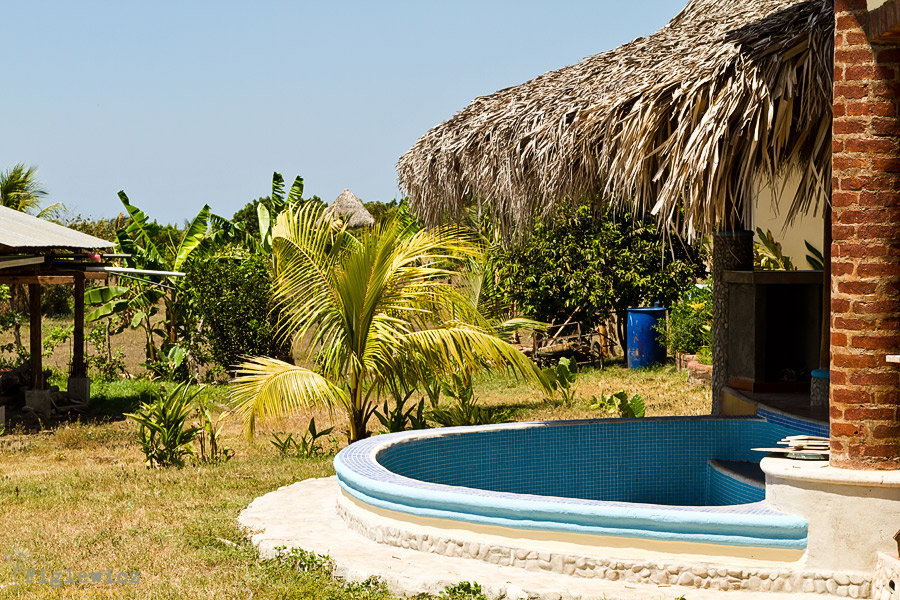 Here is Ryan's killer little pool! Can't wait to try it out in Nov!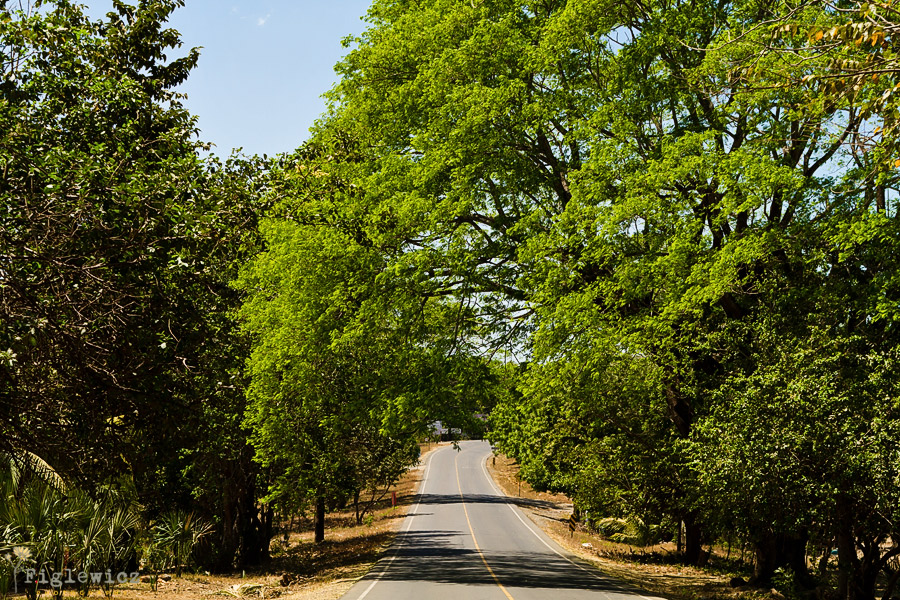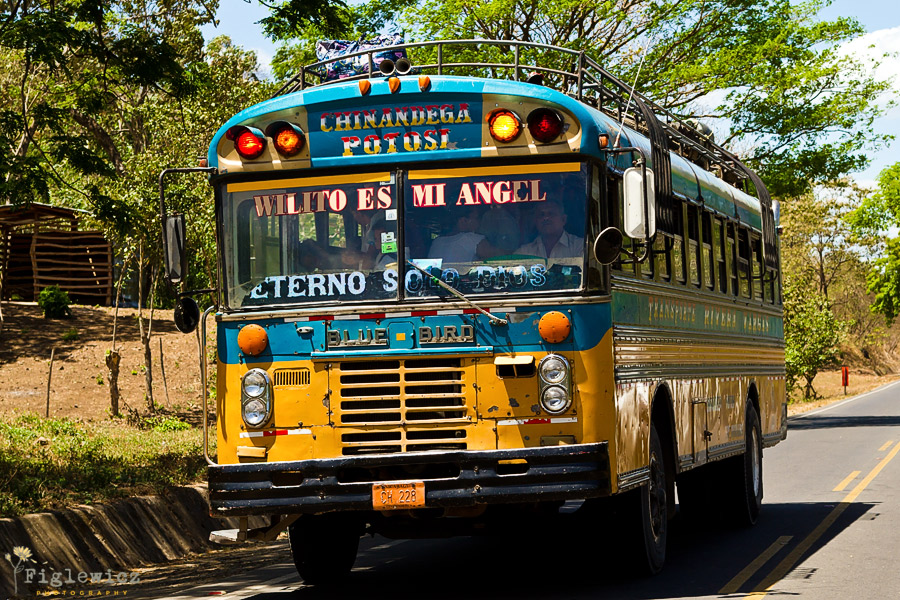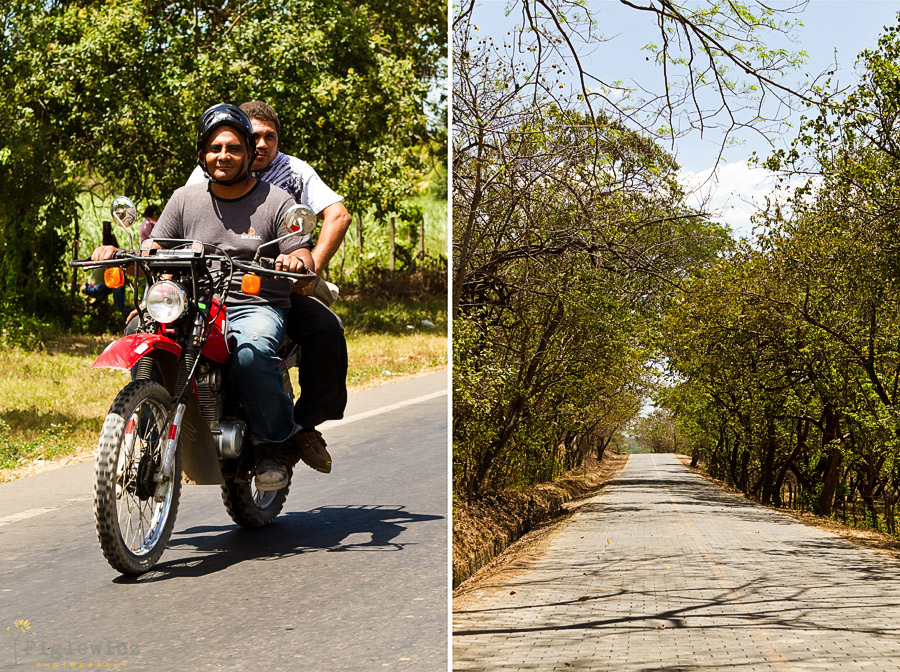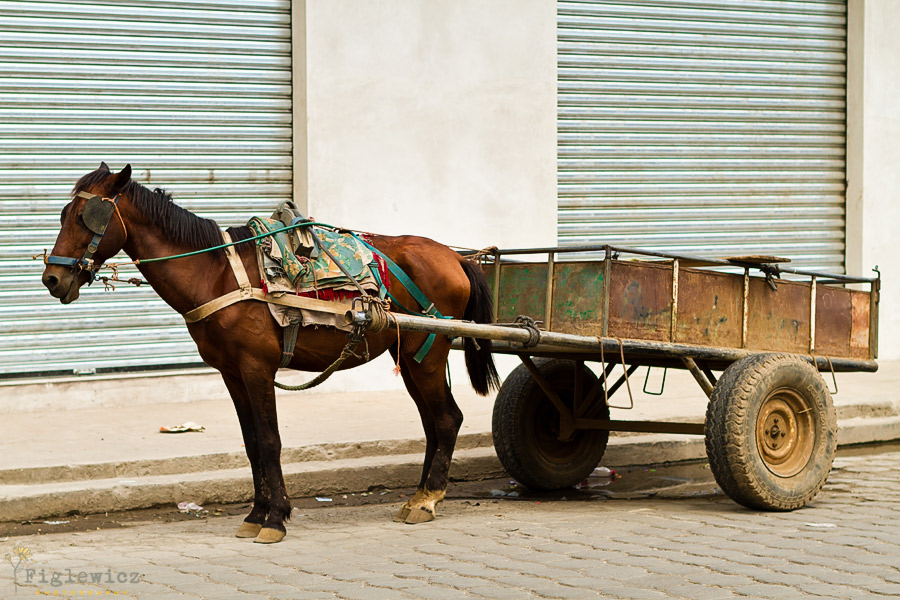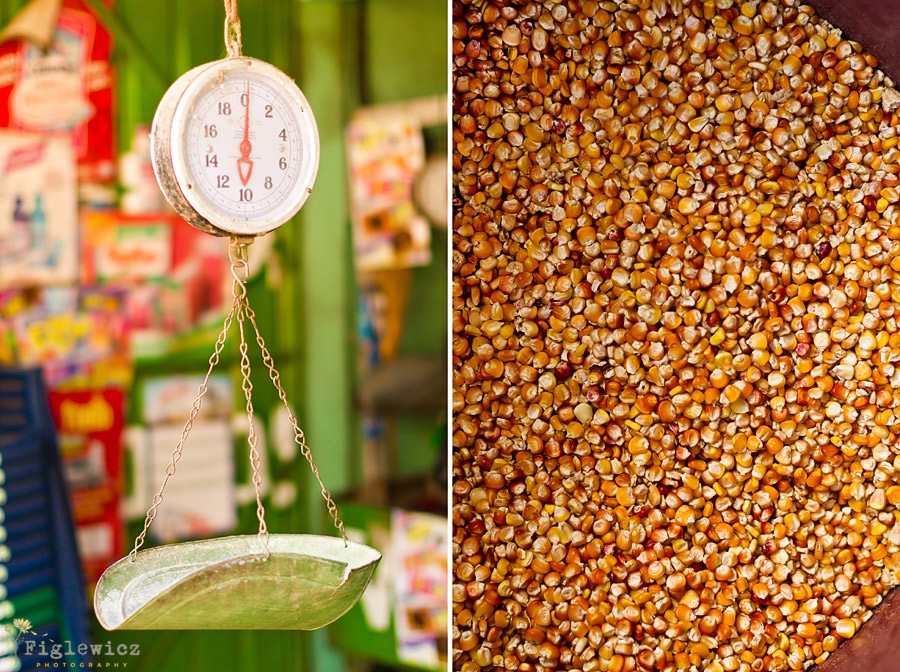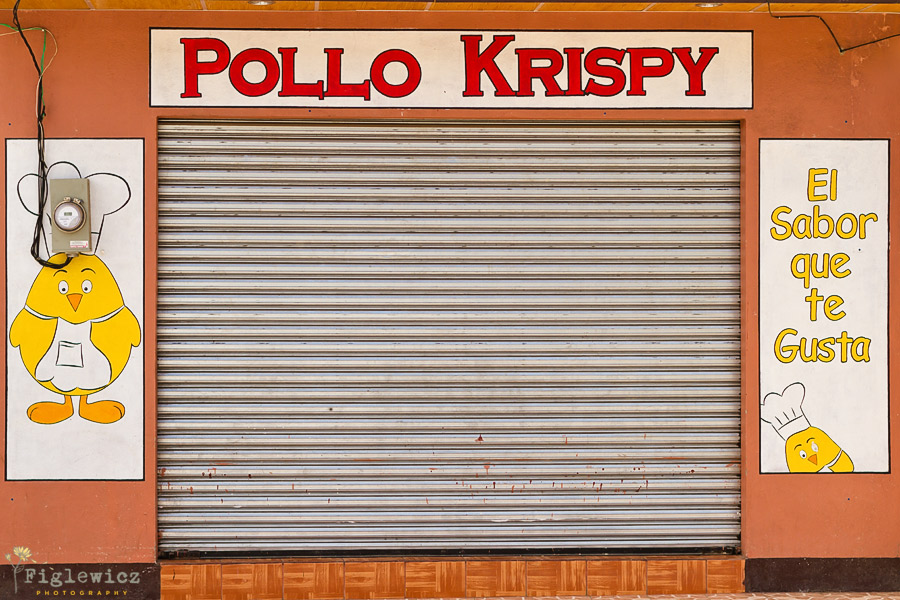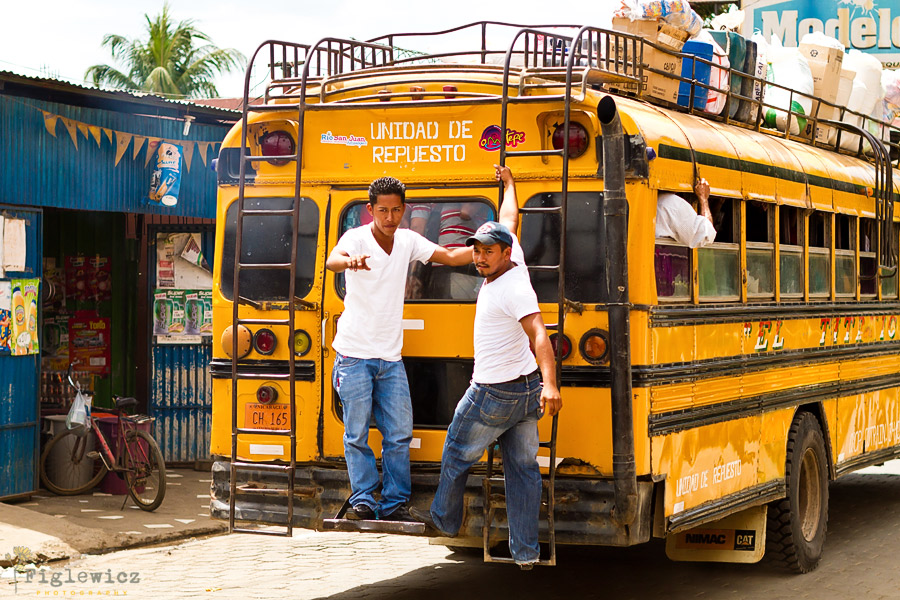 They had so many people in this bus. I can't image being in there. These guys jumped on for a free ride through town.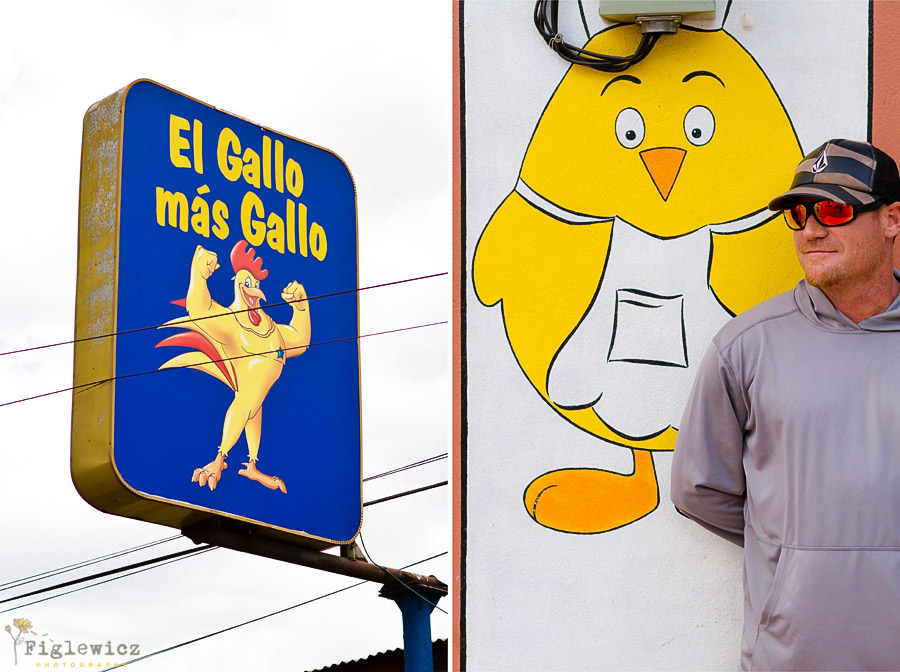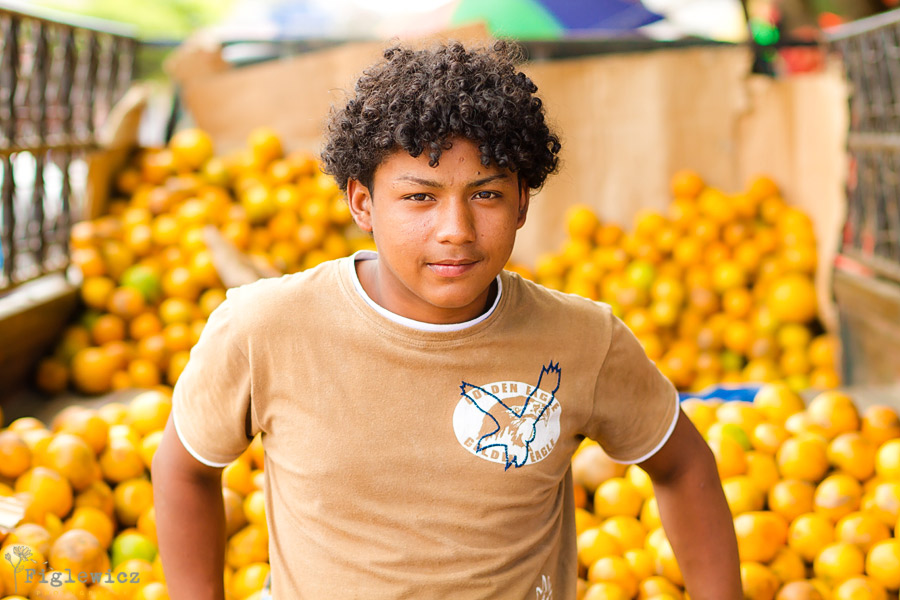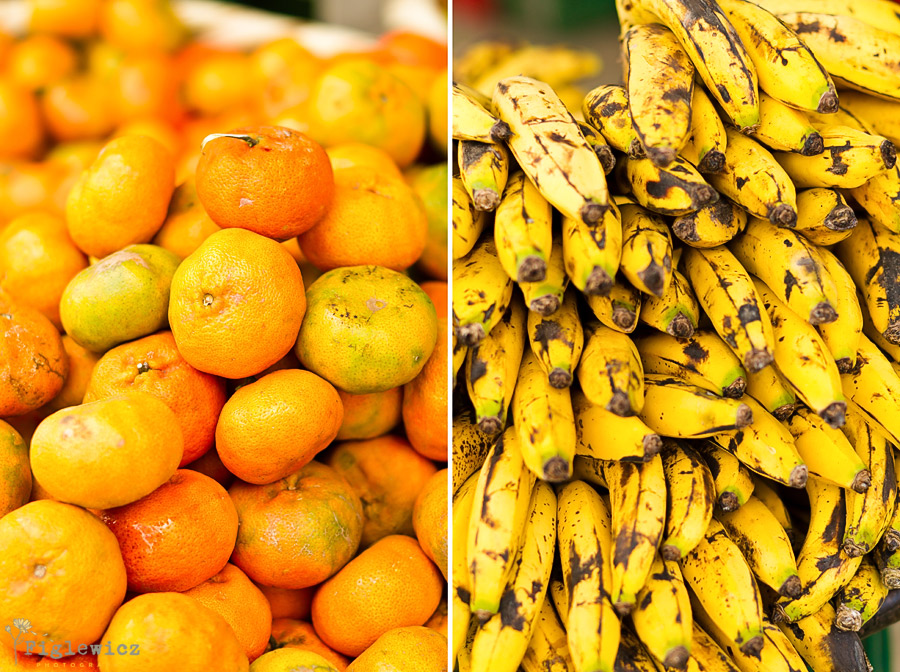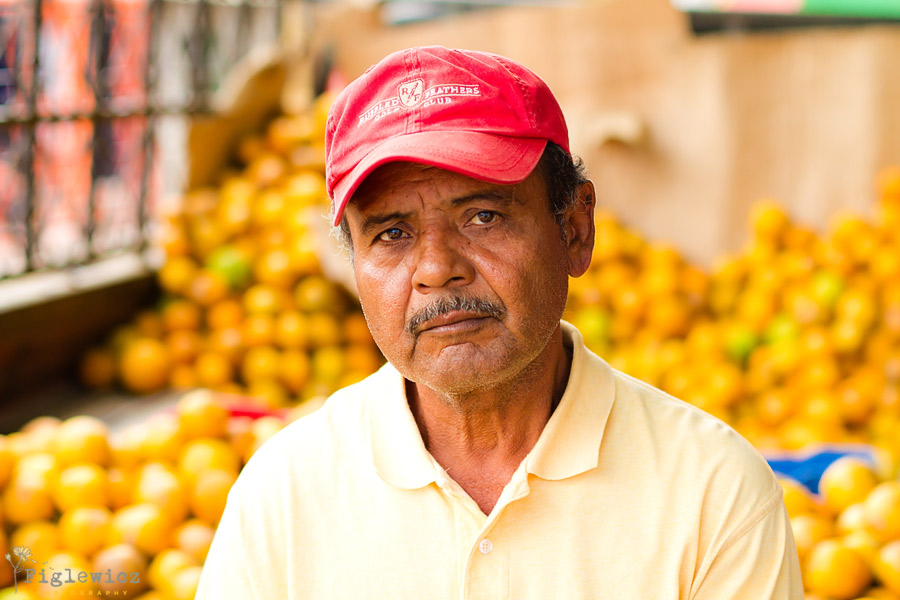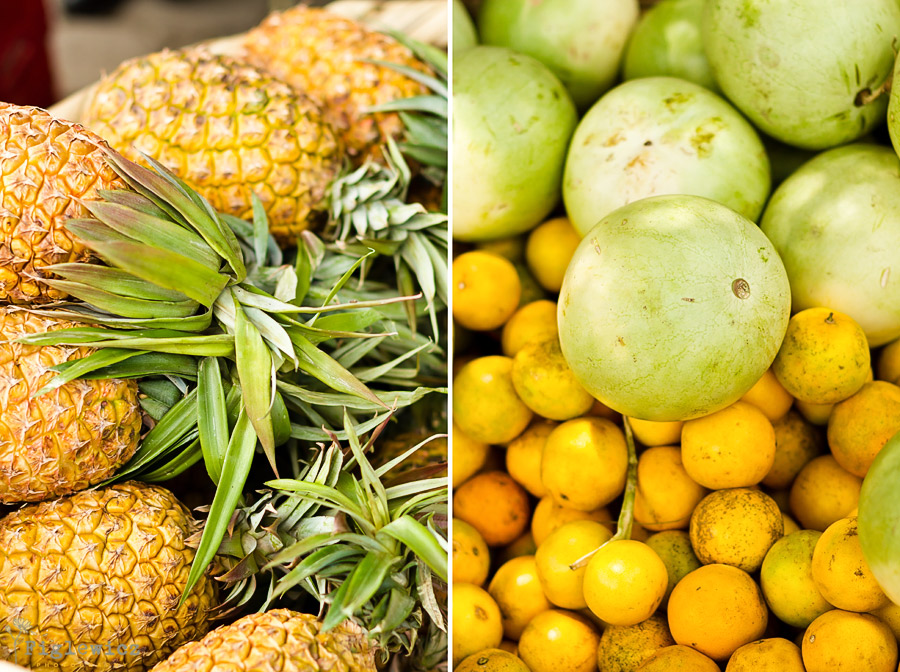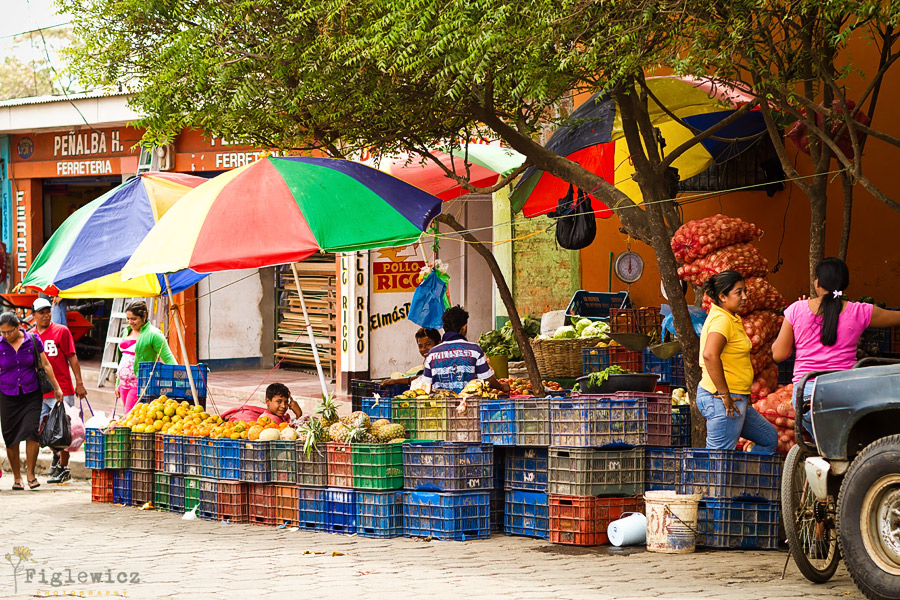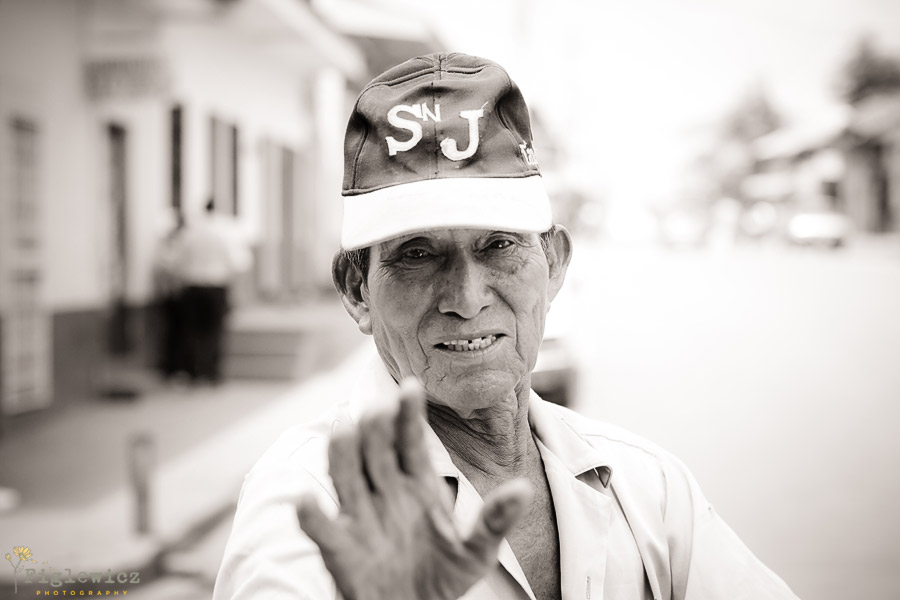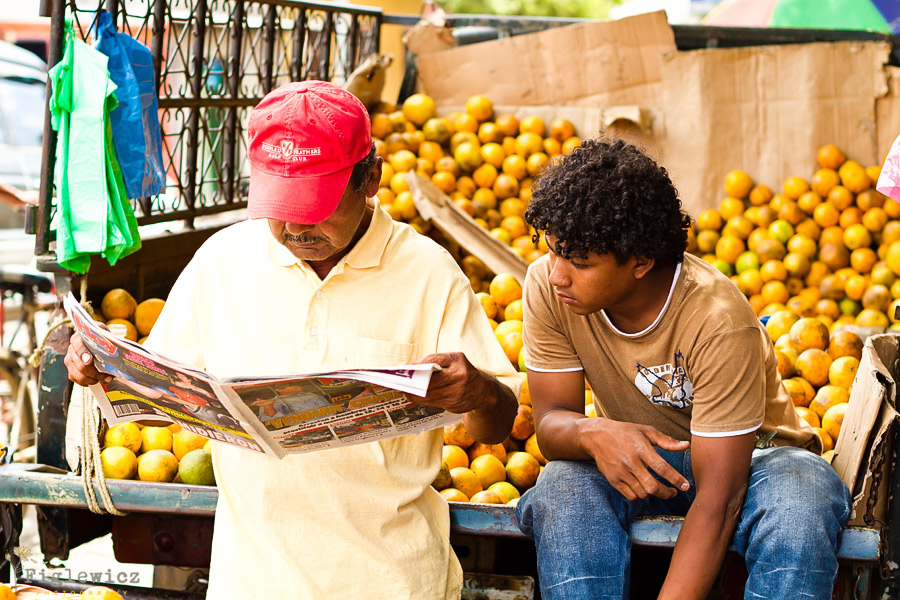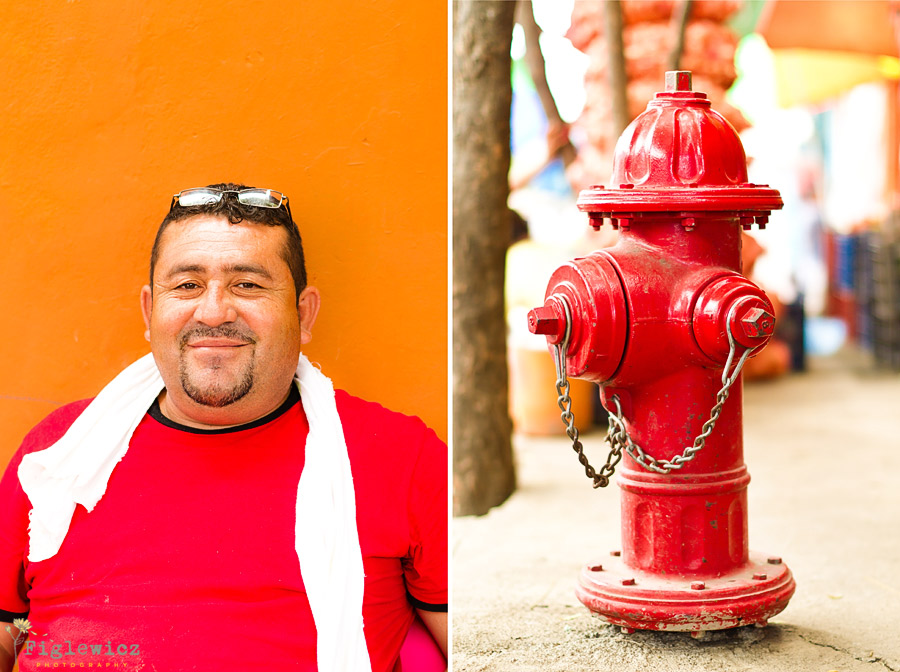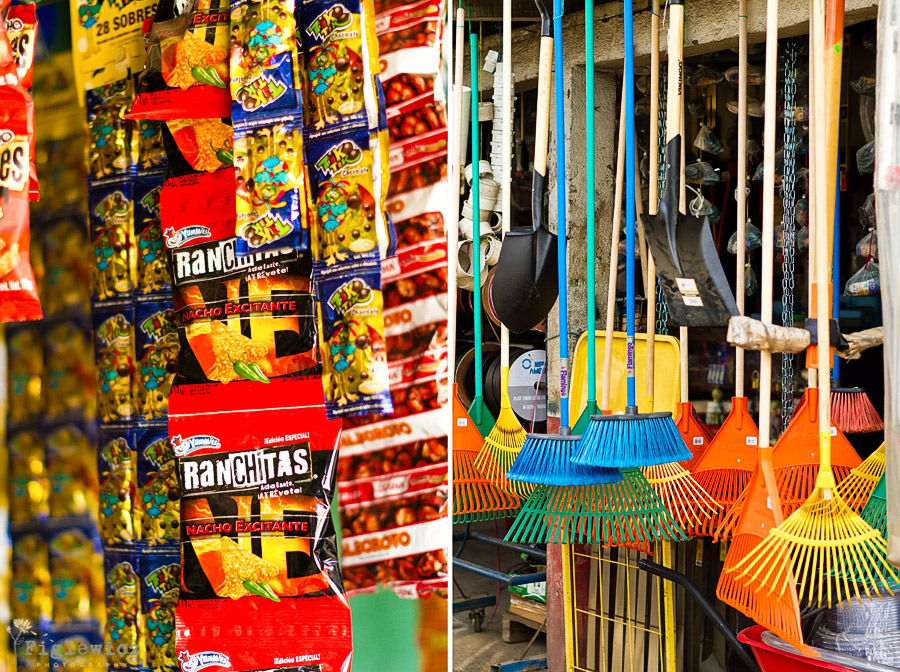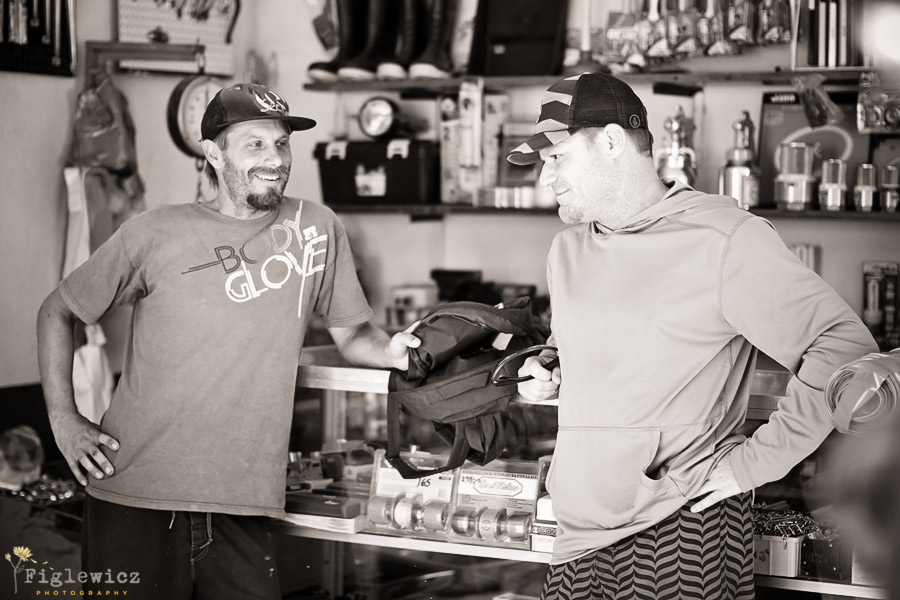 Ryan and Bill chilling at the hardware store waiting for some supplies.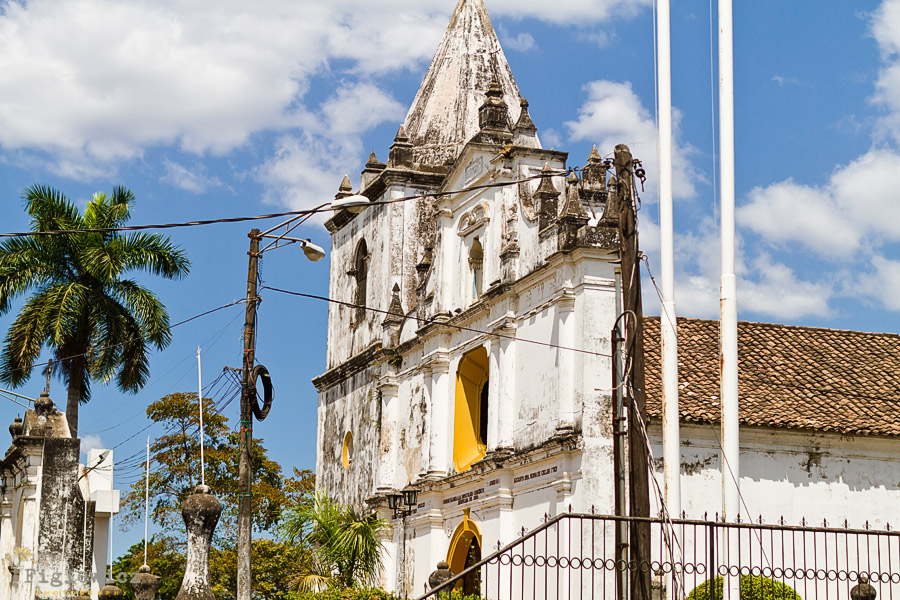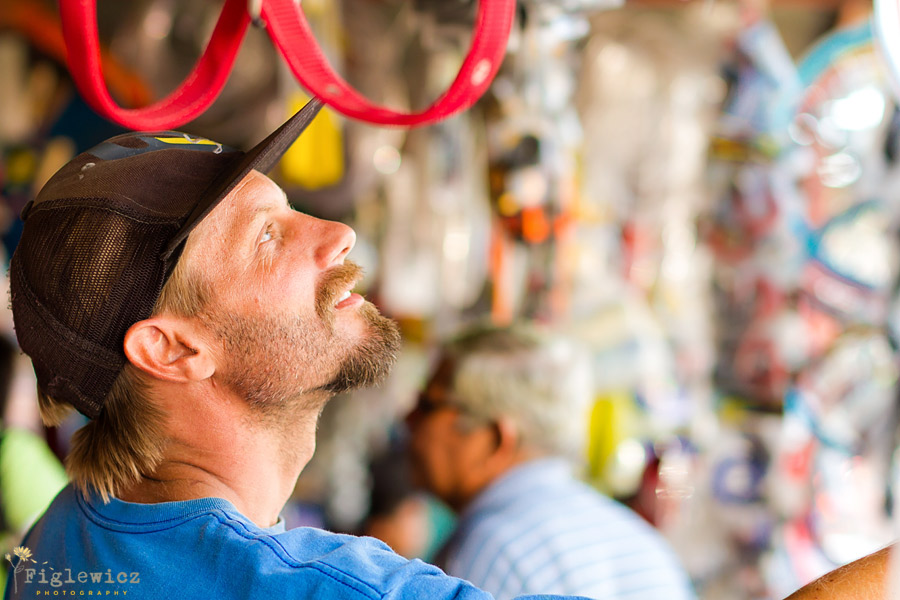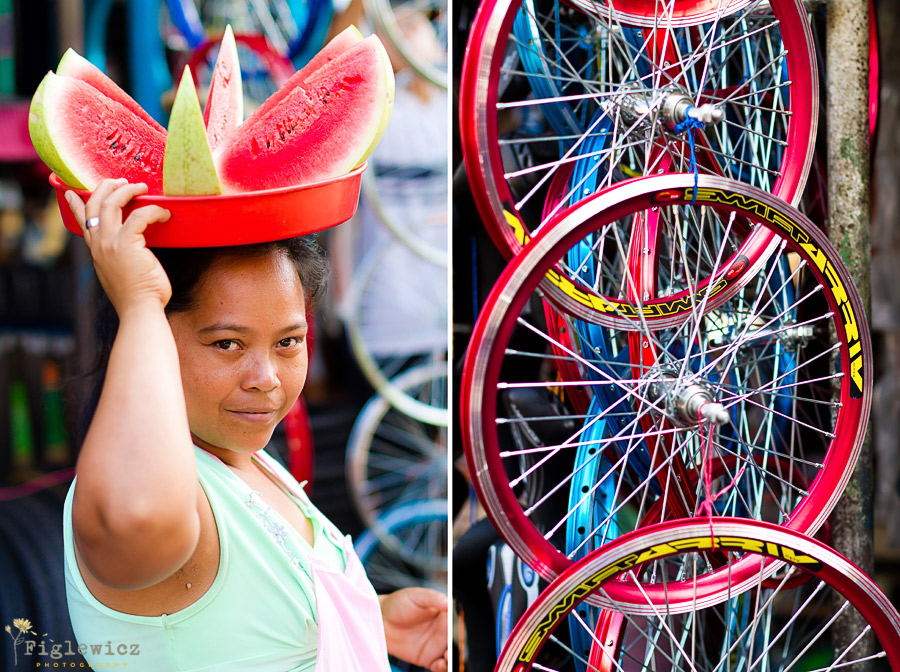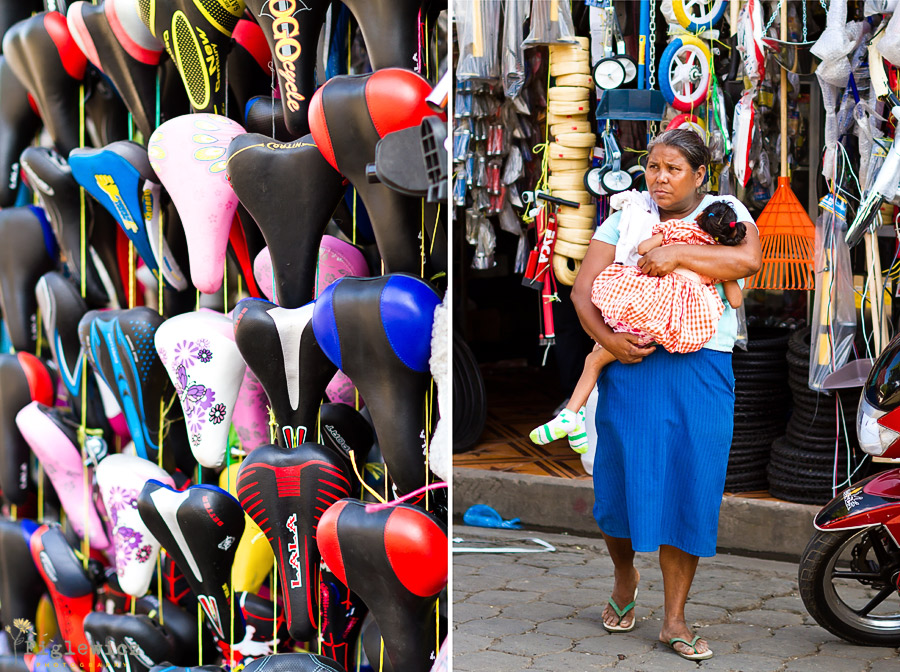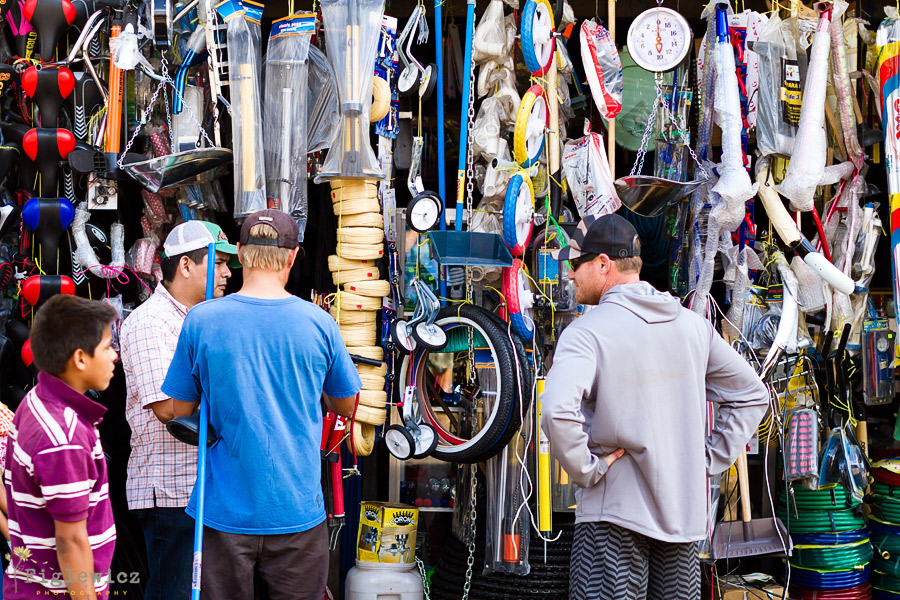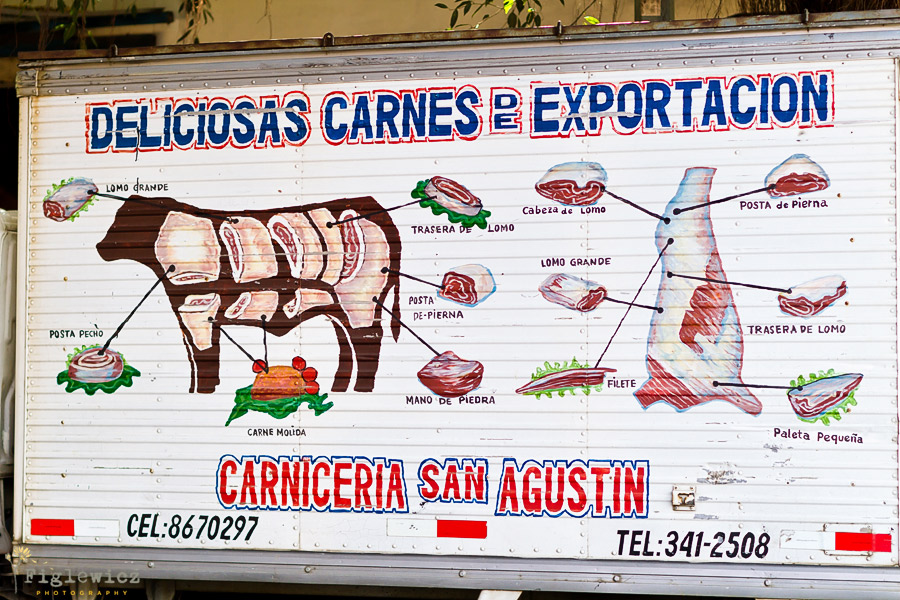 I couldn't not take a picture of this 🙂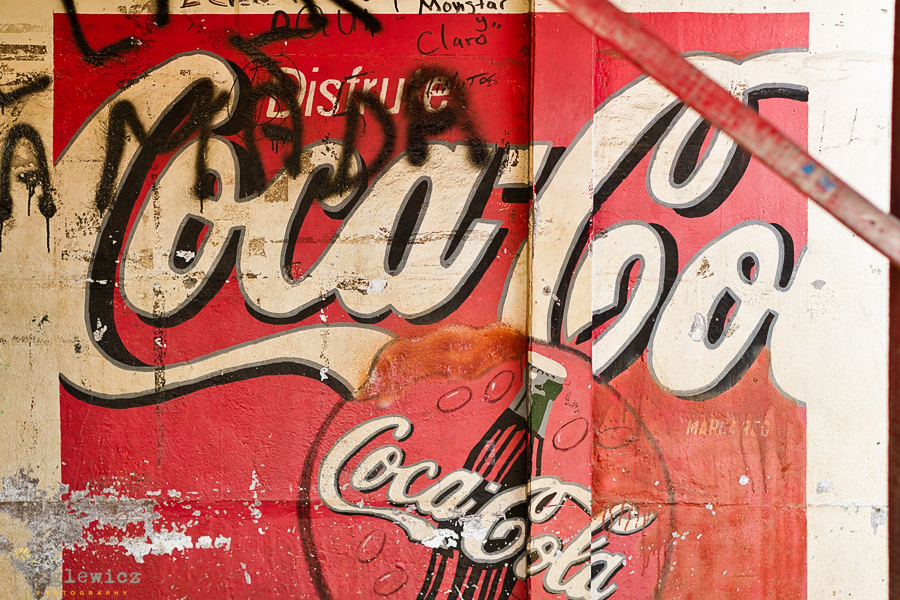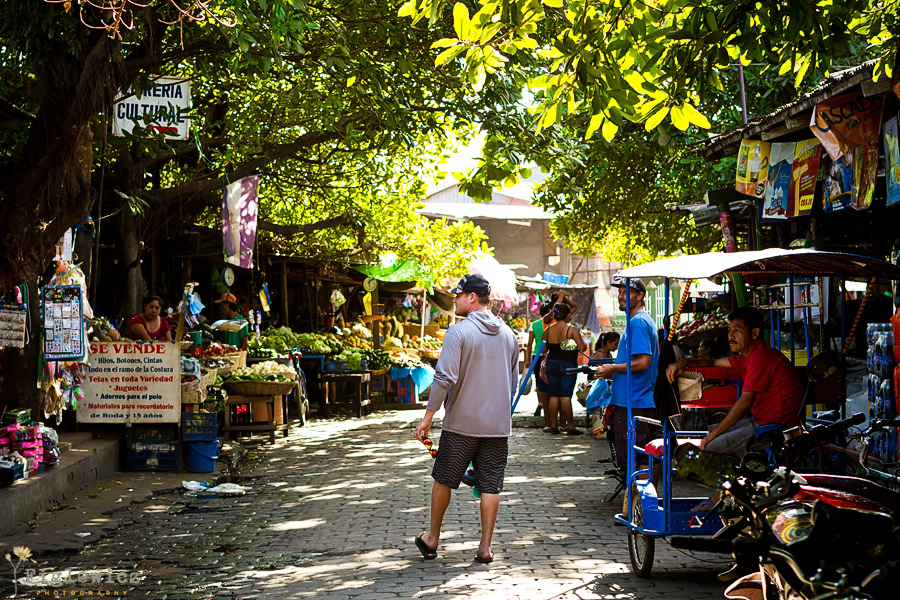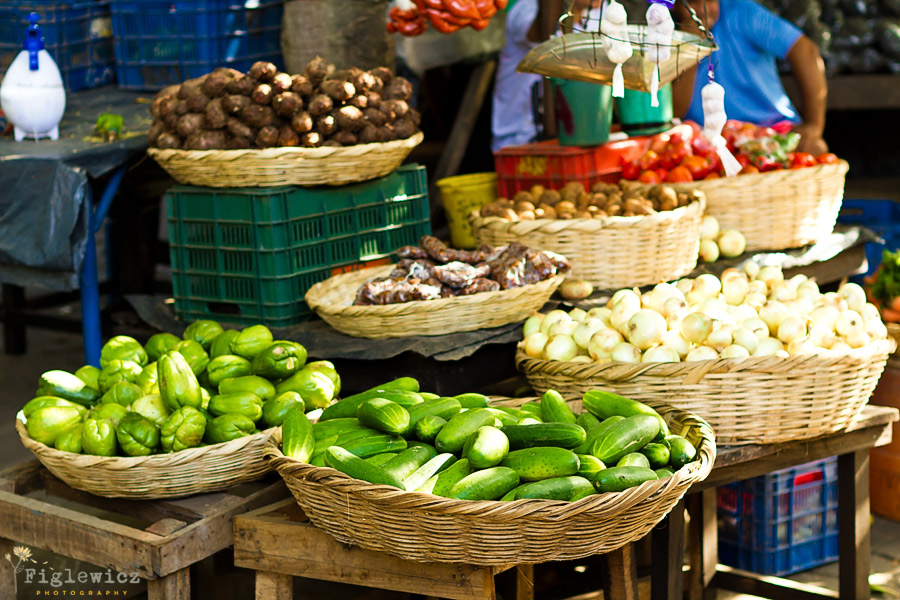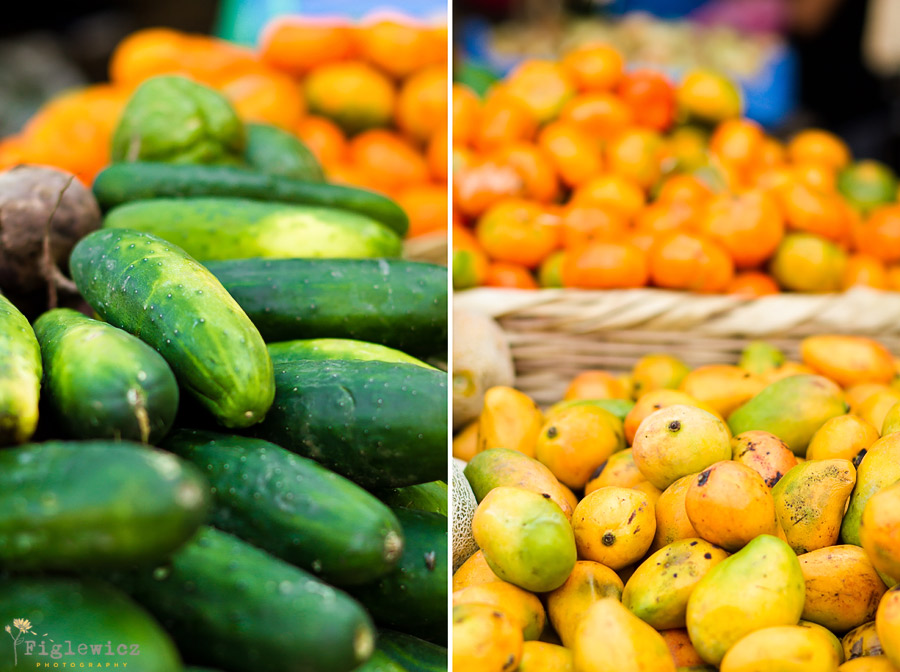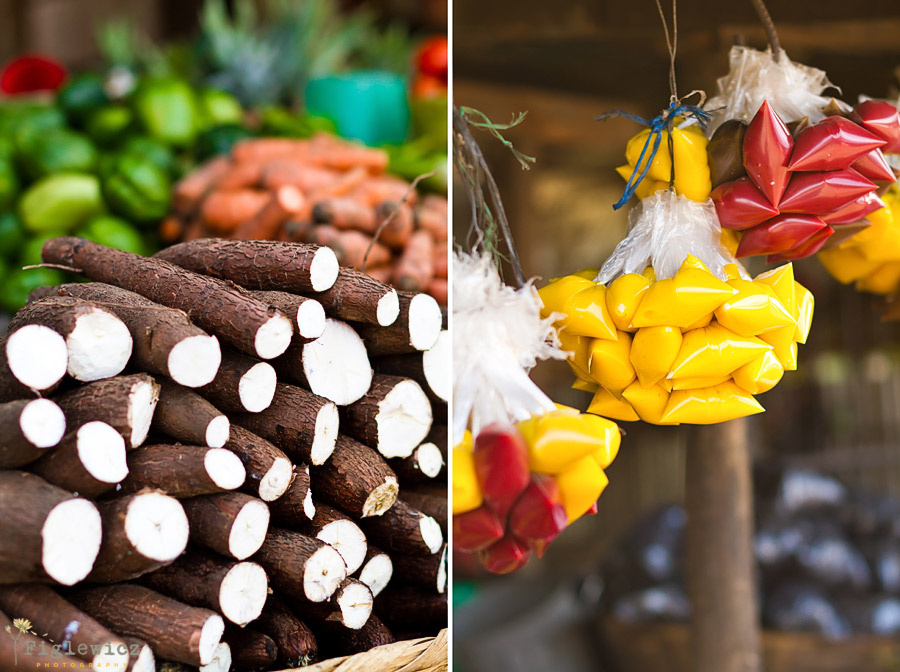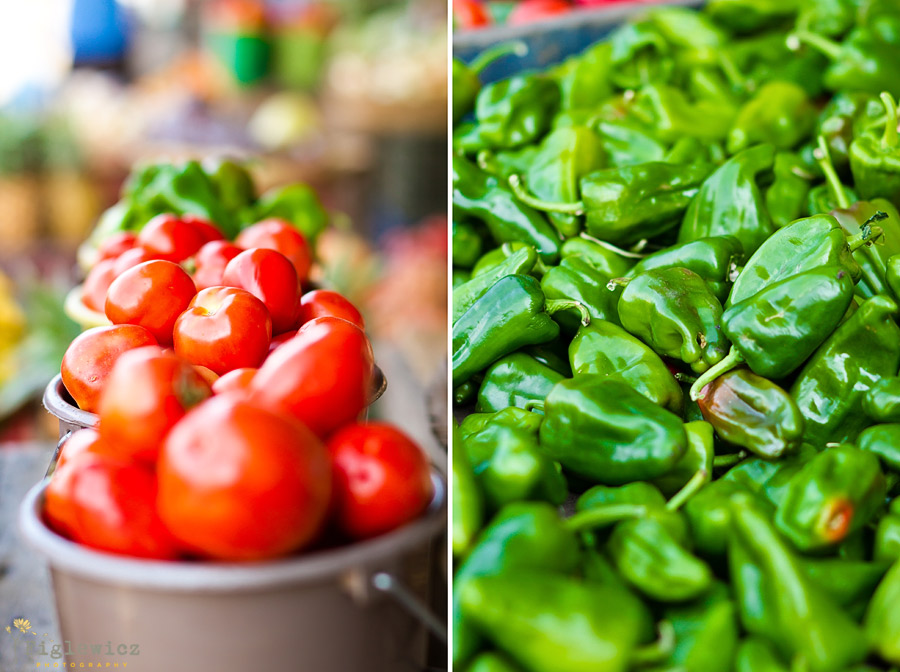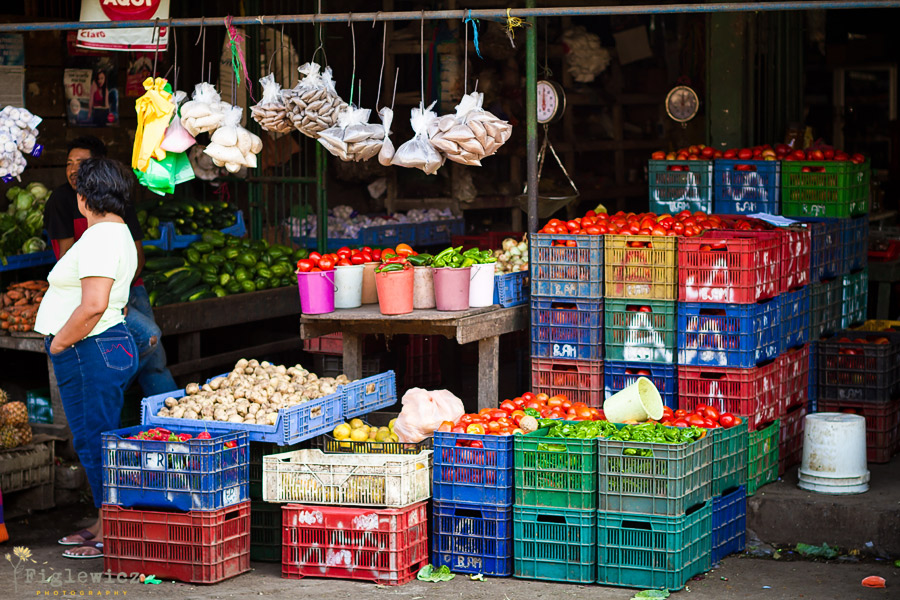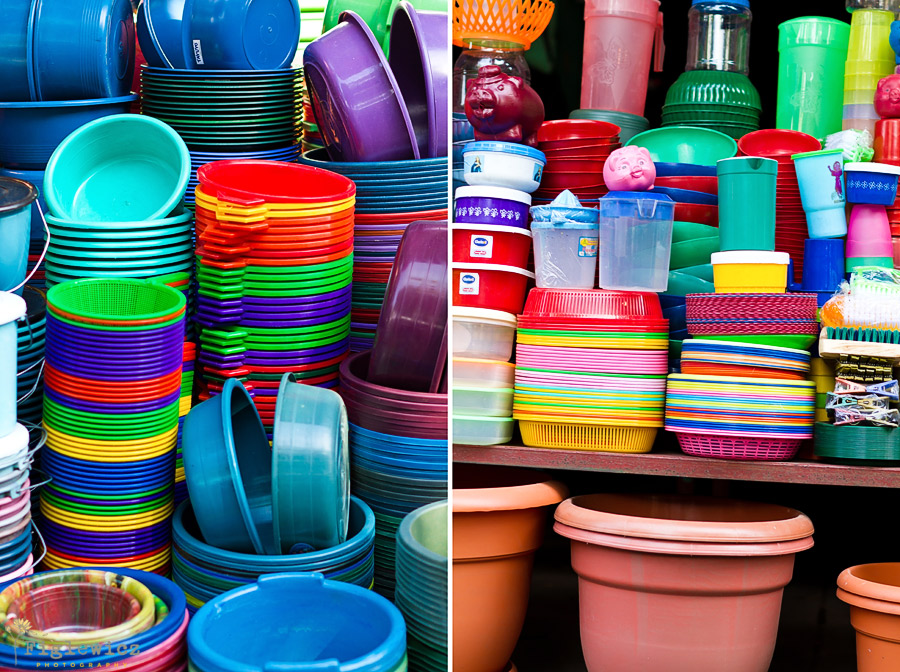 So much color in this country!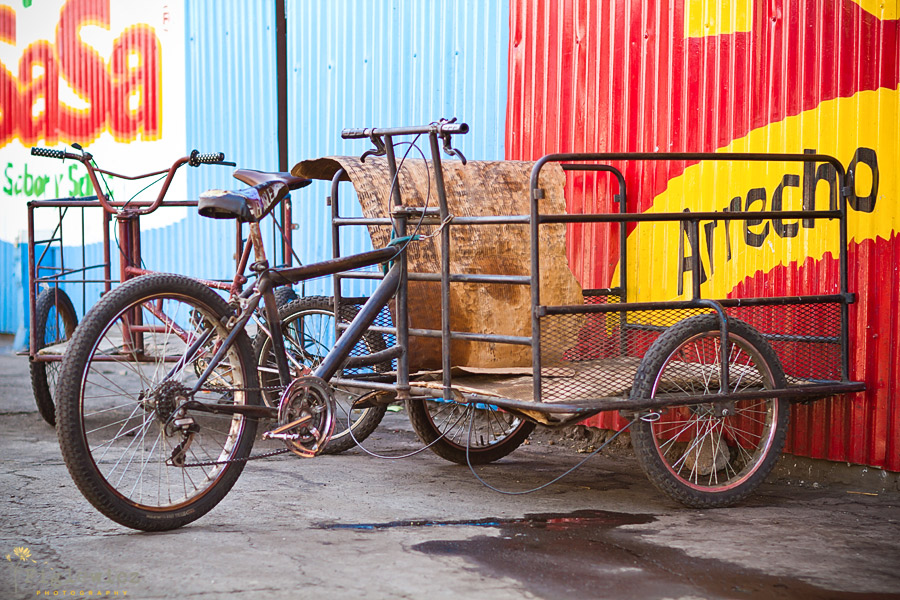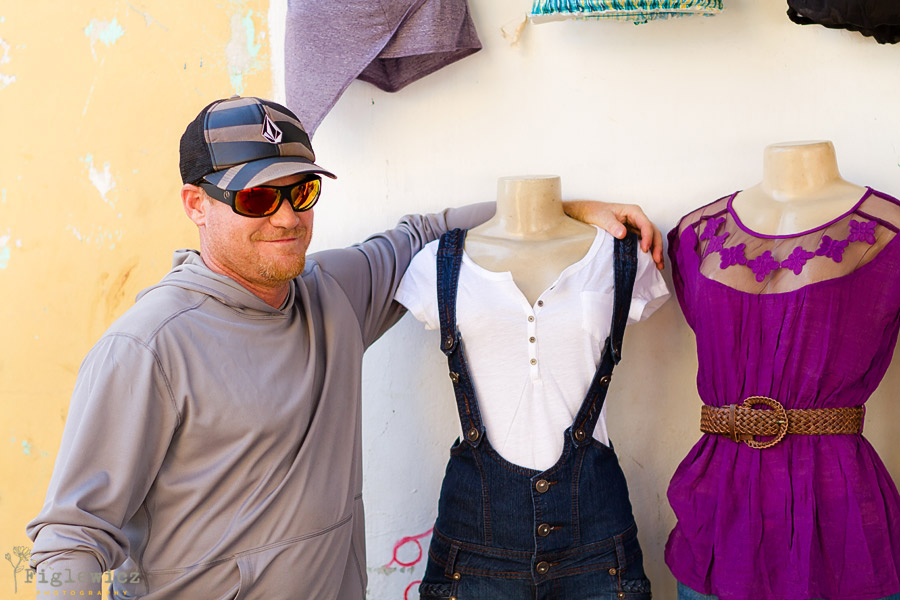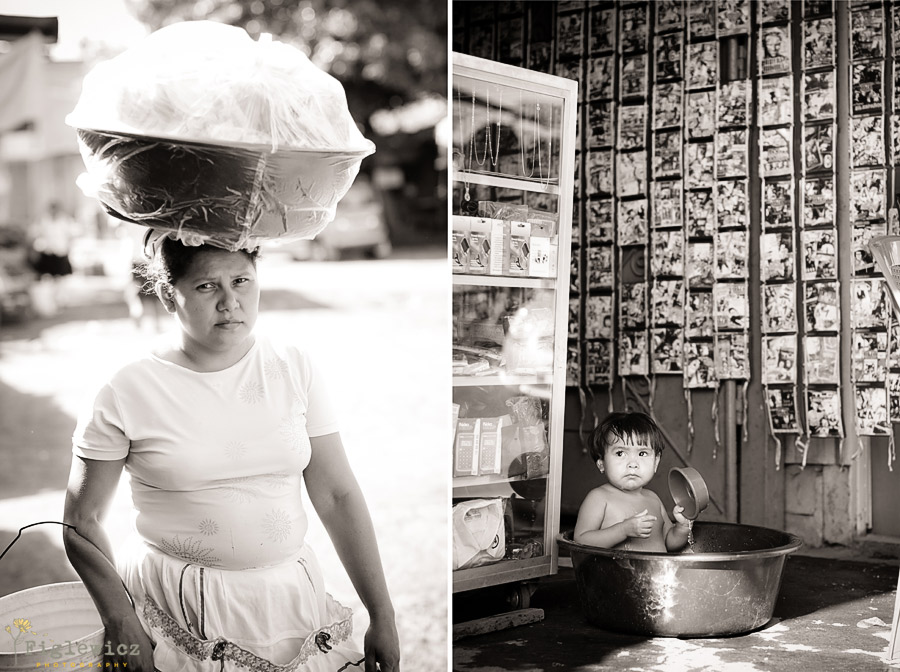 How do they do this??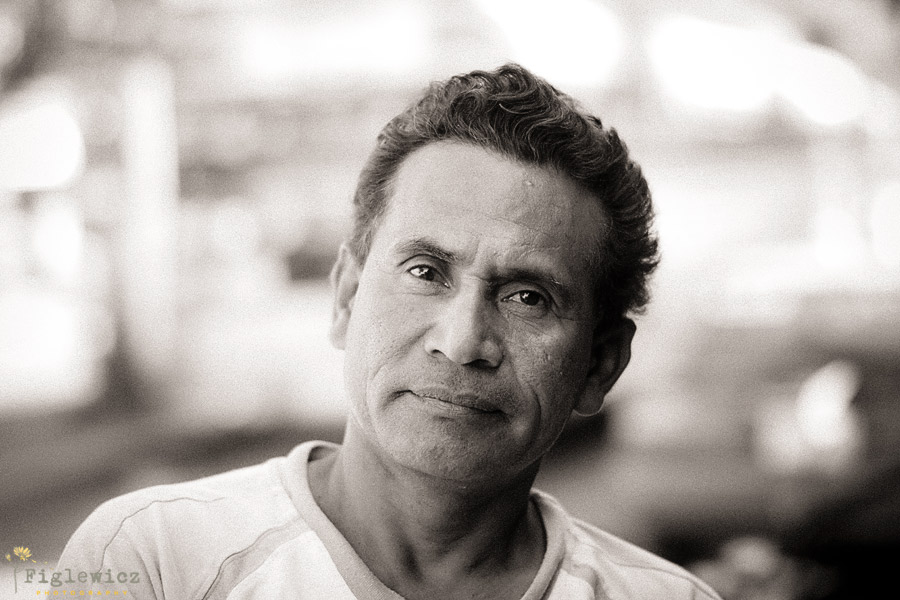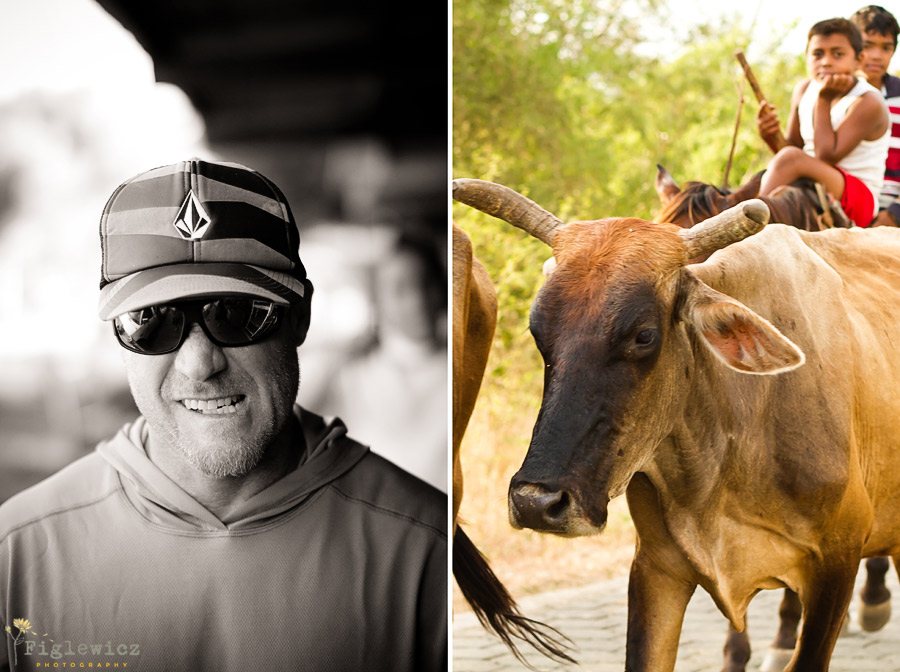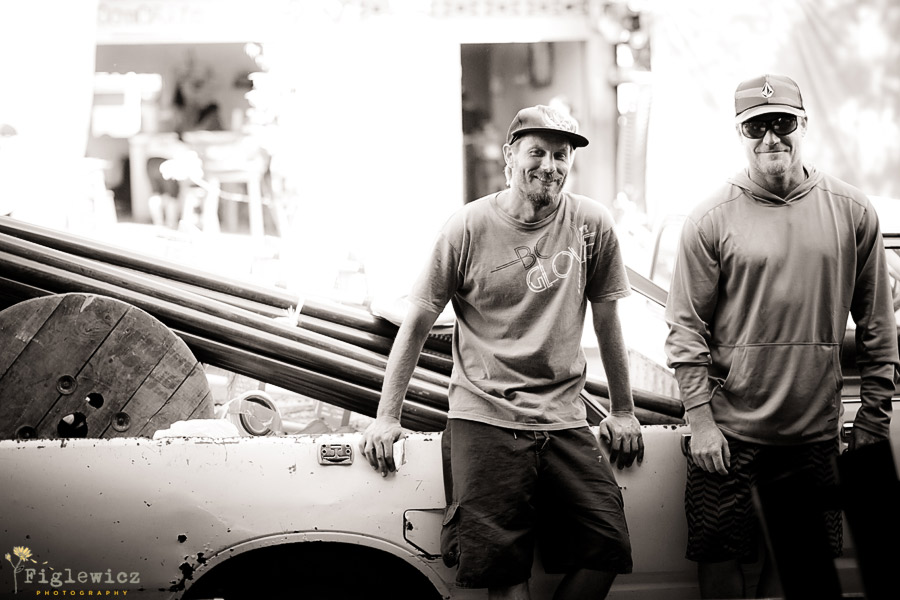 All loaded up with our supplies! Headed back to Ryan's pad to finish it up.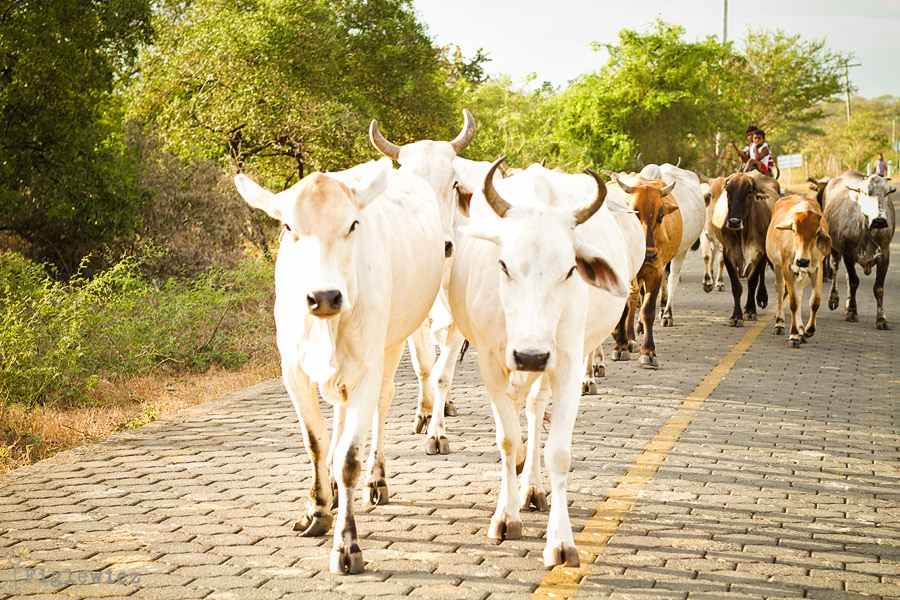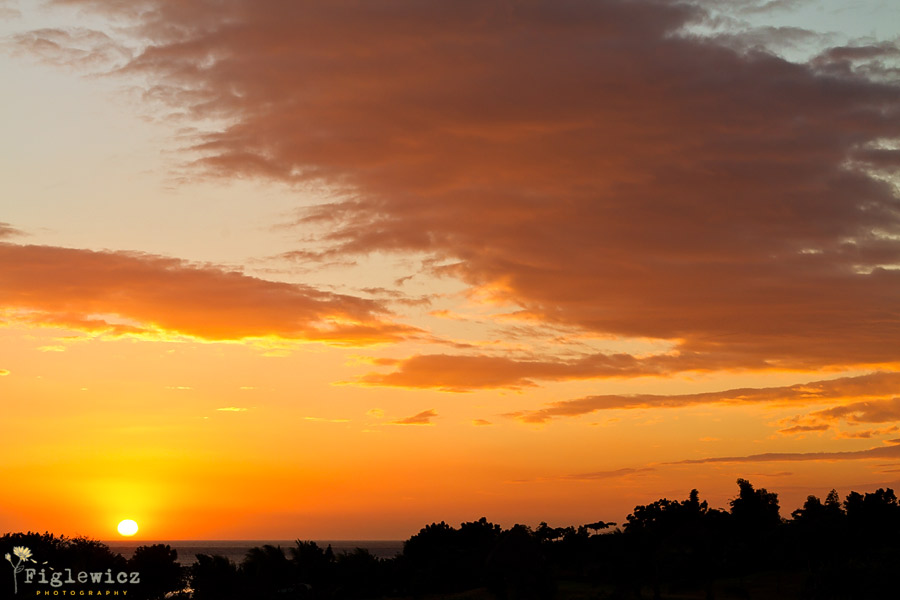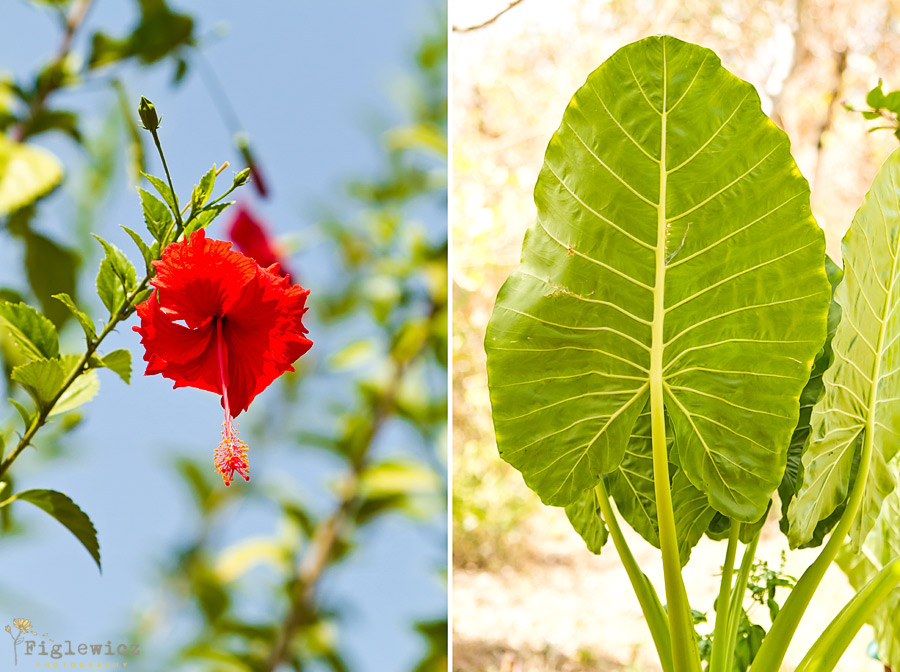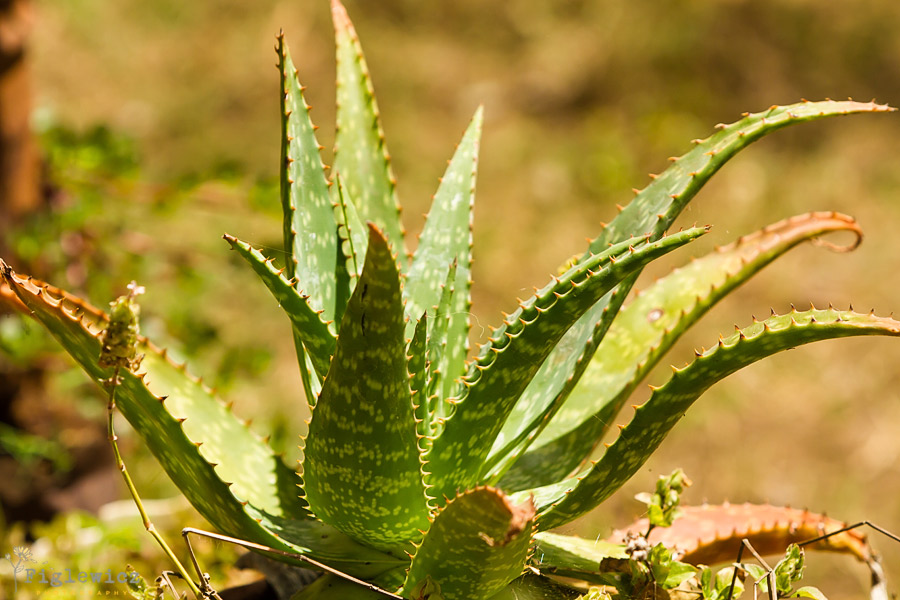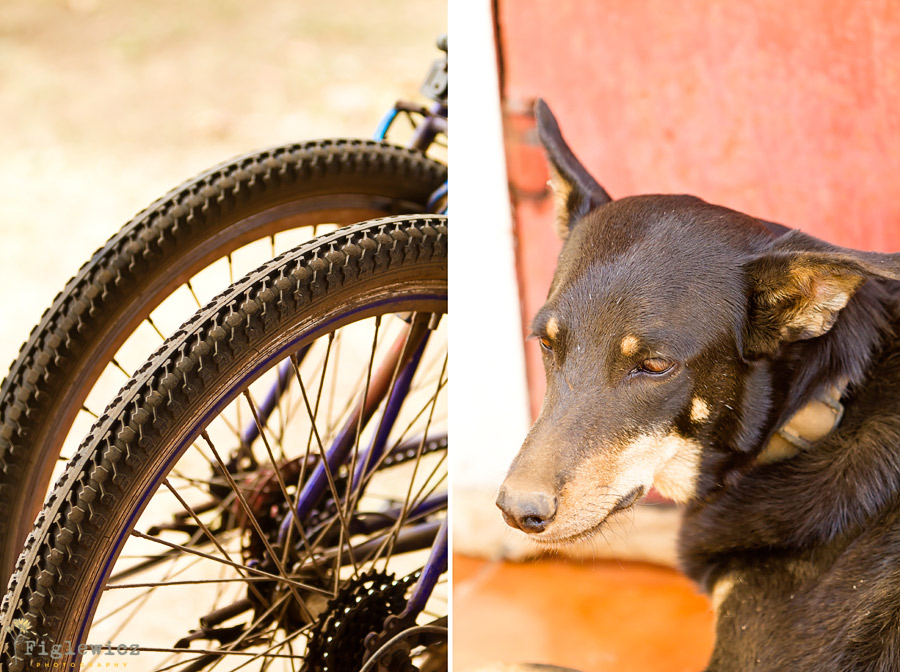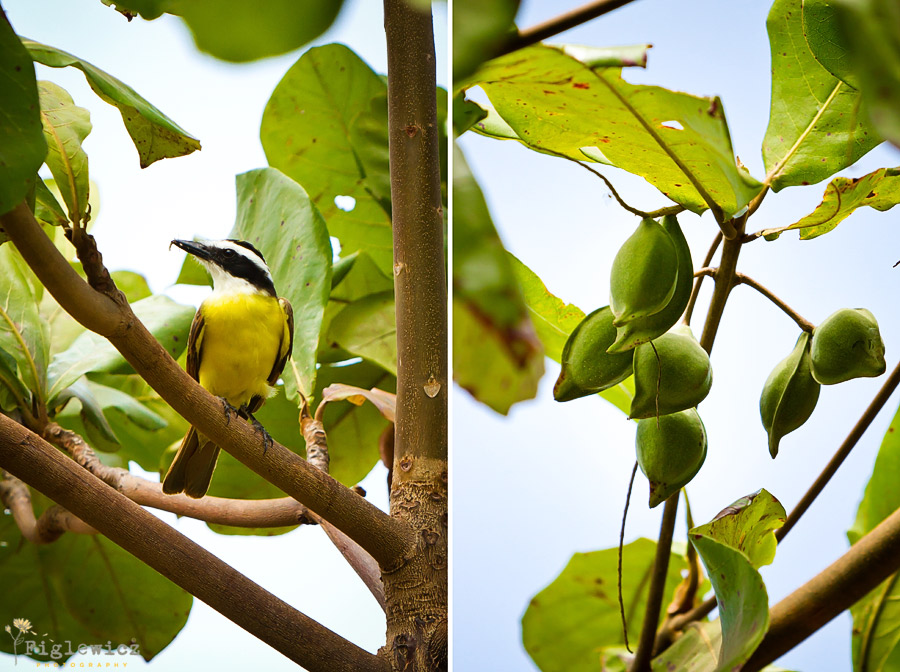 I tried forever to get a shot of this bird. It was so fast. He loved Ryan's almond trees.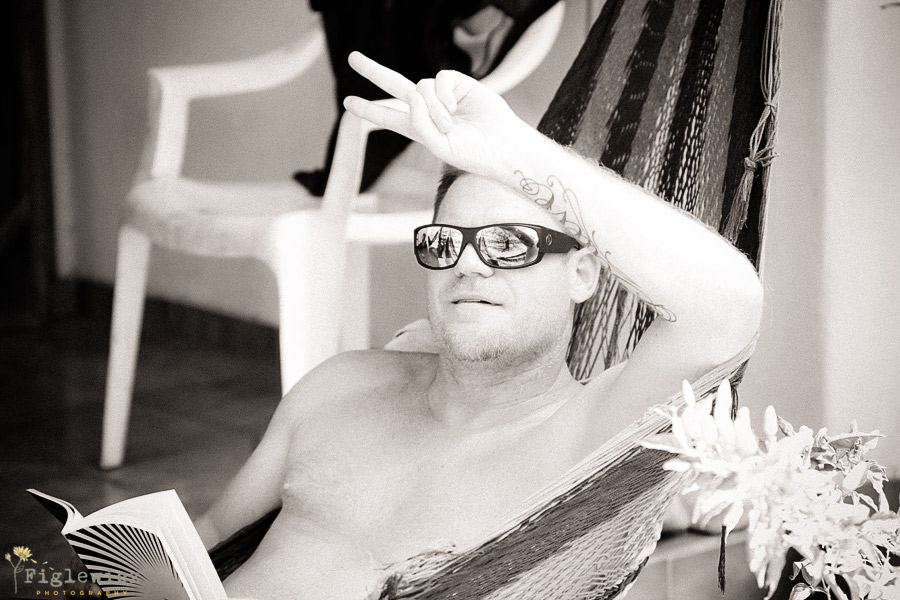 Bill Watt chilling.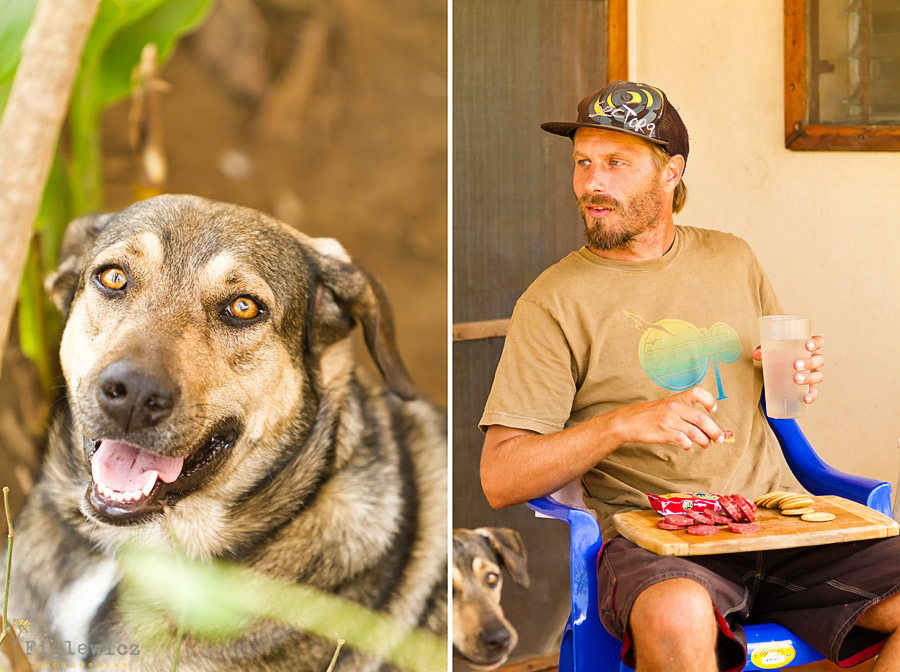 Ryan getting his afternoon snack on!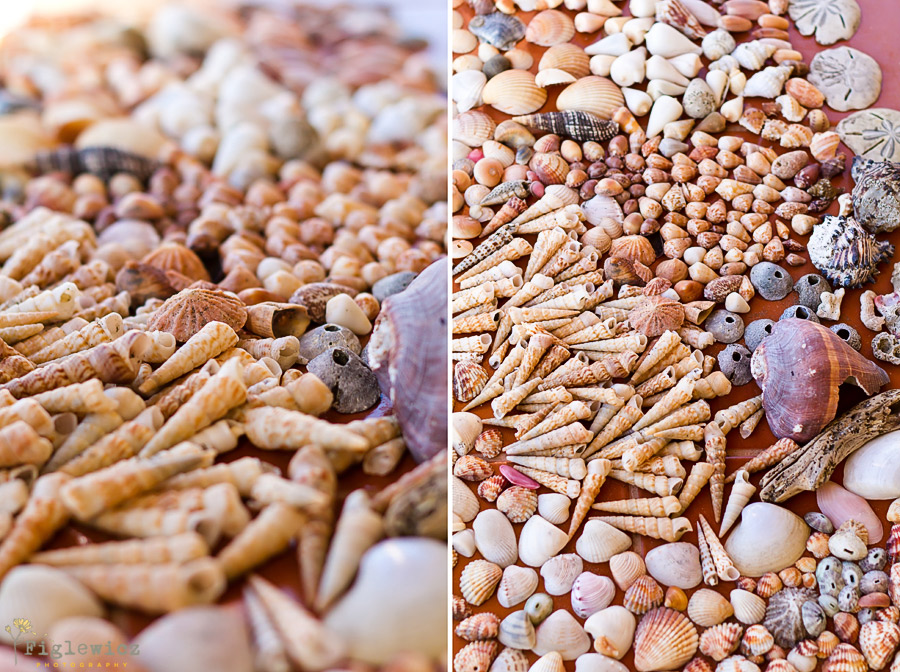 So my plan wasn't to go to Nicaragua to find shells. It was to score some amazing surf. But since that didn't happen I had an abundance of time to spend looking for shells. I think I can say I scored the mother load!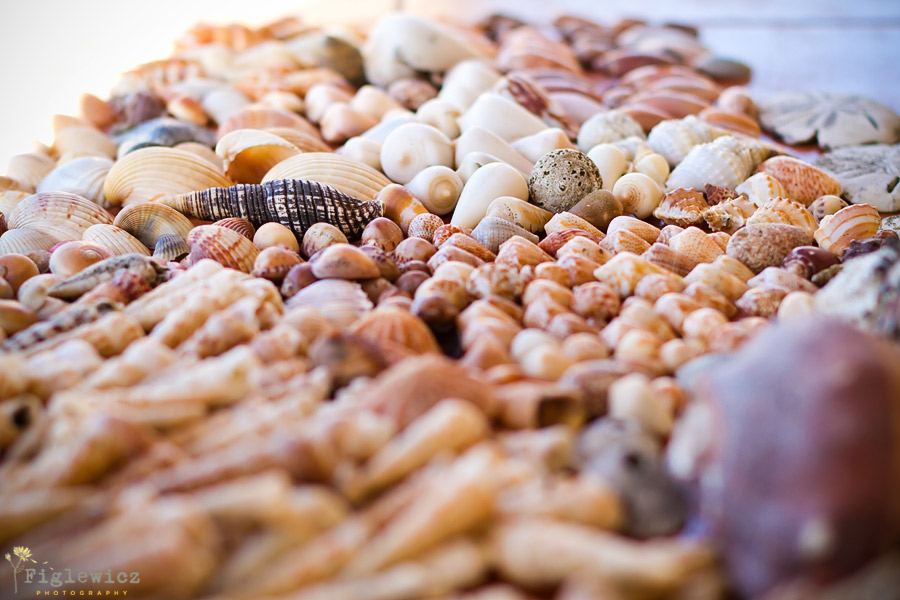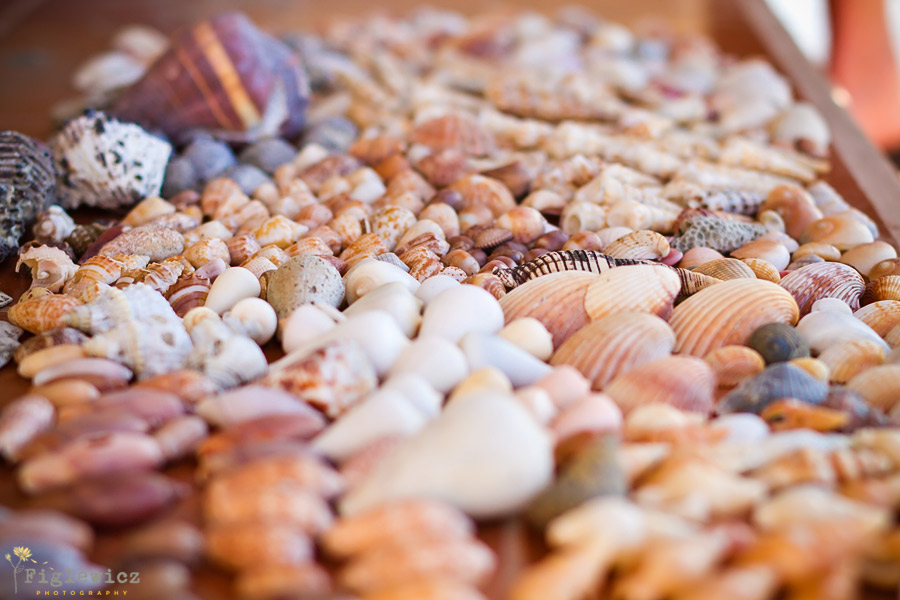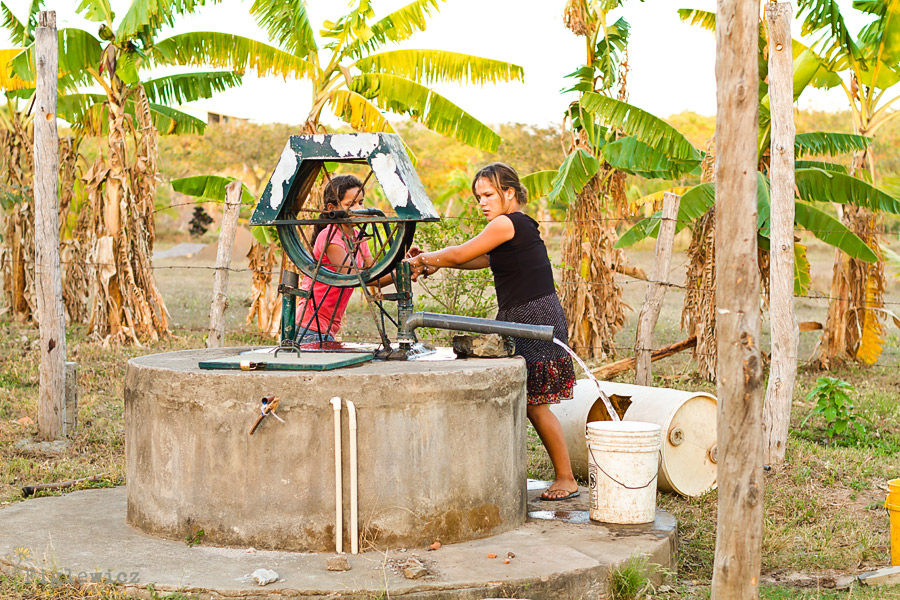 Locals working the well.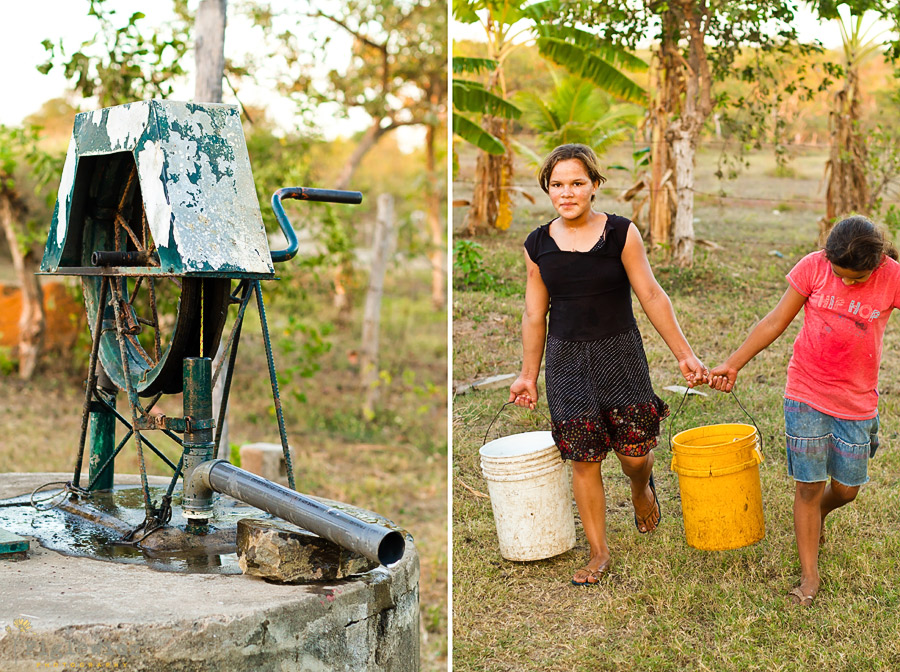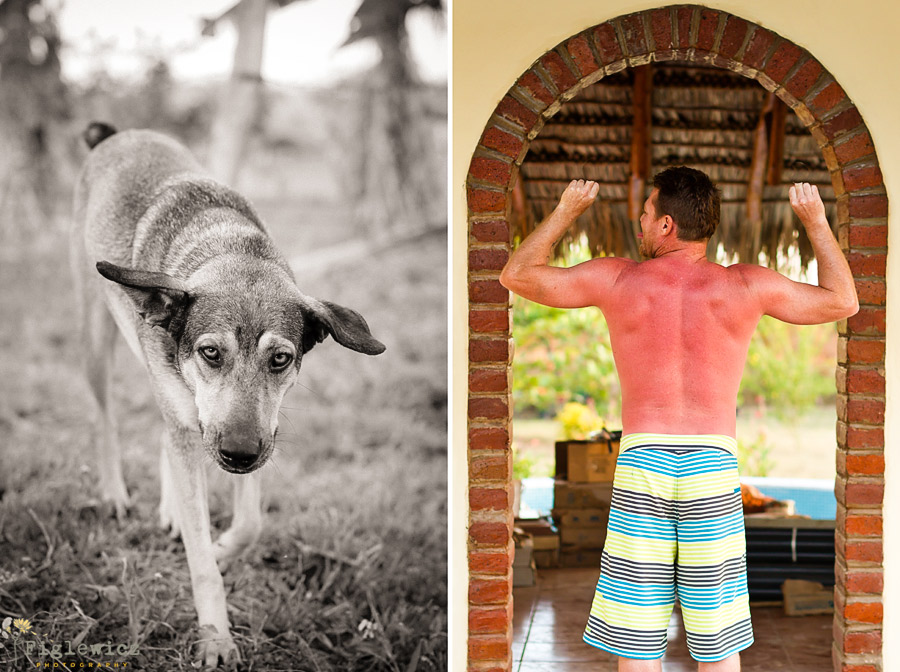 So Cola is on the left in the shot and Bill aka "El Tomata"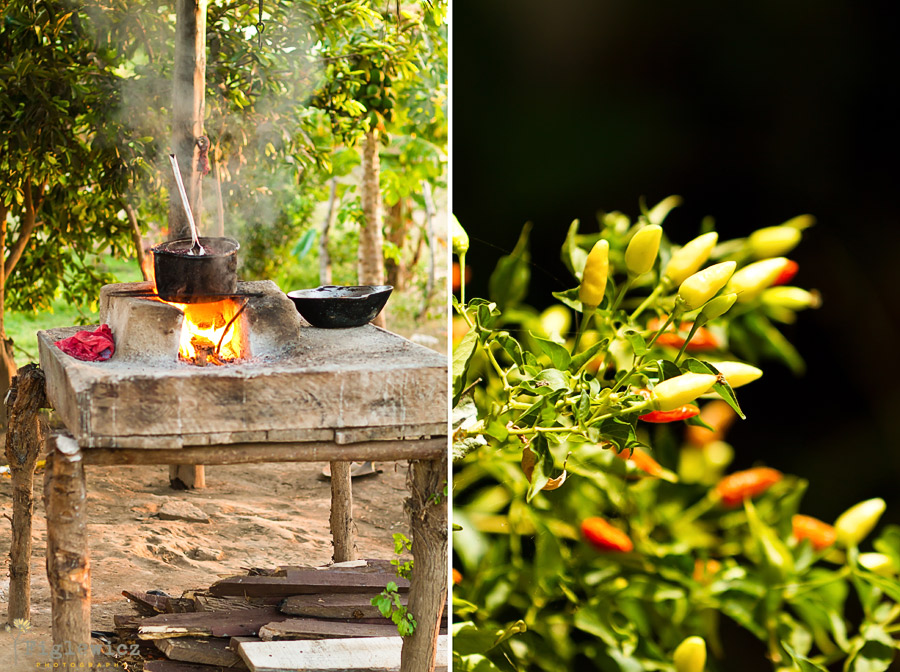 Super HOT chillies. I think 🙂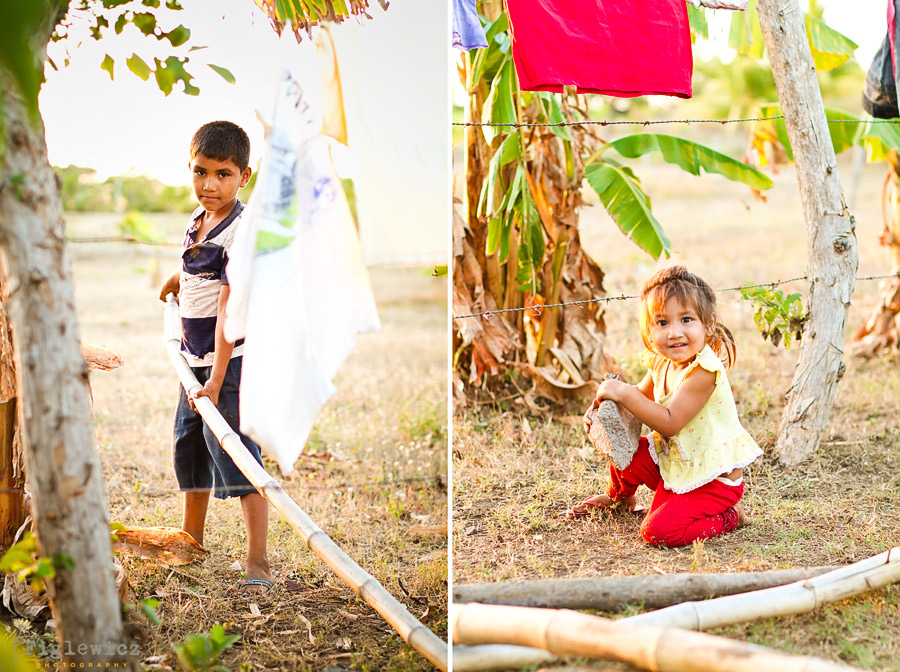 Local kids at Ryan's place.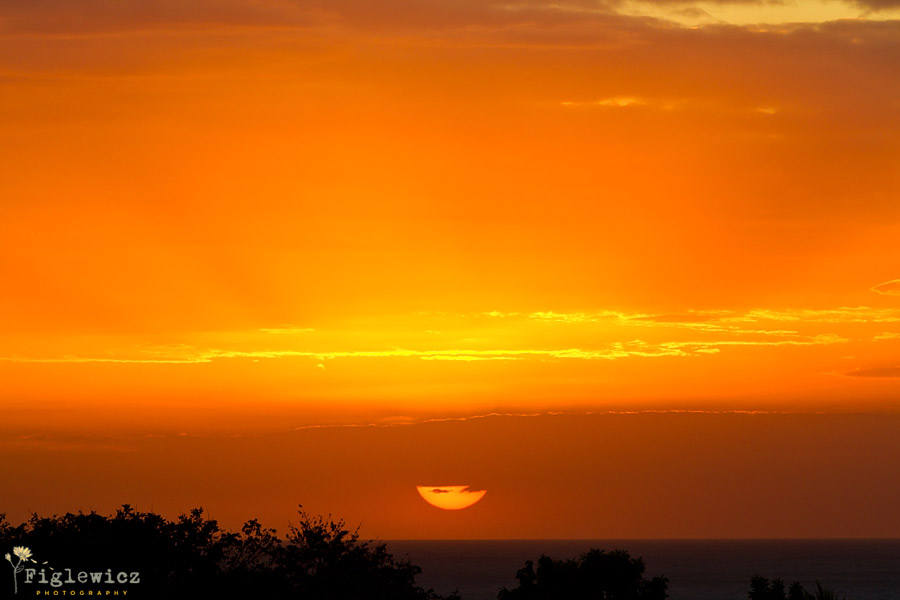 Killer sunsets again 🙂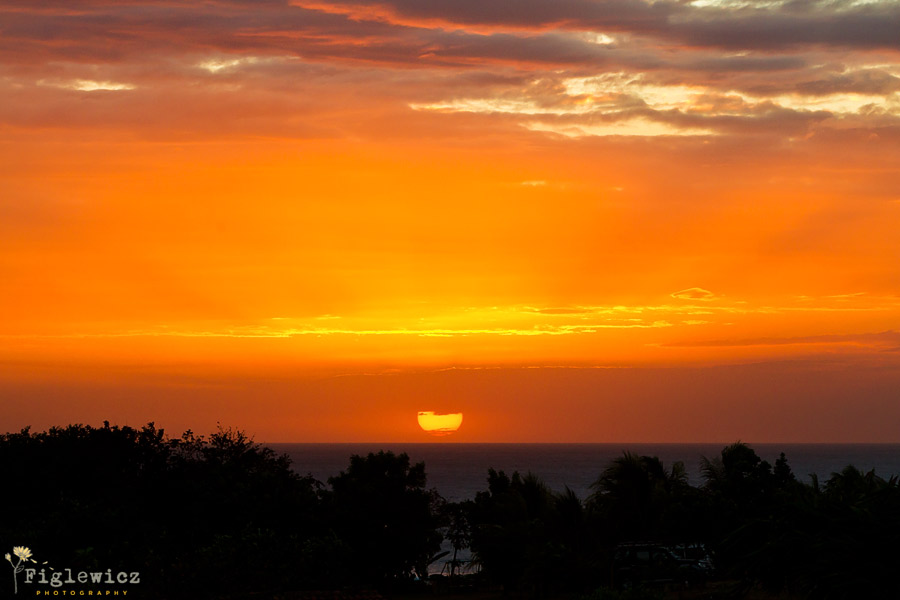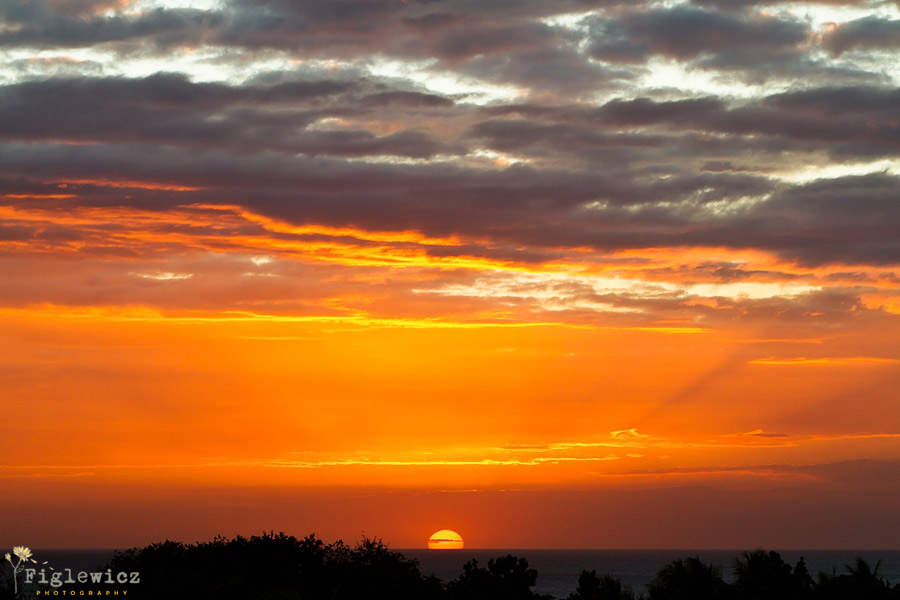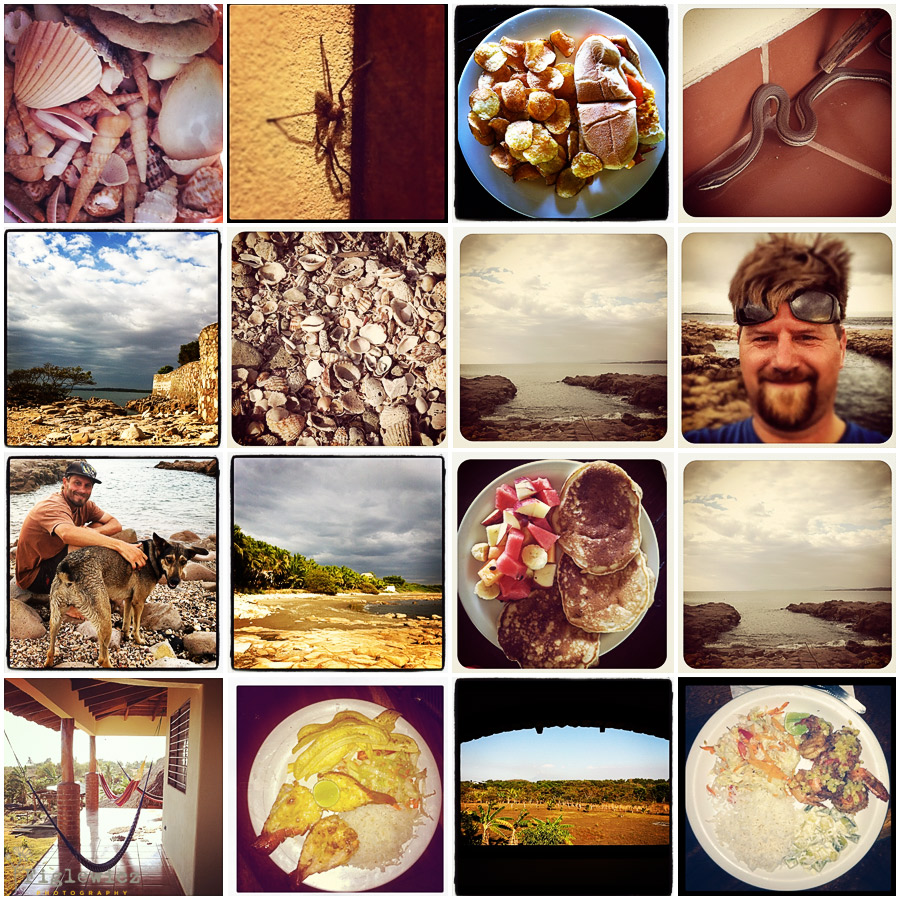 Here are some more Instagram pics. I really loved this country. Can't wait to take Andrea there in the fall. I just hope I score some waves this time 🙂