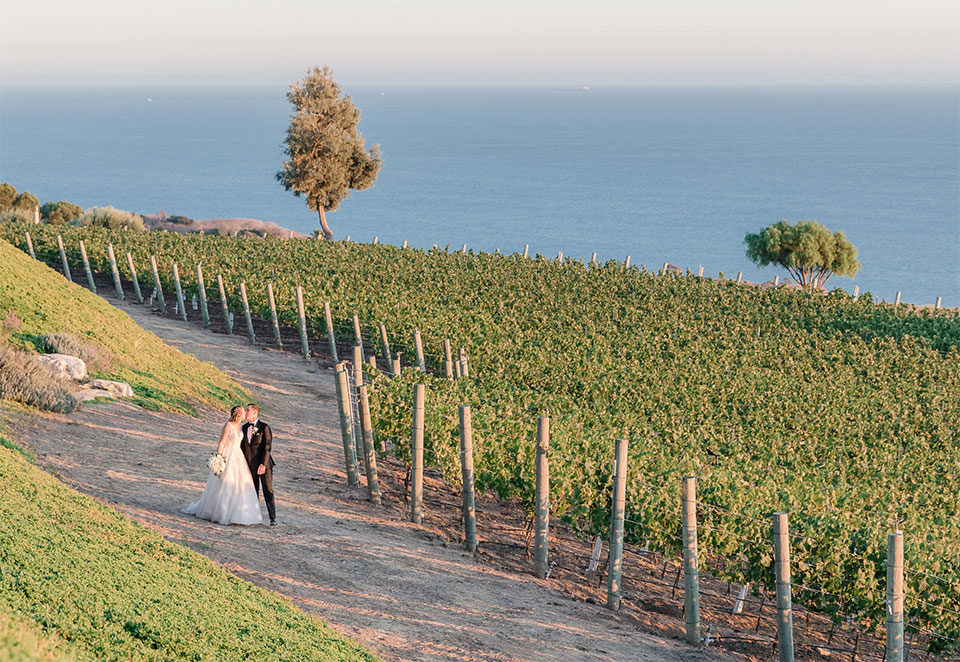 Are the USB drive images high resolution?
All the images on the USB drive are high resolution and color corrected to what you see on our site. You can make additional prints or enlargements at any time.
Do we have to order albums now or can we order them later?
You can order albums when booking and receive 20% off your album, or immediately after the wedding or months down the line. You only get 20% the album at the time of booking. Just give us a call or send us an email!
Are there any copyright issues if we make prints from the USB drive?
You can print pictures for personal use, but if you plan to offer the images for sale, you would have to receive written permission as Figlewicz Photography retains copyright ownership of the images.
Can our guests take pictures during the wedding and reception?
The only time we ask that no other photographs be taken is during the family and bridal party photography sessions. This is to make sure we get the best shots as quickly as possible so you can get to the reception!
When can we see the pictures, video and order albums?
Your wedding photographs will be ready for viewing online 30 business days after your wedding. You will receive your wedding albums 6-8 weeks after the design has been marked approved by the couple. Video is typically delivered 10 weeks after wedding date.
We definitely want to use you, what are the next steps?
The best place to start is to fill out our contact form via the "Contact" tab or email (casey@figlewiczphoto.com) so we can go over all the details, including the agreement, collections, and more.
Can we pay in installments?
We ask for 3 payments. The retainer is due when you sign the photography agreement and book your date with us. The second payment is due 60 days before your wedding, and the final payment is due 7 days before your wedding.