Here is part two of Chile!  After returning home from Chile it became very clear to us that we can use photography for God's bigger story. We can't wait for the next trip! We can't wait to spend time with other missionaries and we can't wait to tell their story through our photos!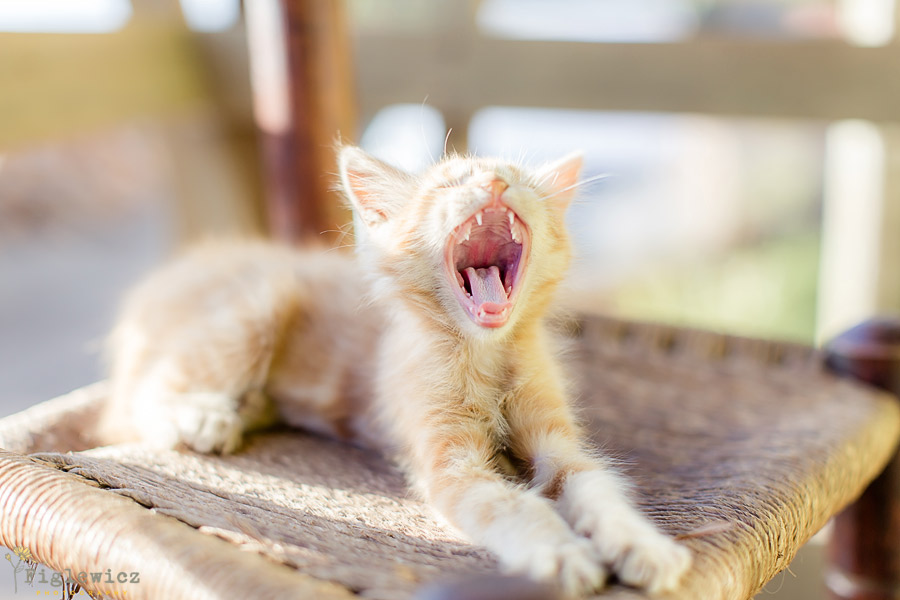 This is the kids favorite photo!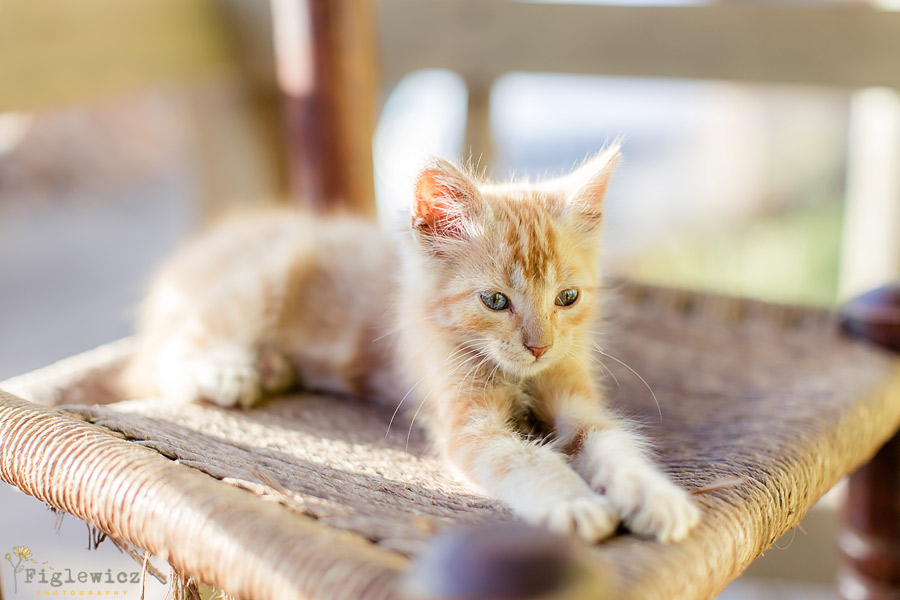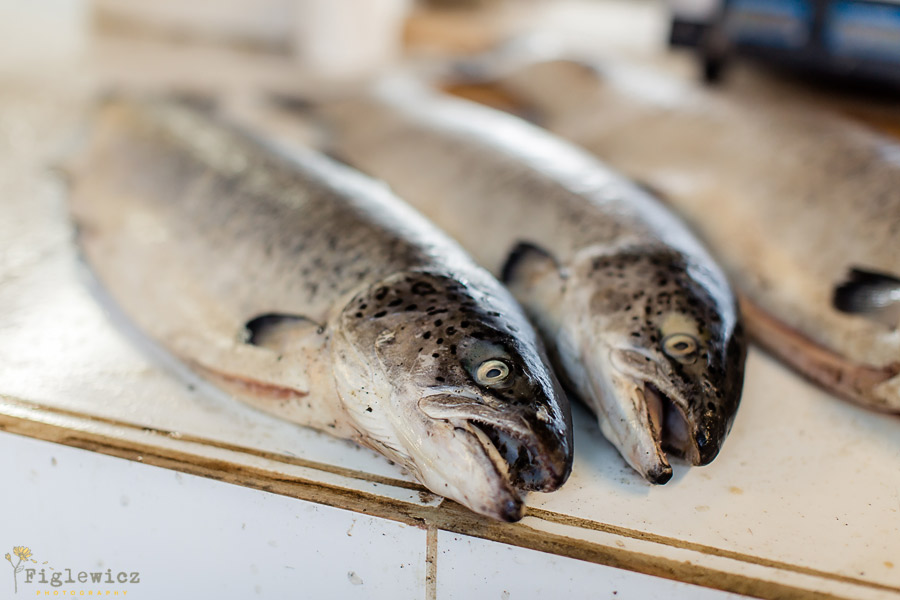 The fish market in Iloca.  Check out the story of Iloca here!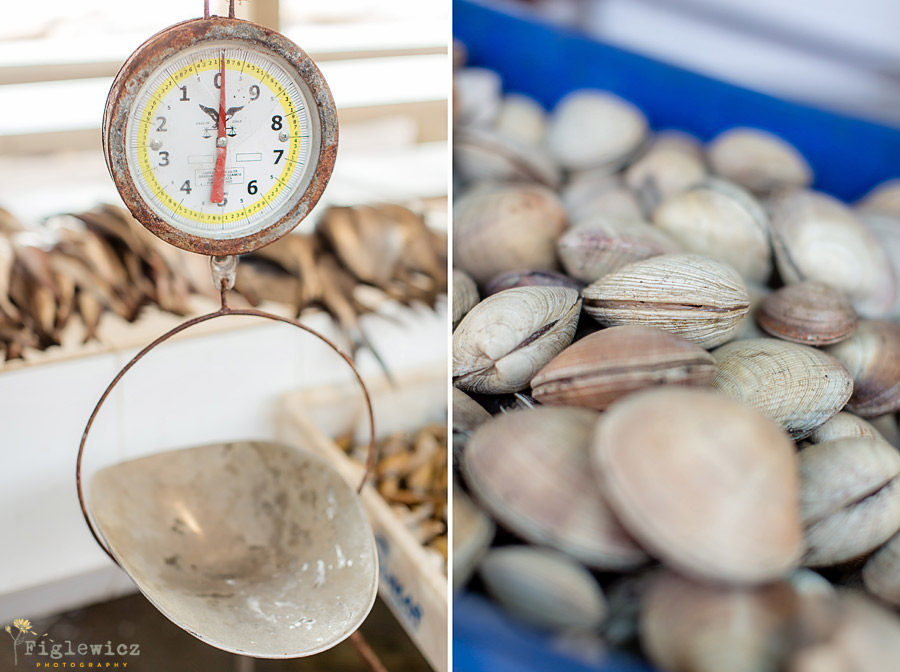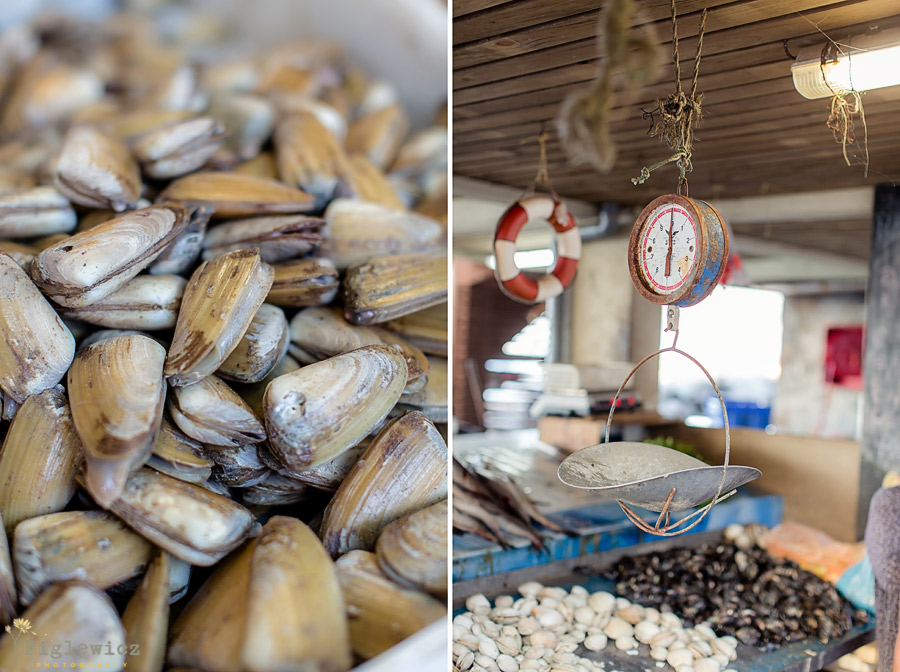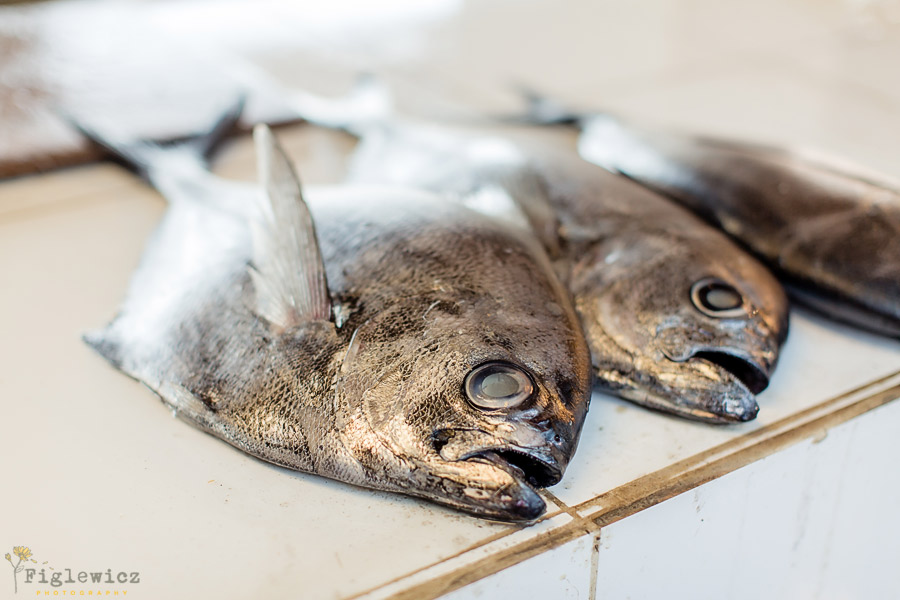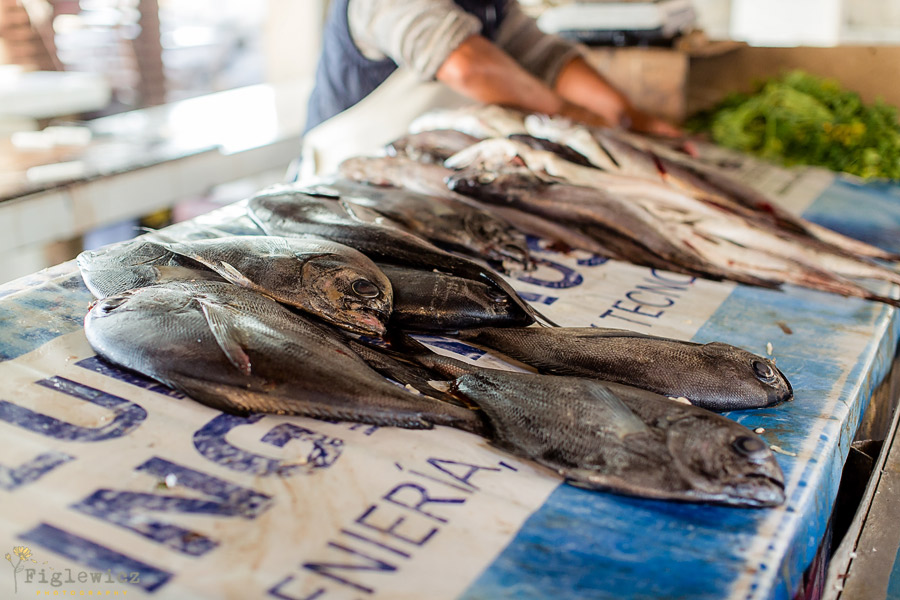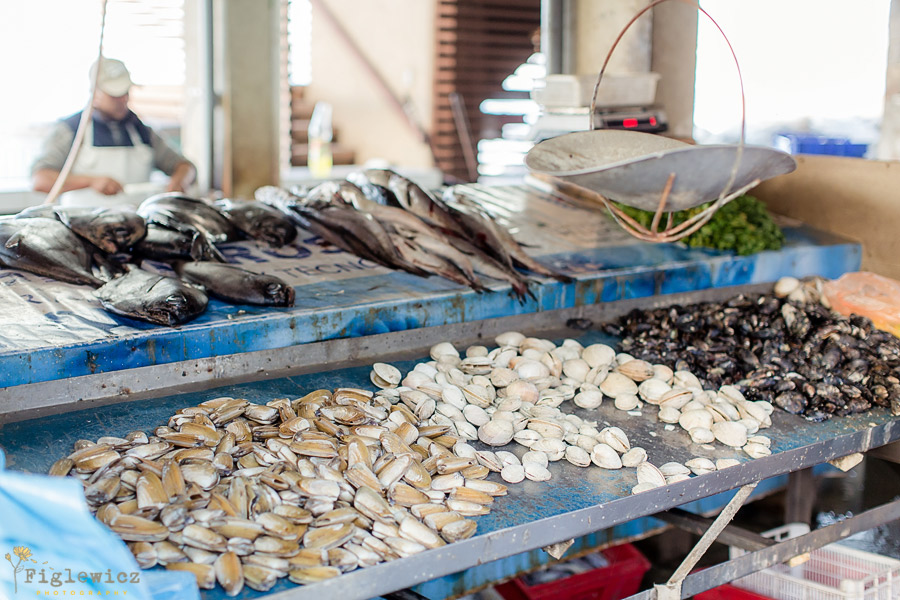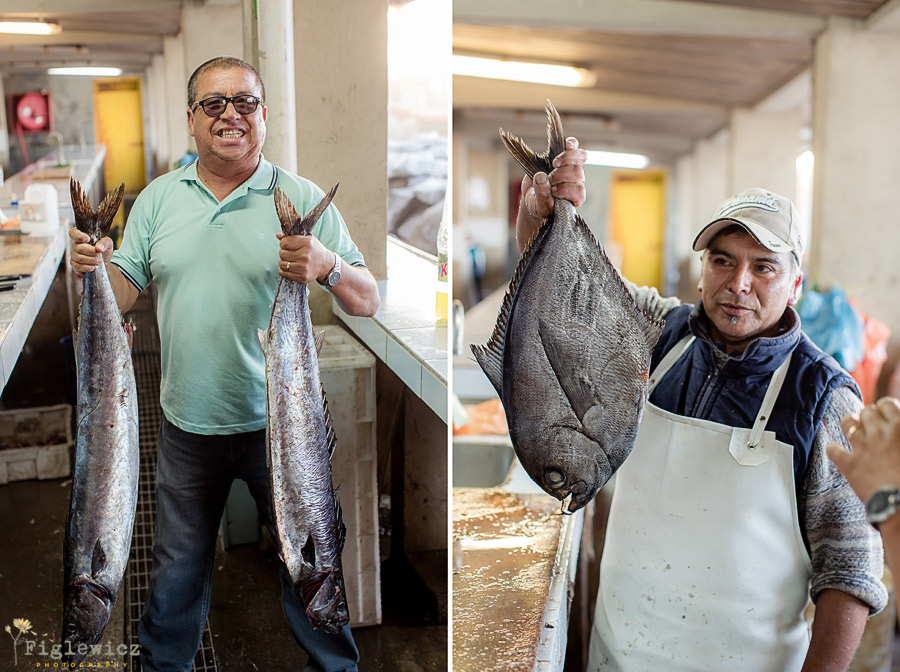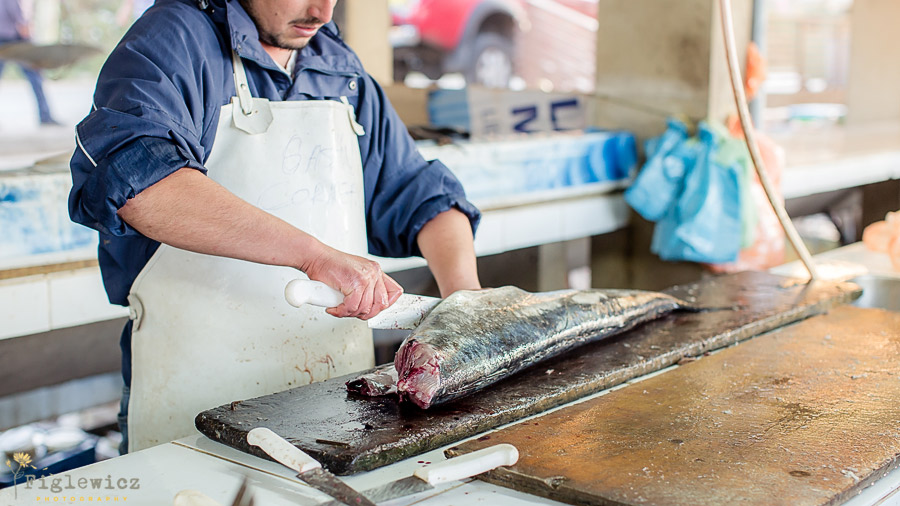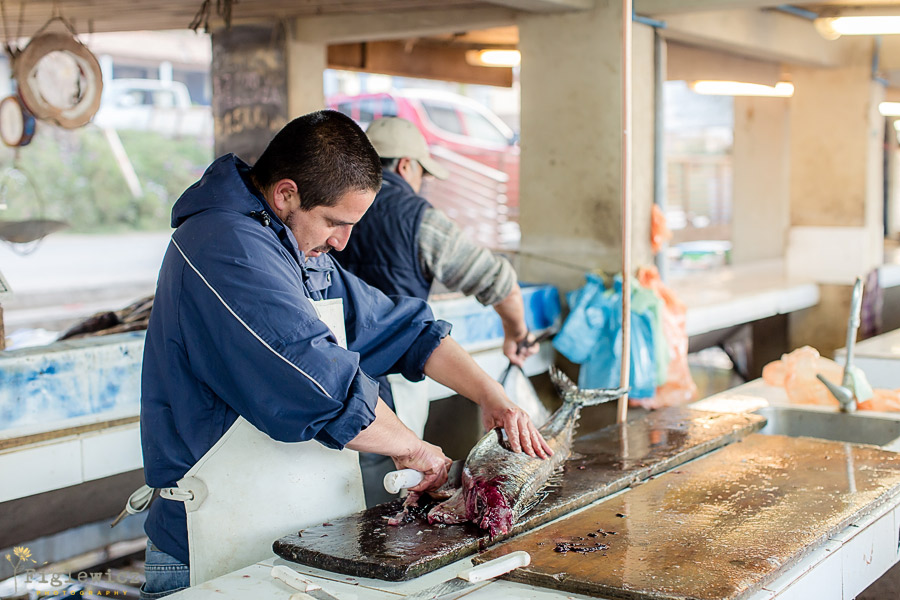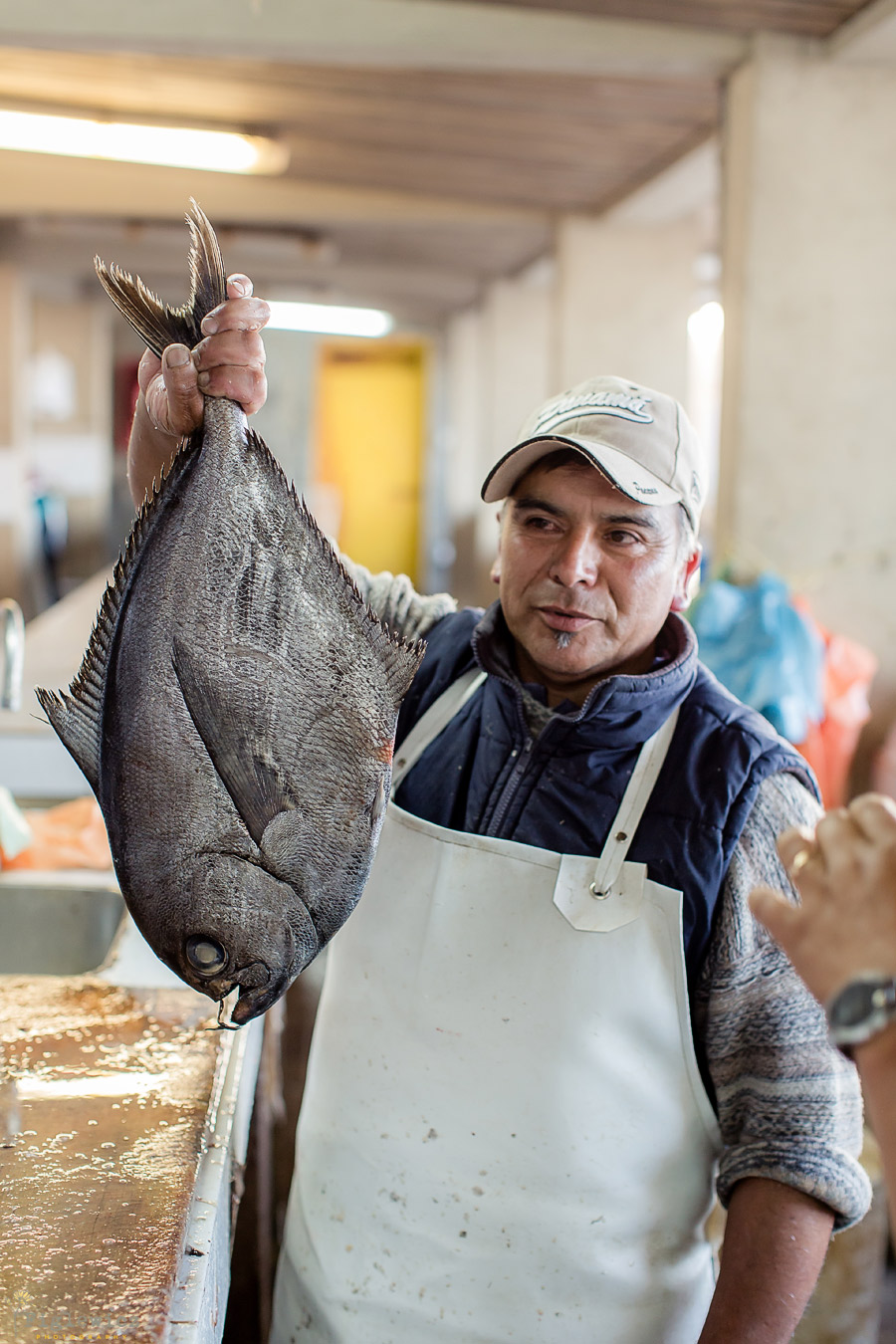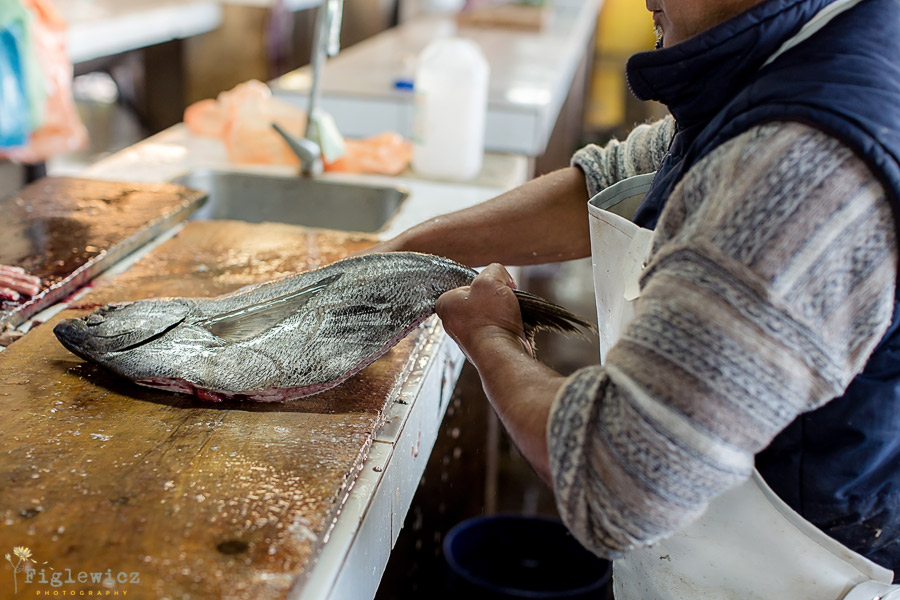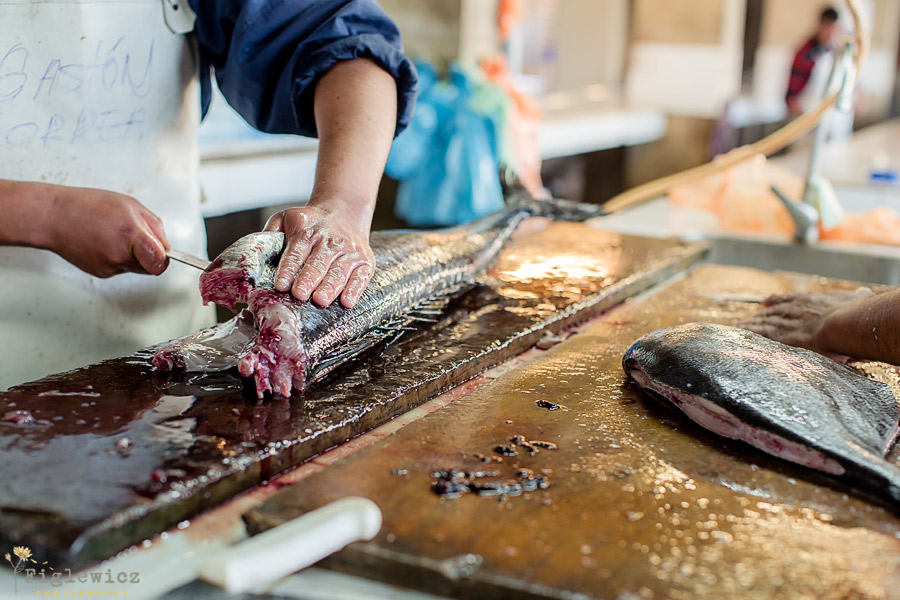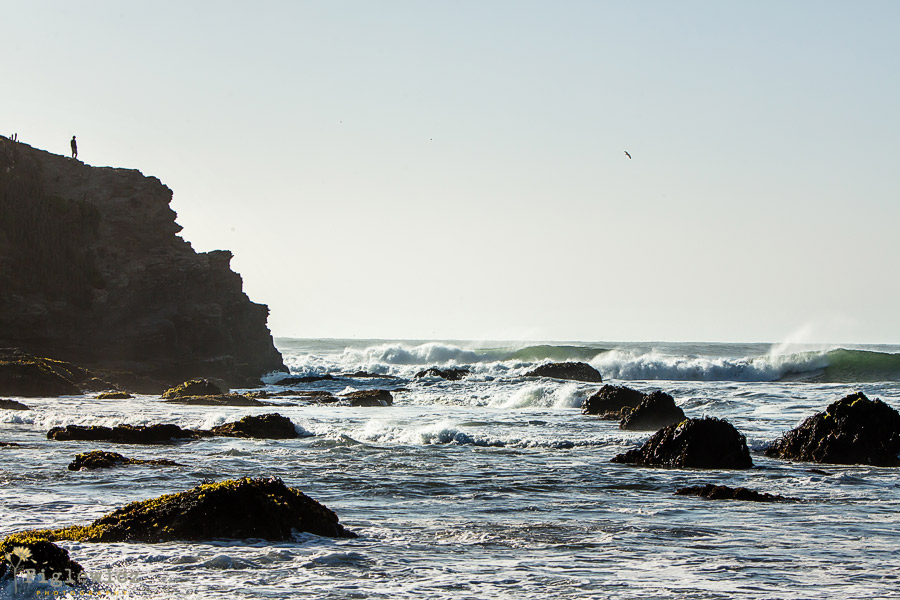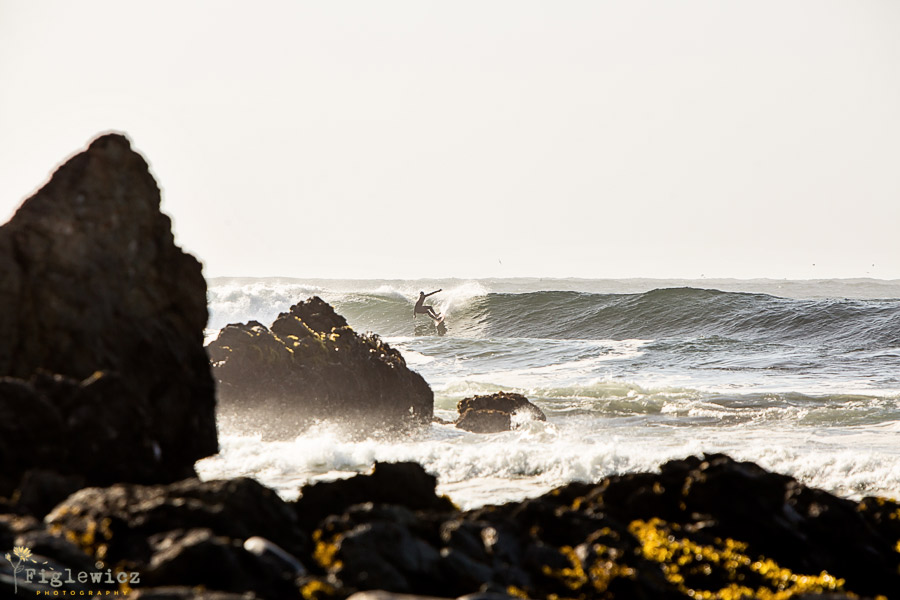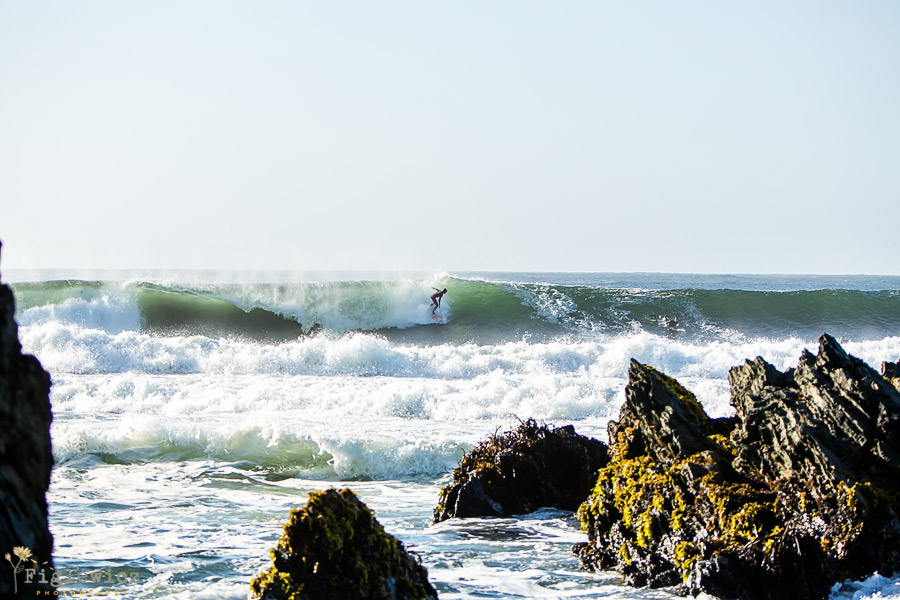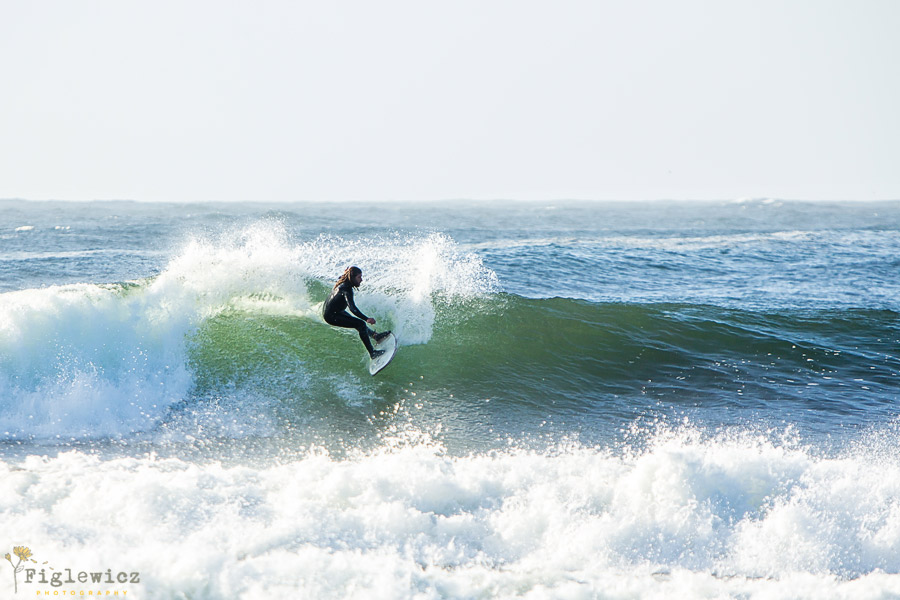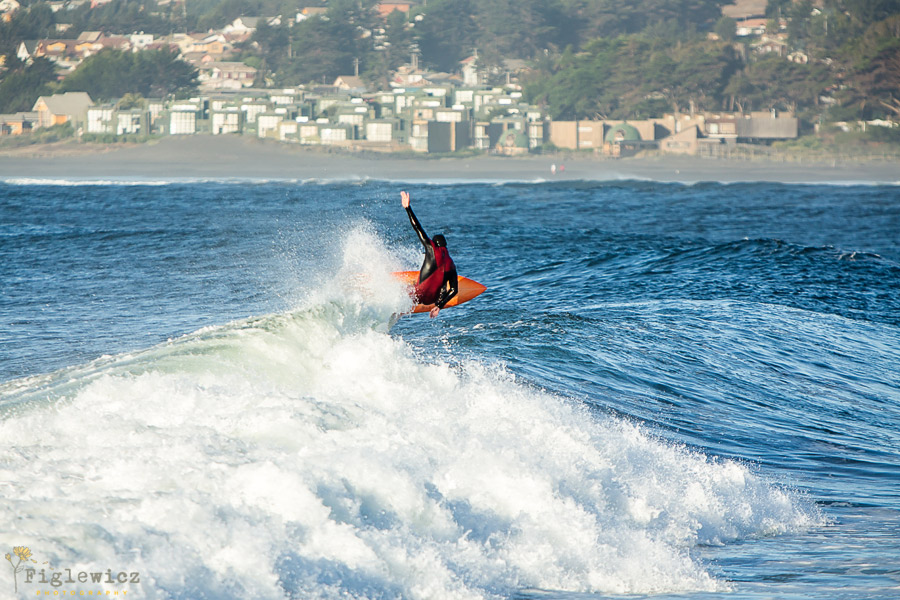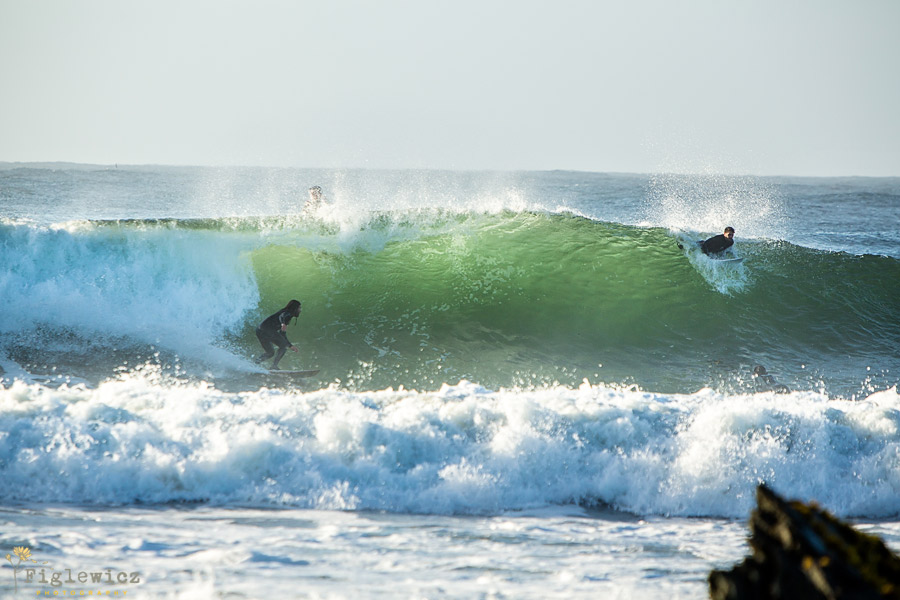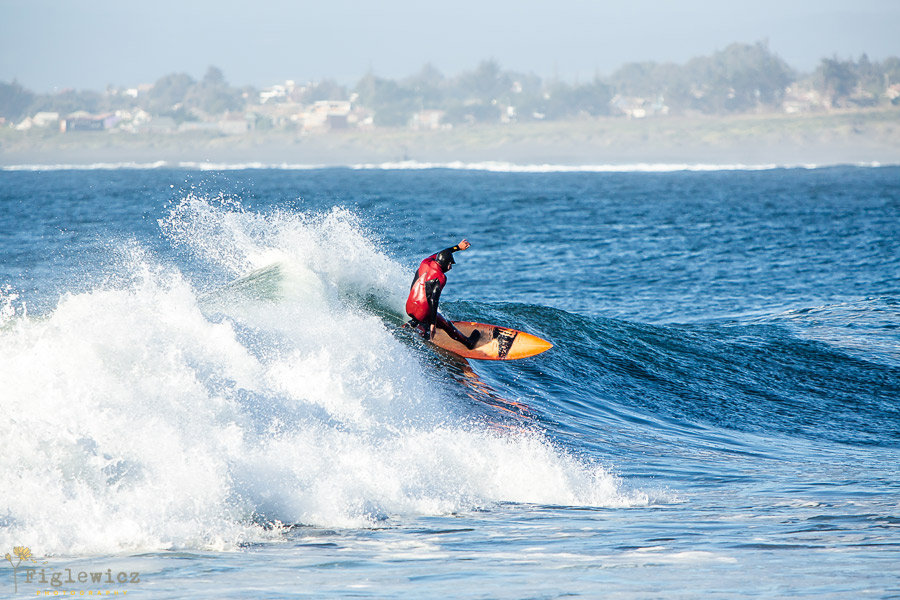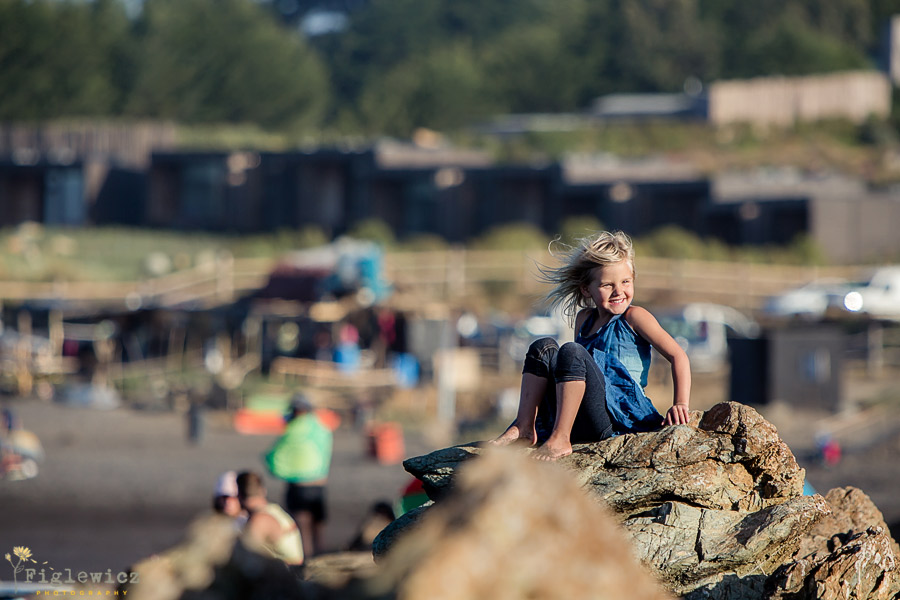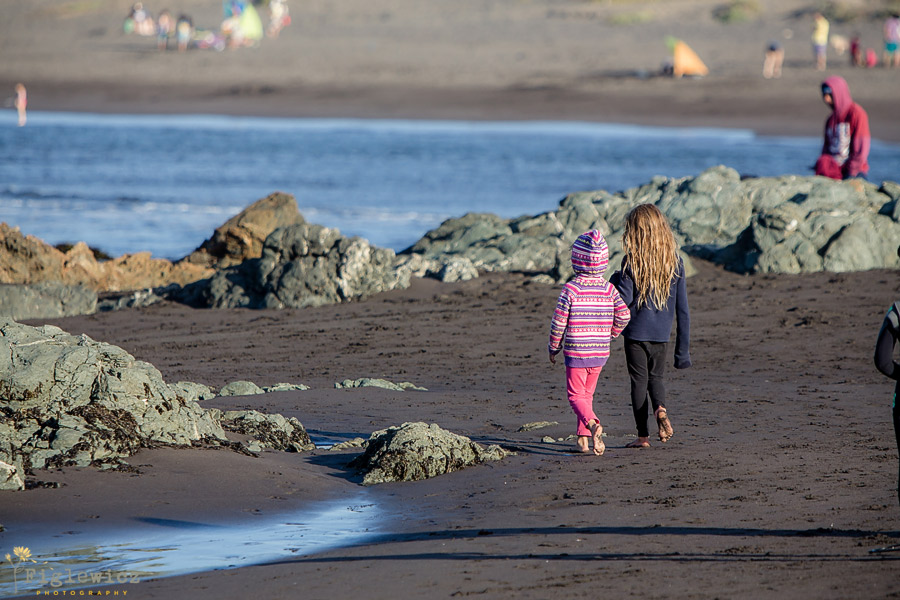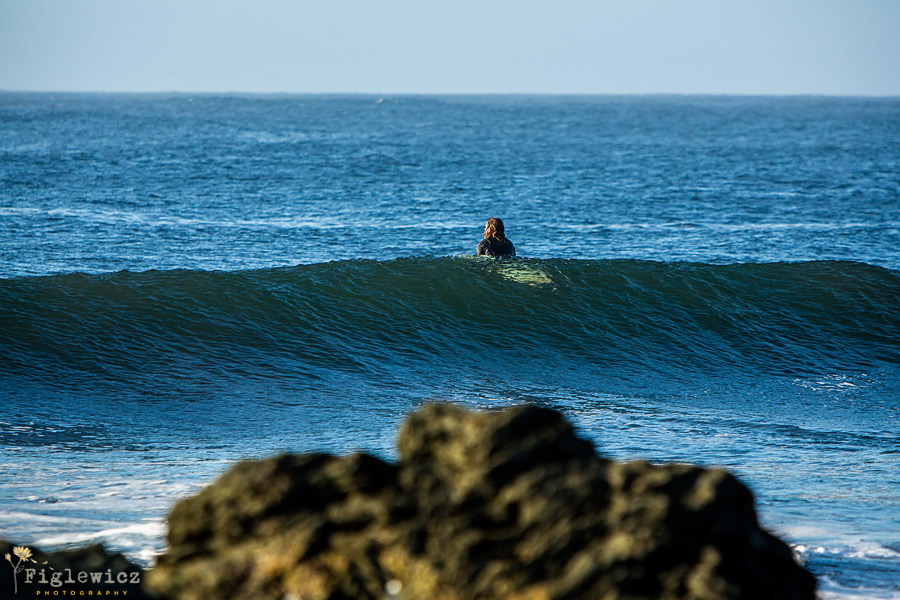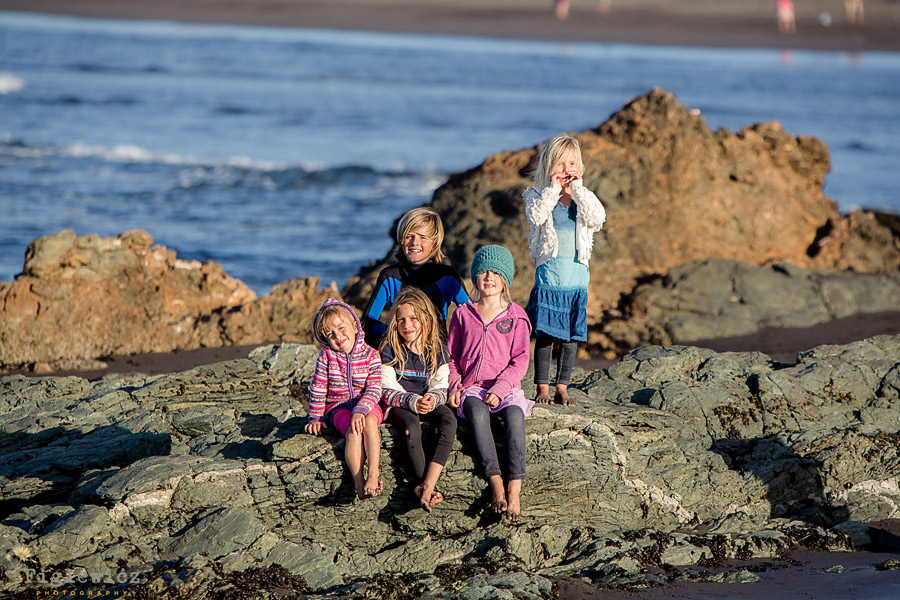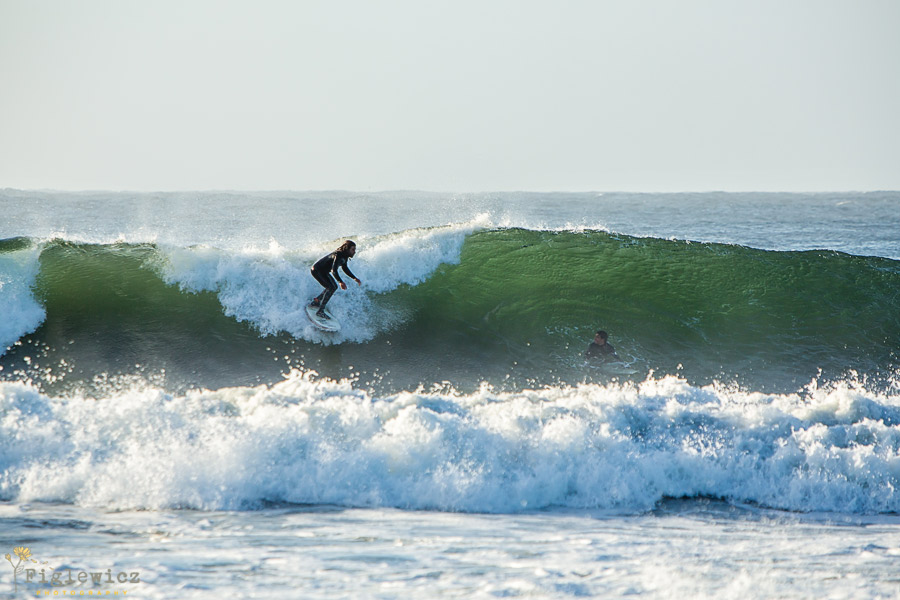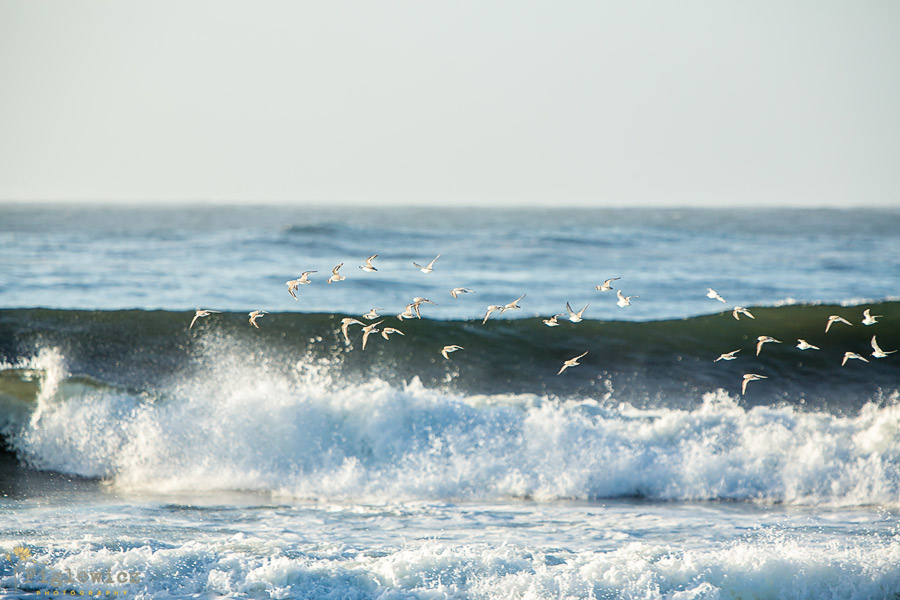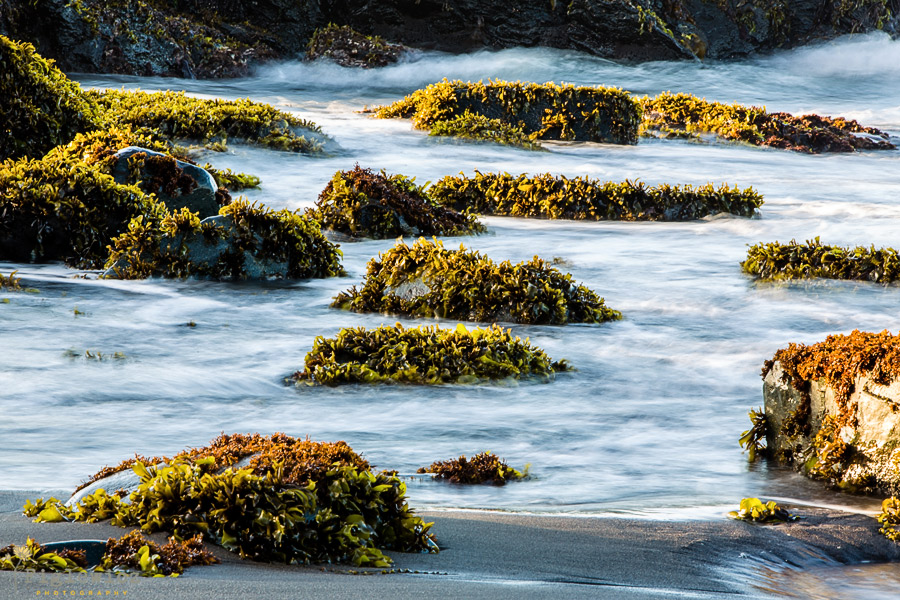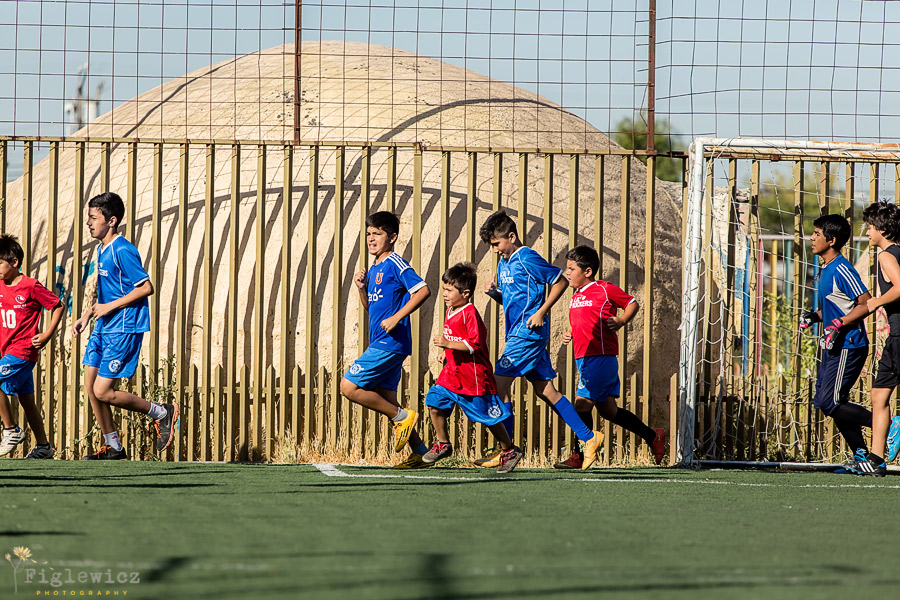 The soccer camp at Comunidad Culto.