Ashley and Mike, we have enjoyed every minute with you guys! Your wedding was amazing… rain and all!  Here is part 1 of your very rainy wedding on the Queen Mary.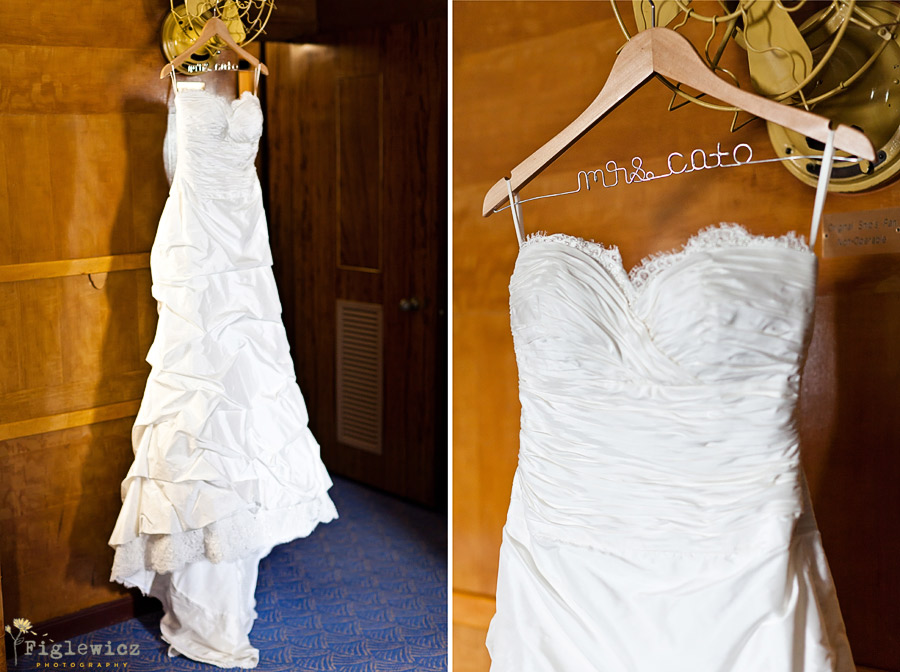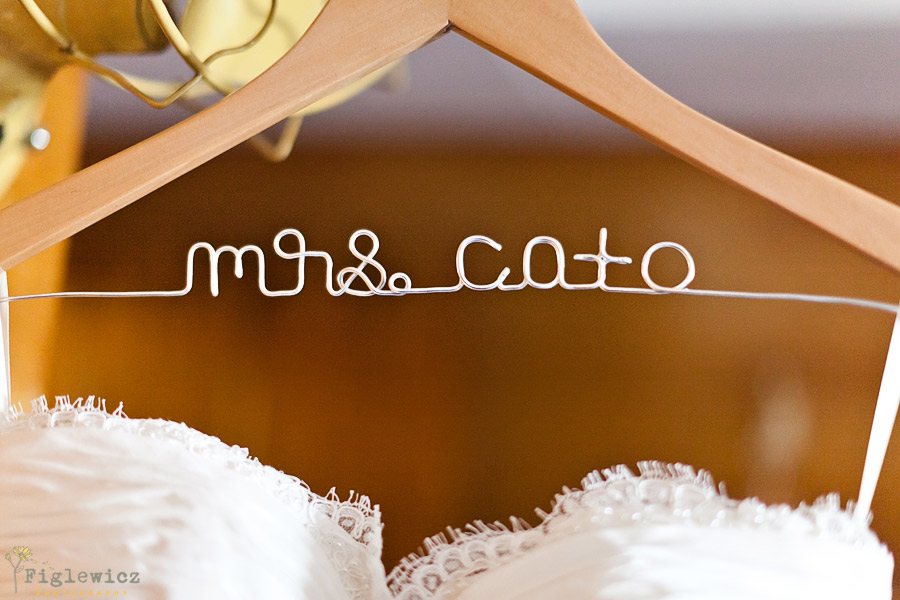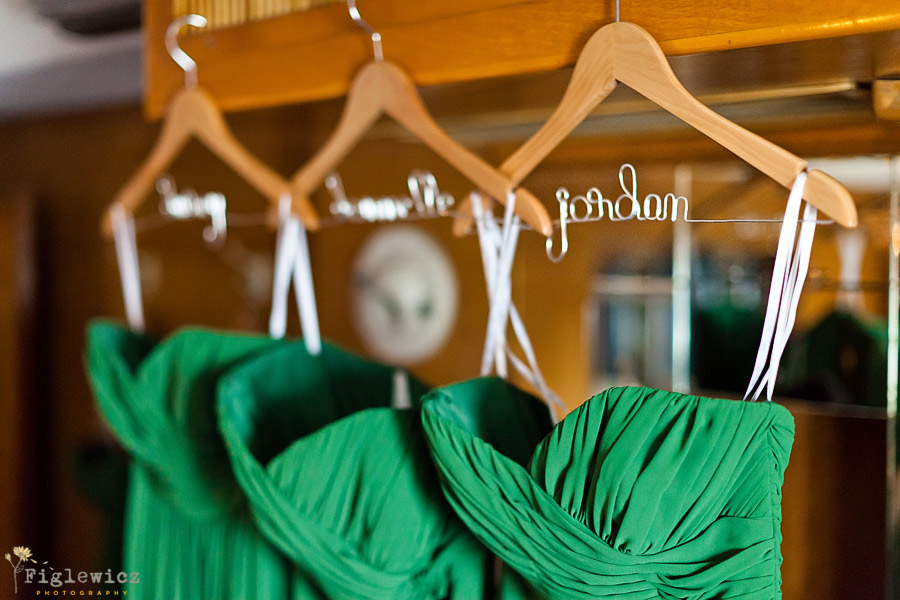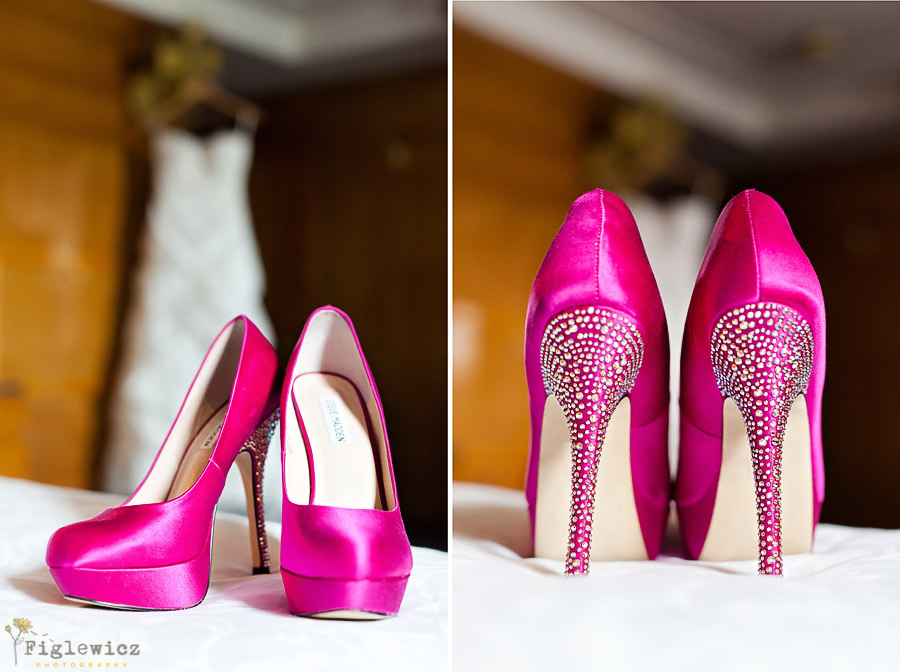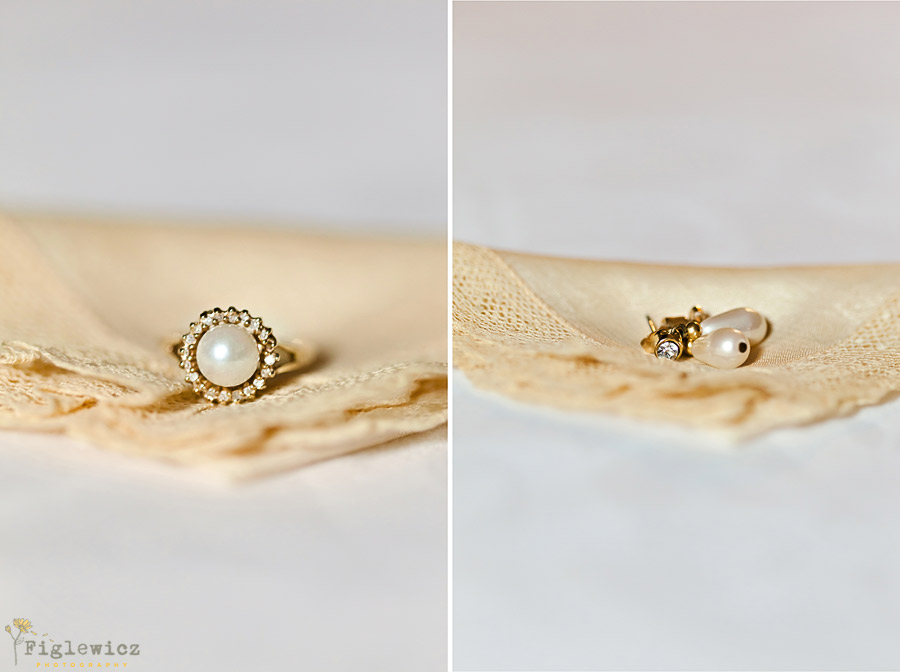 Ashley wore her Grandma's jewelry and had their families 100 year old hankie.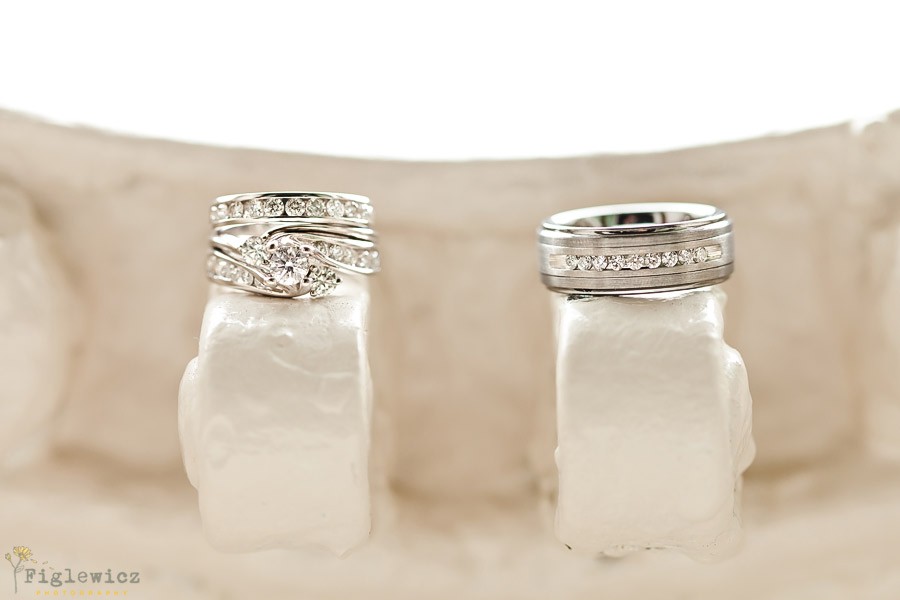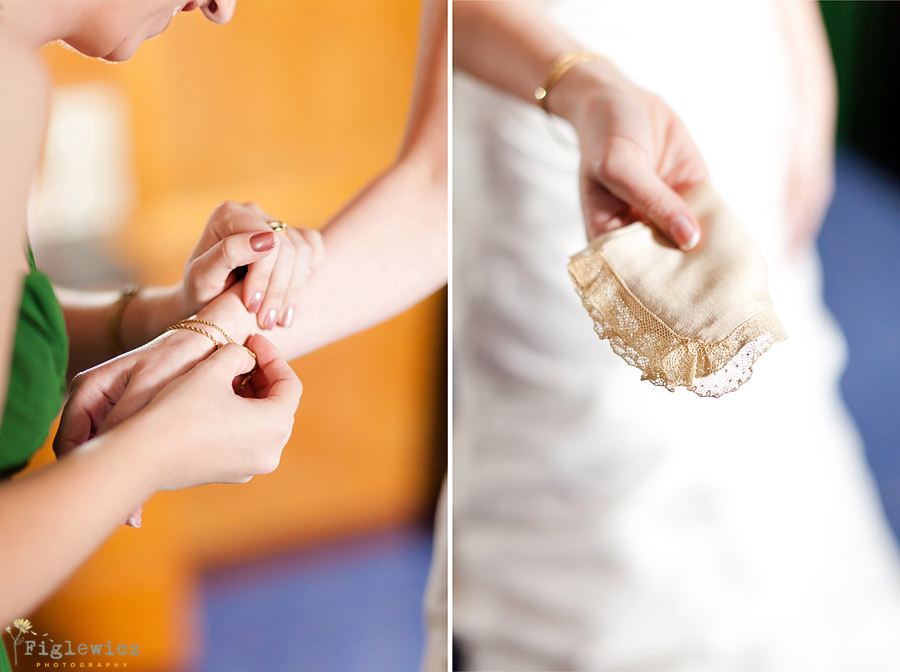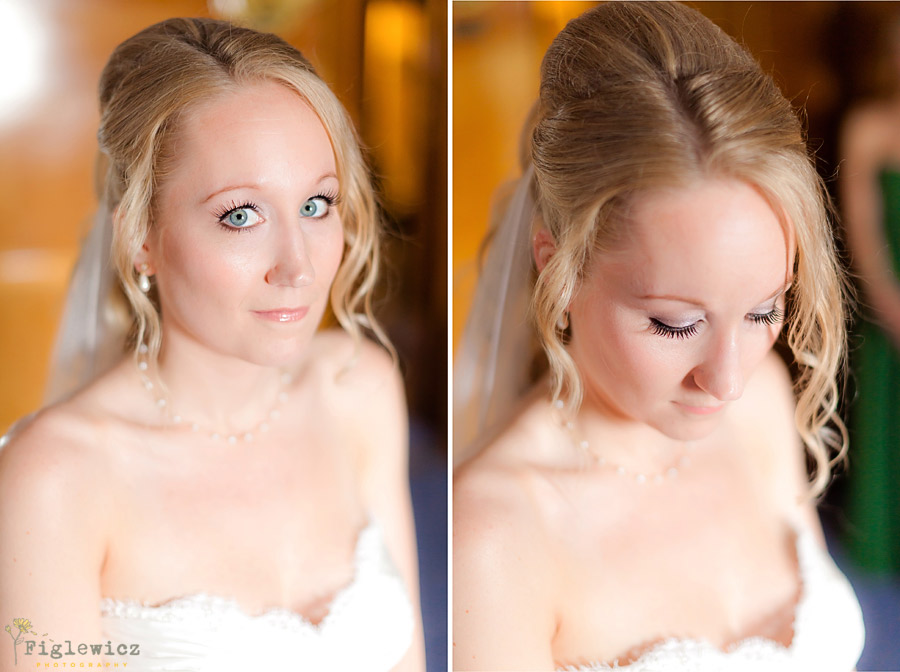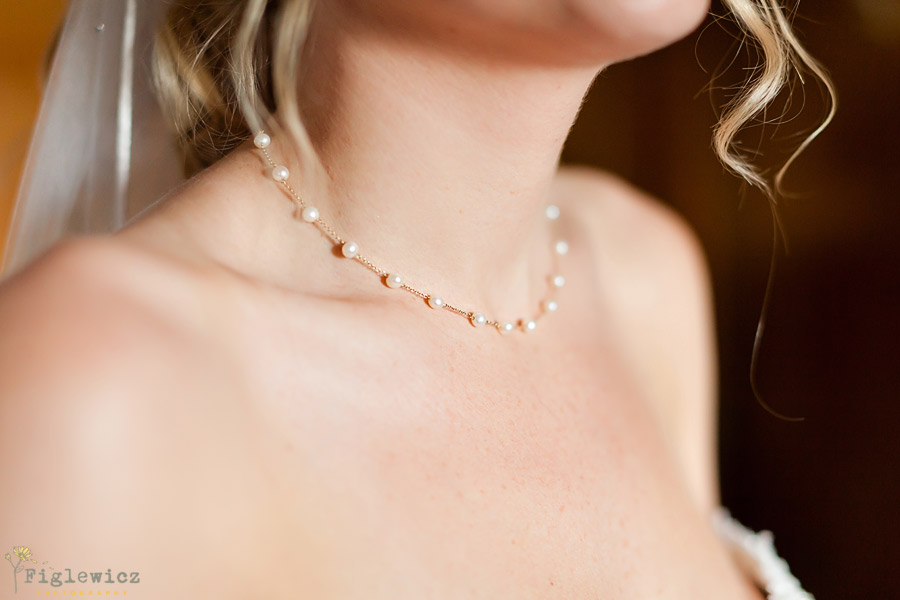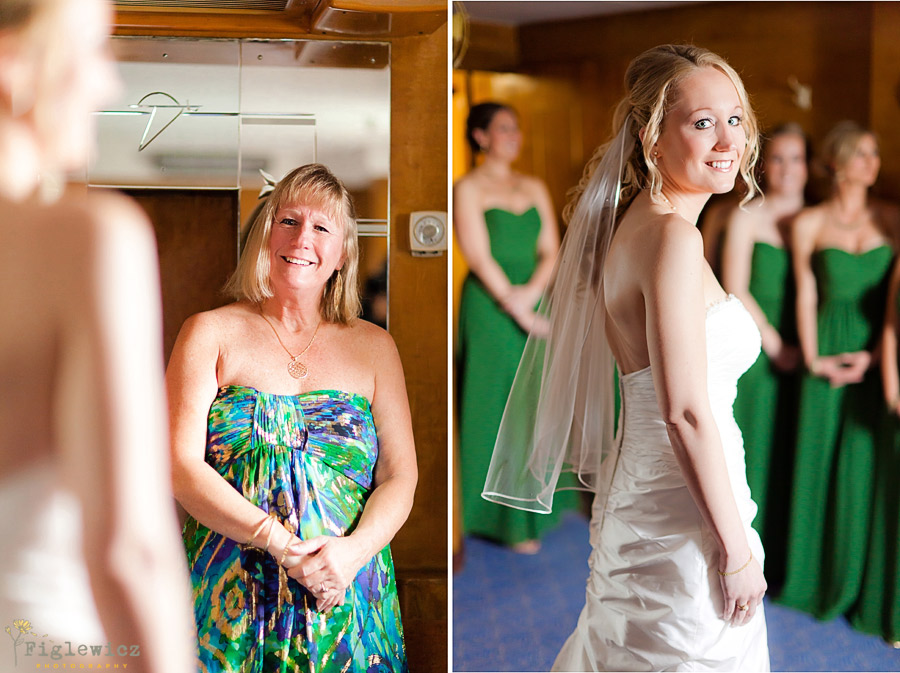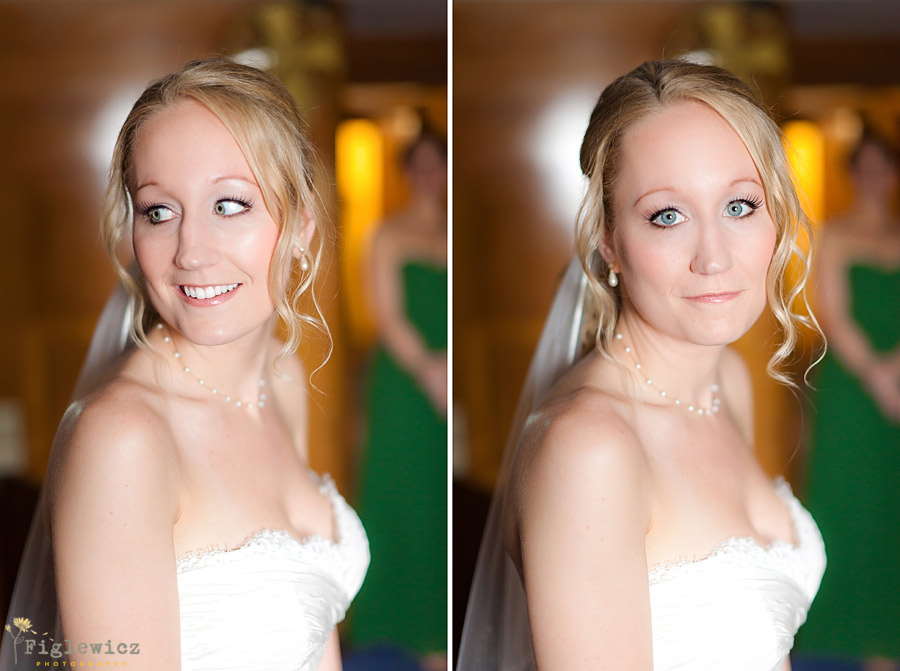 Ashley, you are so beautiful!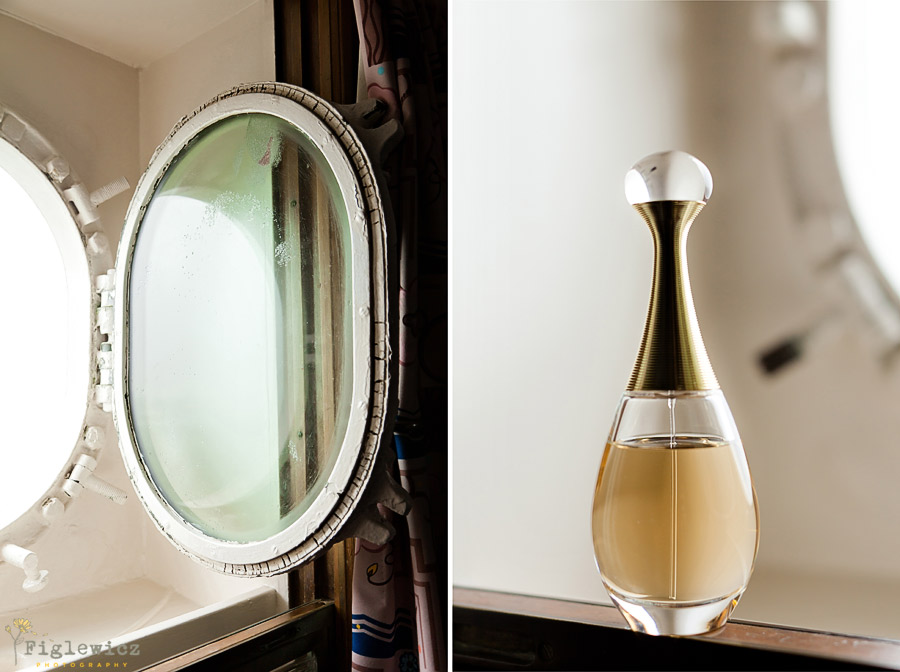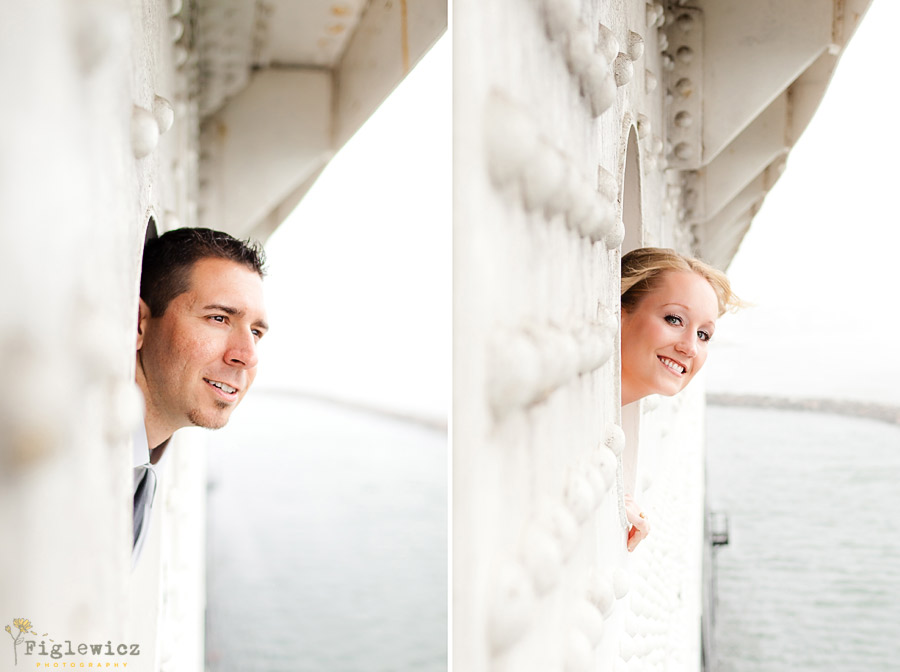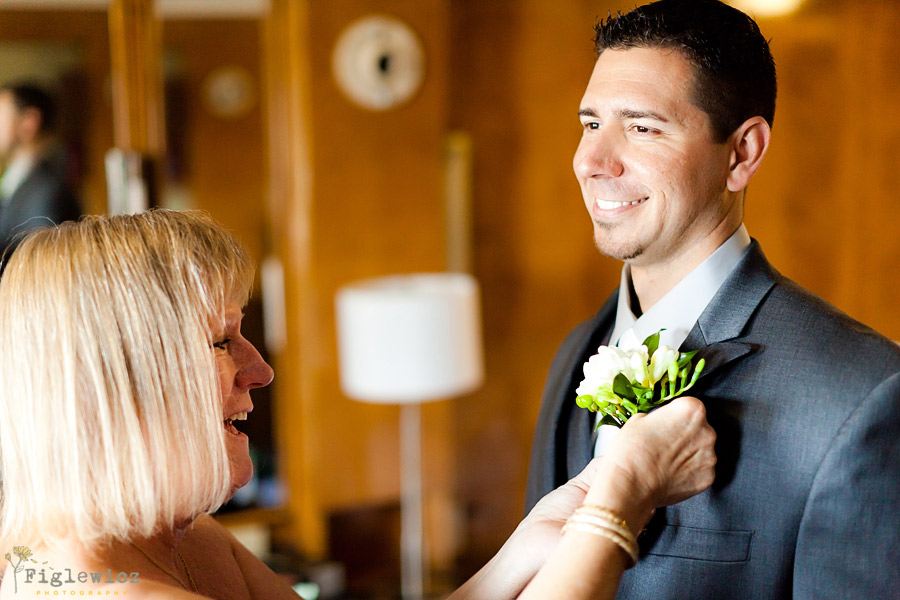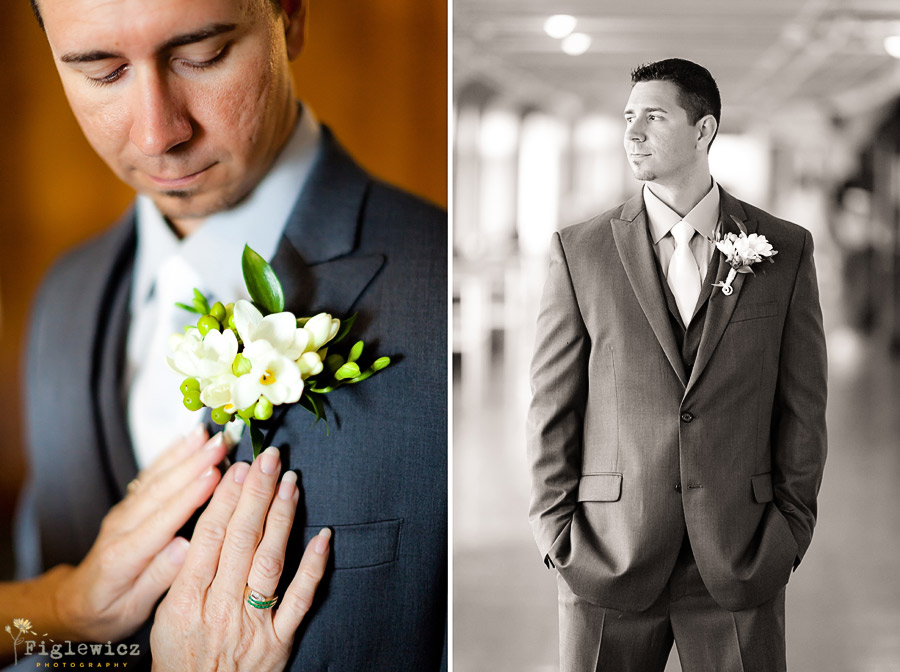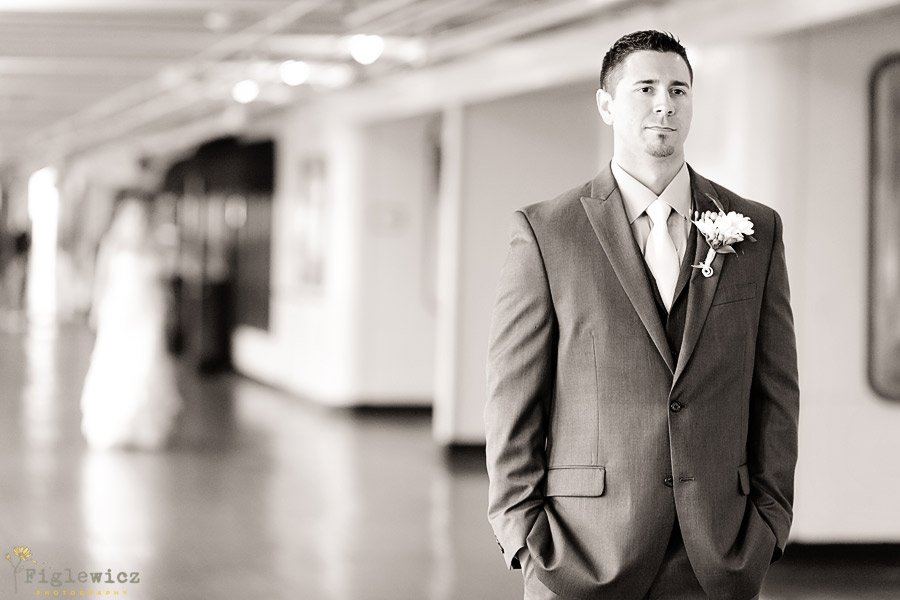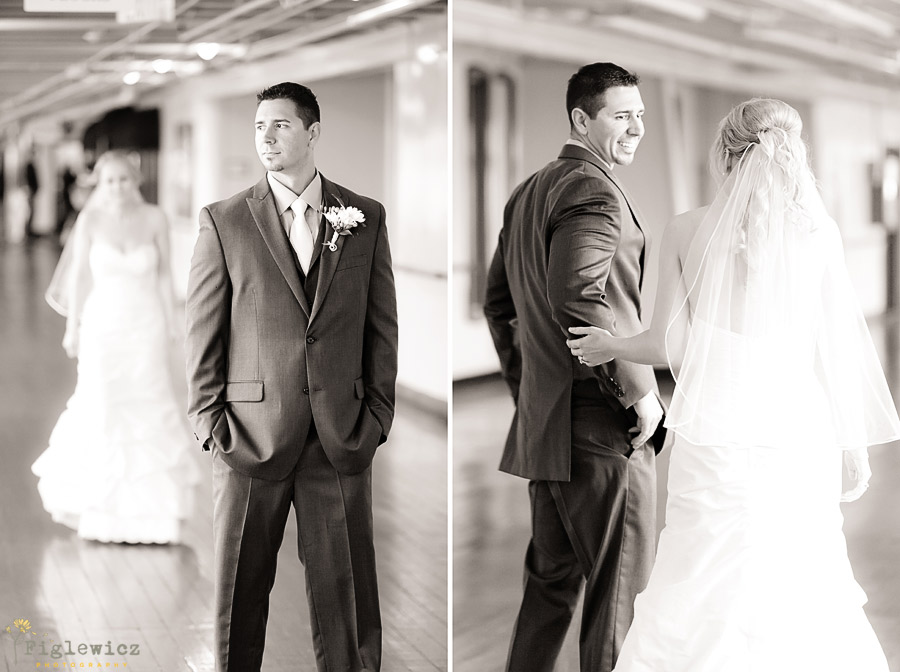 You guys are adorable!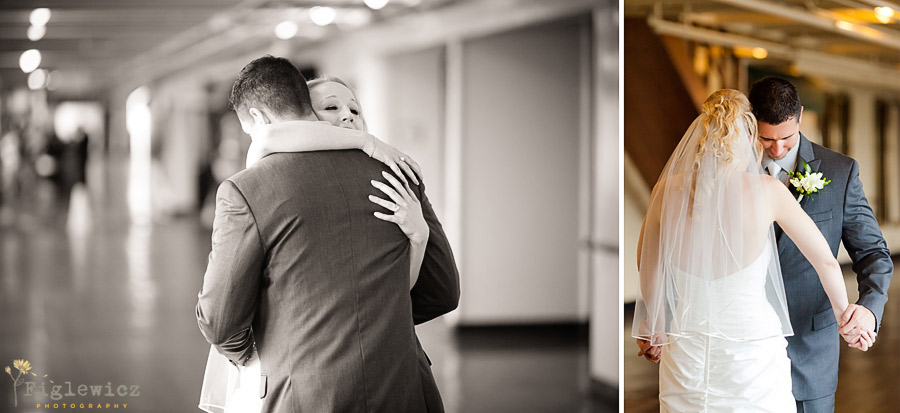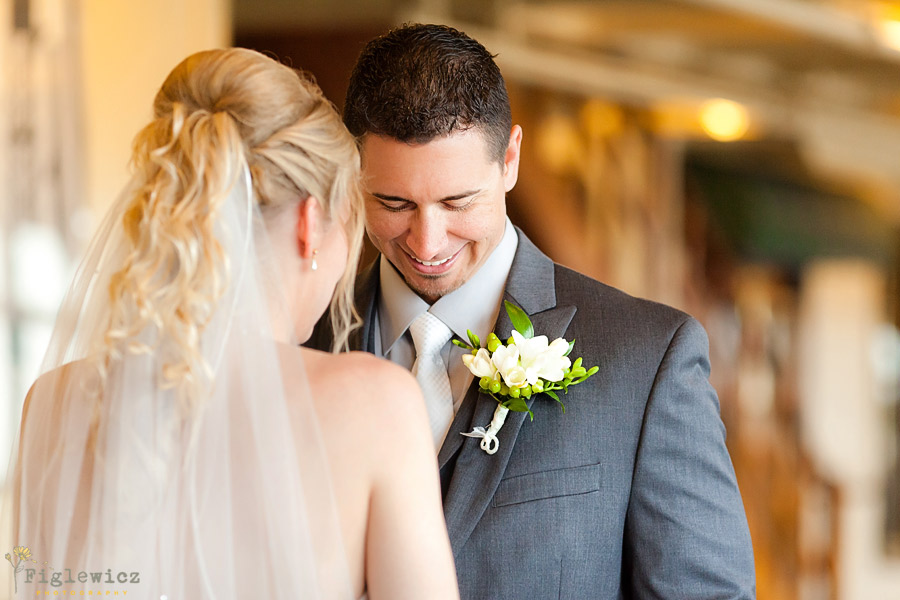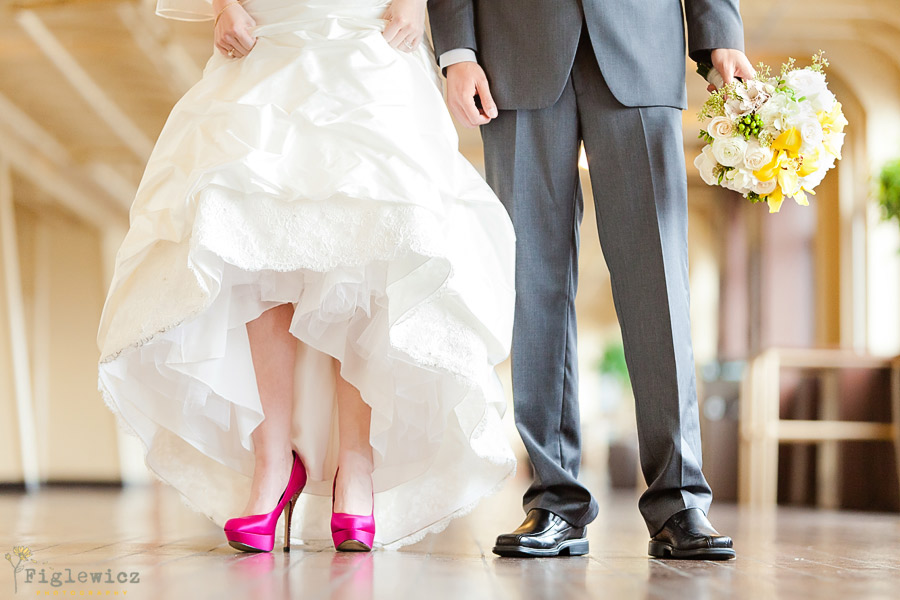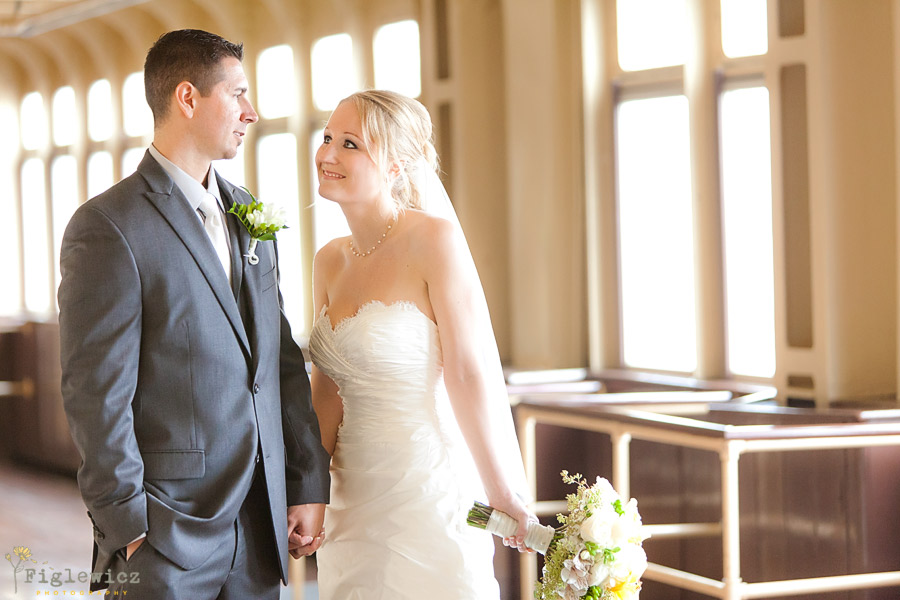 Don't be deceived by the sunny windows, it was pouring! This was the biggest and windiest rain storm Southern California had this year!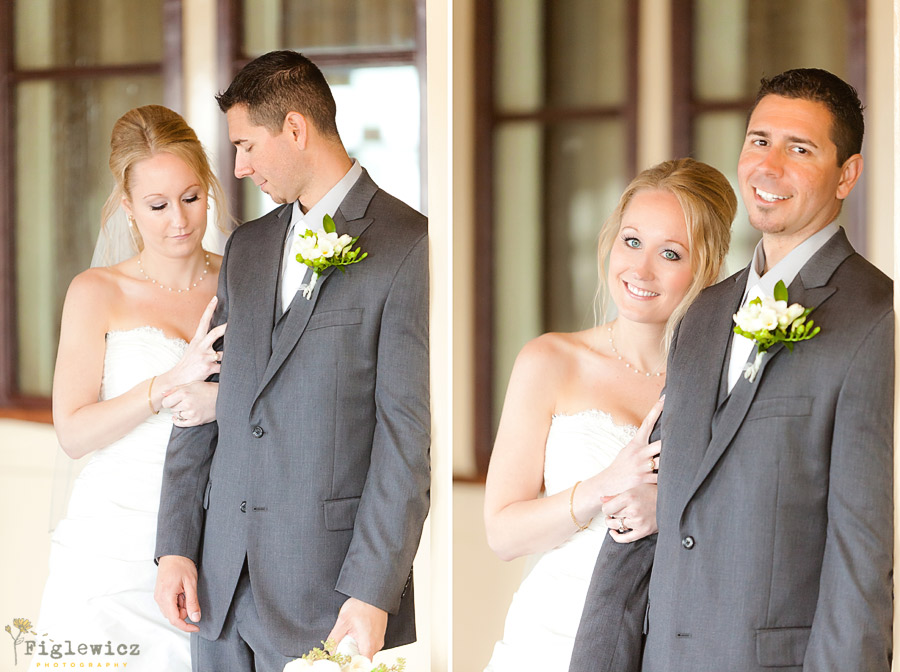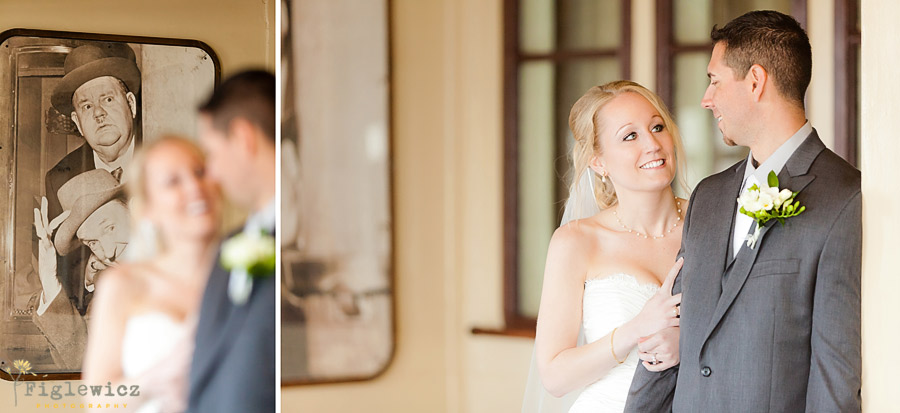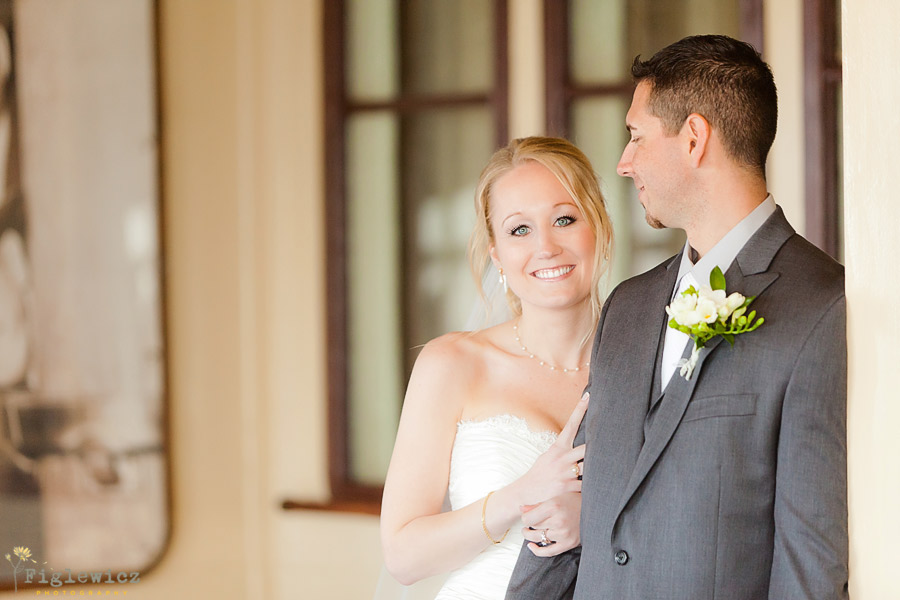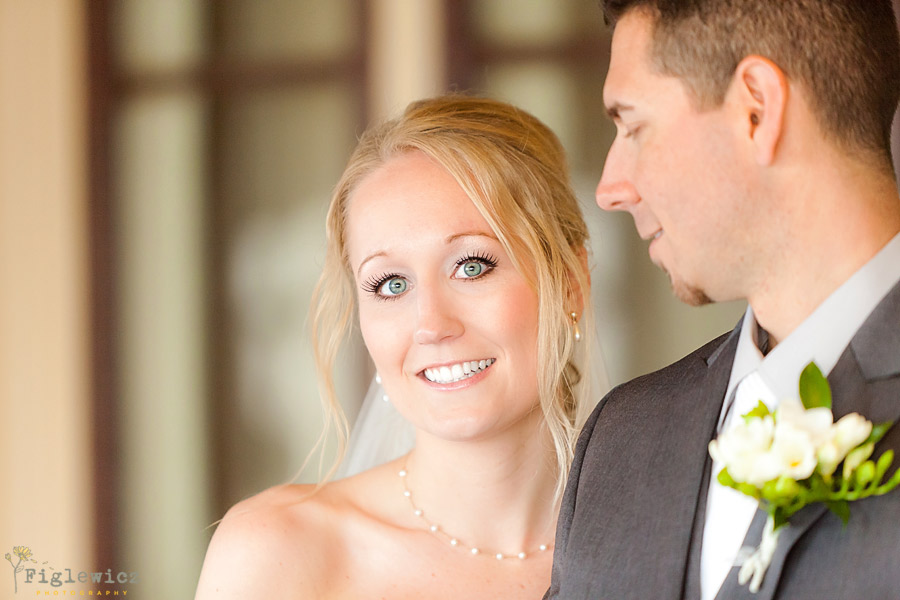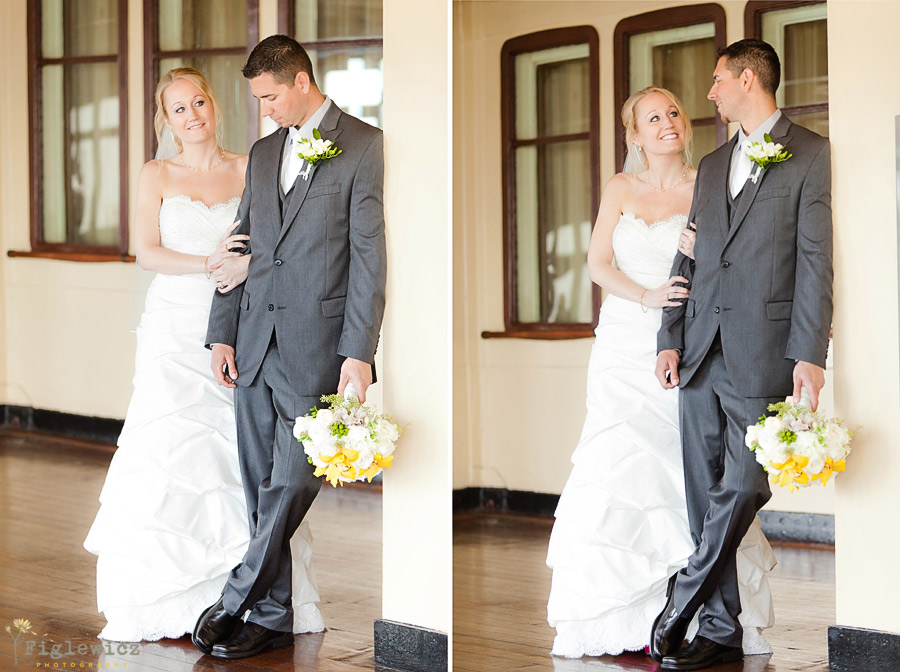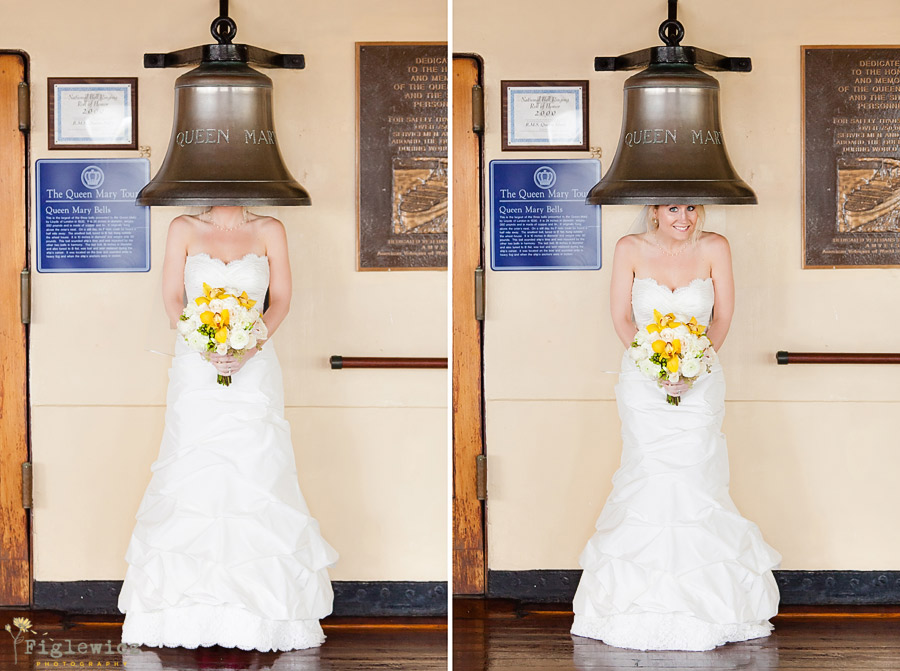 Ashley has been taking this same picture since she was a little girl.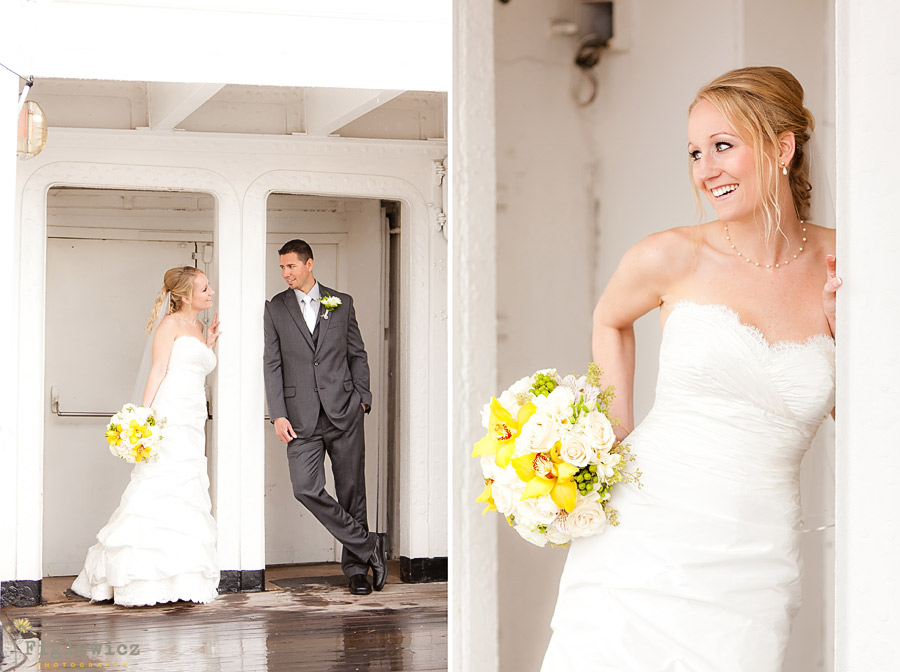 The rain broke and we braved the outdoors! You guys are troopers!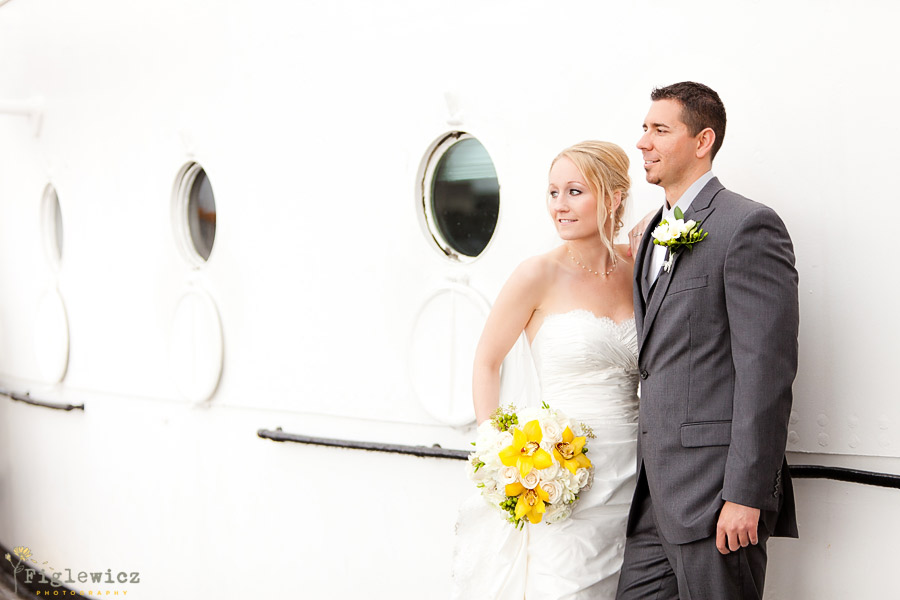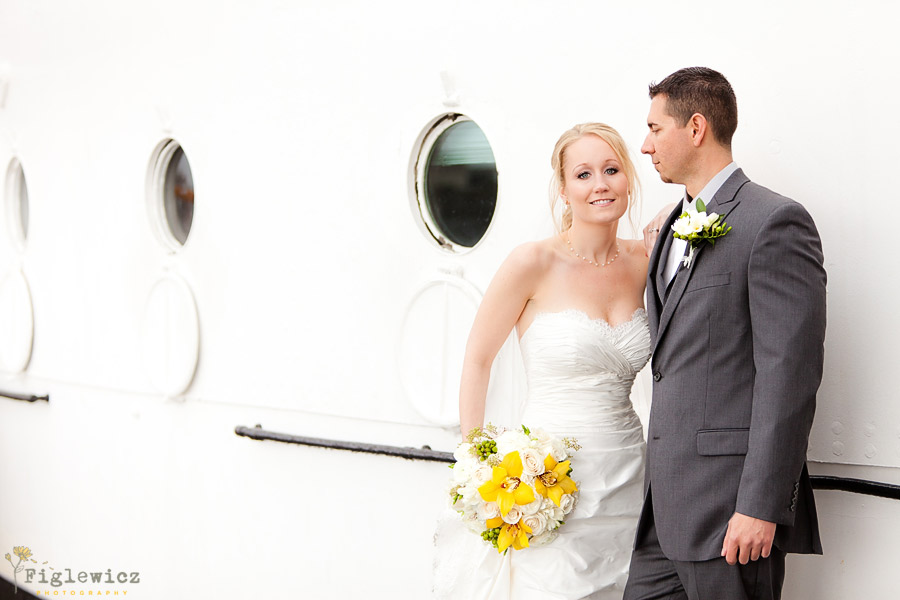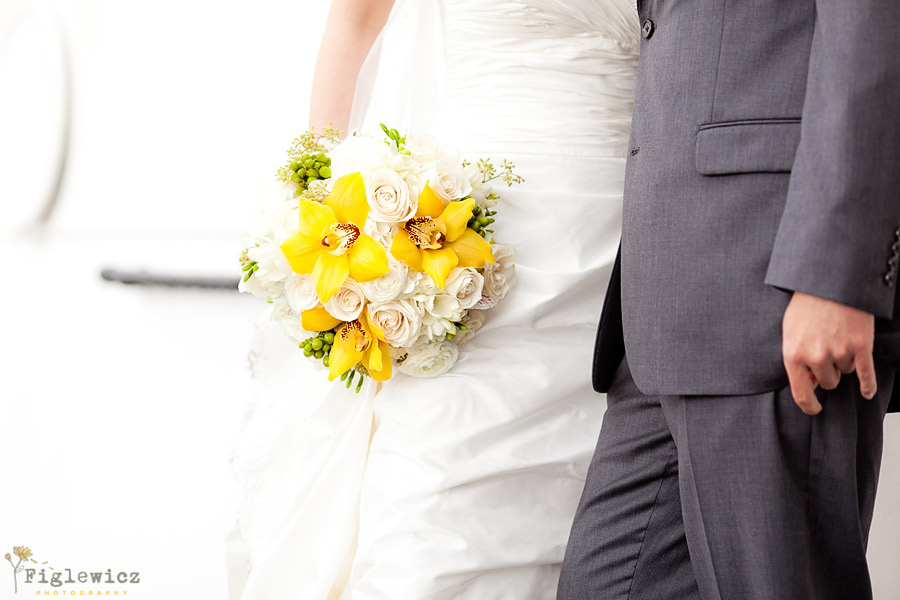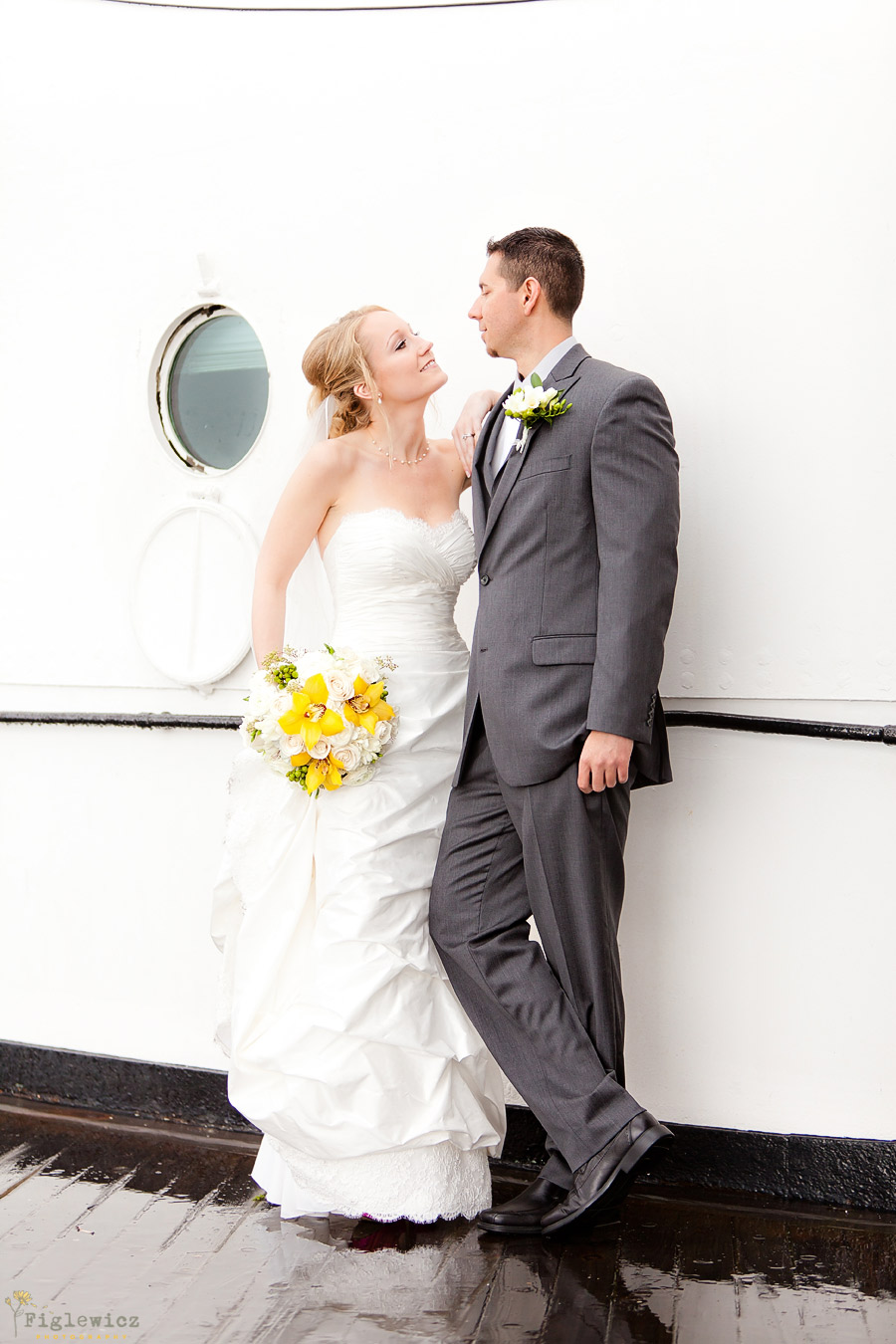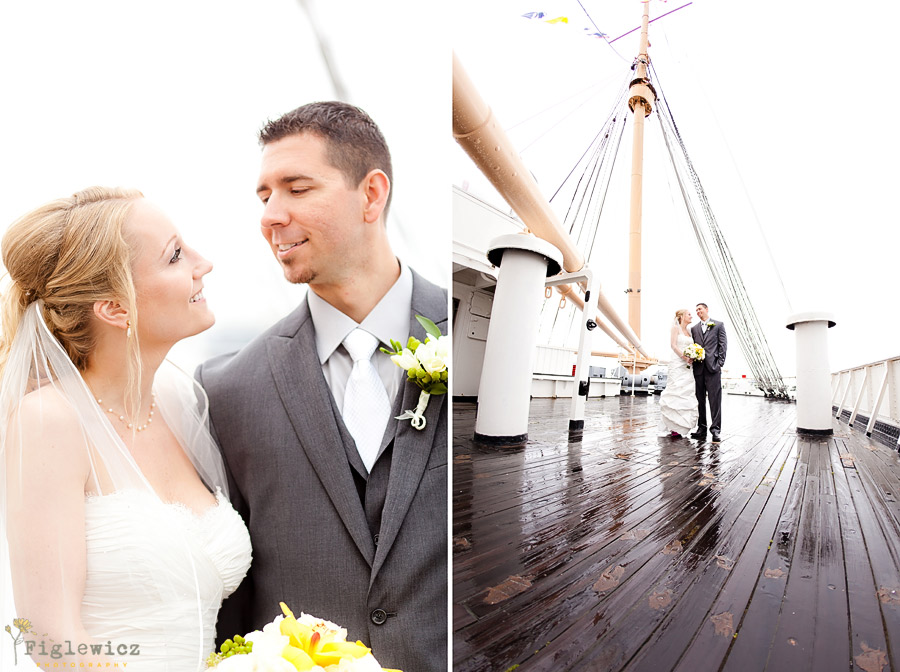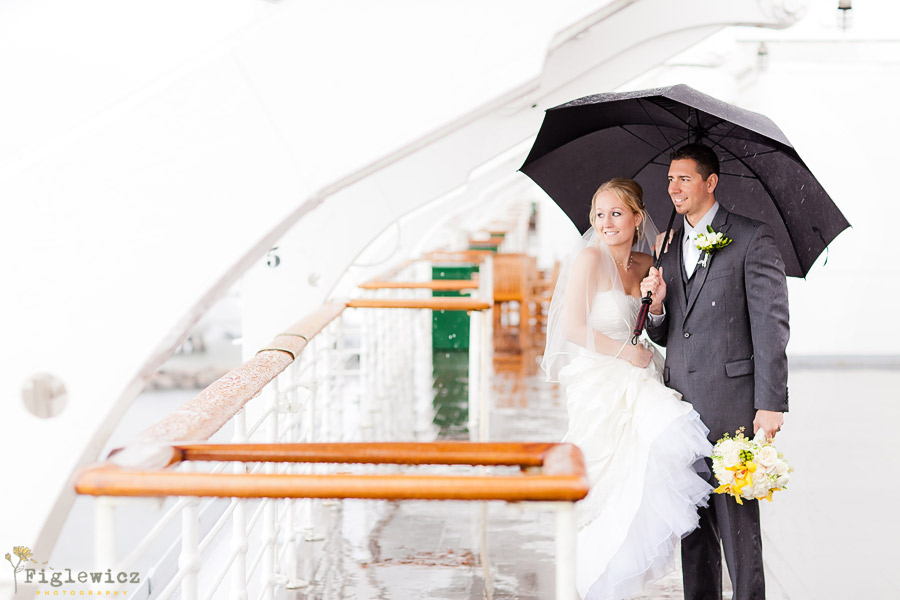 And then it started to pour again…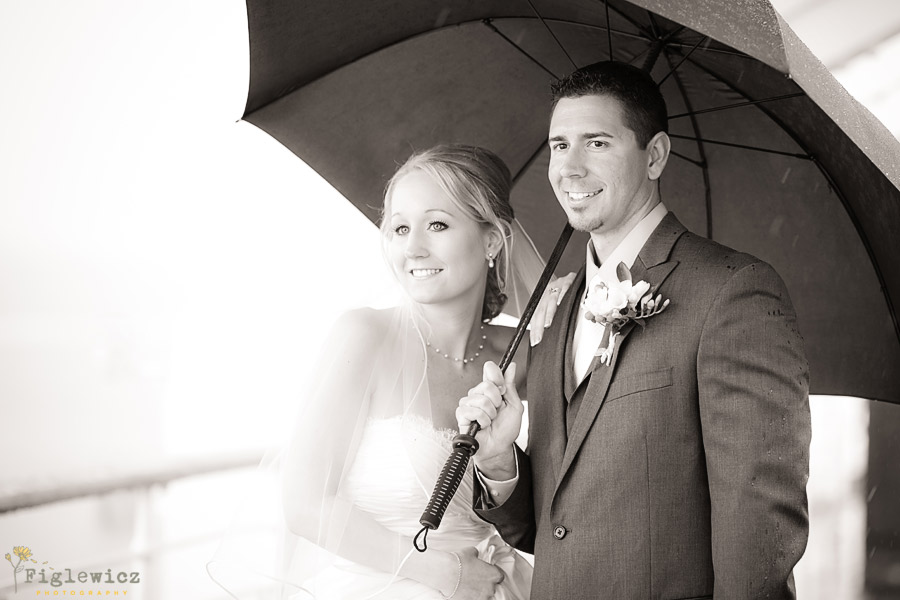 I think rainy weddings weddings are very romantic… and it will be something you remember forever!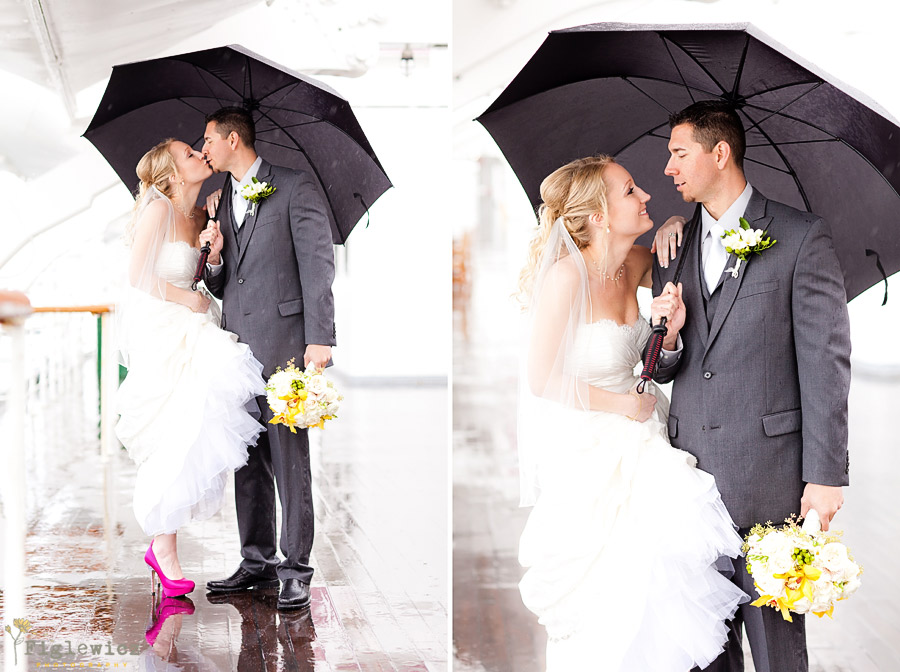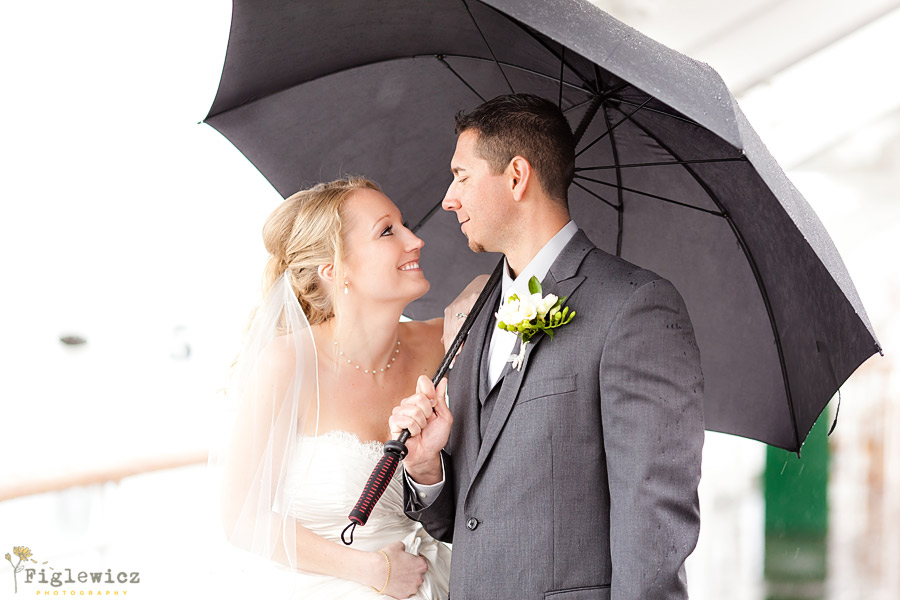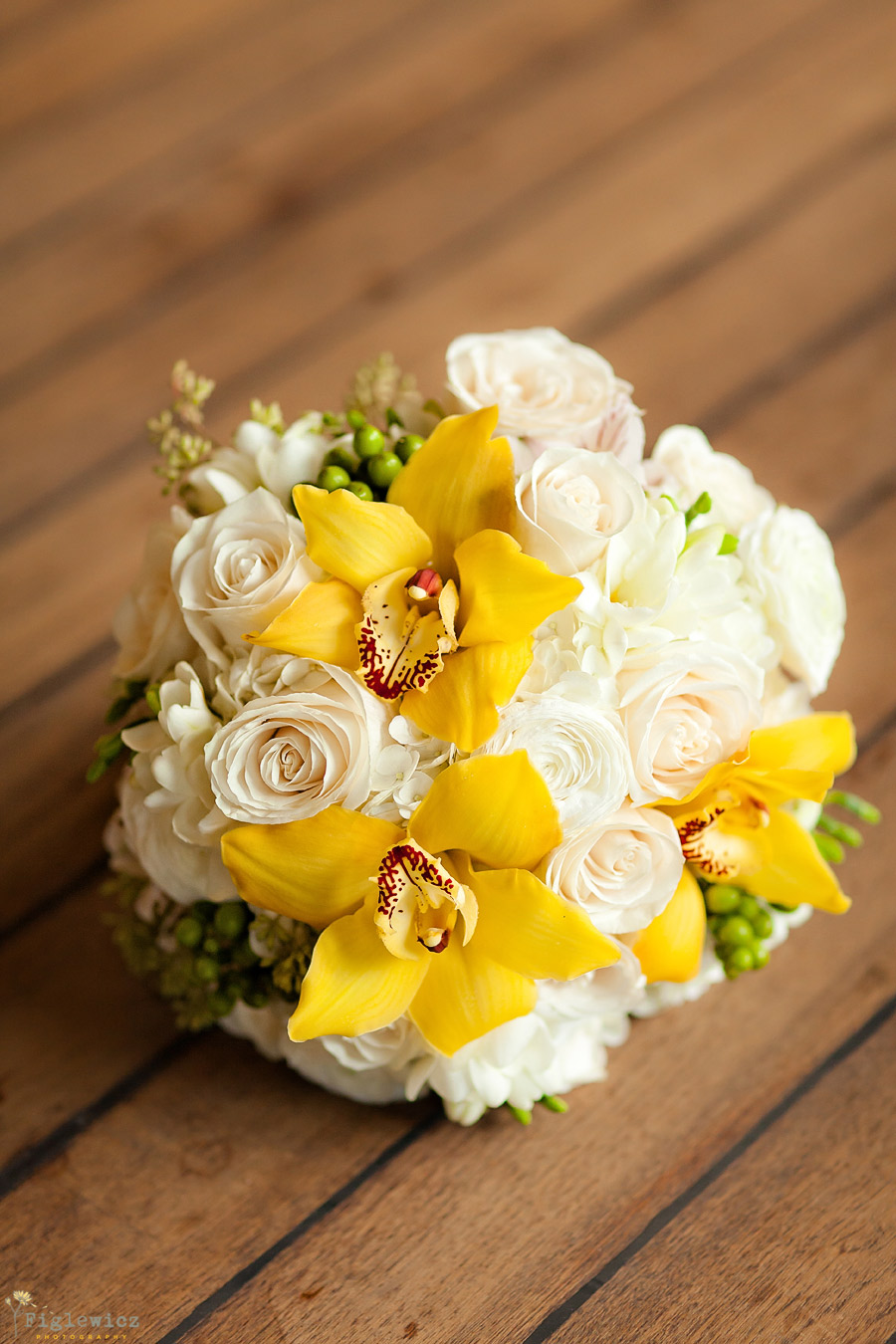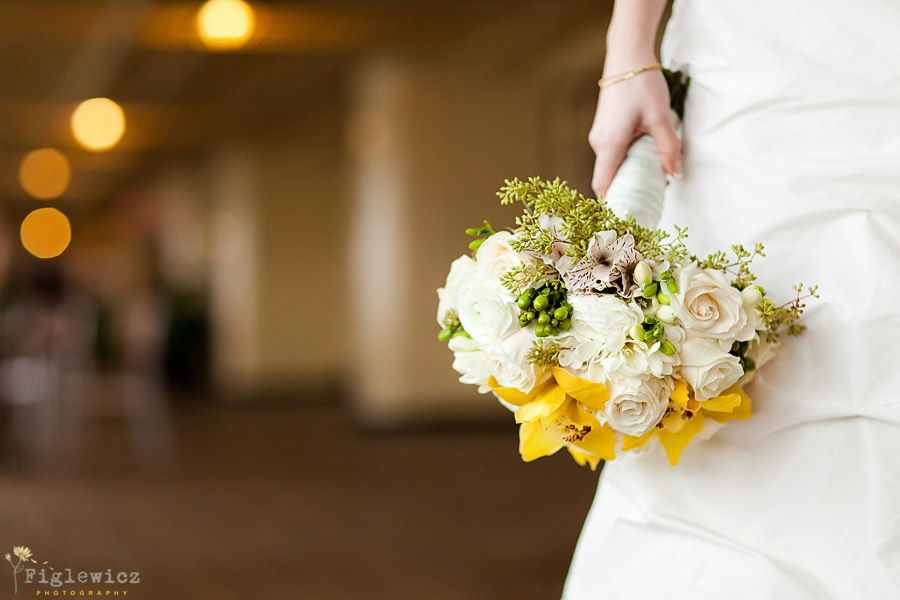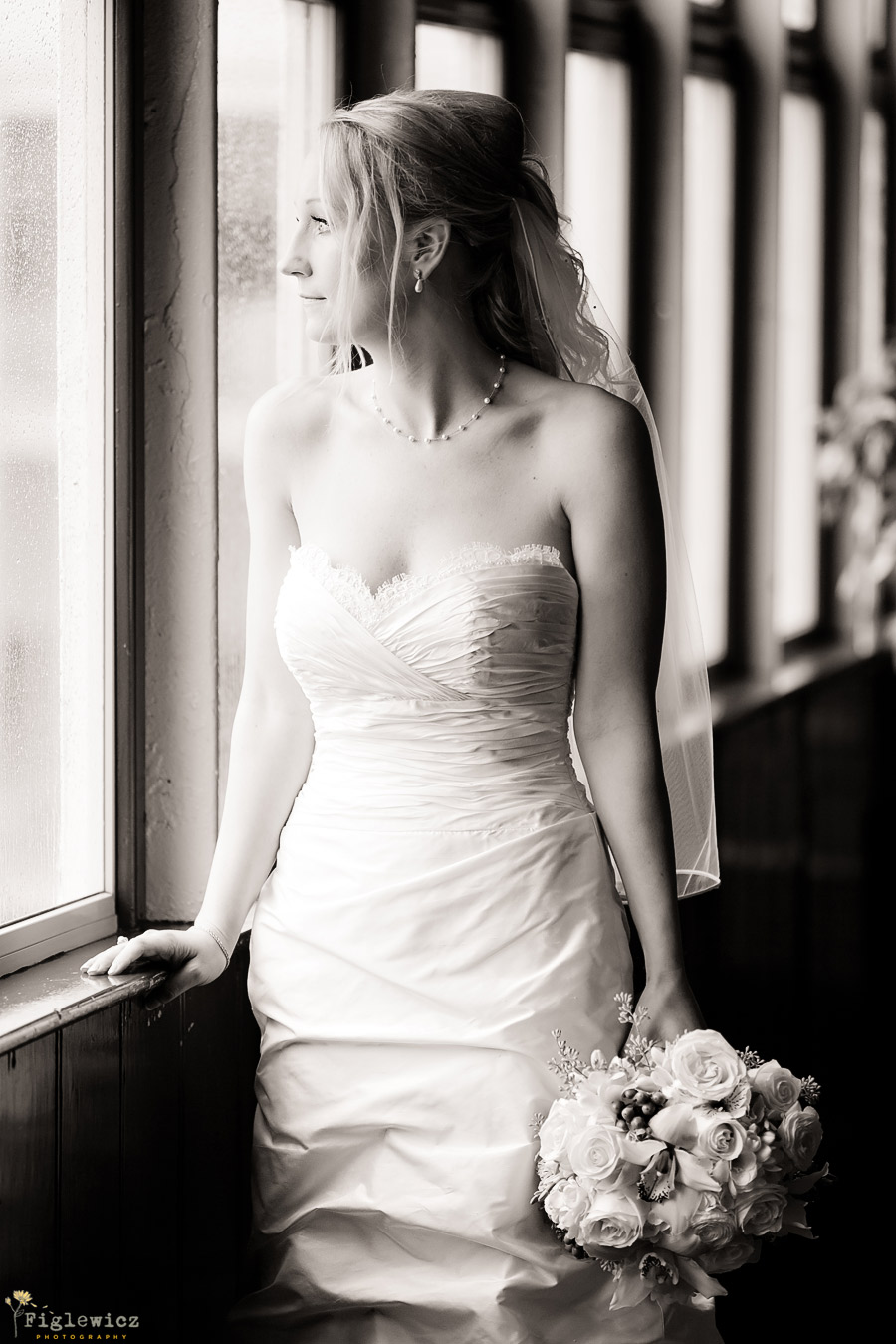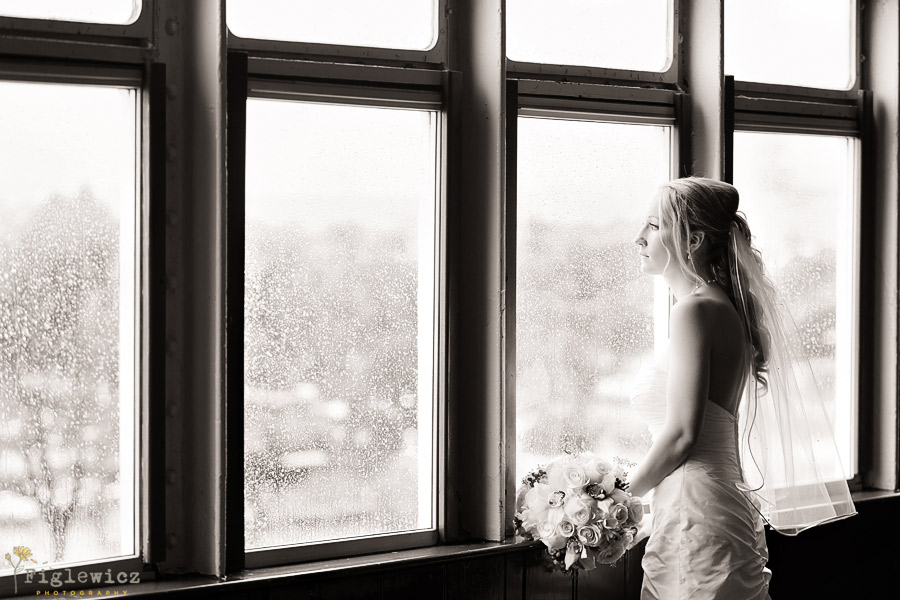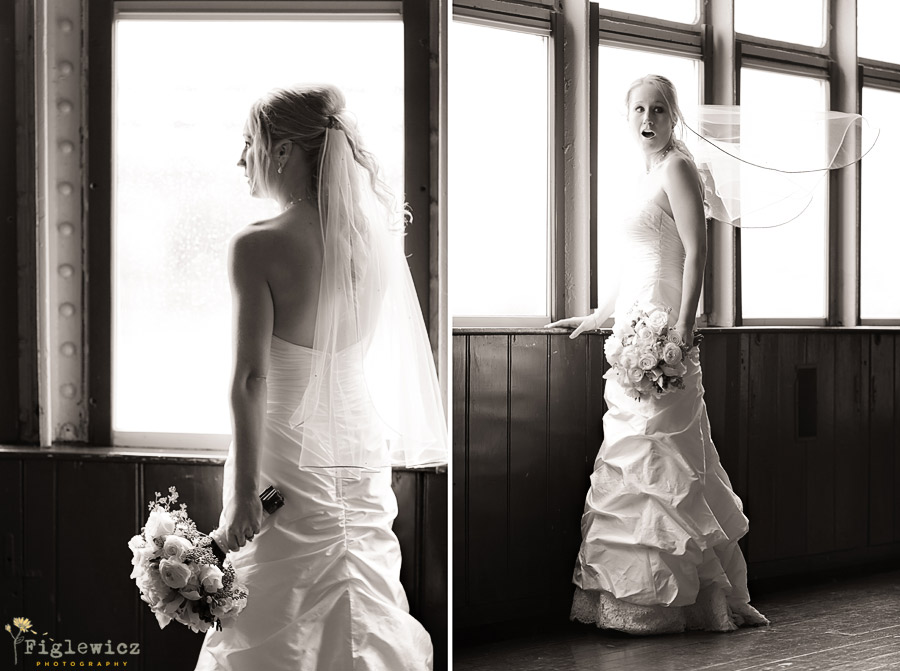 Remember when the ghost lifted your veil! LOL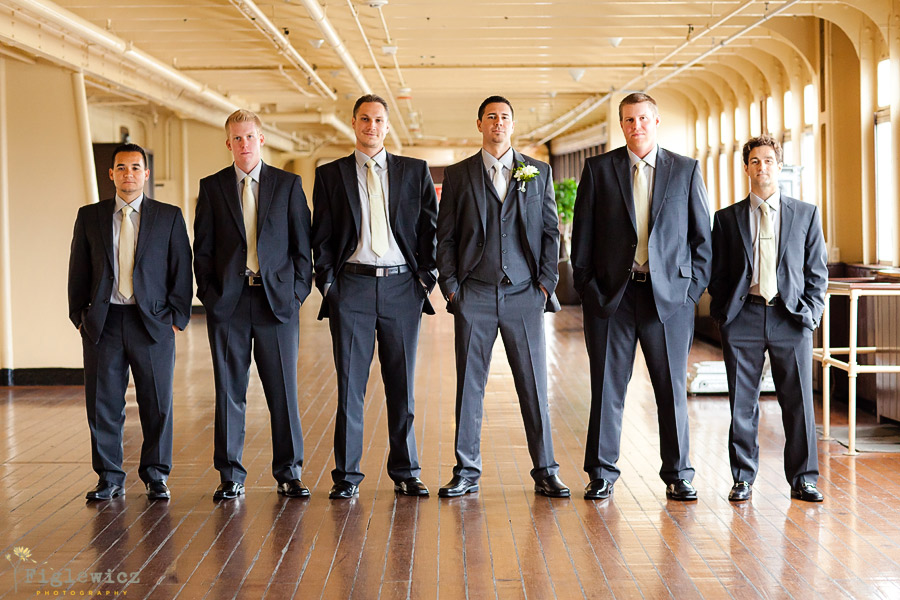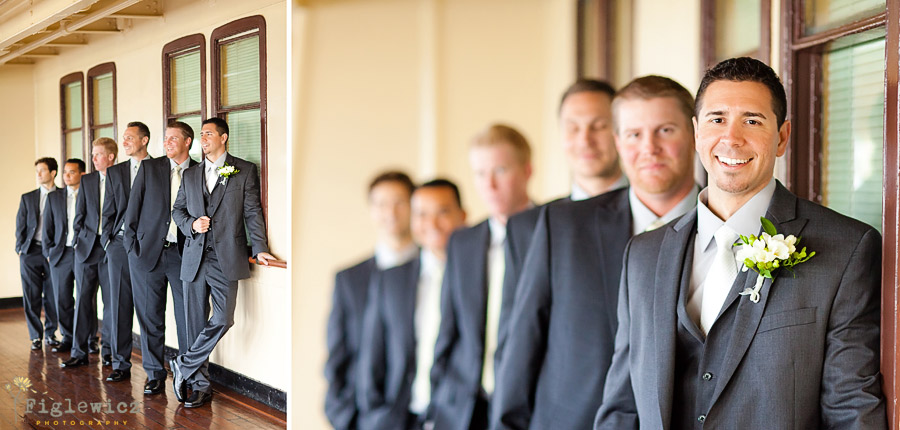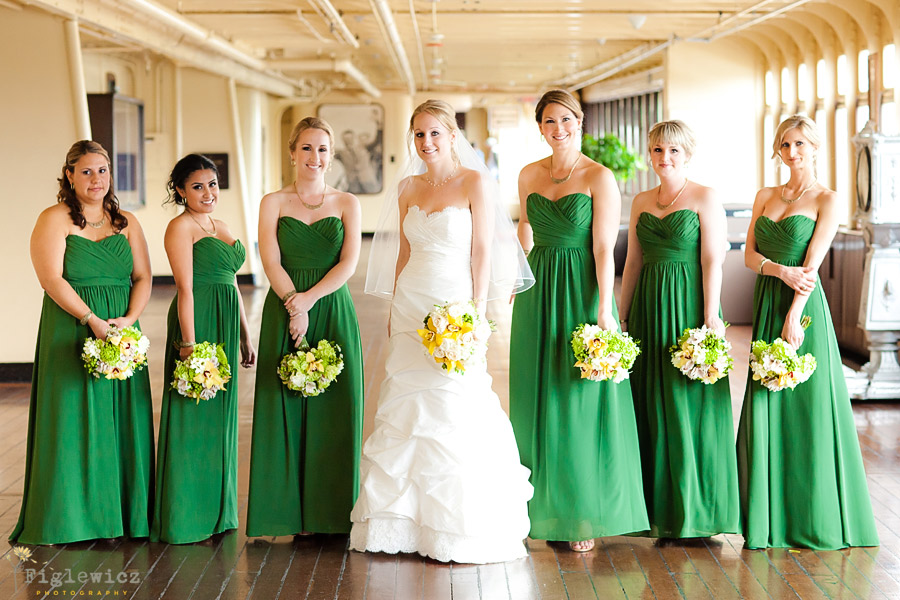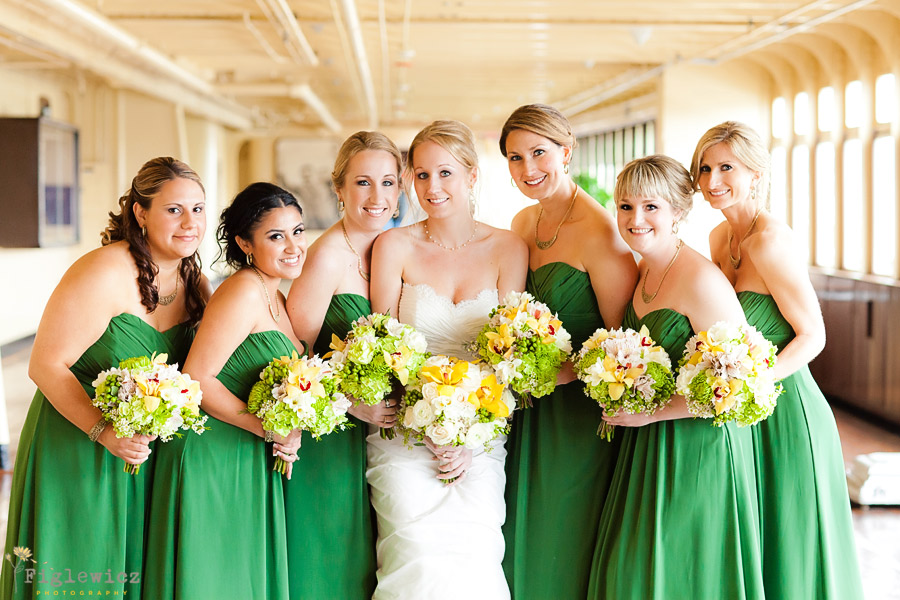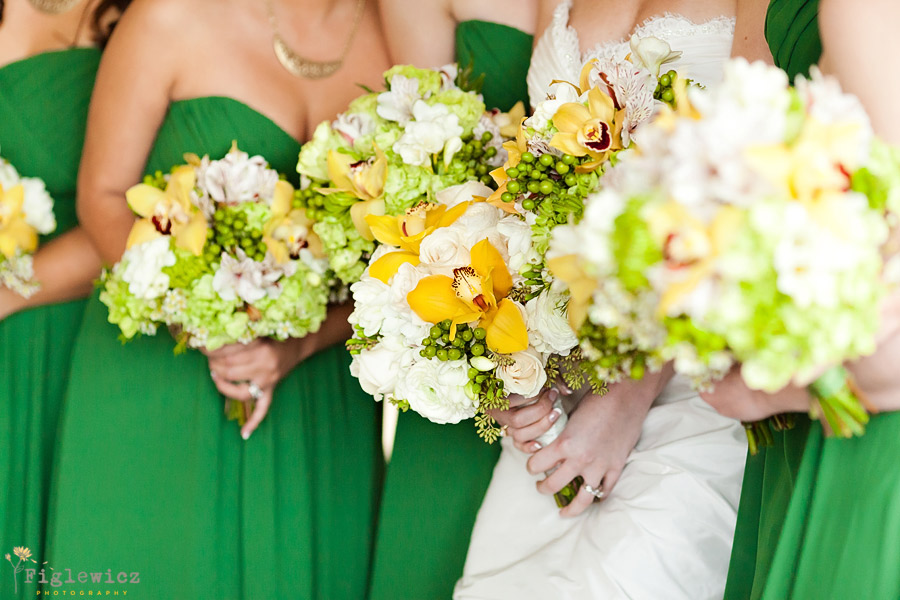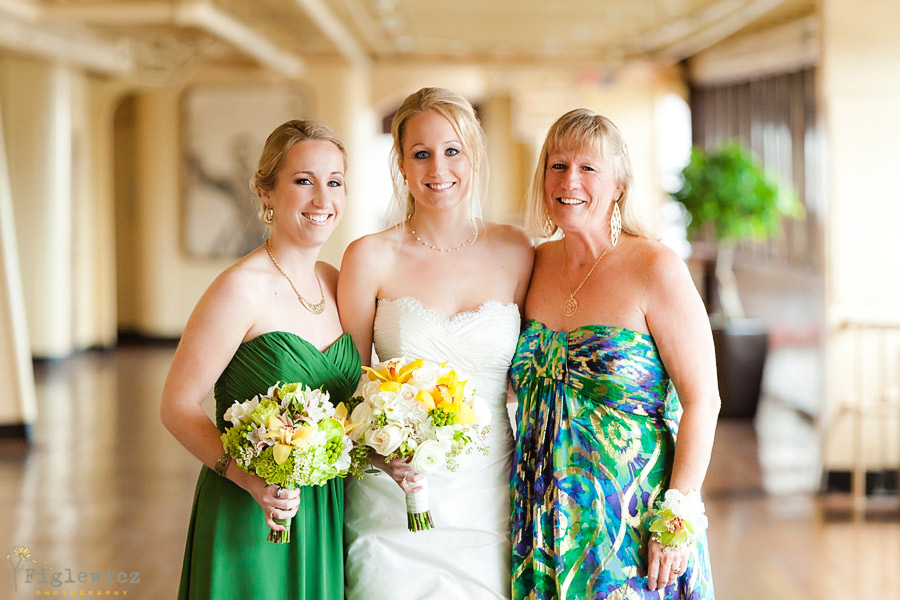 Jordan, thank you for trusting us with your sister's wedding and for being a huge supporter of our business. You were at the very first bridal show we ever did. We are so blessed by your friendship and now we have been blessed by your whole family!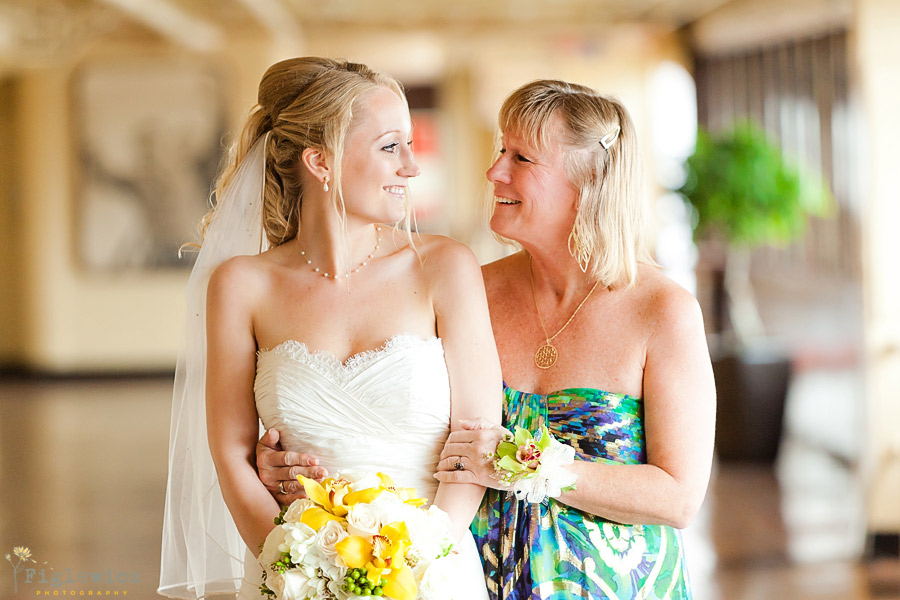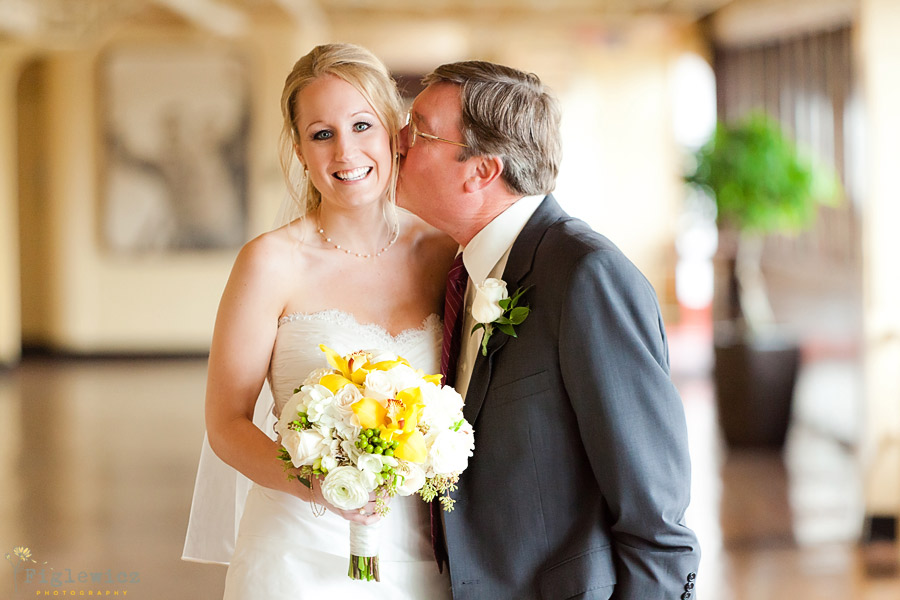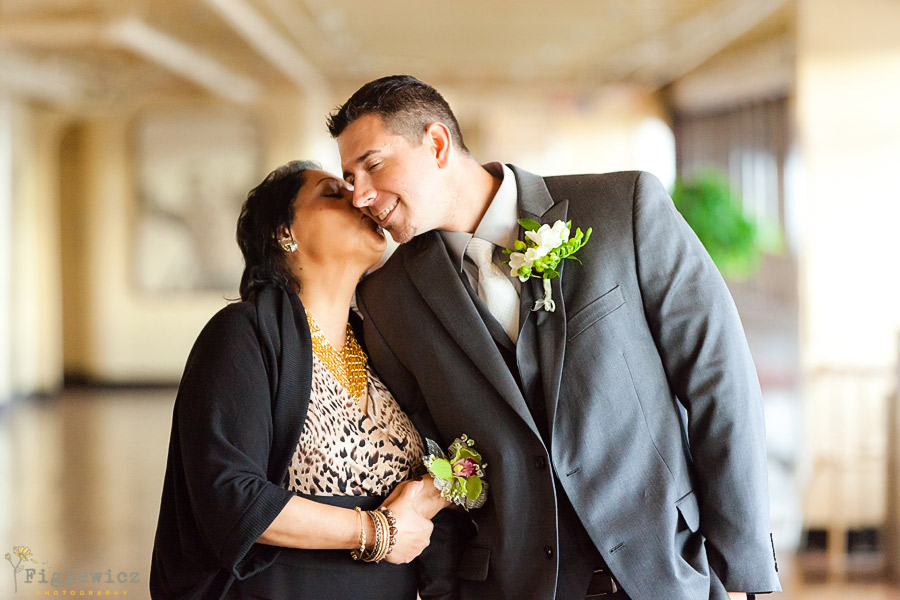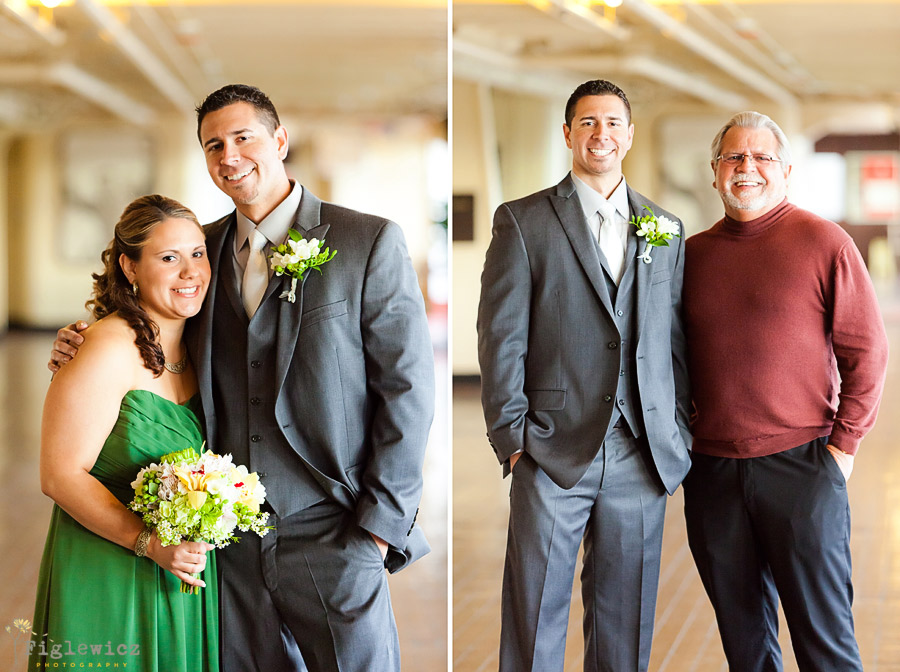 Check back tomorrow for part 2 of Ashley and Mike's wedding!!