These year Nathan's class took a trip to the LA Zoo. It was pretty fun… except it was SO hot! Luckily we had a tram pass so the kids didn't totally go crazy!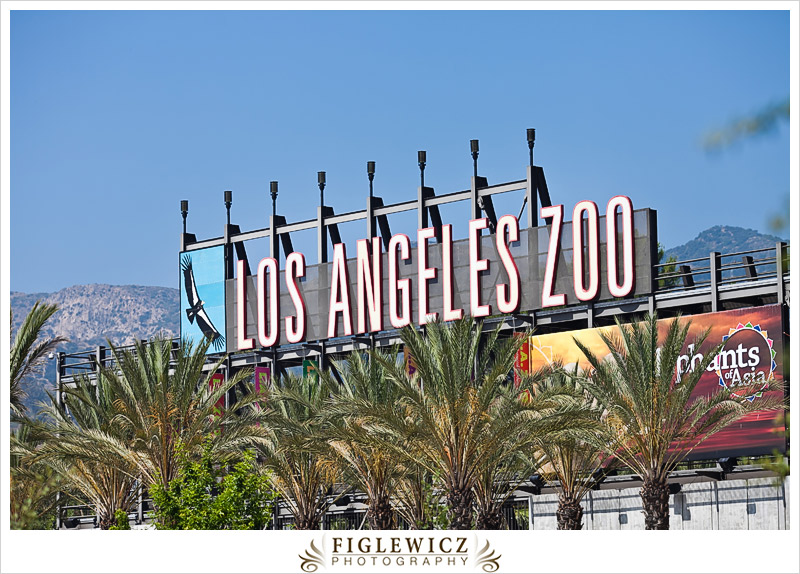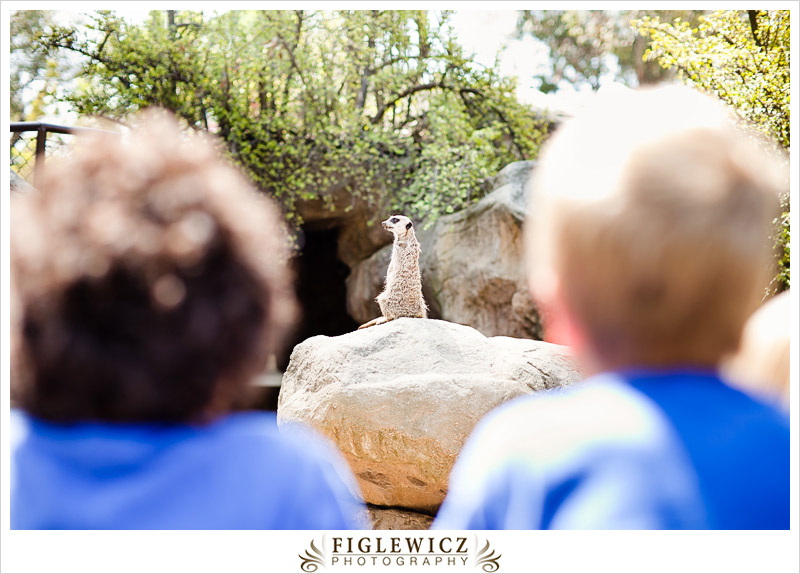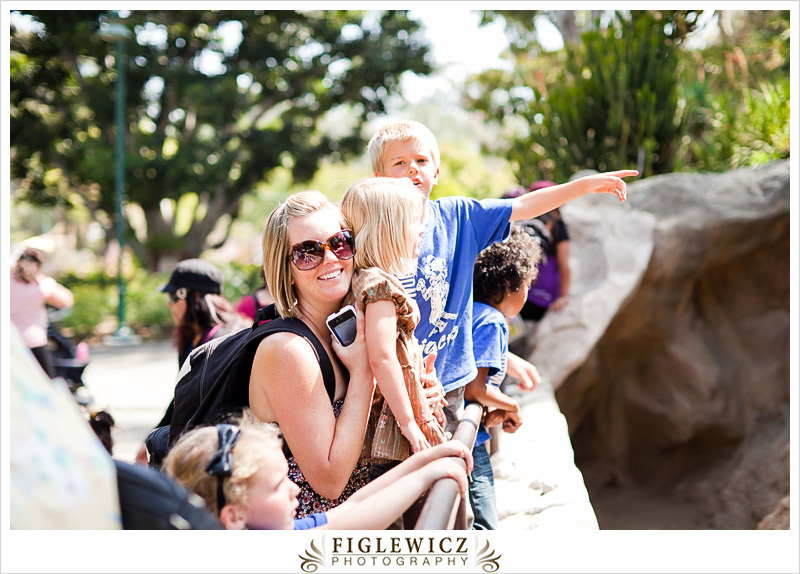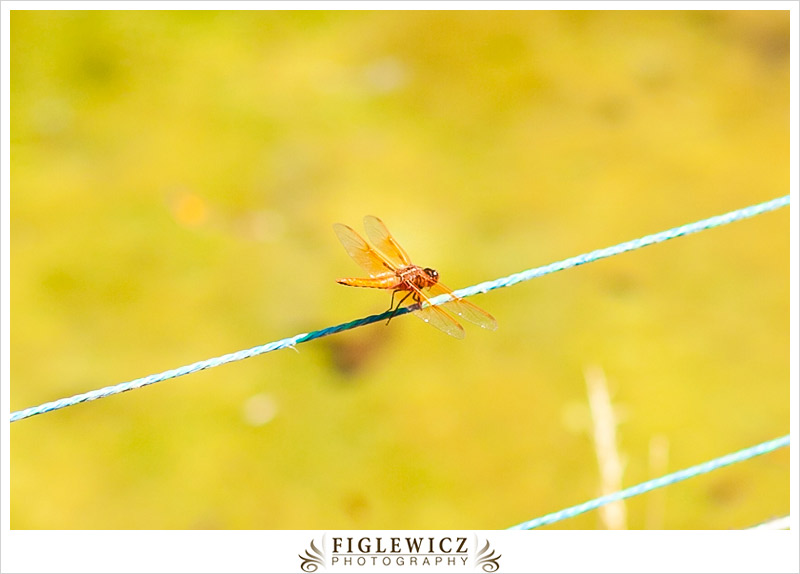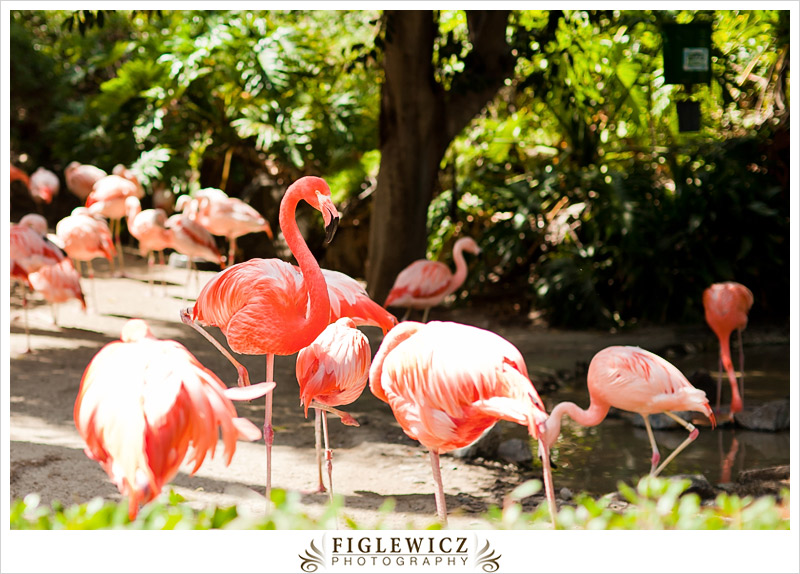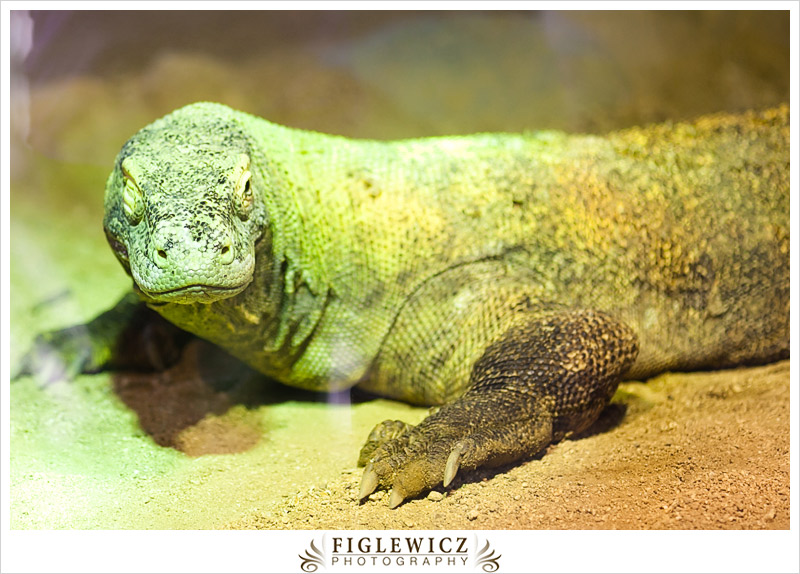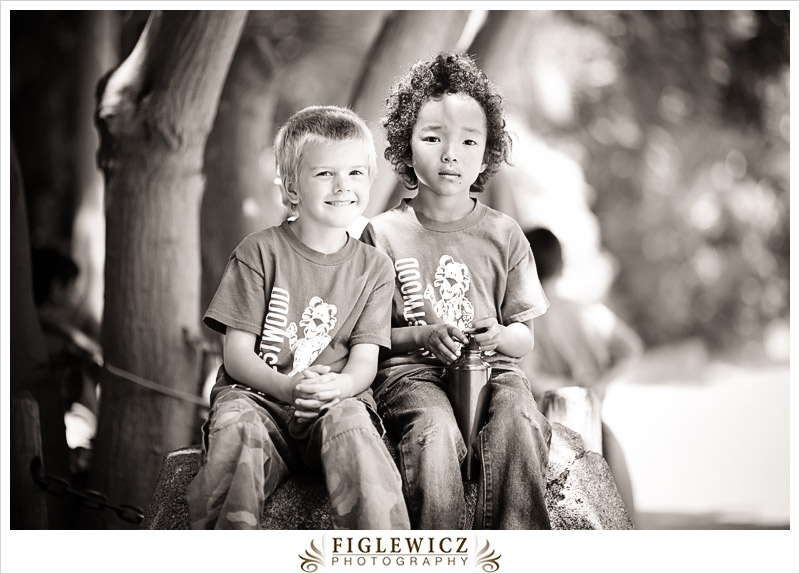 Nathan and his best friend Yuto.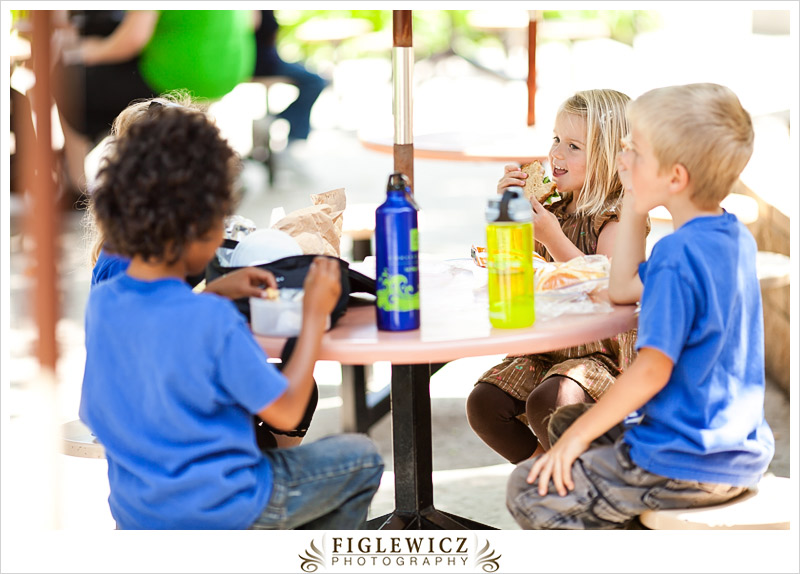 Lunch time… all they wanted to do was eat!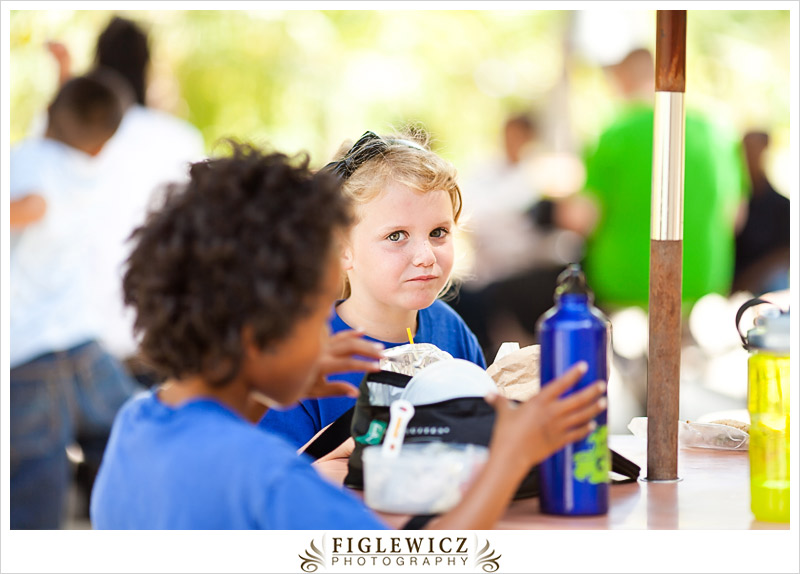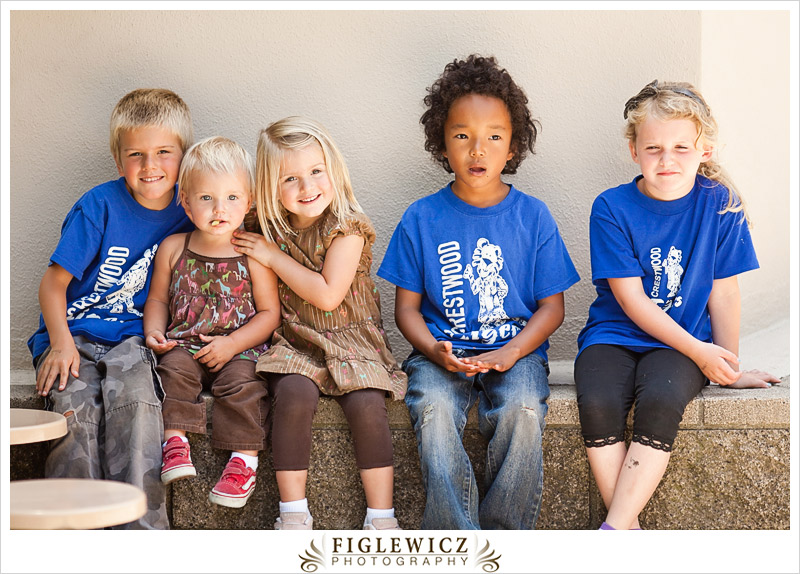 Can you tell our kids have photographers for parents!