Randy and Victoria are getting married tomorrow at Wayfarers Chapel in Palos Verdes, CA. We had so much fun shooting them during there engagement shoot… it only took a few minutes and they were both trying not cry.  It was really sweet to see their love for each other. We can't wait to see you guys tomorrow!!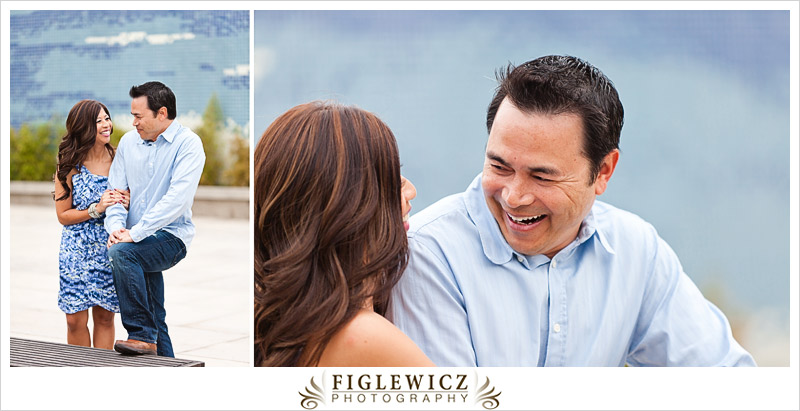 Q. How did you meet?
A. Match.com 🙂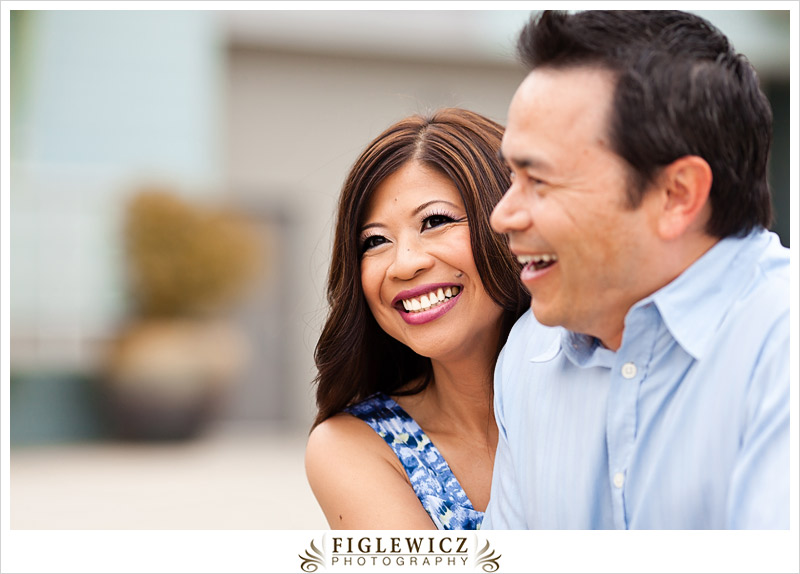 Q. How and when did the proposal happen?
A. Well, it was supposed to happen during our summer vacation in St. John, USVI! 😉 But Randy couldn't get the ring [custom] made in time so he went for Plan B. He whisked Victoria away to a "surprise" weekend getaway to Catalina Island where he proposed in a romantic Italian restaurant.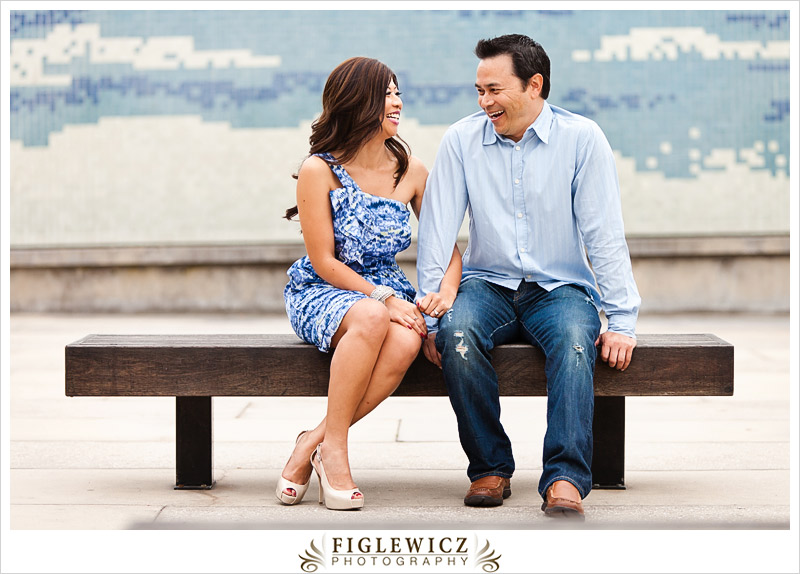 Q. What drew you together to consider marriage?
A. What drew us together is–fundamentally–our similar values (i.e. love for family, appreciation for friends, integrity, loyalty, hardwork & "not keeping up with Jones' mentality"). We complement each other with our varying personalities (for example, Randy is gregarious while Victoria is contemplative), which we feel helps us bring different strengths into the relationship.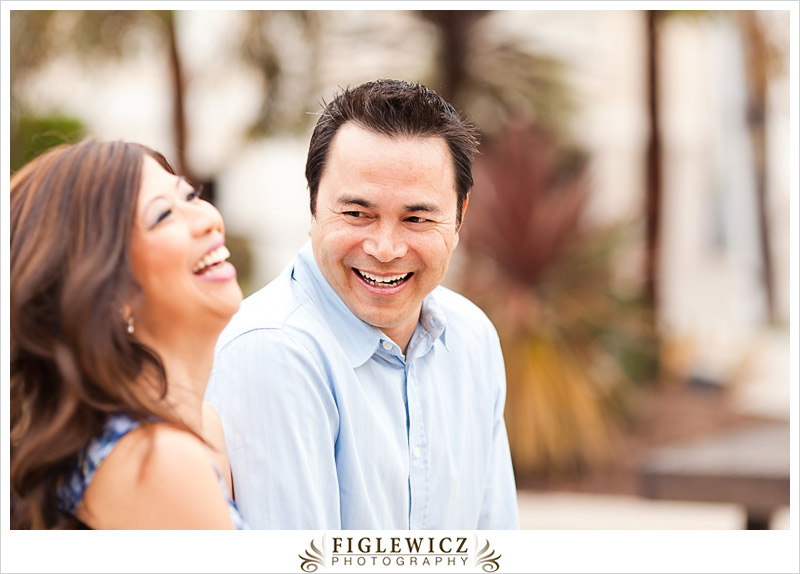 Q. How well do you feel you know each other?
A. Purty well!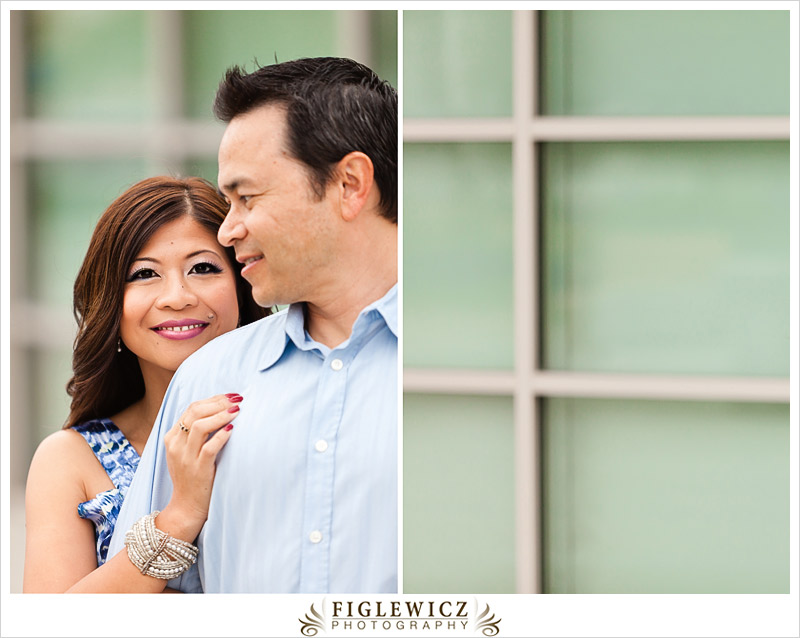 Q. What do you like most about each other?
A. What Victoria likes most about Randy: smart, logical, cool-headed, loyal, possess strong values, caring, eloquent, he thinks about the future in a way that makes me feel secure, loving, affectionate (though he was a tough nut to crack on this), he makes me laugh & handsome.
What Randy likes most about Victoria: she gives of herself into every human relationship that she enters, she's kind to strangers, smart (even though she's a moderate Democrat), very hard working, reflective, and just beautiful inside and out.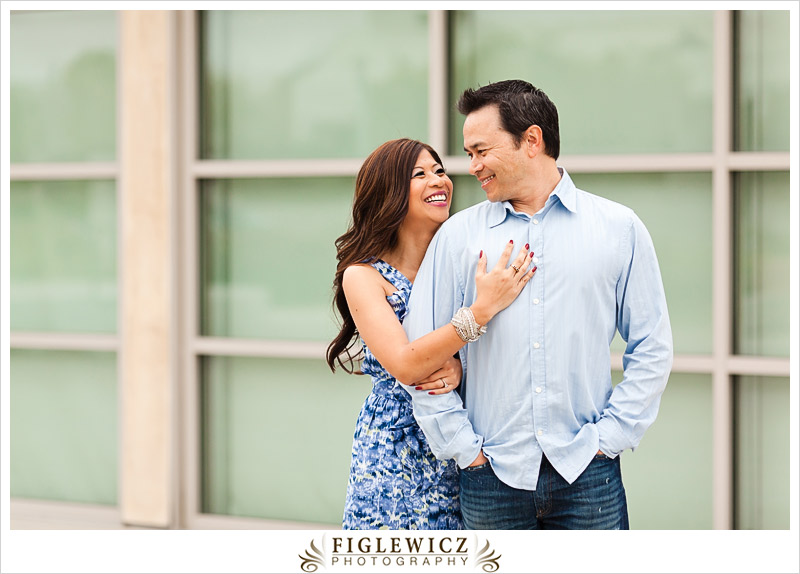 Q. What is your favorite thing to do as a couple?
A. Argue! Just kidding! We love traveling together and exploring new places and cultures.