Zahraa and Chris are getting married tomorrow at Terranea in Palos Verdes!! We are SO excited… they are seriously hilarious.  We can't wait to see them tomorrow… considering how much fun their engagement session was.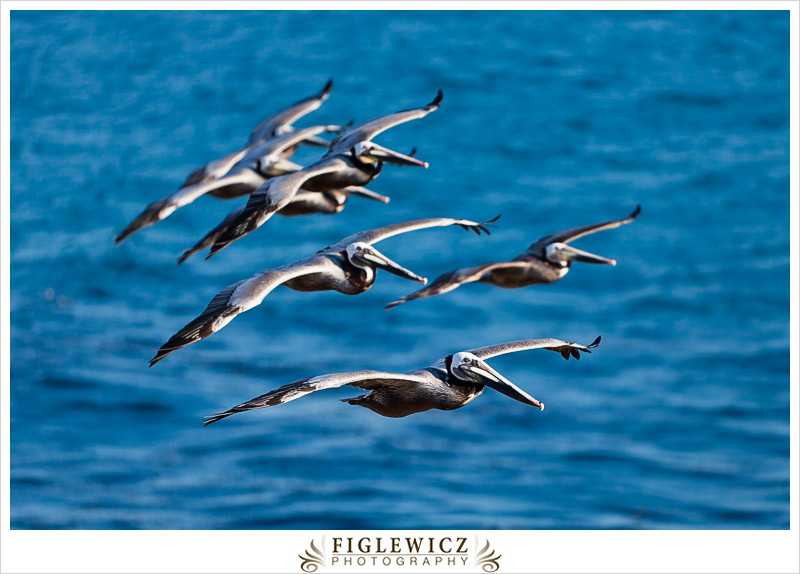 Q. How did you meet?
A. We met in a Restaurant in Florida called J Alexander's, he was a manager in training and I was a server. We actually went to the same college and never knew each other.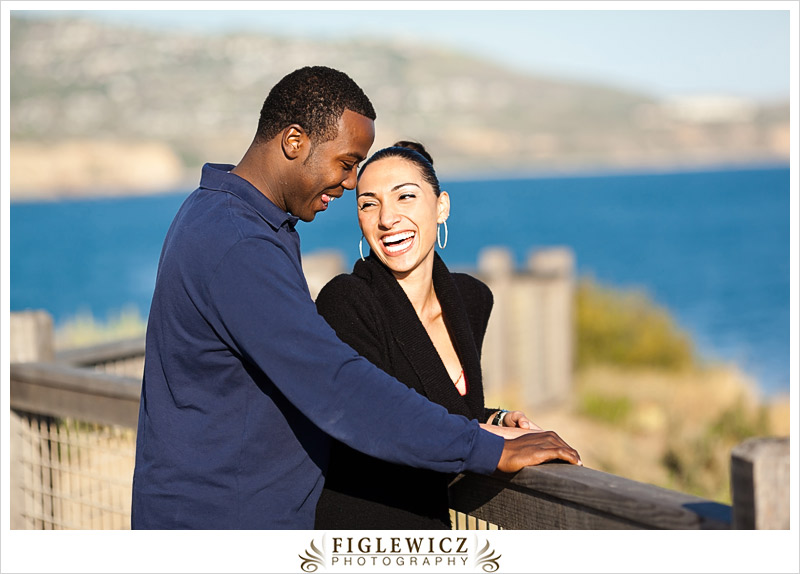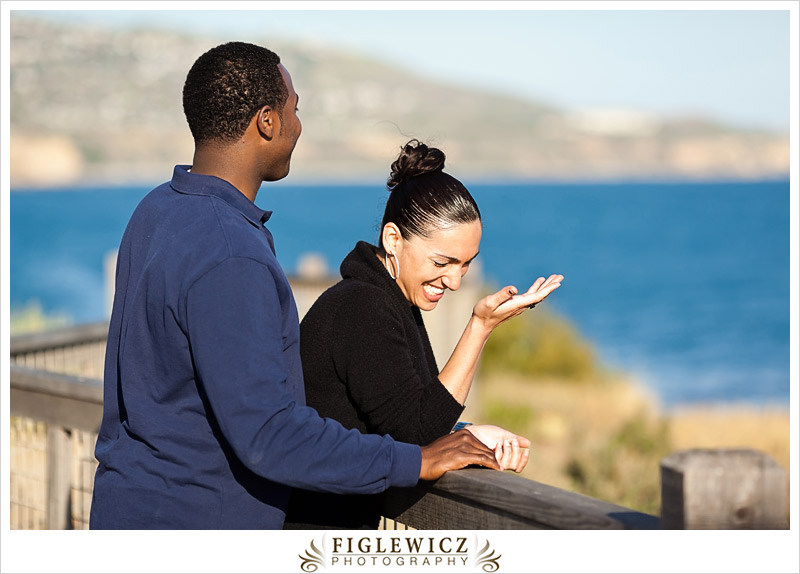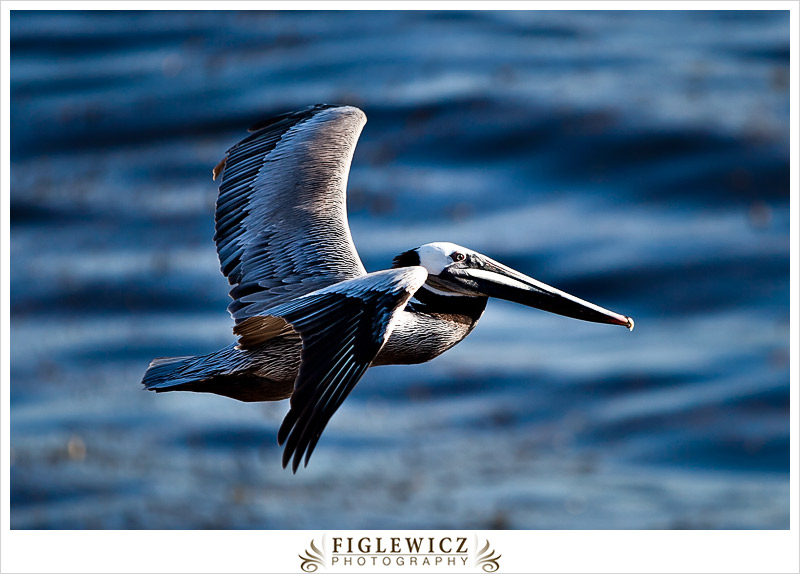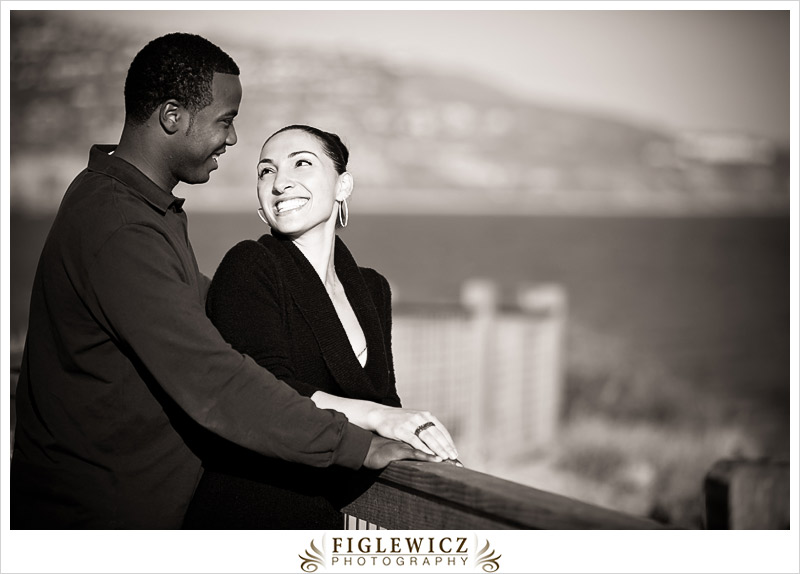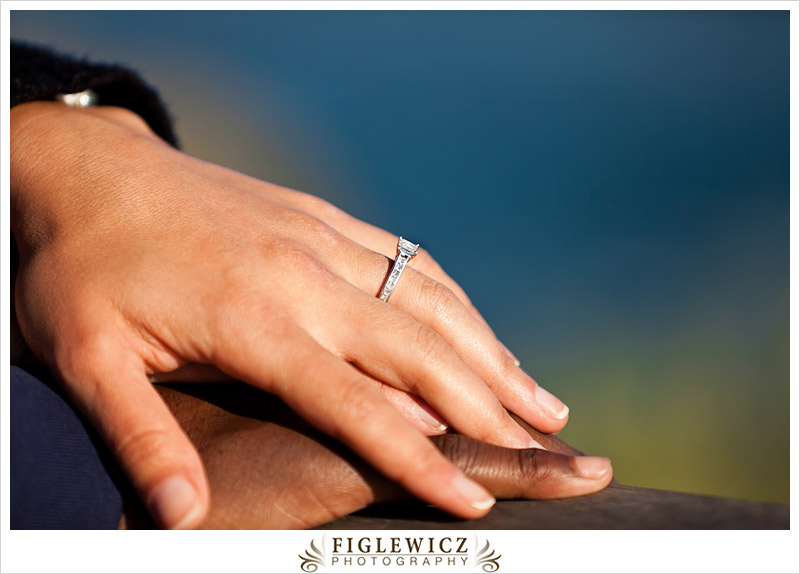 Q. How and when did the proposal happen?
A. He proposed in Pavilions grocery store while acting like he was buying a card for his mom's birthday. He had his mom design a custom card with a custom poem and mail it to him and he placed it somewhere hidden between all the other cards earlier that morning so when we got tot he store he picked out the card he wanted to give me.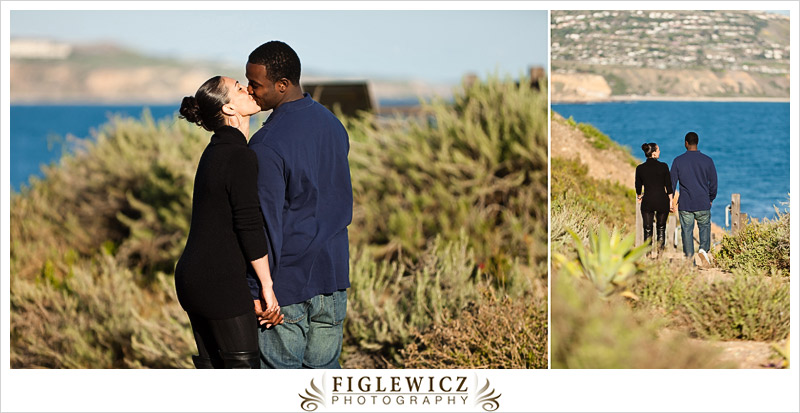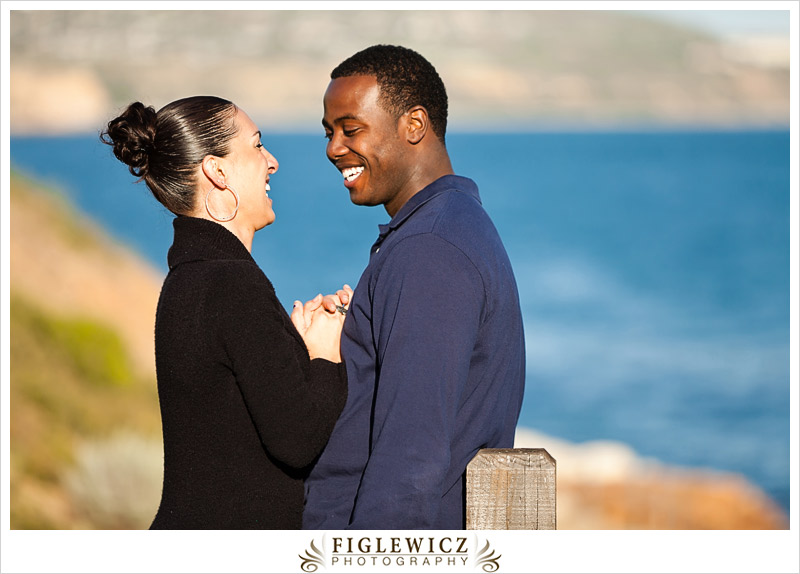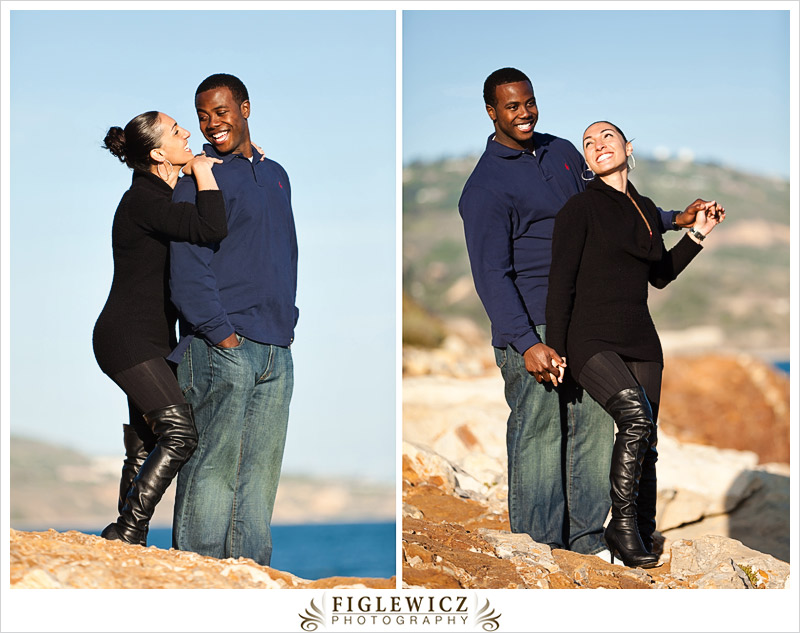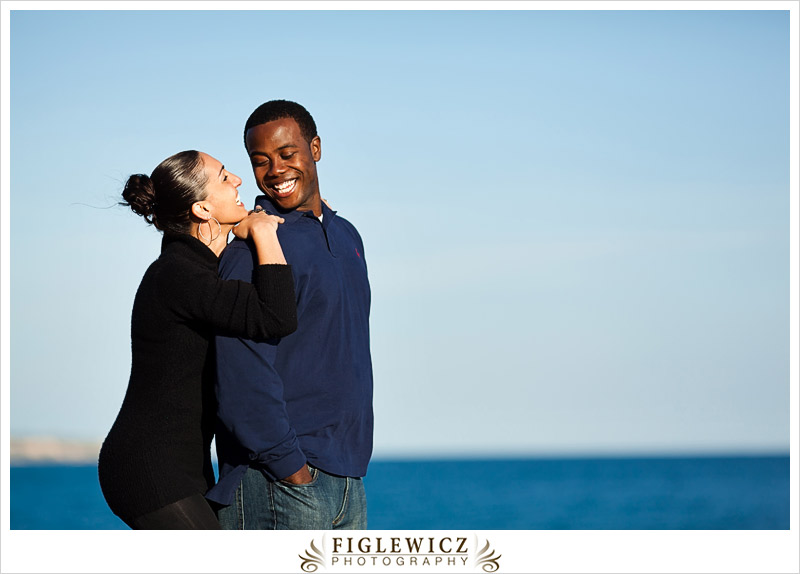 Q. What drew you together to consider marriage?
A. We balance each other very well, we make each other stronger and we have great chemistry. We both see marriage as very sacred and we know it's something that is meant to be for us. We strongly believe in the value of loving someone and having a companion and best friend forever.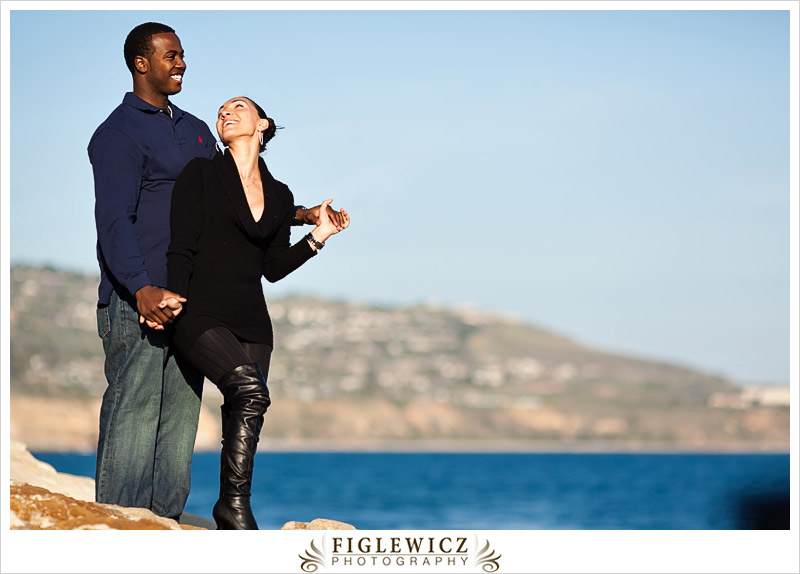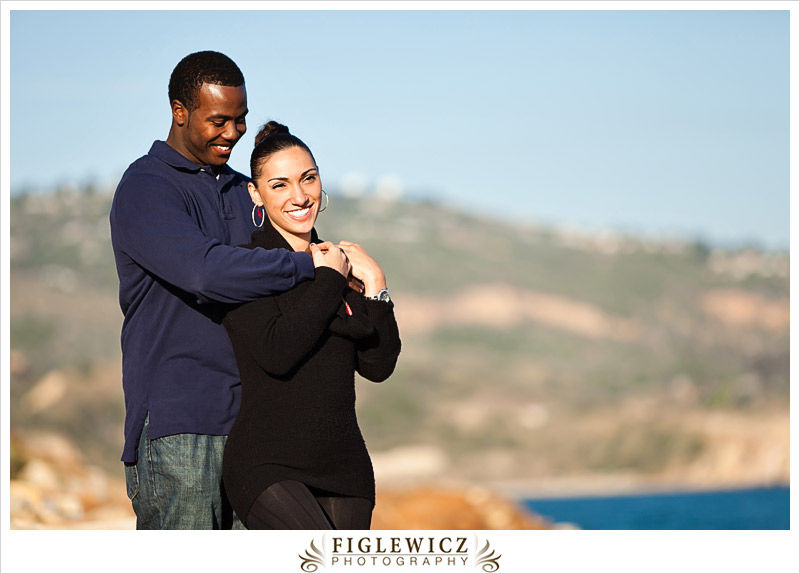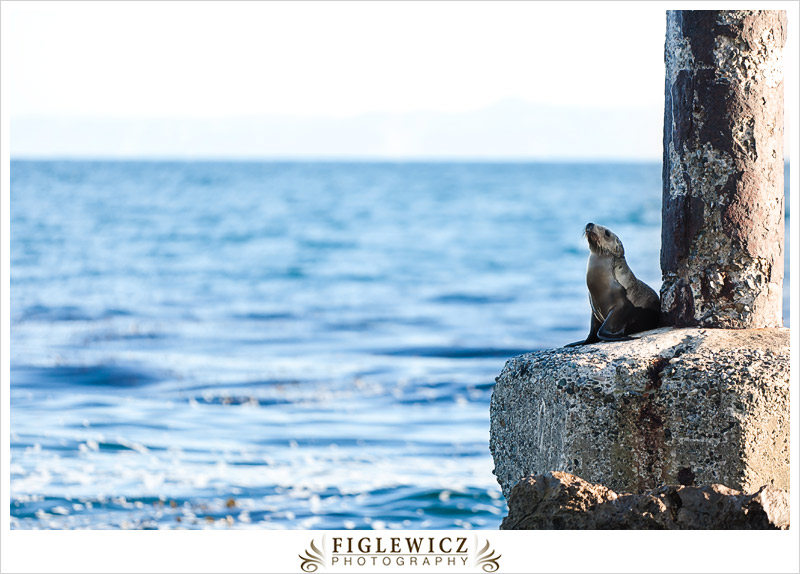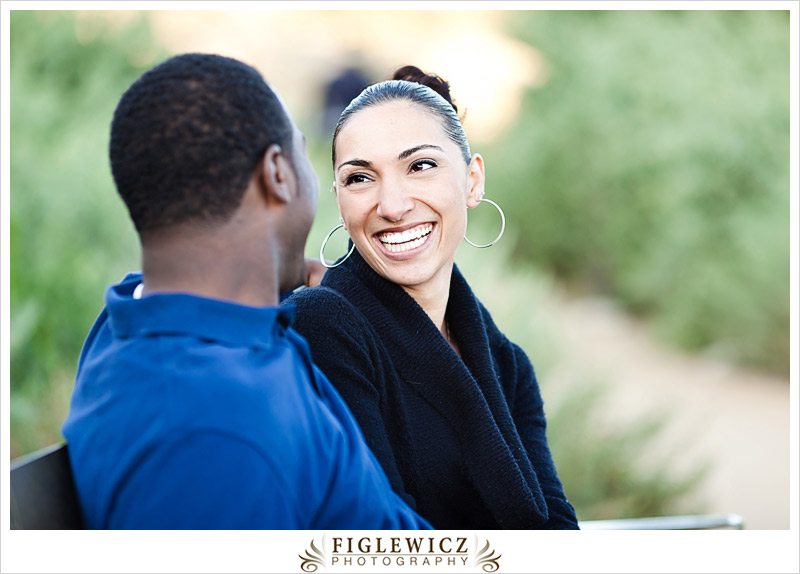 Q. How well do you feel you know each other?
A. We know each other more than we know ourselves sometimes. There are times that Chris sees things about me that I don't see in myself and vice versa. It's like having a best friend that knows you so well that you don't even have to speak and they already know what you're thinking.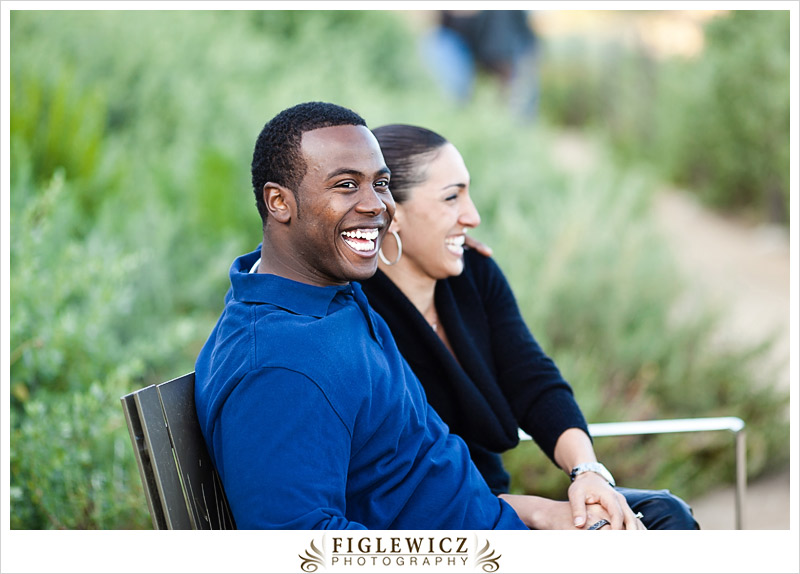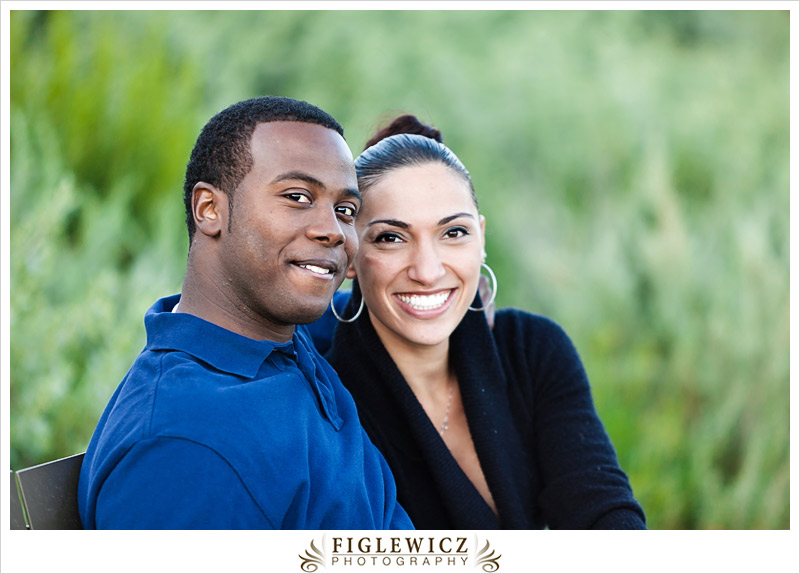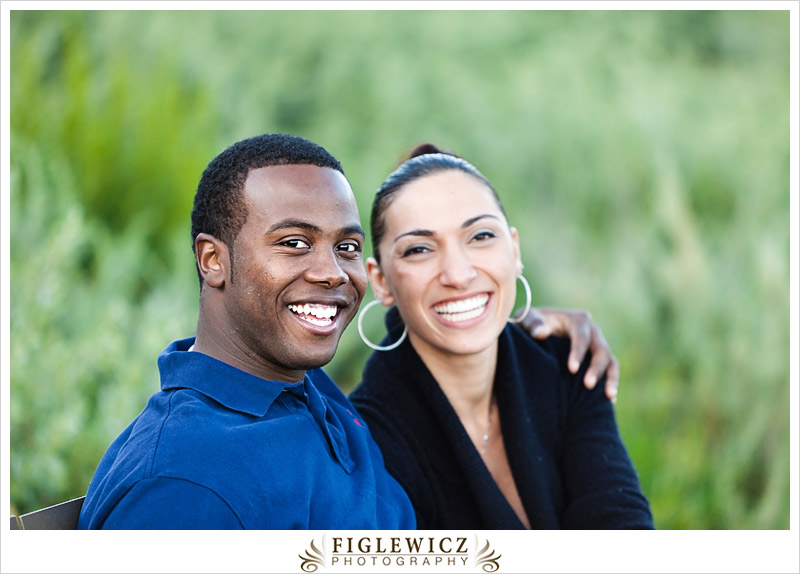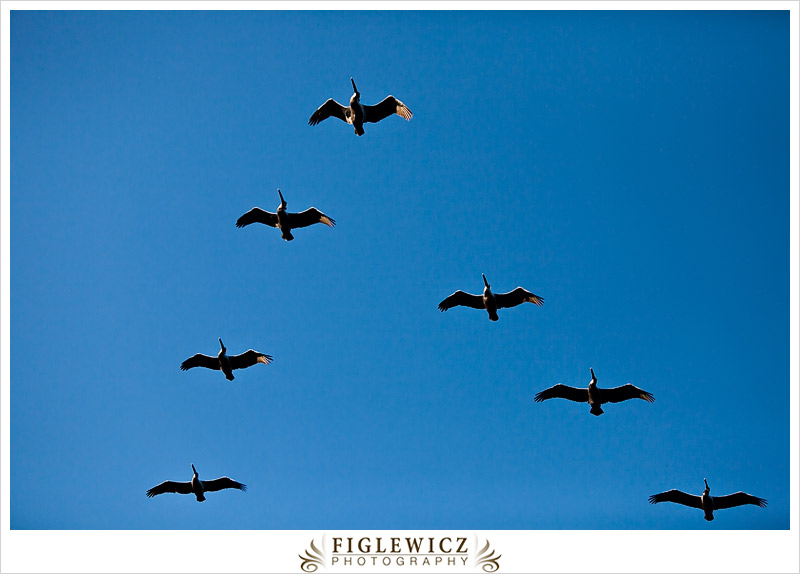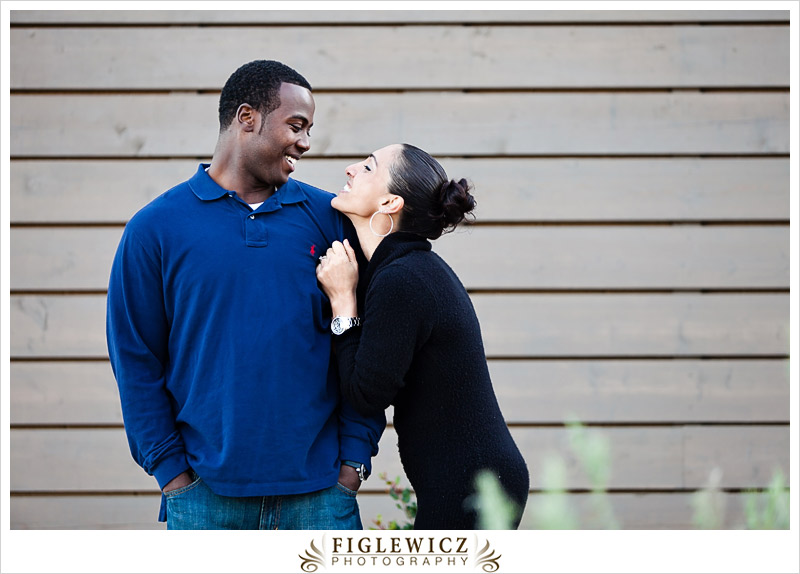 Q. What do you like most about each other?
A. I love his patience and his good heartedness and strength. He's such an optimistic and logical thinker which I admire about him.
I love her strength and her intellectuality and generosity to the world. She puts the world on her shoulders and wants the best even for strangers which is a quality I've never seen in anyone before. She's a very deep person that helps me come out of my box and see the world in a different light.