Holiday portraits and family sessions have arrived!! We have a limited amount of discounted family session times available, so act fast to reserve your spot today. Call to find out what dates we have available. We can't wait to capture your family in pictures that will last a lifetime!
These photos are perfect for…
-holiday cards
-new additions to your family
-family reunions
-save-the-date photos
-head shots
We might still be in the hot, summer months but it is never too early to start thinking about holiday cards and new years newsletters. Regularly priced at $500 for family sessions, this limited time offer gets you 45 minutes of photography for $350.
If you are looking for a smaller package then check out our mini sessions. These are 20 minutes for $250 and will get you the perfect set of pictures for your small holiday projects. Both packages include an online gallery and high-resolution downloads to fit all of your photo needs!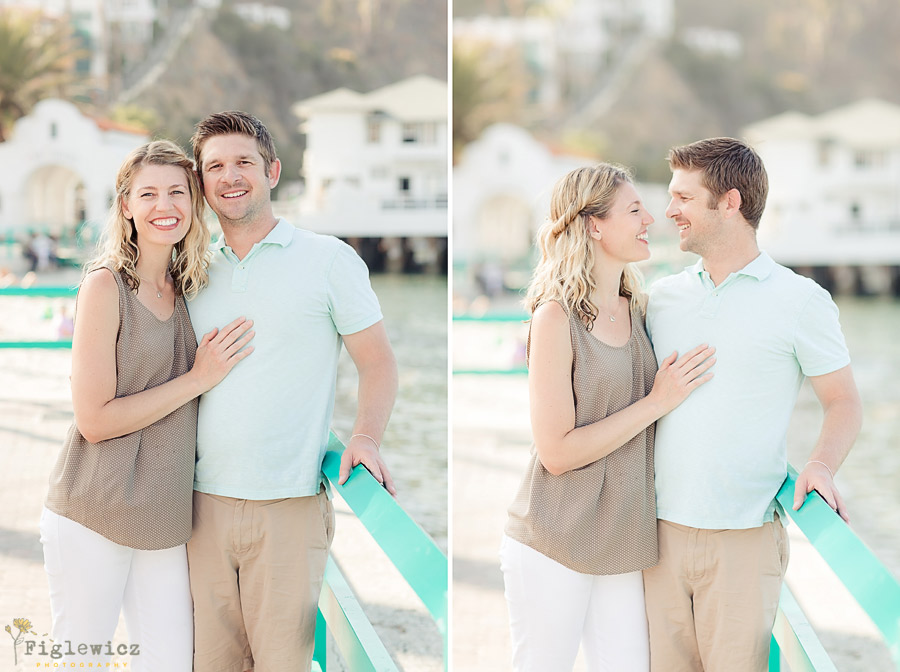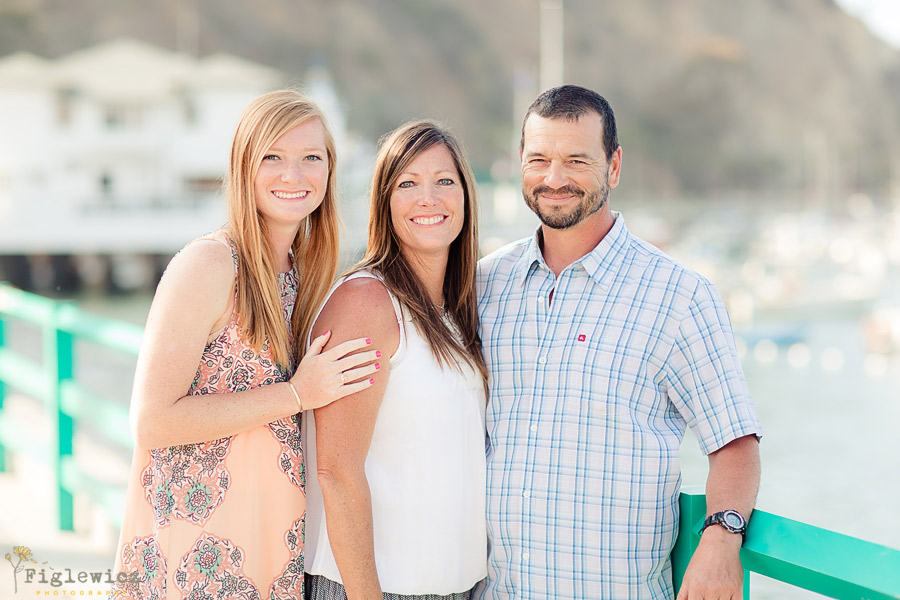 We love this family picture at the beach on Catalina.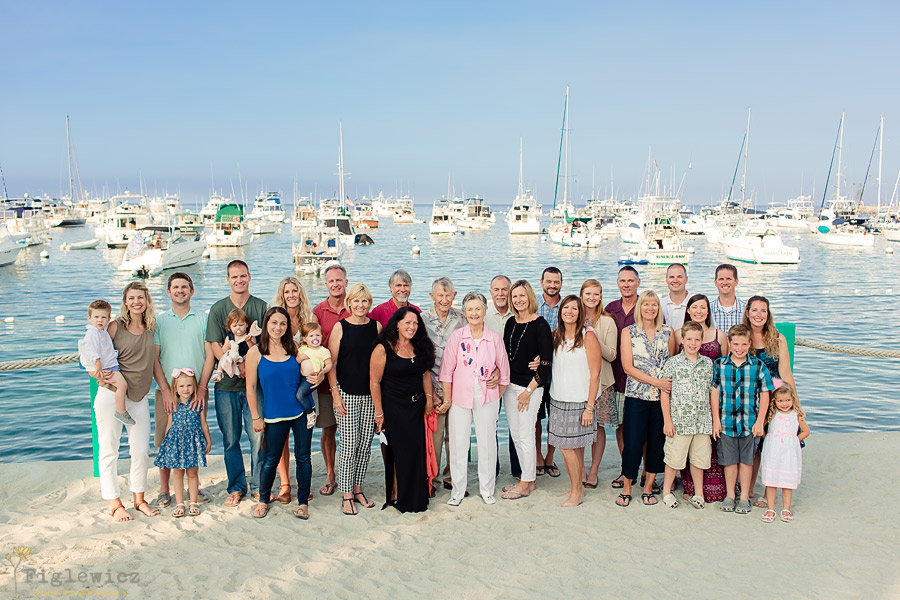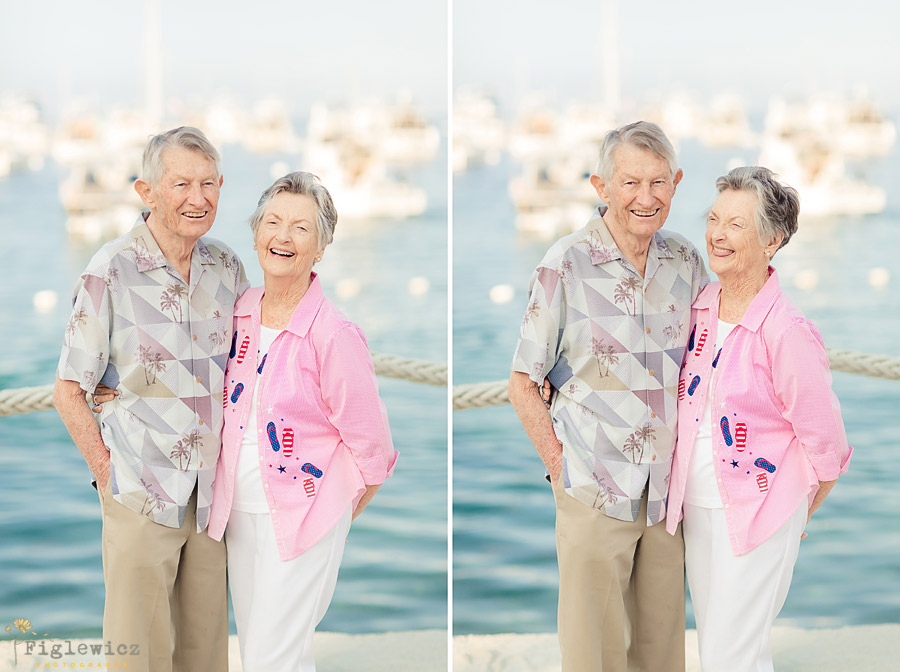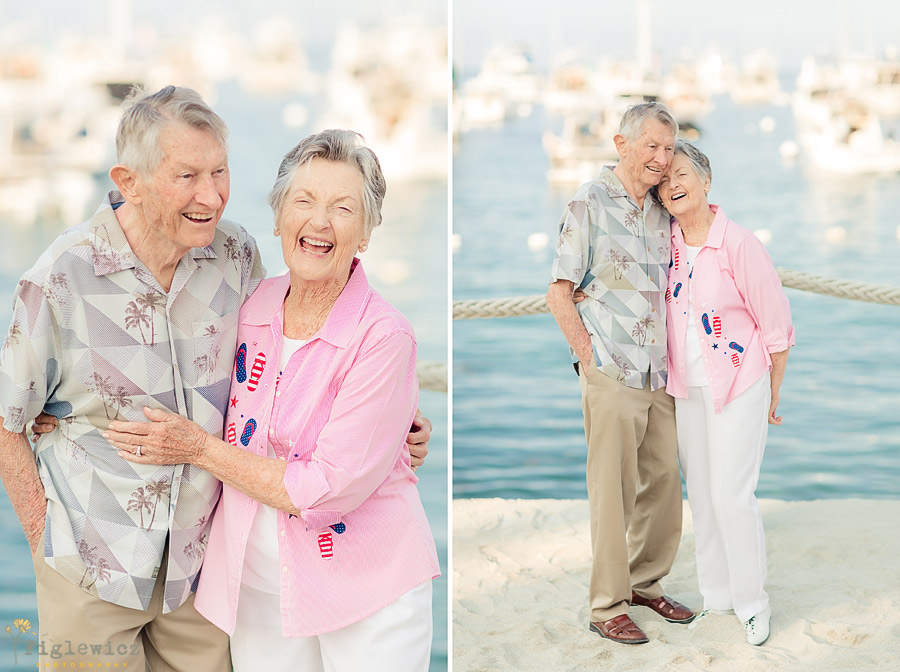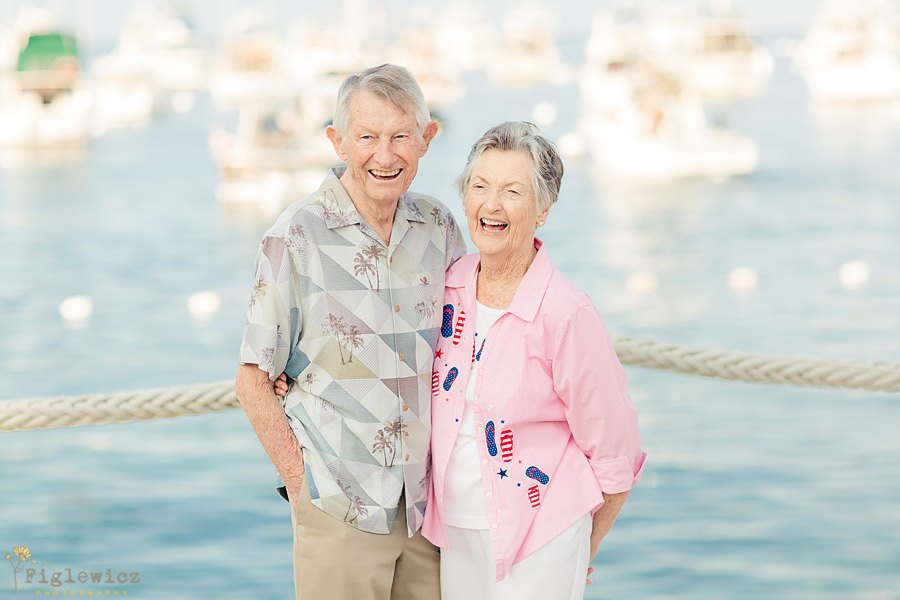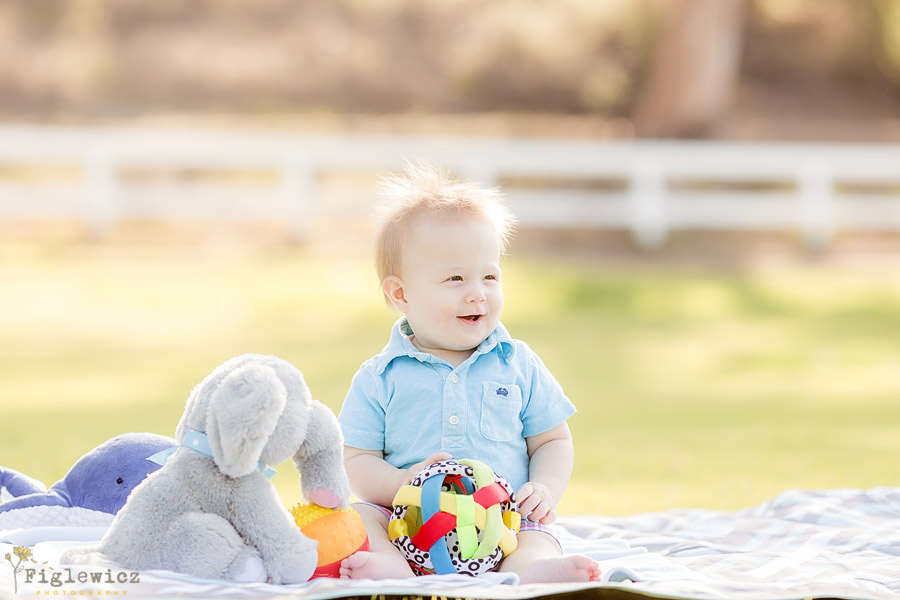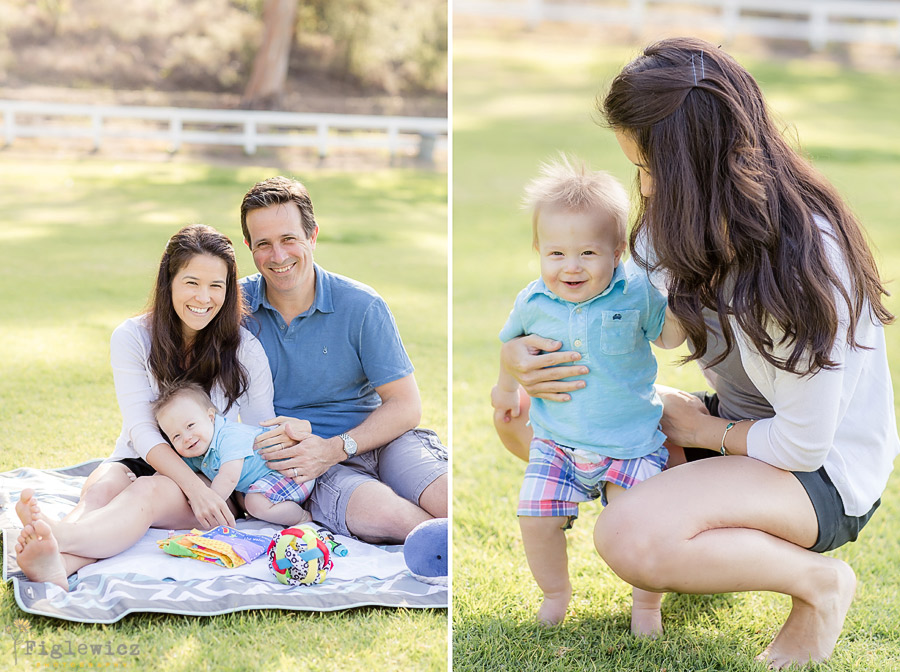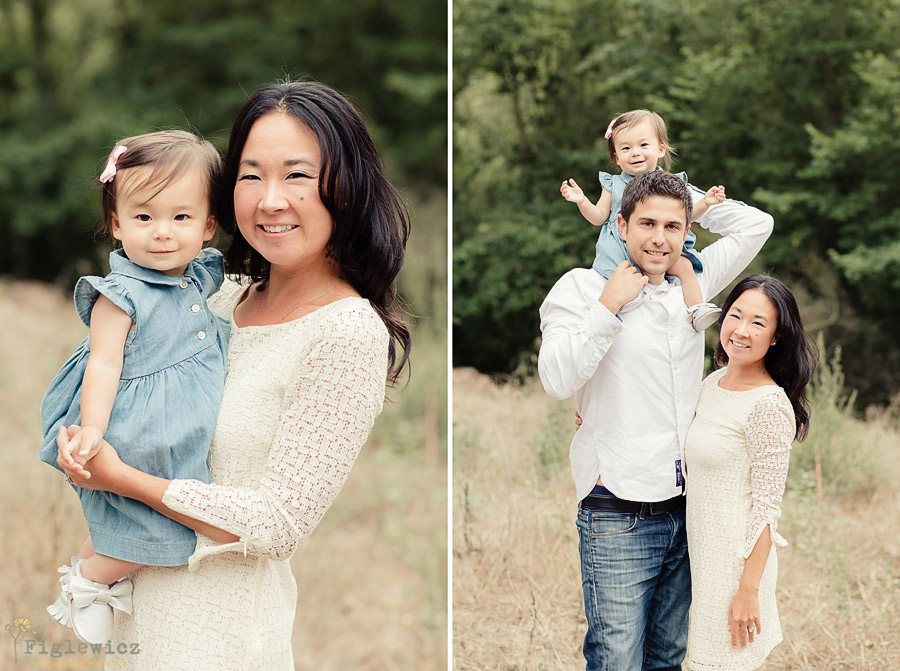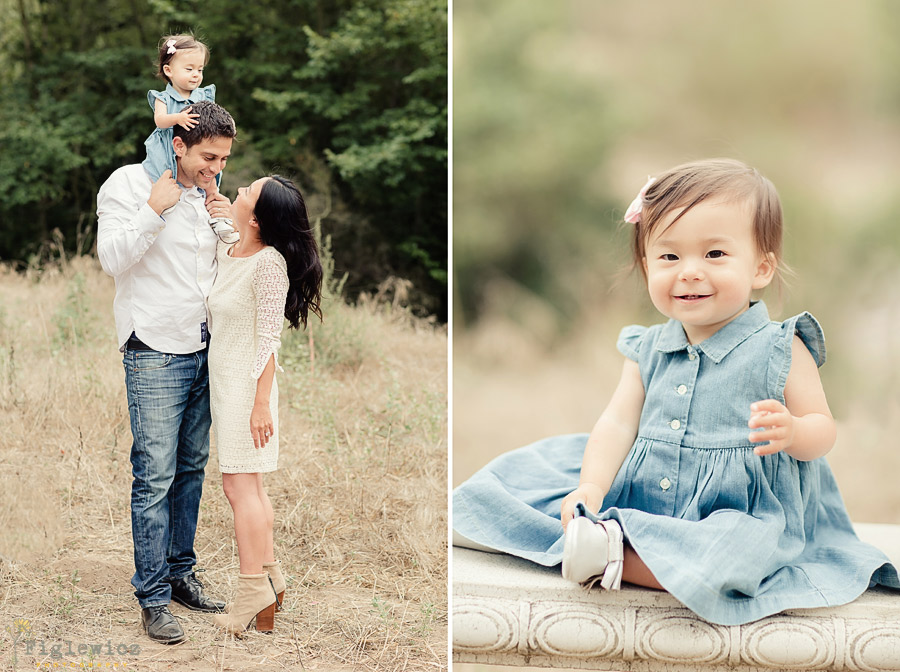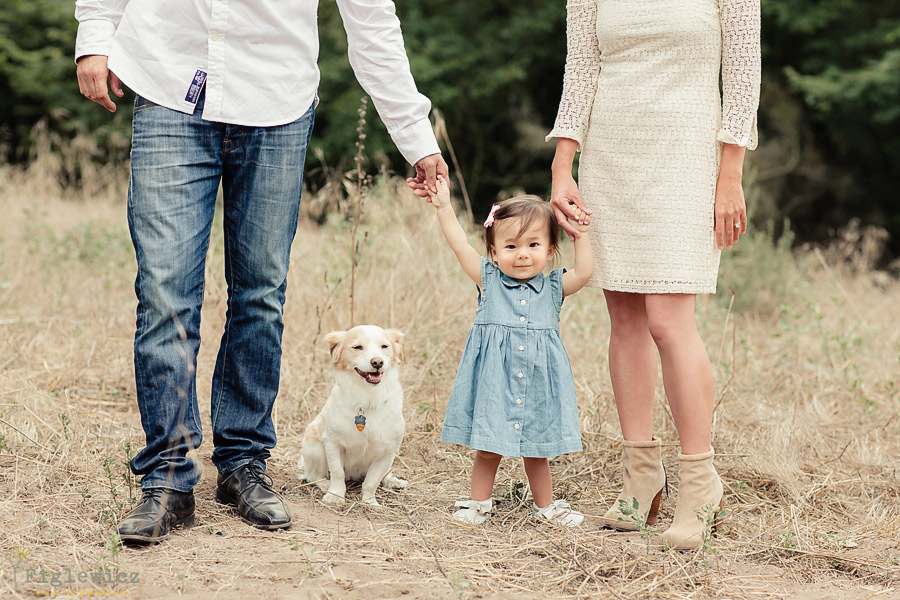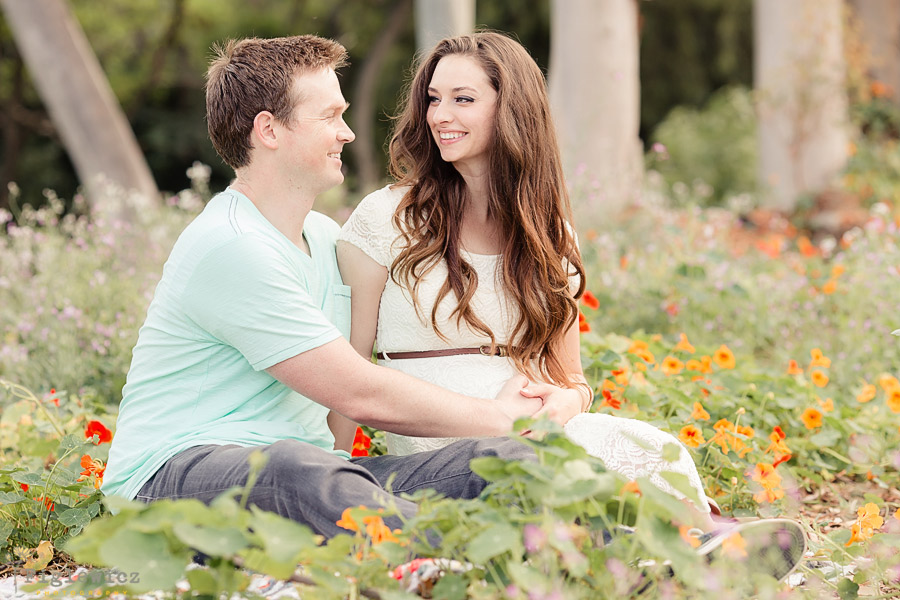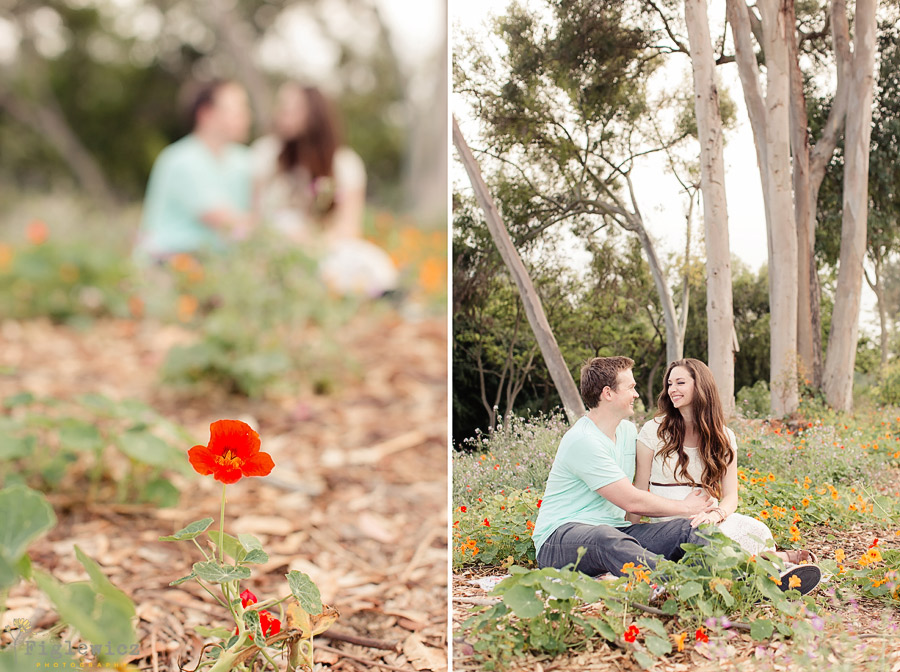 Are you expecting a new addition to your family? Capture his or her time in the womb with a maternity session and then schedule a mini session after your little one is born and celebrate their arrival with newborn and family portraits.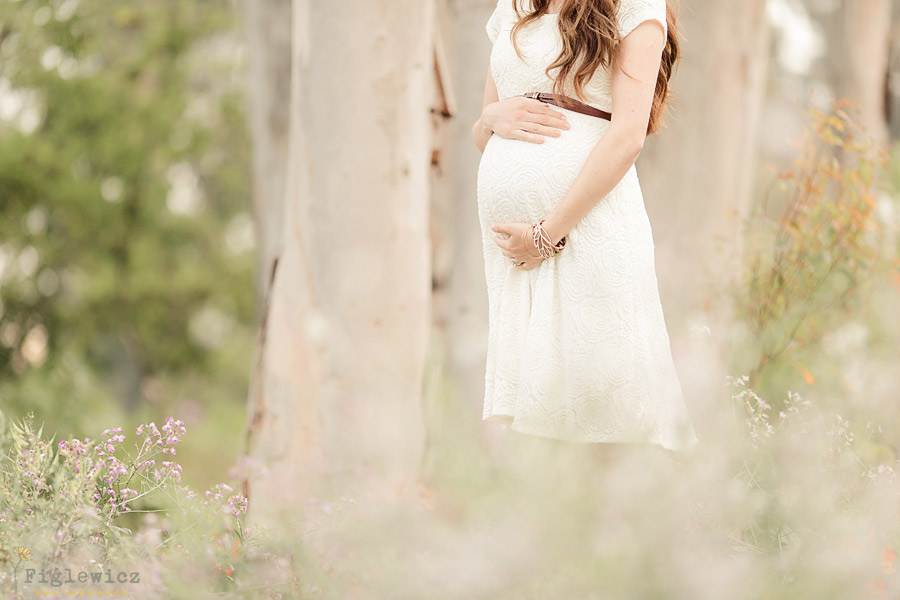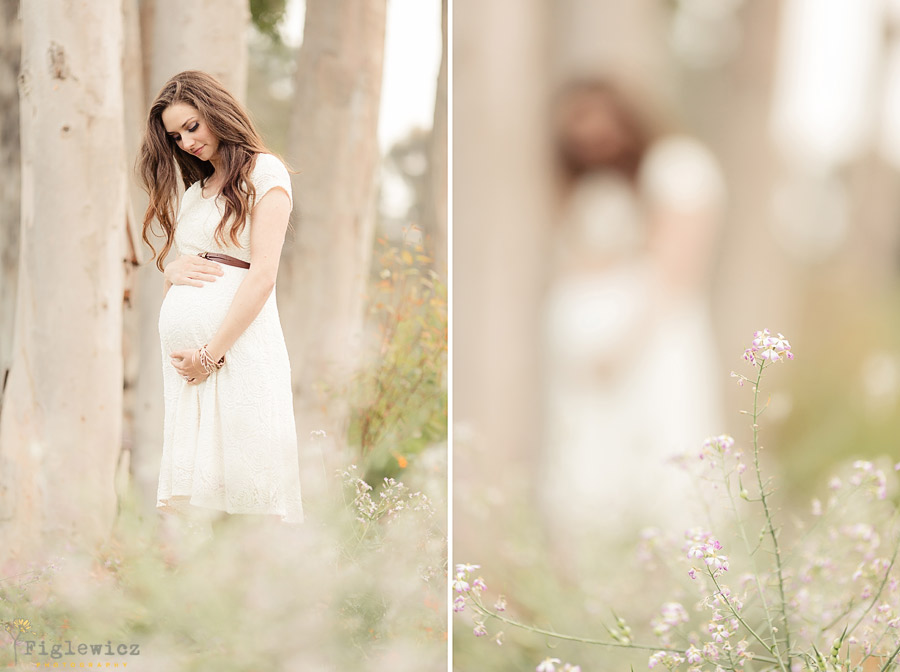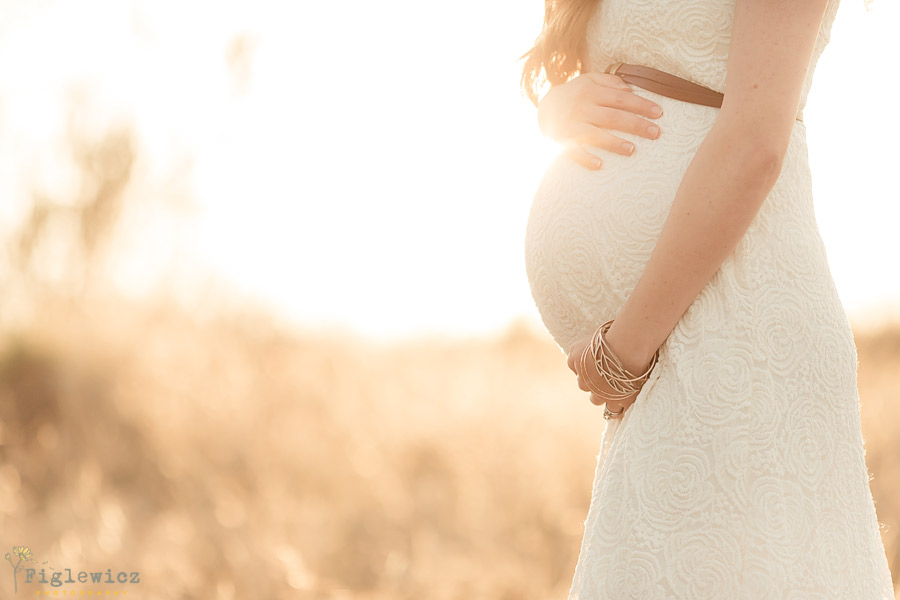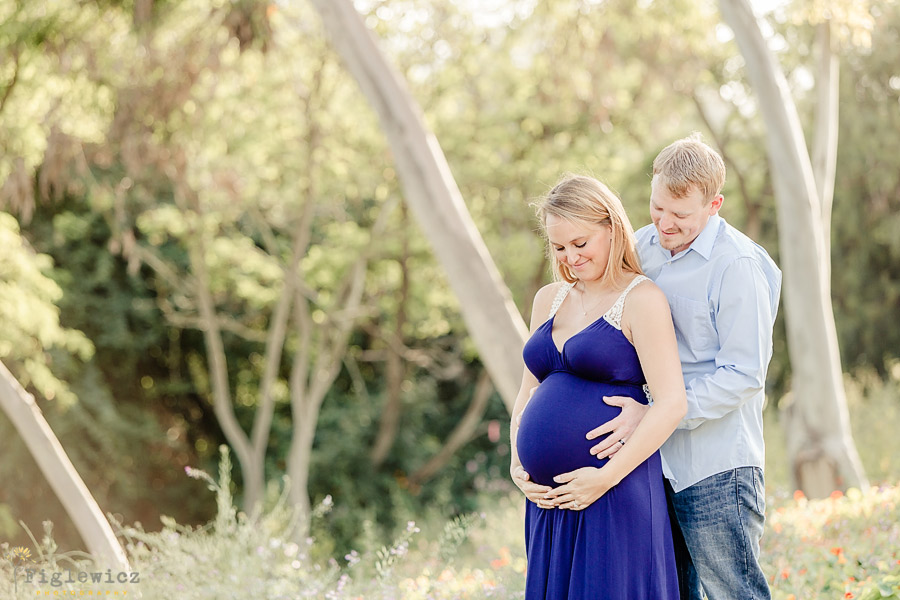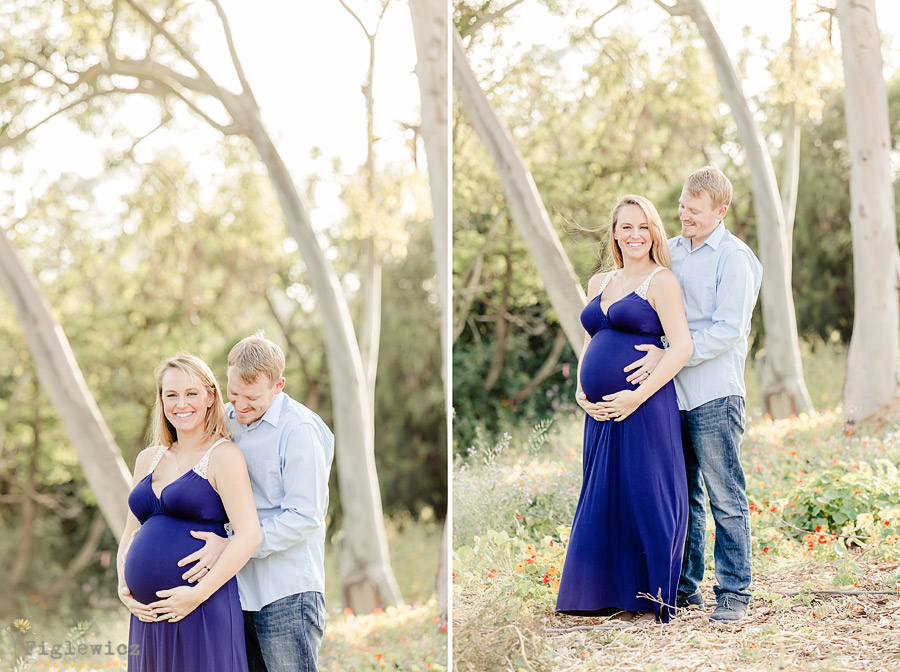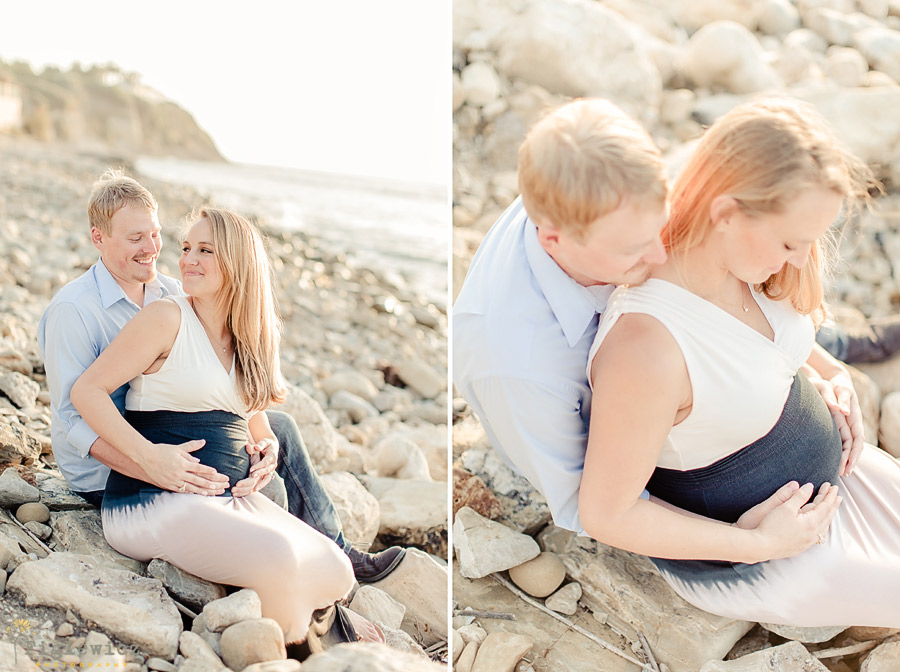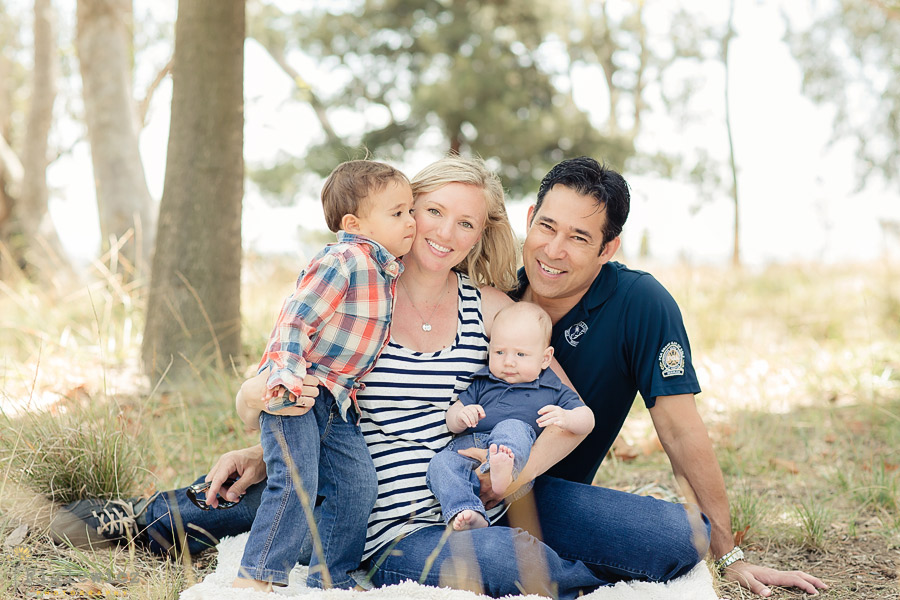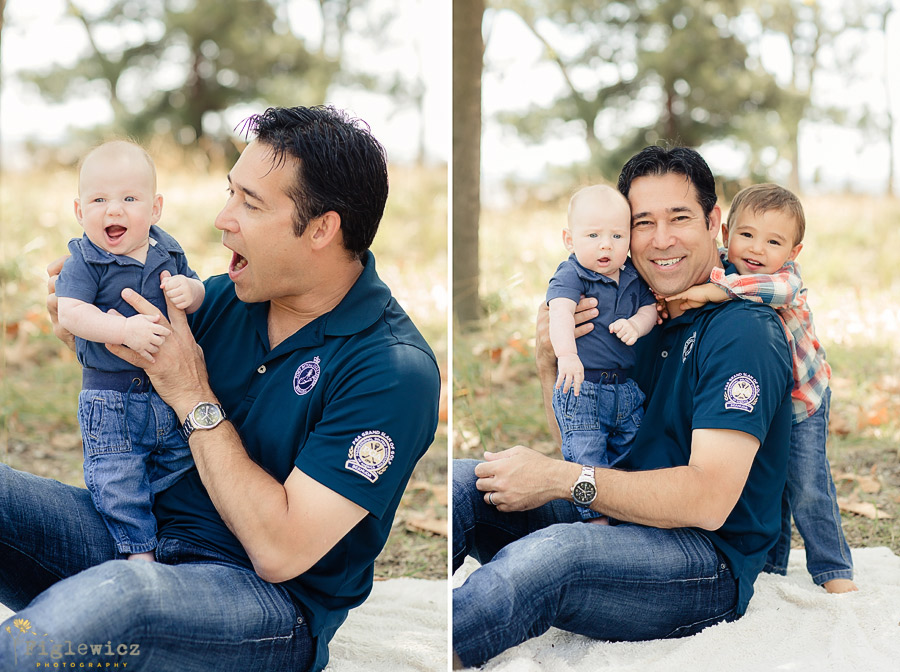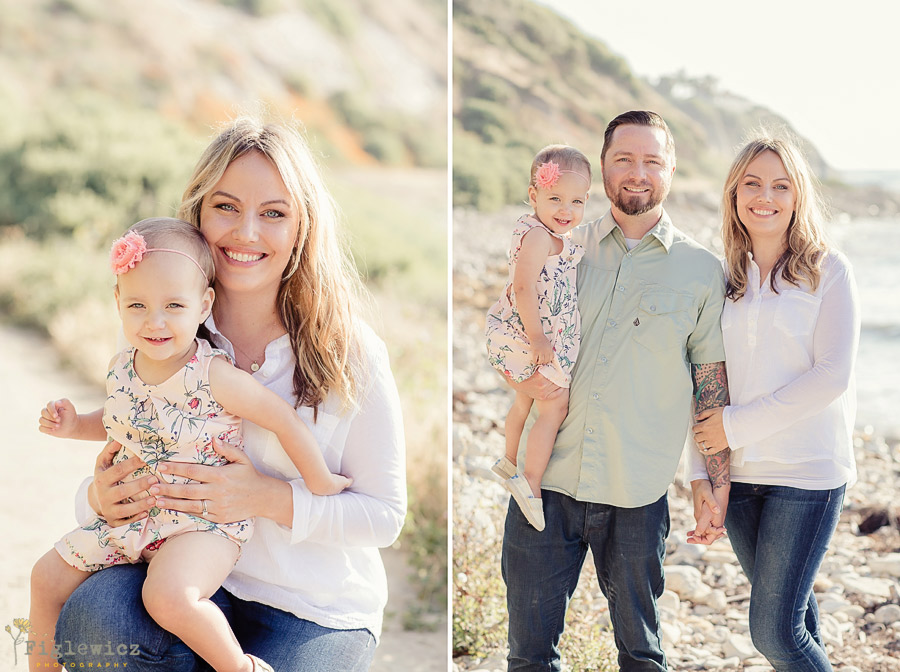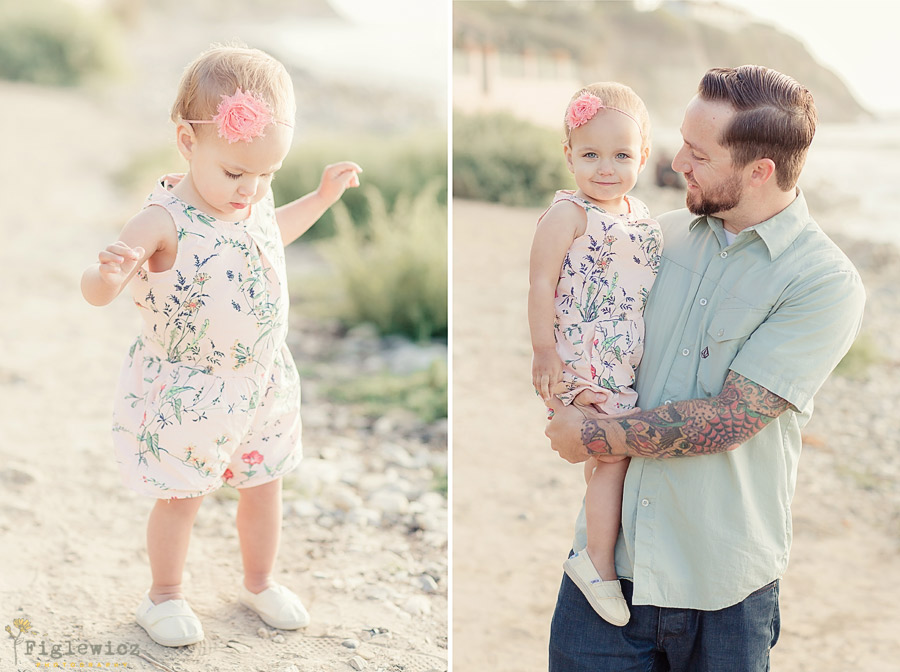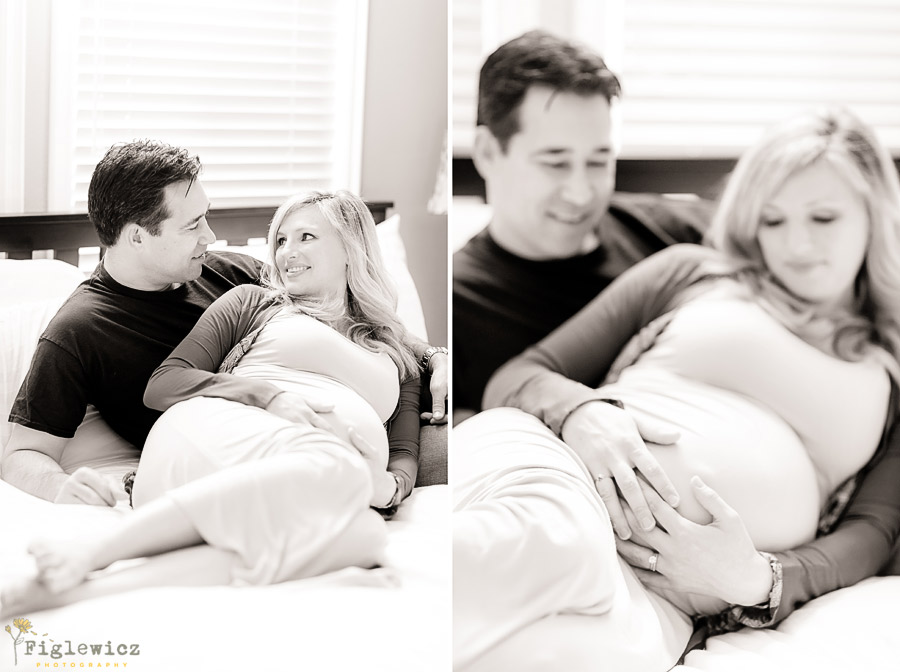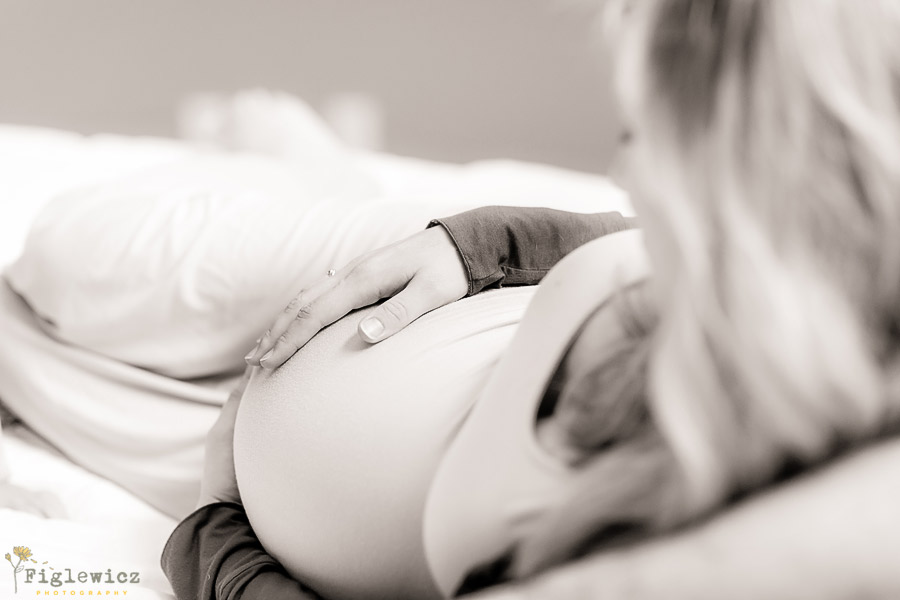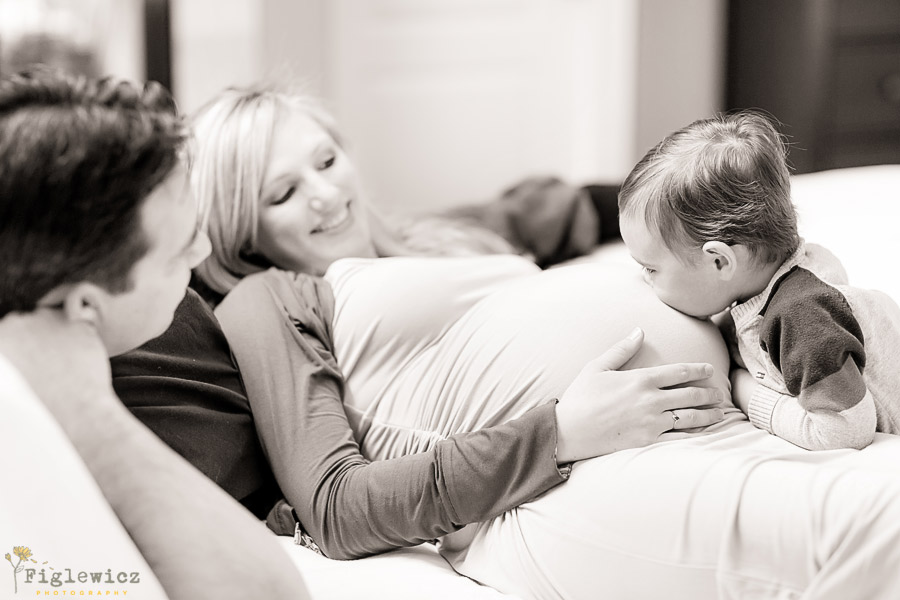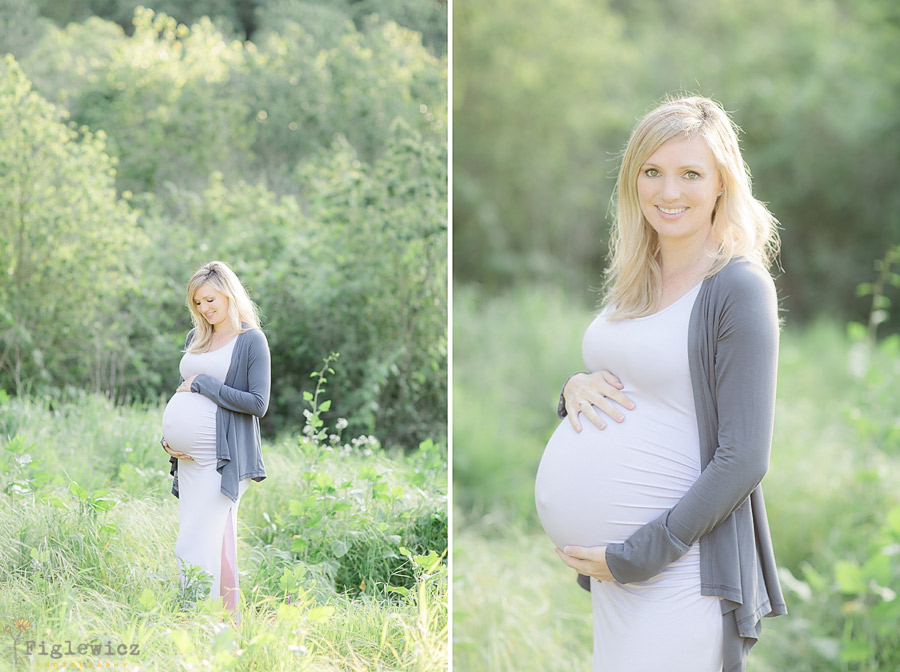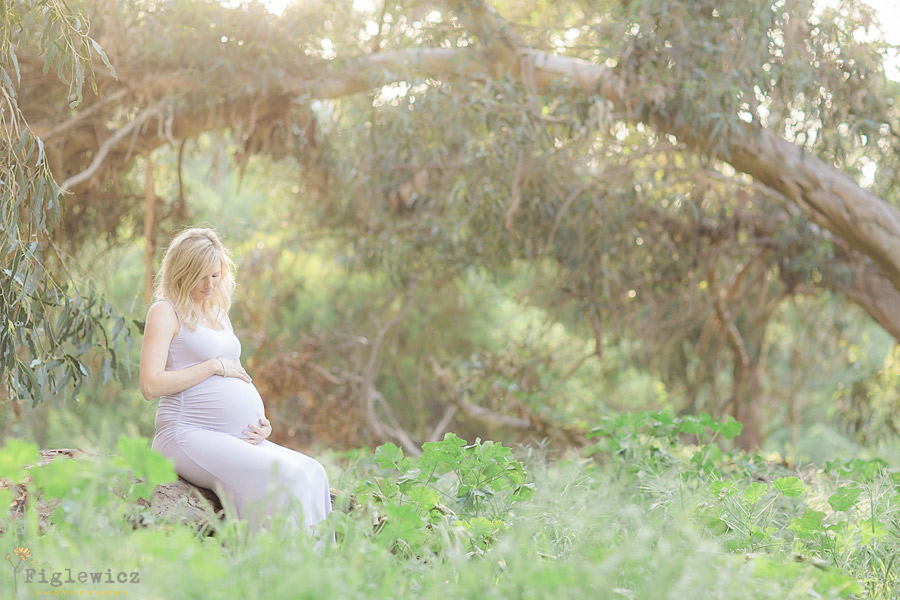 Love the beach? So do we!! We love taking portraits along the beaches and cliffs of Southern California. Schedule your beach portraits today!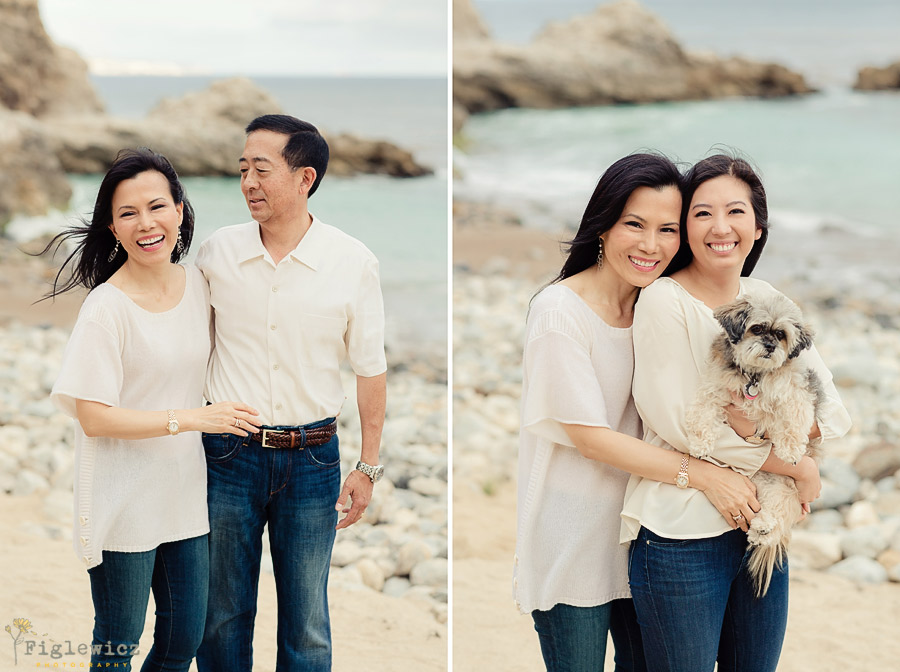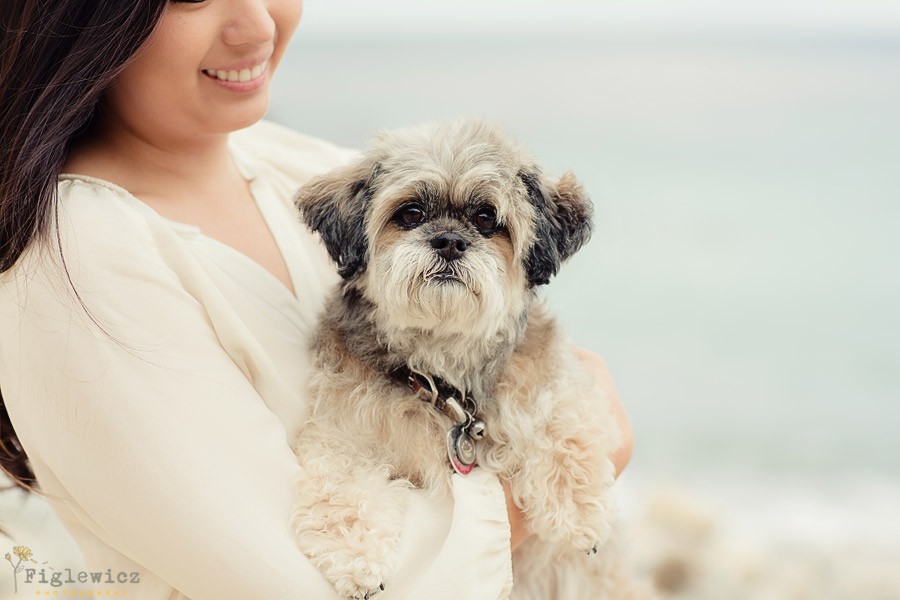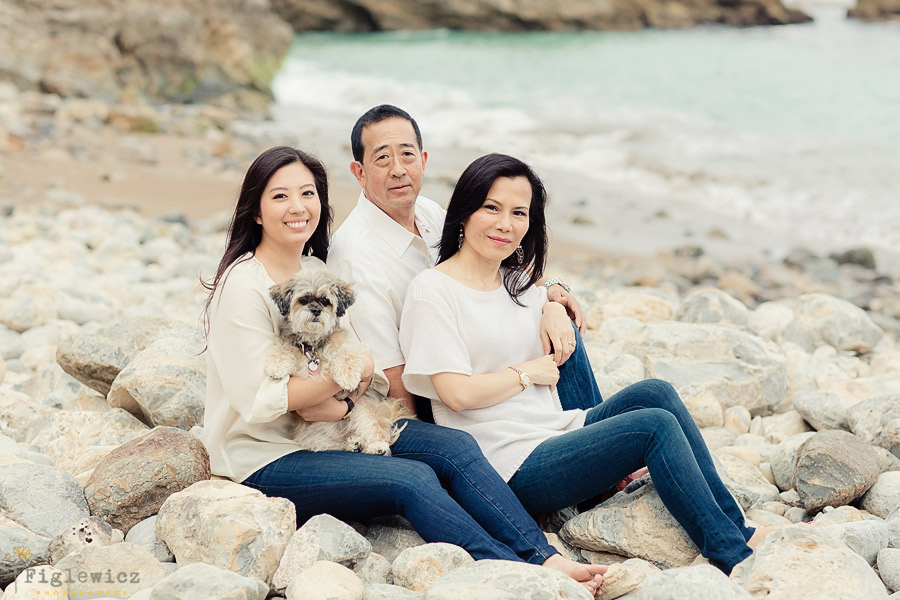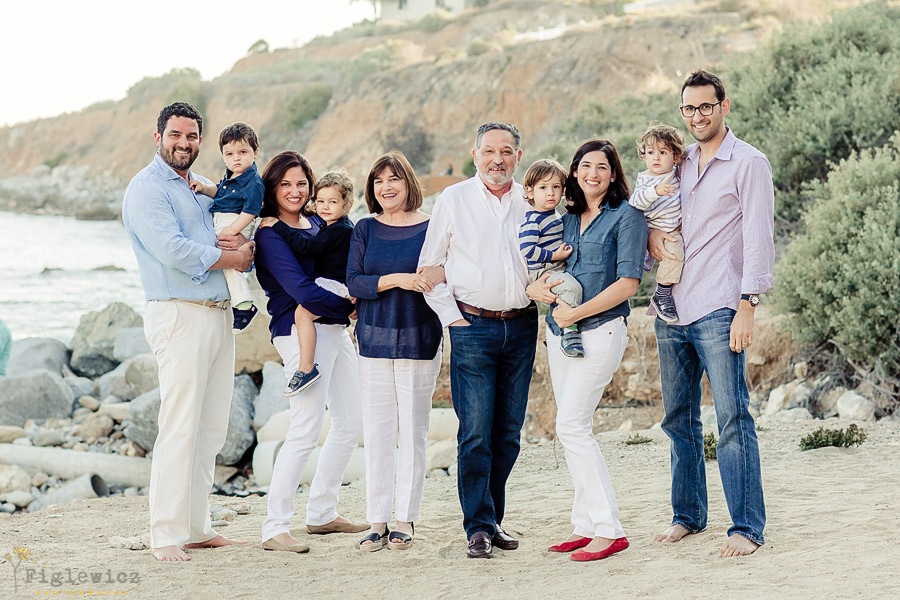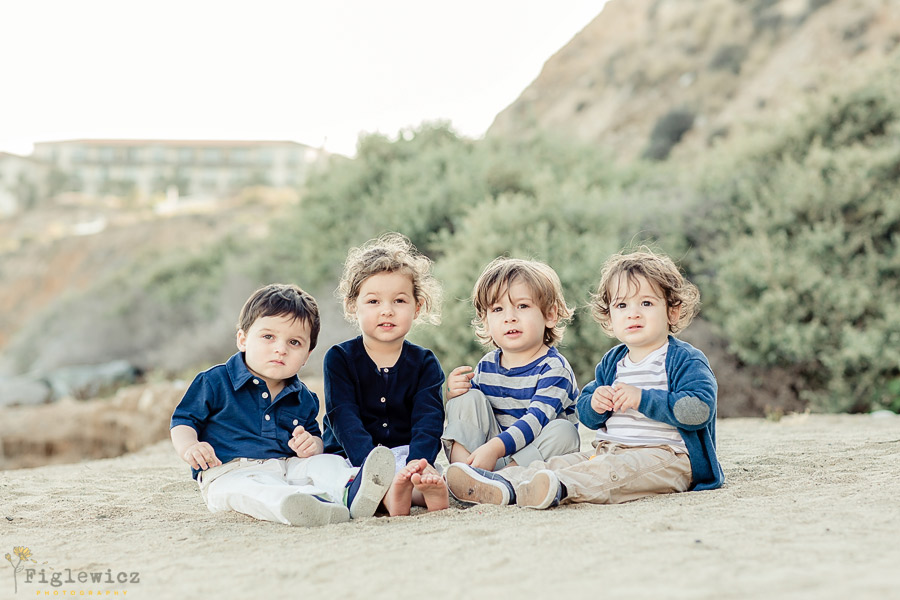 We love this photo!! What a great memory to have for their photo albums…and definitely a picture that will find its way into their wedding videos one day!