From the groom:
"I love how much Alex loves me. It is a blessing for me to have found a person with her kind of personality; absolutely wonderful. She is absolutely gorgeous in every way, and when she looks at me and smiles, I feel like everything is always going to be okay. Finally, it does not matter how long it takes for her to get ready because the results always make my whole self stop whatever I'm doing and stare at her all night long. She is a very smart and strong woman, an outstanding athlete and we have a lot in common which I really love. I cannot wait to spend the rest of my life with her."
We love a groom who knows how to laugh at life (and sometimes even parts of his marriage)…honesty is best policy and you are right Giovanny, the hours of getting ready are so worth it!
From the bride:
"I love how smart Giovanny is. He is an engineer, and when he tries to explain all the scientific things and formulas to me very simply, it is still hard for me to grasp exactly what it is that he does. I am extremely proud of him! He is such a hard worker, and he has such a kind heart. He is also very tall and good looking! He is so caring and he treats me very well. He is a true gentleman!"
We wish these two nothing but happiness and can't wait to see where the winding paths of life will take them!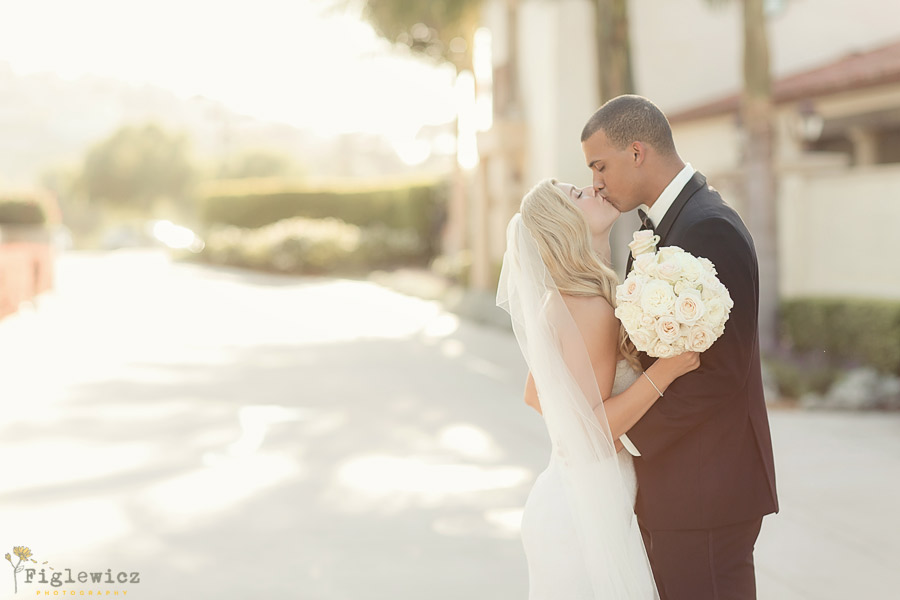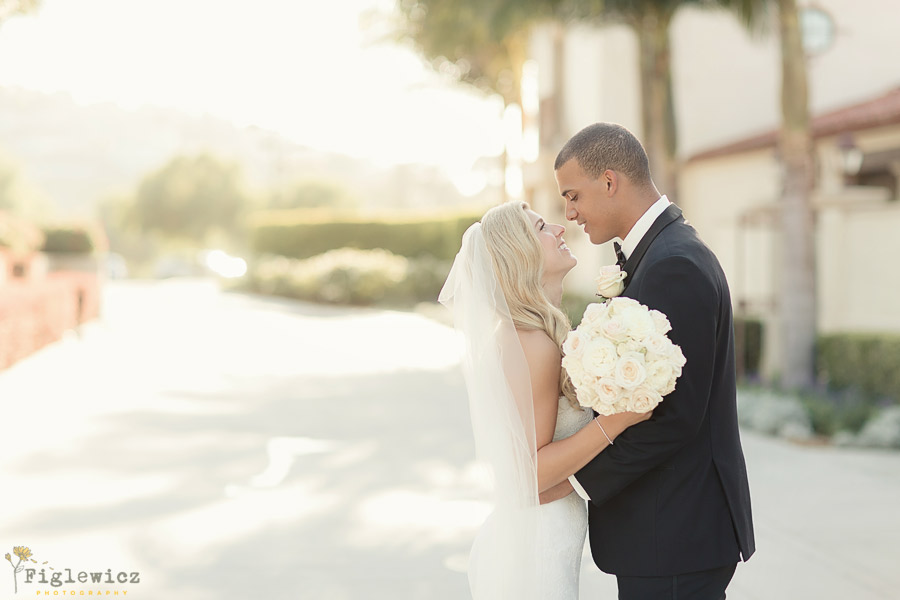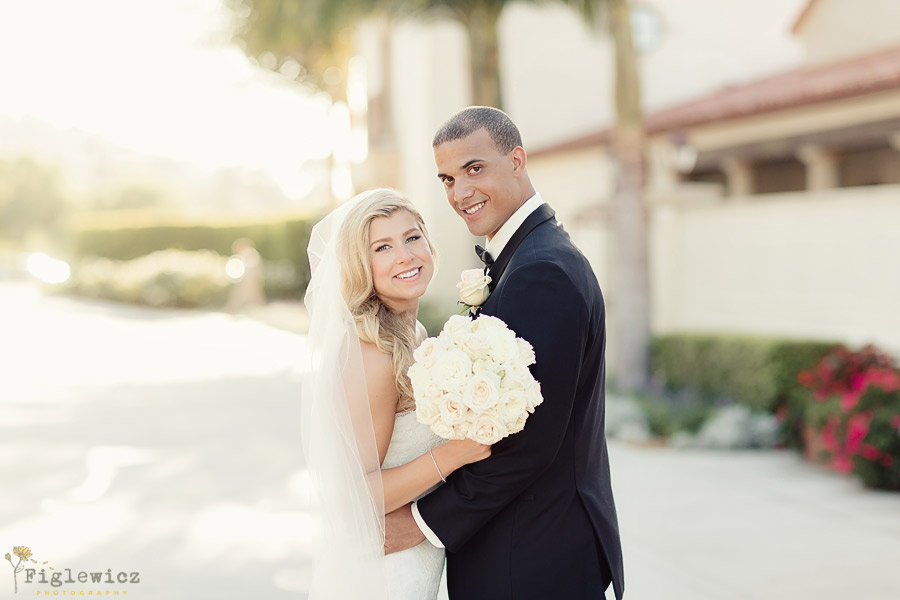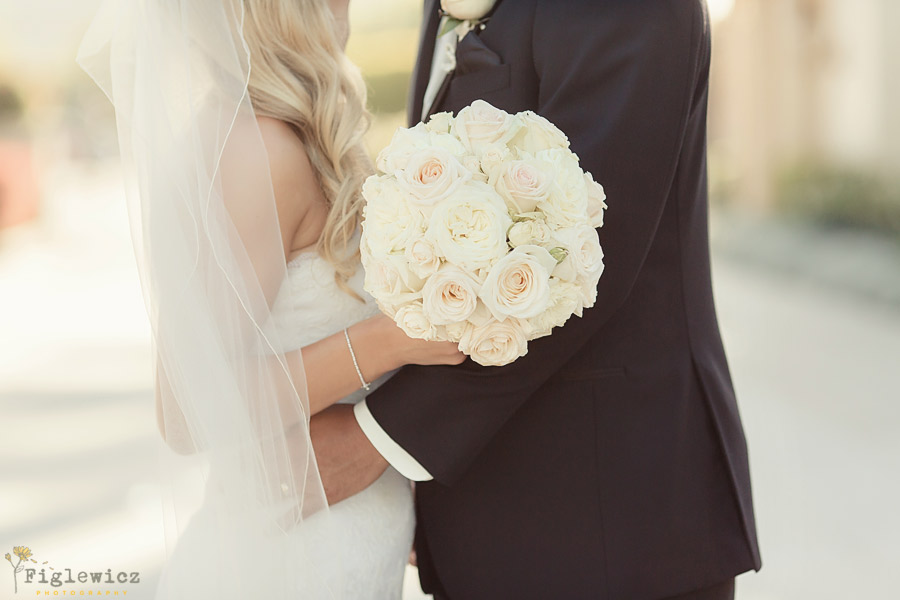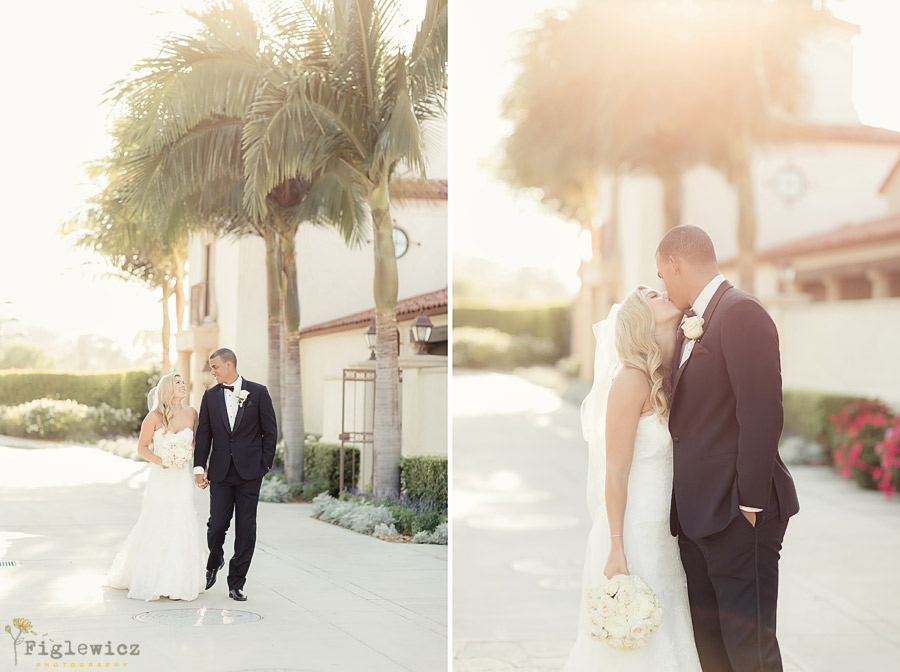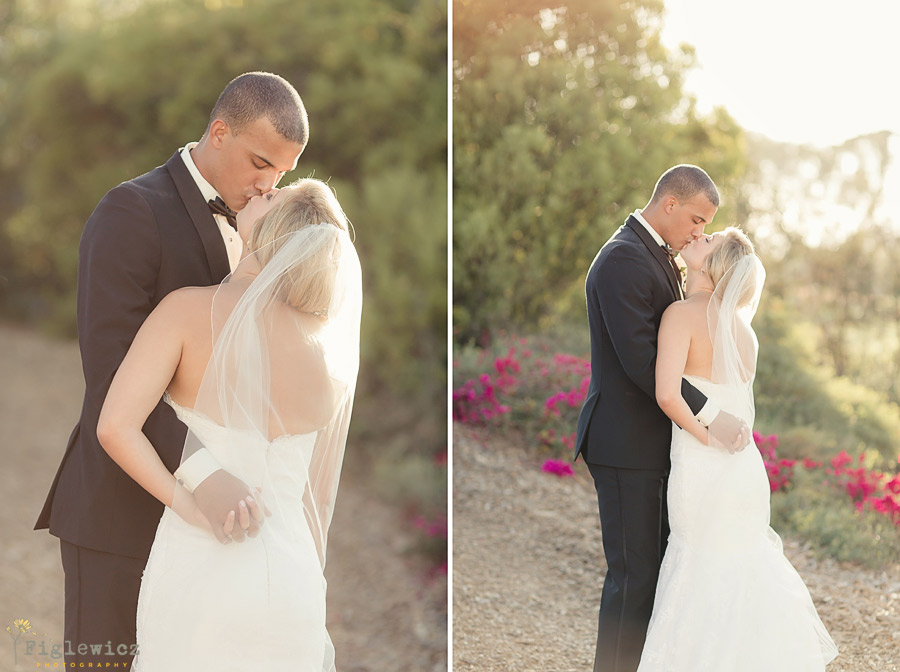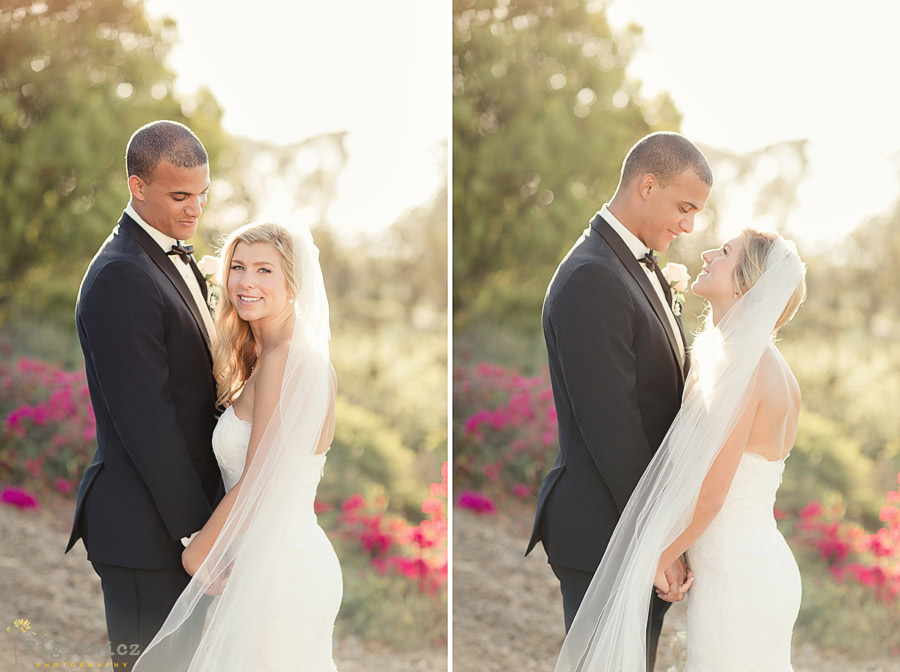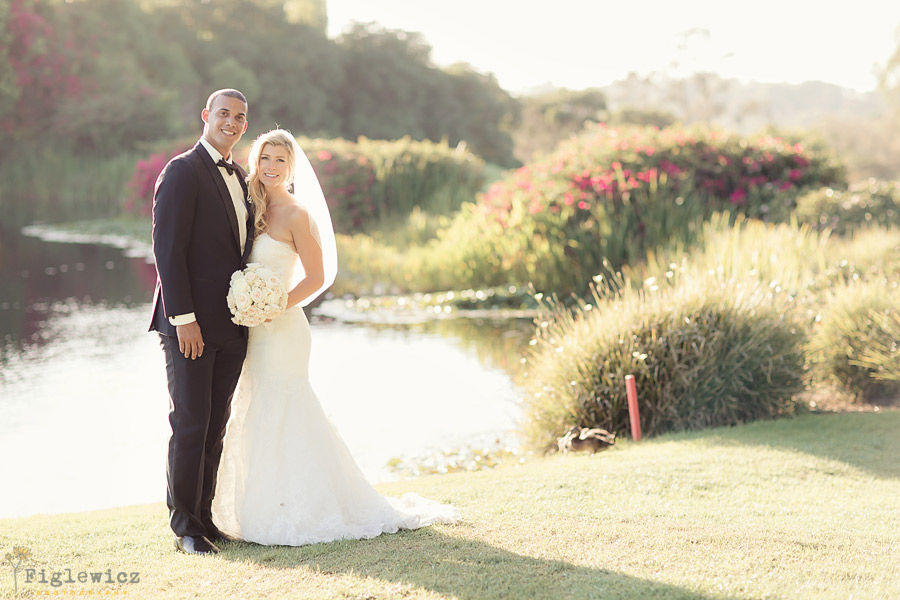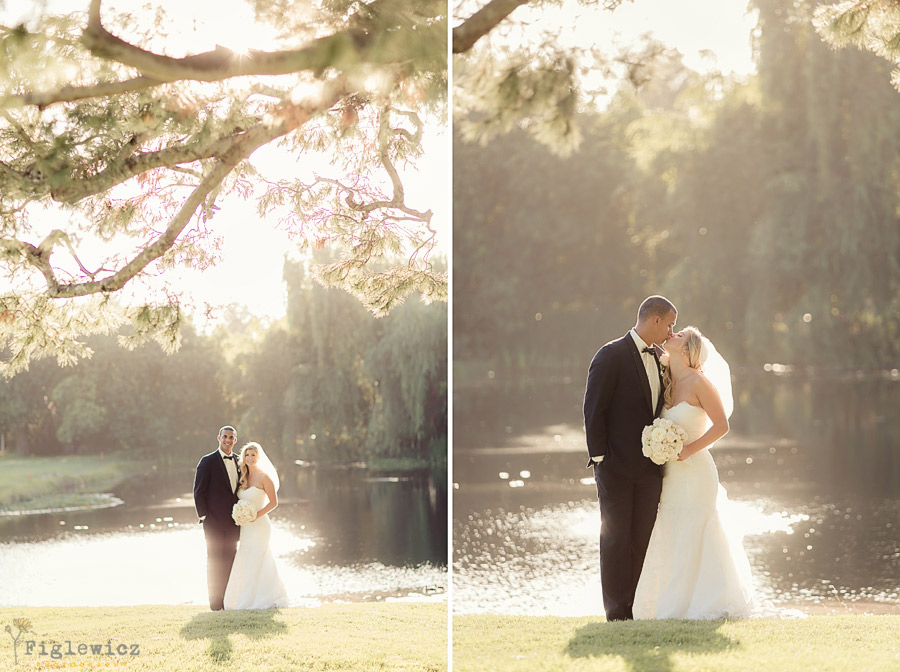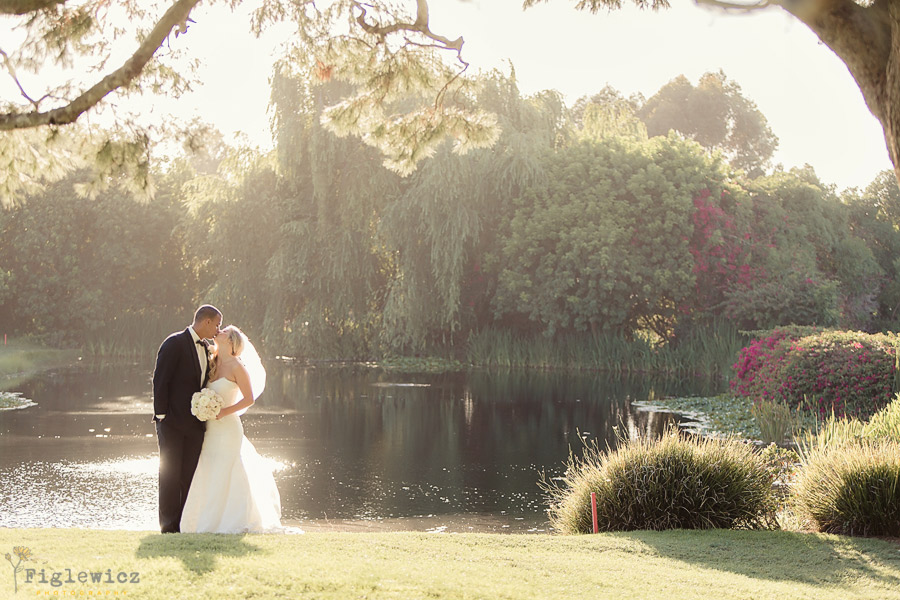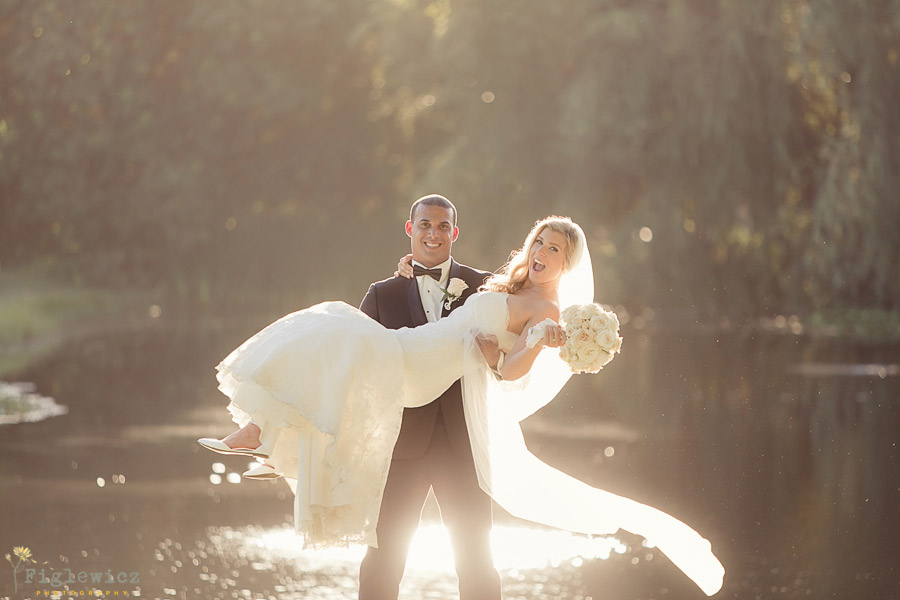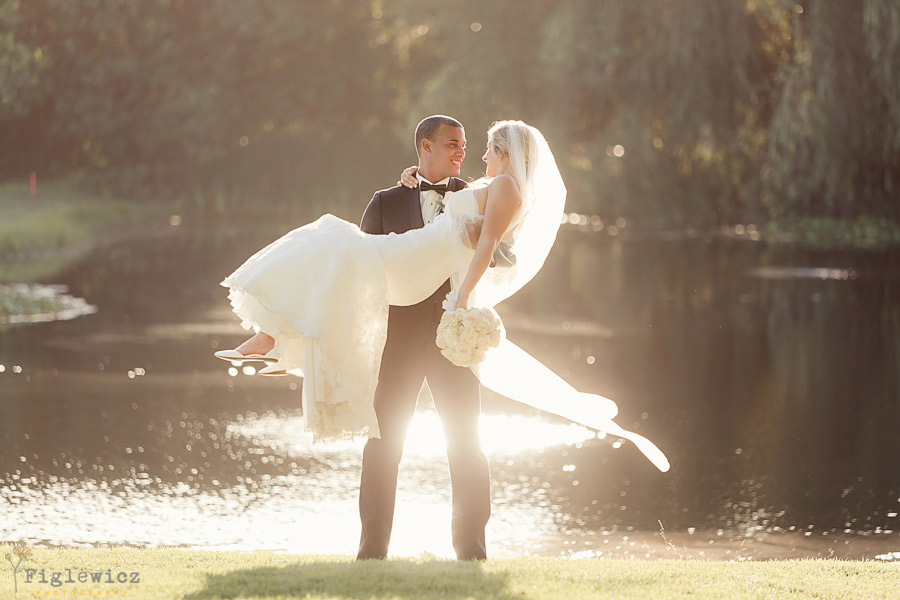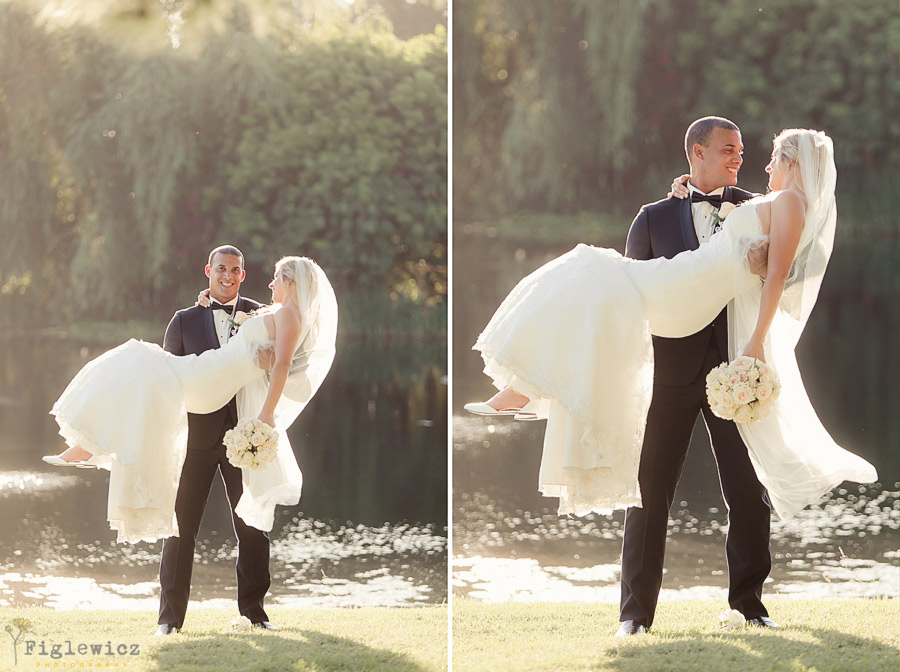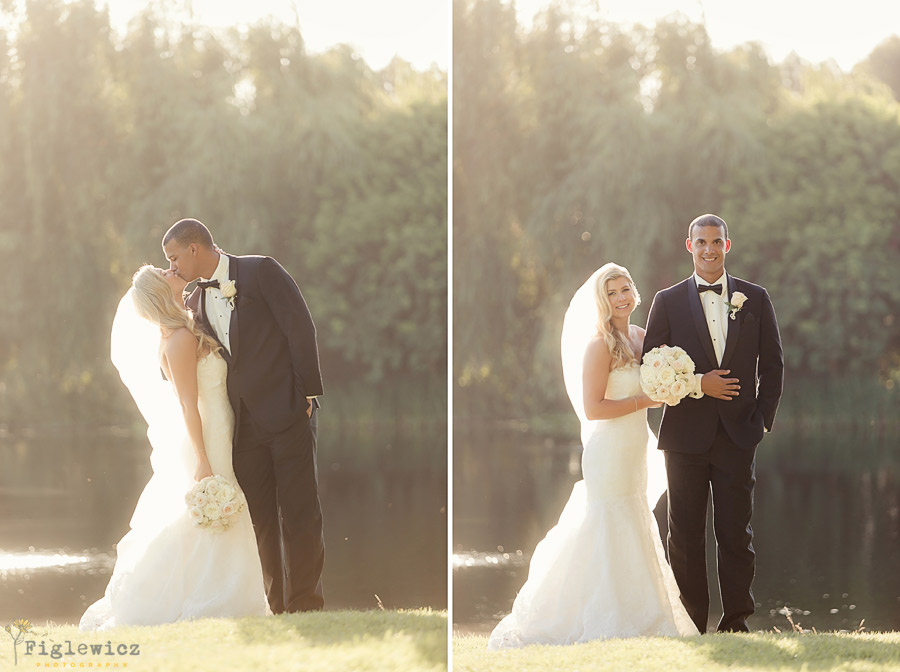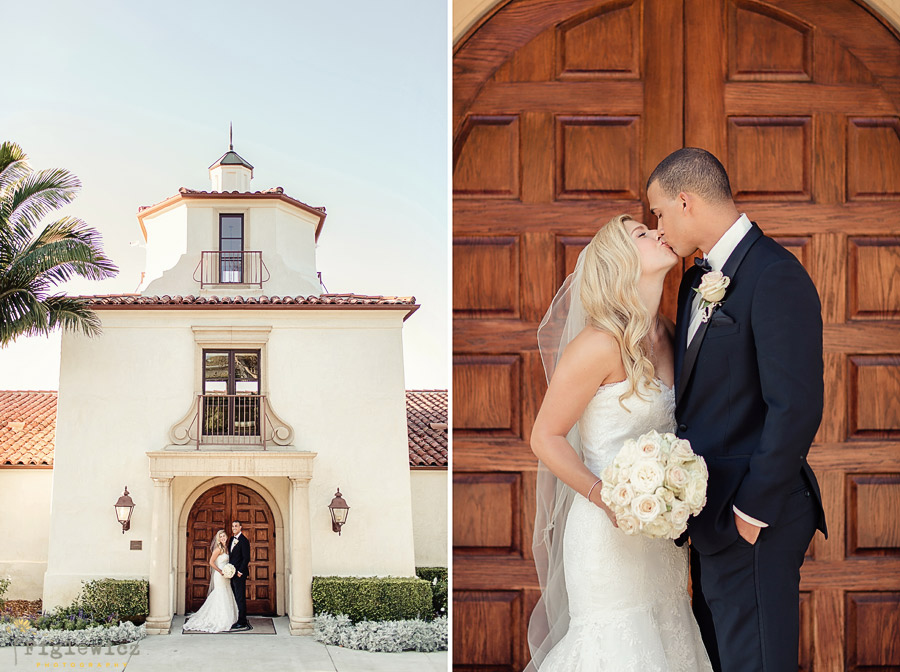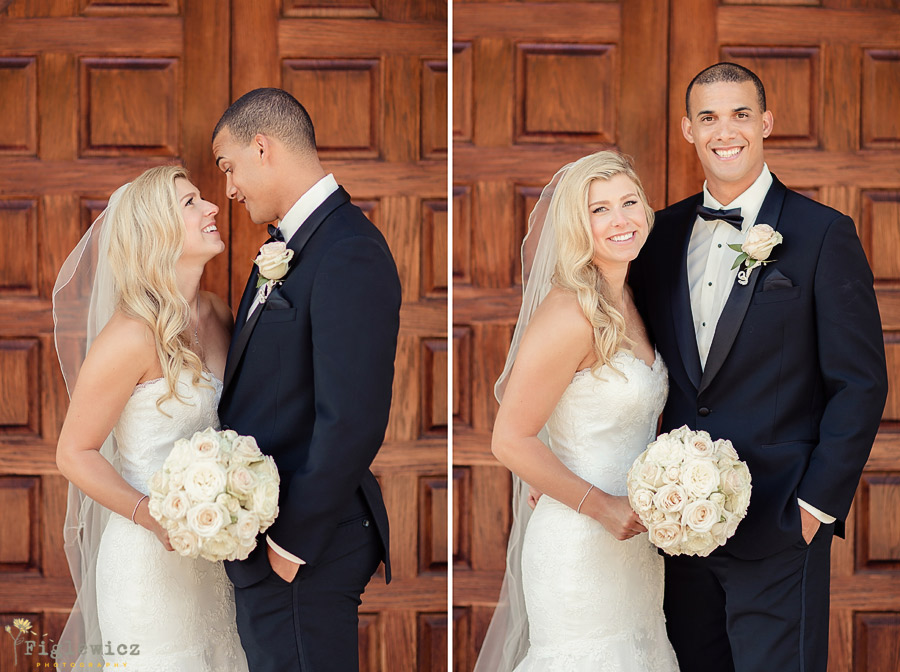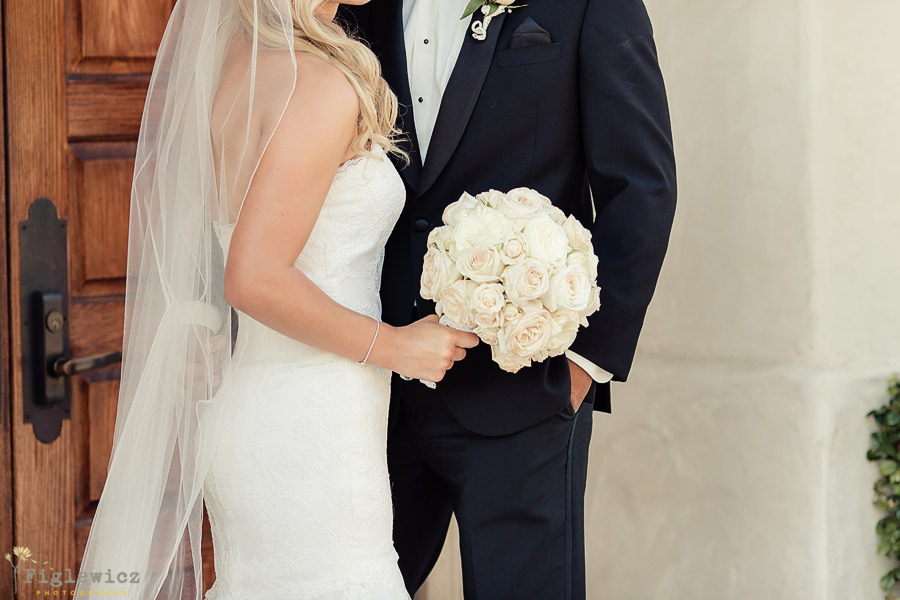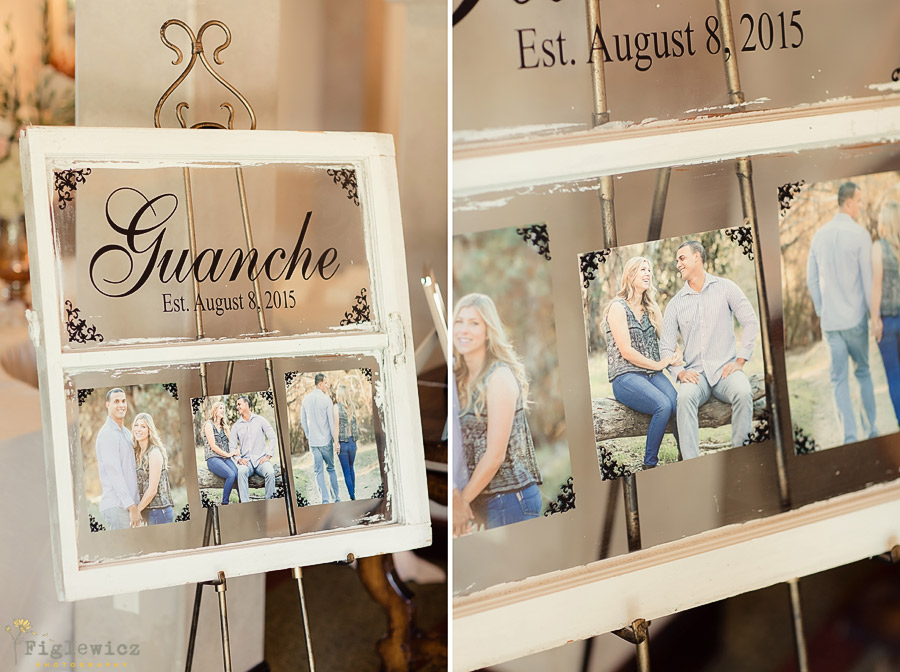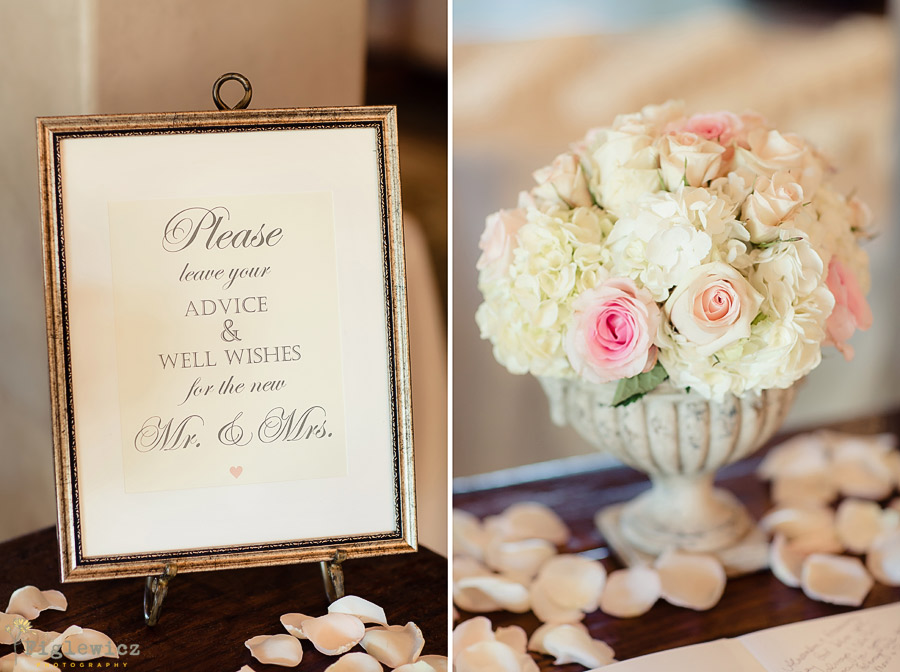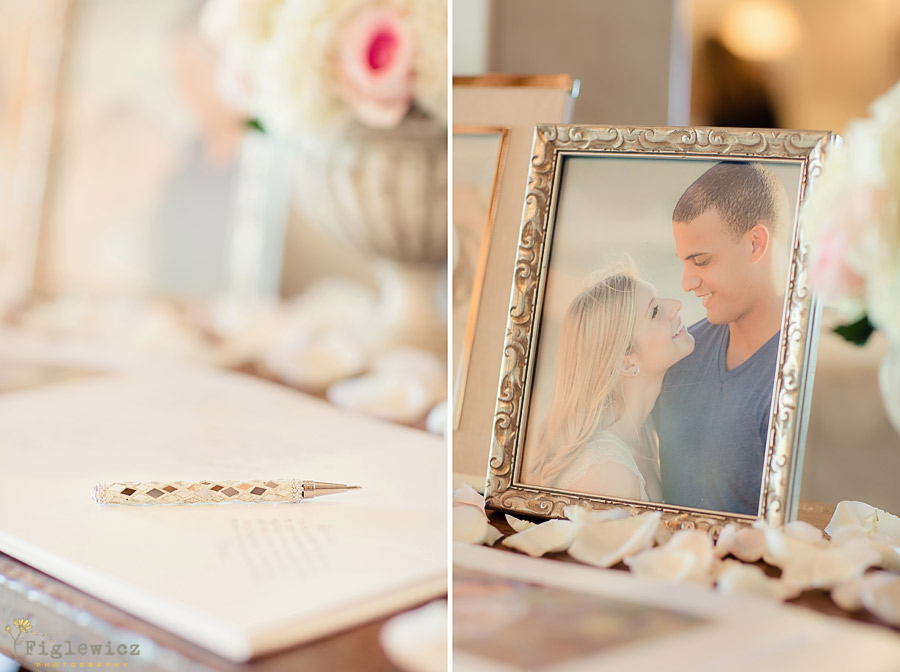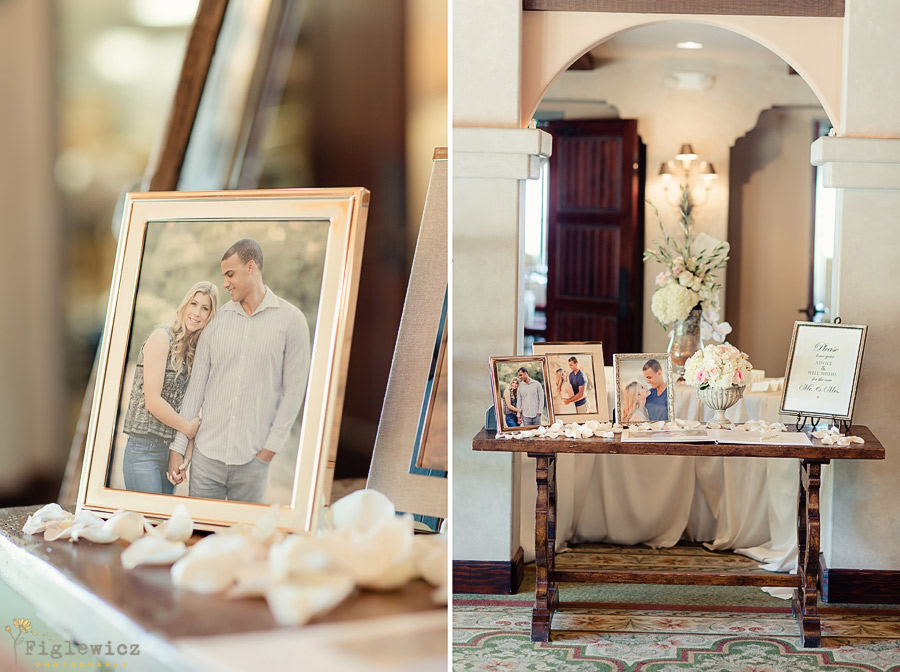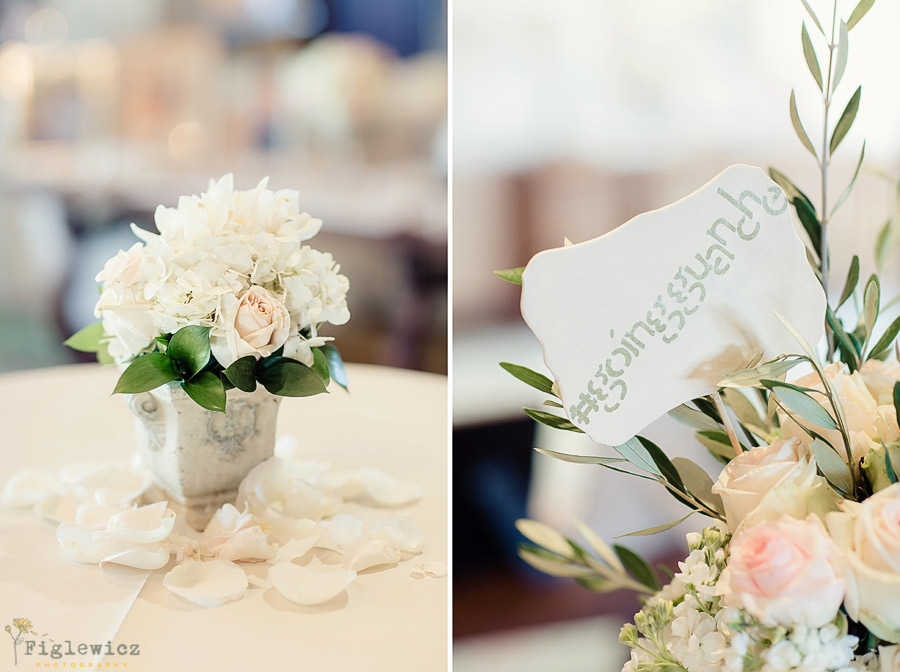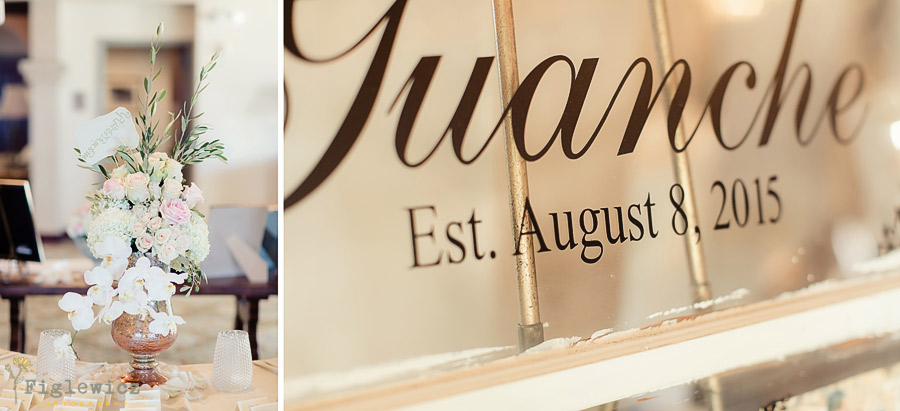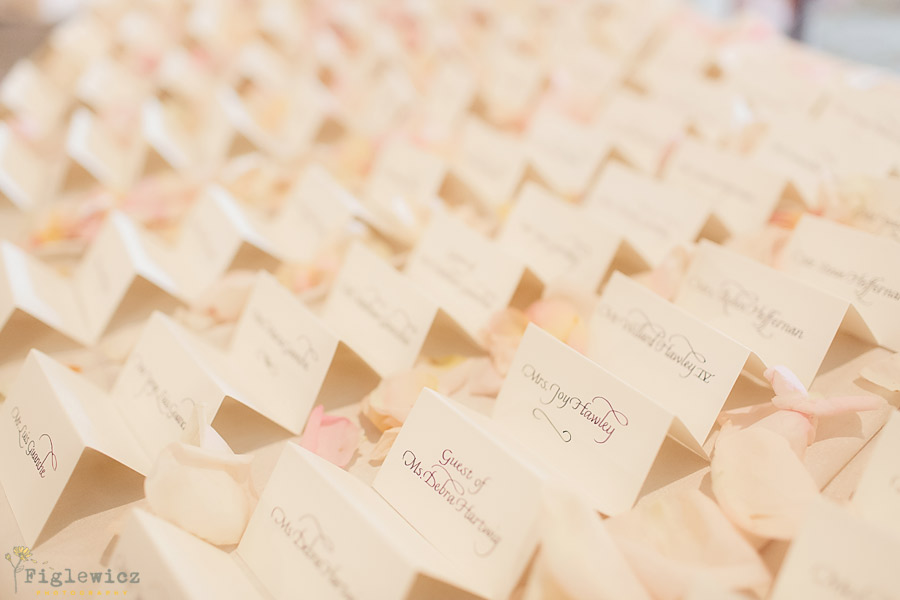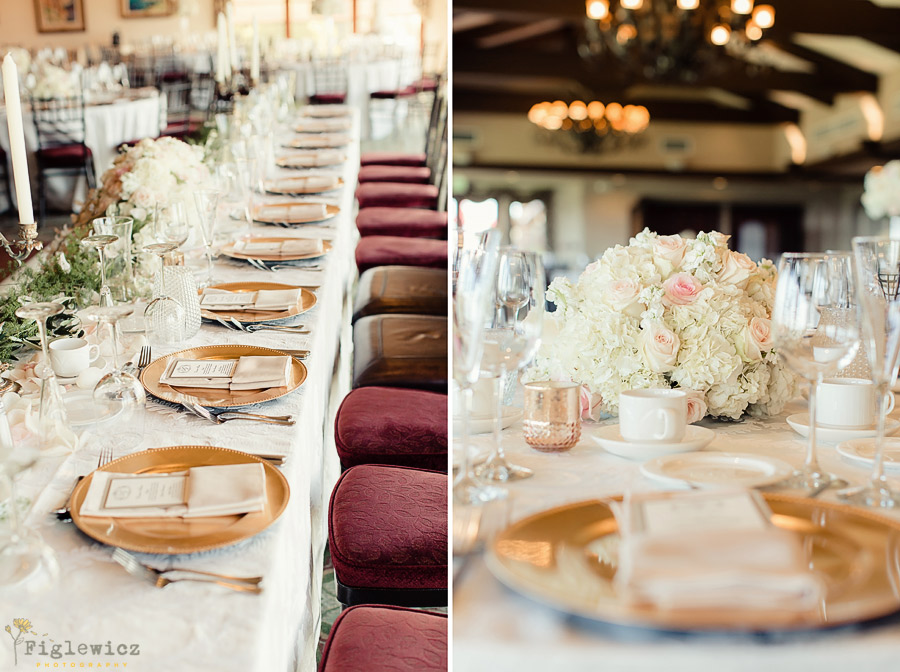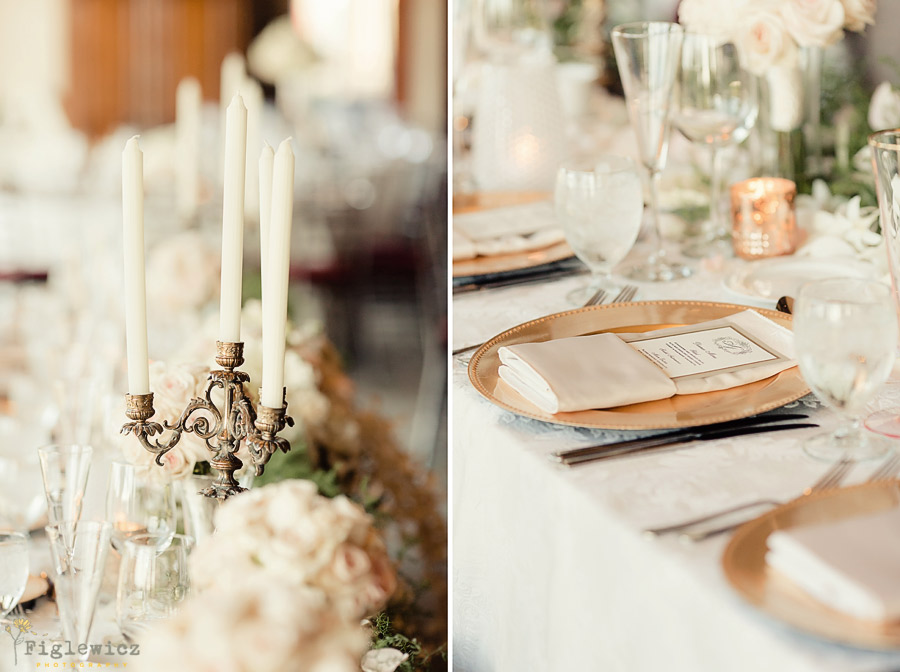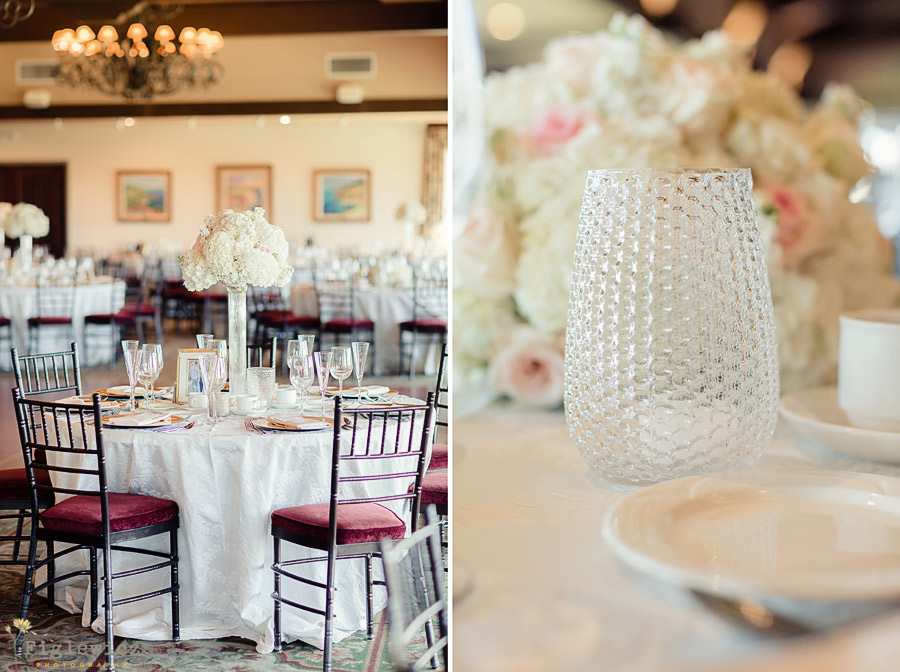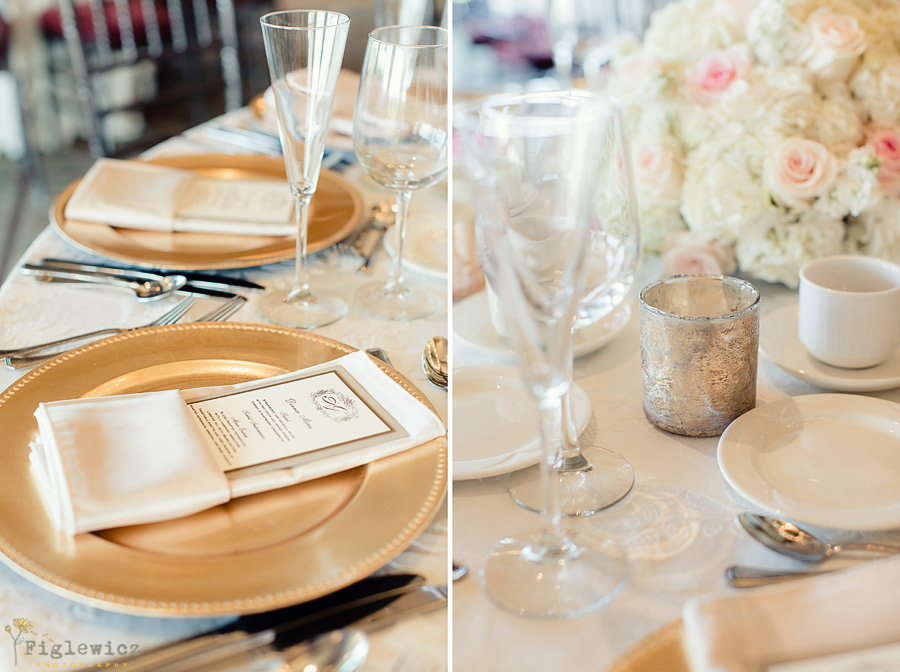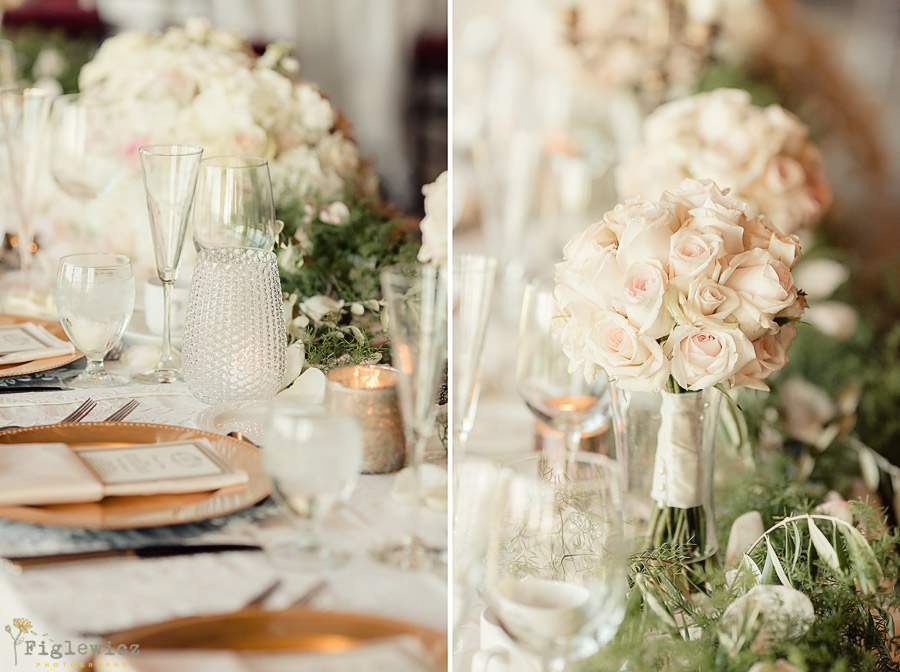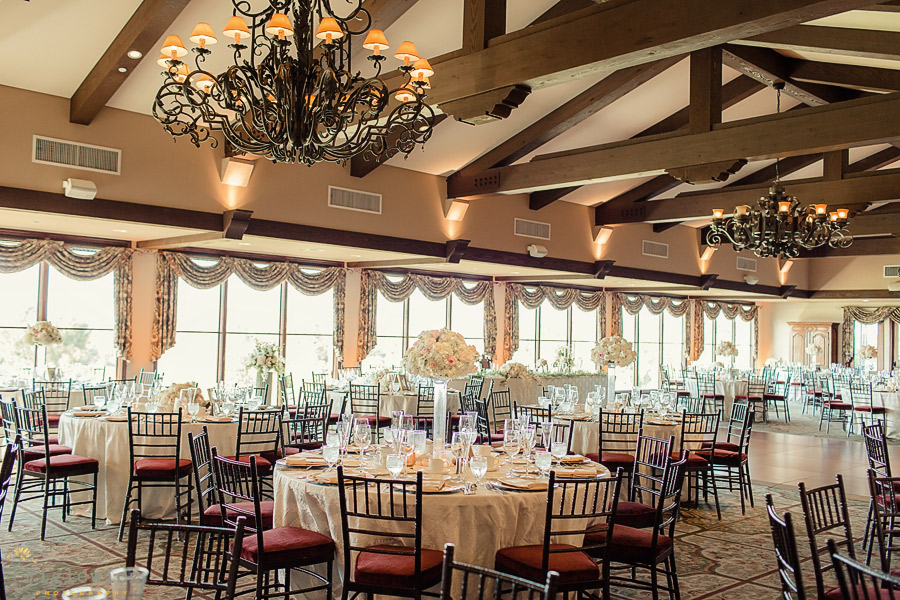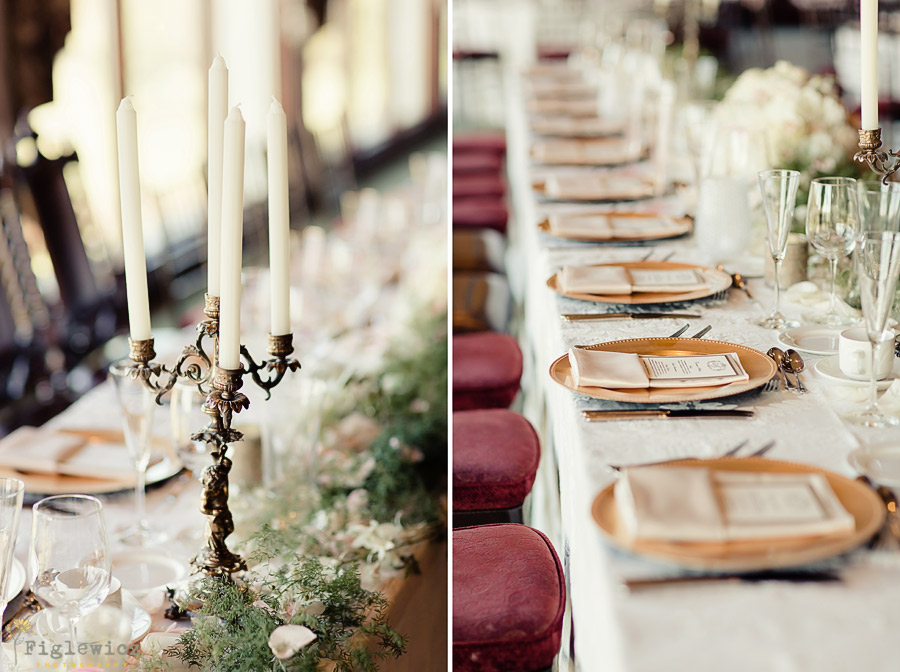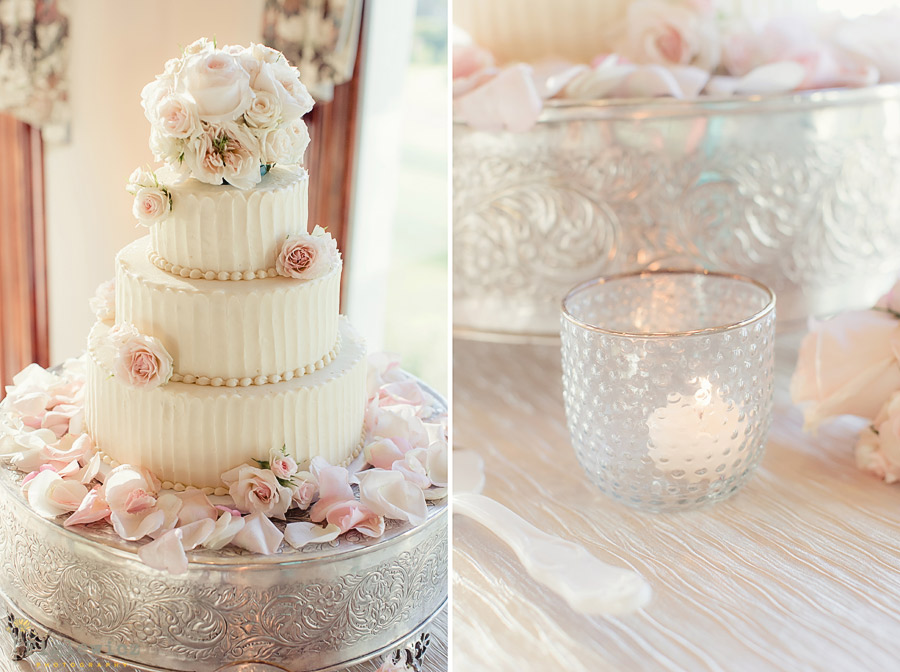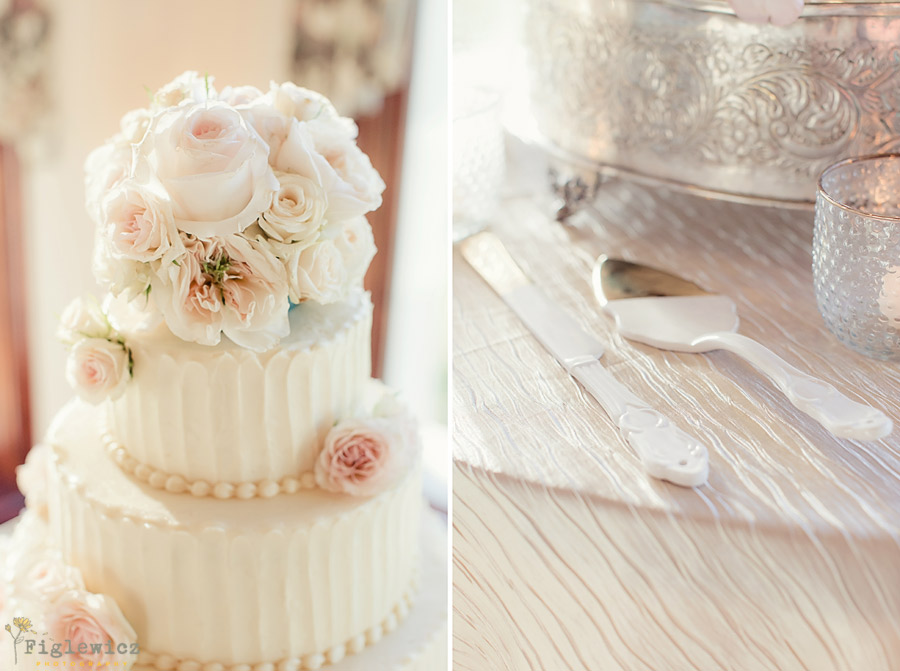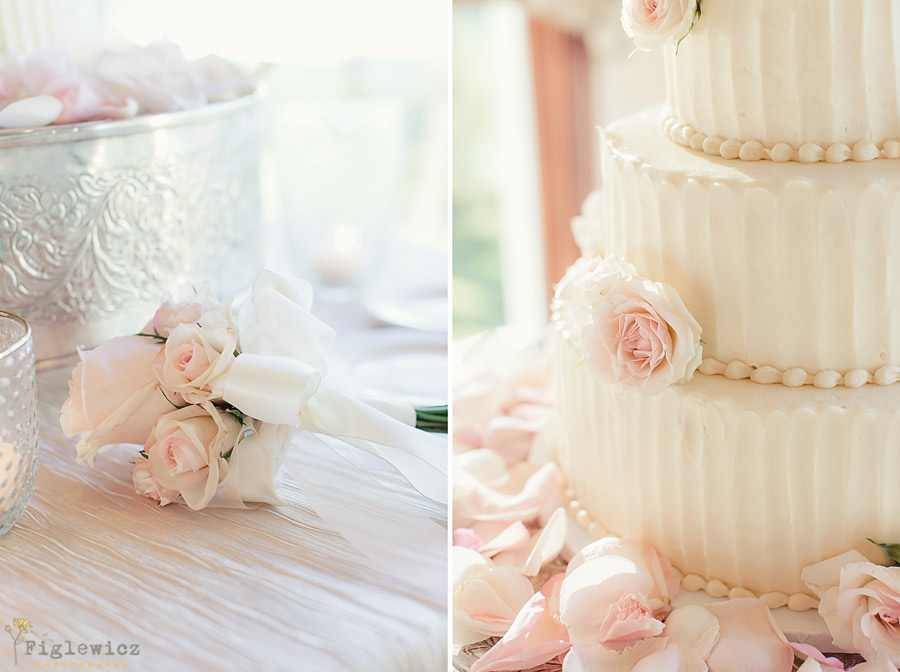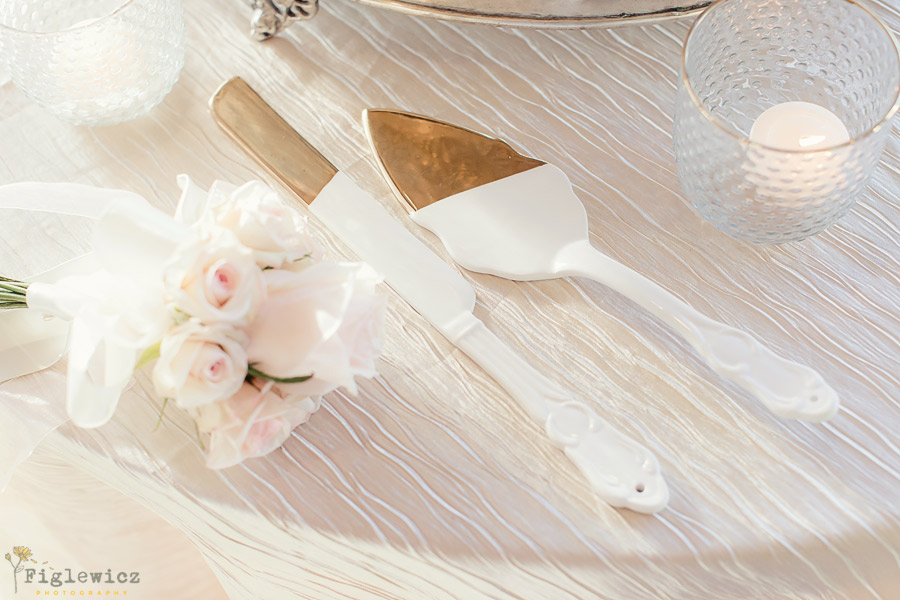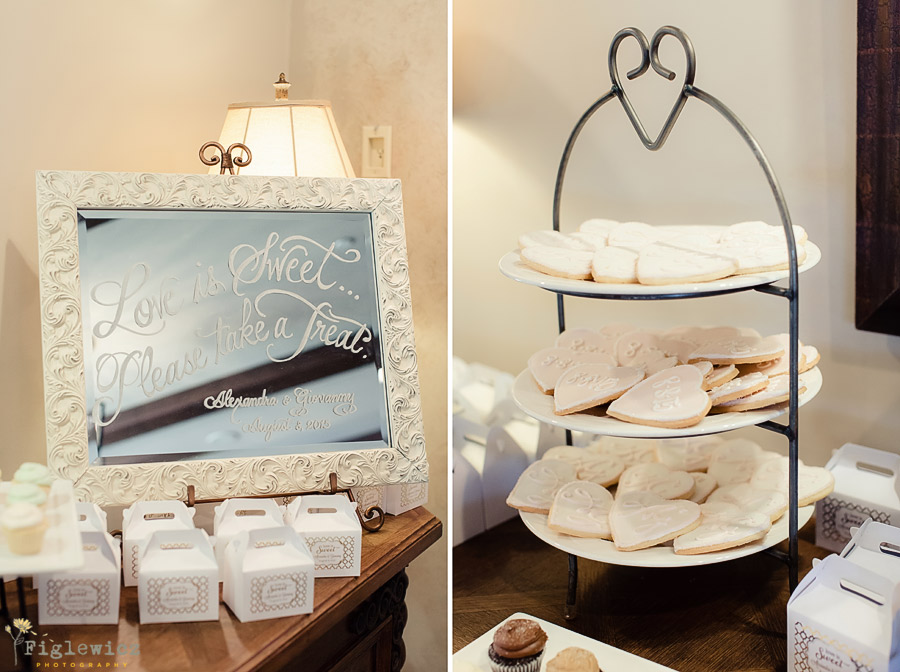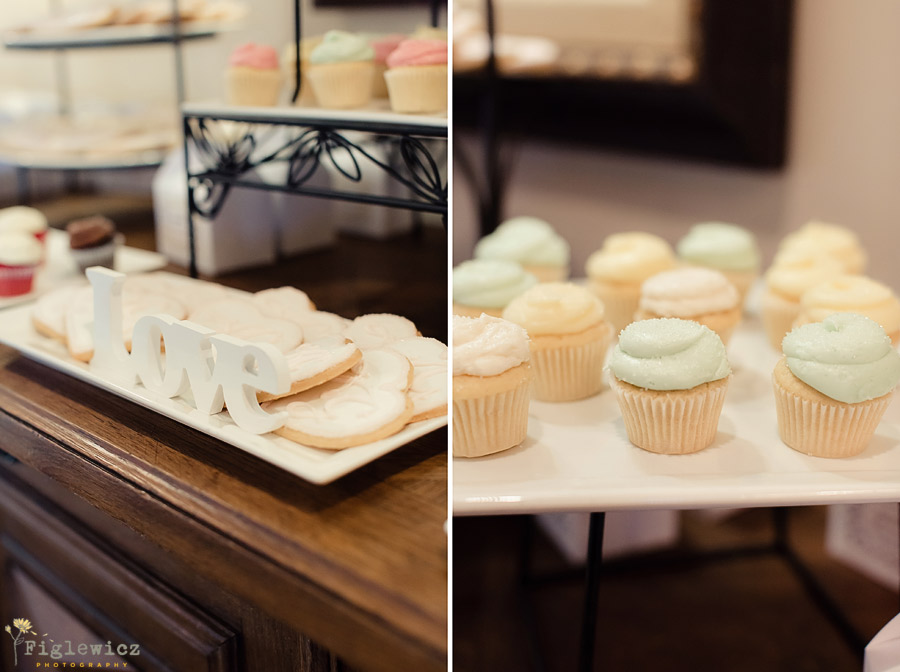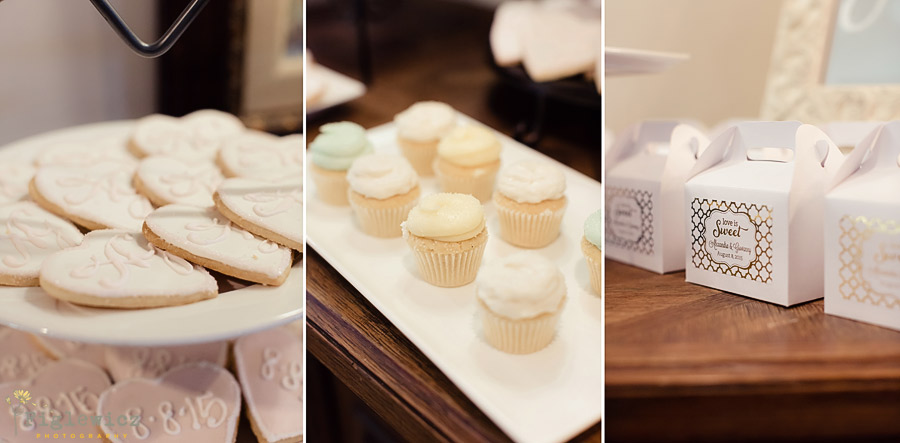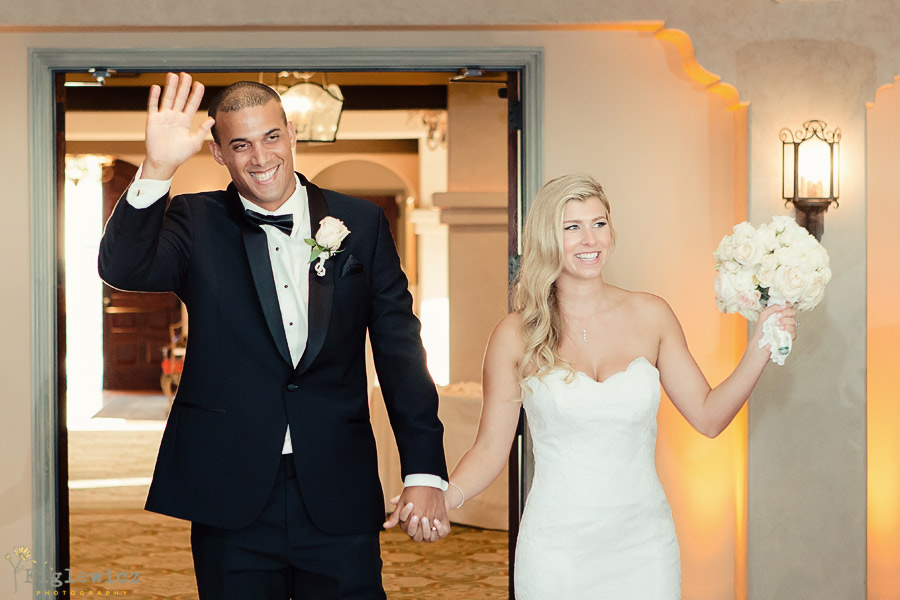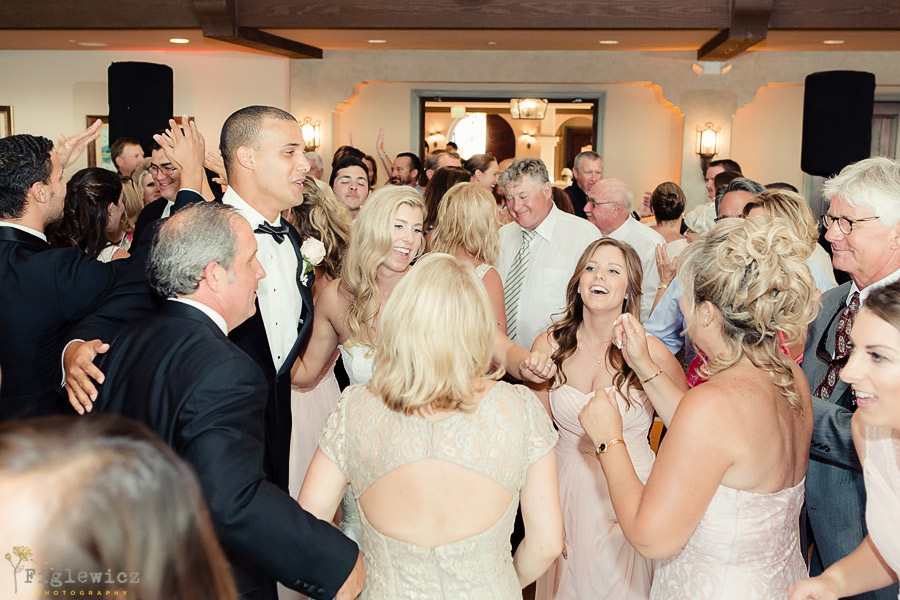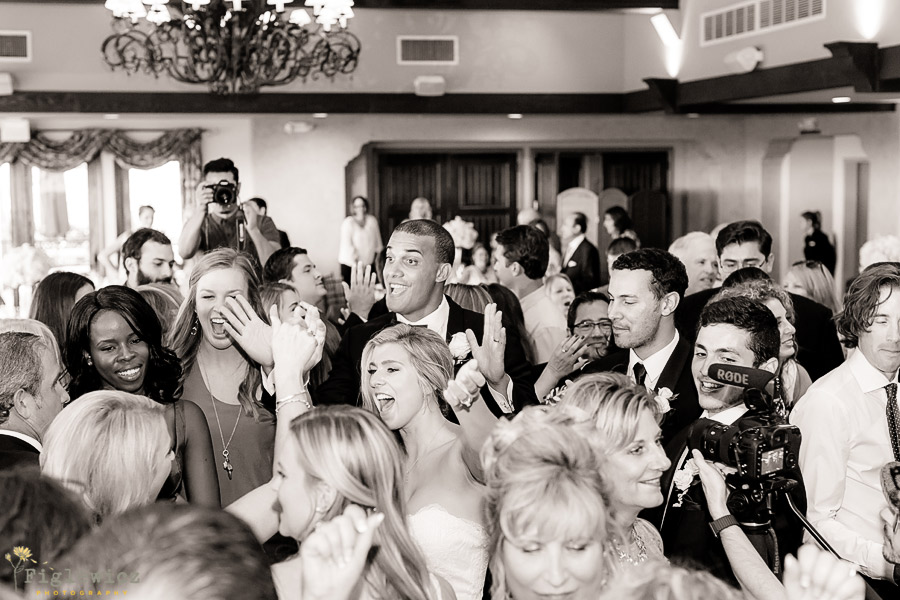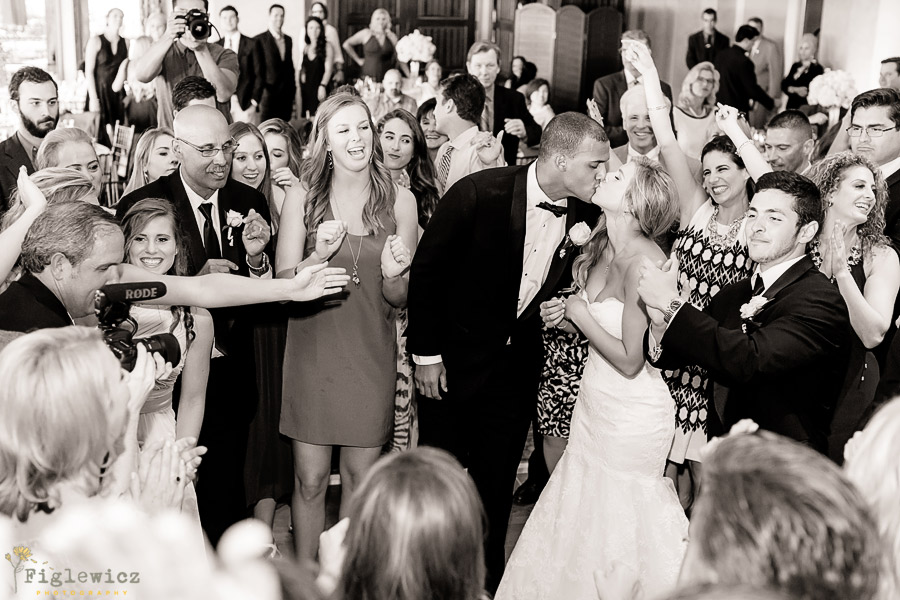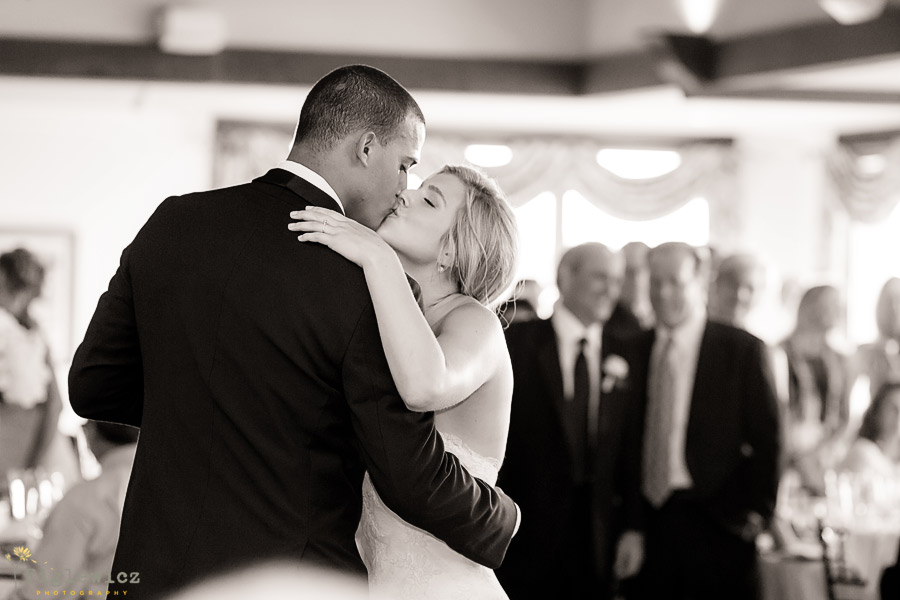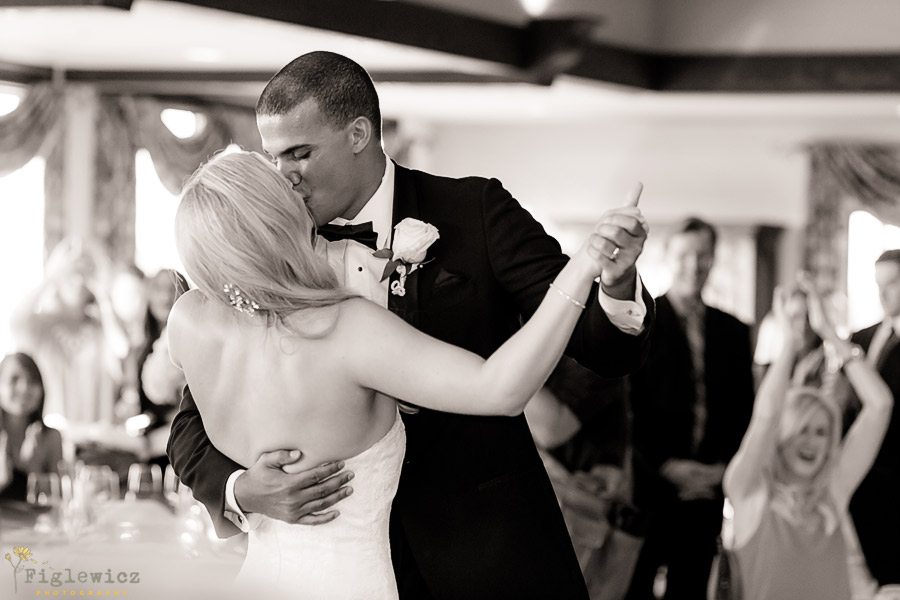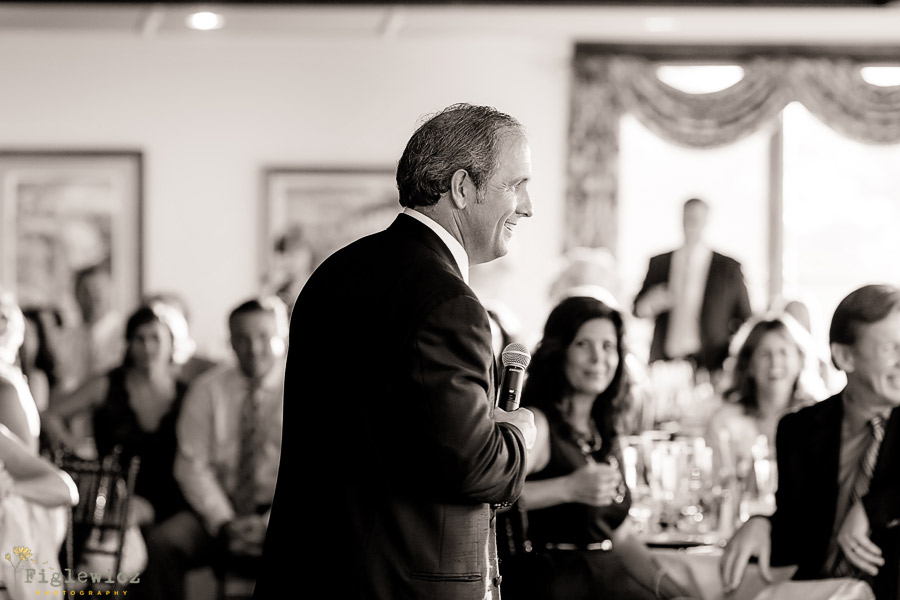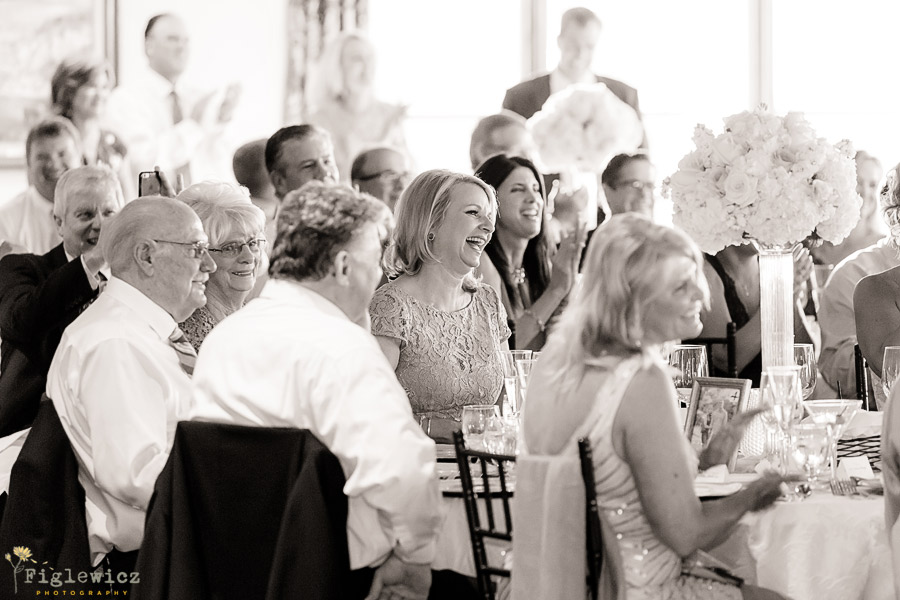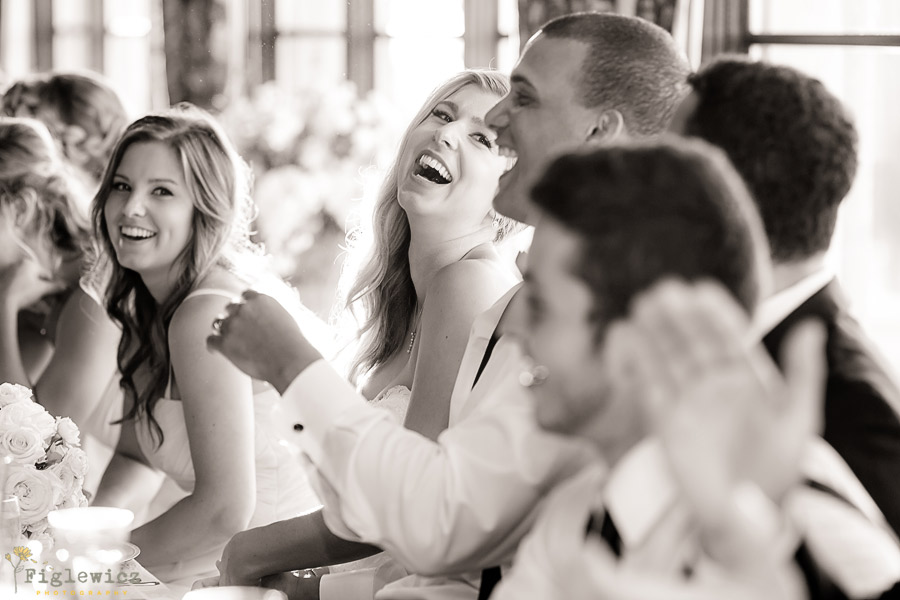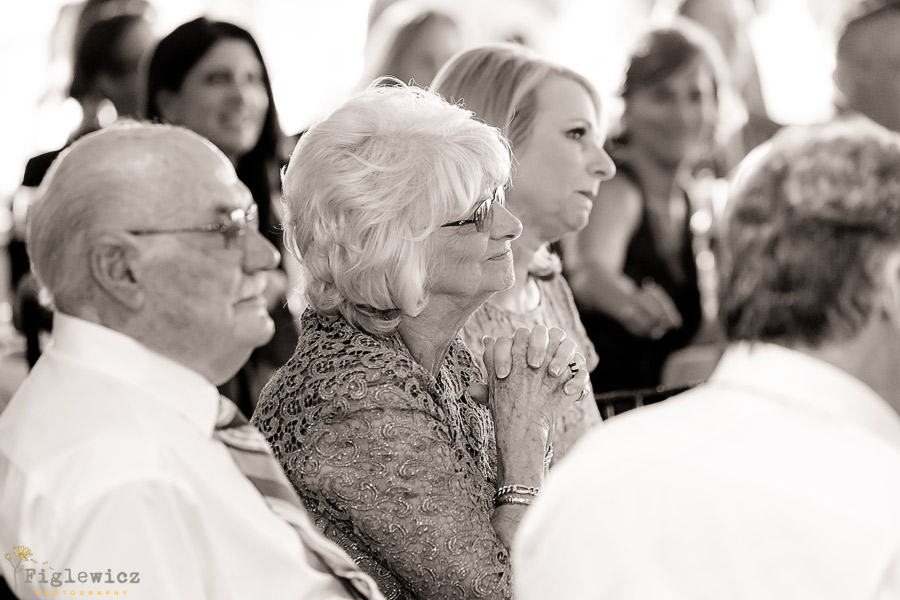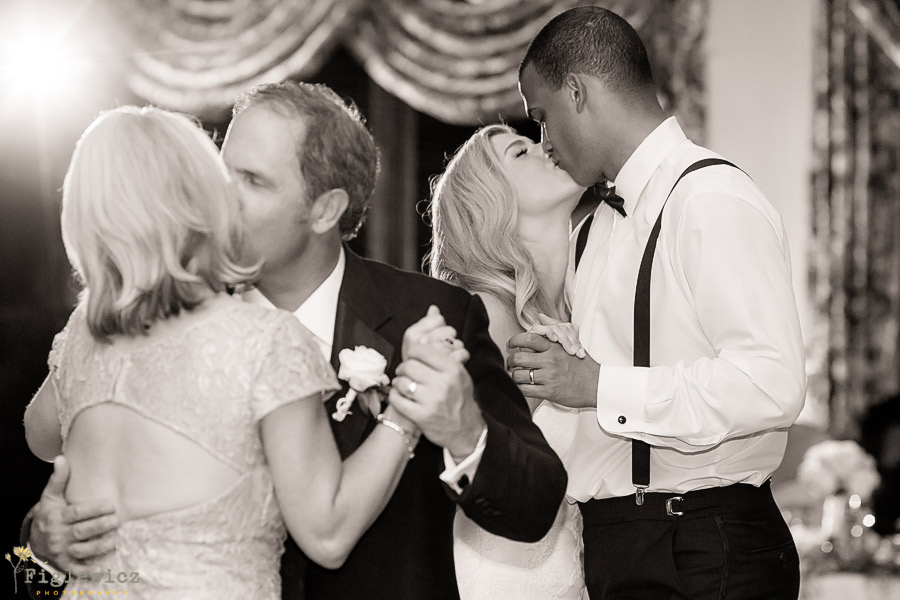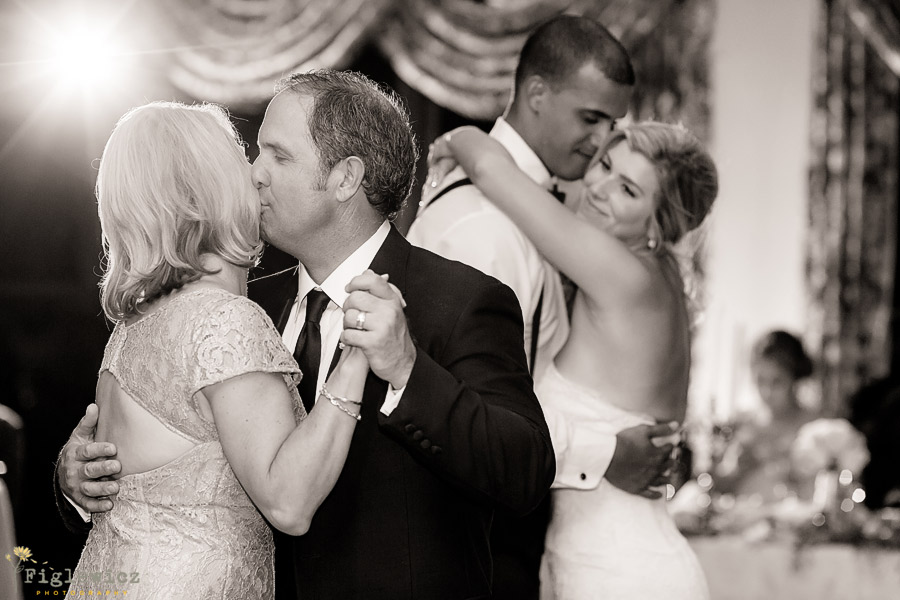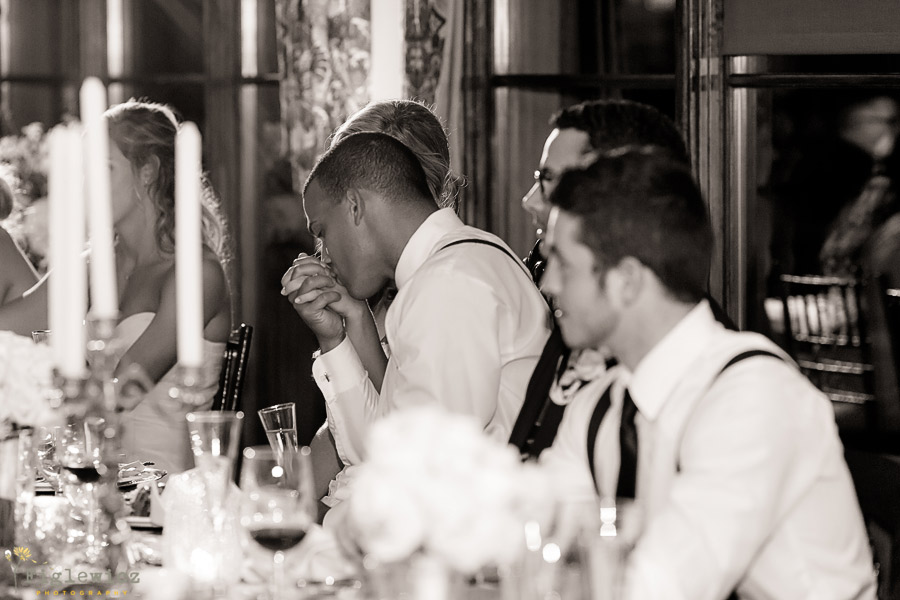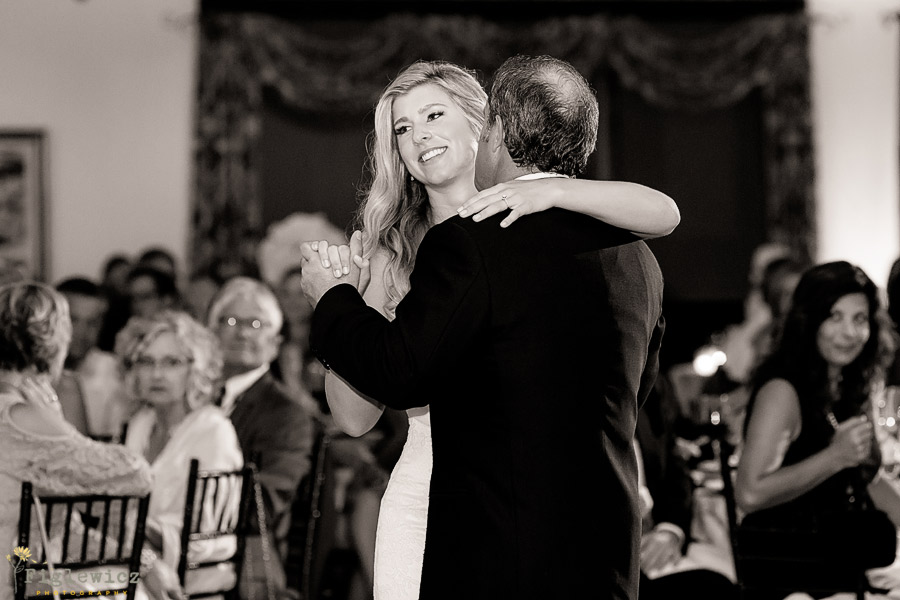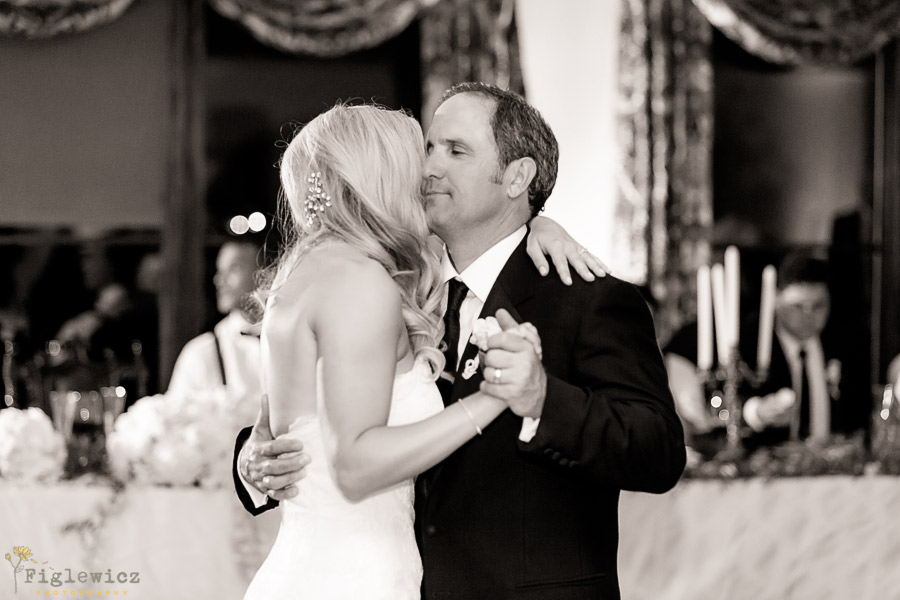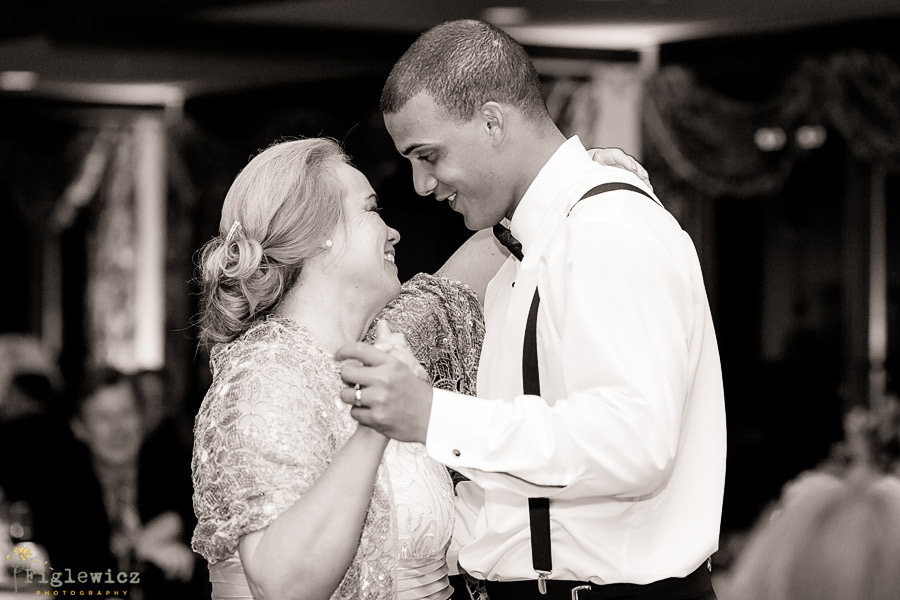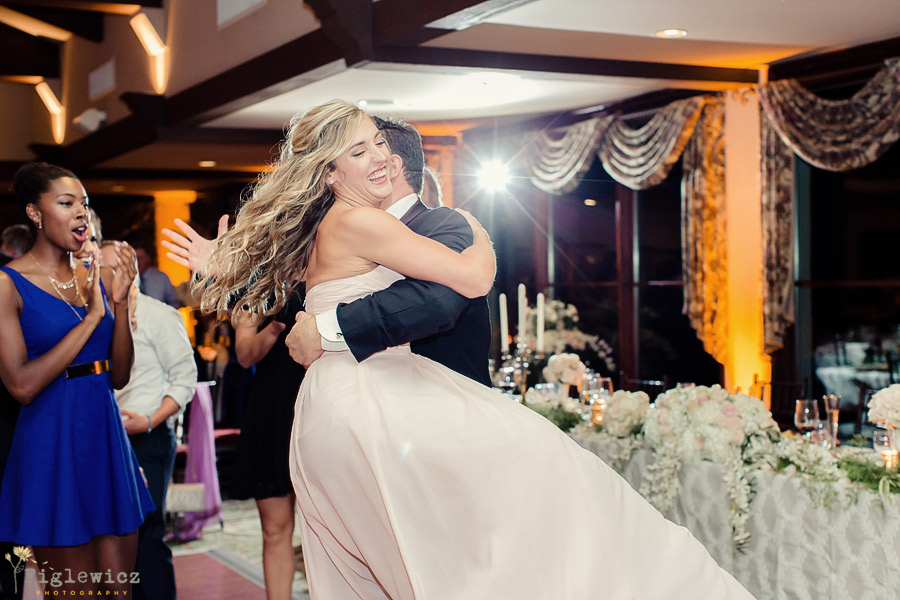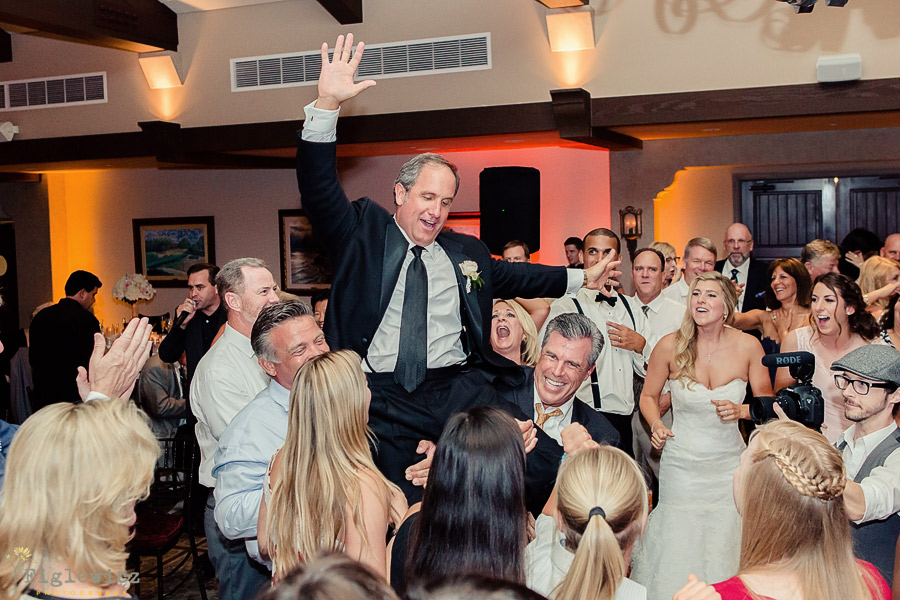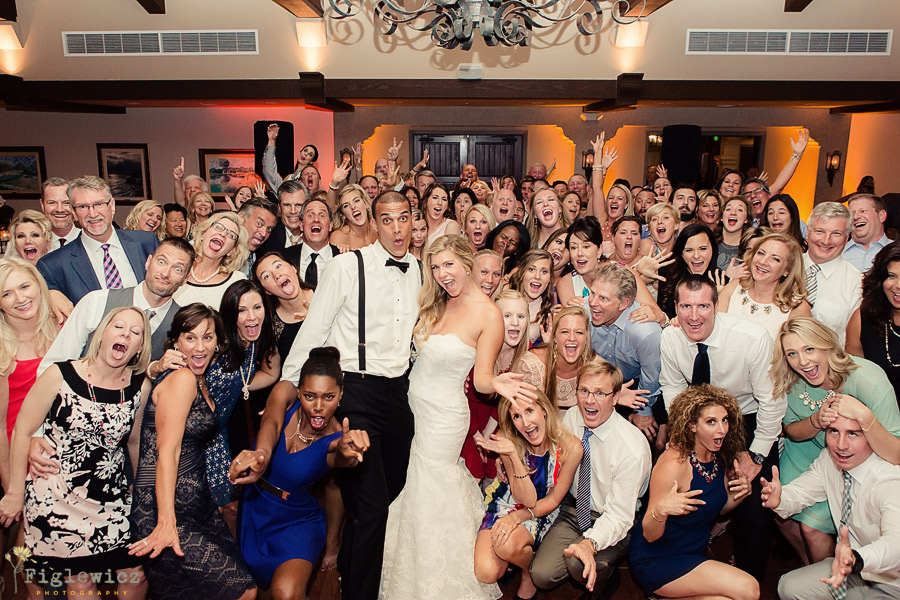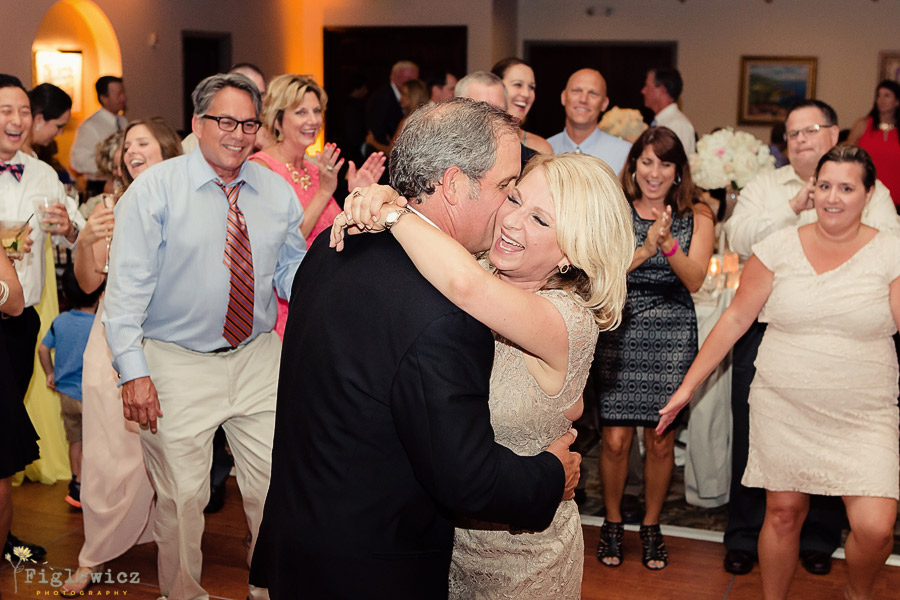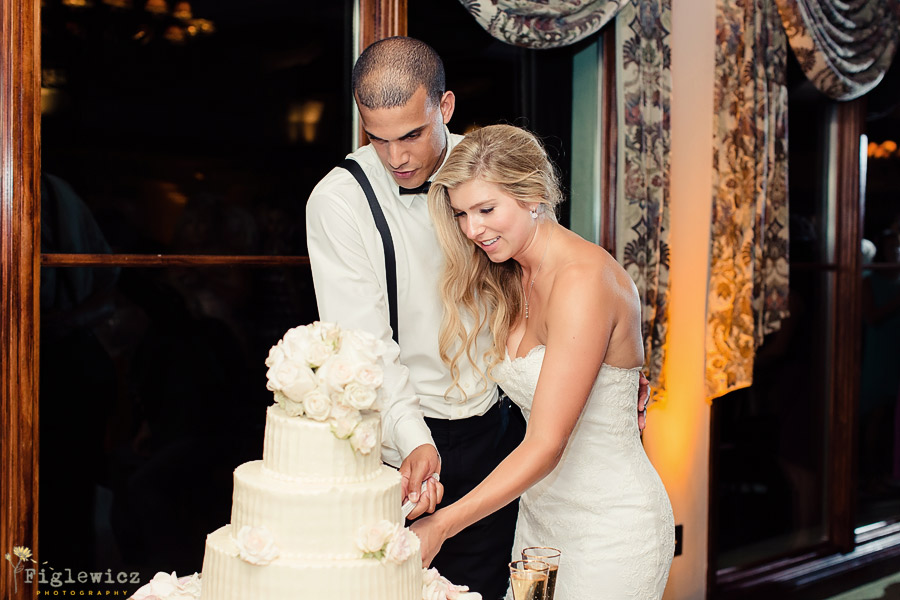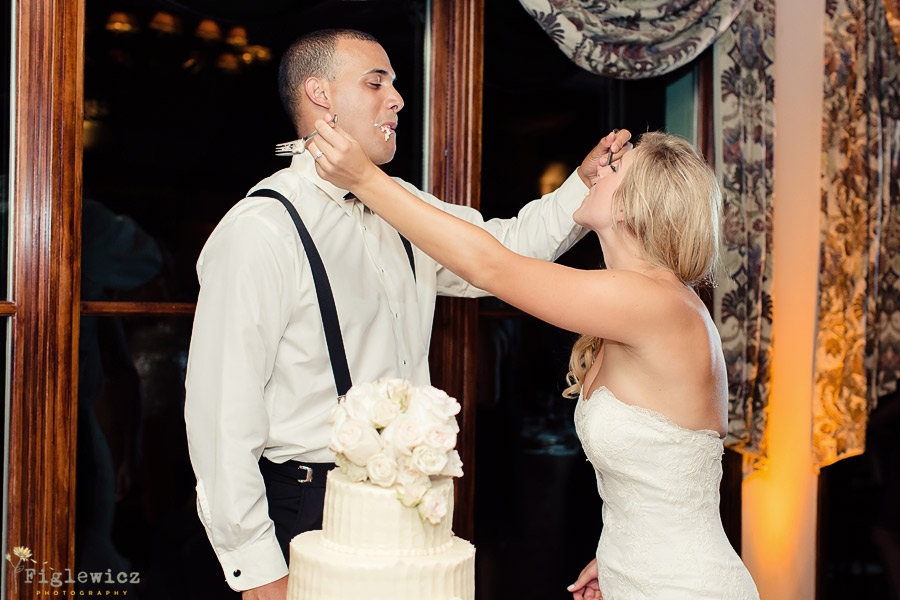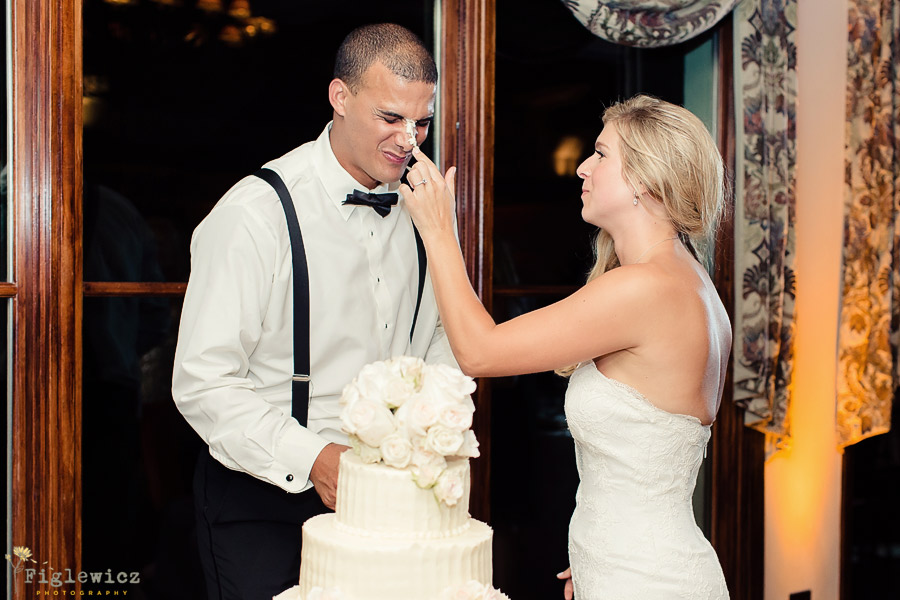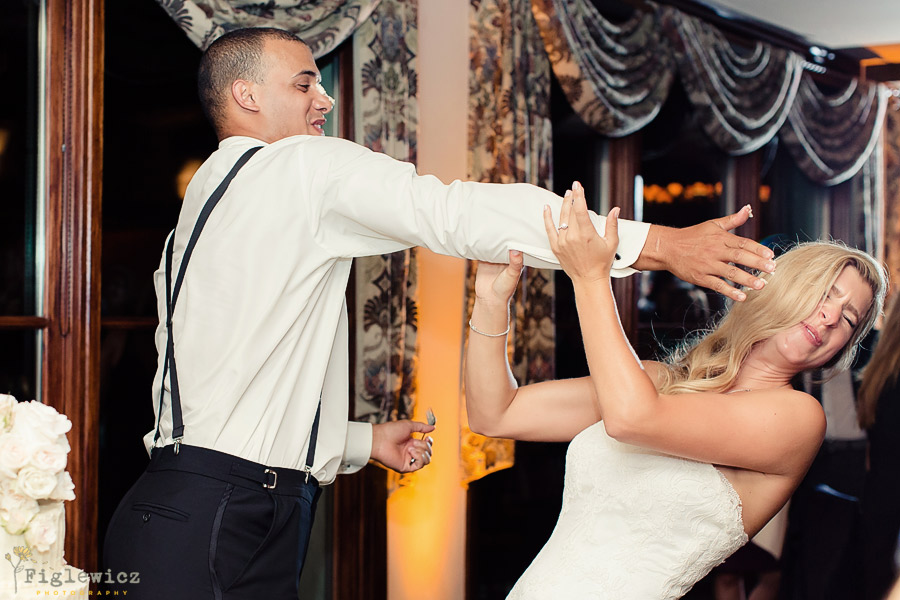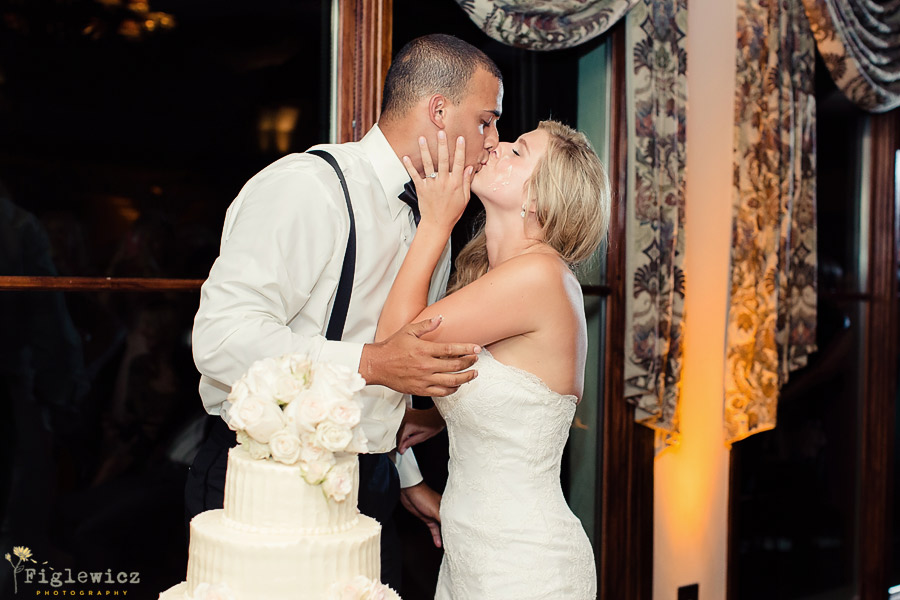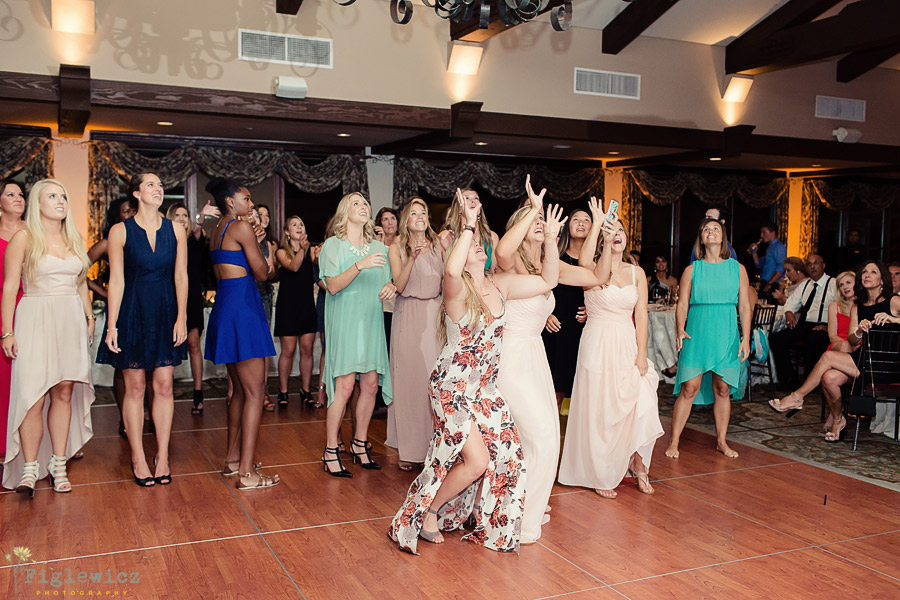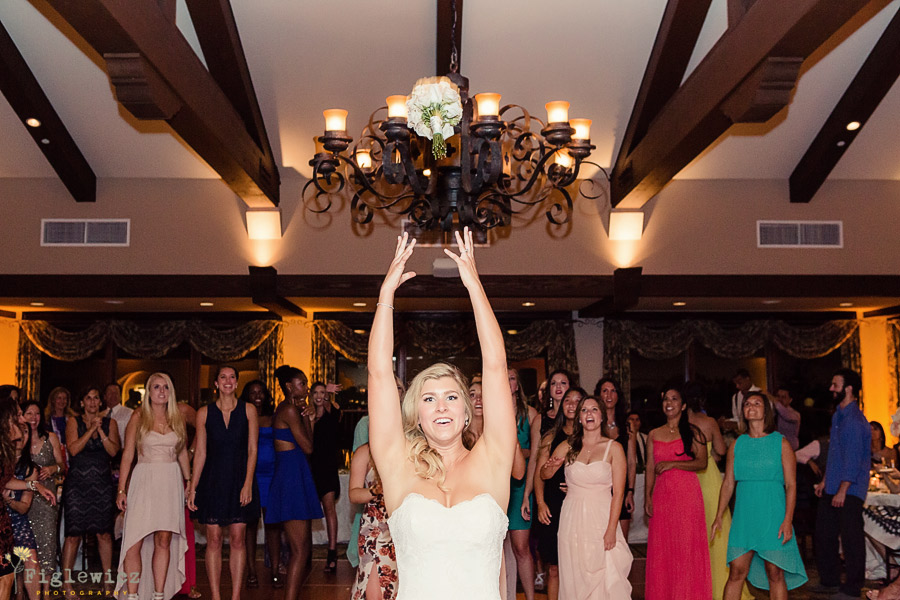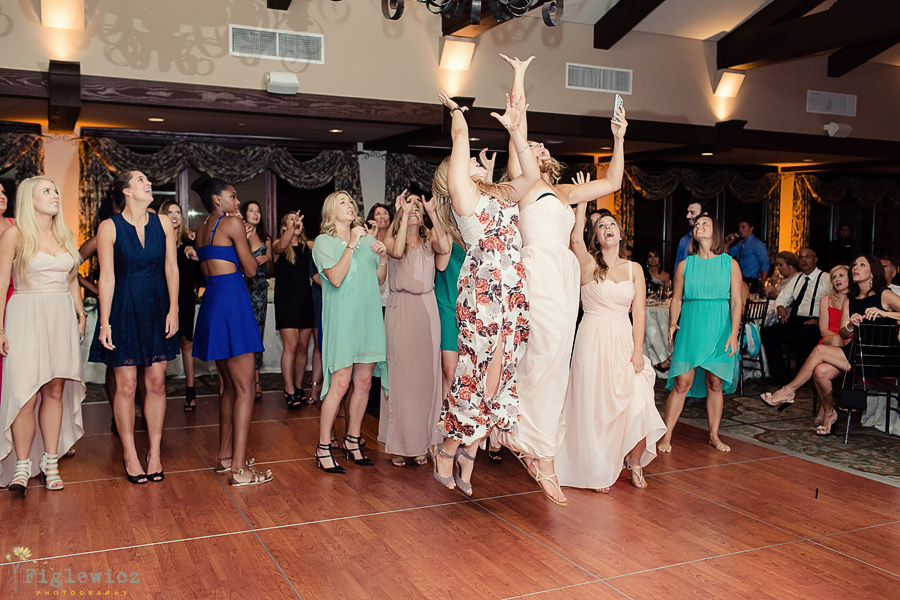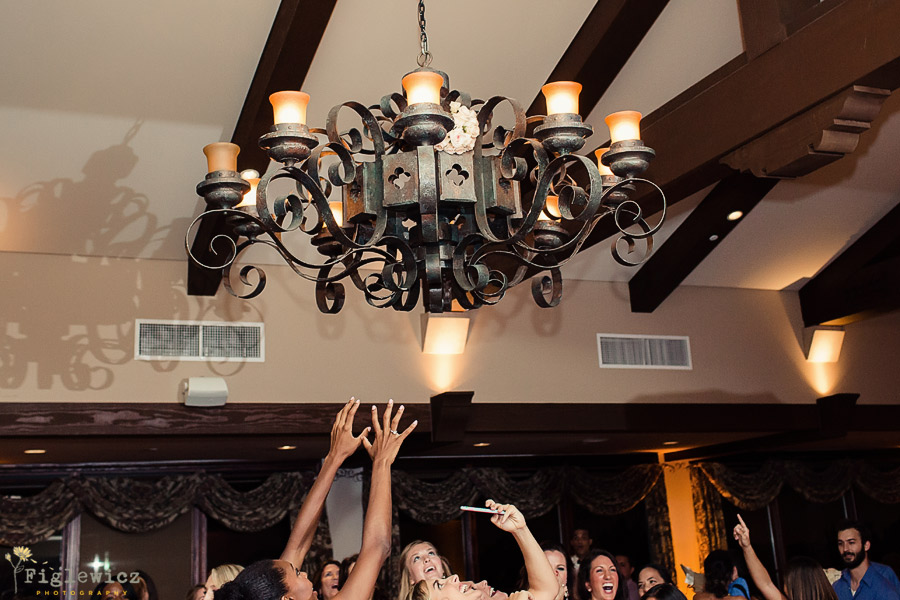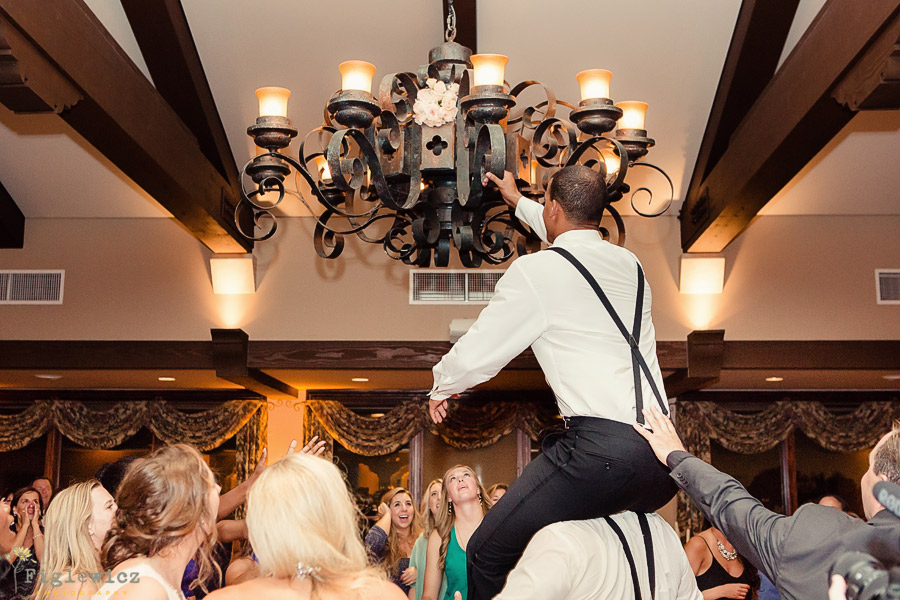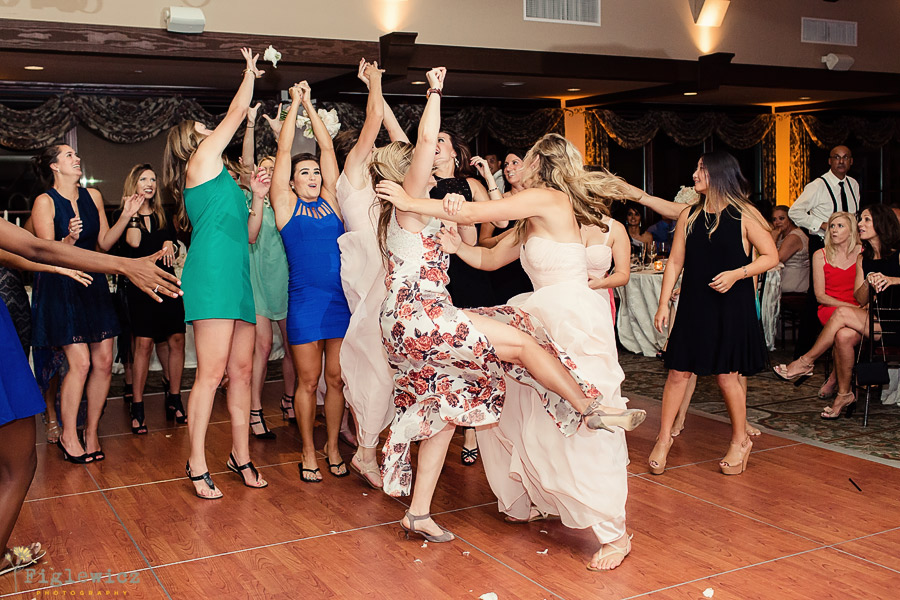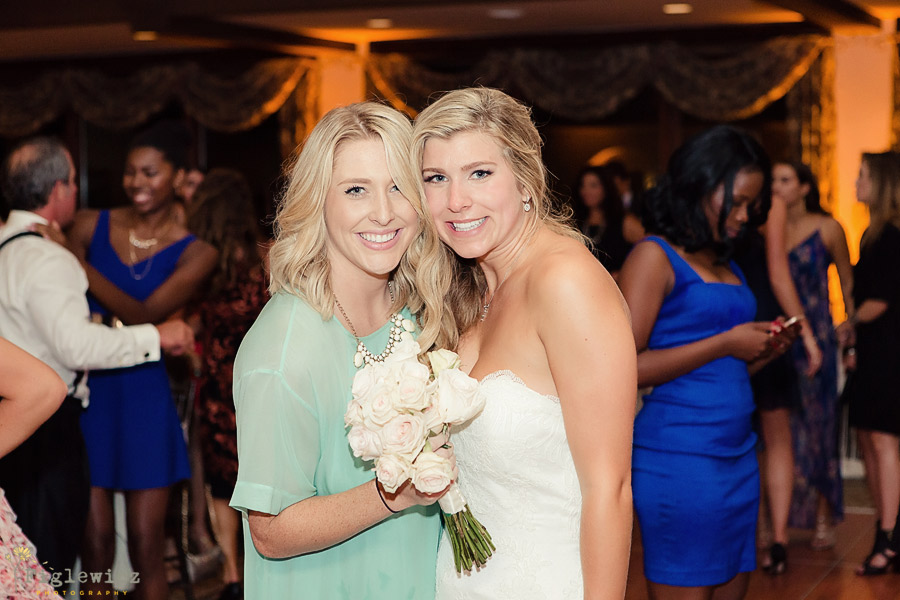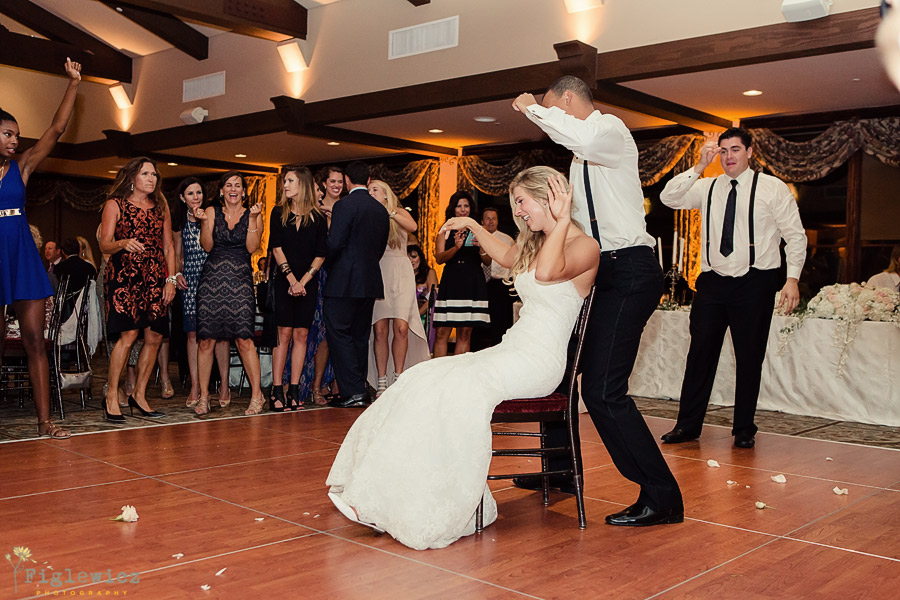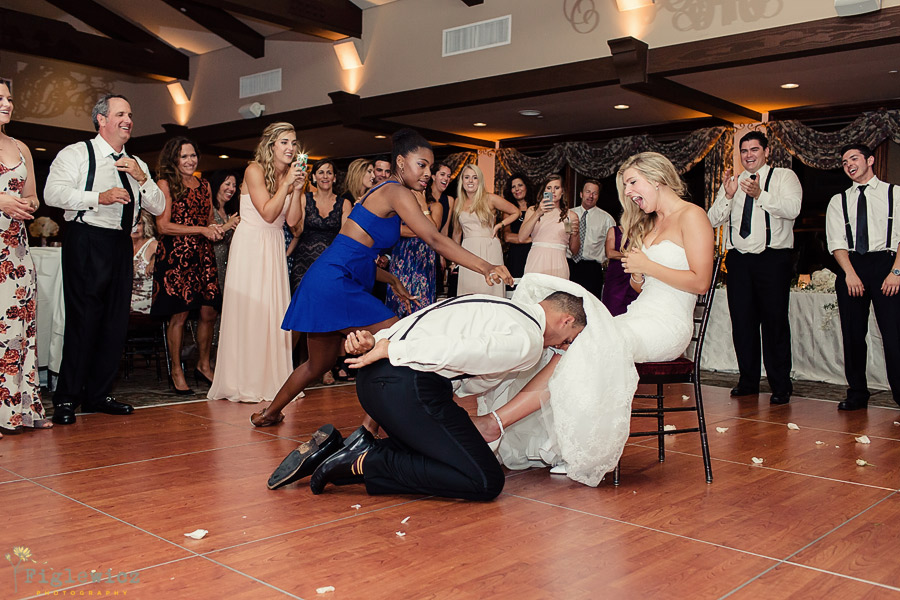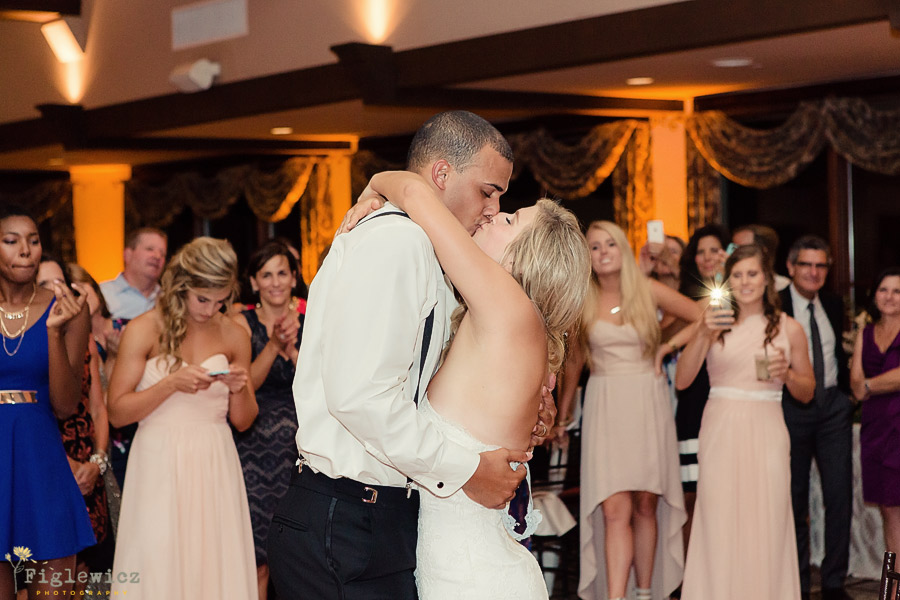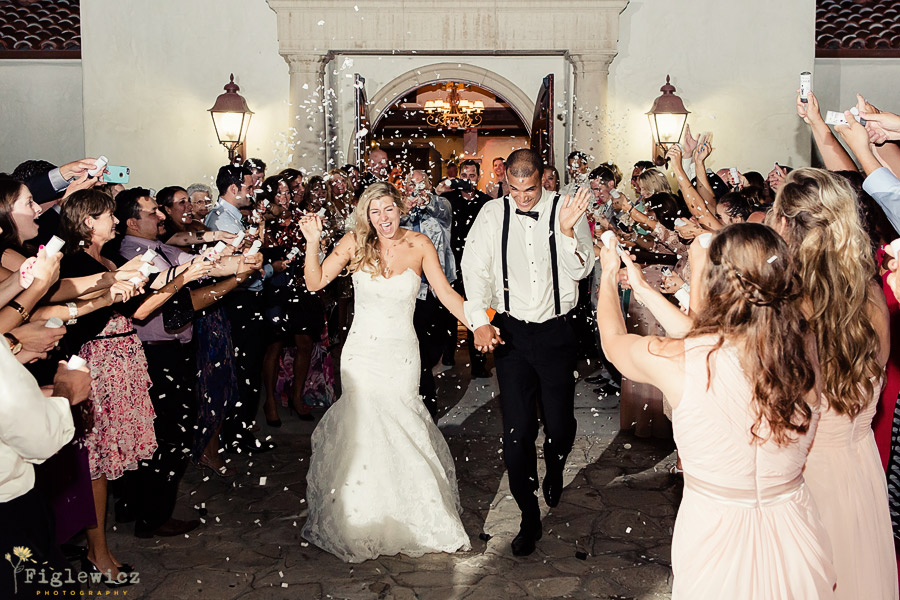 Wedding Photography : Figlewicz Photography
Ceremony + Reception Location : Palos Verdes Golf Club
Event Coordinator : Save the Date
Gown Boutique : The White Dress
Bridesmaid Dresses: inweddingdress.com
Floral Design : La Fleur
Wedding Videography : Theater 10 Wedding Films
Musicians : Lady's Choice String Quartet
Caterer : Palos Verdes Golf Club
Linens : Luxe Linens
Make-Up : Tracey Lynn's Skincare
Hair : Element Studio
Cake : Susie Cakes
Band/DJ : VOX DJs