High school sweethearts, Yulan and Matt, are just about perfect for each other. They went to middle school together but did not really find each other until senior year in the yearbook room. They were both called to take their yearbook photos at the same time and that was the beginning of their love story. Just a few weeks later, our couple found out they had gotten into the same college. Their first date (at the local farmer's market…adorable!) happened a few days after that and here we are 9 years later. Yulan and Matt are ready to step into this new season of marriage and grow their love for each other. "After 9 years together — graduating high school, going through college, moving out to DC and back to California again — we're ready for the next stage in our lives. We've grown up together, and are best friends and partners in everything we do."
We love this couple's style and hope you enjoy seeing this couple take the next step into a life filled with love and happiness!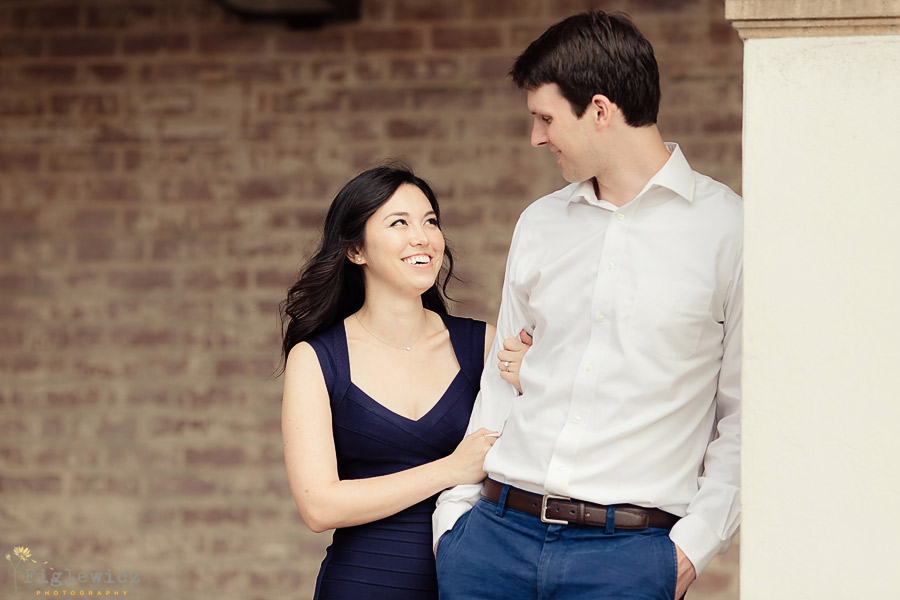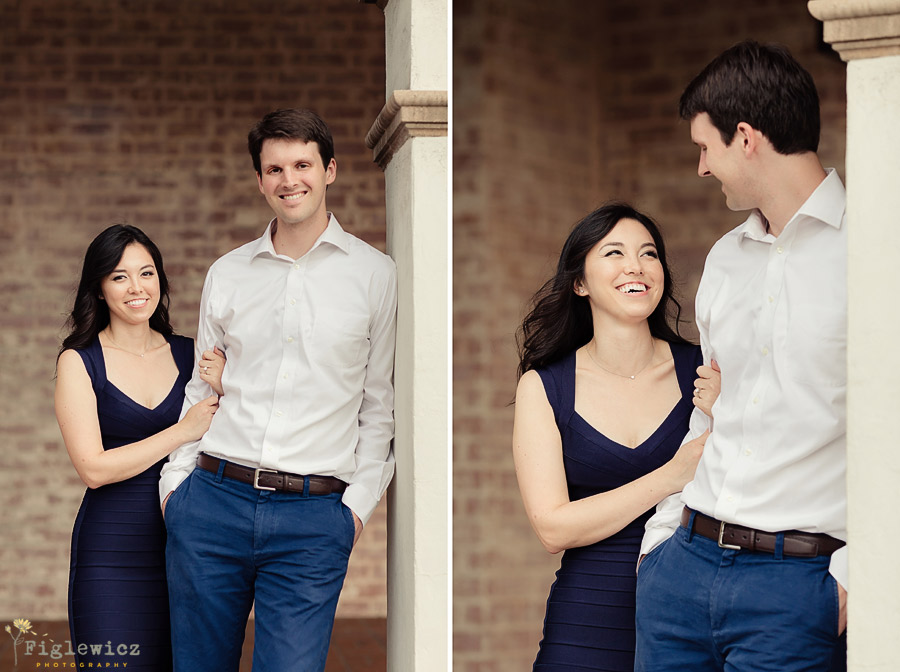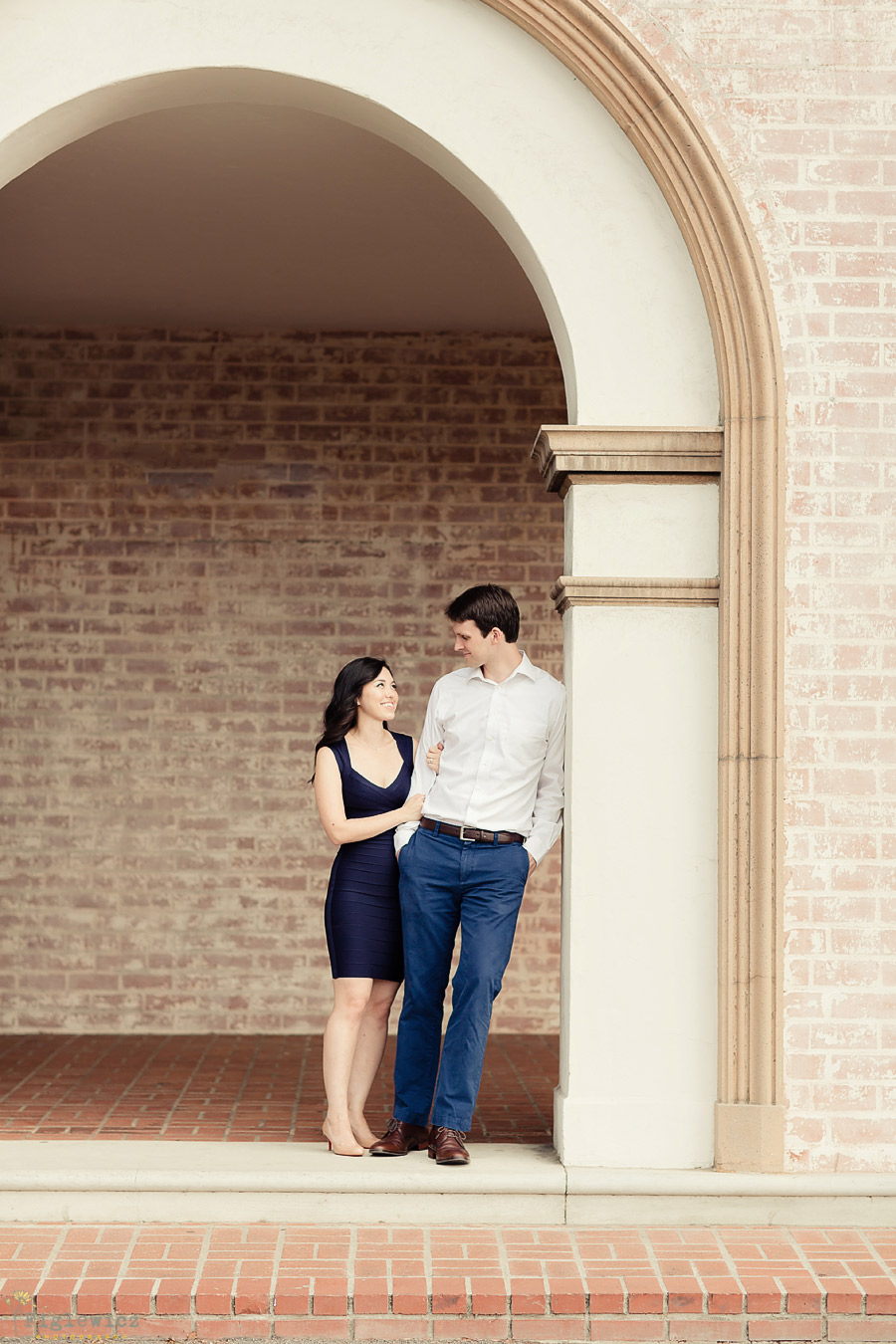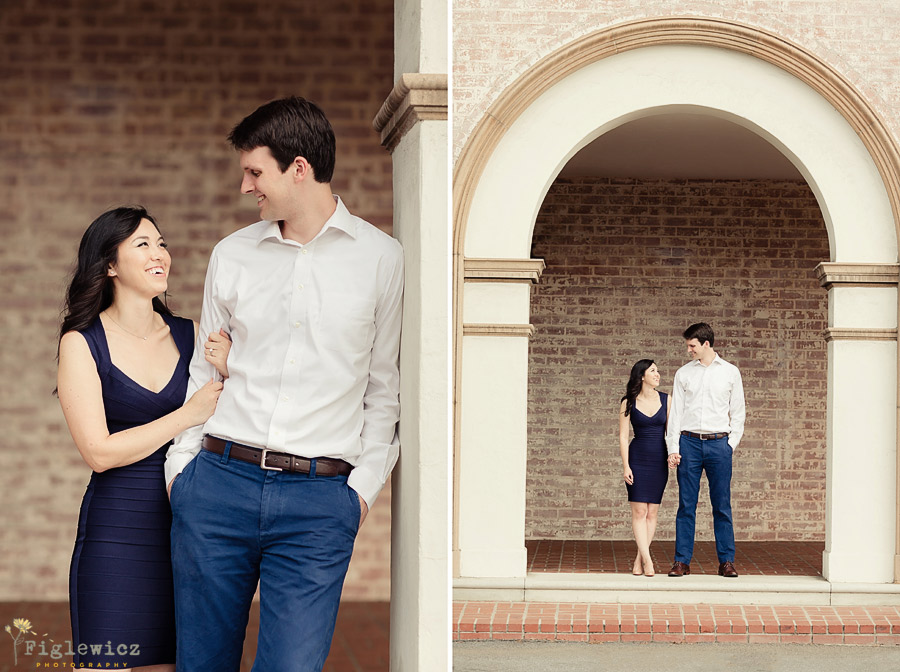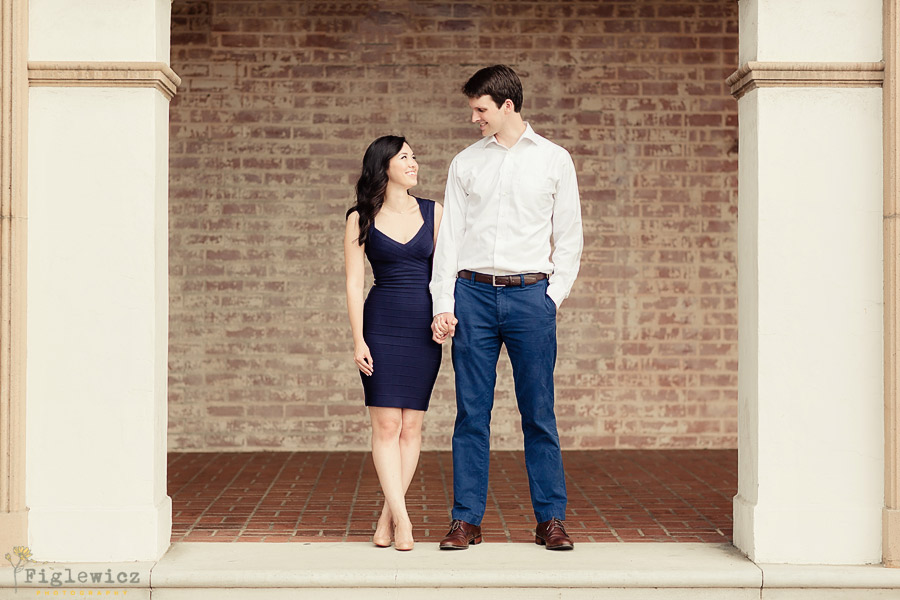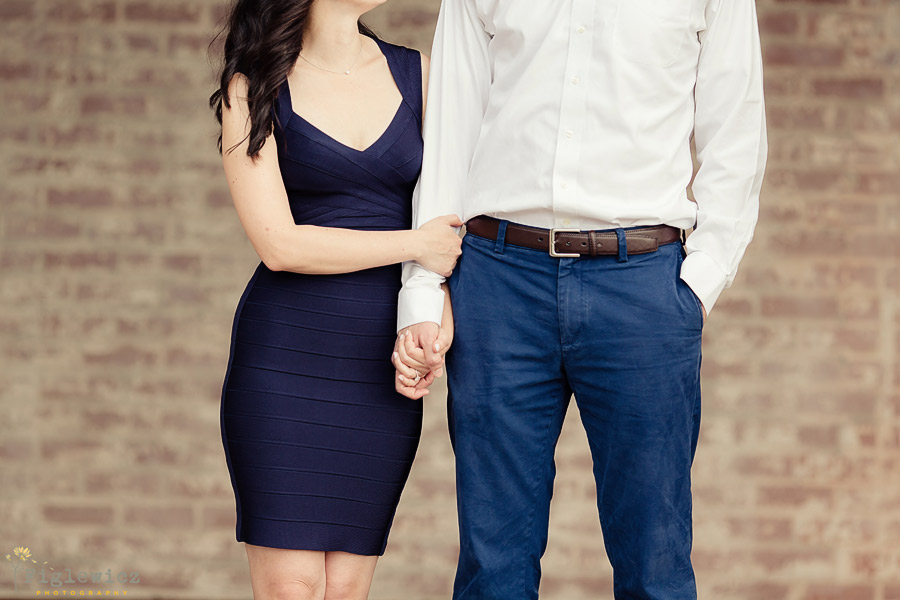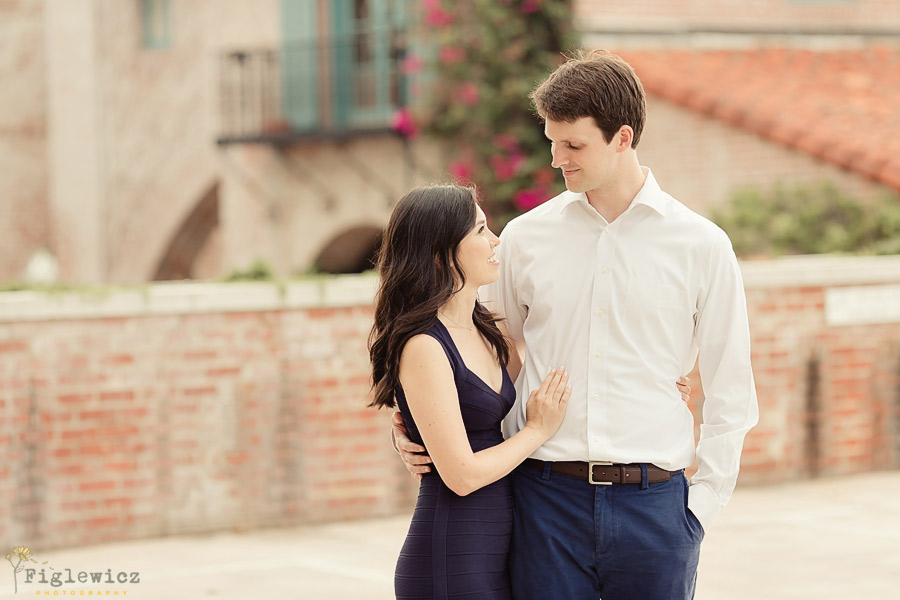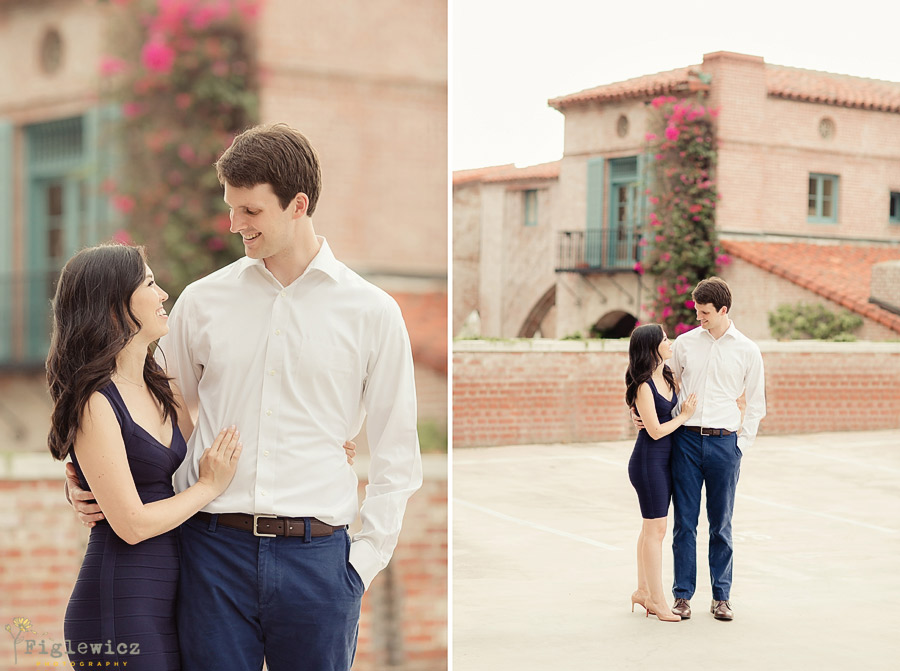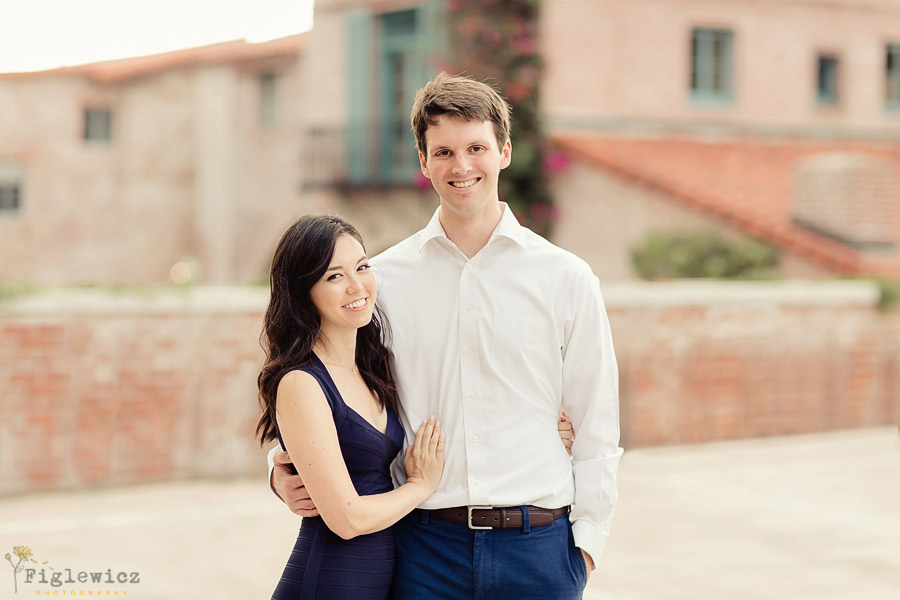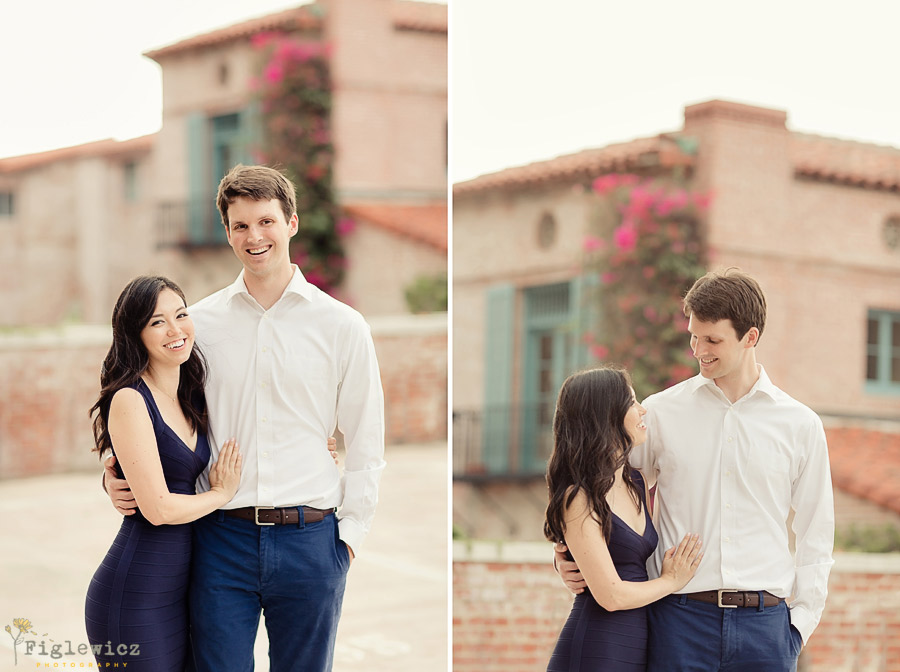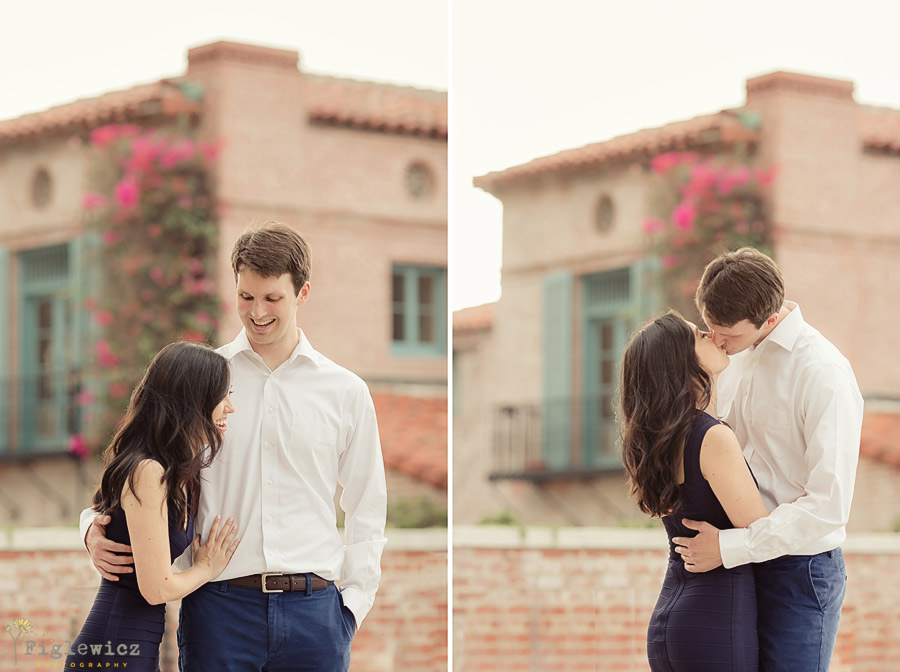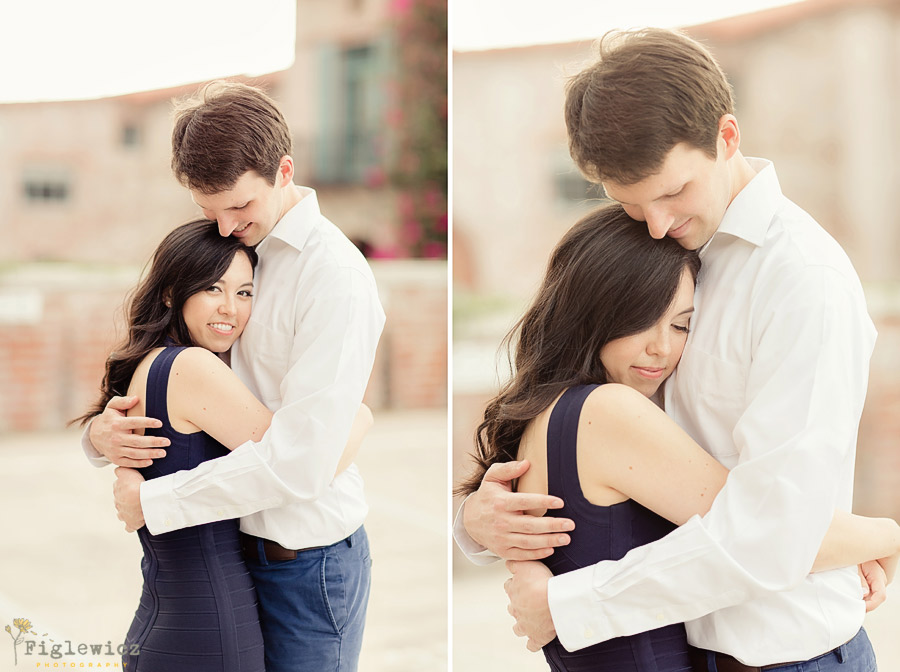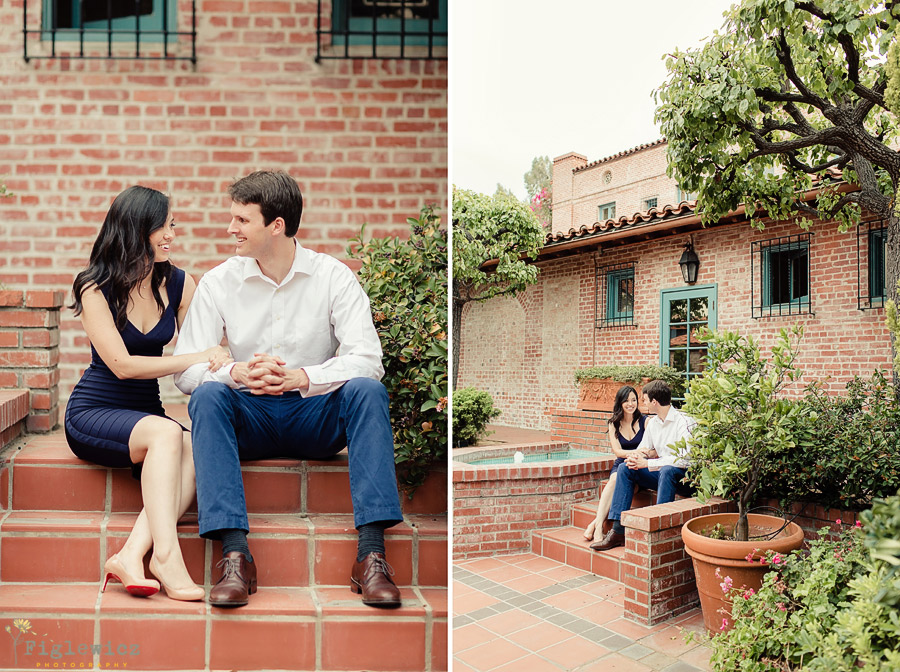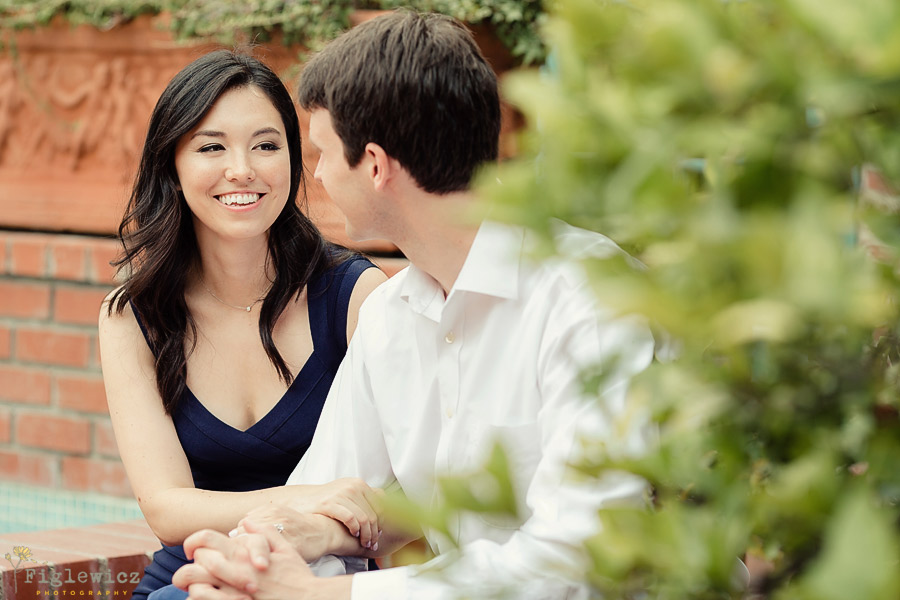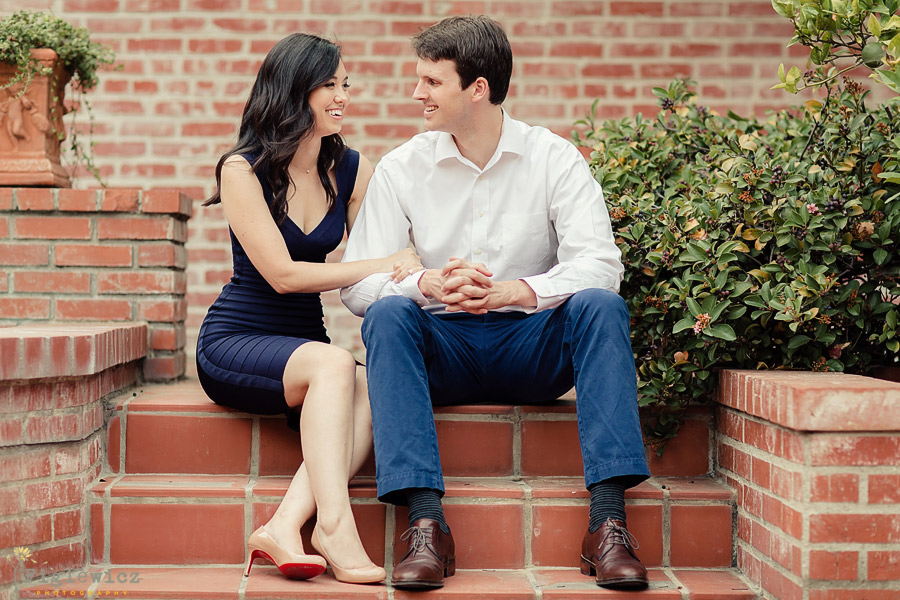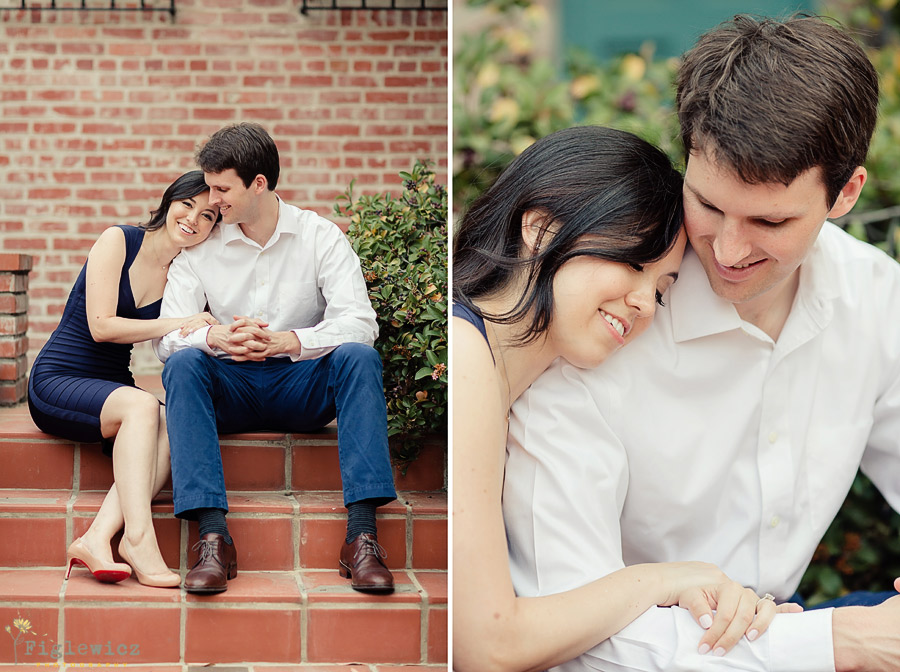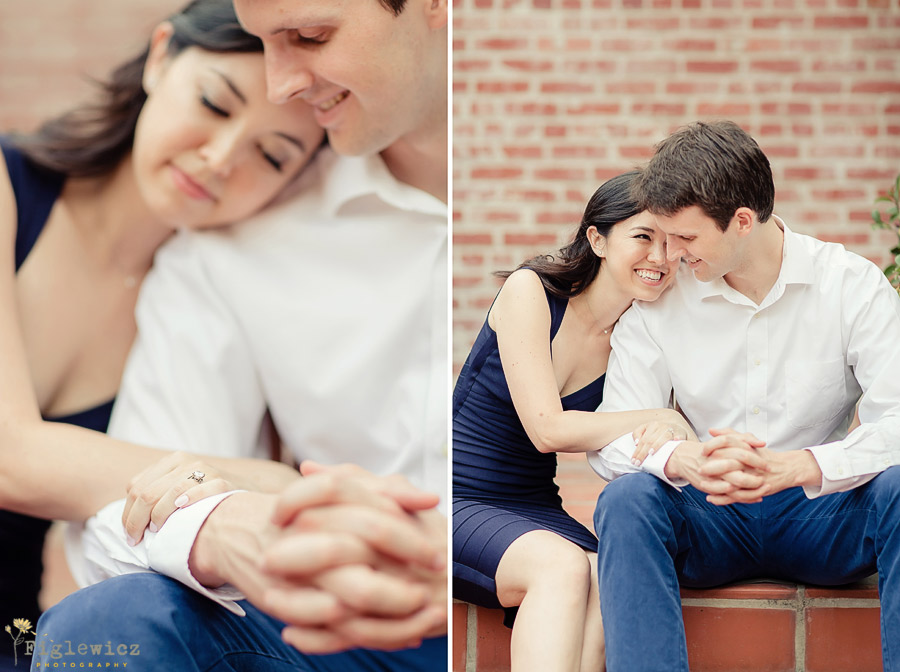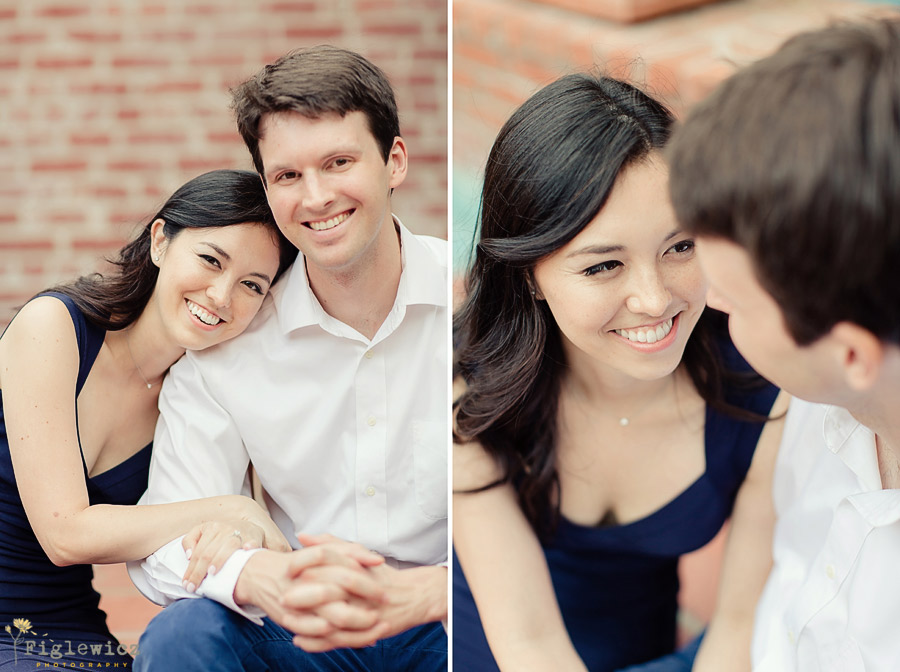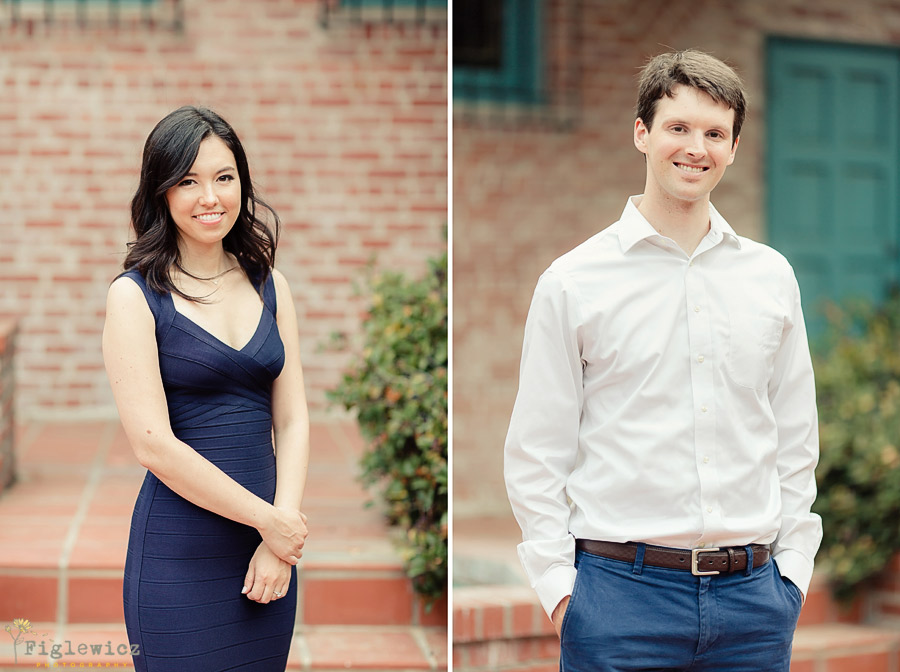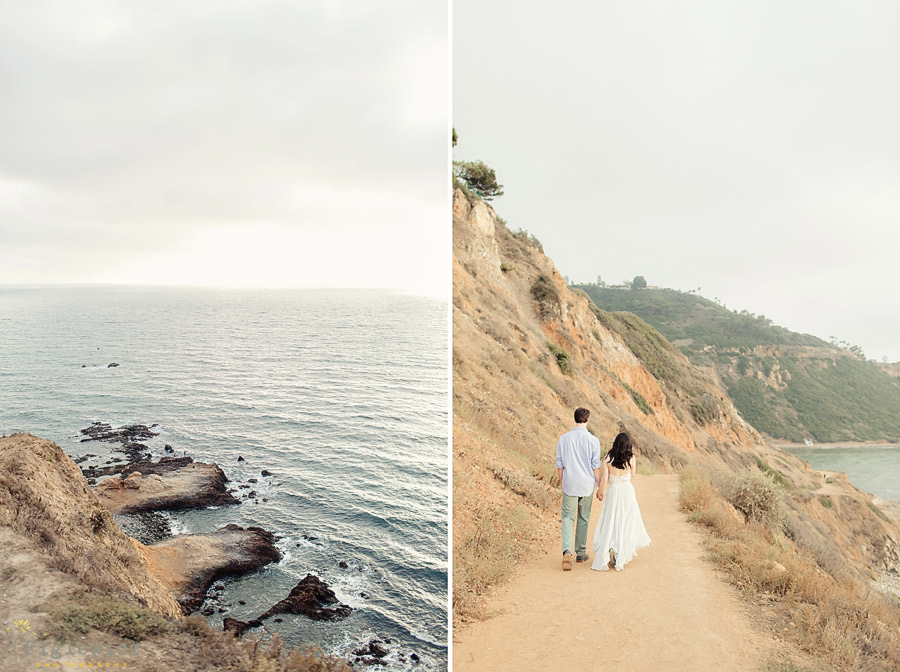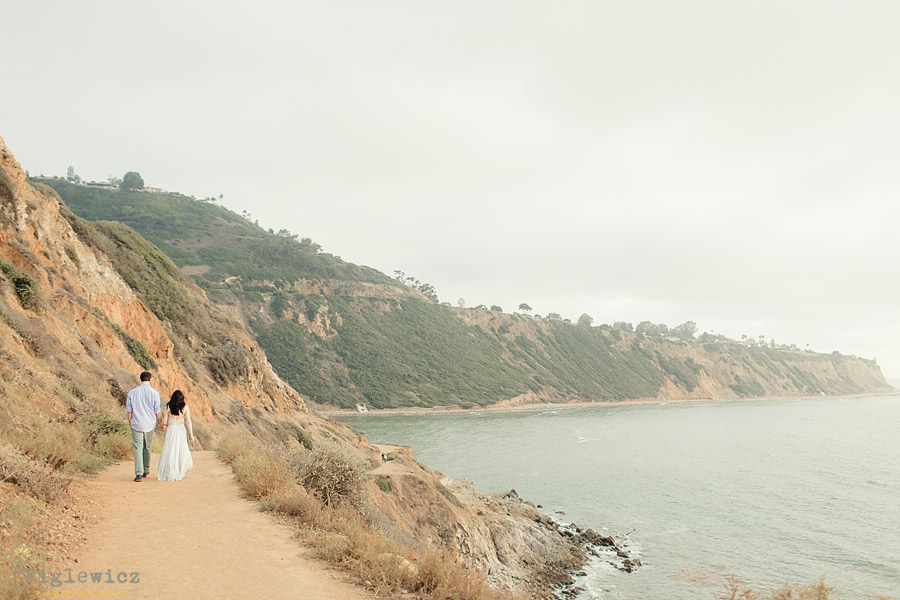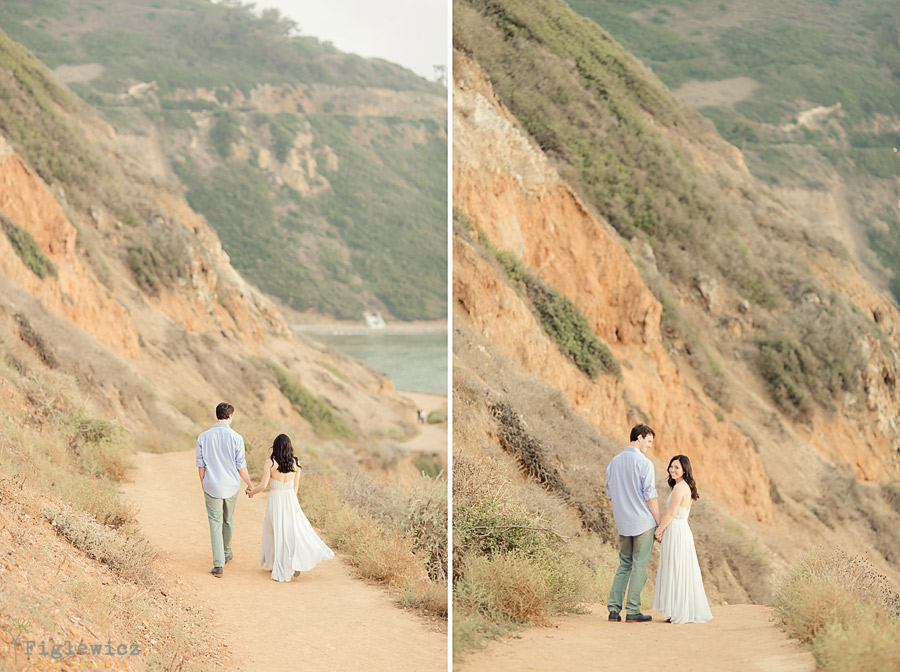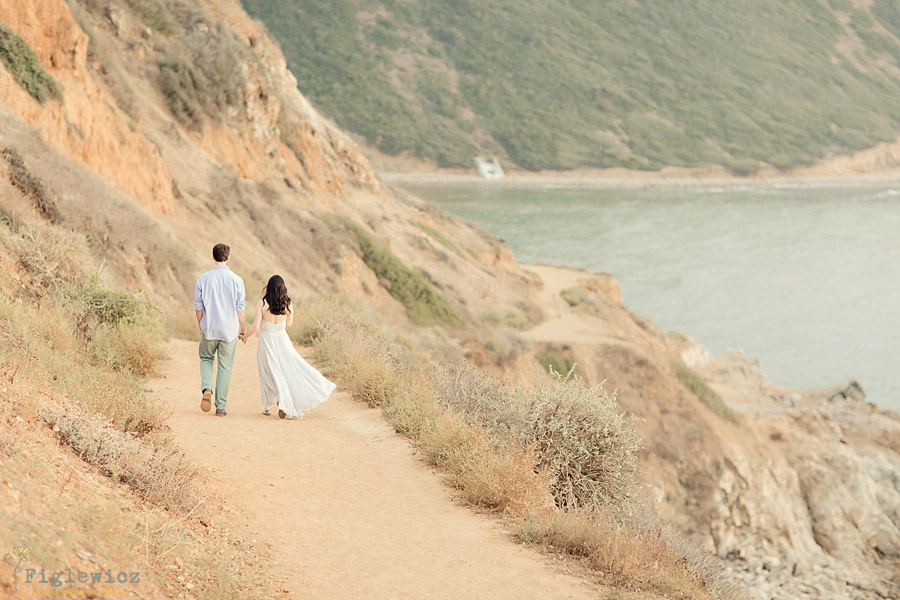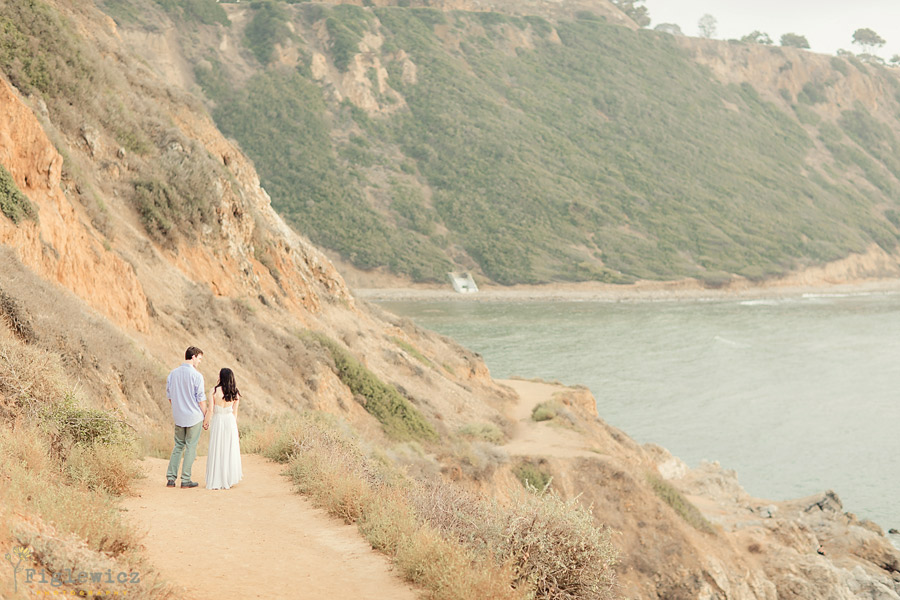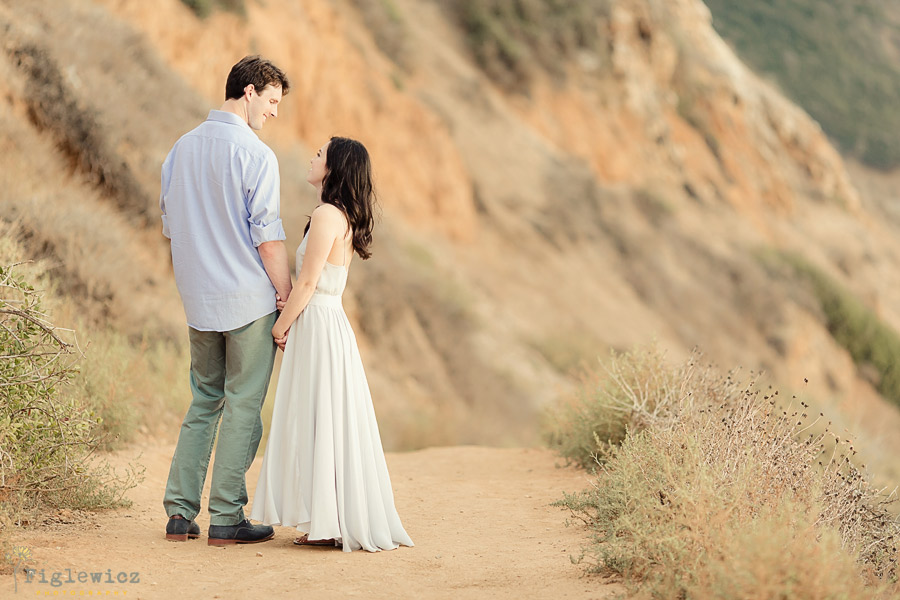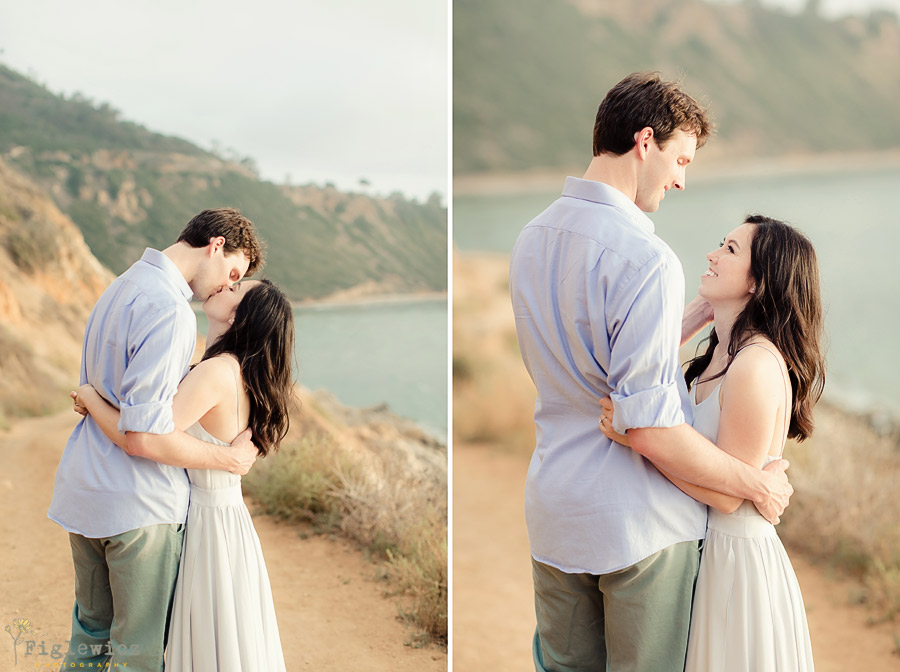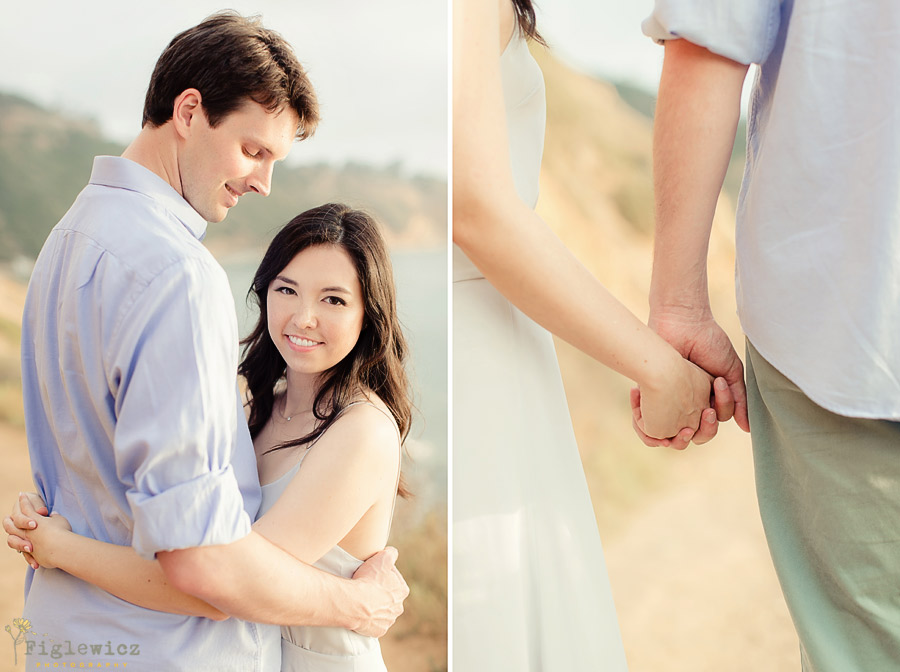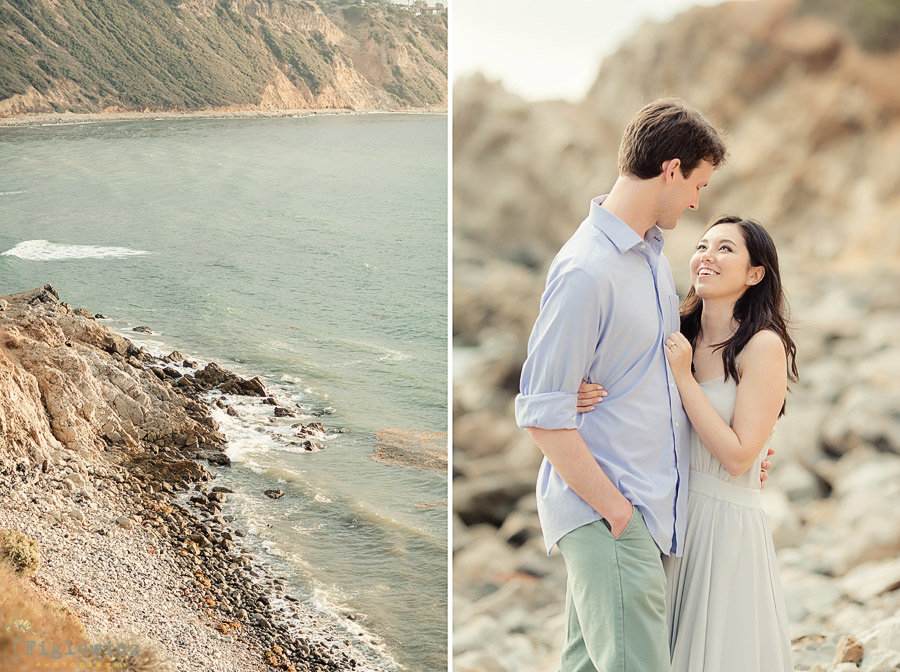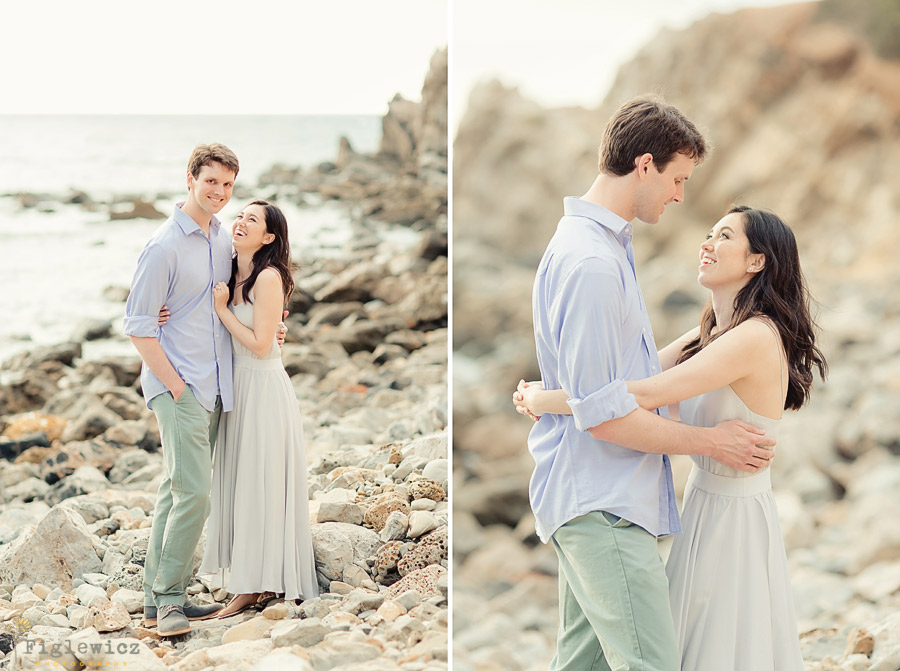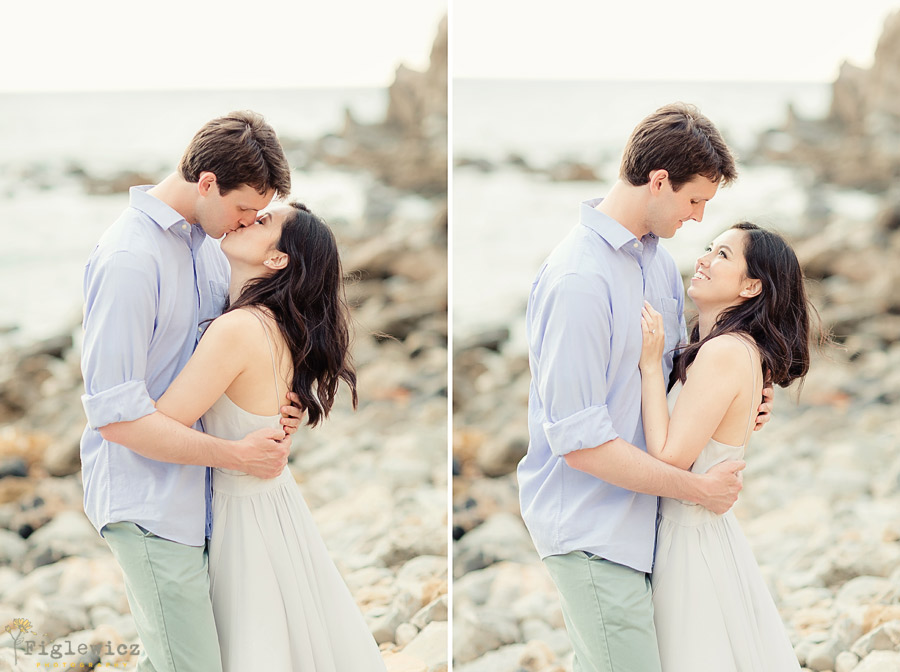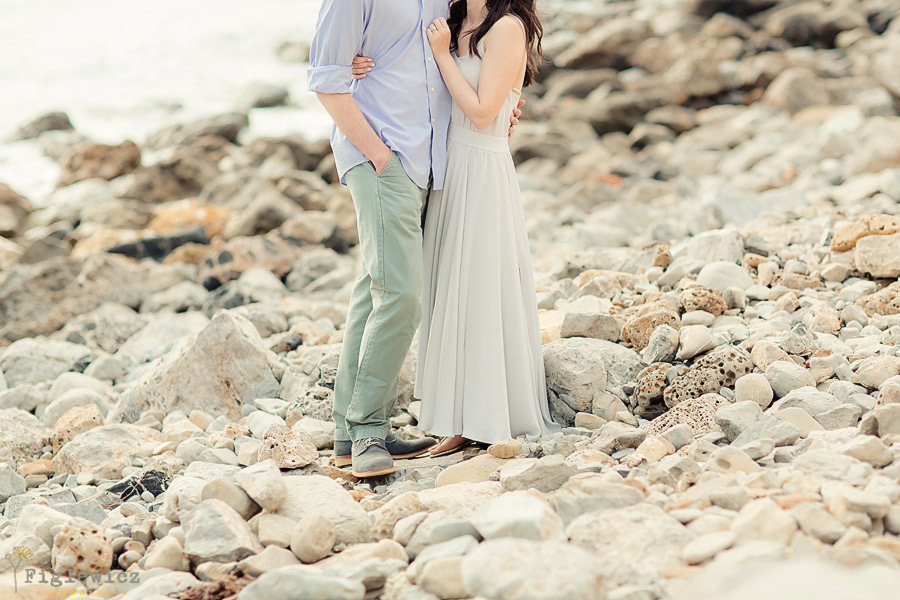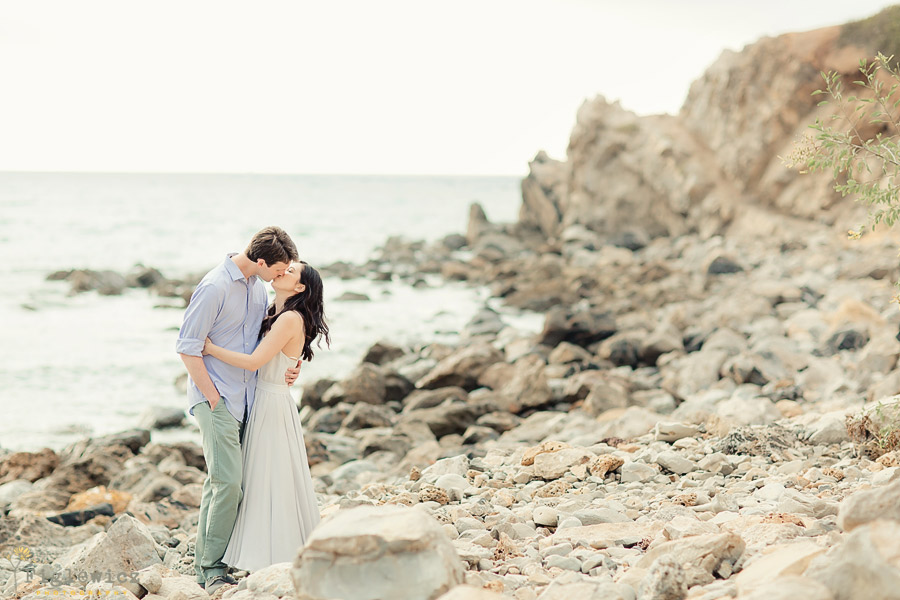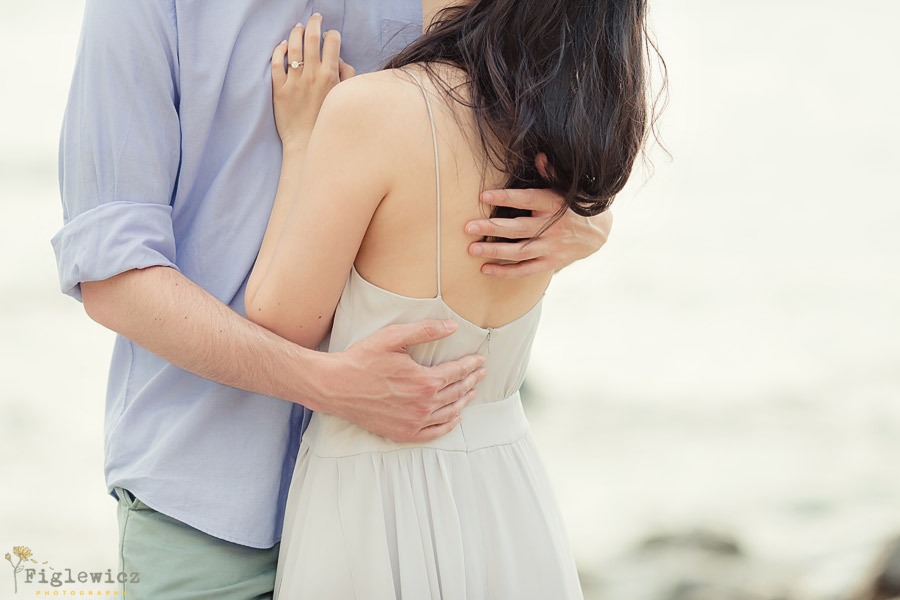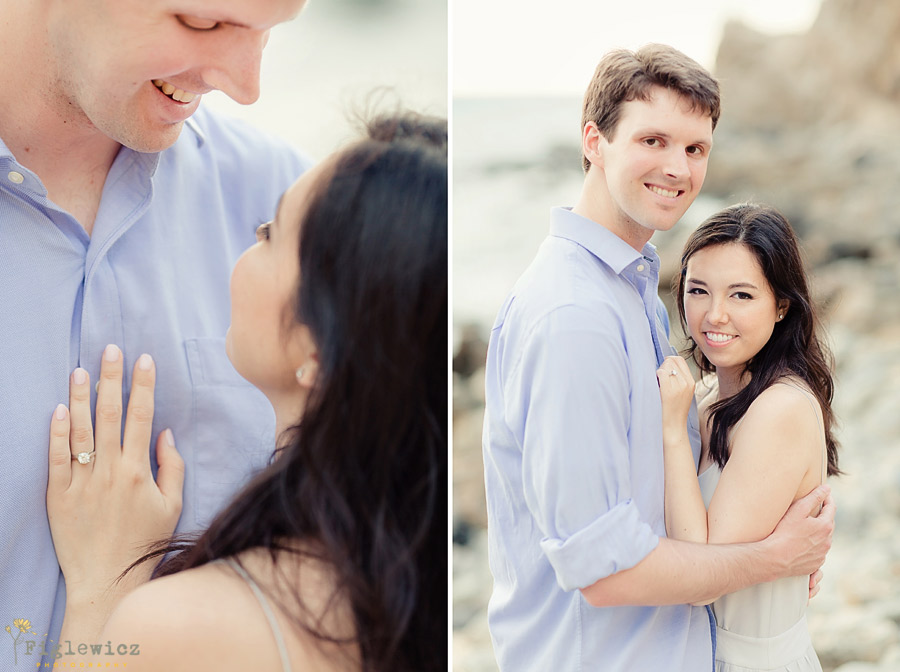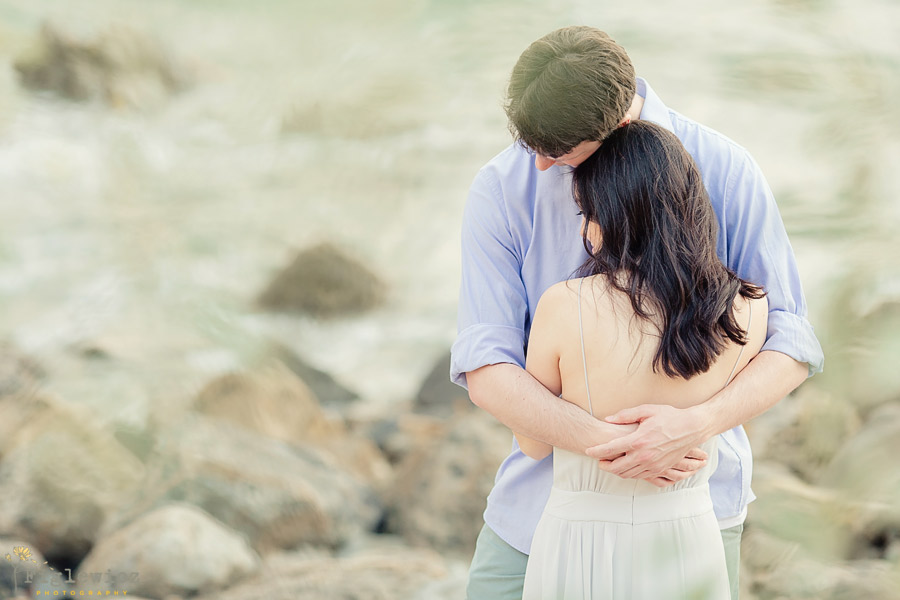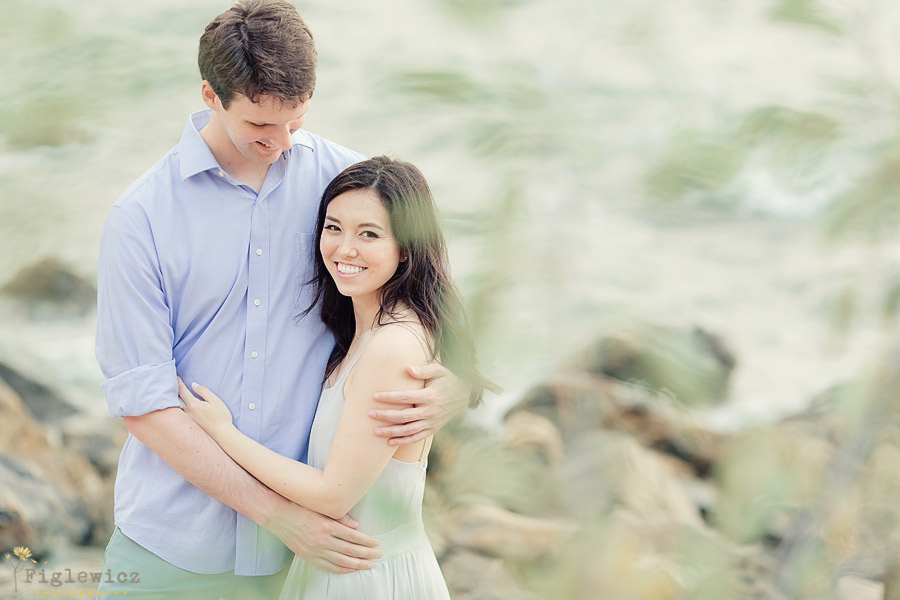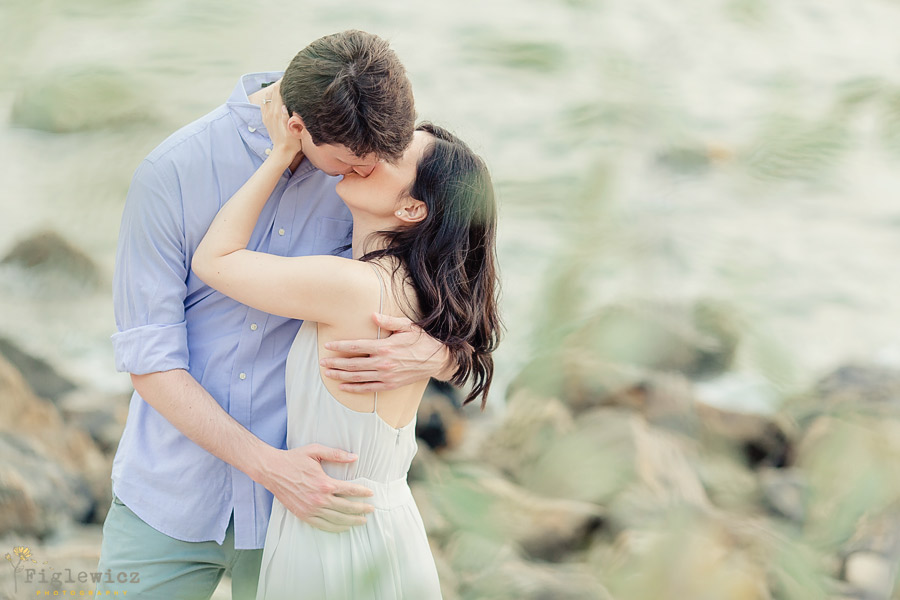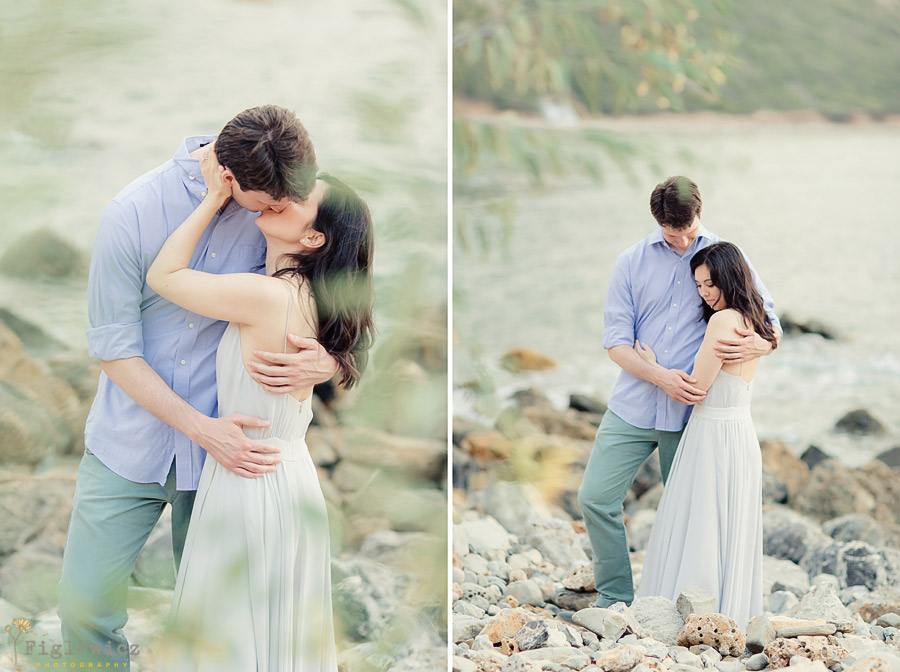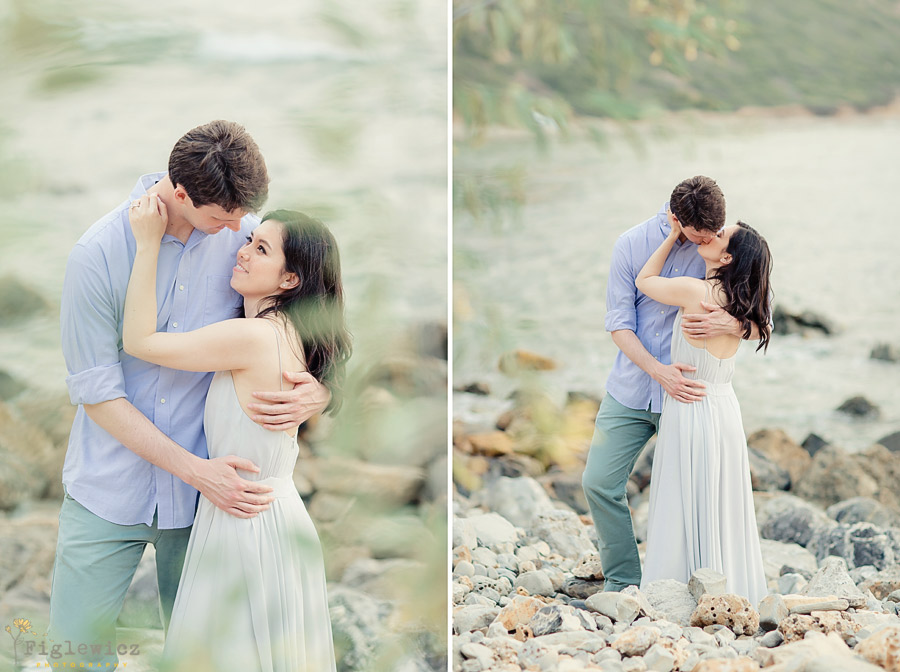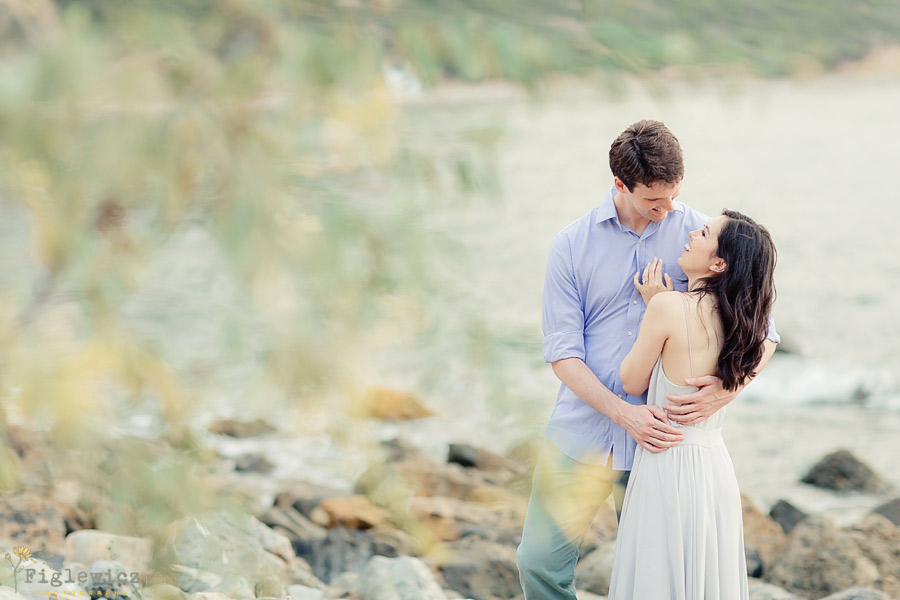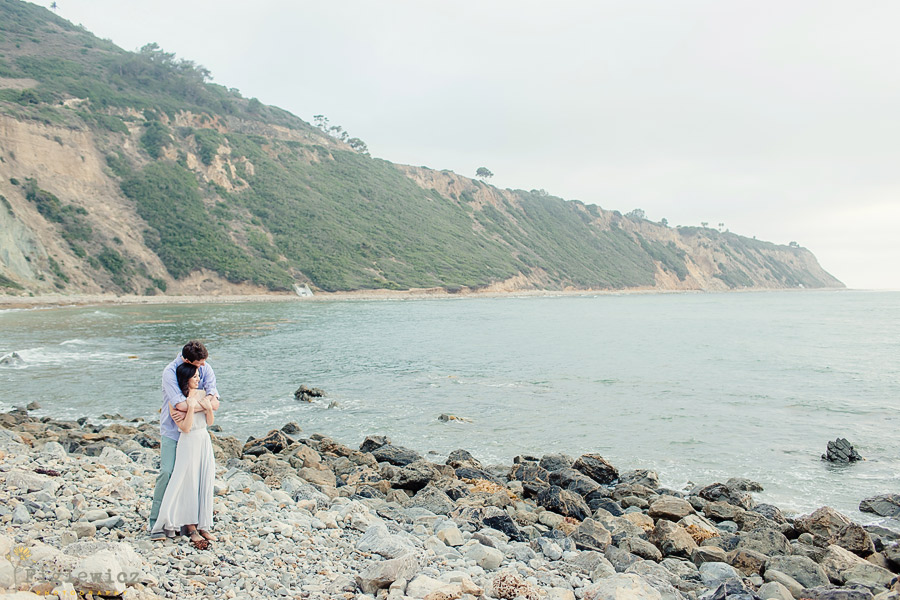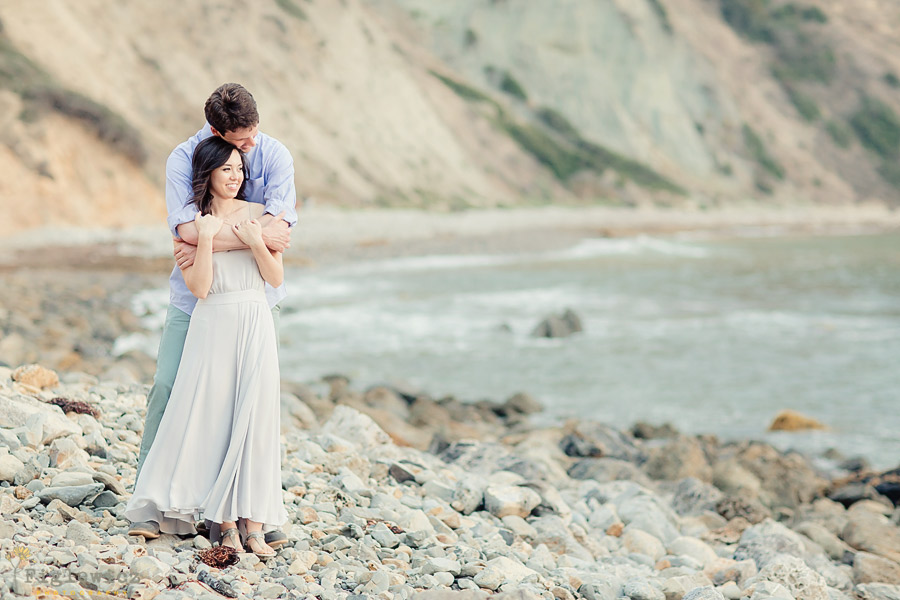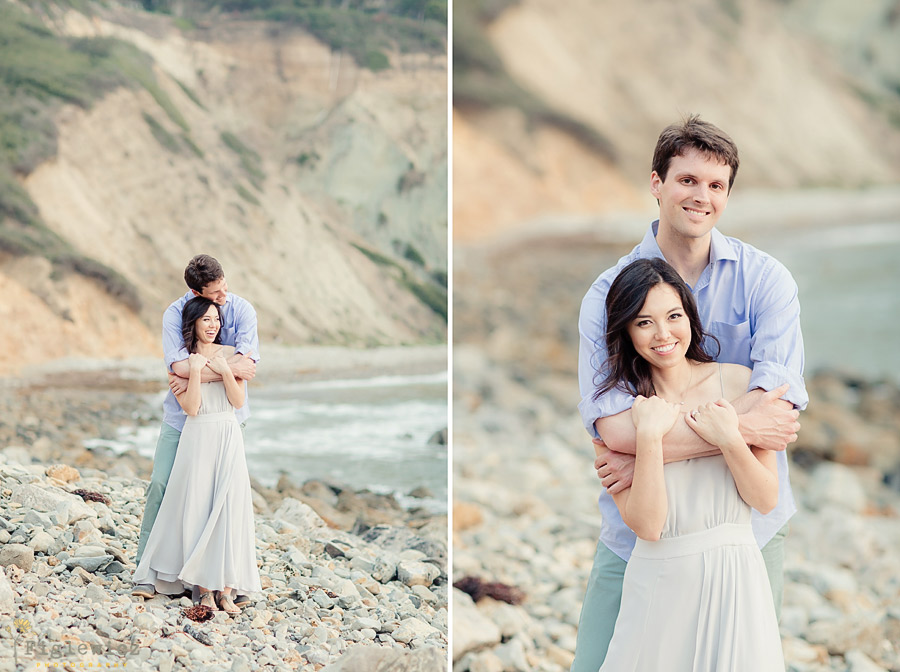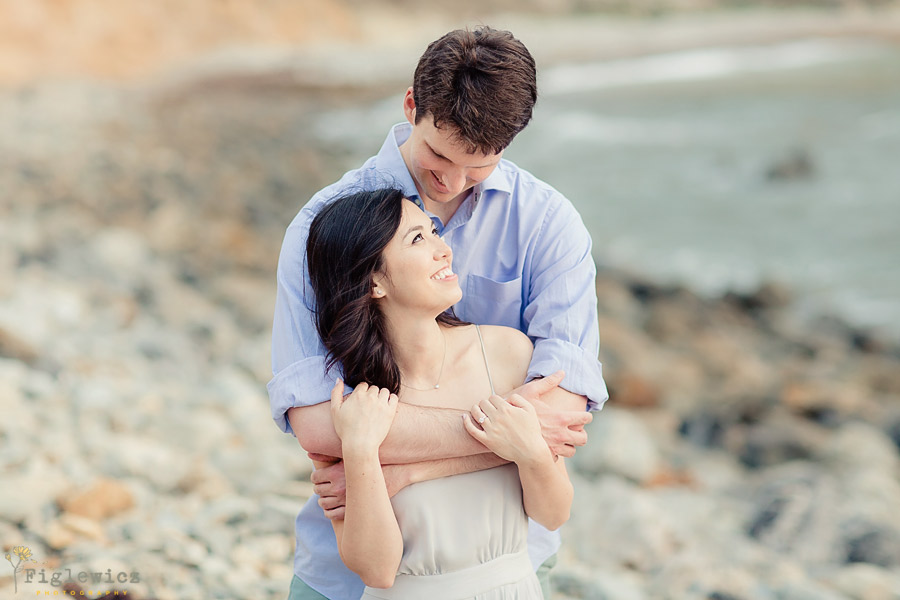 These two are the cutest!!