Jennifer and Jeremy crack us up!  These two are super laid back and fun loving.  Jeremy has got a great sense of humor – so photographing these engagement pictures was very entertaining for us.  We also got to take these photos on familiar territory for us – since this beach is practically our family's second home.  Jennifer and Jeremy also feel pretty at home at the beach (literally, they live not too far from the ocean) which is why this place is special to them.  (I forgot to mention the beach is also where Jeremy proposed).  Not only was it a birthday surprise proposal, but Jennifer's parents also secretly flew in from Florida to add to the excitement of the engagement!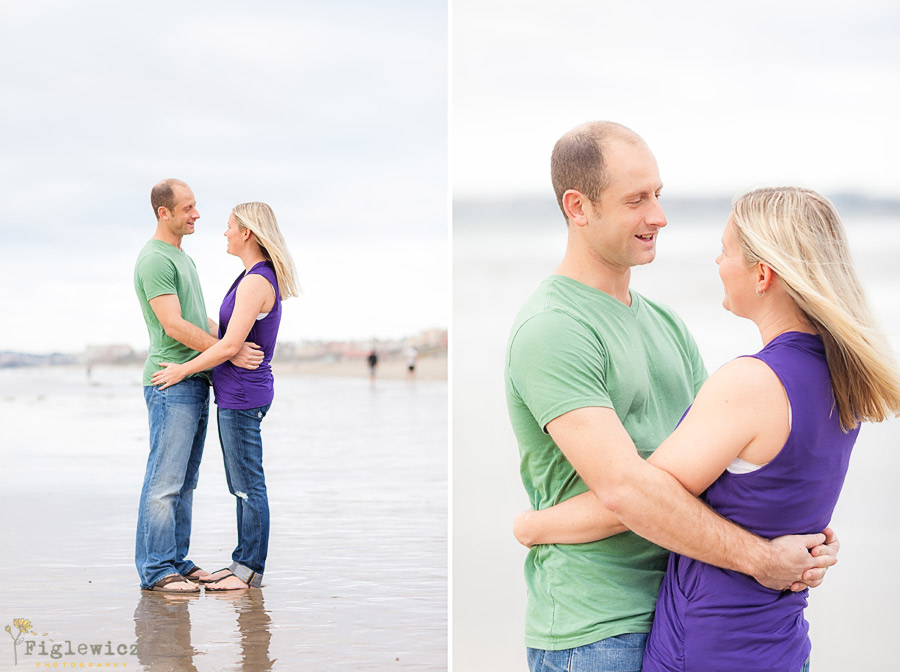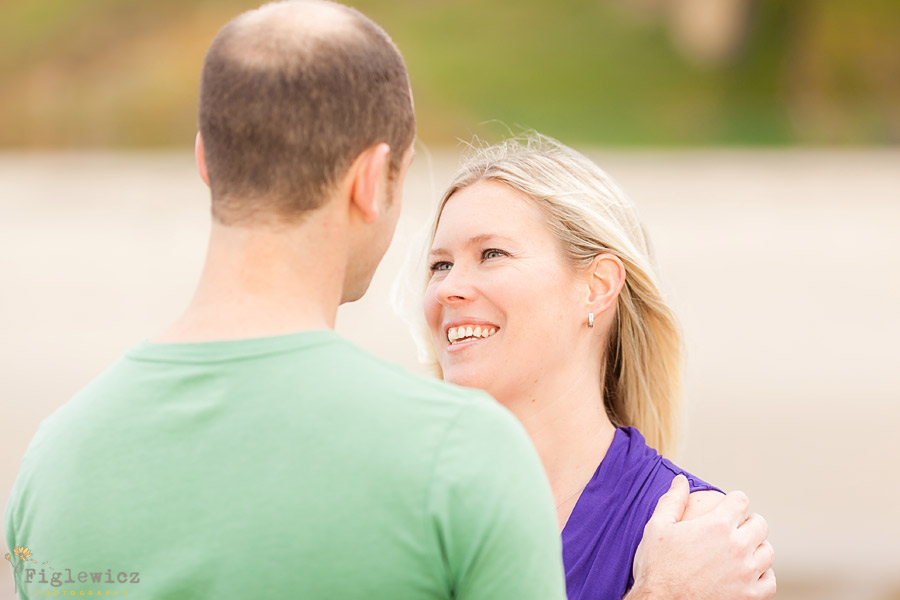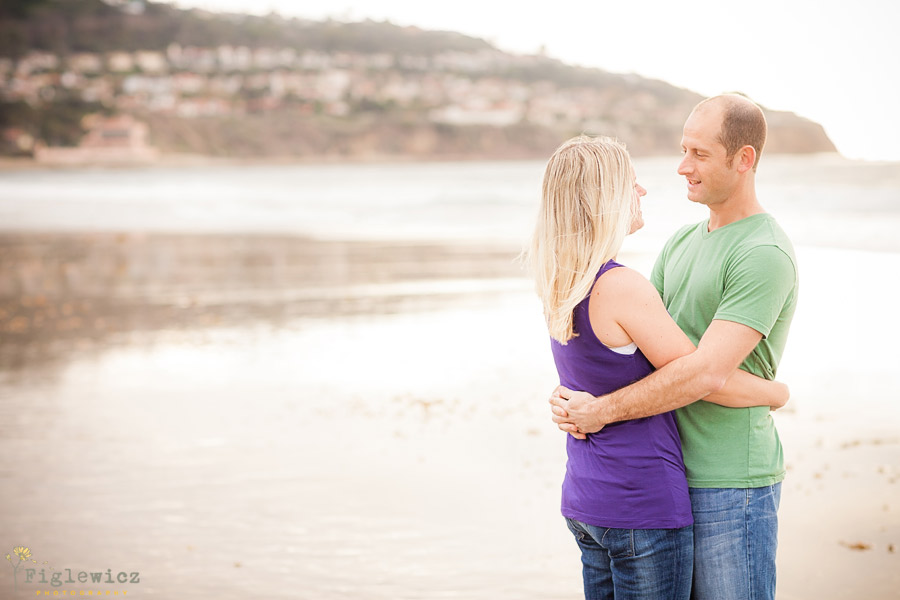 Both Jennifer and Jeremy have repeatedly expressed how deep their relationship is.  They are best friends, and there is no denying that.  They had so much fun together playing on the beach for these photos.  Riding bikes, donning their team's jerseys, jumping around in the sand…anyone could tell that this couple is excited about life together.  All in all, we are pretty excited for them too!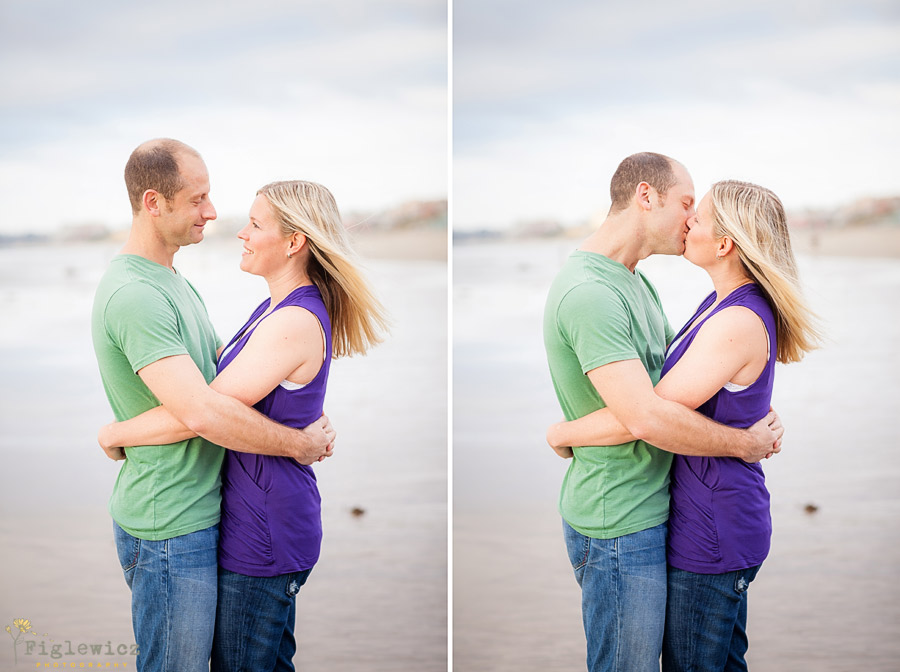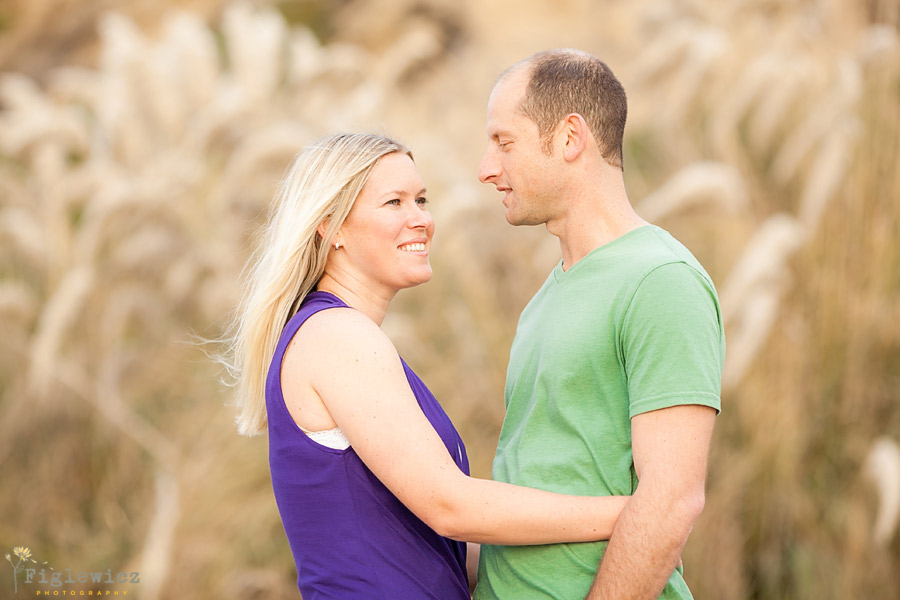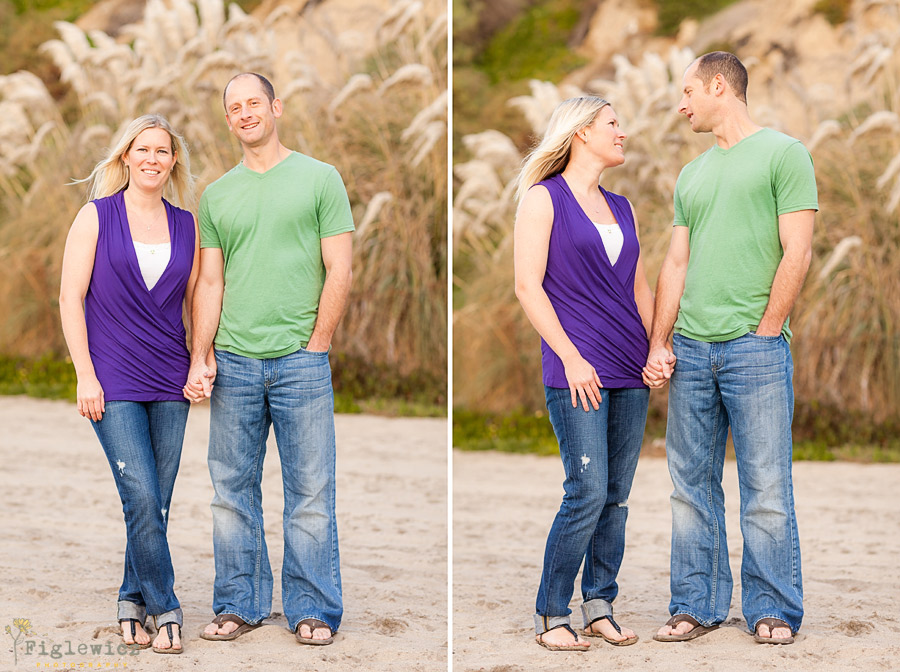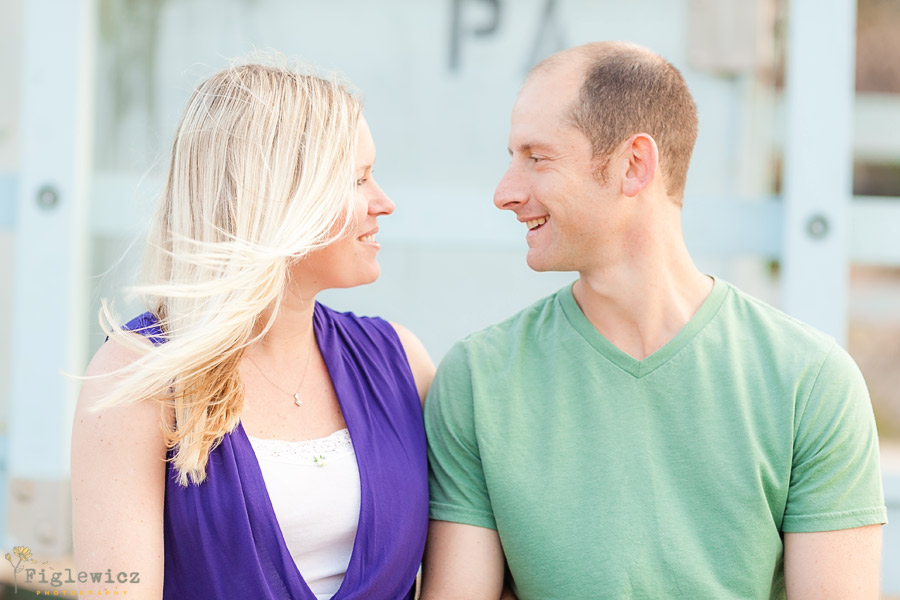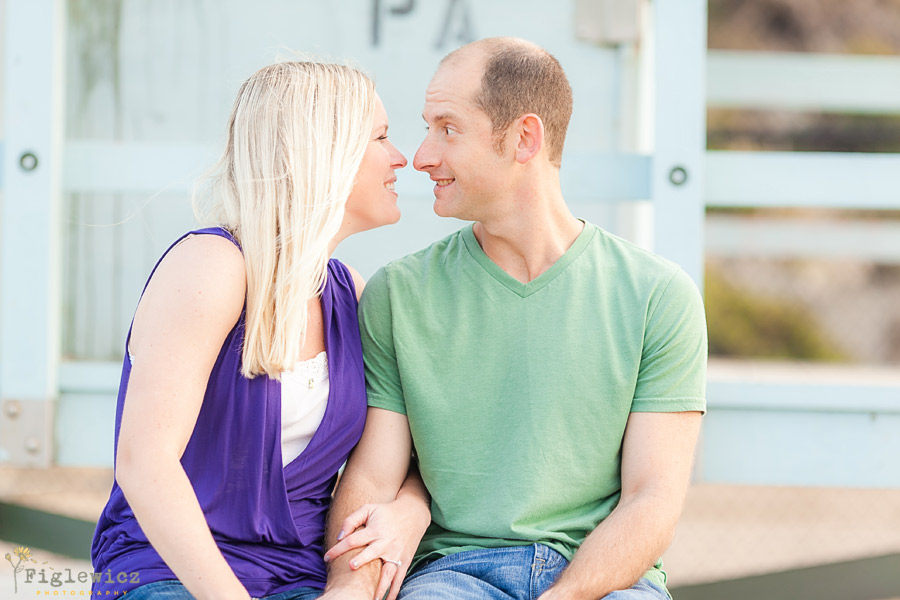 Jennifer is the caring and compassionate one while Jeremy is the one who's always making her laugh.  Making us laugh too, I might add.  We couldn't help but smile this entire photo shoot.  So happy for these two!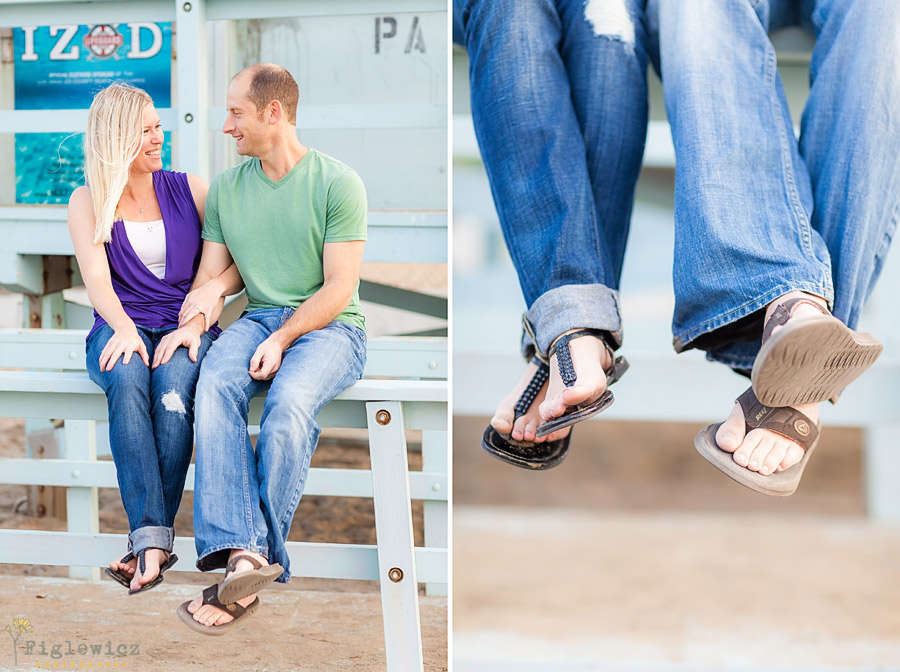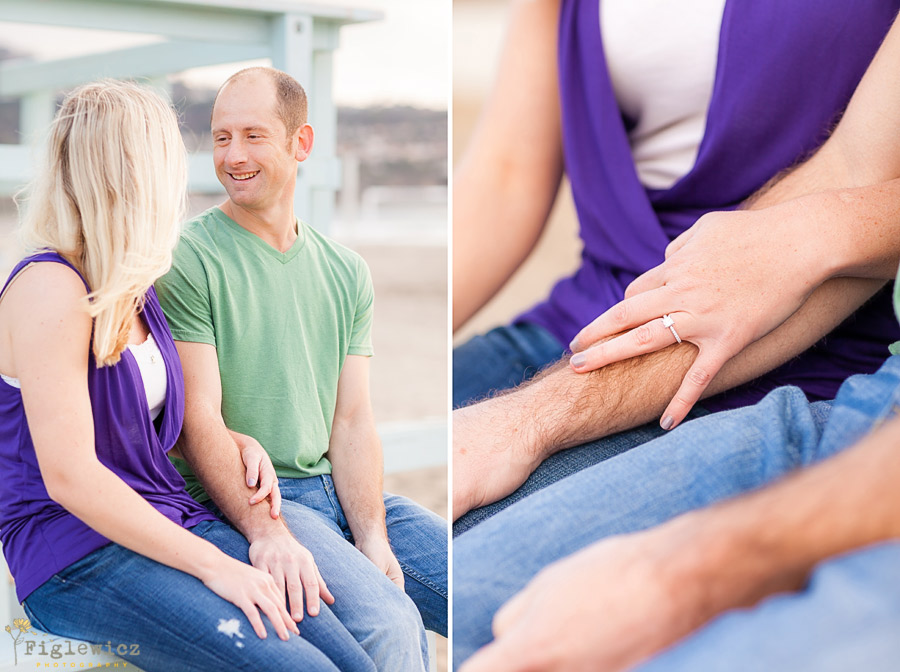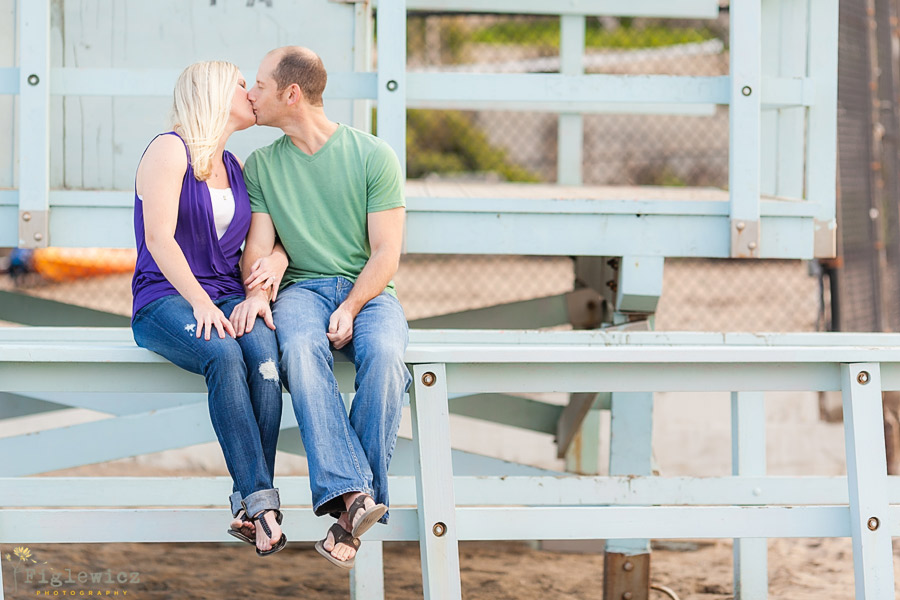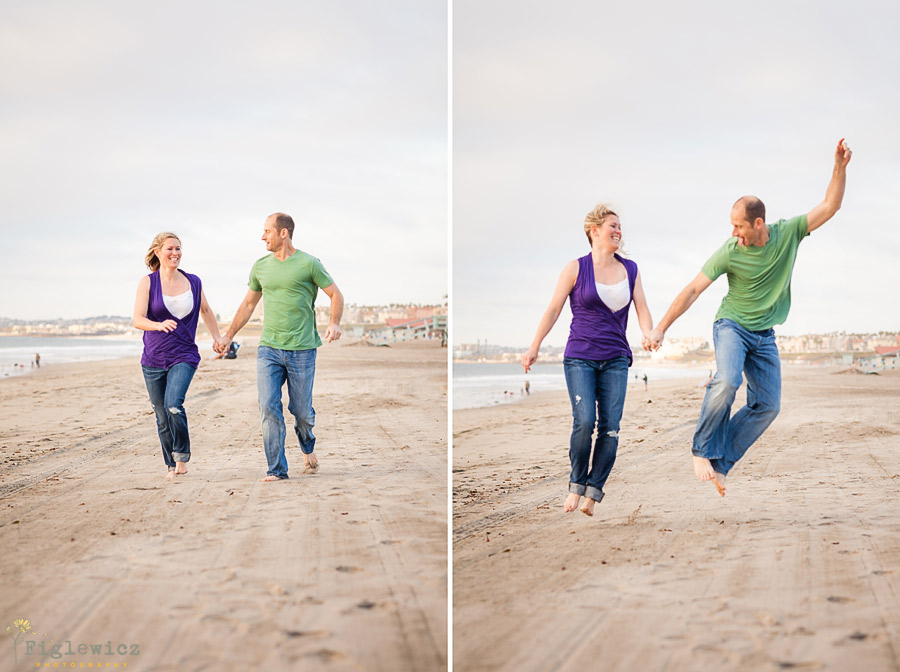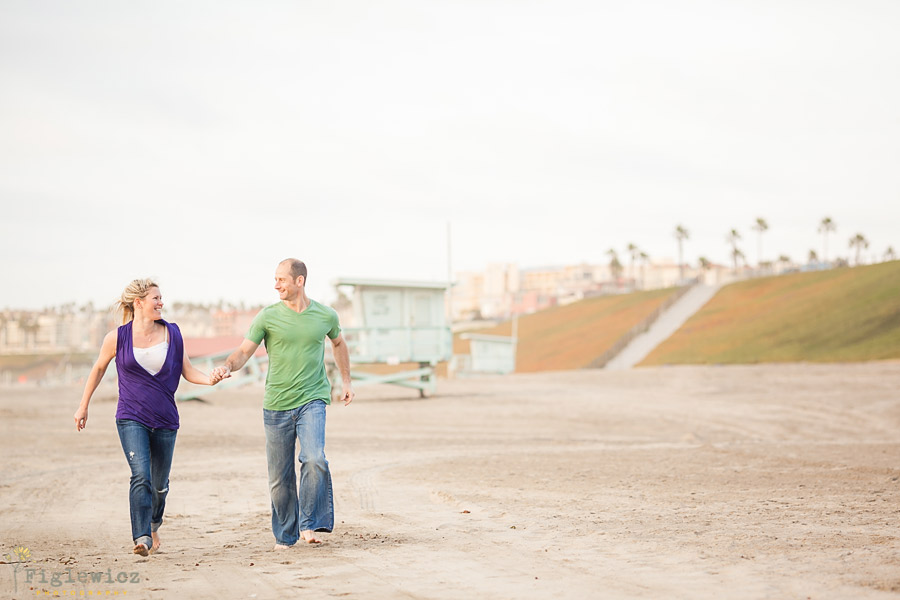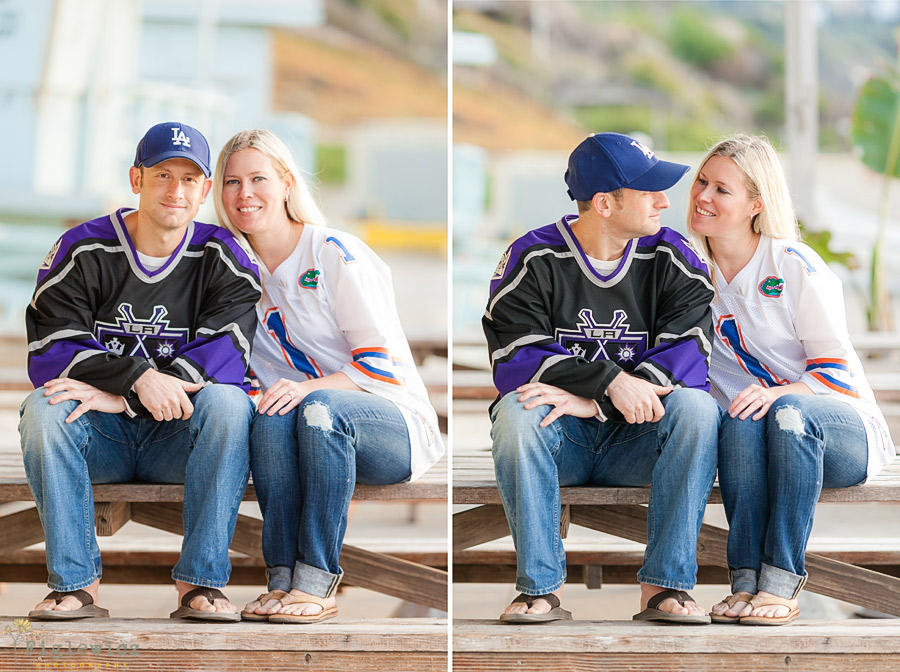 The jerseys may be a source of disagreement in the relationship, but nothing a little marriage counseling couldn't fix!  Ha!  Just kidding!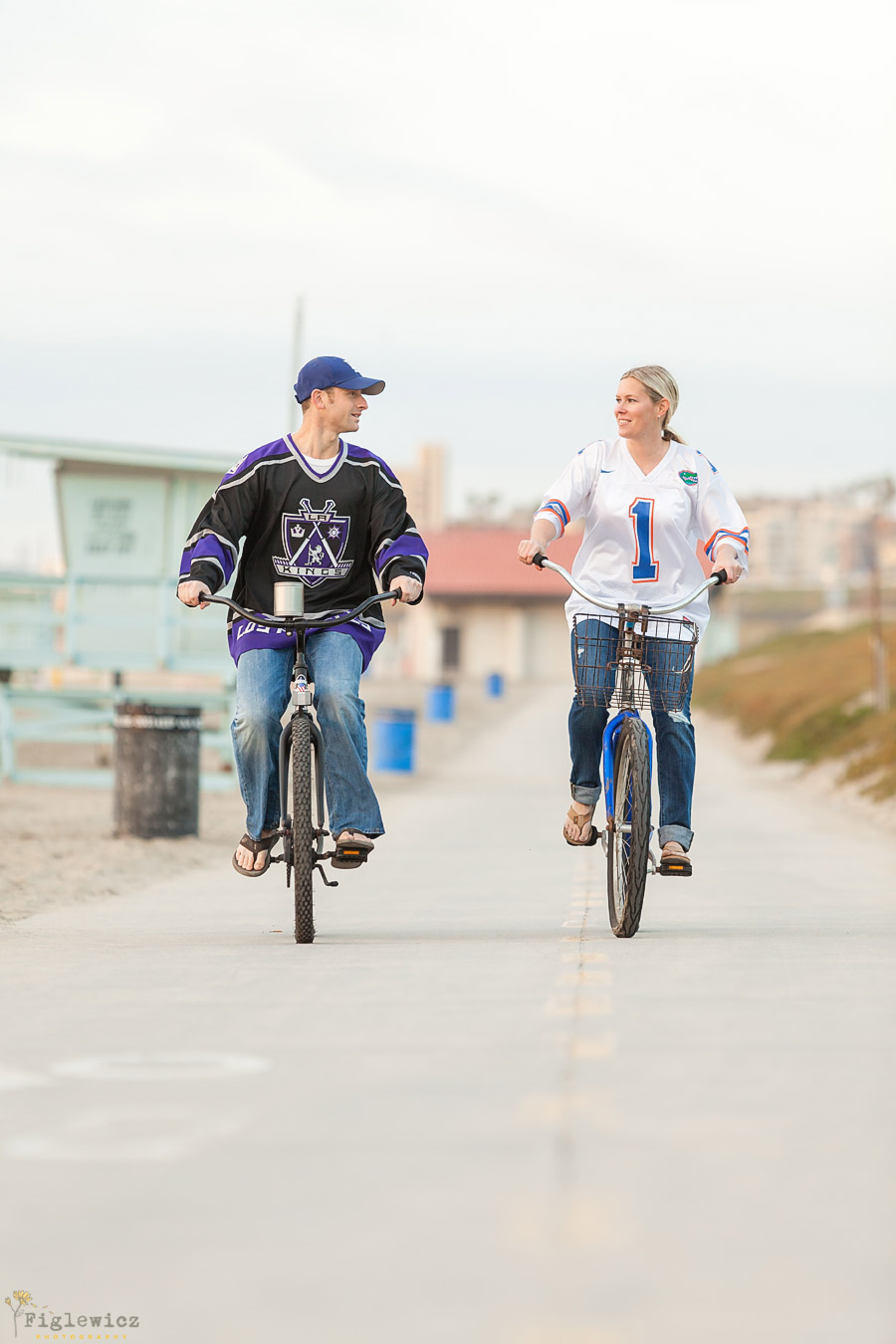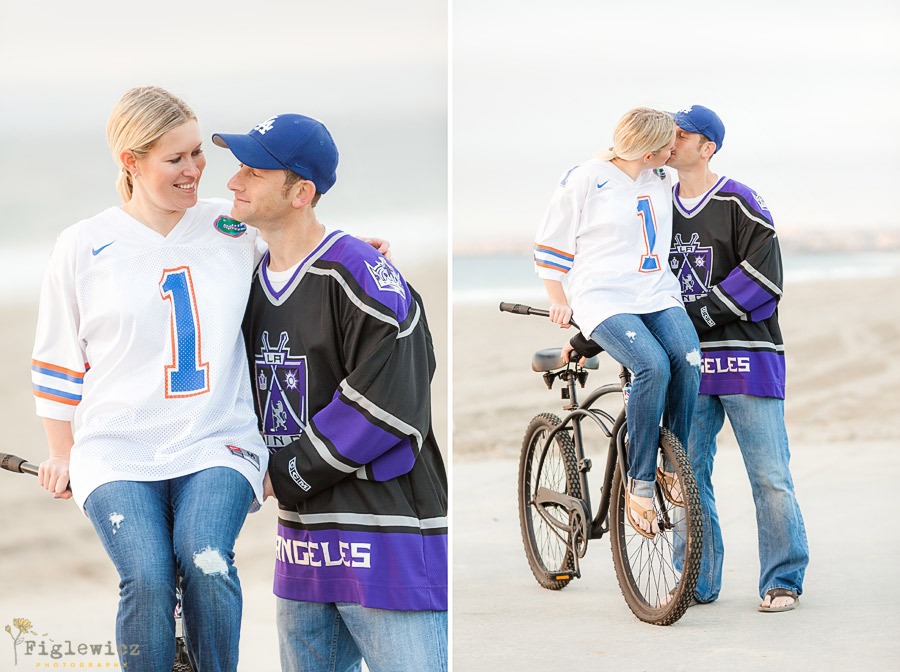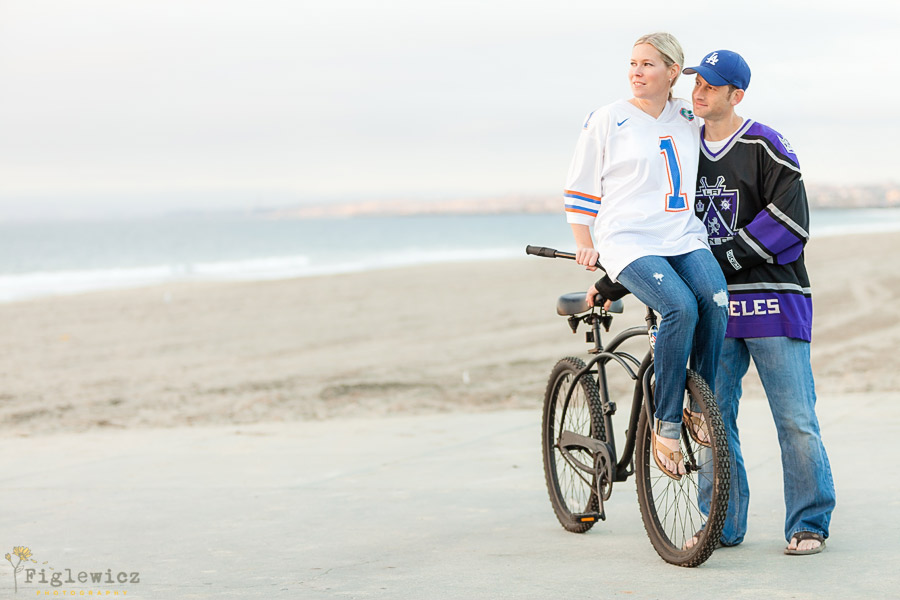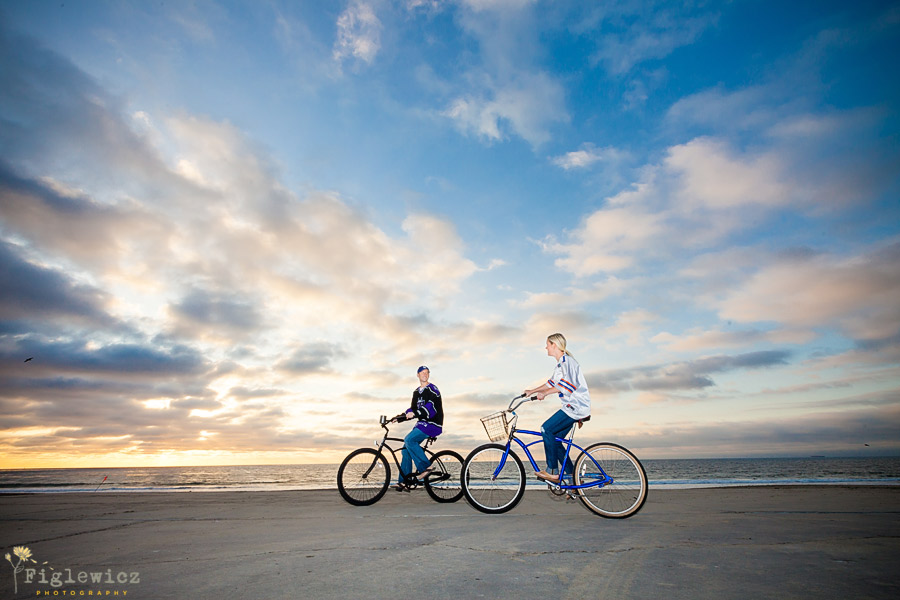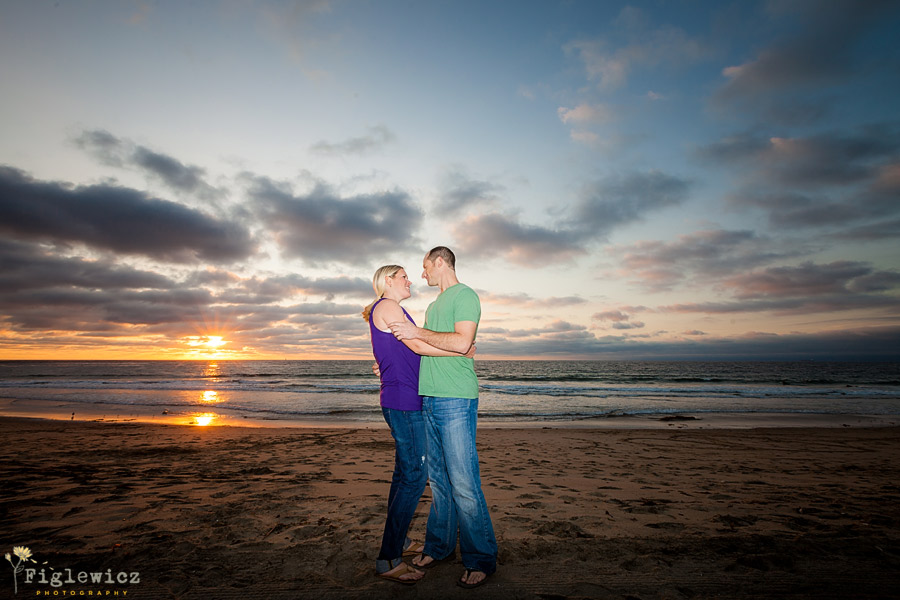 Check back next week for their wedding photos!!