Jennifer and Jeremy had such a beautiful wedding.  We loved getting to be there and be a part of all of it!  Their wedding was at the Braemar Country Club and it was our first time shooting a wedding there!  It is a stunning venue!  Both Jennifer and Jeremy were so incredibly excited and the two of them were just glowing the day of the wedding. There were so many fun pictures that we enjoyed, it was really hard for us to pick our favorites!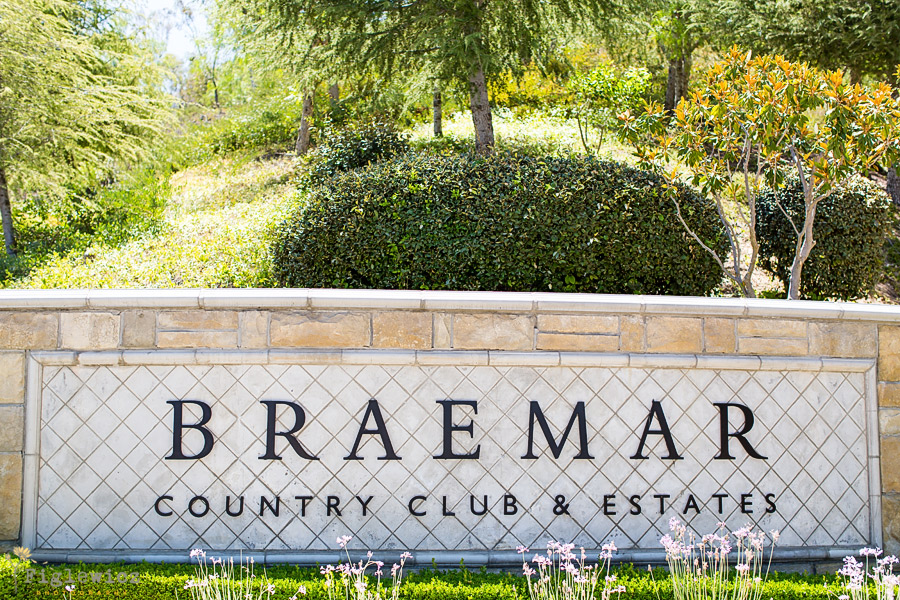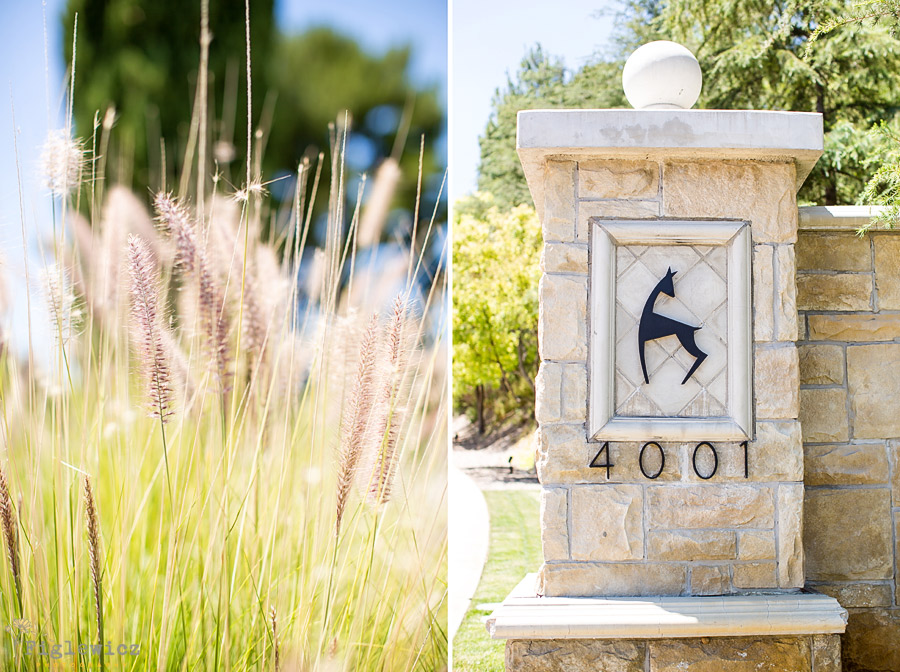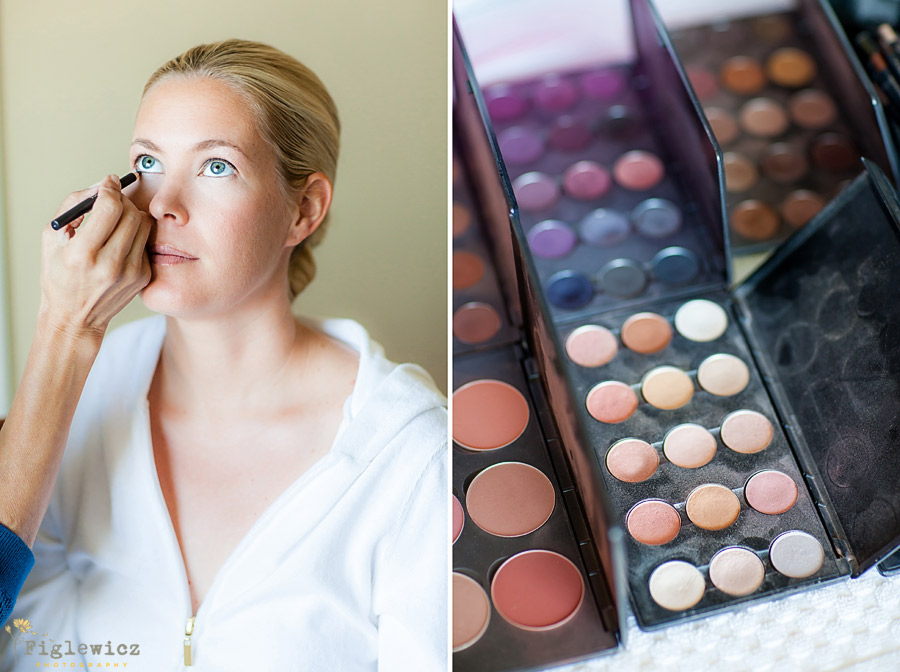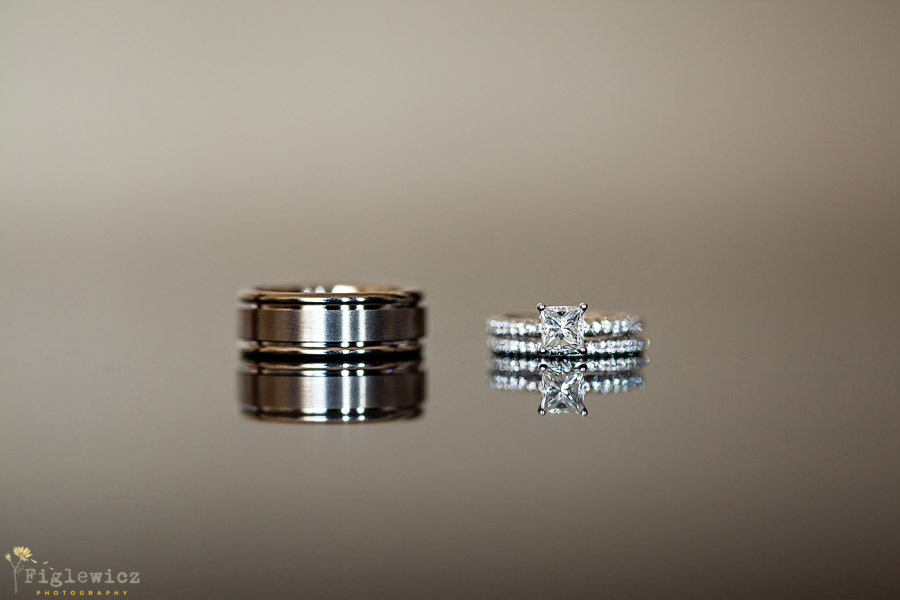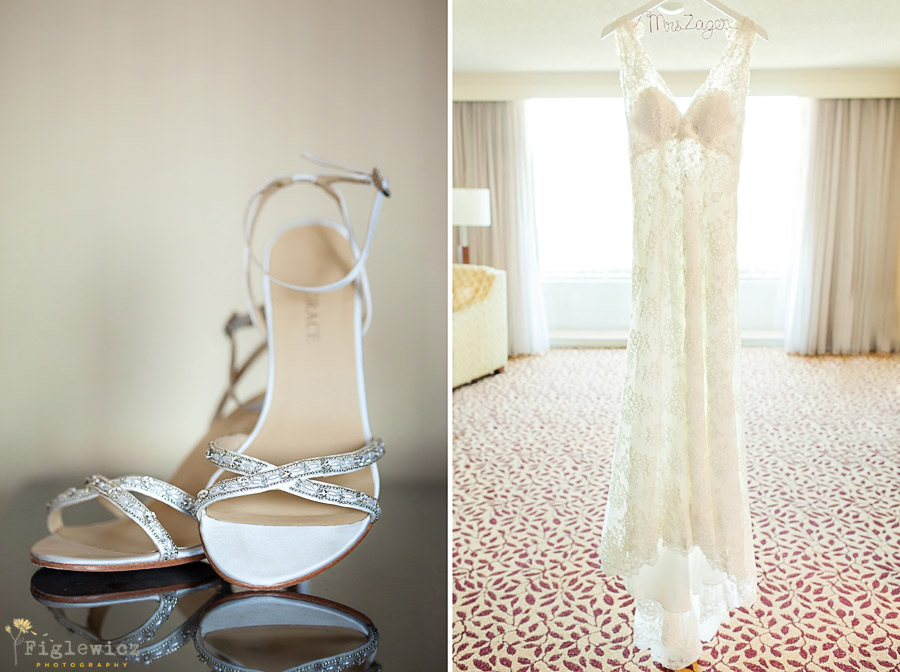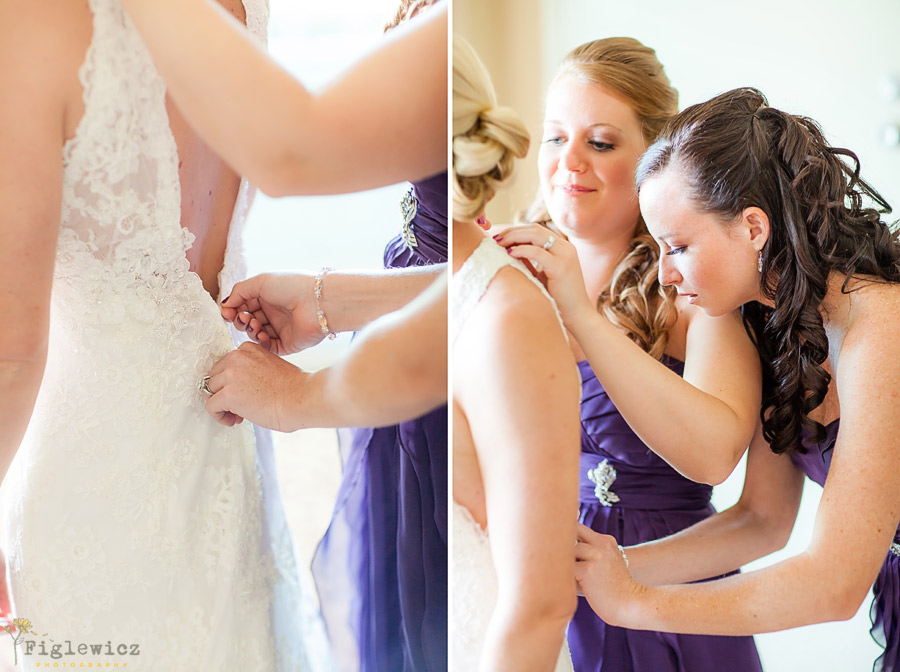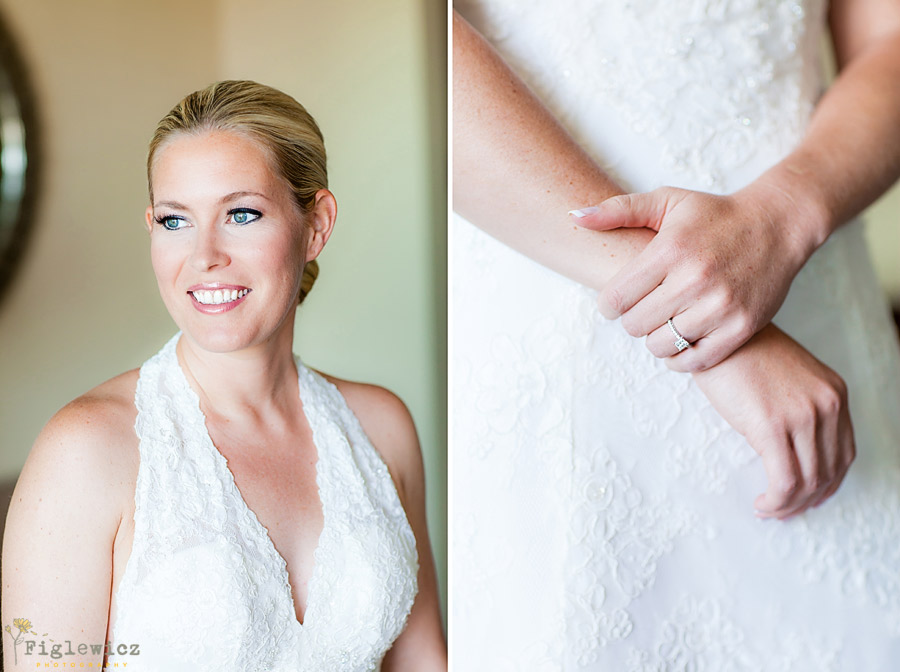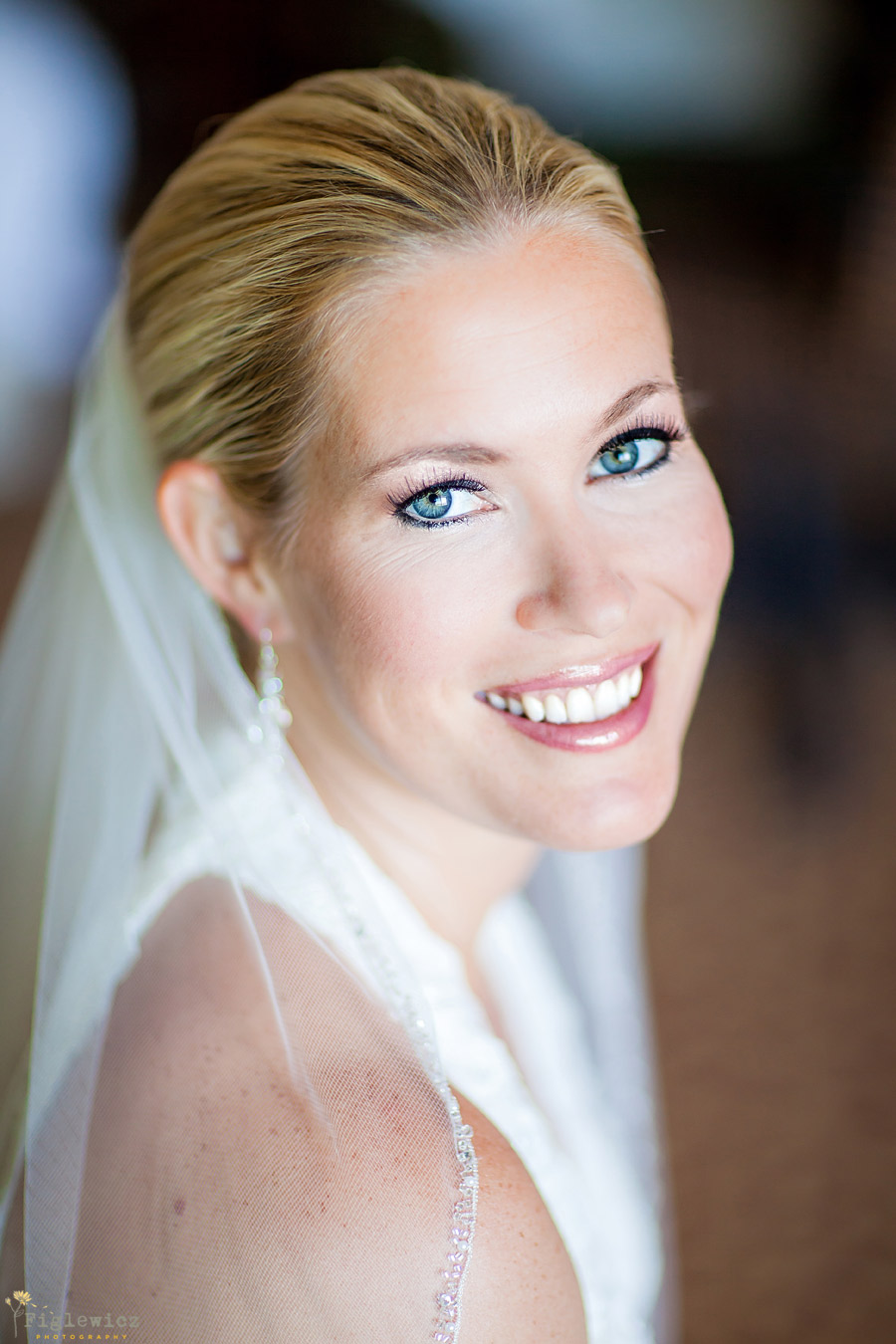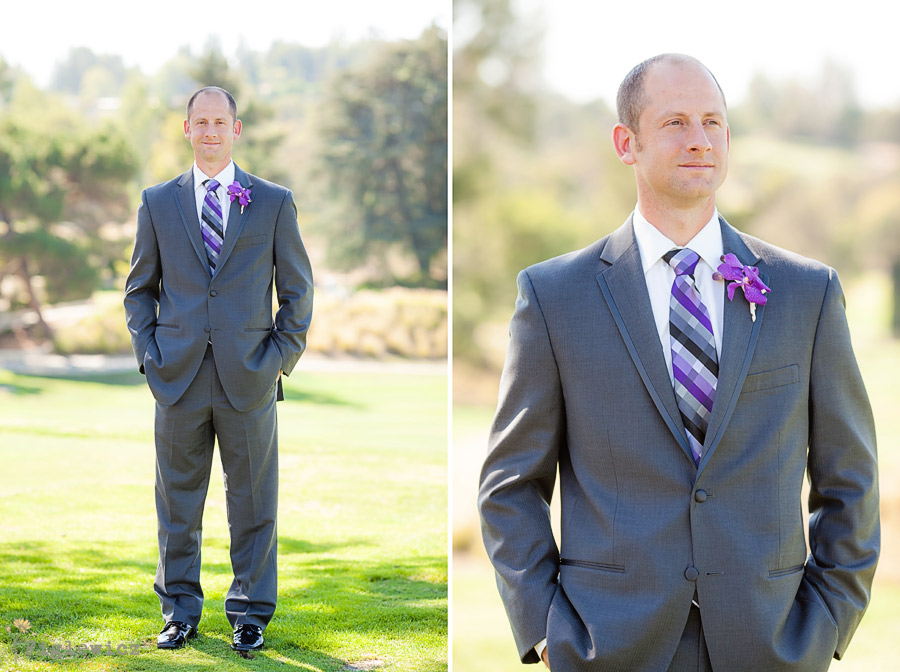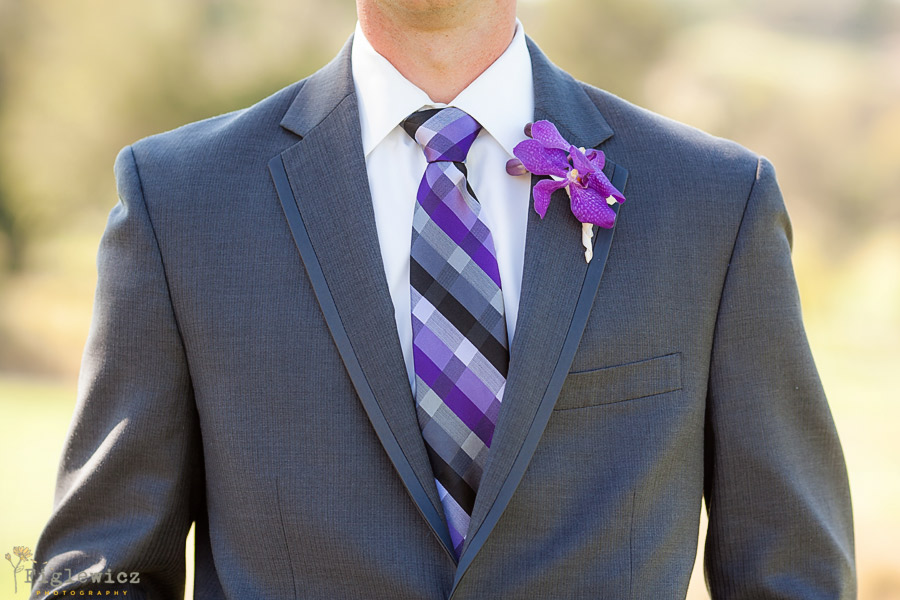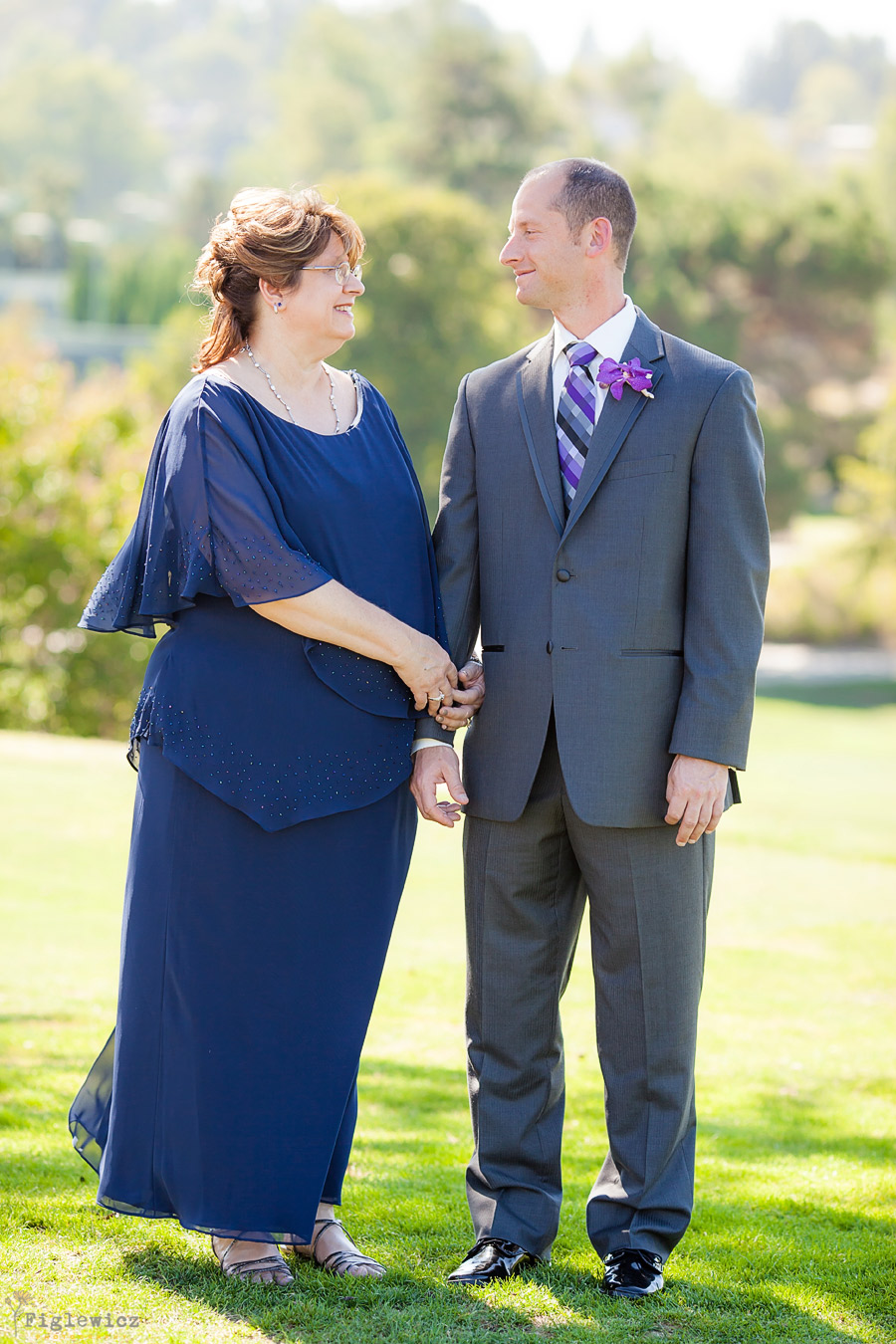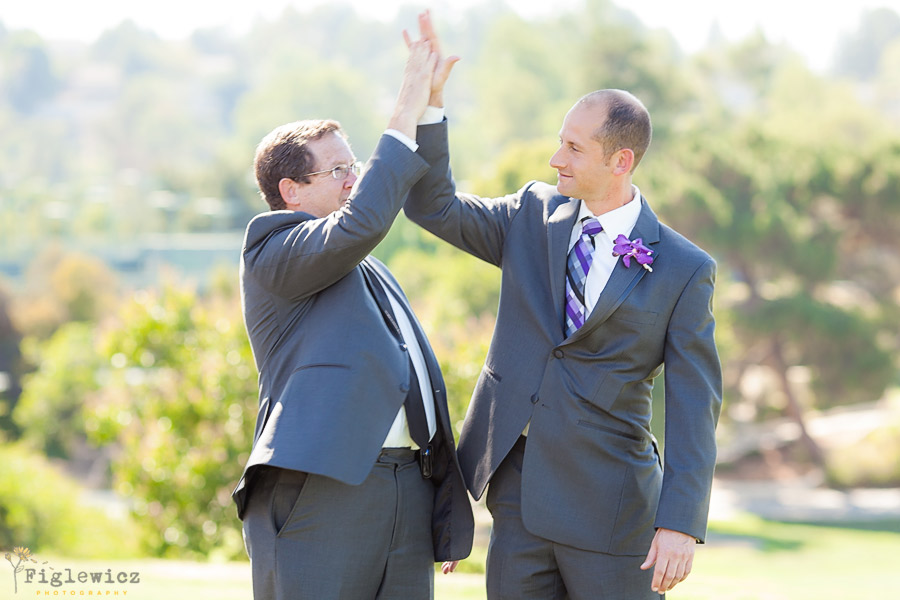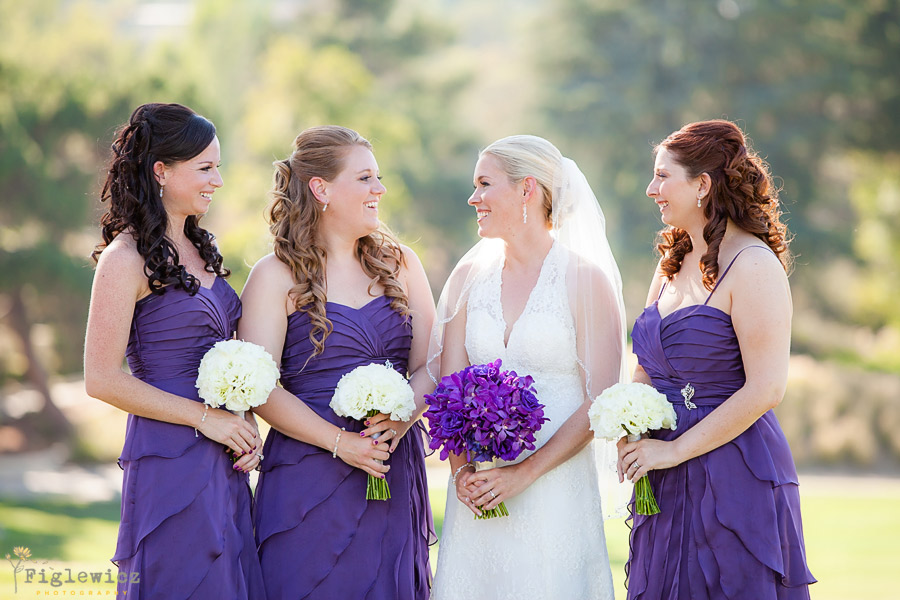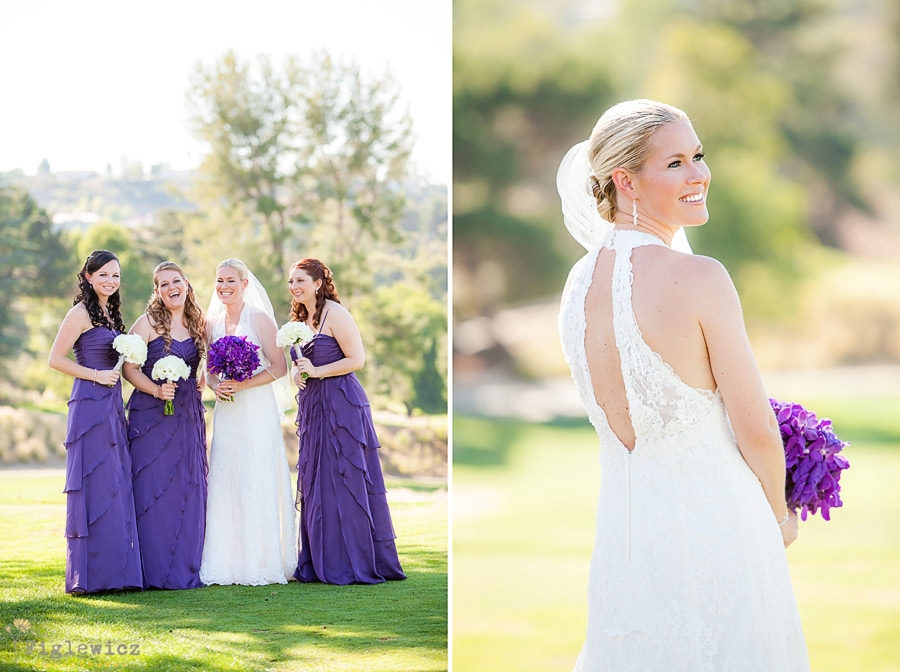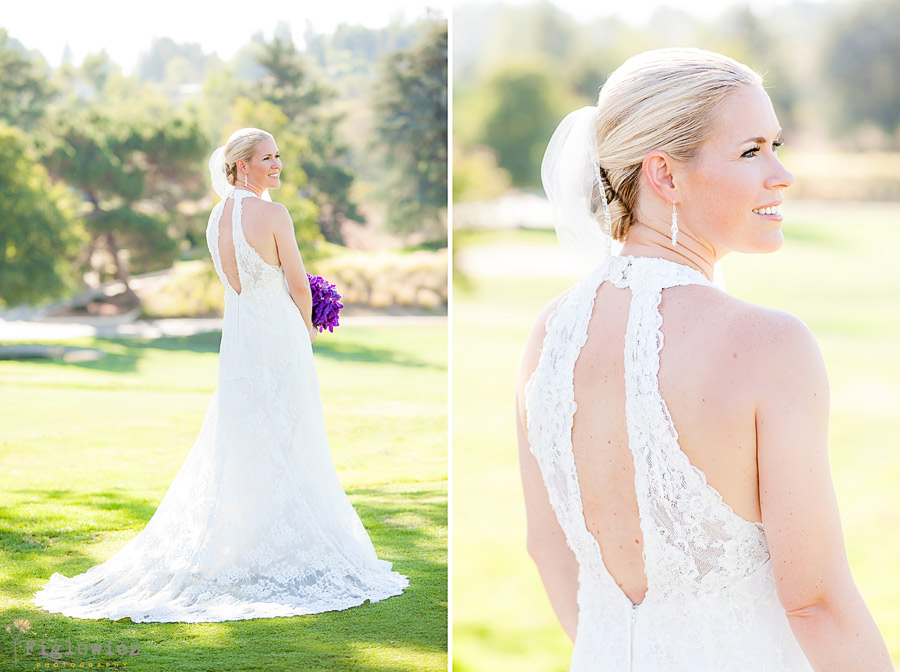 We loved the detail on the back of Jennifer's dress!  Pretty magnificent, huh?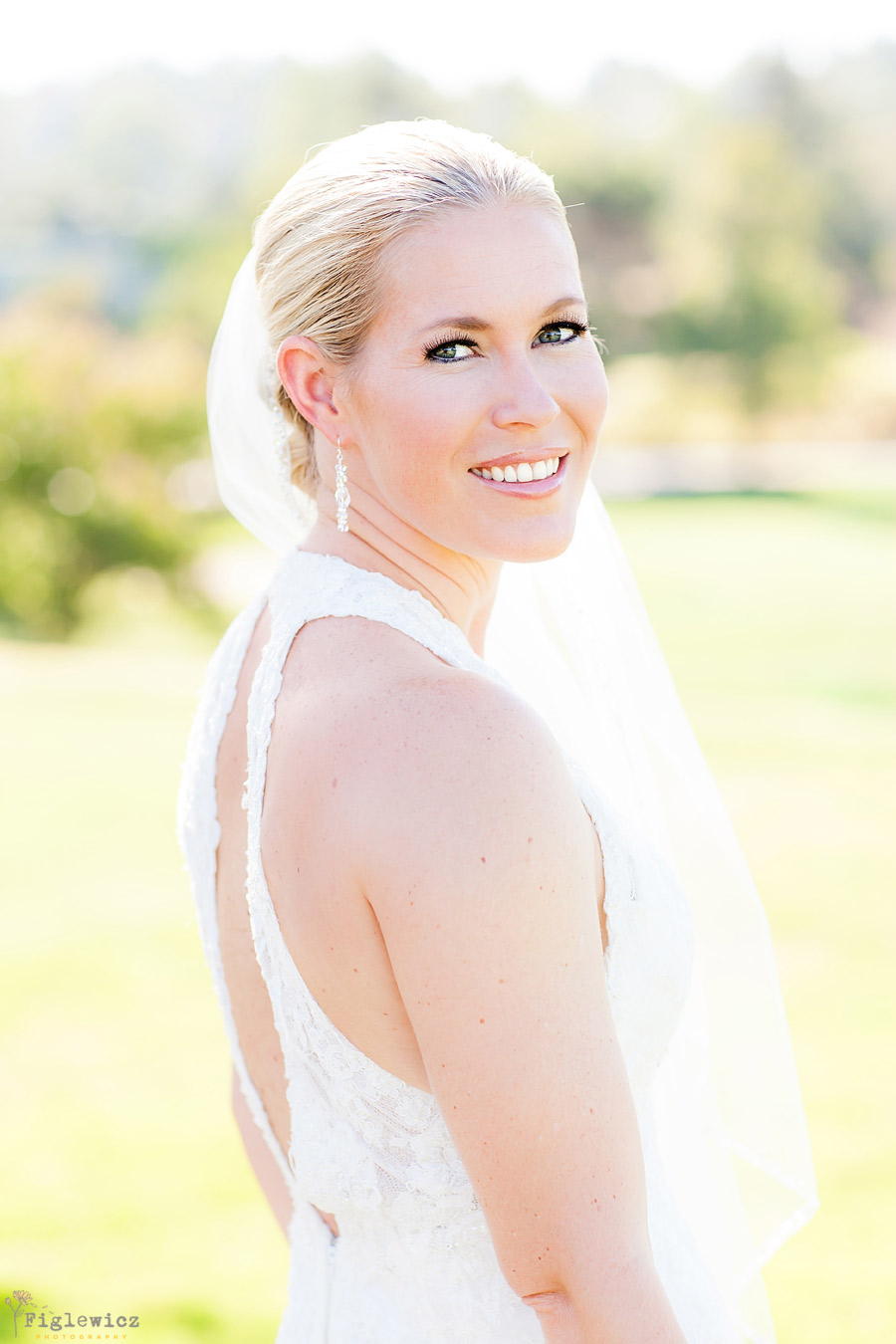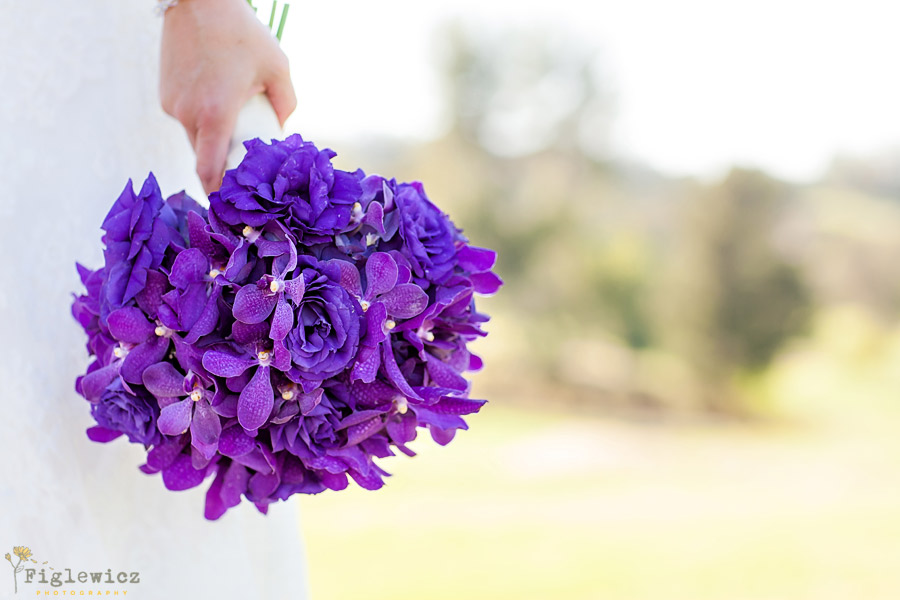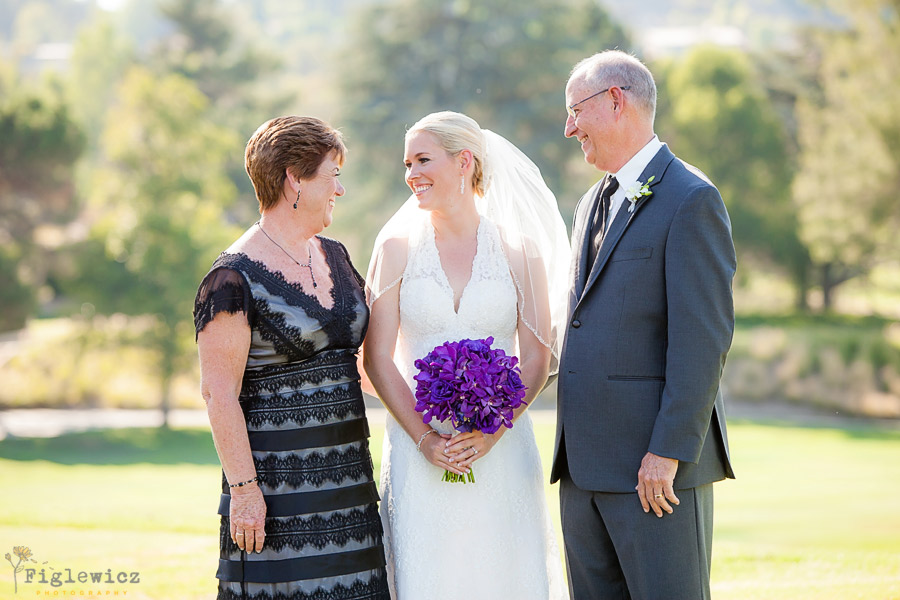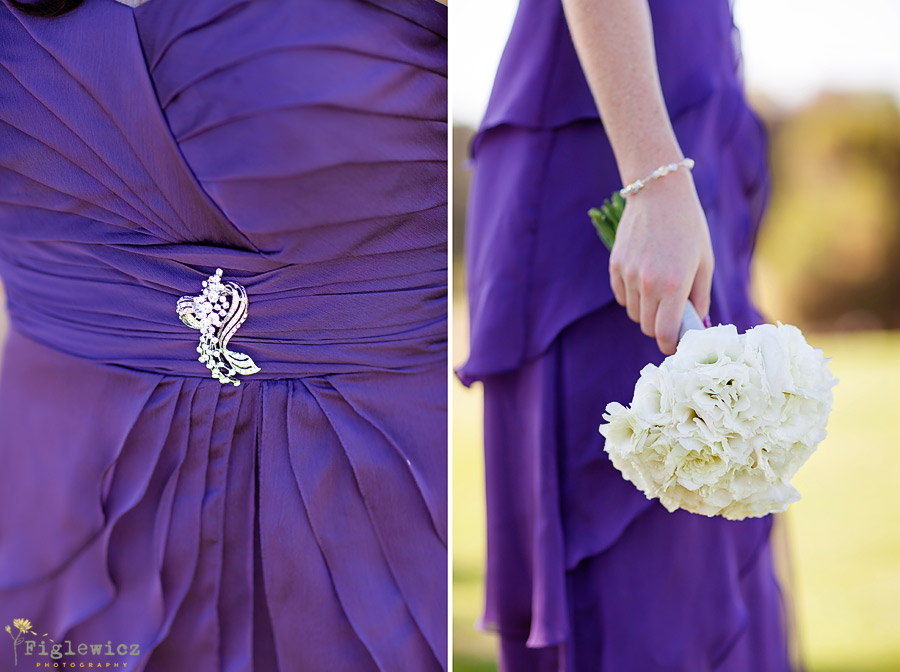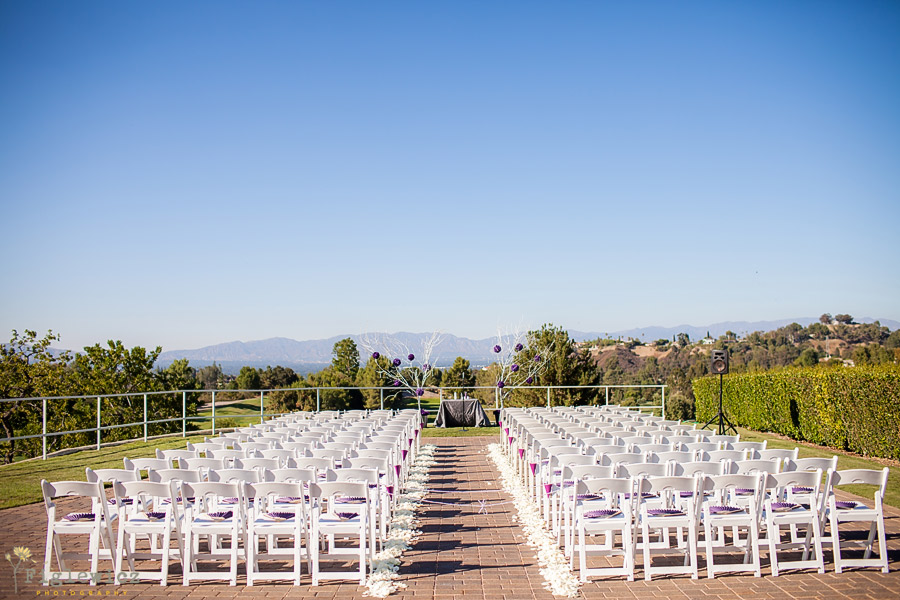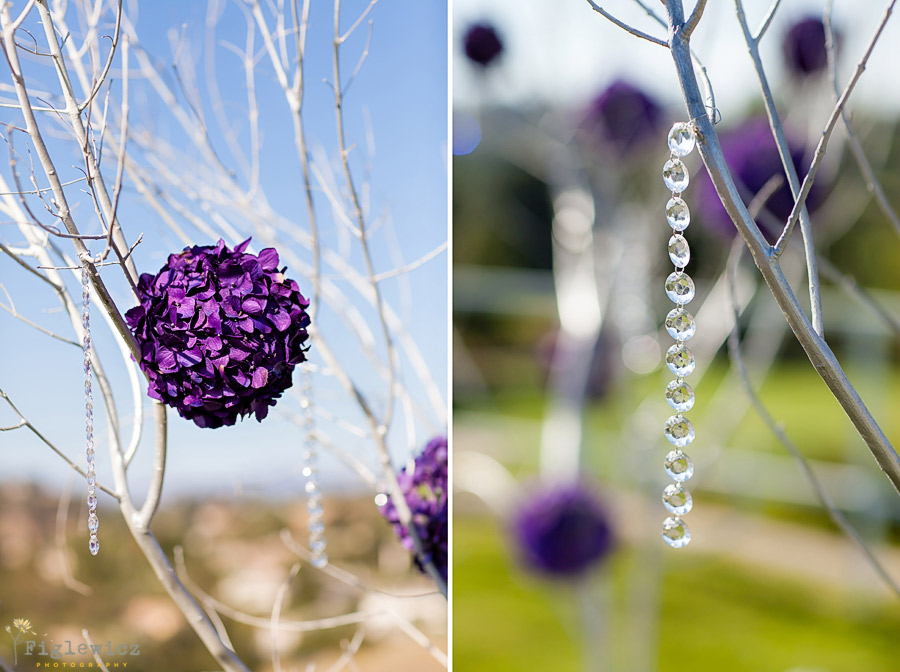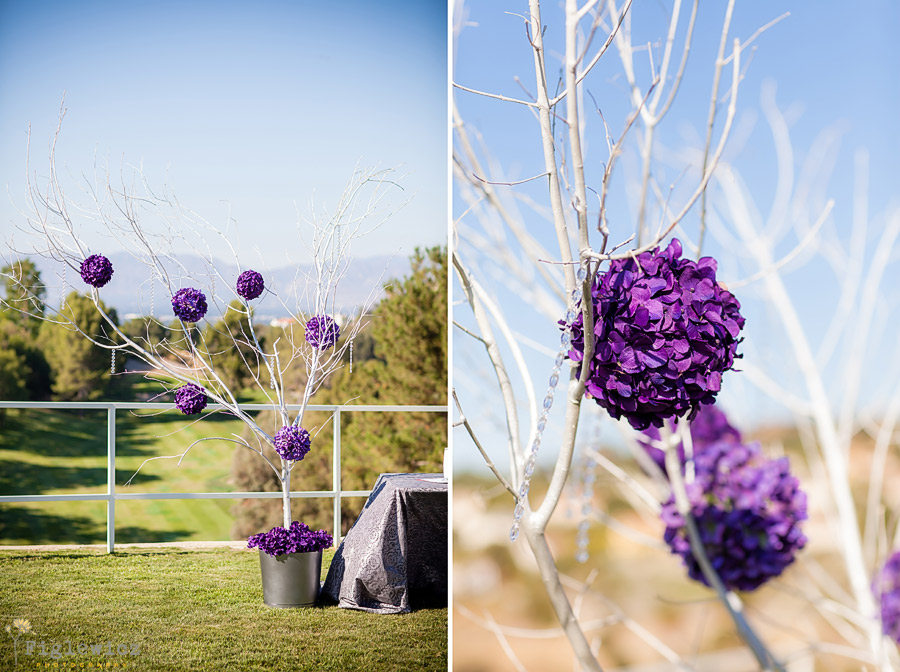 The purple added a blast of color to the event and it made the all of the wedding decorations pop against this gorgeous backdrop.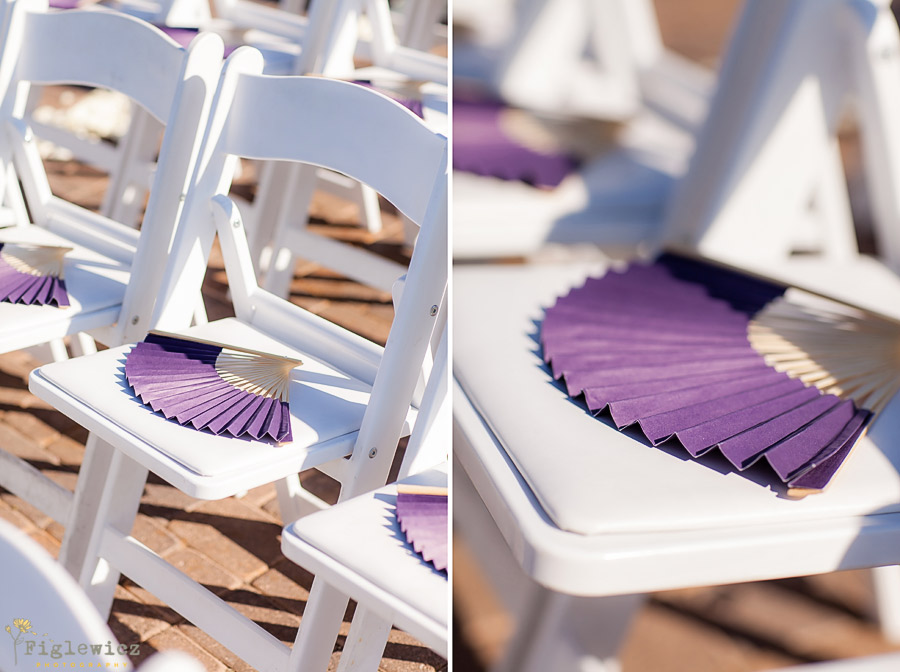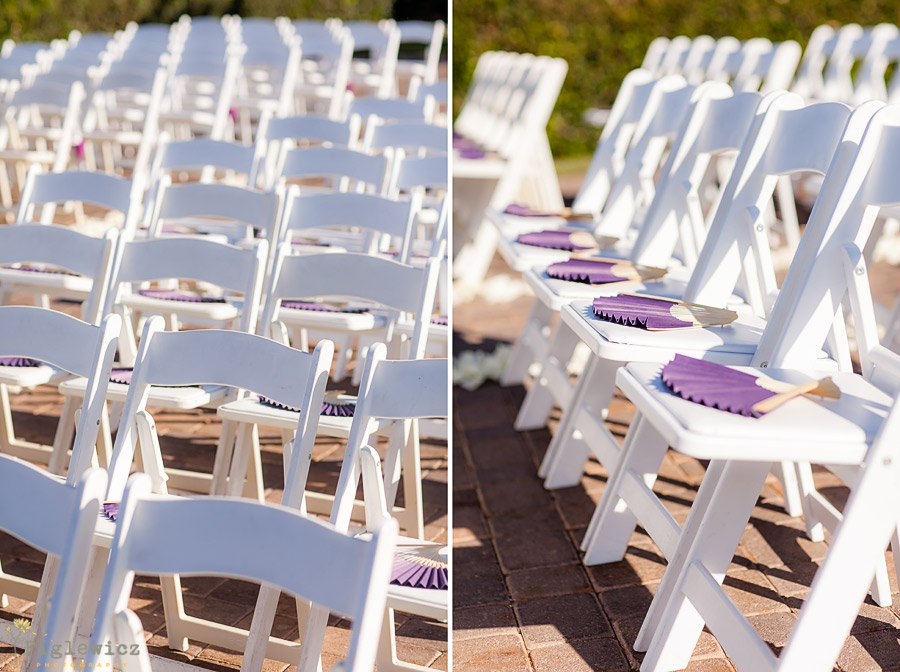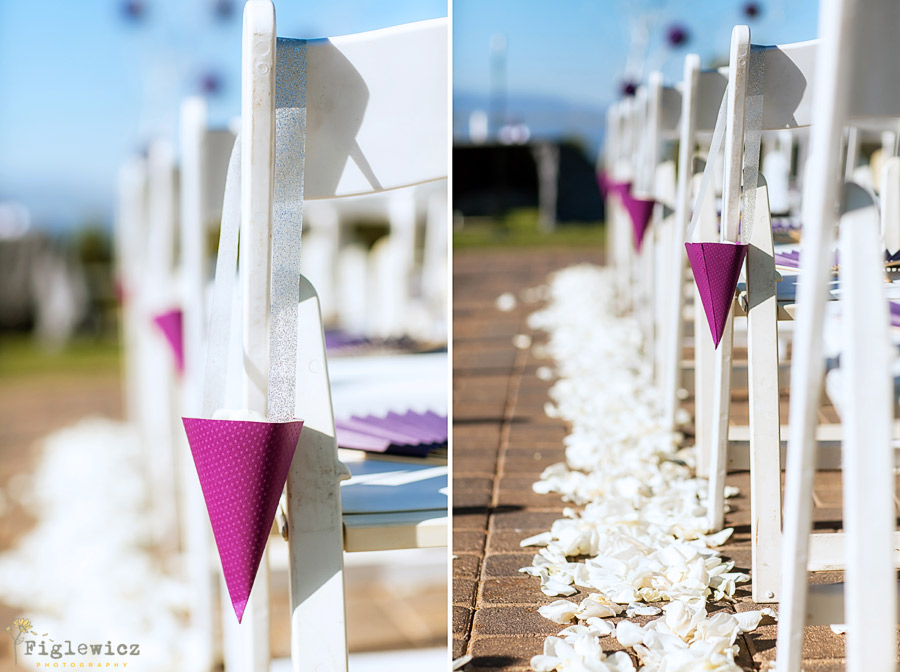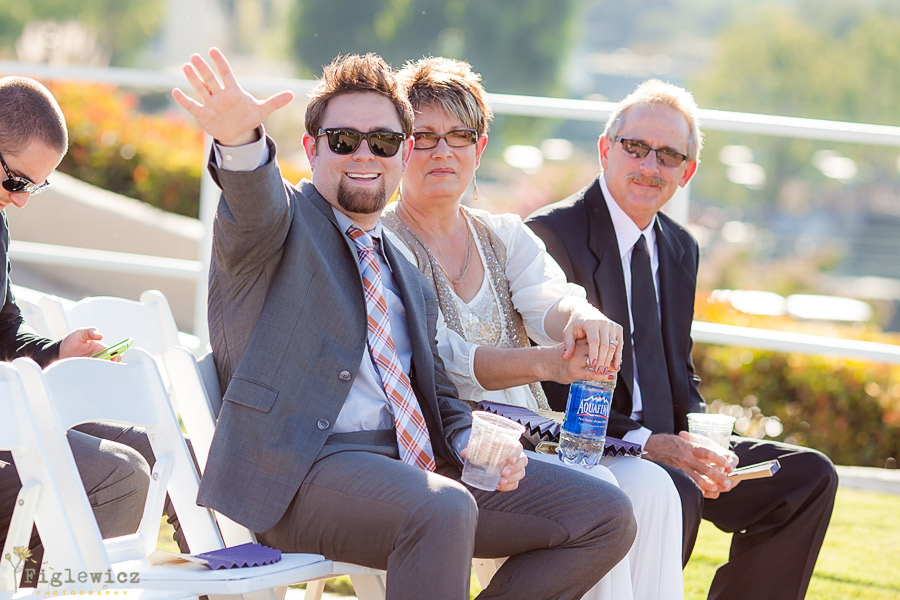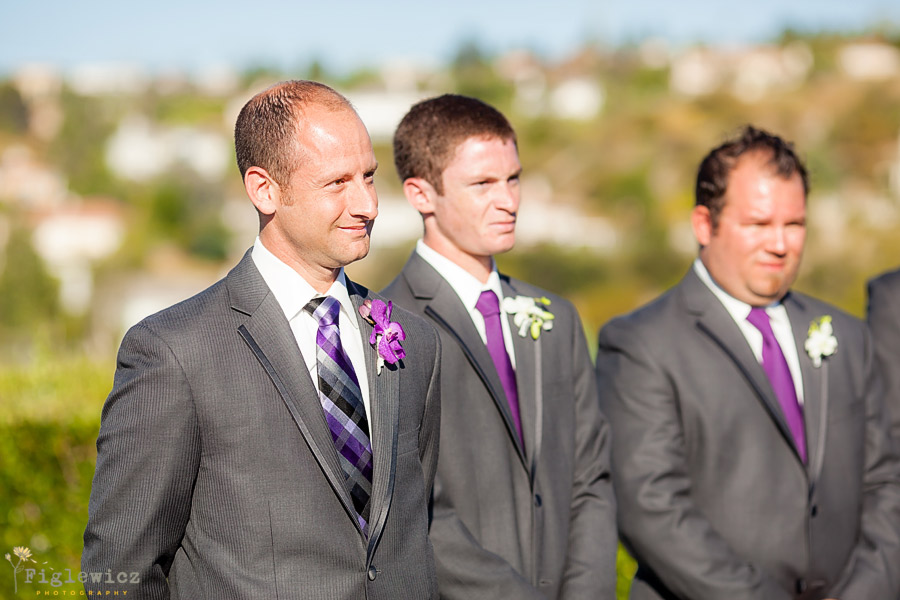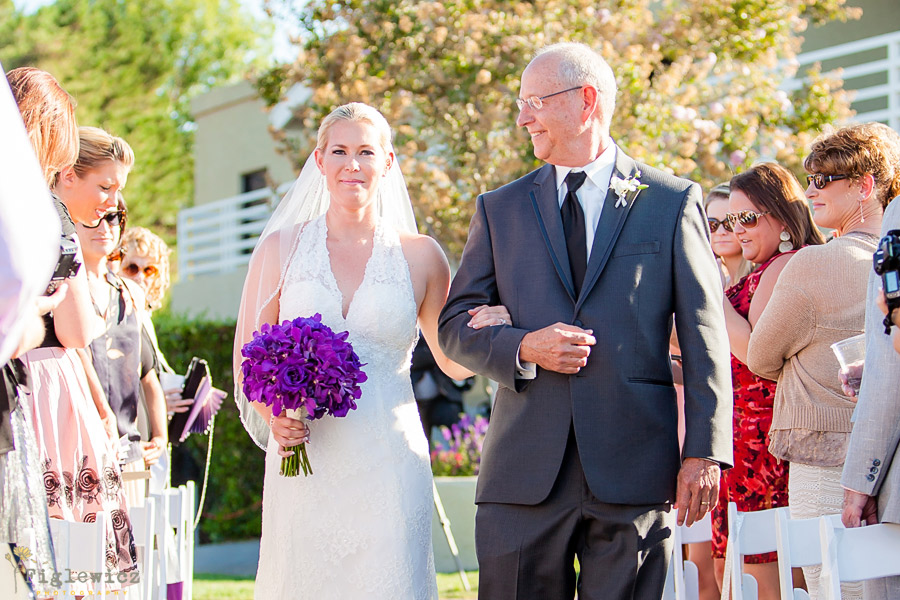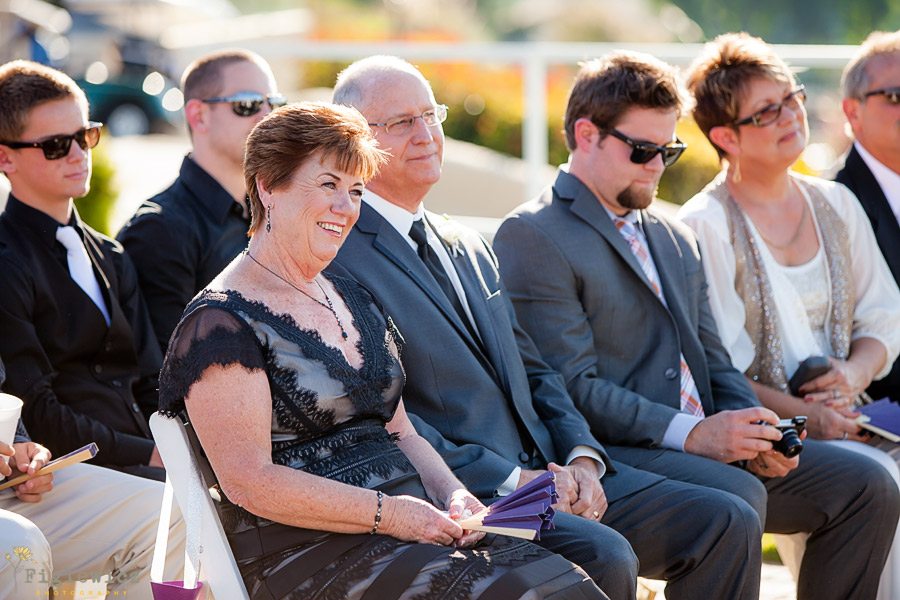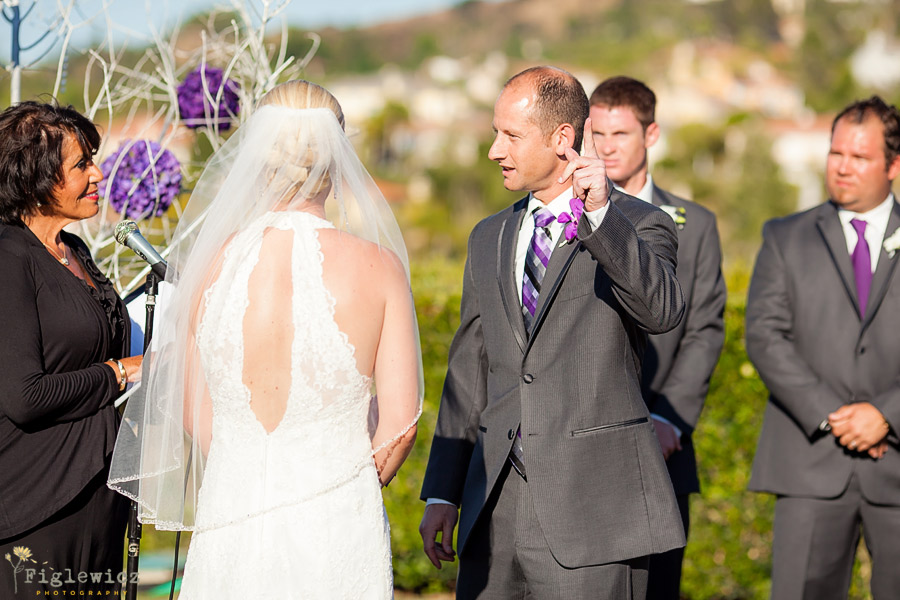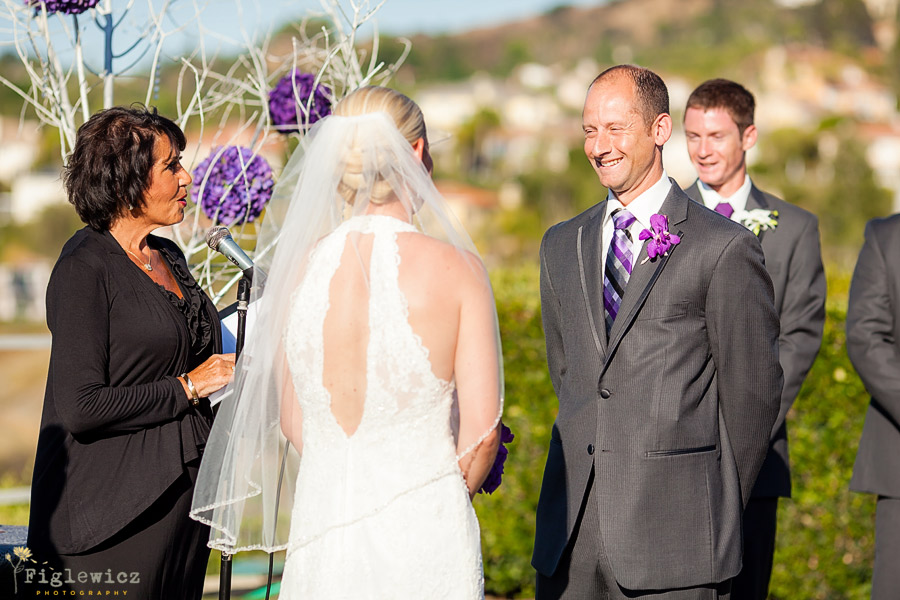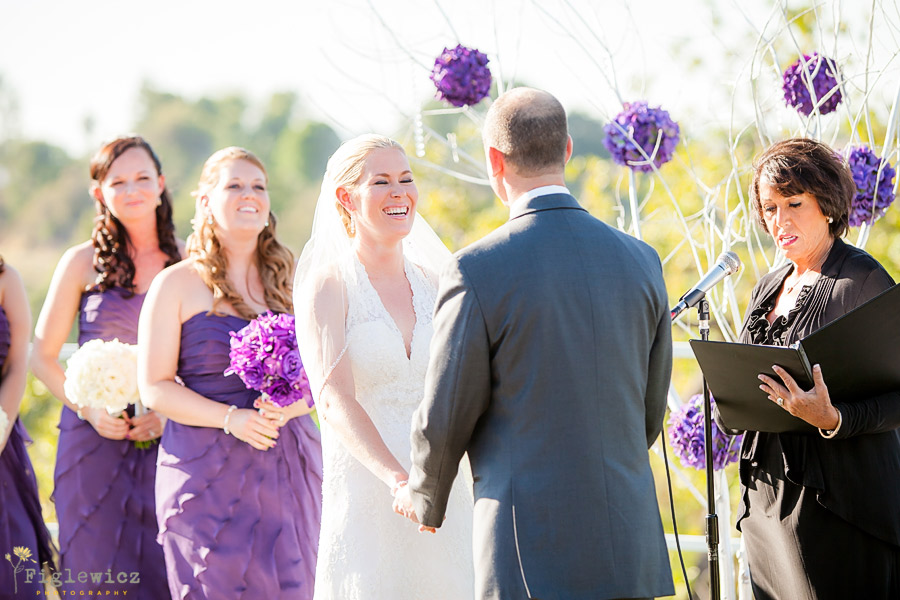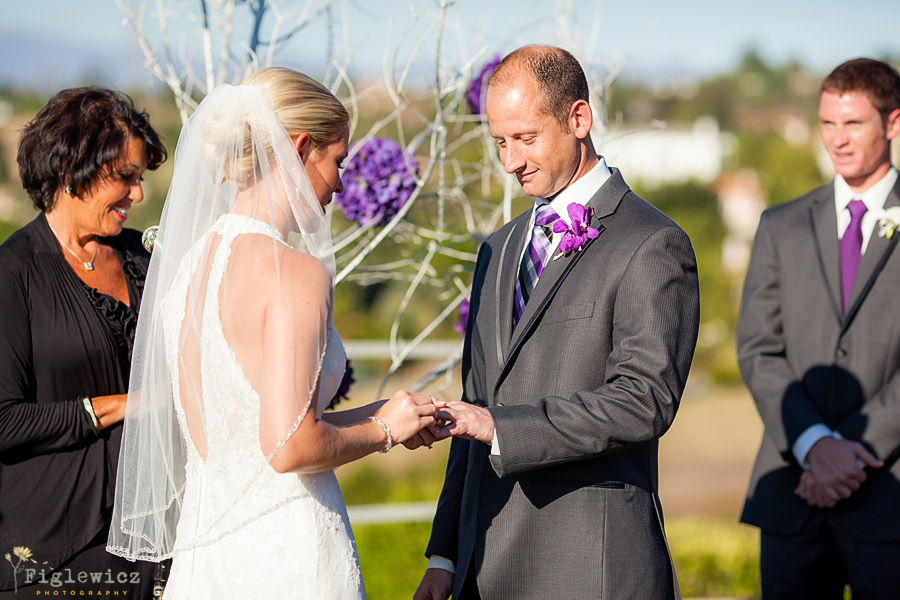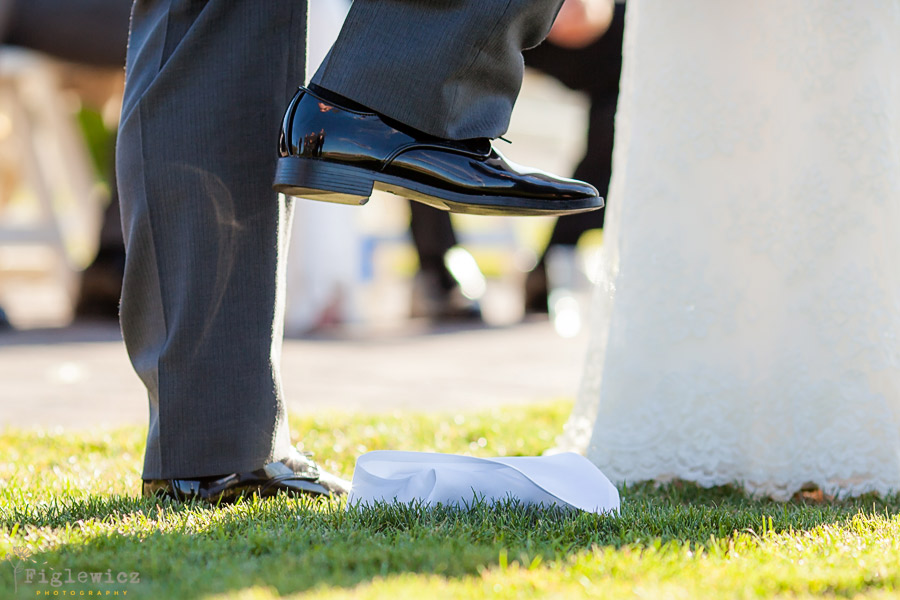 The wedding was rich with culture, tradition, life, and romance!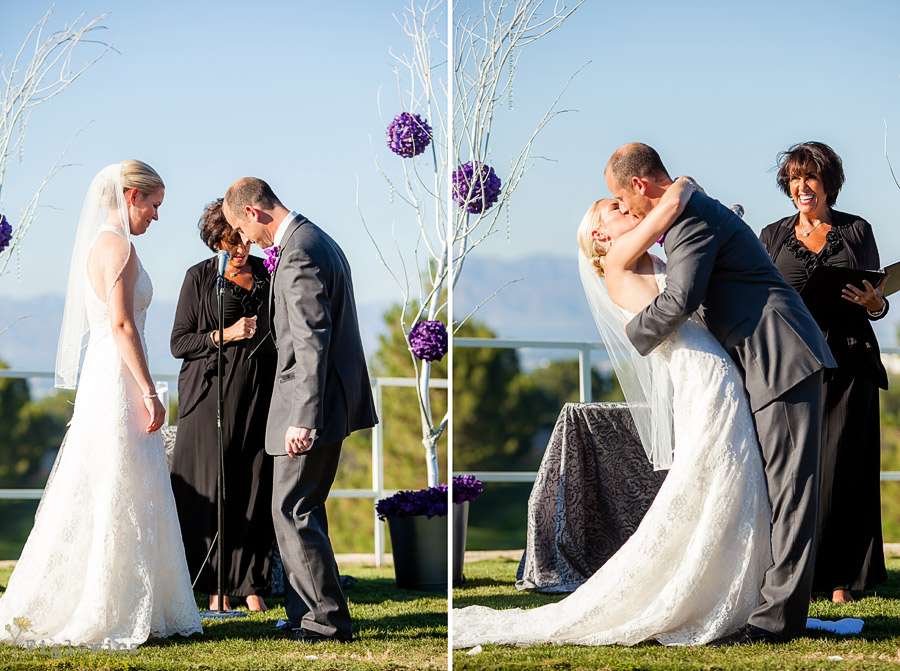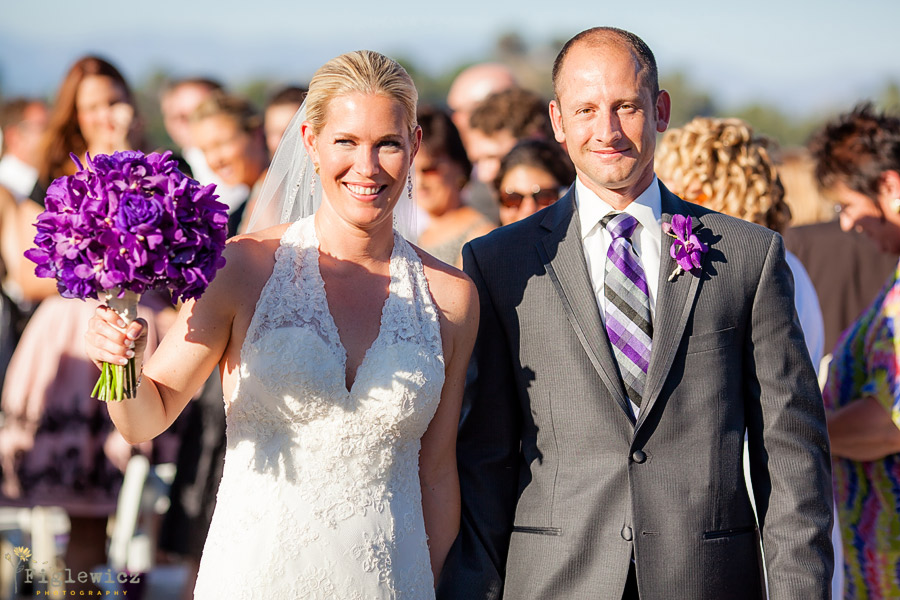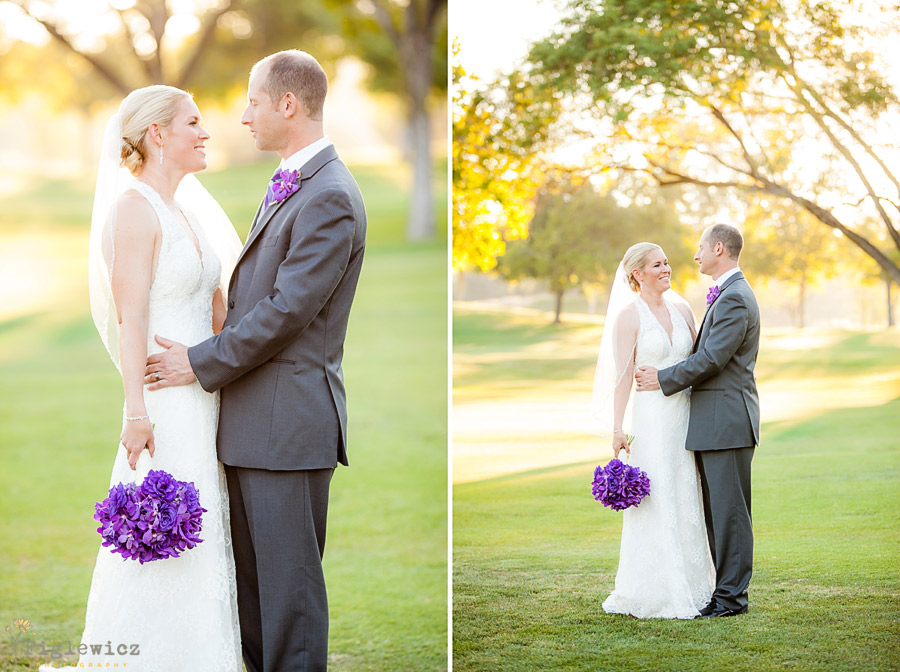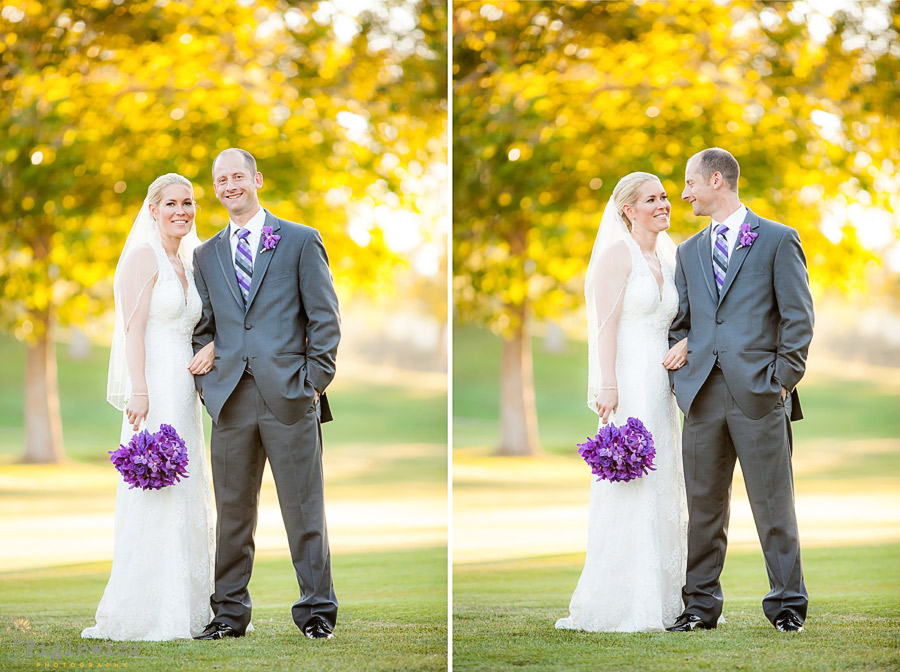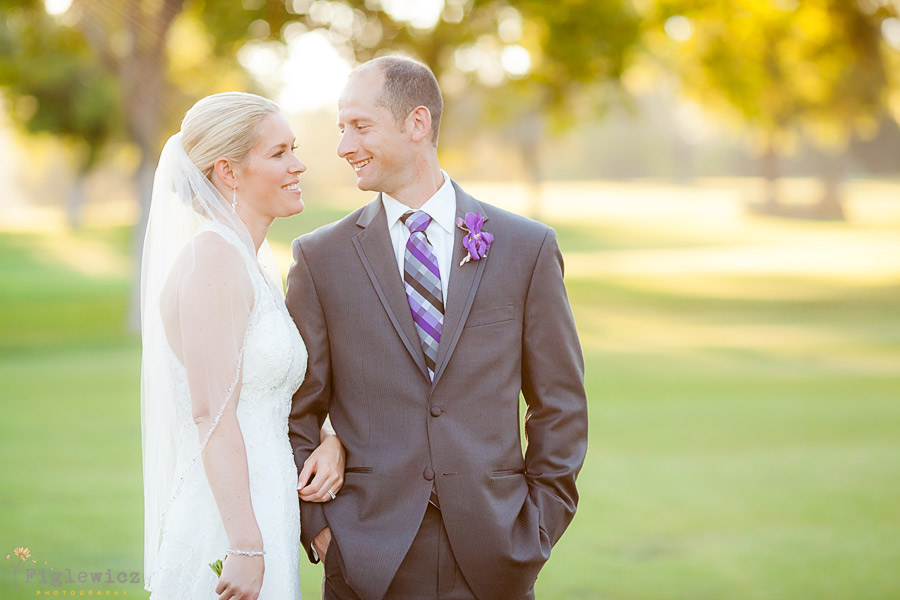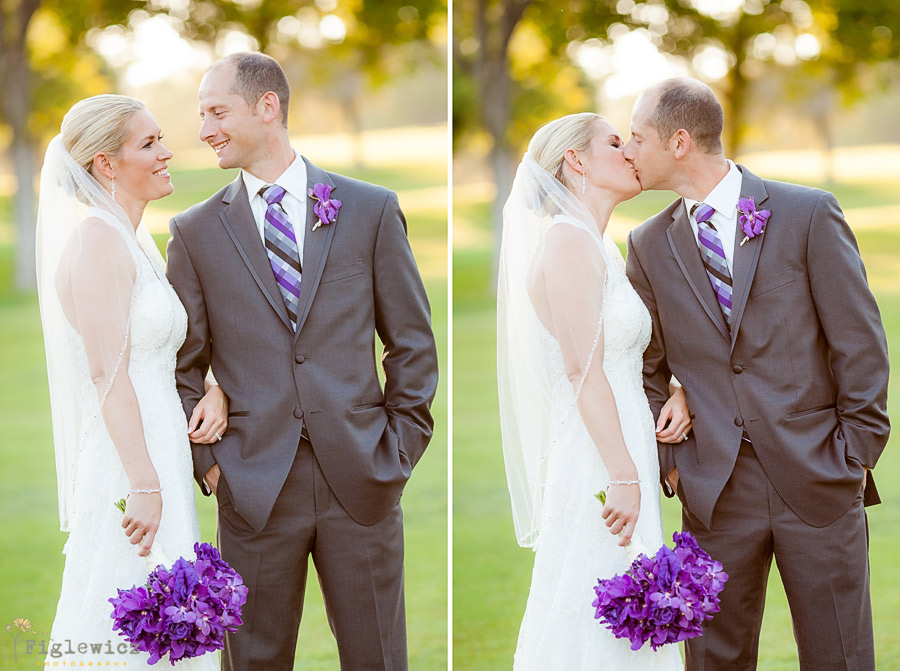 We loved everything about this wedding but really, what we love the most is getting to be with Jennifer and Jeremy for such a special occasion.  They  let us in on all the intimate moments of the day and we were lucky we got to capture them in these pictures!  Jennifer and Jeremy are a fun couple that getting to be a part of this huge day really felt like a privilege.   Thanks you two!  Stay tuned for part 2 to come!
Thanks to all who made this wedding possible!
Venue – Braemar Country Club
Florist – Daily Petal
DJ: Get in the Groove Entertainment
Cake: Hansens Beverly Hills
Dress: Lili Bridal
Hair & Makeup: Classy & Chic Makeup Boutique