Lauren and Jonathon are SUPER cute! They are both high energy and have a ton of fun together. We first met them on Skype. I LOVE Skype. It's amazing how you can talk to people all over the world for freeeeee! We were so excited to meet them in person at their engagement shoot. We met at Quail Hill in Irvine and we had a blast!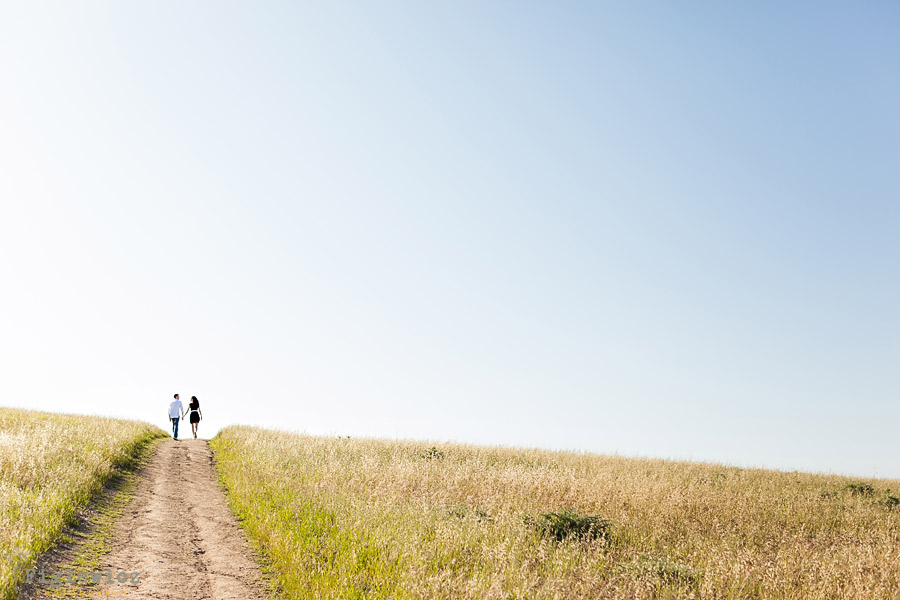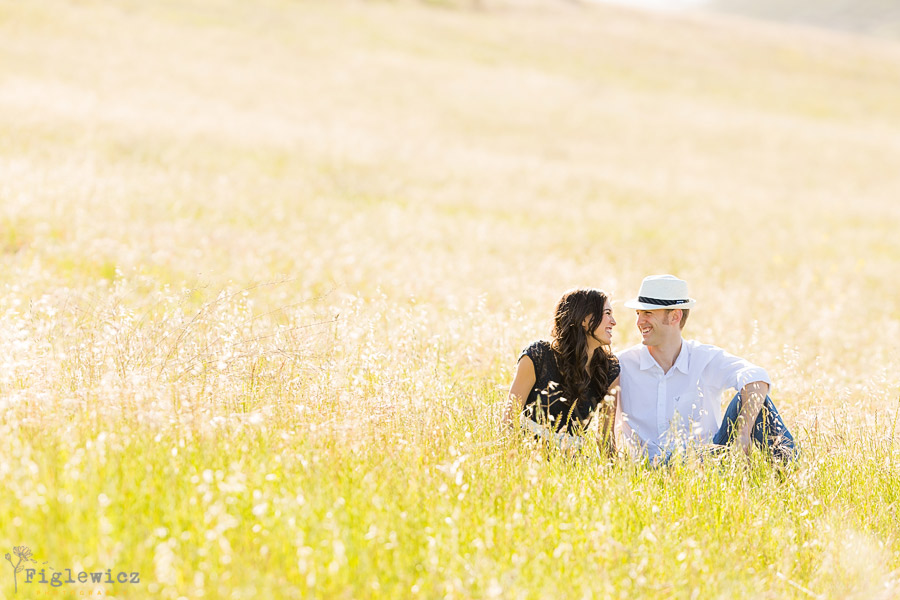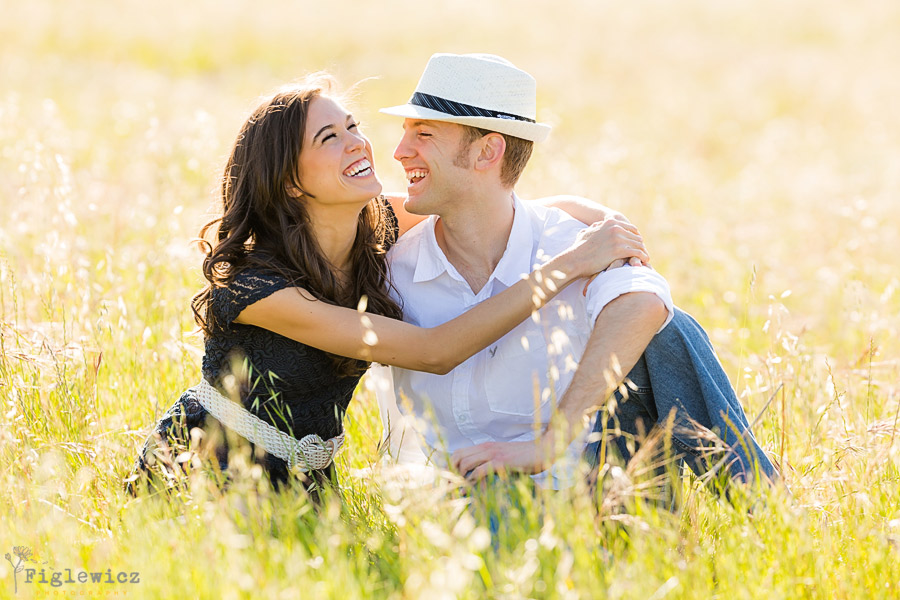 How they met…Jonathon and Lauren met 9 years ago in college. Lauren and her friend were on a road trip and decided to crash at one of their friend's houses. This friend was Jonathon's sister. She told them that no one would be home and they were welcome to spend the night there. Tired from the drive, they pulled in late at night eager to go to bed.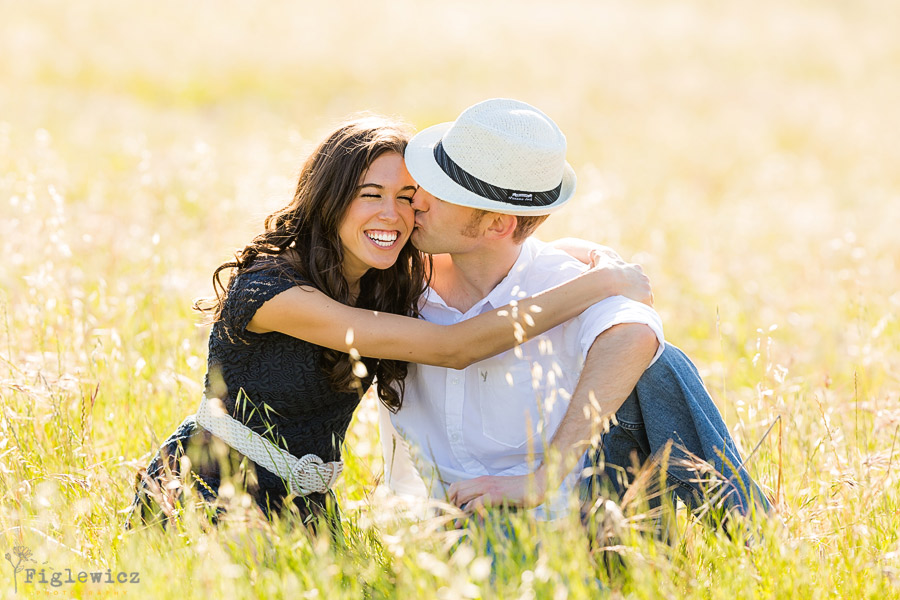 Unlocking the door, they stepped into the dark house. Unbeknownst to them, Jonathon was home. No one told him anyone was coming that night, and thinking the house was being broken into when he heard the door open, he came down the stairs in his boxers and with a baseball bat ready to scare the robbers away. Instead of scaring Lauren away, he began to steal into her heart. This was the beginning of their friendship.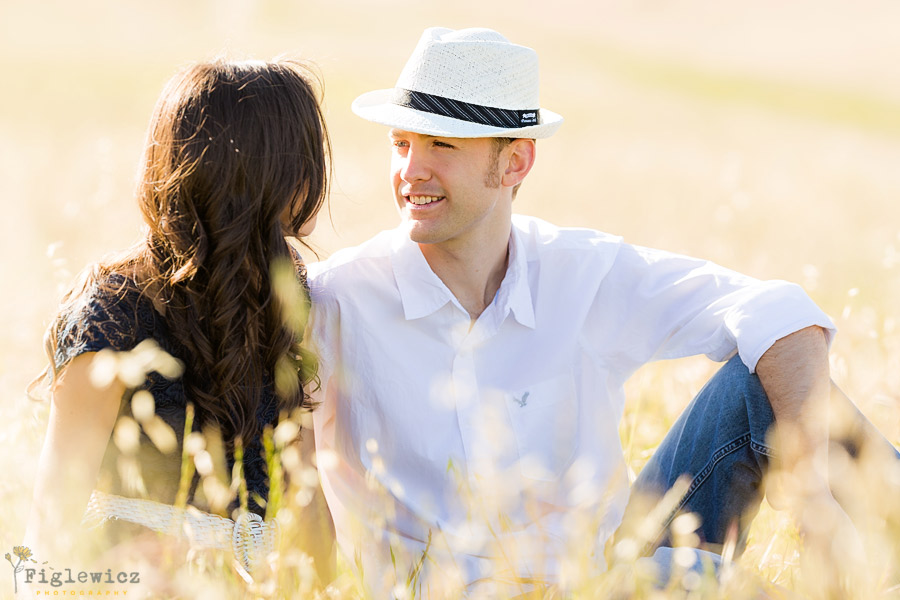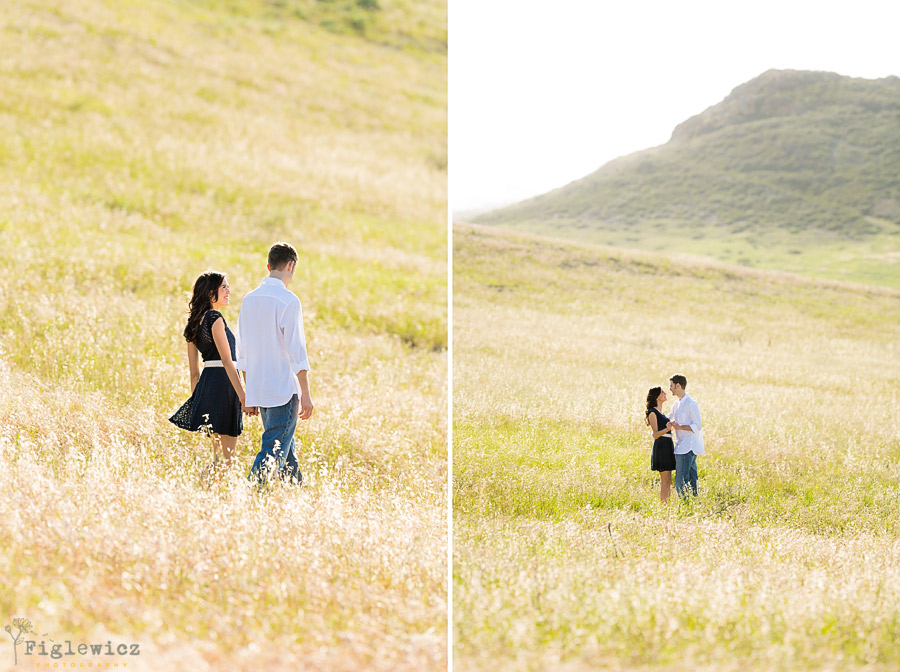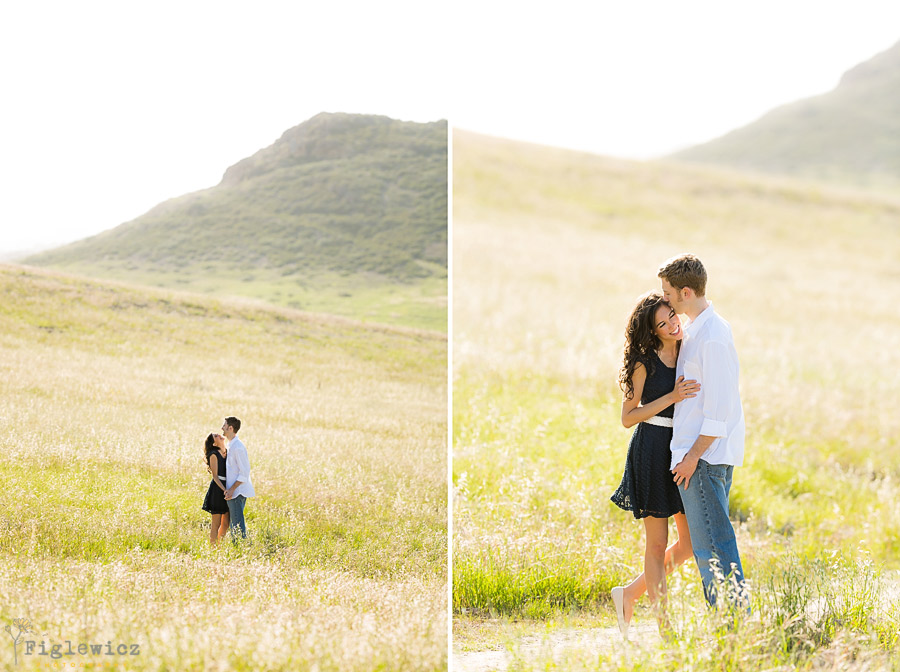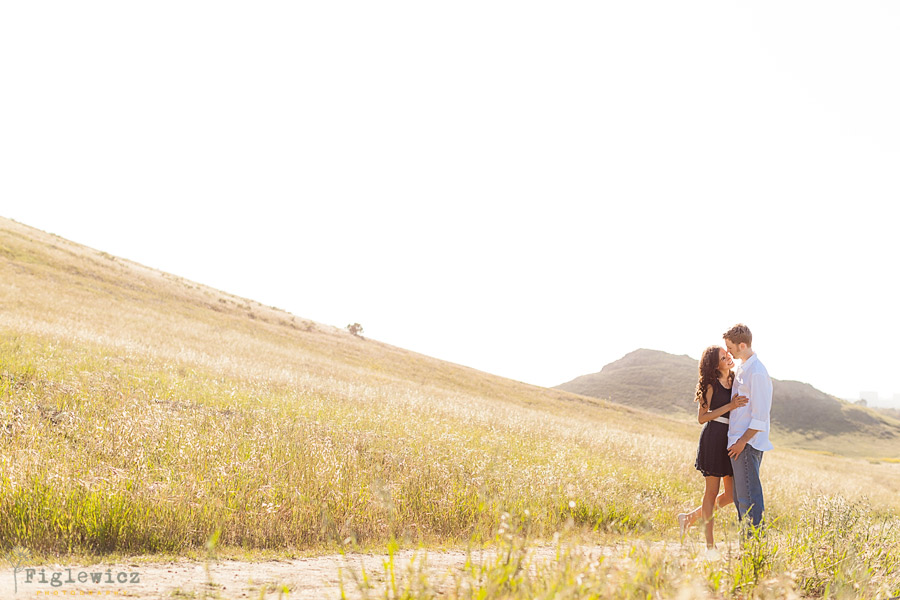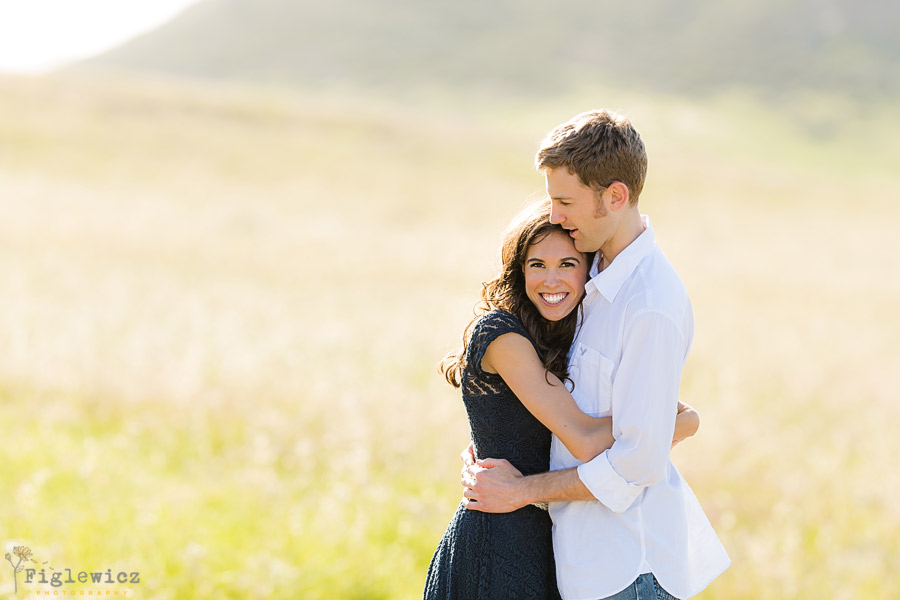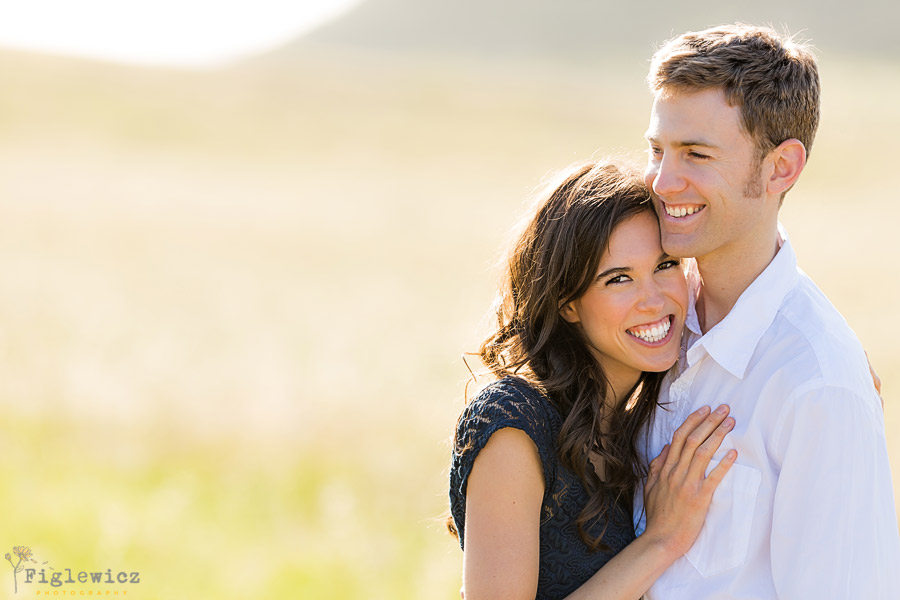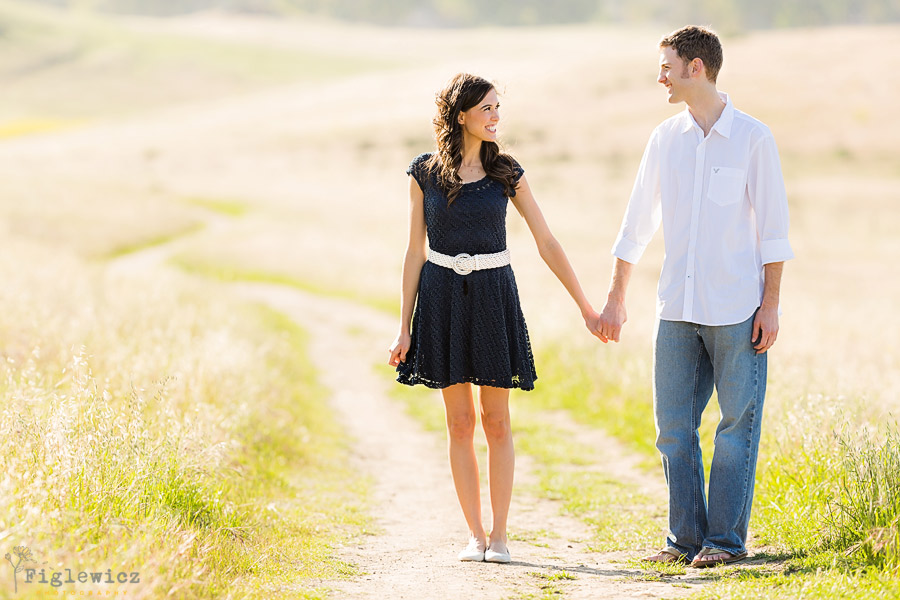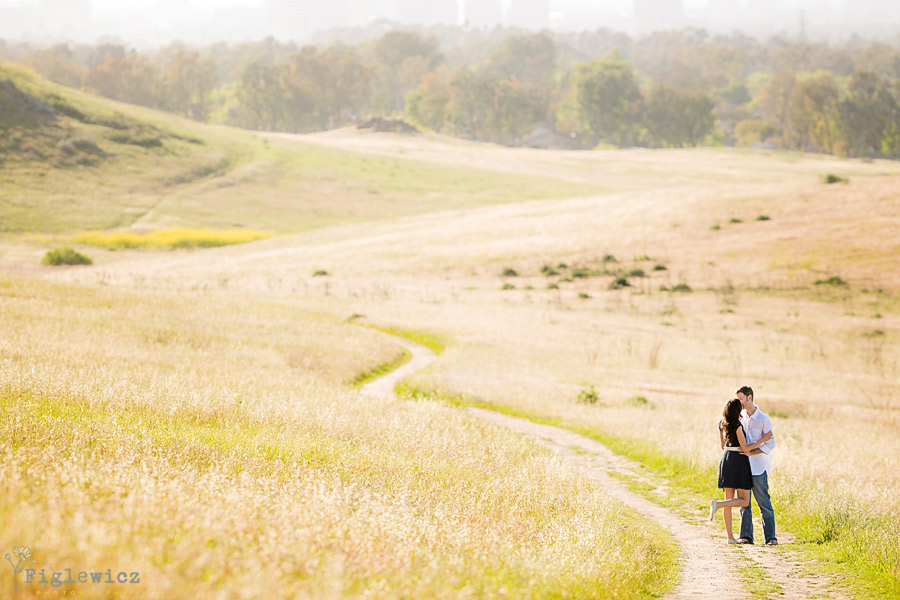 The Proposal… Lauren was at a conference for work that happened to be in her home town in South Carolina. Sad that Jonathon was not been able to join her, but excited about getting to see her family, she was eager for the conference to end that day. When it was over, her mom came to pick her up and take her home to dinner and to see her sisters who had also flown in to surprise her. On their way home, her mom told her she had to stop really quick to drop something off at the neighbors.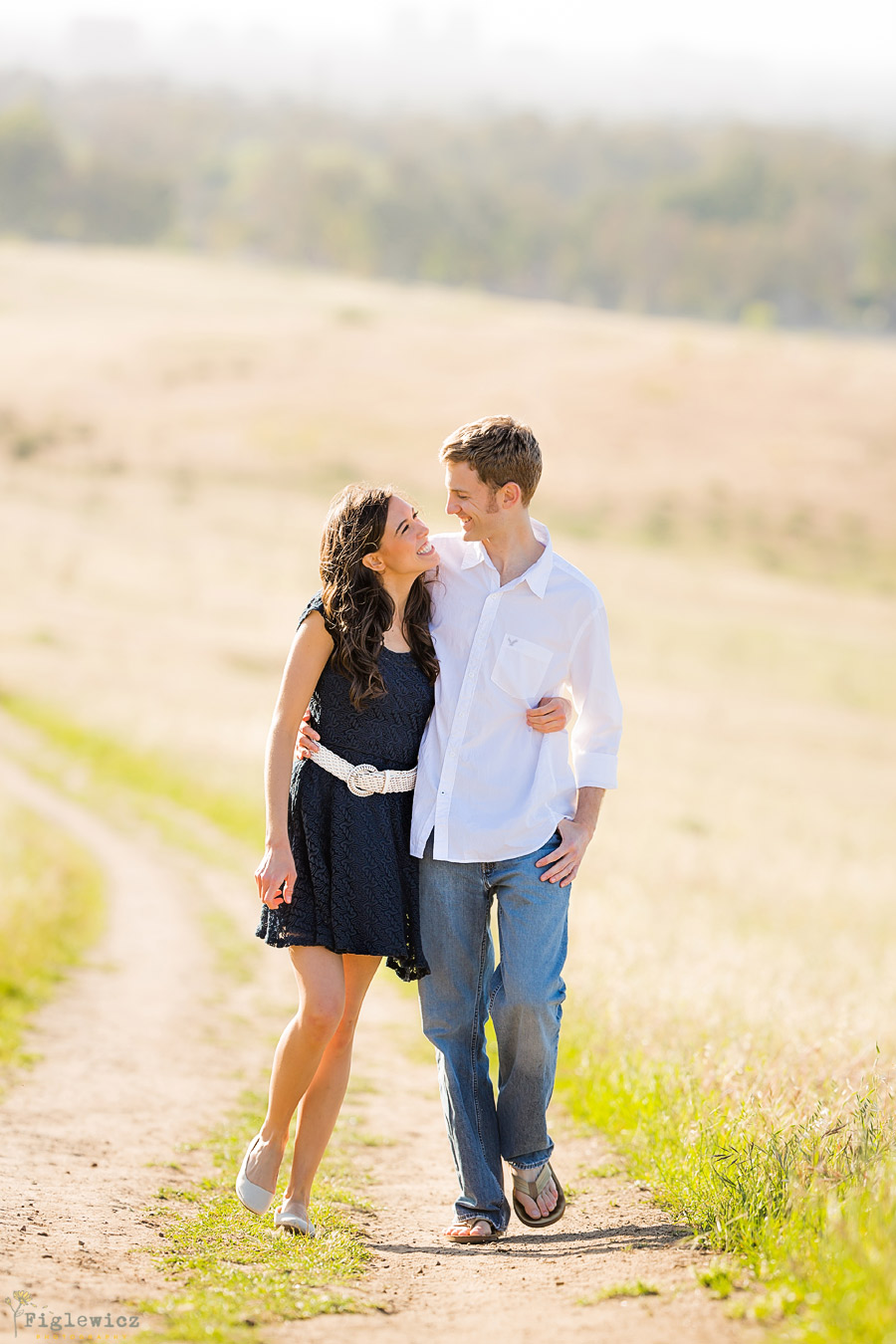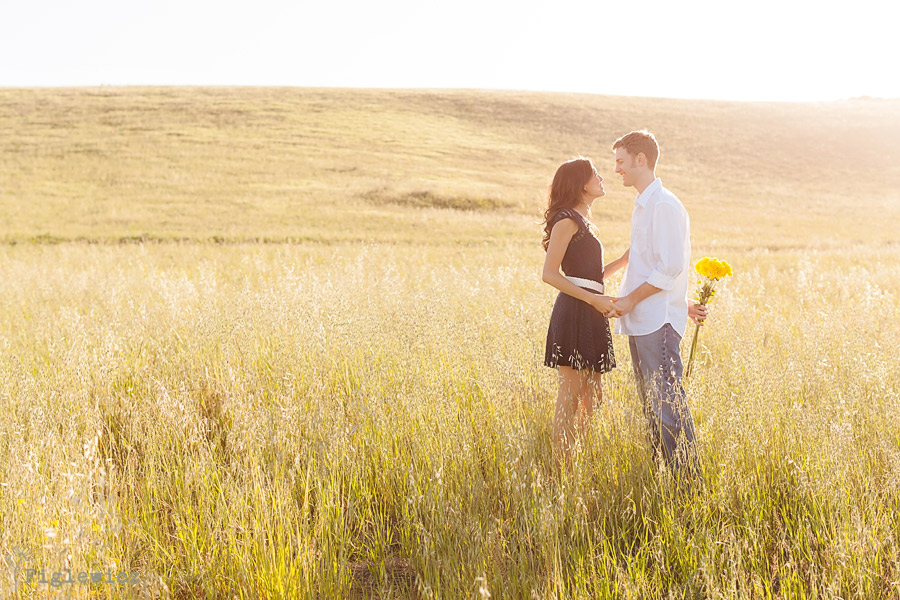 When they got there, she helped her take the things to the neighbors door. All of a sudden, as she rounded the side yard of the house, she heard a trumpet blowing and there was the love of her life with tears in his eyes and a rose in his hand telling her he had something to tell her. He took her hand and led her down a rose petaled path with tiki torches aflame on either side to an arch he had built that overlooked the water.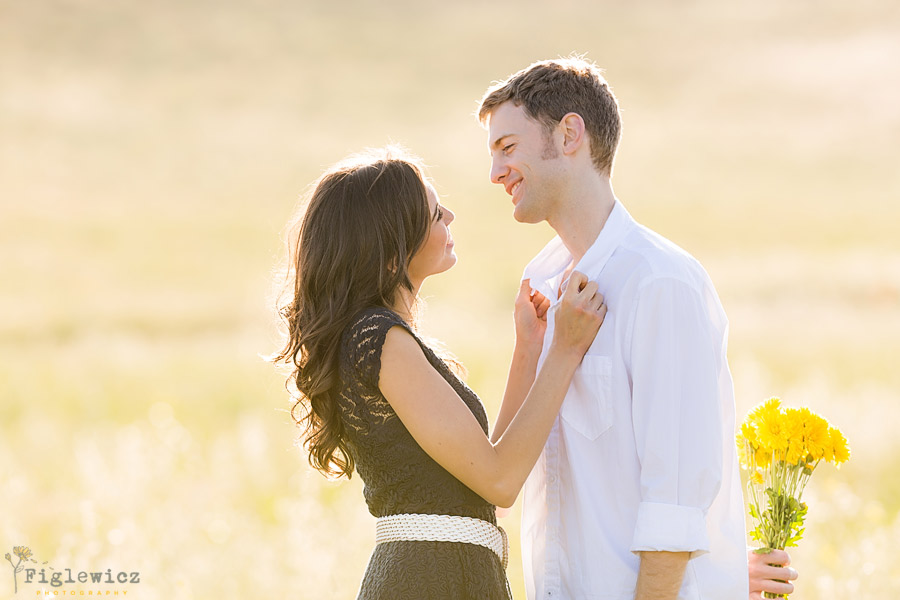 Getting down on one knee, he proposed and Lauren said Yes!  Then he asked her if he could wash my feet and as he did, he explained how he wanted to be the priest of their home and be a servant leader like Christ was.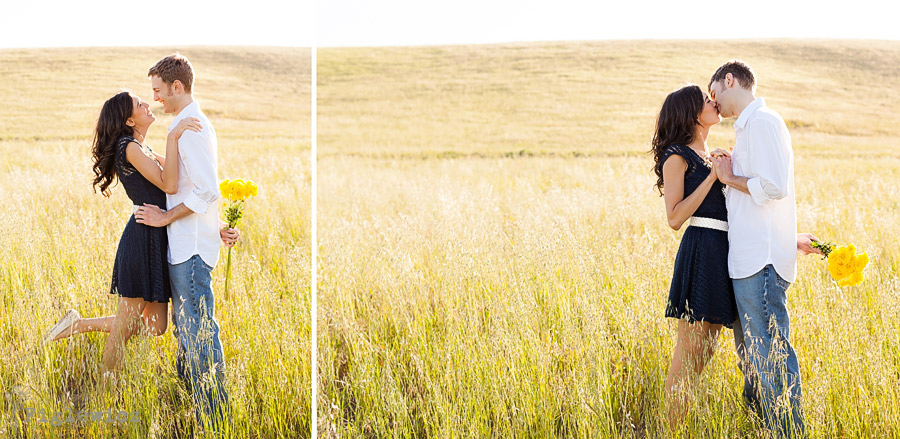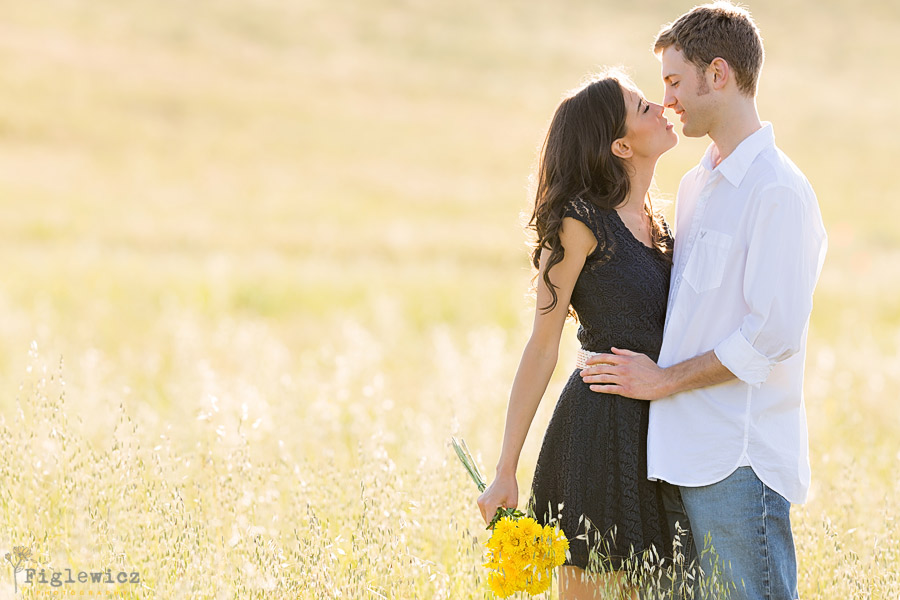 They then had a prayer for their marriage. Then Jonathon took Lauren down a long dock that led to a gazebo over the water where they ate delicious homemade food and watched the sunset. He had also made her a scrapbook of "Their Story". Later they strolled on the beach and ate chocolate cake by the fire while looking out over the moon lit ocean. It was one of the best days of their lives!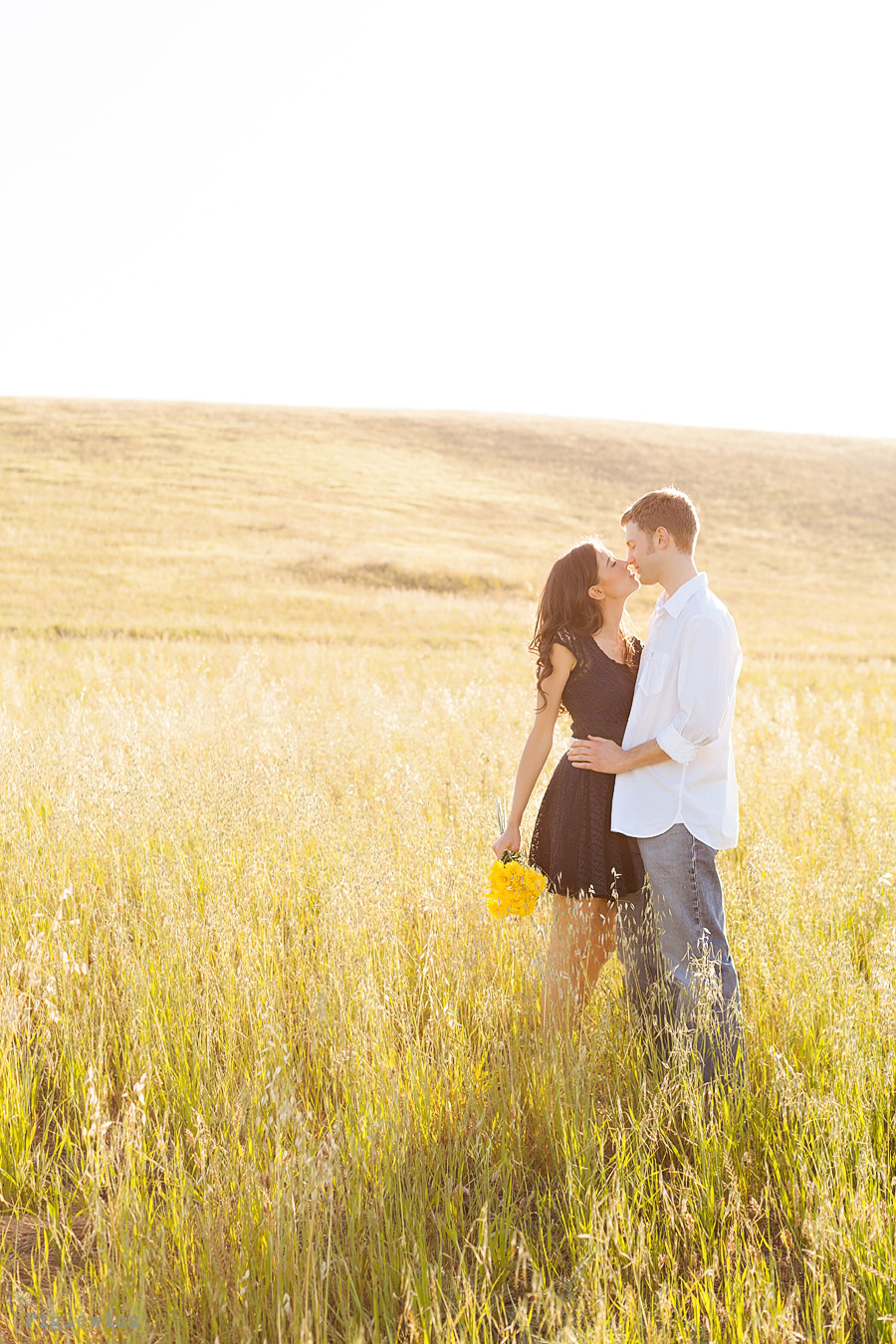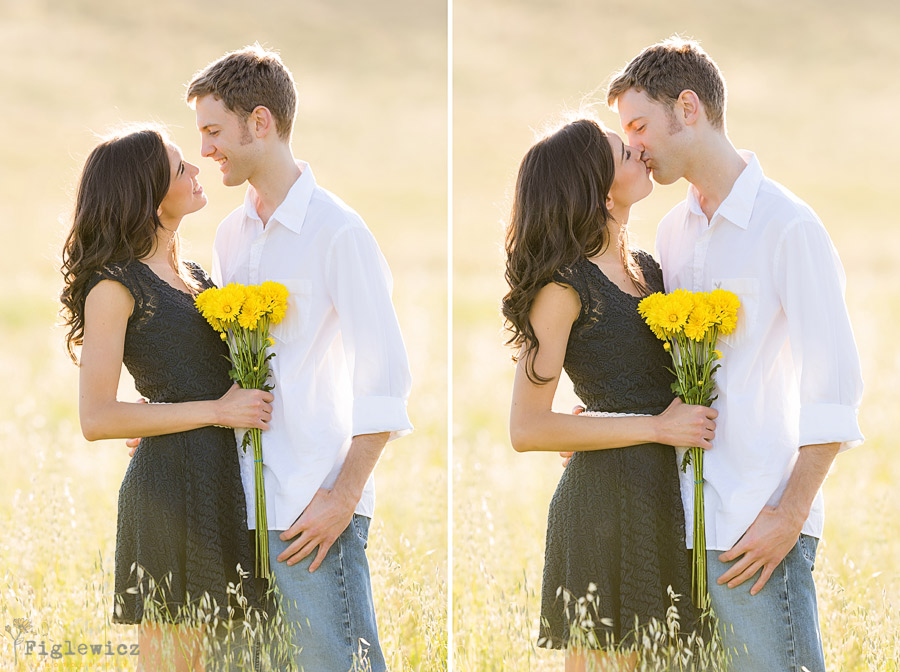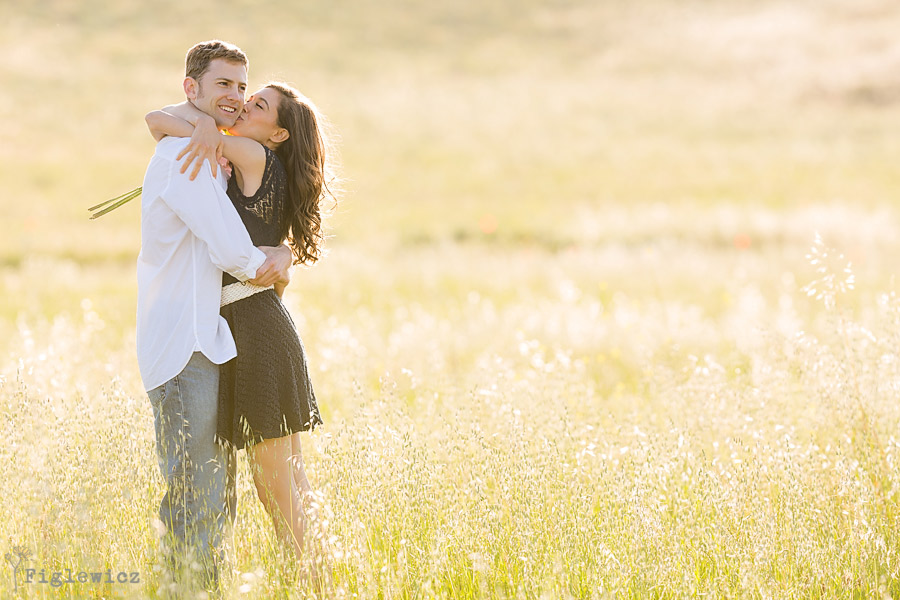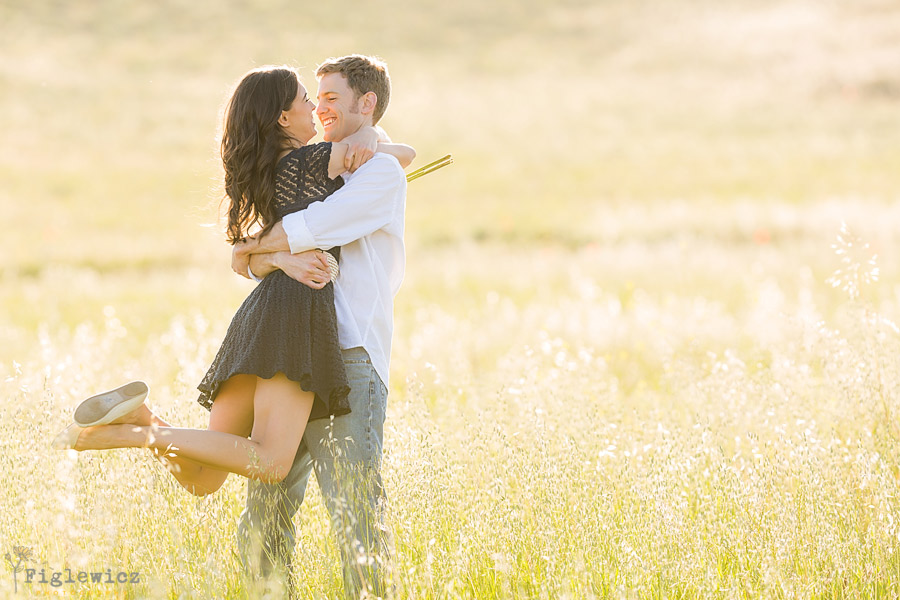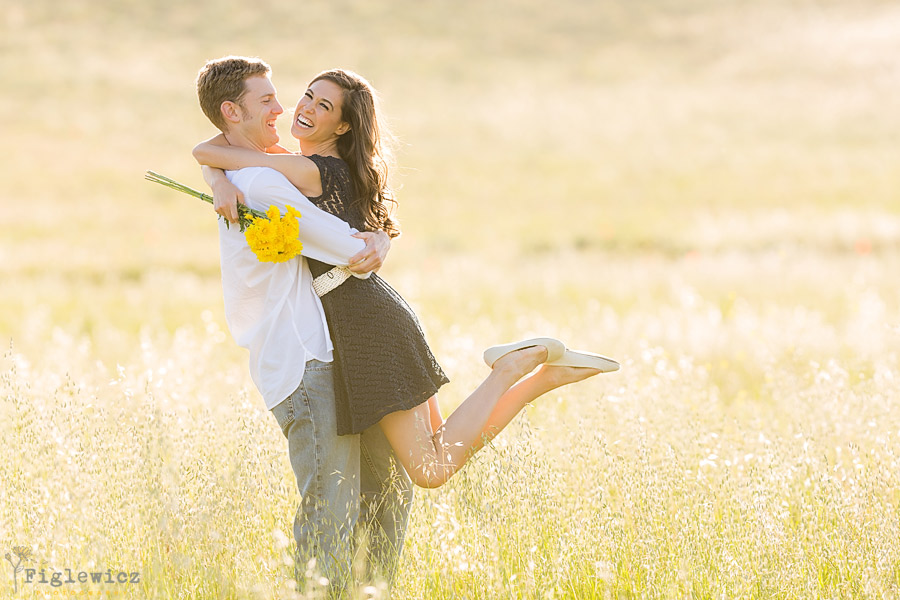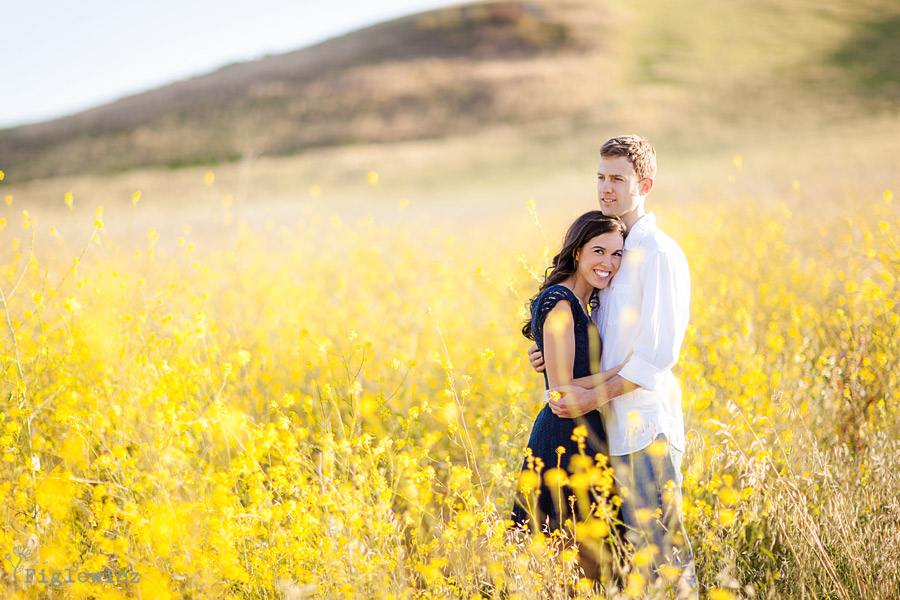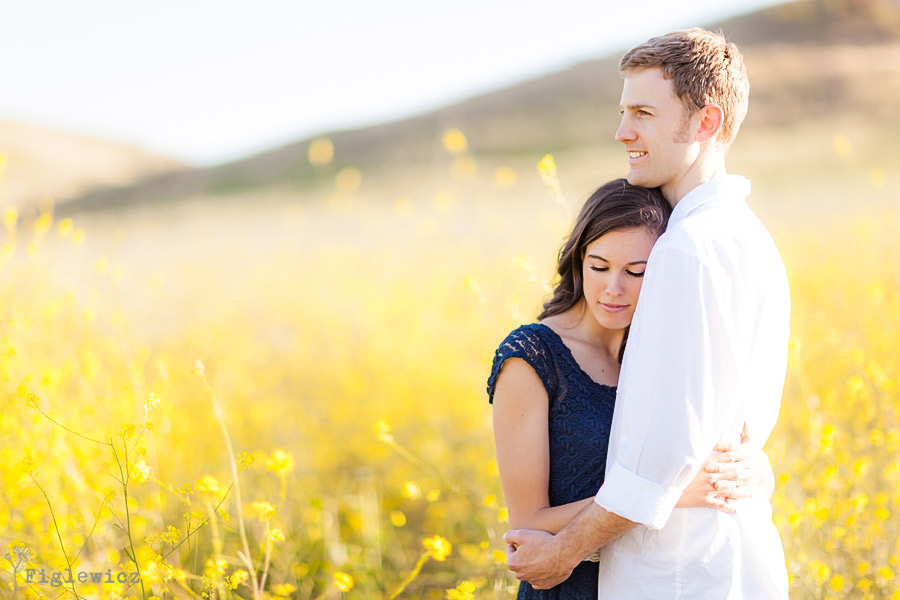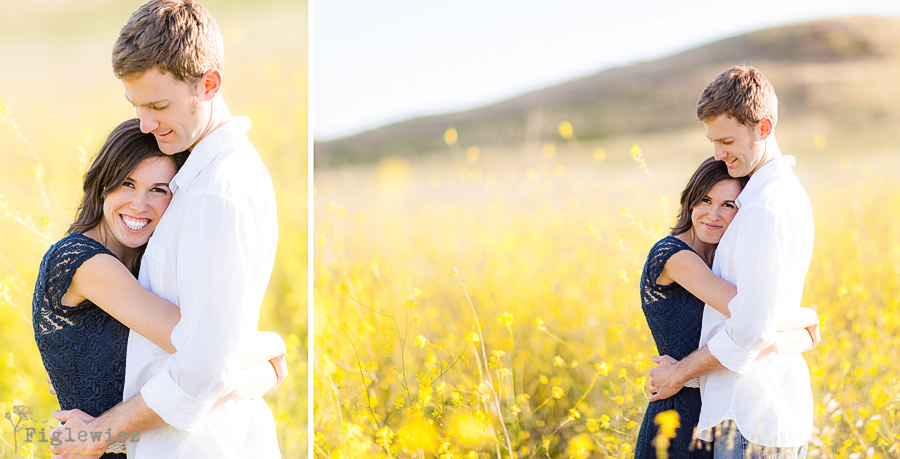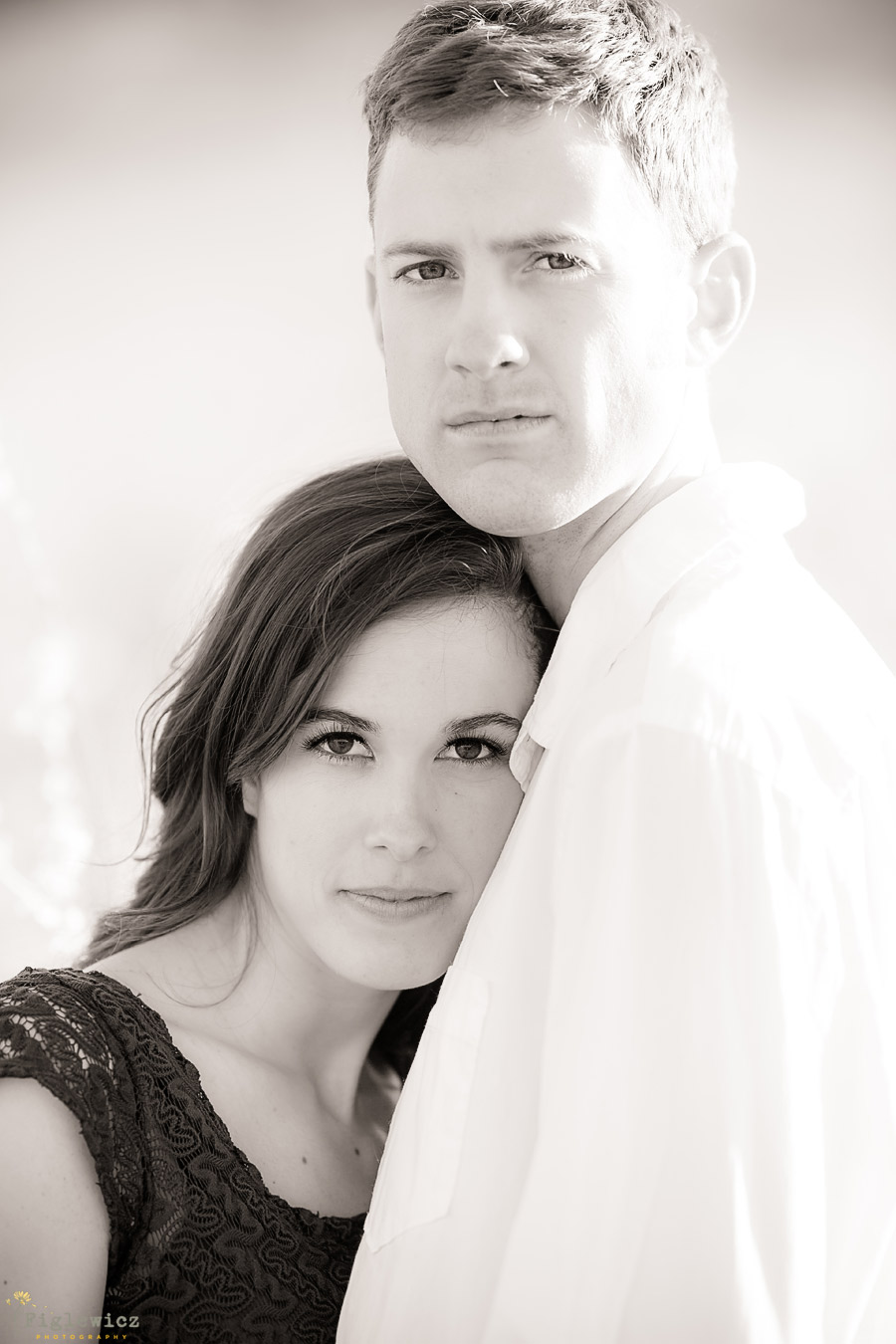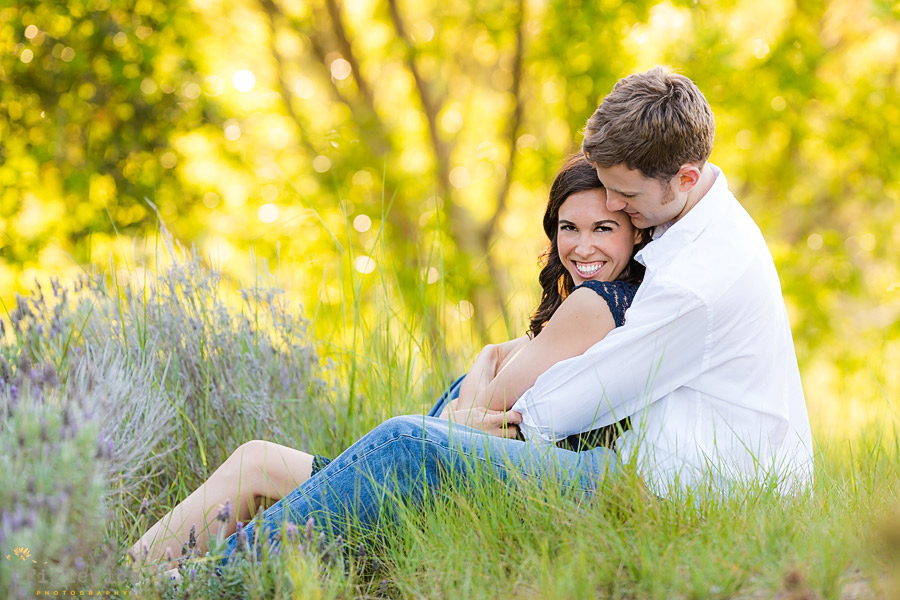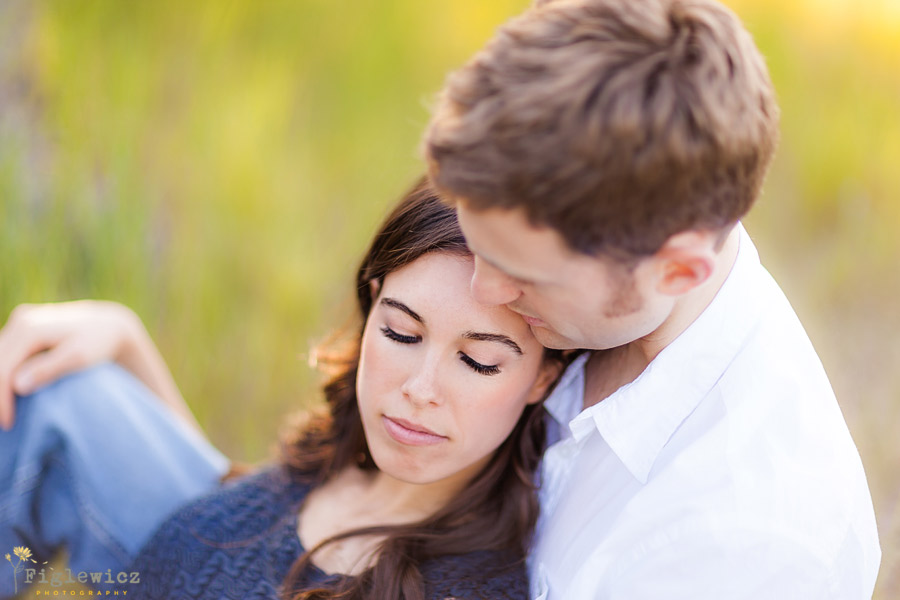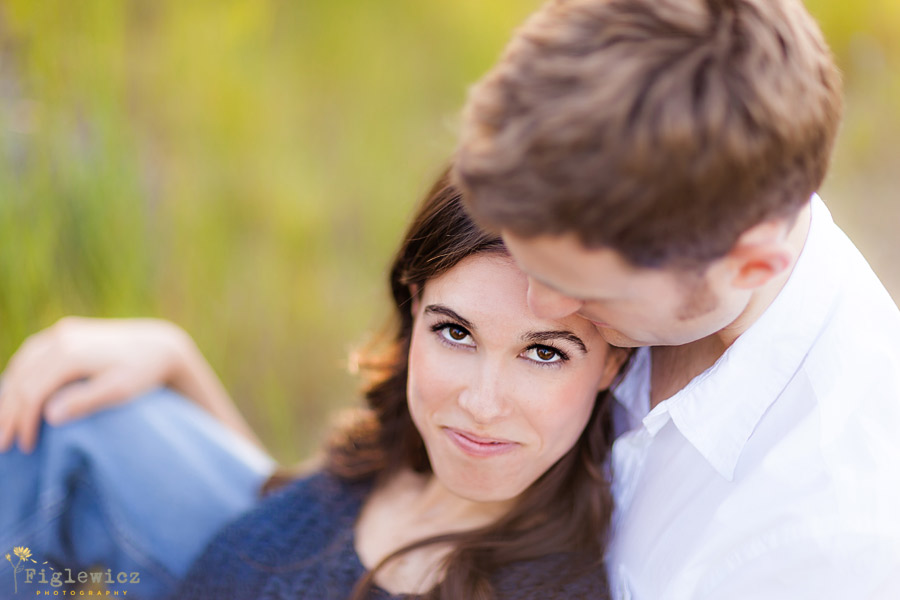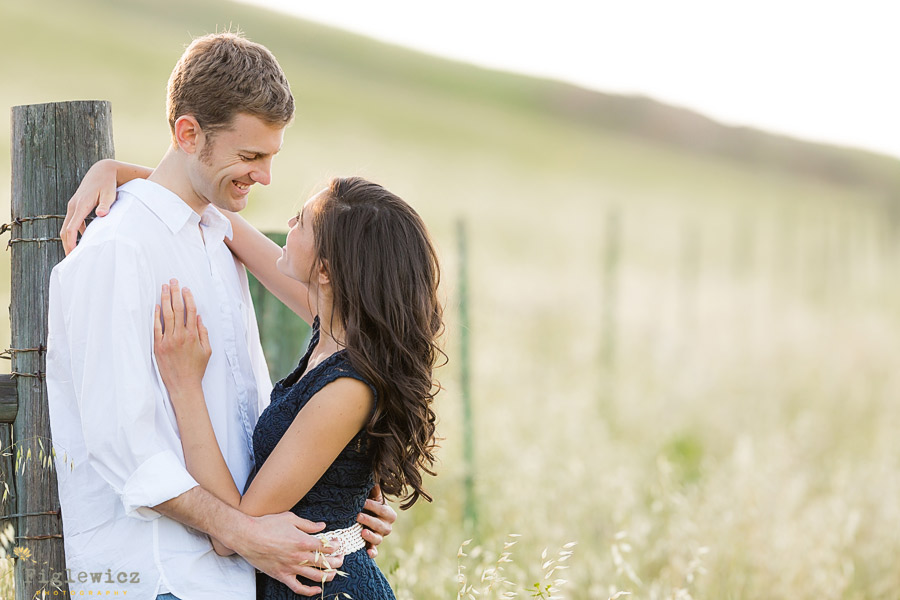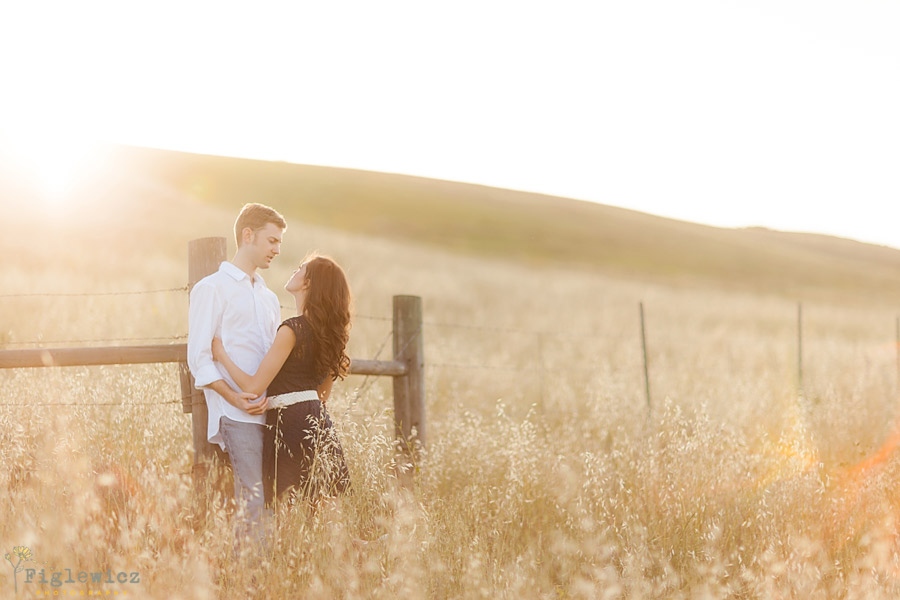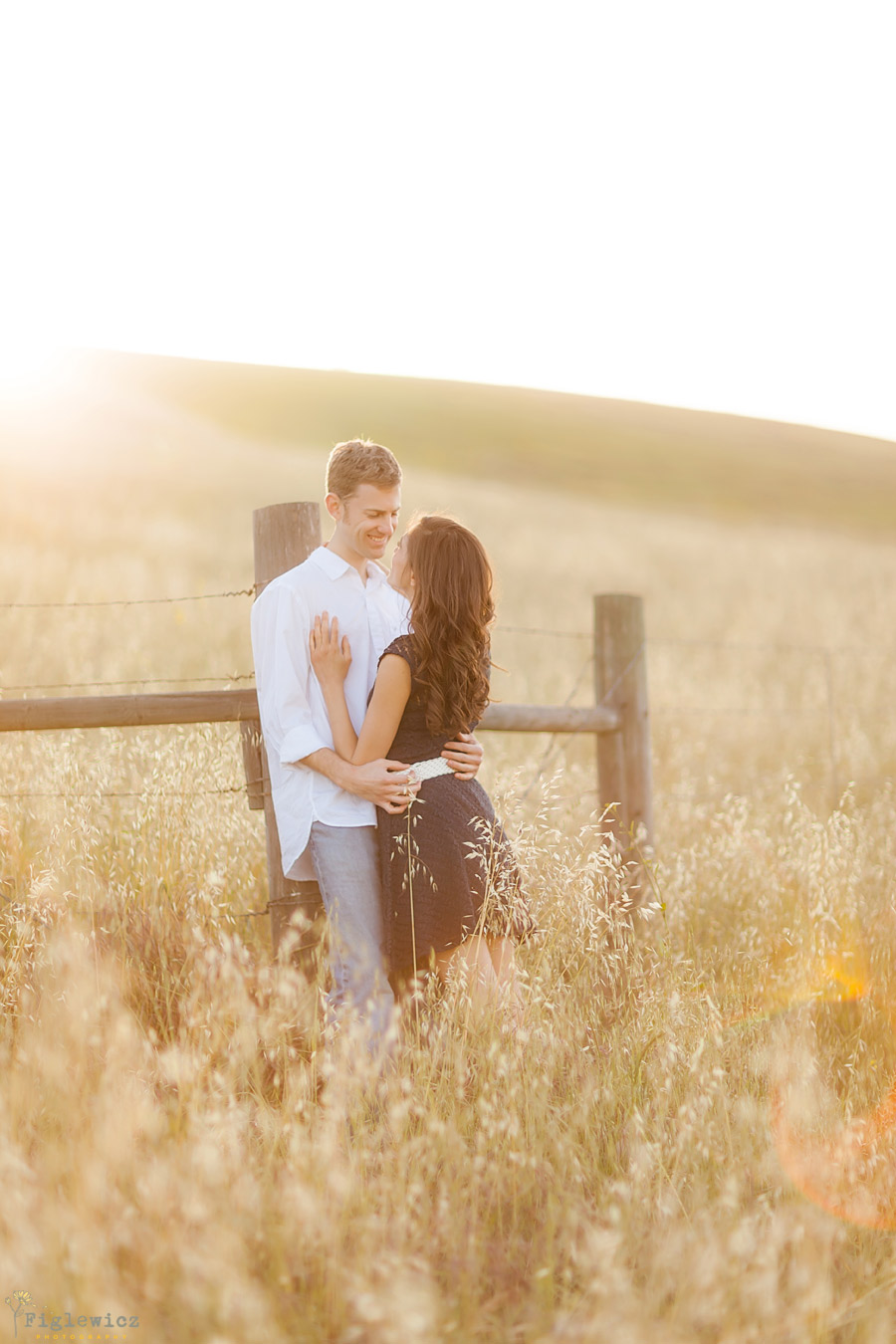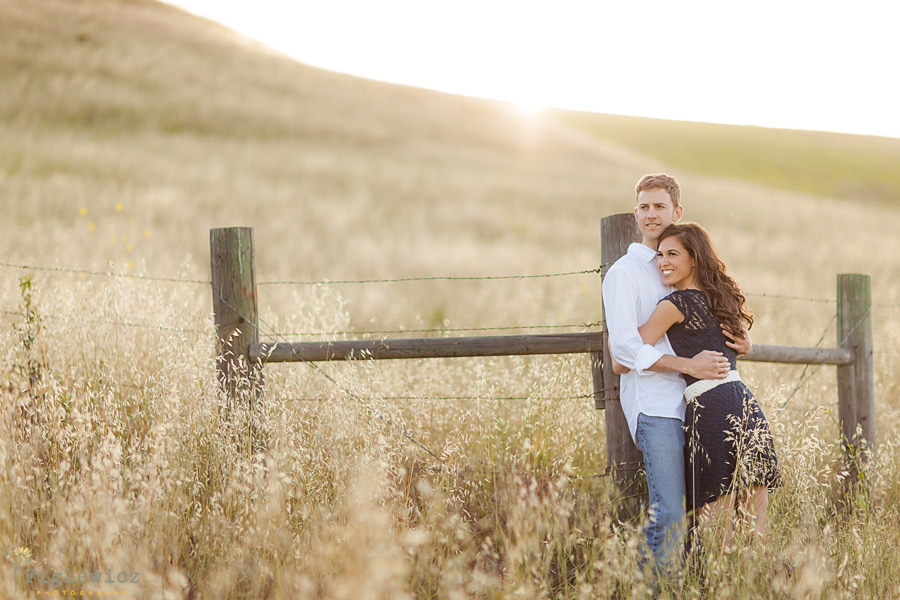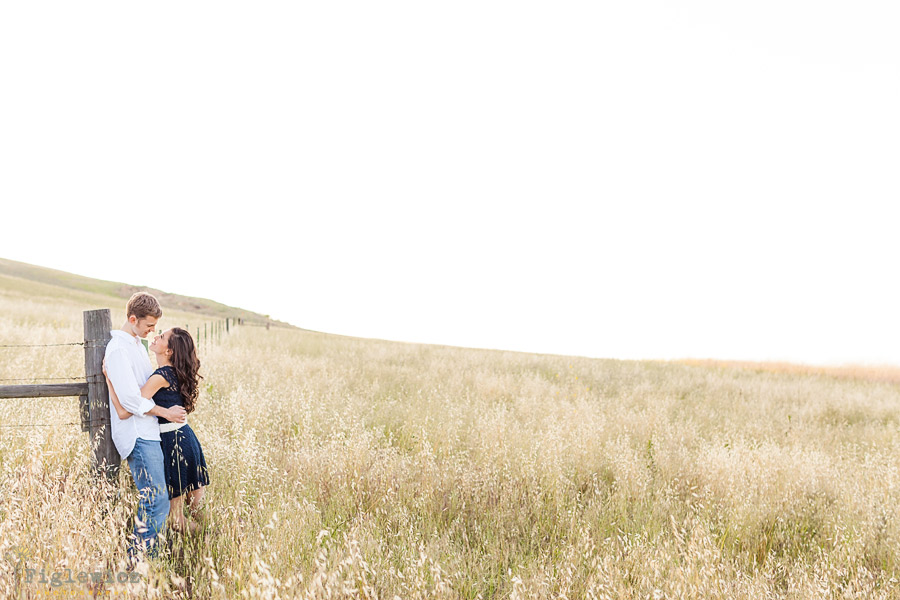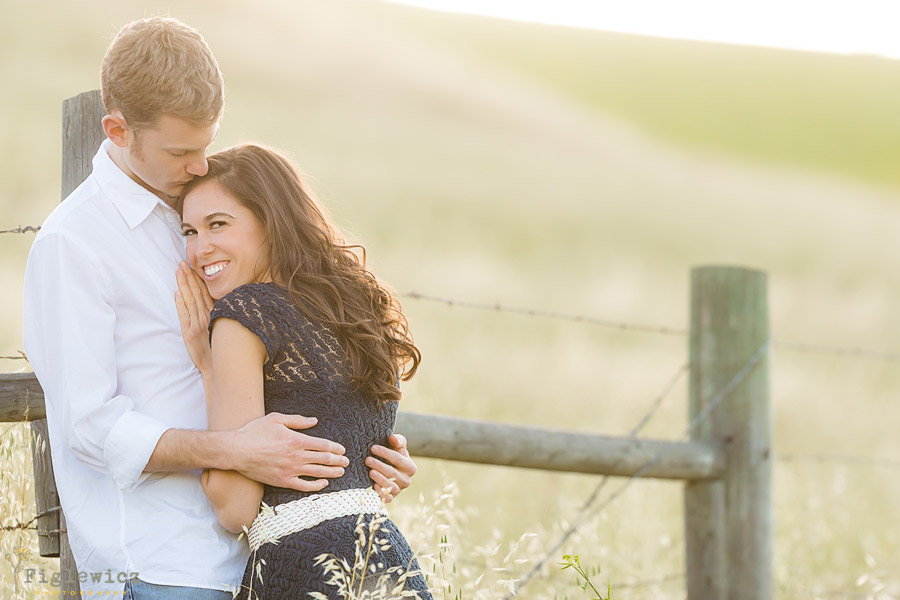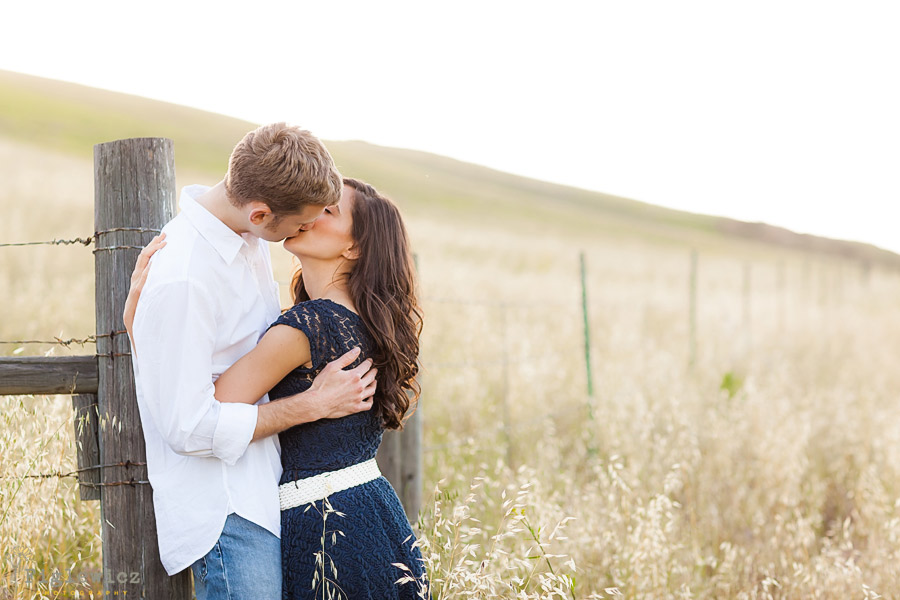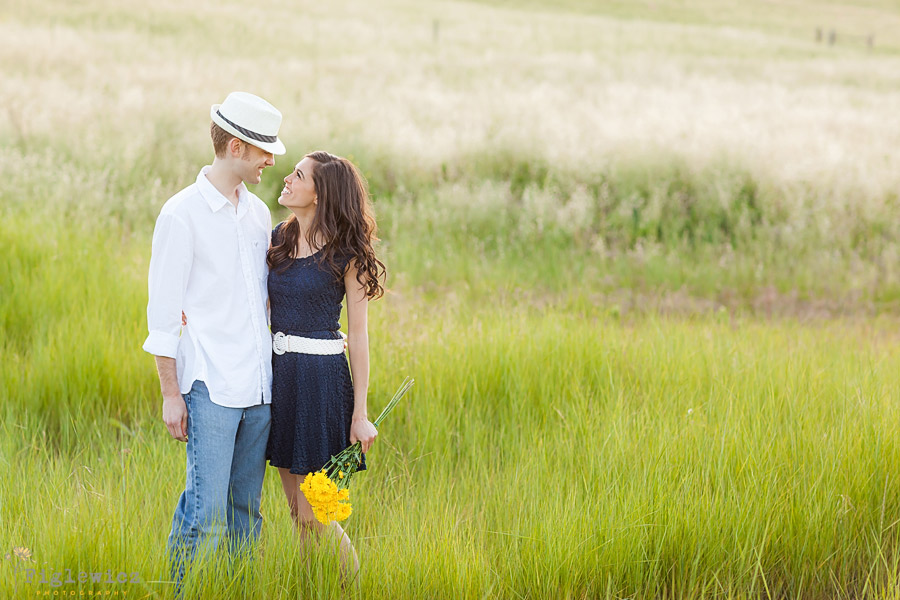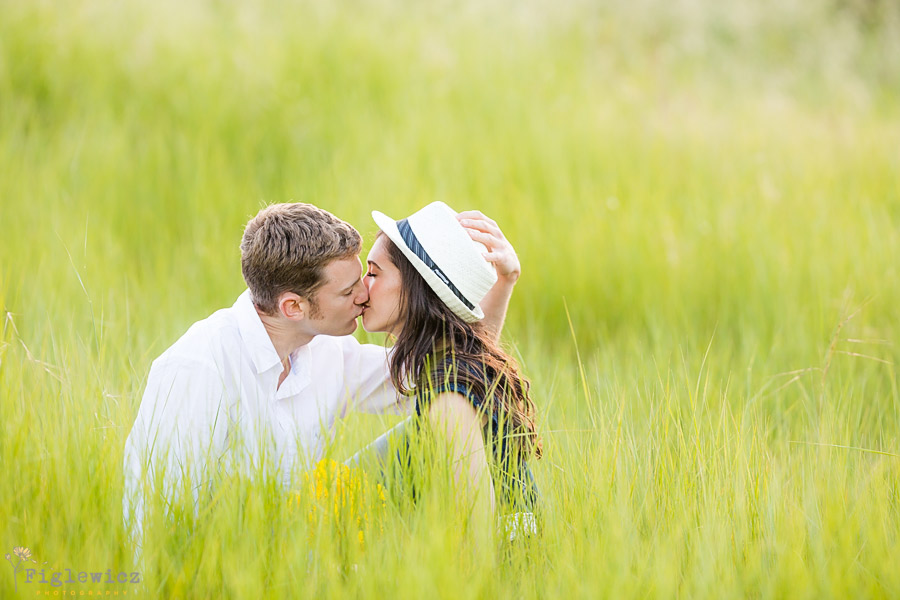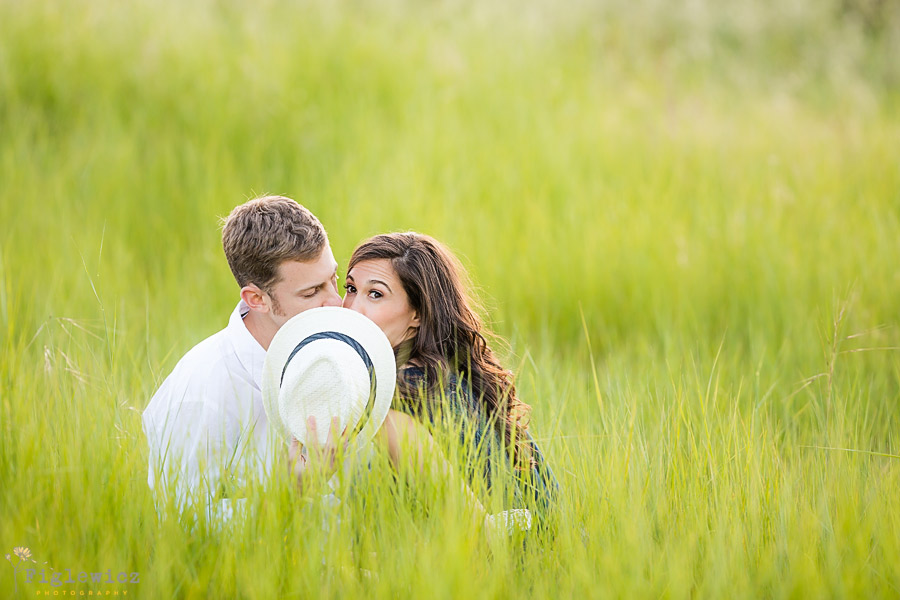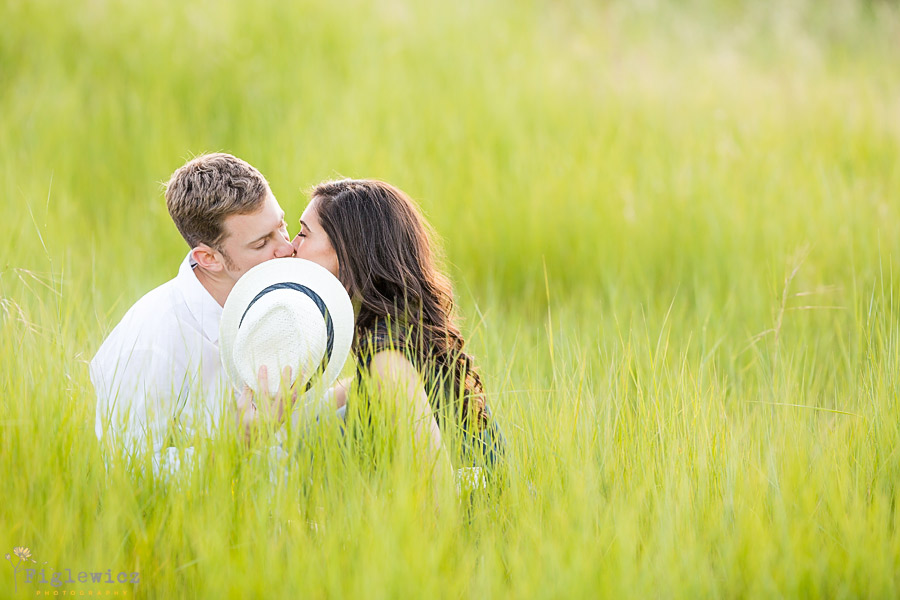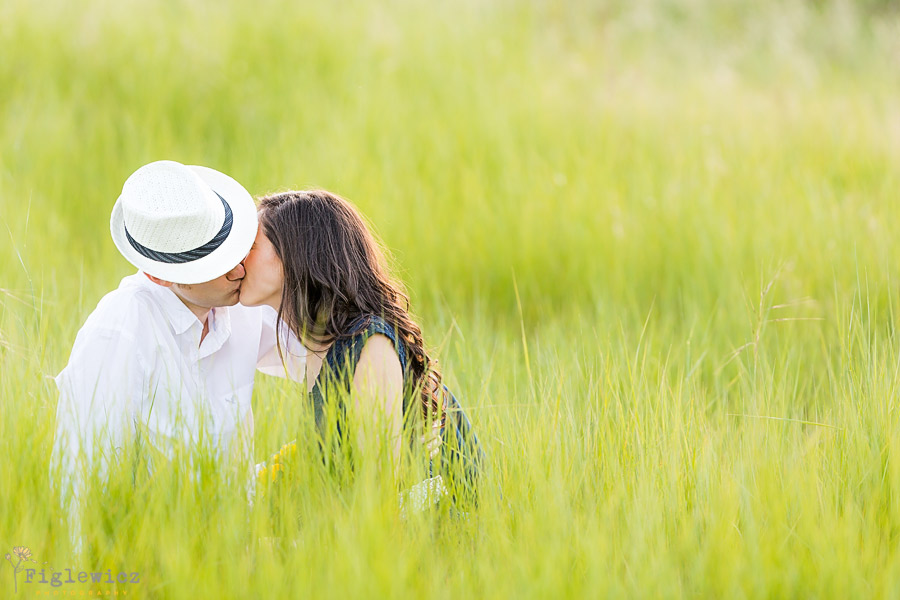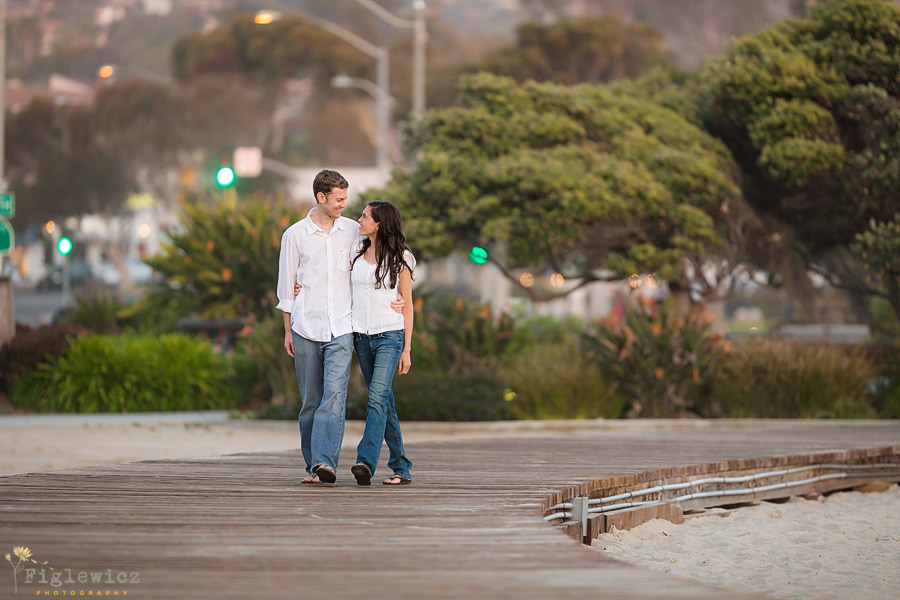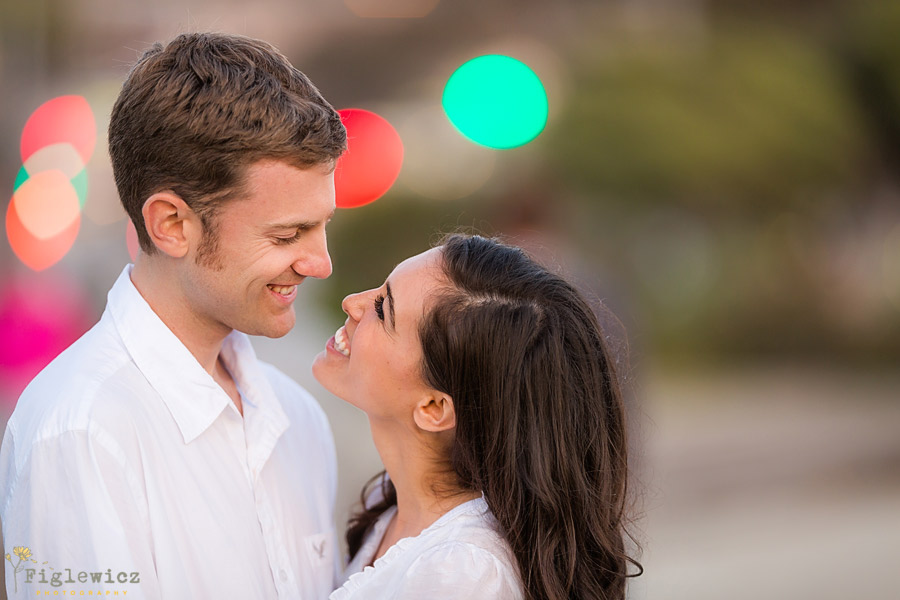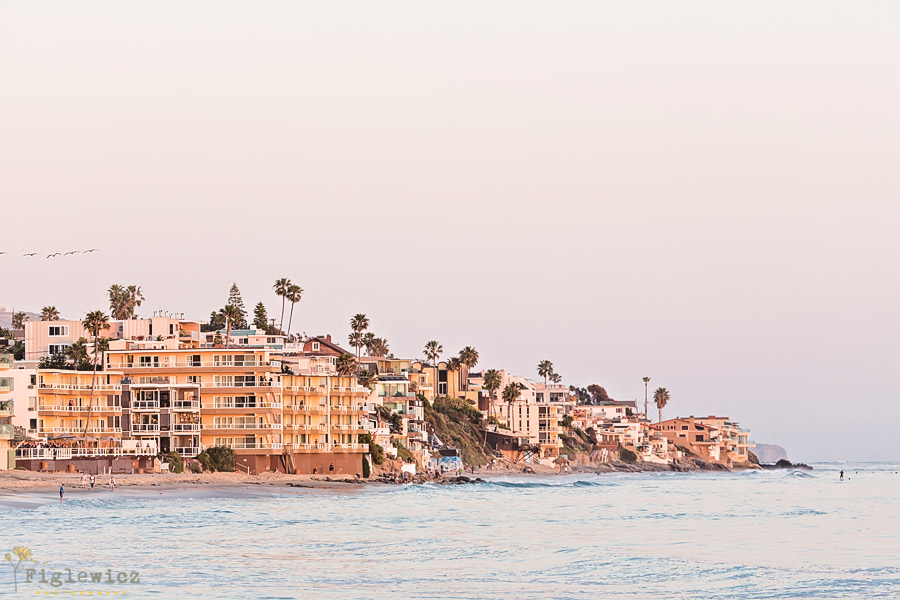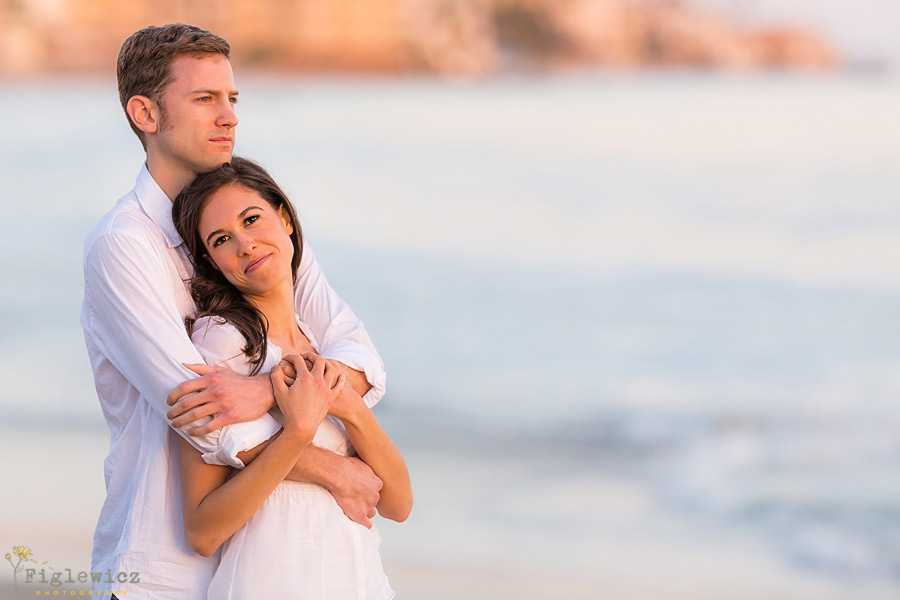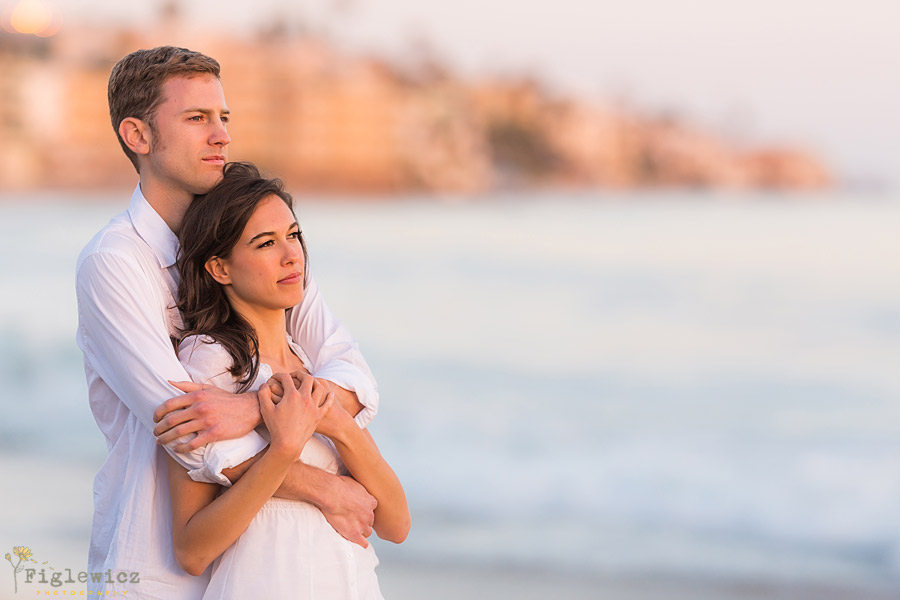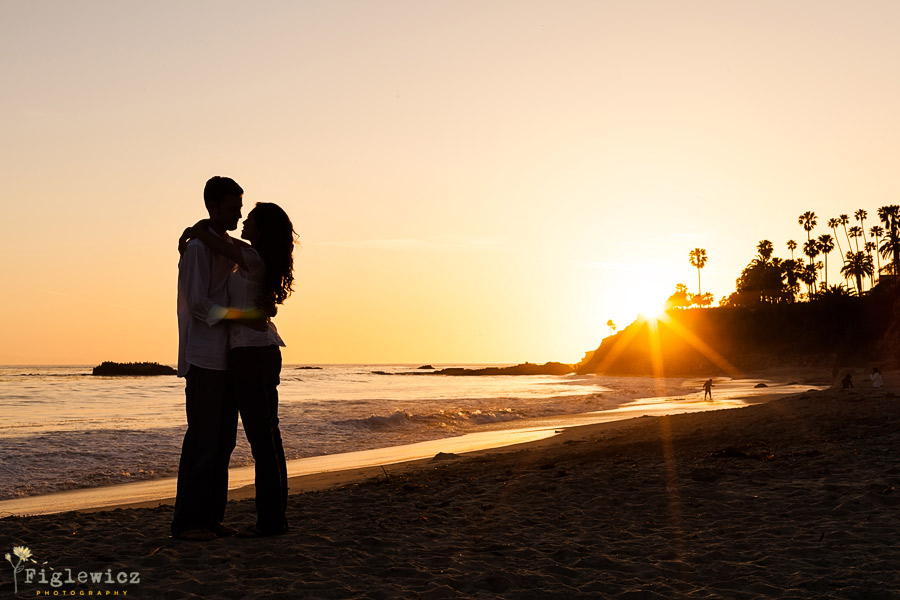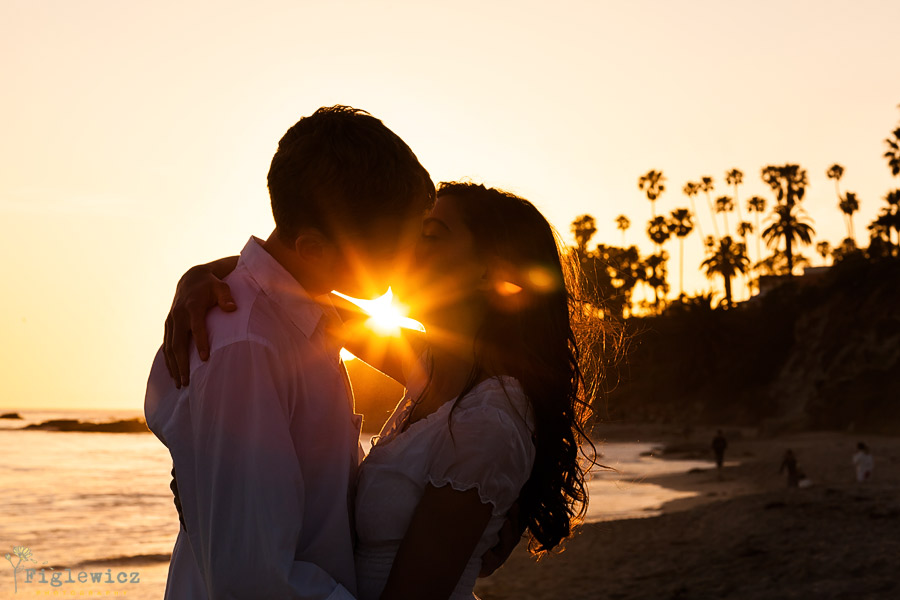 Jonathon and Lauren we love your story and how God put you together. I love His humor too. I'm glad you didn't get hit with a bat and instead you found the love of your life! We can't wait to witness your wedding and the covenant you make with your Creator… Love you guys!