I'm a proud Dad! What an exciting season of soccer for Nathan. I think he's not the only one that had fun. Andrea and I just loved every minute of every game. This was the first year that he really got into it and got some serious play time. He was mainly mid field, but he got a lot of time at forward to. He also scored quite a few goals. It took a few games, but then his team figured out how to work together. The highlight of the year was his header that made it into the goal. We were all on our feet for that one! I can't say enough about how much fun it was to watch him play!
I spent most of the time videoing or yelling 🙂 I'm really trying not to be one of those parents…but I was just so excited. Don't worry all the yelling was for good things. Ok, well once I got mad, but it was at the ref for not calling out this kid for laying Nathan out.  Most of the stuff I shot was video, but here are a few of this seasons highlights…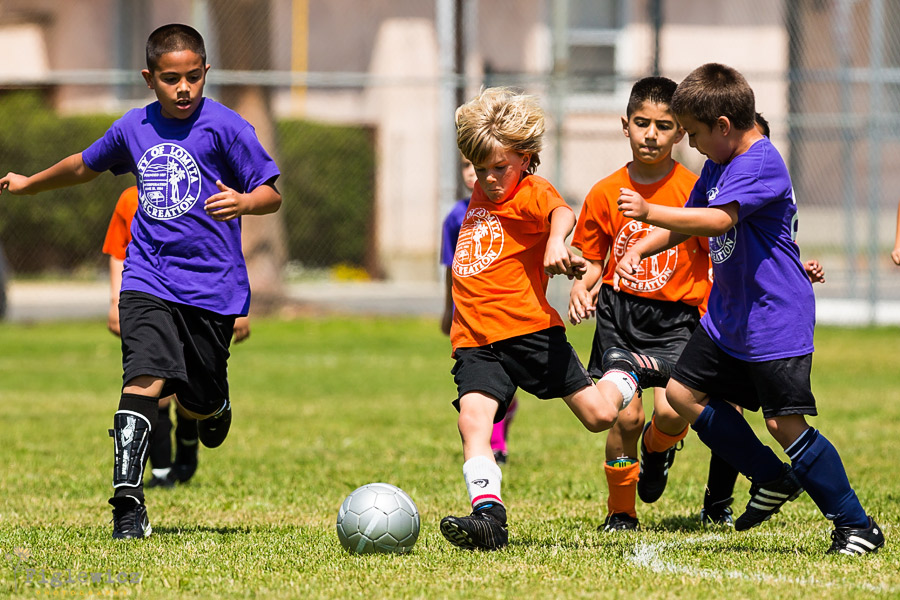 Check out that hair!!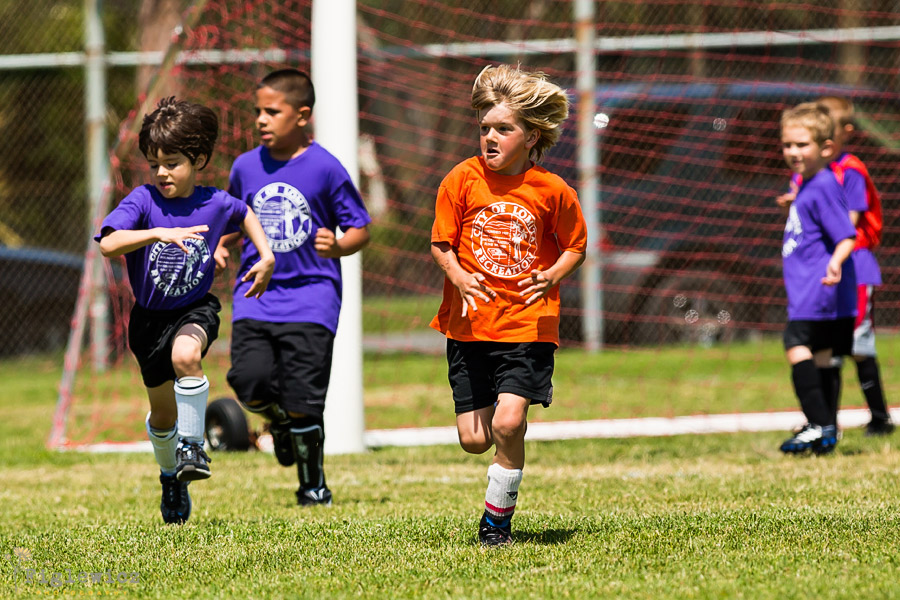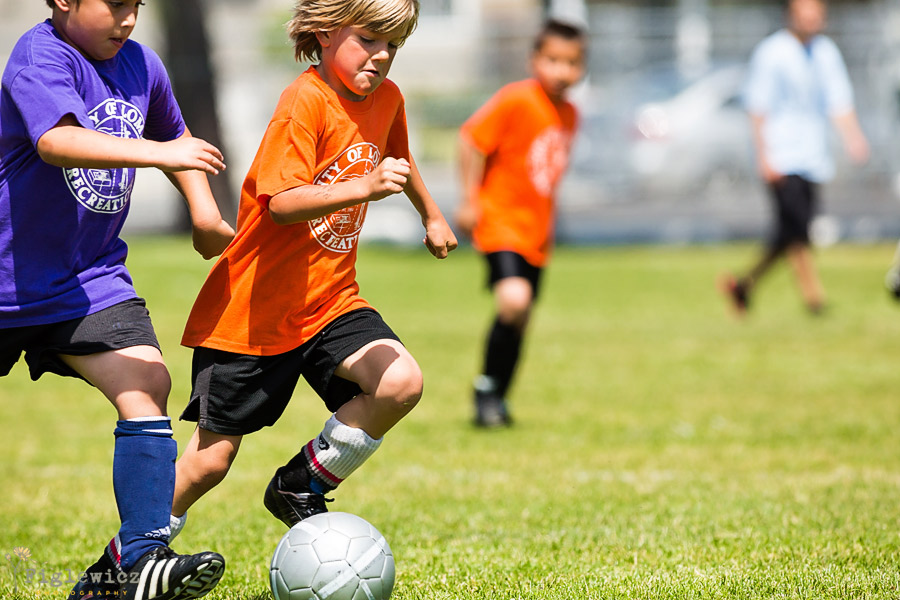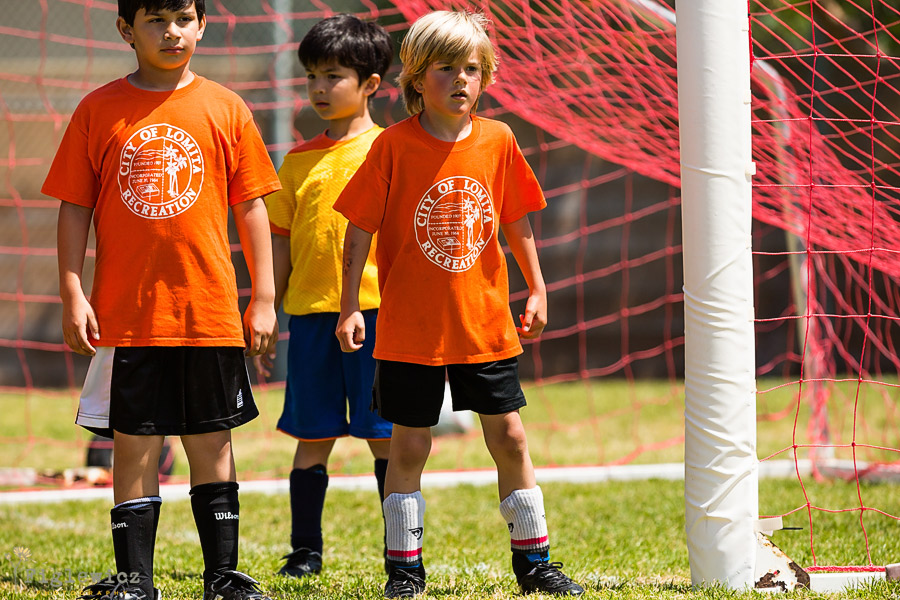 Corner kick time.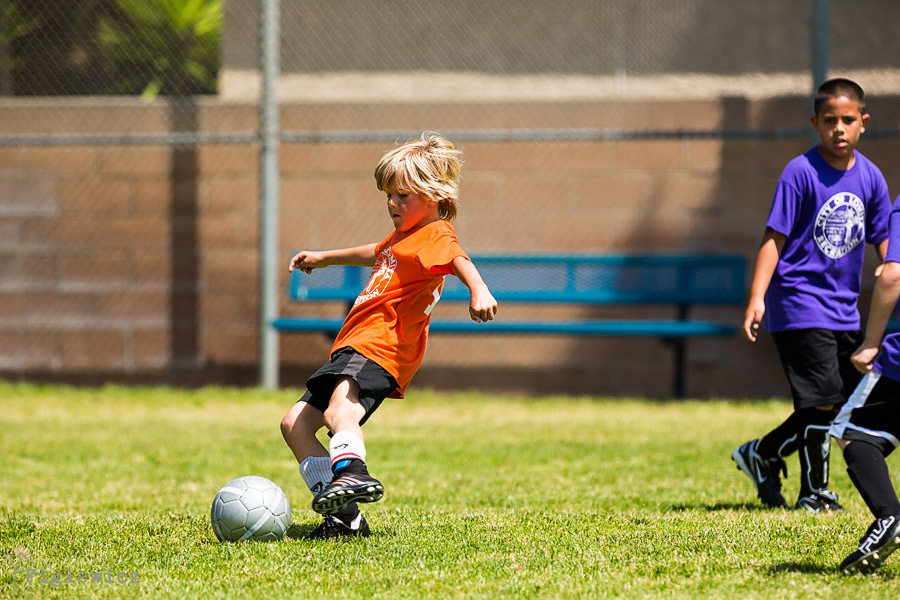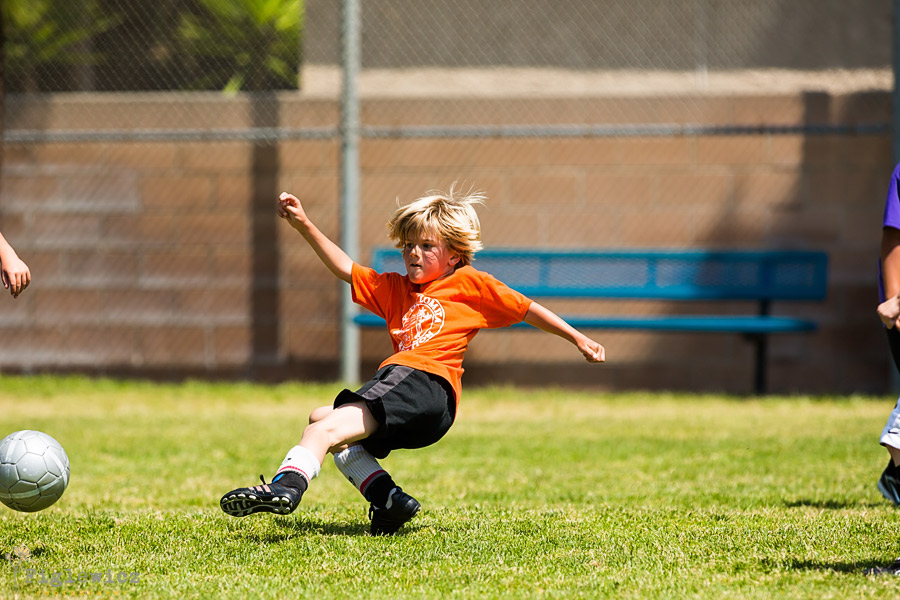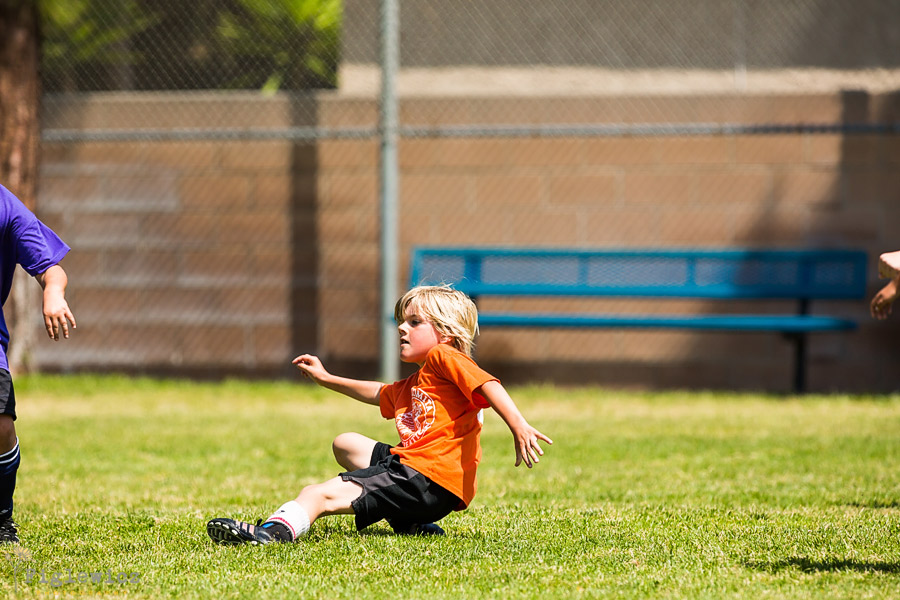 Took him a while to learn not to slide tackle every ball 🙂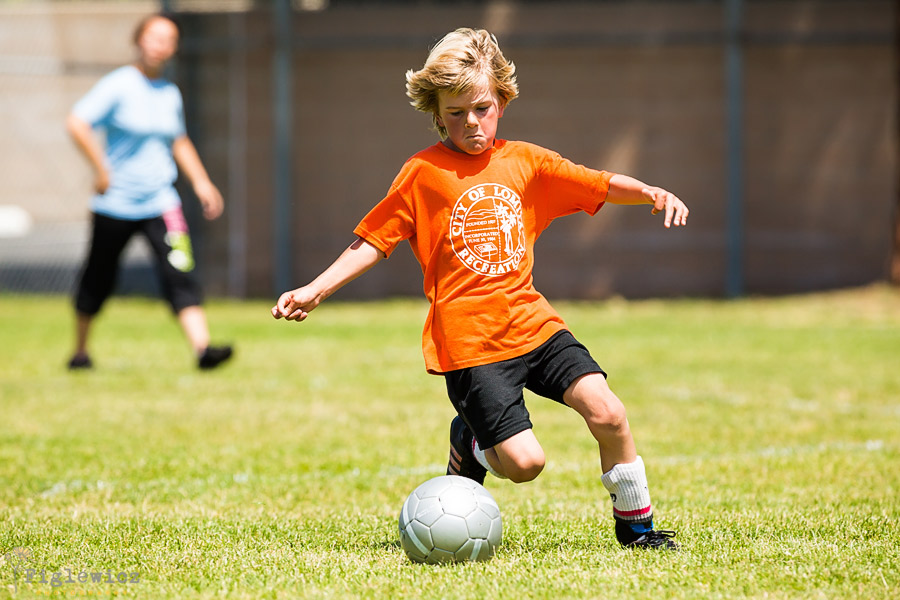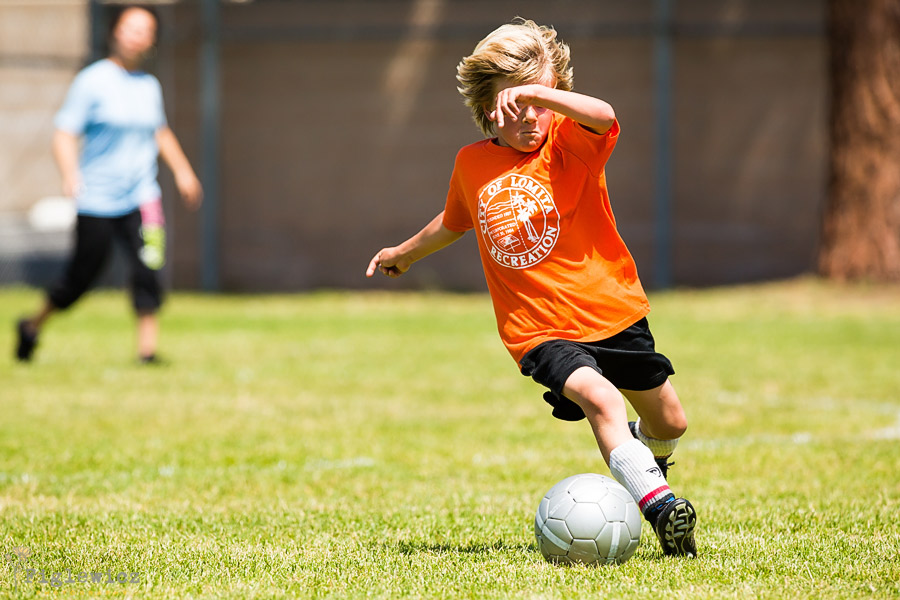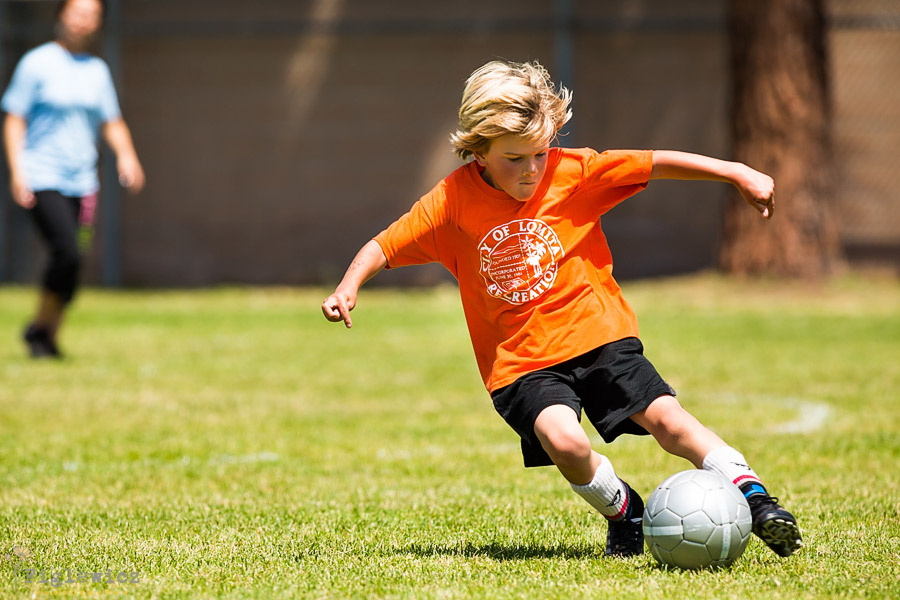 This is my favorite for the year!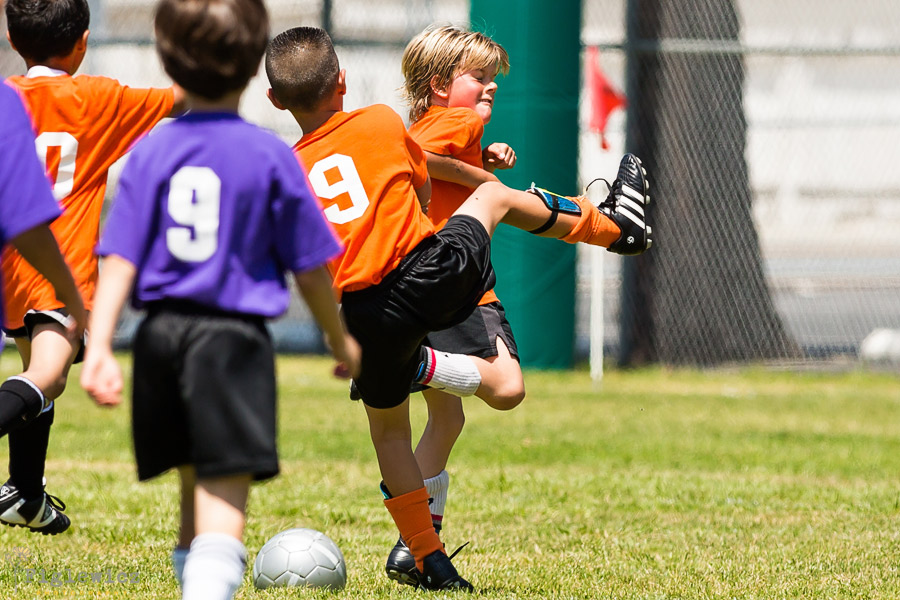 I'm on your team!!! Don't kick me in the face 🙂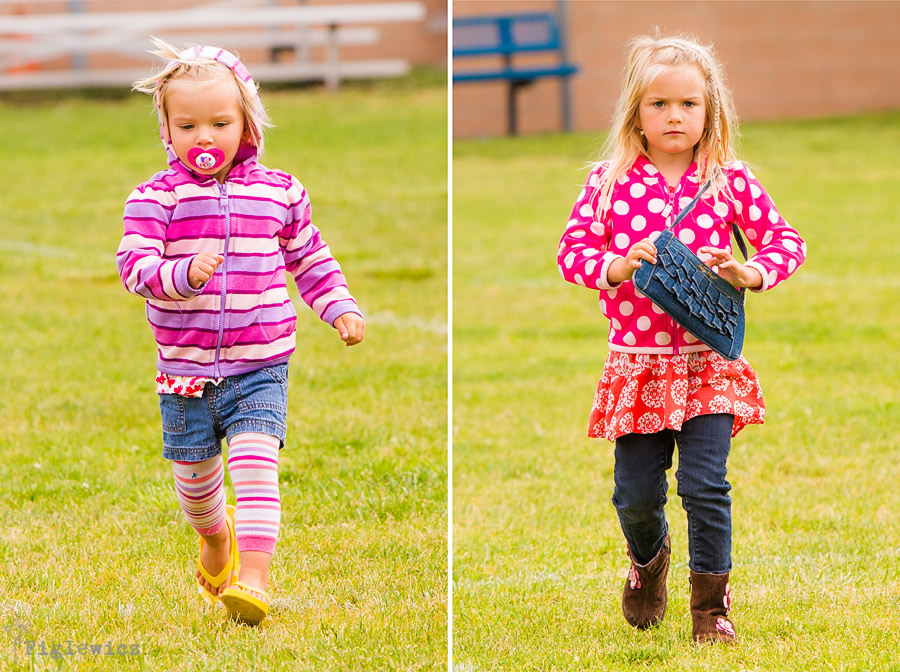 Of course the girls supporting their bro.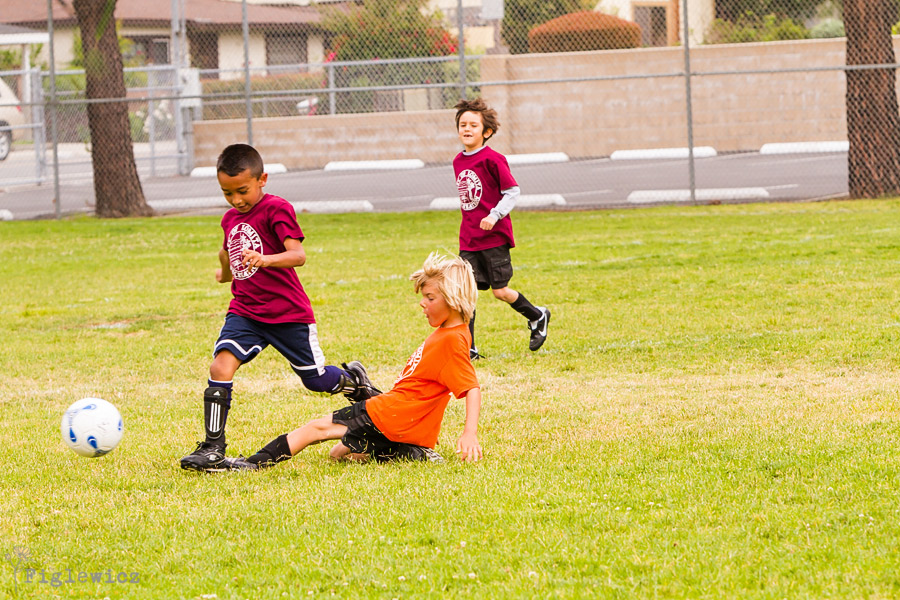 I was going after the ball coach!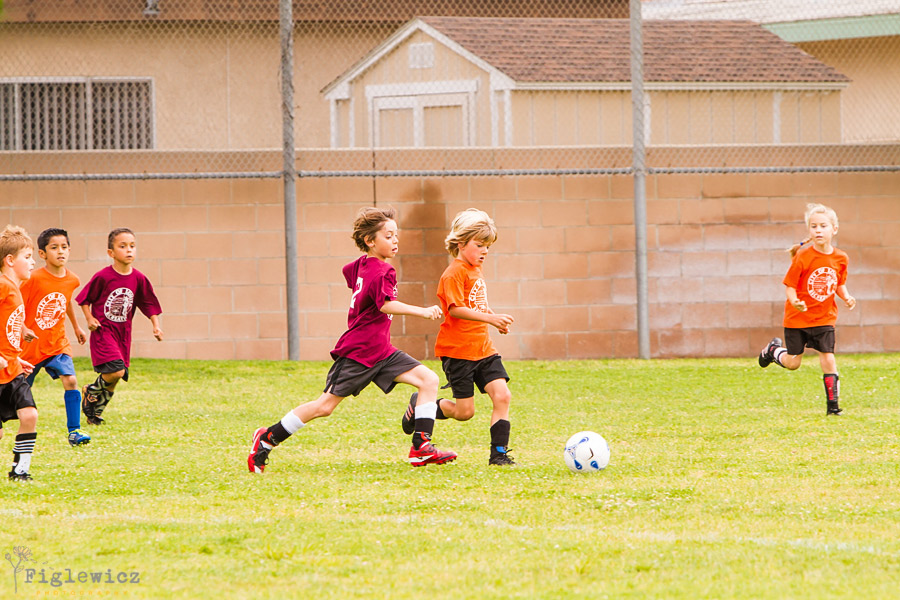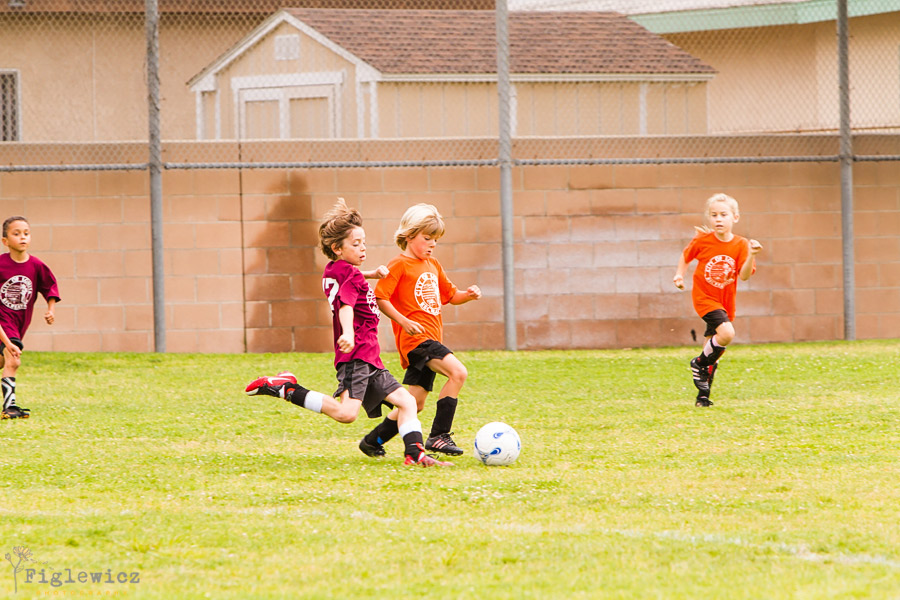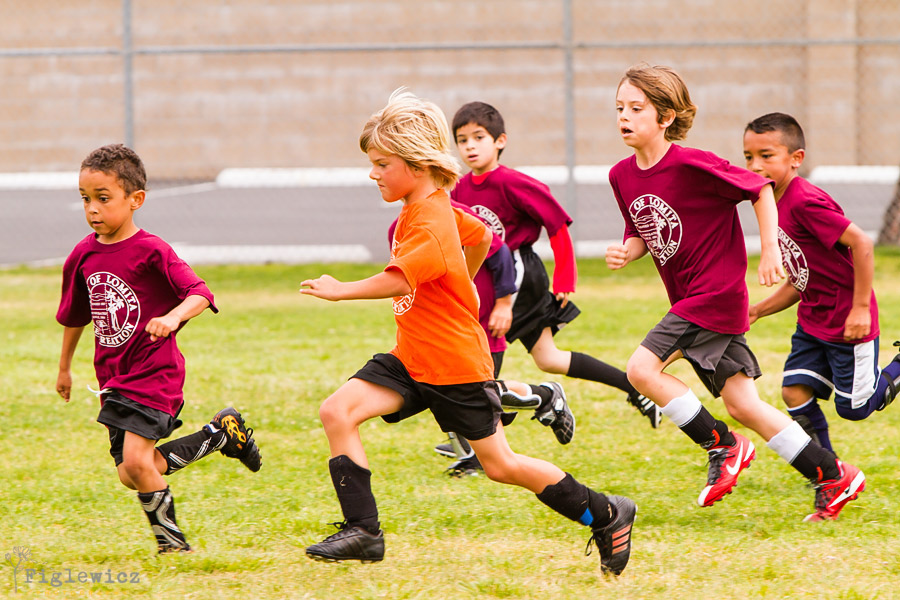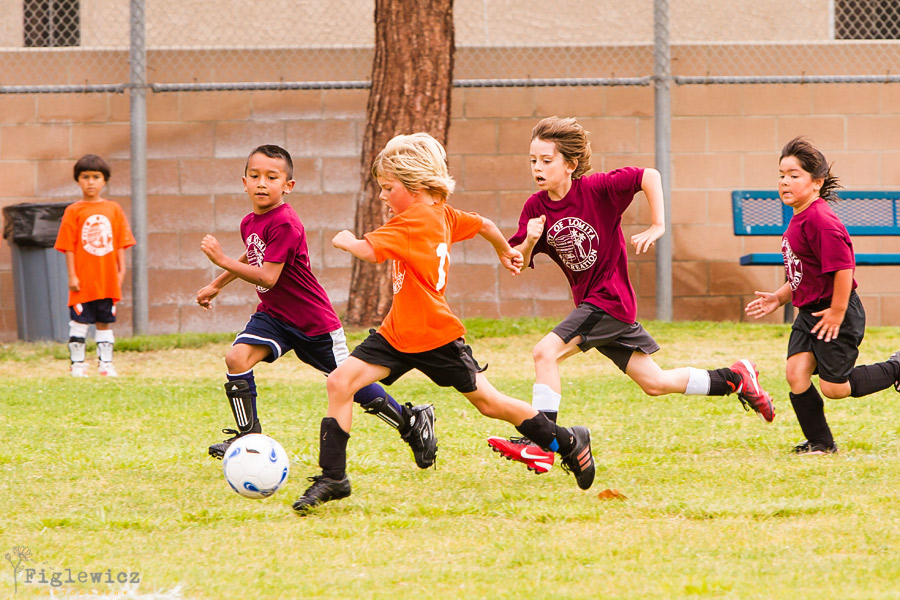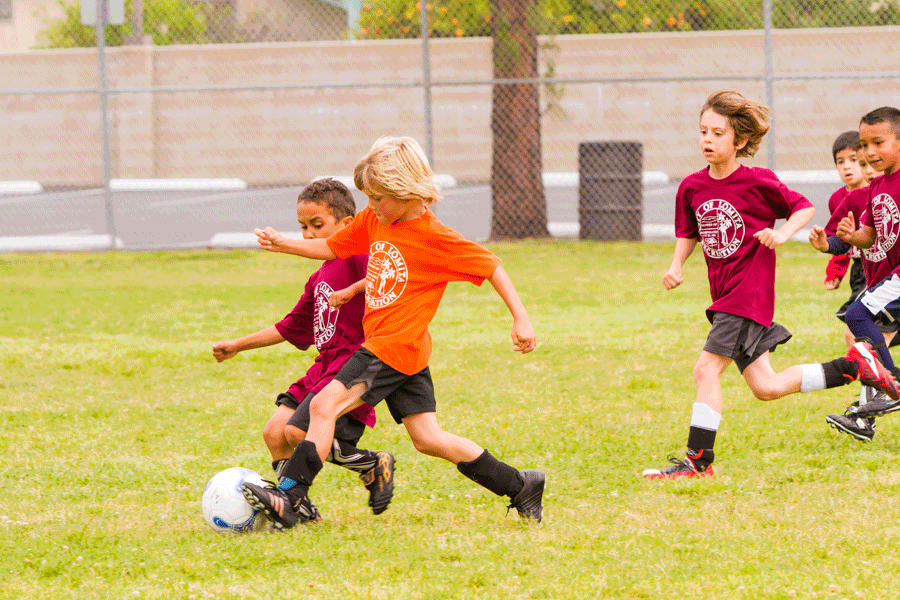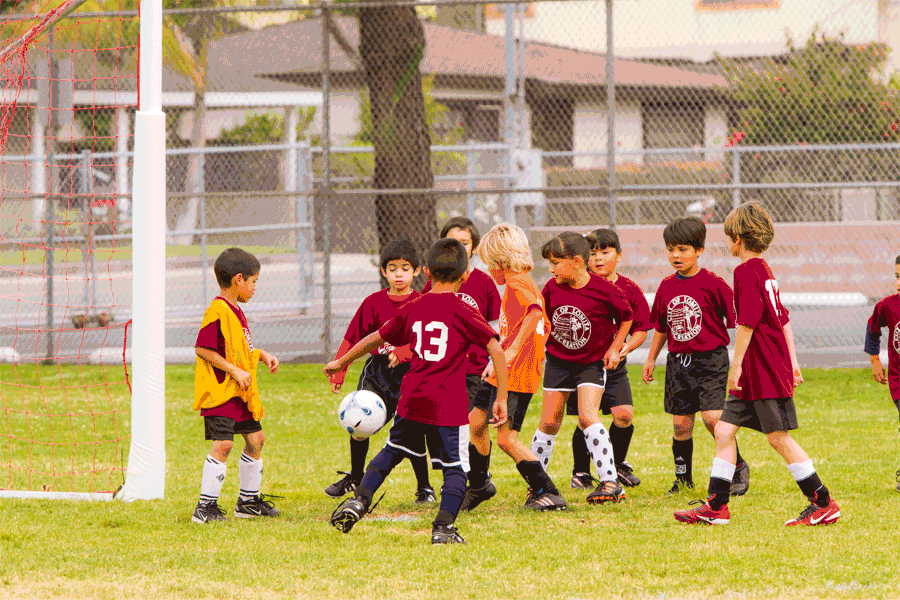 This was kinda one of those oops Goals.
Screen grab from a video. The kid with the mo-hawk was the best in the league.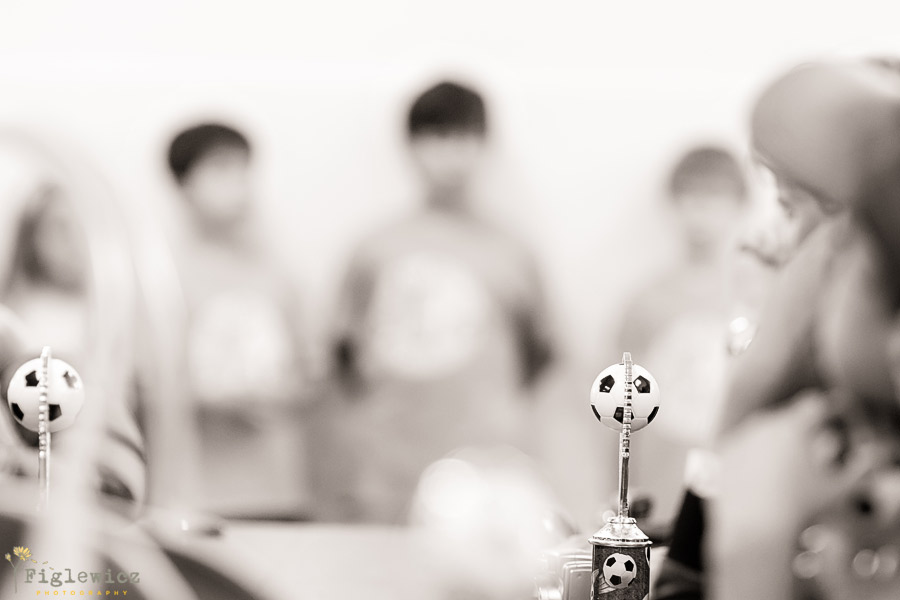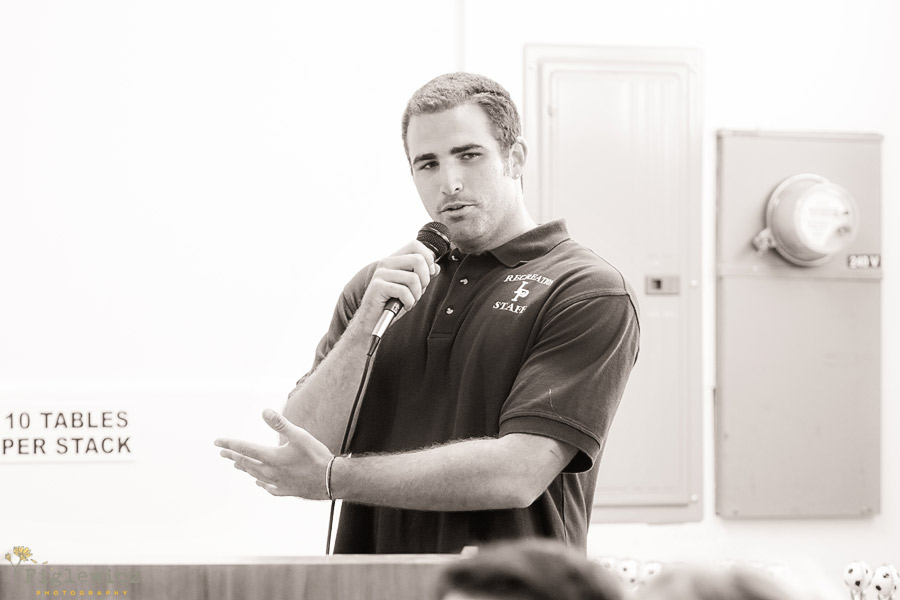 Coach Tyler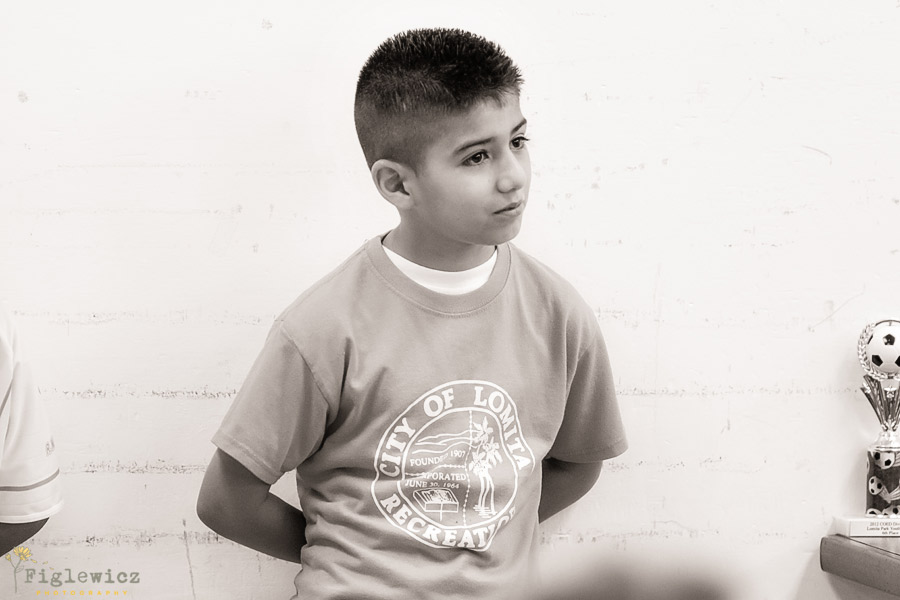 Gio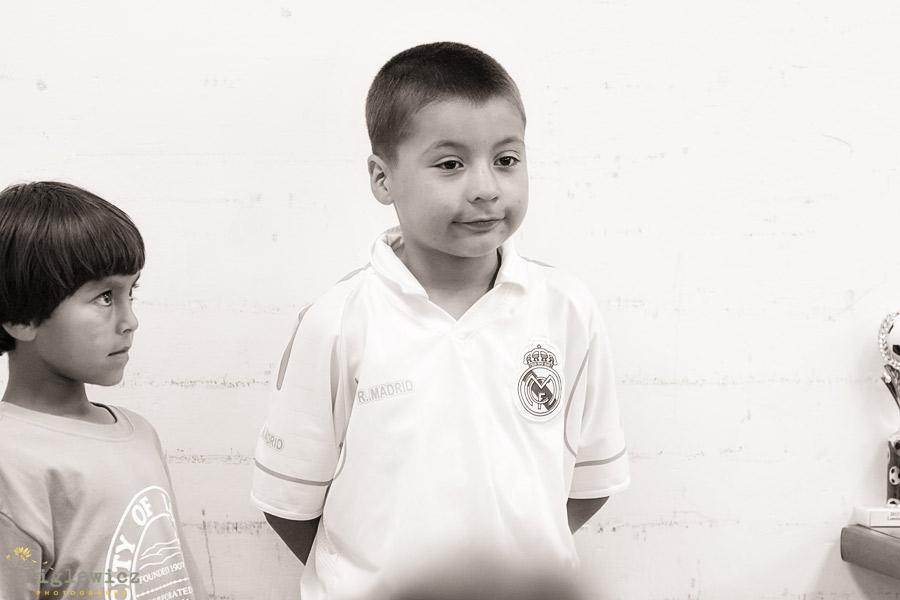 Chris
Reed or the Road Runner 🙂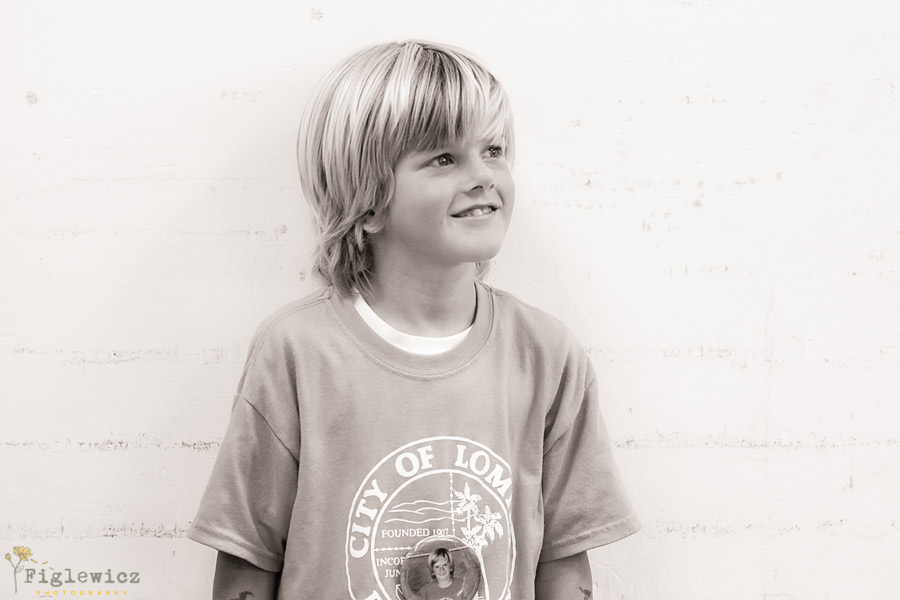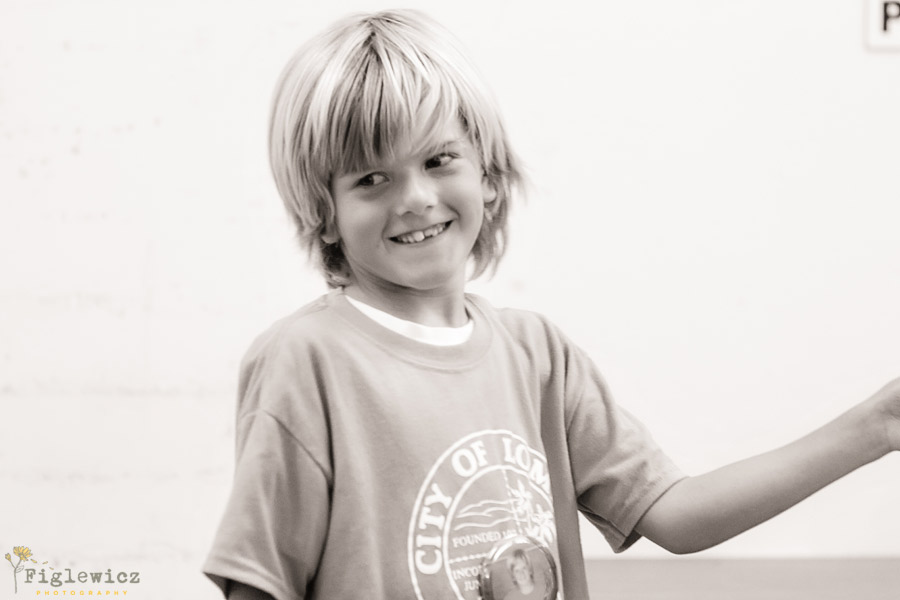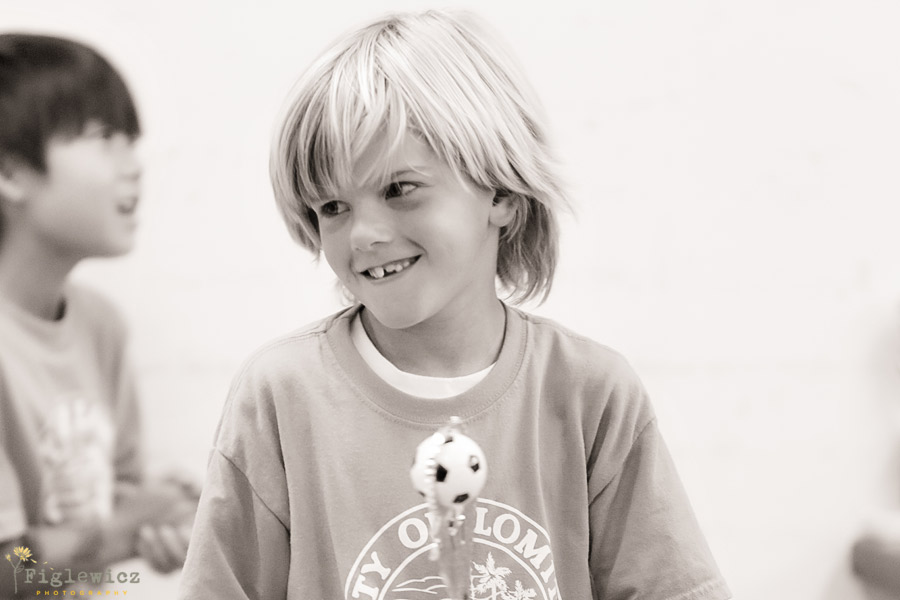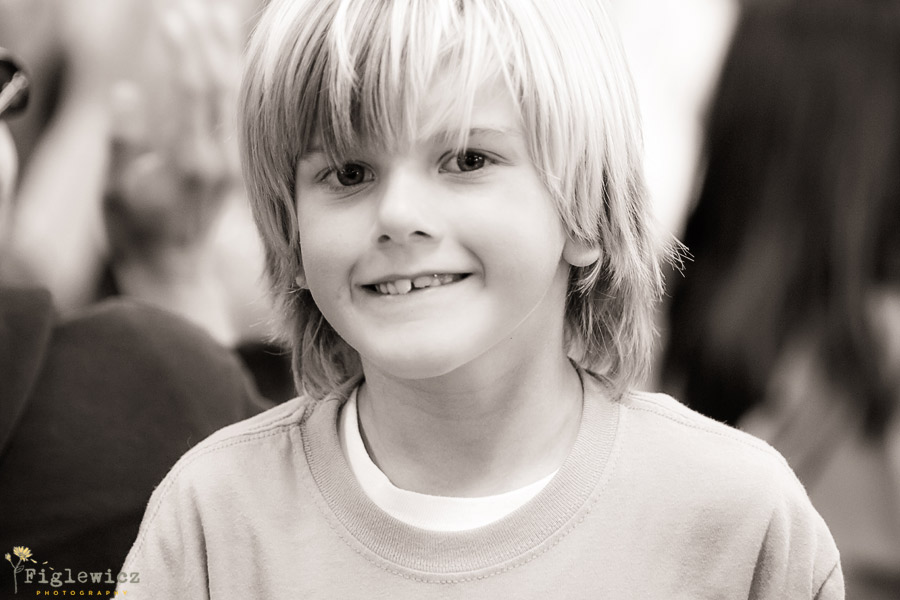 Stoked! 3rd place!