Part 2 of Christine and Shane's wedding is so fun! I love it when our couples personalities shine through the photos. Christine and Shane are super cute together and they are both full of energy.  Especially Christine! I love that she had the time of her life! You two are in for a crazy fun journey together. And you both have great families that have already supported your love and they are so excited to see how you guys grow together.  Don't forget to let God be the center of your love and the guidance for everything you do. We hope you enjoy part 2 of your wedding!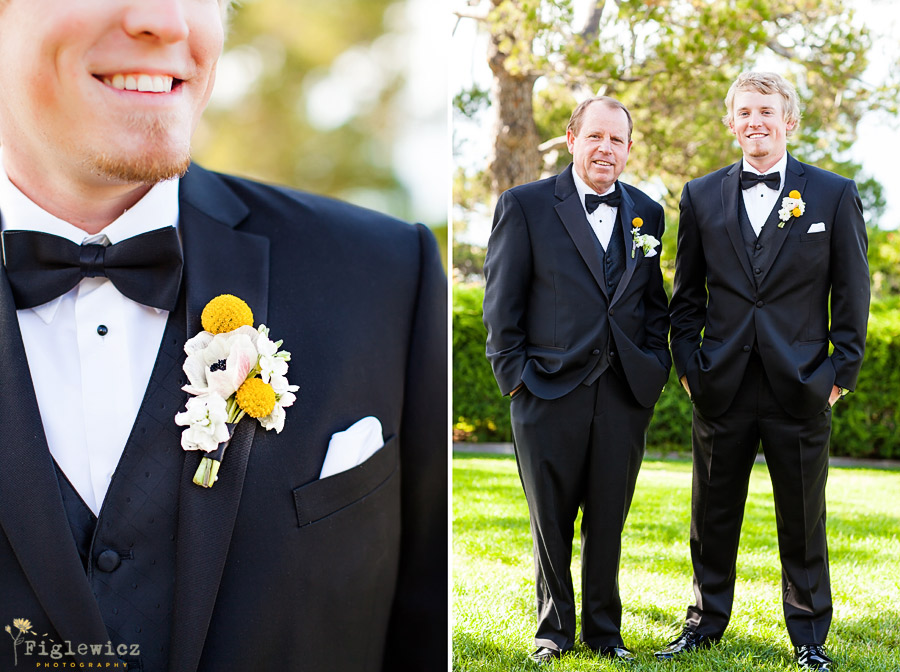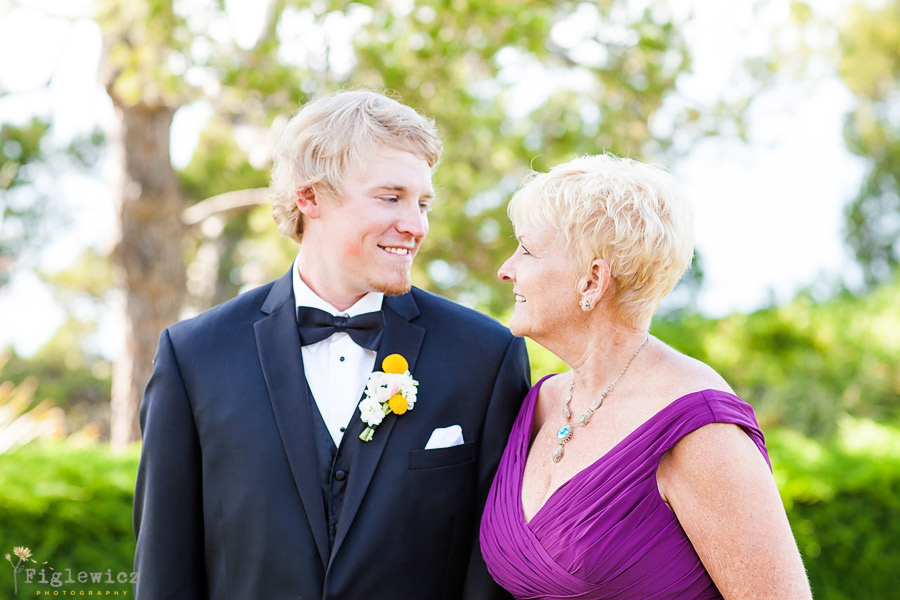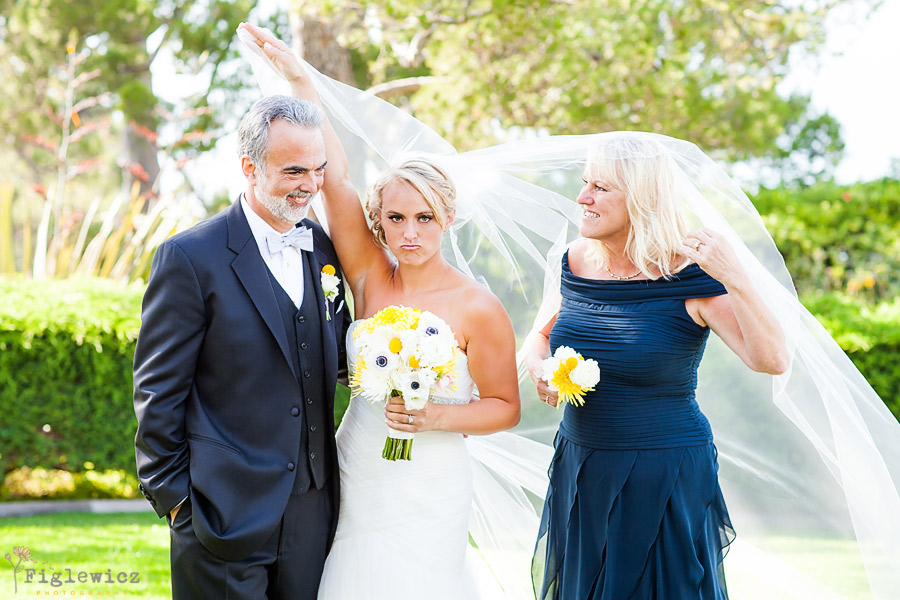 The veil of all veils!
It had a mind of it's own!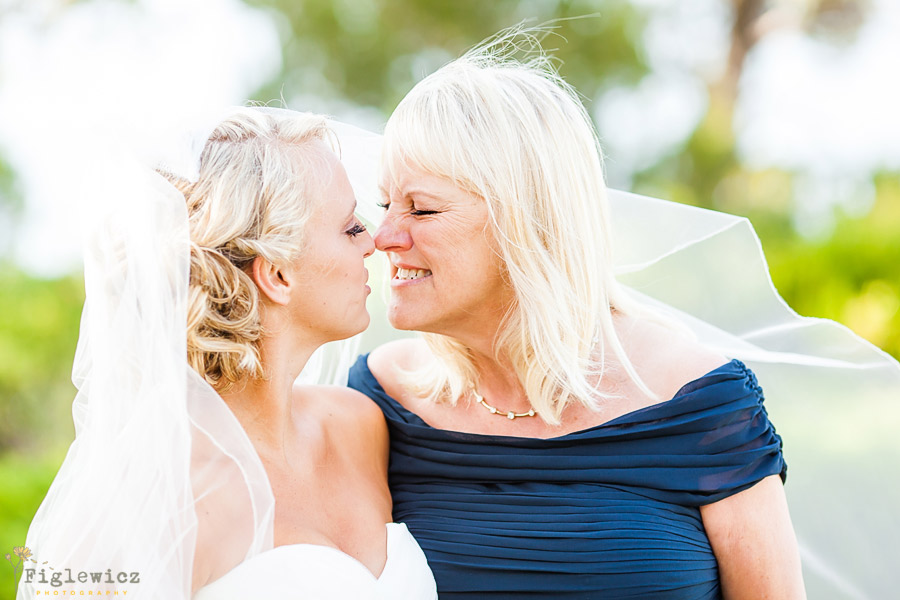 SO CUTE!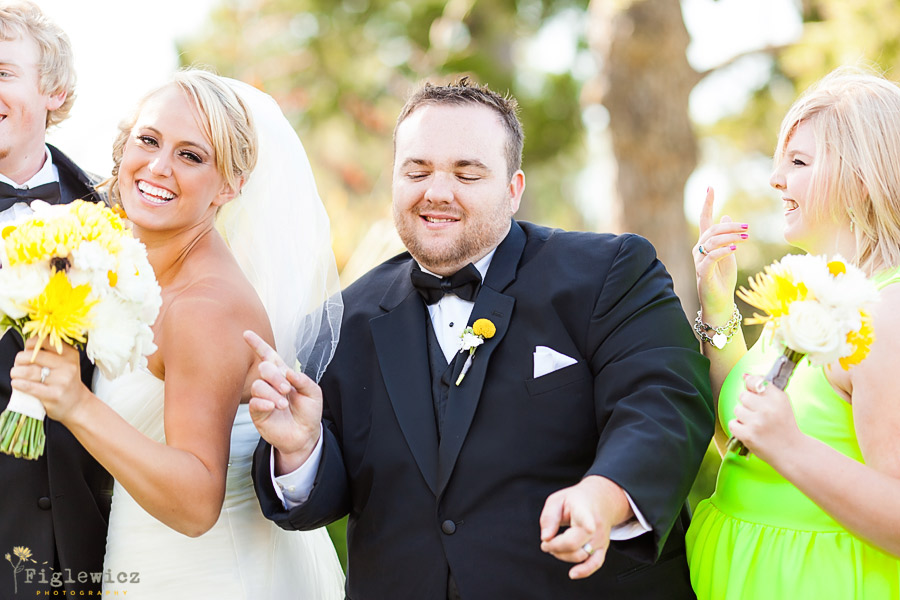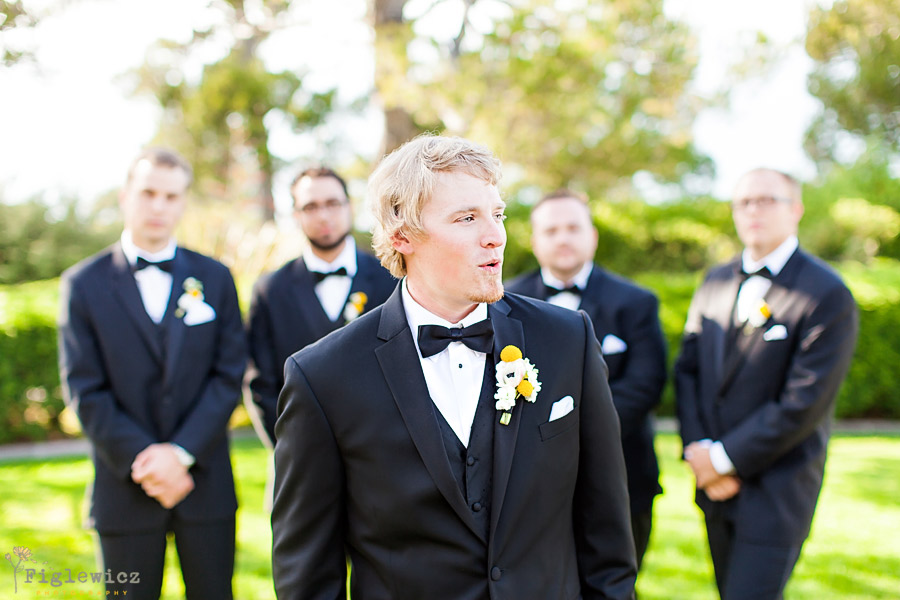 This was he face Shane made every time he looked at Christine.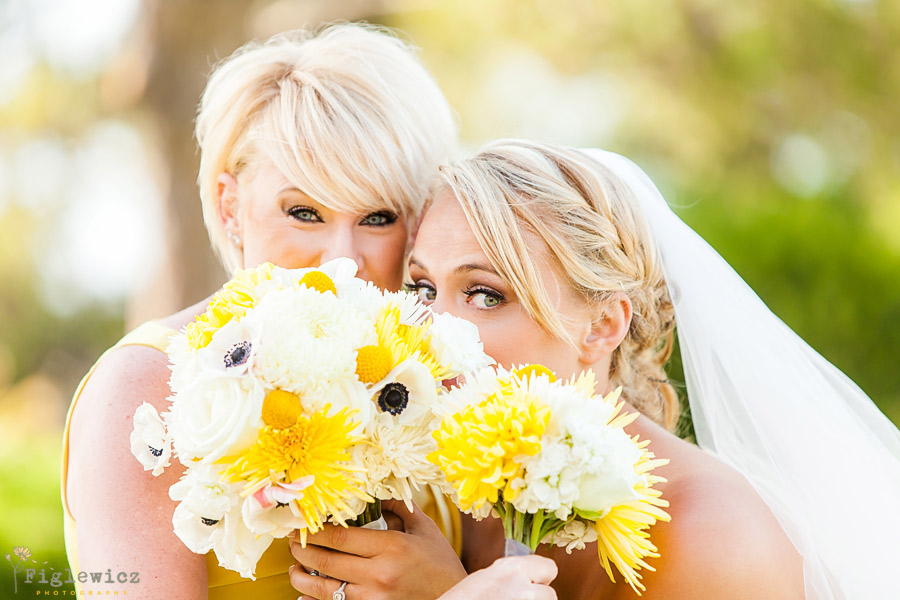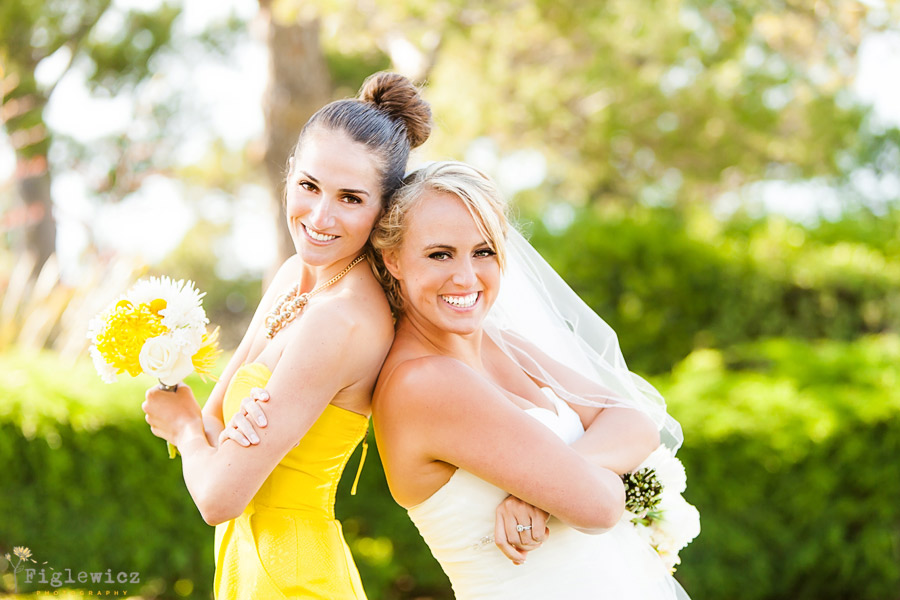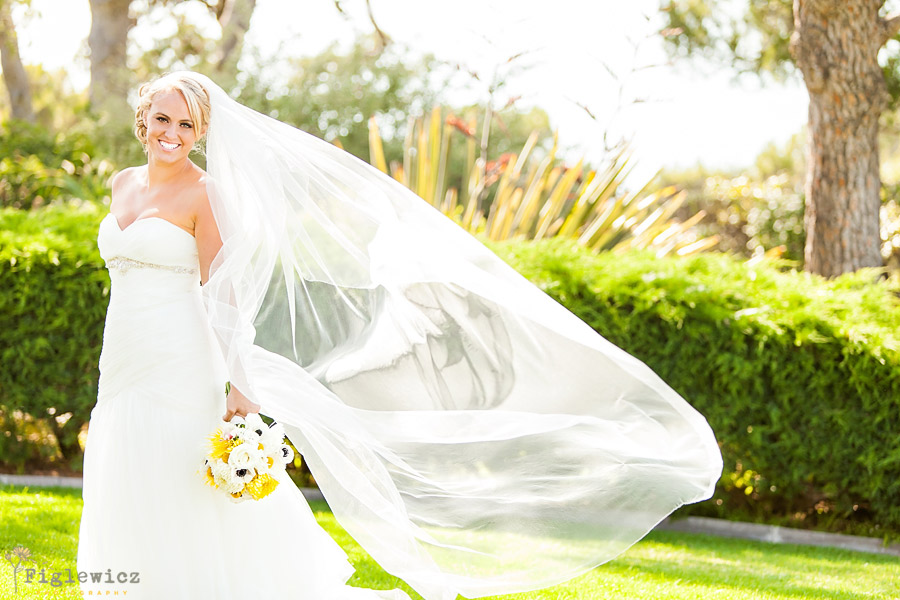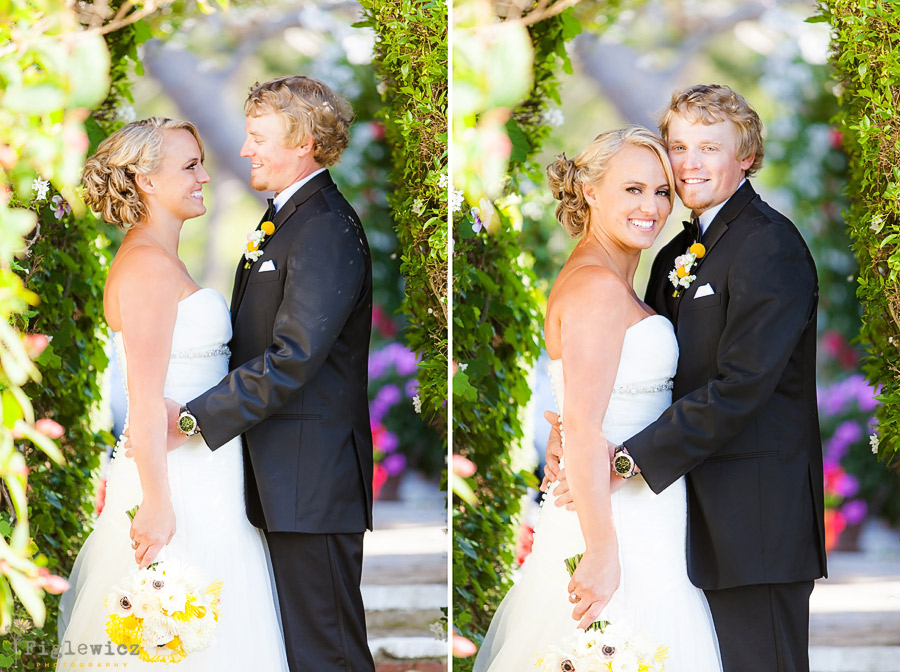 You guys look good together!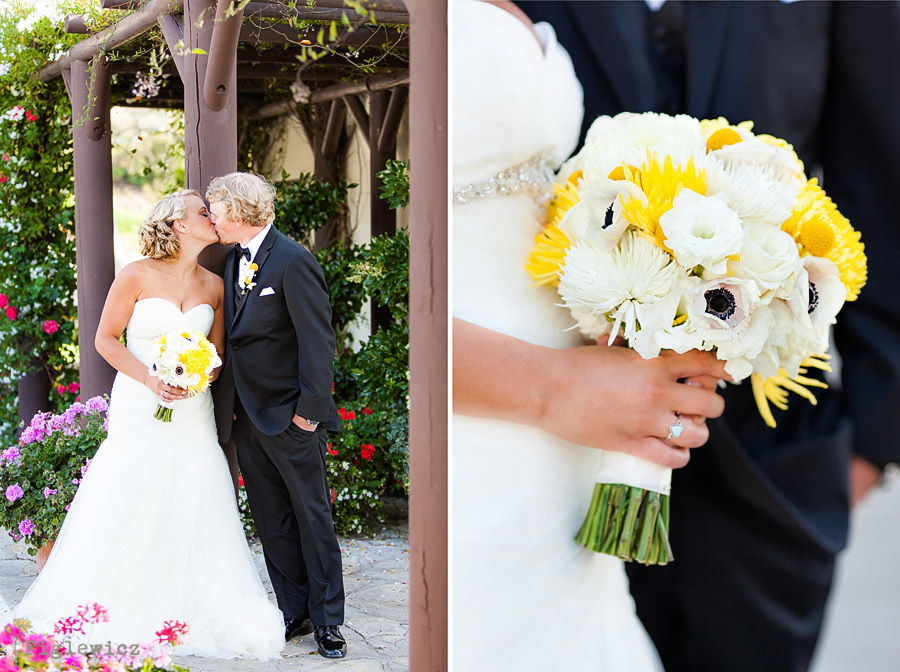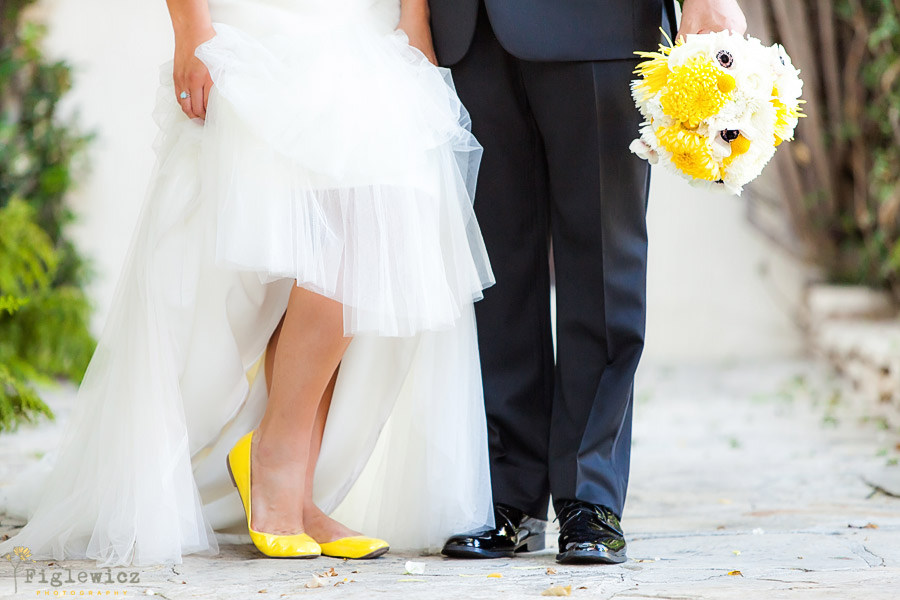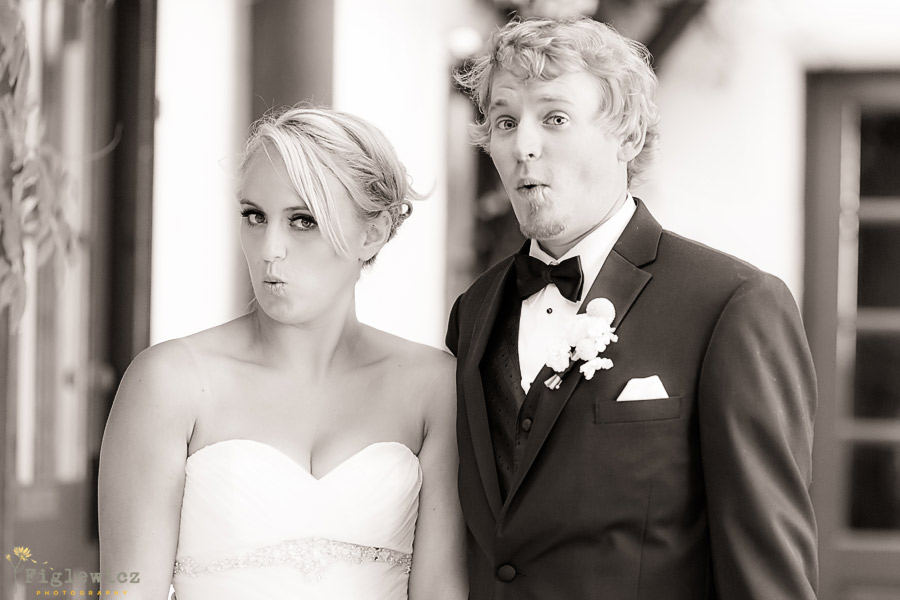 You guys are hilarious!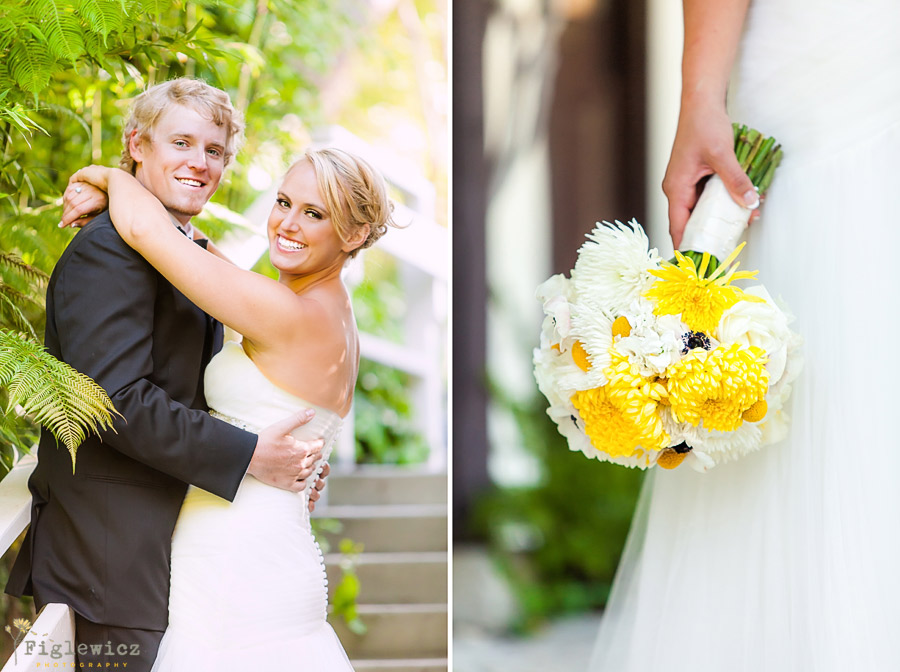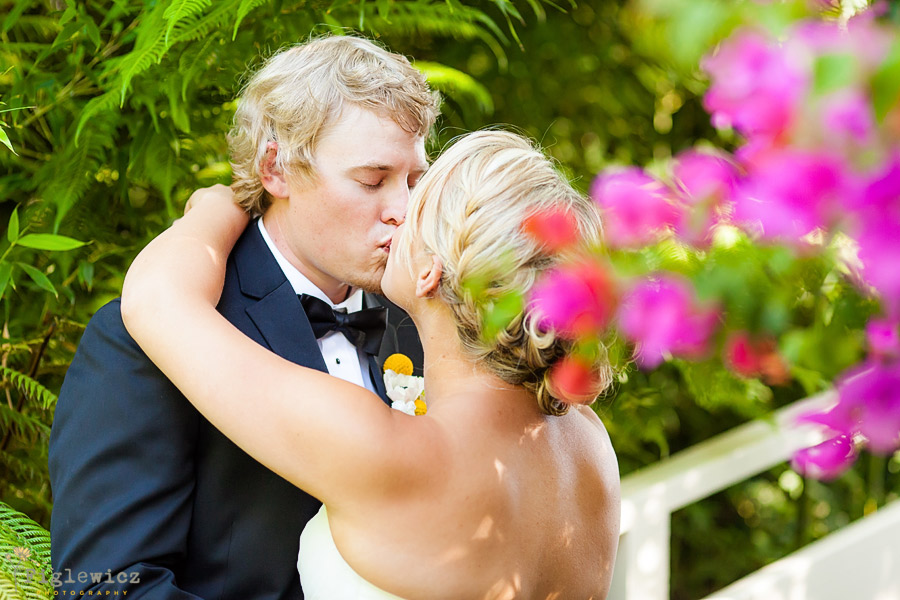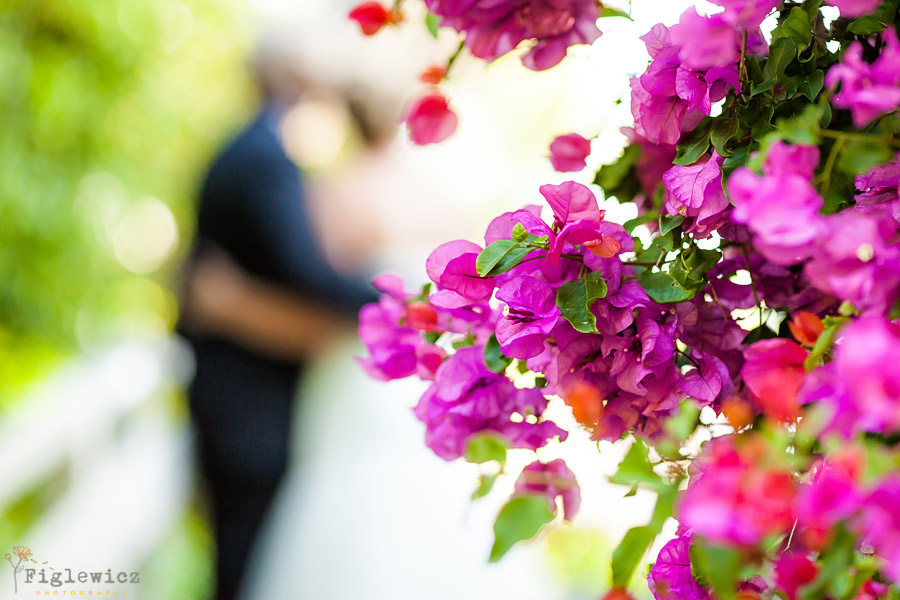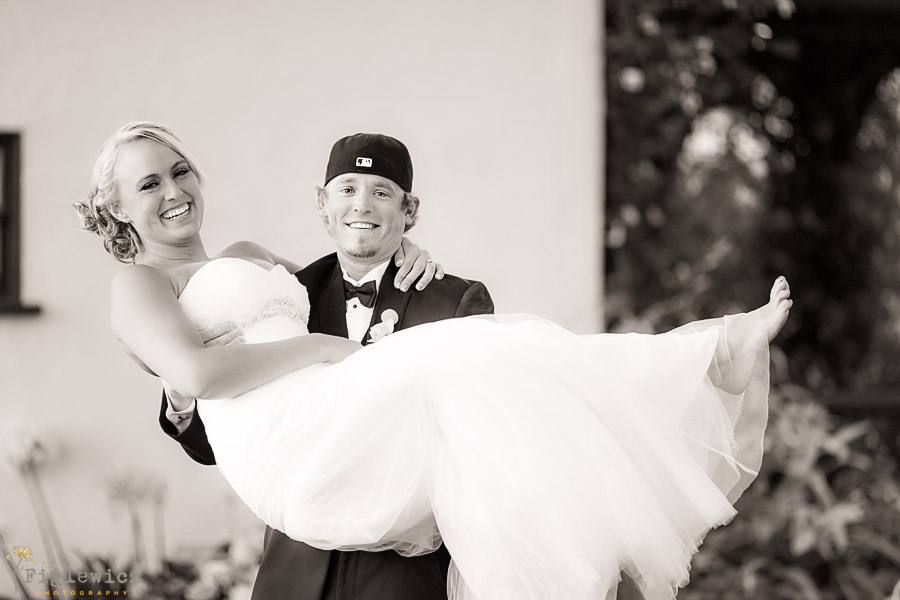 Shane had to do one with his hat on!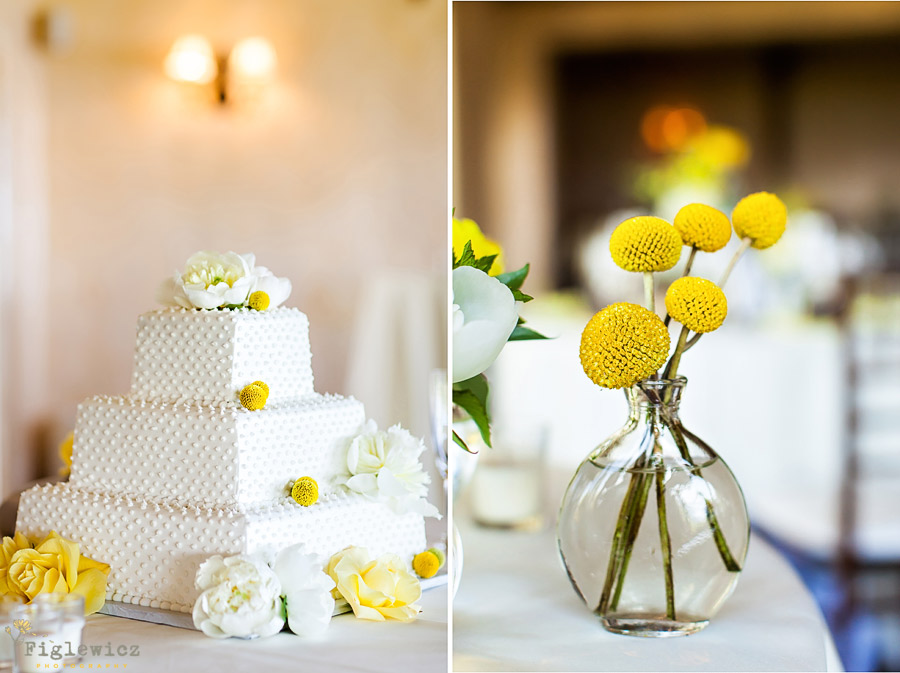 Christine, I'm in love with all of your details! Be Buds and Meyers Bakery did a fantastic job too!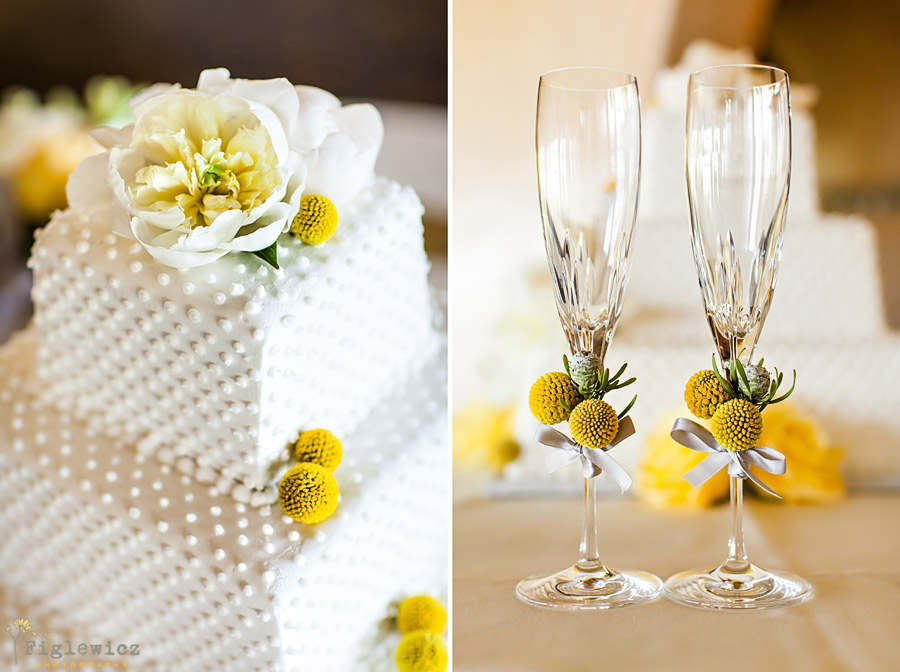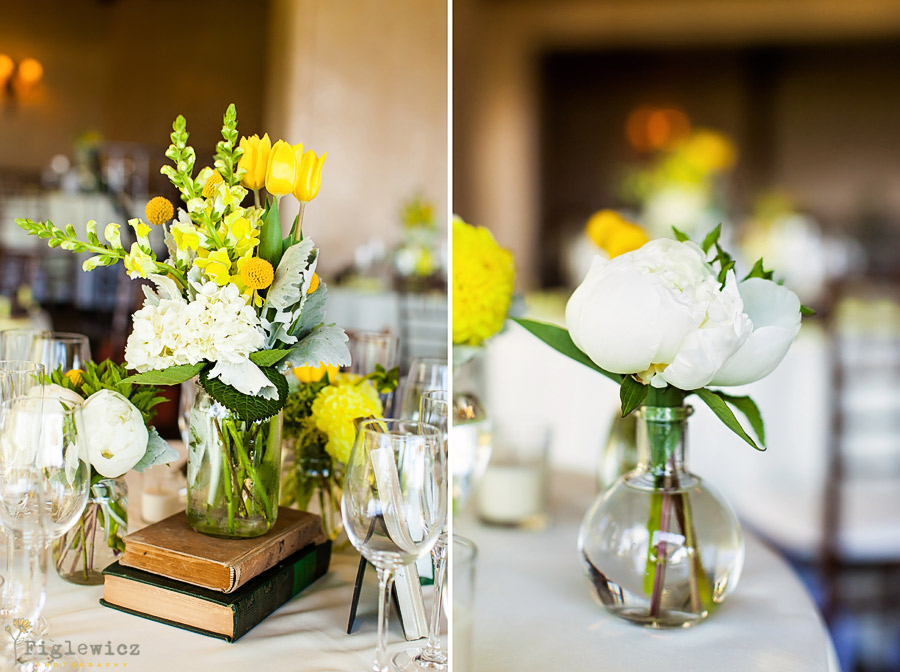 The vintage books are amazing!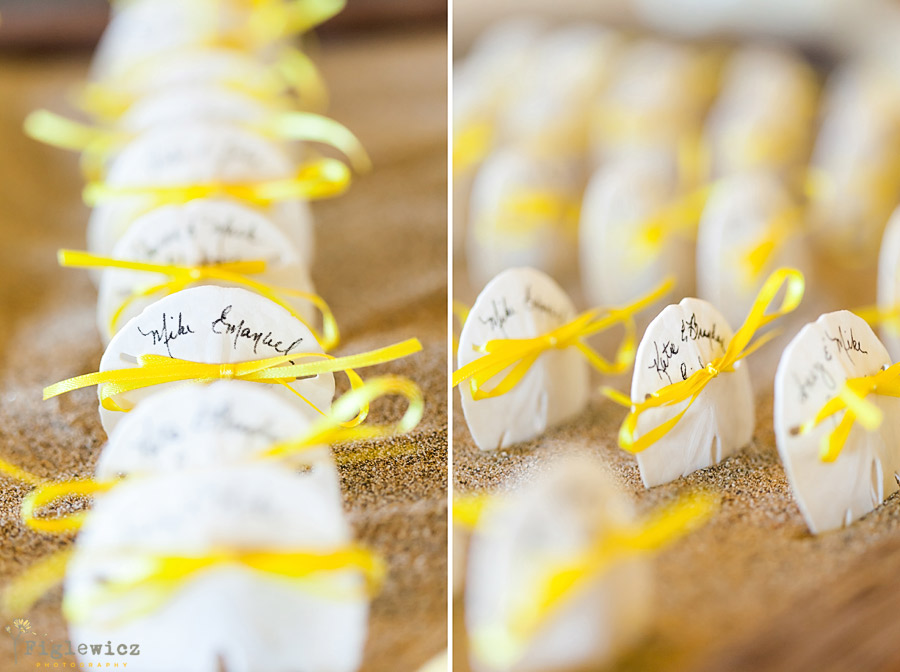 Casey and I used sand dollars too!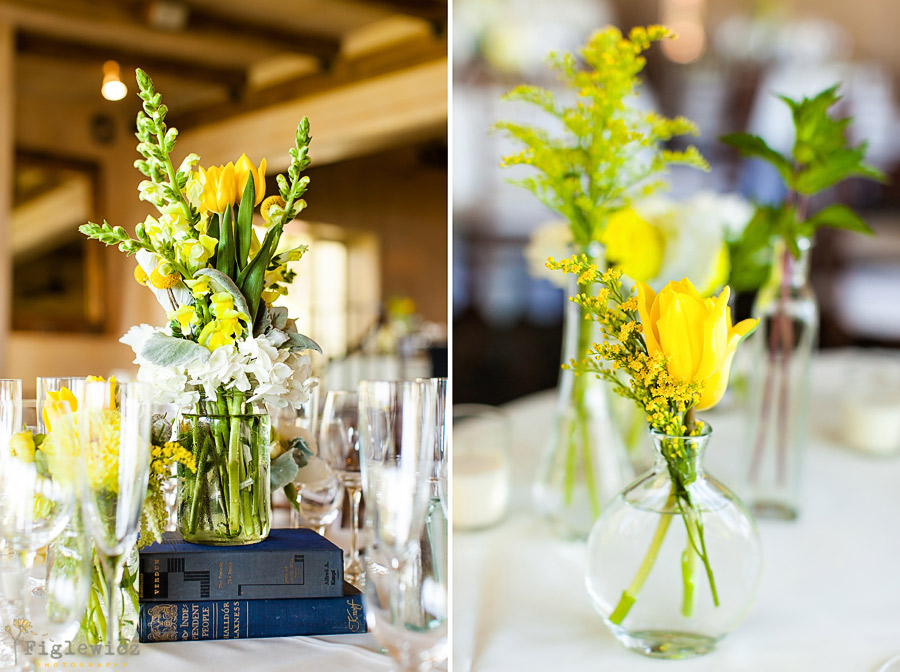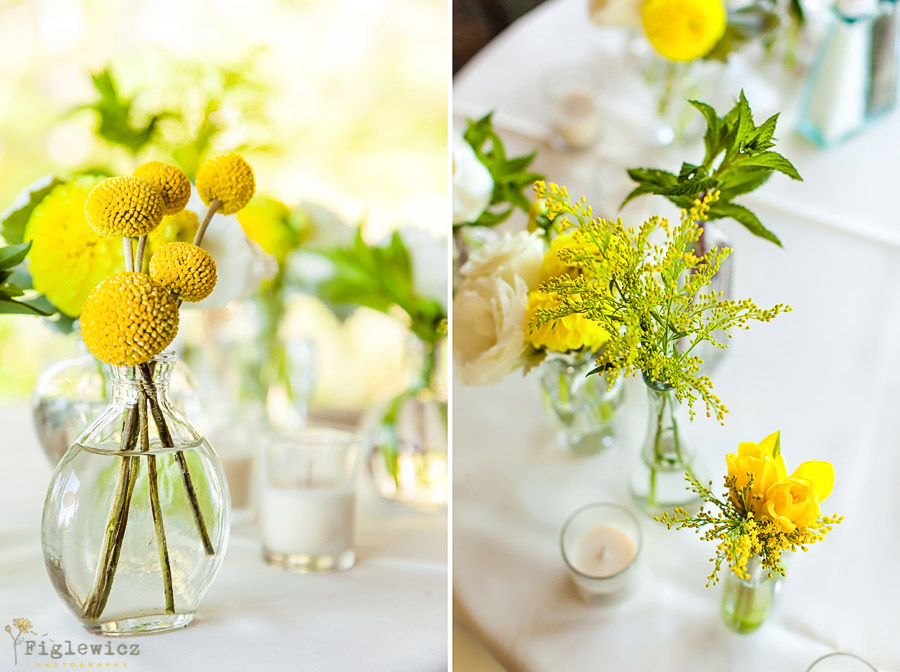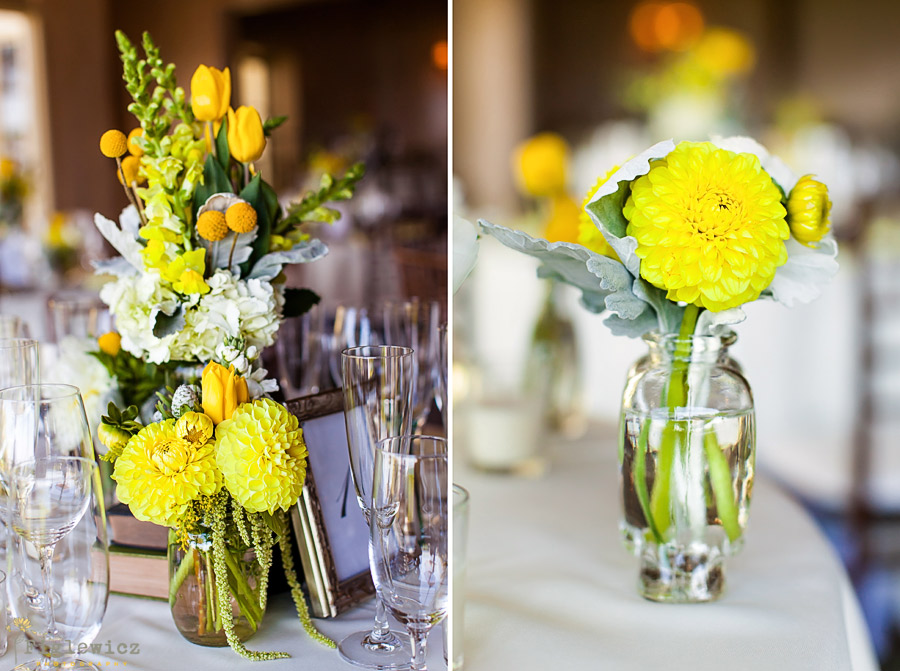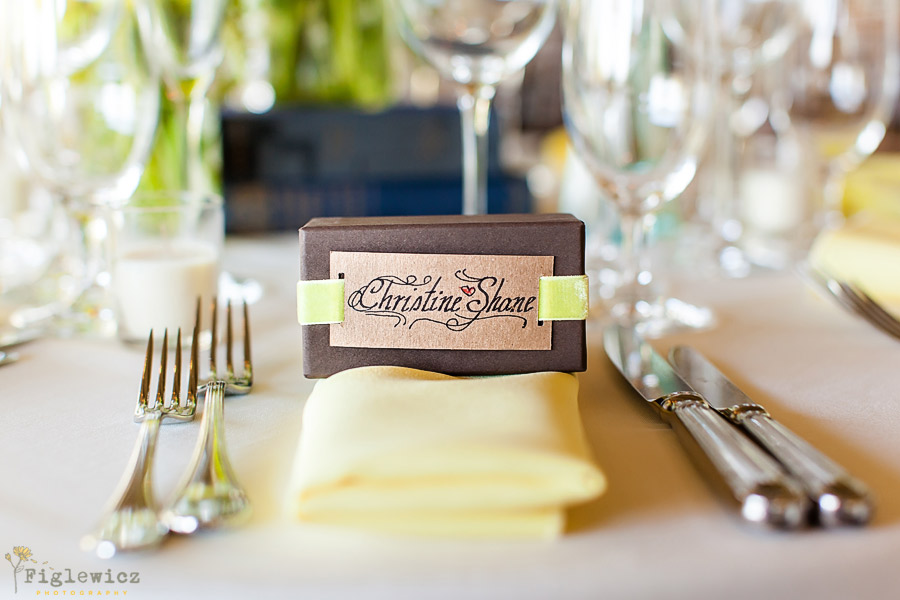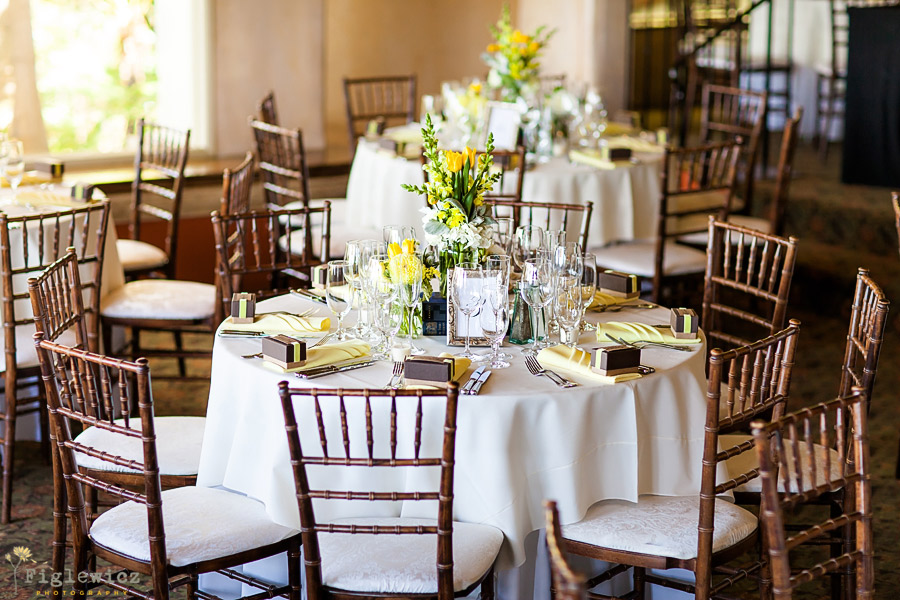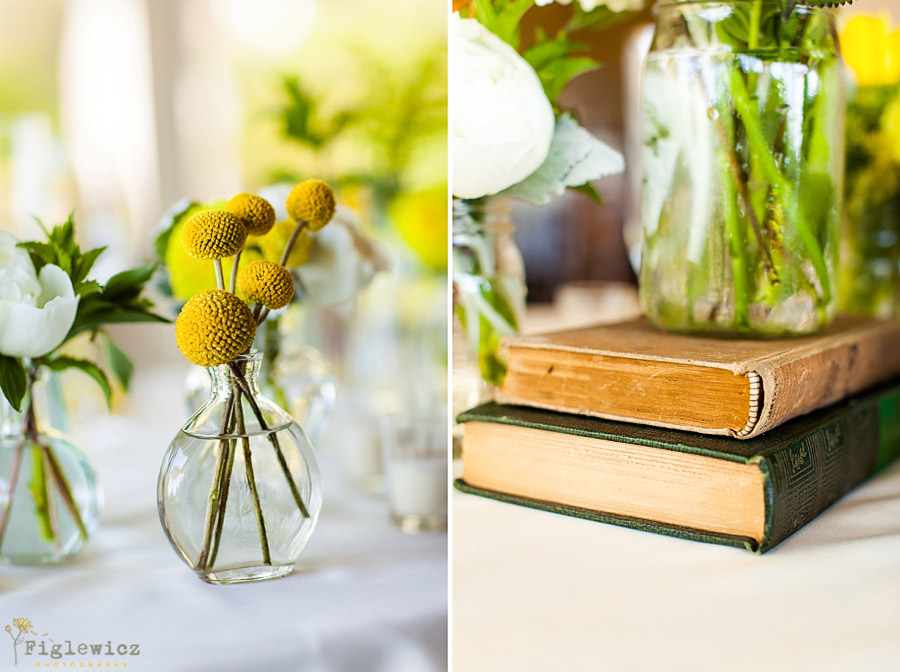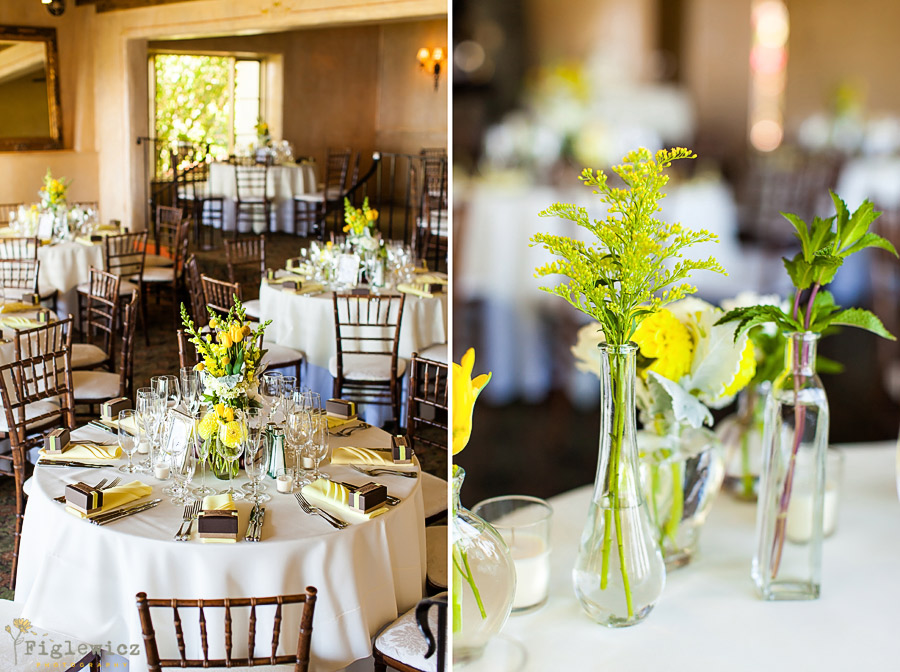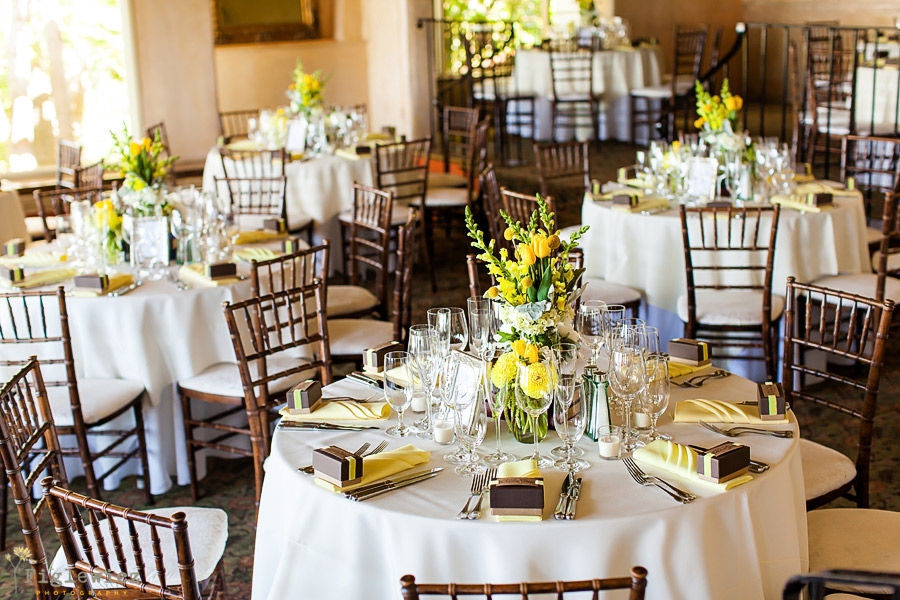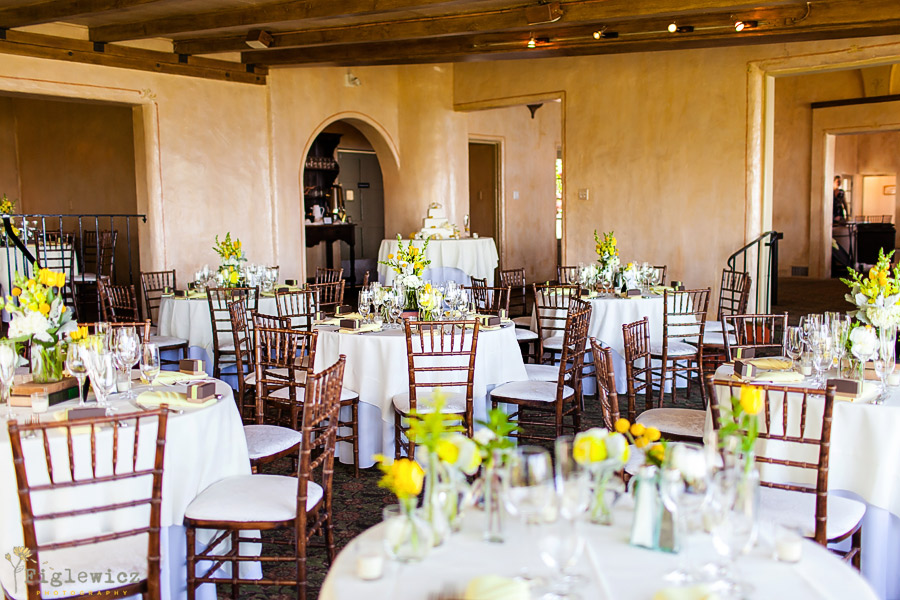 Oh La Venta Inn how I love you!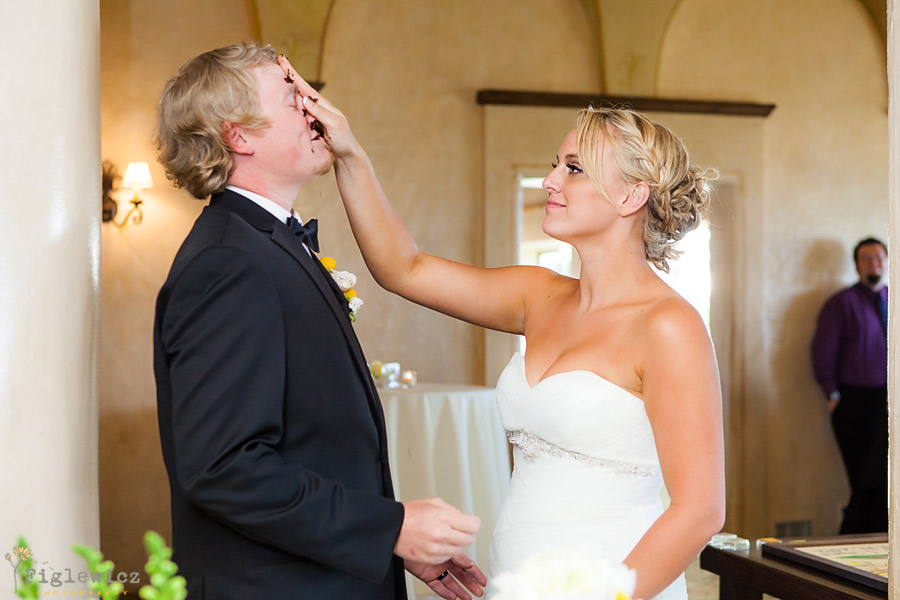 Christine you kinda scared me…. ha! Not even a grin! That was some serious cake smashing!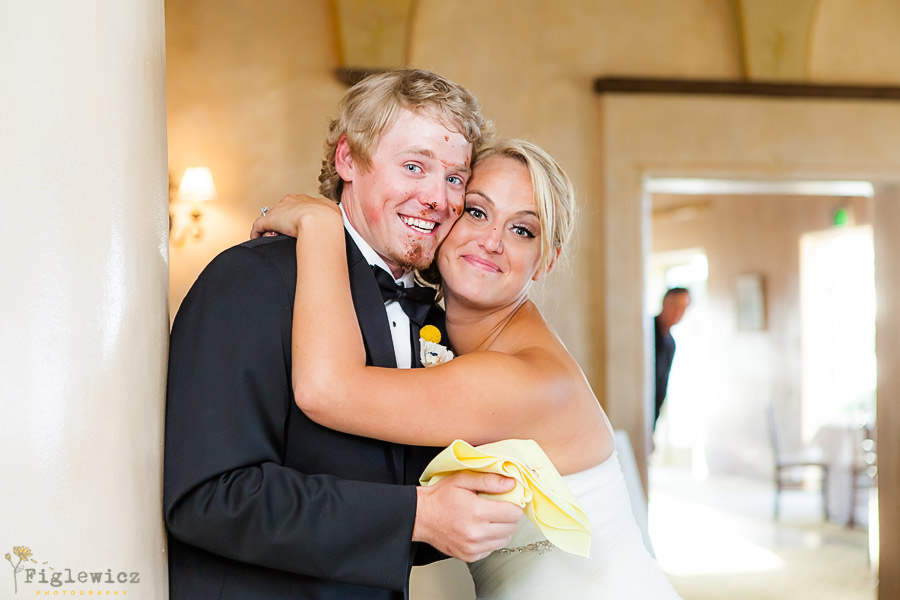 You're a good man, Shane! I'm sure you have plans to get her back at a later date… when she least expects it, right?!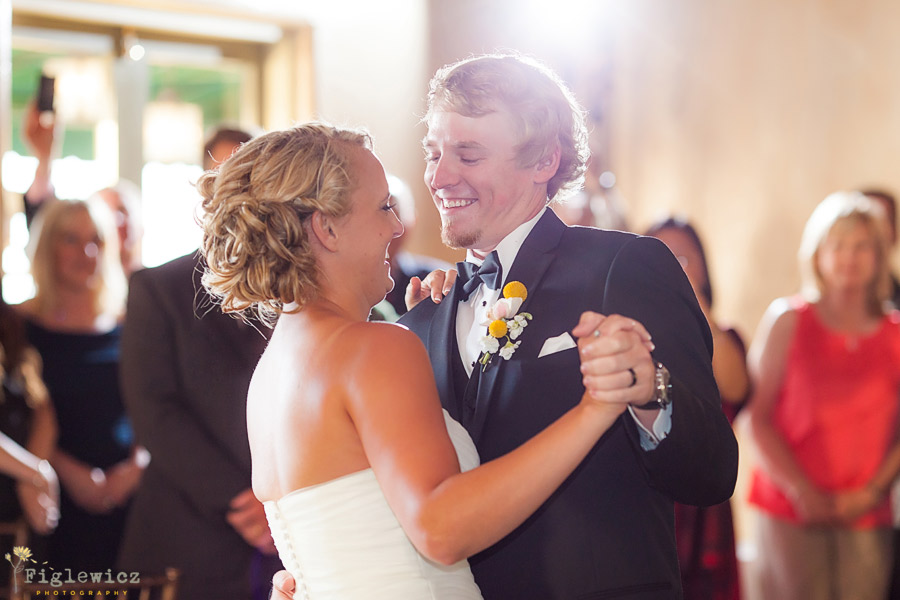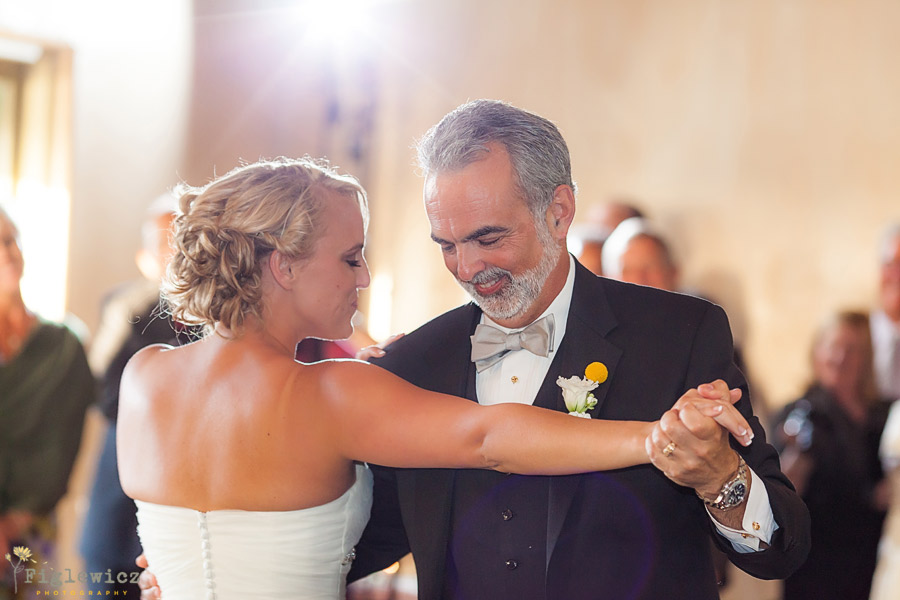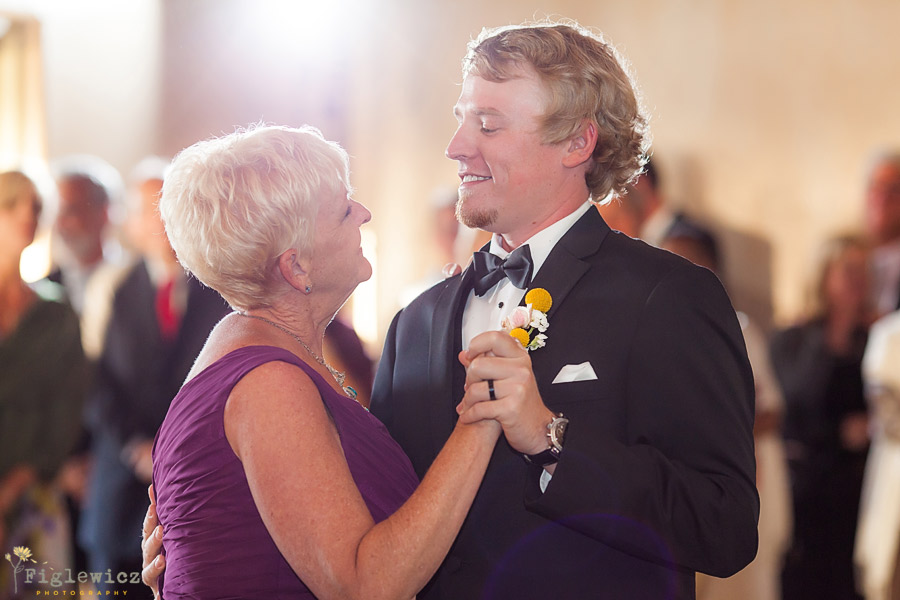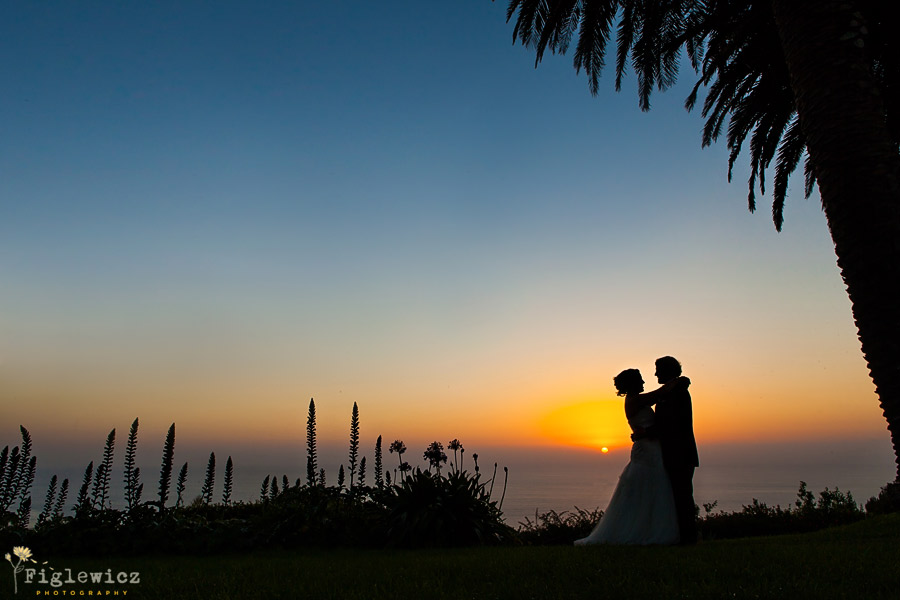 Love these!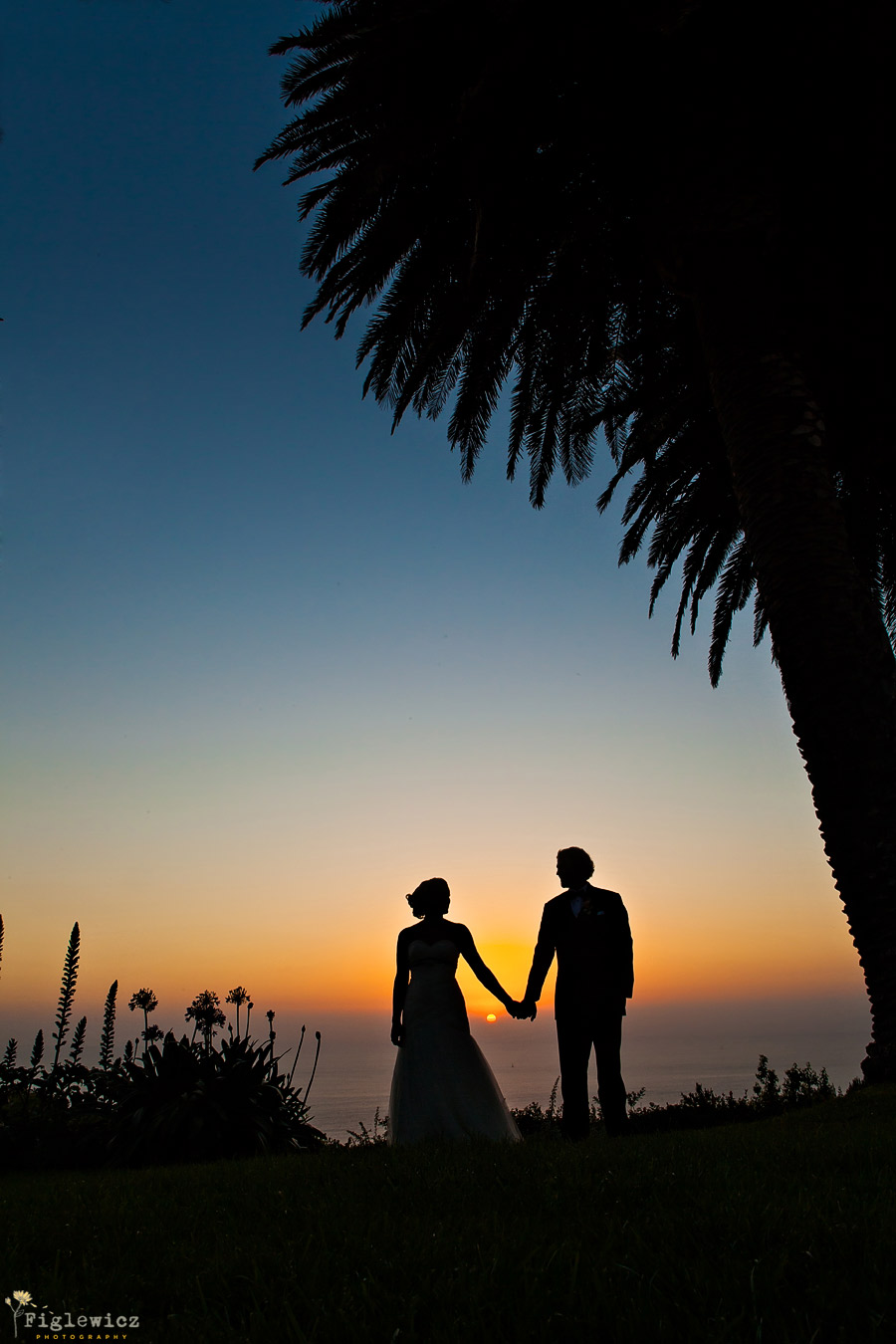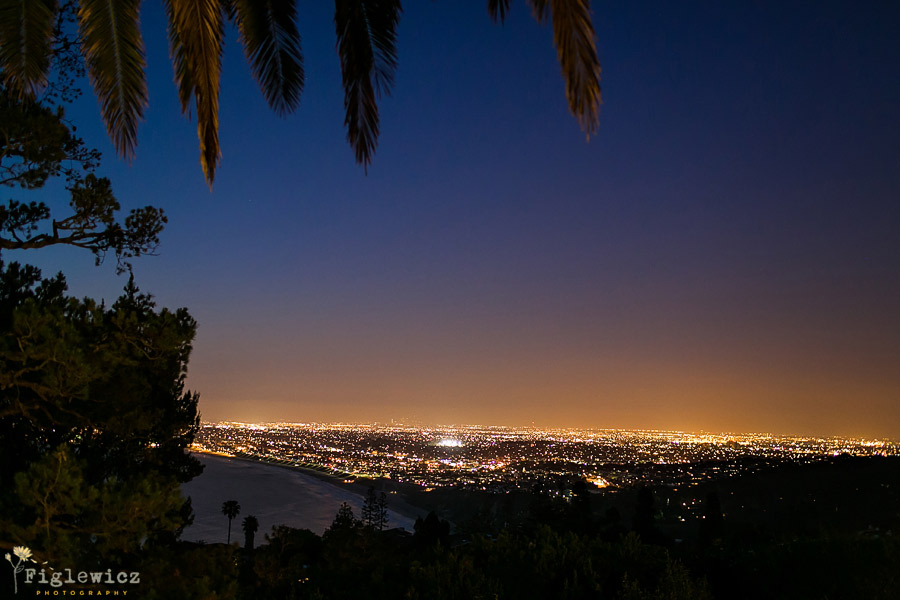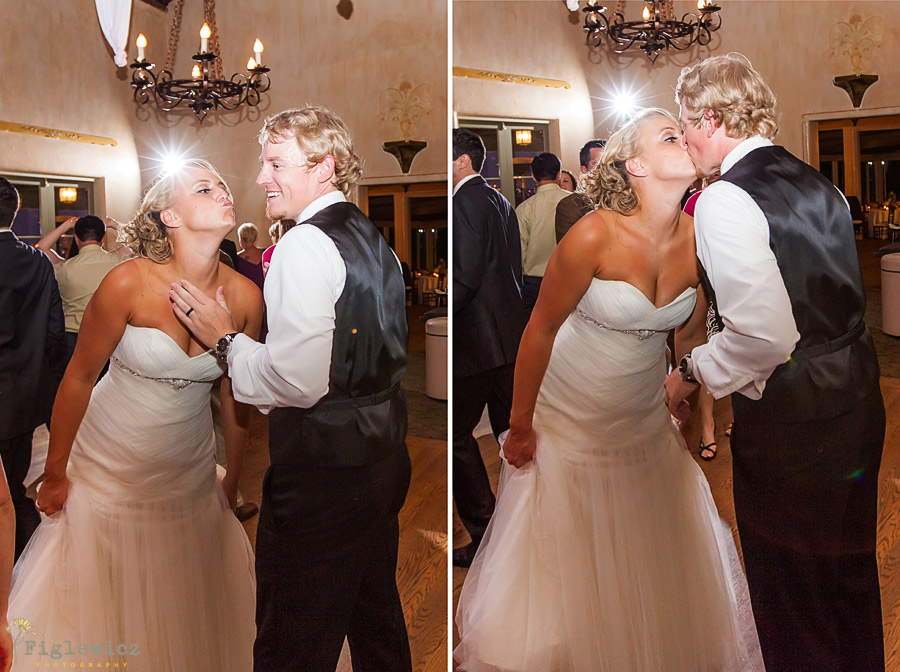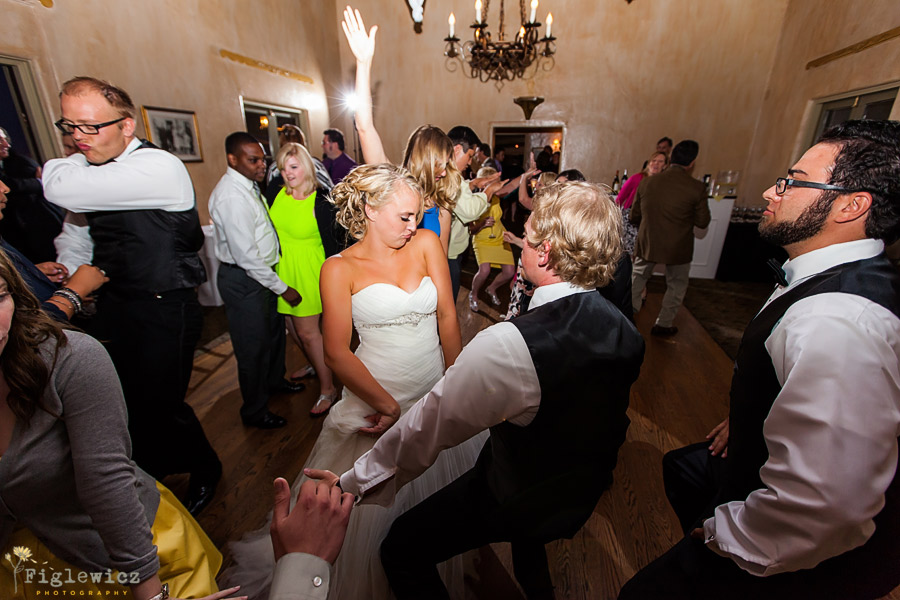 One day maybe your daughter will get married here too and keep the family tradition alive. (Christine's parents got married at La Venta 30 years ago.) We hope you never forget how much fun this day was! We love you guys!
The awesome team that helped make Christine and Shane's wedding amazing!
Photographer – Figlewicz Photography
Ceremony & Reception – La Venta Inn
Event Coordinator – Tim Kennedy
Flowers – Be Buds
Dress – La Soie Bridal
Catering – NYFC
Cake – Meyers Bakery
Officiant – Bill MacPhee