Check out this fun summer engagement shoot!  Anyone can tell from these photos how much Josie and Dan are into each other – but this shoot also brought out some of their intriguing and unique style.  Luckily for us, we got to scout out a great spot for this shoot where we could get Josie and Dan's cool classic car overlooking the ocean.  We had to do a little "off-roading" to get to this location, but look at how great these pictures turned out!  We had so much fun getting to do this with them.  They are completely captivated by one another – and you will get to see that through this gorgeous photo shoot.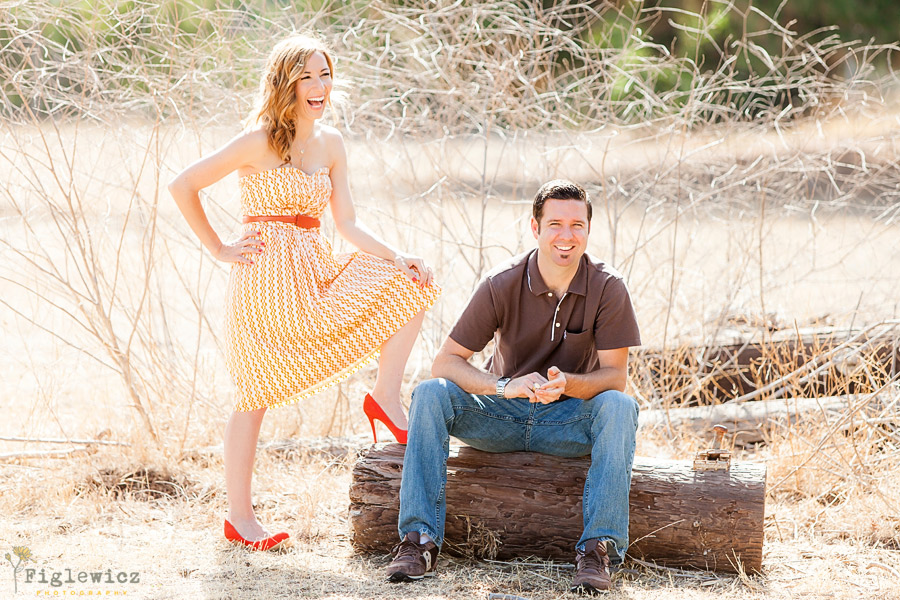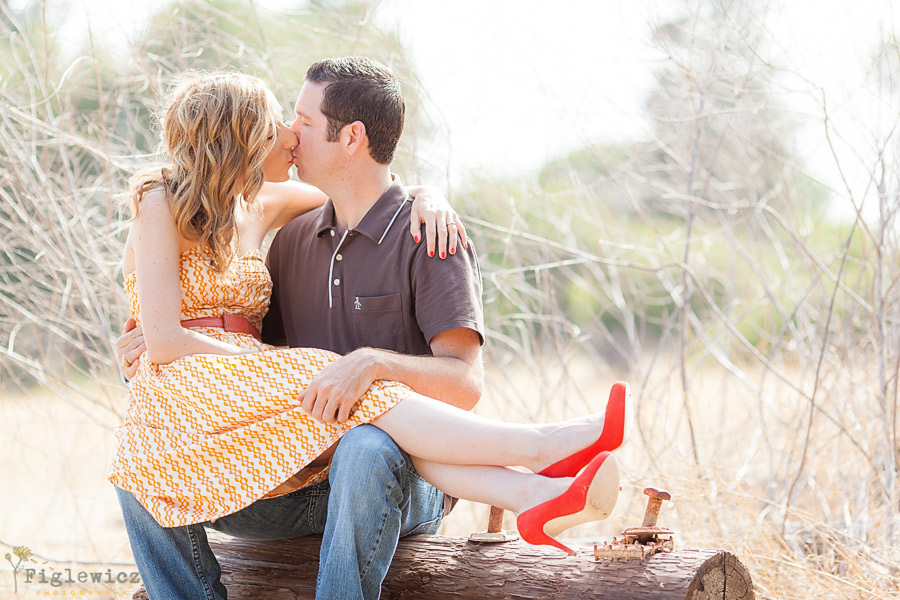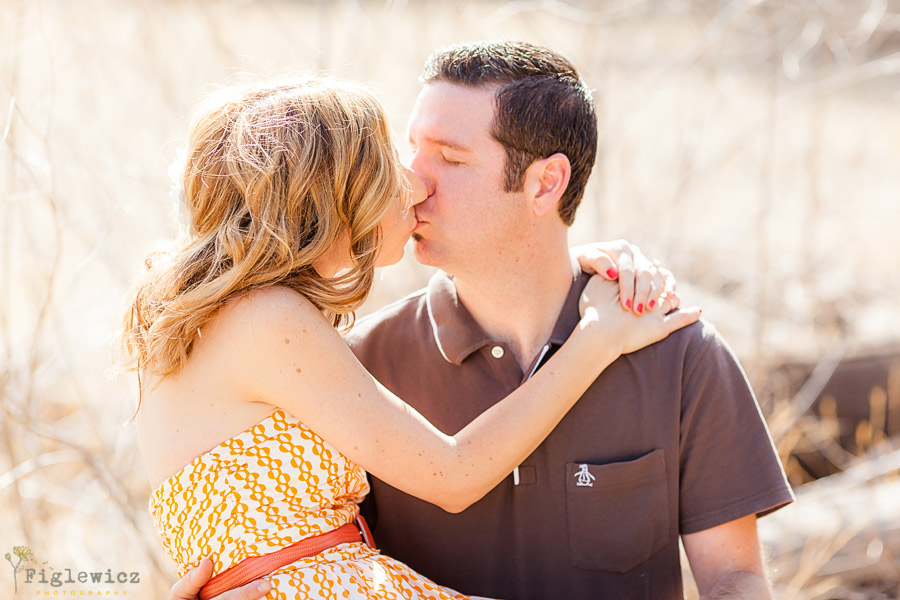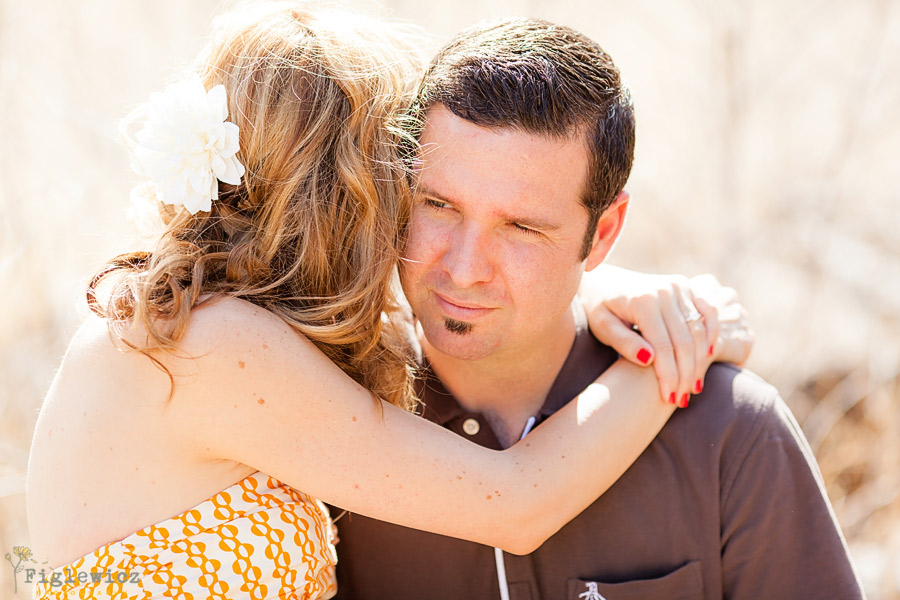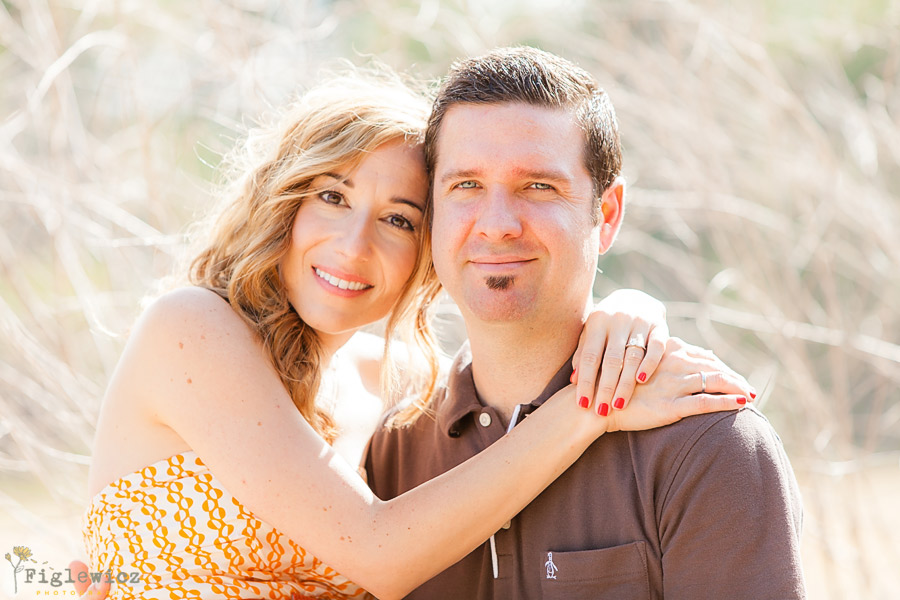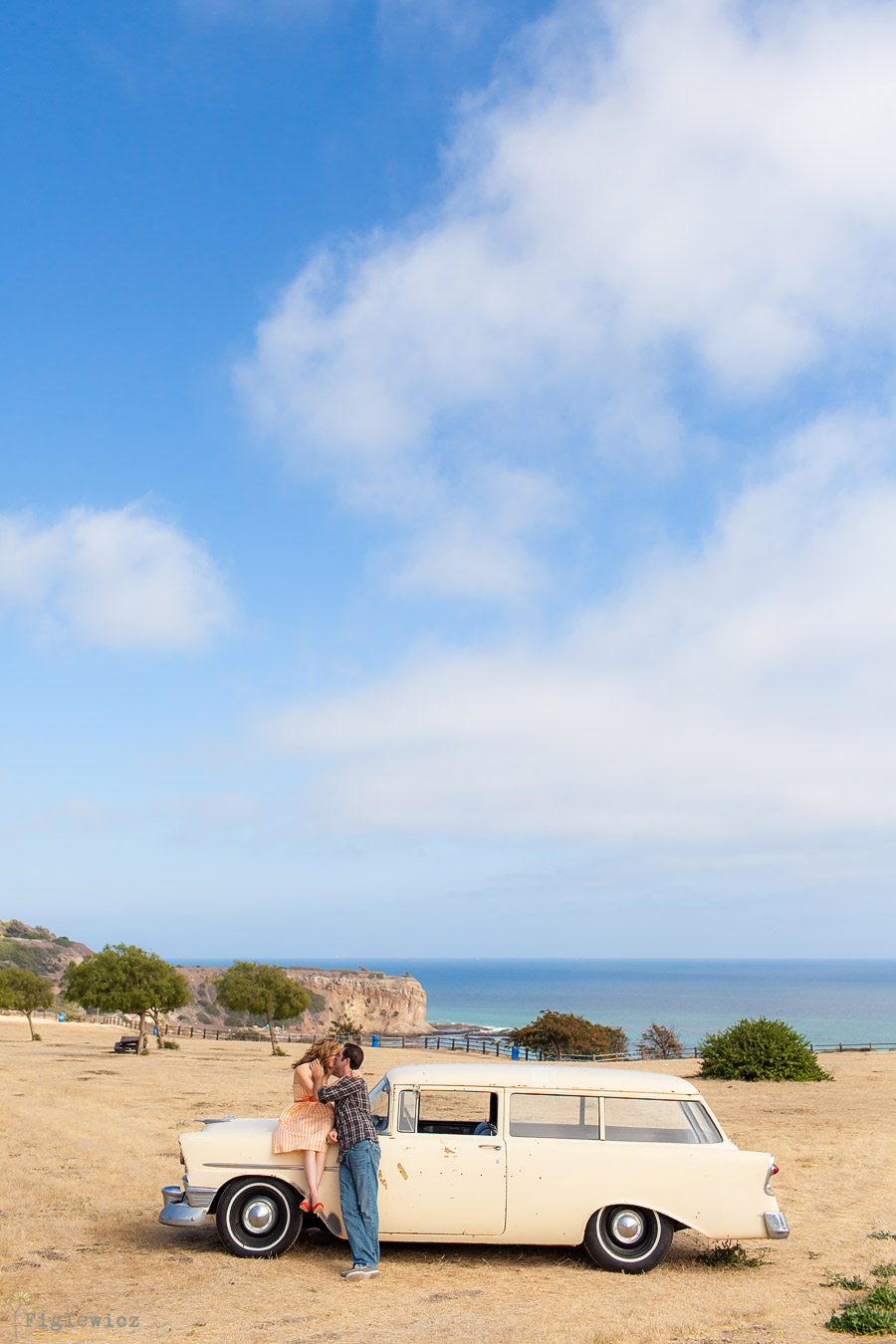 This car is so rad.  Josie and Dan love to cruise in it and go to concerts (the epitome of cool) .  Seeing these photos just makes us think of summer love – an appropriate theme for the two of them with their wedding coming up in just a few short weeks!  Yay for JULY!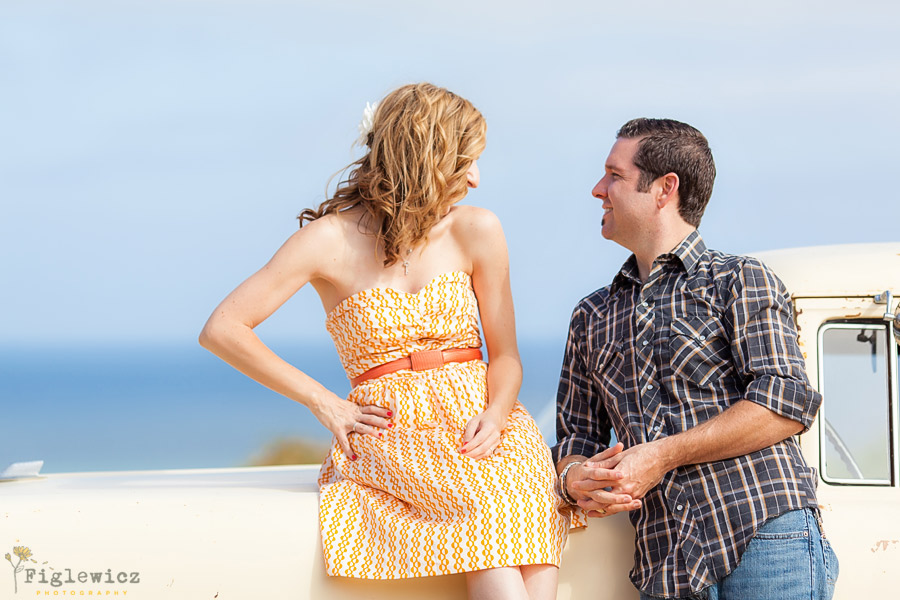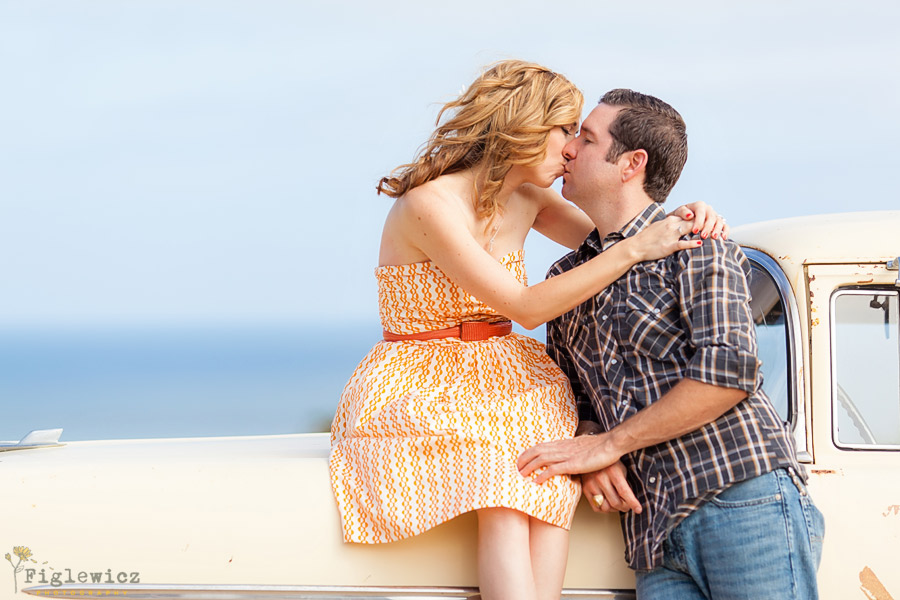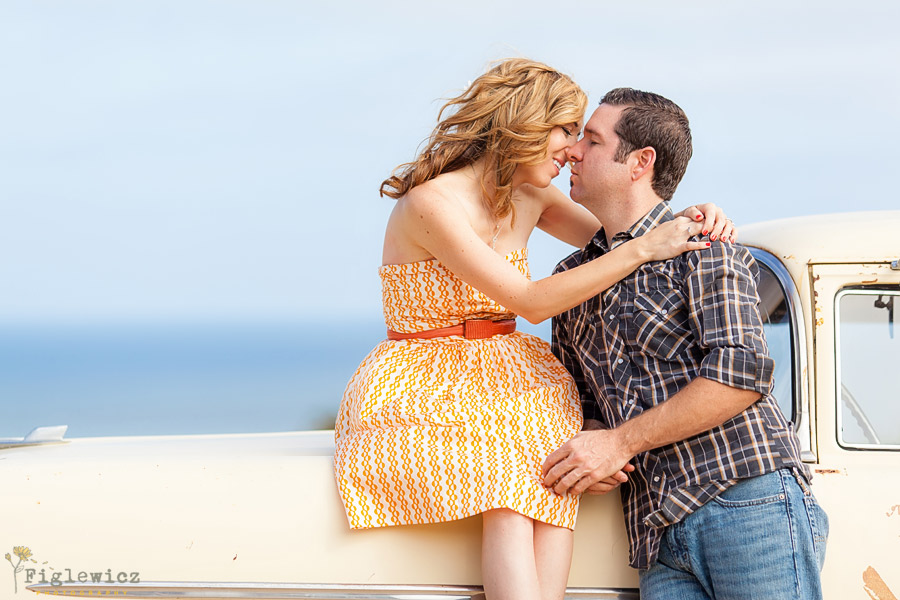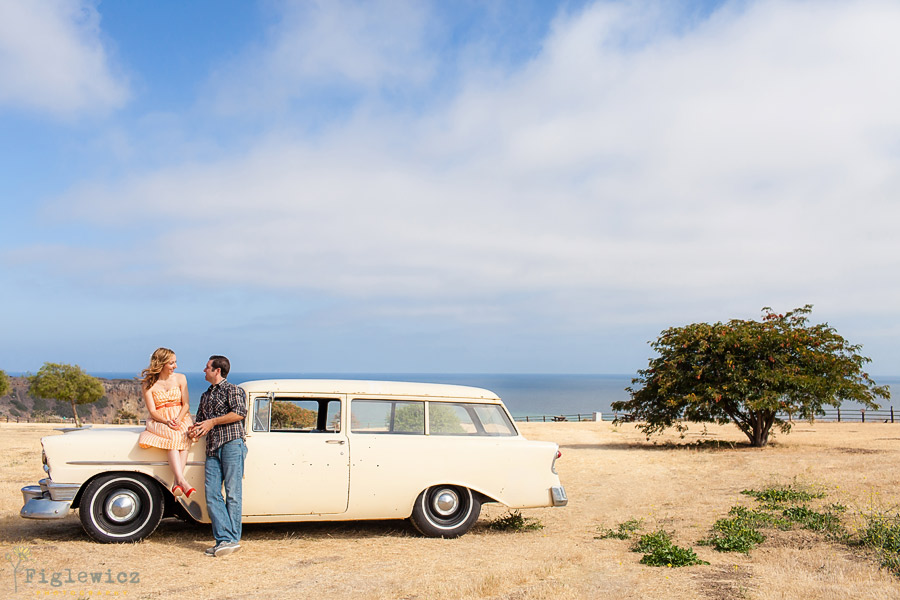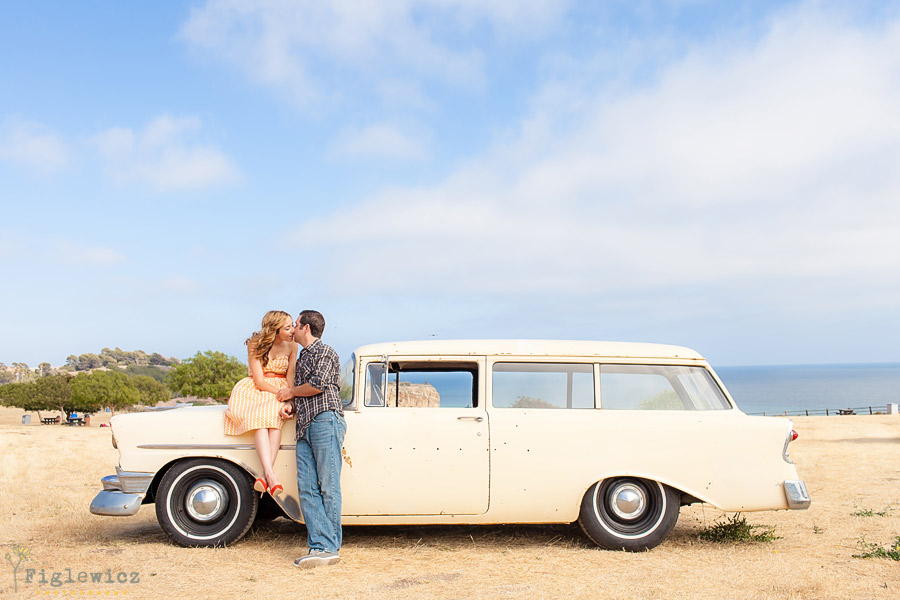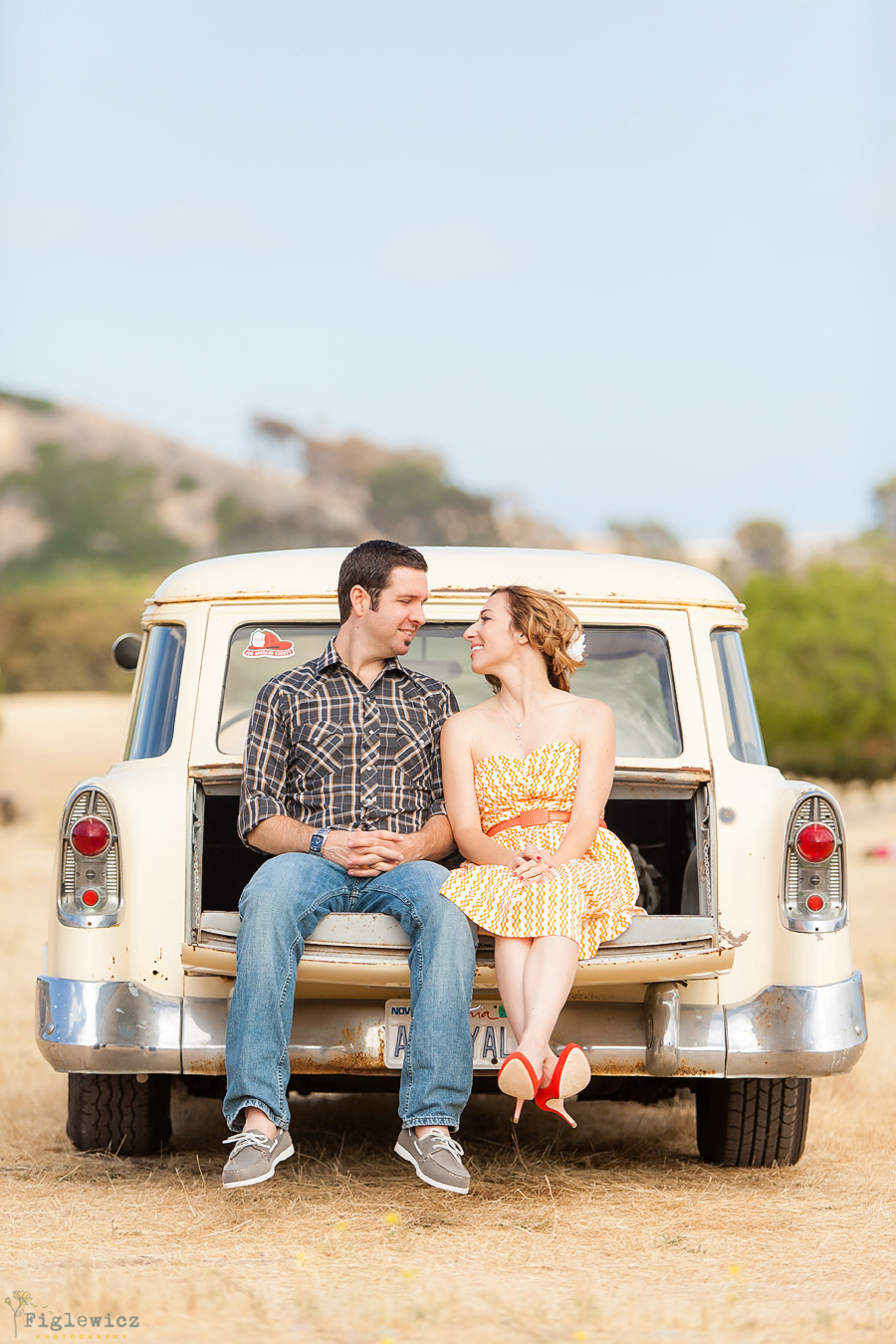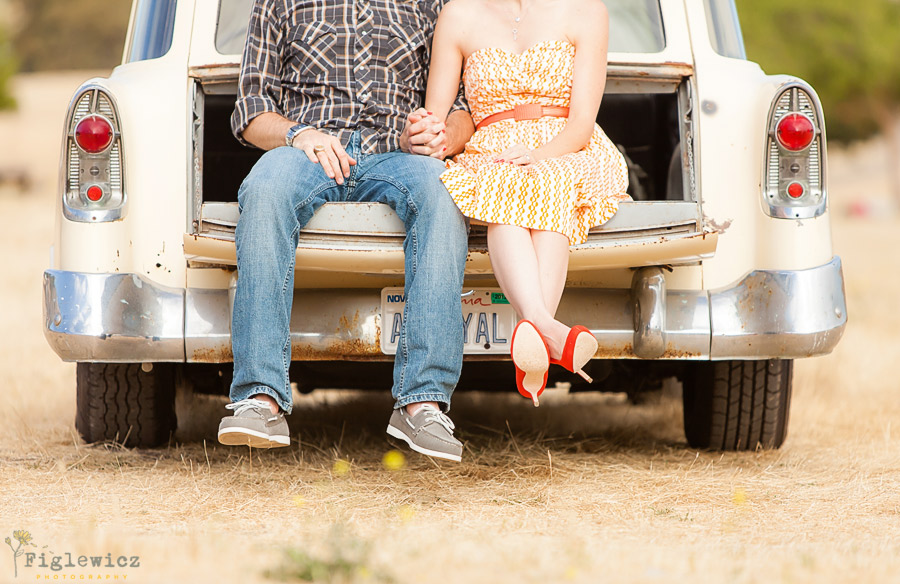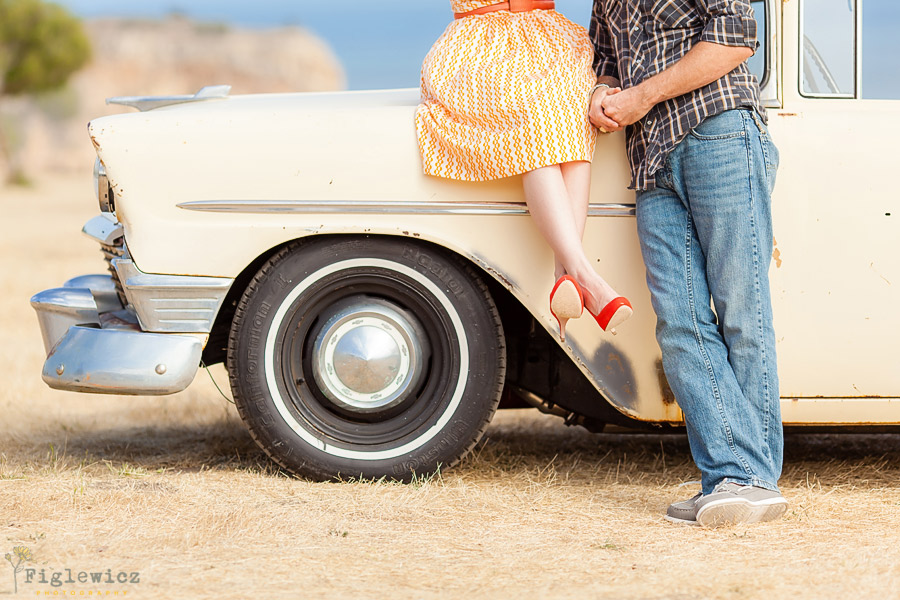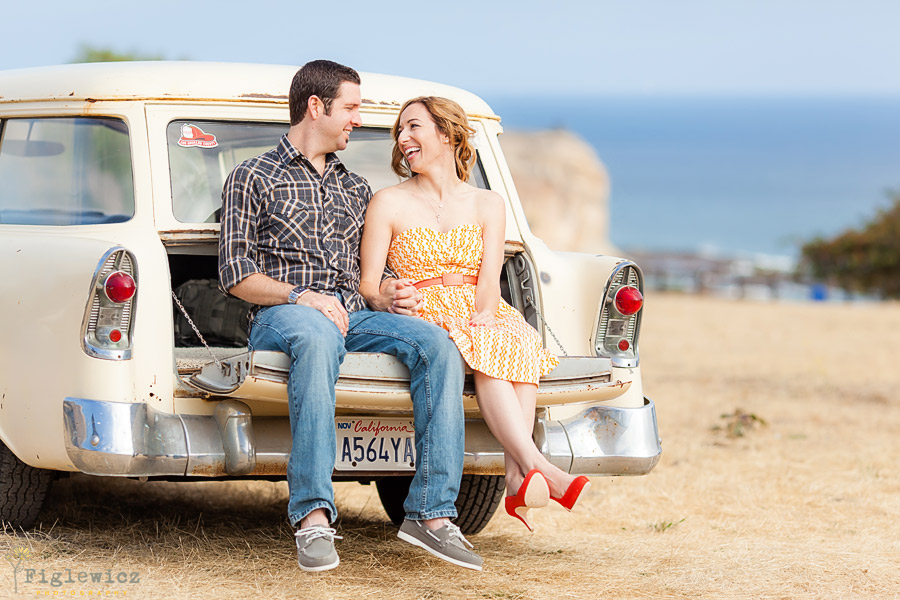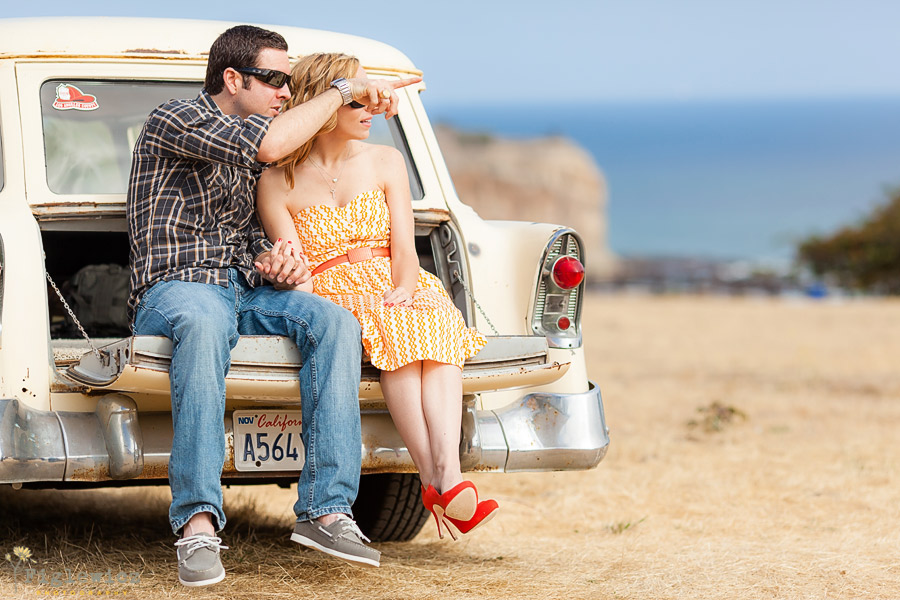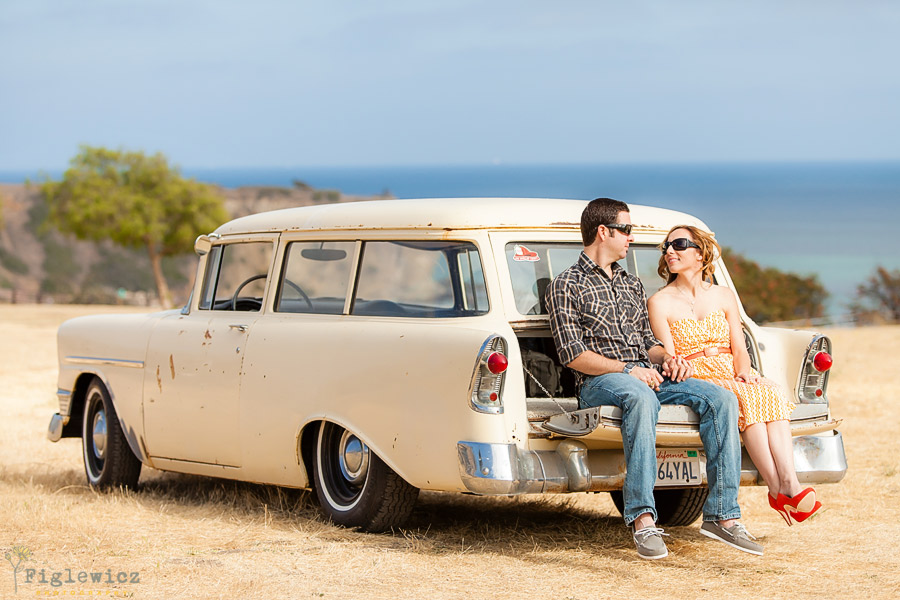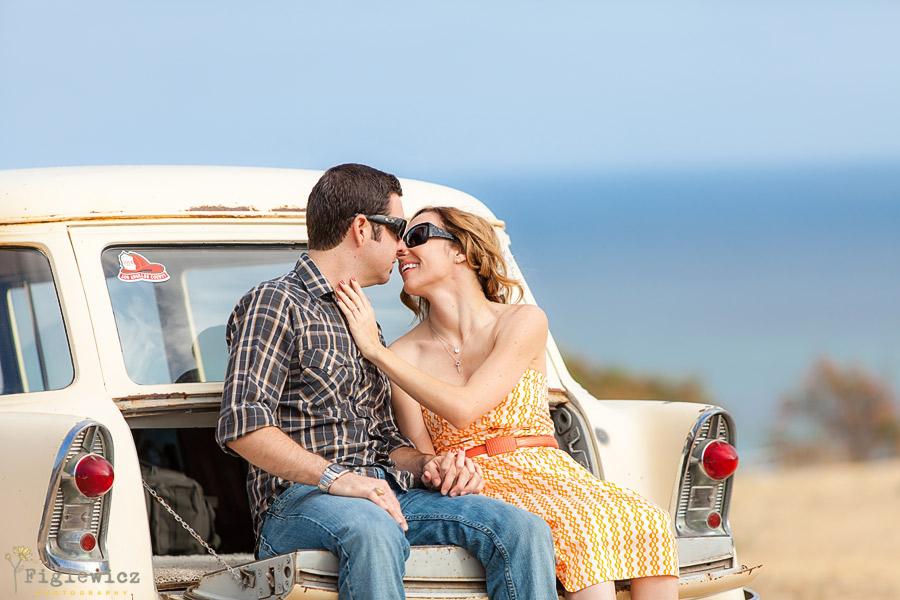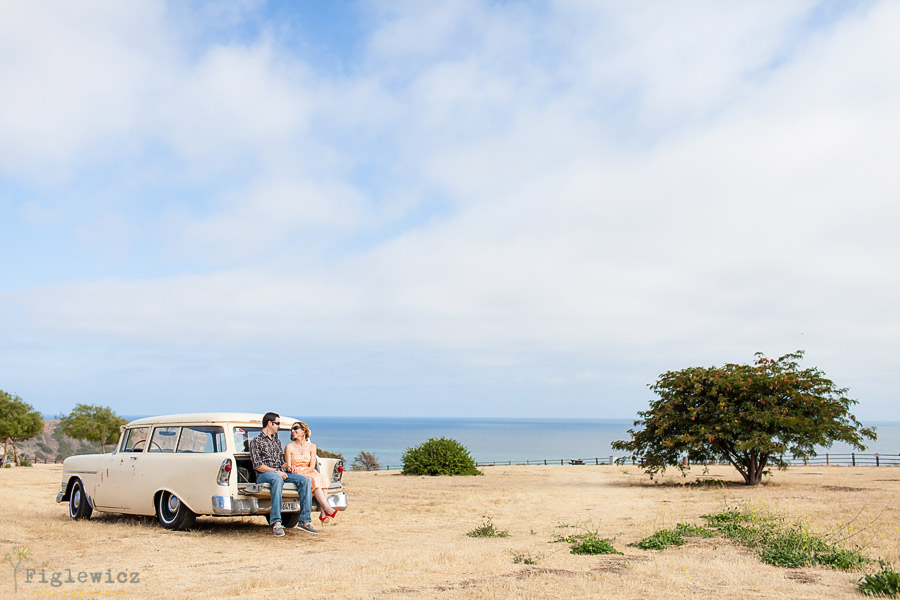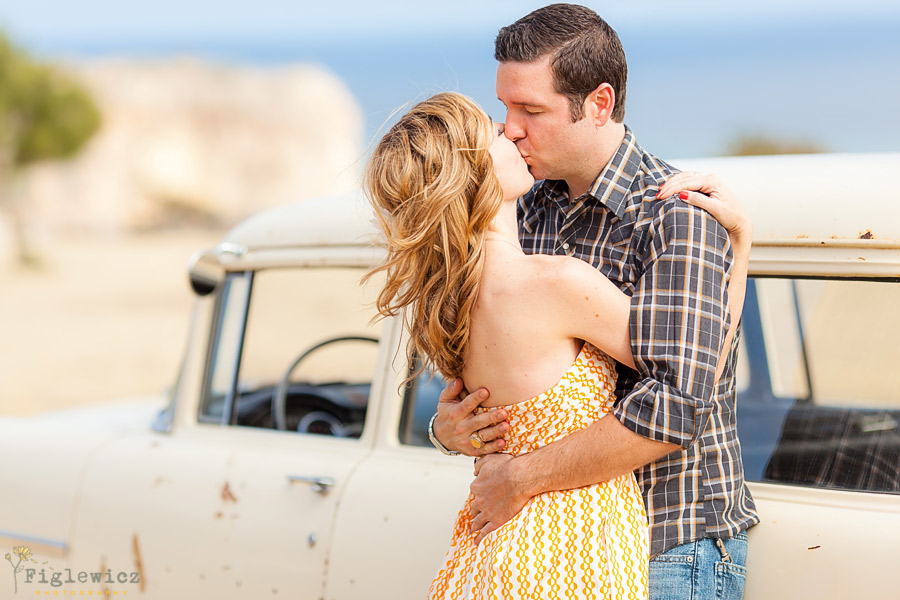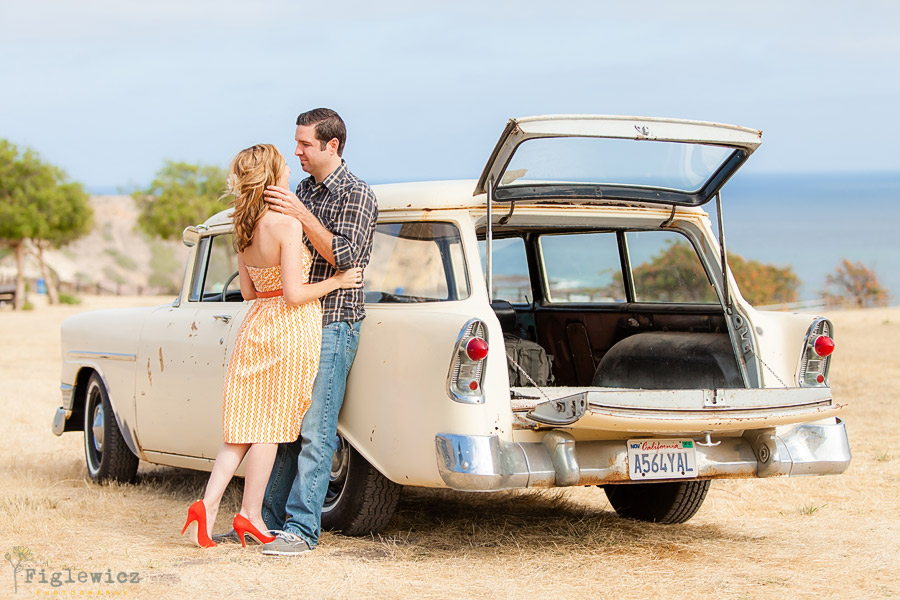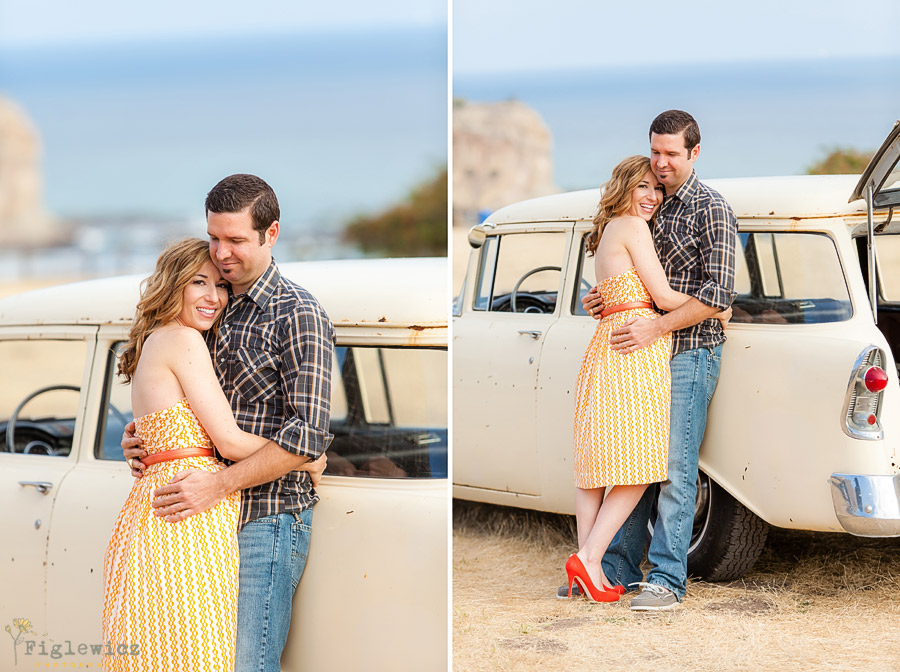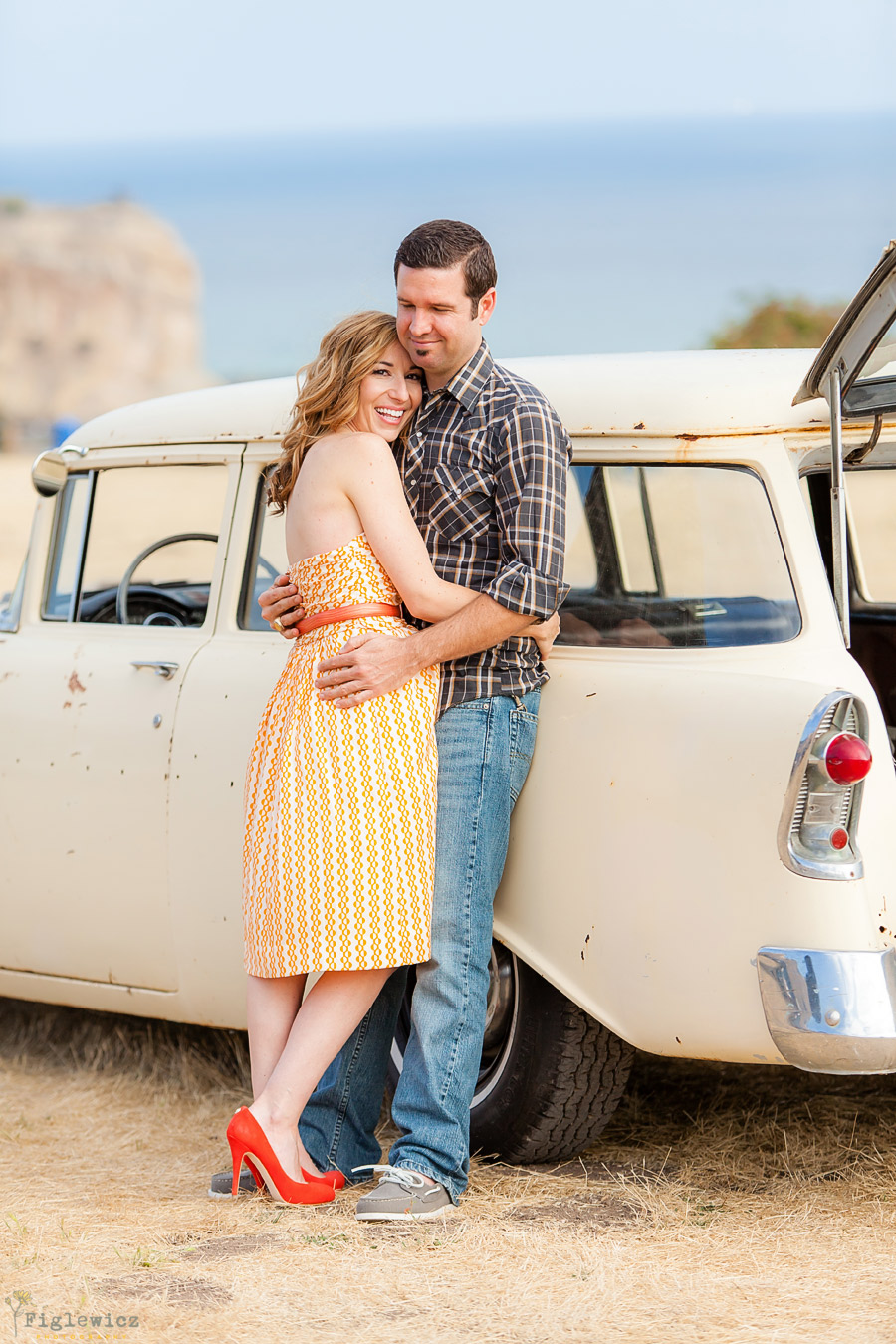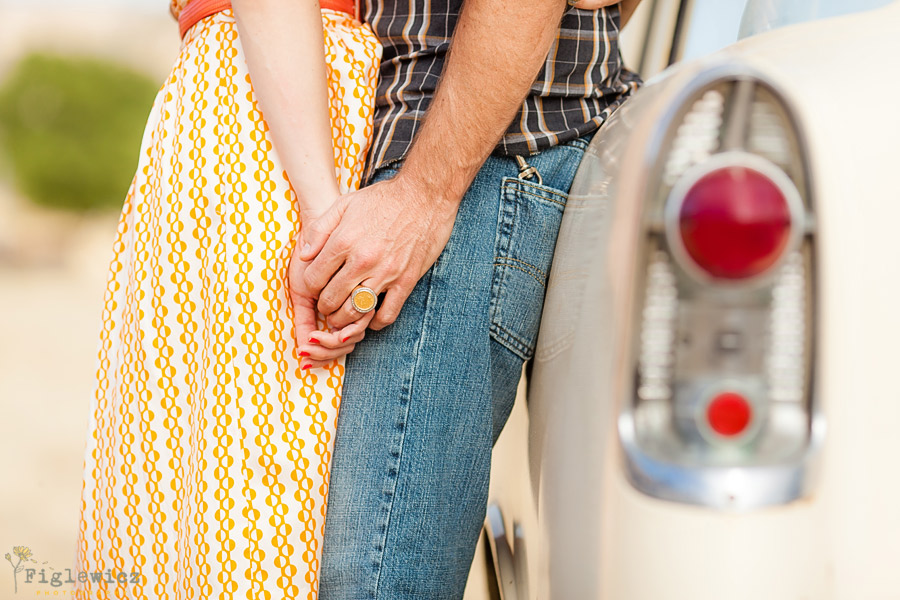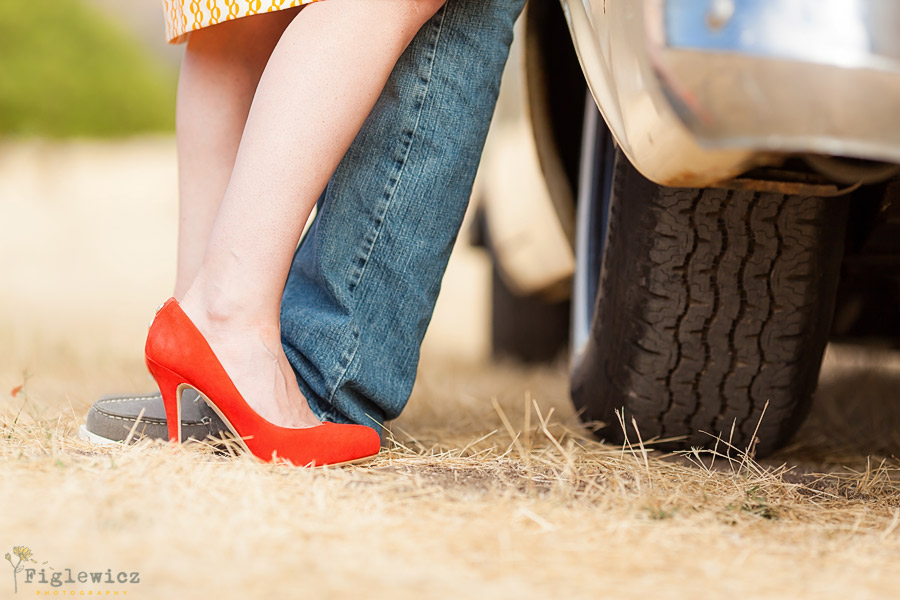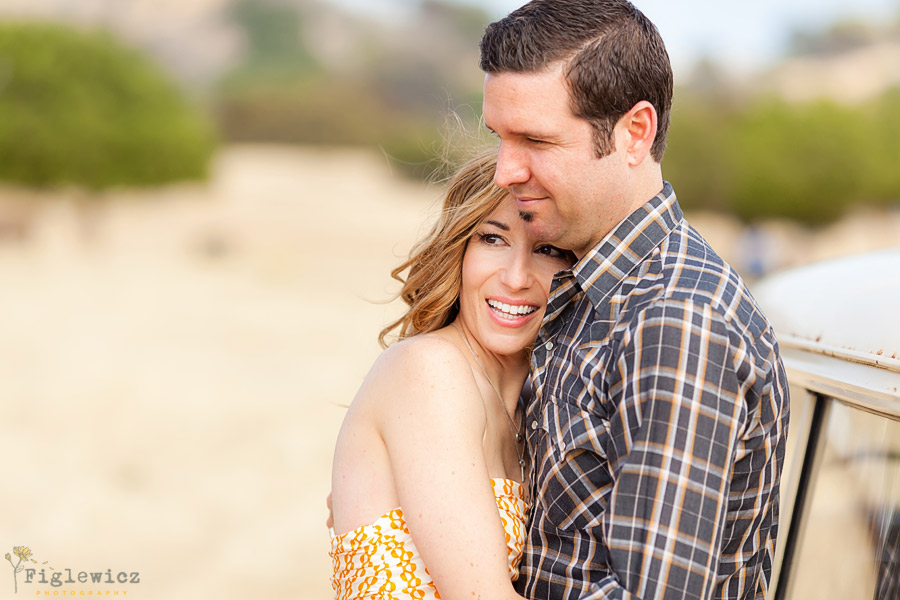 Josie and Dan's familiarity and clear compatibility has come from a friendship, turned into romantic relationship, that has been going on since the couple was in high school.  After being friends for so many years, they finally decided there was no point in denying the attraction they had for one another.  All this time – and now they are getting married!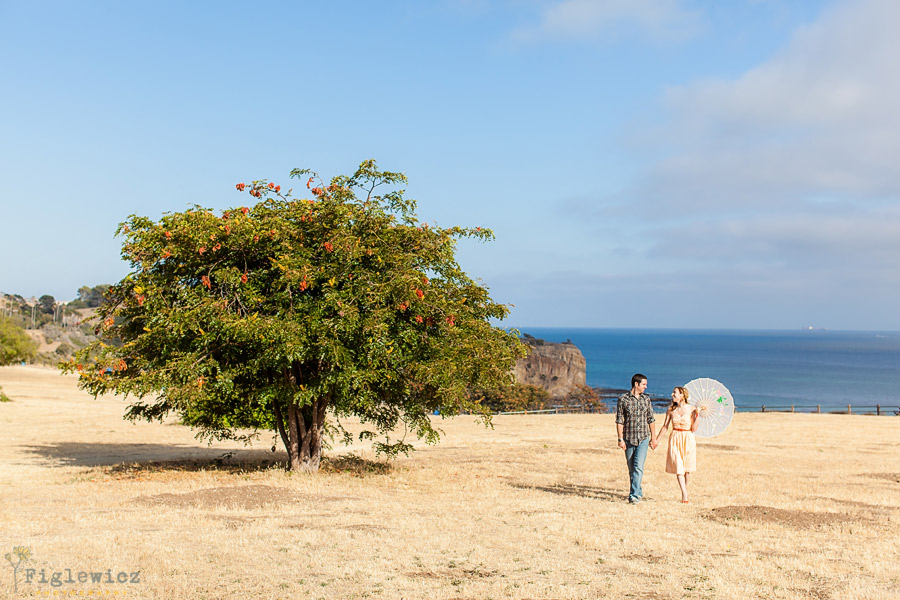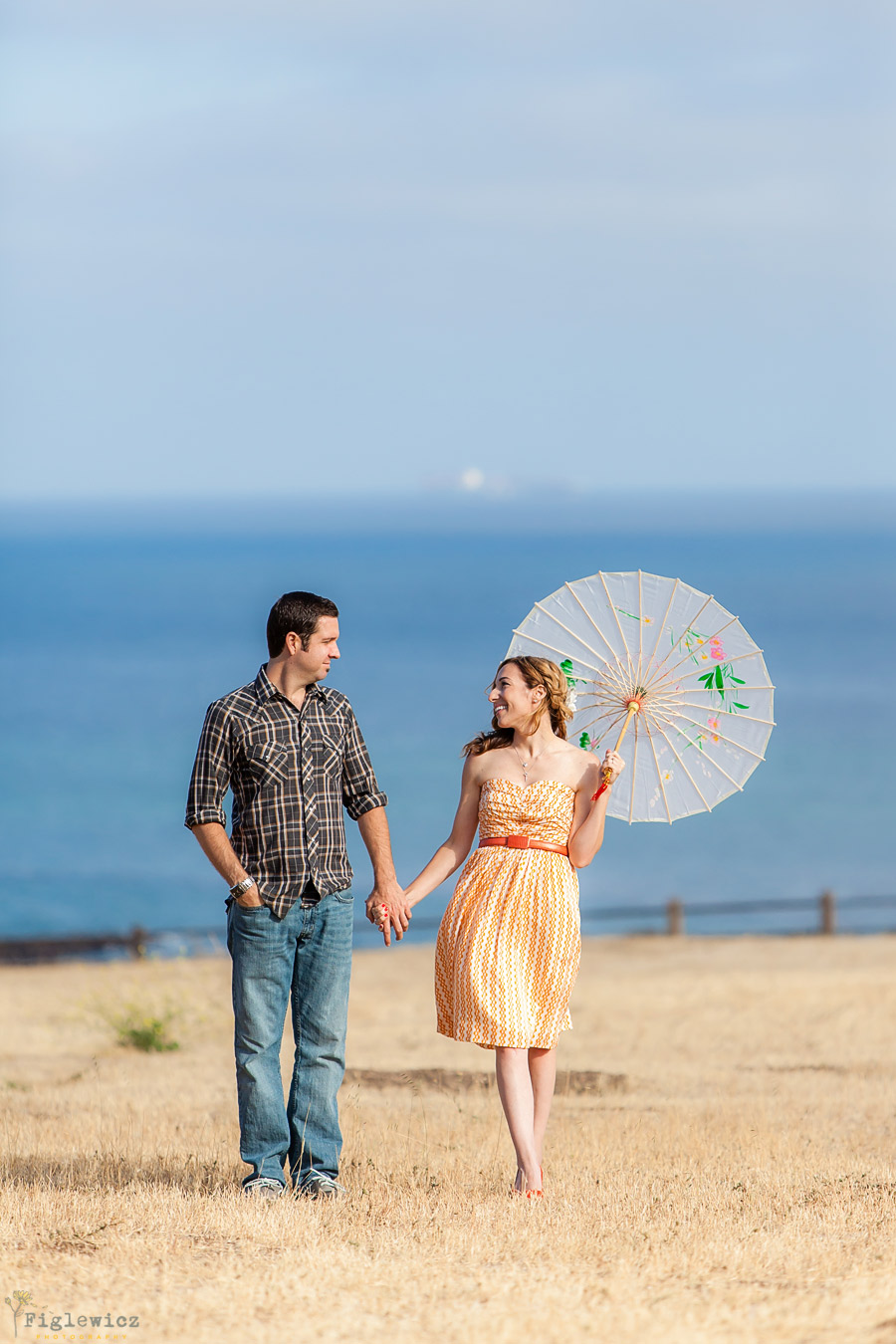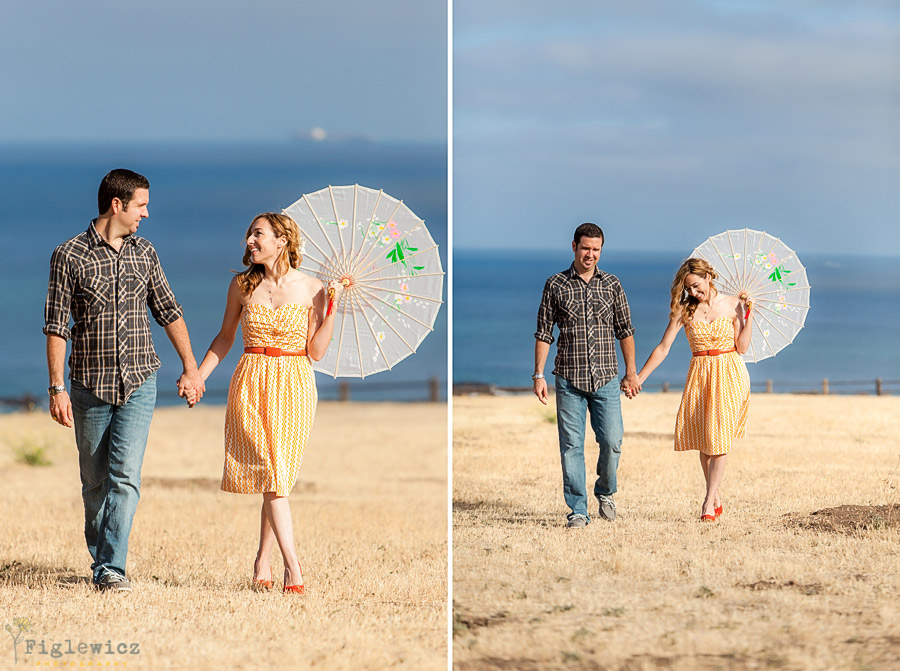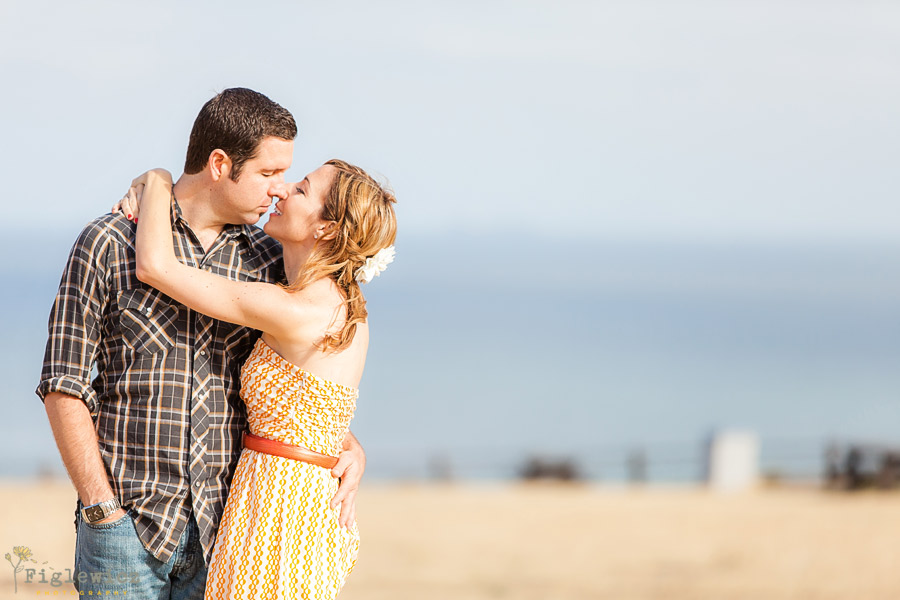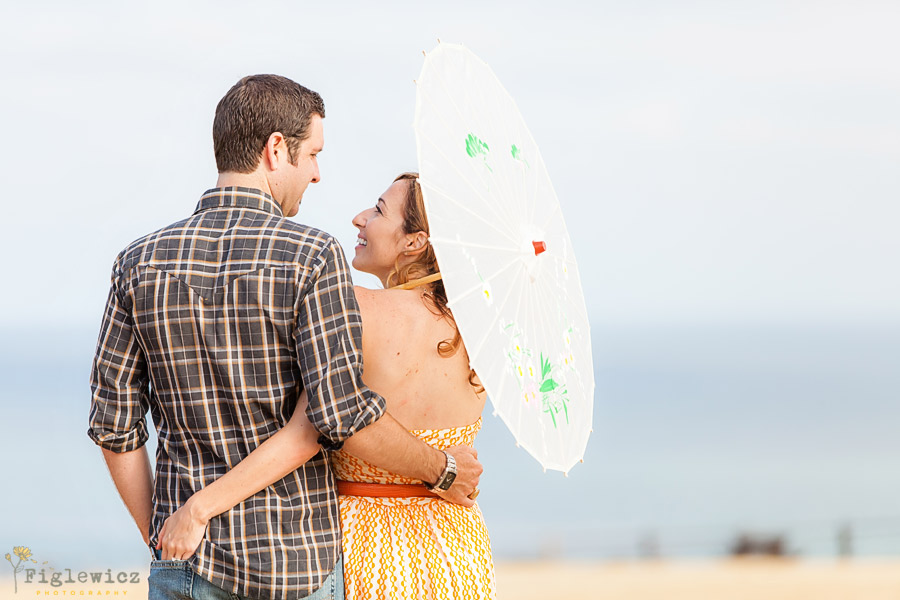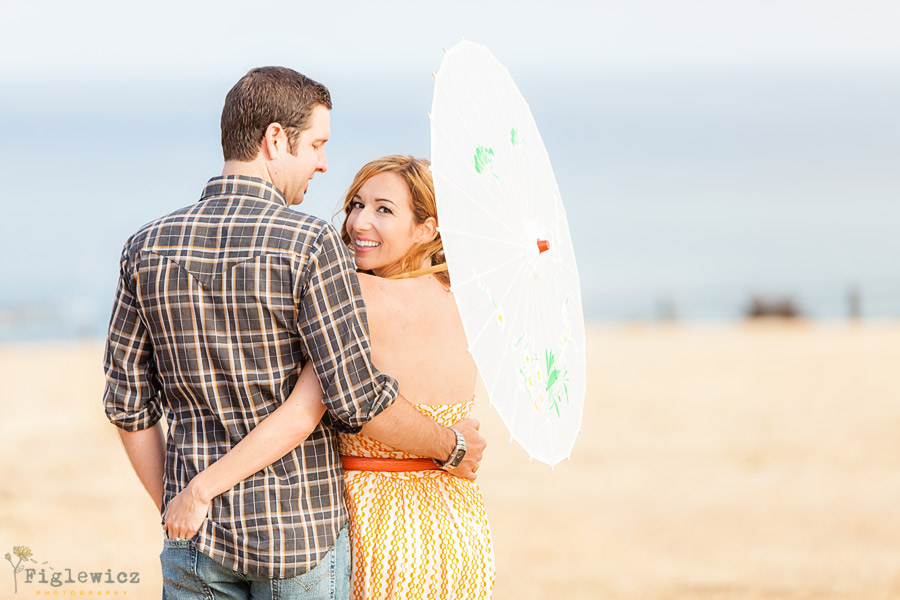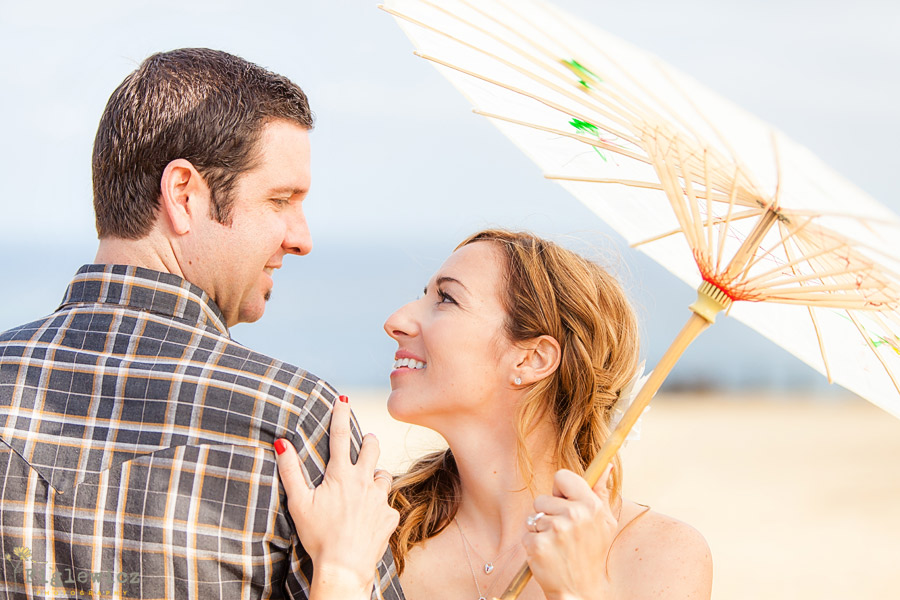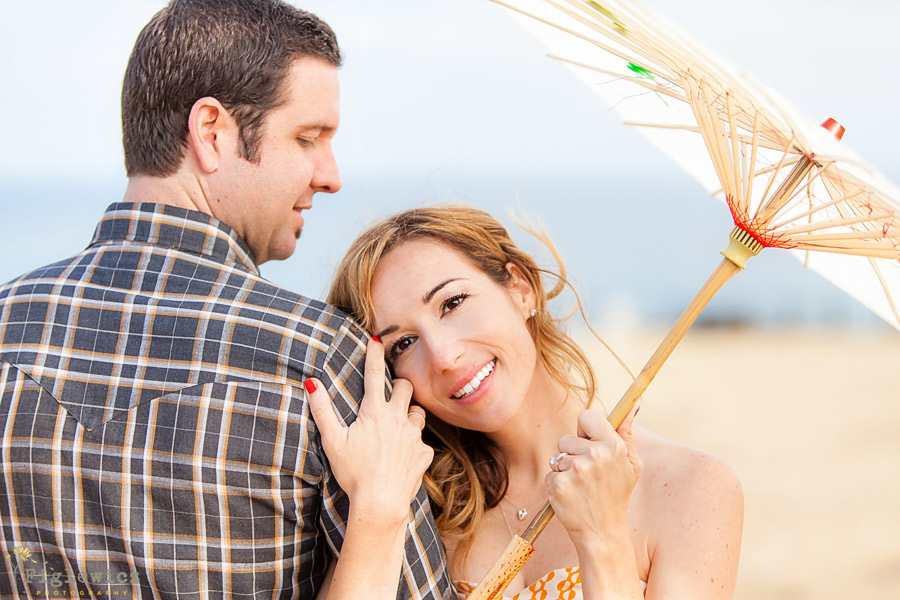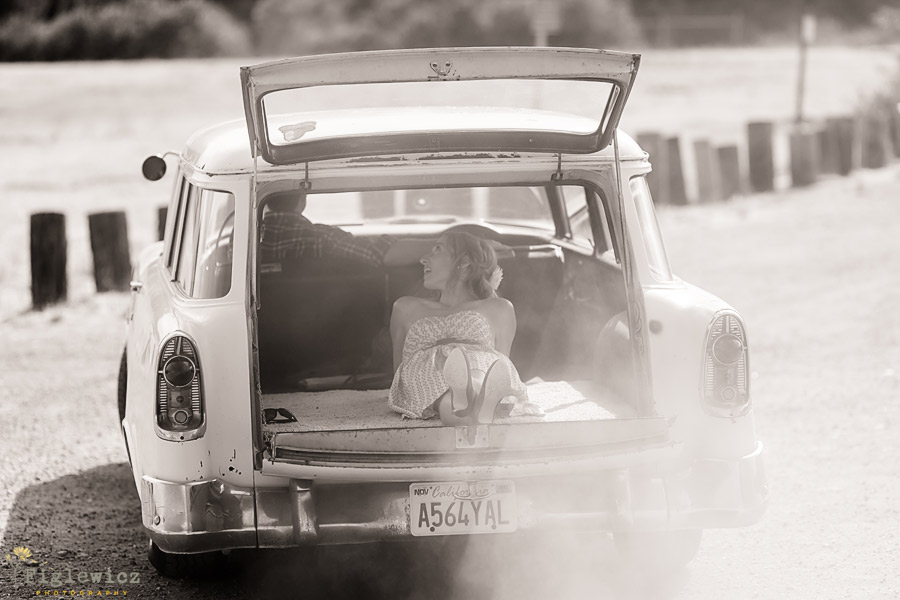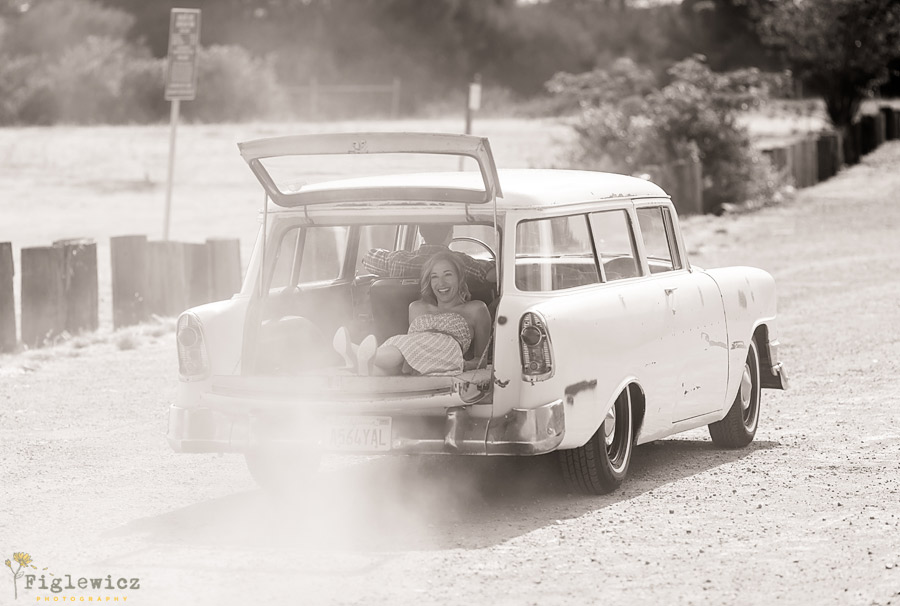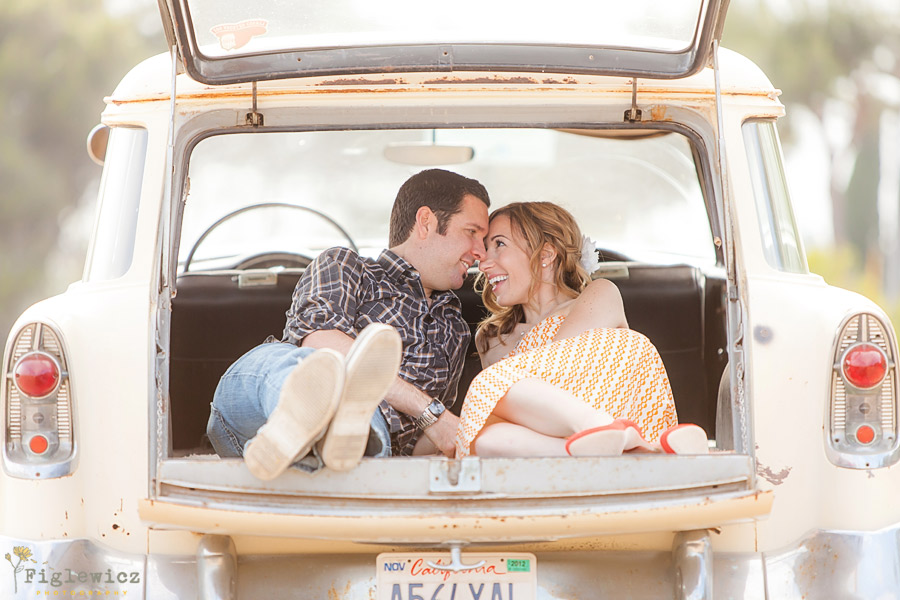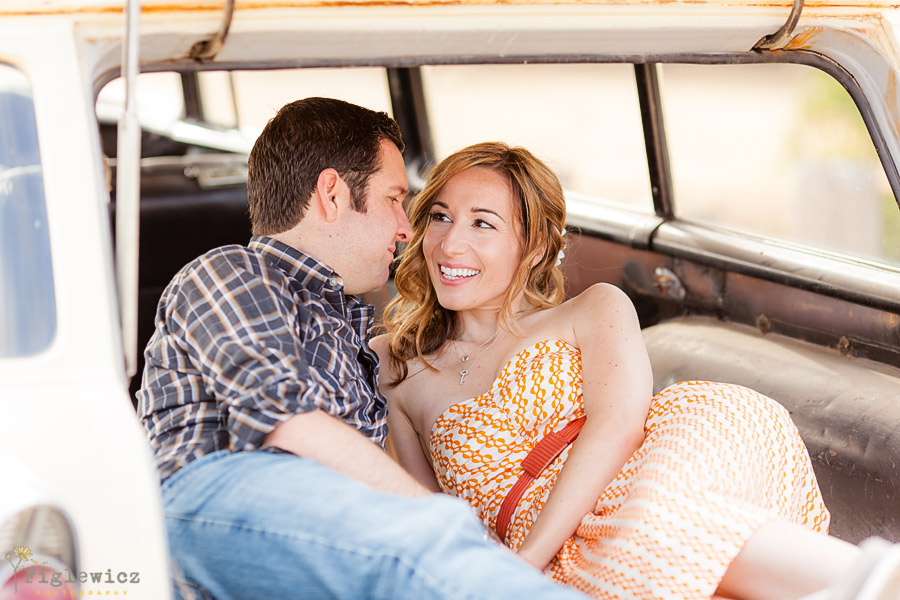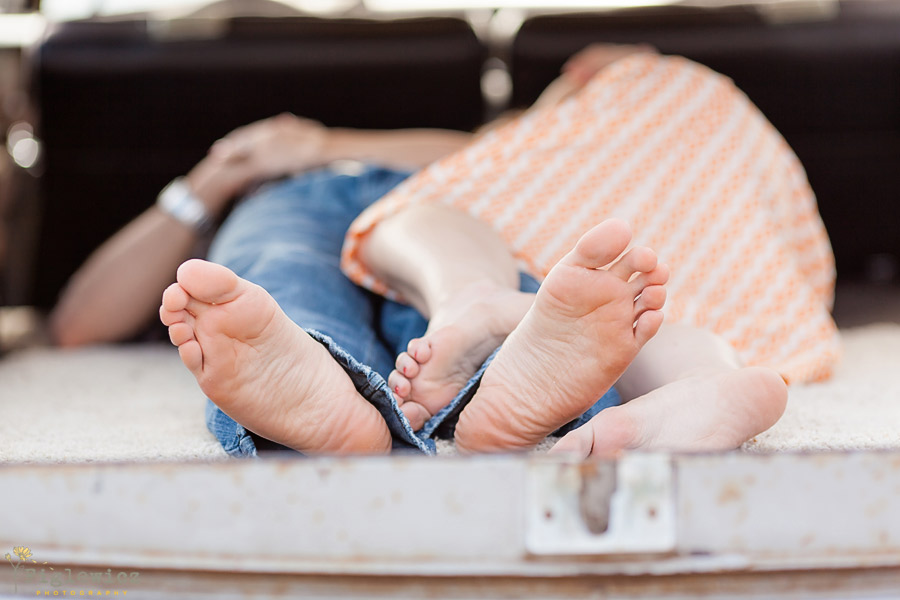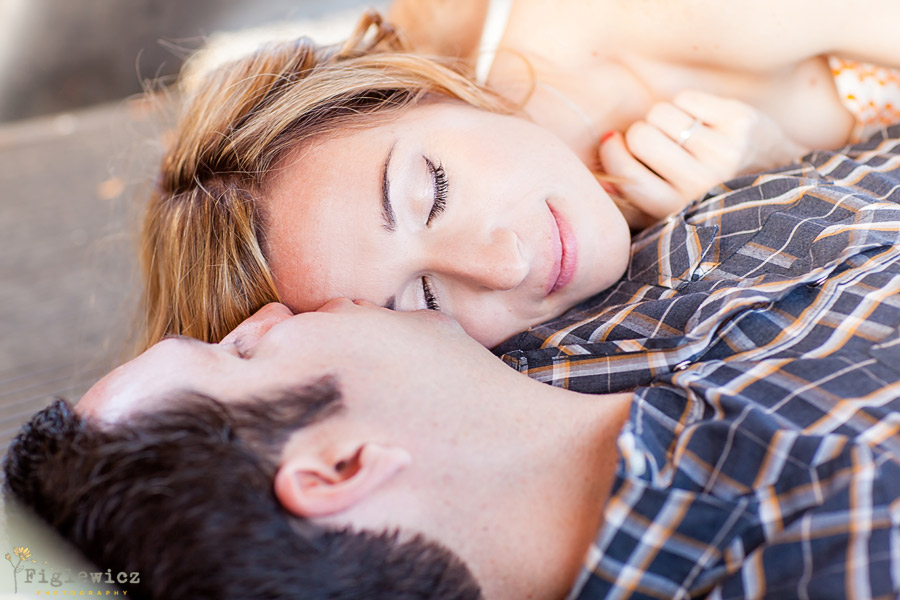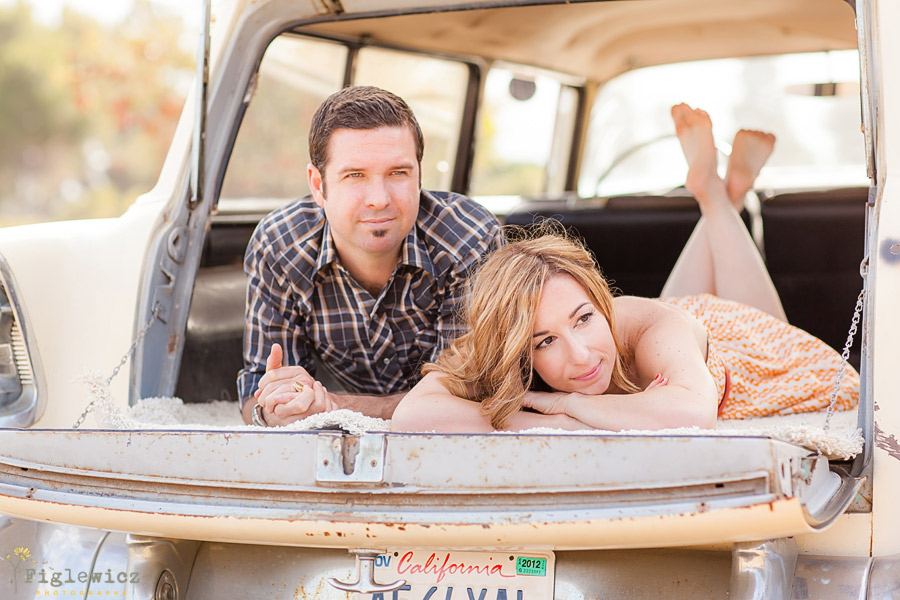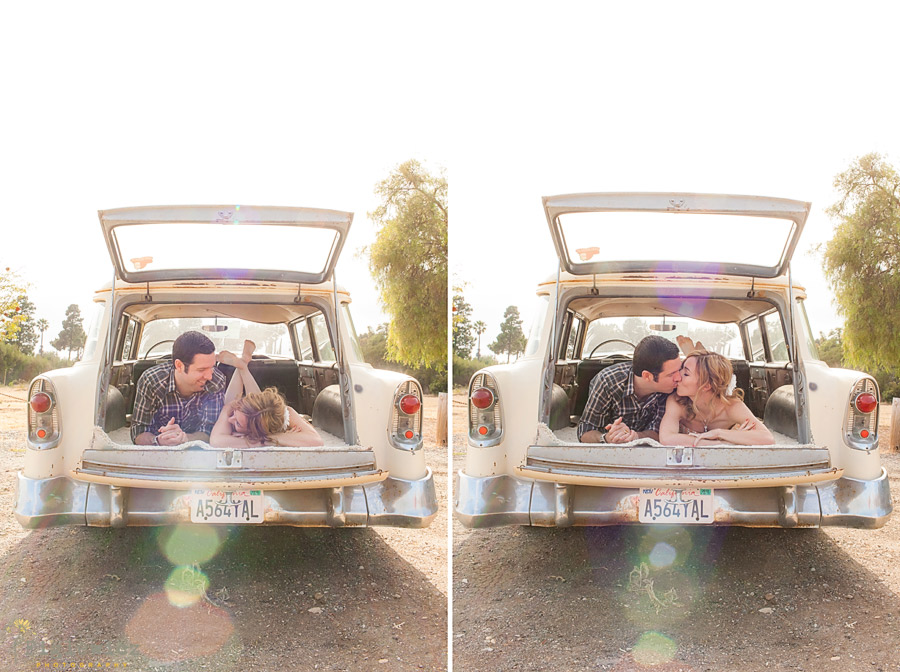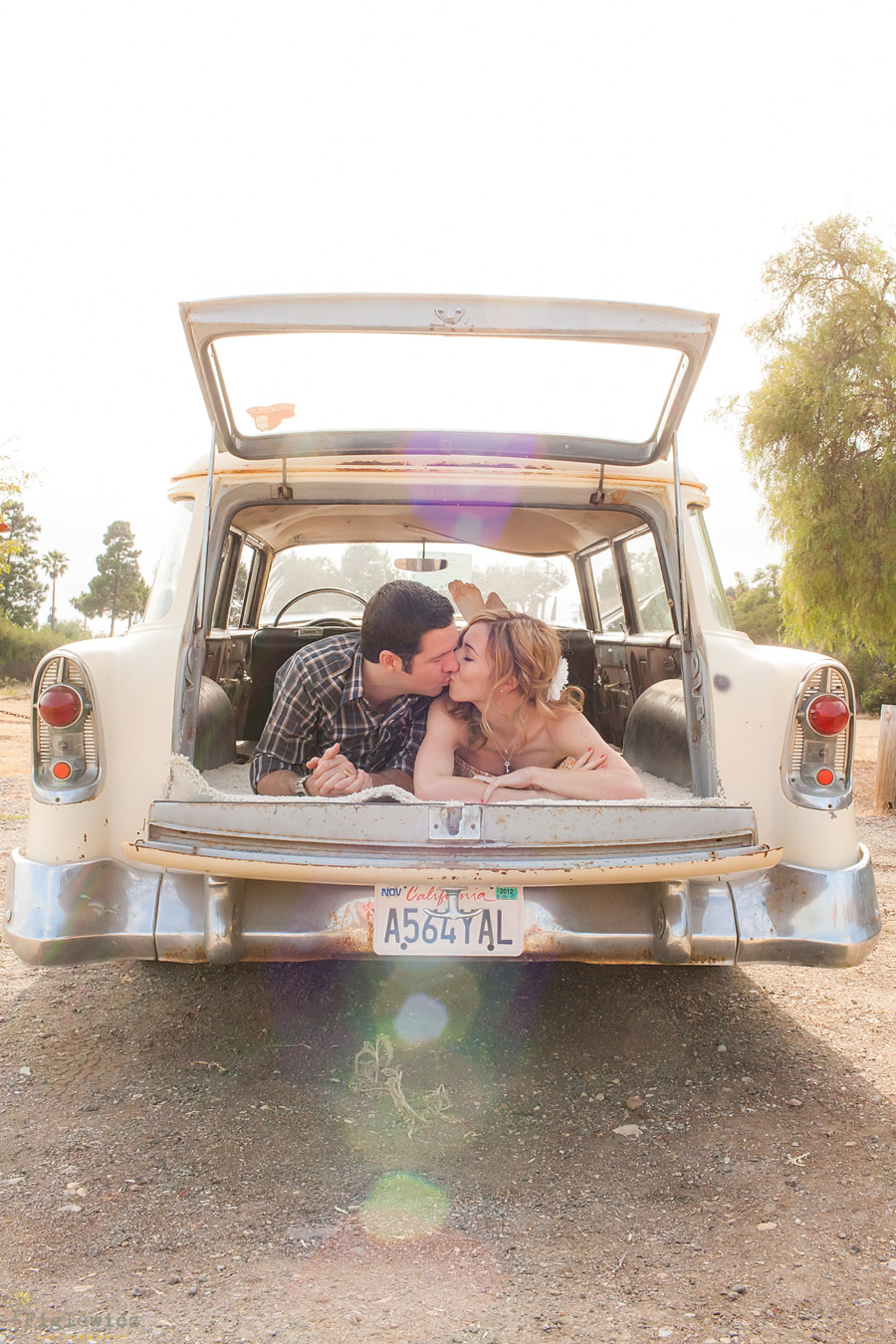 Dan and Josie got engaged the day before Valentines Day (we guess Dan jumped the gun a little bit – maybe to throw Josie off the scent) down in the sand at the beach.  After Dan proposed, they got to celebrate with family and friends waiting for them at his sister's house.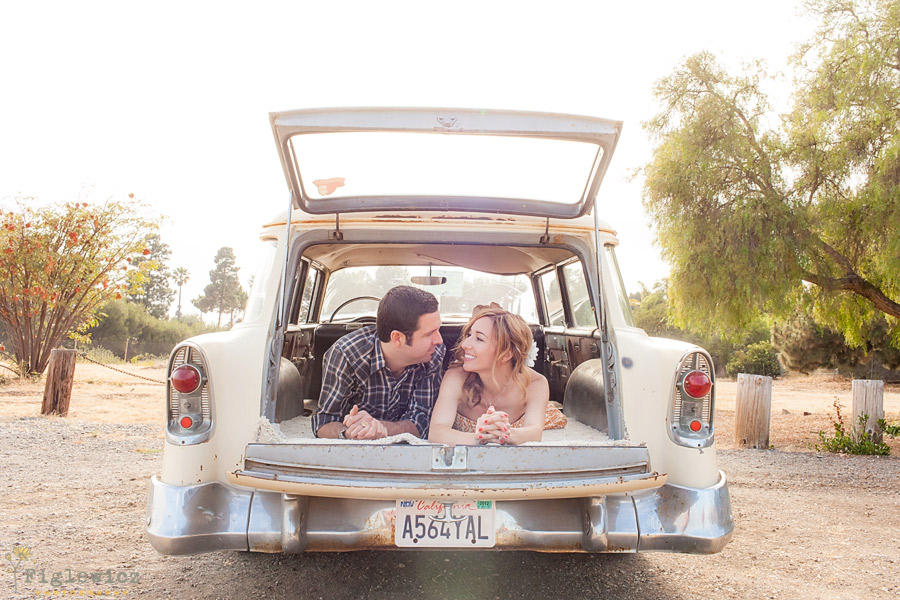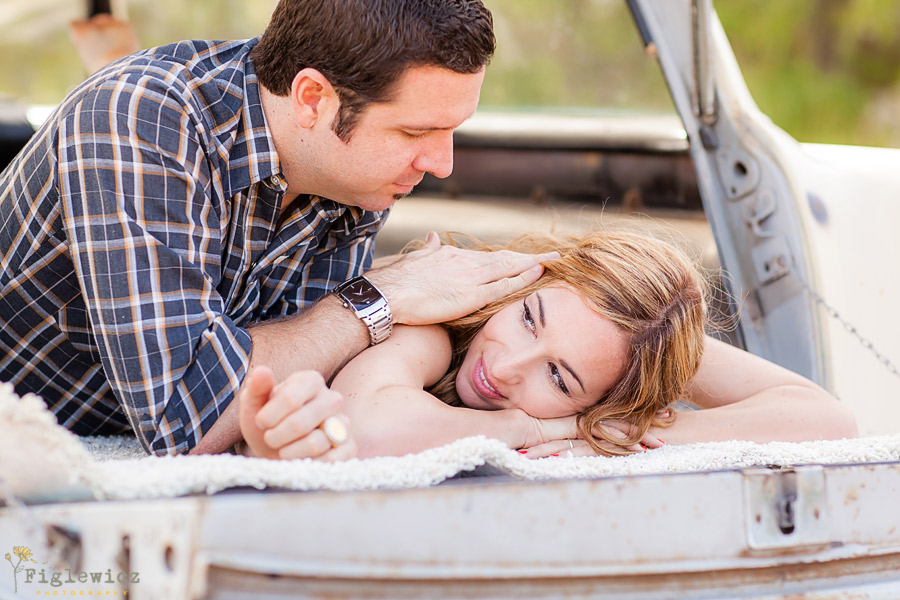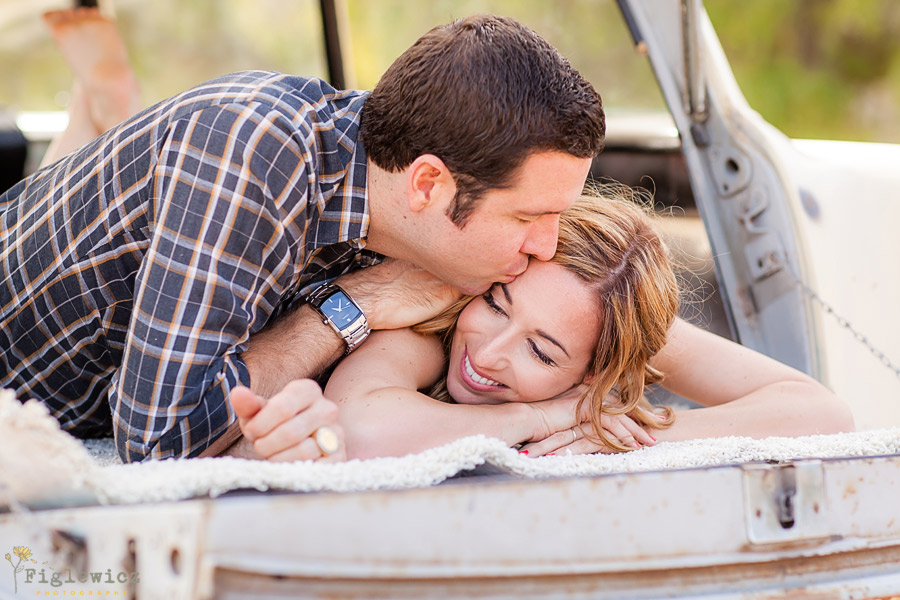 ≈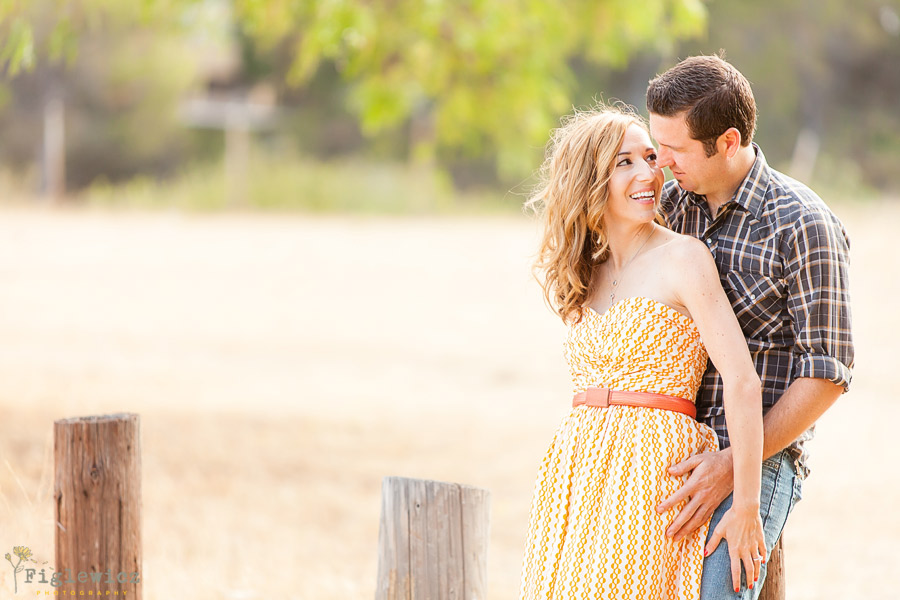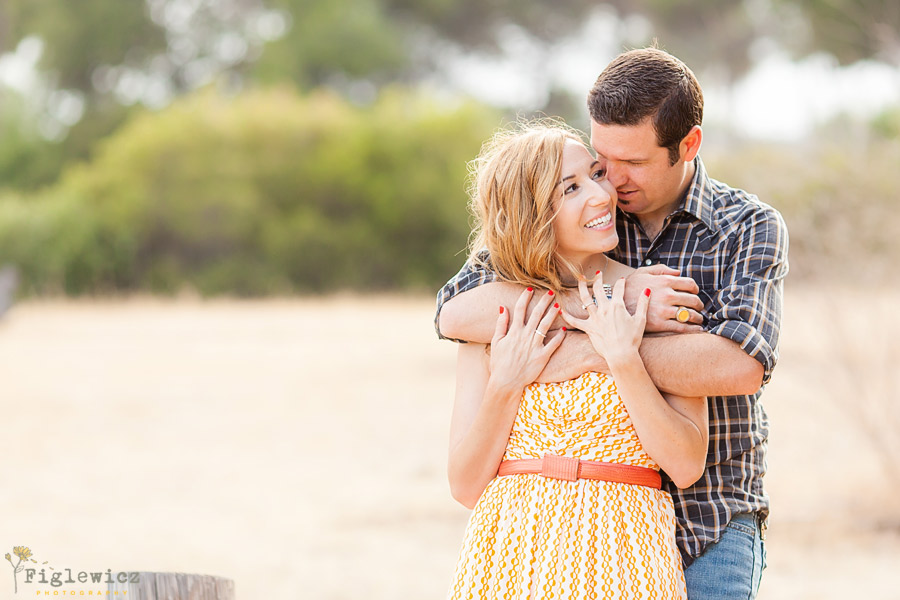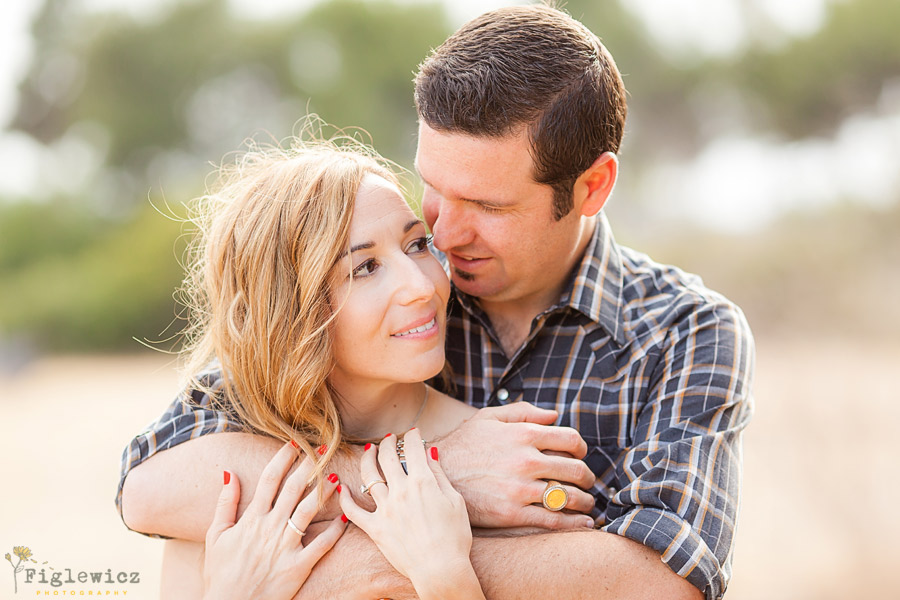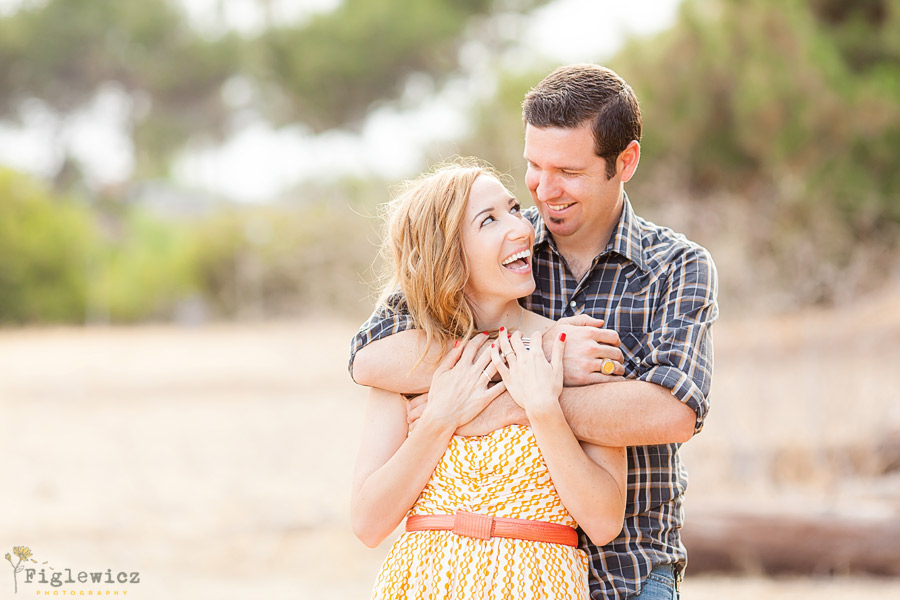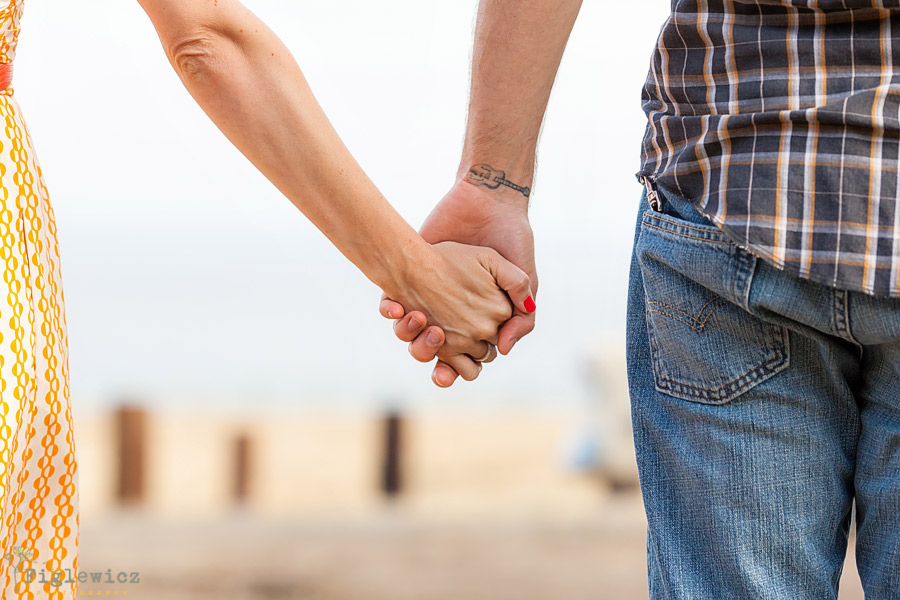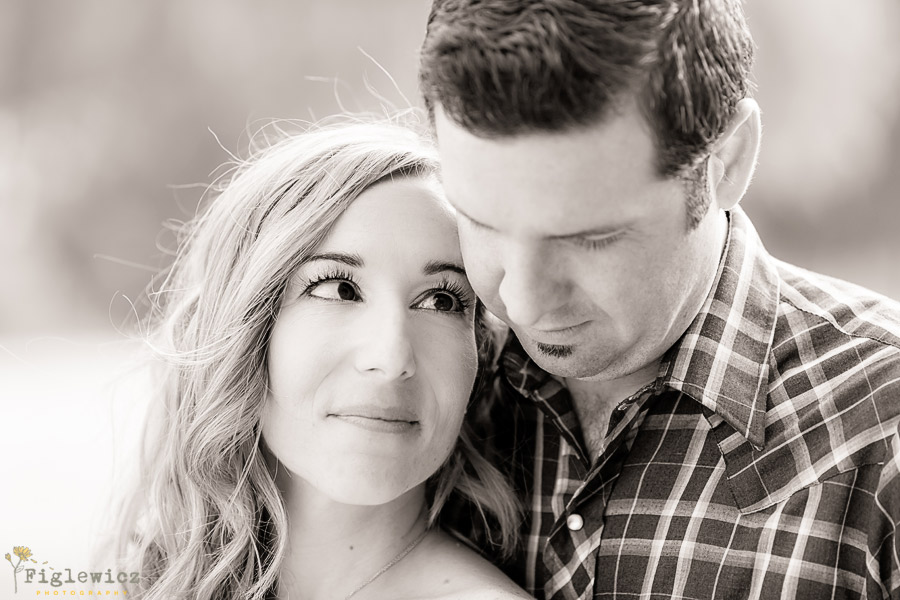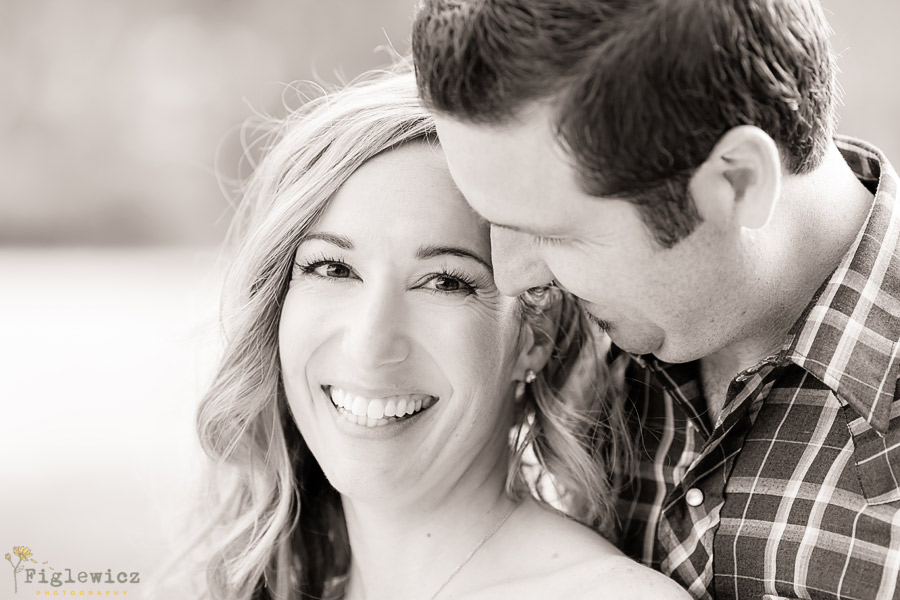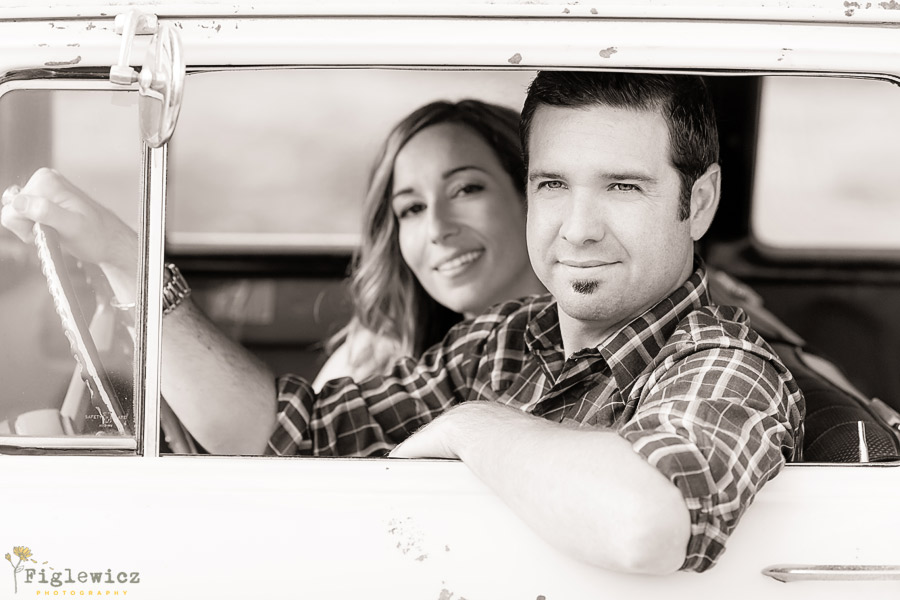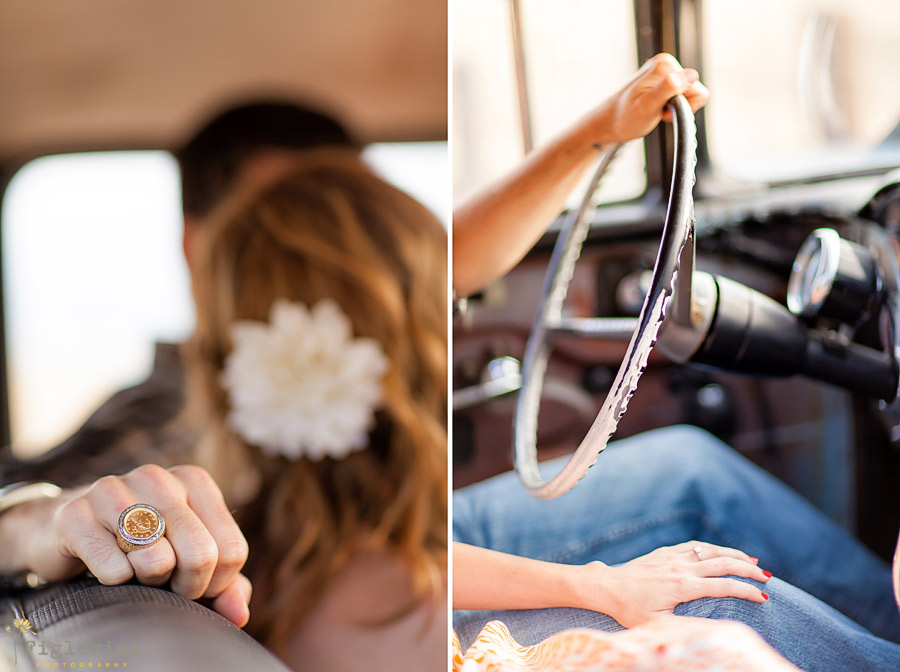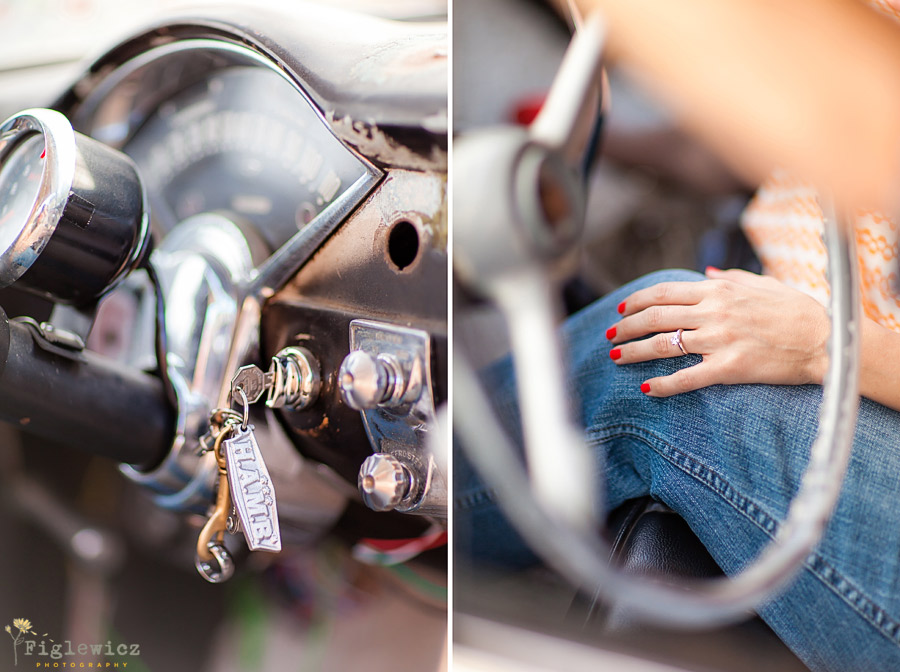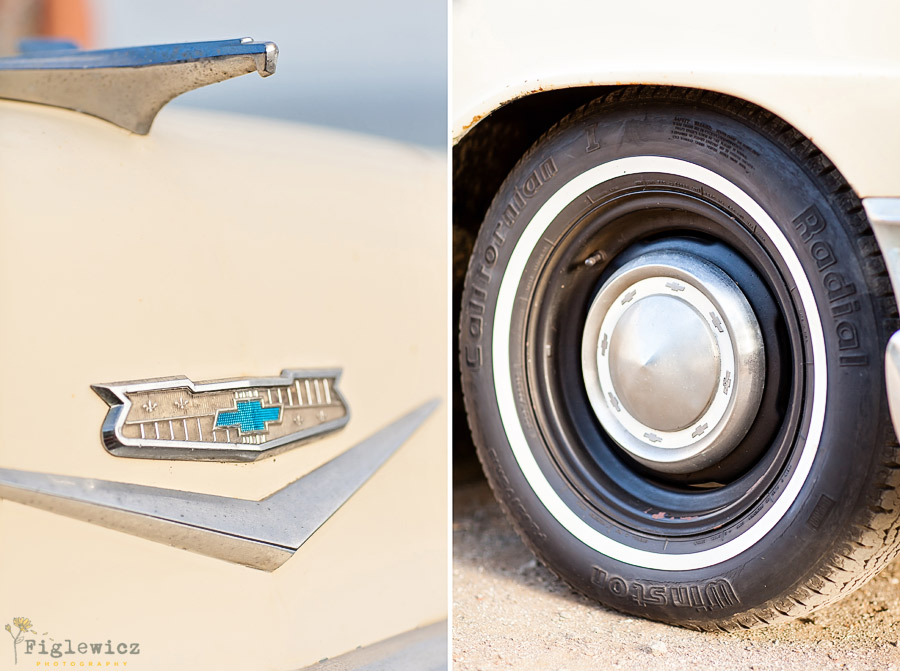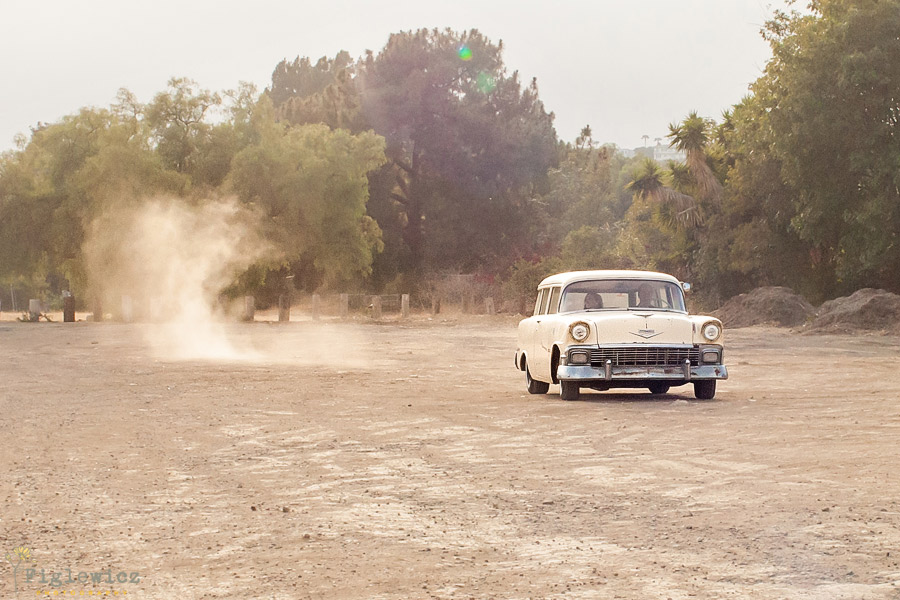 We think the photos from this engagement shoot are a sure telling of what a great wedding they are going to have.  Try to wait patiently for those wedding day images folks…it's coming up quick!  We are so excited for the two of you and we are ready to capture the love on the day of!