Lauren and Jonathon – your wedding day was surrounded with so much excitement!  All of your enthusiastic family and friends were genuinely filled with joy at the idea of your union and it was really quite infectious.  No one, of course, was nearly as excited as you two!  Both Lauren and Jonathon are very energetic people, but they were literally glowing on the day of.  Though there was a lot of hustle and bustle through out the day, July 8th was a day of praise and celebration to be sure!  The schedule was constantly changing and adapting, but Lauren and Jonathan were both flexible and happy all day long.  And how could they not?  It was such a fun and thrilling time for everyone involved.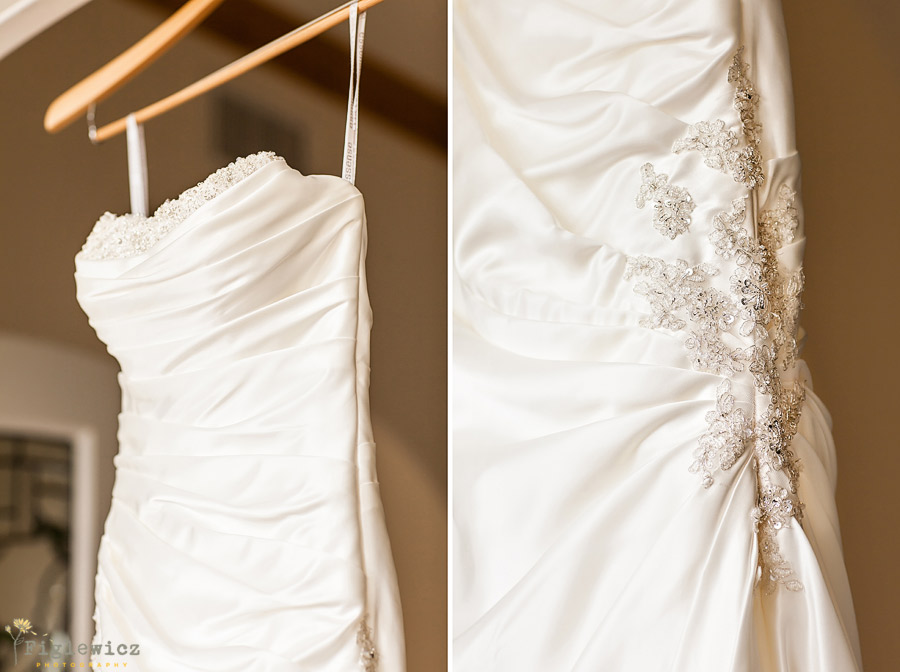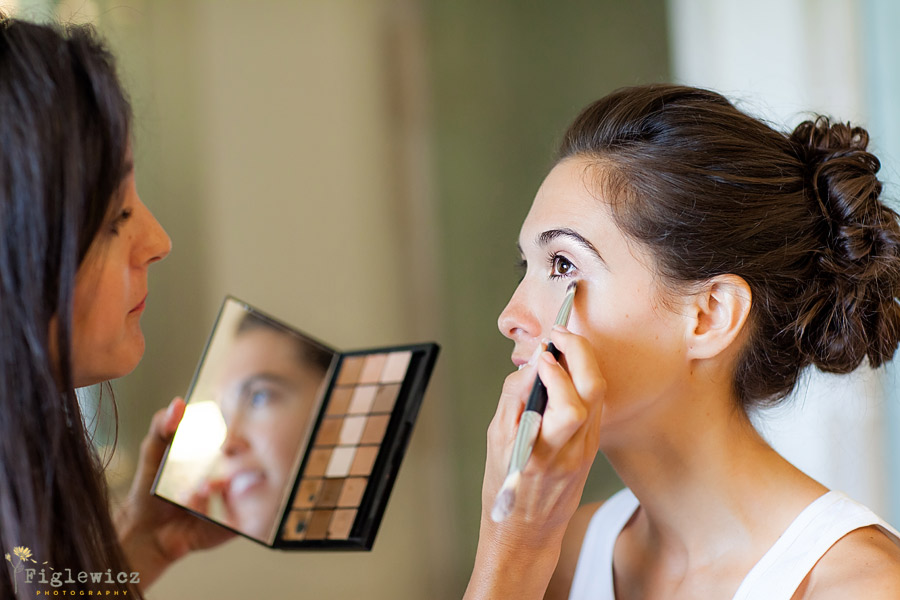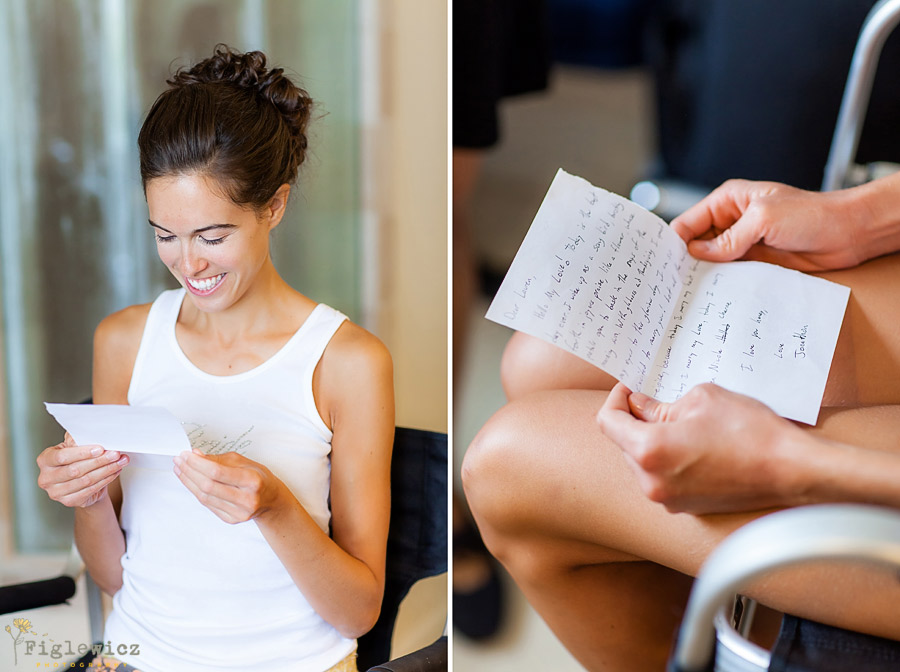 Lauren and Jonathan exchanged letters the day of the wedding, and they both got to take a moment to breathe and read their love notes.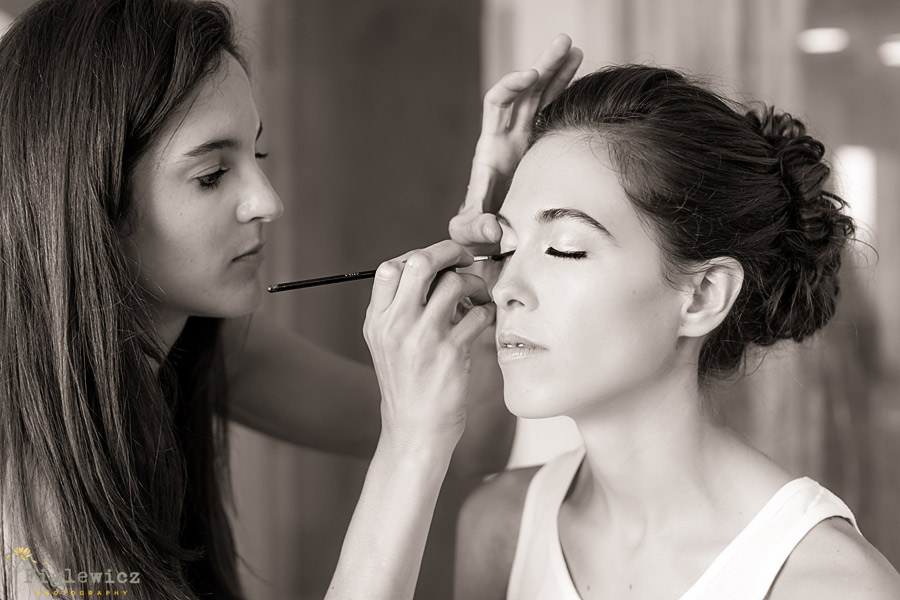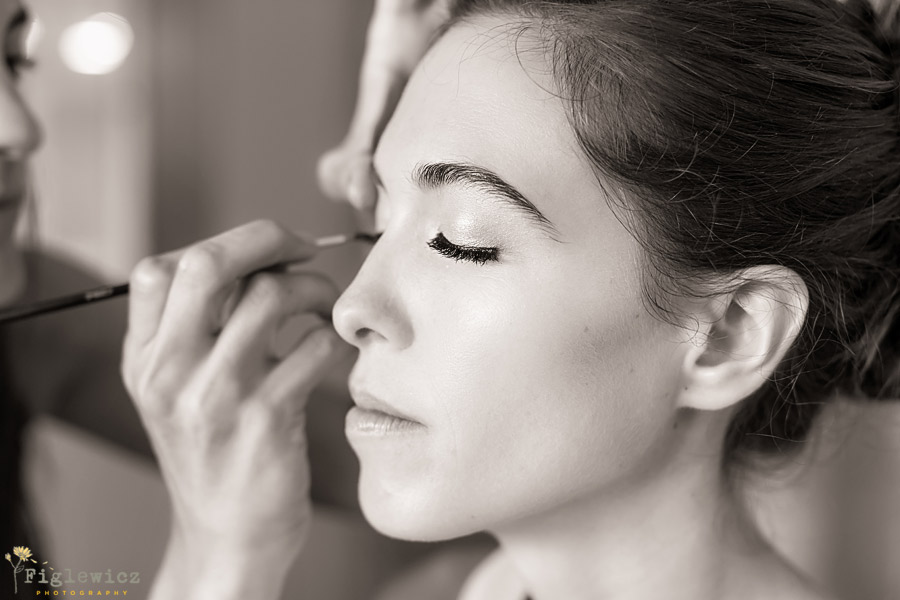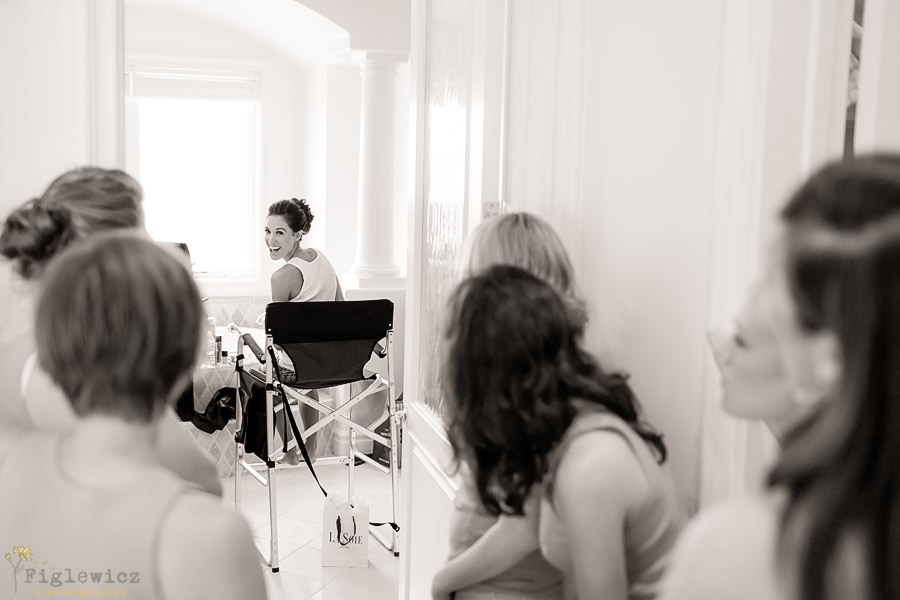 Lauren, your girlfriends are amazing! You are very blessed!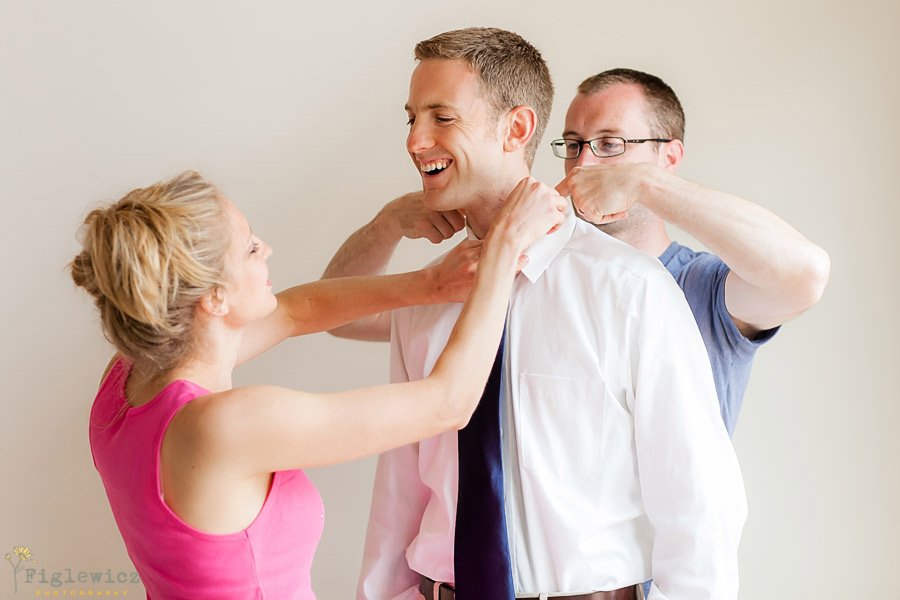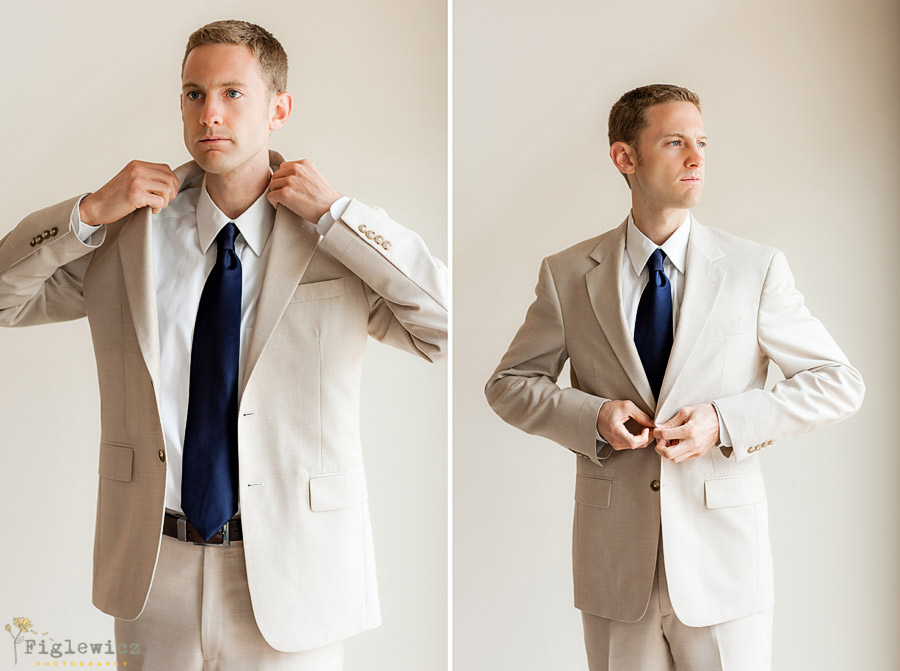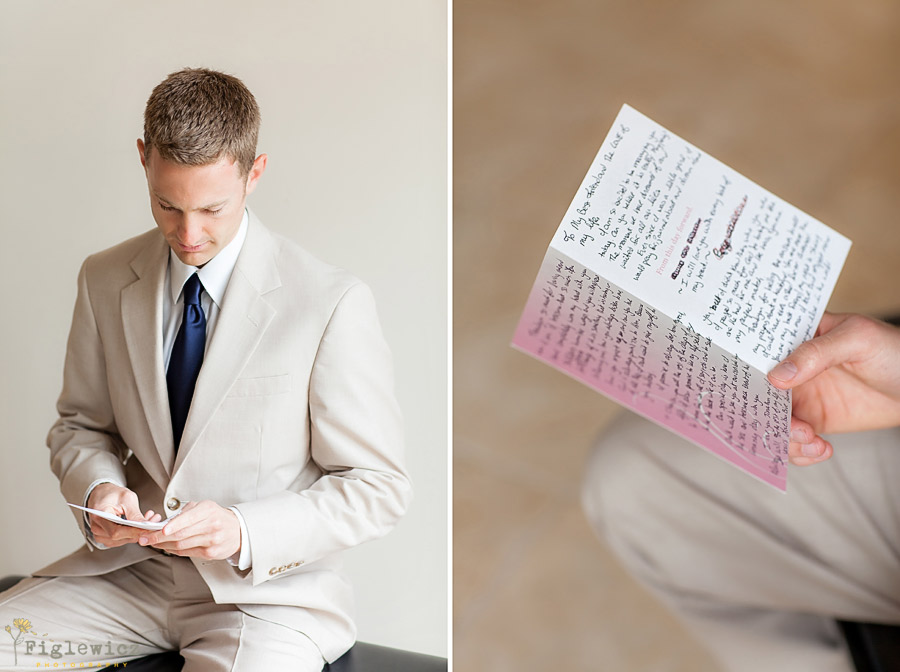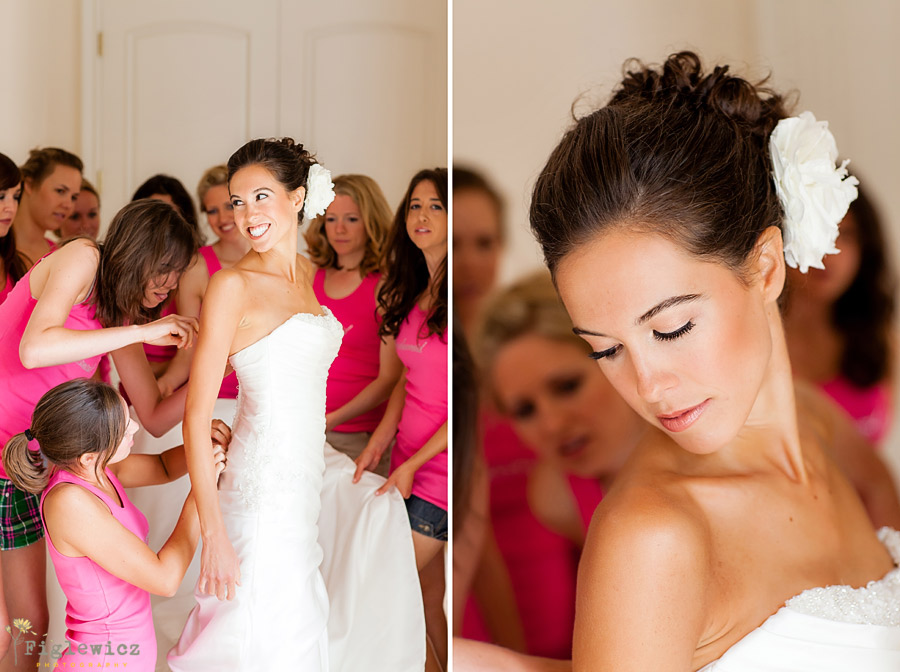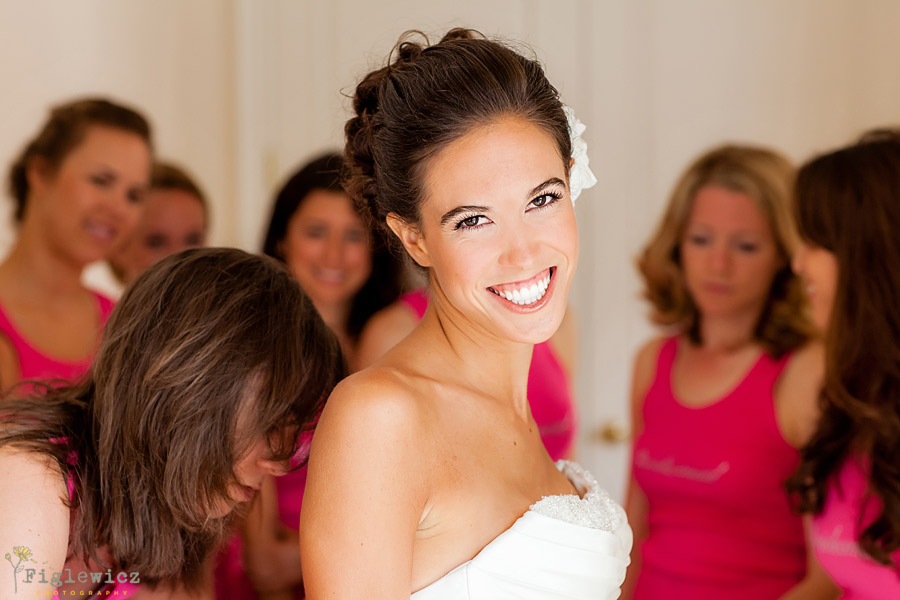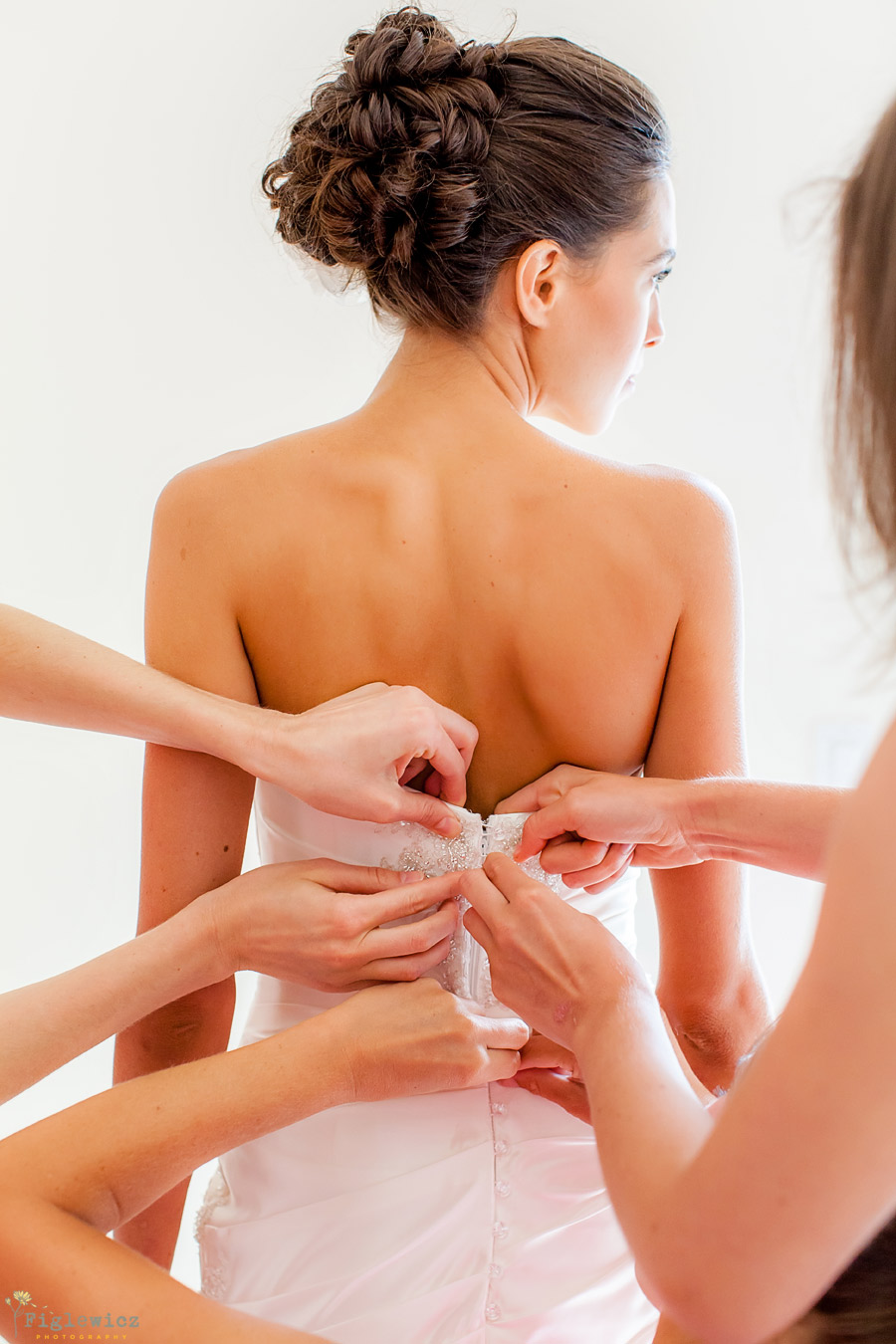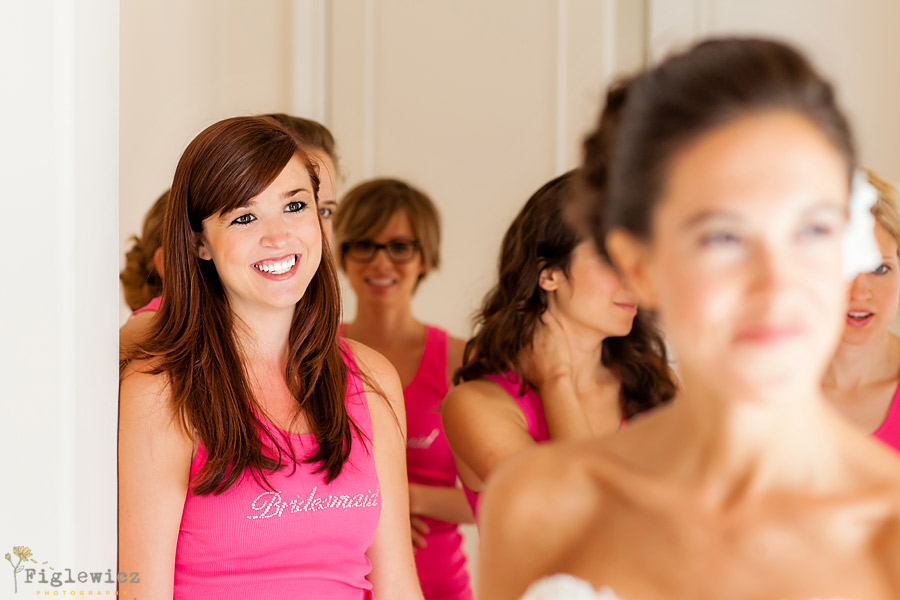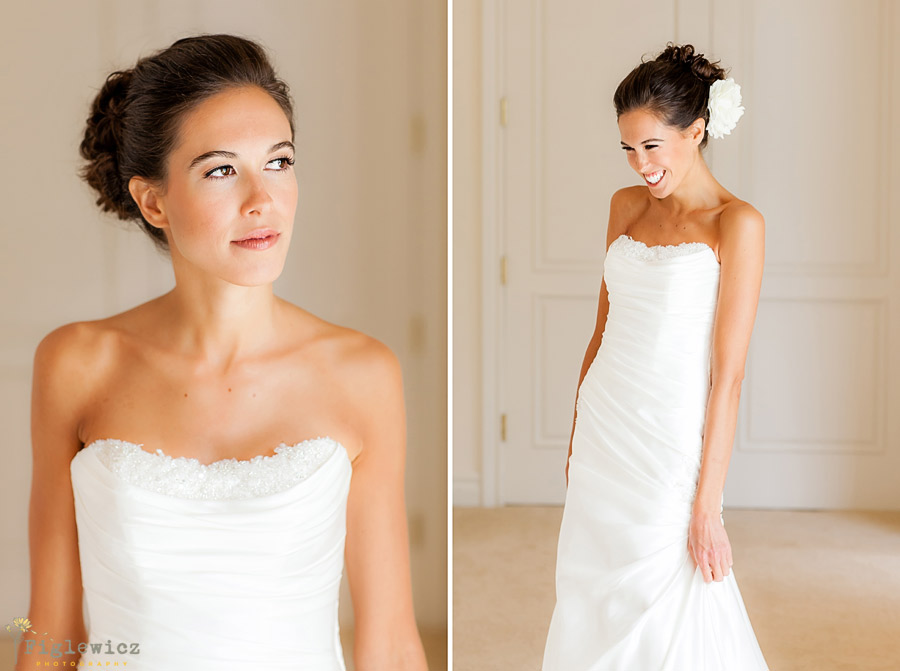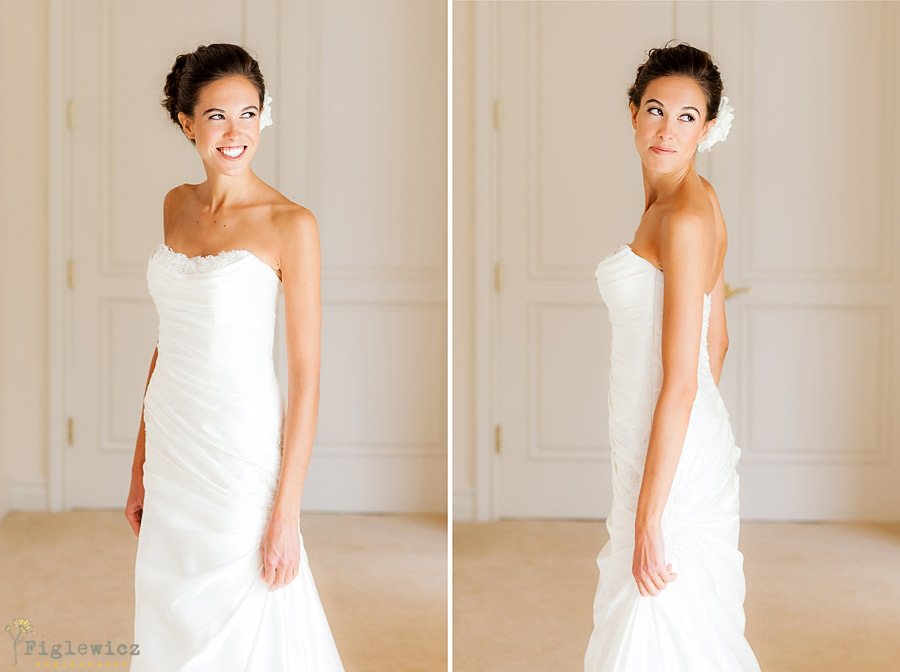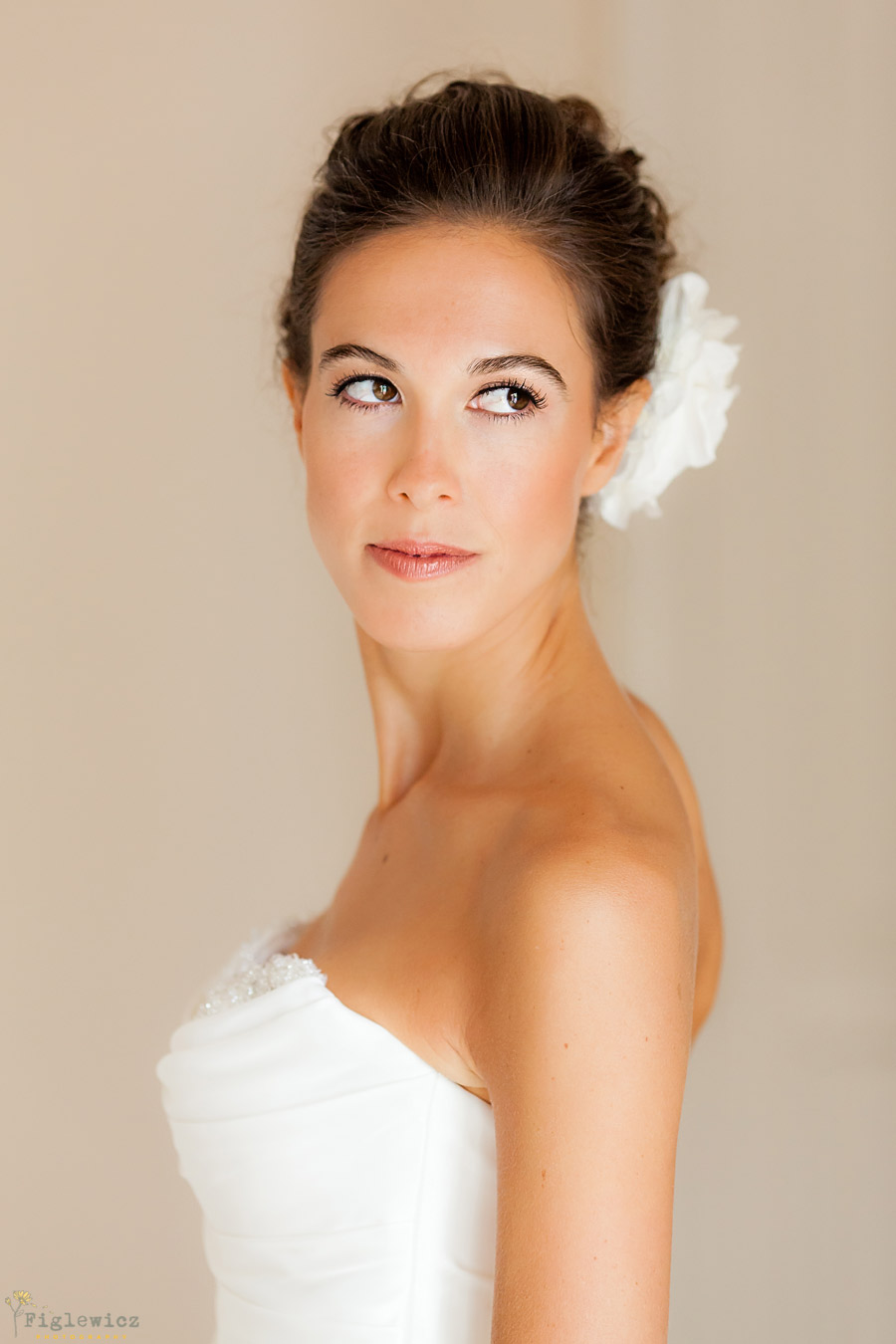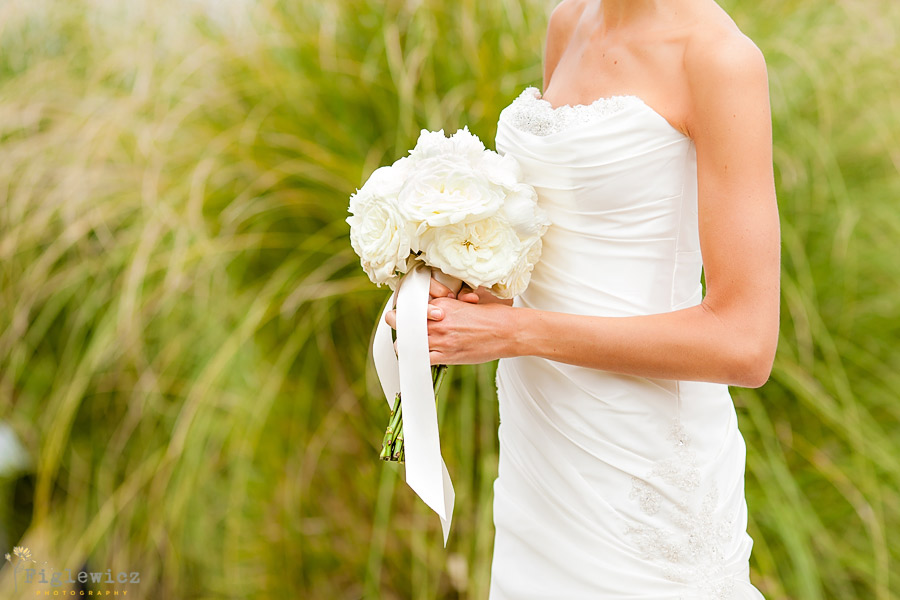 N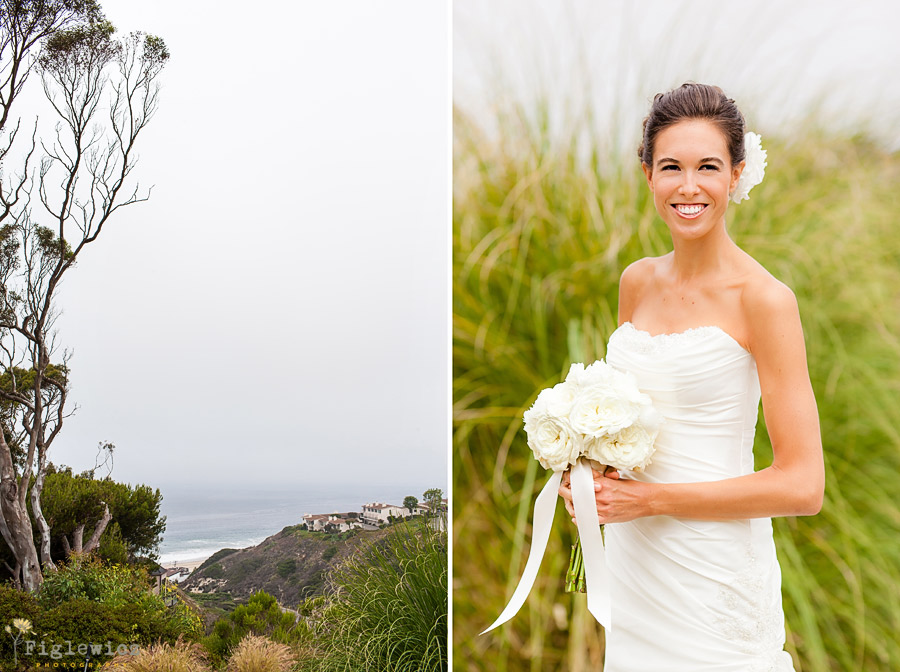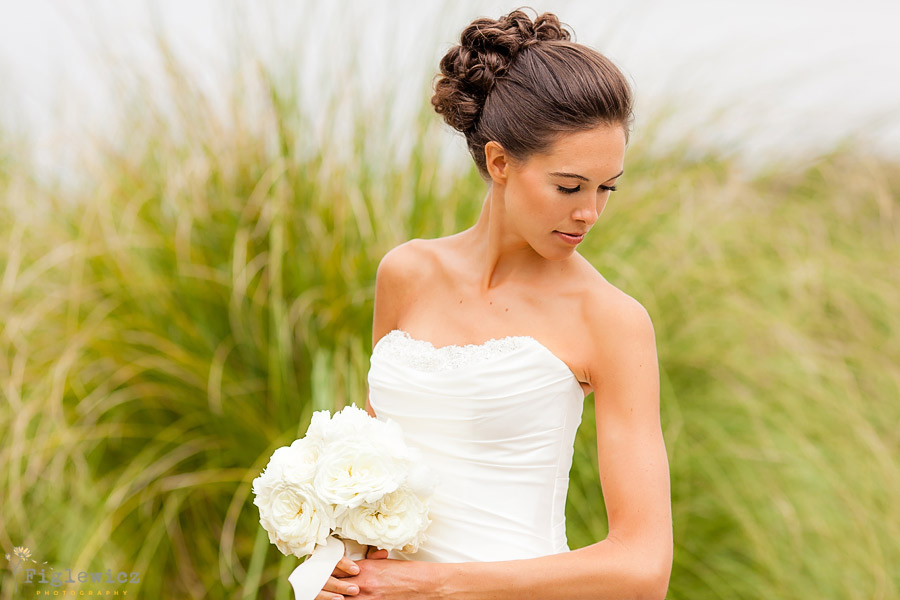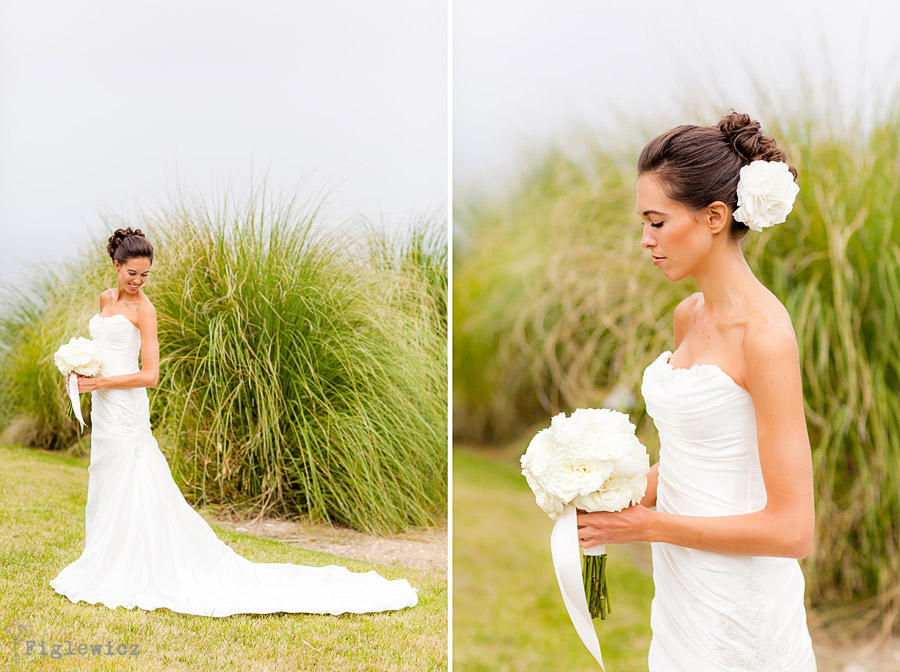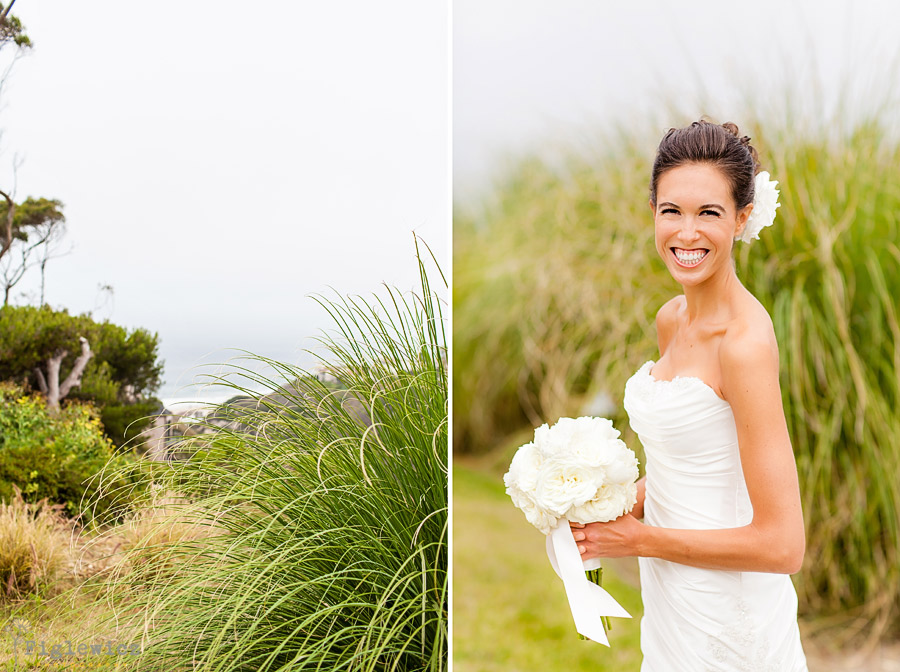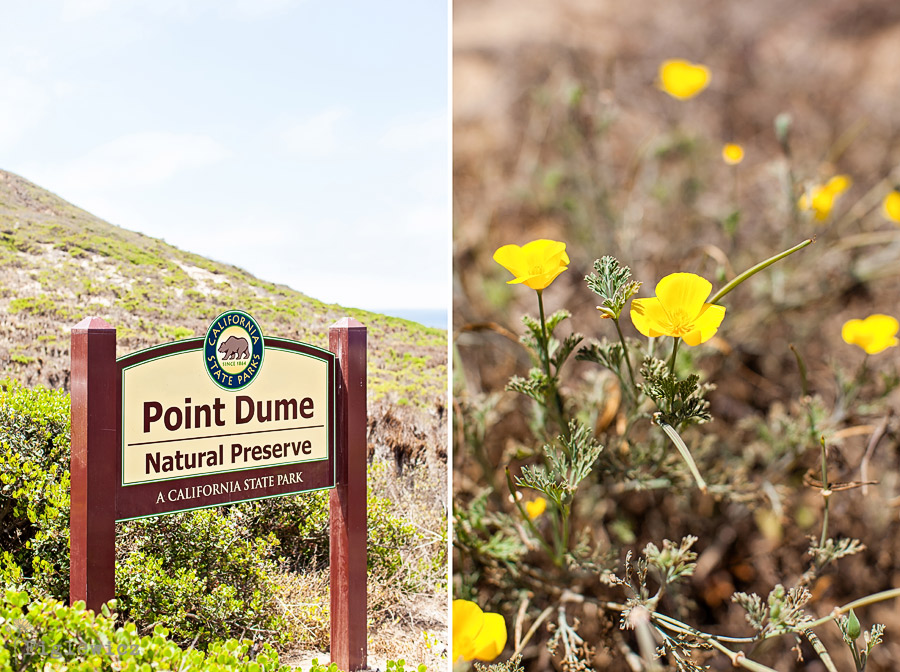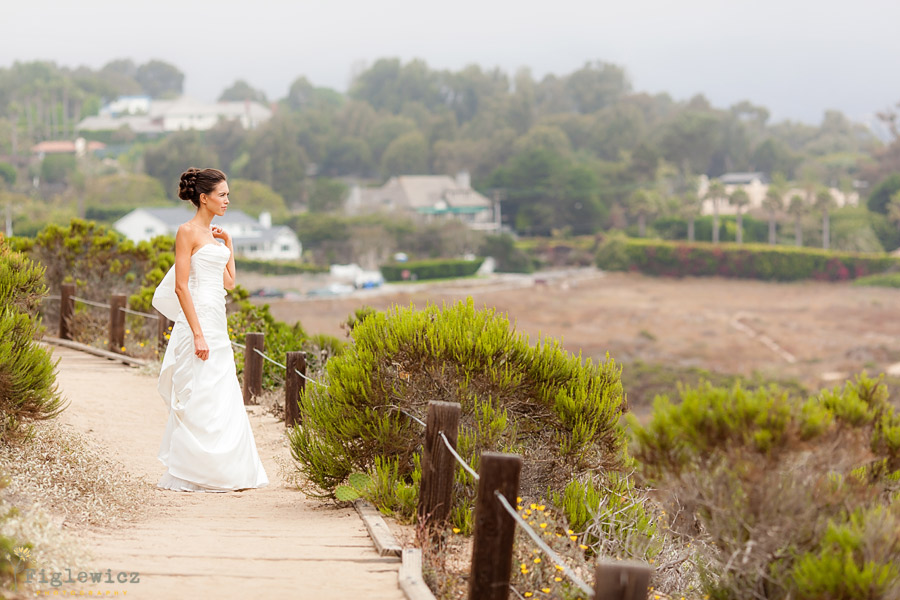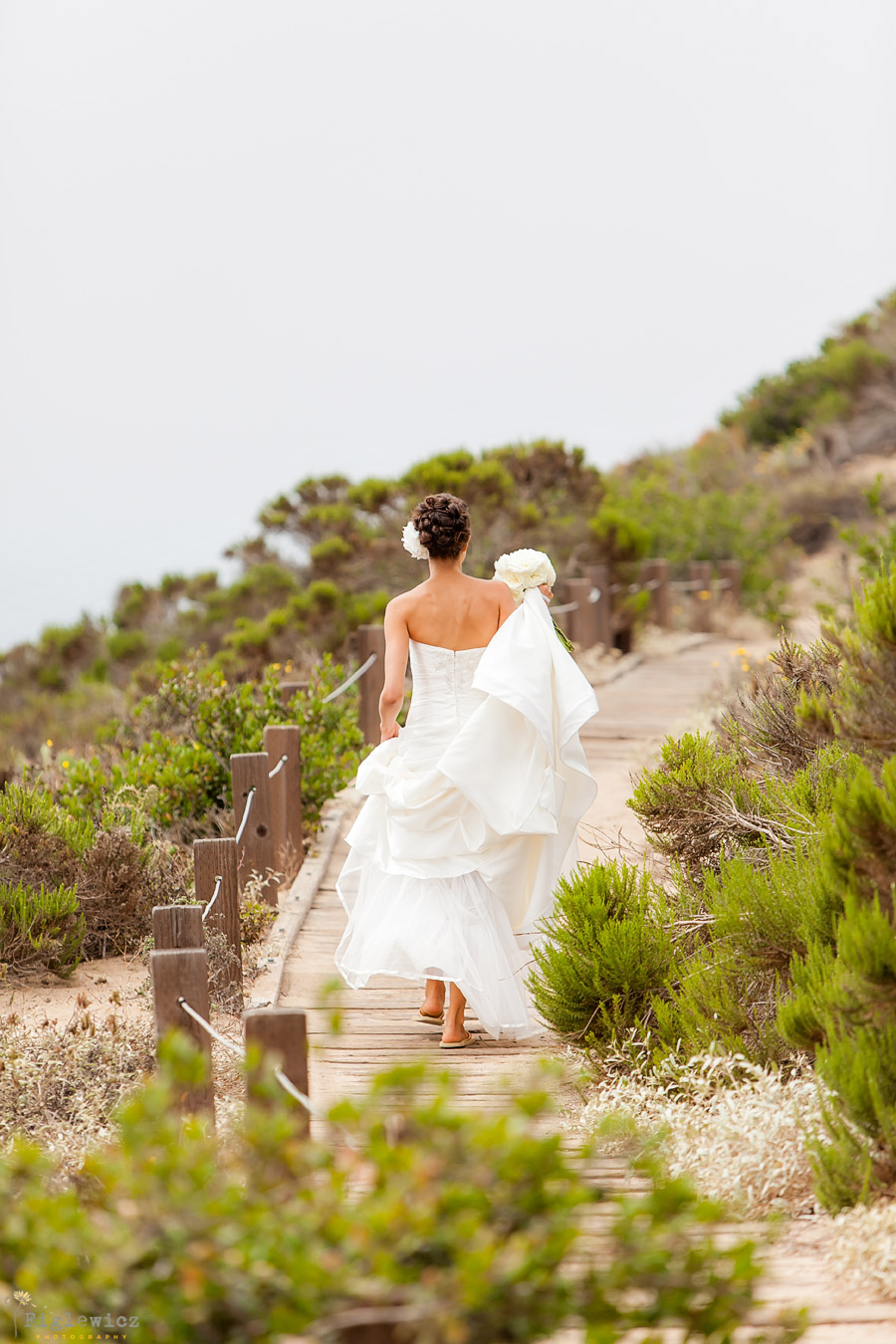 One of my favorites!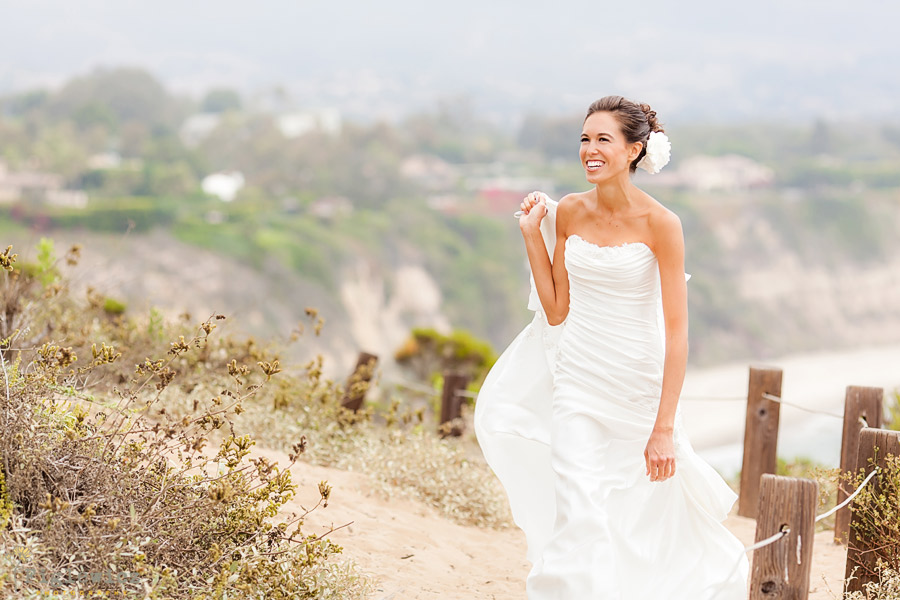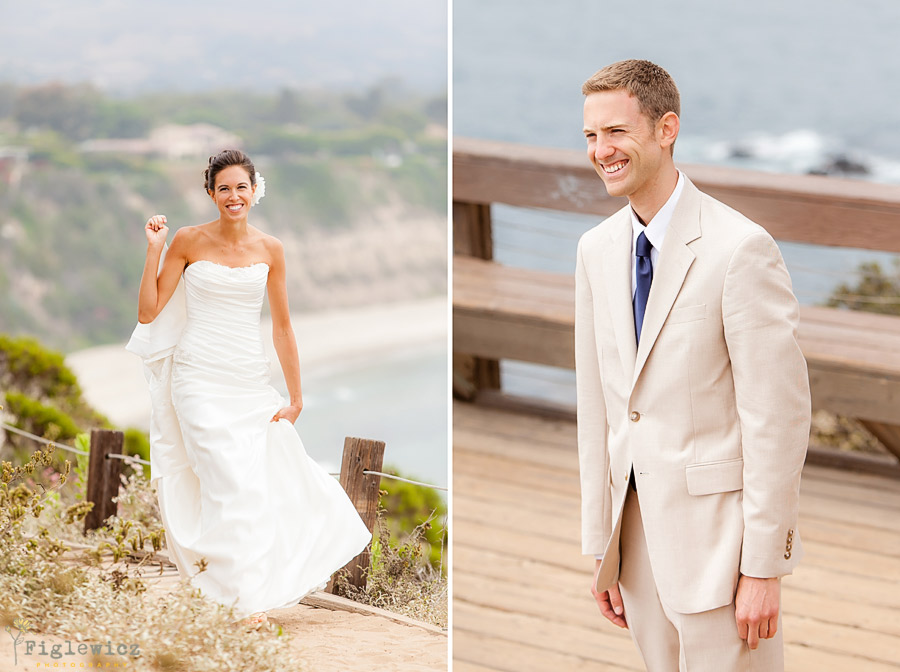 Their first look was such a sweet moment for the two of them.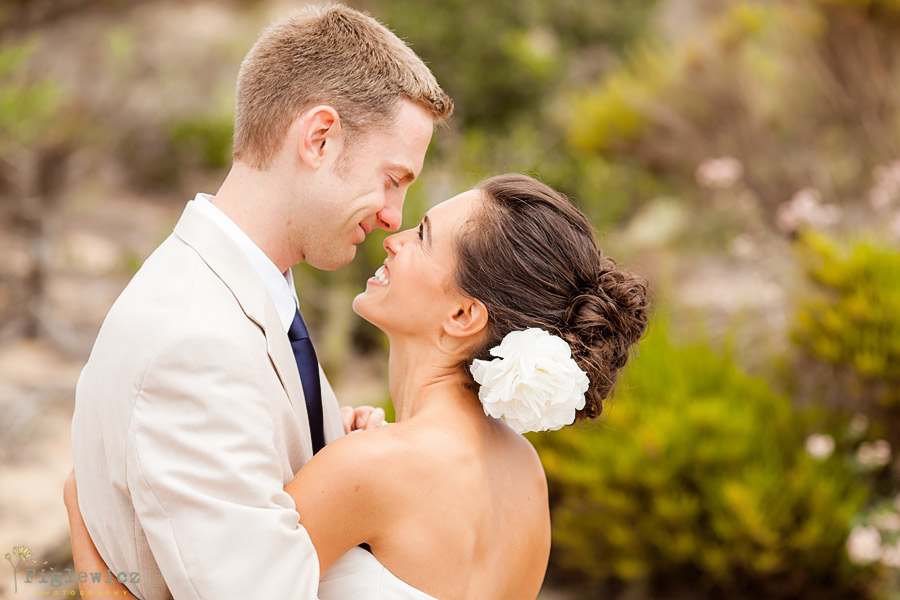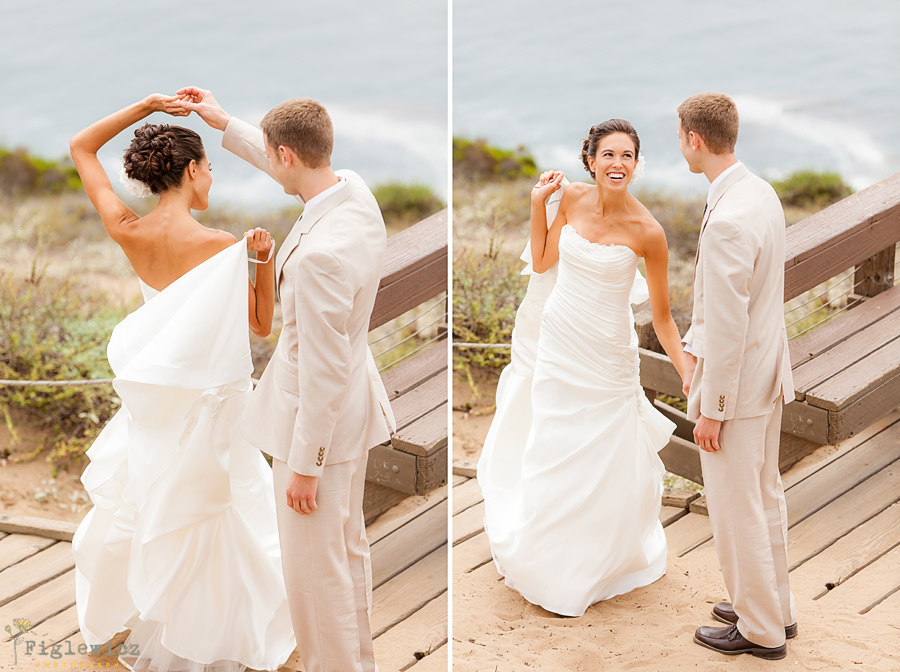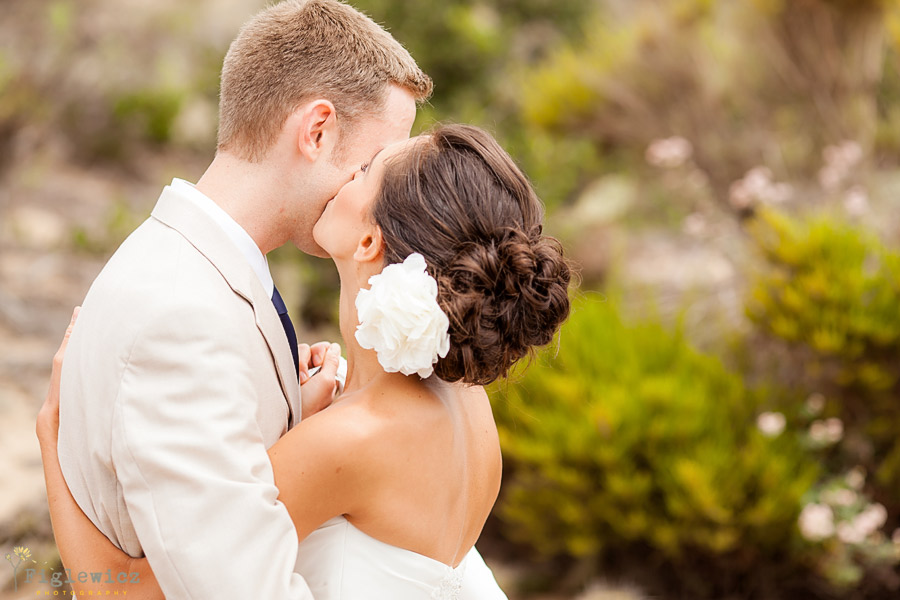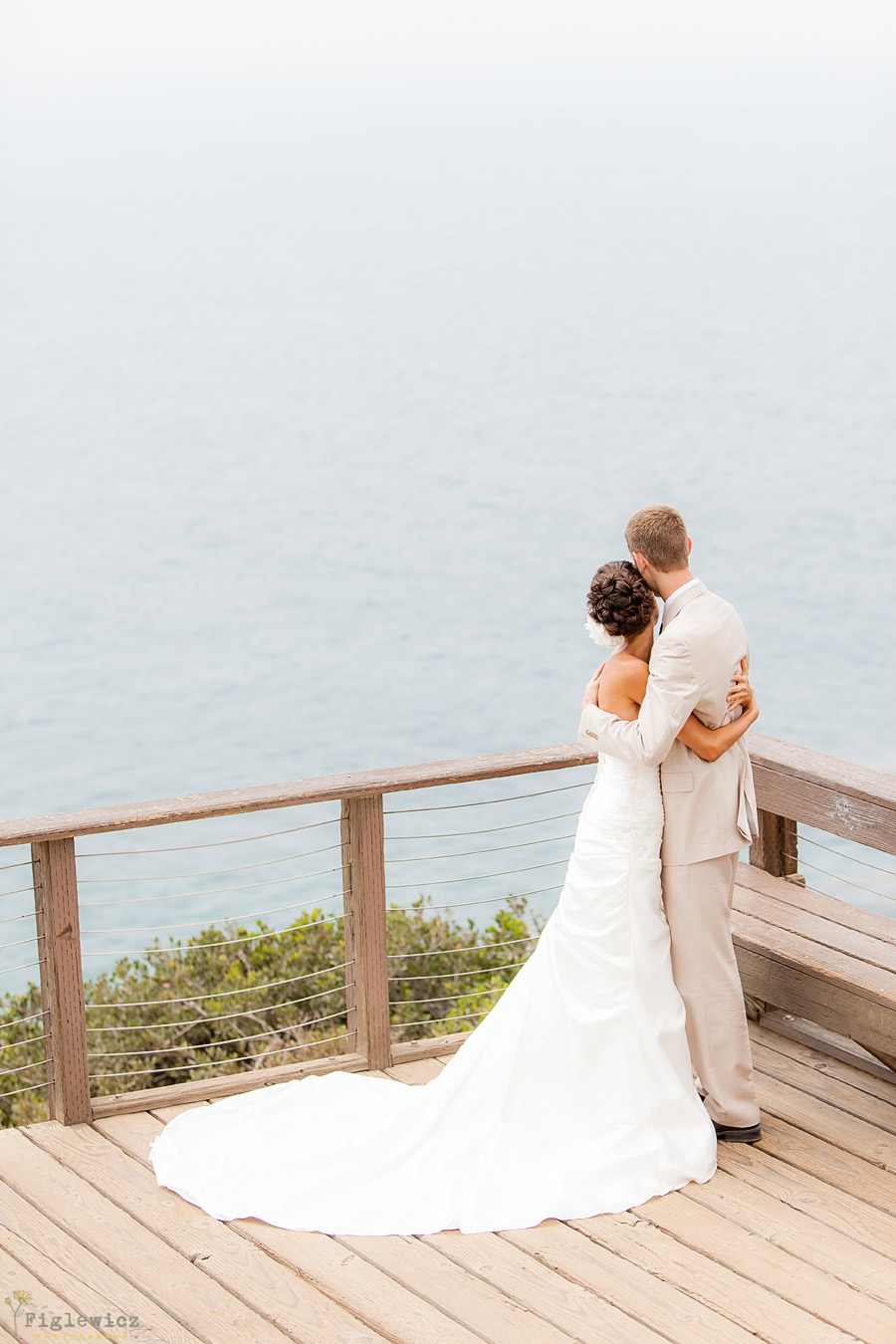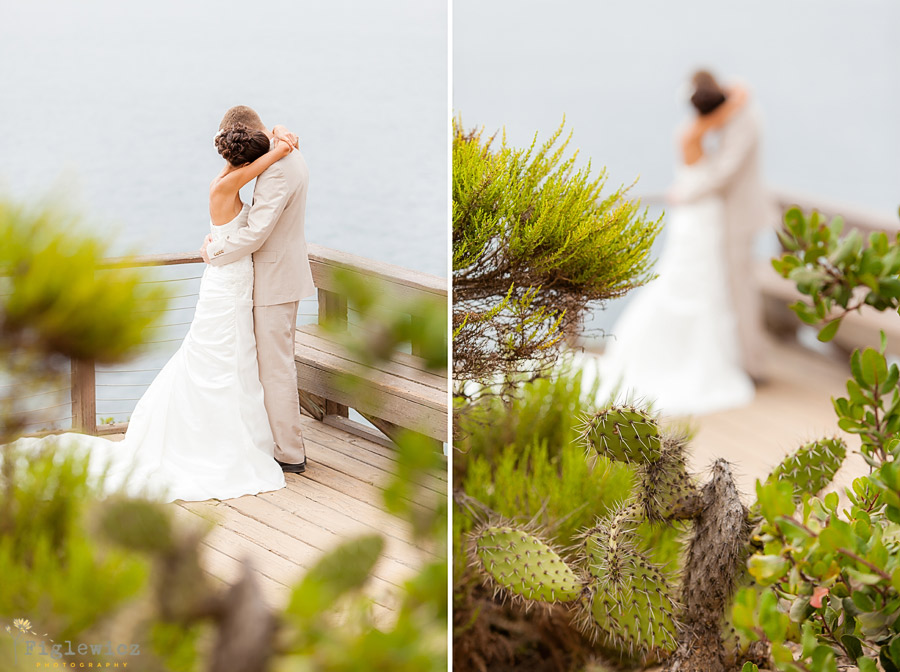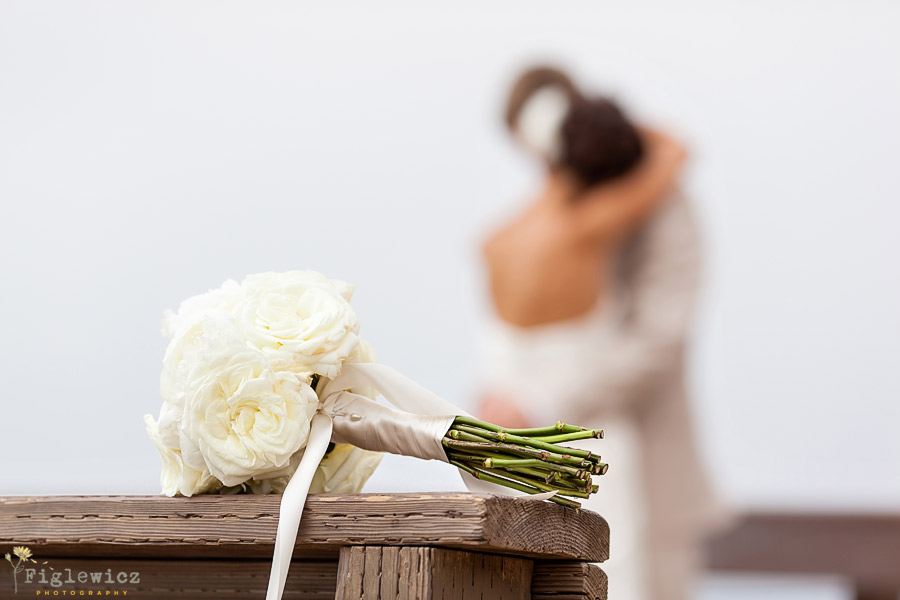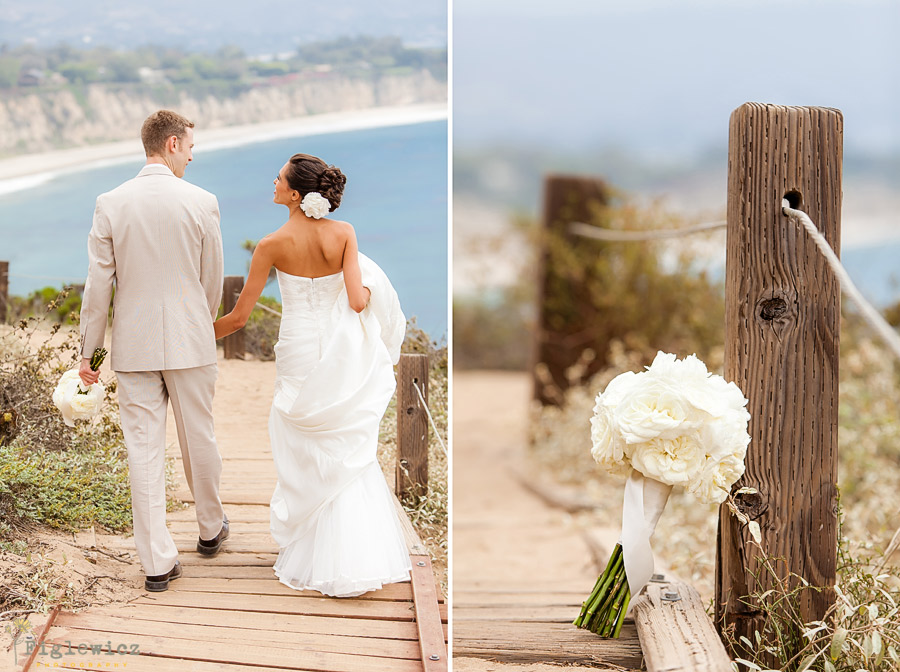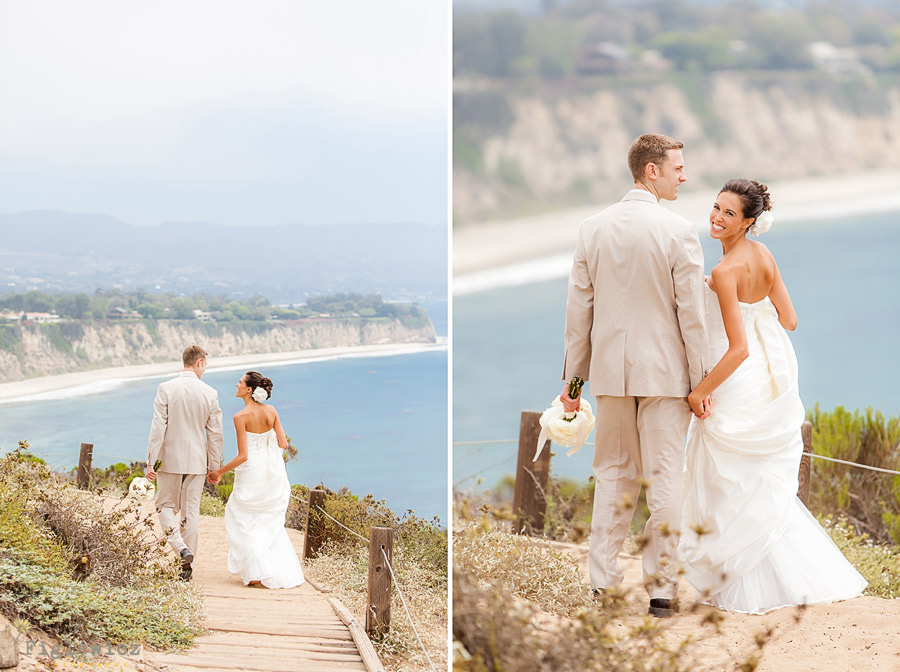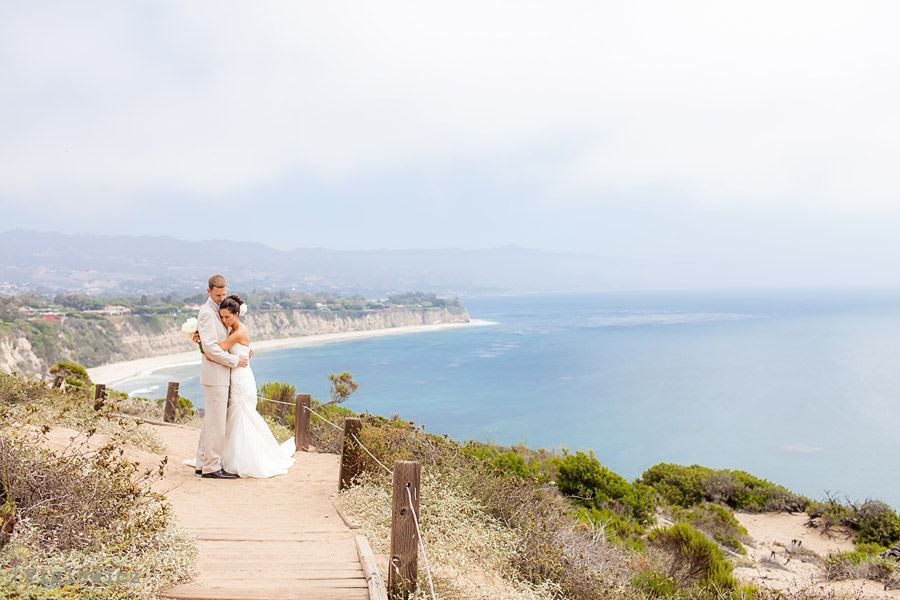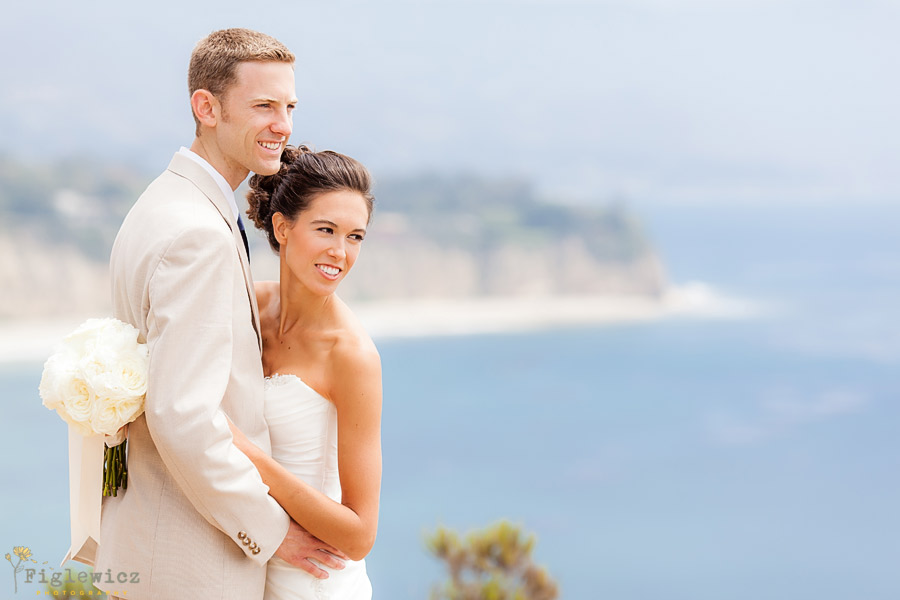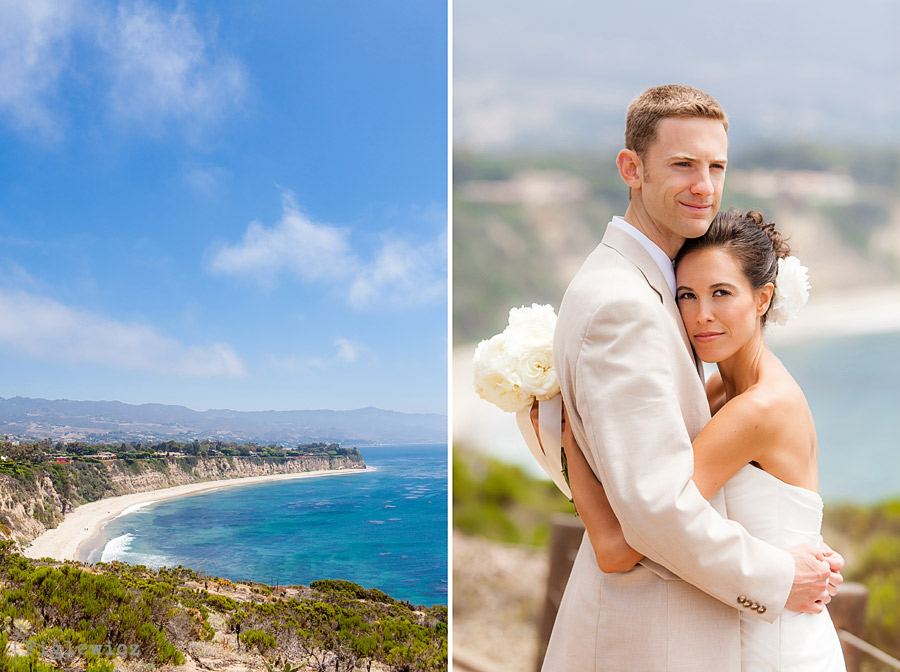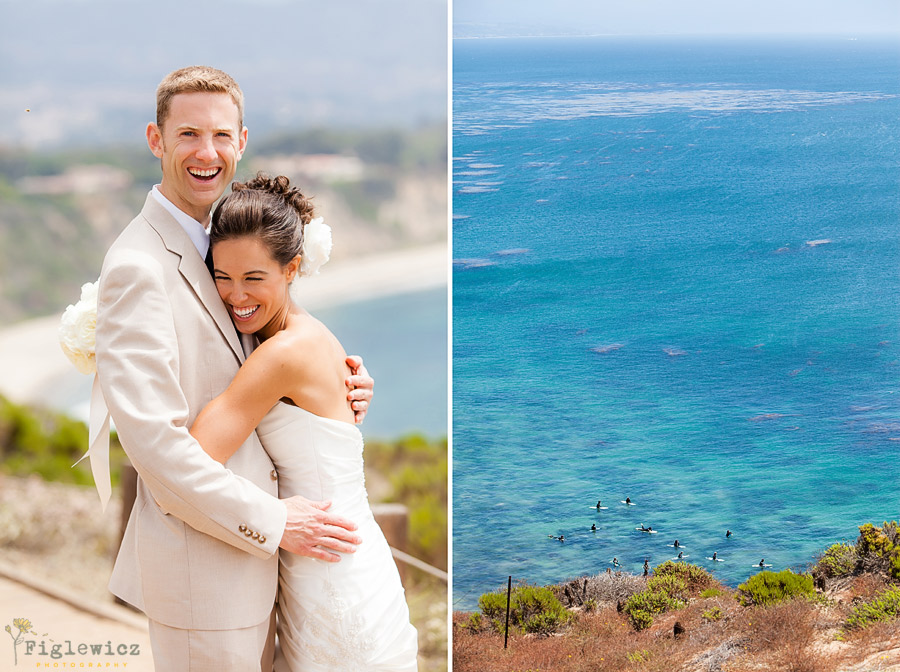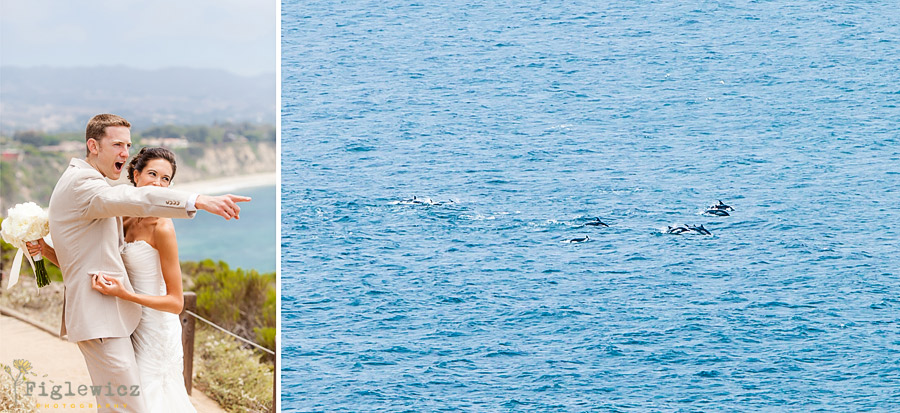 While their first look was happening there were literally hundreds of dolphins swimming by them.  Again, it was a day of celebration!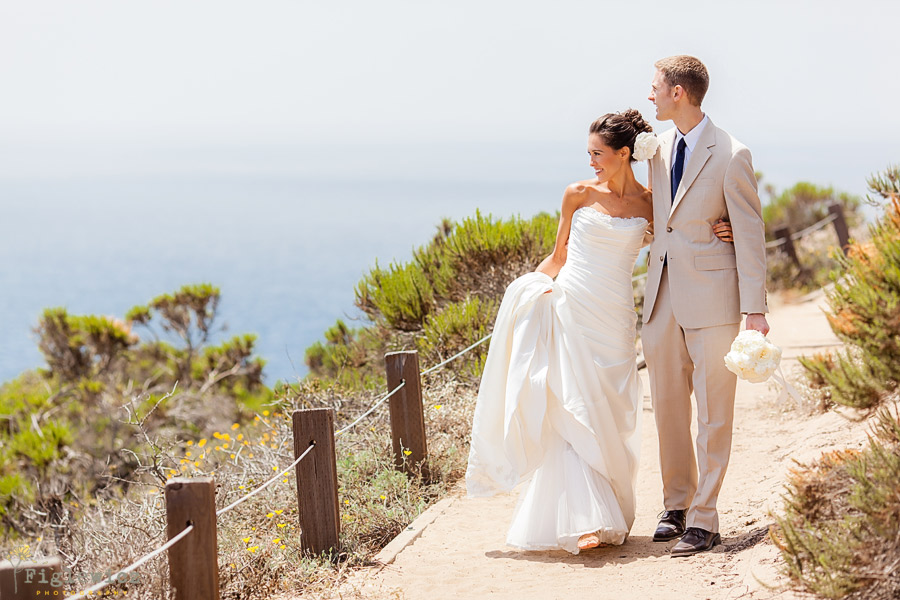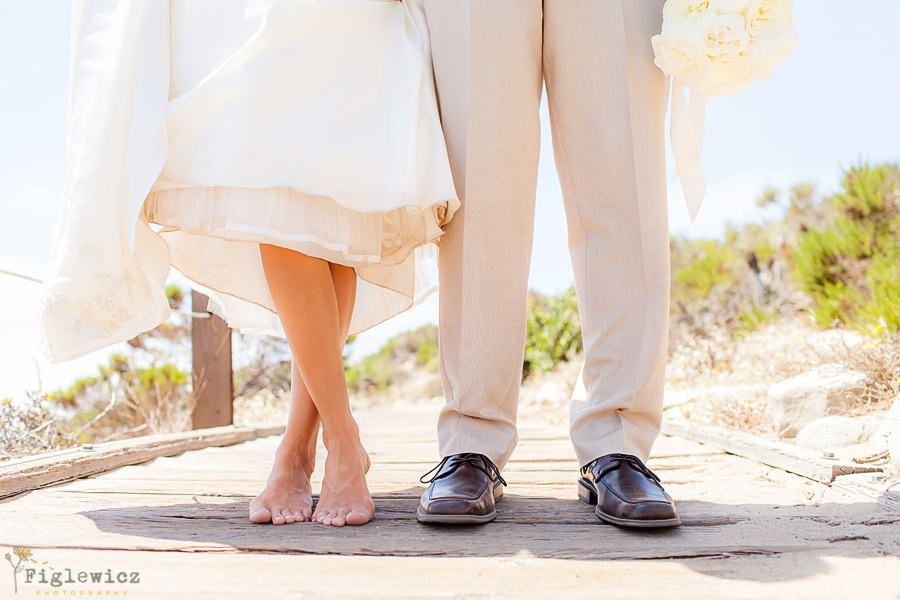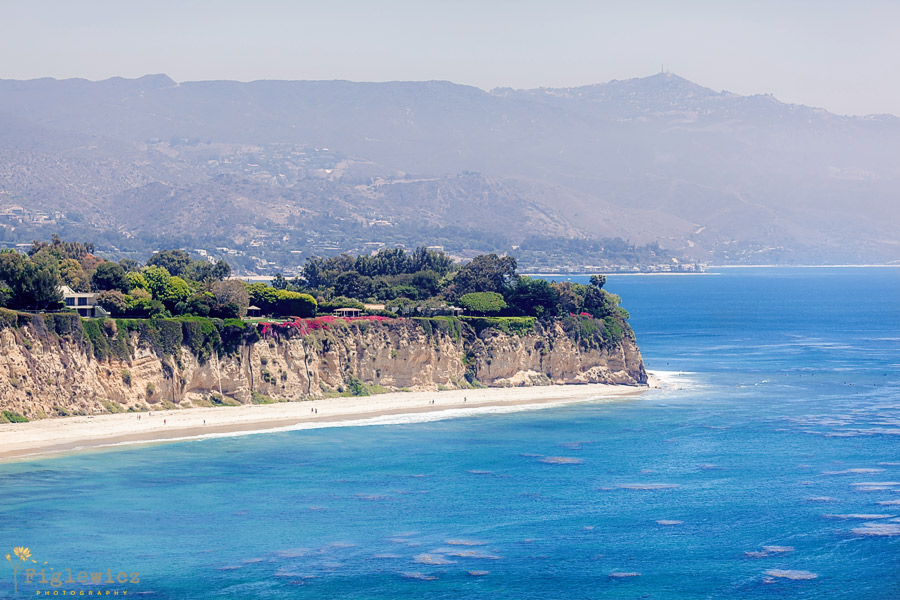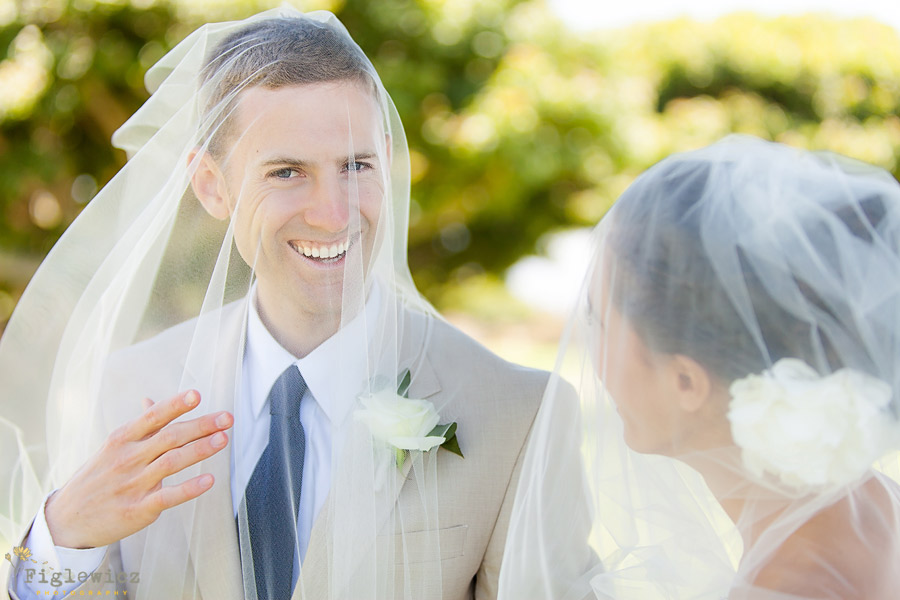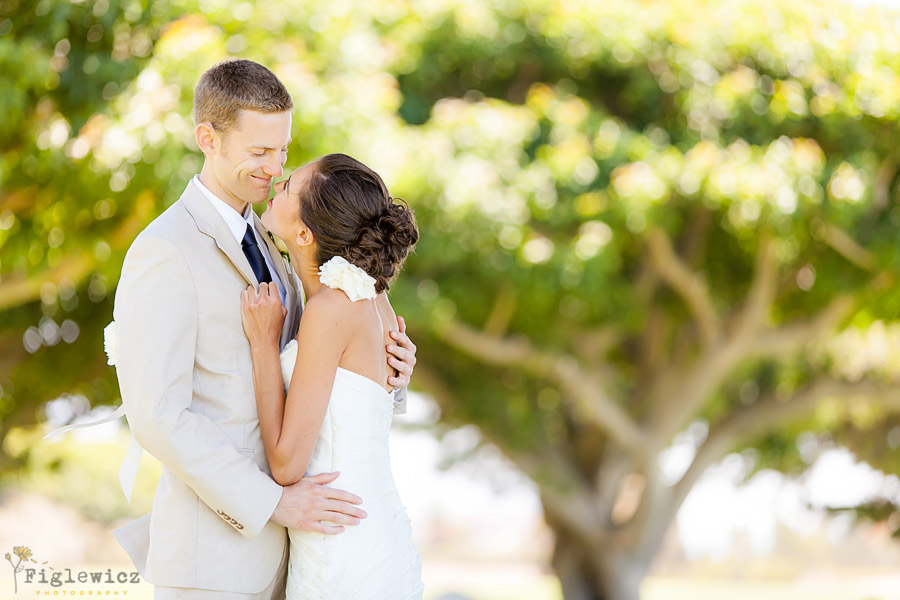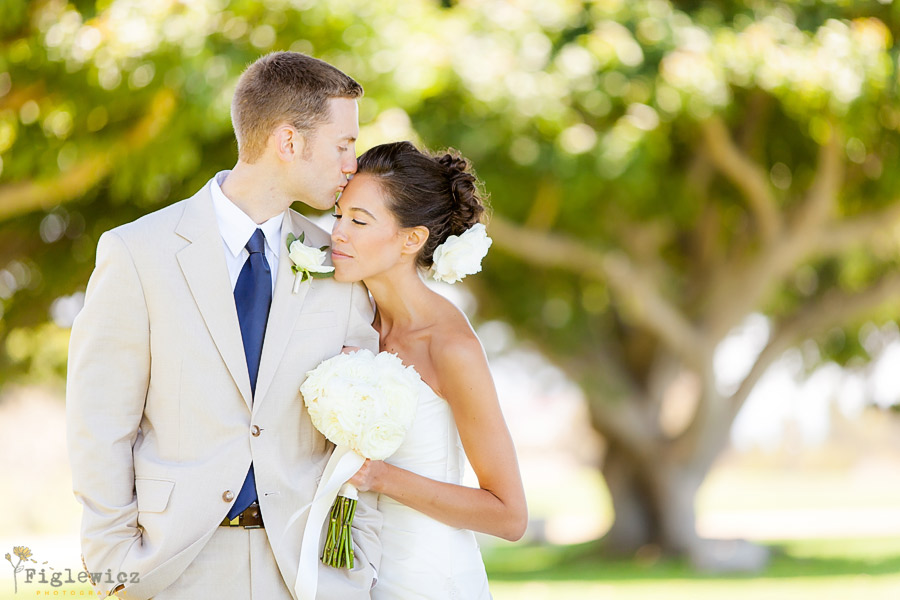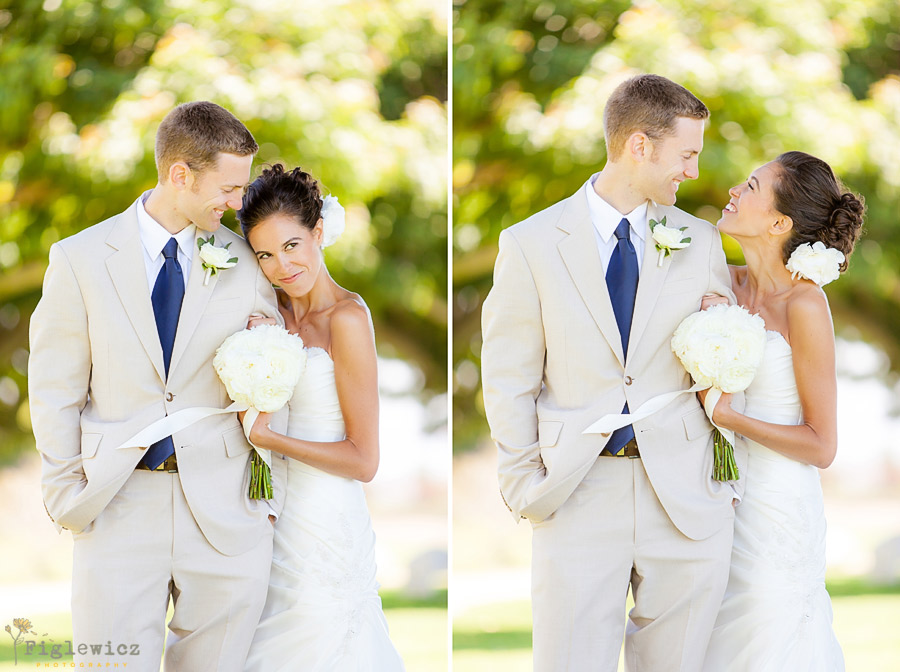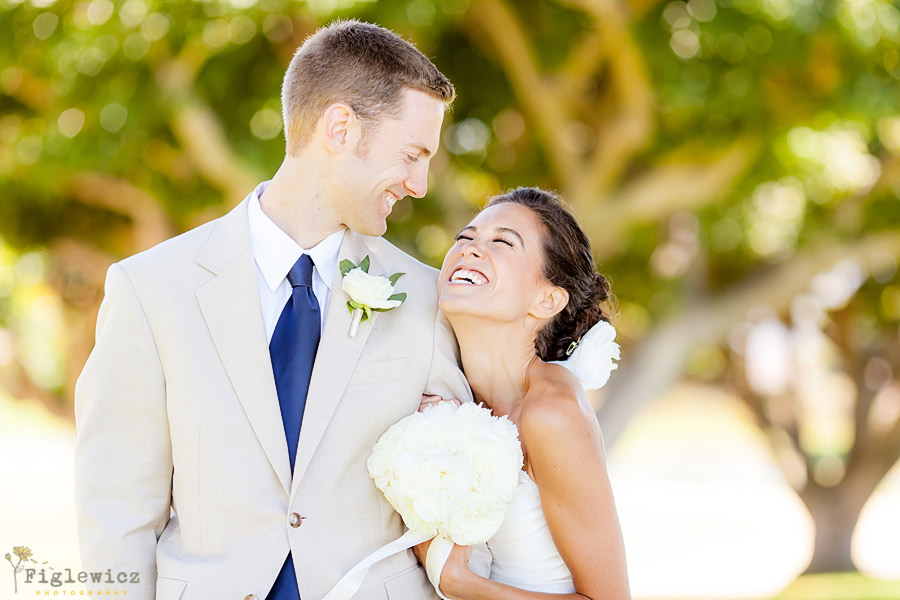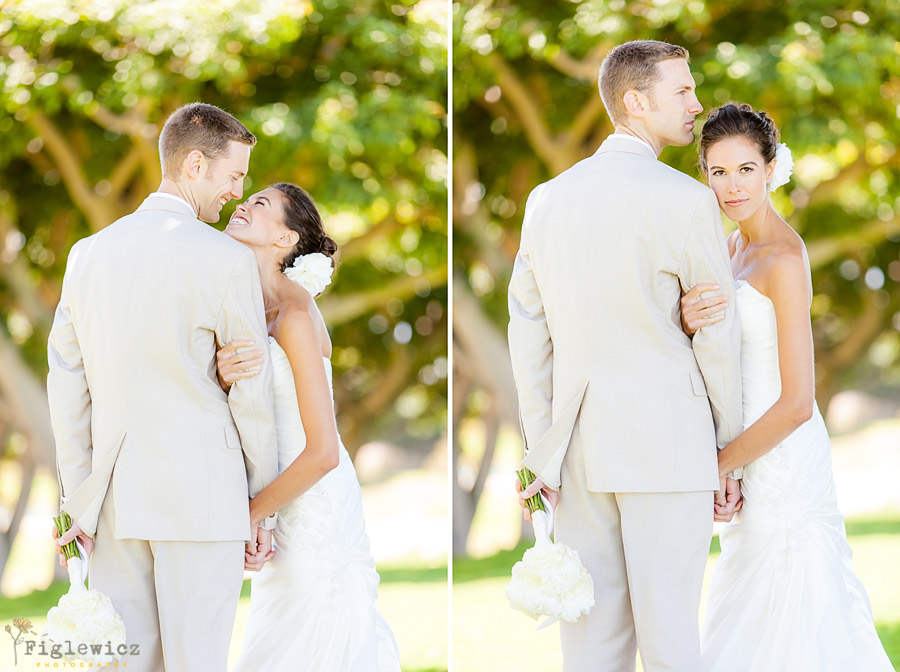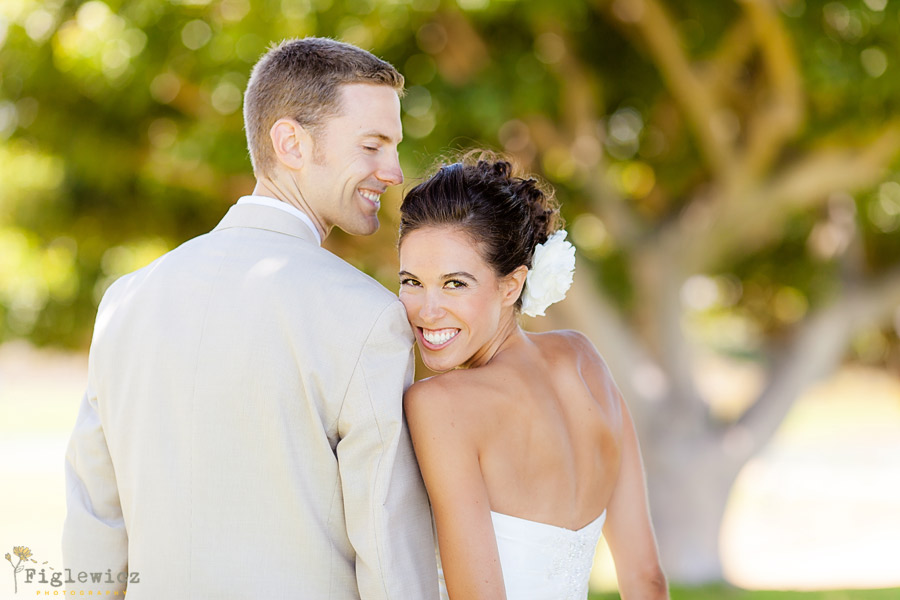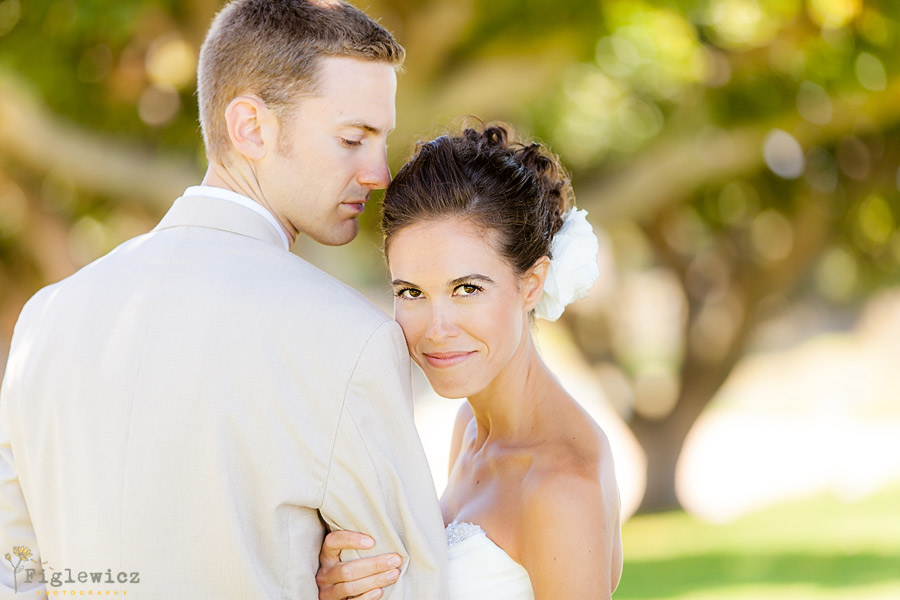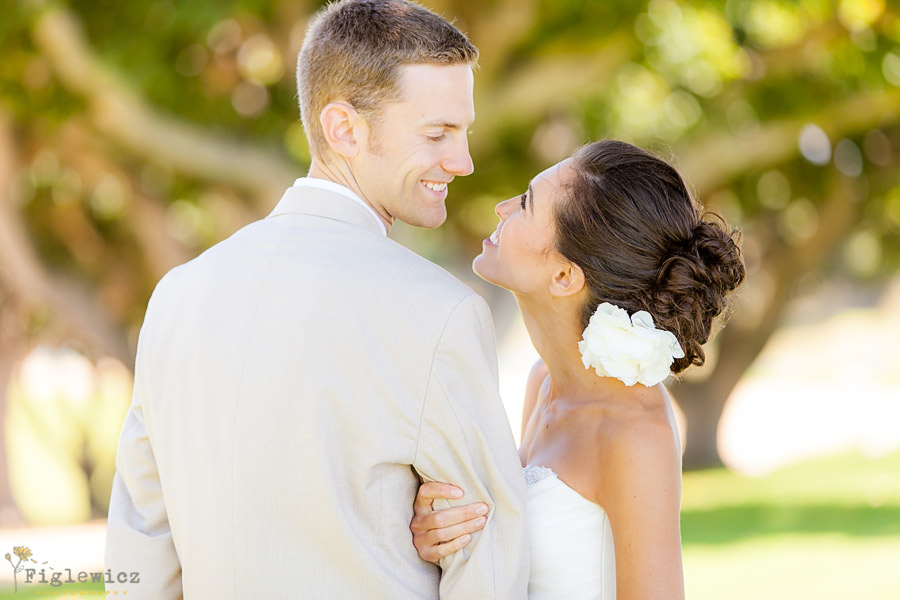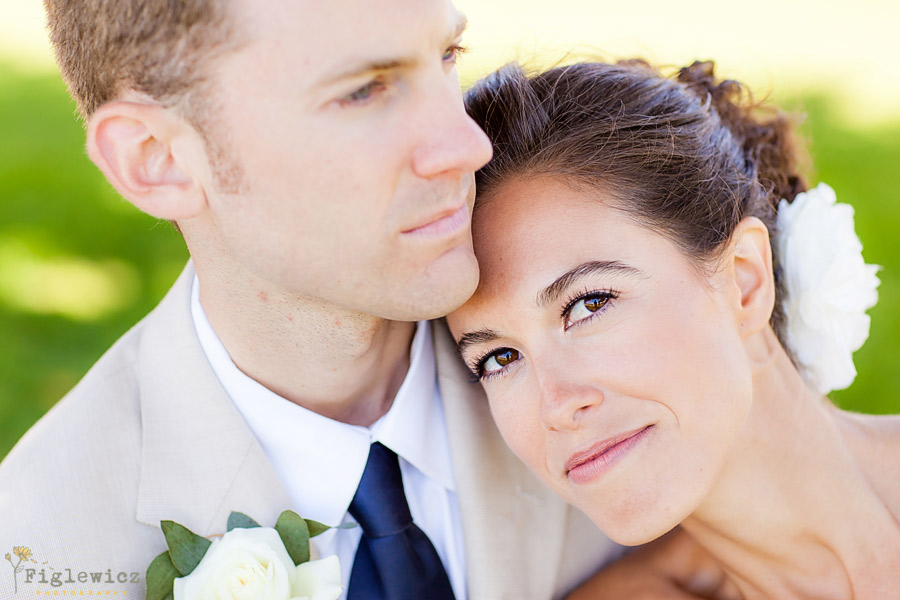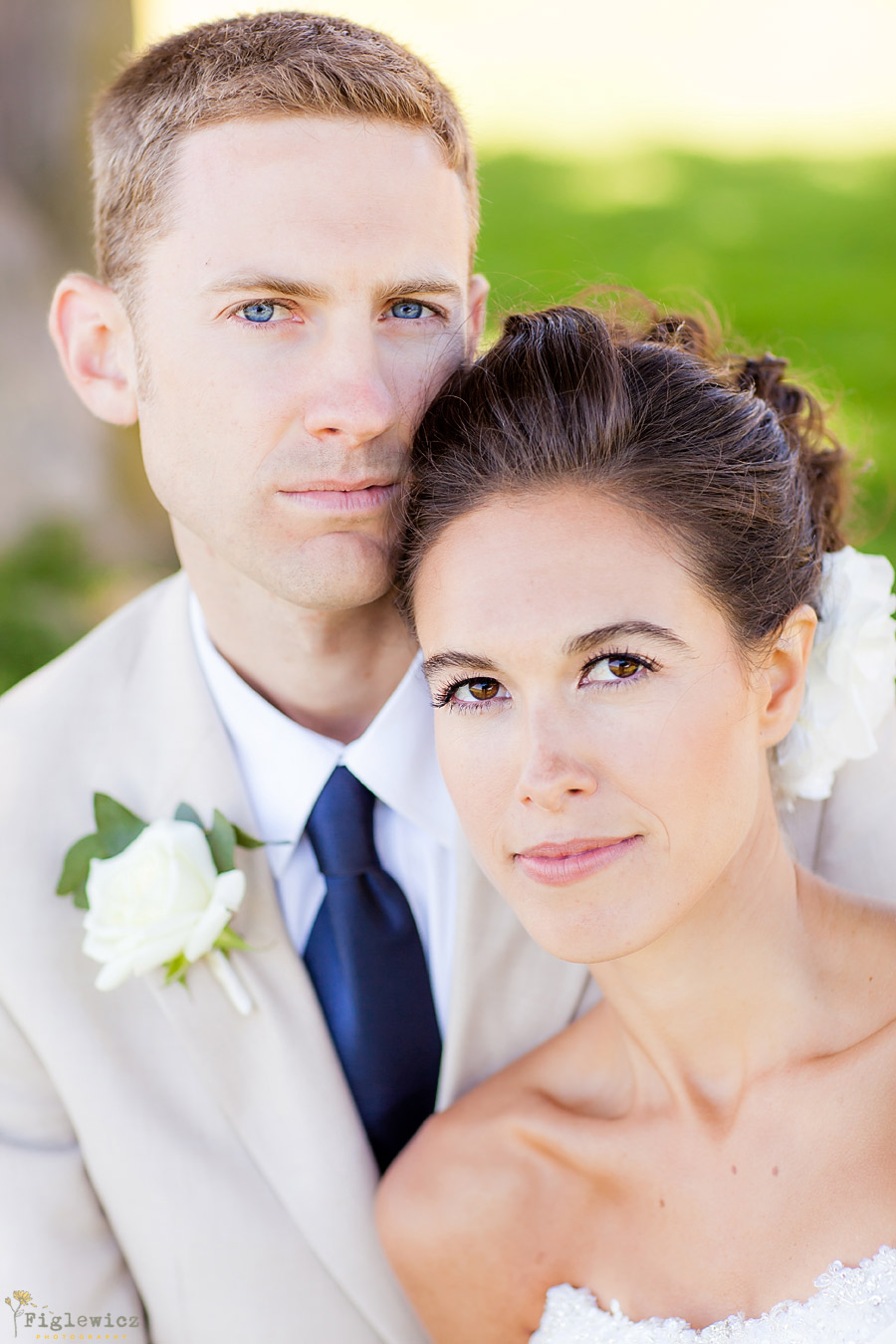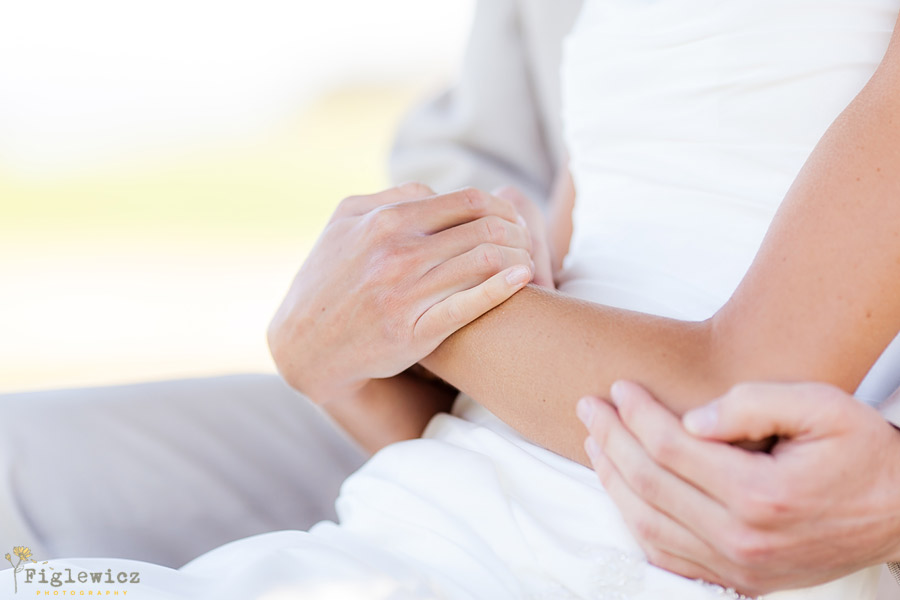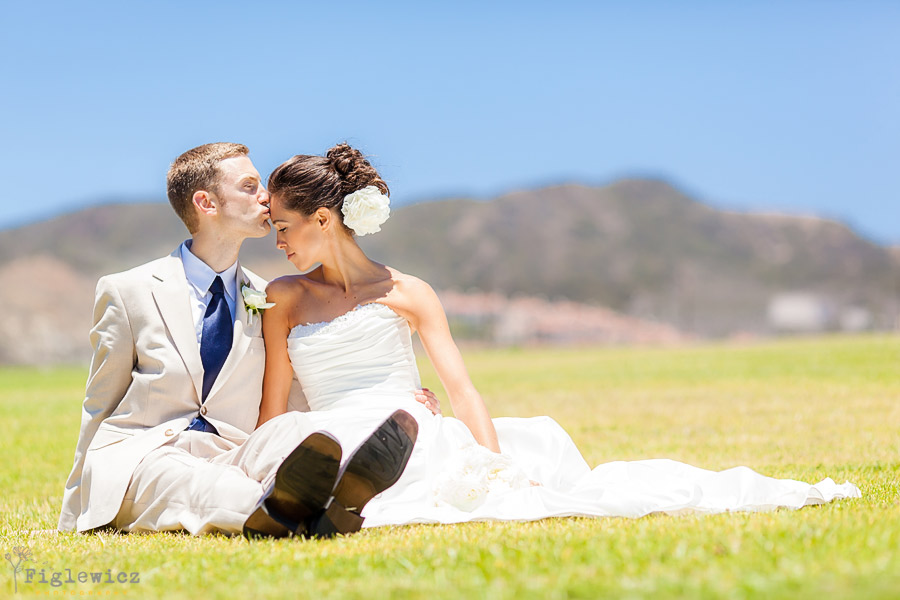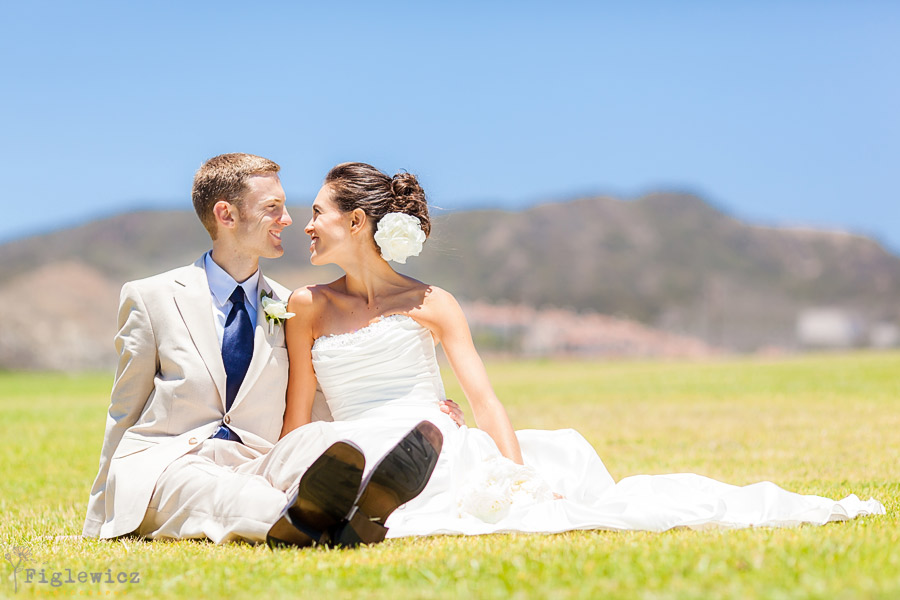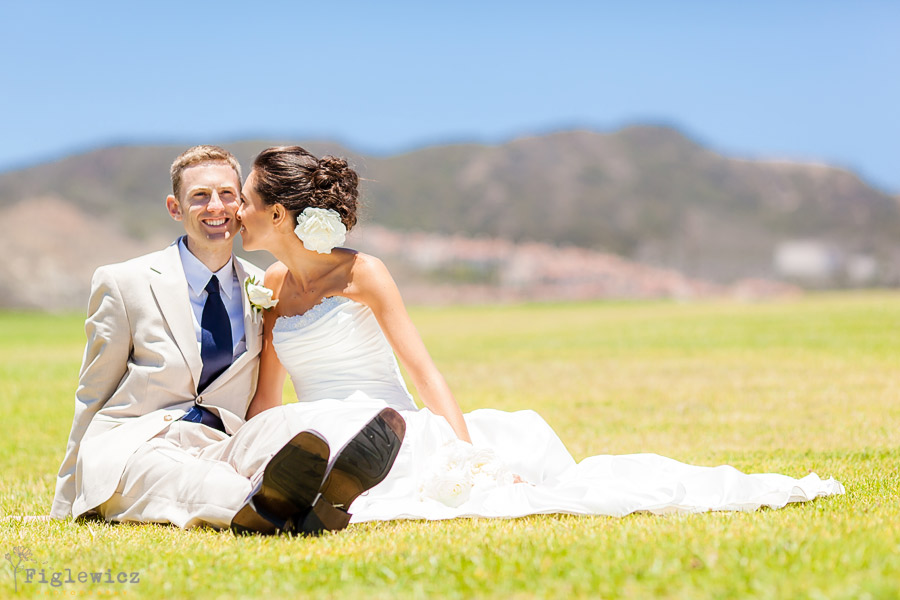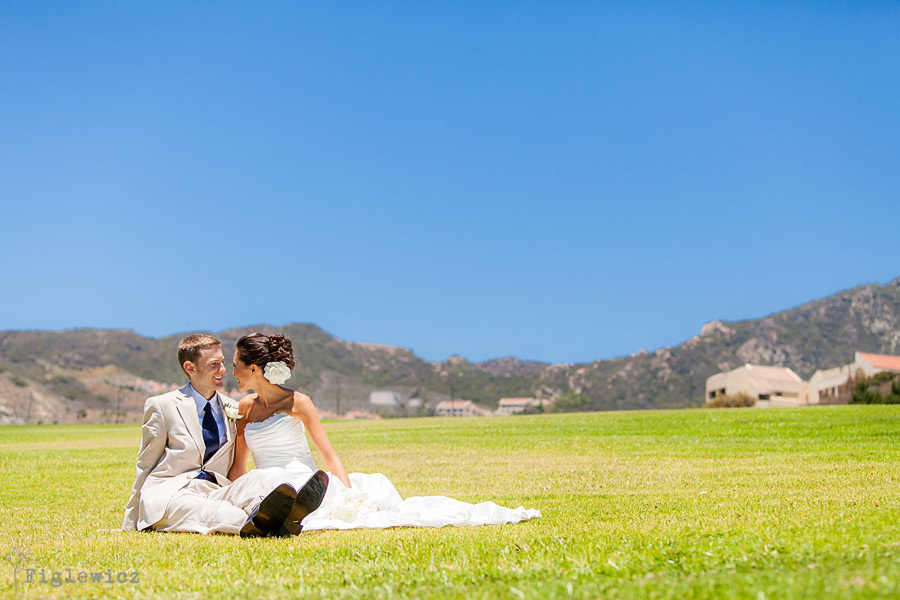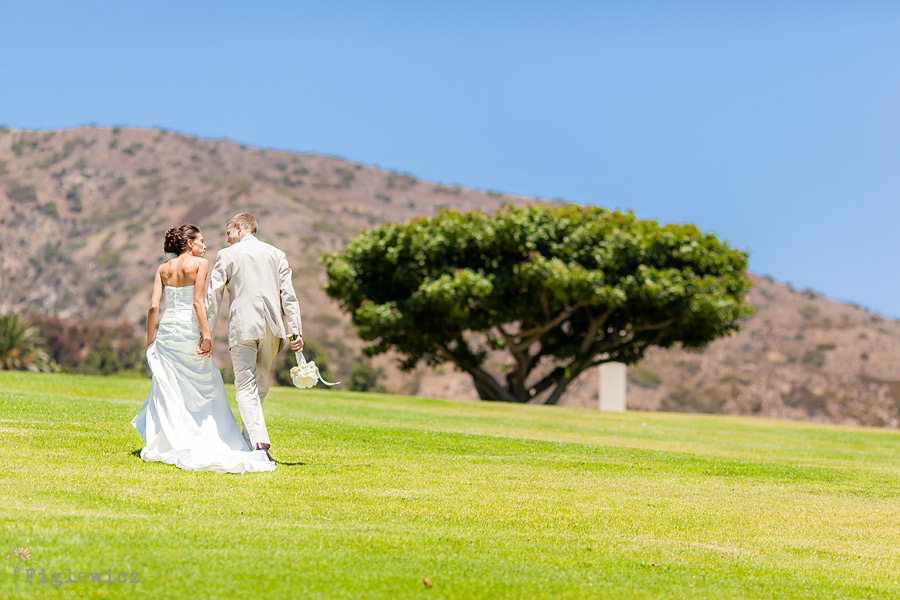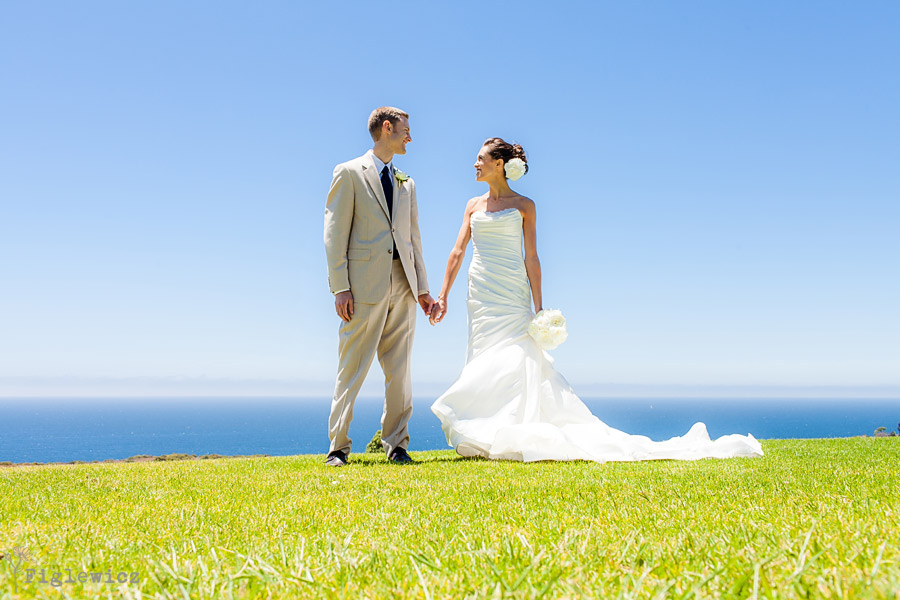 We moved to Pepperdine University (where Jonathan went to school) to take some more photos on the lawn in front of the campus.  It was a gorgeous day with an even more gorgeous view!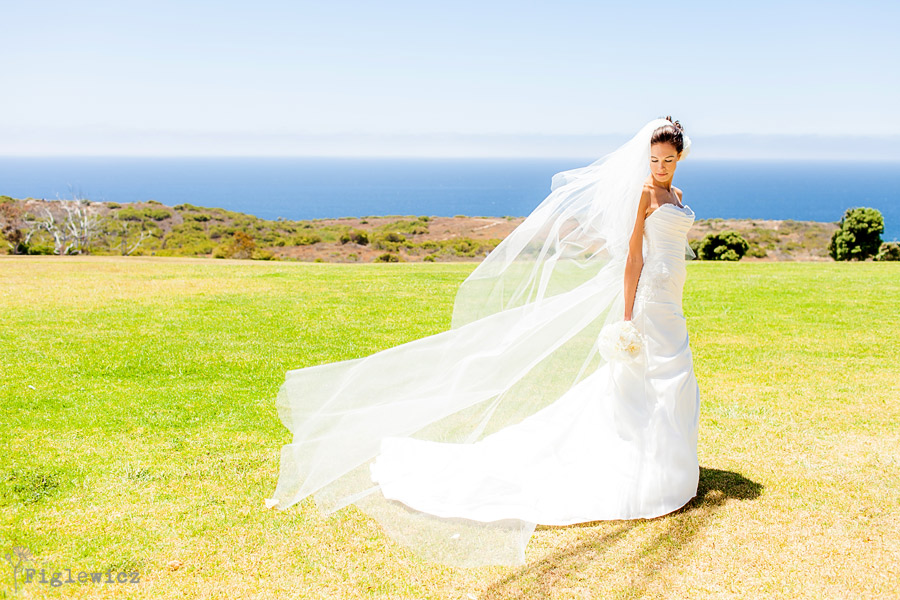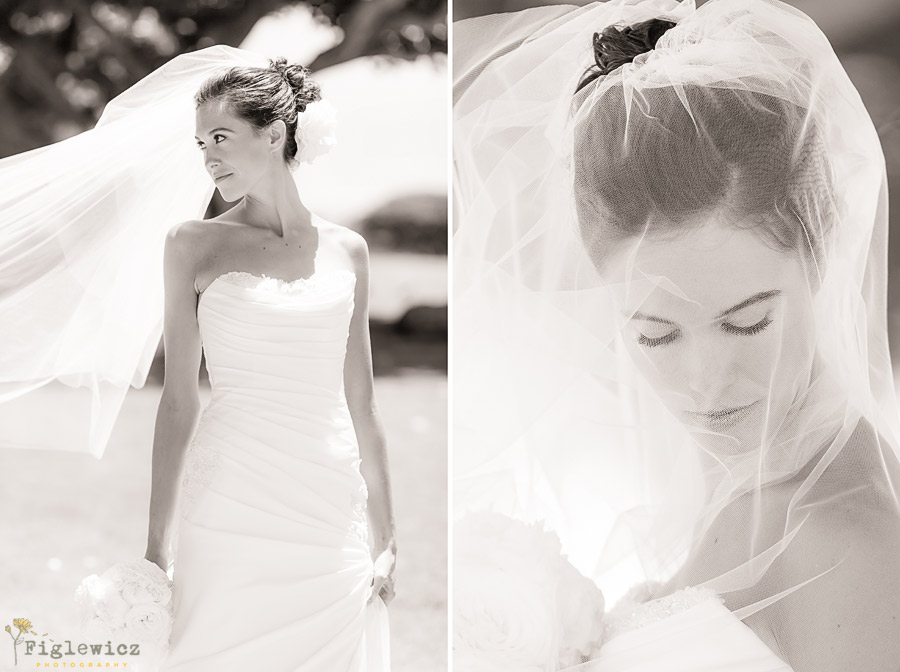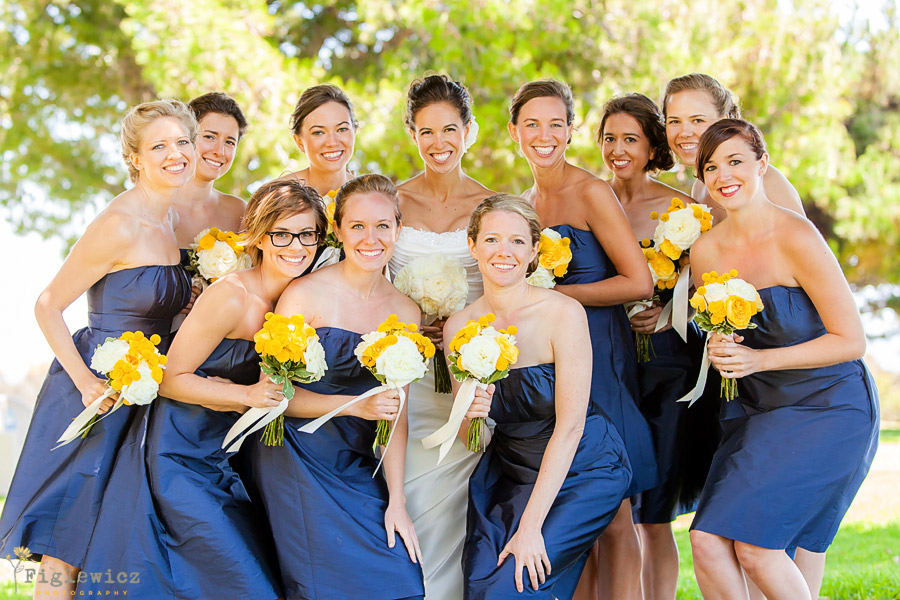 This group of girls was so excited for Lauren and Jonathan, all day they were laughing, singing and just having a good time!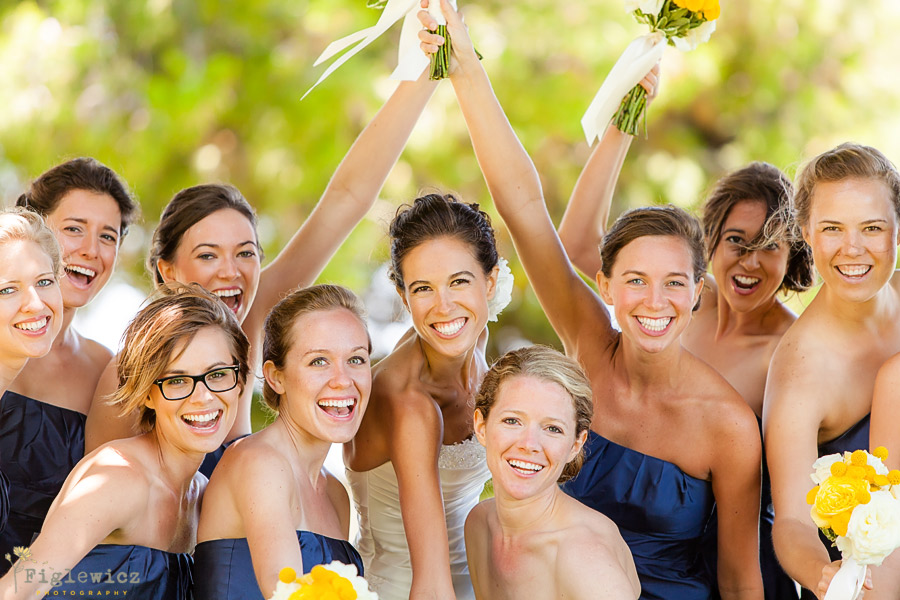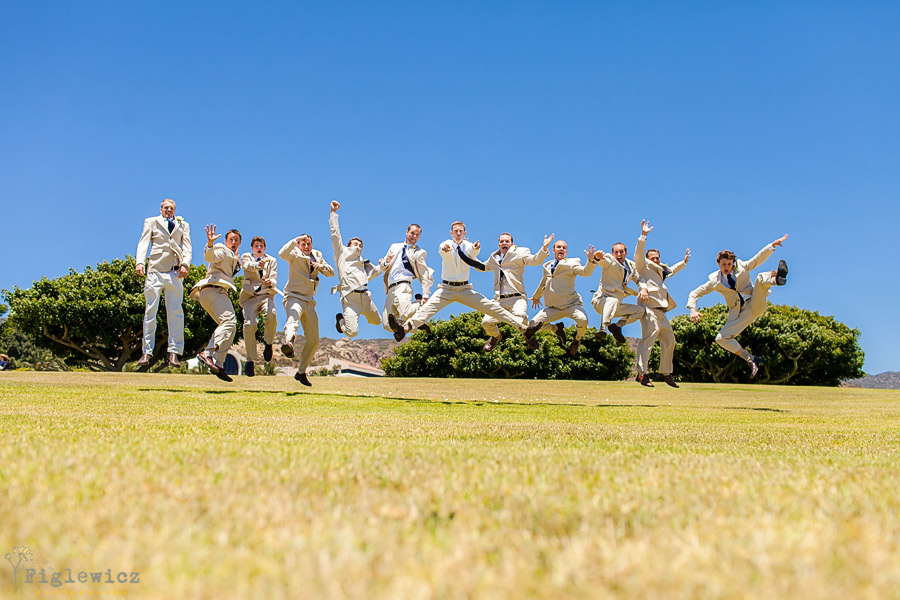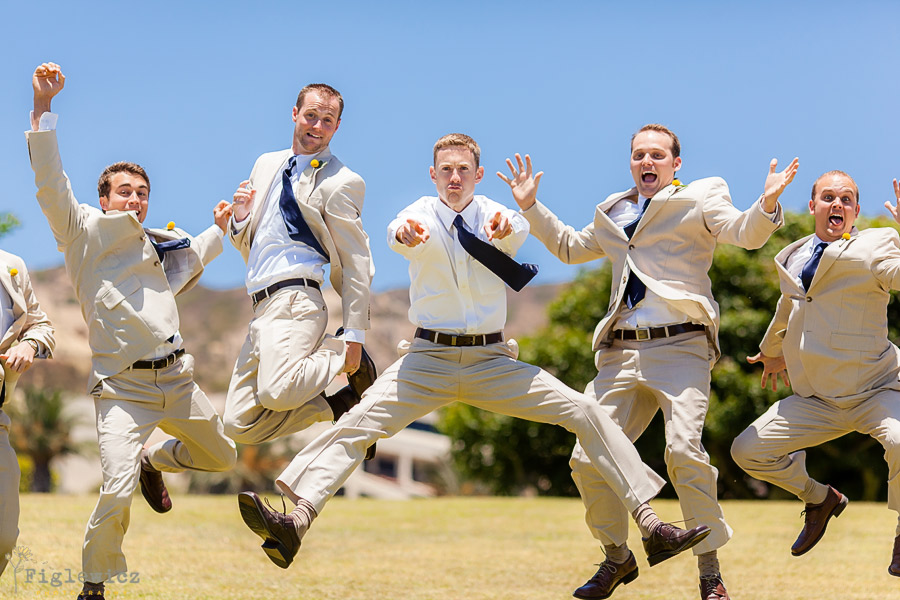 Check back for Part 2 in a few days!
The awesome team that helped make this wedding amazing!
Photography – Figlewicz Photography
Ceremony – Ventura SDA Church
Reception – Sherwood Country Club
Event Coordinator – Lauren Holland
Flowers – Casi Cielo Events & Flowers
Cake Artist – Rose Bud Cakes
Dress – La Soie Bridal
Makeup and Hair – Nicoletta Daskalakis
Officiant – Pastor Arthur Branner