We LOVE Palm Springs! There are so many things to LOVE!  The pool, the heat, the living zoo, the slip-n-slide,  the smell of sunscreen, afternoon naps, babies in swimsuits. Oh yeah and it's free… thanks Grandma!  Our kids are constantly asking to go and we can't wait to go again!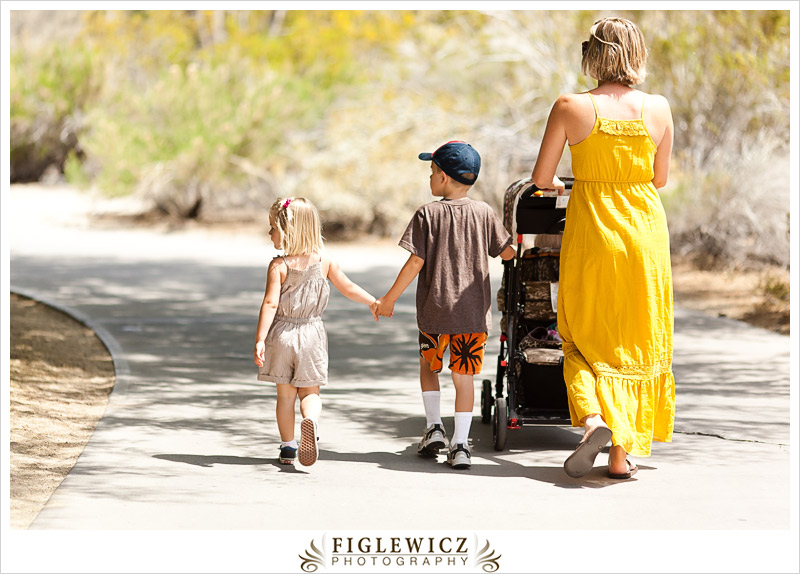 These are the moments that I LOVE! They are being so cute!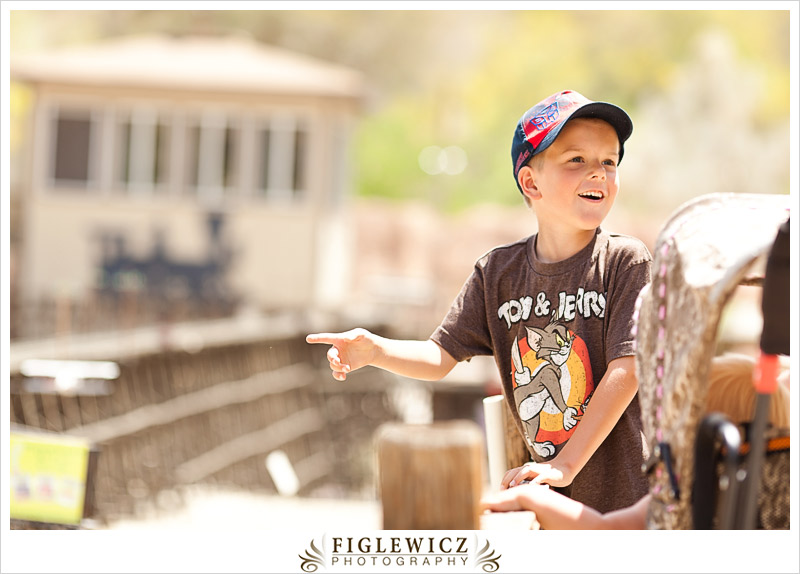 I don't think Nathan will ever stop liking trains… he gets that silly grin every time!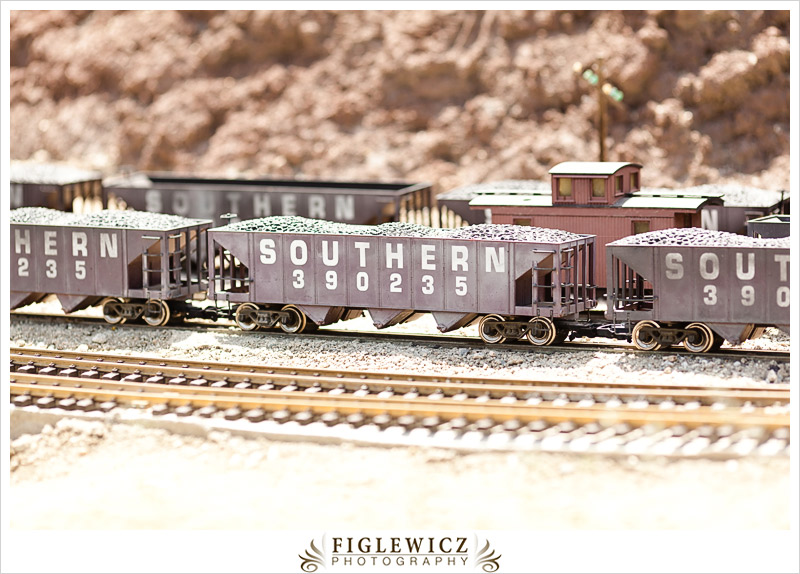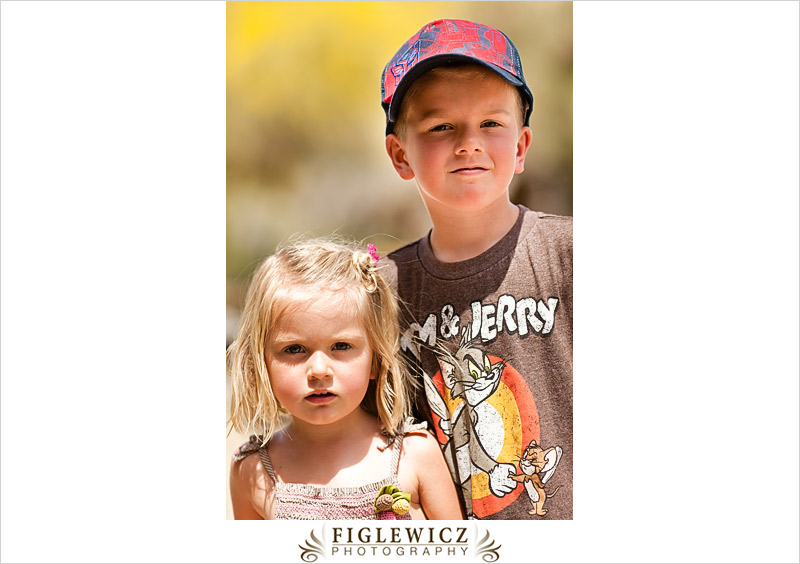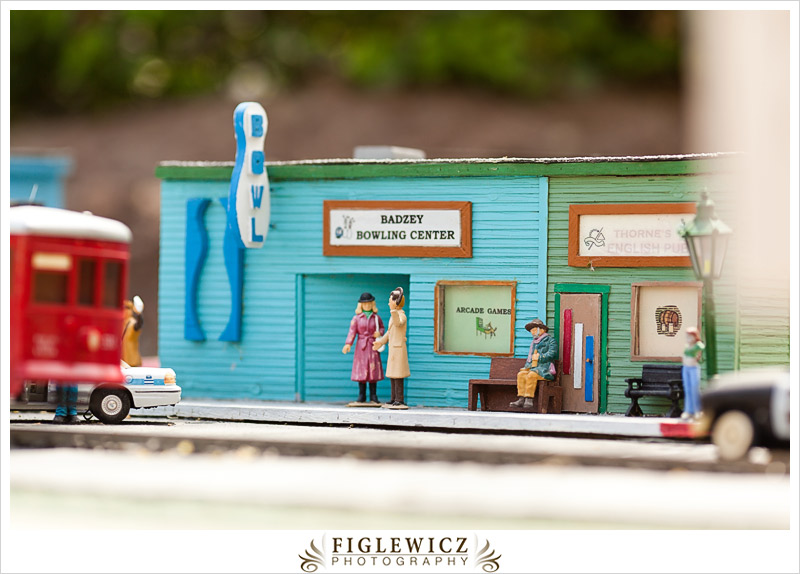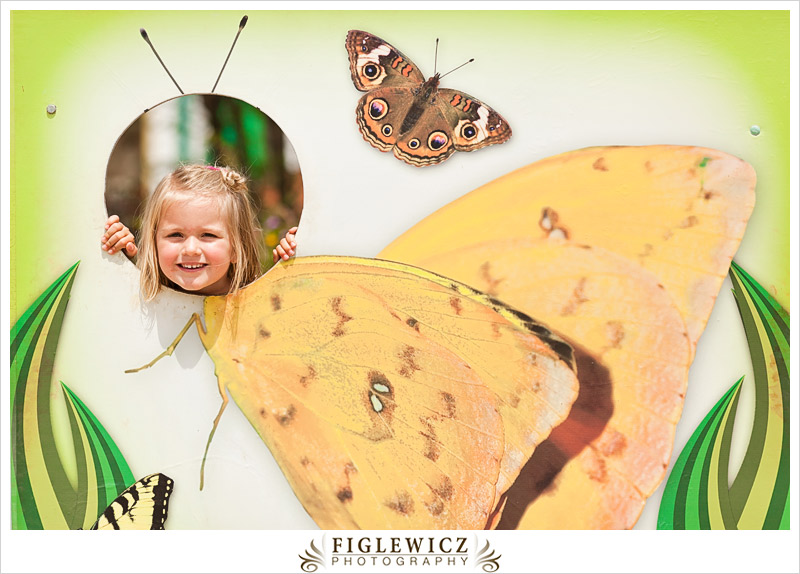 My little butterfly.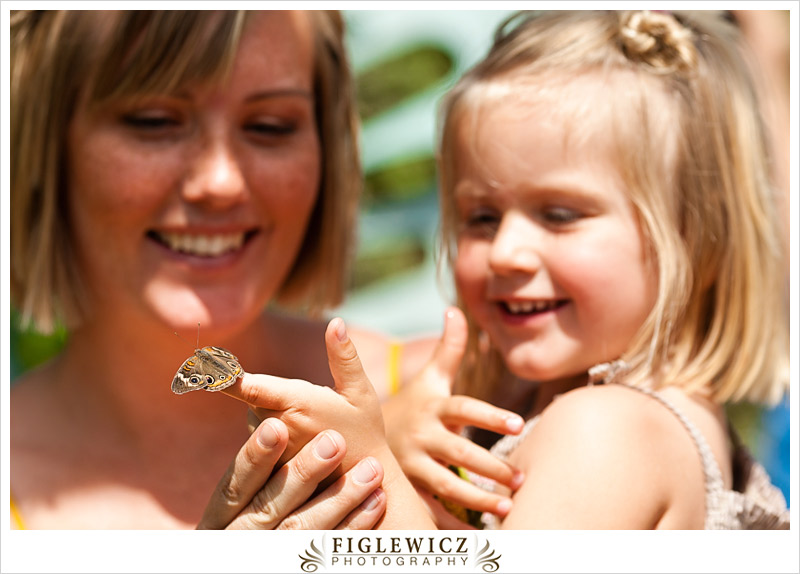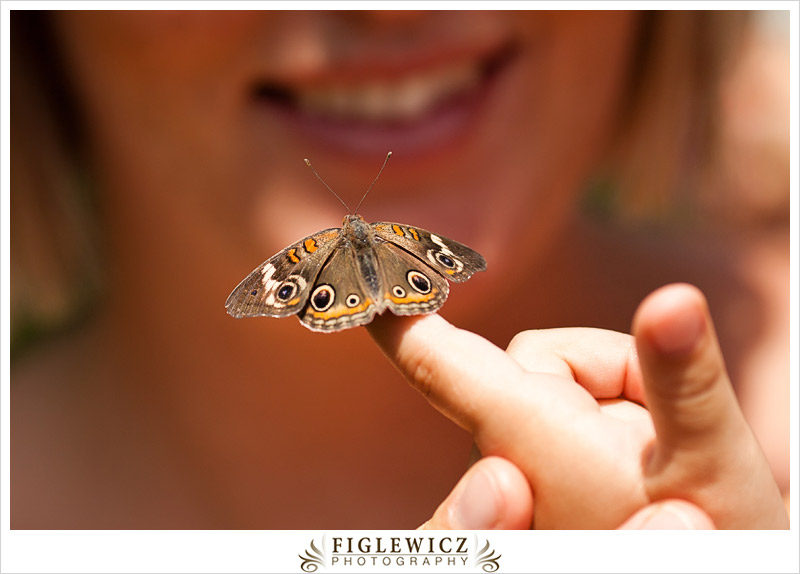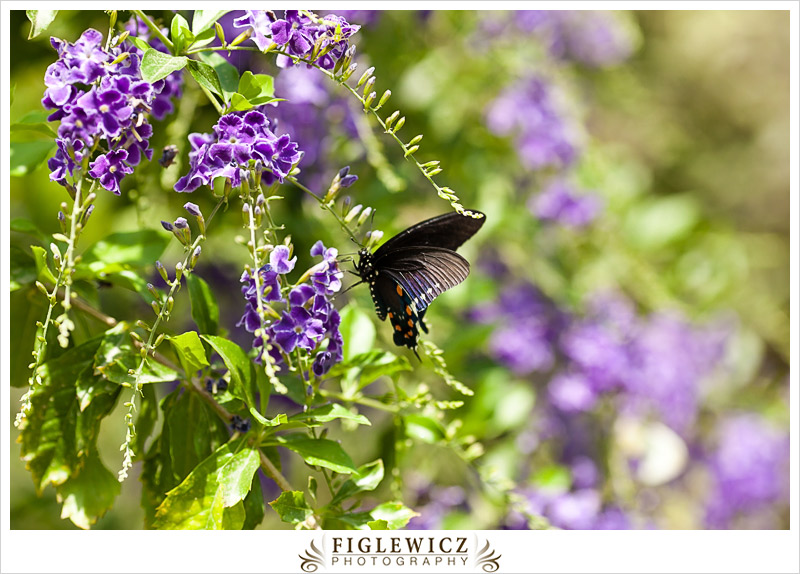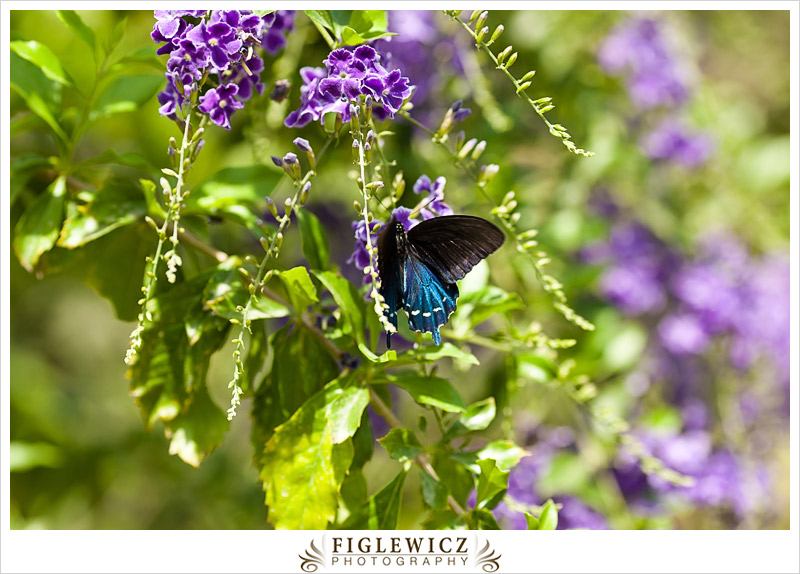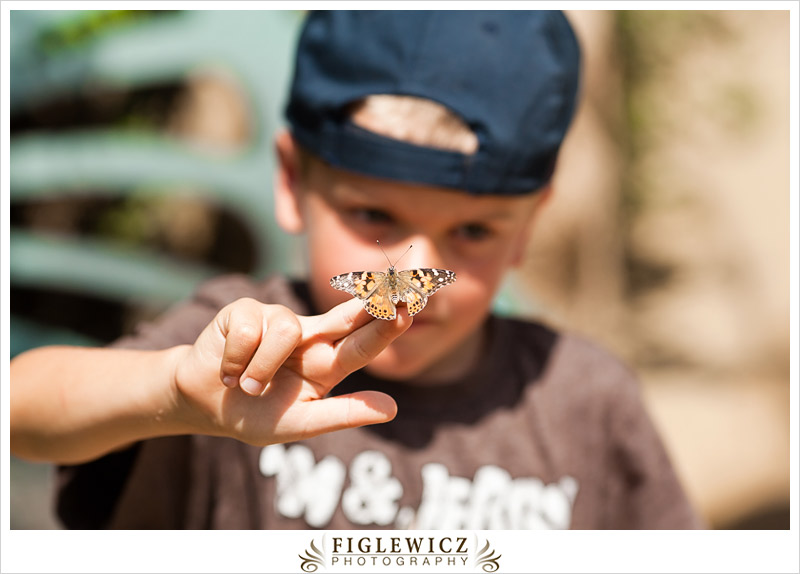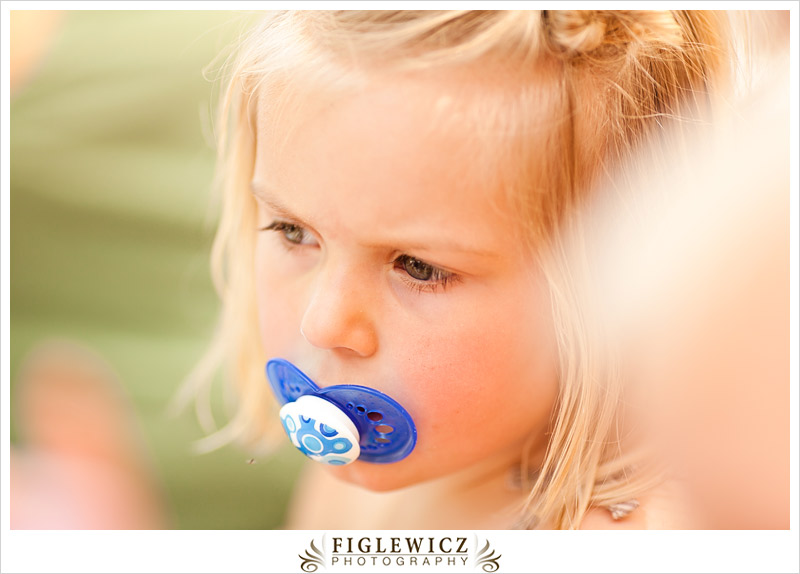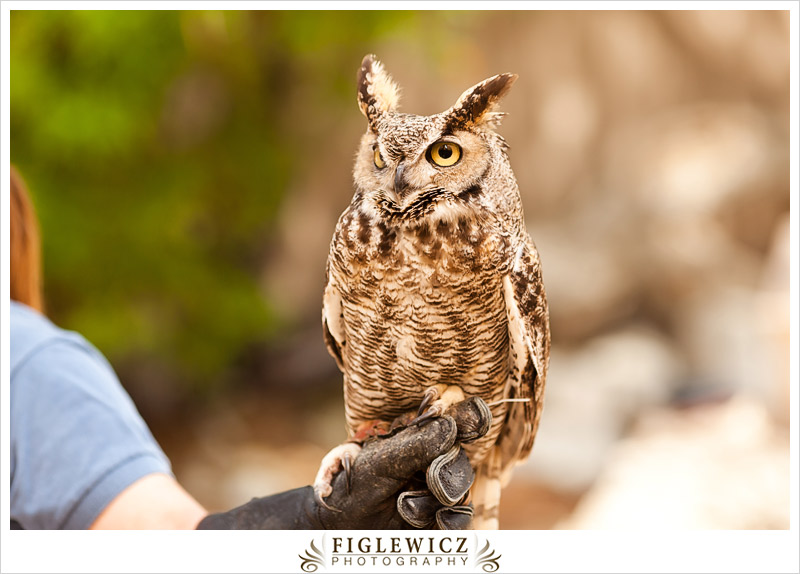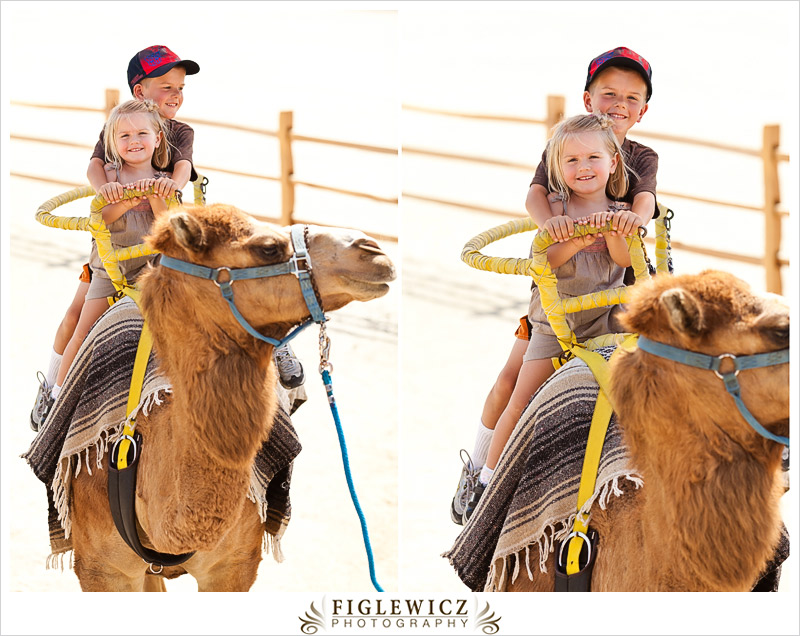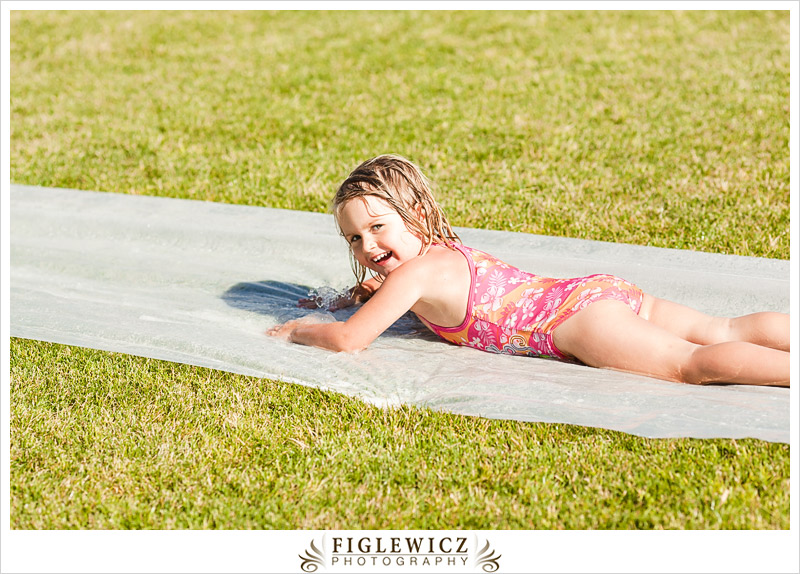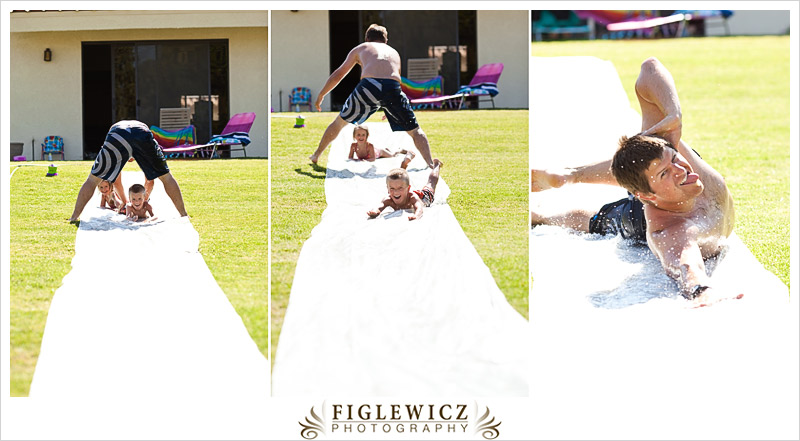 Yup that's my sexy husband!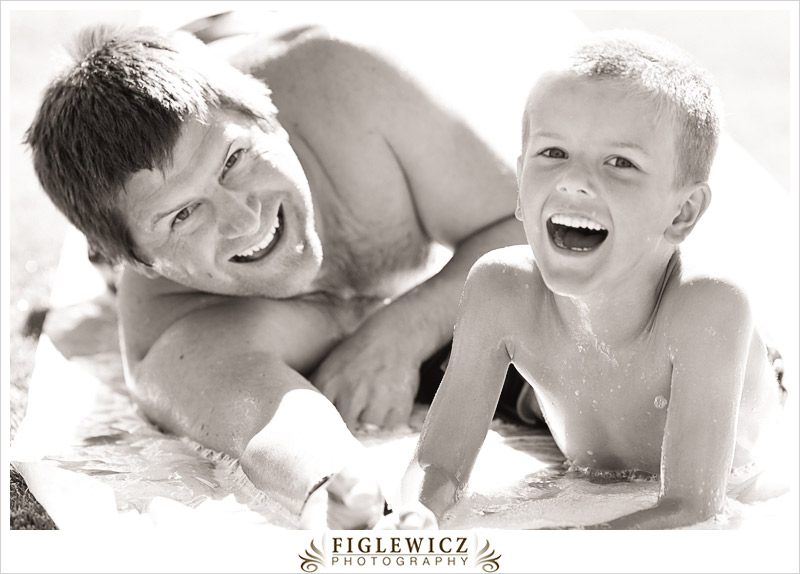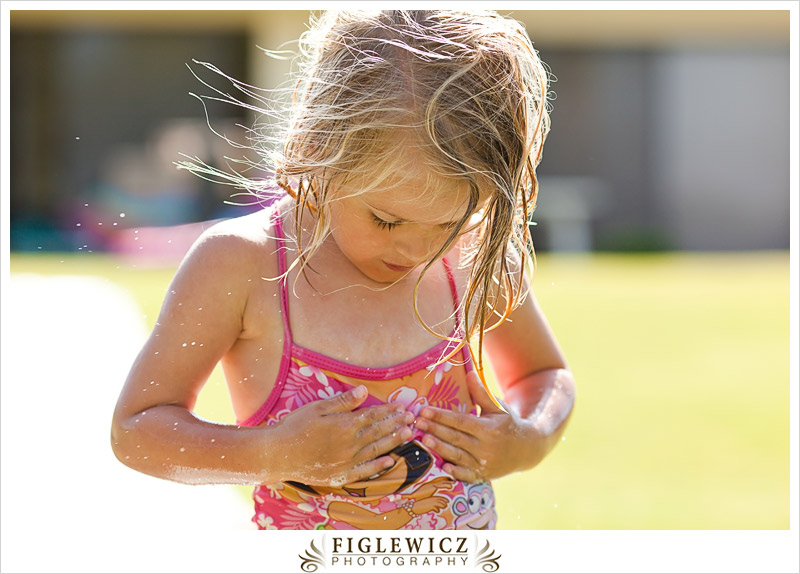 So fun!