I'm still not totally sure how it's possible that my little baby boy is old enough to go snowboarding!!! He went last week with Casey, his friend Hudson and Matt (Hudson's dad). The boys were so excited to have a special day just with their dads!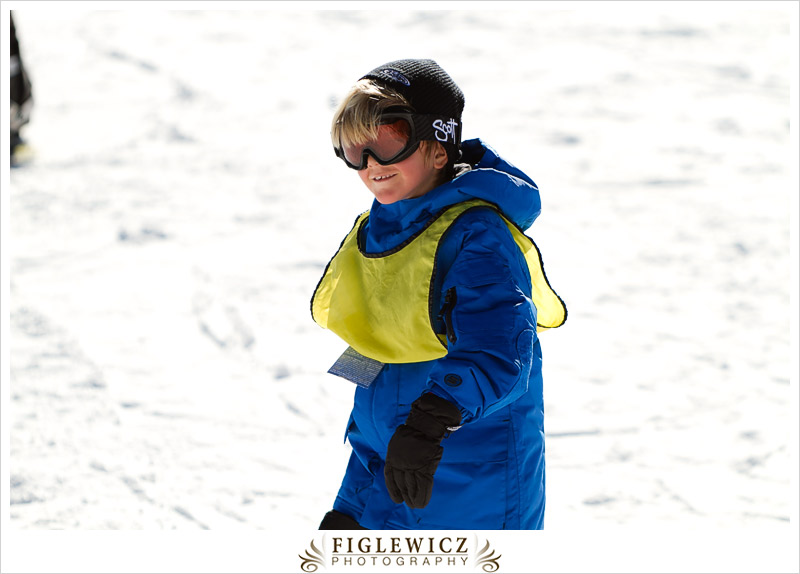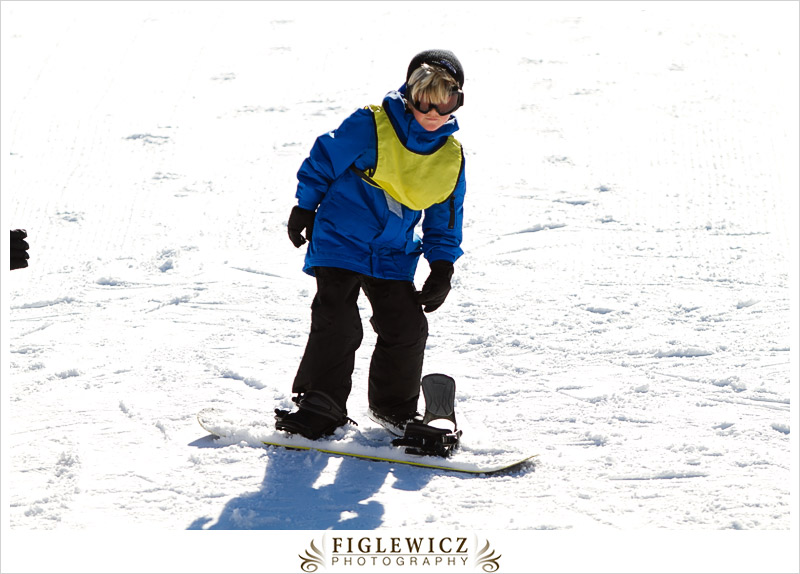 Are you kidding.. Nathan you are only 7 stop growing up!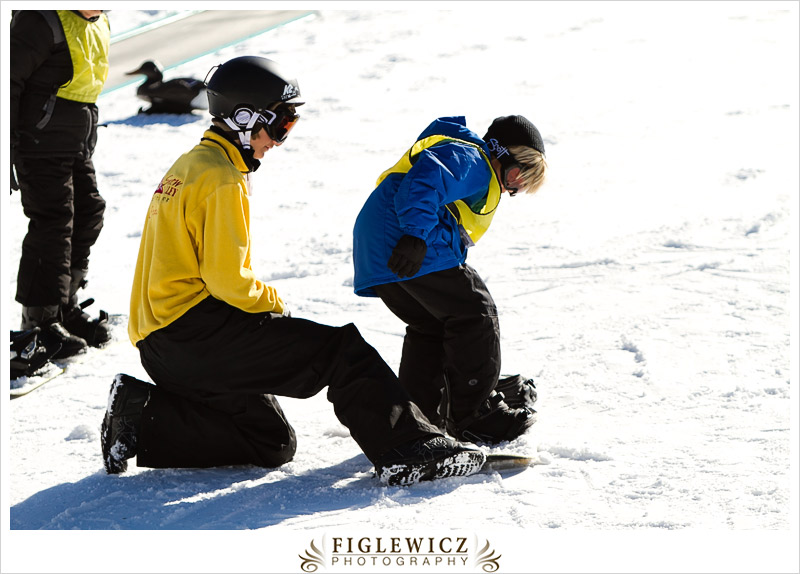 It's always a good idea for dad's to pay someone to teach the basics.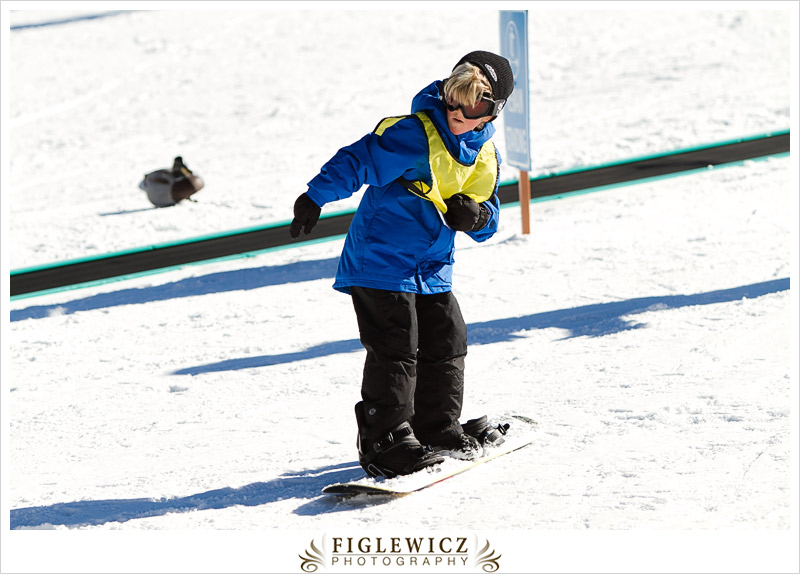 Look at that face!
There's Hudson getting his first lesson!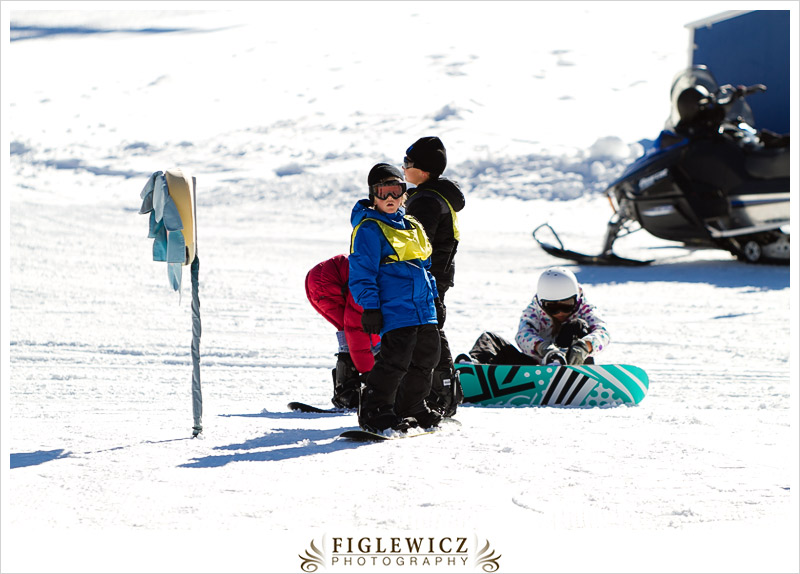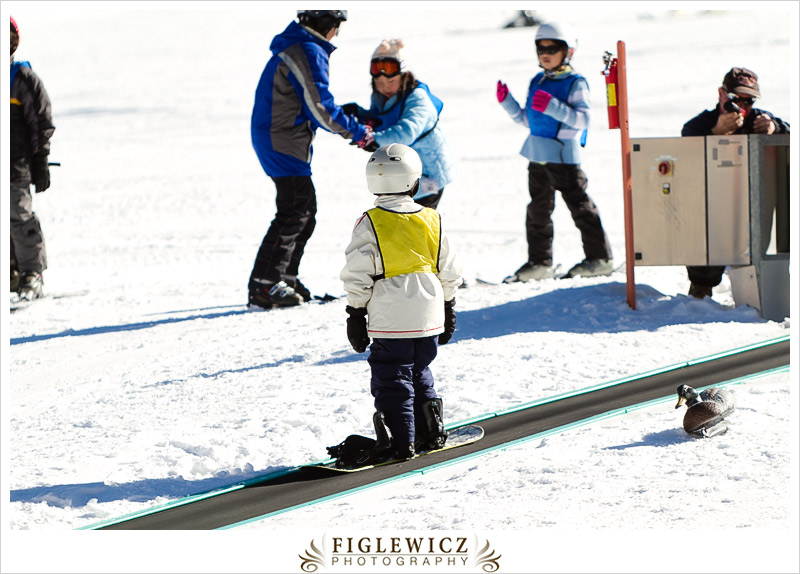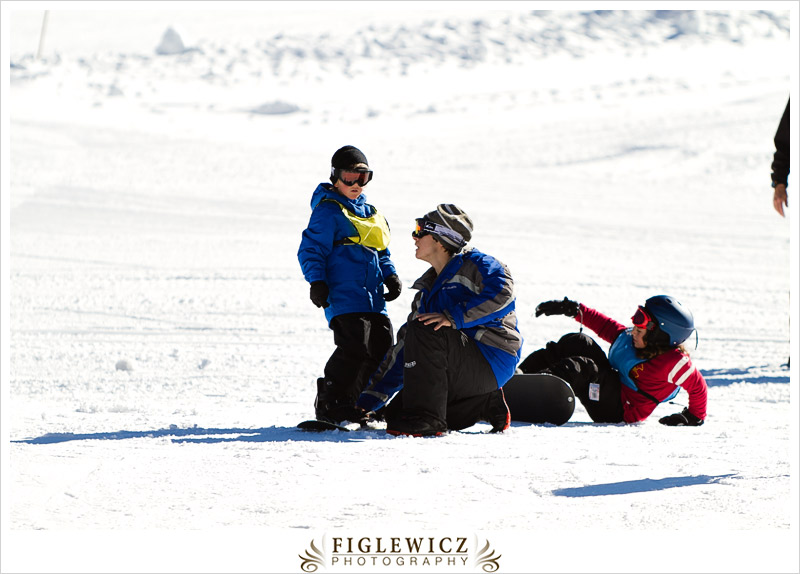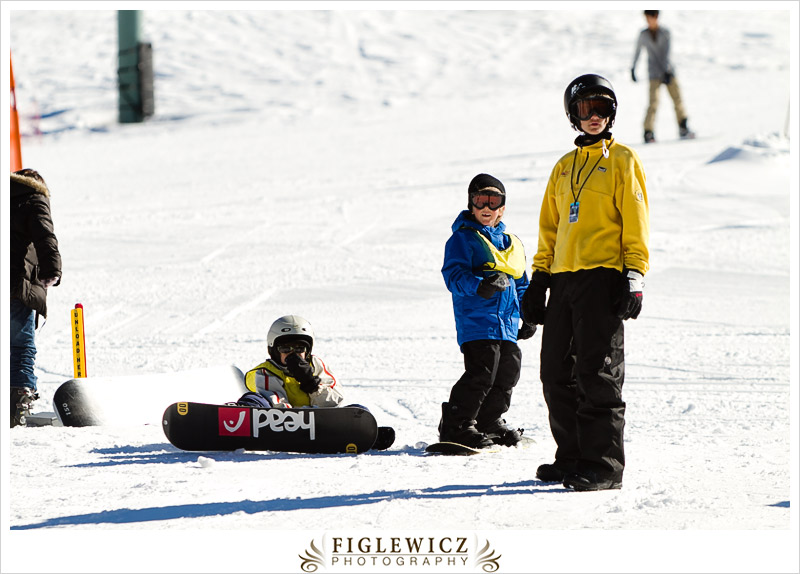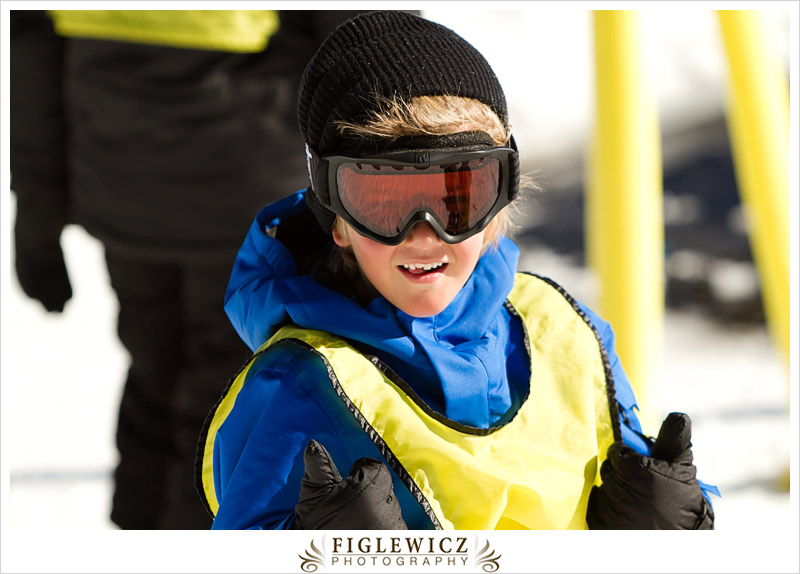 OMGoodness these boys are to cute!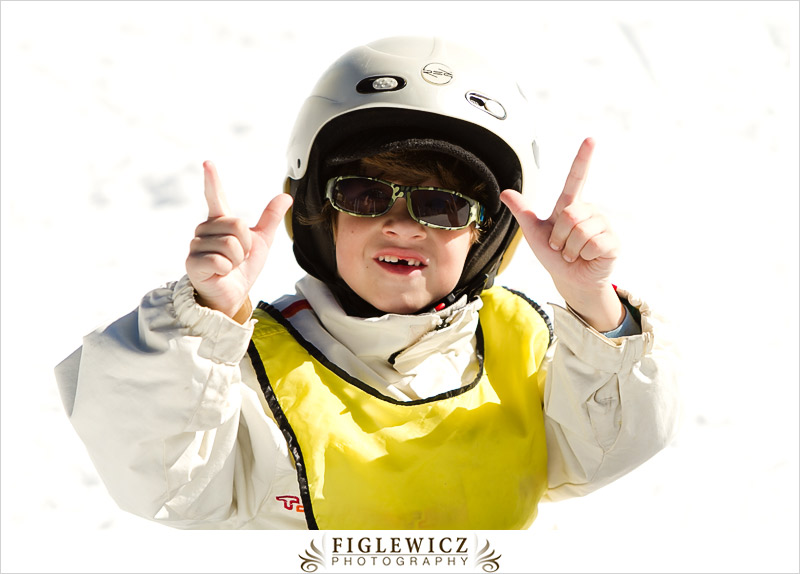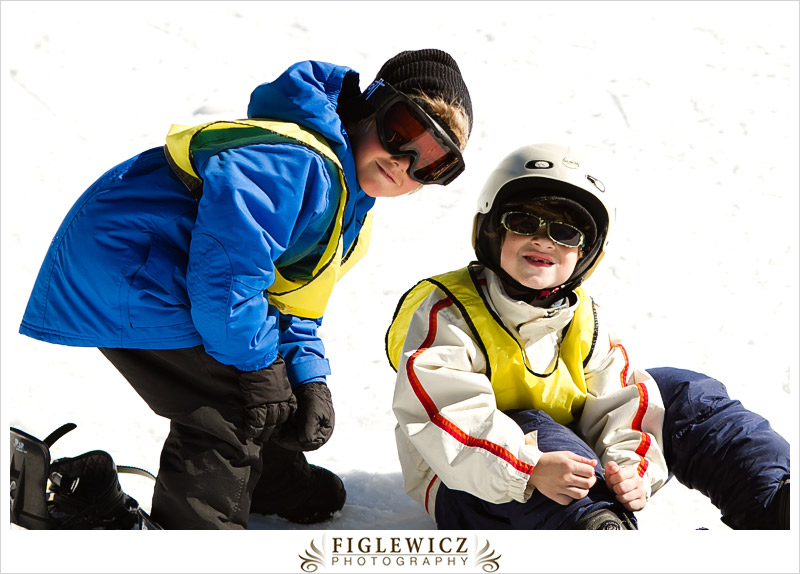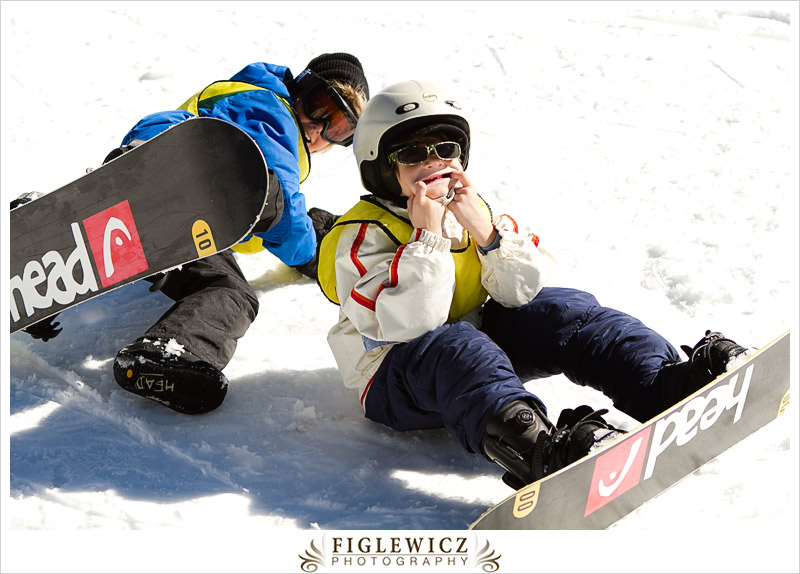 And they are going again tomorrow!! Have fun guys!