We love it when we get referrals from our past couples! Priscilla and Chris were part of Caitlyn and Adrian's bridal party. And we were so excited to find out they wanted us to shoot their wedding!  Their engagement session was so fun… Oh, and they brought a HORSE!!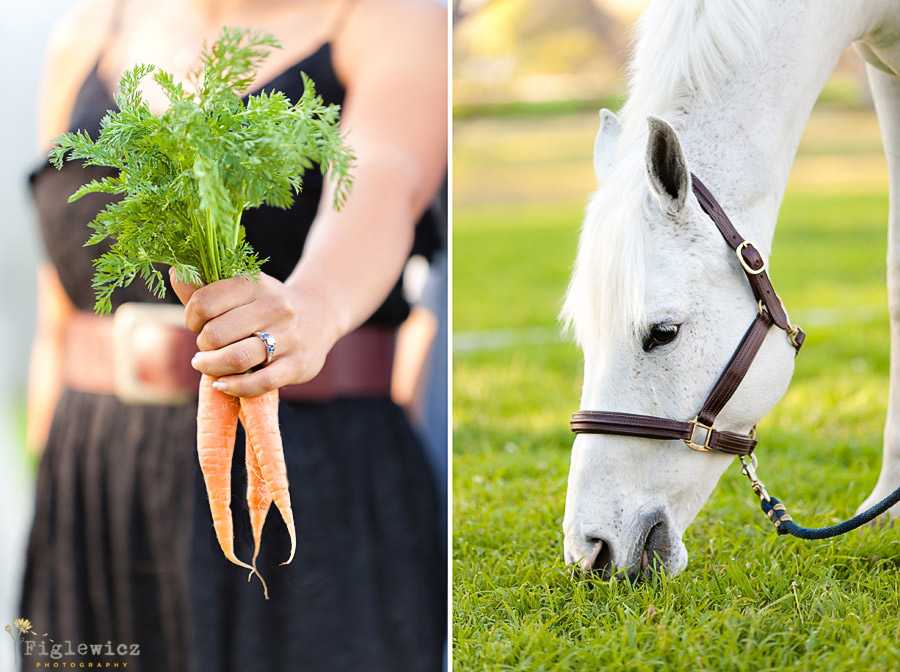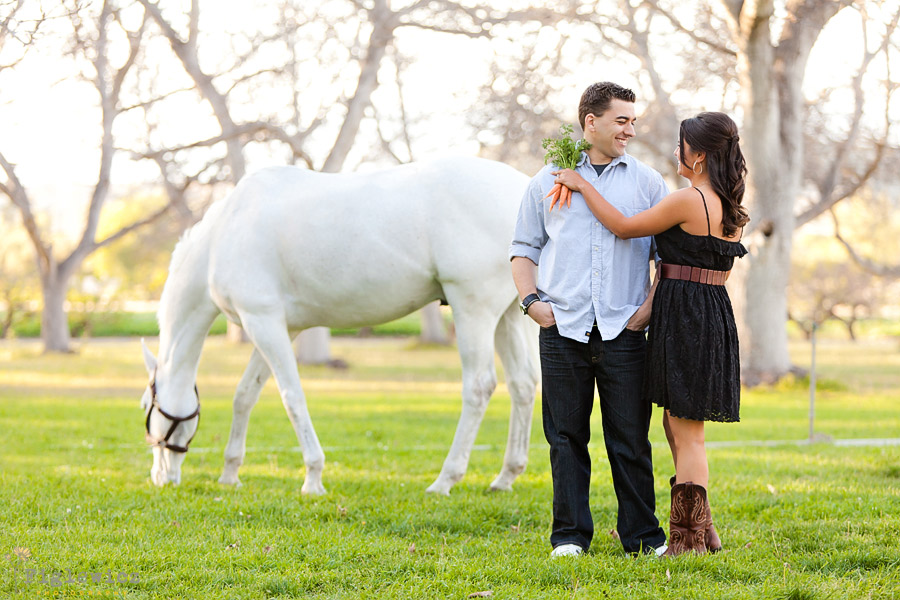 Chris' mother gets all the credit for these to getting together… she introduced Priscilla to Chris at a horse show. And even though Priscilla was a little sweaty and possibly smelled a little like a horse, it was still love at first sight!!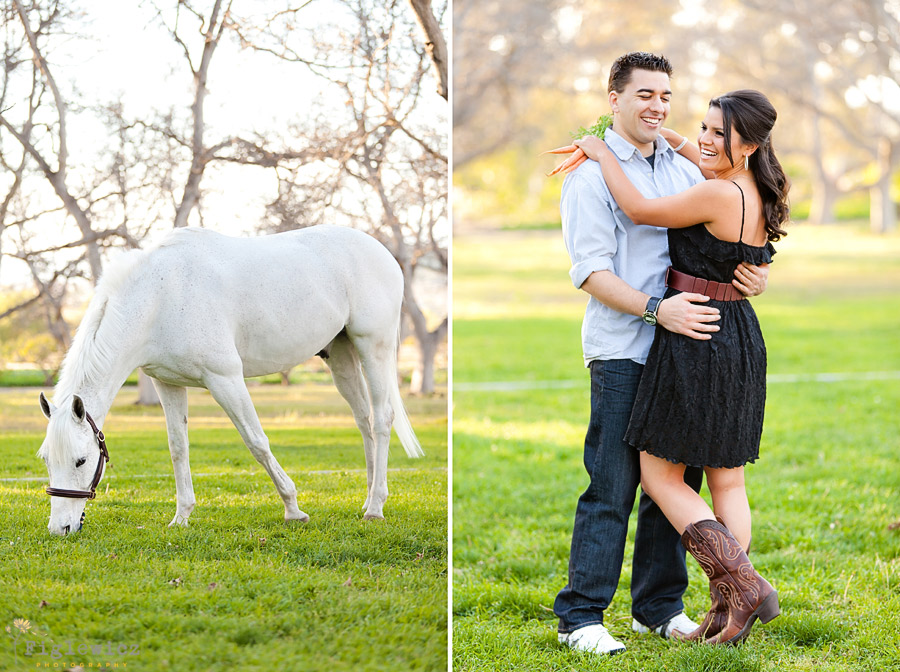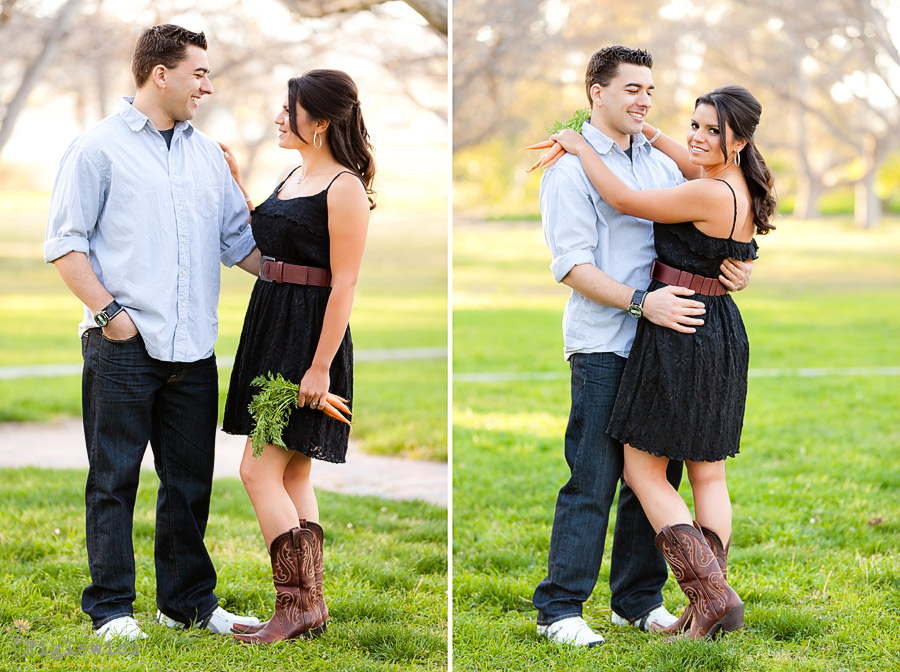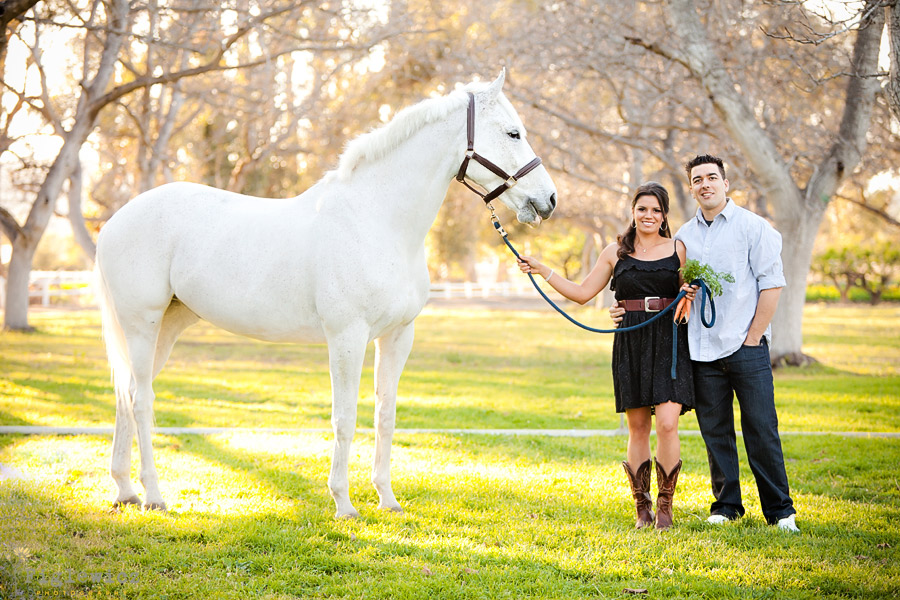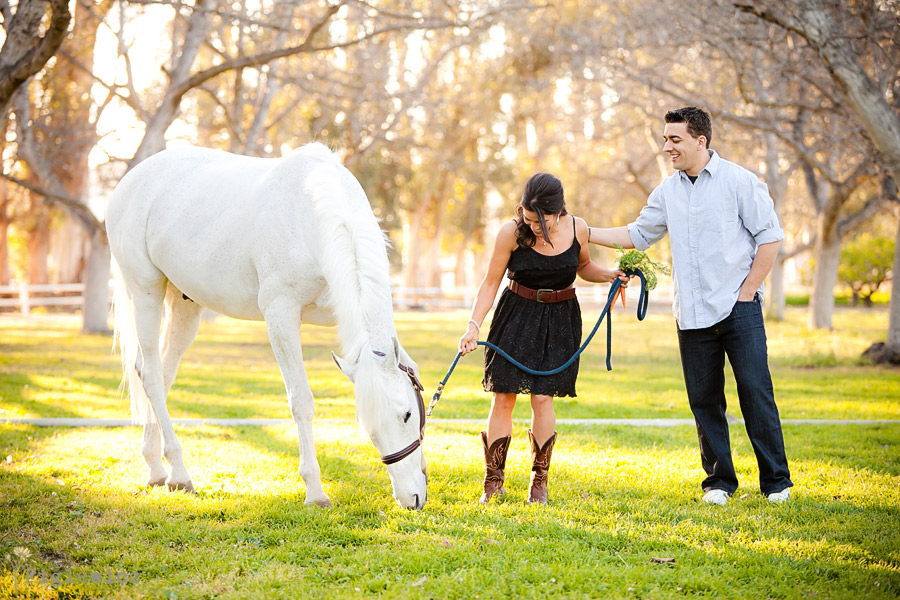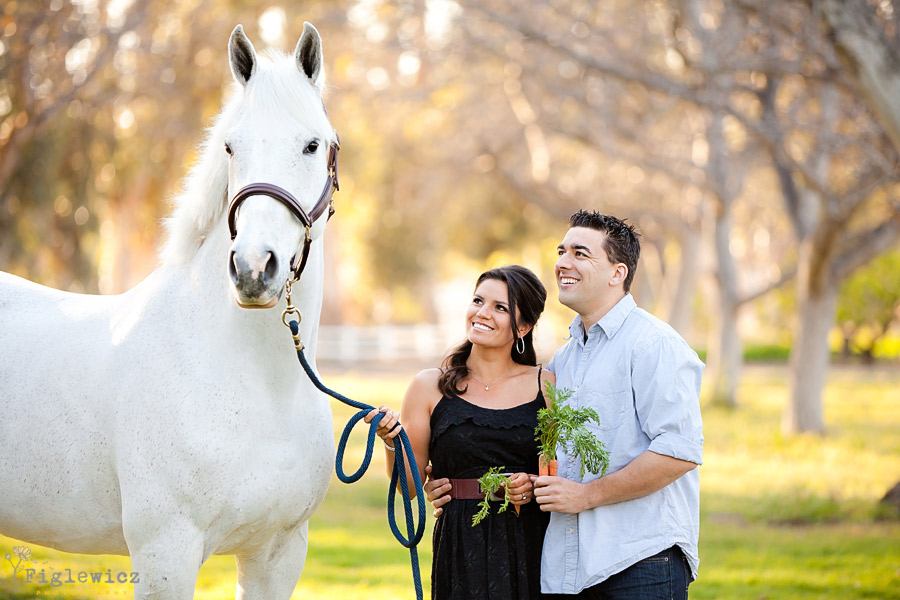 Chris surprised Priscilla in January 2011 by proposing to her on the pier in Santa Barbara.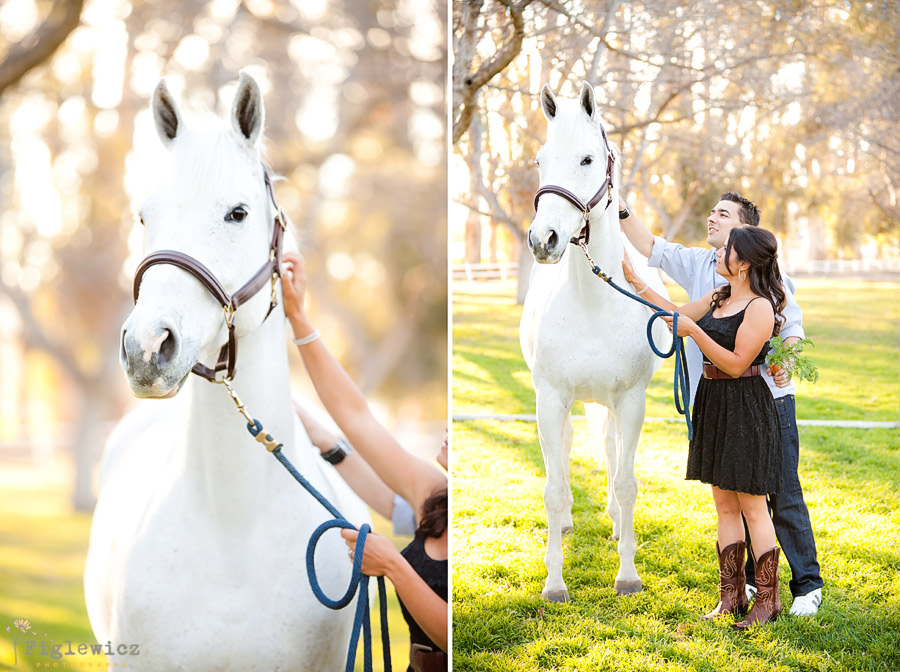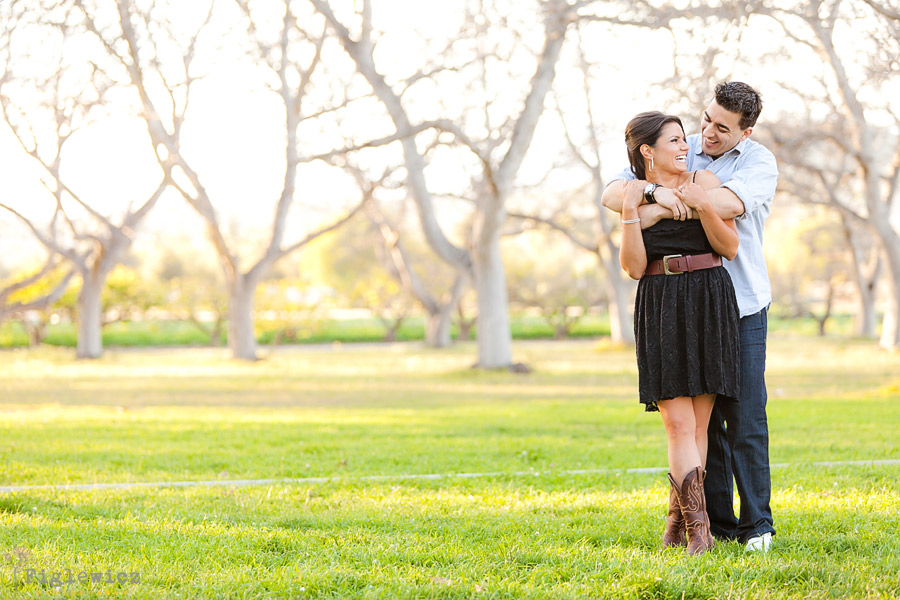 Chris and Priscilla have always felt very comfortable together, so they knew it was time to get married.  You guys are super cute too!!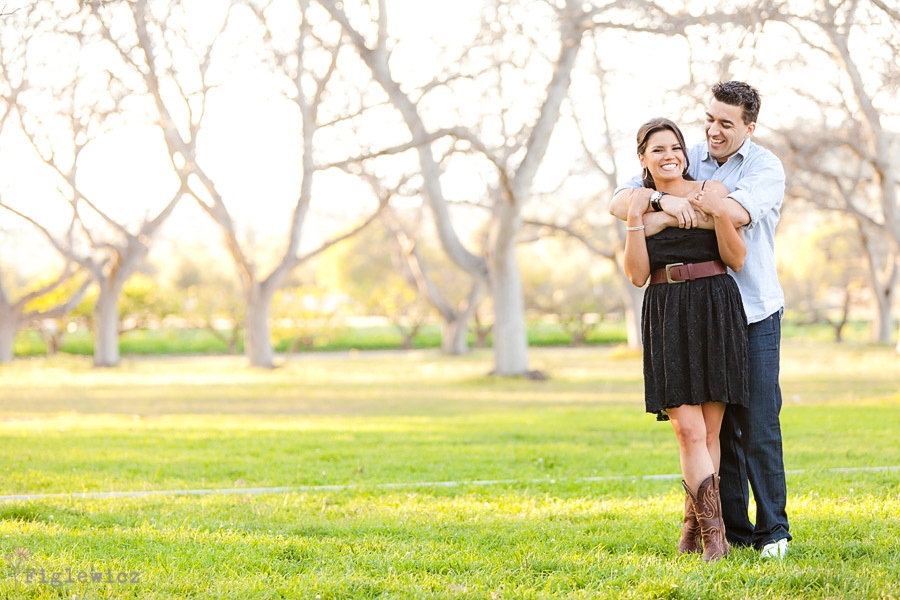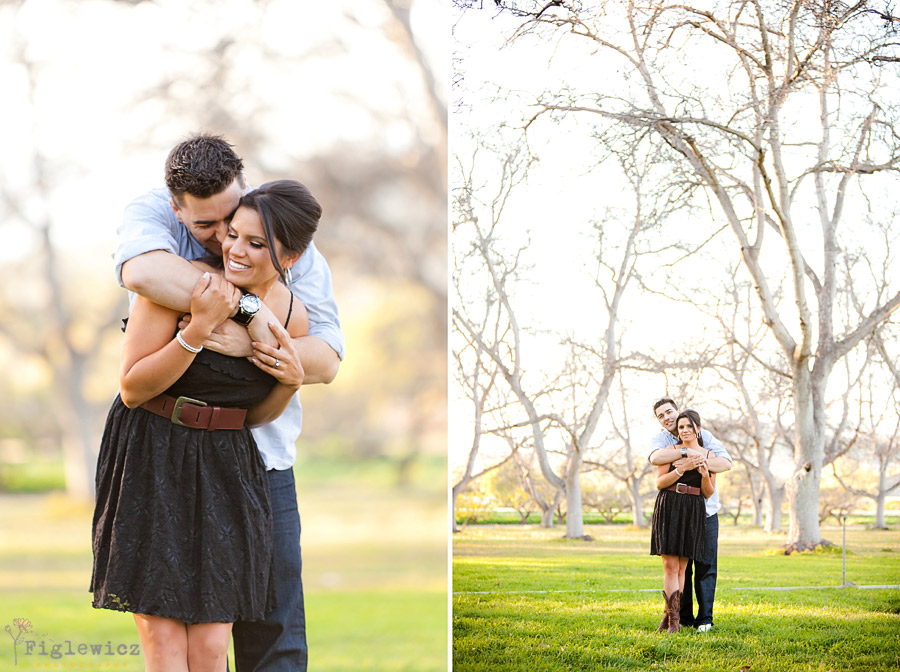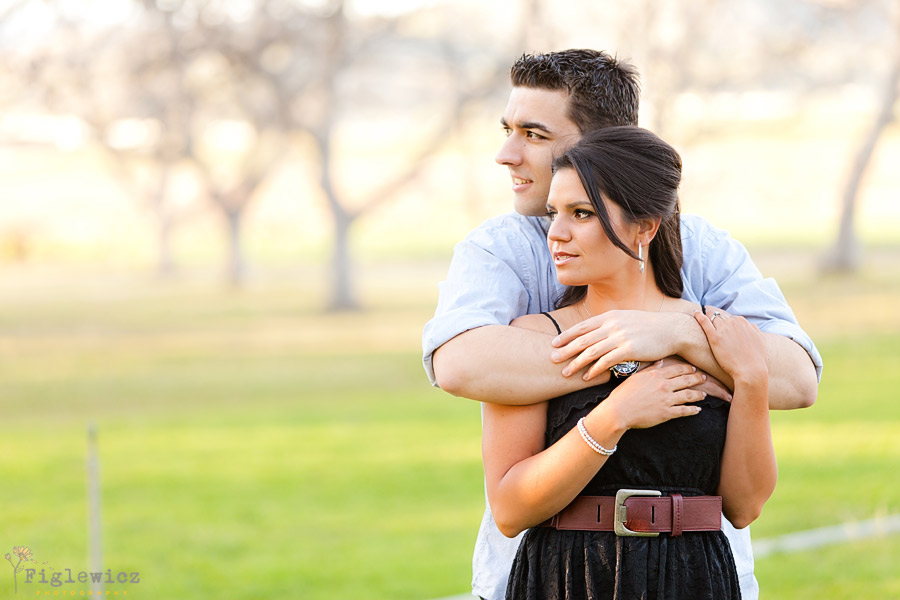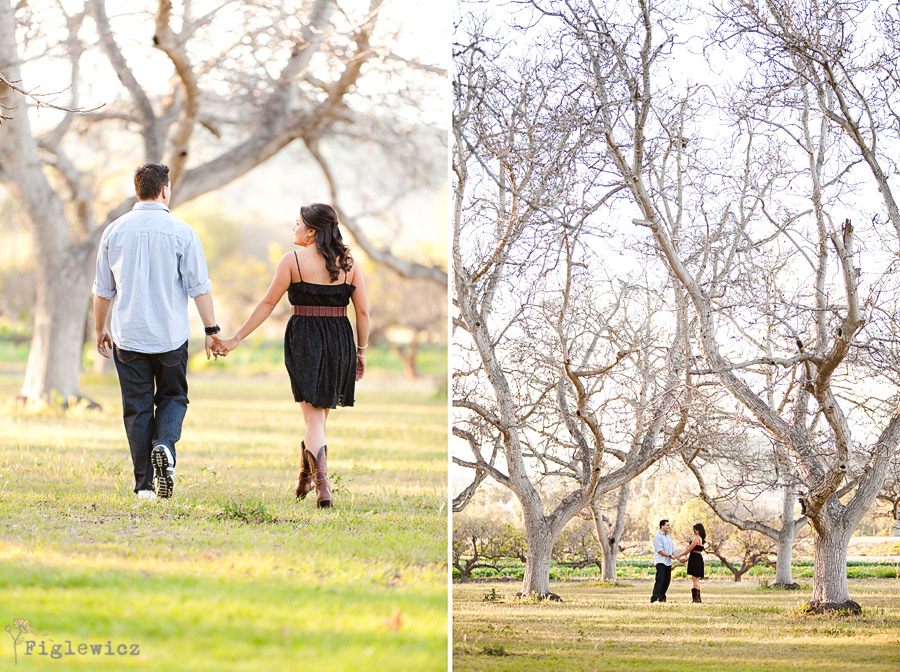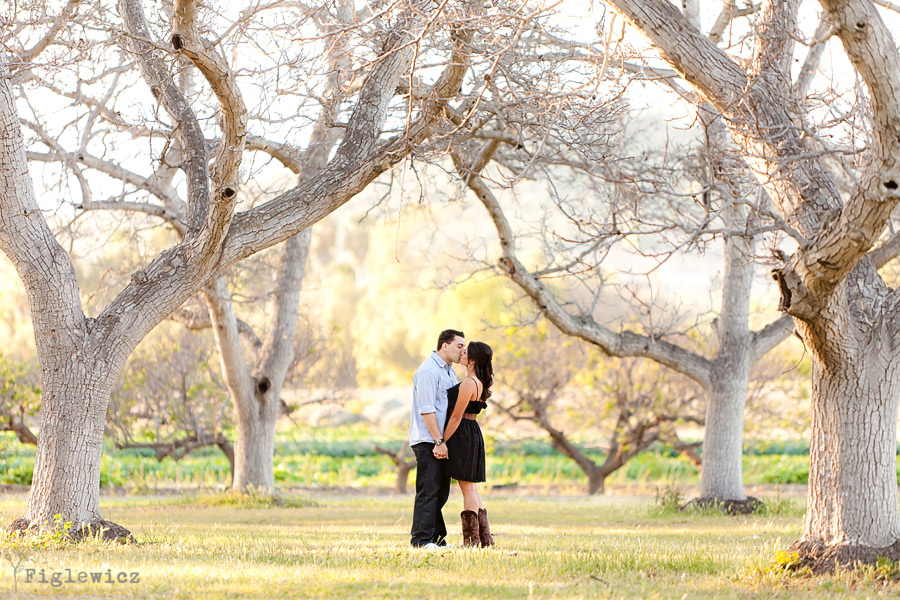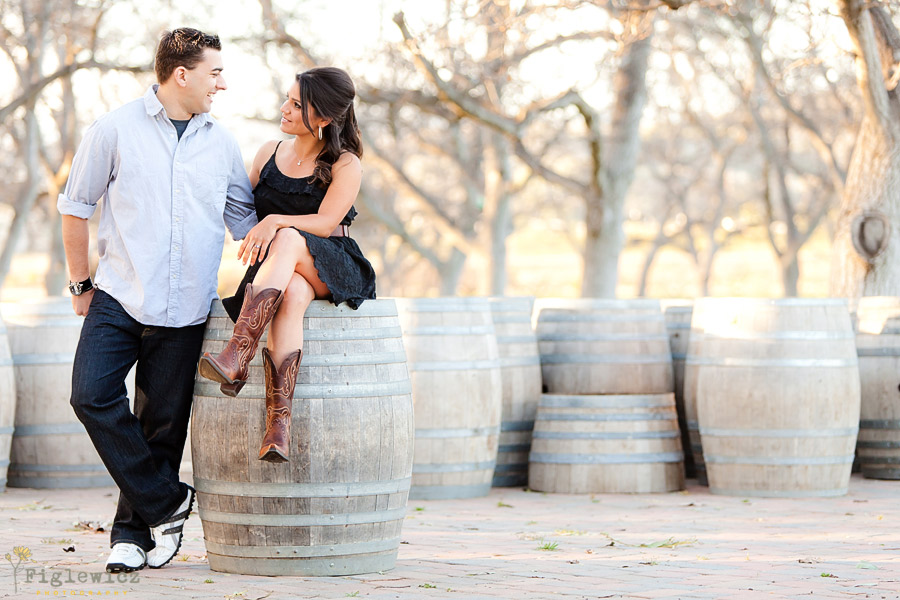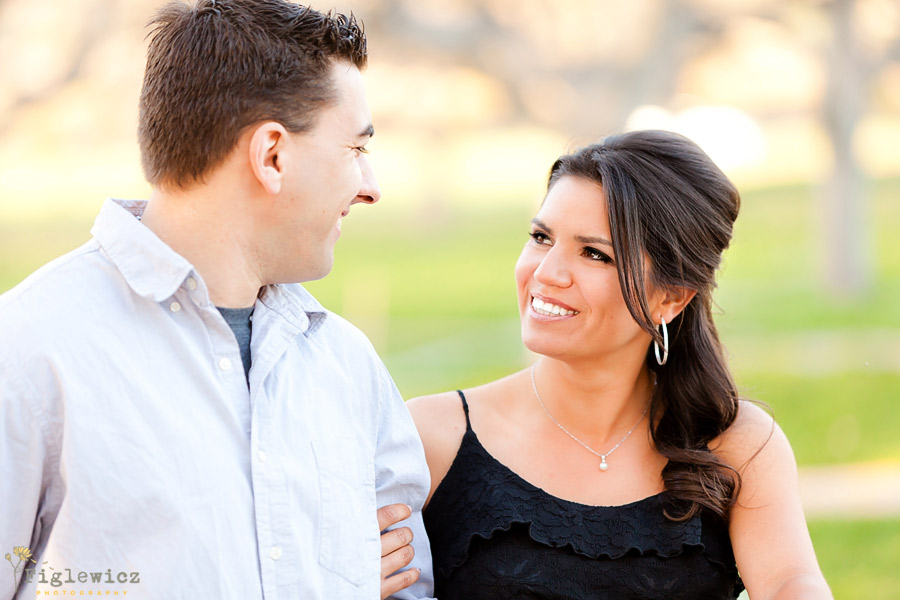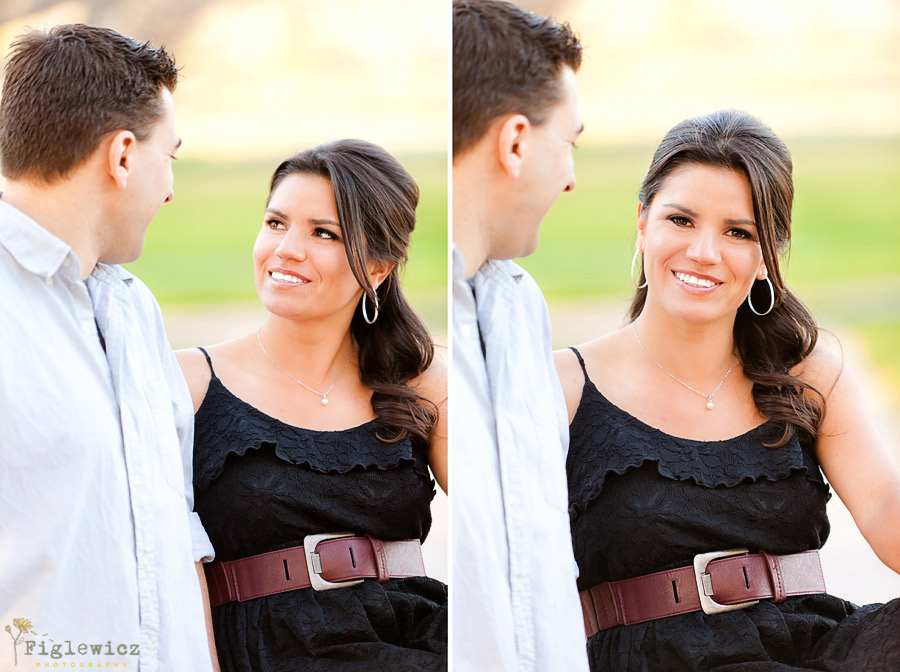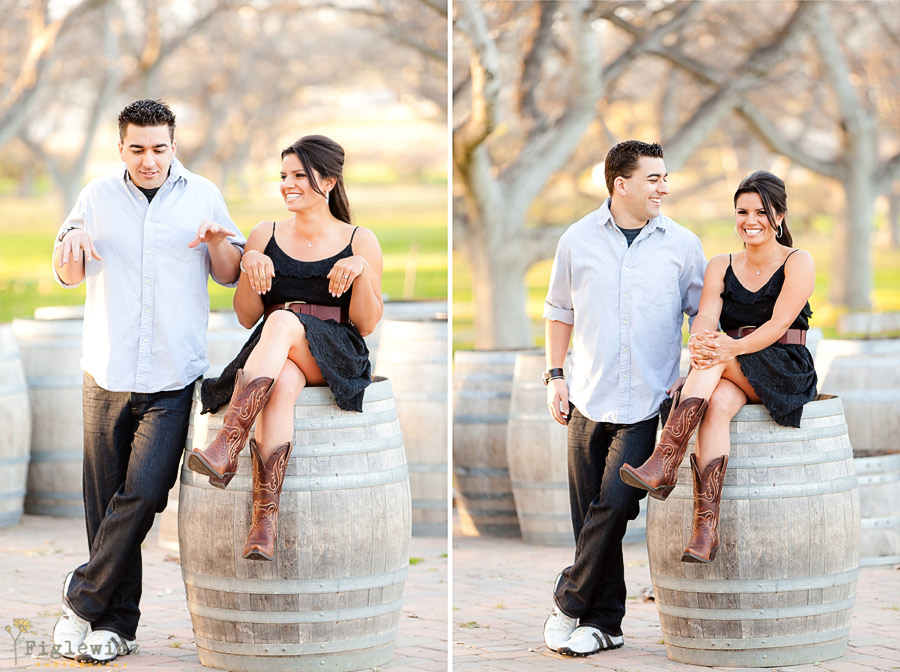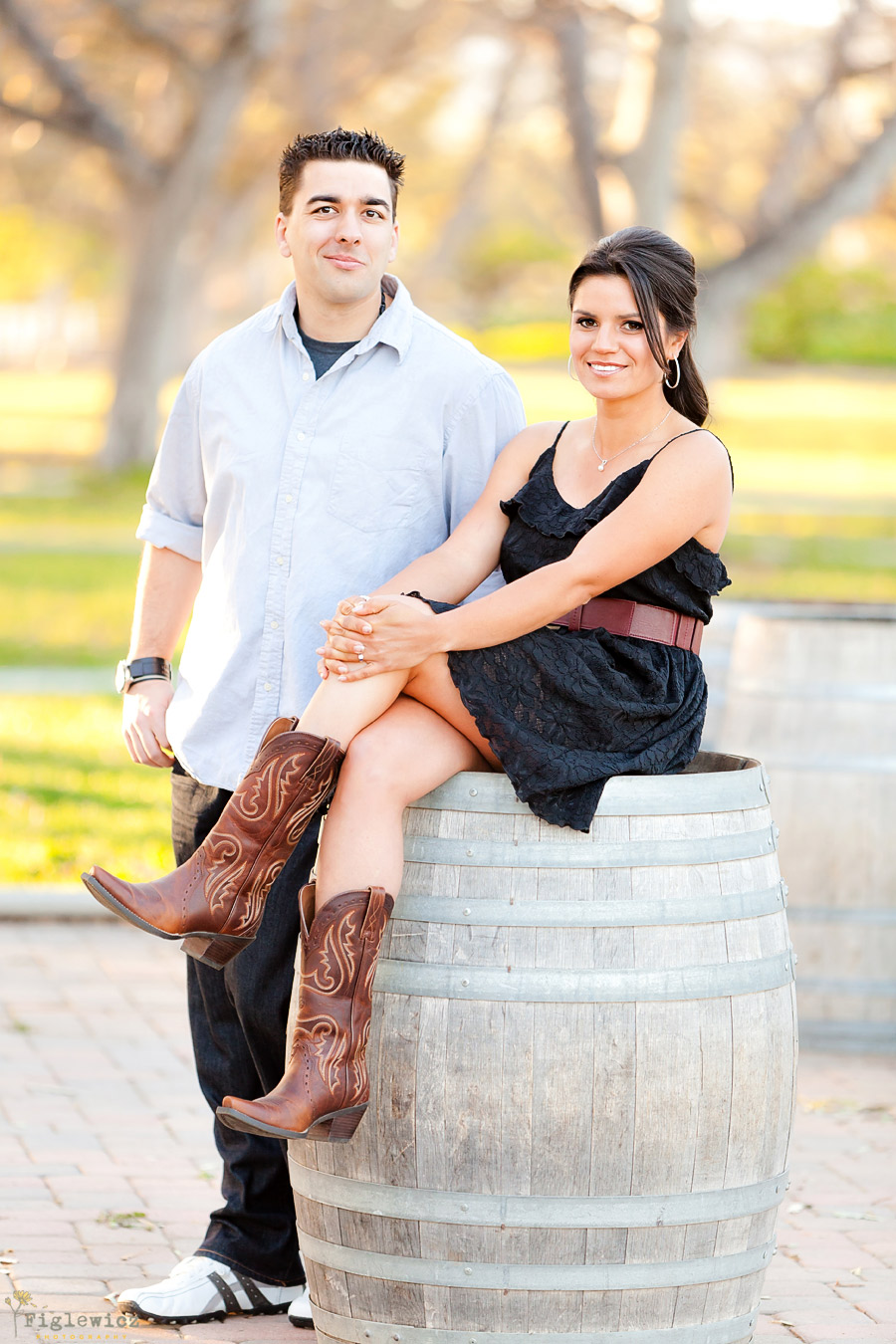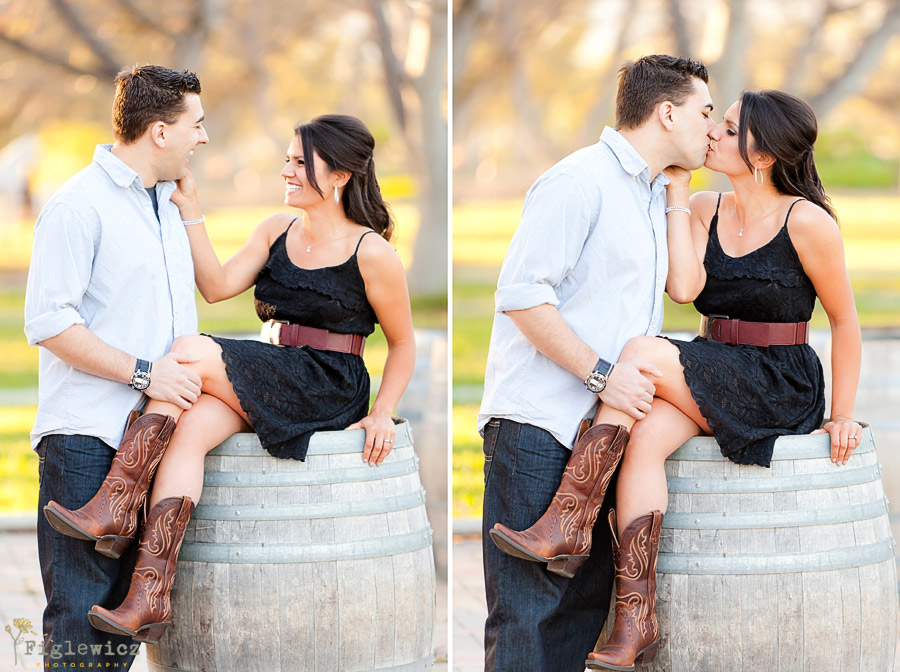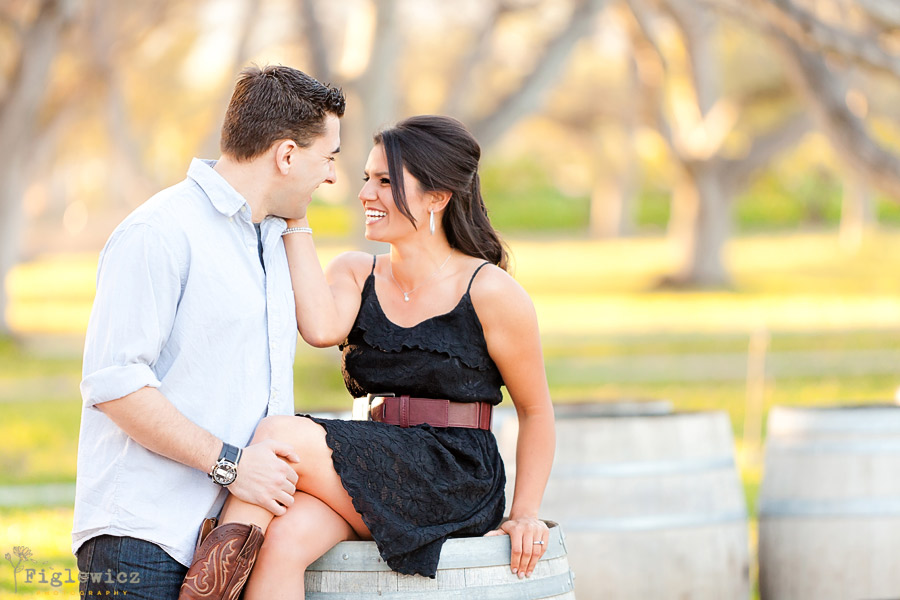 They love rock climbing, hiking, working out, and pretty much anything together.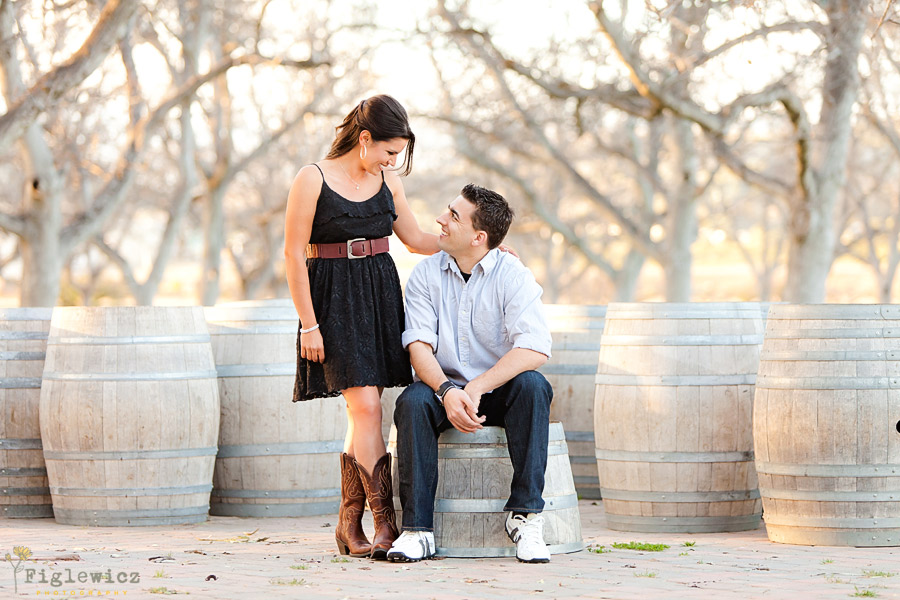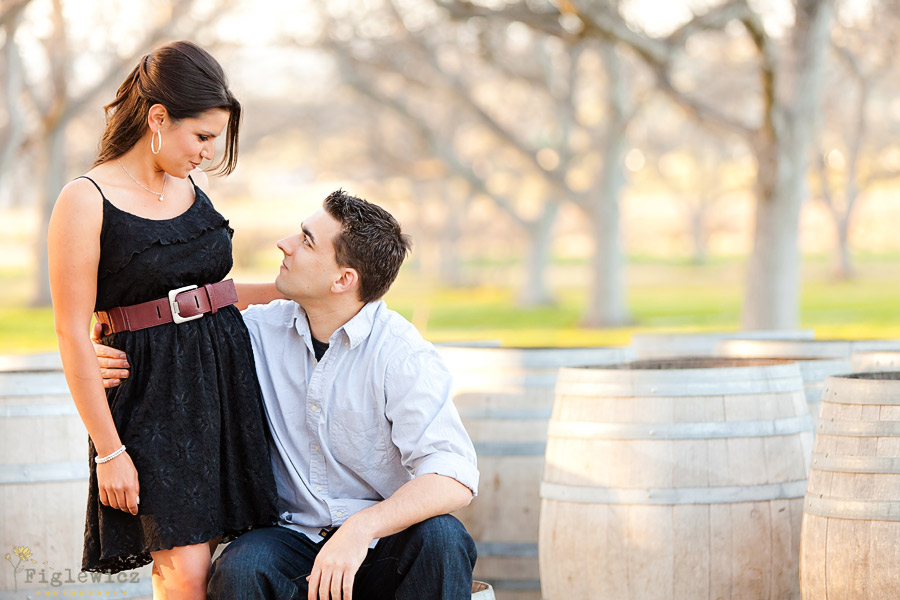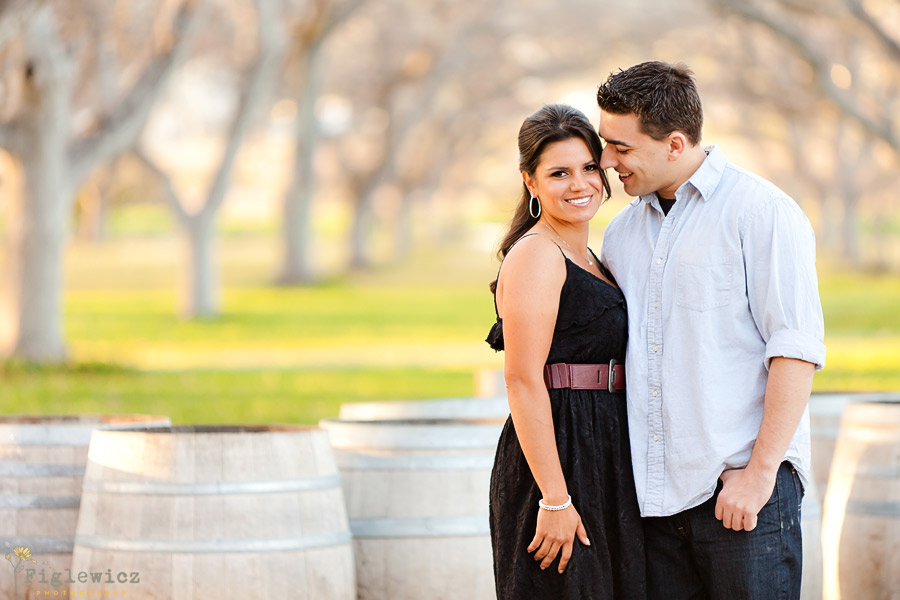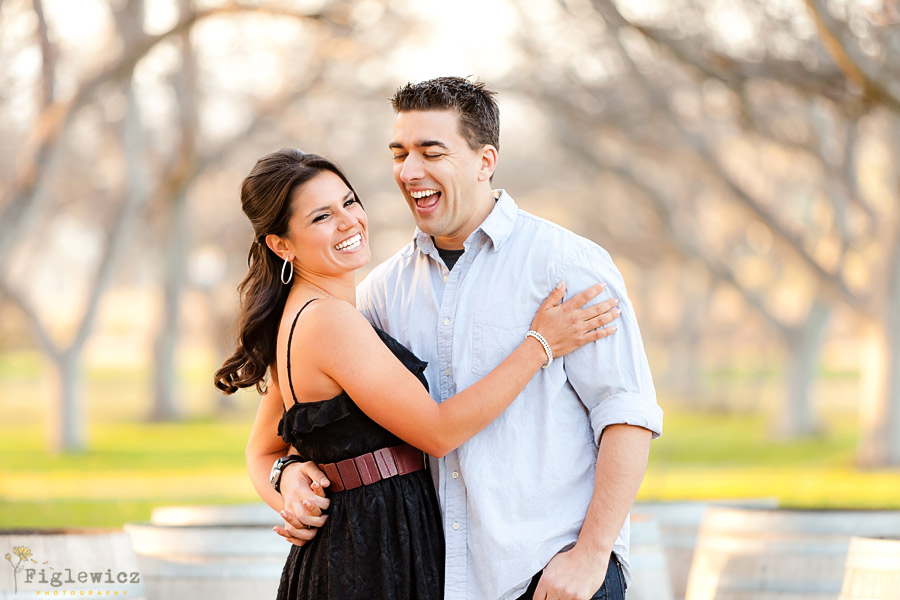 I love this shot!! This wedding is going to be a blast!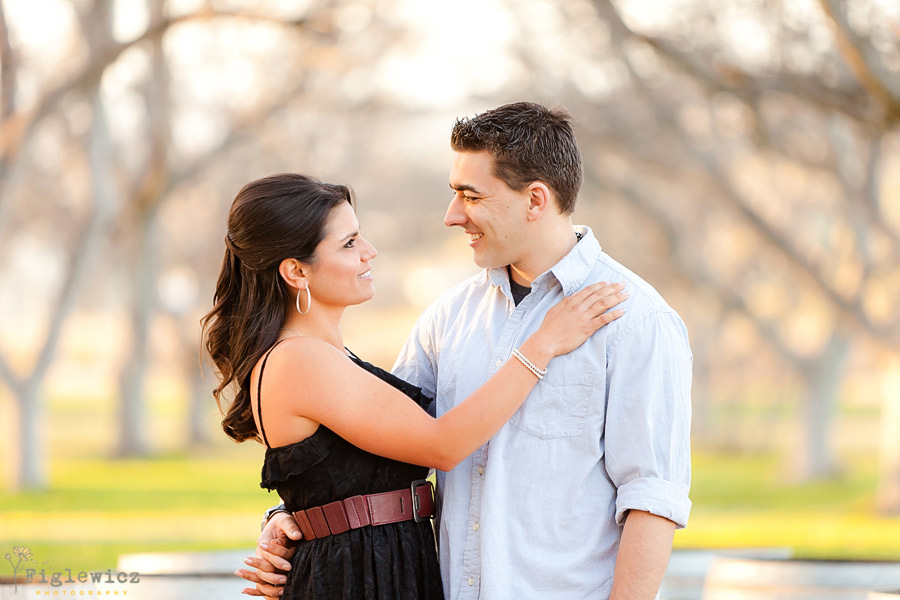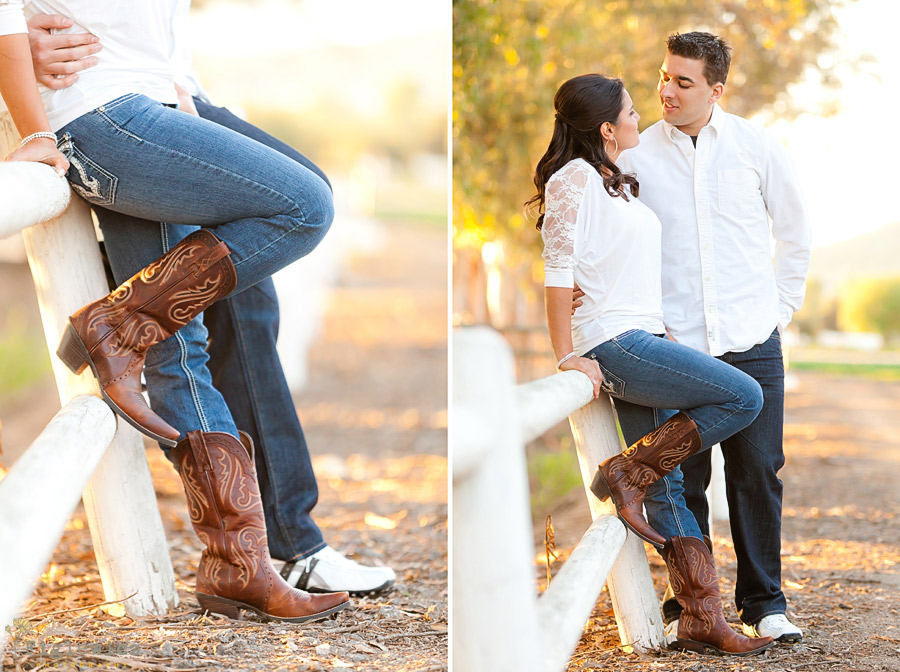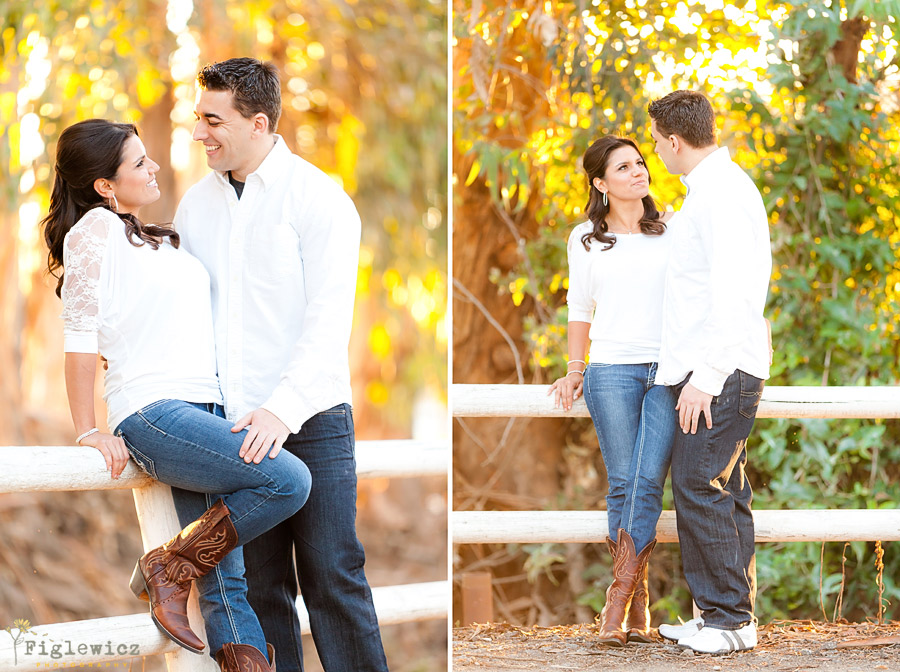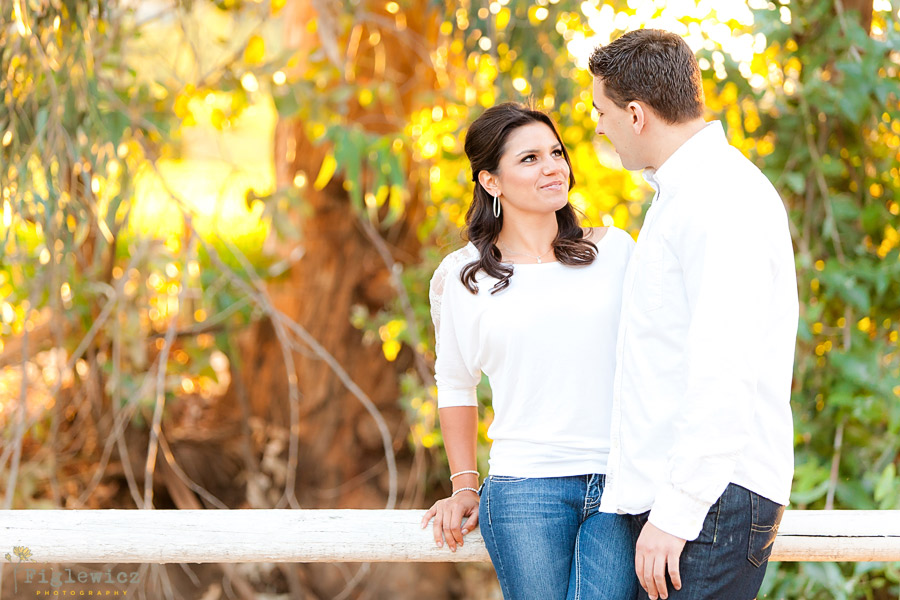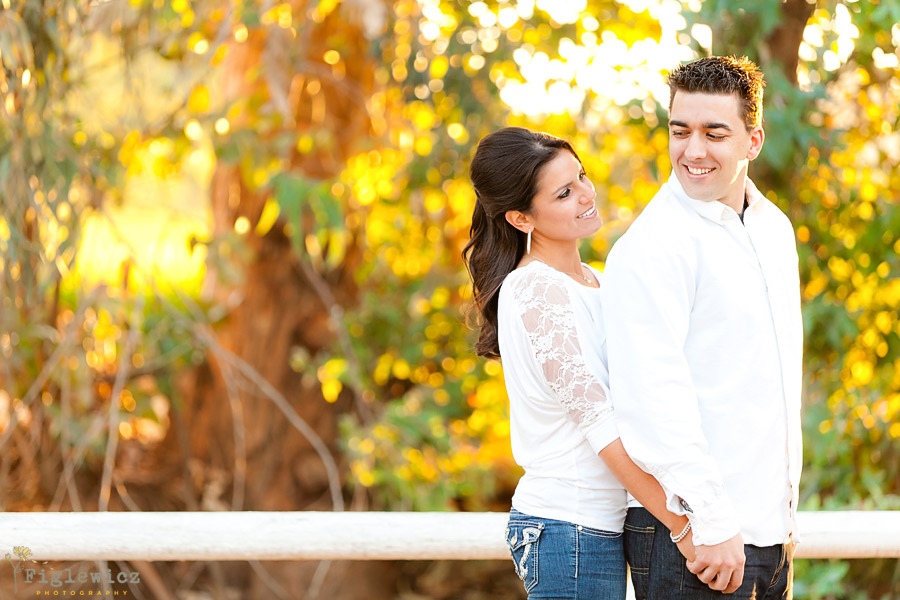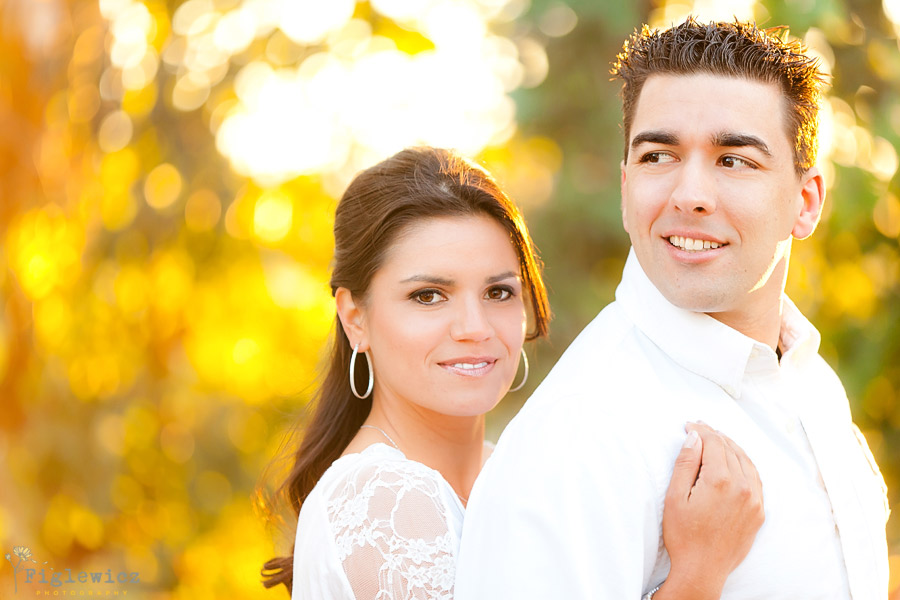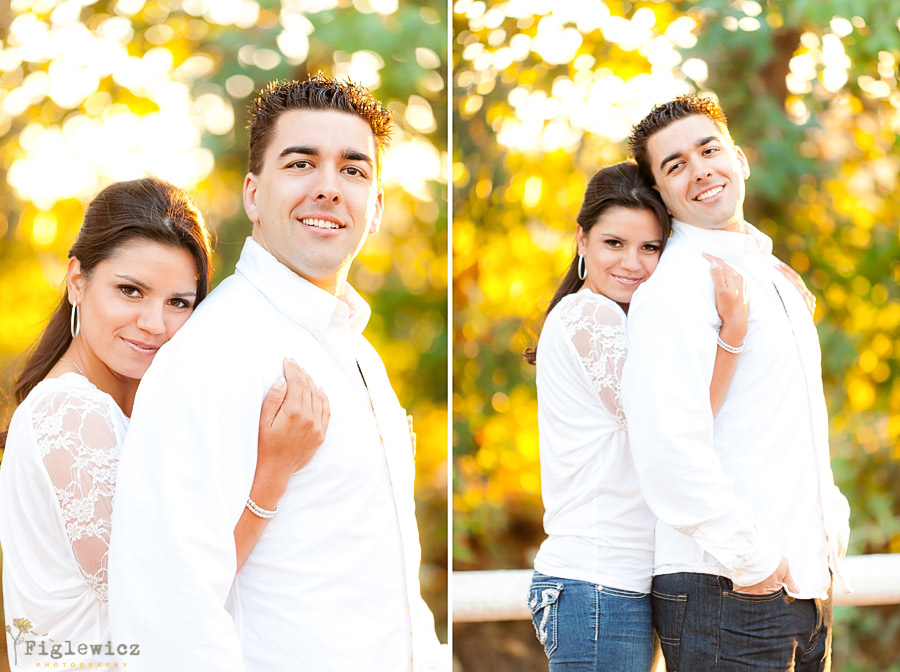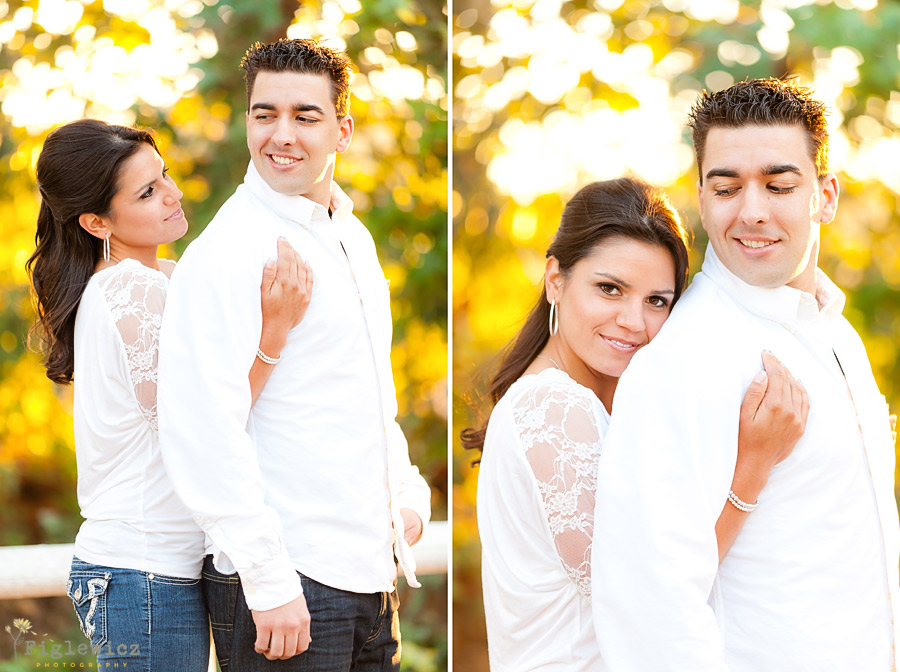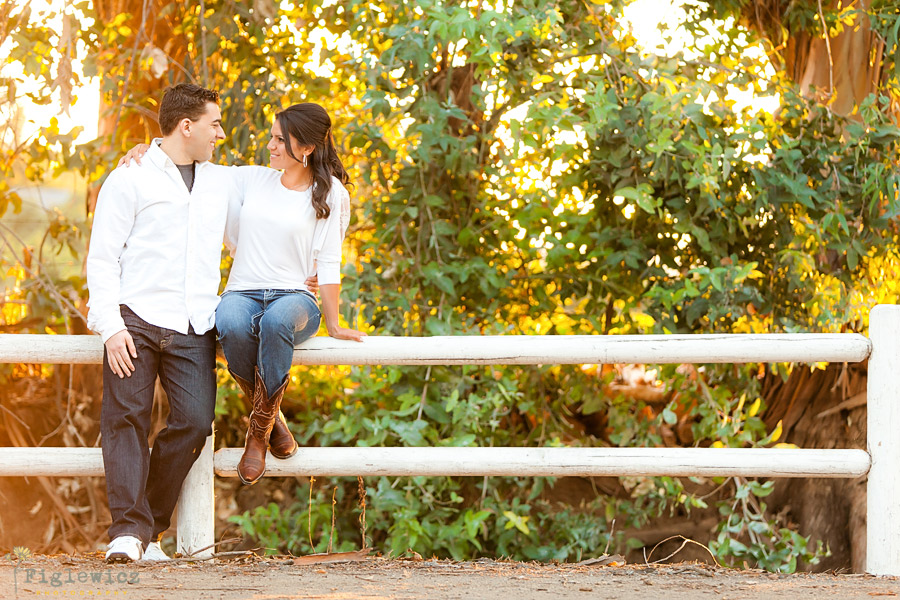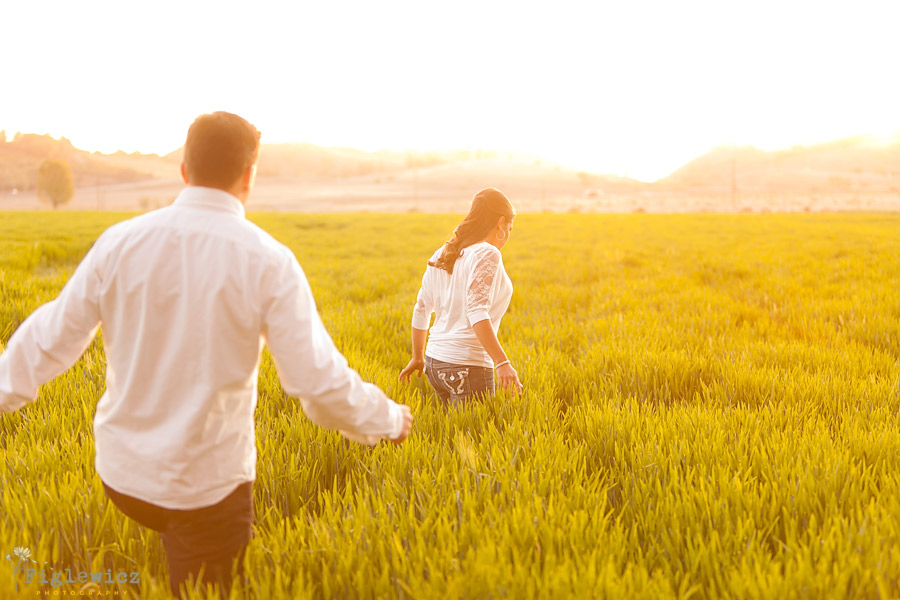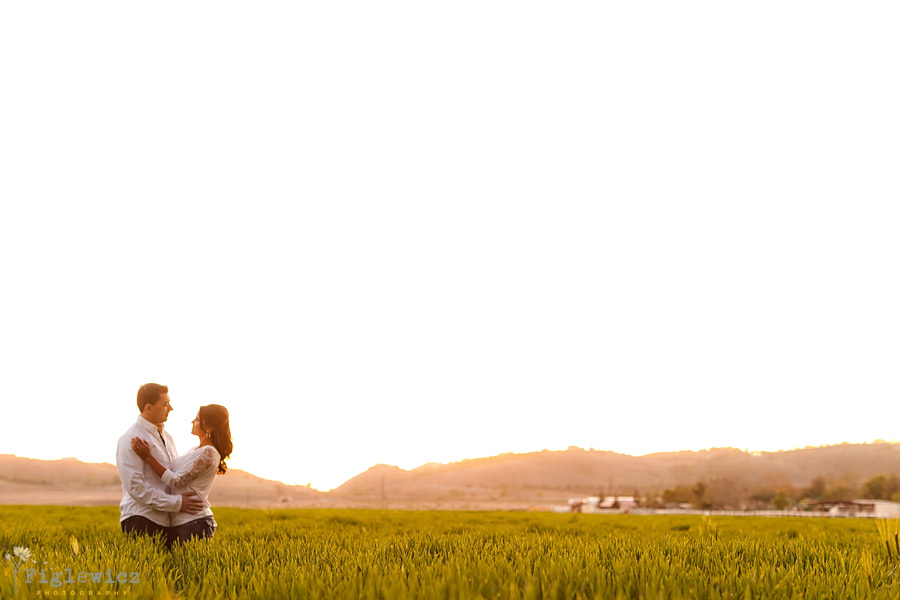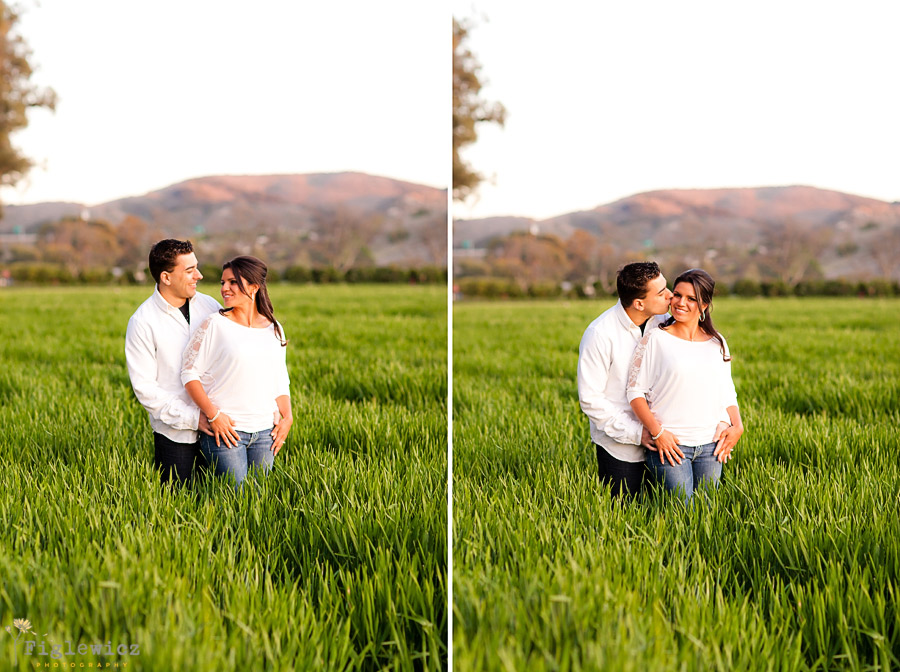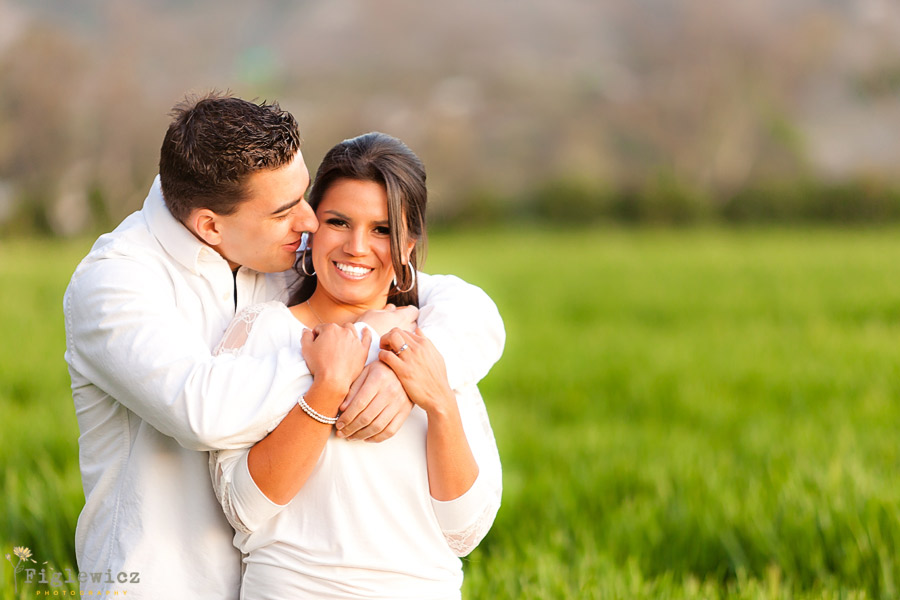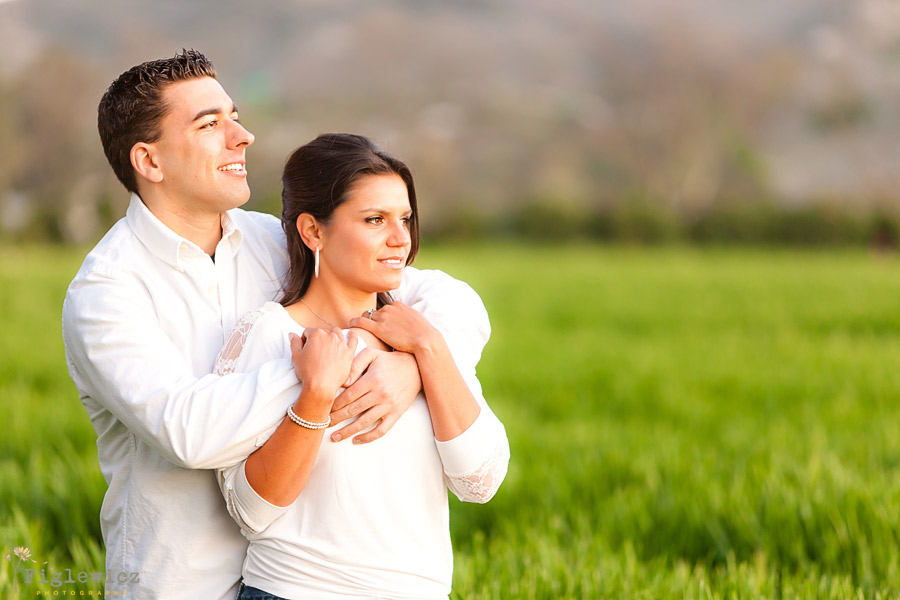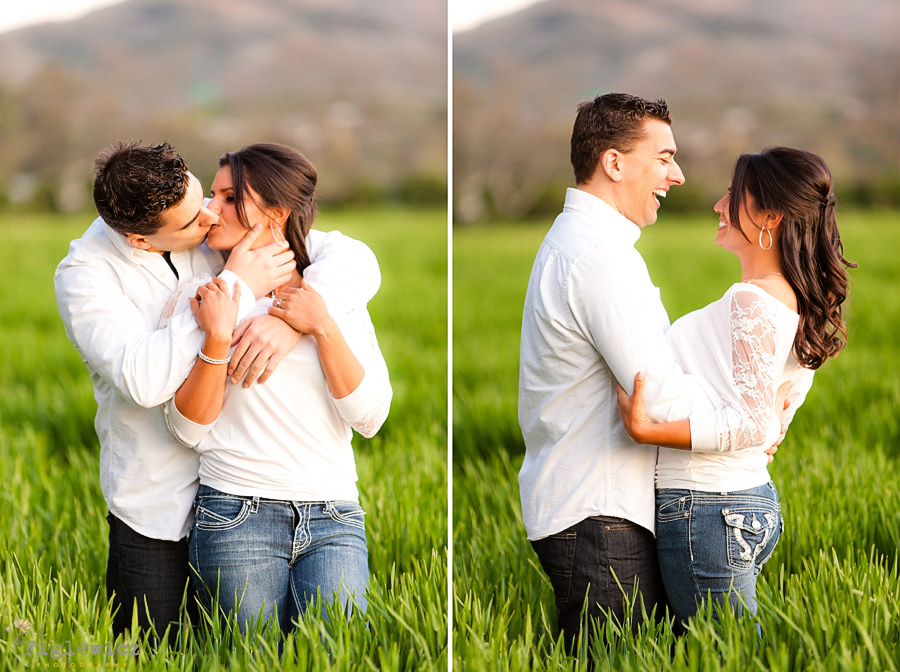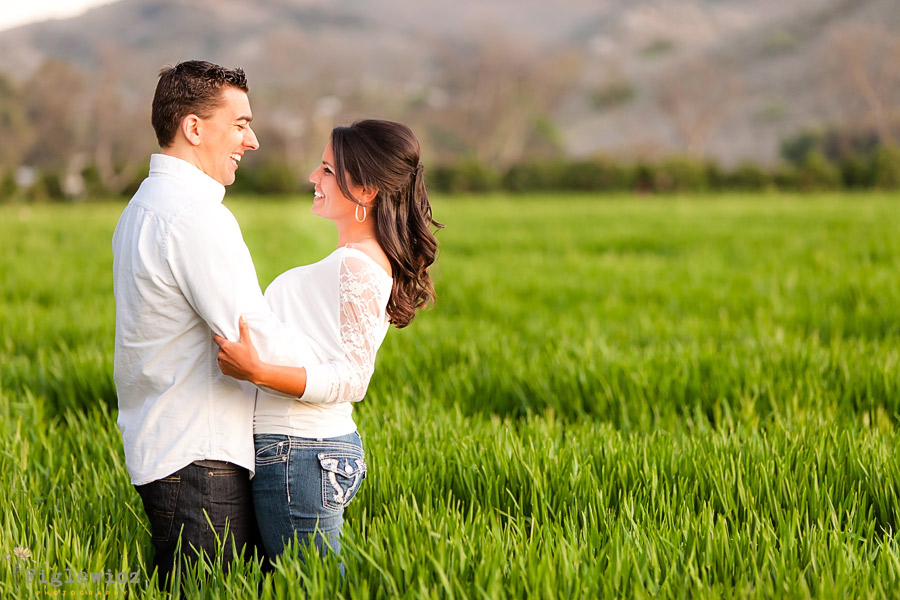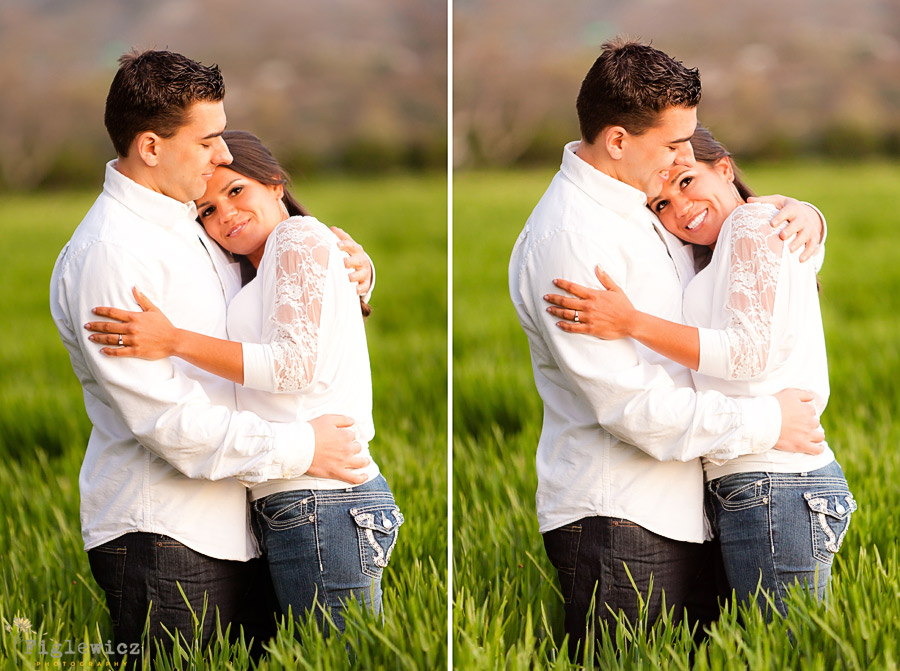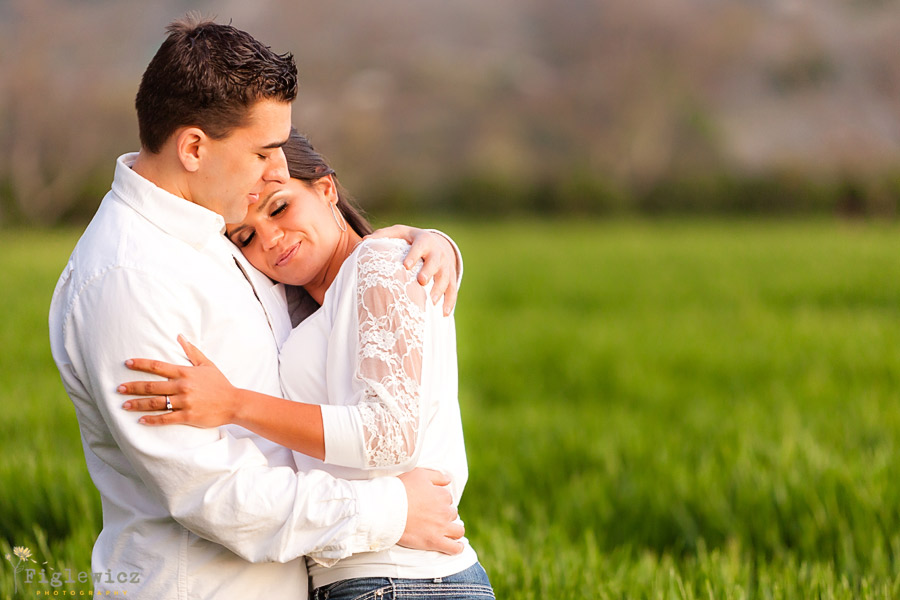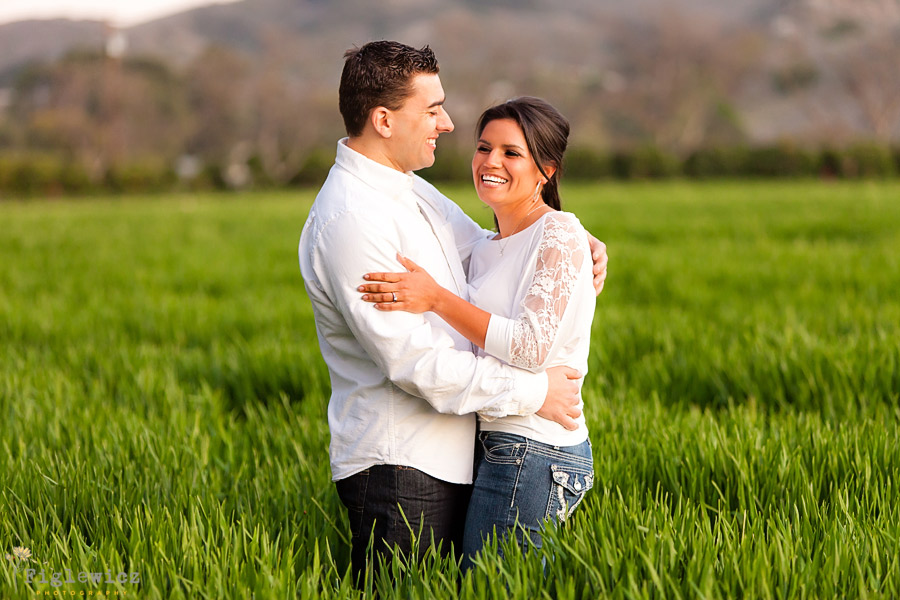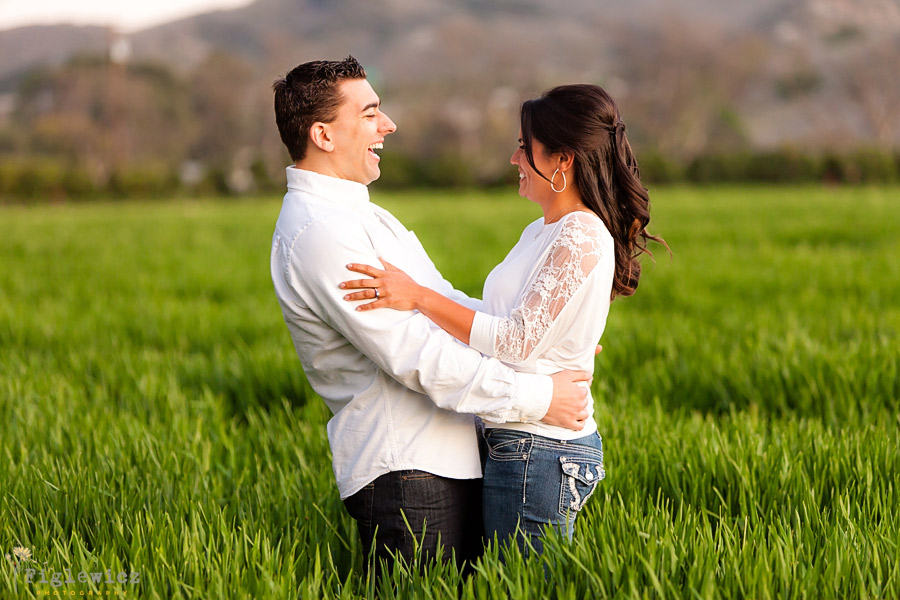 These two are always laughing… it's a good thing to share with someone.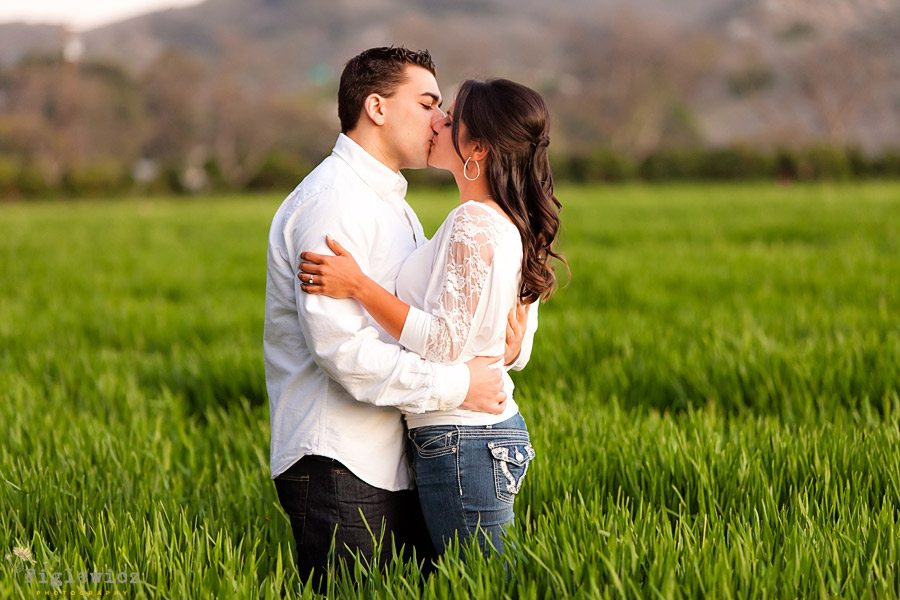 Kissing is a good thing too! LOL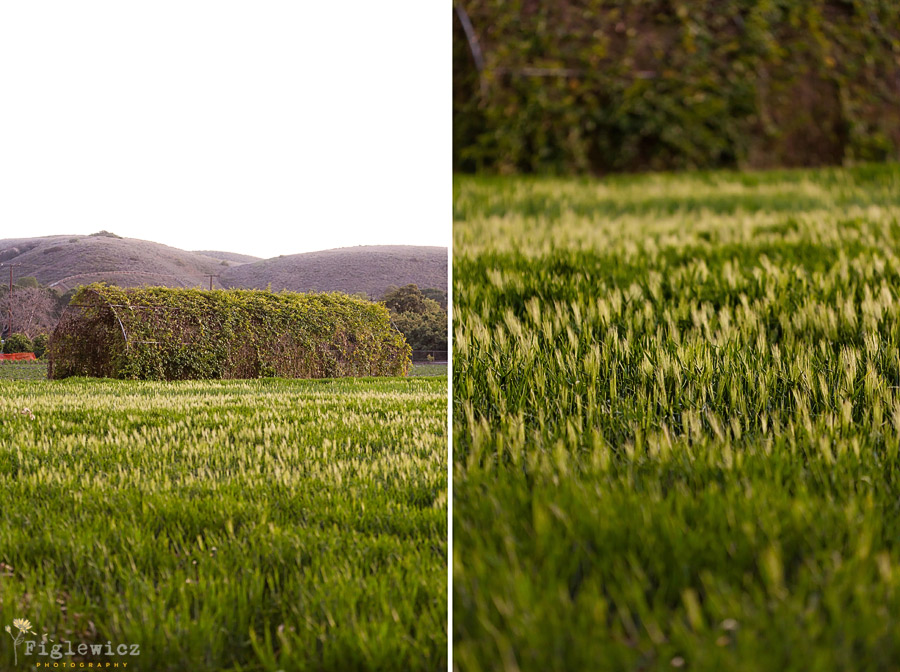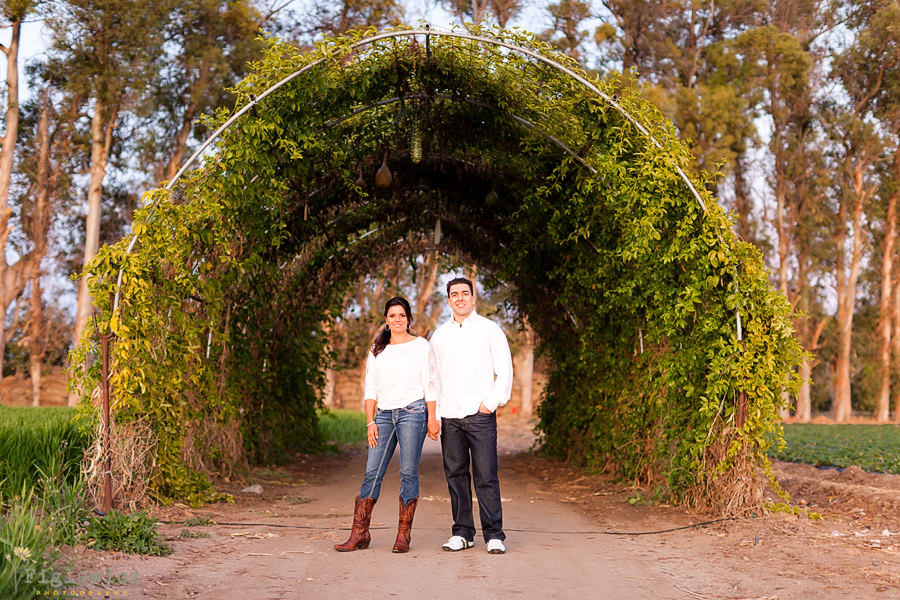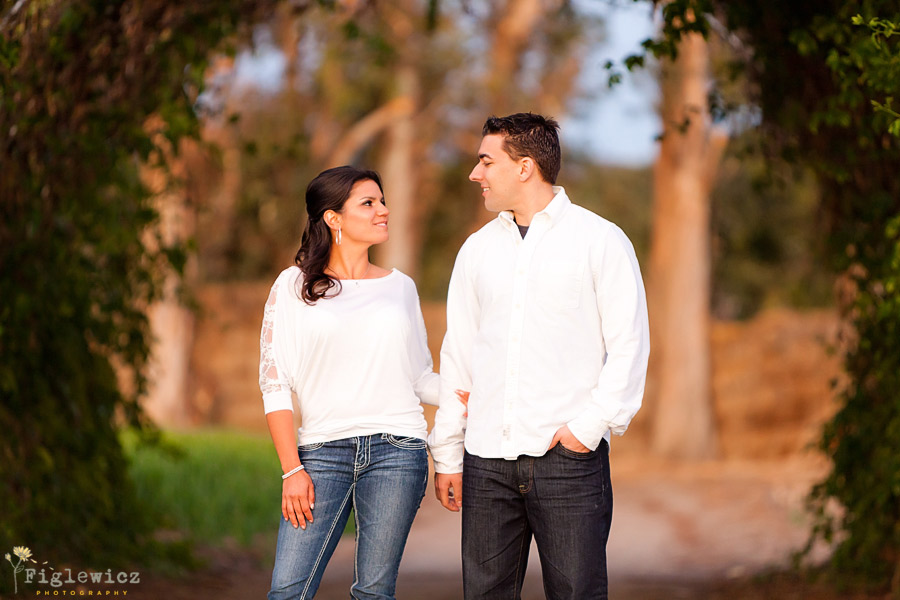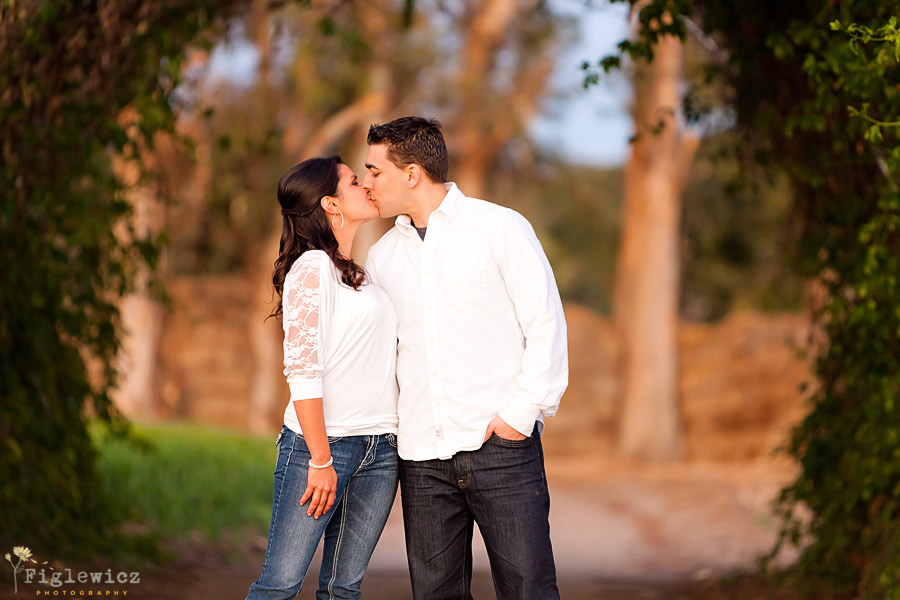 See you guys soon…we can't wait! Lake Arrowhead here we come!