Eric and Nicole got married at the Neighborhood Church in Palos Verdes.  It was a gorgeous day!  Their daughter Kennedy was an angel all day… and that was quite an accomplishment for being 2 years old.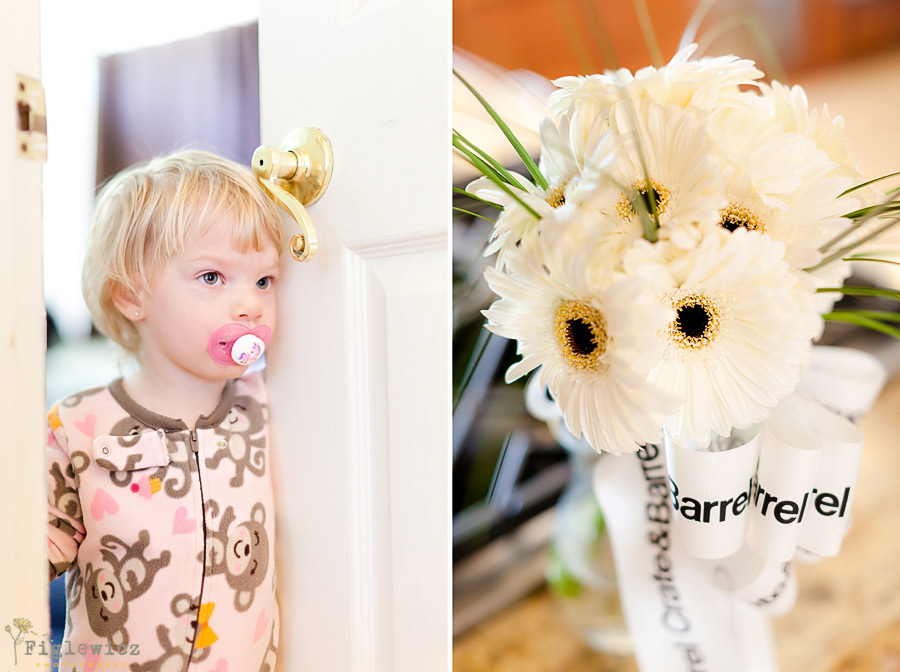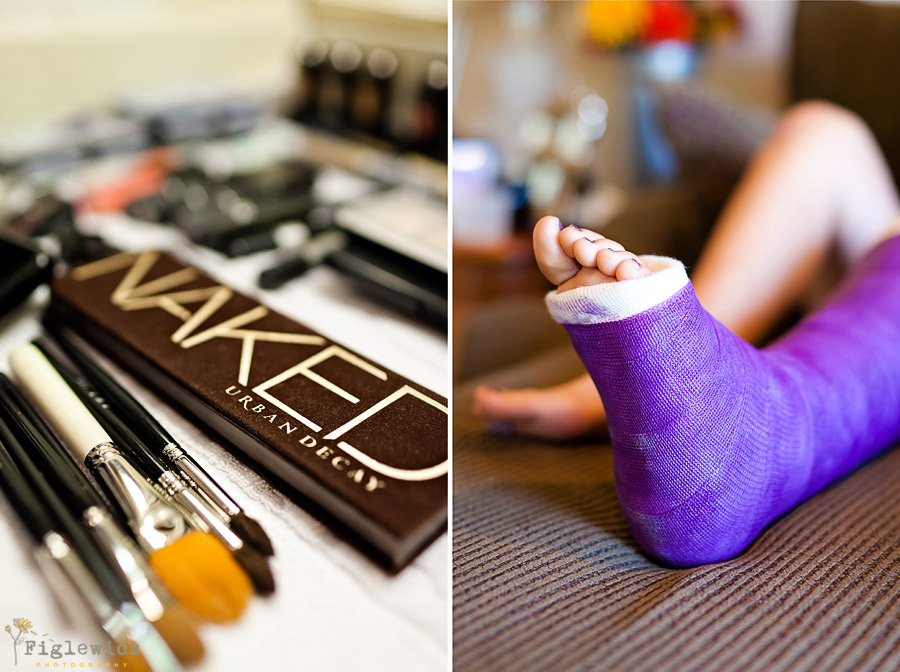 Nicole's sister broke her leg playing baseball… she was such a trooper!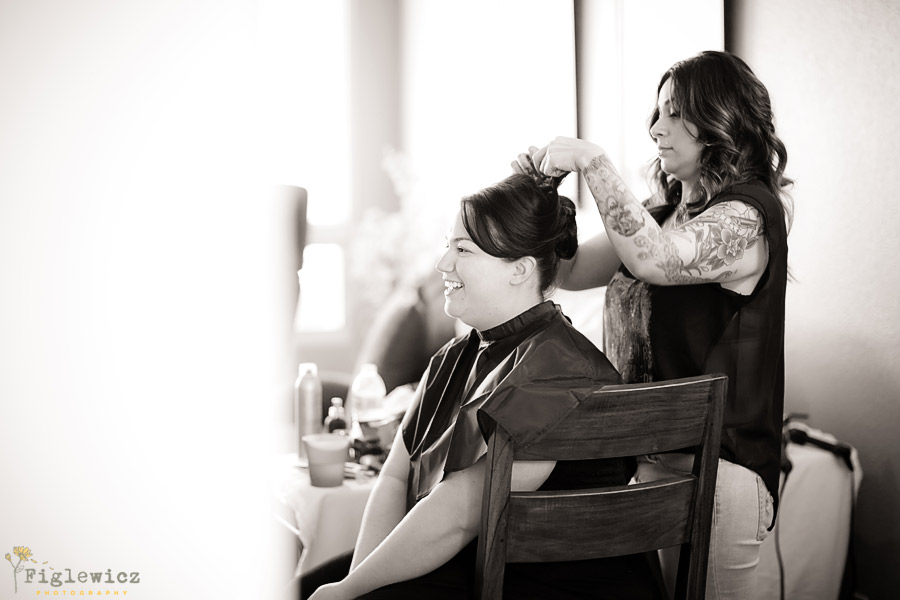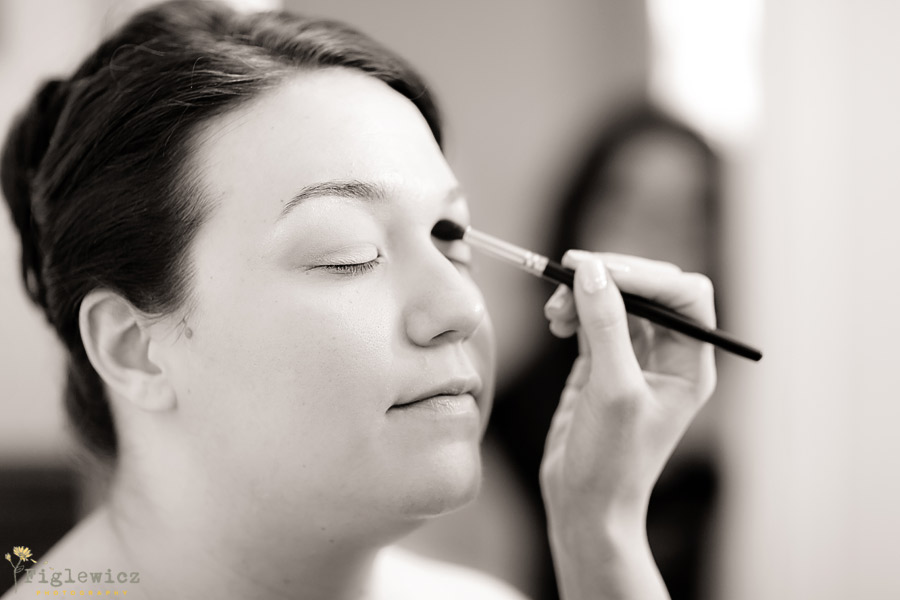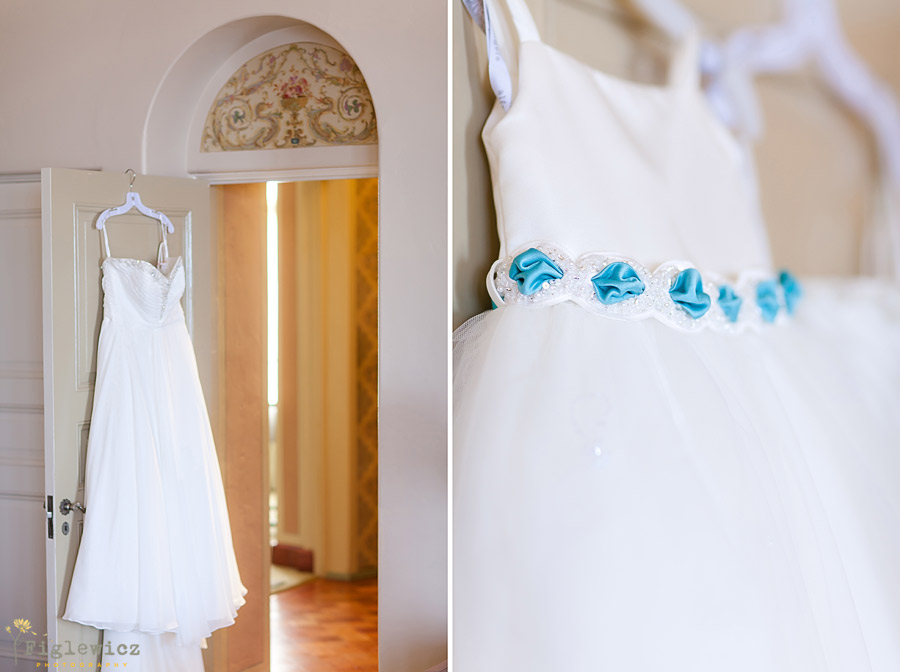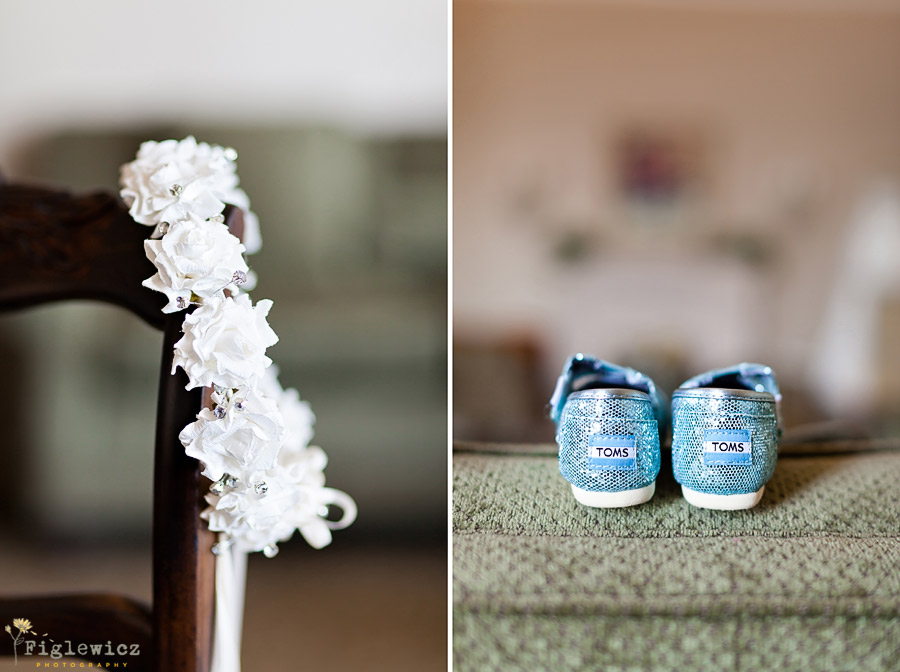 Nicole and Kennedy both had super sparkly TOMS!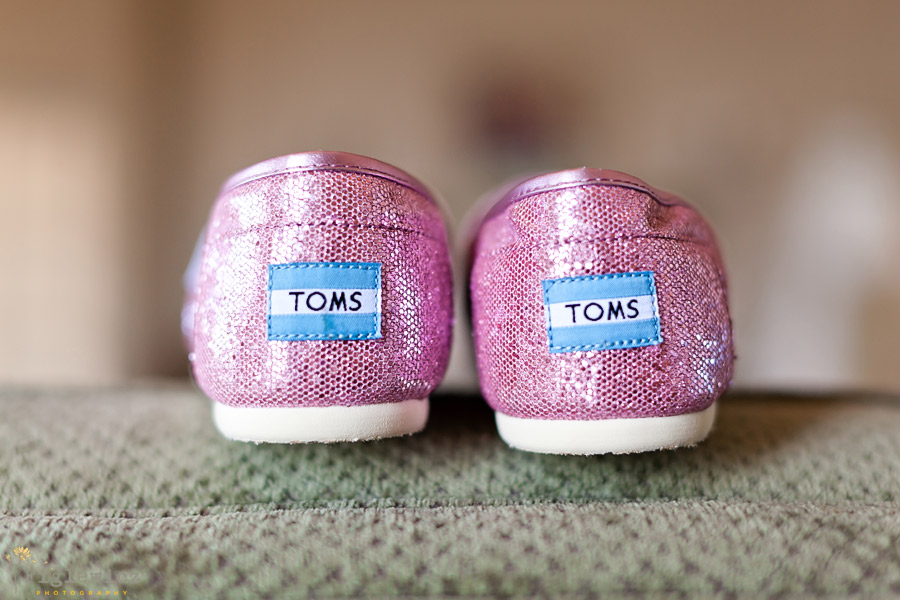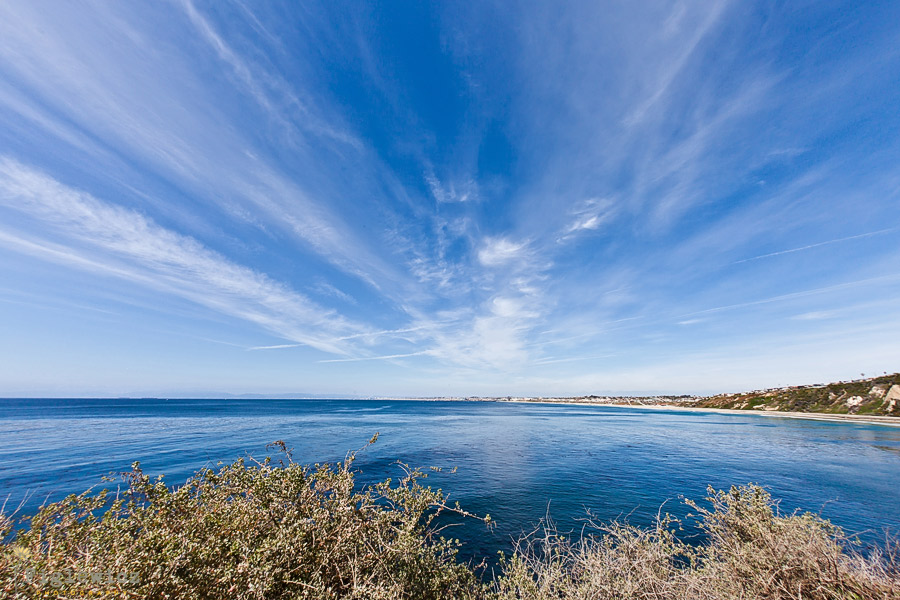 Gorgeous South Bay day!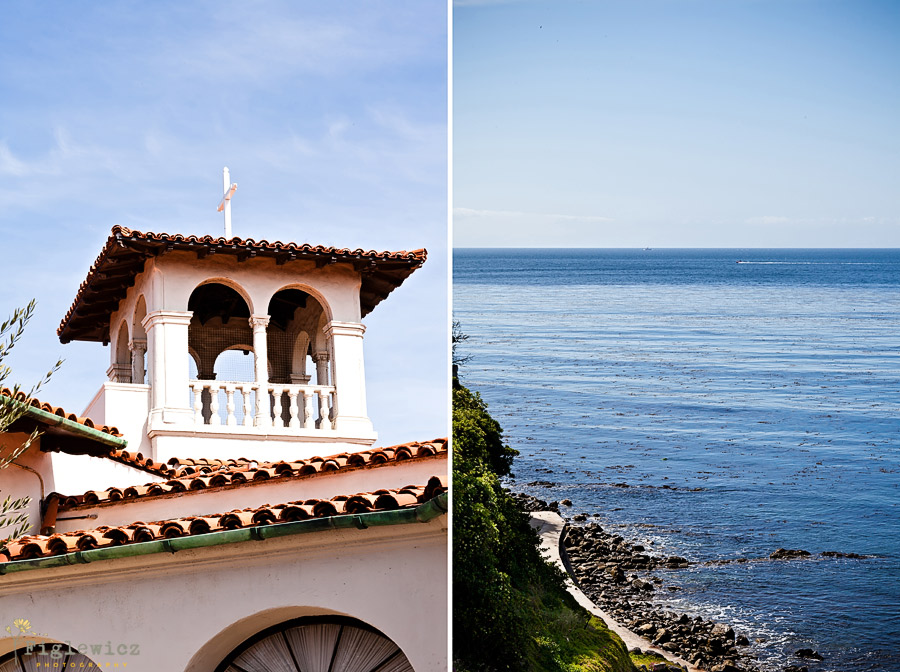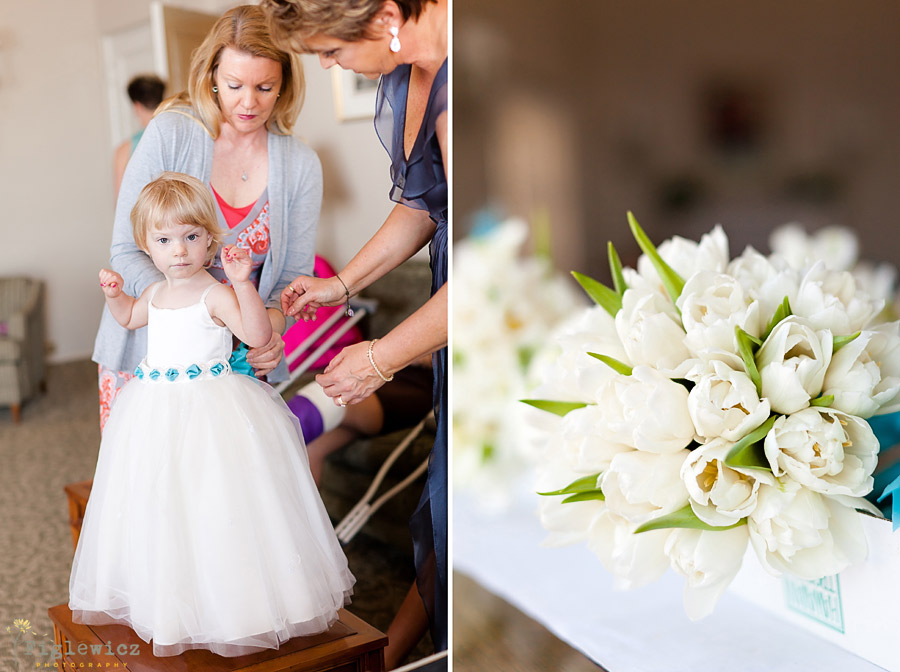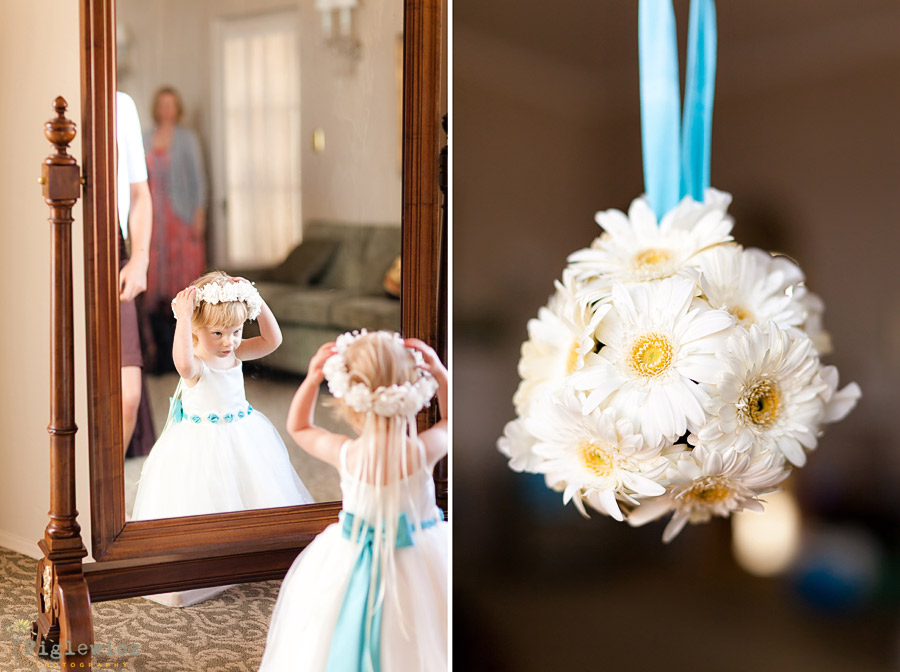 Kennedy you are so beautiful!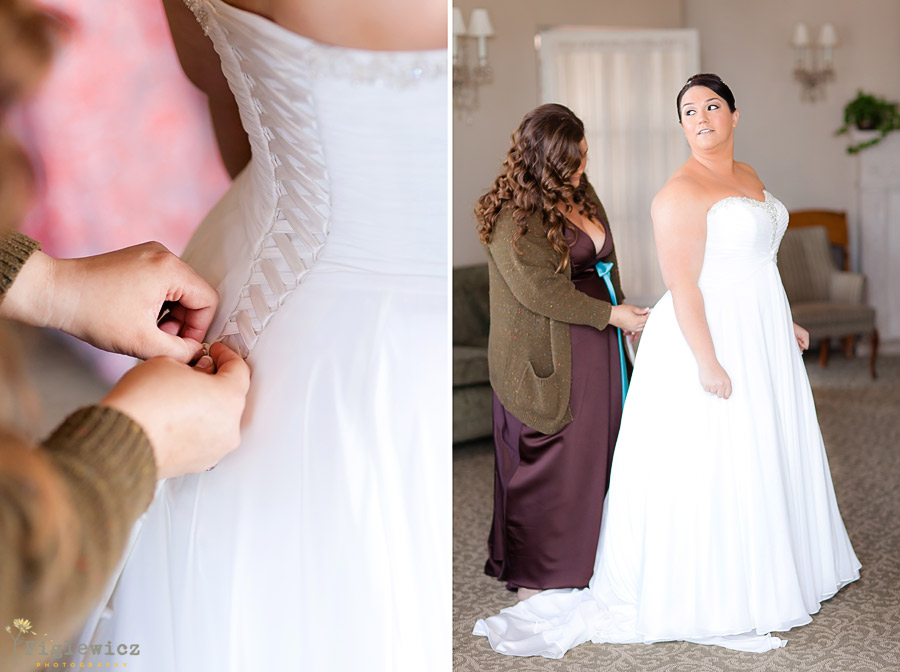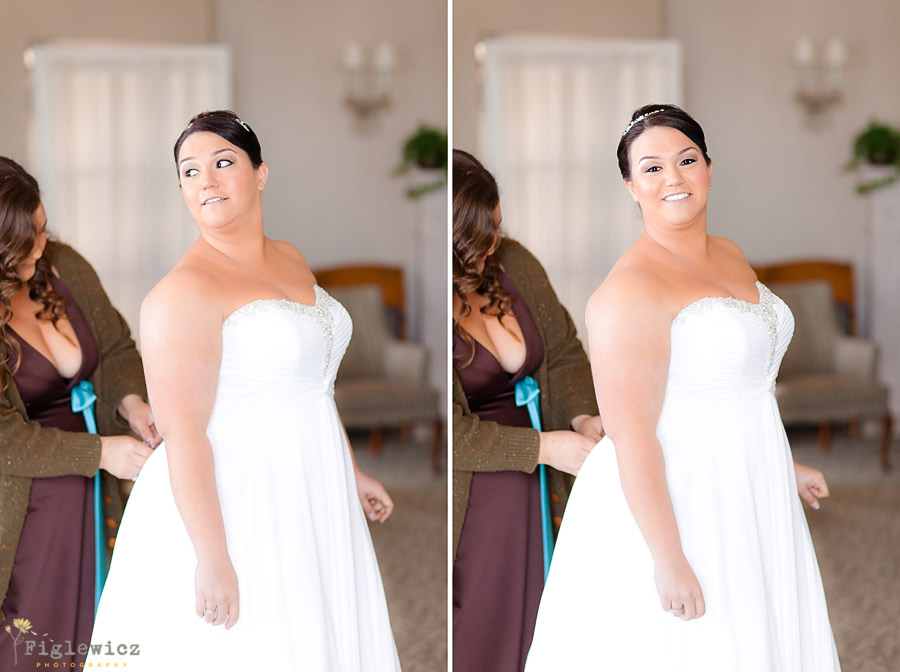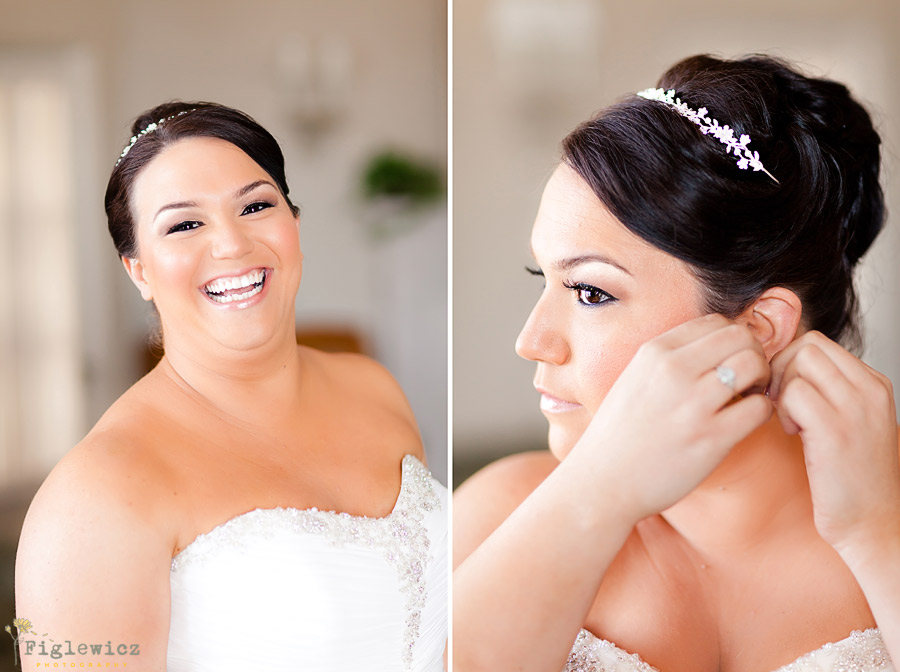 Nicole I love that you truly enjoyed every moment! You are so beautiful!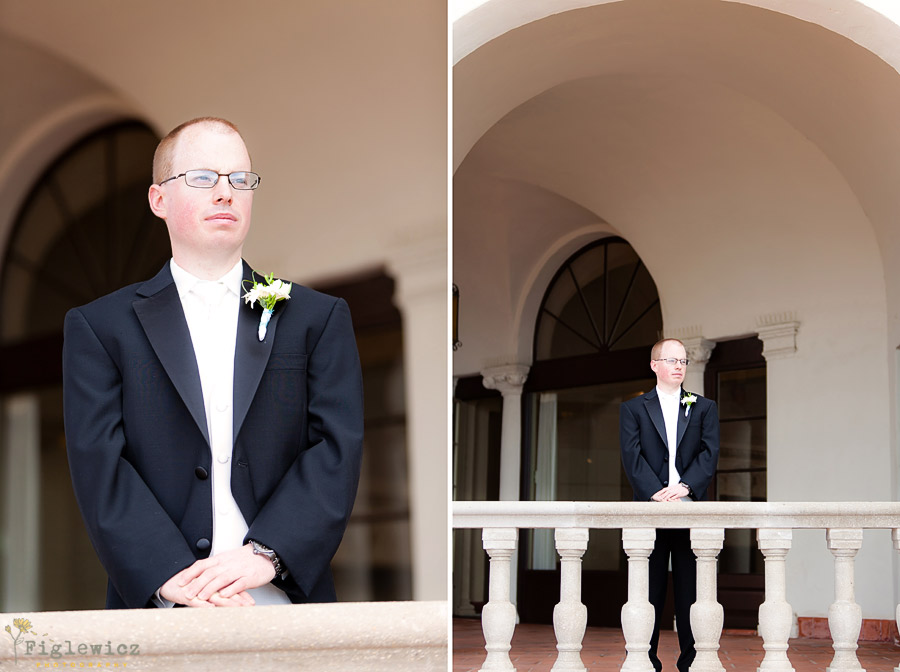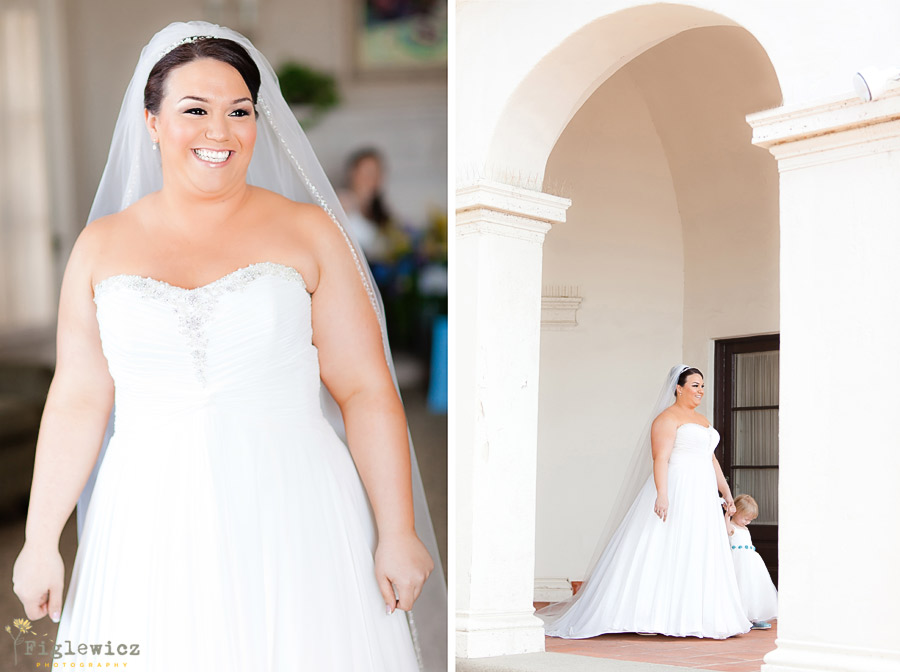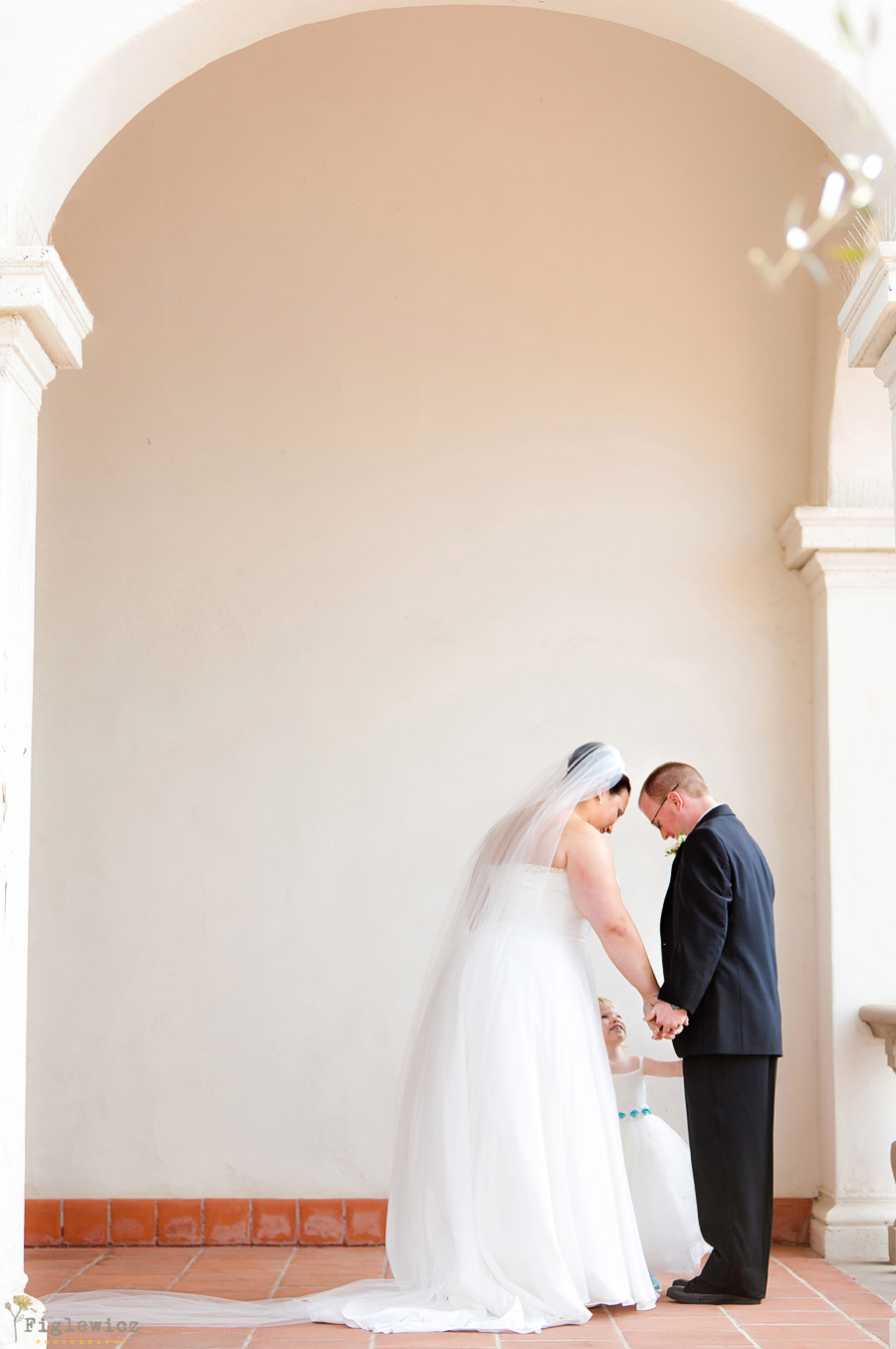 We've never done a first look like this before. But it was so cute! Eric got to see both of his gorgeous girls!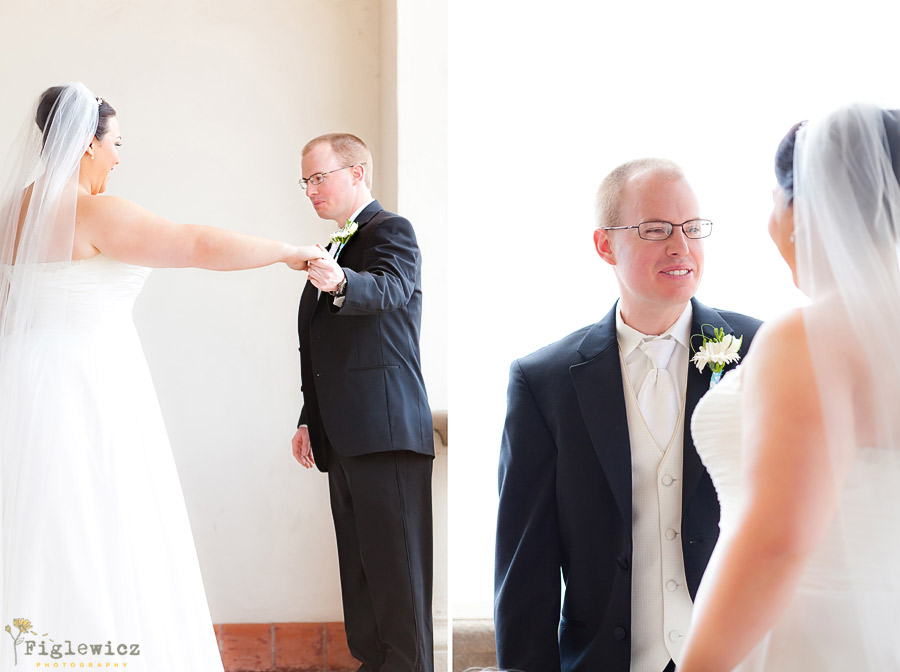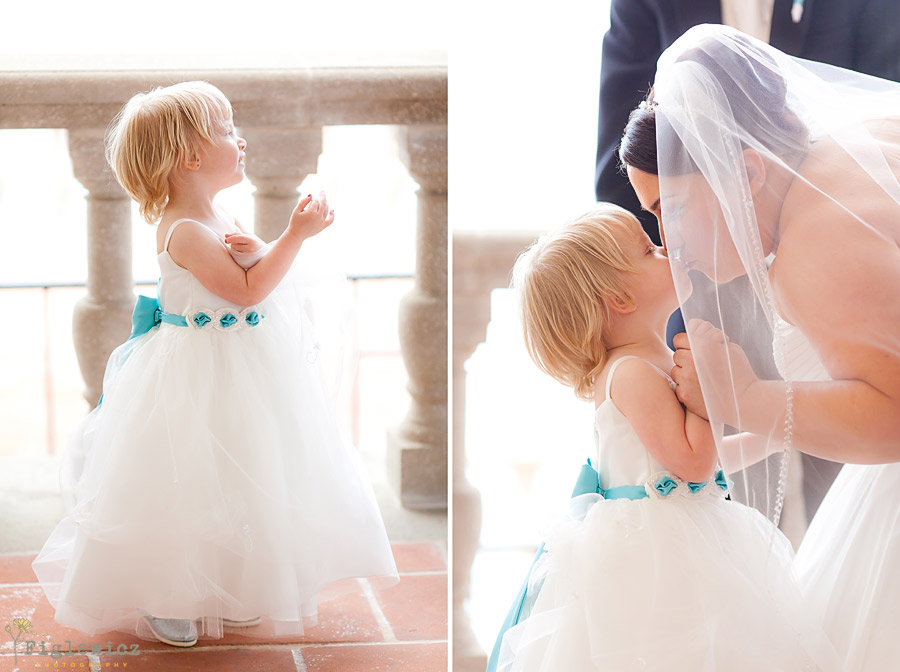 My favorite photo! But I'm a mommy so what do you expect.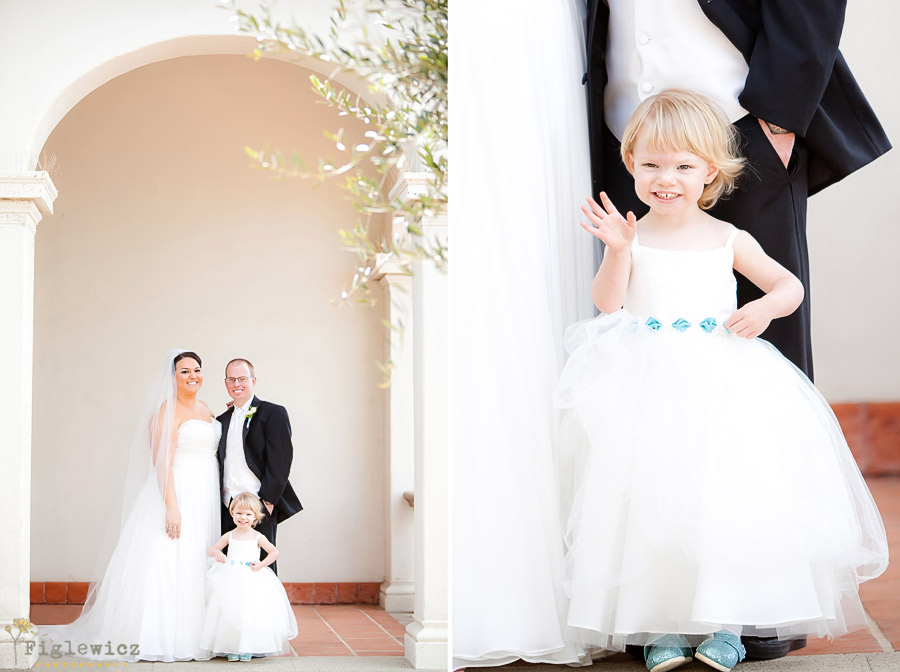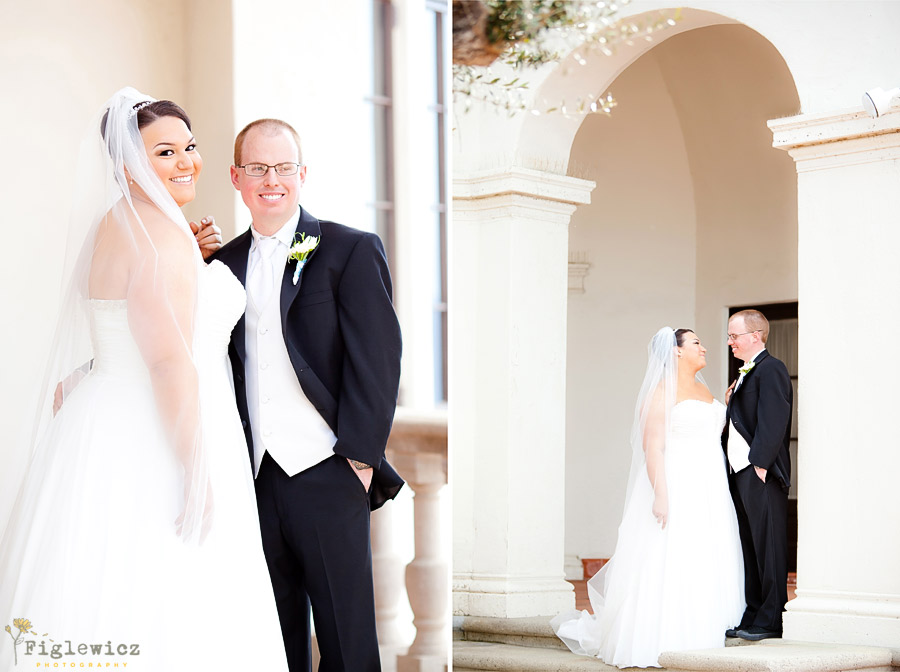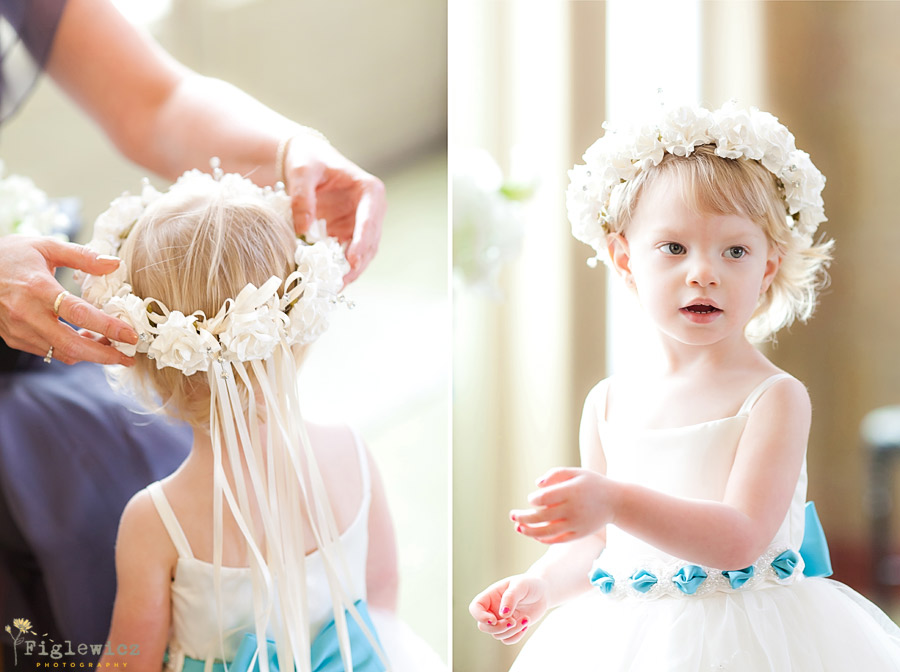 Little fairy princess! So Cute!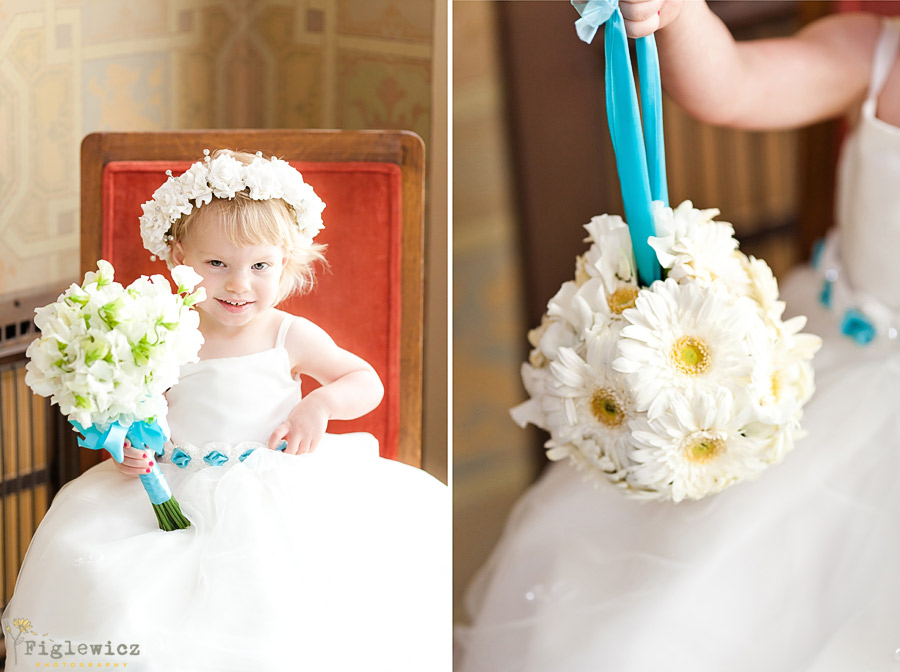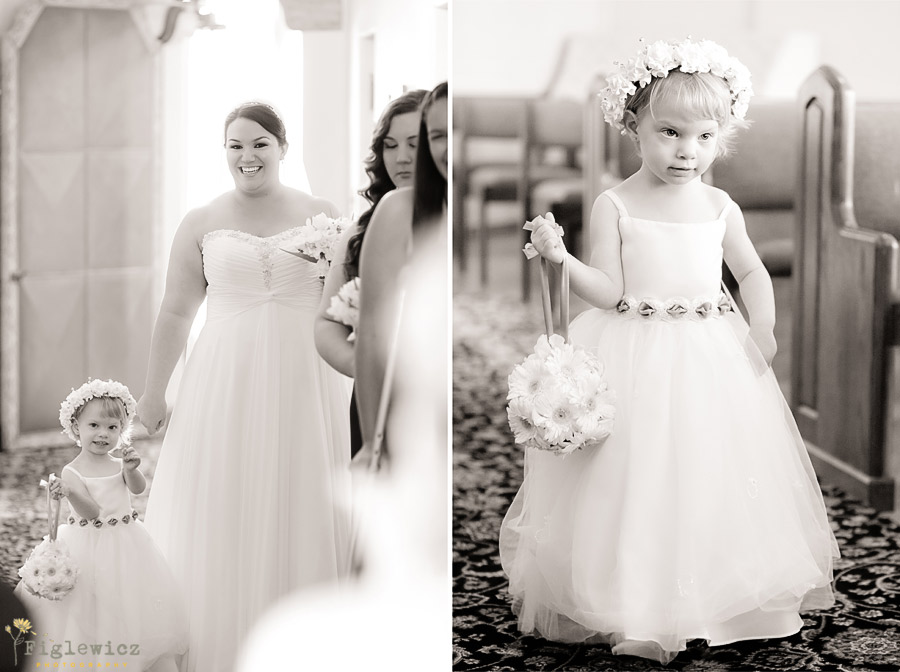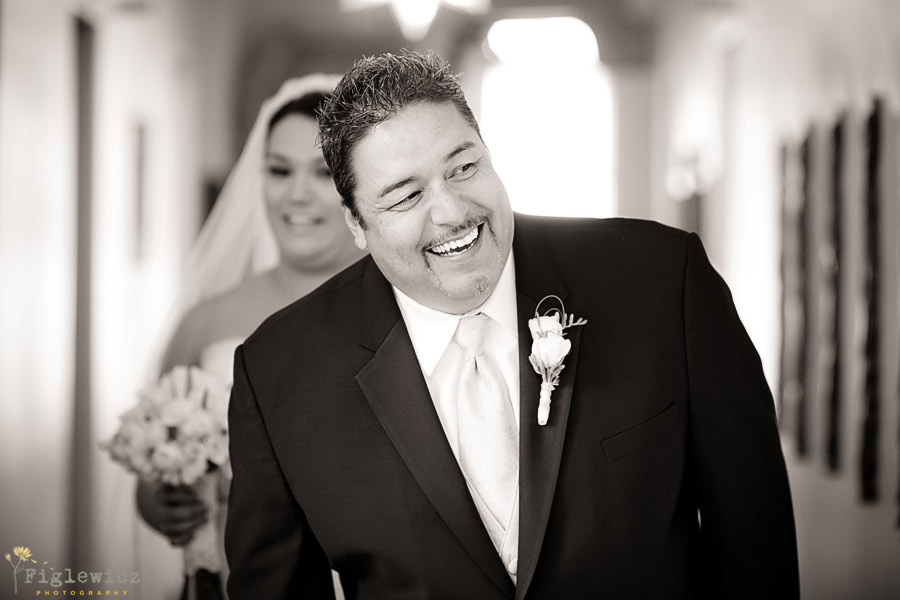 Proud Grandpa watching Kennedy quietly walking down the aisle.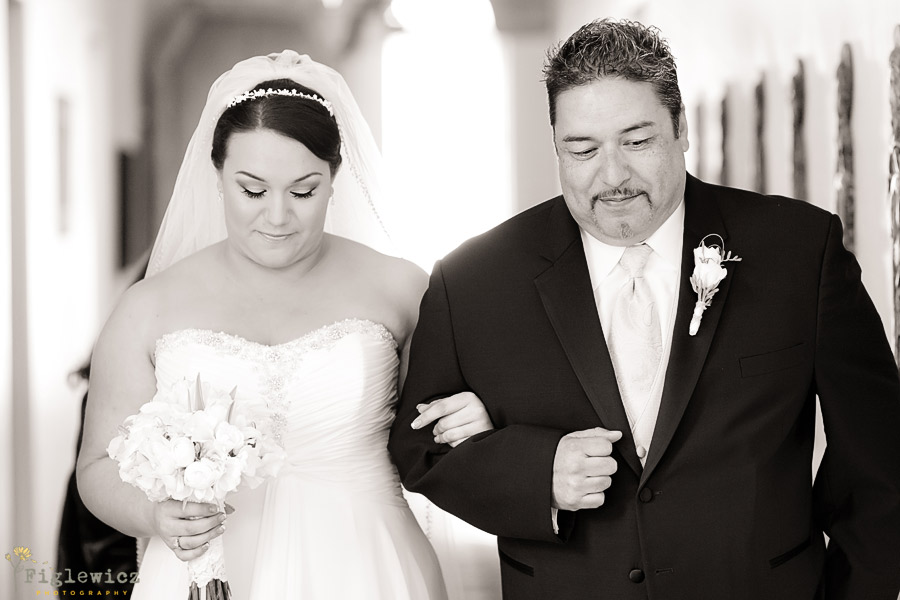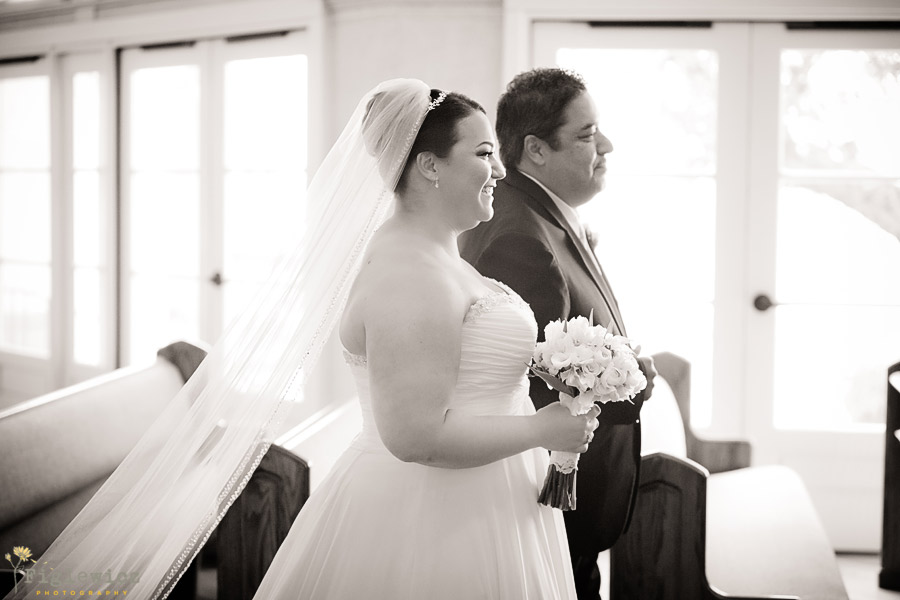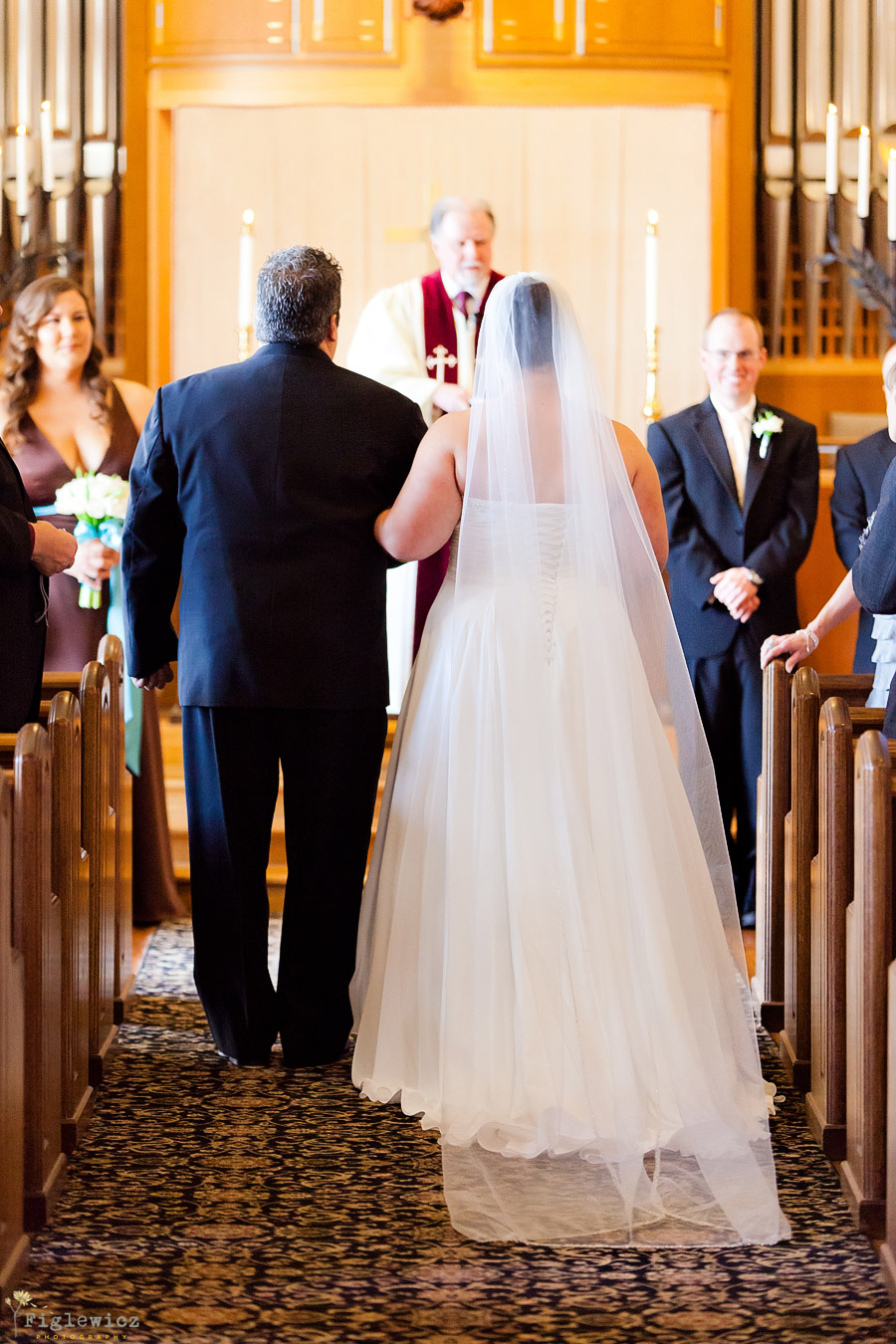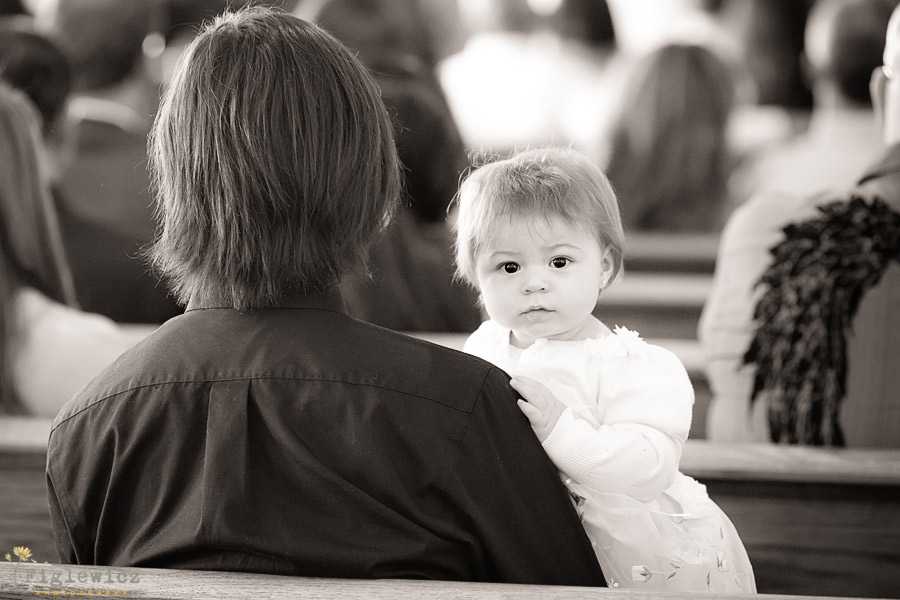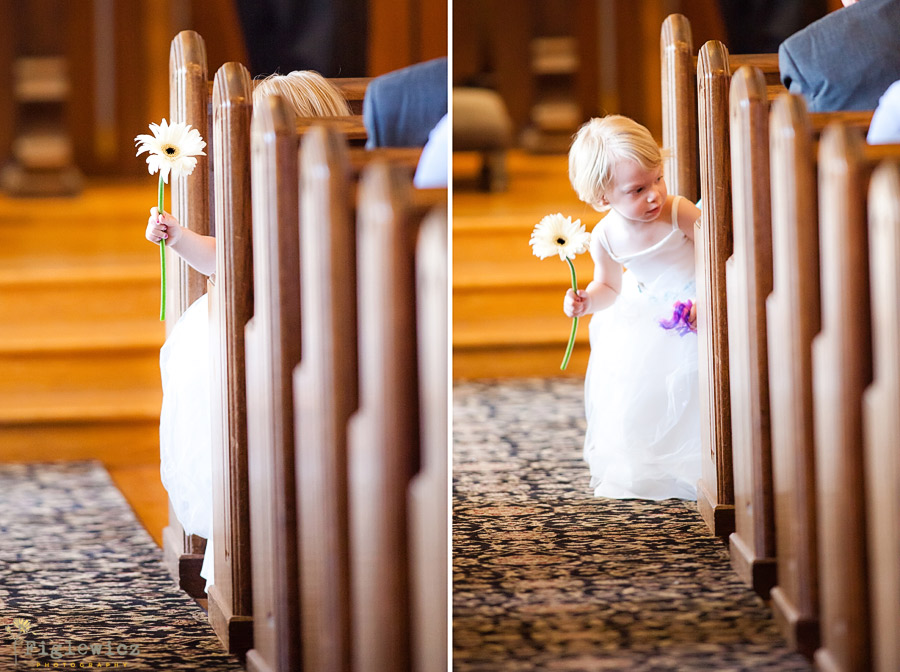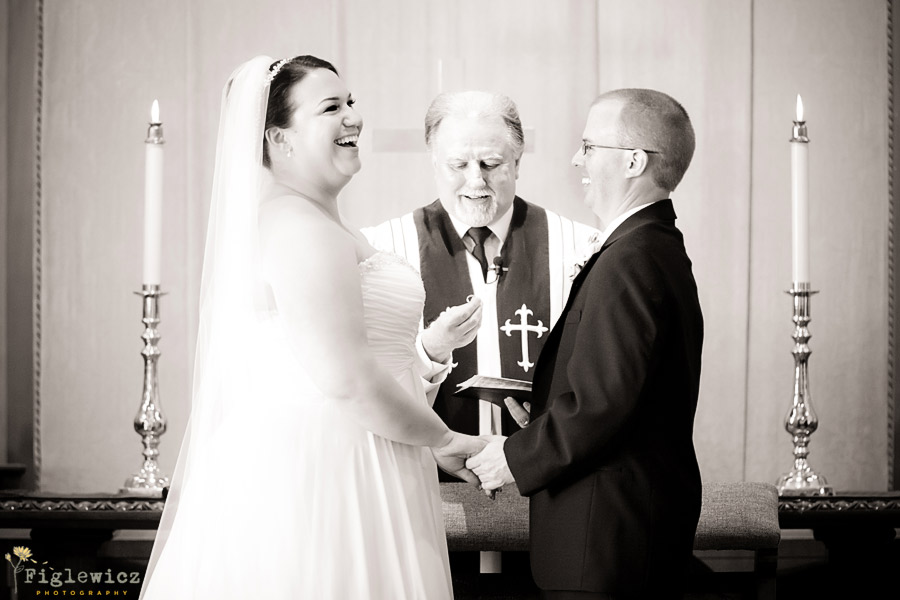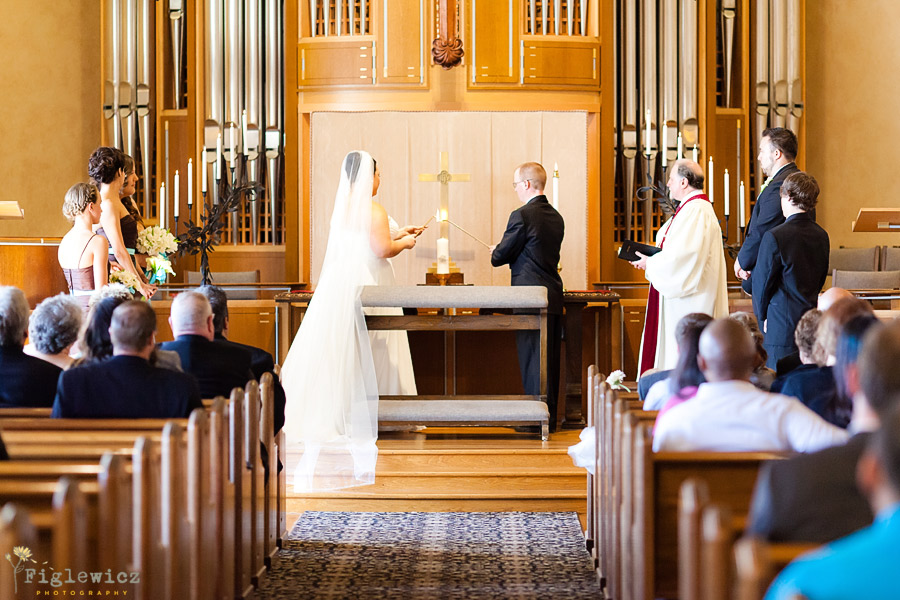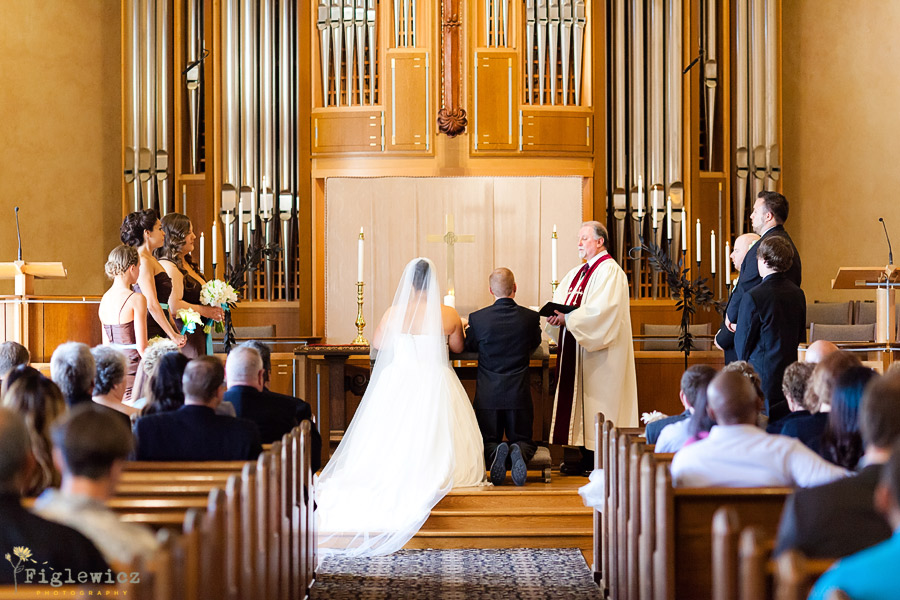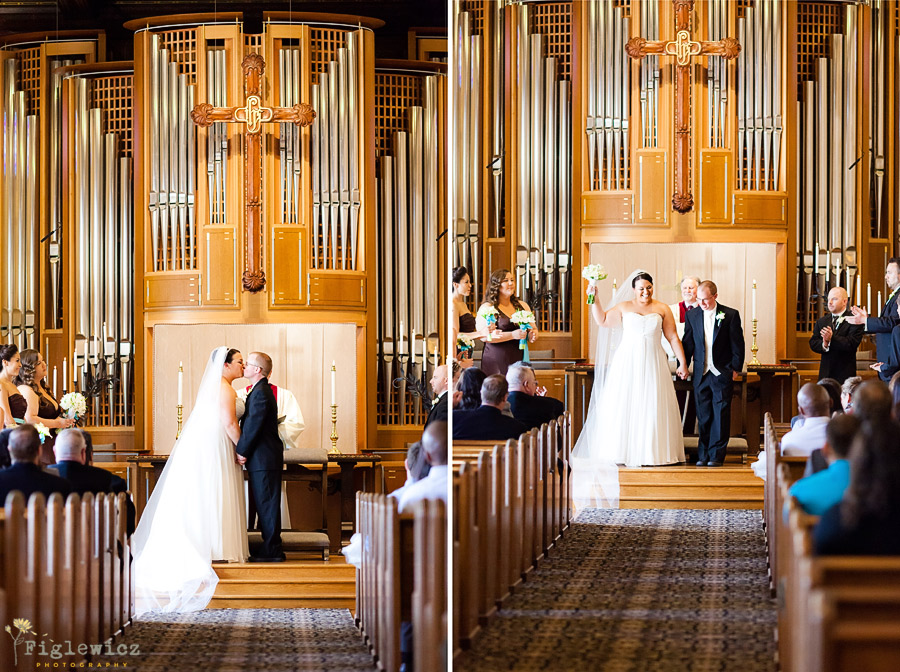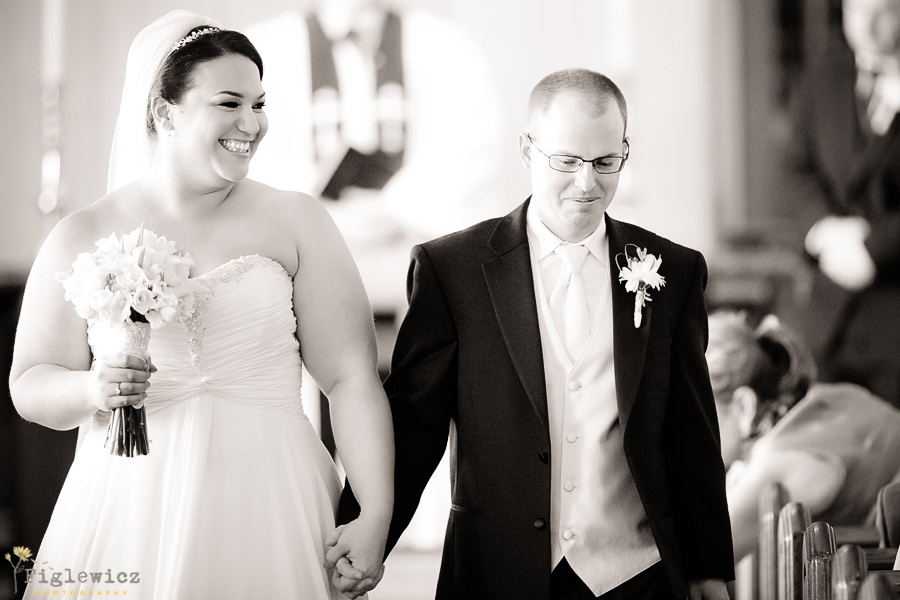 You guys are so cute!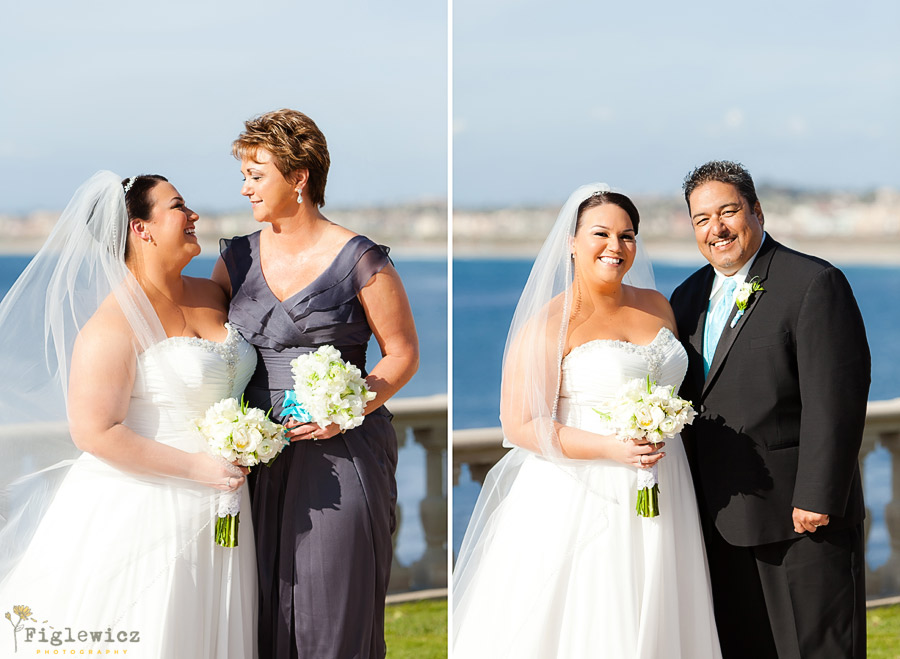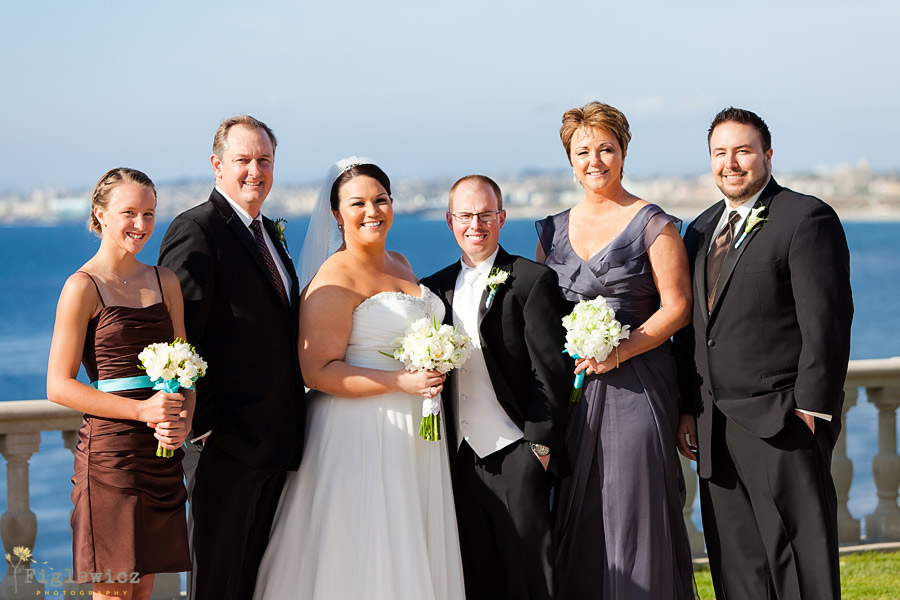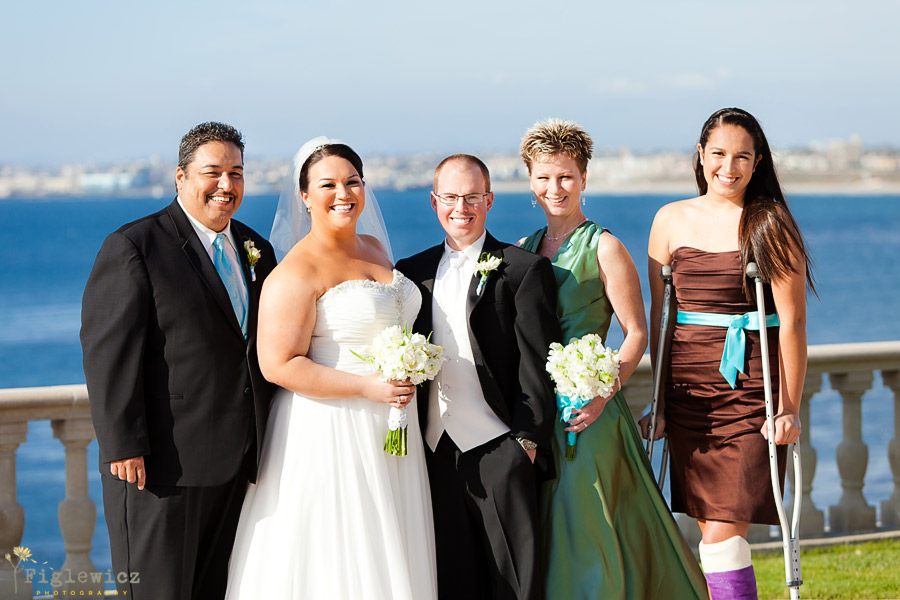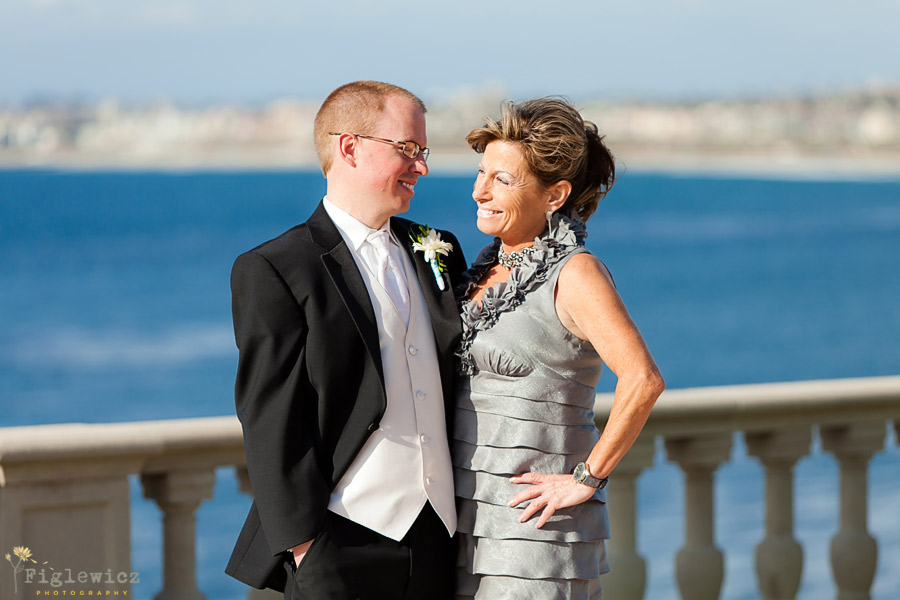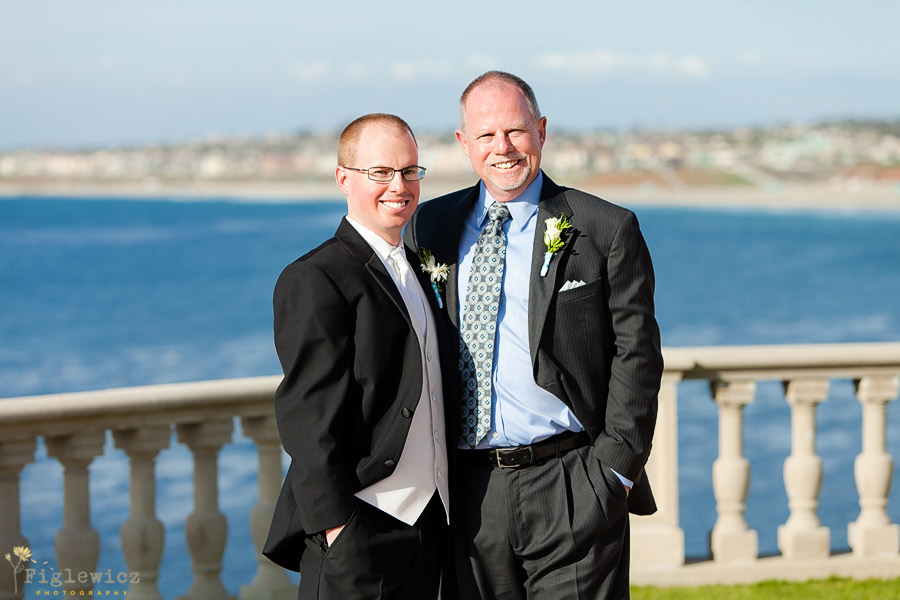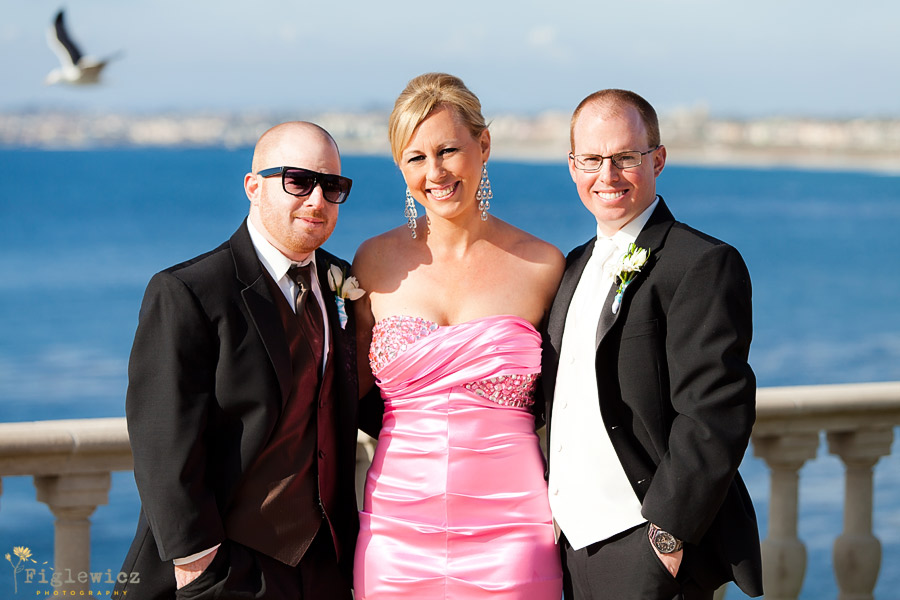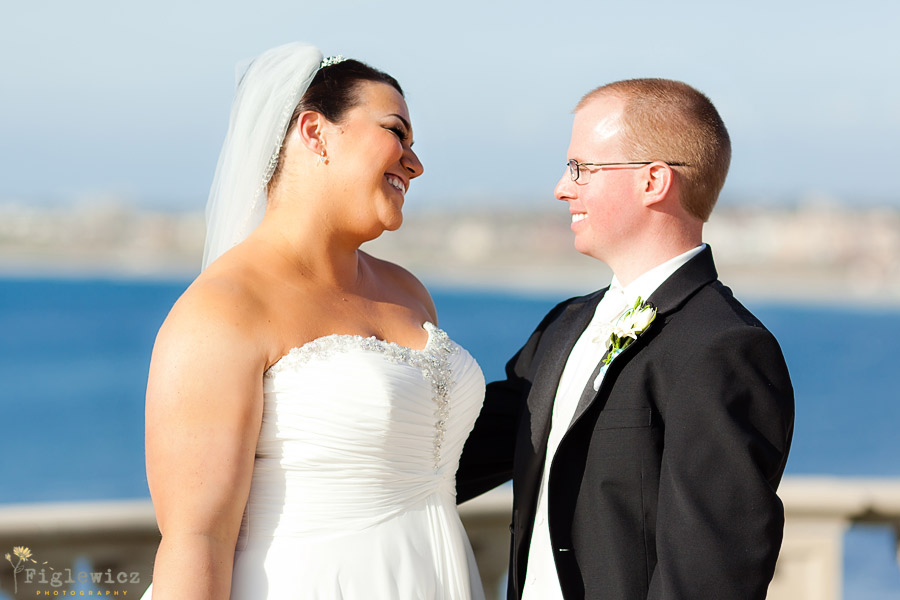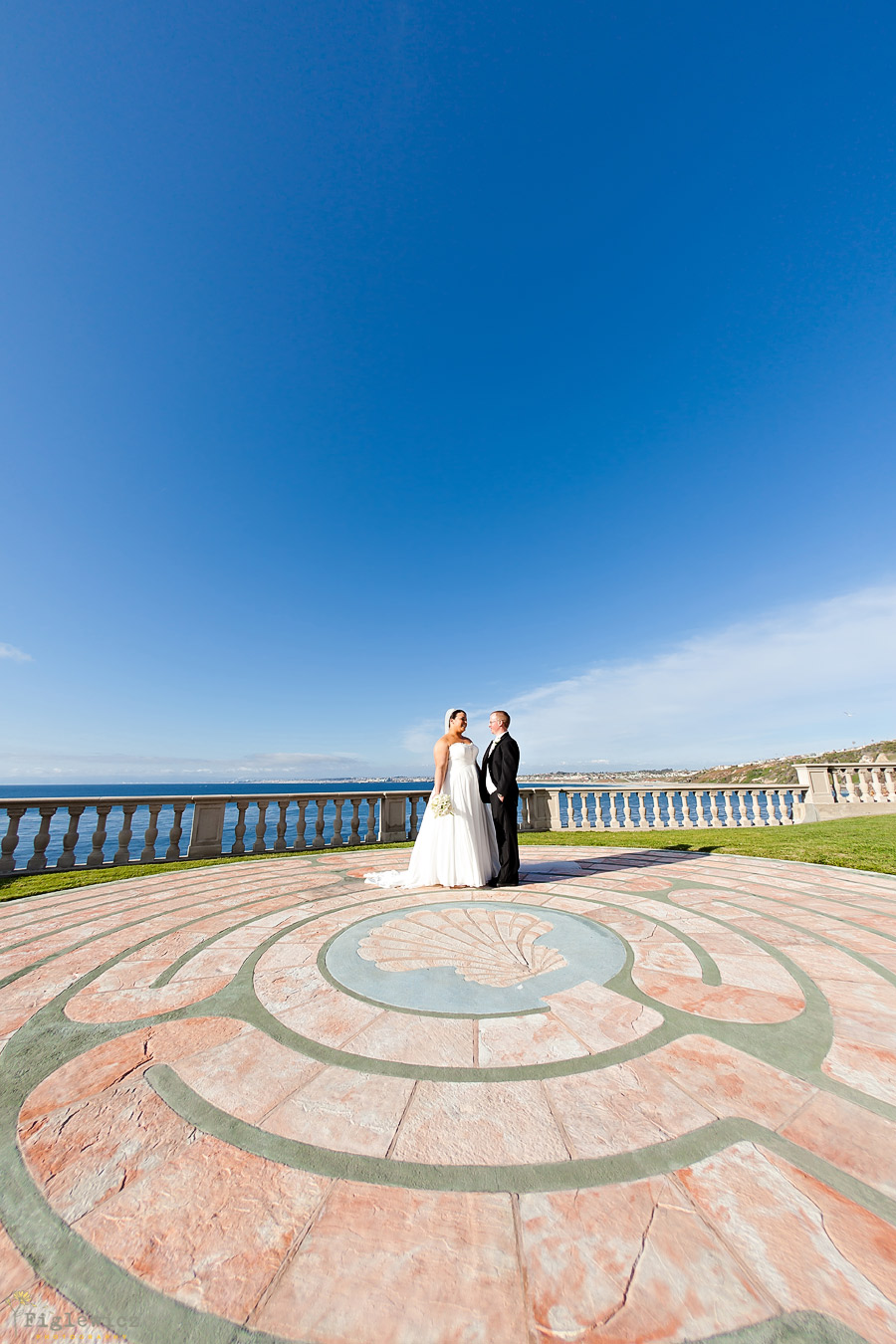 Check back tomorrow for part 2 of Eric and Nicole's reception at Redondo Beach Historic Library.