Sara and Brad met at college at the University of Arizona in 2004. Go Wildcats!! They both tell different stories on how they met, but one fact they agree on is they met through a mutual friend. Brad proposed on their 3 year anniversary (March 21st) at home. However, Sara will tell you she is a little nosy and a control freak! HAHA and she figured it out the day before it happened.
Sara and Brad love to joke around and love on each other at the same time! They LOVE sports and LOVE anything to do with the Arizona Wildcats! Sara is originally from San Francisco and is still a die hard Giants fan…and Brad is a die hard Dodger fan…so that makes things a little interesting, especially during baseball season.
We LOVE how their photos turned out and we can't wait for their wedding at Temecula Creek Inn!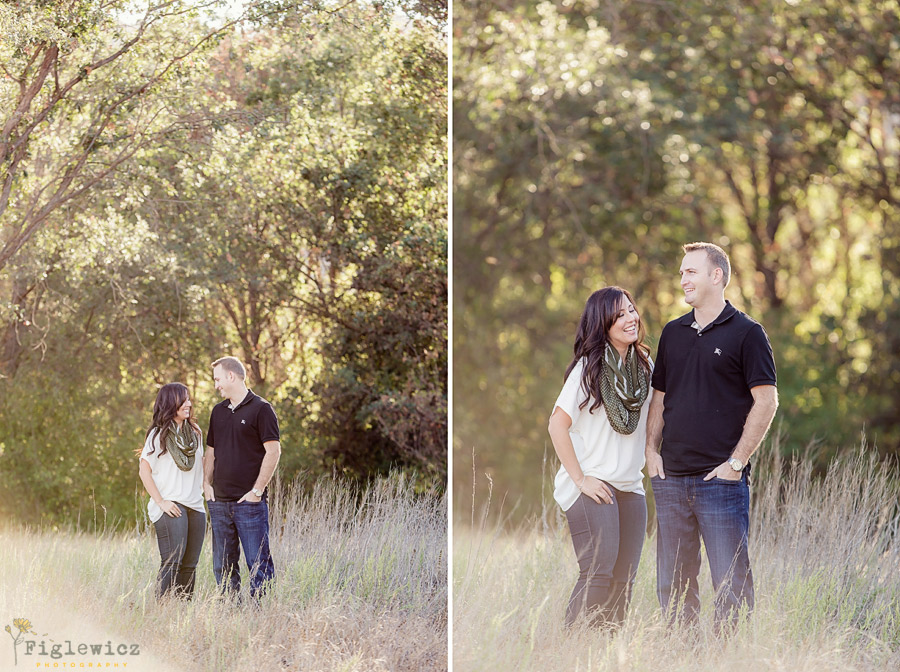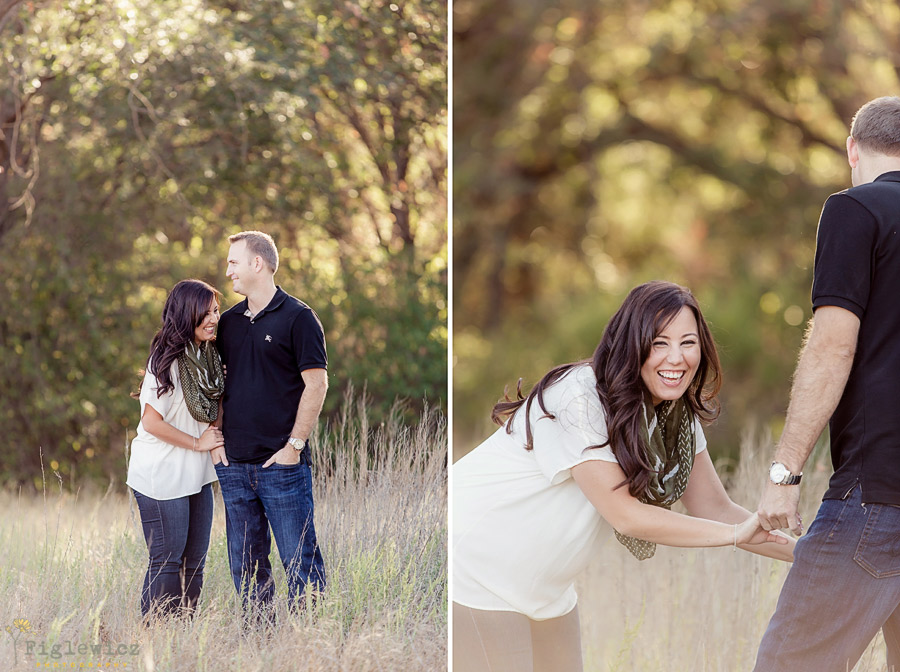 Sara, you have the best smile!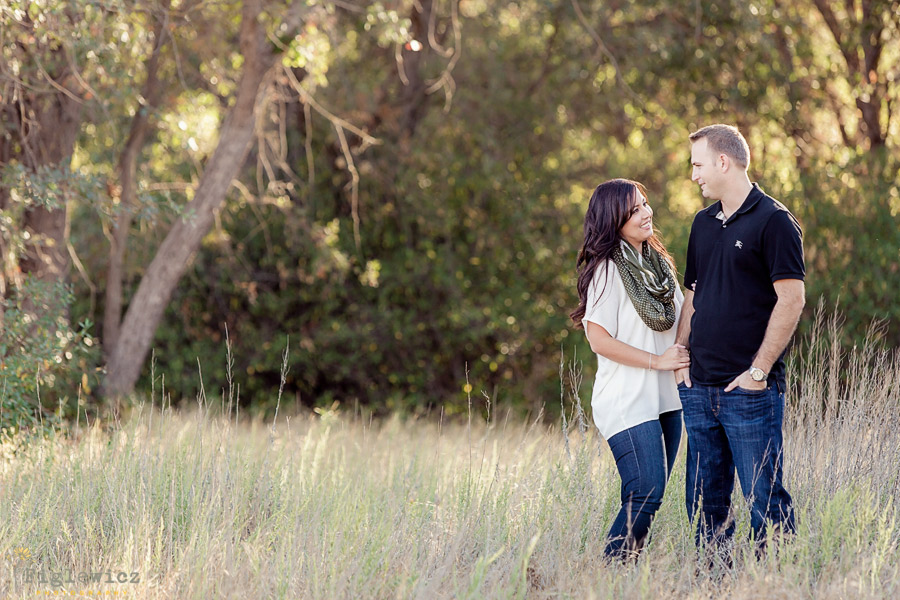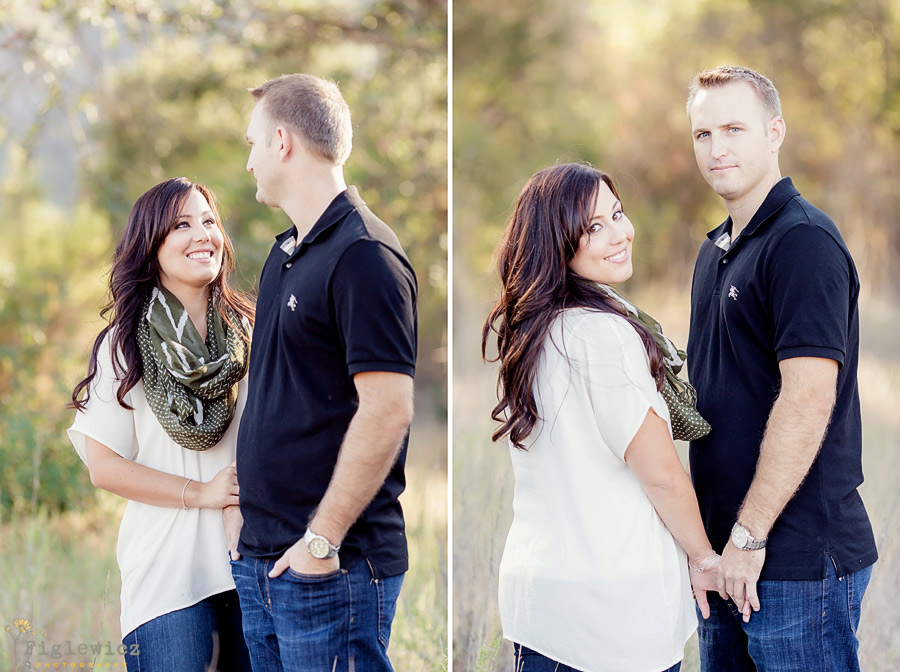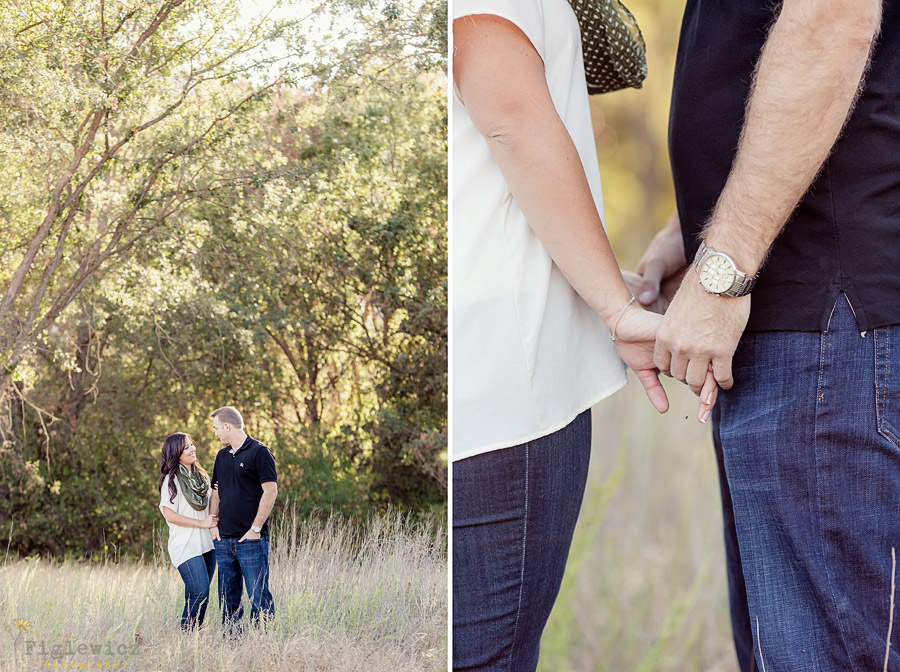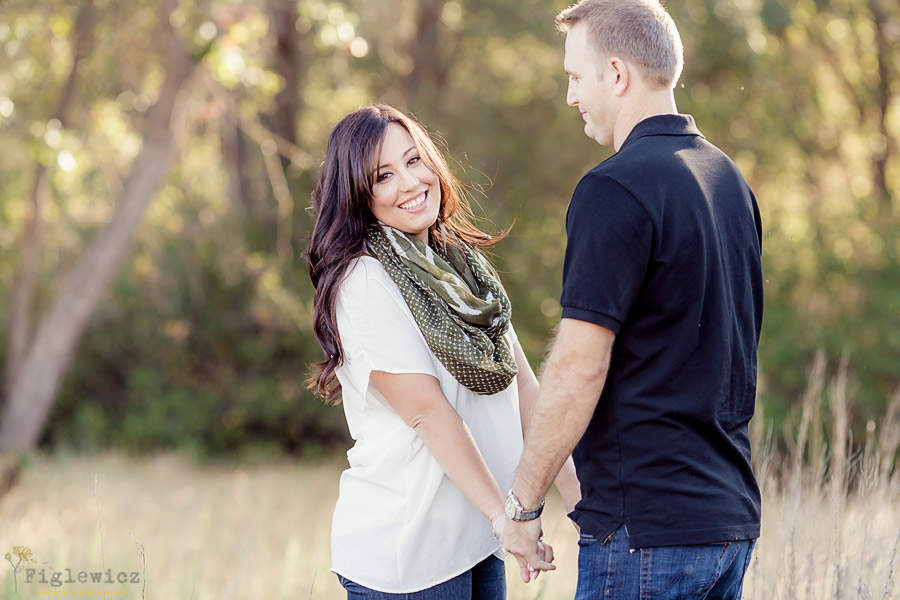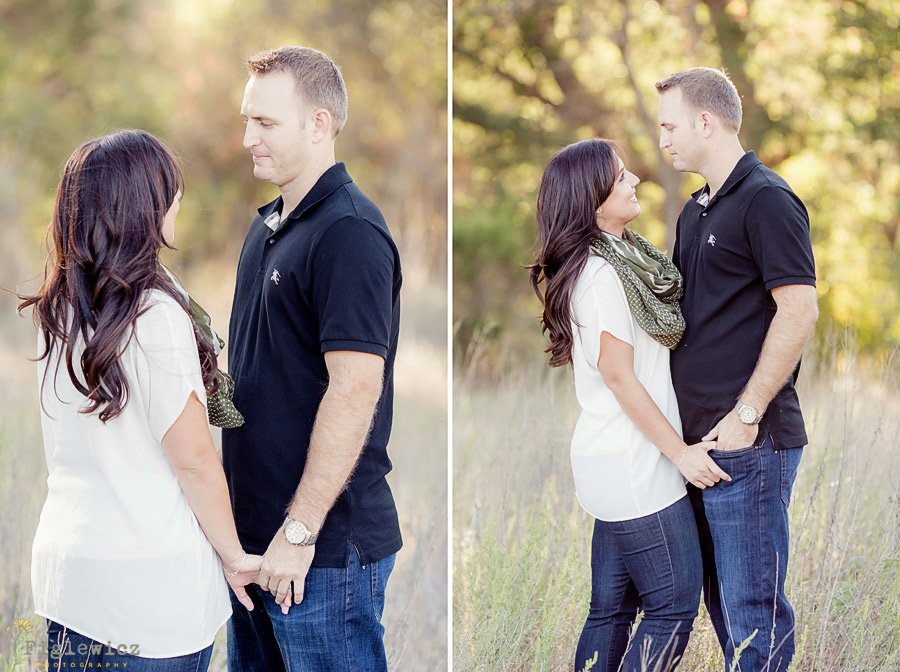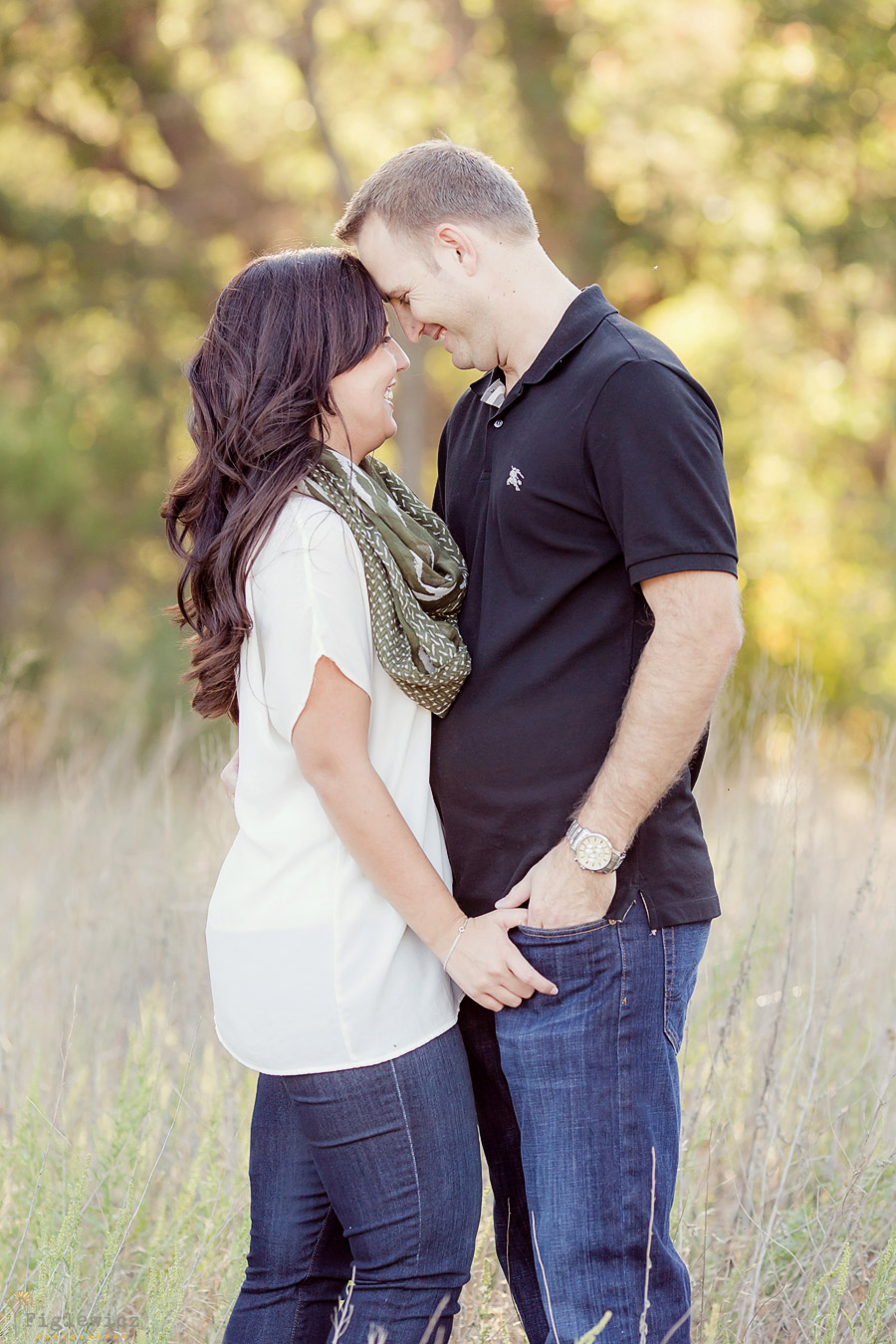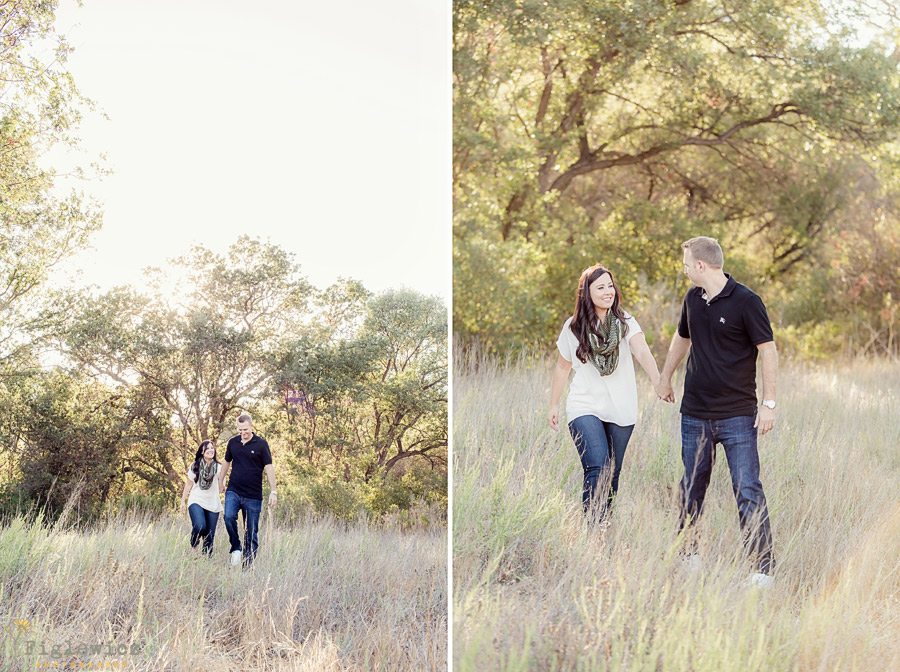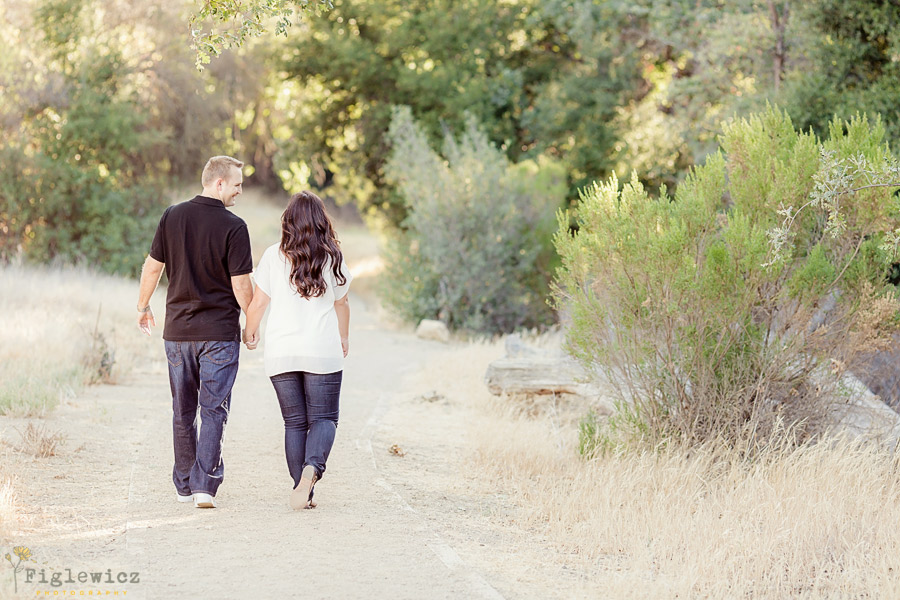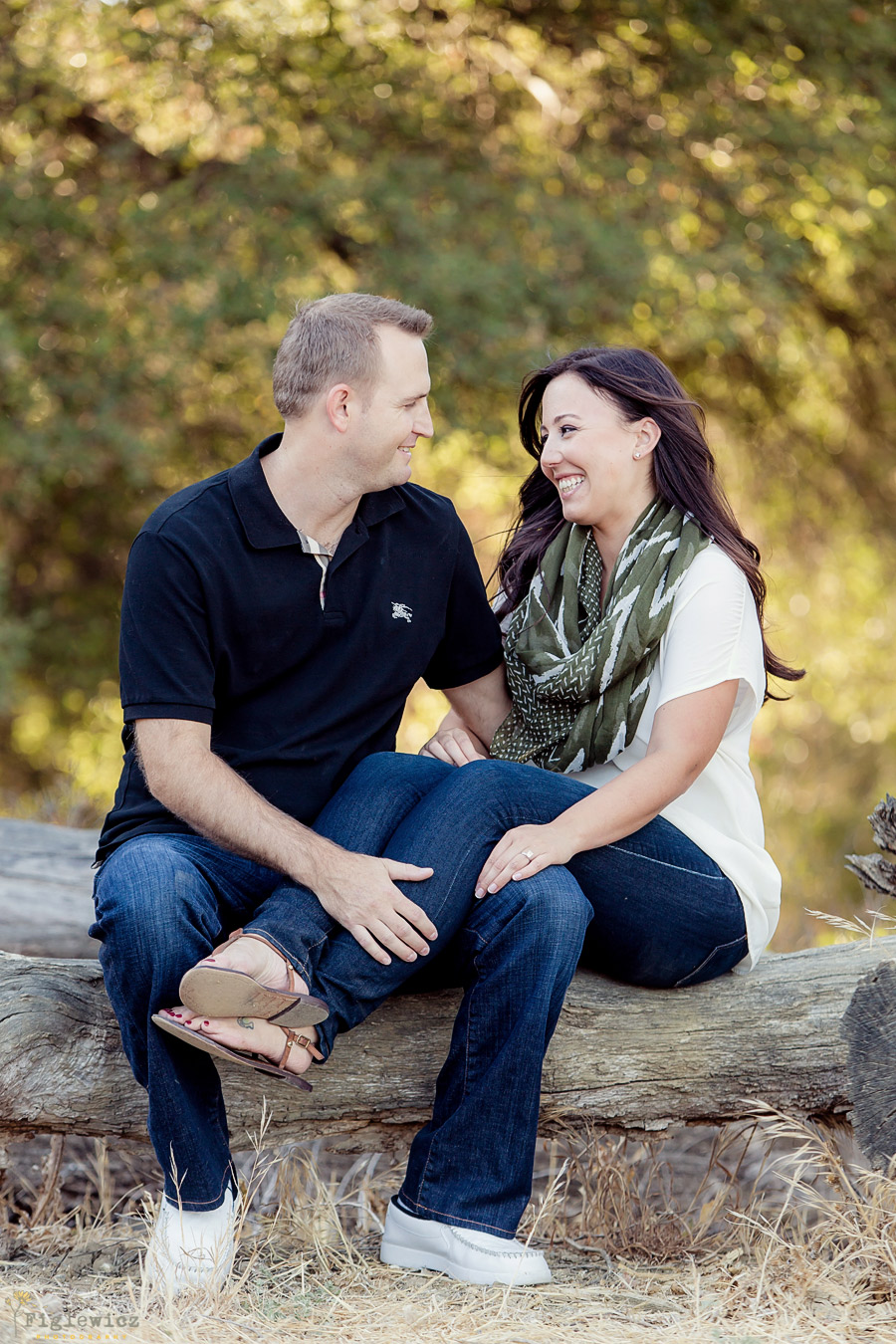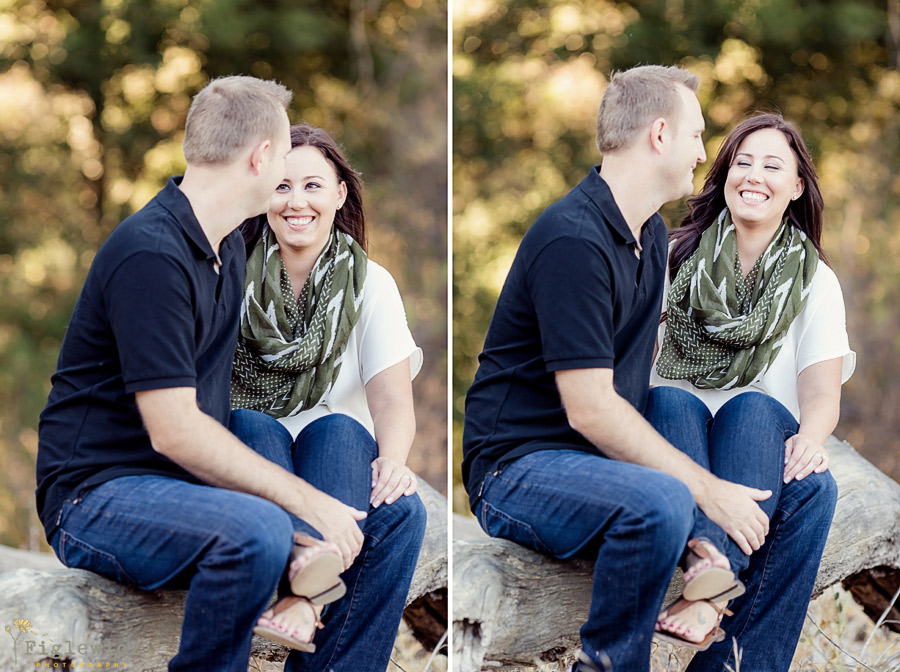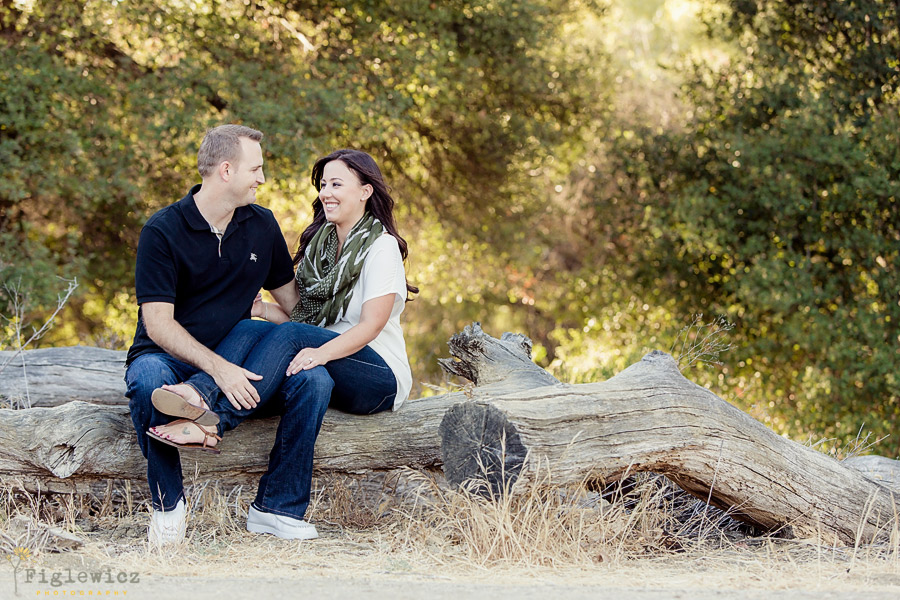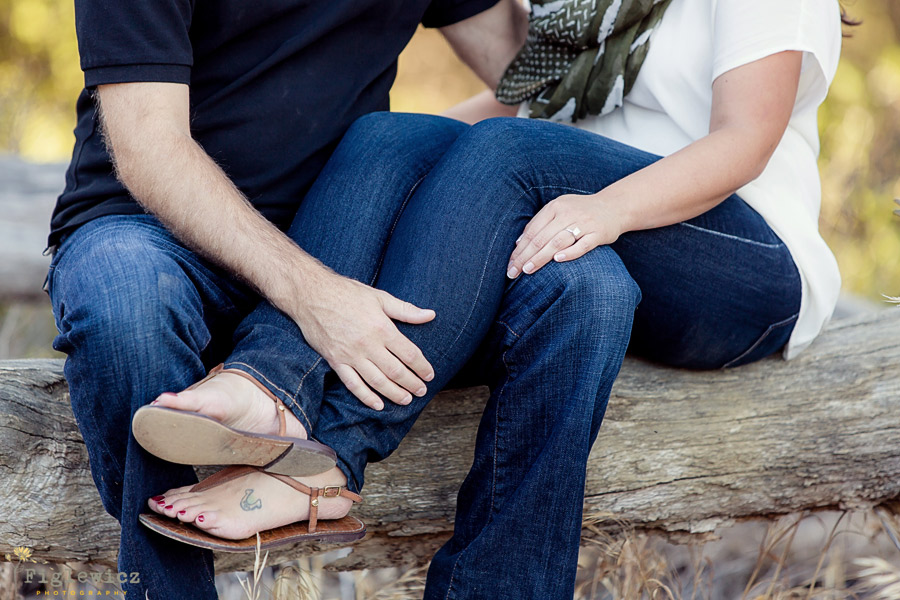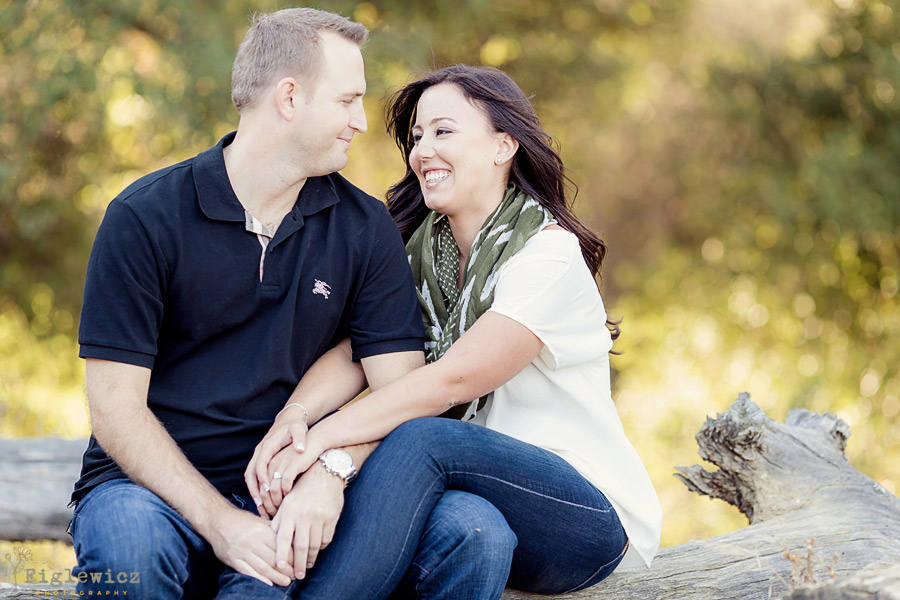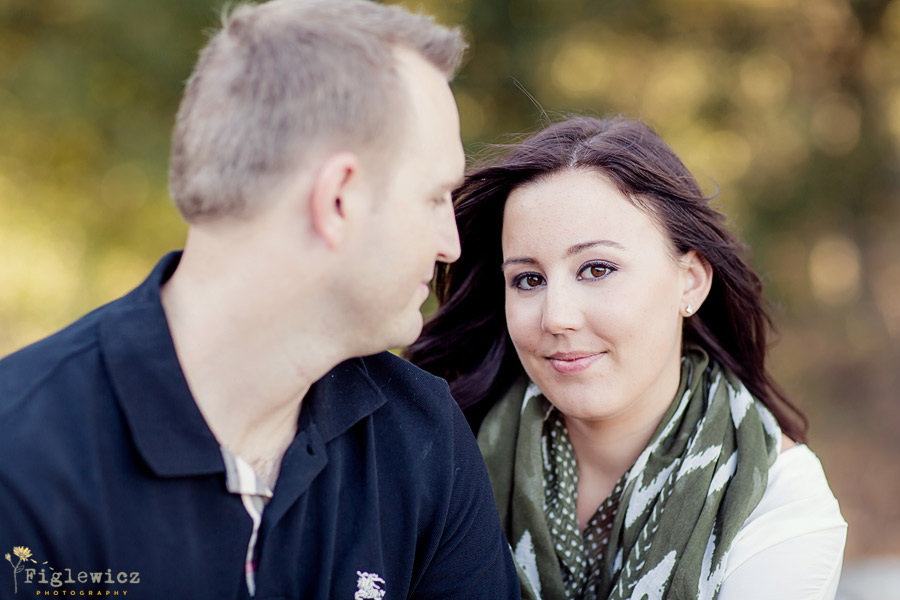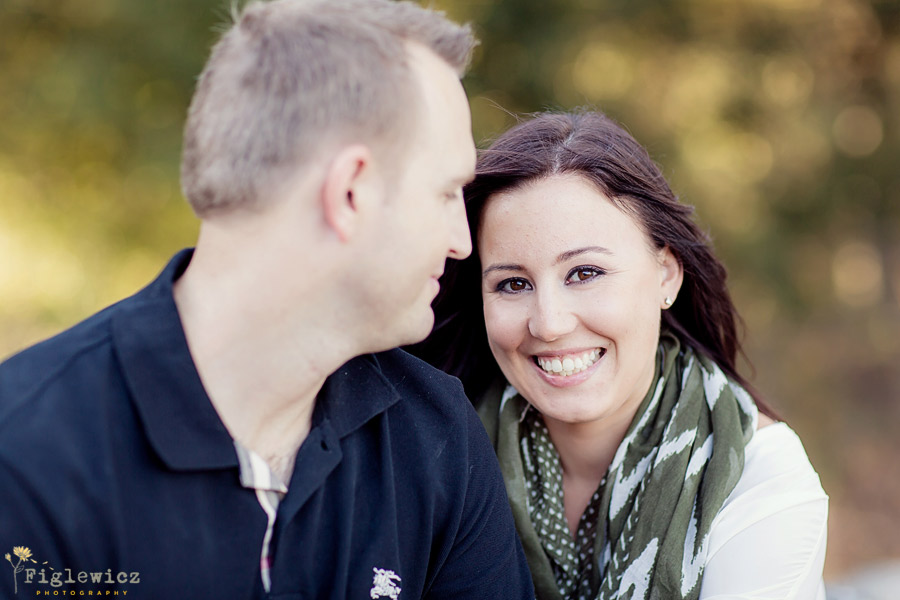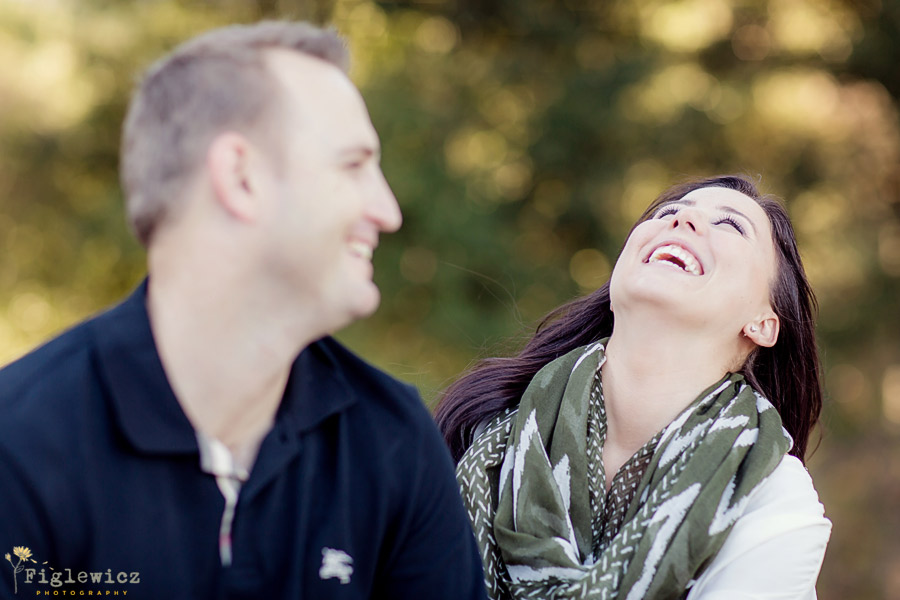 Always goofing around! LOL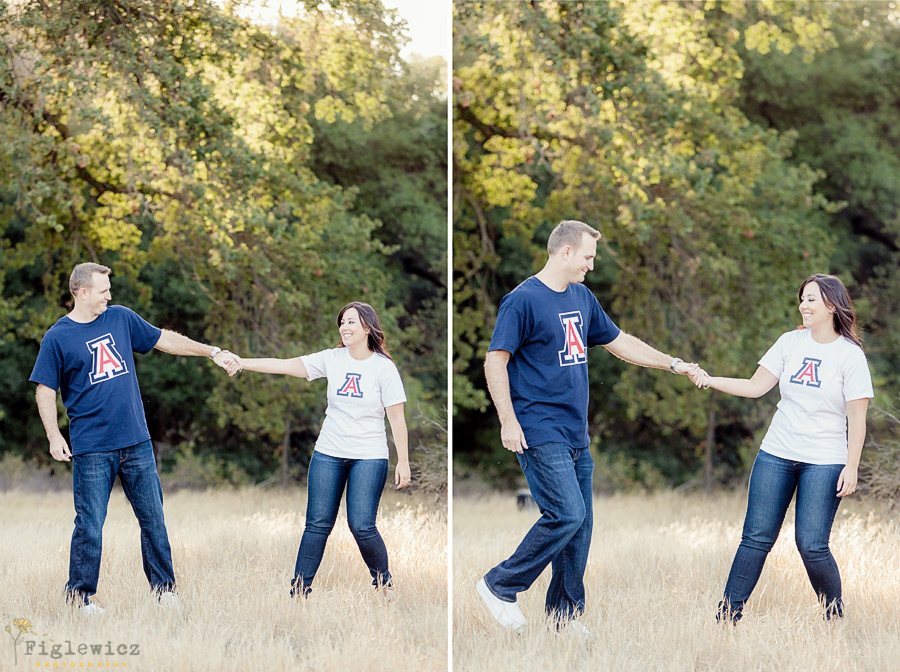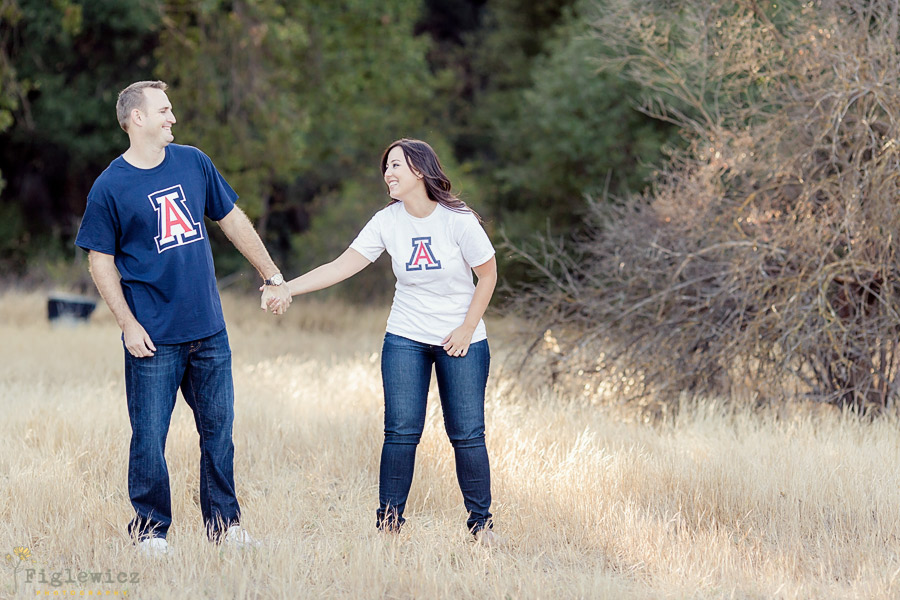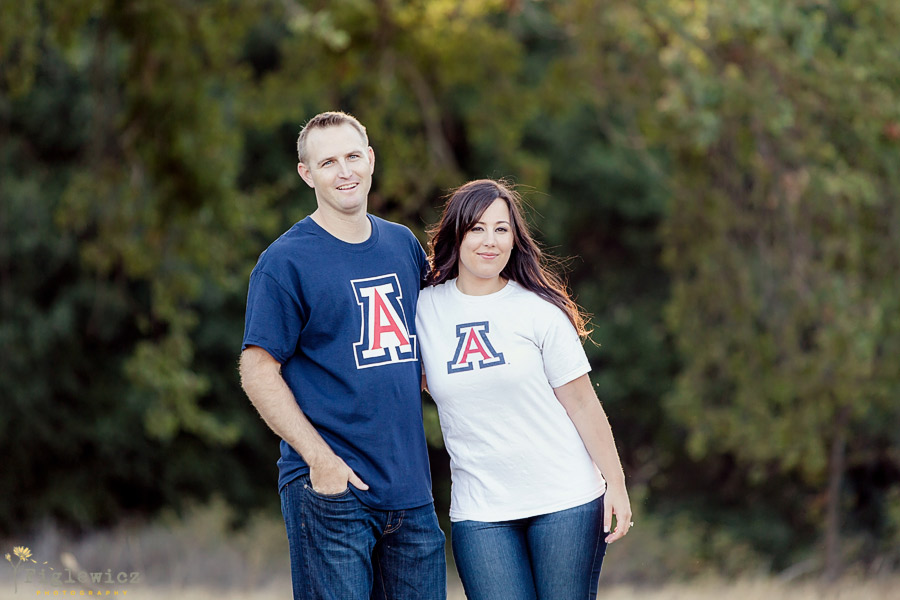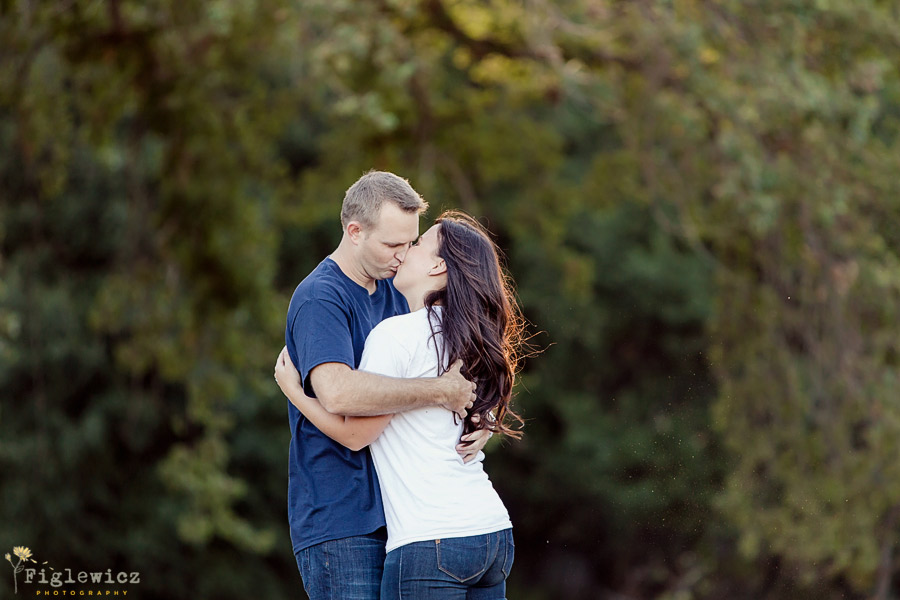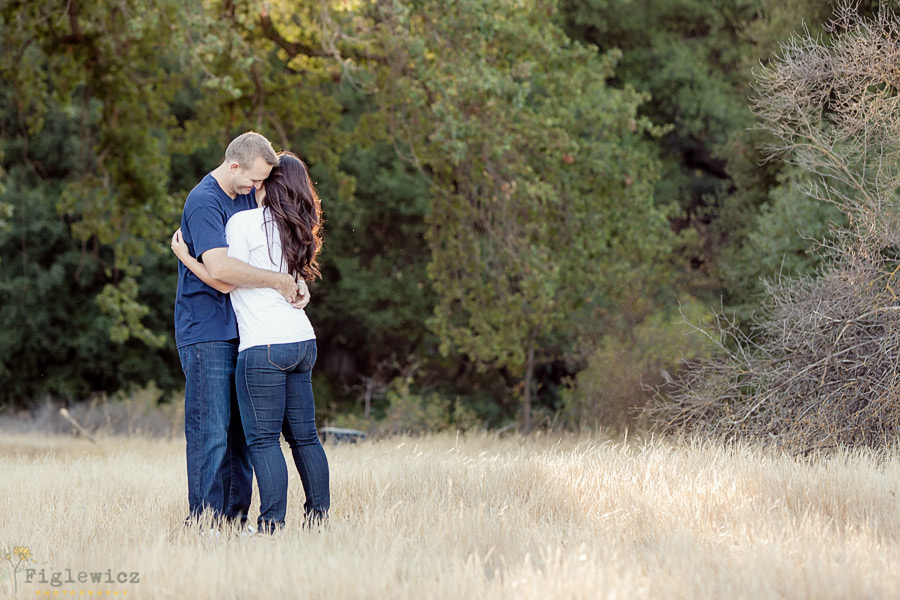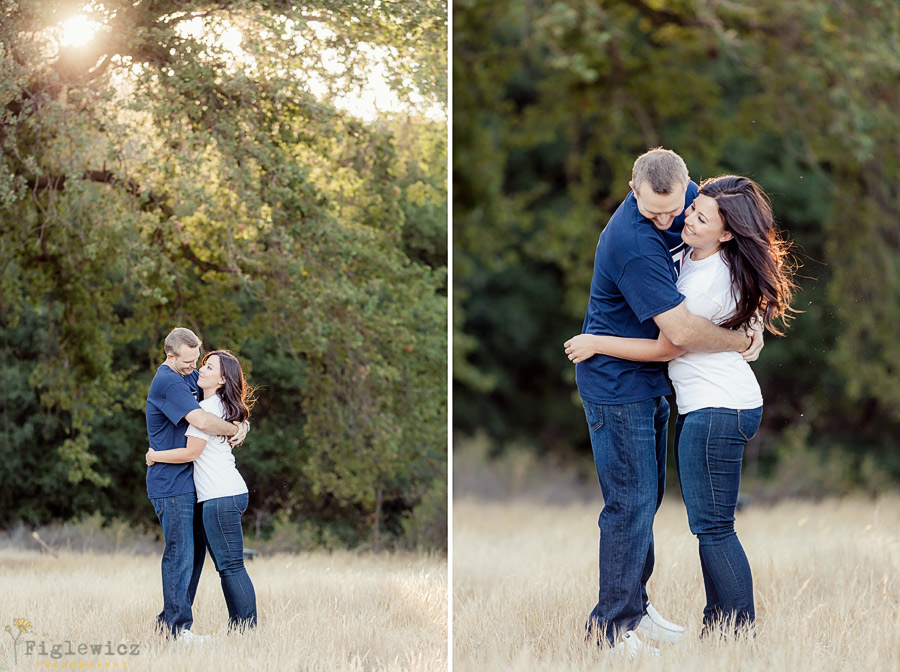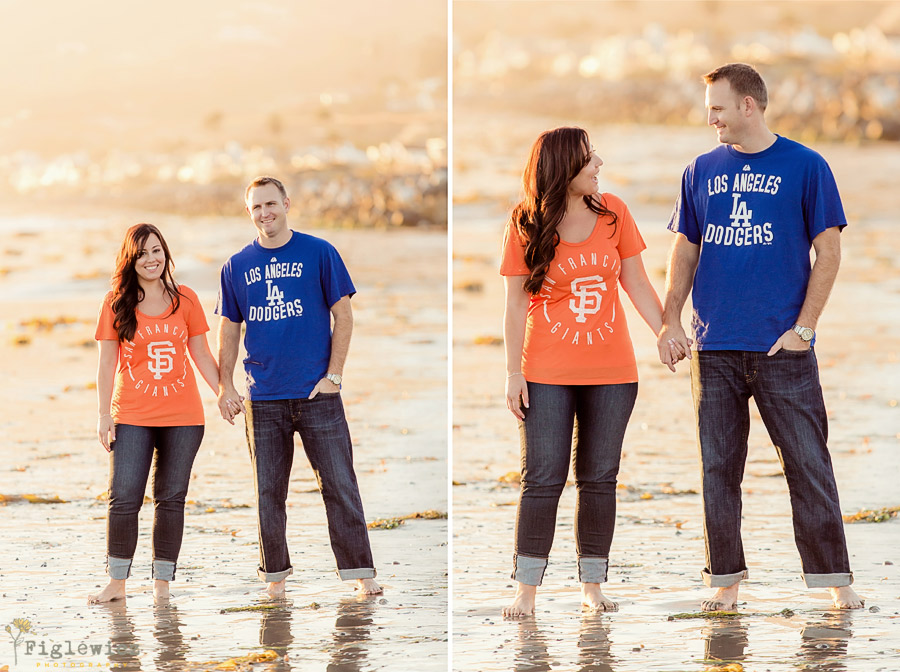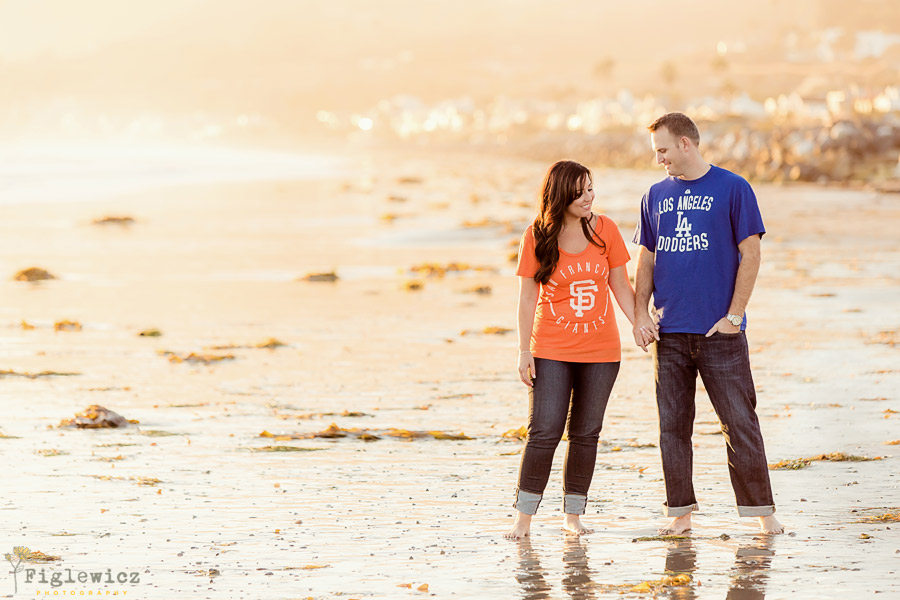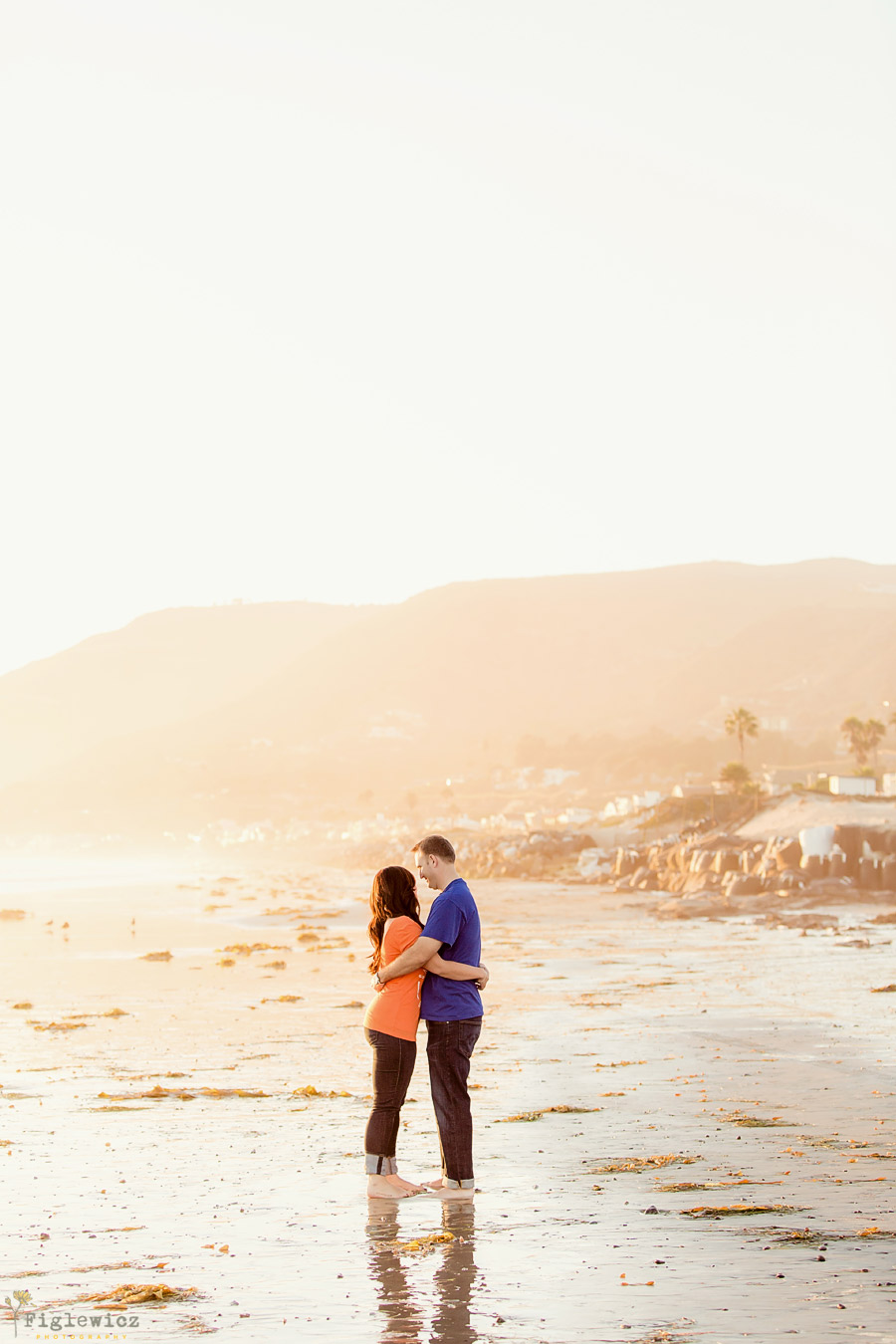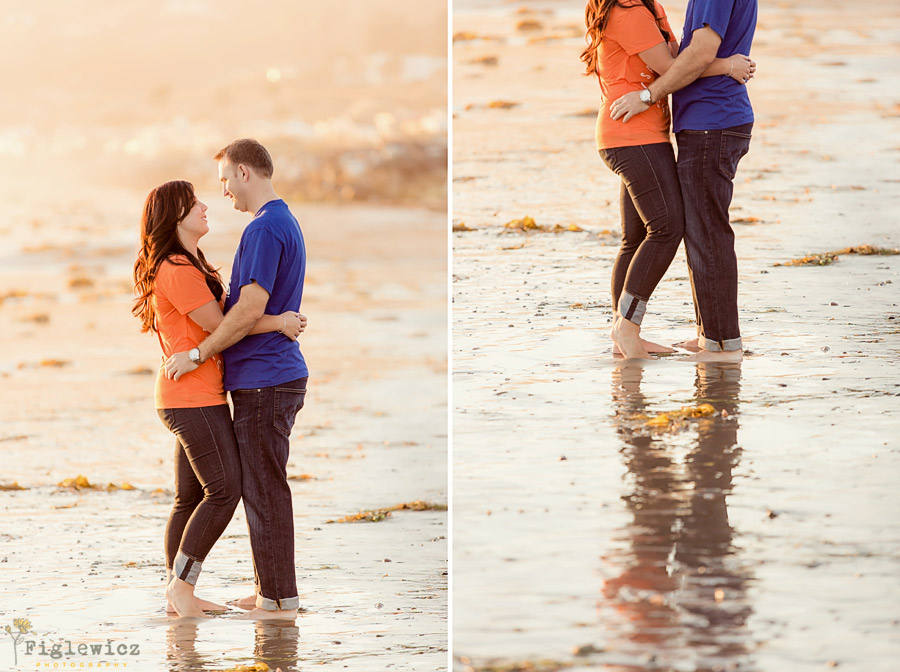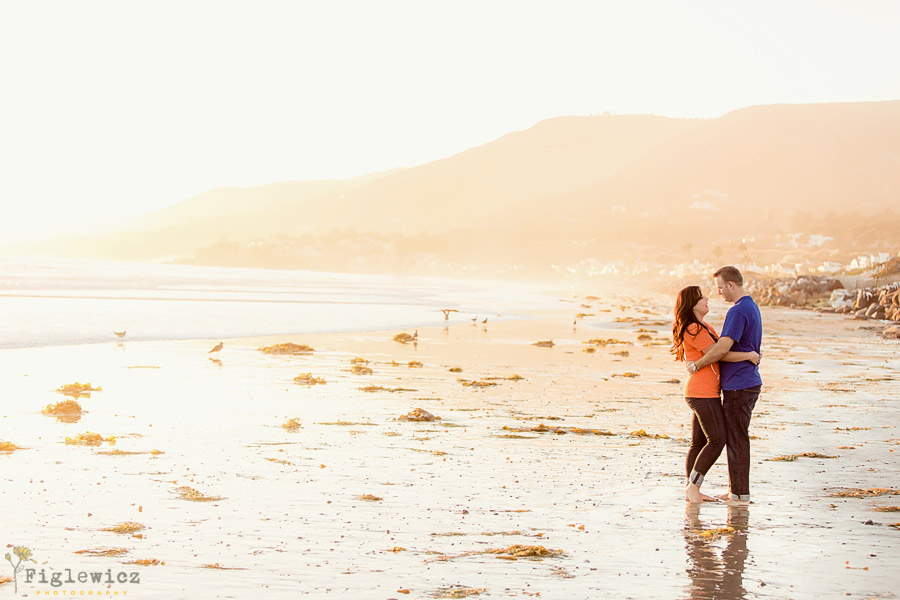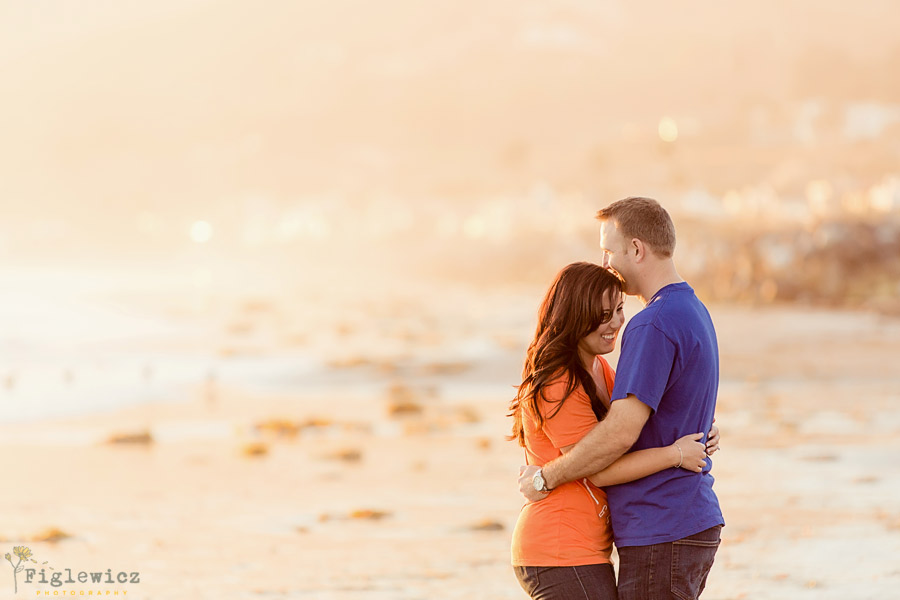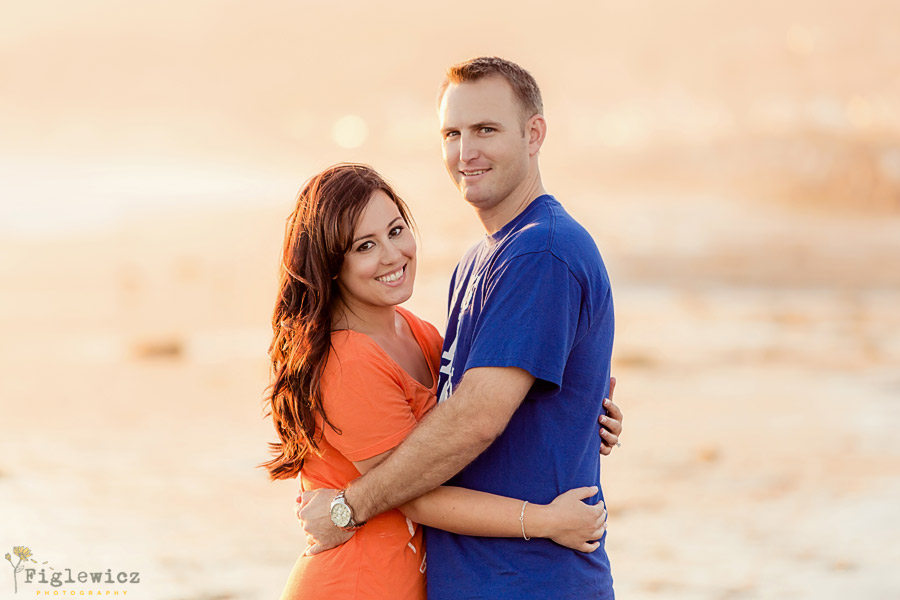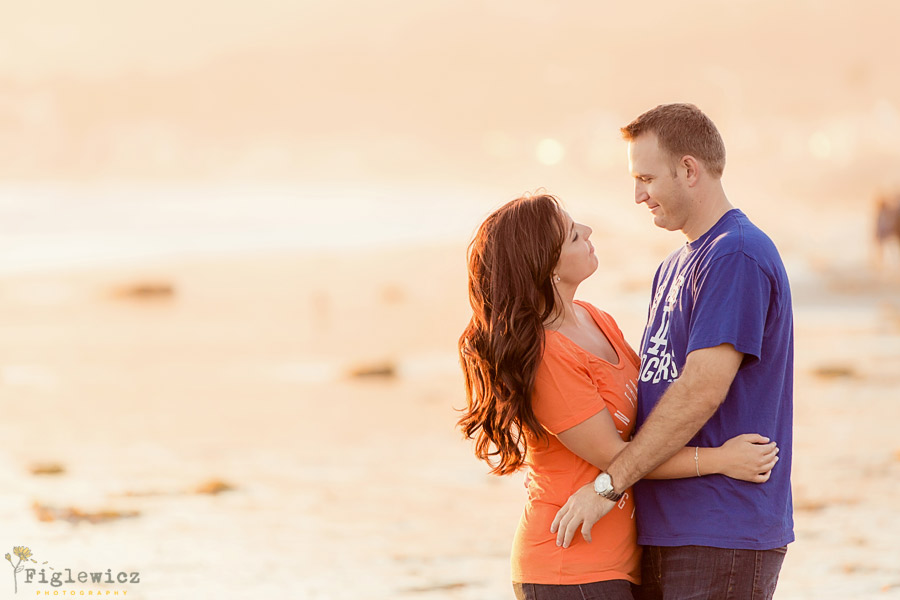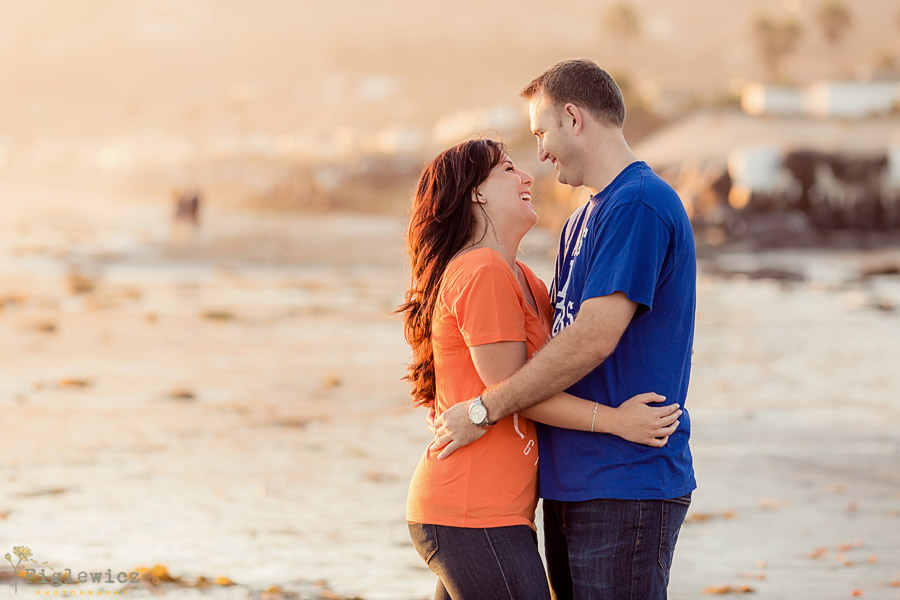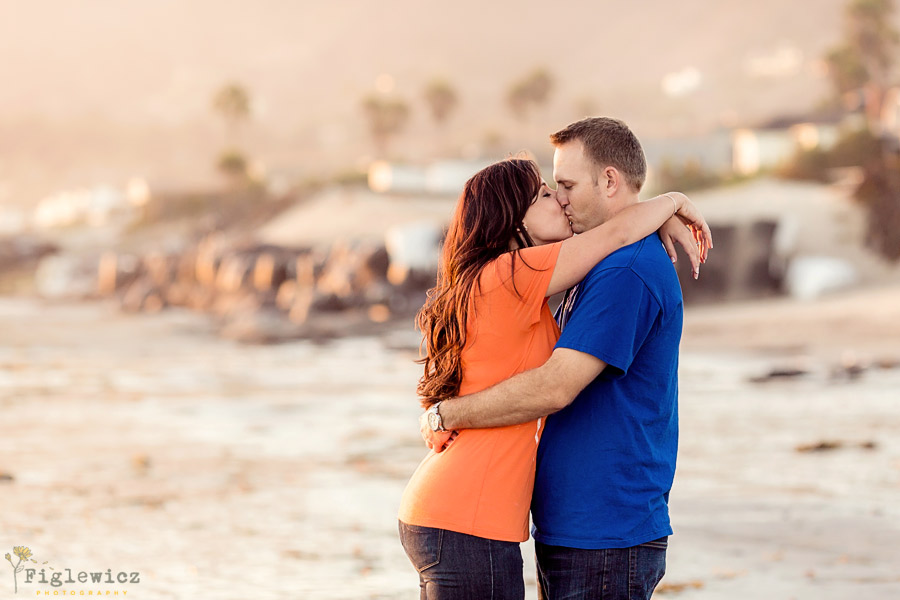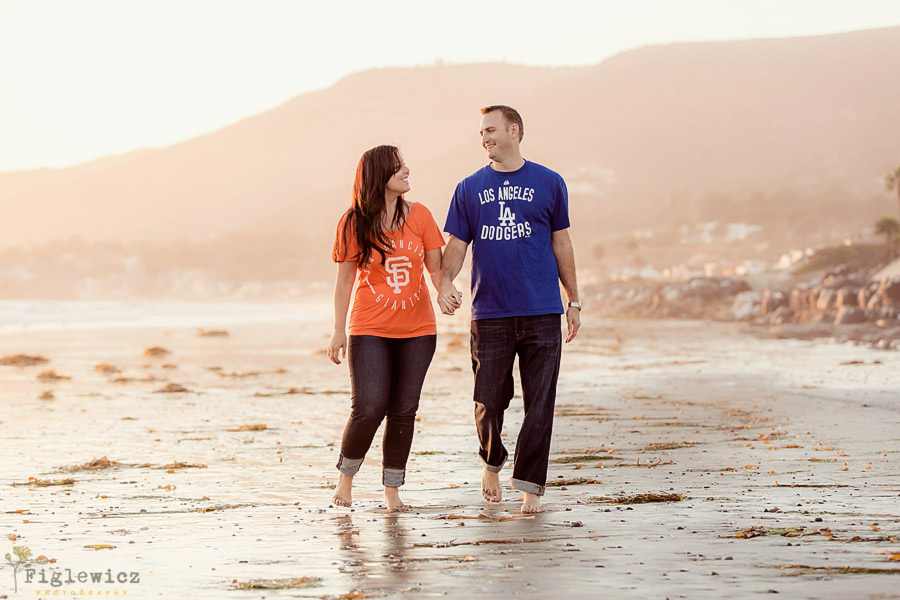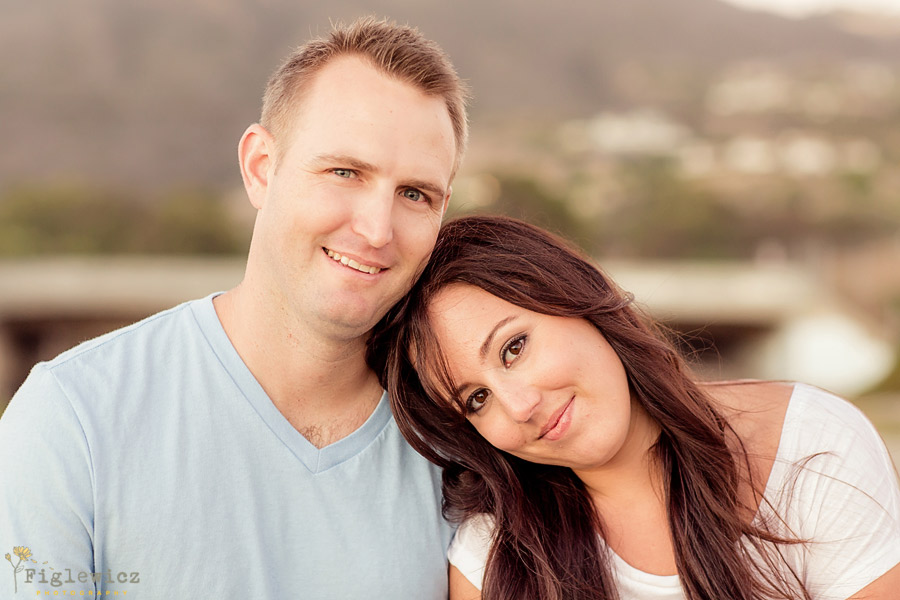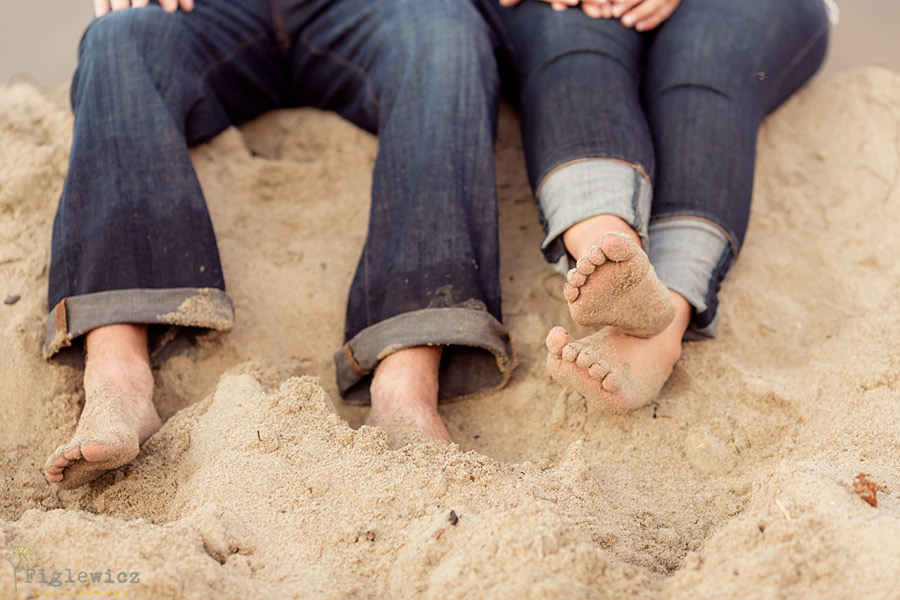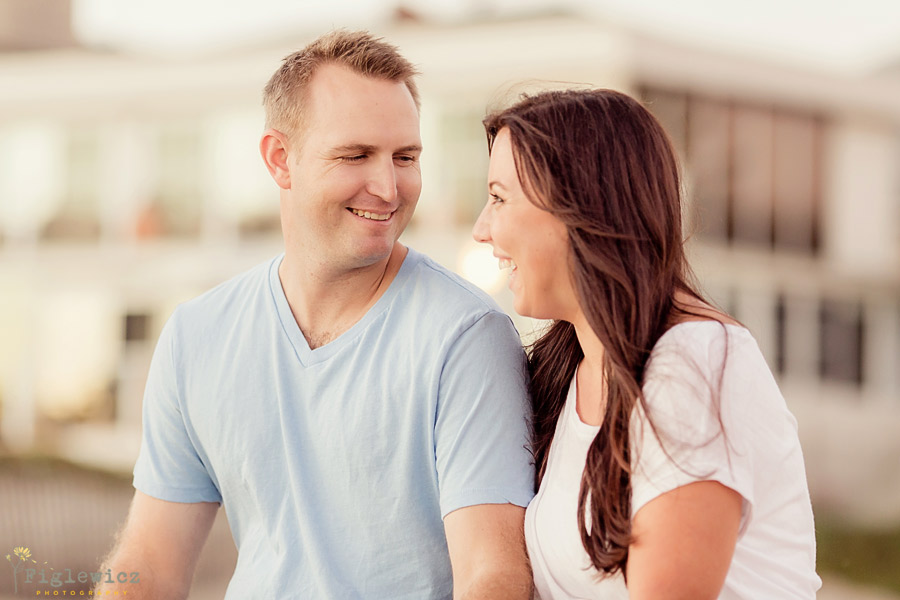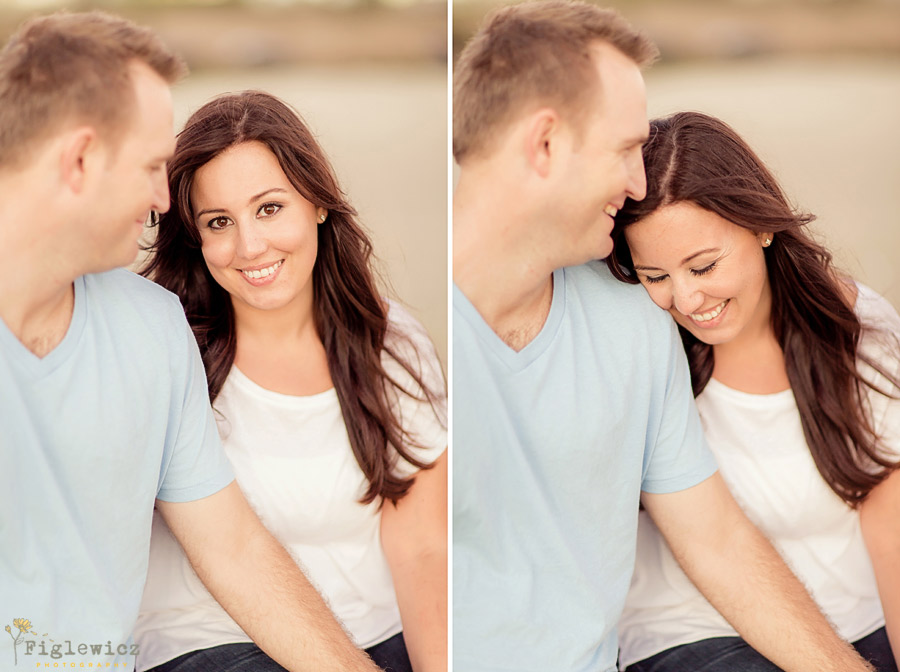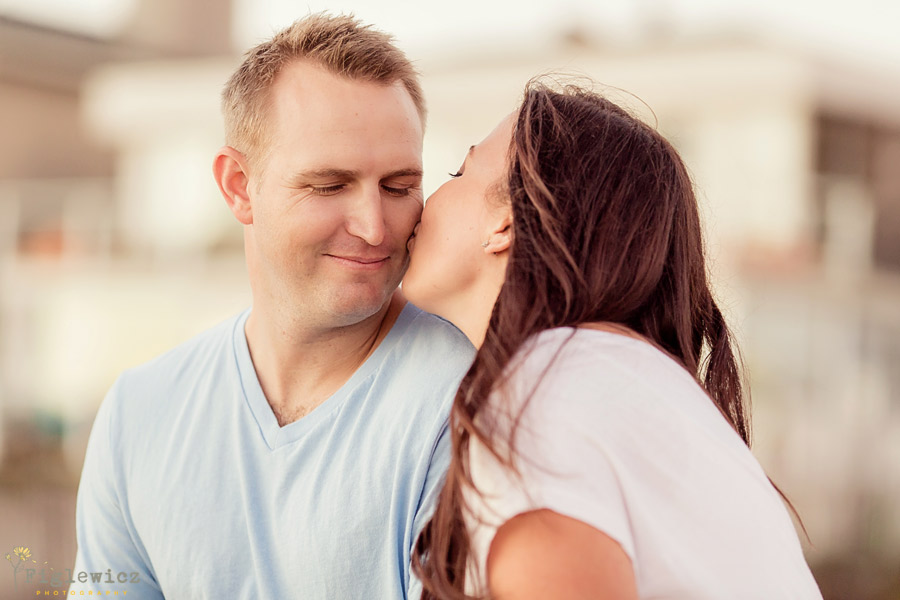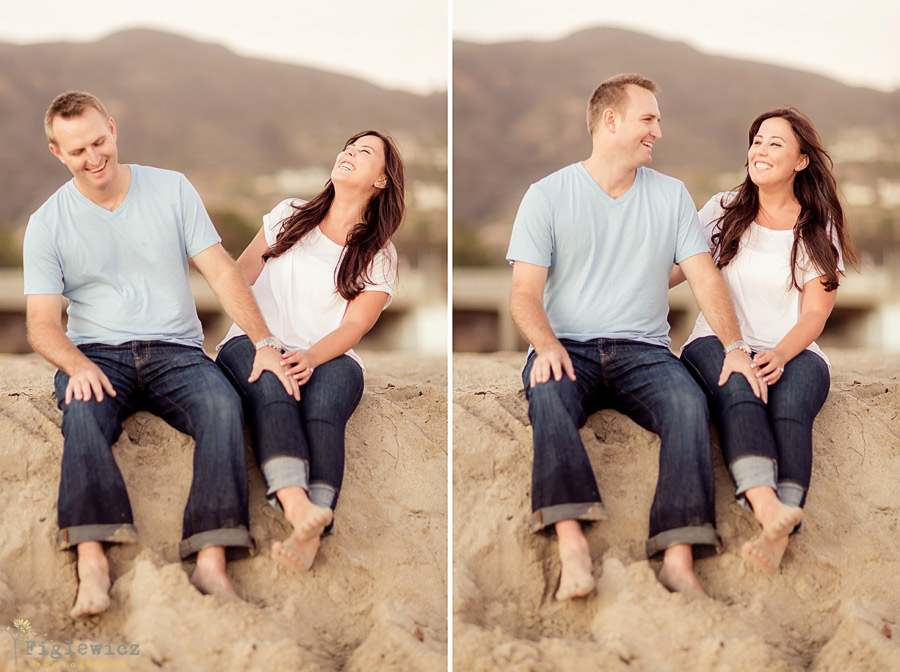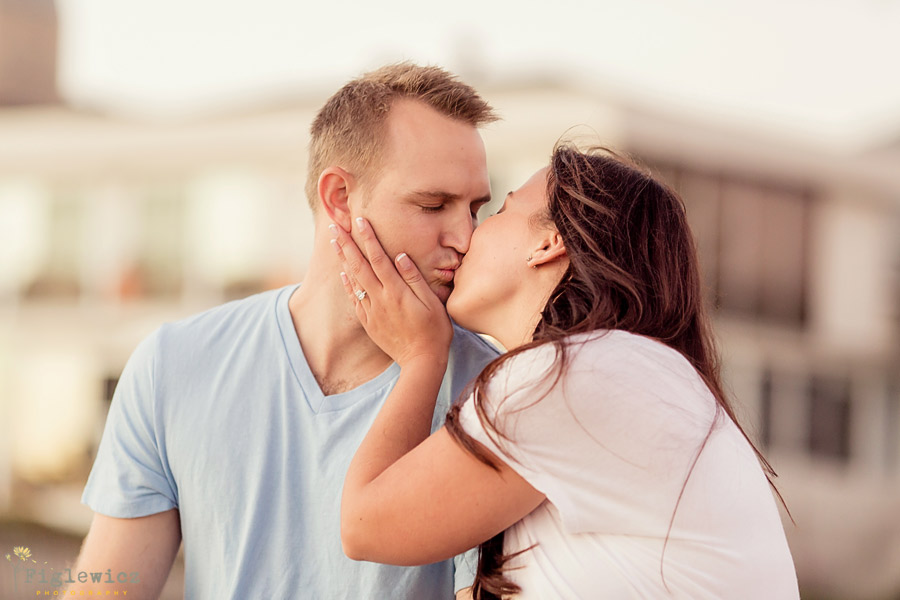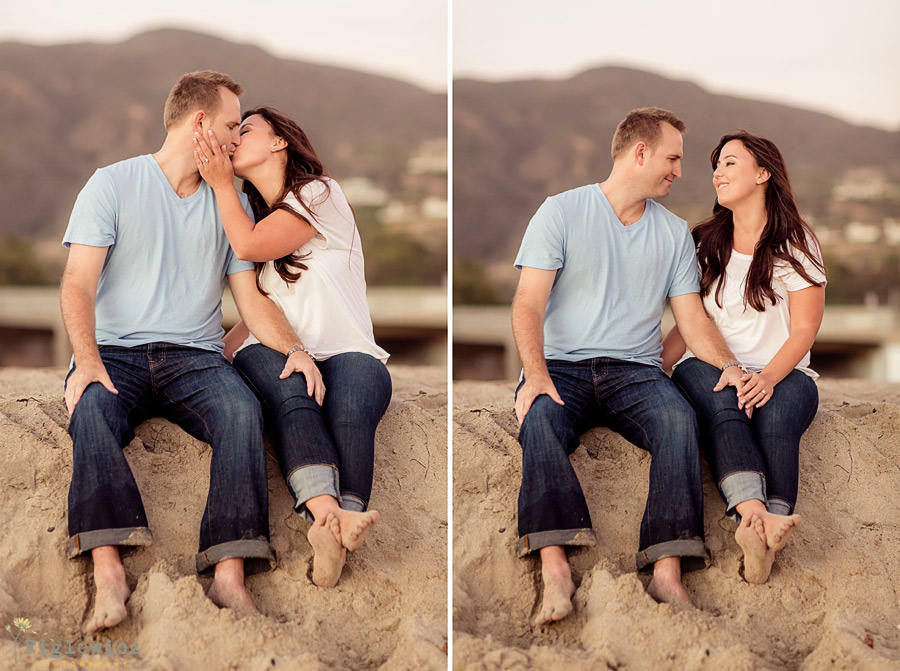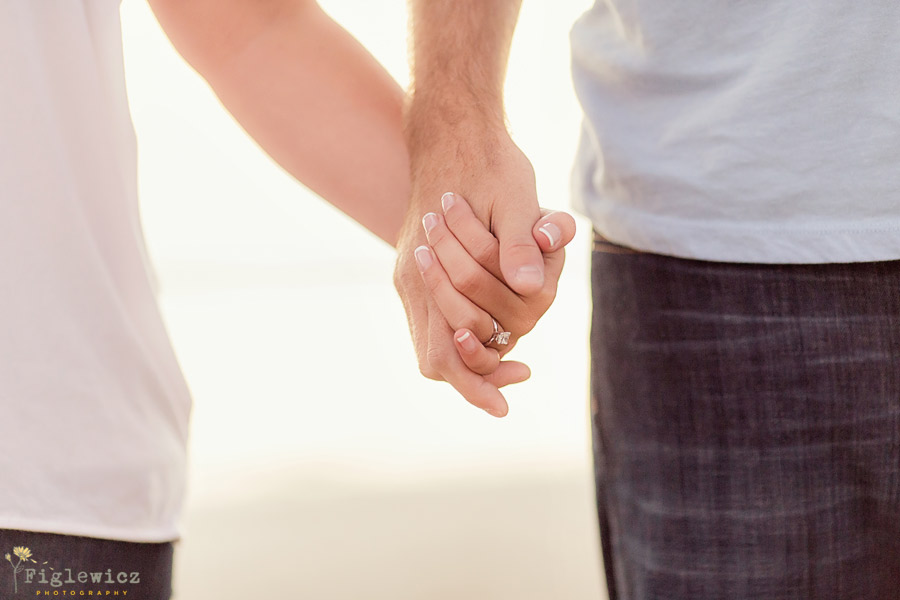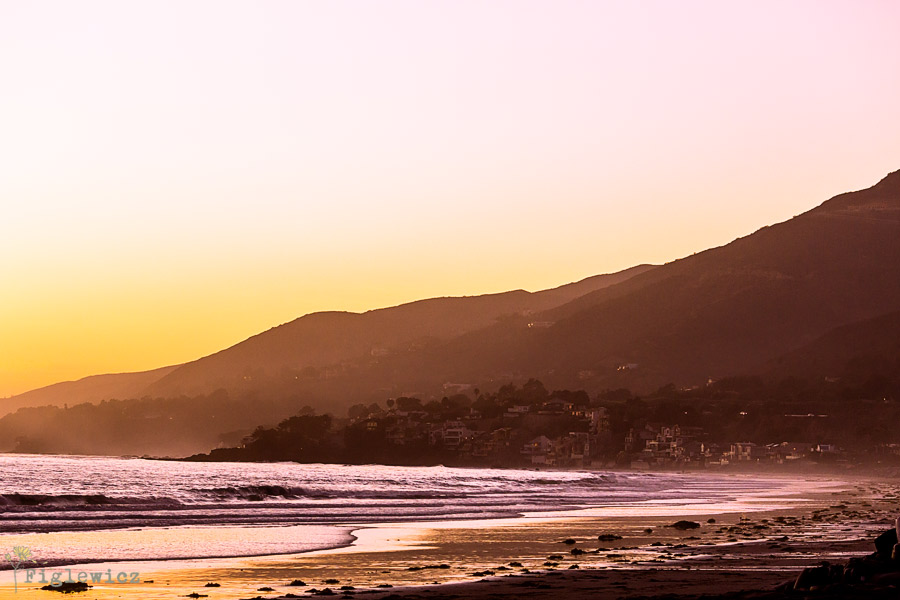 The low tide was so beautiful! I gave them a little lesson on searching for sea glass!