Gen and Charles were lucky enough to find each other on eHarmony. Even though they used online dating to find each other it took a while! Gen was signed up for 6 months and Charles was using the service for almost 2 years. When they went on their first date Charles was super nervous about whether or not they would kiss at the end of the night. They met at a bowling ally and Gen spotted Charles right away! She walked straight up to him and gave him a big kiss. Charles knew at that very moment that Gen would be his future wife!
The proposal was one of the most fun things Charles got to plan and do. He was working in Motta, Sicily and they were chatting everyday on Skype. Charles sent an email to Gen's mom, because he didn't have their number. In the email Charles basically asked for her parent's permission to marry Gen. Within about 15 minutes, he had her parent's phone number. He gave them a call and asked both of her parents' permission. Of course they said "yes" and referred him to a jeweler that their family used. Charles called the jeweler a few weeks later to have Gen's ring made.  The big question on everyone's mind was how to get the ring to him out in Sicily?! So they brainstormed and decided the best way was to hide it in a gift for the both of them from her parents. So Gen shoved this gift card sized box in her purse, and headed to Sicily to go visit Charles!! She had no idea she was carrying her ring!!
While Charles was in Sicily, he made friends with a local restaurant owner and he told him of his plans to propose to Gen. He told Charles to bring Gen by for dinner and he would make them a special meal for the proposal. So his plan had been set in motion. He was nervous and anxious all at the same time. Gen arrived in Sicily and Charles brought her to his flat in Motta. He helped her unpack a little and she pulled out the box from her parents.  So they opened it together and it was a visa gift card. But little did Gen know, tucked underneath the wrapping was the ring!! Charles snuck away to throw away the box and slipped the ring into his pocket. This guy is like James Bond!! Later that night he took her to his buddy's restaurant for dinner. About halfway through dinner he popped the question! At first she didn't realize what was going on, but then she burst into tears and said "of course, yes!!"
And if that wasn't exciting enough, in their spare time they enjoy jumping into a small plane and taking trips. They also love cooking together while getting drunk off of a fine wine. Haha! We love you guys!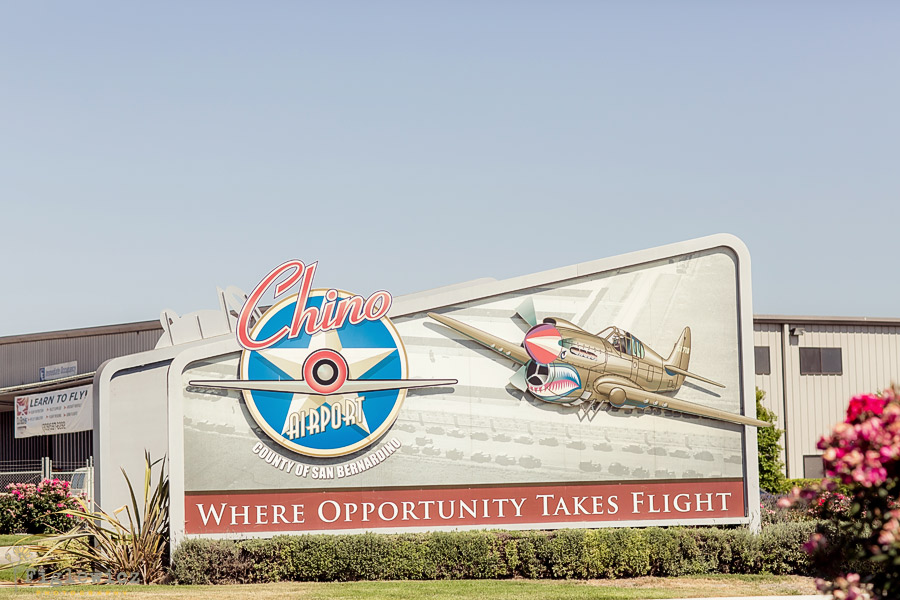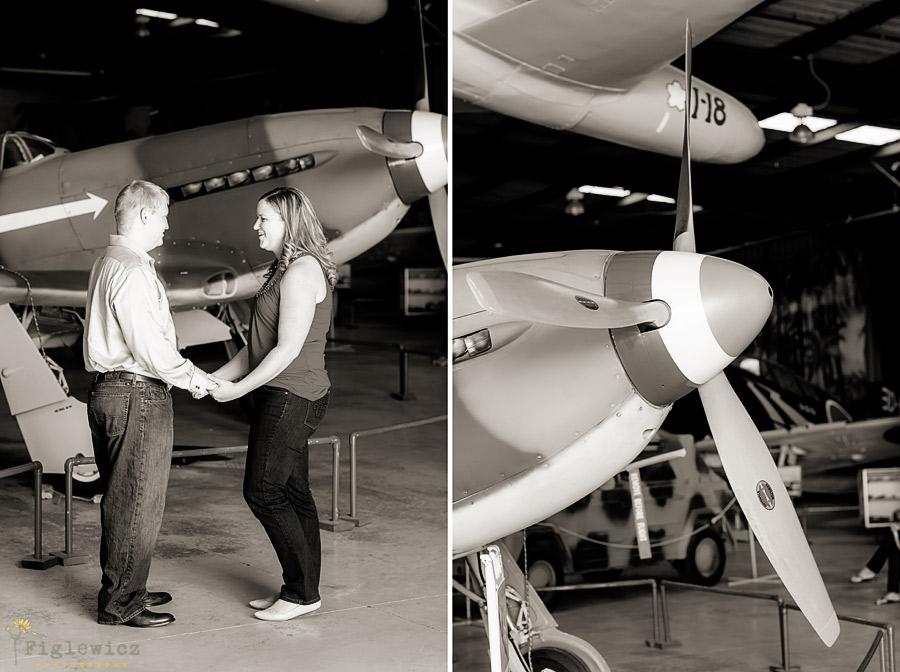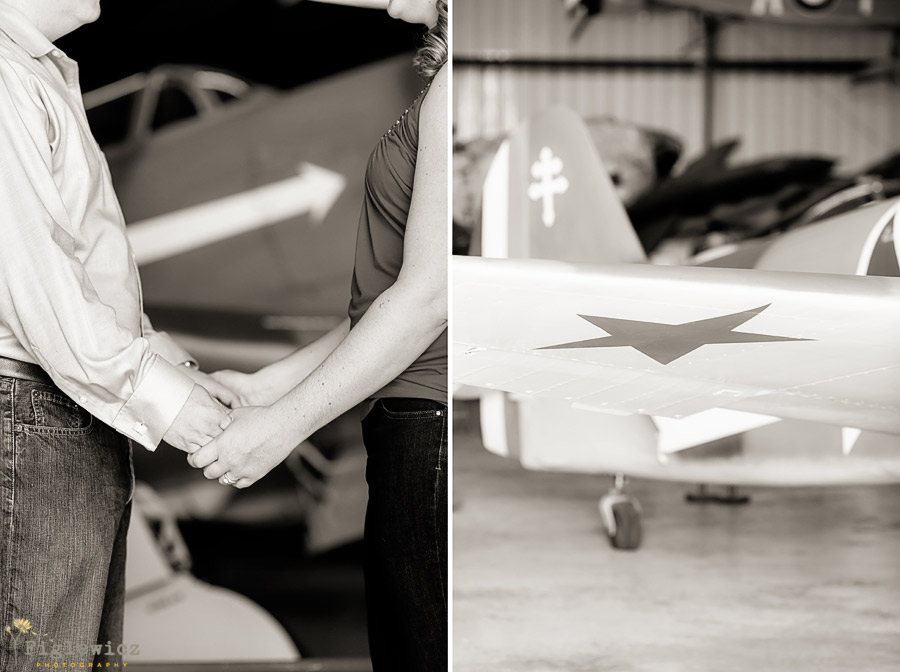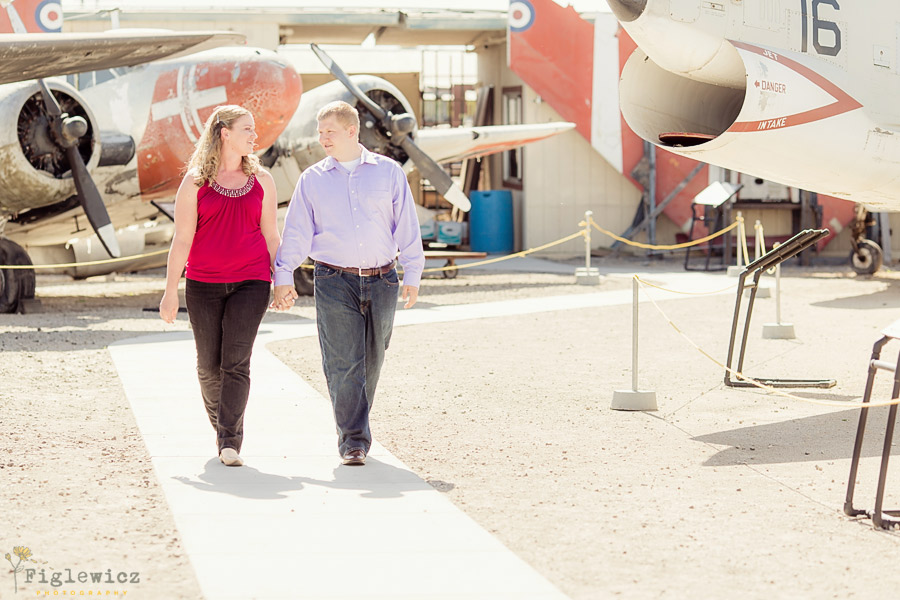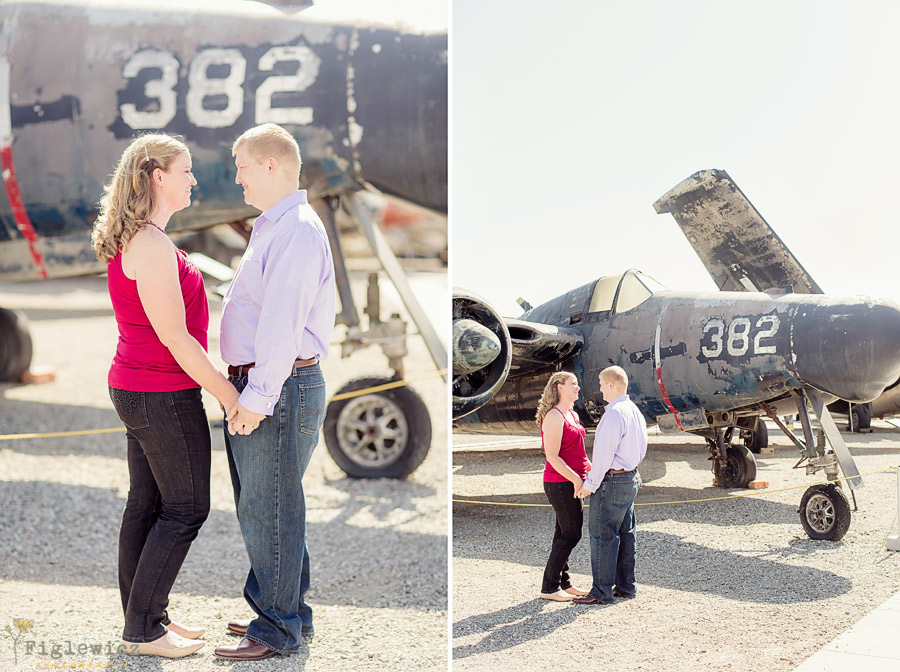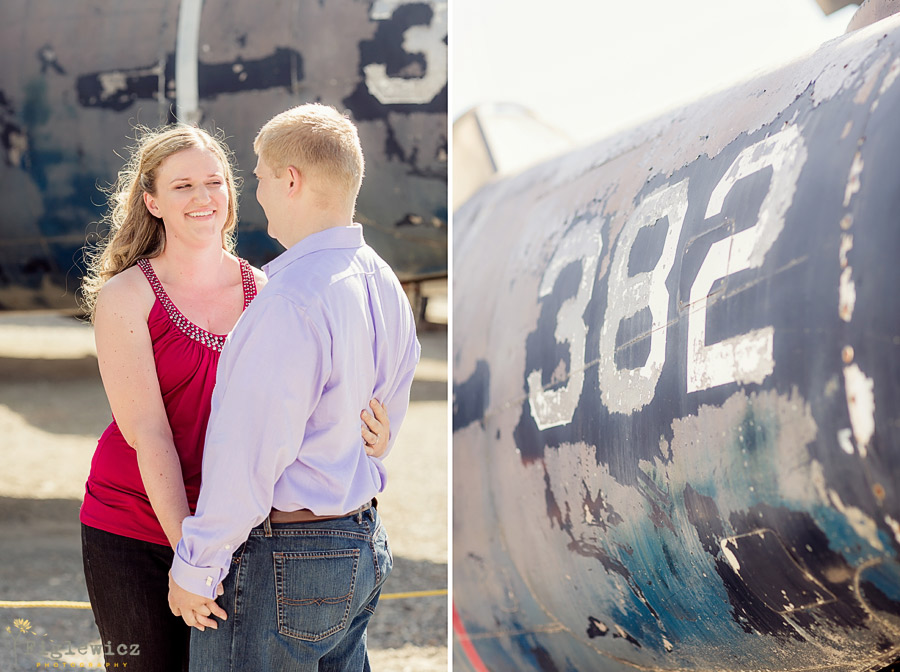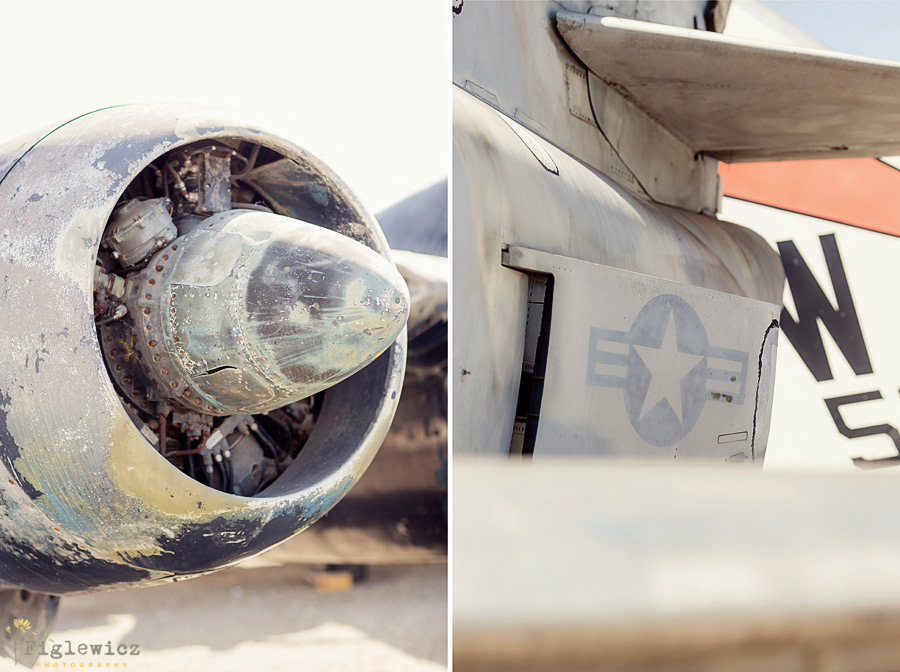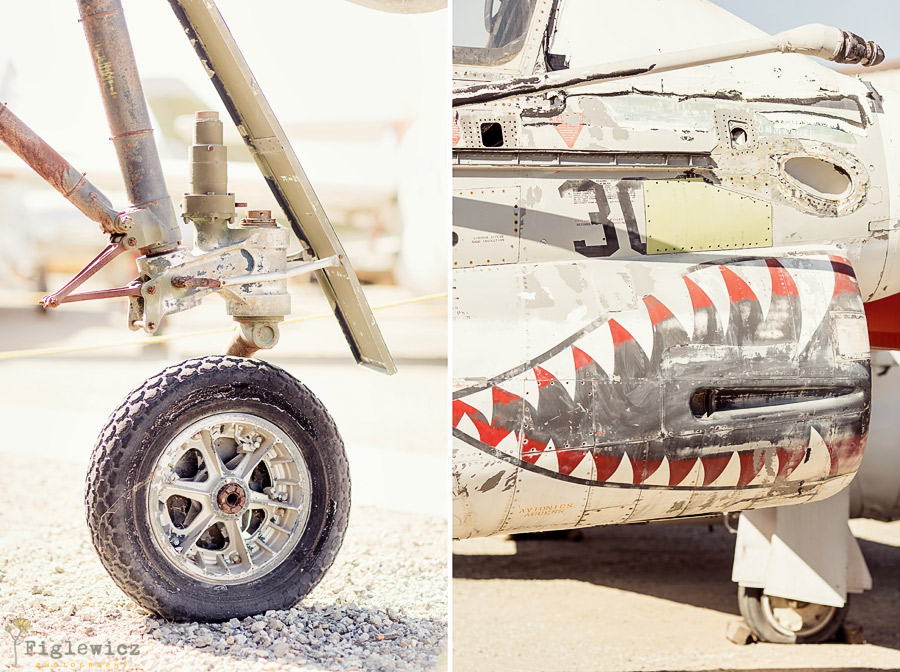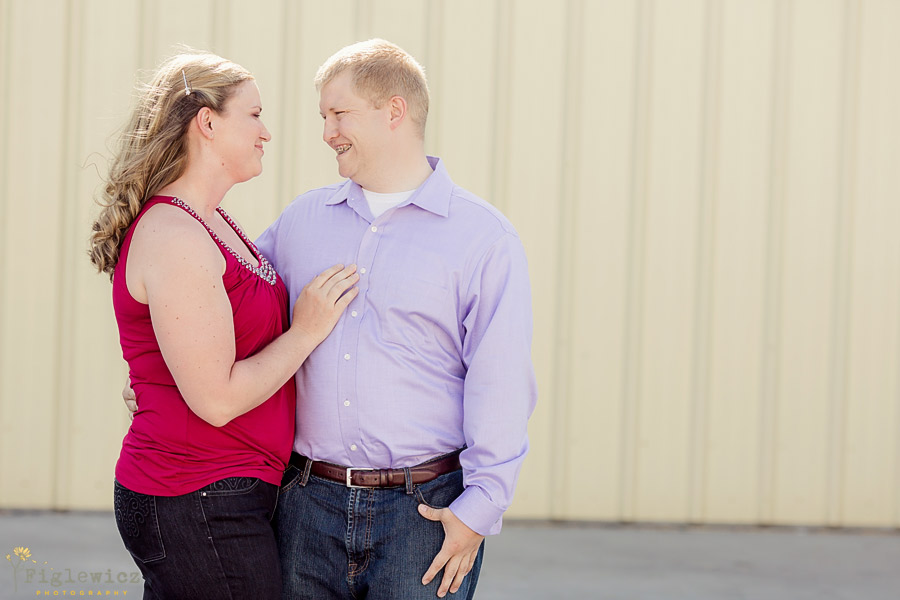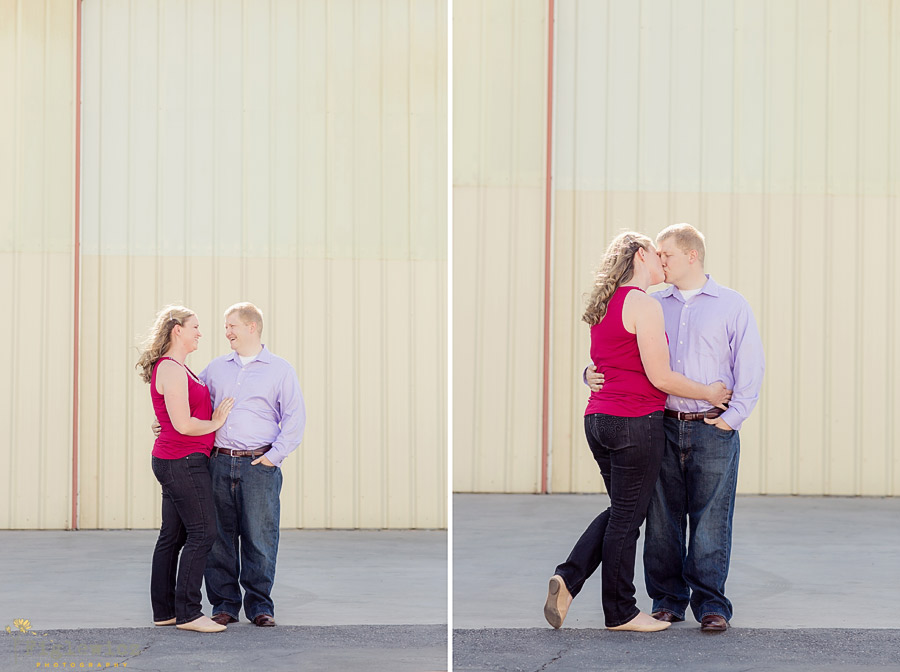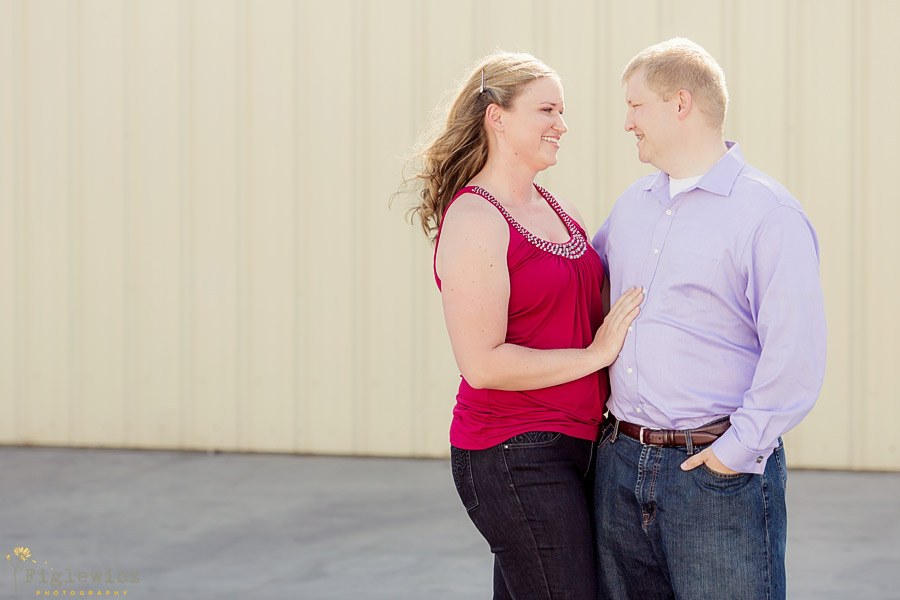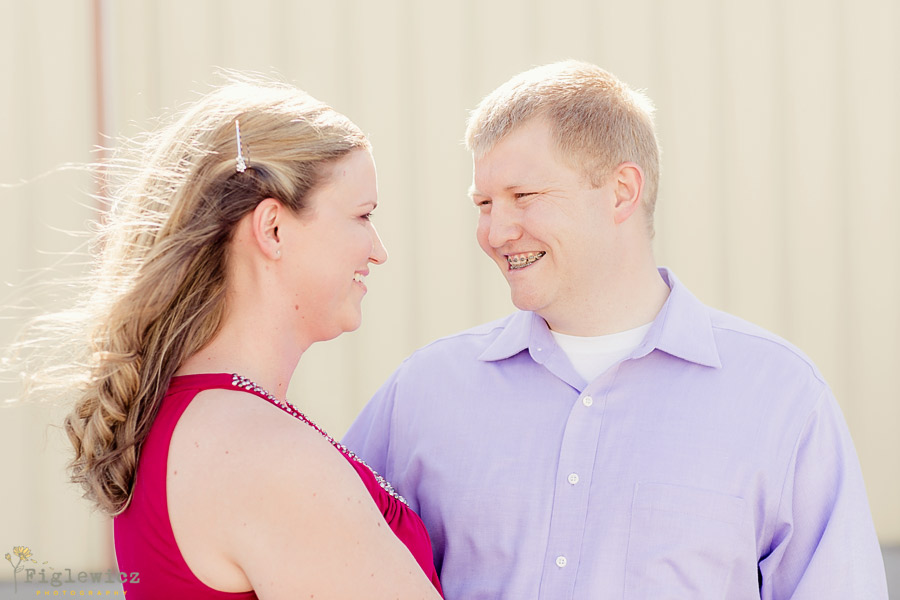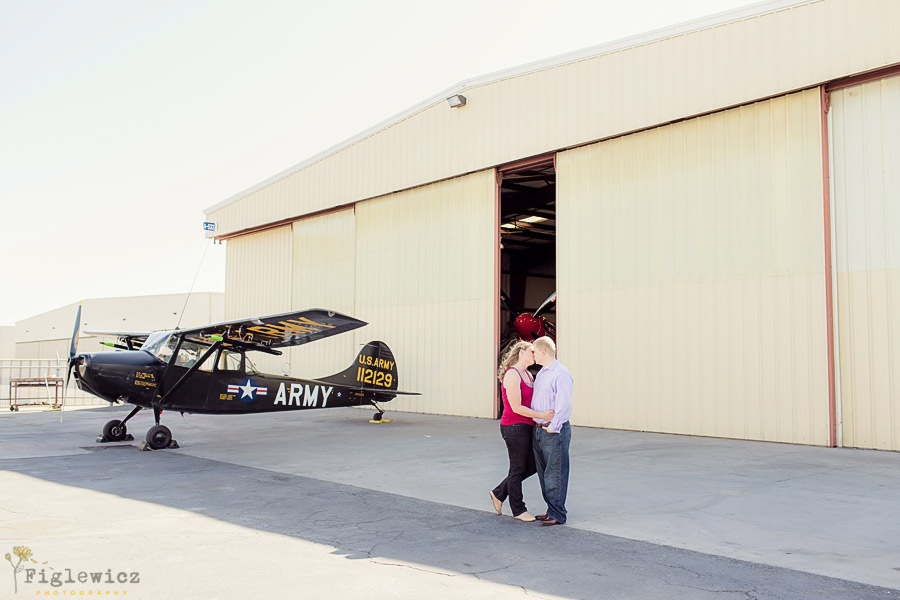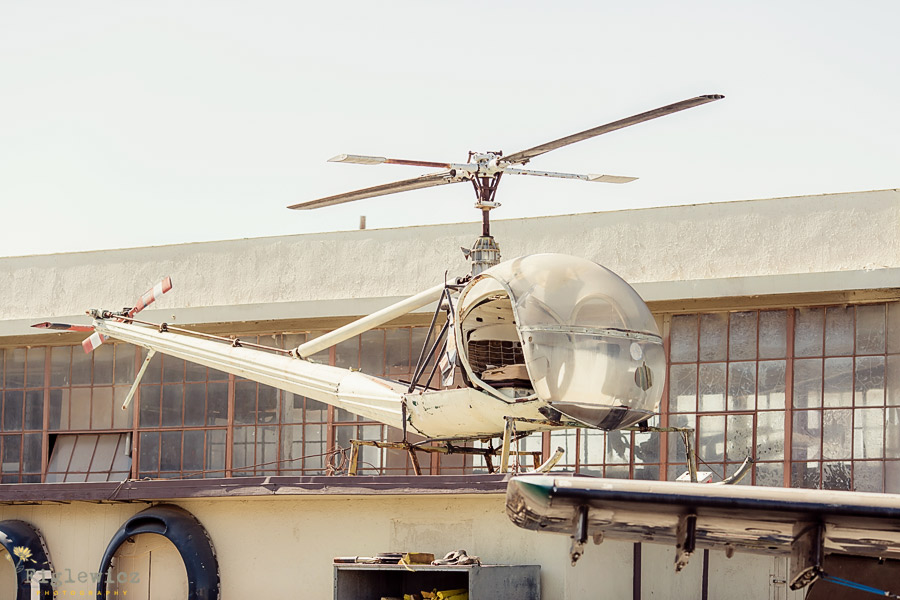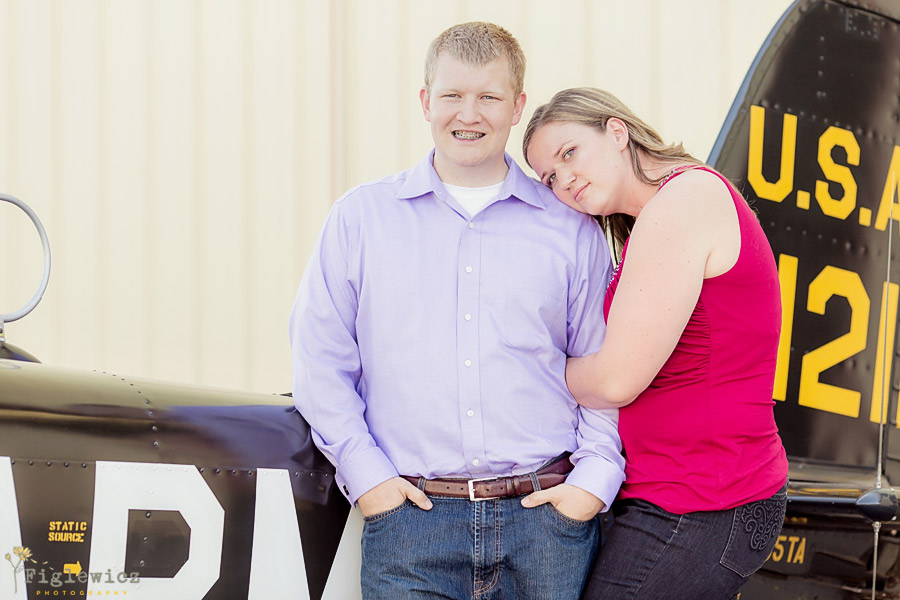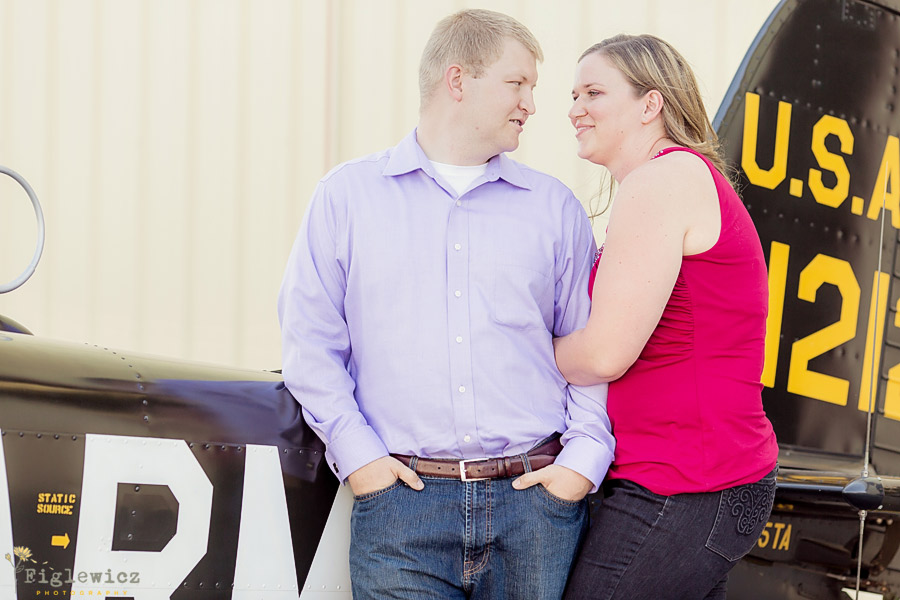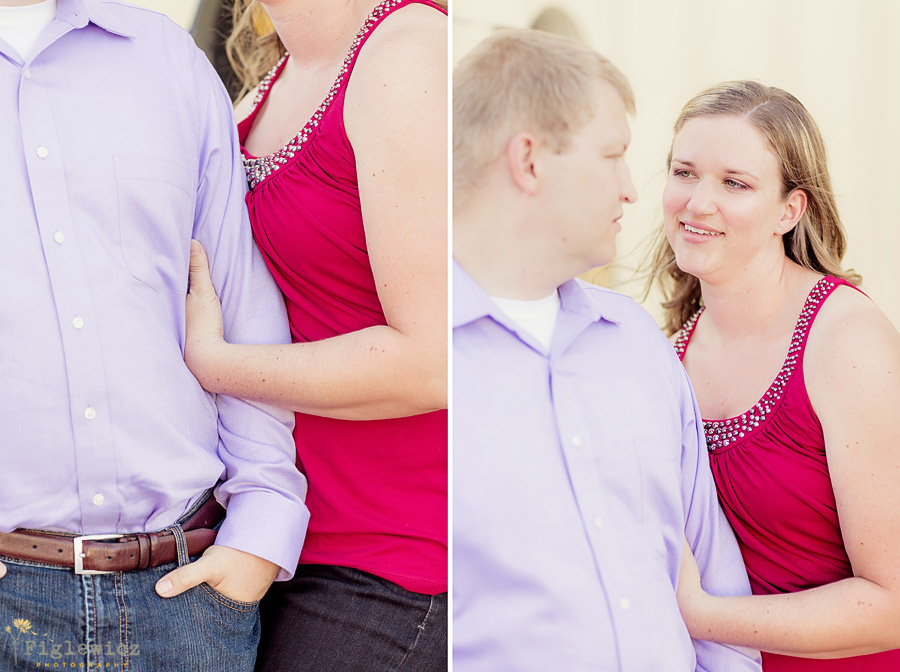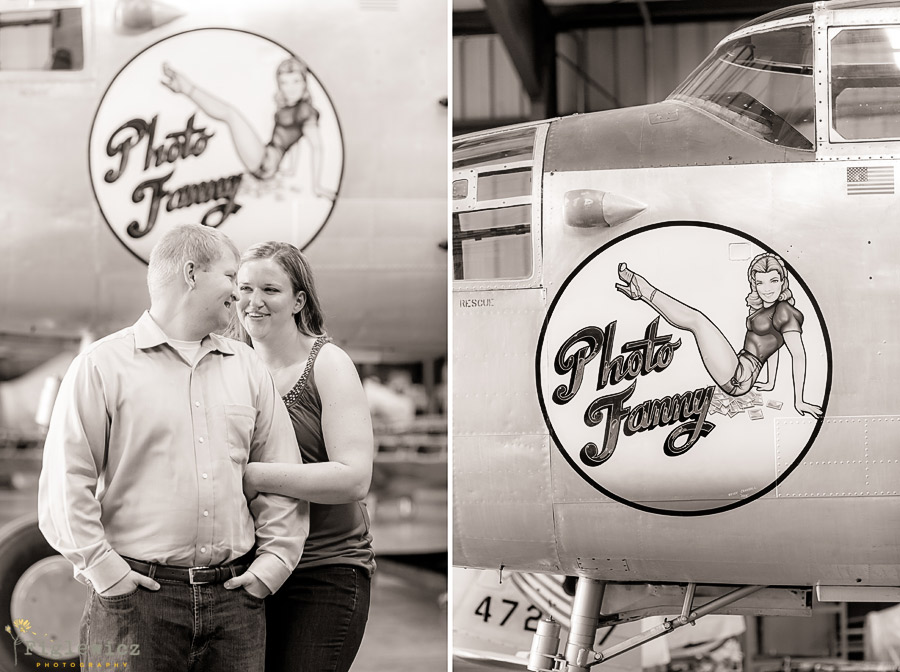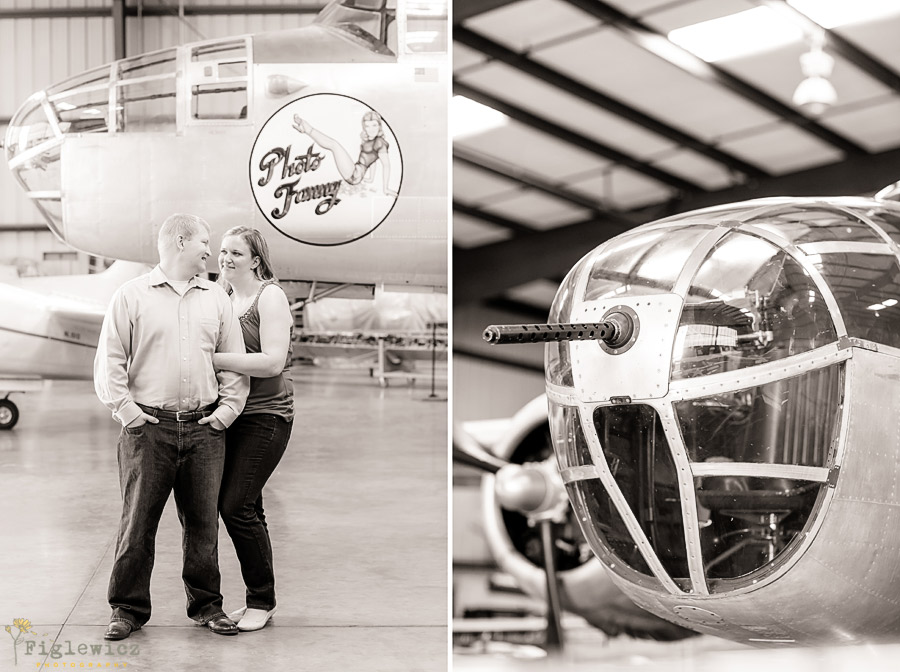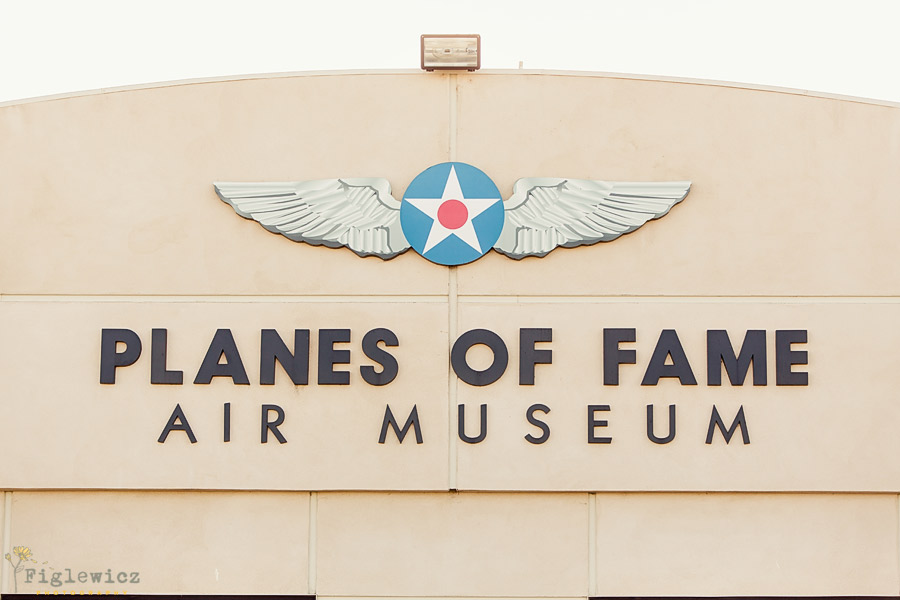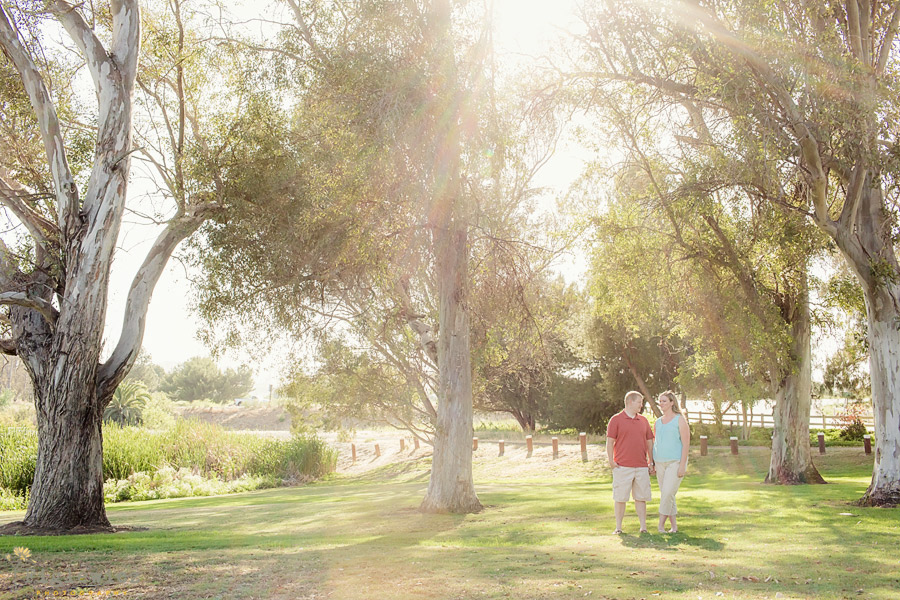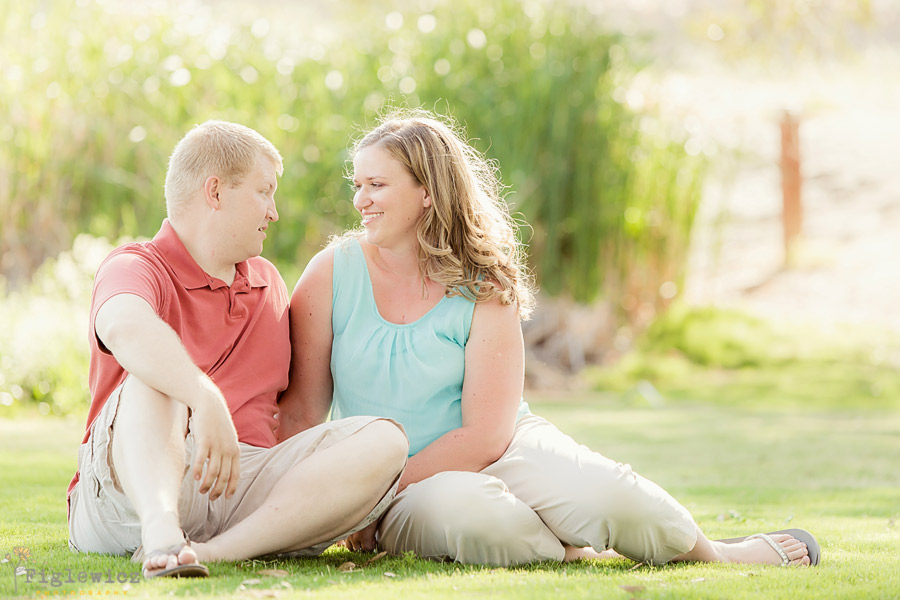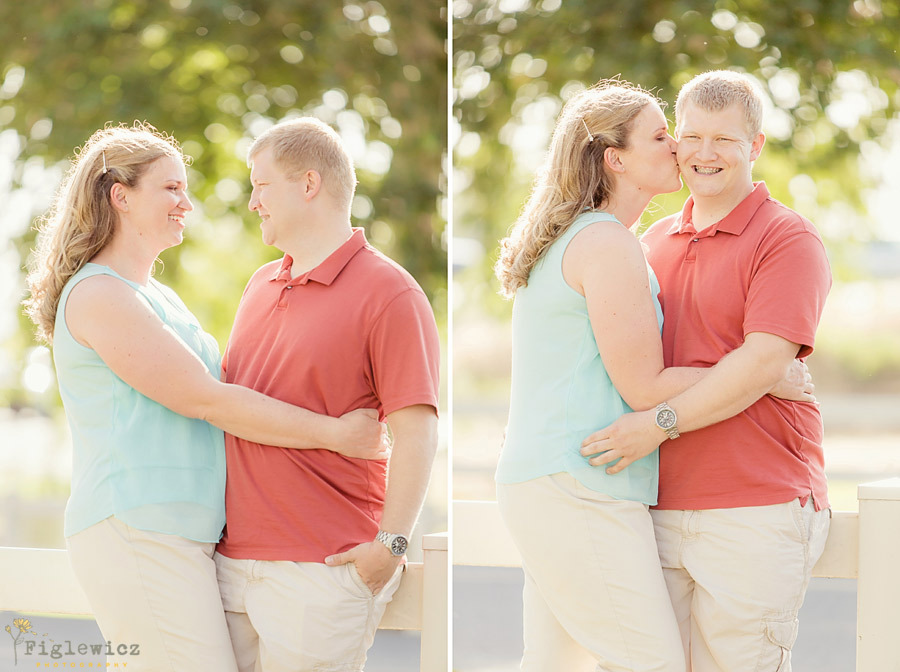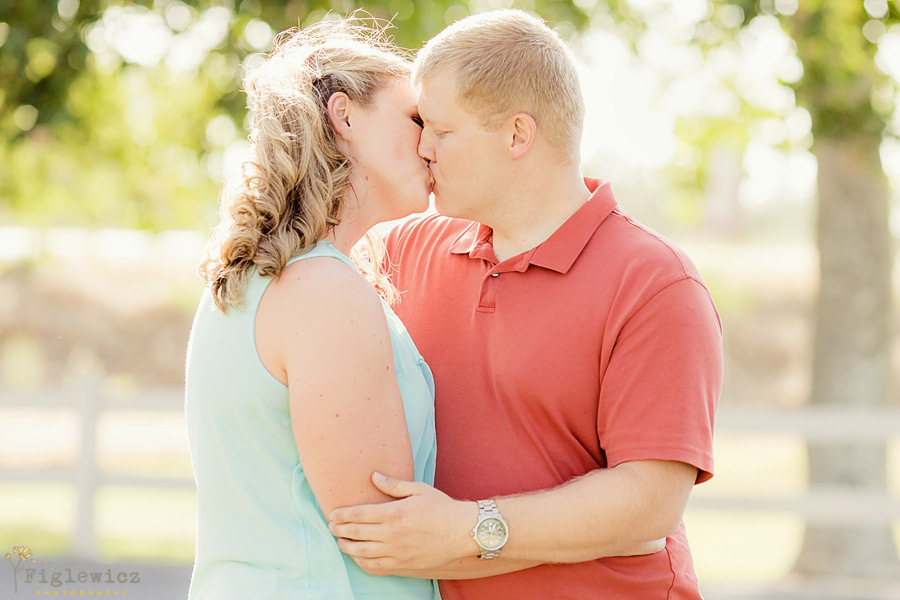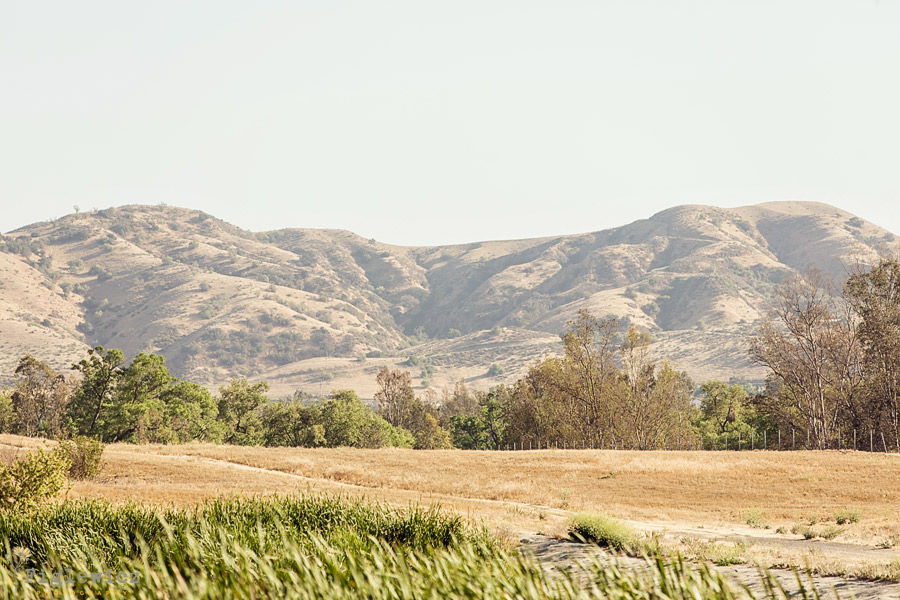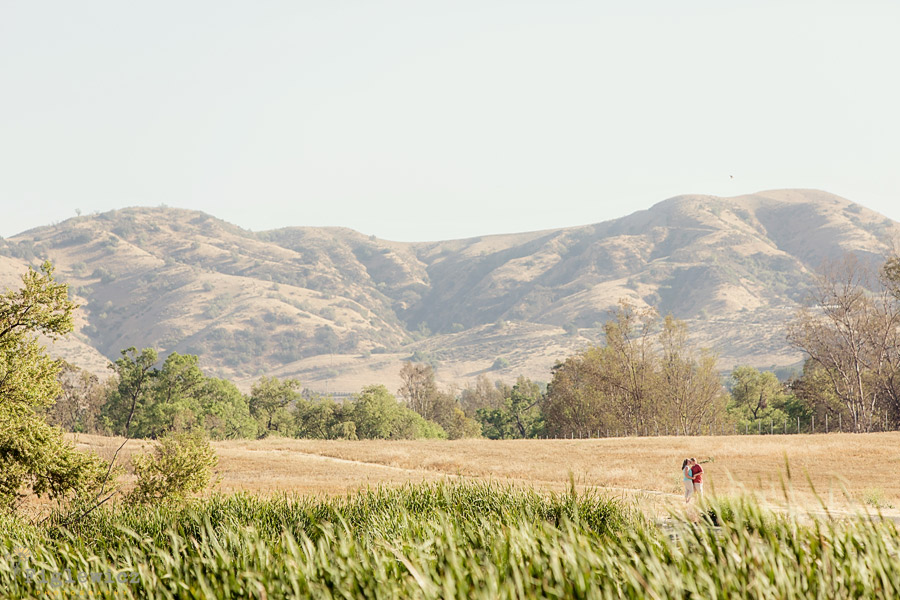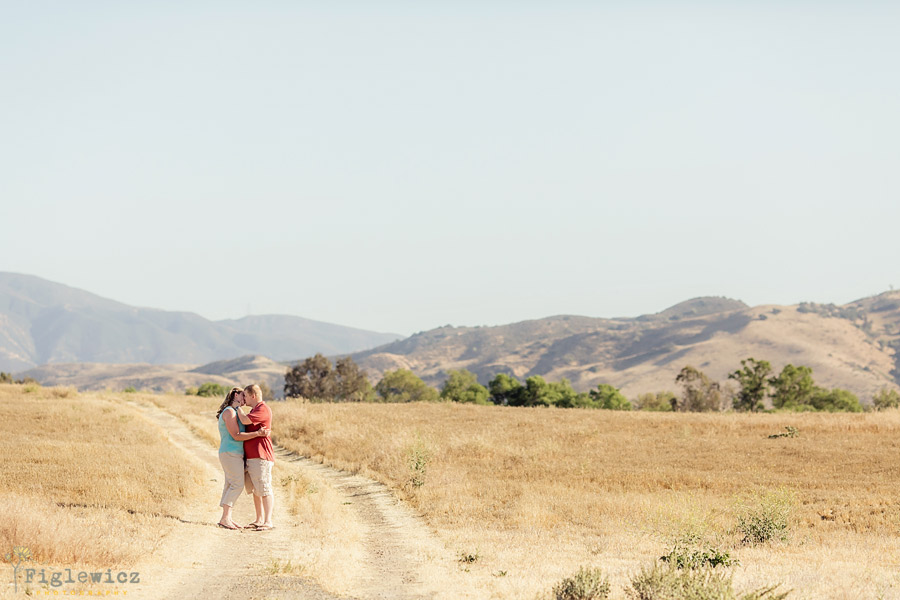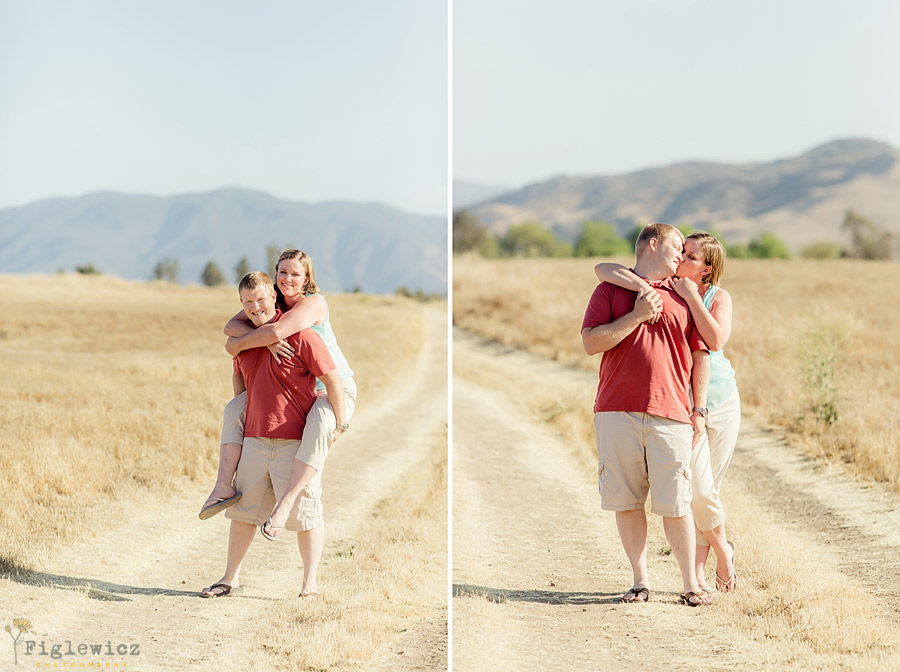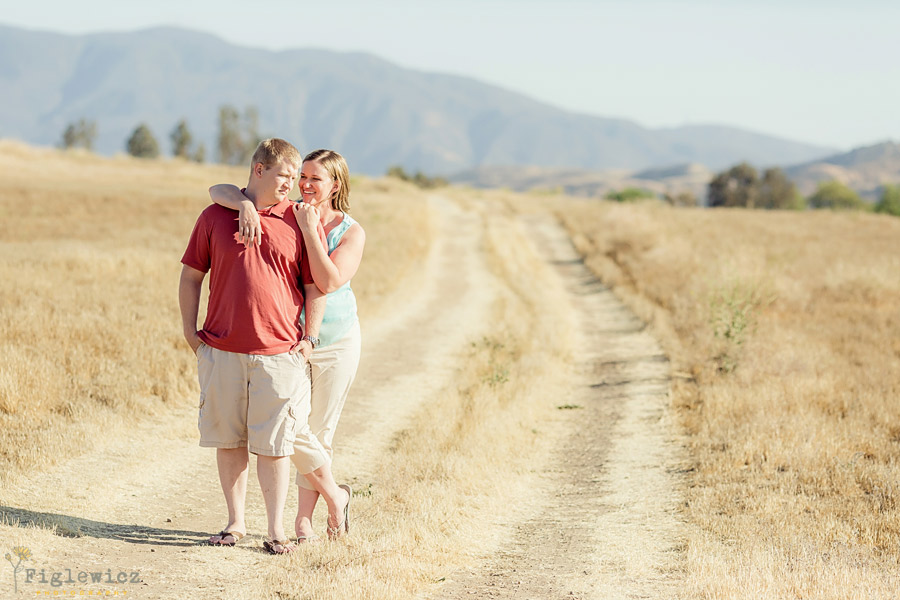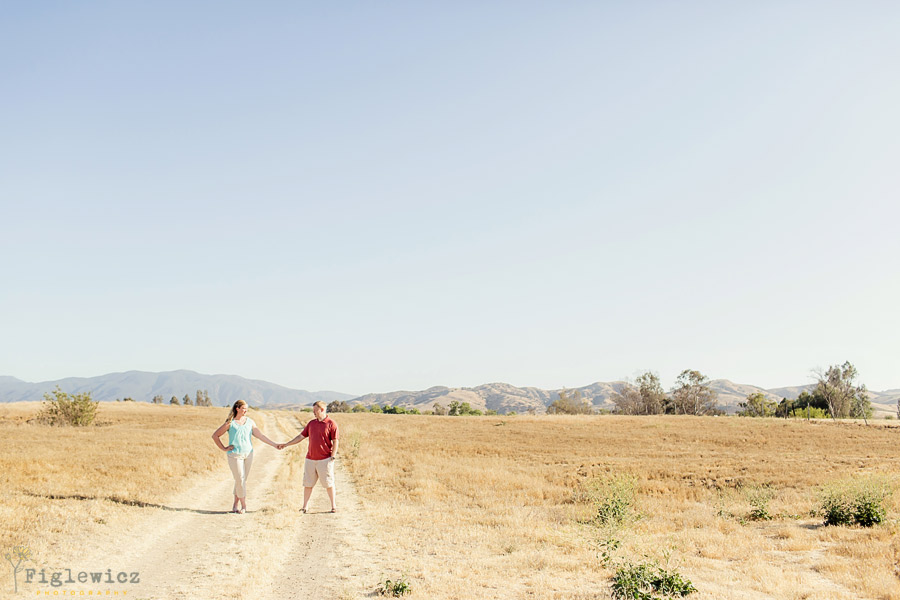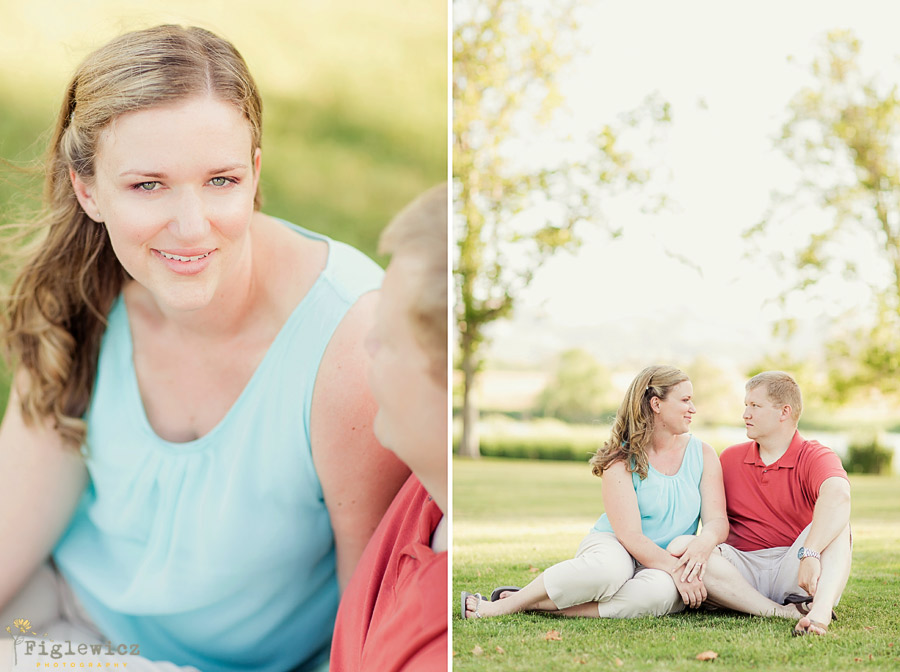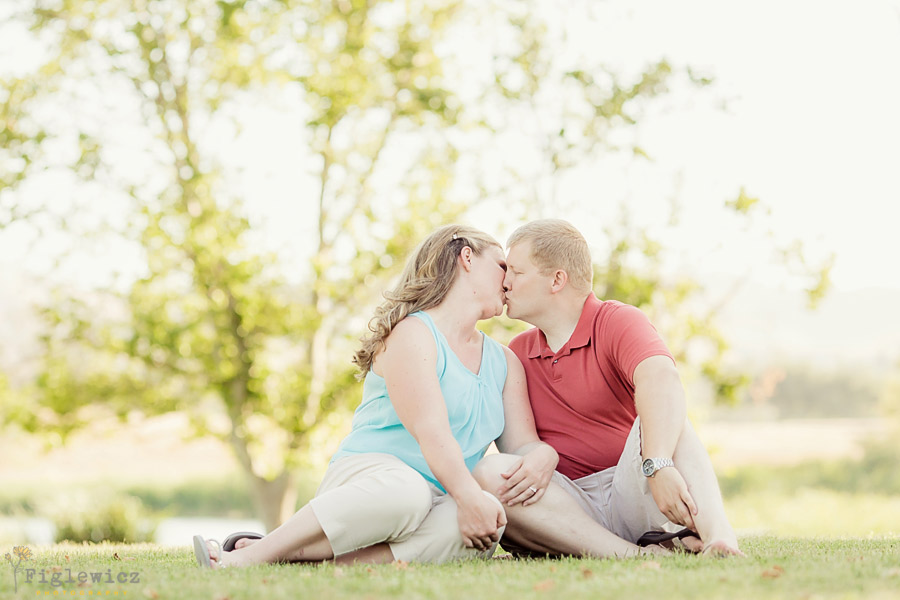 Charles and Gen just got married at Maravilla Gardens! Check back soon for their wedding photos!!