It's funny how small the world is.  Last summer Evelyn and Andy moved in across the street from us.  As we walked over to introduce ourselves, Casey realized it was his high school friend Andy! Casey and Andy were on the surf team together and spent many mornings eating at Phanny's (Andy's parents restaurant).  We were super excited that they were our new neighbors.  And as it turned out they were also getting married! Evelyn and Andy… we can't wait for your wedding!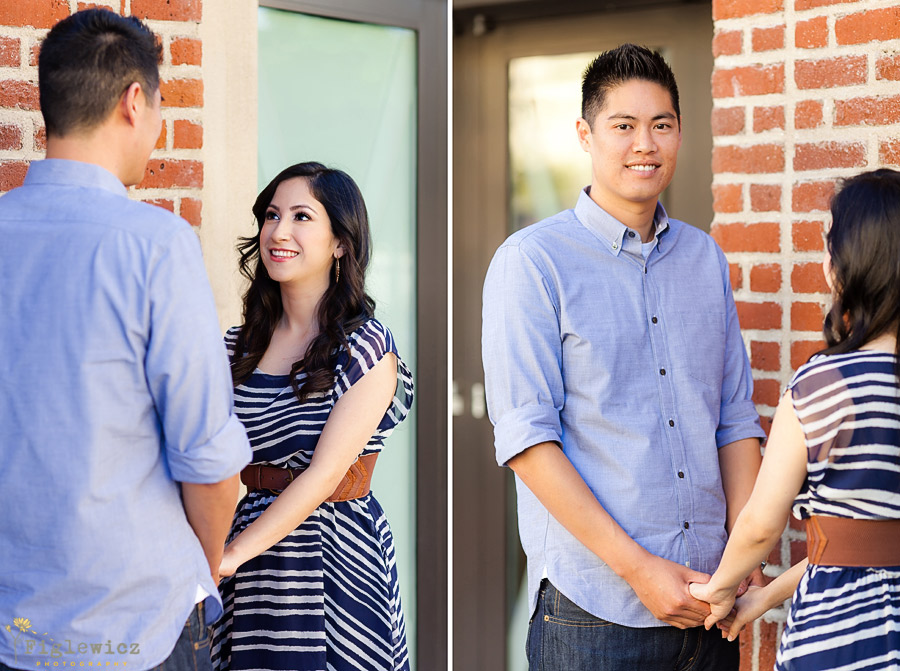 Andy was super fun… here had scouted a few locations in Pasadena for us.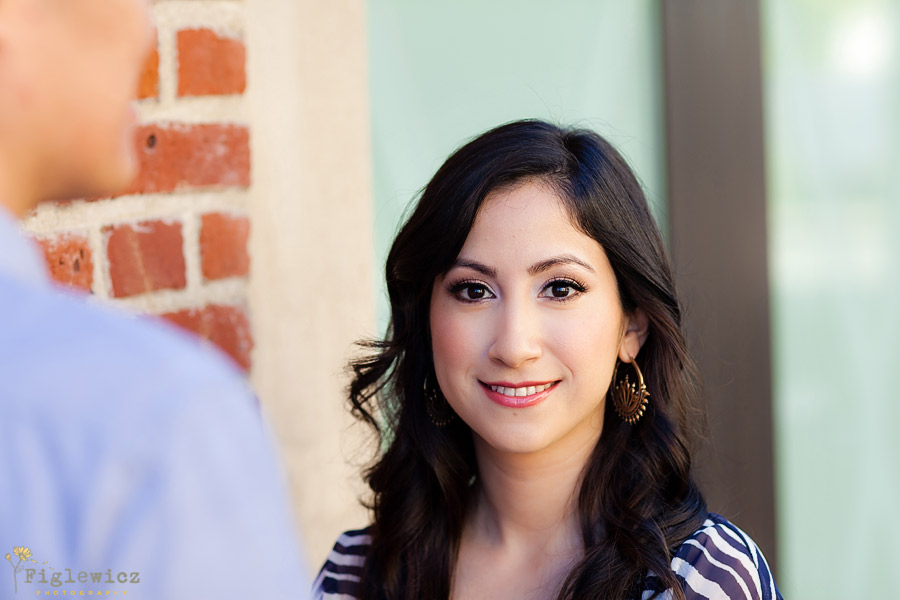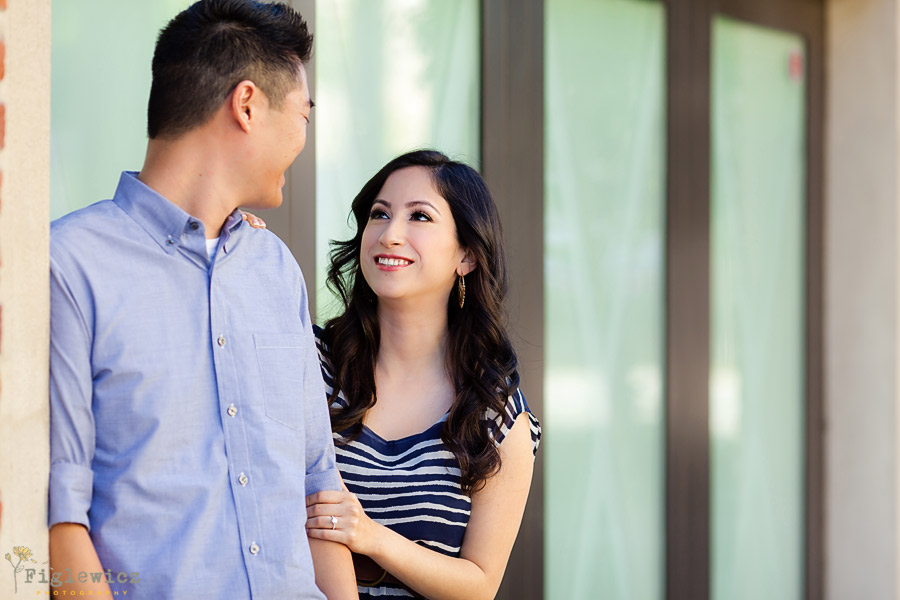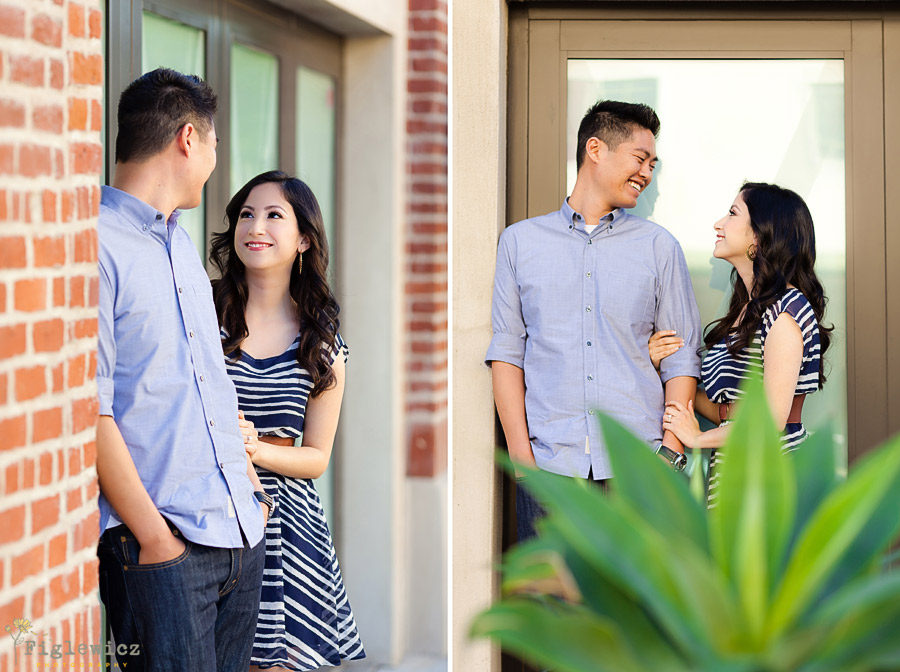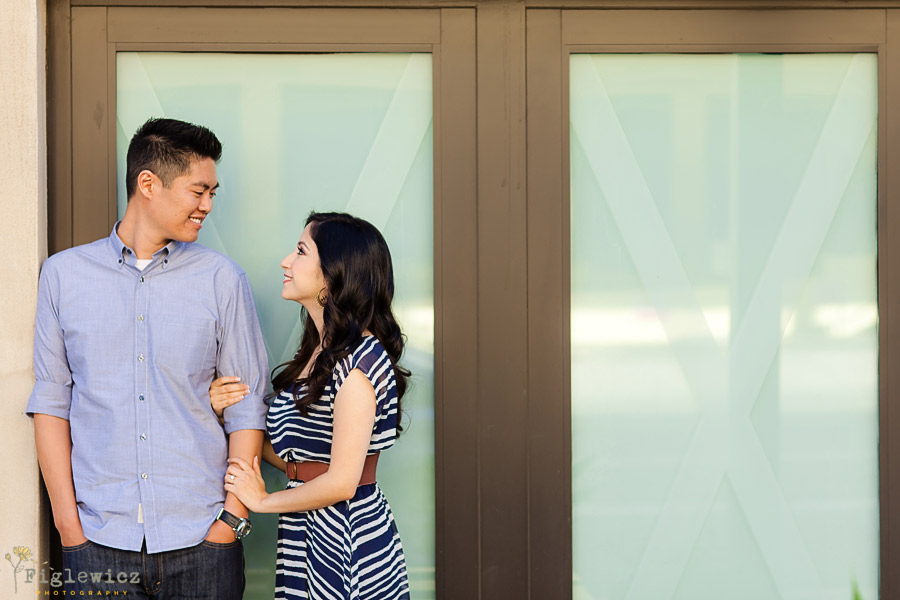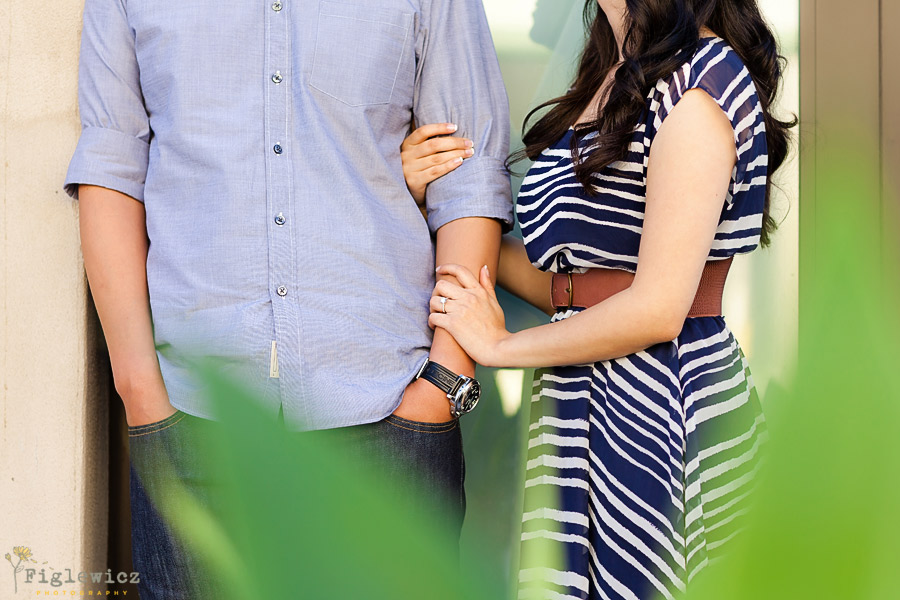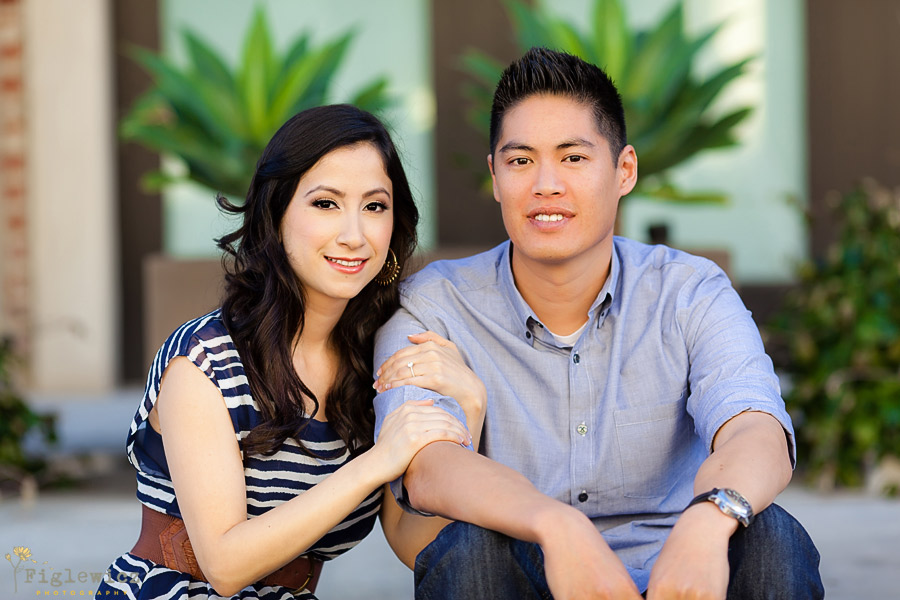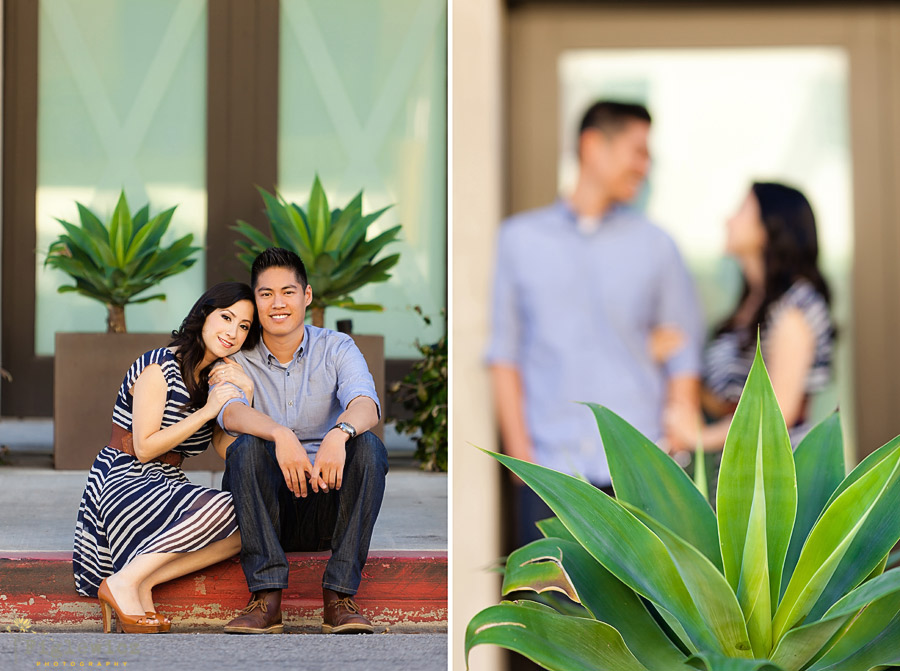 You guys are so cute!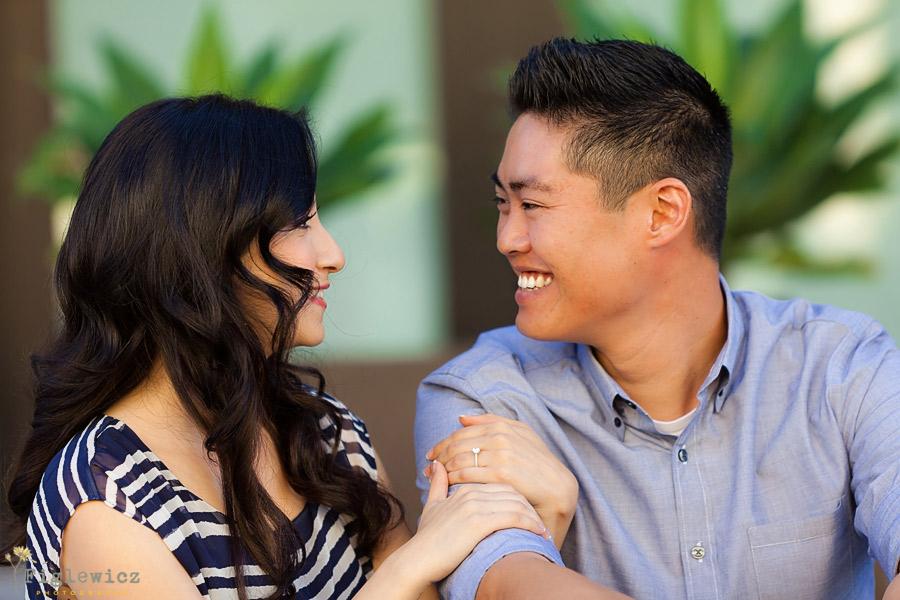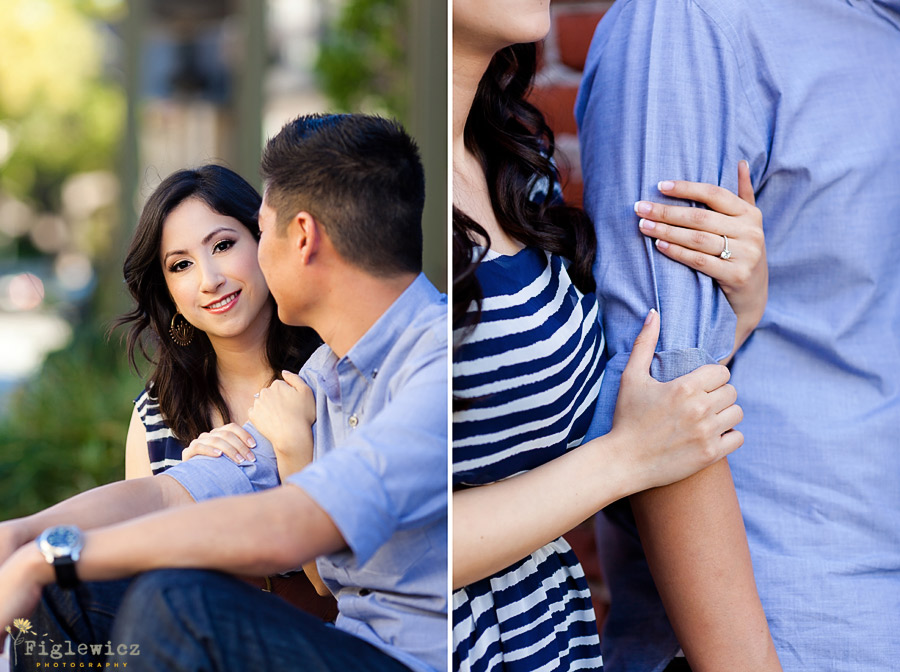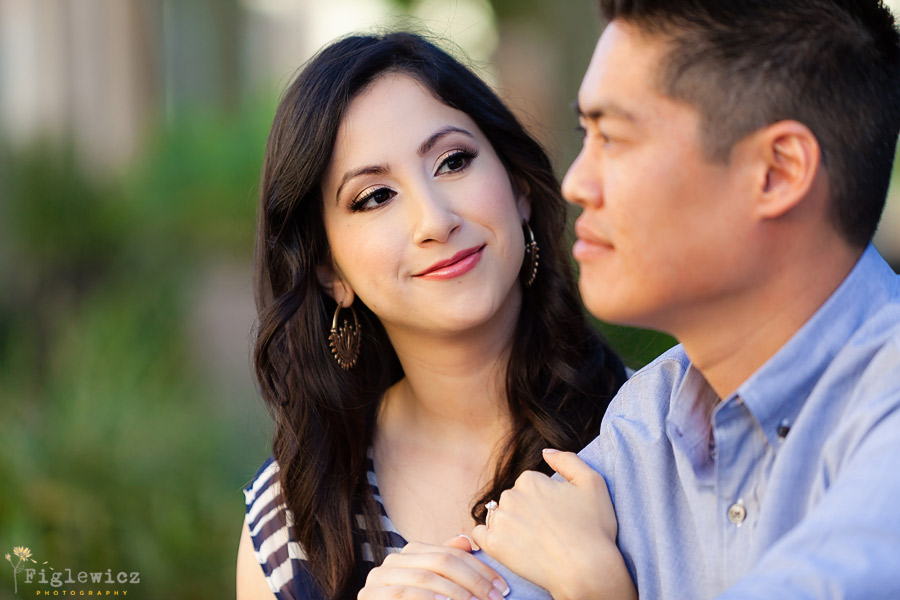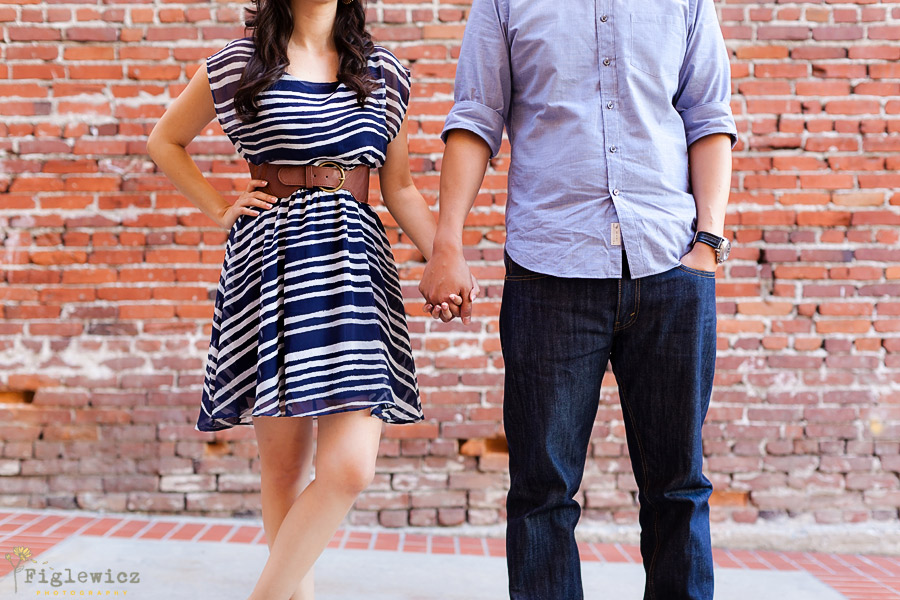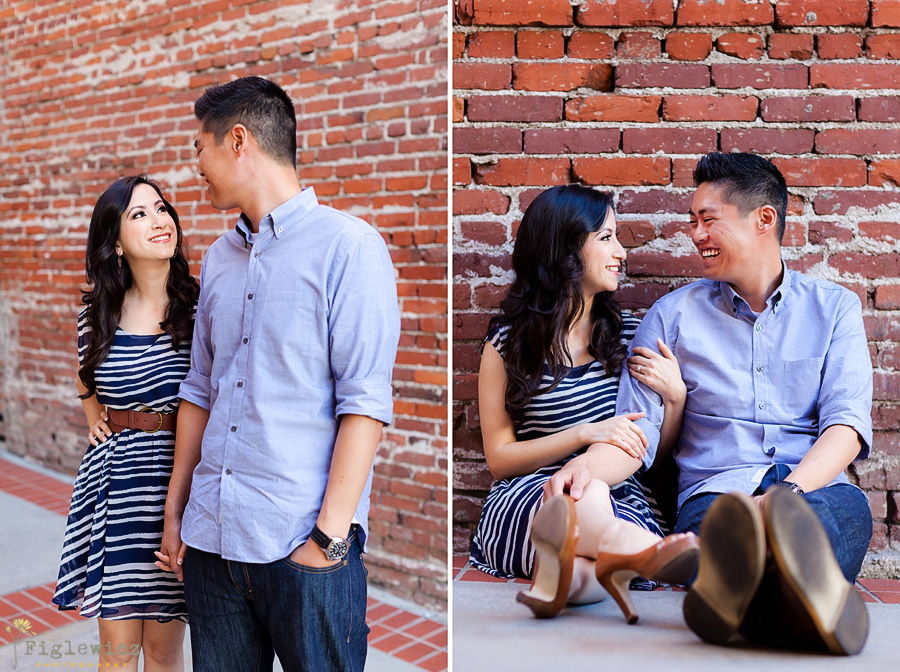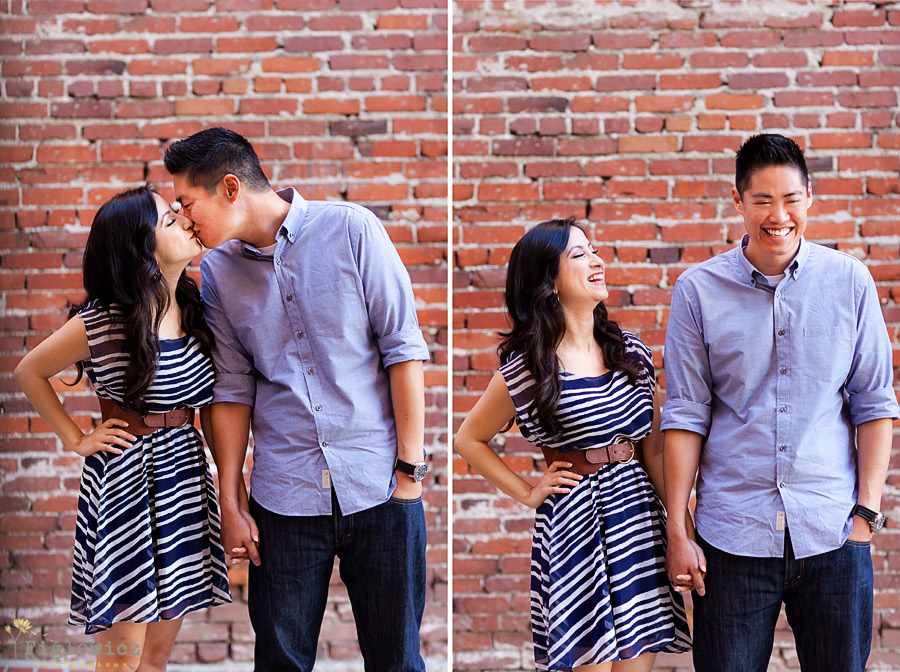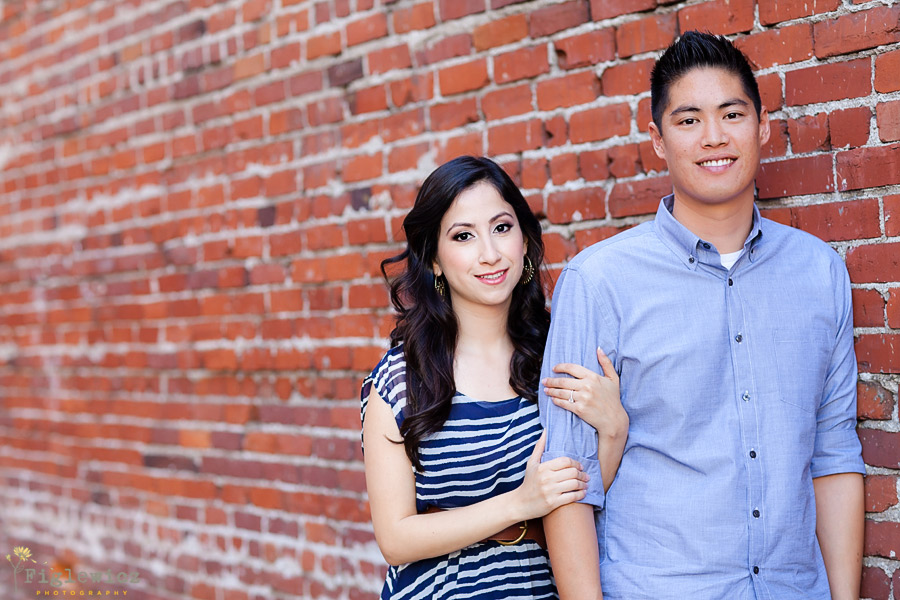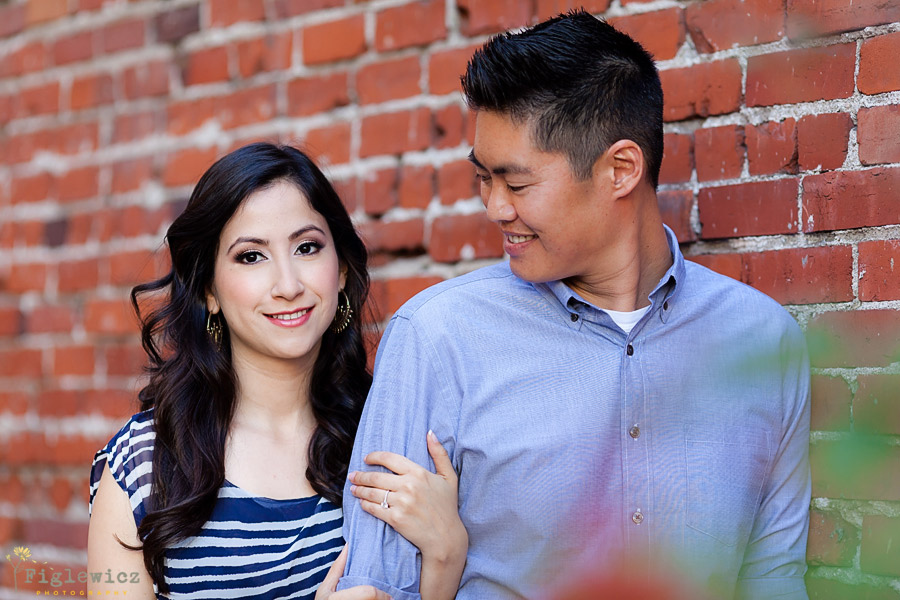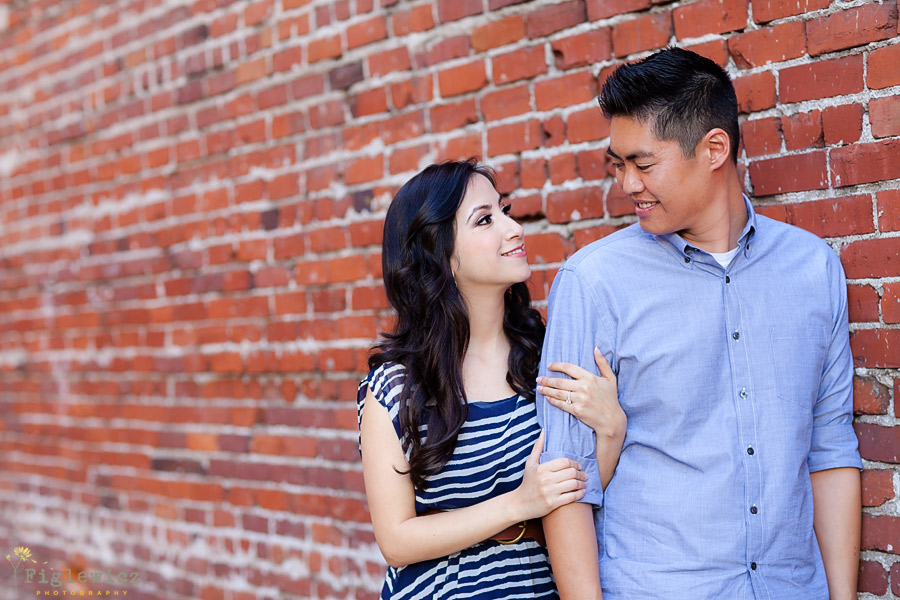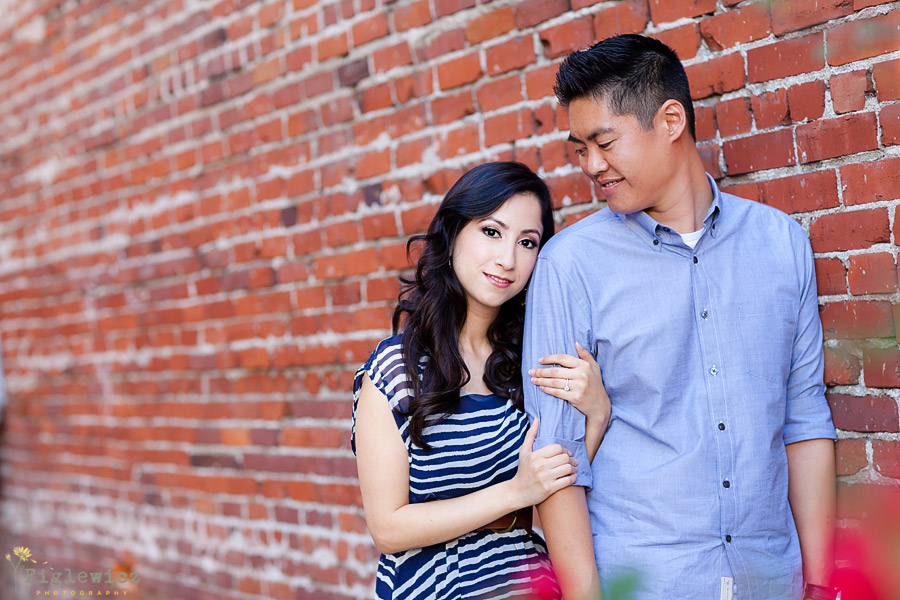 Evelyn, you are so beautiful! I can't wait to see you in your wedding dress!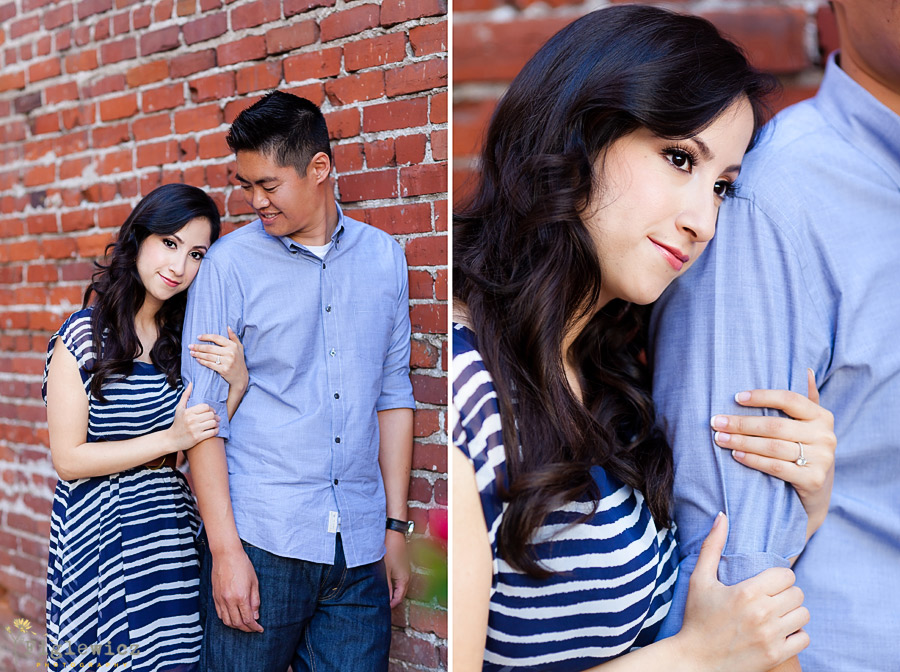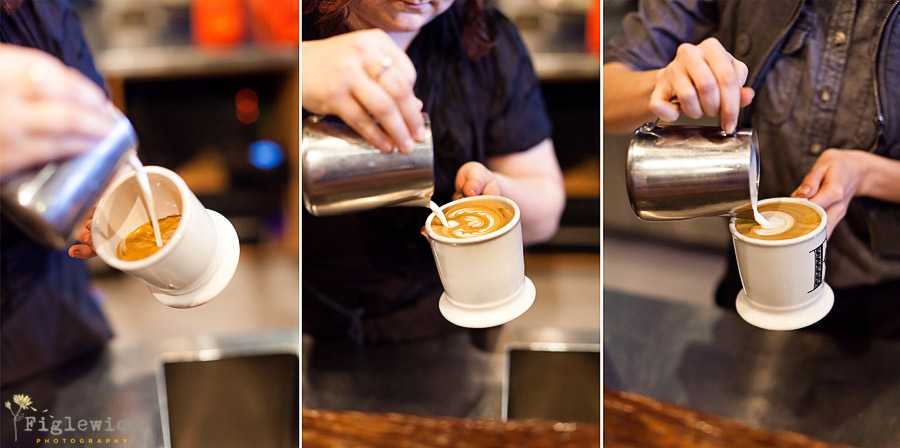 We stopped by their favorite coffee shop too! Intelligentsia Coffee – Pasadena Cafe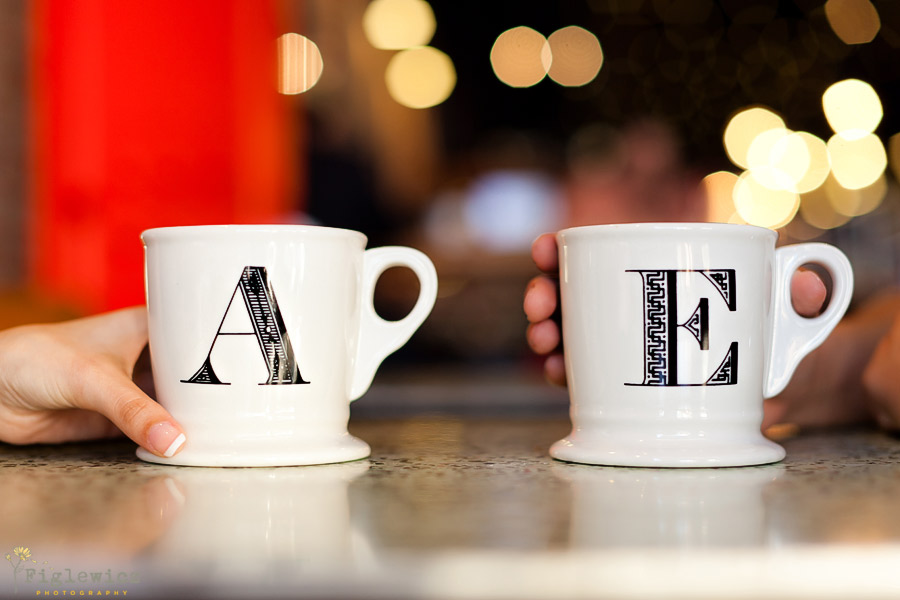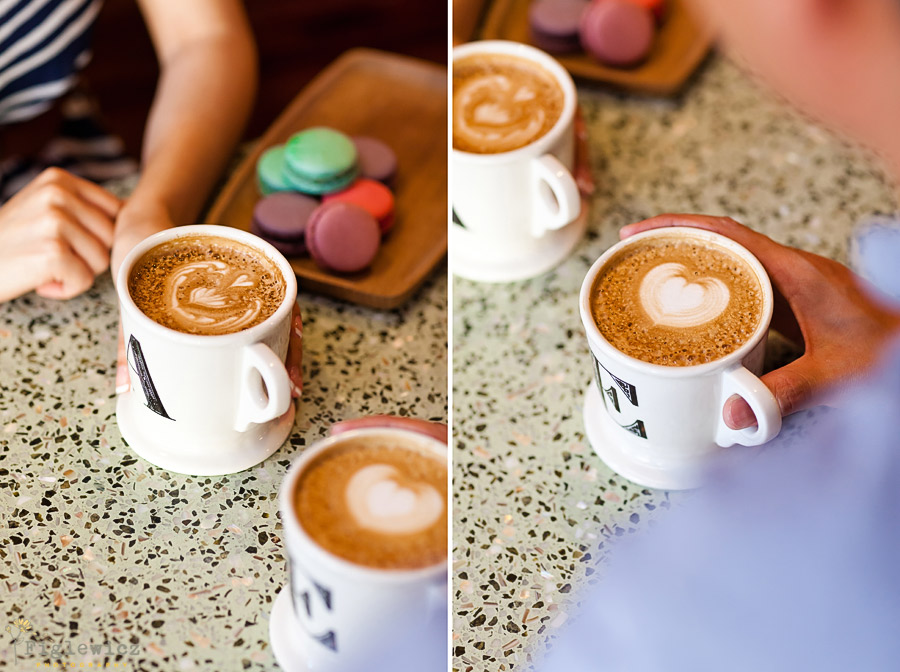 So fun! I wish I knew how to do that!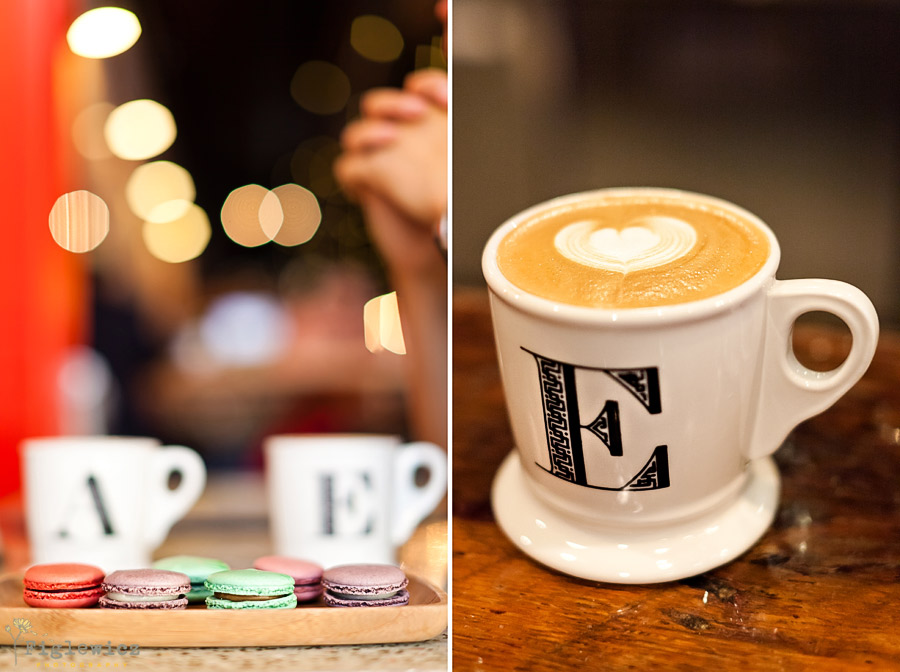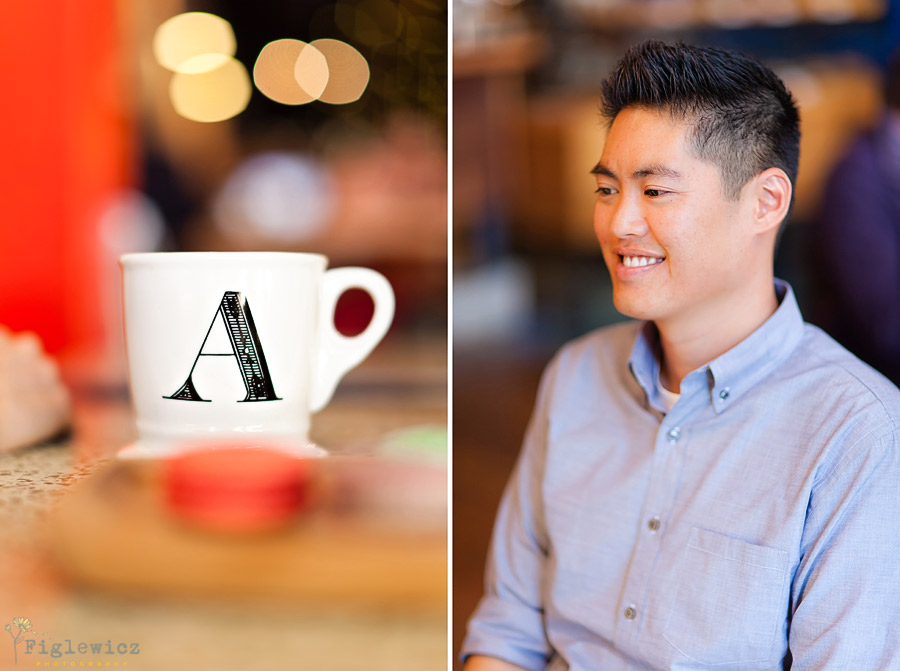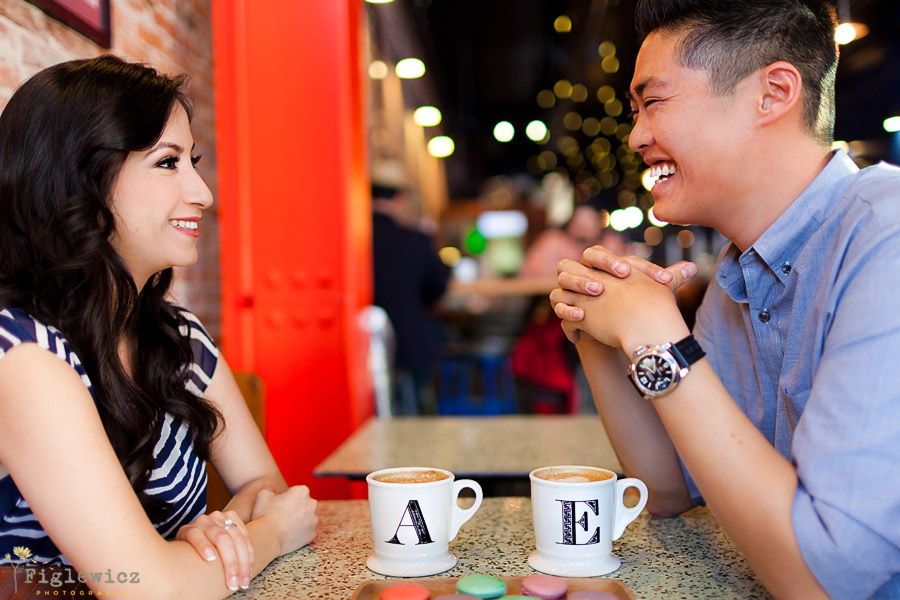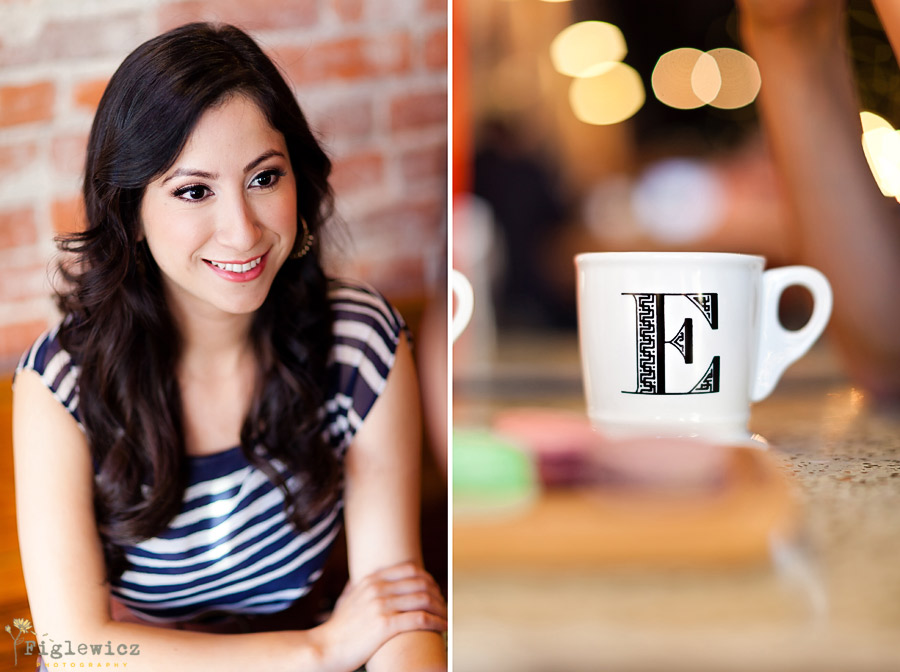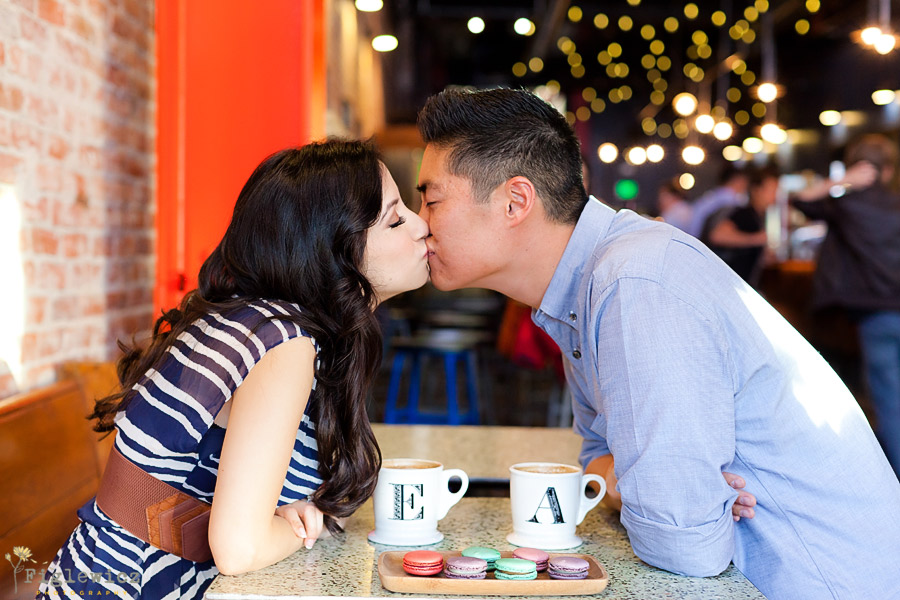 I love this one!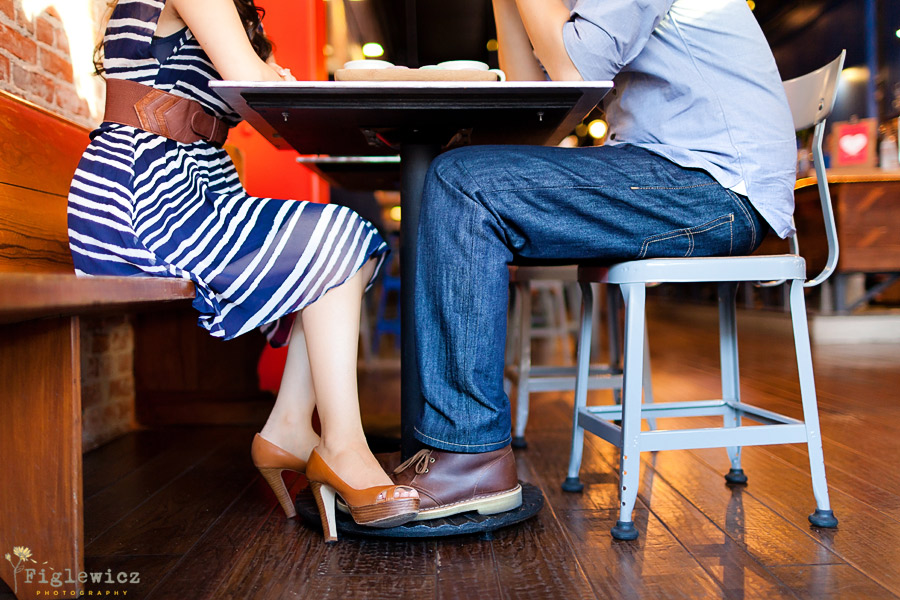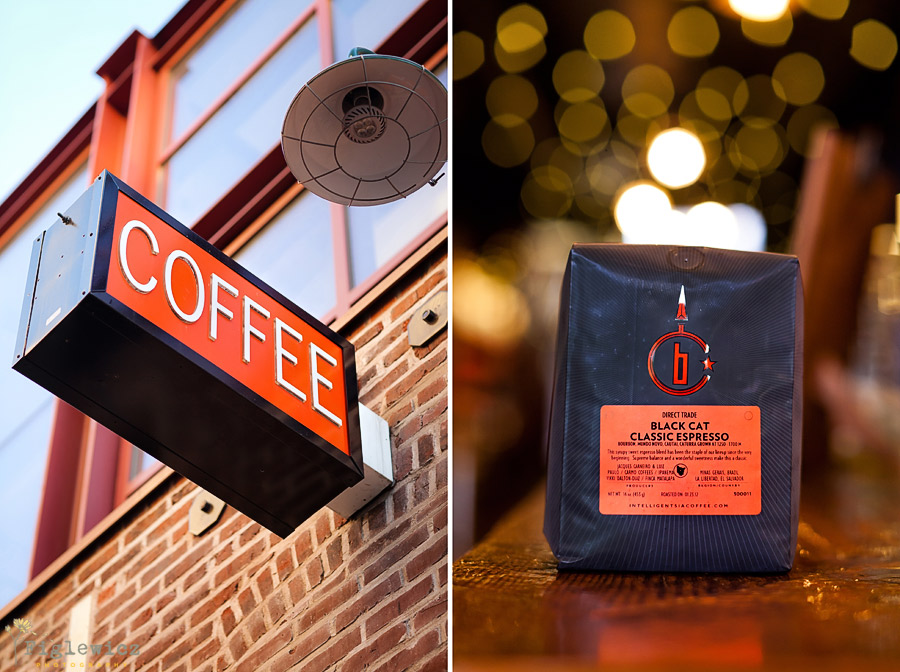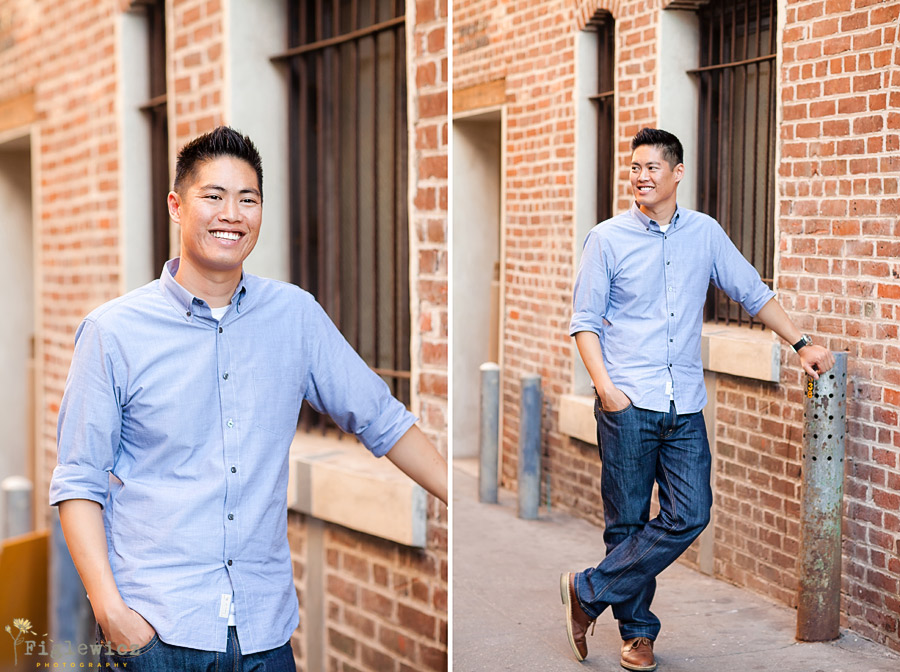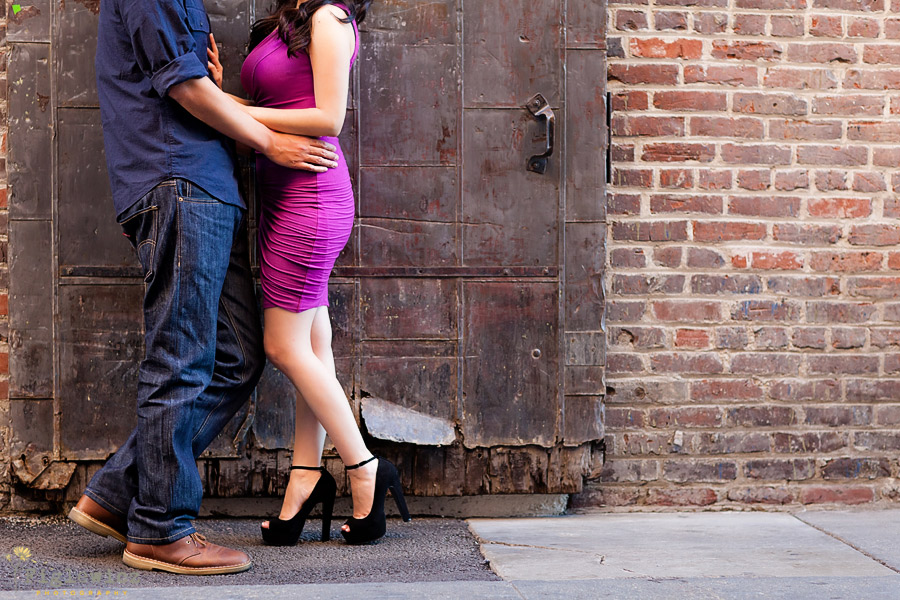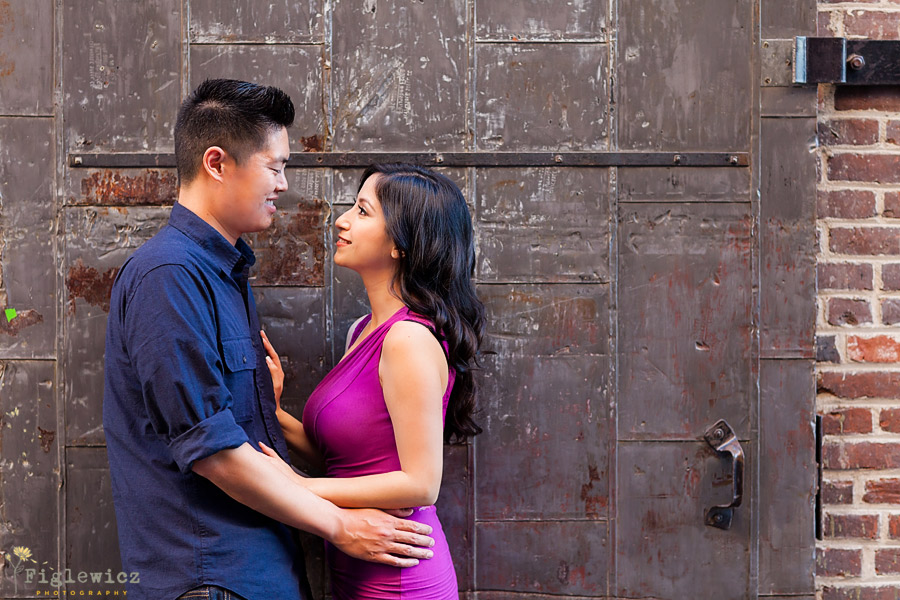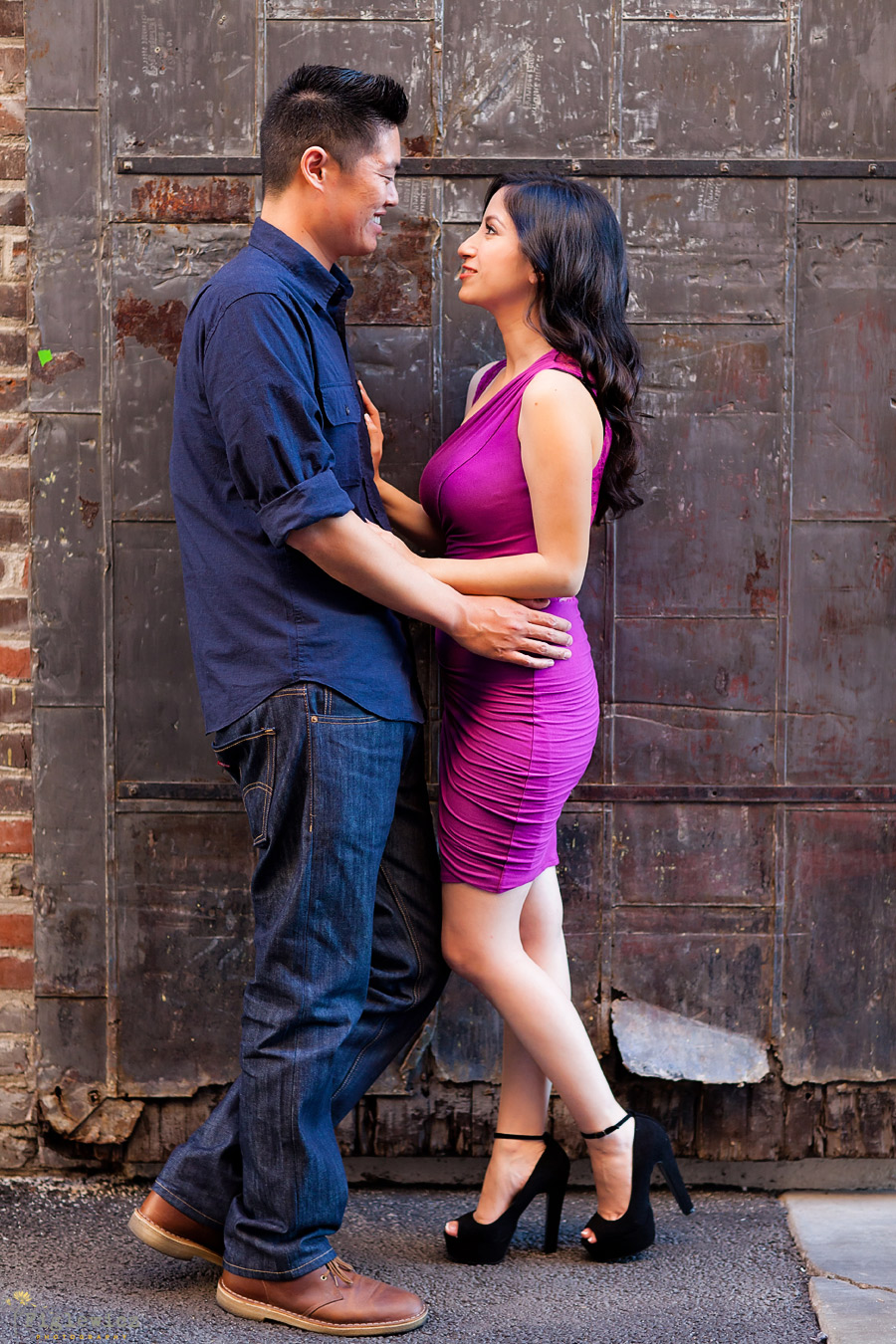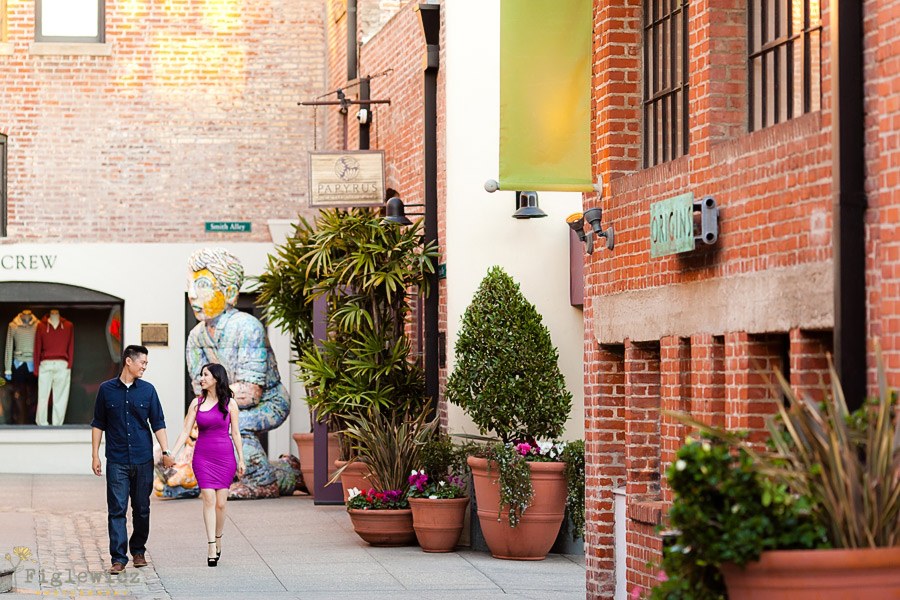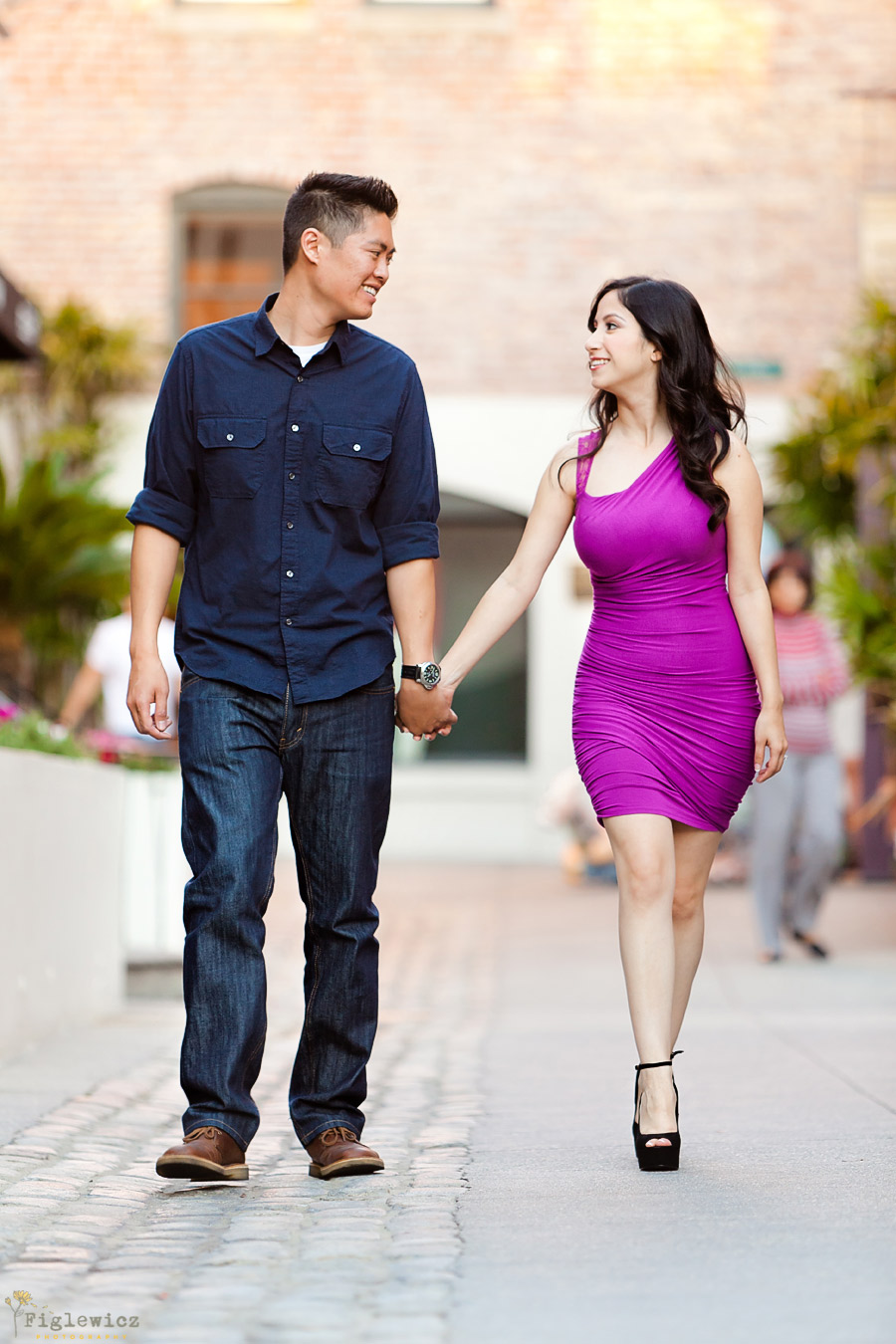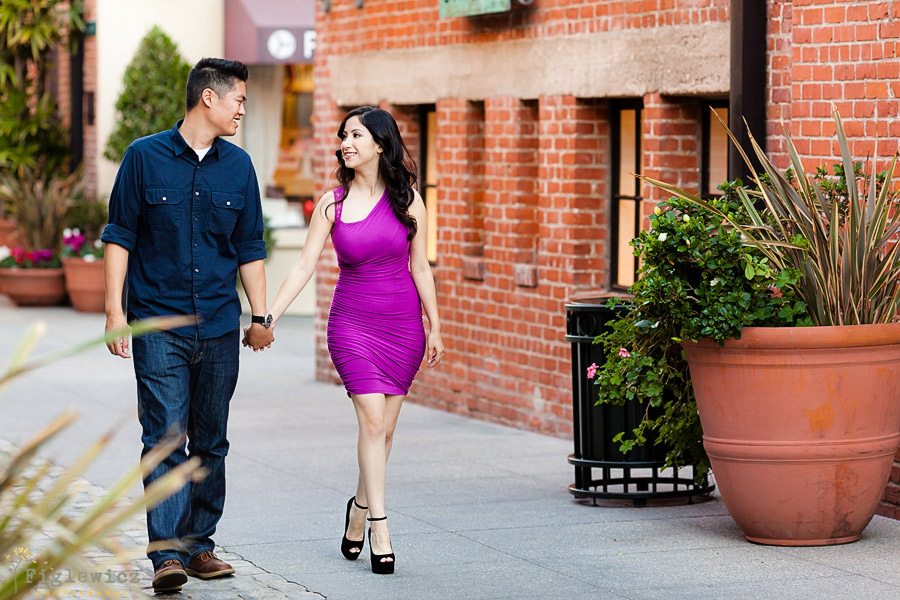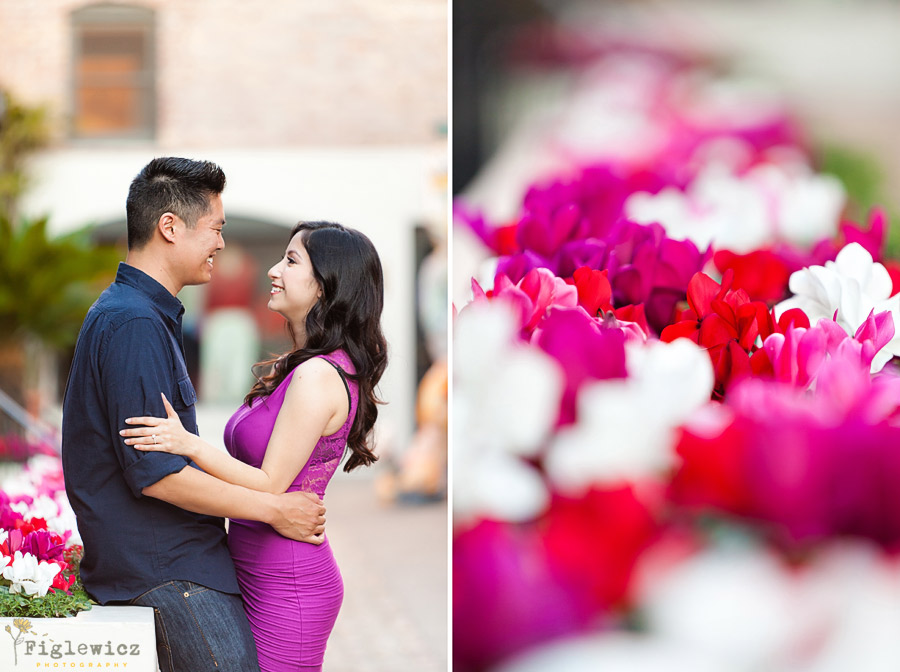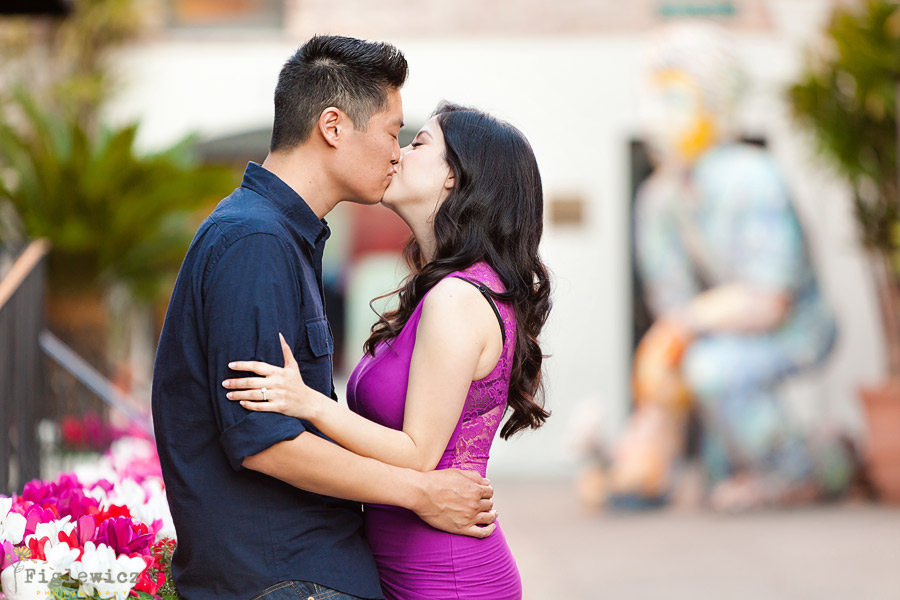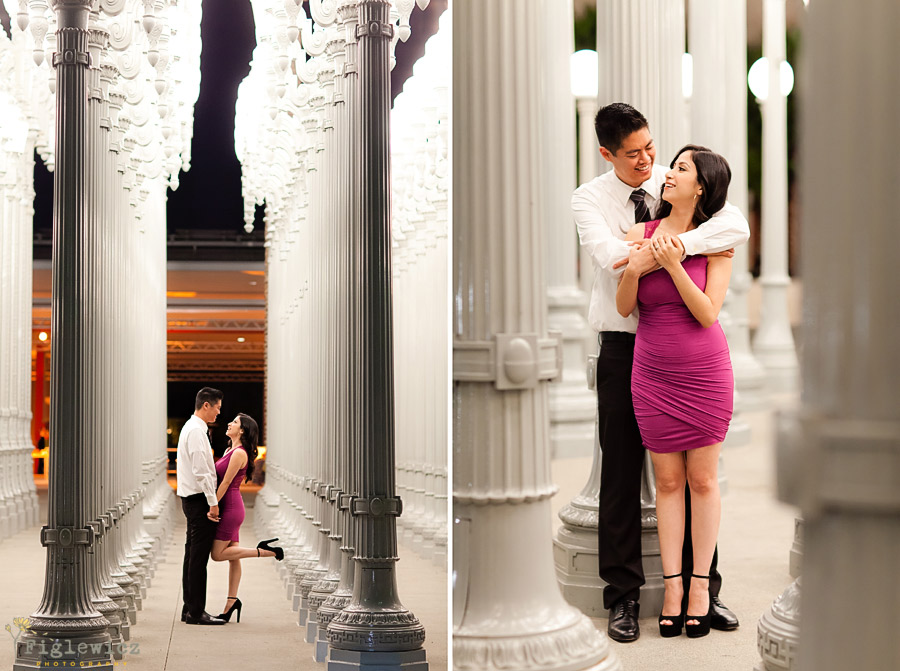 LACMA!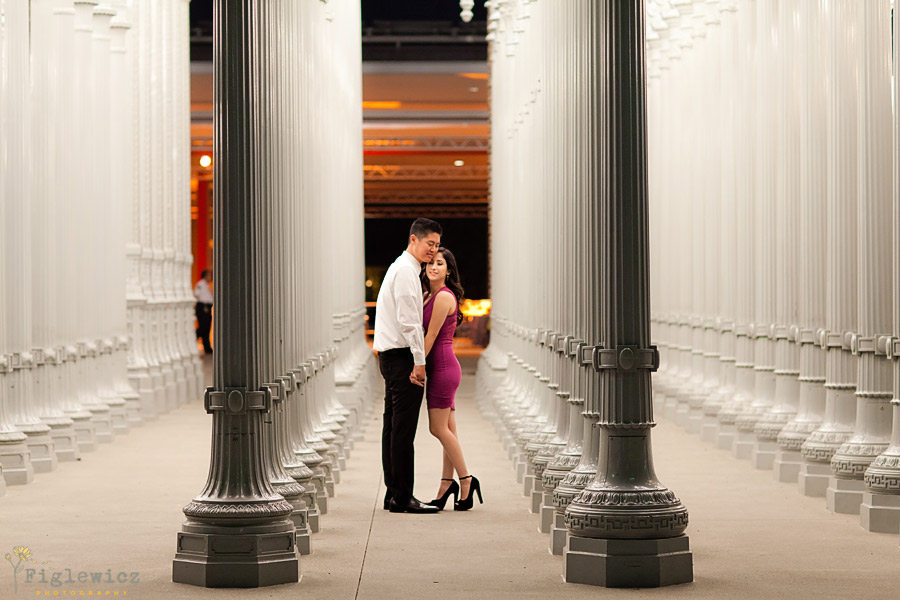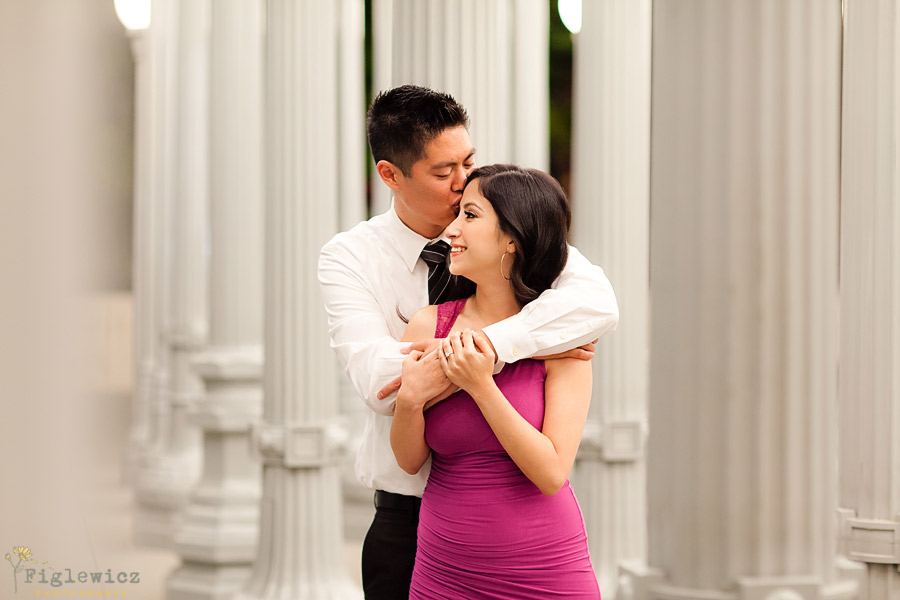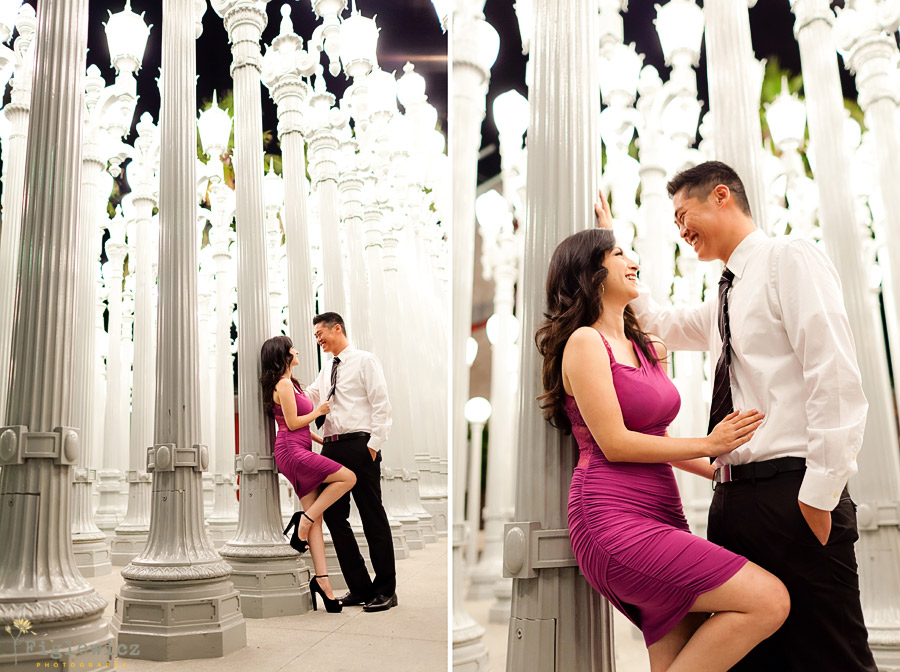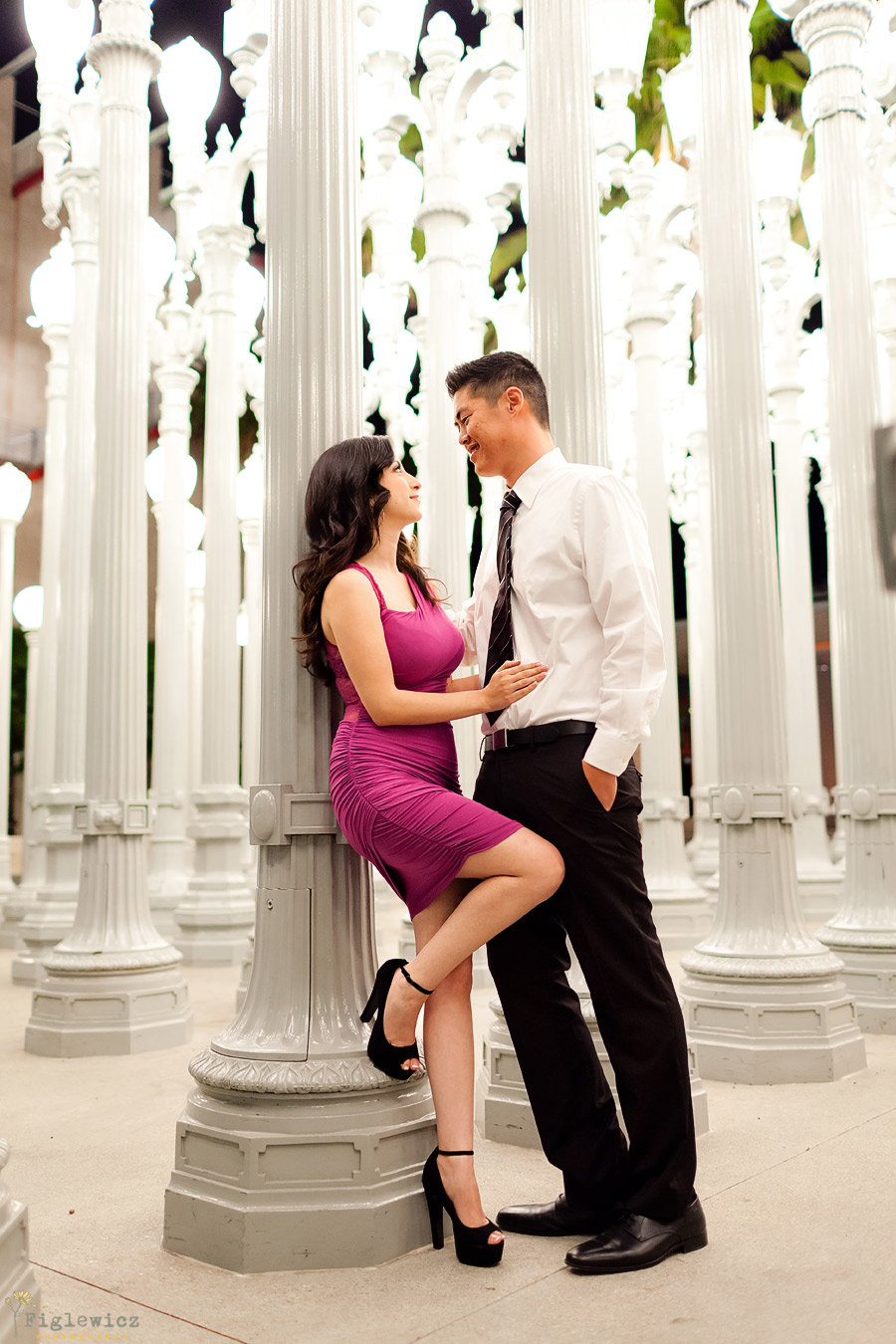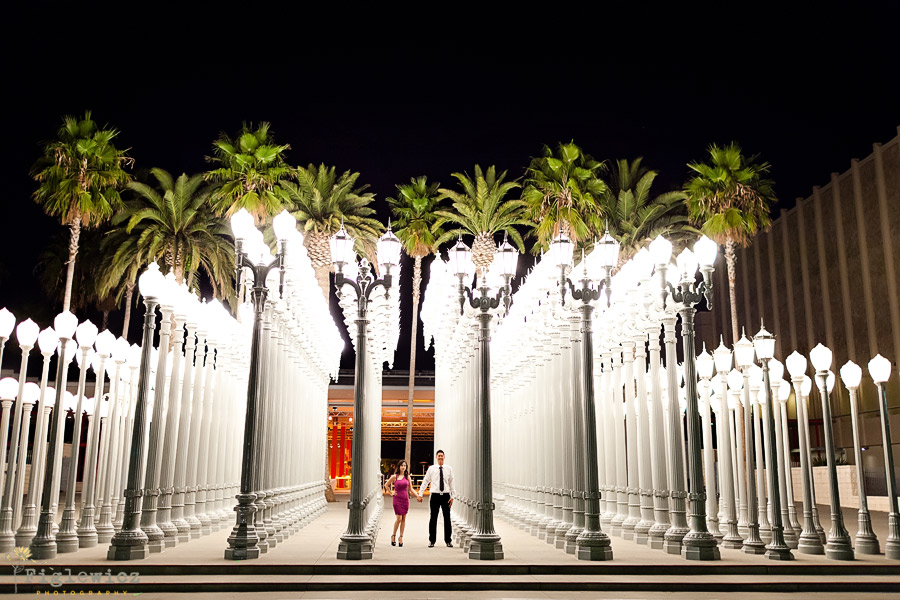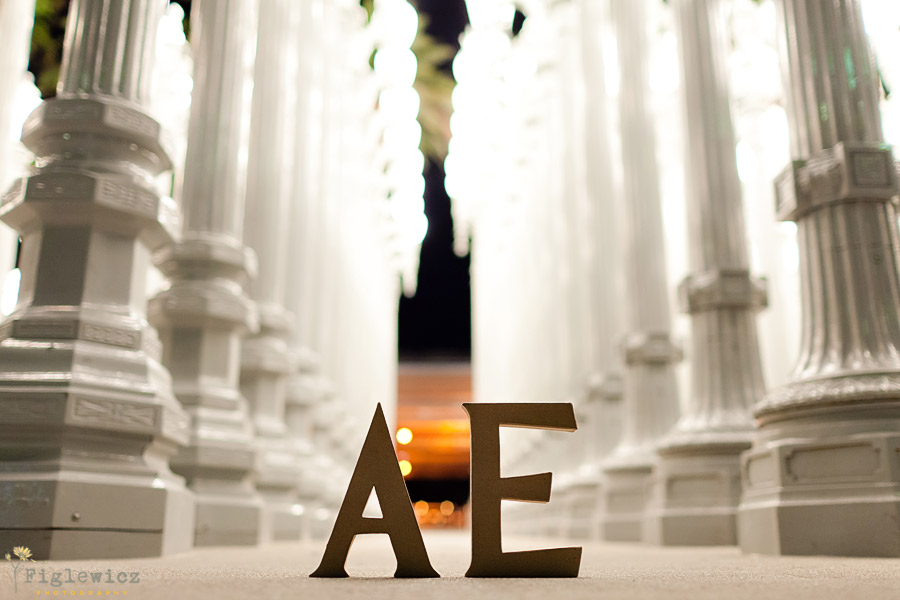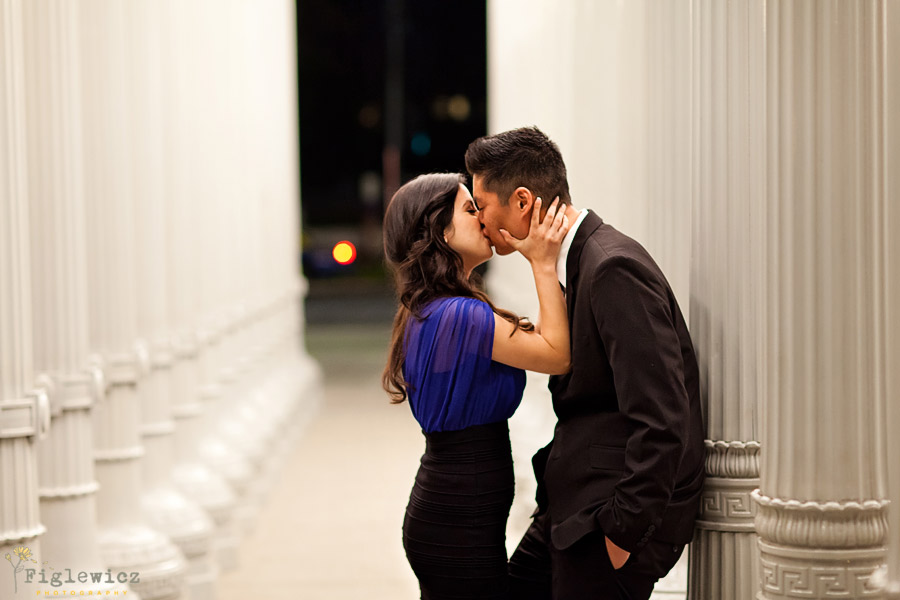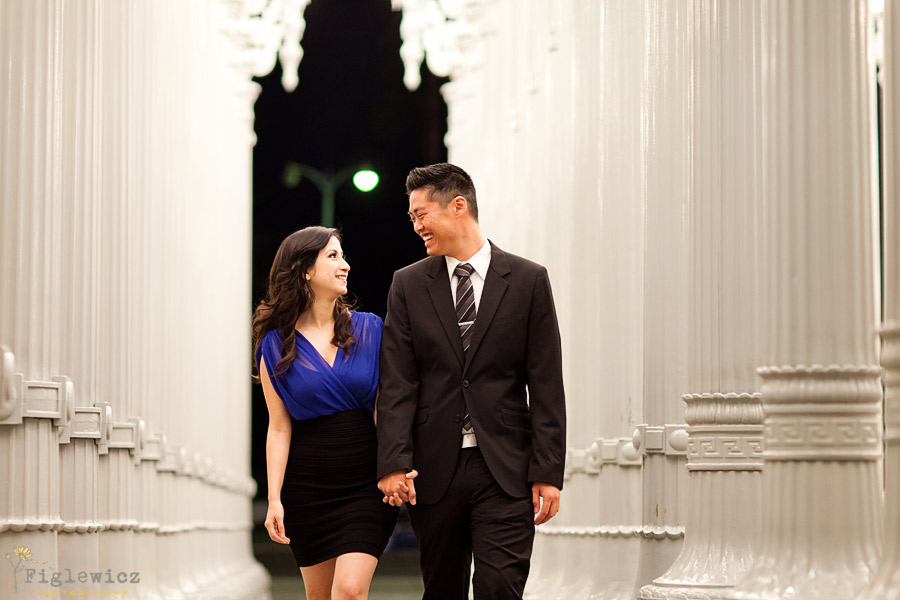 We had so much fun with you guys! Count down to wedding begins!