You might want to buckle your seat belts for this wedding… ha! Diana and Jimmy are one of those couples that radiate energy! Their wedding was the same.  From the very beginning we knew we were in for a fantastic ride.  When we arrived at Diana's hotel room she was already glowing and full of anticipation.  Their first look was beautiful – I love watching soul mates in all their perfection on their wedding day.  I am always blown away by the beauty that comes from two people that love and respect each other so much.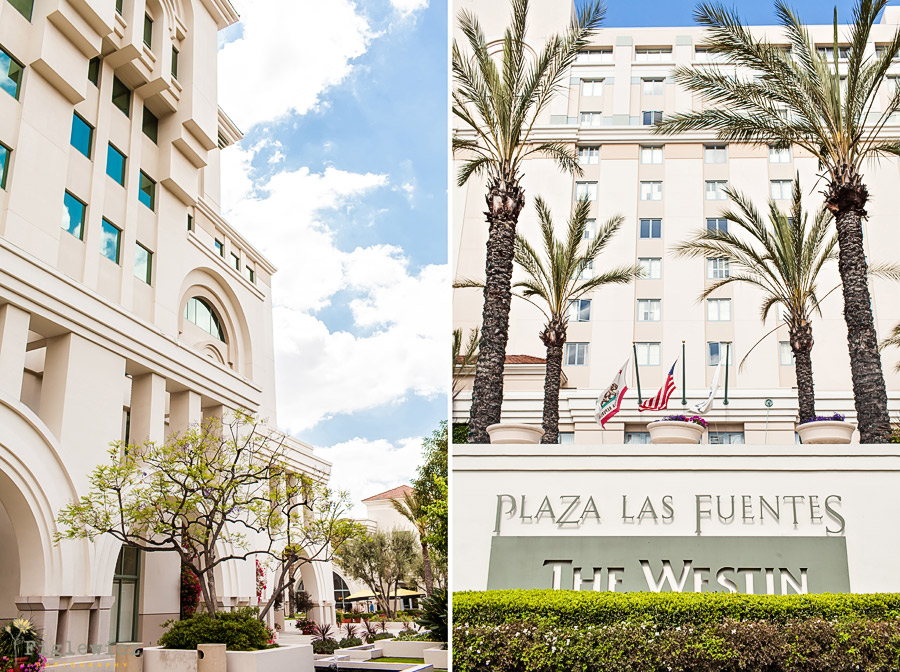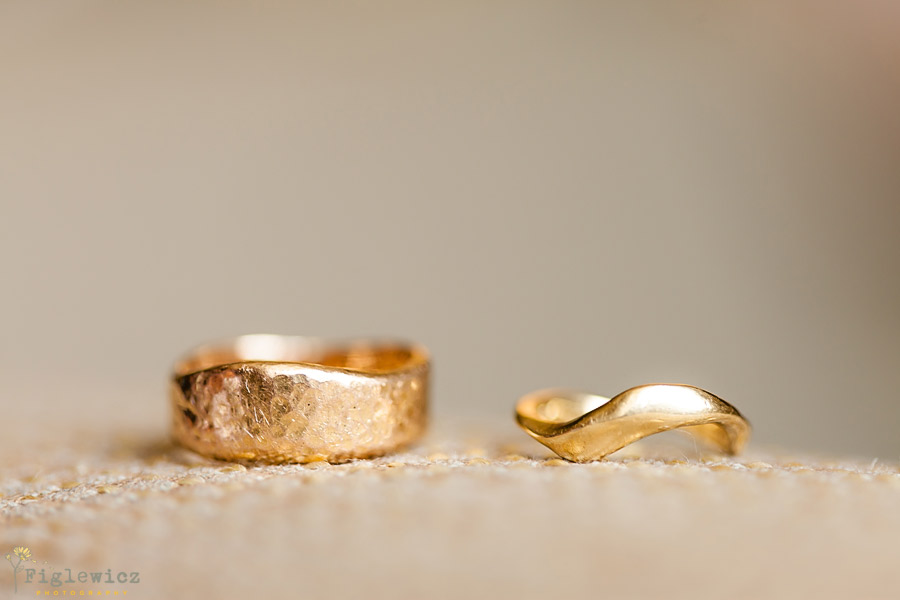 Just one look at these rings and you know the bride and groom are unique. So beautiful!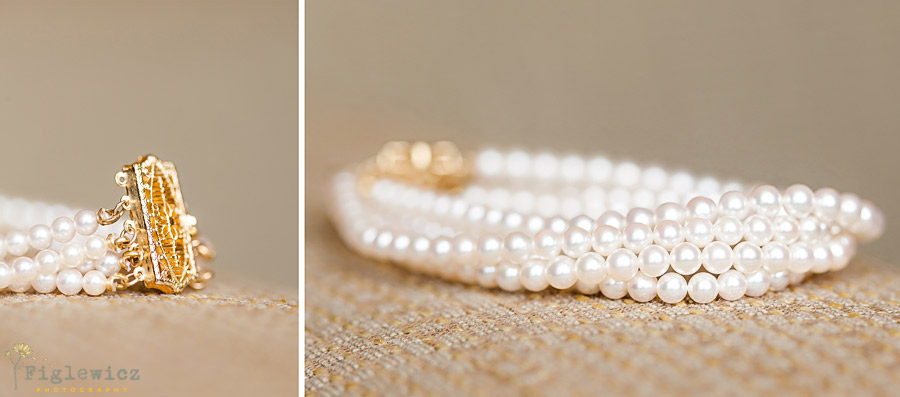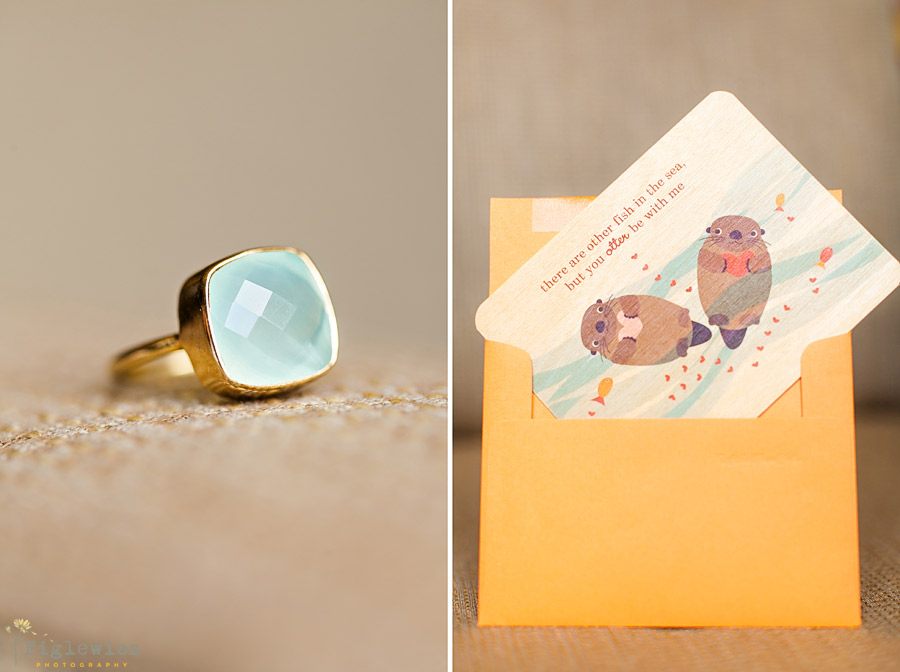 I love this card that Diana gave to Jimmy. They took the animal test recently and they are both otters.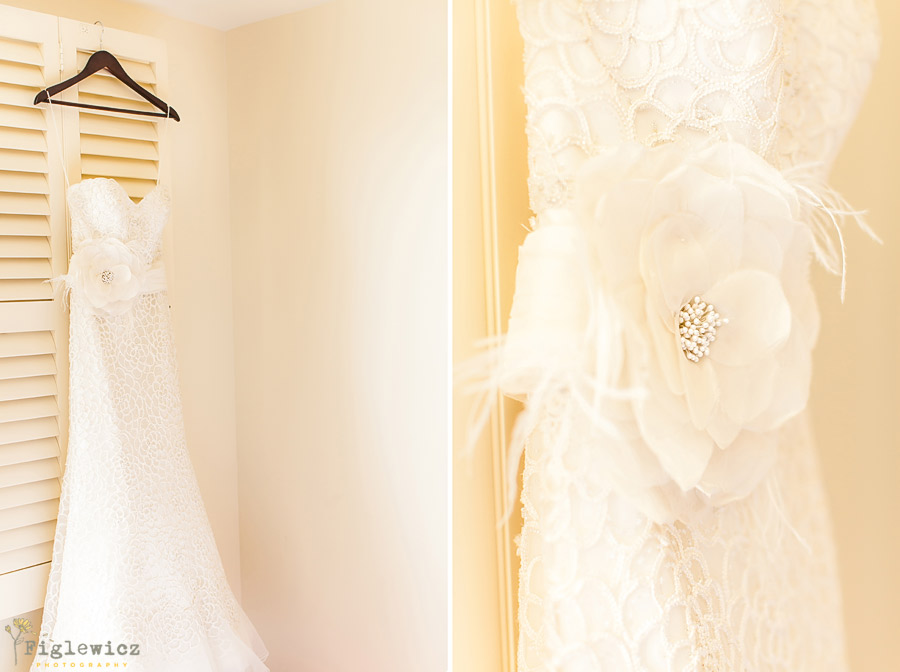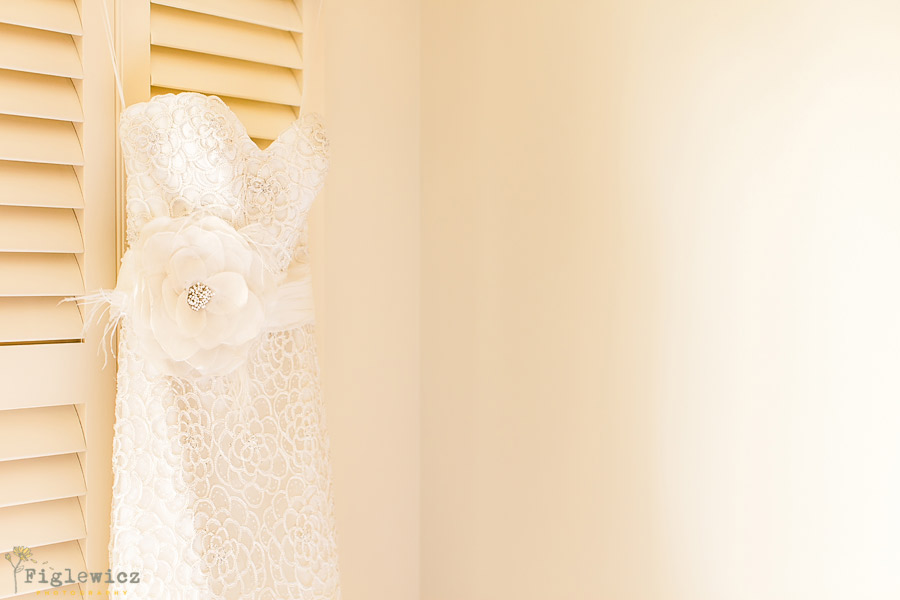 I really love flower pattern on her dress, it reminds me of a coral reef. (If you have been following their story you know how fitting that is for them.)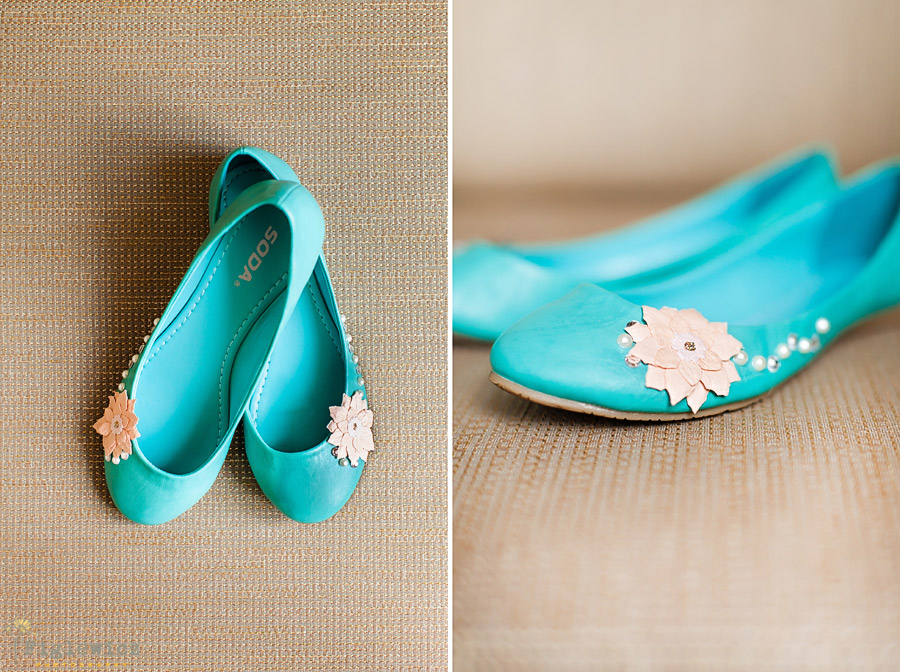 She added the 'bling' to her shoes.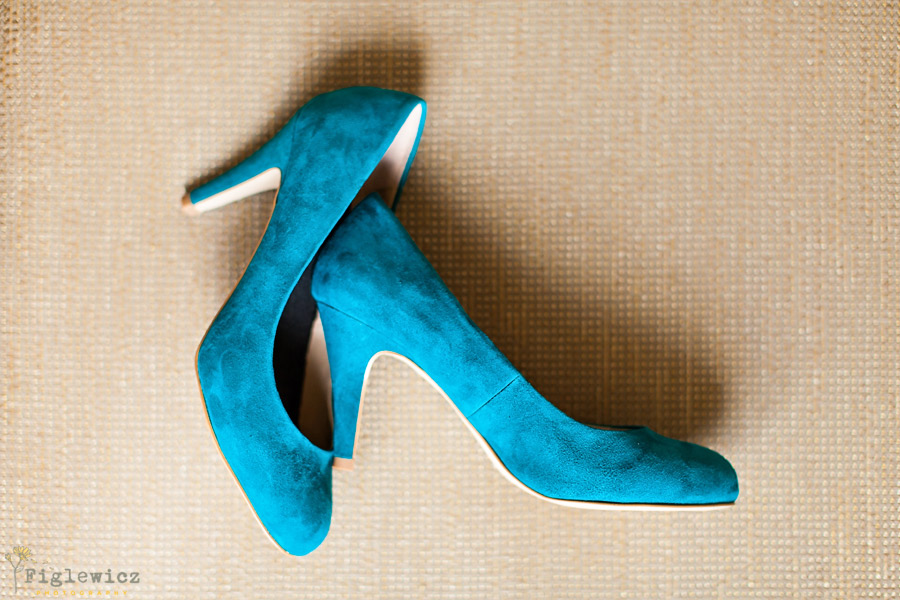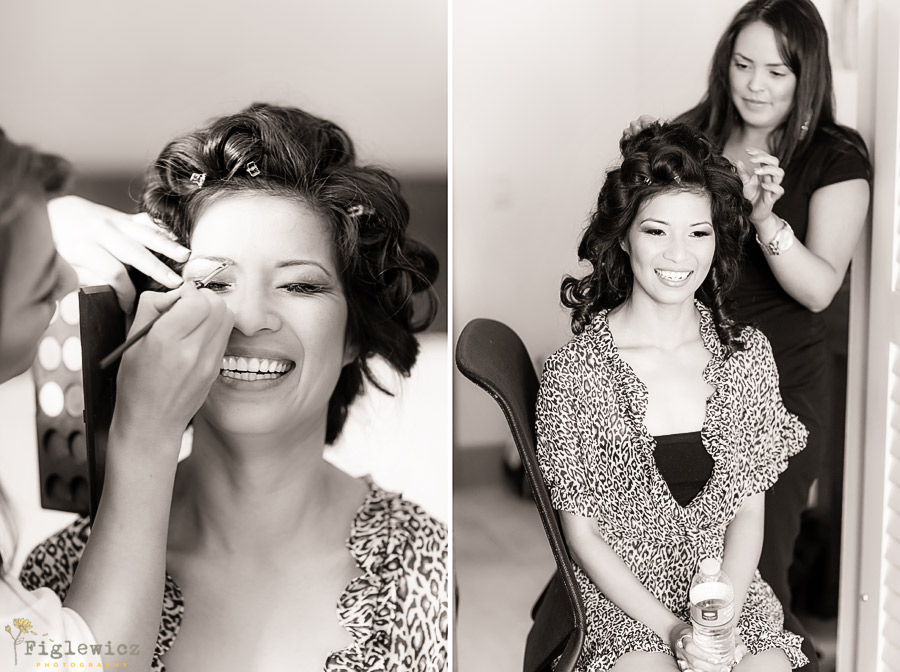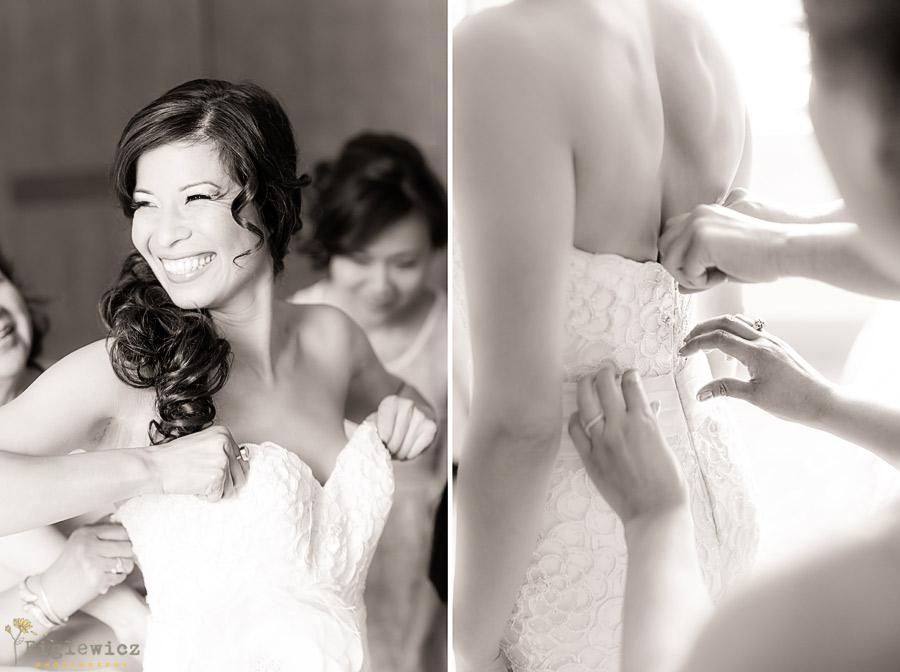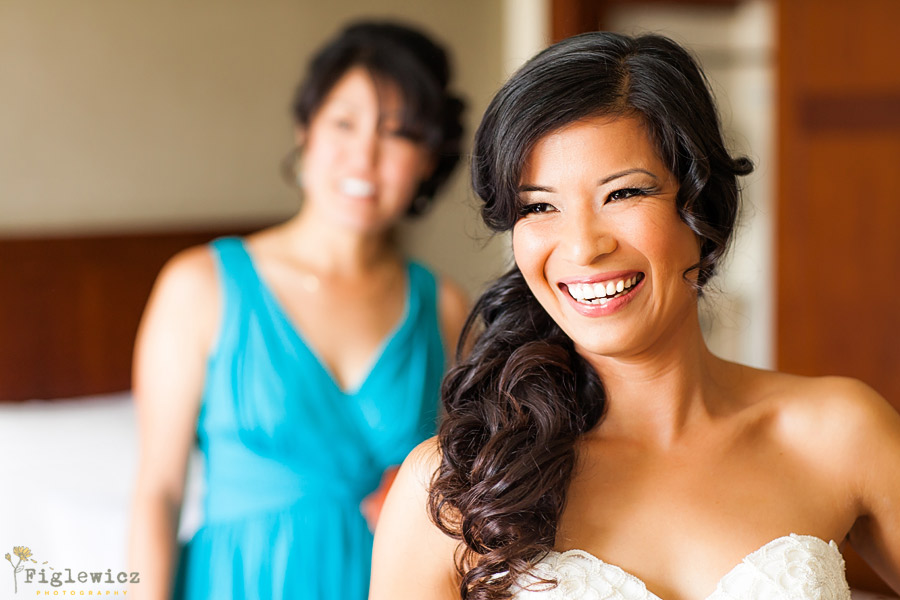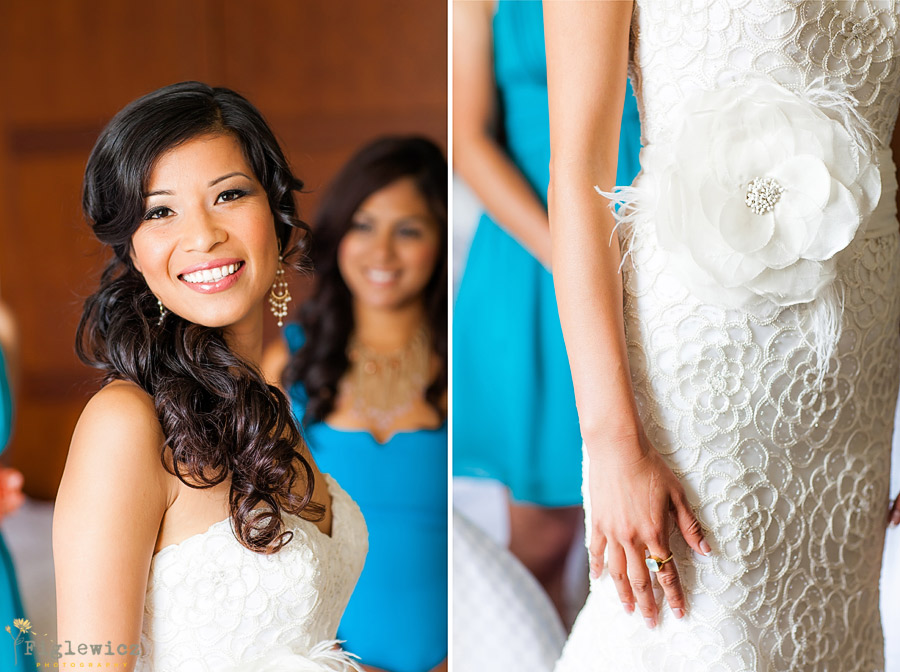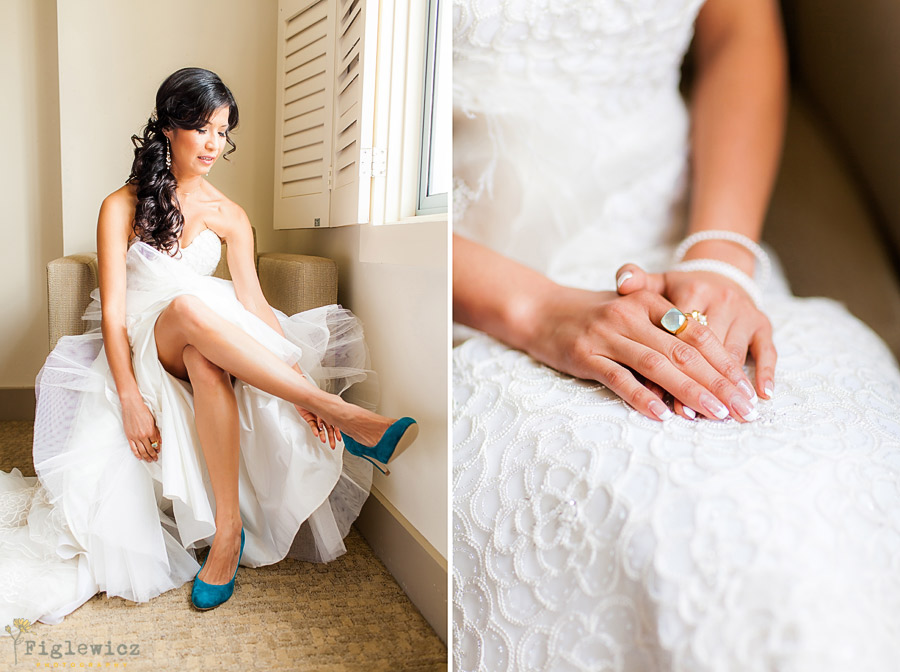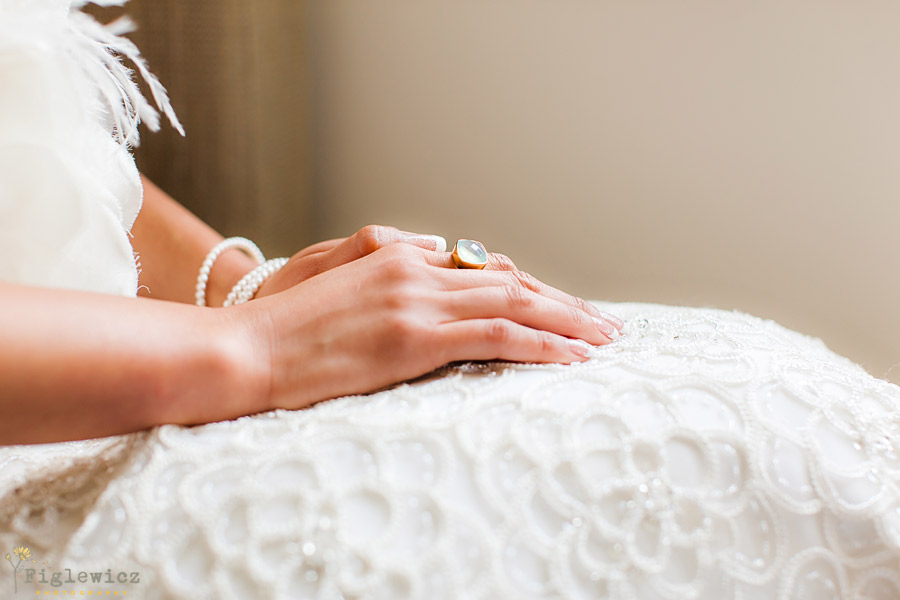 I'm in love with that ring! (hint hint, Casey)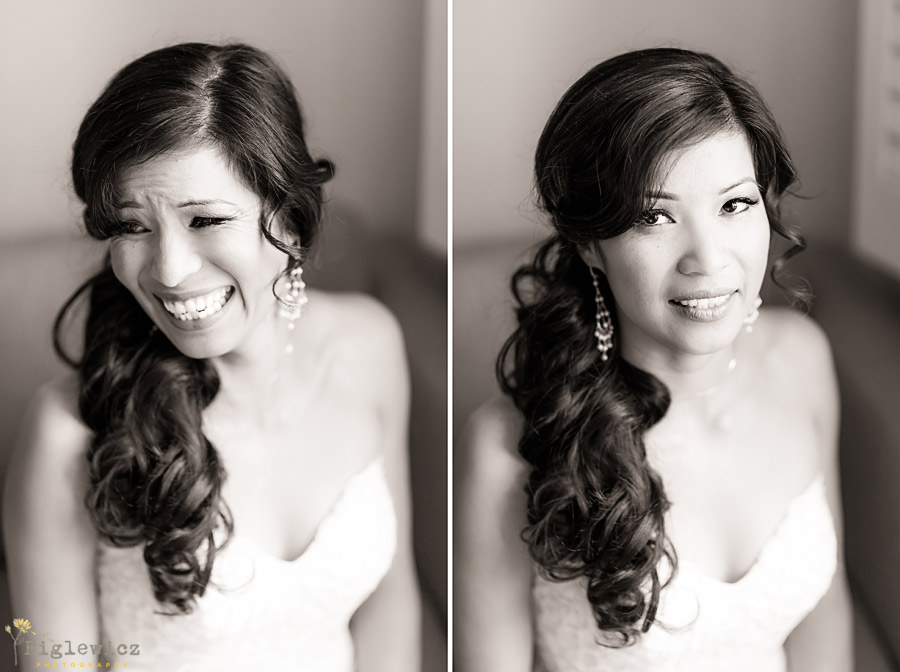 Diana – you, are, gorgeous!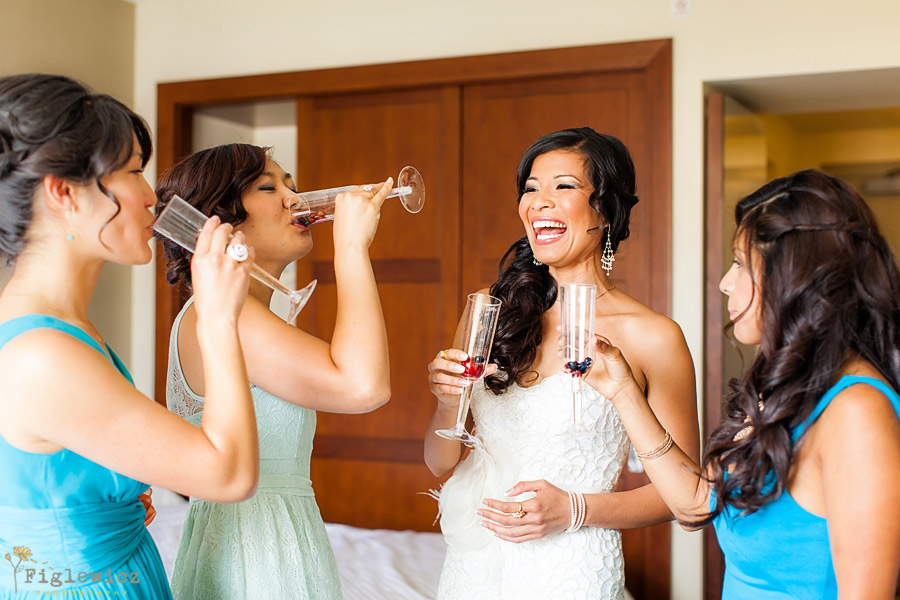 …so are you Jimmy!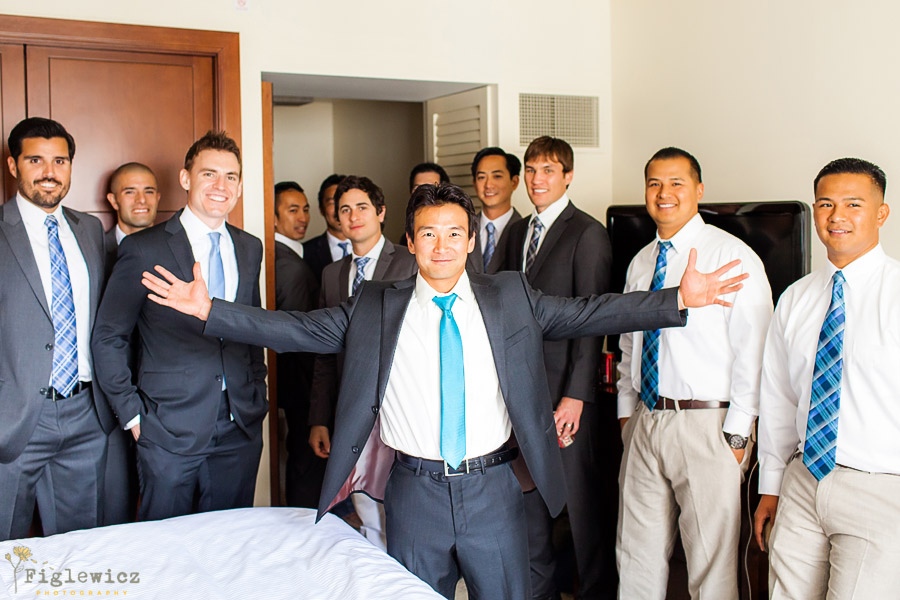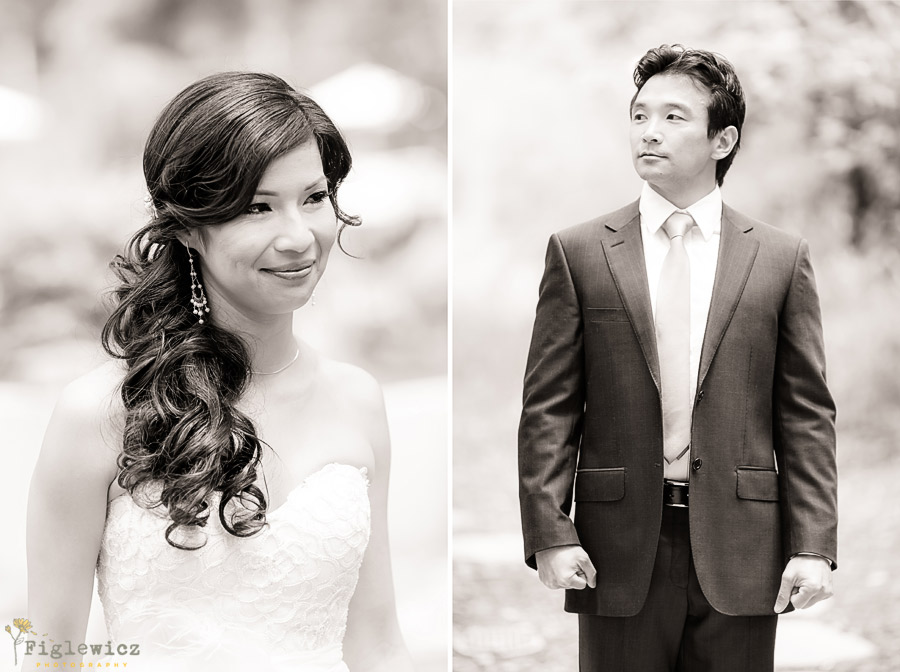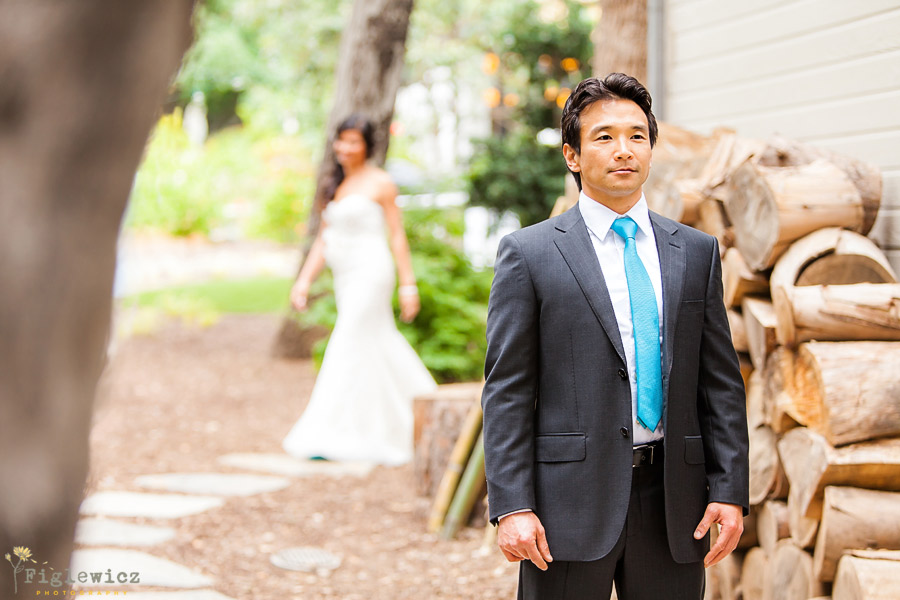 Patiently waiting for his surfer girl.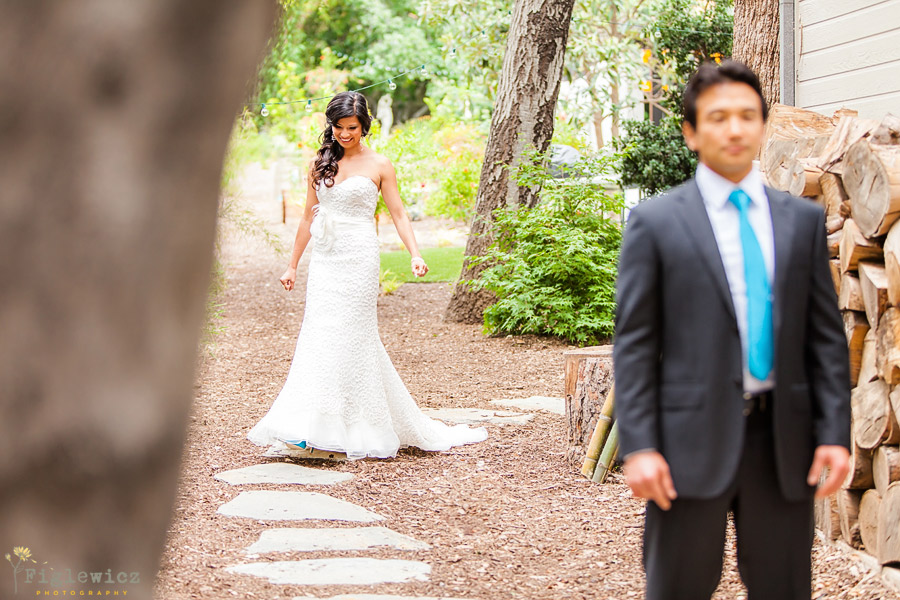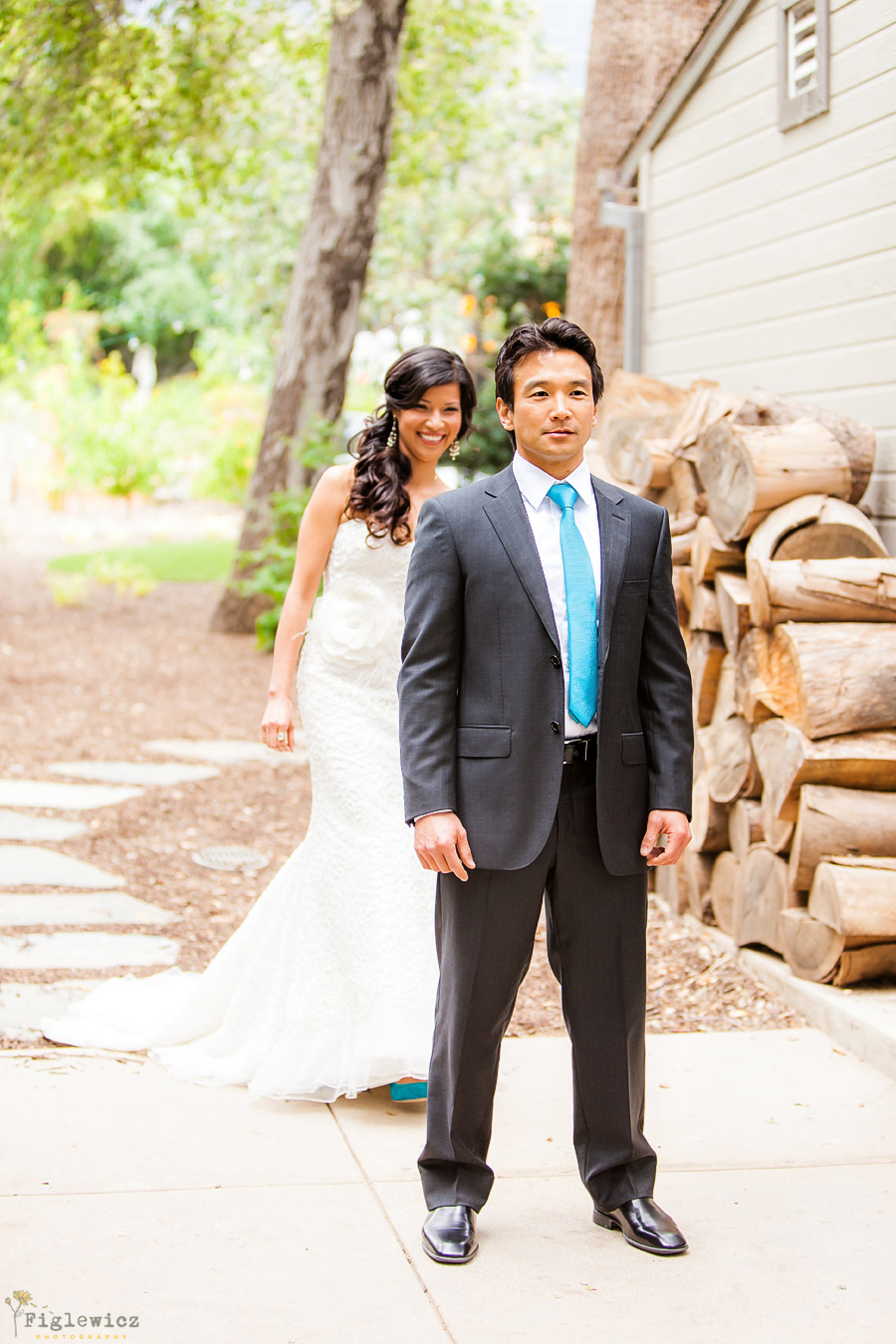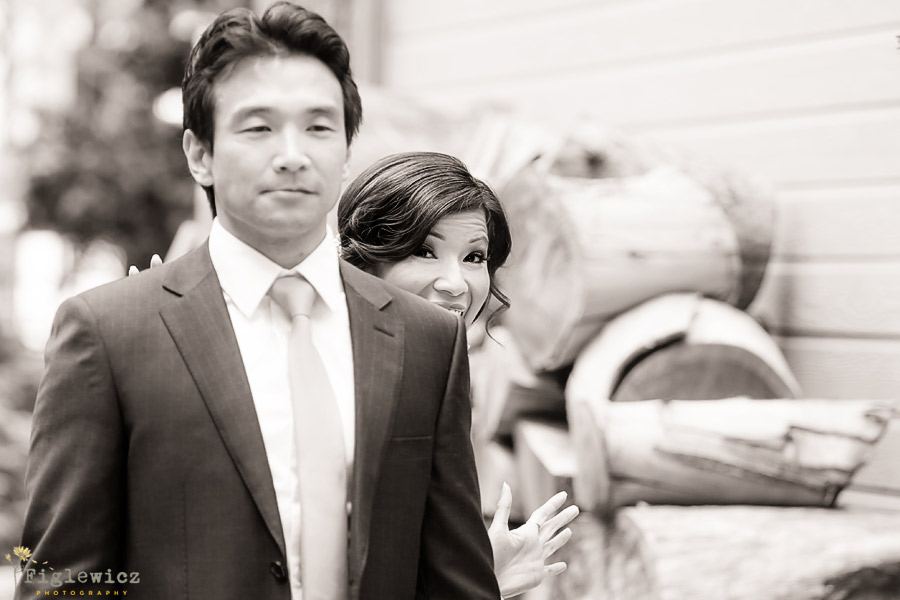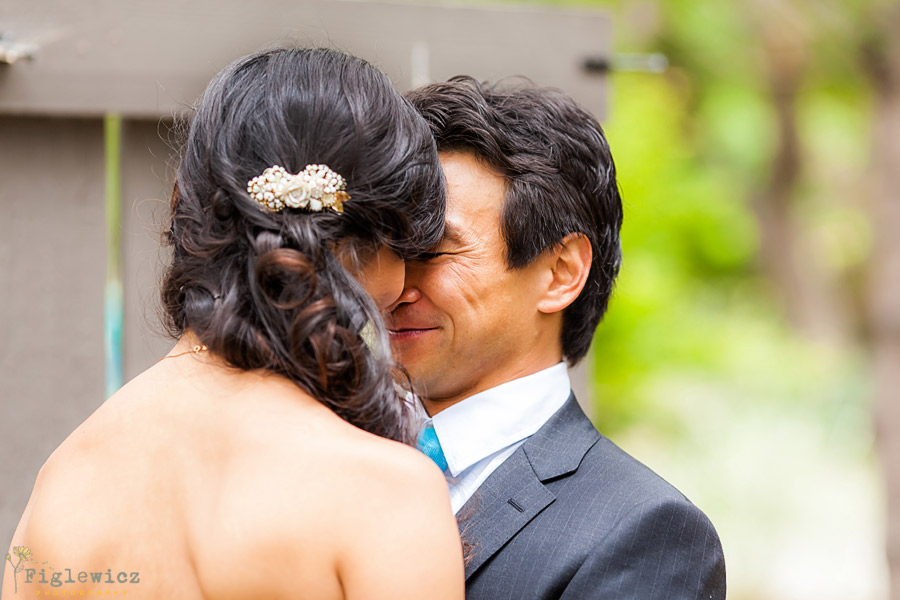 So CUTE!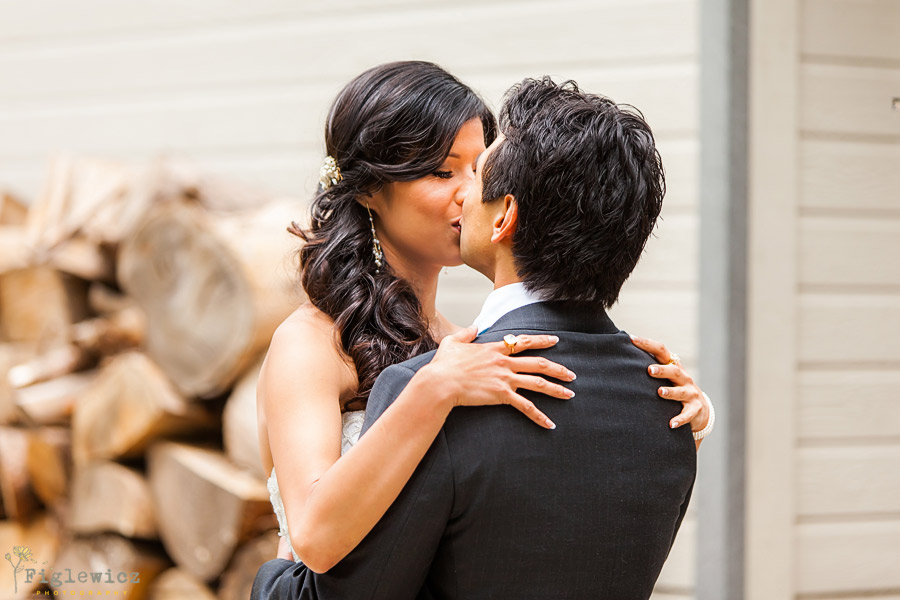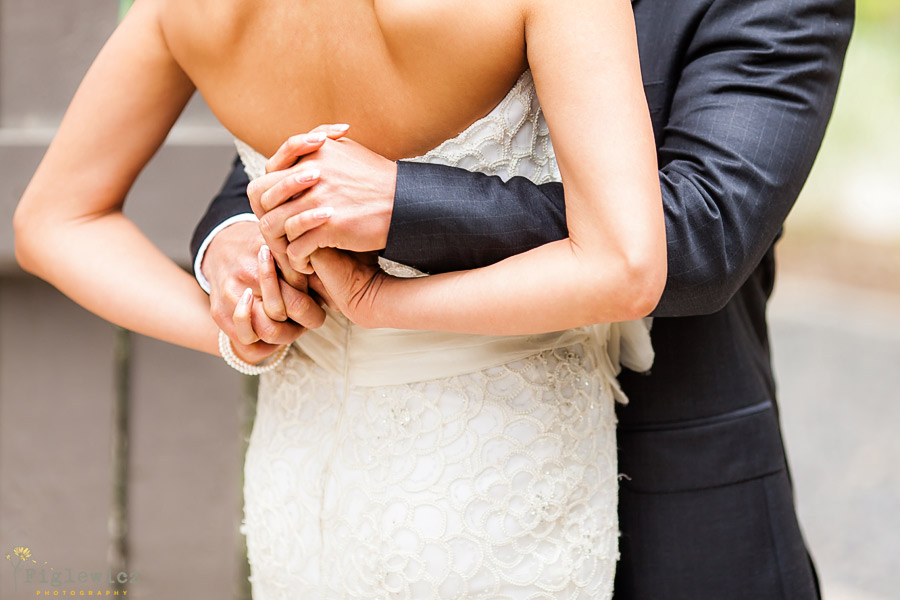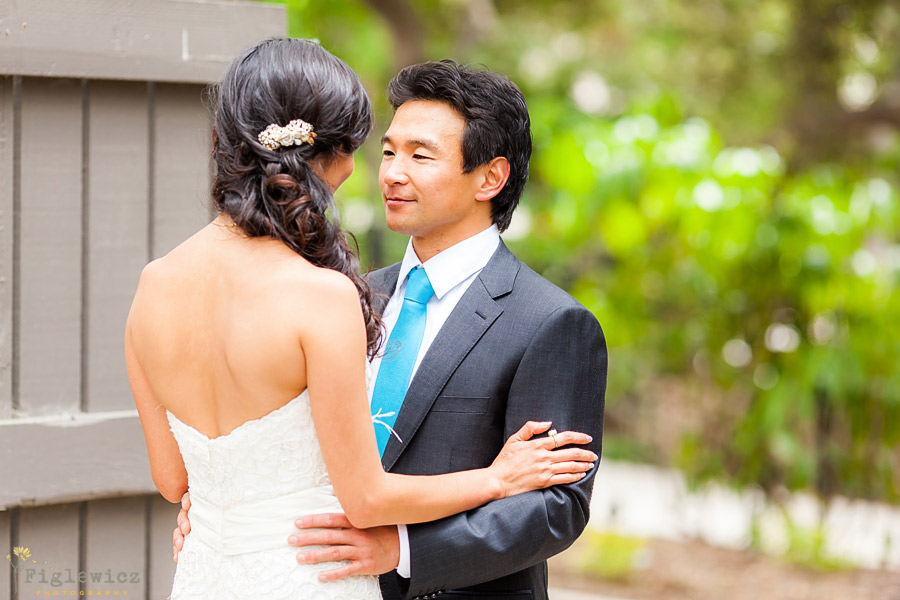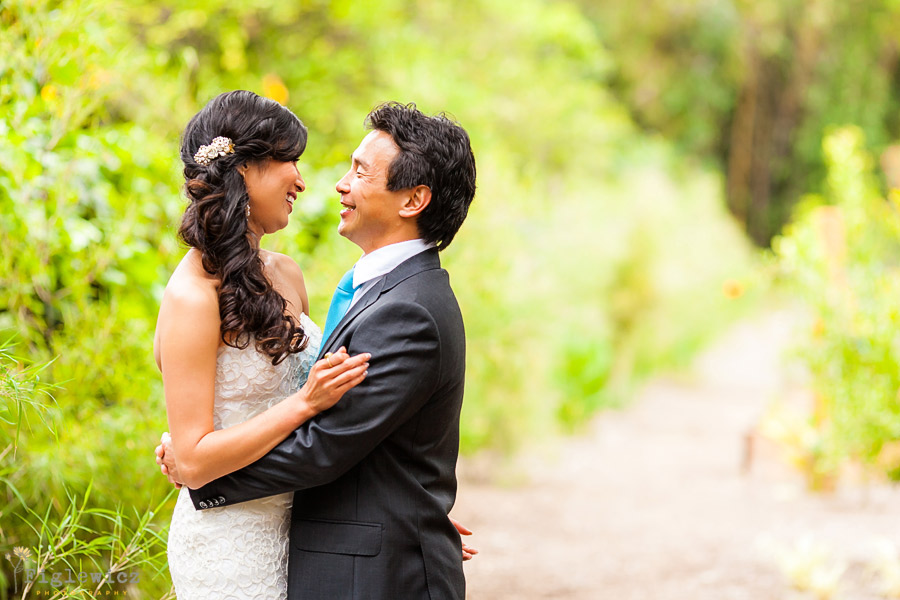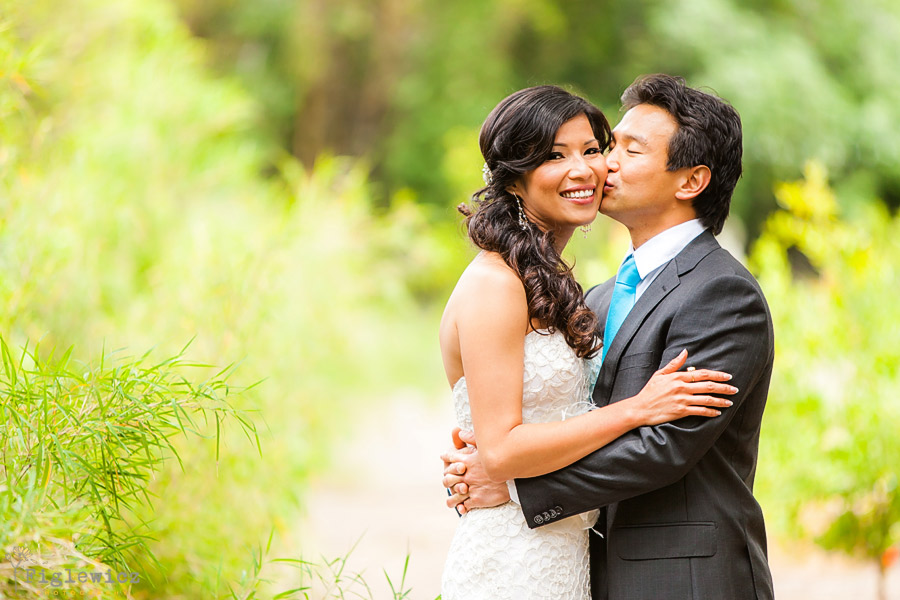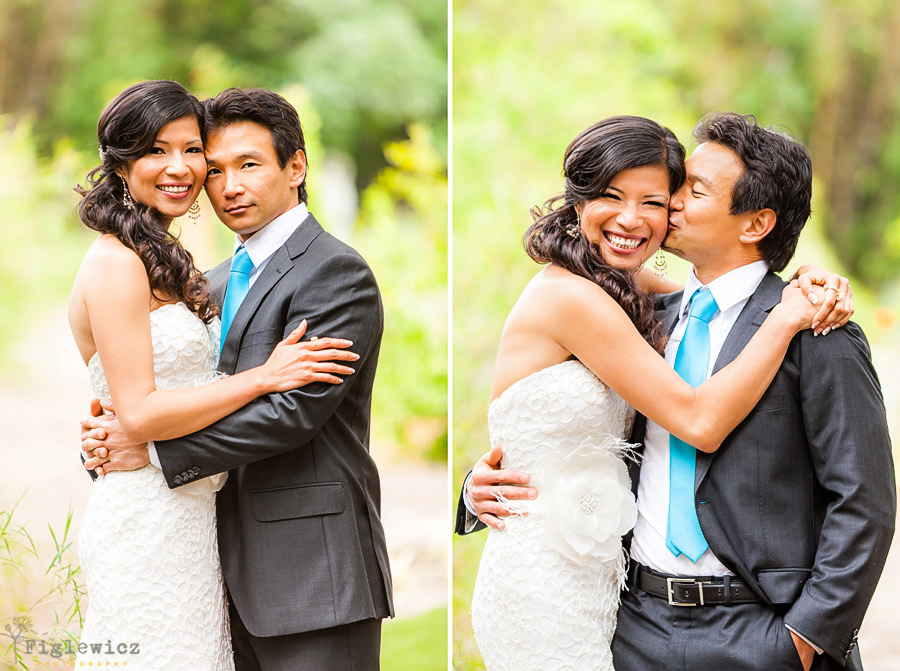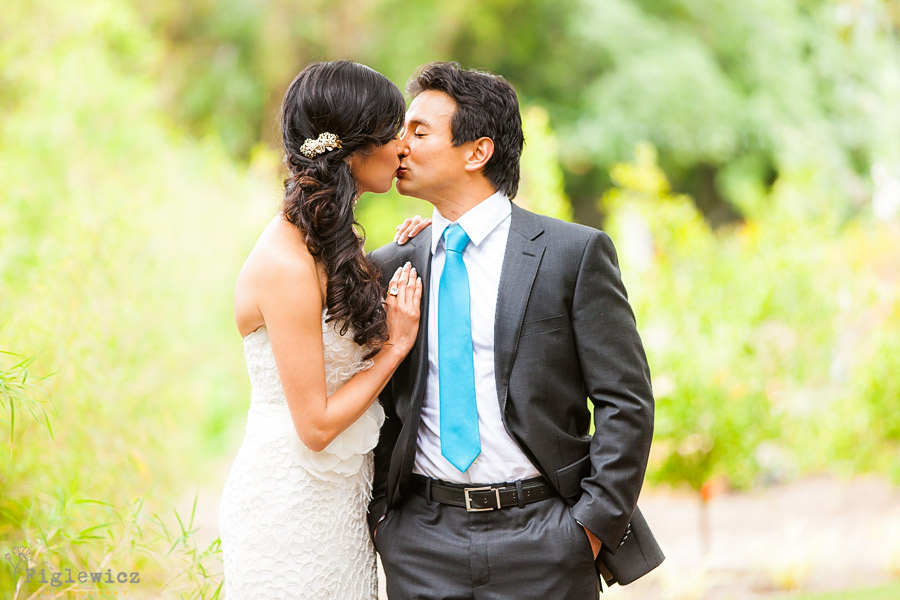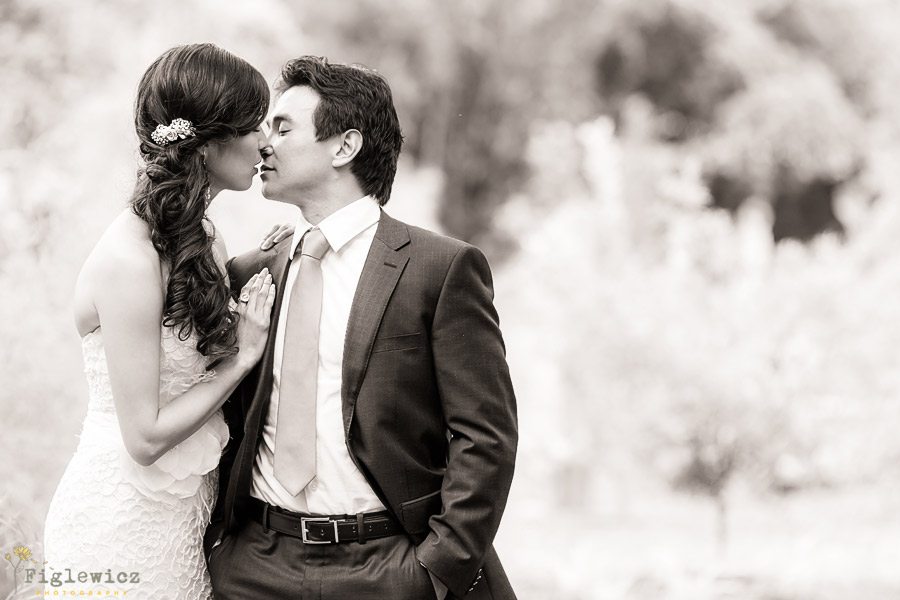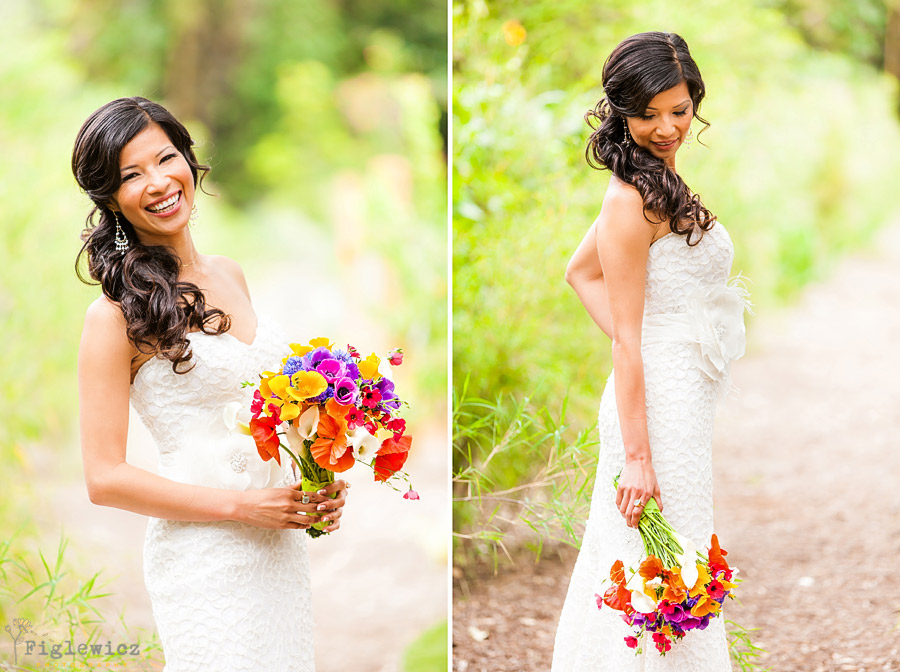 I LOVE wildflowers!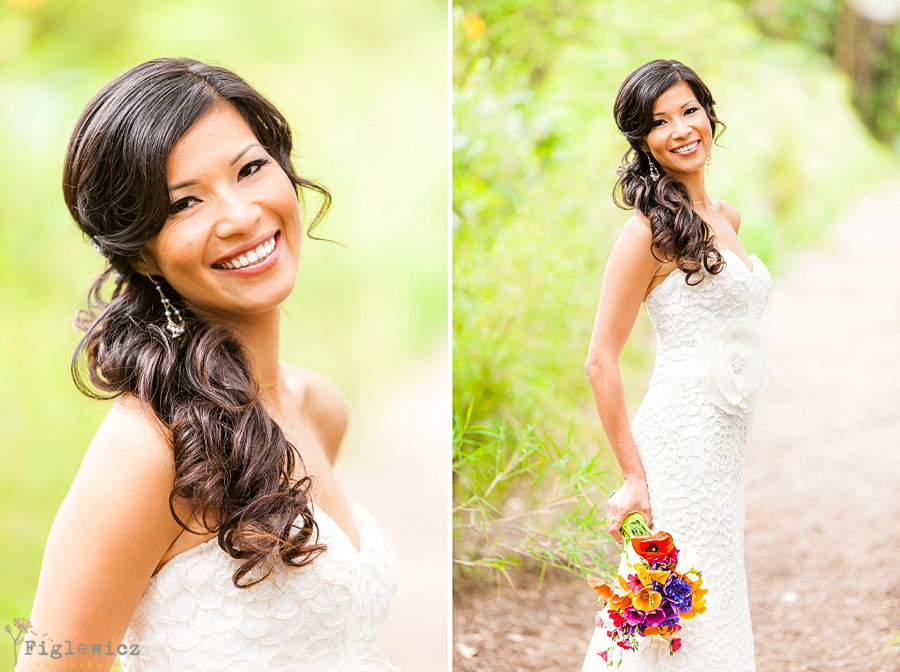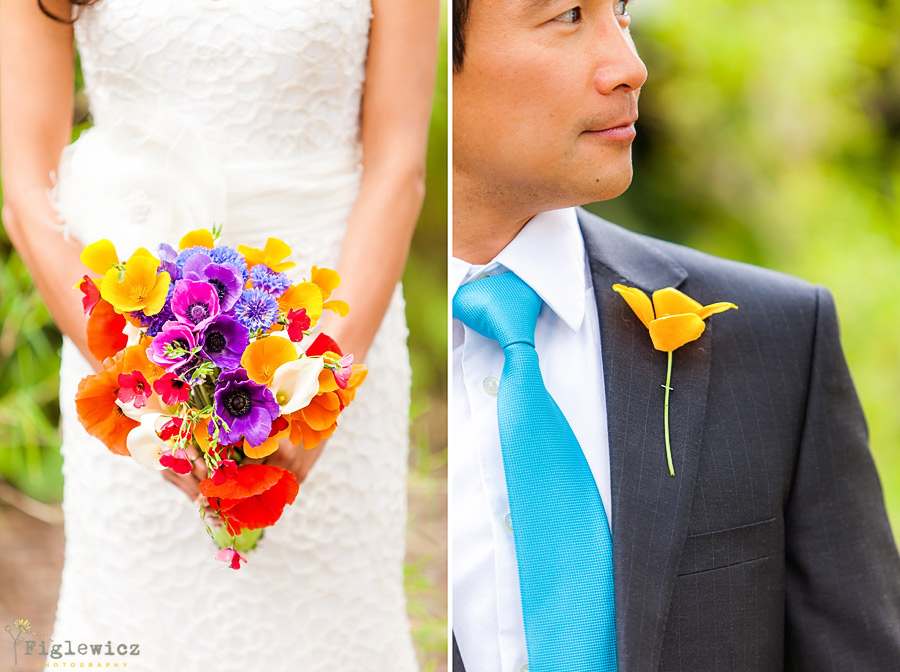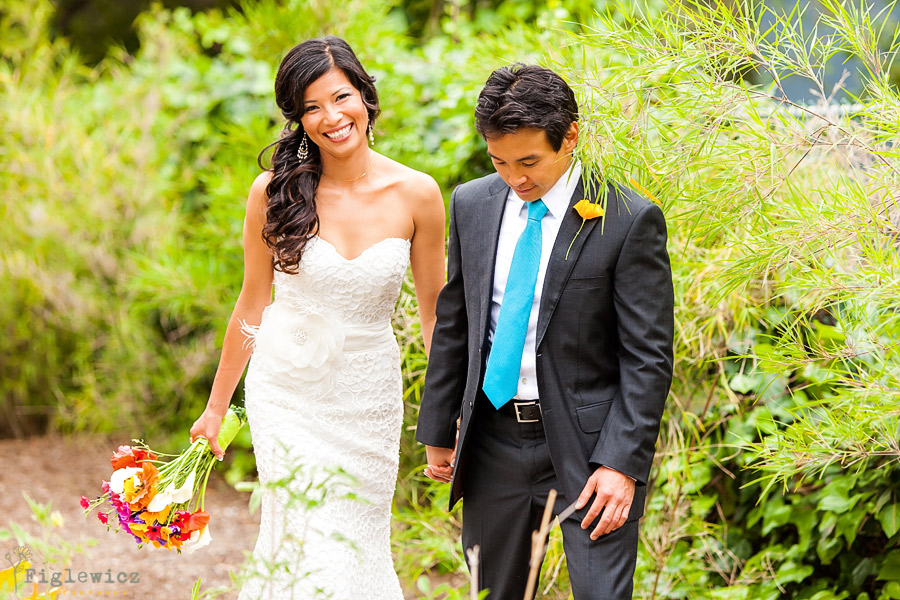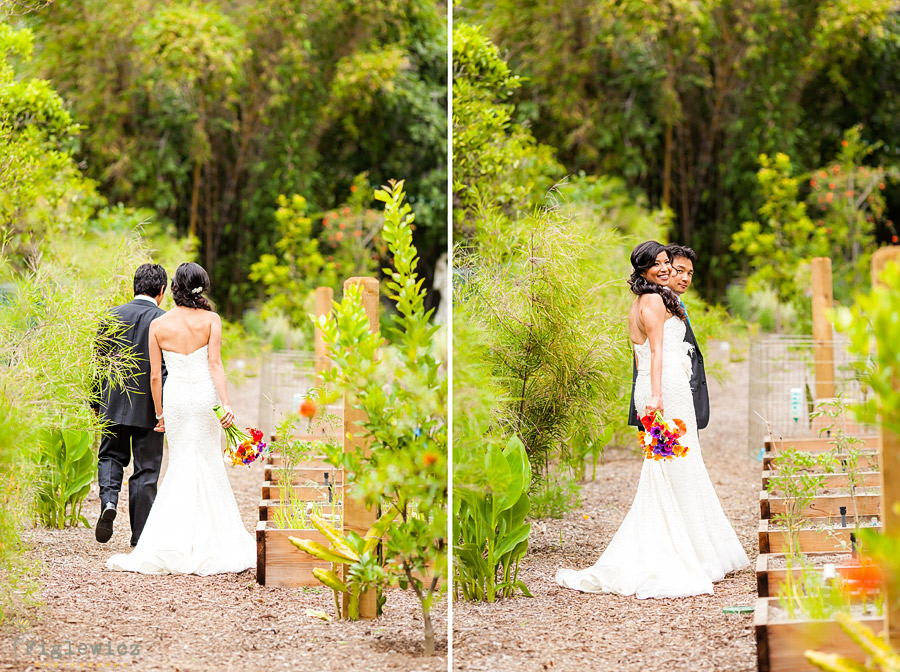 This is Jimmy's vegetable garden!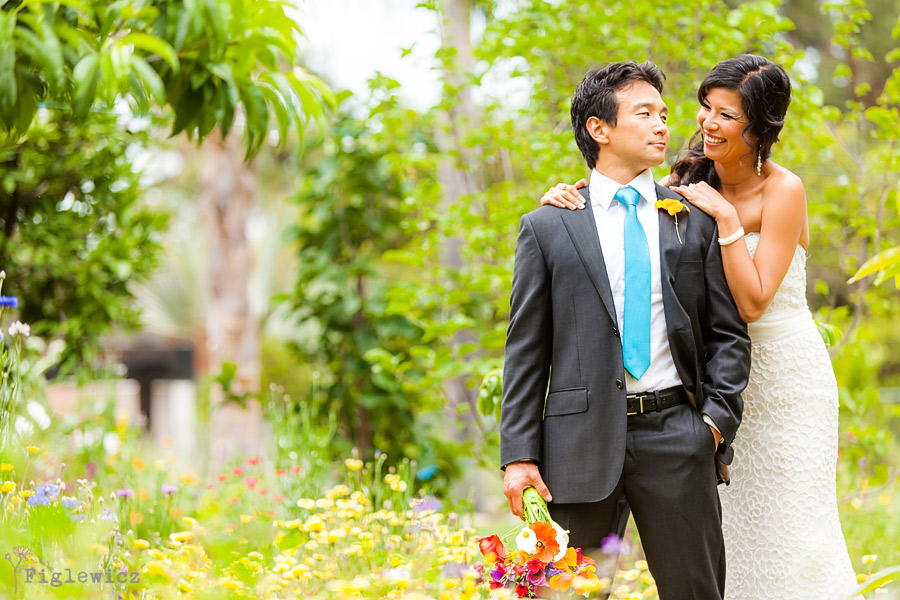 And this is his wildflower garden that he planted just for the wedding!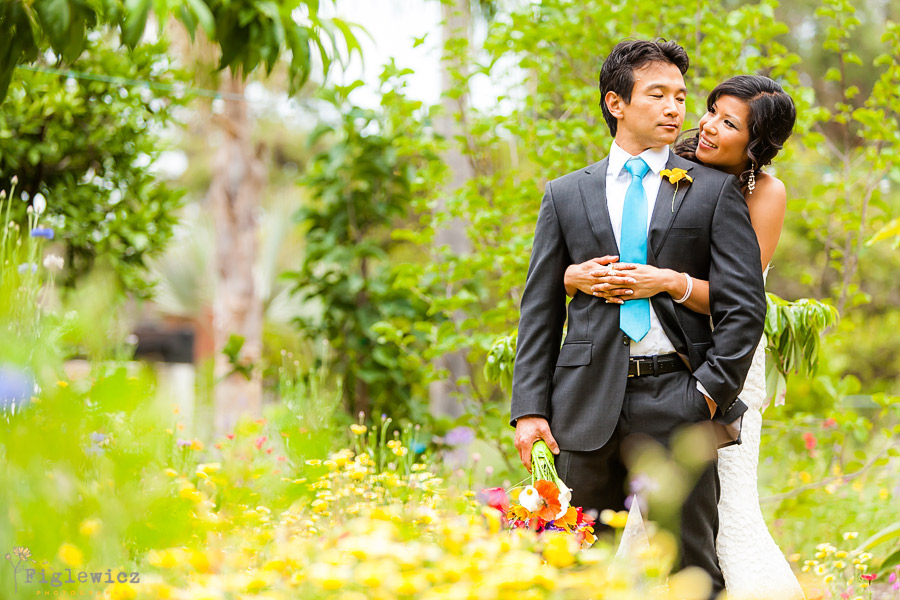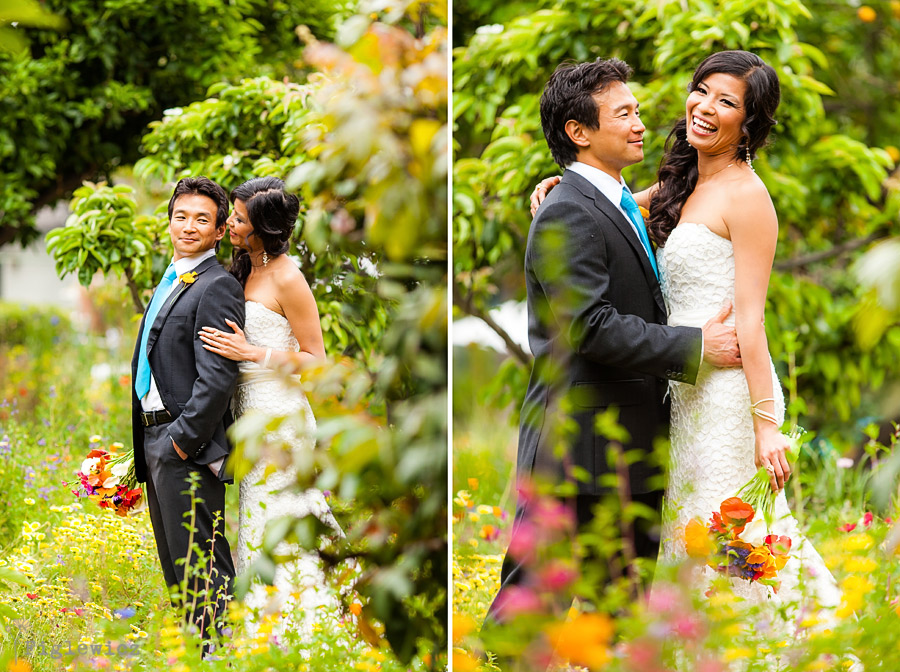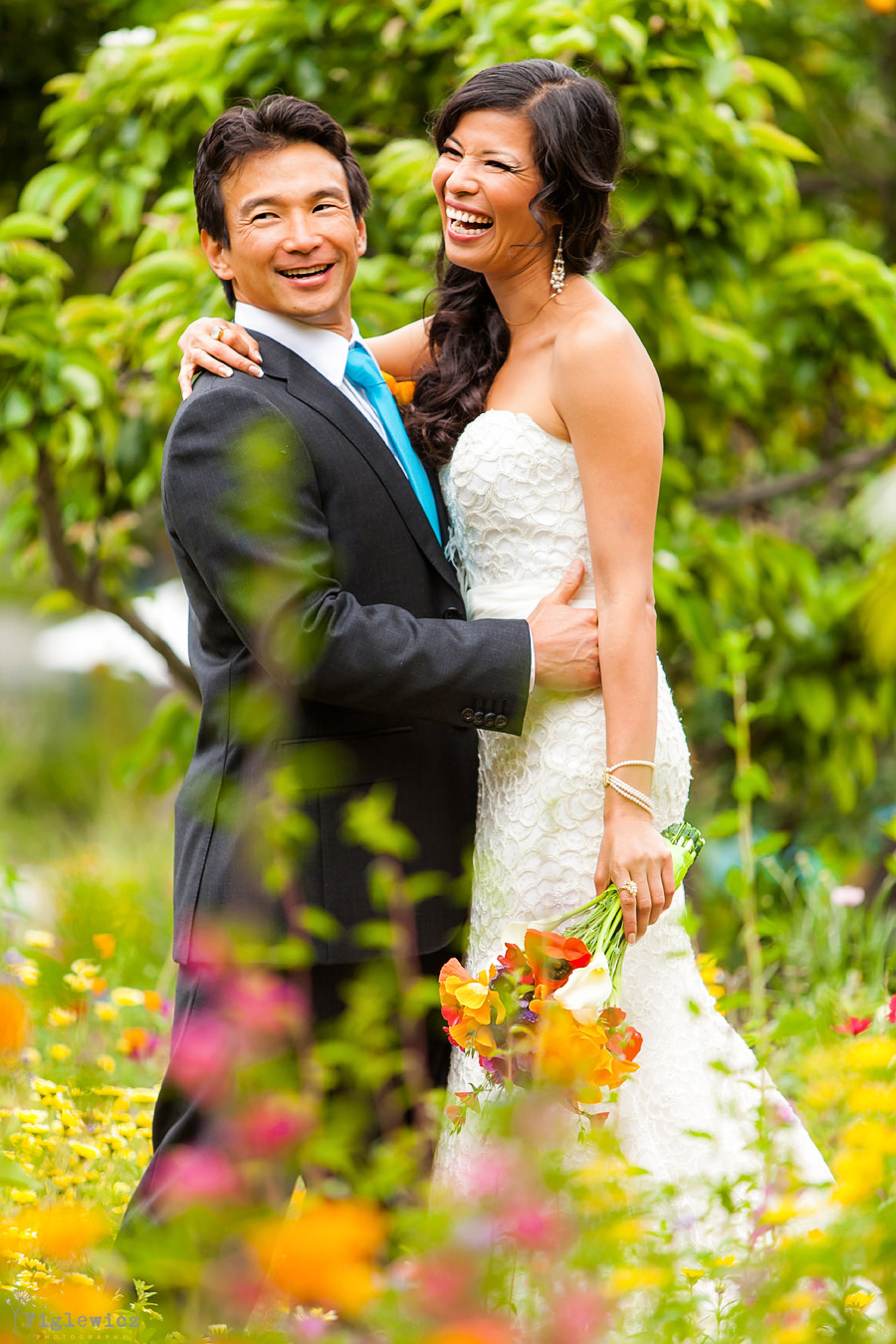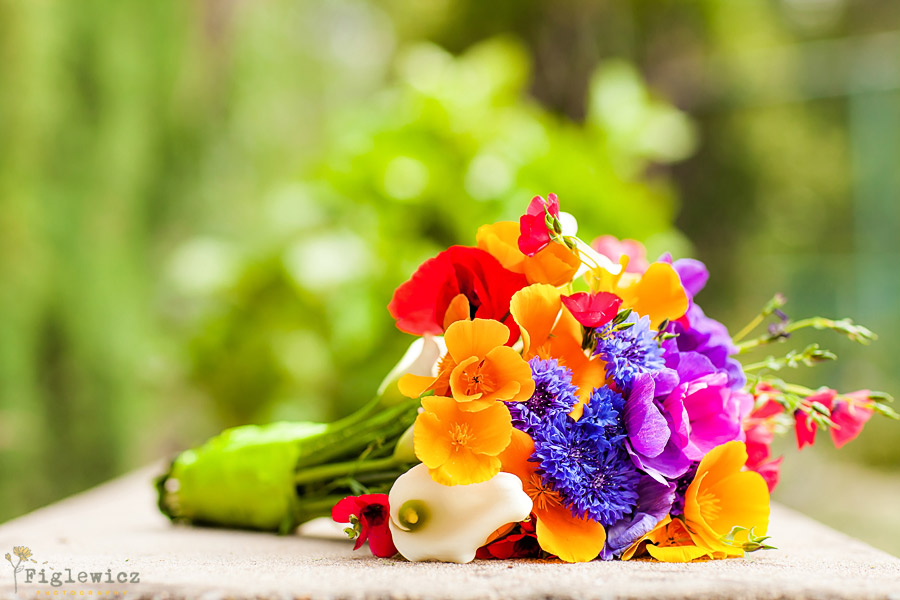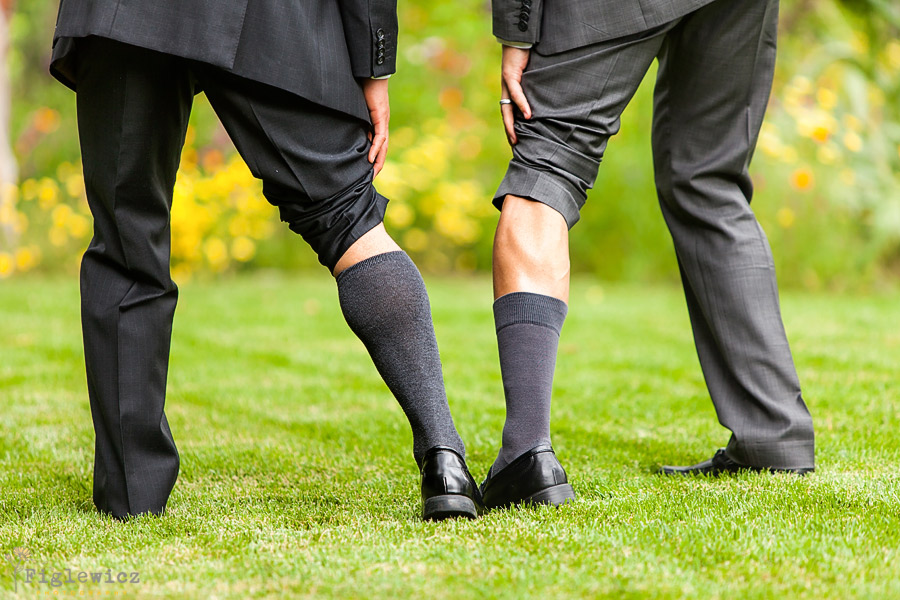 Now that you have seen Jimmy's more feminine side, here is his silly side…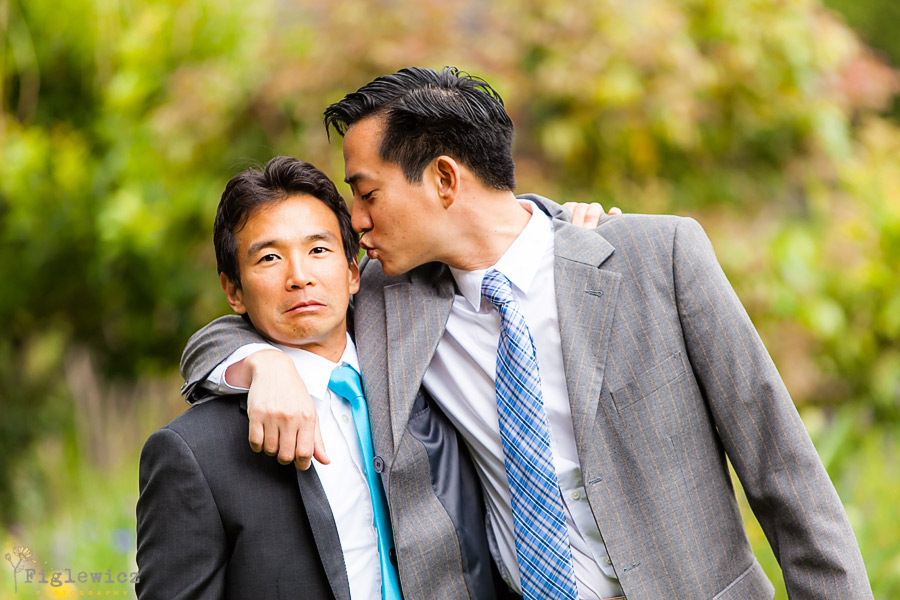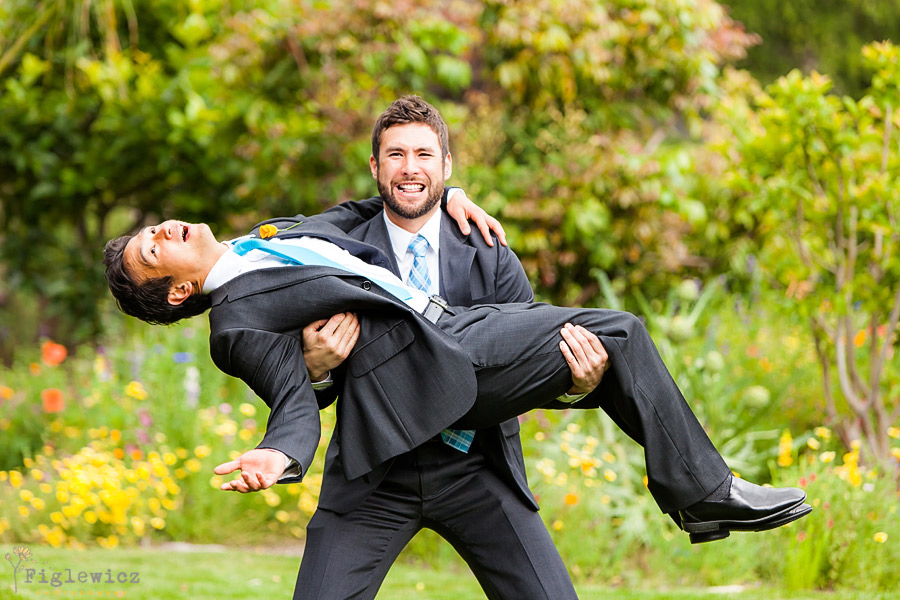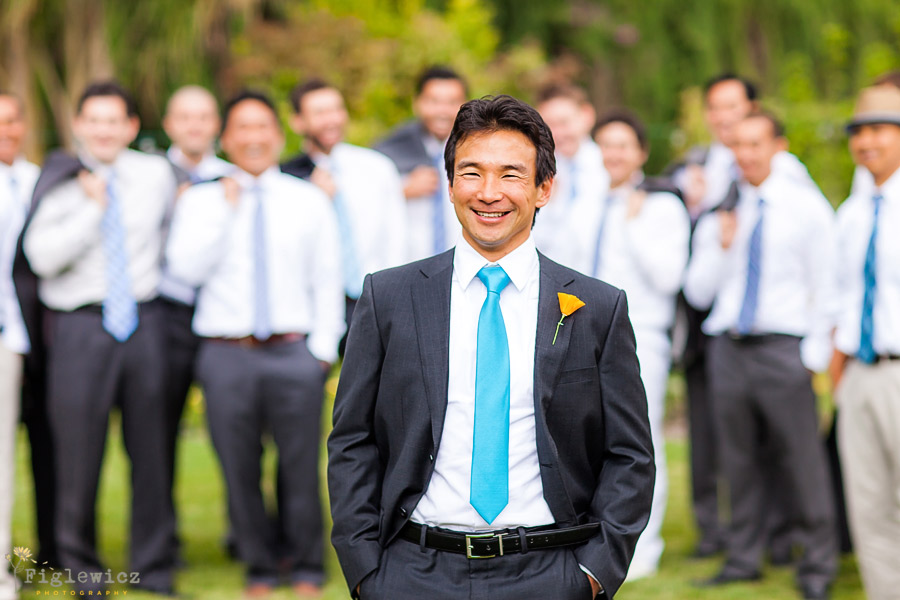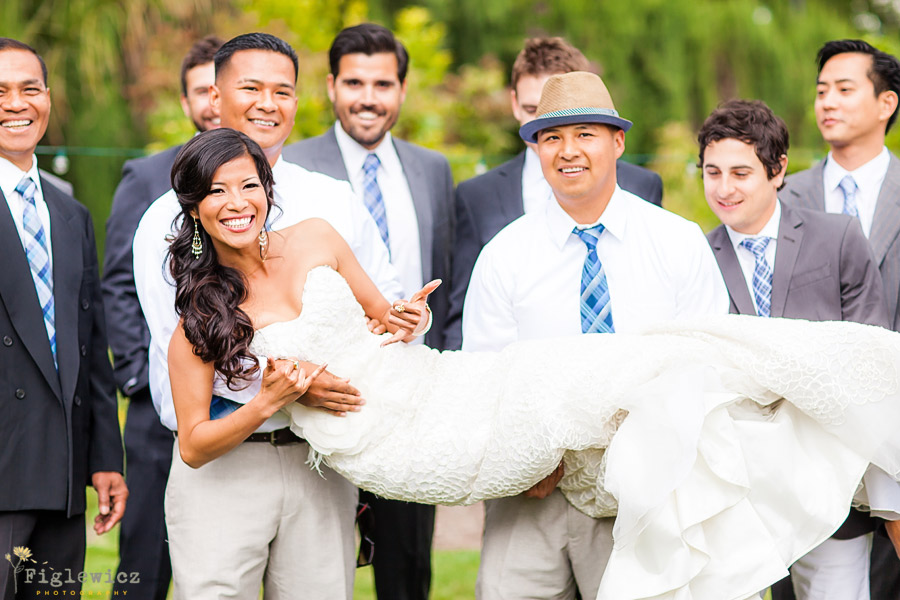 Diana is the perfect girl for him!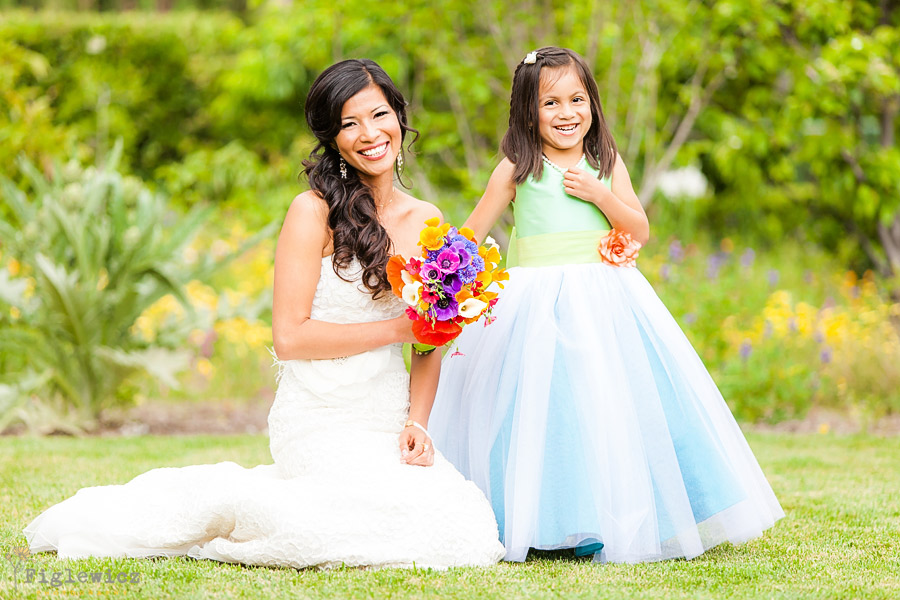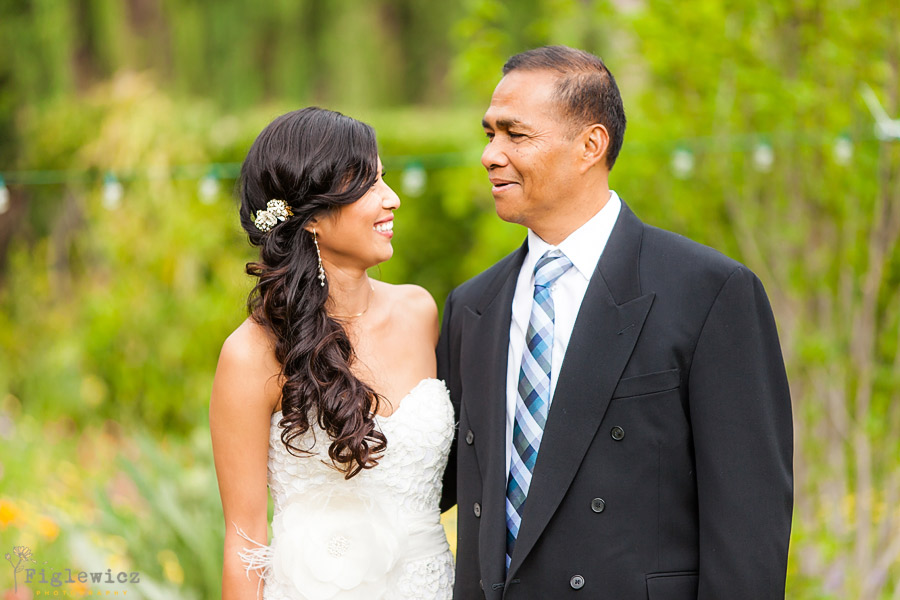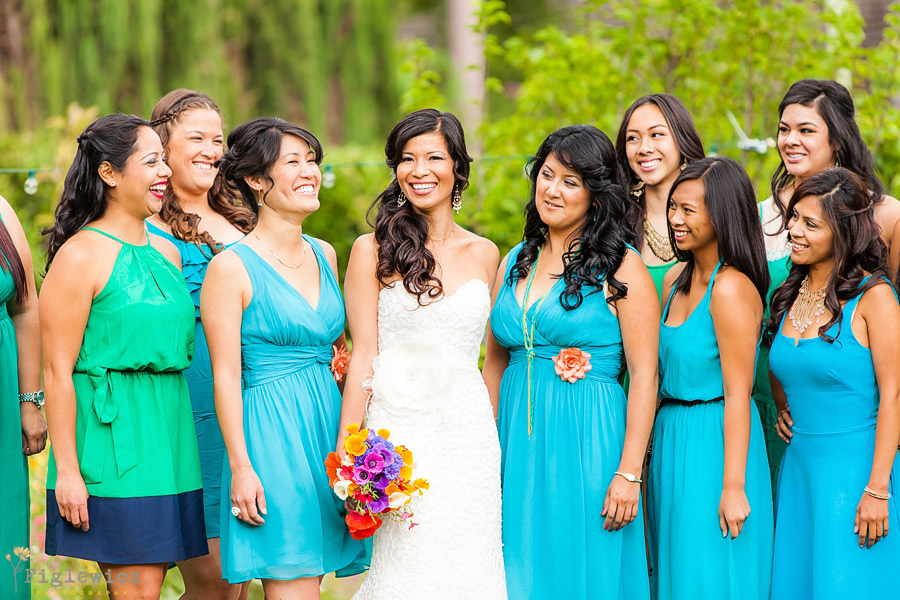 Beautiful friends!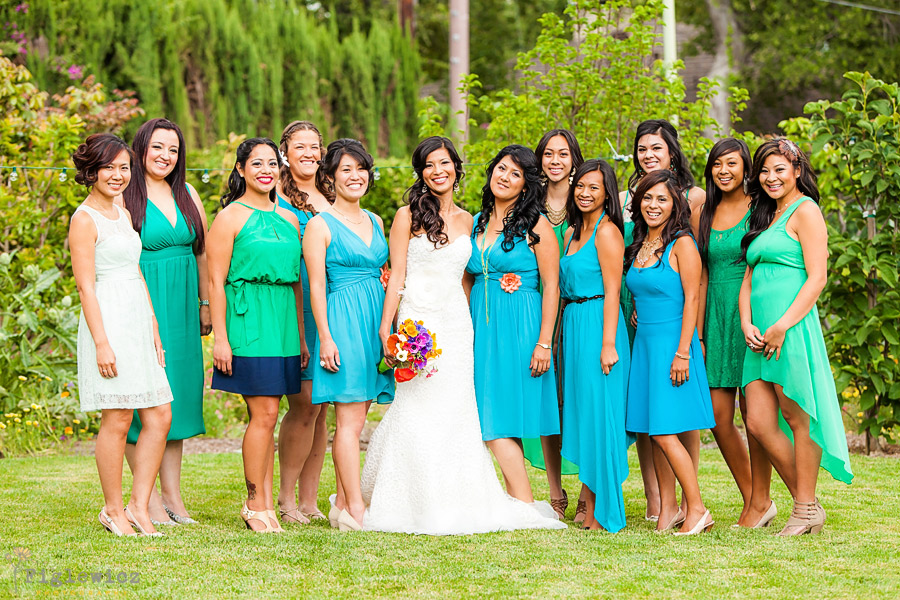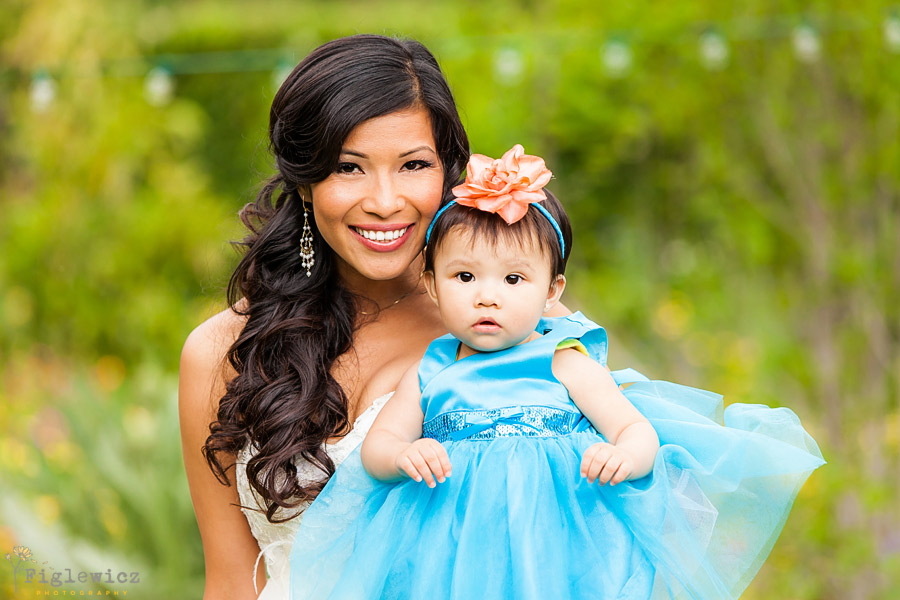 So CUTE!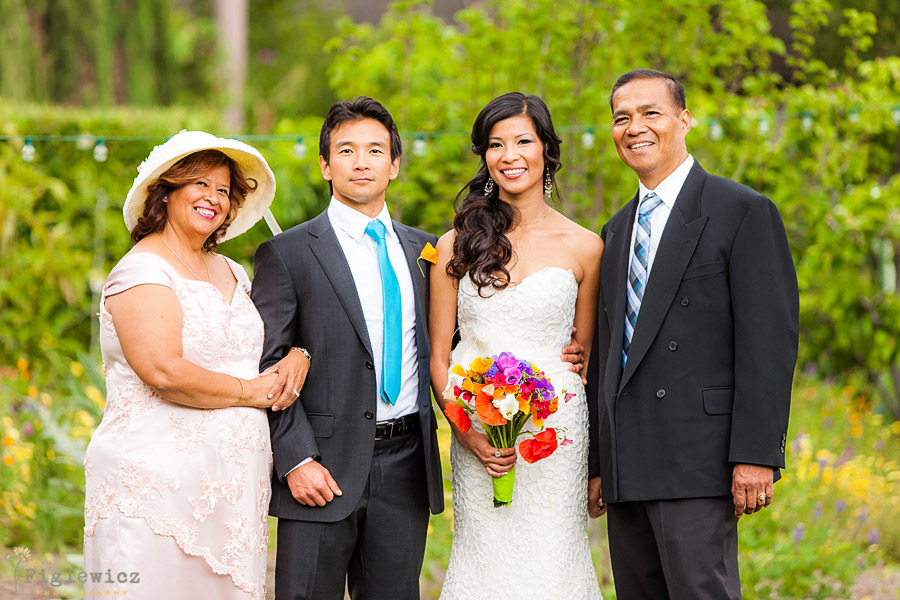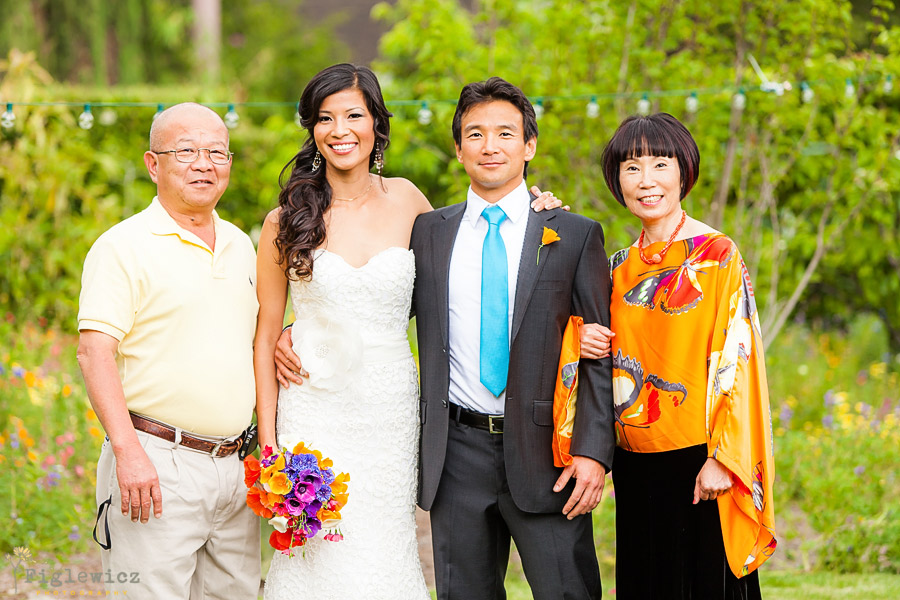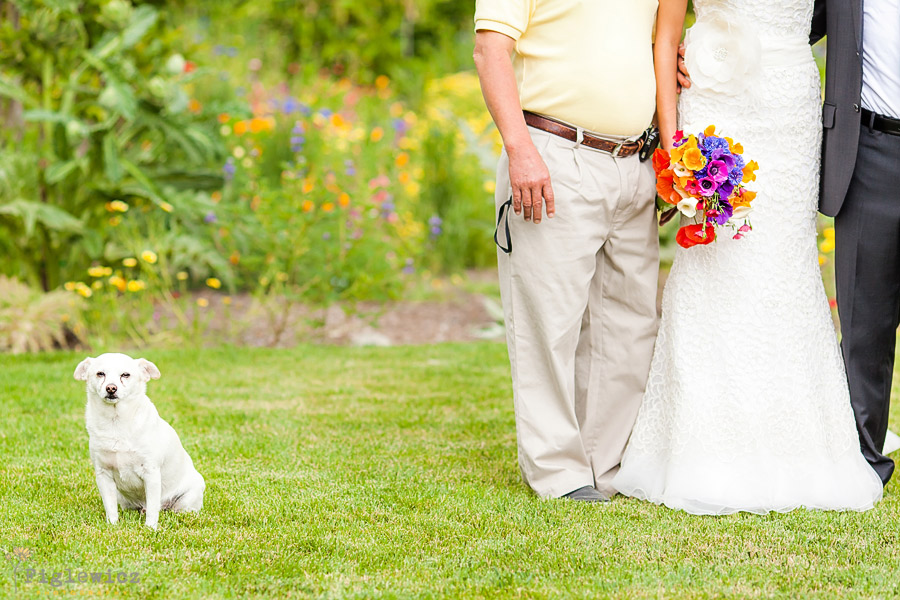 This dog cracked me up! It's like he knew there was a family photo being taken and was pissed that he wasn't included!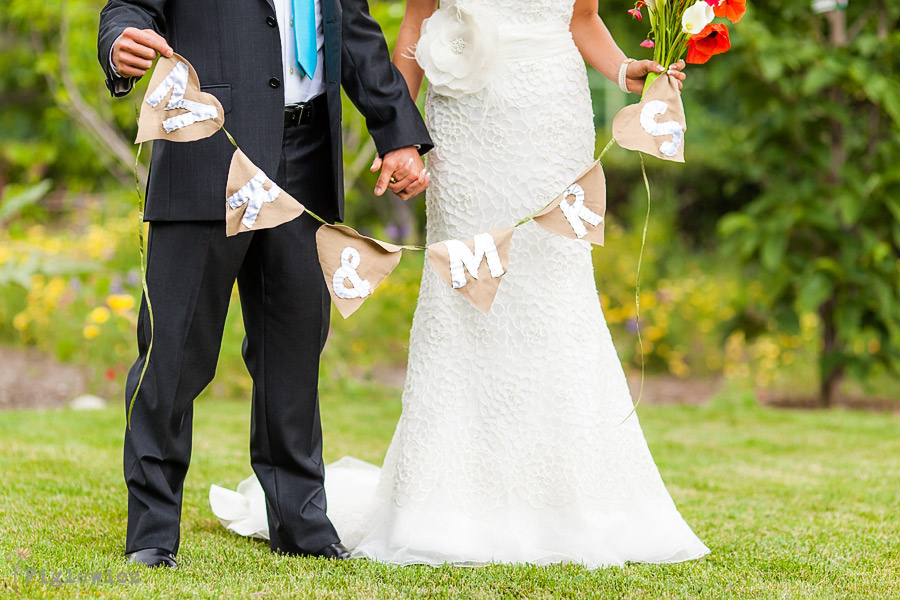 Check back tomorrow for part 2 of Diana and Jimmy's wedding!!