Pam and Tom, we had such a great time at your wedding! Your families are amazing. Pam, you are gorgeous and your laugh is contagious. Wes, the way you look at Pam melts my heart. Here are a few of our favorite photos! And when I say a few, I mean like 100!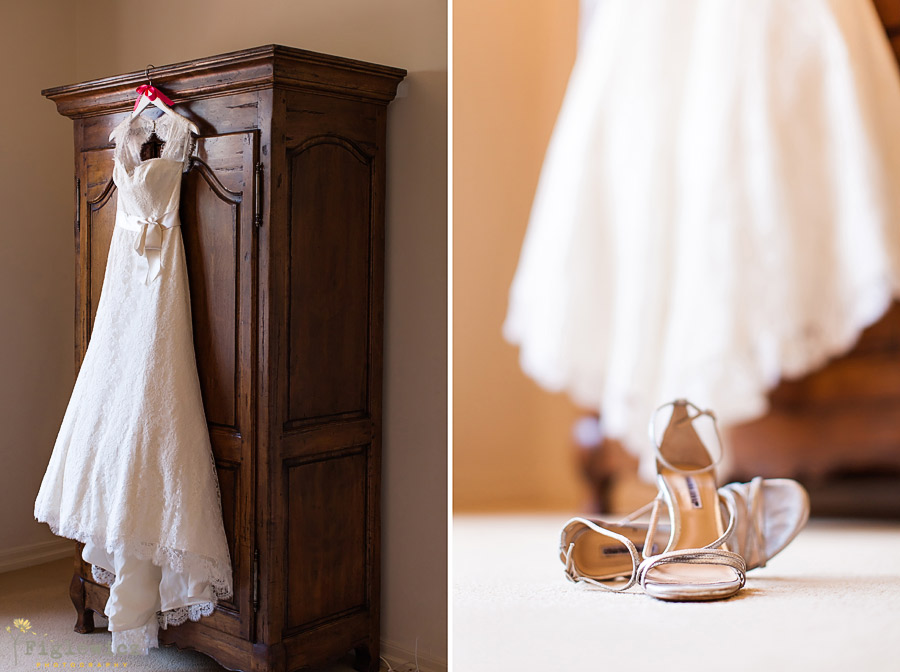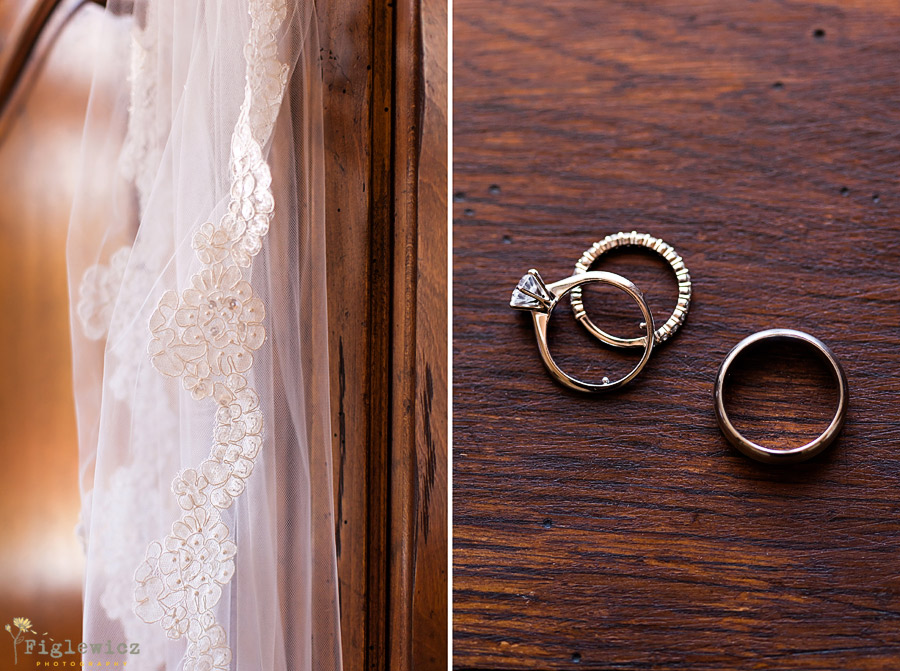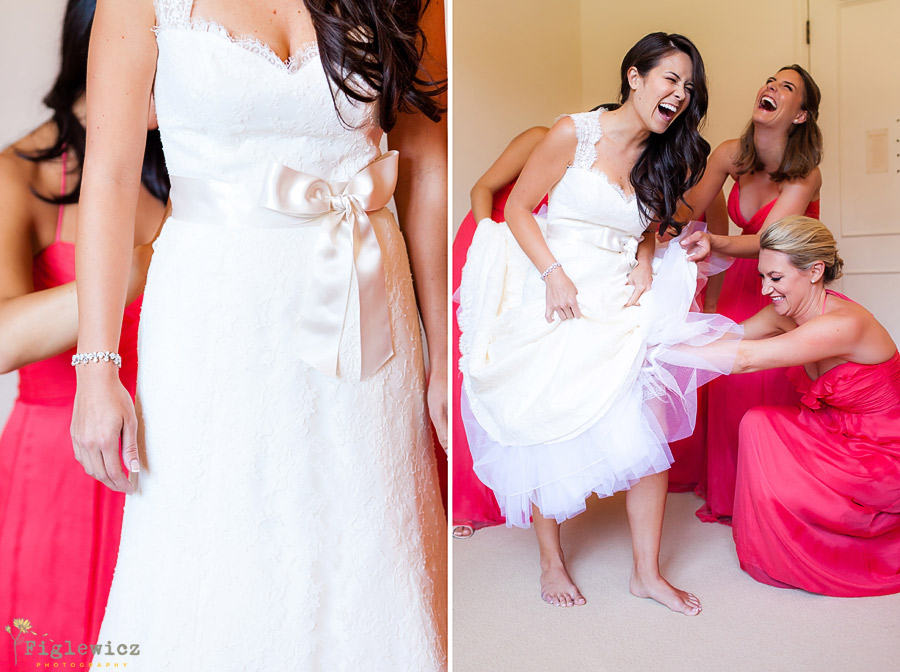 There's that laugh I was talking about.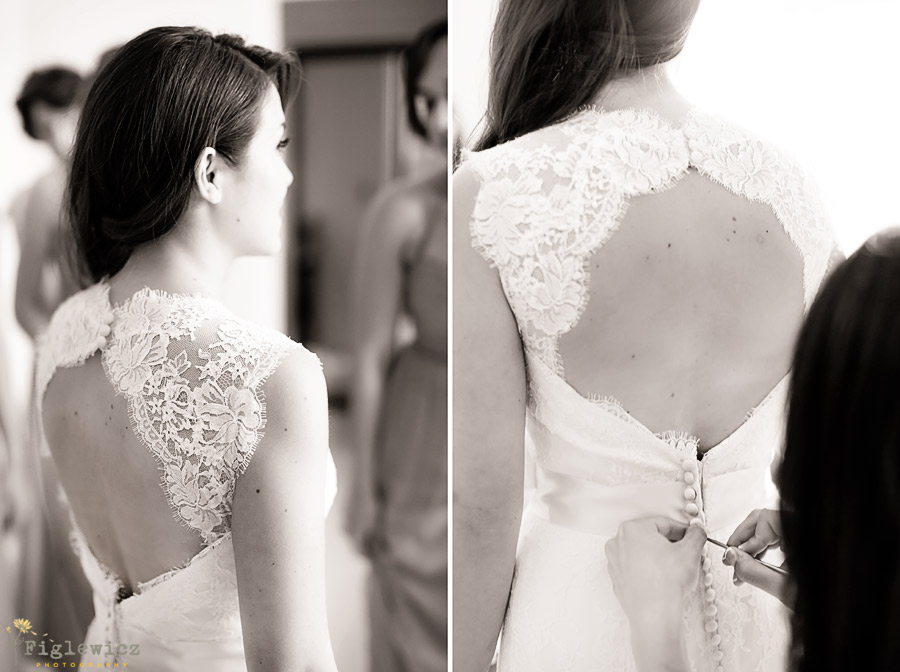 I LOVE your dress!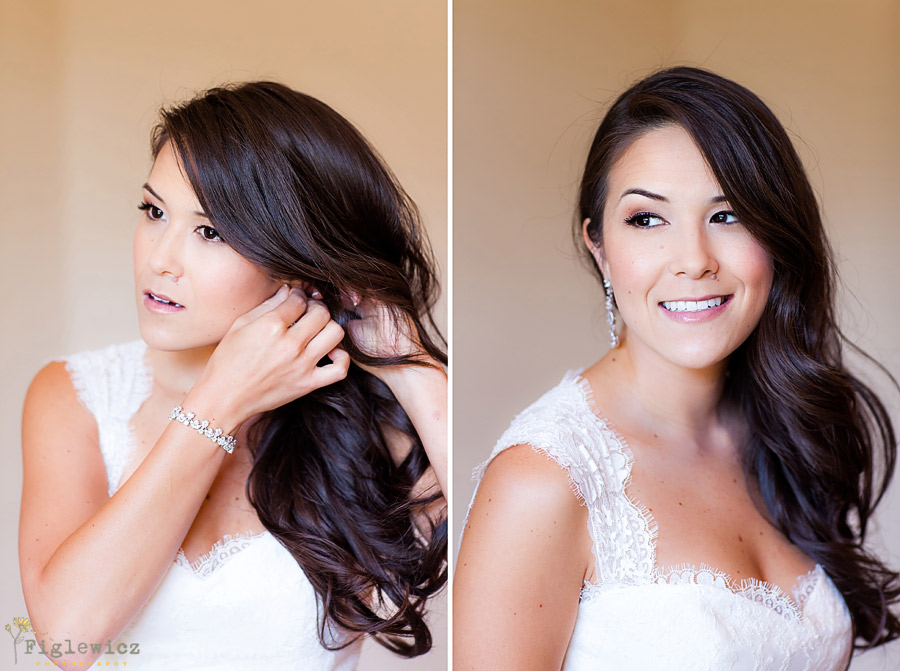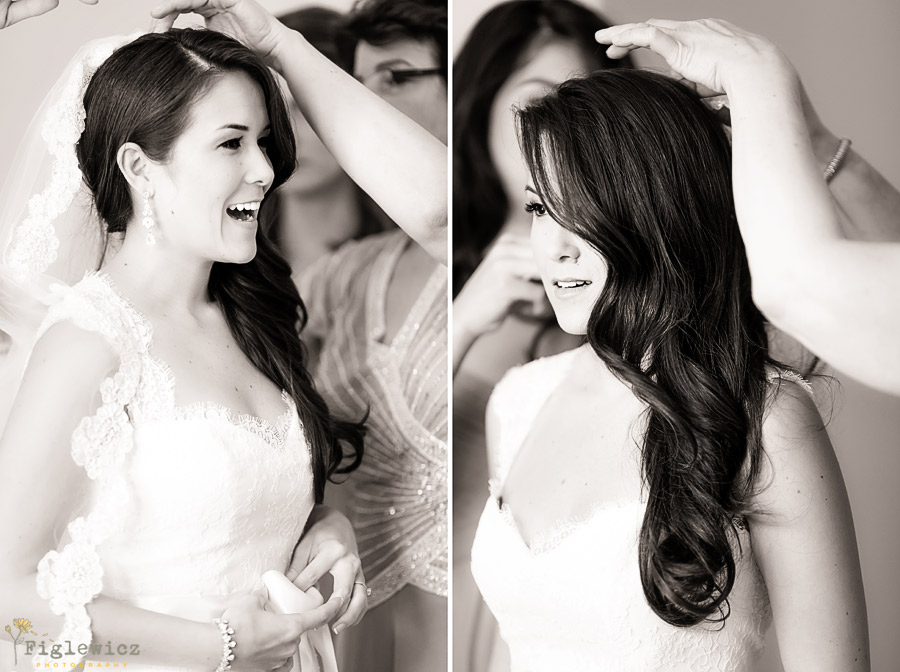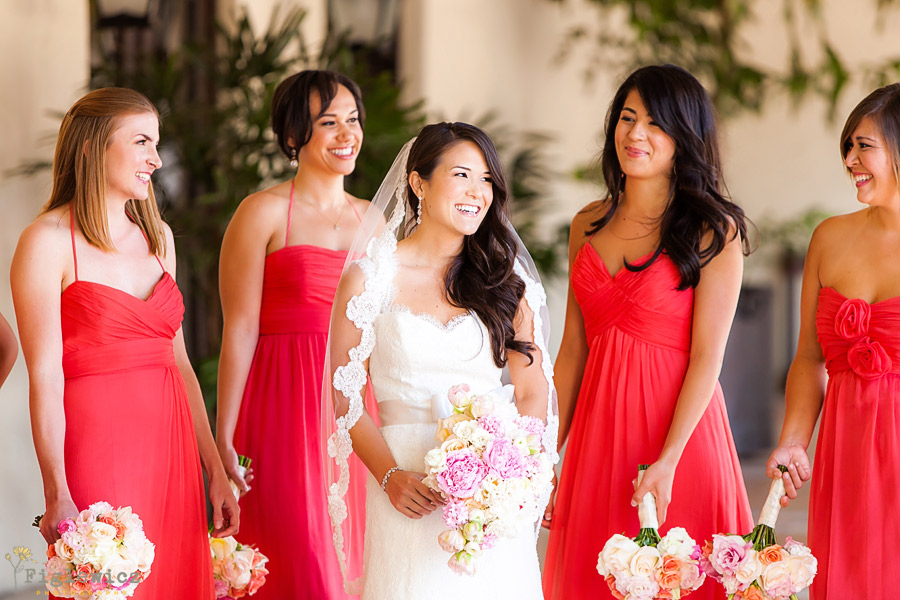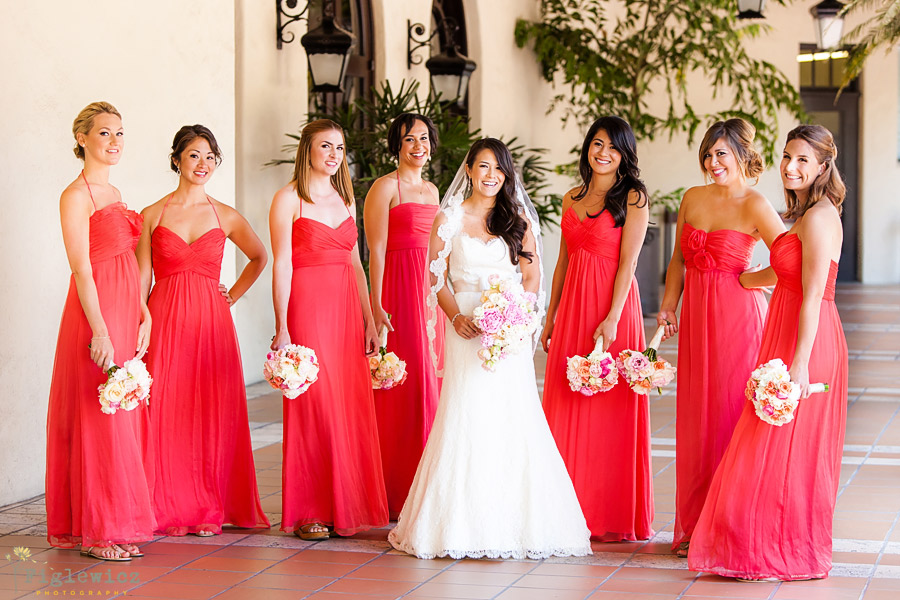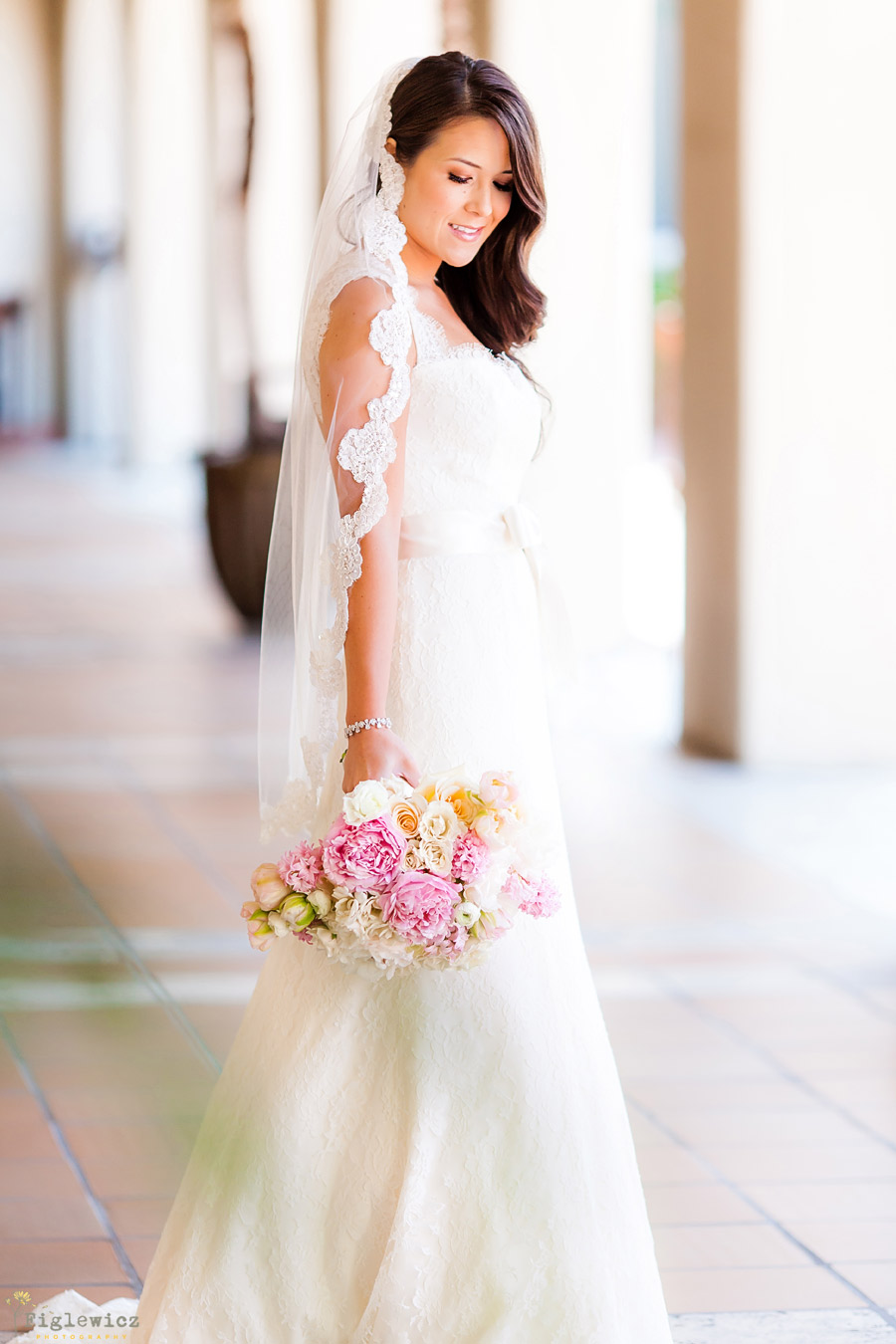 OMGoodness… gorgeous!!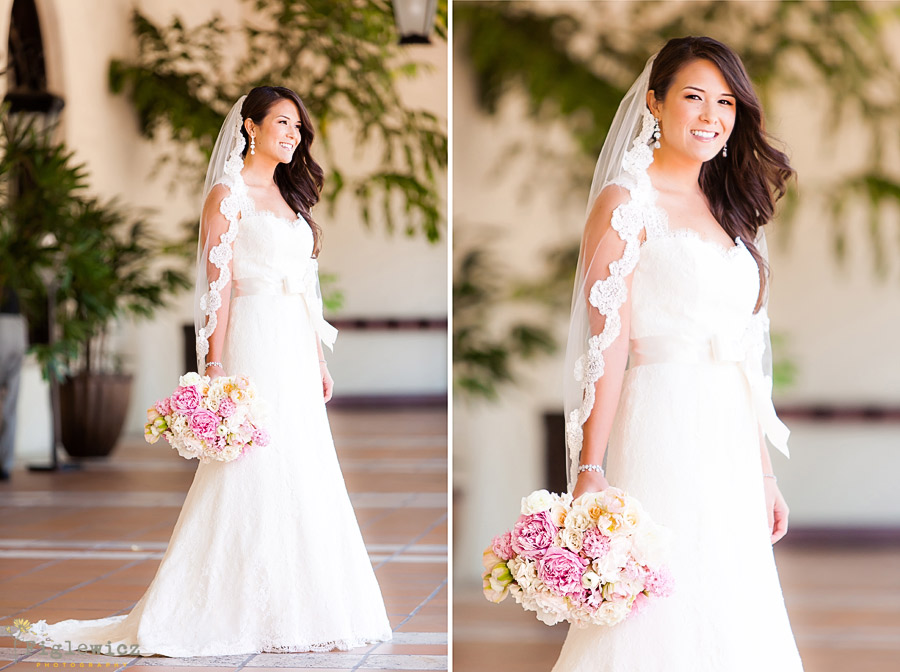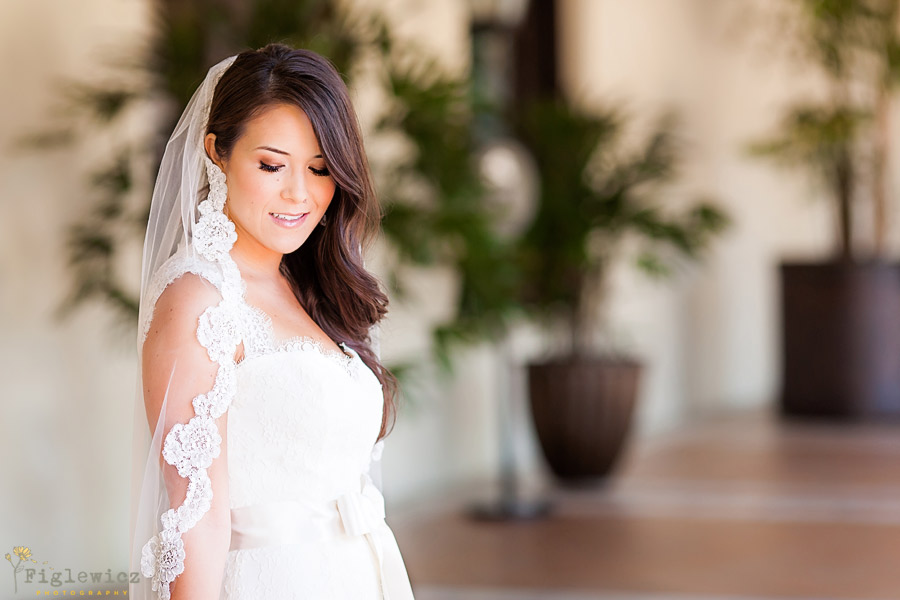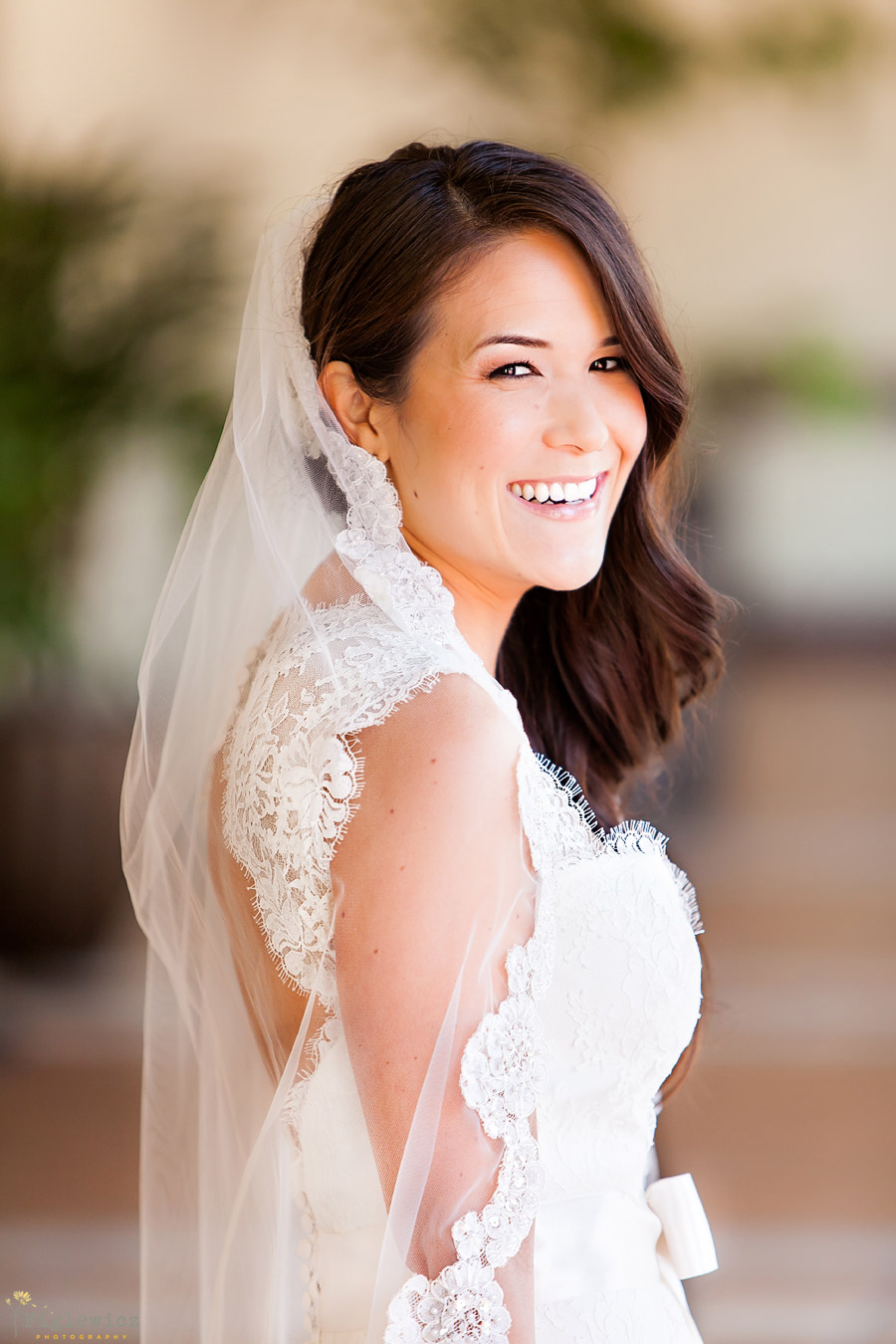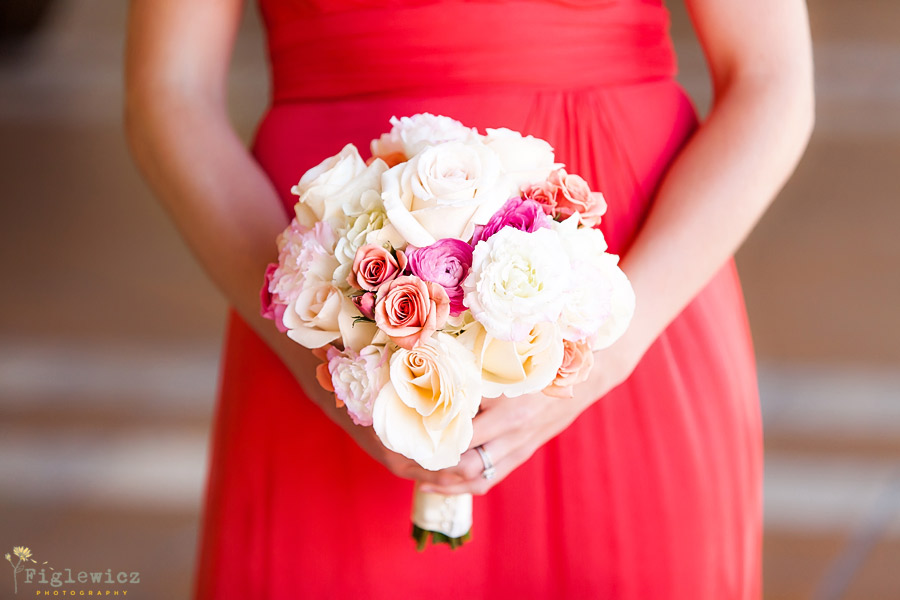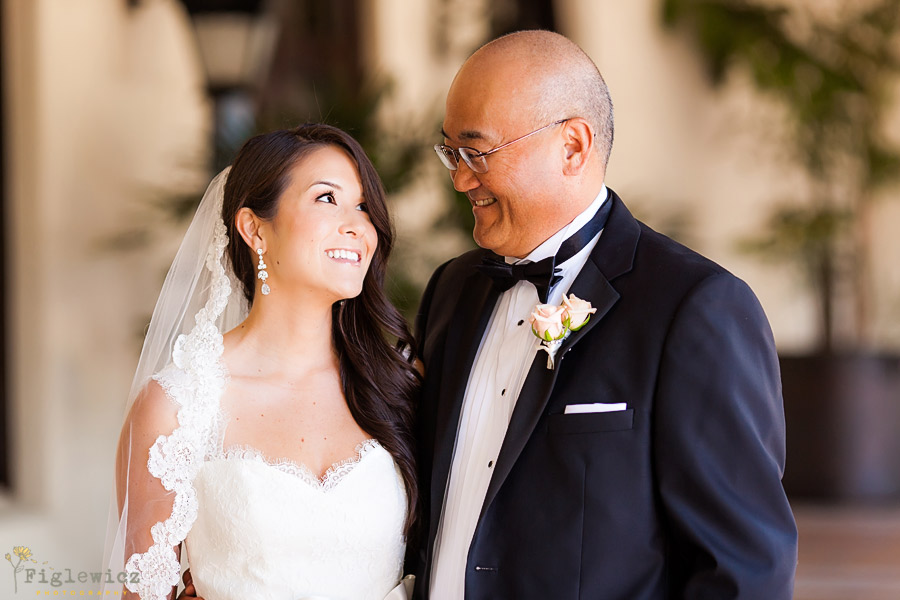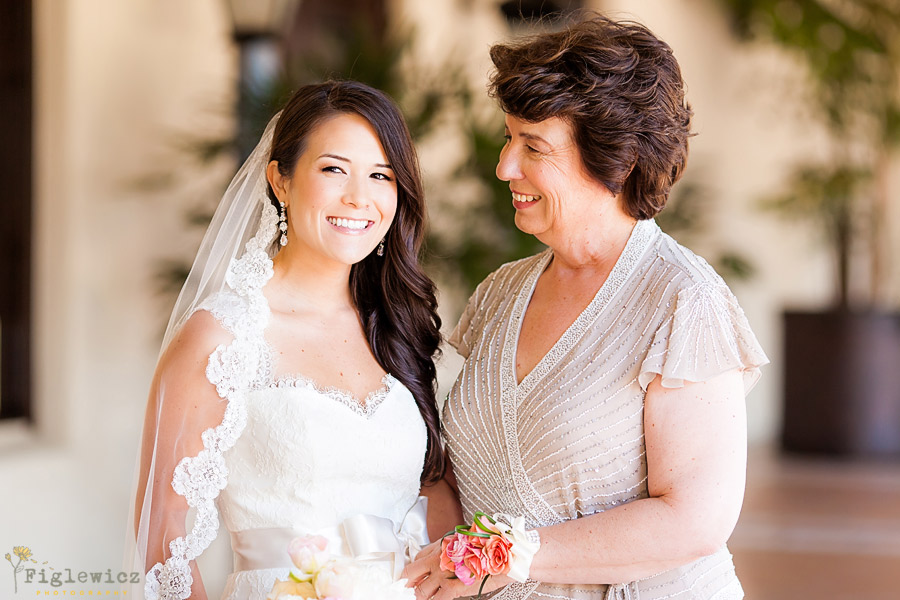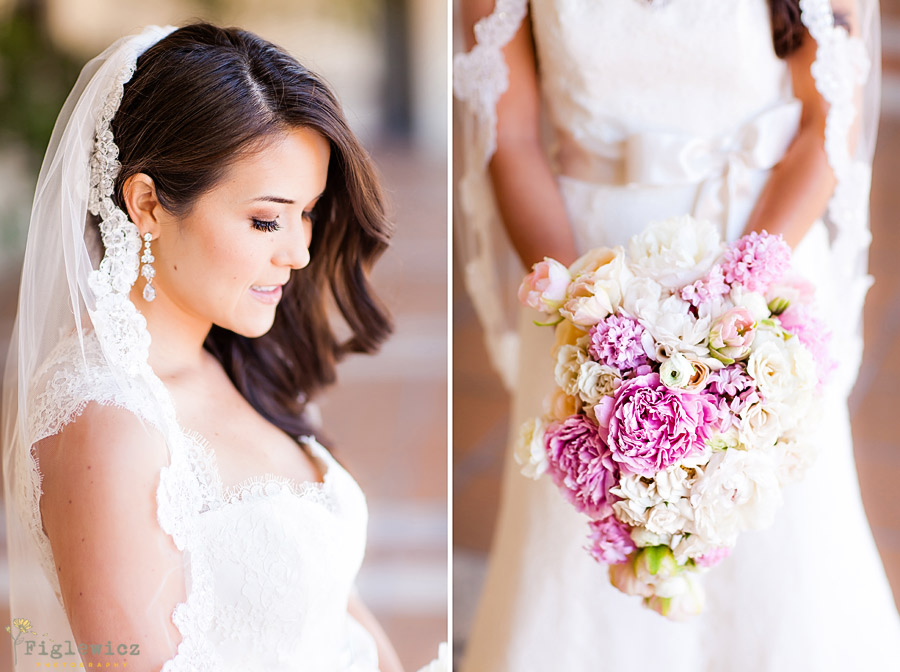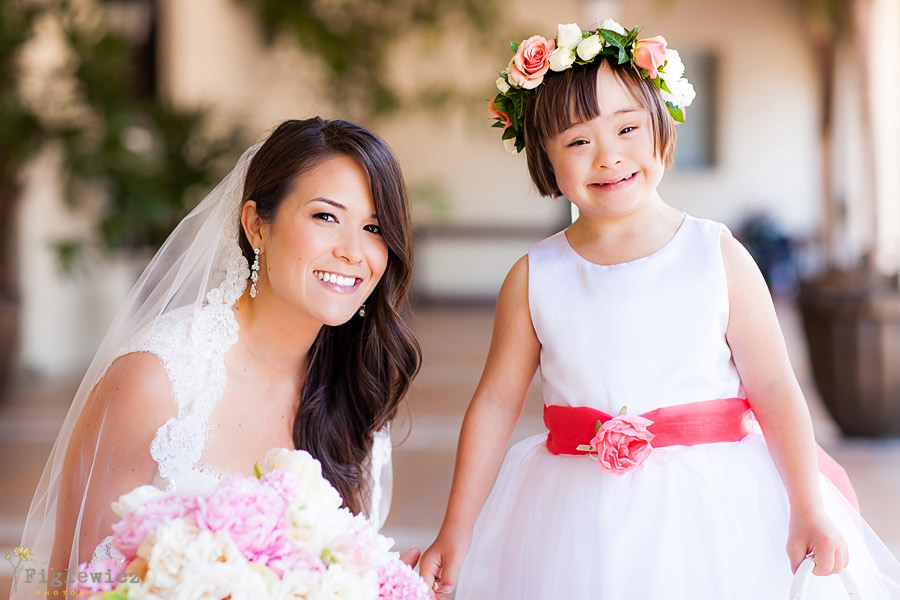 Your flower girls were SO beautiful and did an amazing job!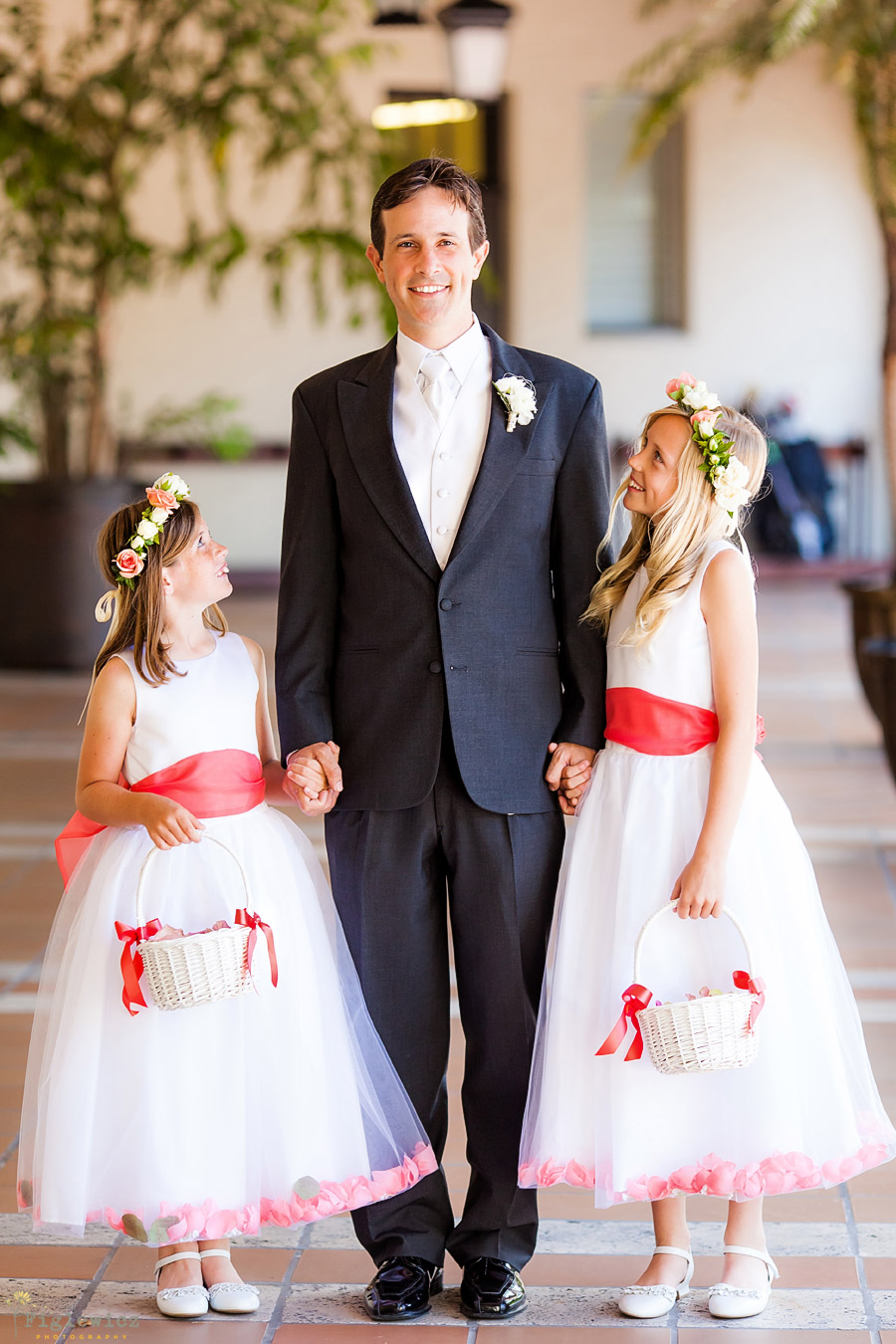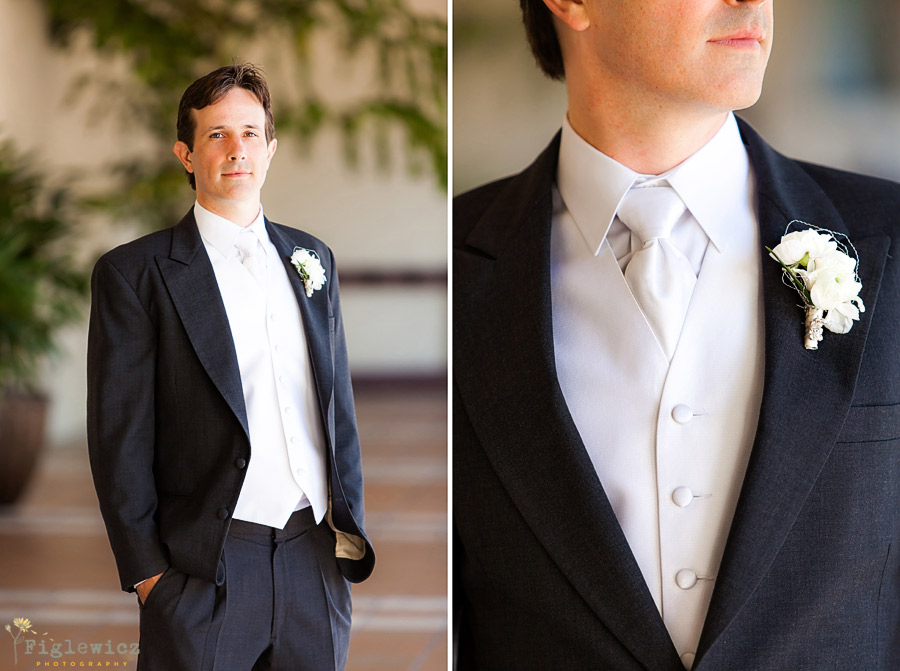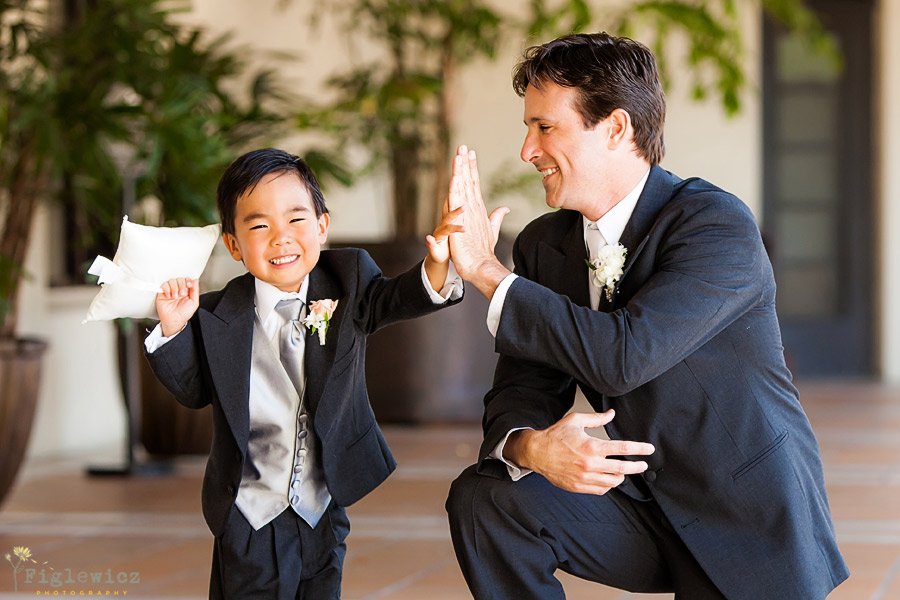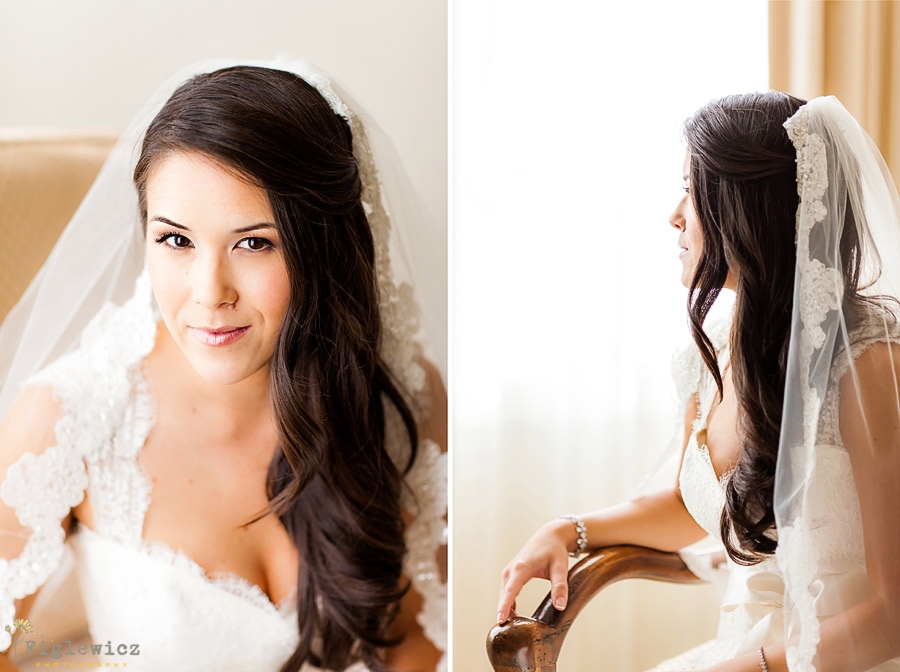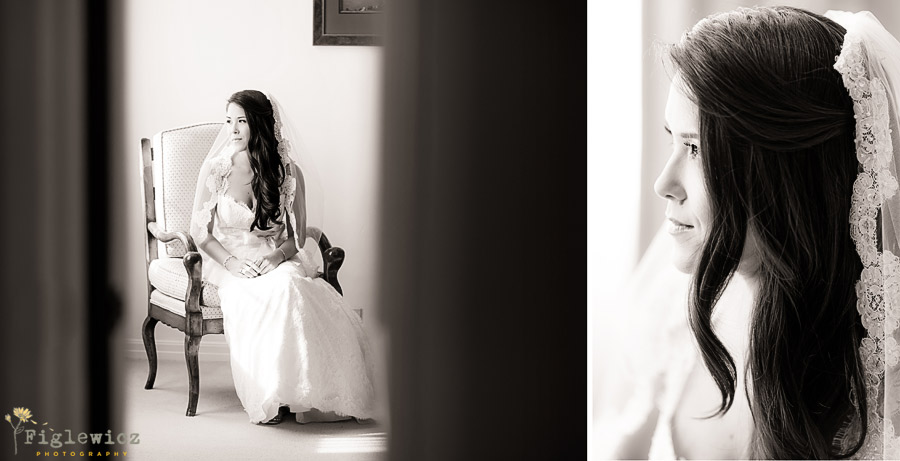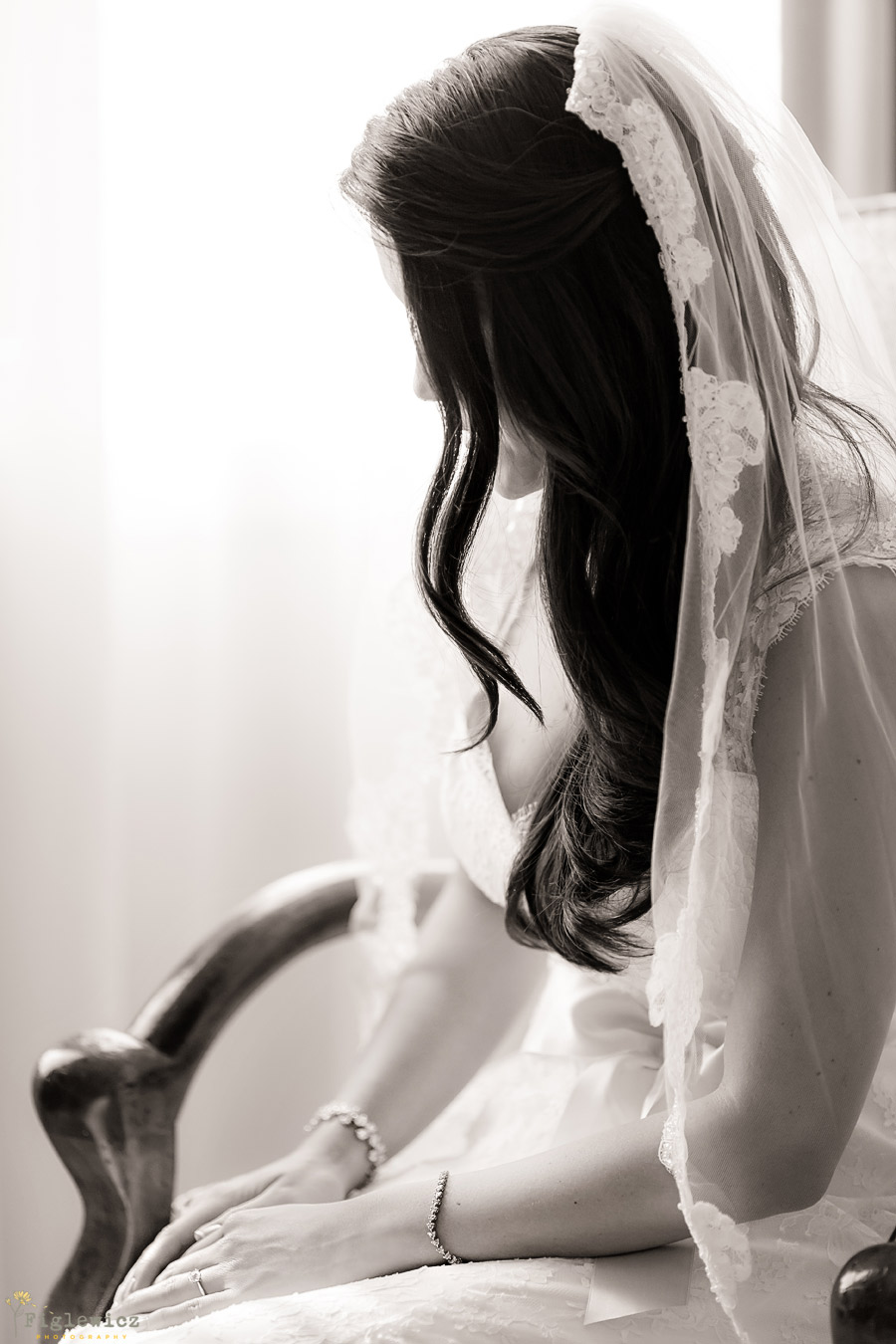 Patiently waiting to see Wes!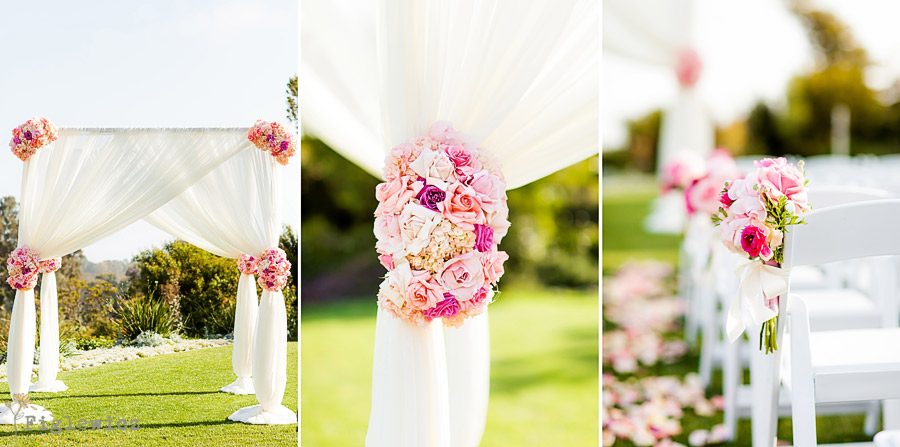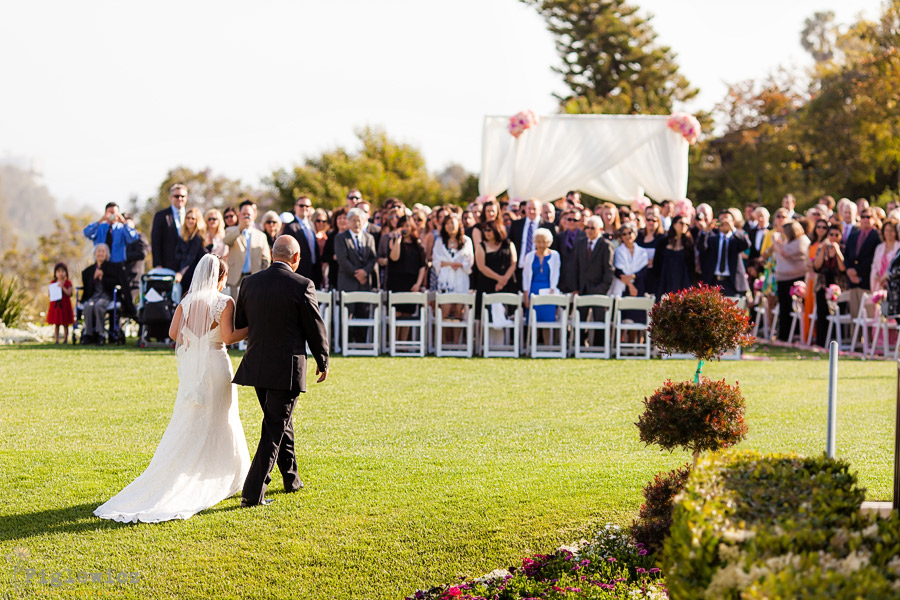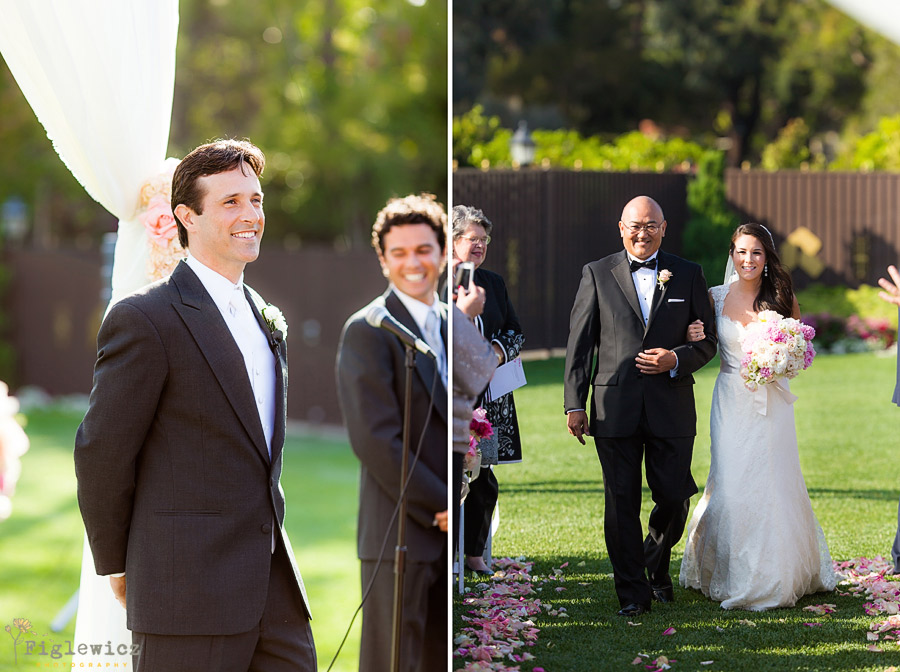 Wes, you are so cute!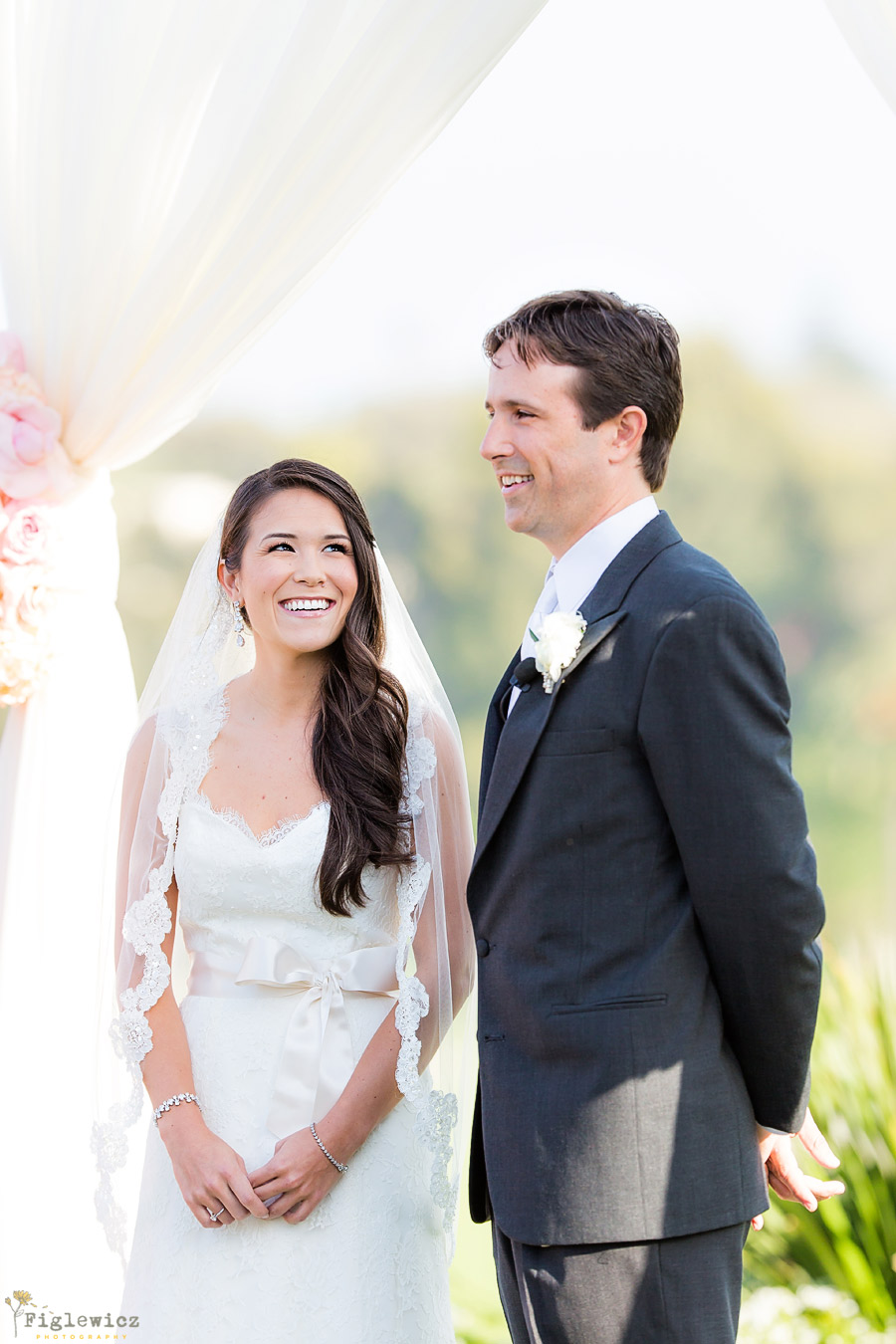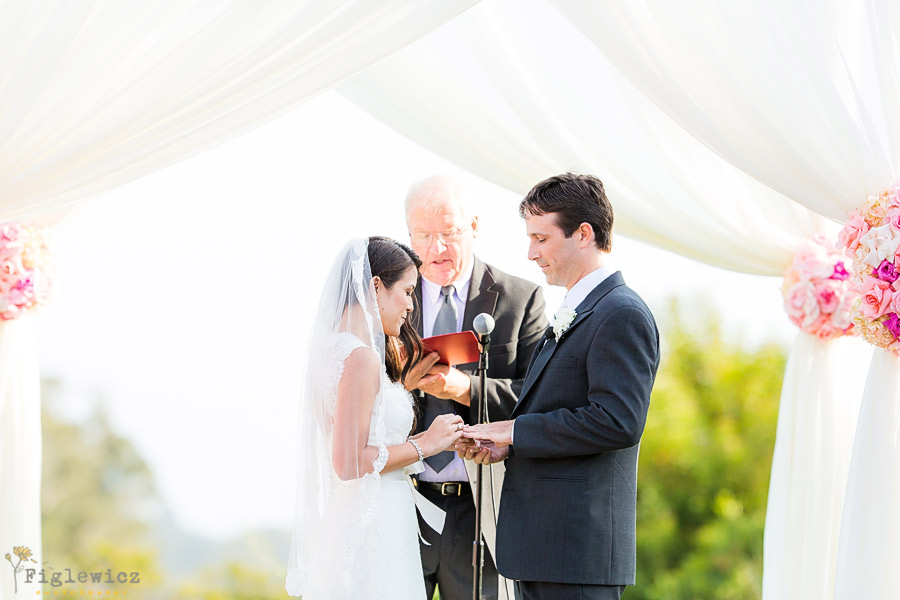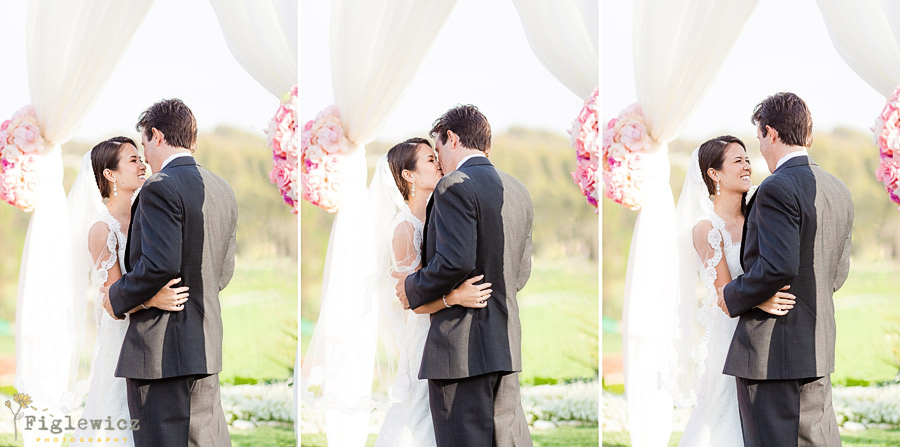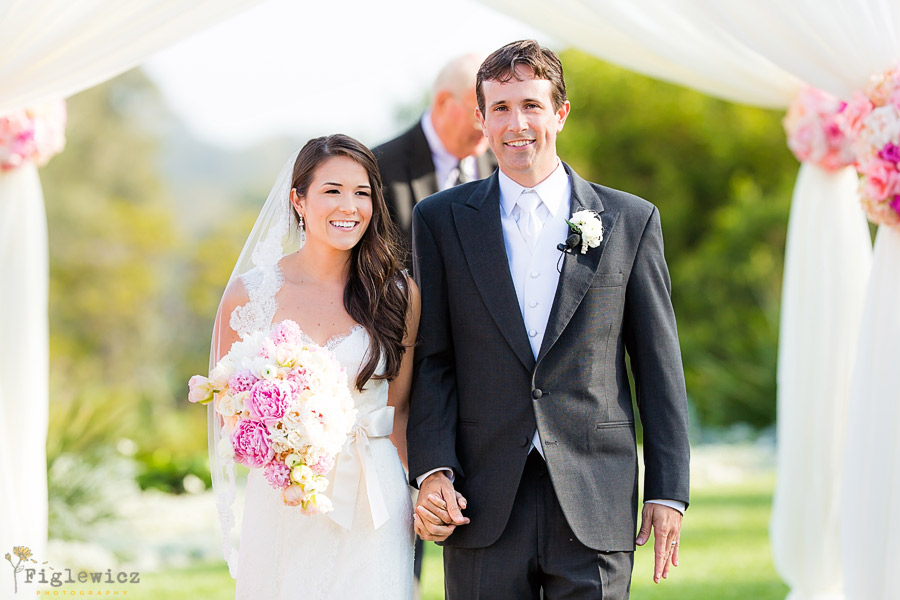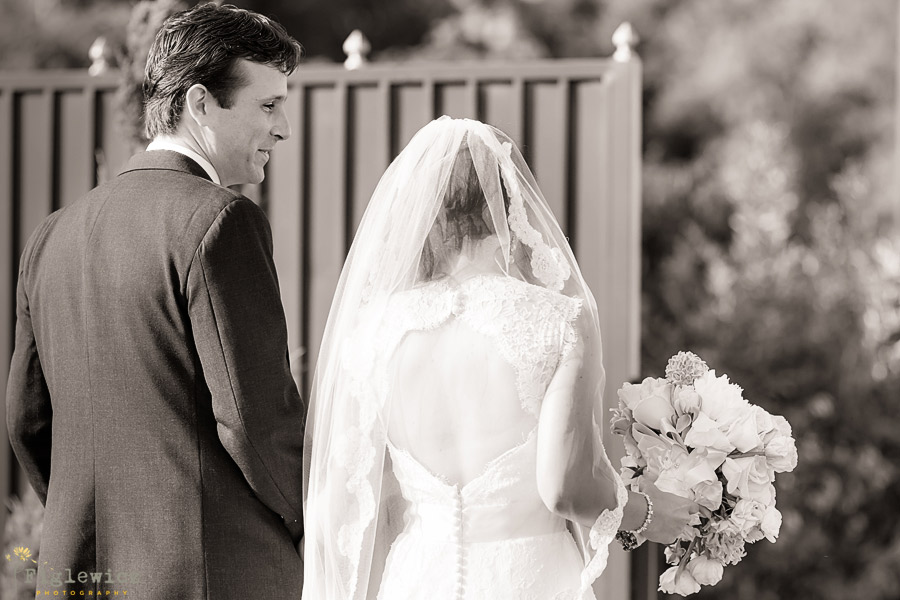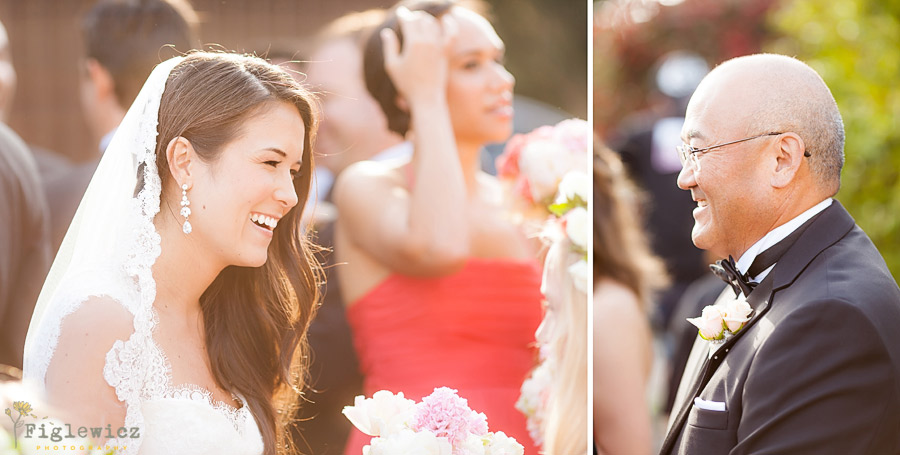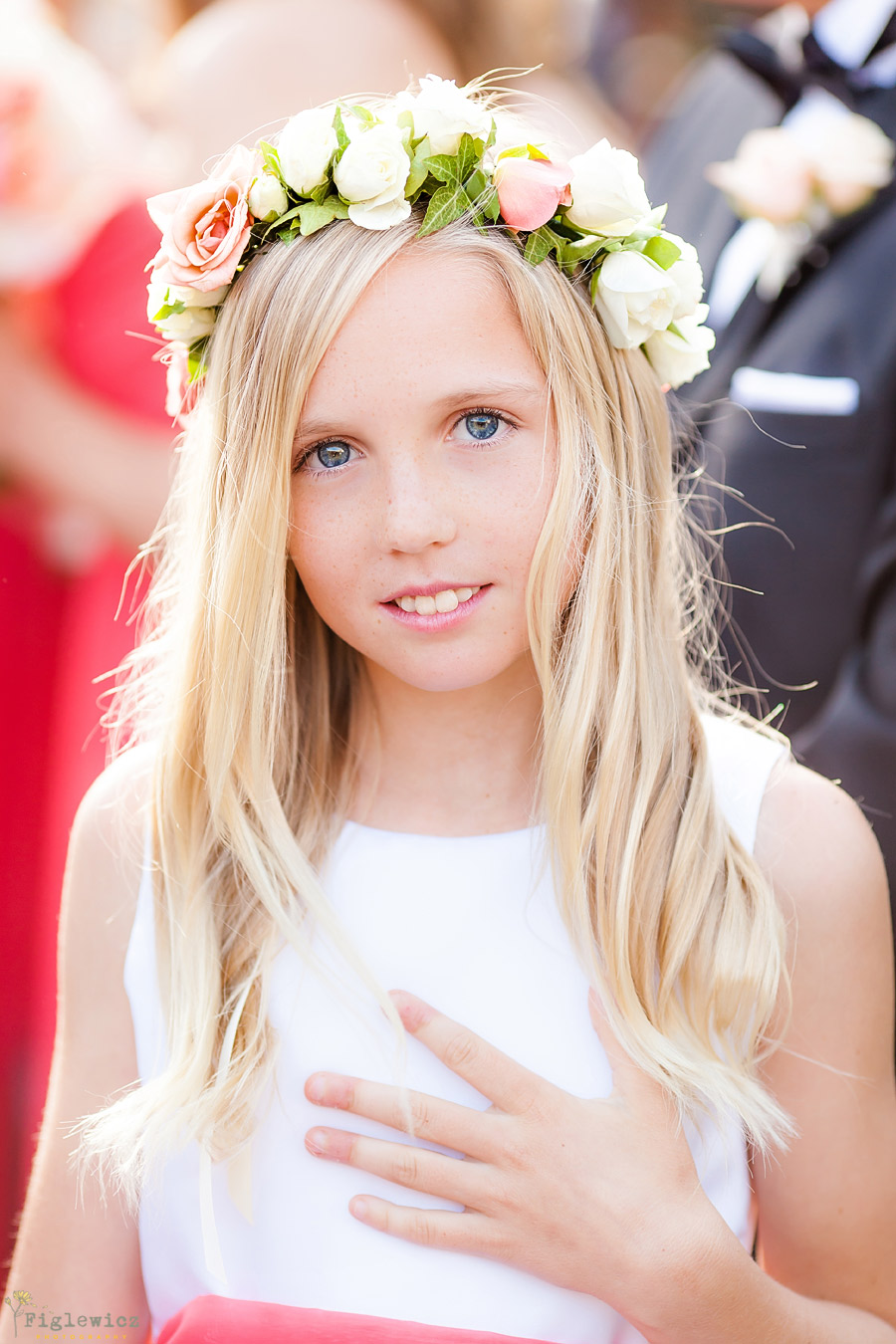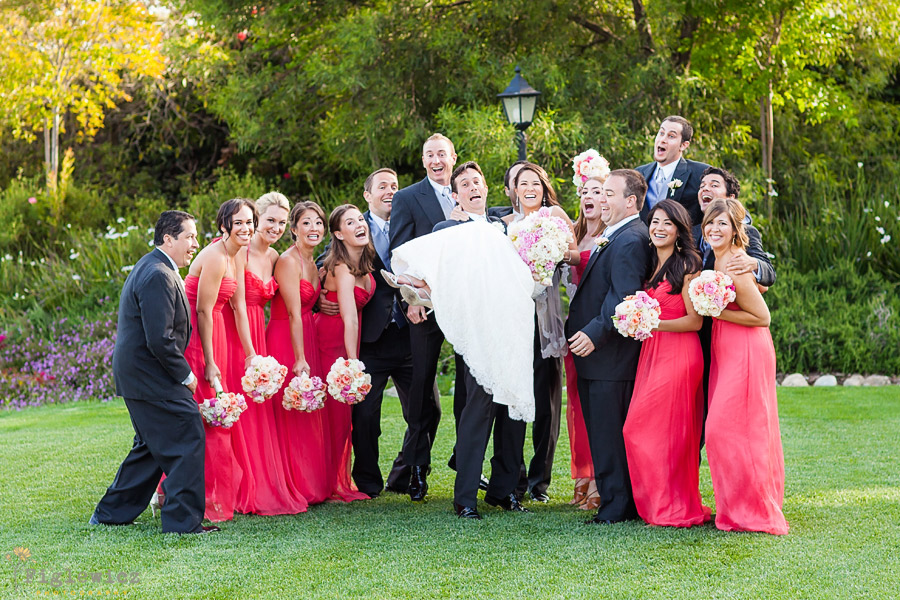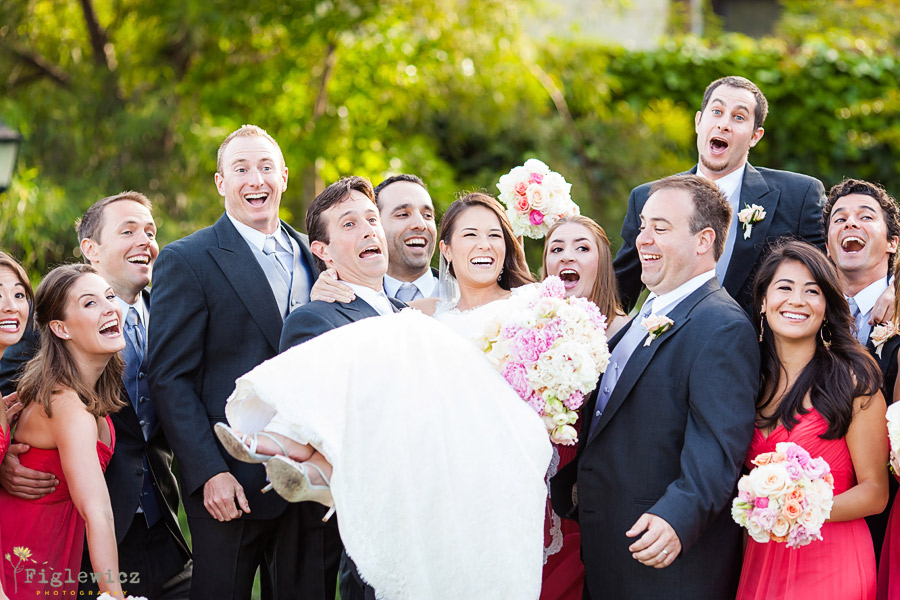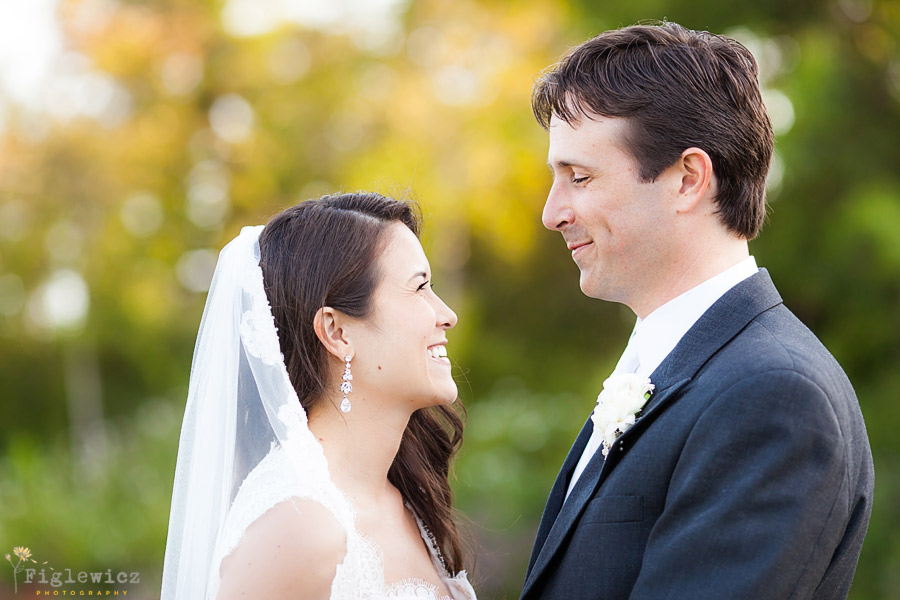 Yup! You're married!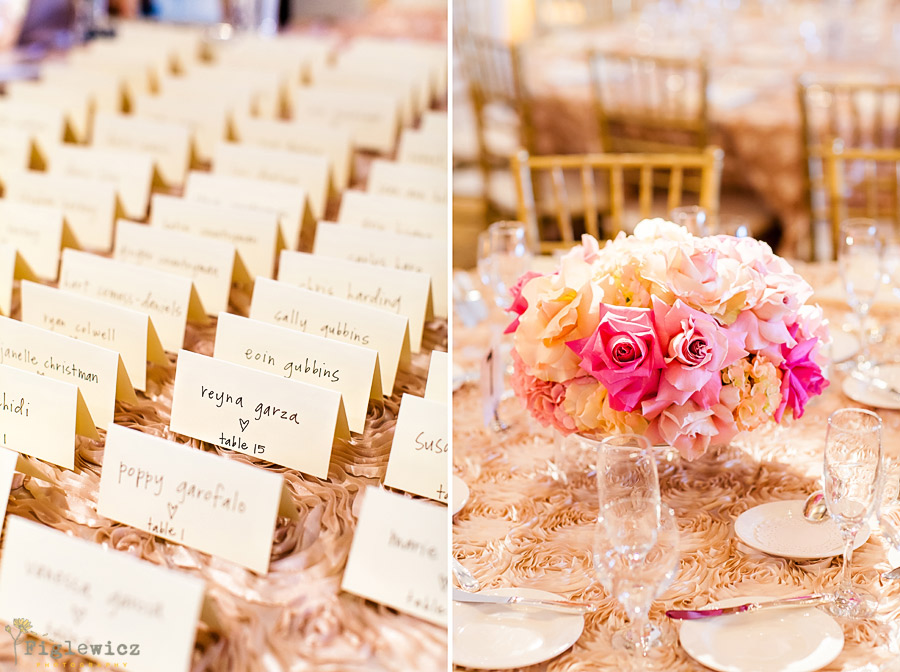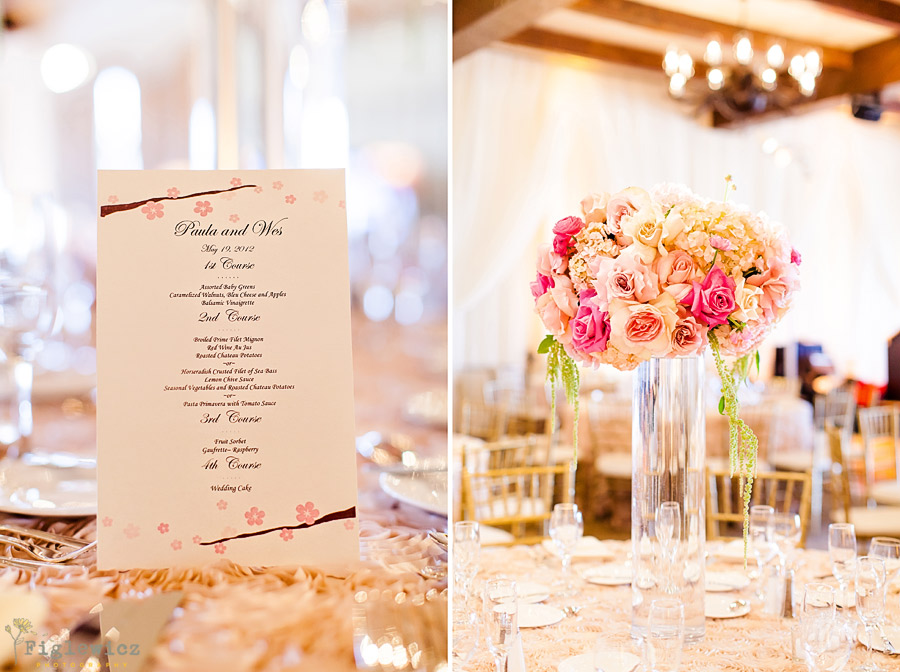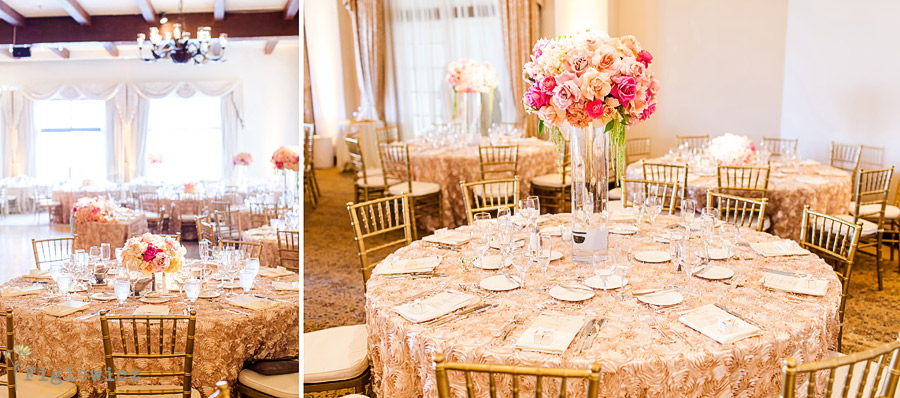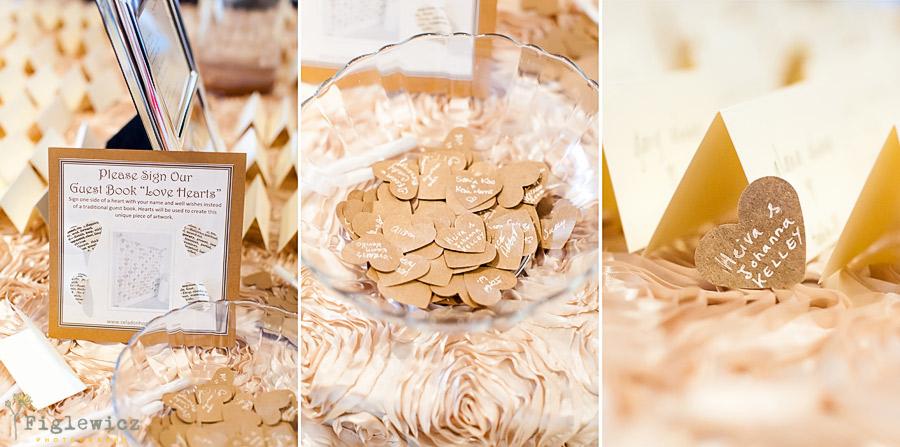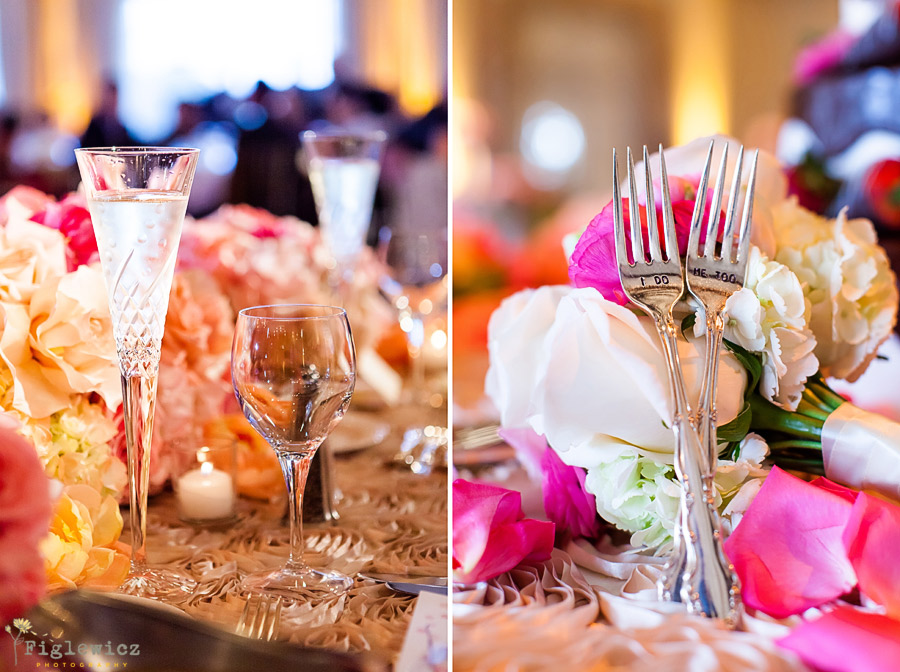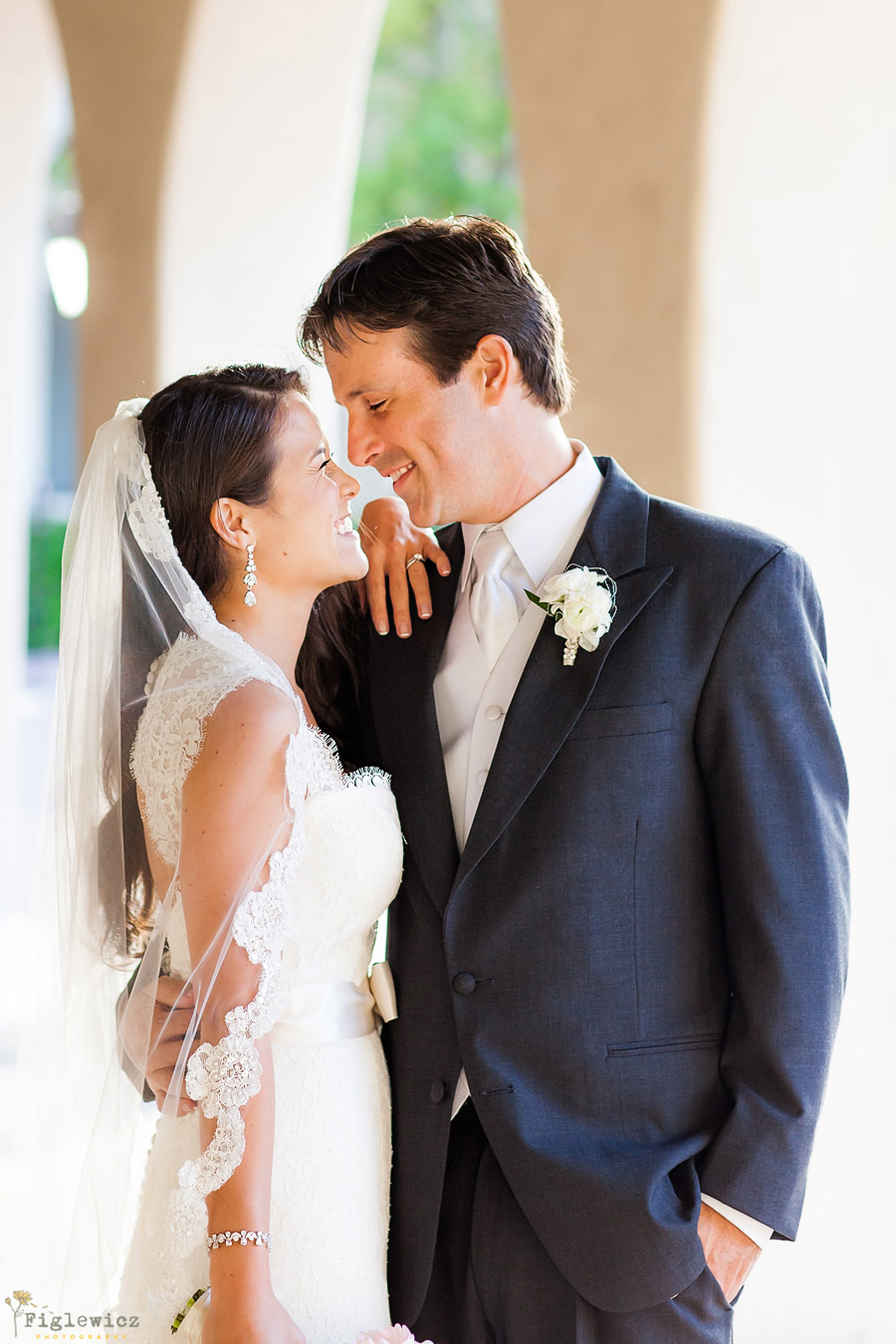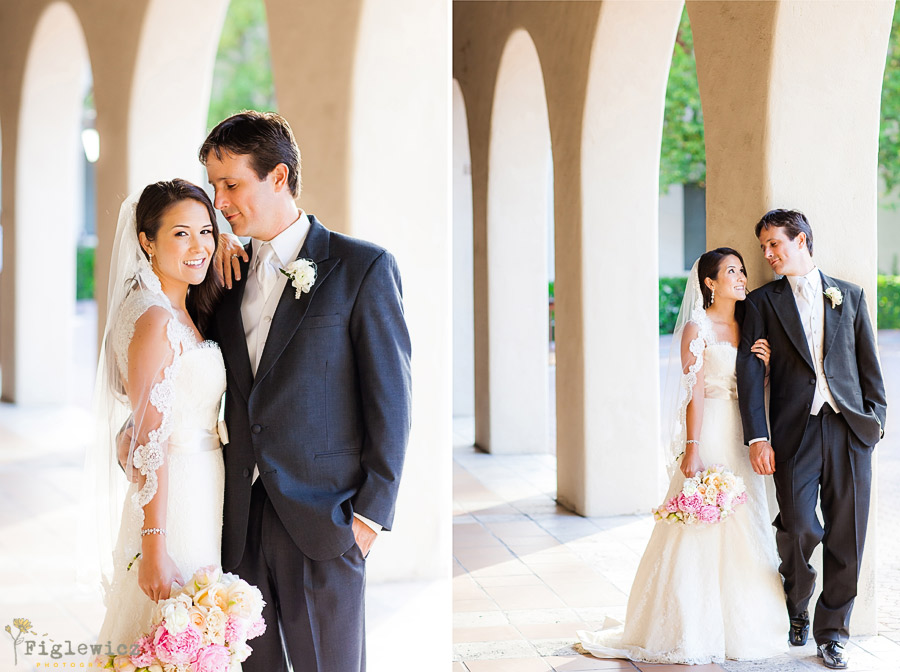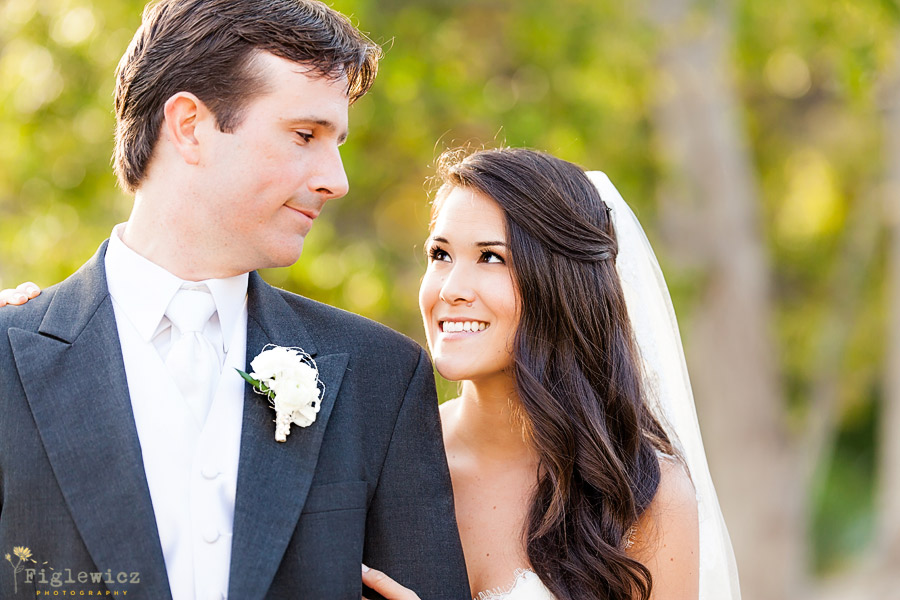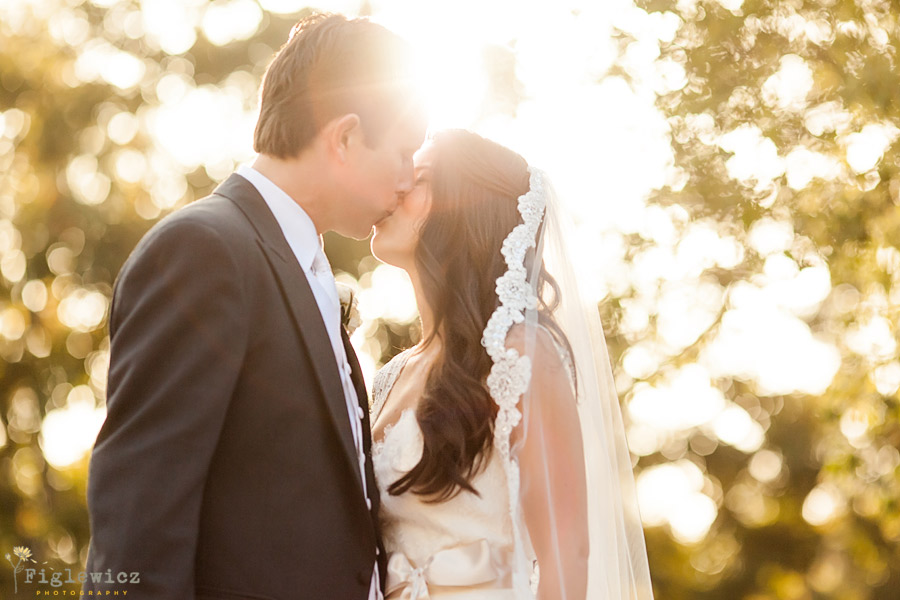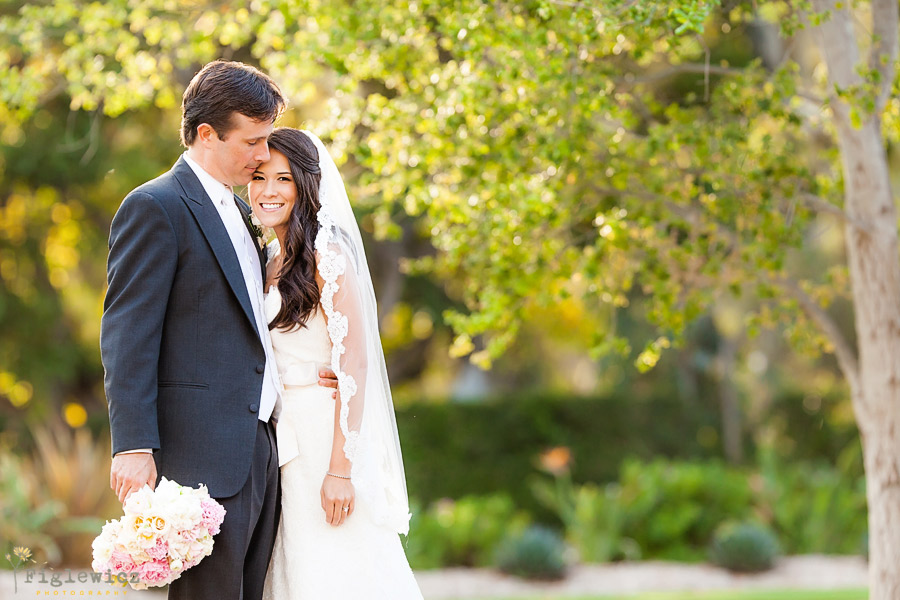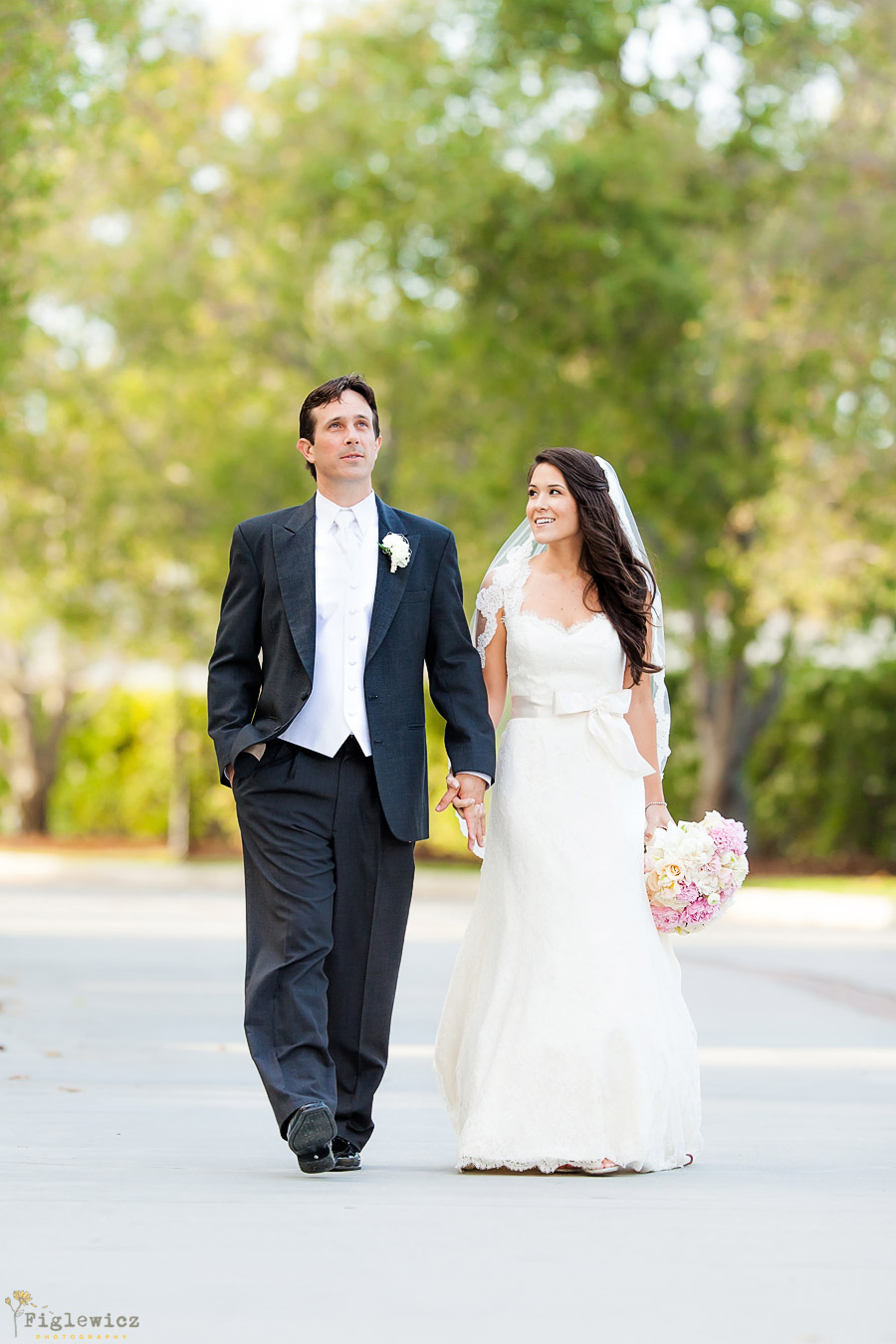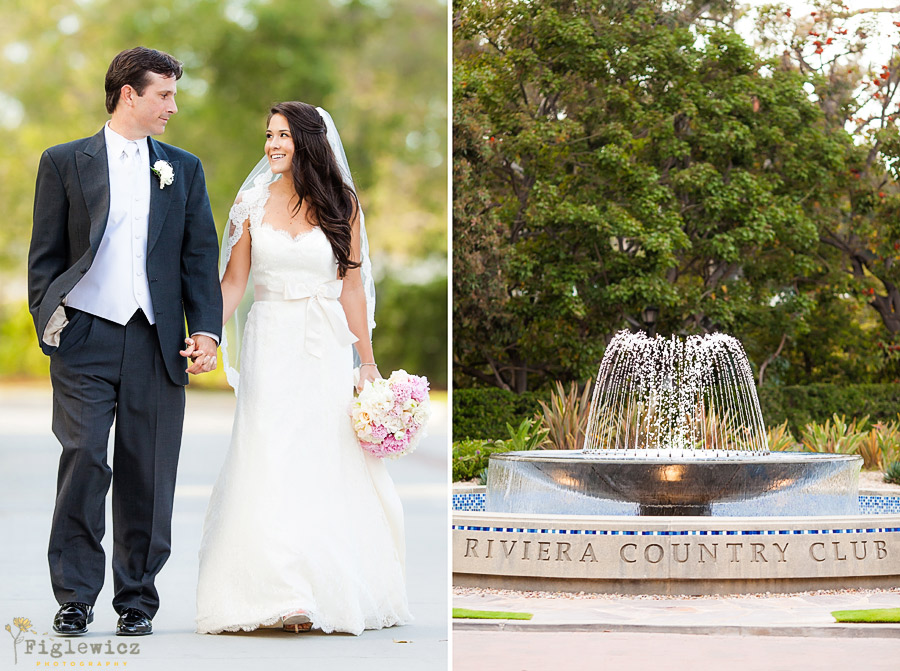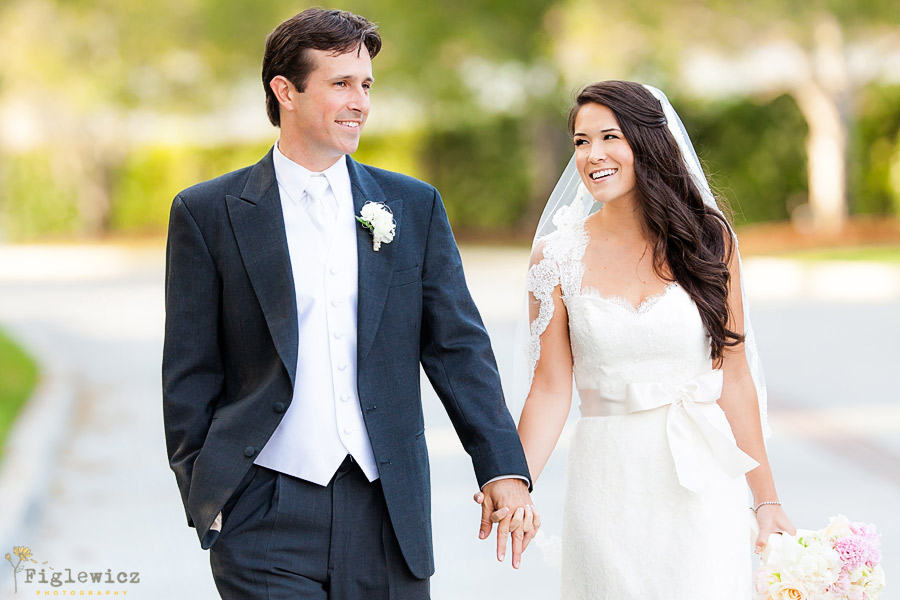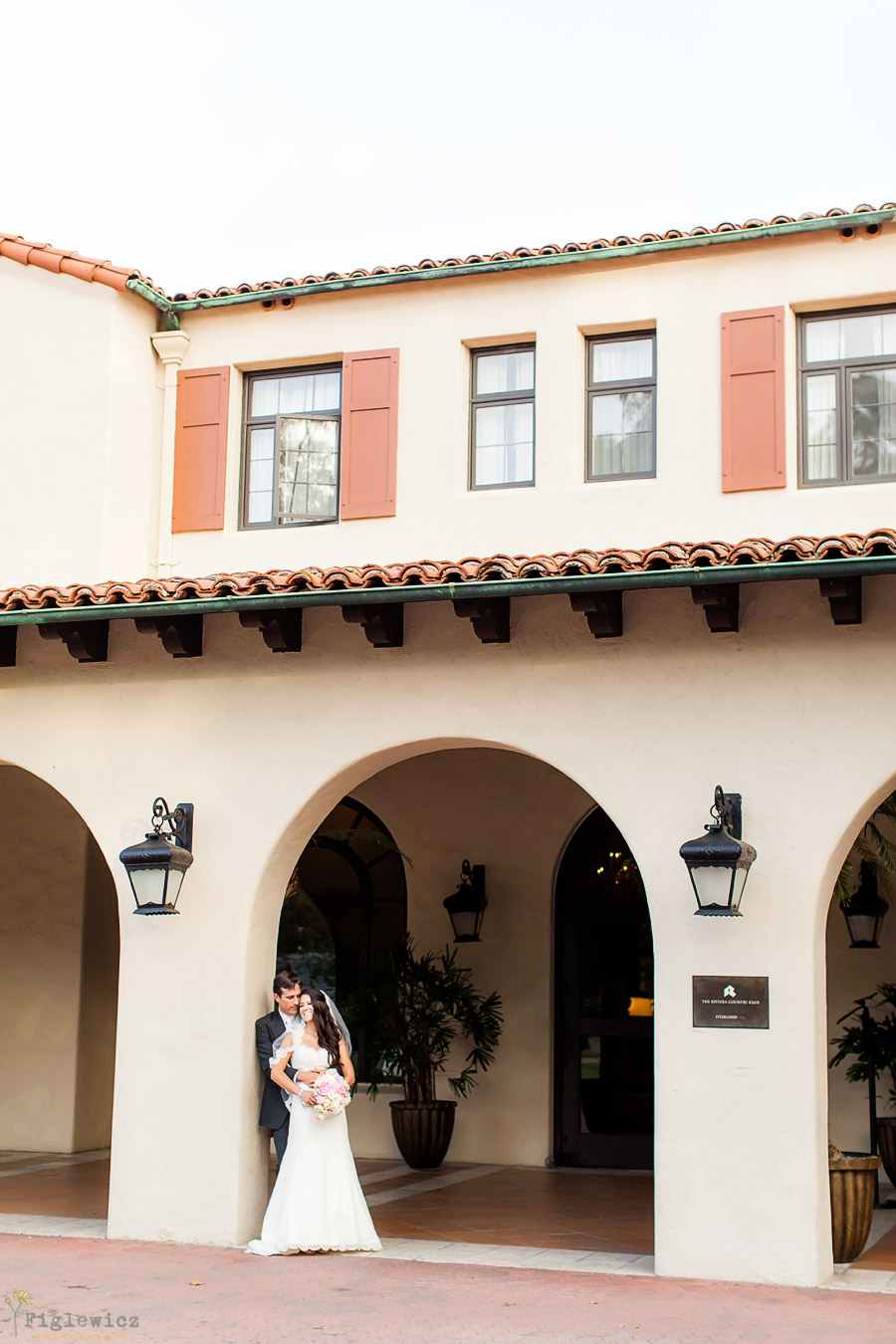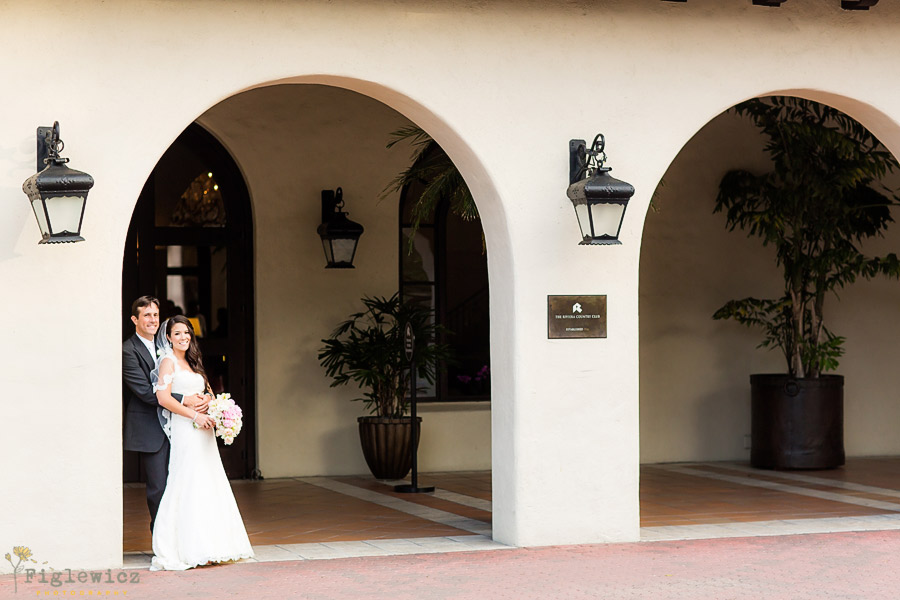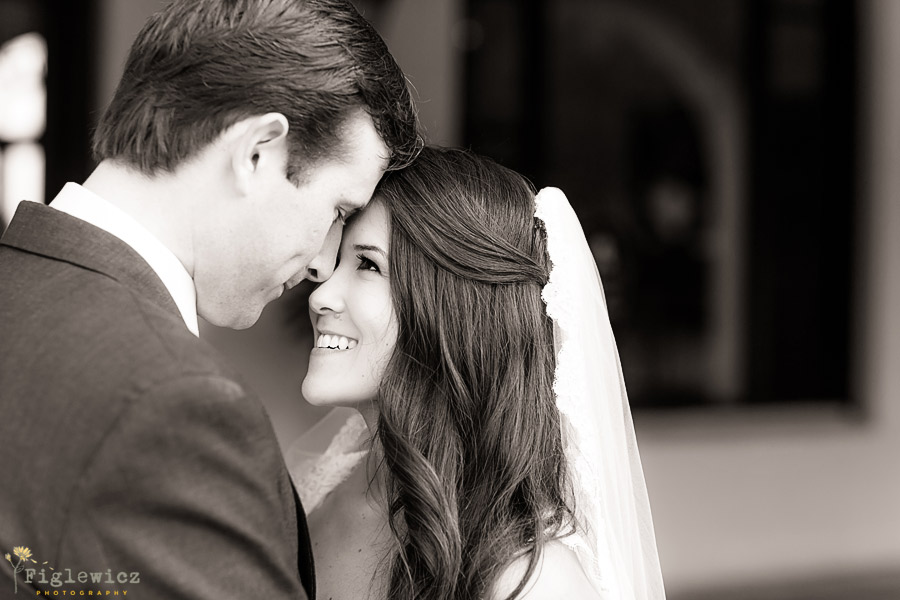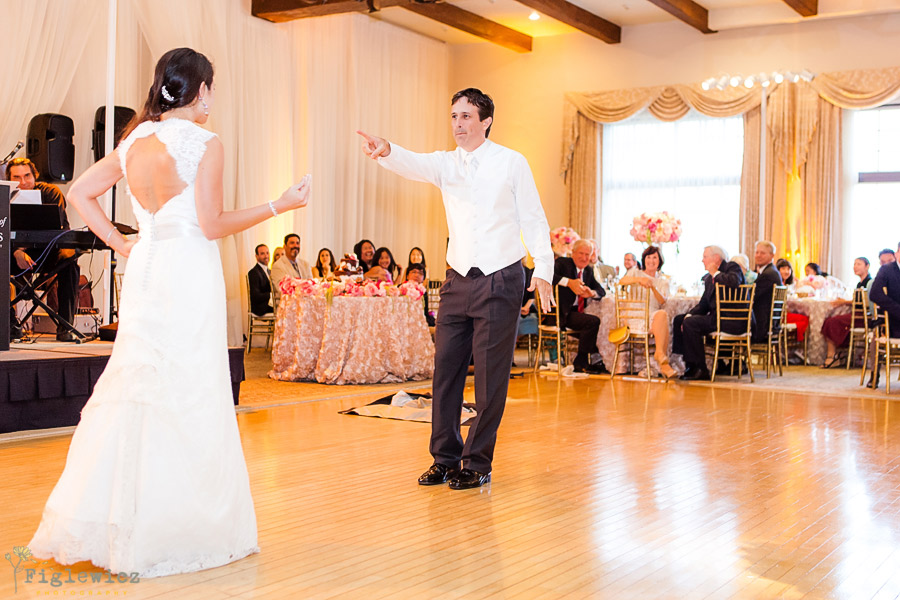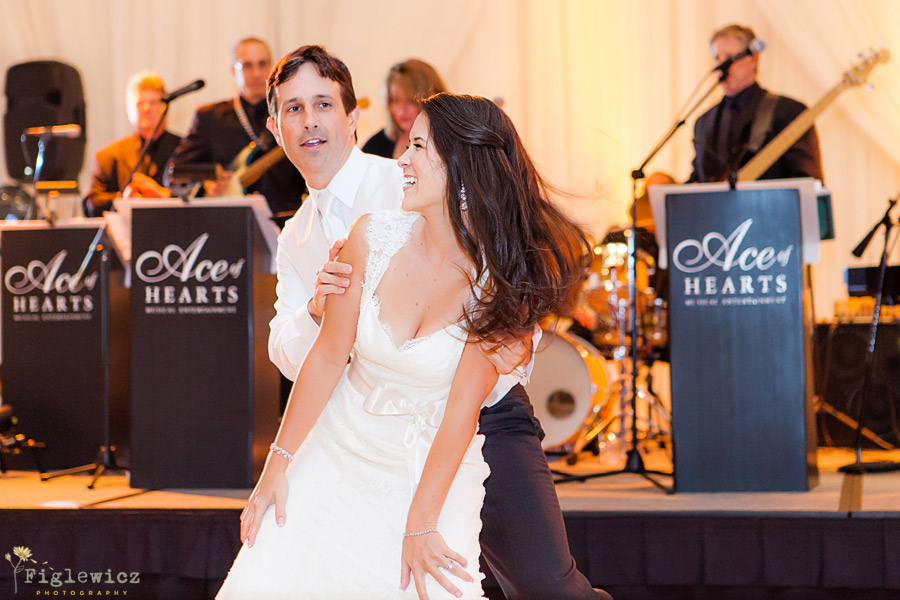 You guys nailed that dance.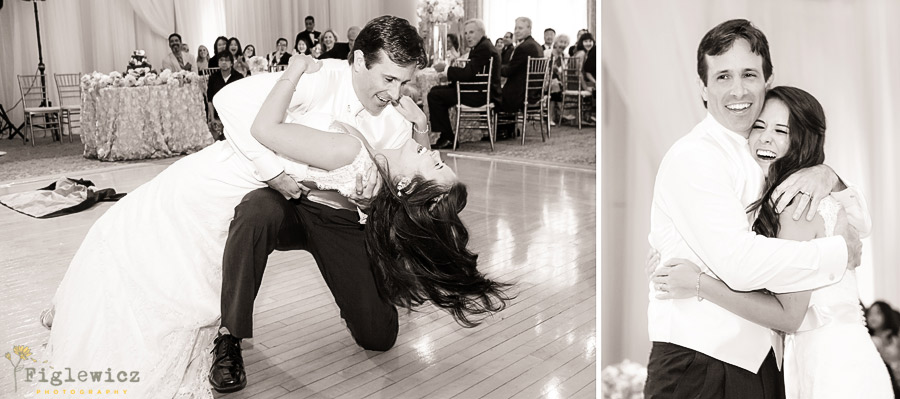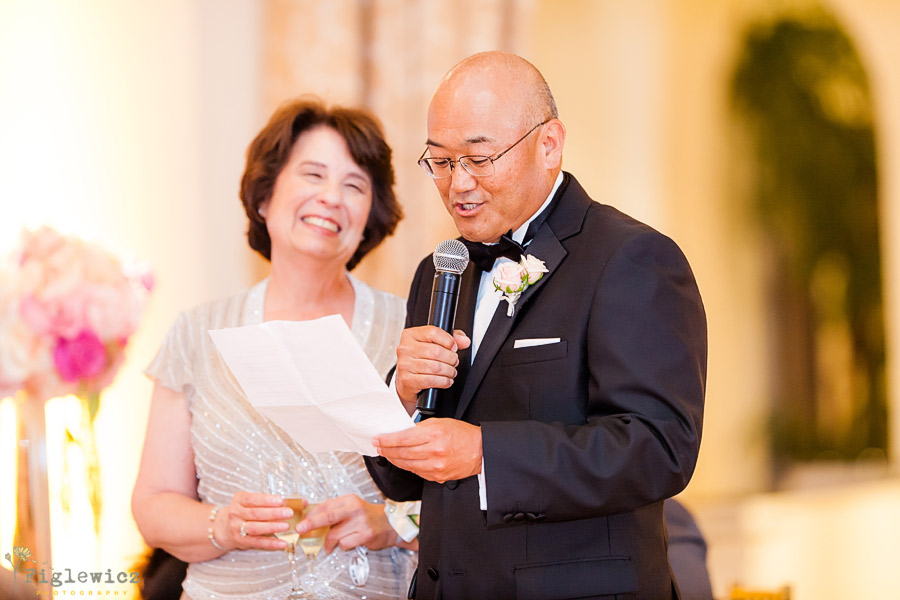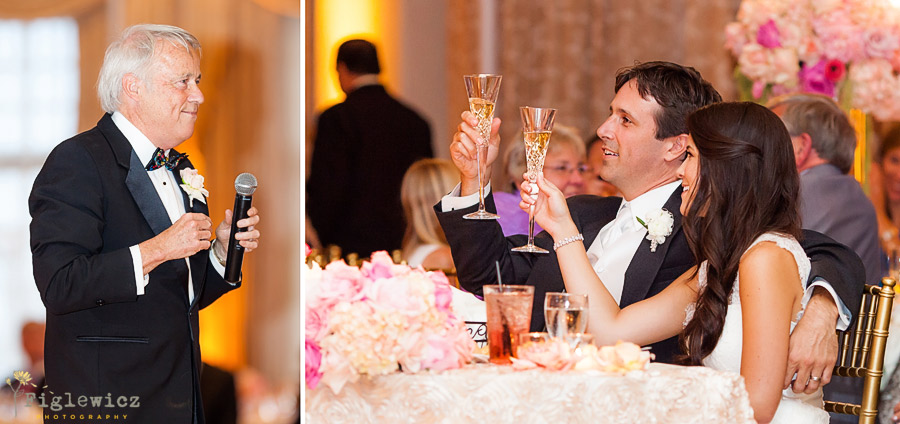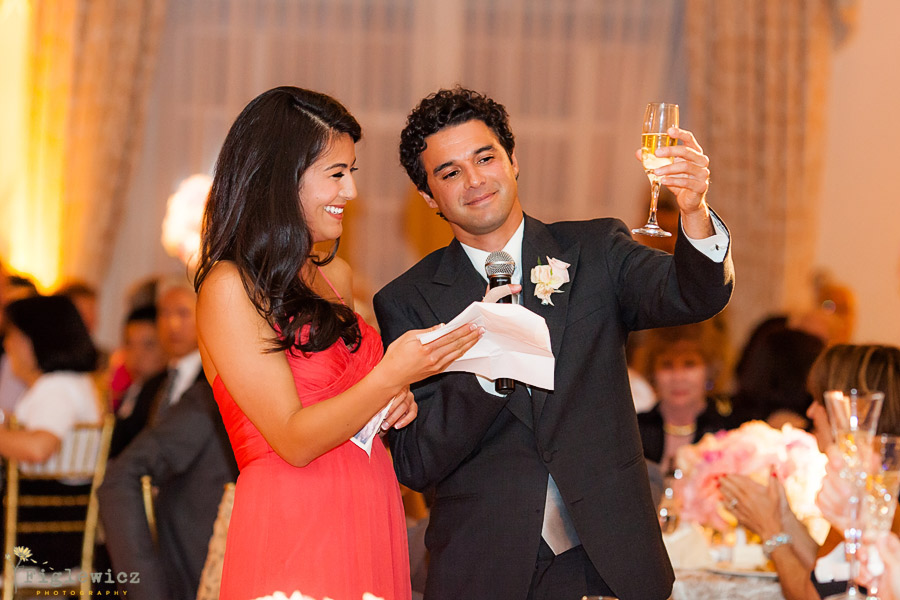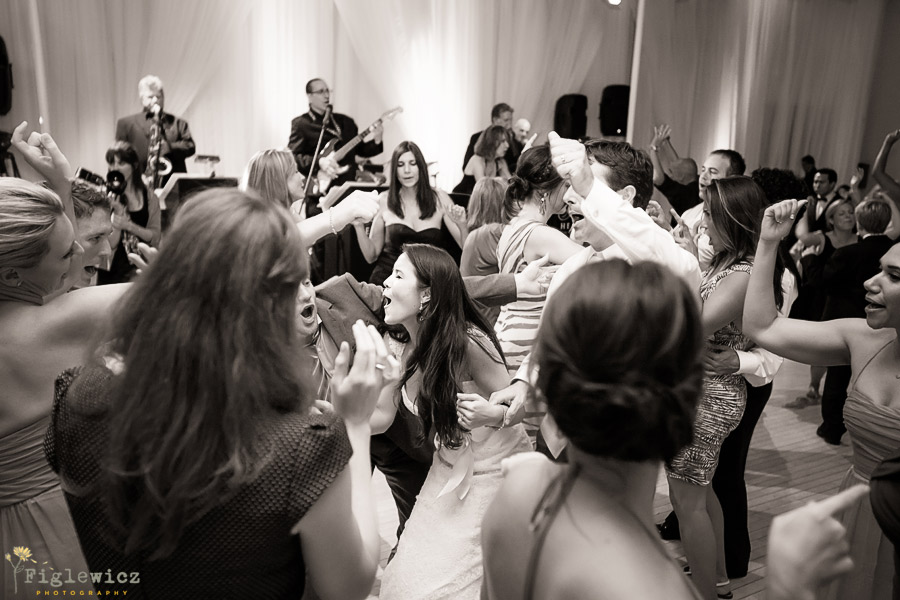 Thank you again for choosing us to be there for your wedding! You guys are amazing!
The awesome team that helped make Wes and Paula's wedding amazing:
Photography – Figlewicz Photography
Coordinator – Bob Wyar
Ceremony & Reception – The Riviera Country Club
Videographer – Ryan James Productions
Flowers – Shirvan Design
Band – Ace of Hearts
Cake – Torrance Bakery
Hair – Travisean Haynes
Make-Up – Elle Leary
And of course all the family and friends that helped with every detail!