We had so much fun with Ashley and Logan during their shoot in Hermosa Beach.  They were awesome and super cute together. And just as we were about to end God decided to show us all up with an amazing sunset… so we obviously kept shooting.  It was the best sunset of the year!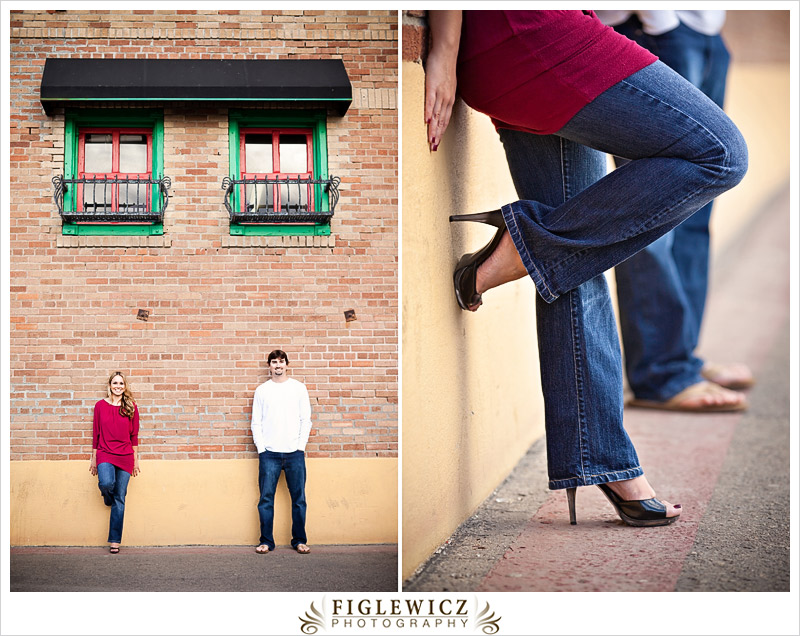 I love her shoes and there is nothing cuter then a guy in rainbow sandals.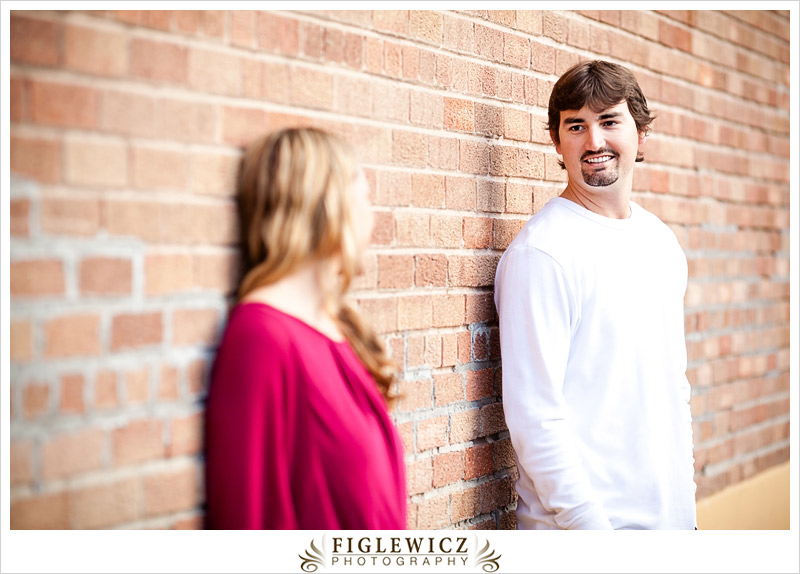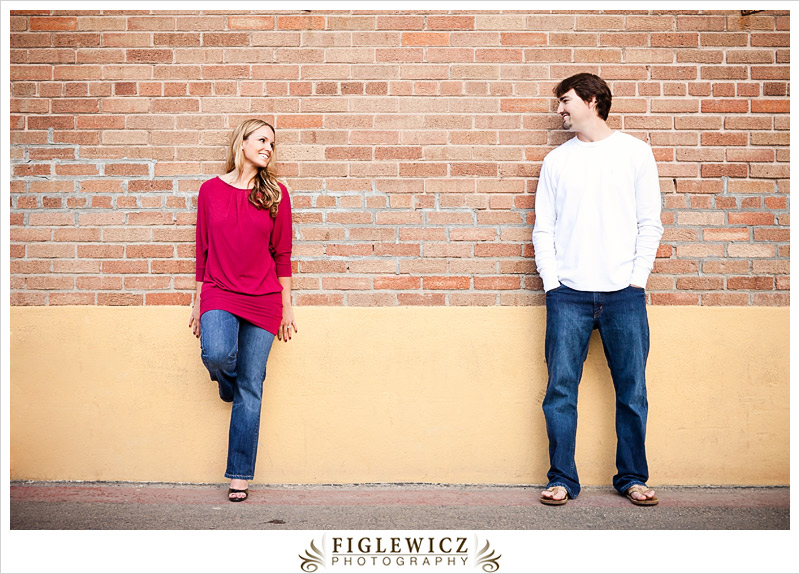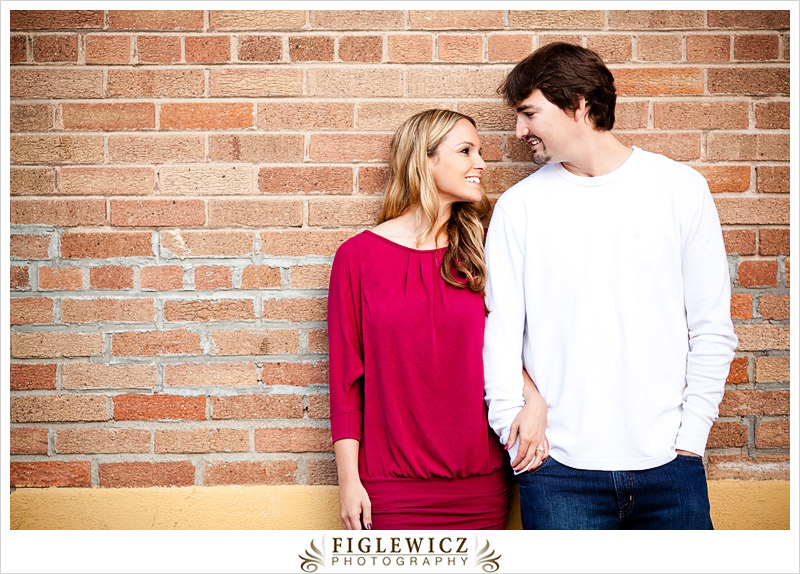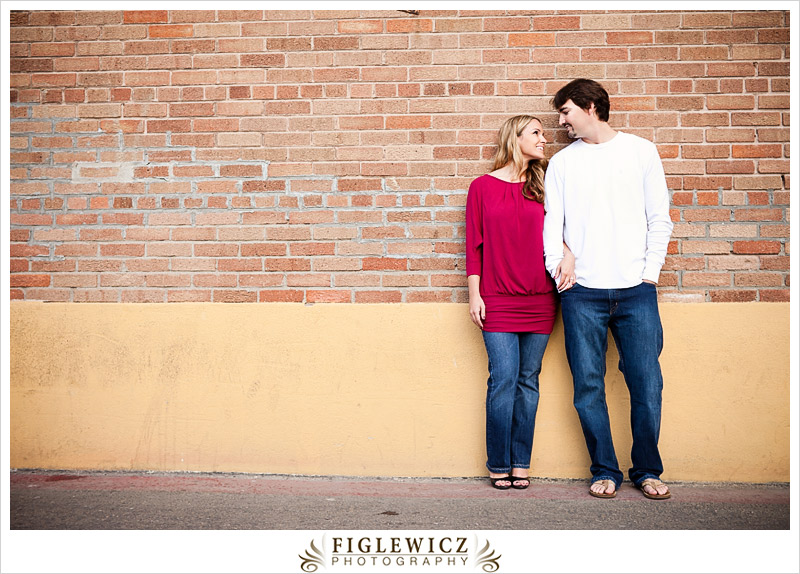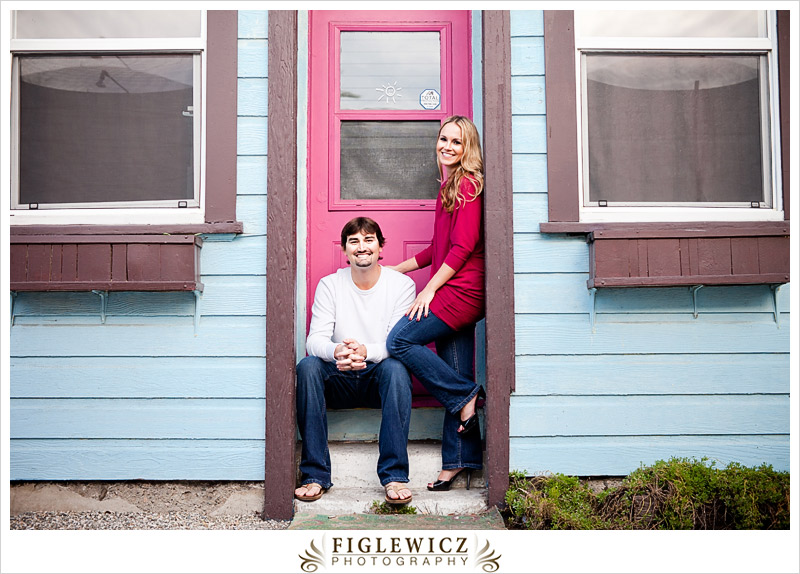 Hermosa Beach is great! There are so many fun buildings.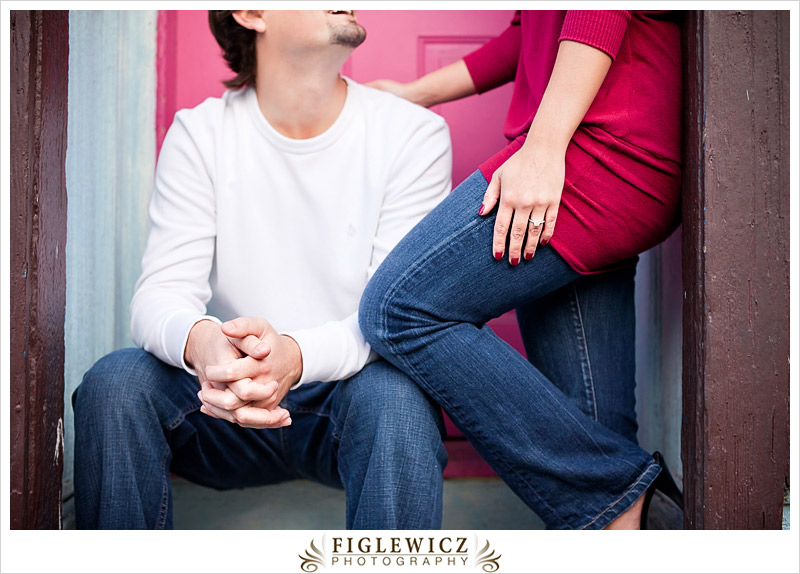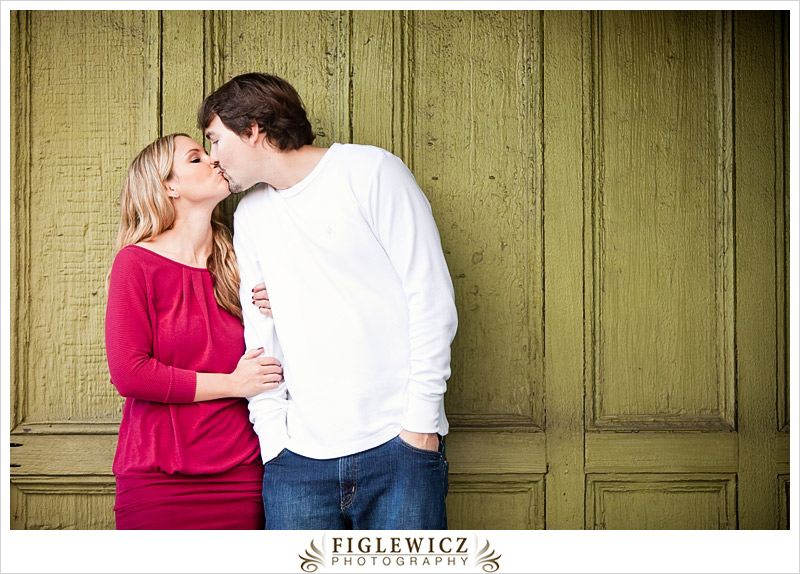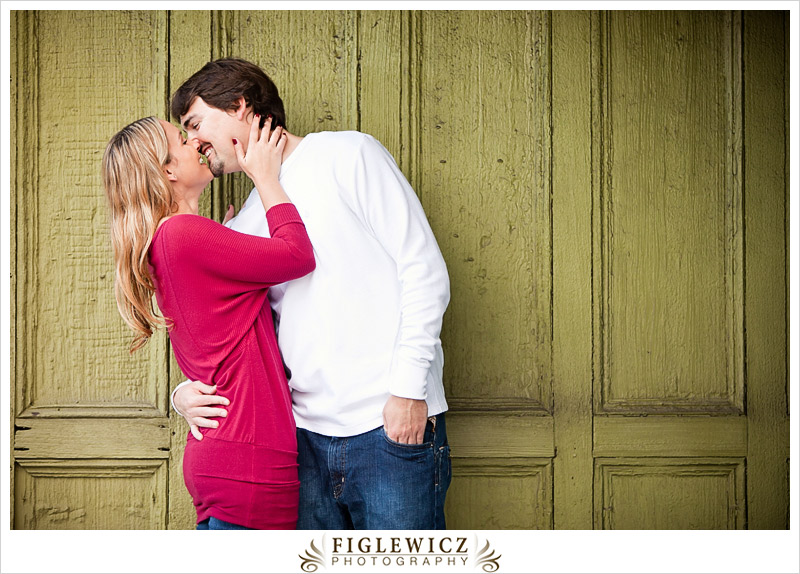 I love this shot!! They are so excited to kiss!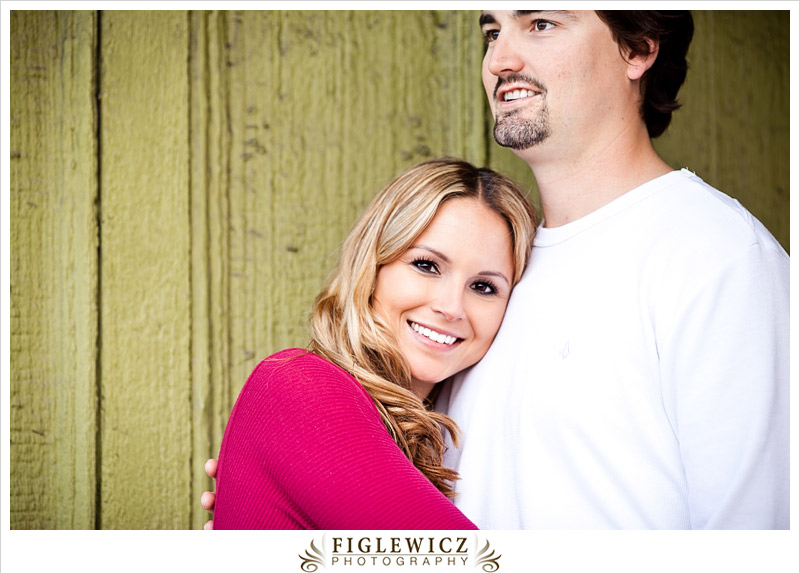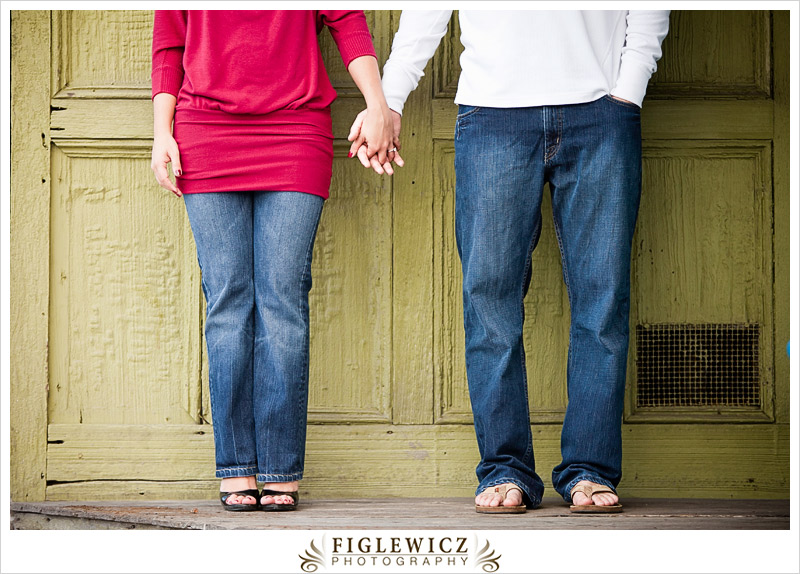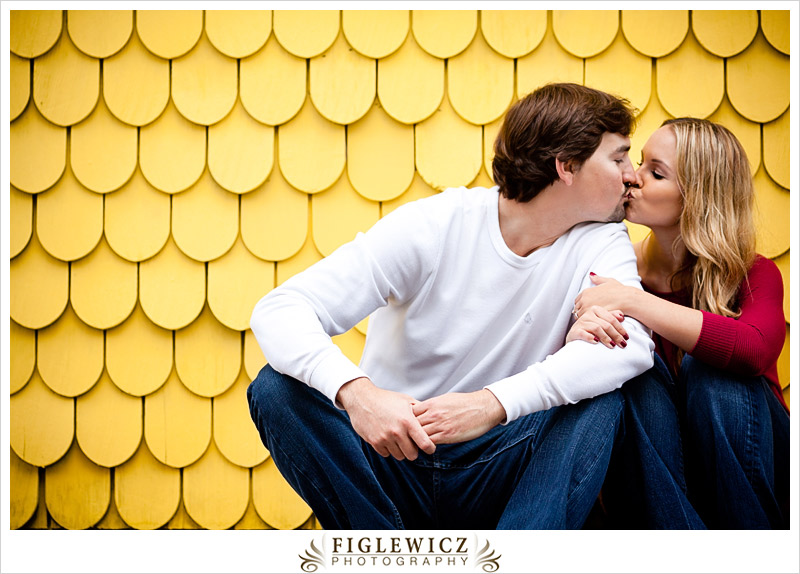 This is the Big Bird house… I love how vibrant it is.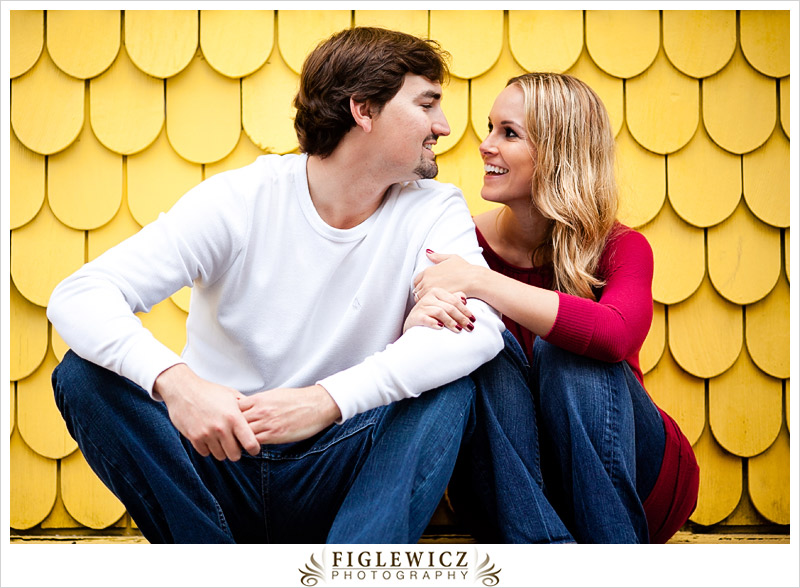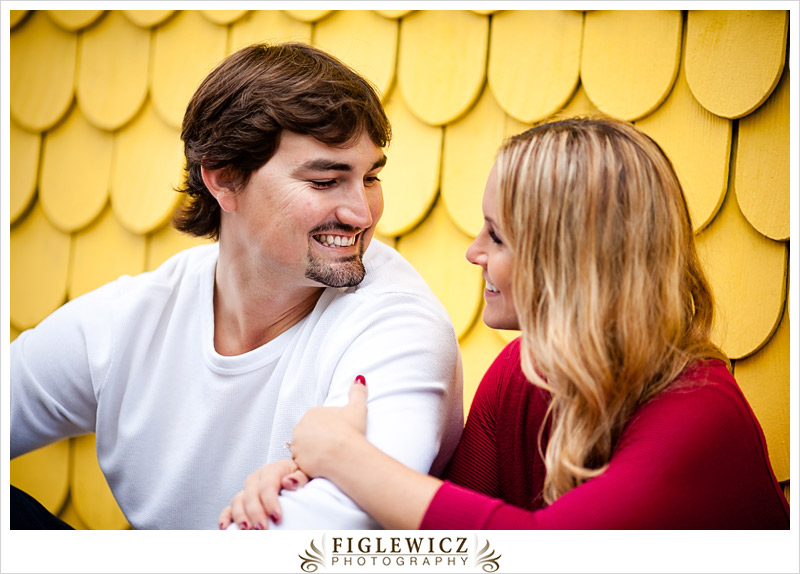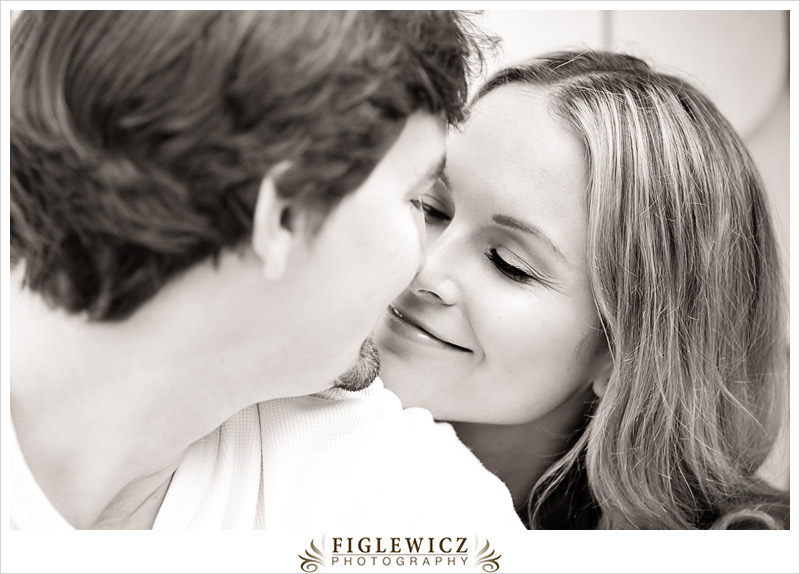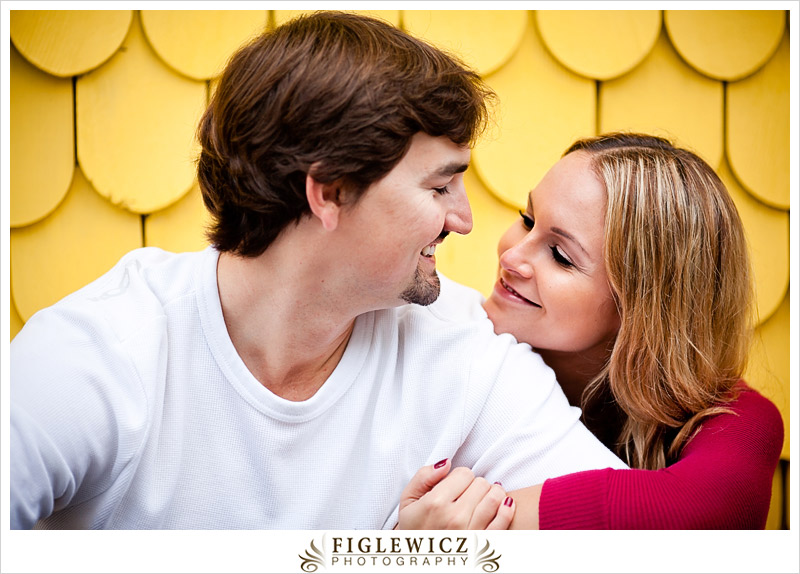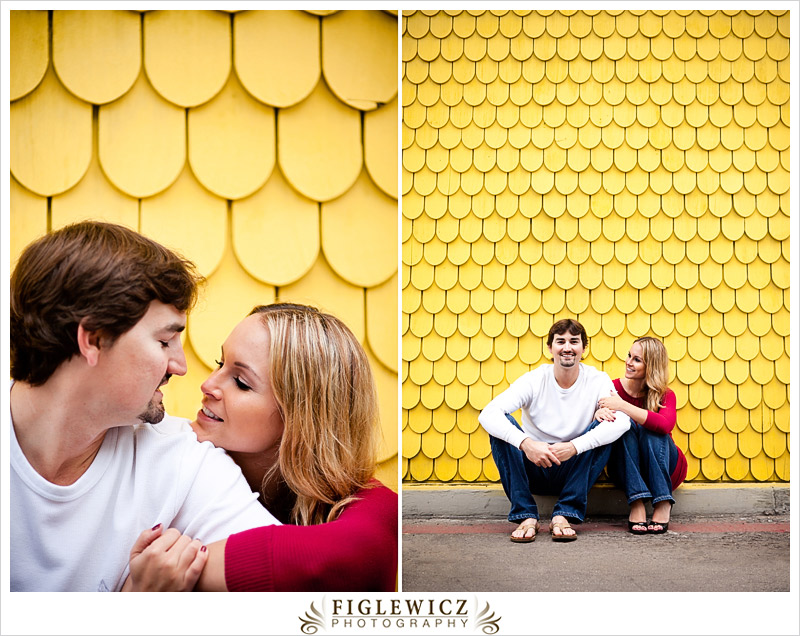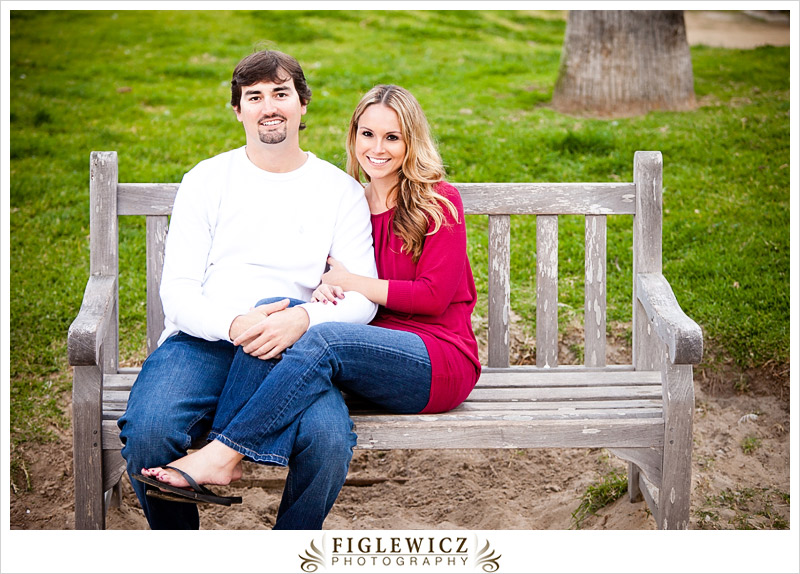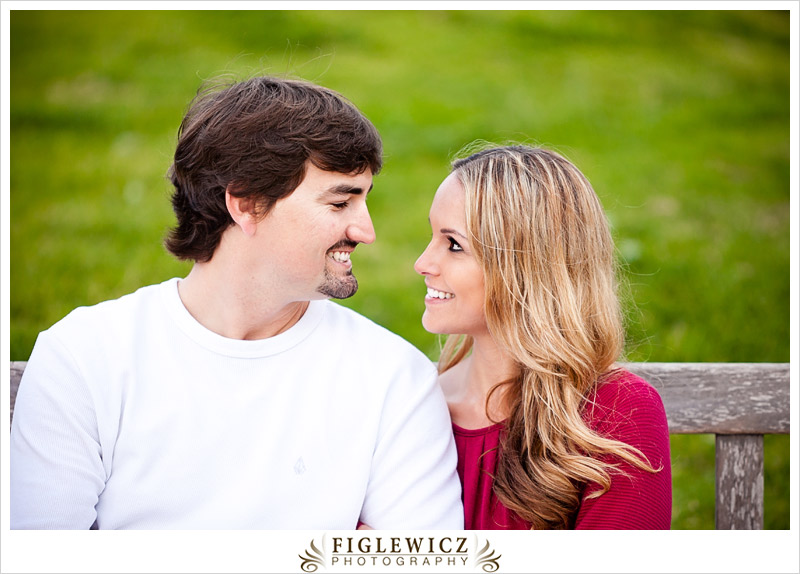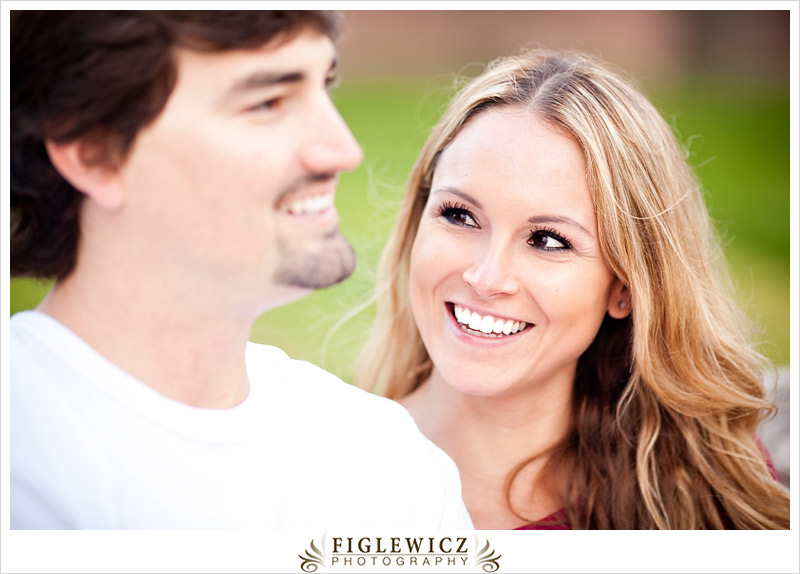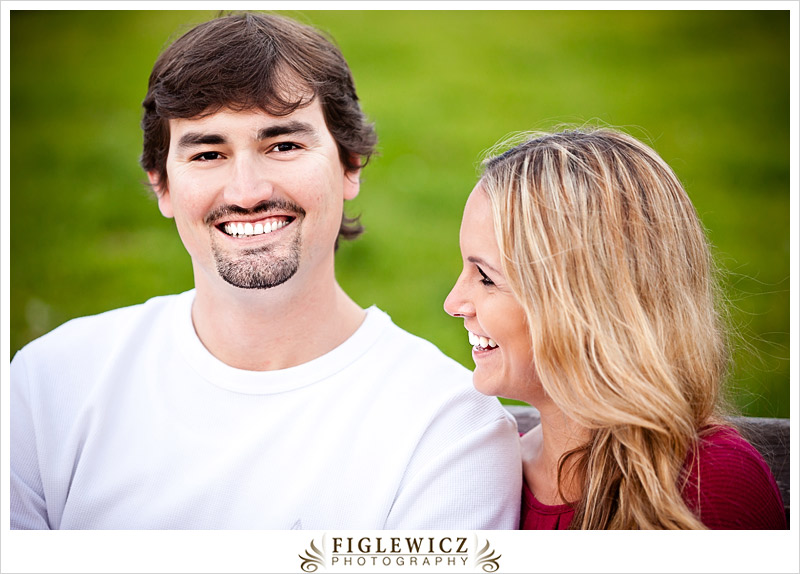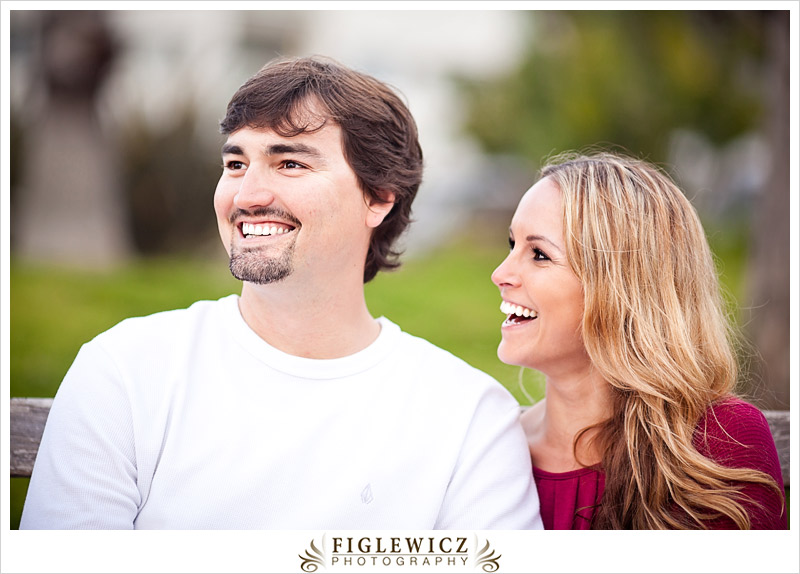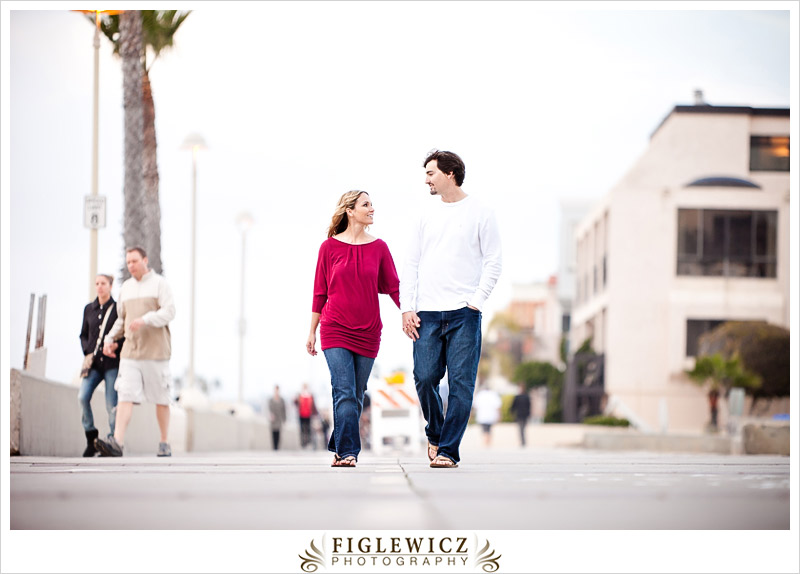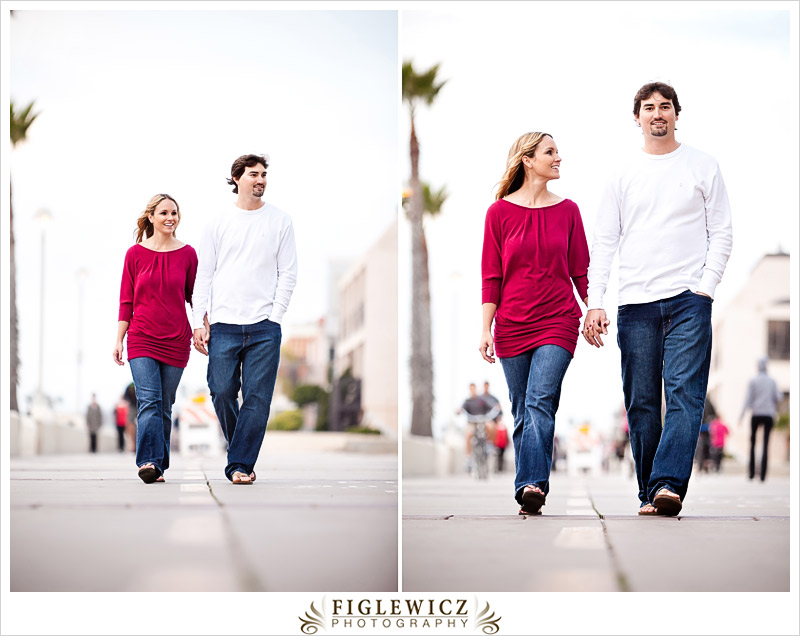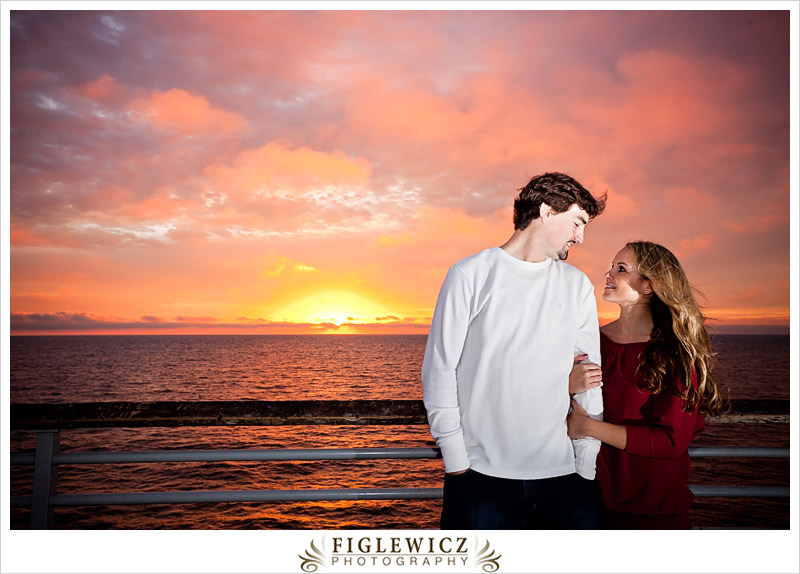 See I told you the best sunset of the year!! We had to fight for this spot on the pier!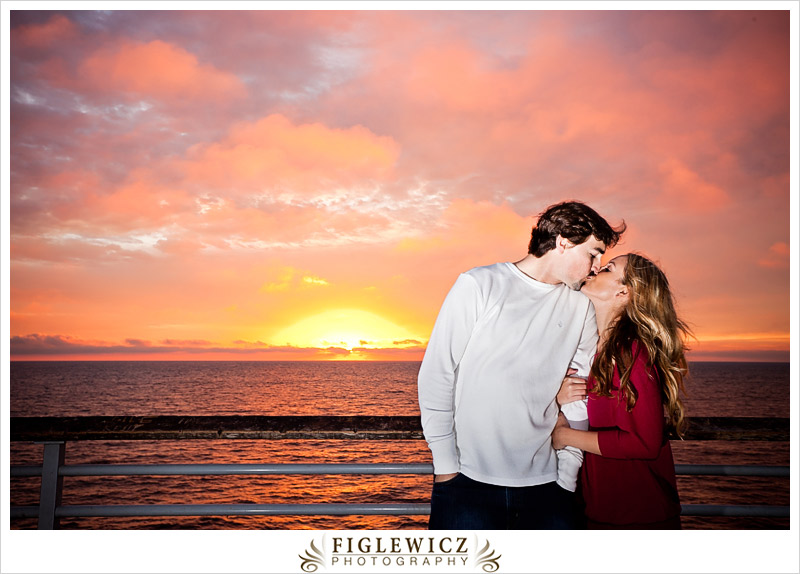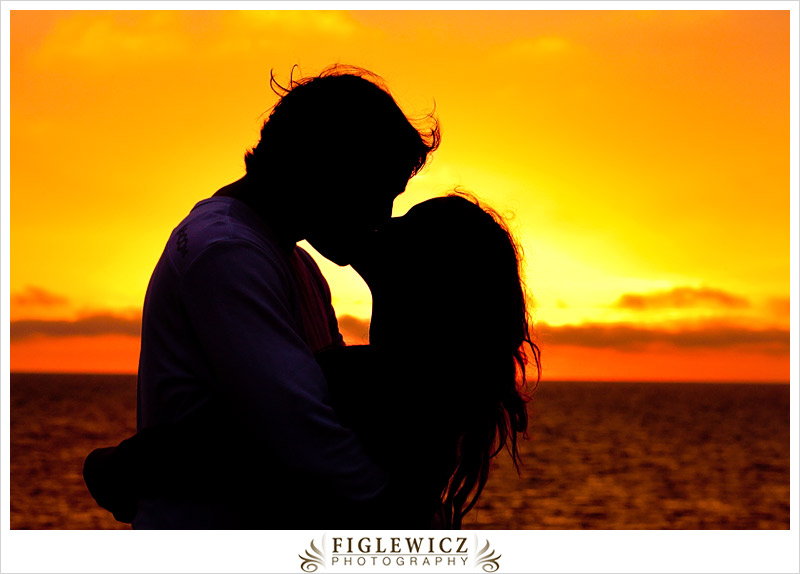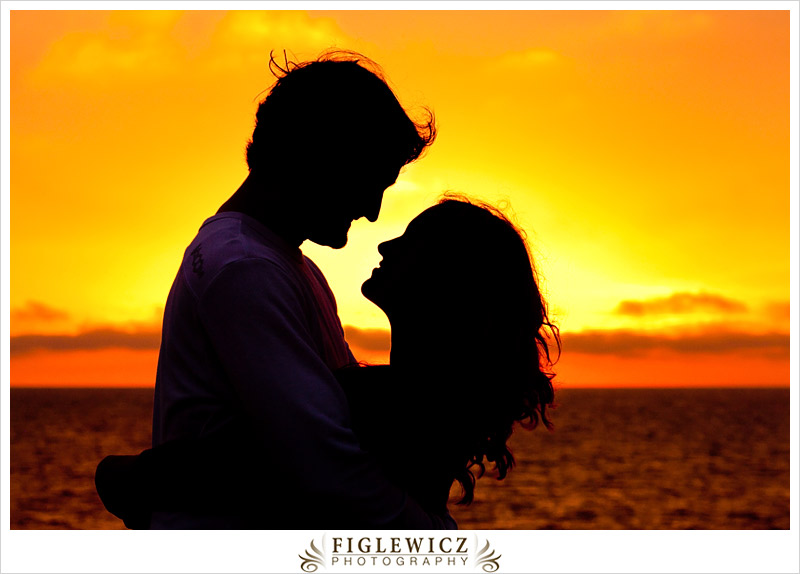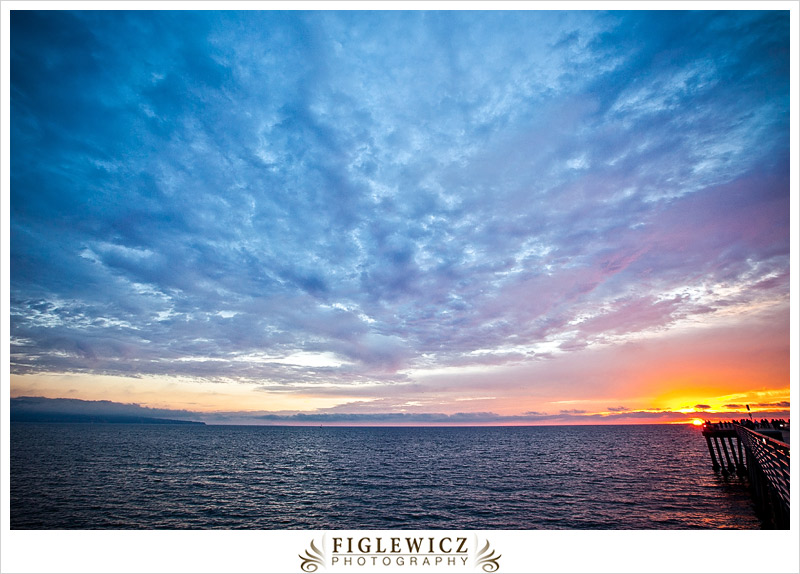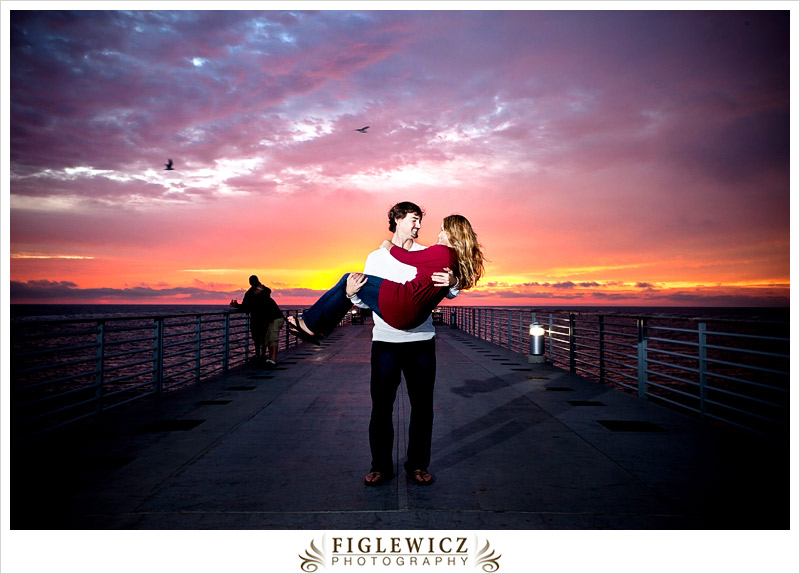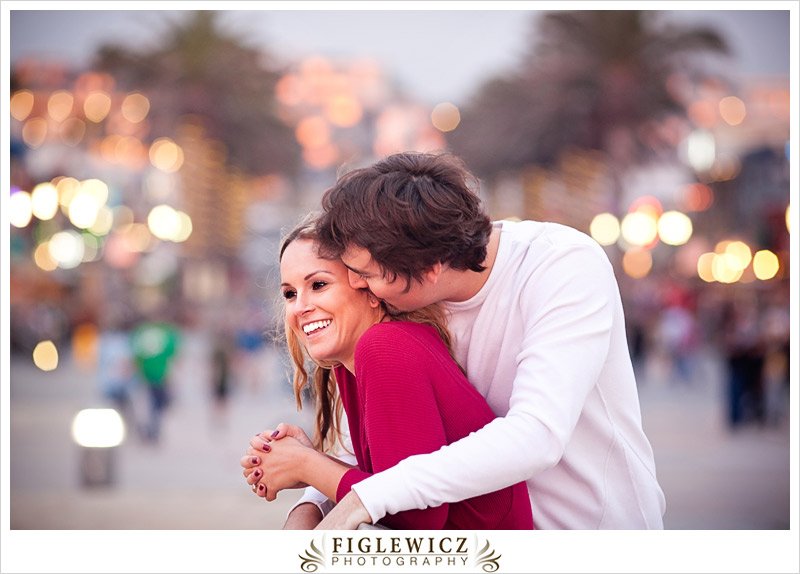 I love, love, love, all the magical sparkly lights (Casey hates that I say that!) But it's so pretty!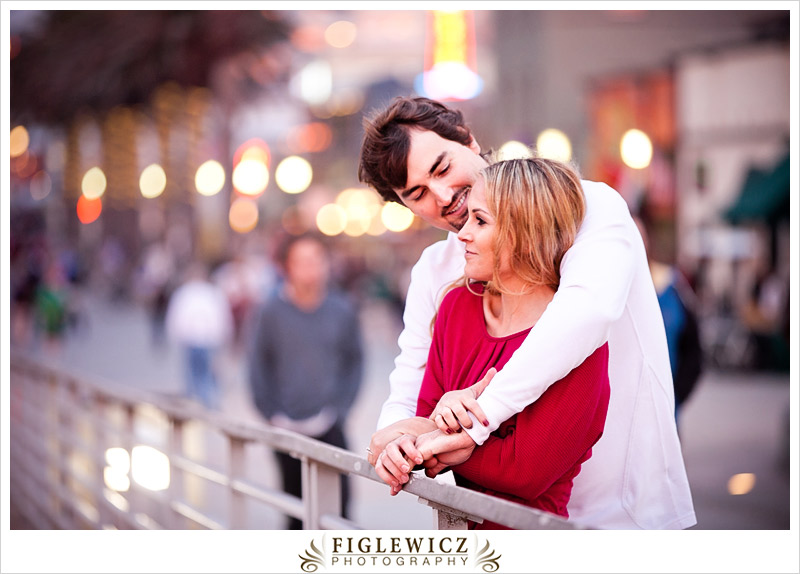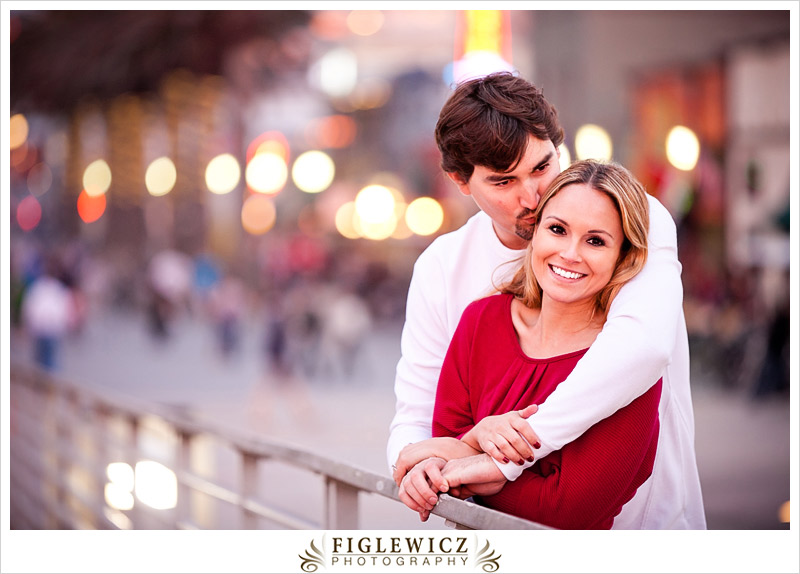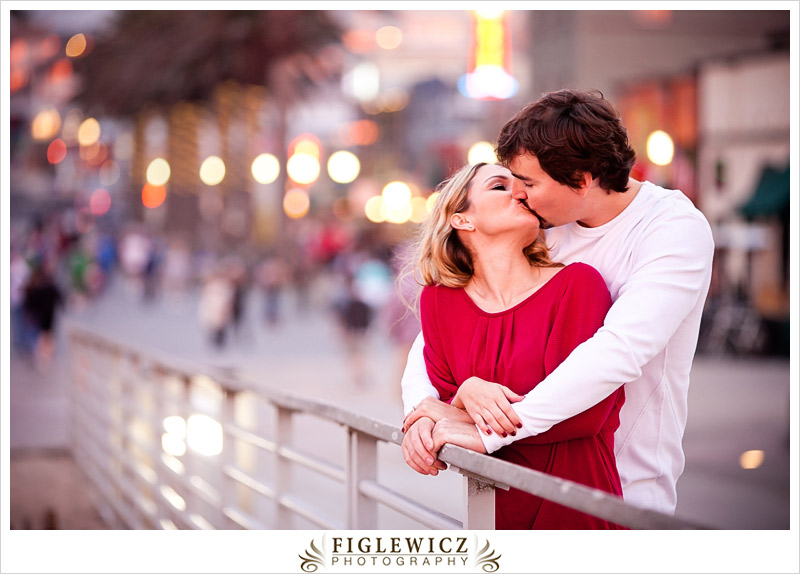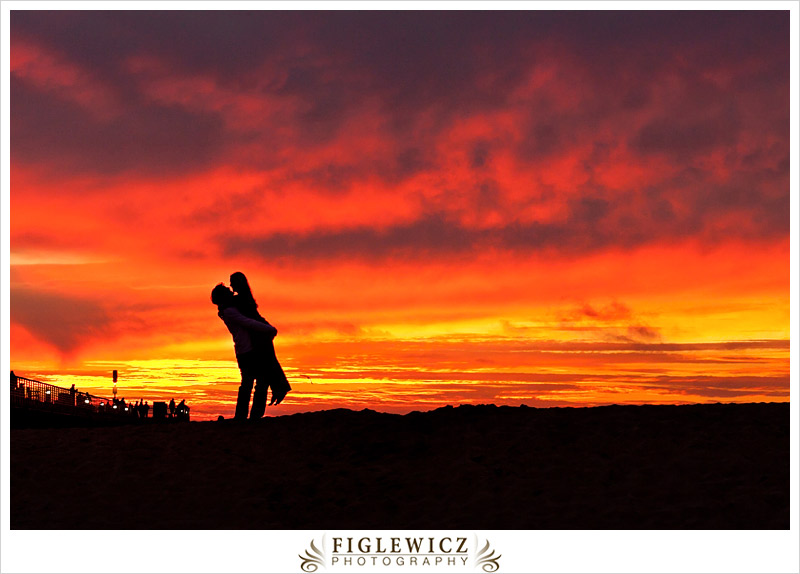 See! I was joking! It just kept getting better and better!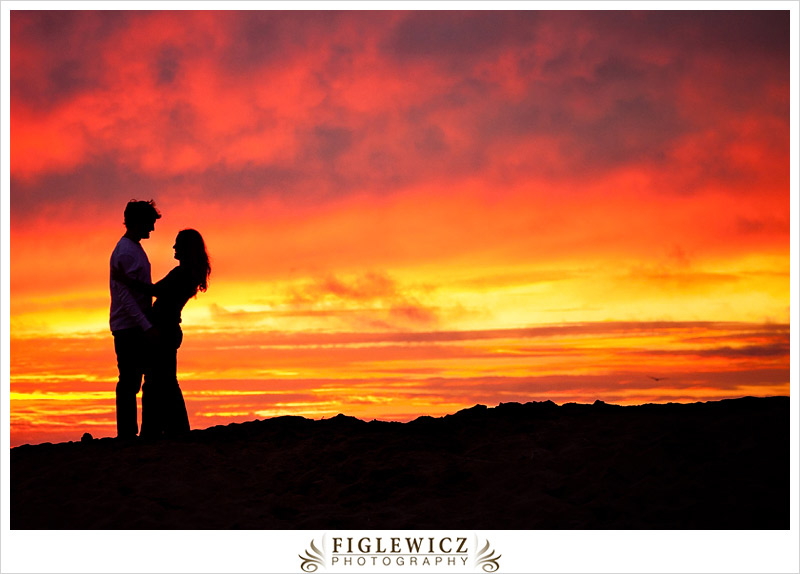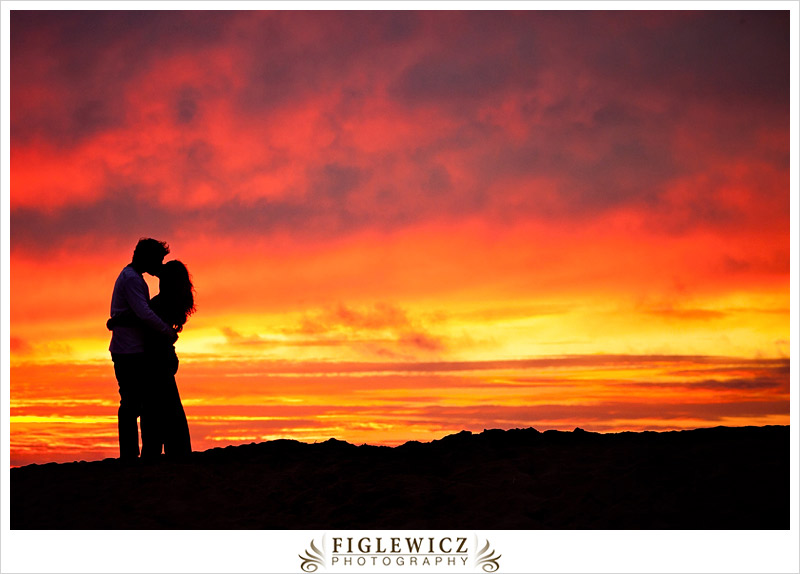 Ashley and Logan you guys are awesome together! I can't wait to post your wedding! Coming soon!! Yay!