Ann and Jordi got married at the beautiful Sherwood Country Club in Thousand Oaks.  It was beautiful! The ceremony was filled with different elements that made it so meaningful for them and their family.  They made it very personal for everyone.  The music was perfect and Ann and Jordi were too. Here is part 1 of their wedding – Enjoy!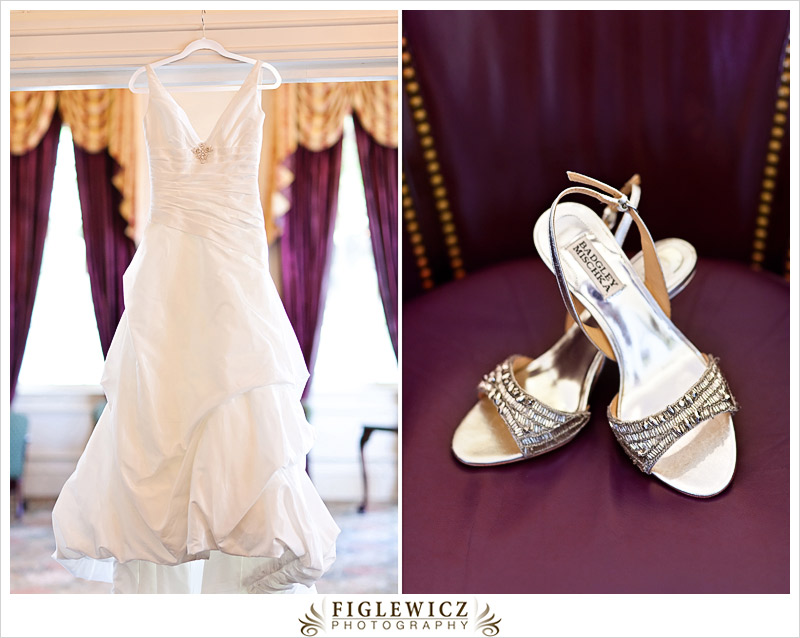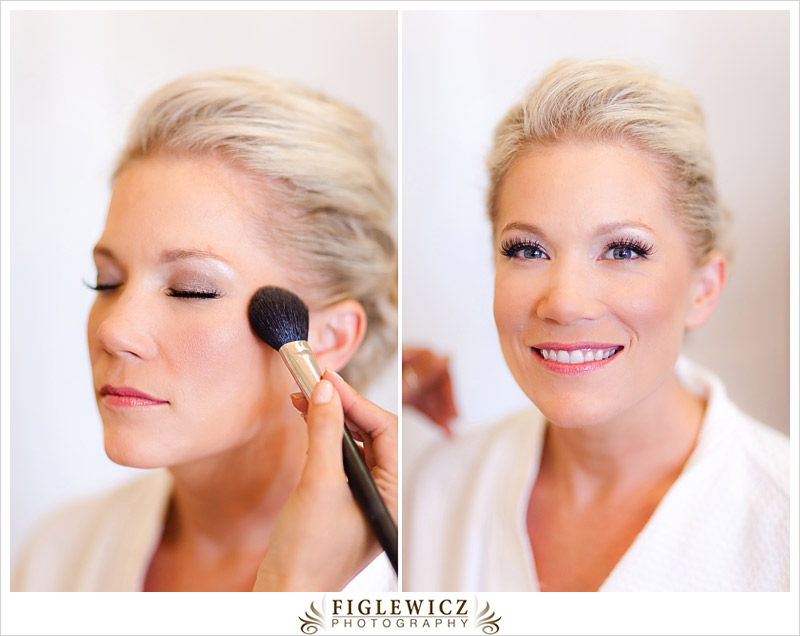 Ann, you are so beautiful!!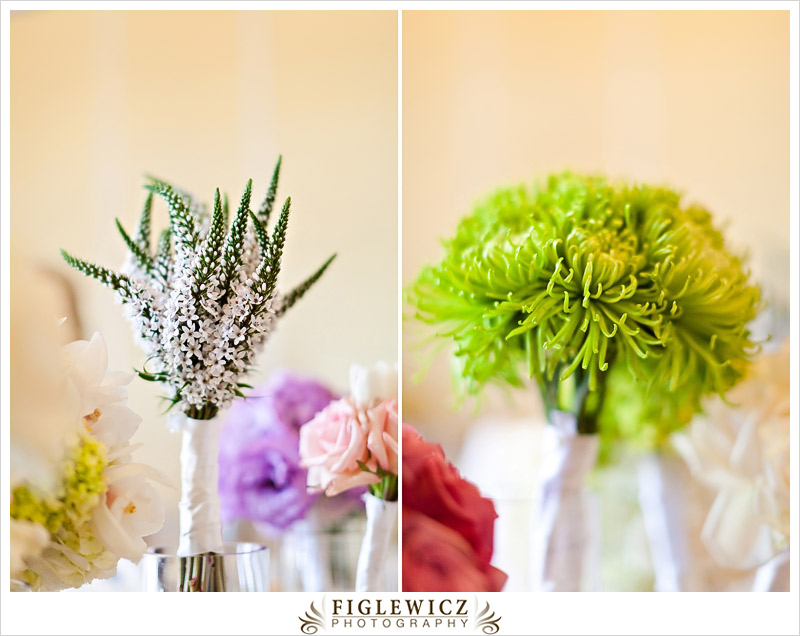 I love it when the florist arrives with the flowers and these bouquets were awesome. Each bridesmaid had her own unique bouquet.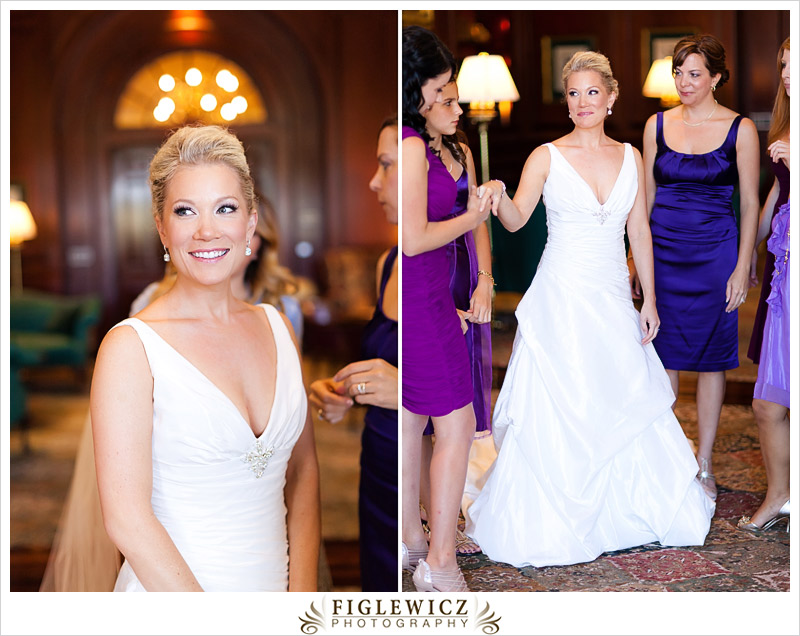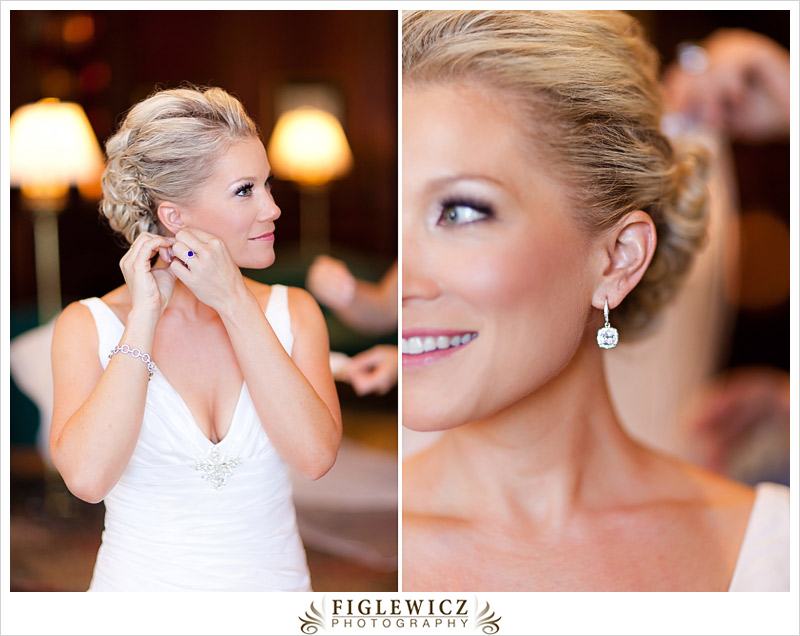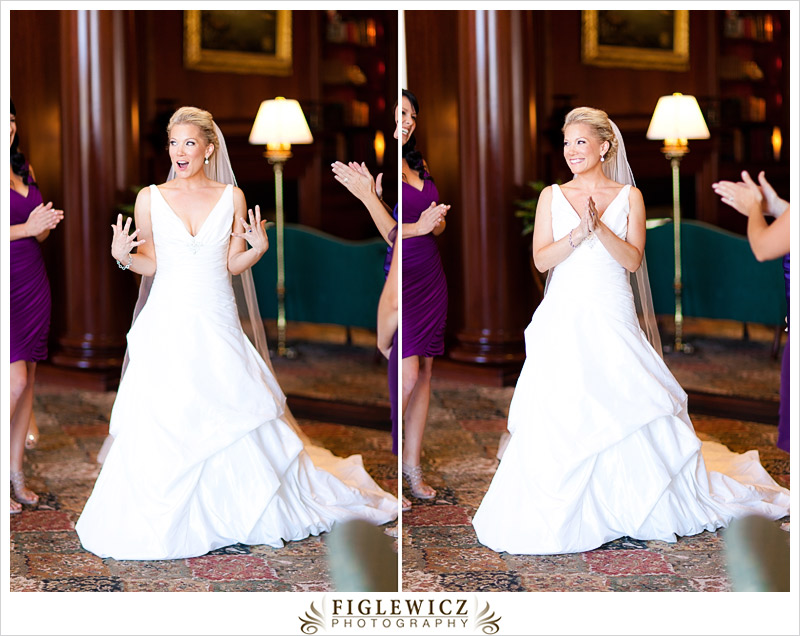 I LOVE these two shots! It so fun when the bride finally realizes she is getting married!!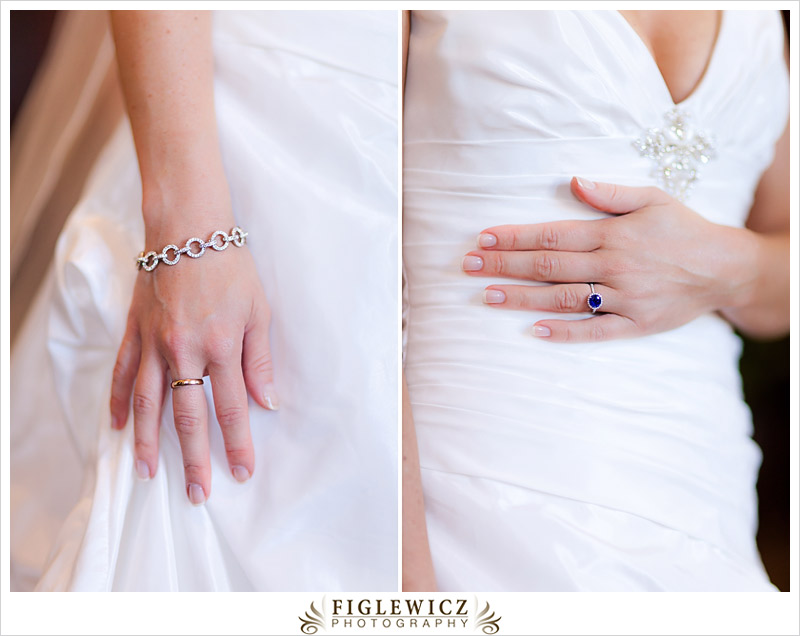 Ann I love your ring! And it was so special that you got to wear your Jordi's grandmother's ring too.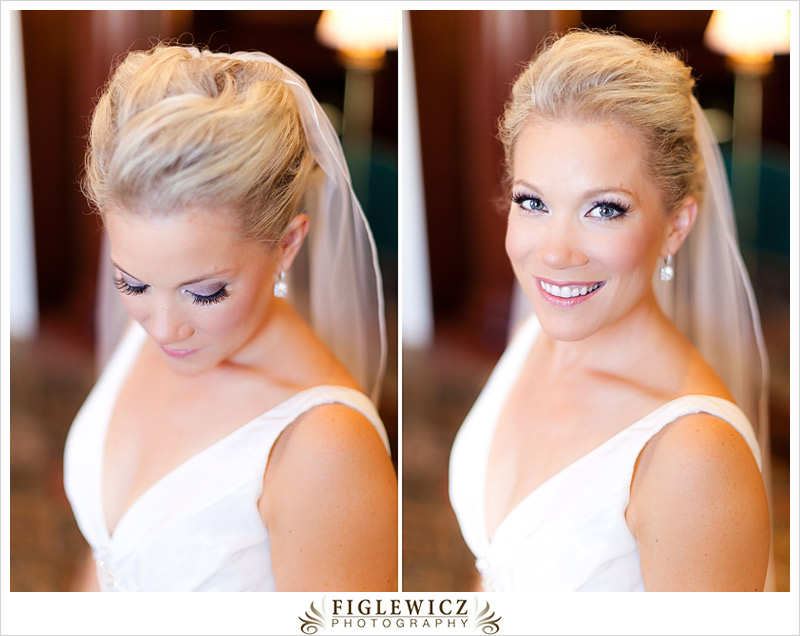 Why are lashes SO fun! You look amazing!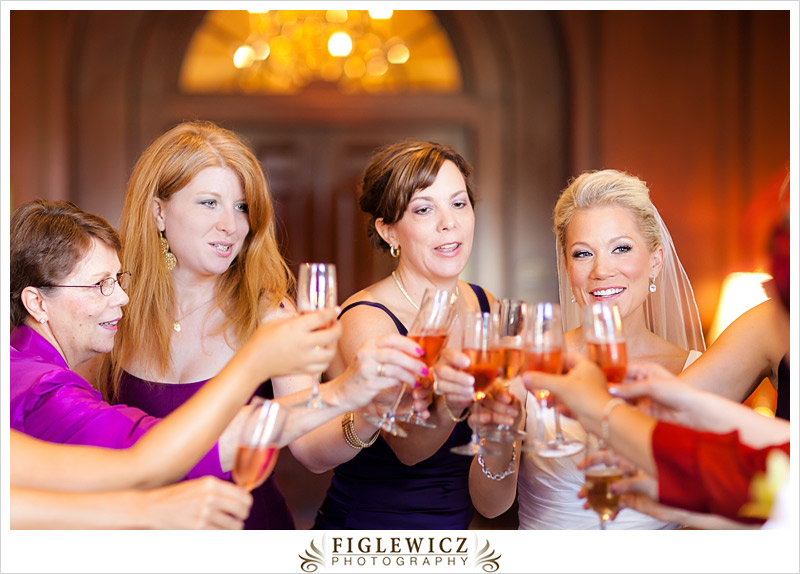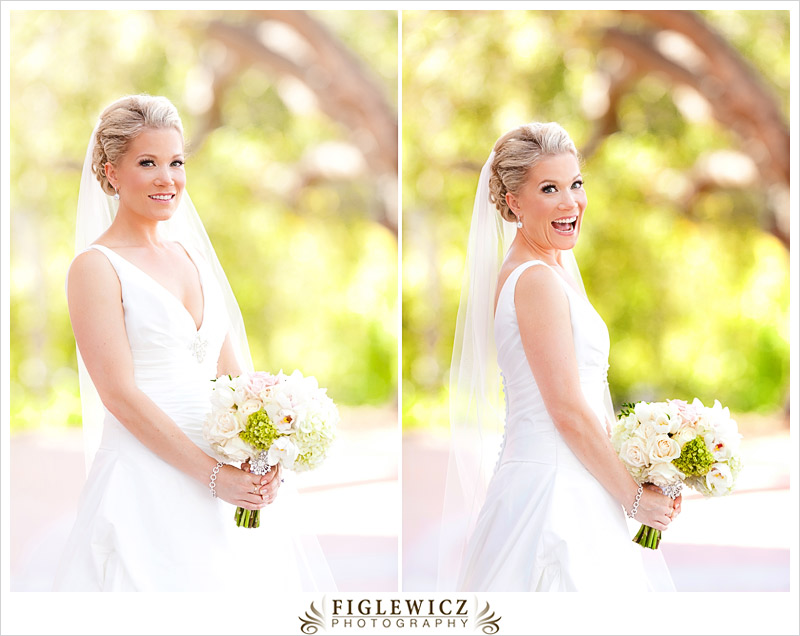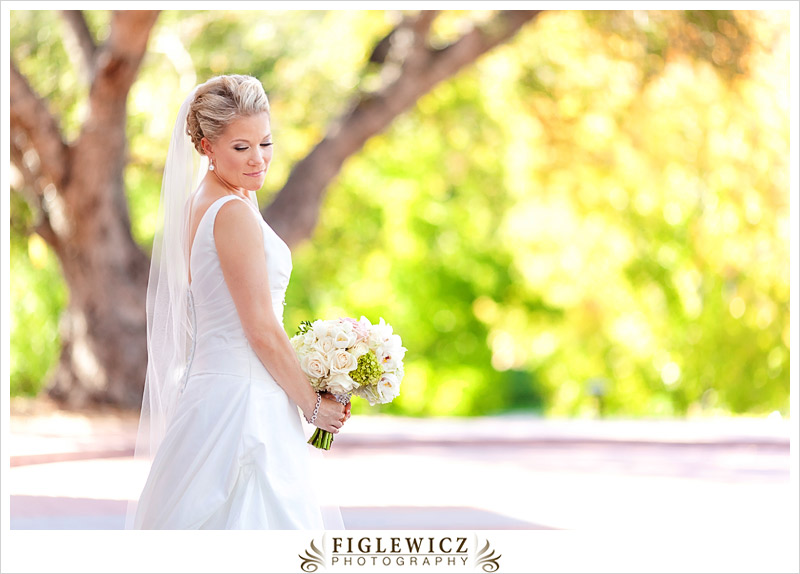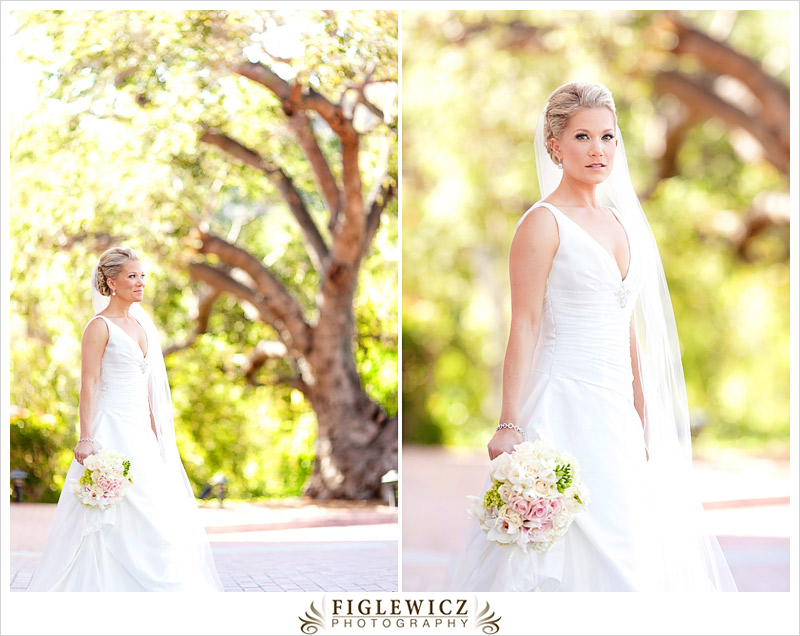 Ann had this amazing talent of being super cute and giggly and then all of a sudden she would give us a super model stare.  And she wasn't even trying!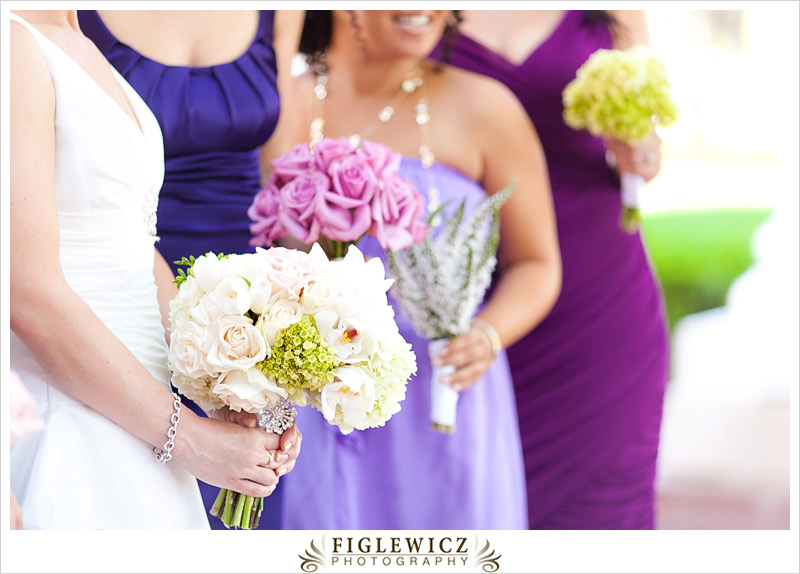 Amazing bouquets by Vahhzz Floral Design.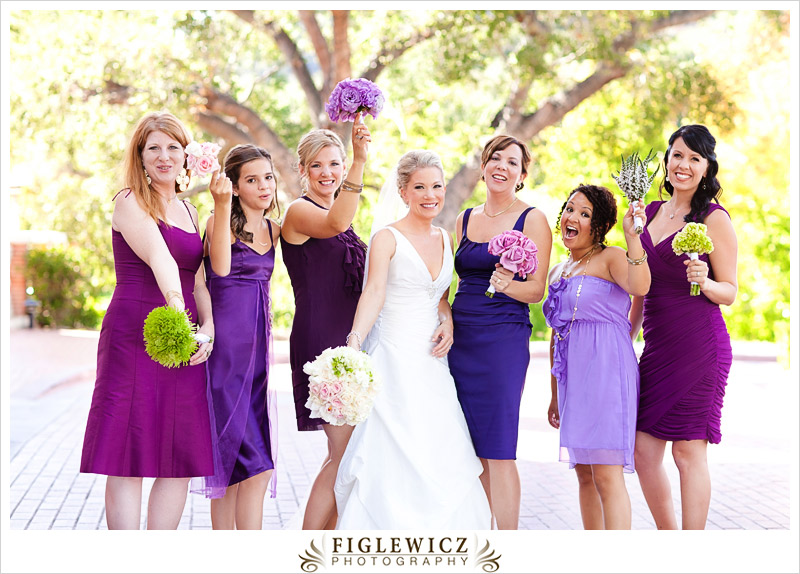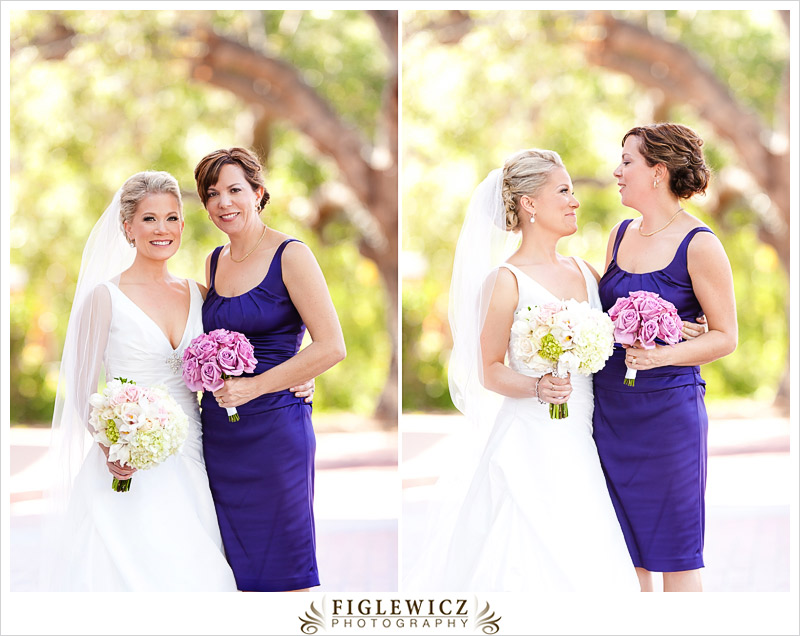 "A sister is a little bit of childhood that can never be lost."
– Marion C. Garretty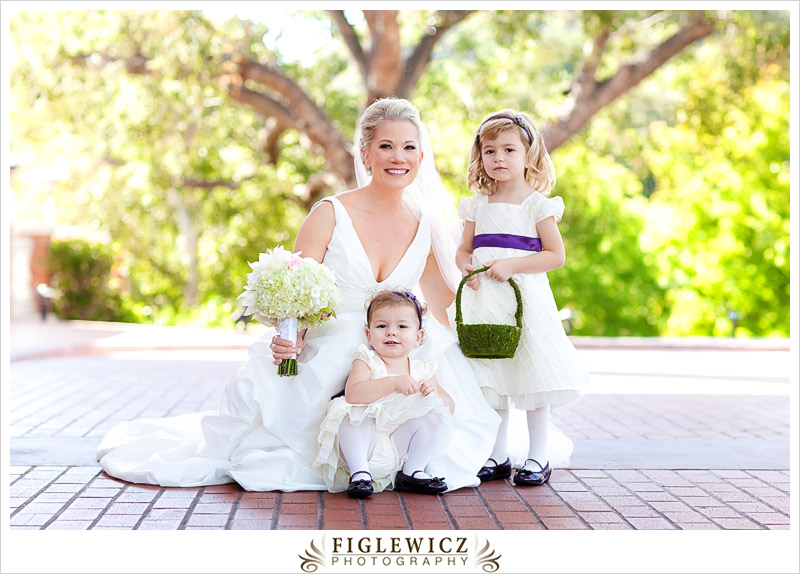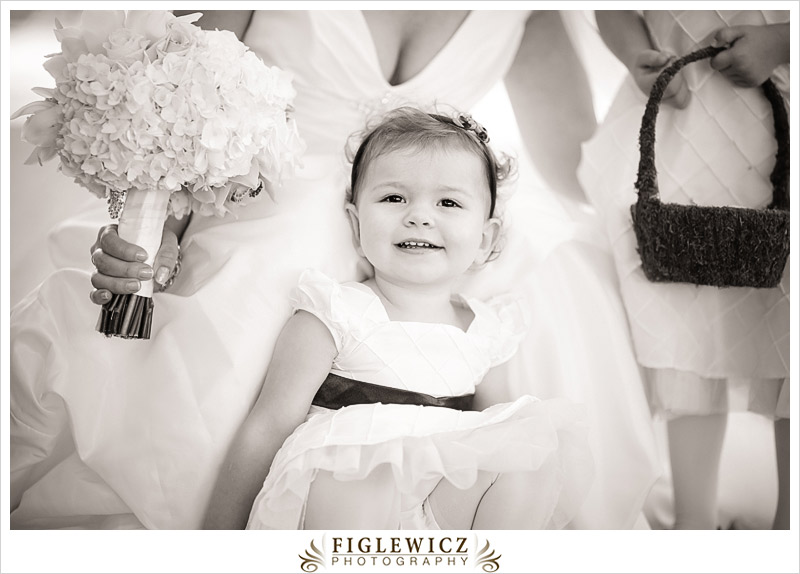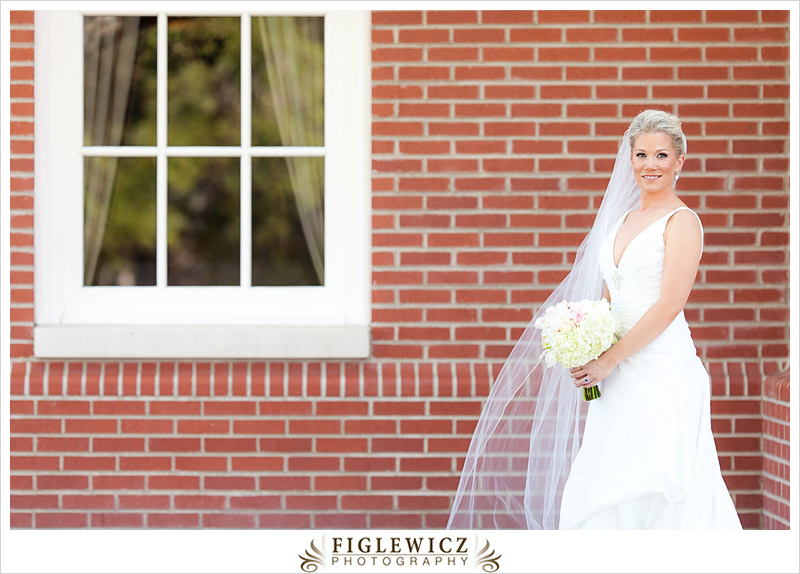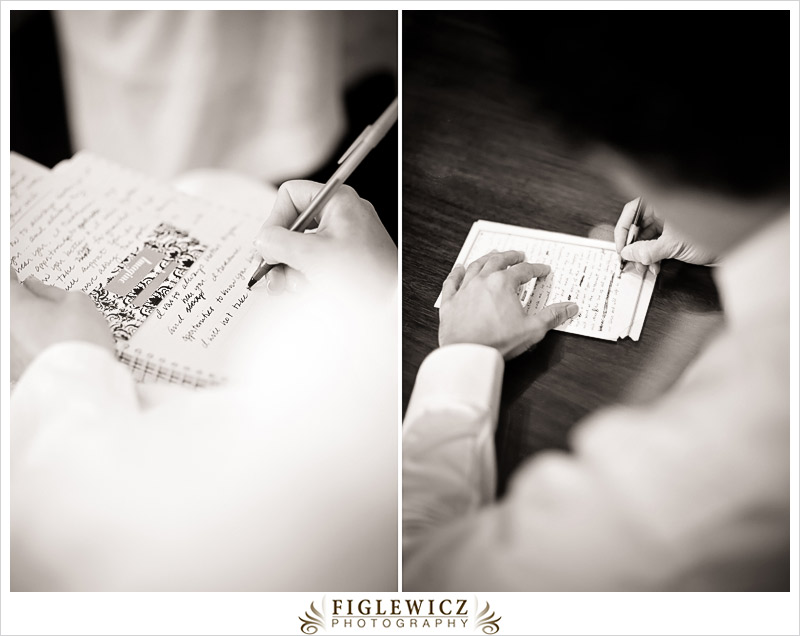 I love hearing the personal vows.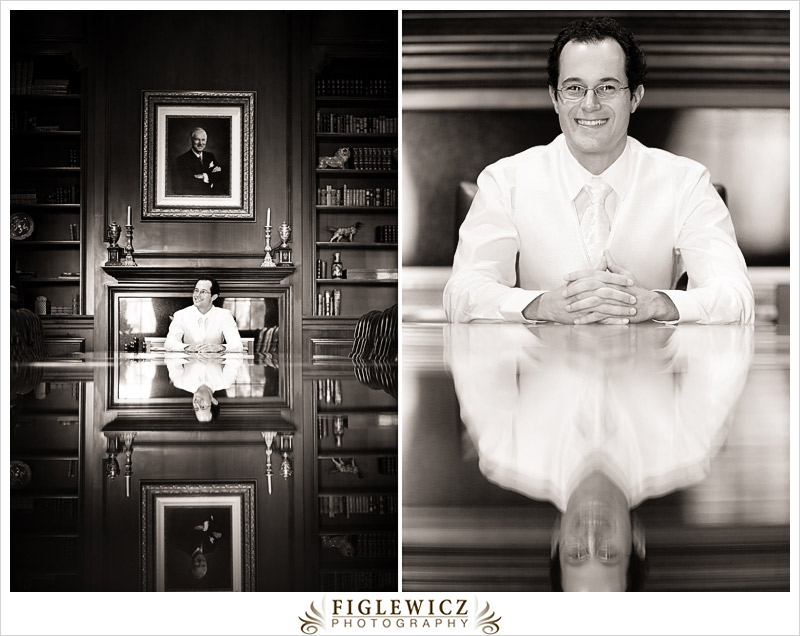 Jordi you are a  stud and all of your groomsmen were hilarious.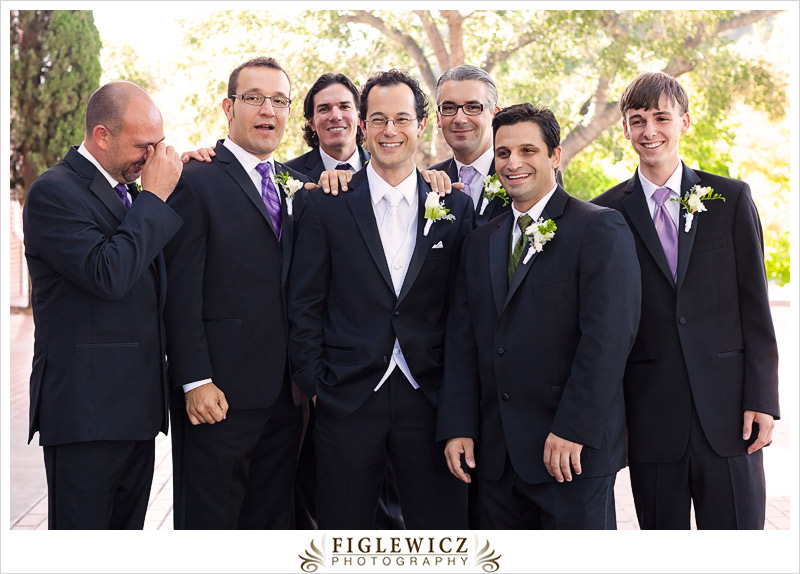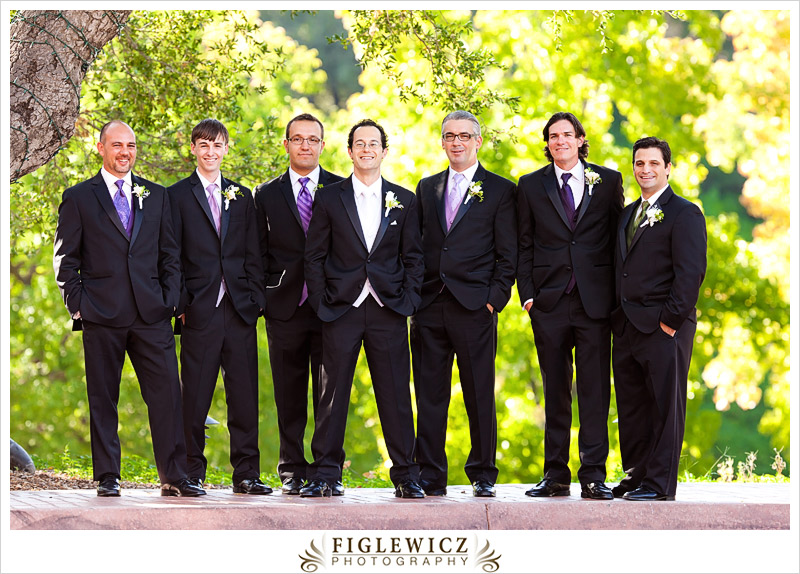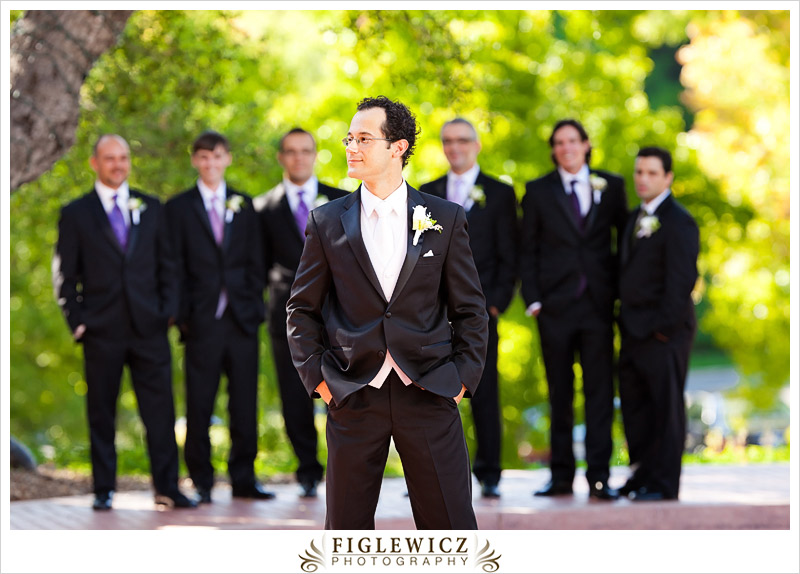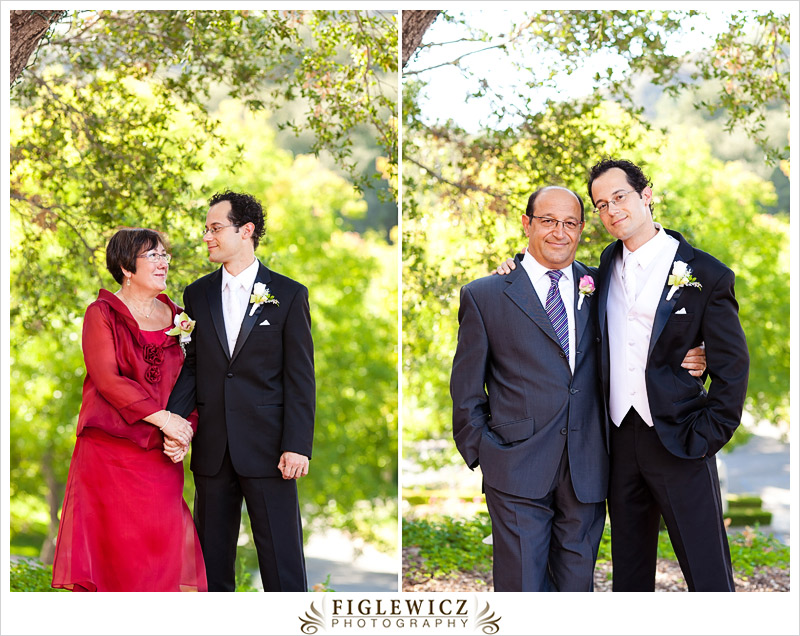 Jordi's family came from Spain to support and love them. His mom couldn't stop staring at him, she was so proud and in love.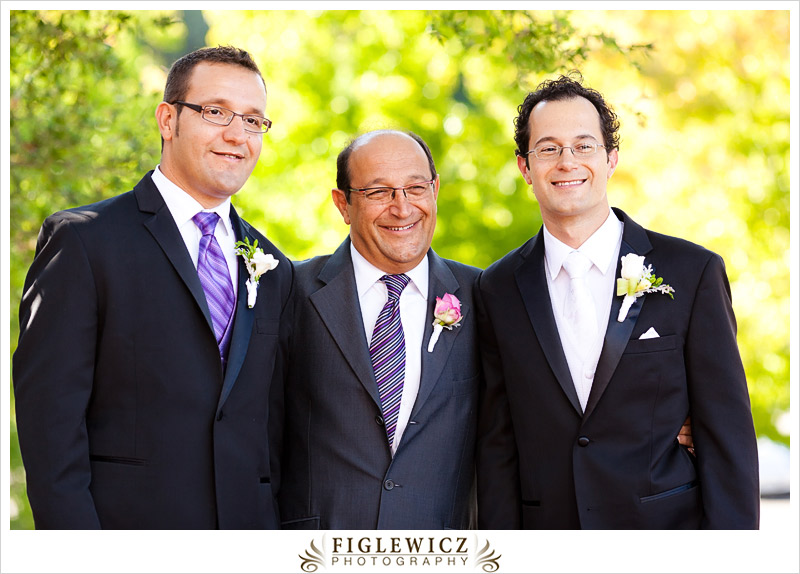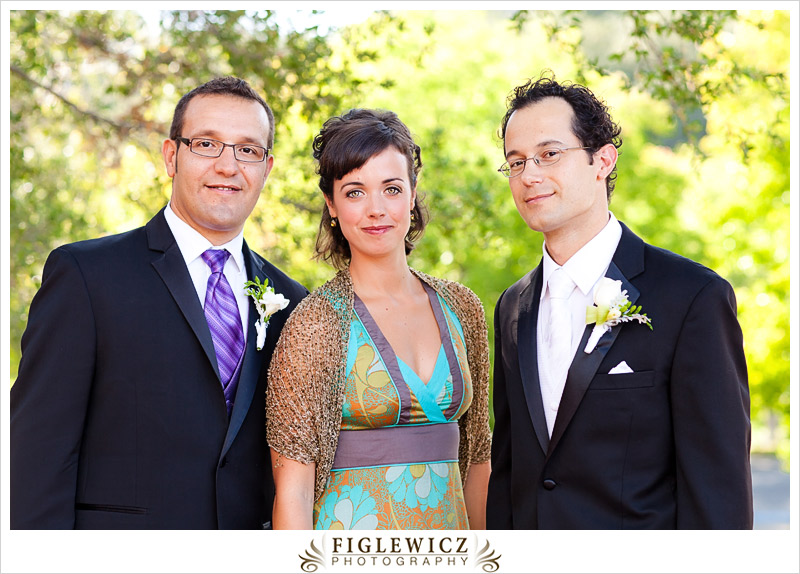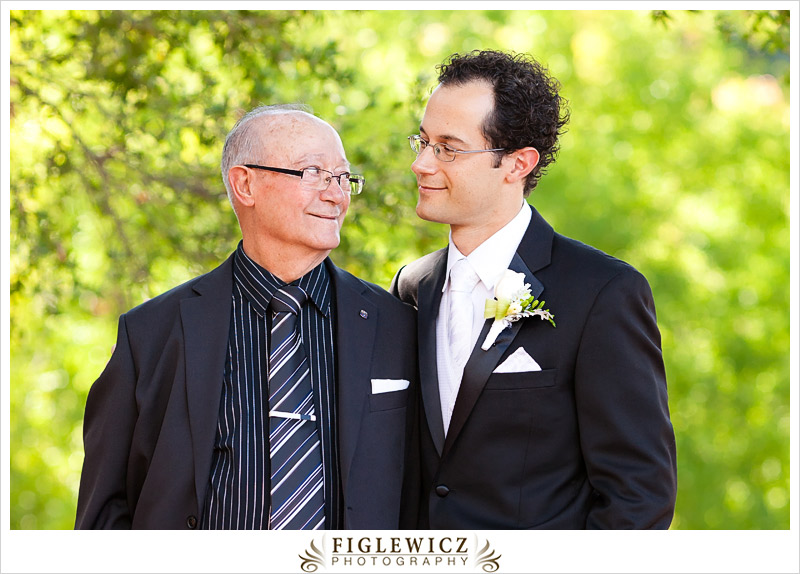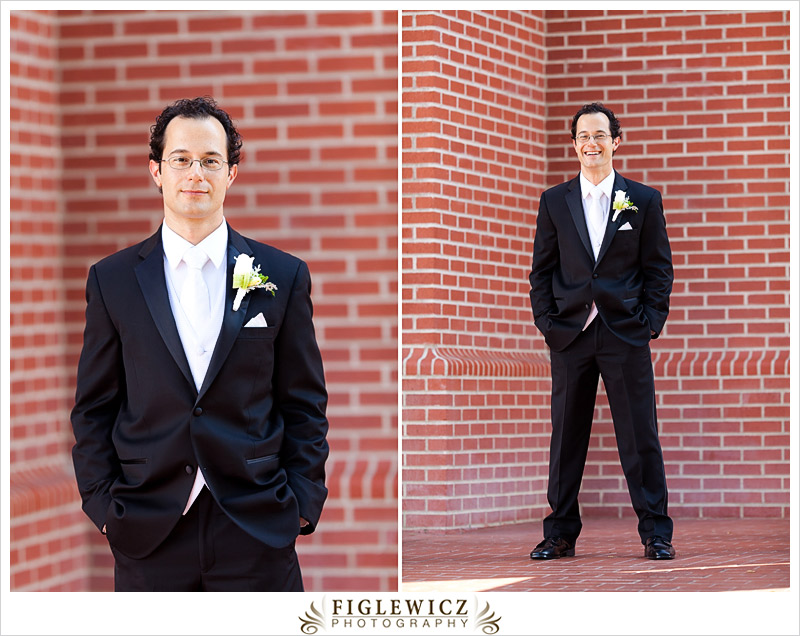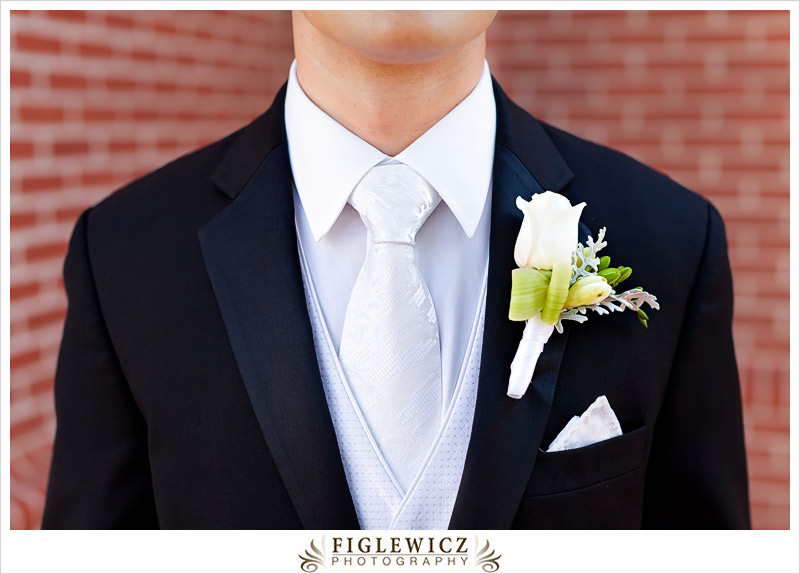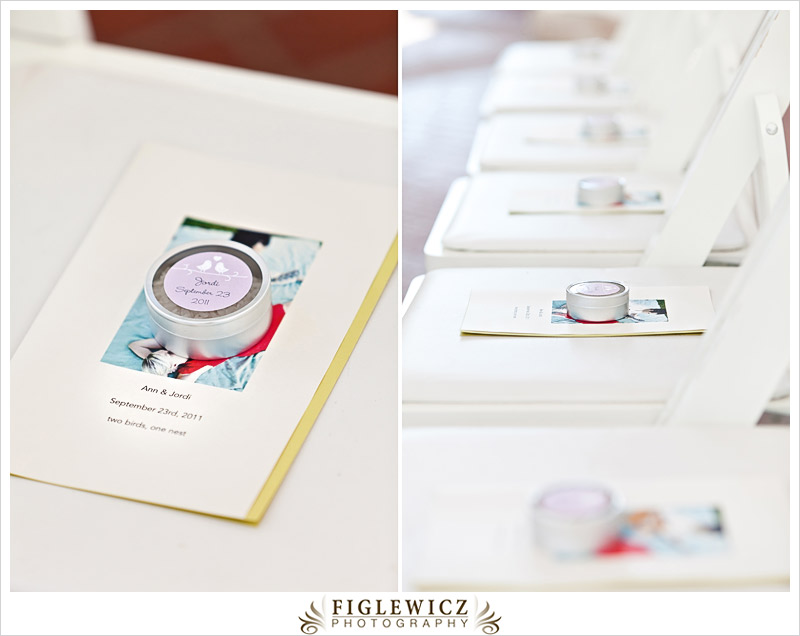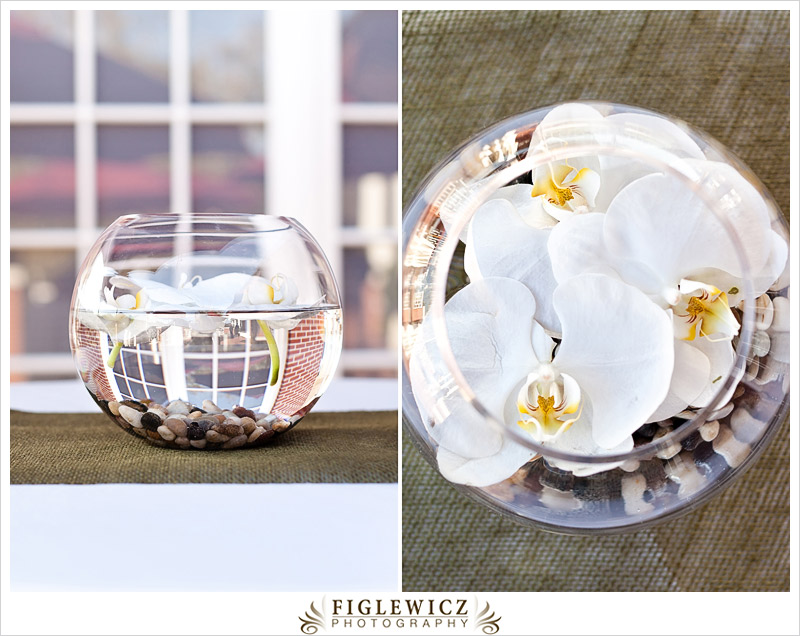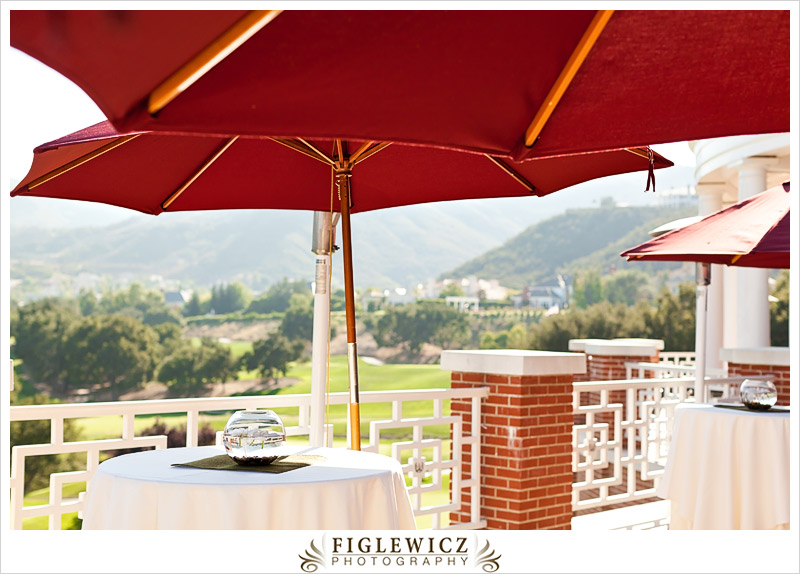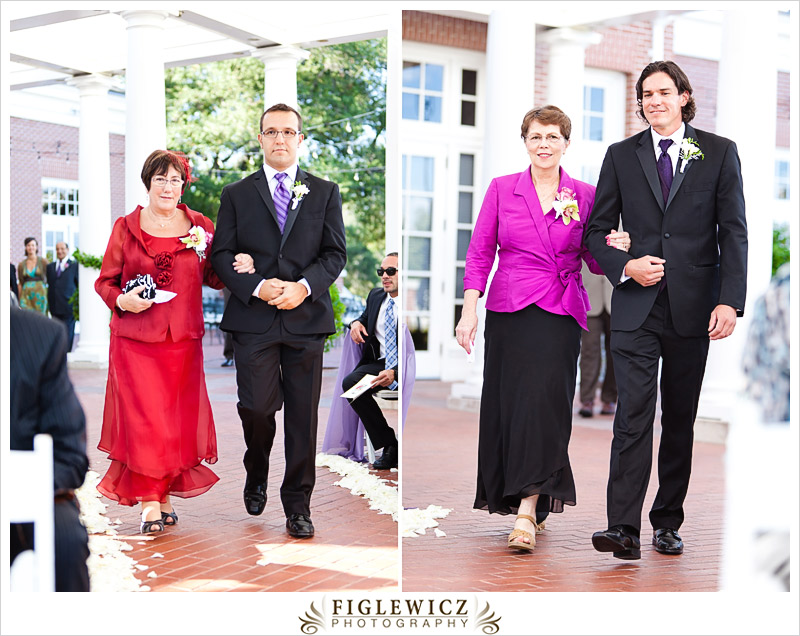 The proud parents!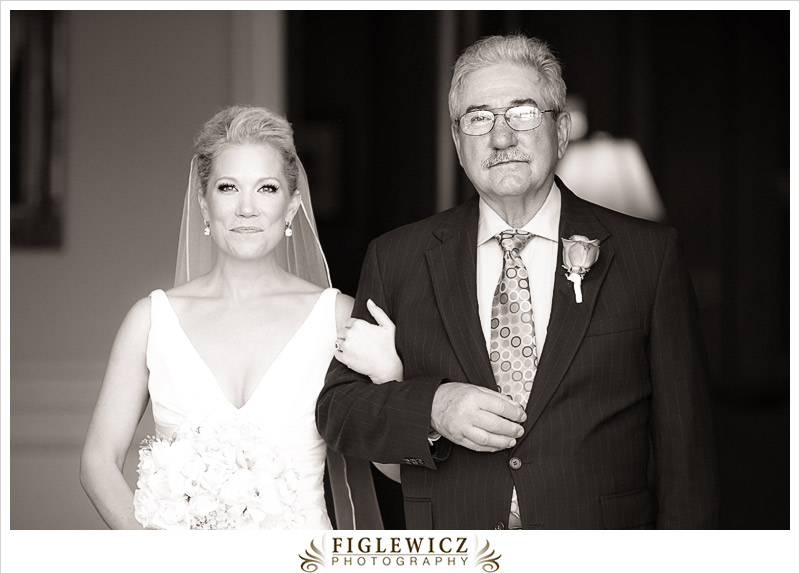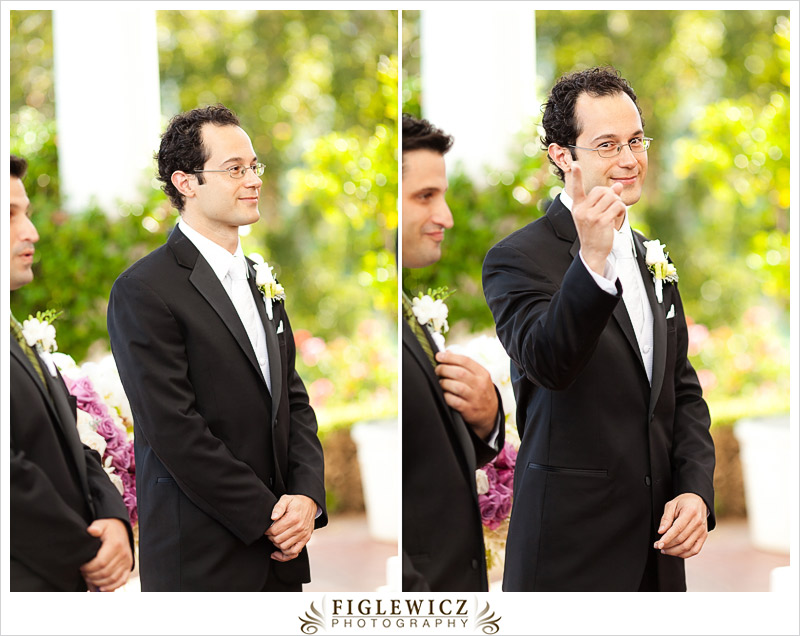 Jordi, I know you were trying to keep it together!… But what did you expect… Ann's beauty broke you, it was SO cute!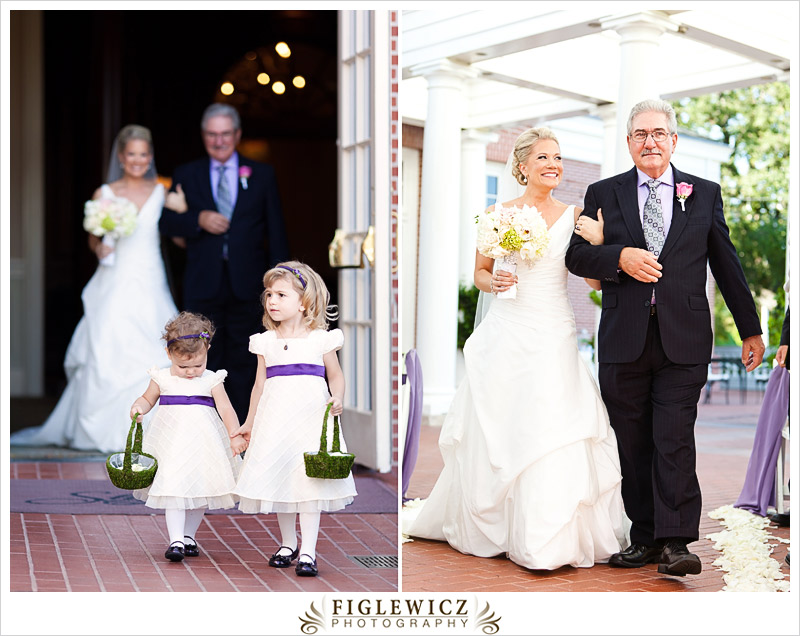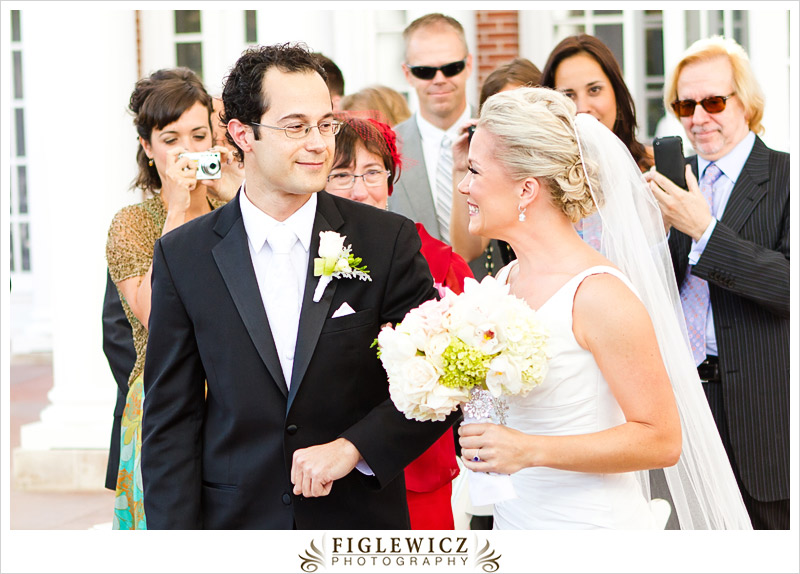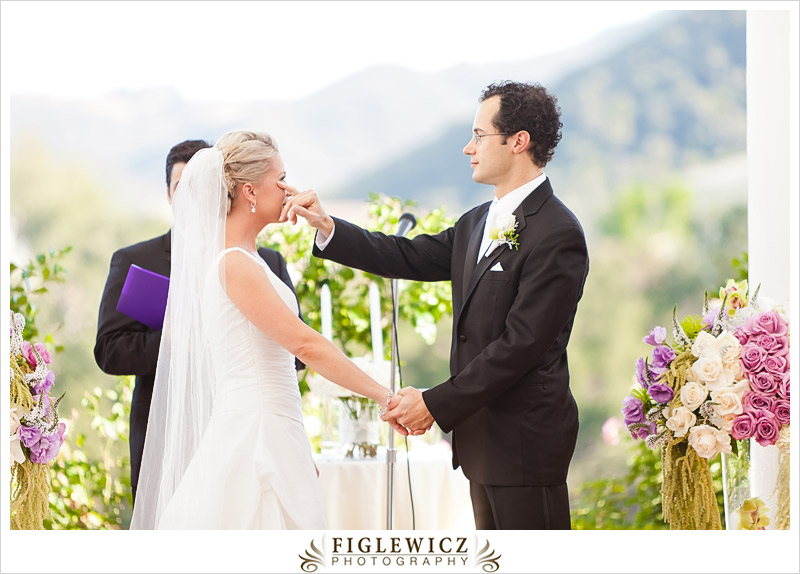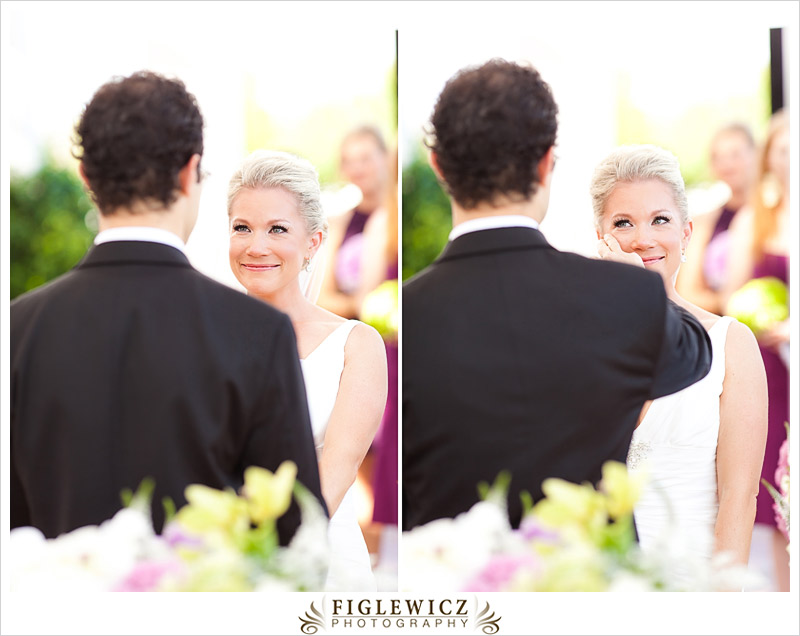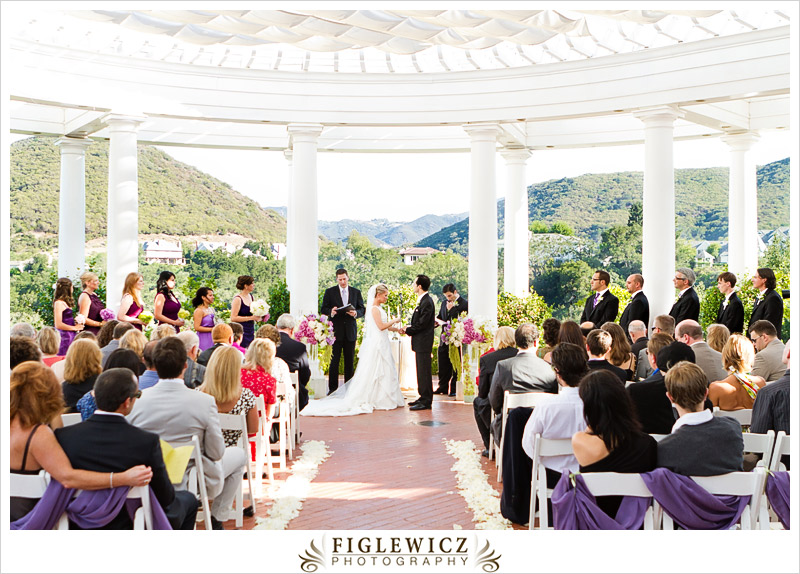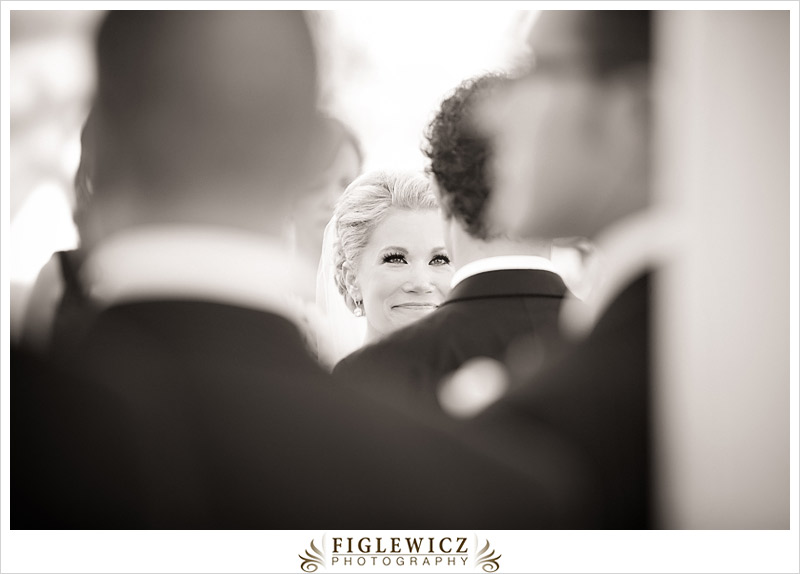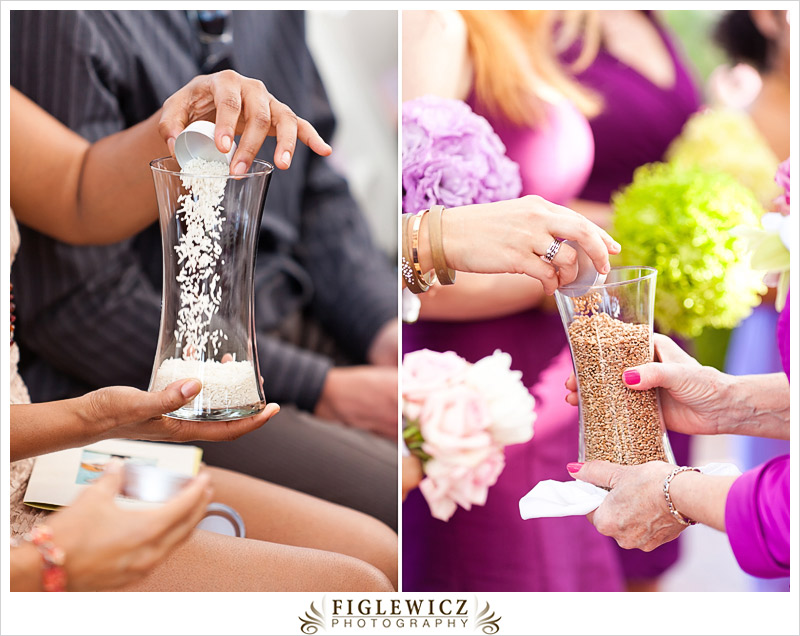 Rice and wheat are symbols of fertility and of prosperity. Each guest had a little tin filled with rice or wheat.  The moms gathered it from all the guests and then Jordi and Ann combined the two together. It was beautiful.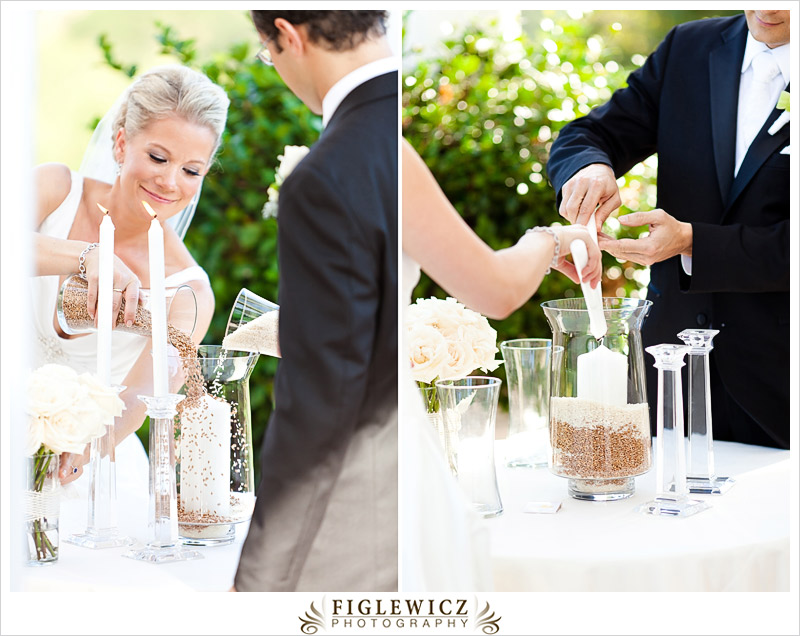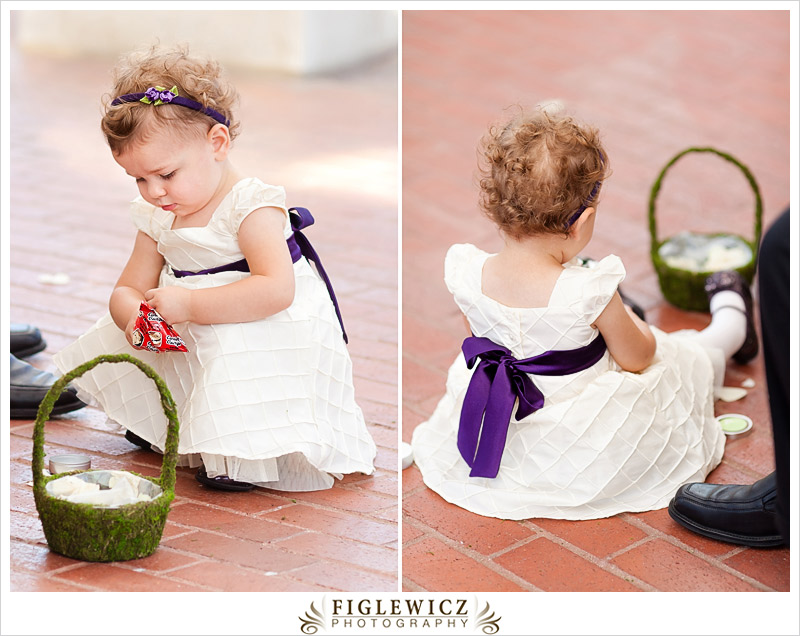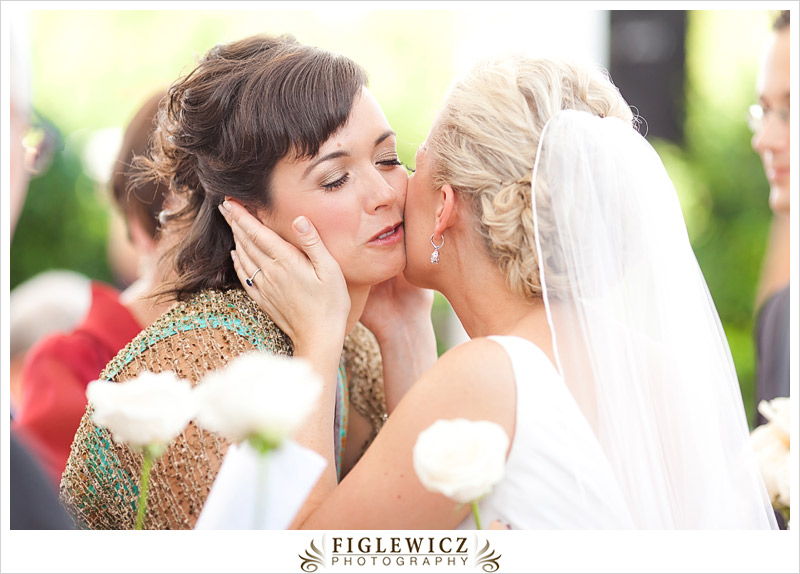 Then they passed out roses to their immediate family.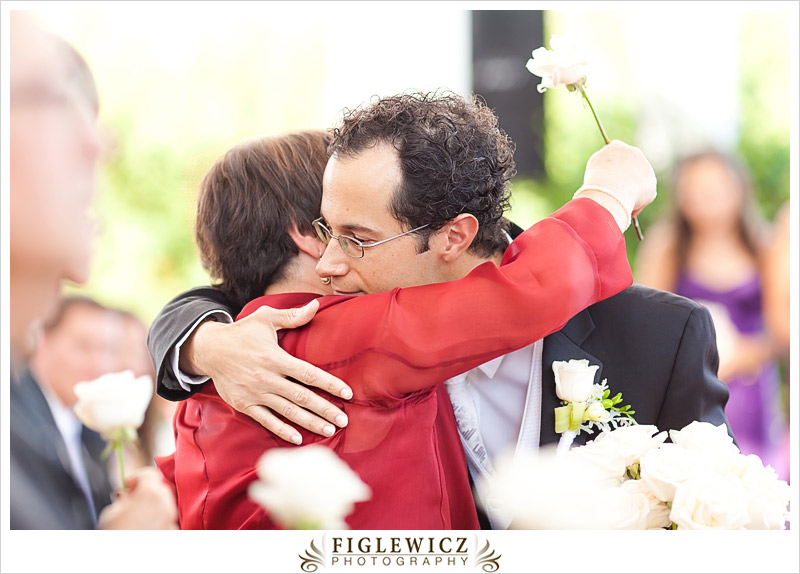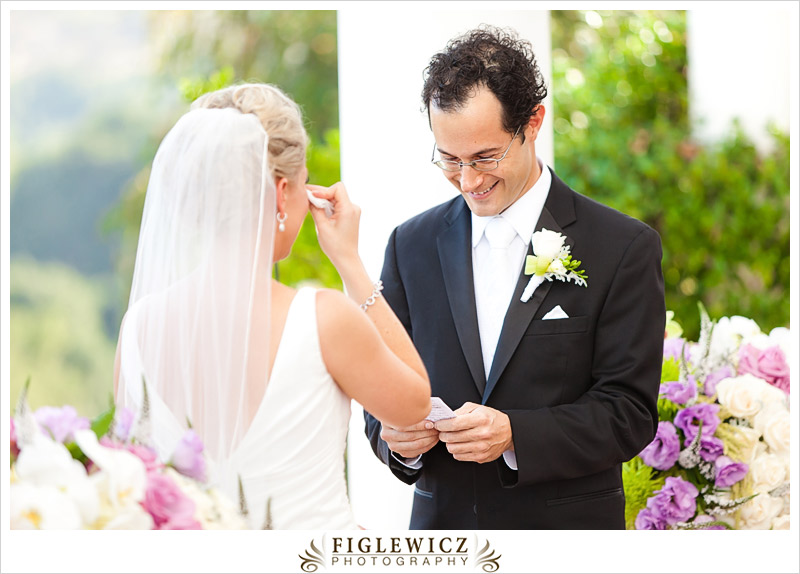 The vows were so special and you can tell they will never forget this moment.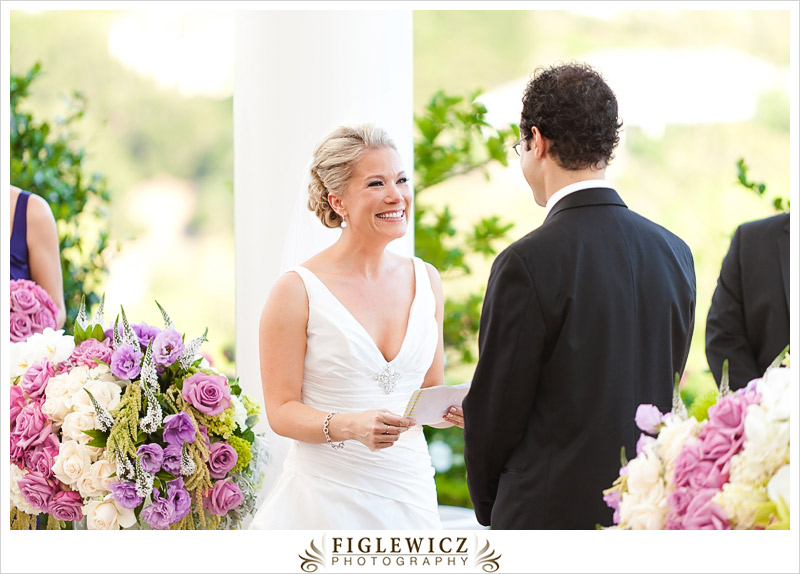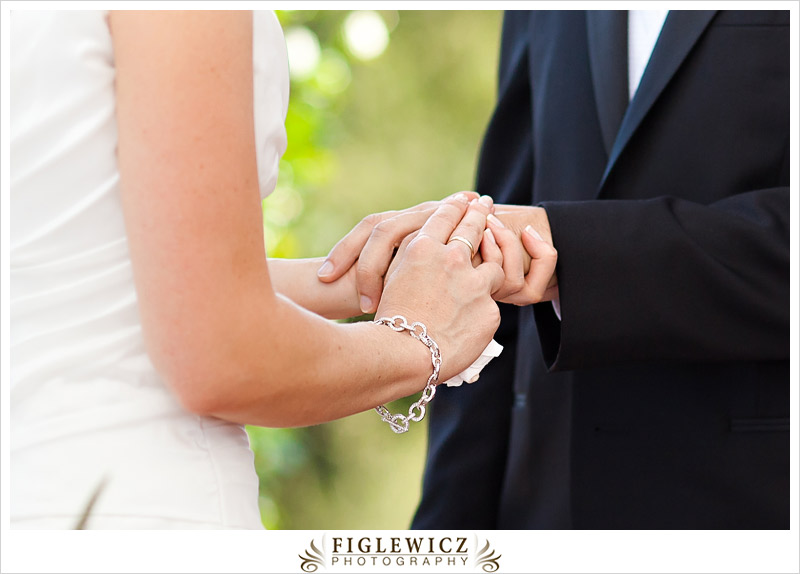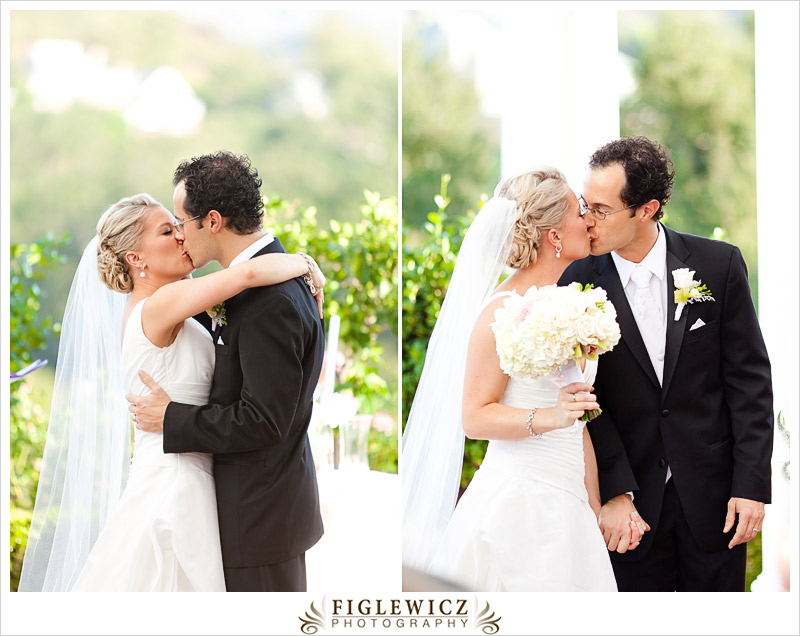 It's official…whooohooo!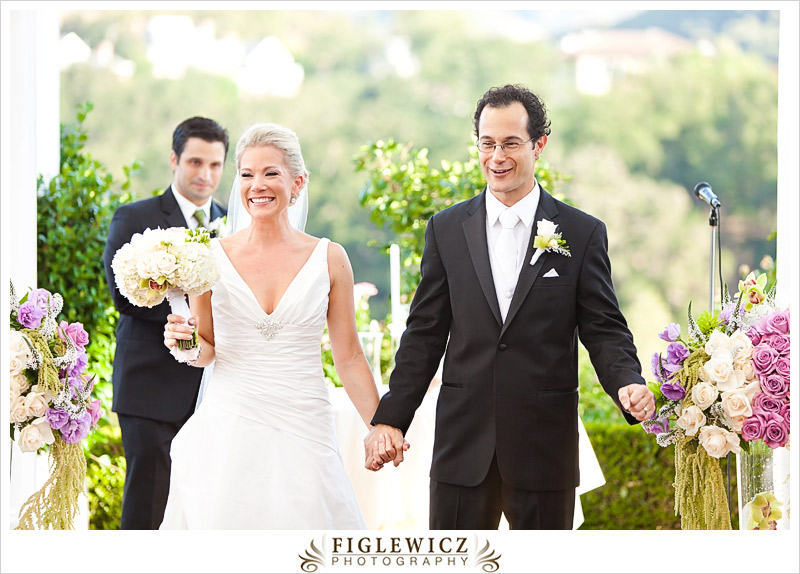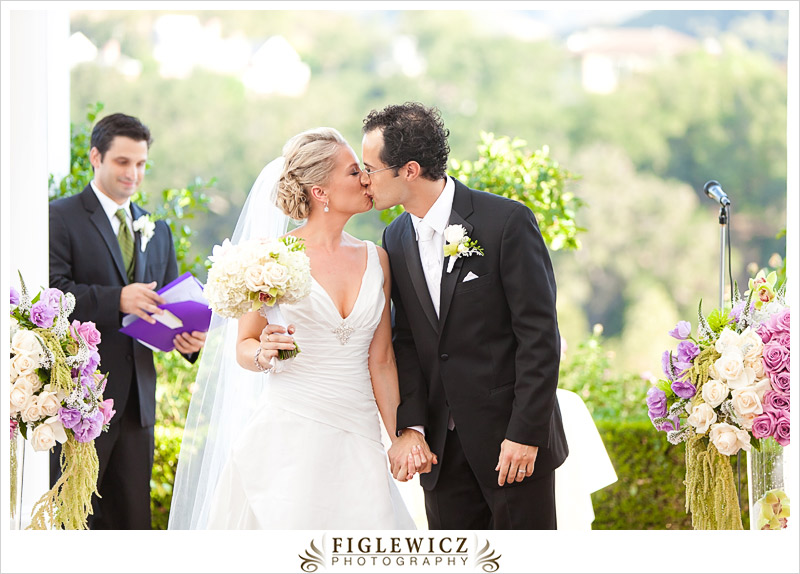 Ann and Jordi, your ceremony was so special and beautiful! Thank you! Check back tomorrow for Part 2….
The amazing team that helped make Ann and Jordi's wedding awesome!
Photography – Figlewicz Photography | Ceremony & Reception – Sherwood Country Club | Flowers – Vahhzz Floral Design
Coordinator & Caterer – Command Performance | DJ – Adrian Govind | Cake – Susie Cakes
And last but not least all their family and friends!!