Heidi and Joey are from Torrance, CA so we automatically thought of the Madrona Marsh.  When I was a kid my mom would take us there for hikes and now I take my kids.  It is so beautiful and one of the only pieces of open land in Torrance.  We had a blast walking around the marsh and taking some amazing photos.  Heidi and Joey rocked their engagement session and we even got Joey to give us a few huge smiles. Heidi was happy about that! haha.  Thanks again guys and we can't wait to show you your wedding photos!!
Getting to know Heidi and Joey: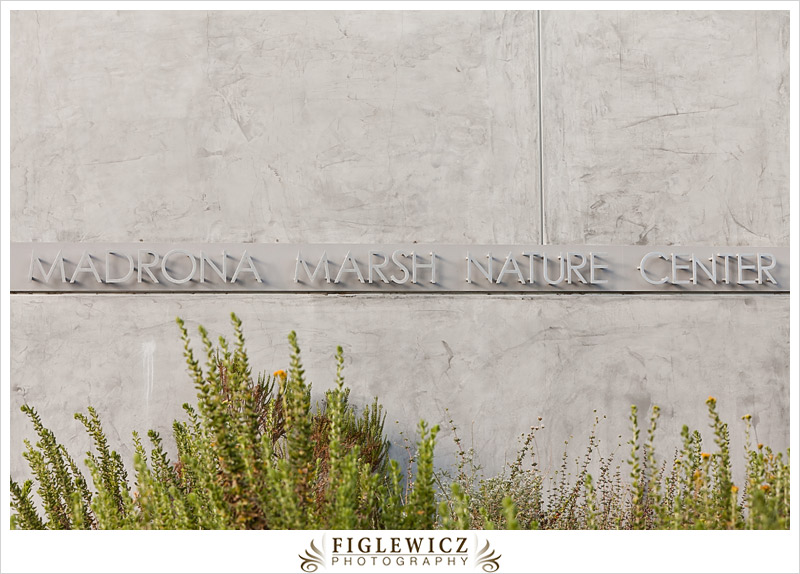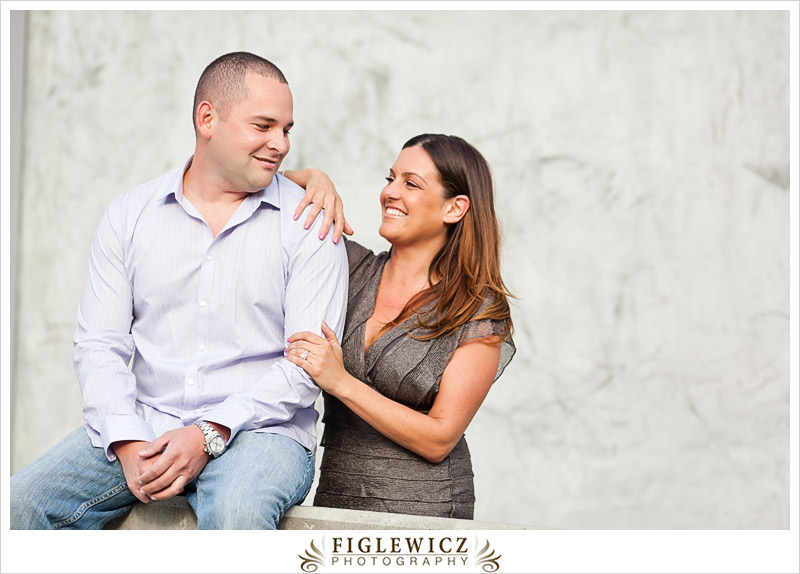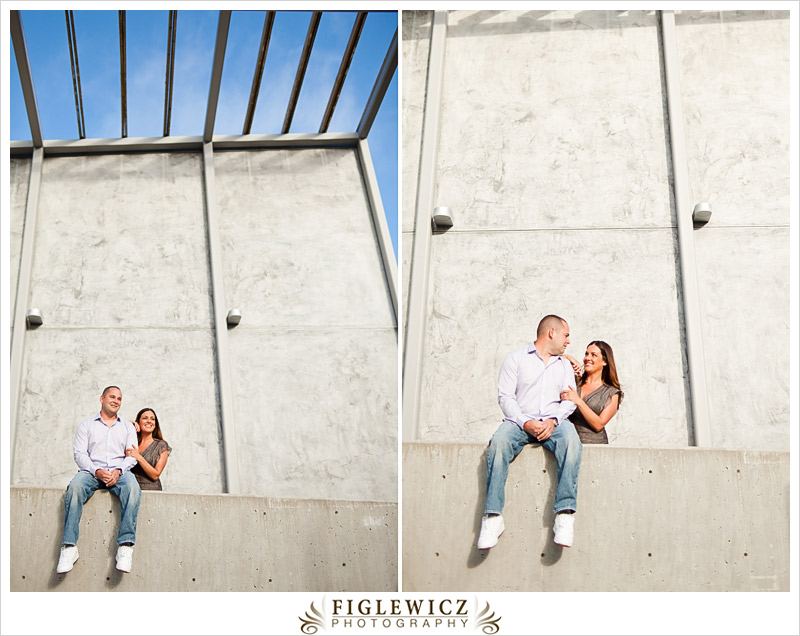 Q. How did you meet?
A. We met at Texas Looseys. (not the most classiest of places)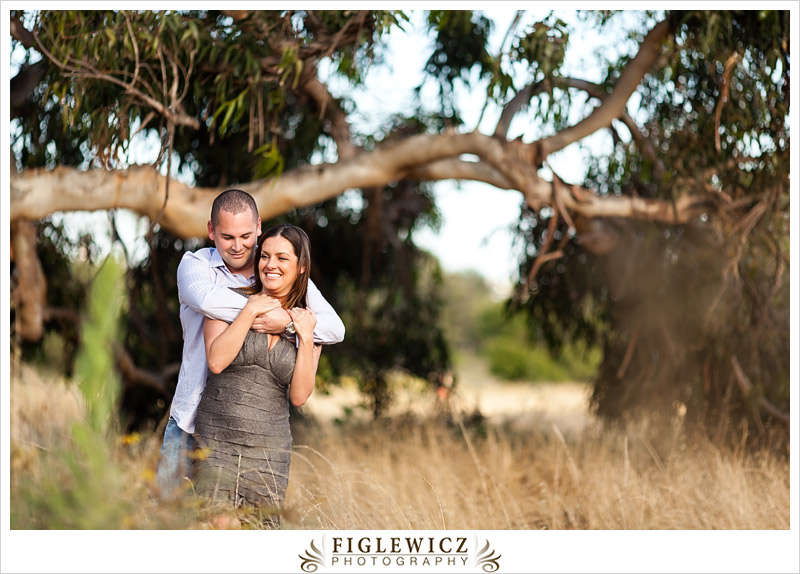 Q. How and when did the proposal happen?
A. We did not have a formal proposal. We knew what we had was special. I just said one day, "do you want to get married?" and next thing you know we were down town getting a ring.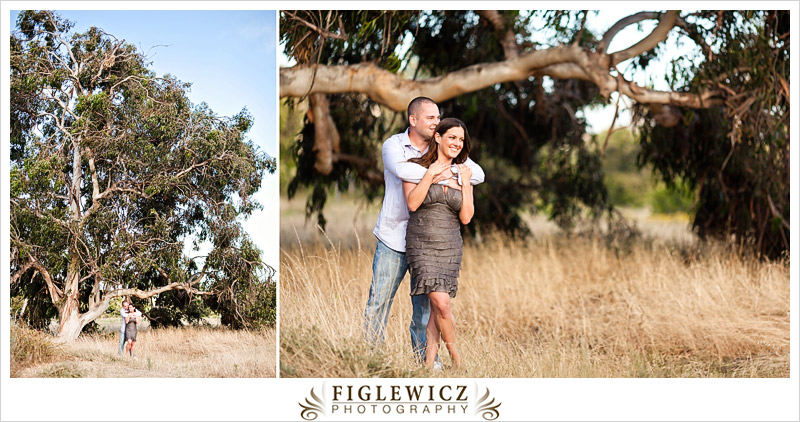 Q. What drew you together to consider marriage?
A. We both have both have the best time together. So much fun, love and great laughs!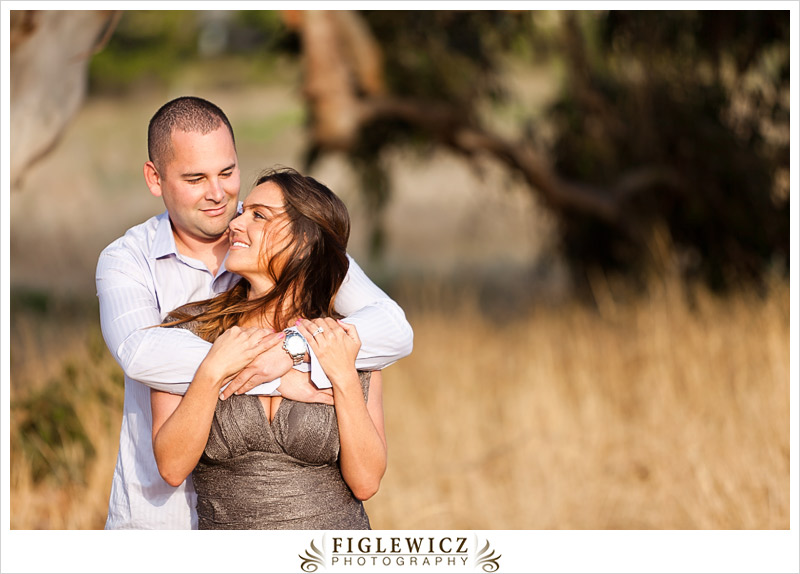 This one is my favorite!!
Q. What do you like most about each other?
A. Heidi- I love how much Joey makes me laugh and how sweet and loving he is.
Joey- I love spending time with Heidi…we are too big dorks and we have a lot of good laughs together!
Q. What is your favorite thing to do as a couple?
A. We love to go on great vacations together.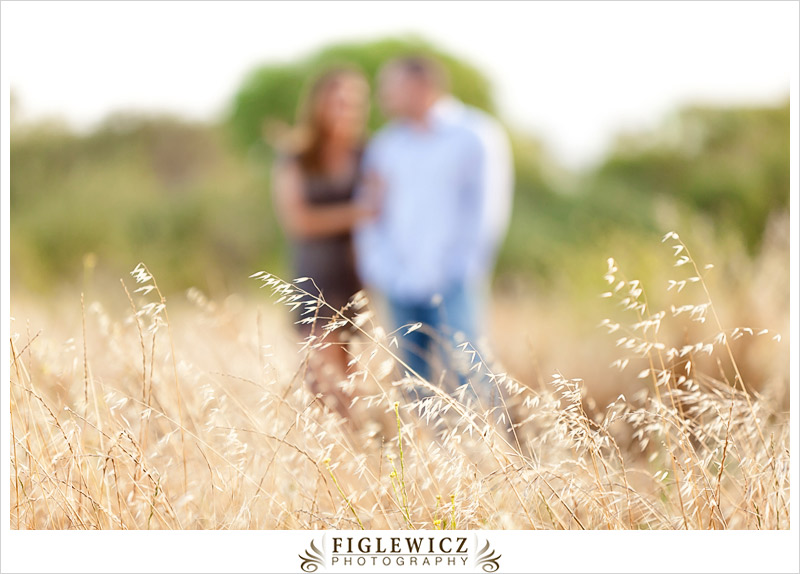 Q. During your wedding day what are you most looking forward to?
A. Just enjoying the day with friends and family.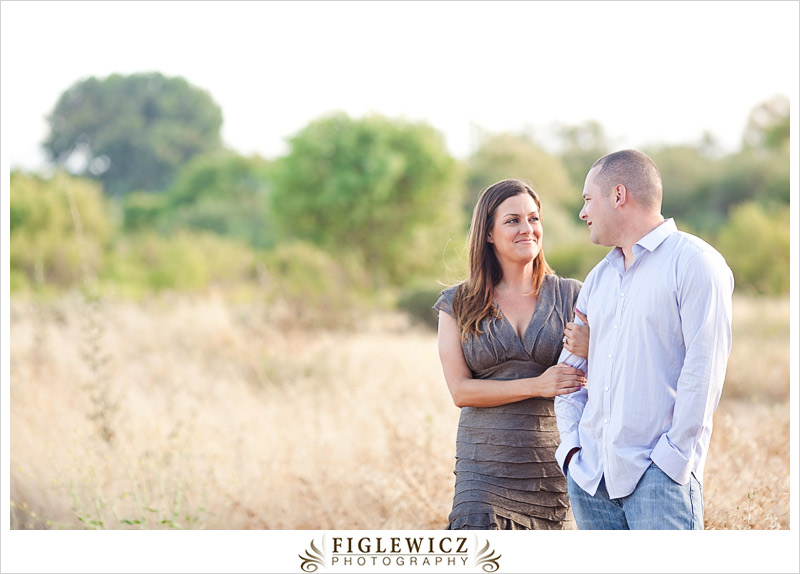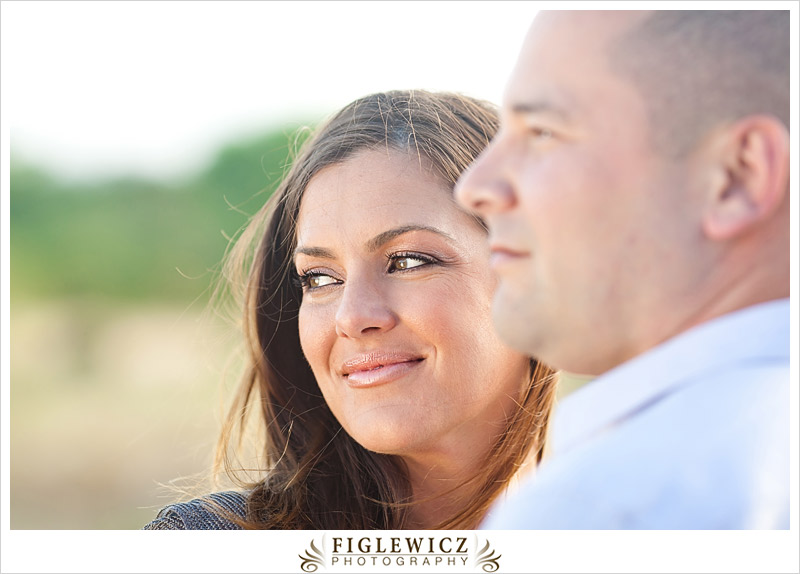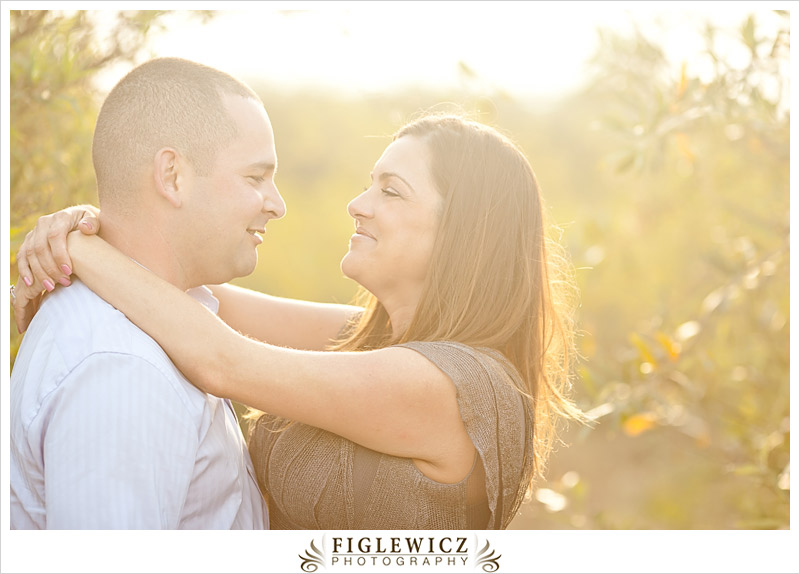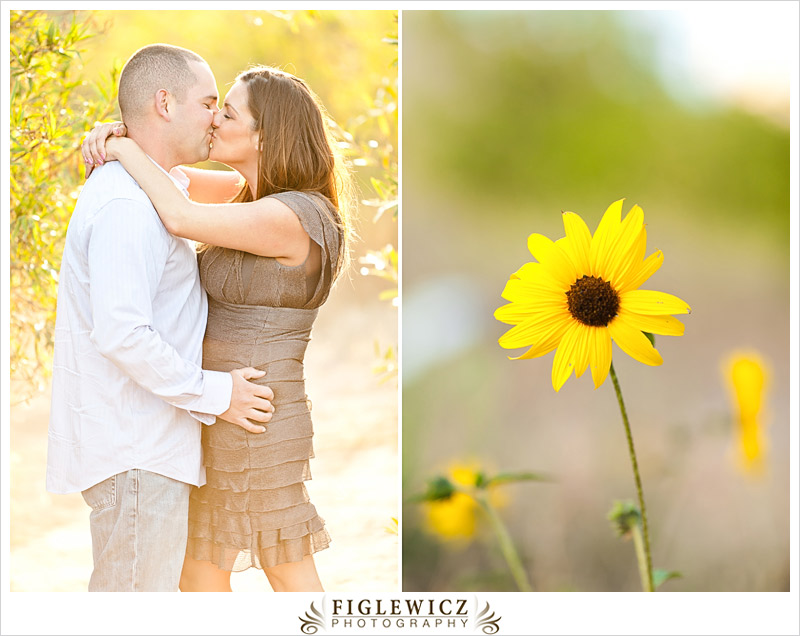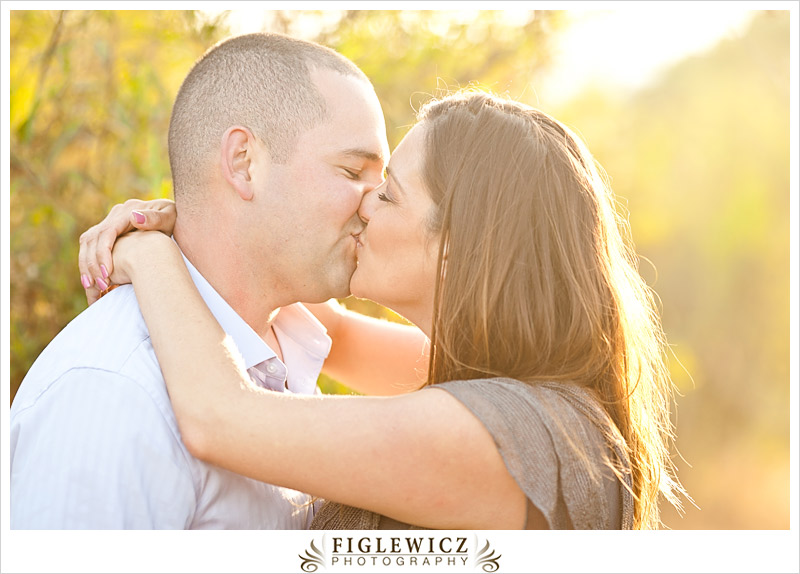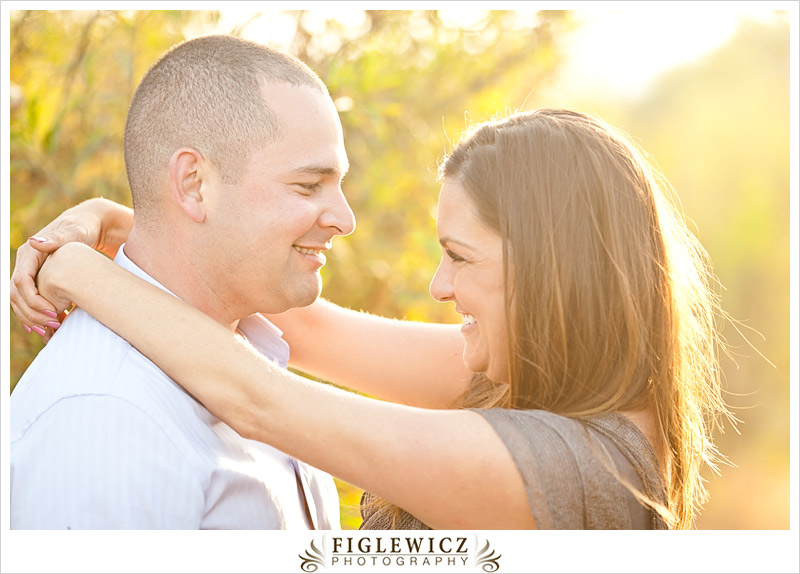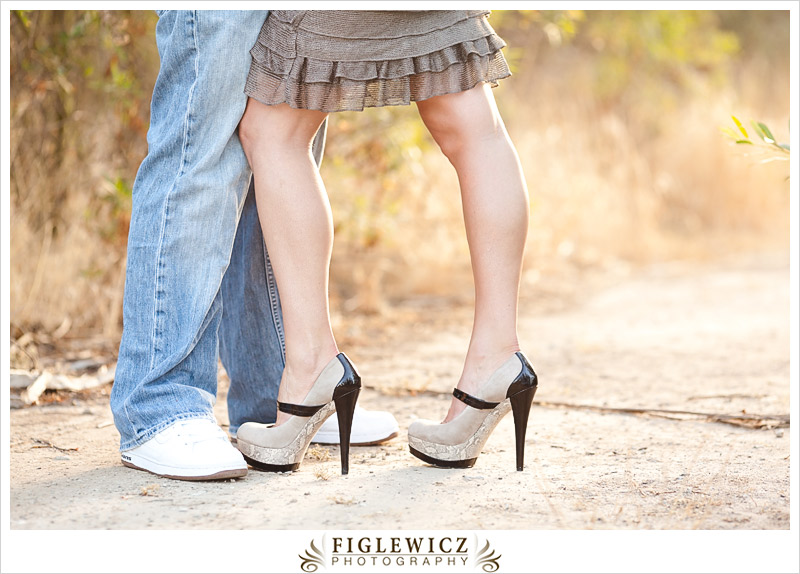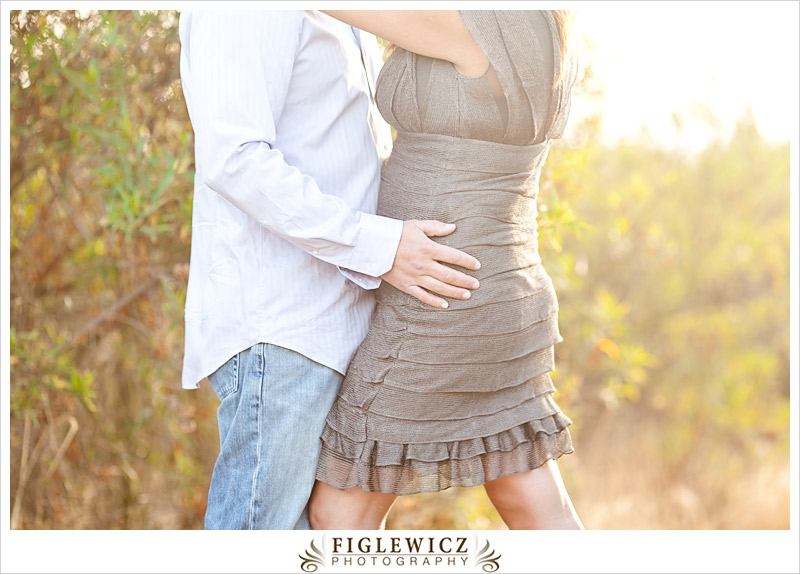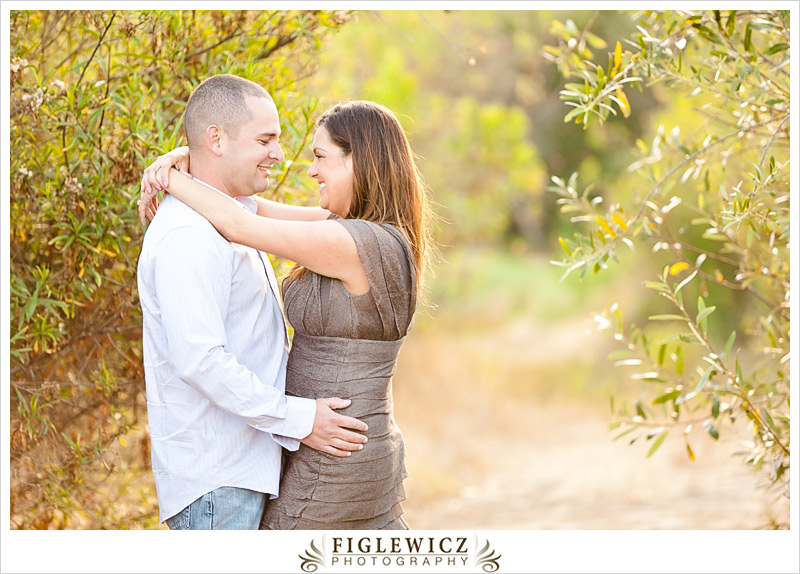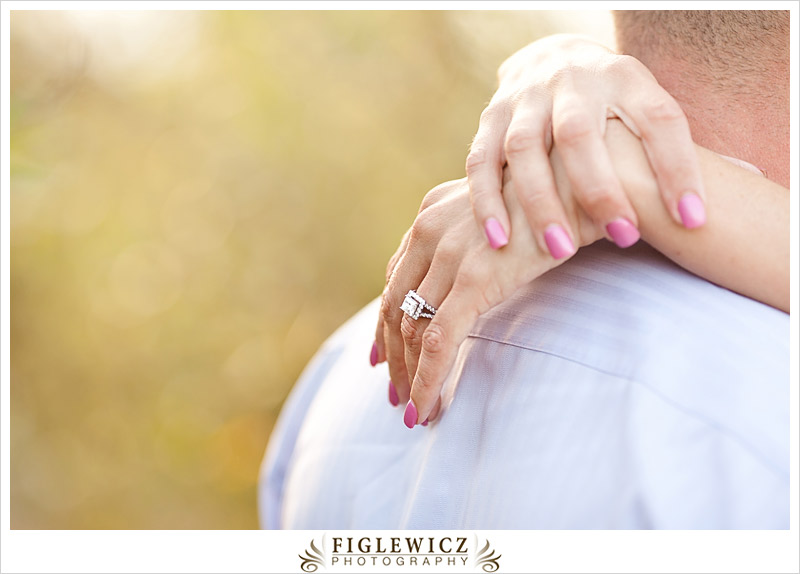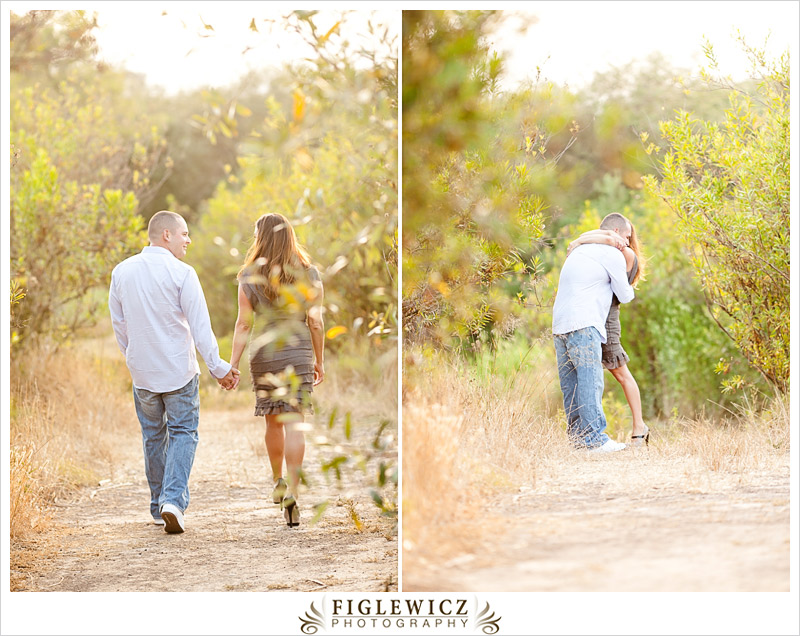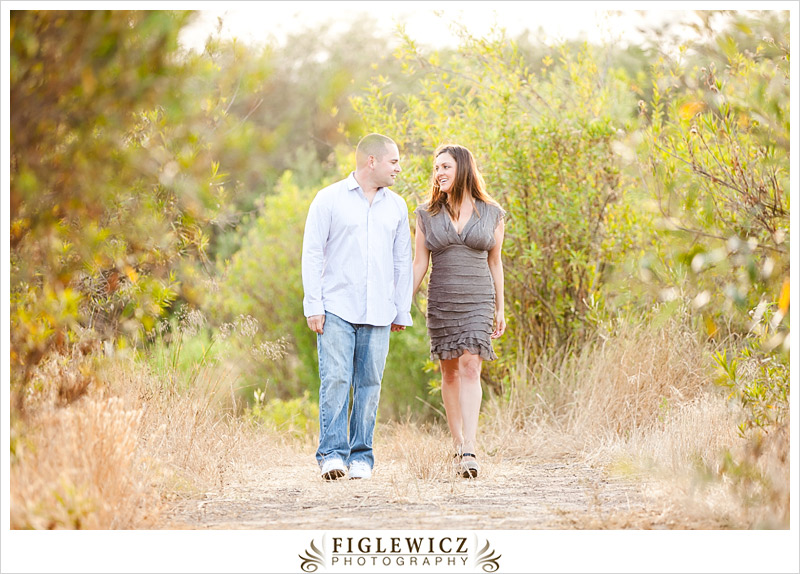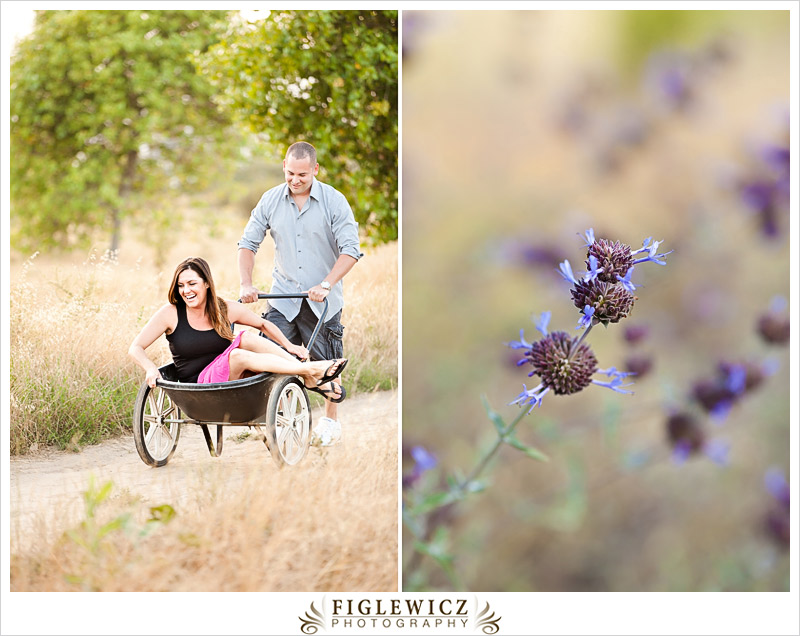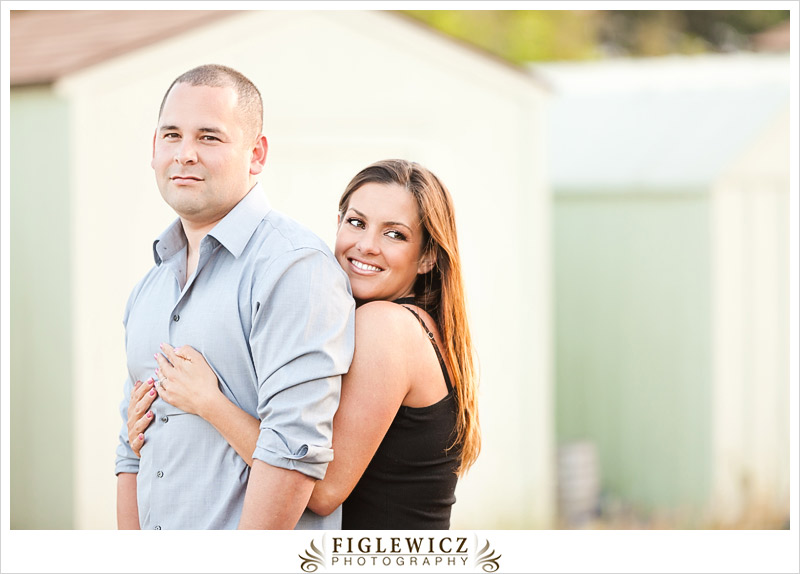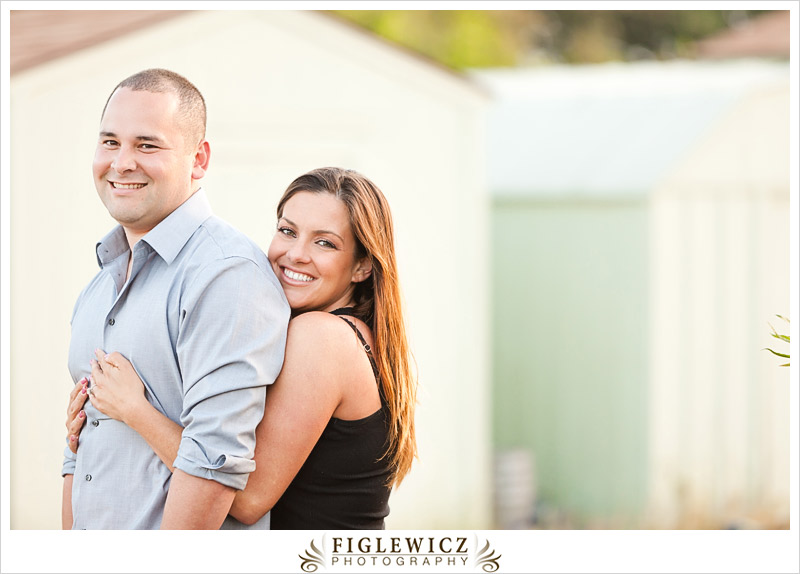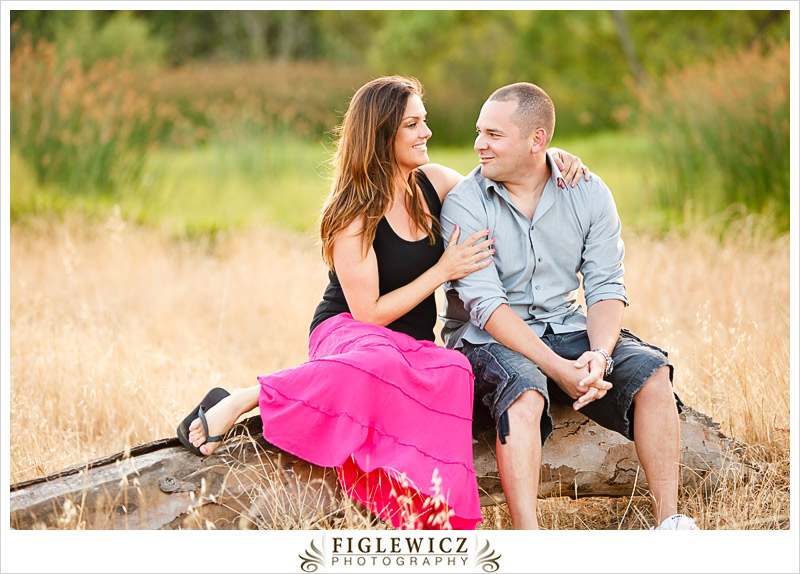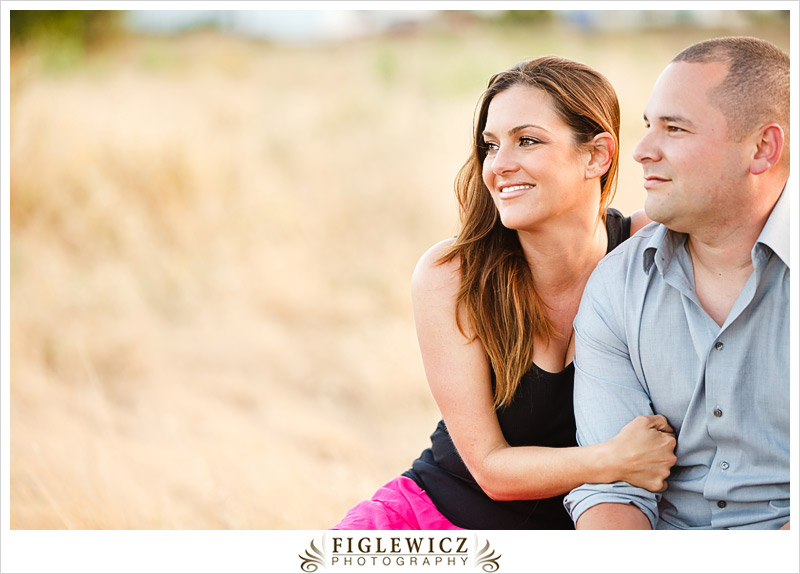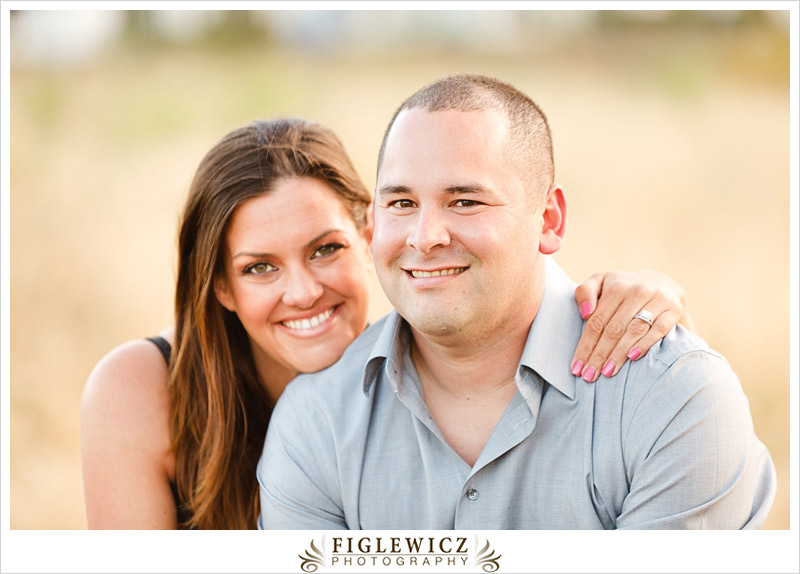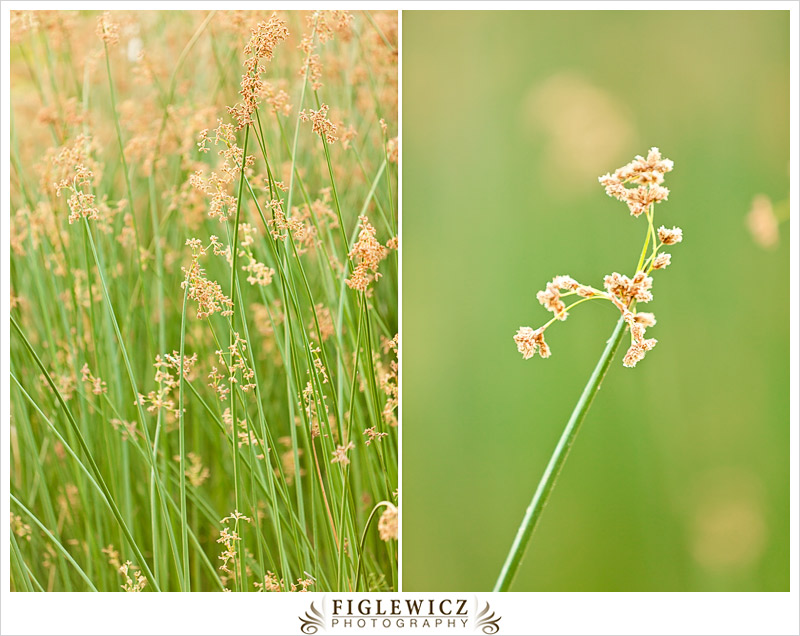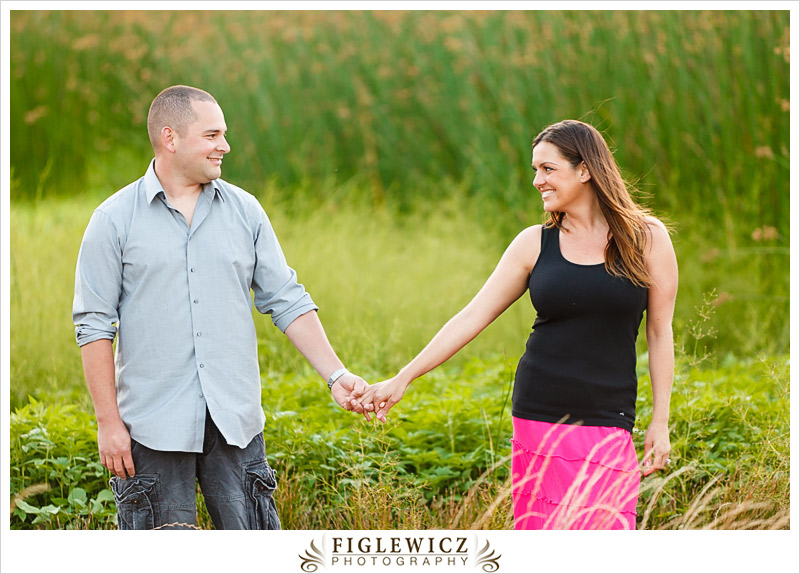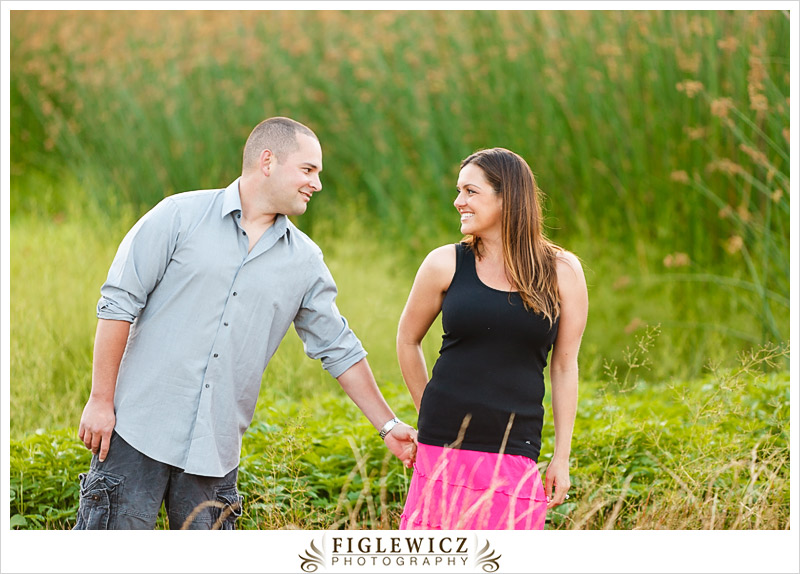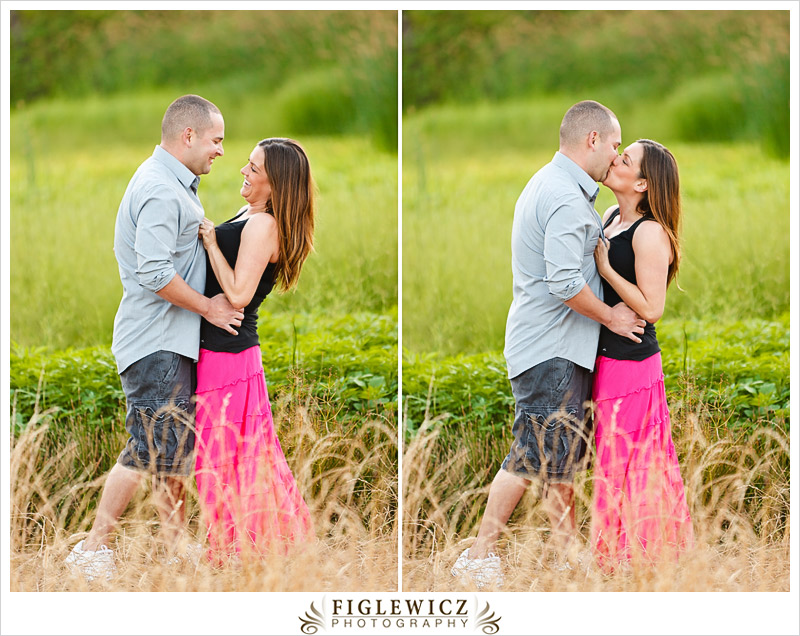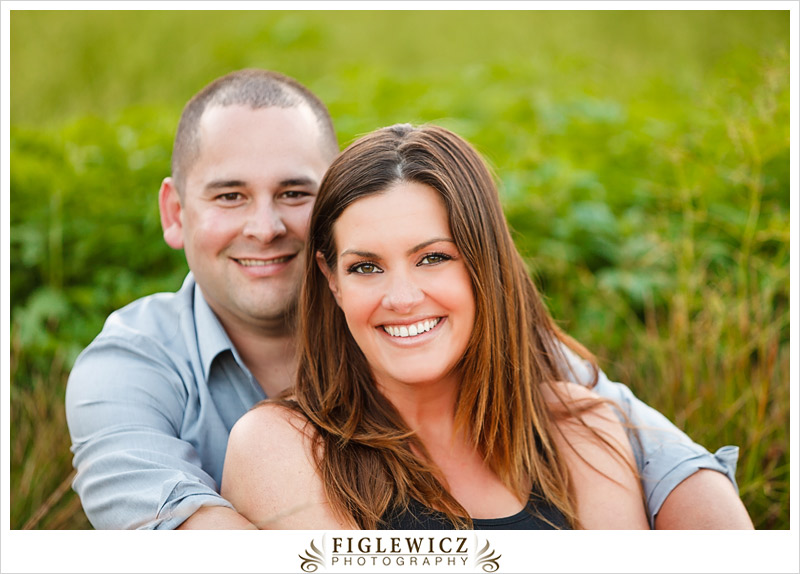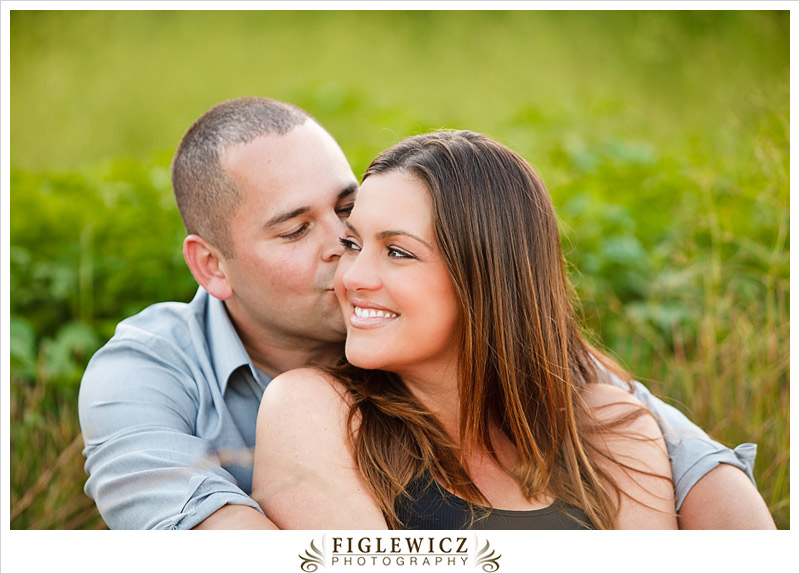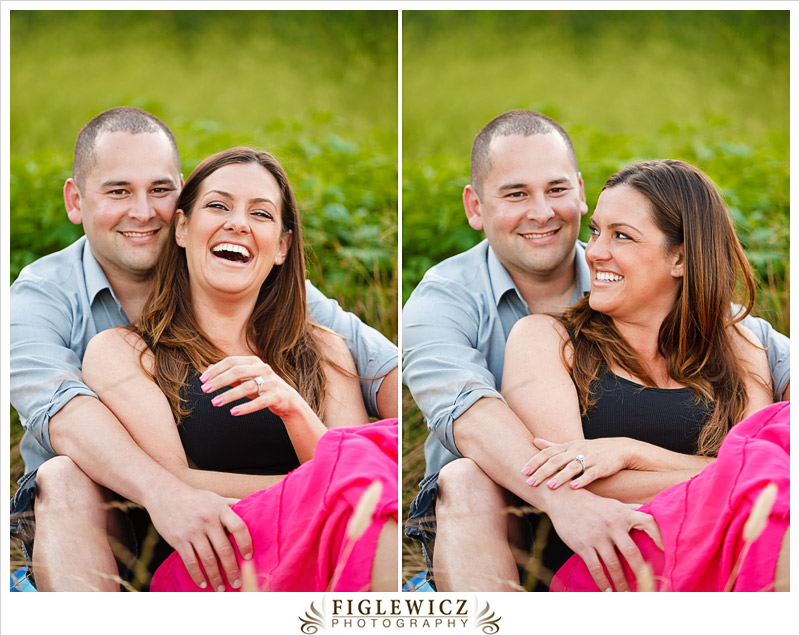 Thanks guys you are awesome…
Check back Monday for Heidi and Joey's wedding photos!