I will never forget meeting Jacqueline and Dan for the first time.  It was at the LA Bridal Show last year at the very end of the day.  They sat down and said, "are you booked for  Aug 20, 2011?" We weren't and the next thing I knew we were scheduling a date to meet for real! It was such a nice way to end the day.  We became friends on FaceBook right away (me and Jacqueline that is.)  And the rest is history. They are so cute and perfect for one another.  She knew the minute they met that she had met the man she was going to marry.  SO CUTE!  Every groom does something cute during the first look and Dan kept shaking his hand. You could tell he was anxious to see his beautiful bride.  And then it happened and he gave her the longest kiss ever! It was like he hadn't seen her for years. The ceremony was gorgeous and her brother started crying during the vows… it's probably good that Jacqueline didn't see him. They would've both been a wreck!
The reception was a blast and the band was fantastic! I don't think I have ever seen one of our couples have more fun.  And seriously Dan could not keep his hands of his new bride. It was awesome! Dan and Jacqueline we really enjoyed your wedding and we loved getting to spend more time with the two of you. Please keep us posted on everything!
LOTS of LOVE! -Andrea & Casey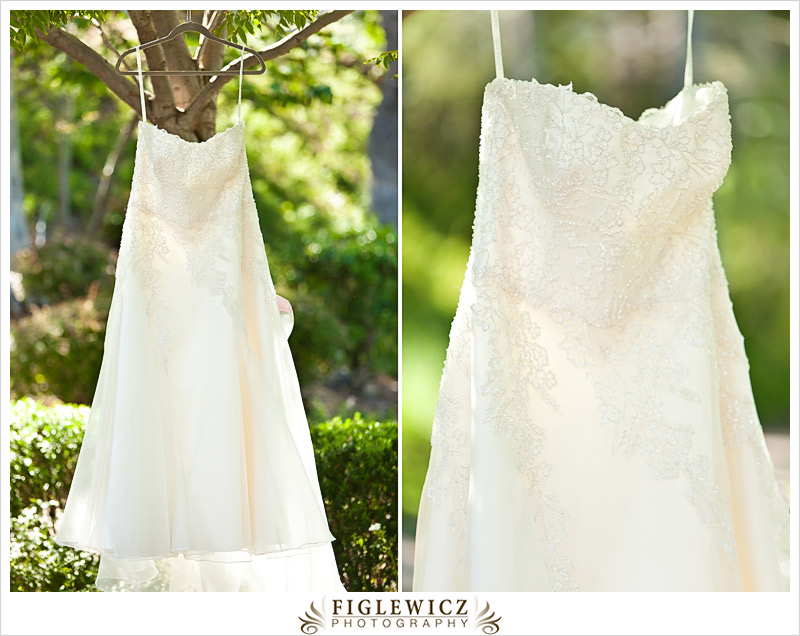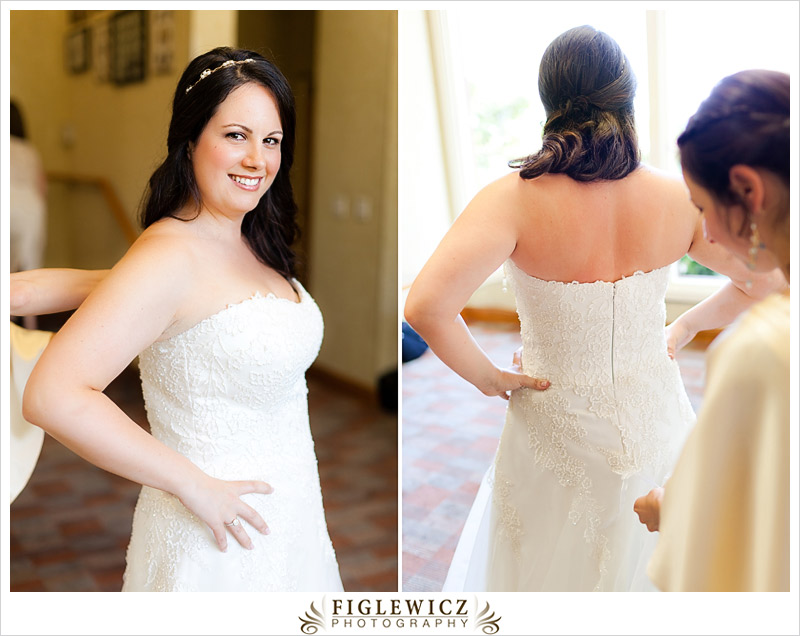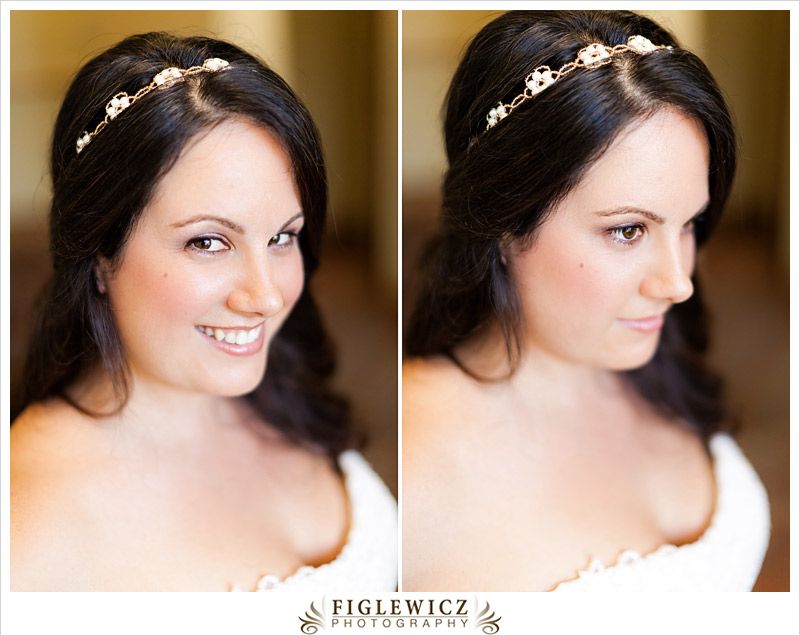 Jacqueline you are BEAUTIFUL!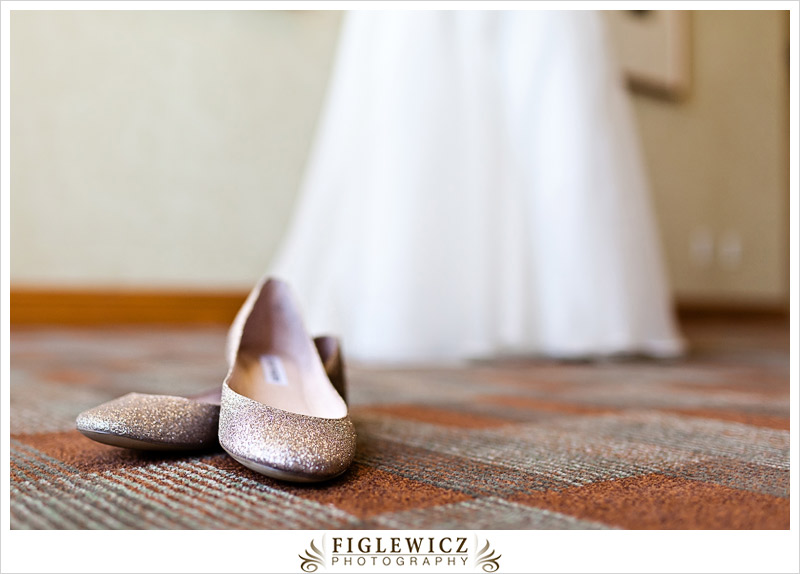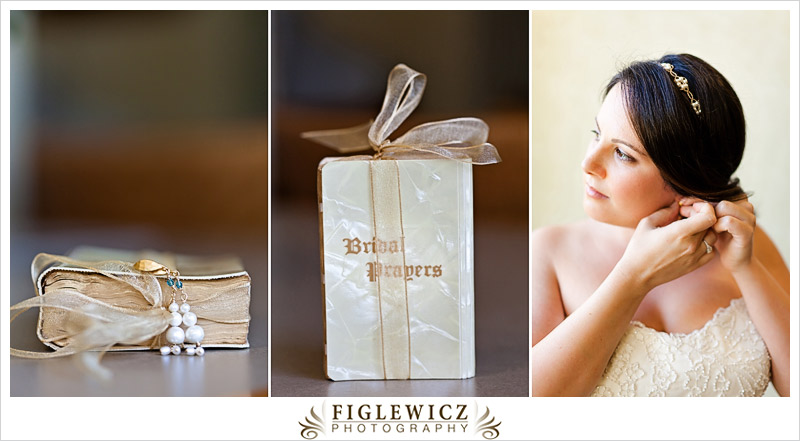 This is the family wedding Bible that keeps getting passed down. Each bride has signed their name inside. I wish I had something like that!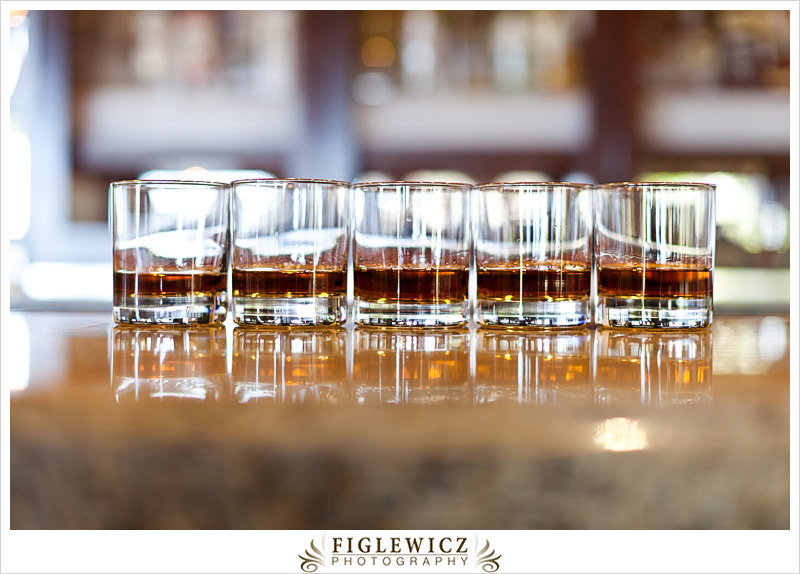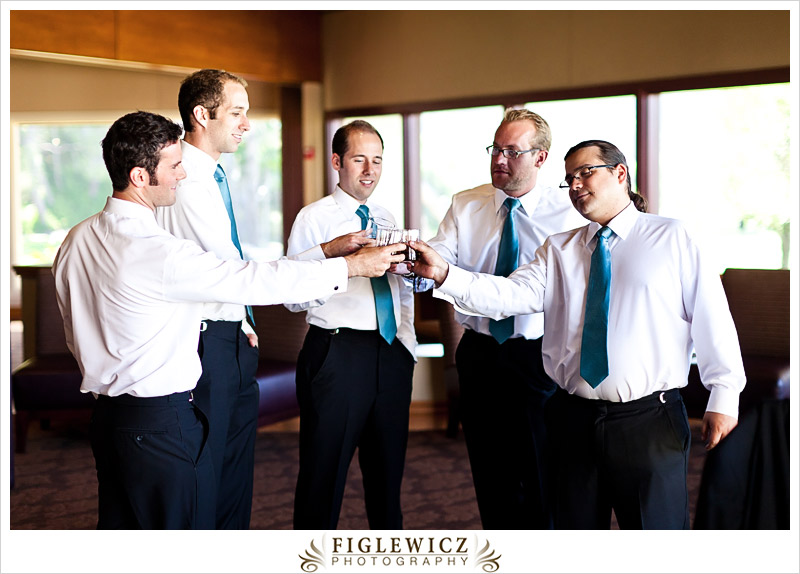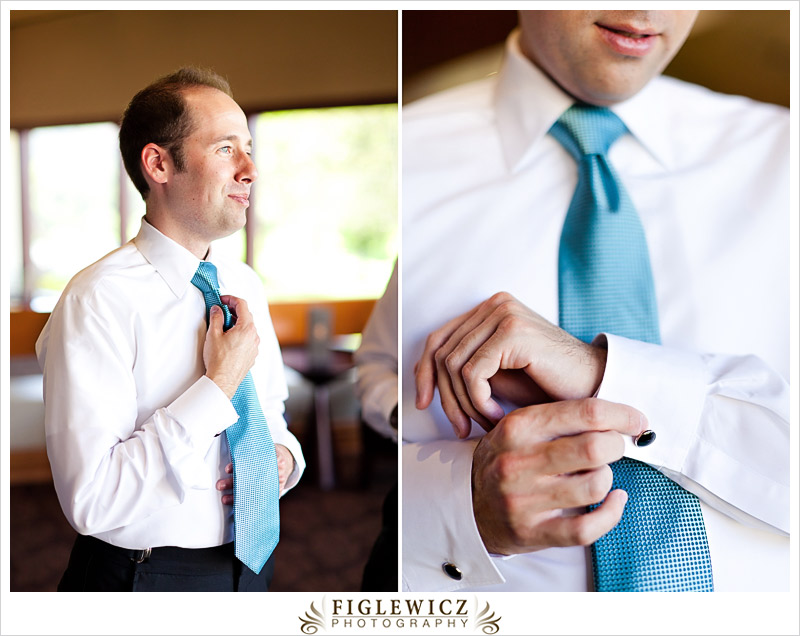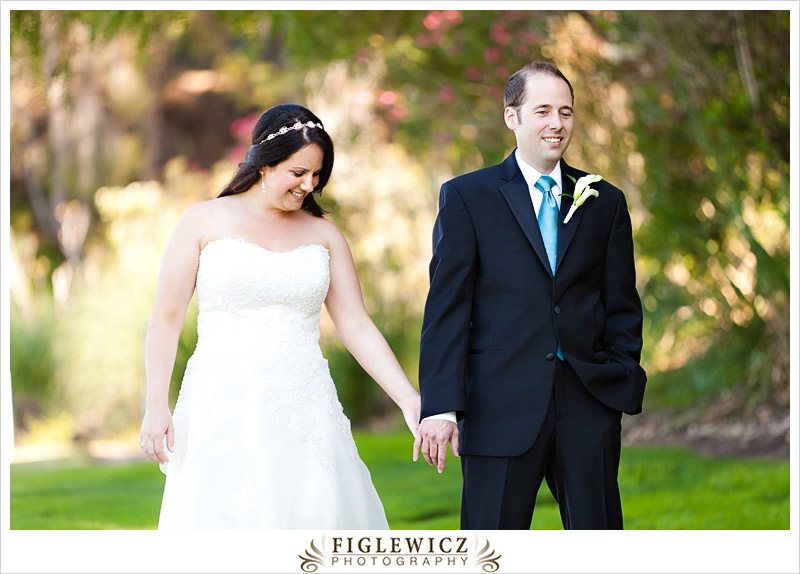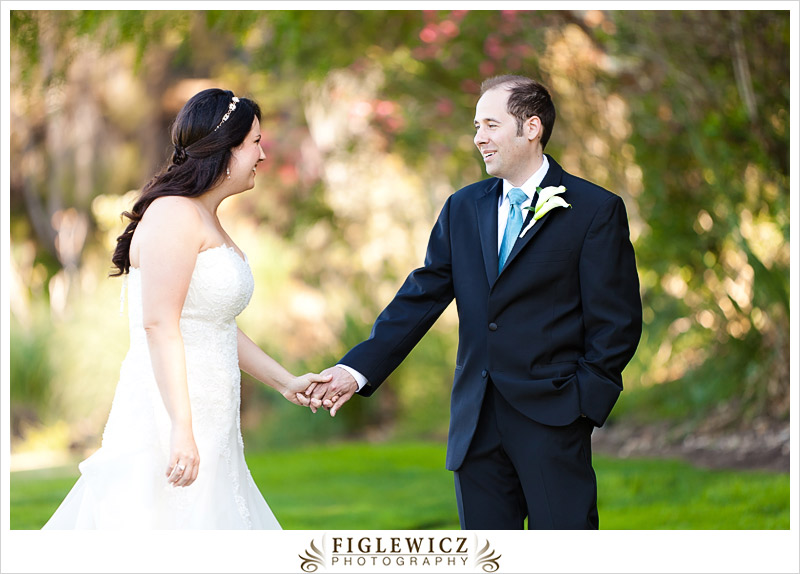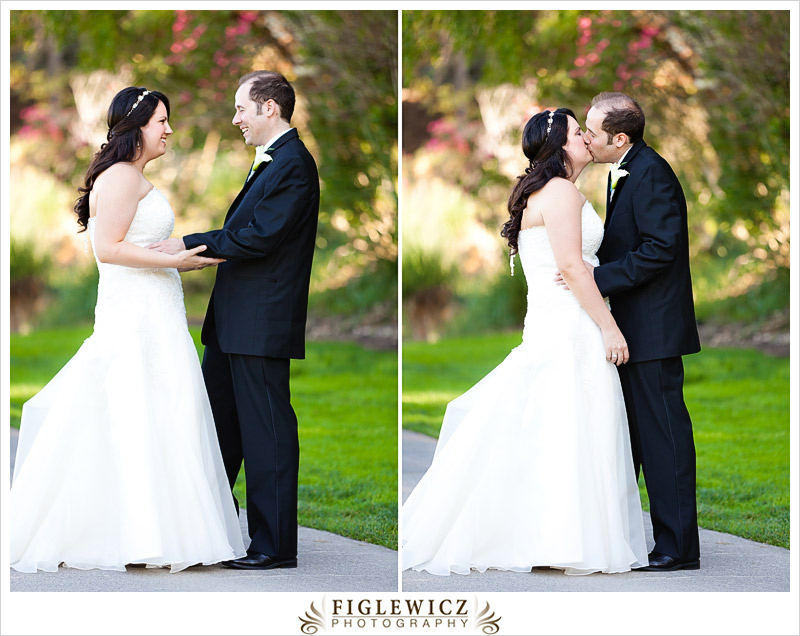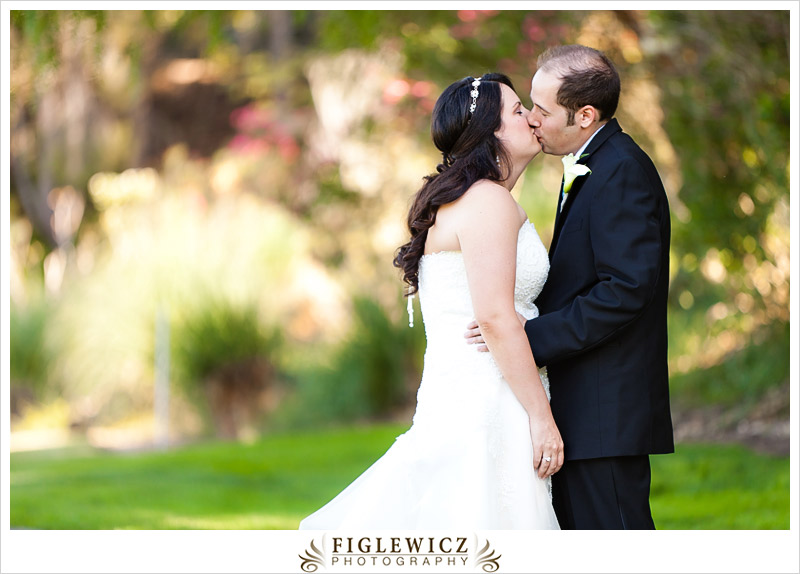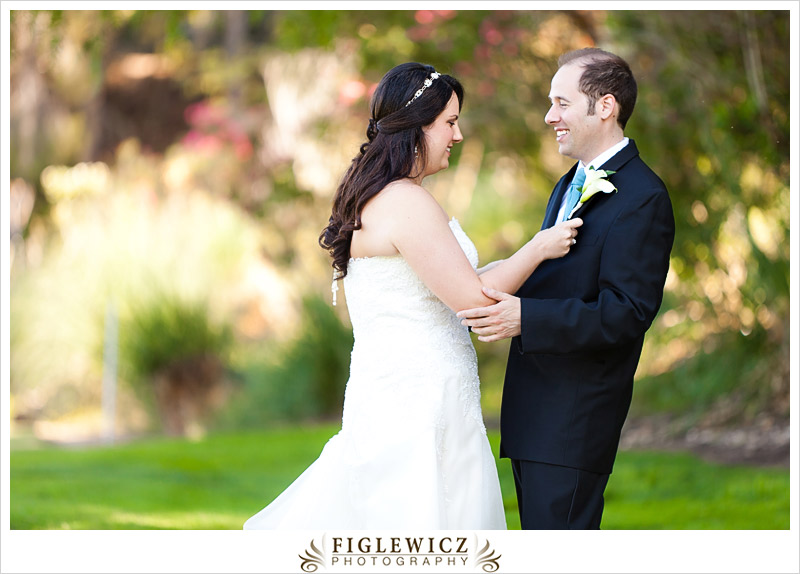 I LOVE how the bride always fixes something! It's just a fact, we are better at details!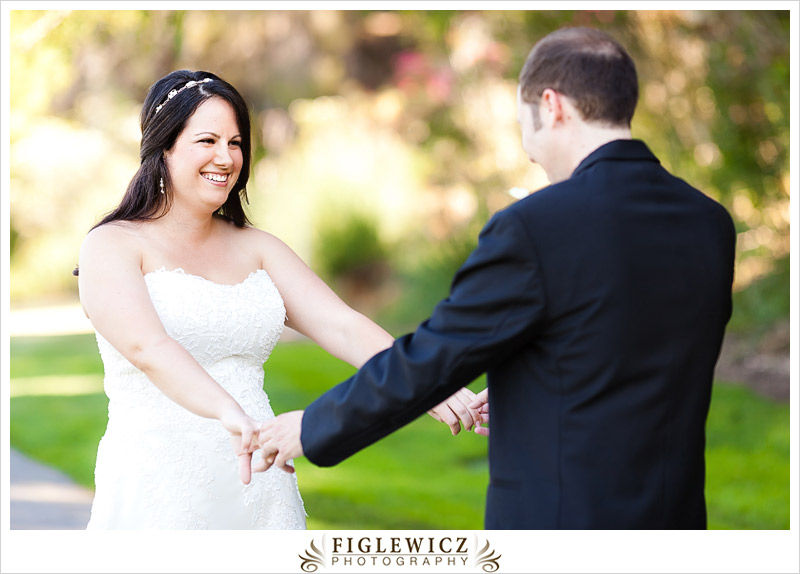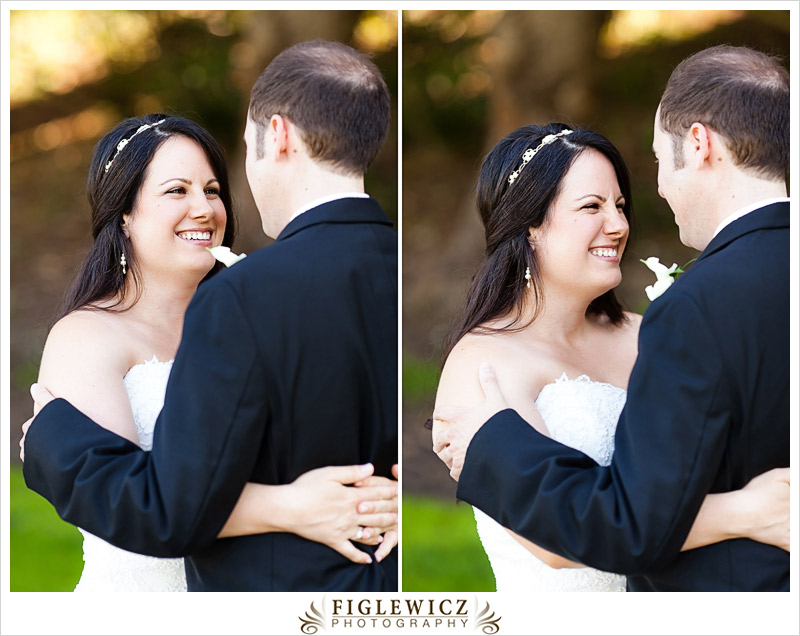 That wrinkled up nose is SO CUTE!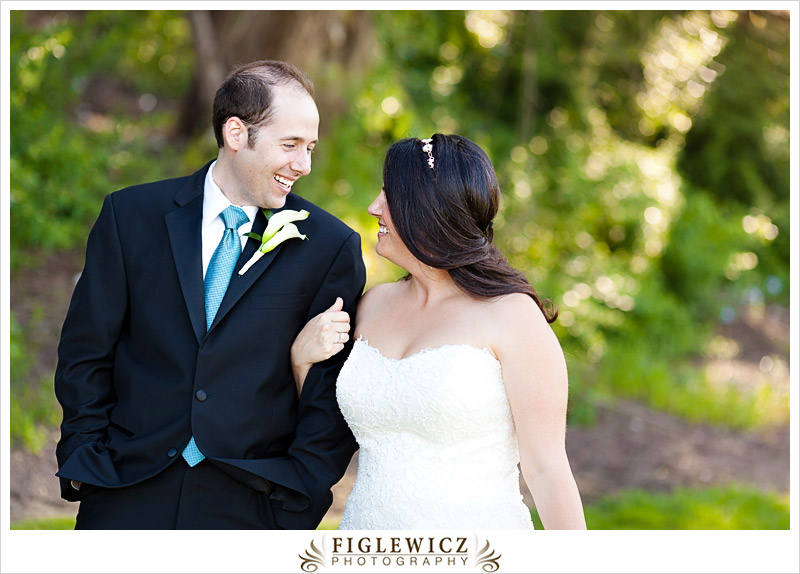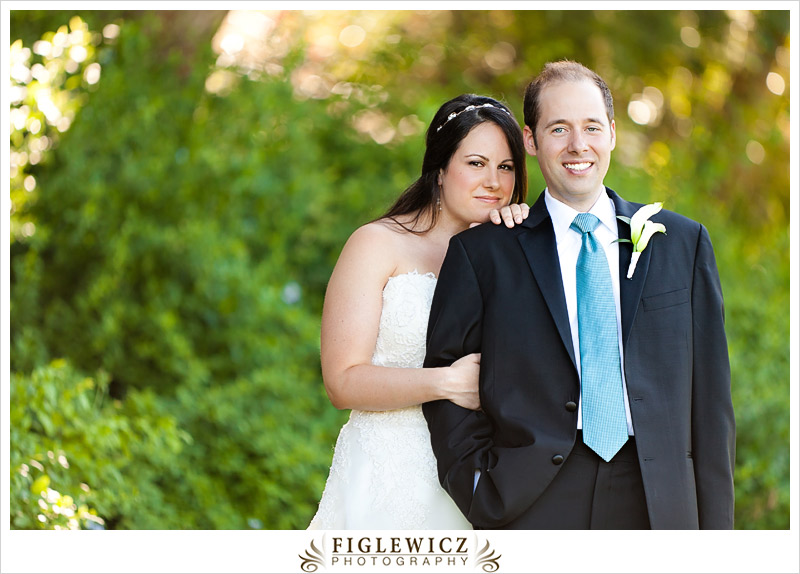 I LOVE these!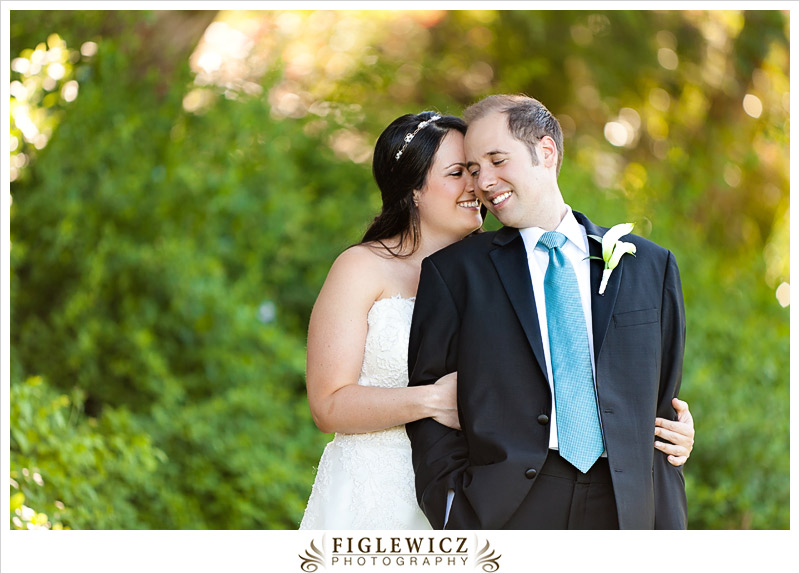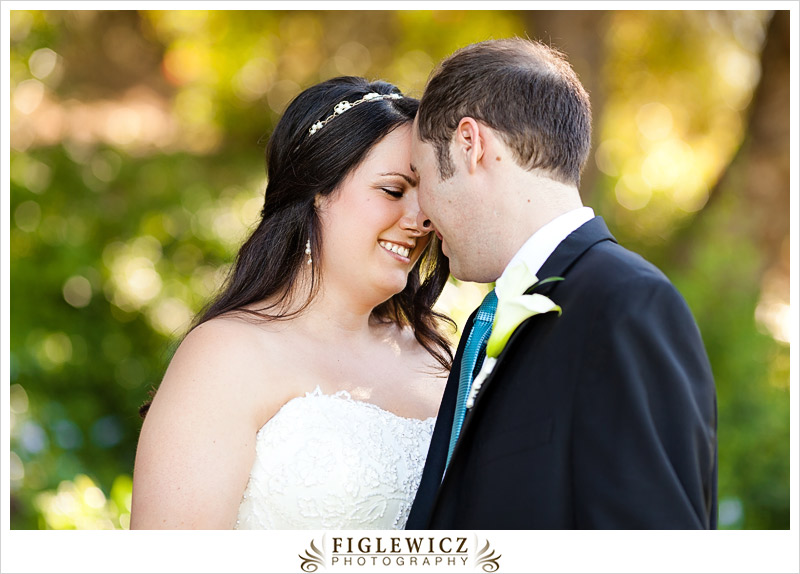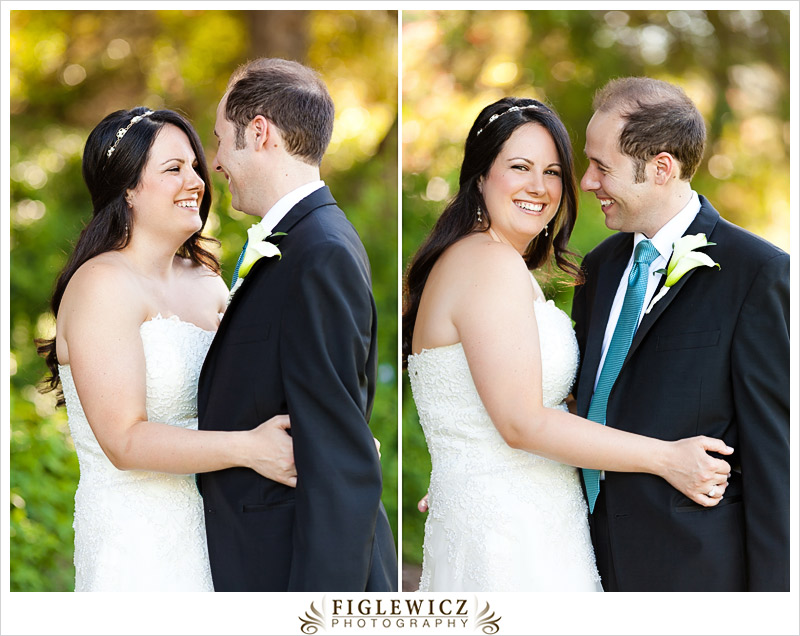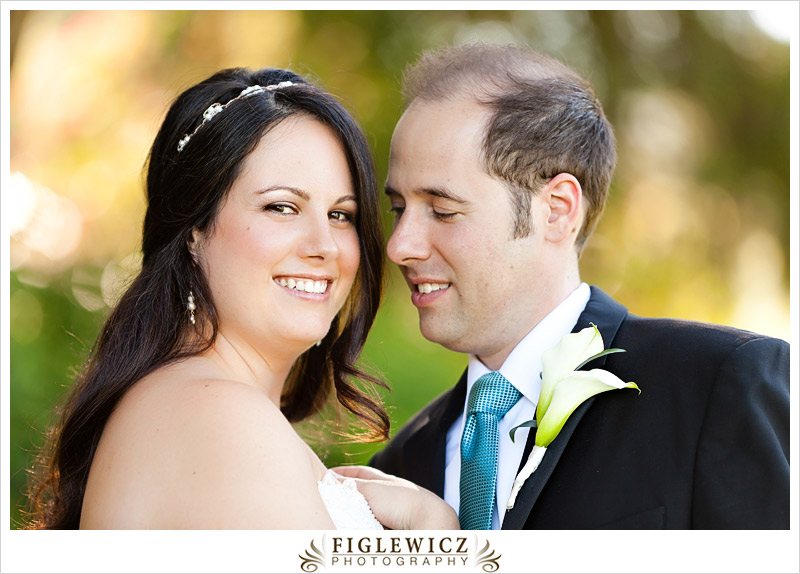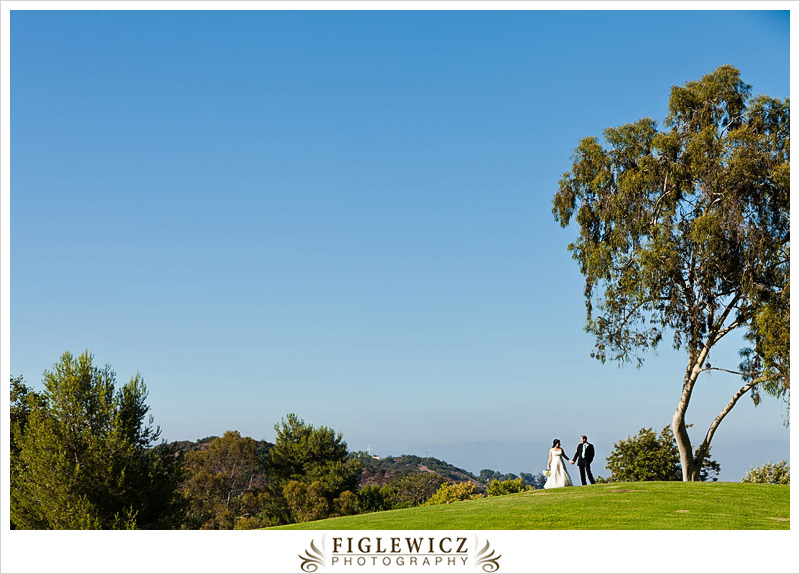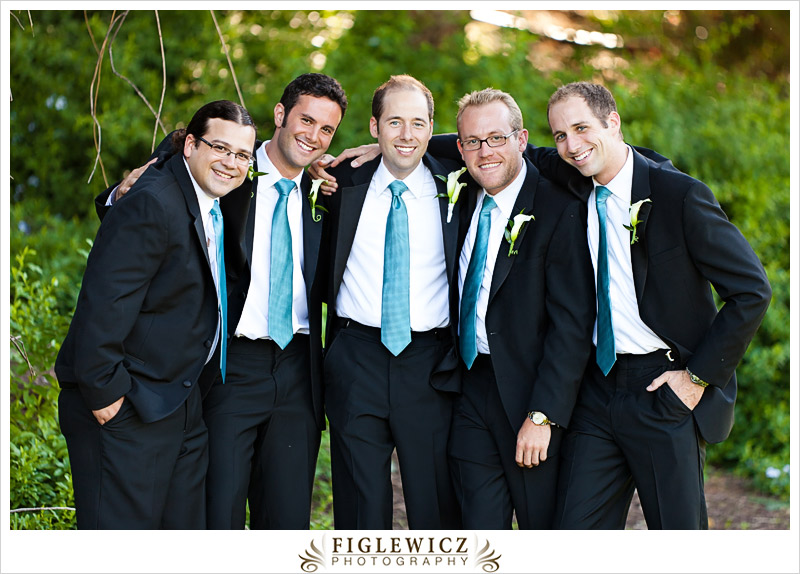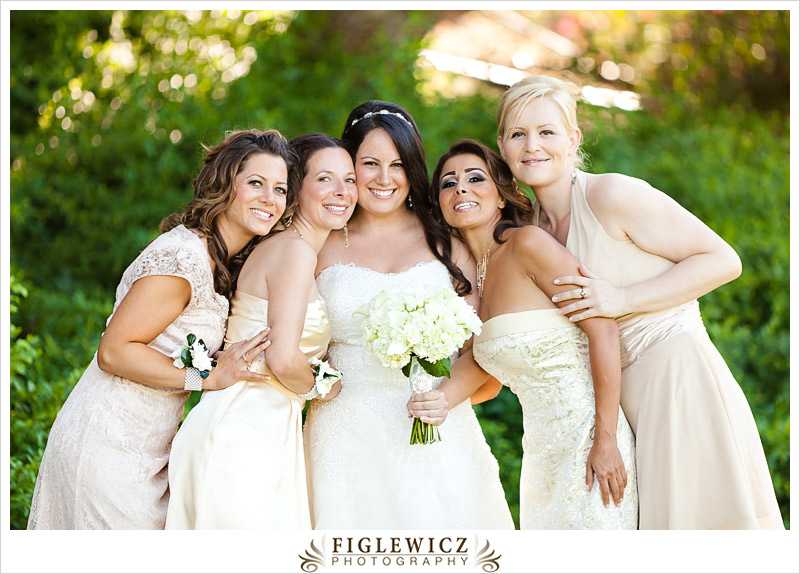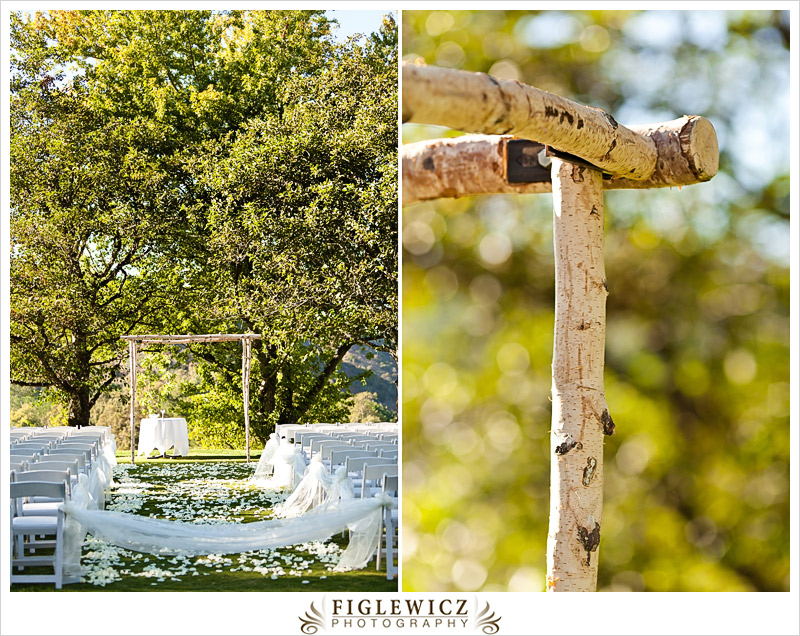 Mountain Gate Country Club is so beautiful.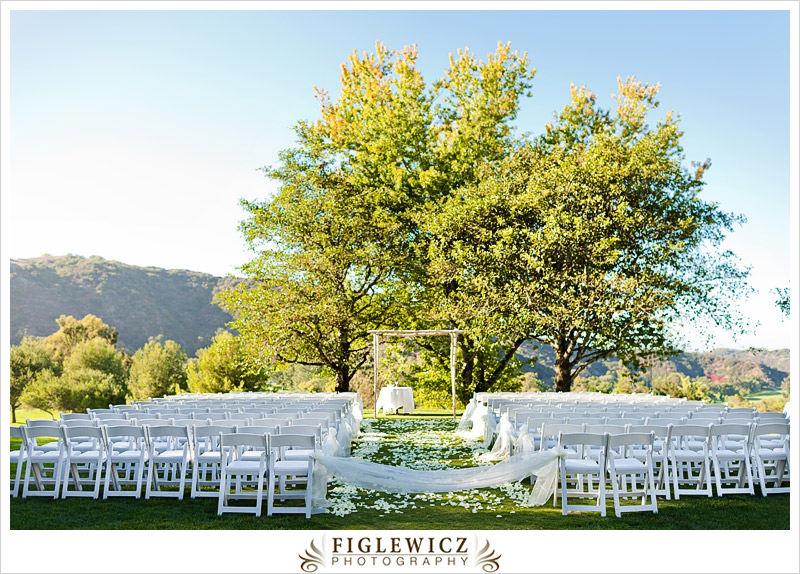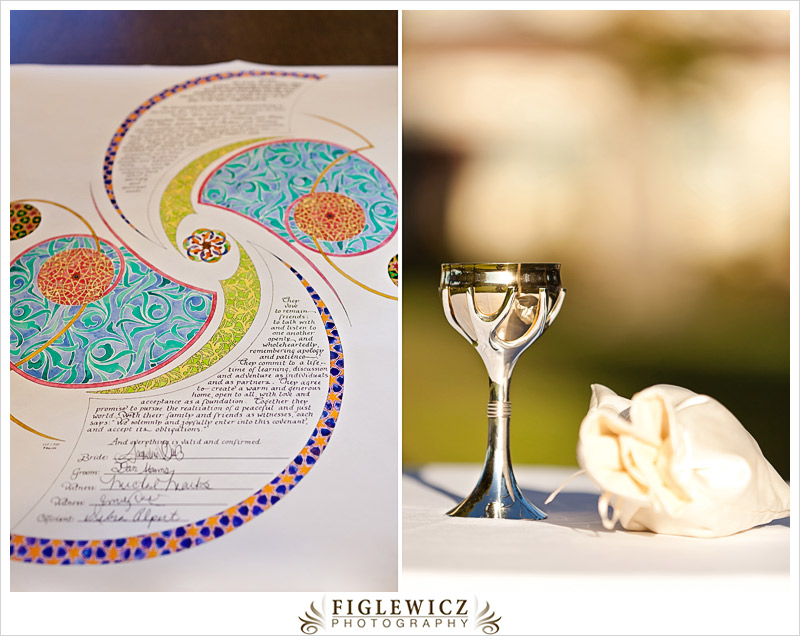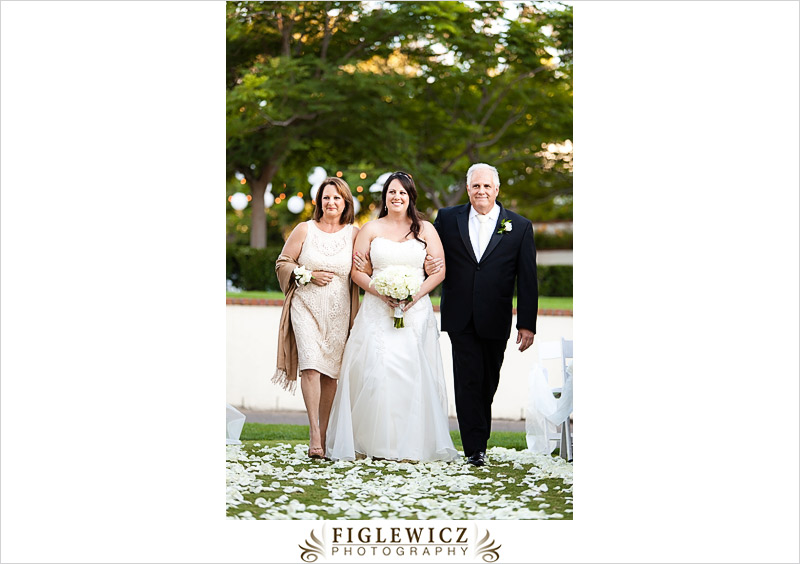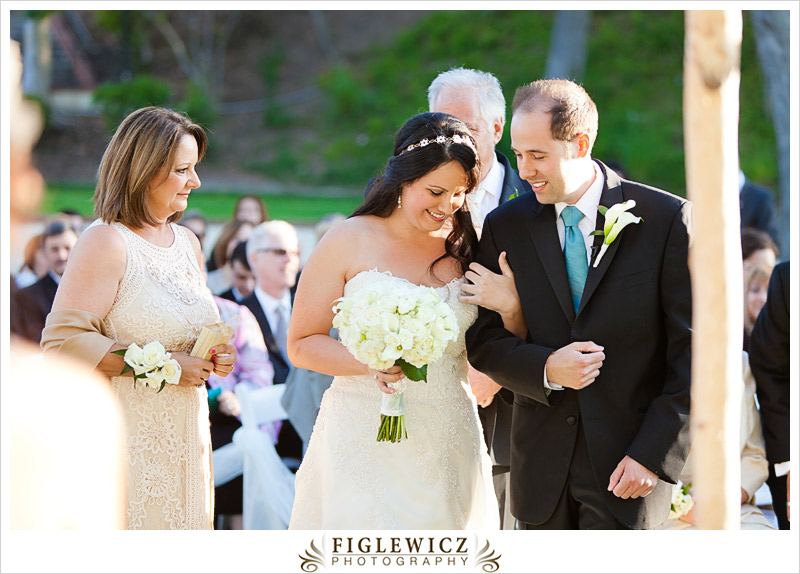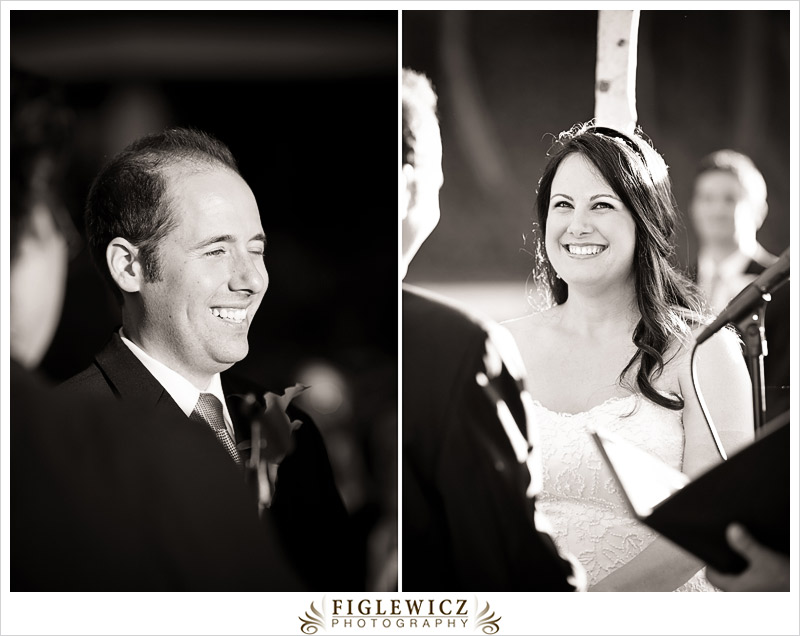 The poor guy was being blinded by the sun and he still looked so happy!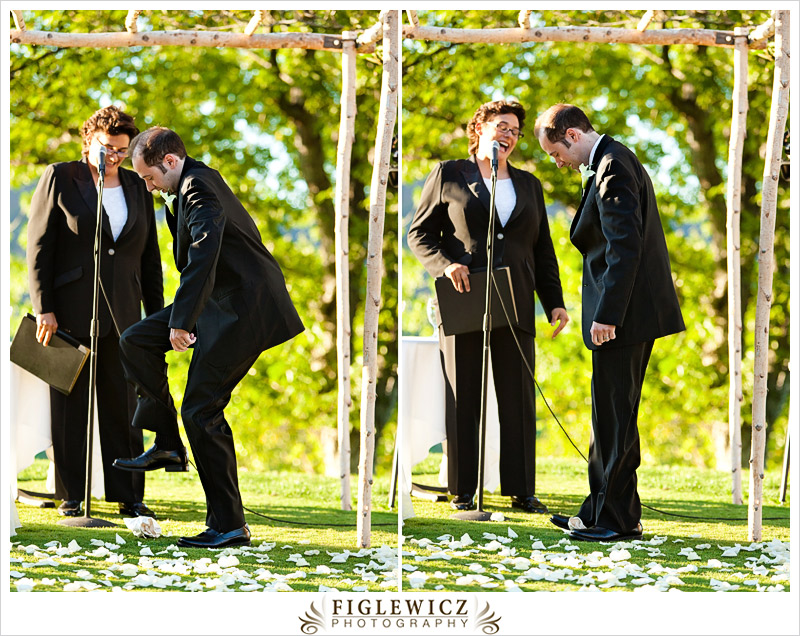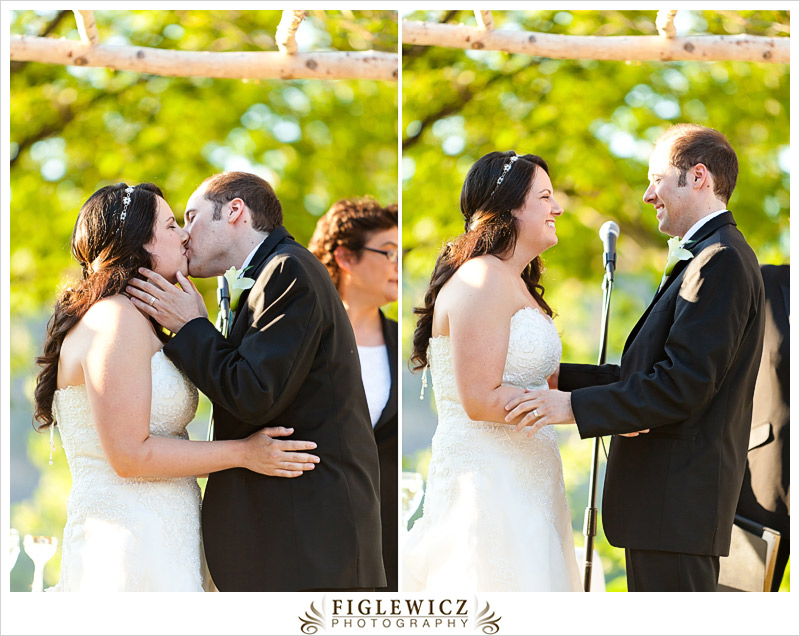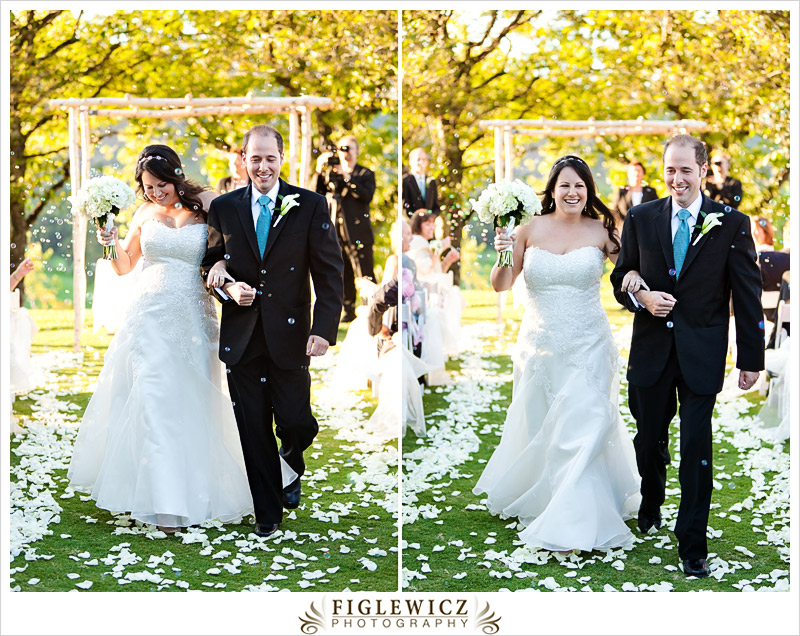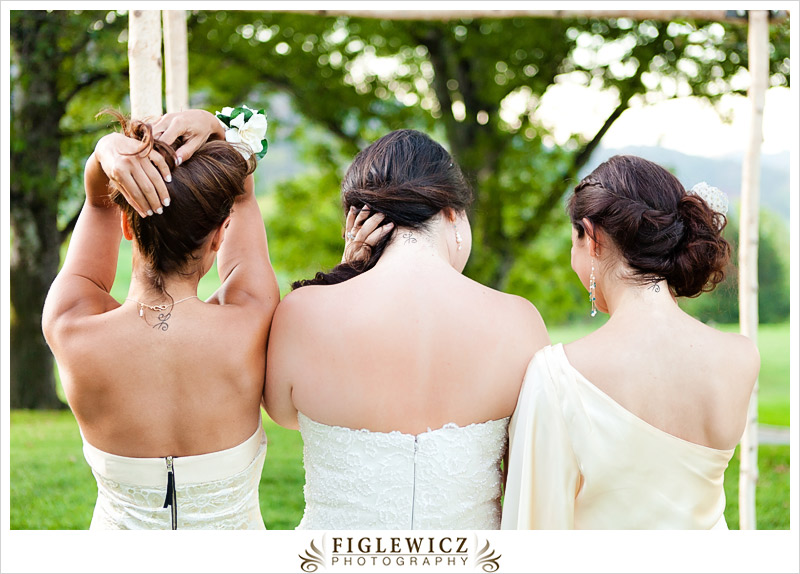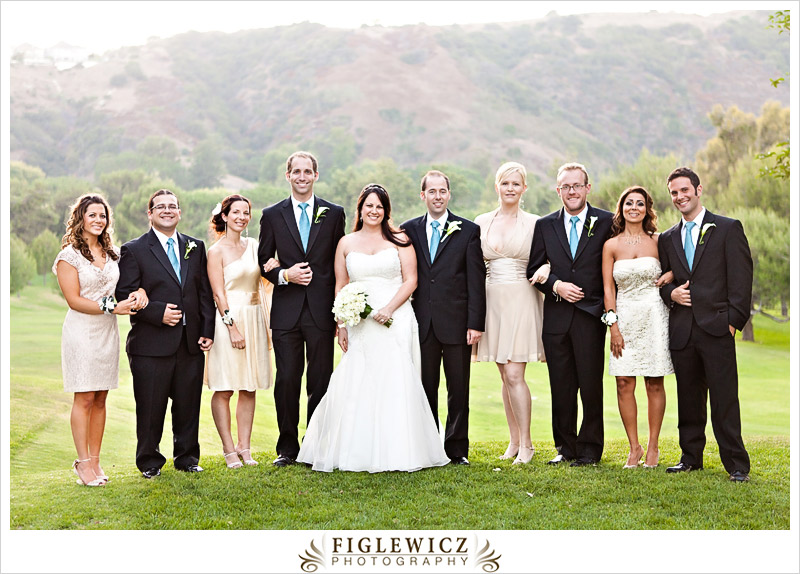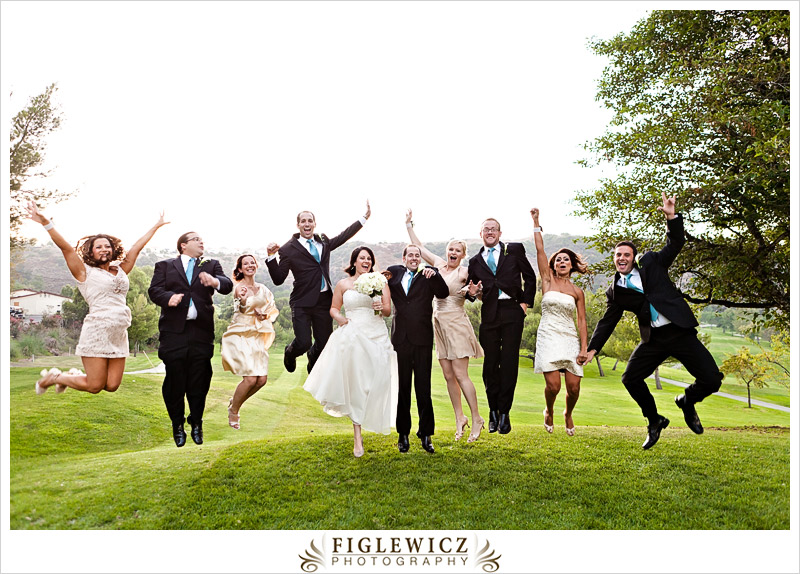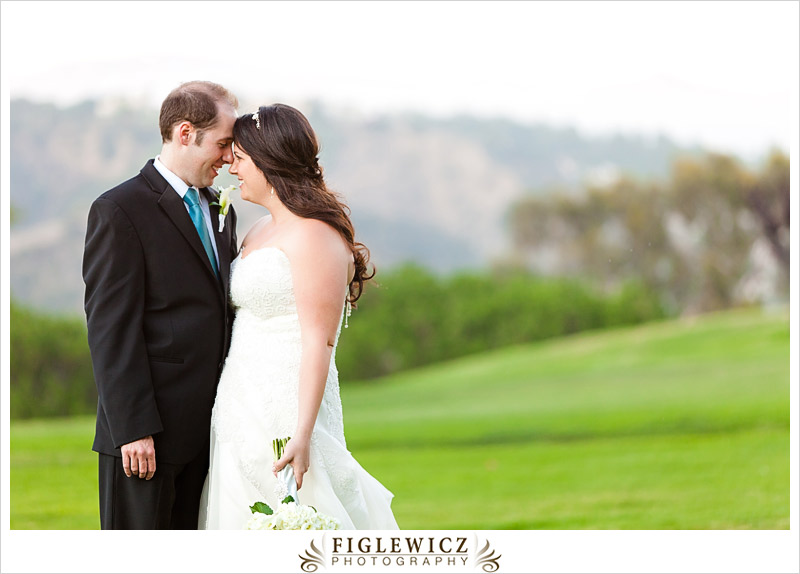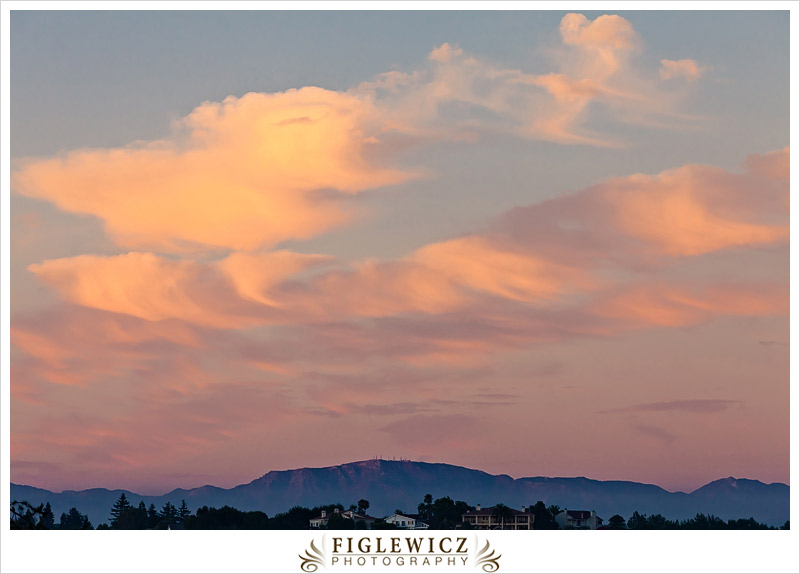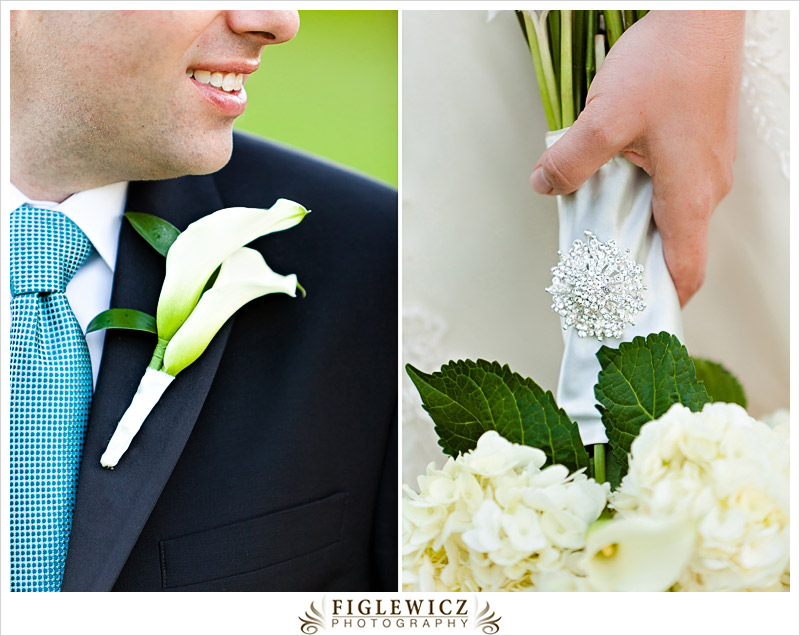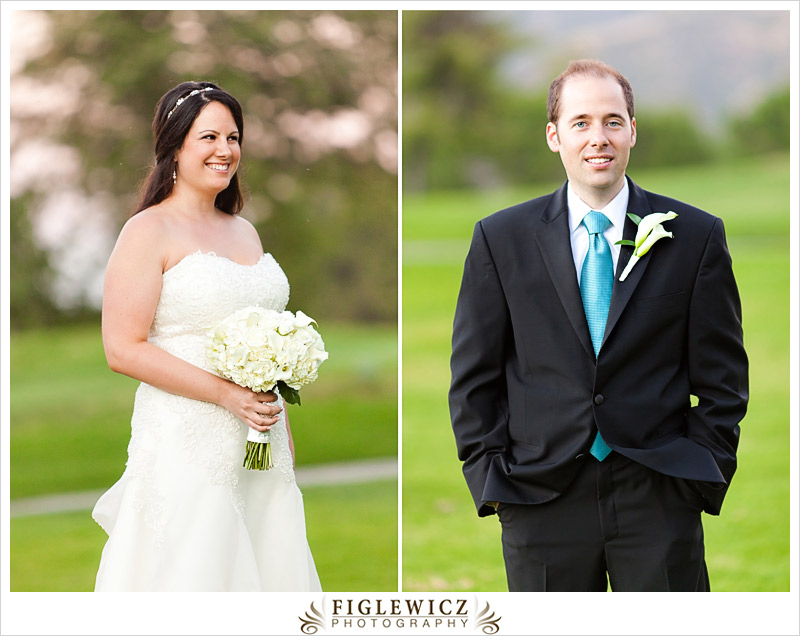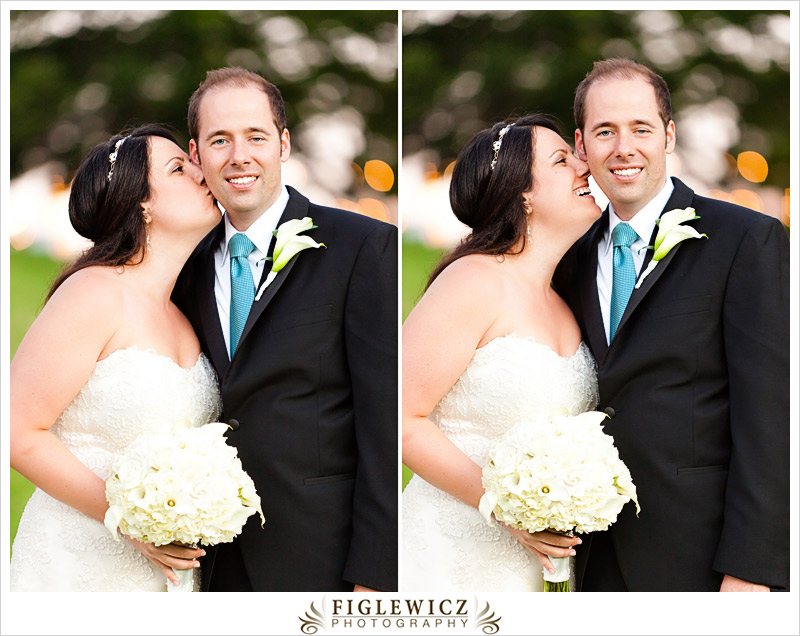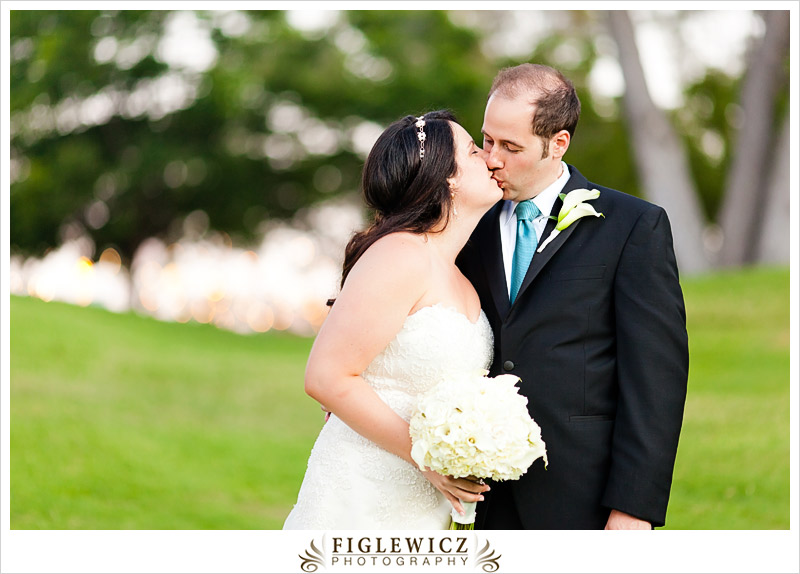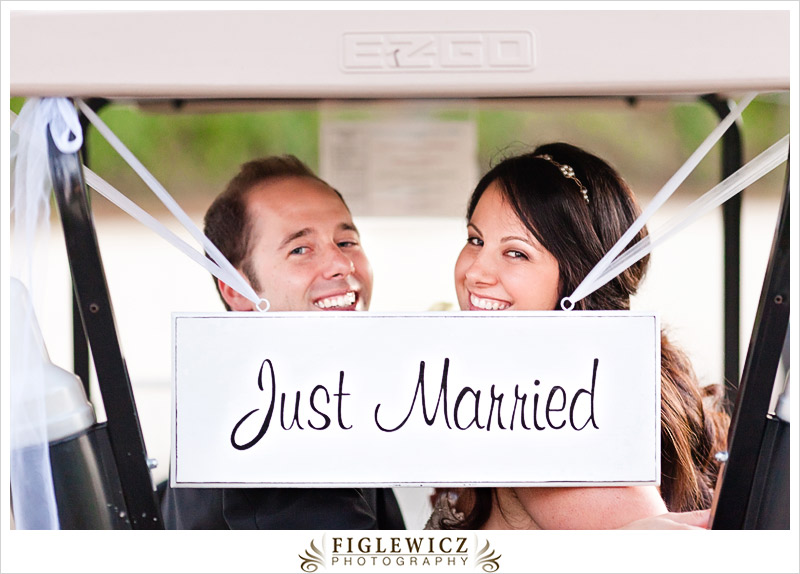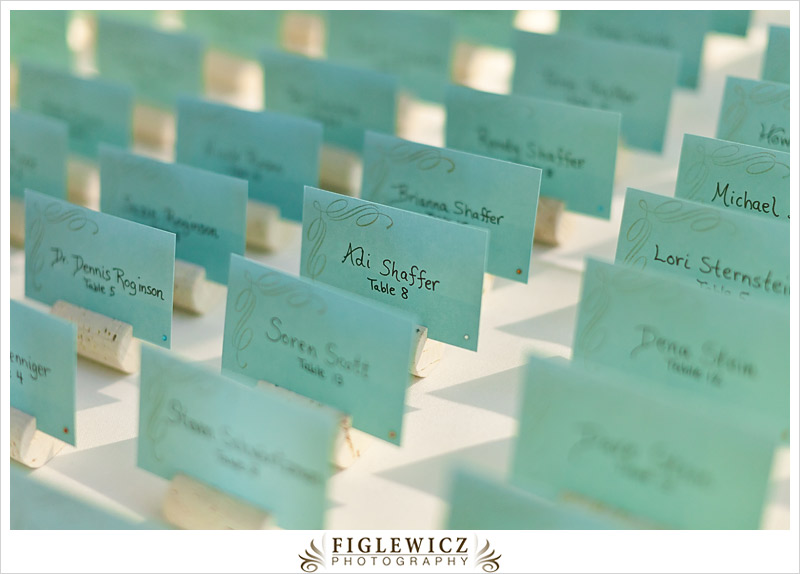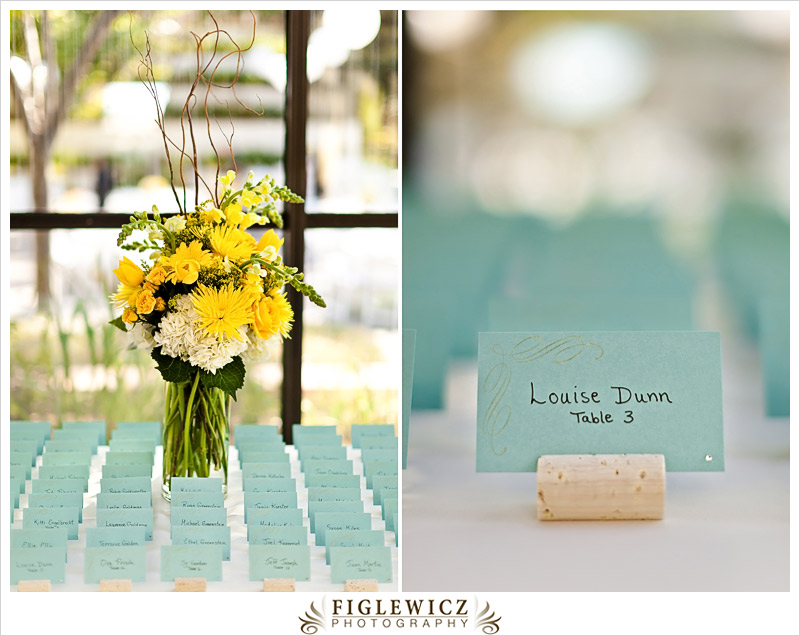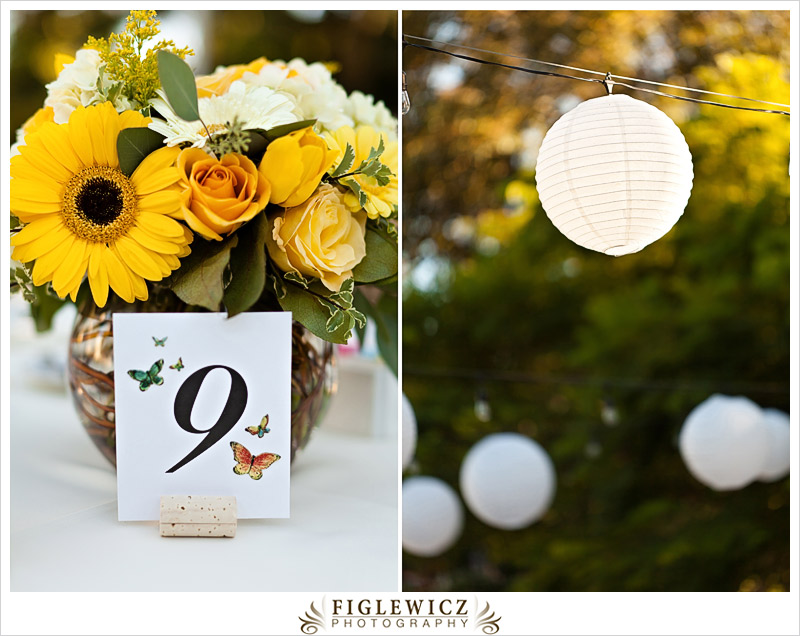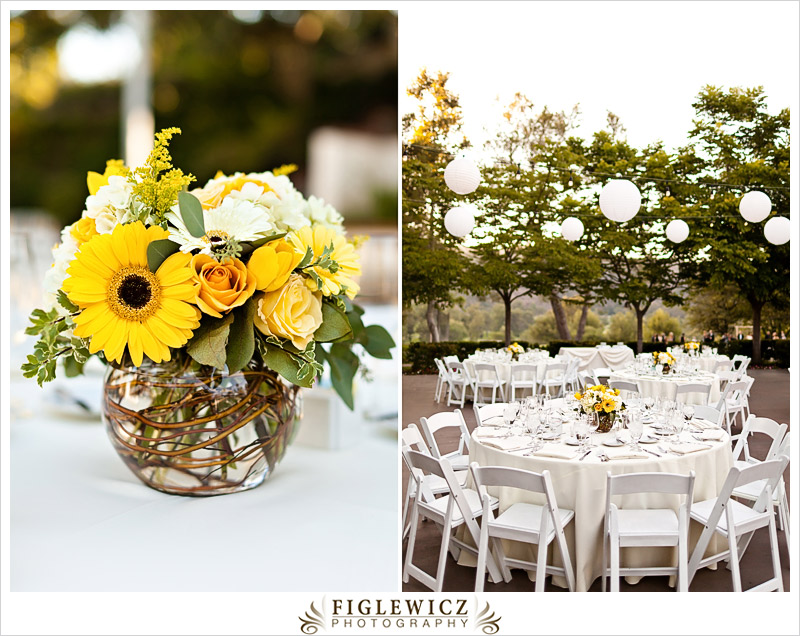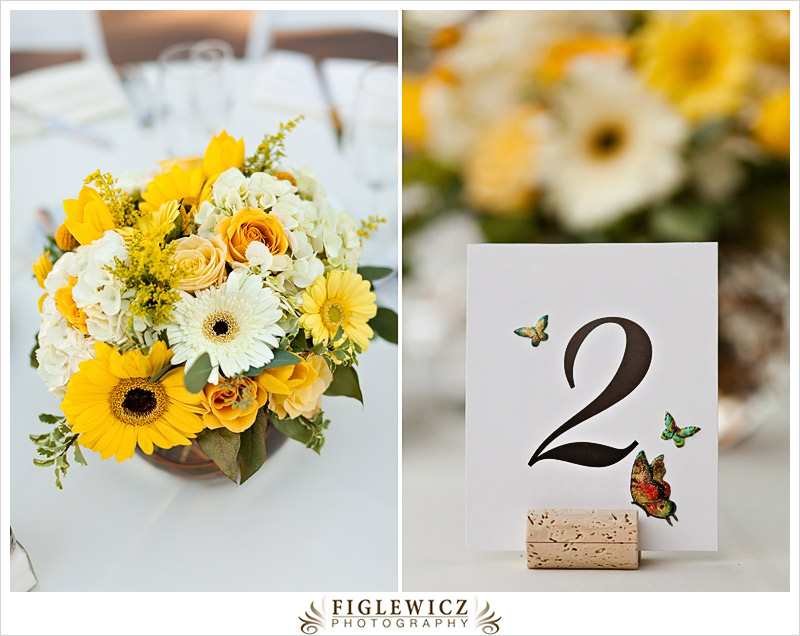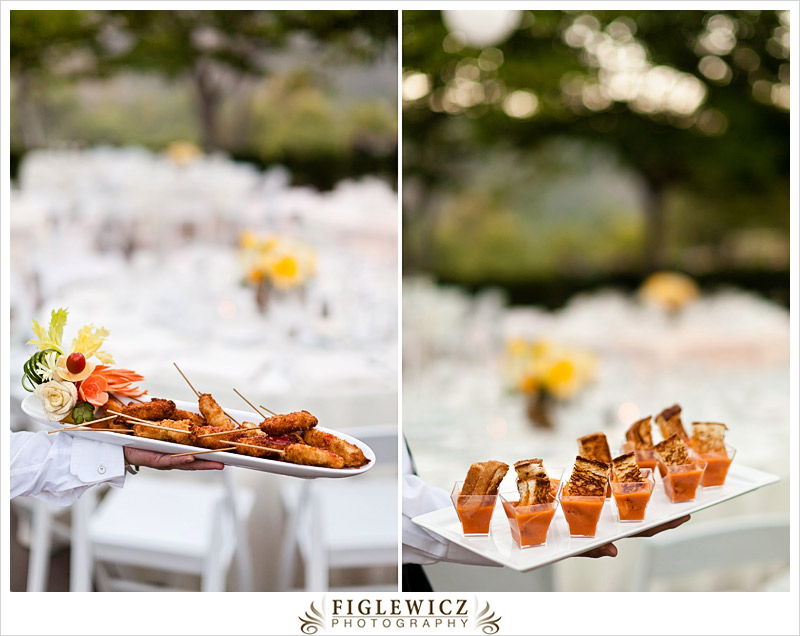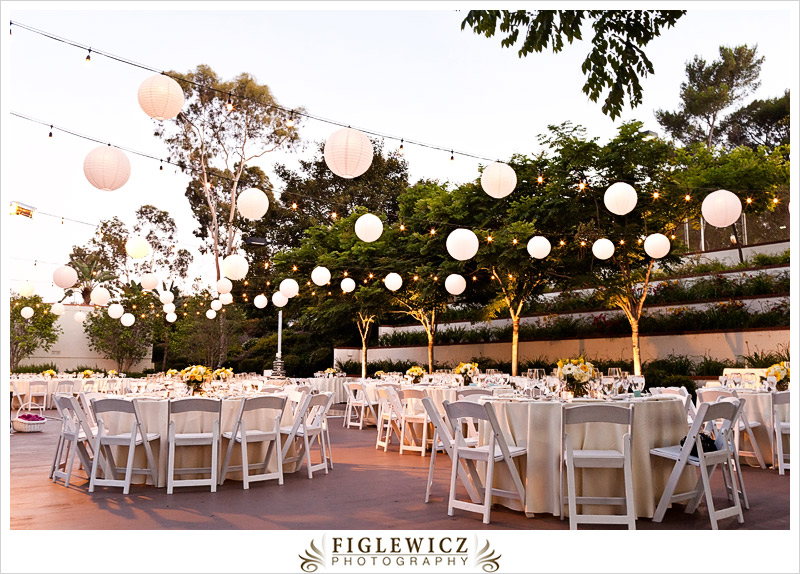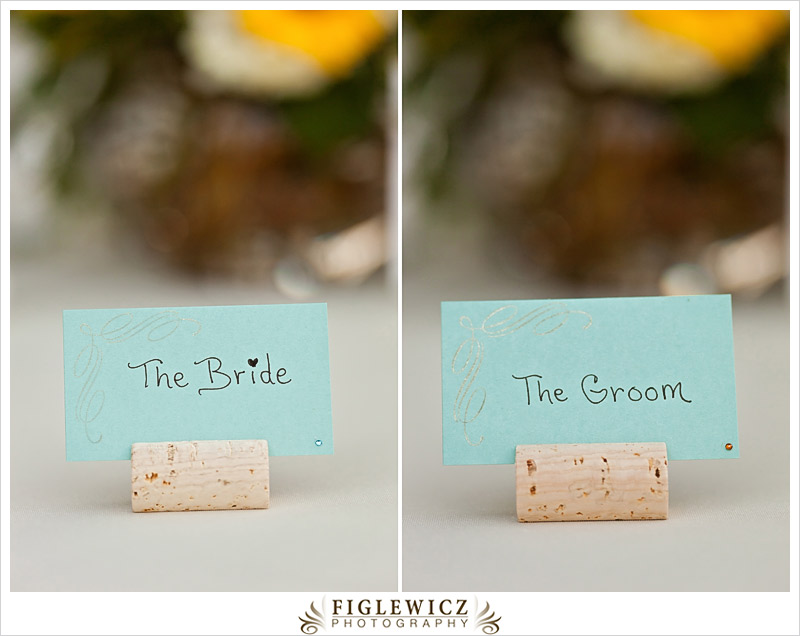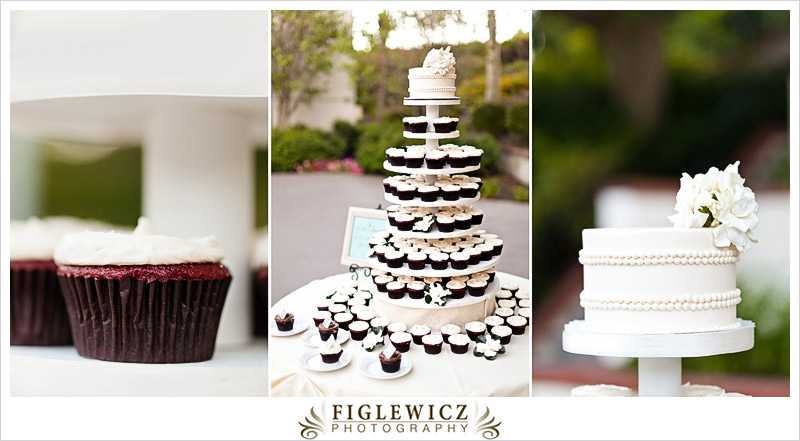 Cake Artist –  Big Sugar Bakeshop SO yummy!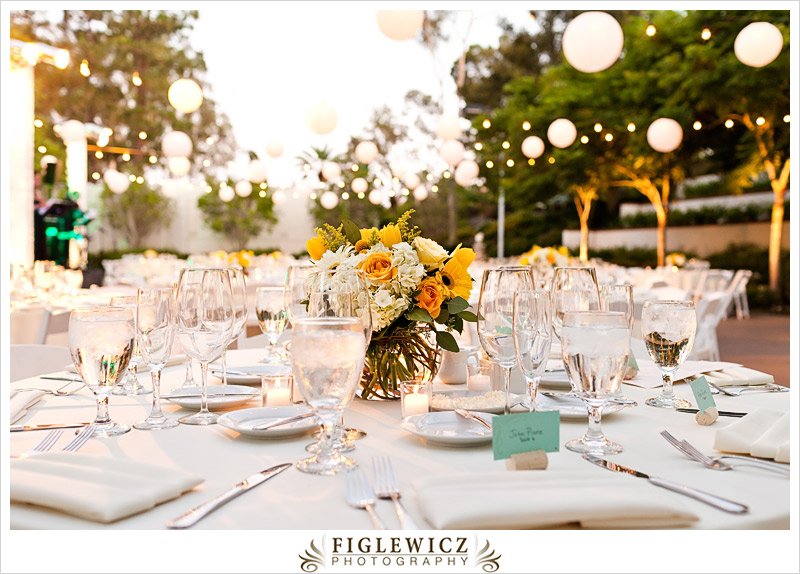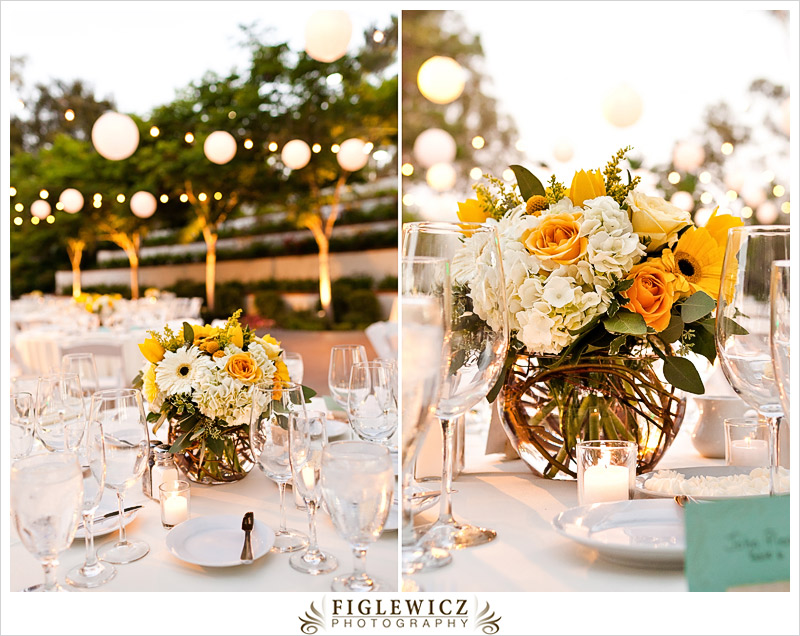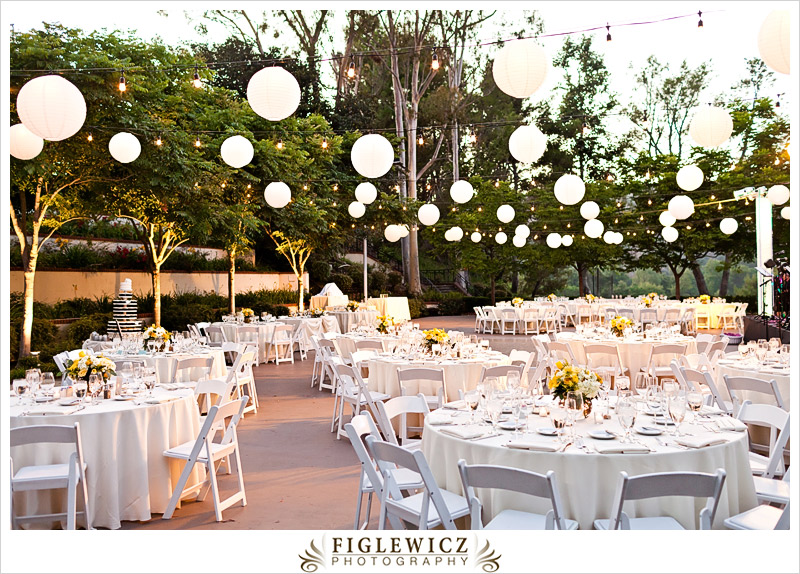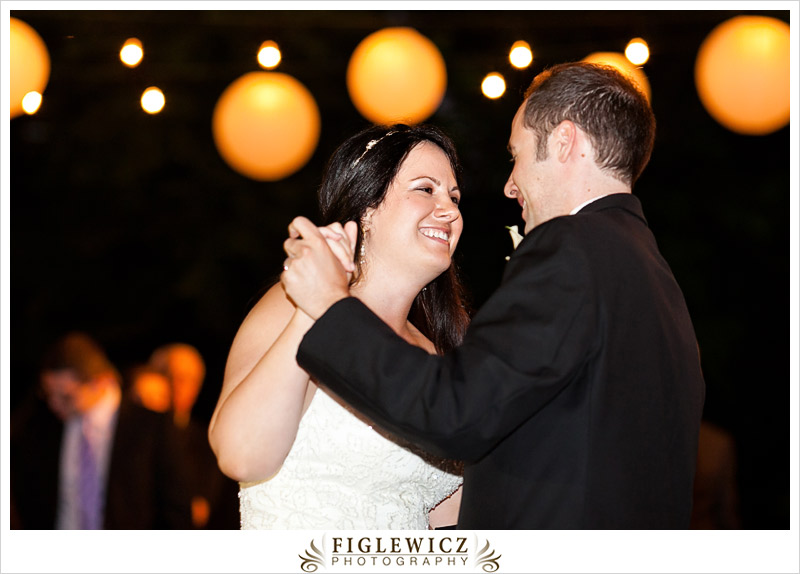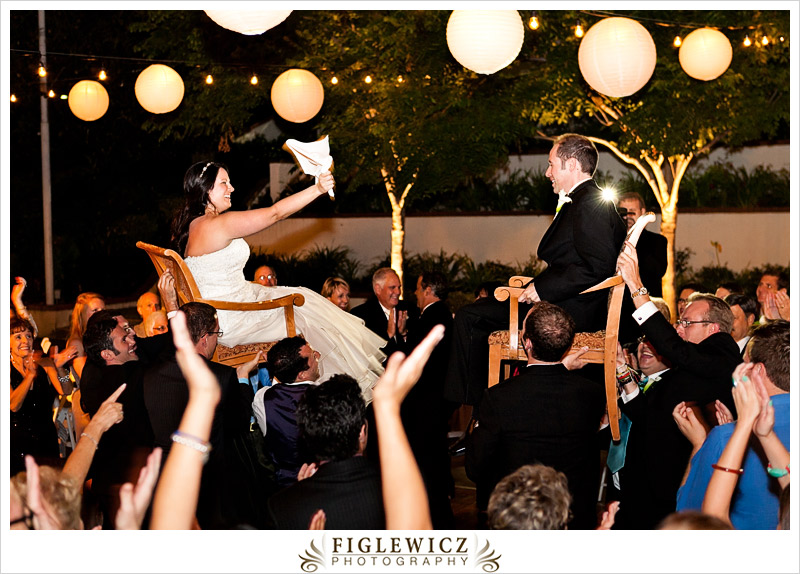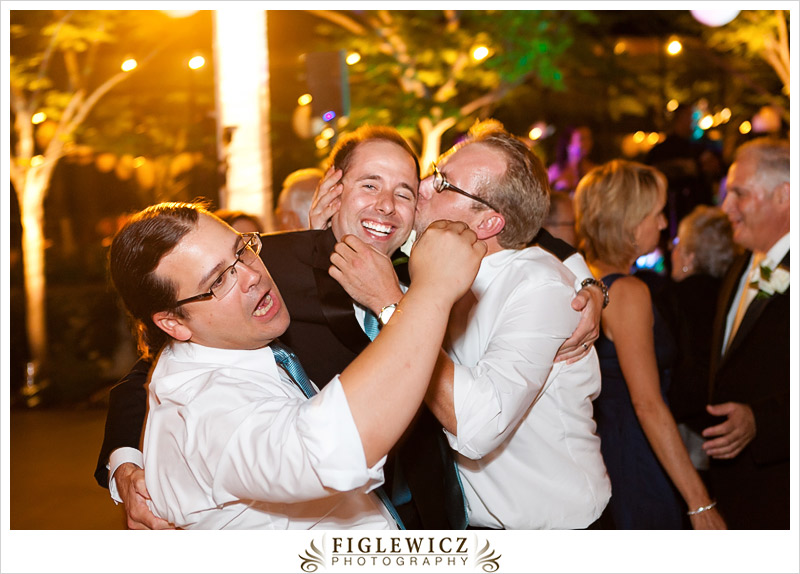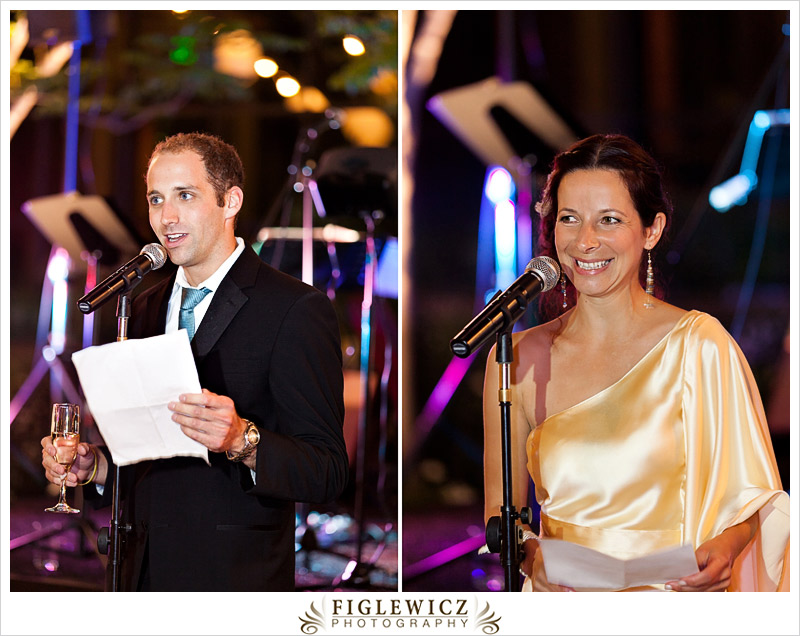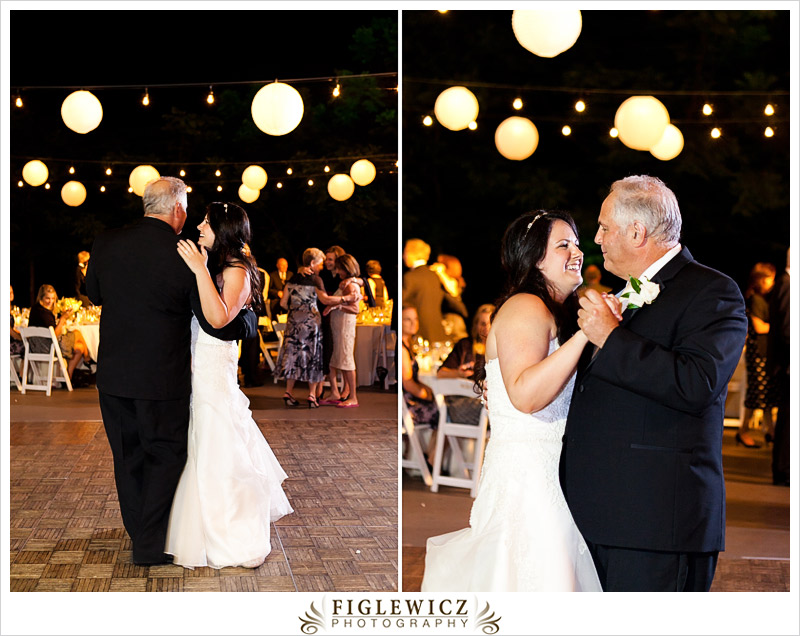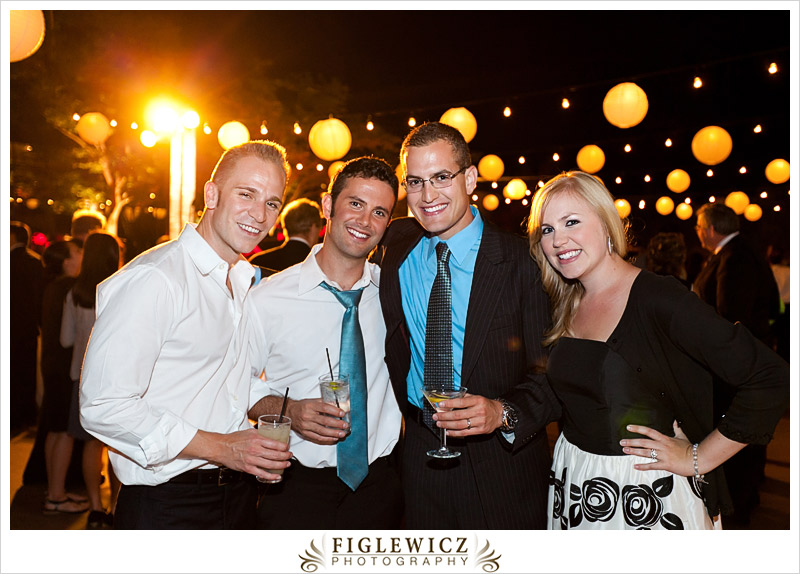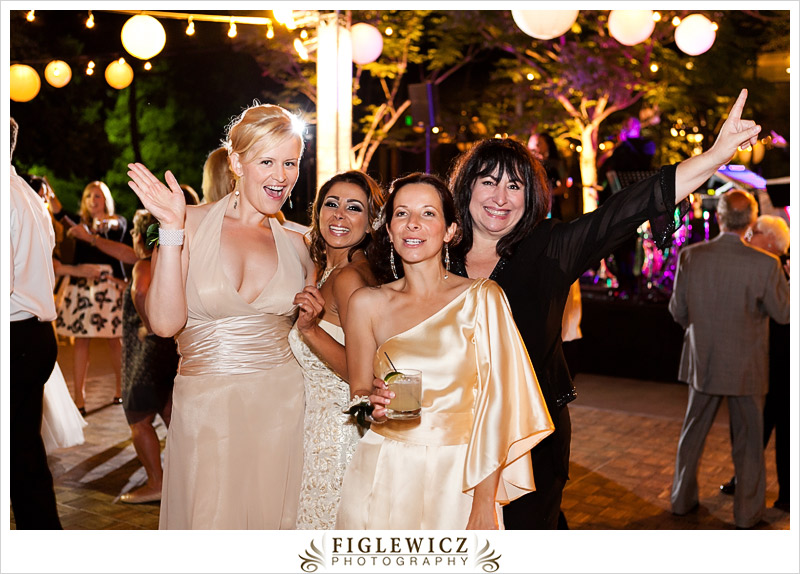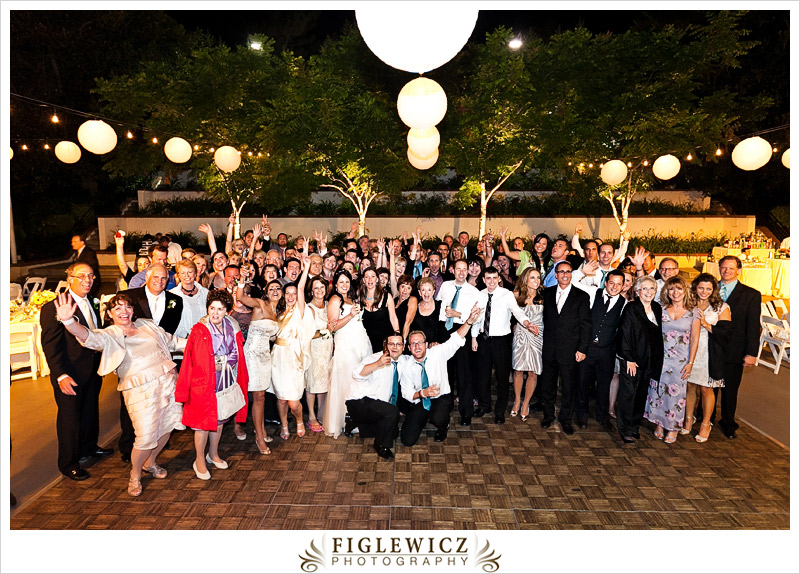 The amazing team that helped make Jacqueline and Dan's Wedding awesome!