Nathan's kindergarten teacher Mrs. Thomson puts together The Princess Tea Party at his school every year.  It is a lot of fun for the families and it helps raise money for the kindergarten classes.  Dylly was so excited to be invited to go and hang out with all the princesses.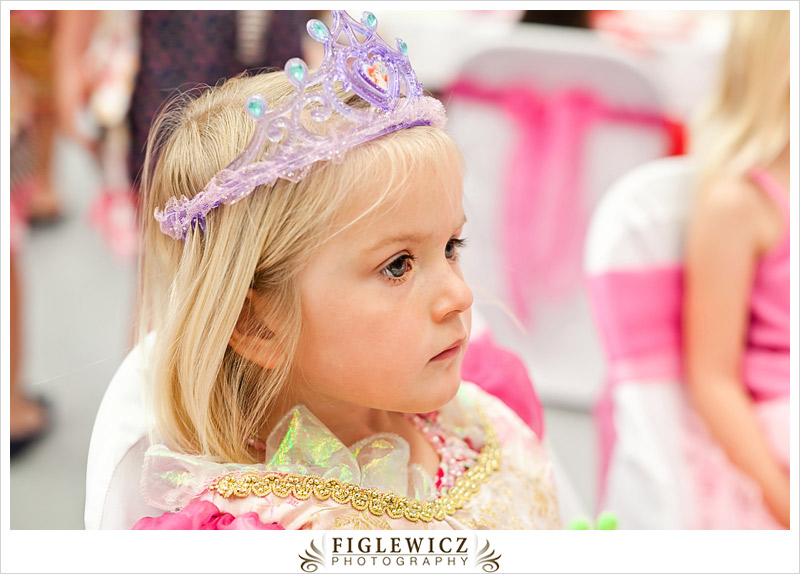 She was a little overwhelmed when we first got there… but once she started drinking her tea she was all better!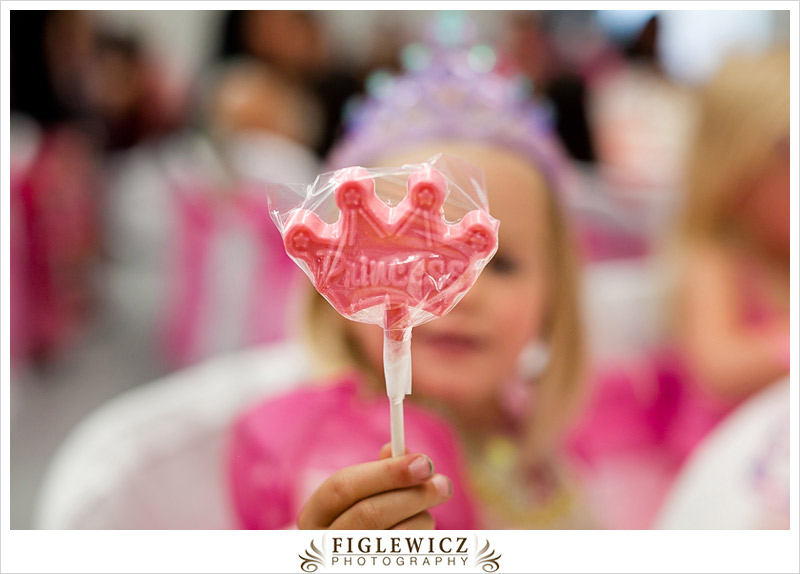 She might be a princess at heart, but as you can see by those finger nails she is still a tom-boy just like her mommy…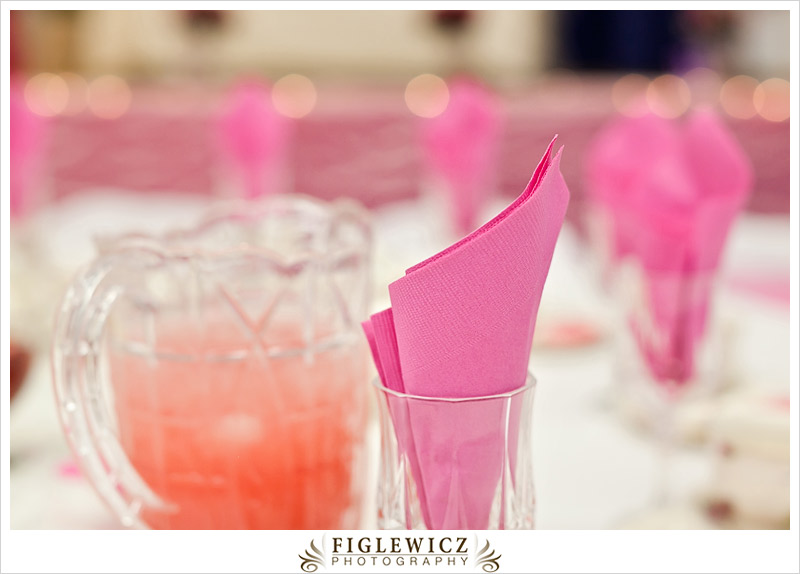 This was a serious tea party for 6 year olds!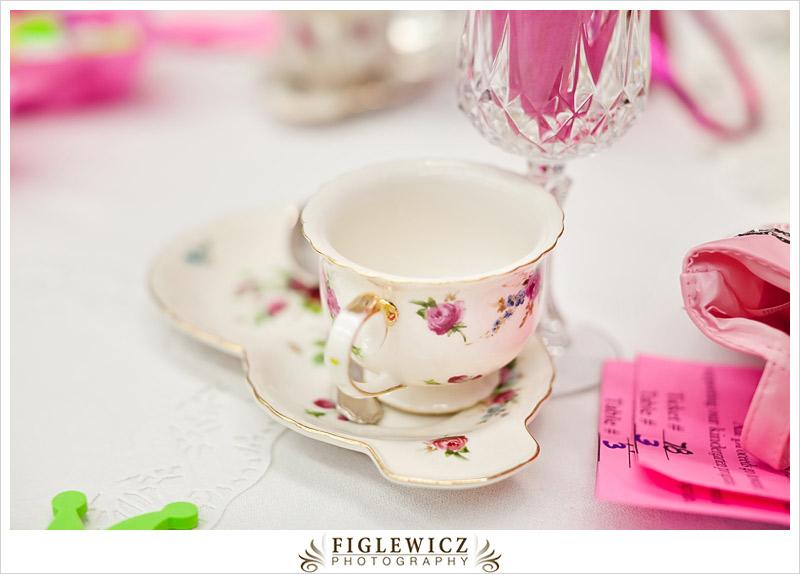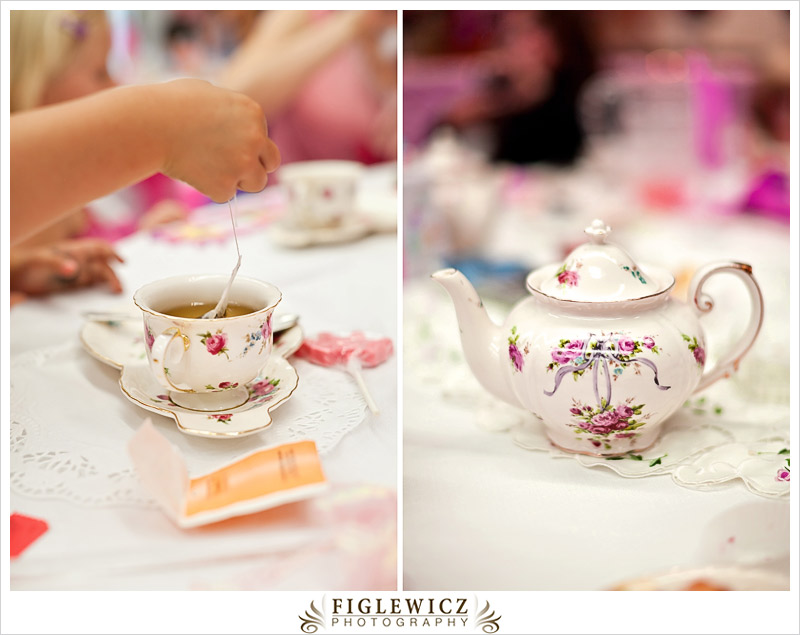 She kept saying, "I got this mommy!"
Scones with lemon curd! So good!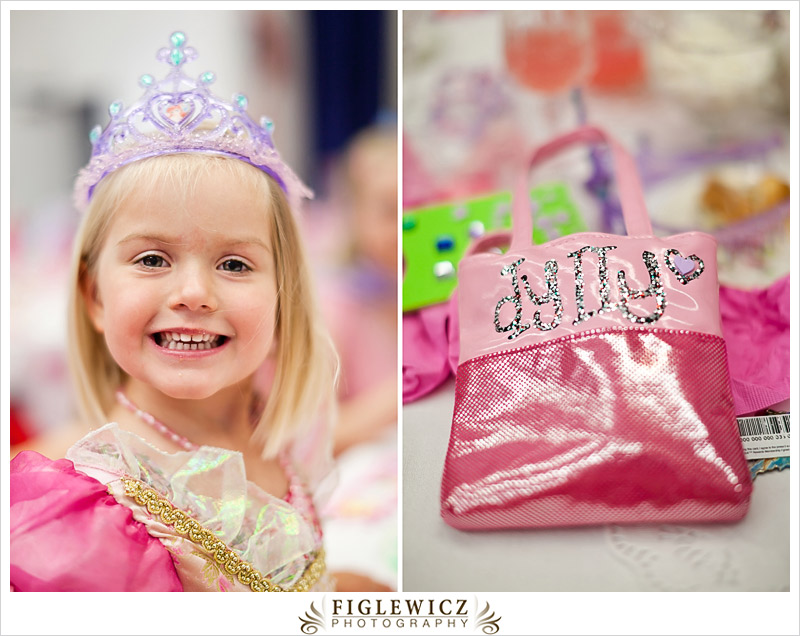 There's my happy princess…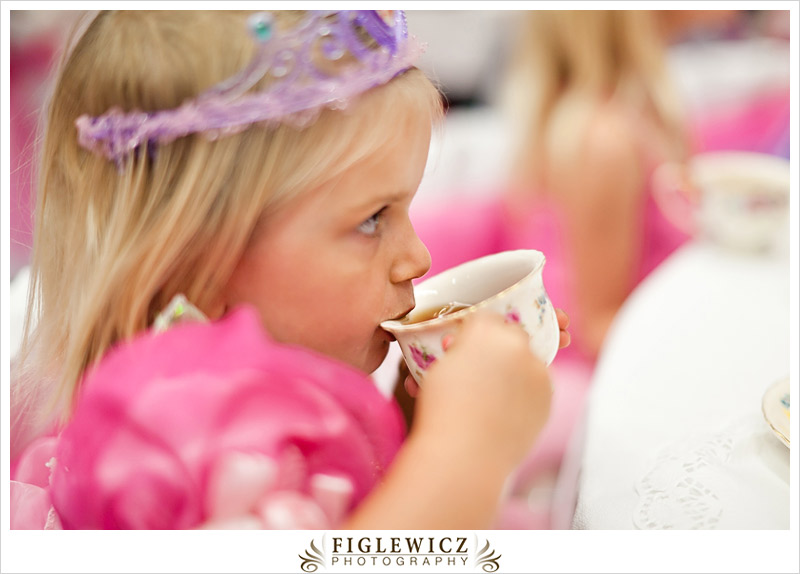 So much TEA!…. and PINK LEMONADE!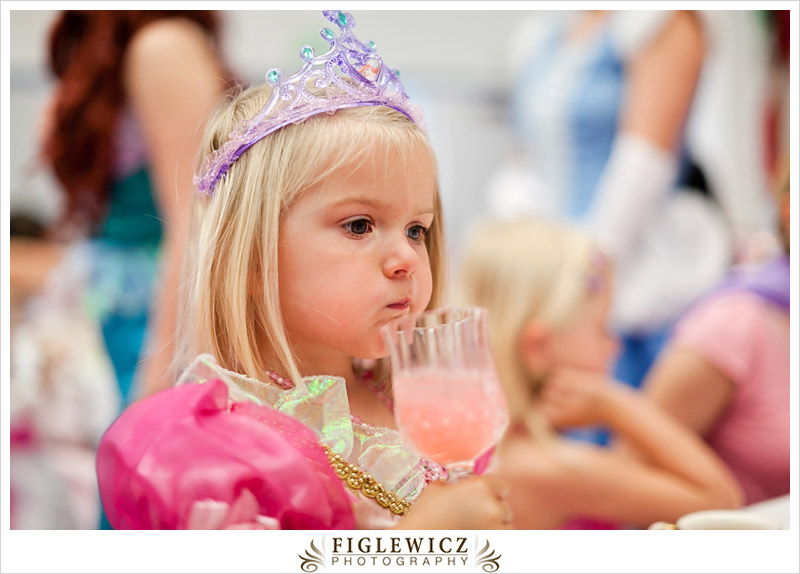 And more PINK LEMONADE!!!!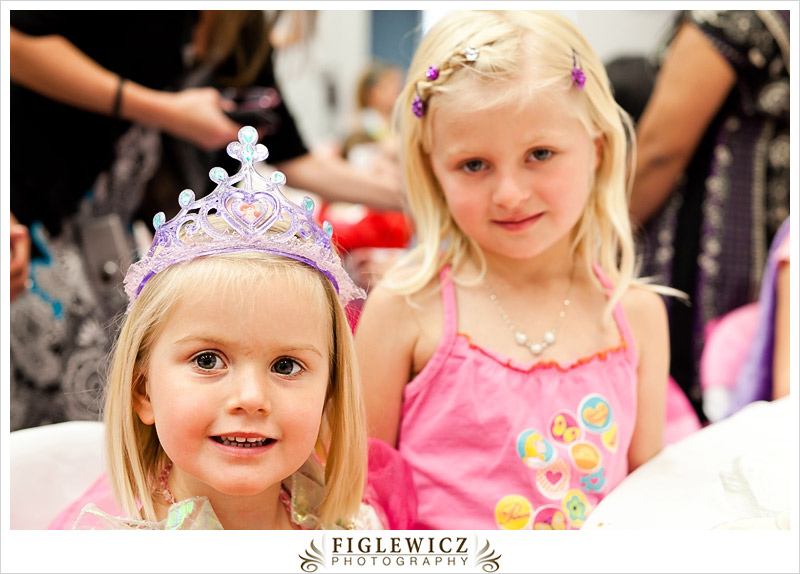 That is Dylly with her friend Melissa.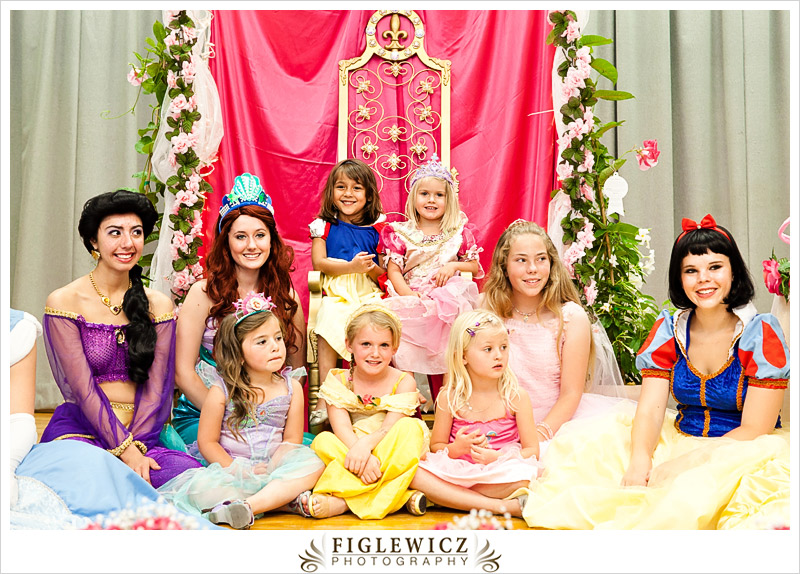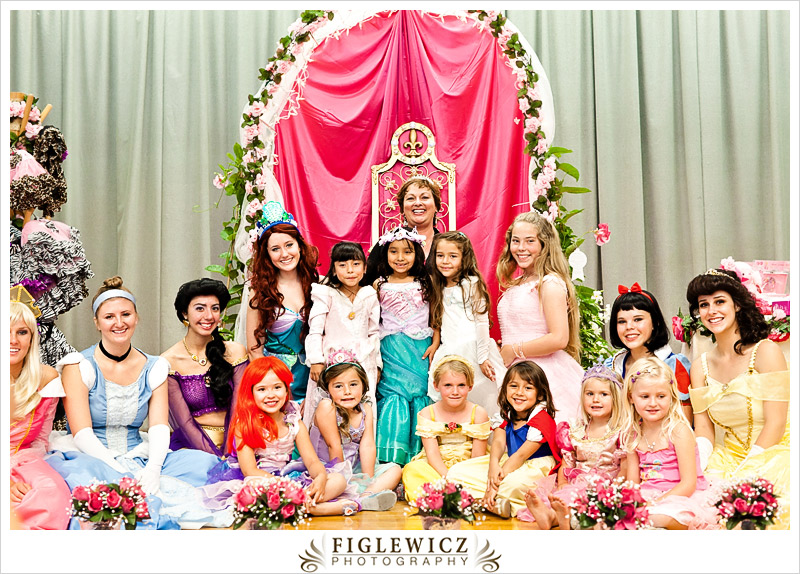 Mrs. Thomson is SO happy with all her little princesses!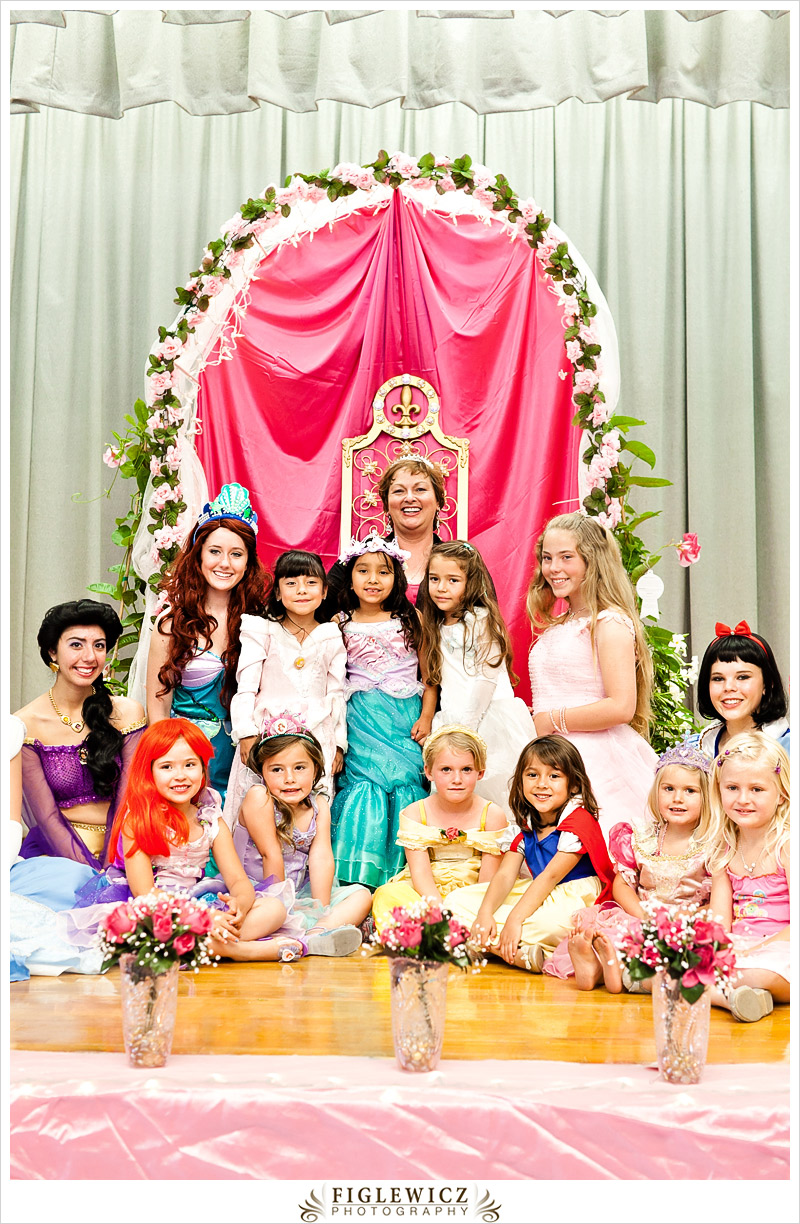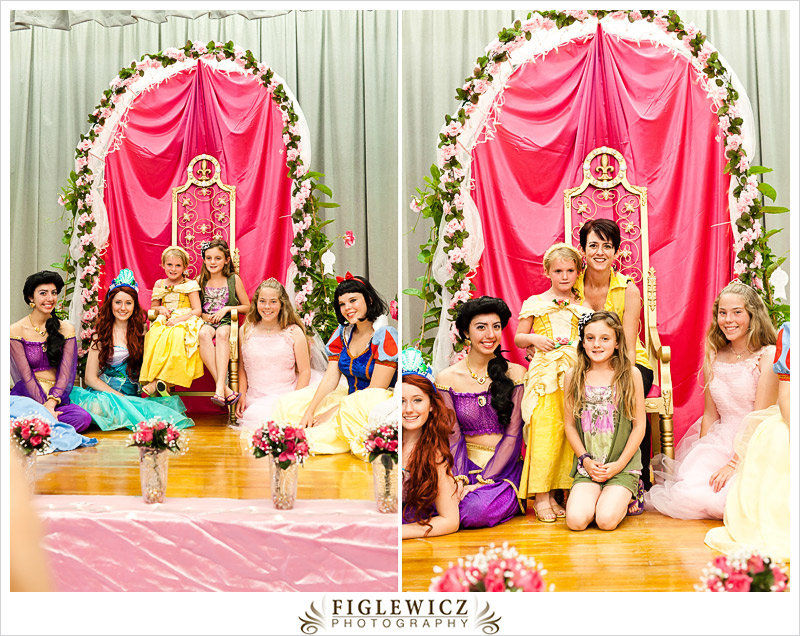 Bella and Emery… Nathan's ex-girlfriends! Haha they are so cute.