Here is part two of Ronnie and Josah's wedding! And here is their super cute proposal story!!
Q. How and when did the proposal happen?
A. My friends Aby and I wanted to go out of the country to celebrate Franco, Connie and Ronnie's birthday so we planned an all inclusive 7 day trip Cancun/Playa del Carmen trip. It was such a fun trip!! Our friends had to leave a day earlier than us so Ronnie and I enjoyed our last day…just walking around and buying souvenirs. We went back to our place around 5:30pm. I was famished at this point and I asked Ronnie if we could grab a bite to eat! He was so adamant against it that he caught me off guard. This was the first time he said NO to eating! He knew how moody I can be when I'm hungry! He remained firm, despite all my protests because he said he had plans for us that evening. He got me some juice to satisfy my hunger so I stopped arguing.
Anyway, I laid down to rest for a bit and ended up falling asleep. I woke up around 7:30 pm and found Ronnie ironing his clothes and getting ready. I thought…what the heck is going on?! He asked me to get up and get ready…put some make up on and wear something nice. I still had no idea what was really going on but I thought "Oh wow…he's taking me somewhere nice and fancy!" I got up and questioned him a little bit more, but complied and finally got ready. Ronnie told me that he was going downstairs to get something real quick and that he would be back. Well… 20 minutes passed by and still no Ronnie to be found! My phone rang and he left me a message saying "someone will come pick you up, just go with her, she will take you to this place and I will be waiting". Once again, I thought what the heck is going on and I started feeling nervous… I heard knocking at my door and I was greeted by a lady who said that she was there to pick me up and to follow her. So I followed the lady.
We headed towards the ocean where I finally saw Ronnie holding a bouquet of red roses. I thought…OMG!! I asked him "what's all this?!" and he replied "I know you've been saying that I never do anything sweet anymore so here it is! I want to end our night on a good note and show you that I appreciate everything". My heart melted and totally bought it! I thought that it was the nicest thing to end our vacation…mind you, it was a lobster feast! One course led to the other and our waiter served us wine and drinks continuously. I was so in the moment and taking everything in and just enjoying our time together. We talked about how we first met…how everything started…then somehow, Ronnie started singing the song "The Rest of My Life" by Brian McKnight. I've heard him sing it so many times for the past couple of weeks that I didn't think any of it. He was literally singing the whole song and even asked me to sing it with him, but I didn't want to. I told him "OK baby, that's enough singing!" while he was in the middle of the song. He started getting up and I thought that he might have gotten upset when I told him to stop. He kept on heading towards me and reached for something in his pocket. He was trying to finish the chorus part "then I realize there's no place I'd rather be" and then he said, "Josah Reotutar, I love you with all my heart. Will you marry me?" OMGGGGG!!! I laughed hysterically and replied "let me see the ring" (since he hadn't opened the box yet)…then I finally said YES!!!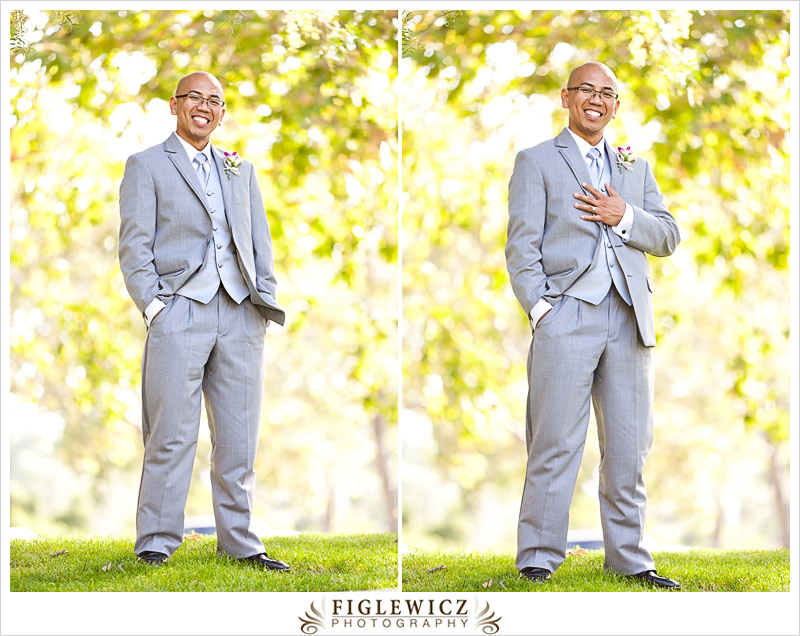 Ronnie you are a stud!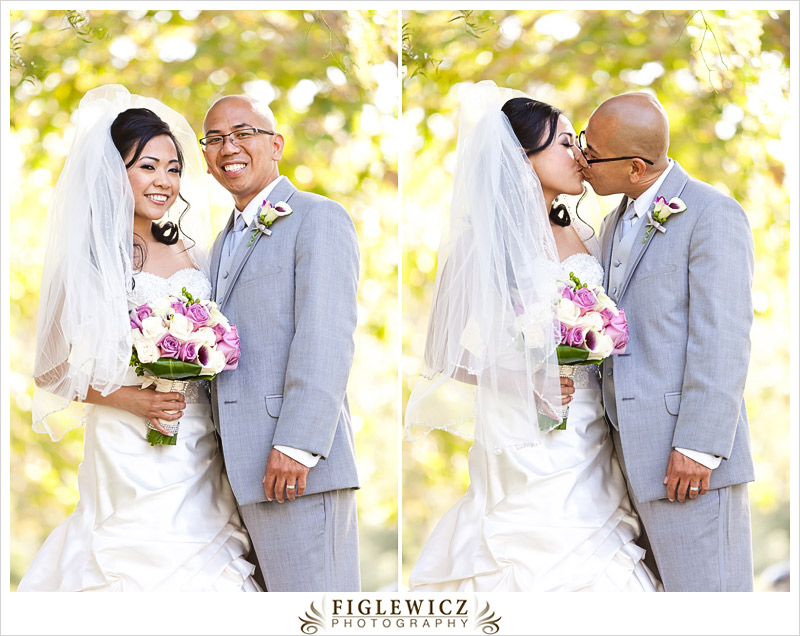 And even cuter with Josah by your side!!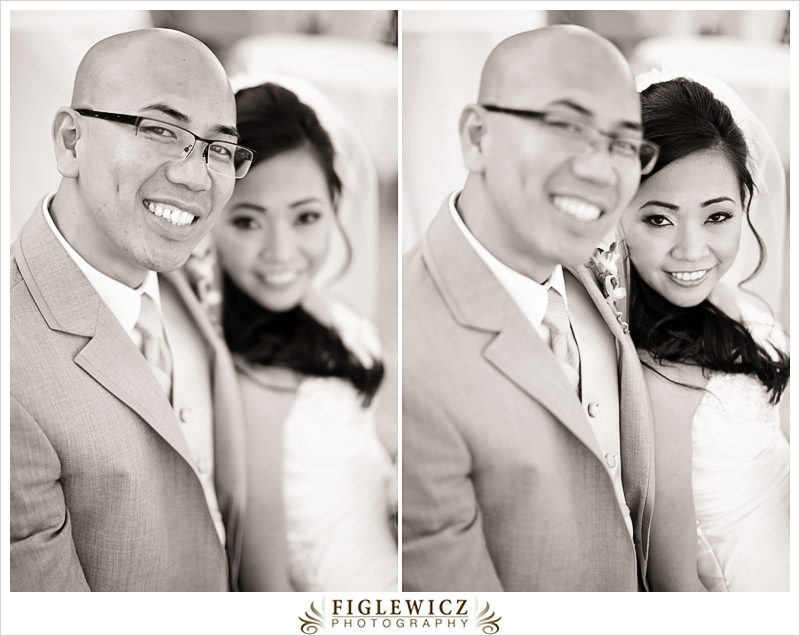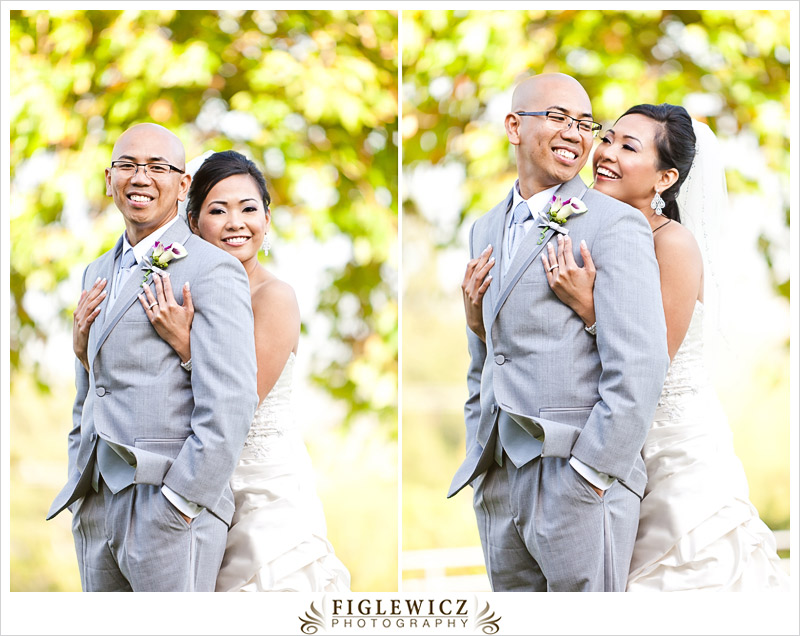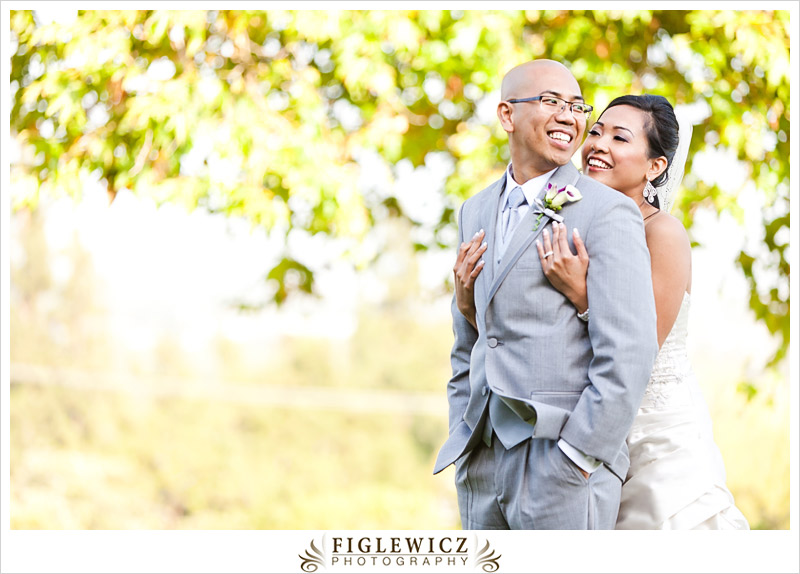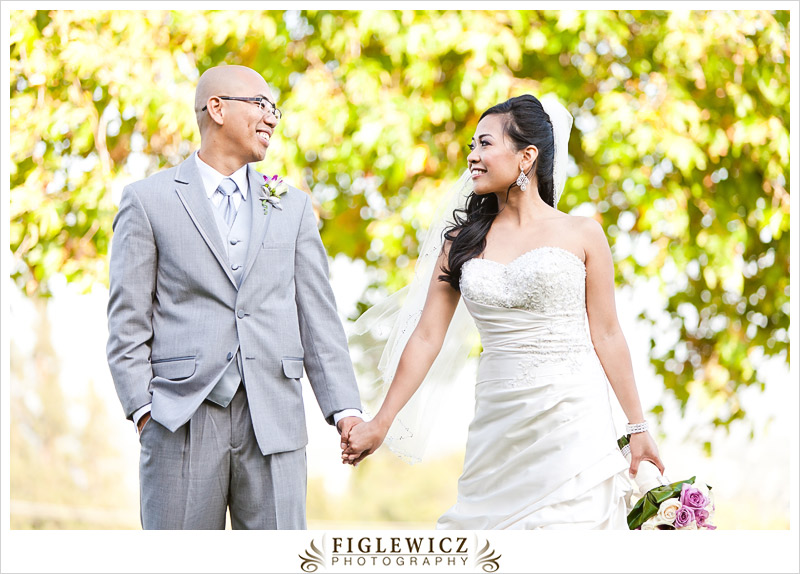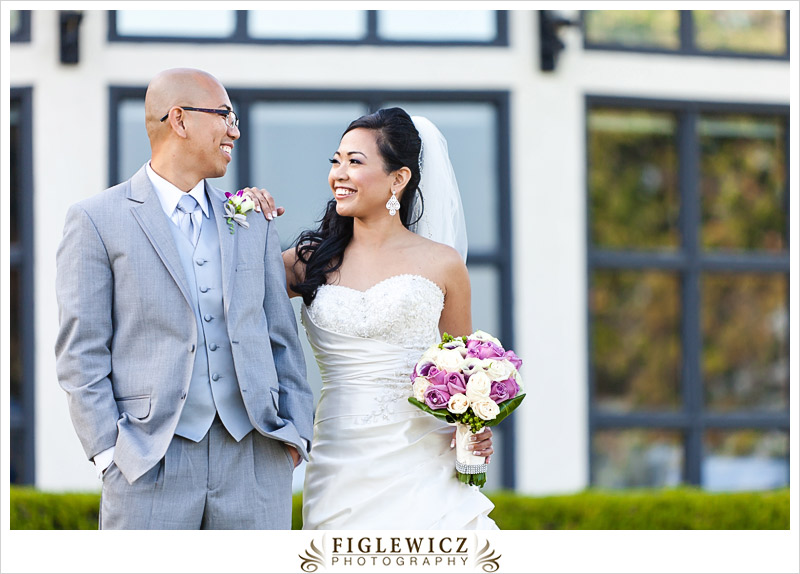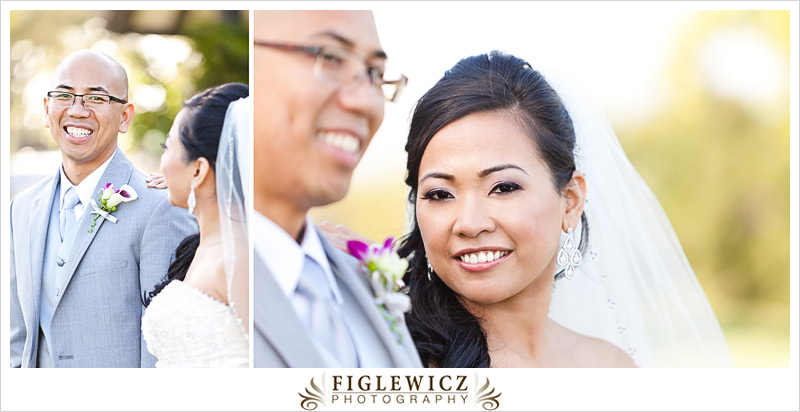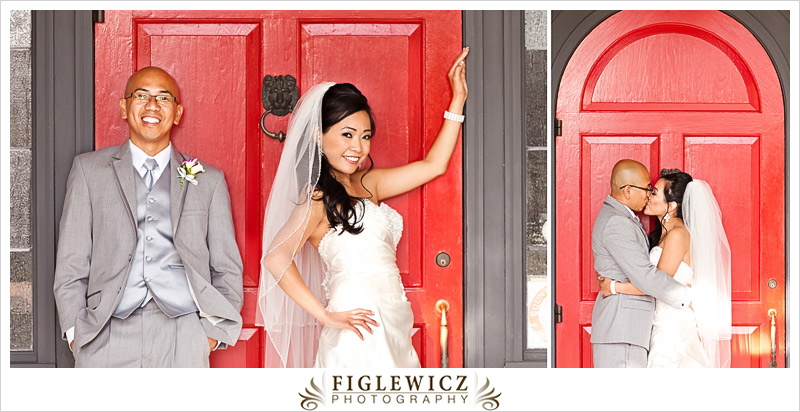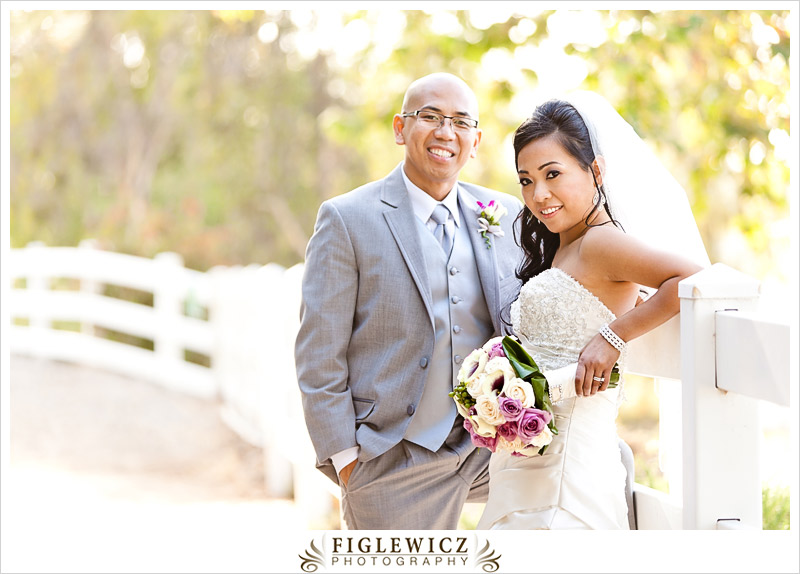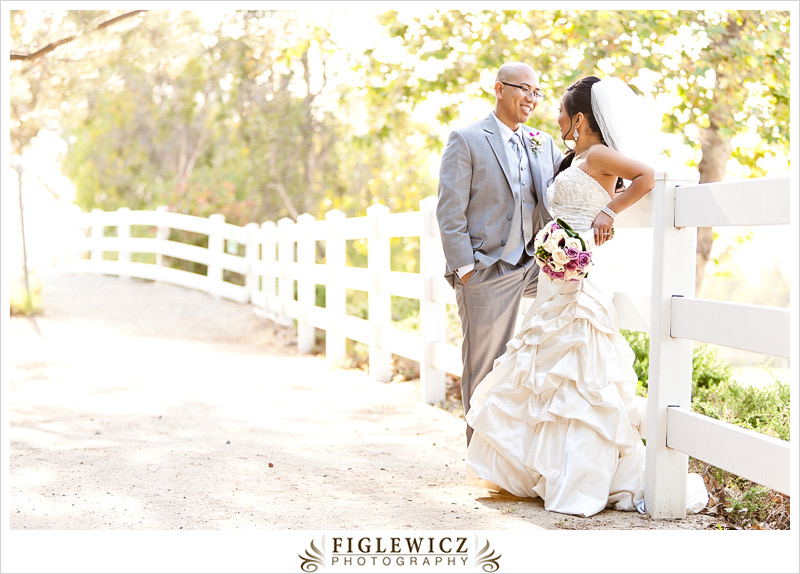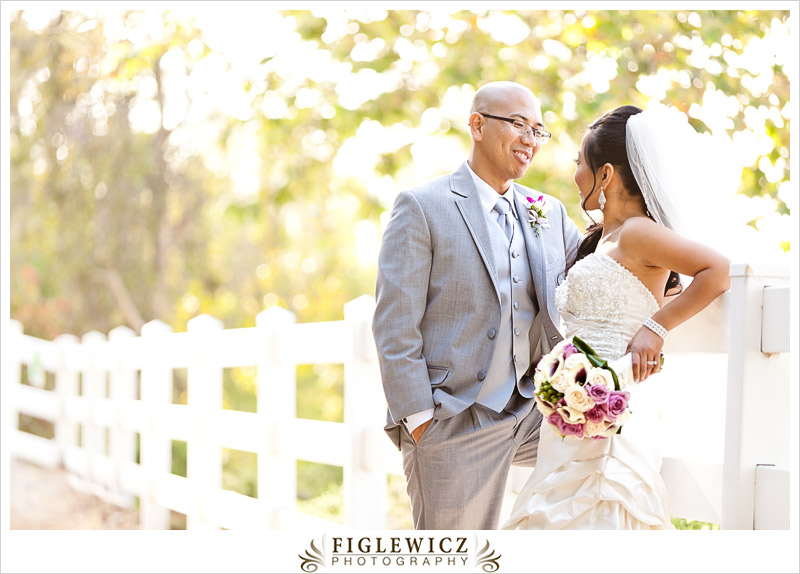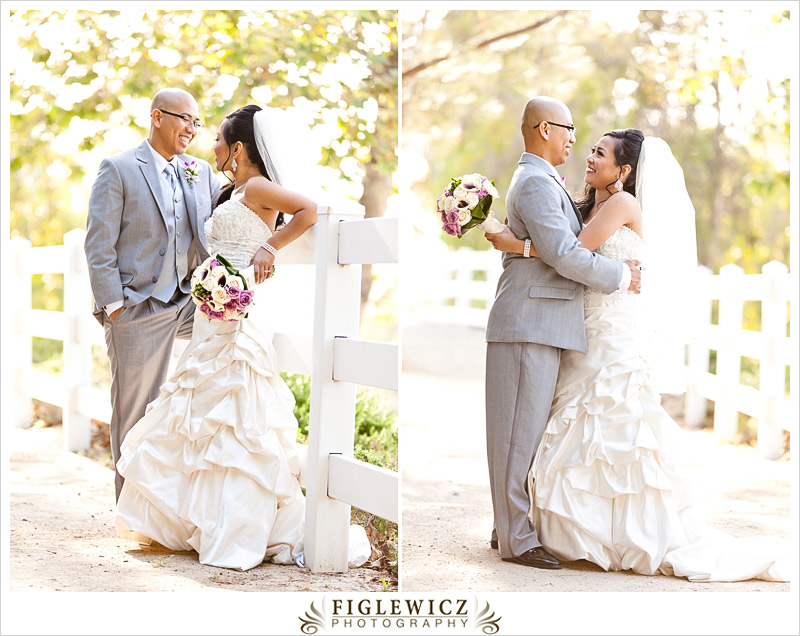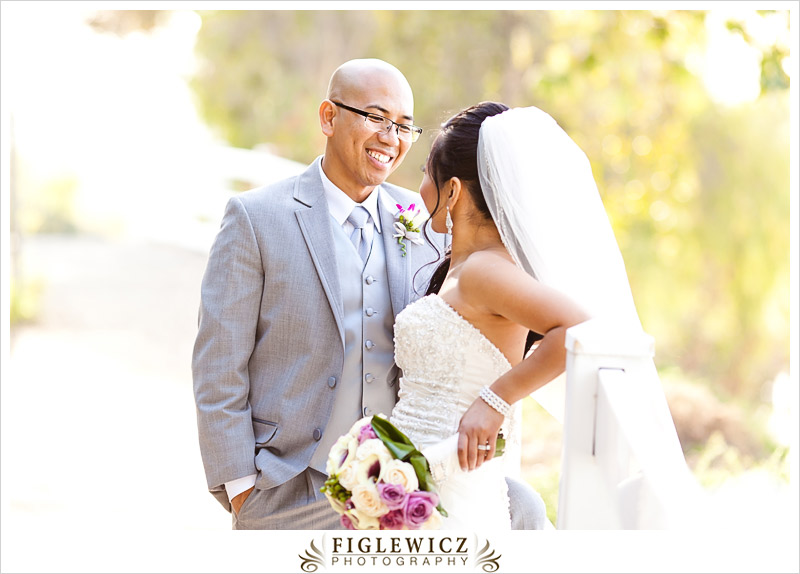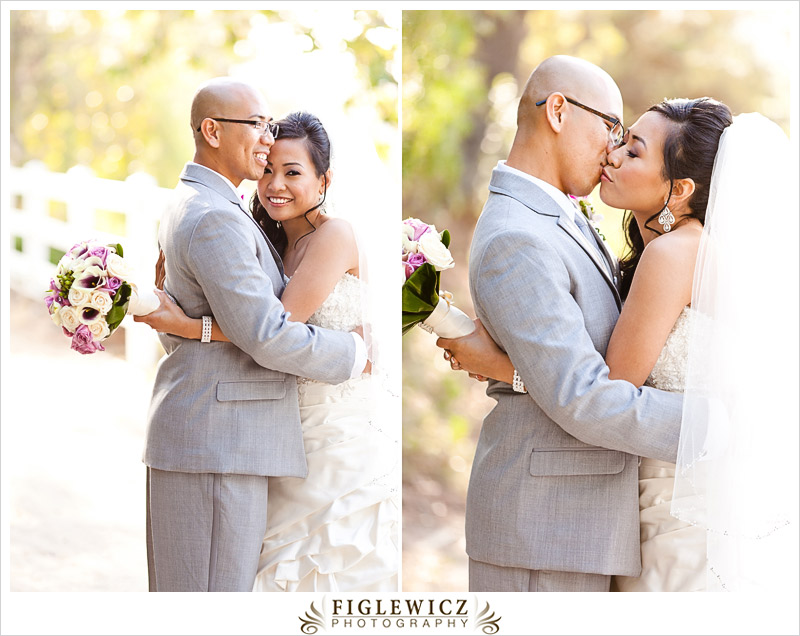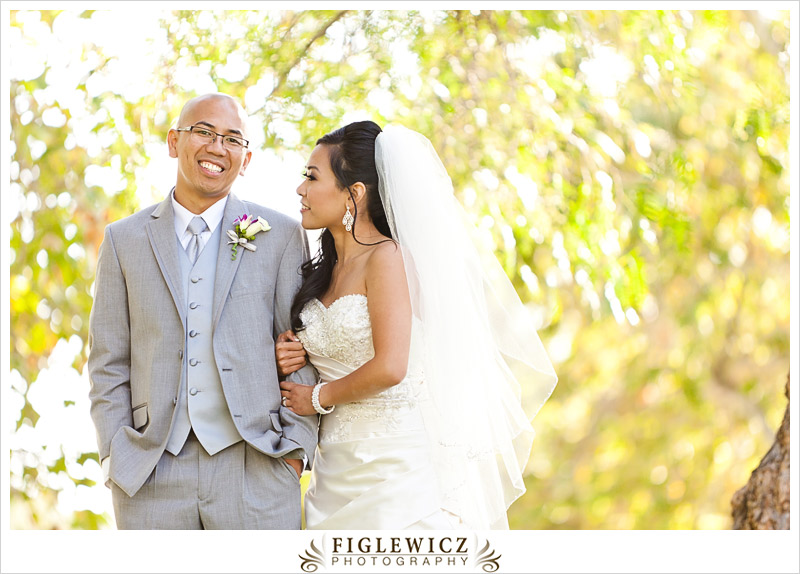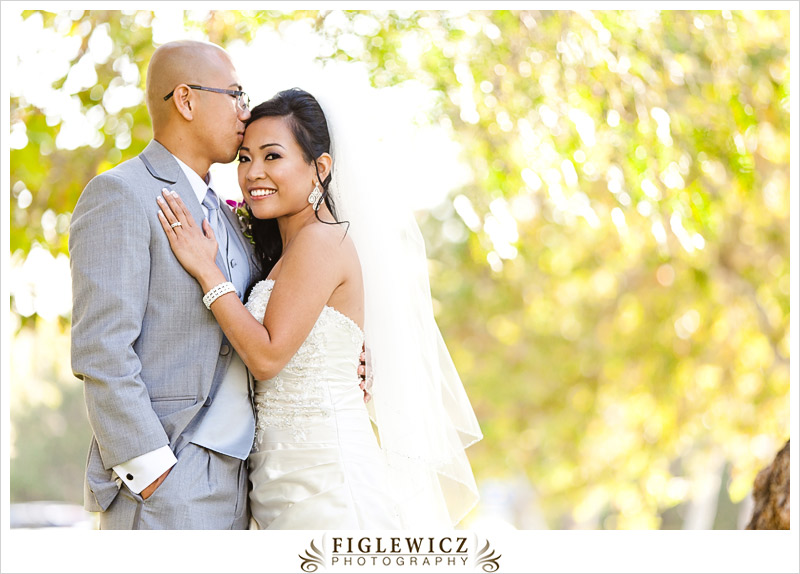 Josah you are so beautiful!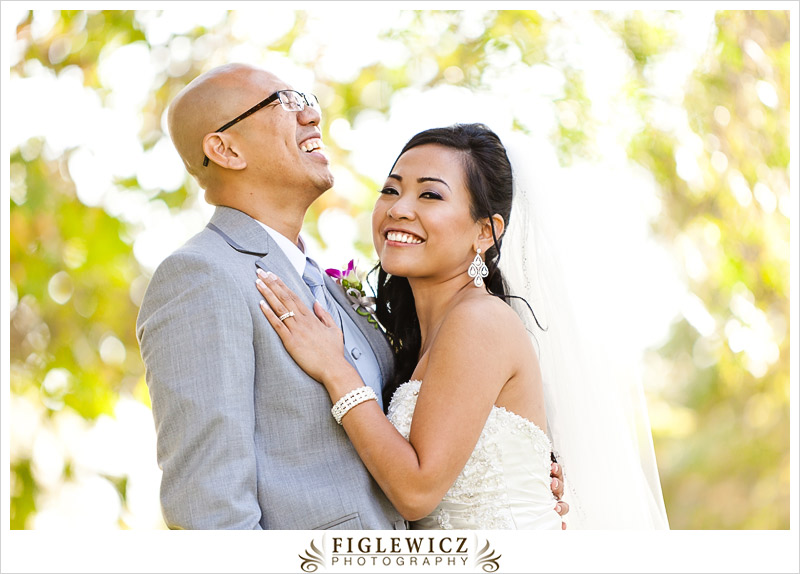 There it is! The best laugh ever!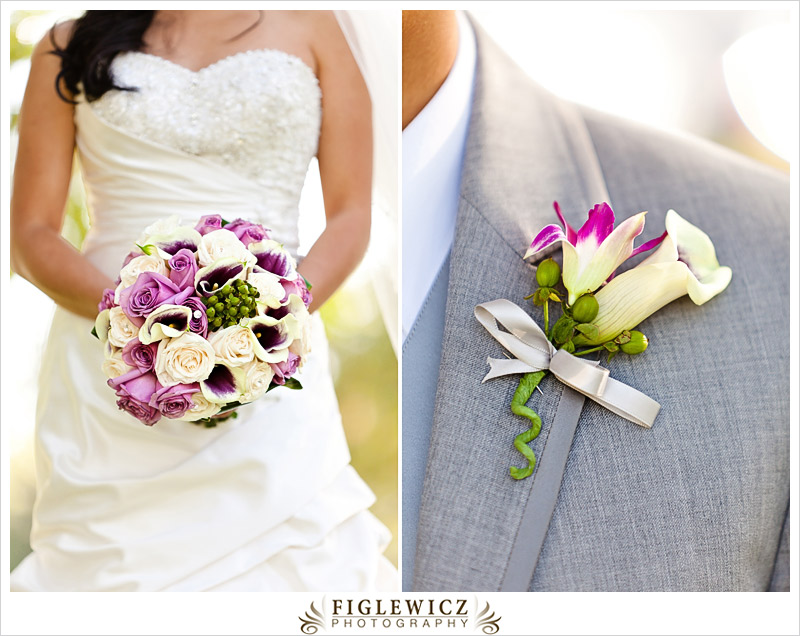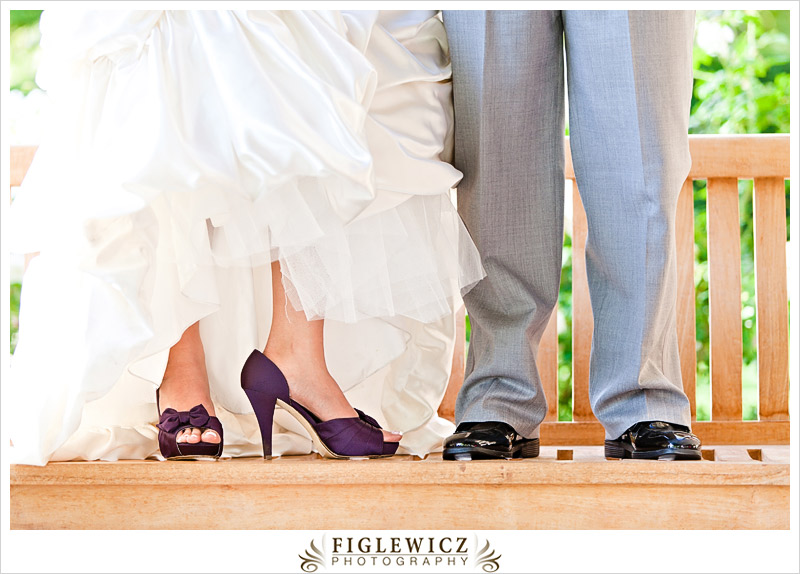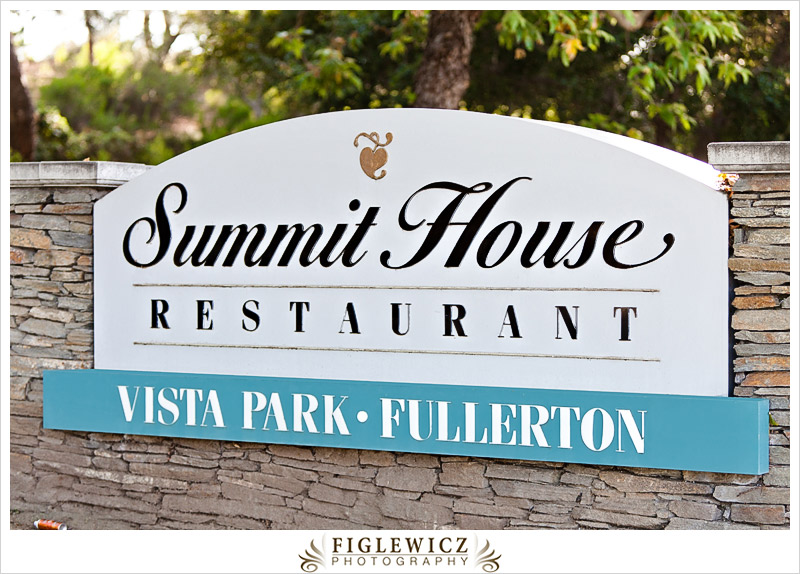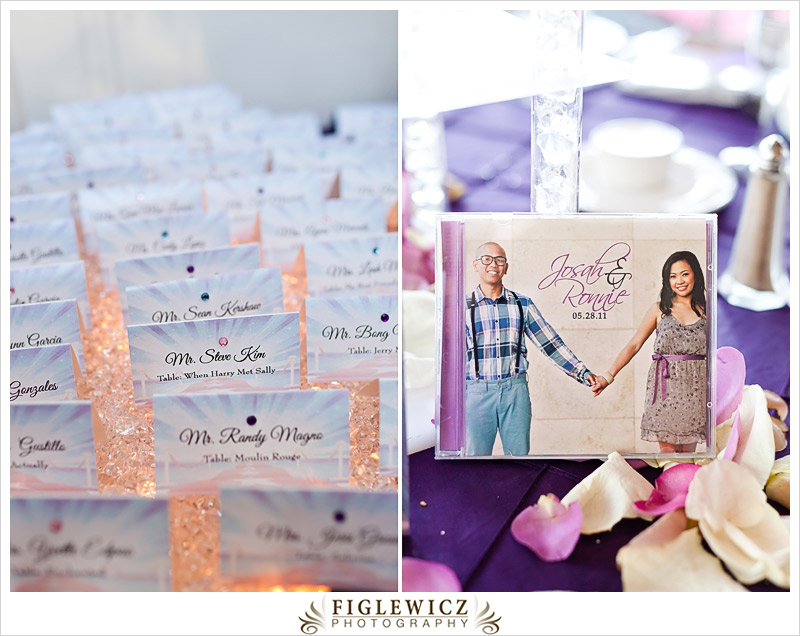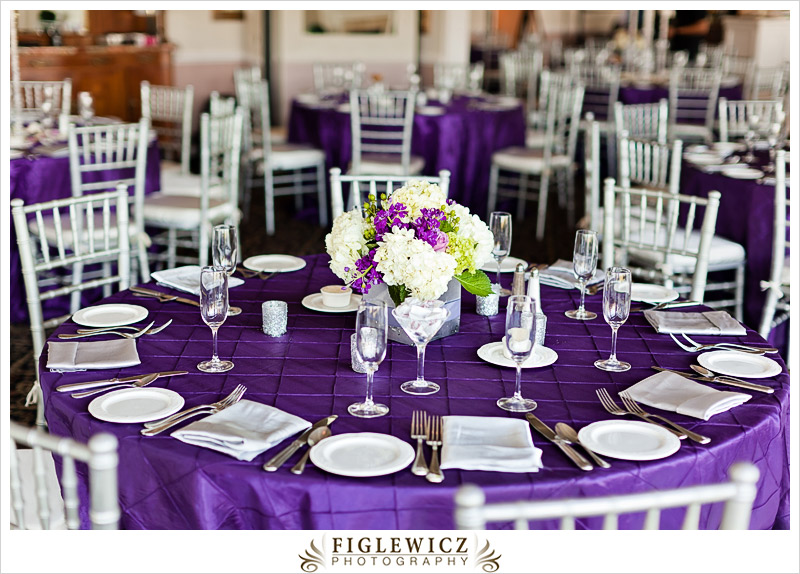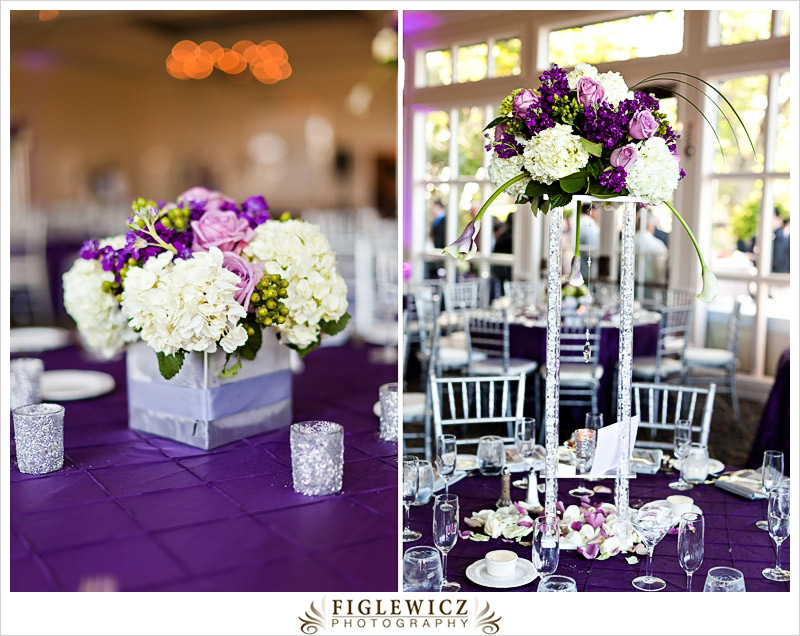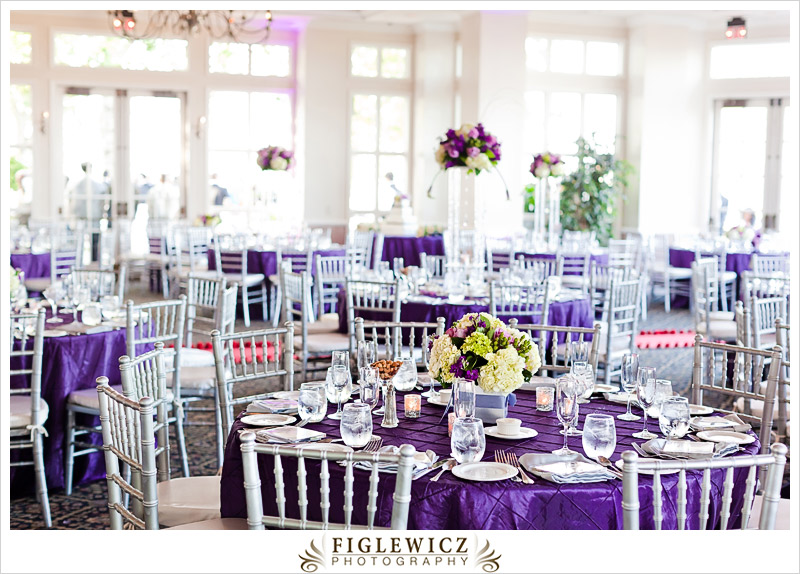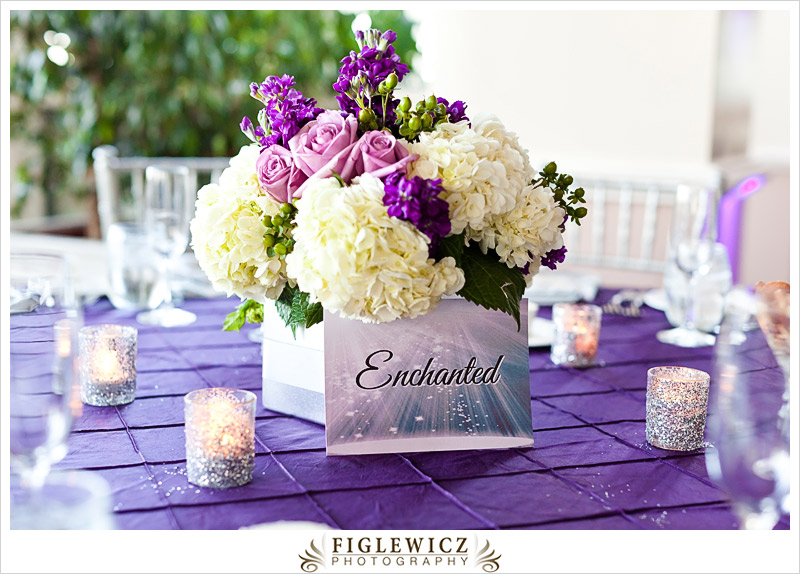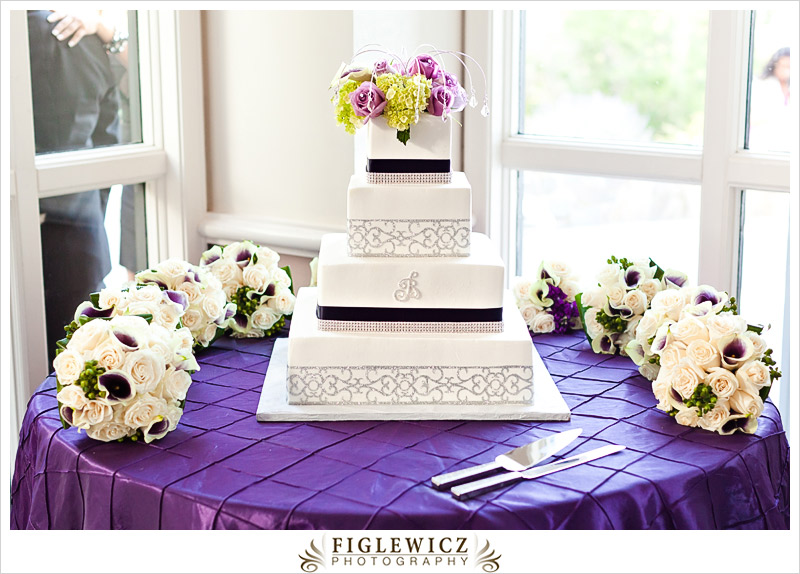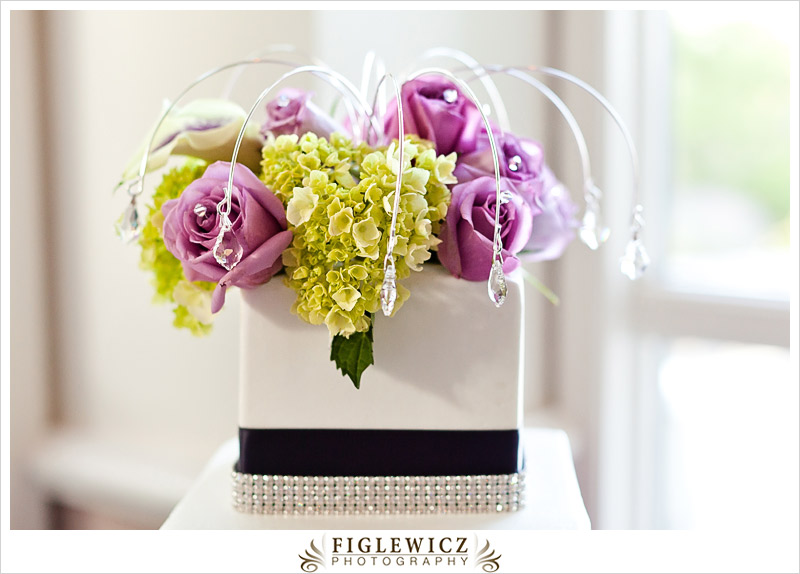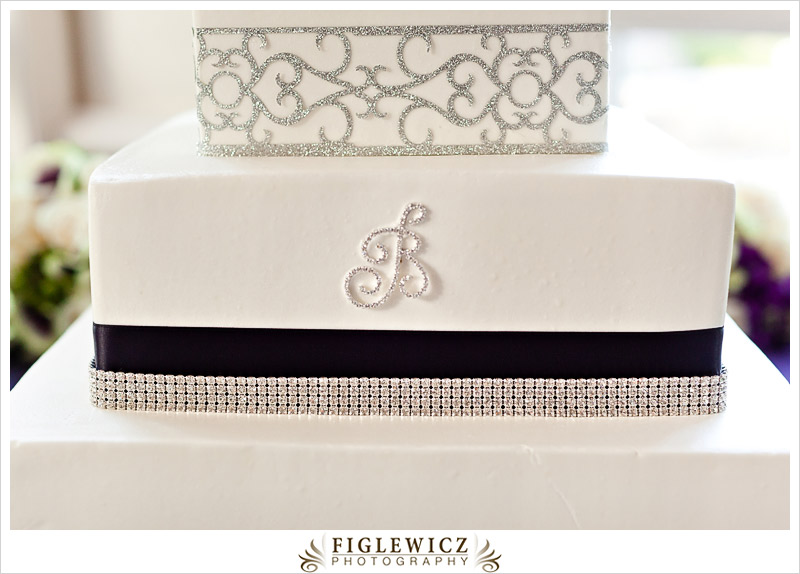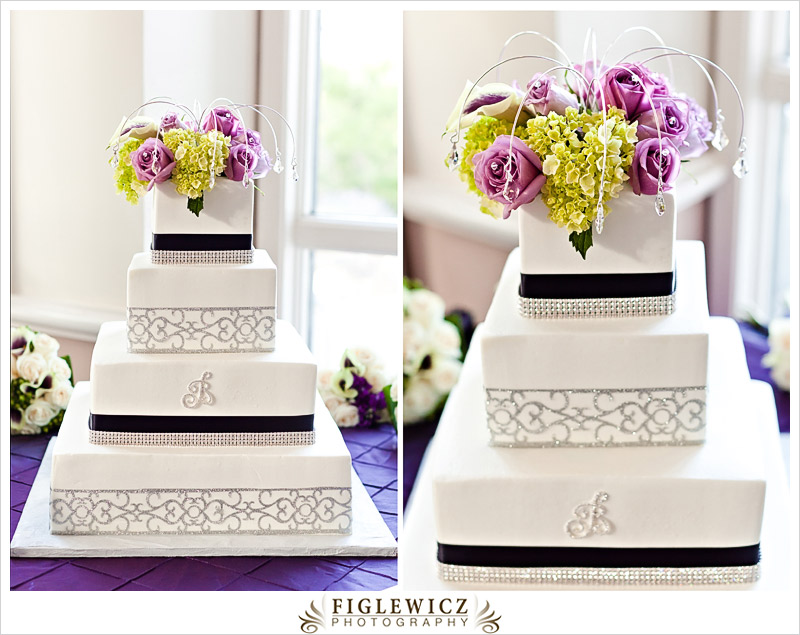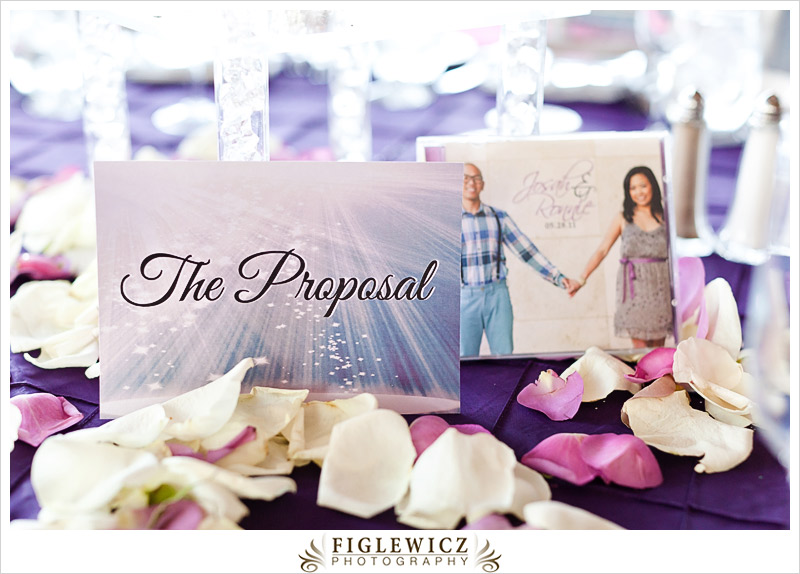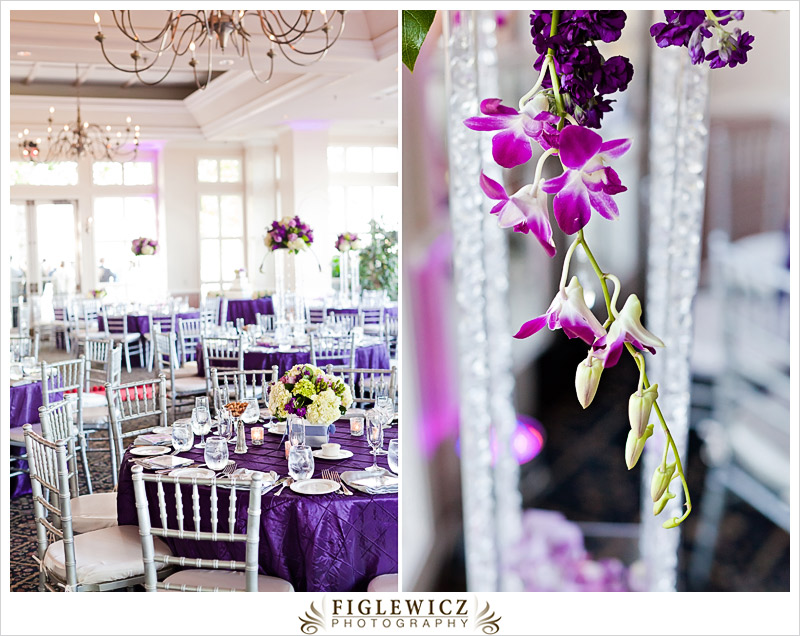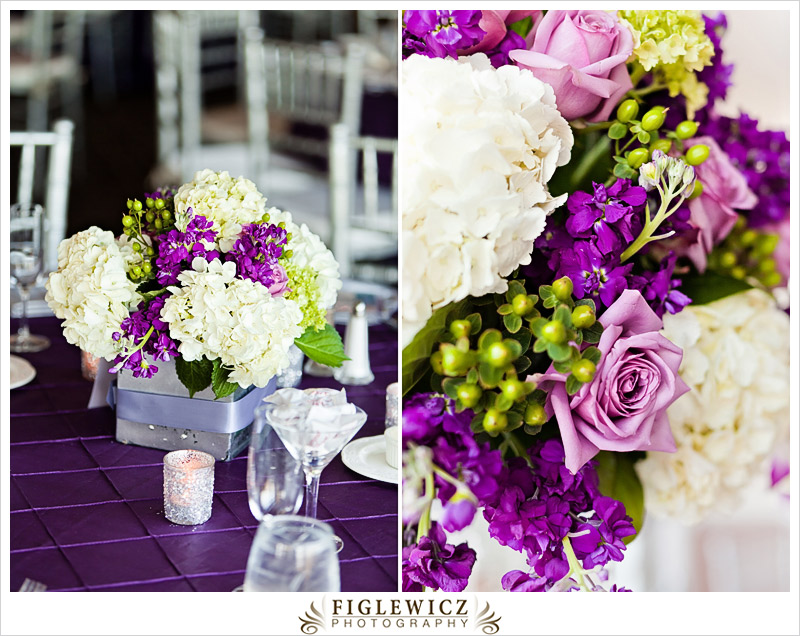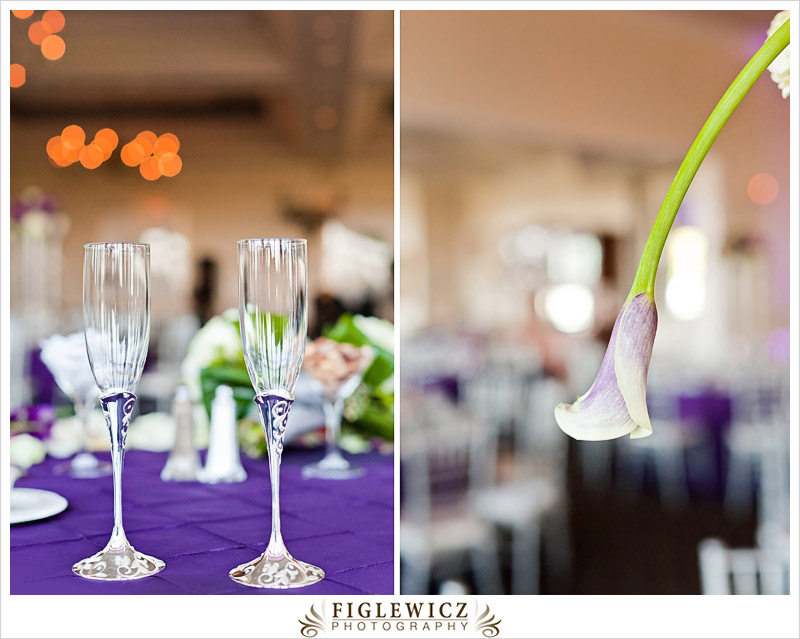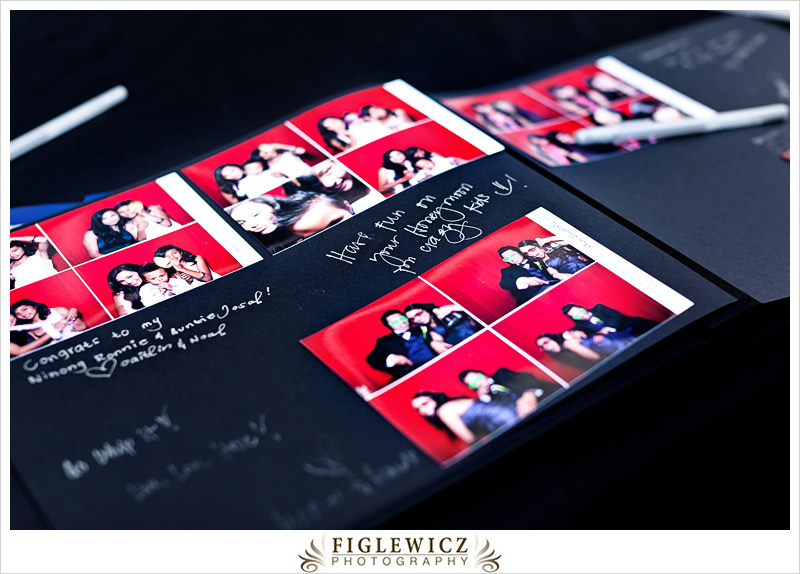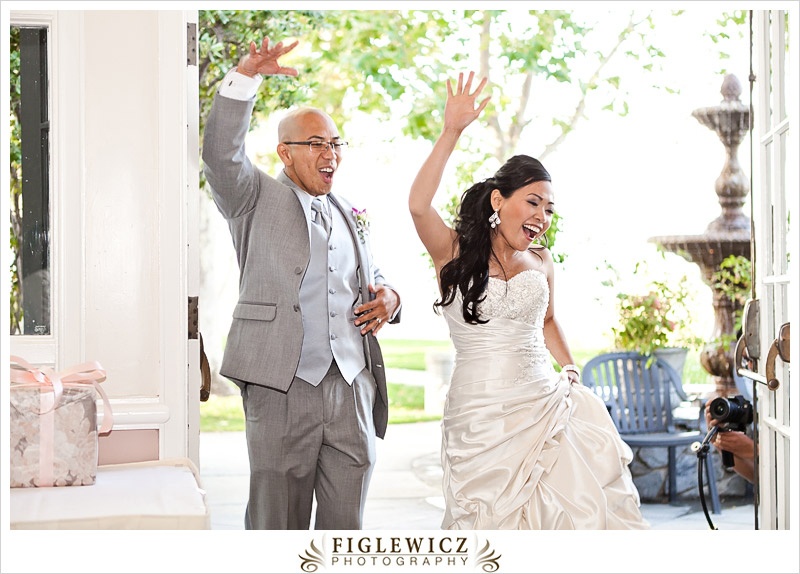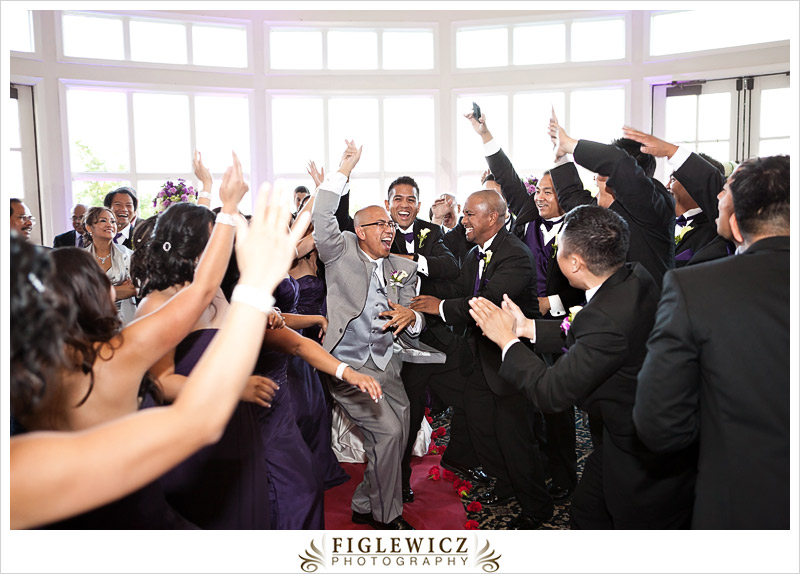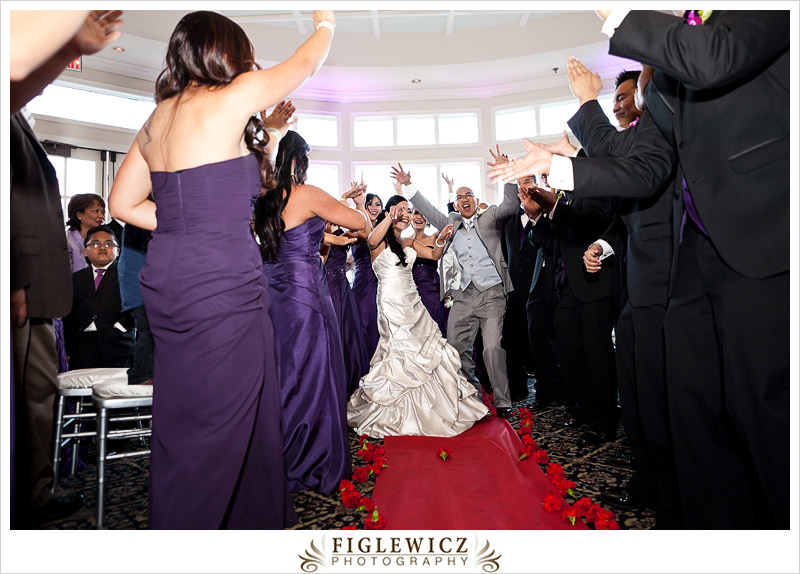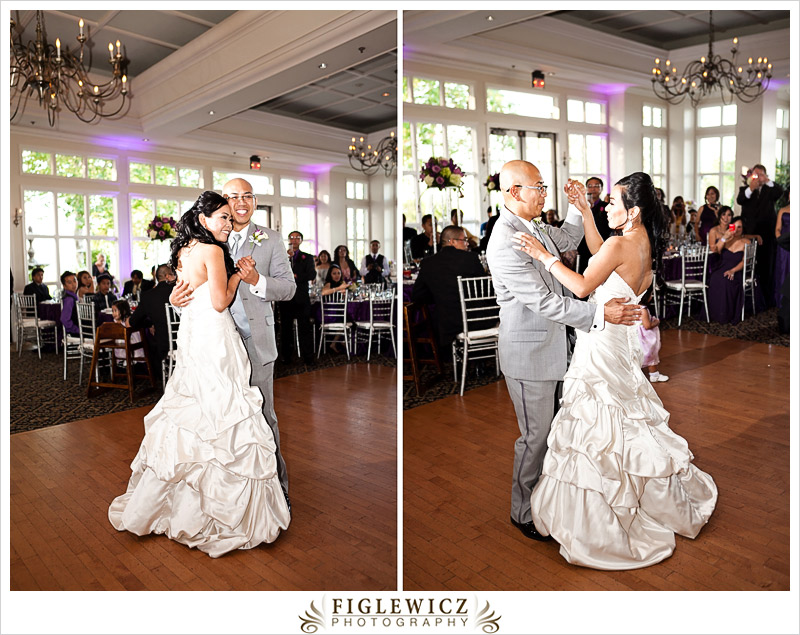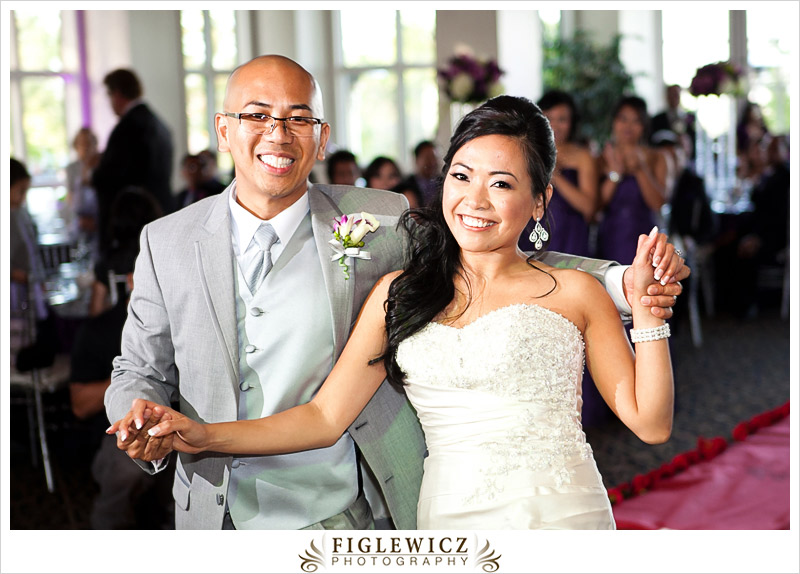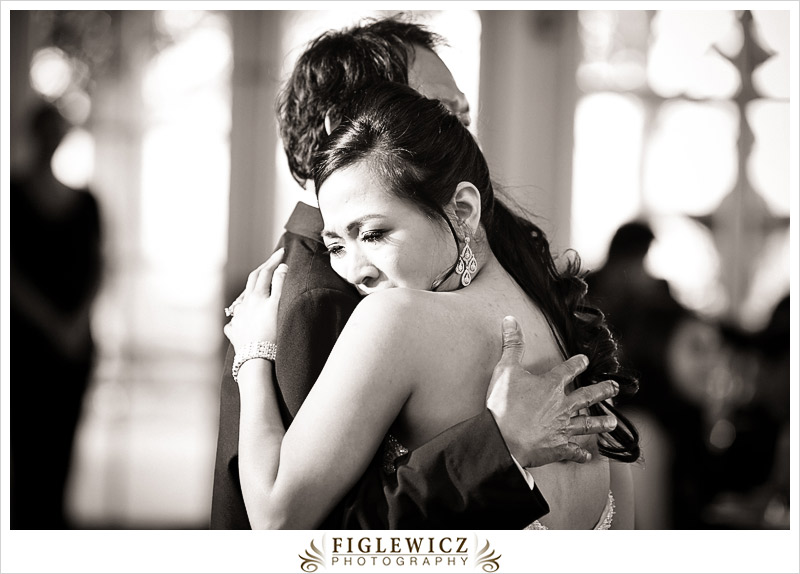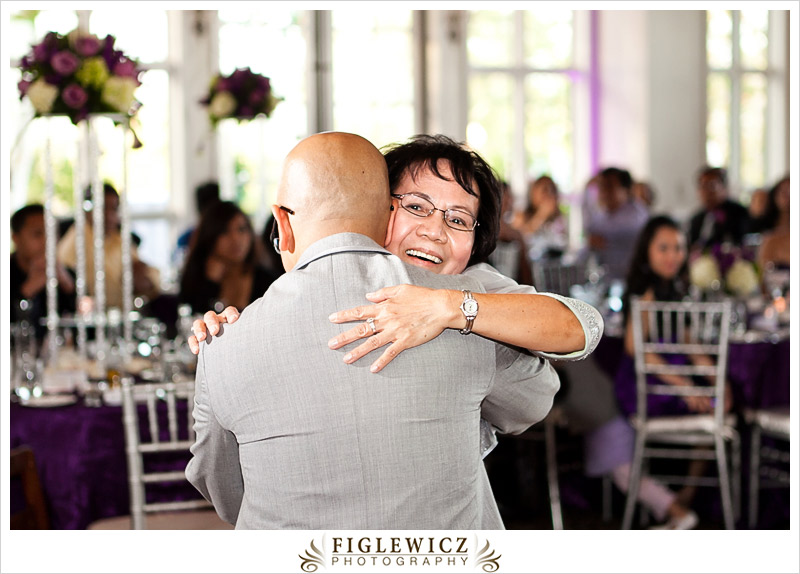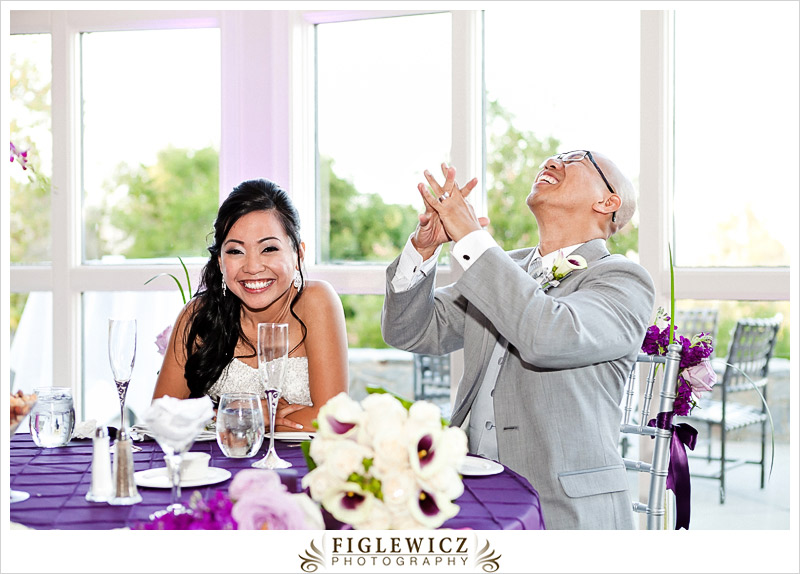 This was the funniest part of the whole day… Ronnie's mom was doing the toast and she was giving marriage advice.  She let them know that the best way to stay in love was to be on top of each other!! She meant to say, to stay on top of what the other person was doing in life. But it was way better the way she said it!!