Tracy and Dustin, your wedding at Catalina View Gardens was GORGEOUS!  All the little details came together perfectly. Your friends and family had a blast! It was so fun to watch you guys enjoying every second of your day.  From this day forward you guys are "5ever" together!
"It Was Always You" Maroon 5
'It was always you
Can't believe I could not see it all this time, all this time
It was always you
Now I know why my heart wasn't satisfied, satisfied
It was always you, you
No more guessing who
Looking back now I know it was always you, always you'
From Dustin:
"It was the best day of my life! It was so nice to see all of our friends and family so happy and excited for us.
The day felt laid back, and no one had to worry about anything, and by no one I mean us. We had a really awesome team of vendors and important people in our lives that worked hard to make sure we were enjoying every second of our special day; everything was perfect.
Seeing my bride was so magical; she wore a constant smile! That was the greatest sight to see. It's the greatest feeling ever to call her my wife."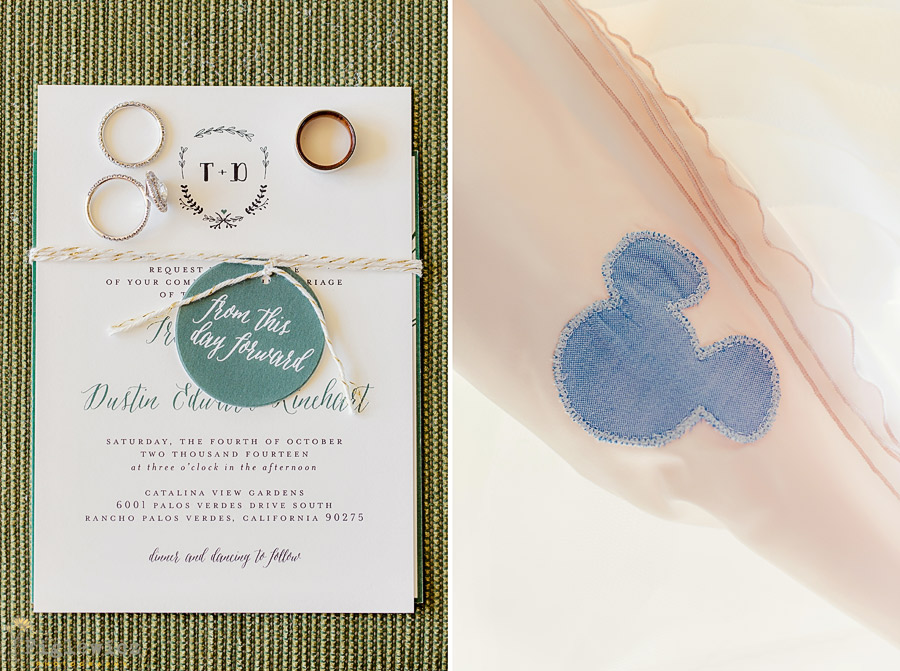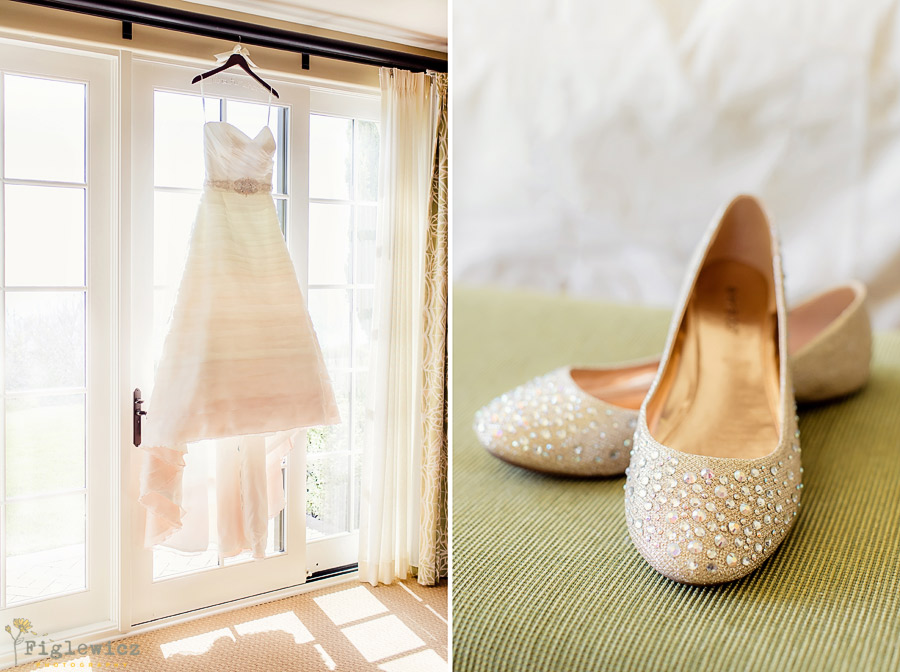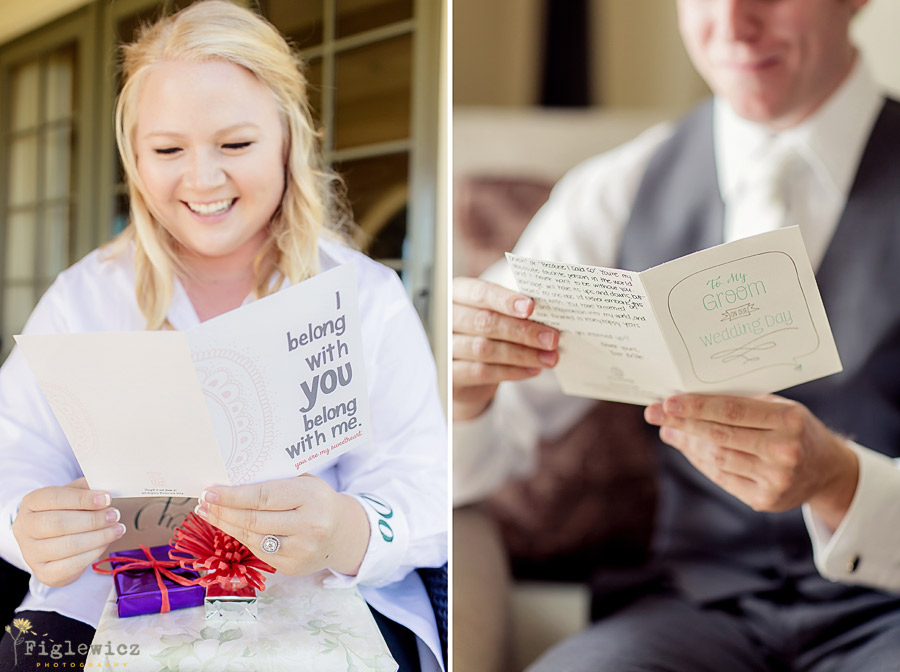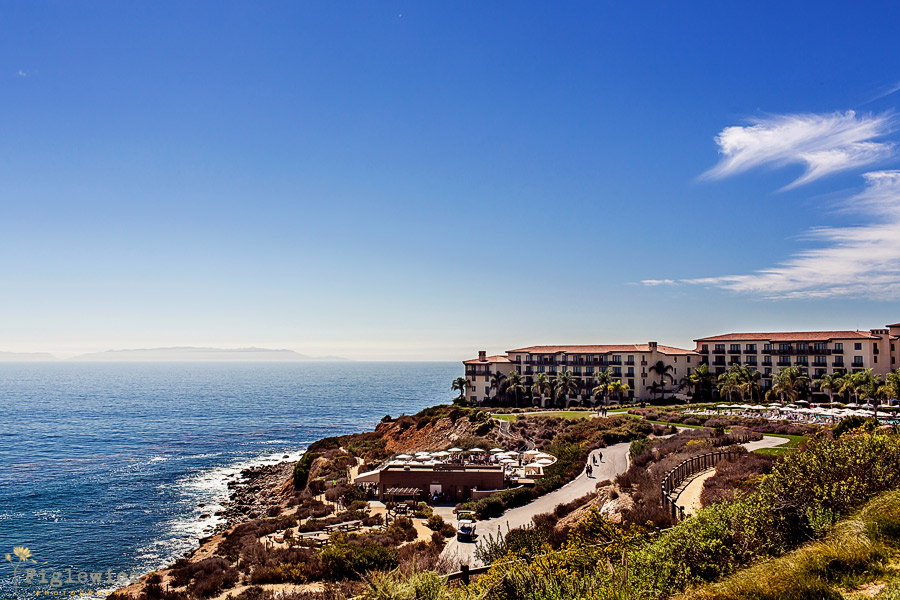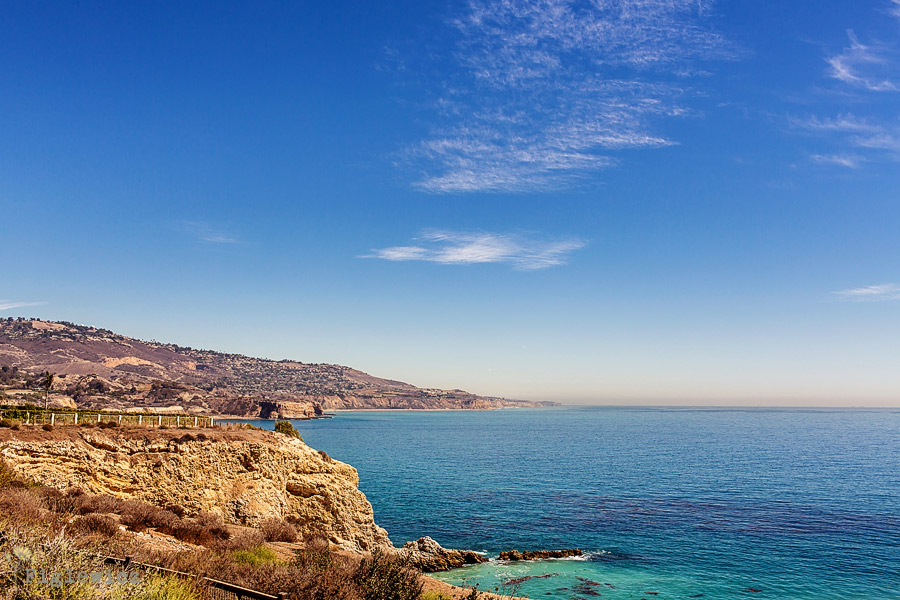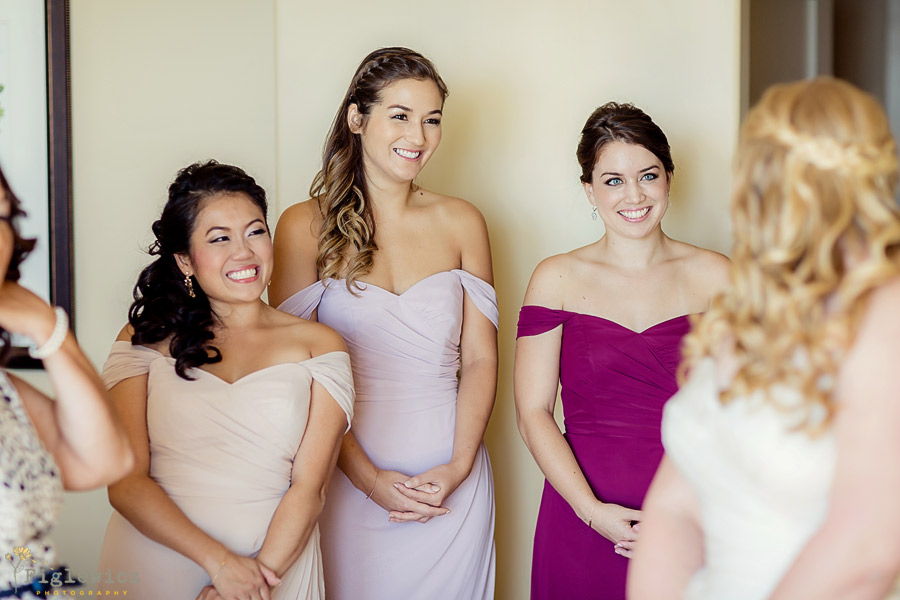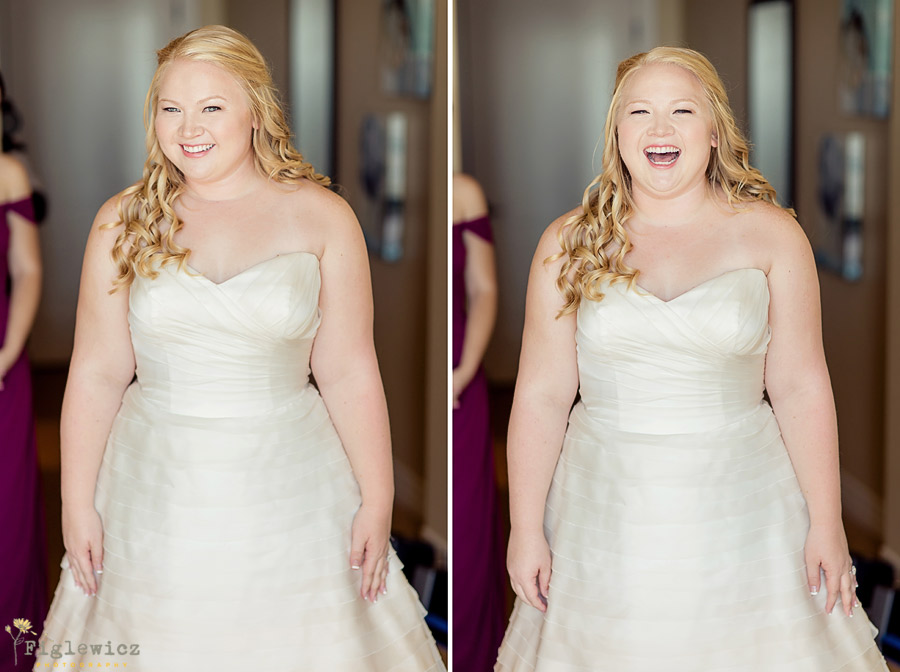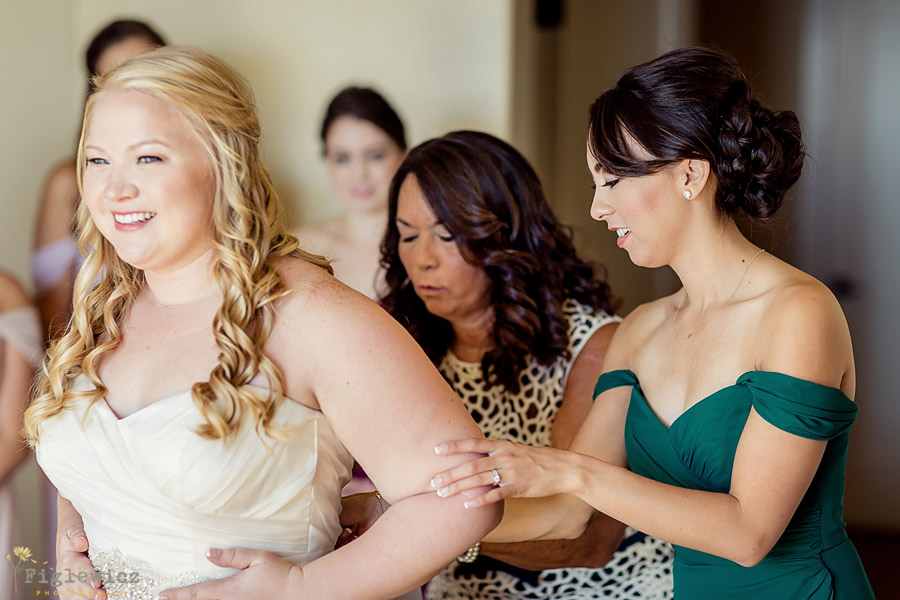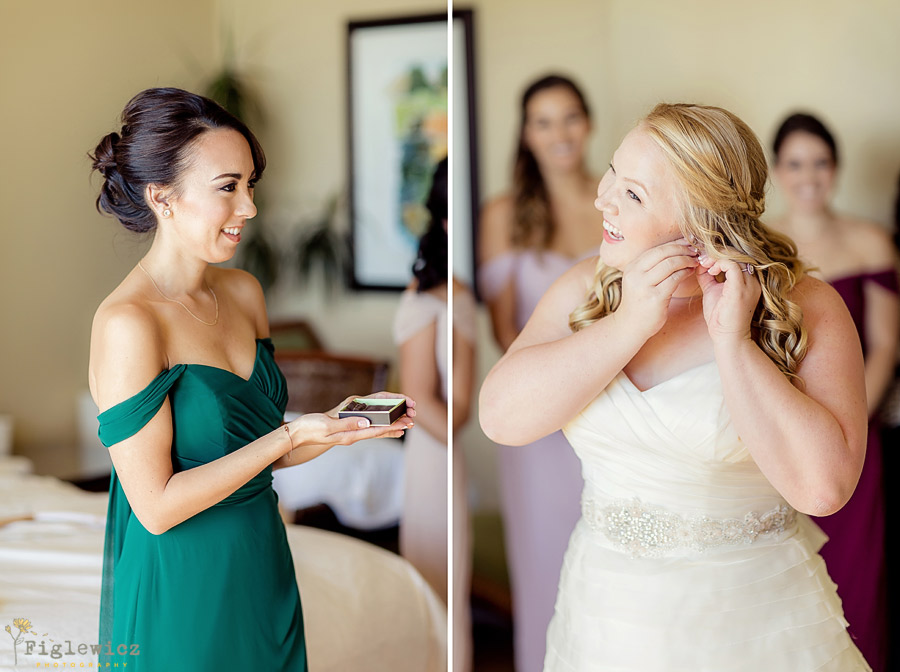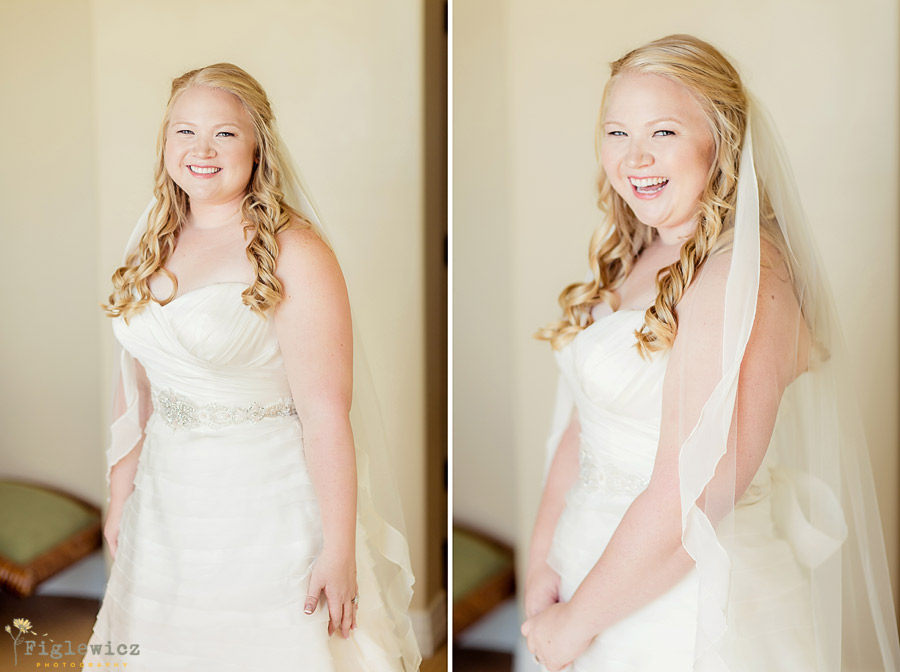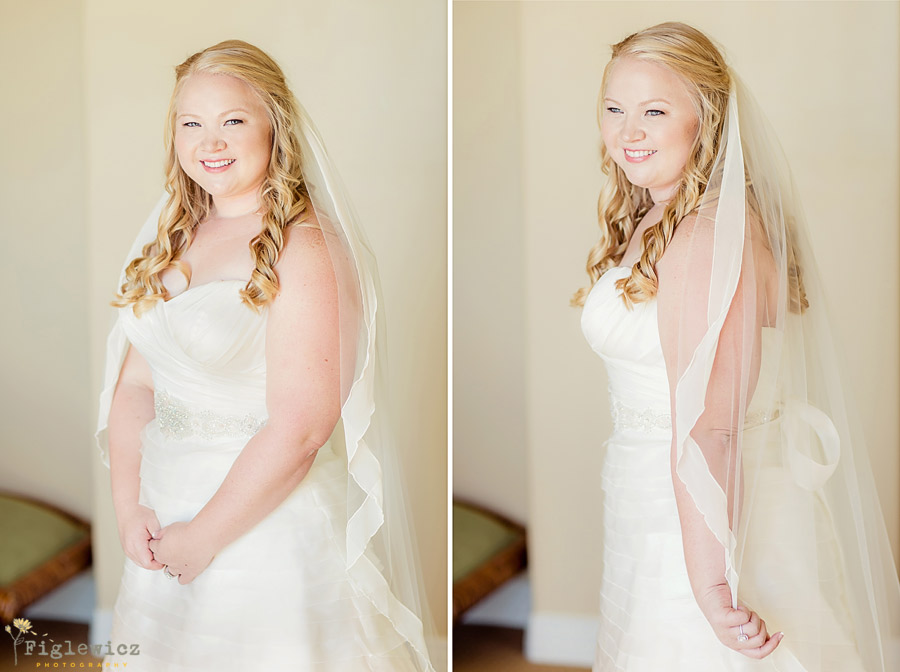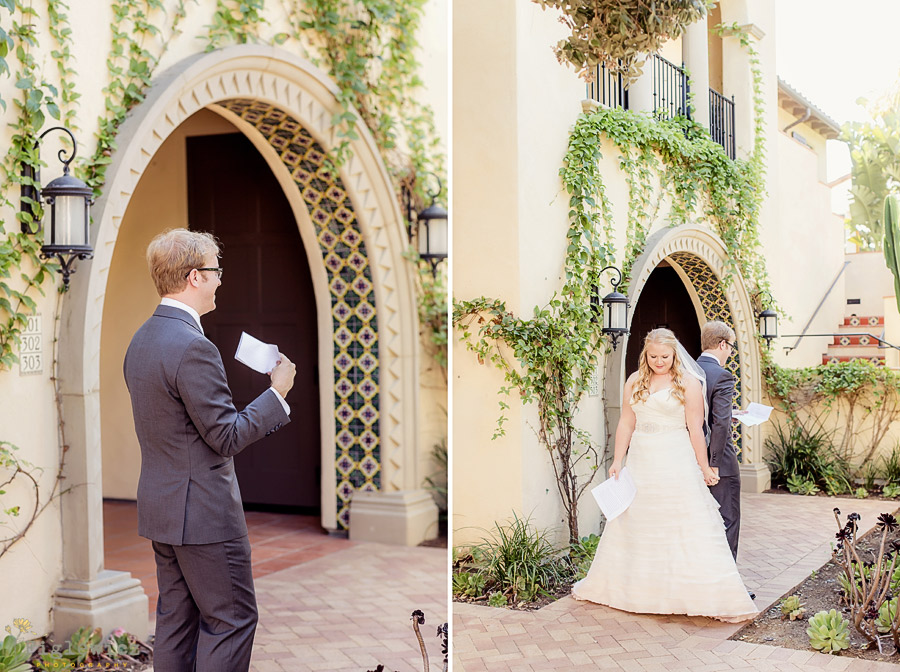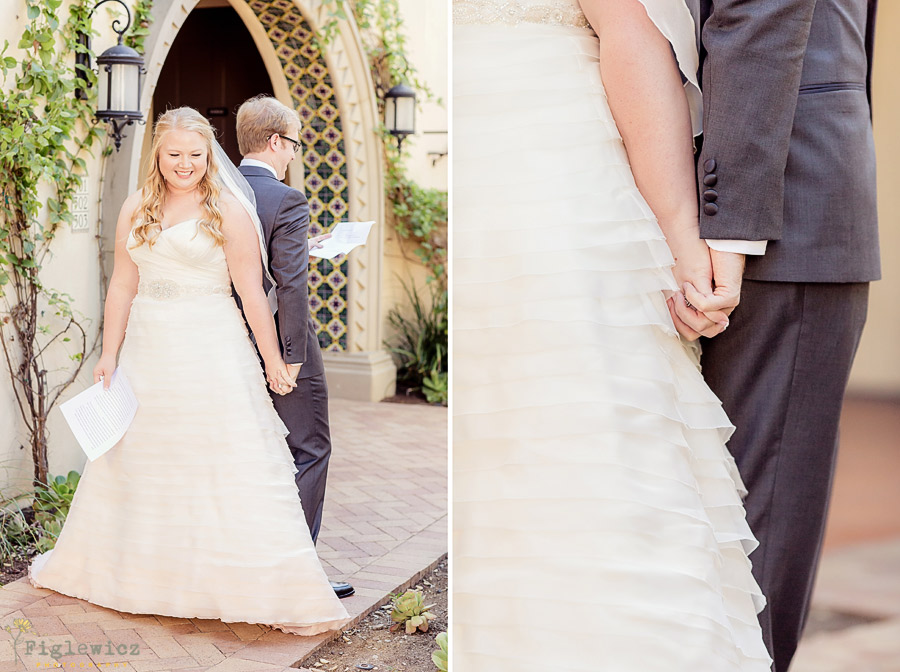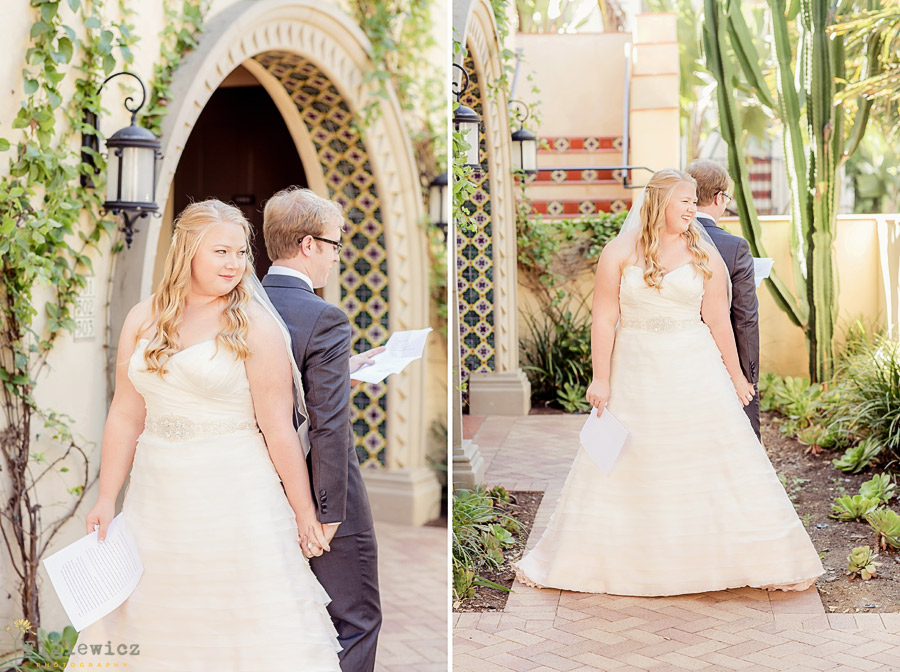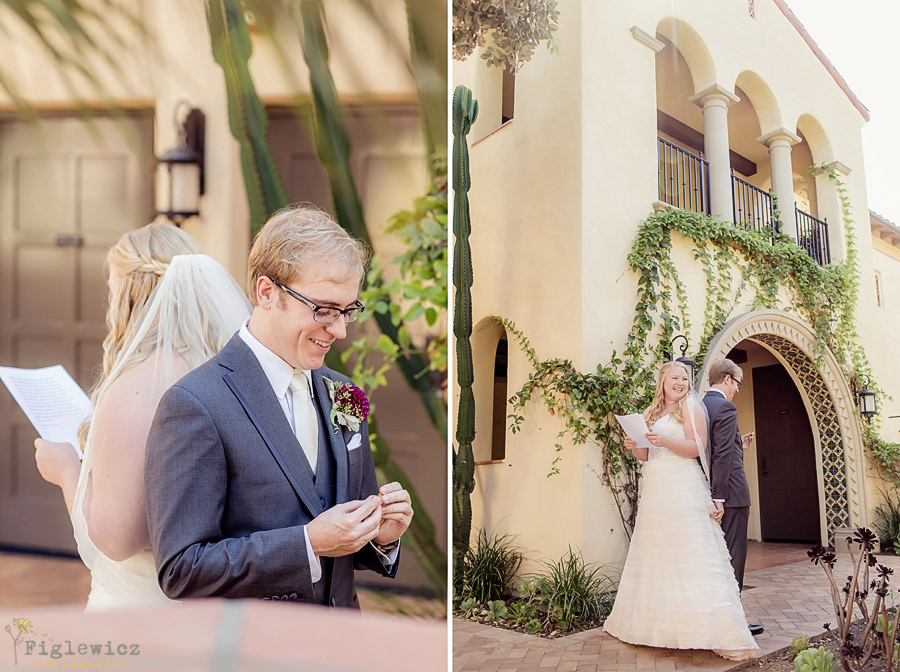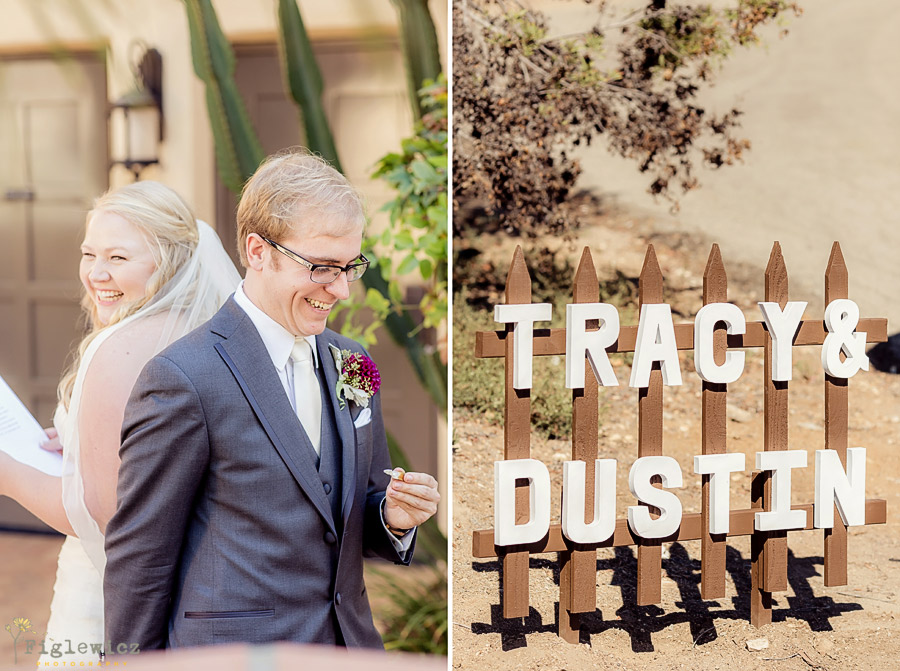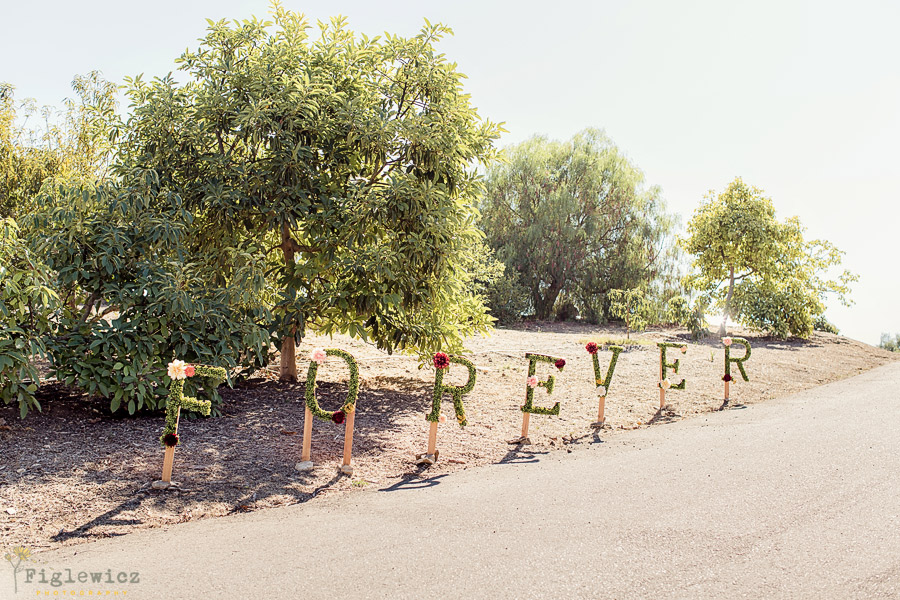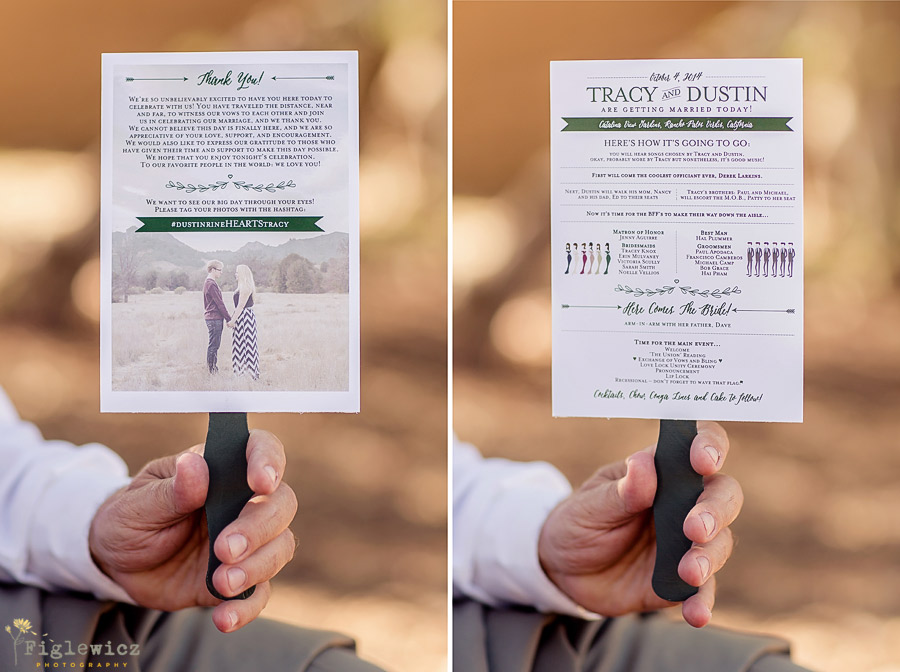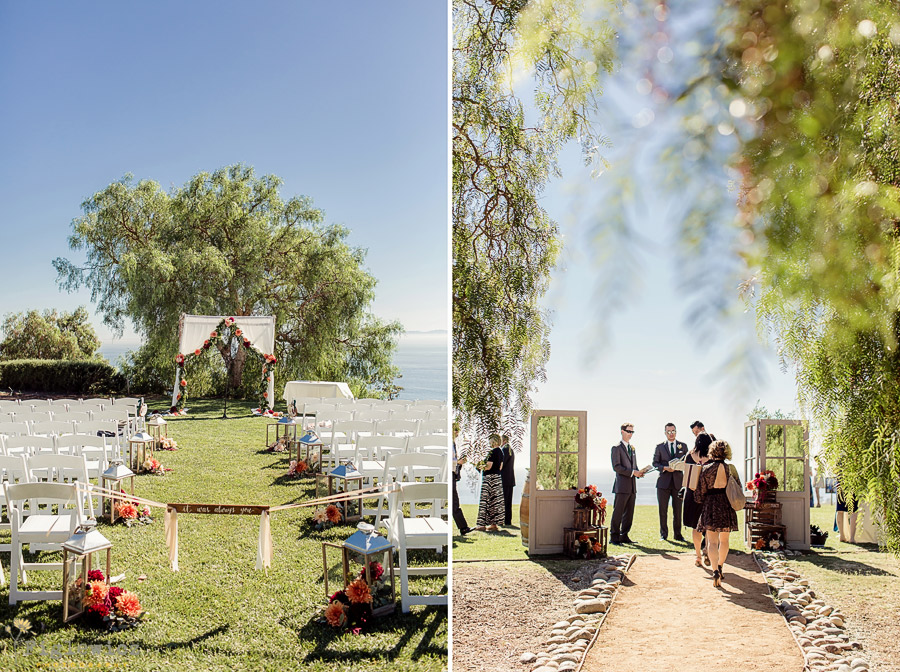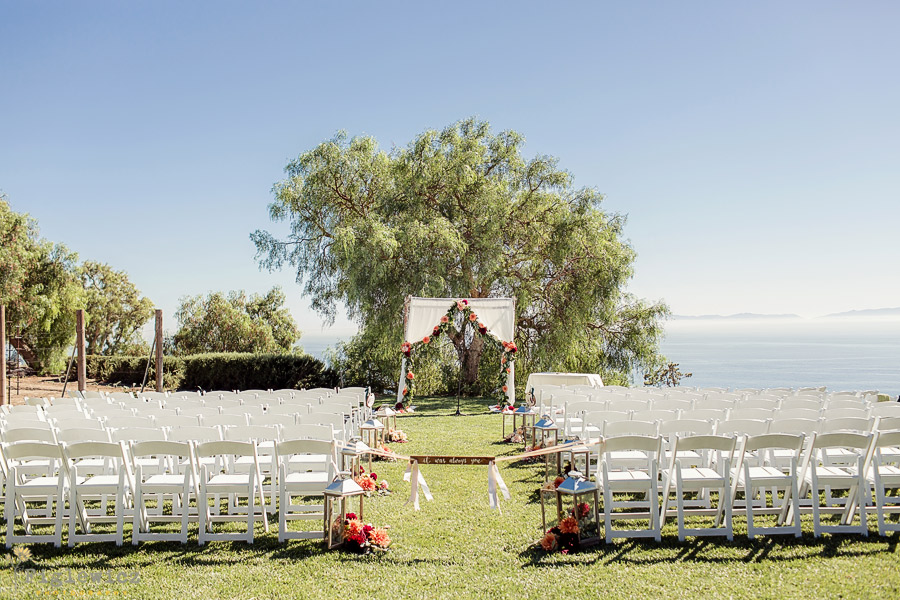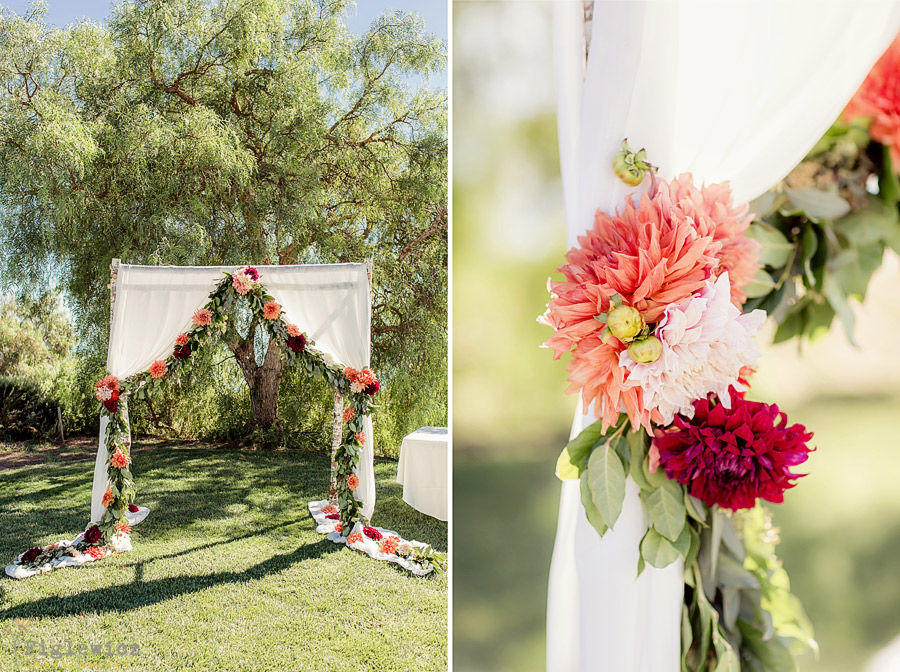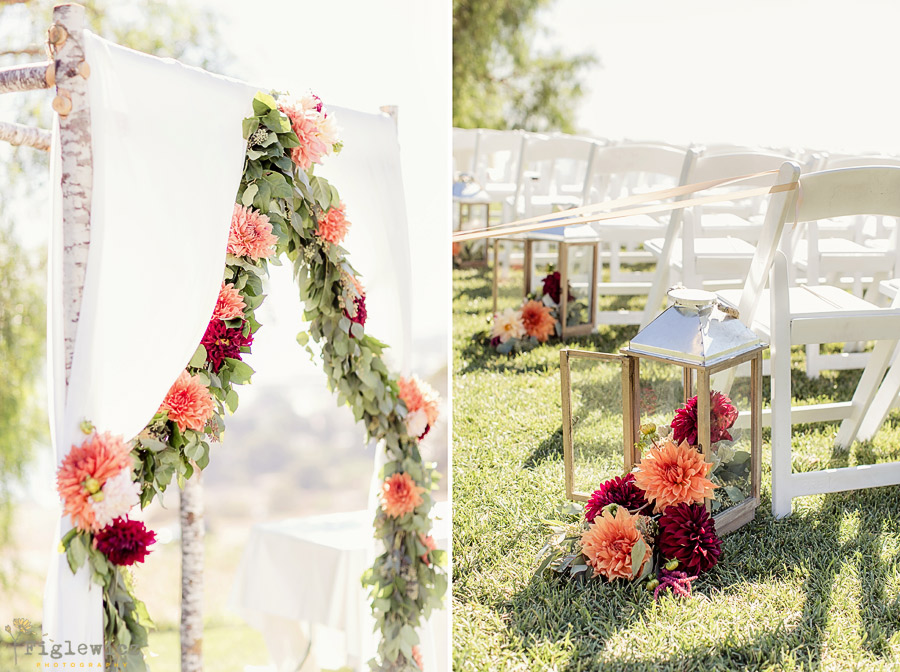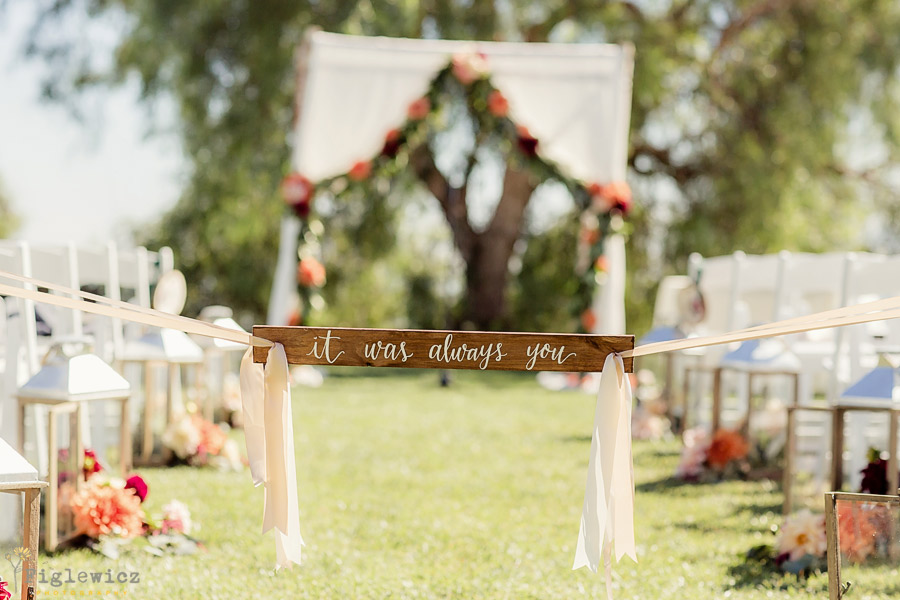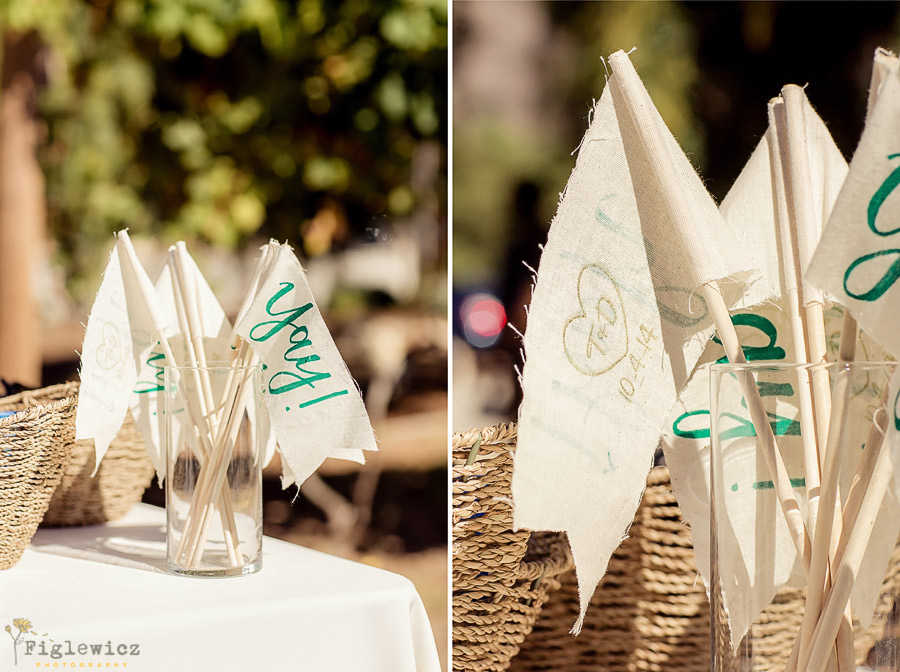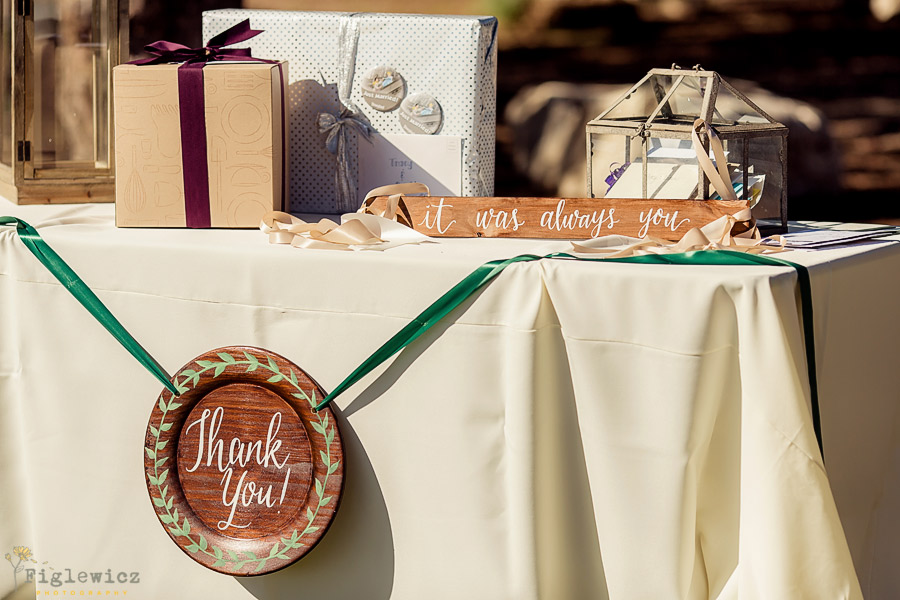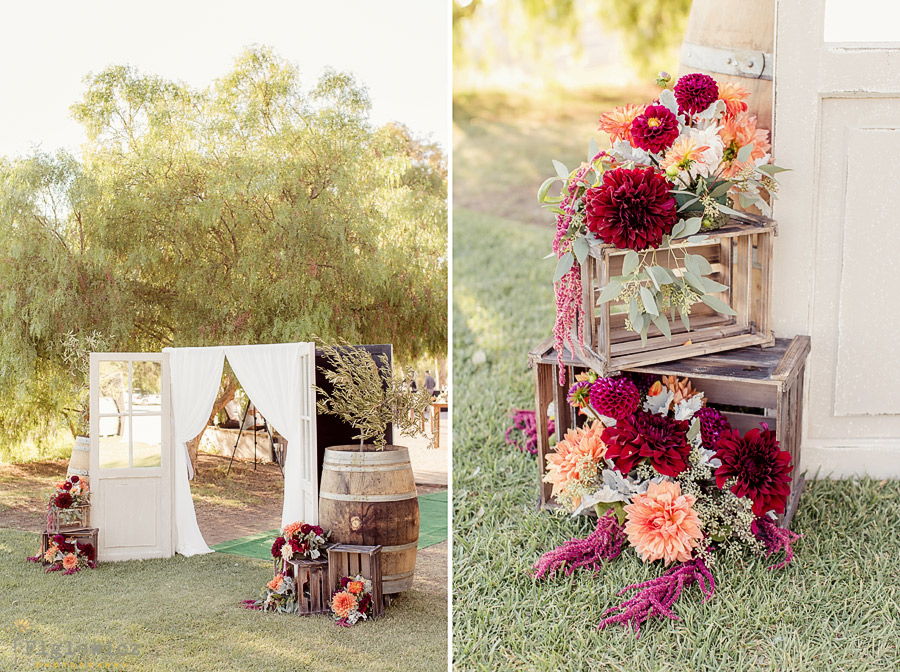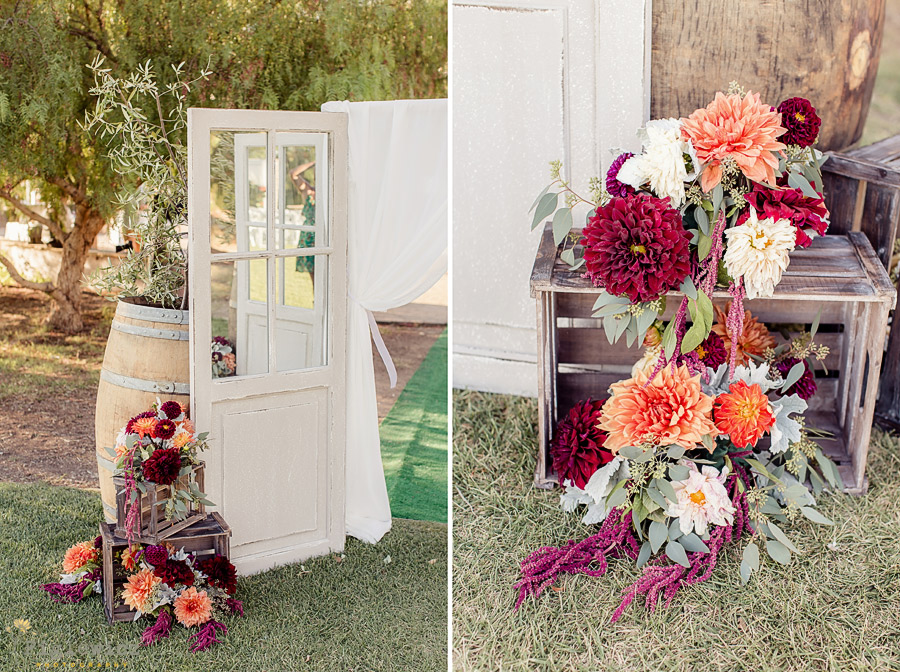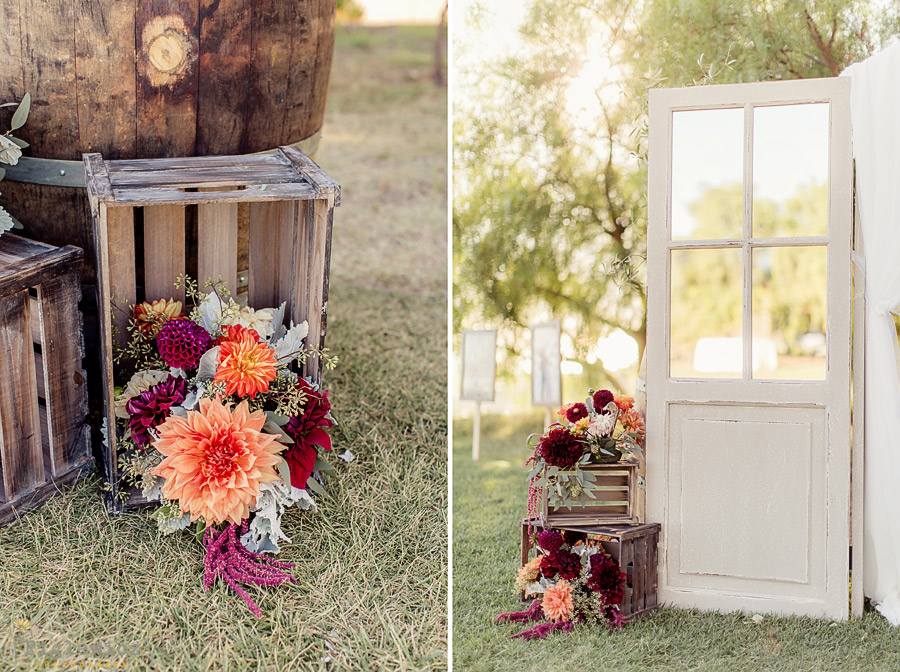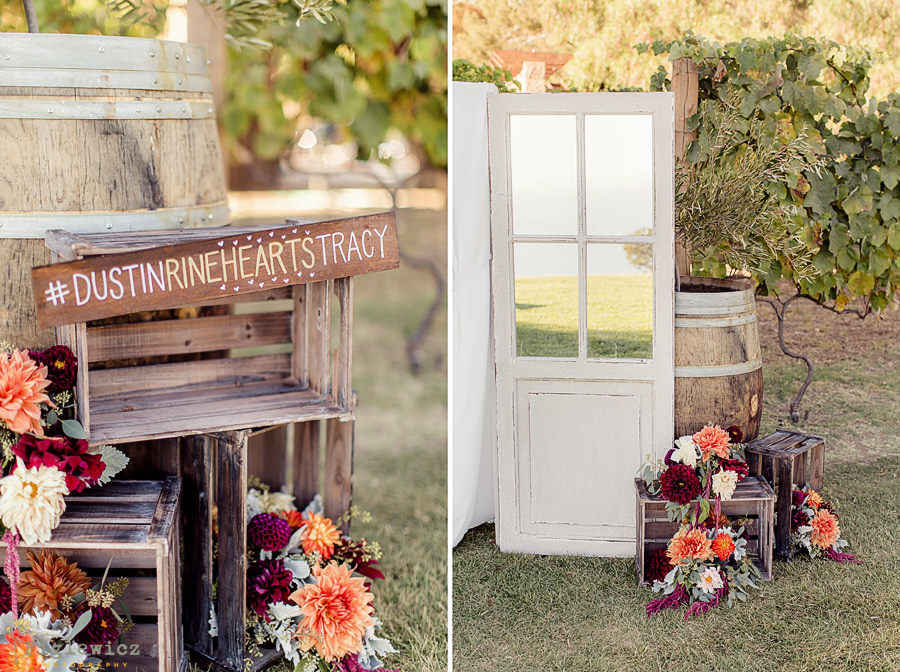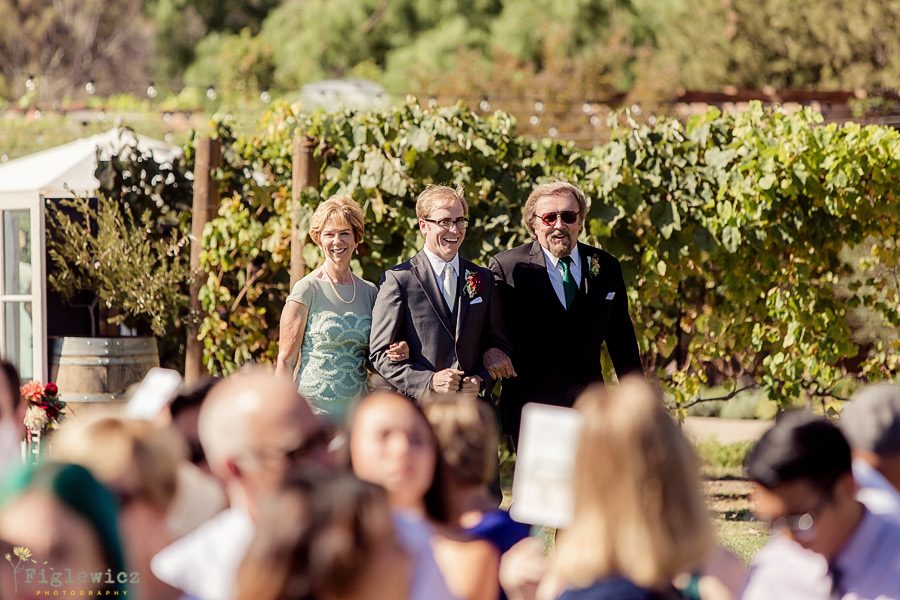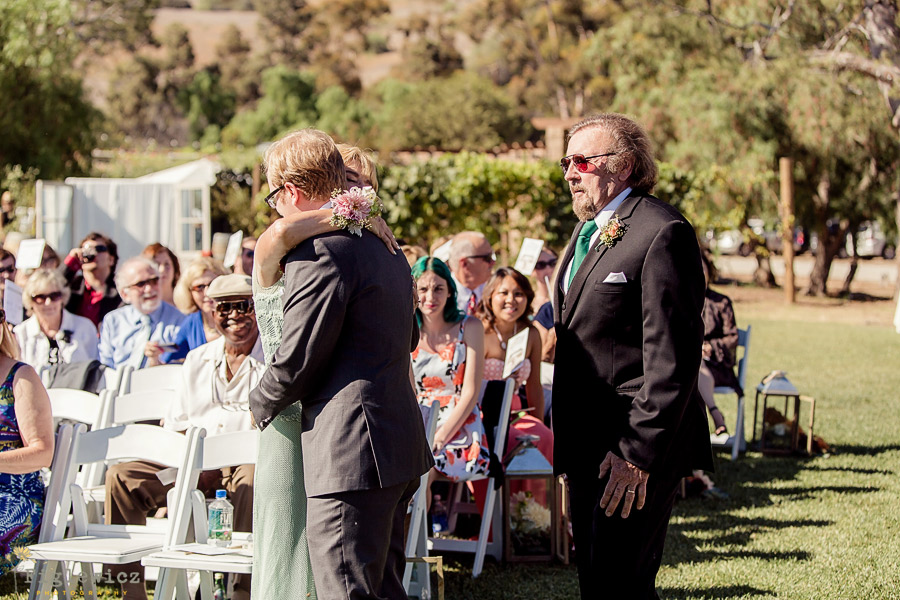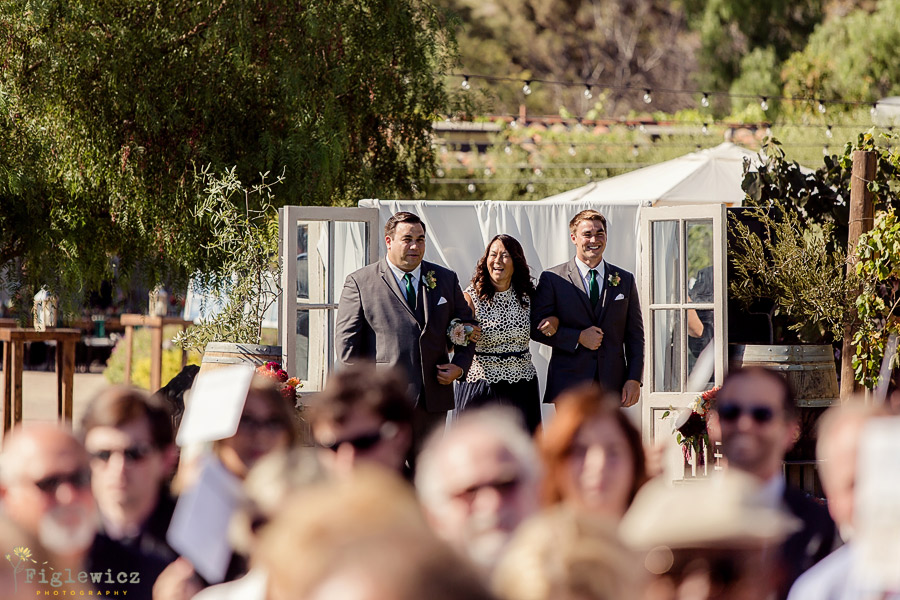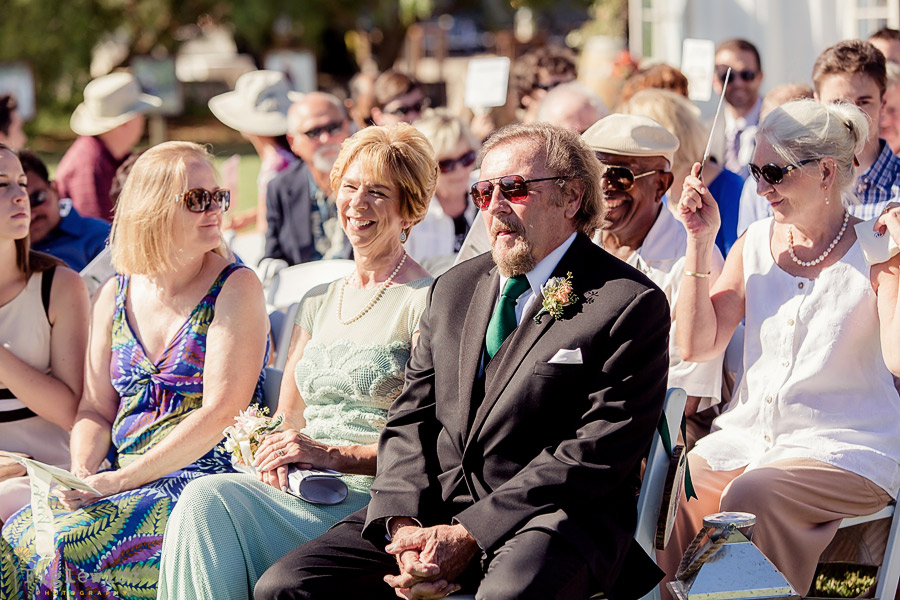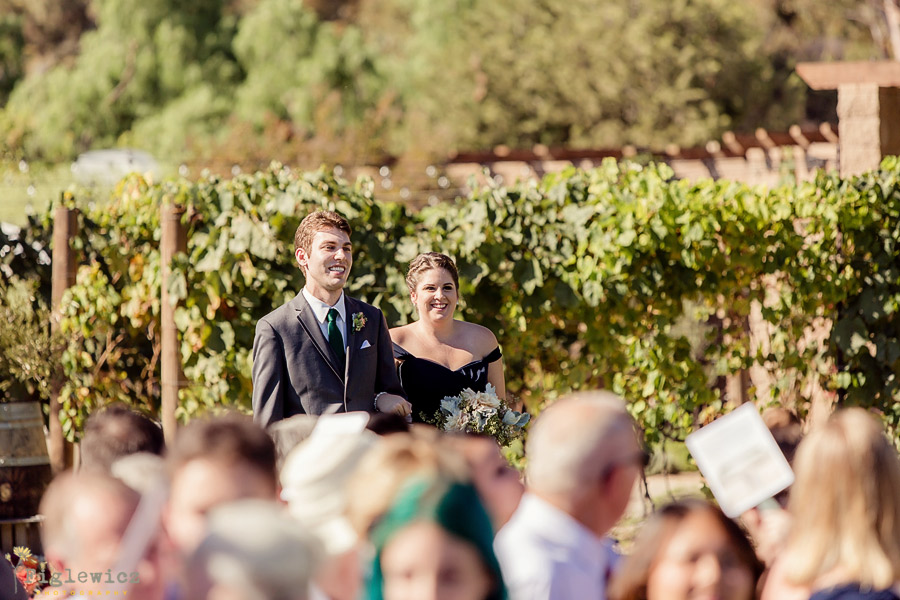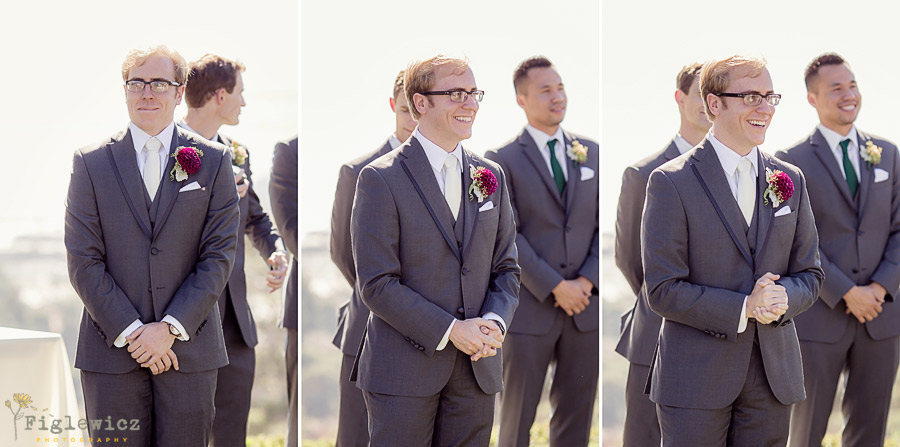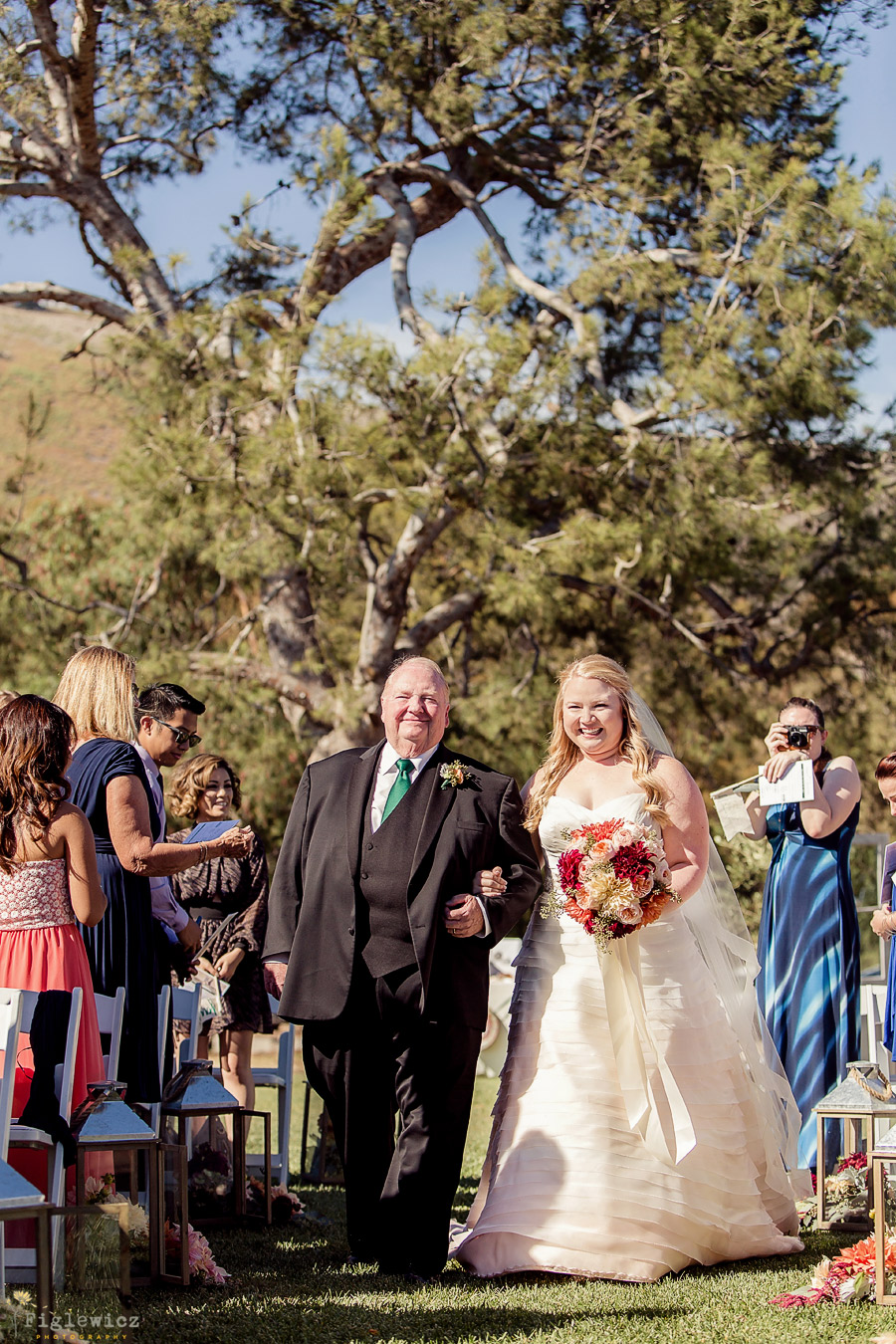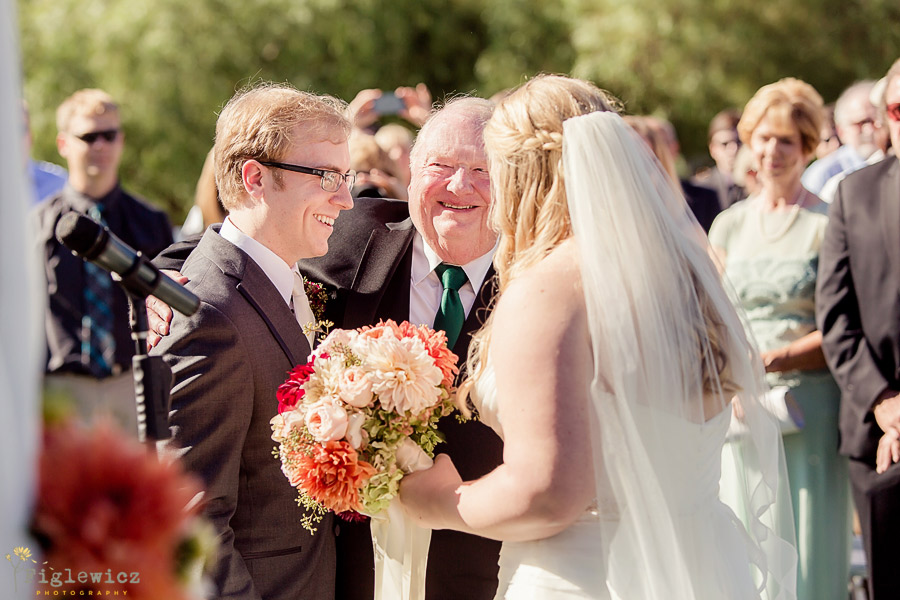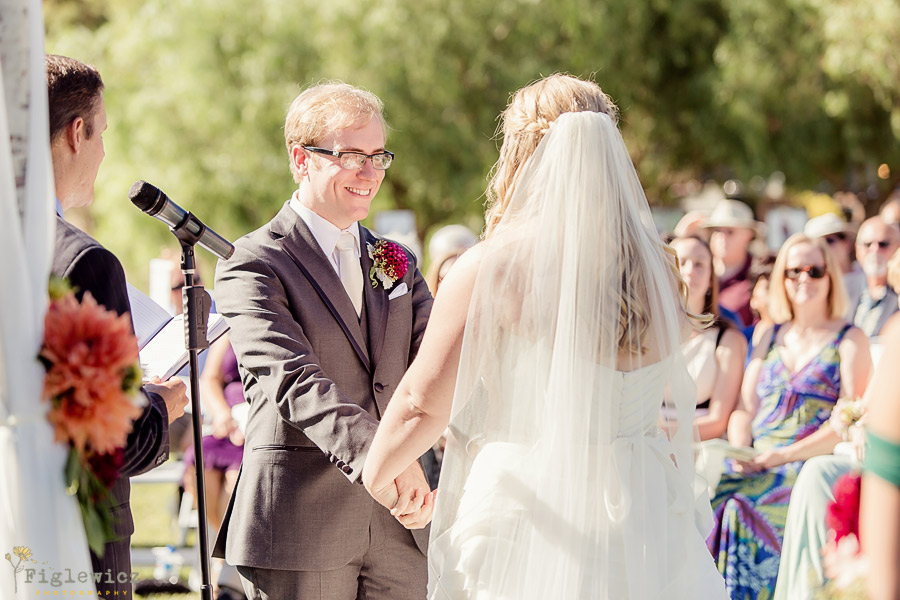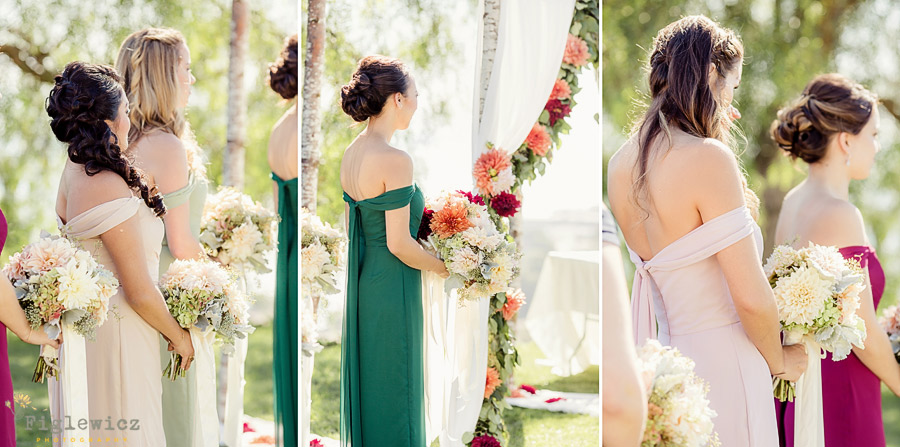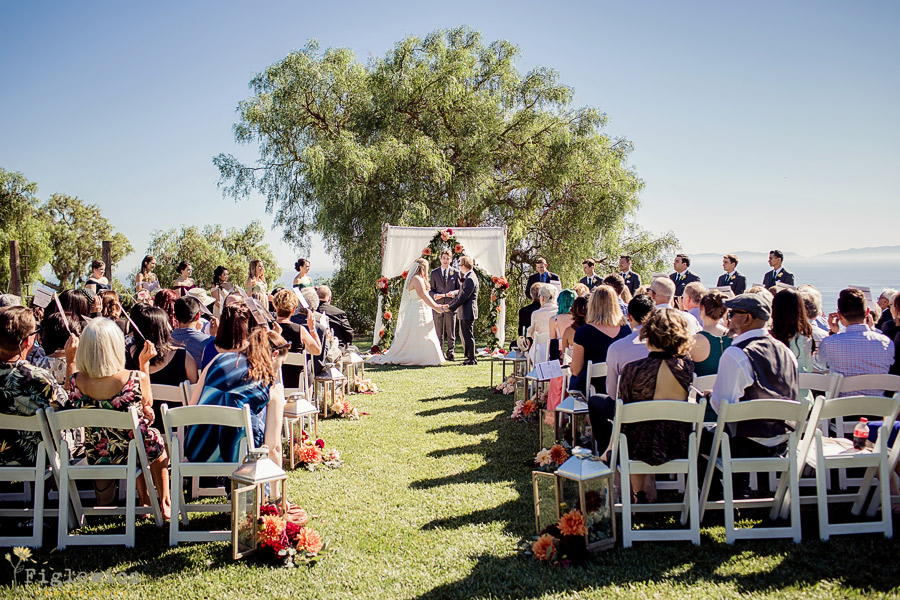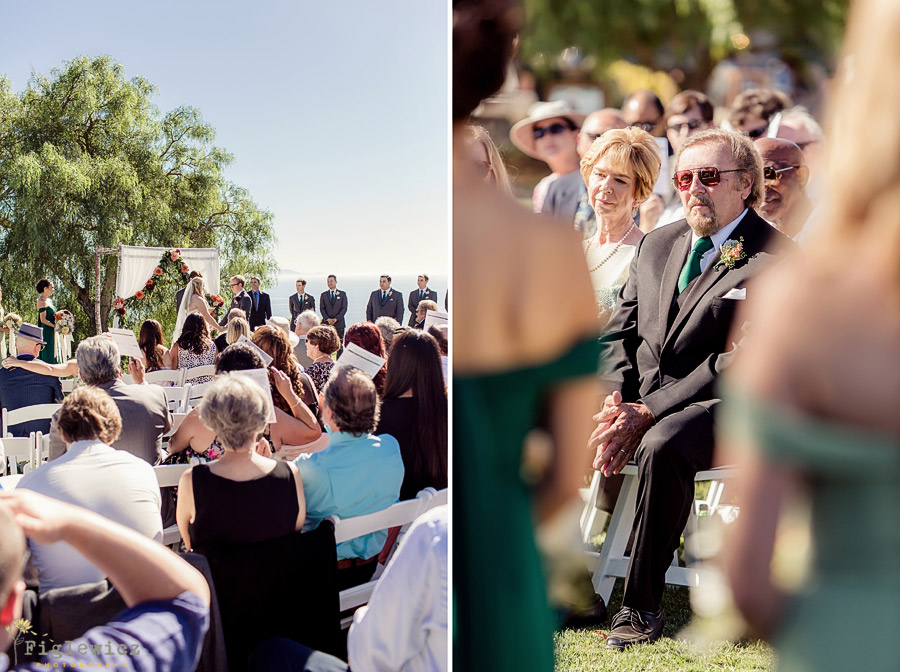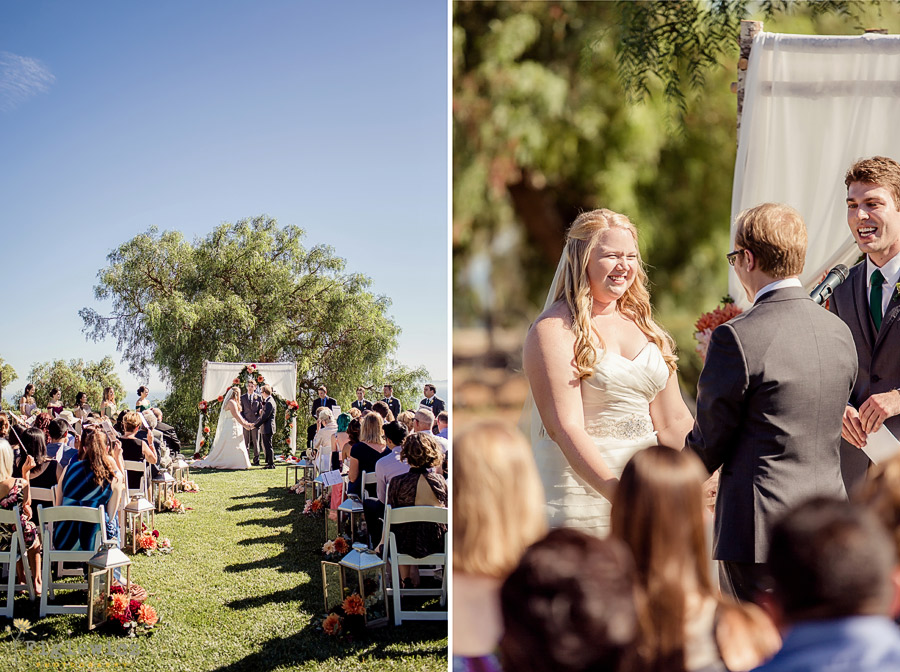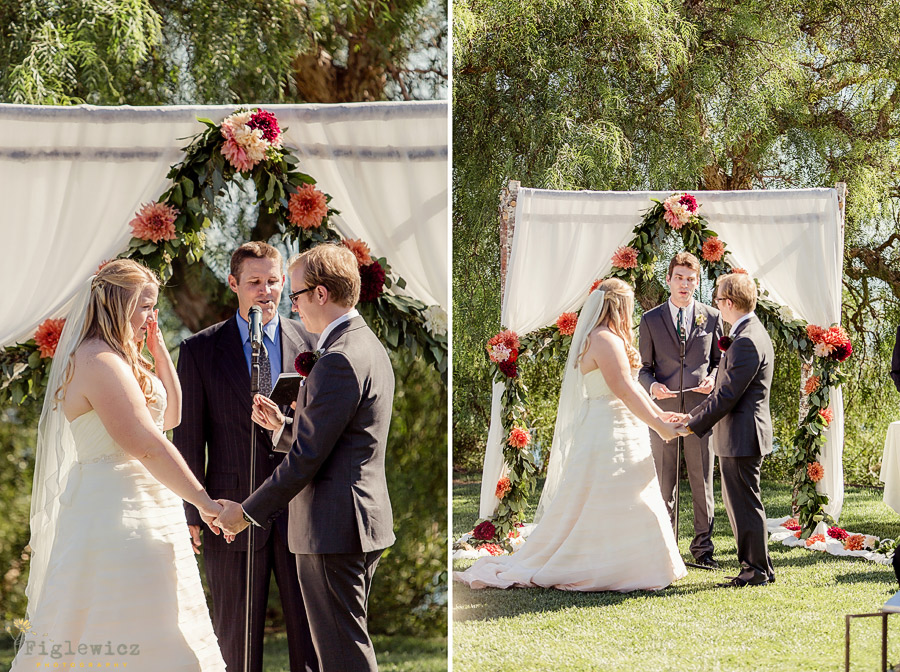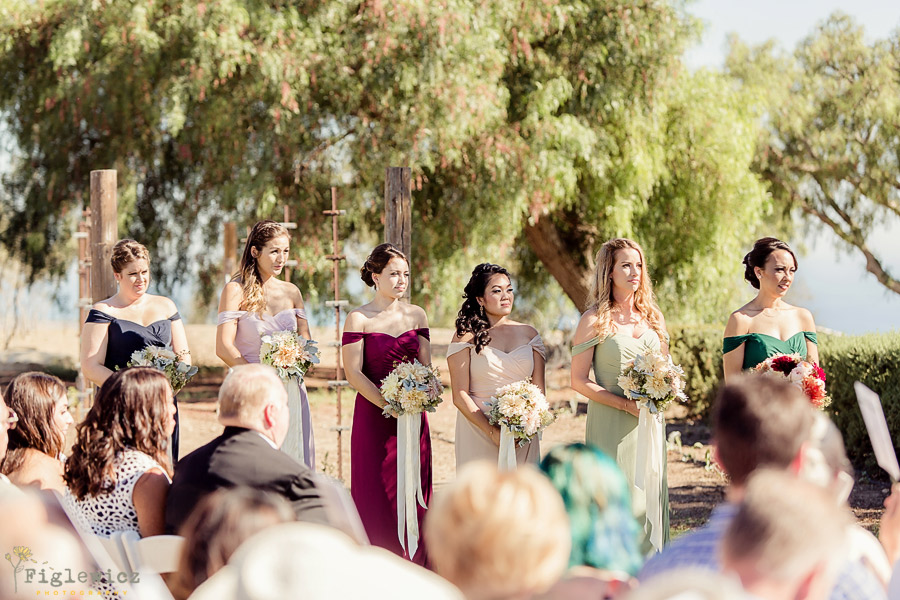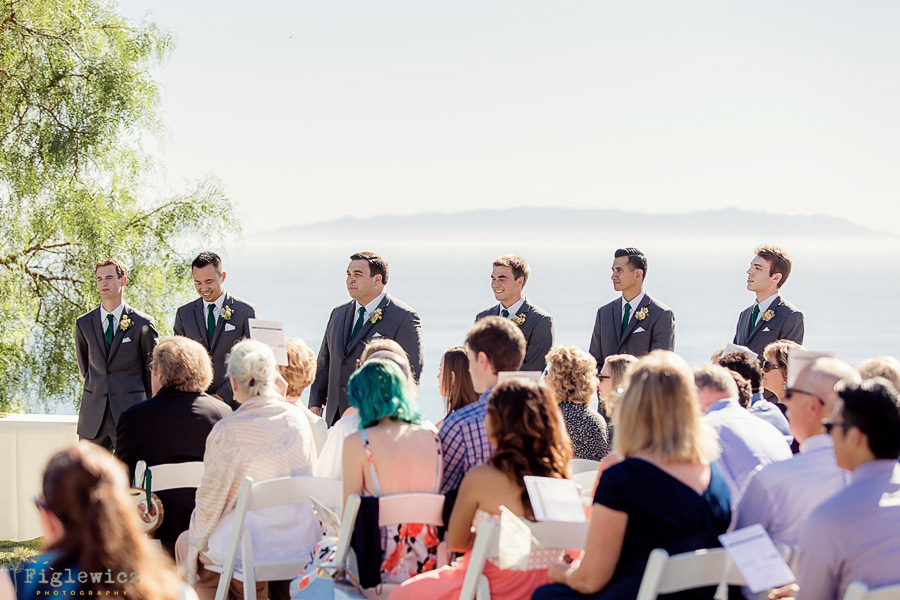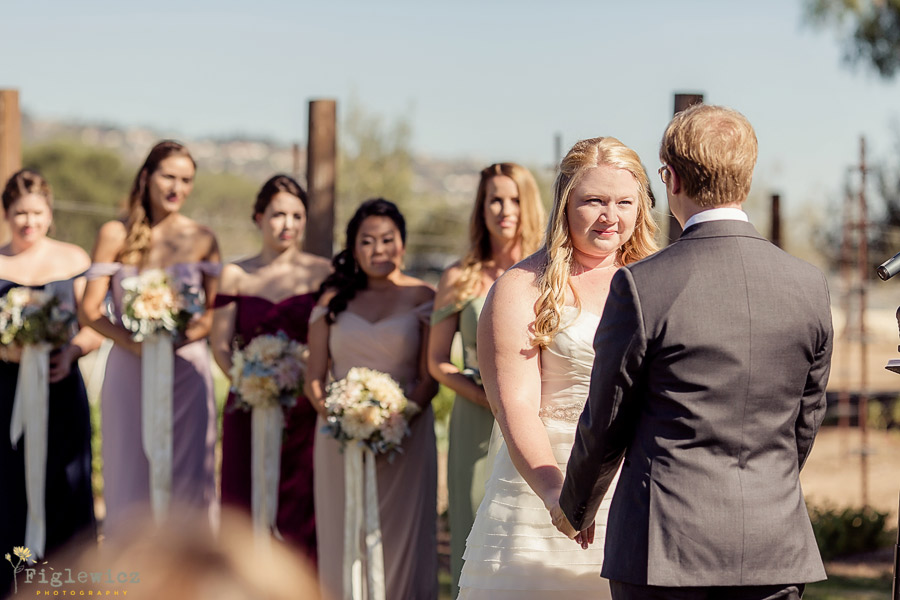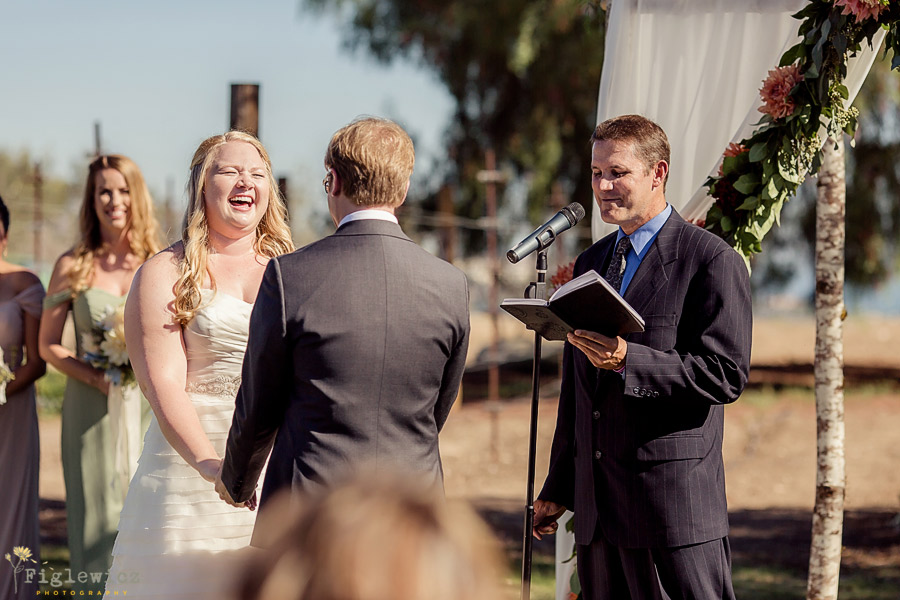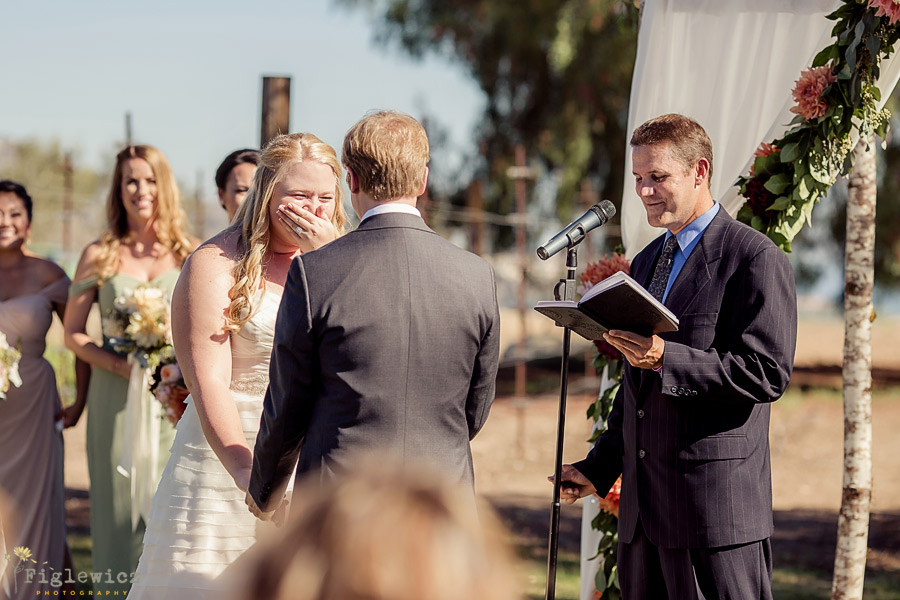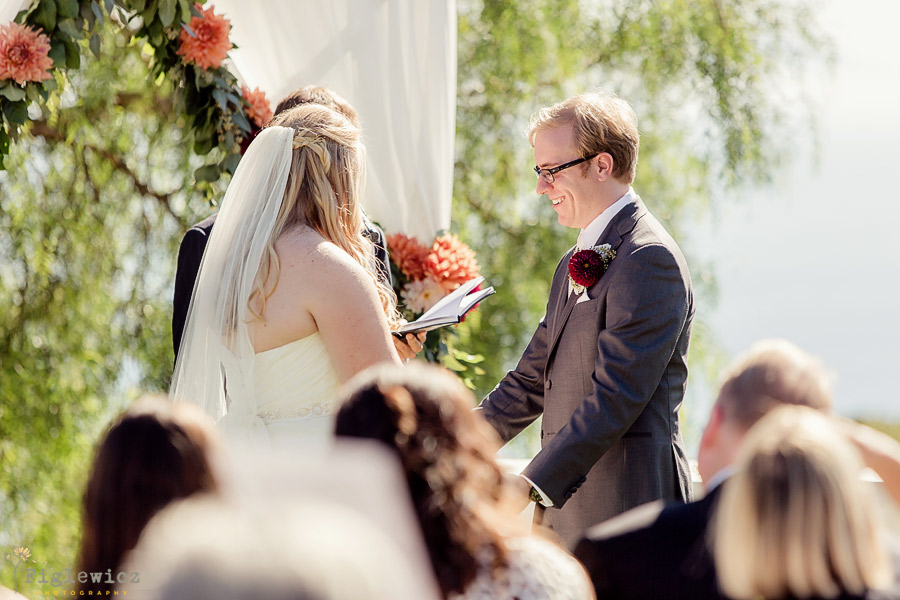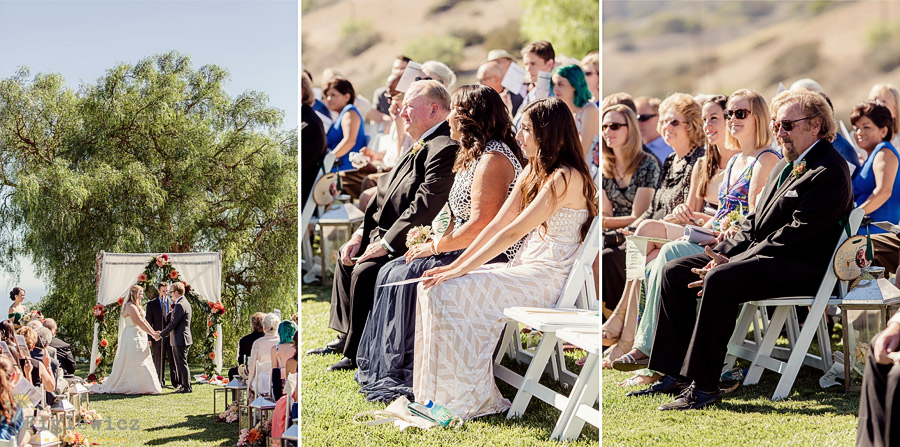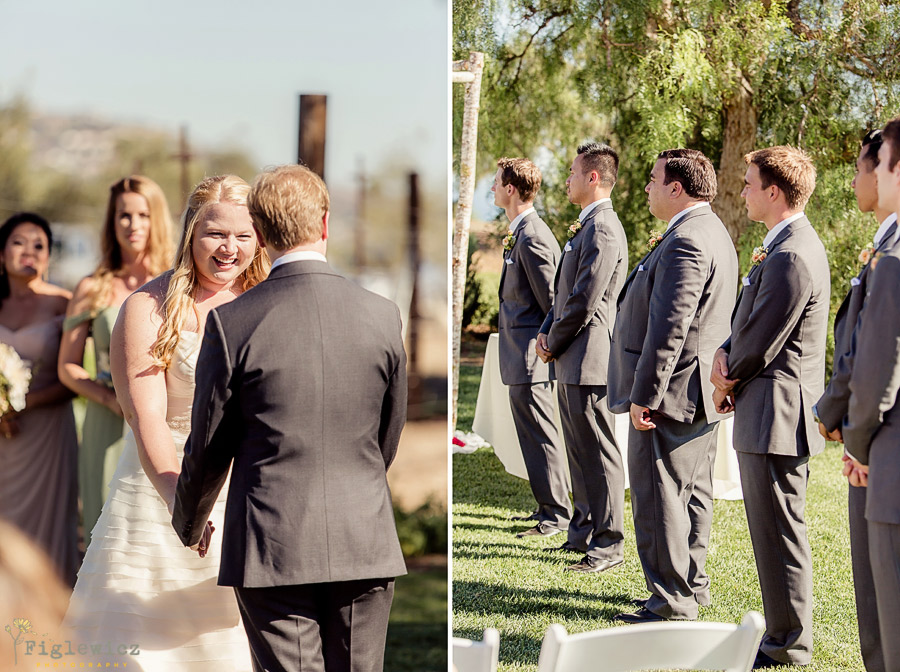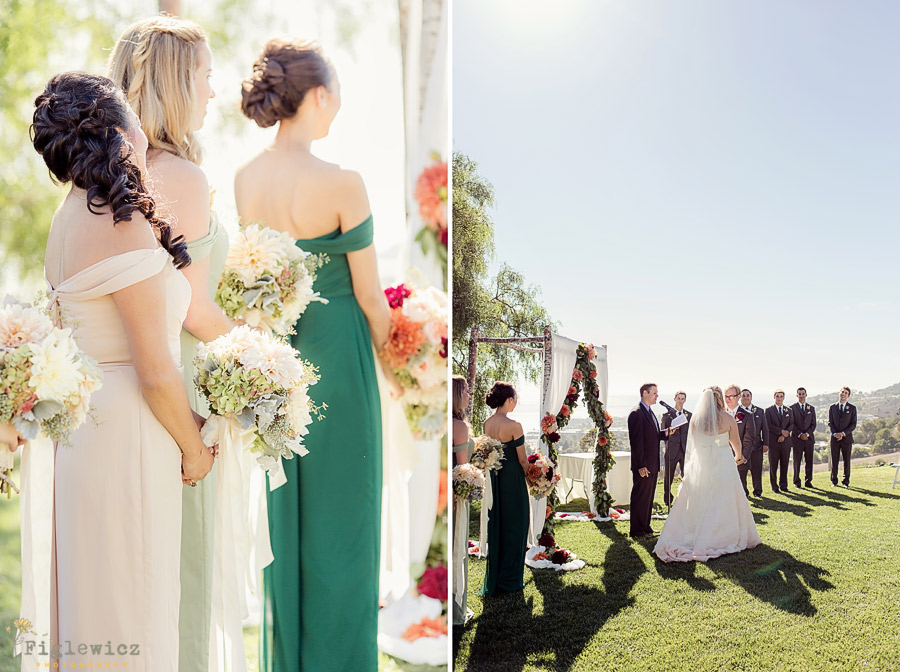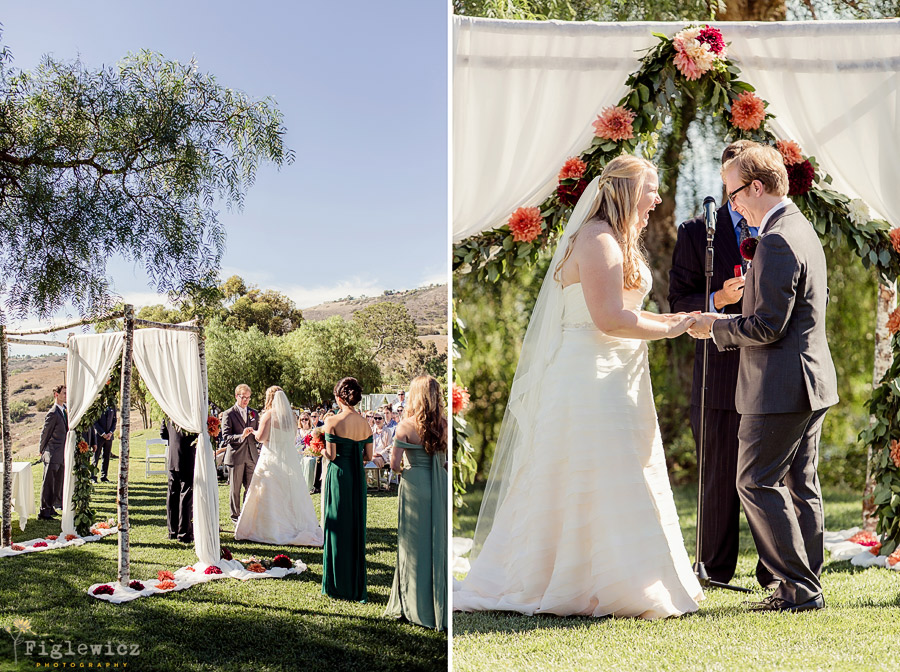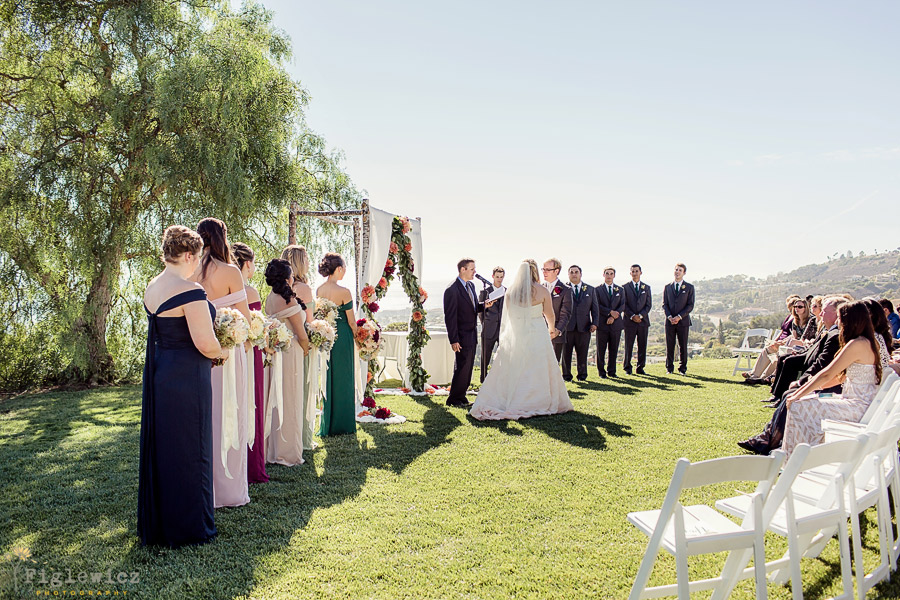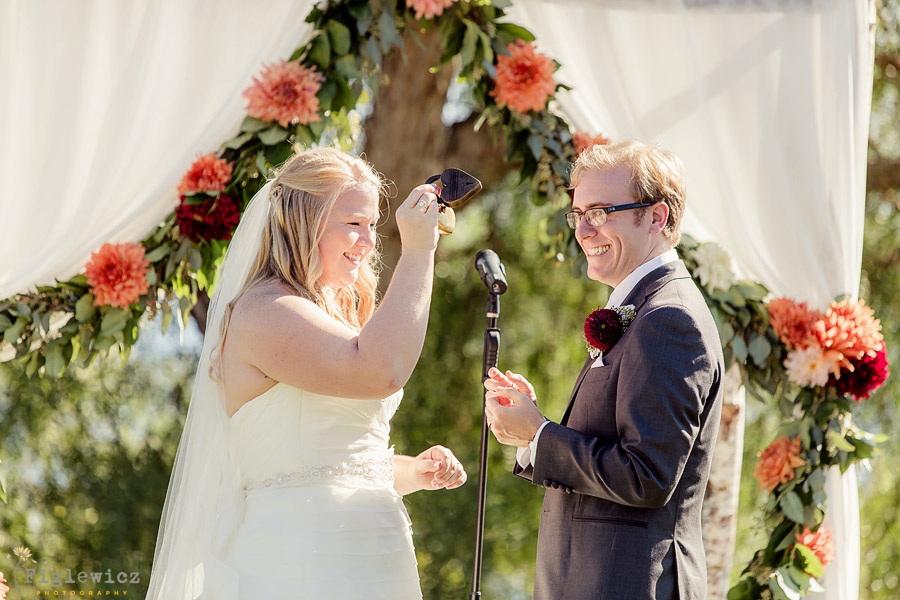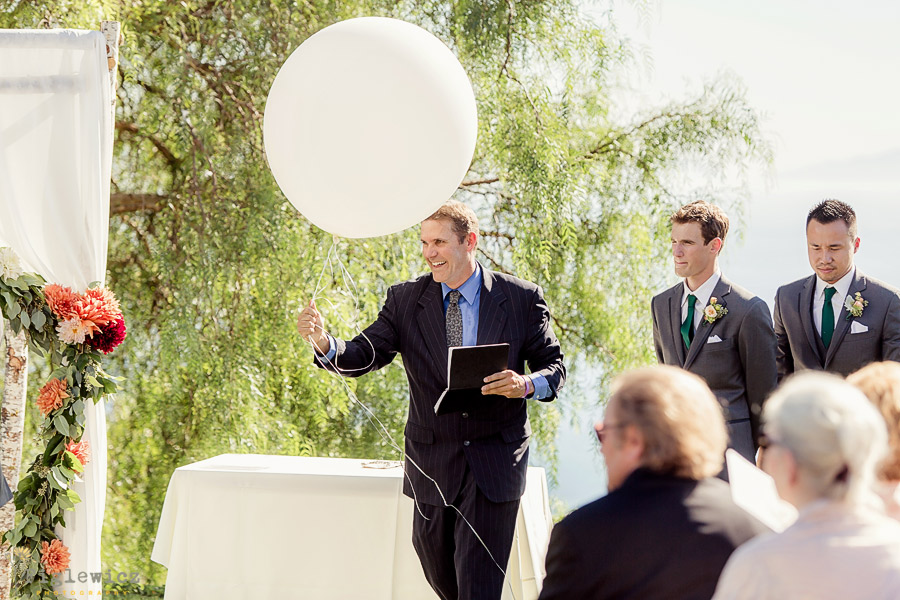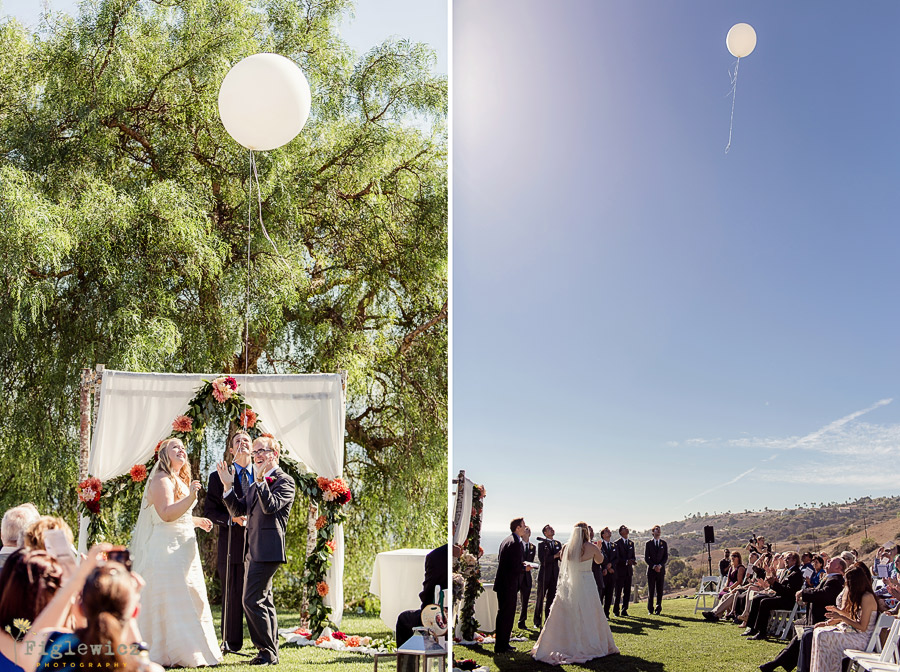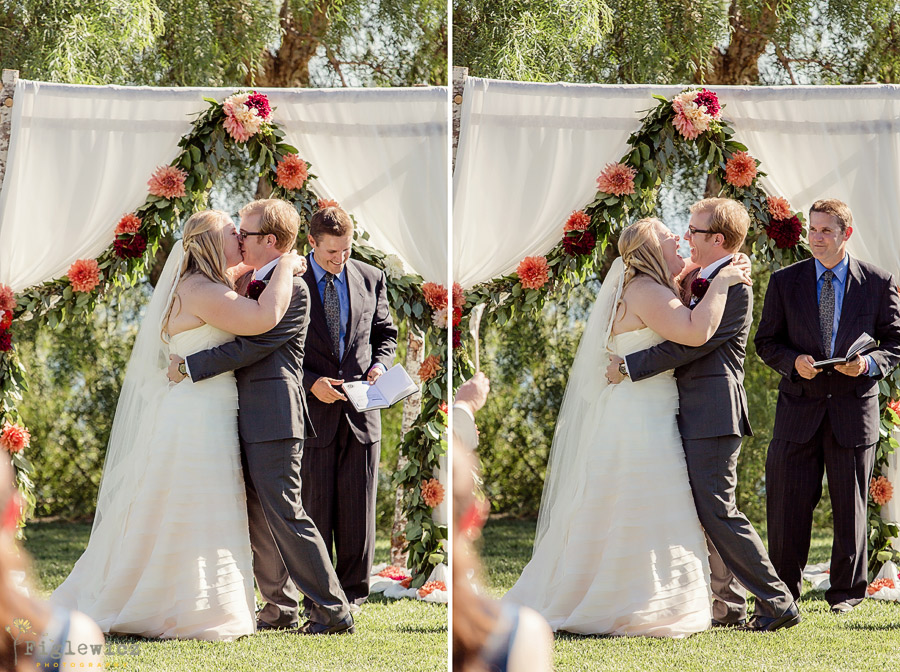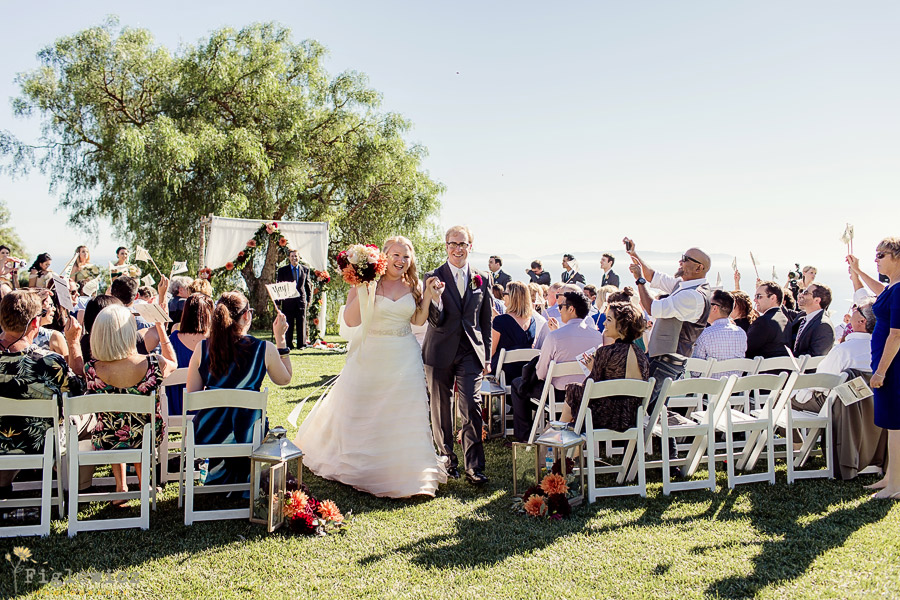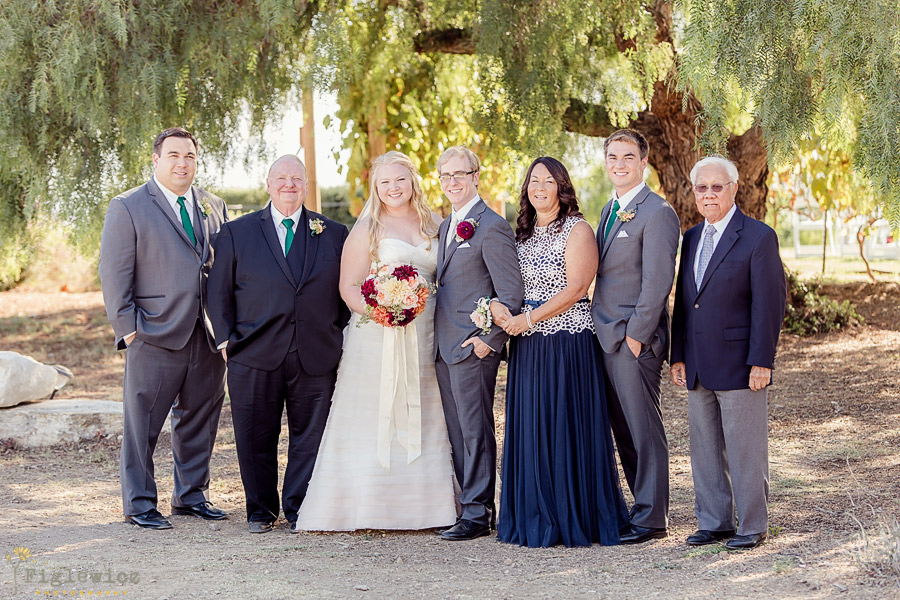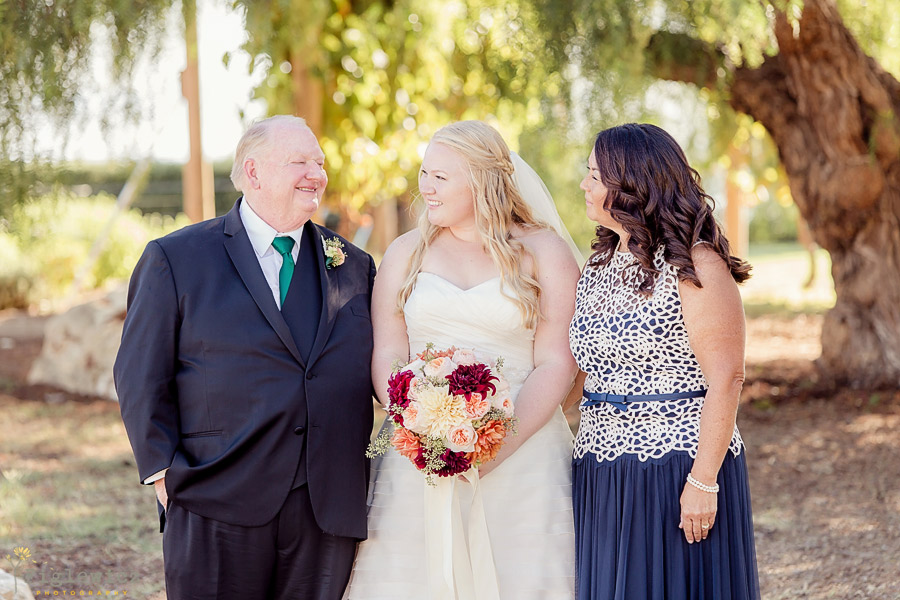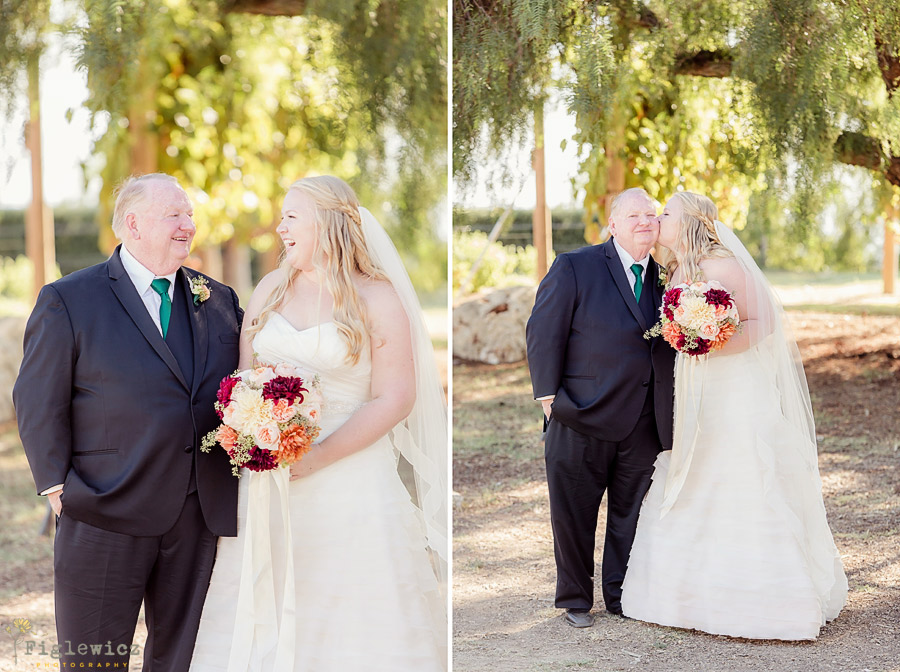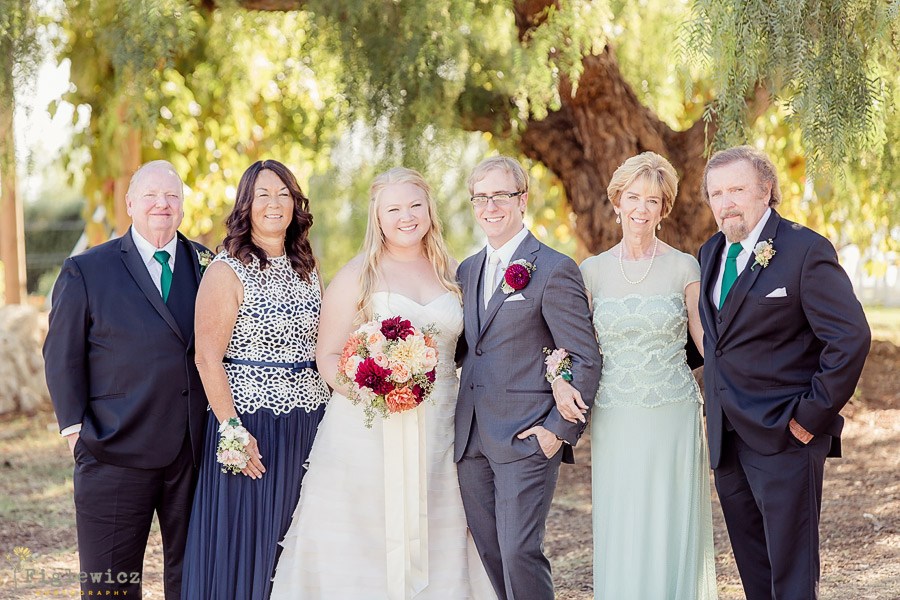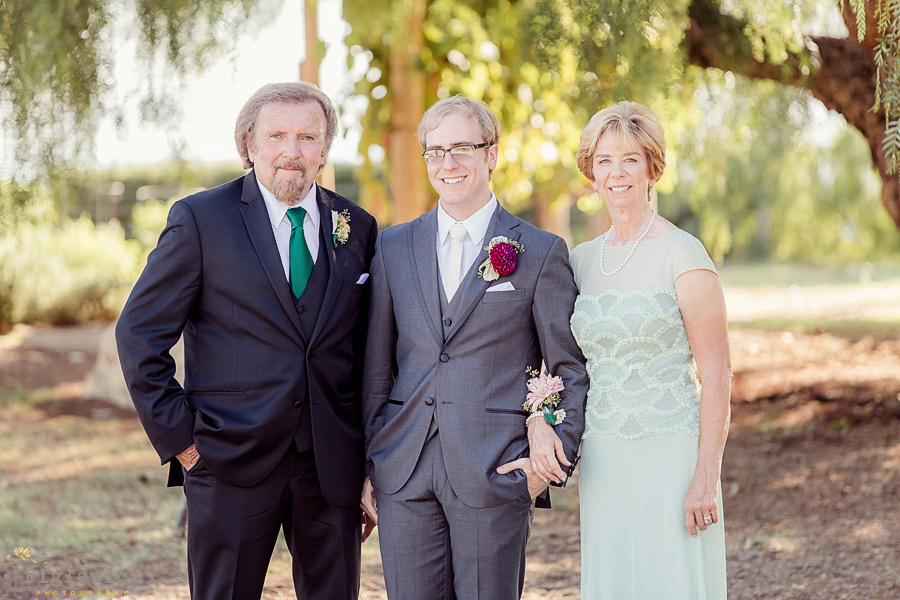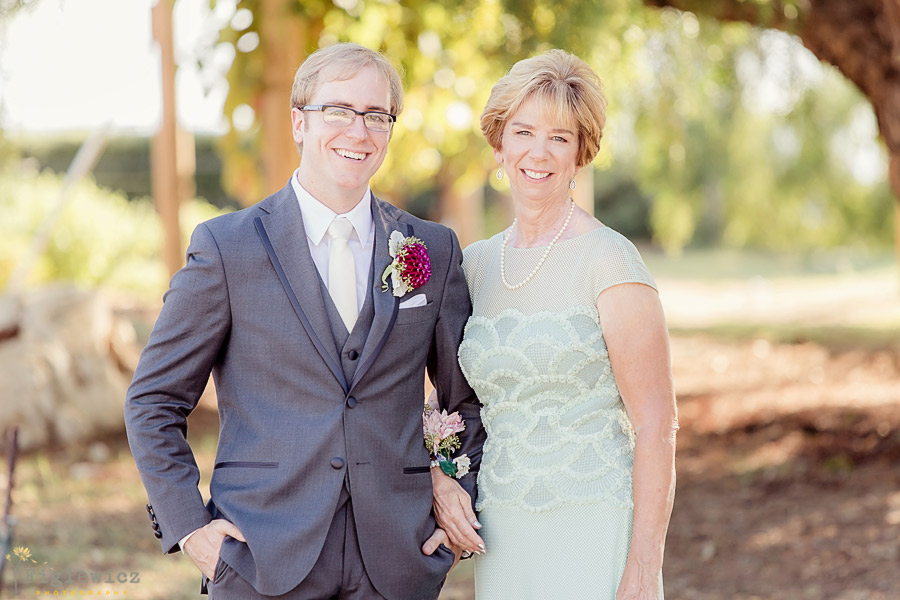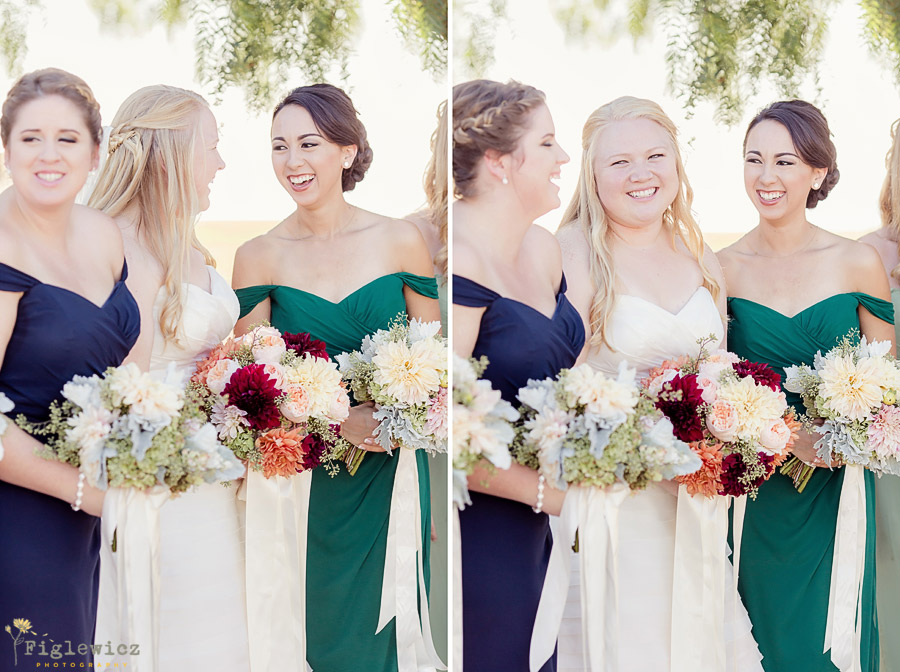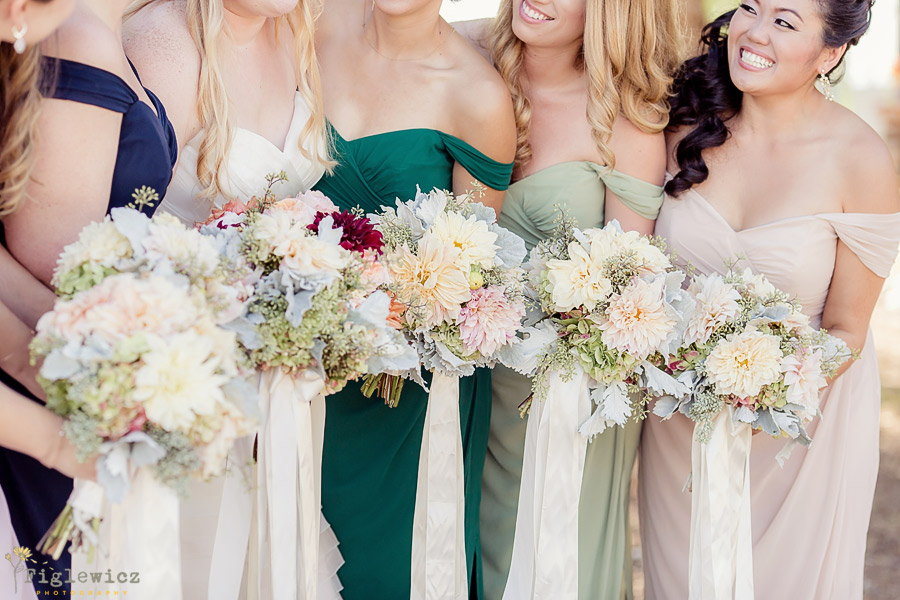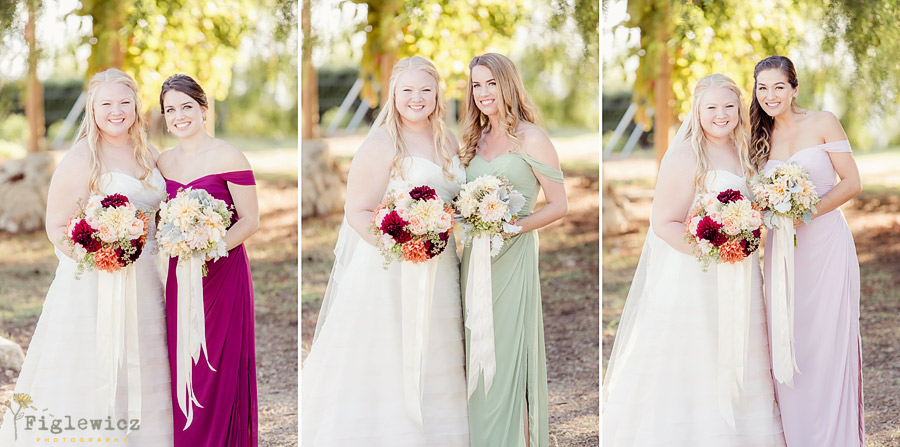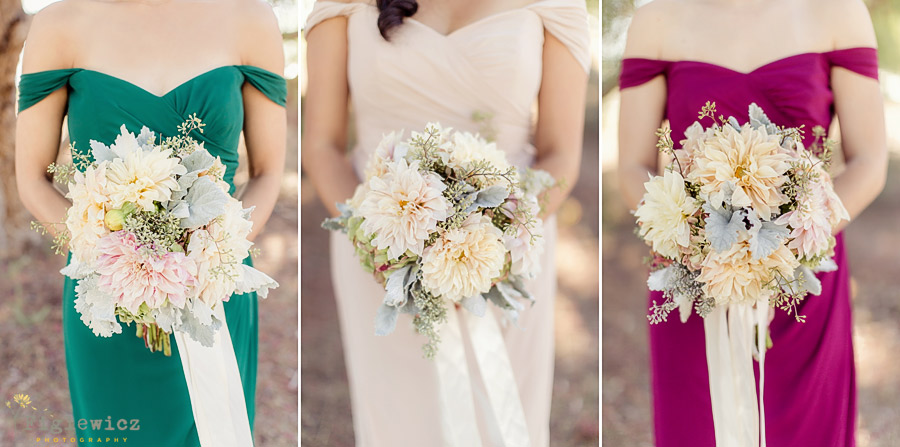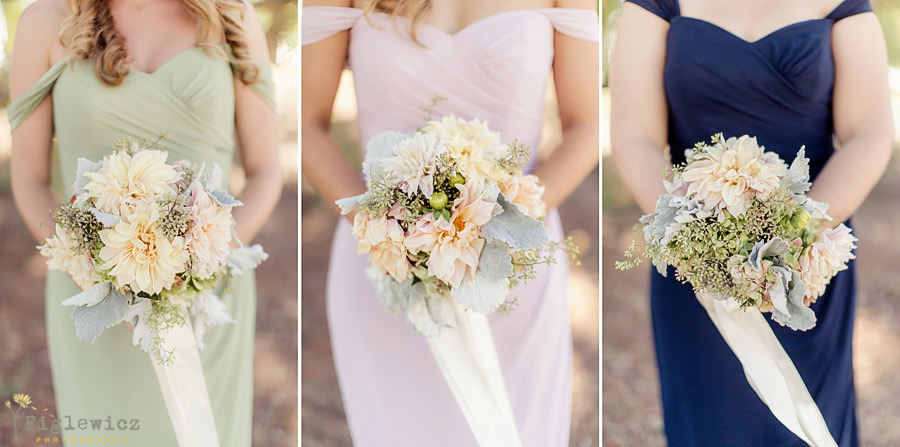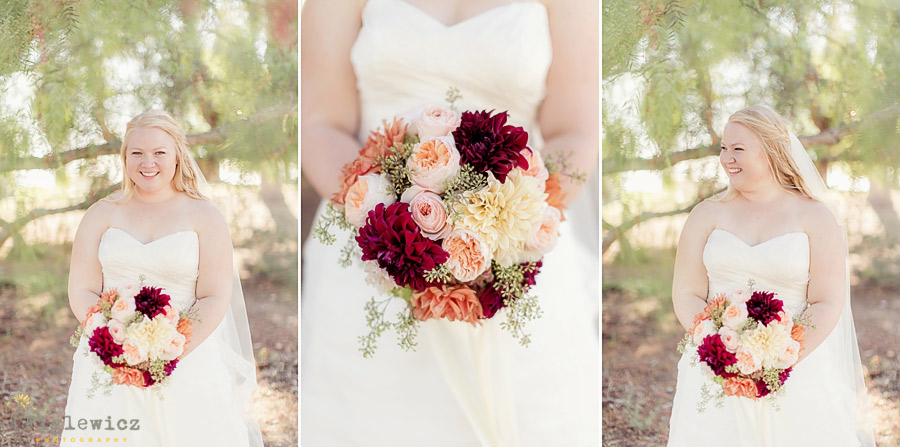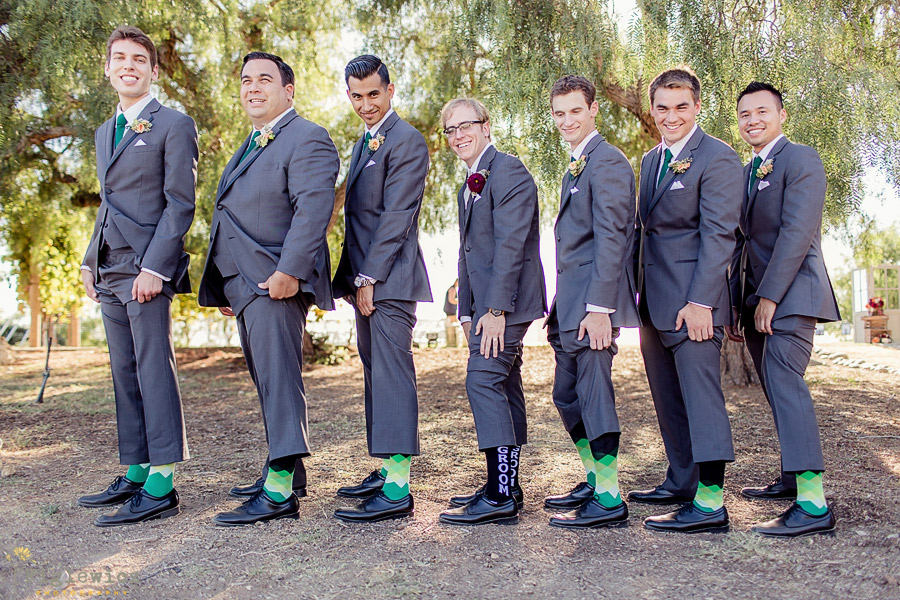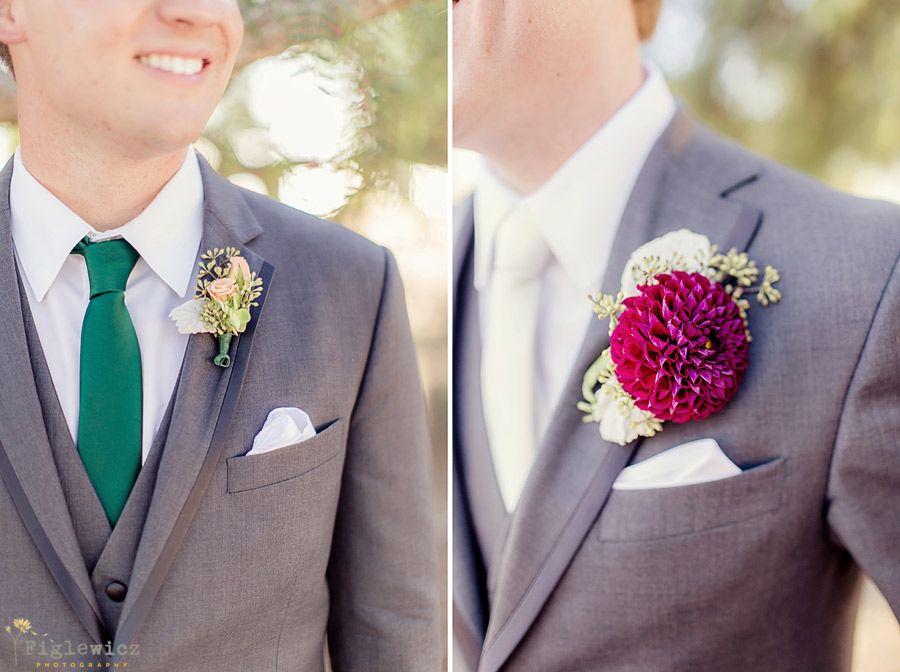 Wedding Photography : Figlewicz Photography
Ceremony & Reception : Catalina View Gardens
Cinematography : Couture Motion
Event Coordinator : La Fete Events
Caterer : The Depot
Cake : Susie Cakes
Photobooth : Pixel Photo Booth
Band/DJ : JP McLeod
Gown Boutique : Blush Bridal Couture
Floral Design : Flowers by Laurel
Make-Up & Hair : Susie Chhour Professional Hair & Makeup