Here are some fun facts about Paul and Megan:
Paul and Megan met on their college swim team! Paul could not resist Megan in her one piece bathing suit and swim cap. Of course there was a speedo involved too!
Paul proposed to Megan on Christmas day at her parents house in front of her entire family. She was SHOCKED… In a good way.
Paul and Megan have been together seven years and they make each other very happy.
Paul thinks Megan is funny and Megan thinks Paul is hilarious.
Paul and Megan love hiking, going to the movies, spending time with their families, hanging out with their pomeranian Earl (he's their baby), doing water sports (swimming, kayaking, snorkeling) and trying new restaurants!
 
Megan is a Pre-Kindergarten teacher and Paul is a Mechanical Engineer. Paul dislikes all the germs Megan brings home.
Megan and Paul, you guys are super fun and hilarious. We loved getting to know you more. Especially when Paul busted out his silly side for the photos. We can't wait to hang out again soon. Oh…and let's go swimming!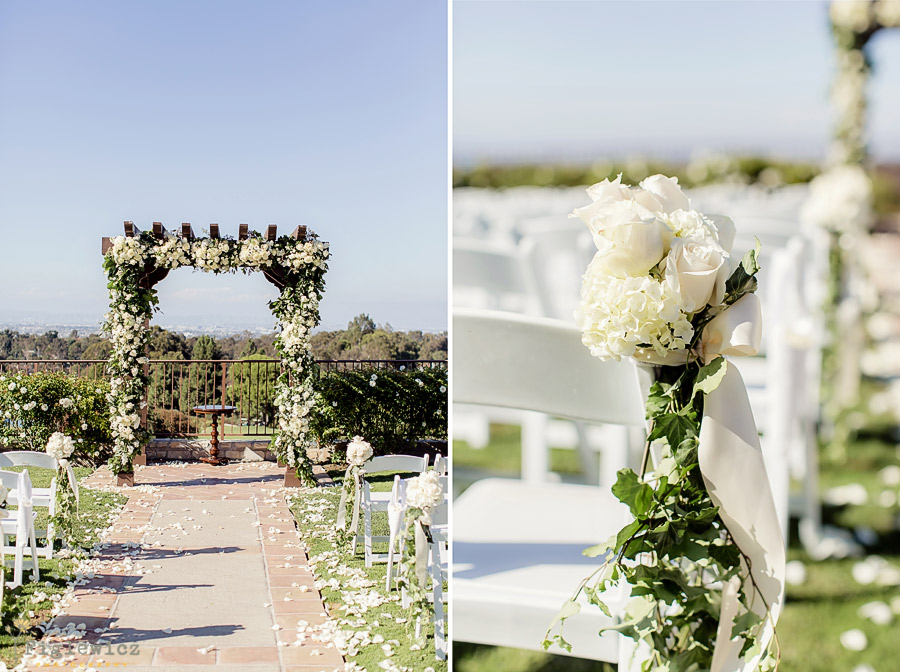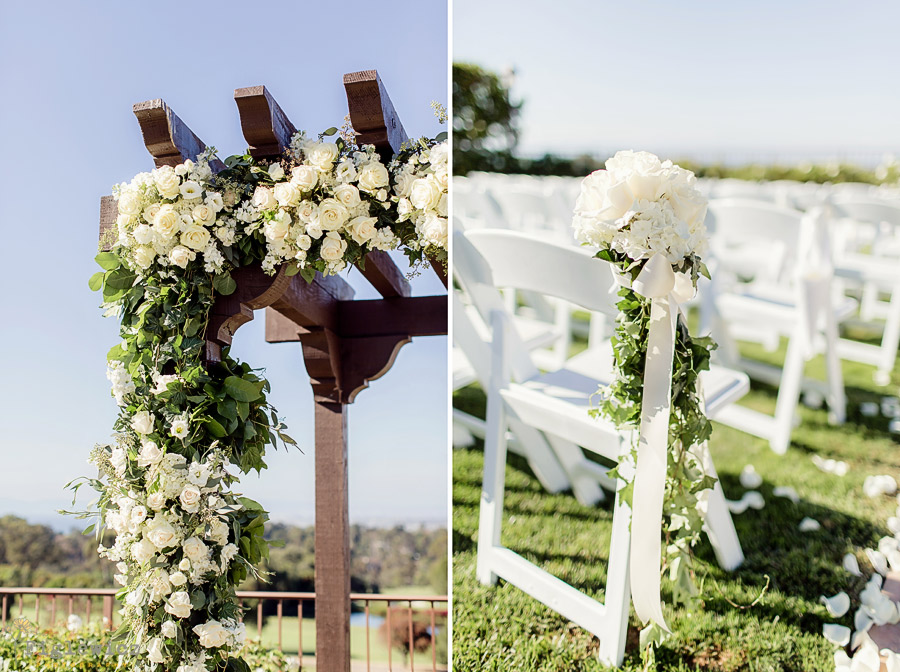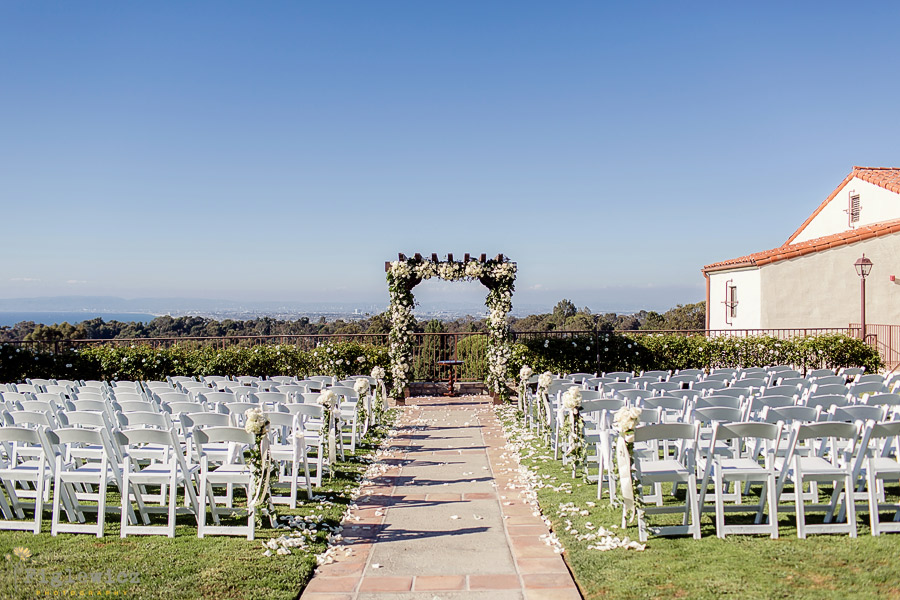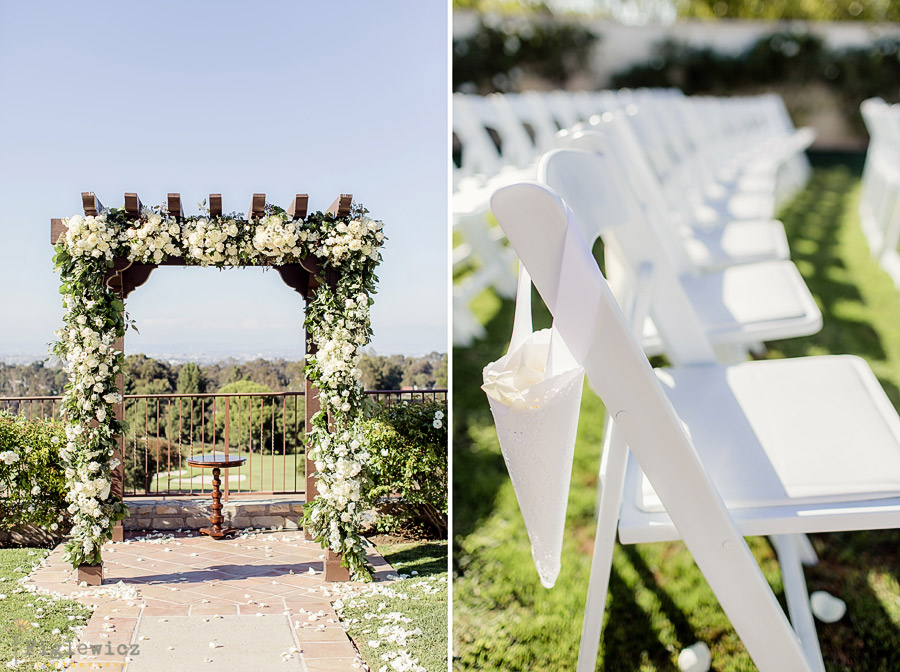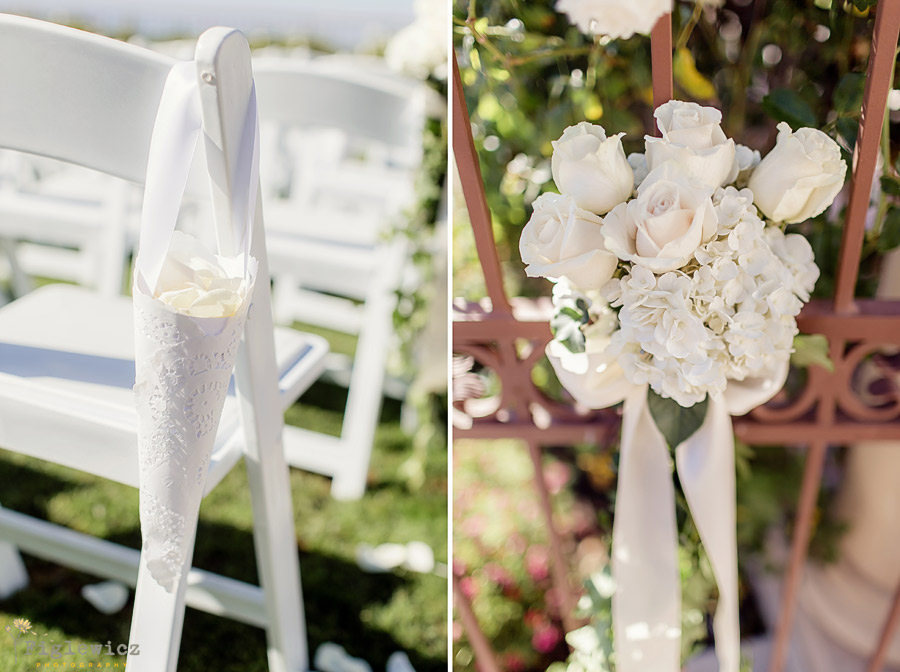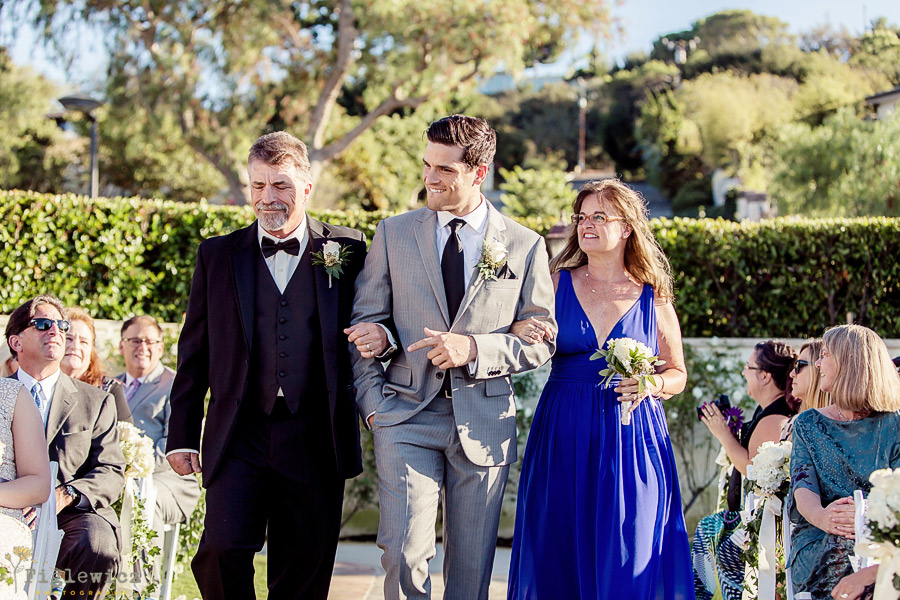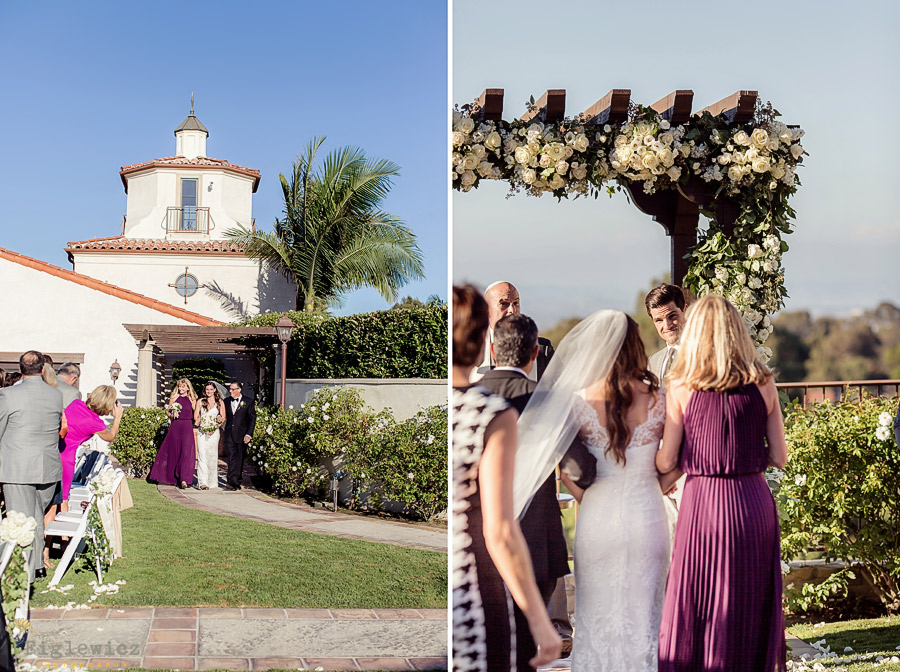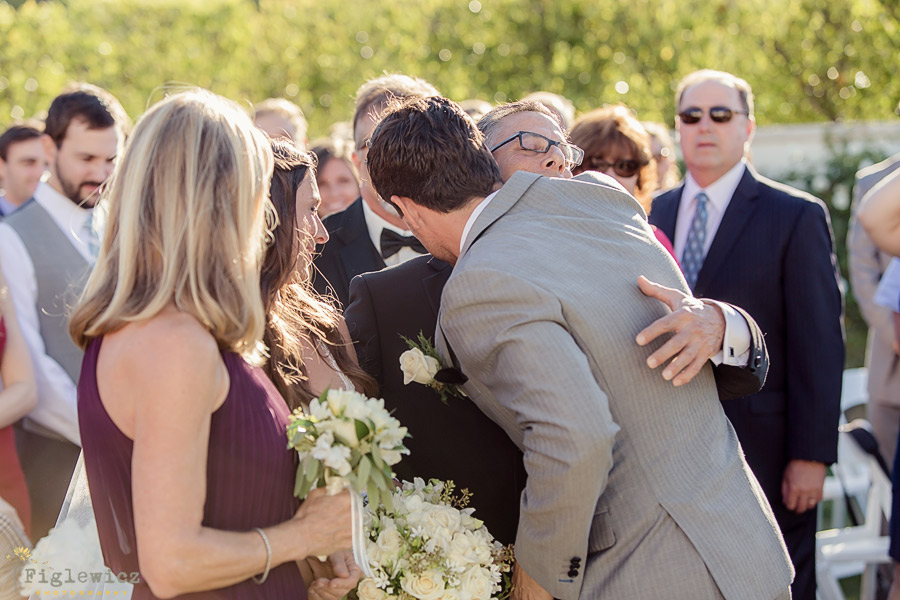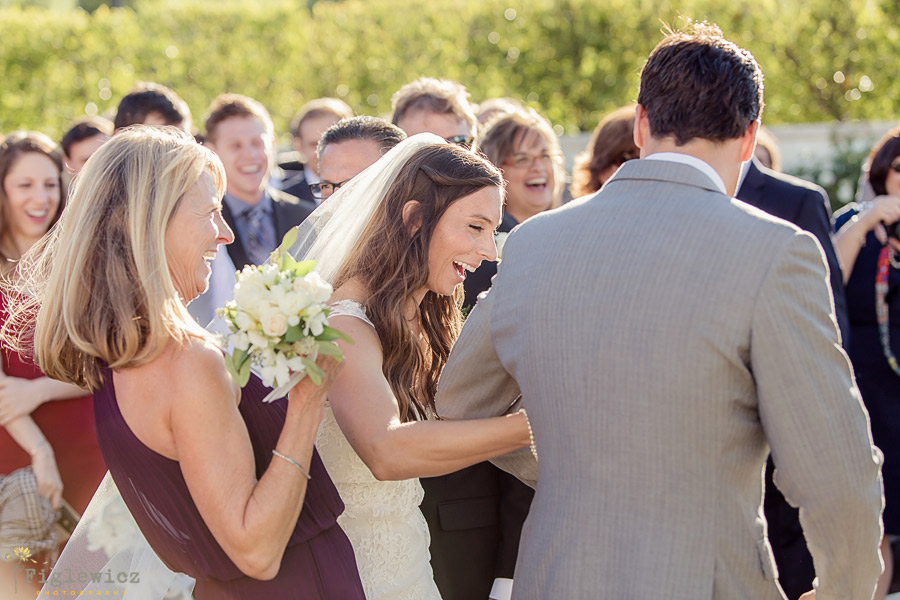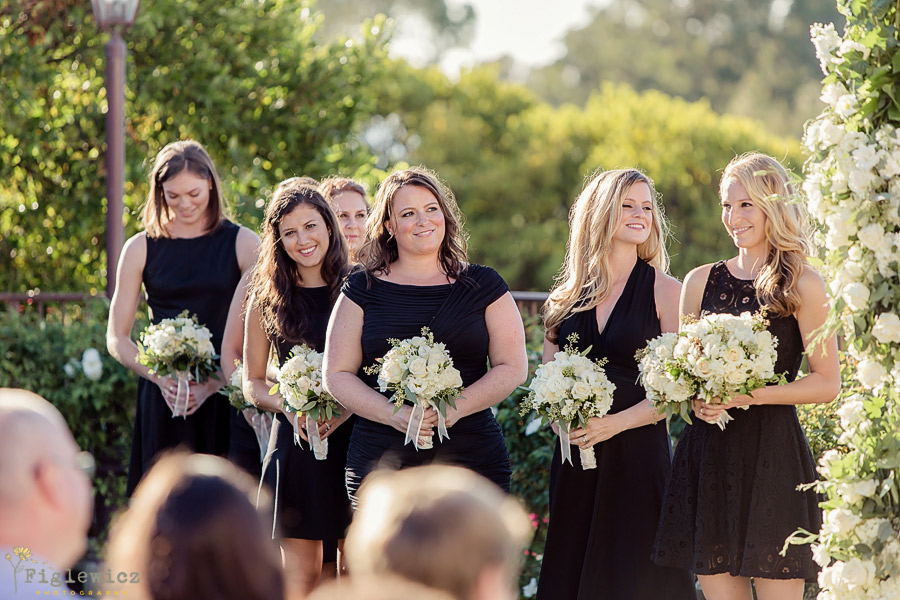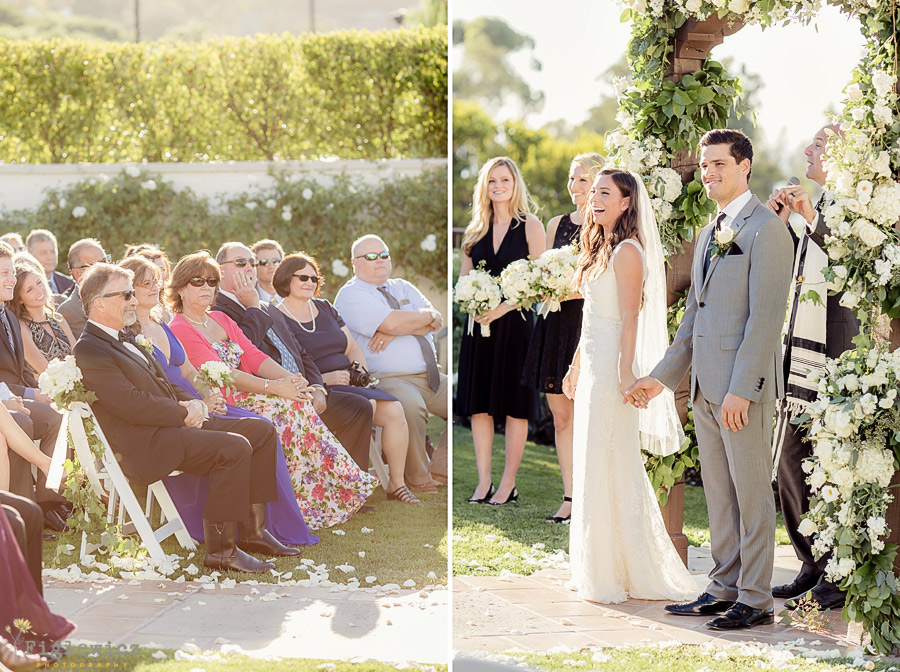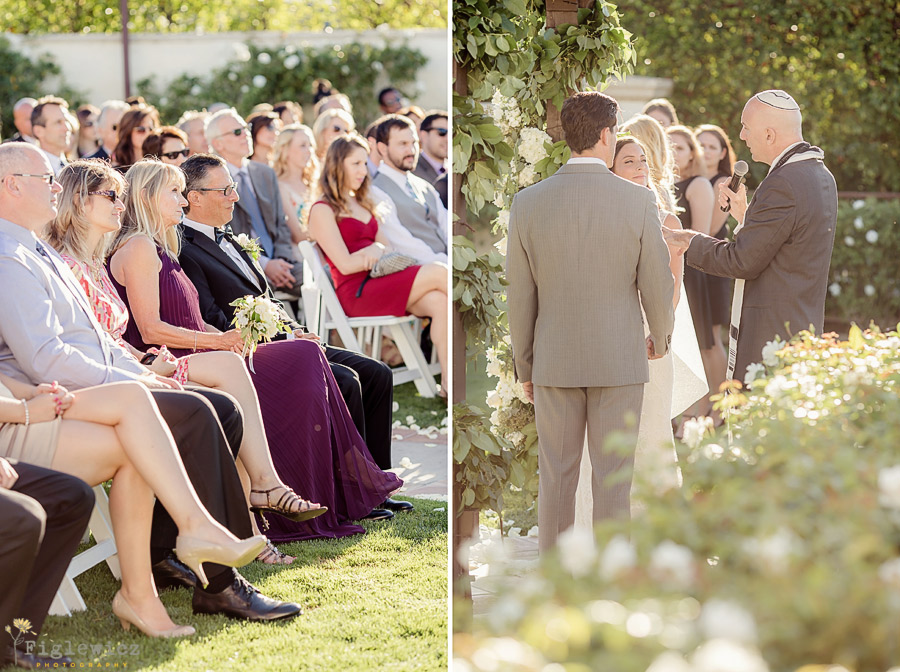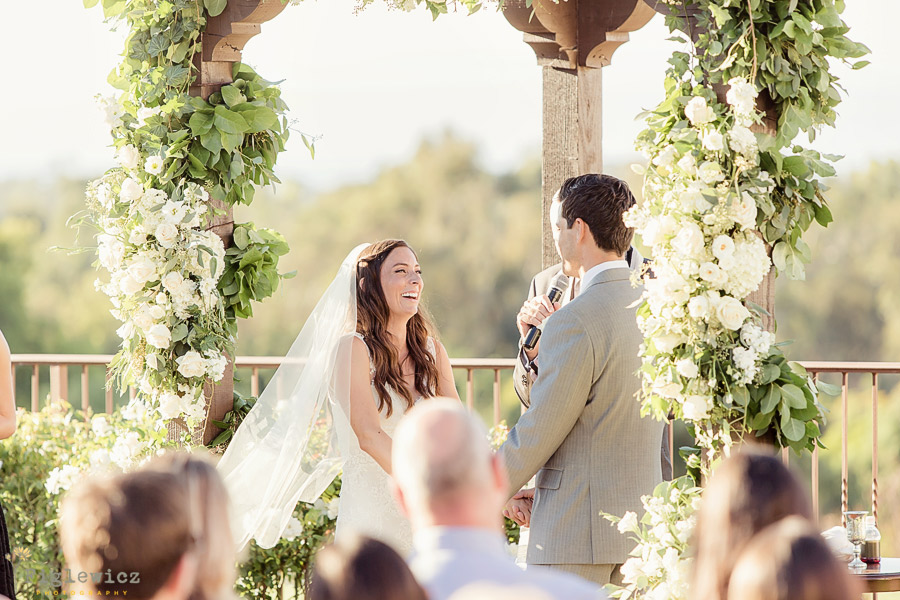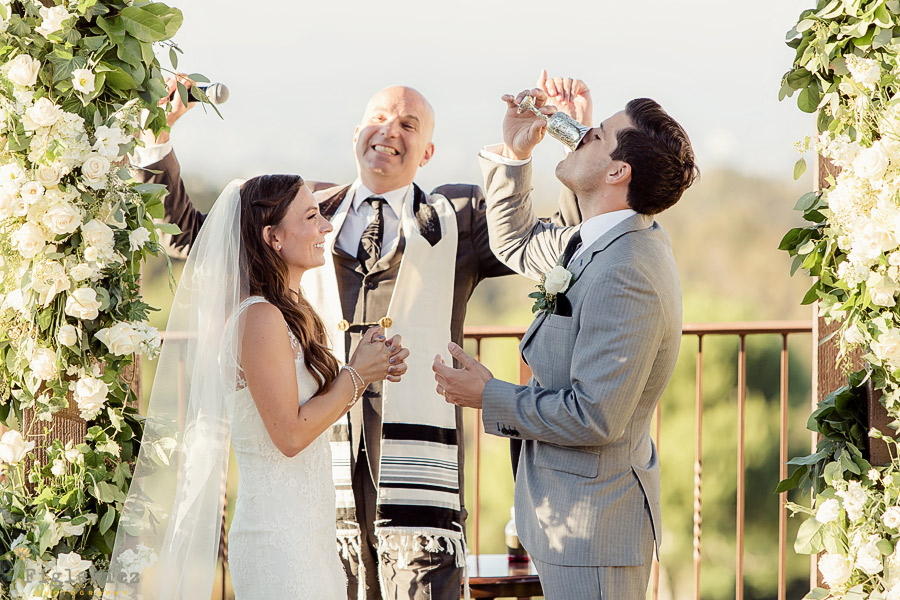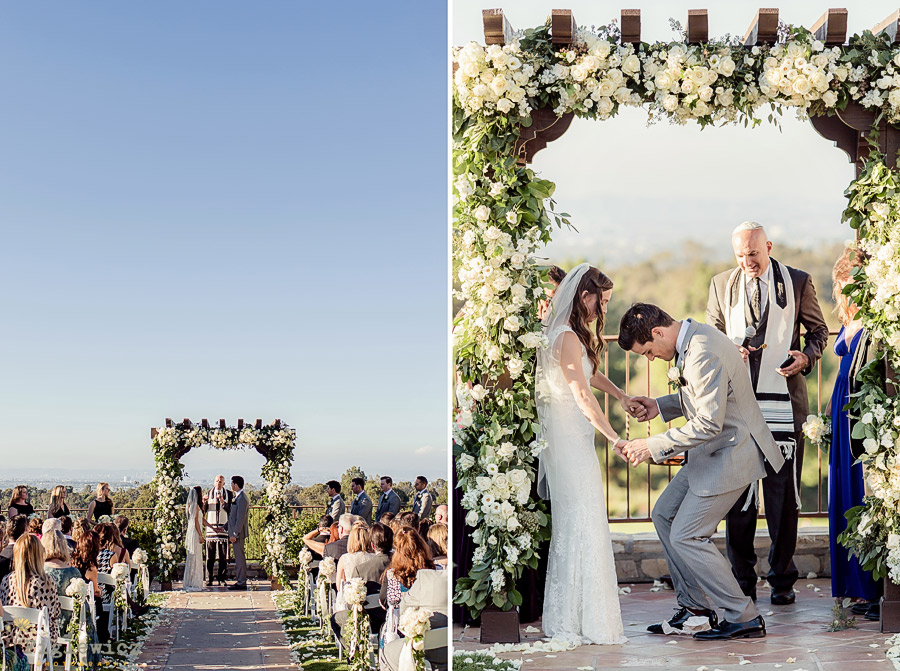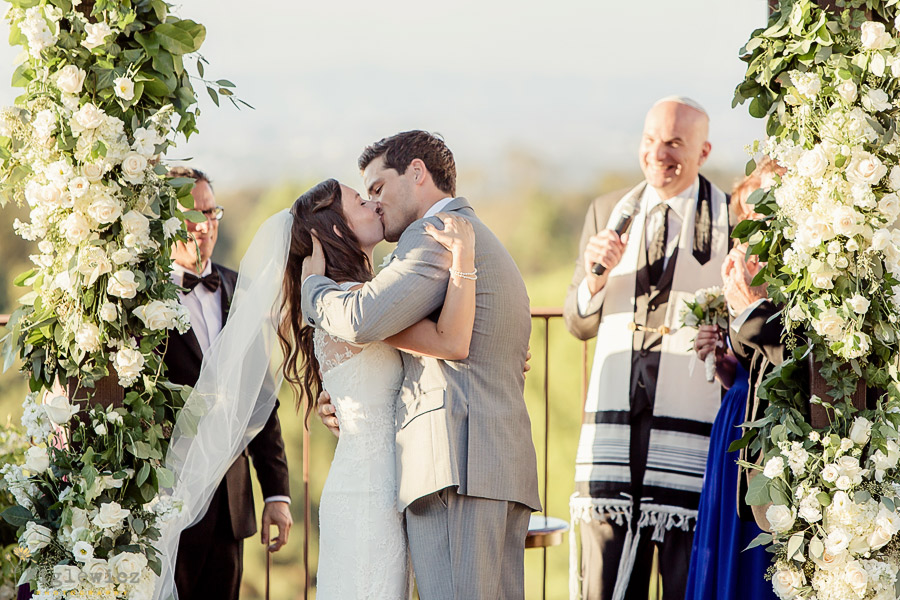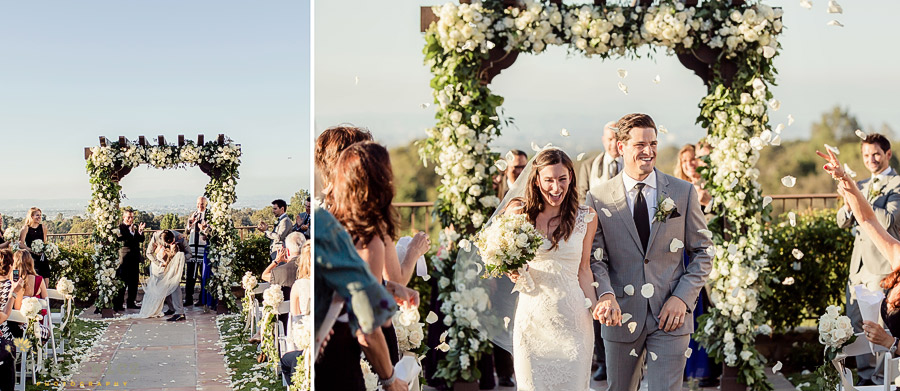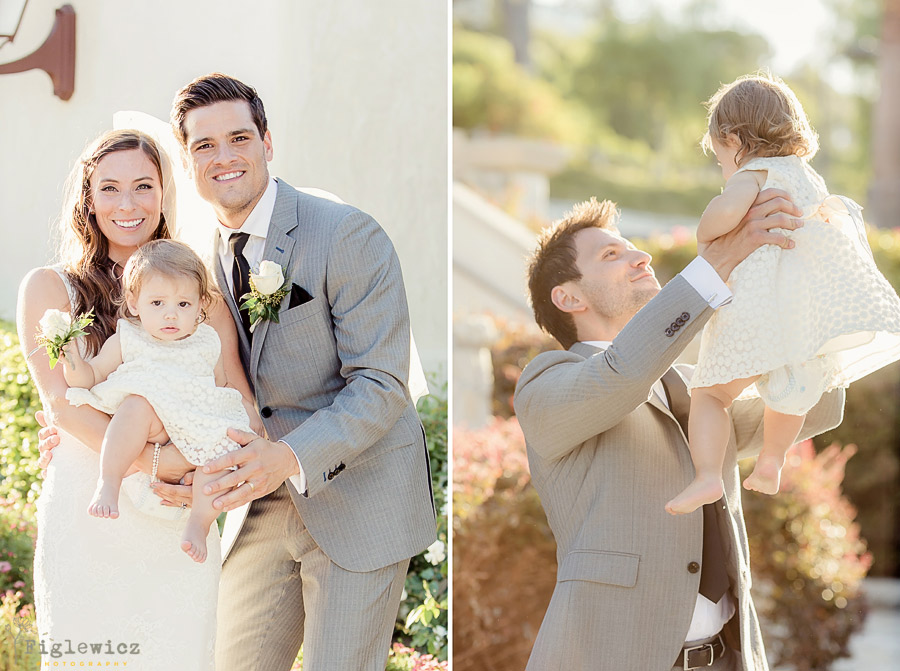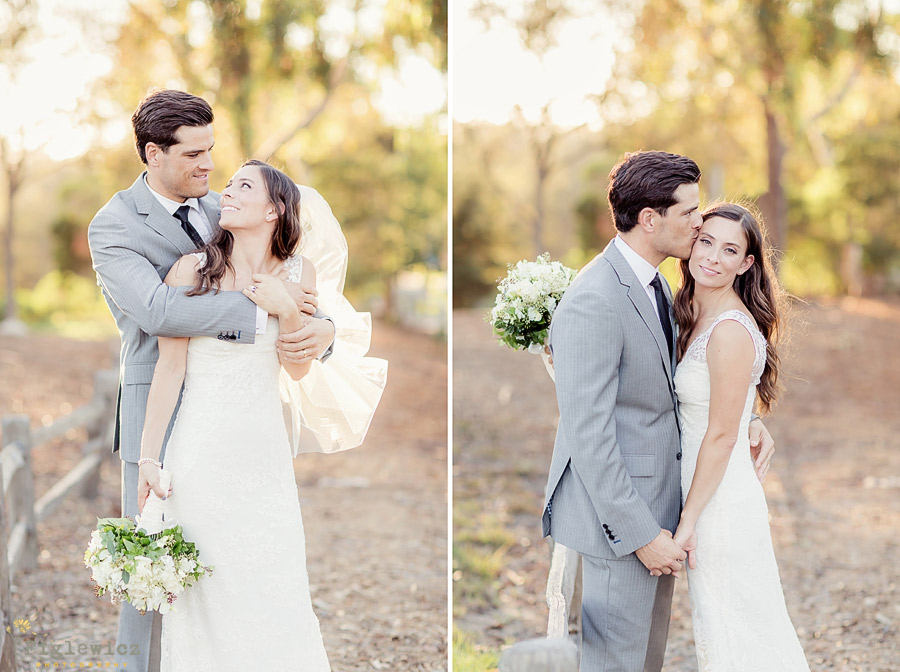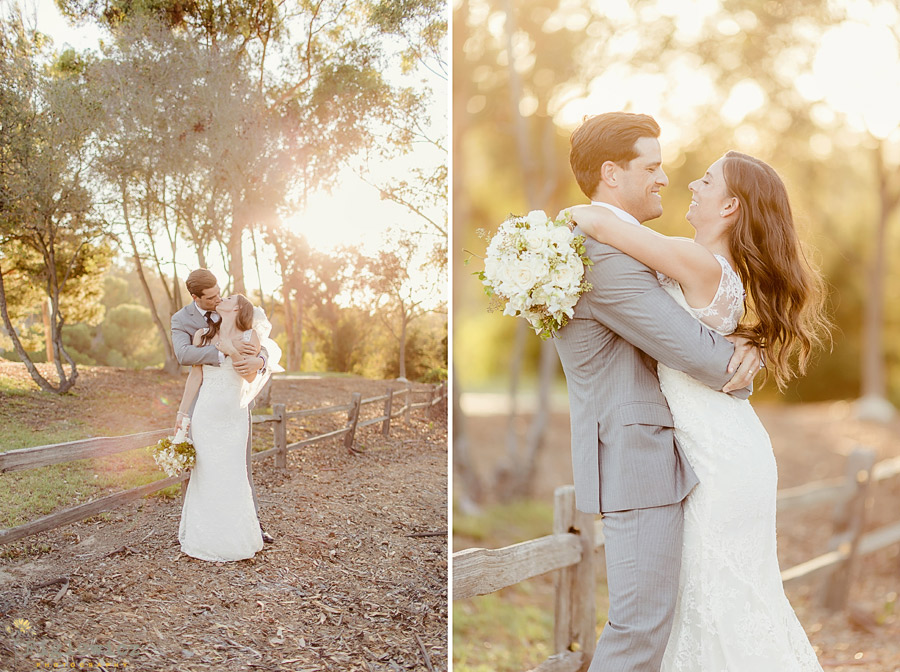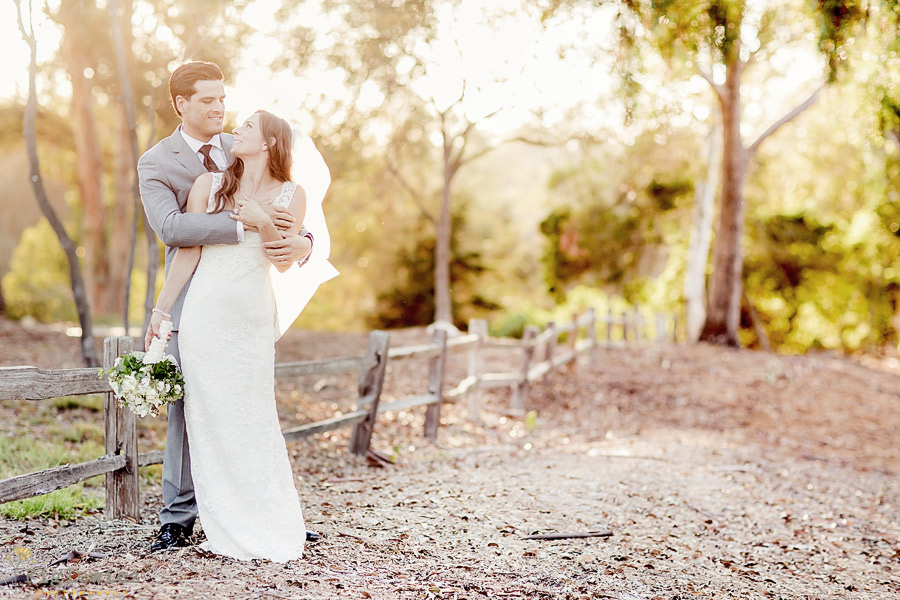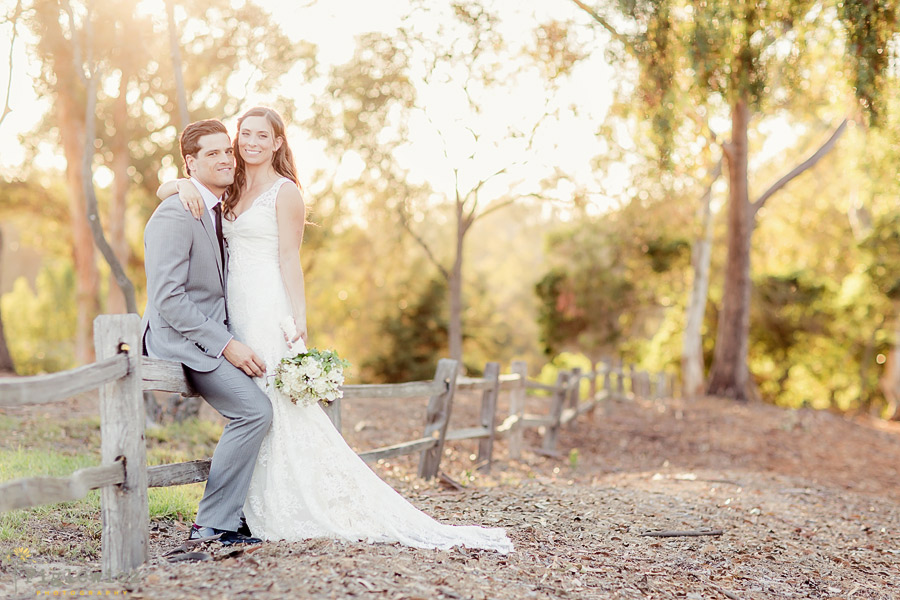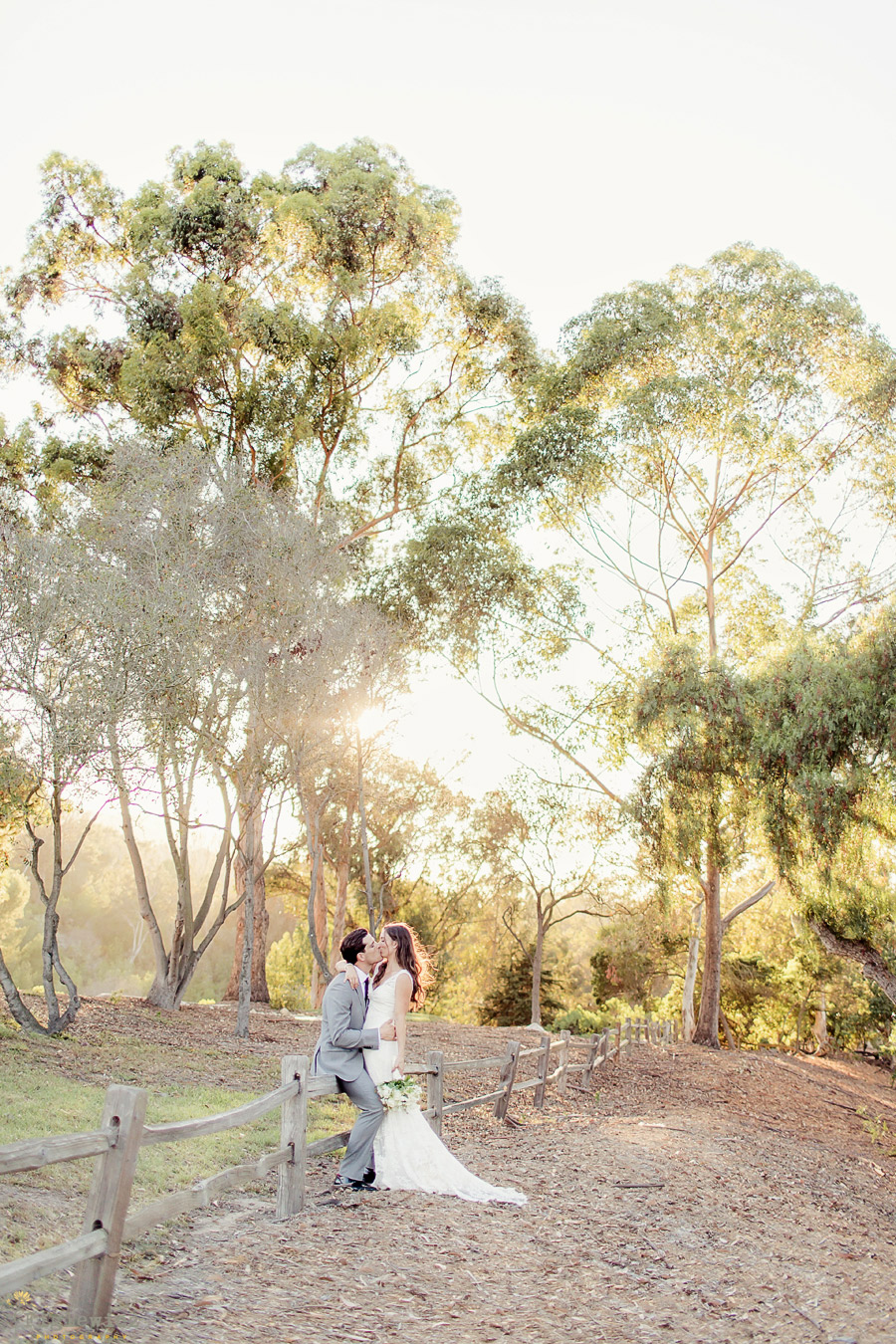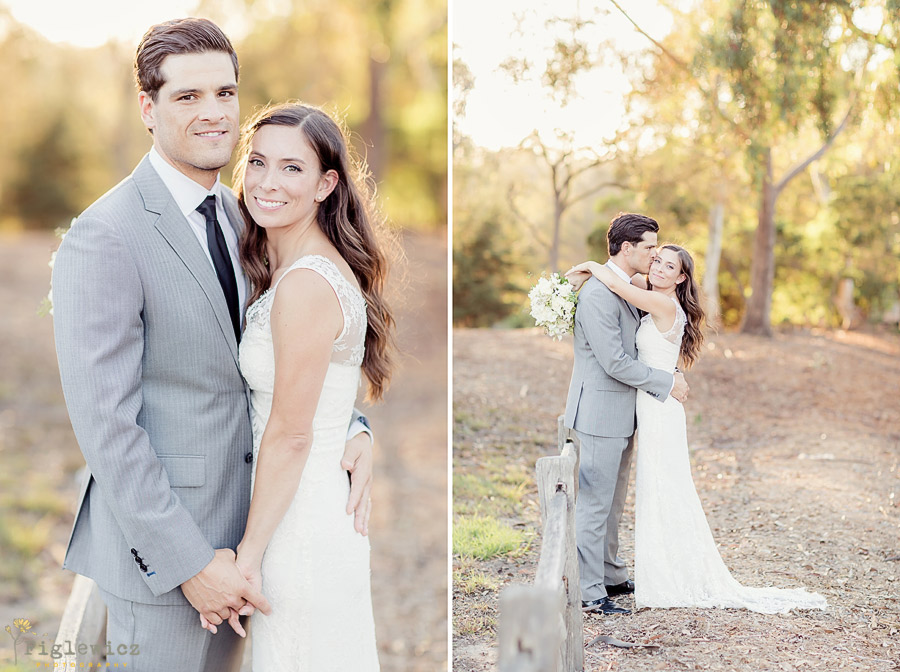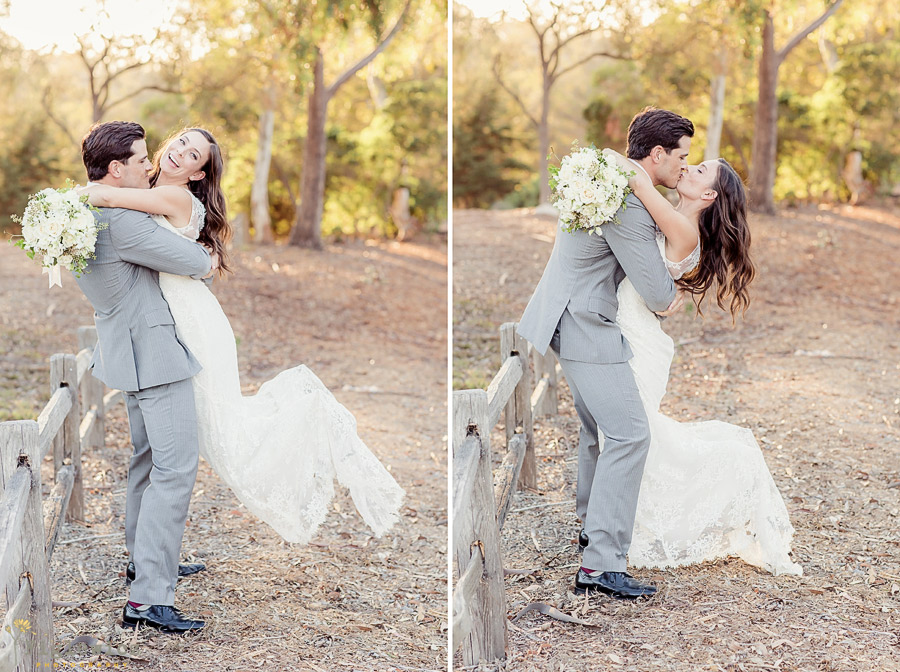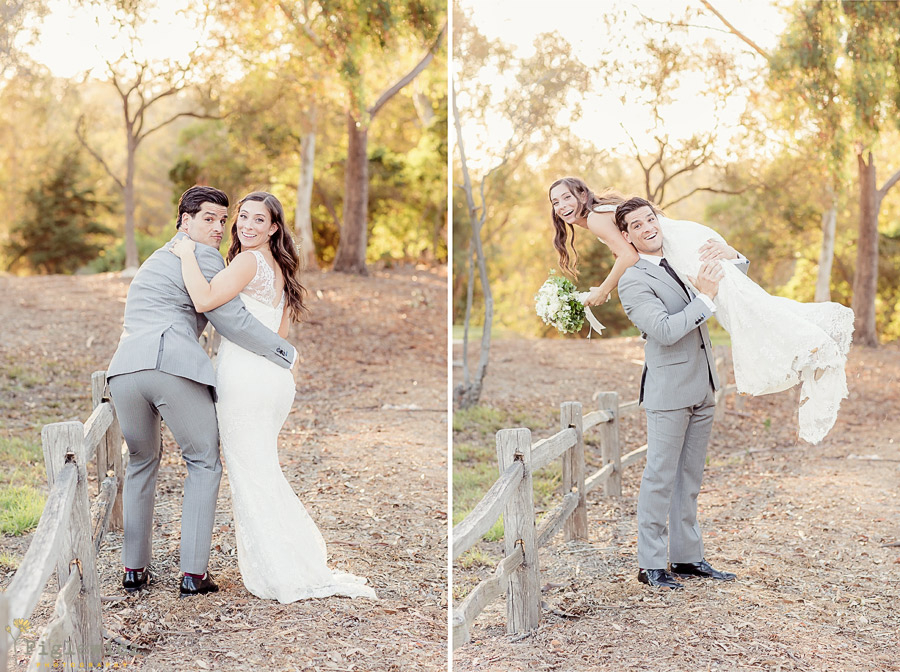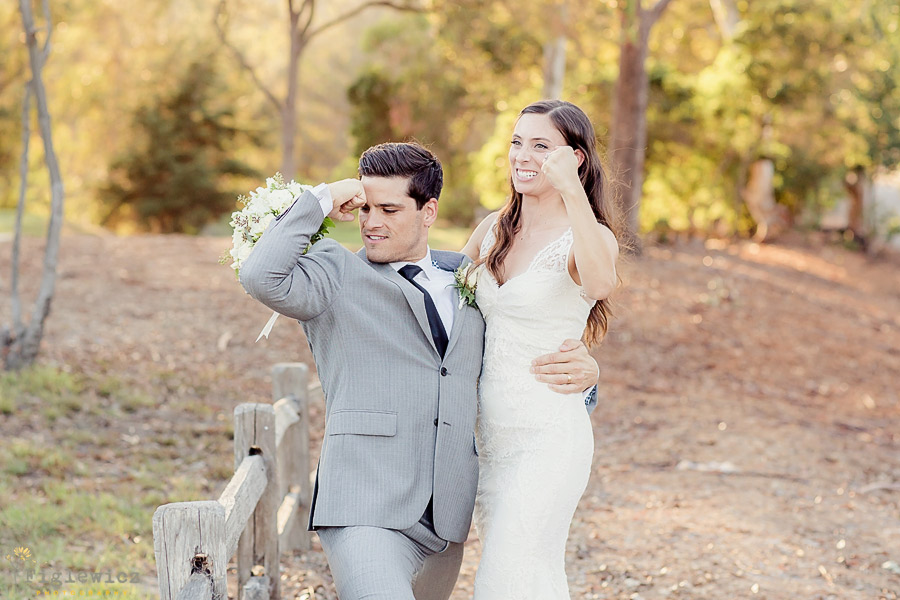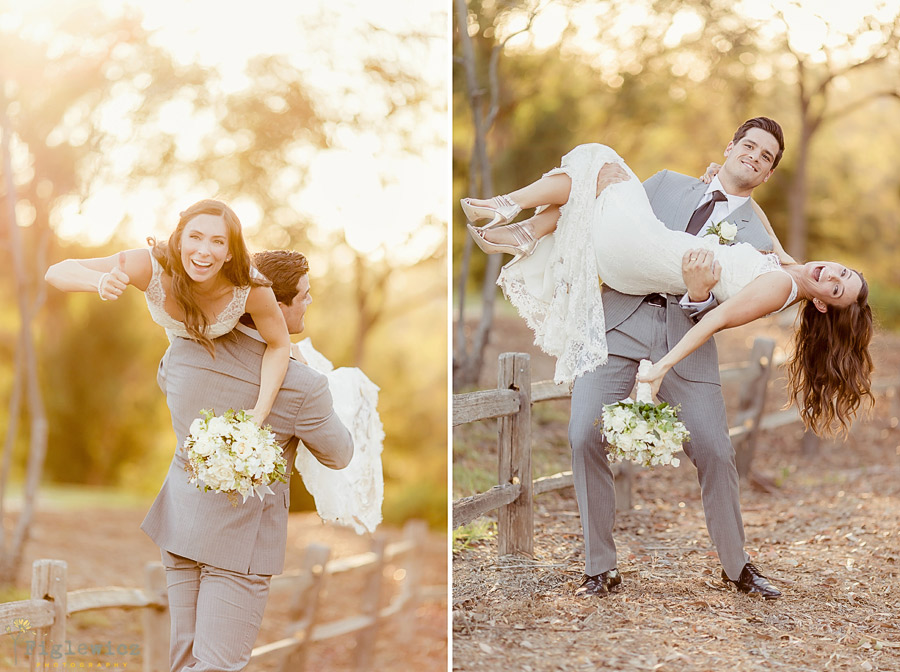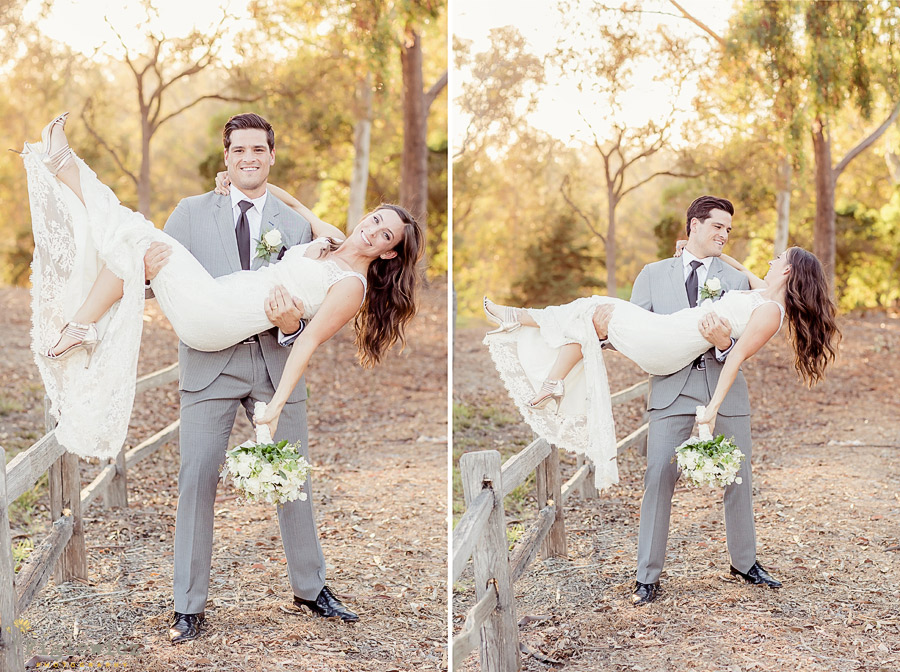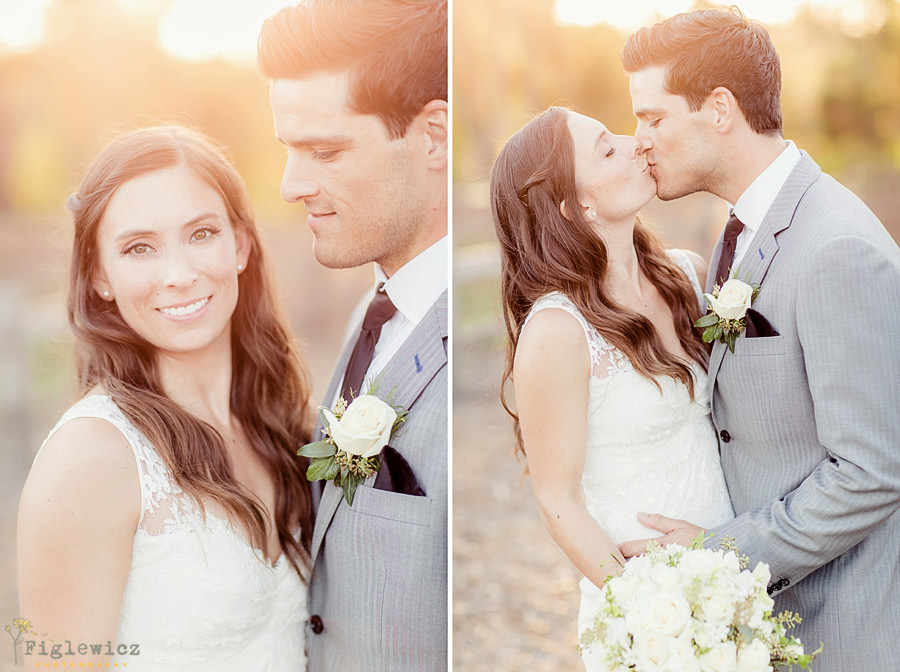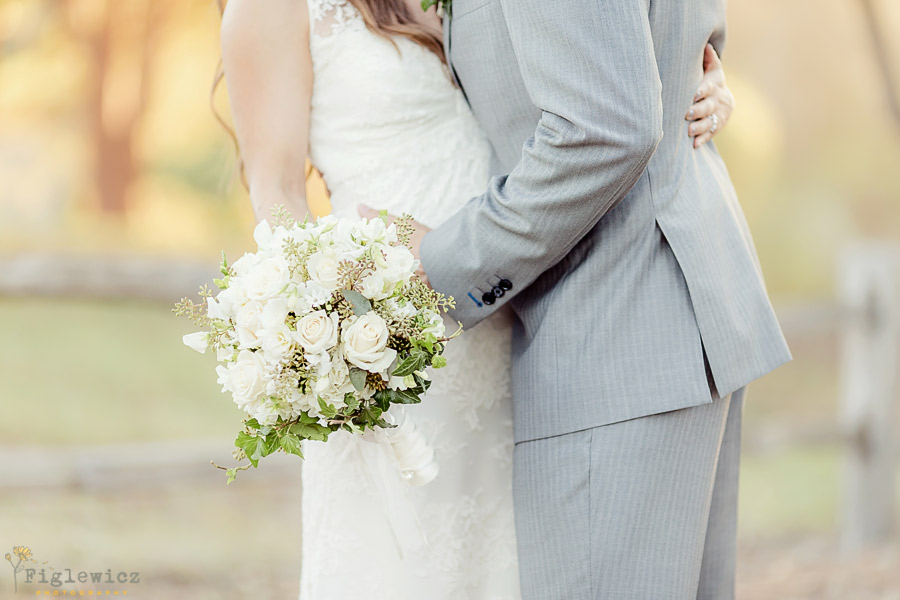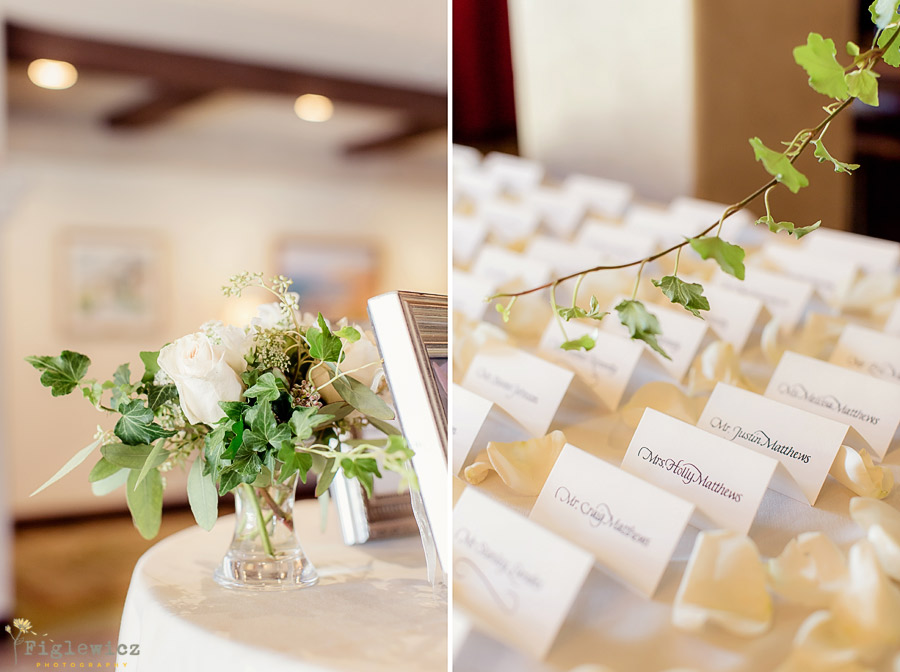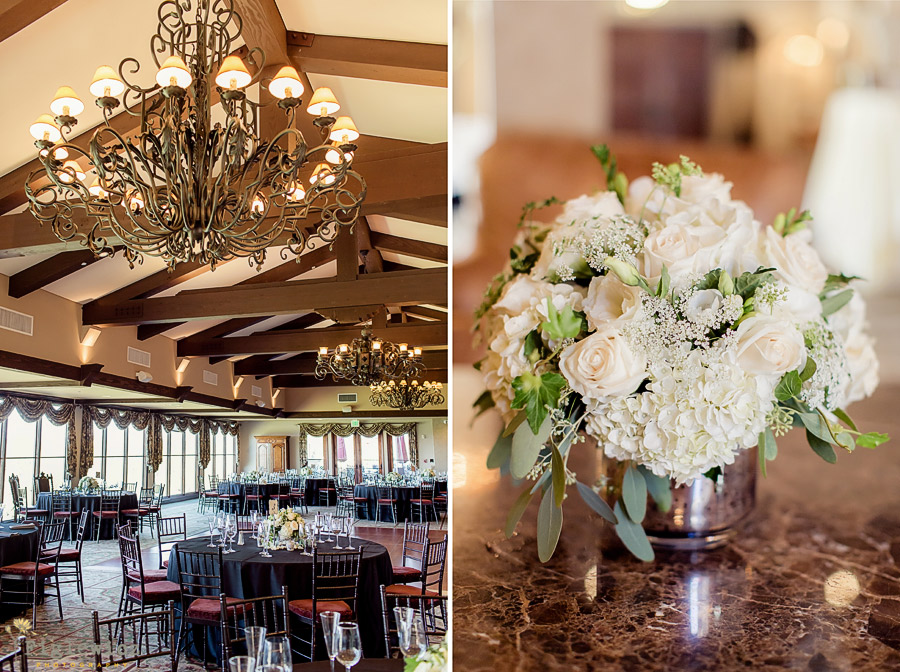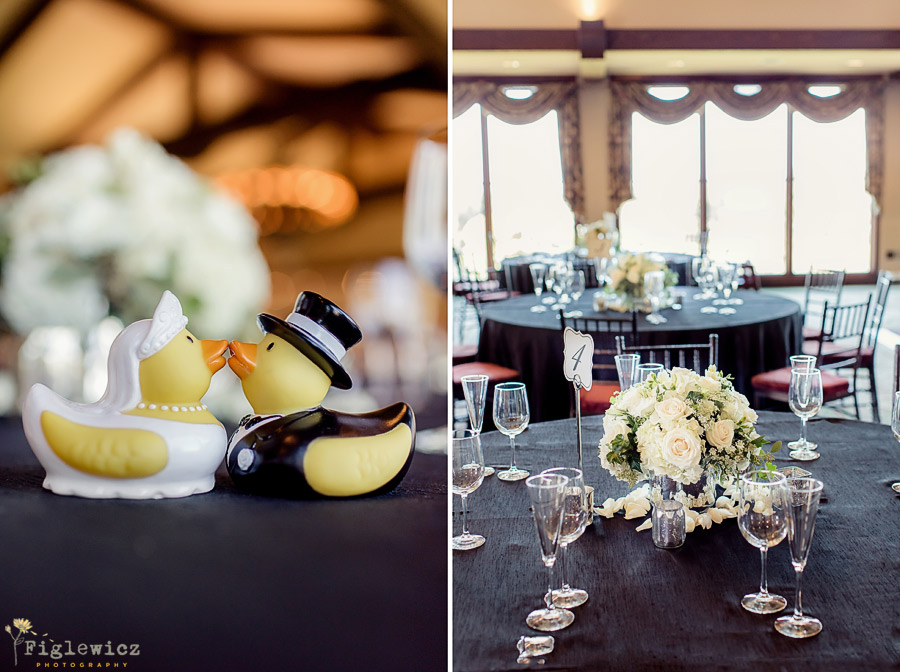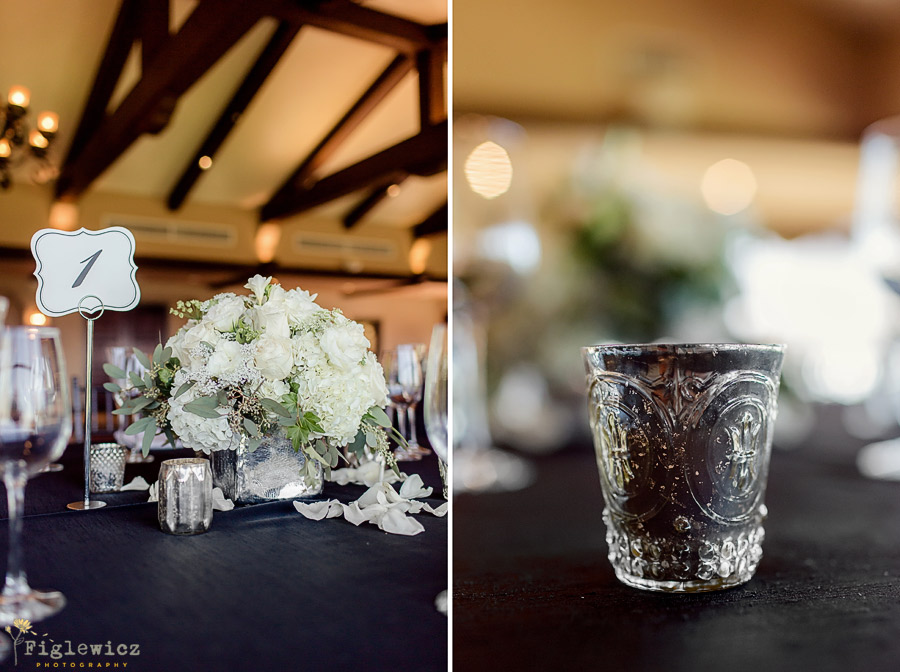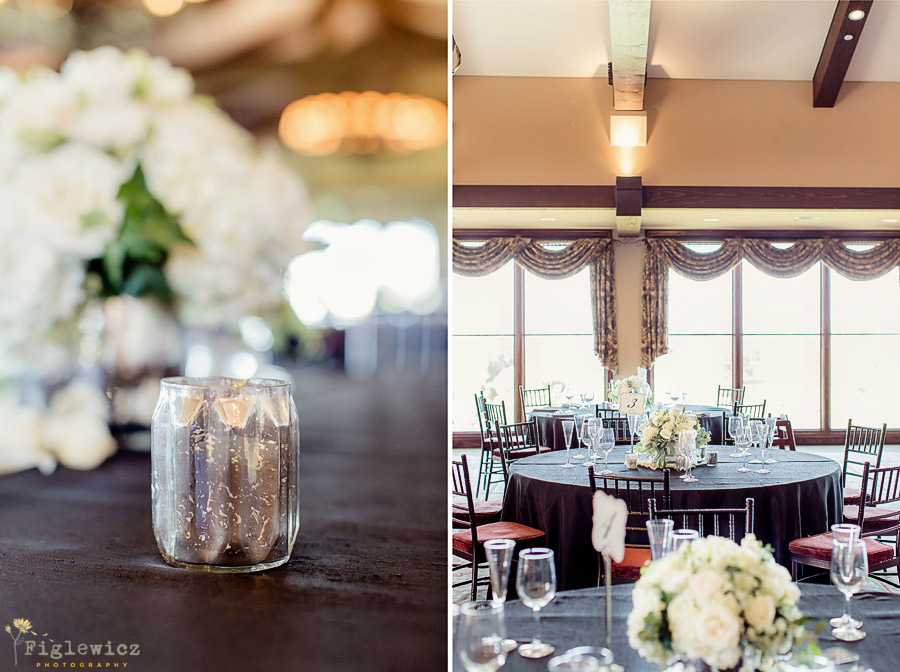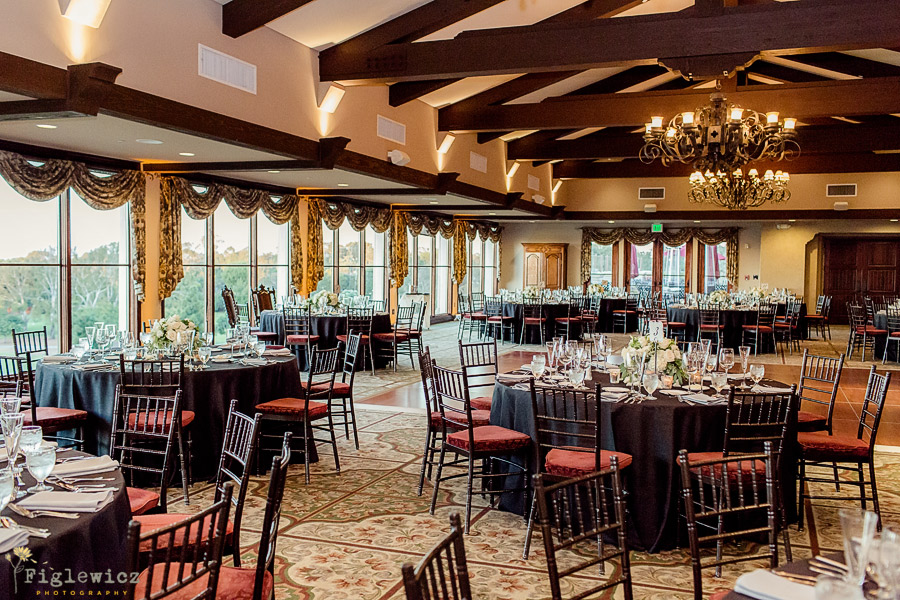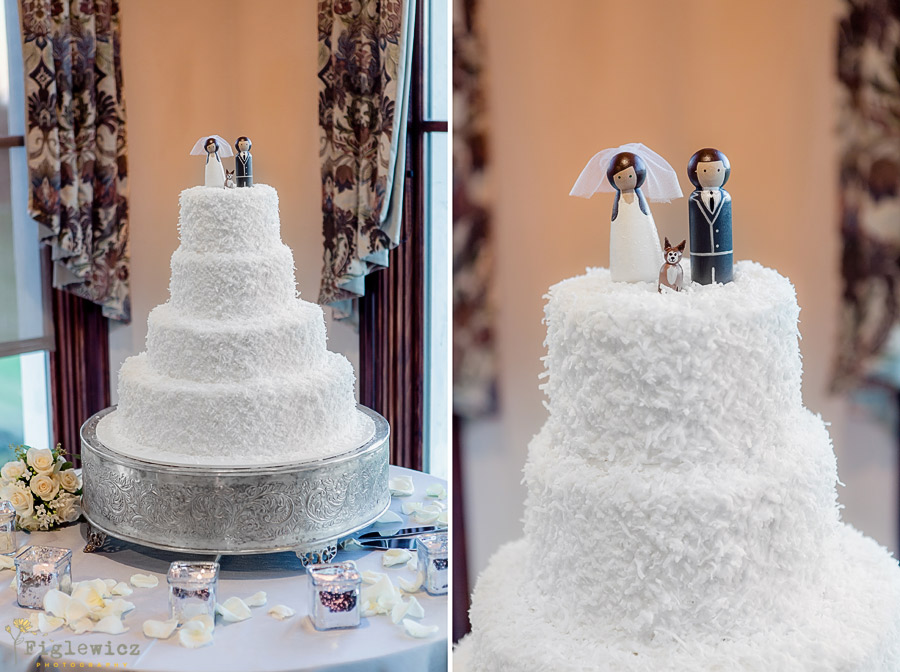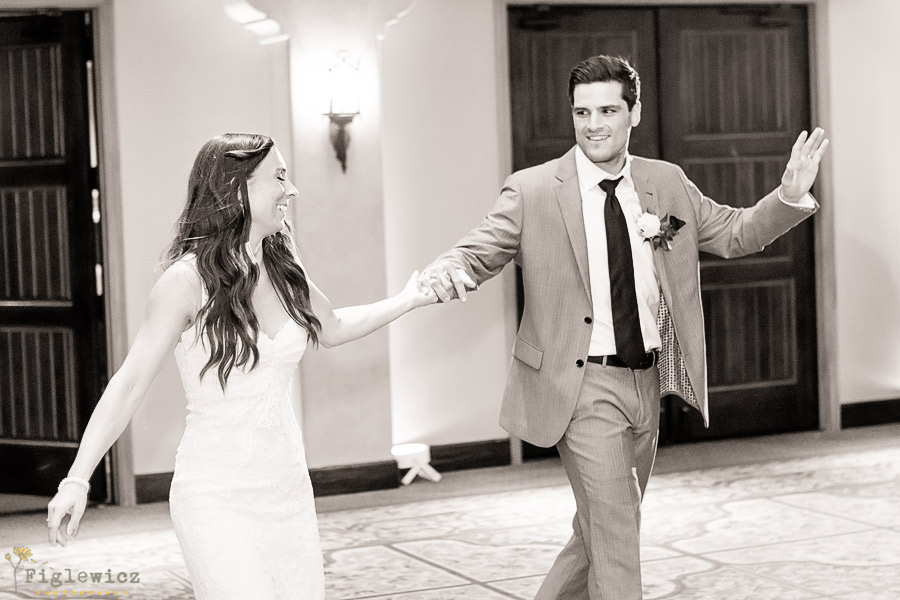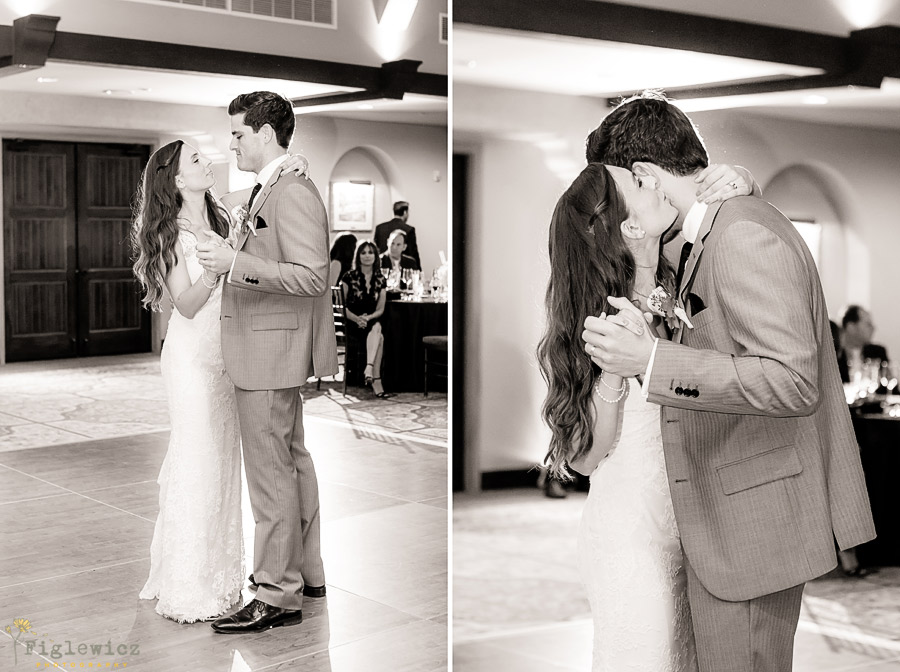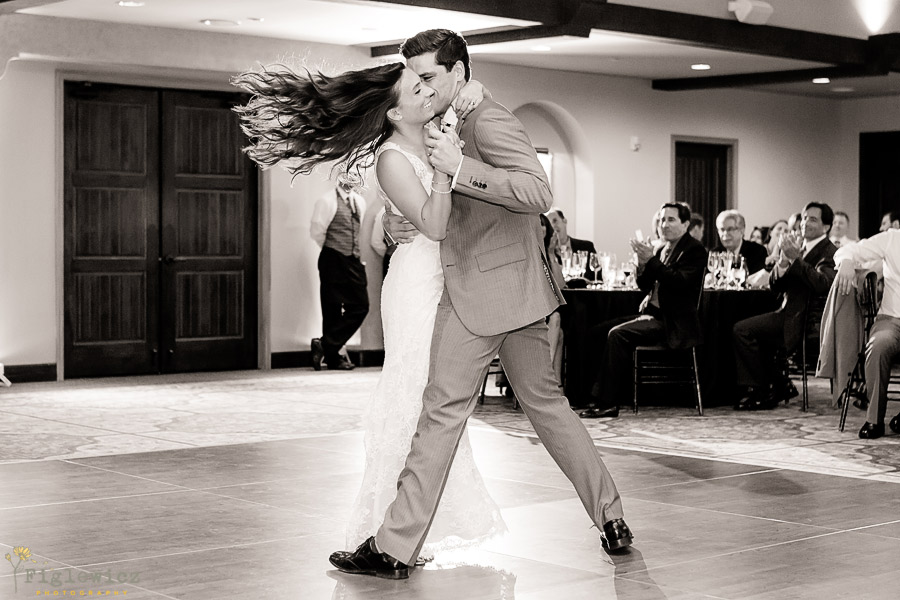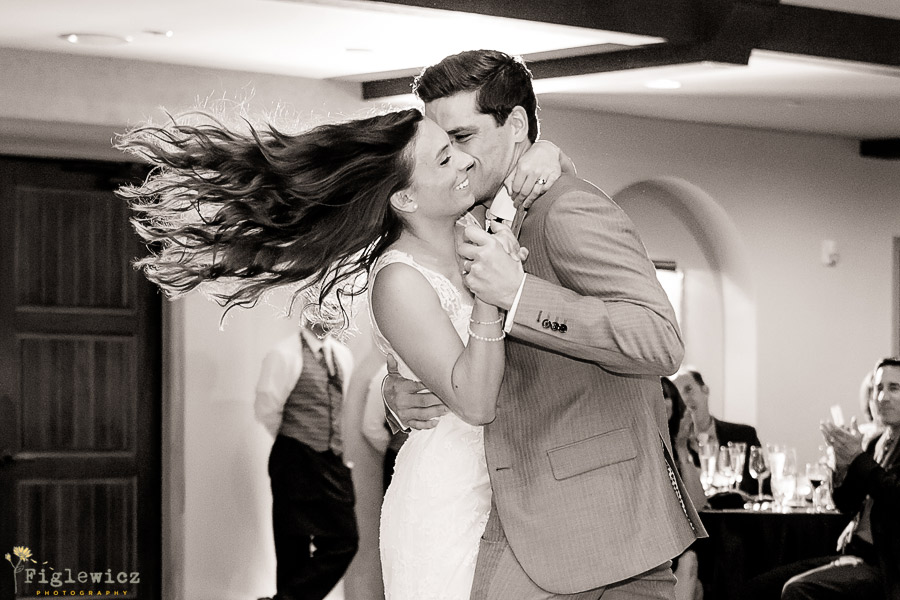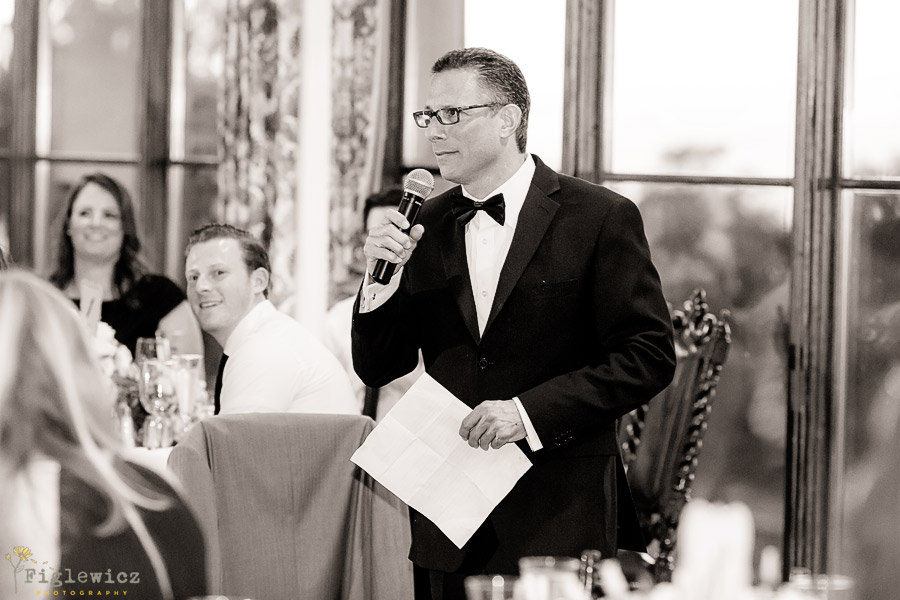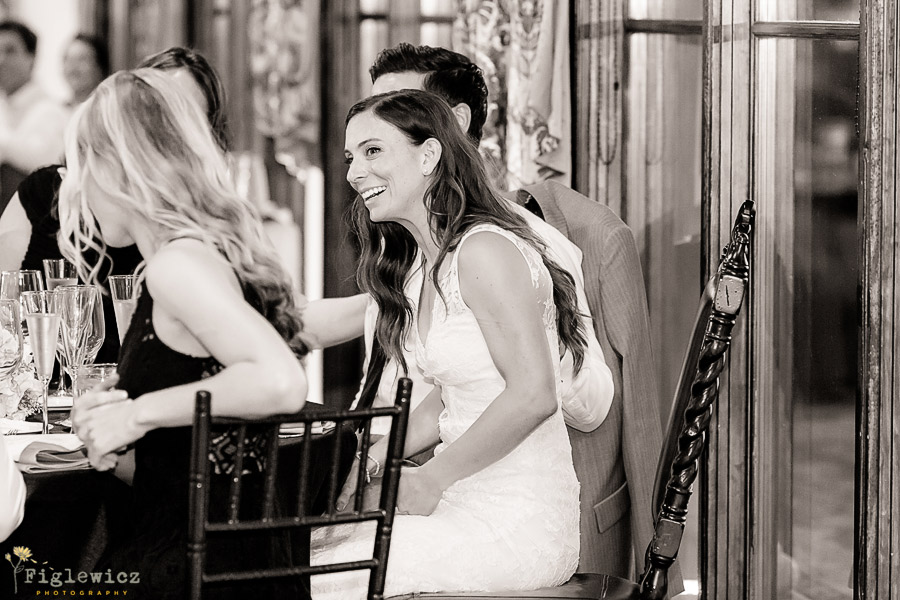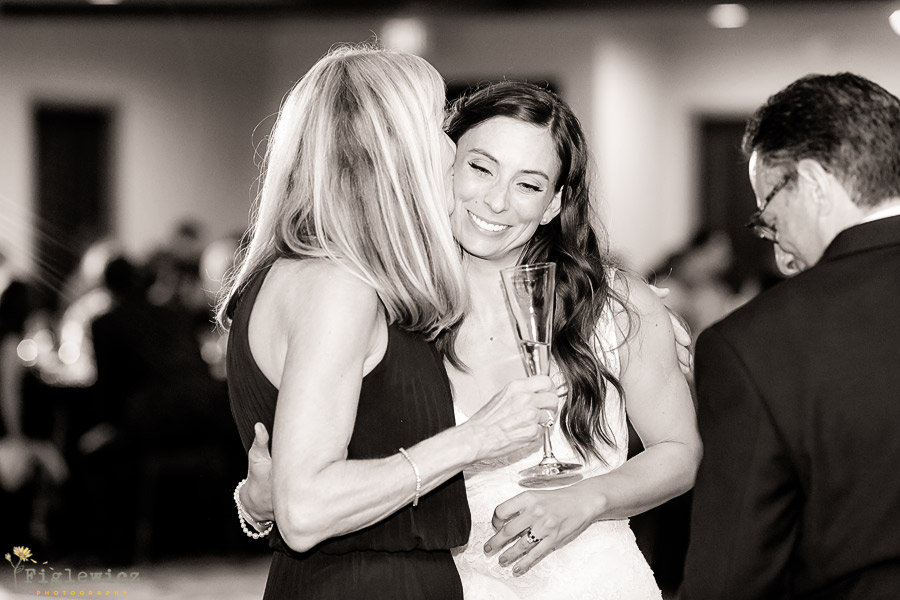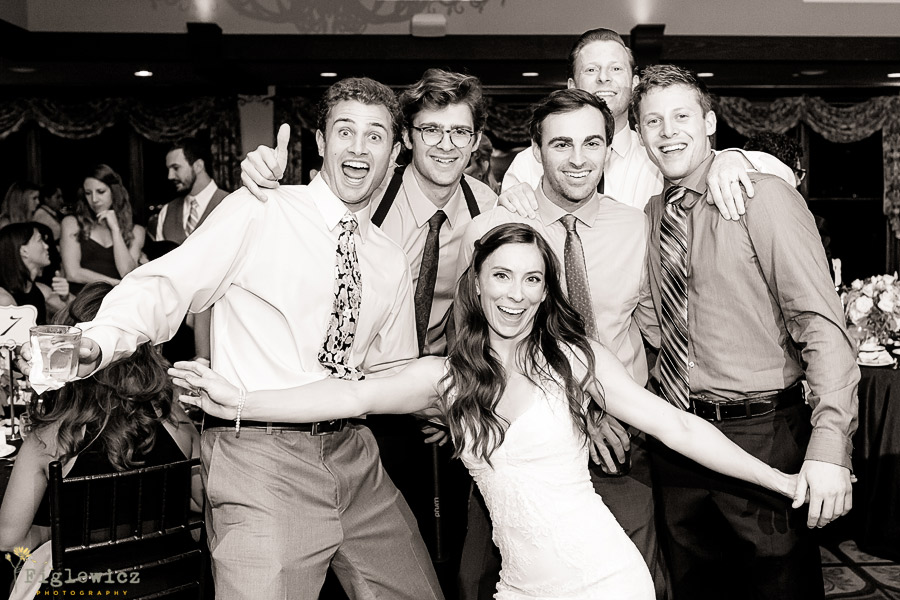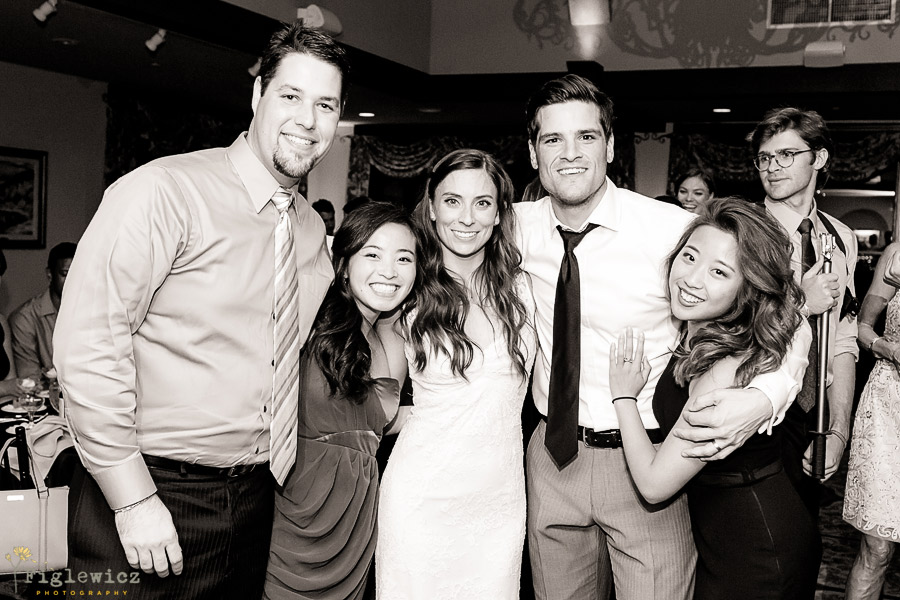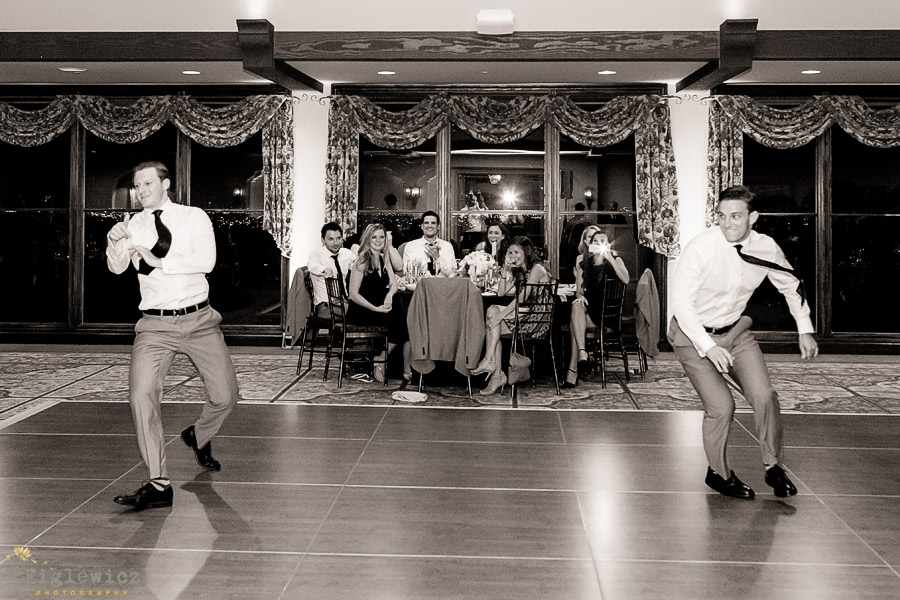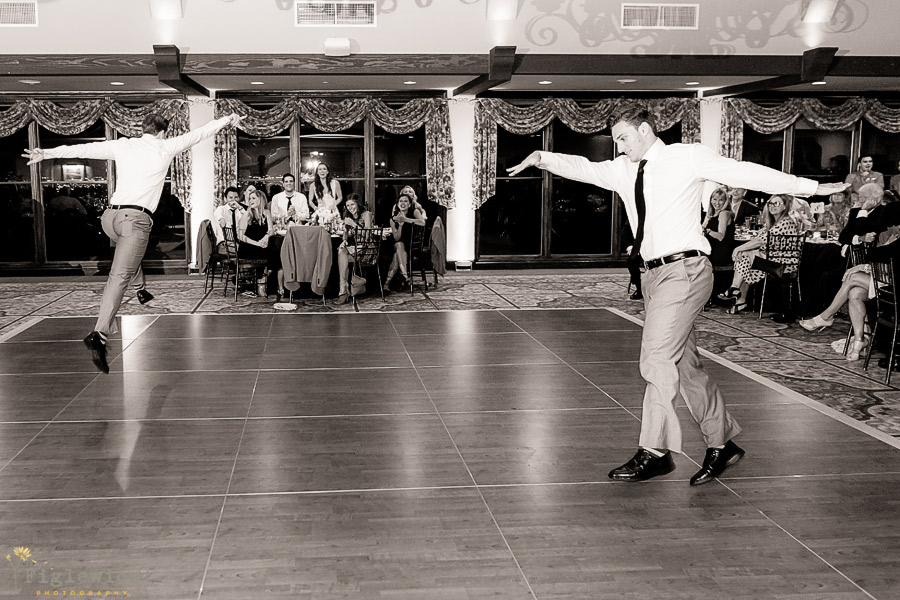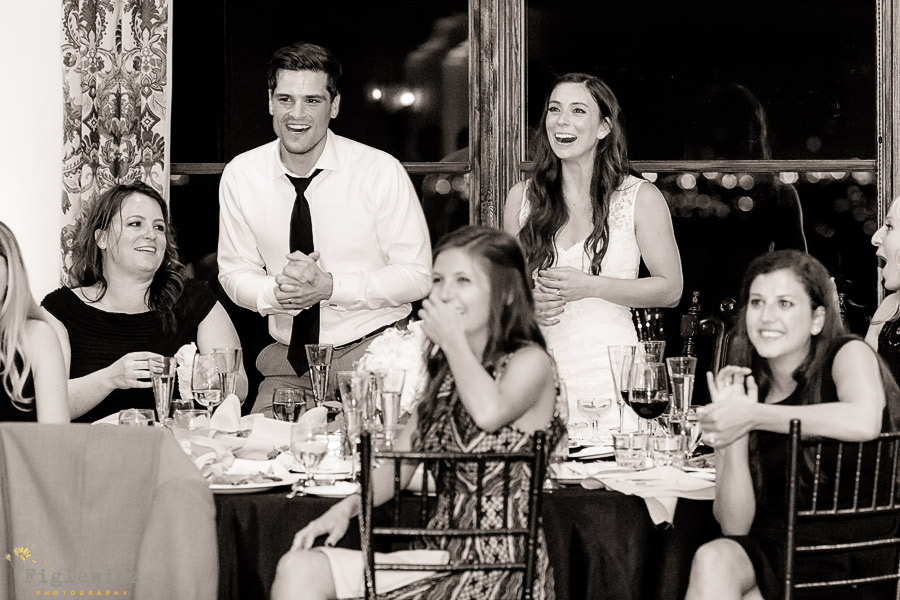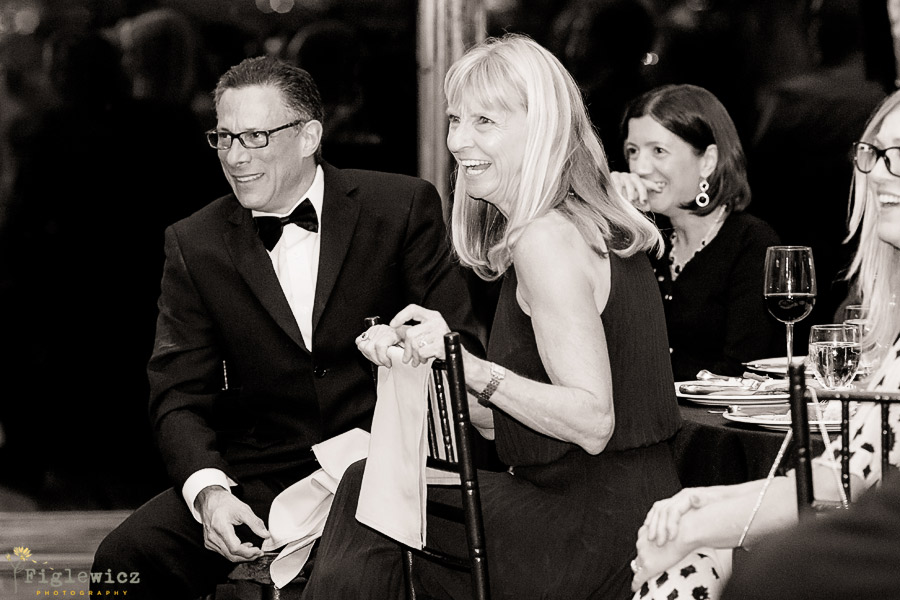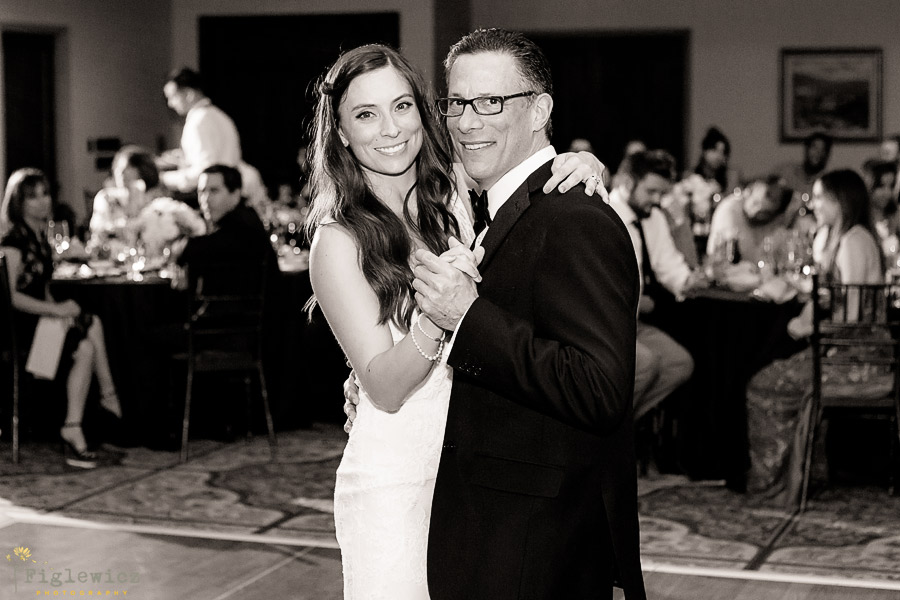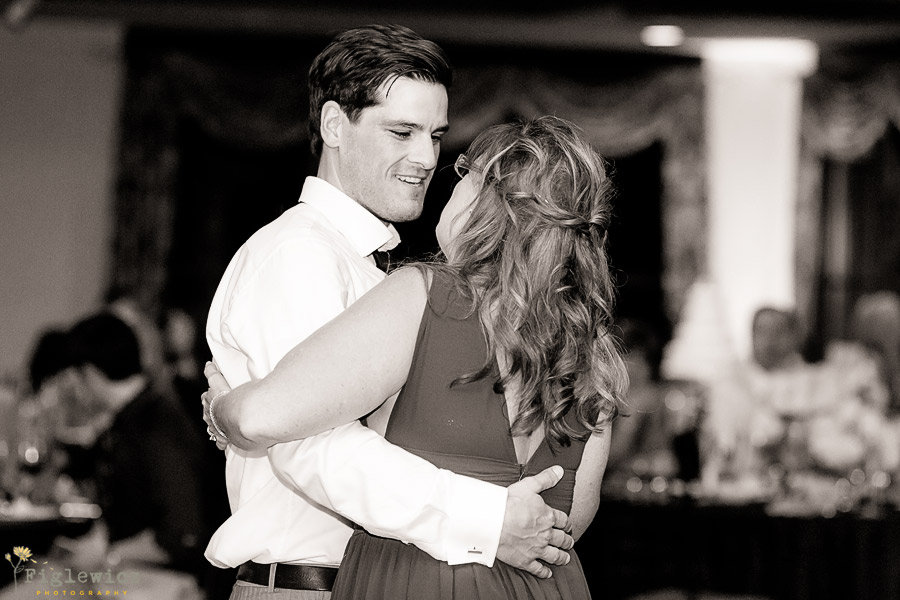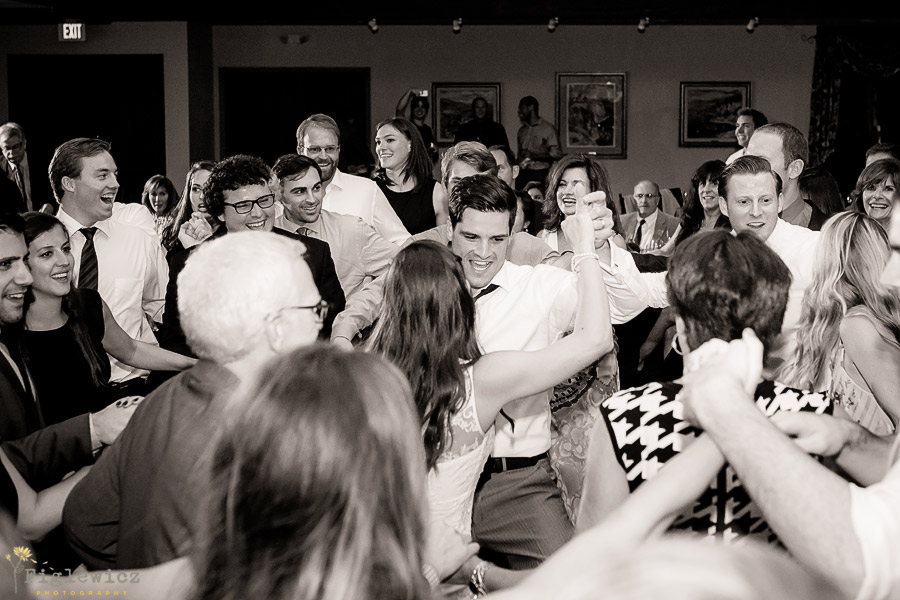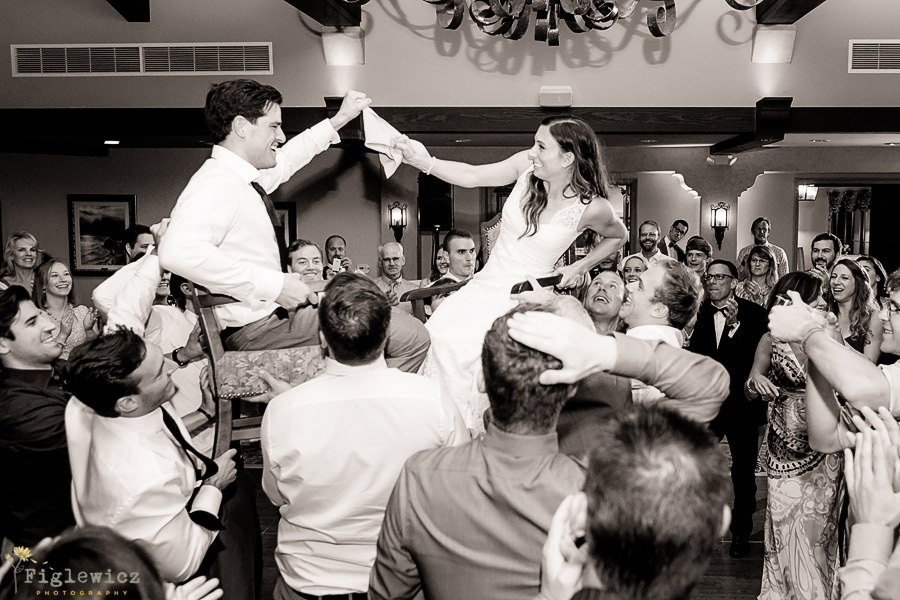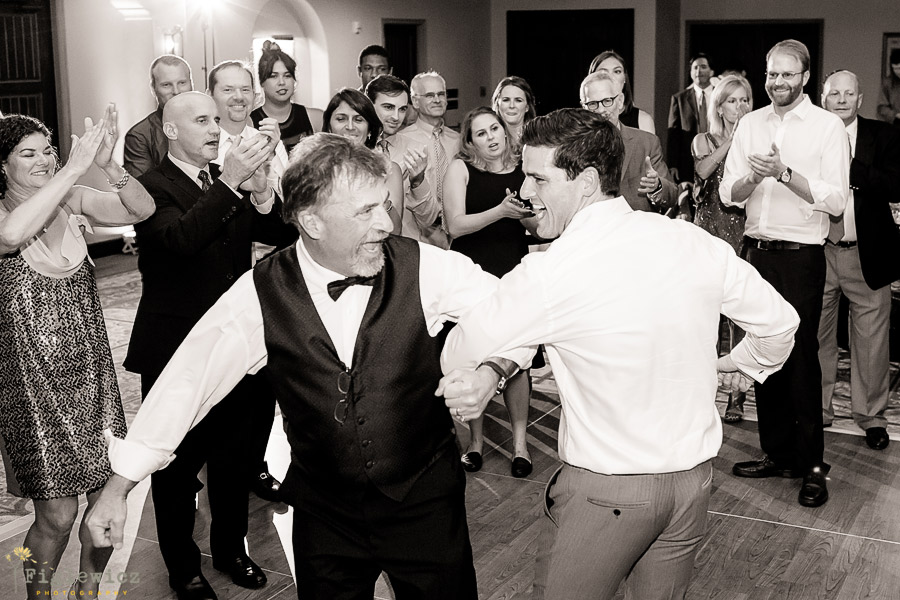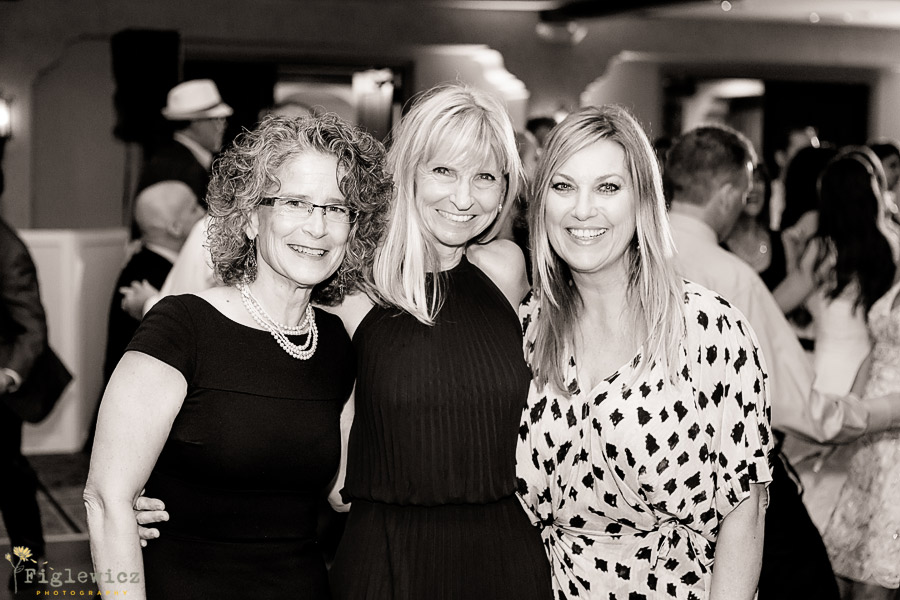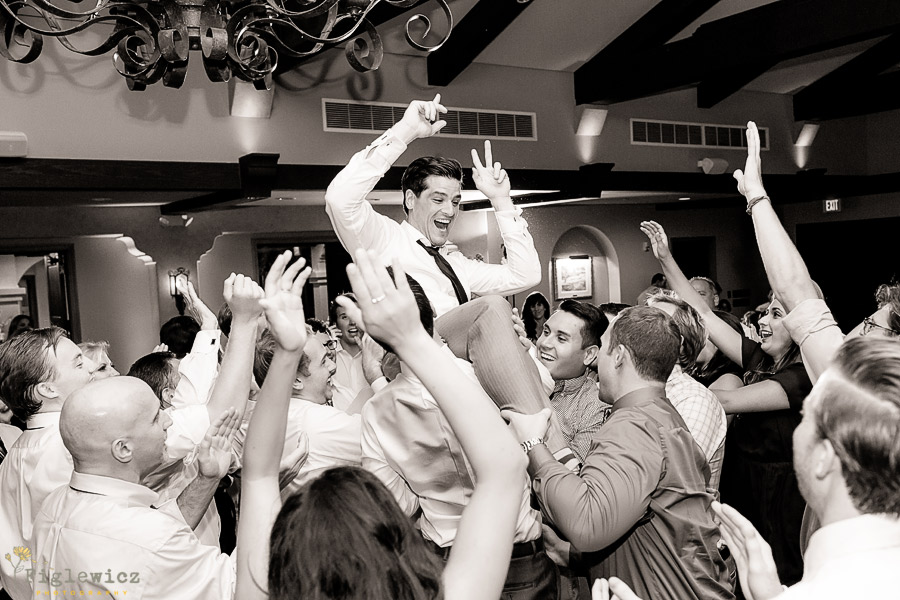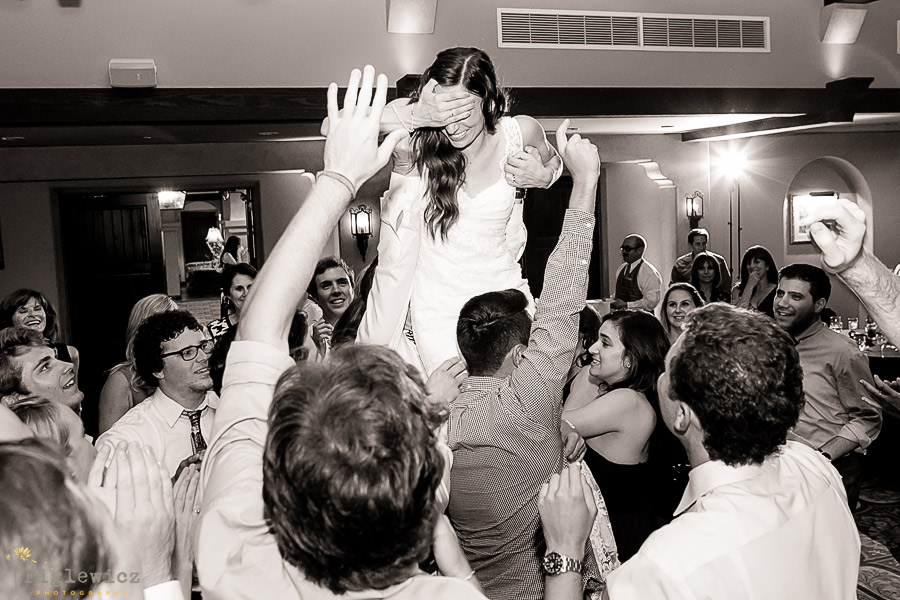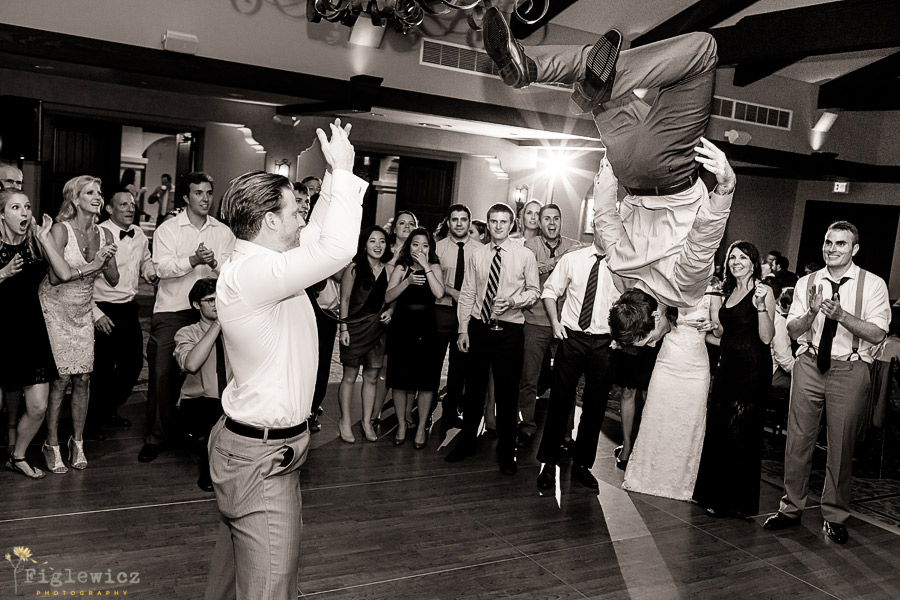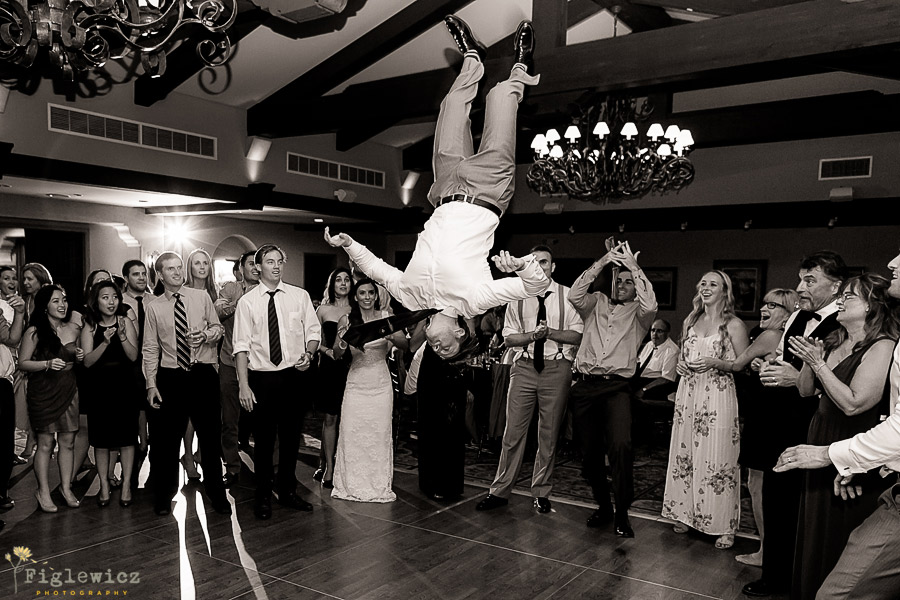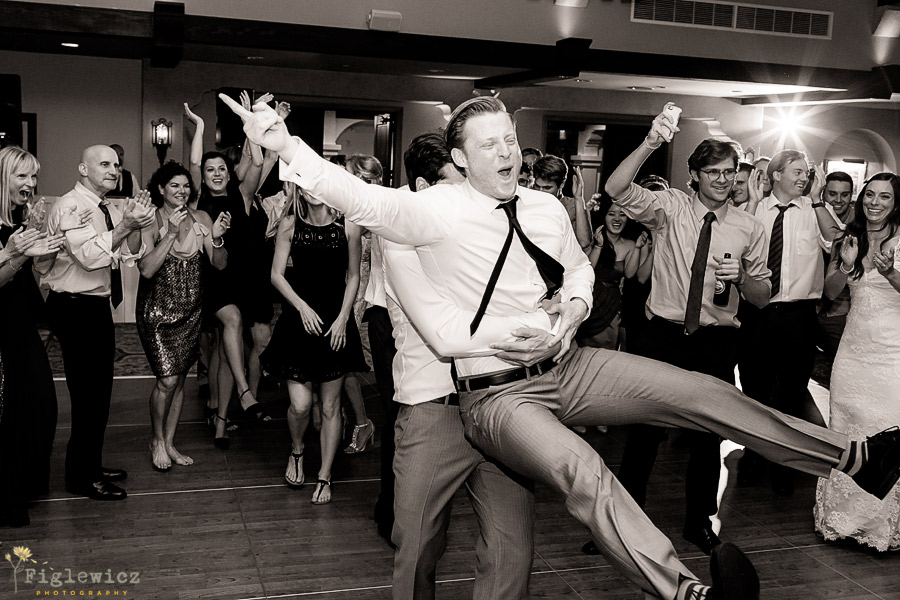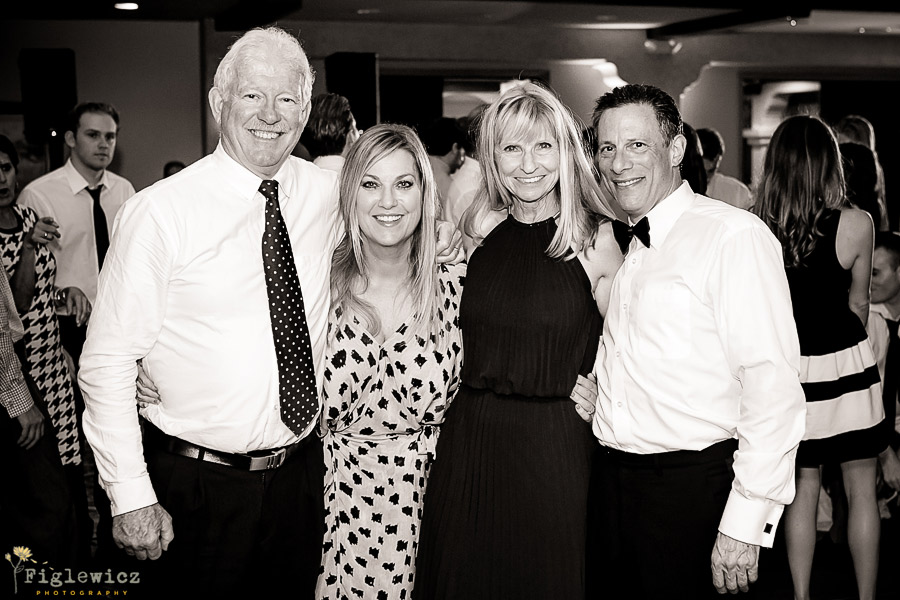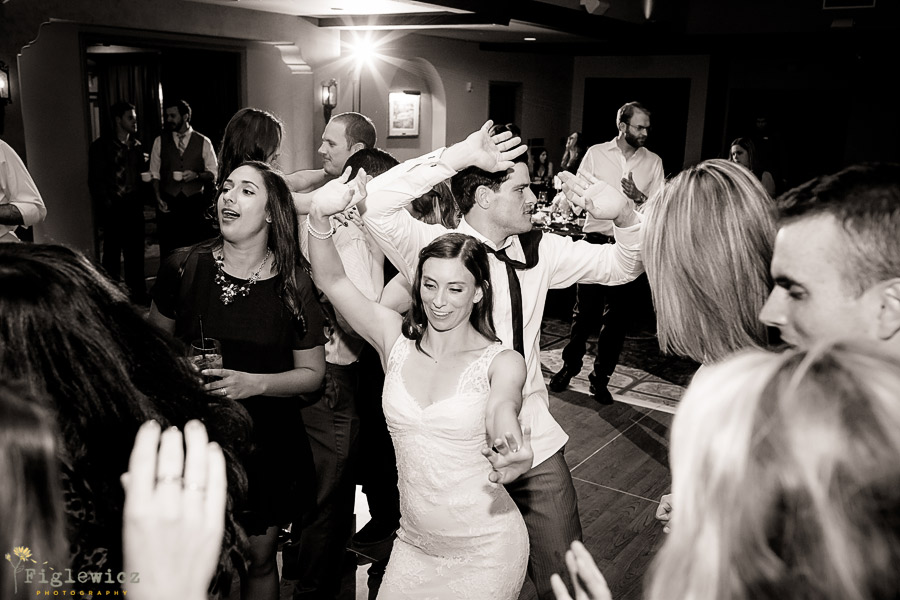 Wedding Photography : Figlewicz Photography
Ceremony Location : Palos Verdes Golf Club
Reception Location : Palos Verdes Golf Club
Event Coordinator : Kathy Recchia
Gown Boutique : Nicole Miller Bridal
Floral Design : Palos Verdes Florist
Officiant : Rabbi Ian Adler
Make-Up : Lush Sculpting Salon
Hair : Lush Sculpting Salon
Cake : Torrance Bakery
Band/DJ : DJ Todd