As you saw in part 1, Tracy and Dustin had the prettiest ceremony at Catalina View Gardens! My favorite part was when they locked their hearts together and let the keys go up in the sky with a huge white balloon. The rest of the night was just as beautiful! As expected, Chef Michael Shafer prepared the most amazing dinner! The sunset was gorgeous and everyone had a blast celebrating Tracy and Dustin!
From Tracy:
"10-4-14 was a *dream* day – it was bursting with love, hugs, giggles, kisses and unforgettable moments! I'm convinced time goes by faster on your wedding day, but I will always remember every hour, minute, second of that day for the rest of my life.
To see the details that we spent so much time on, I'm talking – each letter of "FOREVER", every hand-painted plate sign, the handmade recessional flags, the fences that my now father-in-law built, among other things – come together in a place other than our small apartment was really exciting to see. It would've been easy to pay someone to create all those little details, but all of the sweat, hand cramps, endless paint pen purchases, and trips to Home Depot, were entirely worth it and I wouldn't change it for the world. But the BEST, most spectacular part of our wedding day was taking our vows and joining our lives and families together, in the company of our closest friends and relatives.
There are a few moments that certainly stand out – both of us getting choked up while reading our personal vows, seeing Dustin for the first time at the end of aisle, locking our love locks and sending the keys into the sky, walking around the property to look at all the details while everyone was eating dinner, waving to my mom who cried as she watched me dance with my dad, and holding each other in the middle of the family/friends dance circle during the last song.
It was the best first day of the rest of our big adventure together."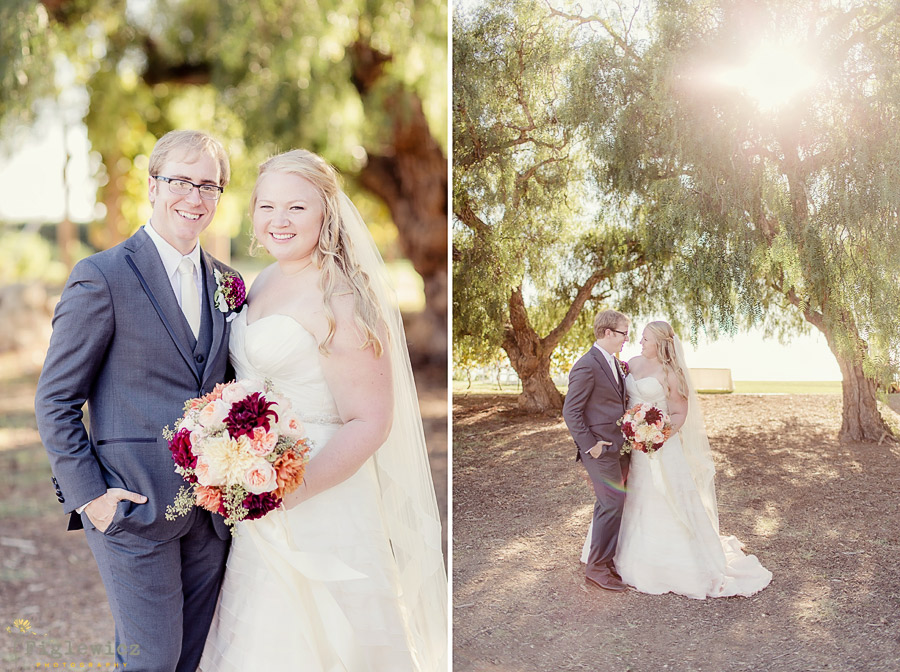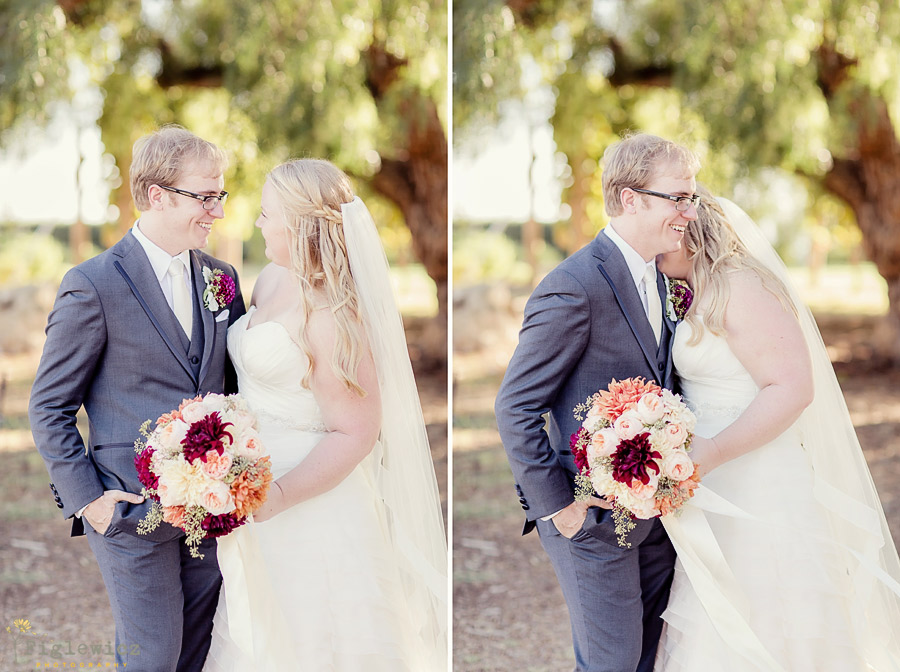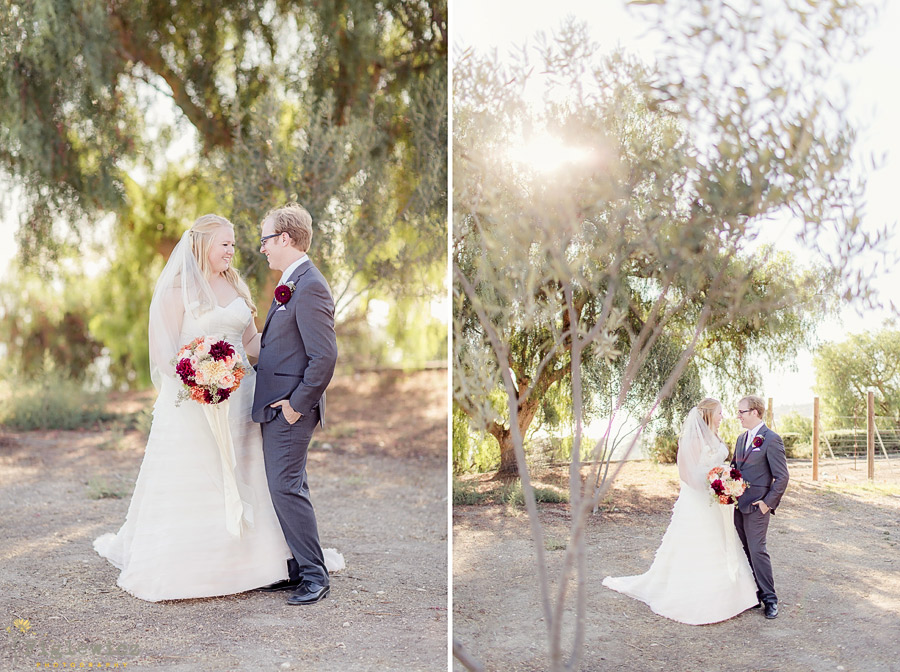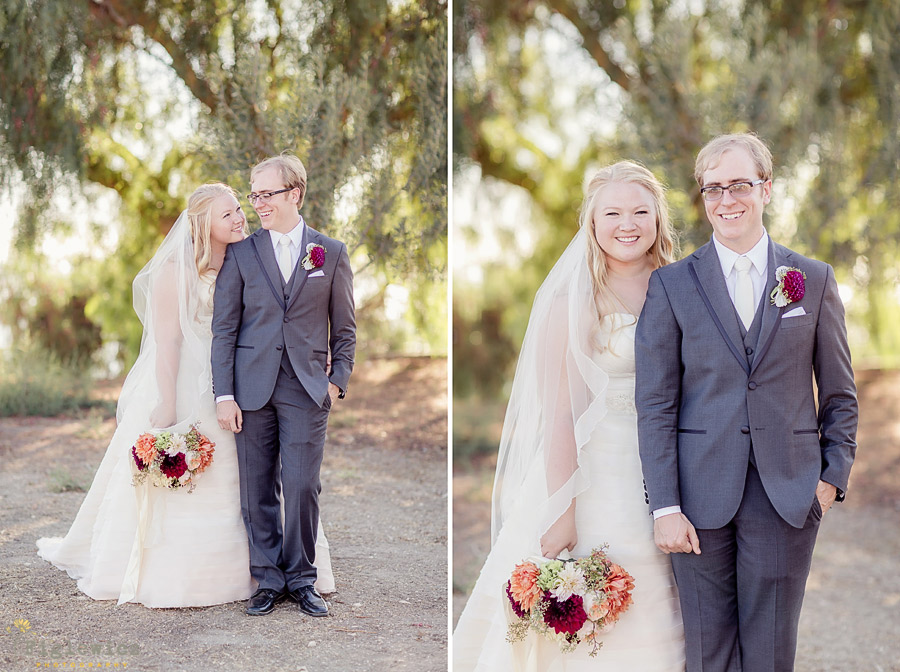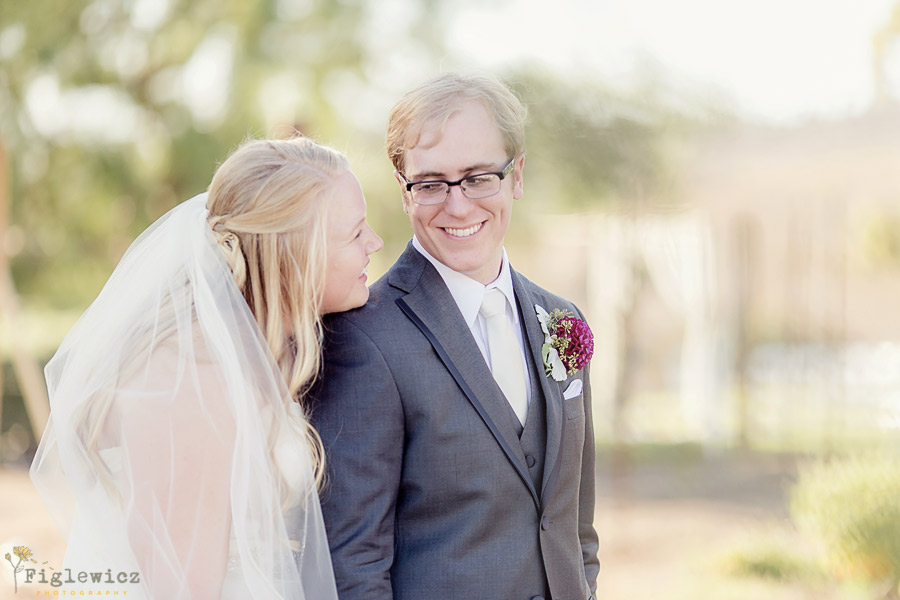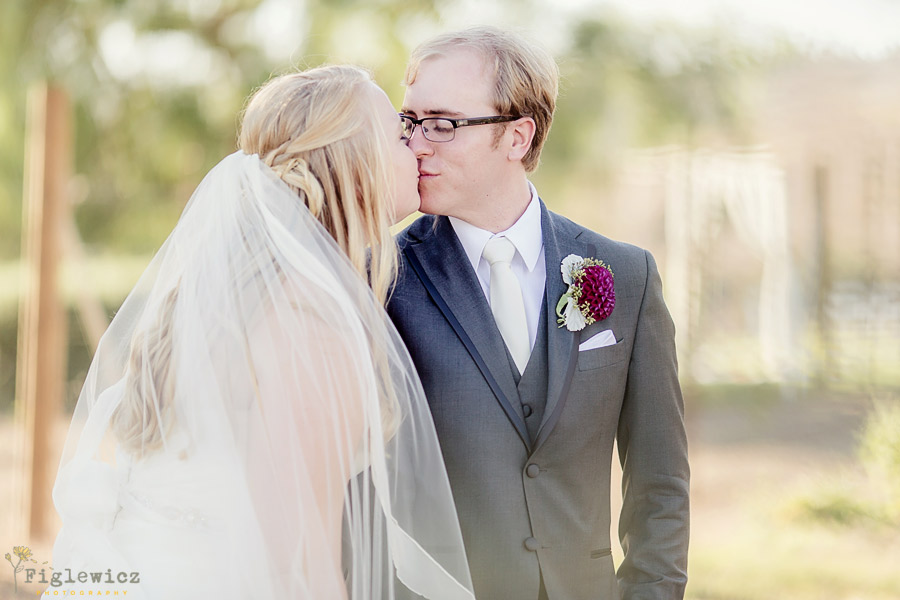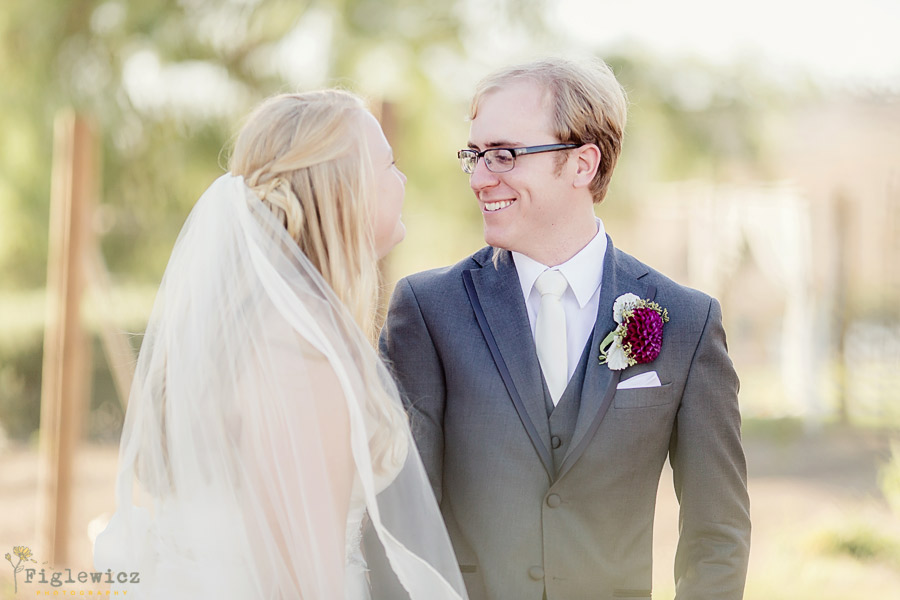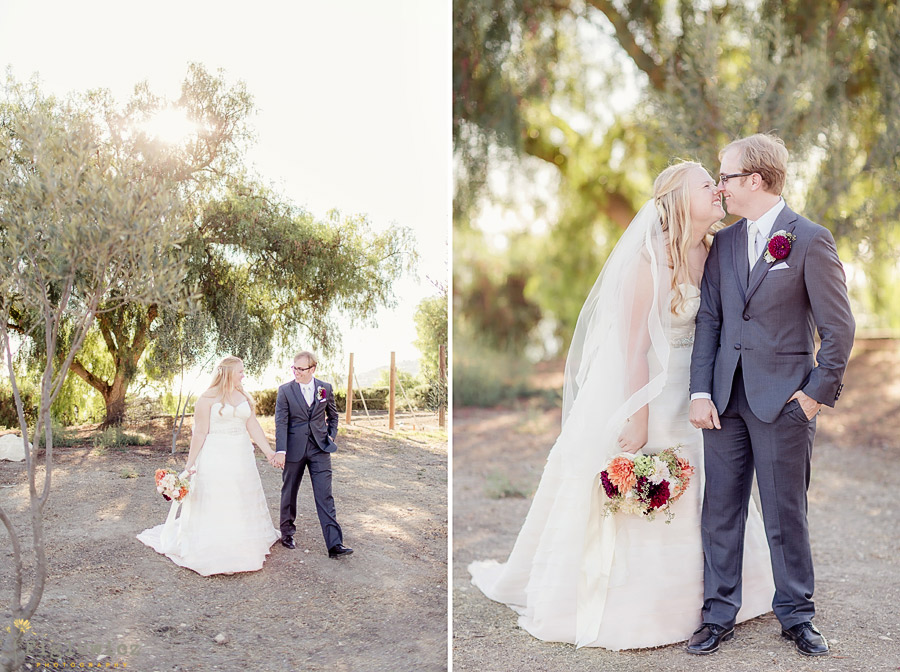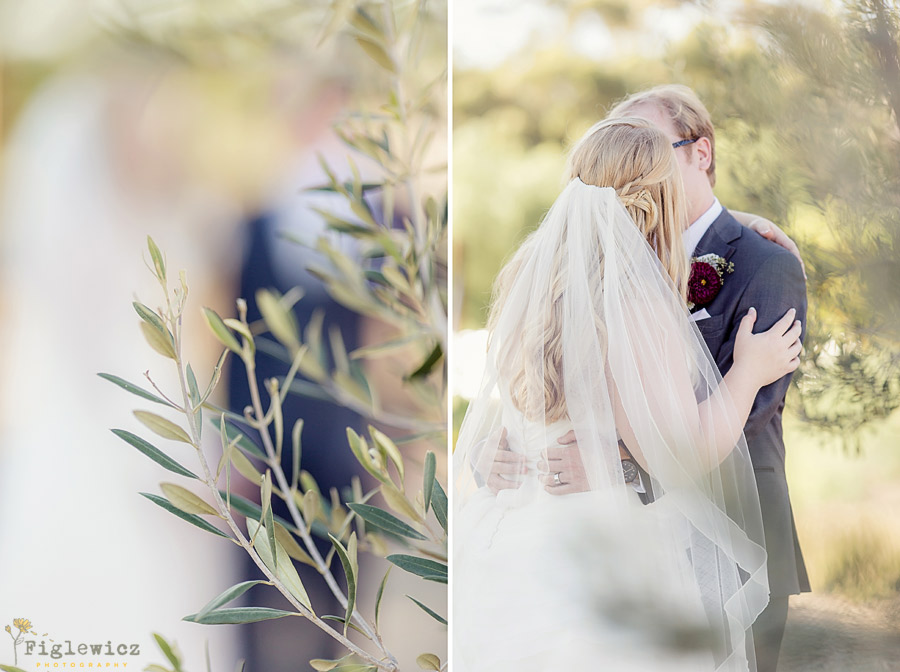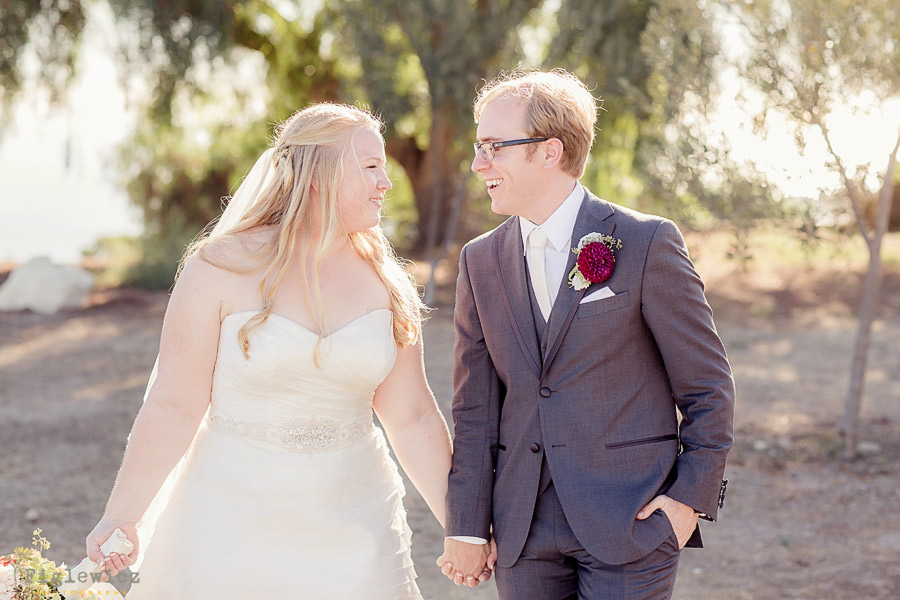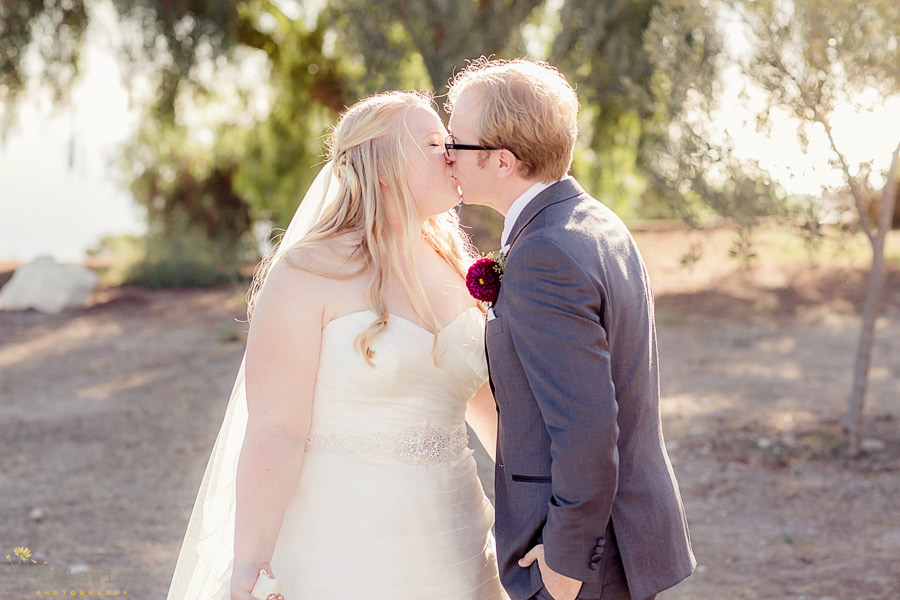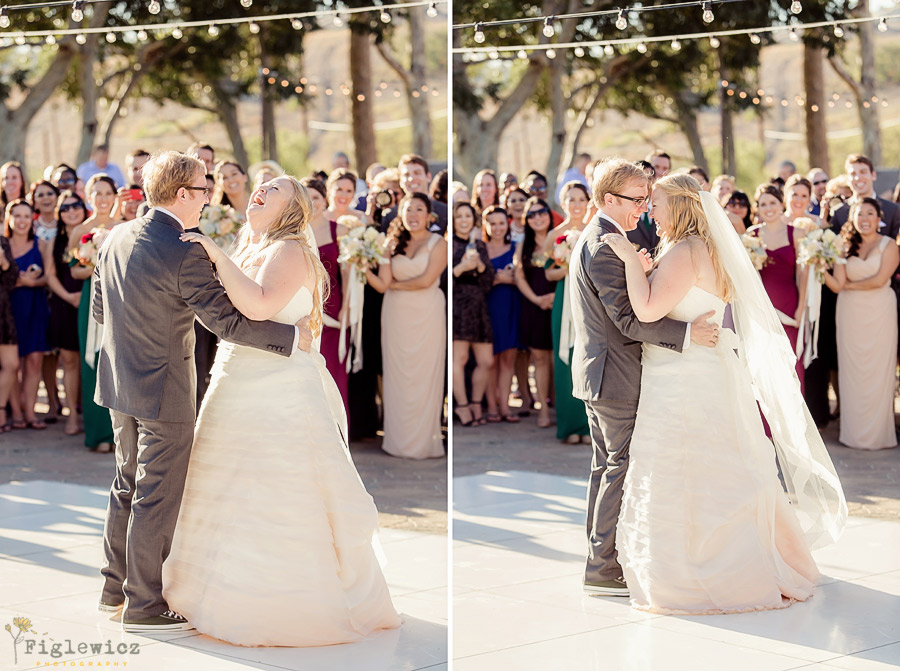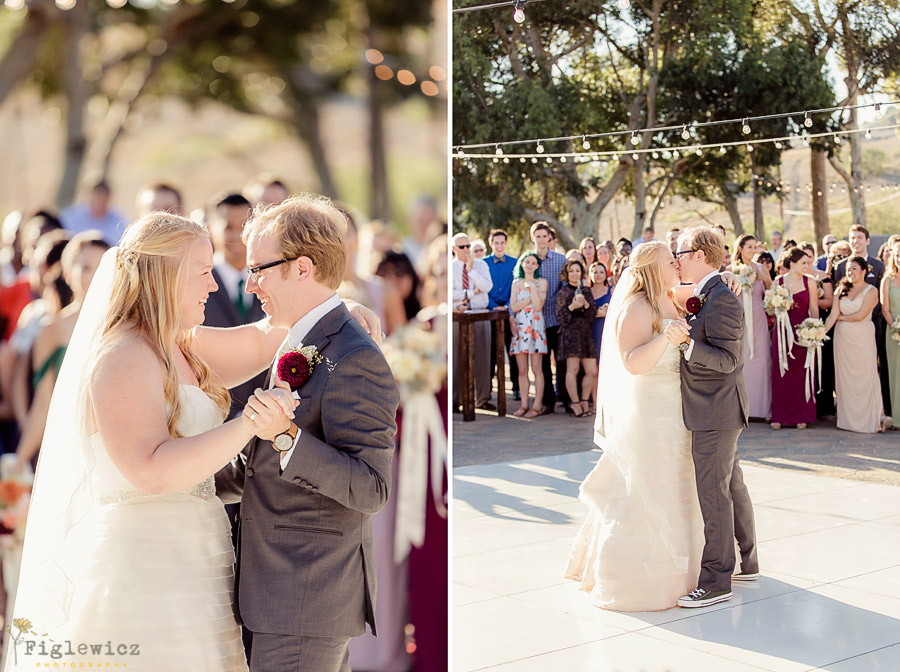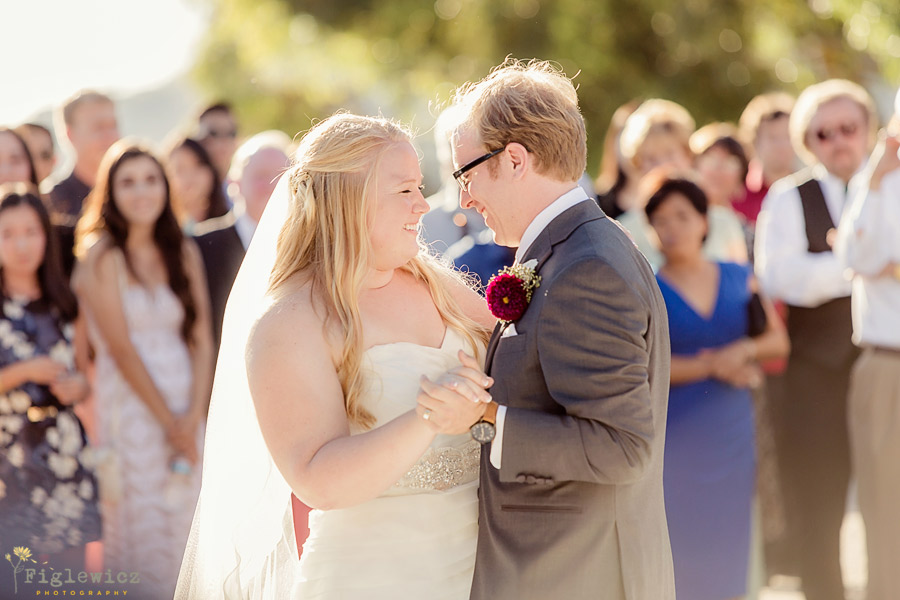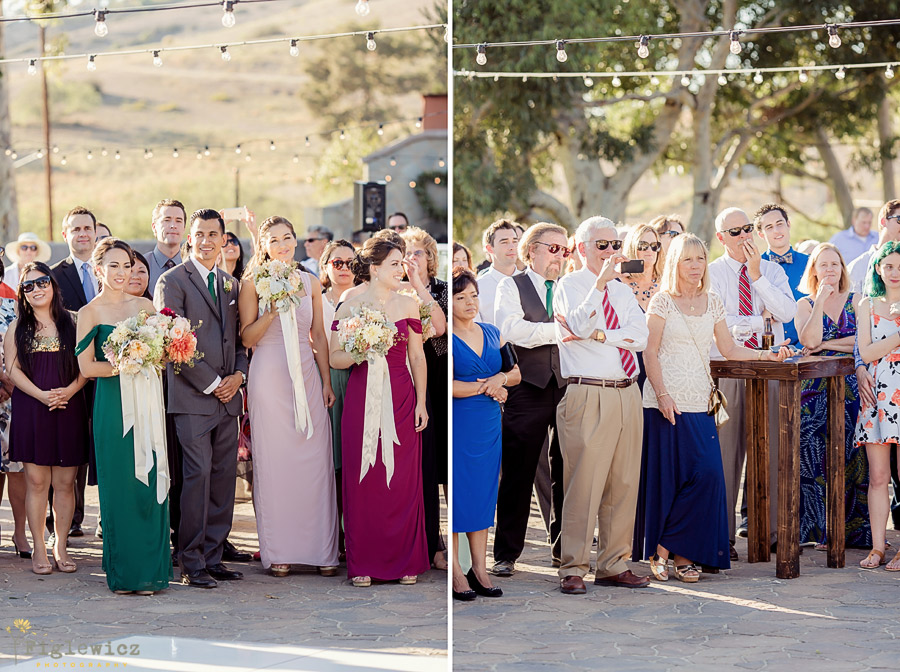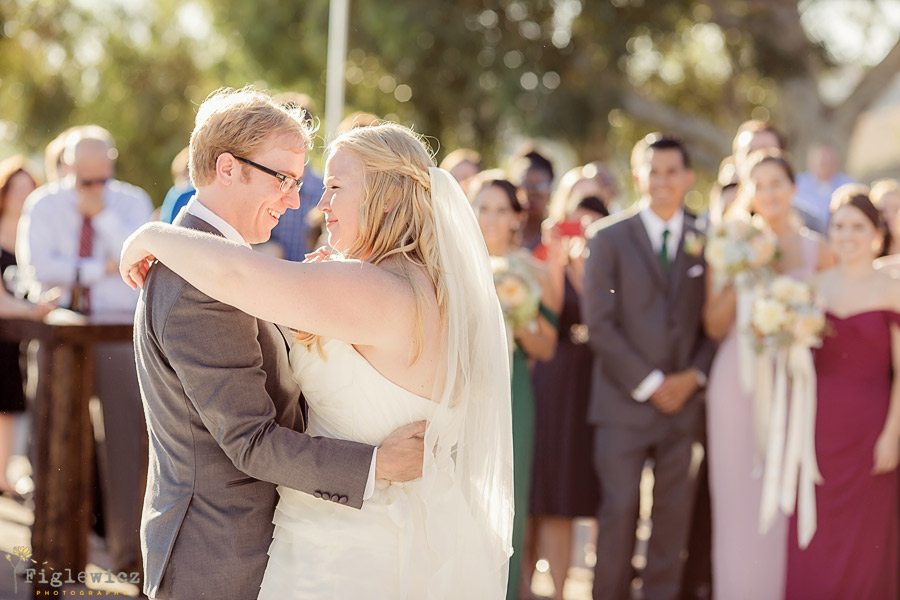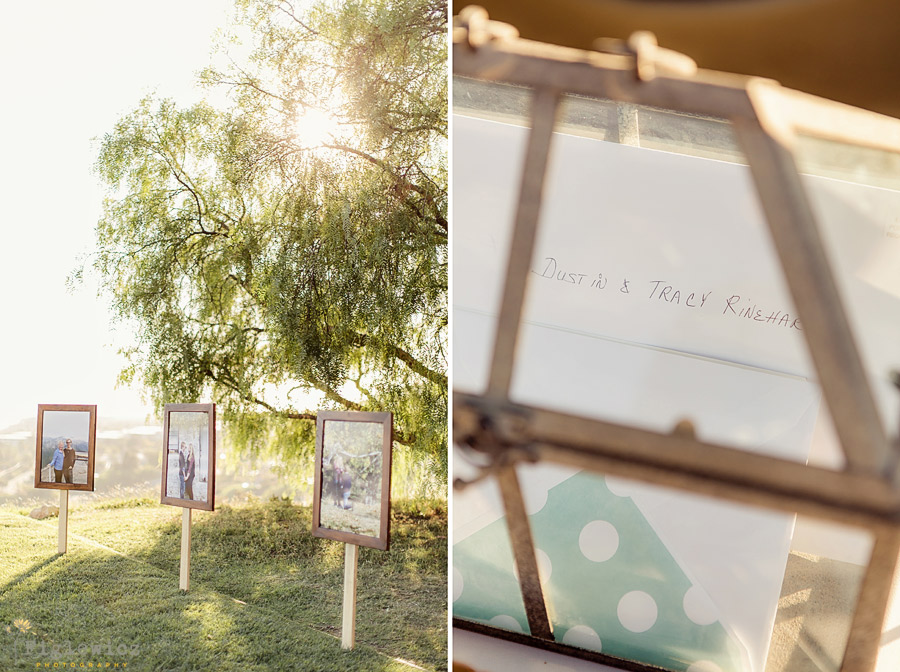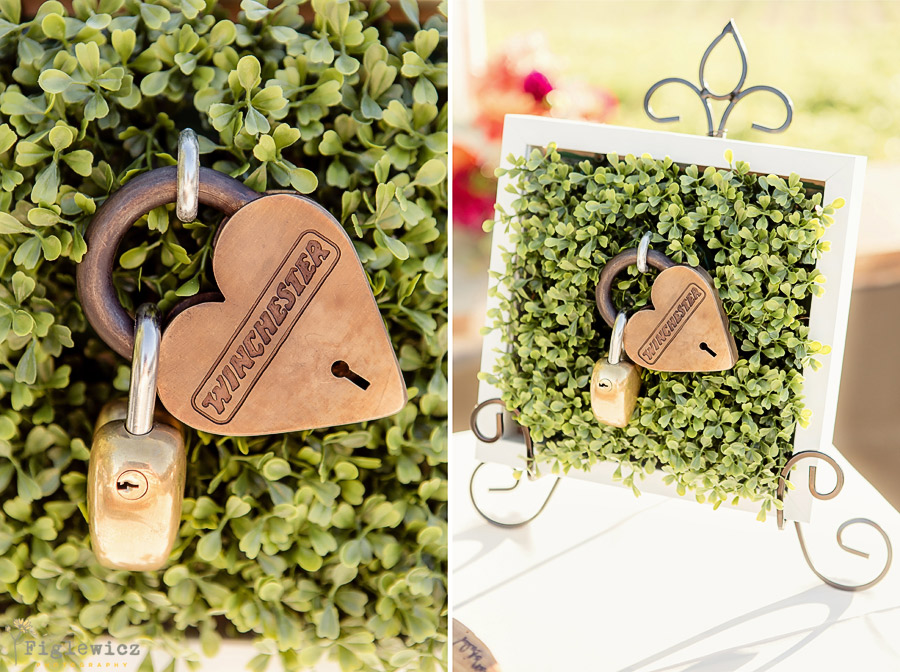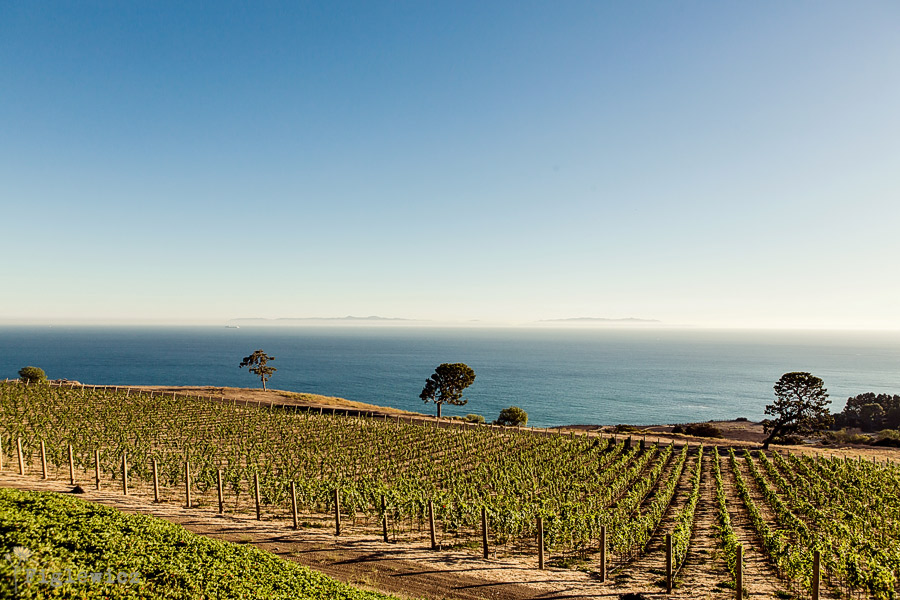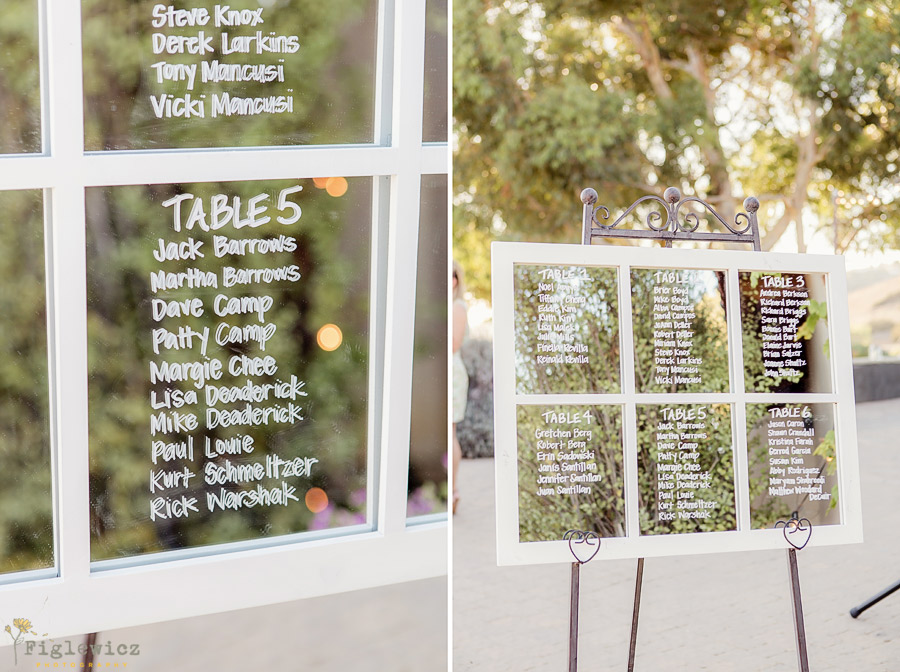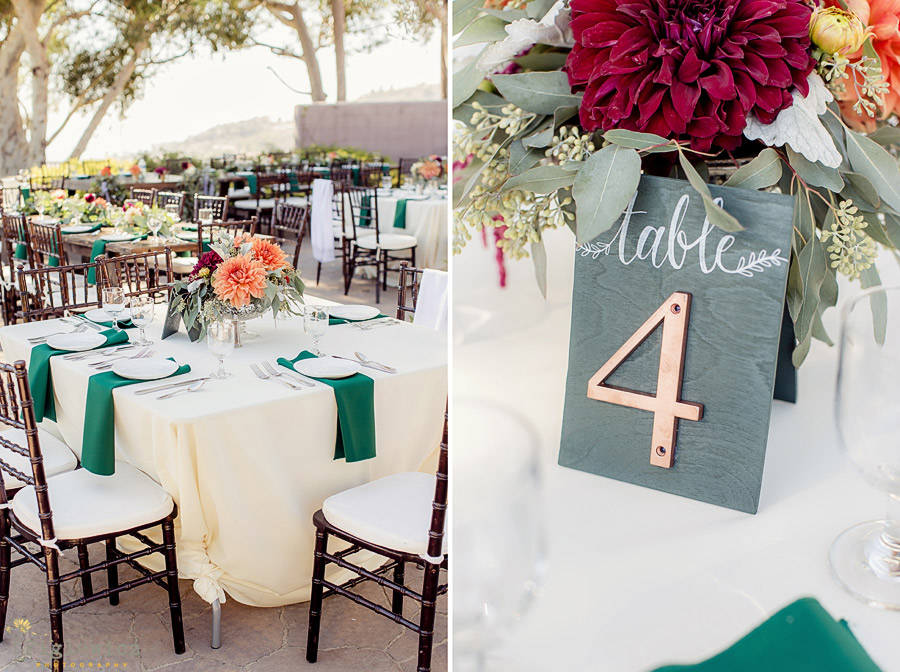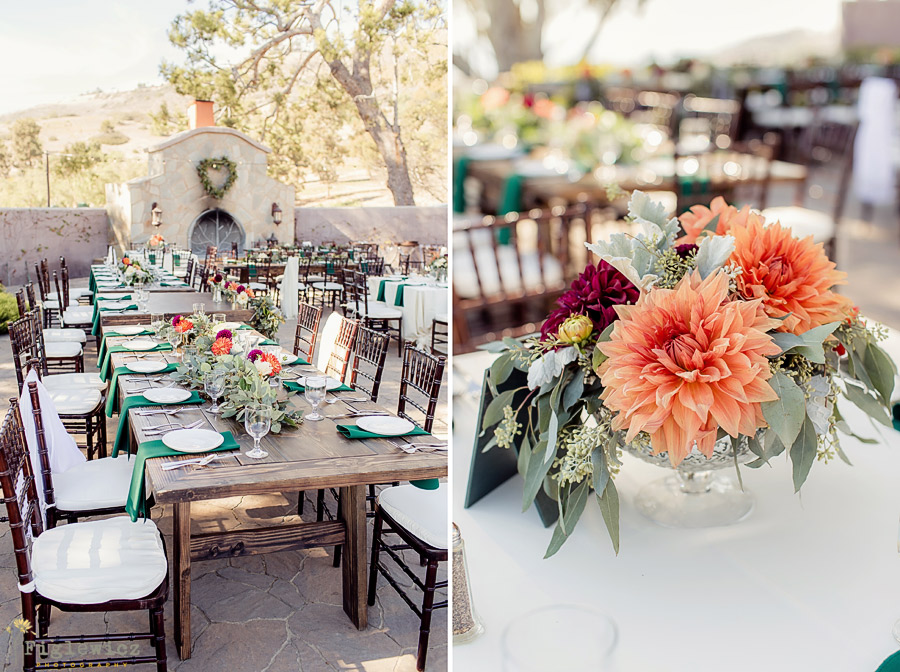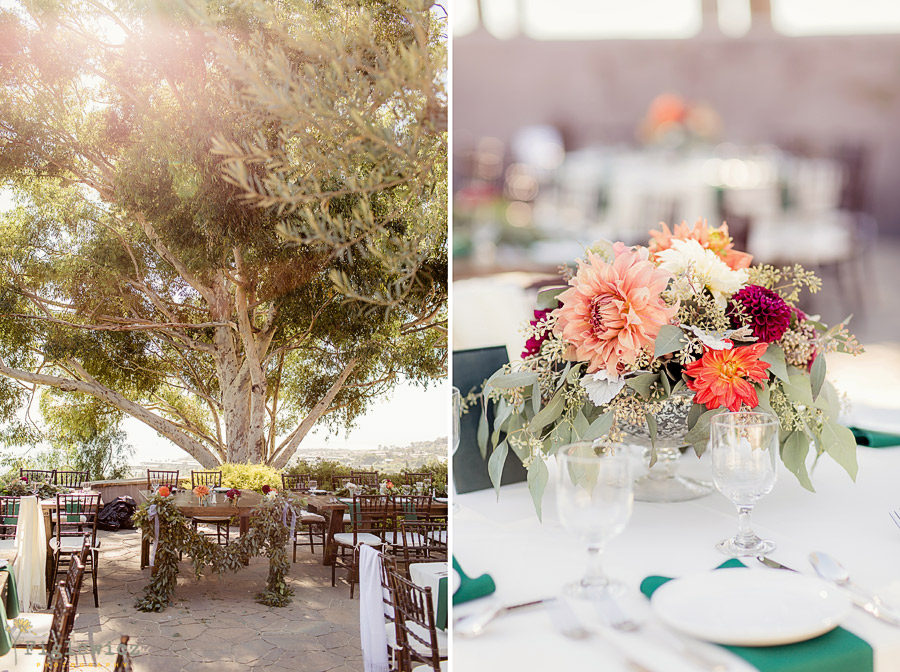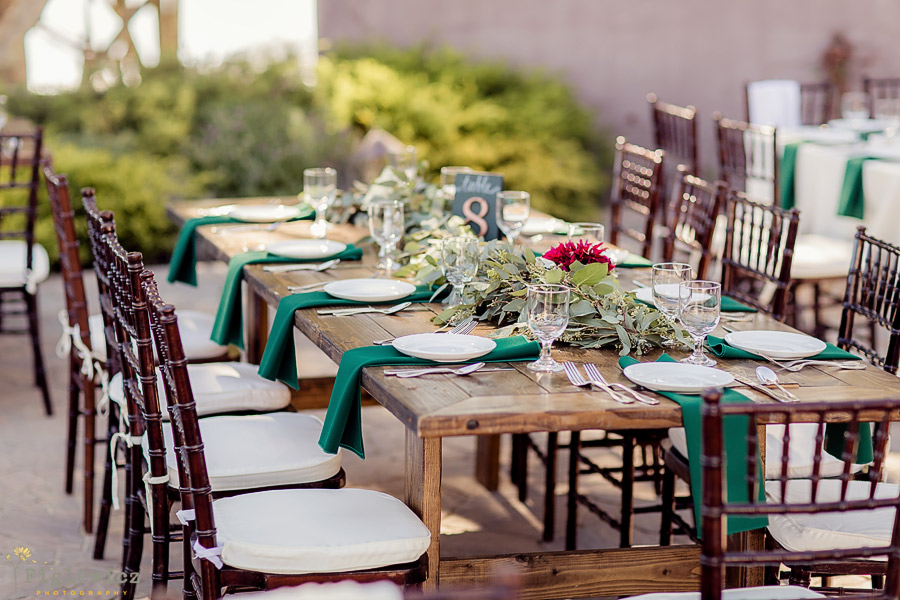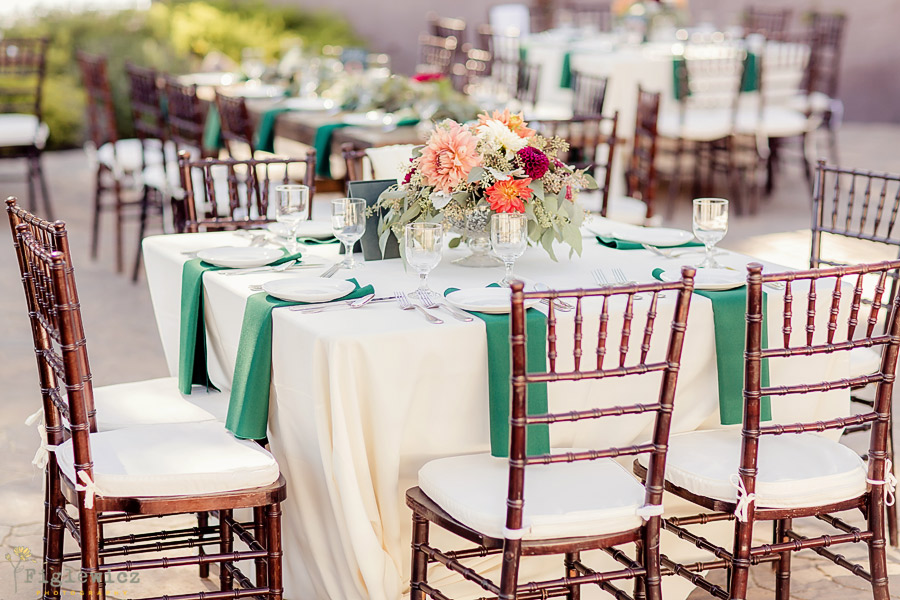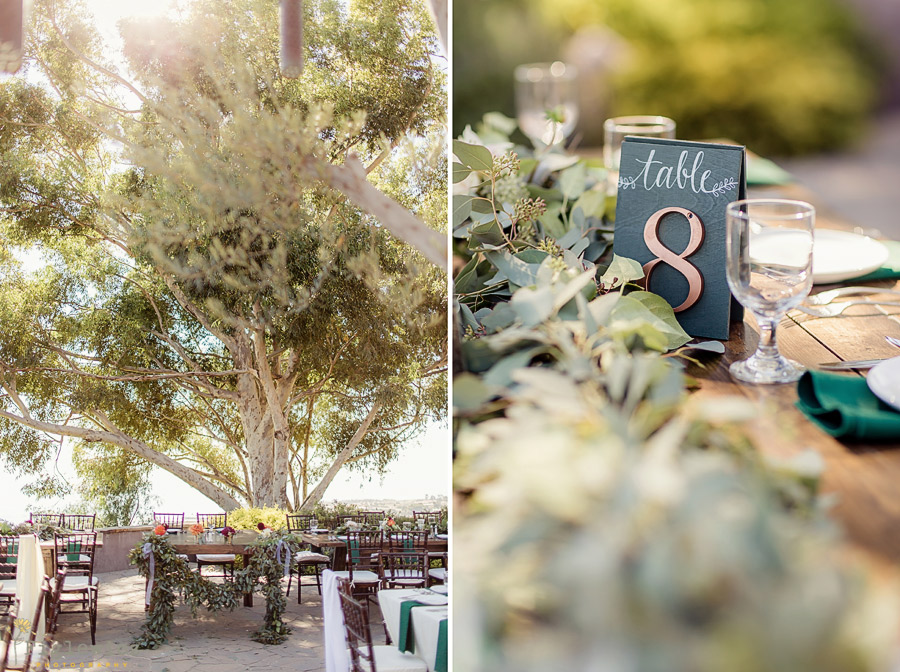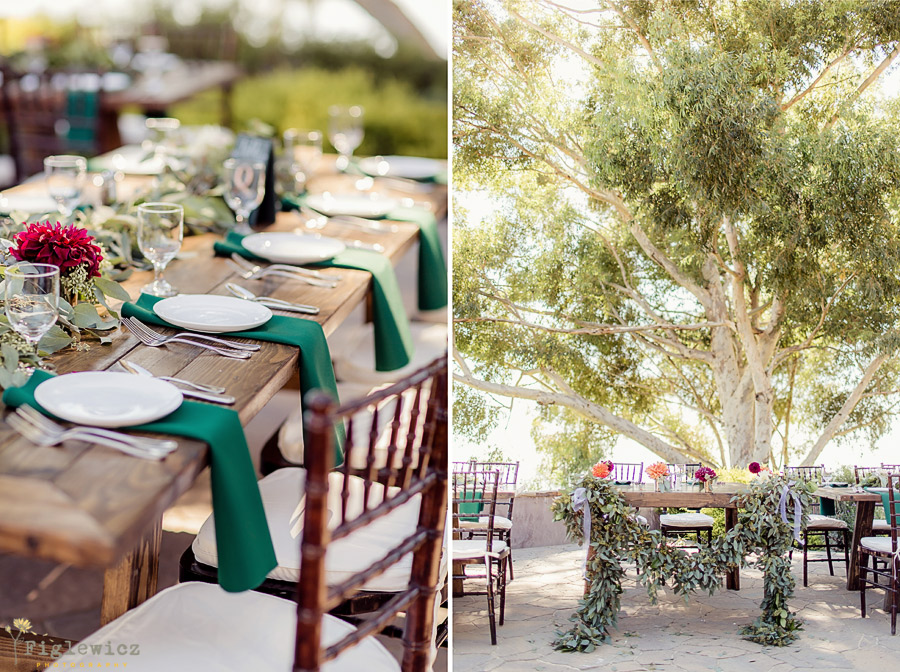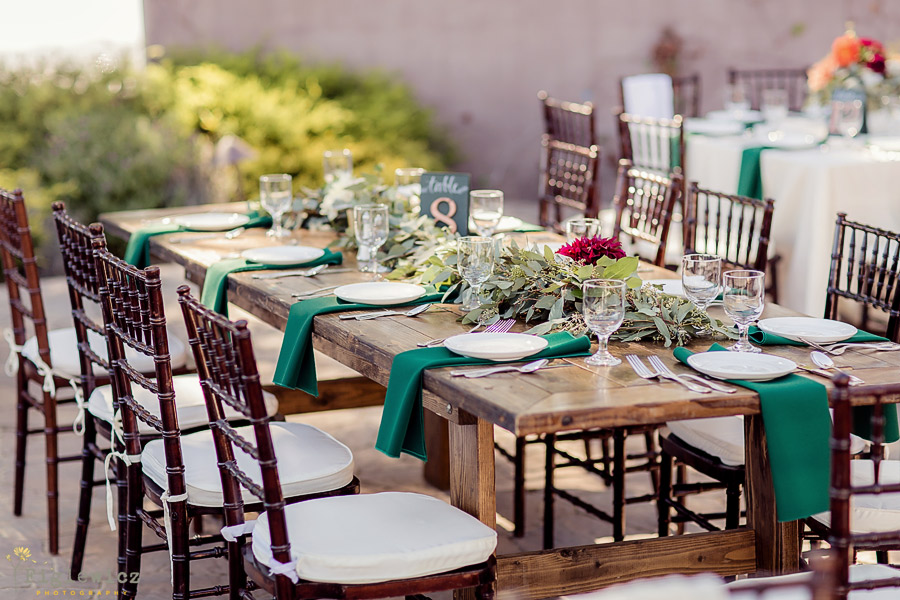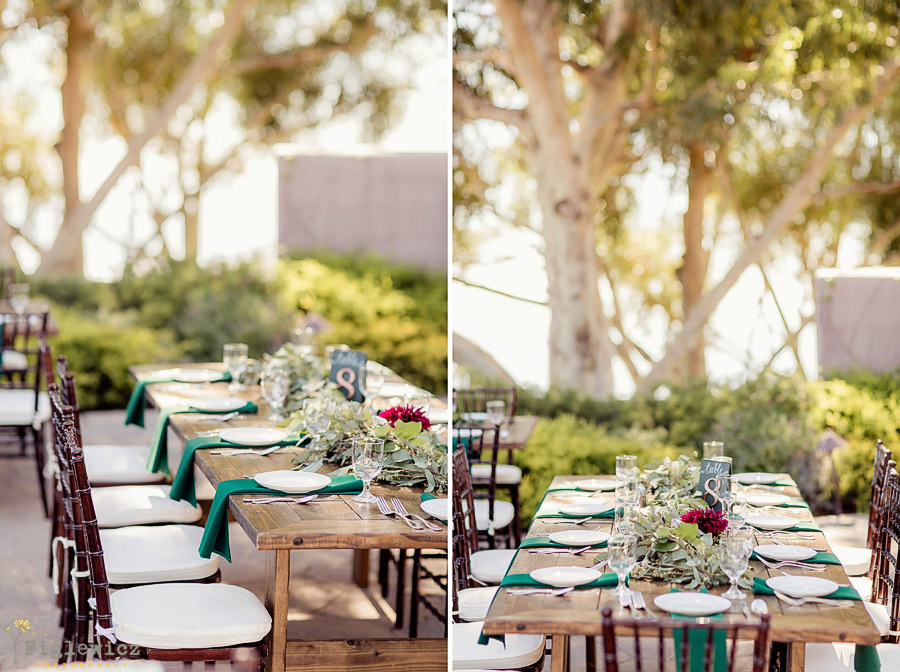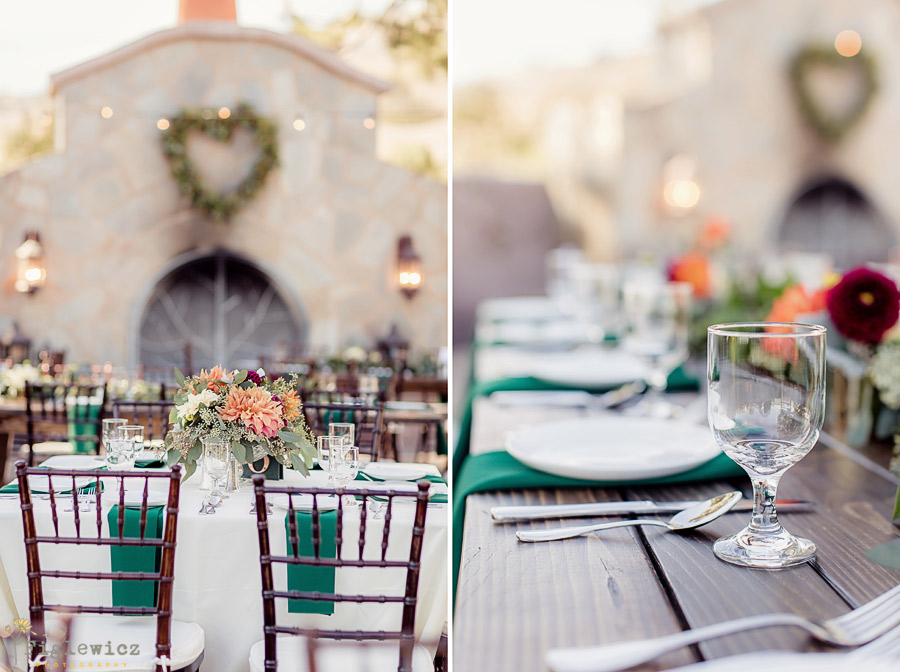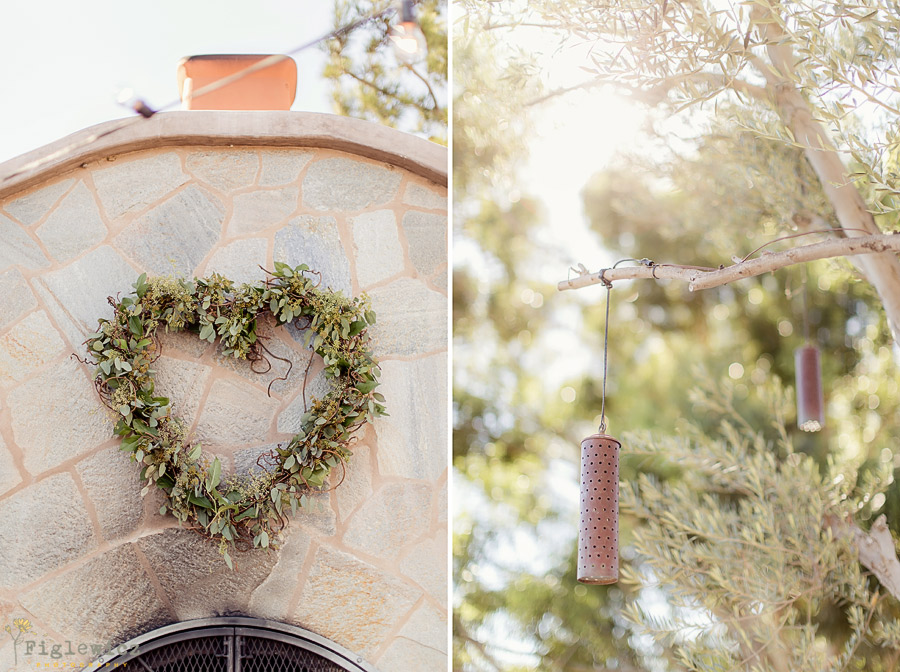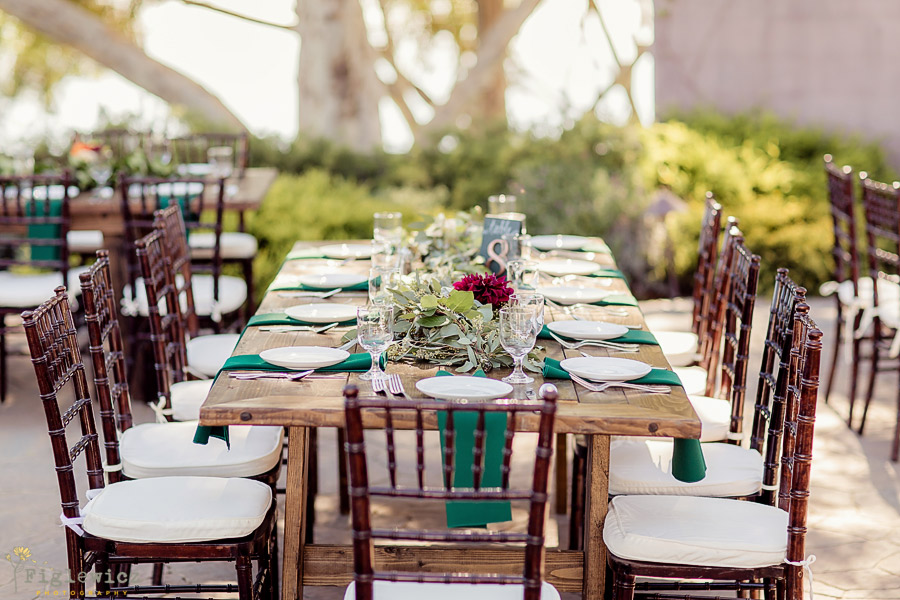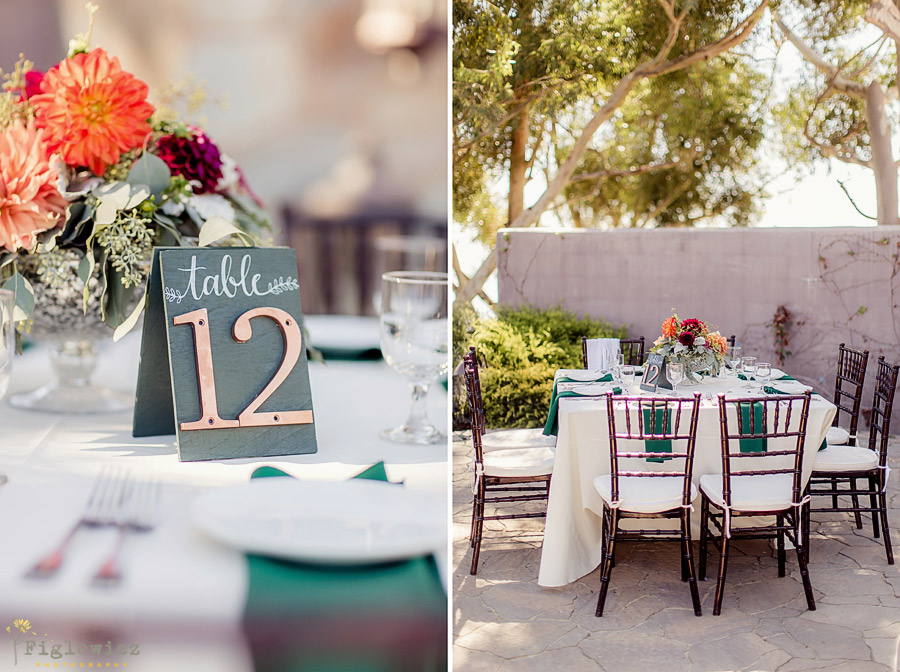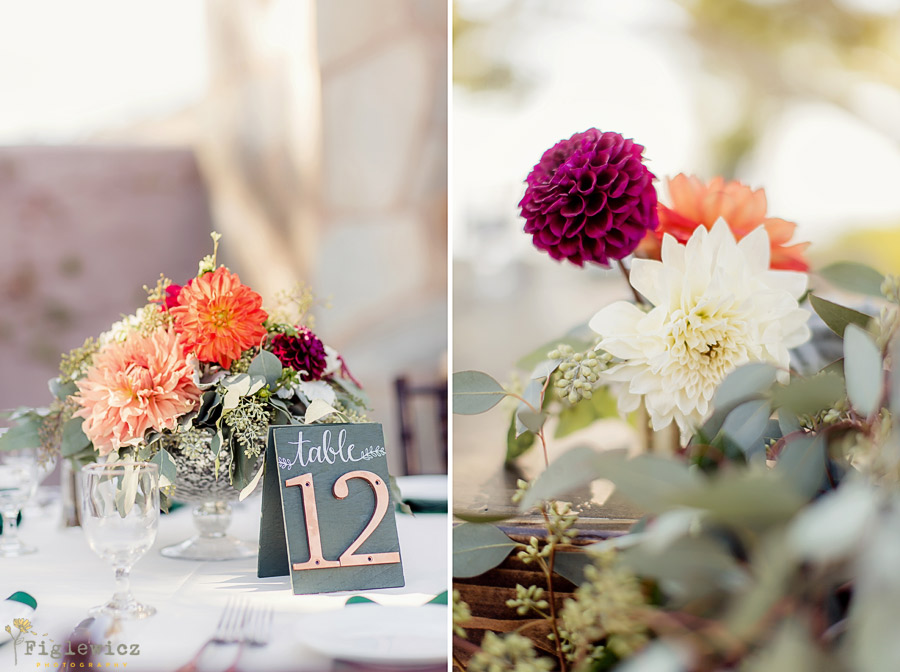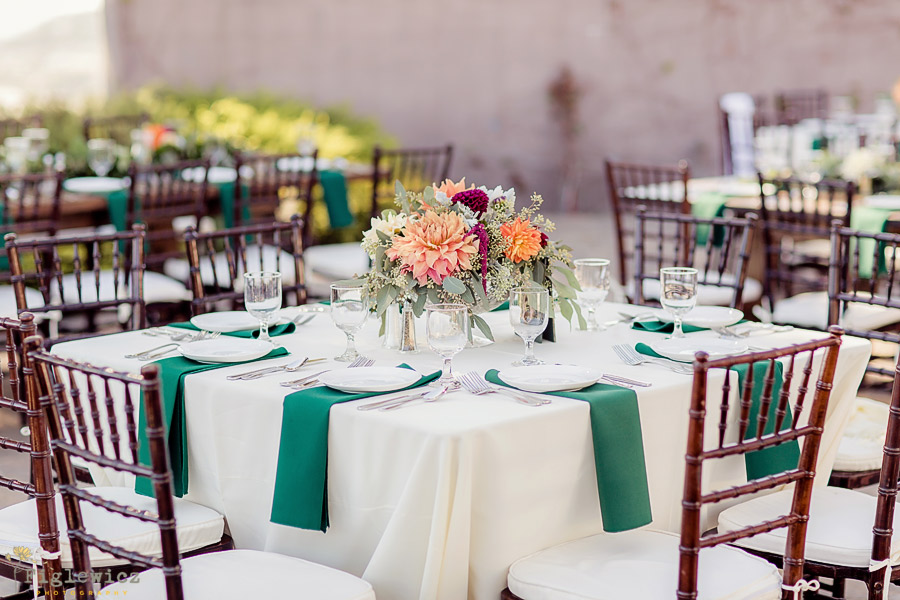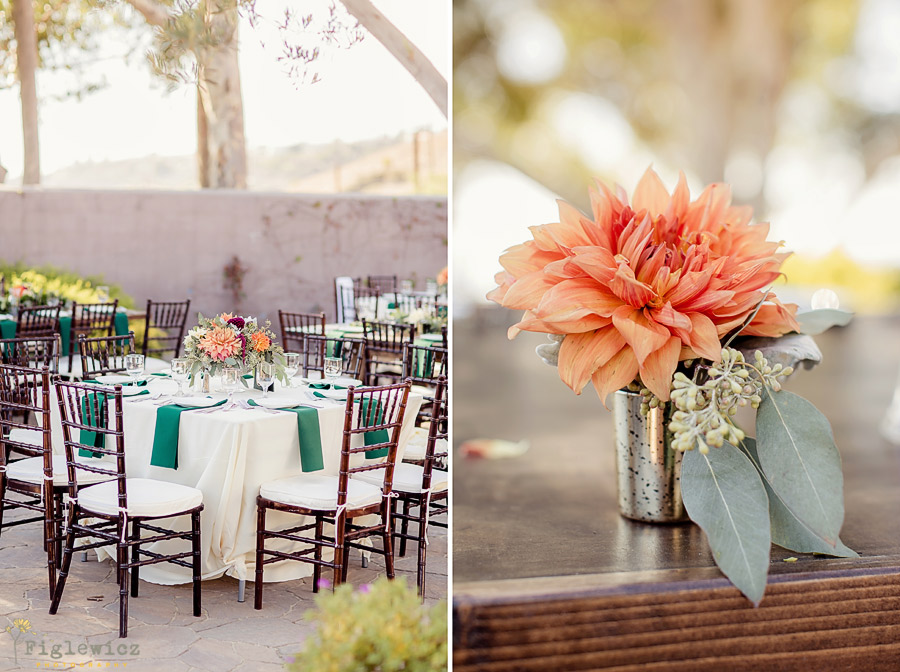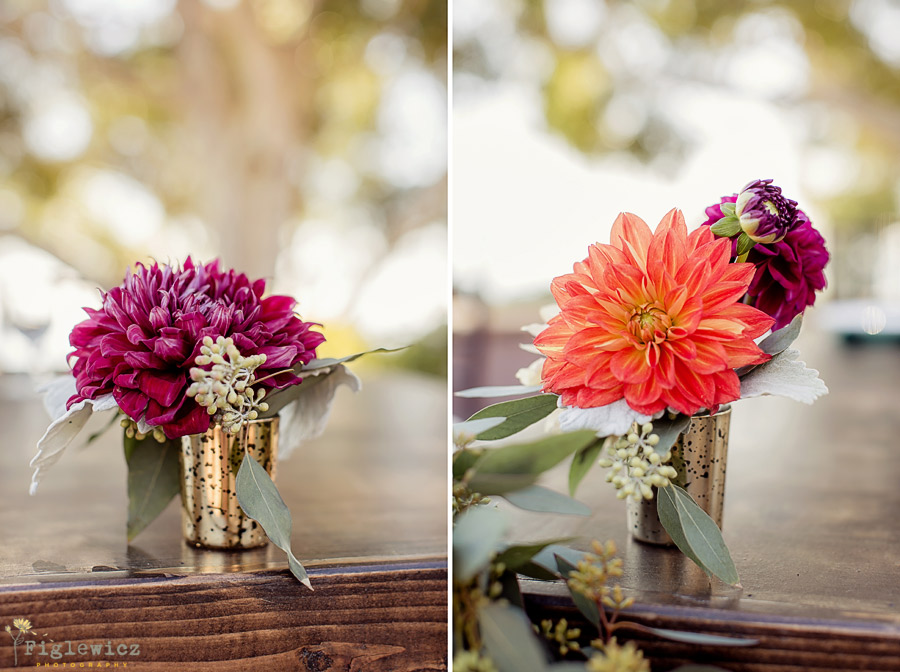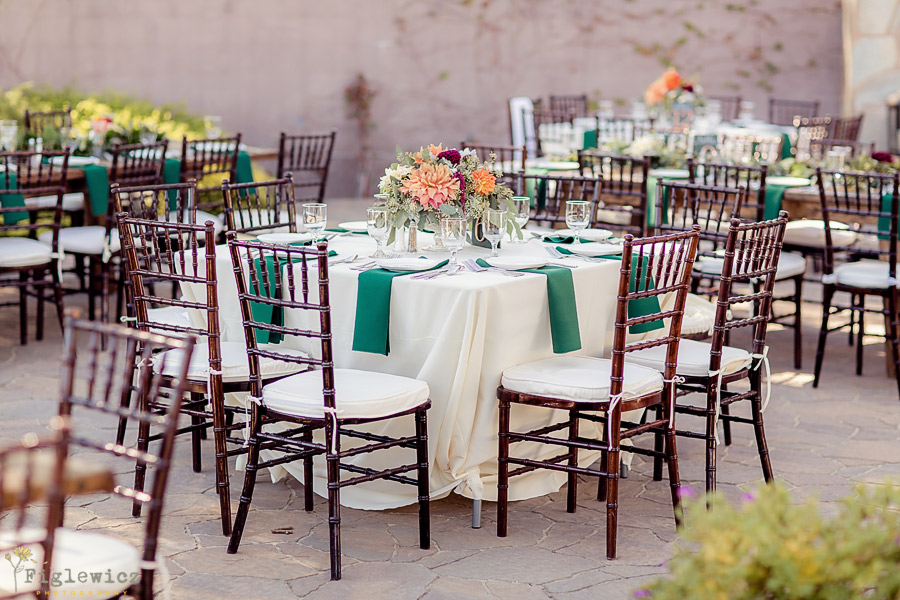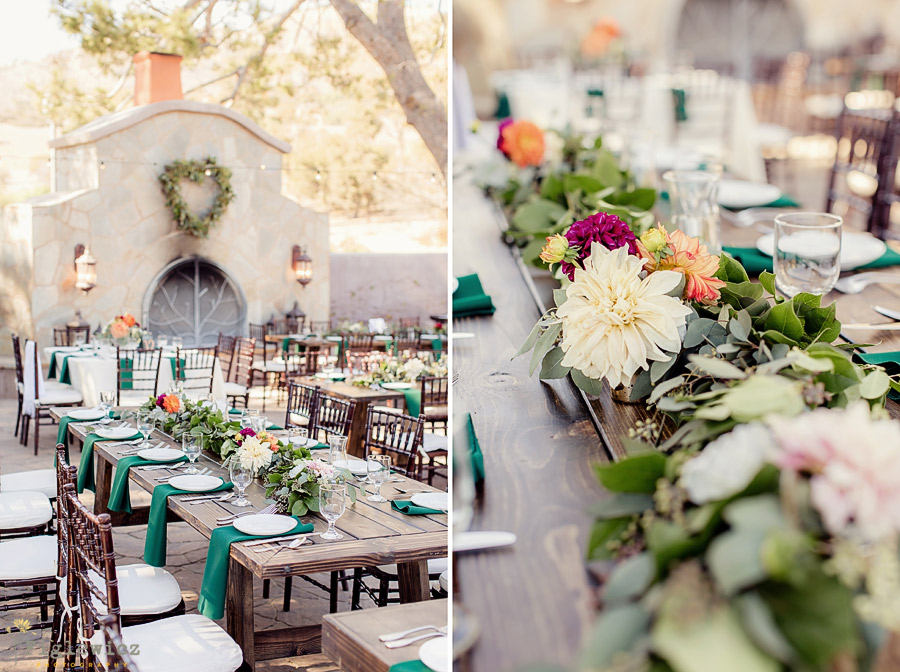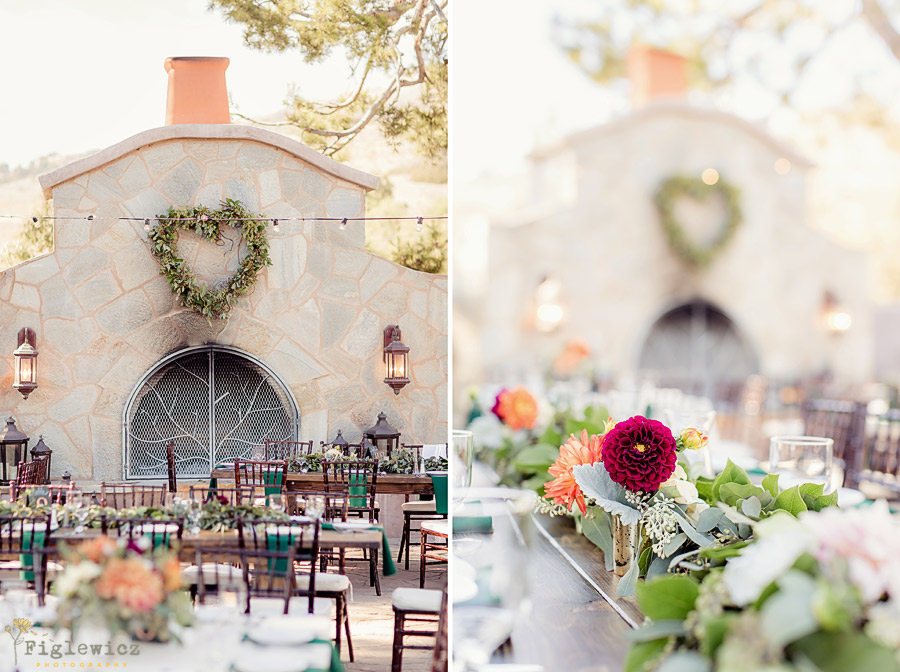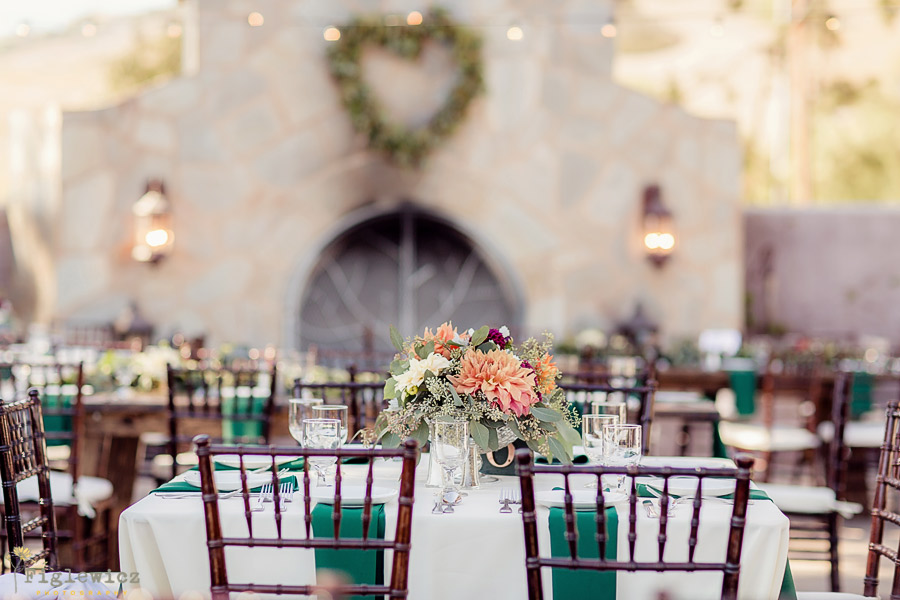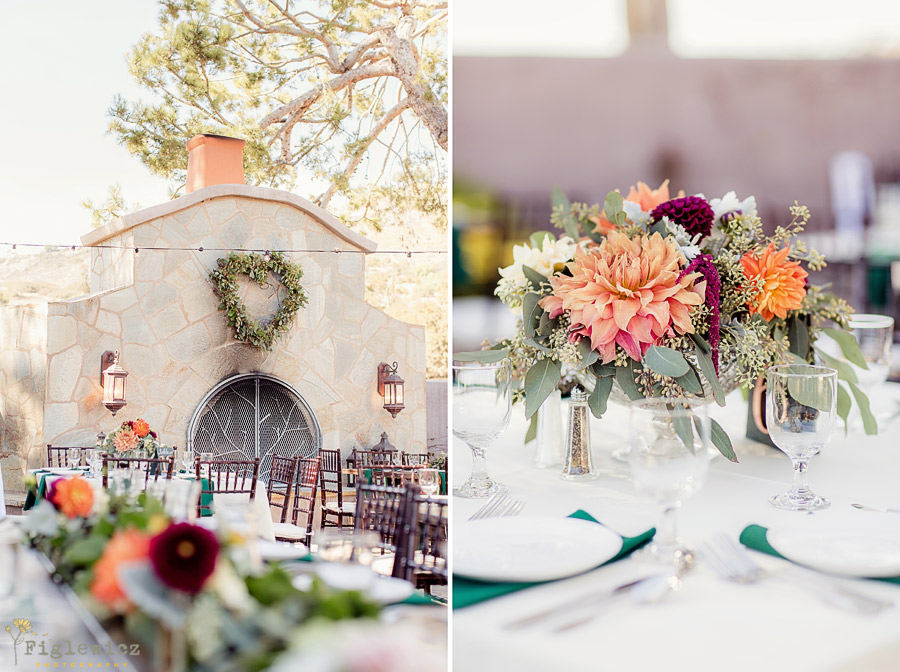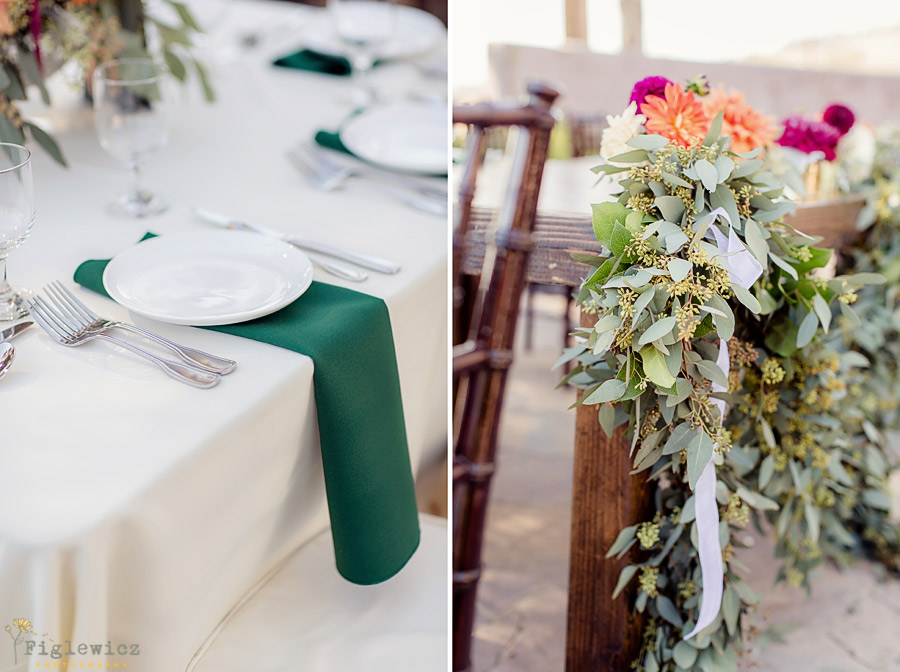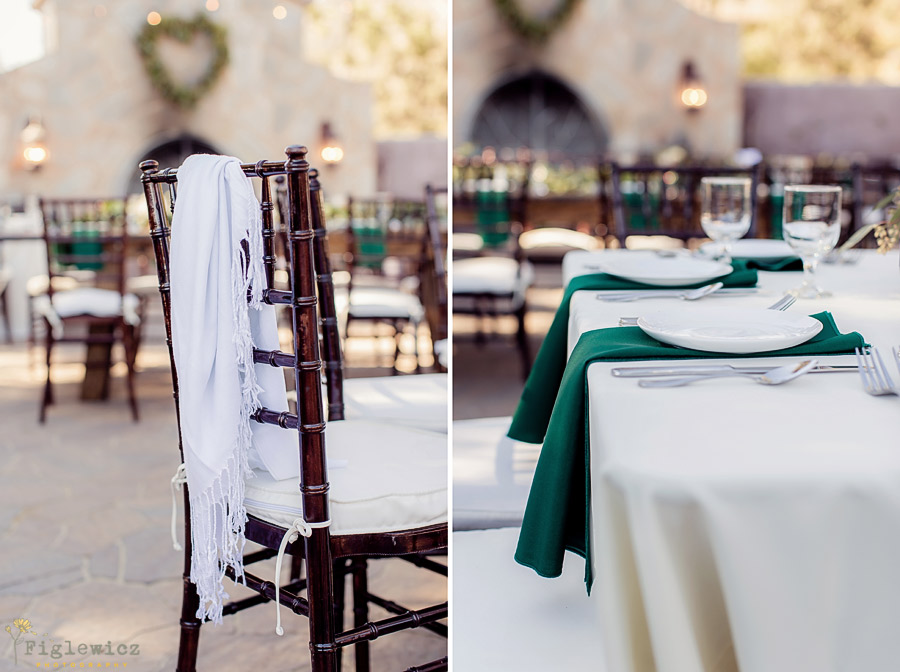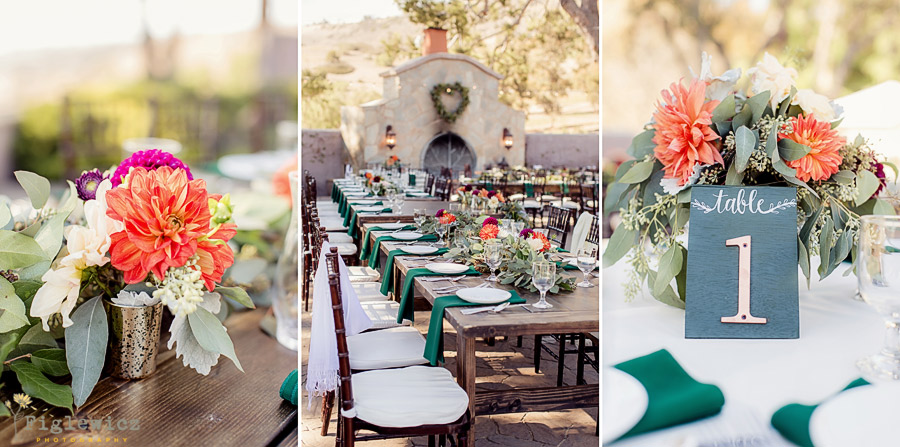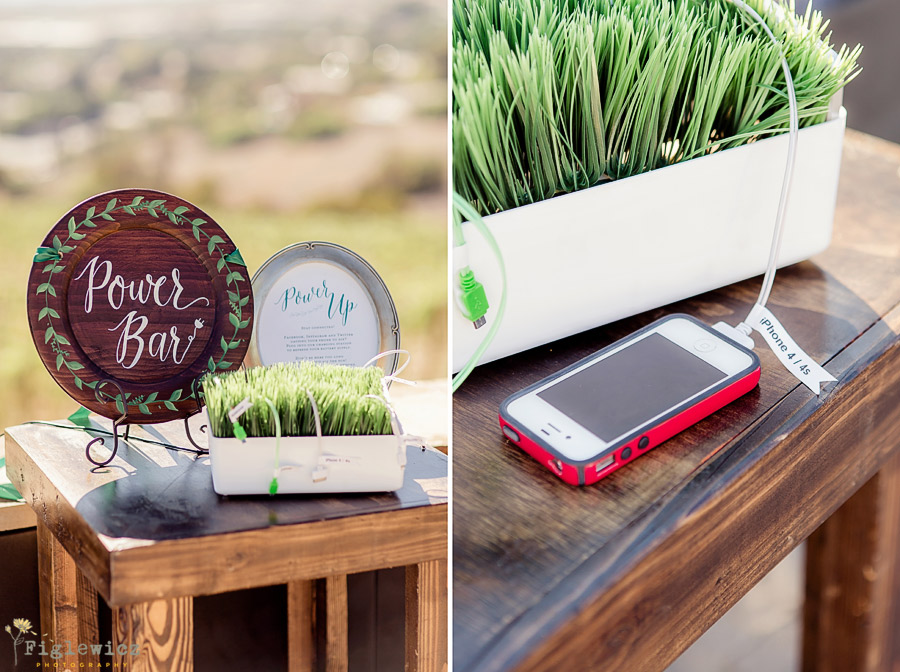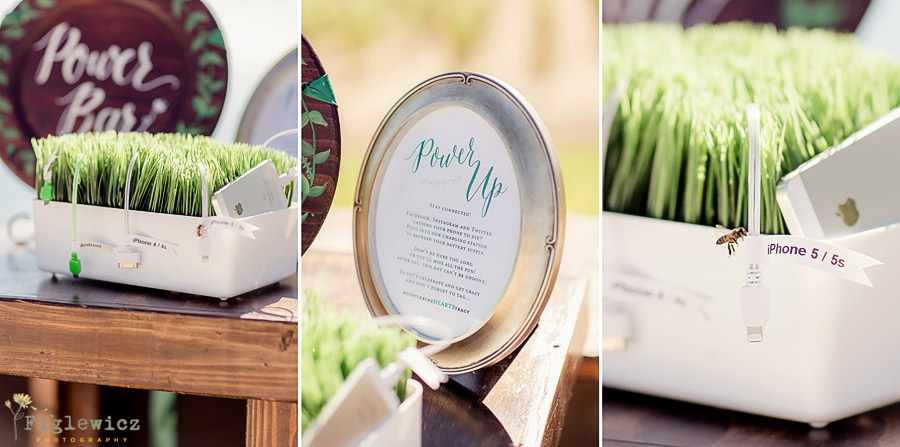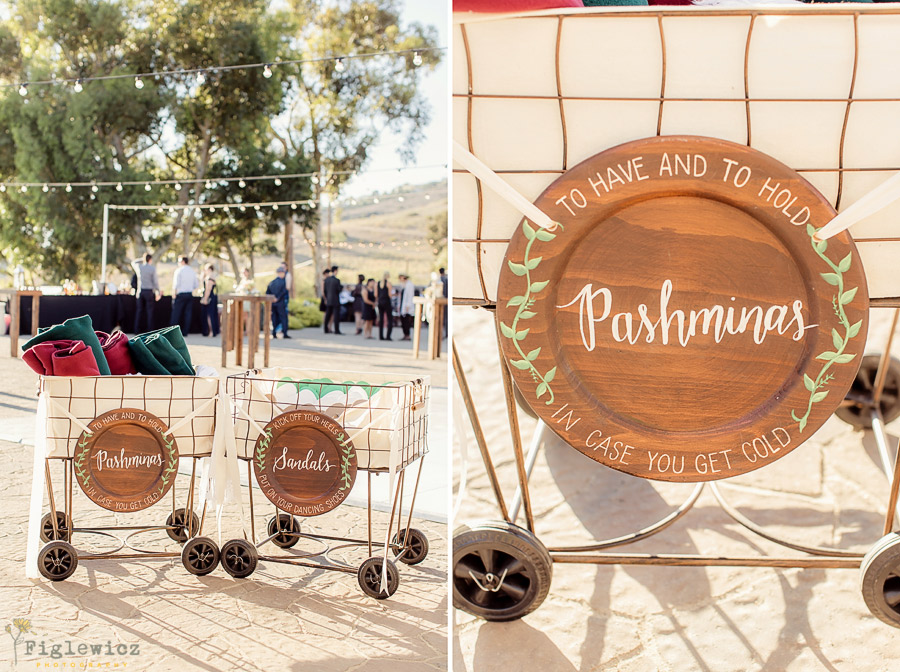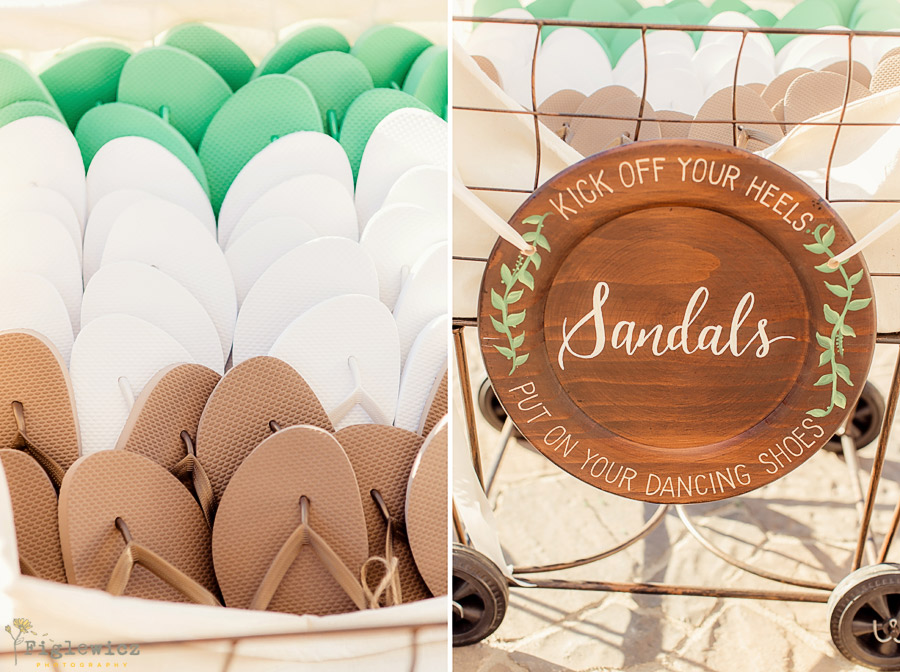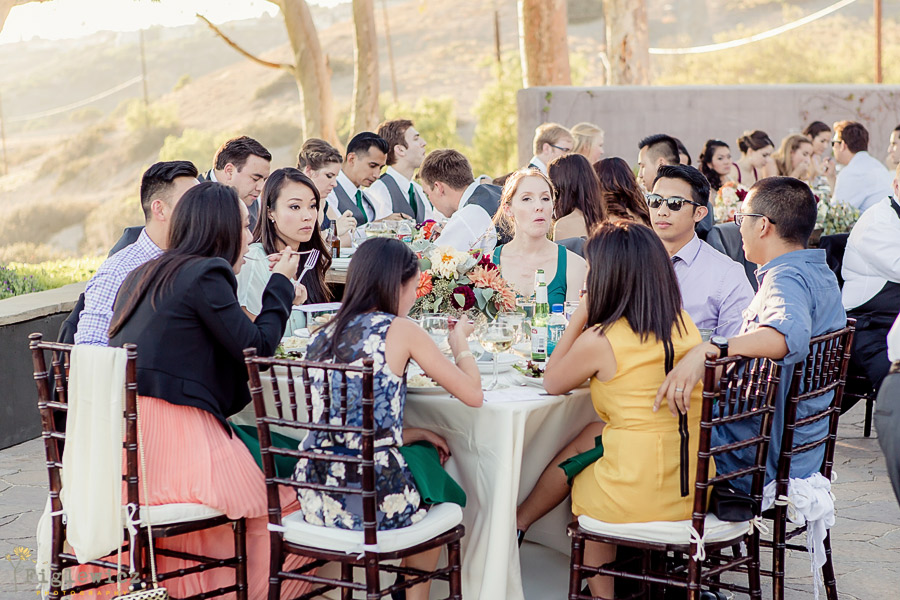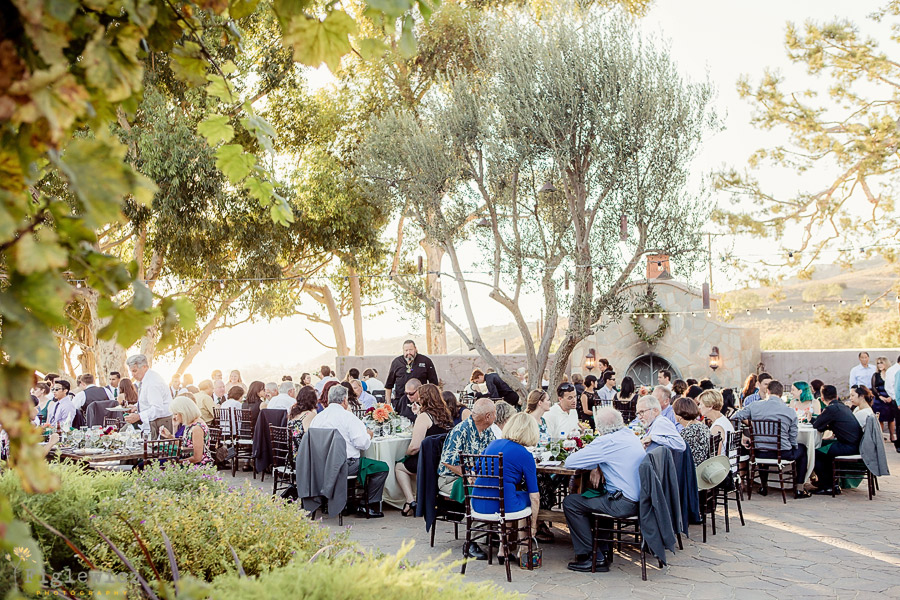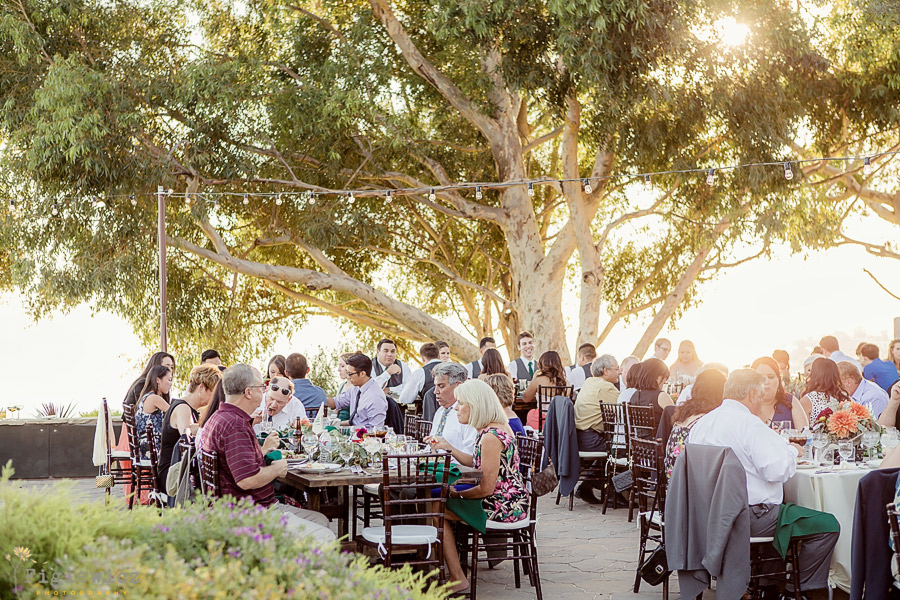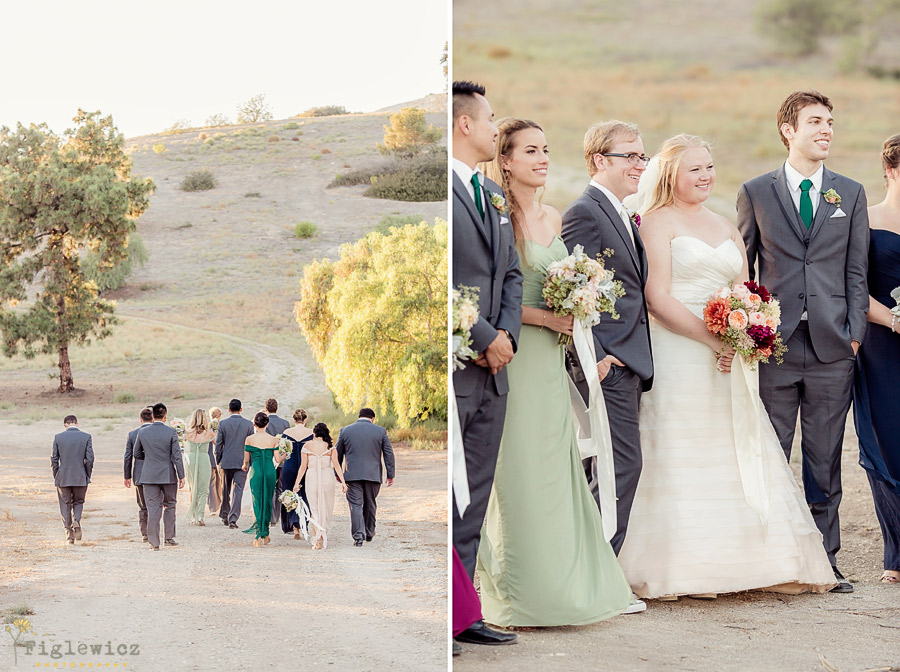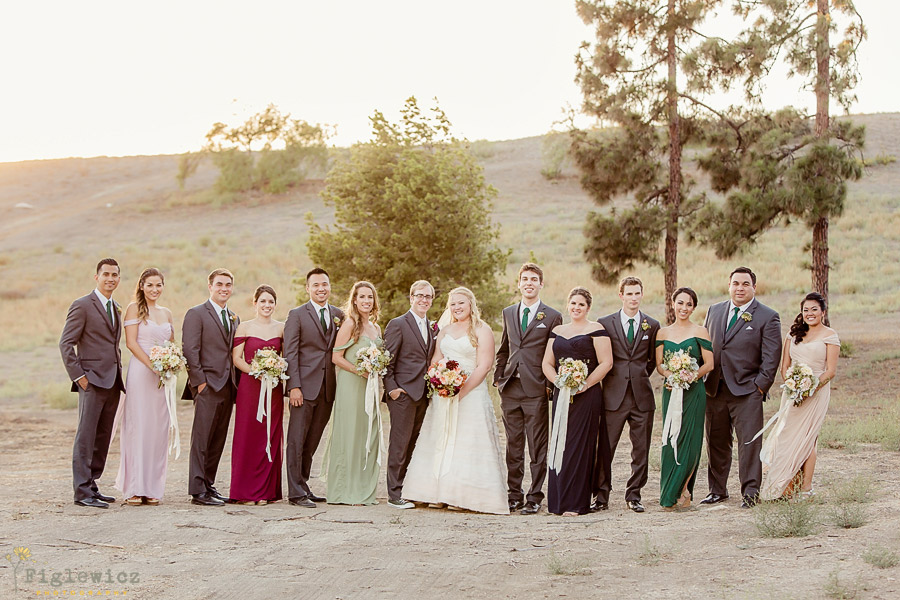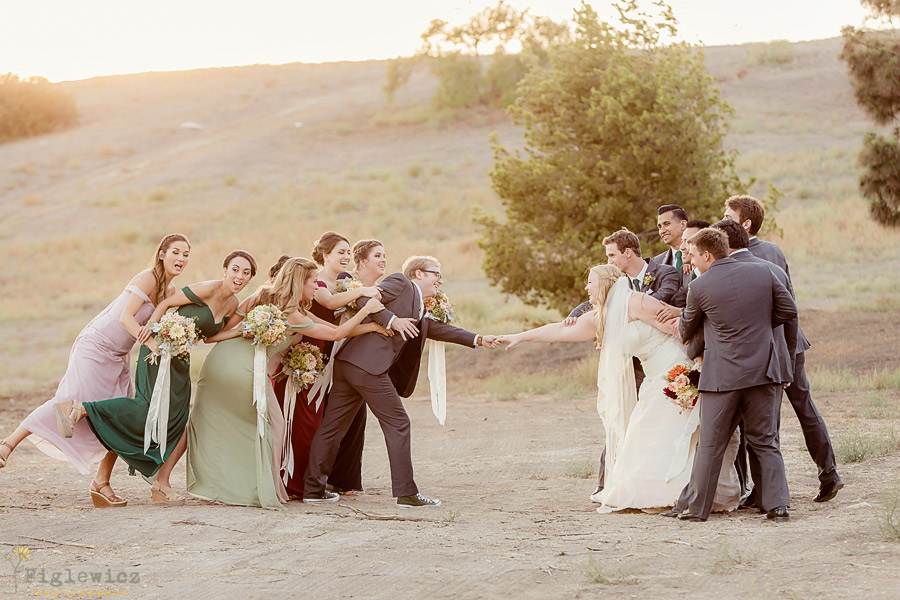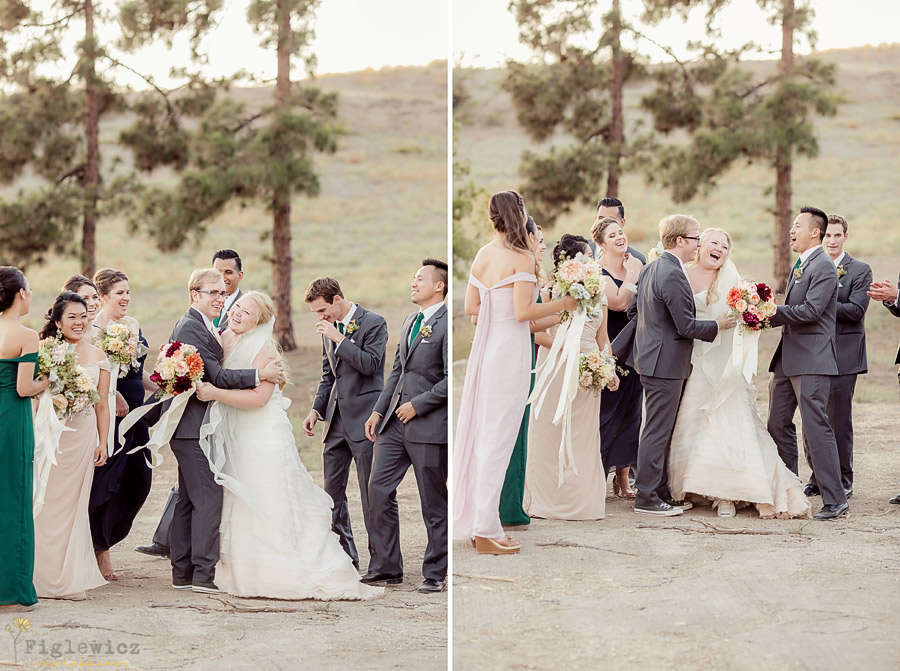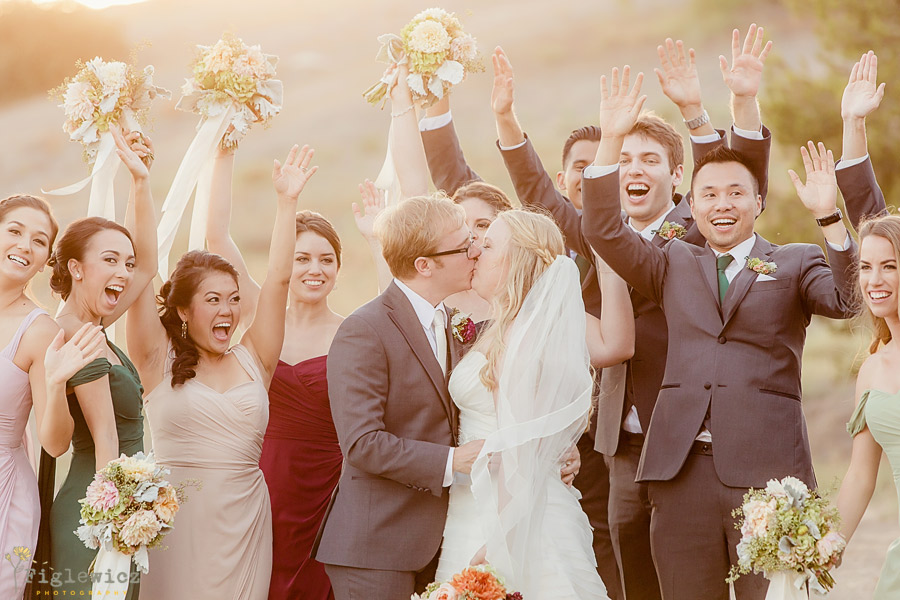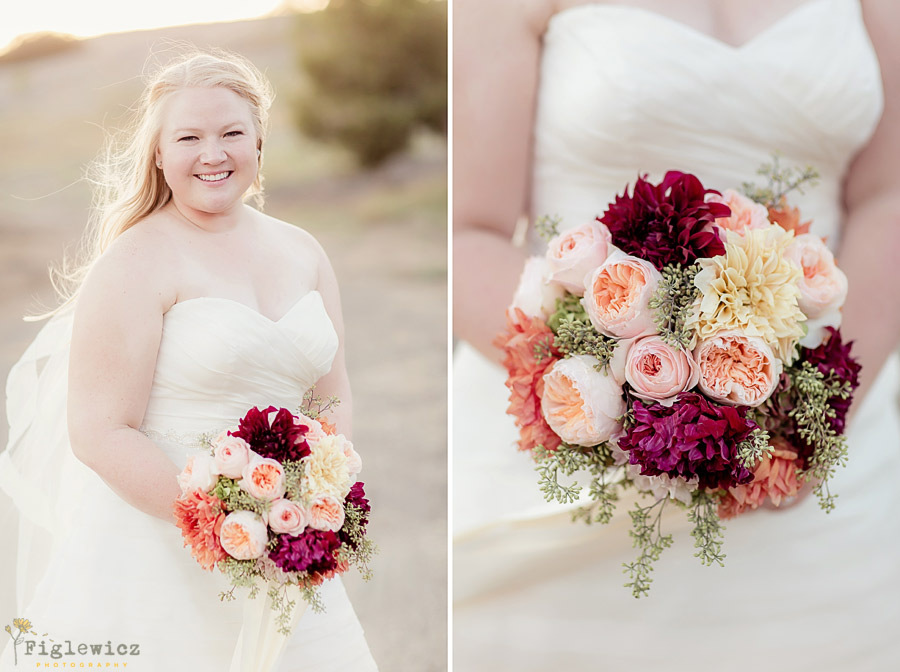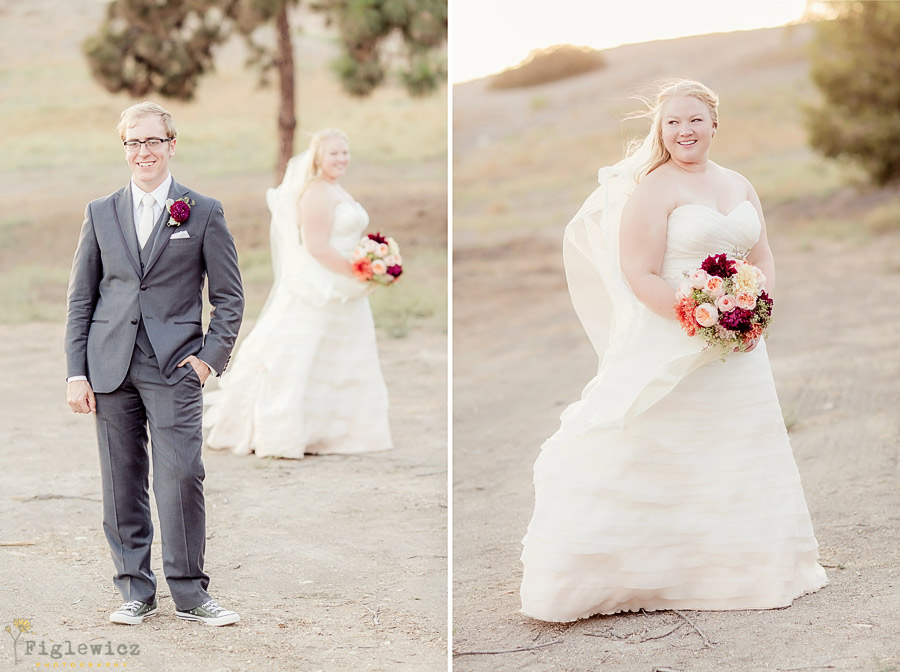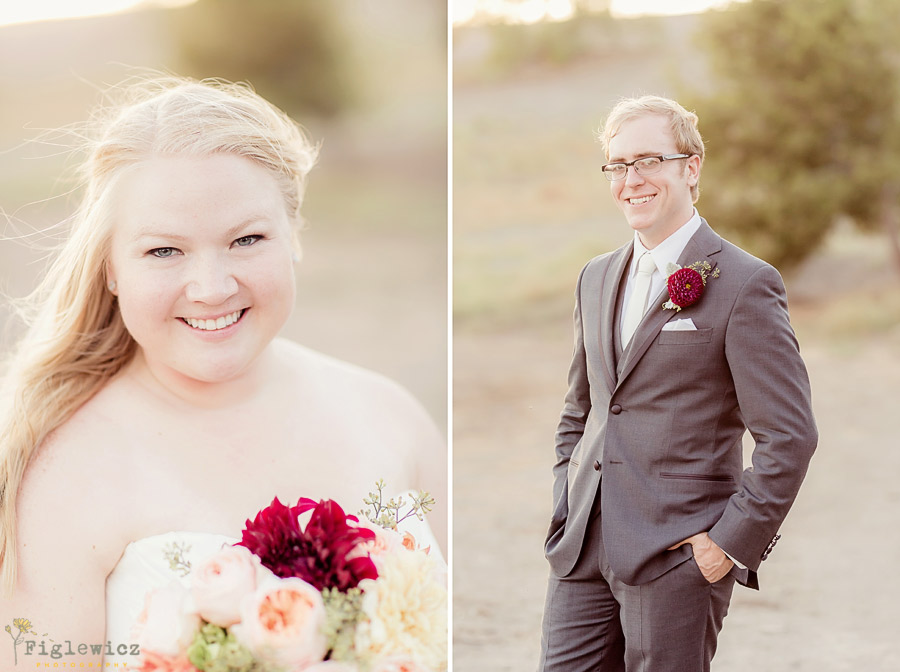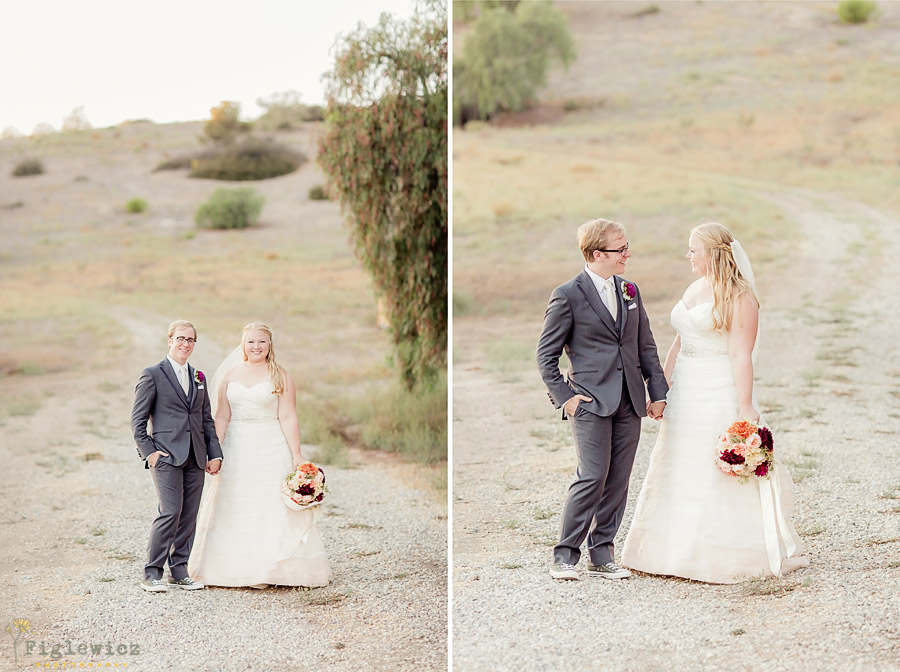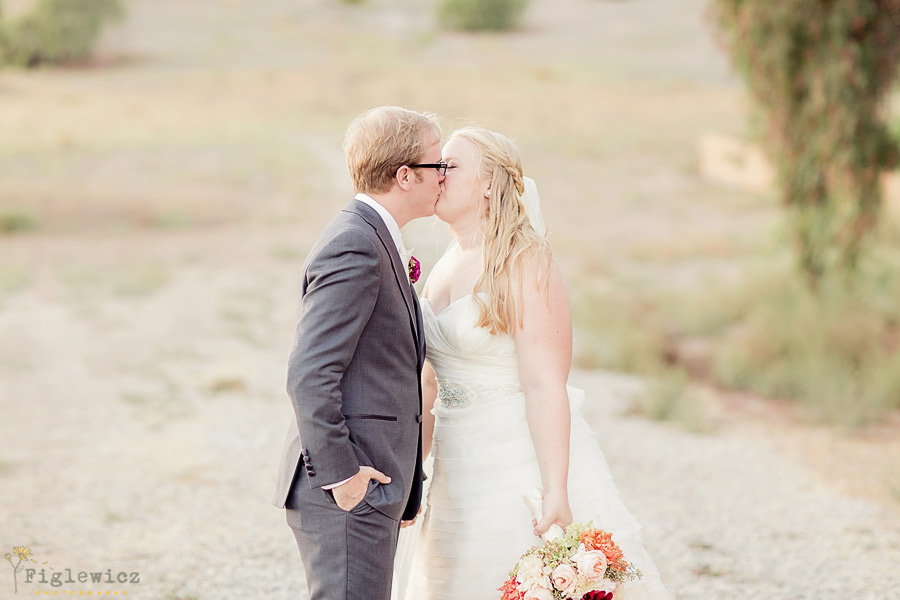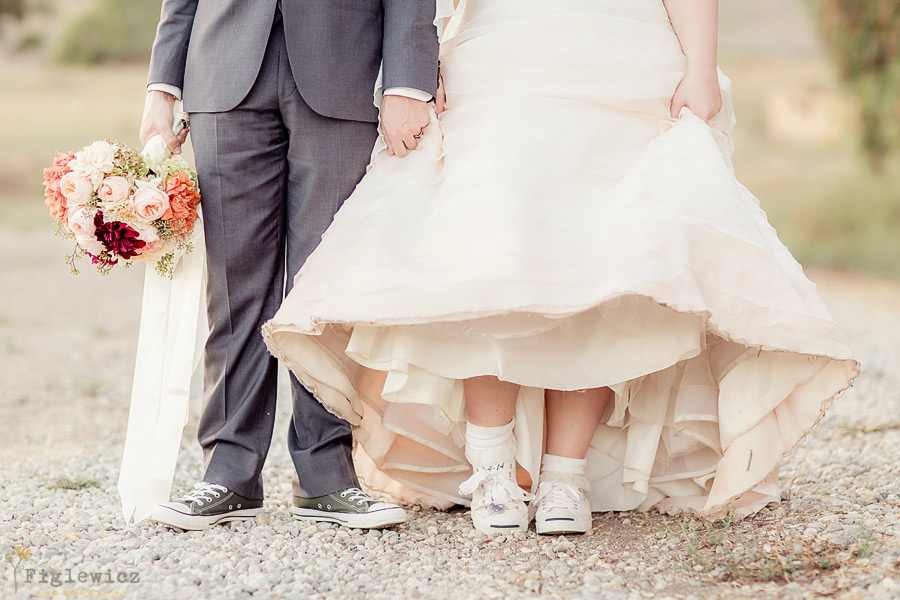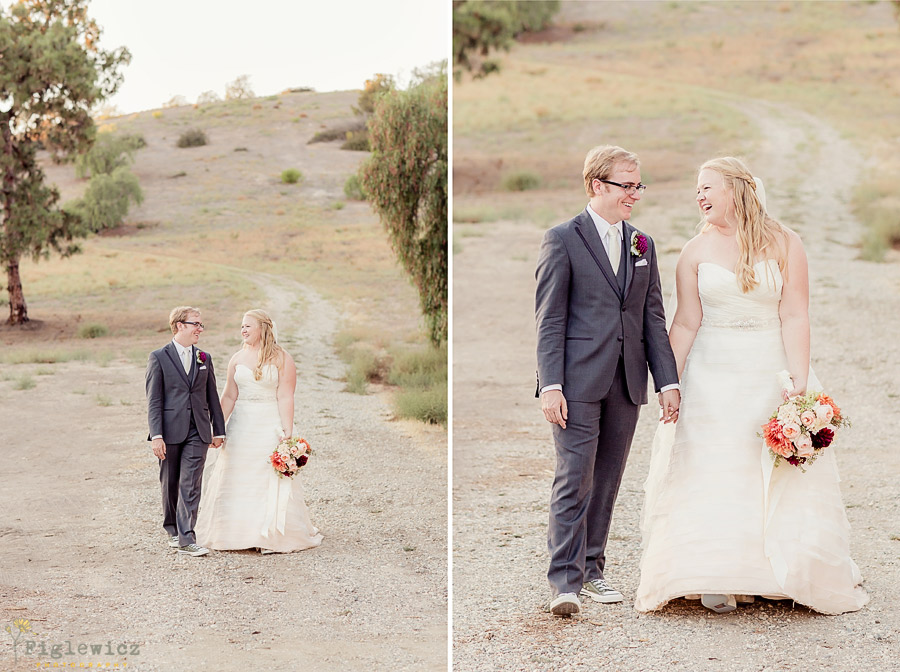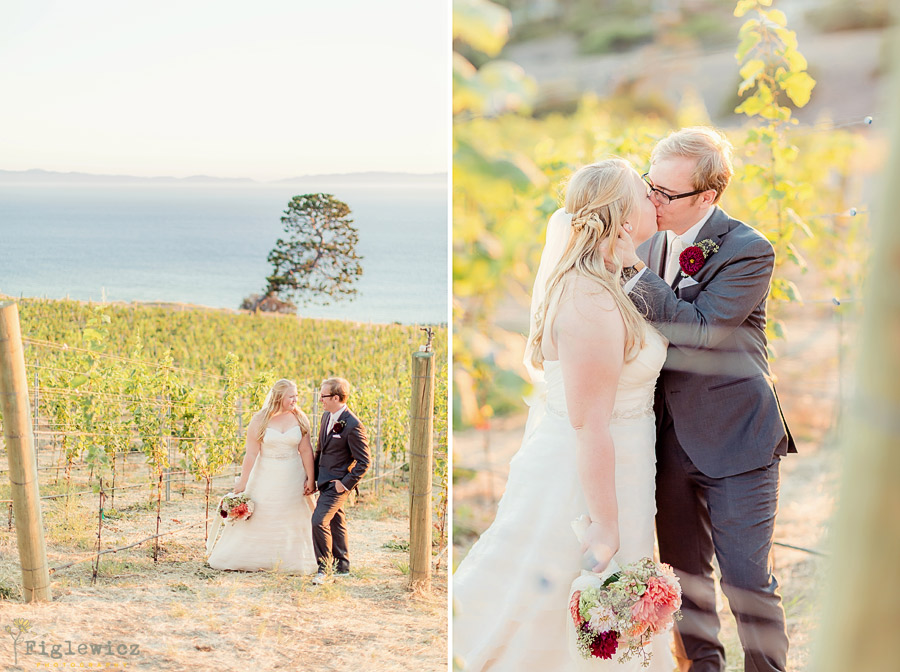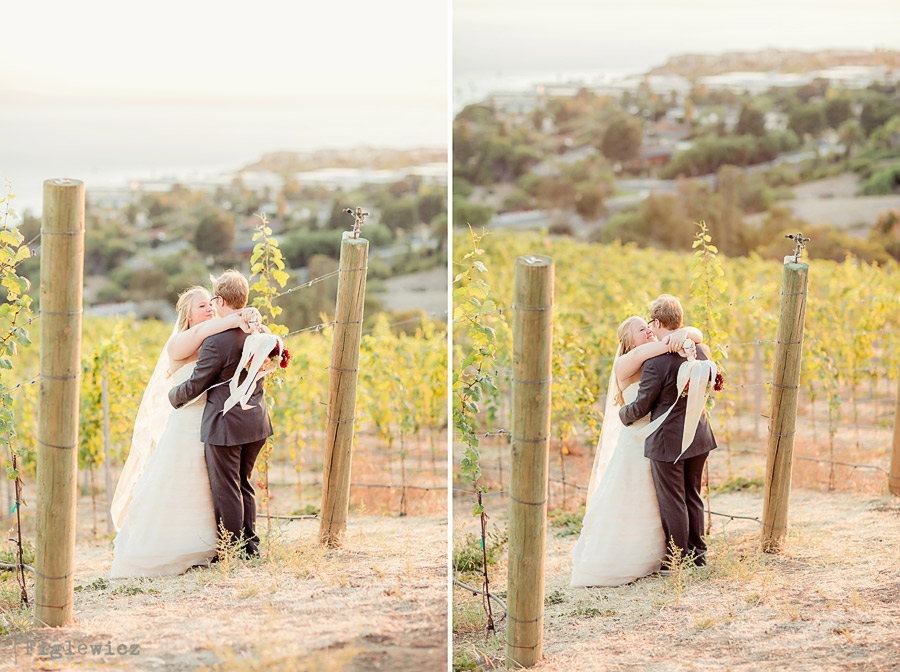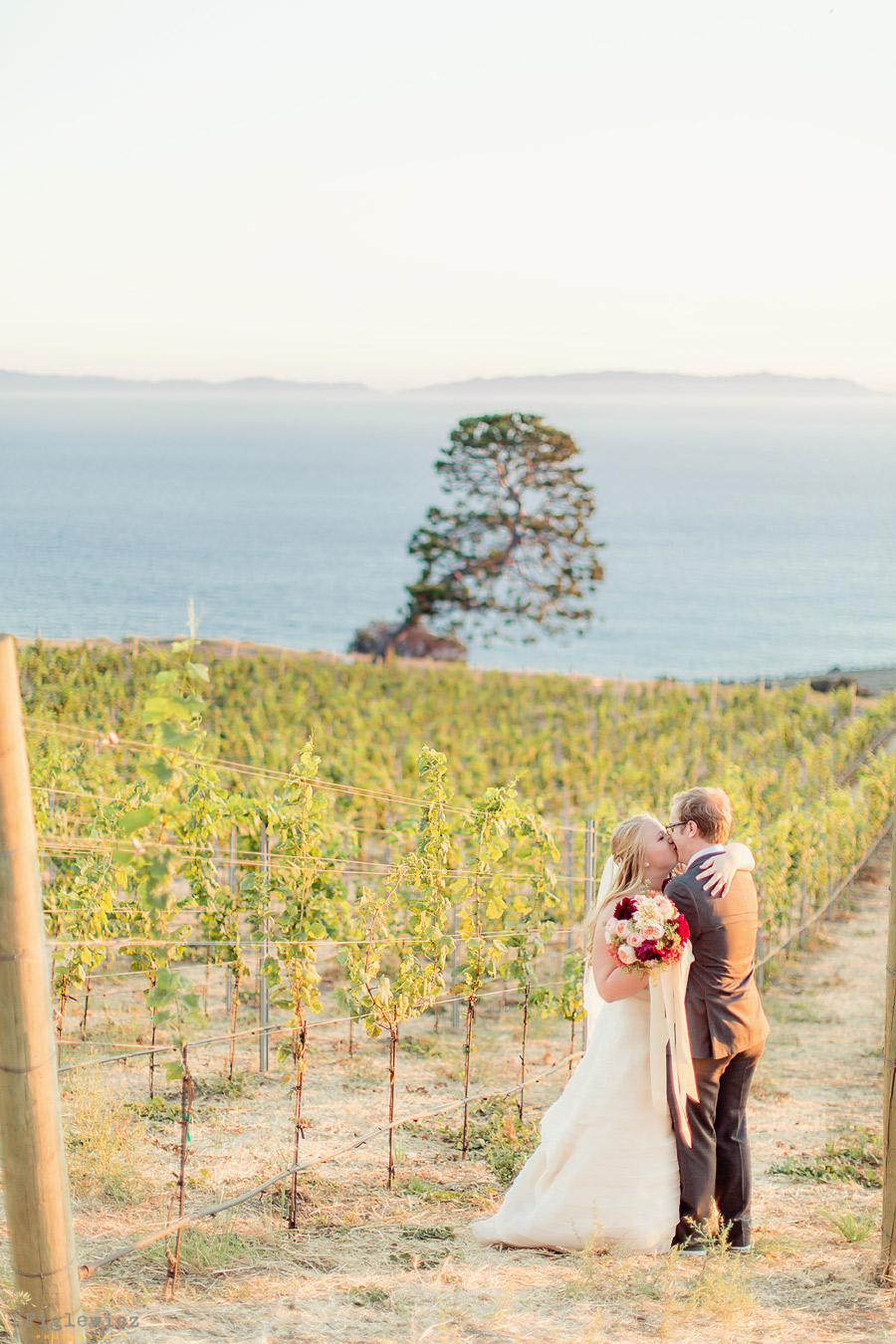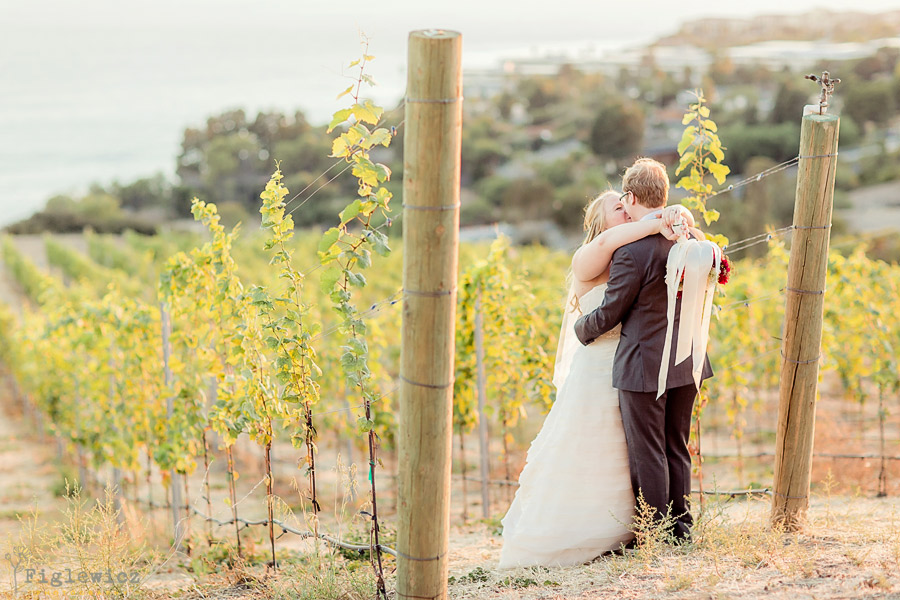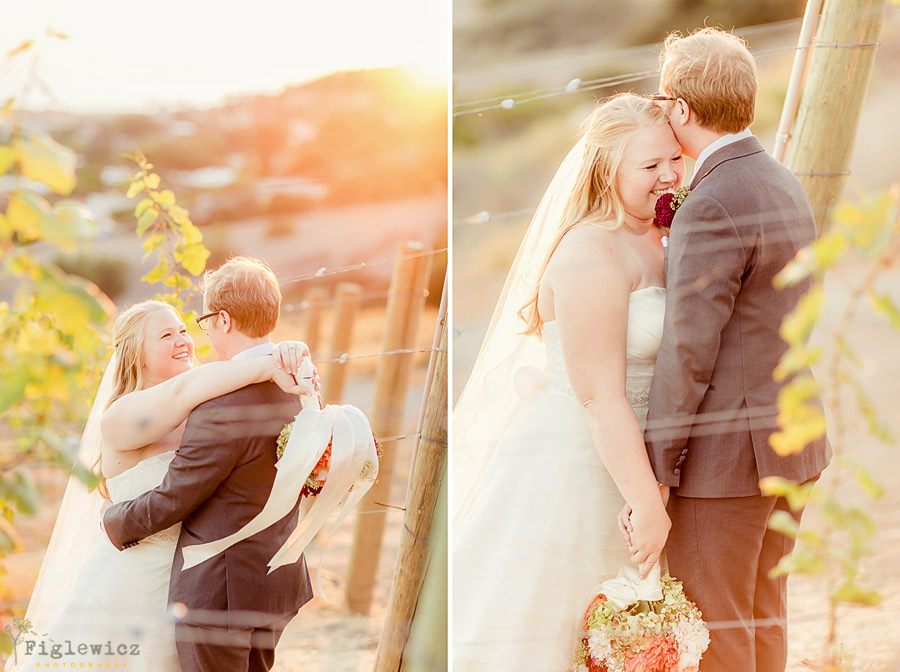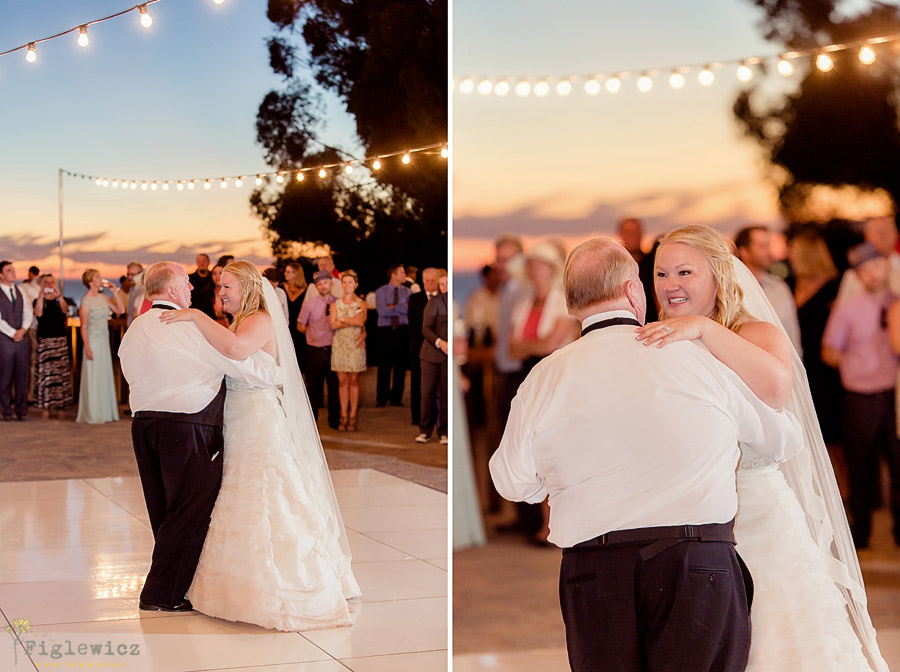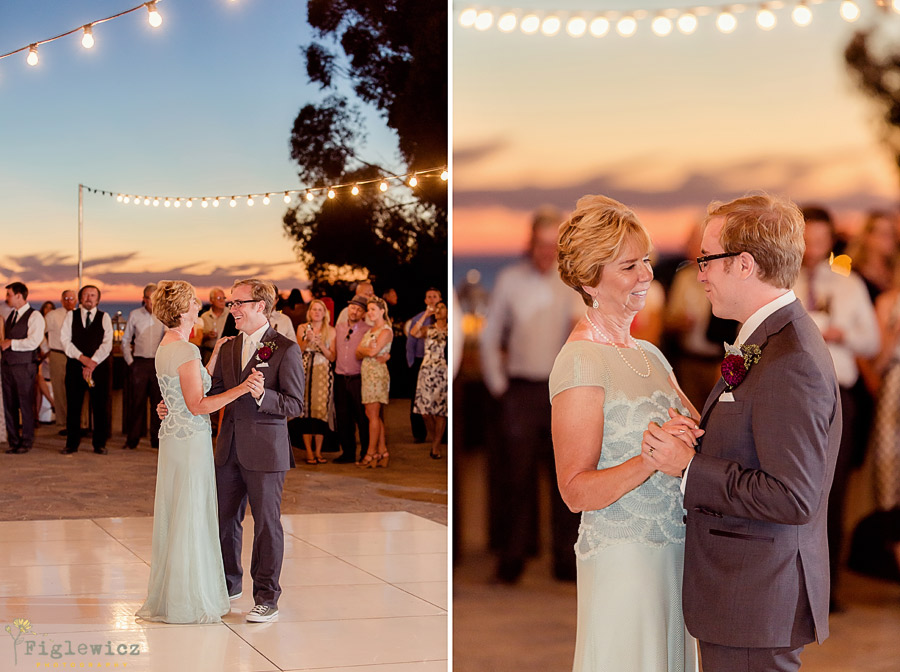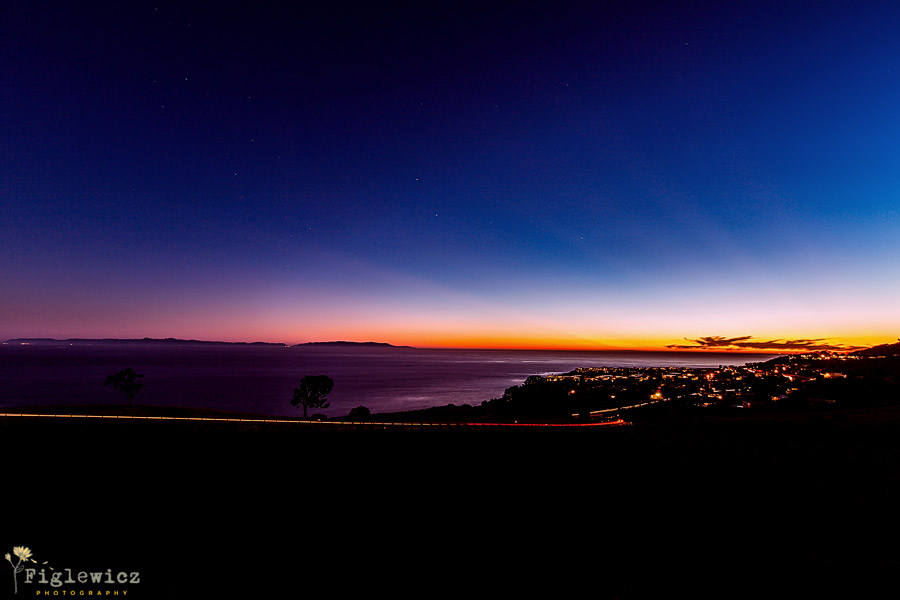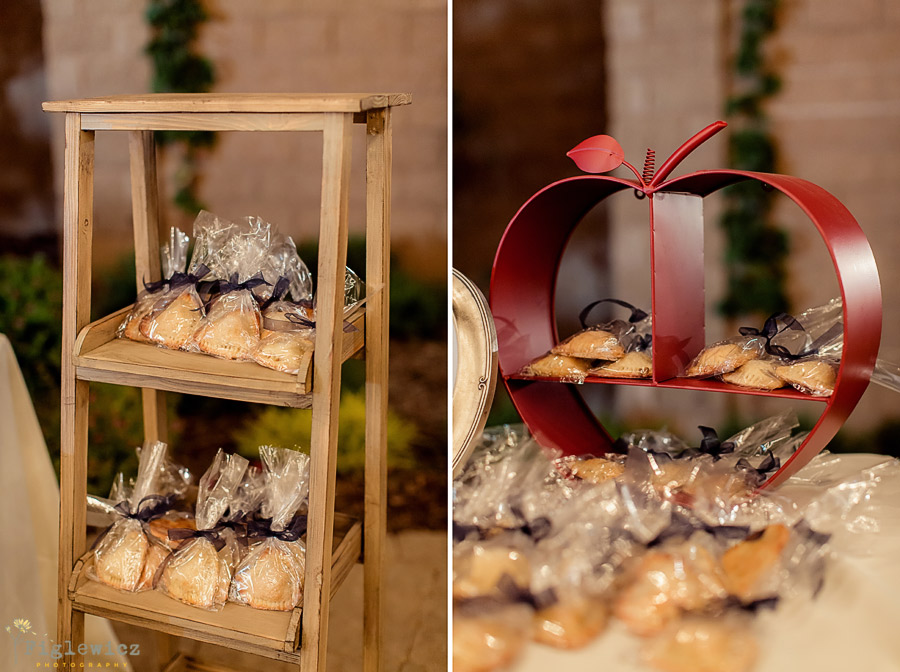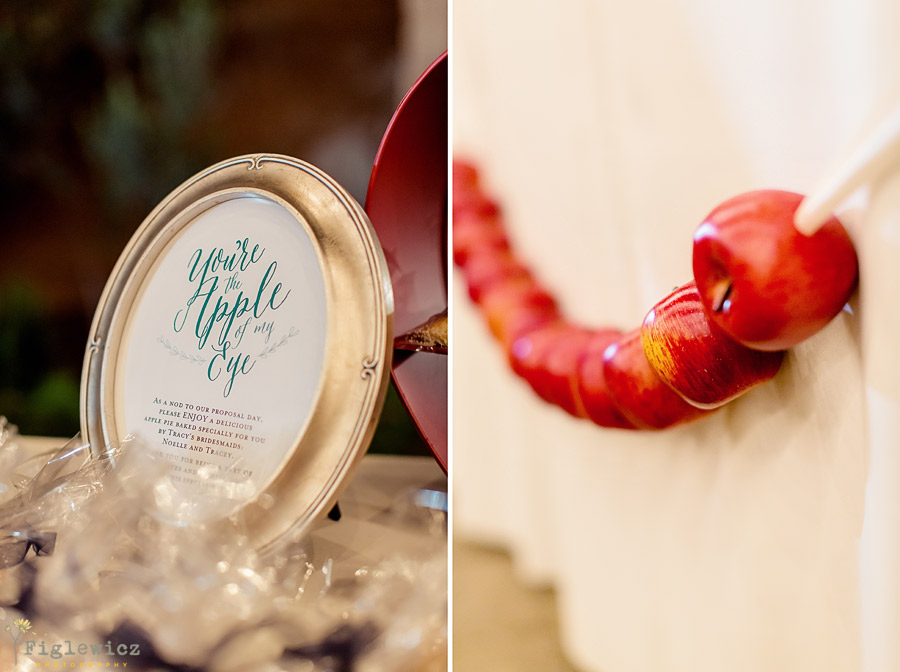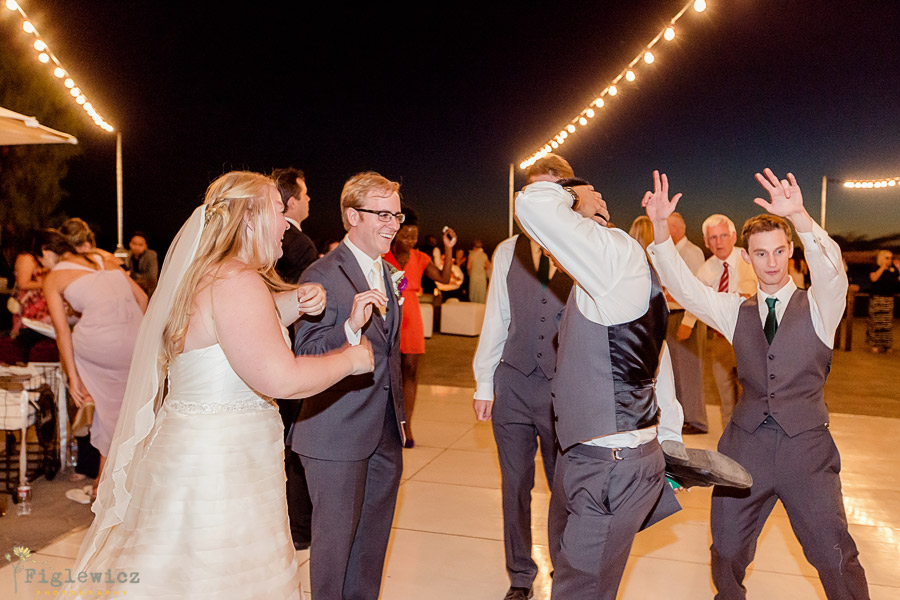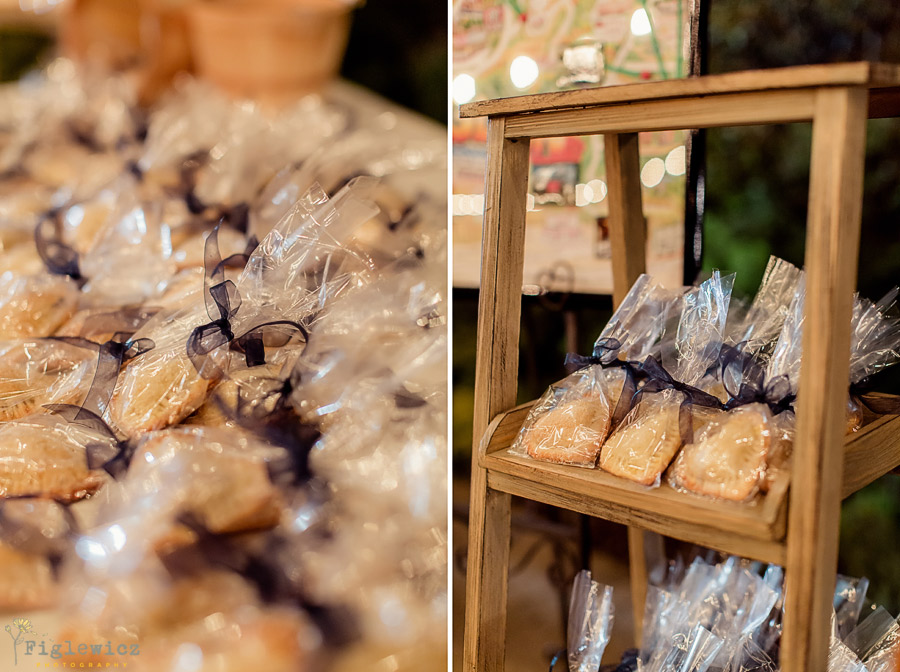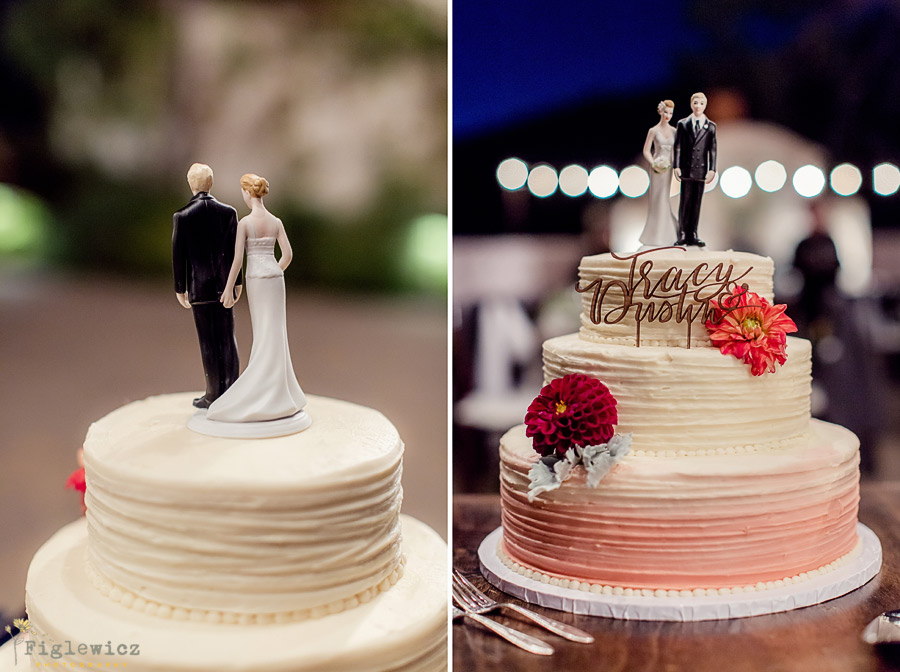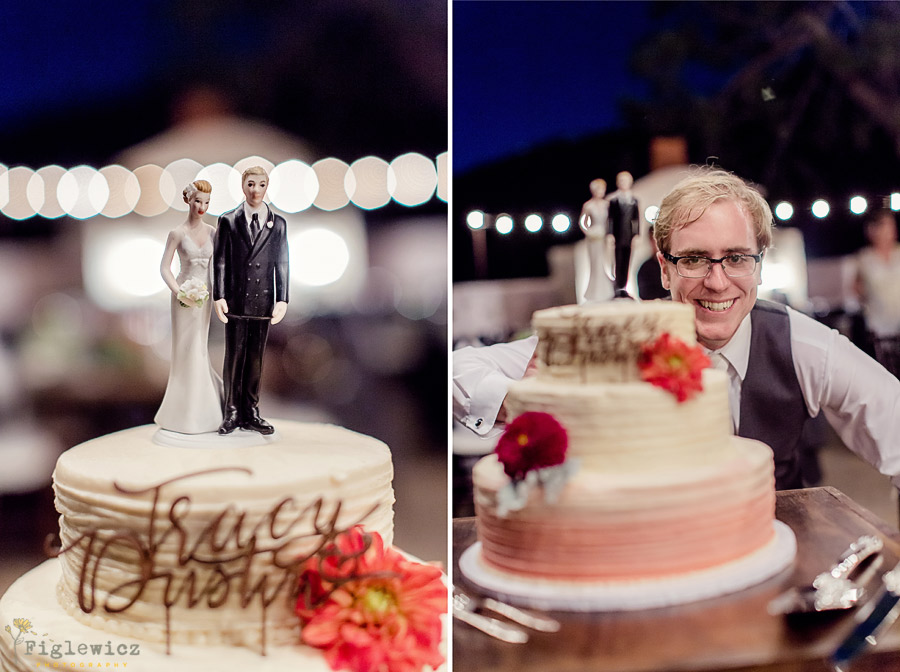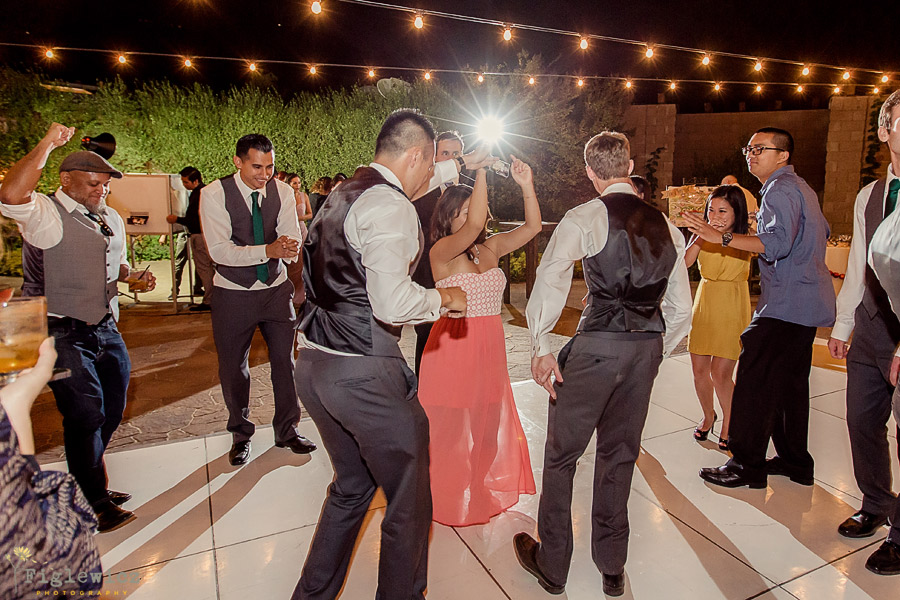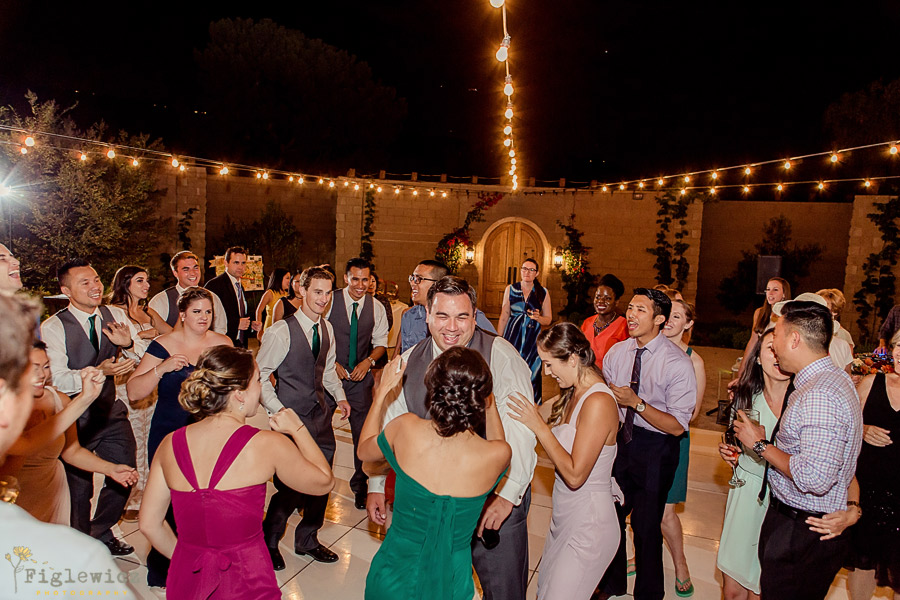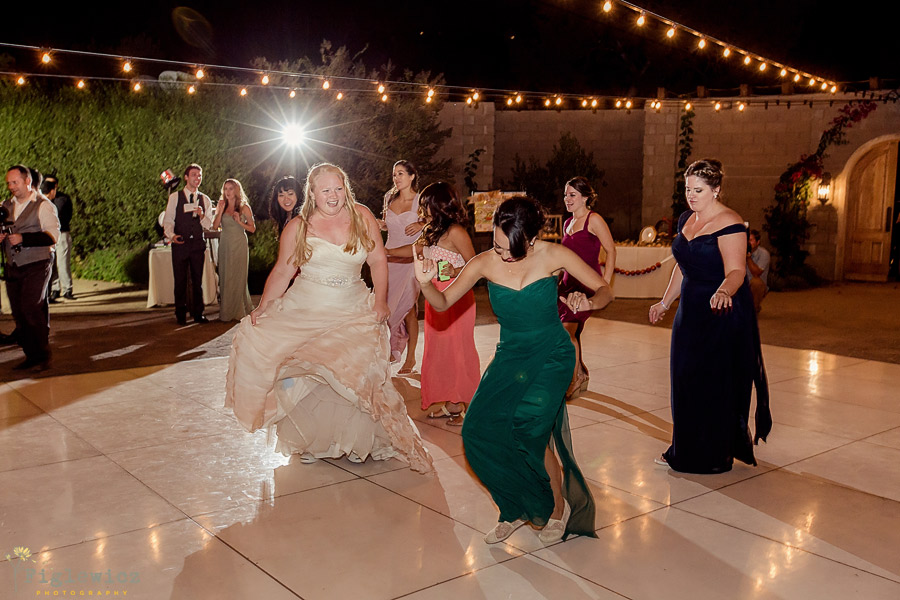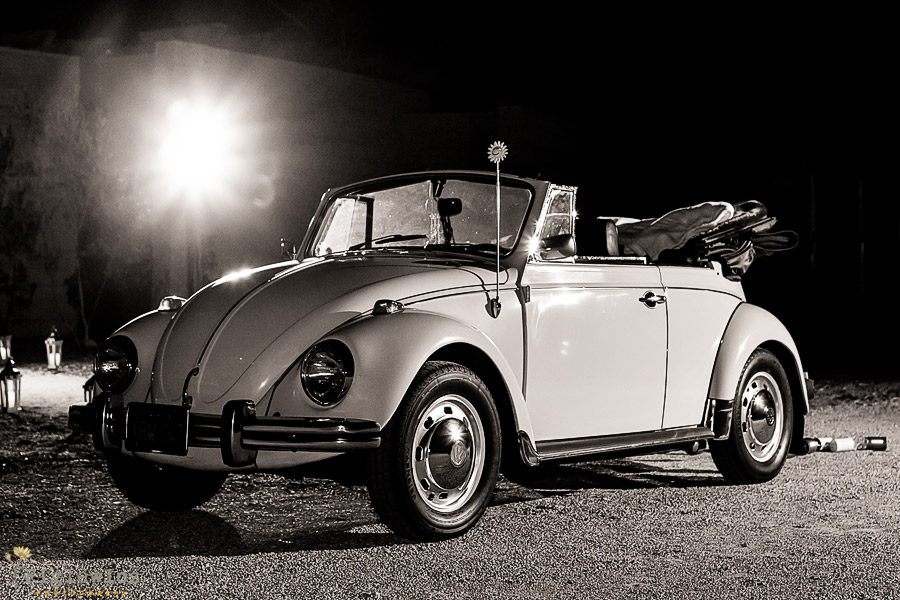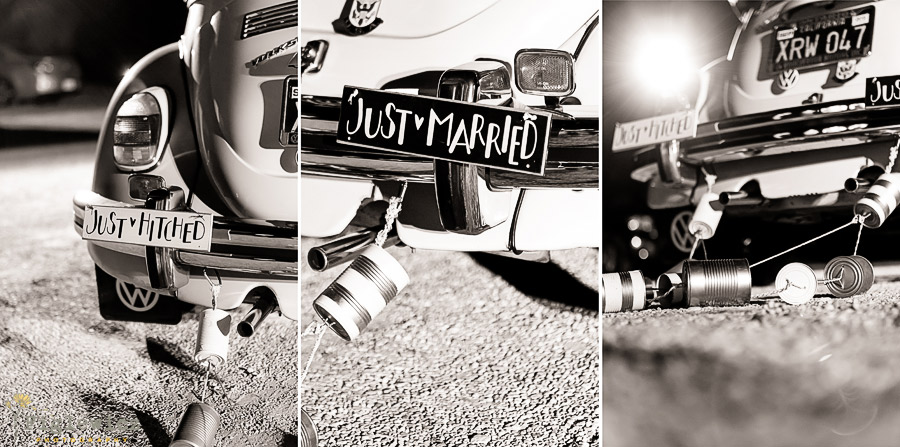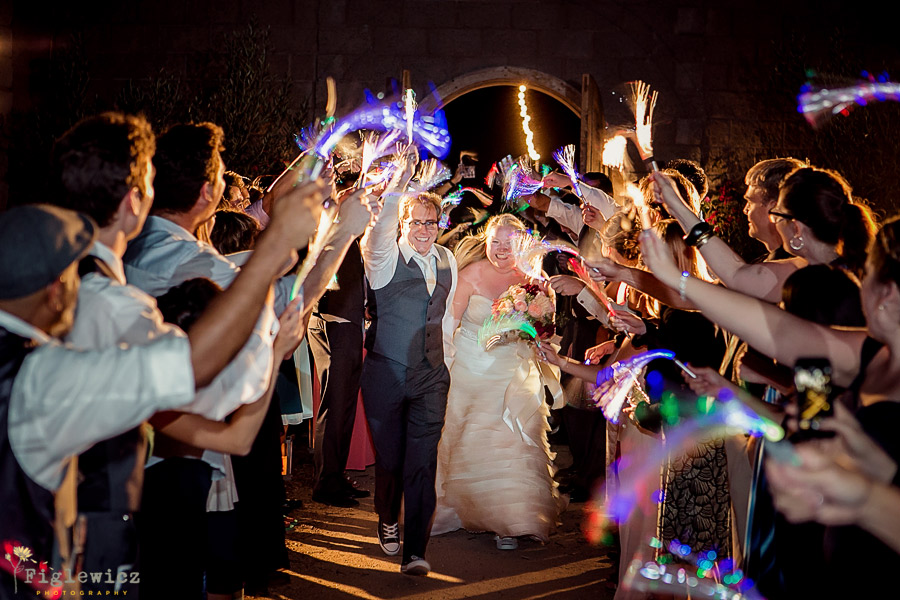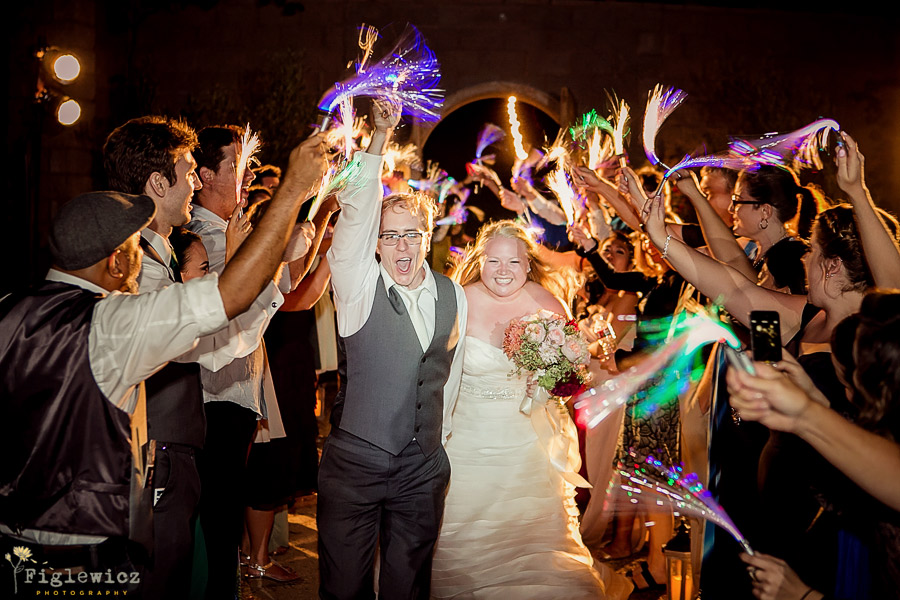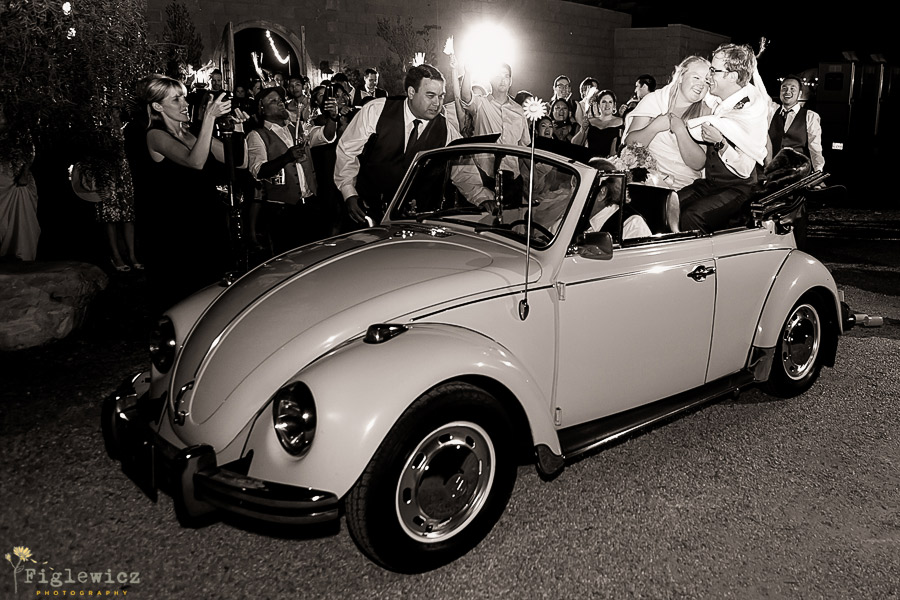 Wedding Photography : Figlewicz Photography
Ceremony & Reception : Catalina View Gardens
Cinematography : Couture Motion
Event Coordinator : La Fete Events
Caterer : The Depot
Cake : Susie Cakes
Photobooth : Pixel Photo Booth
Band/DJ : JP McLeod
Gown Boutique : Blush Bridal Couture
Floral Design : Flowers by Laurel
Make-Up & Hair : Susie Chhour Professional Hair & Makeup