Casey and I were born and raised in Southern California and we are still amazed when it's 75-80 degrees in January! Brandon and Julie were thrilled with the weather on their wedding day.
One of my favorite moments was when Julie and her sisters were dancing all together with their parents.  It made me think of their childhood days when they probably played Ring around the Rosie.  Time goes so quickly and it was such a treat to see them all having such a great time together!
Julie's two sister's were amazing at encouraging her and making this day very special for Julie (the middle sister).  There was plenty of playful joking on the subject of middle child and tons of love that made Julie feel very special. Brandon's best man gave quite the speech and I know Brandon felt very loved by his childhood friend.  Brandon also surprised everyone with his rapping skills!  We might have to post that video to Facebook!
All around this wedding was so much fun for everyone!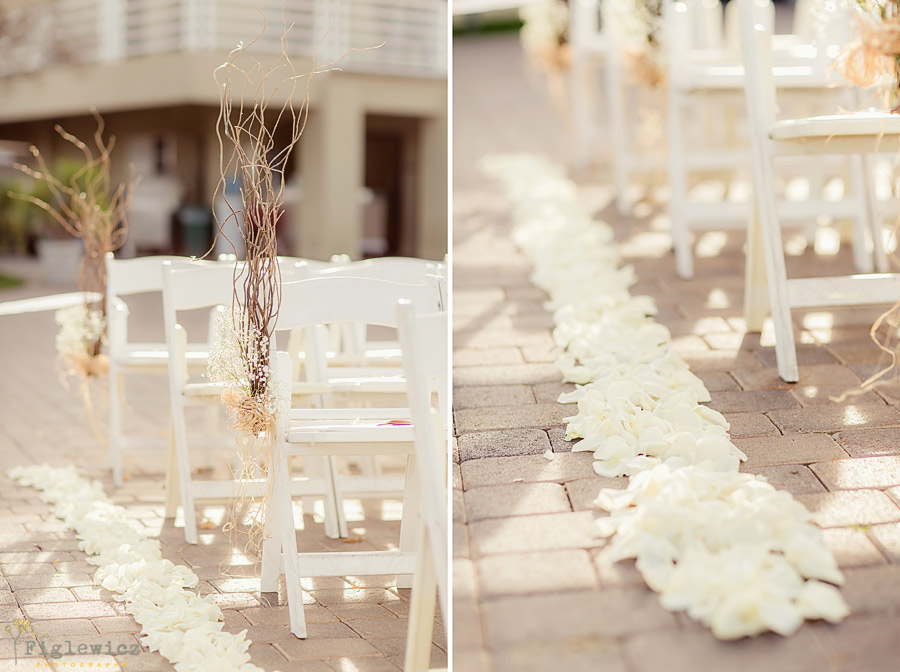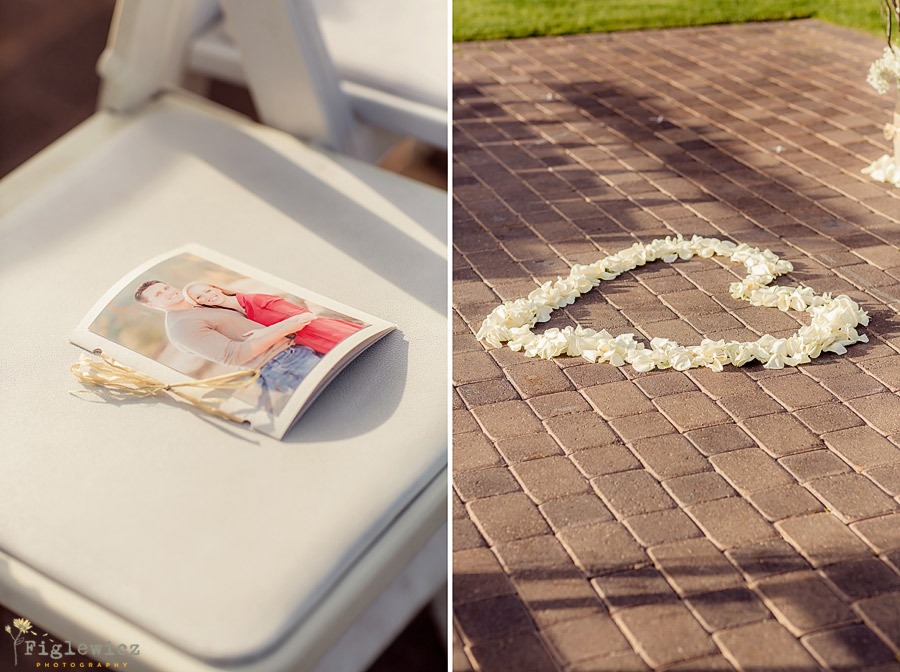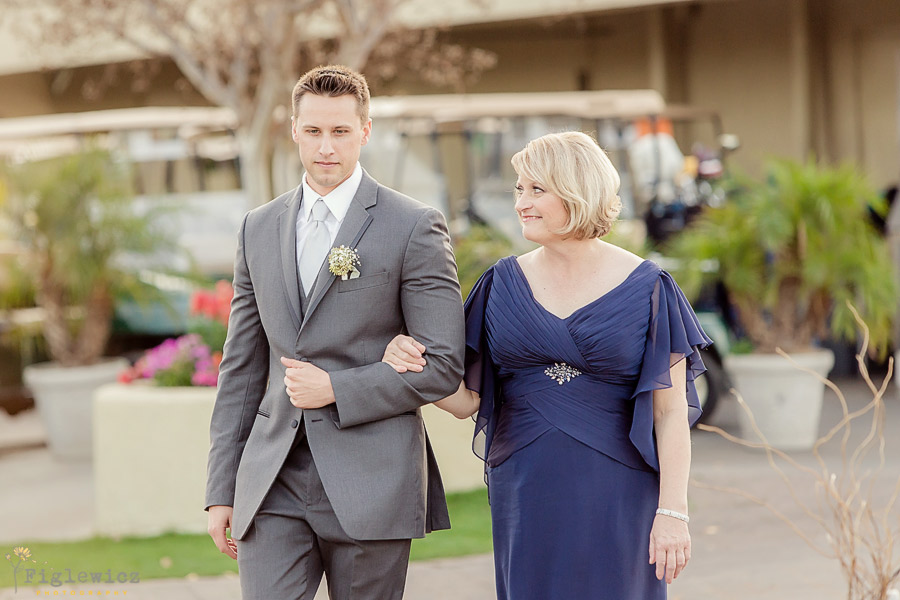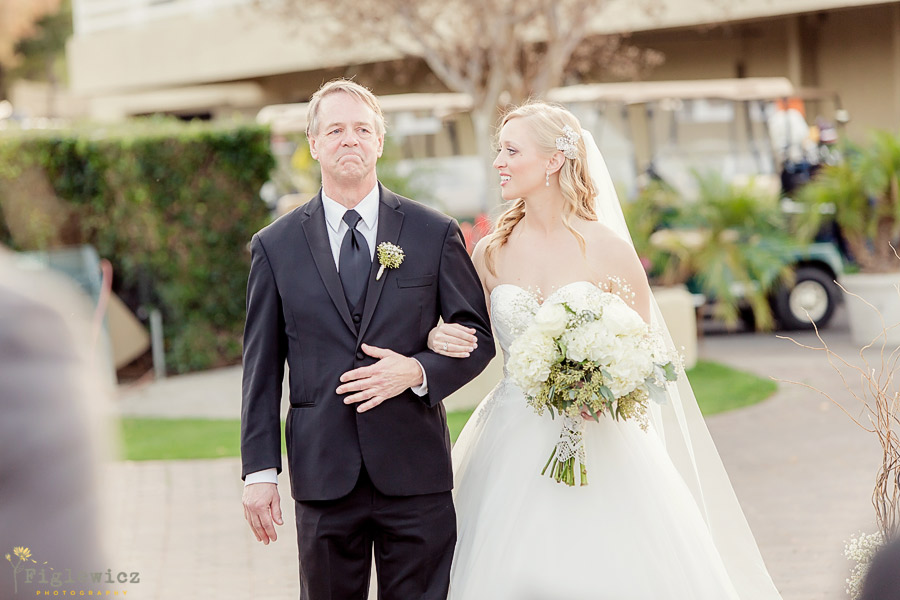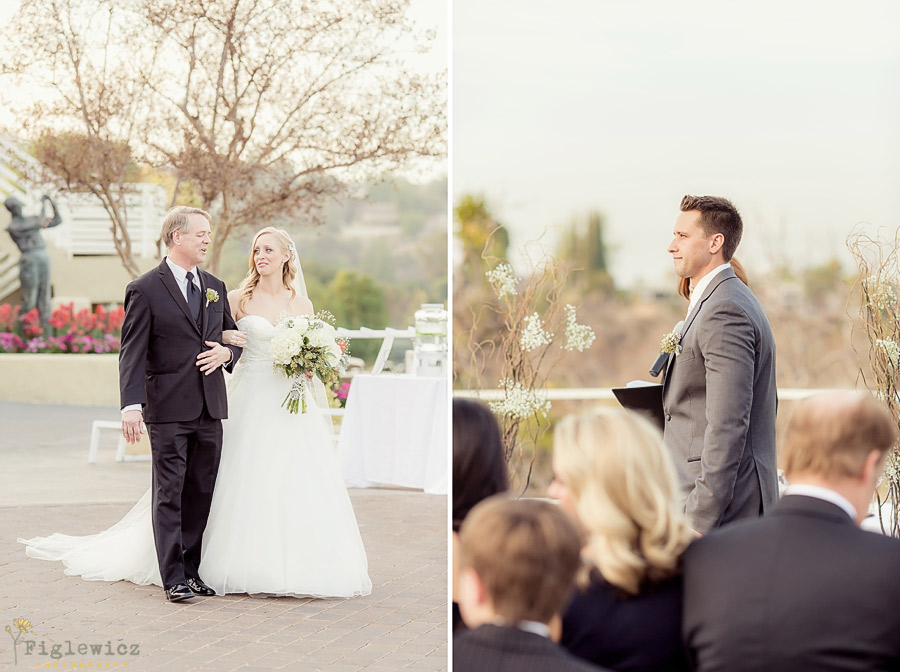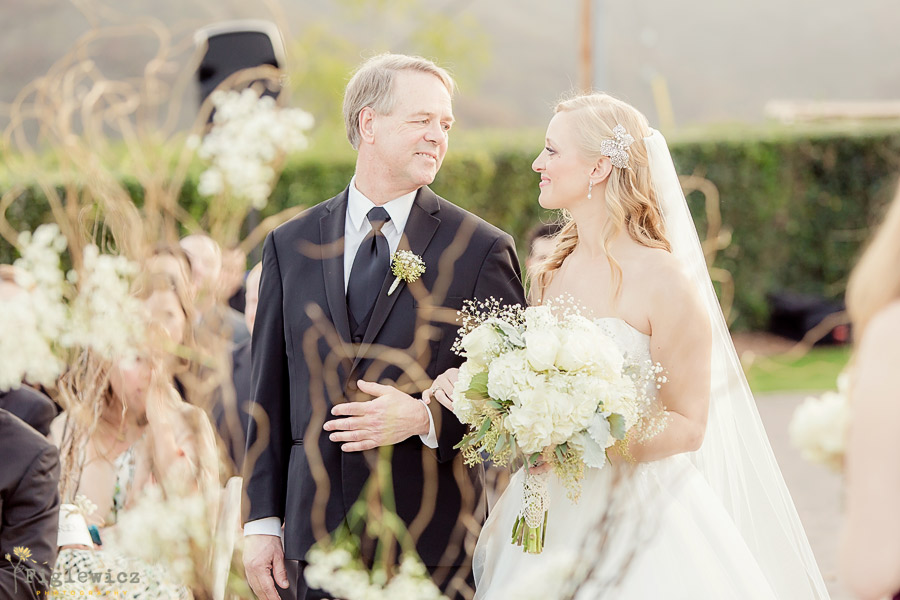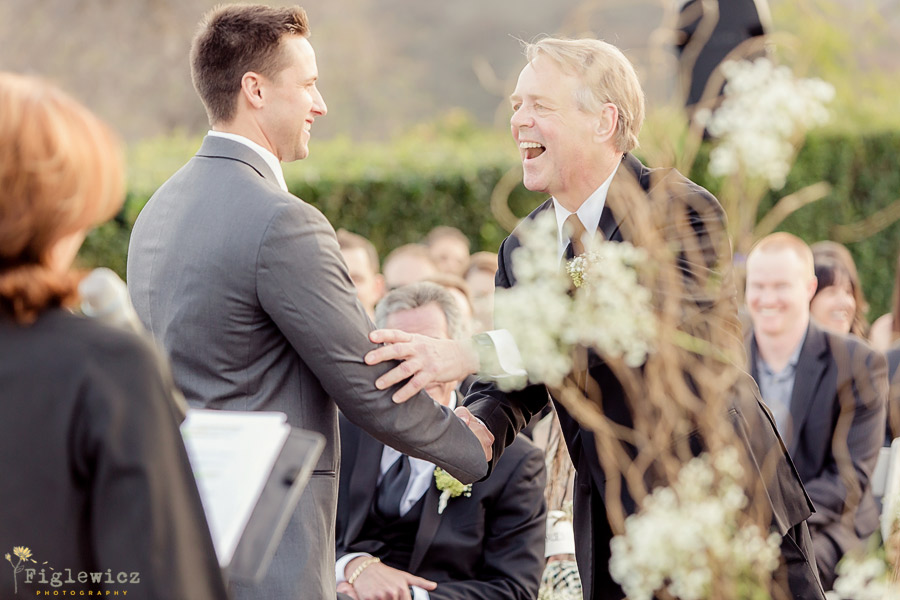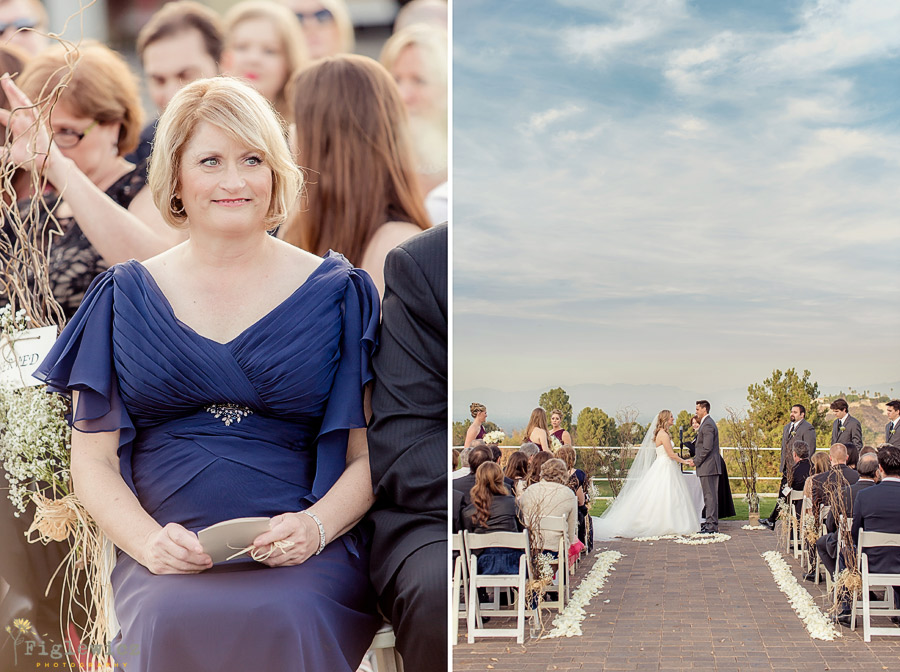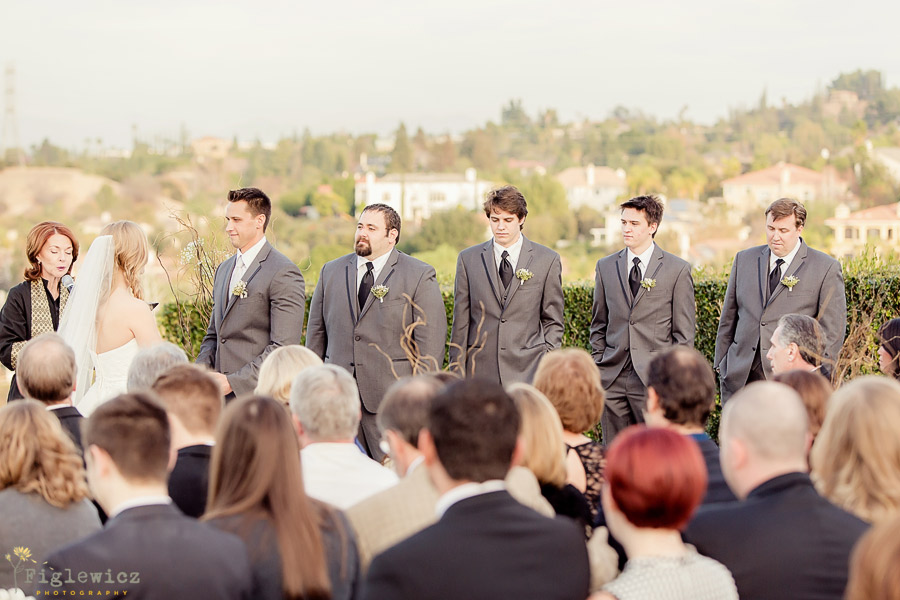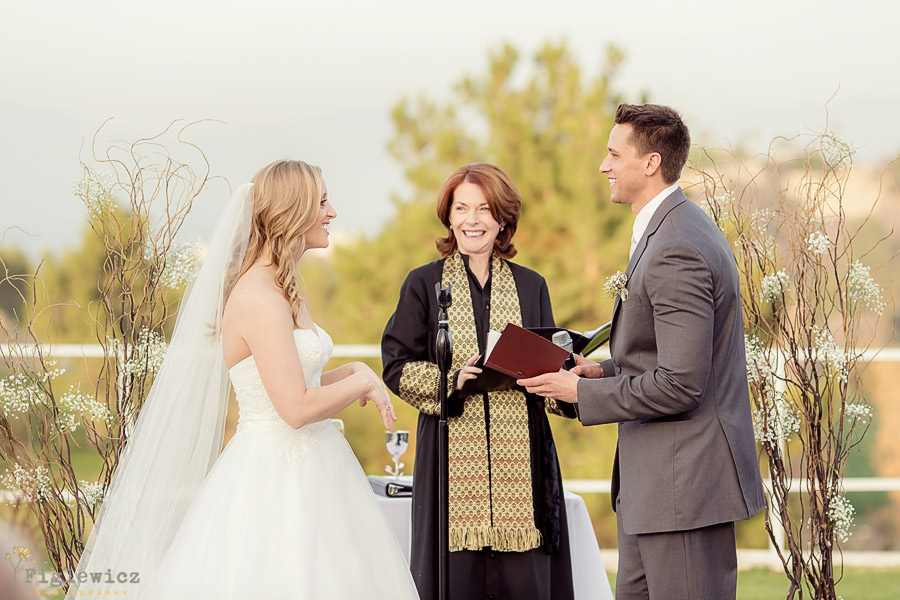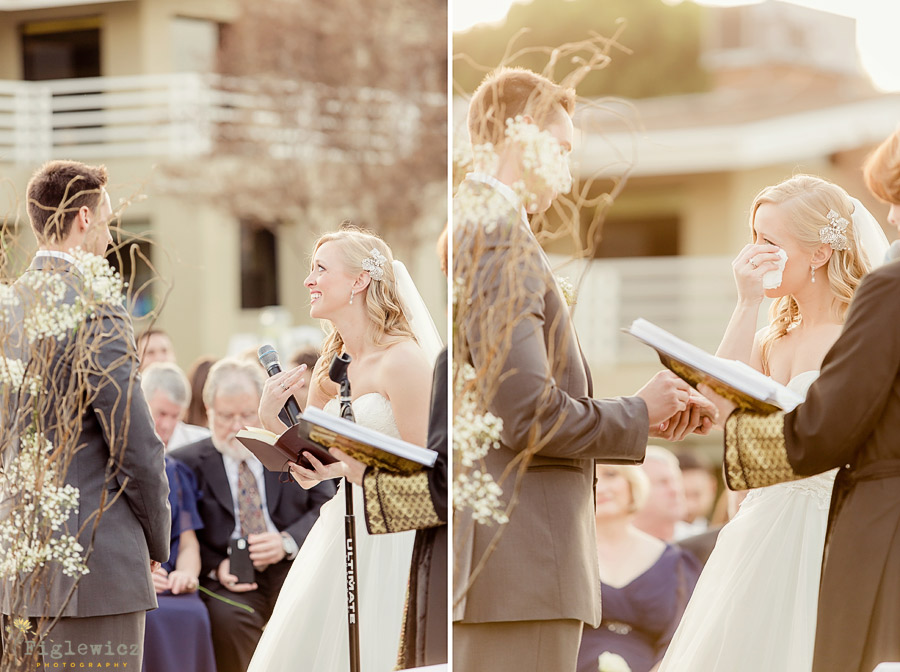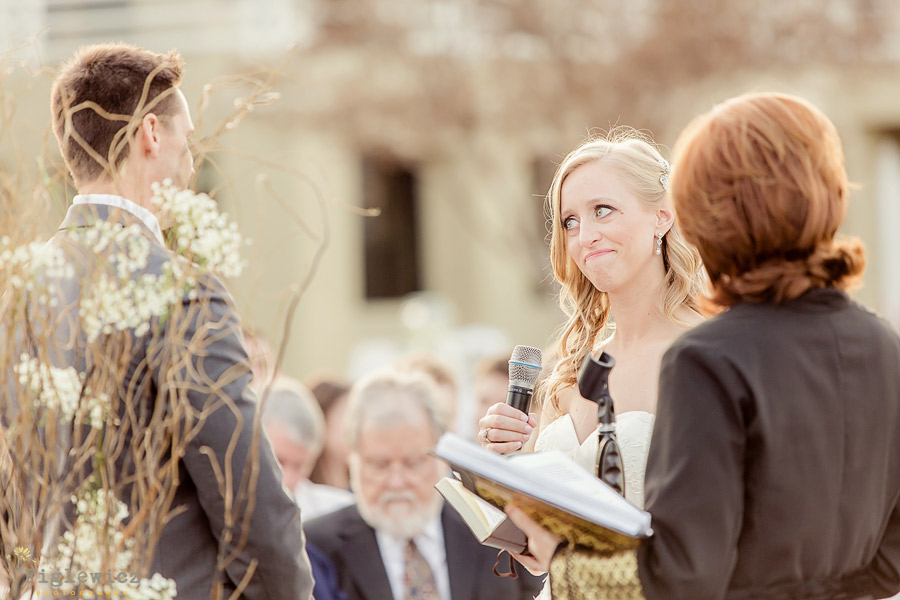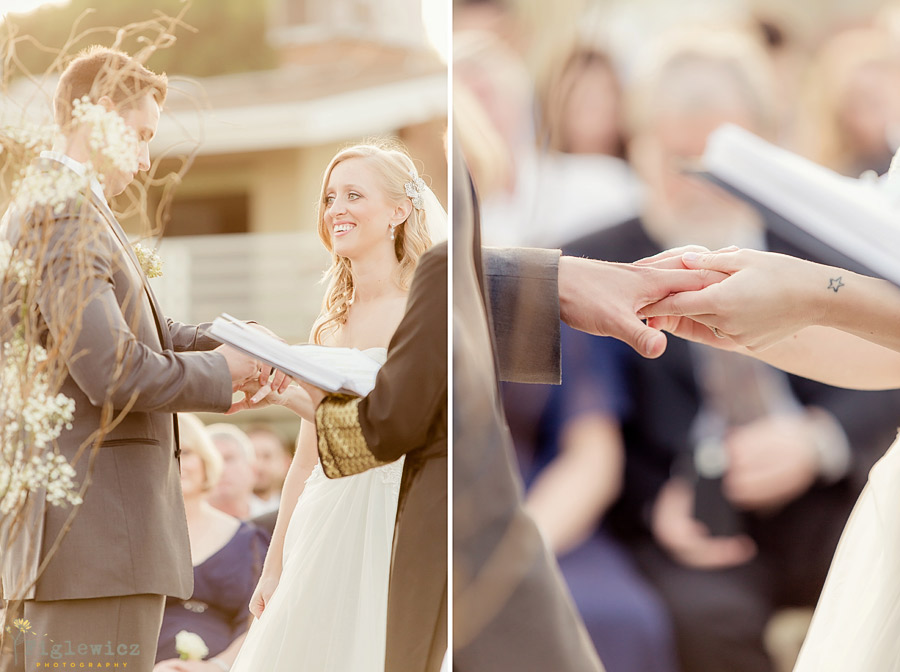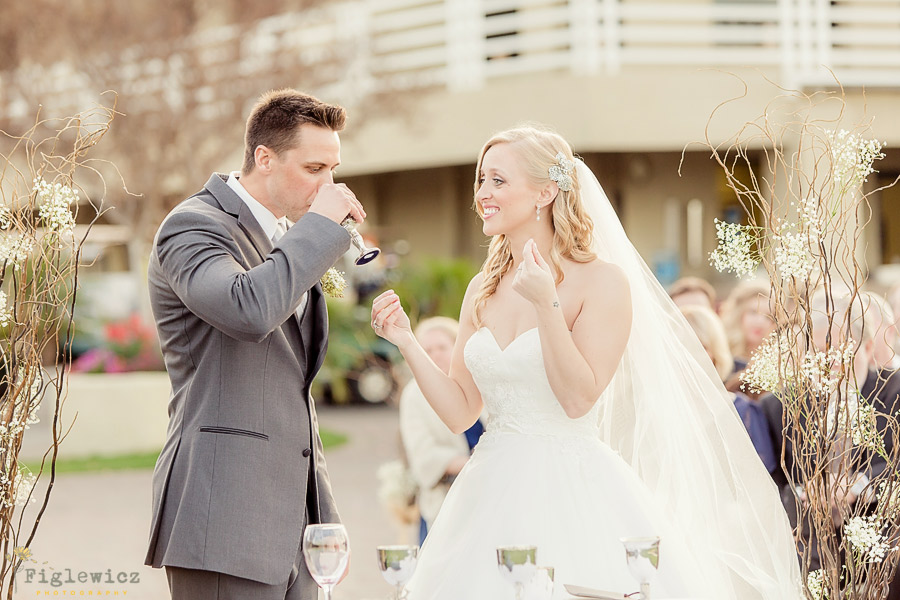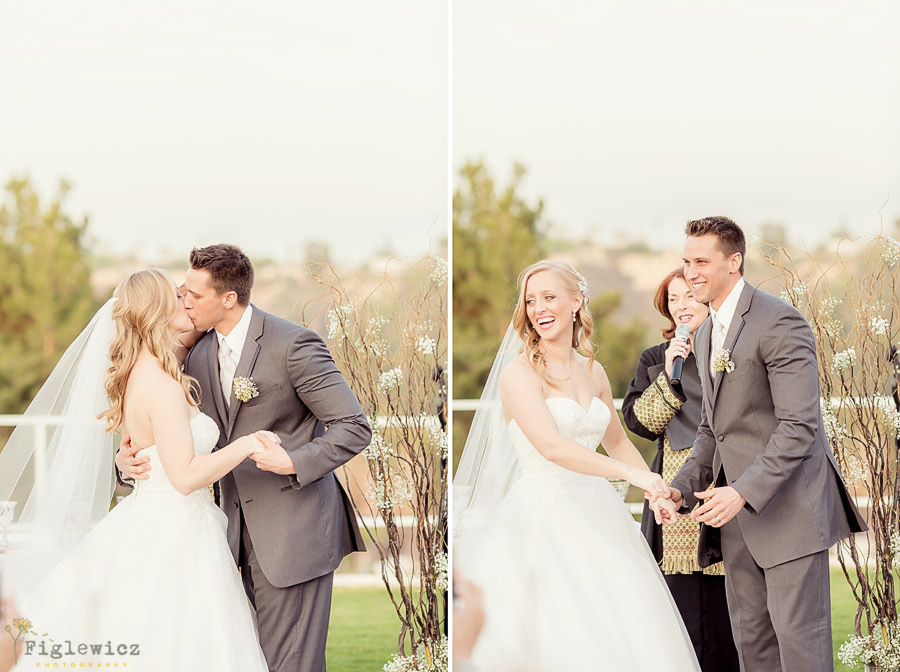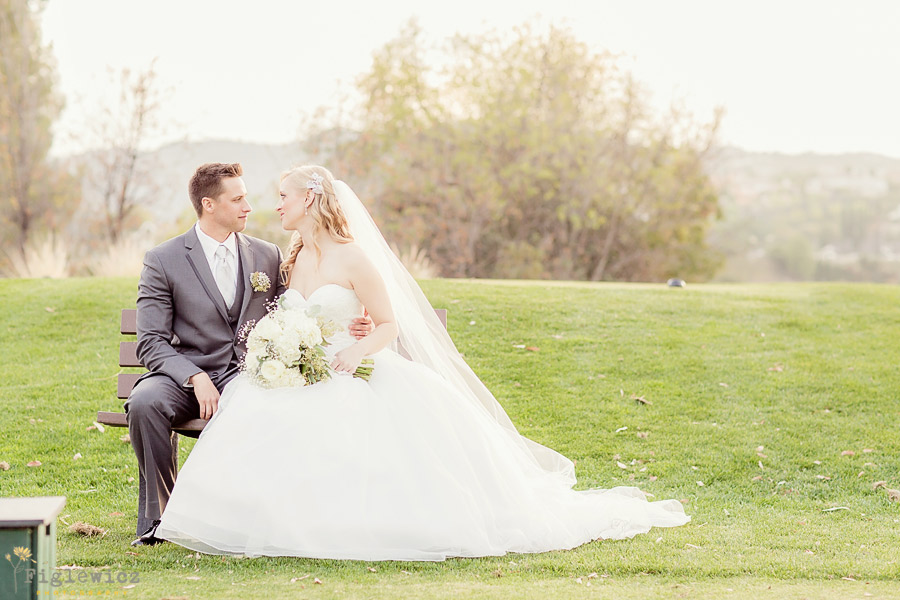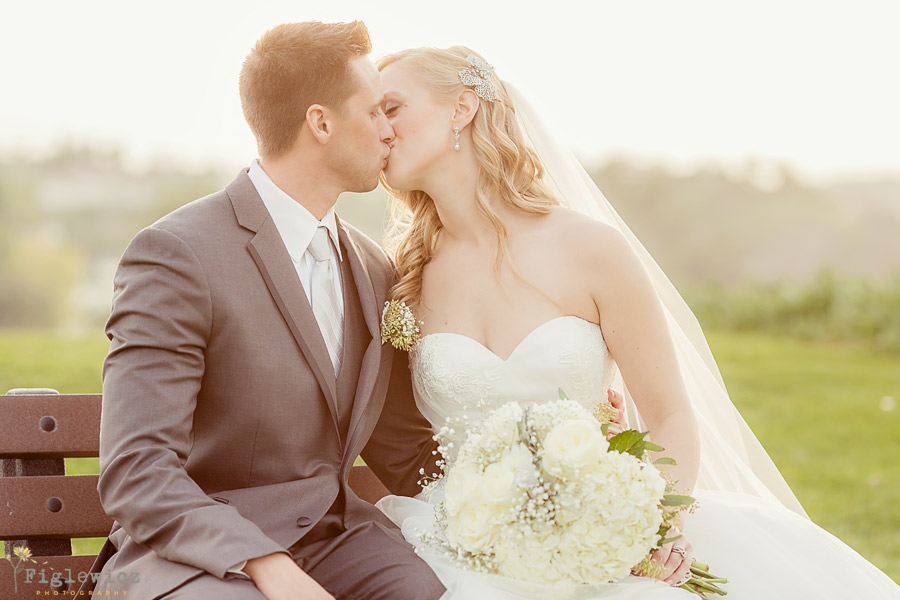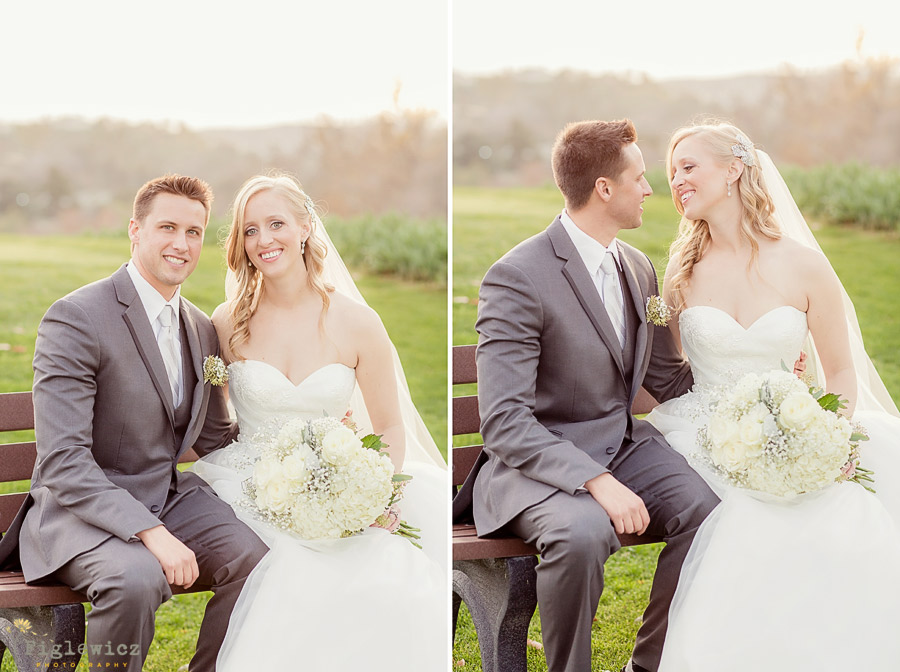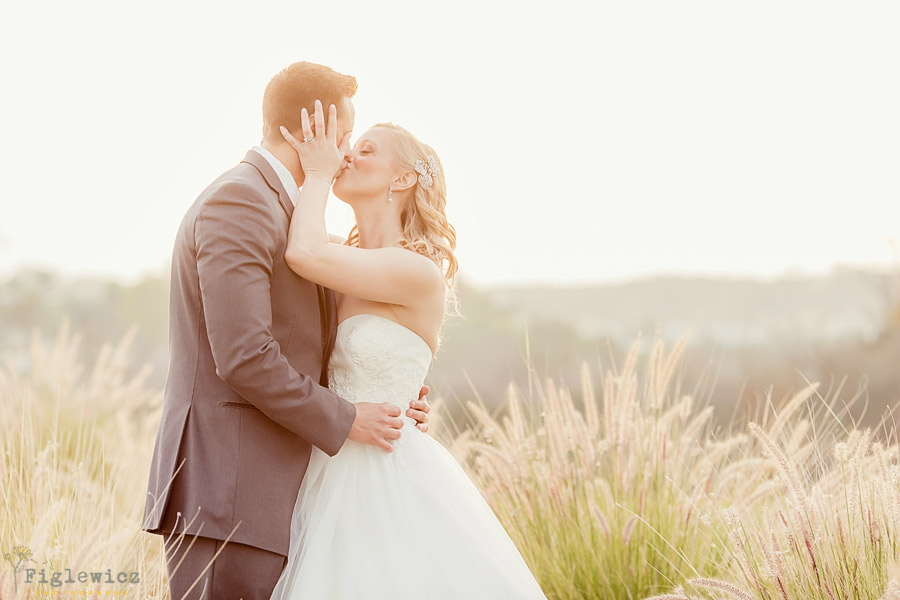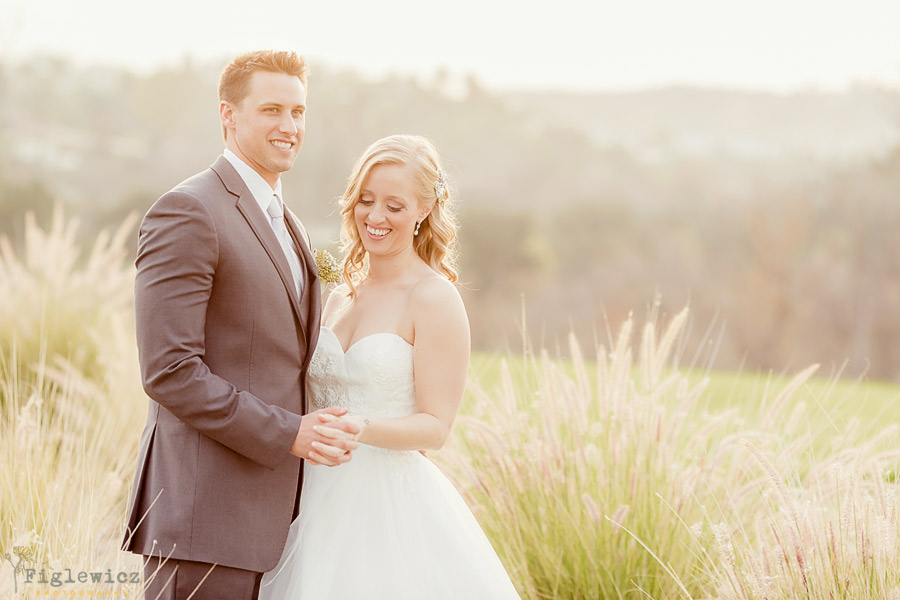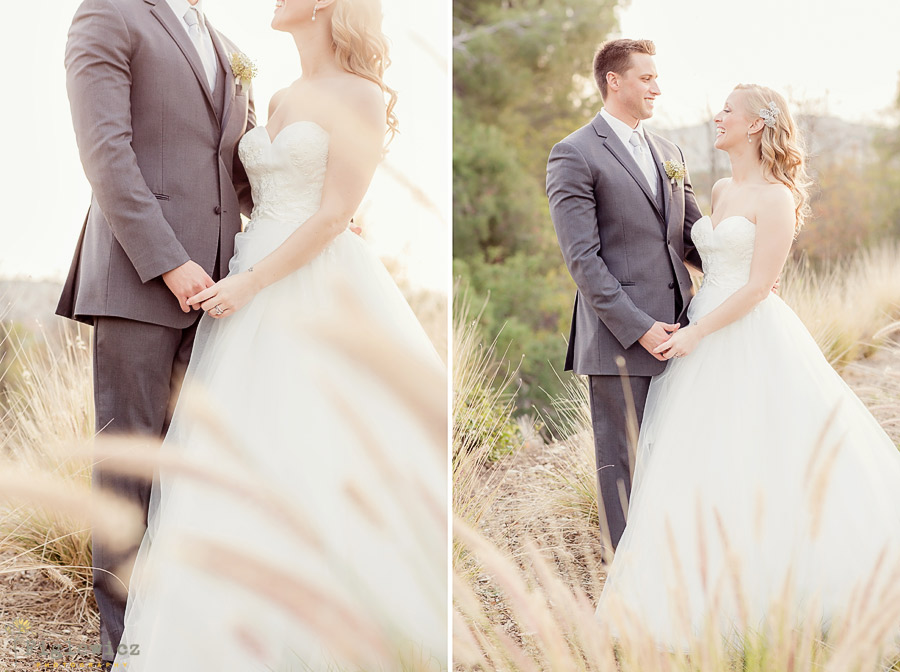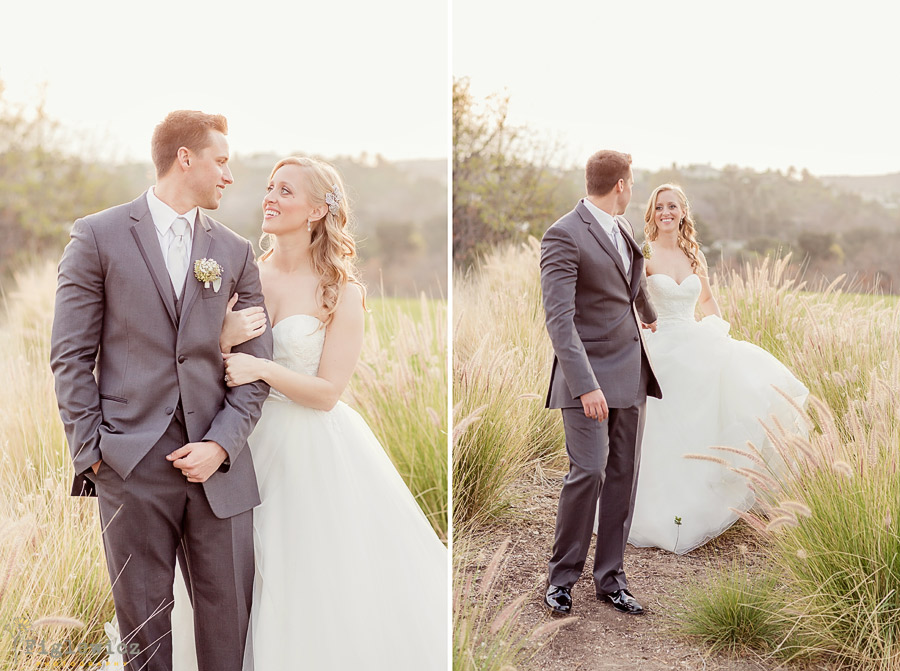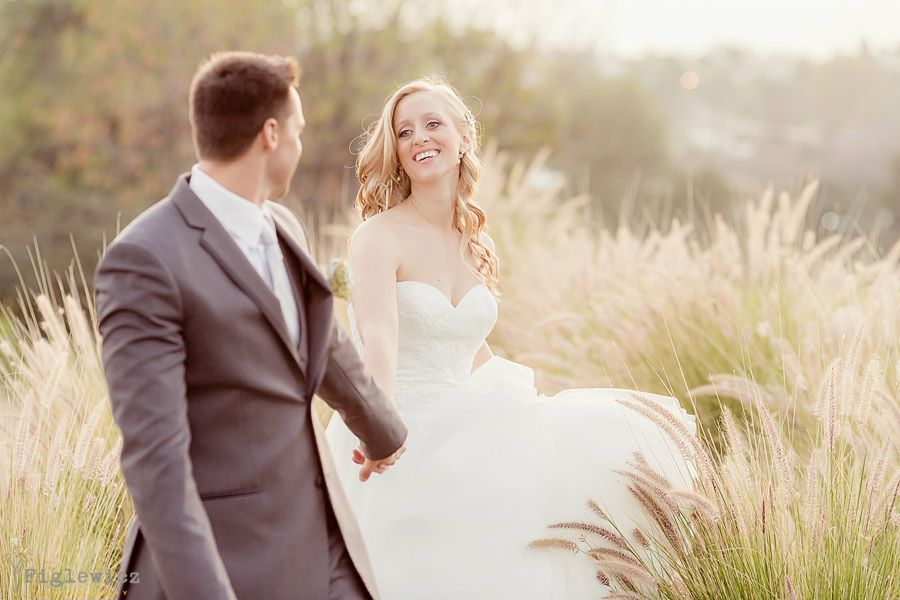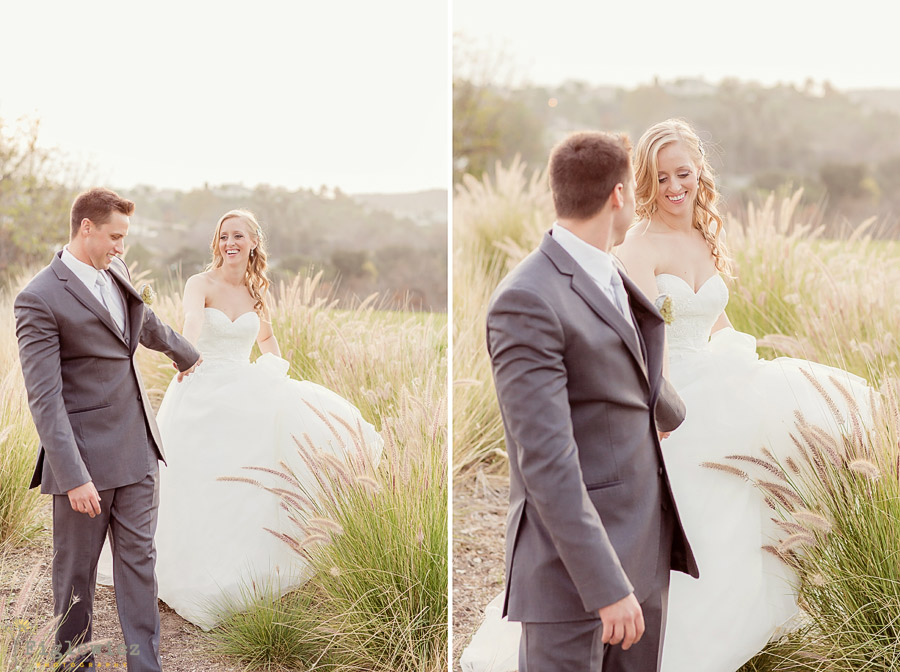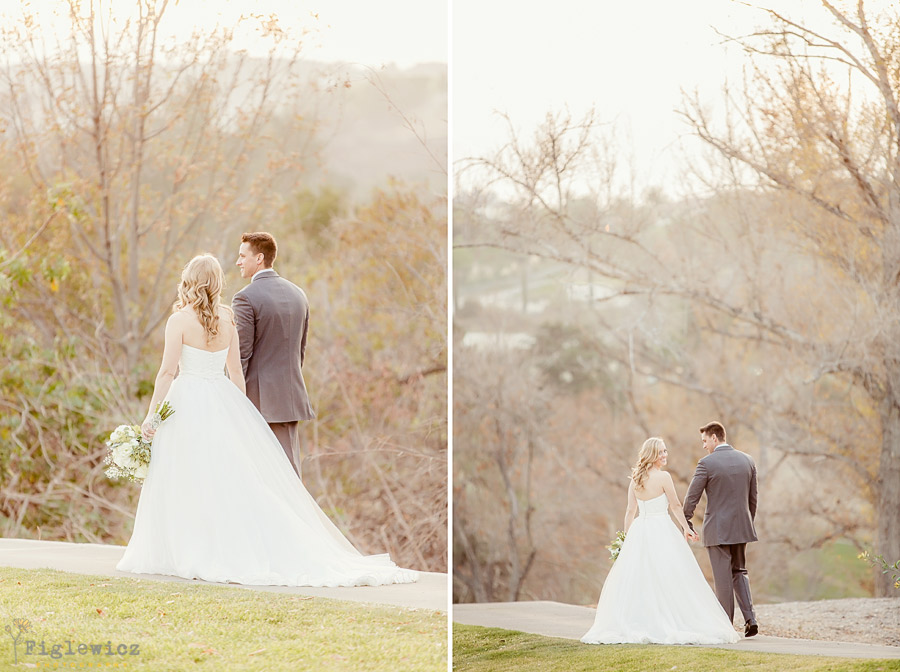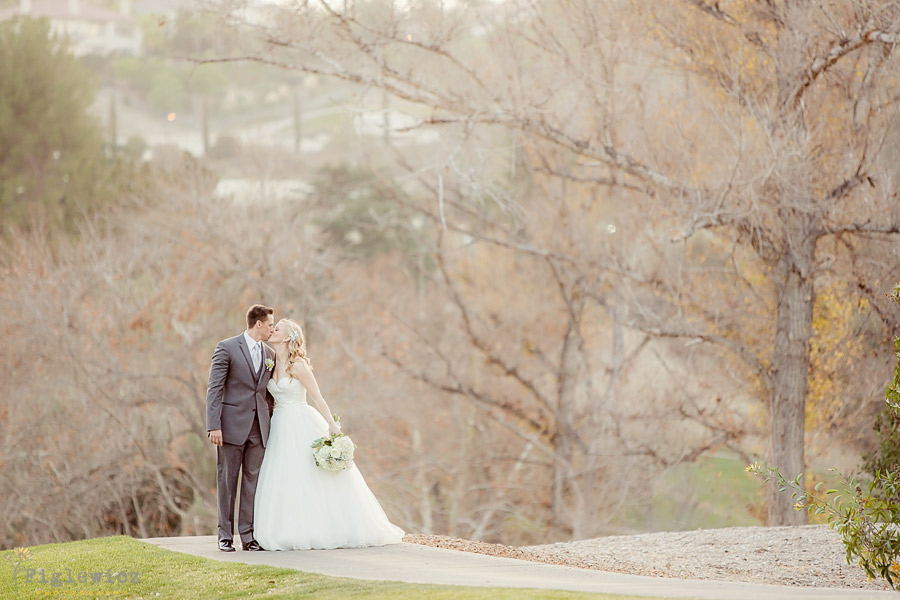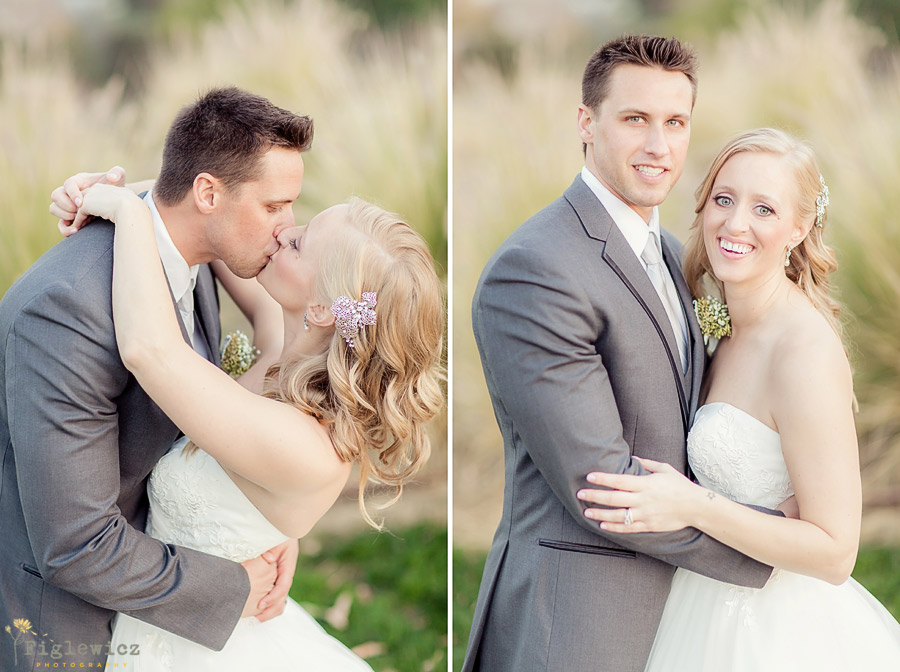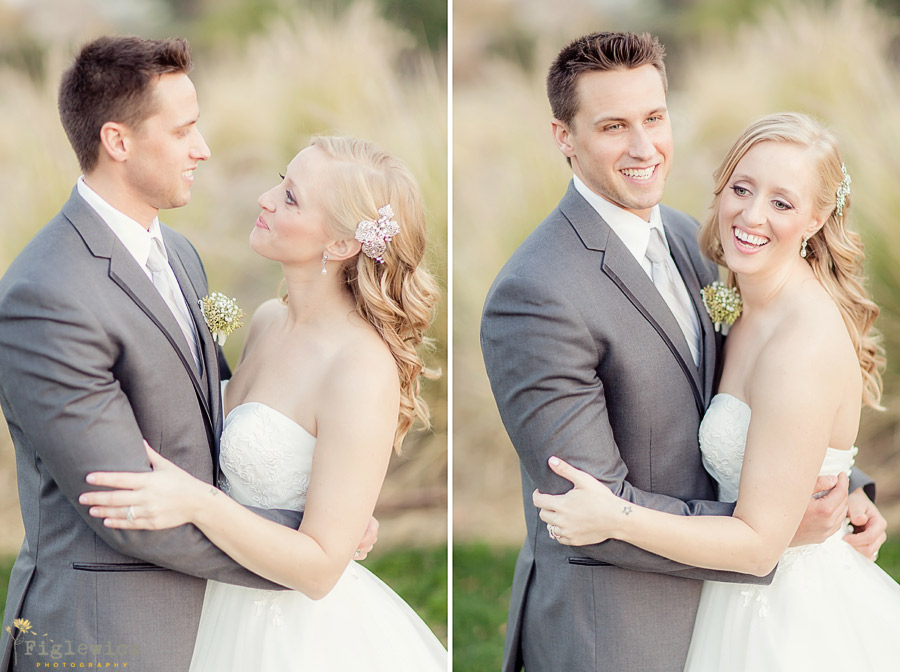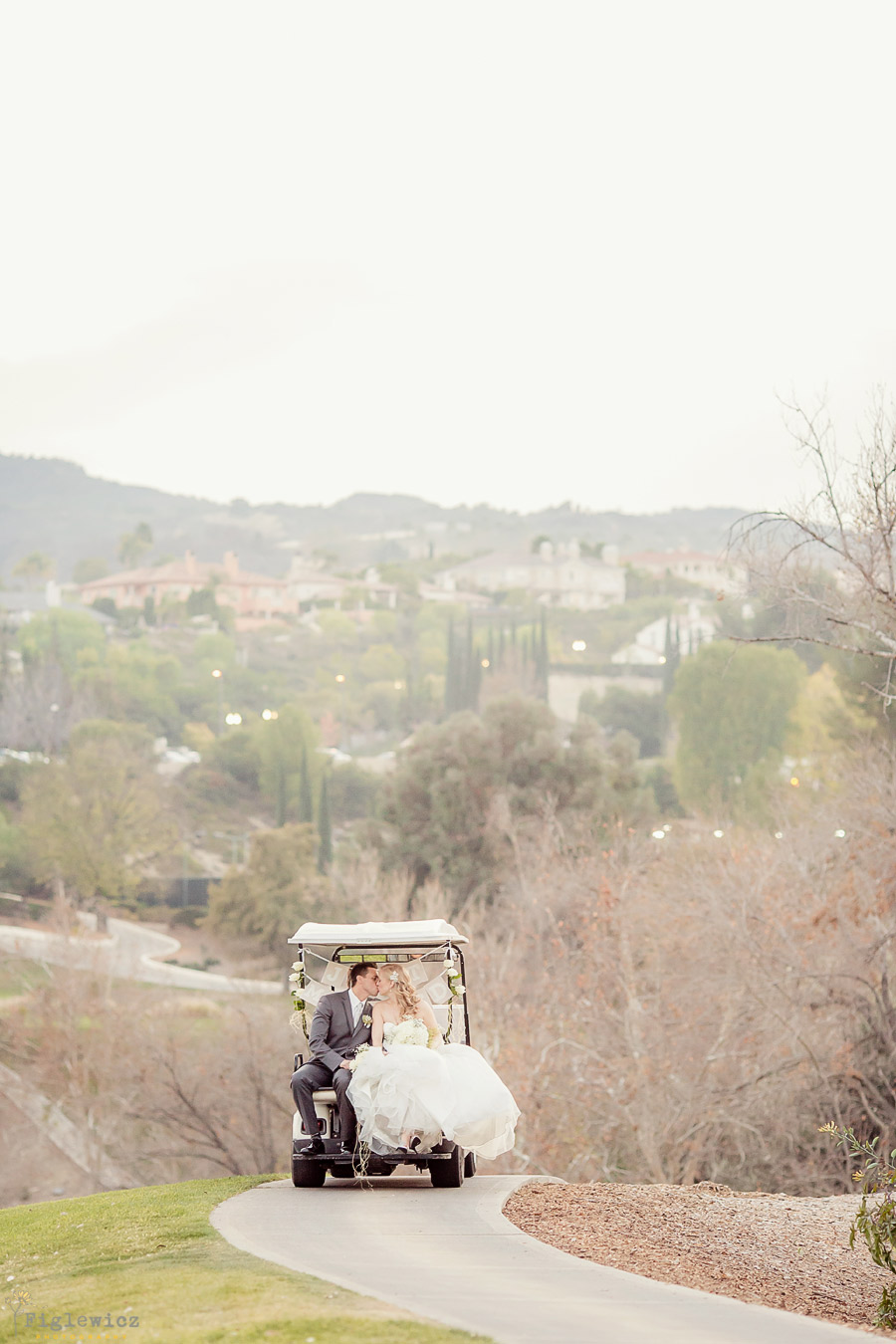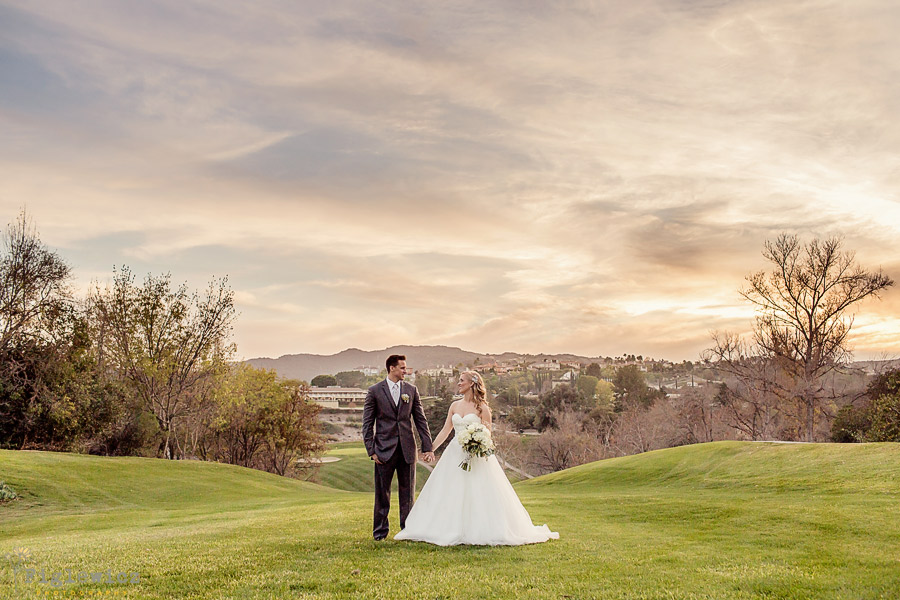 Brandon and Julie, it has been so fun getting to know you guys! We can't wait to see where life takes you!
Venue – Braemar Country Club
Event Coordinator – Ace Events
Flowers – Sadas Flowers
Band/DJ – Unplugged Lighting
Cake Artist – Hansen's Cakes
Dress – Lili Bridal
Makeup – Vanity Makeup