I'm so excited to share Julie and Brandon's wedding with you guys!! These two are incredible together and their winter wedding was perfect! California really is amazing… and we LOVE how these photos turned out!! Brandon and Julie we had so much fun hanging out and photographing your wedding… nothing got you down or stressed you out. You both know how to roll with the punches and make the best of every moment! Your families are amazing and LOVE you both tremendously.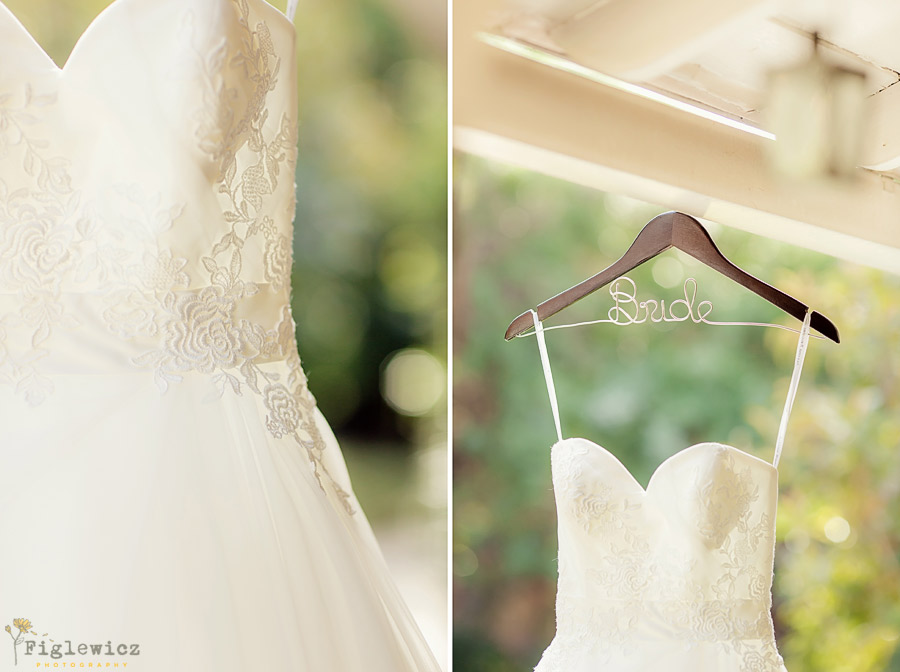 Your sister's home is beautiful and was the perfect place for everyone to get ready!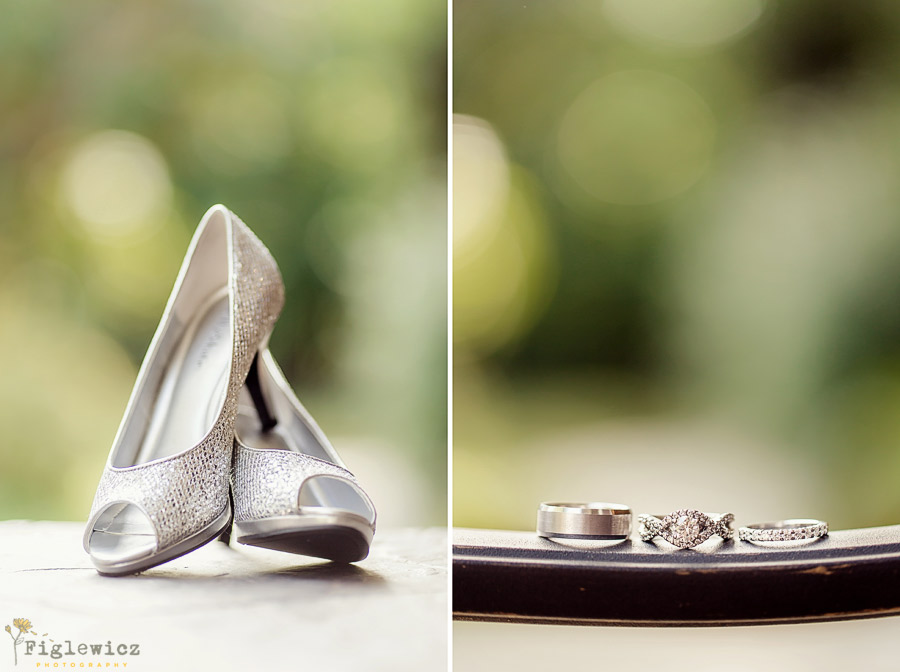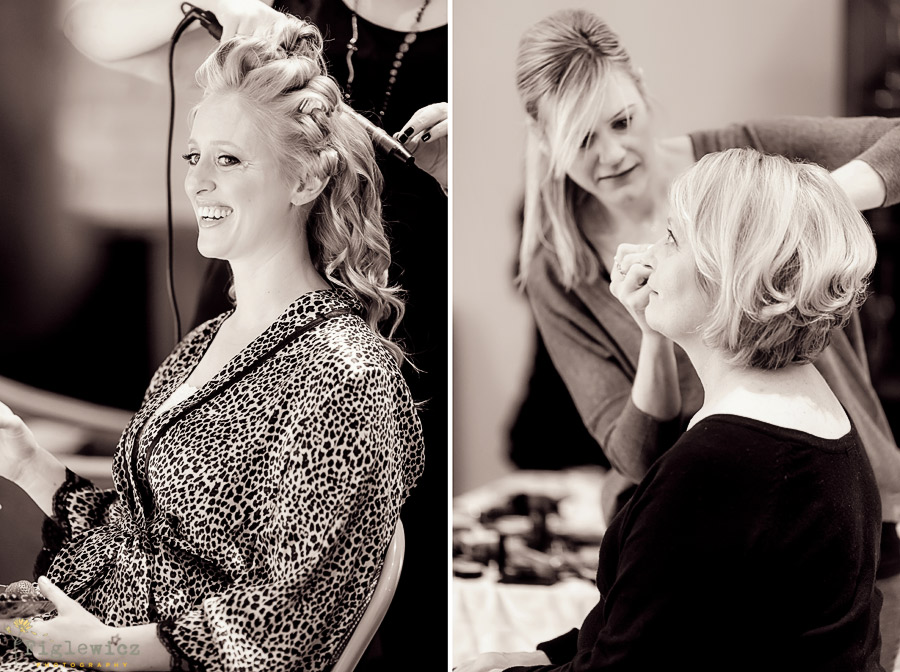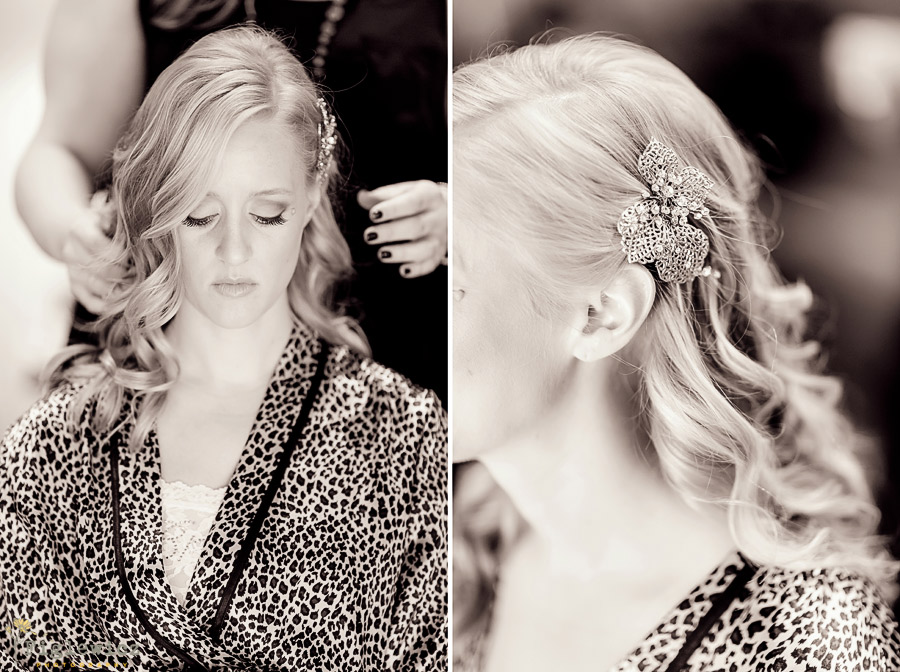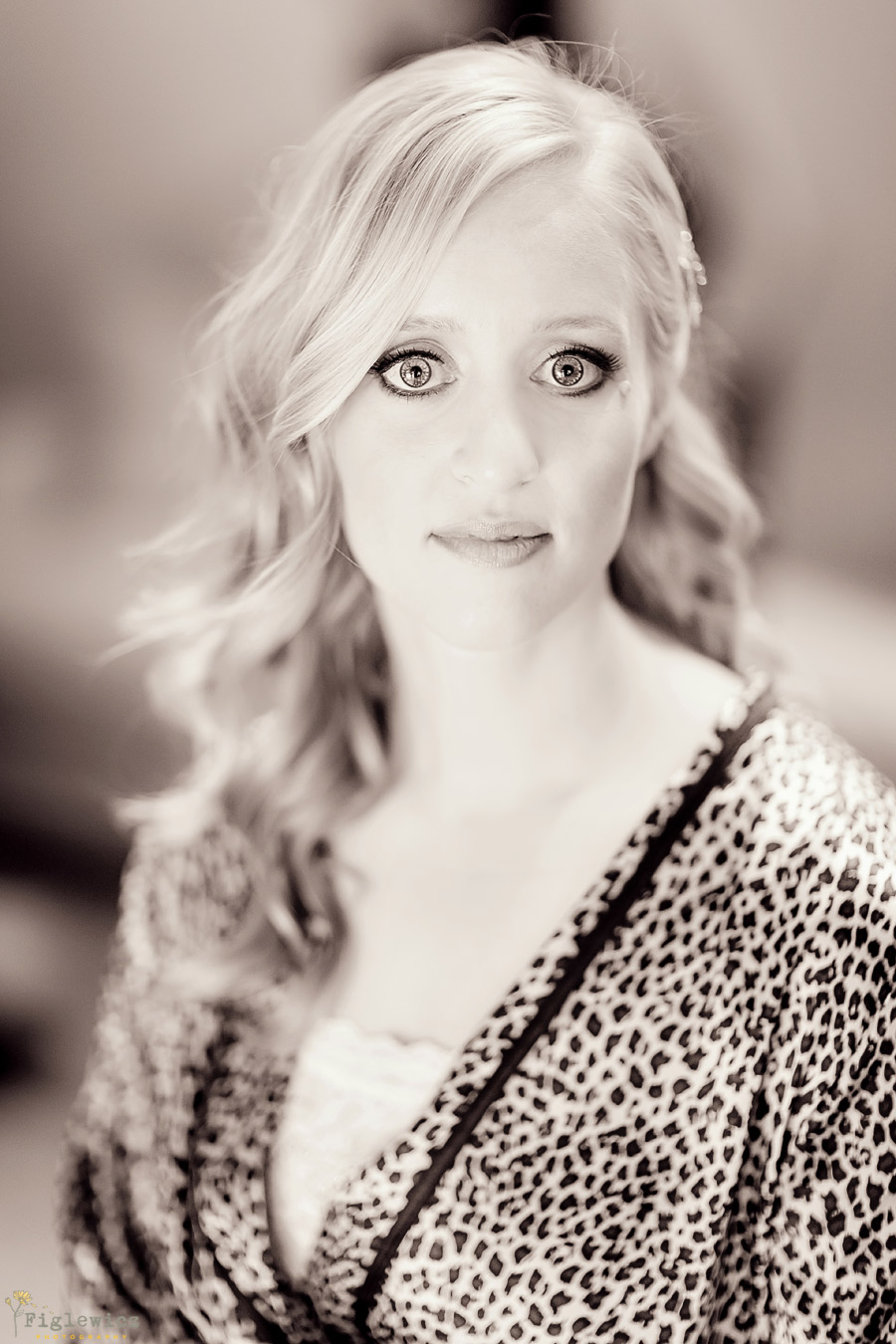 Your eyes are AMAZING!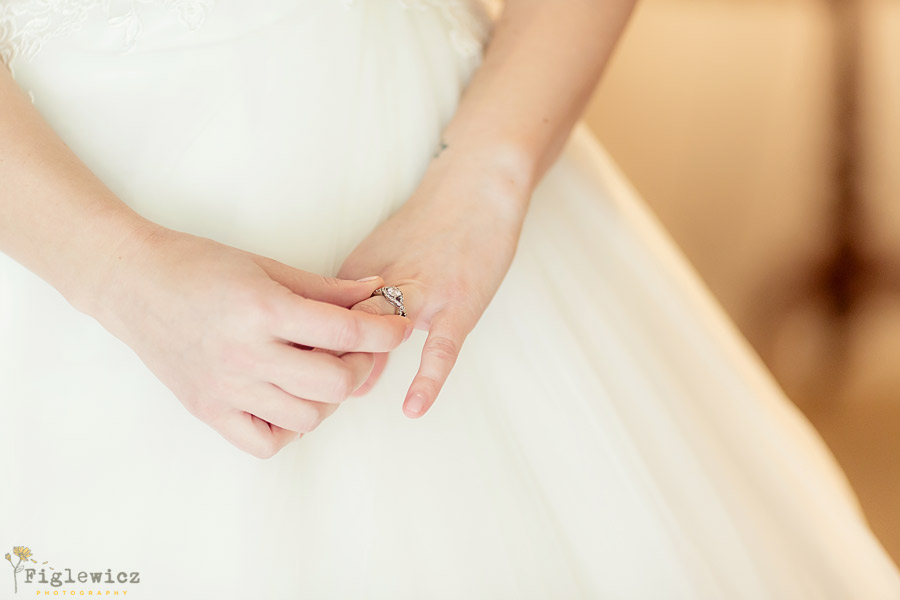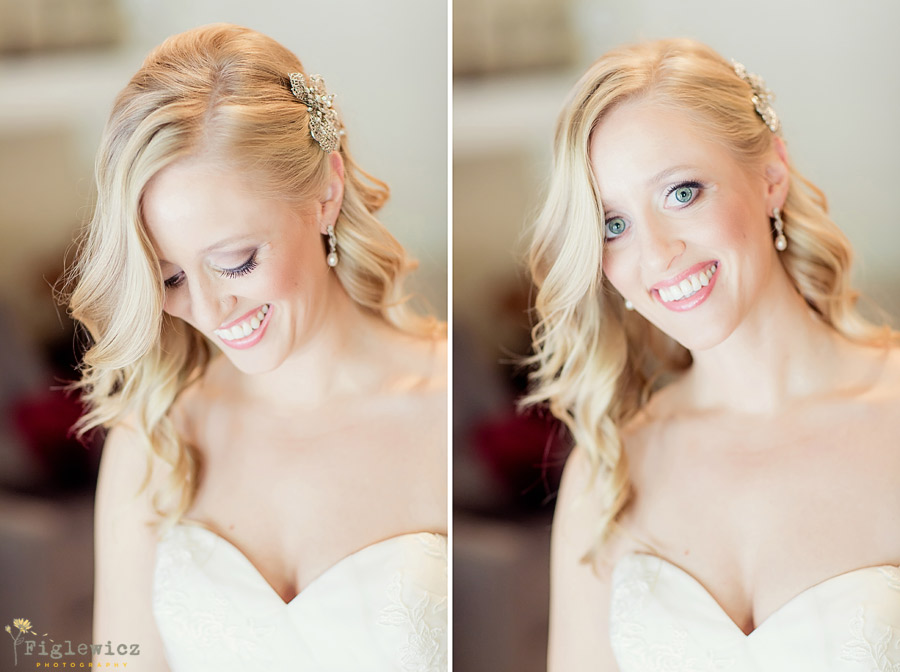 So beautiful and you are the kindest person…. Brandon is very lucky!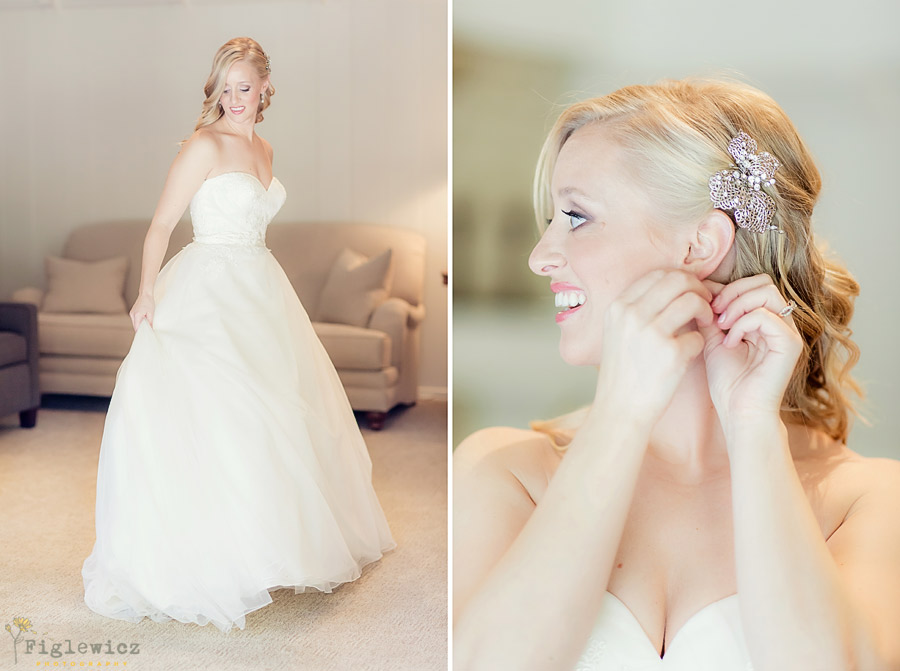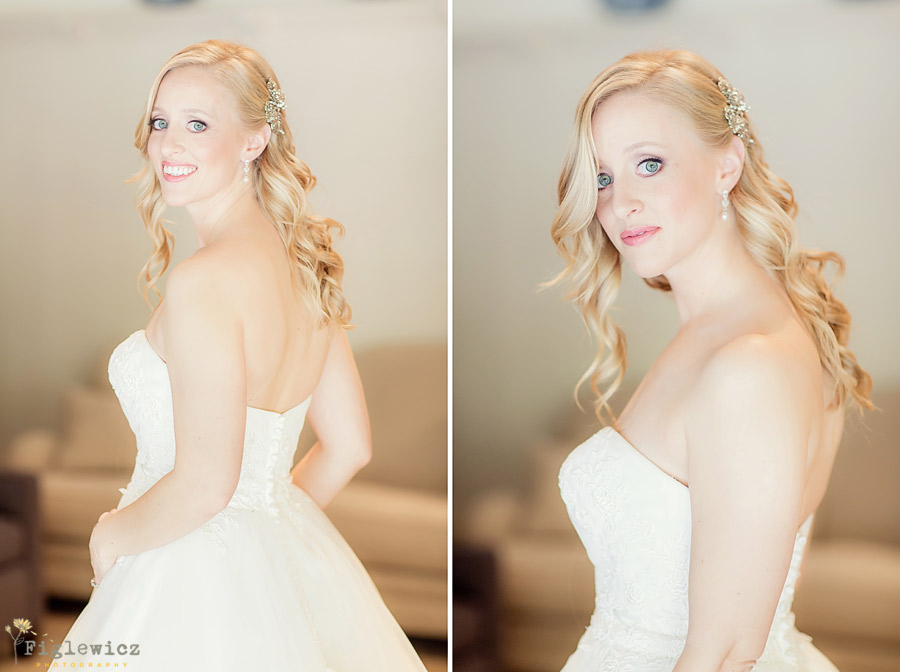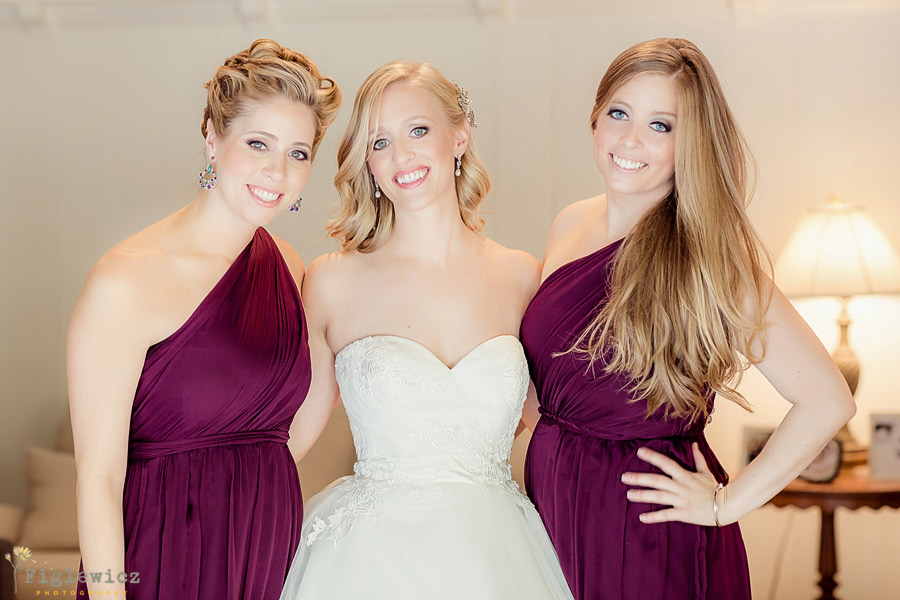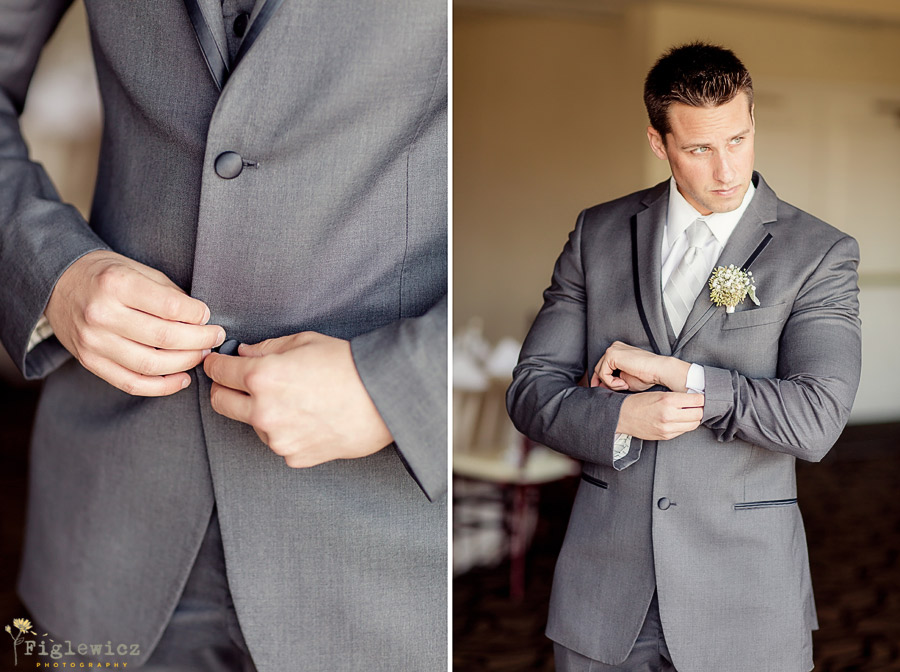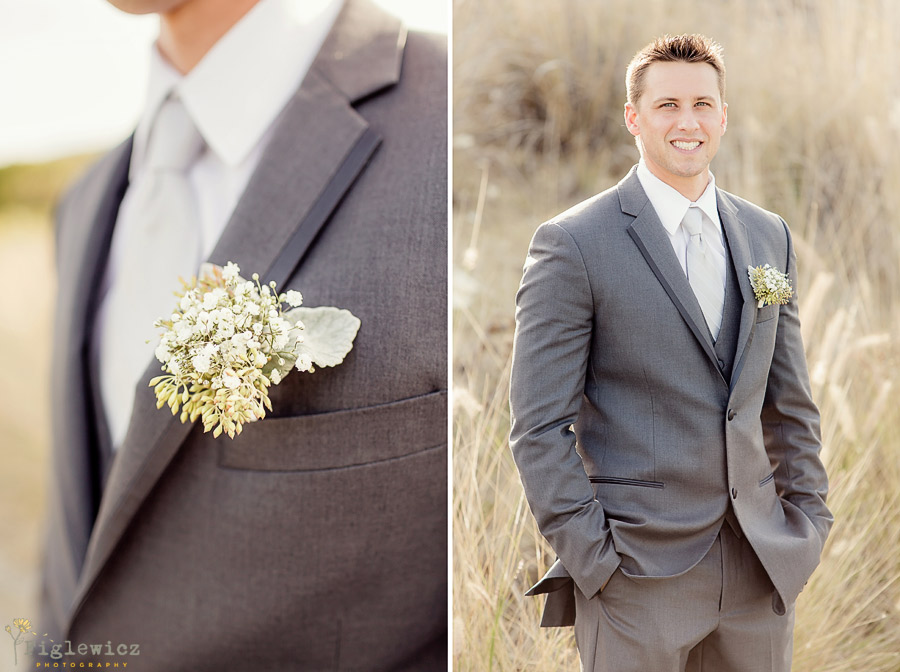 All these boys are SO cute, but the one on the right really knocked me out with his blue steel!!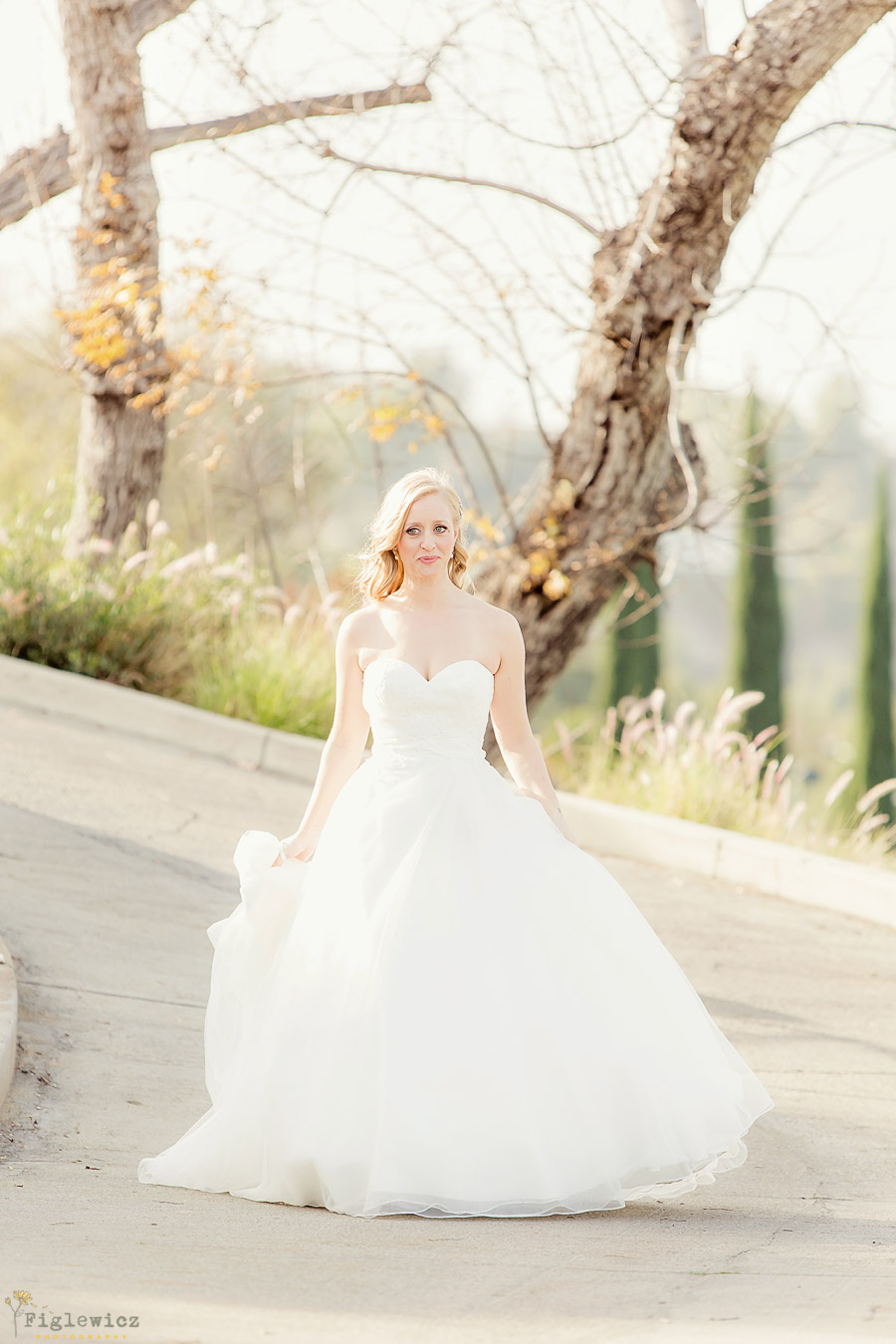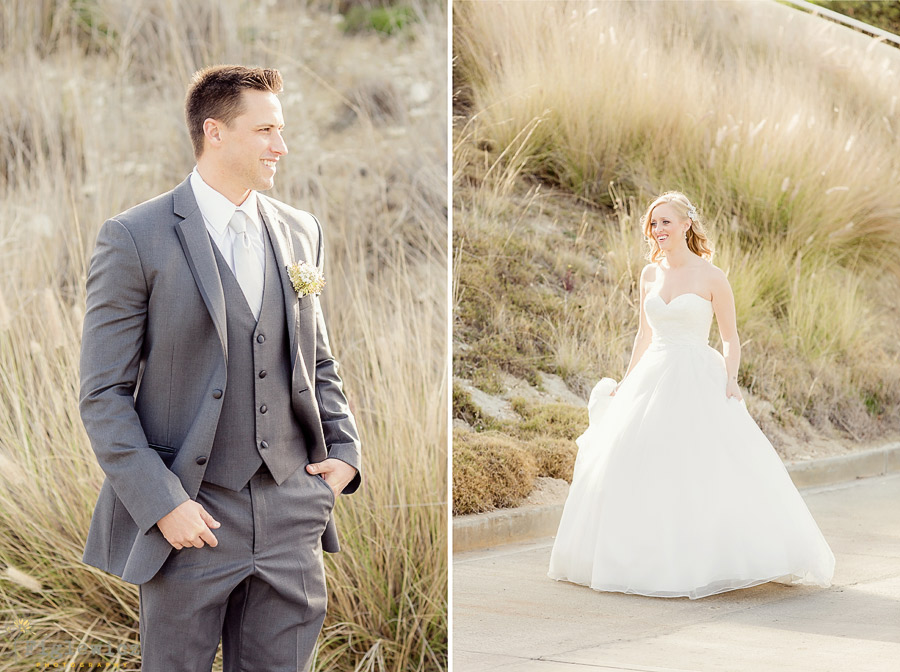 I LOVE FIRST LOOKS!!!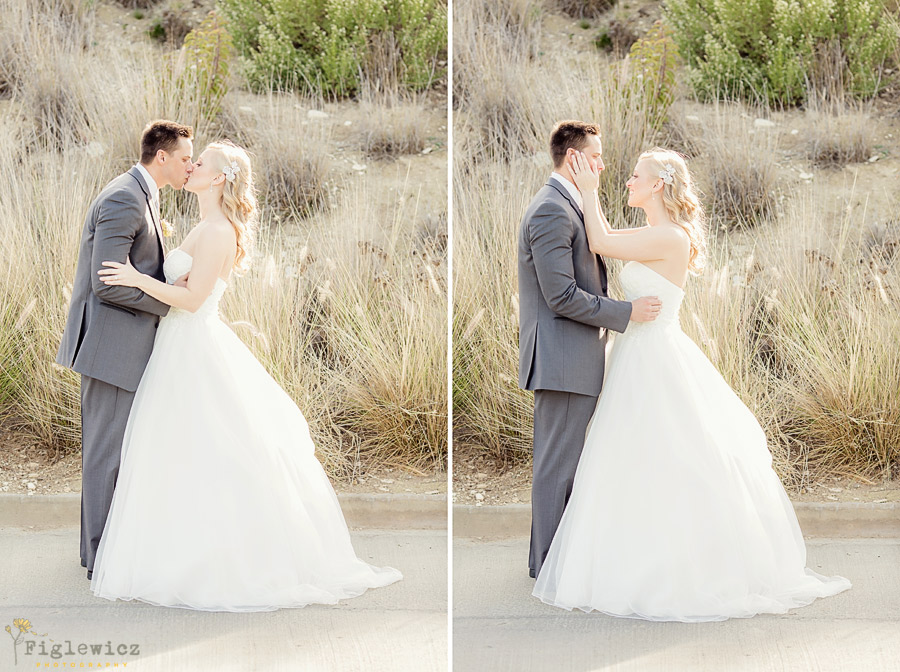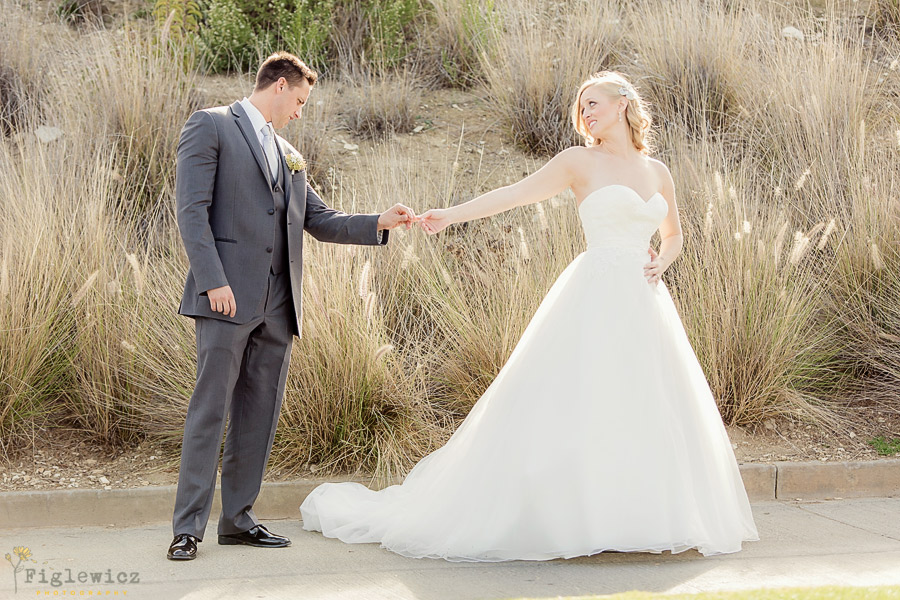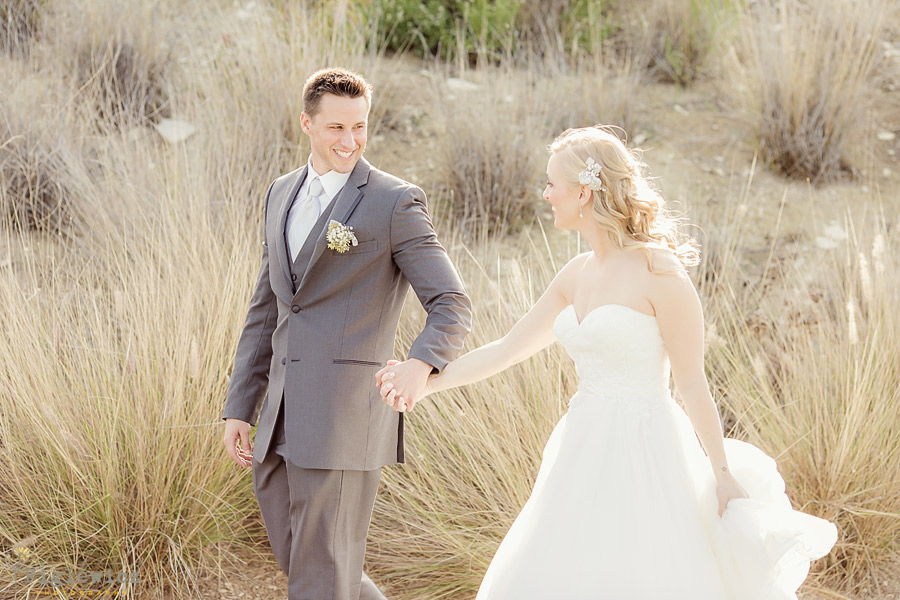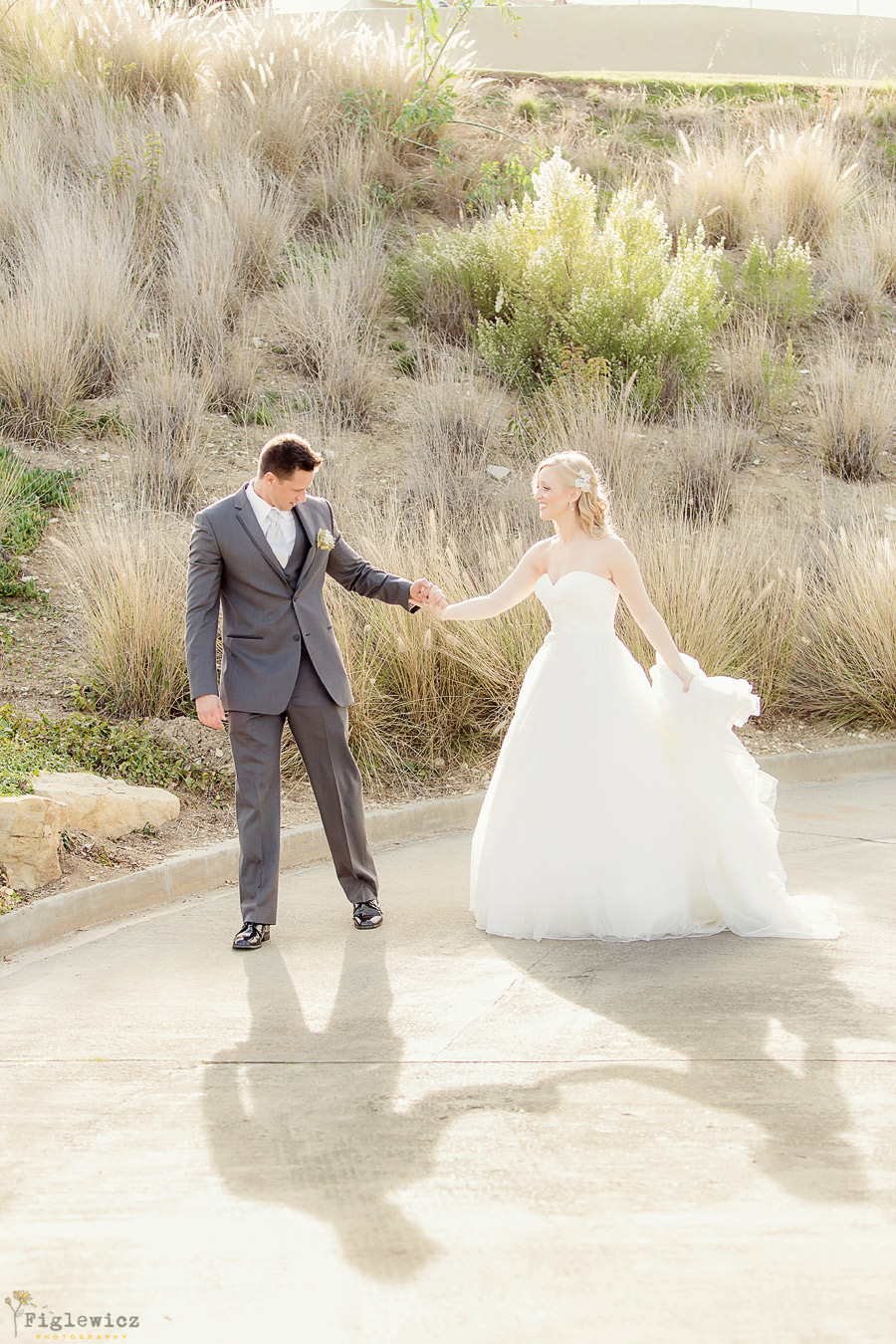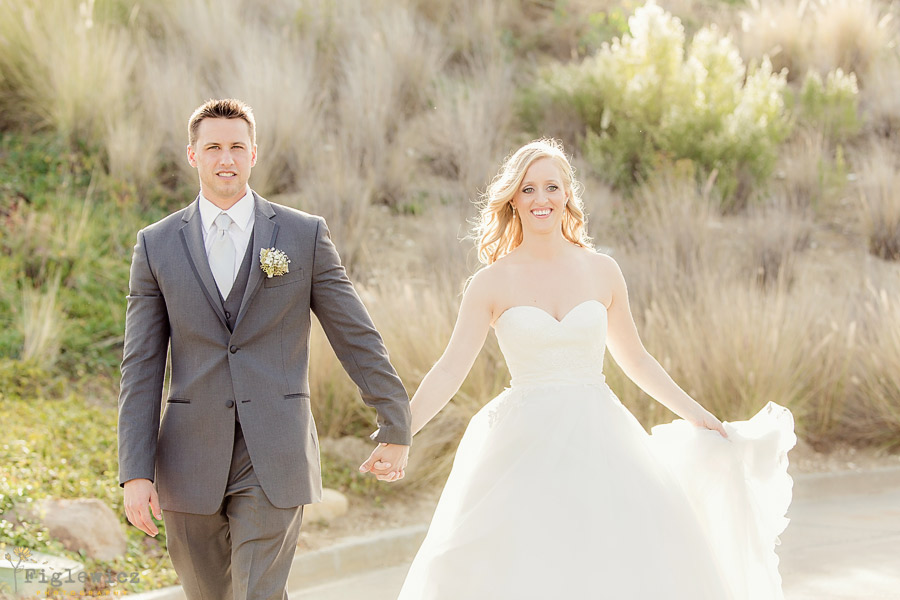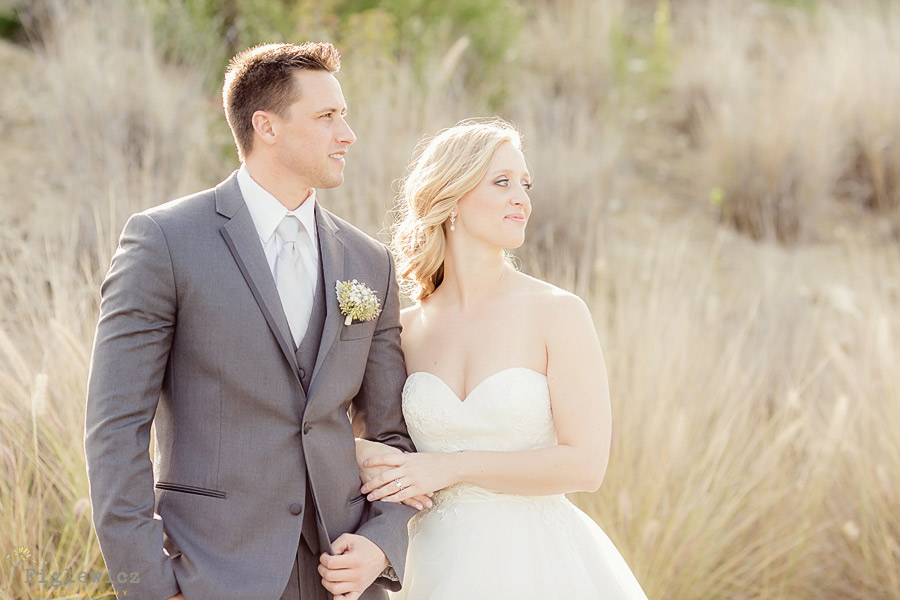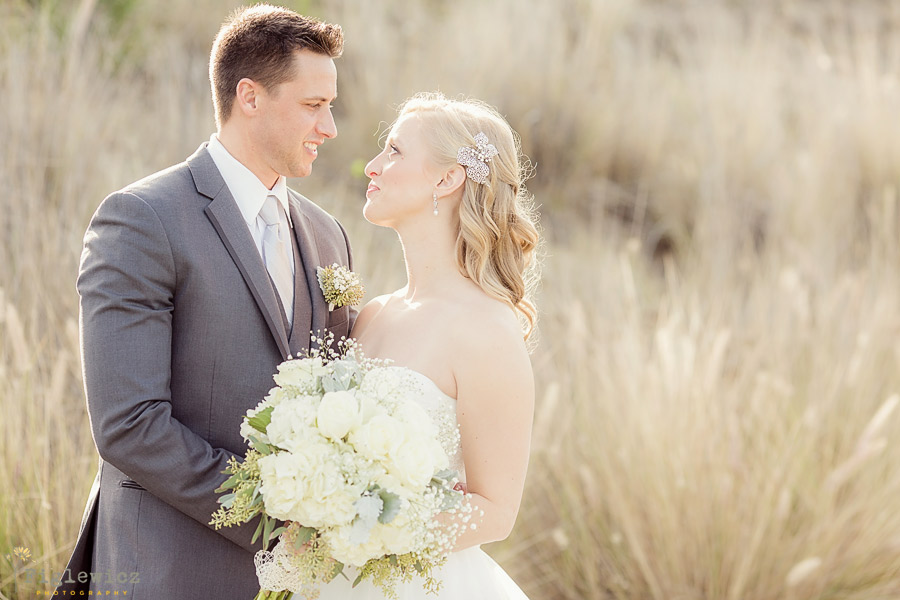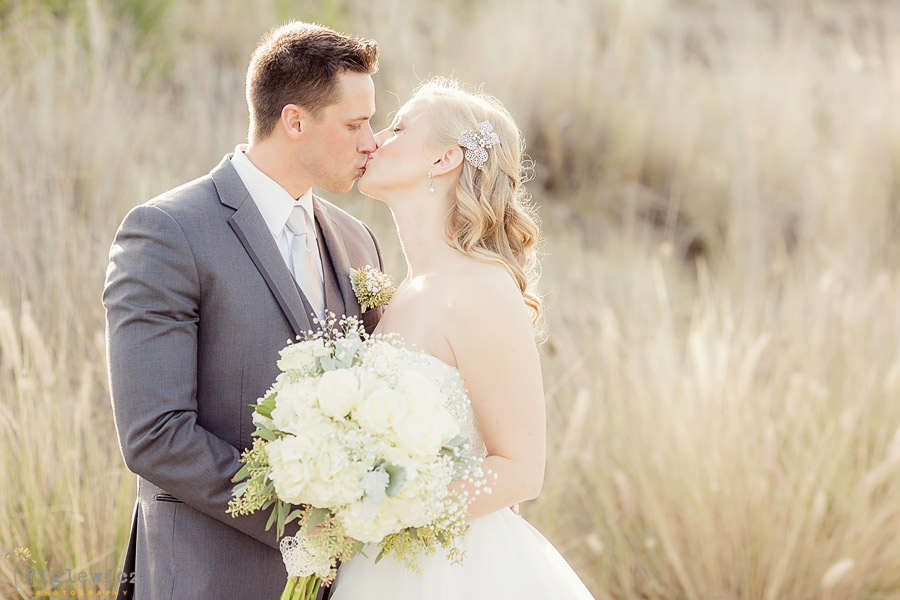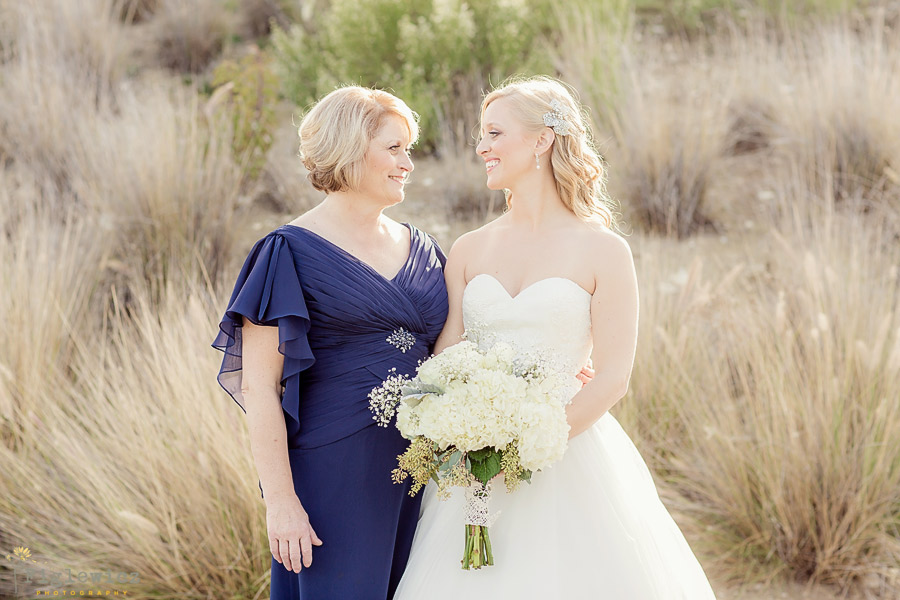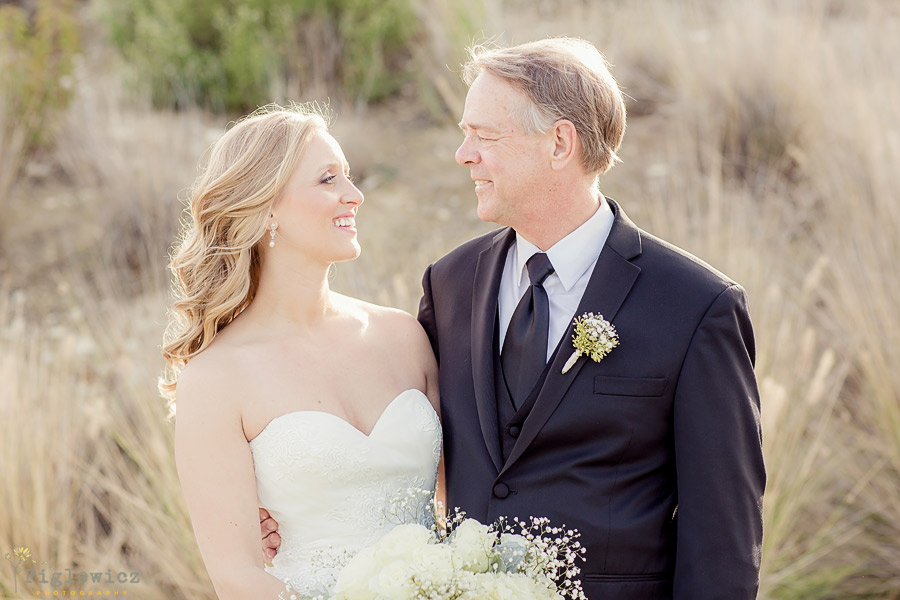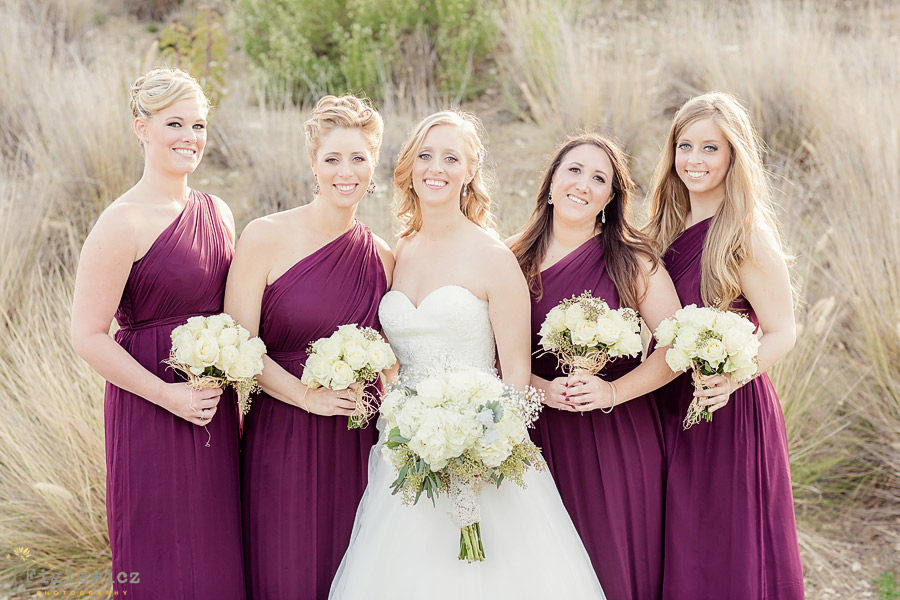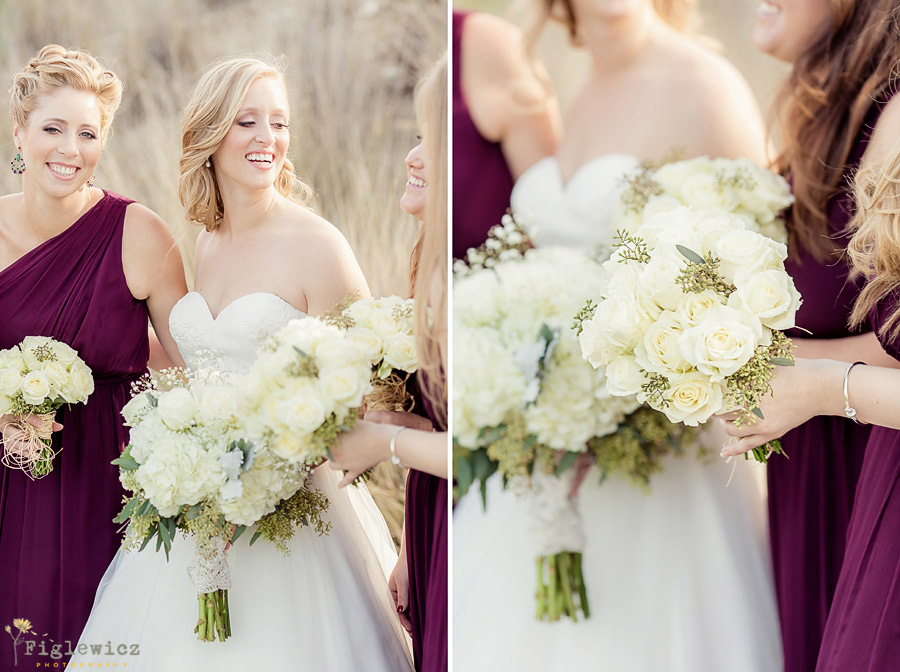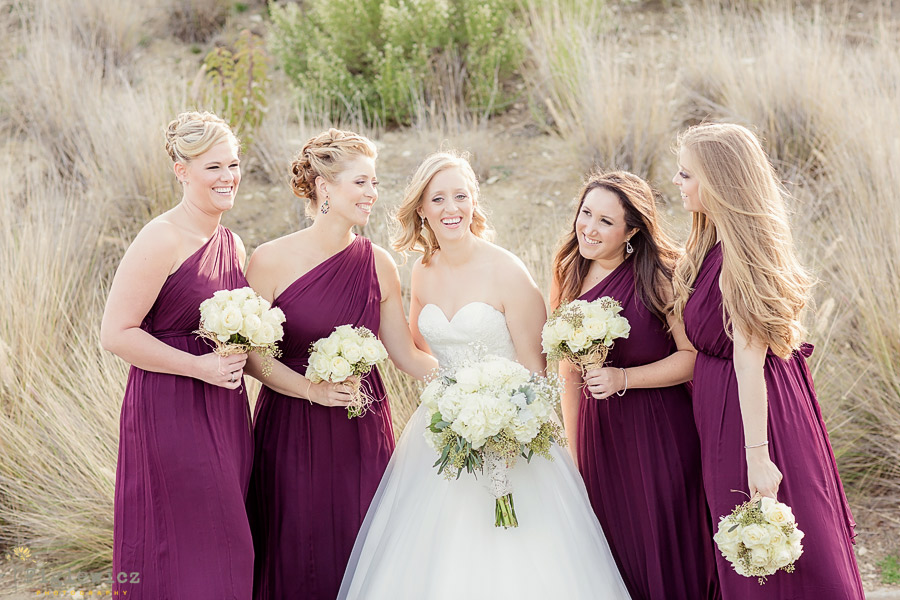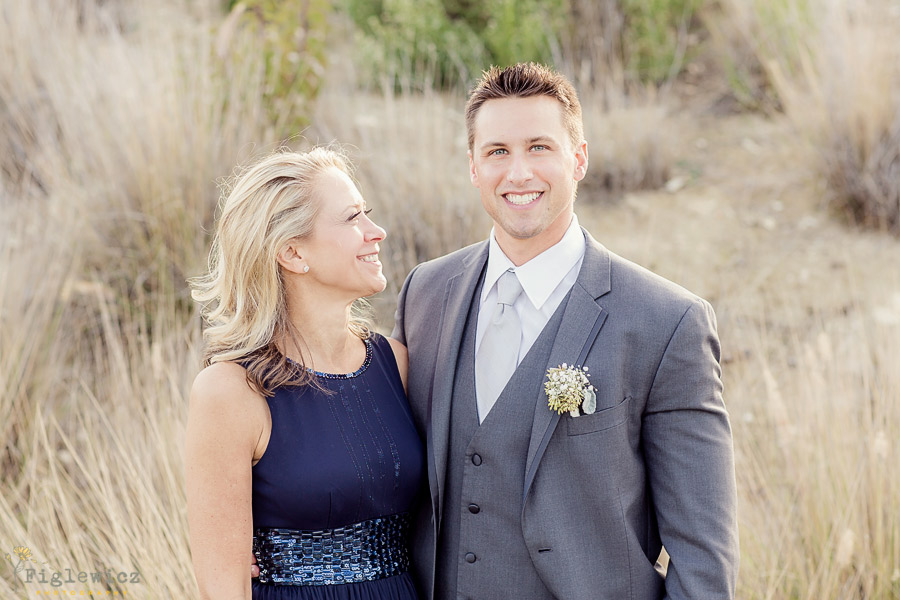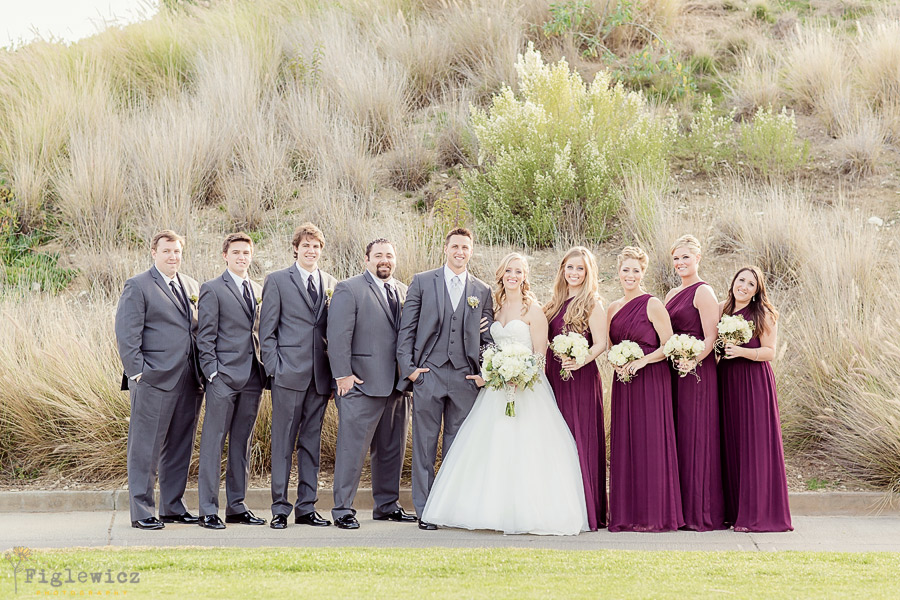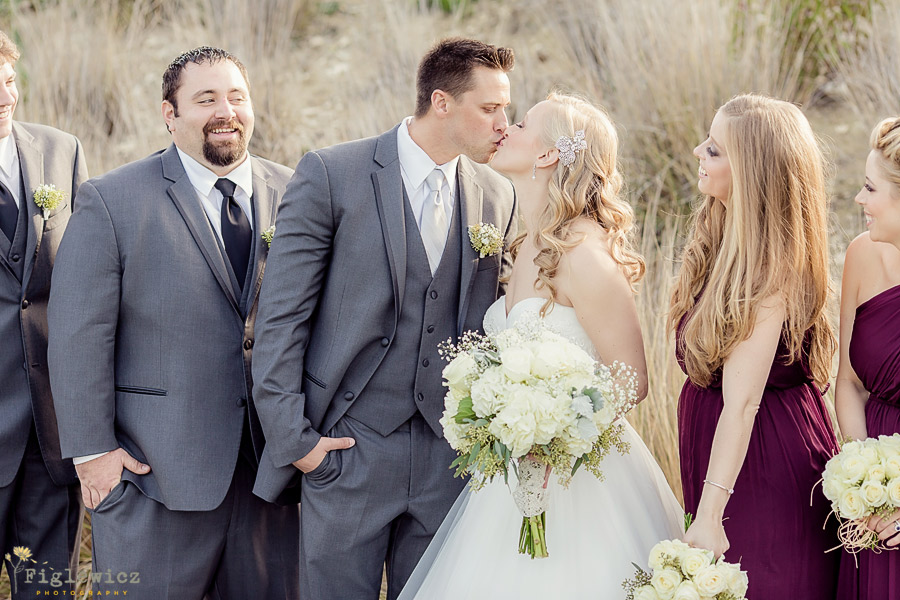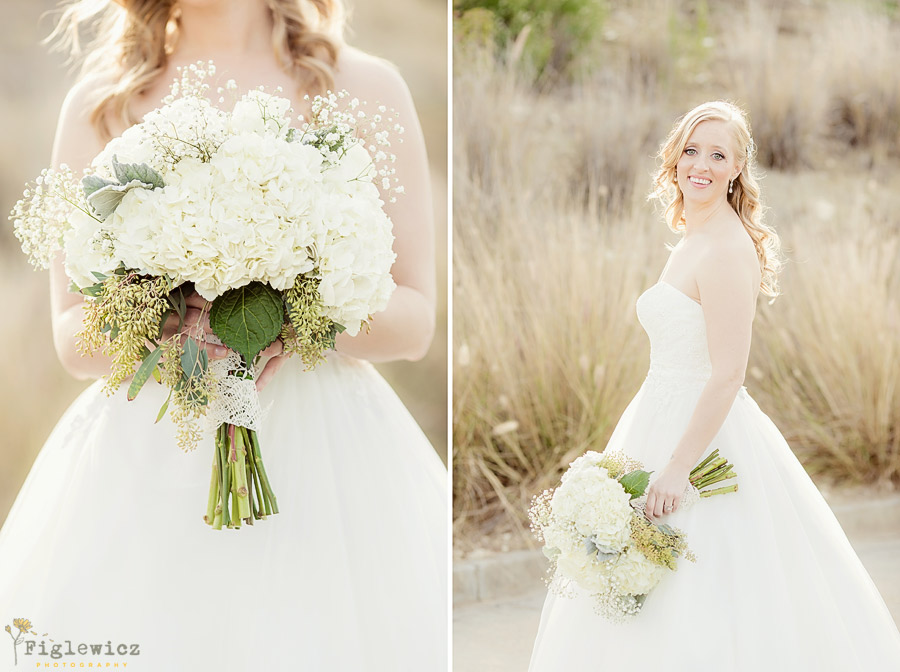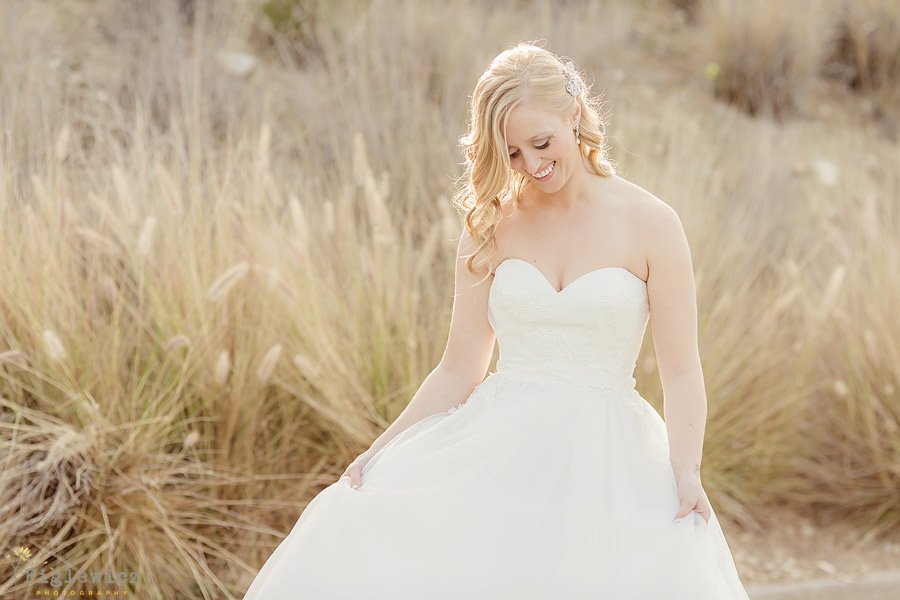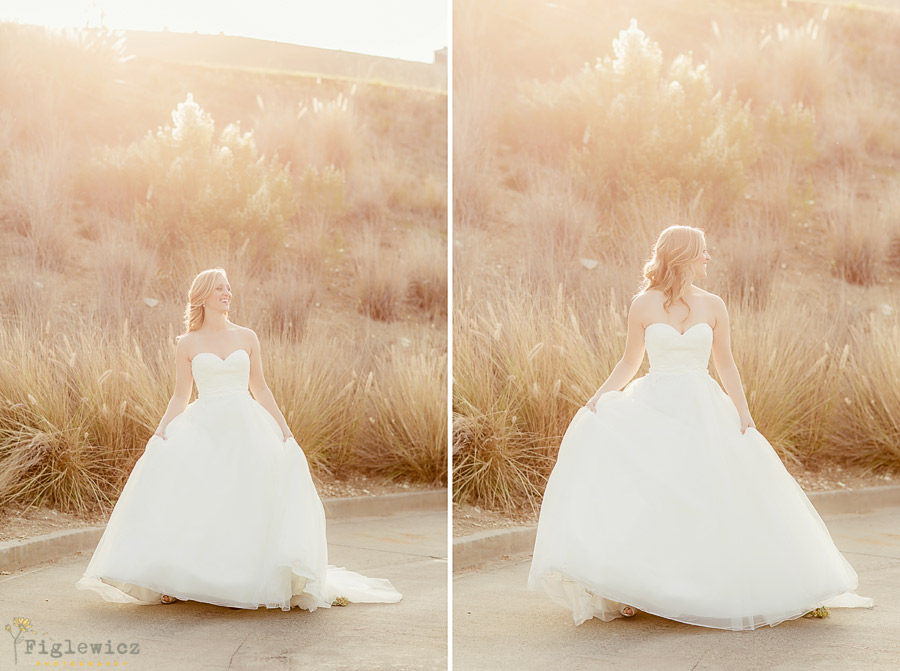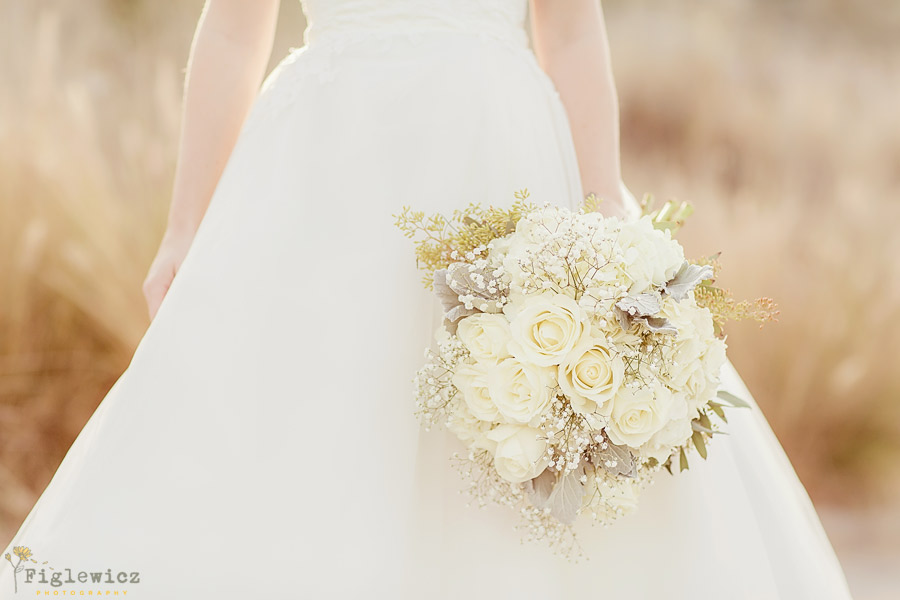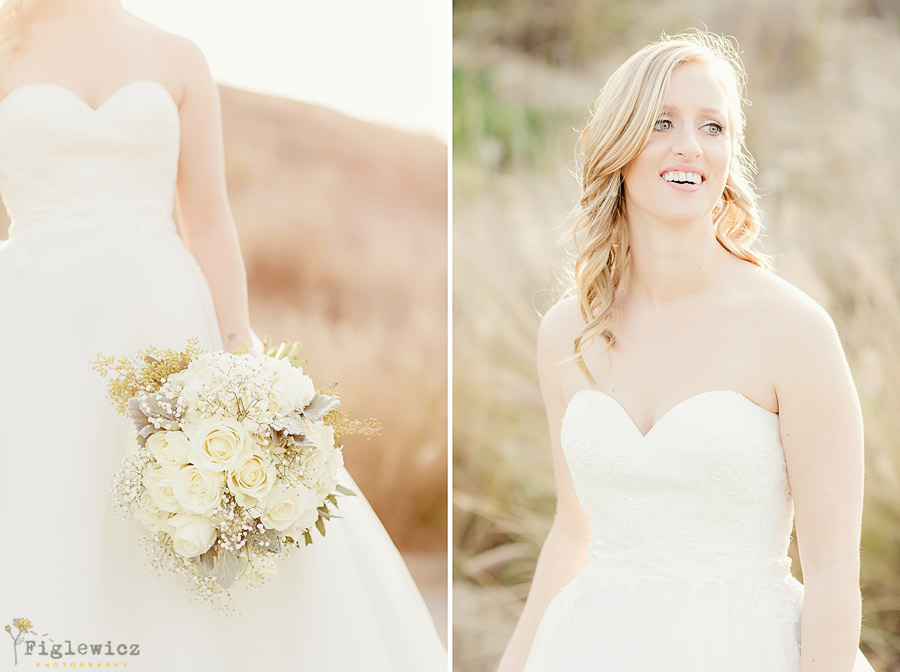 Venue – Braemar Country Club
Event Coordinator – Ace Events
Flowers – Sadas Flowers
Band/DJ – Unplugged Lighting
Cake Artist – Hansen's Cakes
Dress – Lili Bridal
Makeup – Vanity Makeup