Erik and Emily are high school sweethearts! We were so excited to photograph their wedding for many reasons! Erik is Casey's cousin and we have photographed all four Pitts weddings!  It has been such a blessing to watch all Casey's cousin grow up,  become amazing adults, and marry really awesome people.
Erik and Emily are so cute, they laugh all the time and are really good friends! Two things that will continue to make their relationship grow.  They met as young kids and have grown up together.  Erik proposed to Emily while they were hunting for sea glass!! That's my kind of proposal!! They both have put Christ first, which ultimately will get them through this new journey together.
Emily and Erik we love you and we thank you again for asking us to be apart of your wedding day!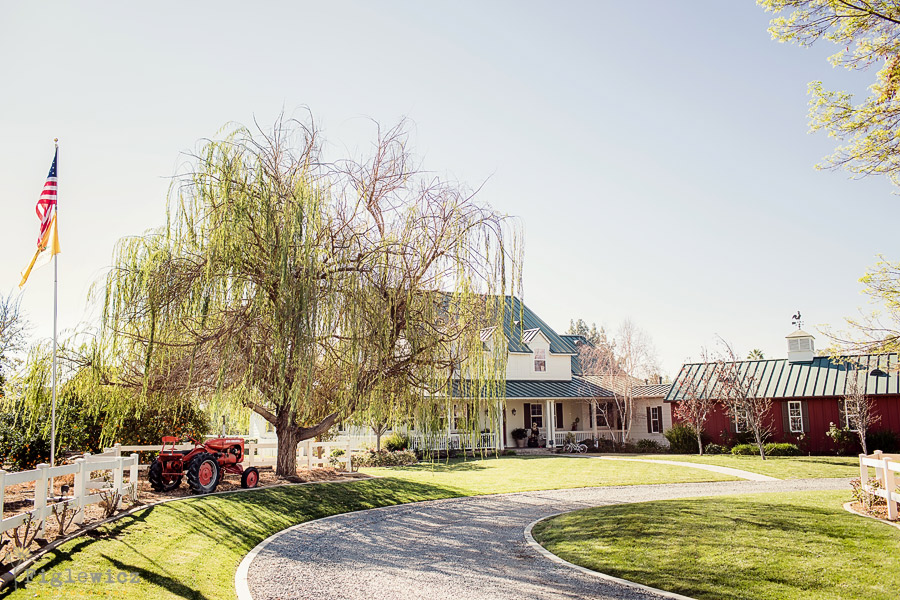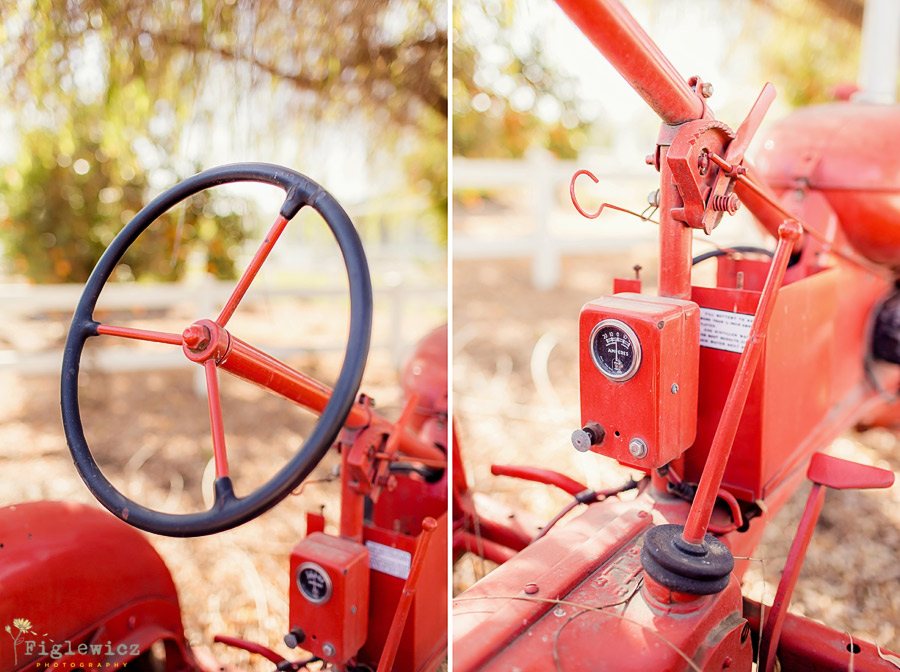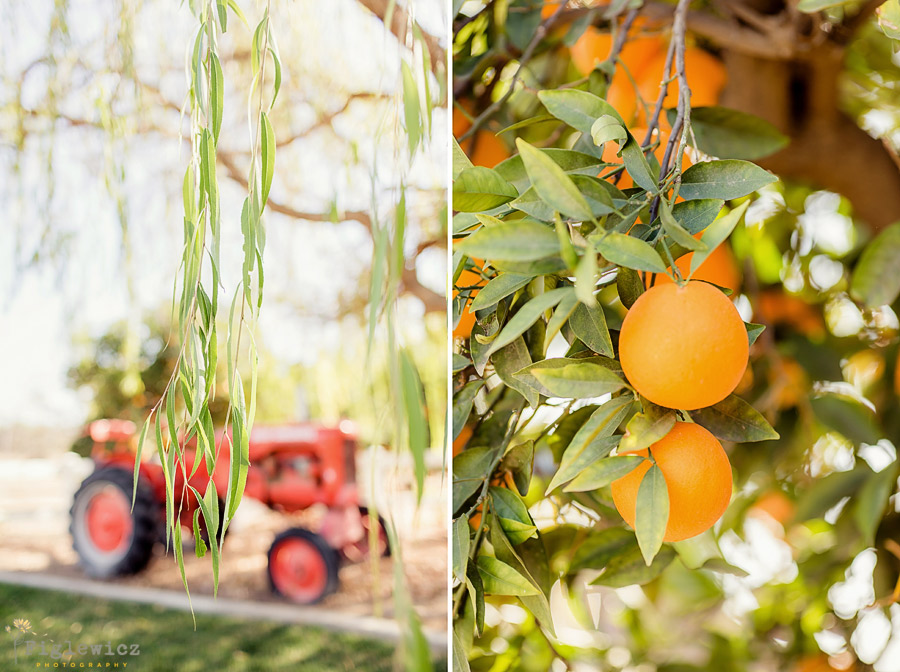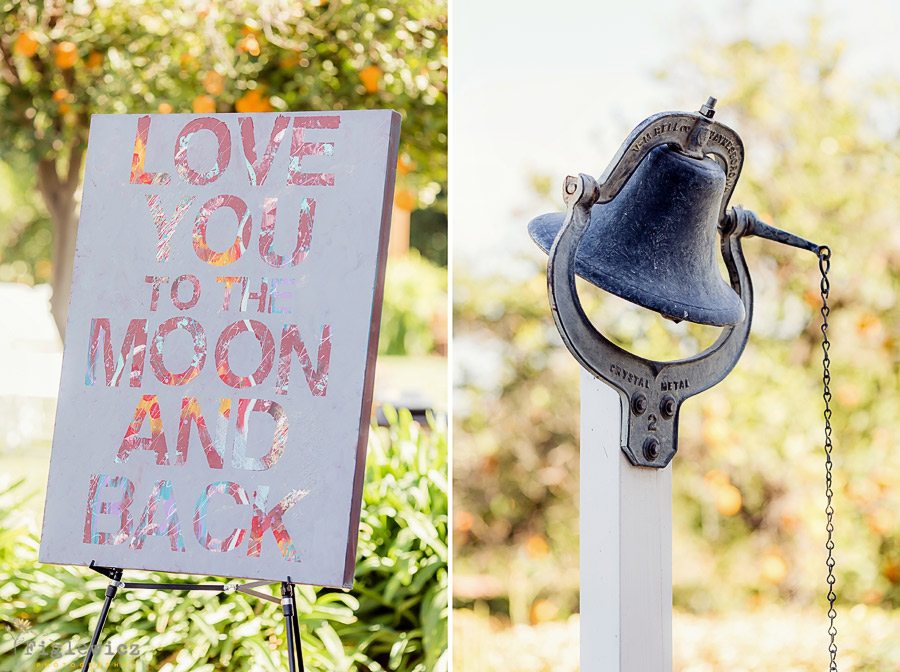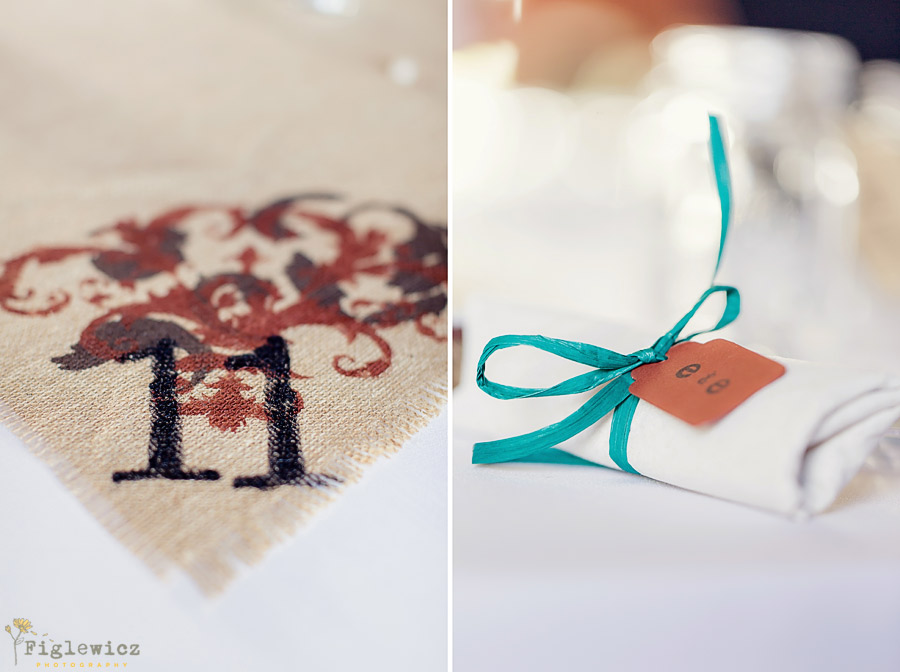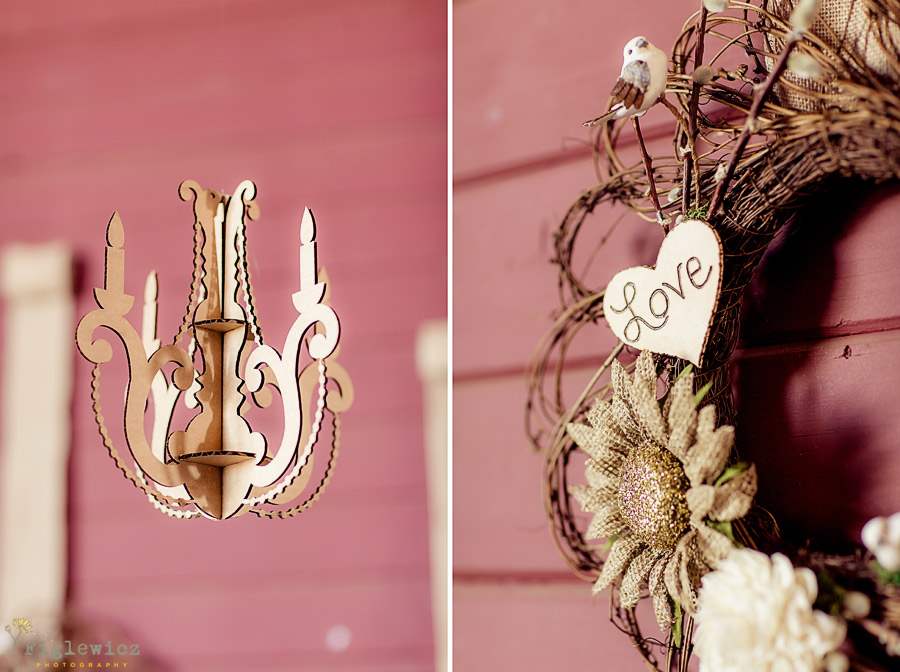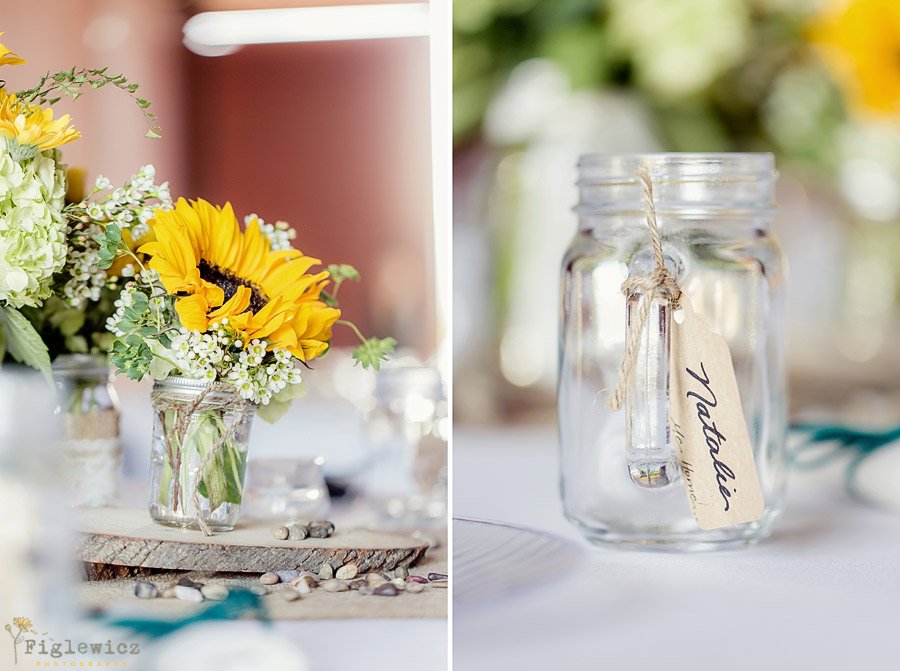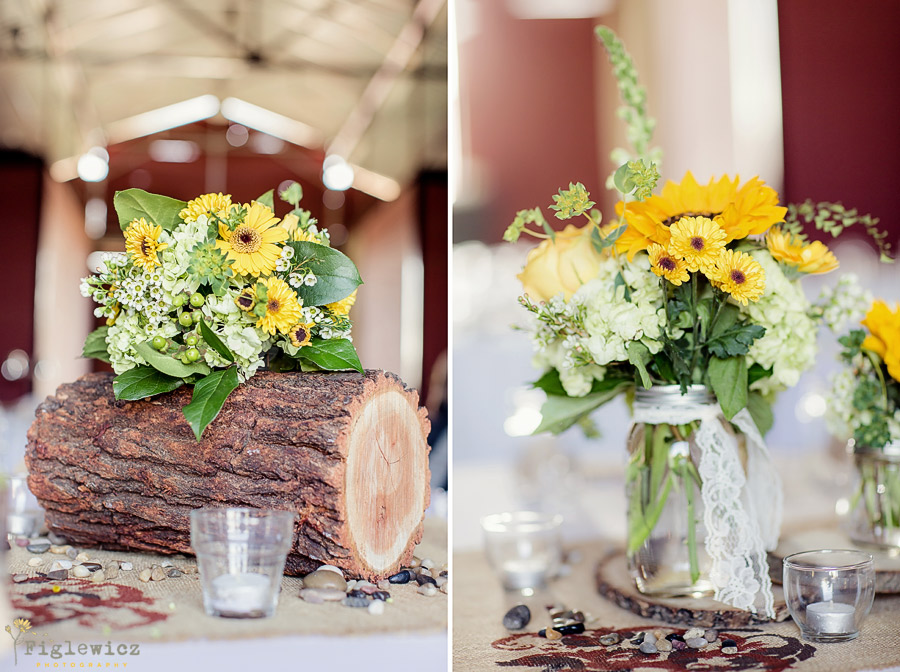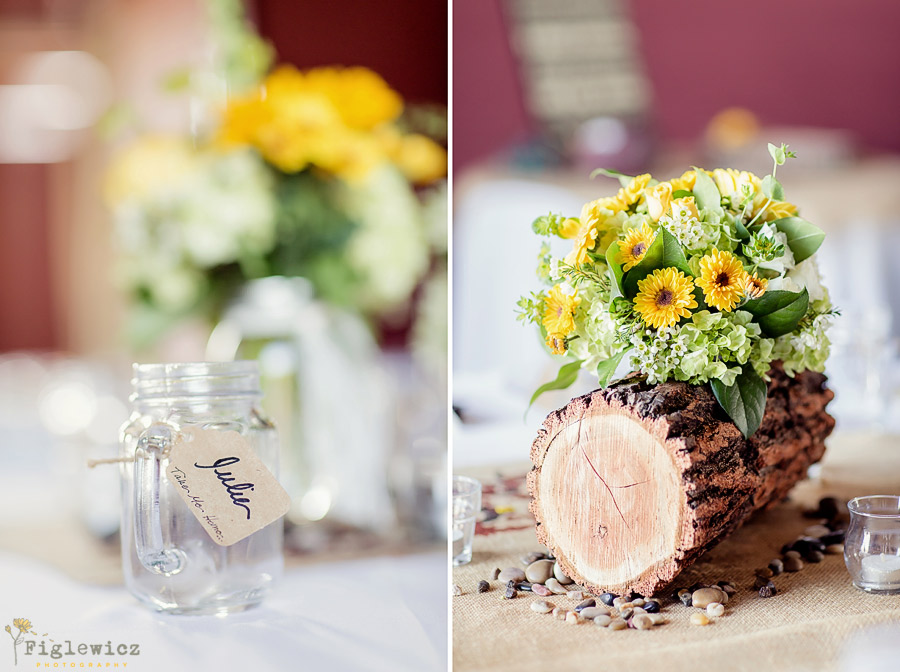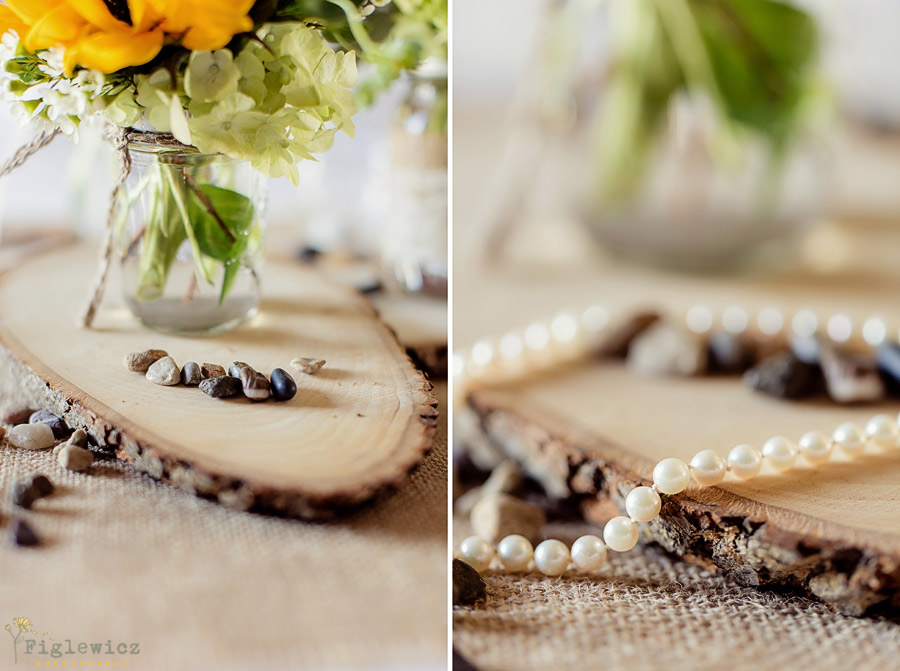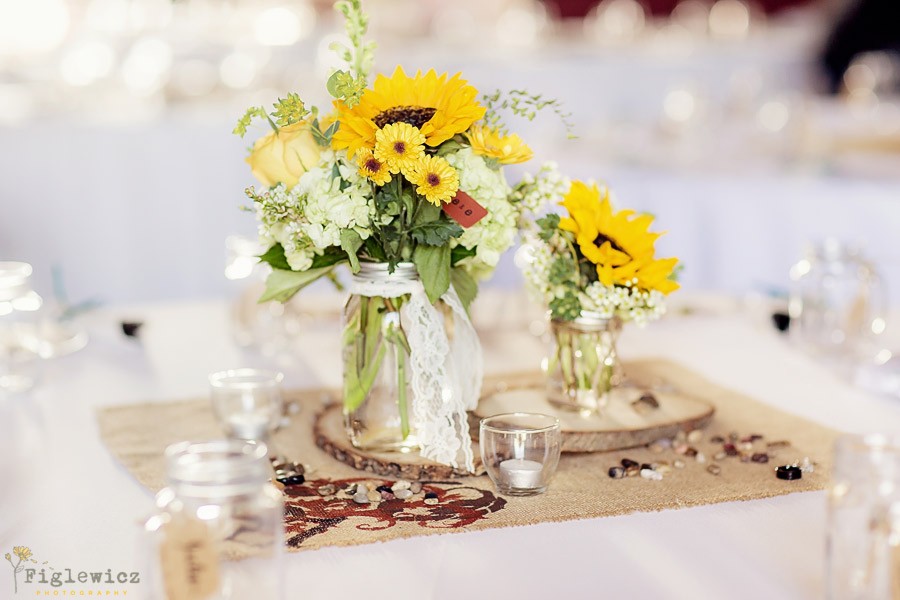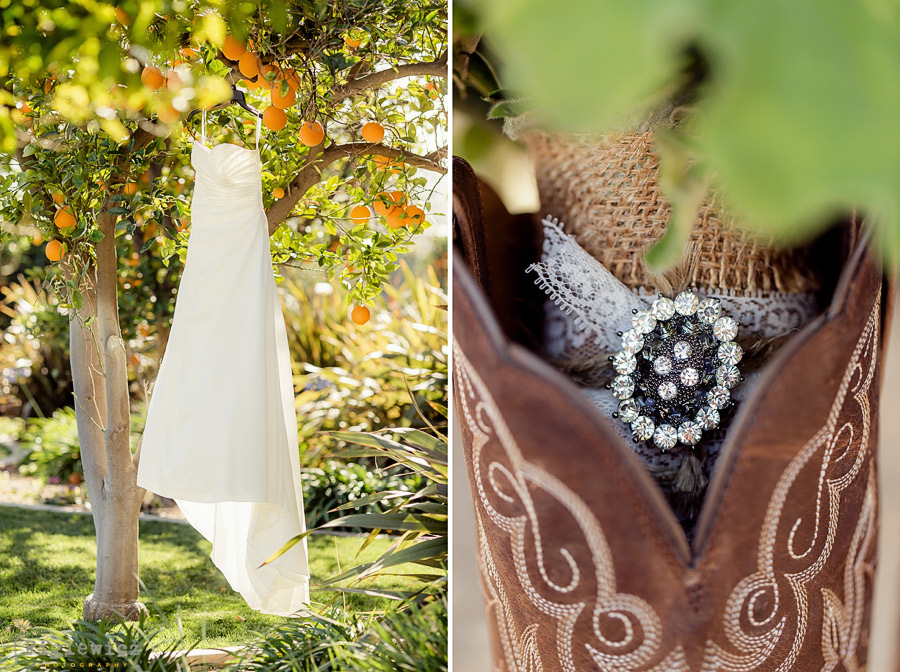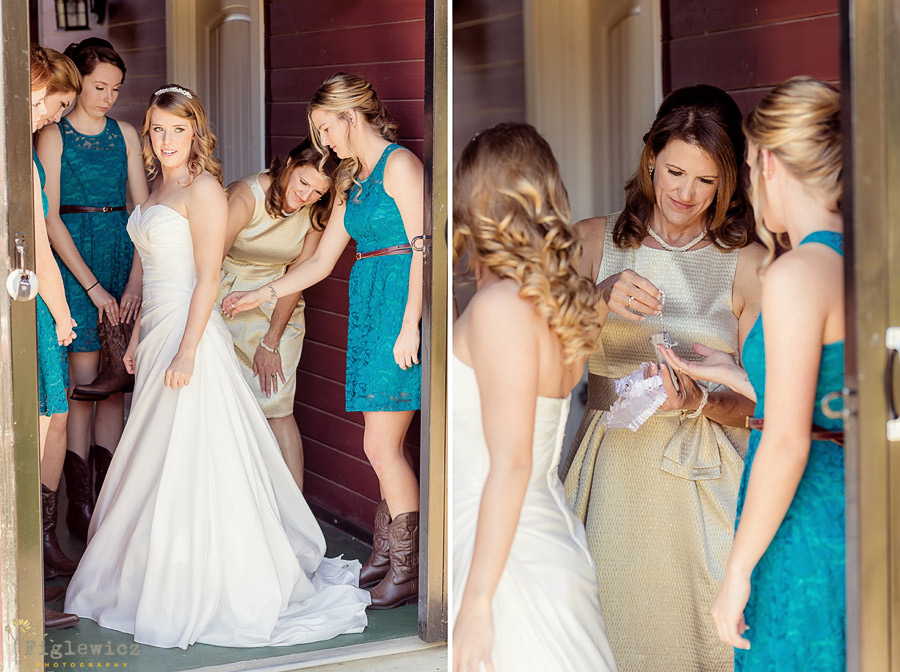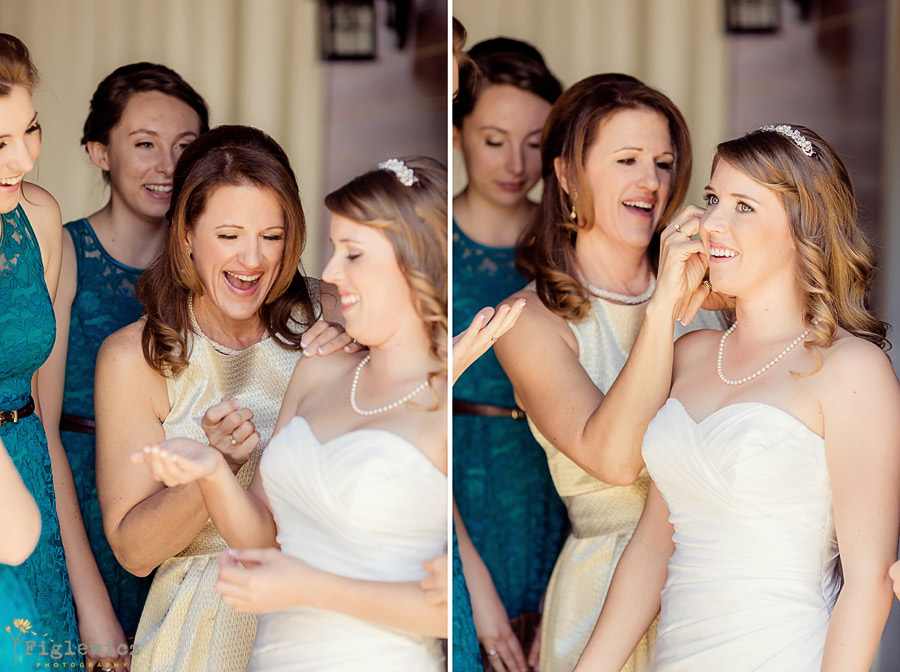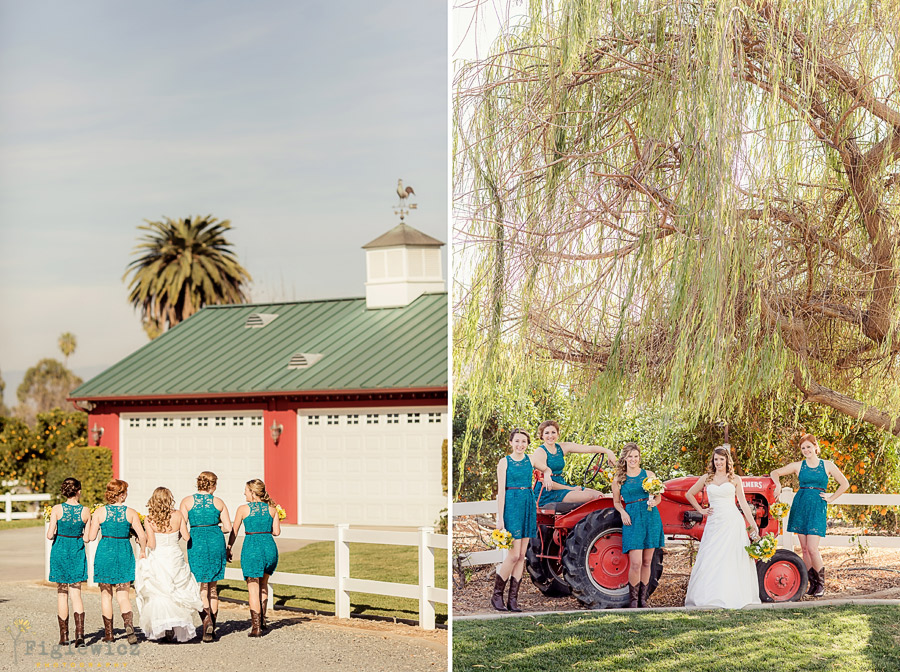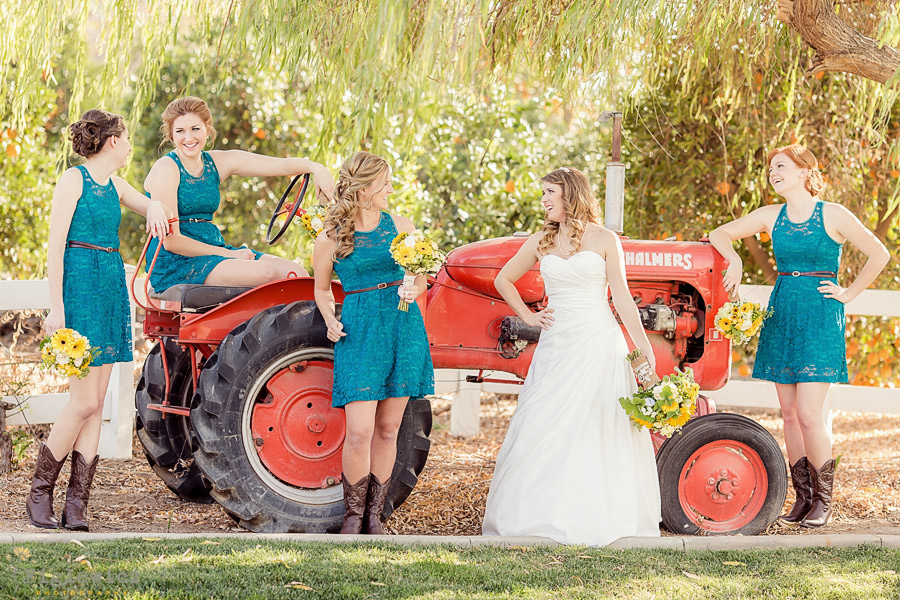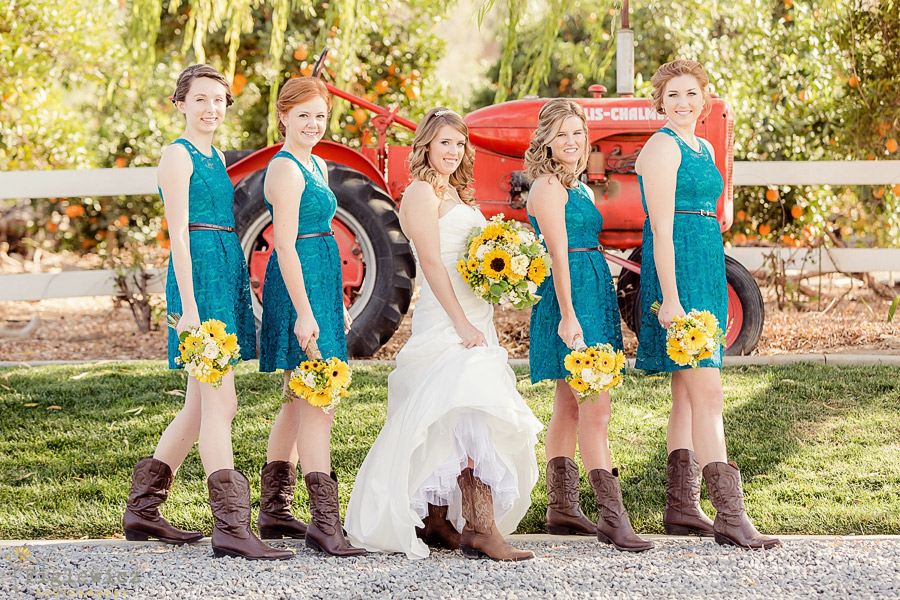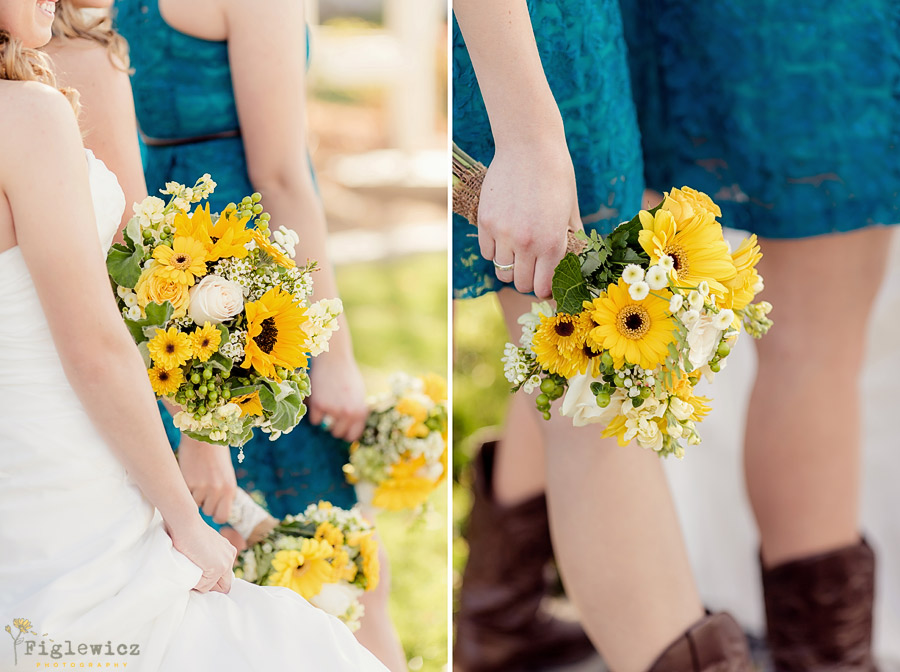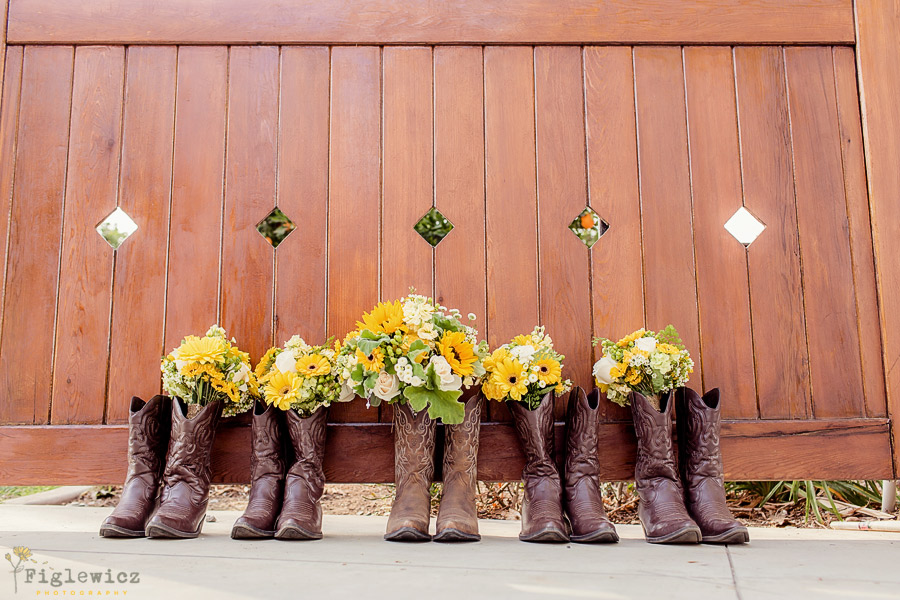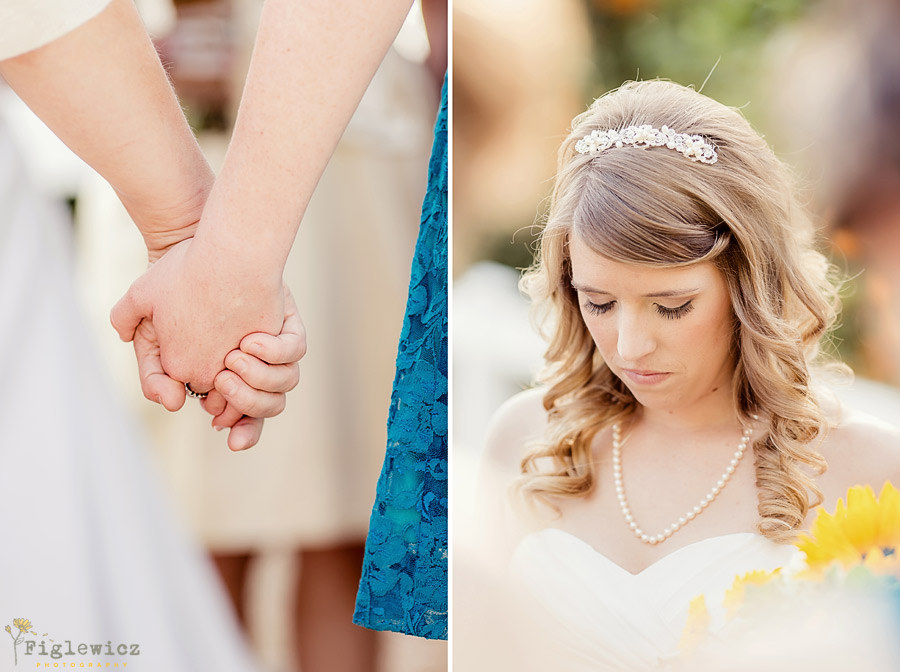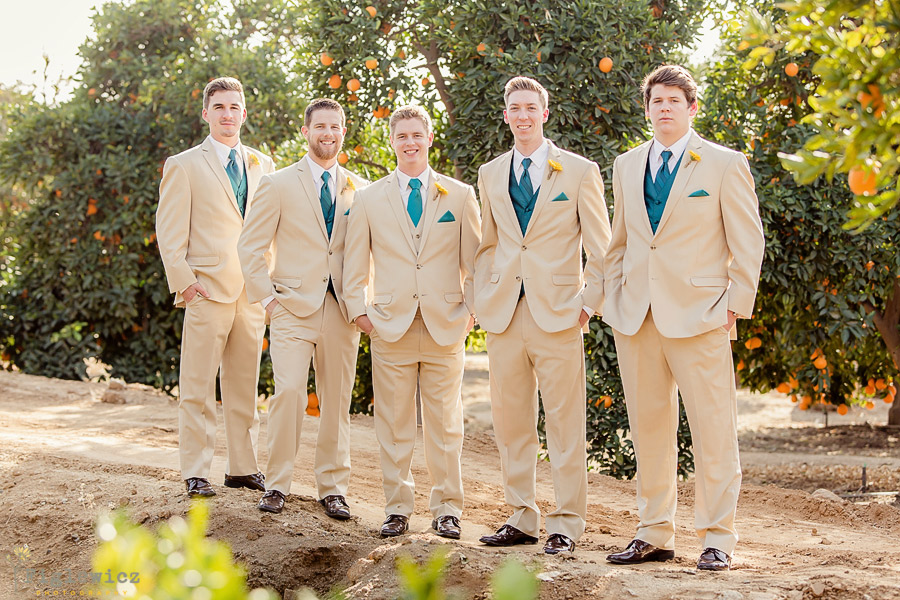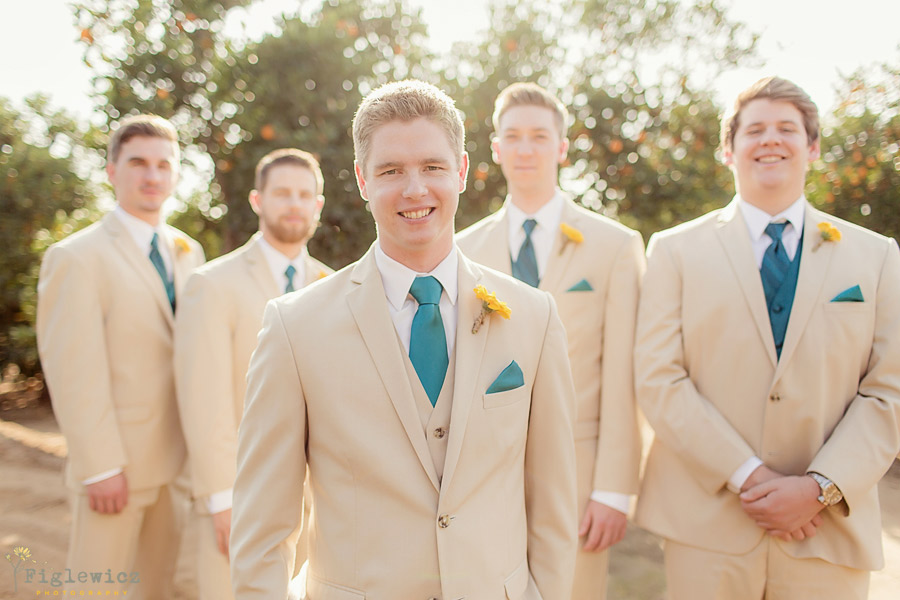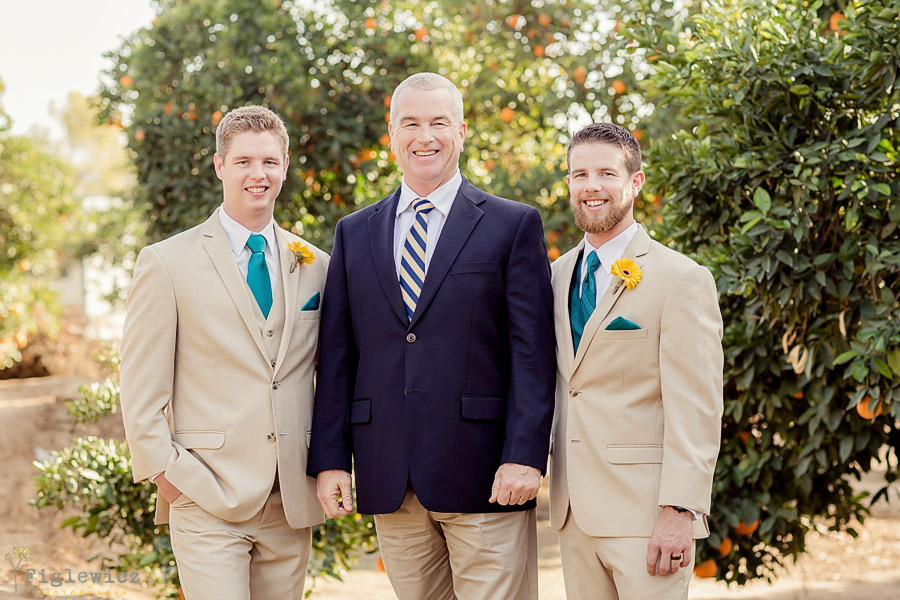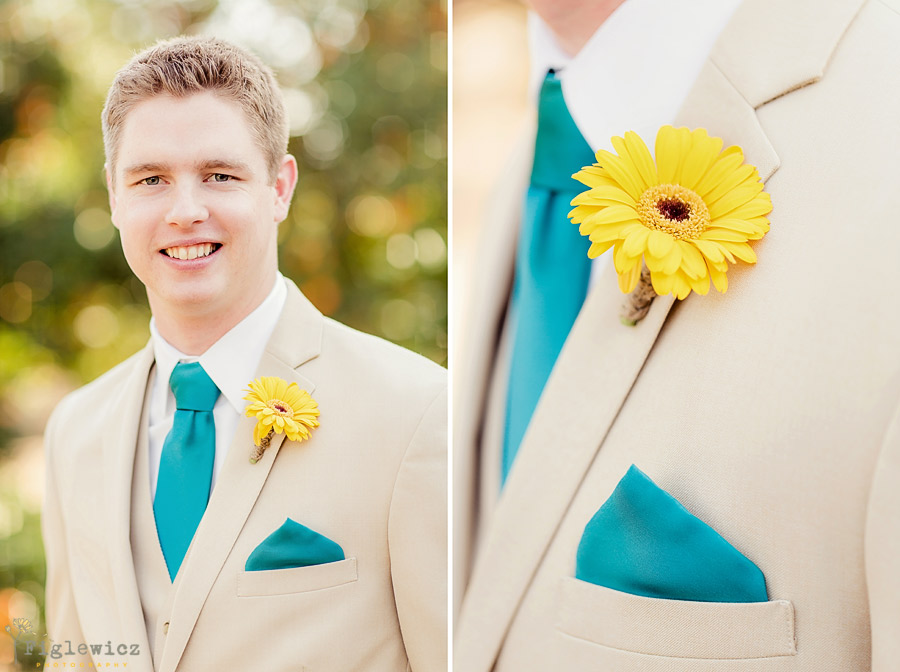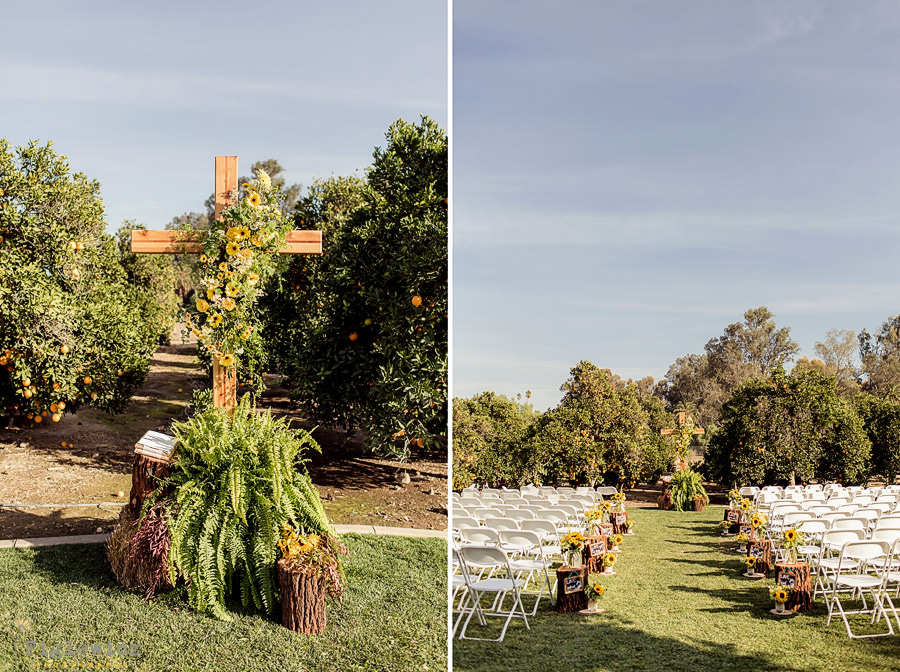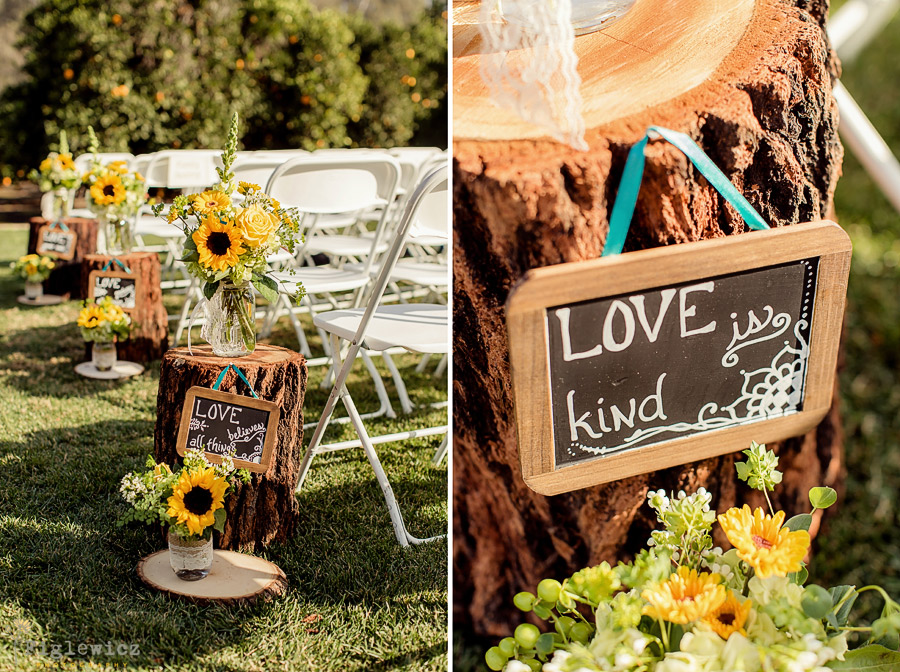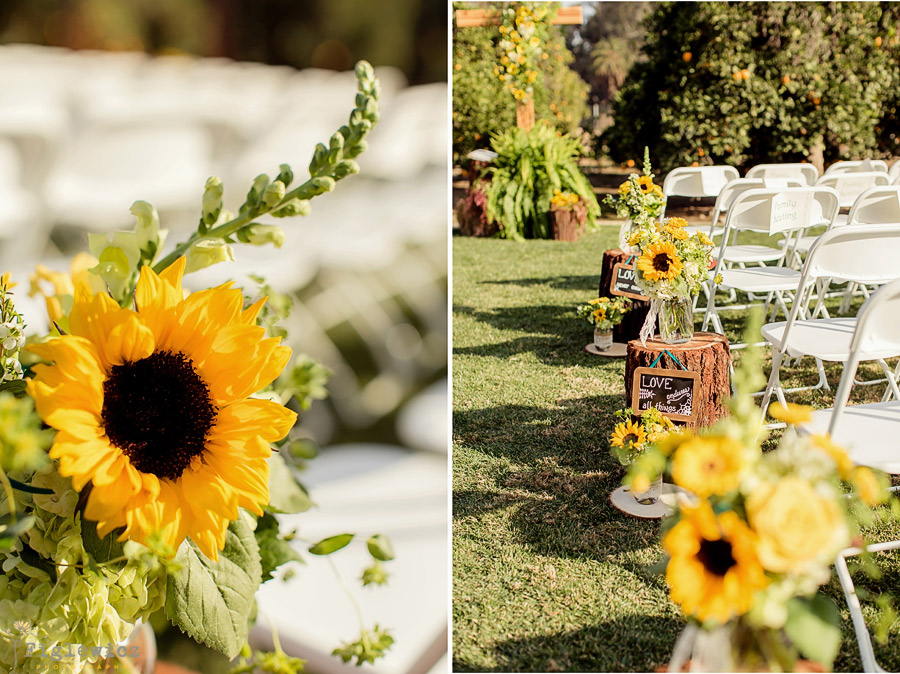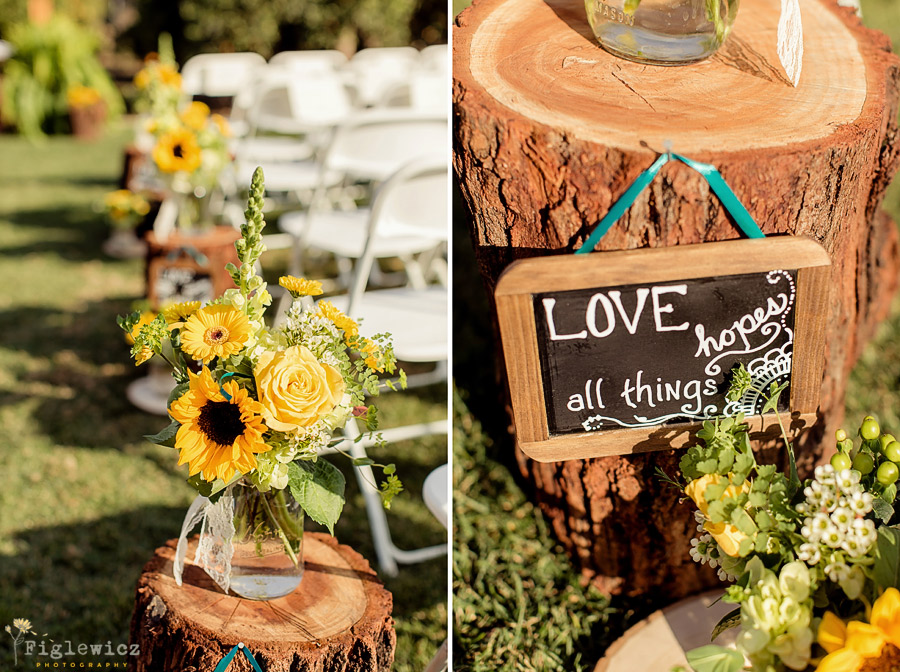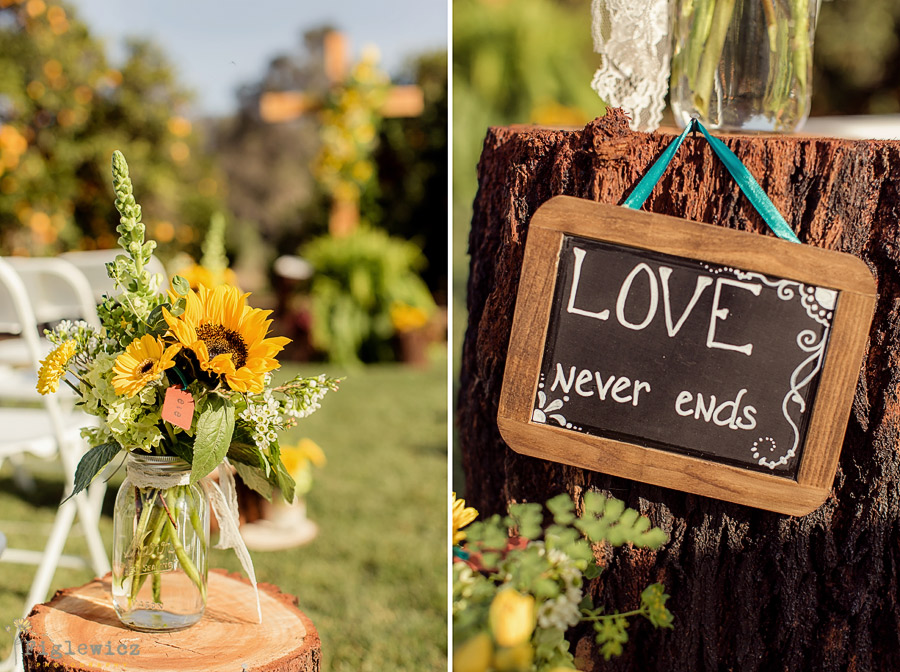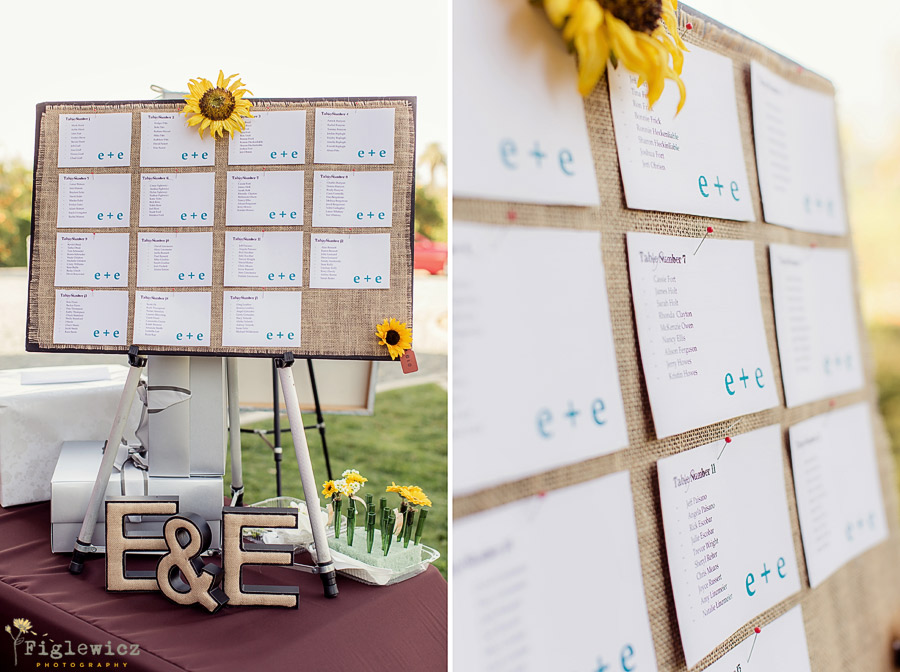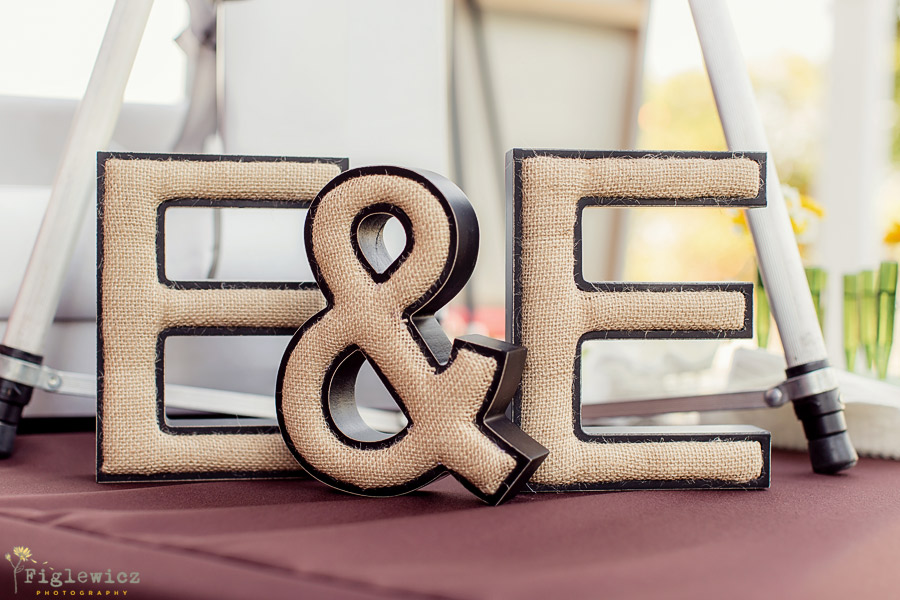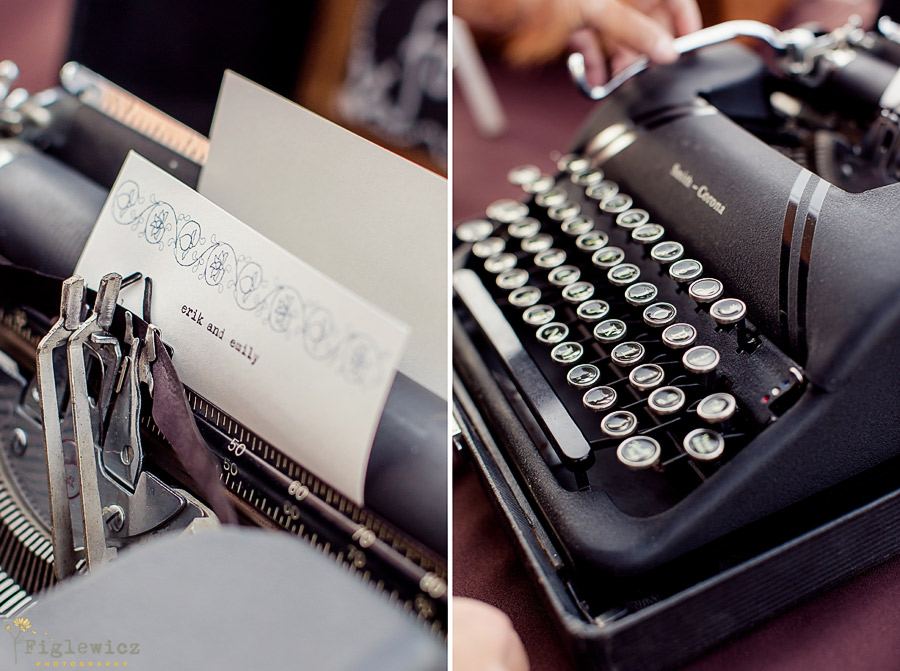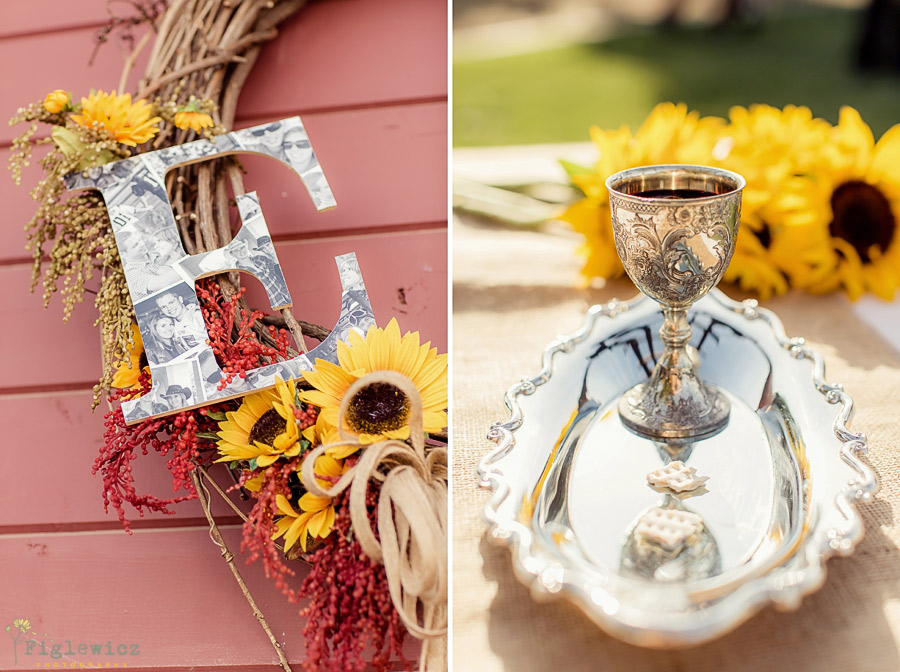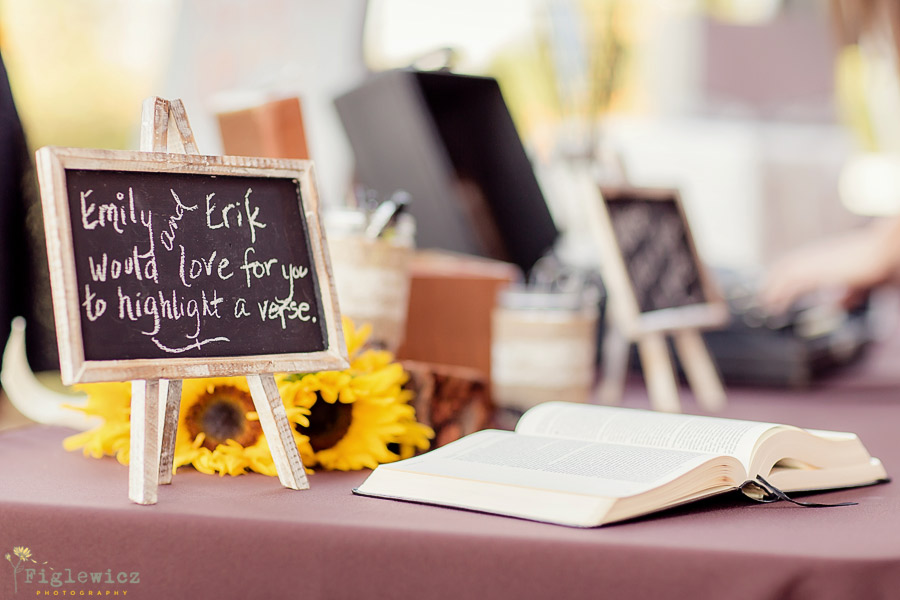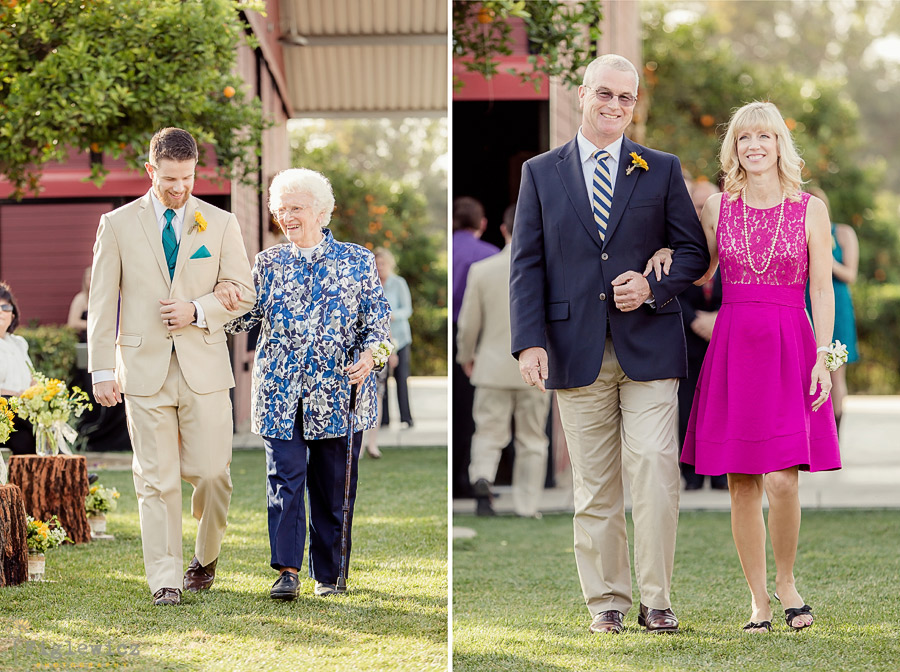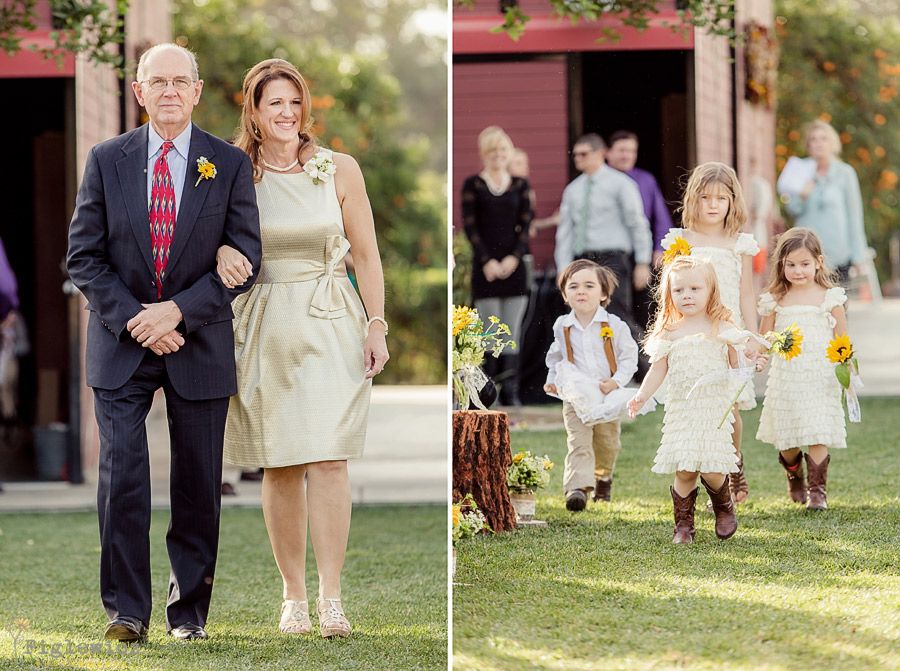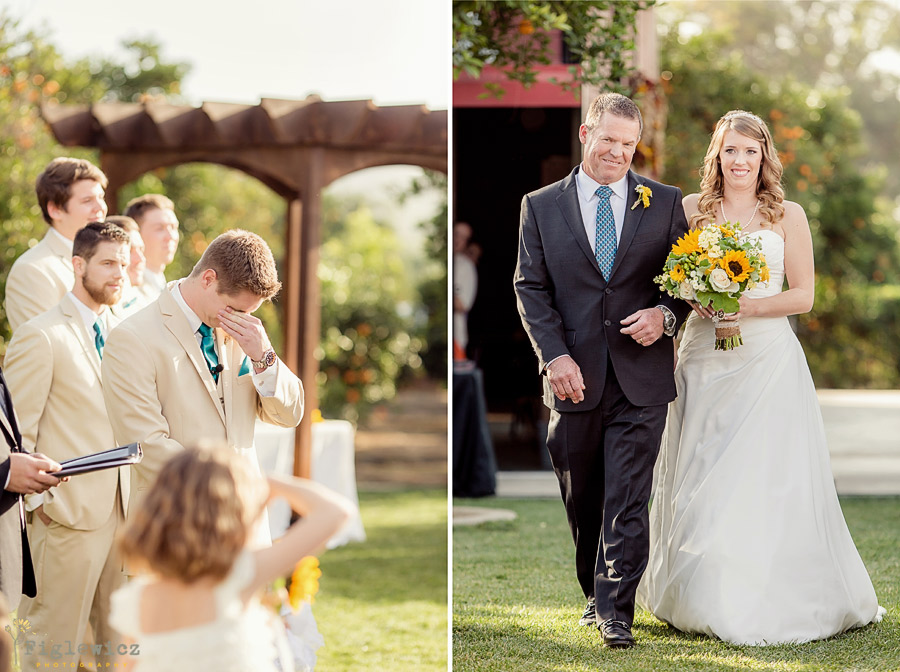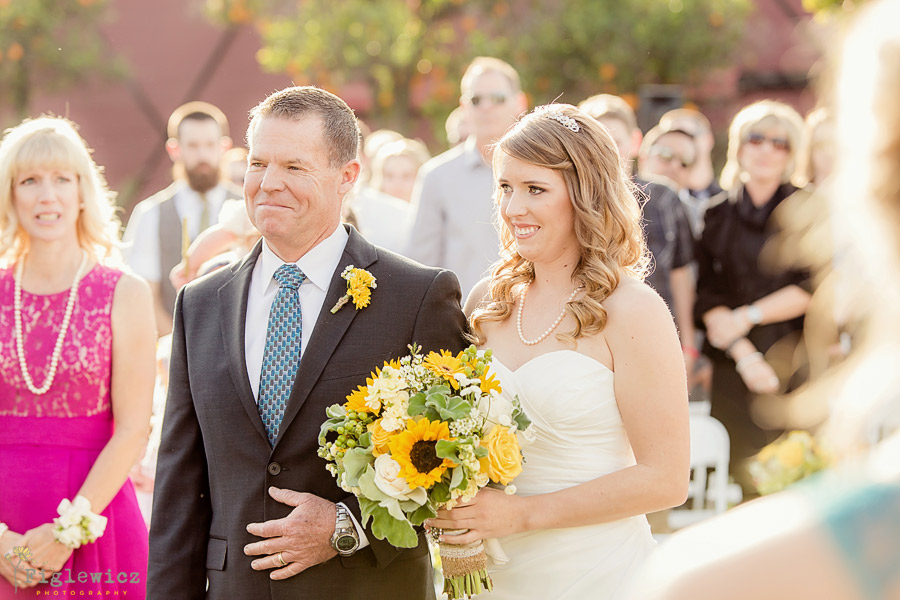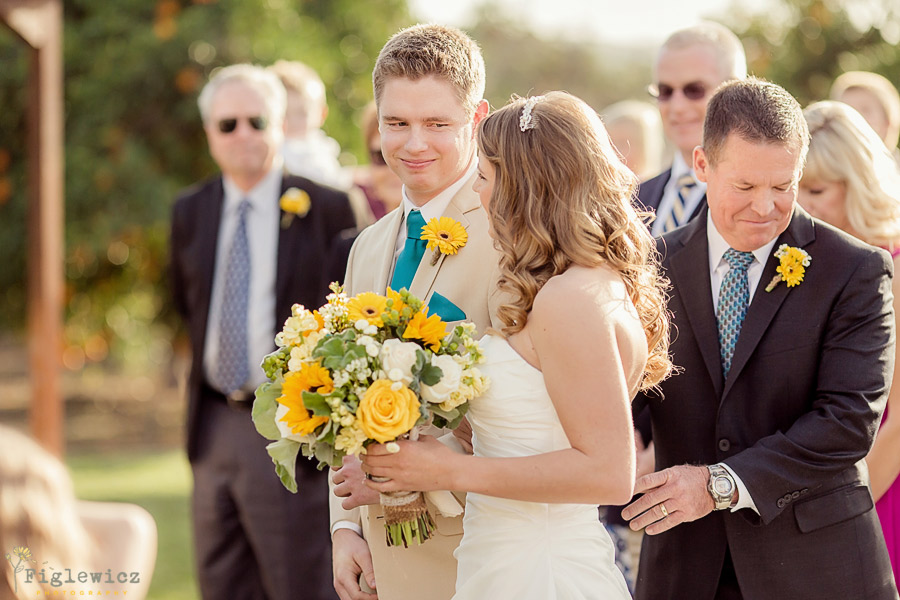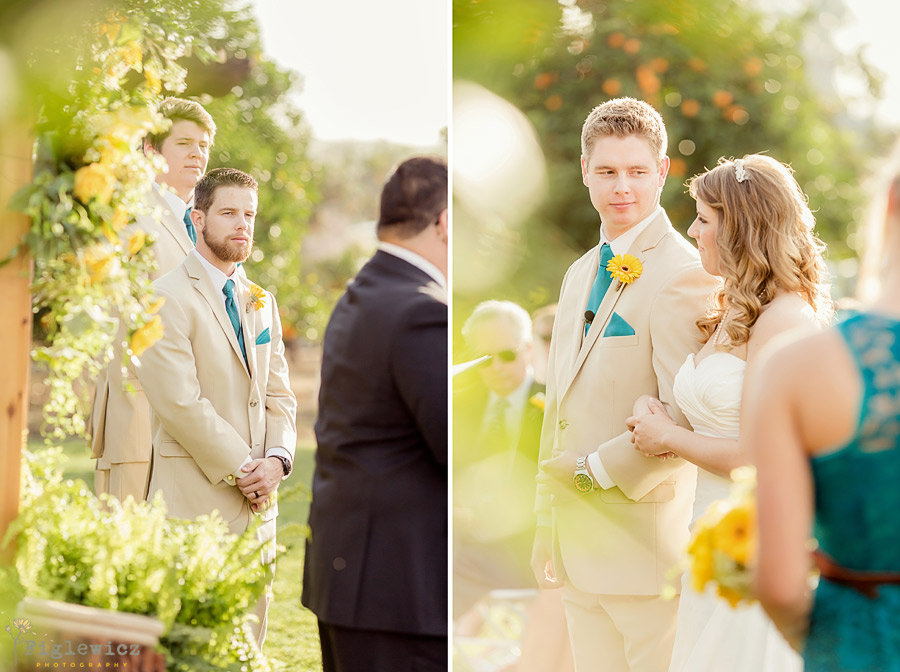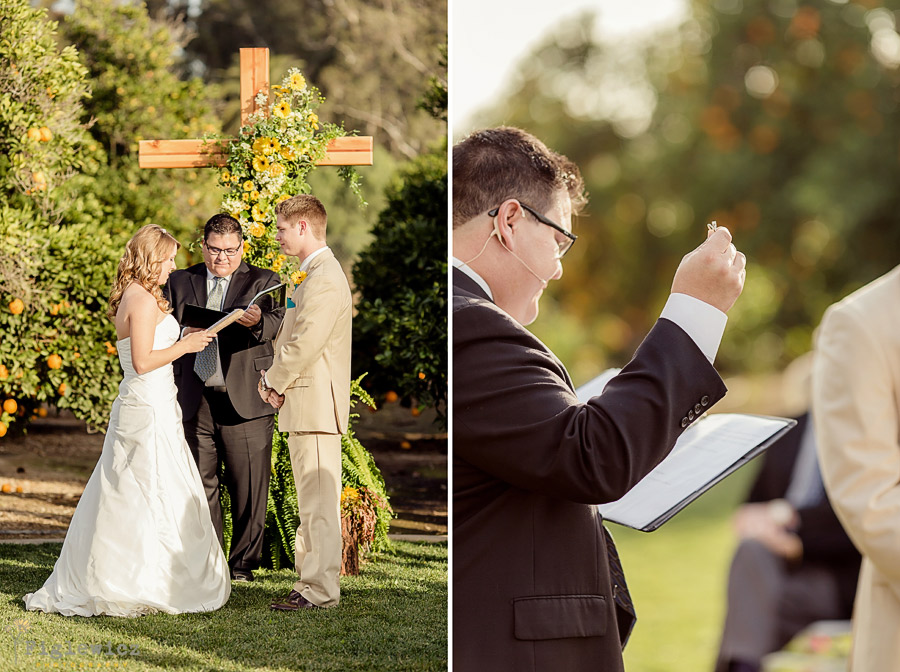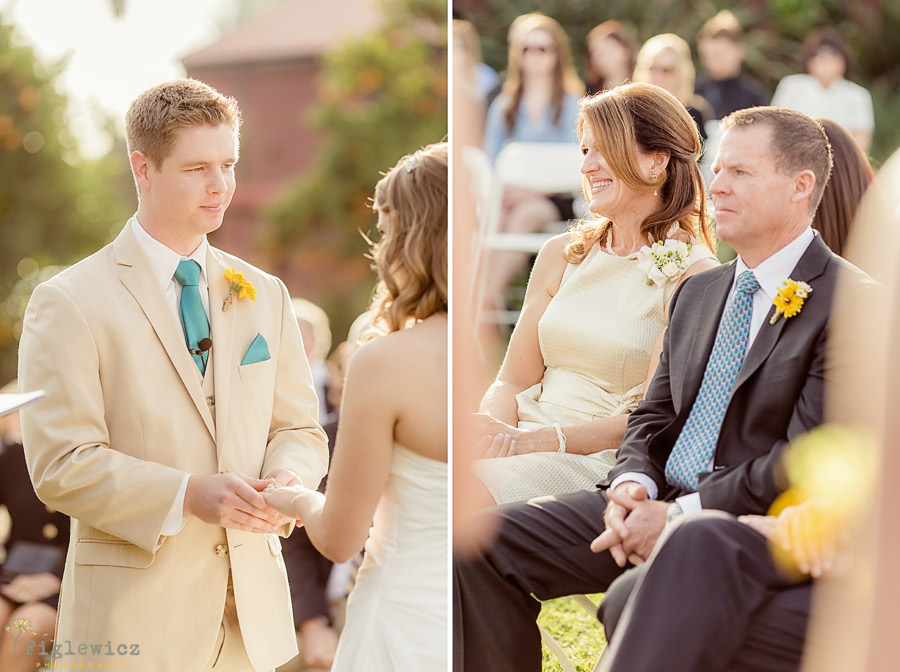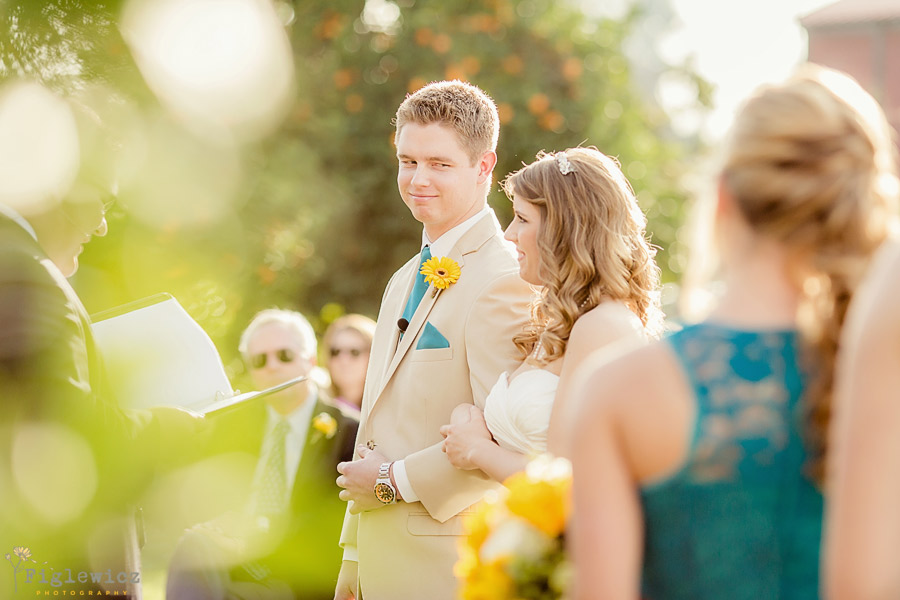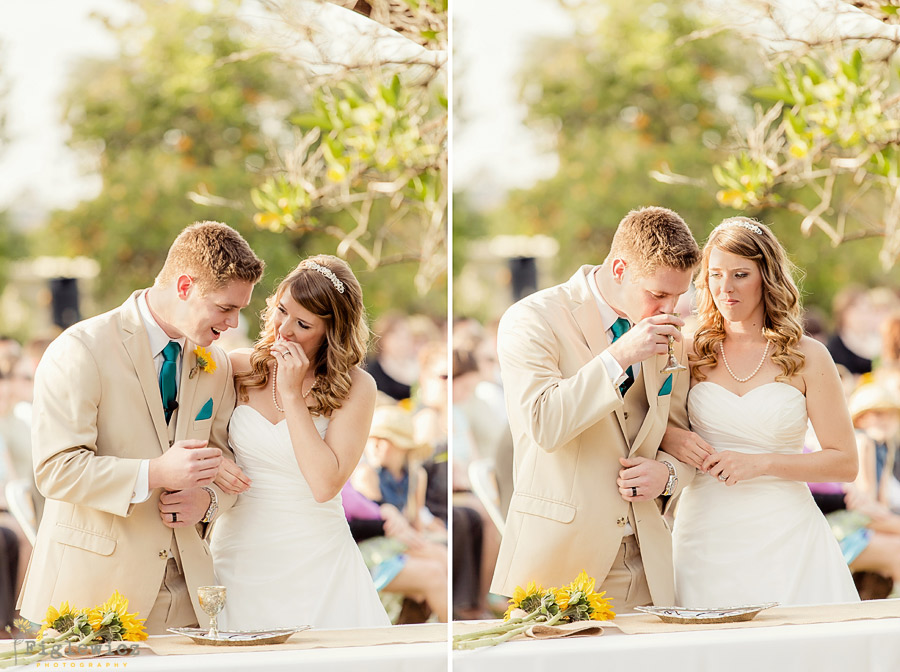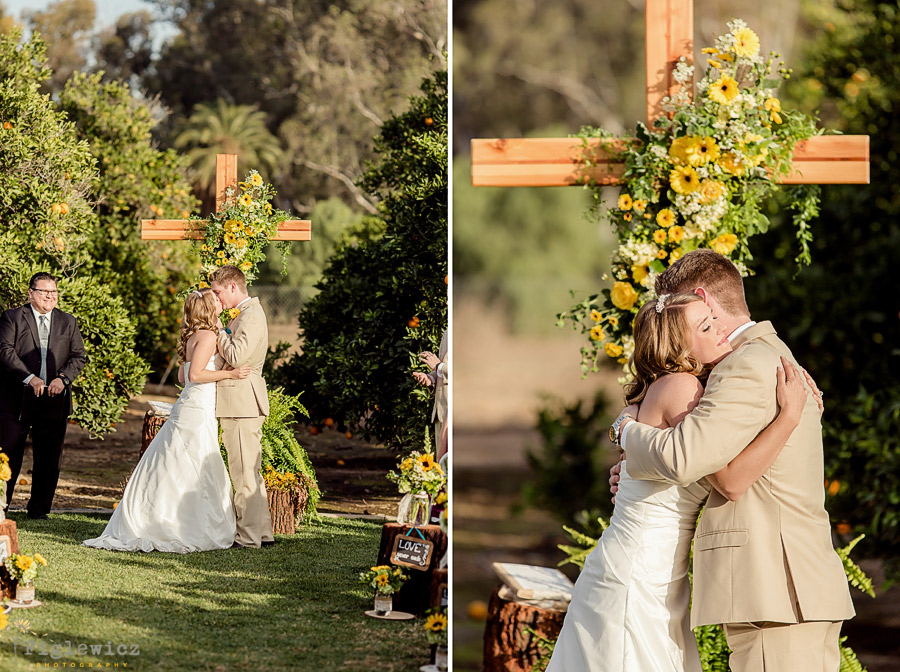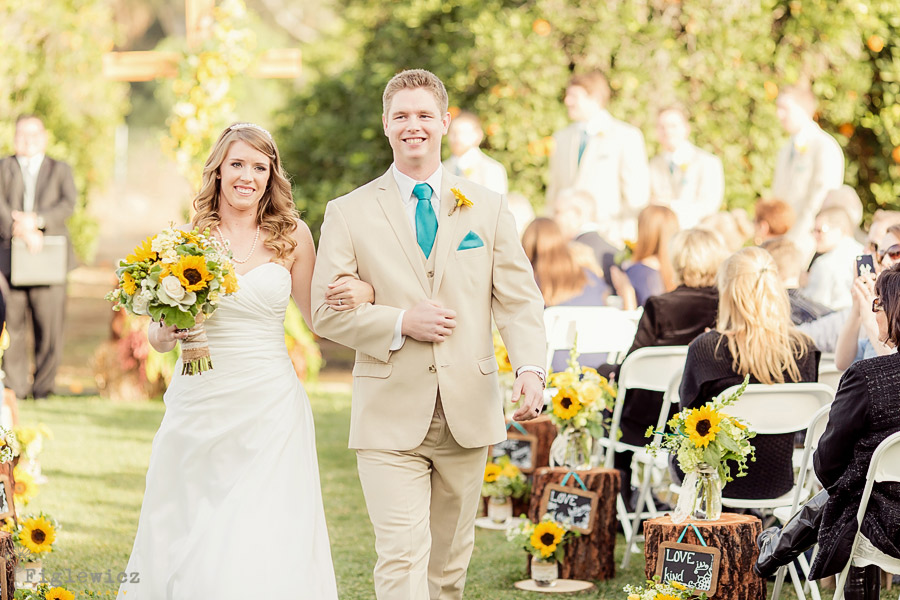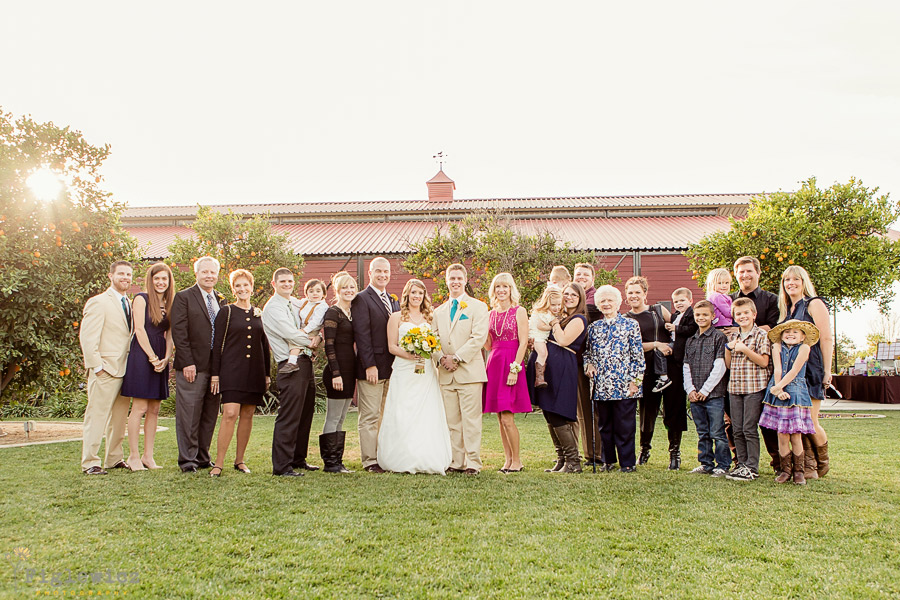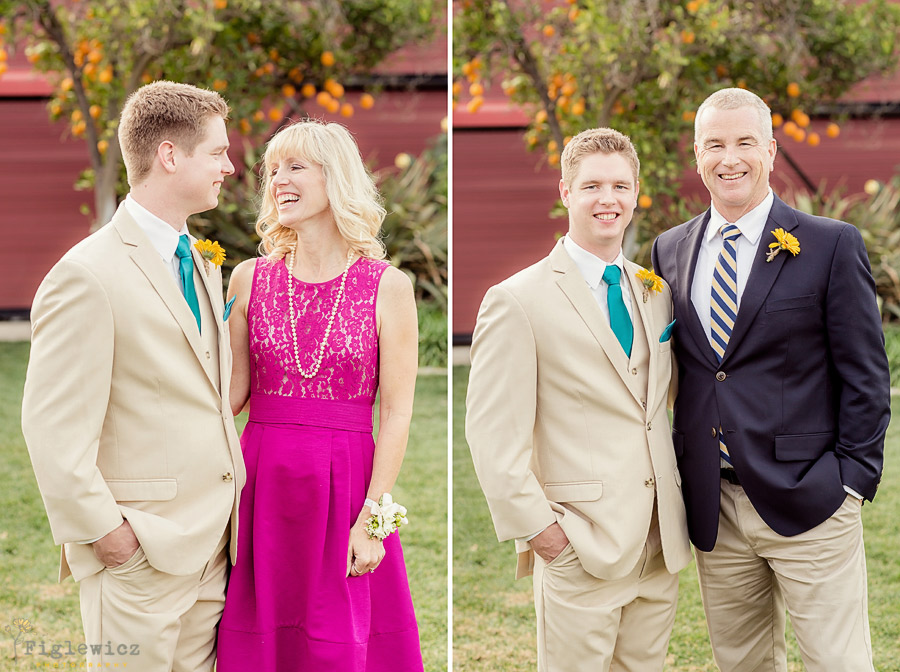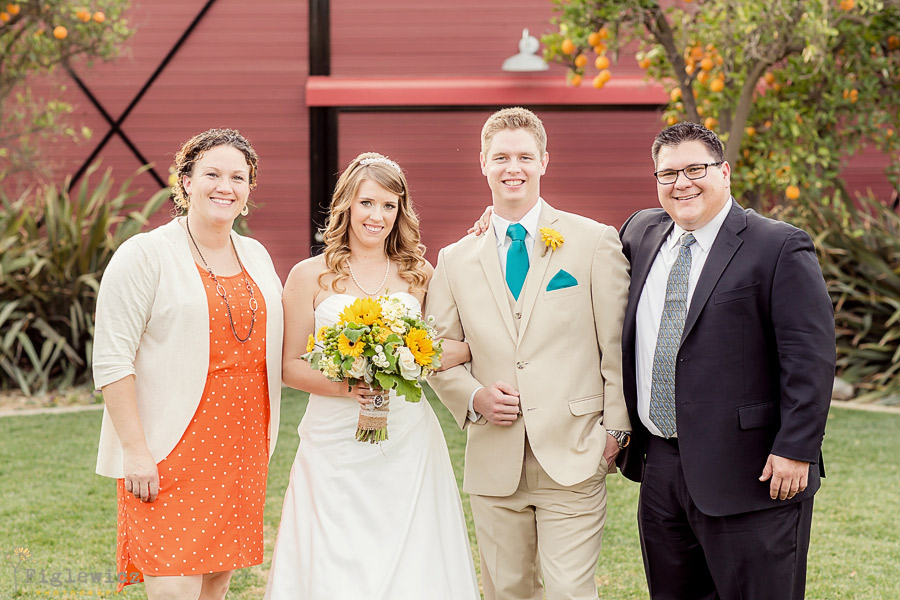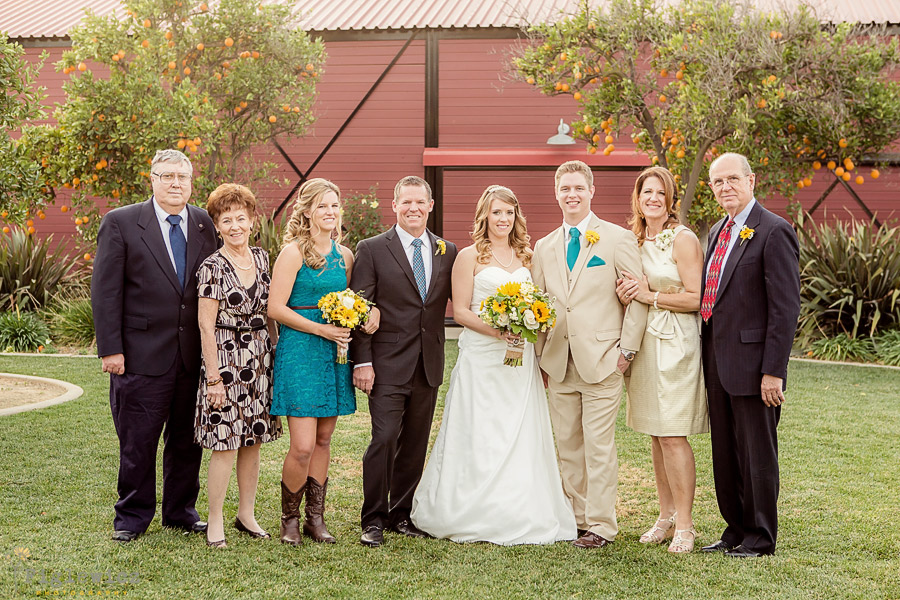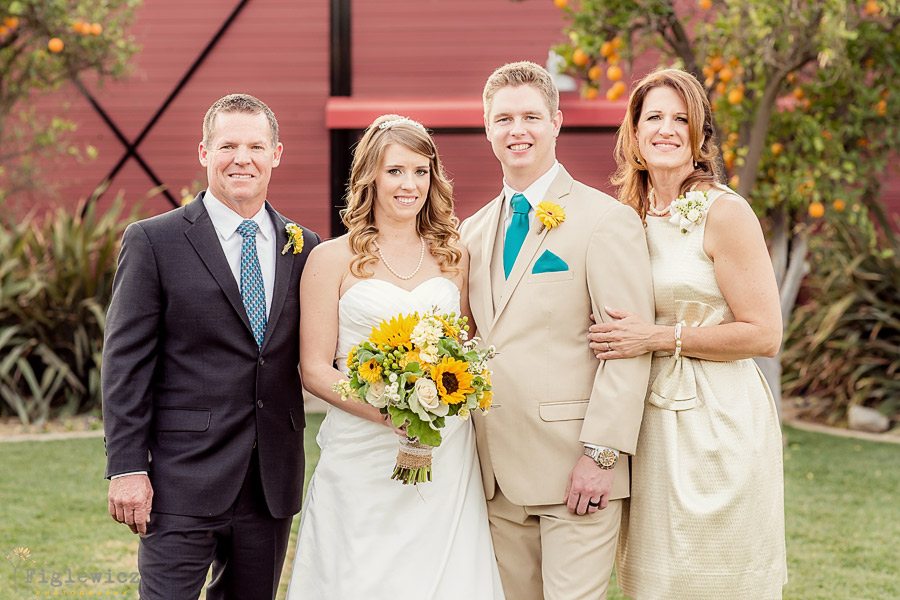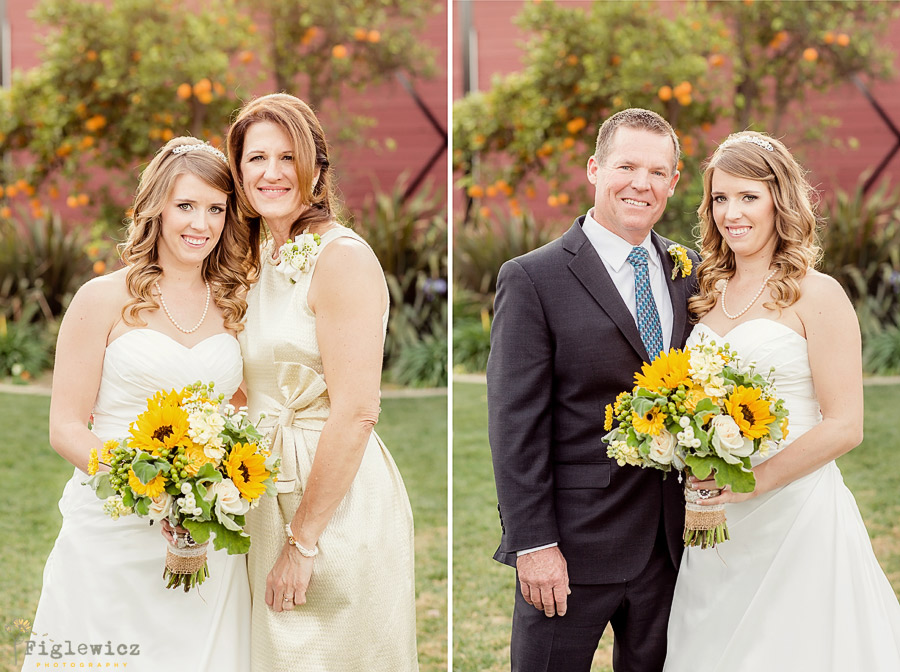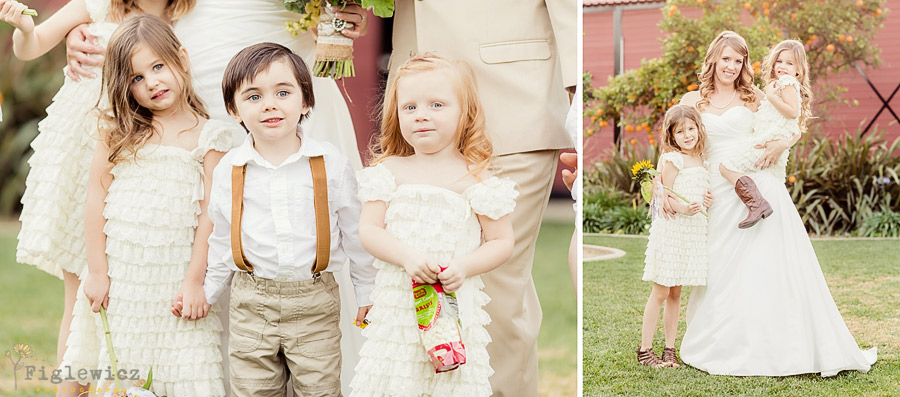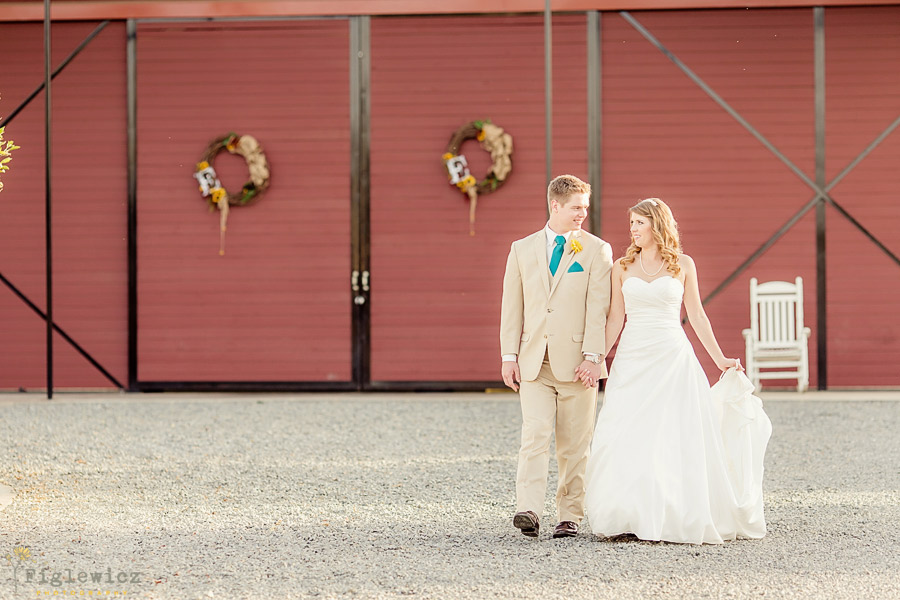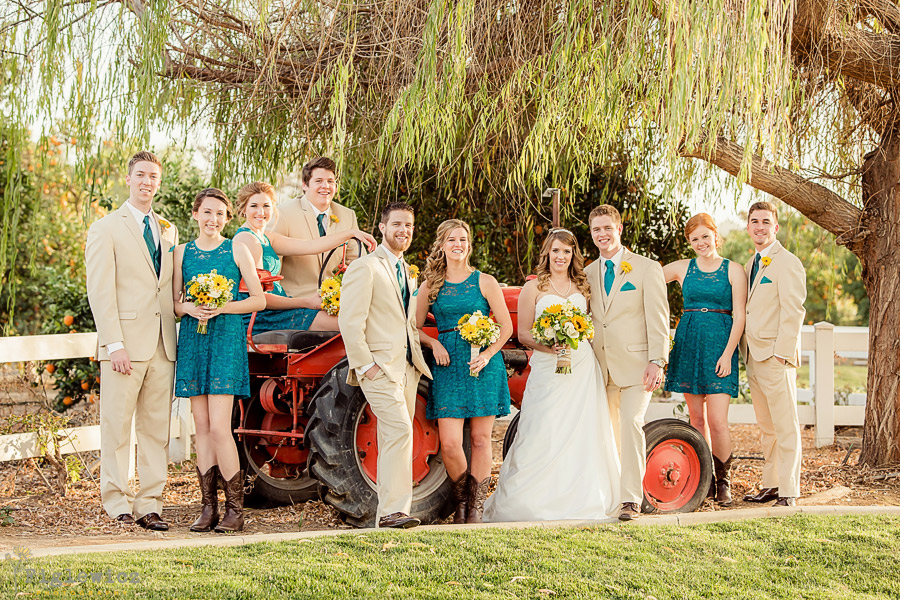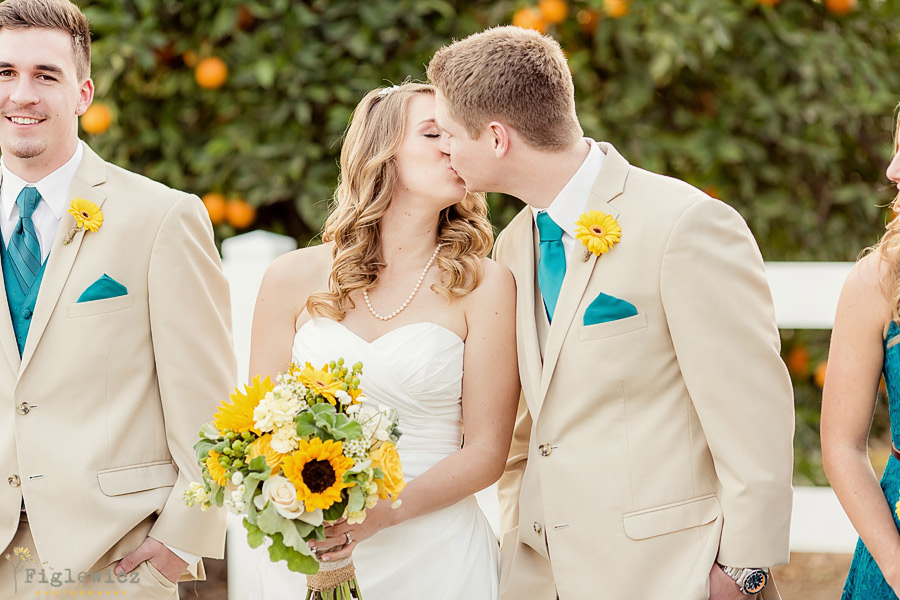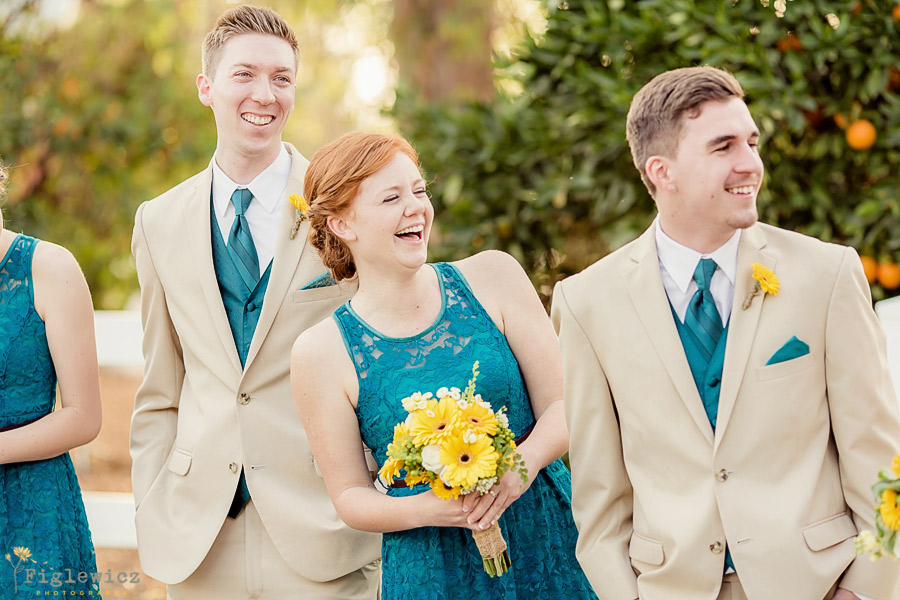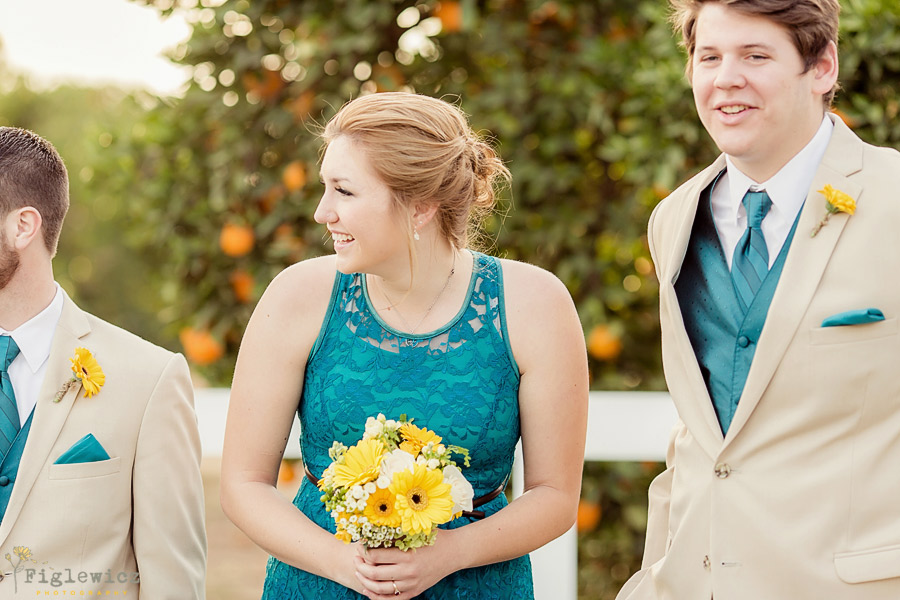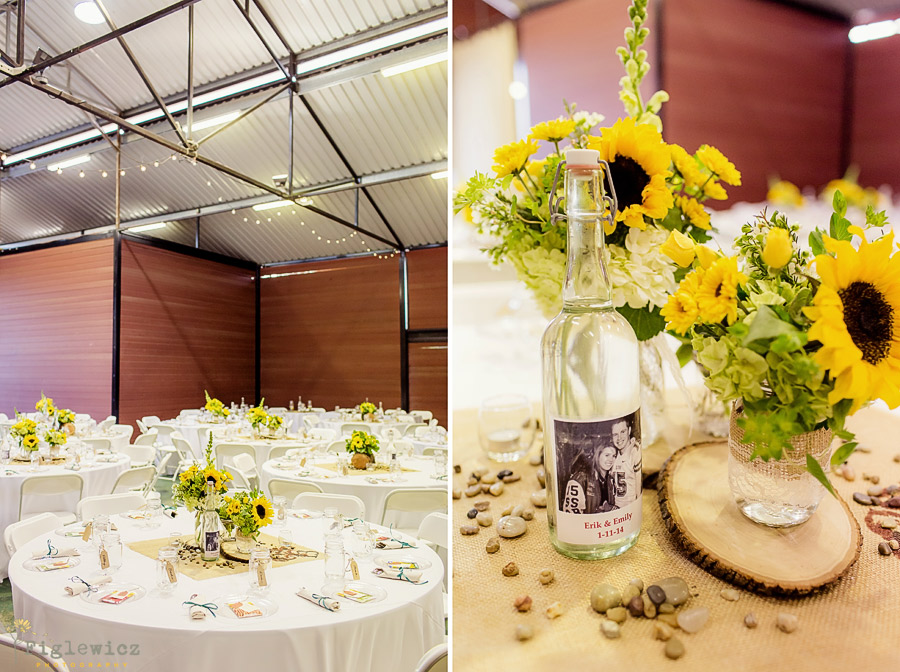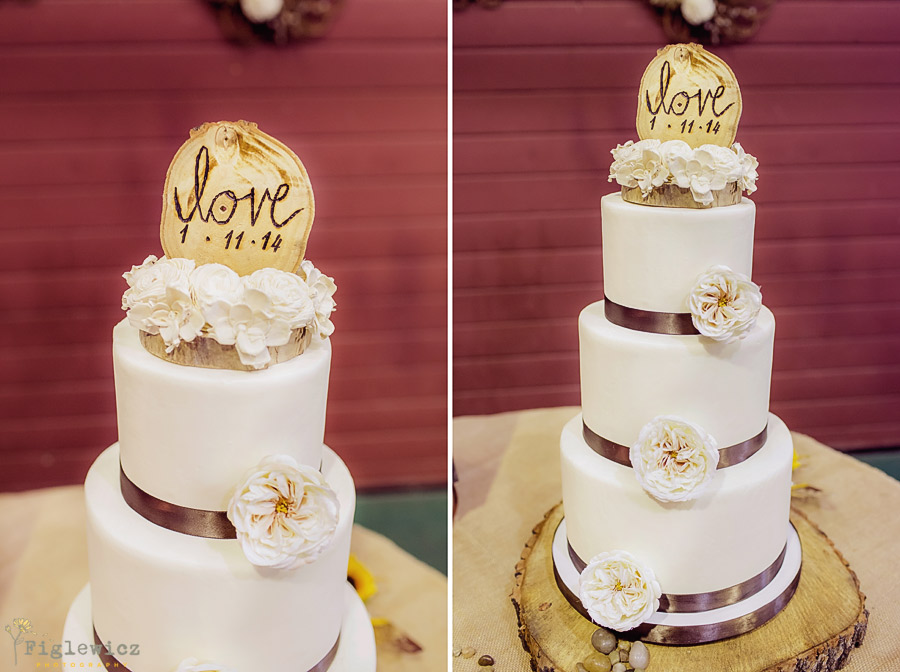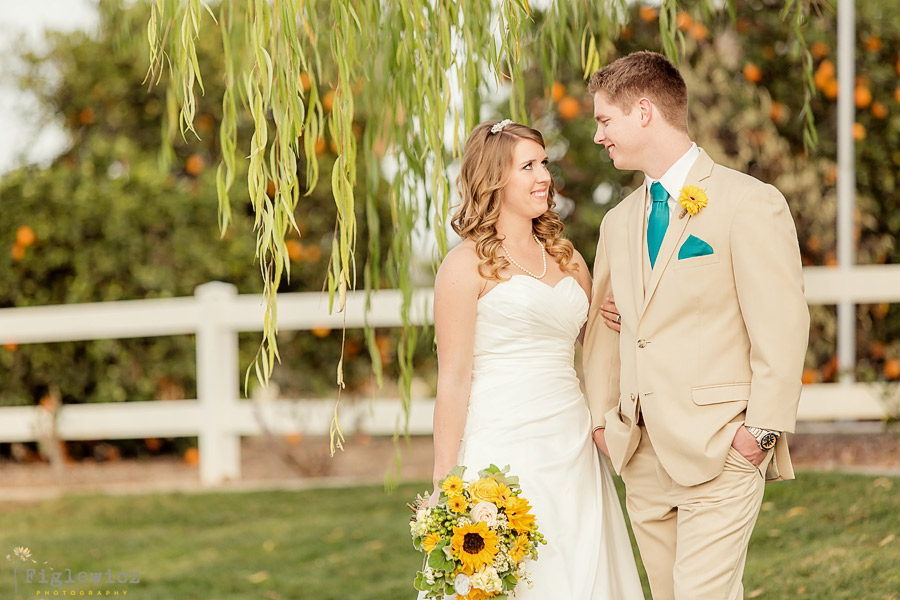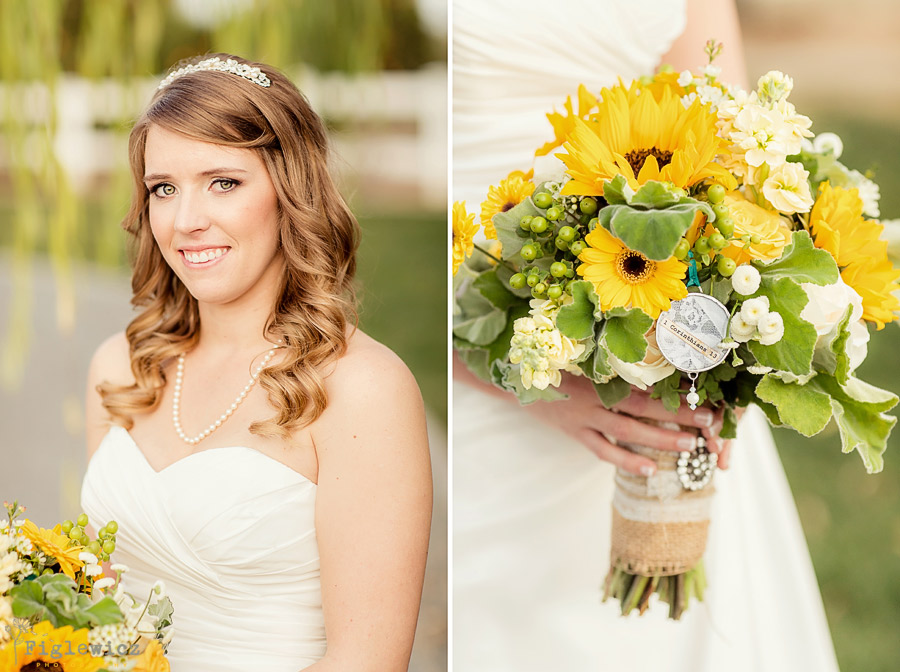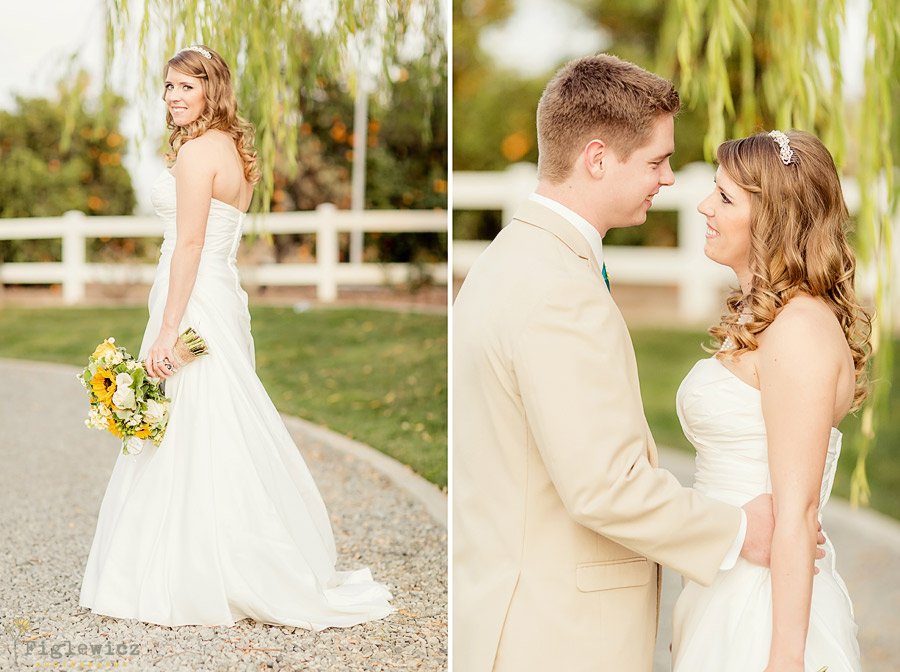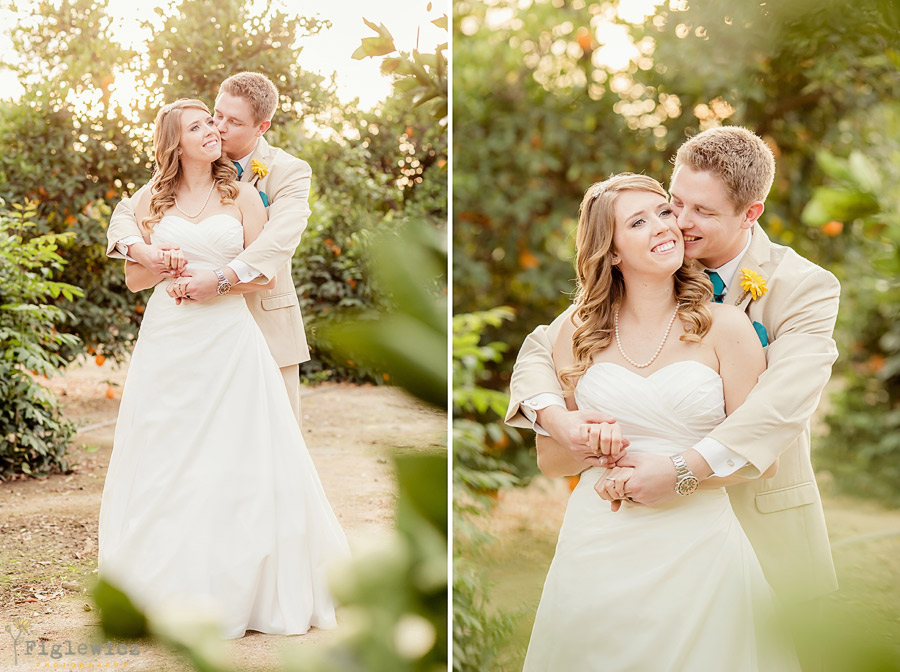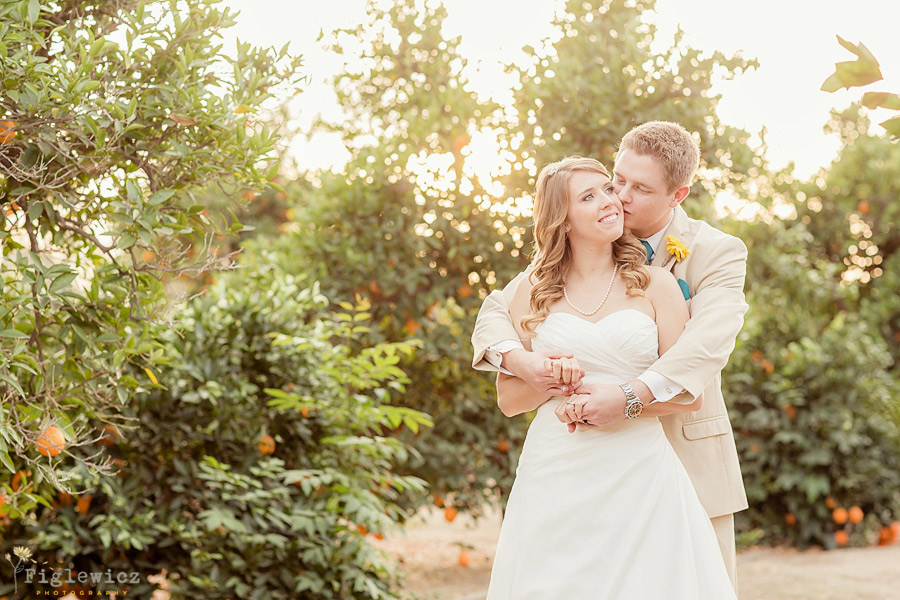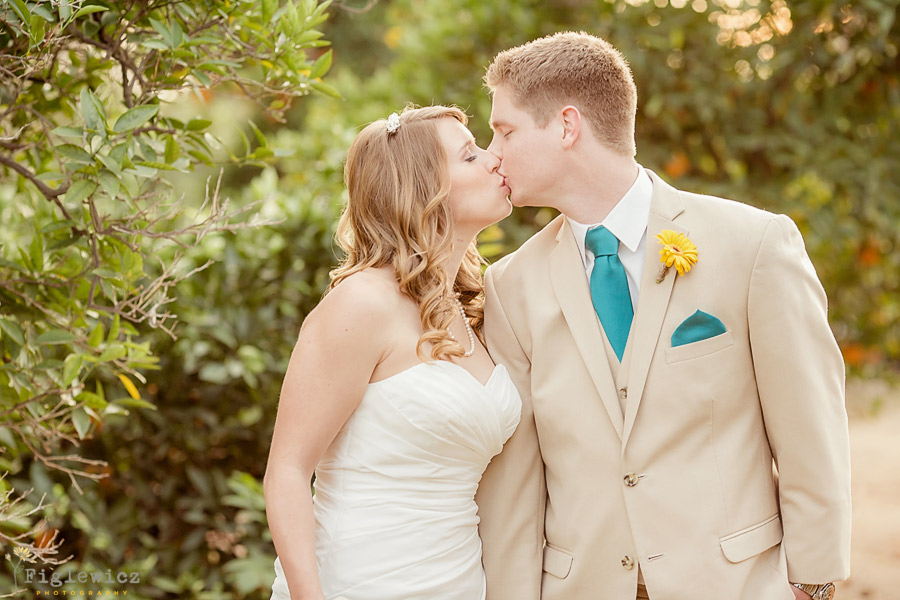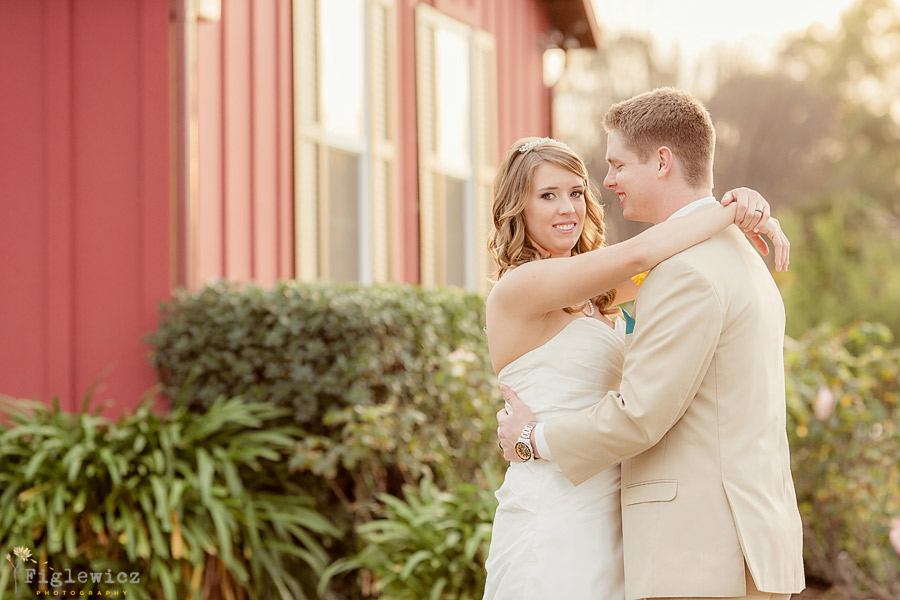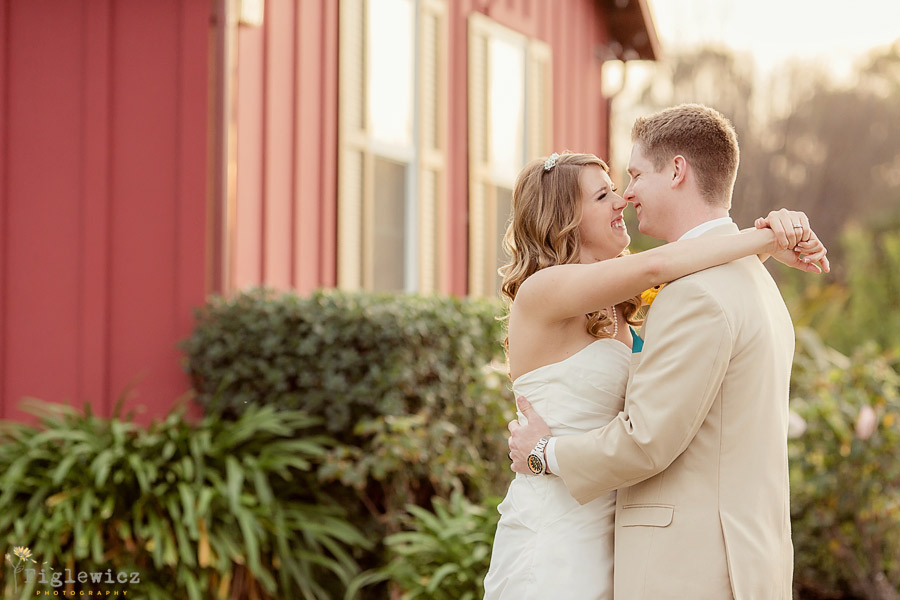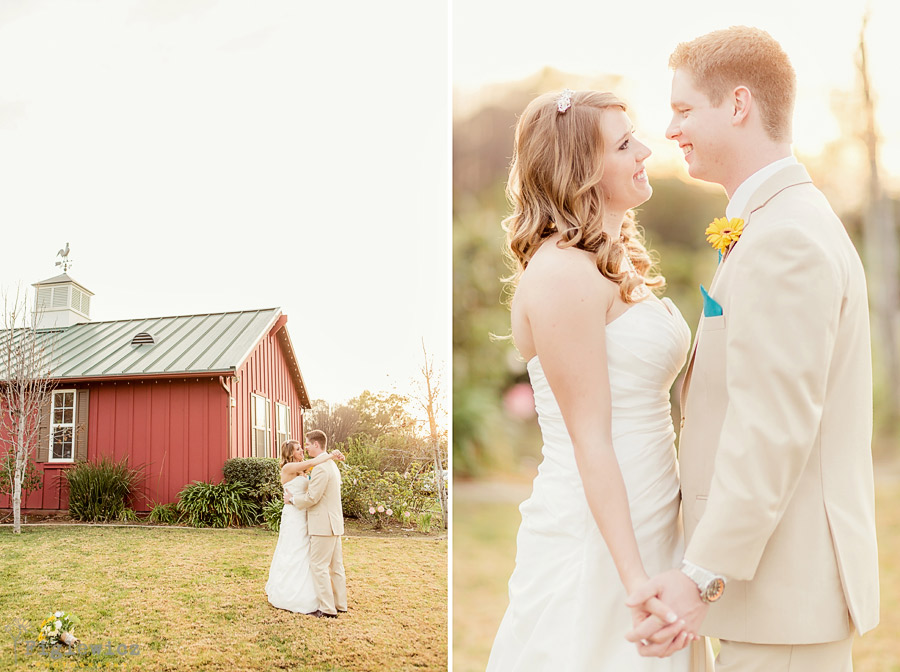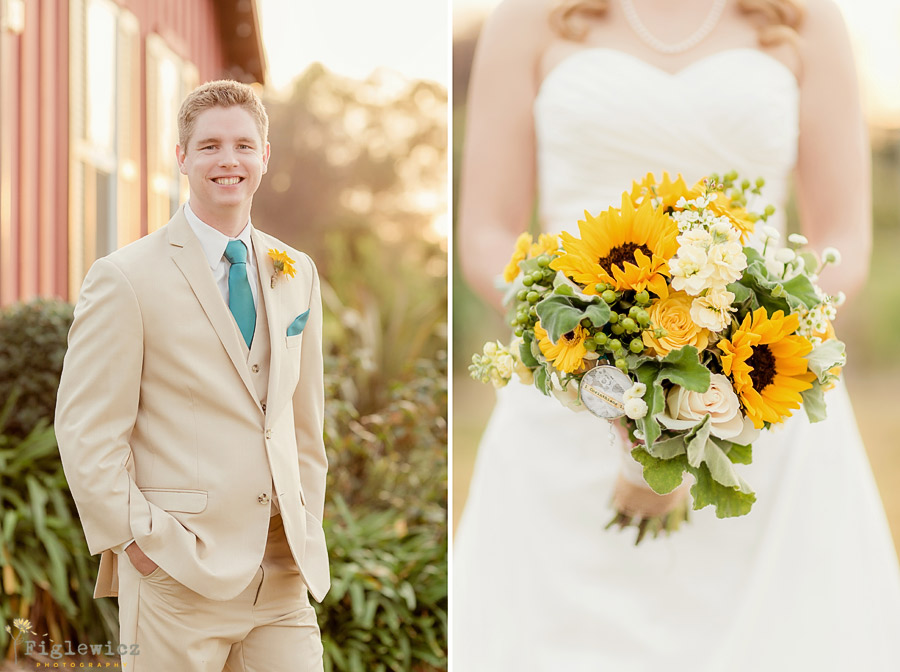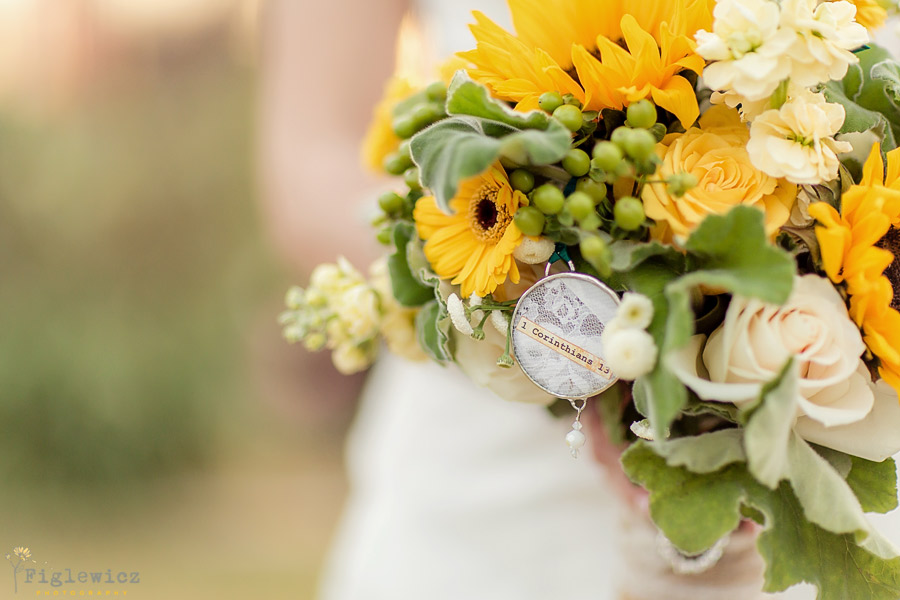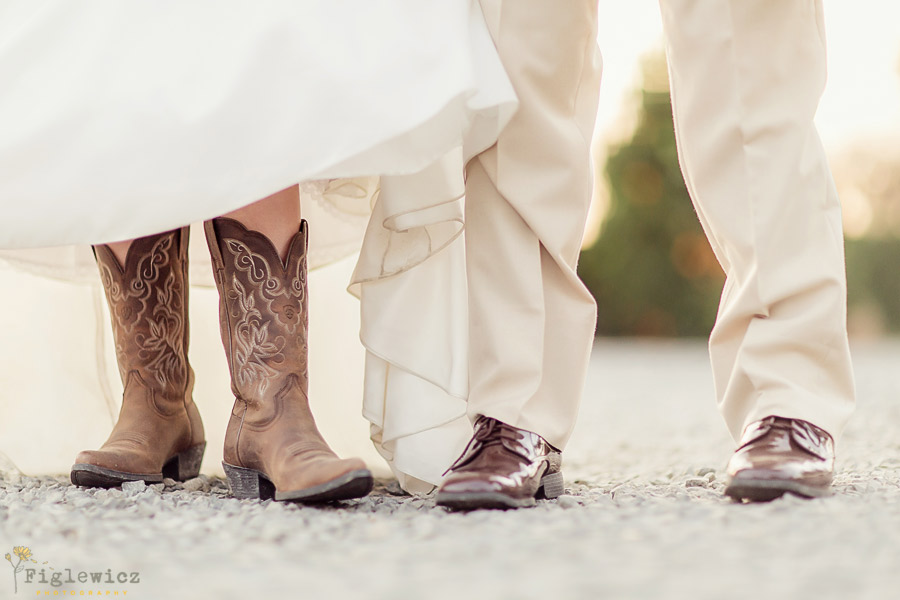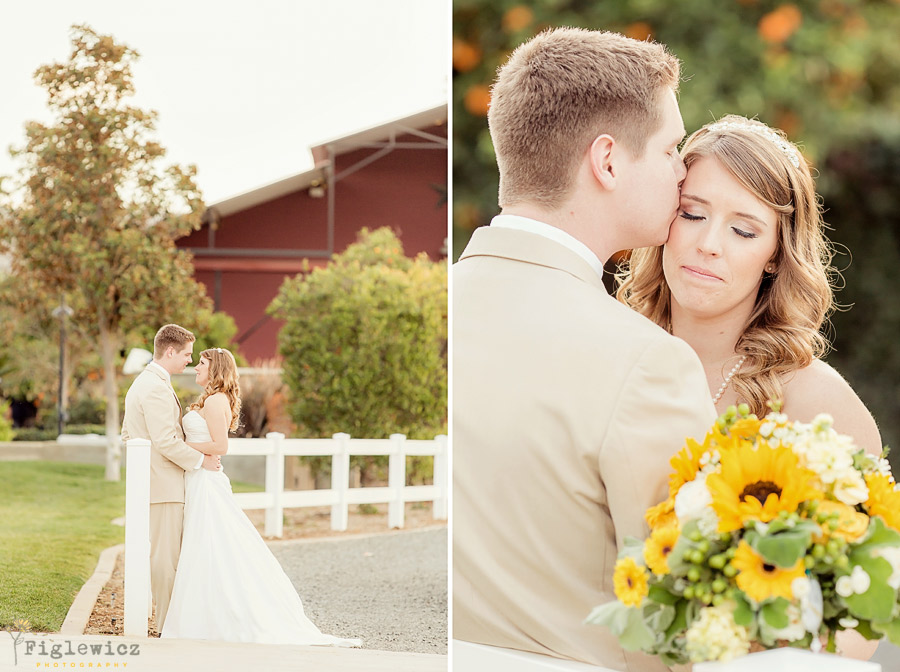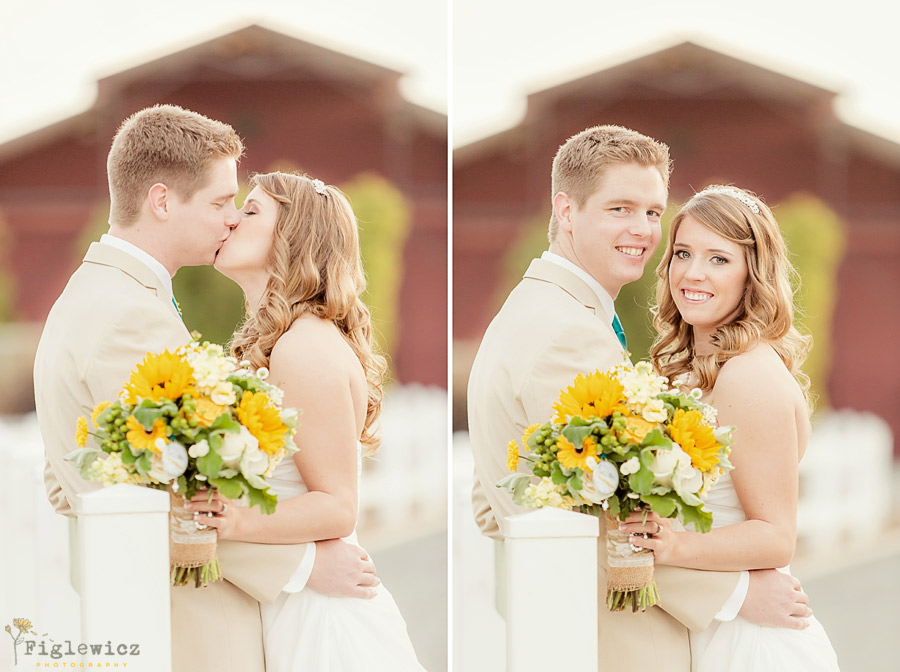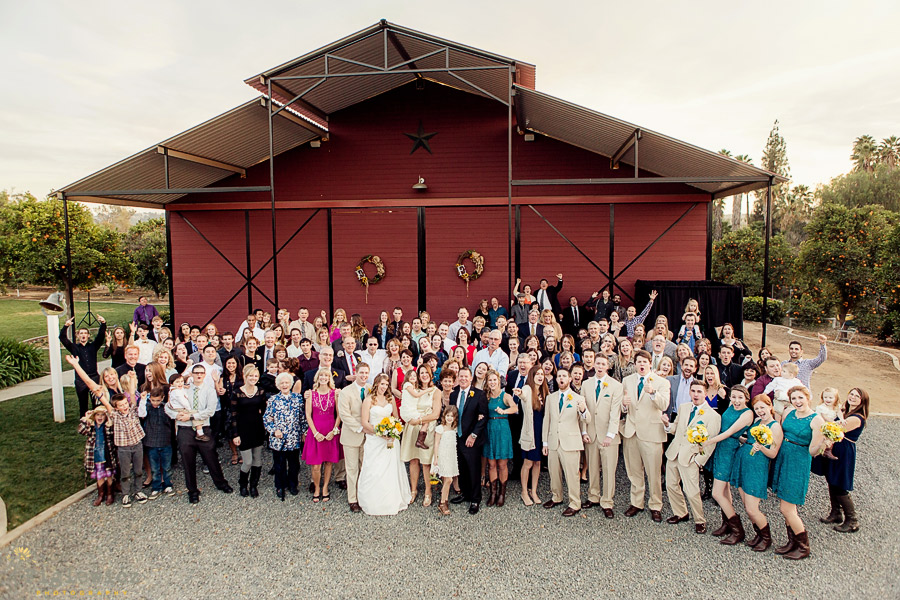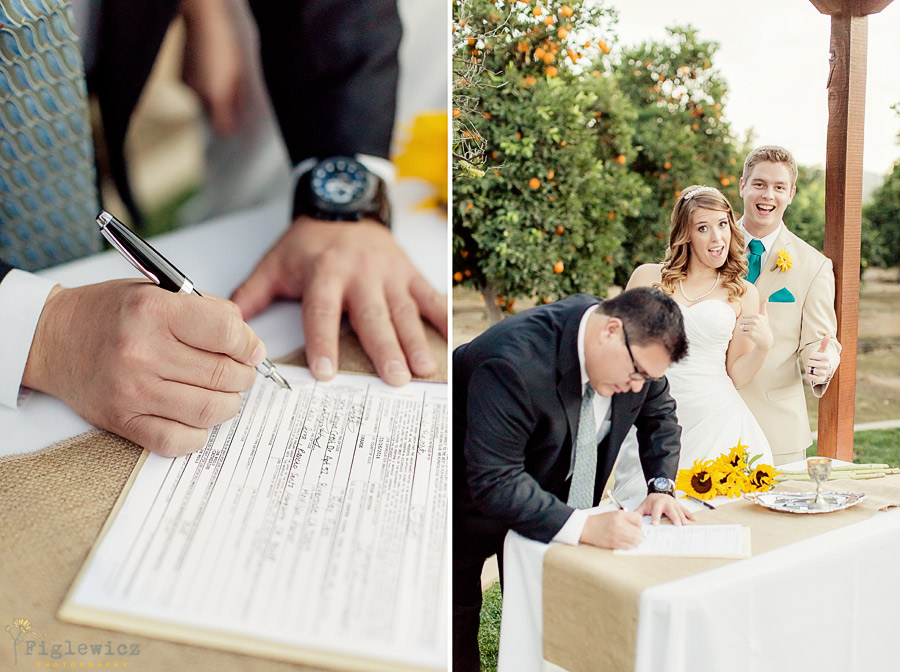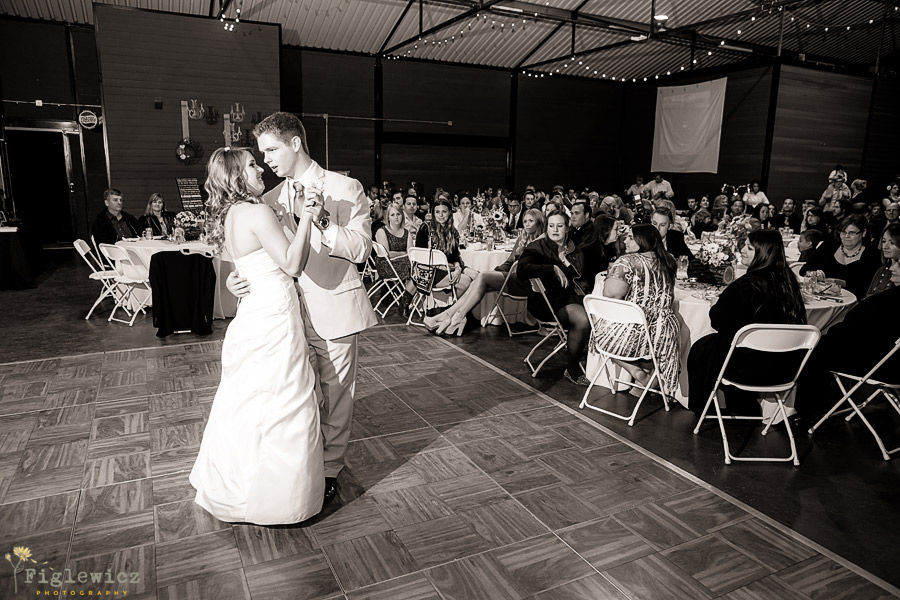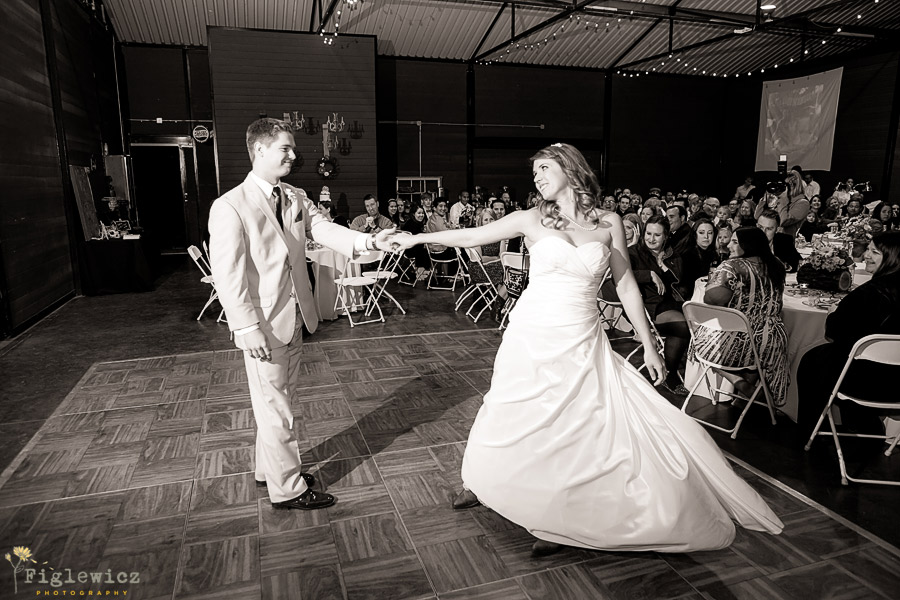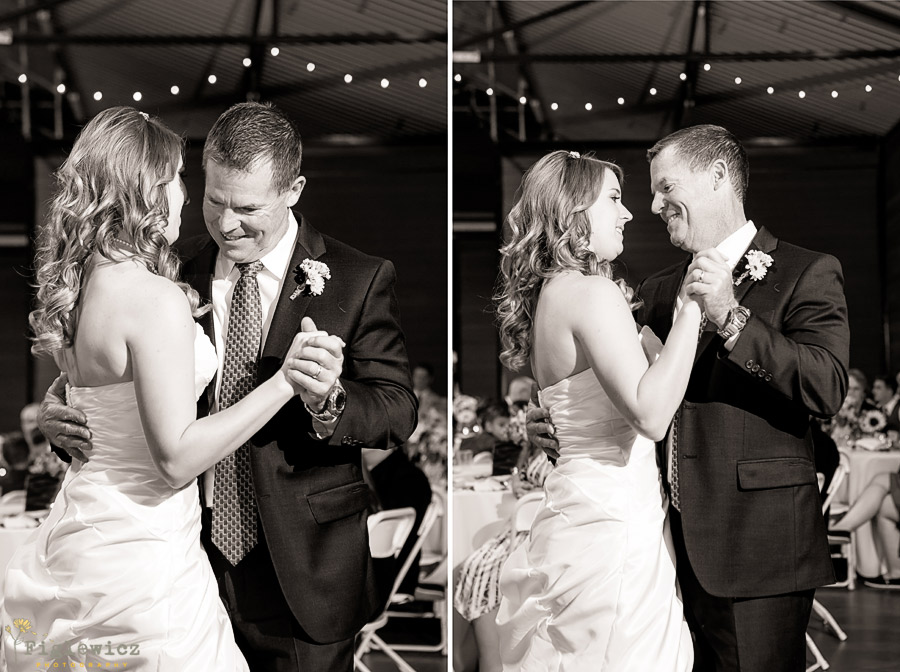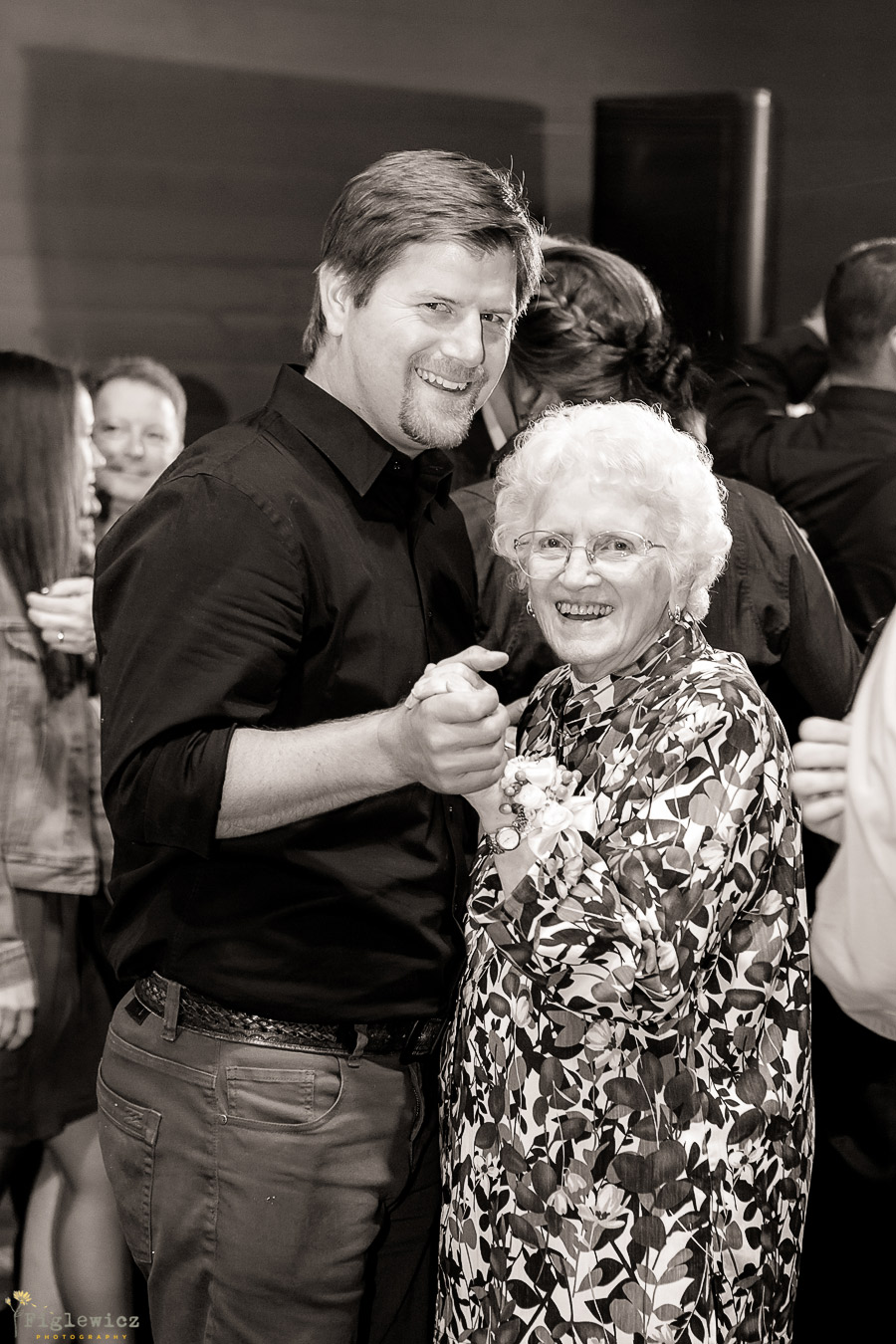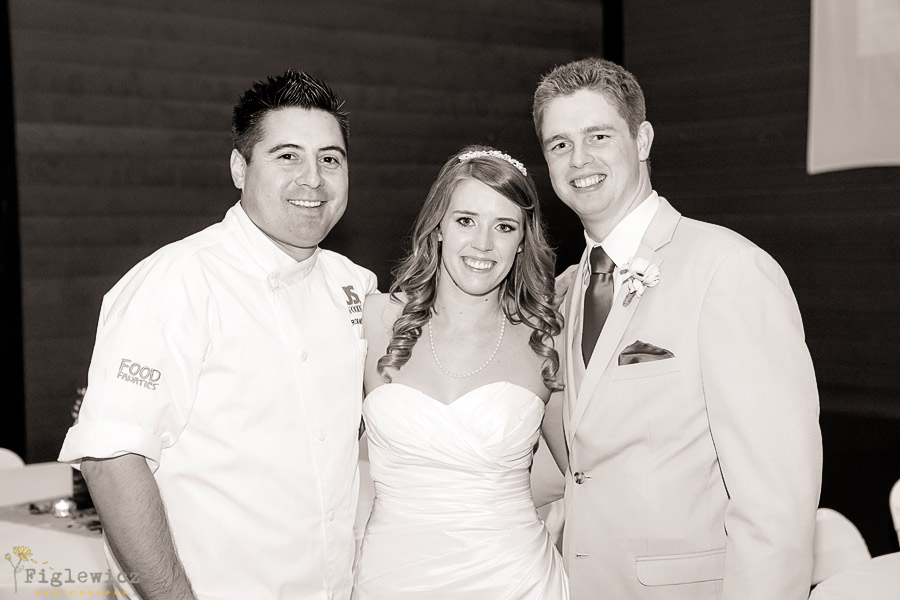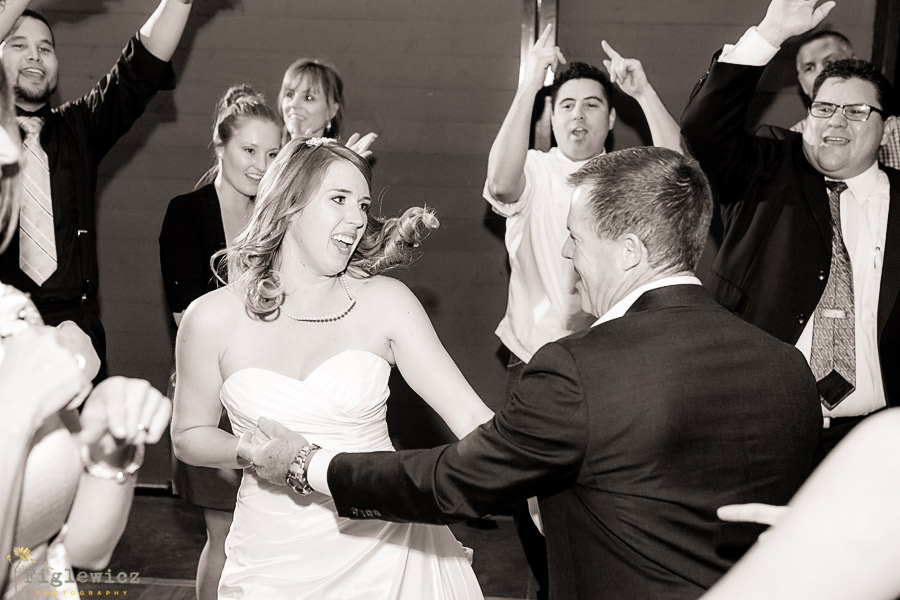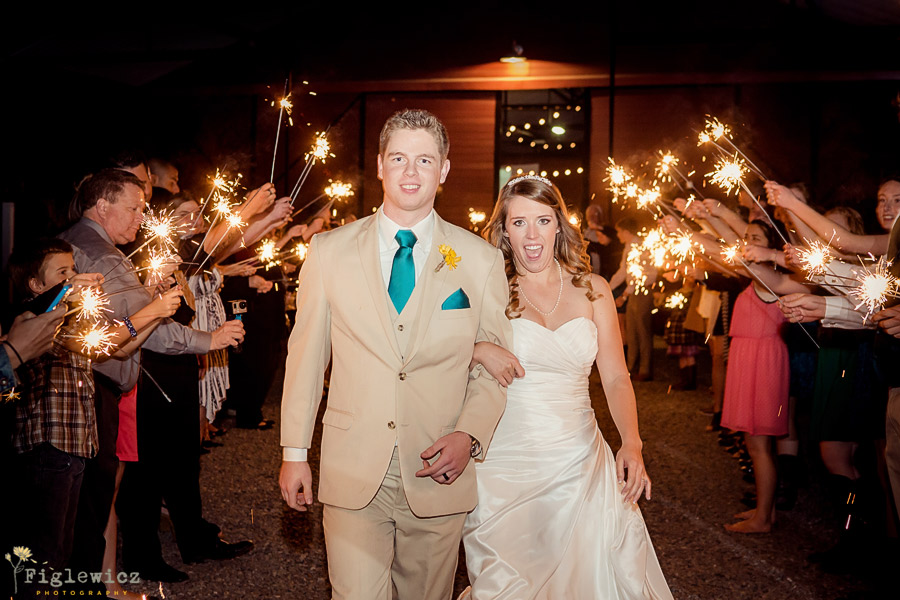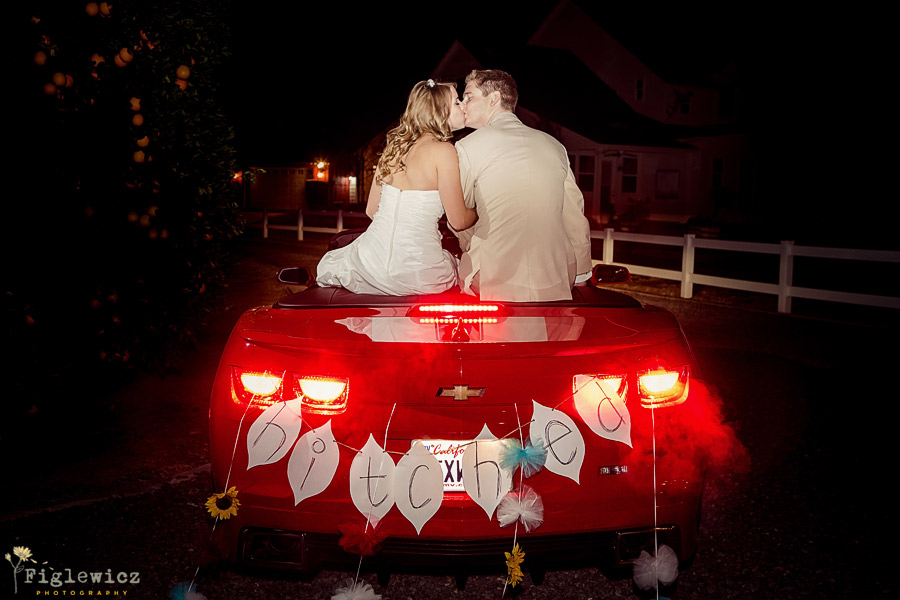 Reception Venue – Meanda Grove
Caterer – Aaron Williams
Makeup – Rebekah Pogue
Hair – Alicia Shinners
Officiant – Pastor Jeff Paisano
Flowers – Flower Allie
DJ – Final Touch Entertainment
Cake Artist – Heavenly Treats
Dress – David's Bridal