Linda and Rob got married at the beautiful Westlake Village Inn.  It was a gorgeous fall wedding…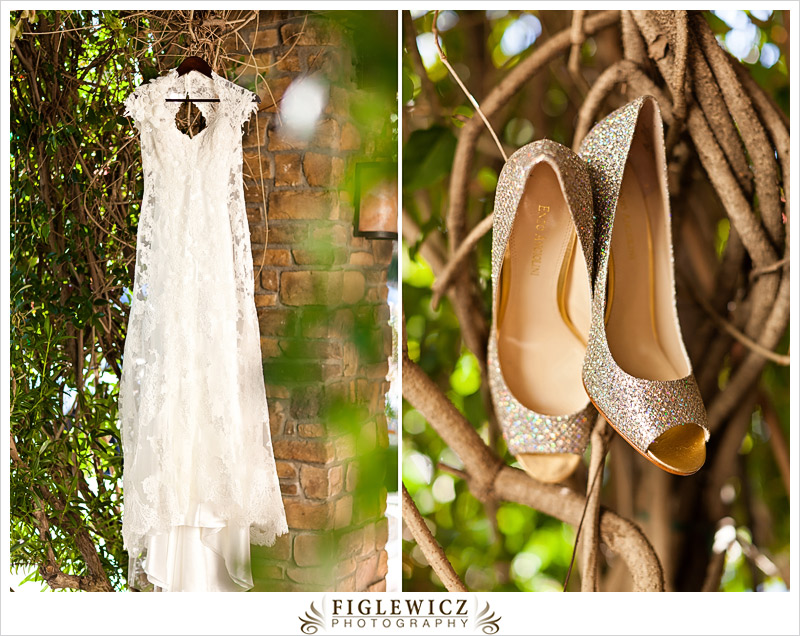 Her dress and shoes were perfect…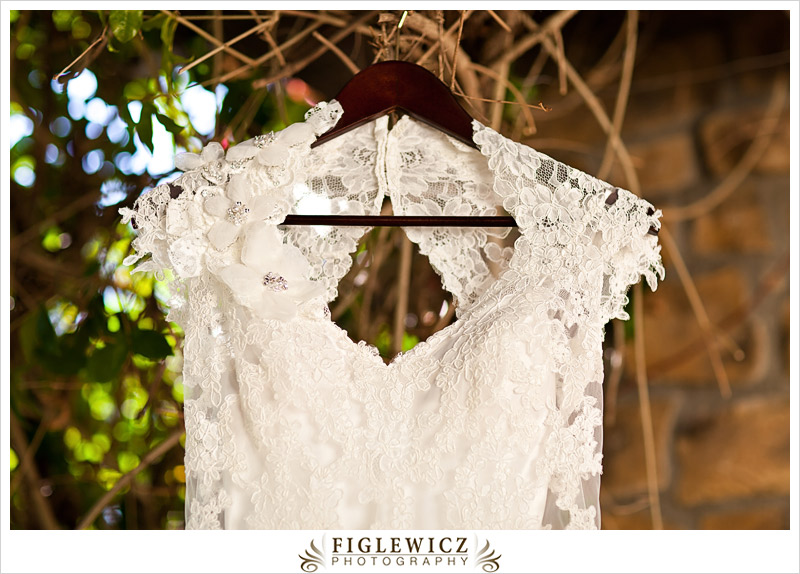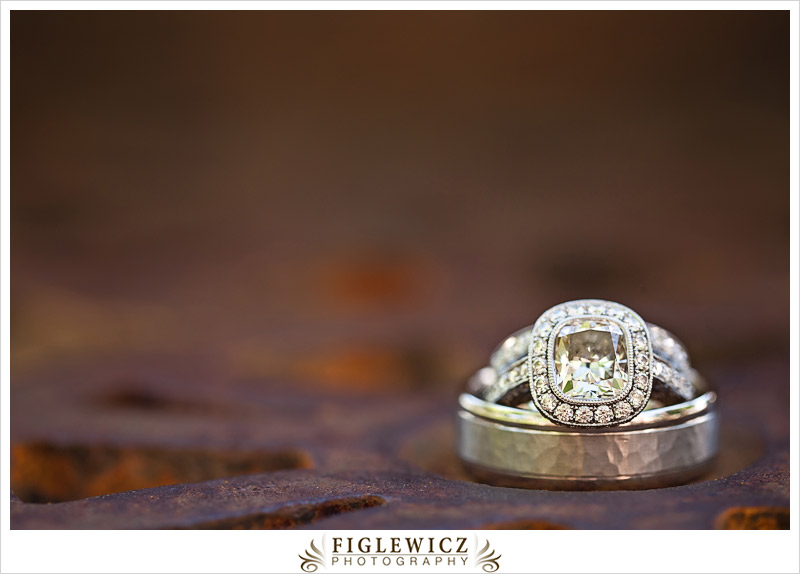 DANG!!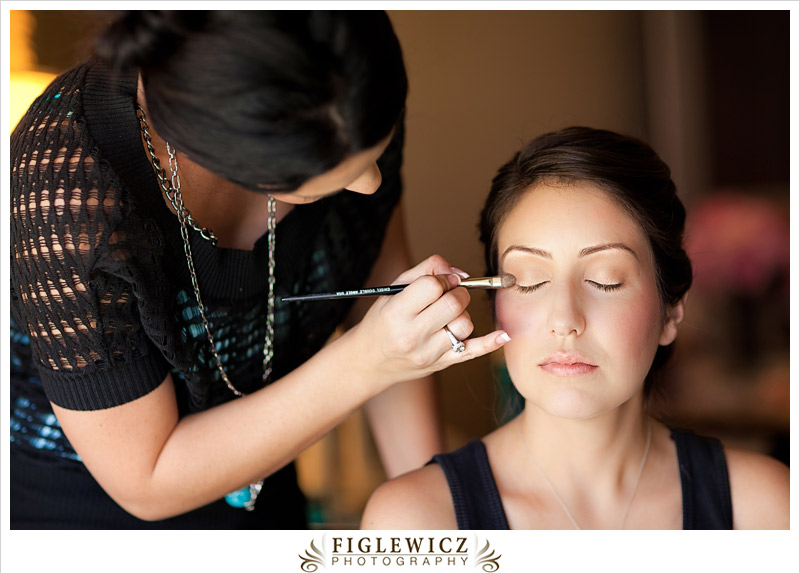 Linda, you look like an angel!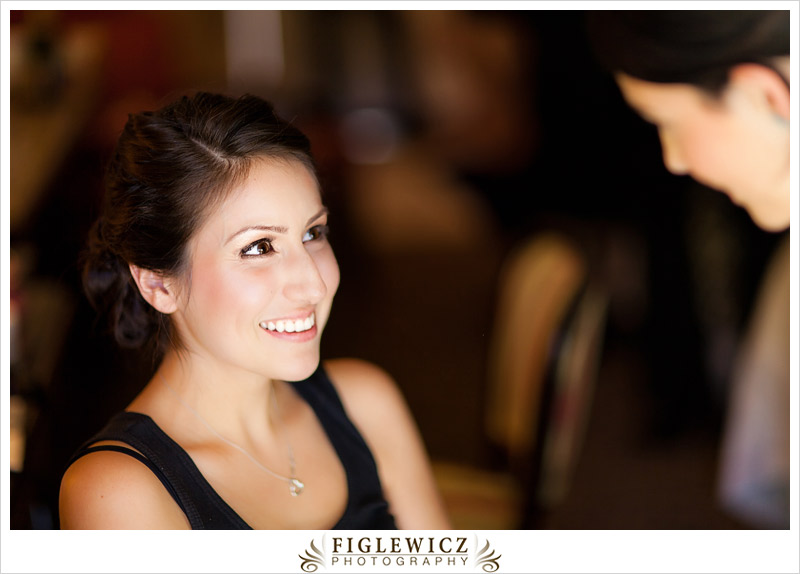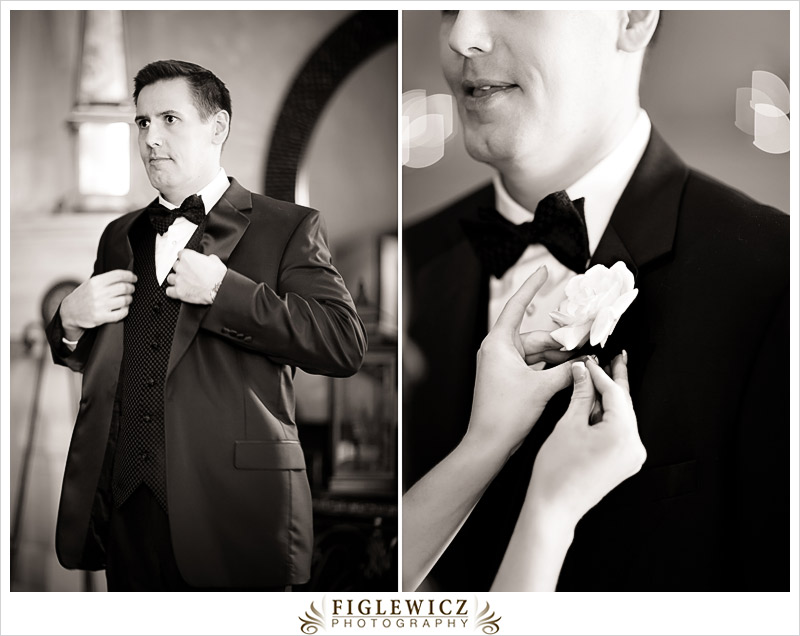 And of course Rob was perfectly put together and ready to get married.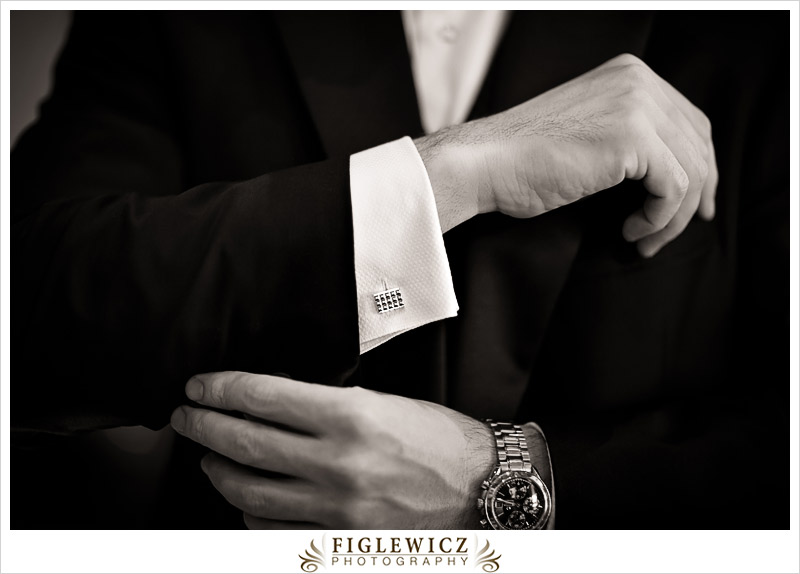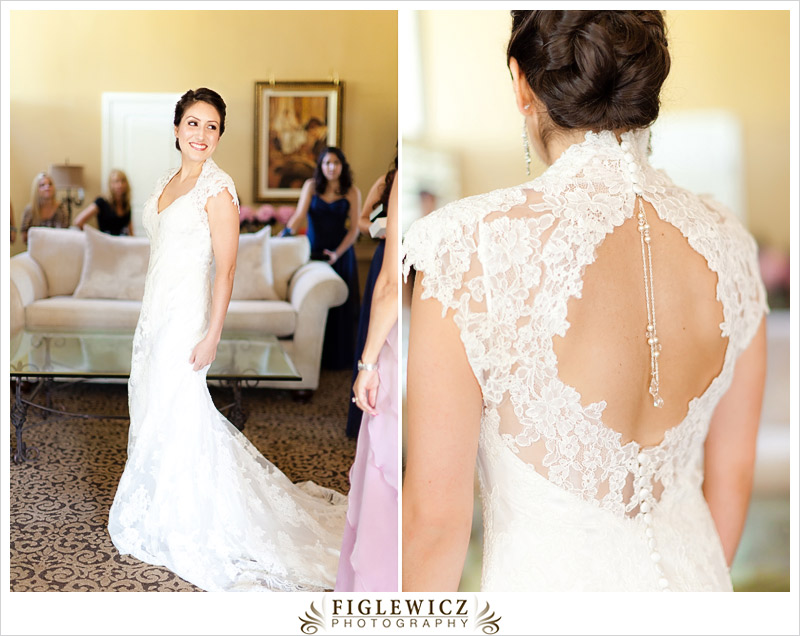 OMGoodness… I LOVED the back of your dress!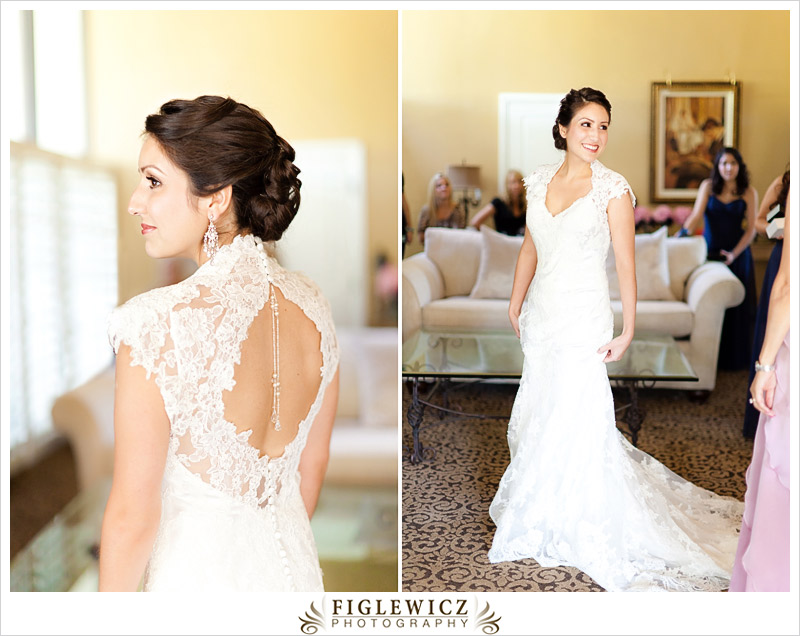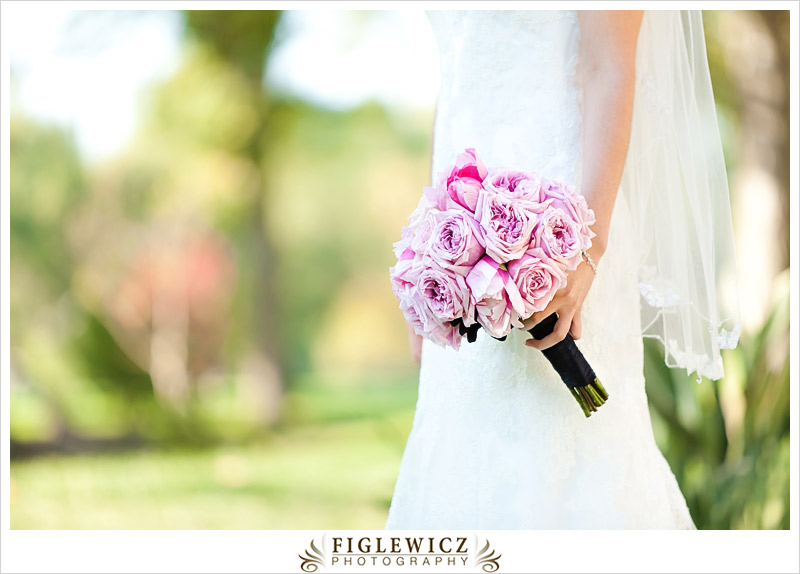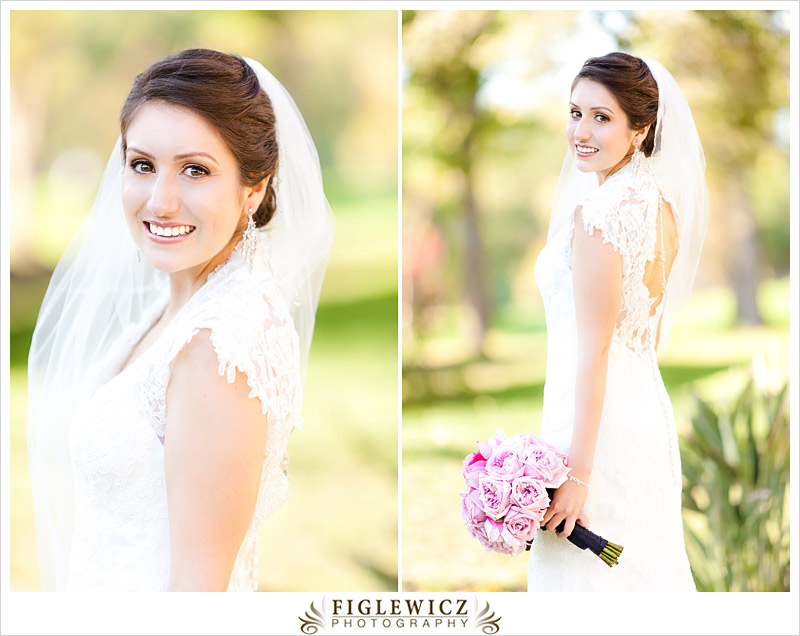 Again… Perfect, calm, angel!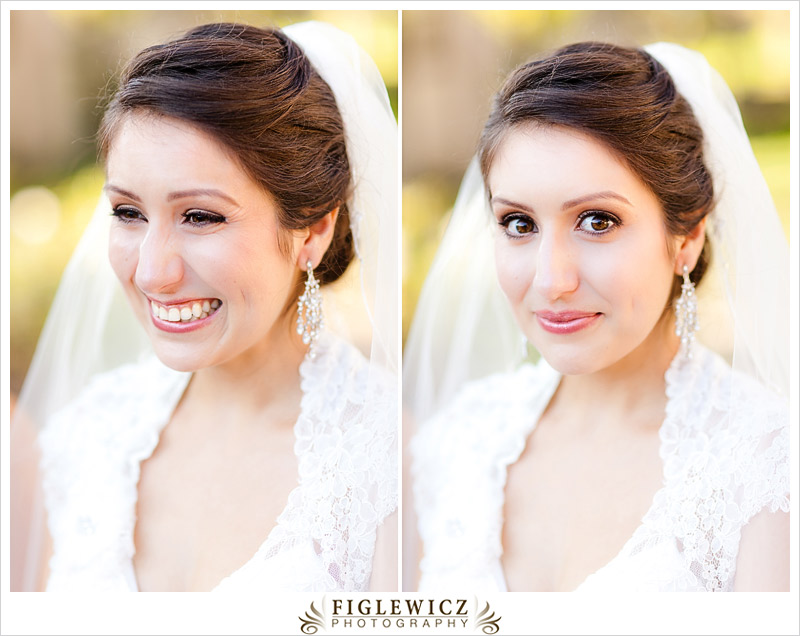 With gorgeous big brown eyes!
You guys were SO adorable! So much happiness and so many tears of joy…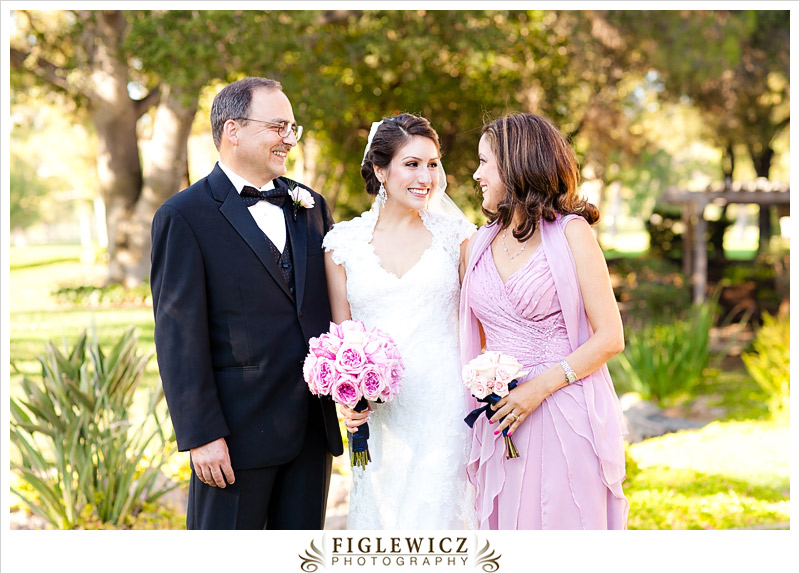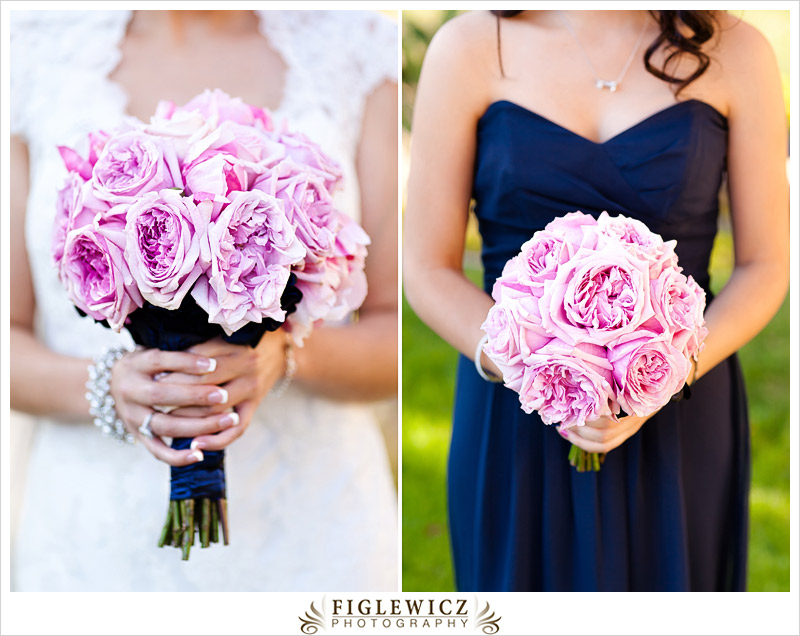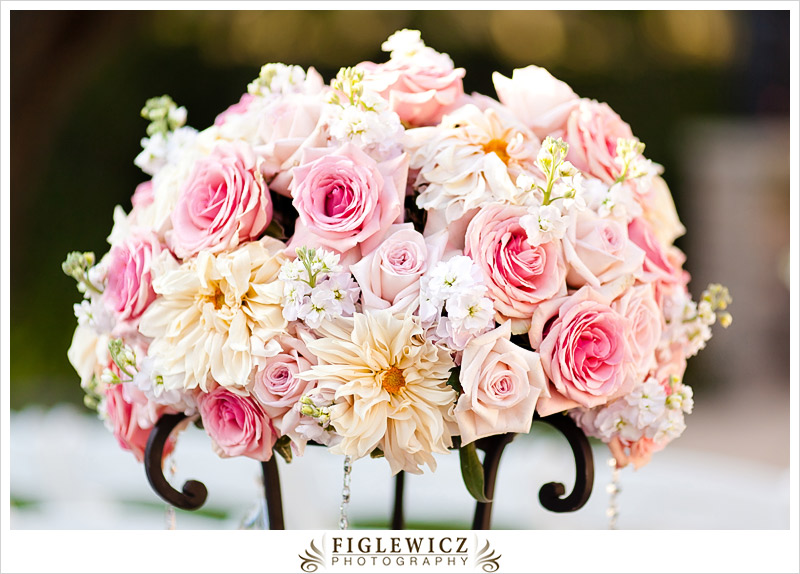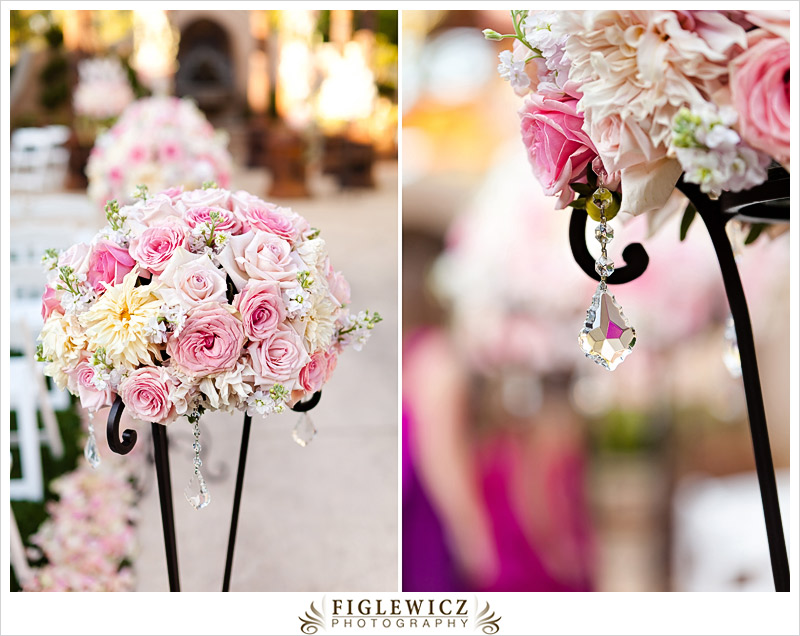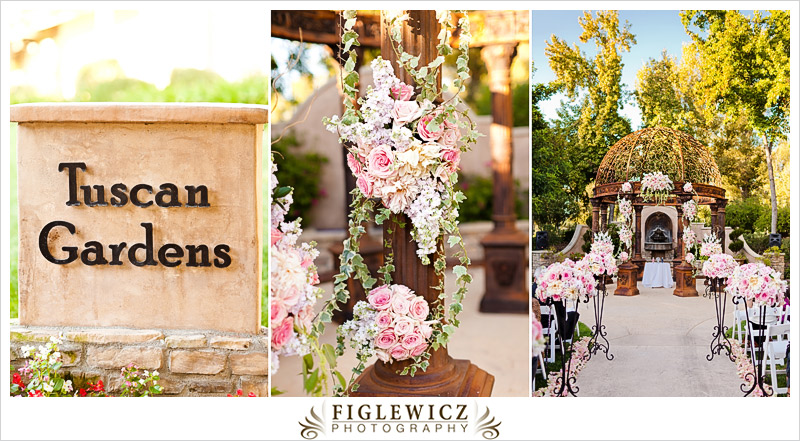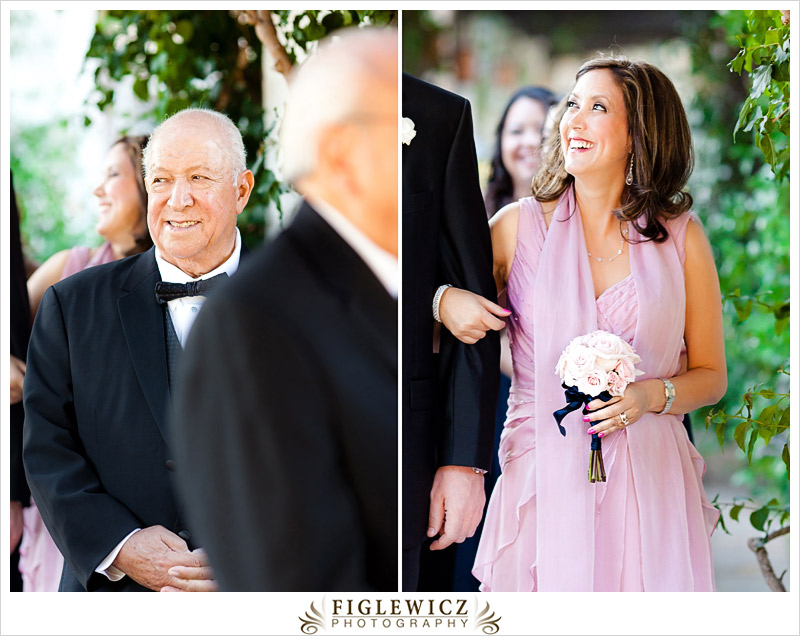 Your mom was so cute too! She was looking up at Rob and couldn't help but smile!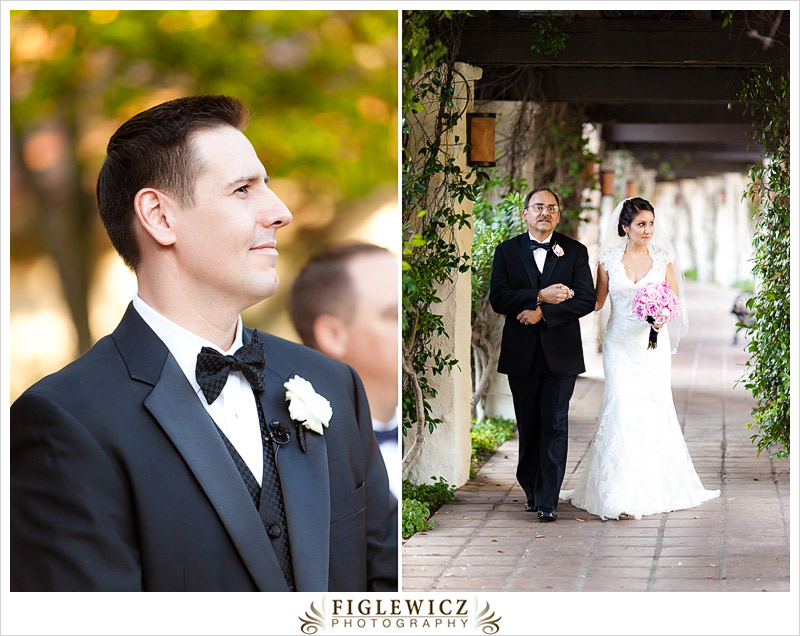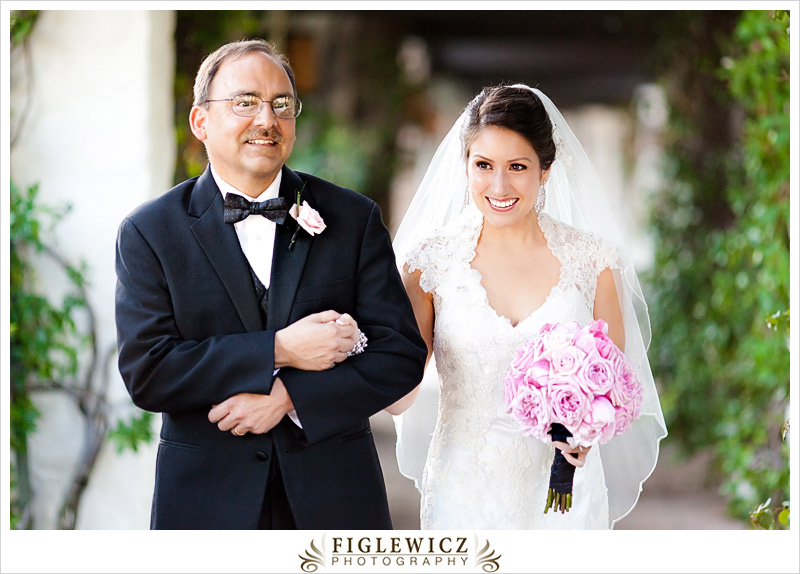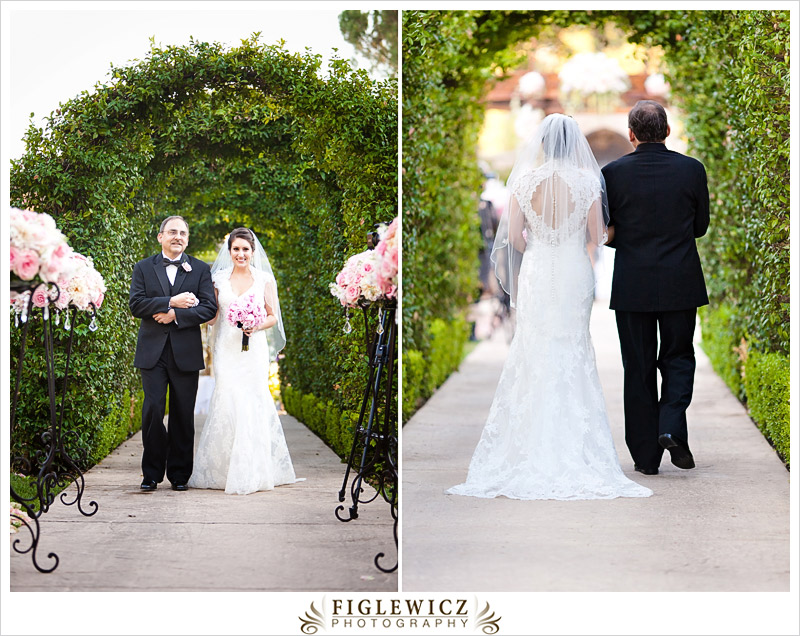 Rob, you are SO cute!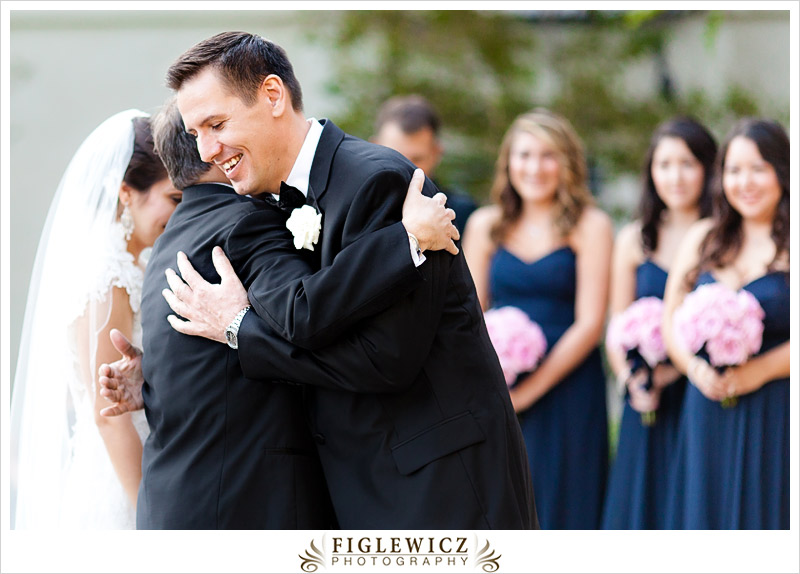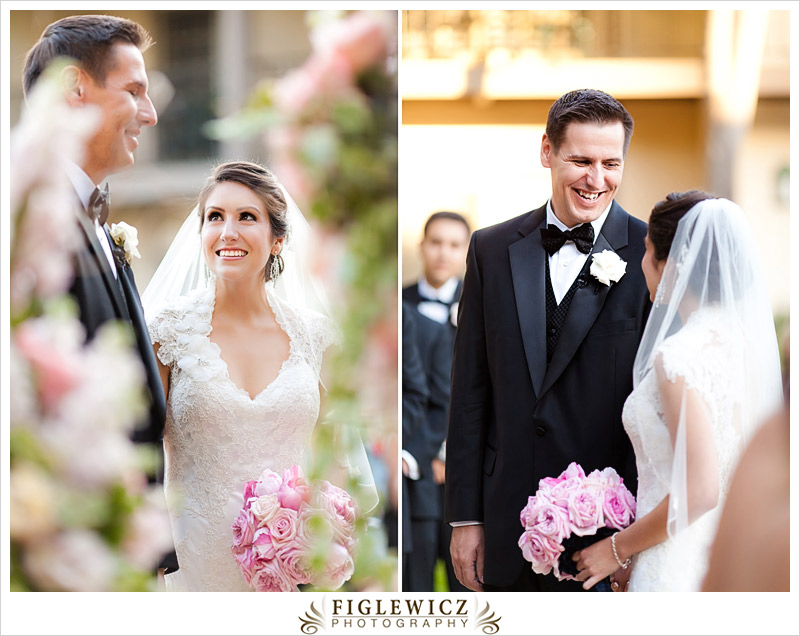 Look at those faces!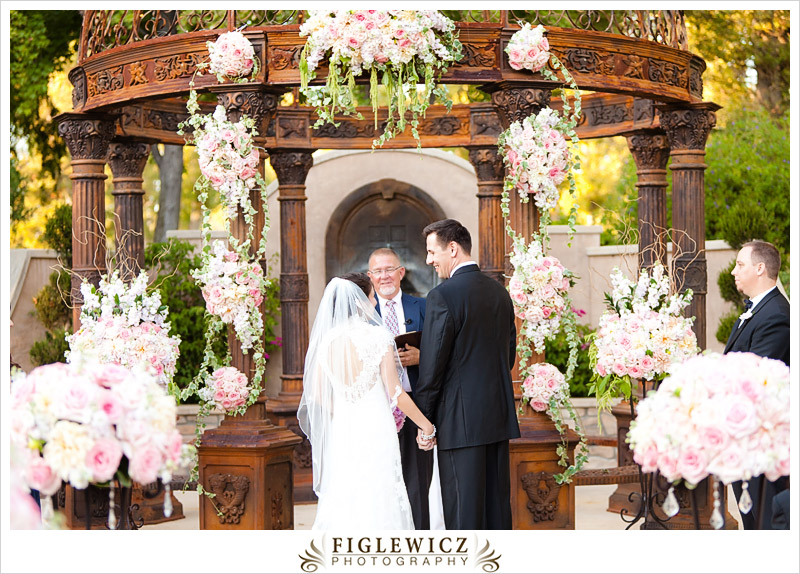 You couldn't stop staring at each other, it was fantastic!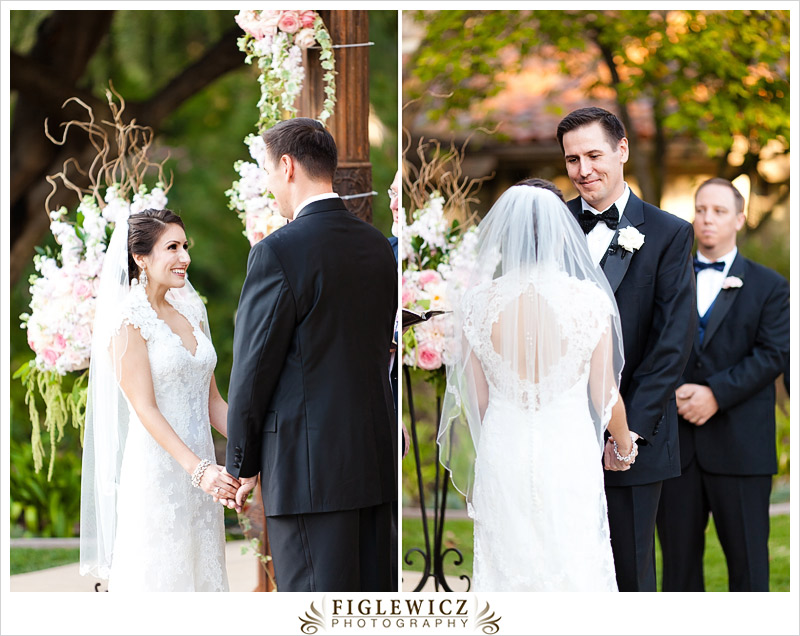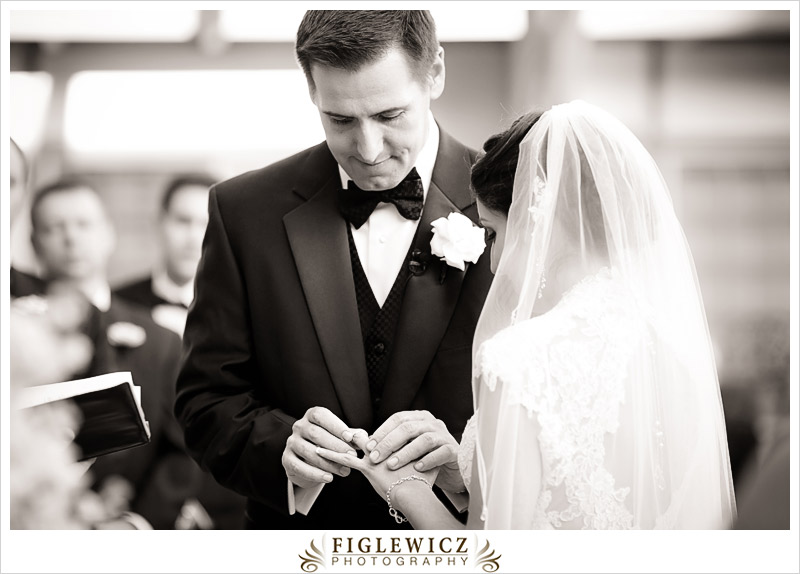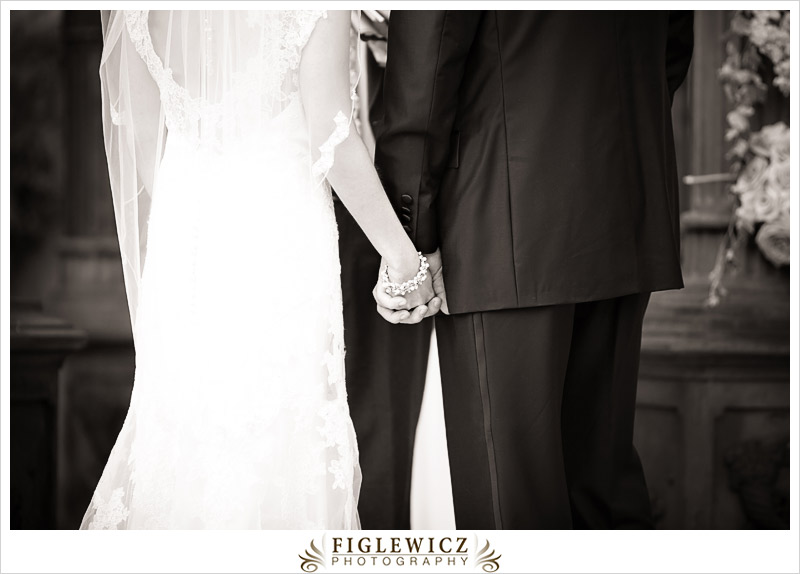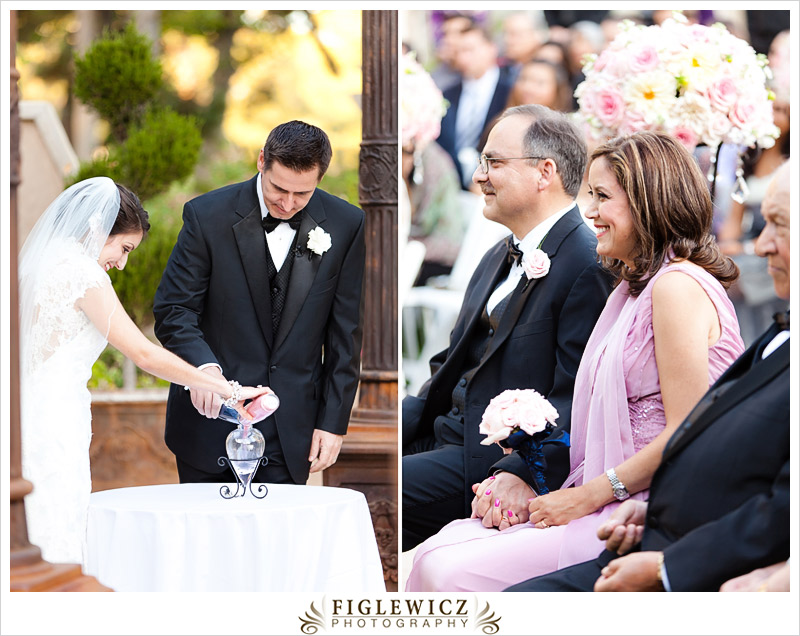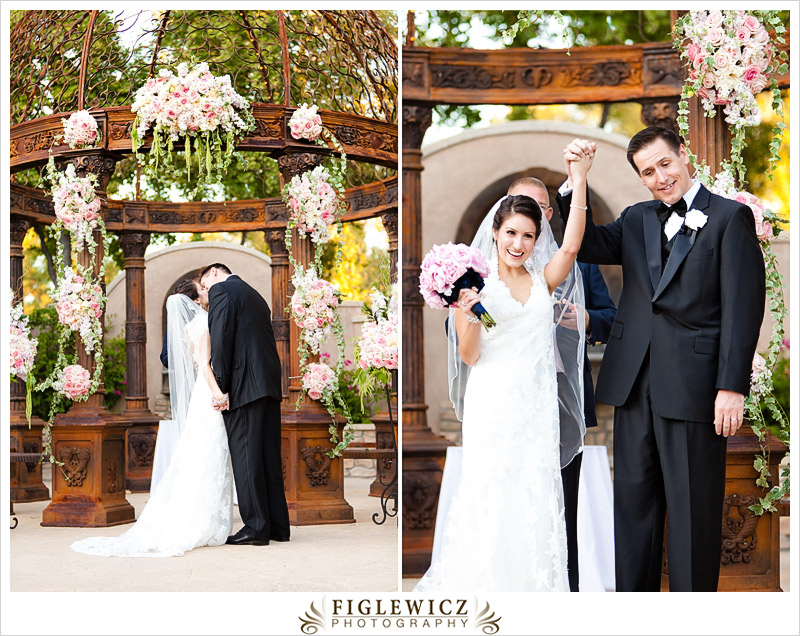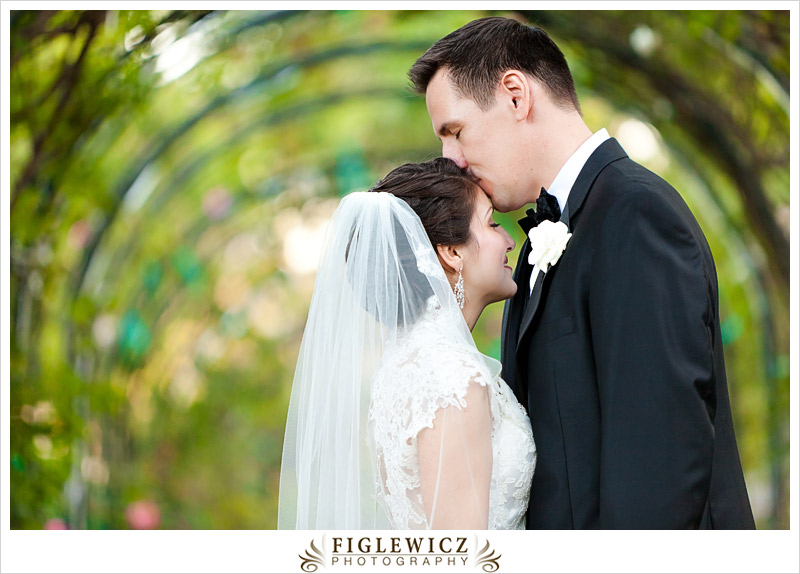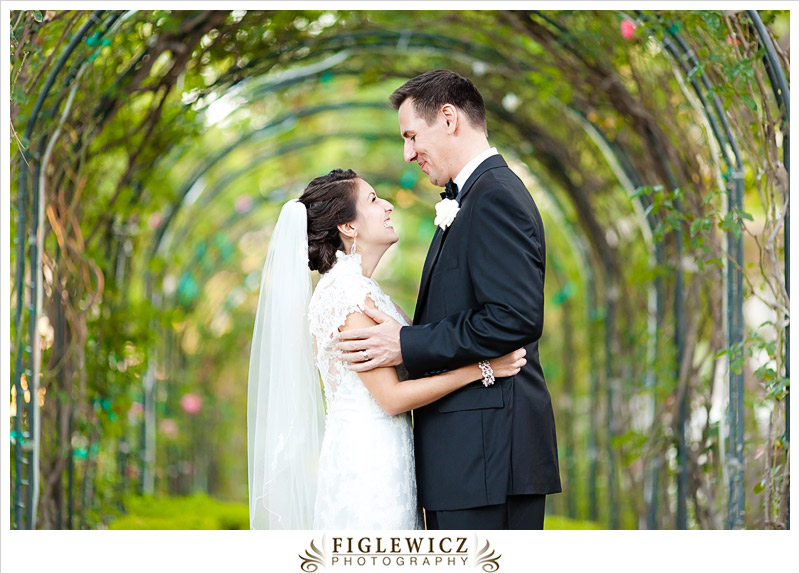 I LOVE this one! You guys were so excited!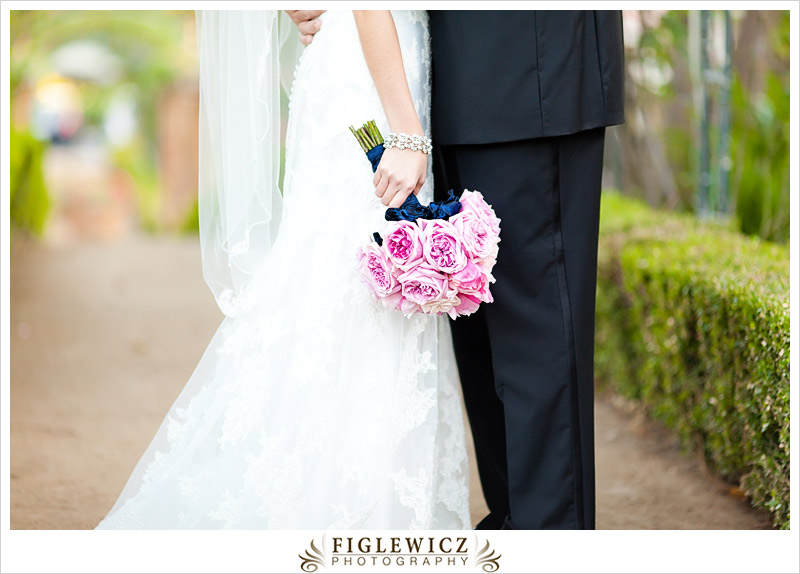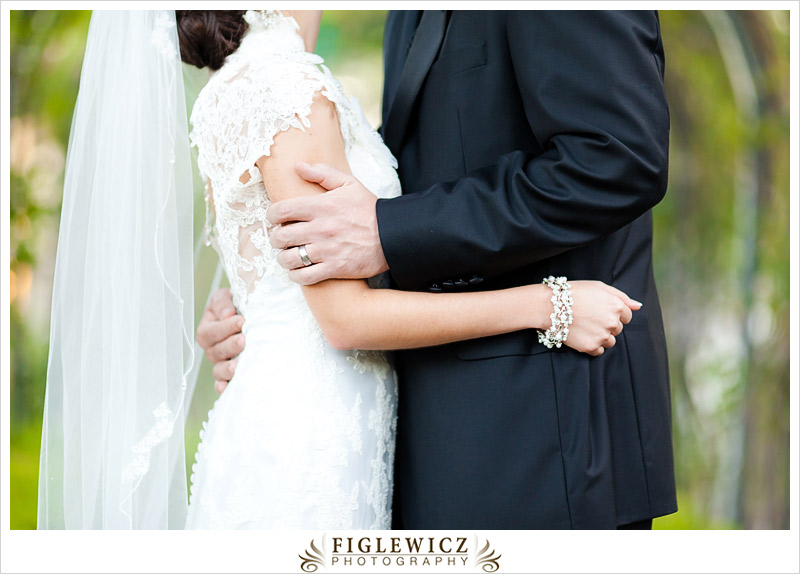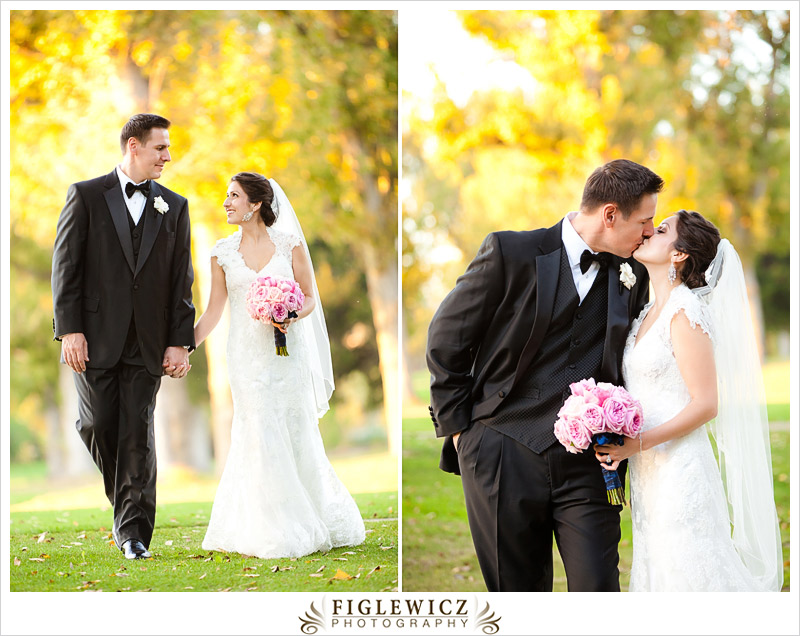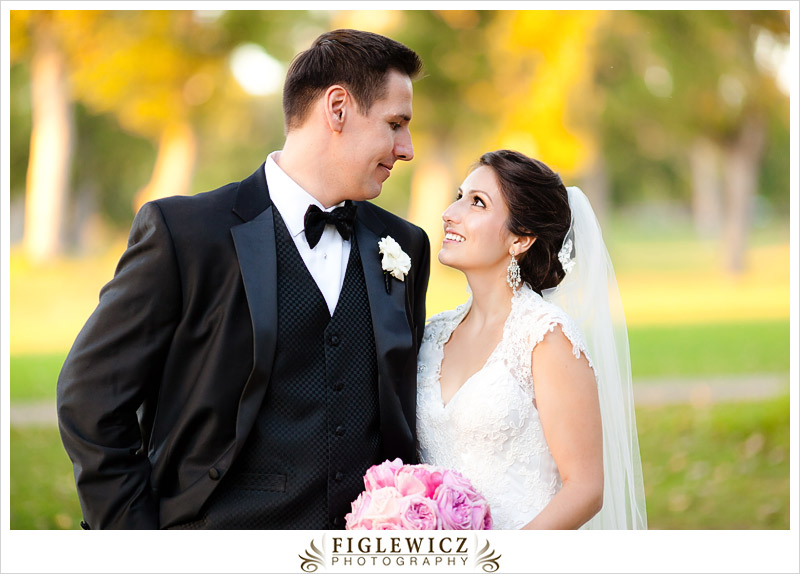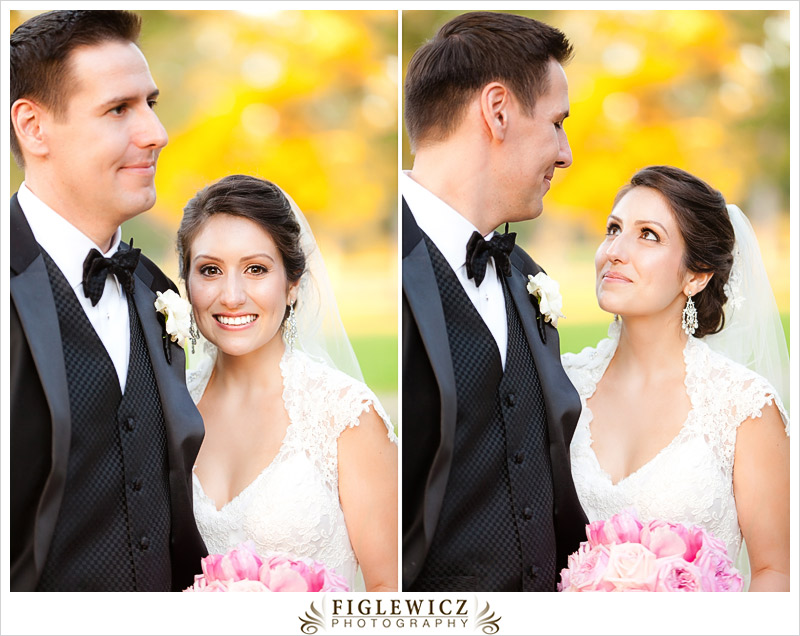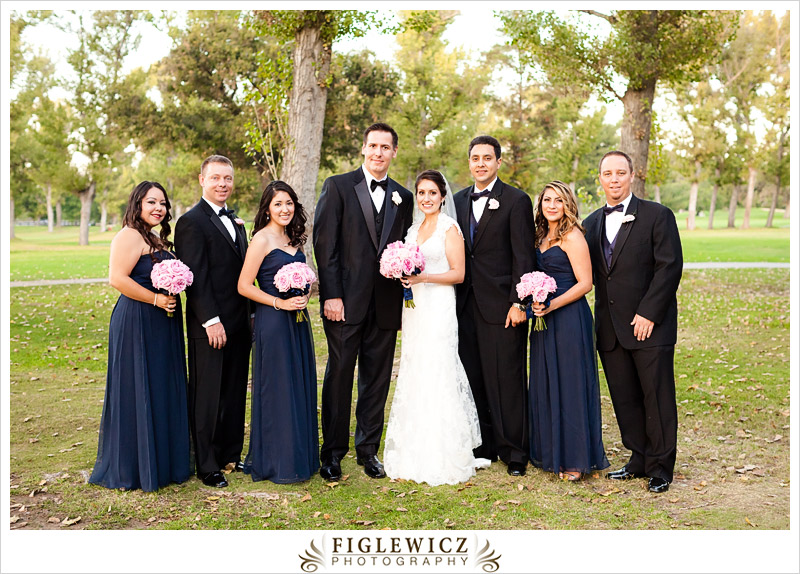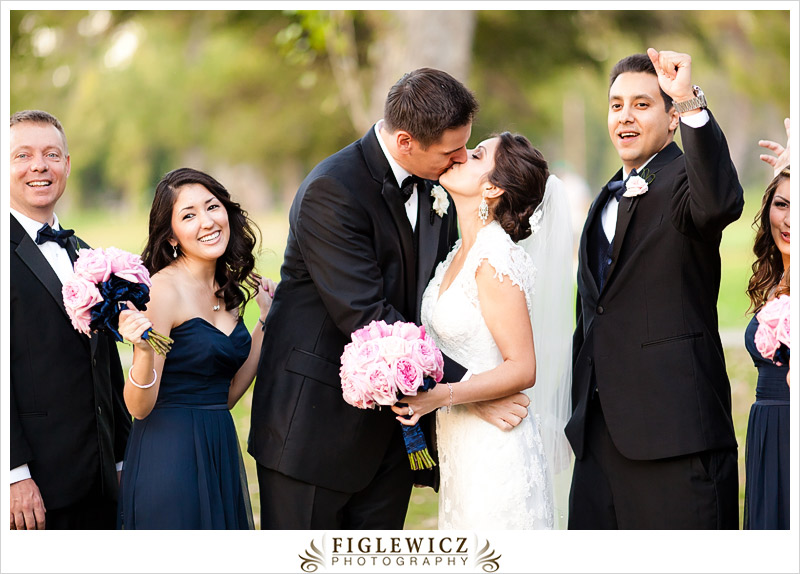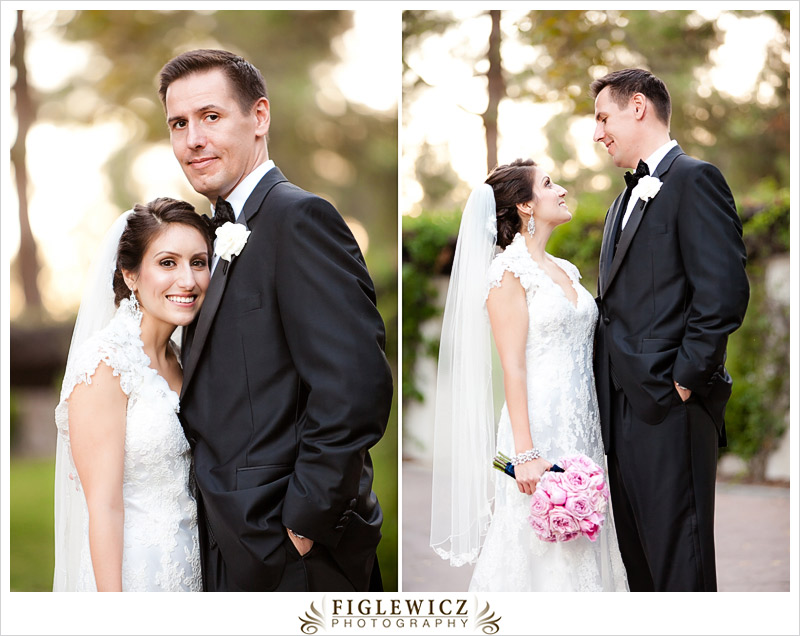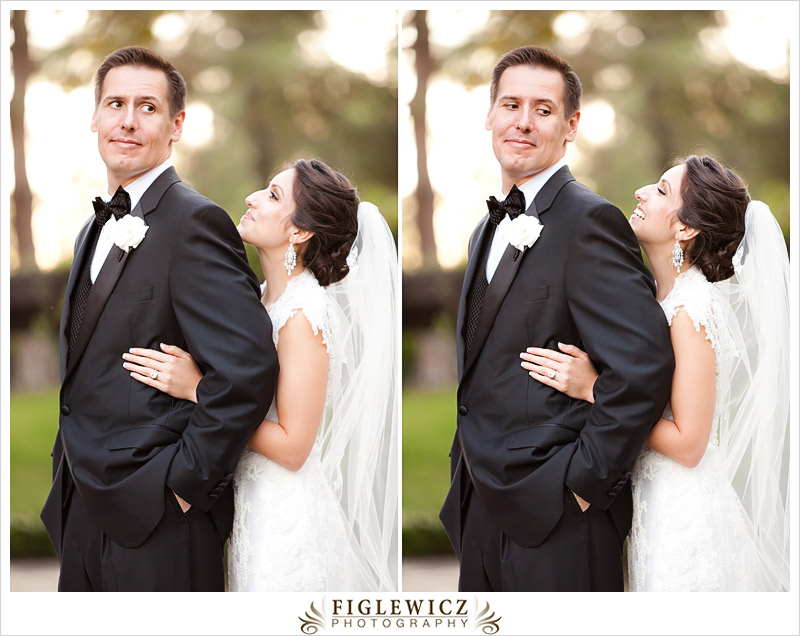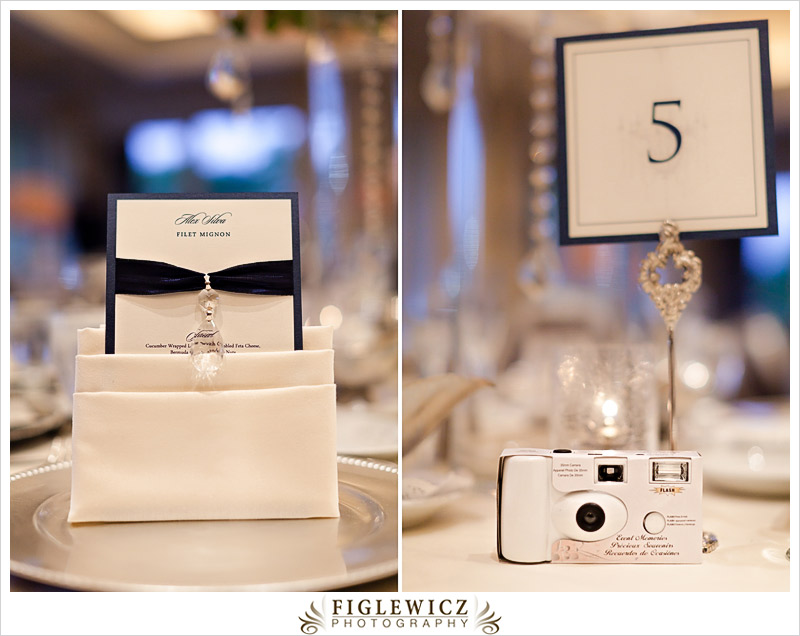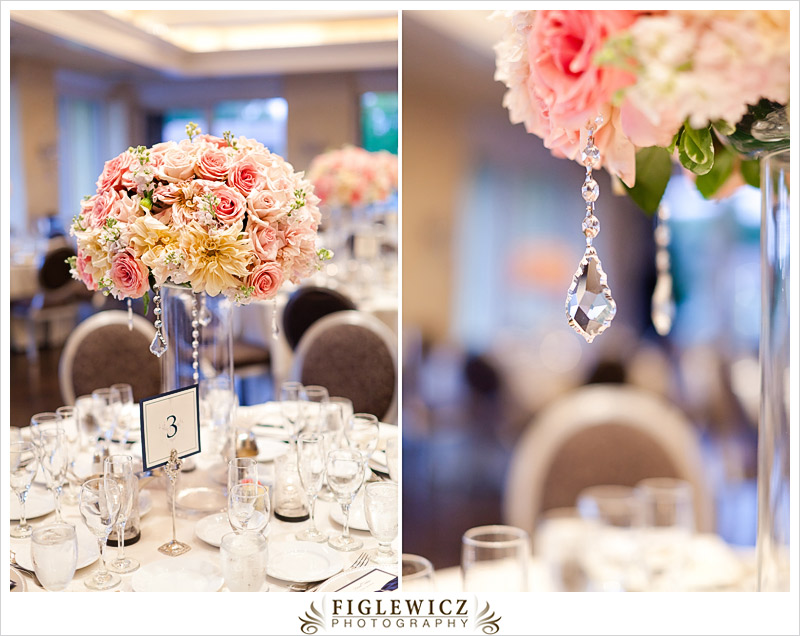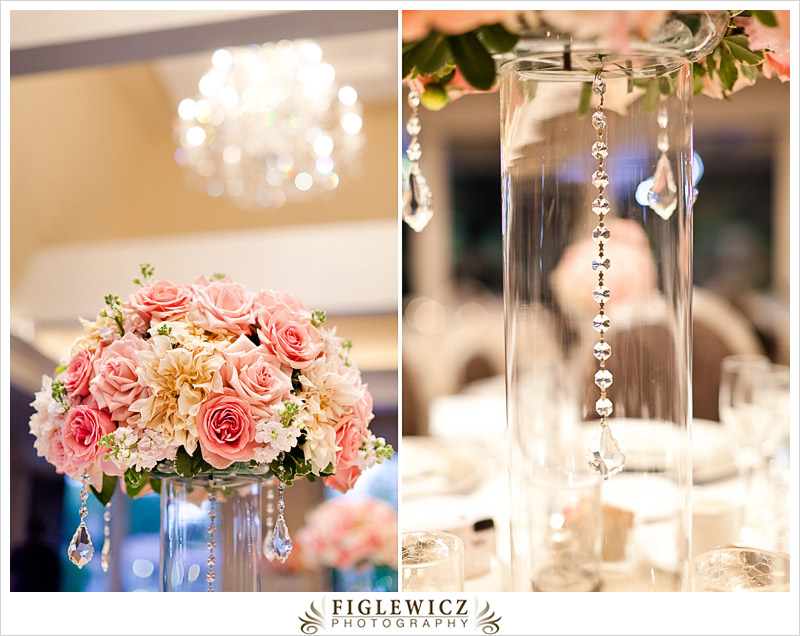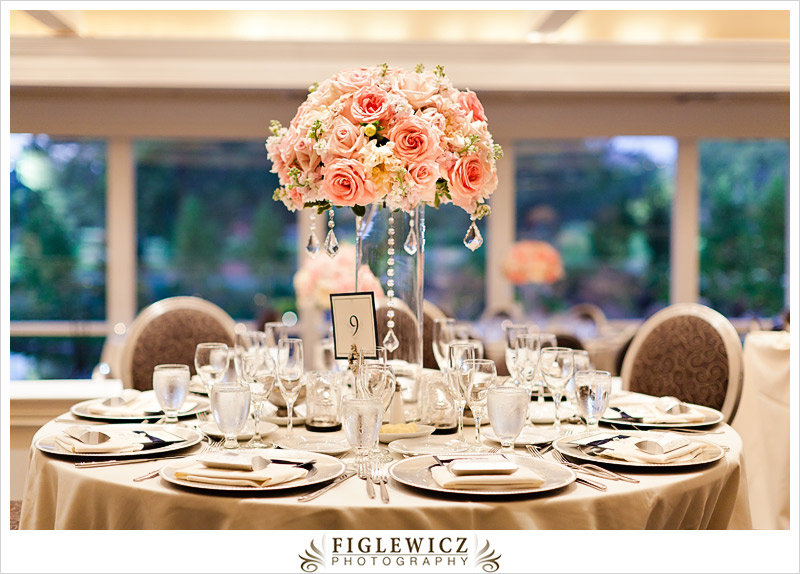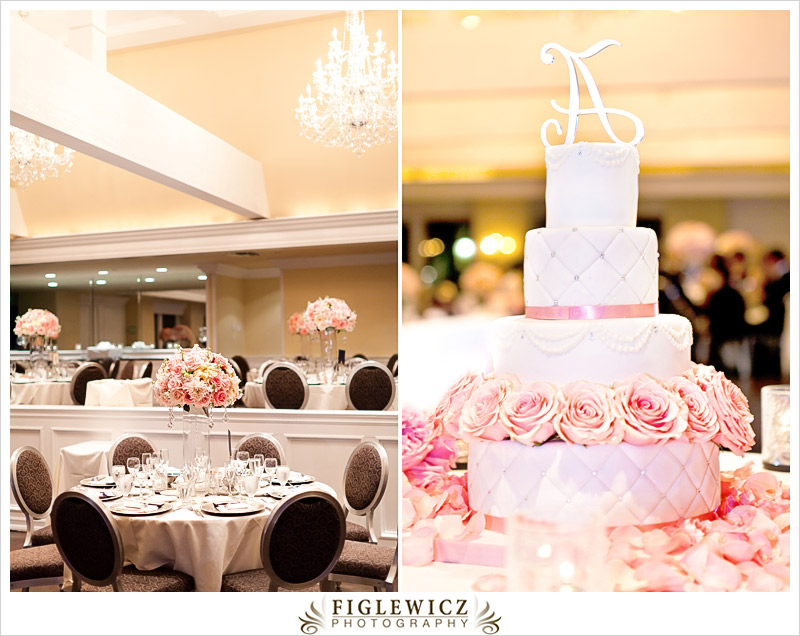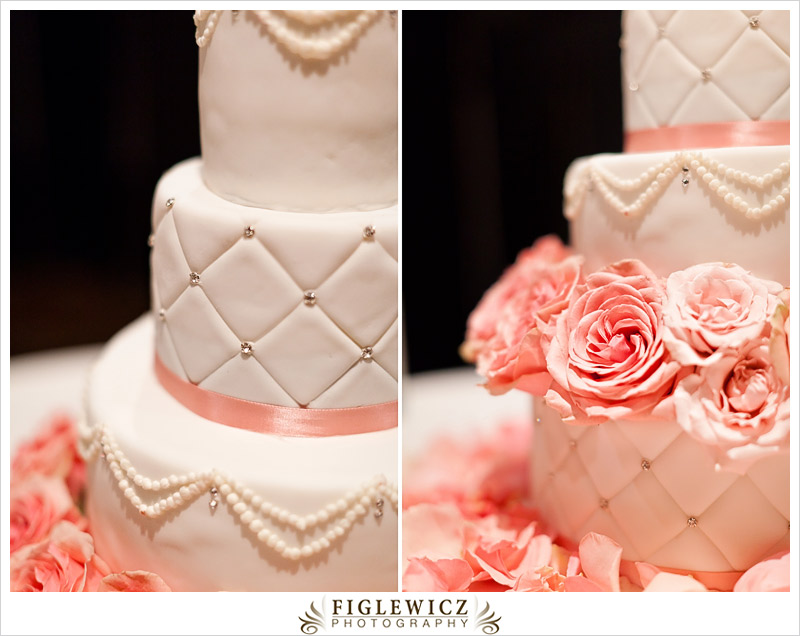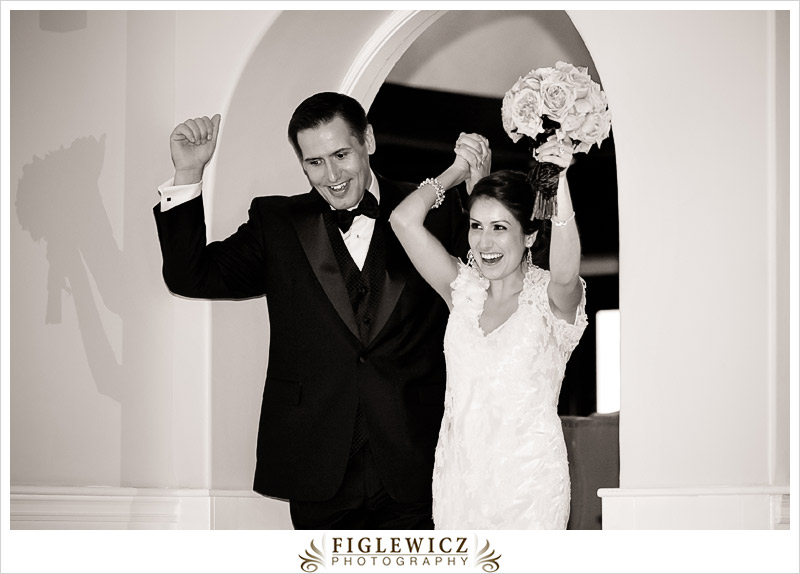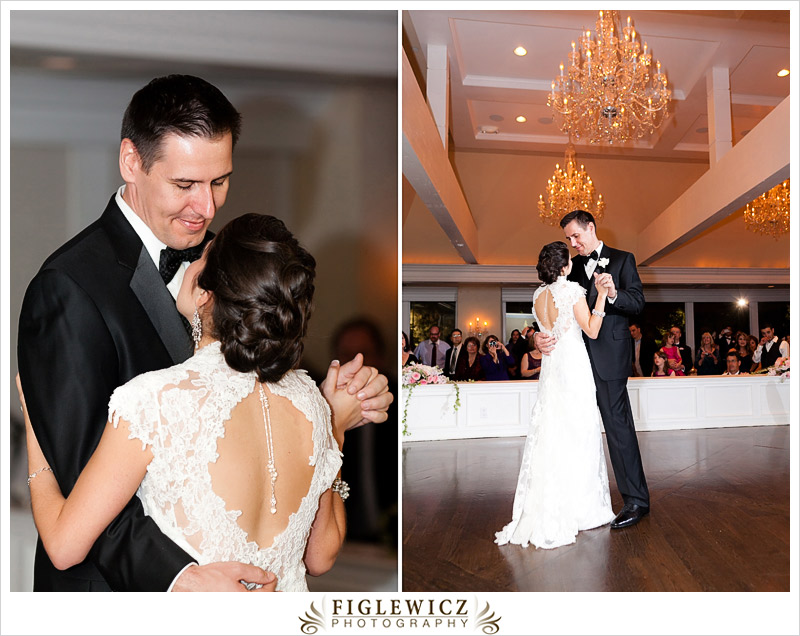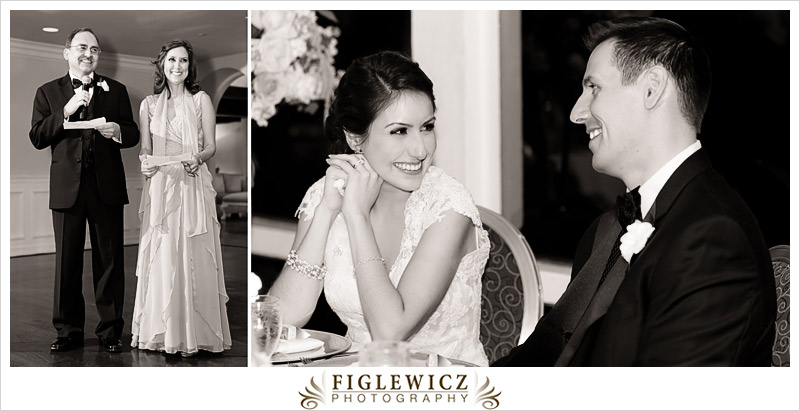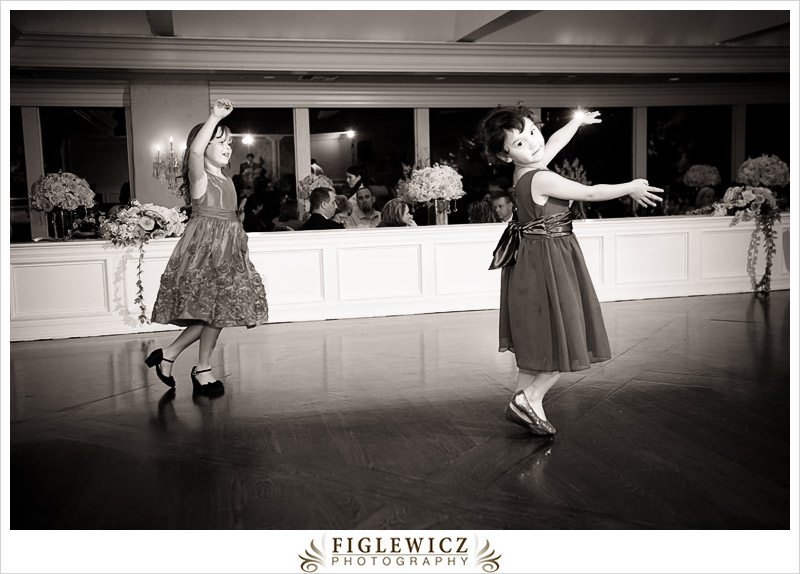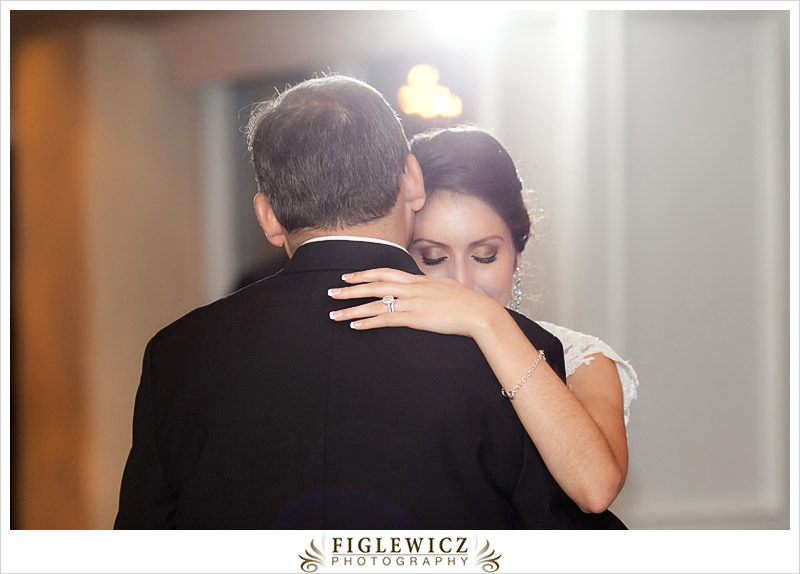 So beautiful….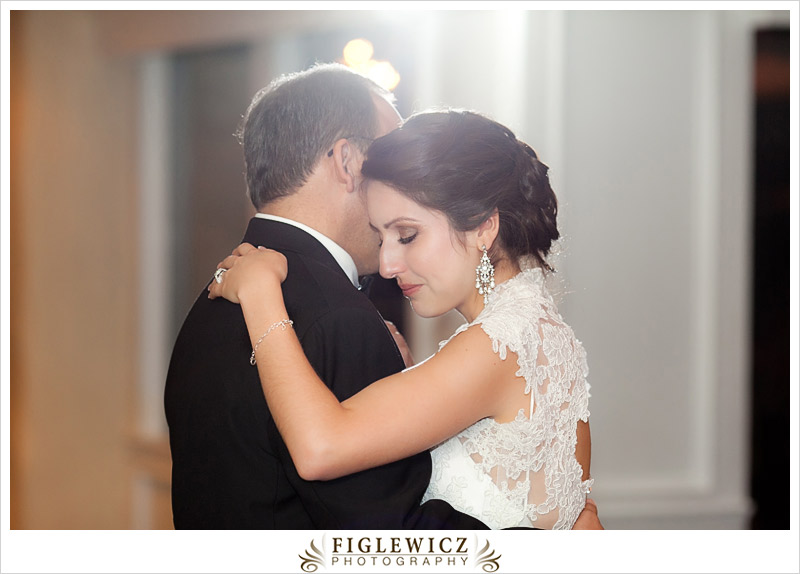 You were trying so hard!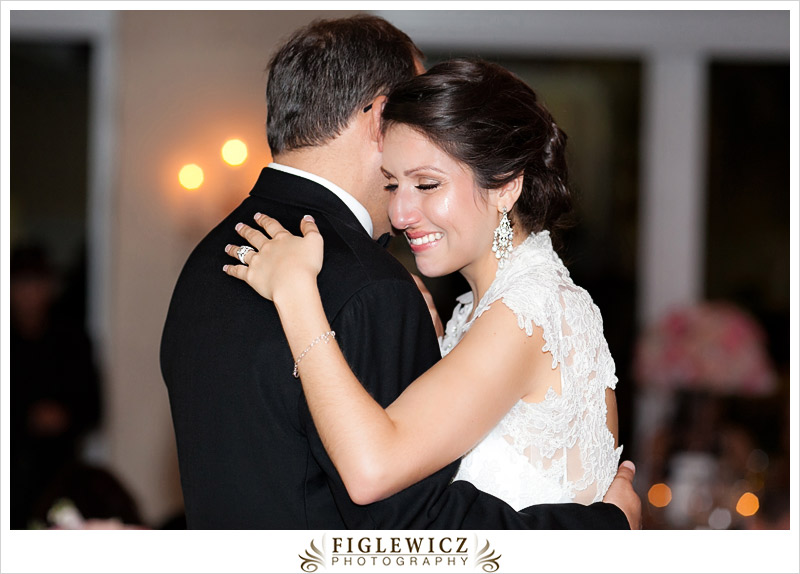 But you couldn't help it. You love your dad SO much and he loves you more then you know.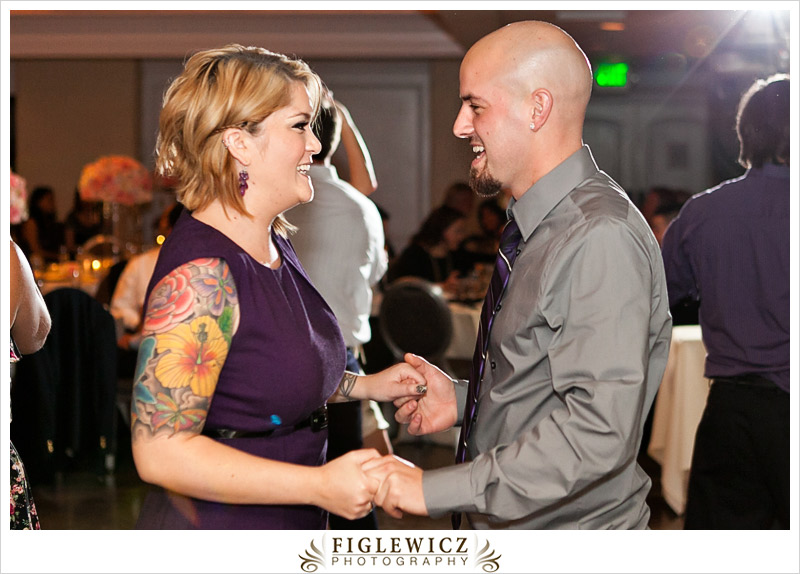 Party time!!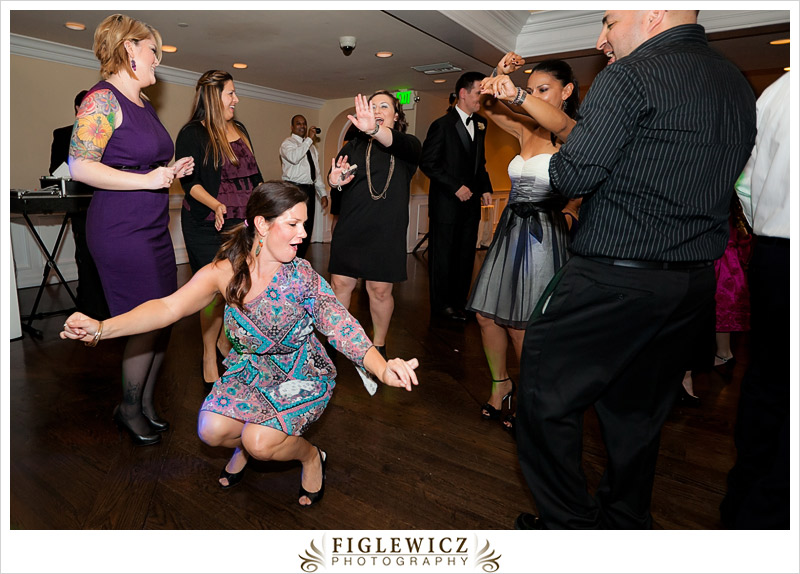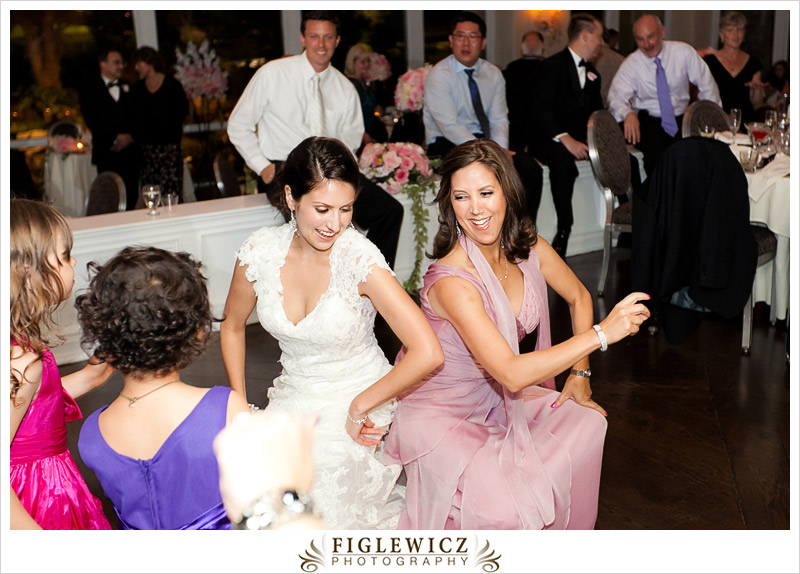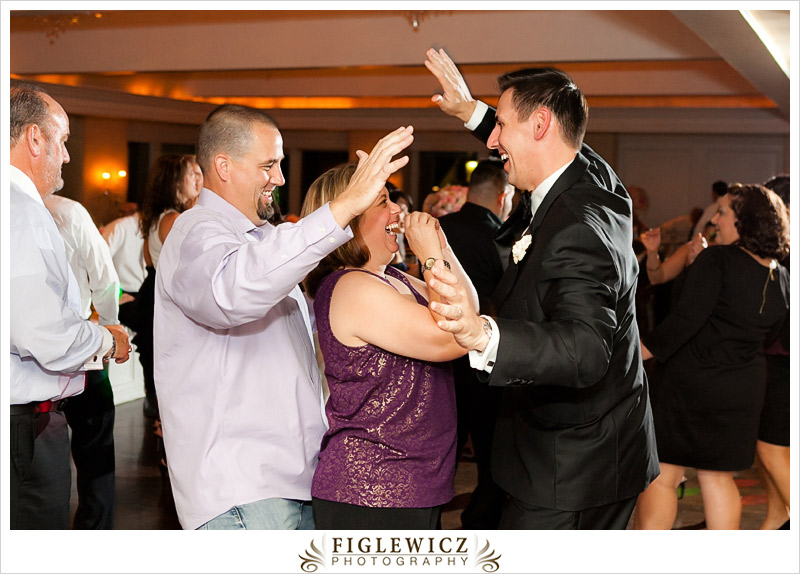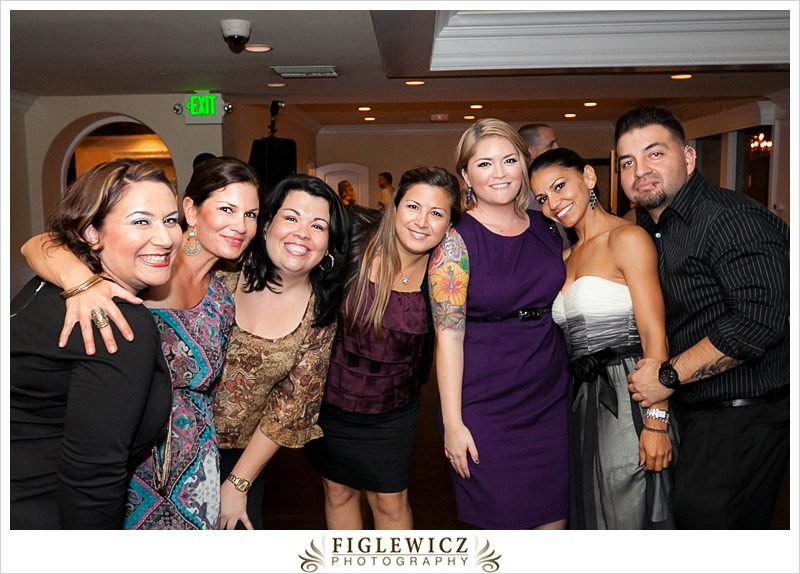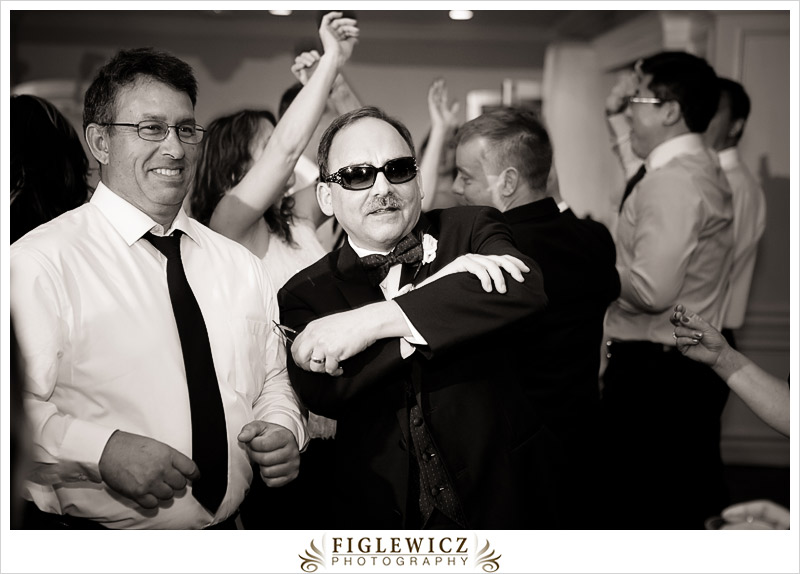 I thought this was a fun one to end with! Your dad wasa sweetheart and you guys were great! Your families were amazing and all the crying melted my heart.  We wish you the best and we know God is going to bless your marriage!
Lots of Love – Andrea & Casey