This wedding was so much fun for us! Not only is Ben my cousin, but we were able to take the whole family to Texas for the wedding! That might seem like a nightmare to some people, but we love taking our kids to new places.  It was SO good to be with family! I wish our Grandpa and Grandma could've been there, but I know they were smiling from Heaven. Ben and Emily you are perfect for each other and I can't wait to watch your journey together unfold.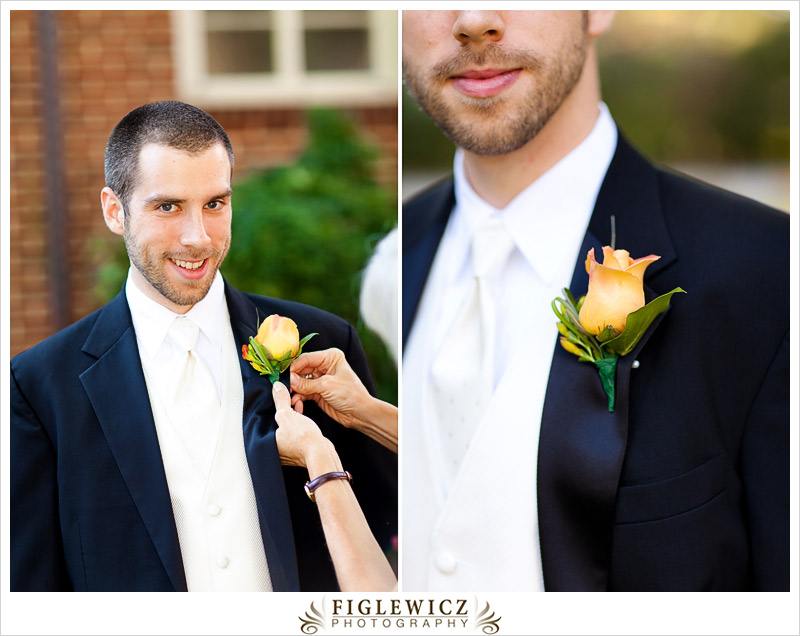 So handsome! I'm still not sure when we all grew up!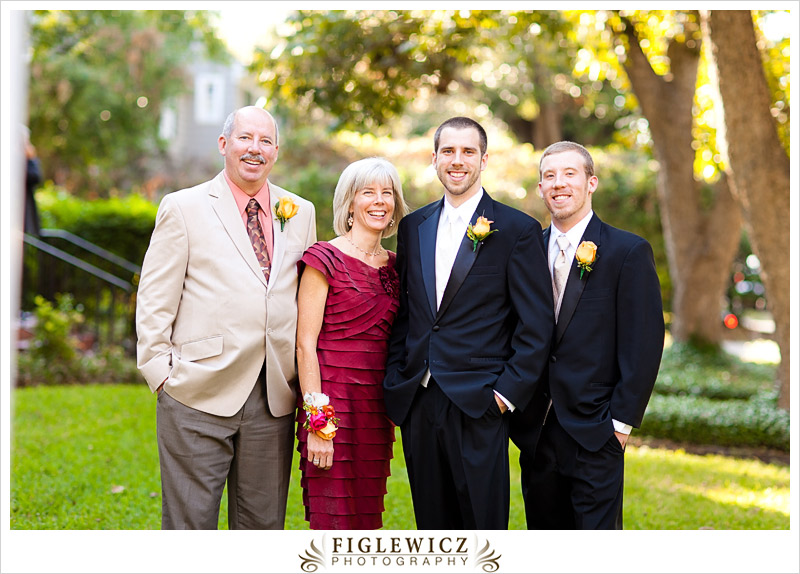 This picture makes me so happy and I feel very blessed that we were able to be there.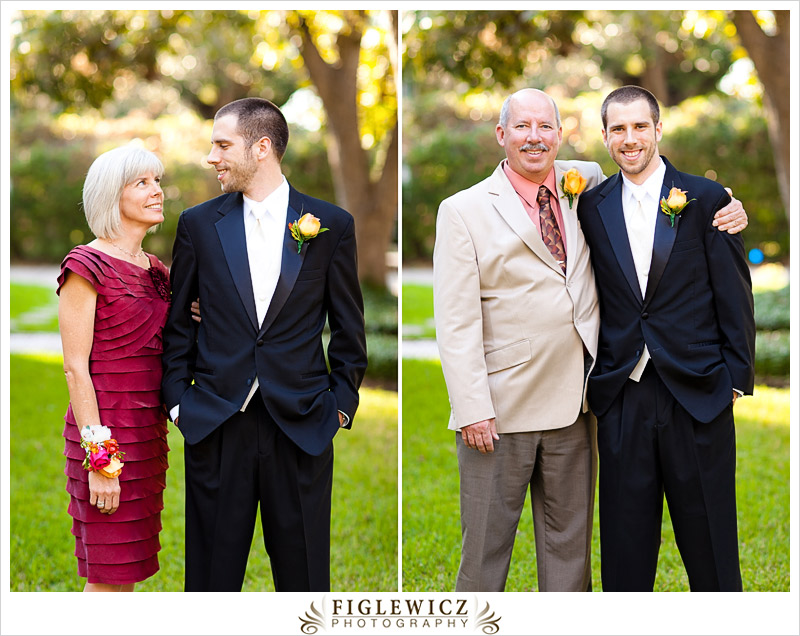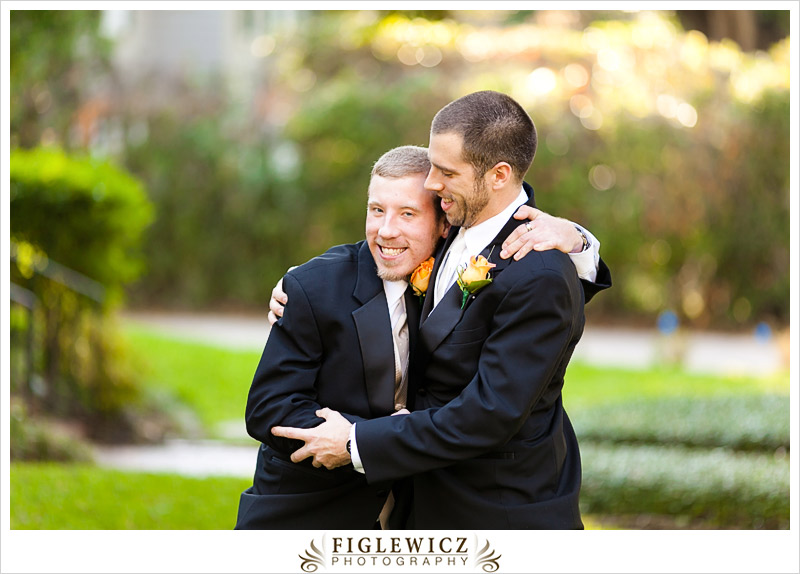 Ahhhh…. brothers are the best! Tim you are SO cute!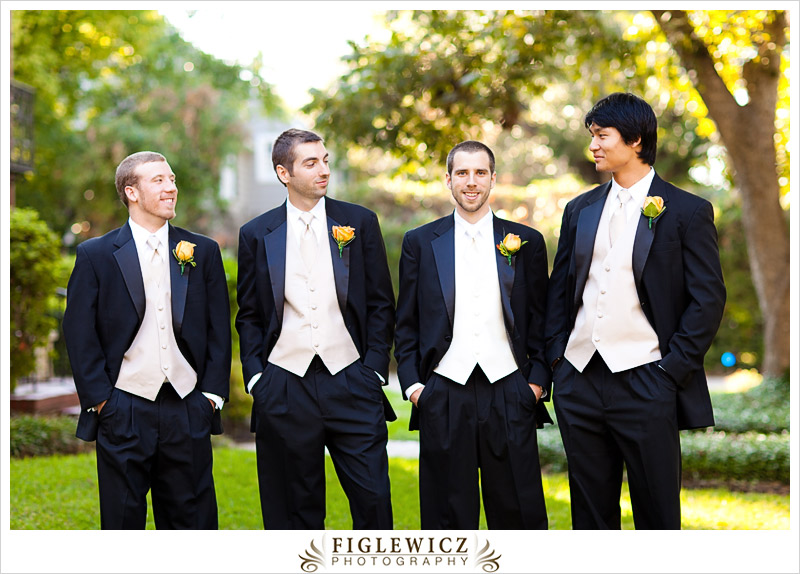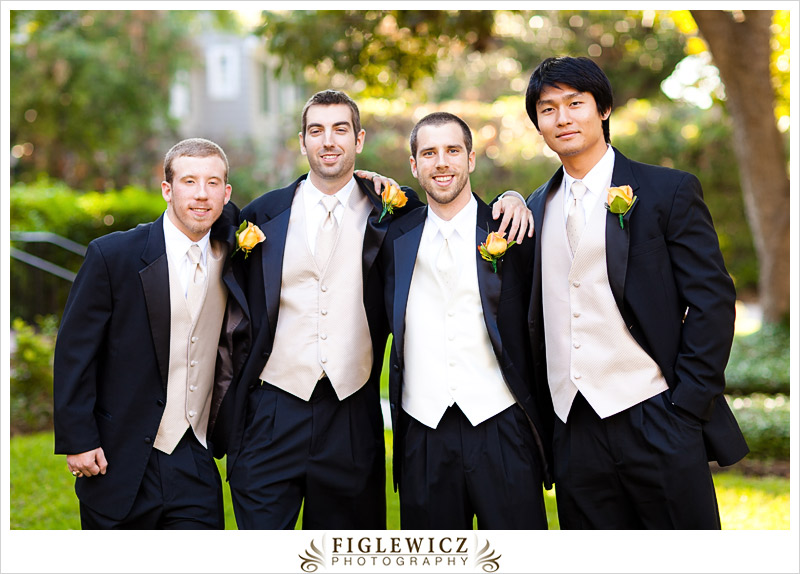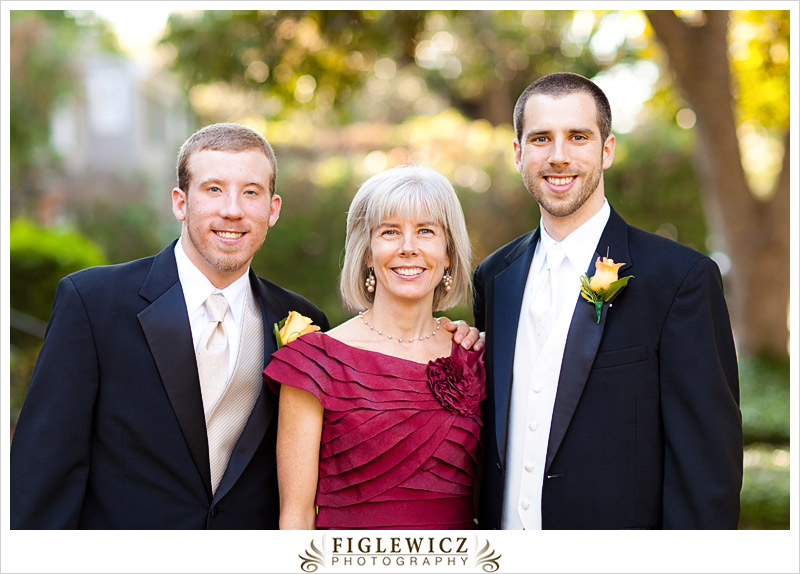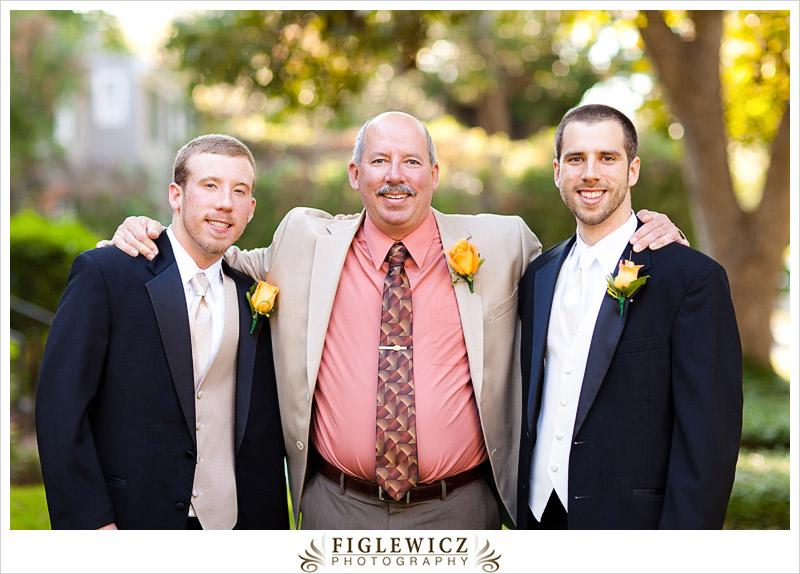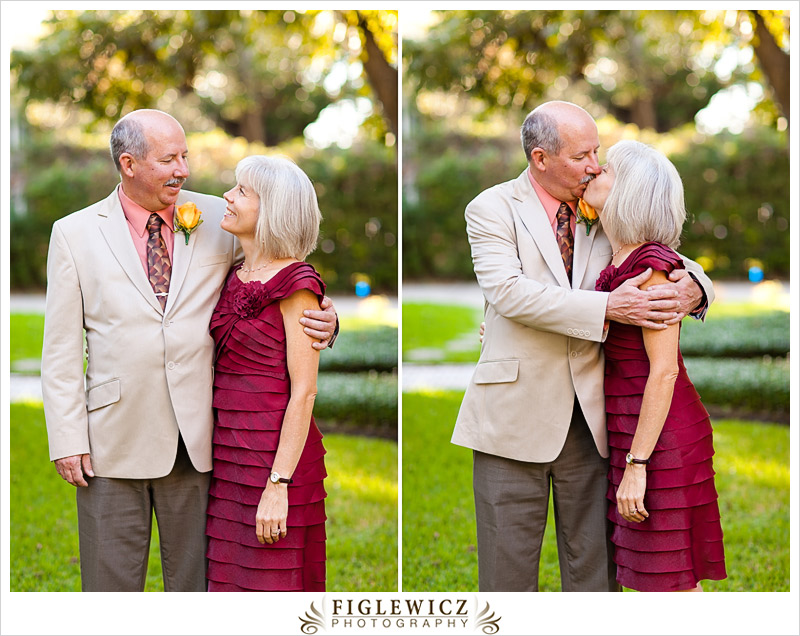 SO cute! I love you guys!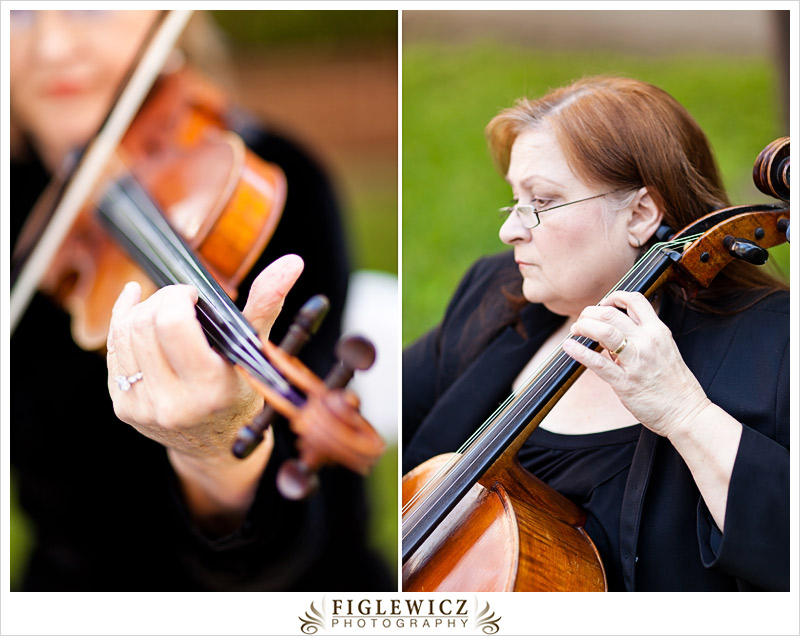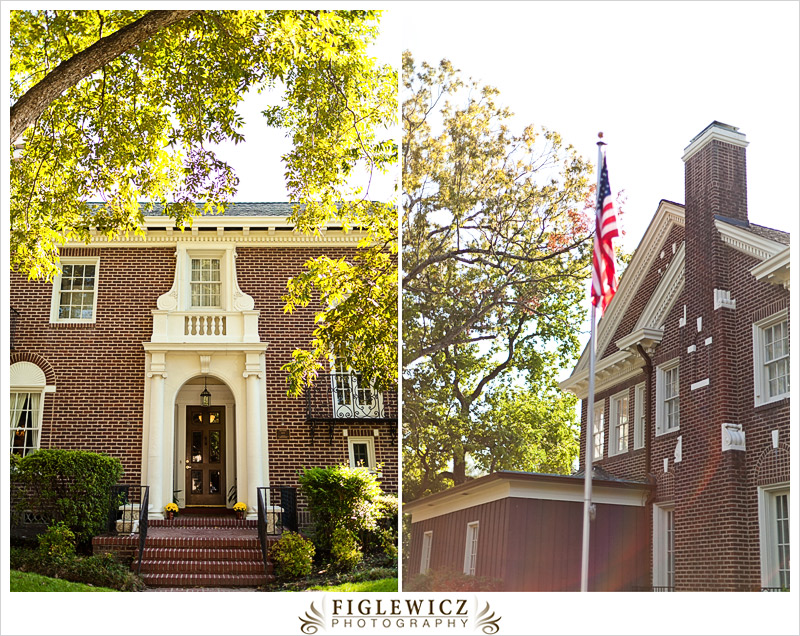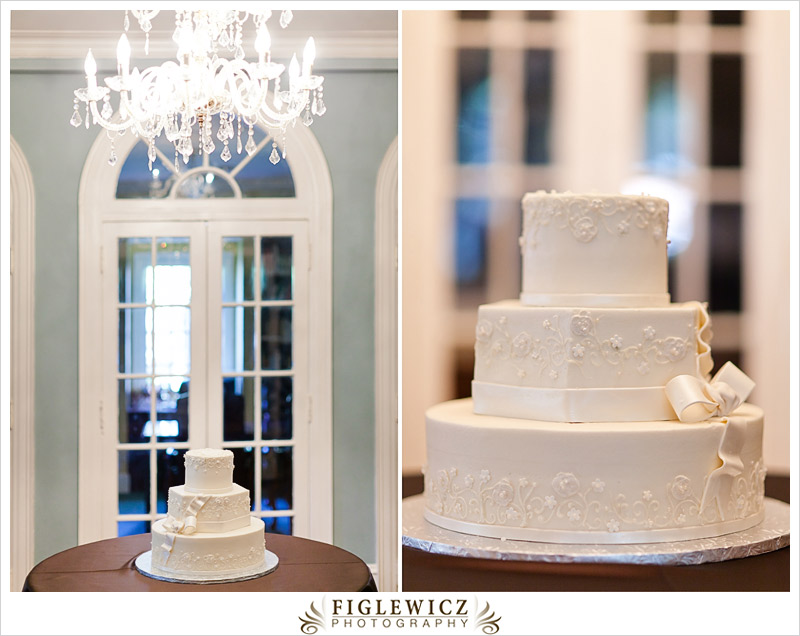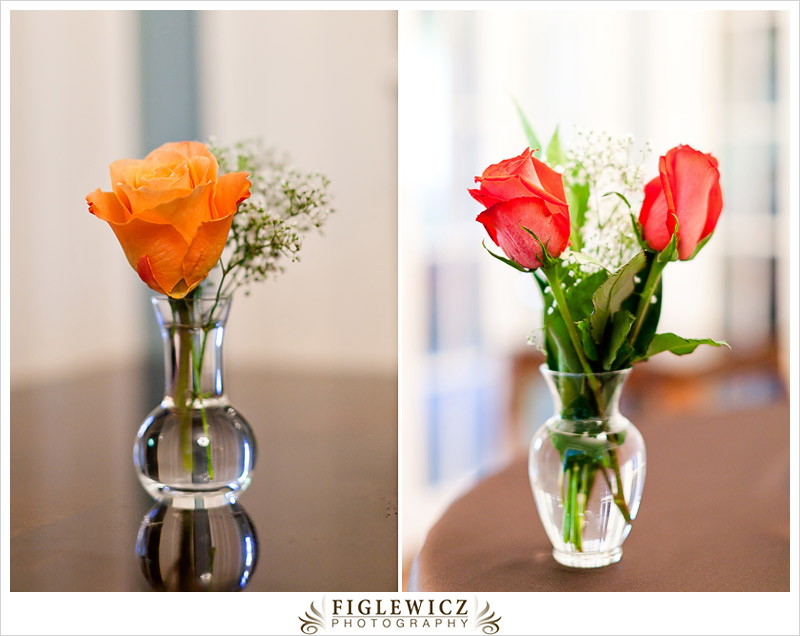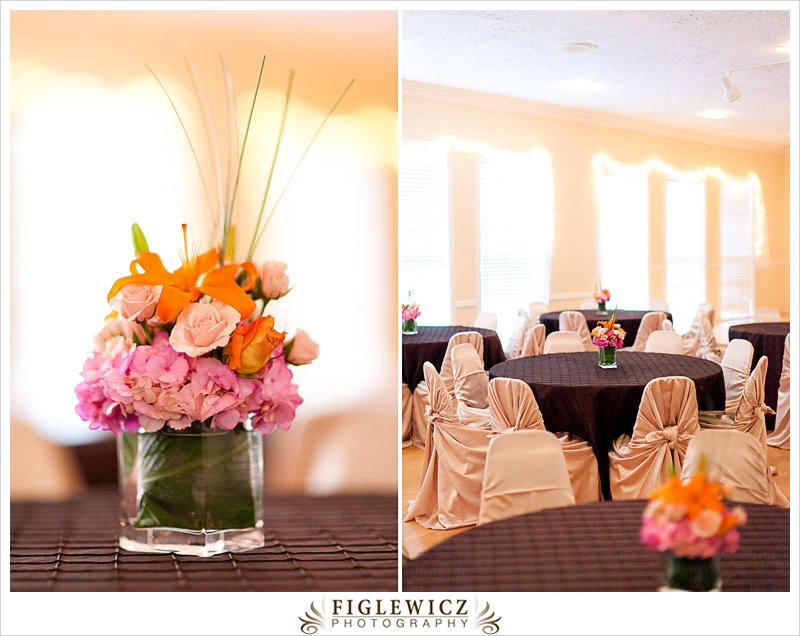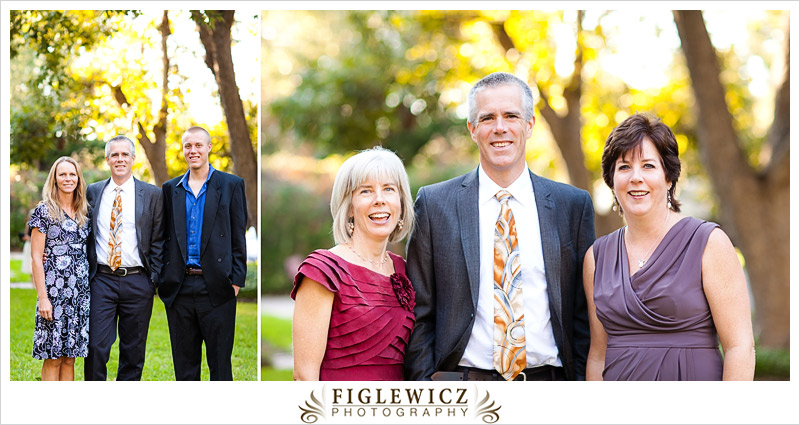 My Uncle Jim, Aunt Hydi and my cousin Miles were able to come all the way from Japan.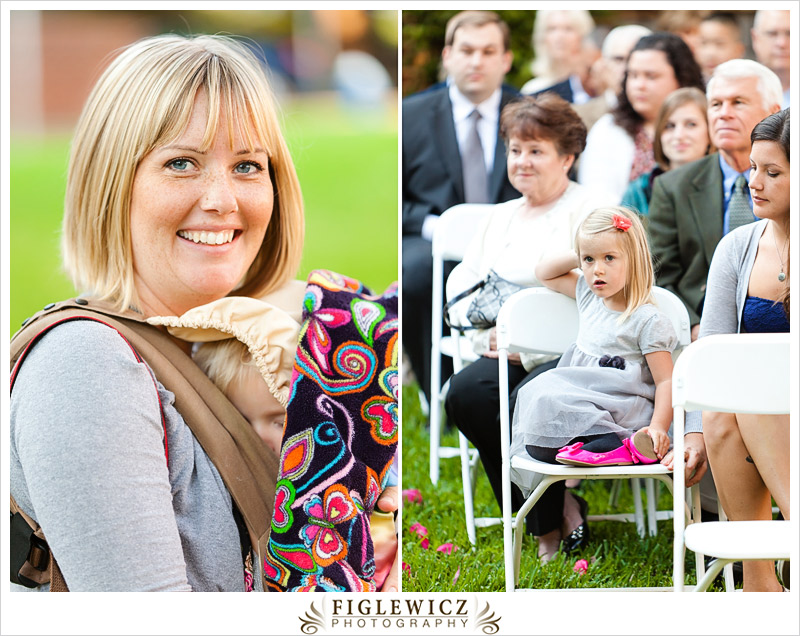 Yes, I shot this wedding with Carly sleeping in the Ergo! <—– Best baby carrier ever! And Dylly was an angel!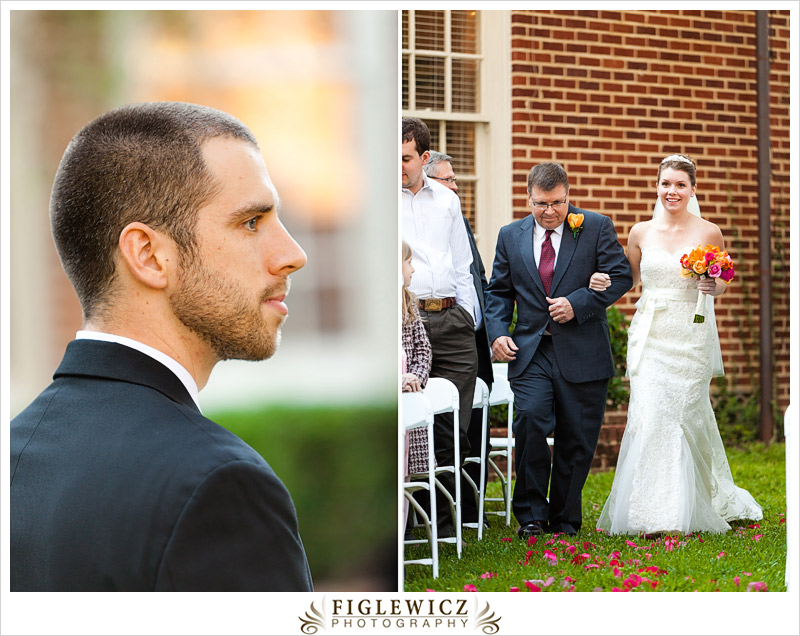 Yay! Here comes the bride! Emily you are beautiful!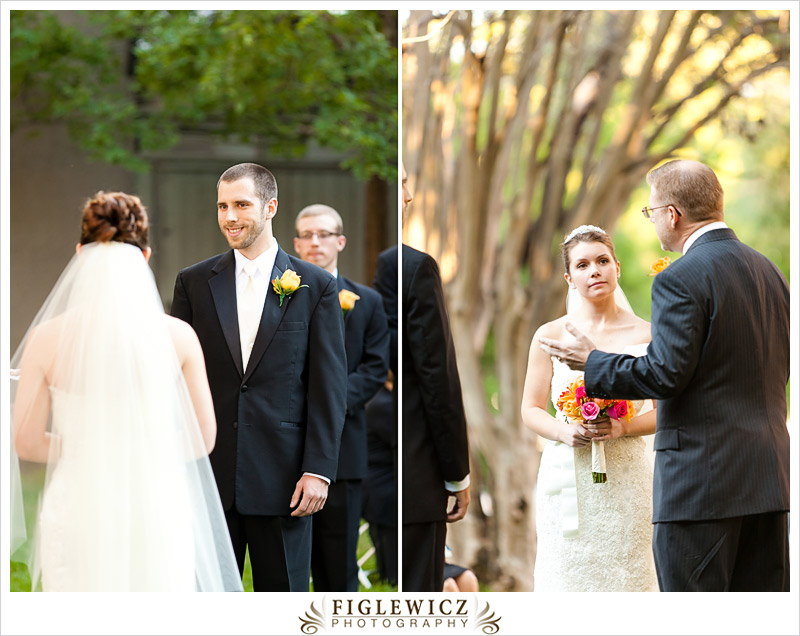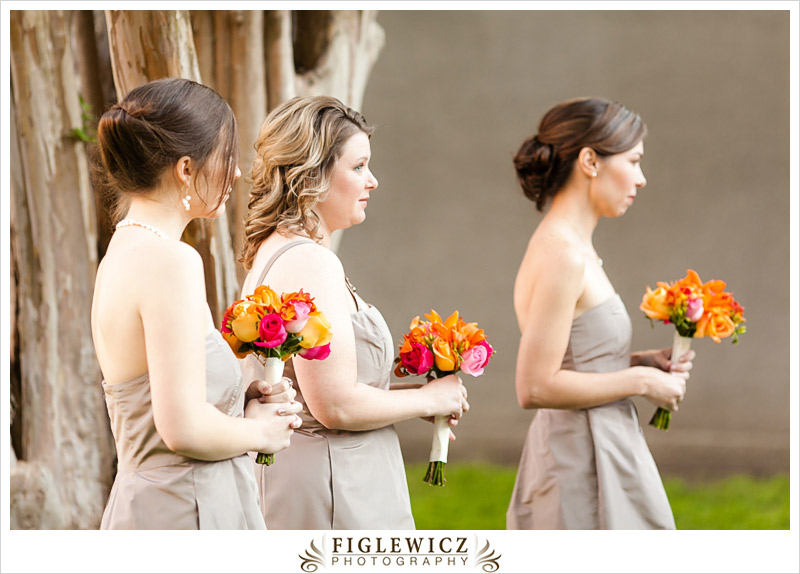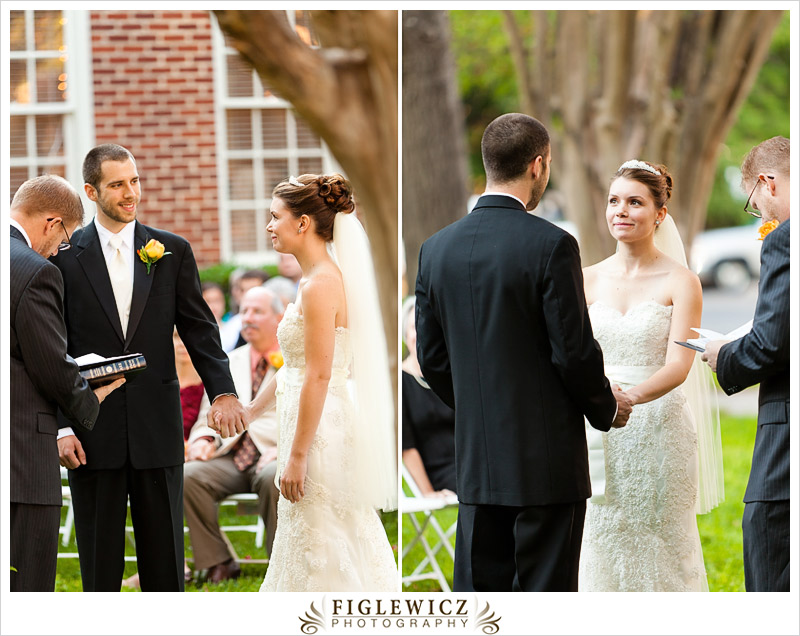 Ben, I love they way you look at Emily!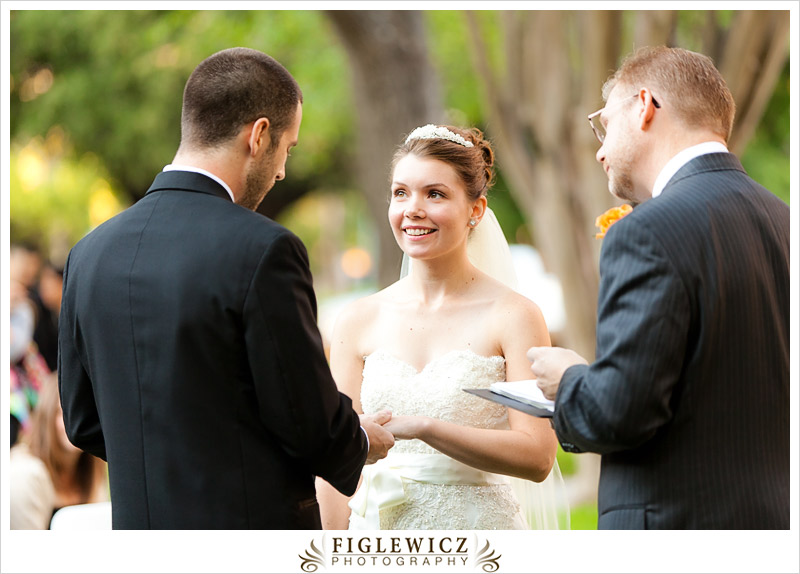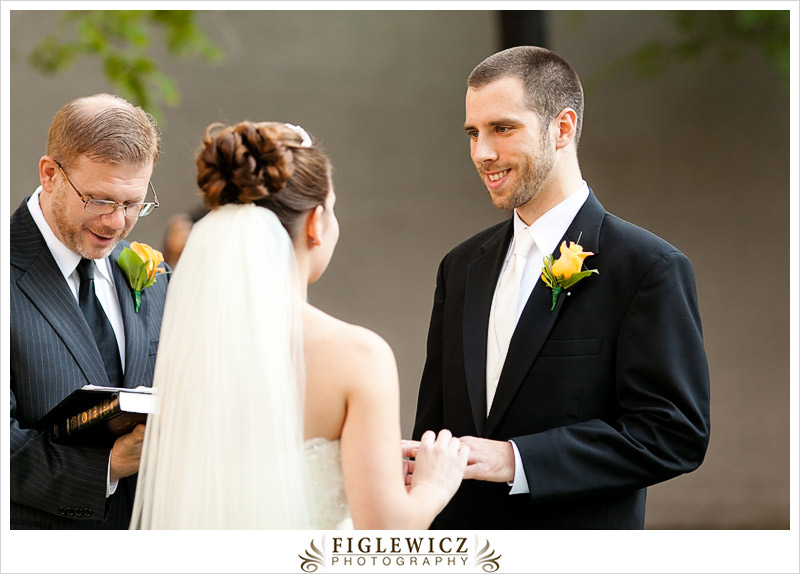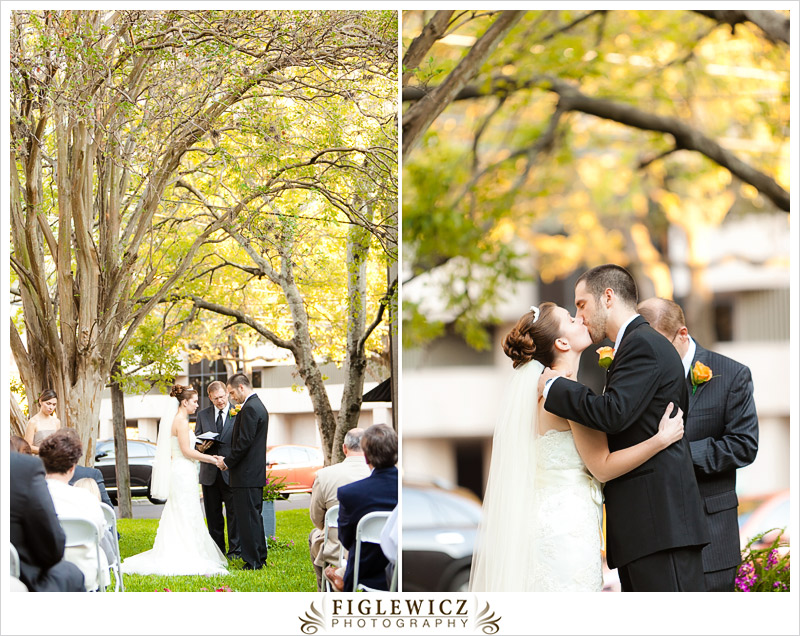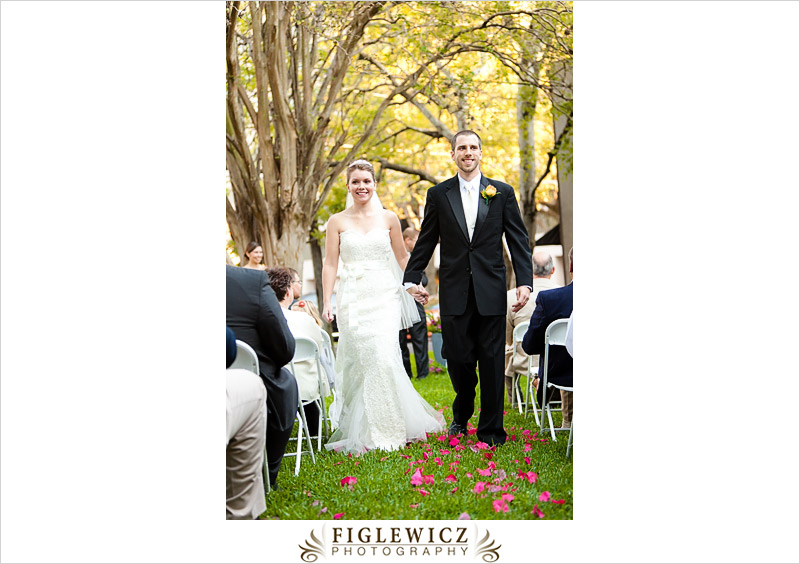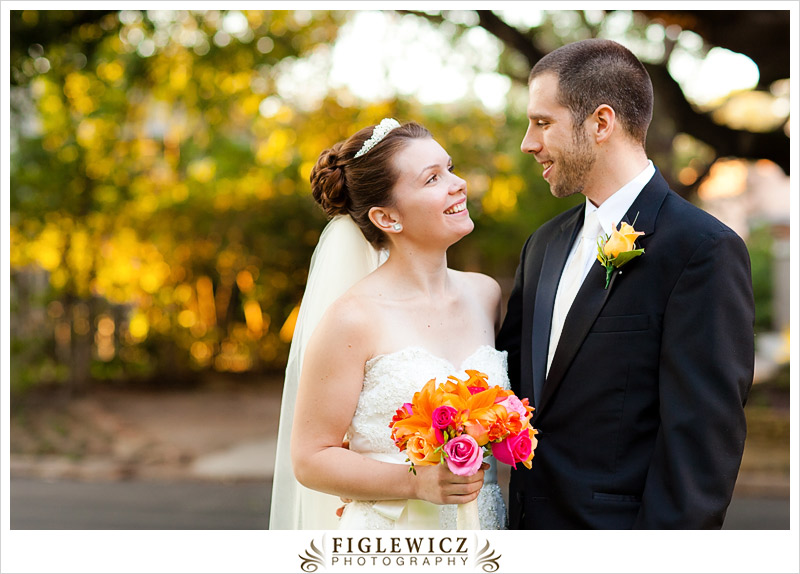 You guys are so cute!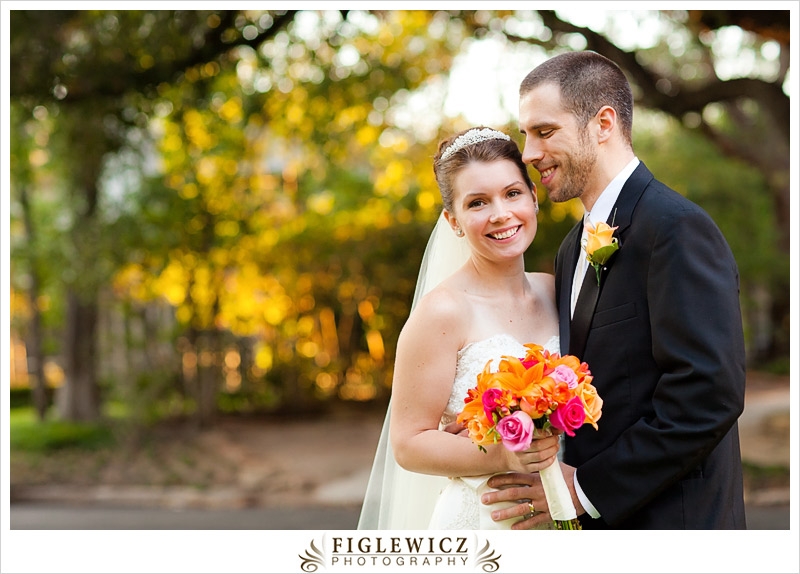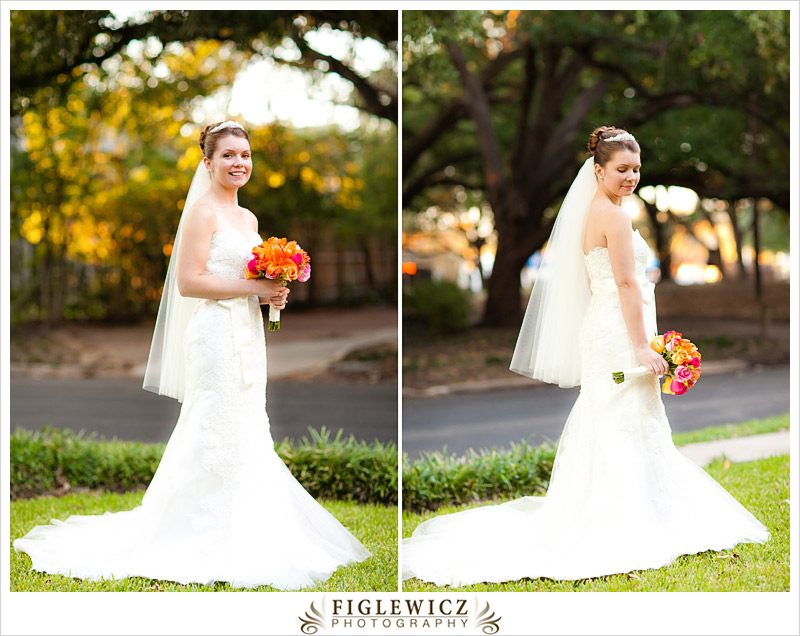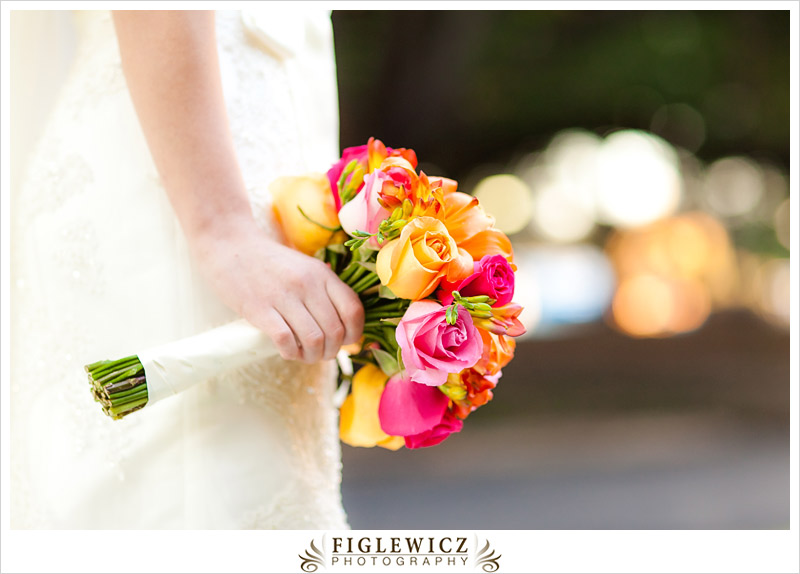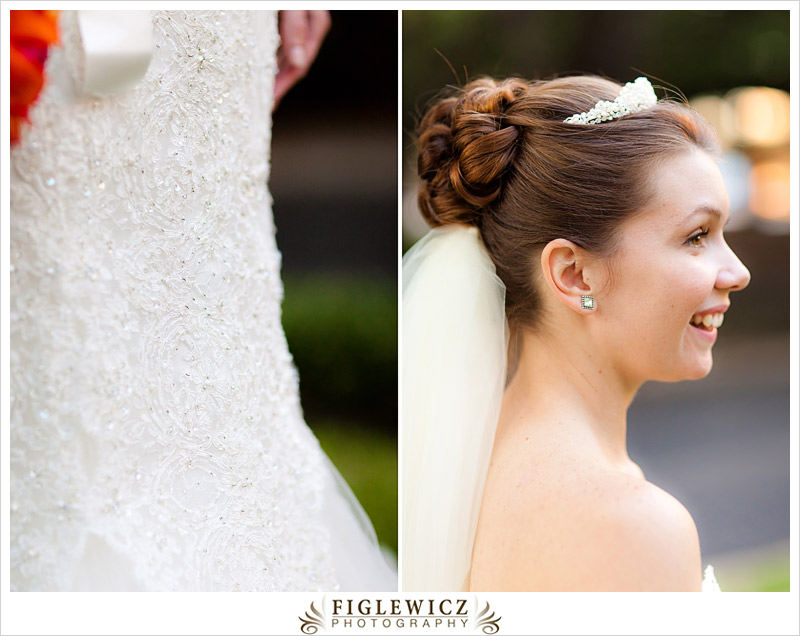 So beautiful!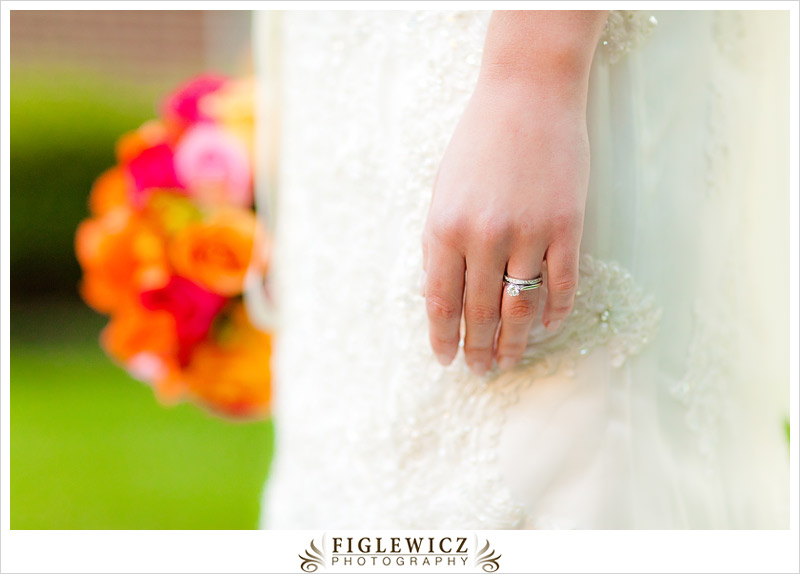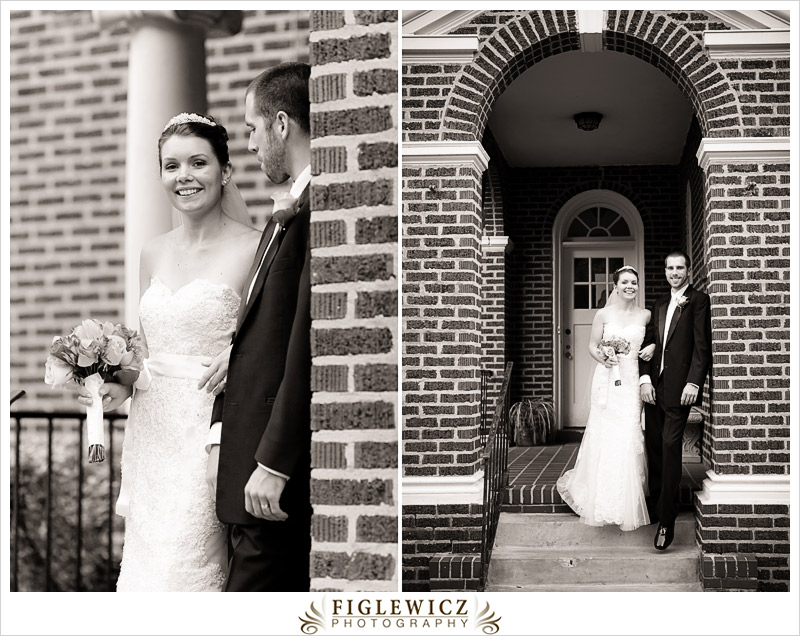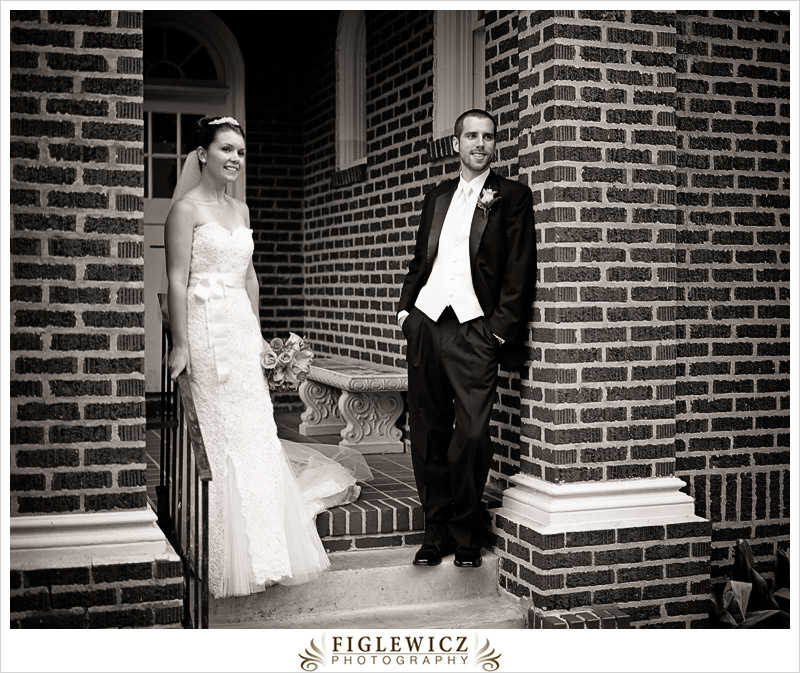 My Uncle Jim helped shoot too! It was so fun!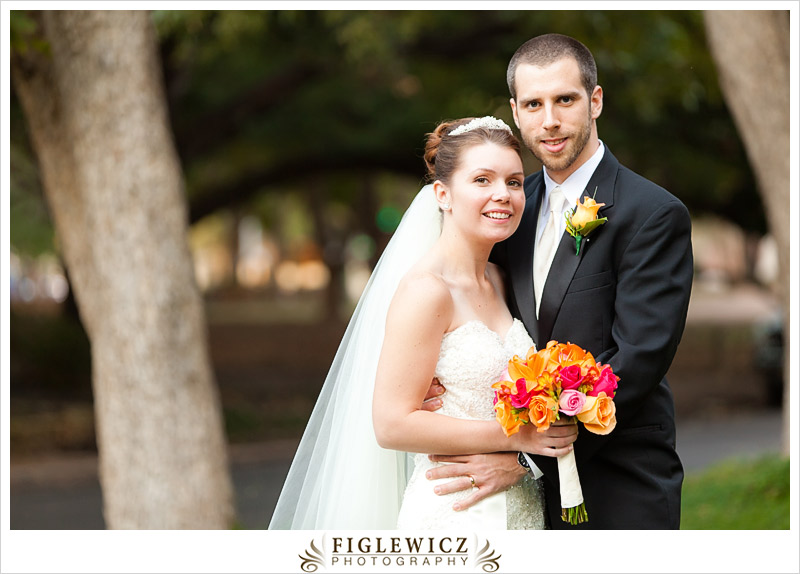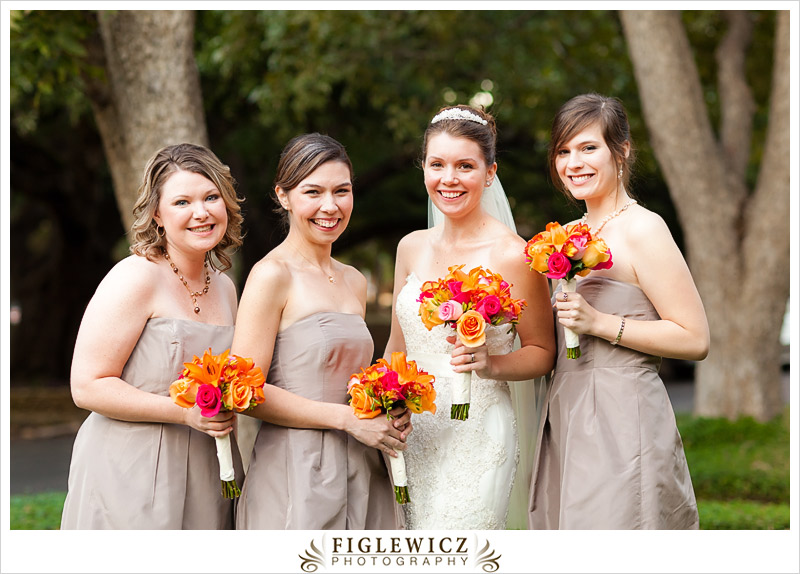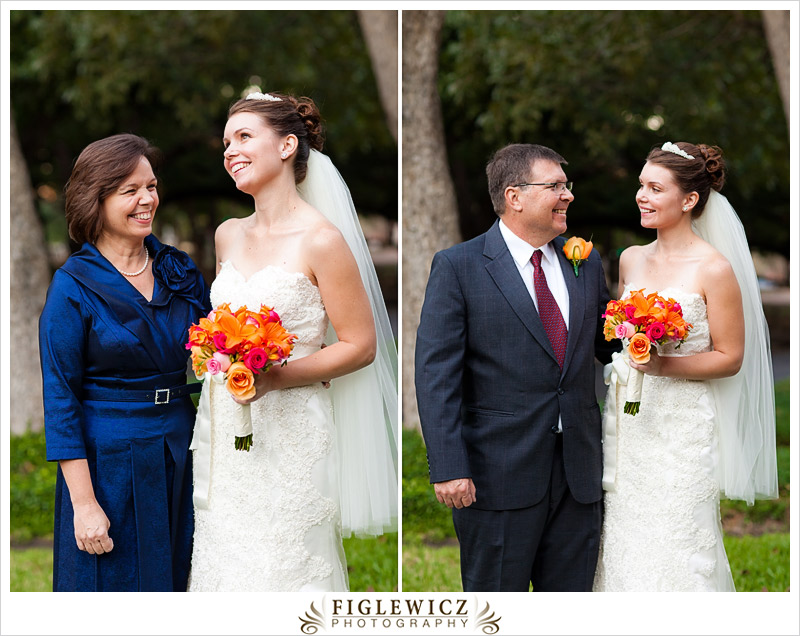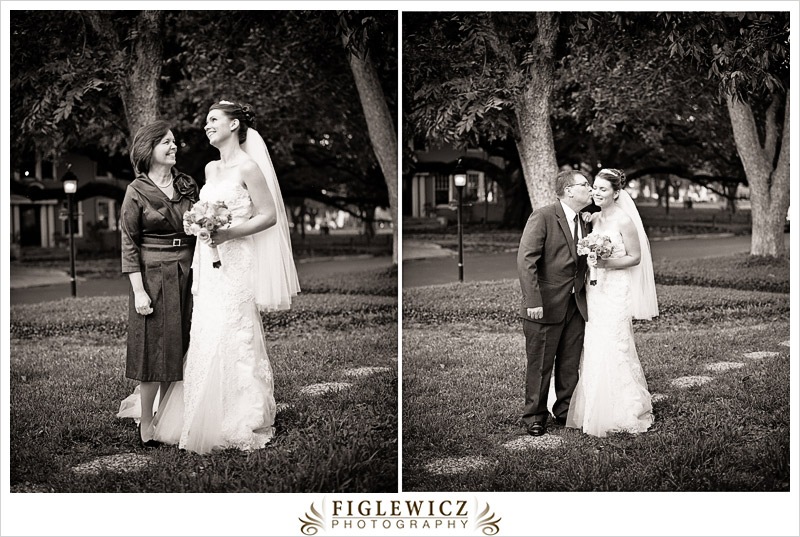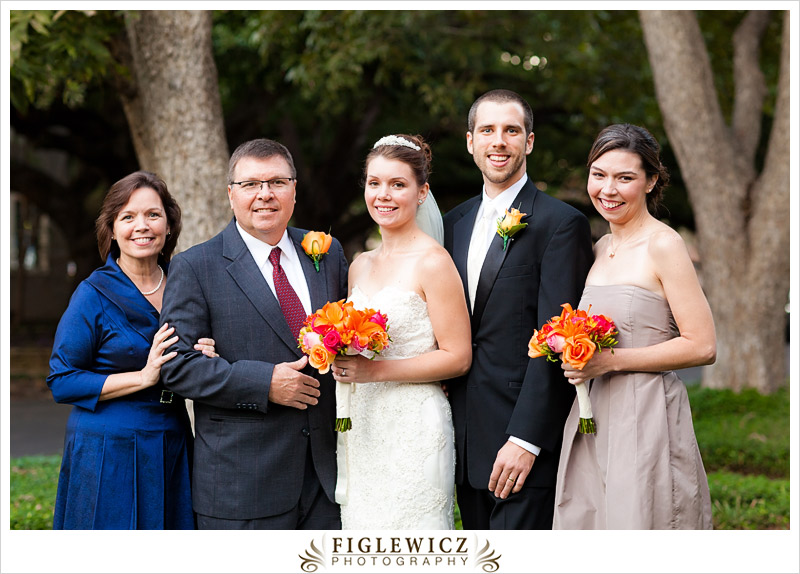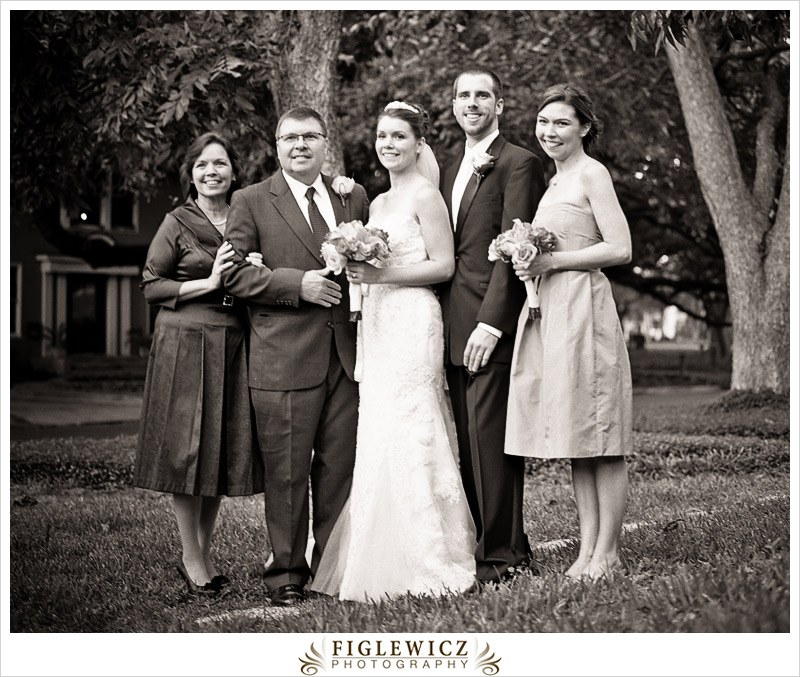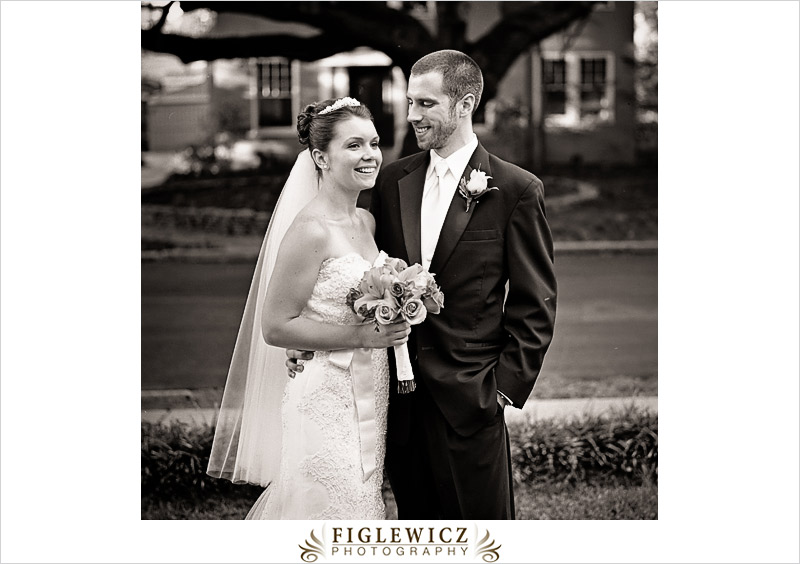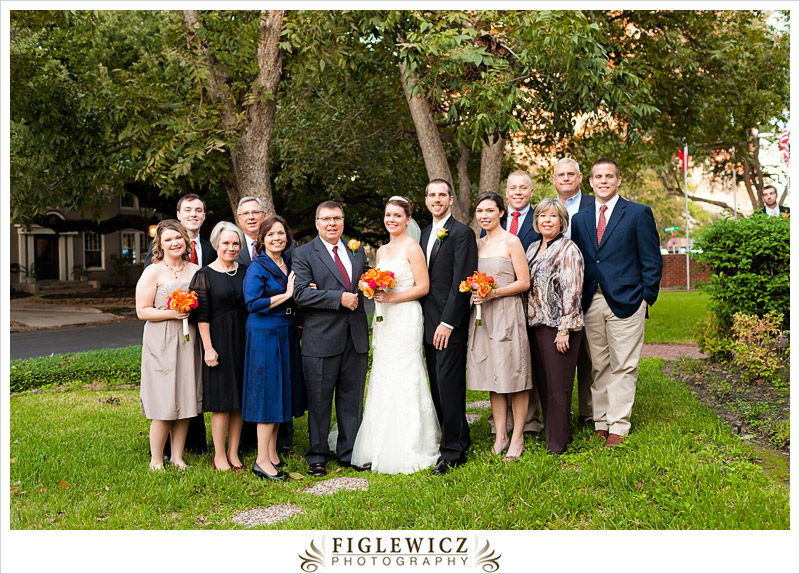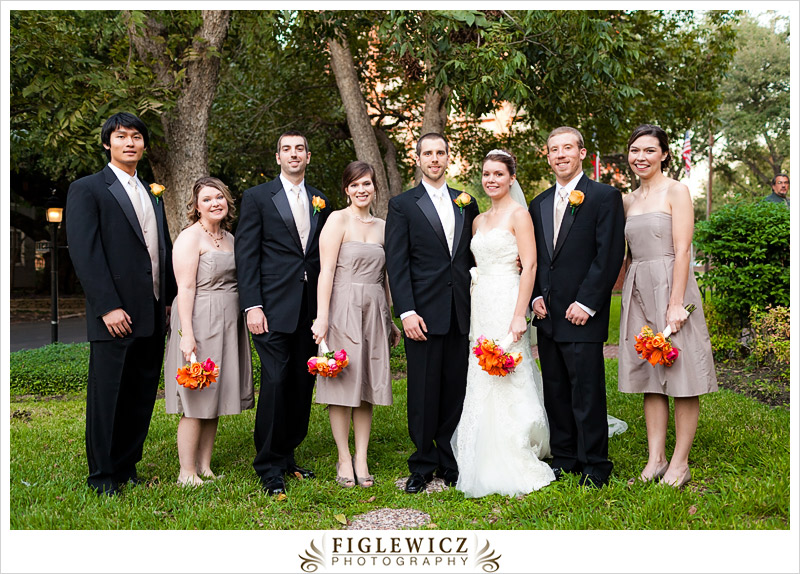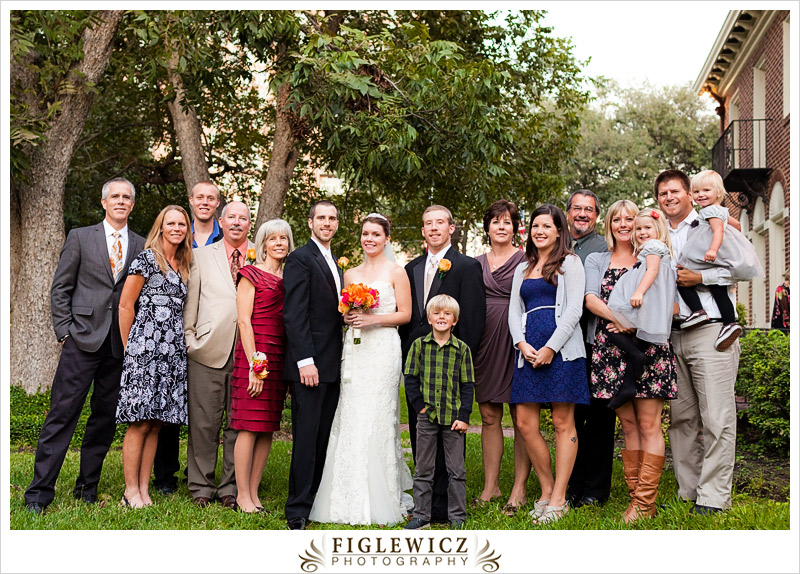 5D + a few stacked Iphones + Mercedes Benz + Timer = Family Photo with Casey too!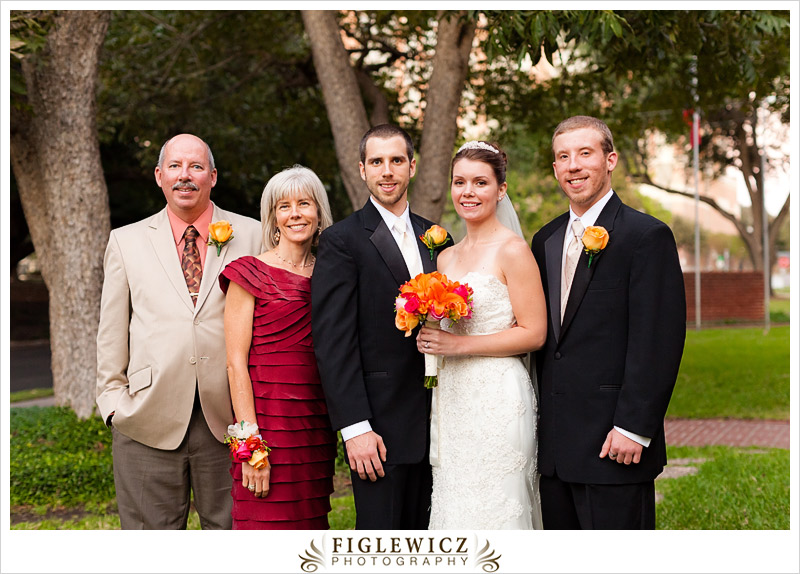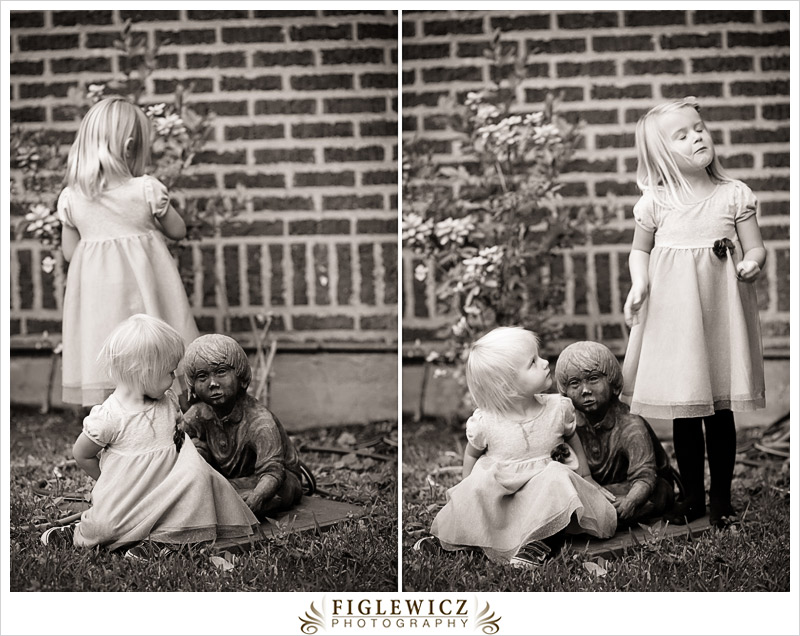 Apparently this weird statue was babysitting the girls during family portraits!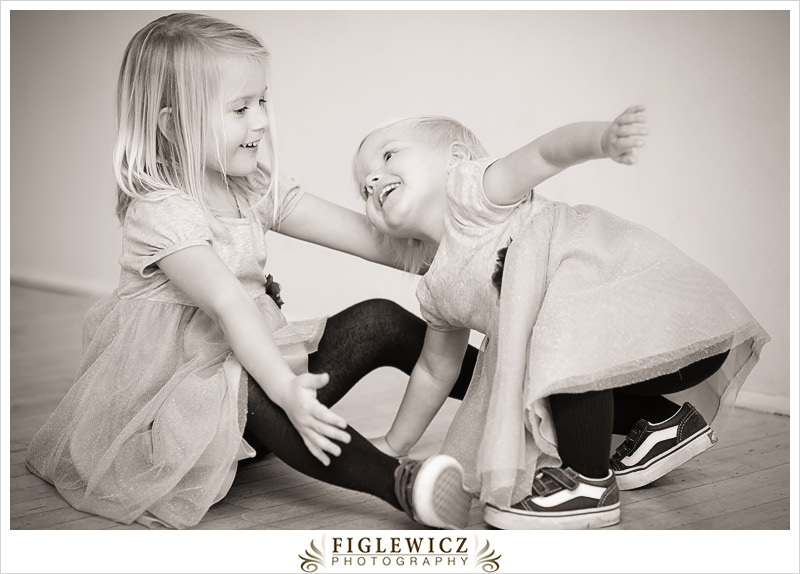 PARTY TIME!
Carly Joy… you are killing me with your cuteness!!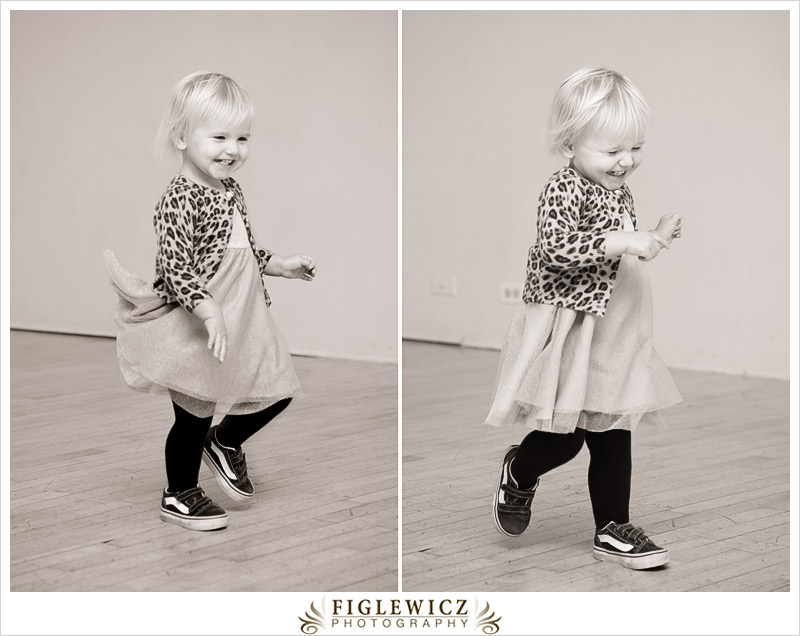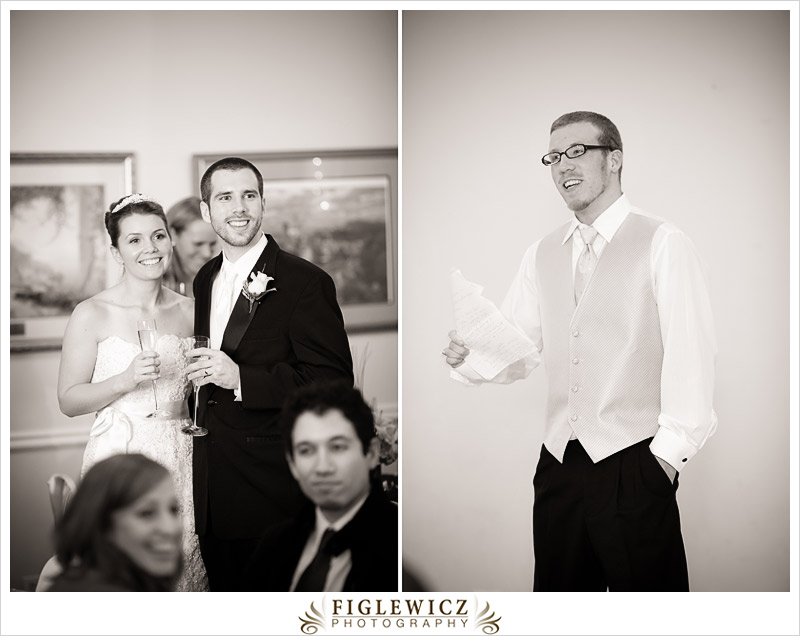 Tim! I love you! I wish we could all be together more!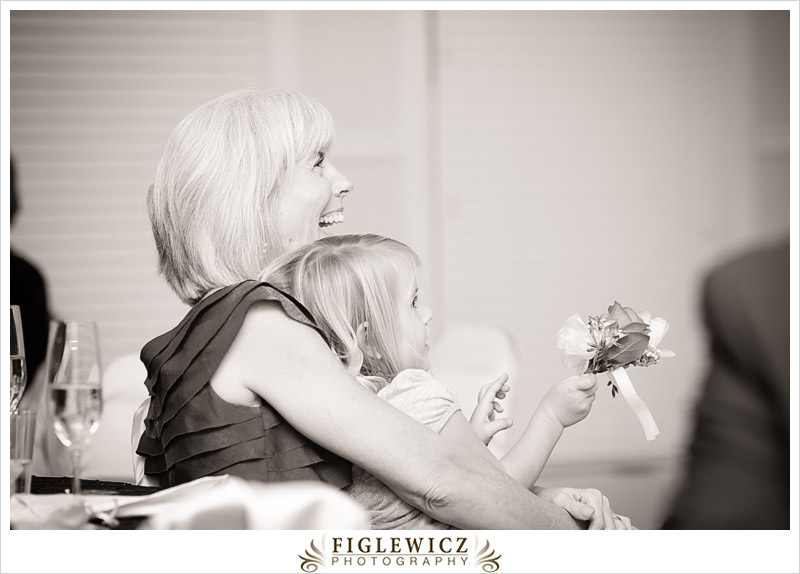 Anyone who knows my Aunt Joy is not just seeing this photo, they are also hearing her fantastic laugh!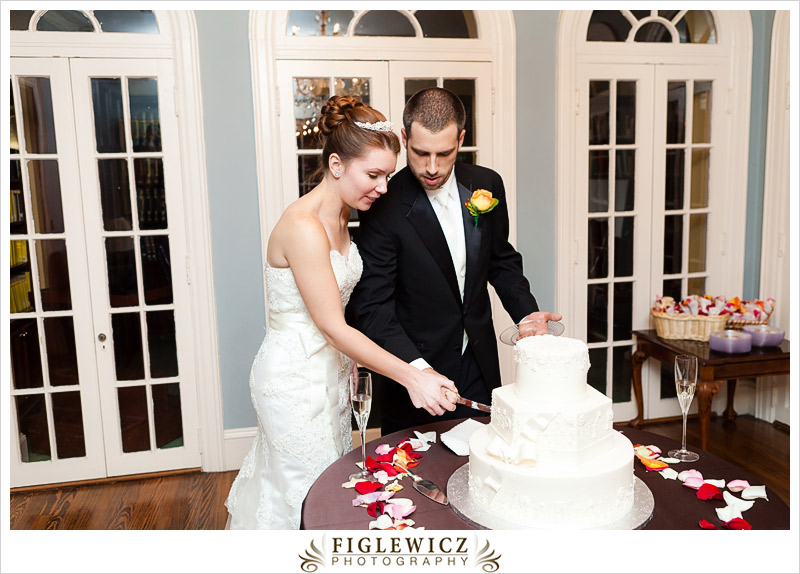 Ben, I love how serious you were for this part. It's the engineer in you!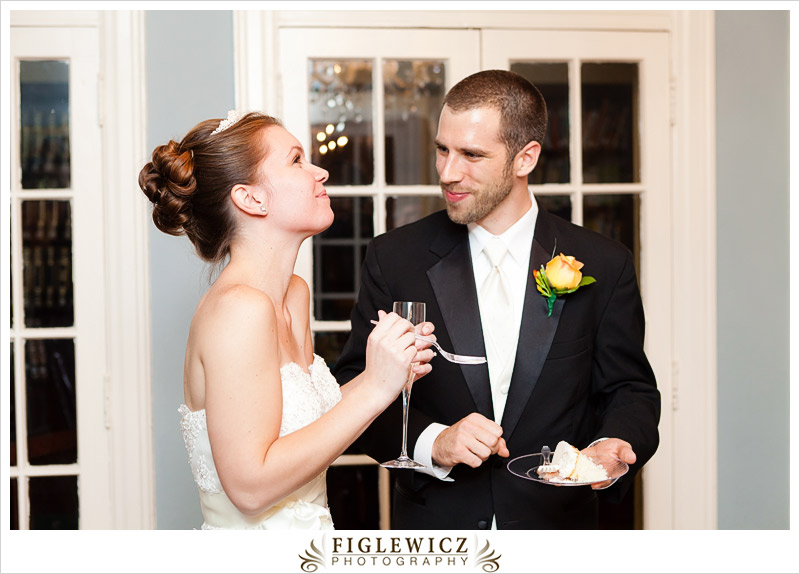 Perfect!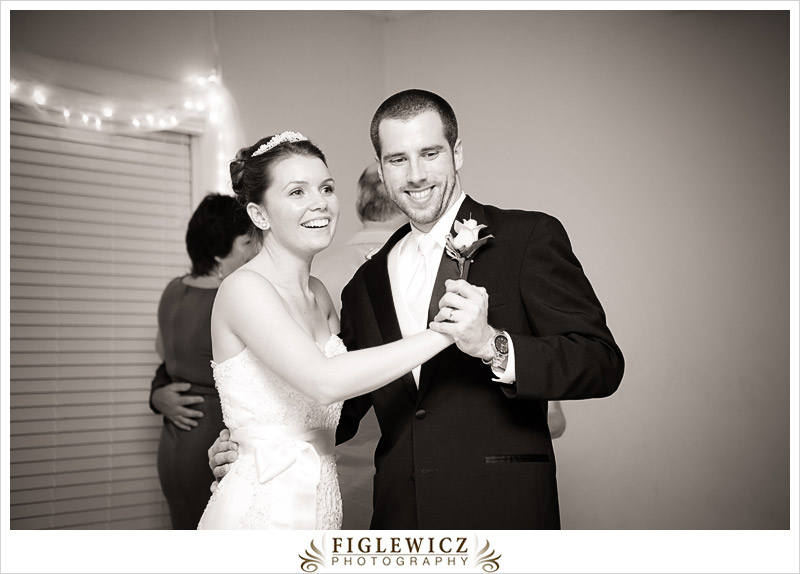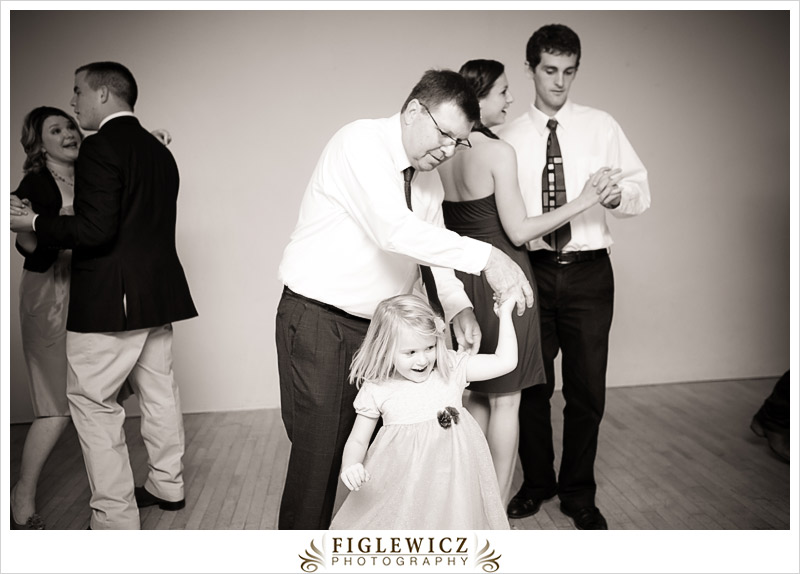 Emily's dad and Dylan were in heaven together!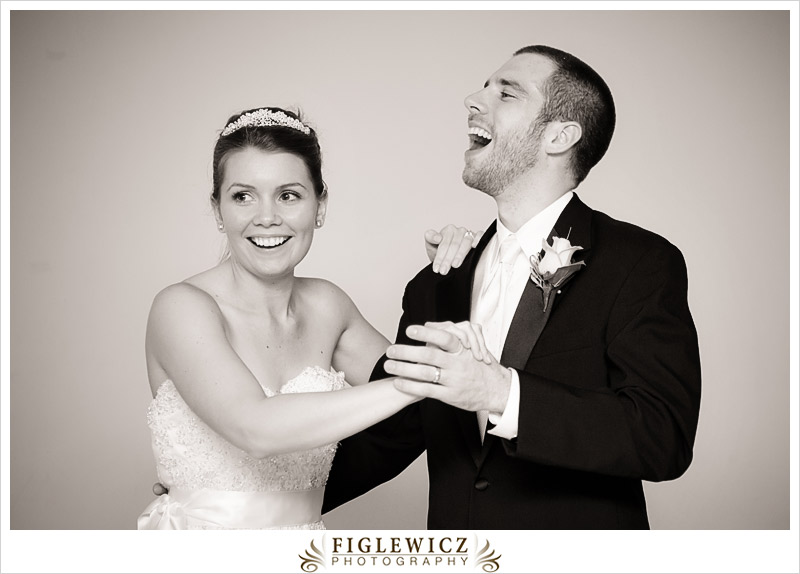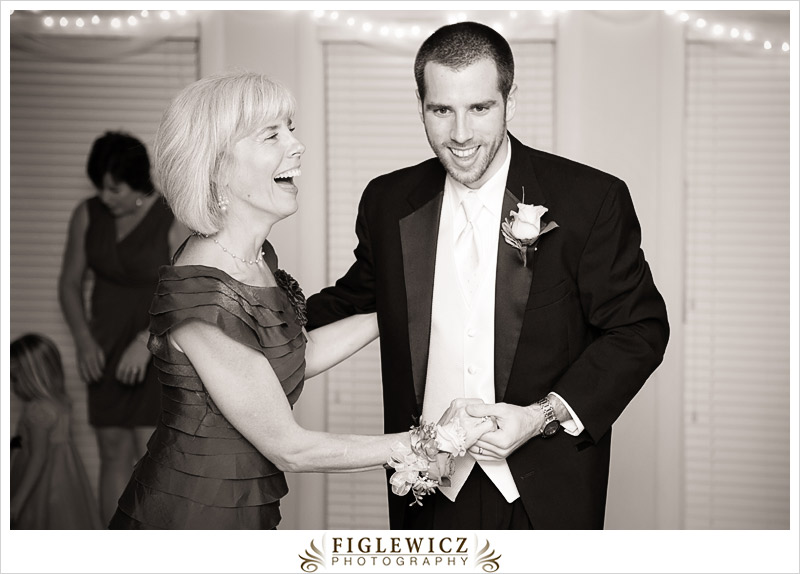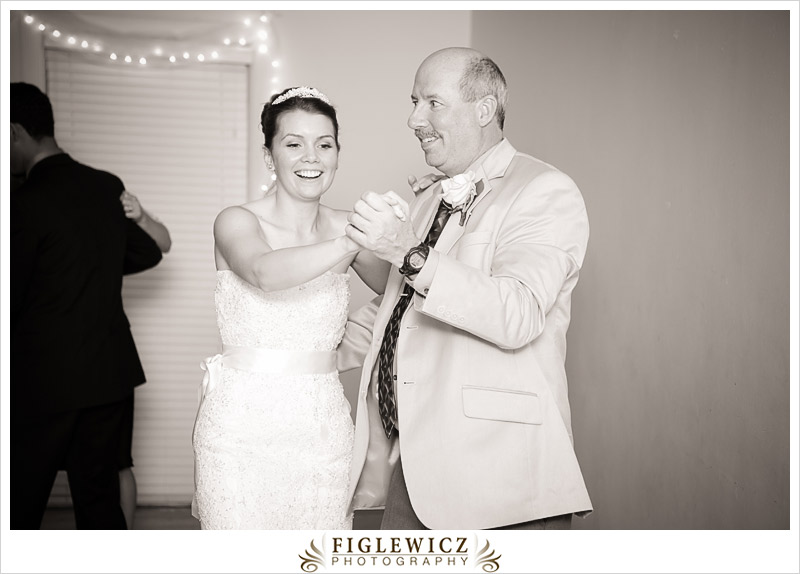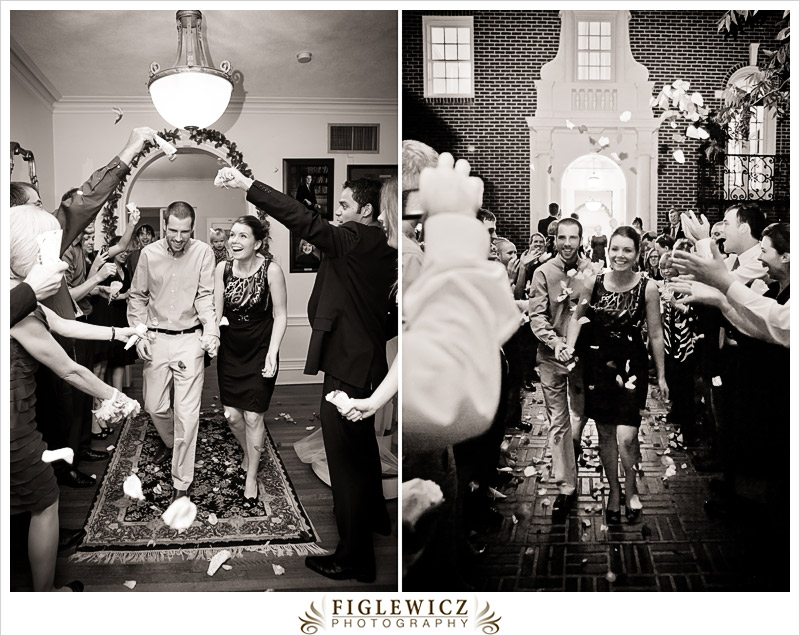 Ben and Emily we hope you had the time of your life at your wedding! Thank you for making it possible for our entire family to be there with you!   To Emily's family, thank you for inviting us to your beautiful daughter's wedding and loving our kids so much.  To my family, thank you for helping with the kids. Jim, thank you for shooting amazing photos. Uncle Brian and Aunt Joy, thank you for everything! Cari, Mom, and Dad, thank you for everything in between.  We felt very blessed to be with our family!
Ben and Emily we love you!! We know that God has already blessed your marriage and we can't wait to see where He takes you.