Katie and Mike, I know you guys have been waiting patiently… so here is part 3 of your beautiful wedding!
We had a blast with both of you and we hope that these photos take you right back to every emotion you felt that day!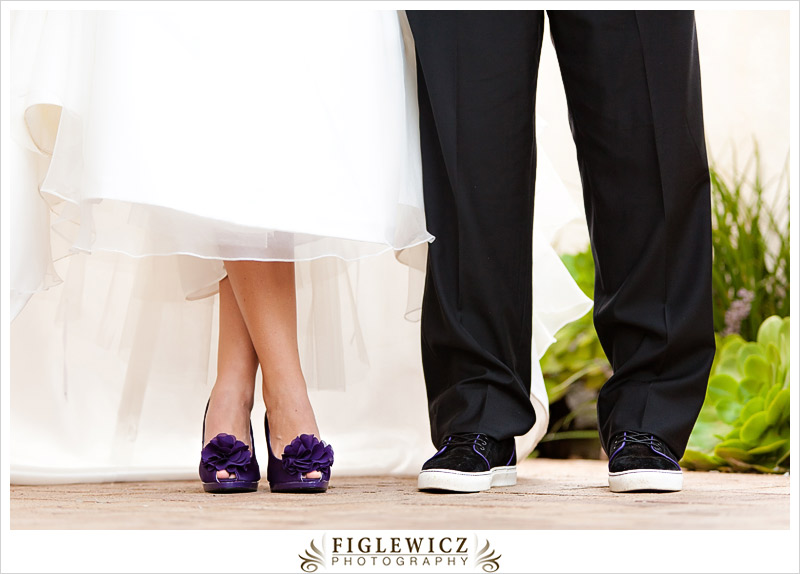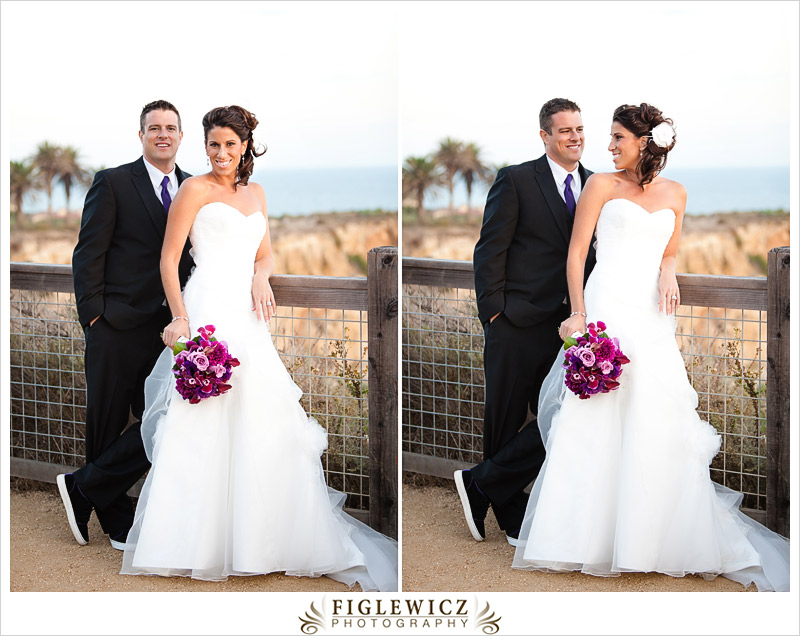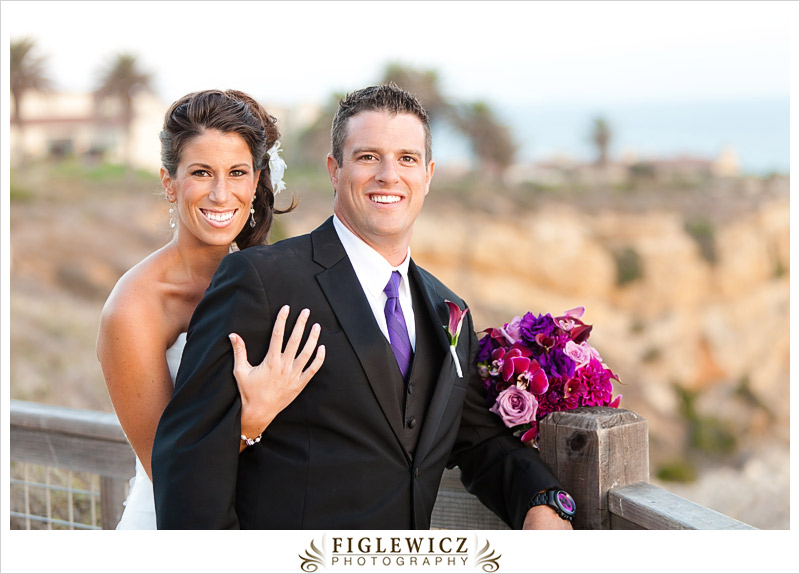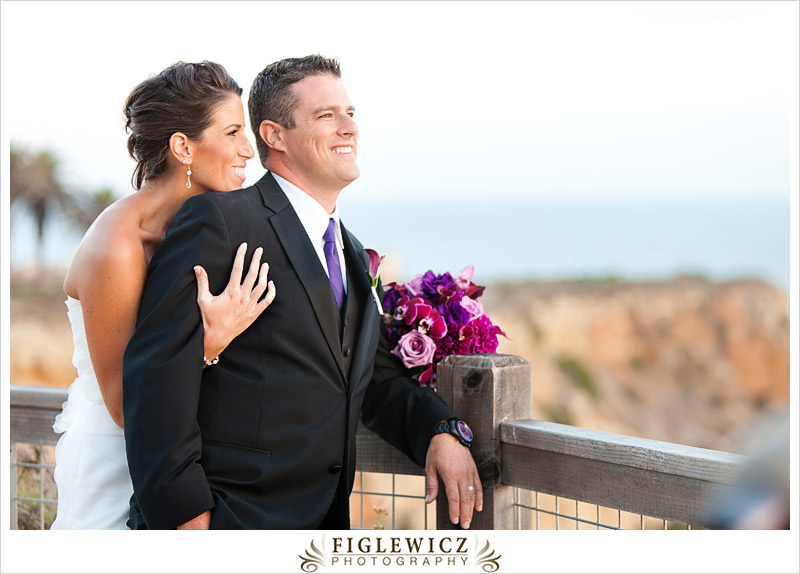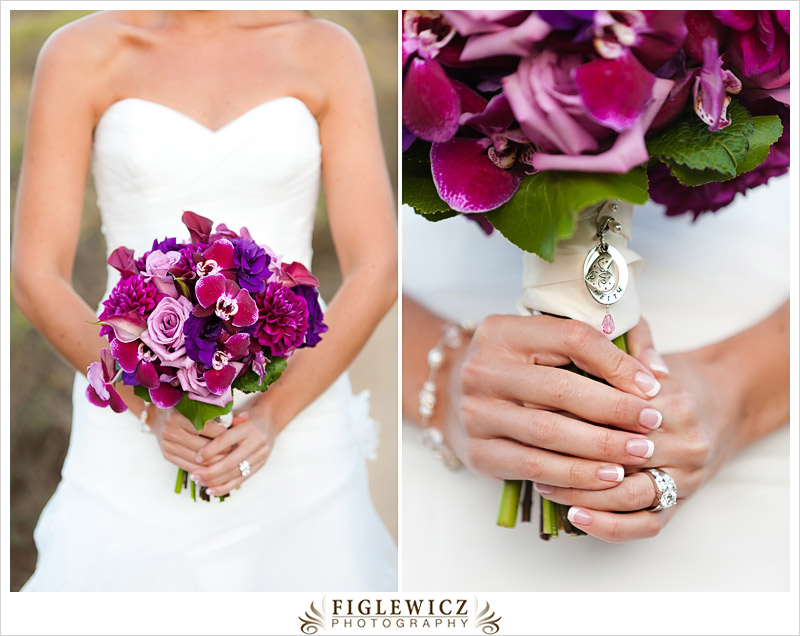 I love your mom's charm. Faith and Love! Two perfect words to start your marriage.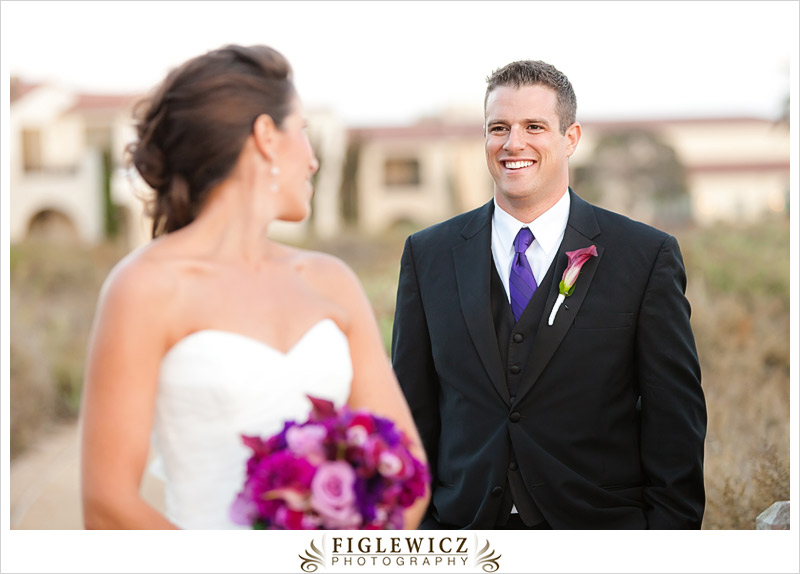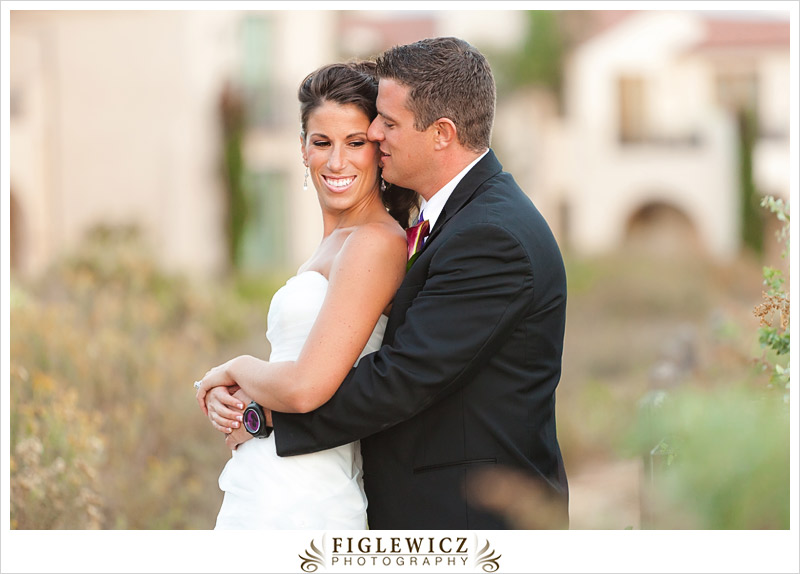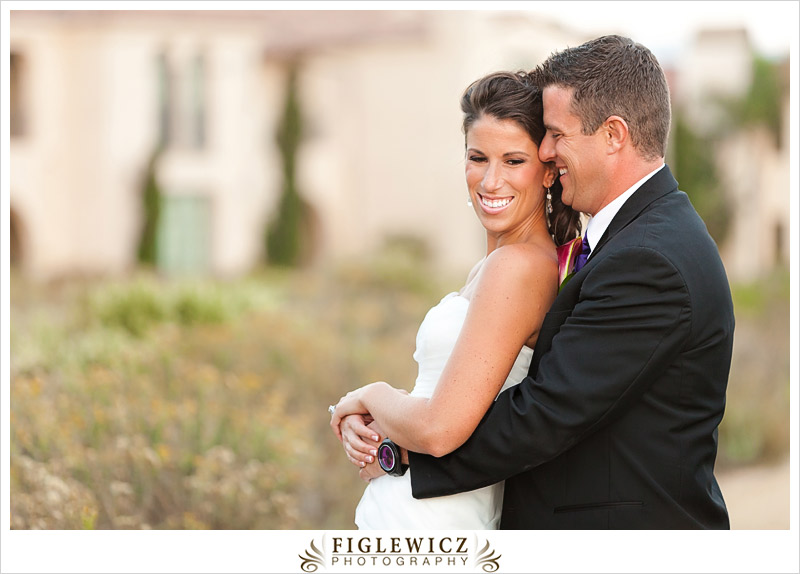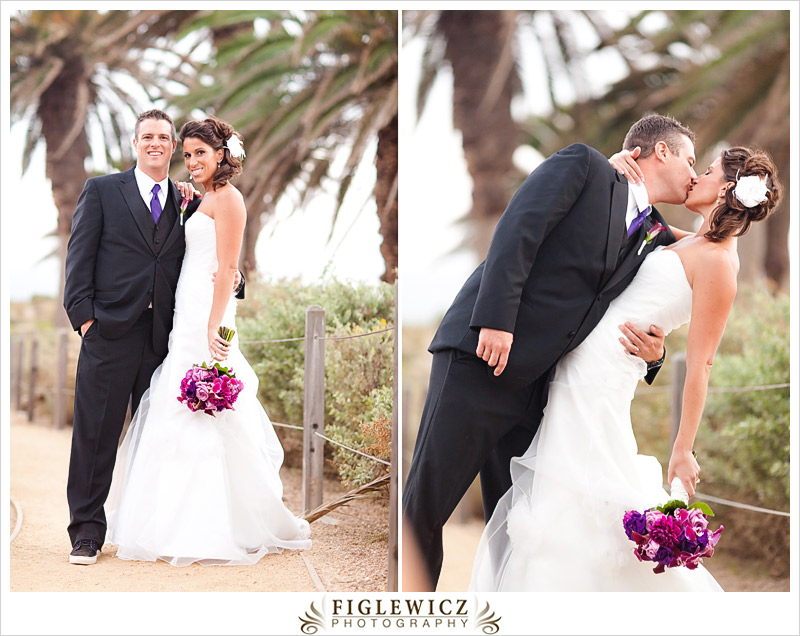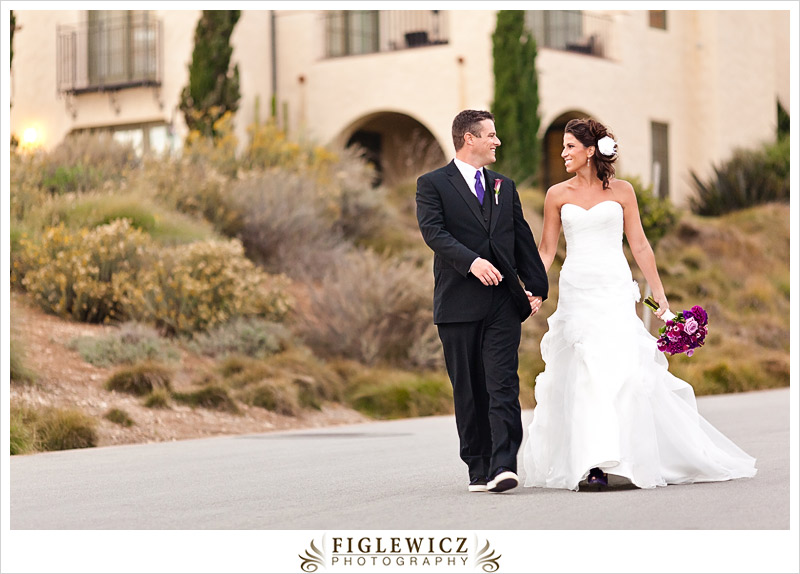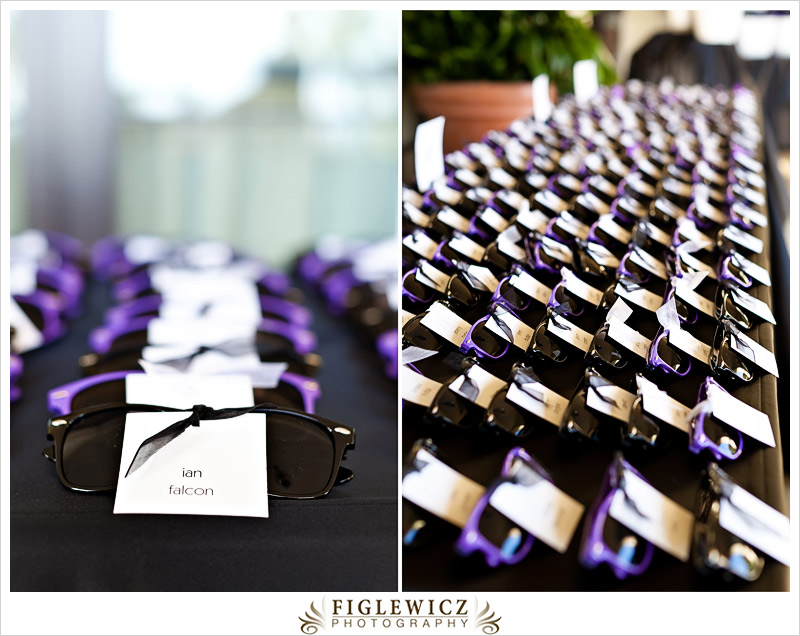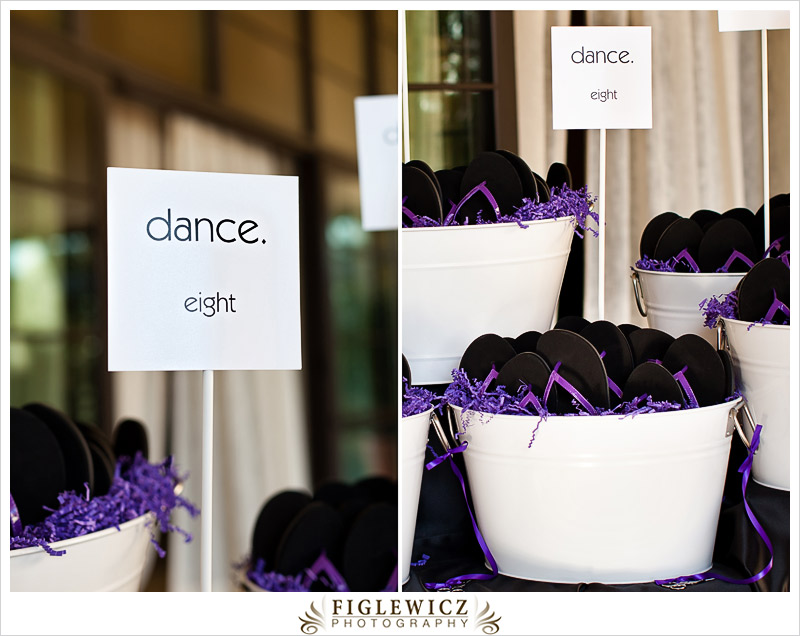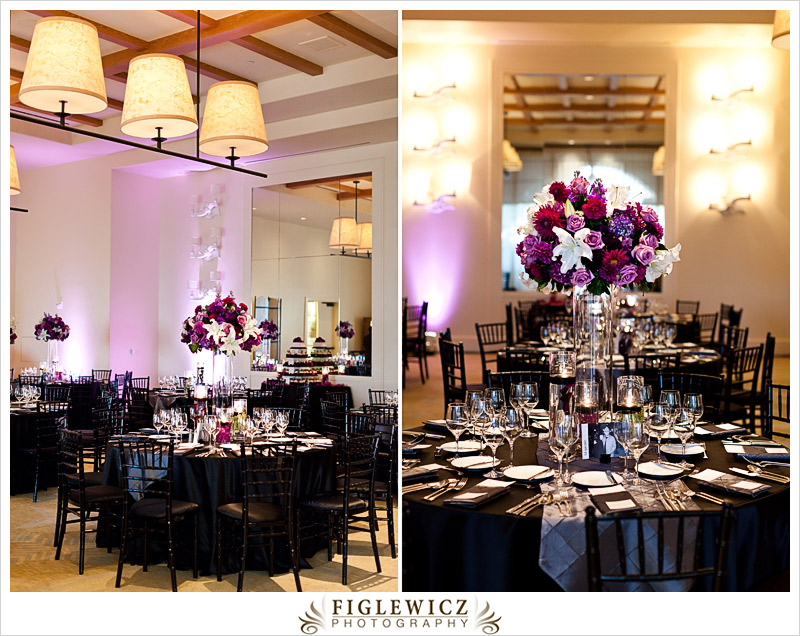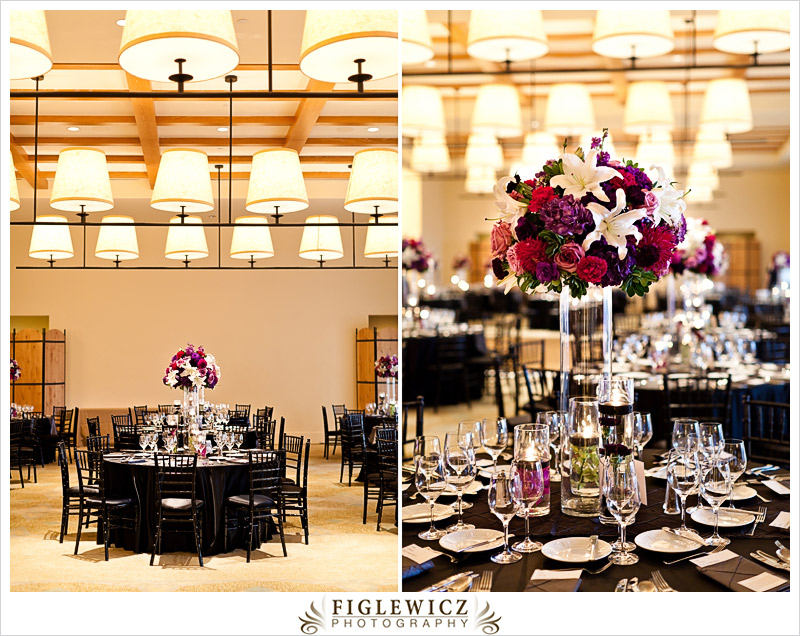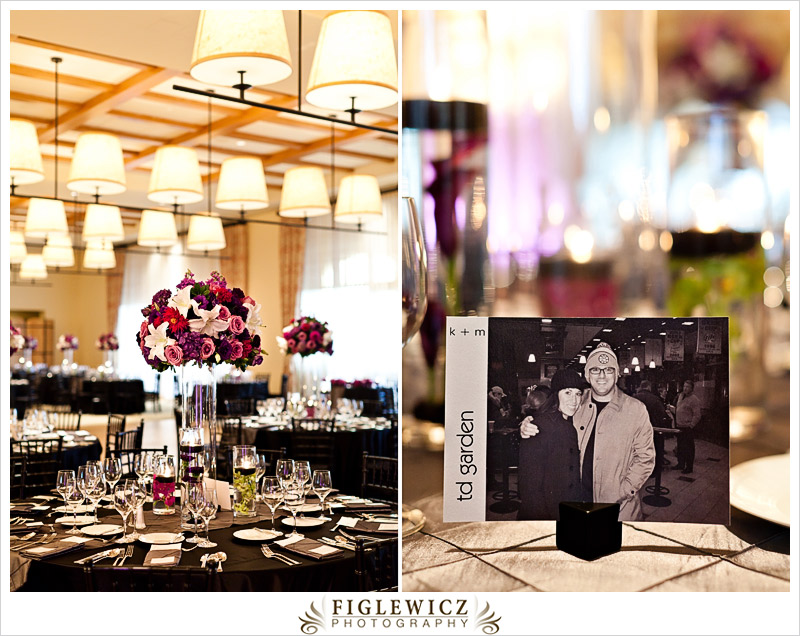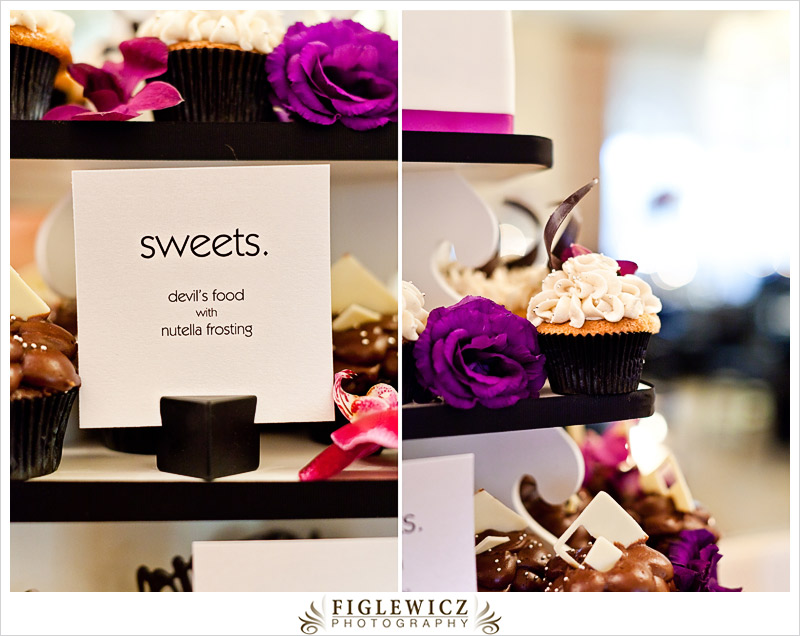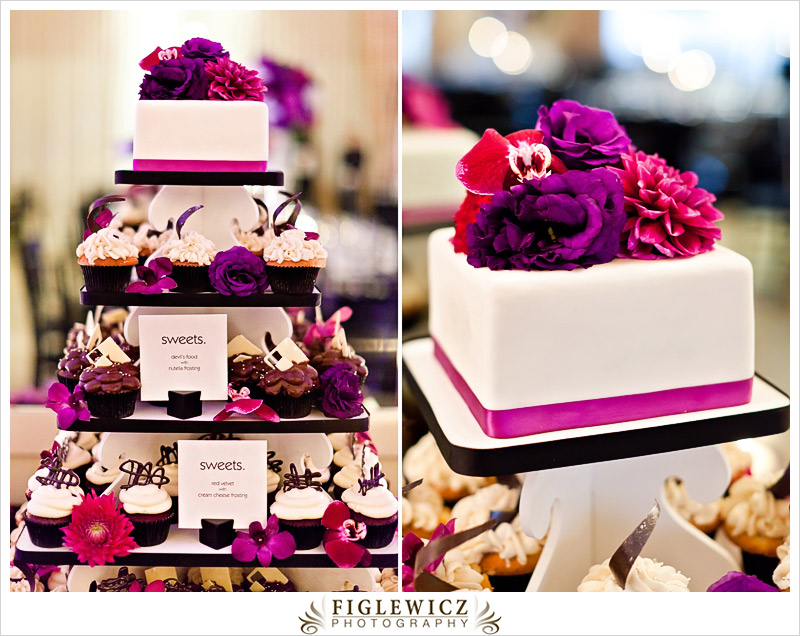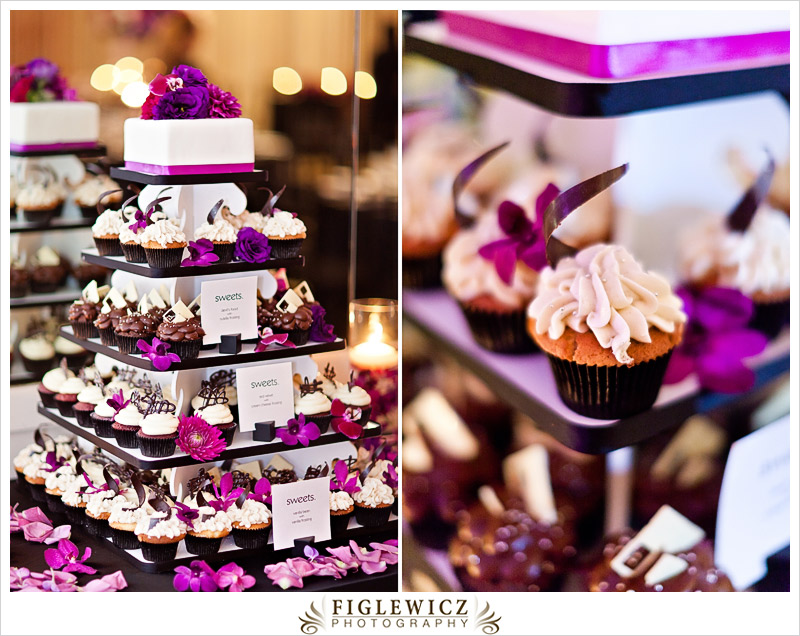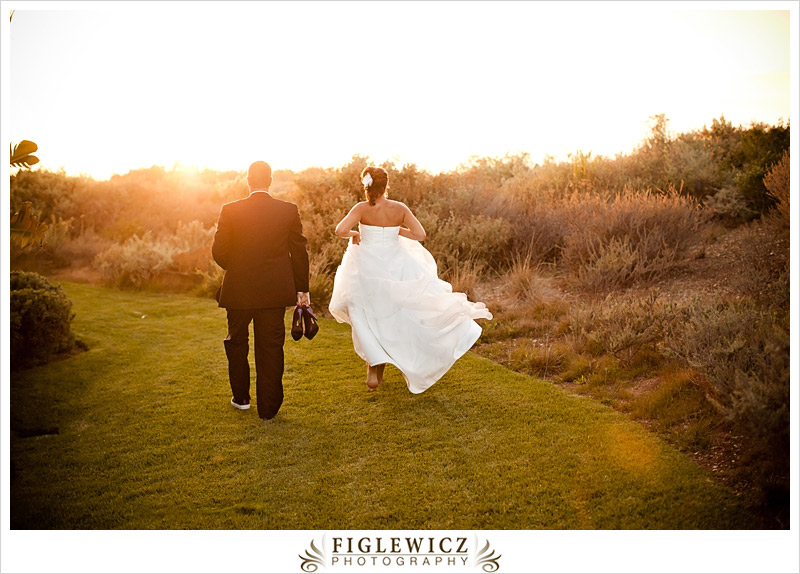 Barefoot bride in October… only in California!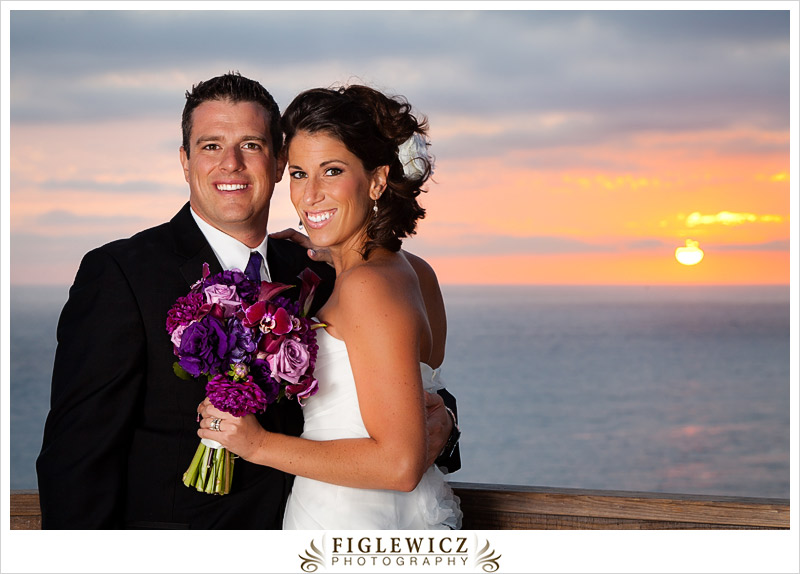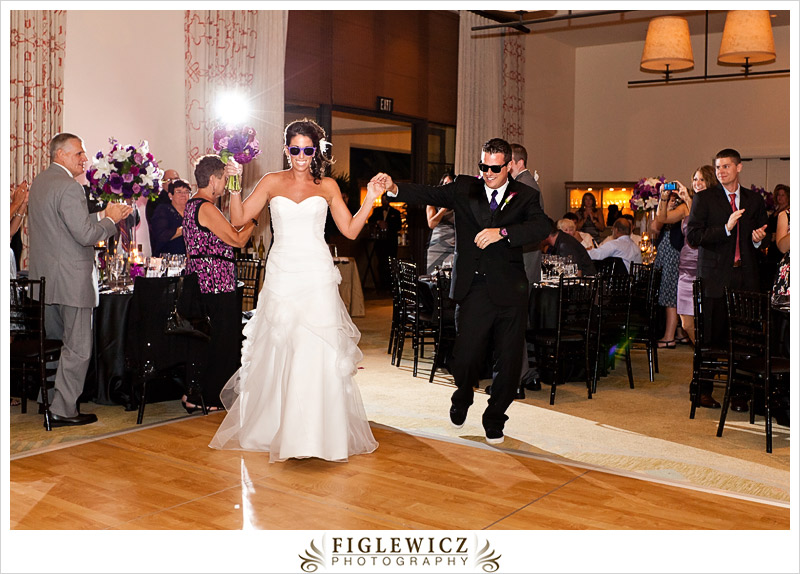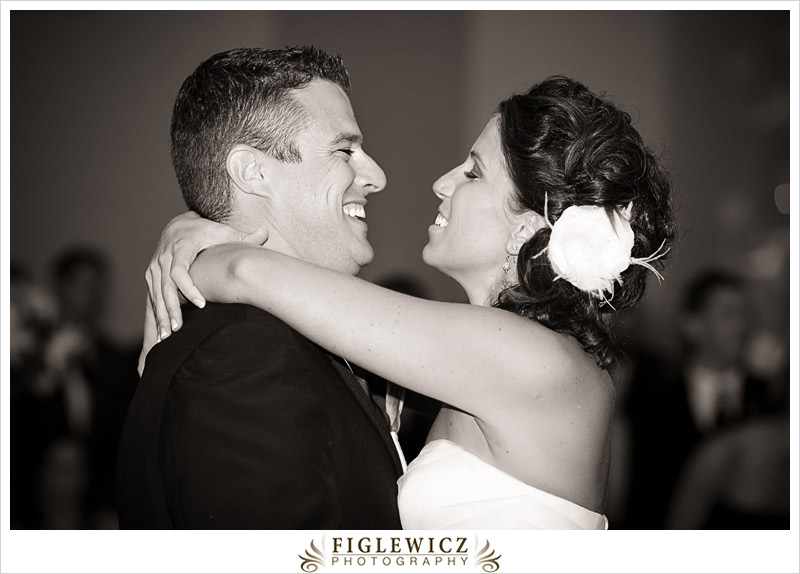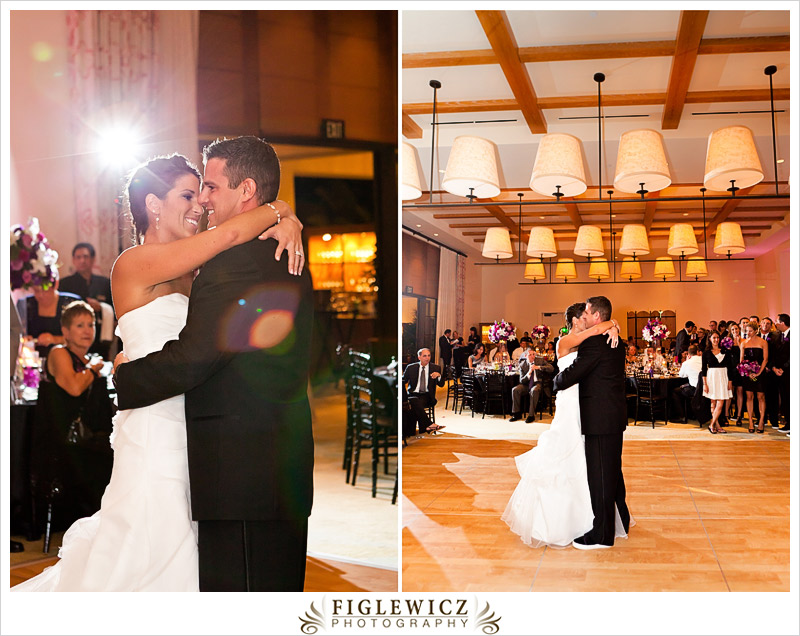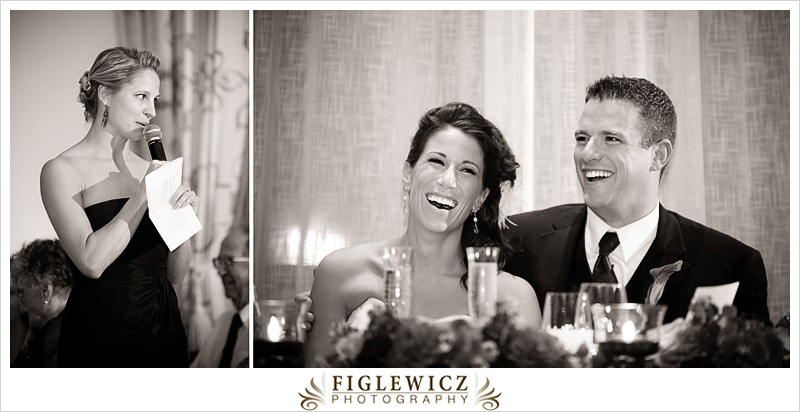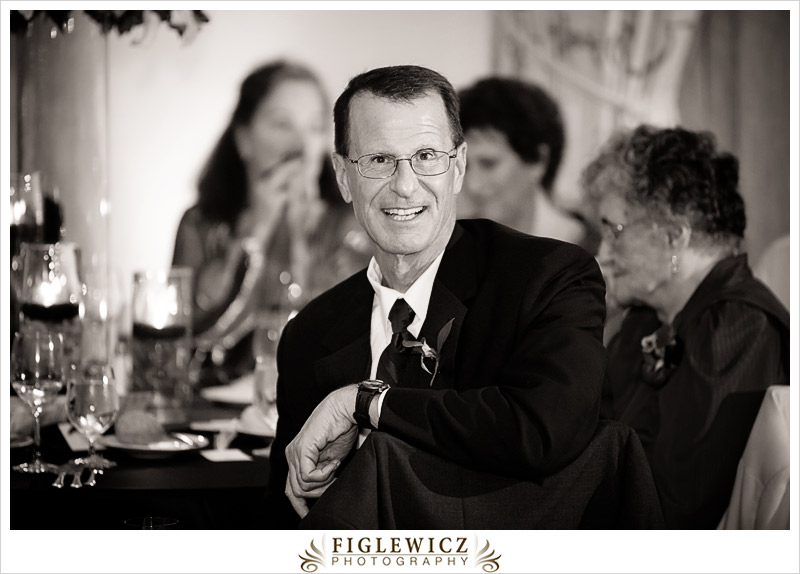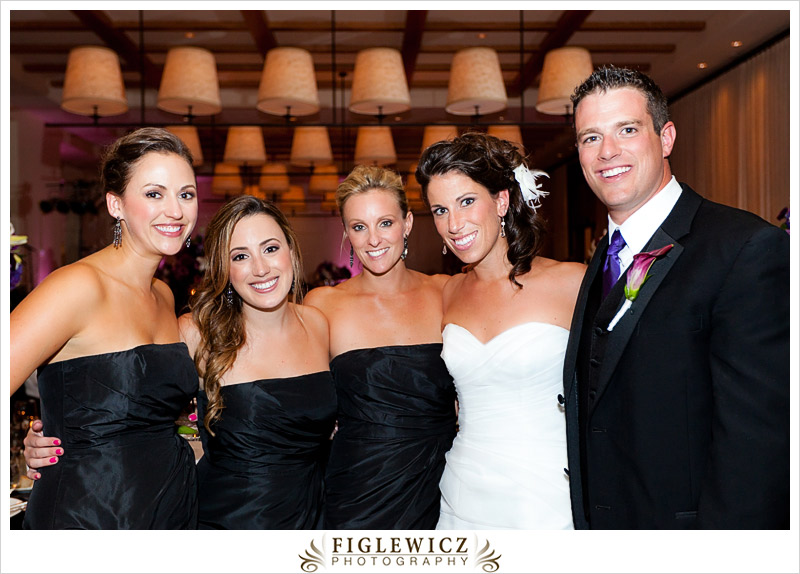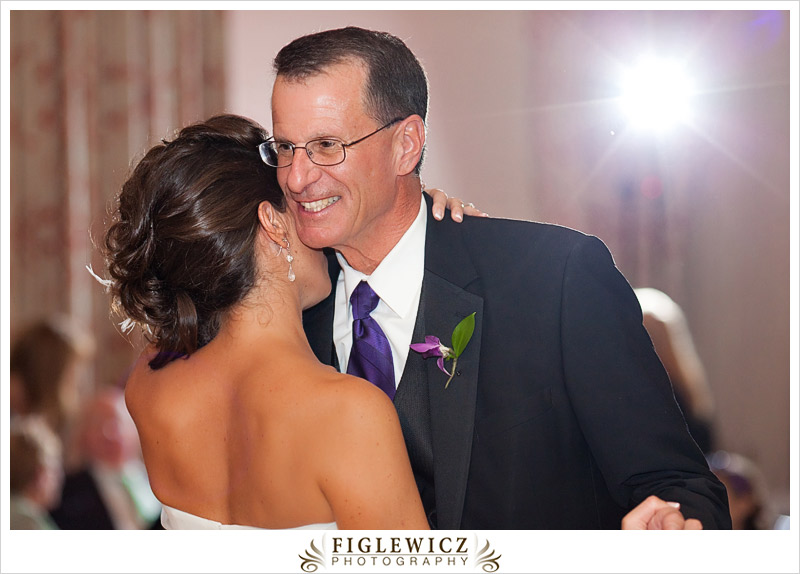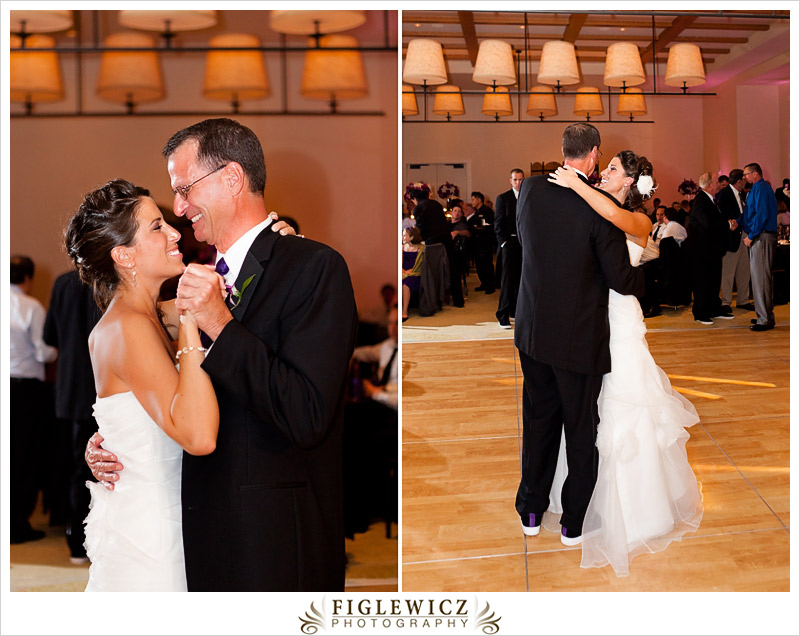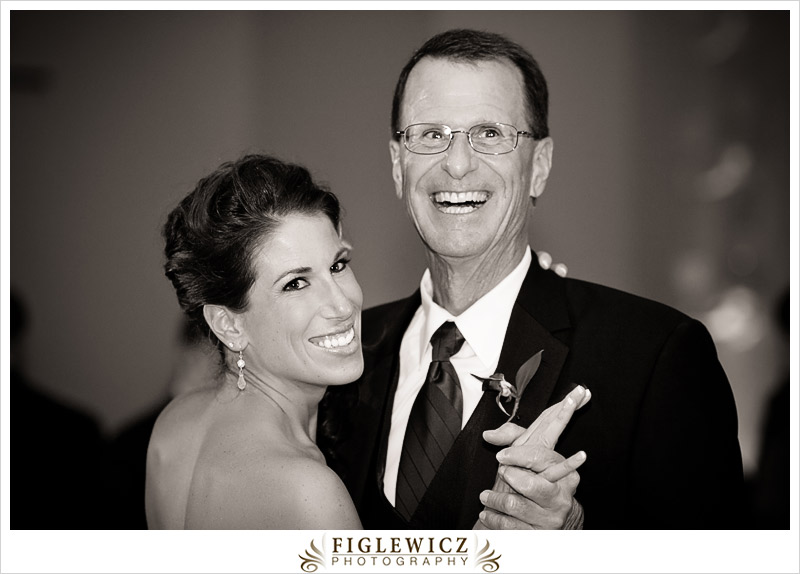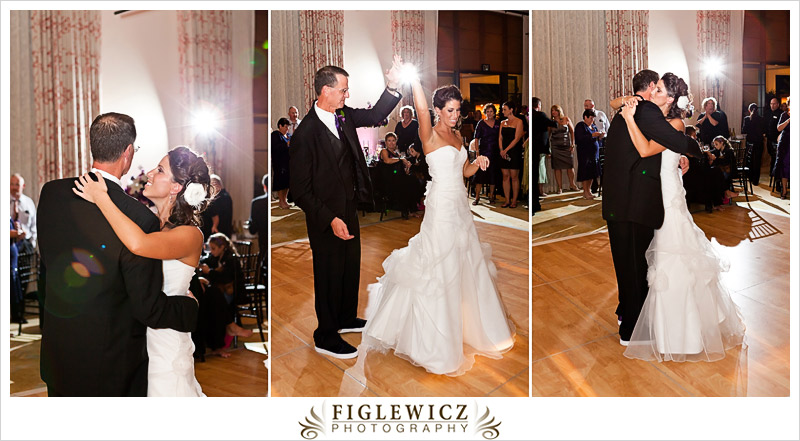 Rejoice with your family in the beautiful land of life!  ~Albert Einstein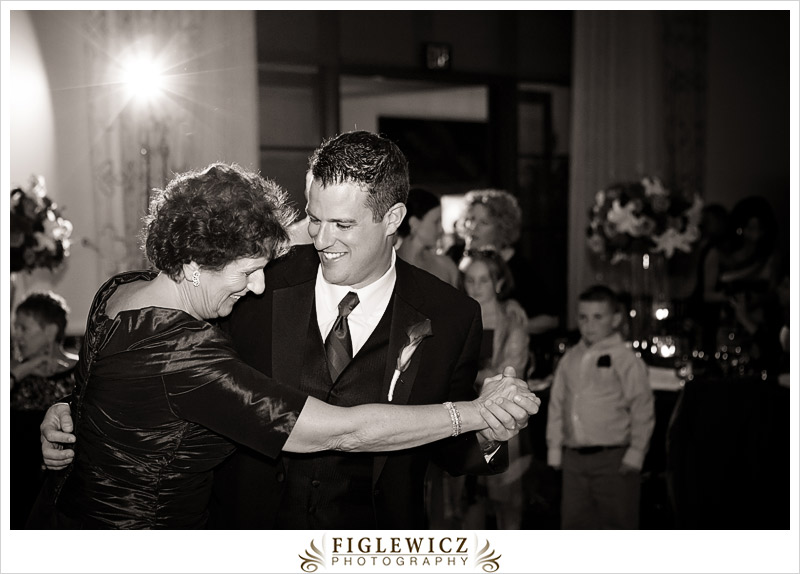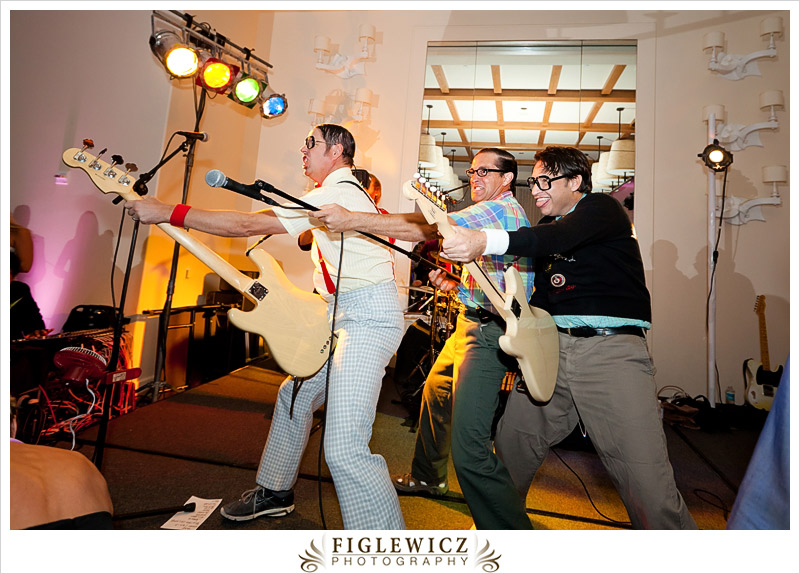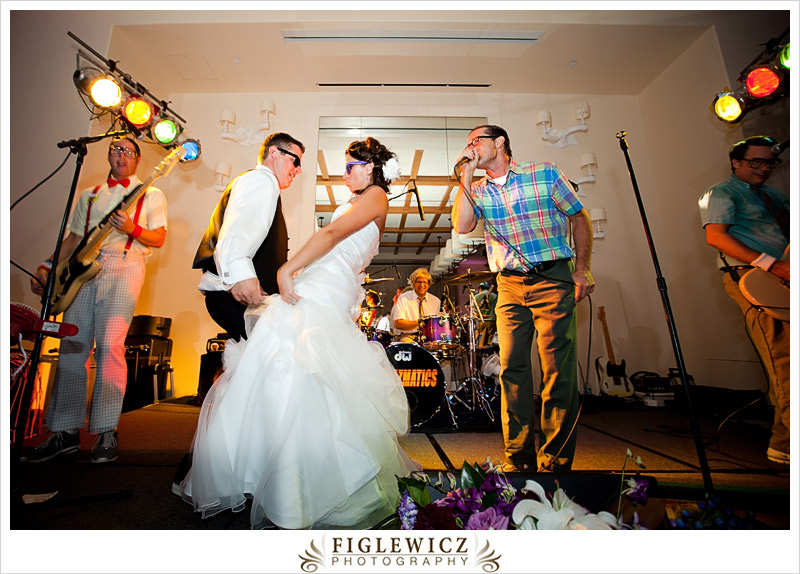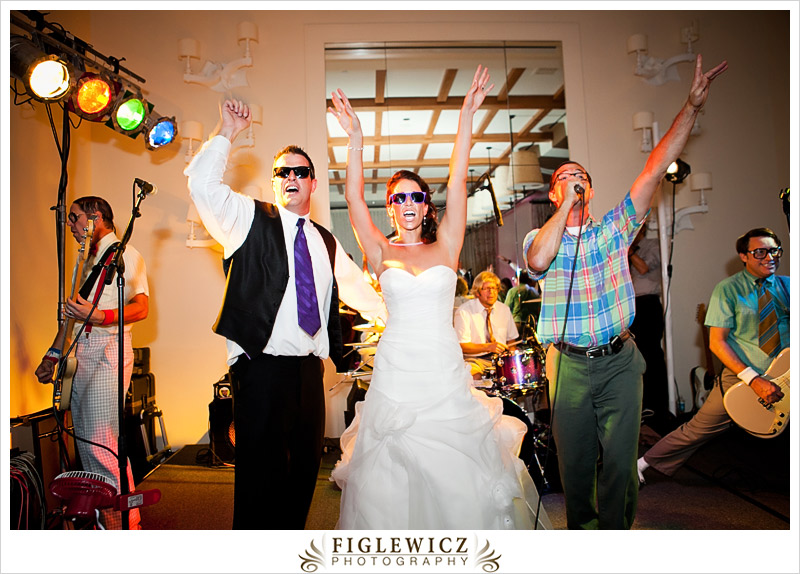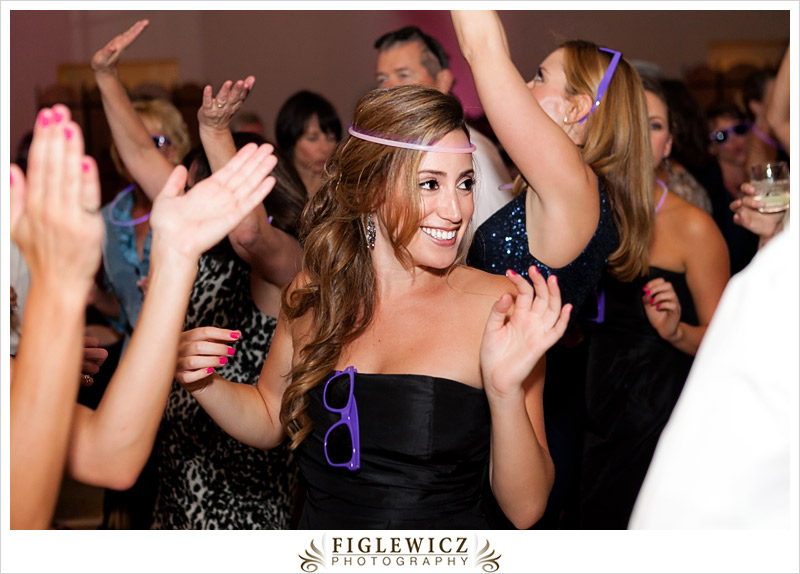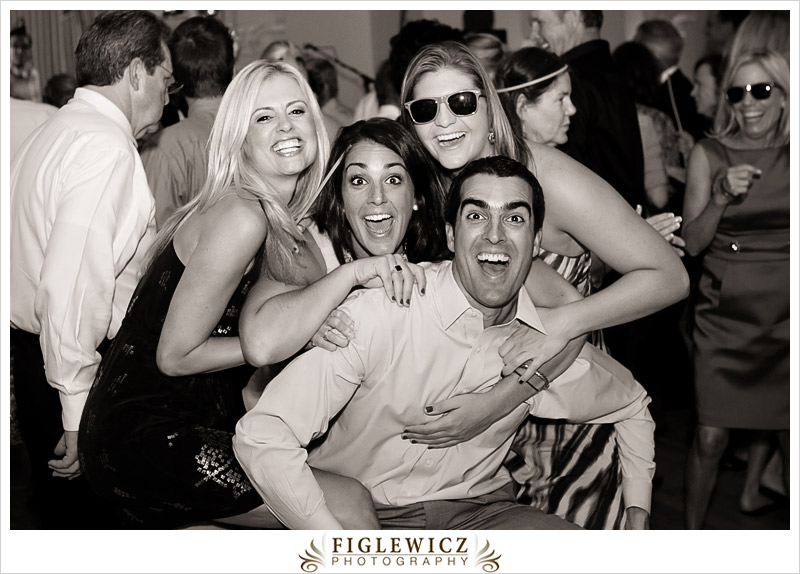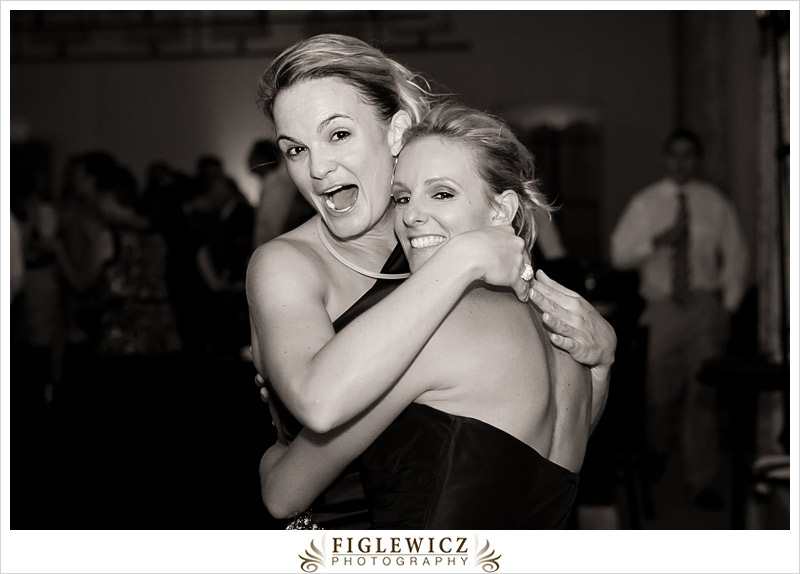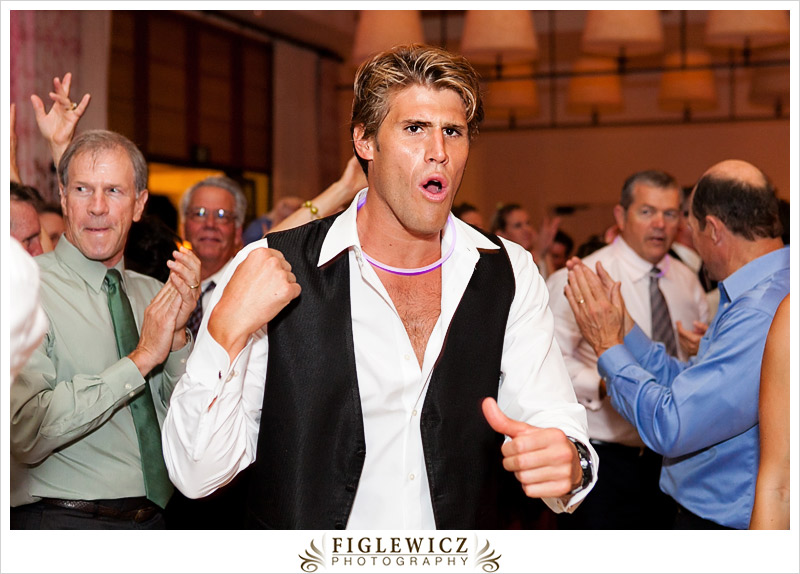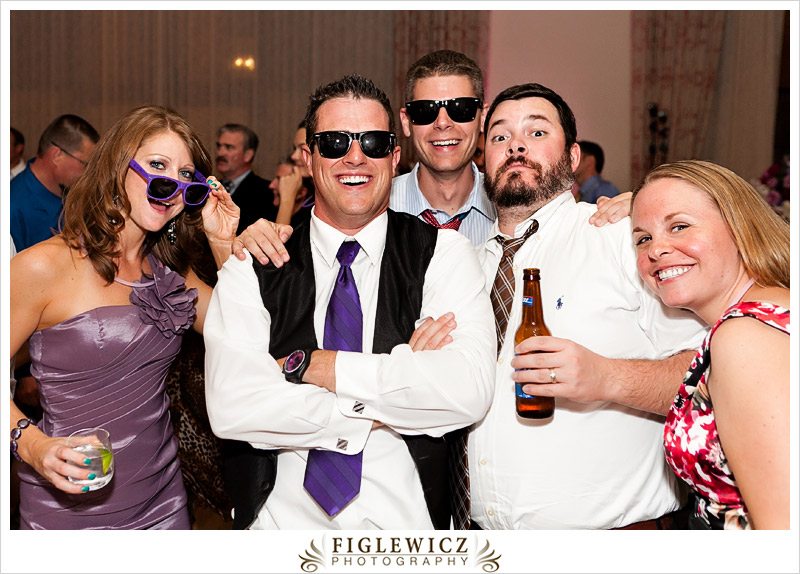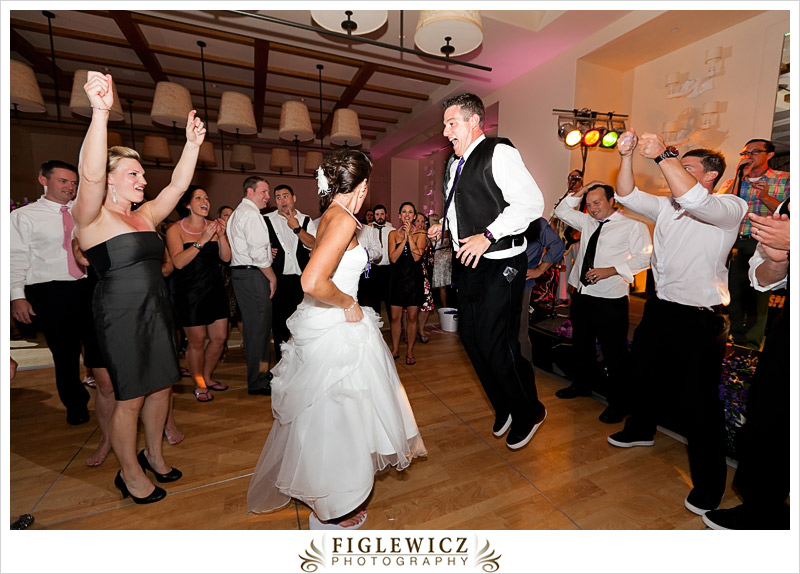 You know you see it!… The imaginary jump rope!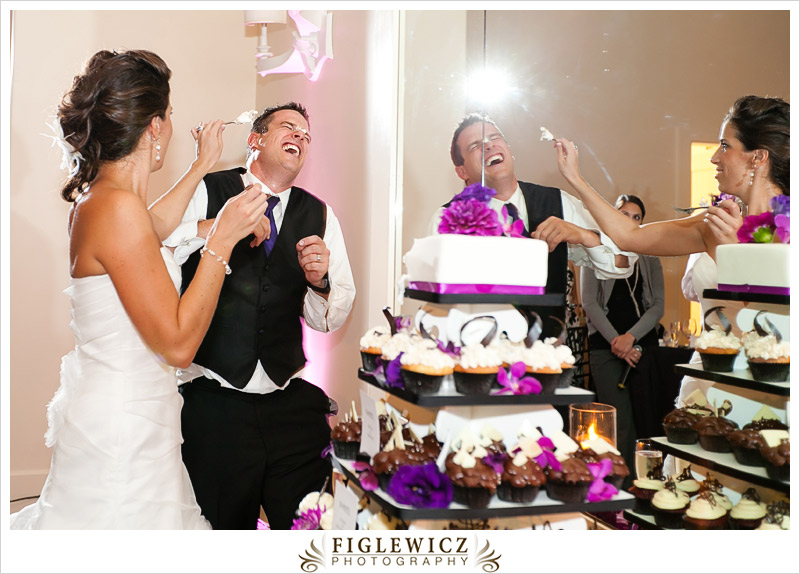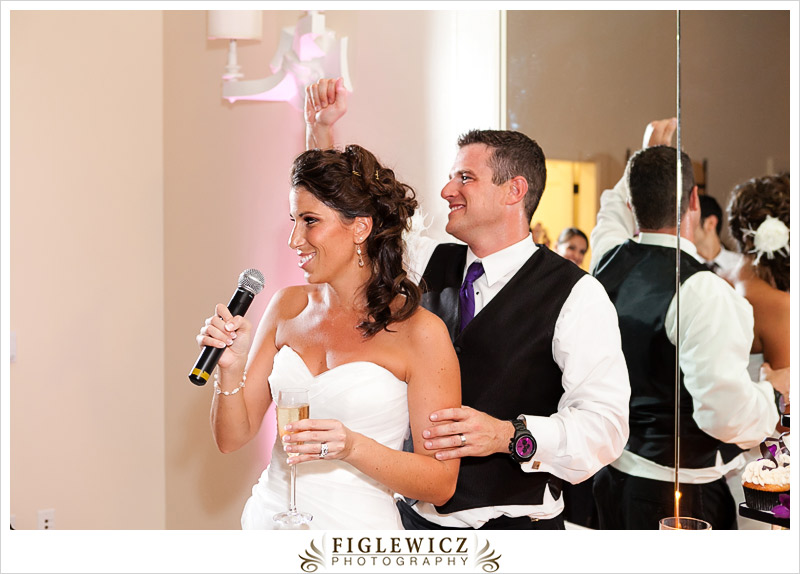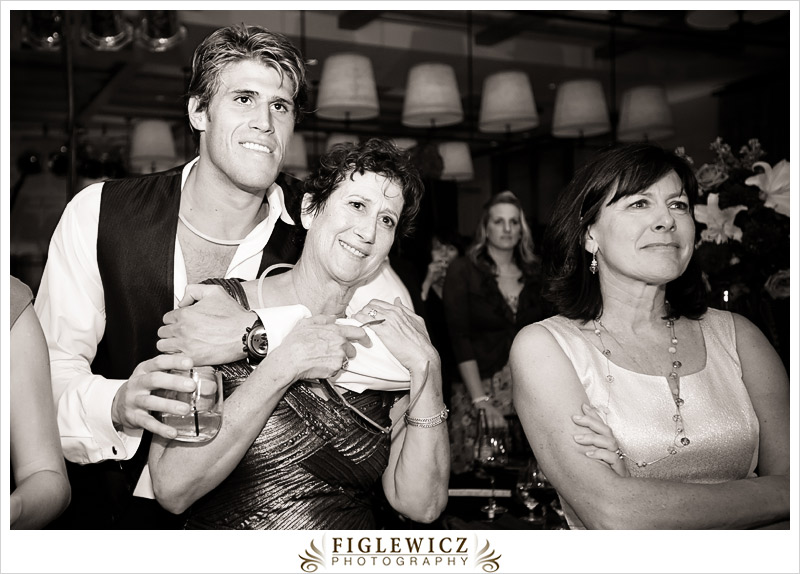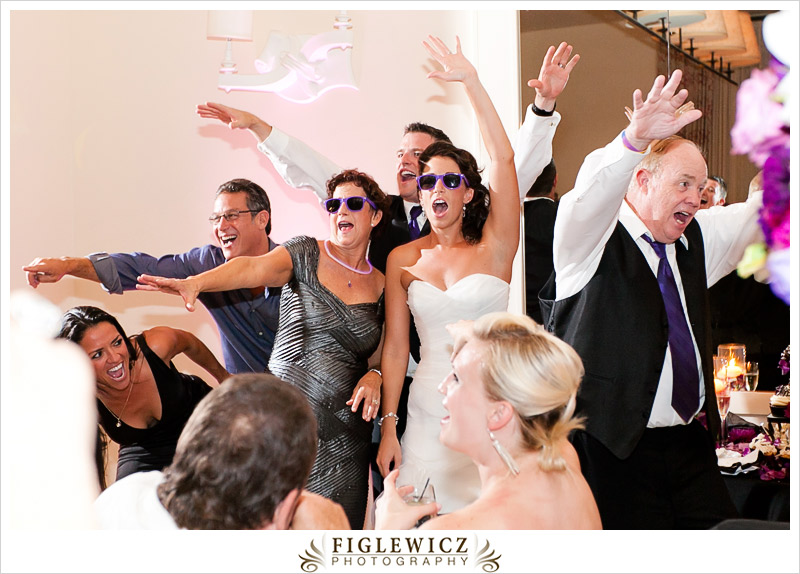 Your families are amazing and you have all been through so much together! I admire your strength and your love for each other! Katie and Mike, you guys are beautiful and we can't wait to watch your life unfold.  God has already blessed you and will continue to do so.
Lots of Love – Andrea and Casey