We were so blessed to get to shoot Flora and Jose's wedding on August 10th at Wayfarers Chapel.  It's such a pretty chapel to shoot at, but it was extremely special on August 10th.  Flora and Jose were so sweet and so thrilled about getting married.  This is just a couple that clearly wanted the world to know that they want to be committed to one another for the rest of their lives.  I have never seen a groom smile as much as Jose did all day on the 10th.  You could really tell that he wants nothing more than to be with his bride until the day he dies.  Their families were all so happy for Flora and Jose and the love of the day was just overwhelming.  You will be able to see it in everyone's faces, but especially Flora and Jose's.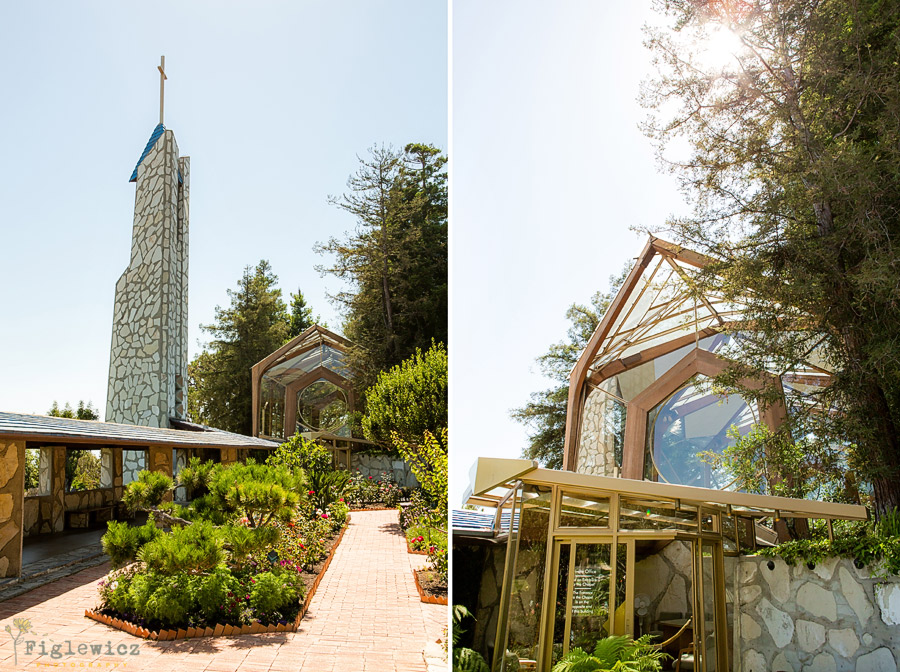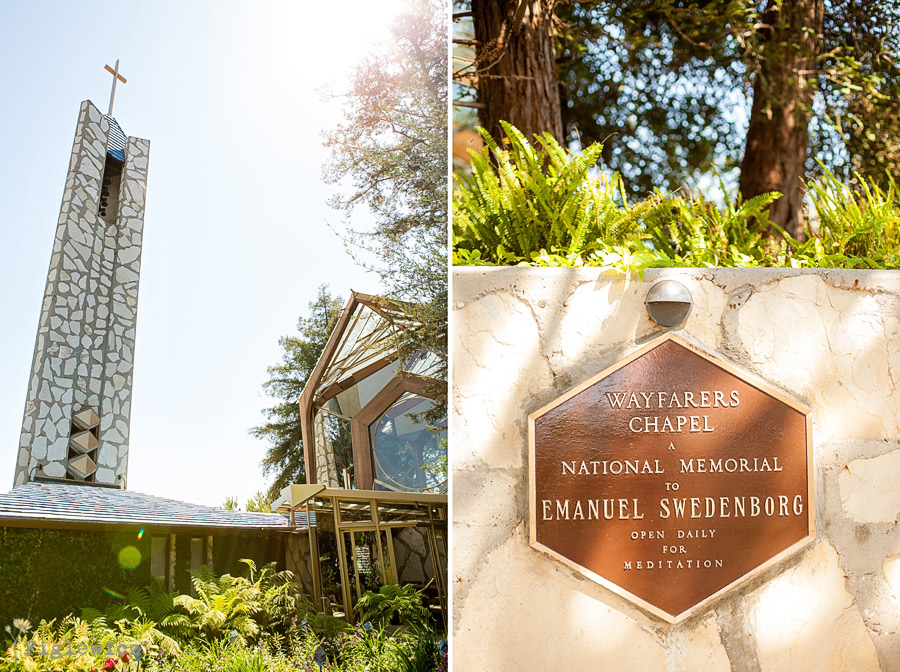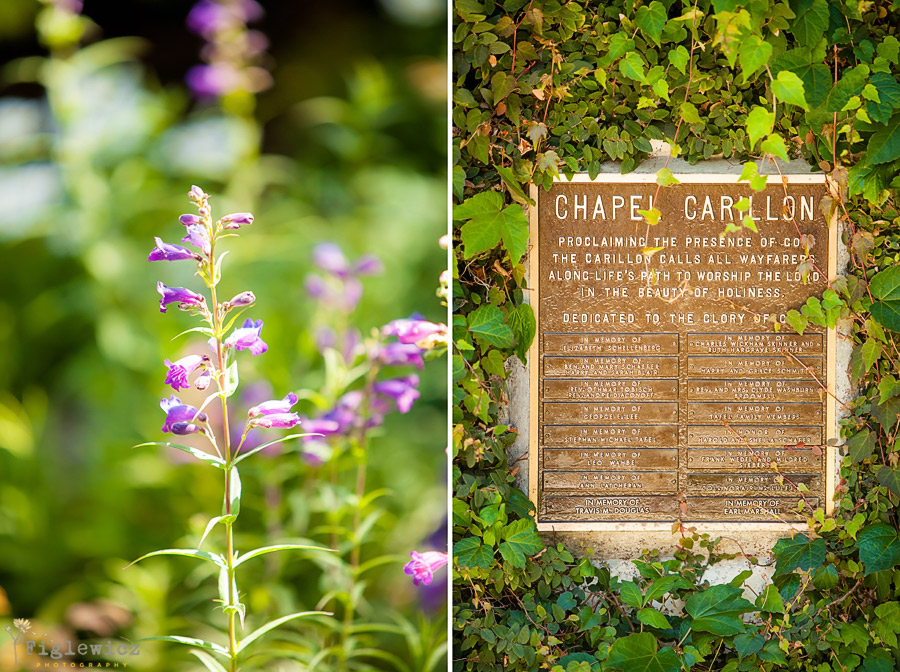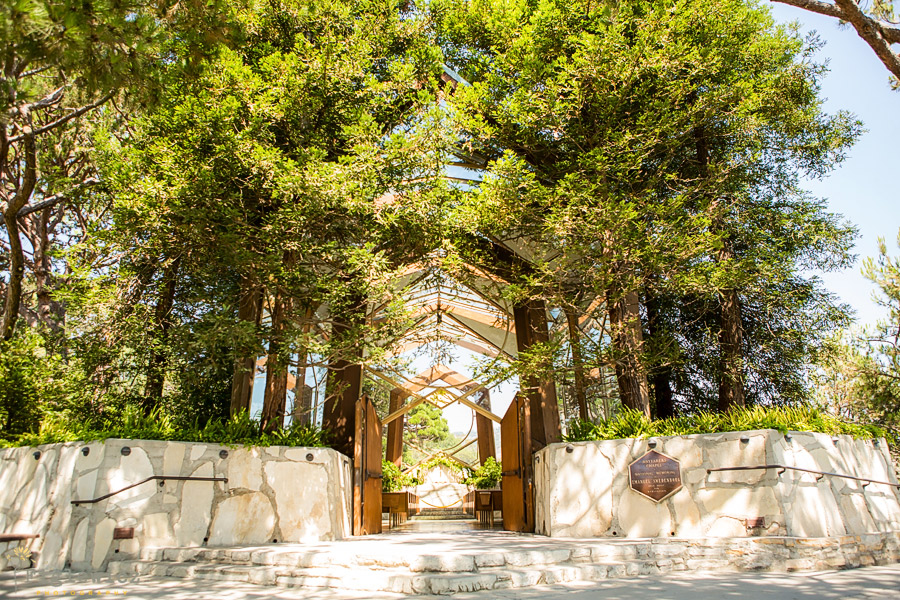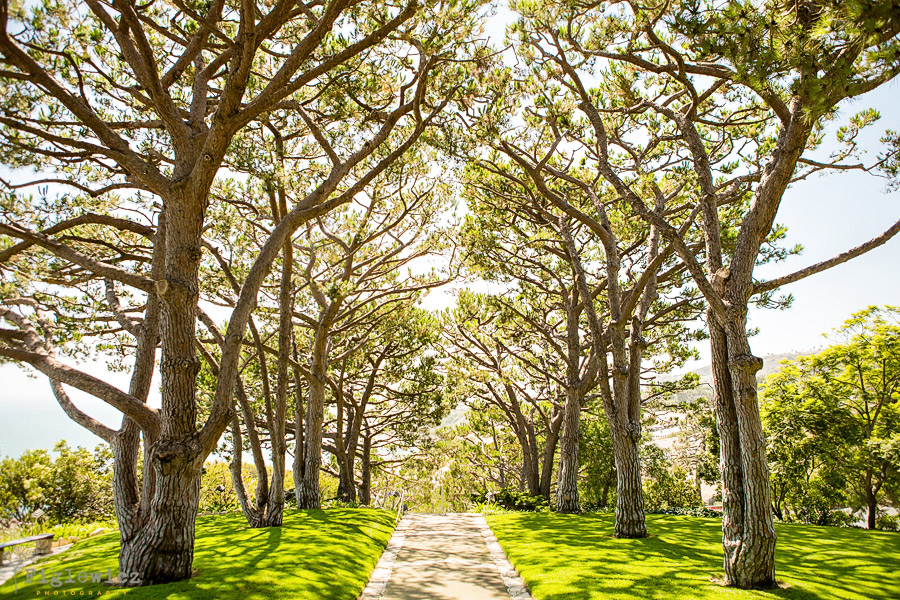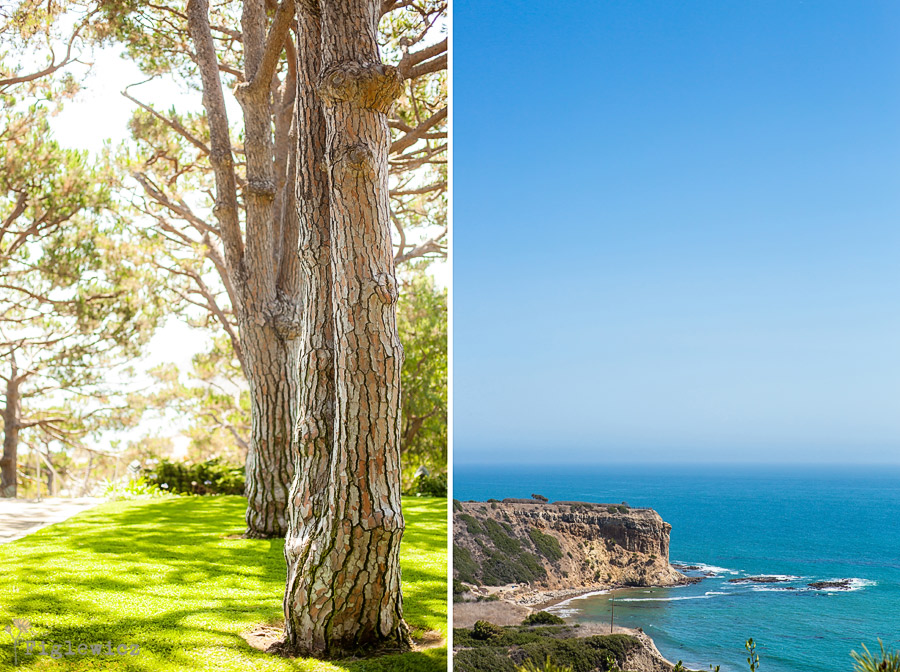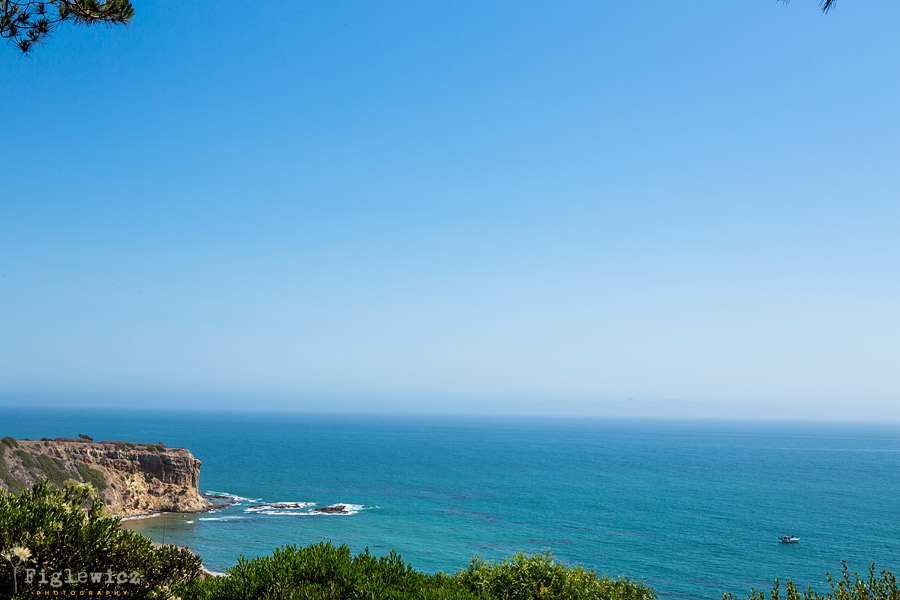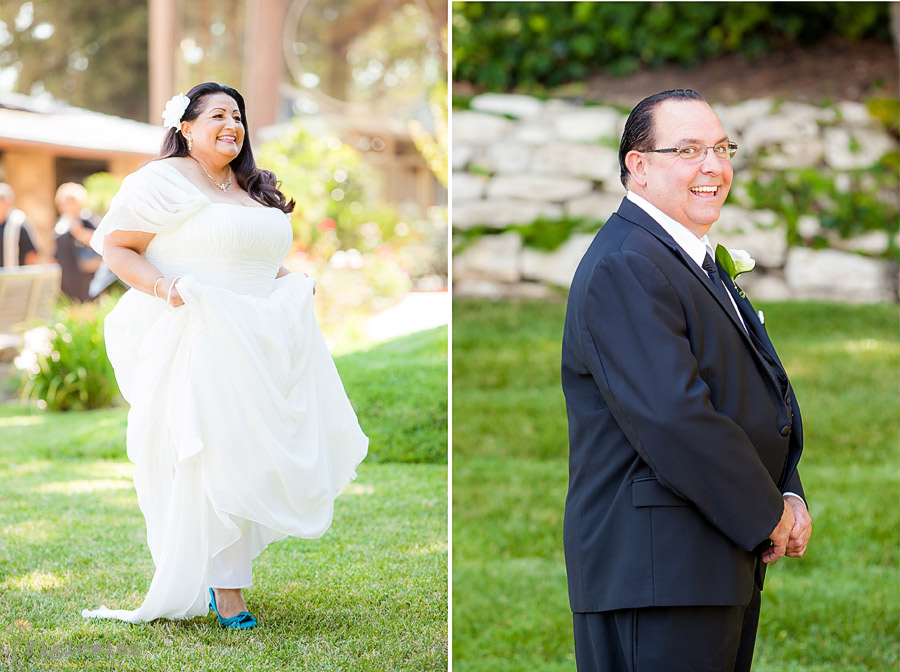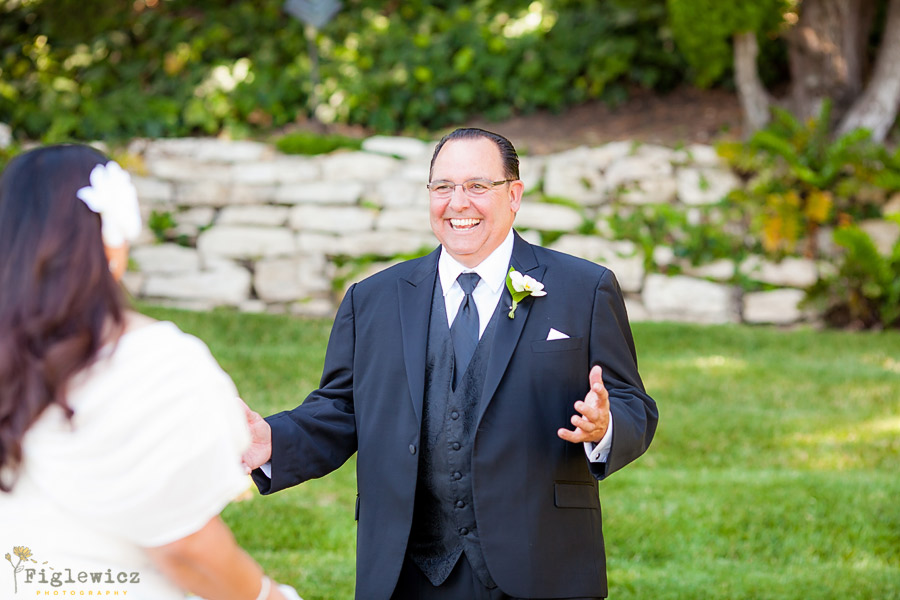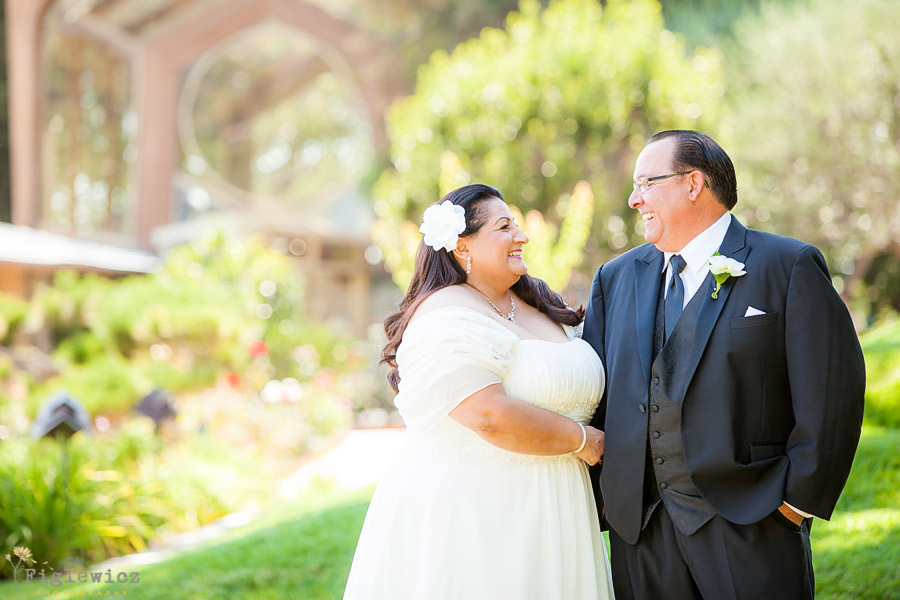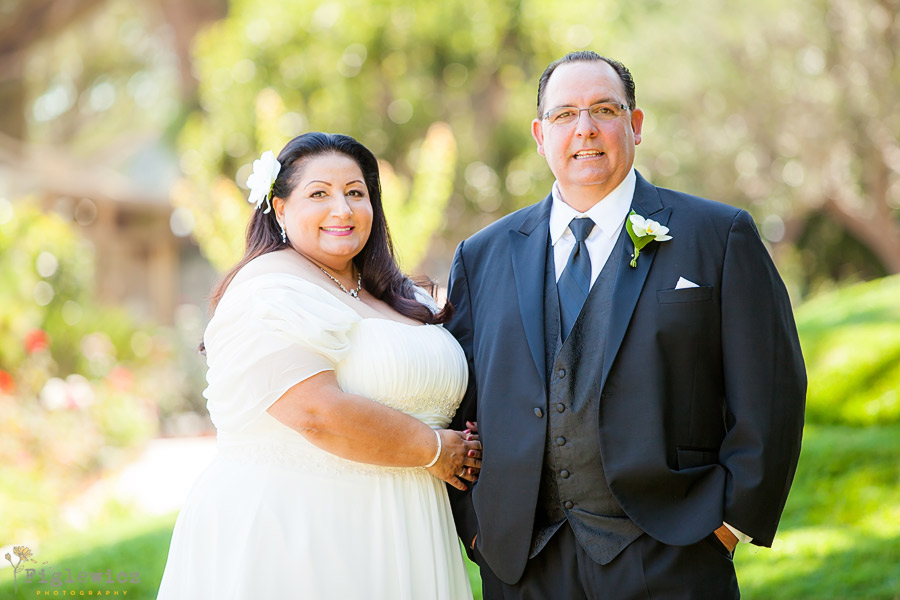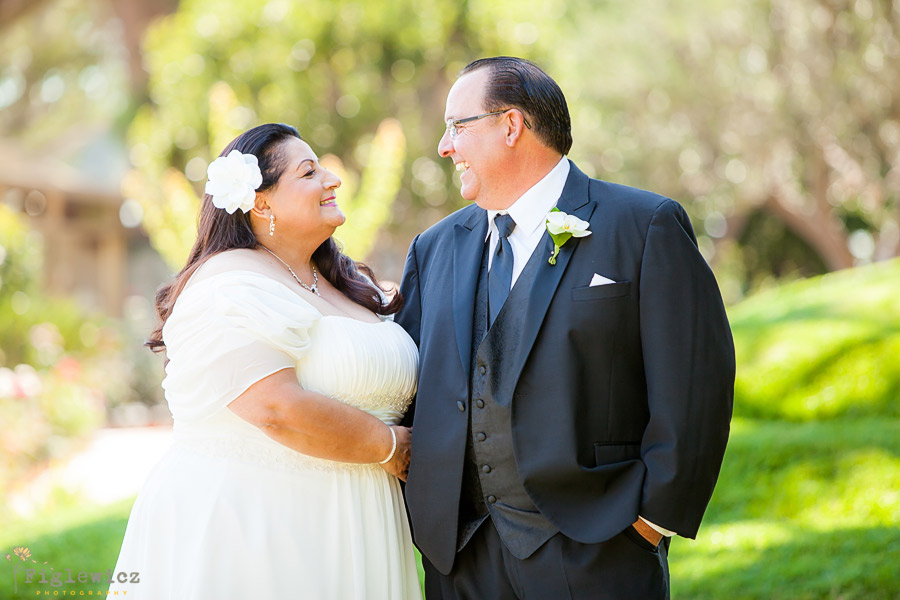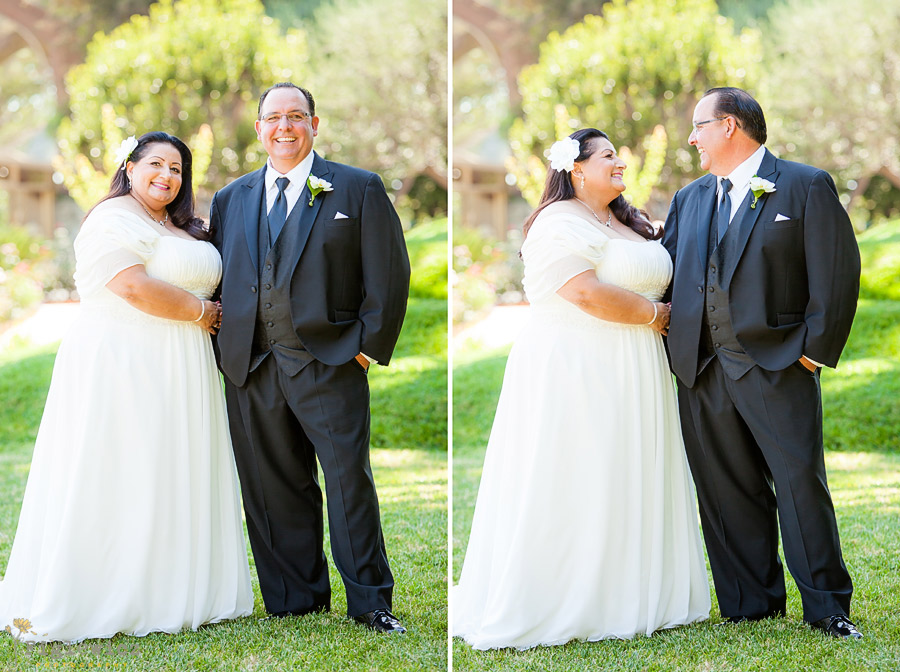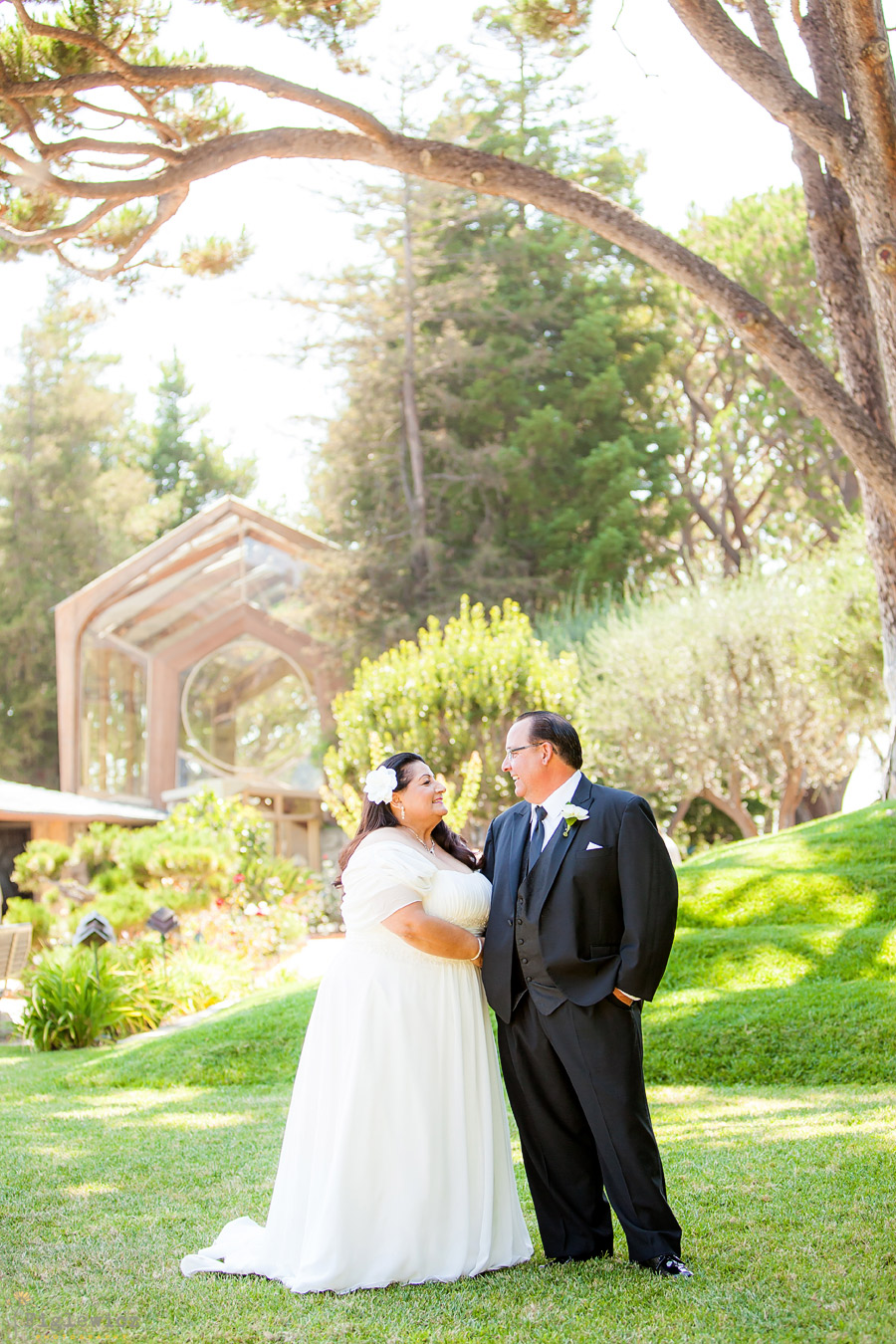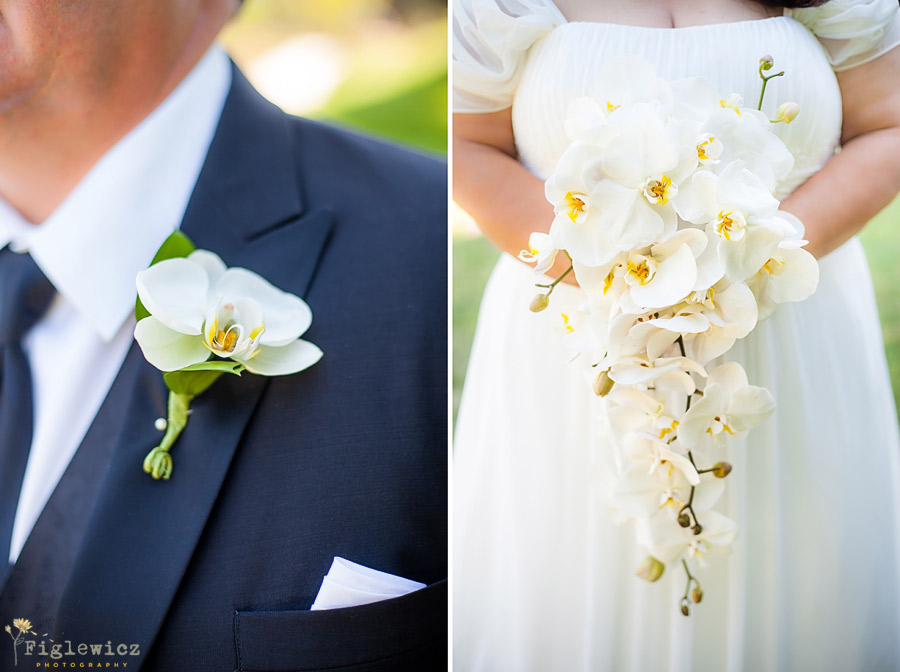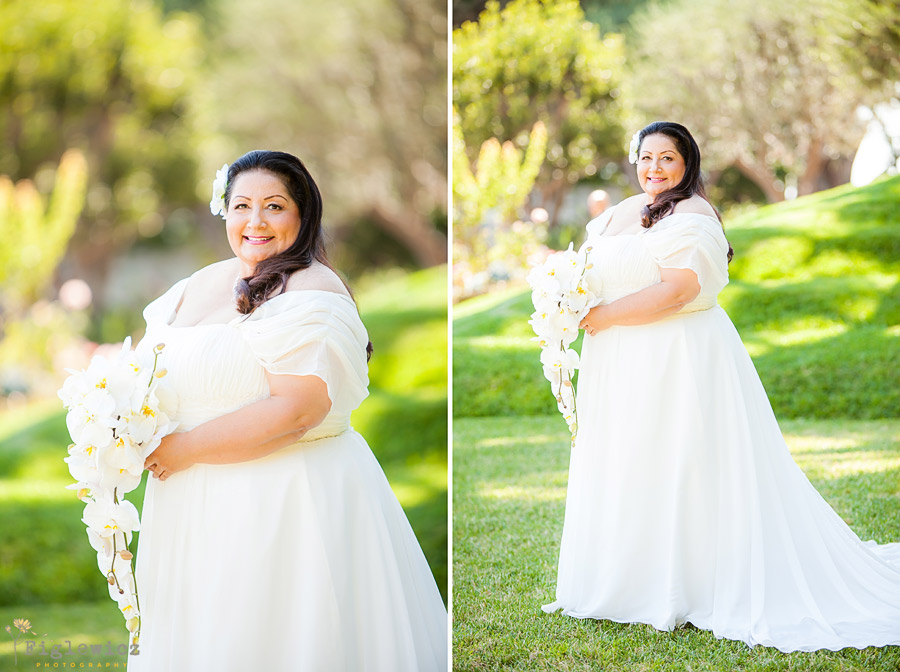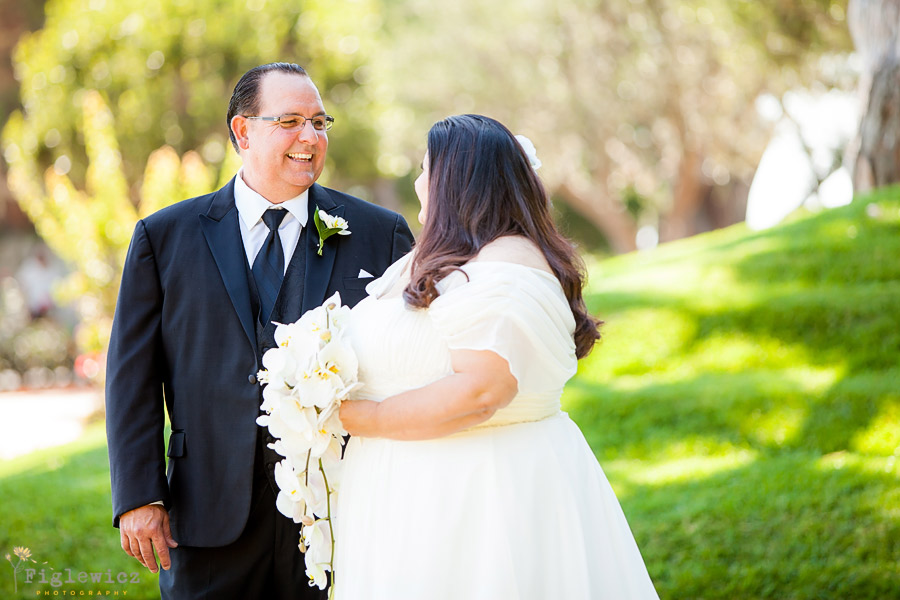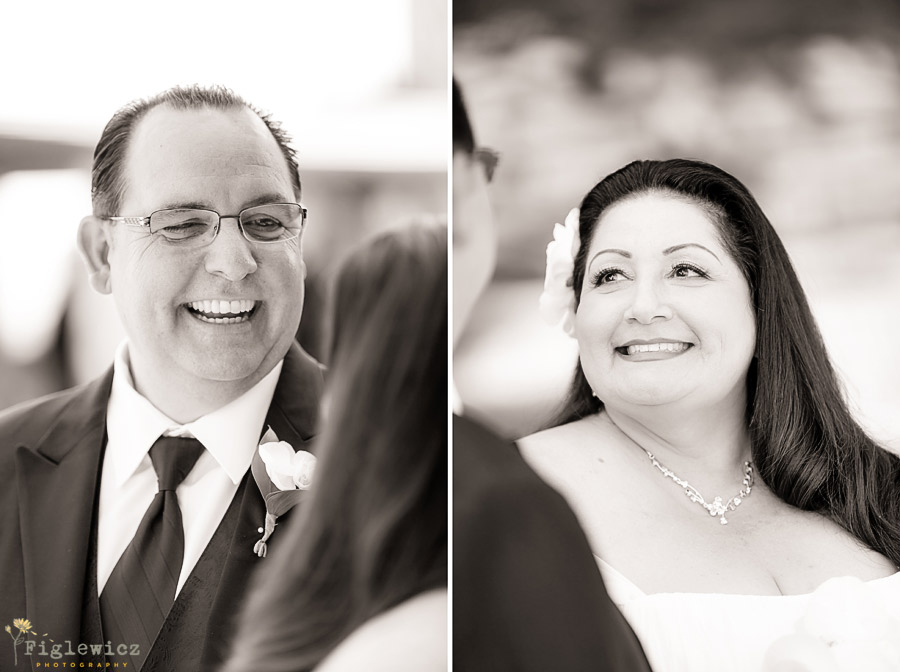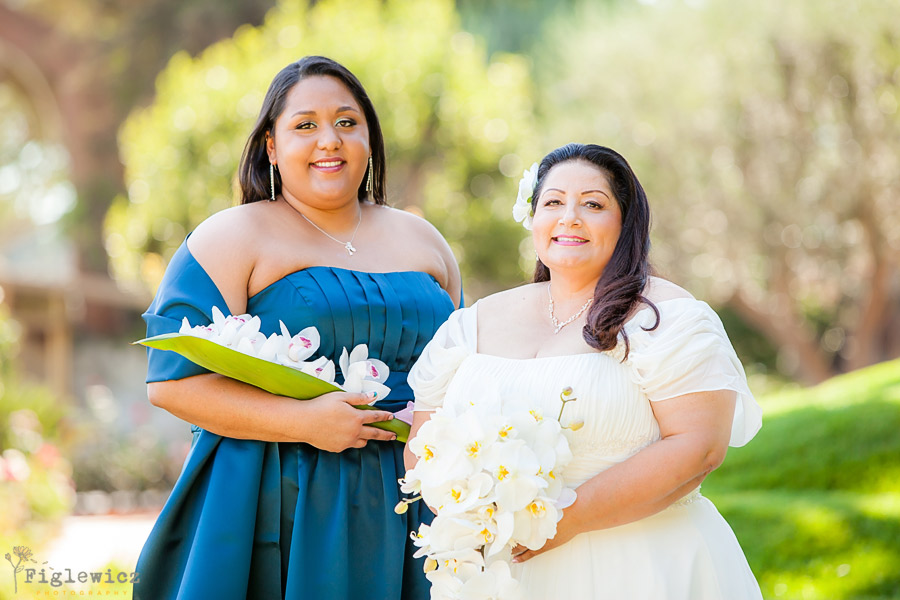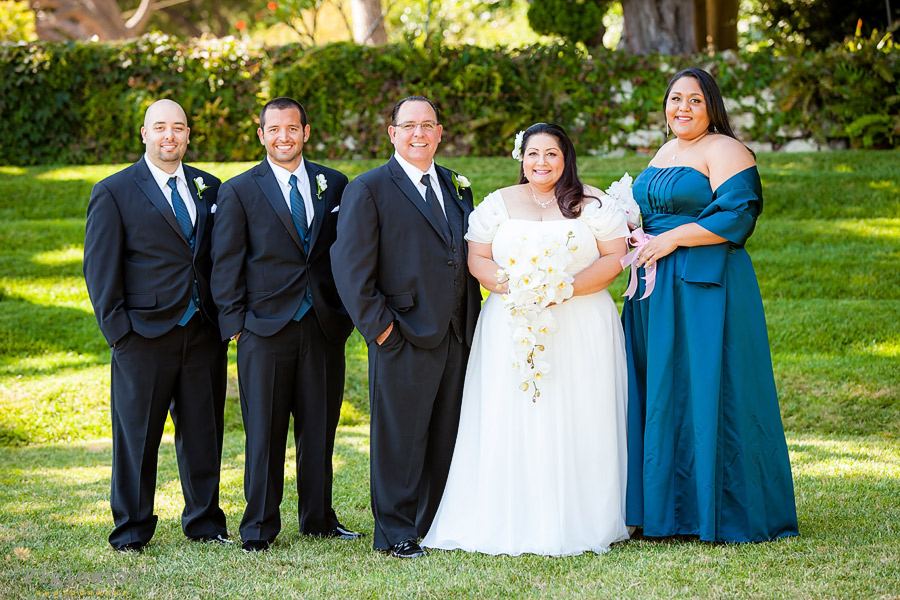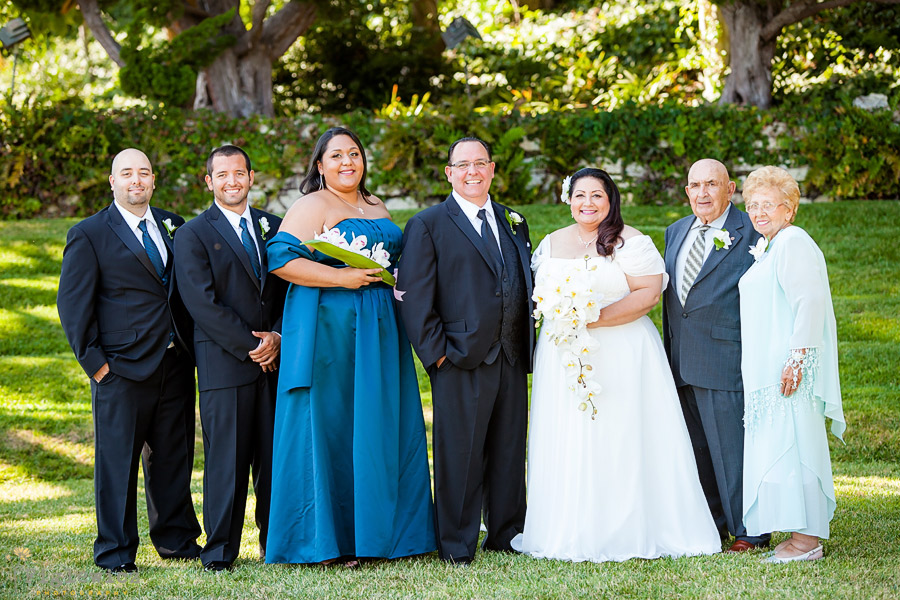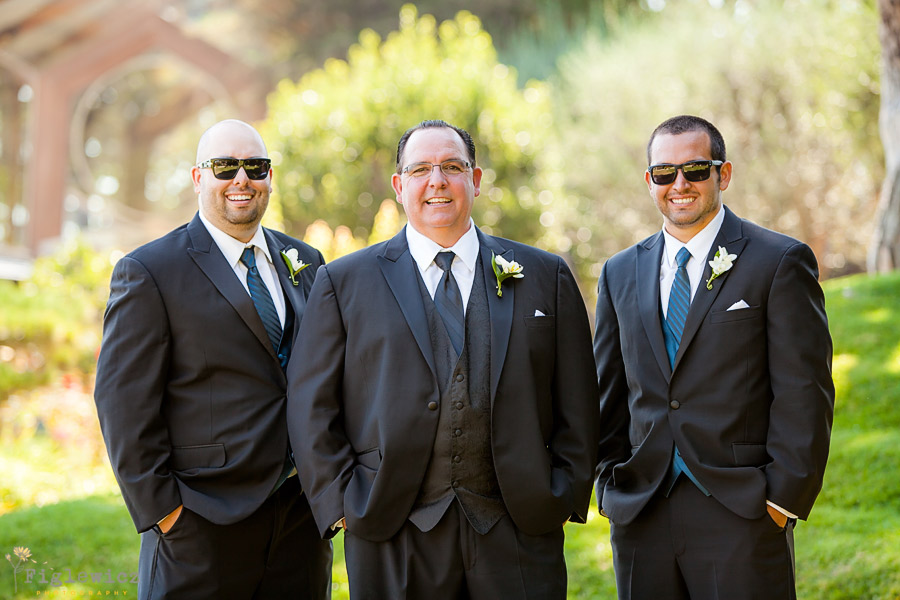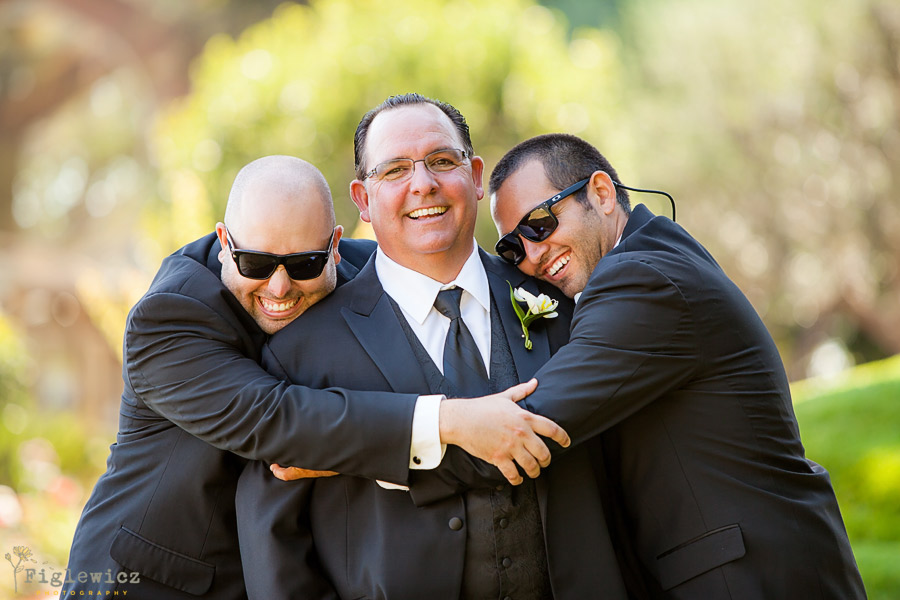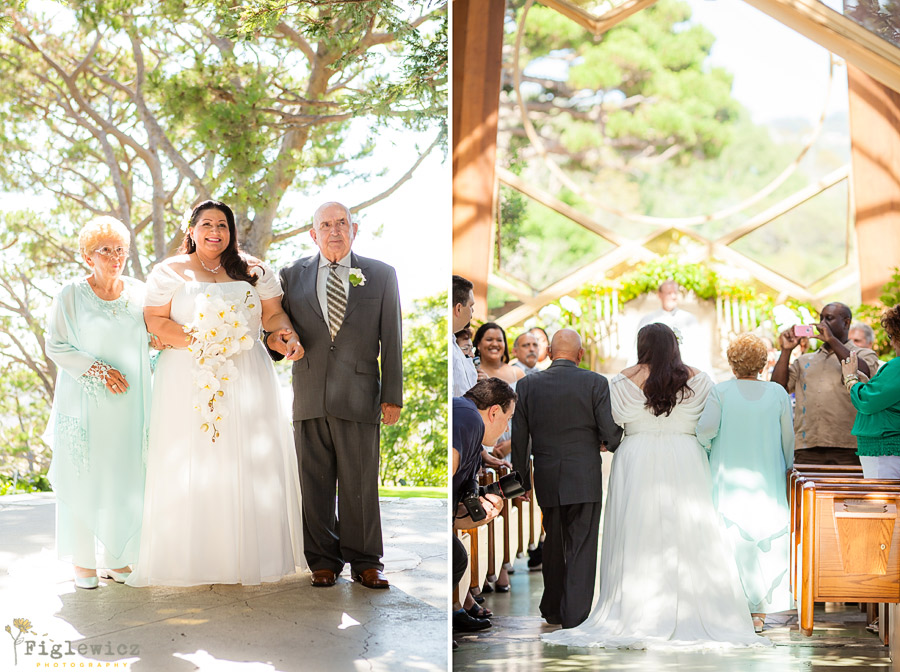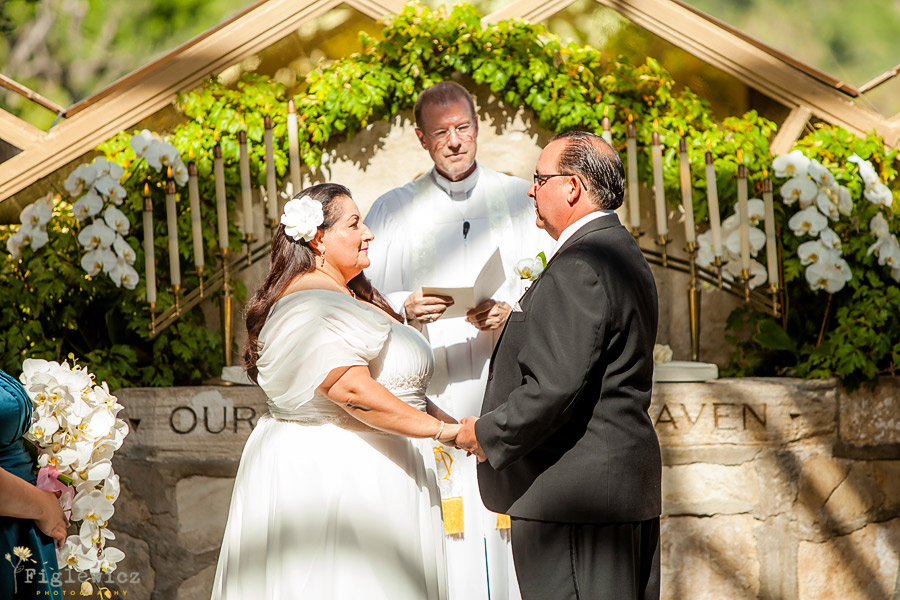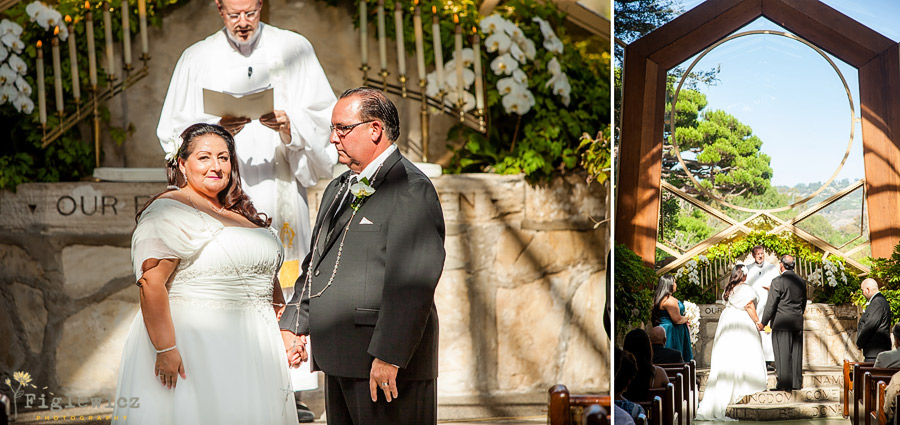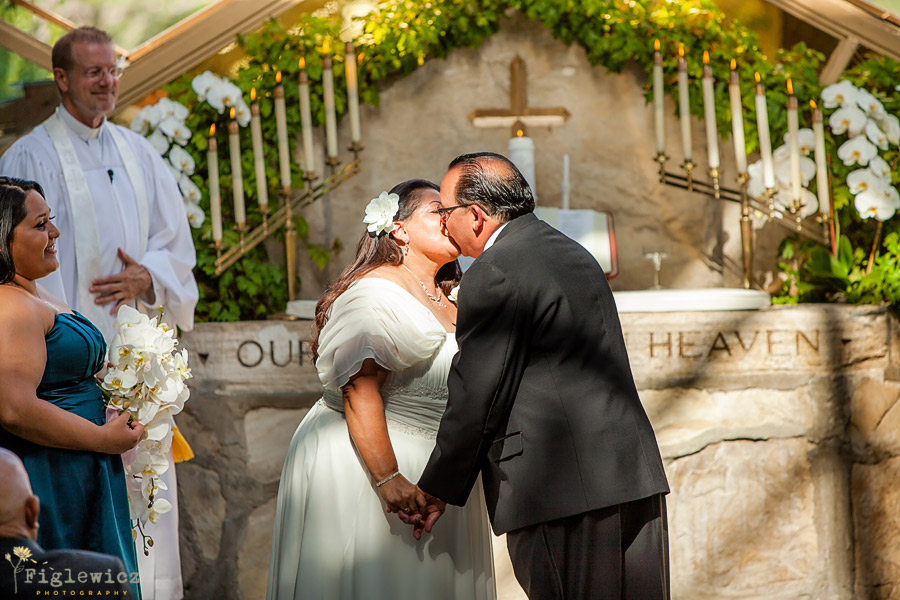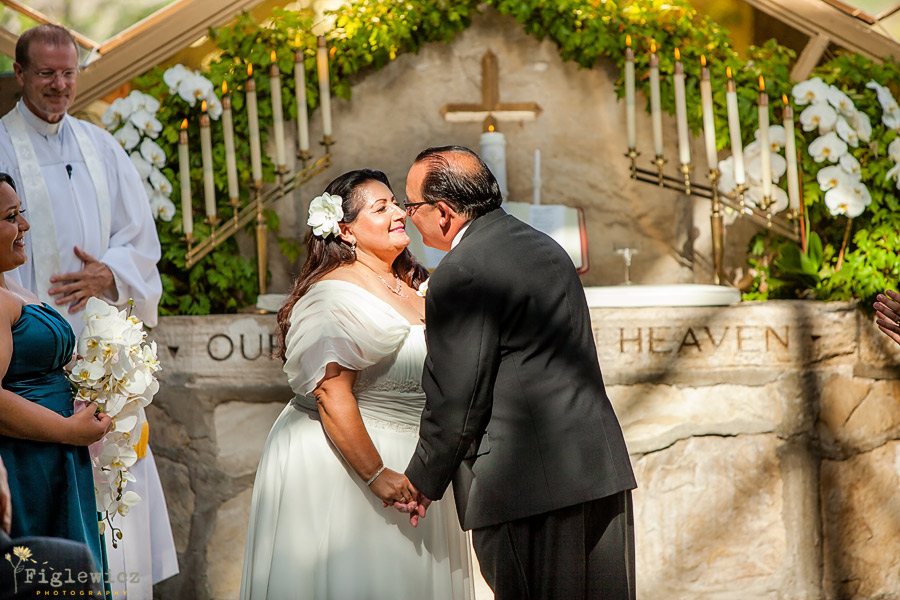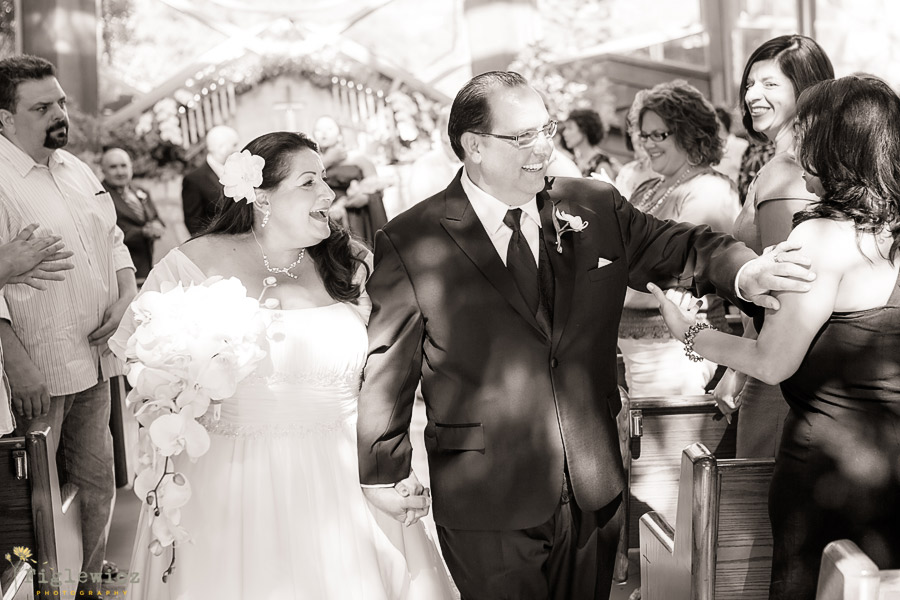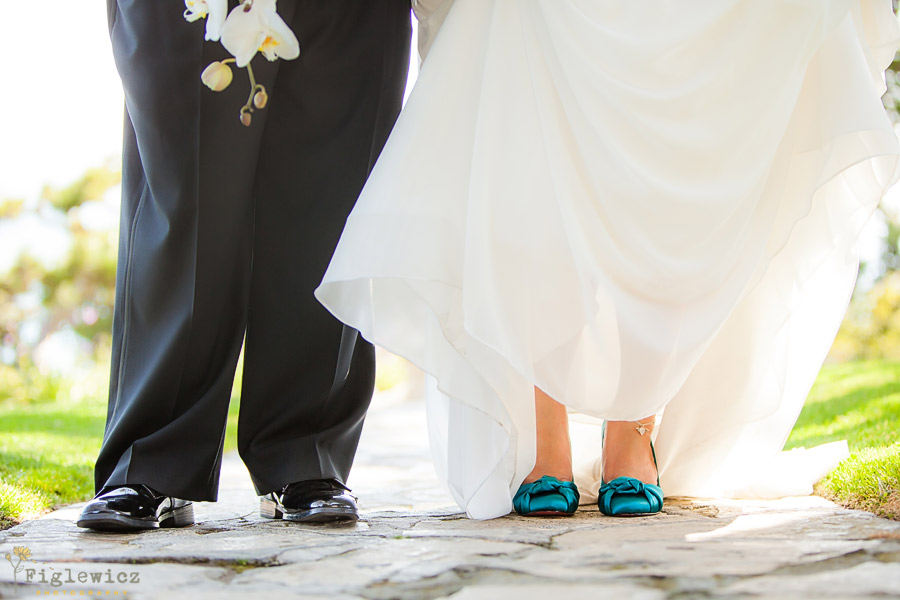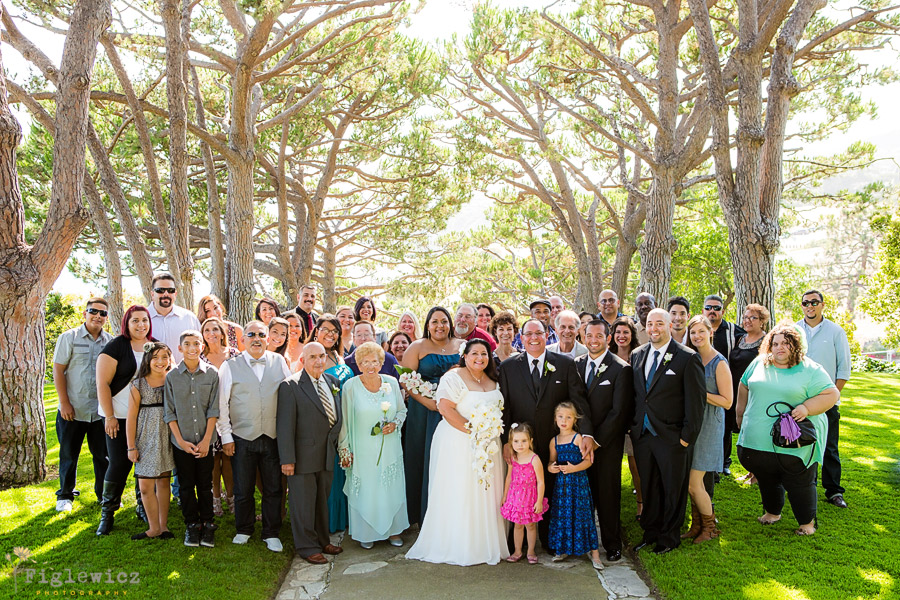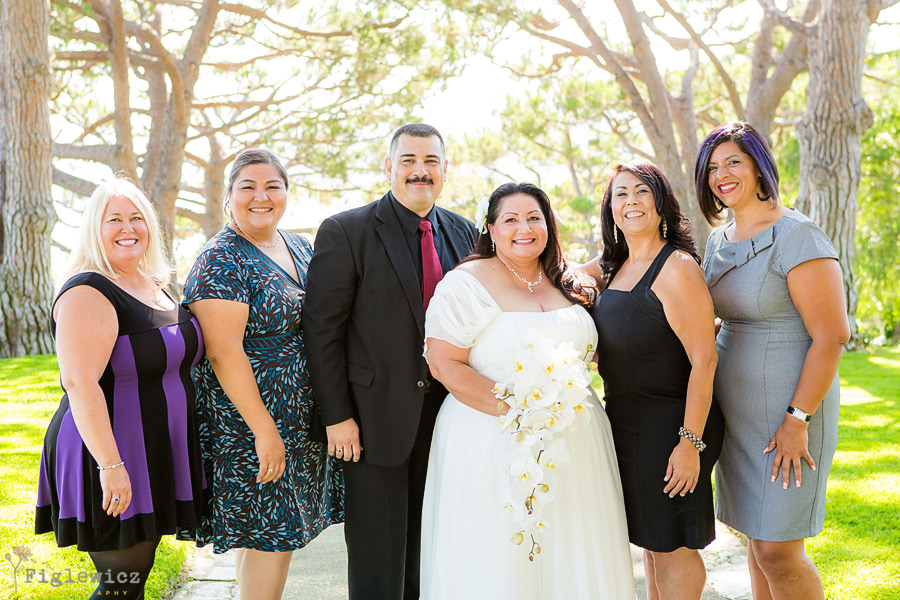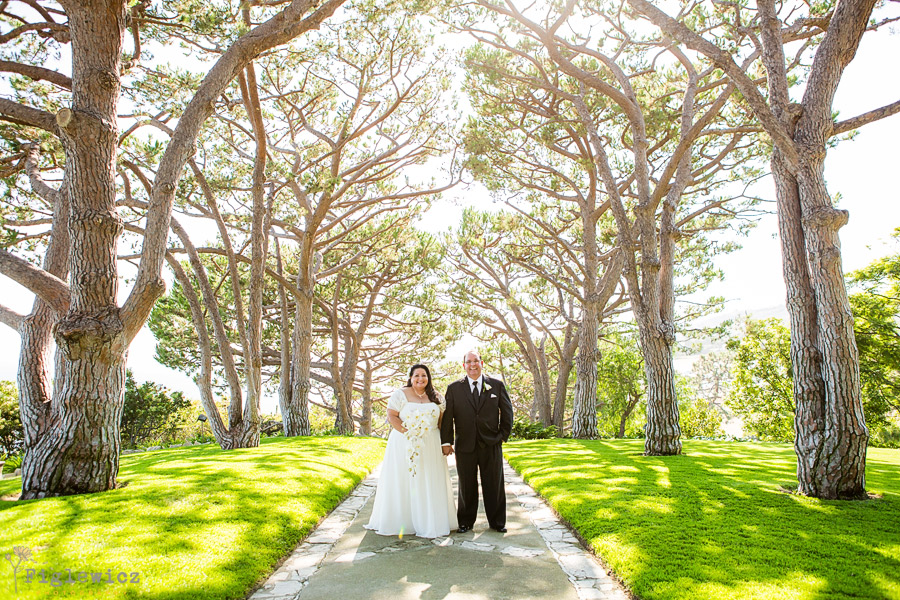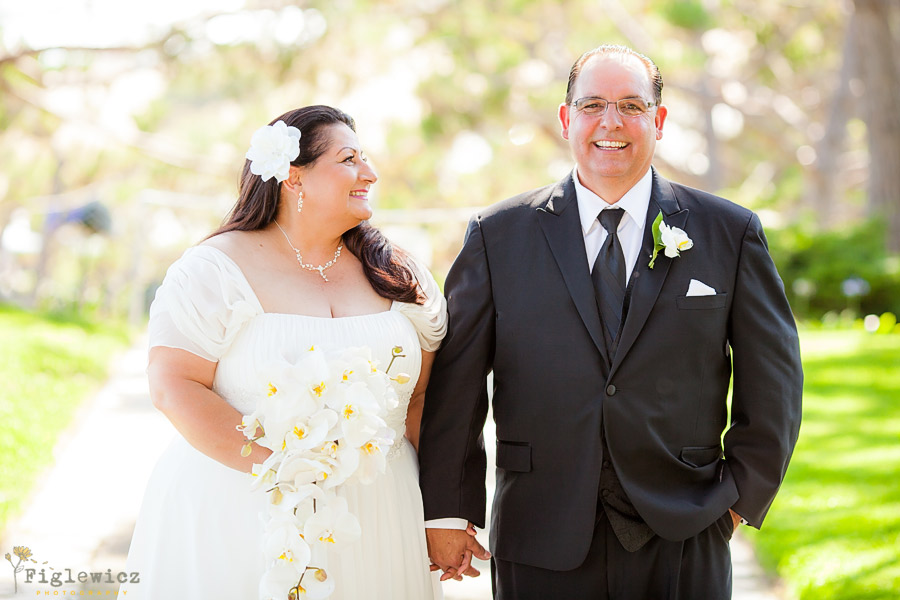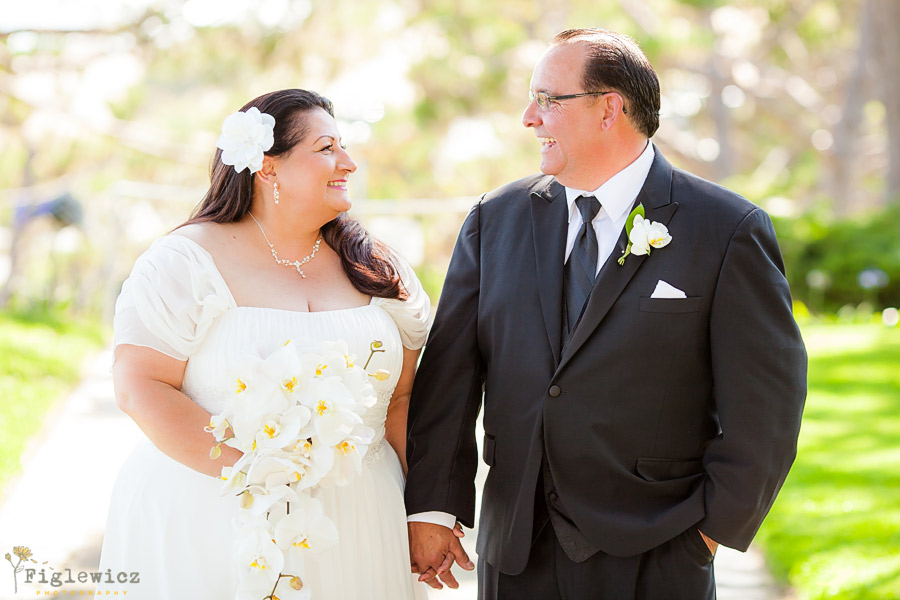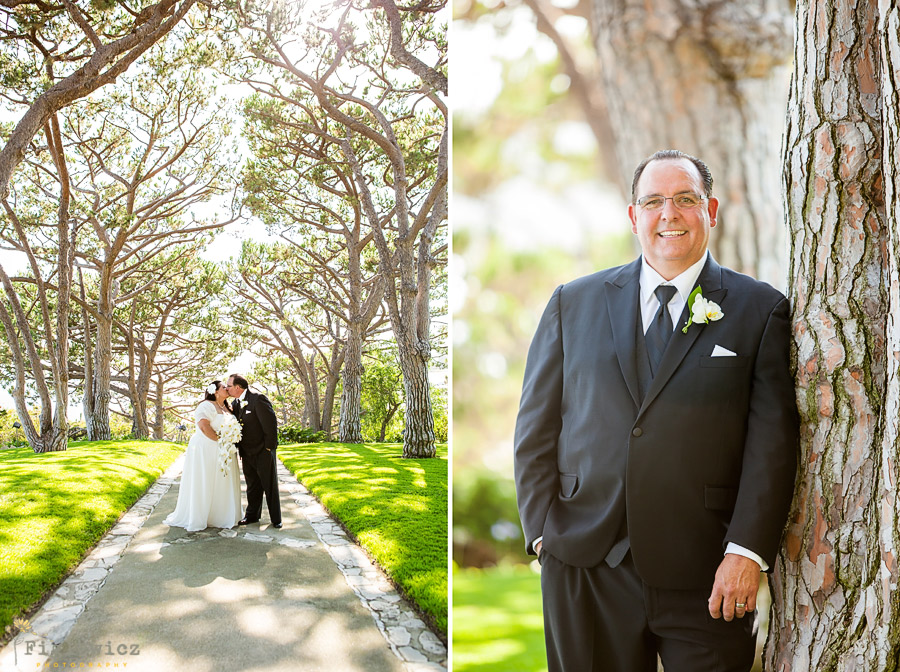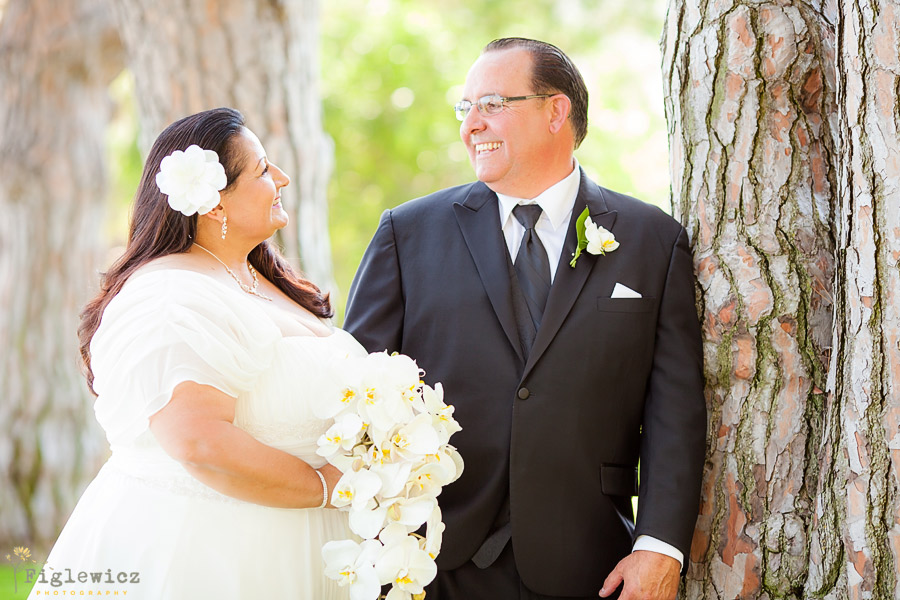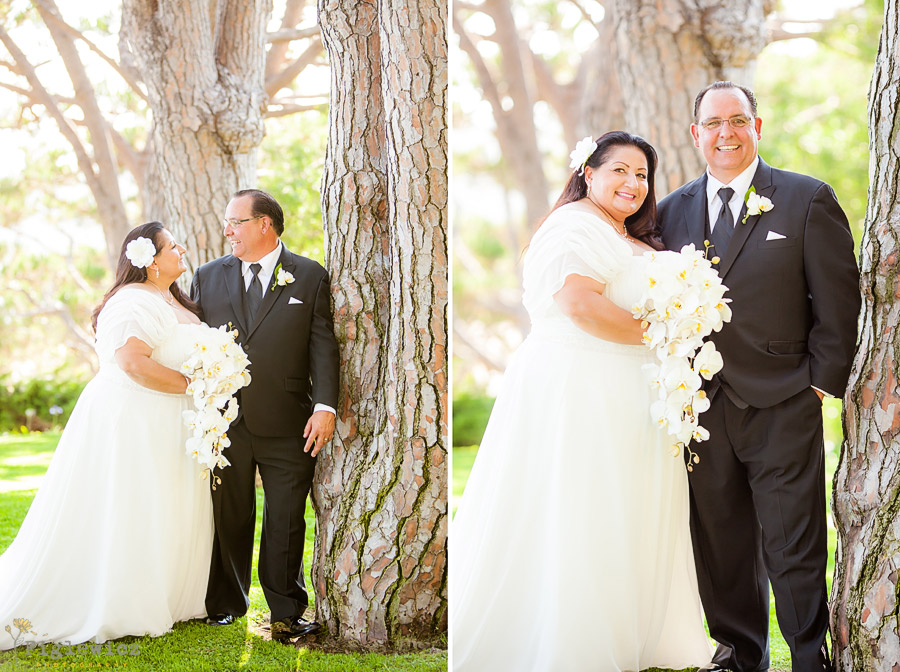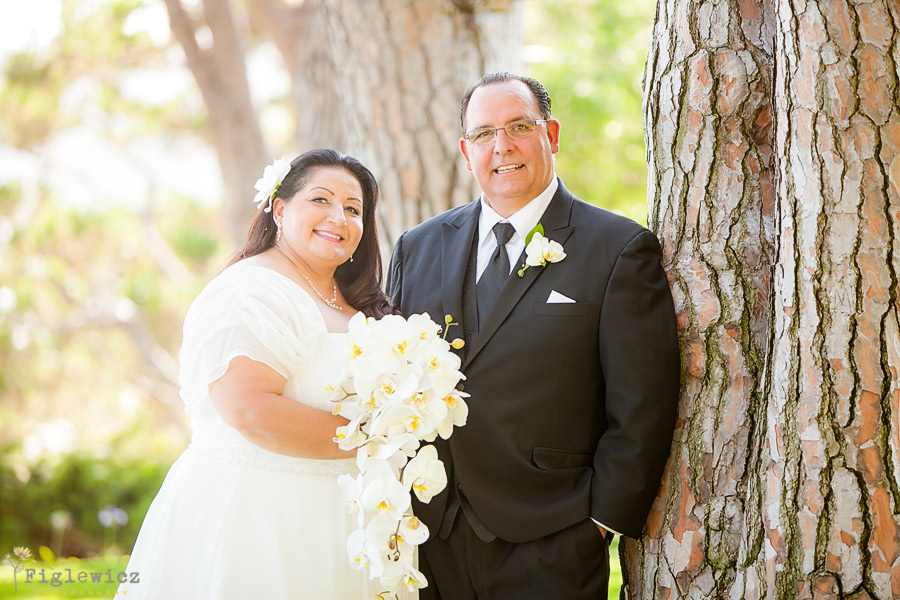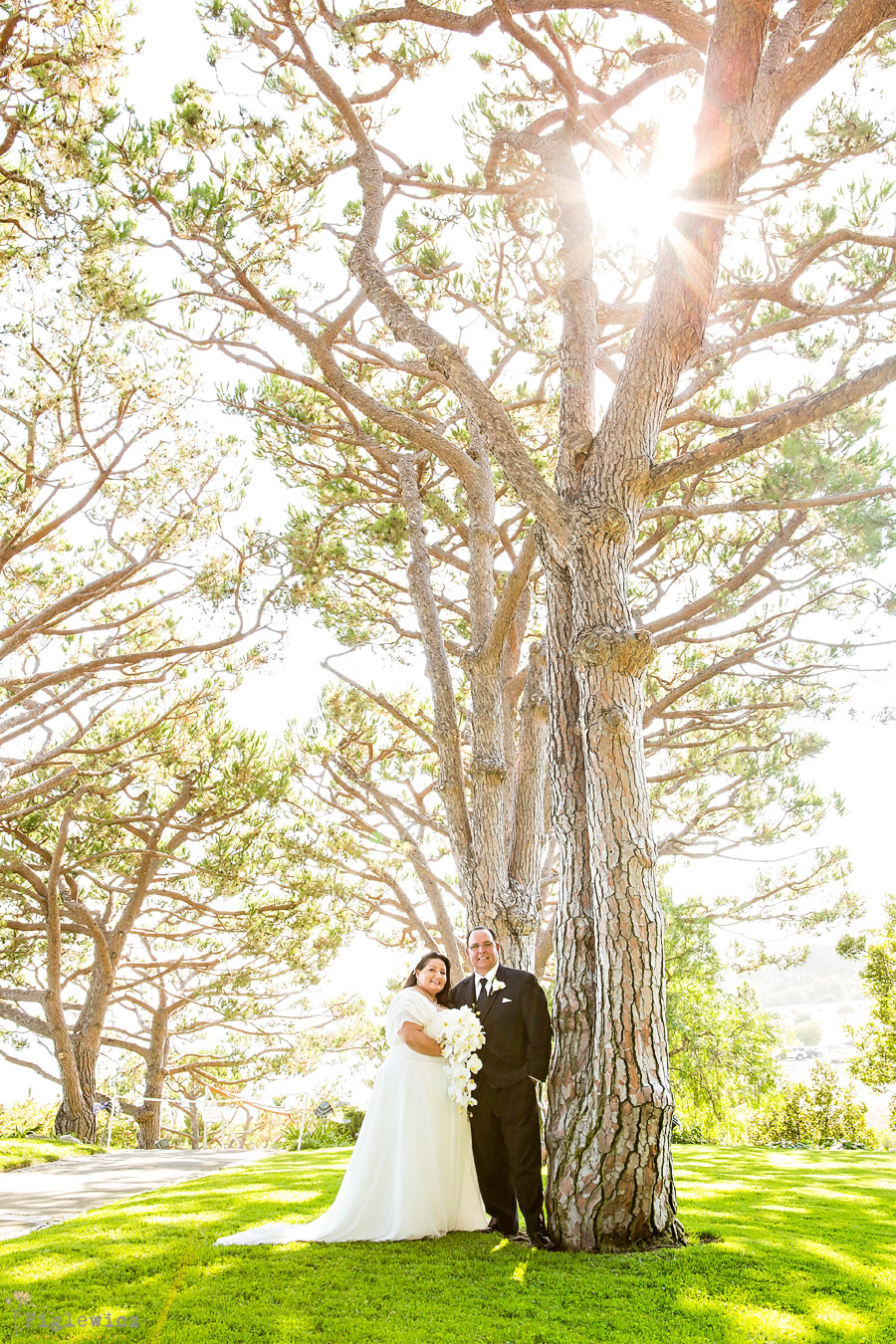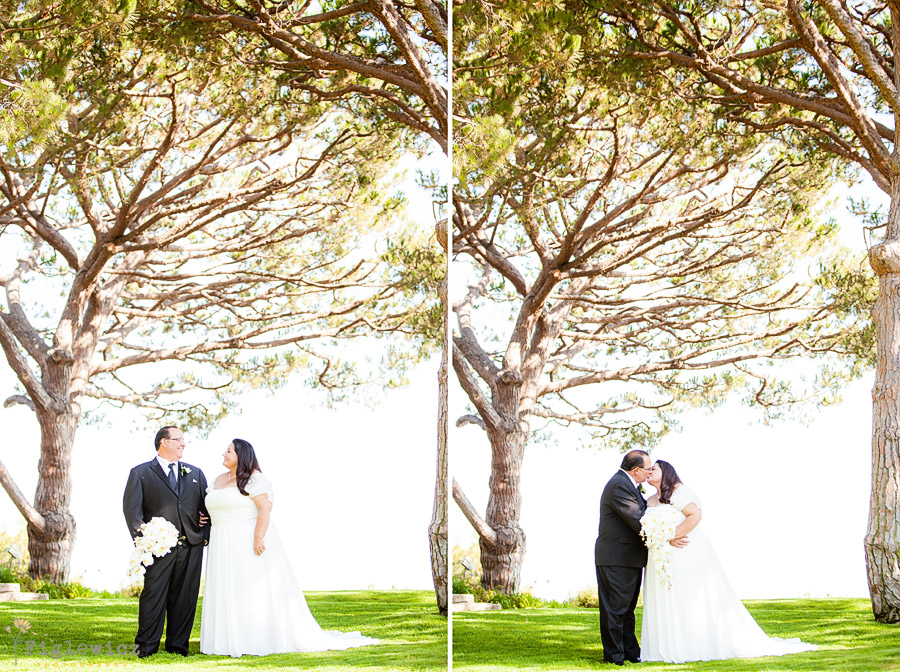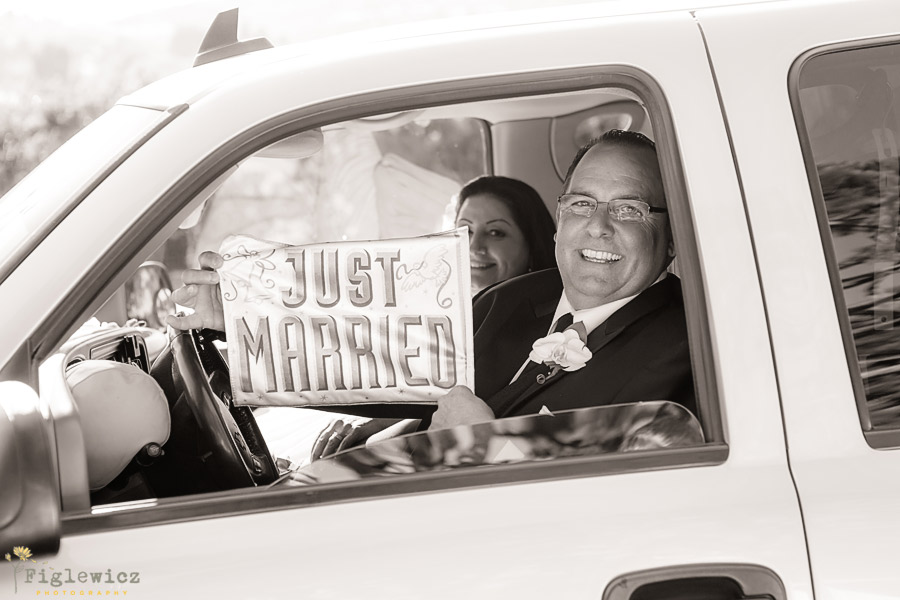 Such a beautiful day for the two of you and your families!  Thank you Flora and Jose for letting us in on this special moment in your lives.  We really felt honored to get to be a part of this very sweet day!
Thanks to the vendors!
Venue – Wayfarers Chapel
Dress – David's Bridal
Flowers – Flowers by Laurel