Okay everyone, here is part 2 of Romy and Jonathan's wedding at Saddlerock Ranch!  Continuing on with every neat little detail that added to the splendid decor of the wedding…enjoy the beautiful table set ups and lights of the reception!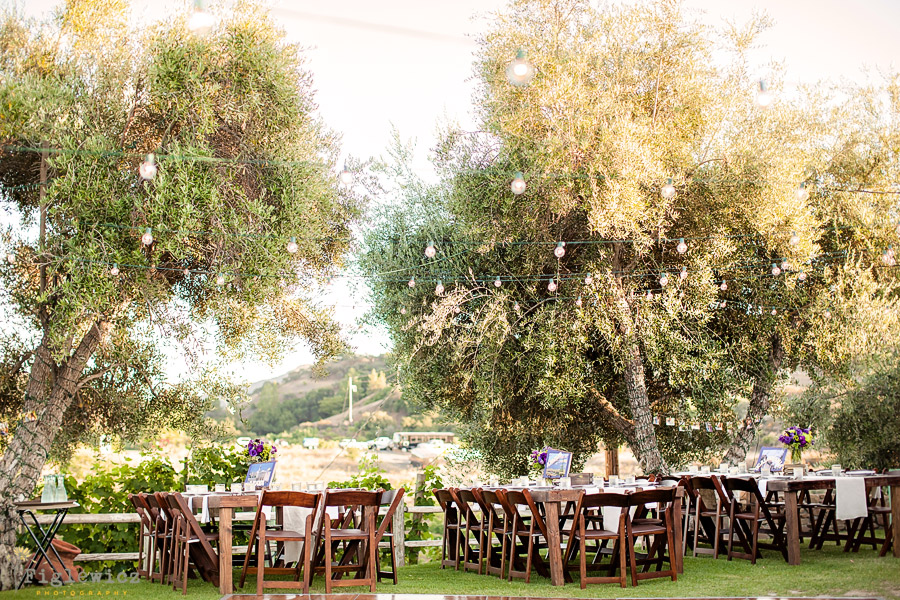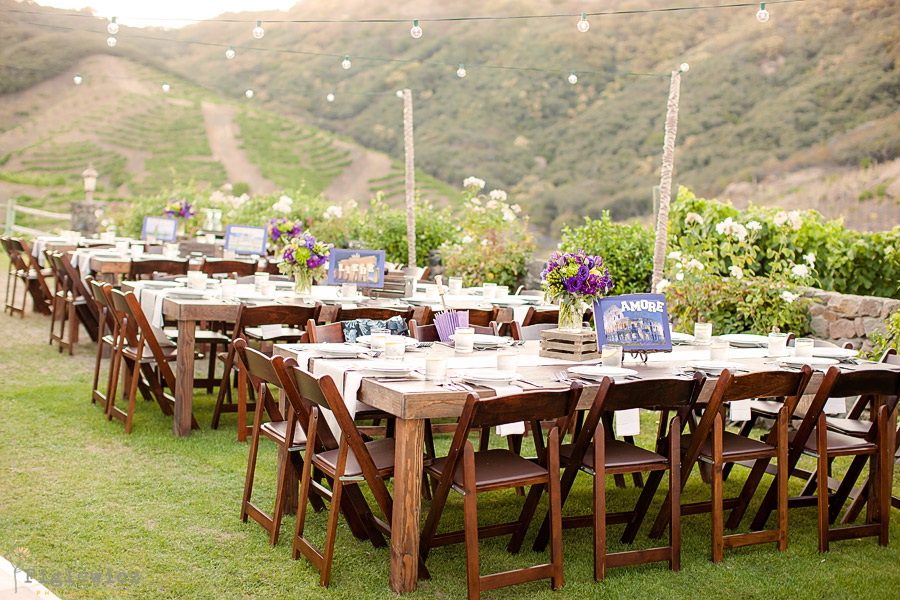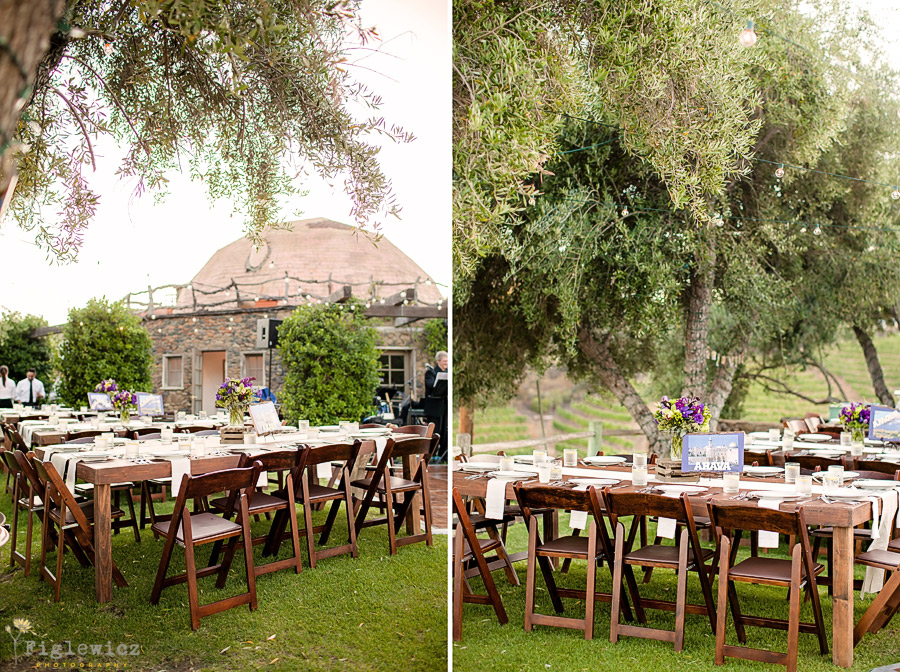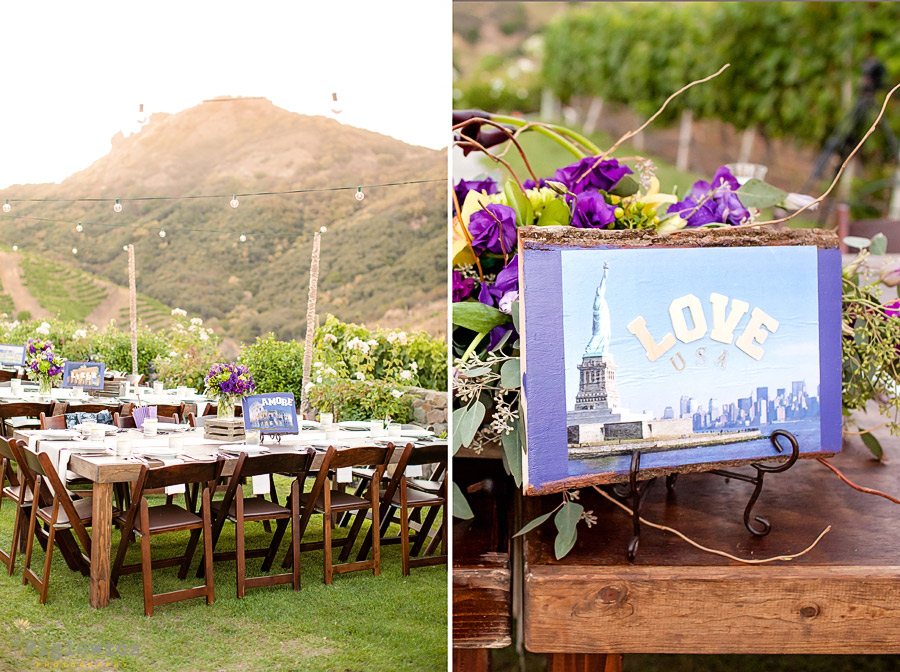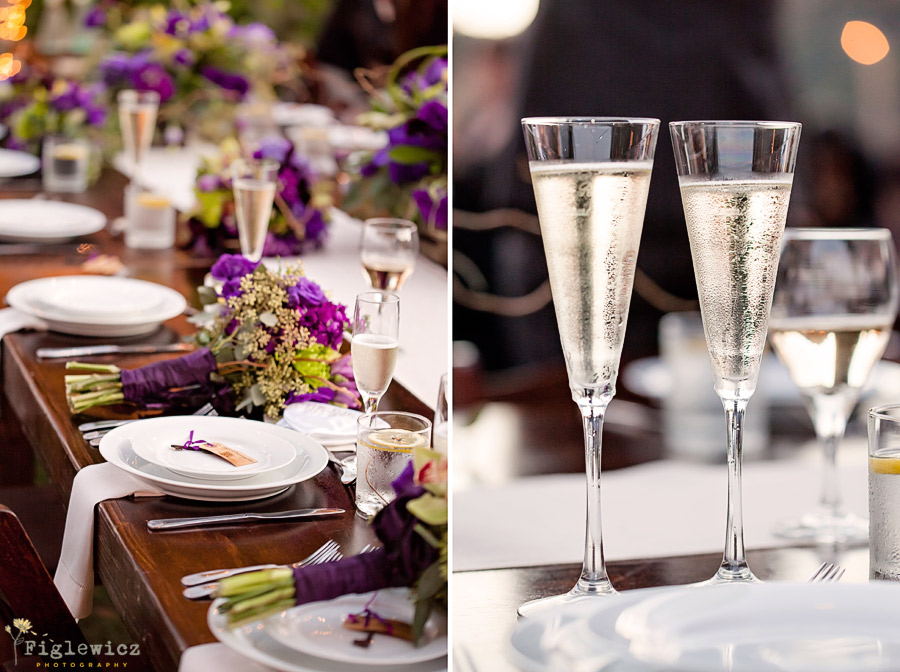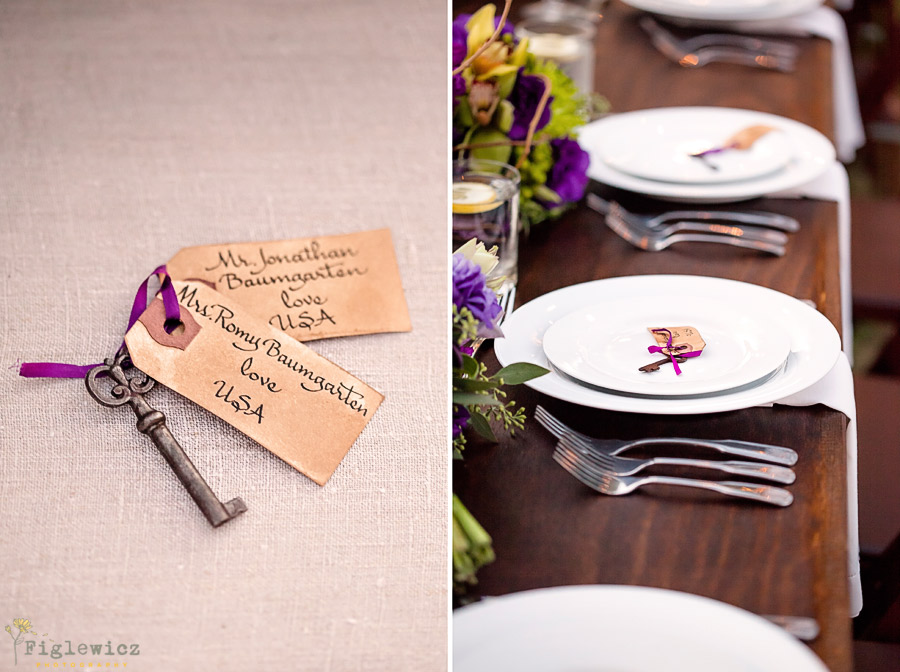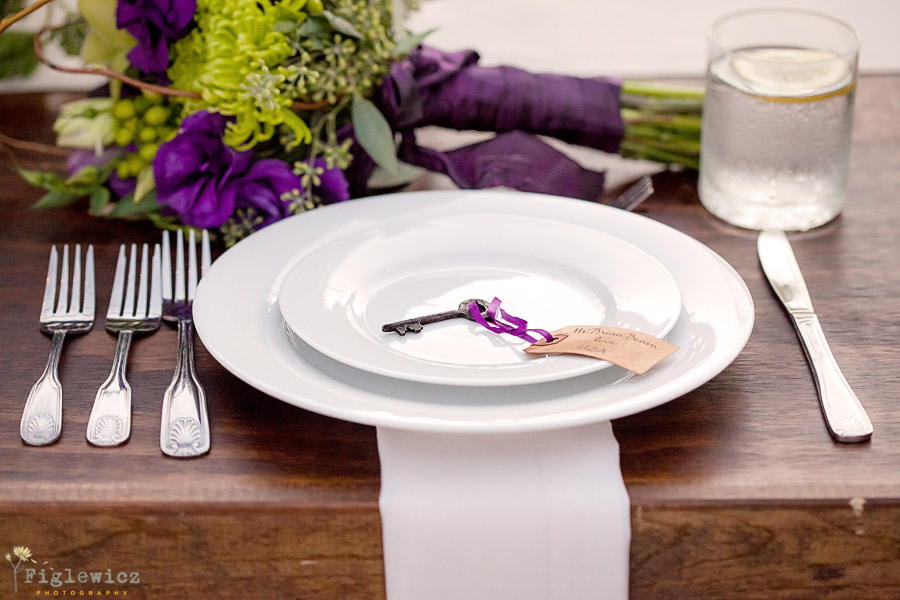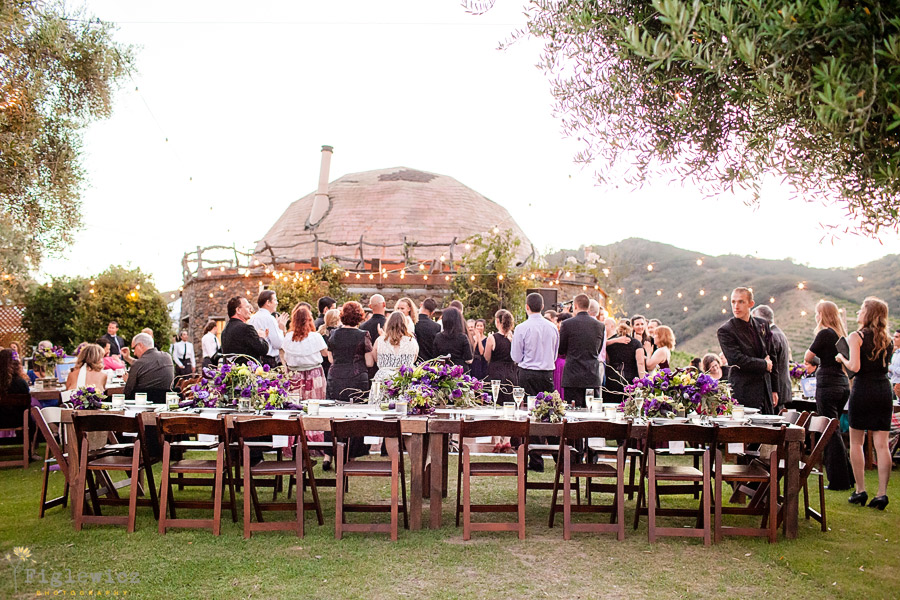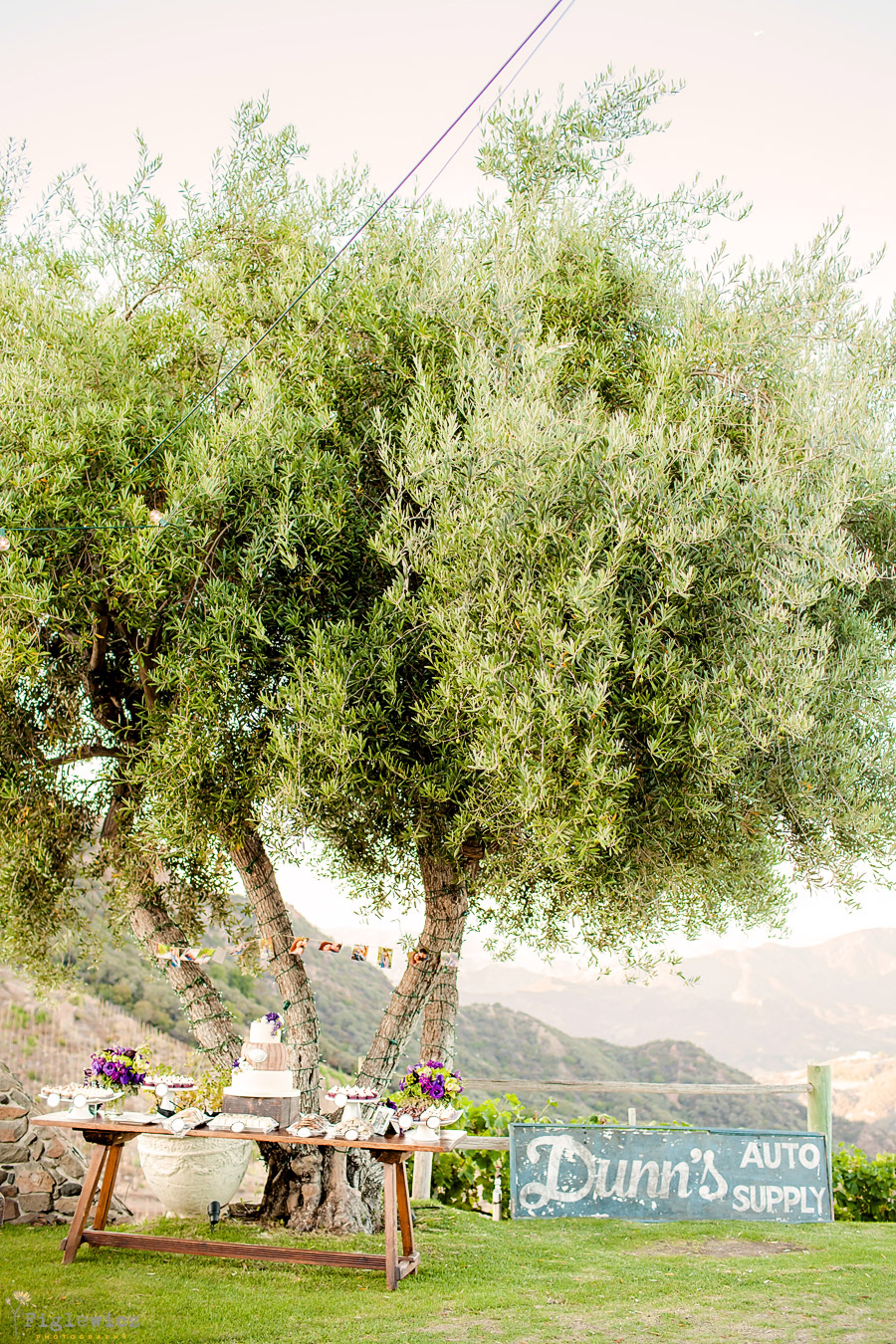 How fun are these sweets?!?!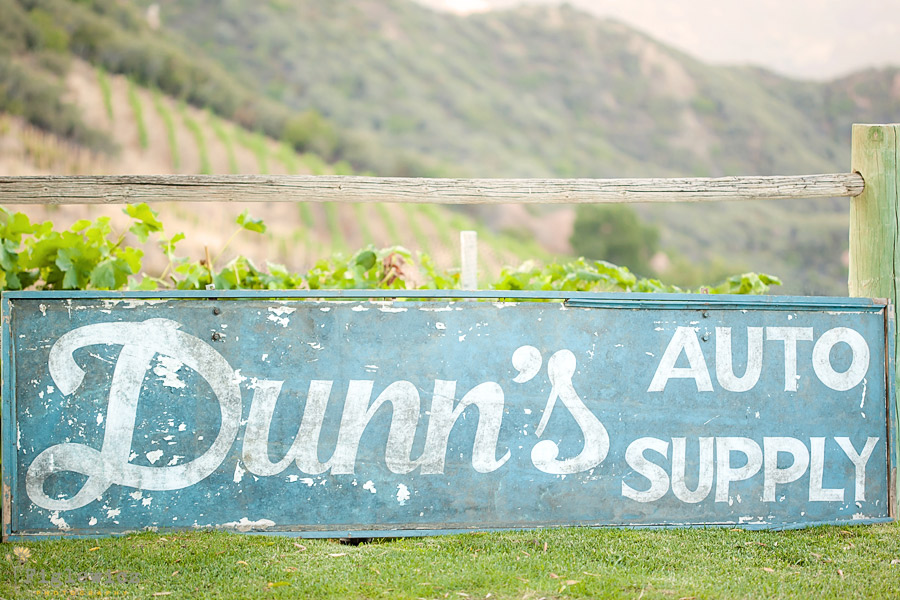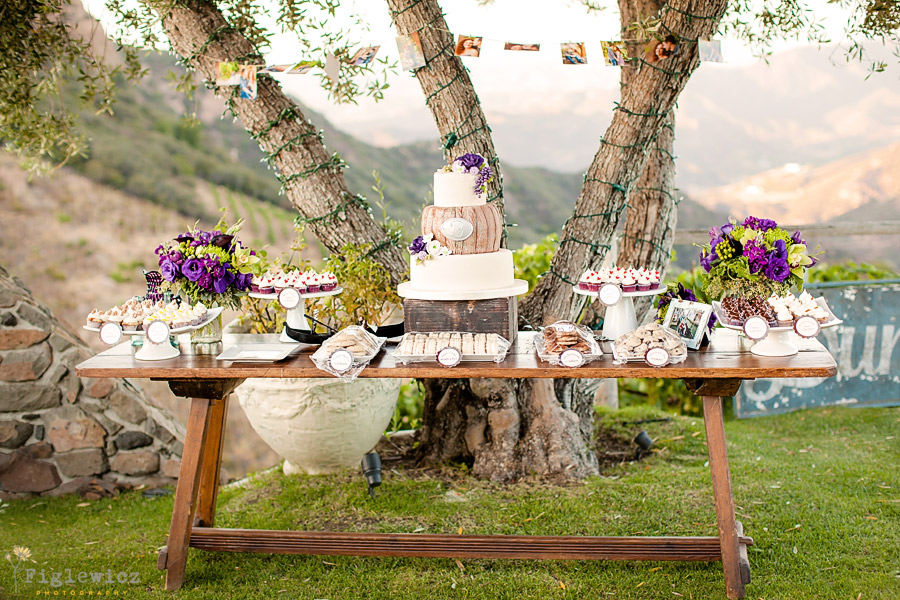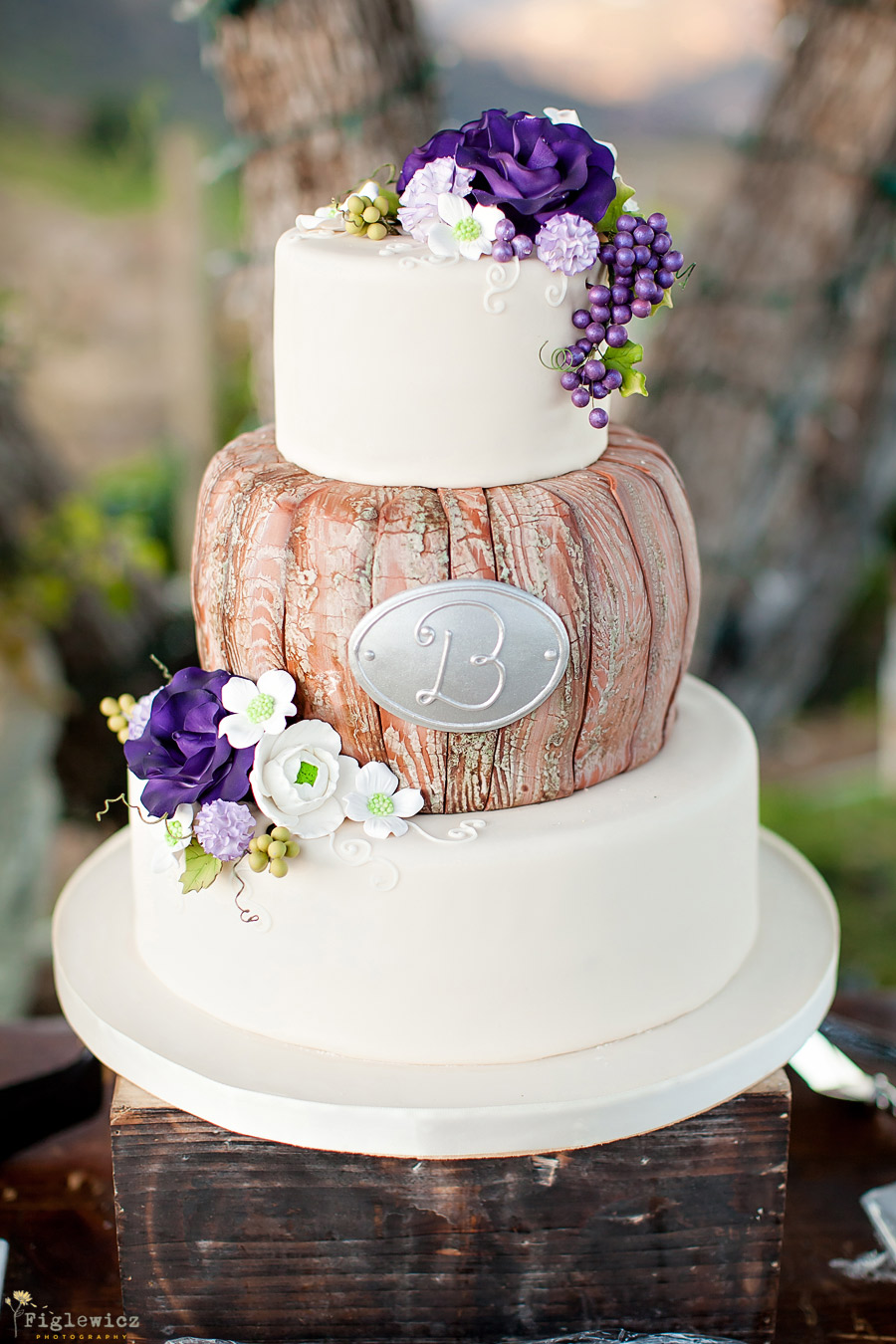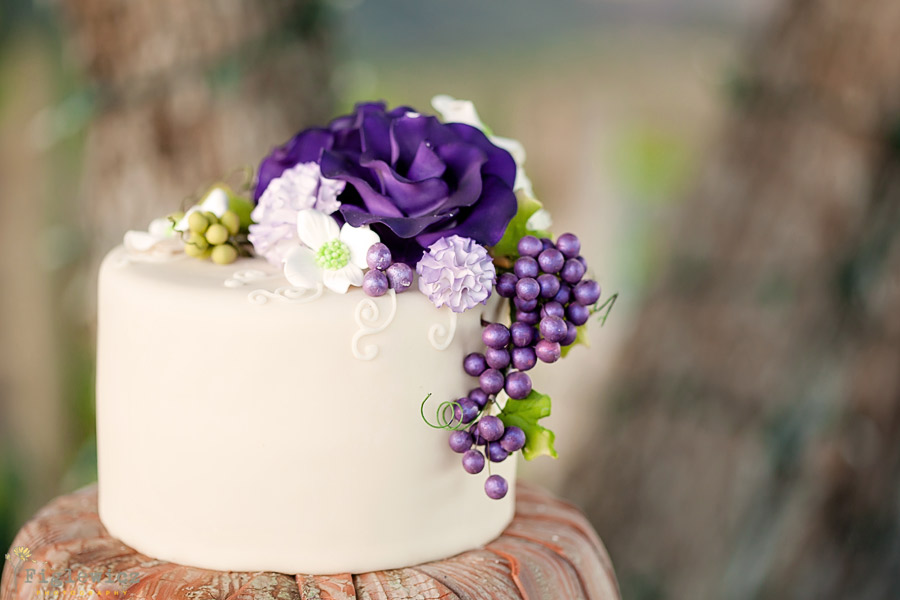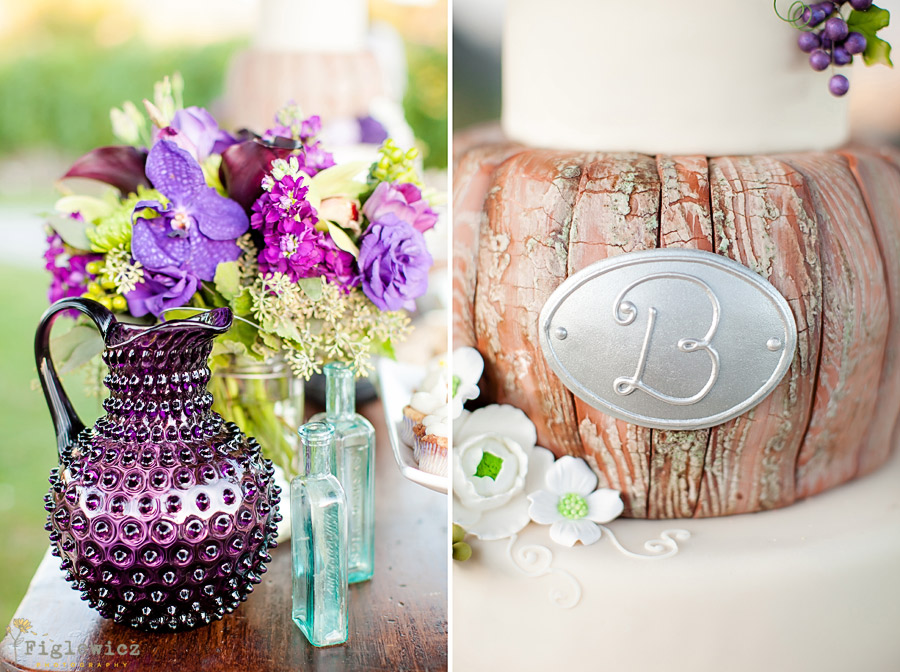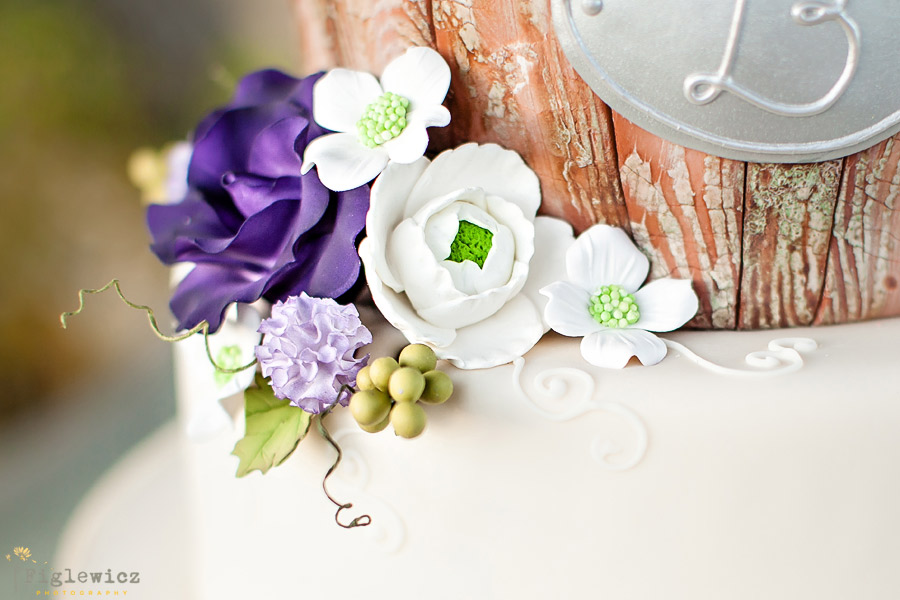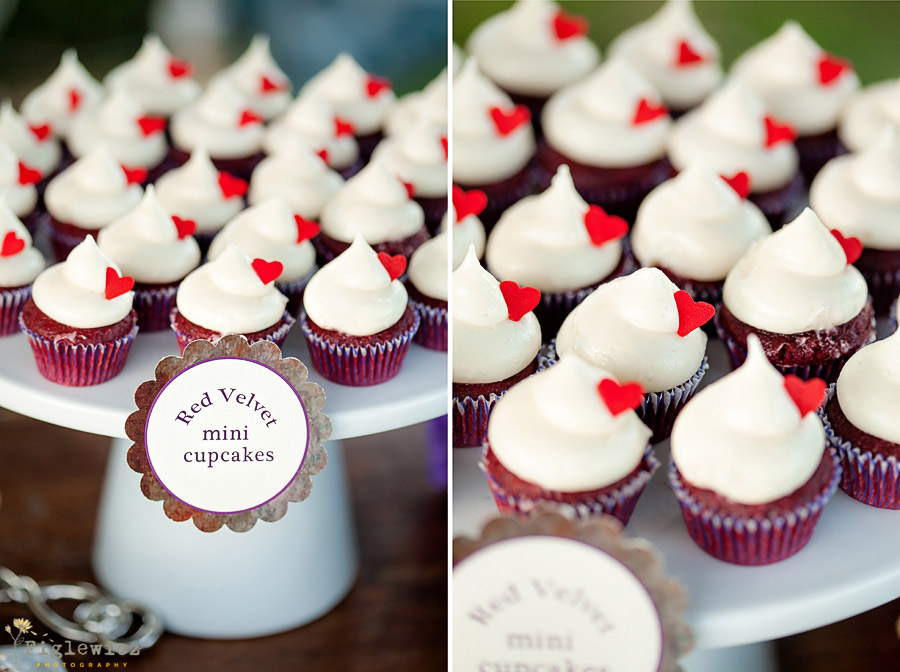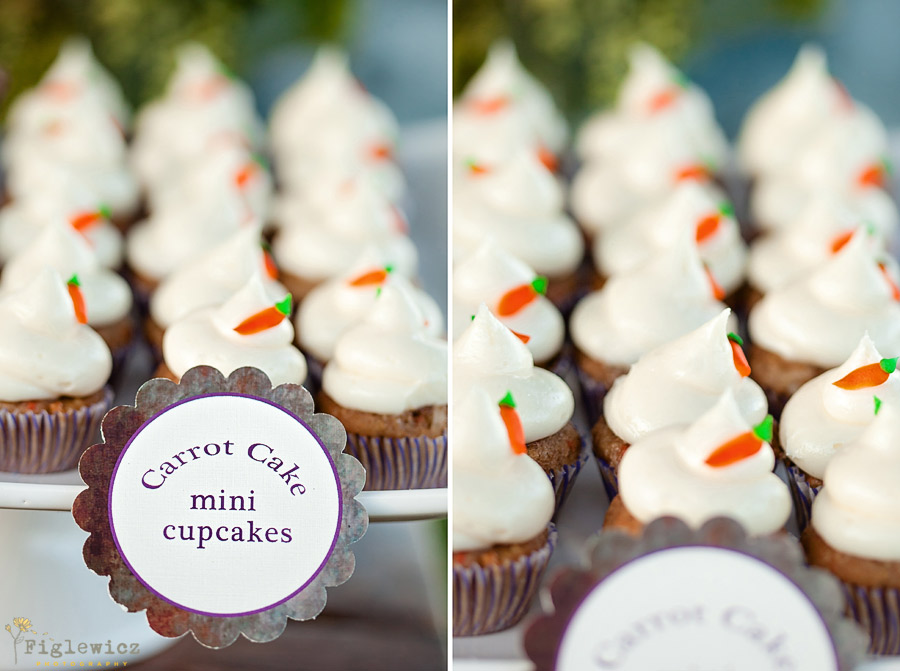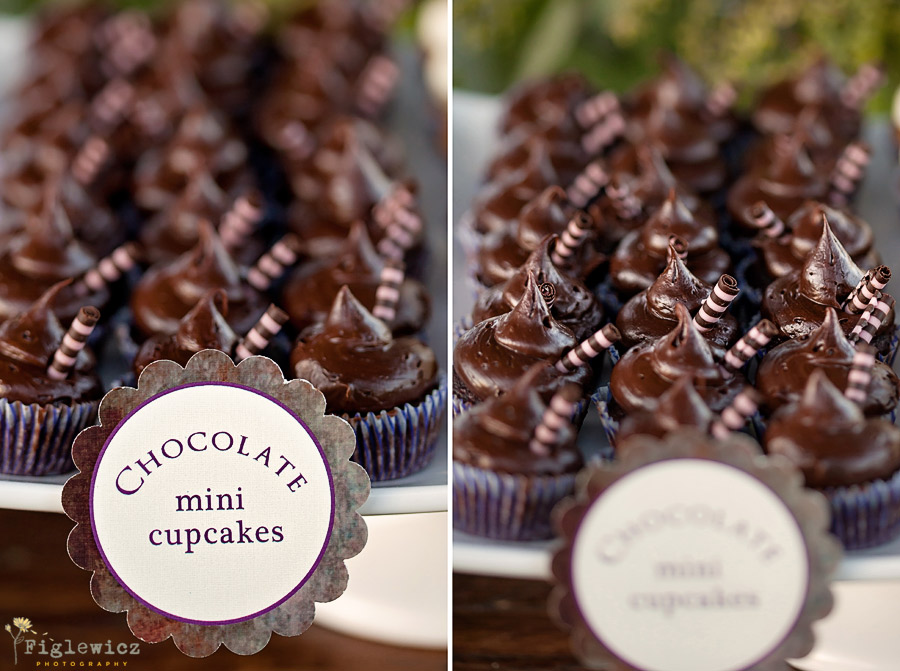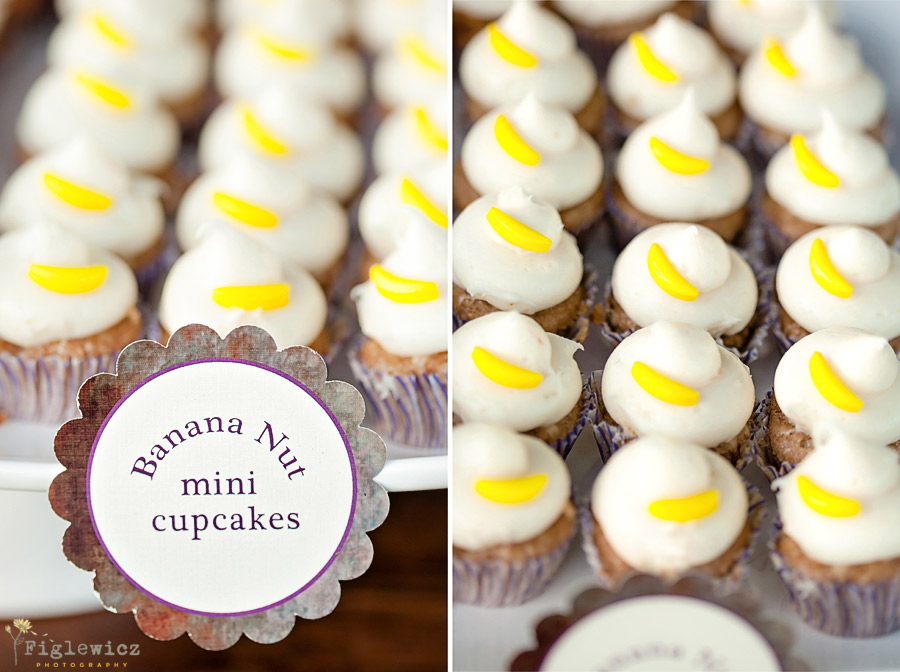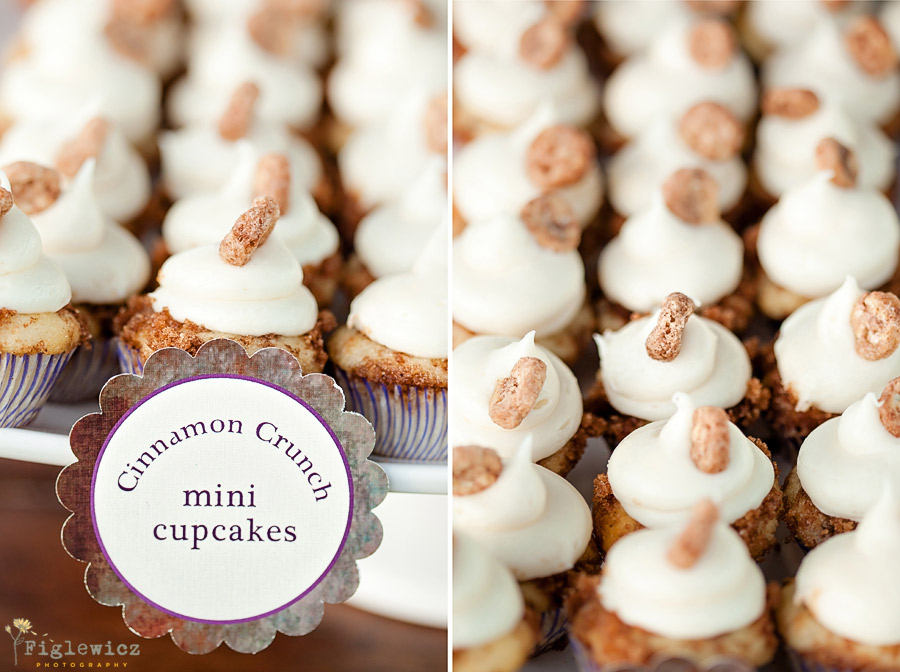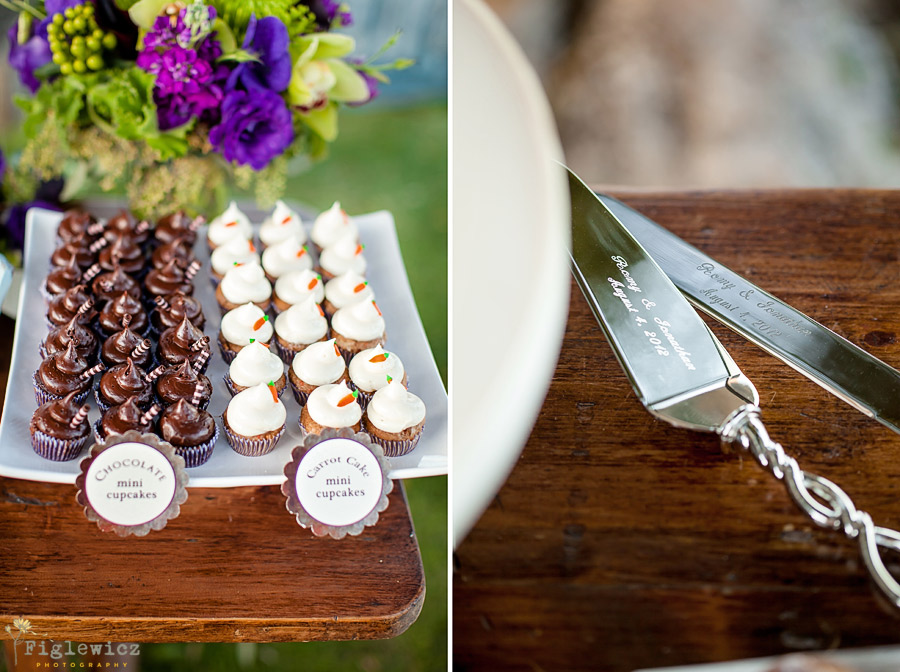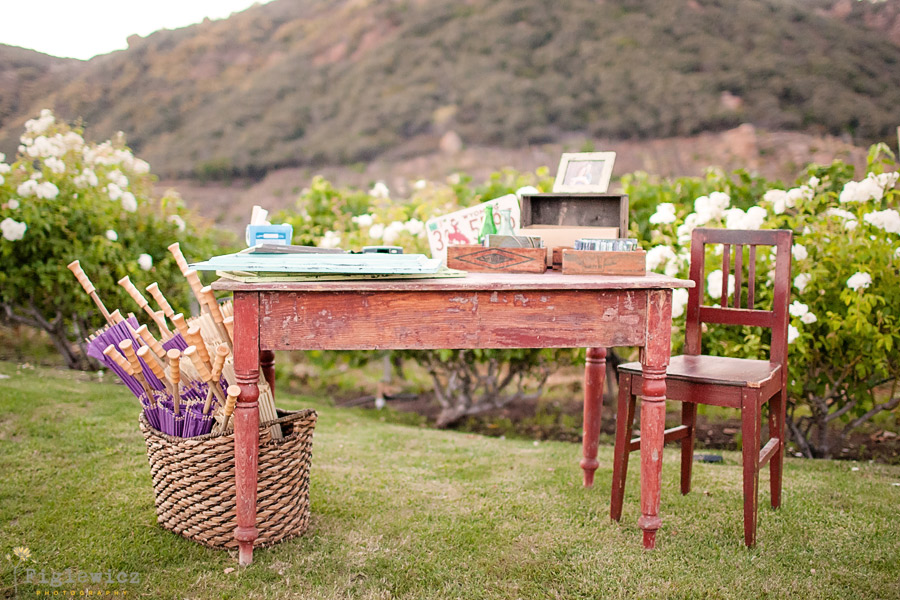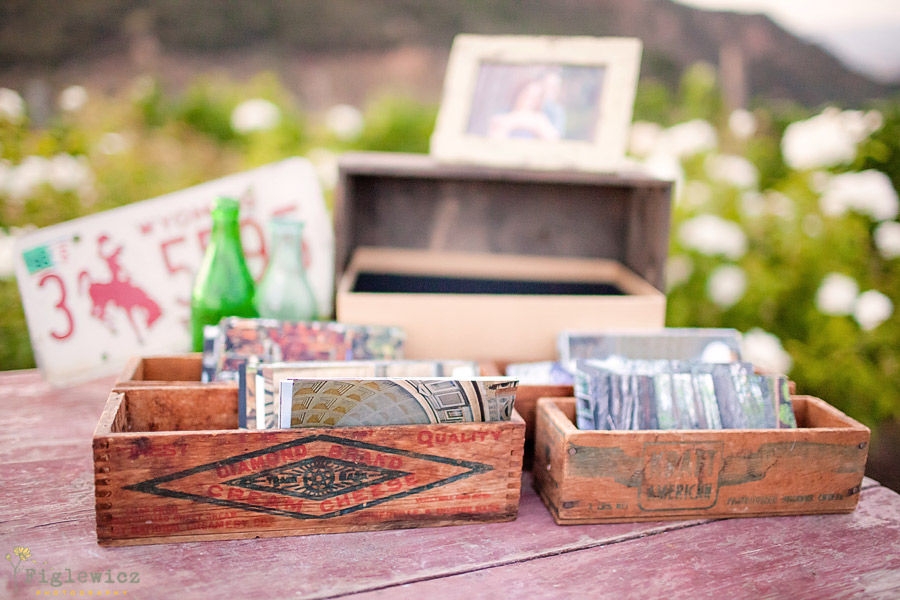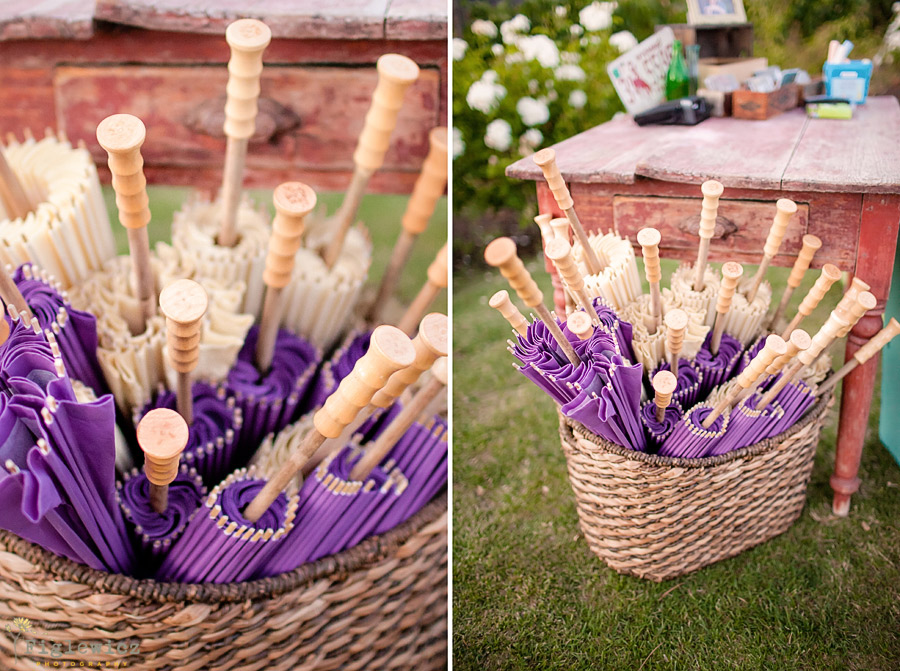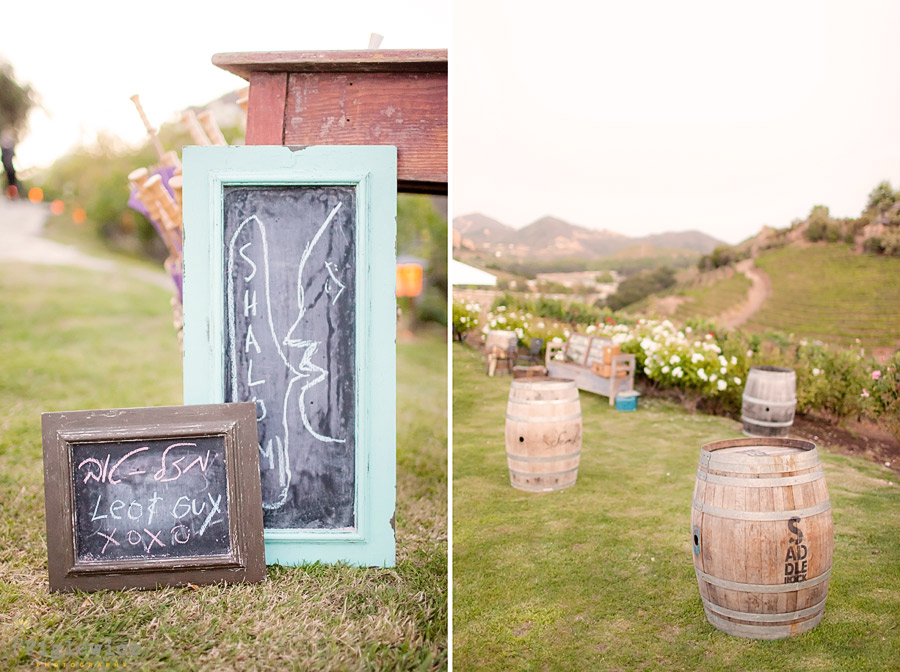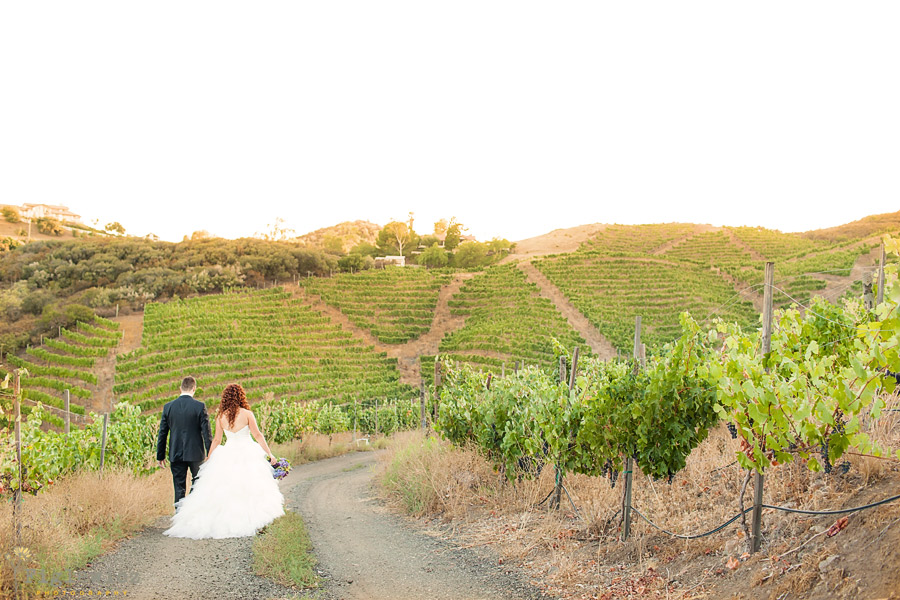 Romy and Jonathan, overlooking the sweeping vineyards.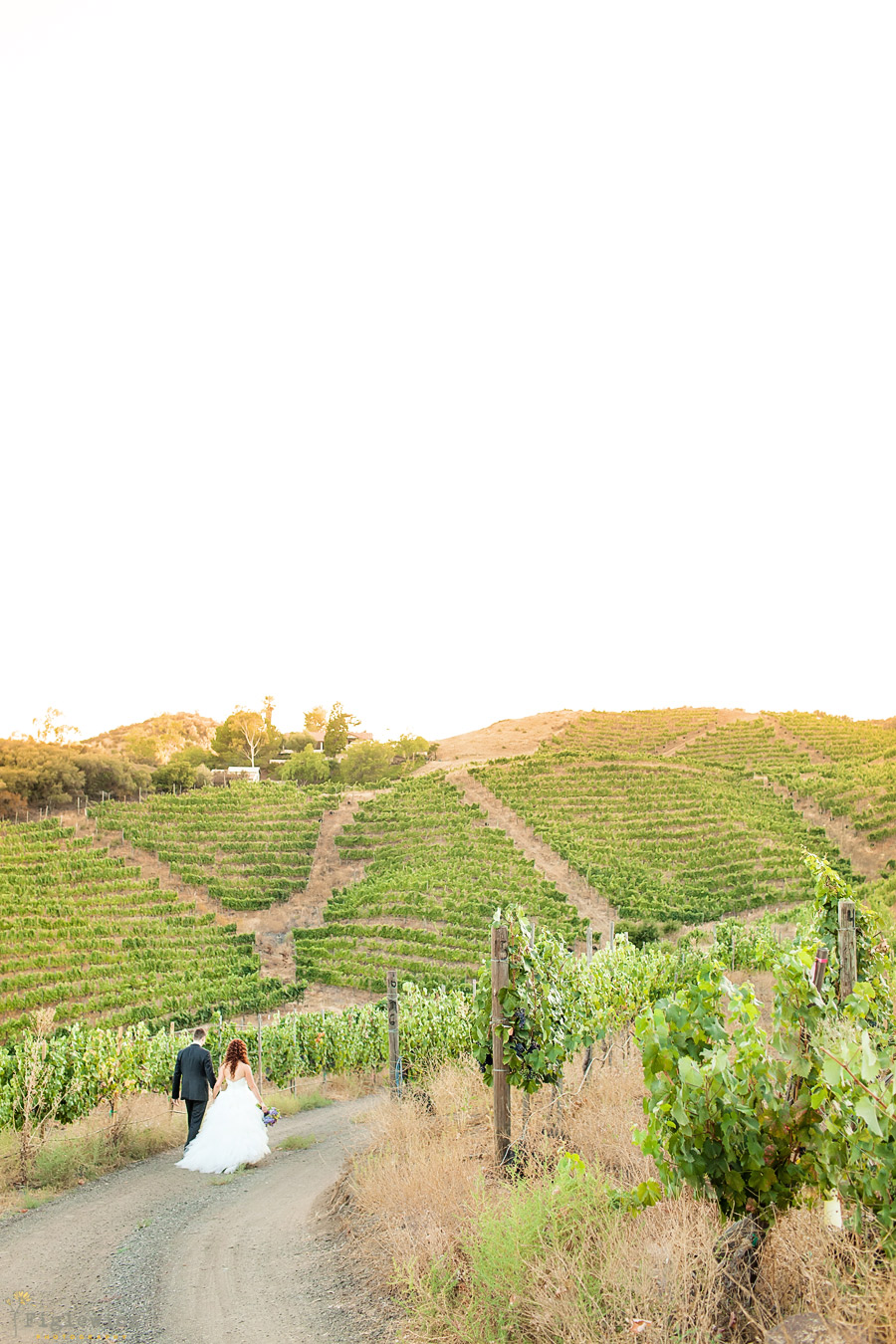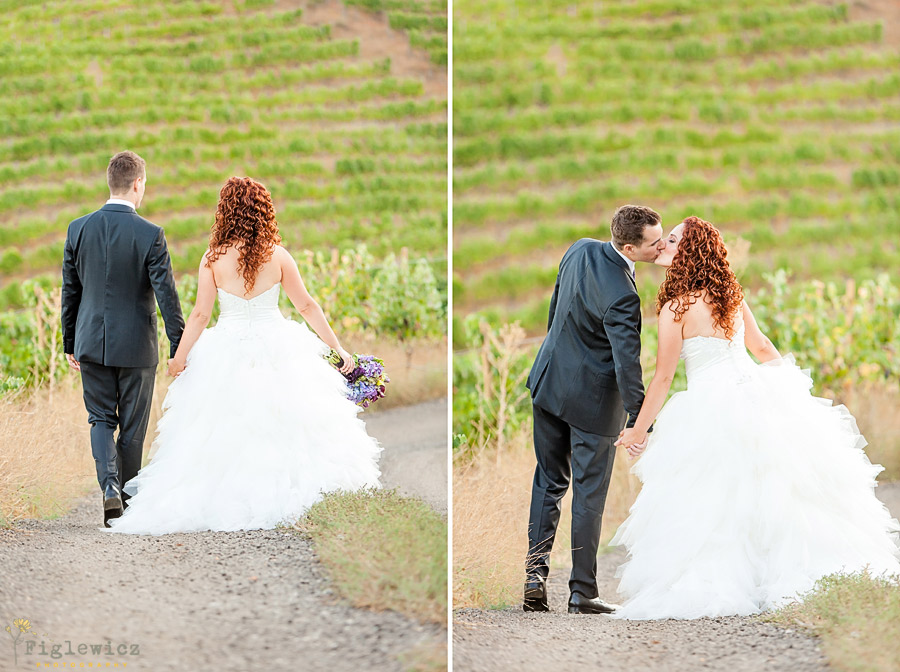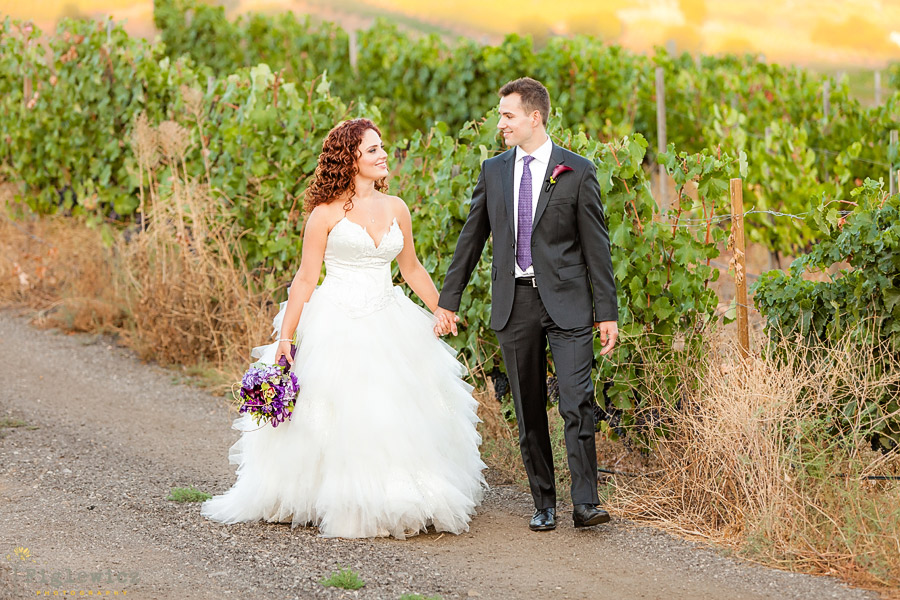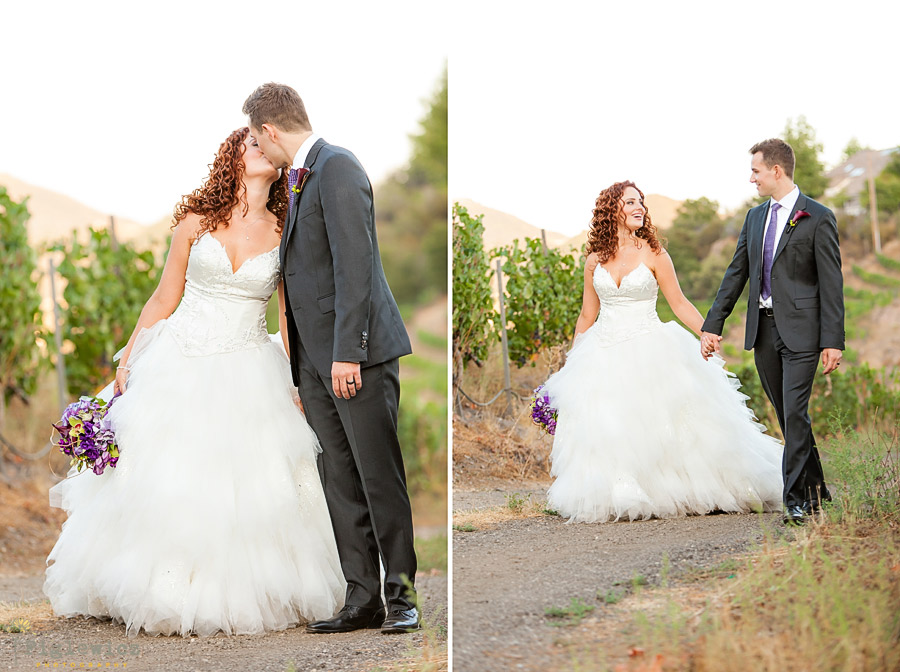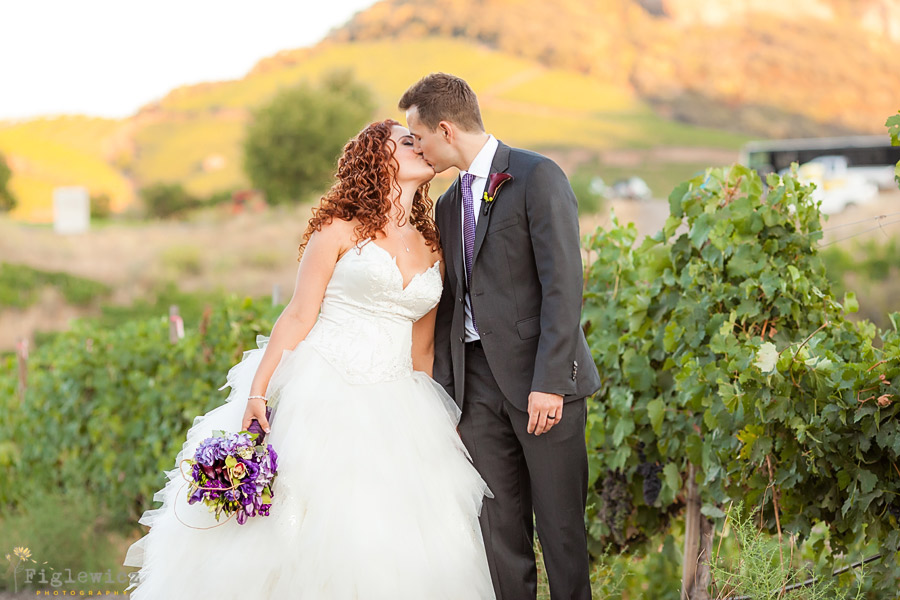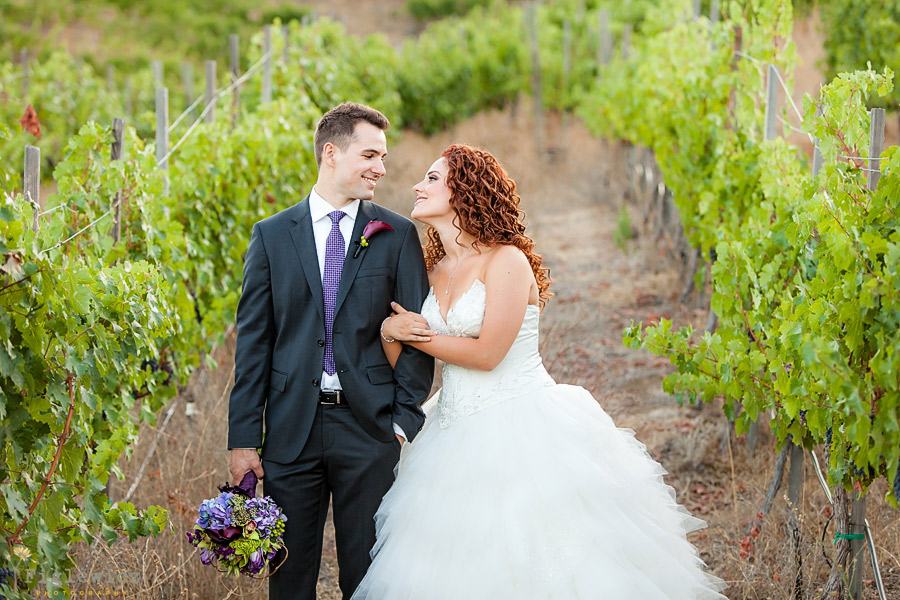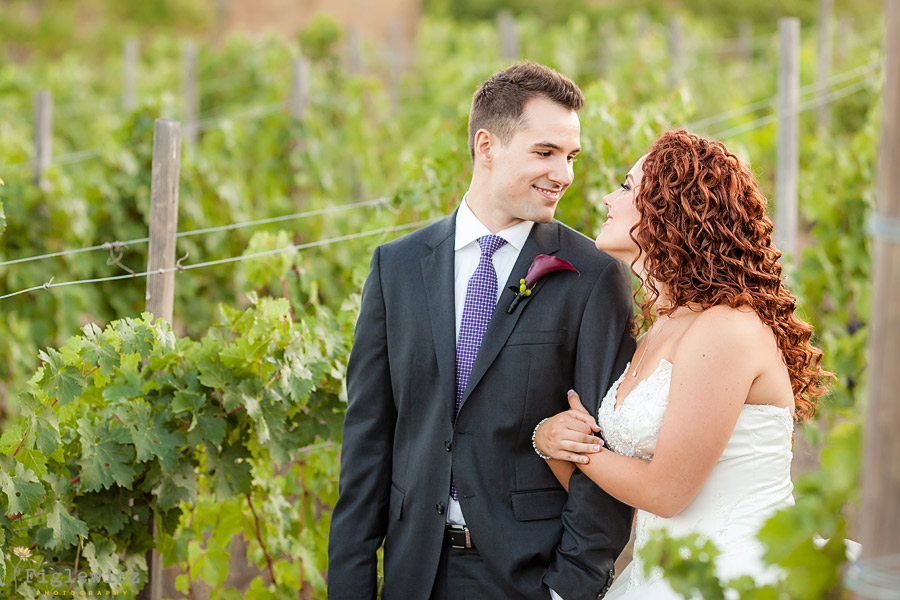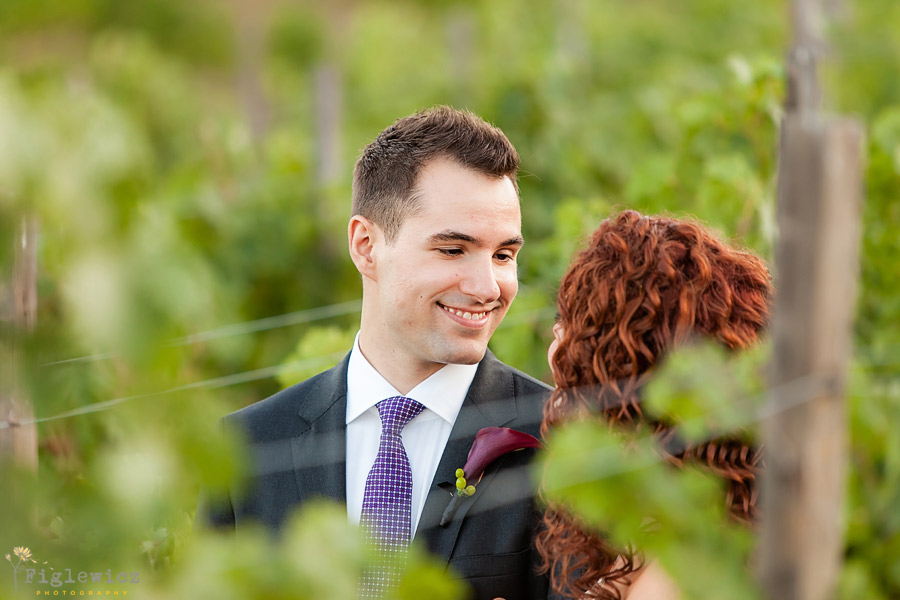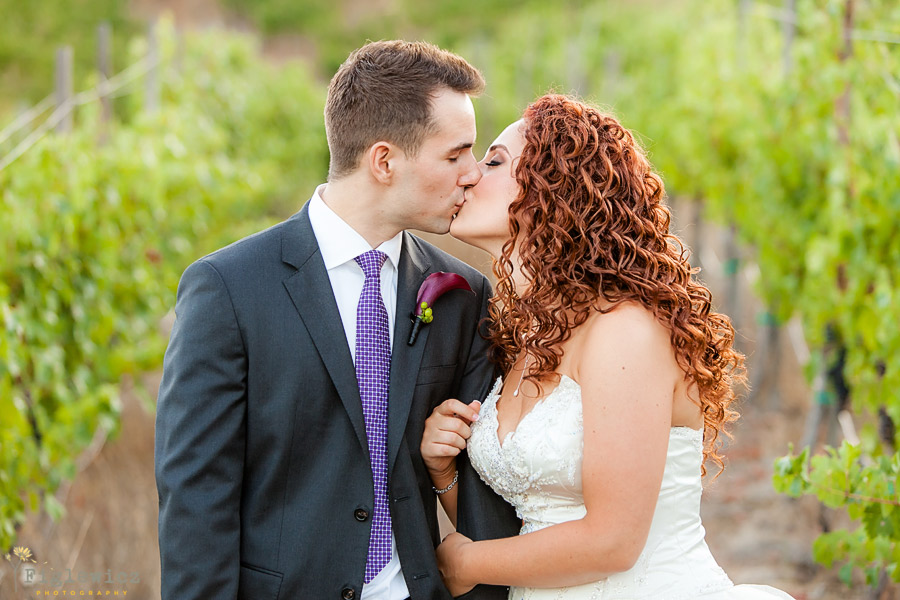 We love the photo's of the two of you in the vineyards.  It was just the perfect evening!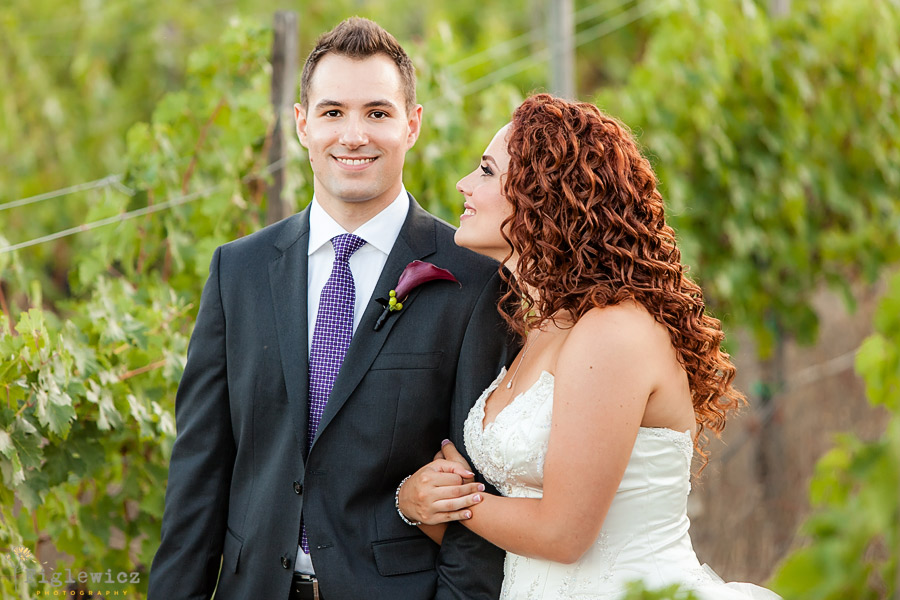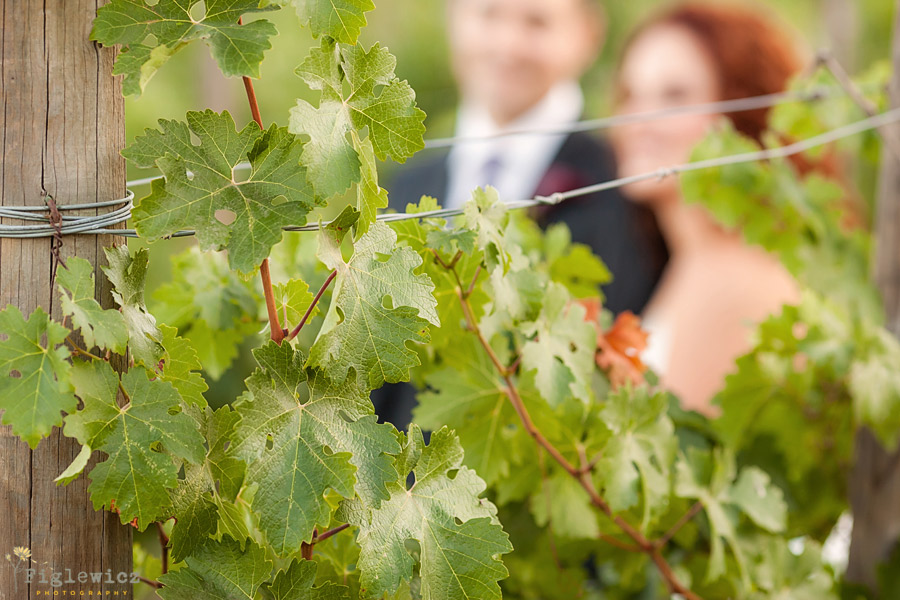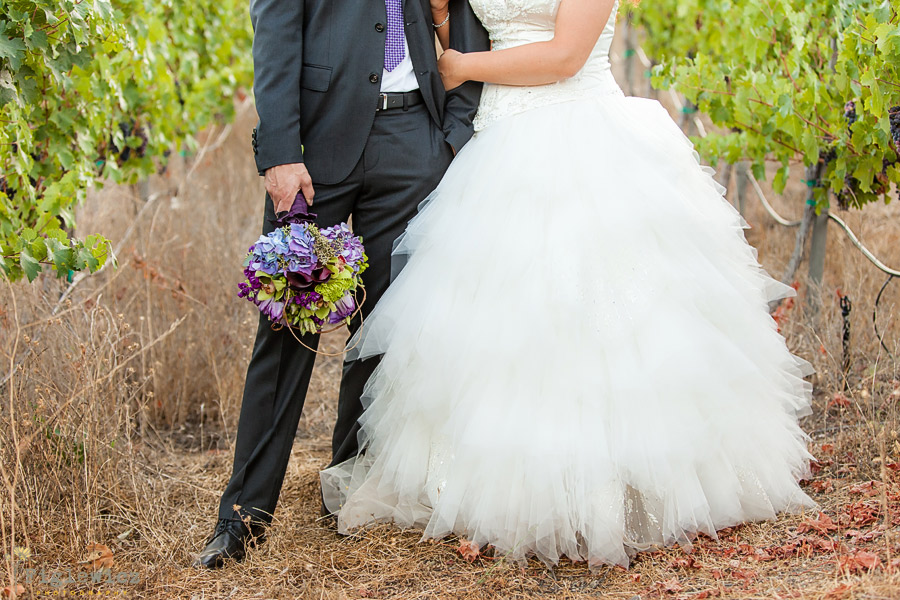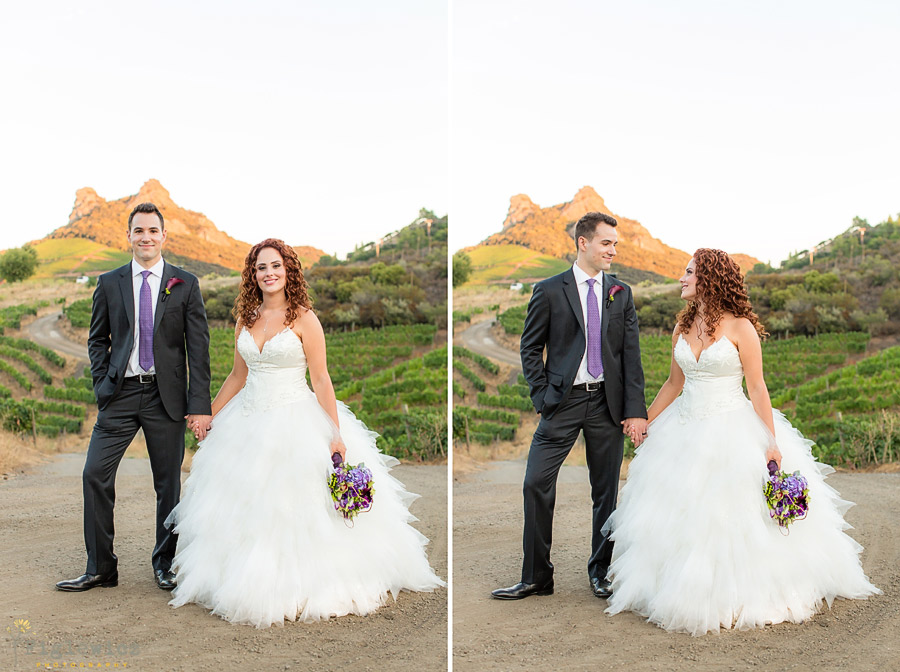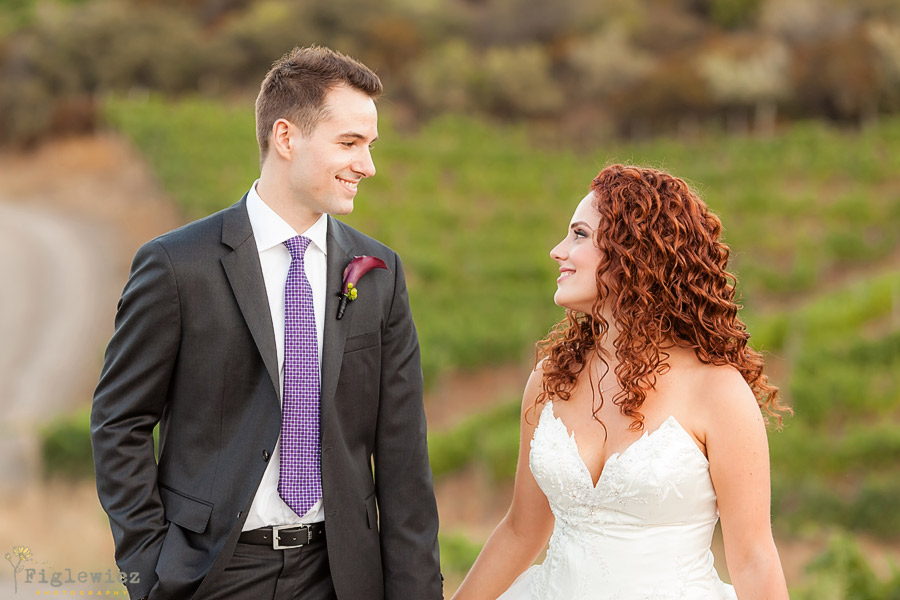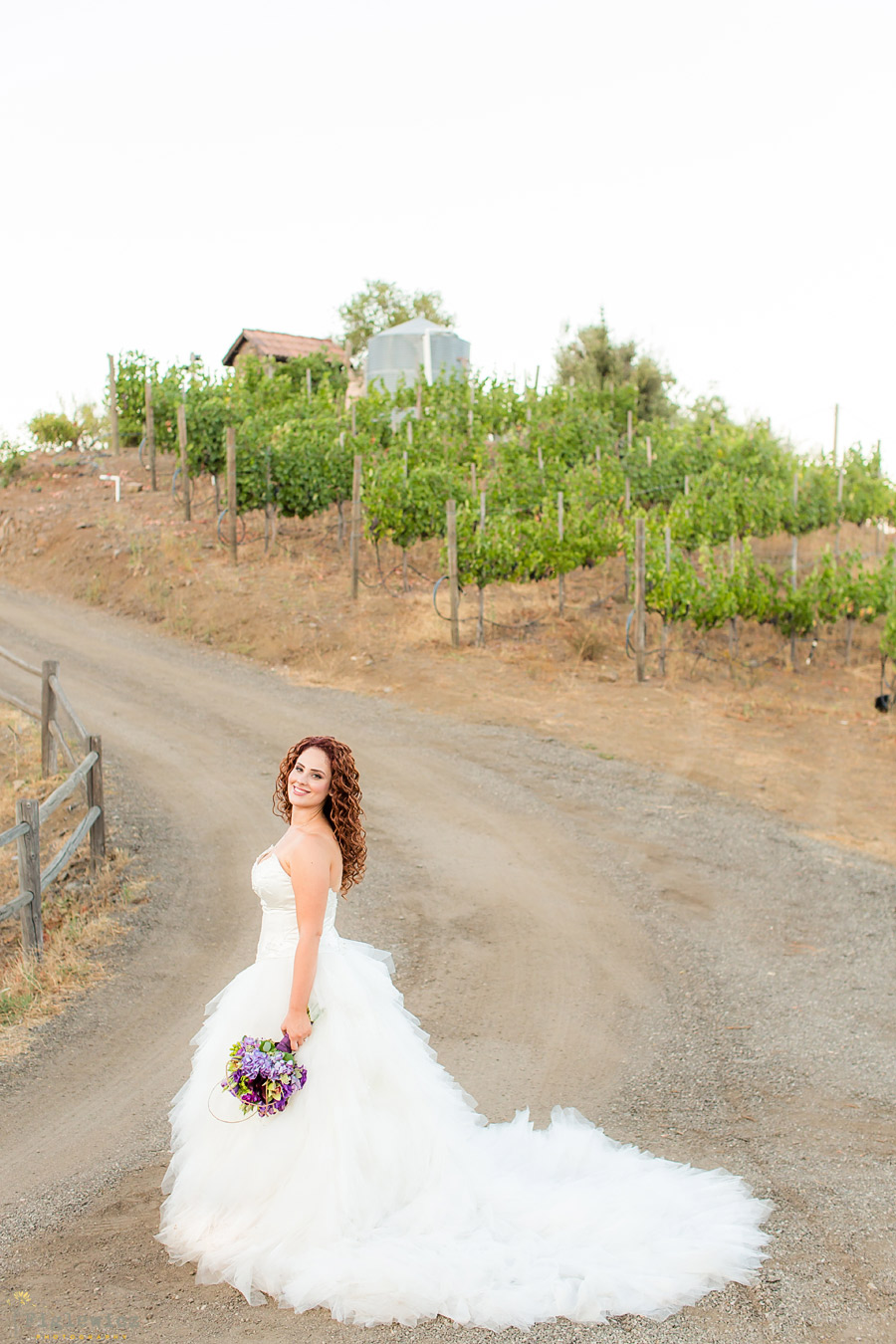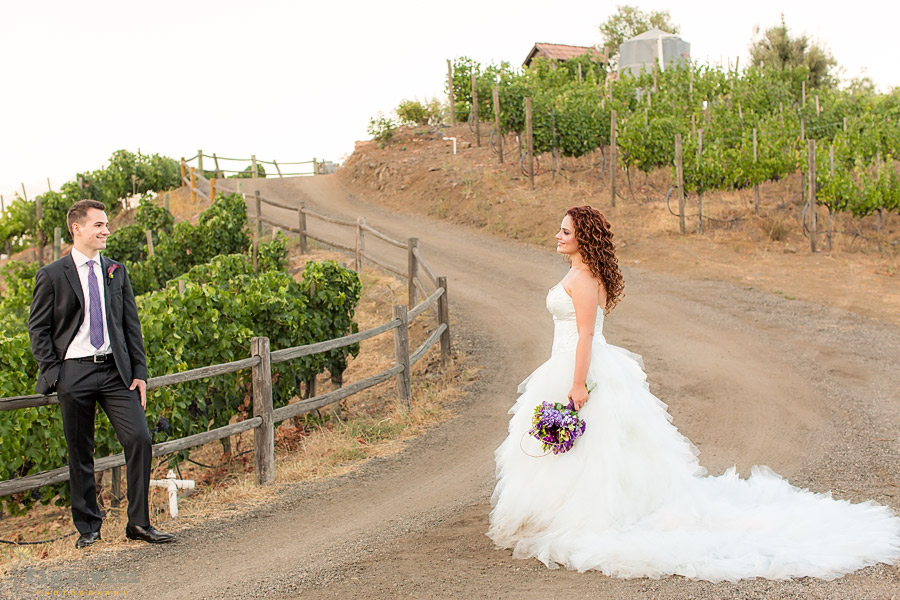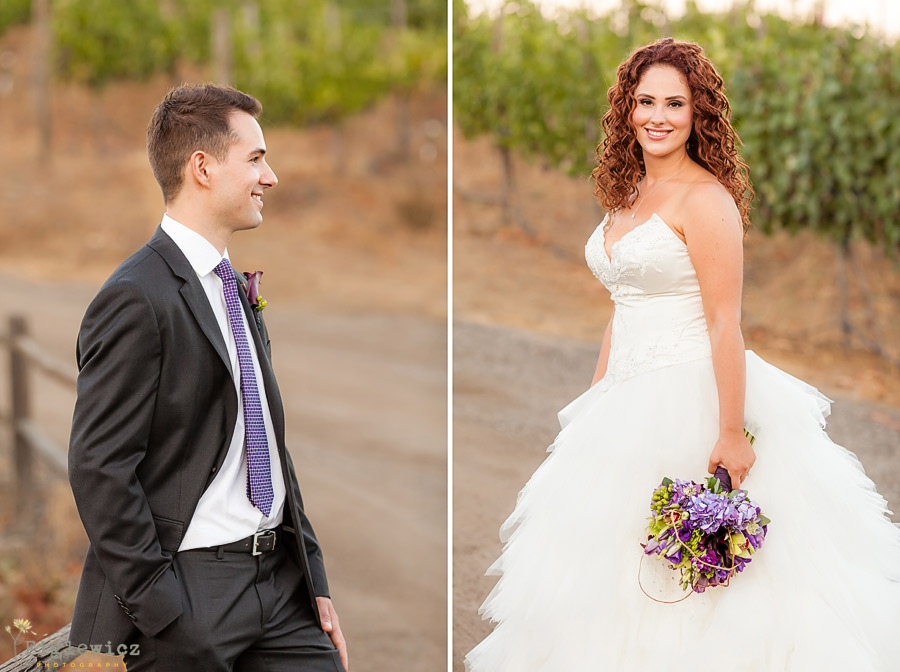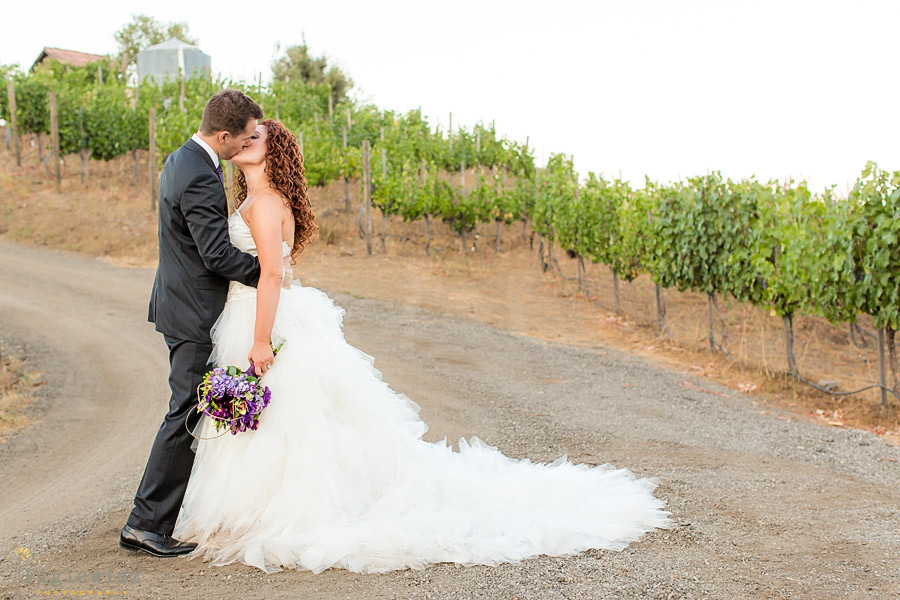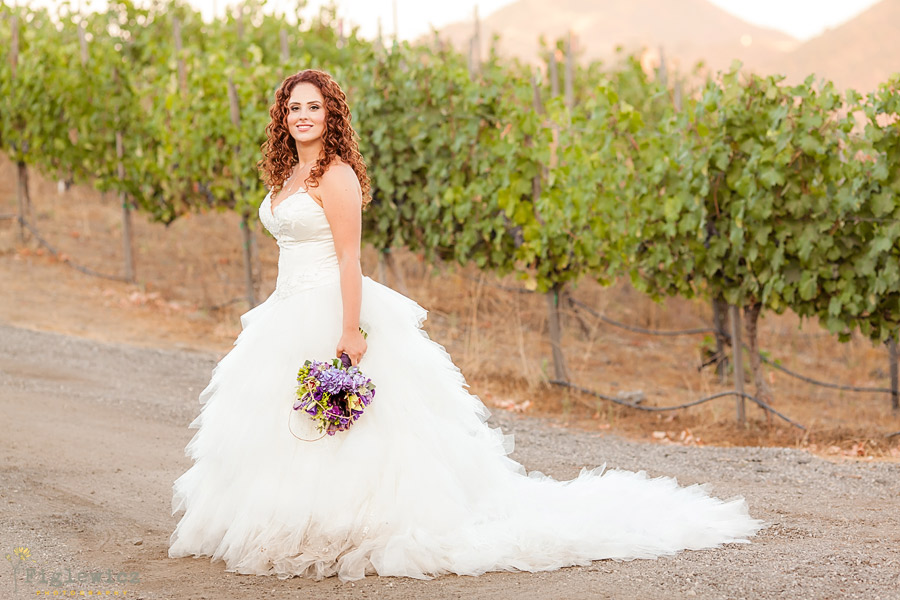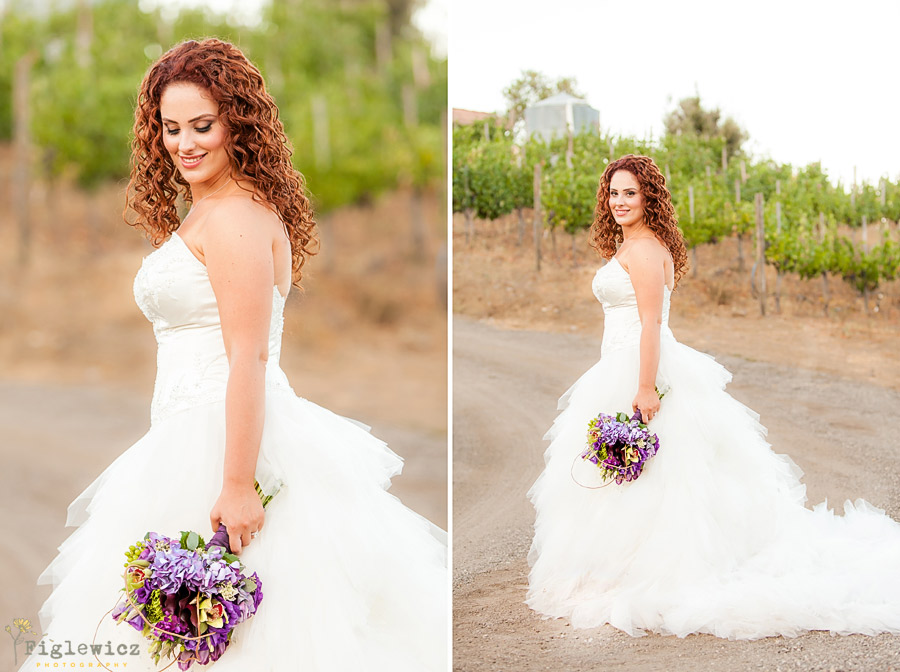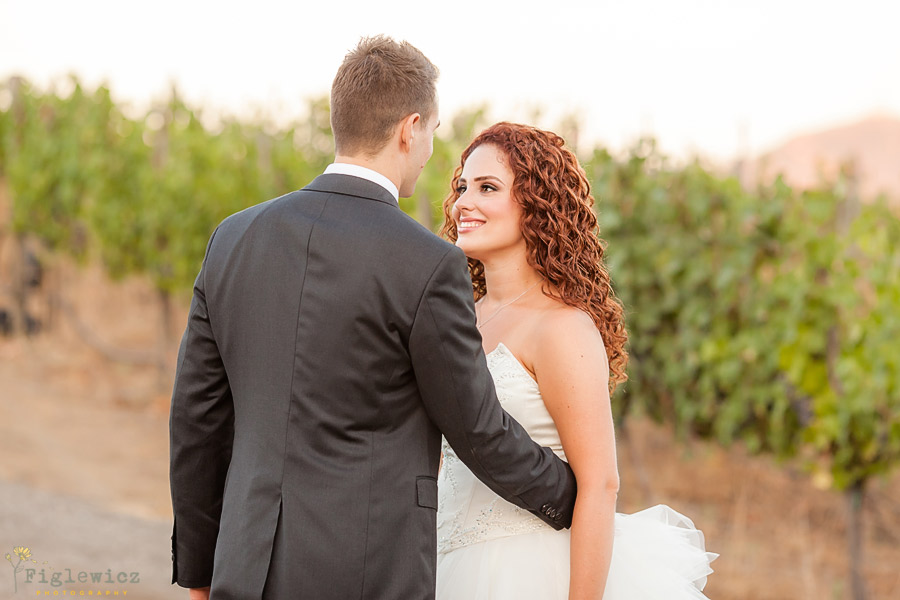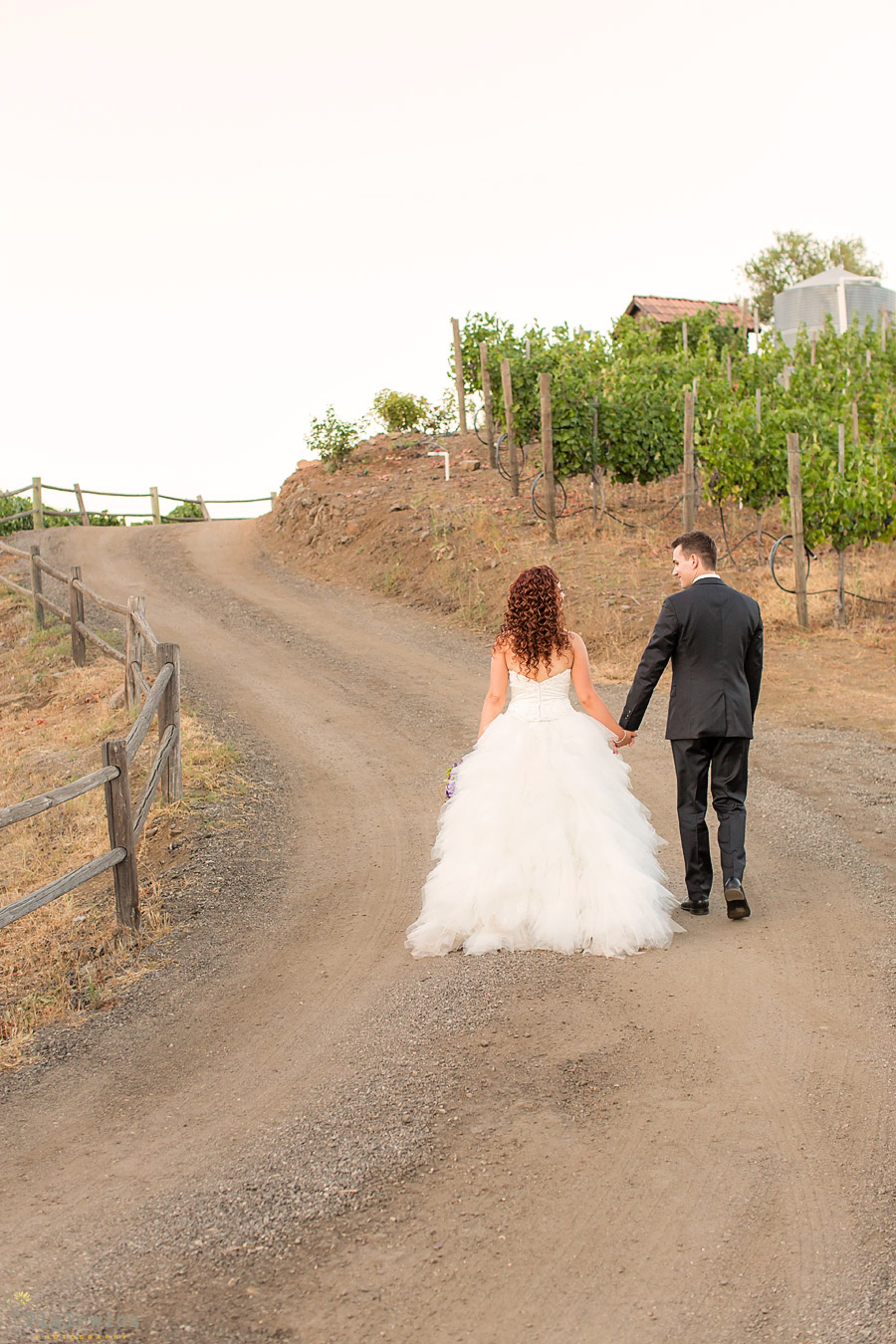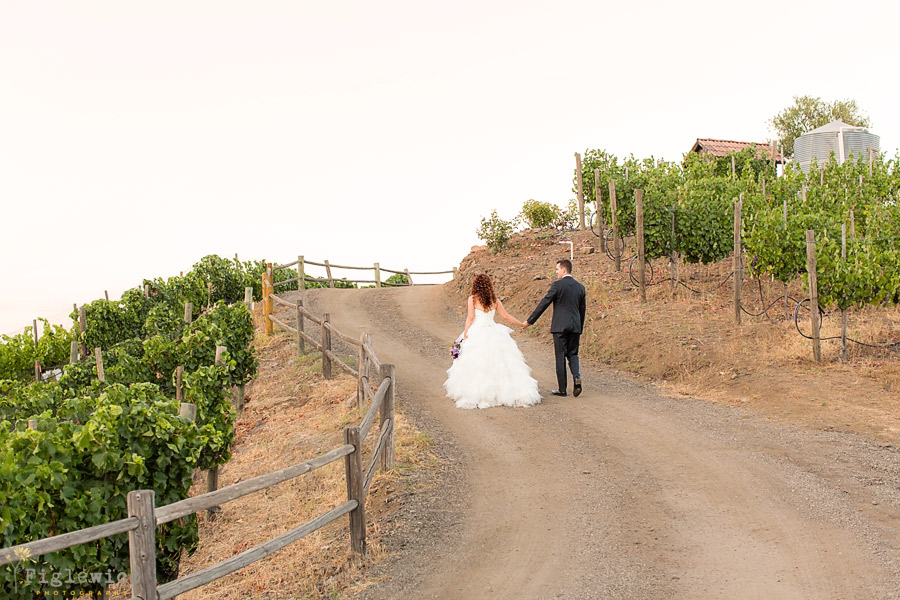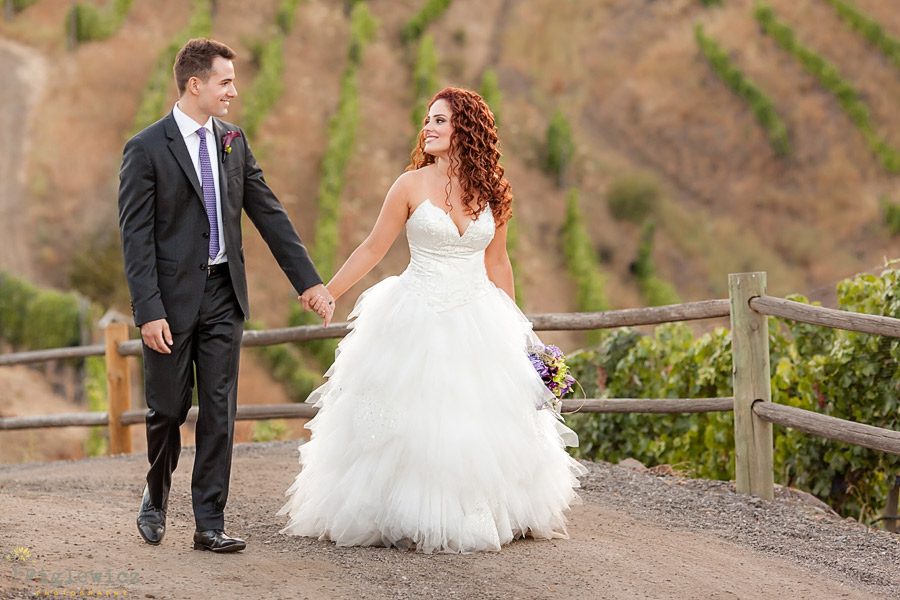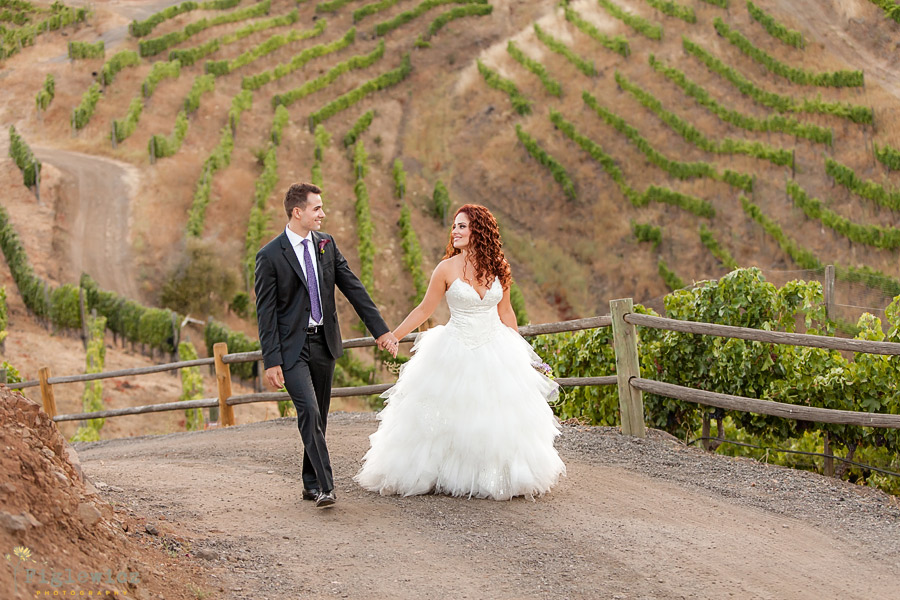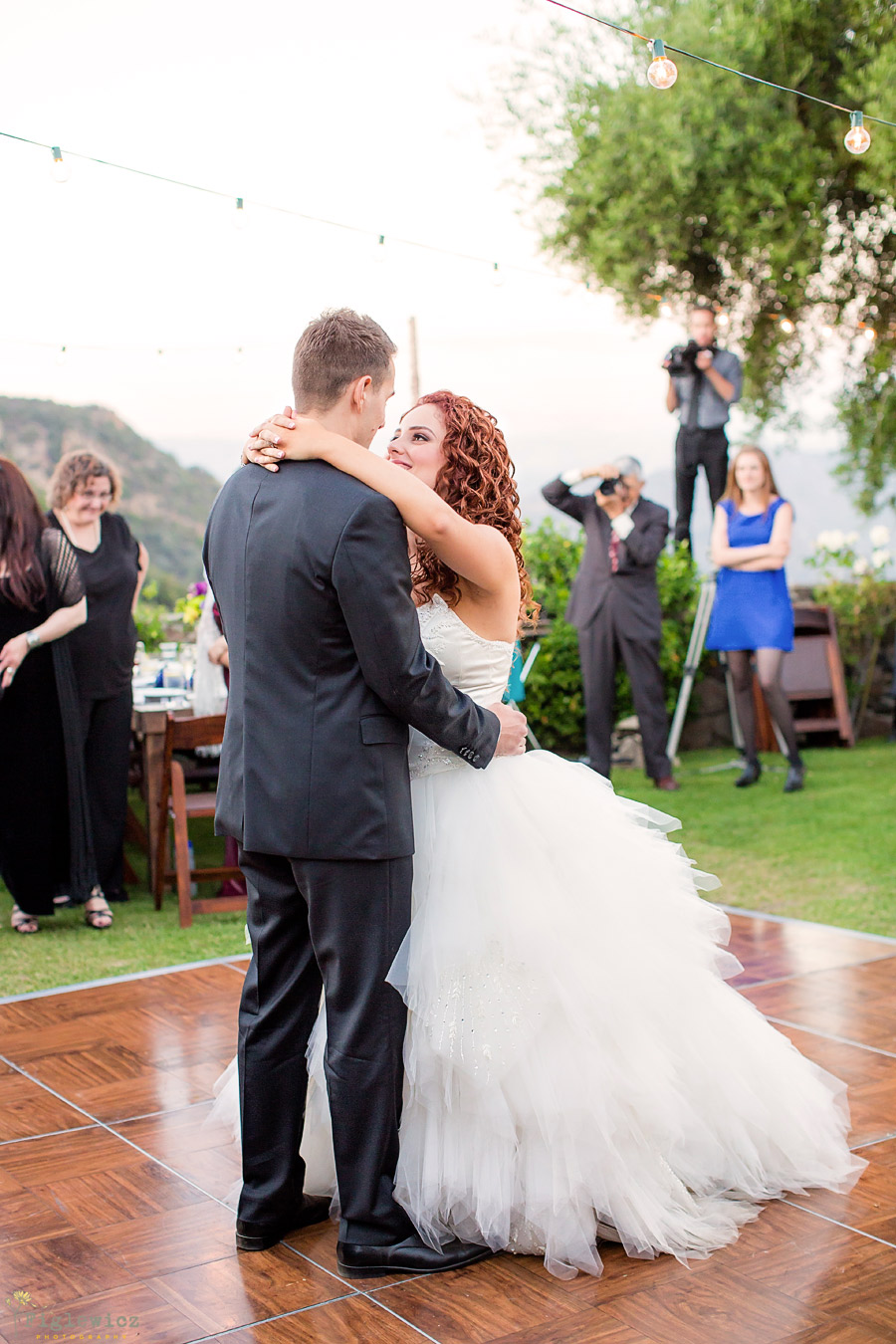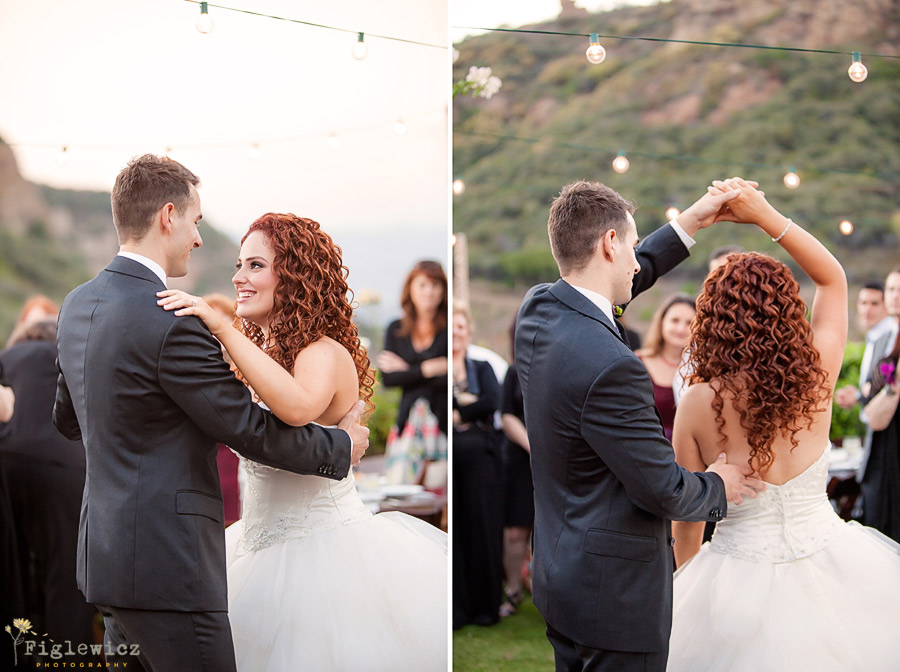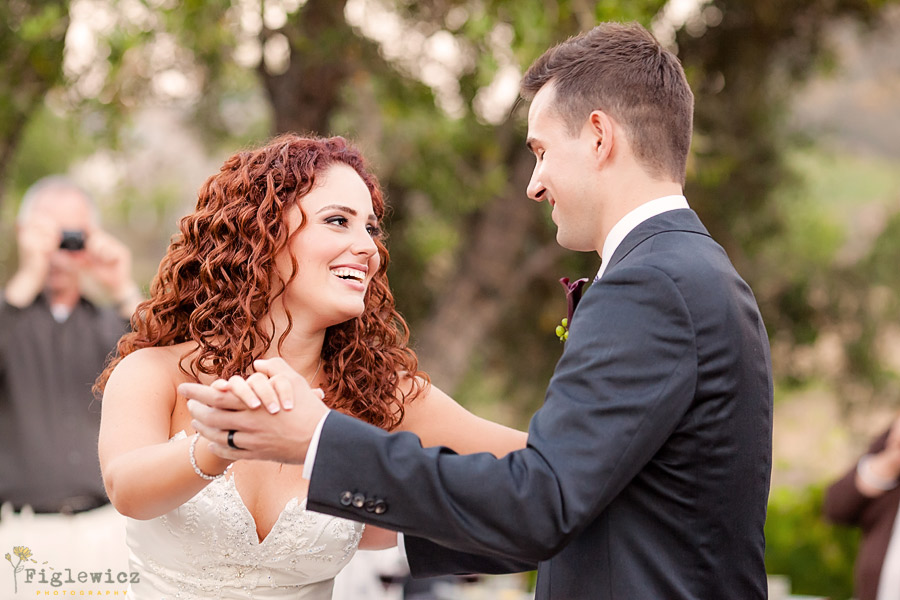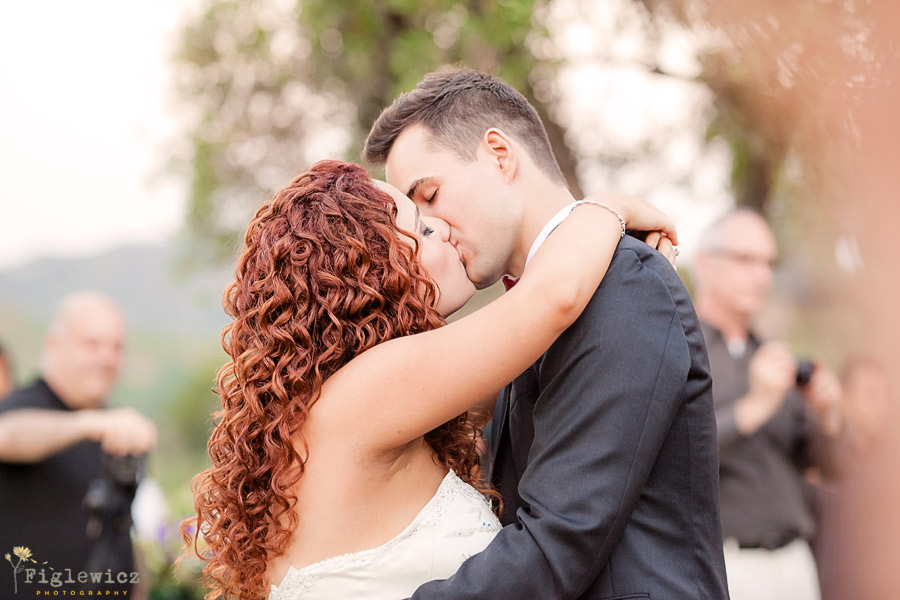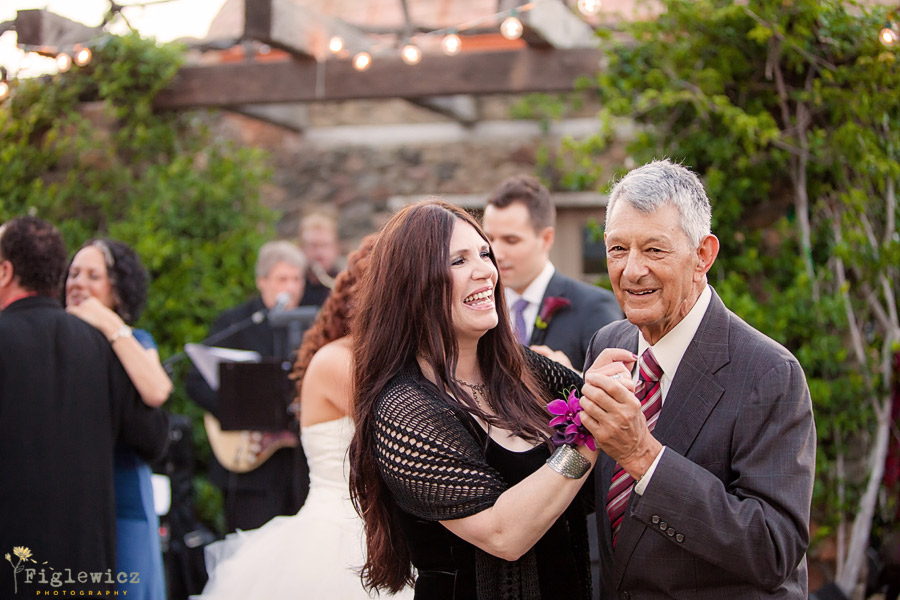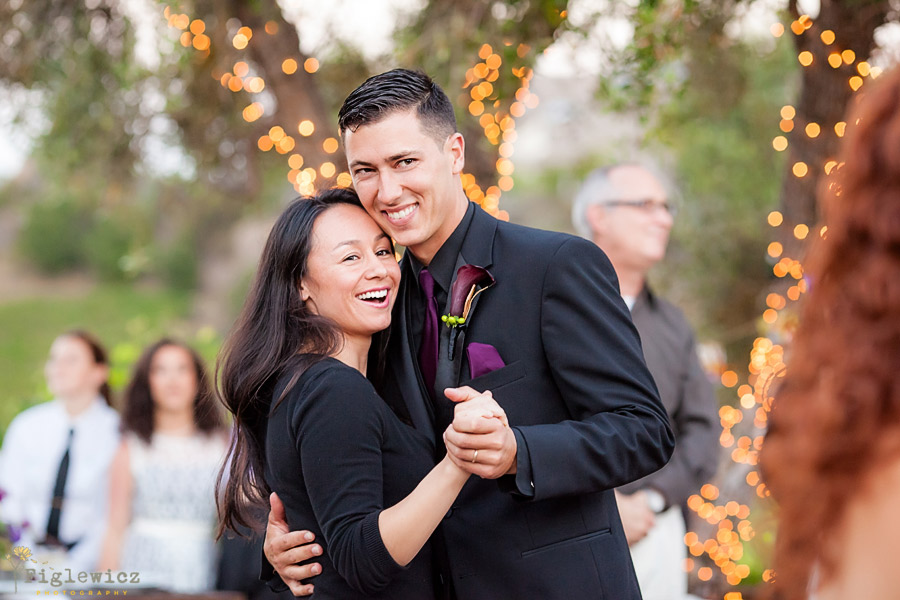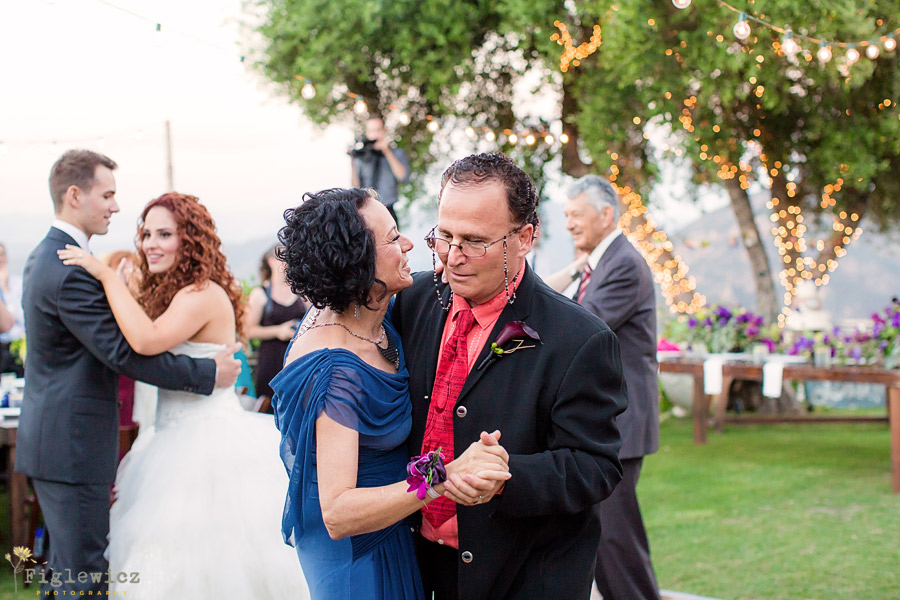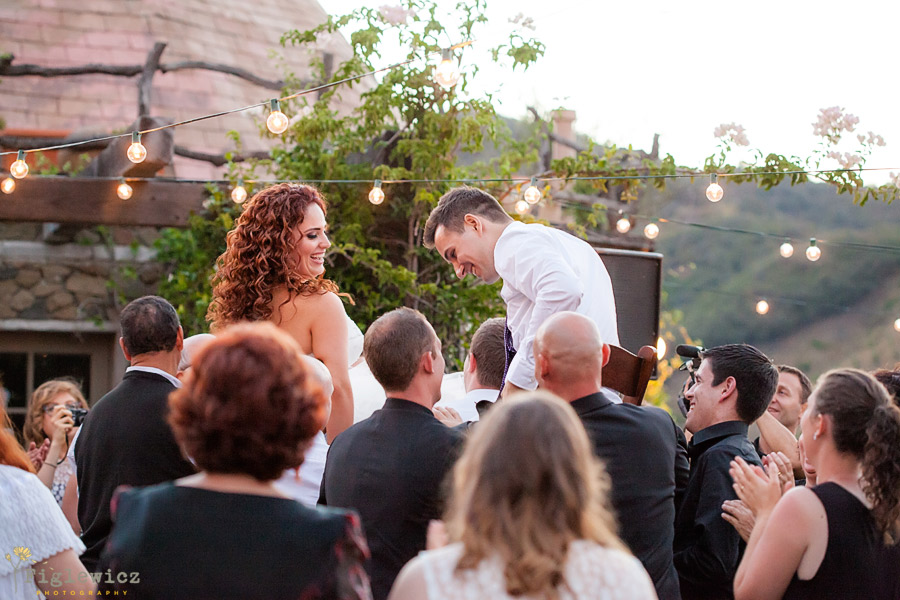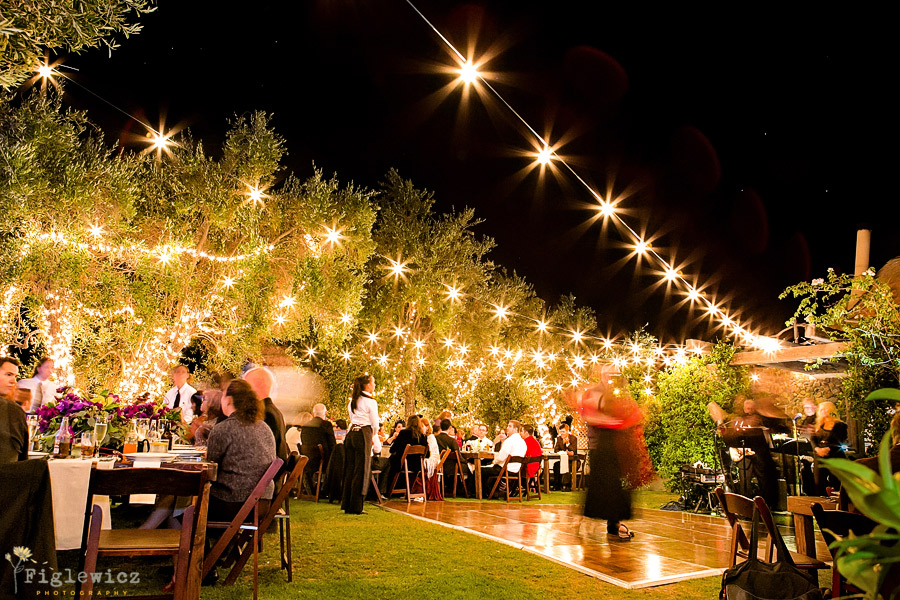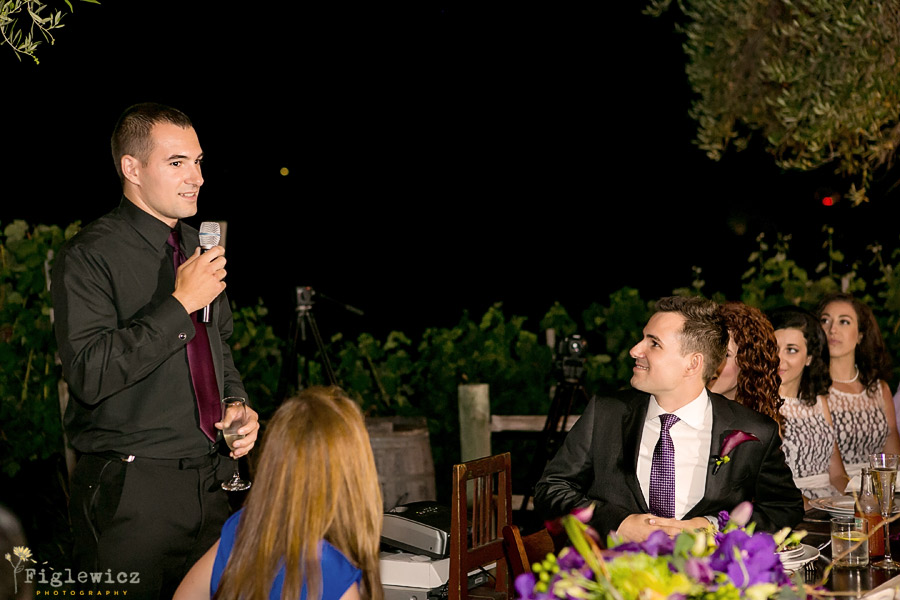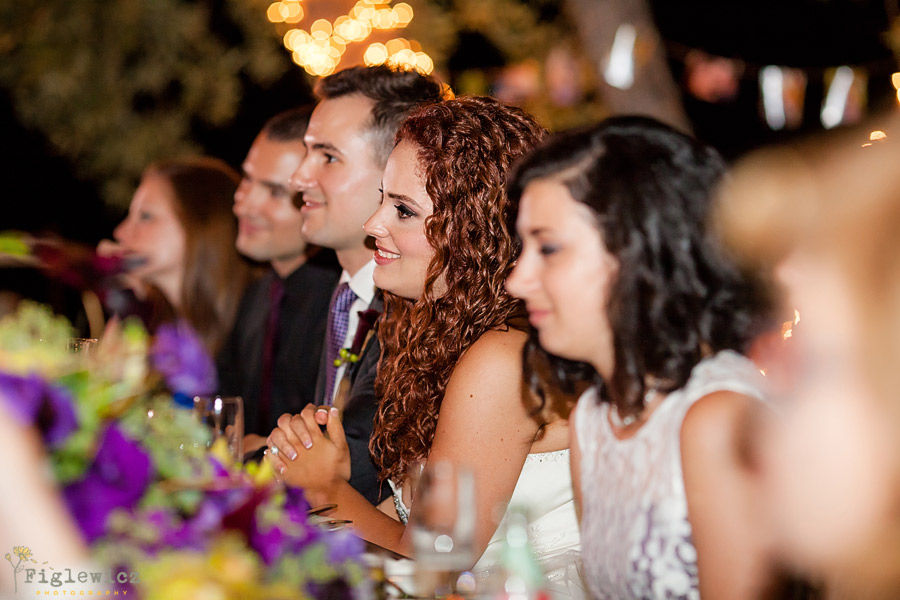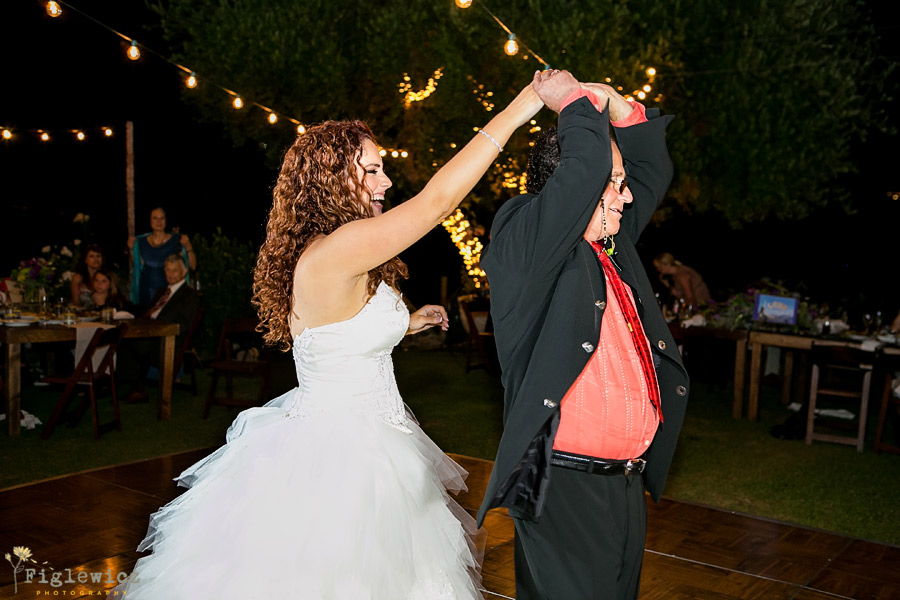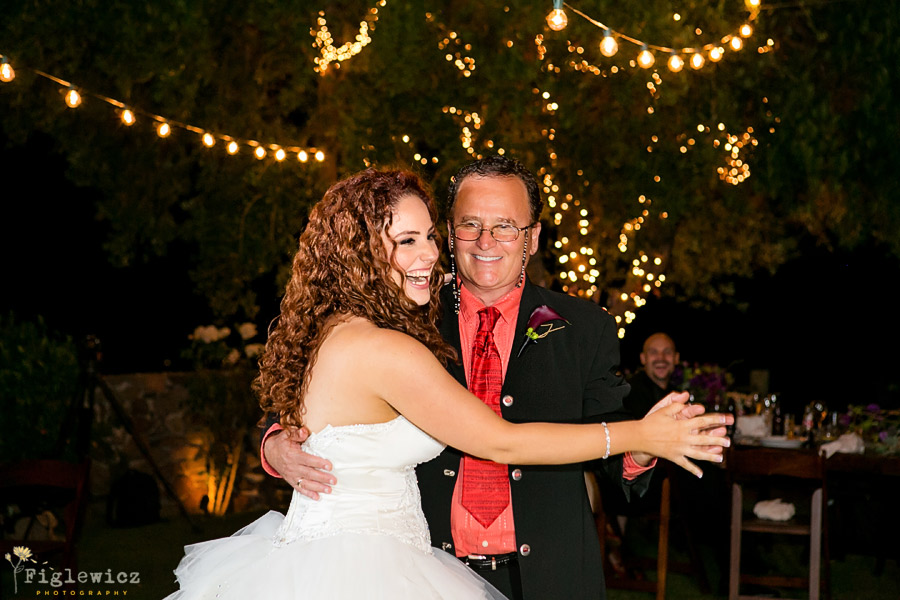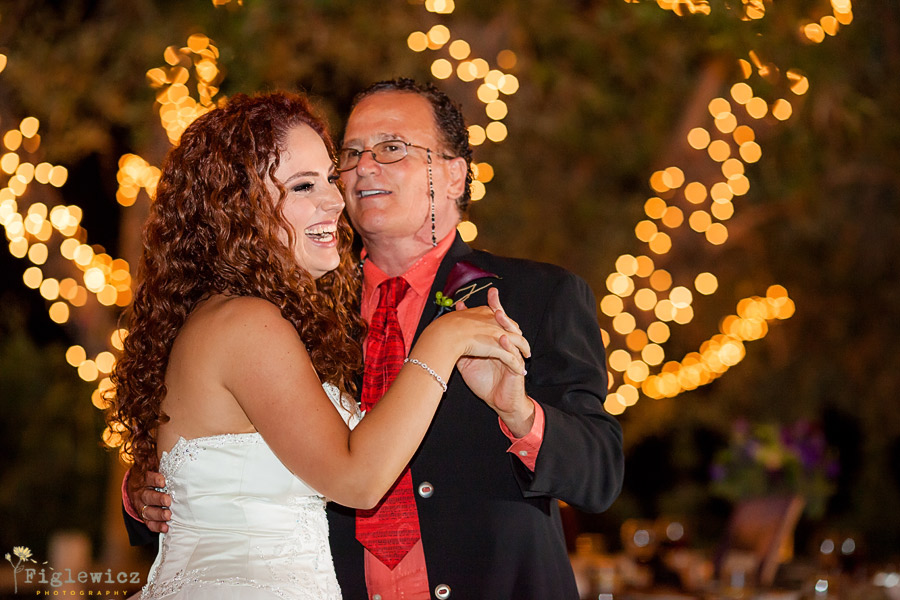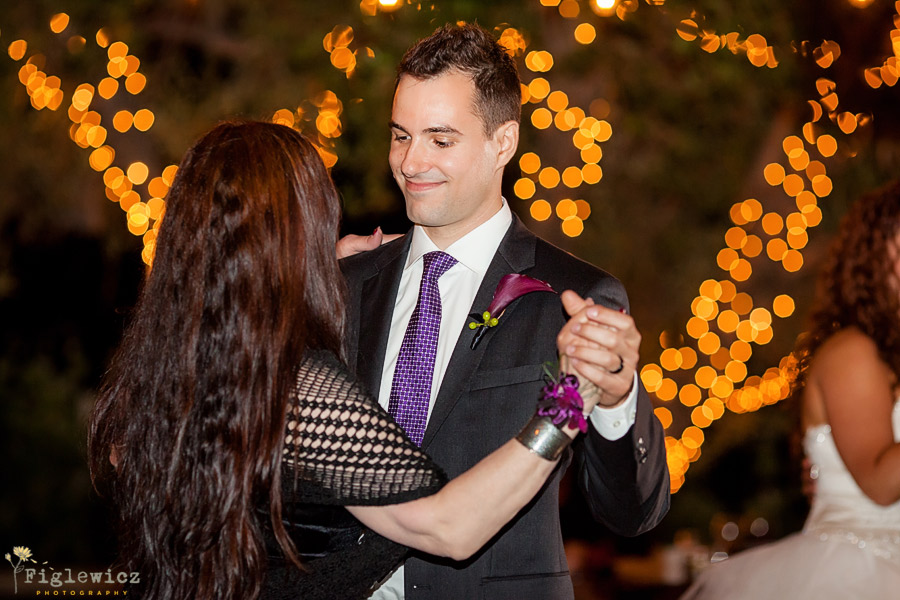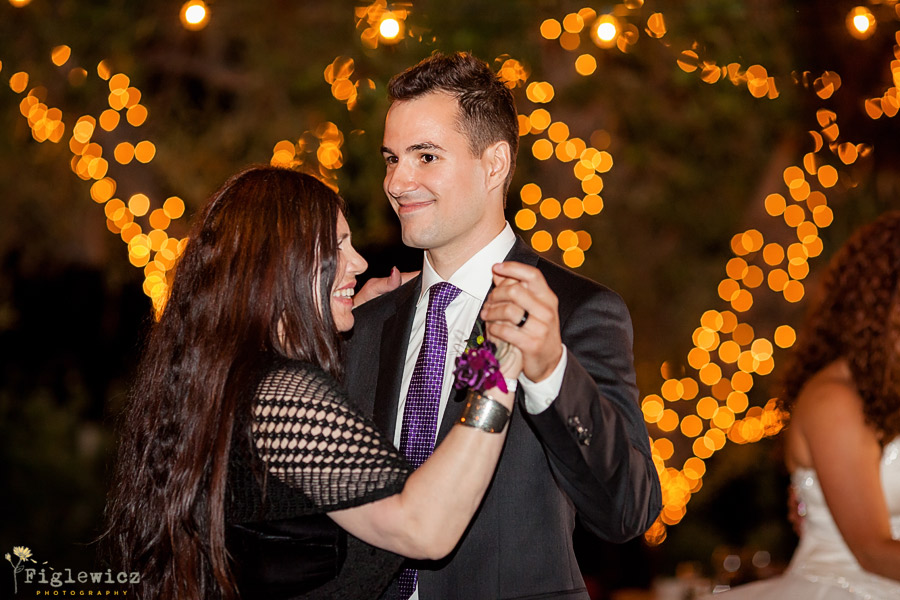 The live band was great and the dance floor was happening all night!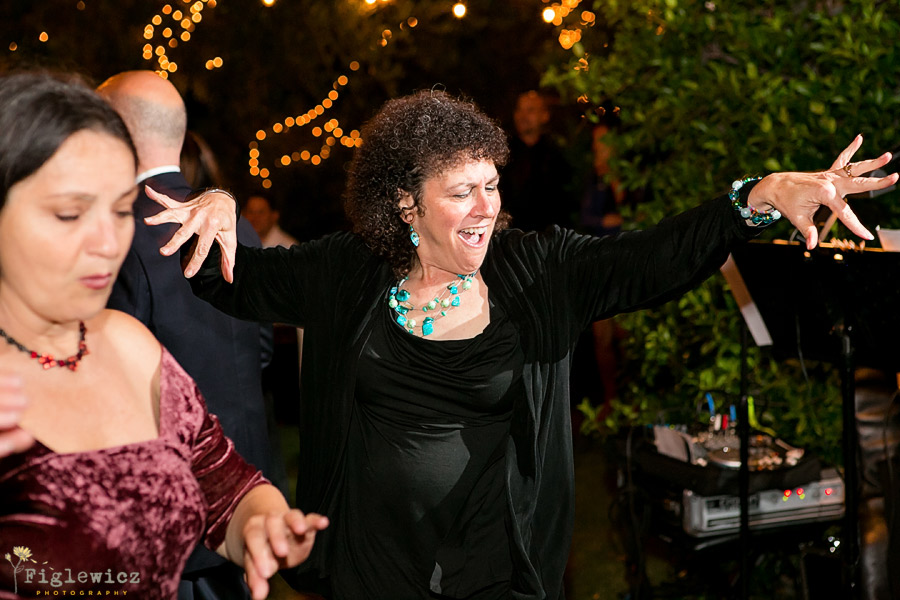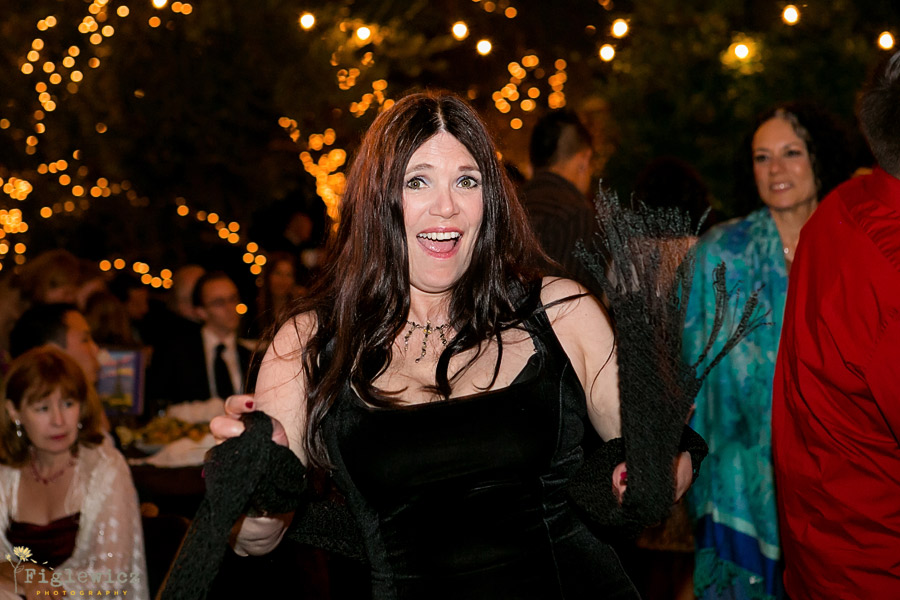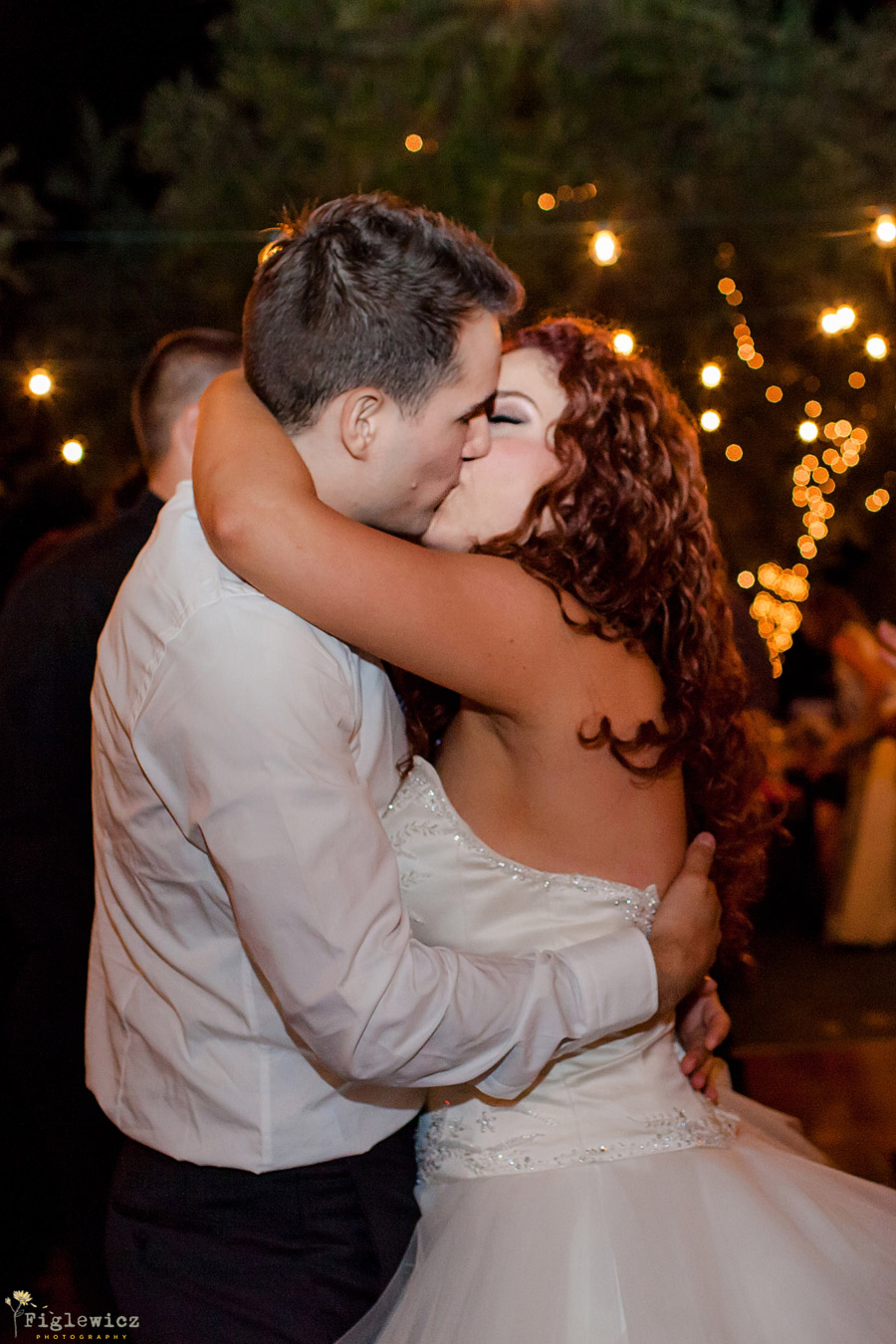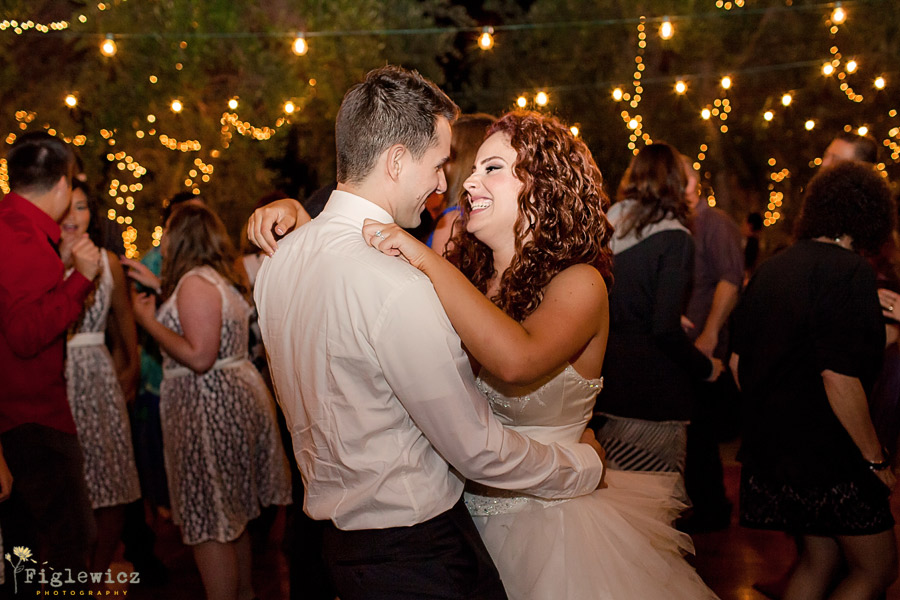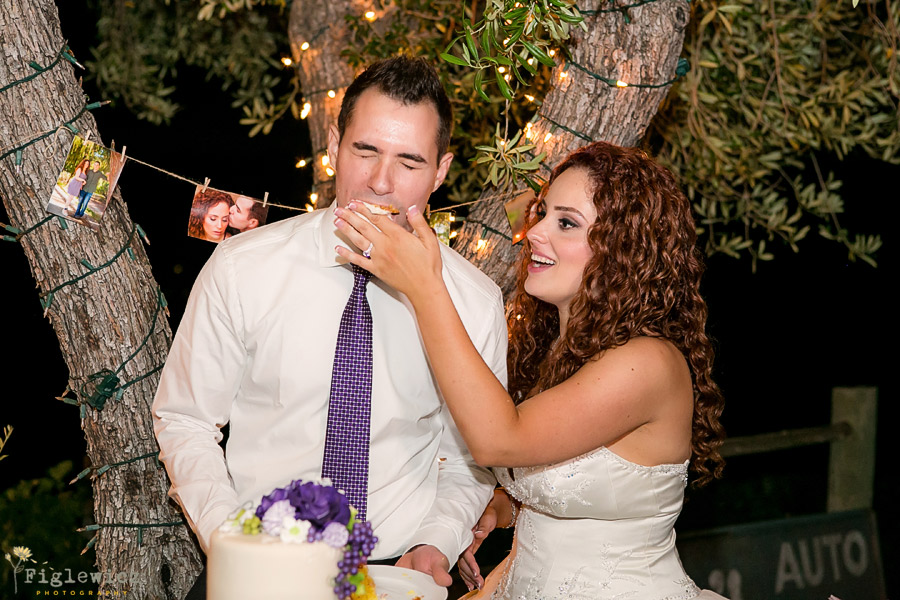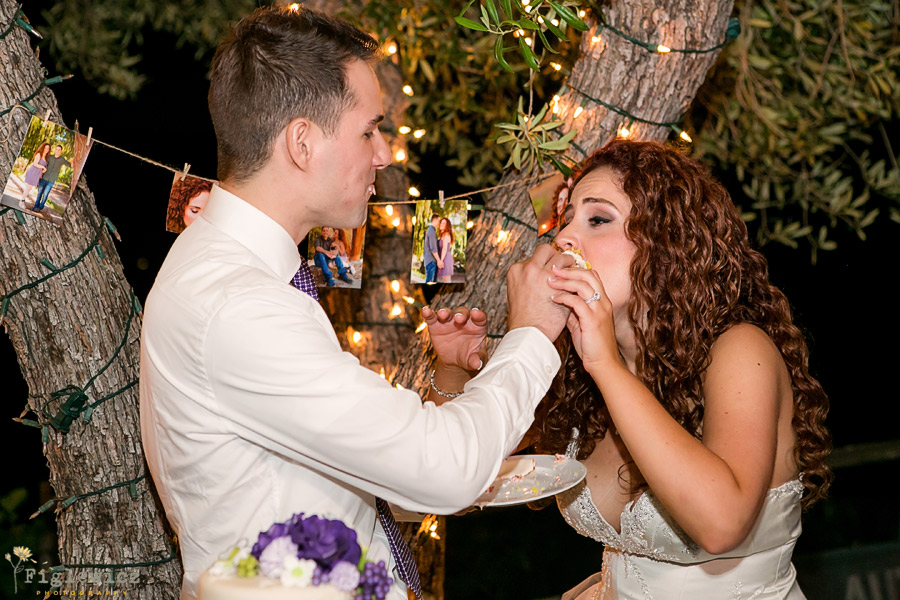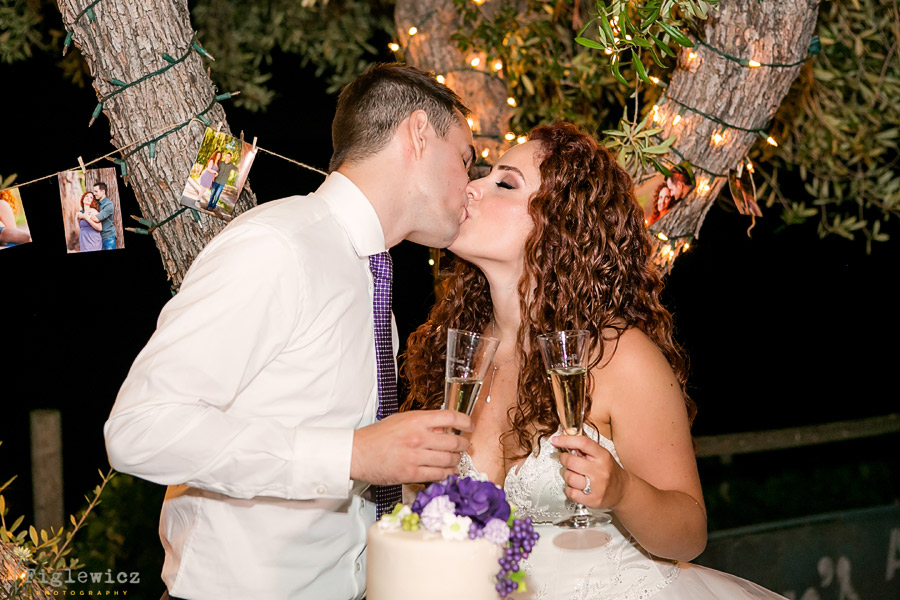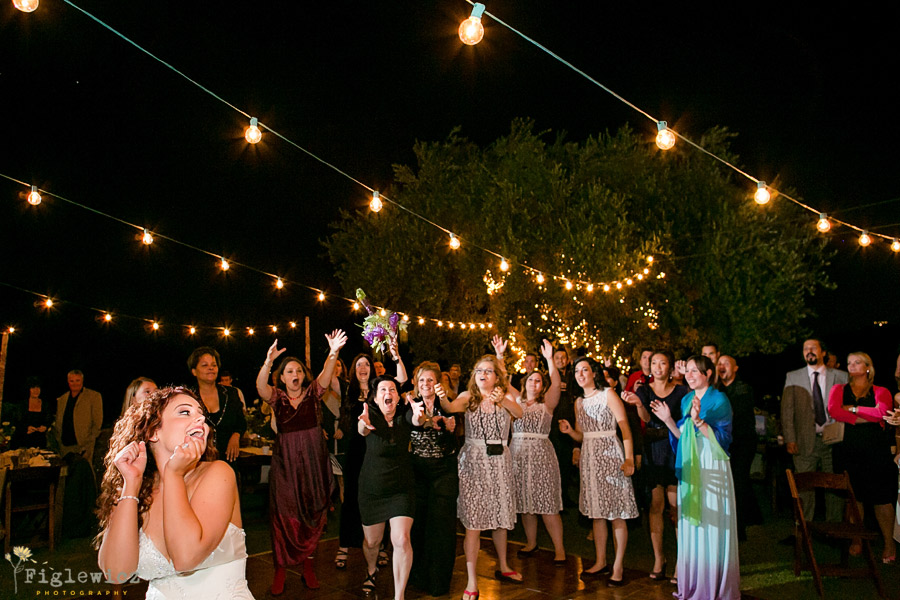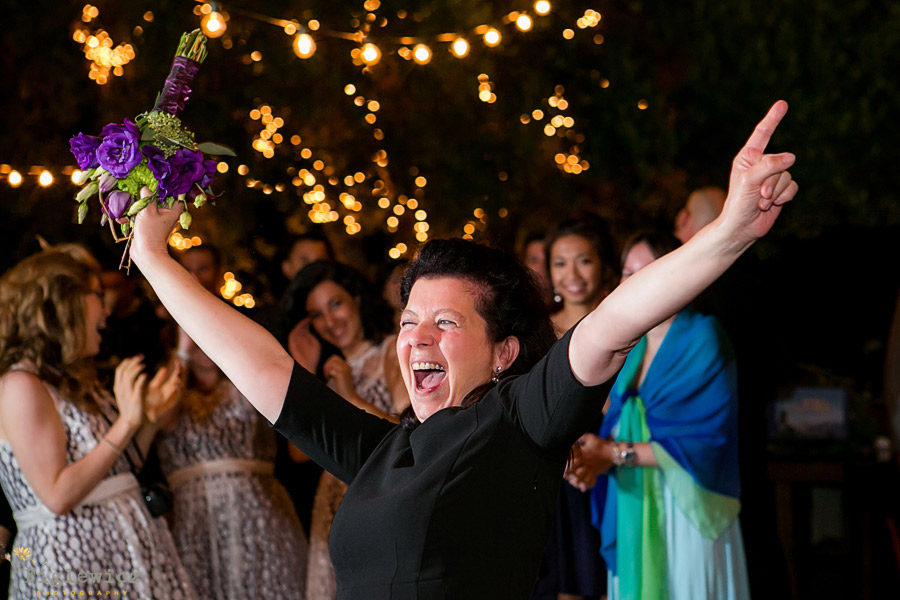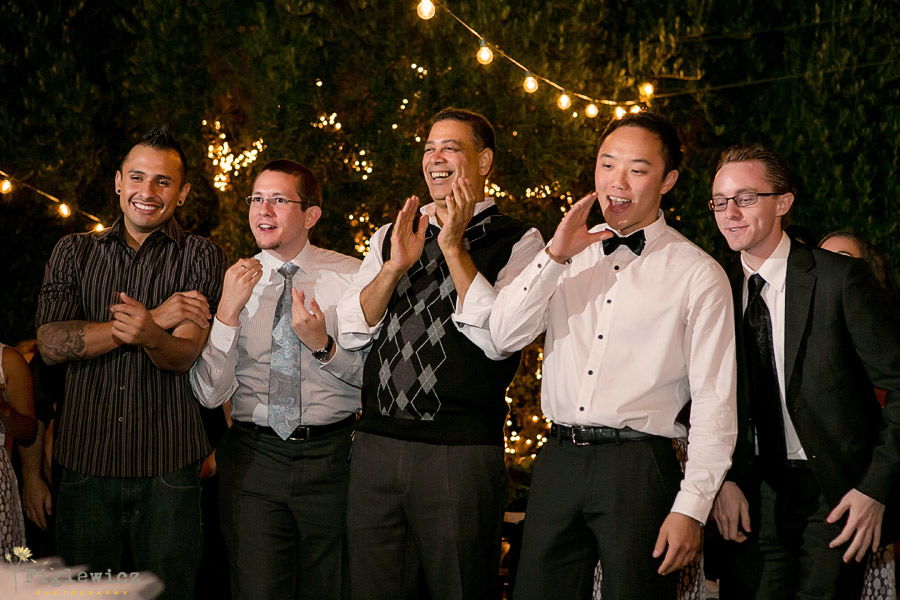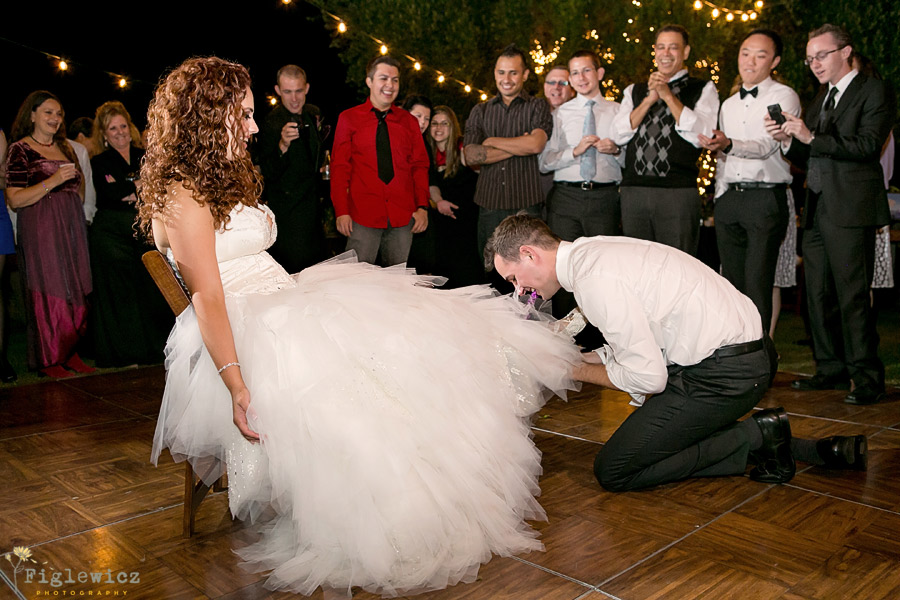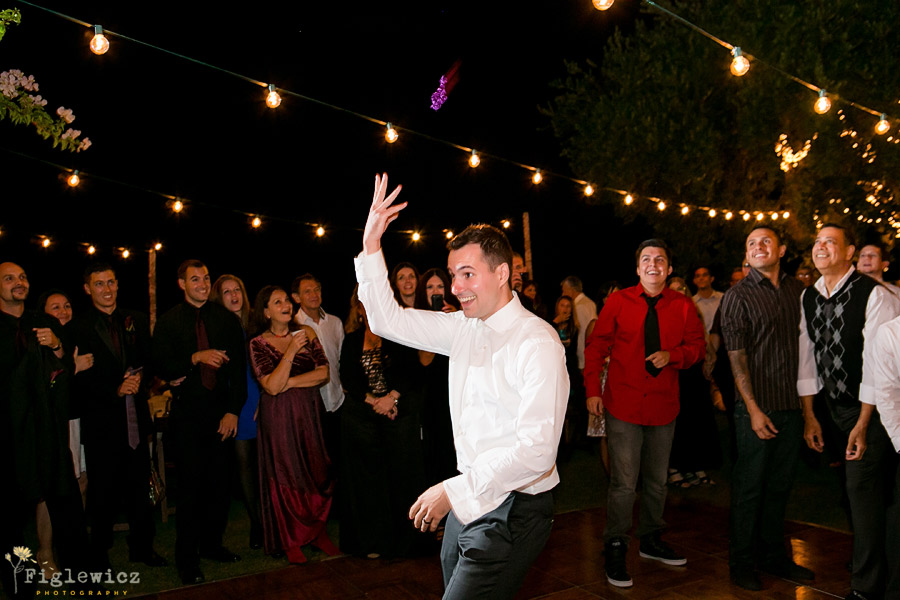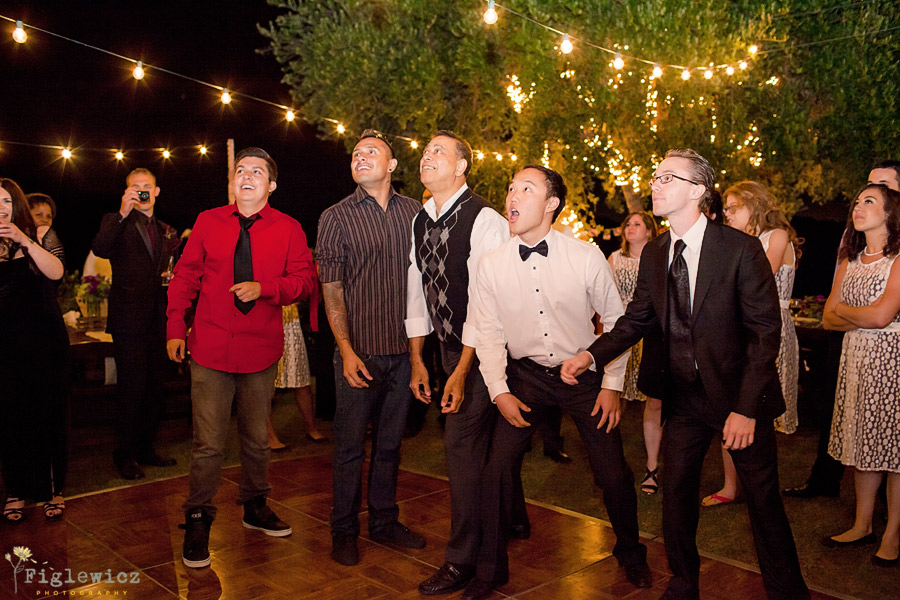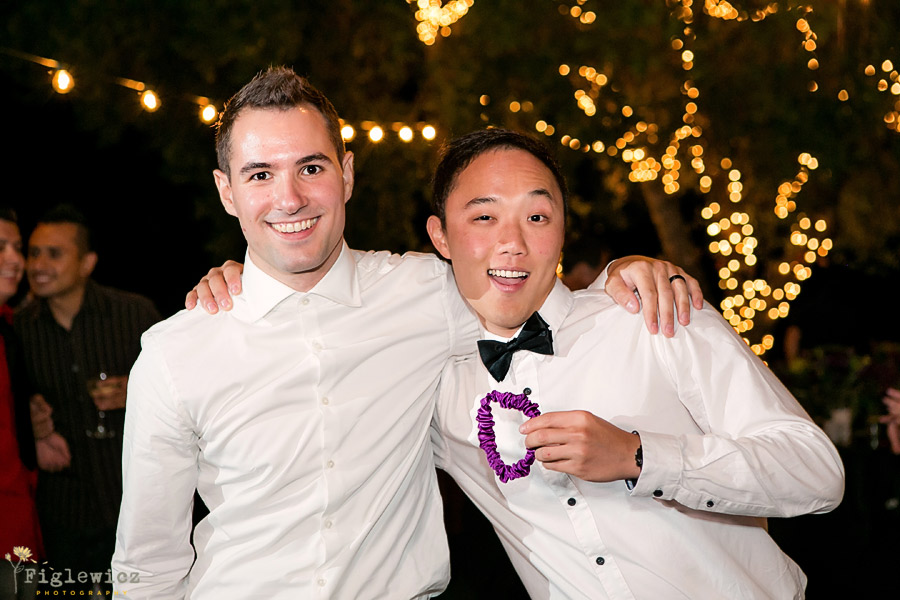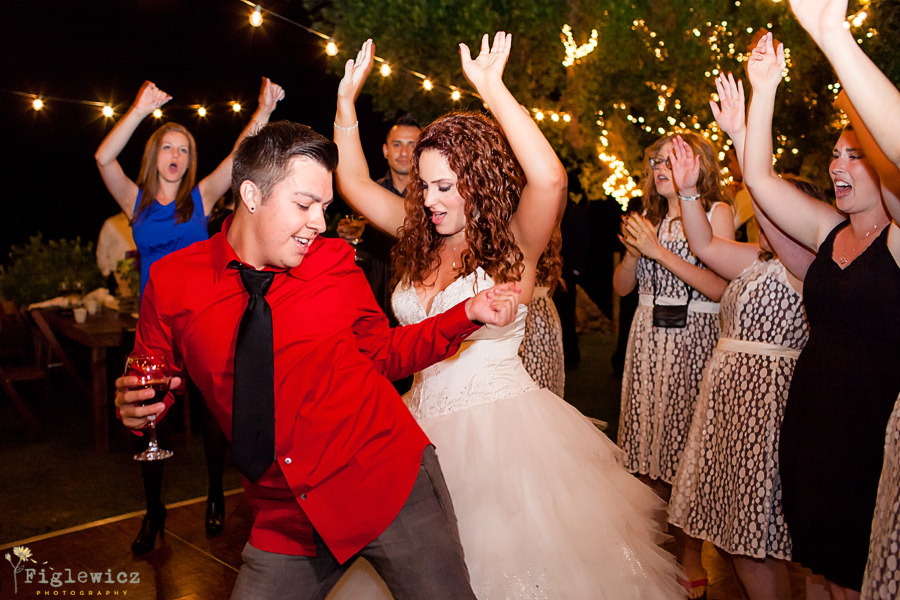 Way to pull off an incredible wedding Romy and Jonathan!  You put together an outstanding team and your style made the whole day so special.  What a memorable occasion!  Everyone enjoyed all of the little things you did that brought the whole wedding together.  Most importantly, everyone was just so happy for you two to be married.  The two of you have been together for so long and you understand each other so well, this wedding is really just a celebration of your love and commitment to one another.  We loved everything about it!
Thank you again to everyone who made this wedding so beautiful!
Venue – Saddlerock Ranch Malibu
Event Coordinator – Tricia Dahlgren Events
Florist – Celebrate
Musician – DeBois Entertainment
Cake – Cake Goodness
Dress – IBEX Bridal
Hair & Makeup – Mandy O'Hanlon