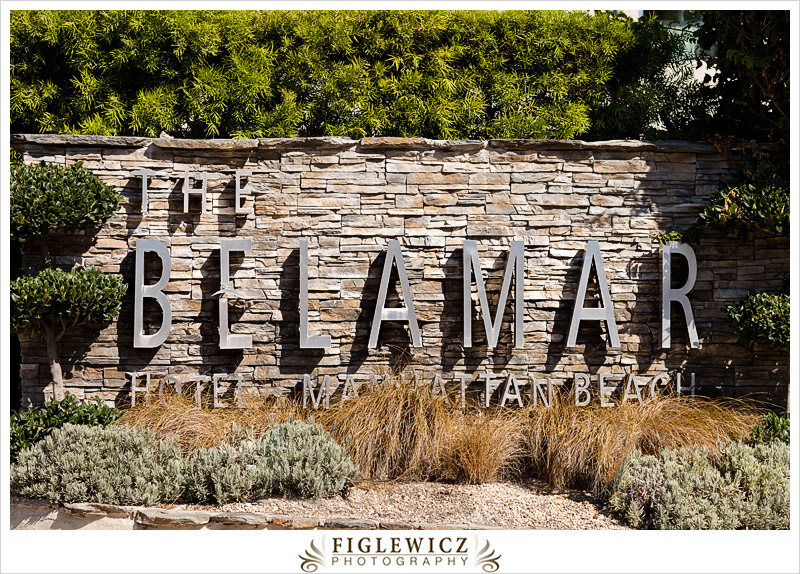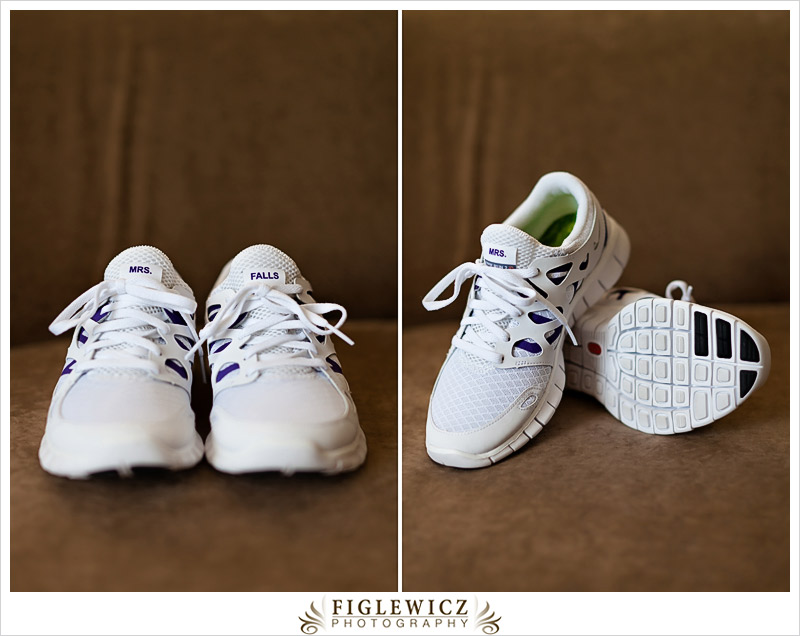 Smartest bride ever!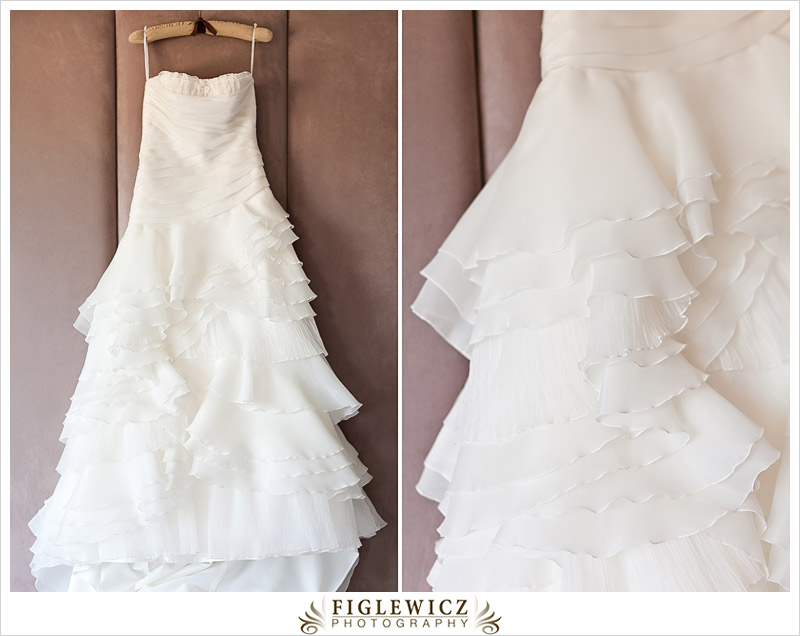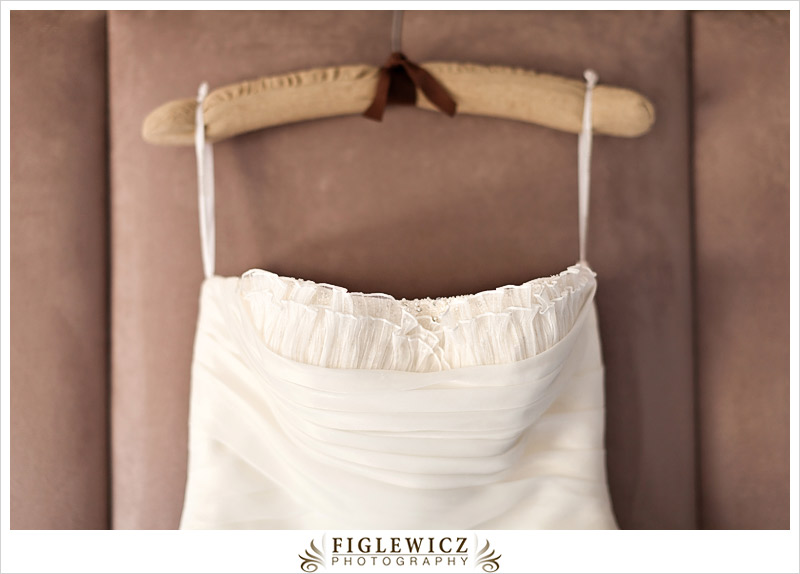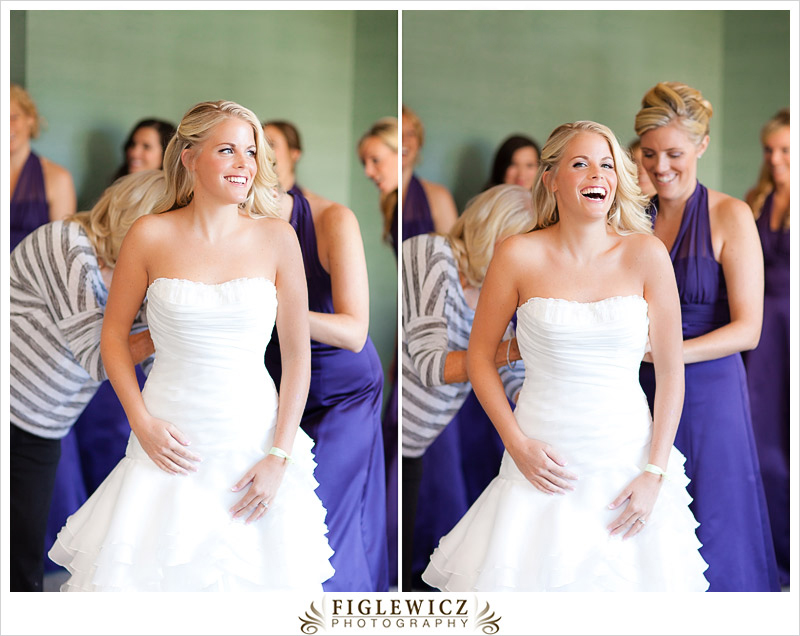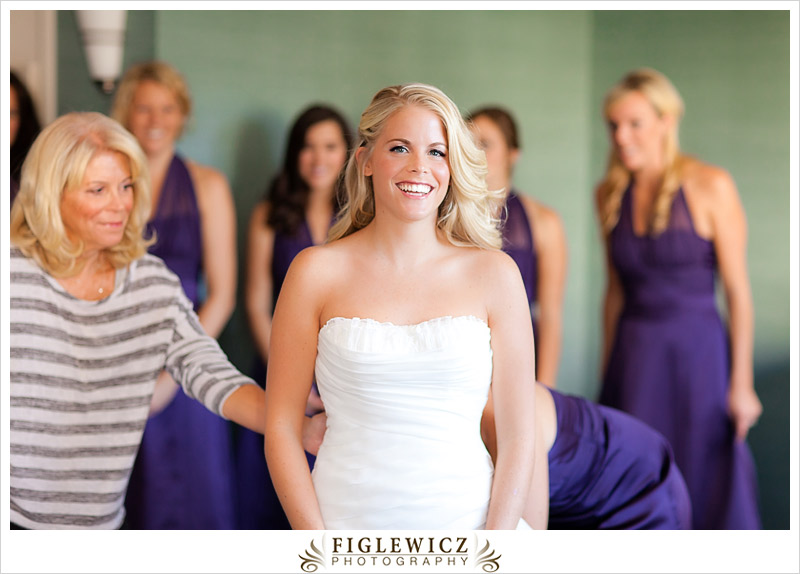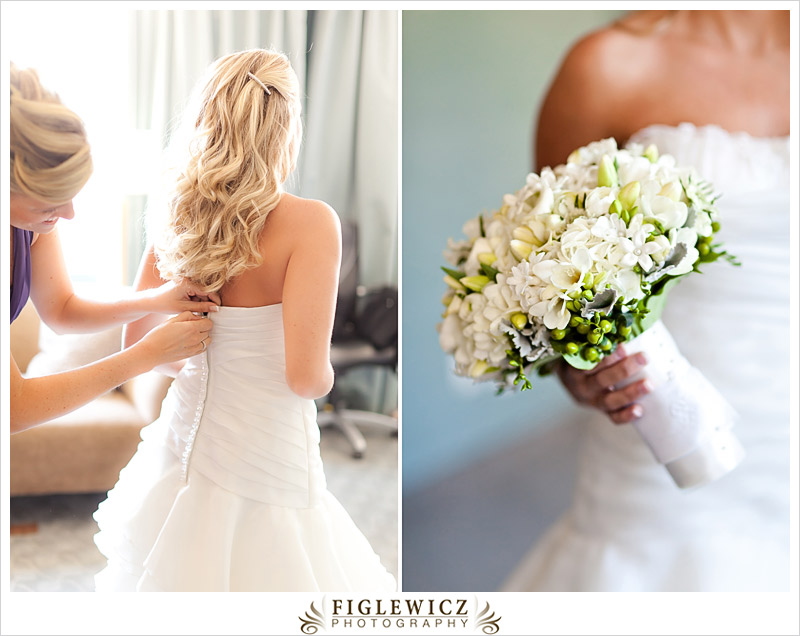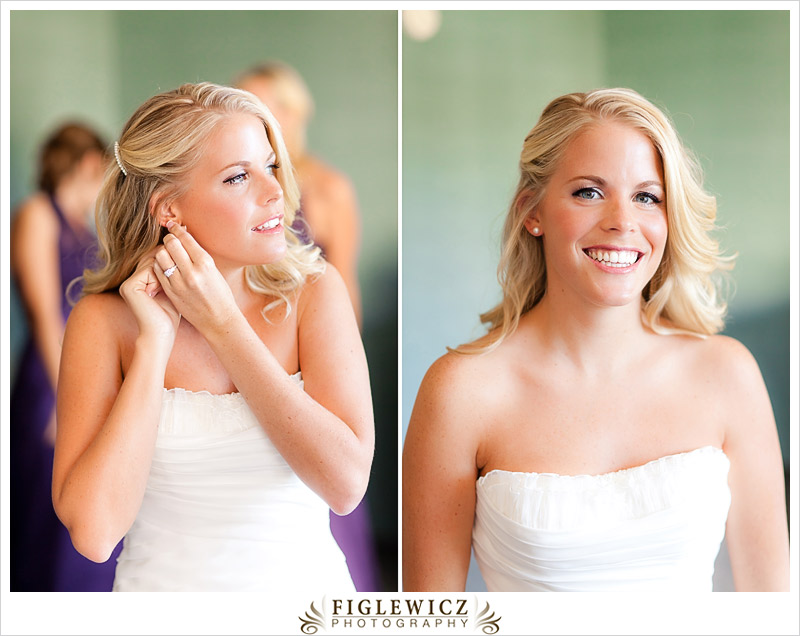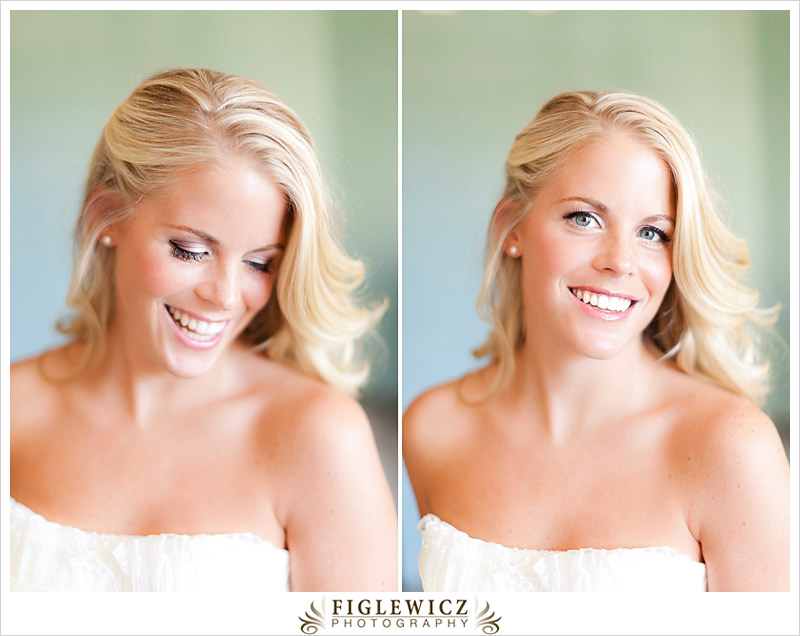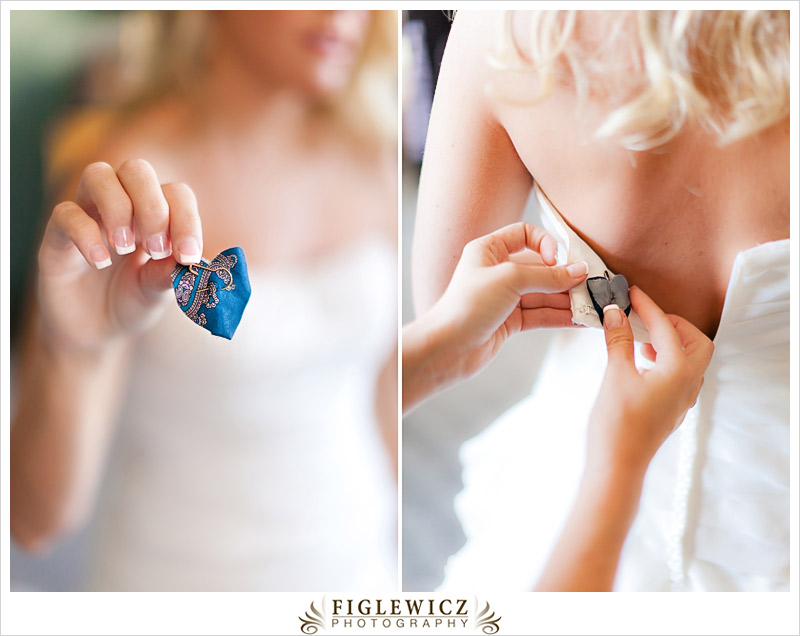 This was my favorite detail of the whole wedding!  Bayley made a heart out of one of her Grandpa's ties and pinned it on her dress!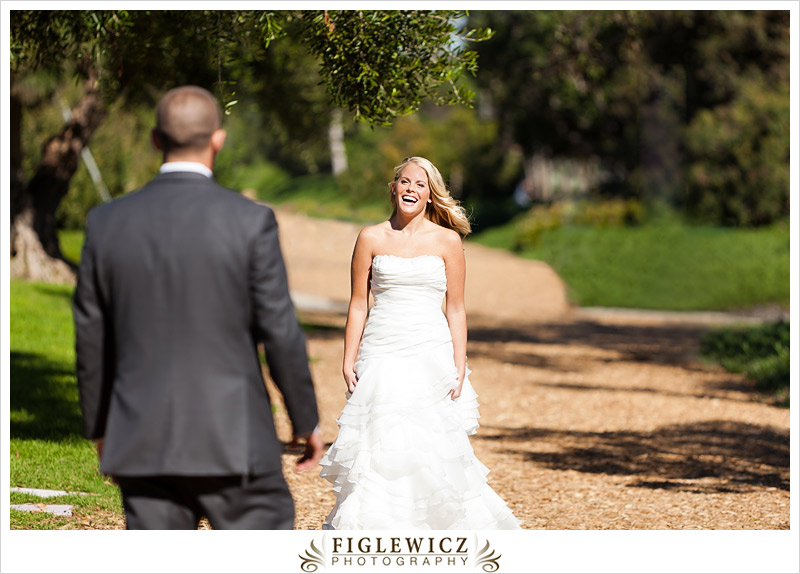 Their first look was so sweet.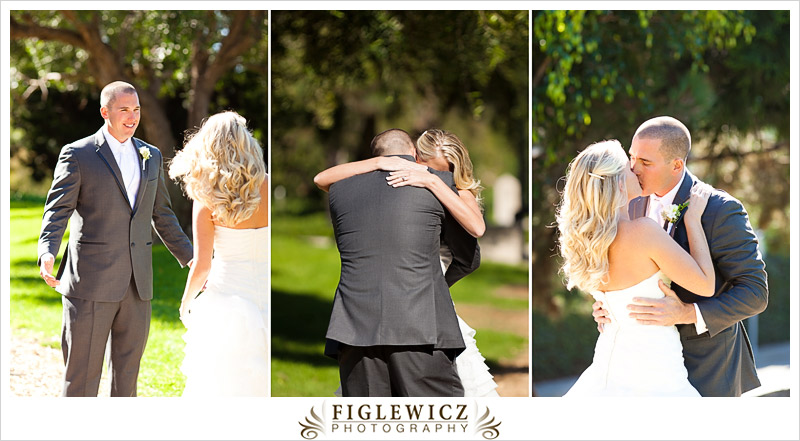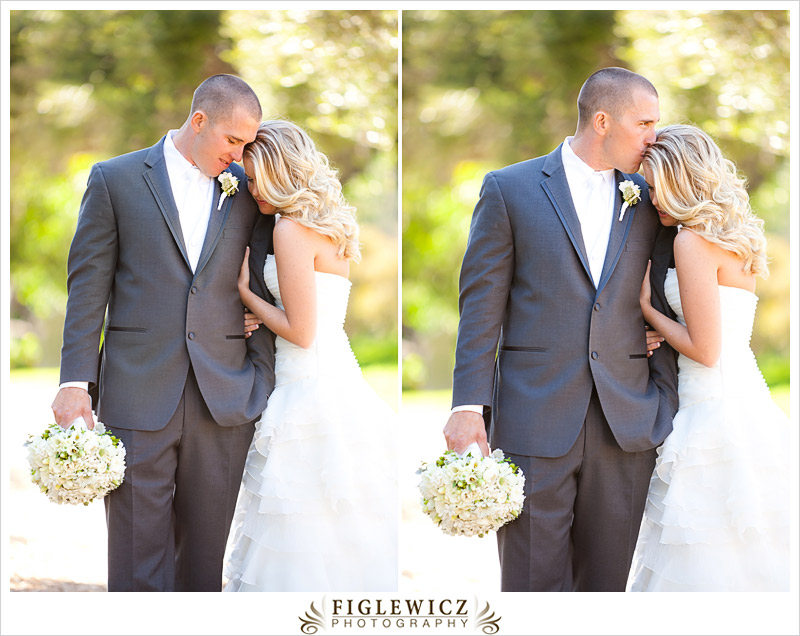 Bayley your hair is amazing! James your hair looks amazing too! haha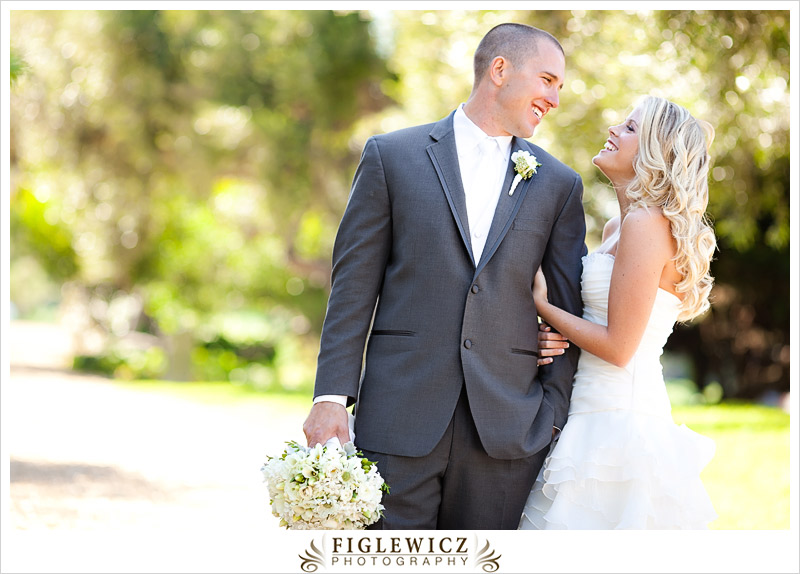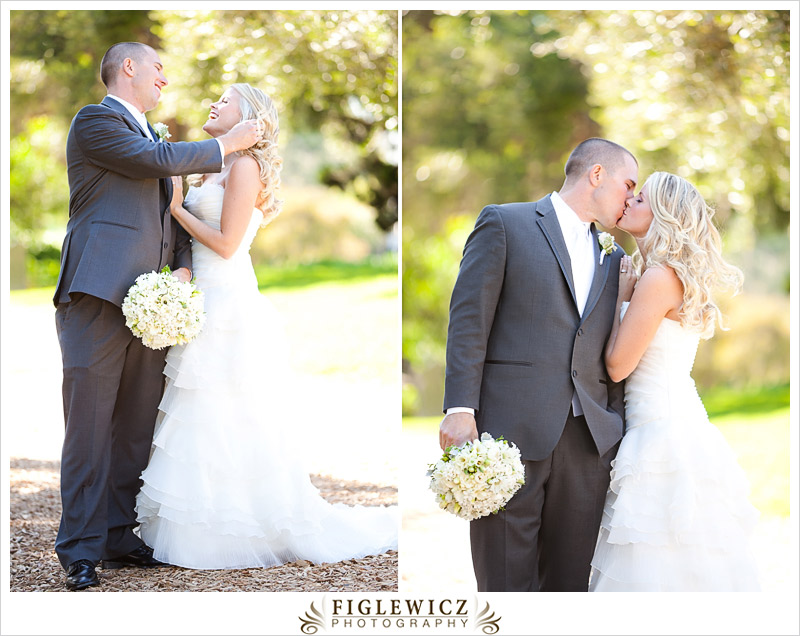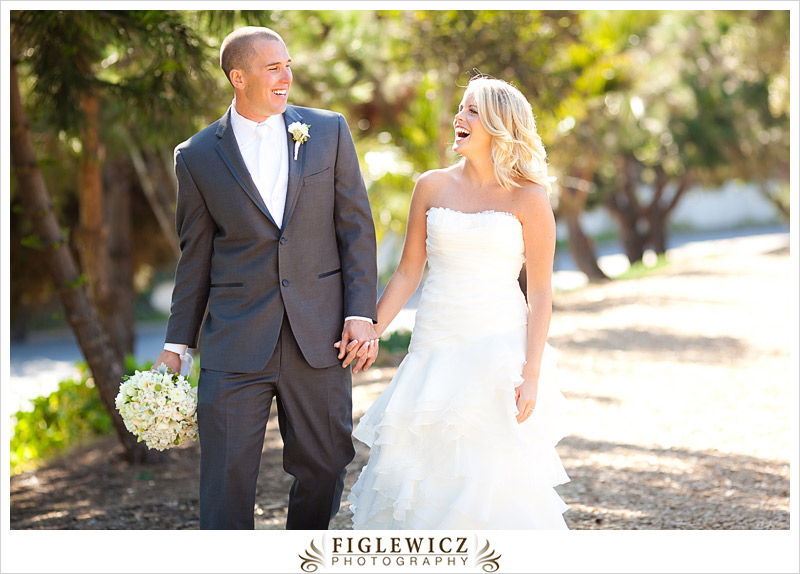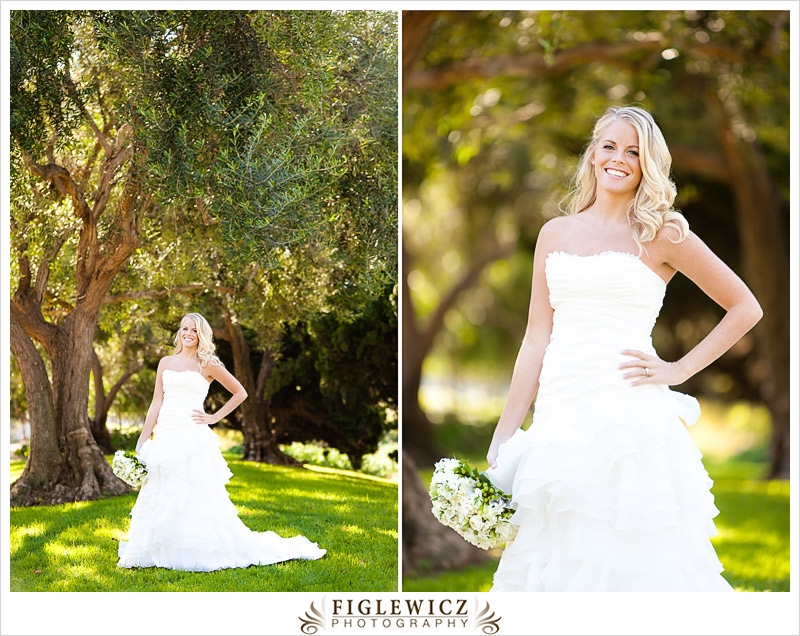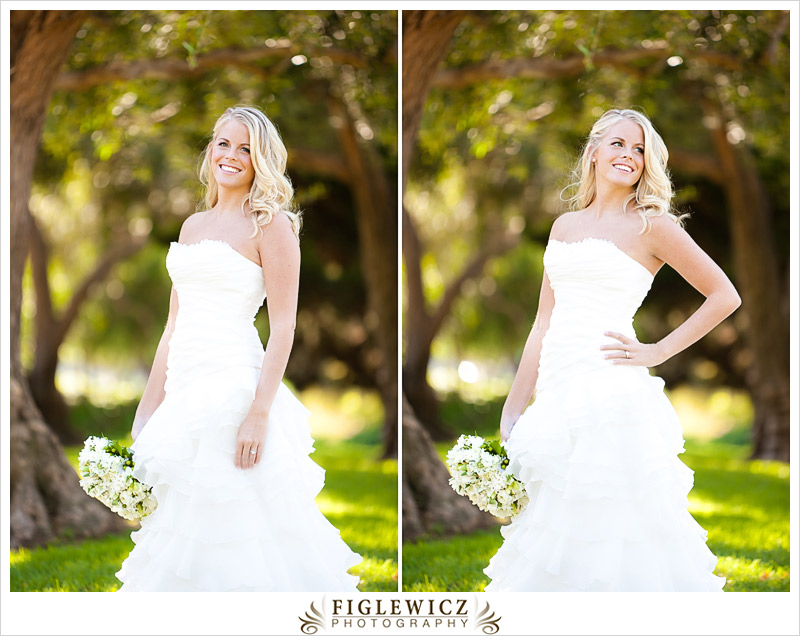 GORGEOUS!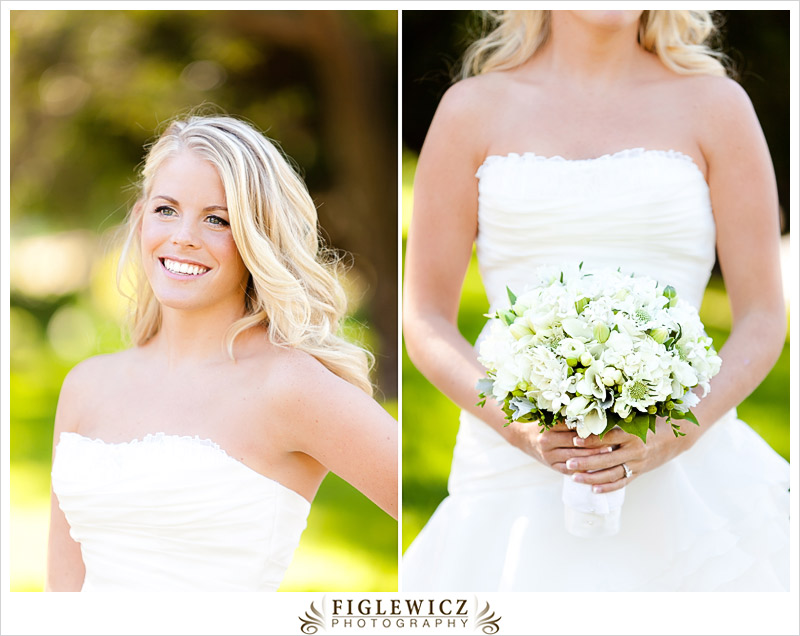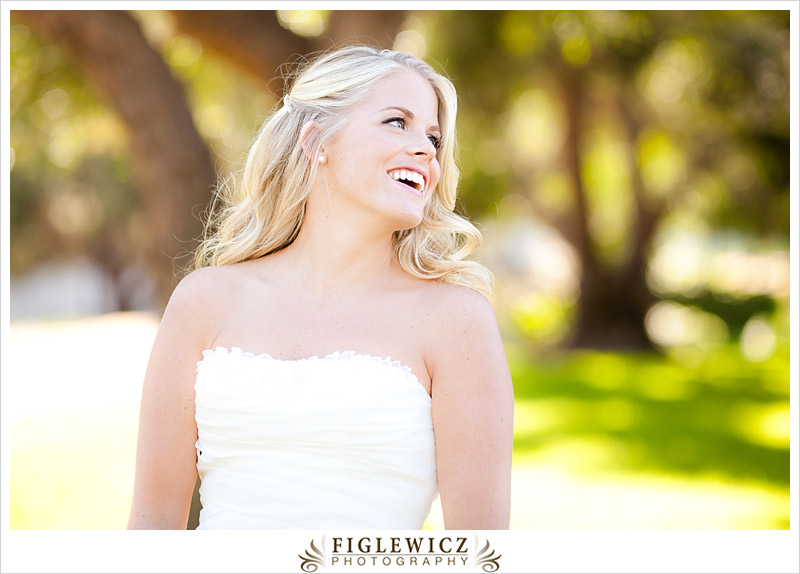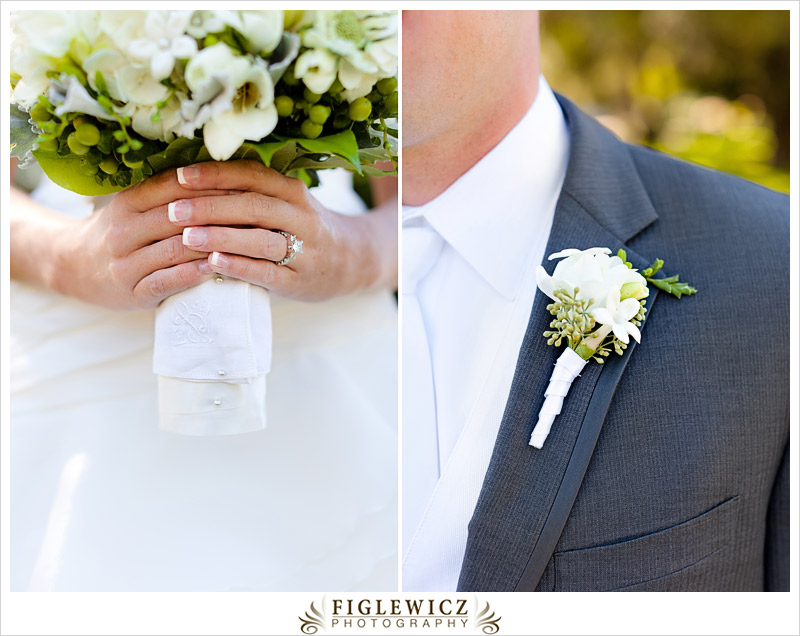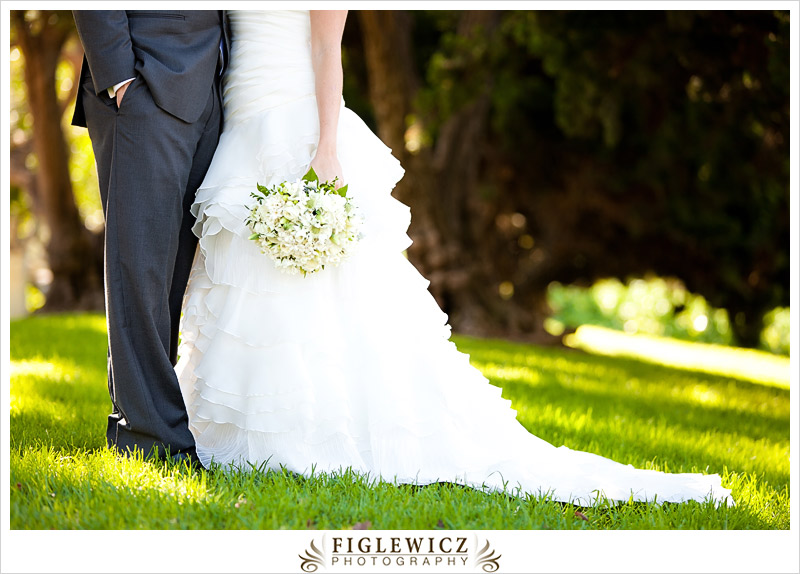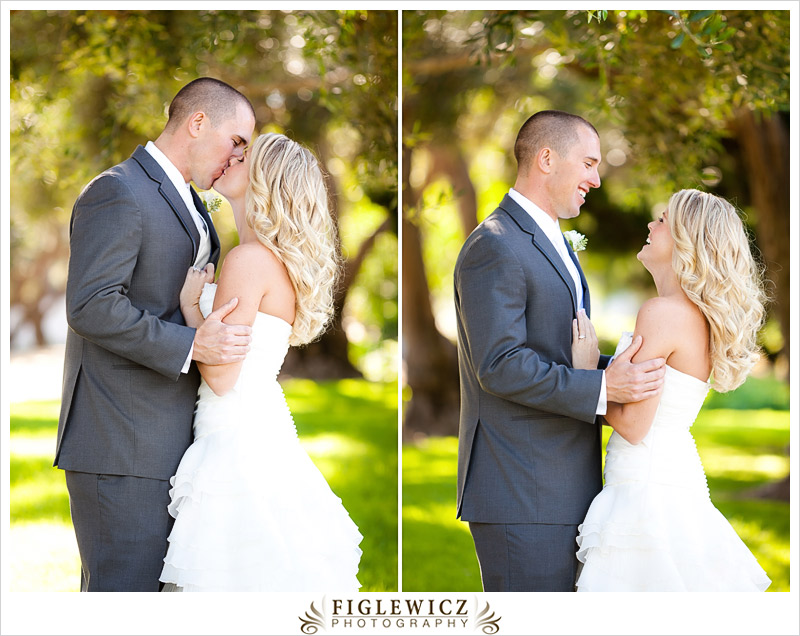 And this is when all the snorting started!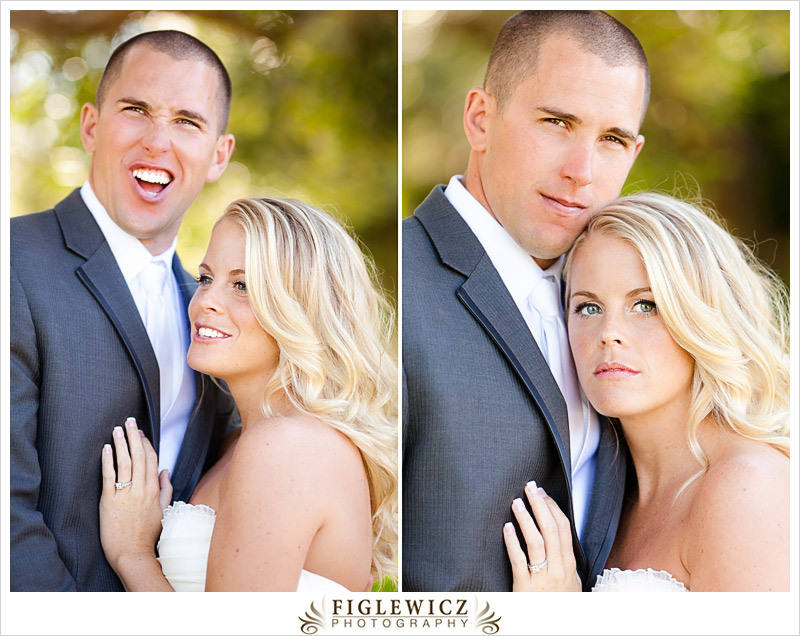 "Nailed it!" As James kept saying…. Okay now back to snorting!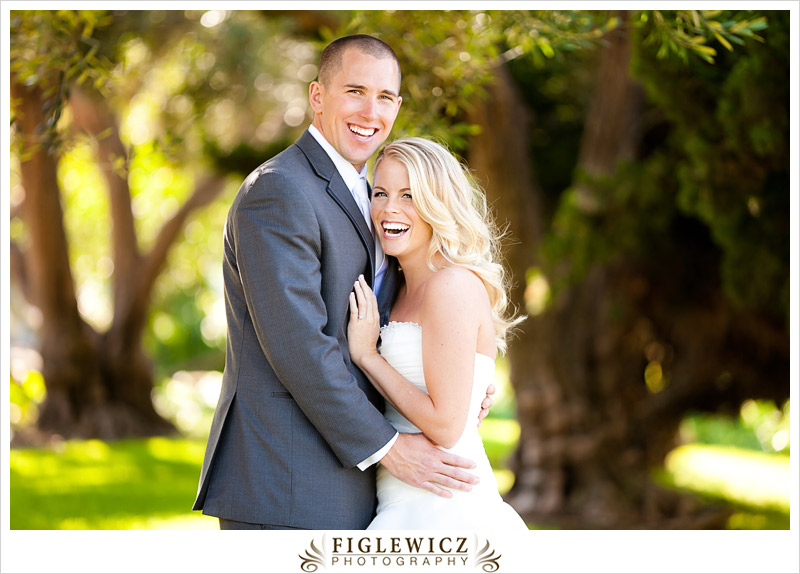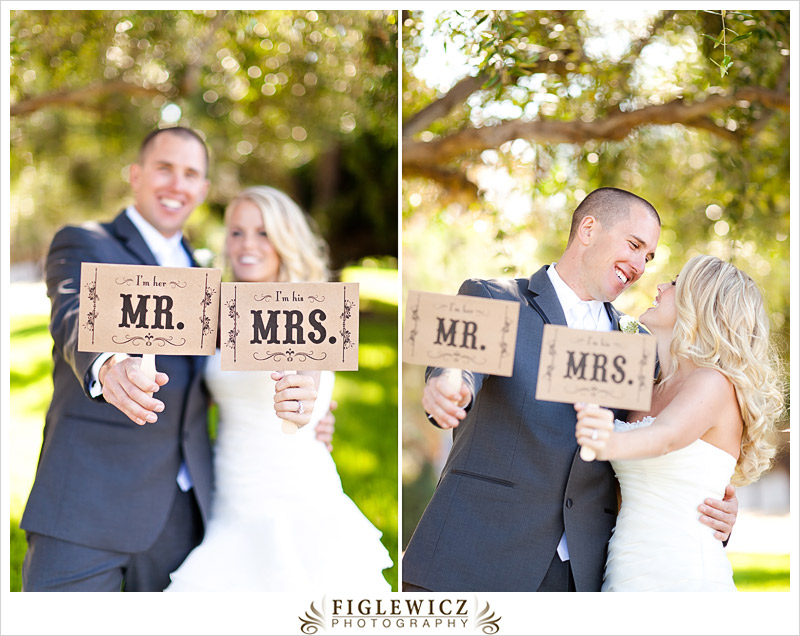 SO Cute! I LOVE the little details!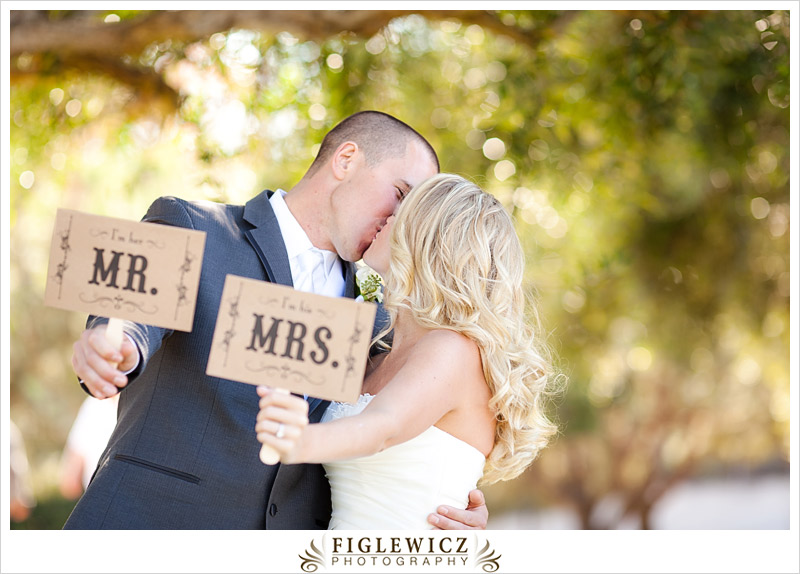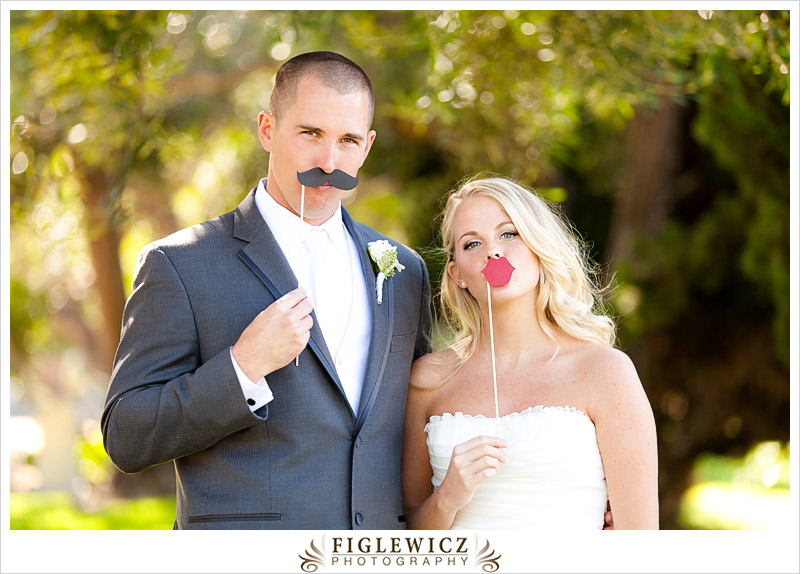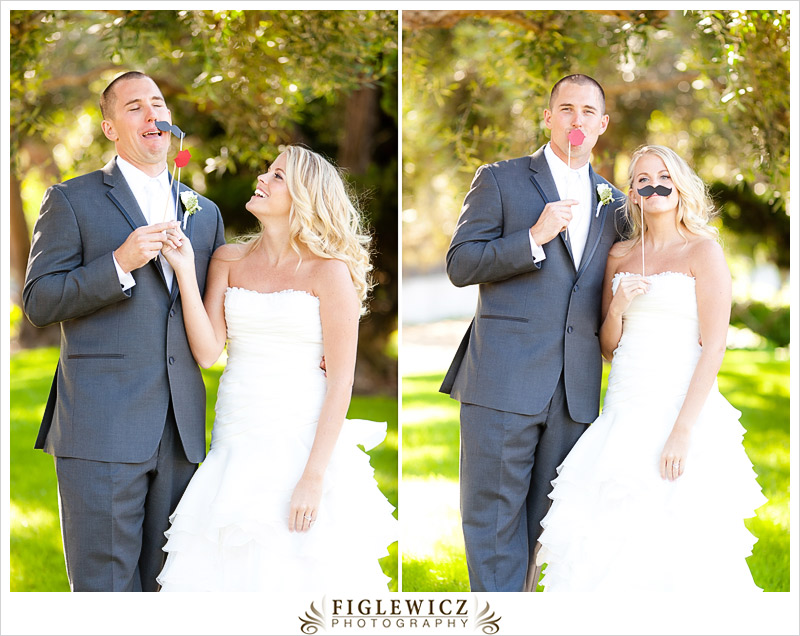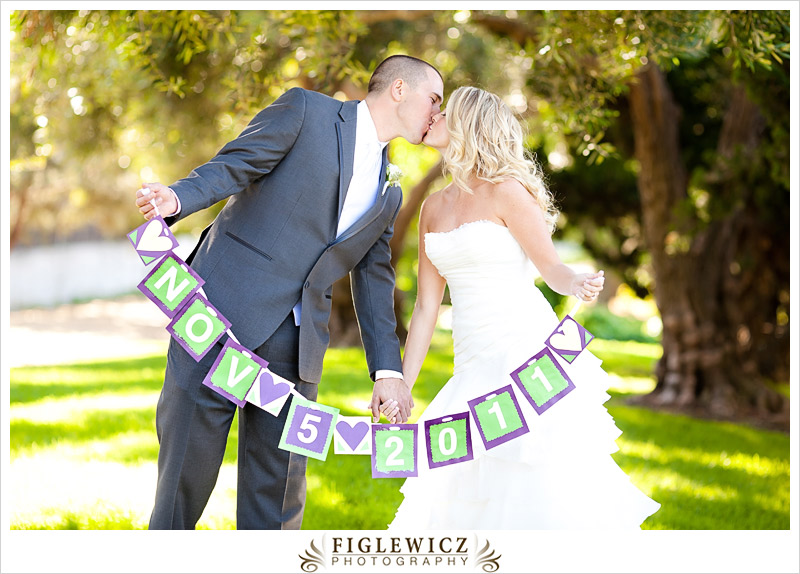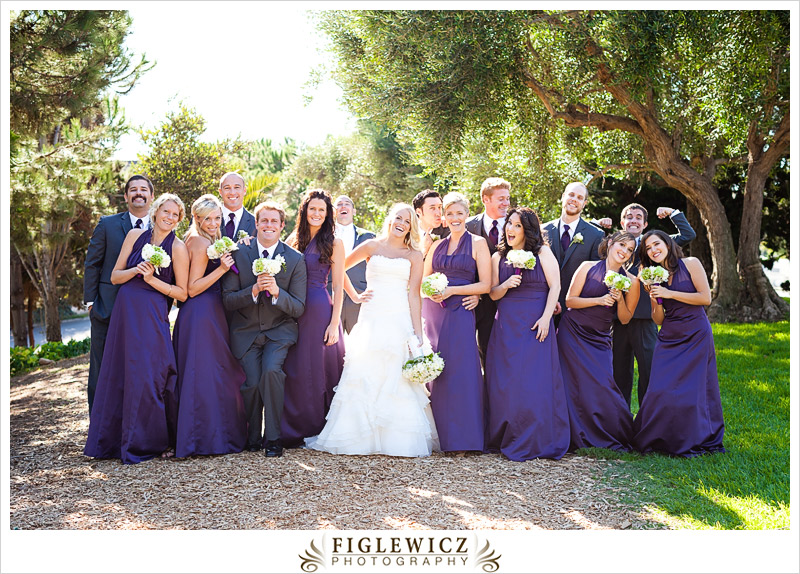 Look at James! What is he doing way back there?!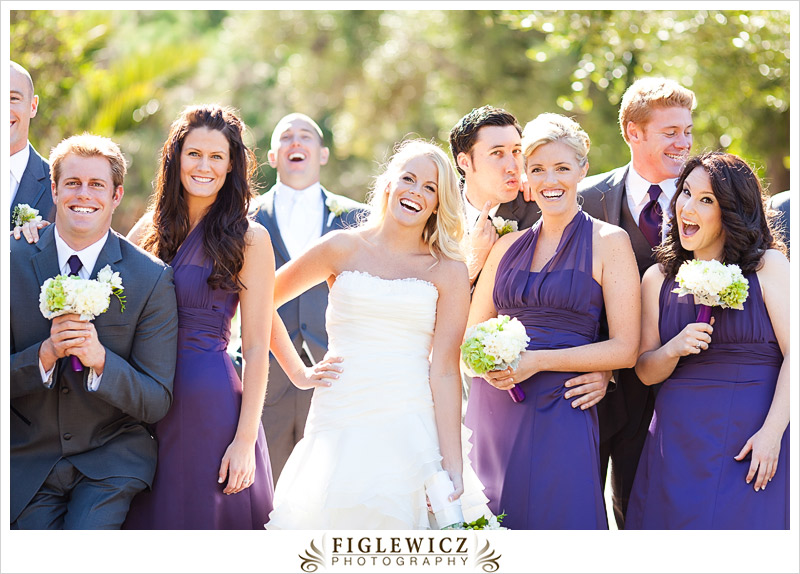 Can you tell the three blondes are related! I love it… just like our family, one mold. Haha it works for the top and bottom photo.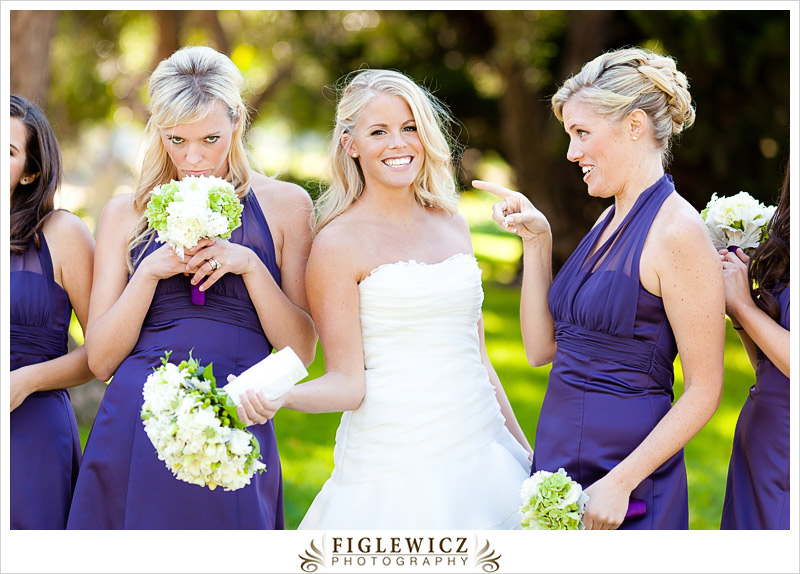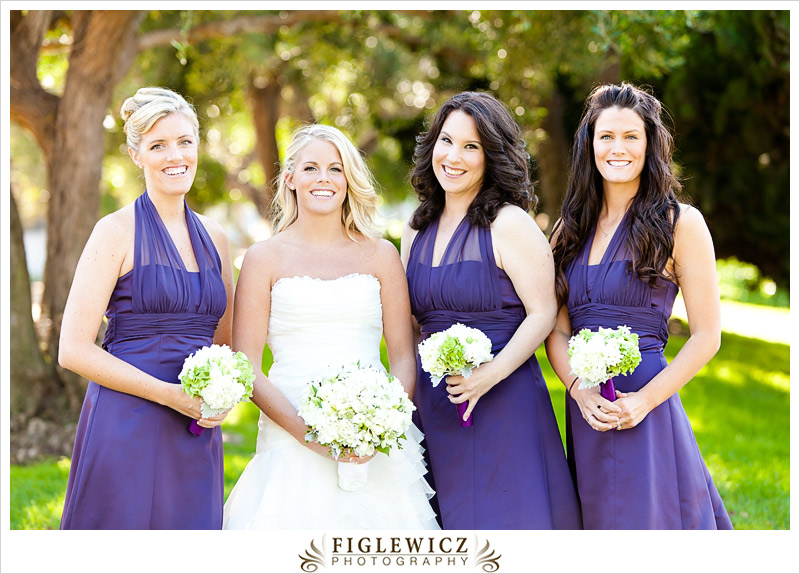 Sisters!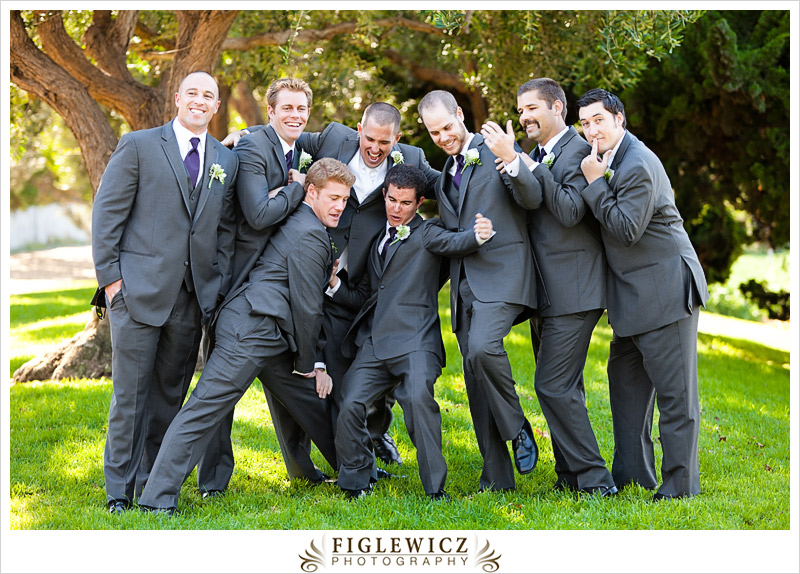 Ya… I have nothing to say about this one. I guess boys will be boys is appropriate!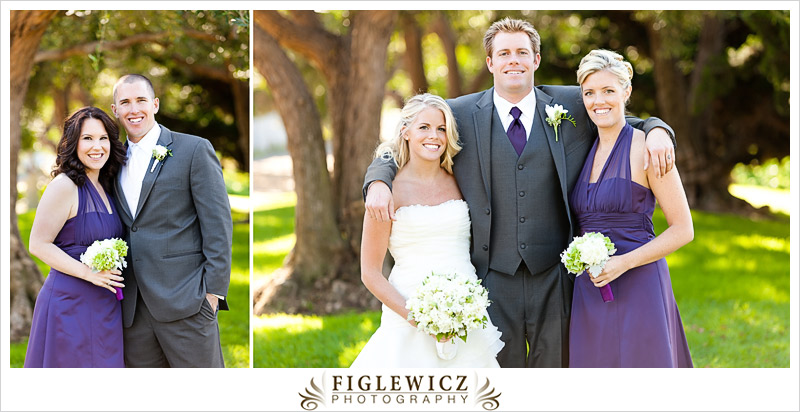 Ahhhh… family is the best….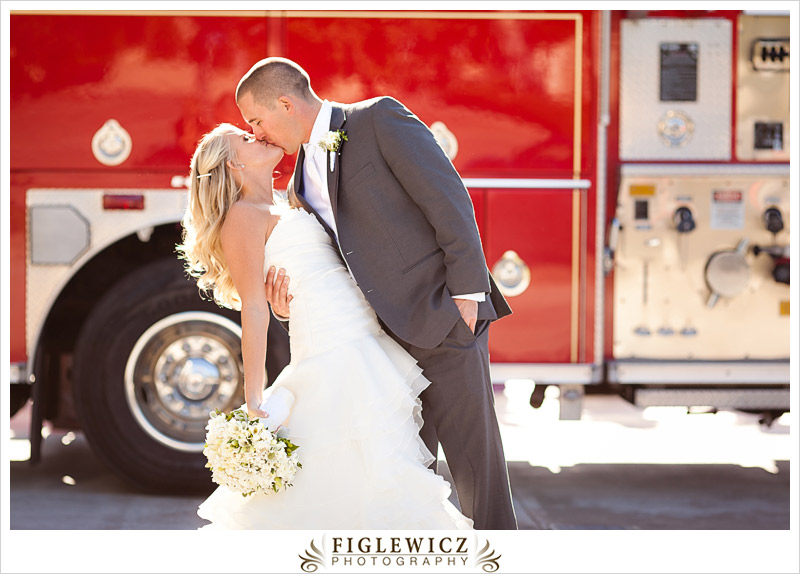 James is a fireman for the Manhattan Beach Fire Department. As if he wasn't cute enough!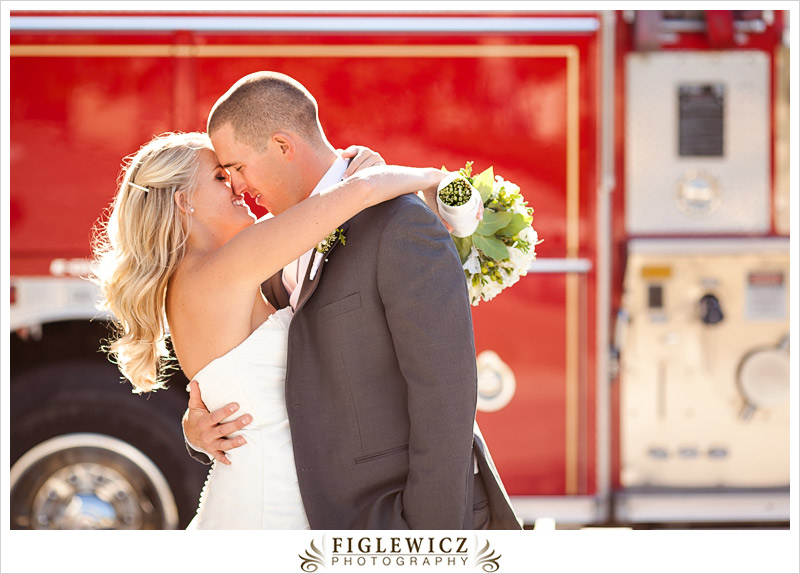 THE BEST!!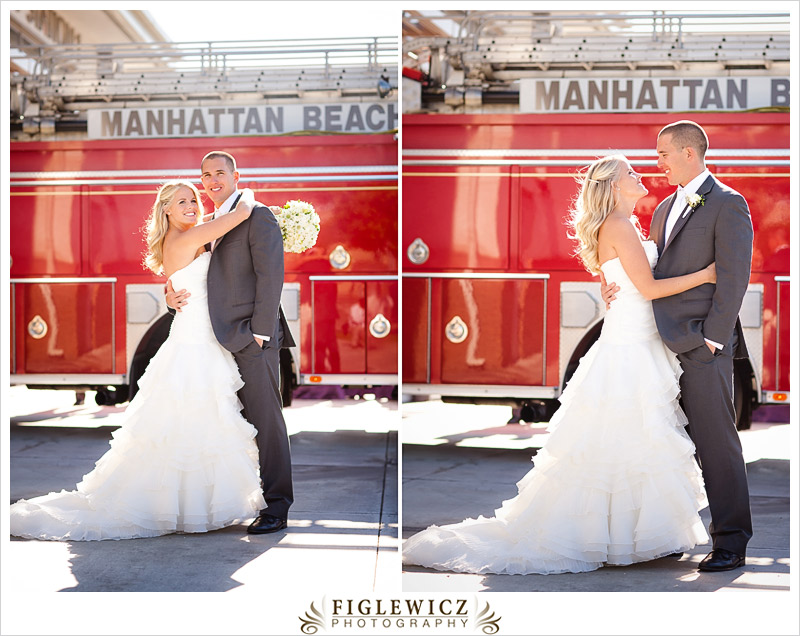 BTW… they got a call right when we started shooting, so the truck rolled slowly out of the shot! Haha "nailed it"!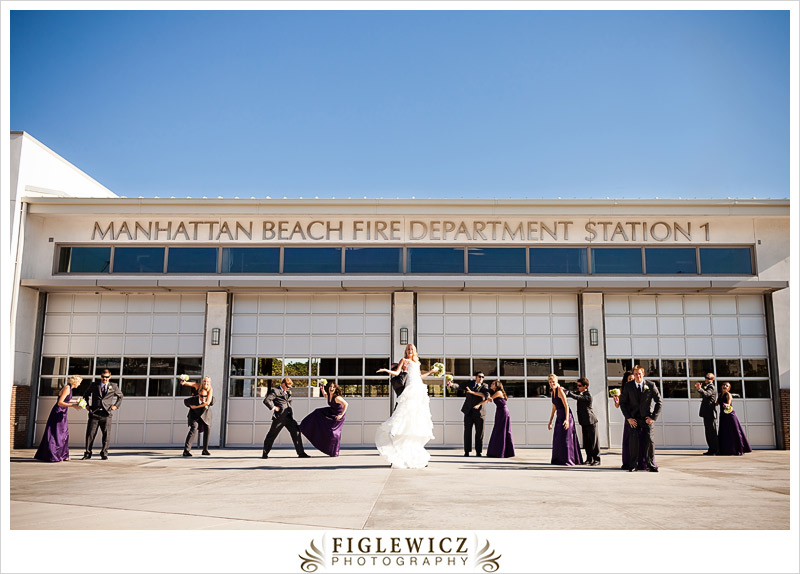 Station #1 – does that mean you're the best!?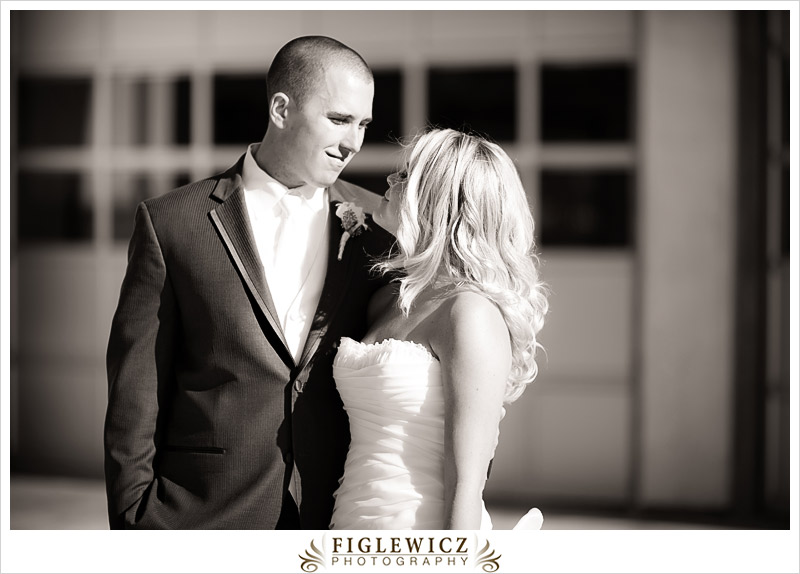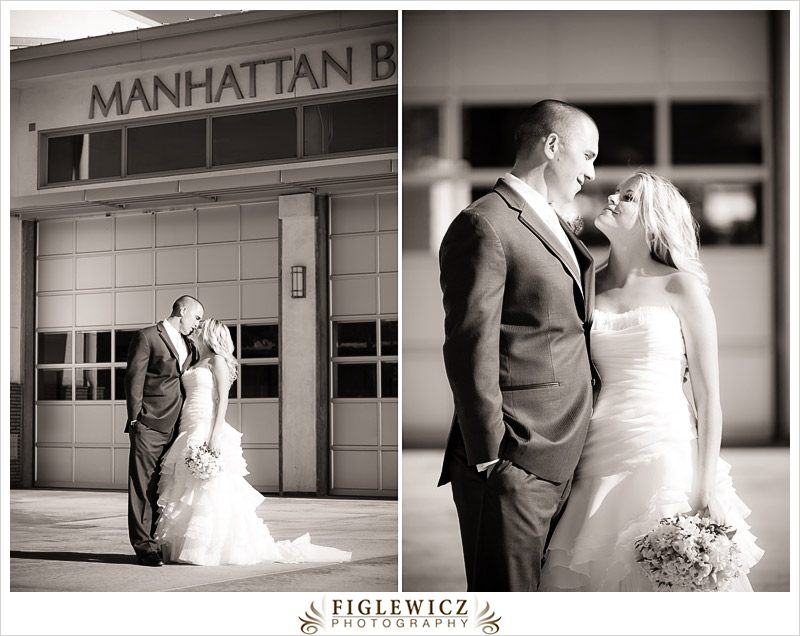 Bayley and James… you guys are amazing! We love you and we can't wait to show you part 2 tomorrow!
Photography – Figlewicz Photography | Ceremony & Reception – Verandas | Flowers – Commerce Flowers |
Dessert – Manhattan Beach Creamery | DJ – Tim at DJ's to Go | Dress – David's Bridal | Tuxedo – Friar Tux |