YAY! I'm so excited to share part 2 of Bayley and James' wedding at Verandas! The Verandas in Manhattan Beach is a quaint and gorgeous venue. It was perfect for them, because it was very close to the fire station. That way all the firemen on call were able to be at the wedding too. With their walkie talkies on of course!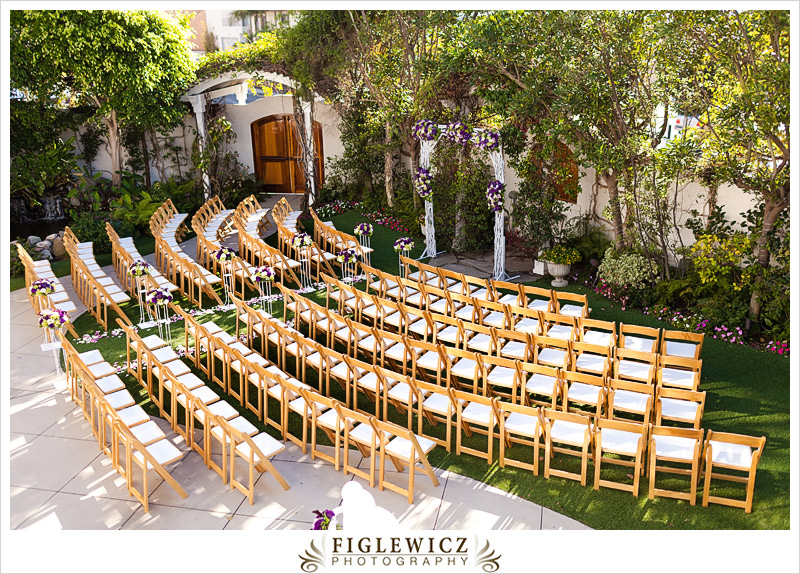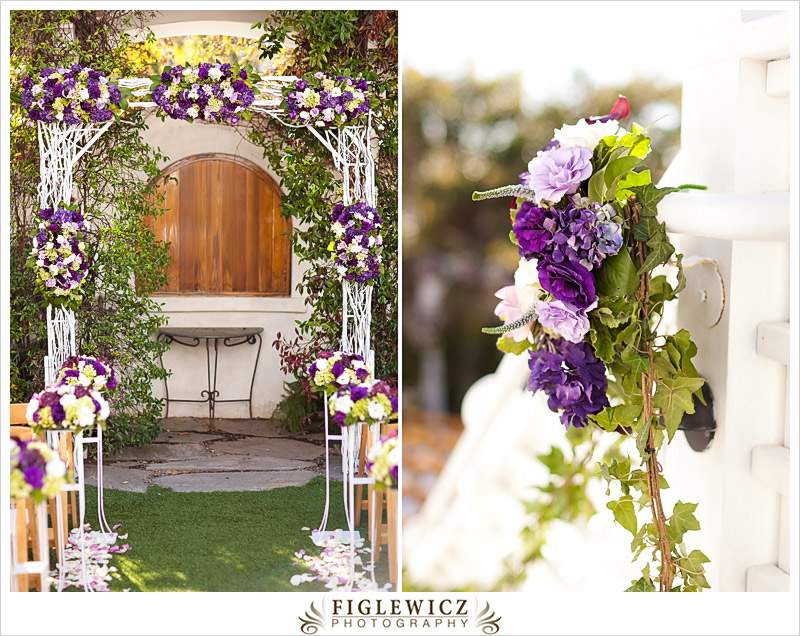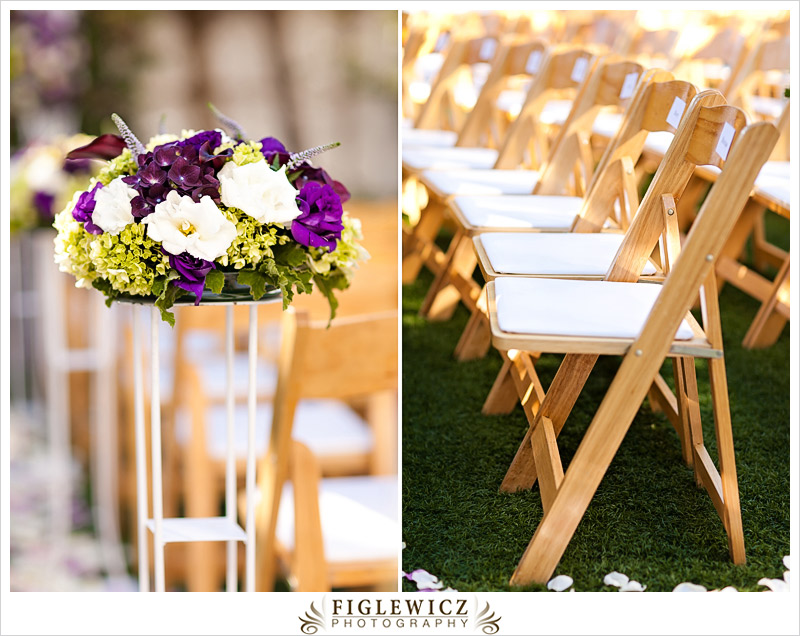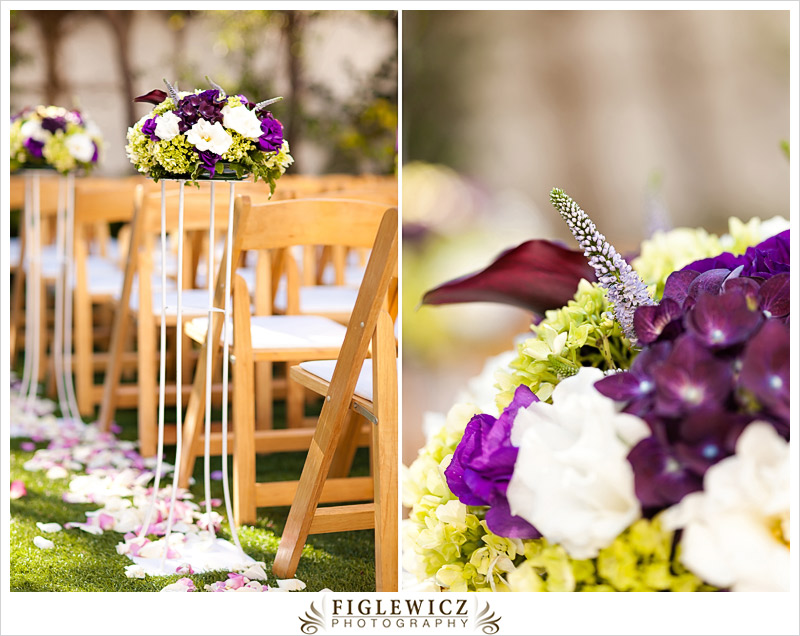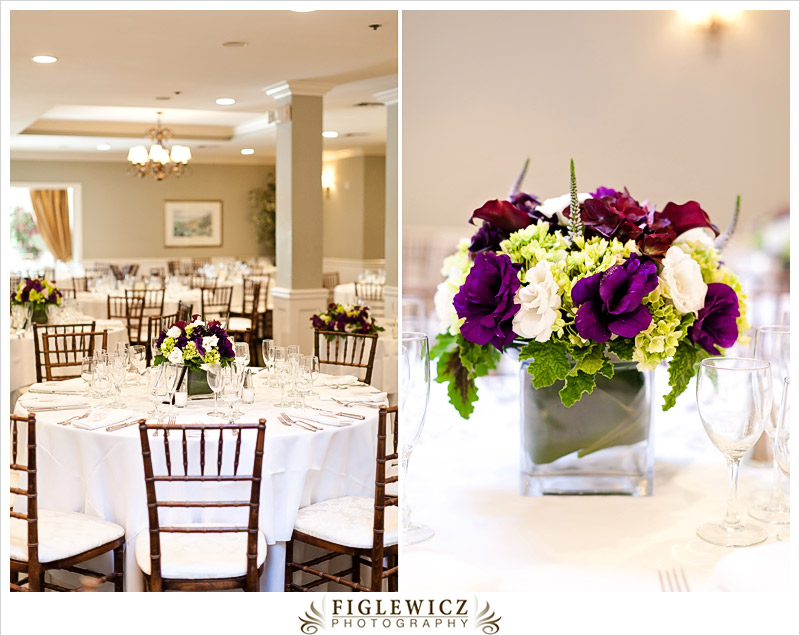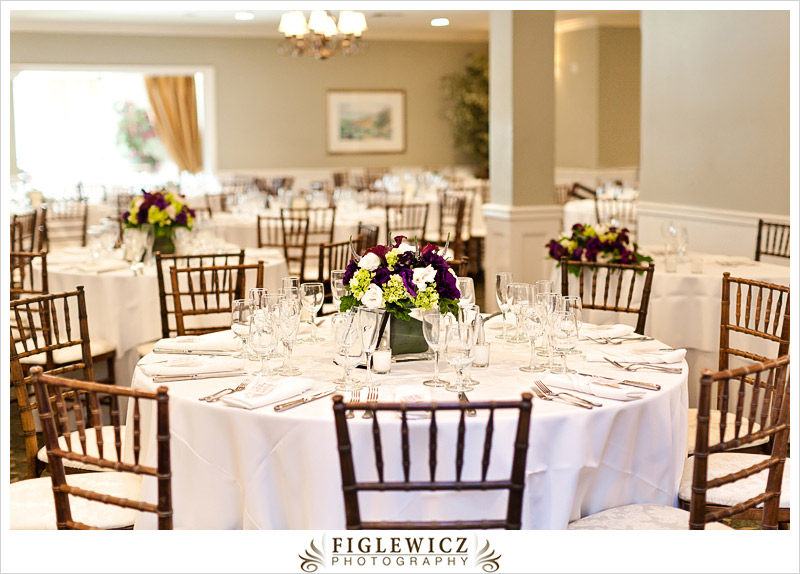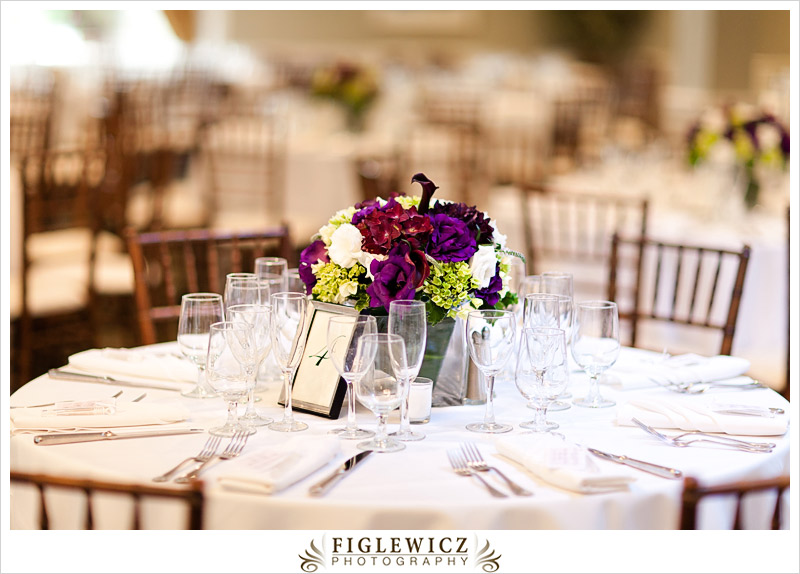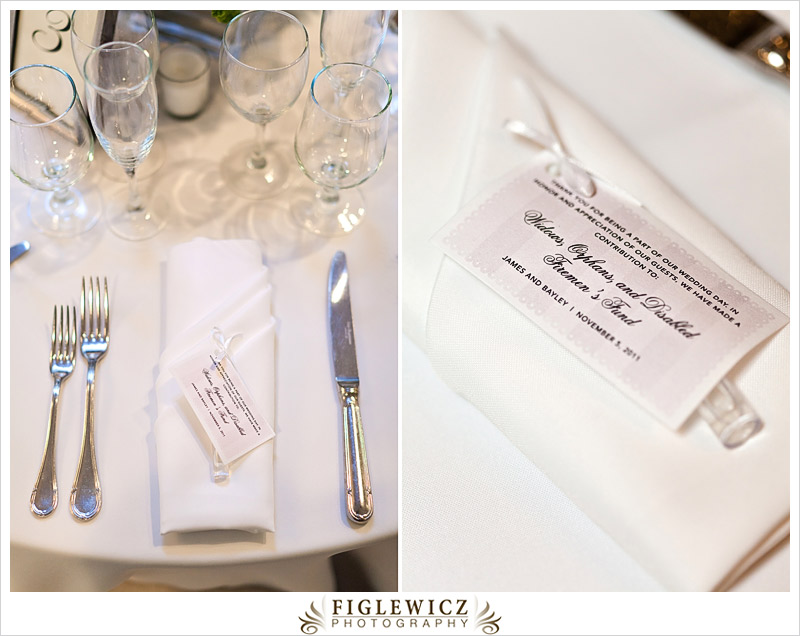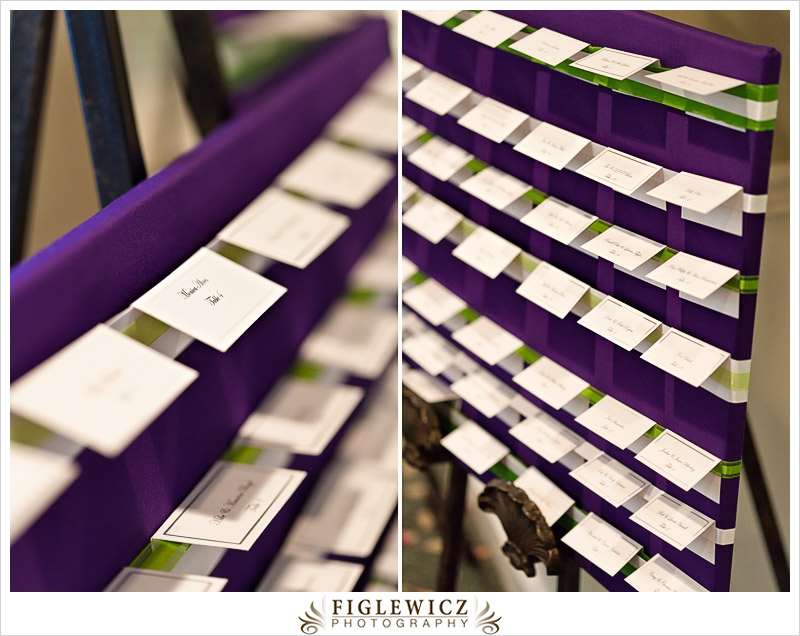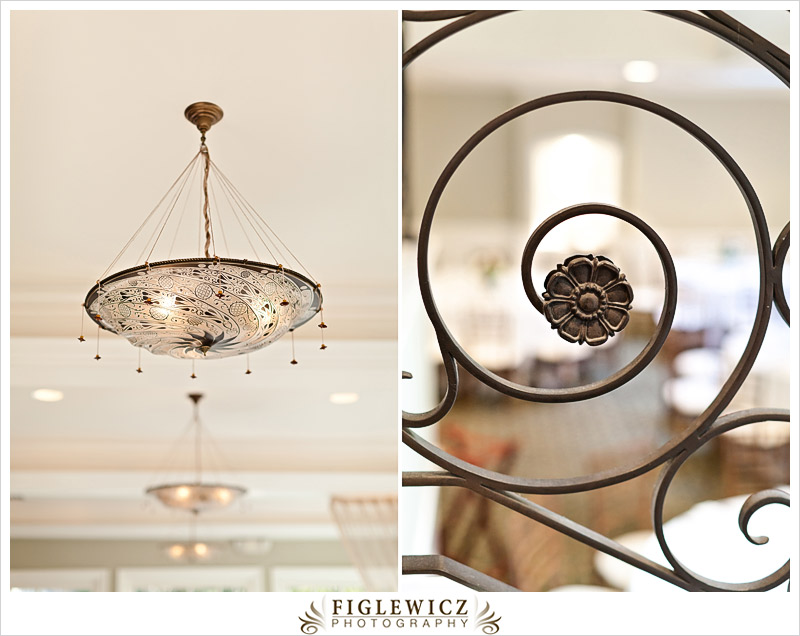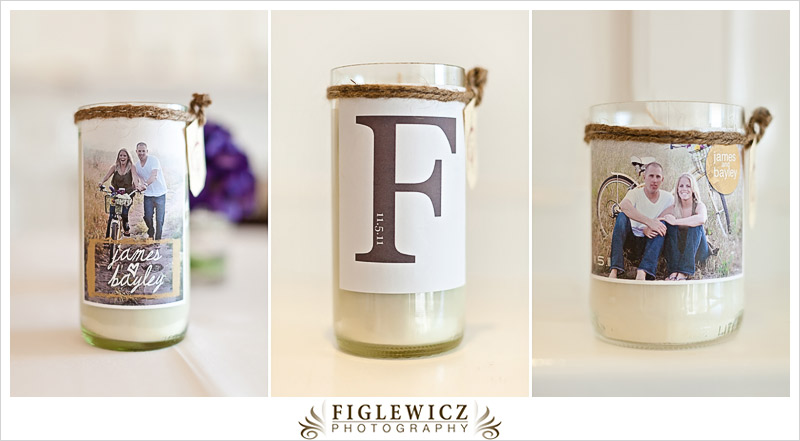 Kaitlin Kelly
shot their engagement shoot and the photos are all so amazing. Her very talented boyfriend Ted made more candles too! WhooHoo
Glassed Over
!!!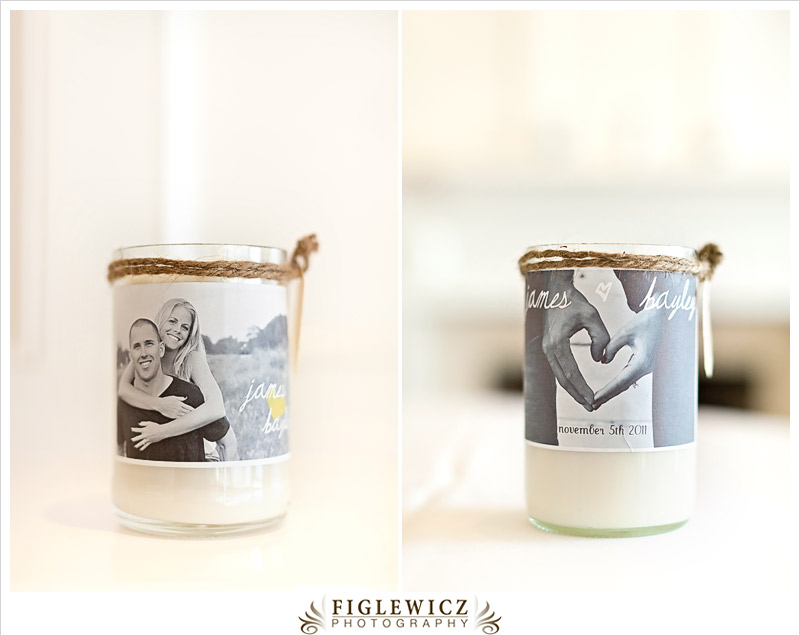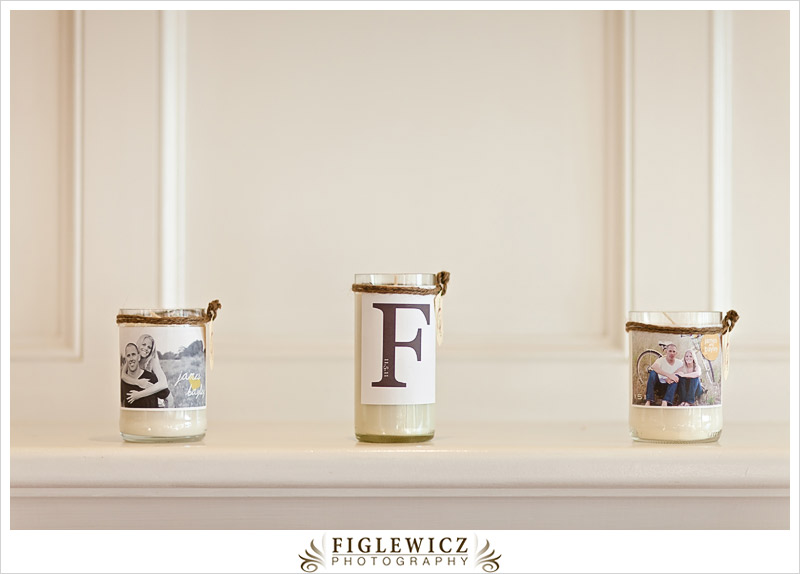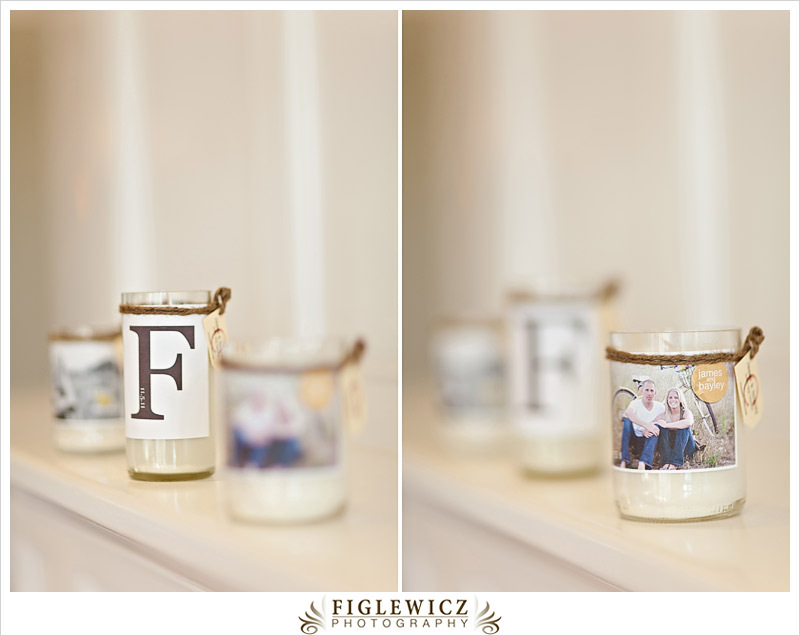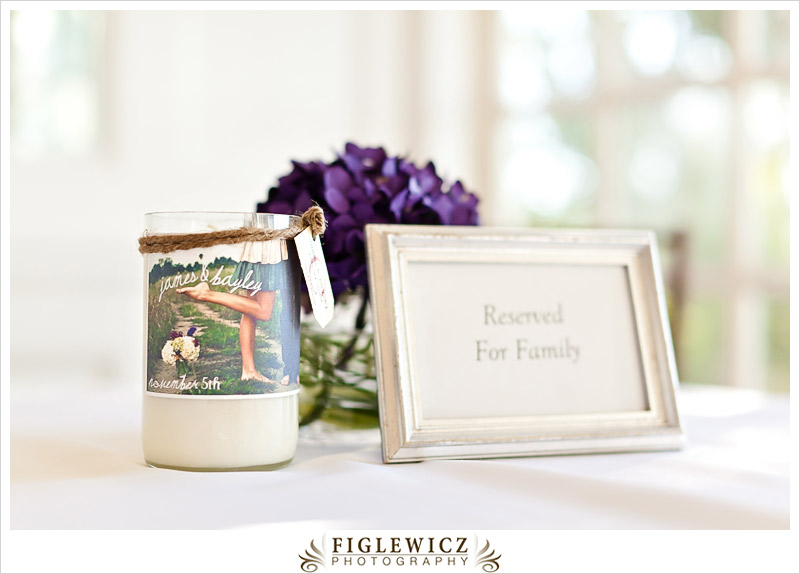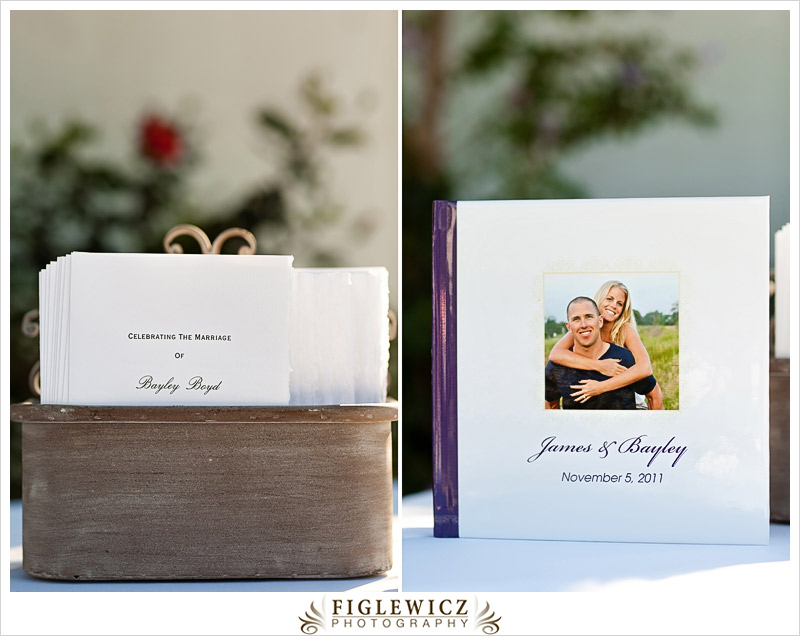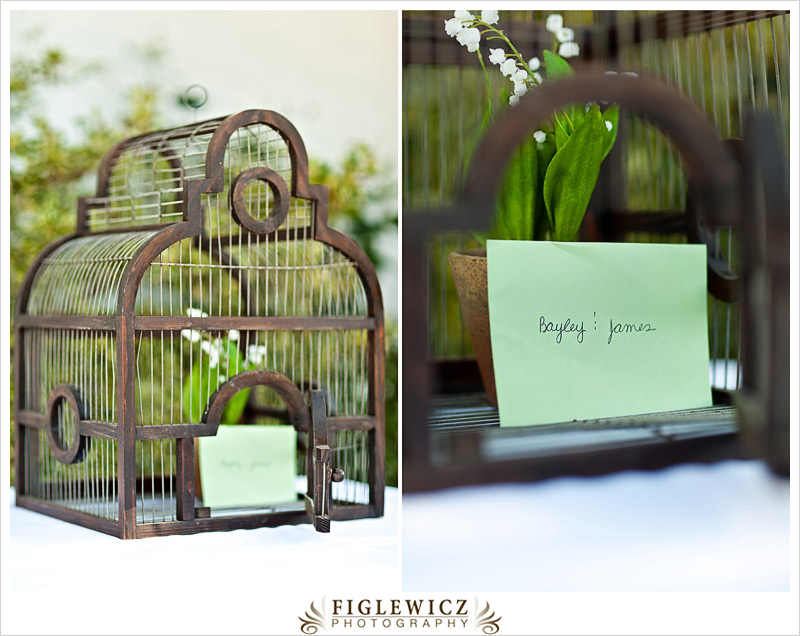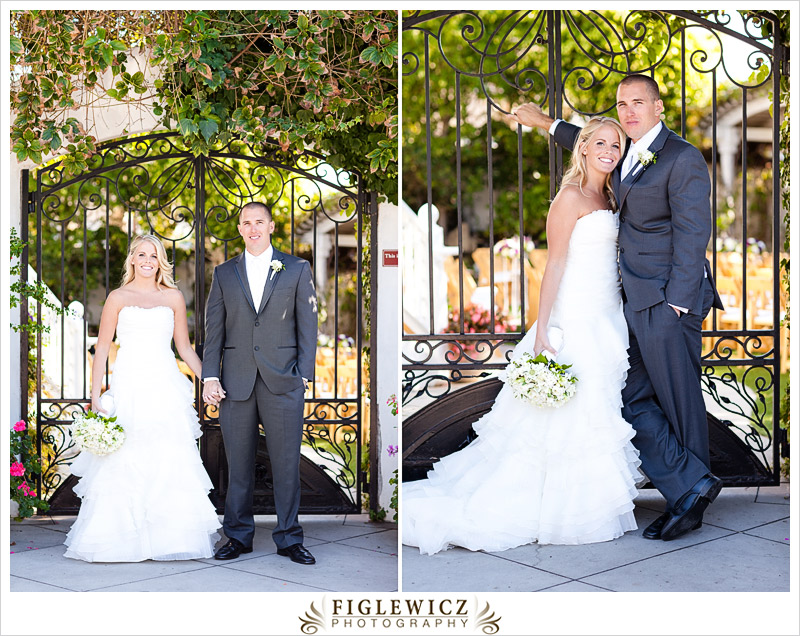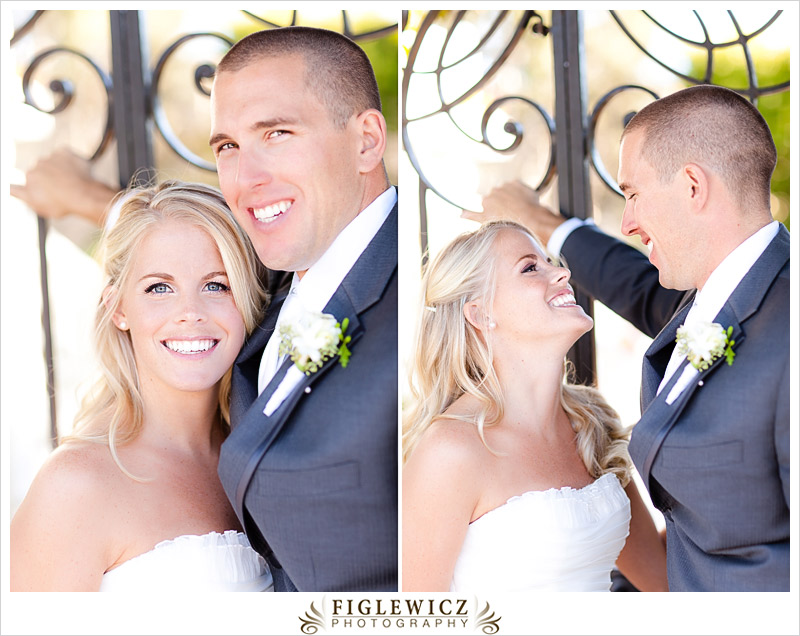 Bayley your eyes are something else… I can't help but stare at you! I think James has the same problem!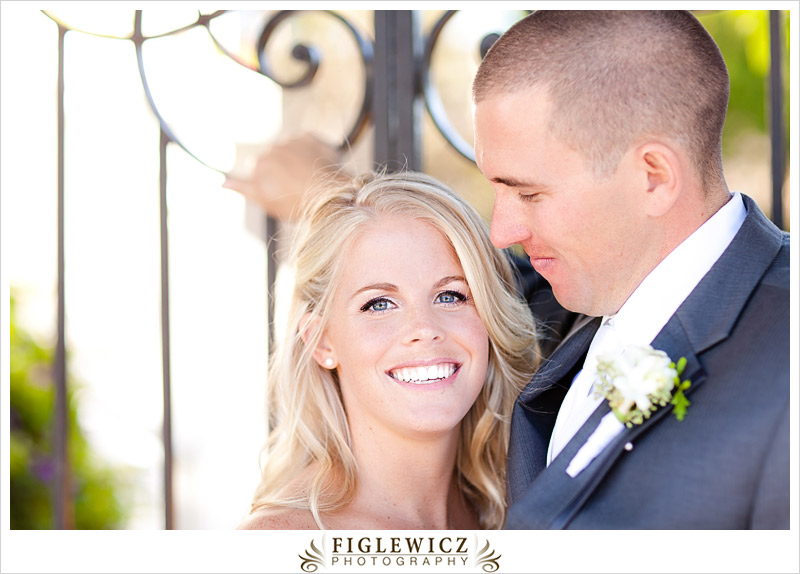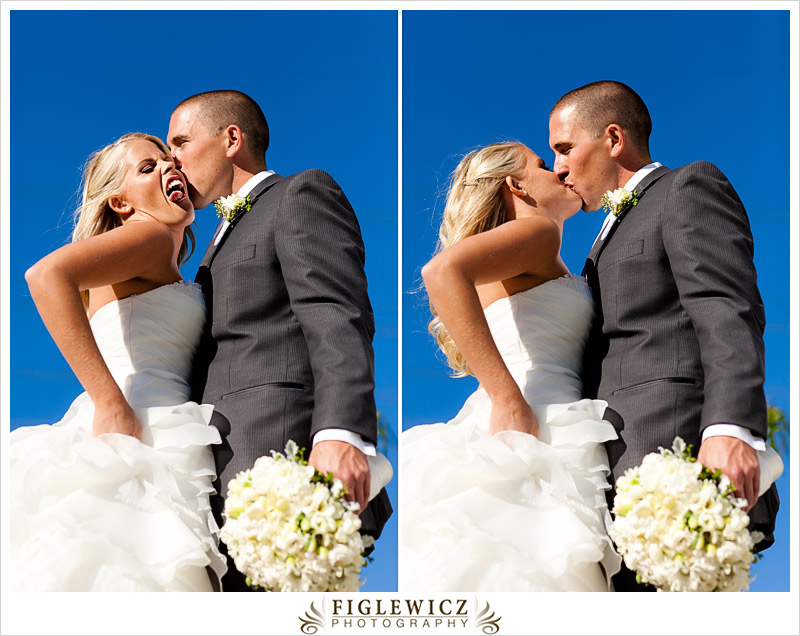 Bayley you are pretty even when you make an ugly face. Haha.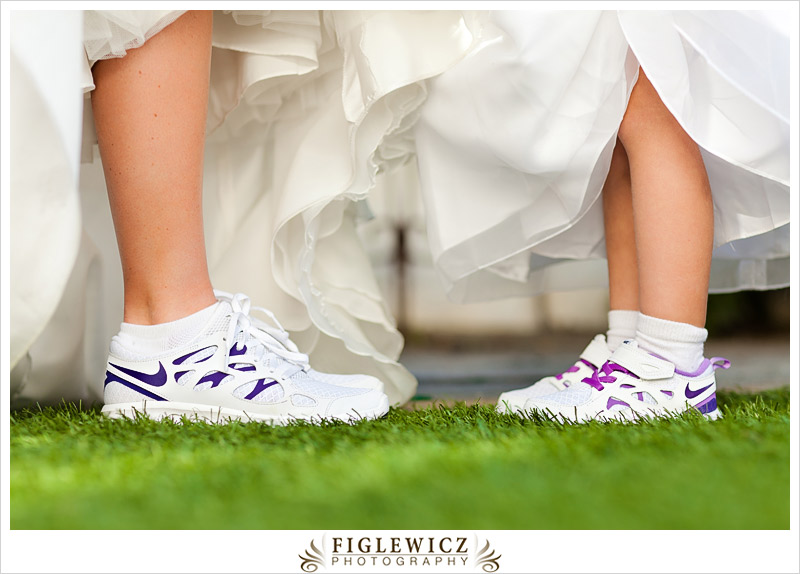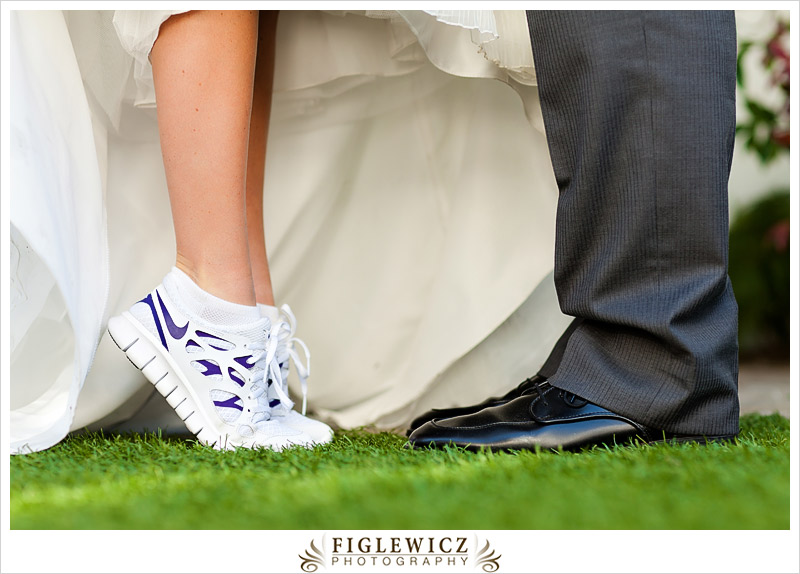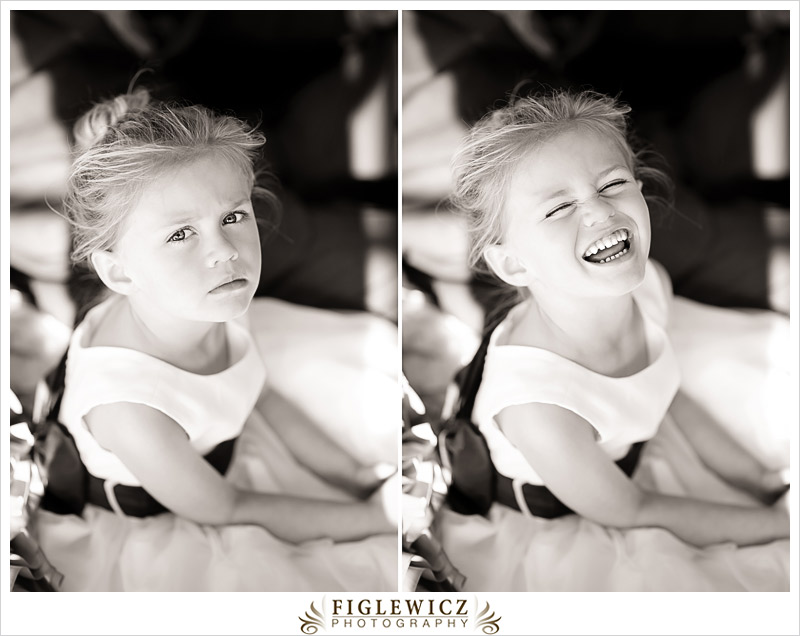 Cutest little girl ever…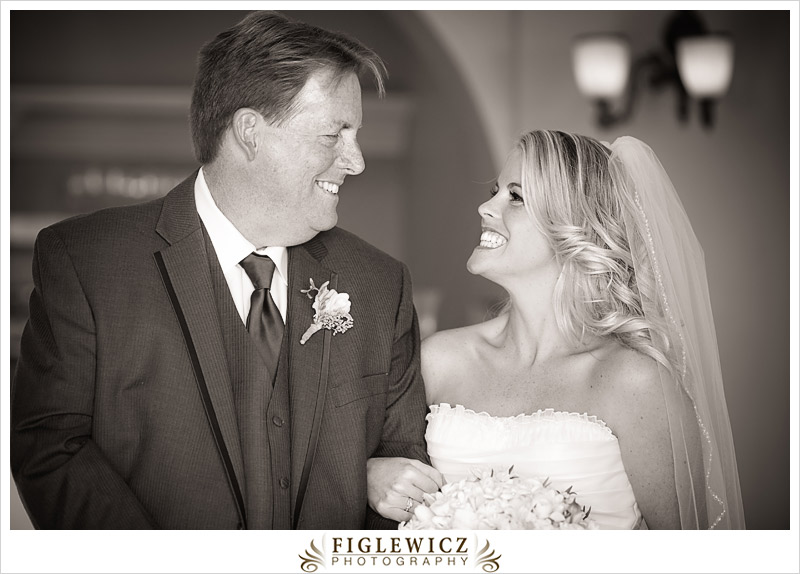 You two are adorable… I never get bored of this moment!! I LOVE it!!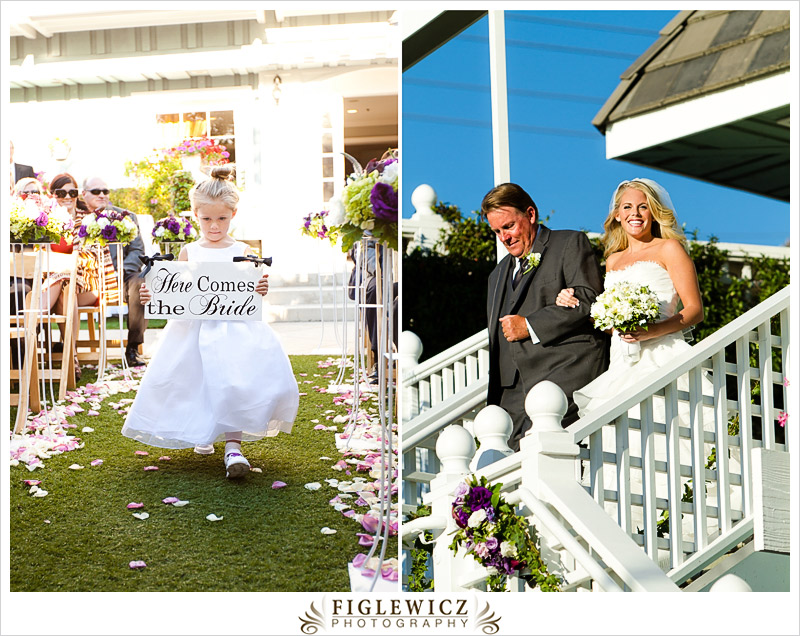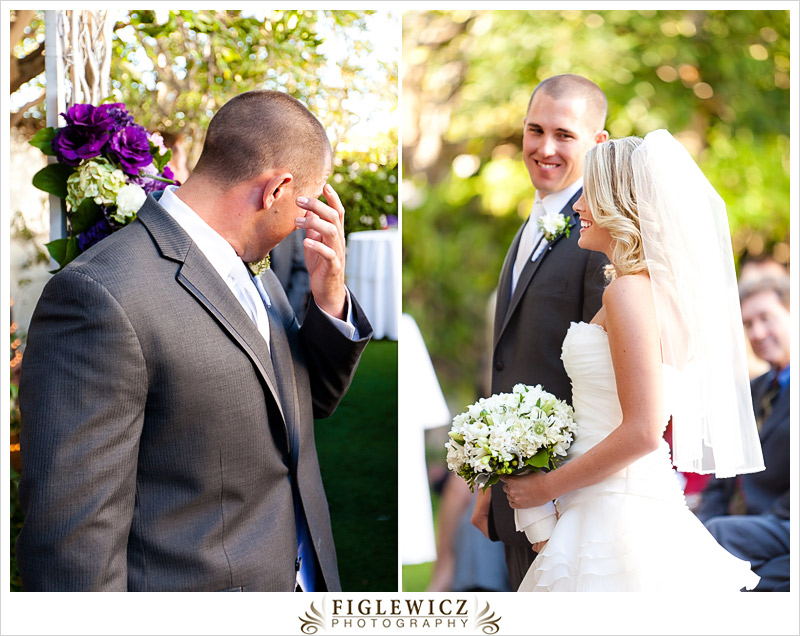 Oh, James why did you have to make EVERYONE cry!!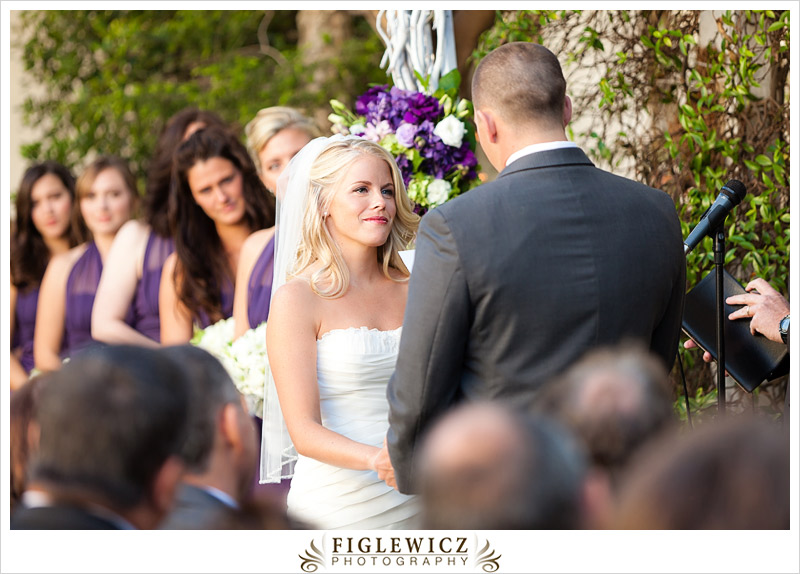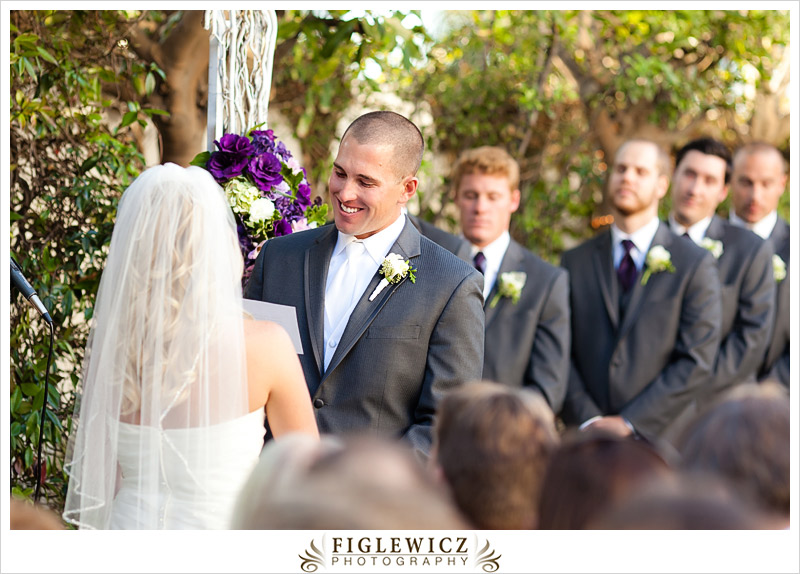 And just when we stopped crying you two had to say your vows. Crackly voices, tears flying everywhere! Bill said it best, "thanks for letting us all share that moment with you!"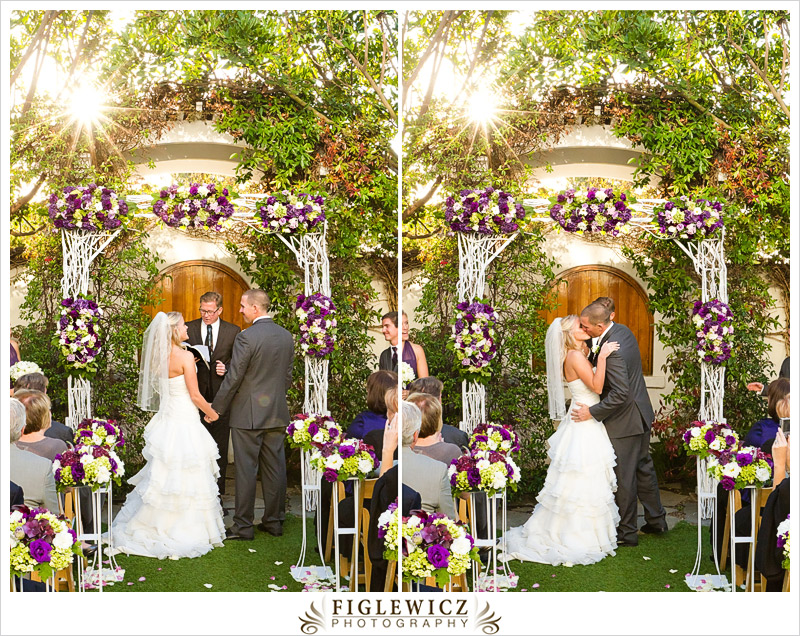 Perfectly magical!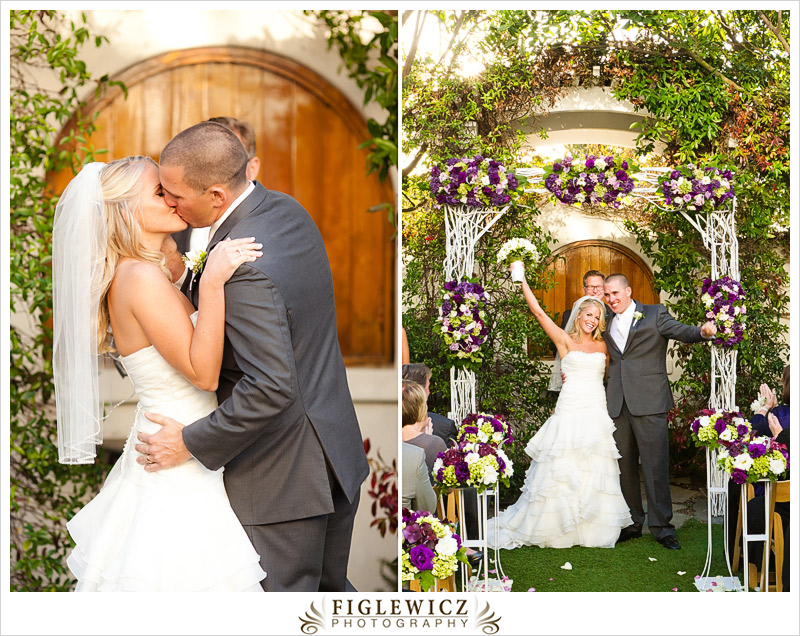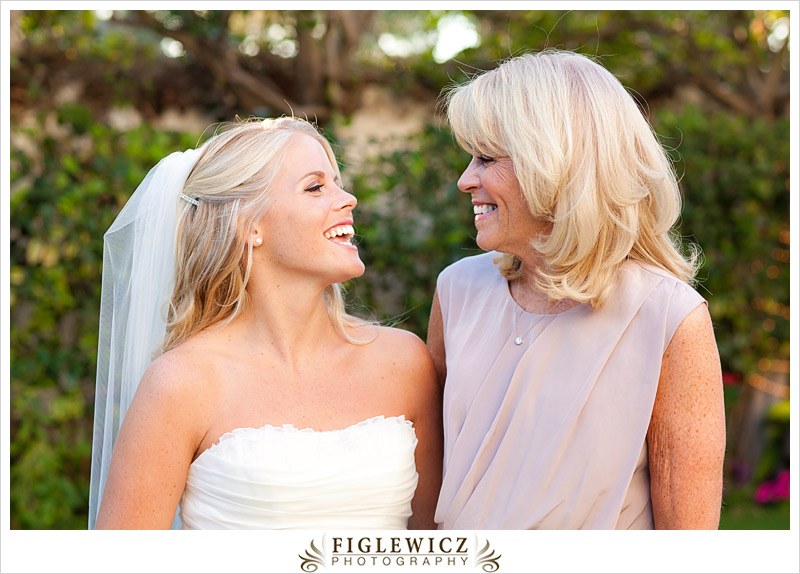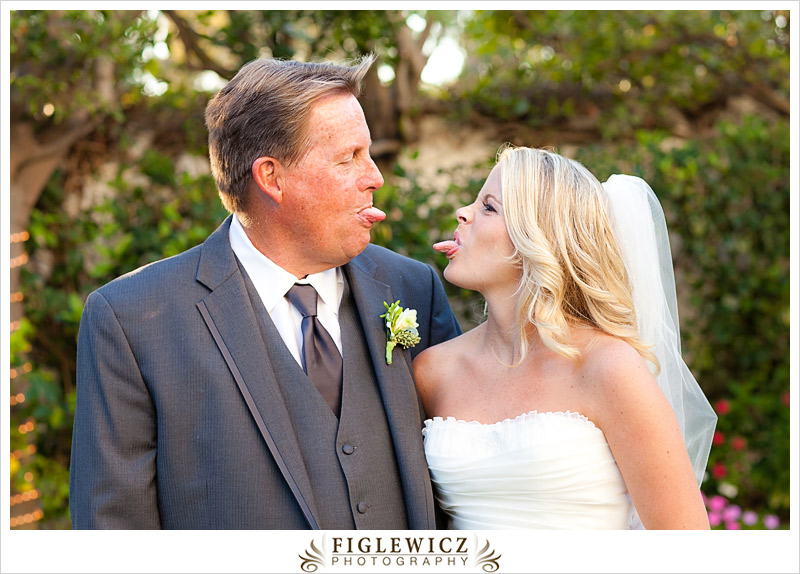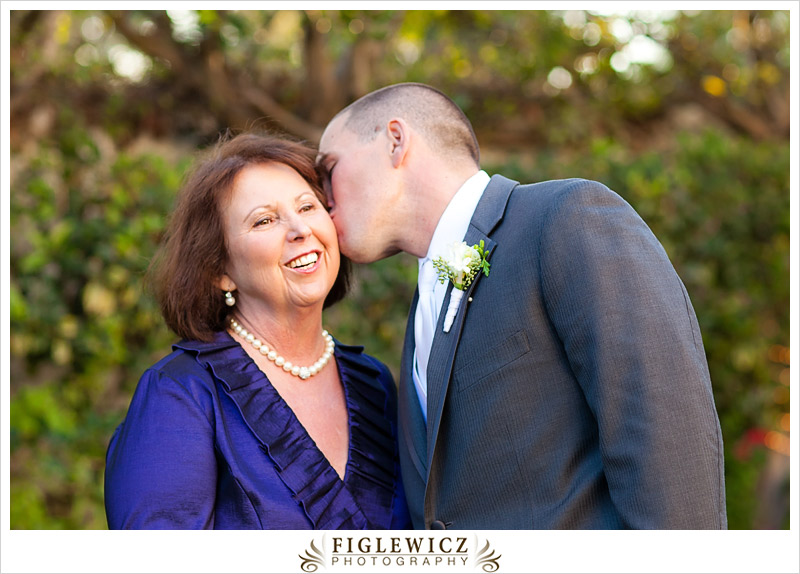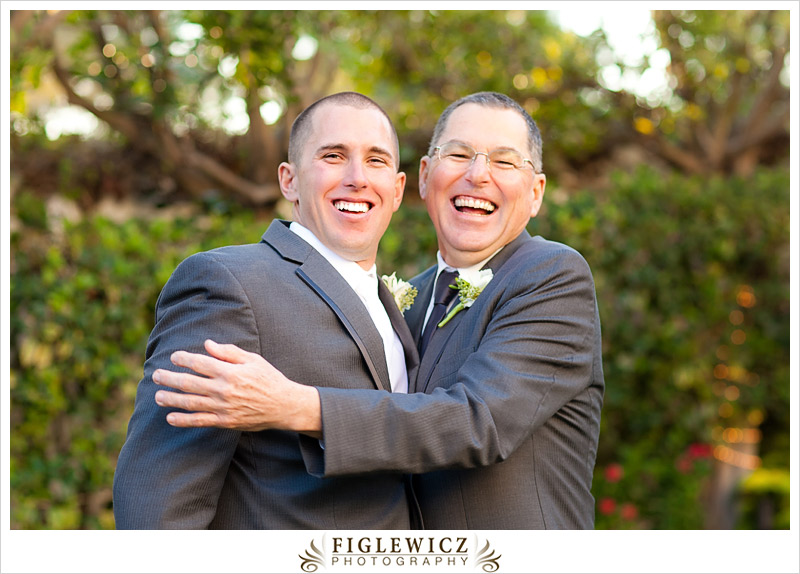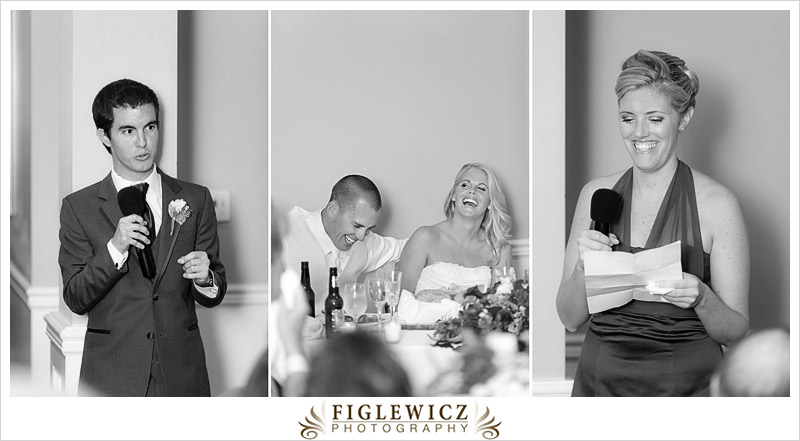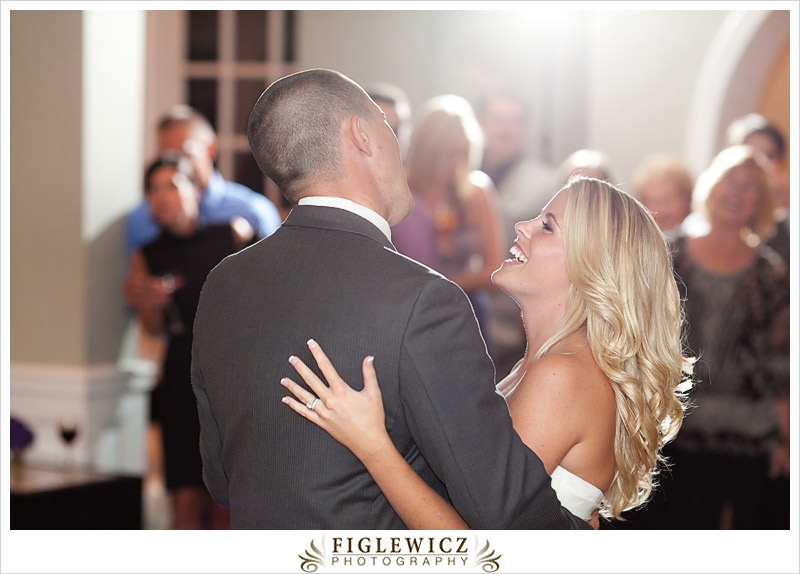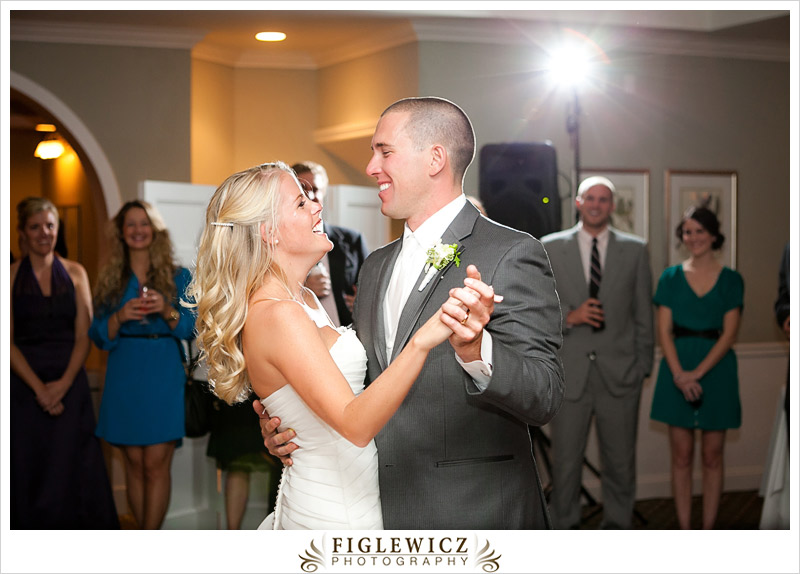 You guys were having so much fun, I think there was even snorting!…and crying!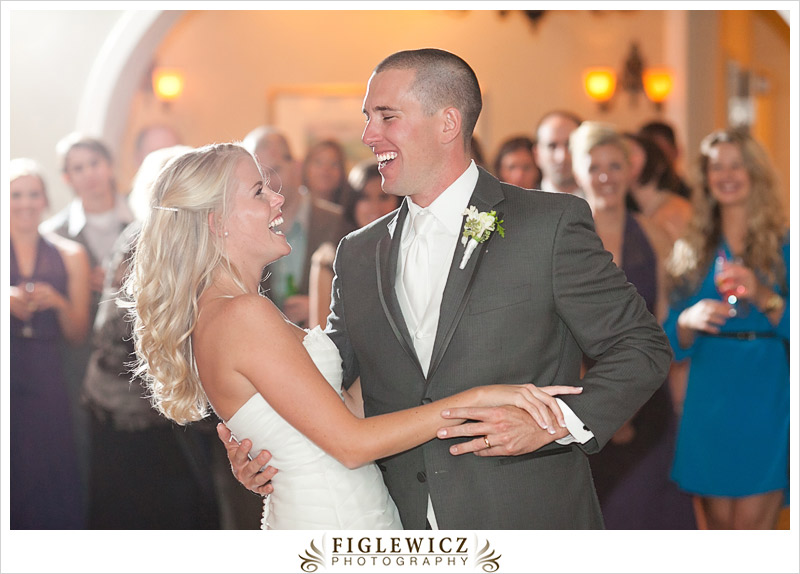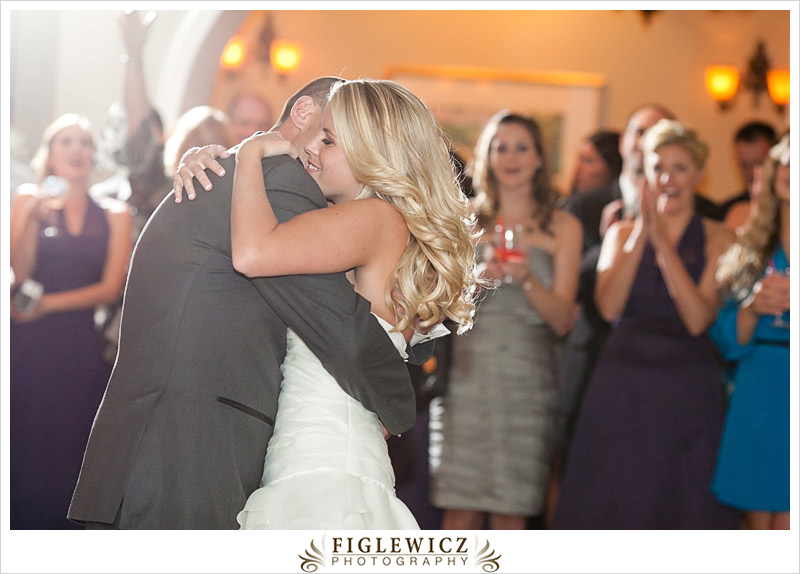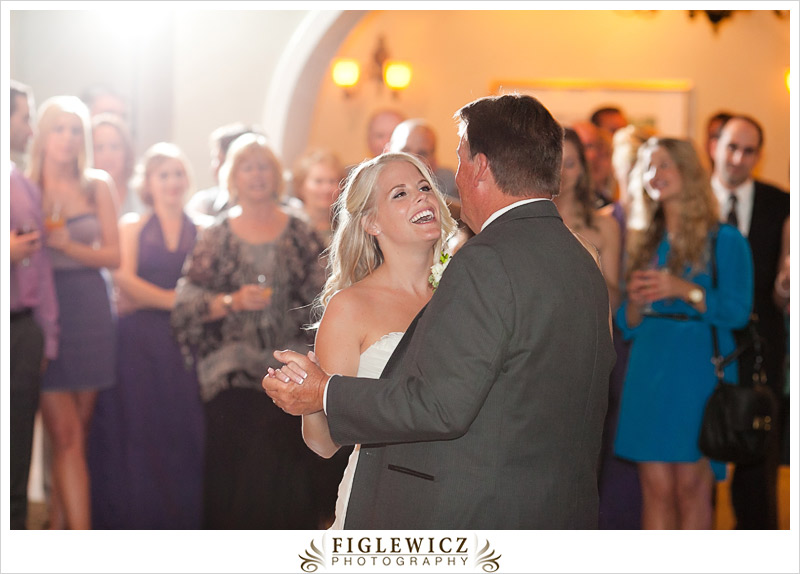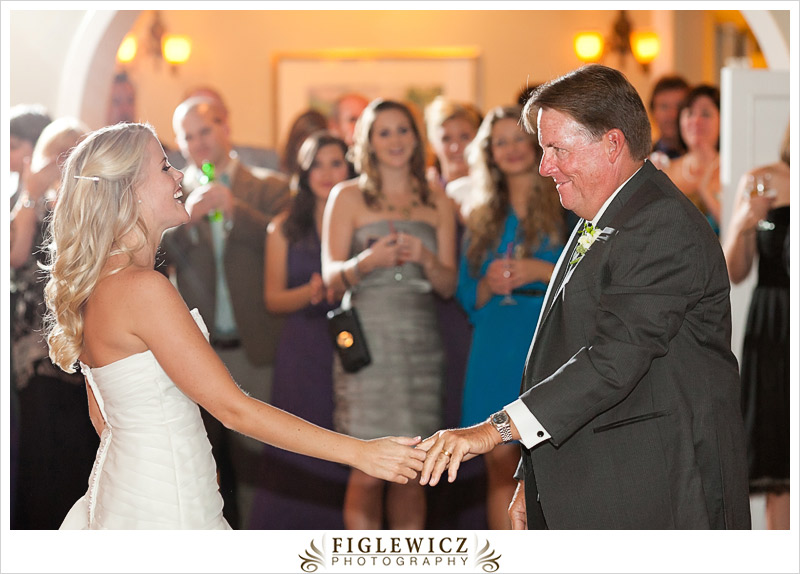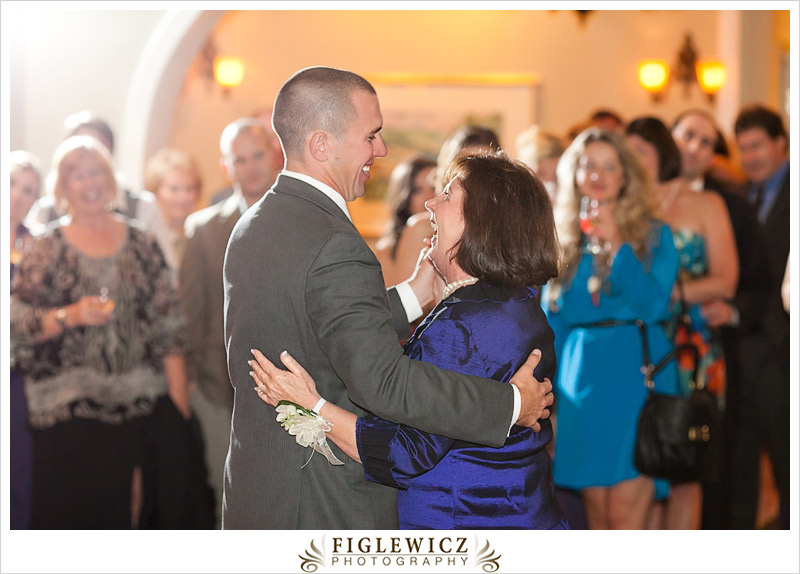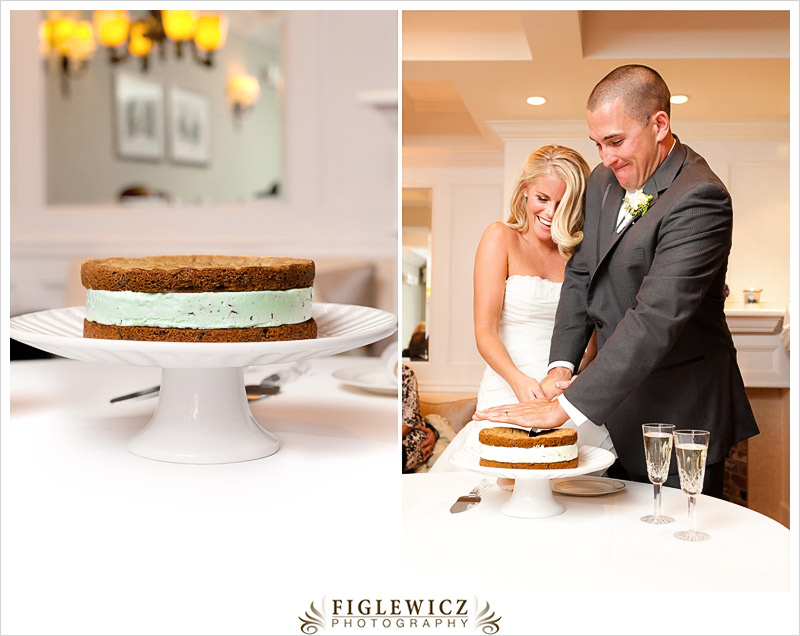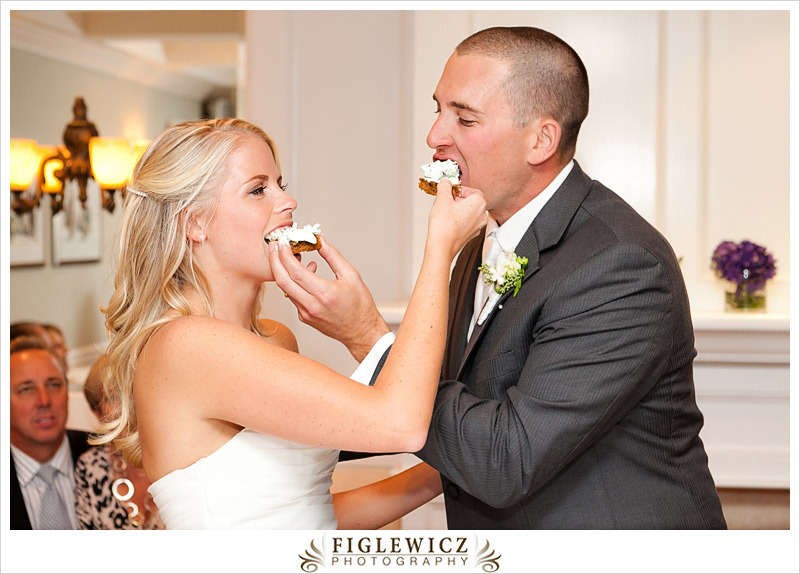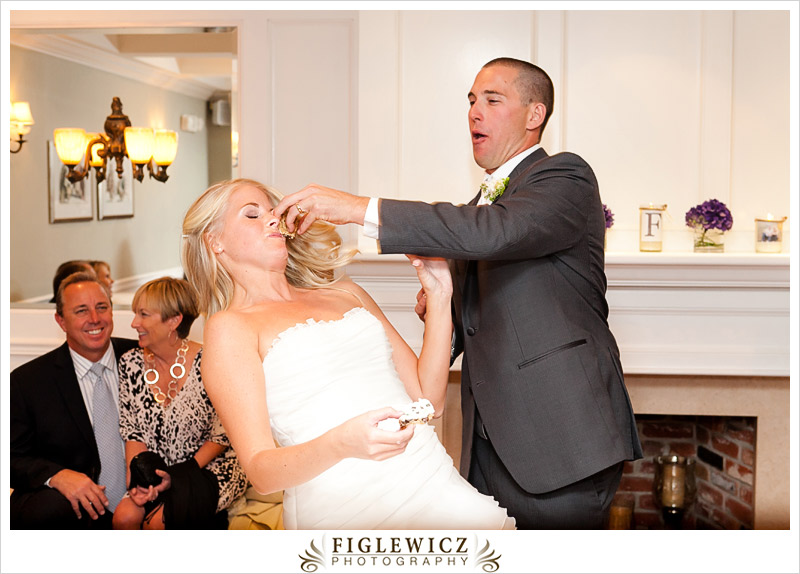 You HAD to do it James! But Bayley, next time you get him back!!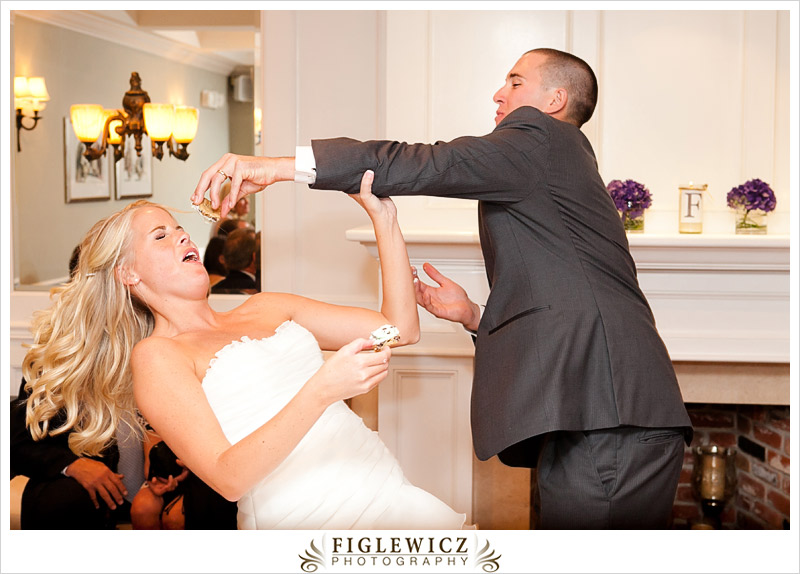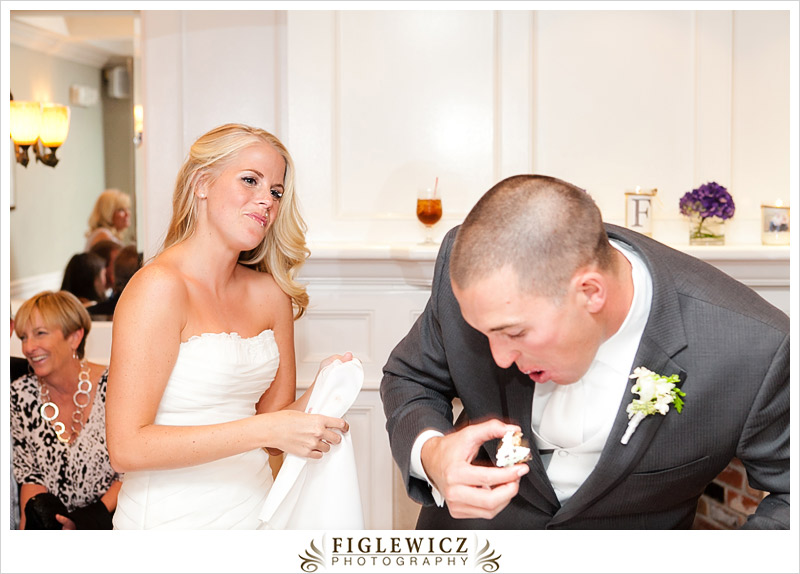 He totally thought you were too… what he doesn't know is you are much smarter then that! You will get him back when he doesn't even see it coming!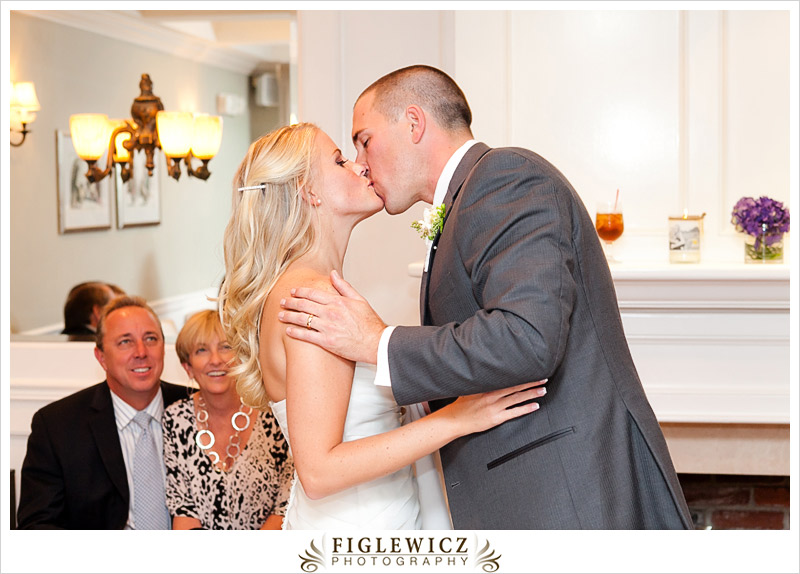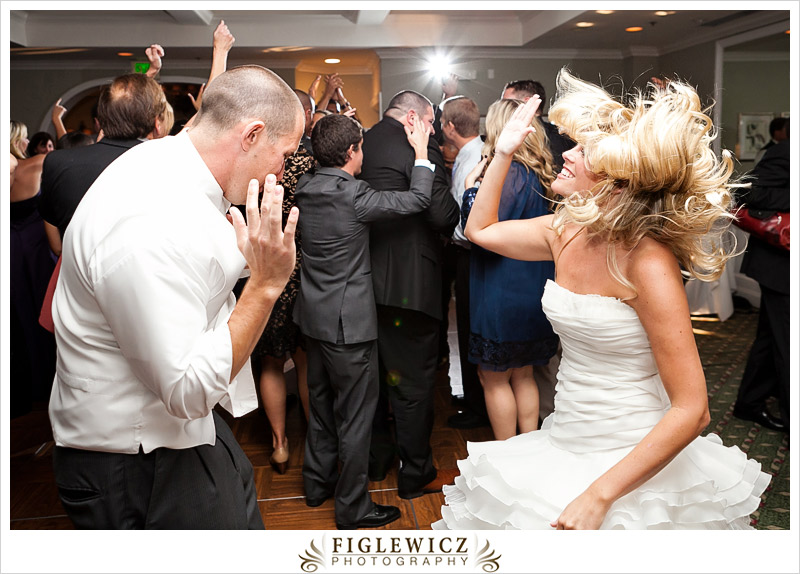 Yes! Another hair shot!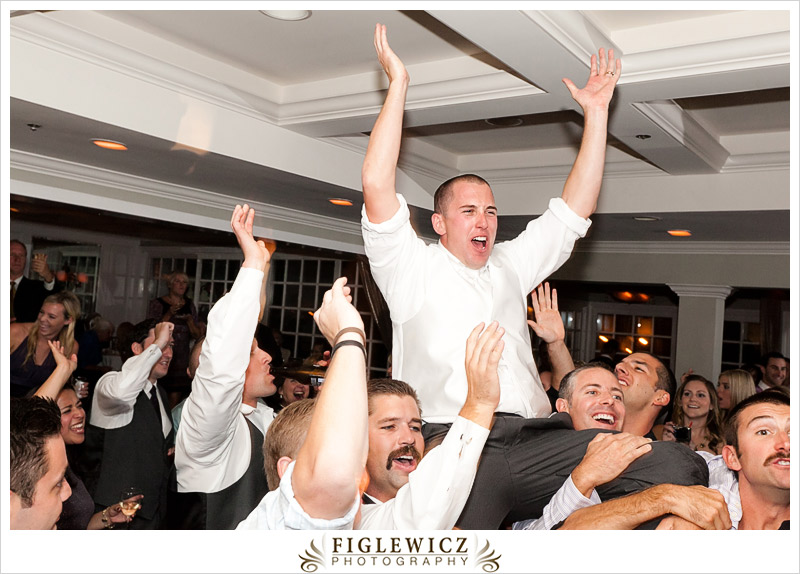 Bayley and James, your wedding was magical, emotional, and crazy fun!! We hope you had the time of your life! We obviously know that God hand picked you two to be together… but the best part is, He let you get a little glimpse of His grand story in Ashley's journal . James, way before you even knew who Bayley was, it was already written in your sister's journal that she was praying for you to marry a girl just like Bayley! Turns out it was Bayley! Remember to keep Him as the center of your life, He will always be there! And when you least expect it or when you need Him the most, He will give you a little nugget of treasure! Those truths will be the glue for your souls, your marriage, and your life together. We love you guys so much and are always here for you!!
Lots of Love – Andrea and Casey
The amazing vendors that helped make this wedding awesome!!