Chad and Jennifer have so much history together already, I know everyone was so excited for this to finally be here! Let's jump right into their photos….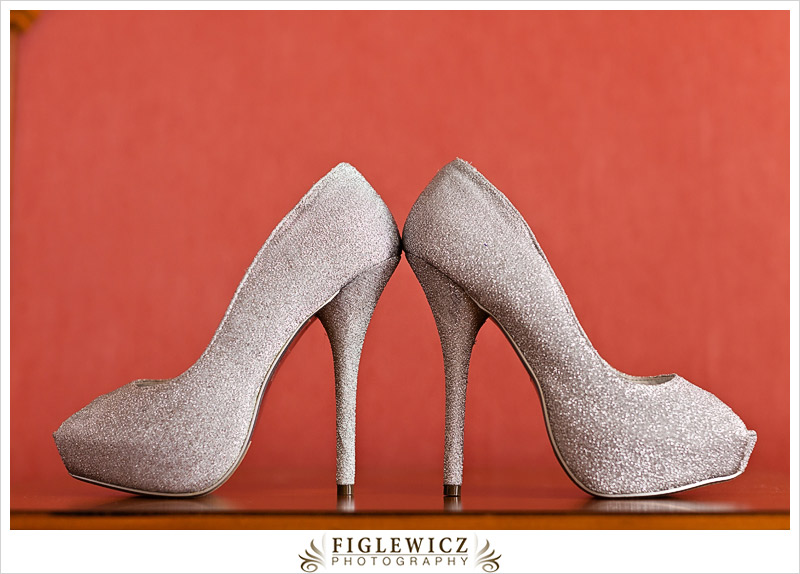 These high heels were amazing! Keep in mind Jennifer is 4 foot something and Chad is like 10 feet something!! She needed all the heel she could get!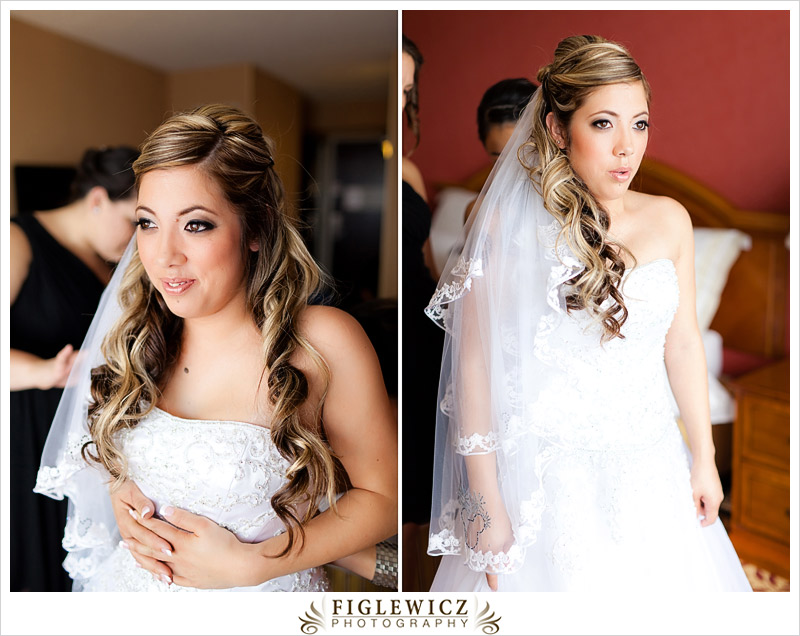 Jennifer your hair is gorgeous! Very much worthy of a Disney Princess!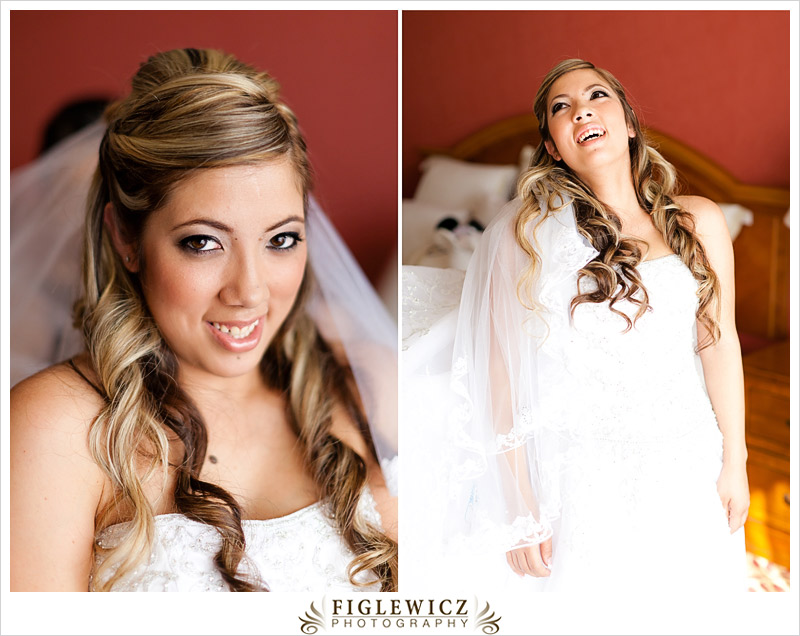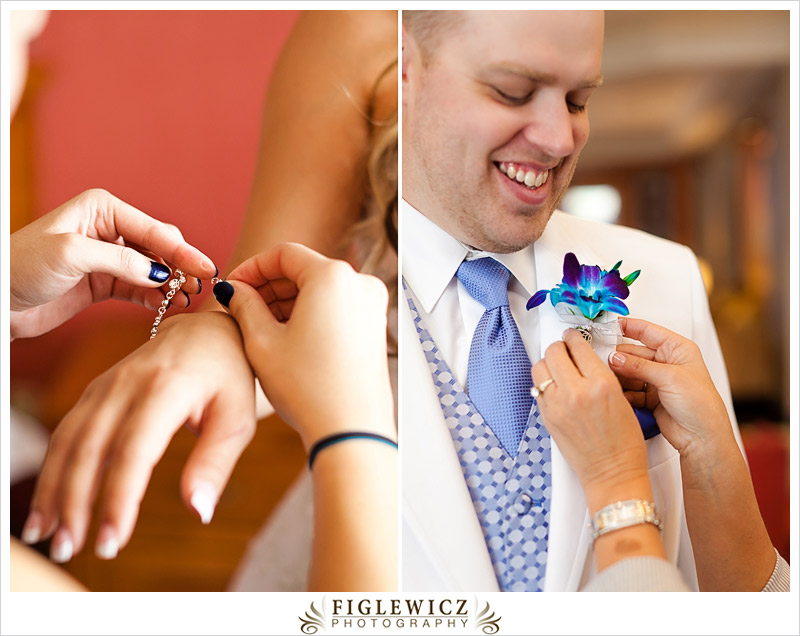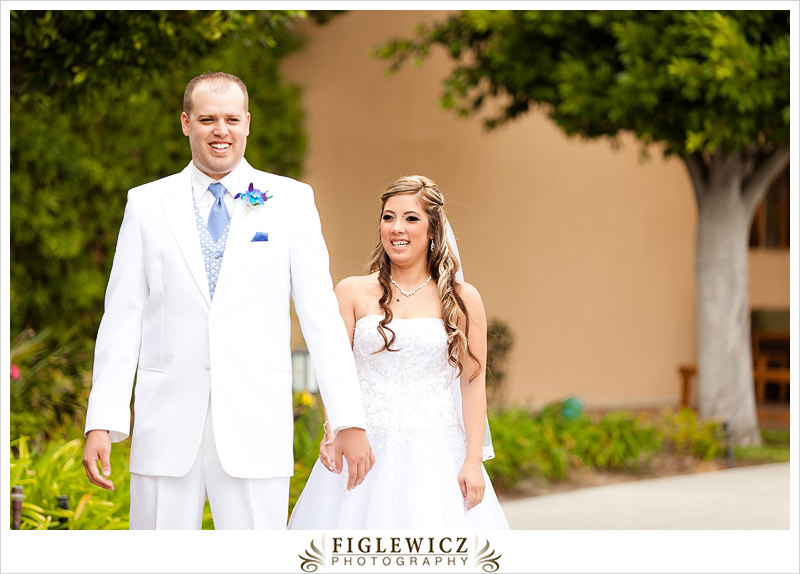 I LOVE this one! You haven't even seen each other yet and you can't help but smile!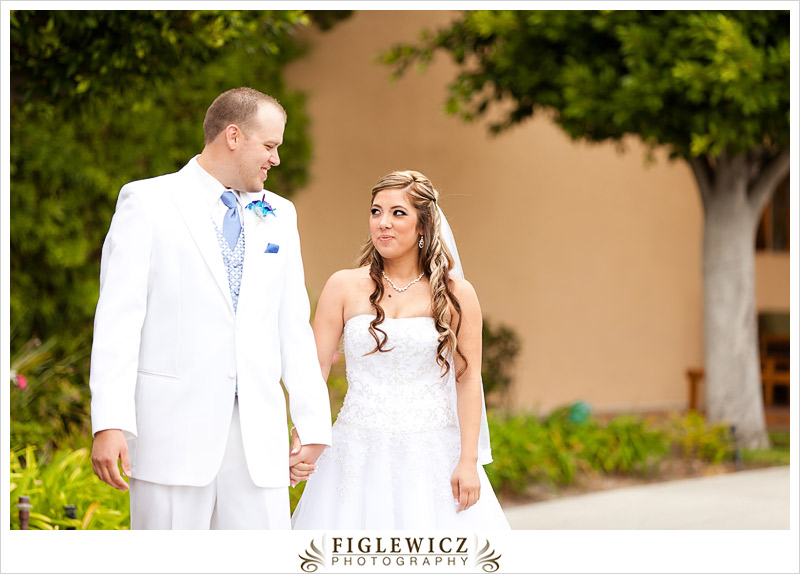 Oooh! And then this is SO cute!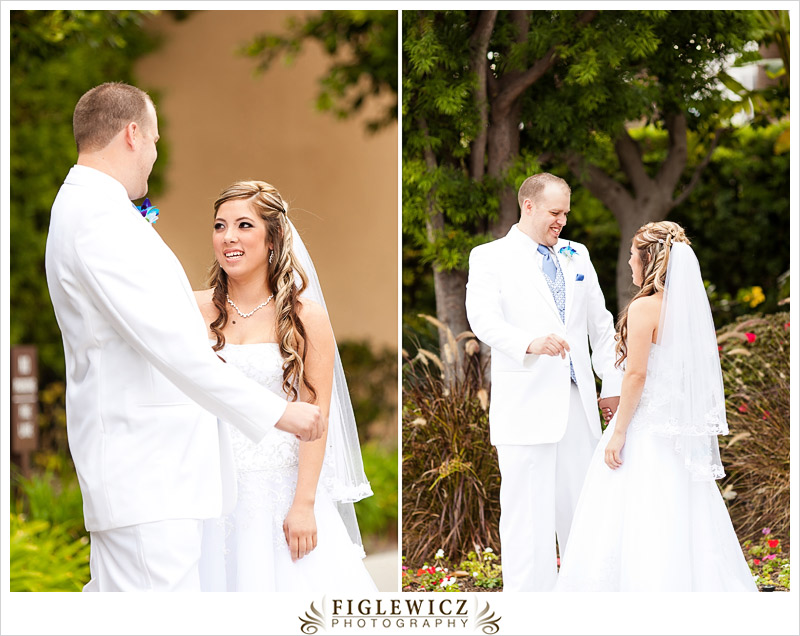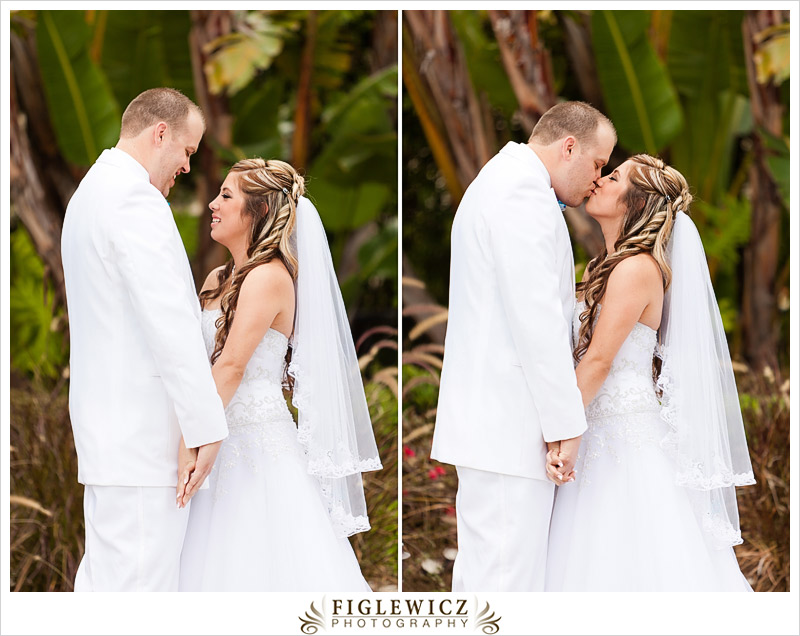 Finally the first KISS!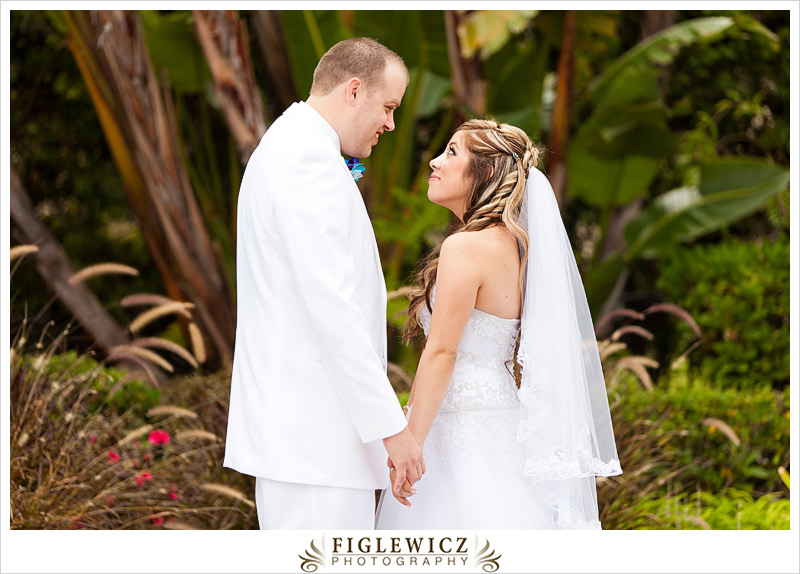 I don't know what you guys were talking about here, but you are super cute!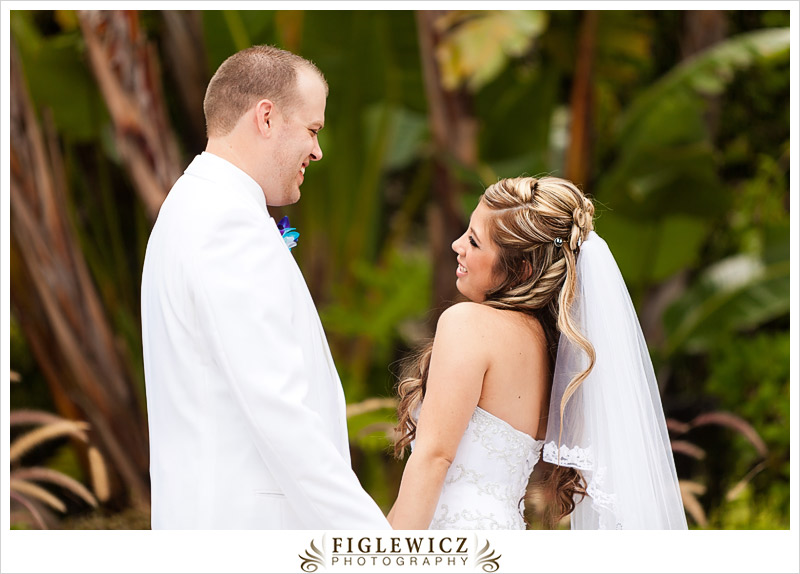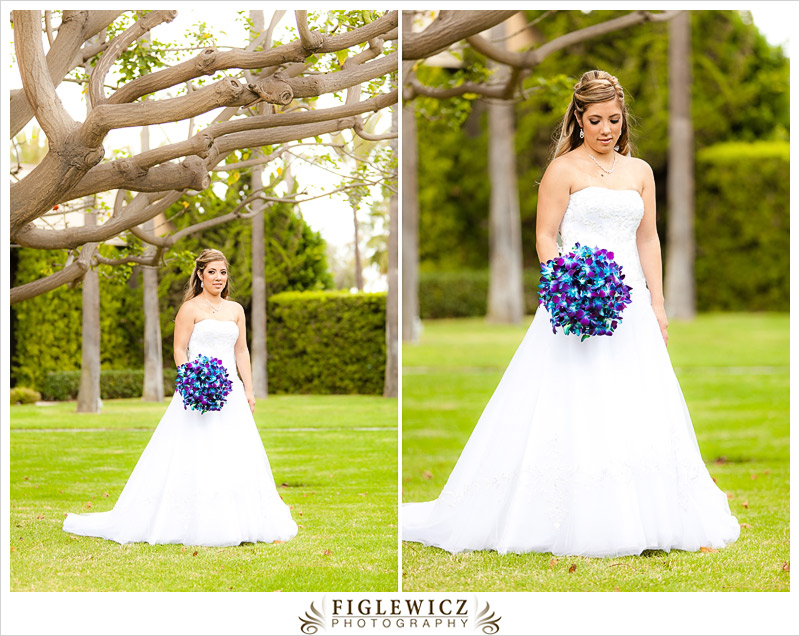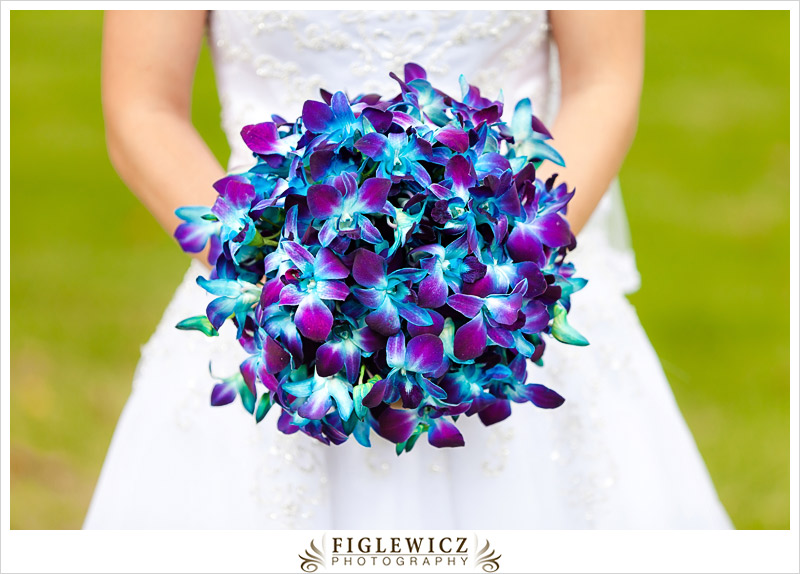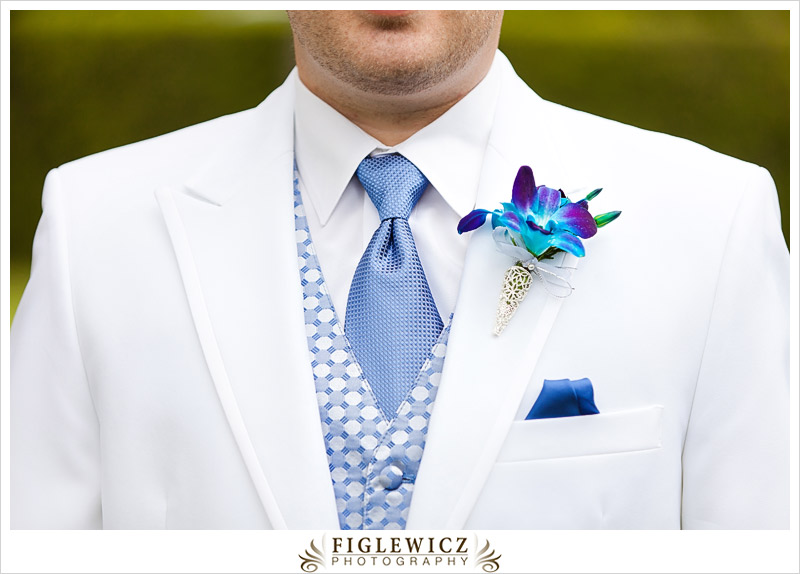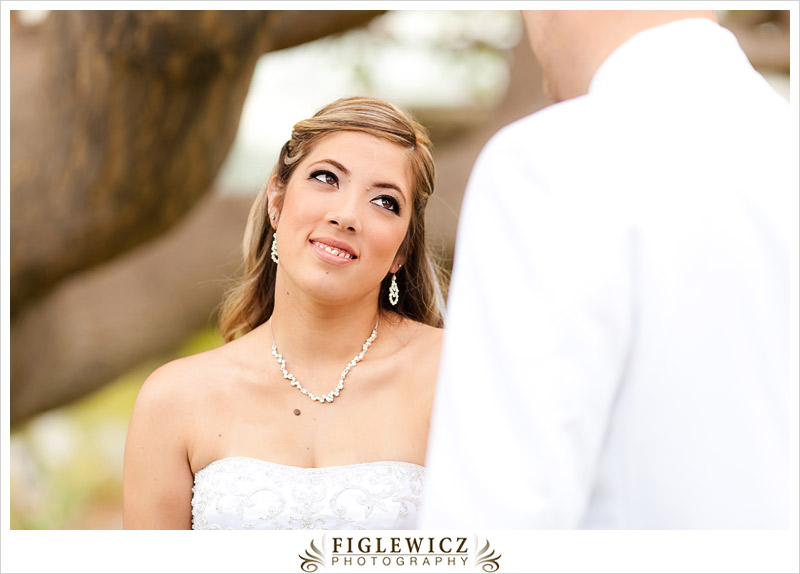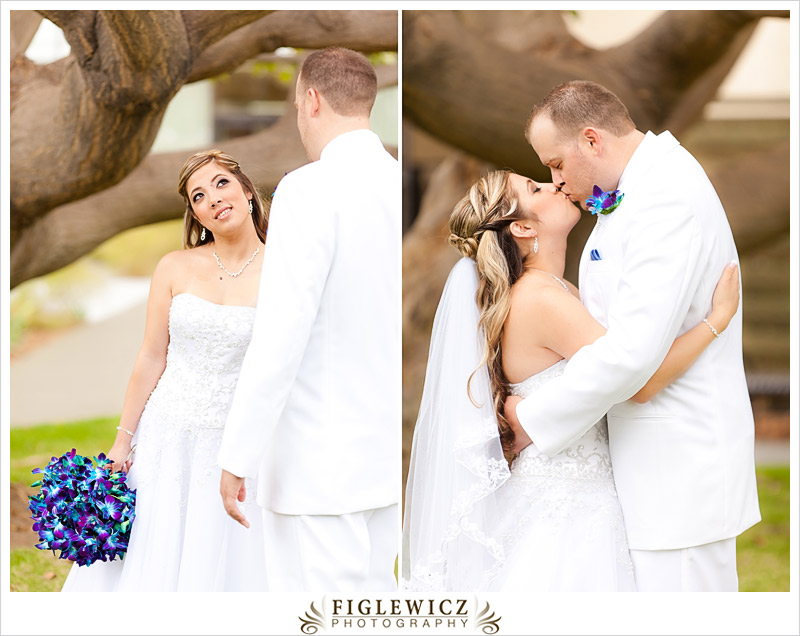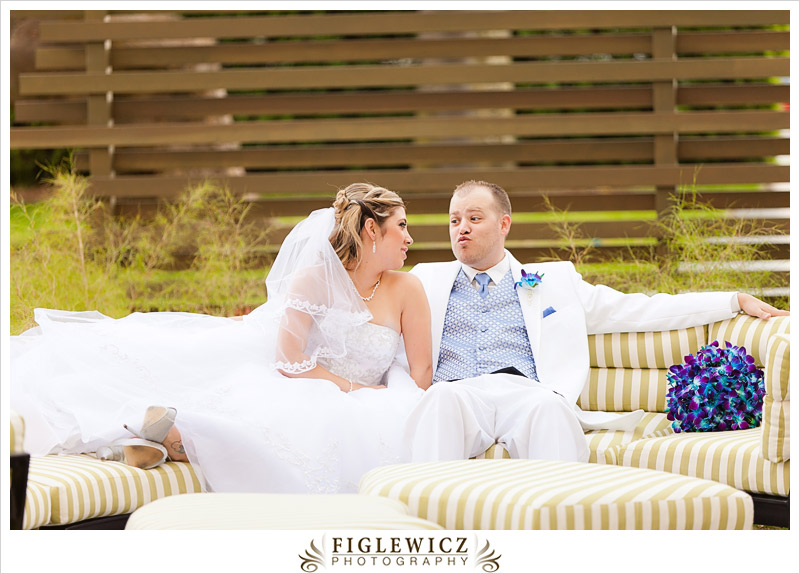 Chad you crack me up!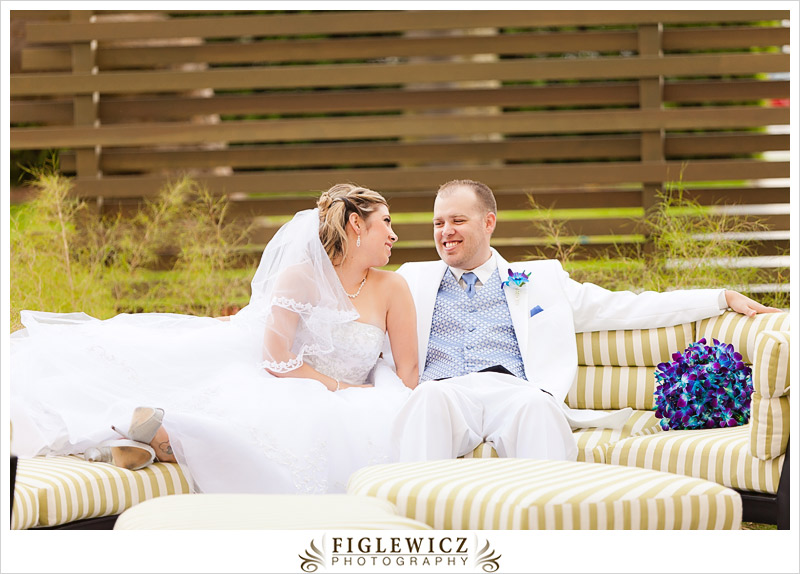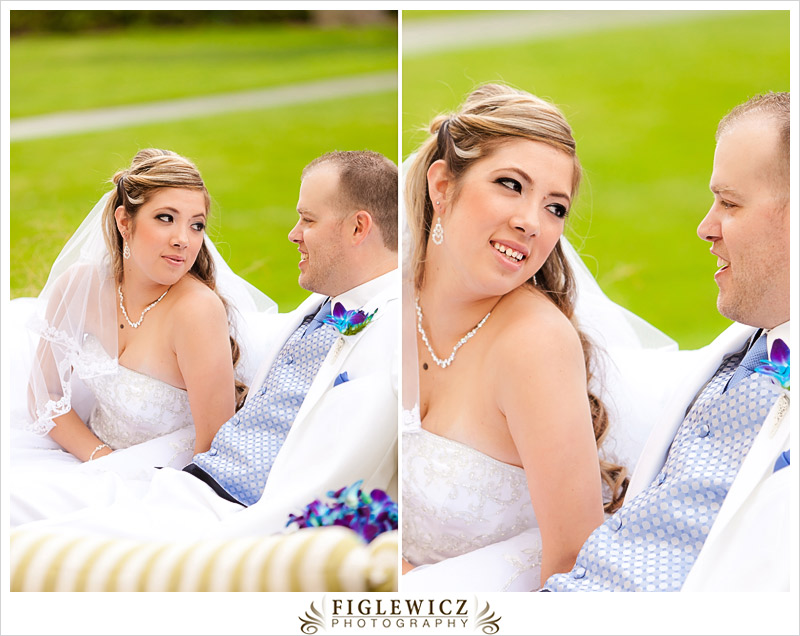 ZAK ATTACK!!!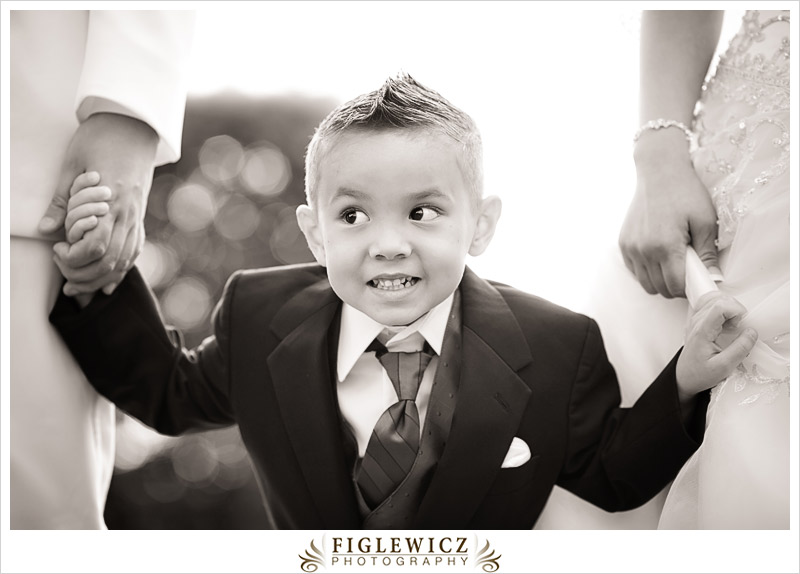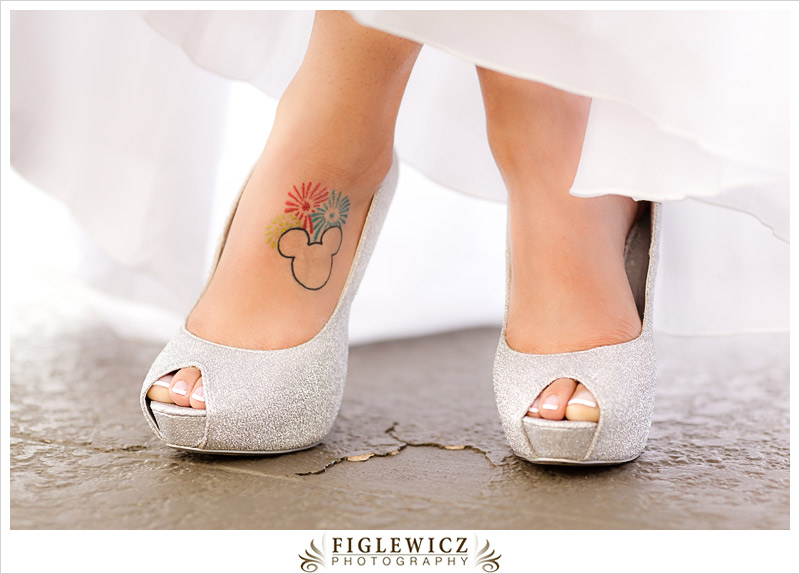 Jennifer LOVES Disneyland!!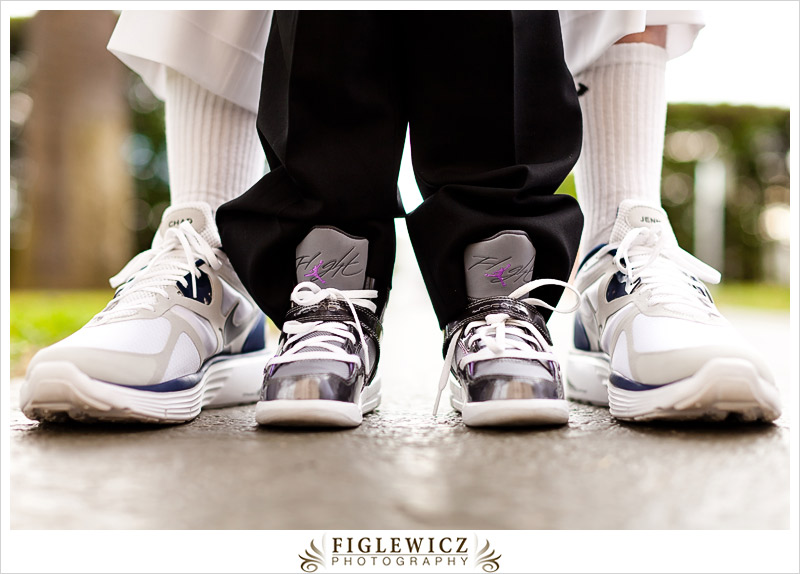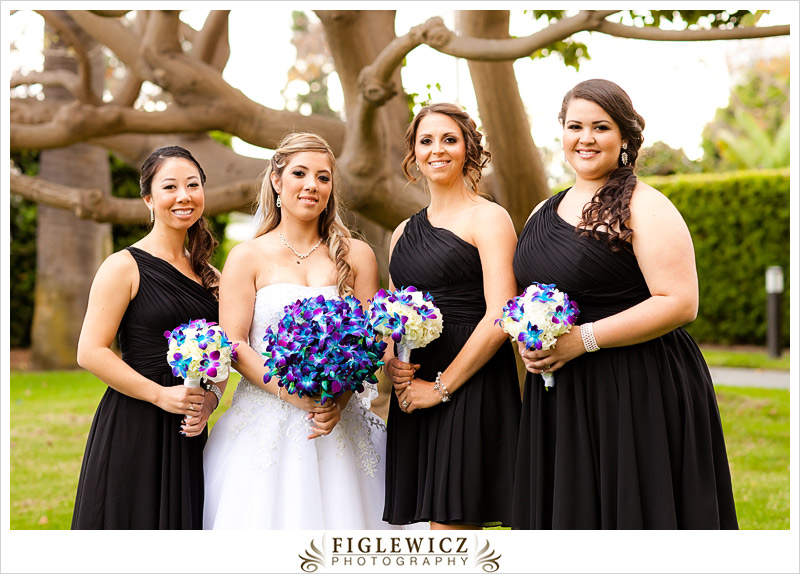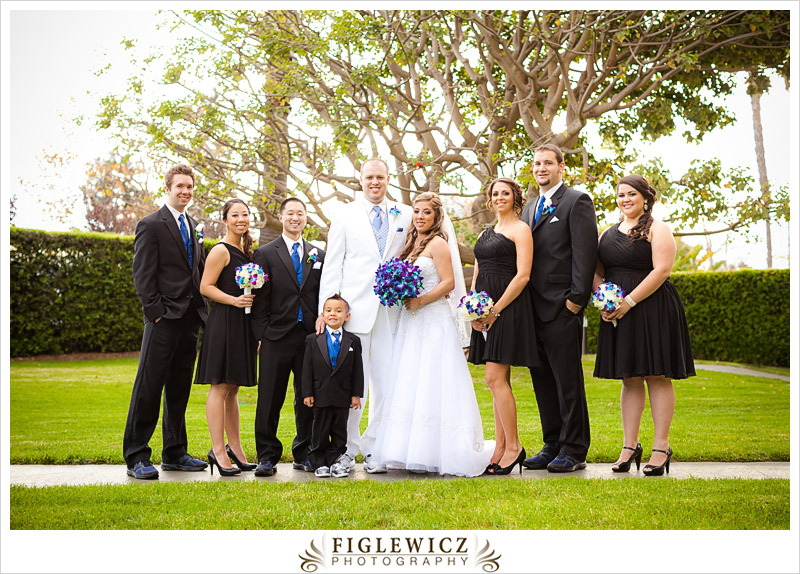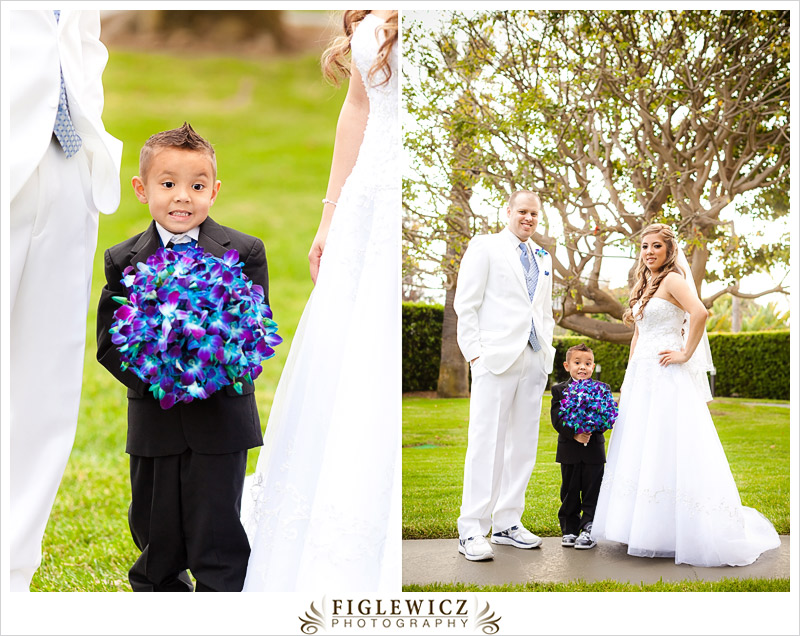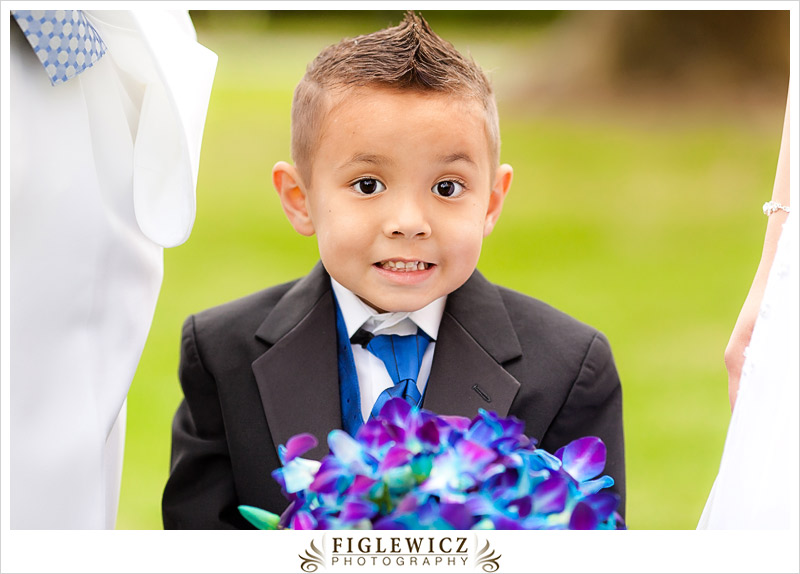 He is THE BEST!!!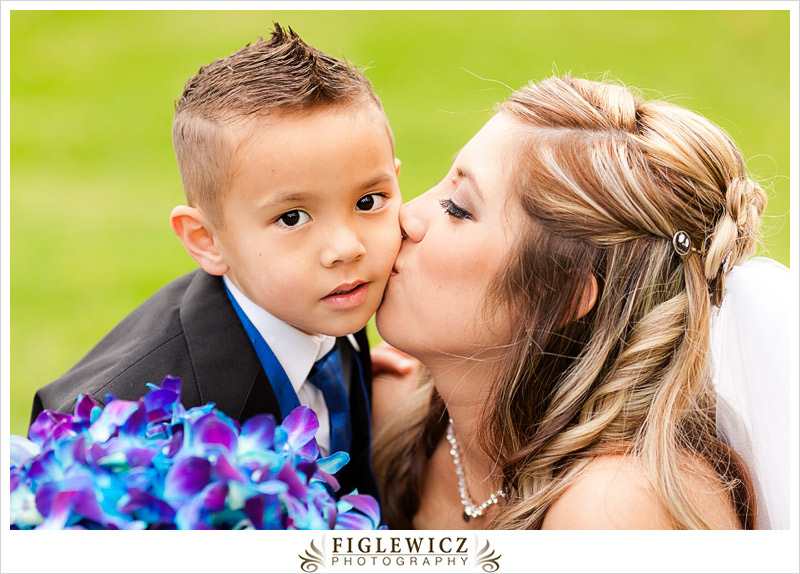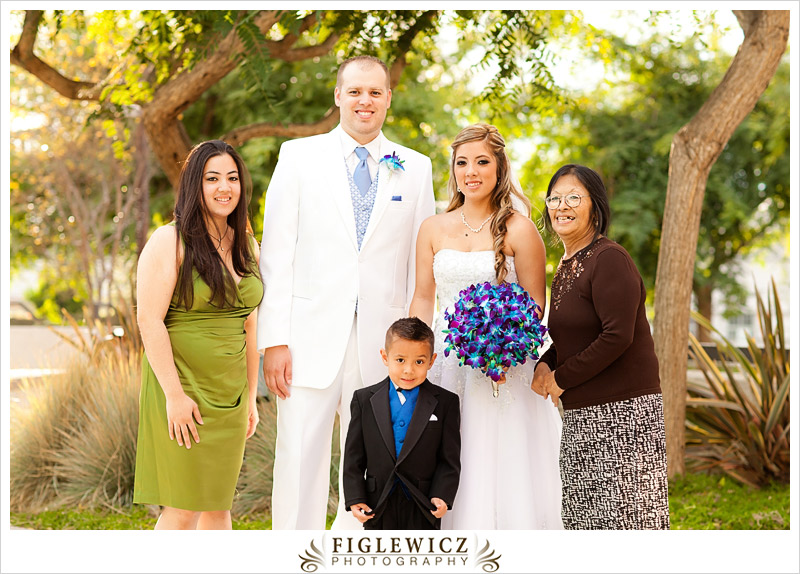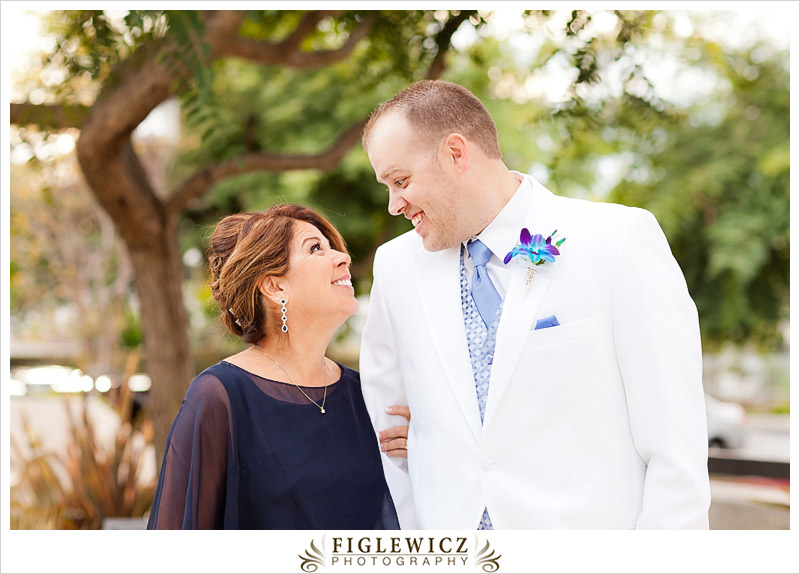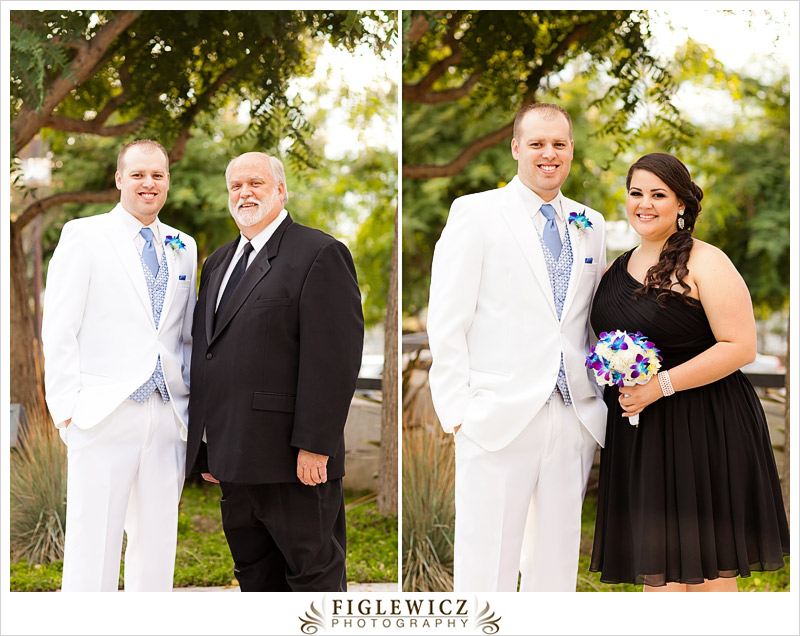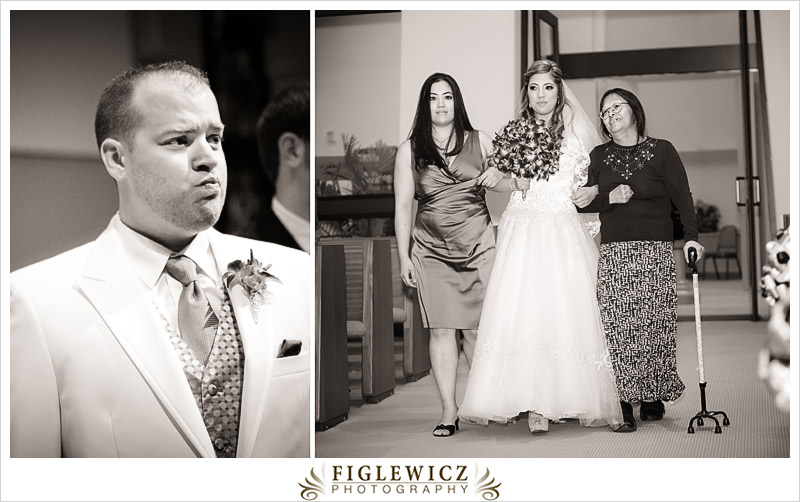 Okay… so Chad is a big guy,  turns out big guys cry a lot! So cute!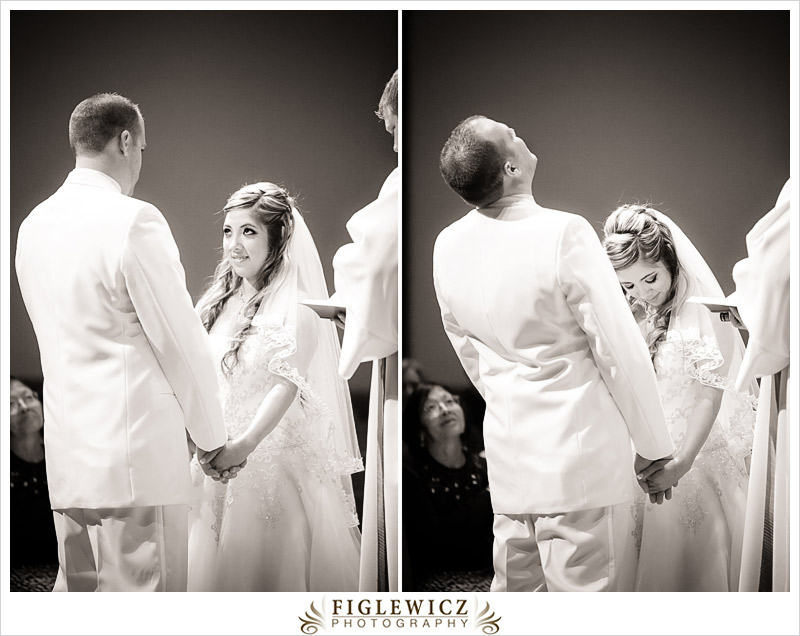 BTW… Chad is not laughing, he is still crying! I LOVE it!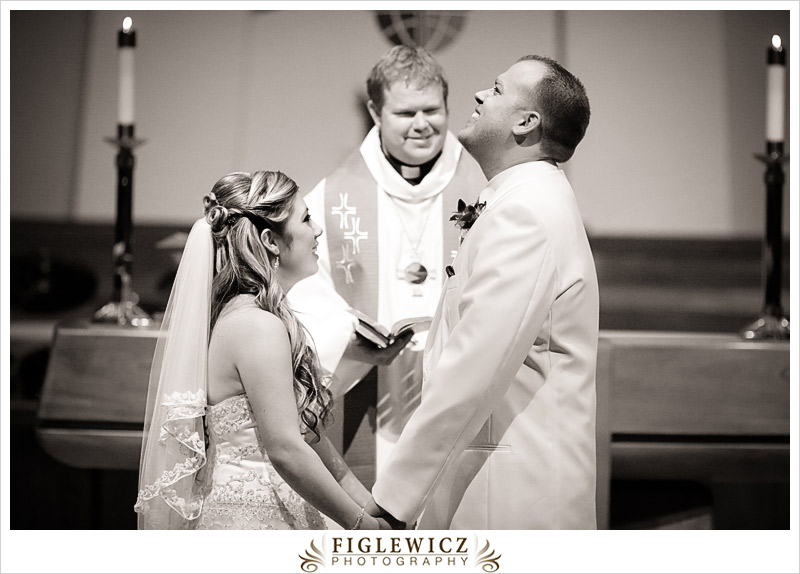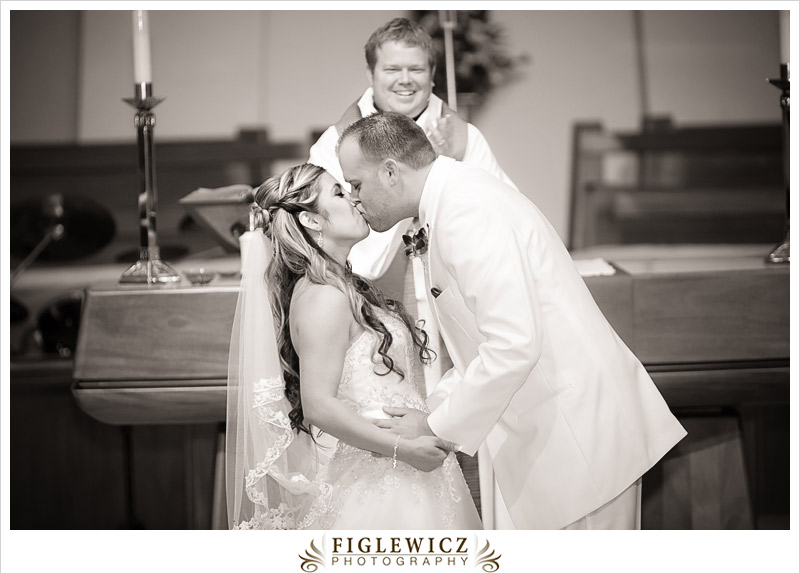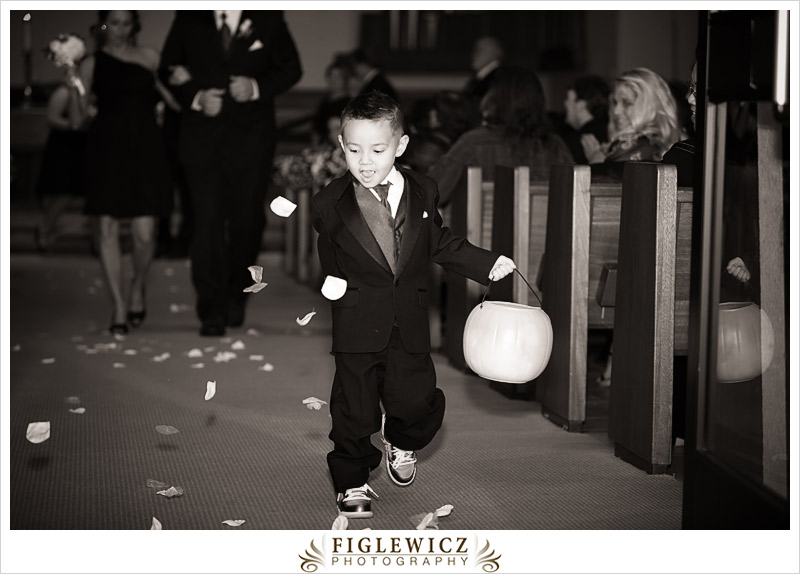 Get ready for Disney Details!!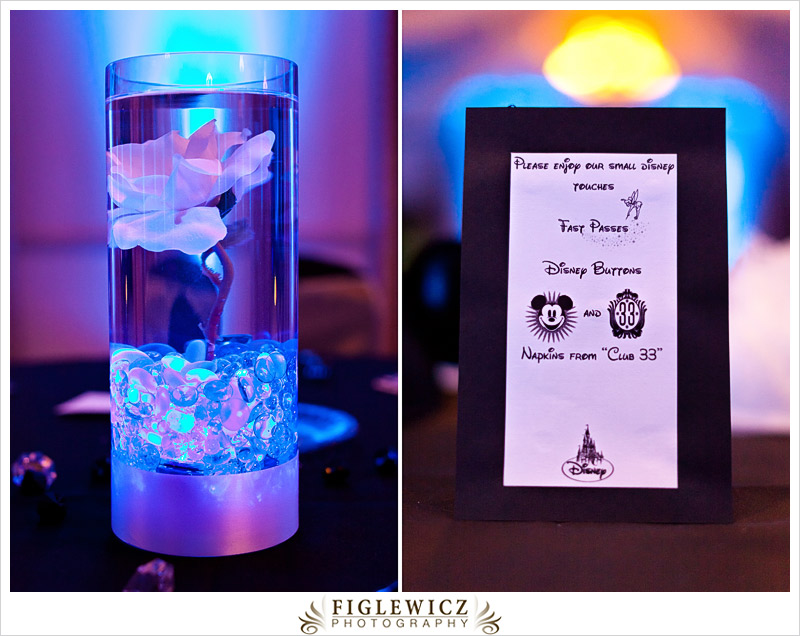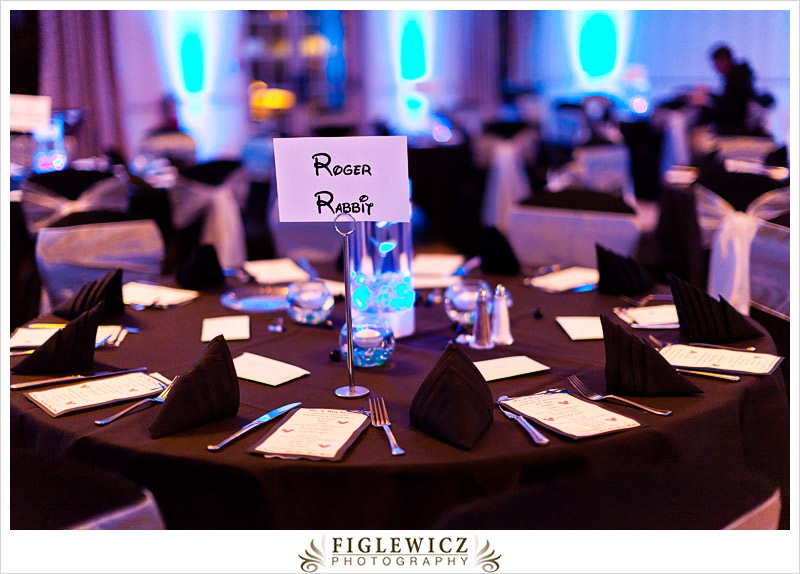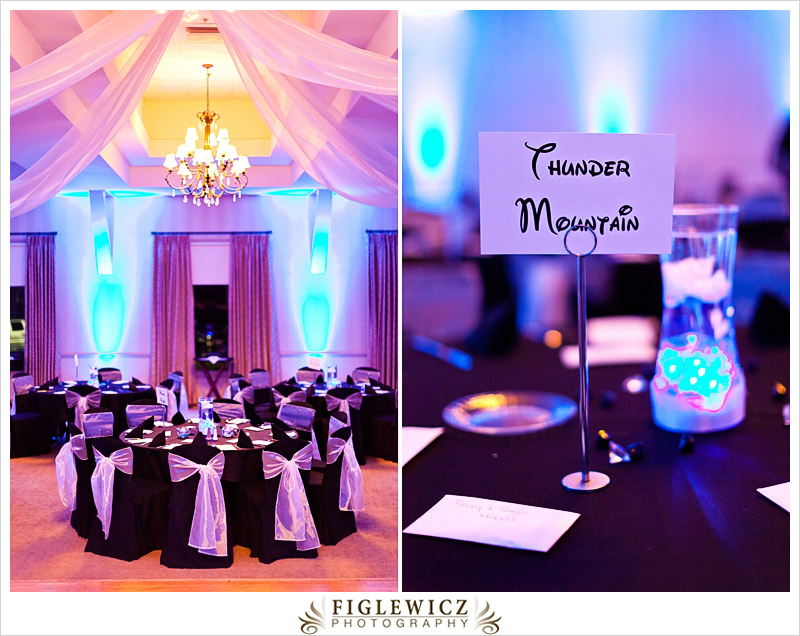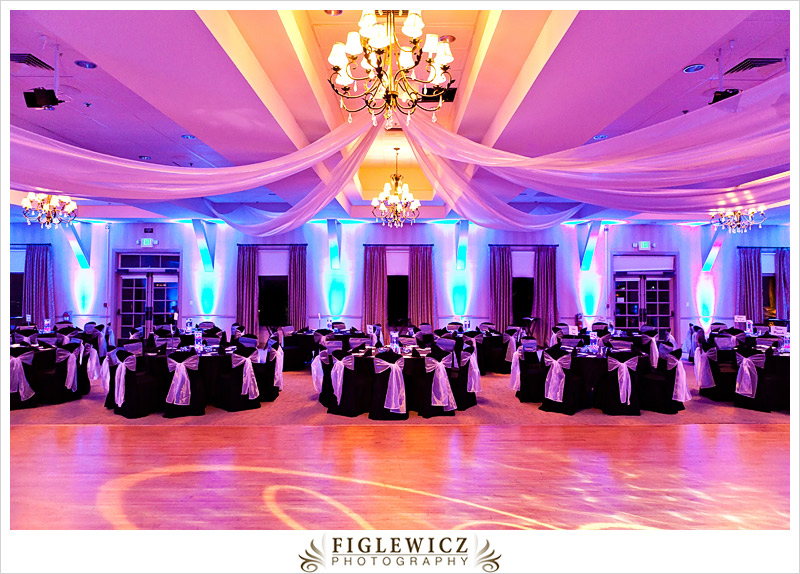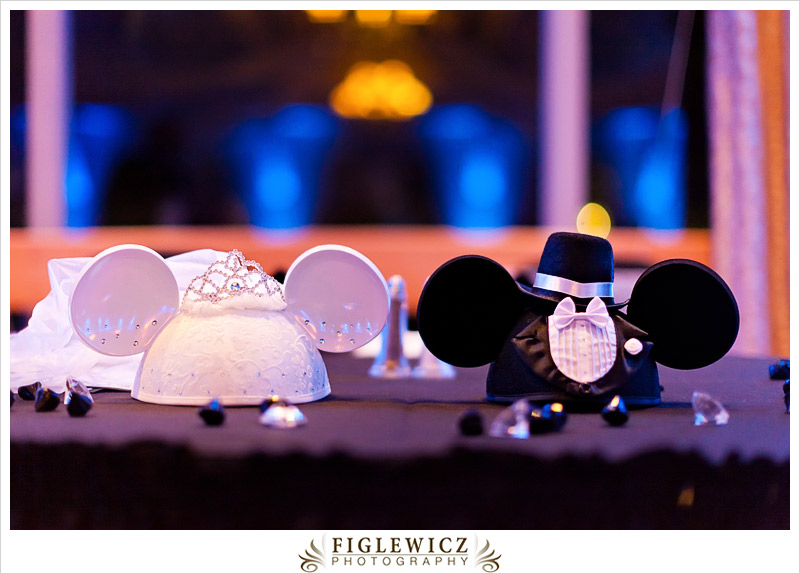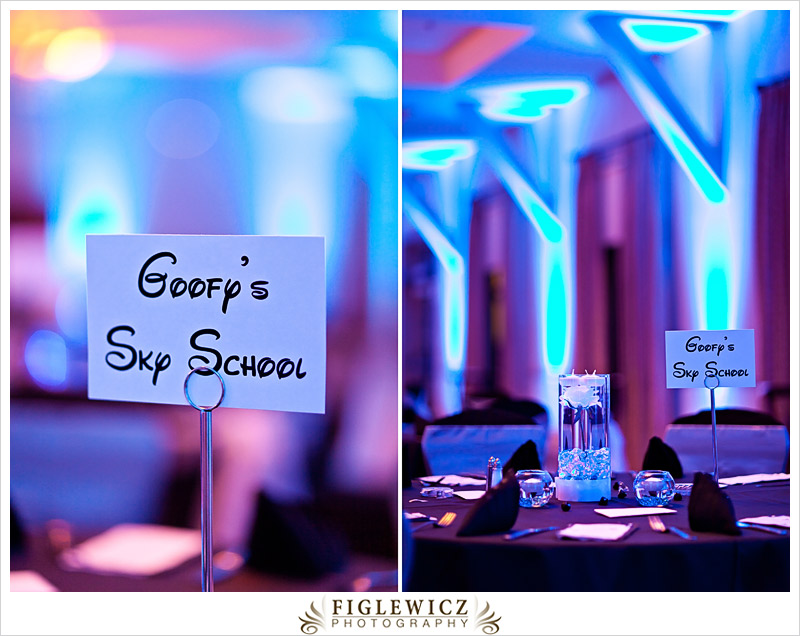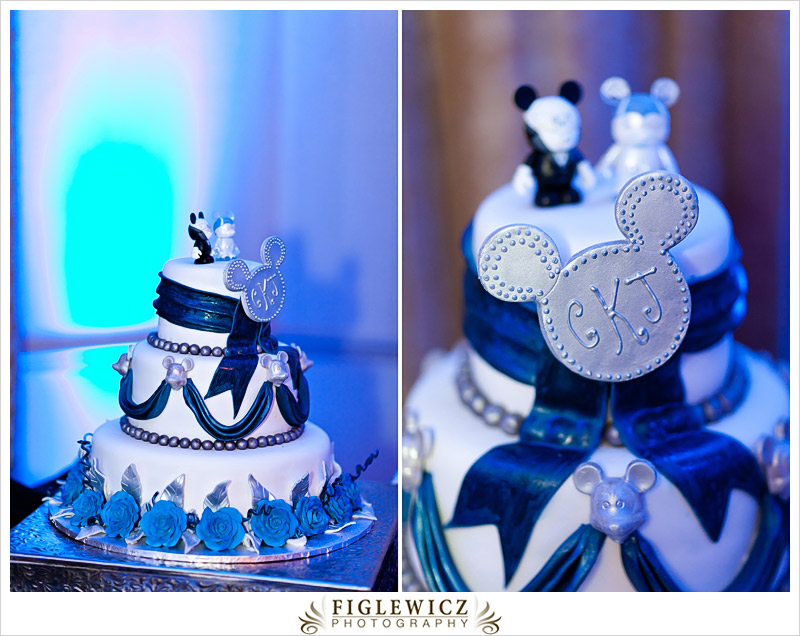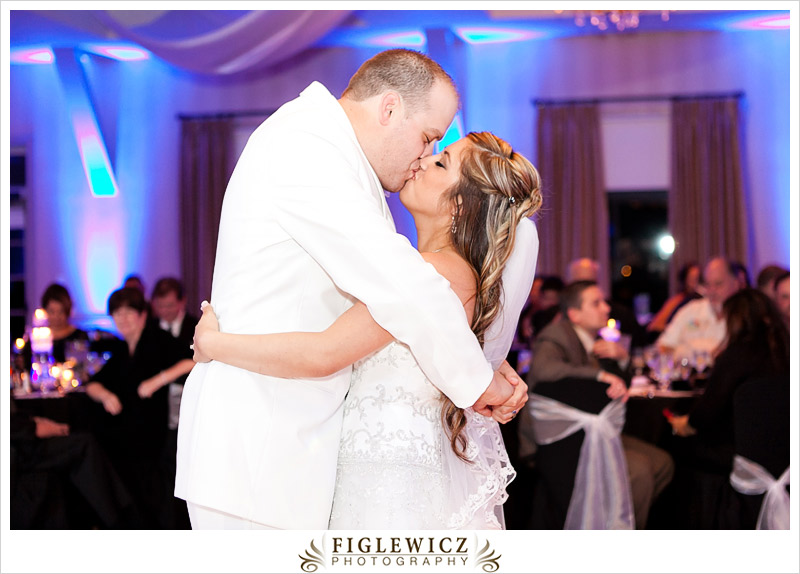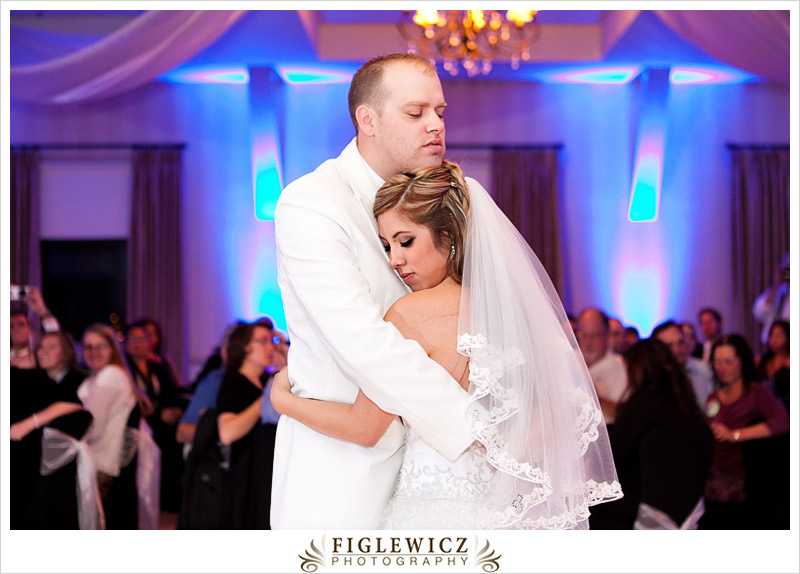 So precious!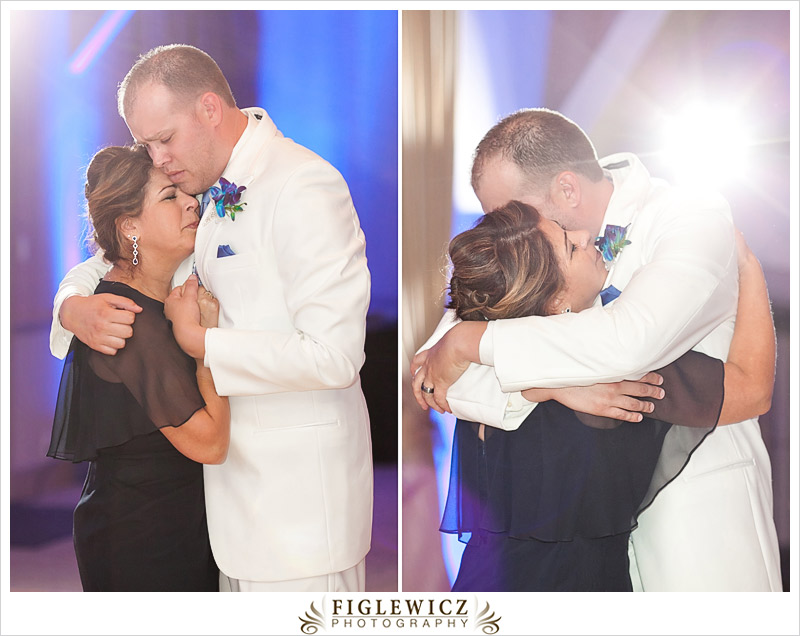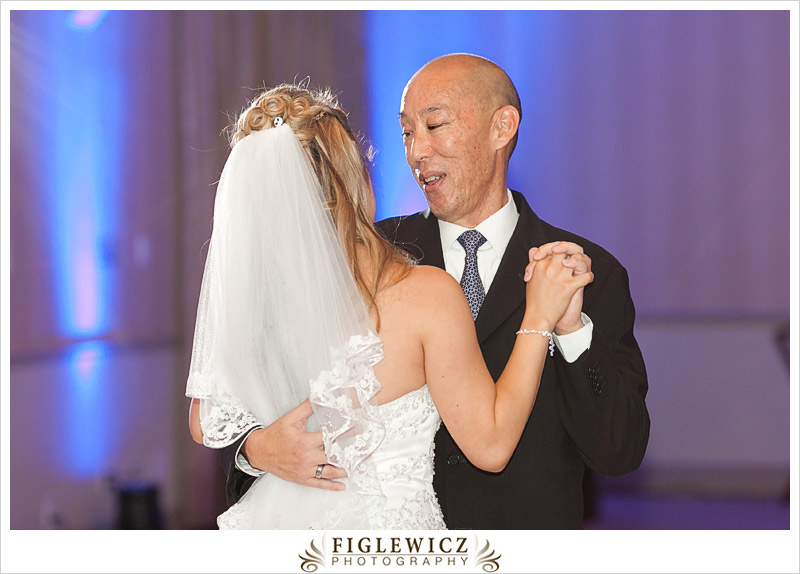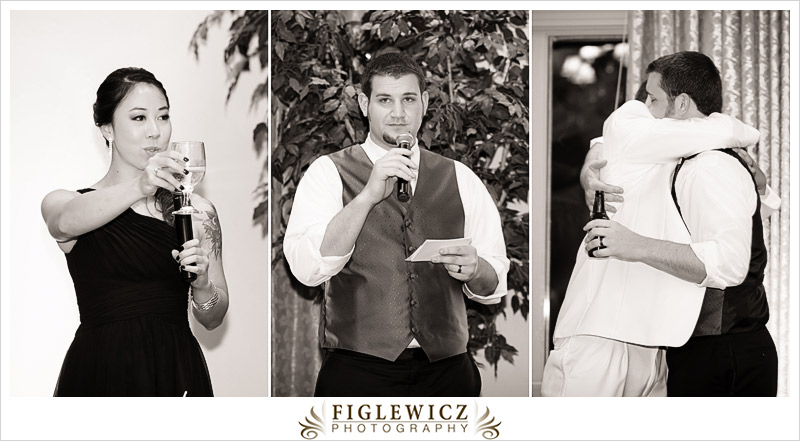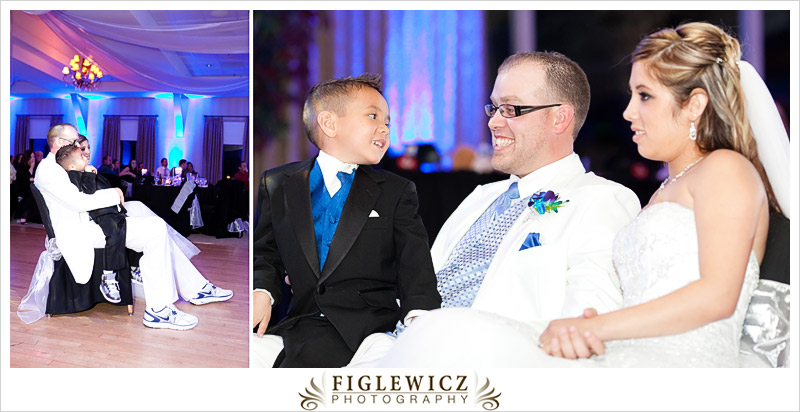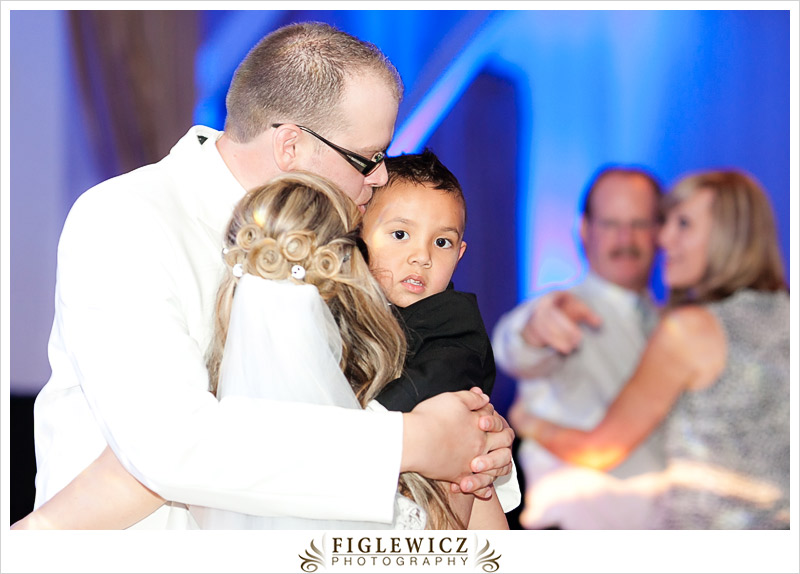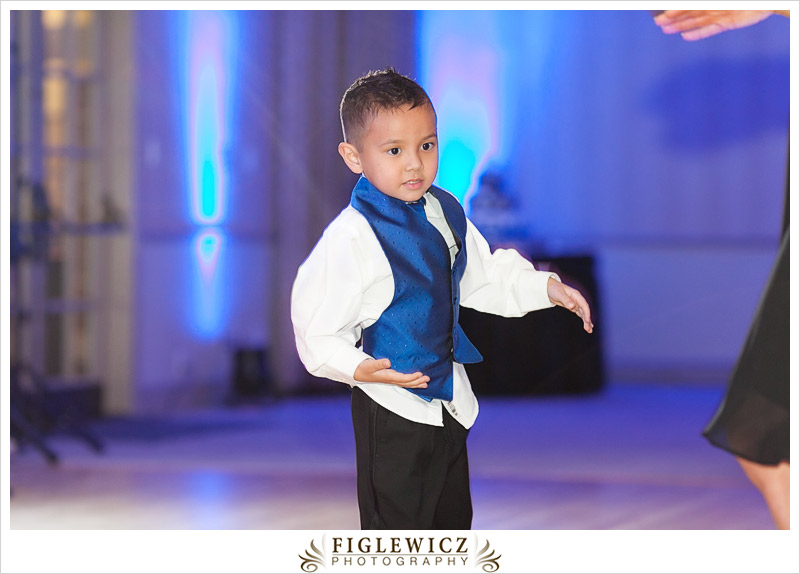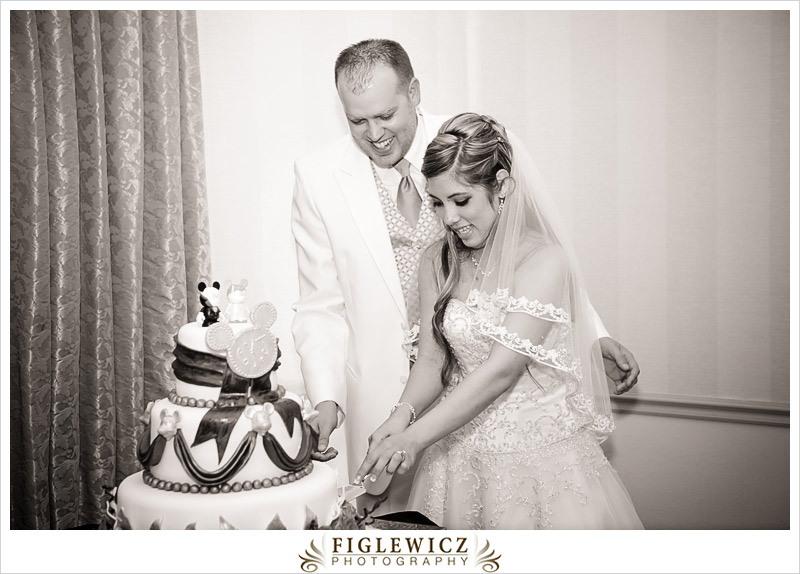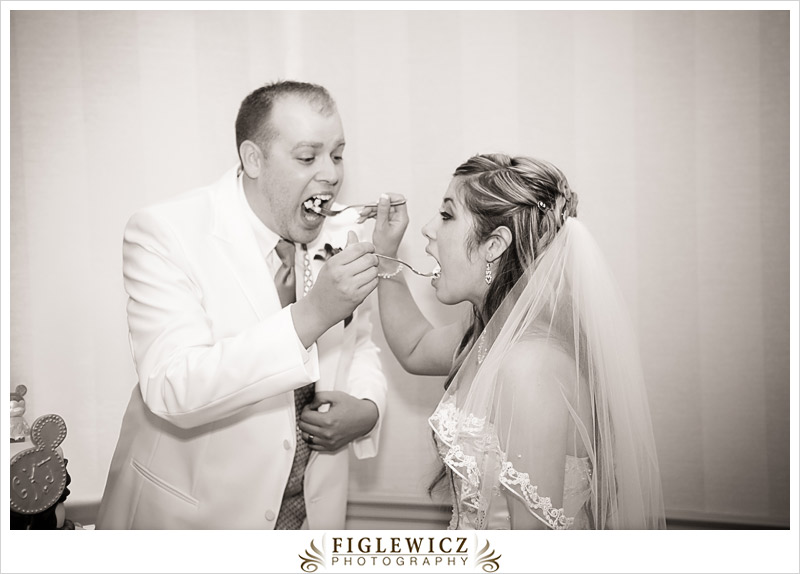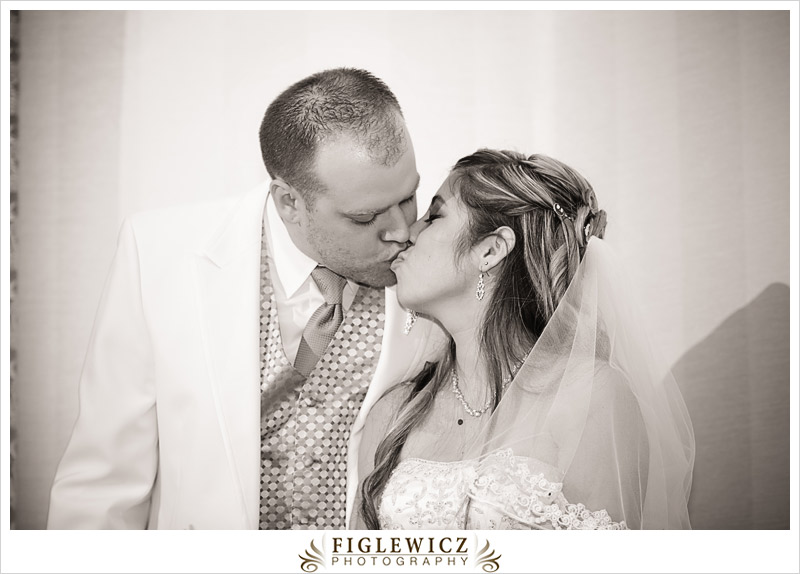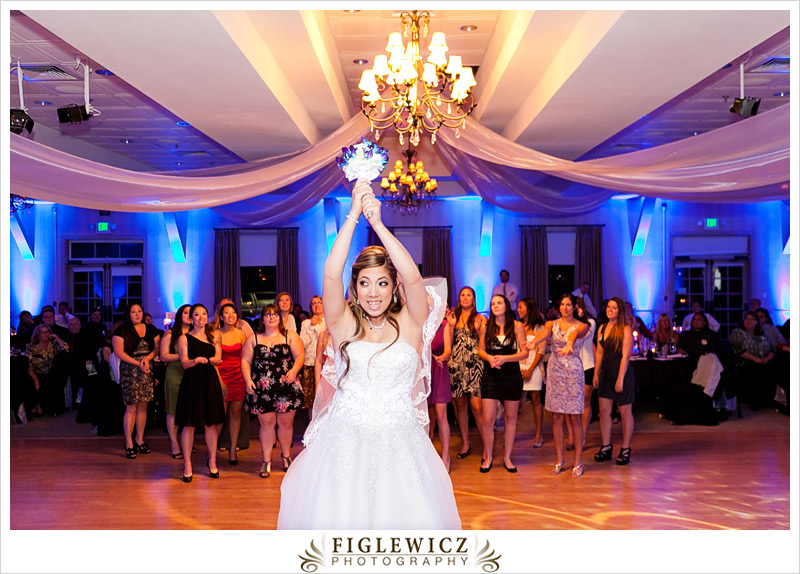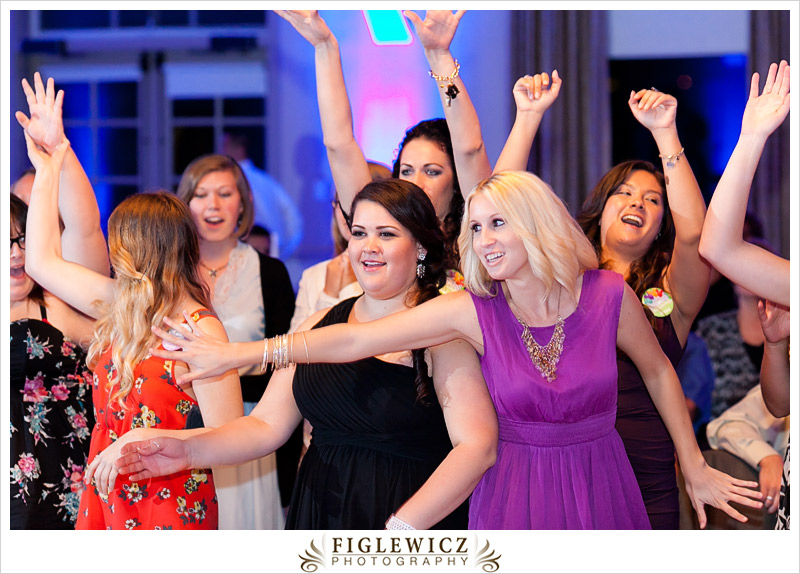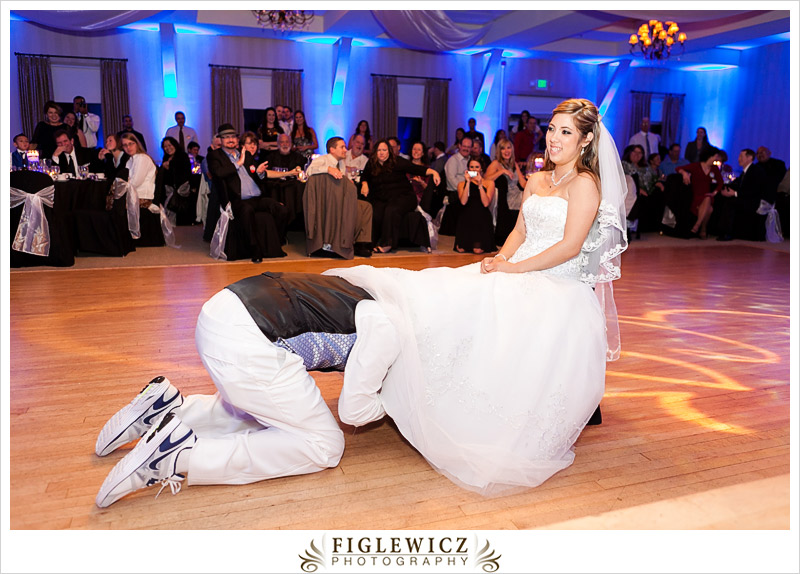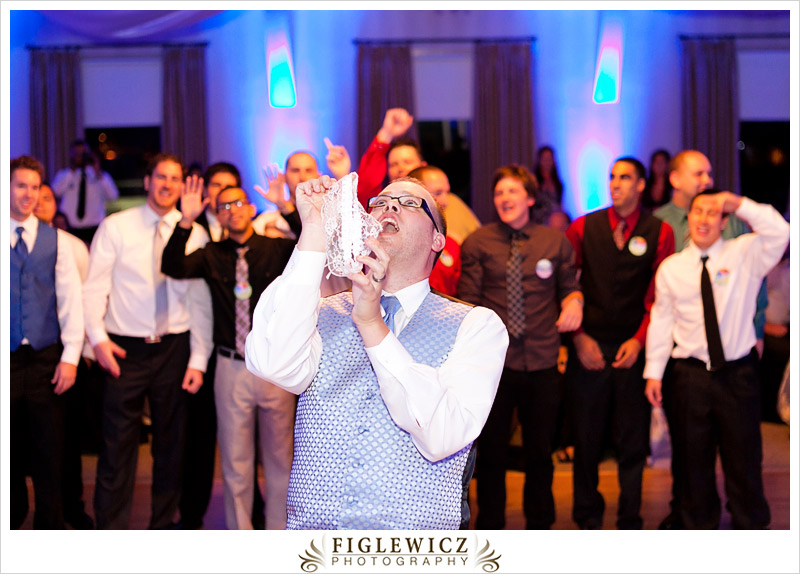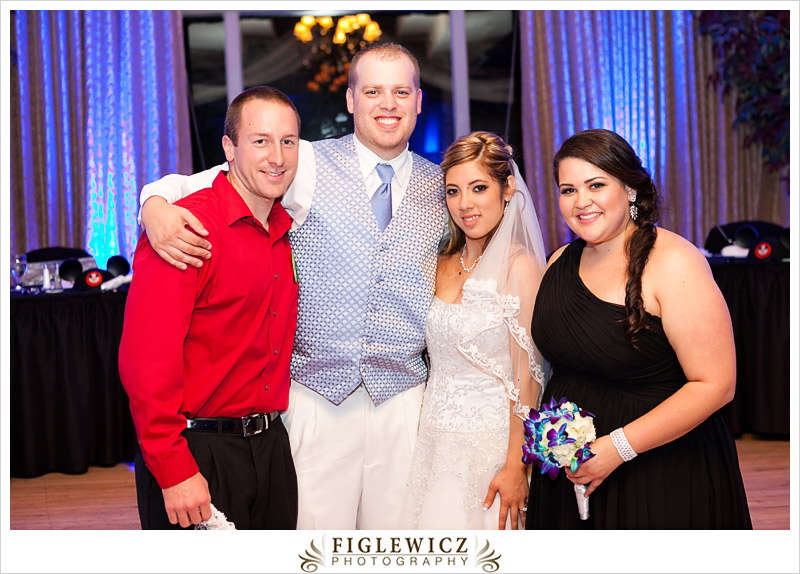 You guys were awesome! We can't wait to see more of Zak and see where God takes your family! Thanks for all the pizza too!
Lots of Love – Andrea & Casey