Katie and Mike picked
Terranea Resort
in Palos Verdes, CA for their wedding and reception.  It was a beautiful day… drastically different from foggy and wet rehearsal.  We are so happy God blessed you with gorgeous California weather. So….. here's part 2 of Katie and Mike's wedding!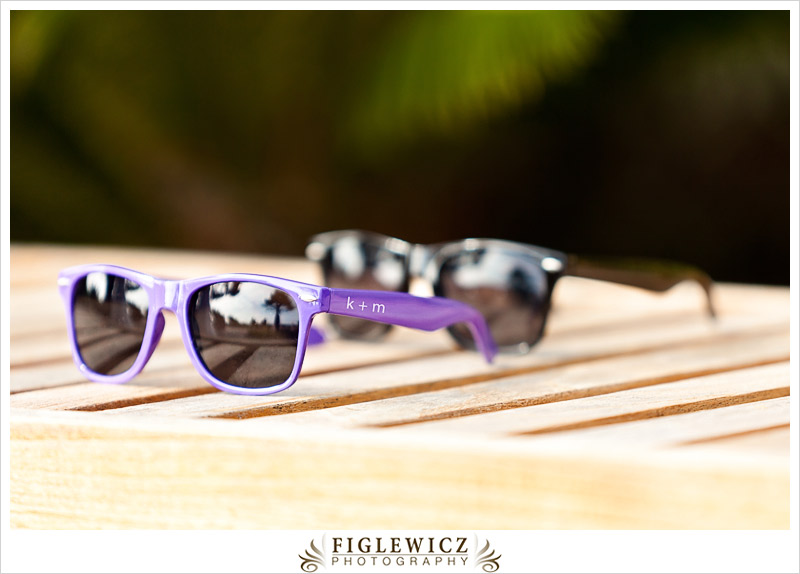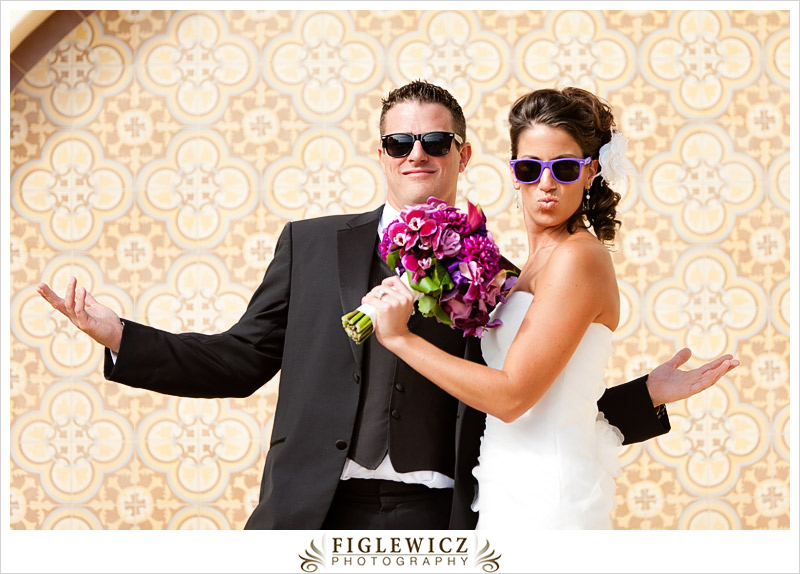 I love how much fun you guys had together!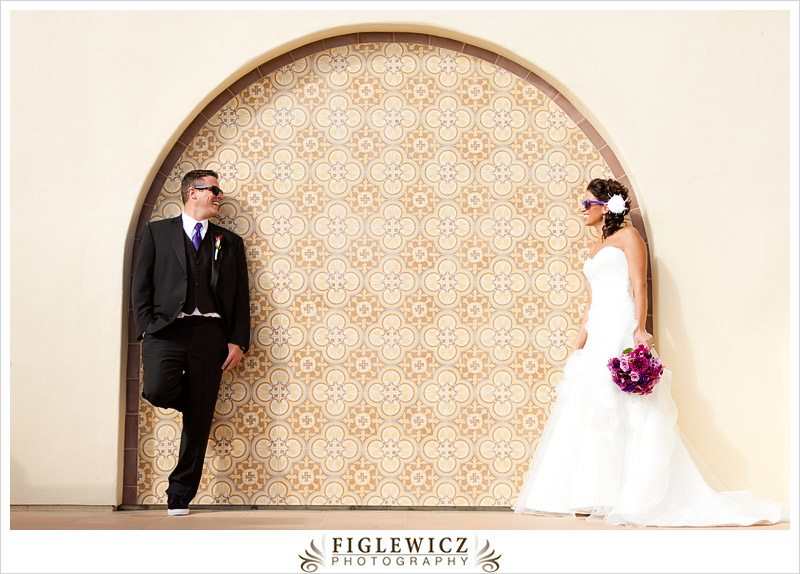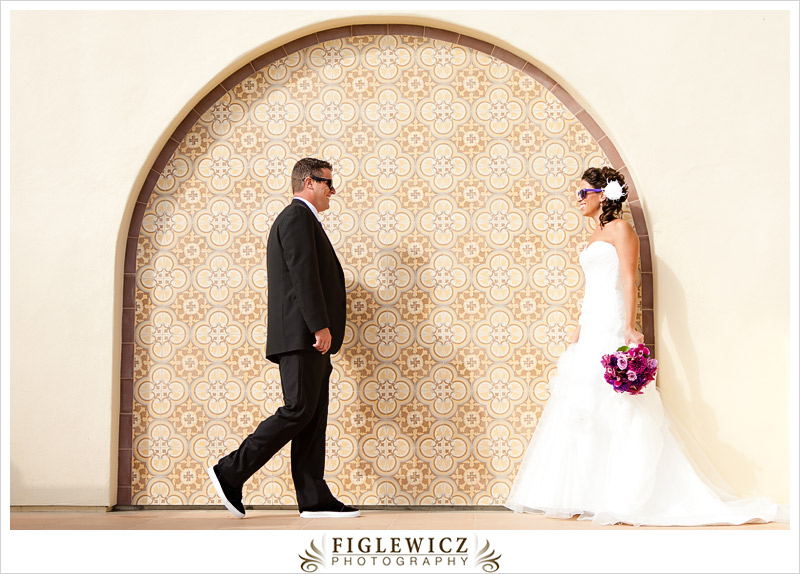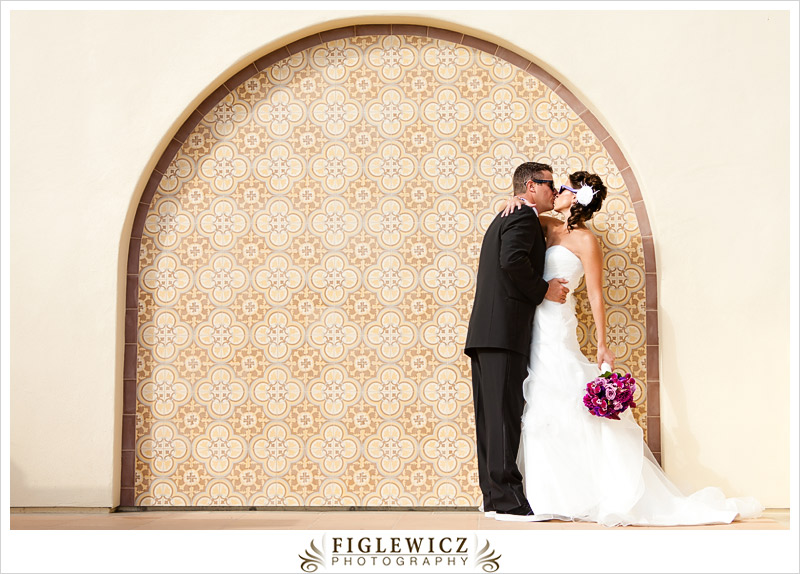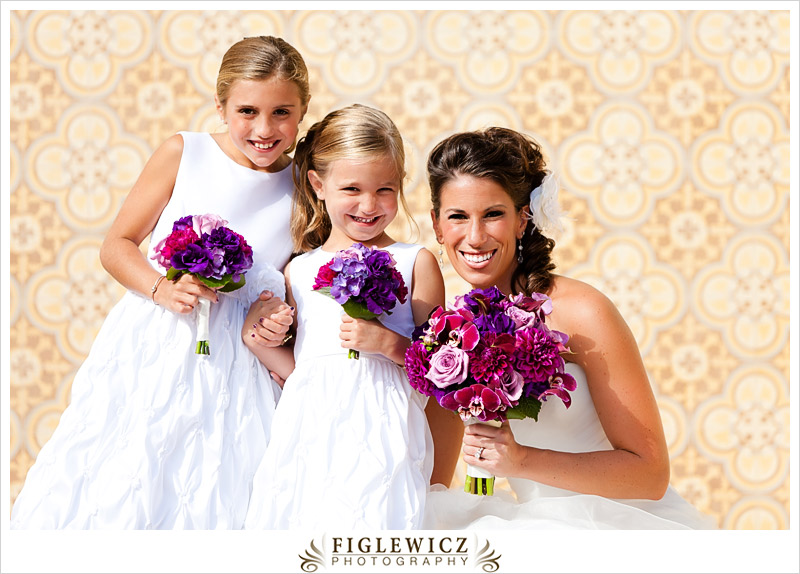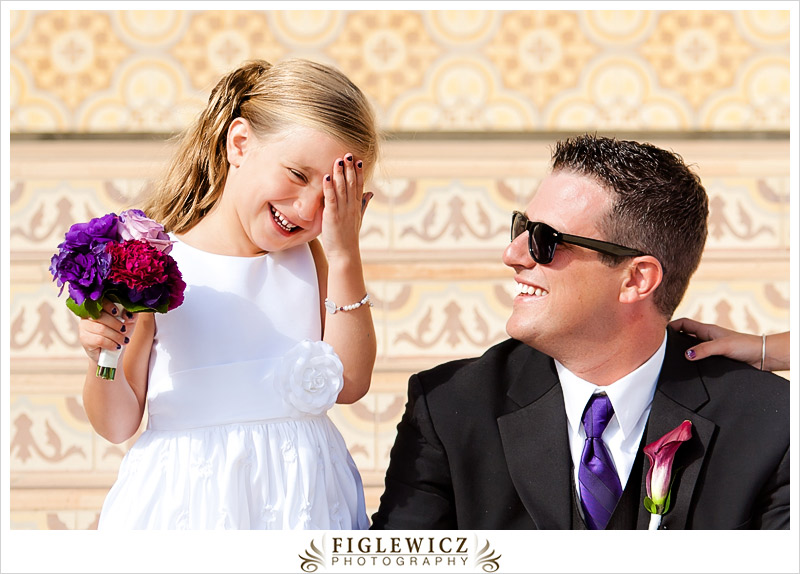 She is SO cute!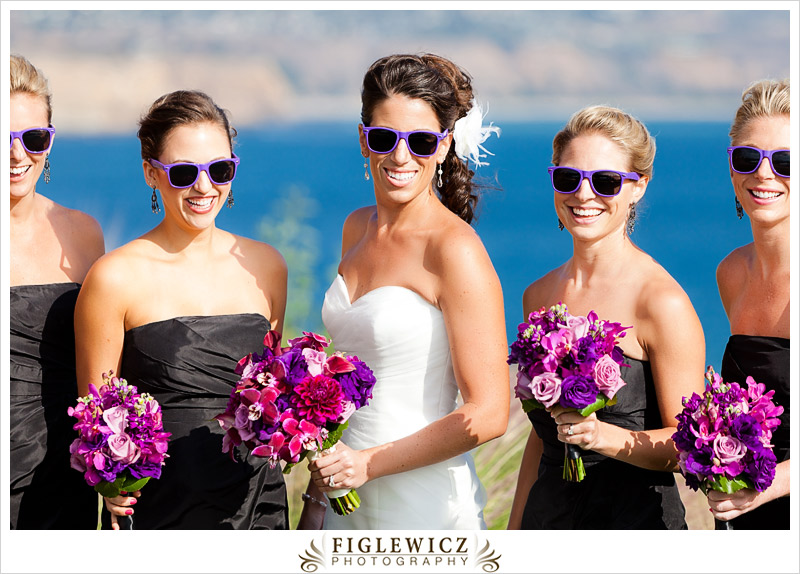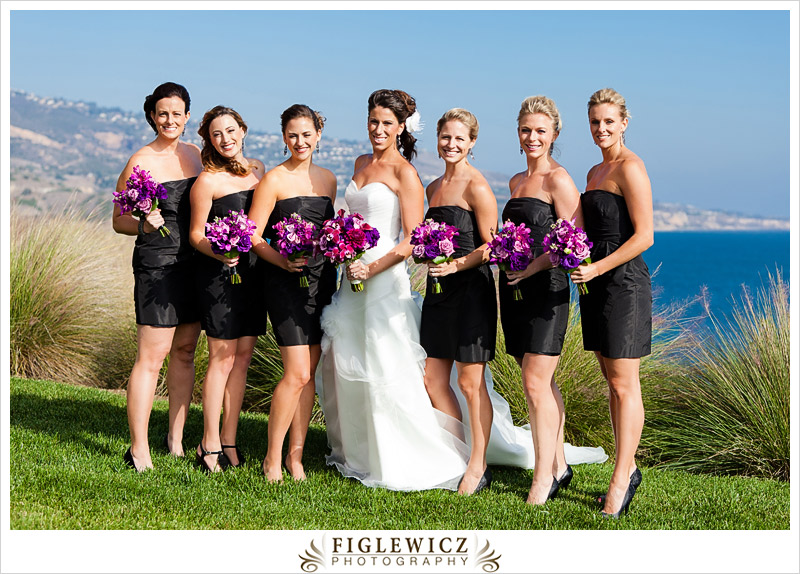 I thought it was funny how you all naturally lined up with blondes on one side and brunettes on the other. Go blondes! Haha J/K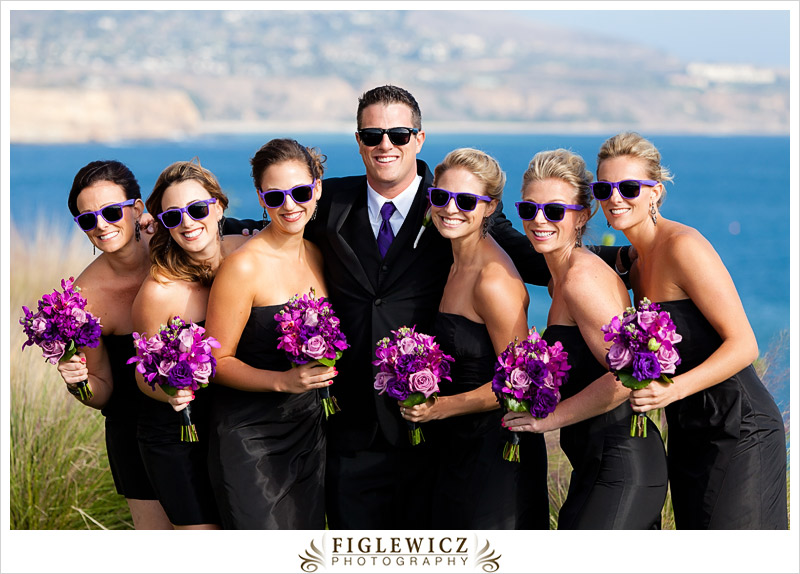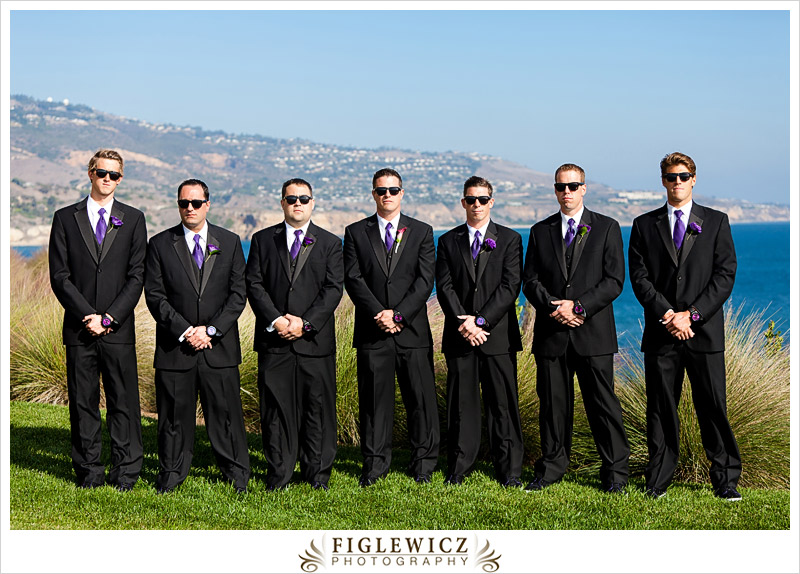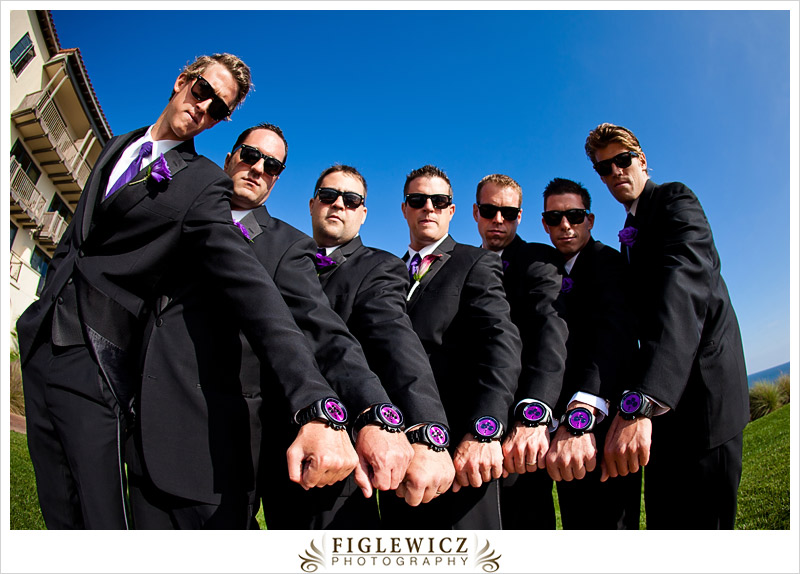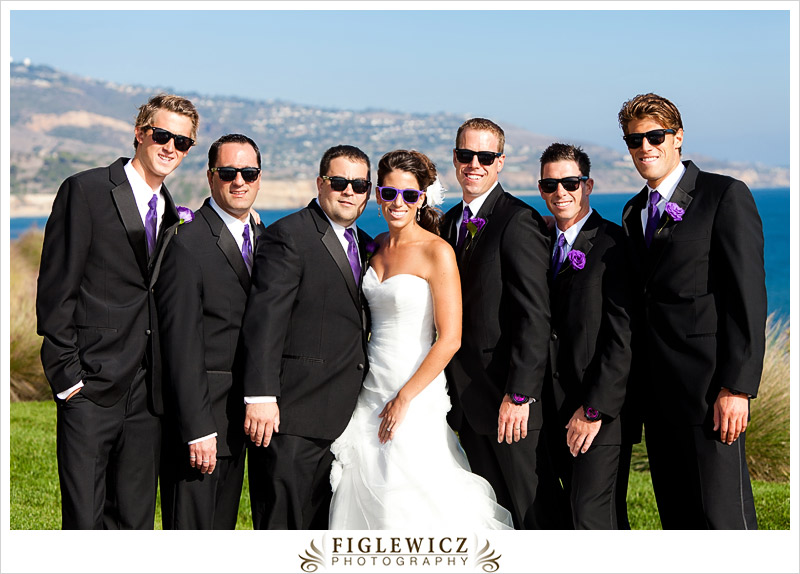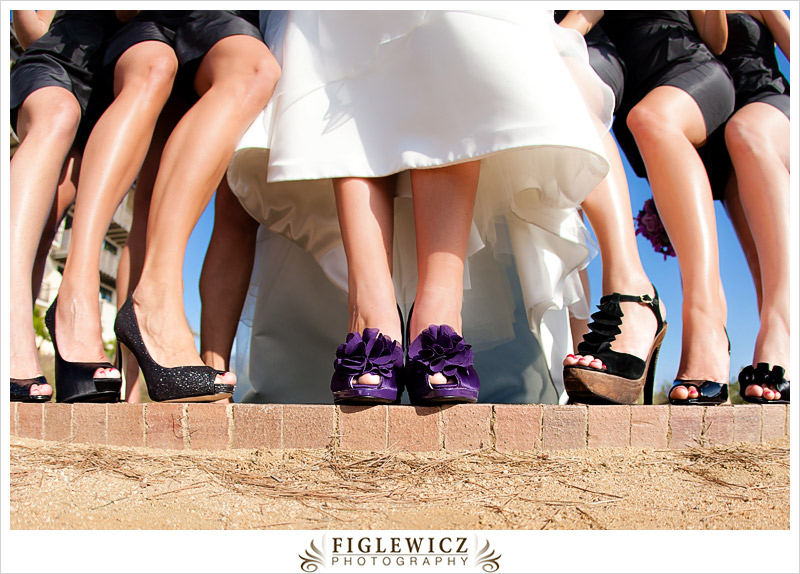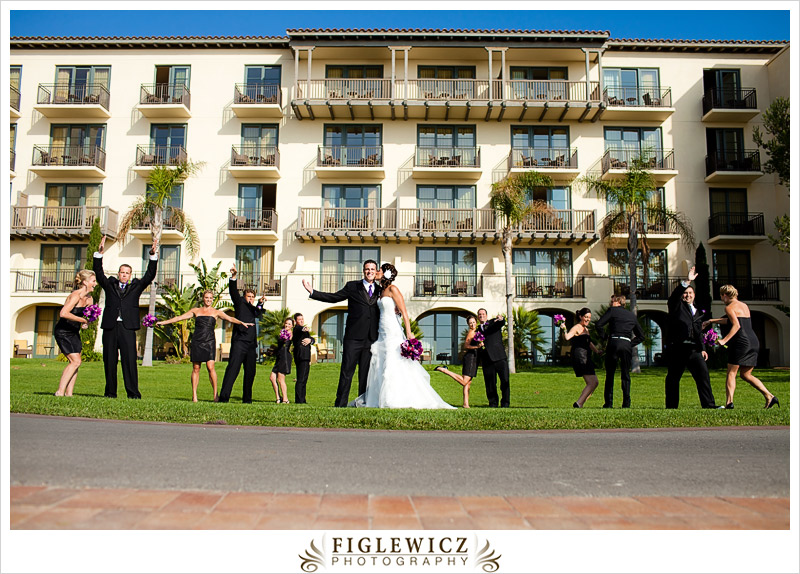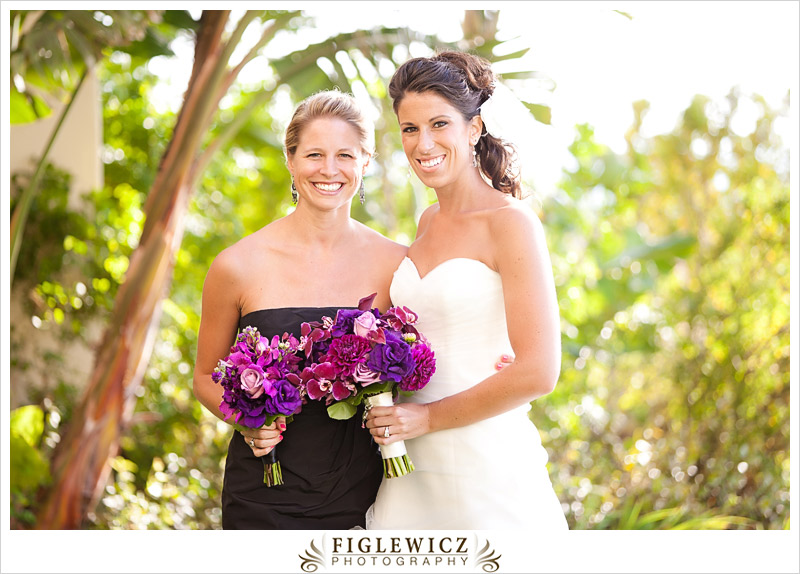 Best friends are amazing… seriously what would we do without them!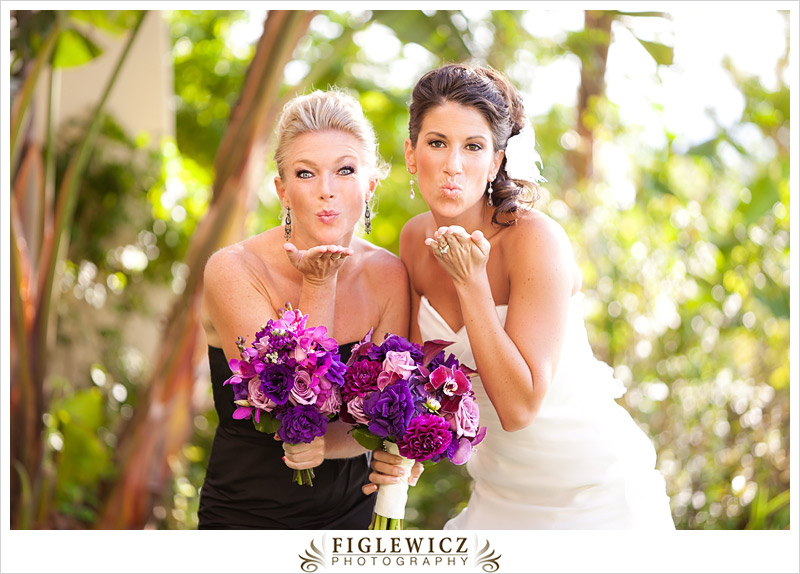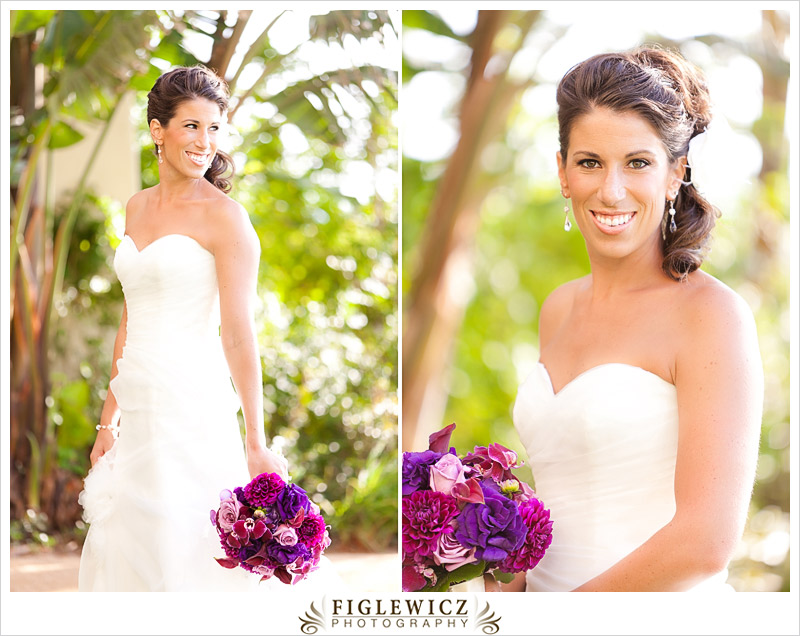 Katie, you are gorgeous!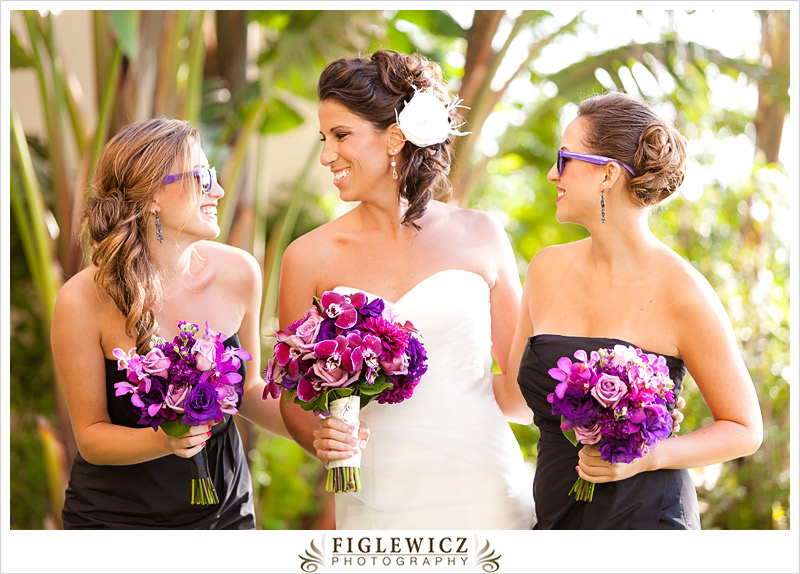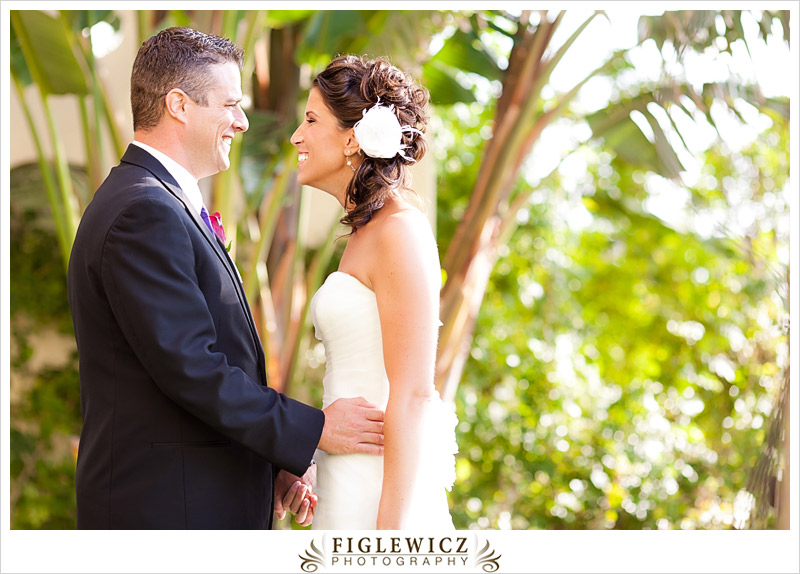 Katie, every time Mike came around you were SO cute and giddy! I LOVE it!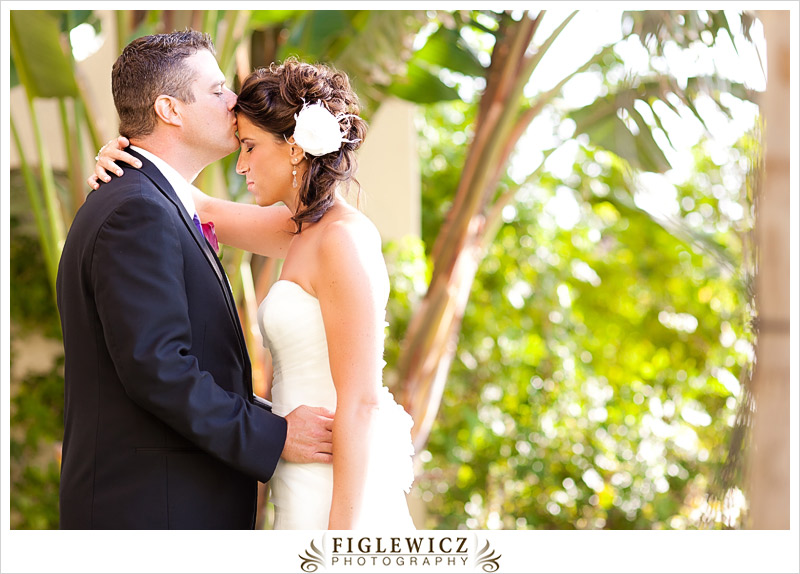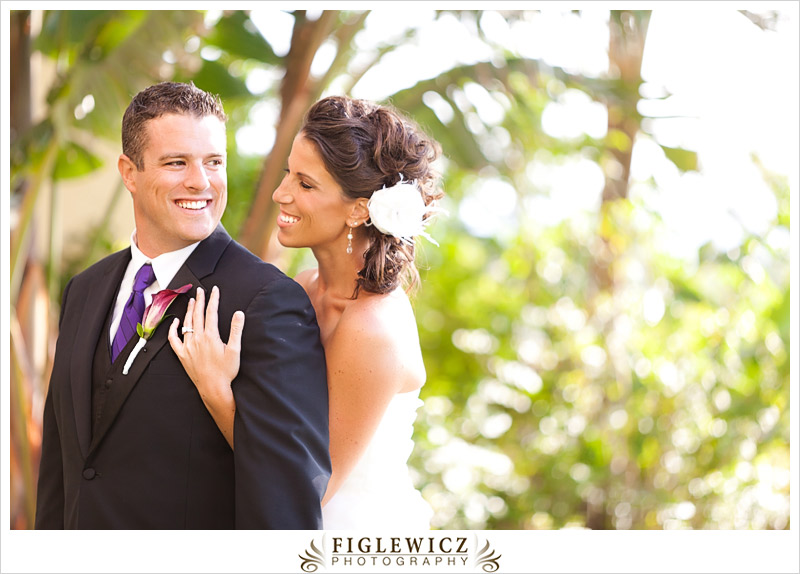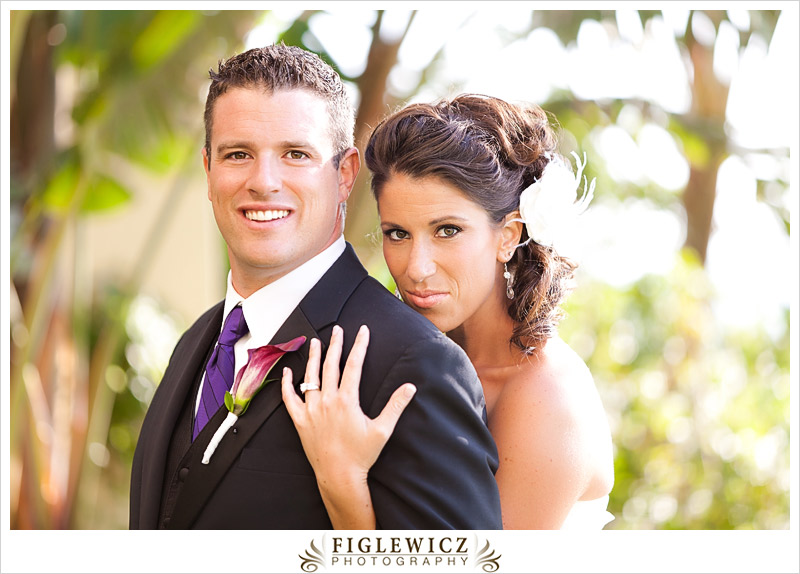 WOW! One of my favorites!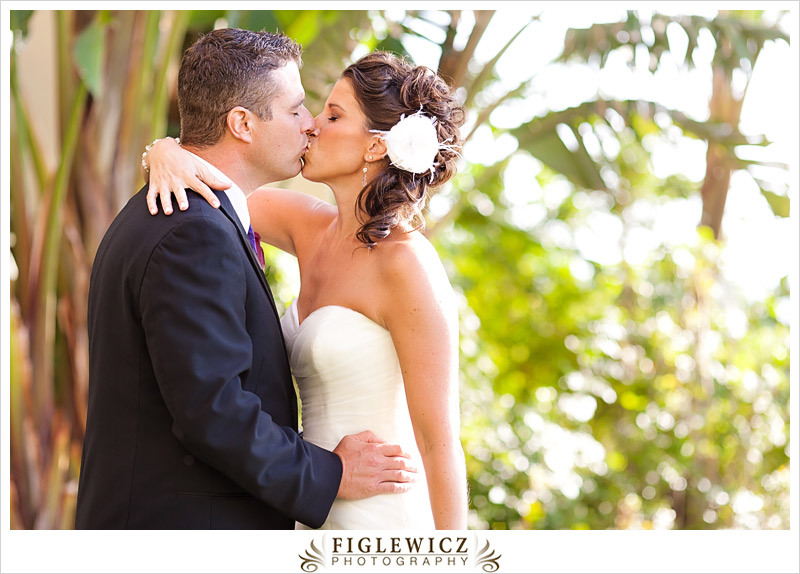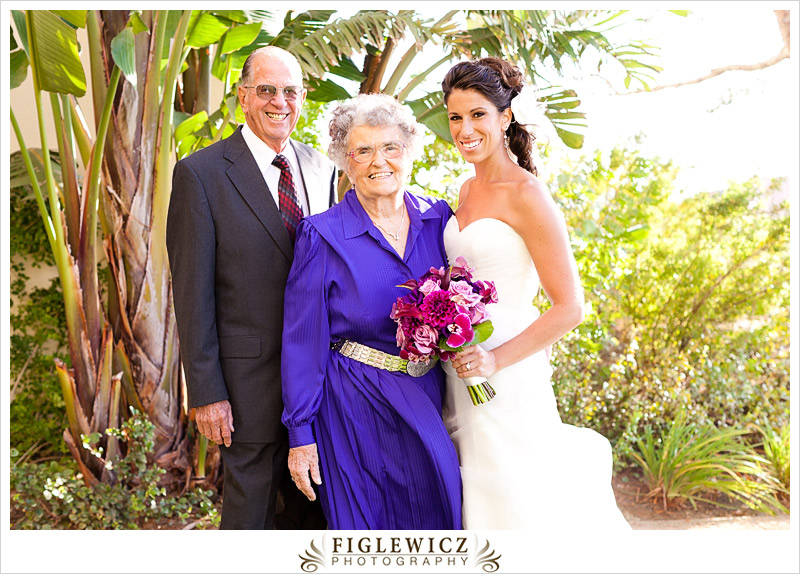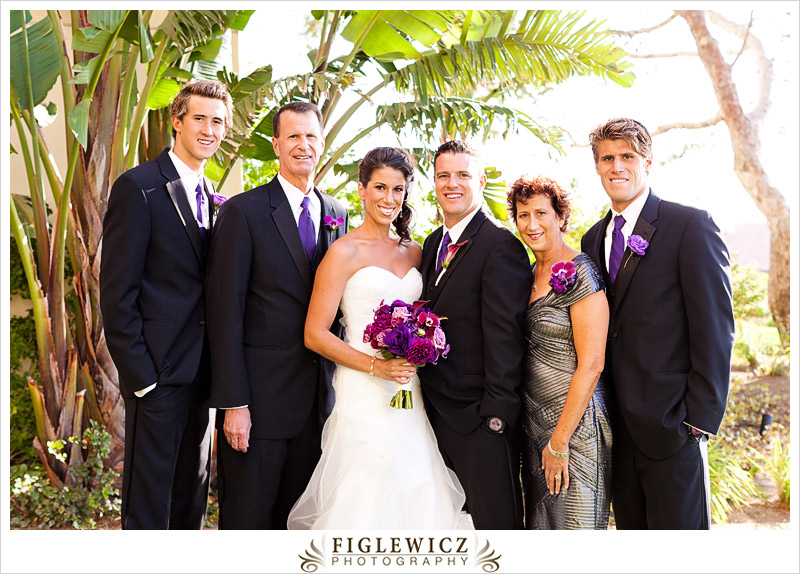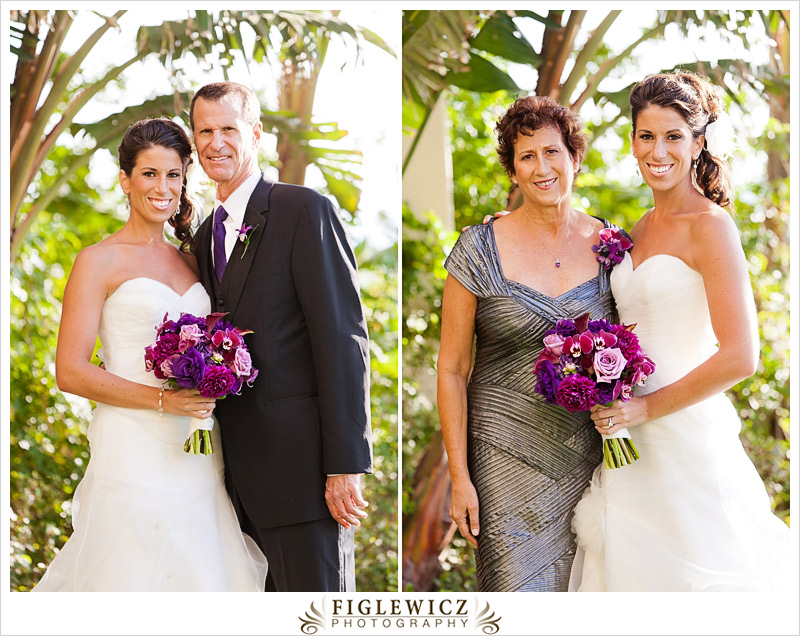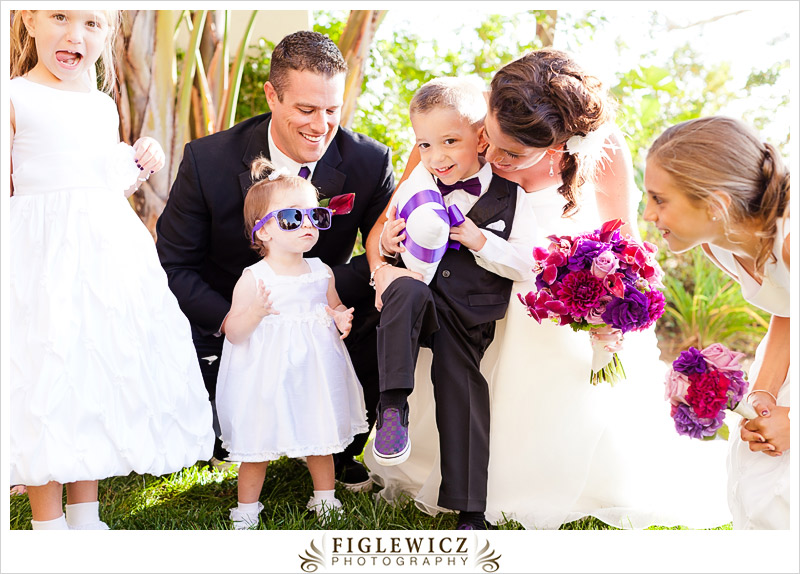 Seriously!? They were all being so cute!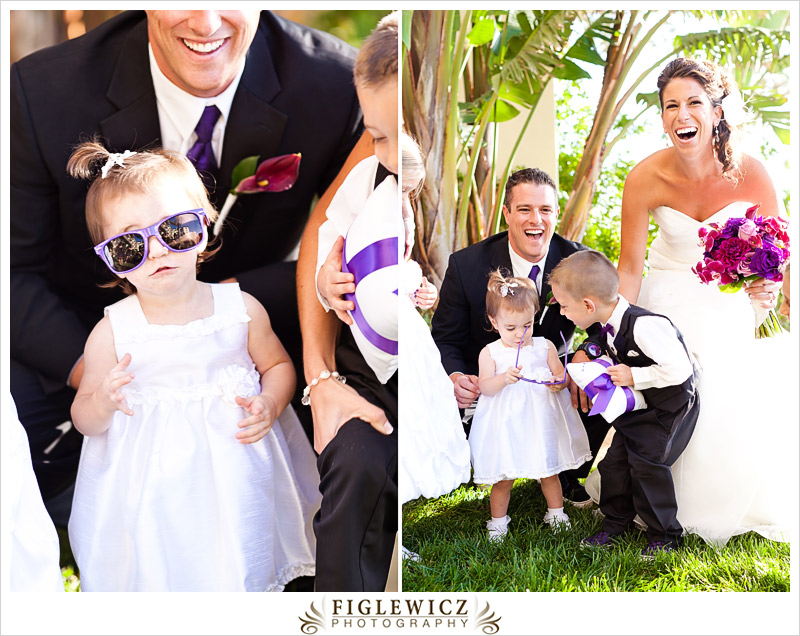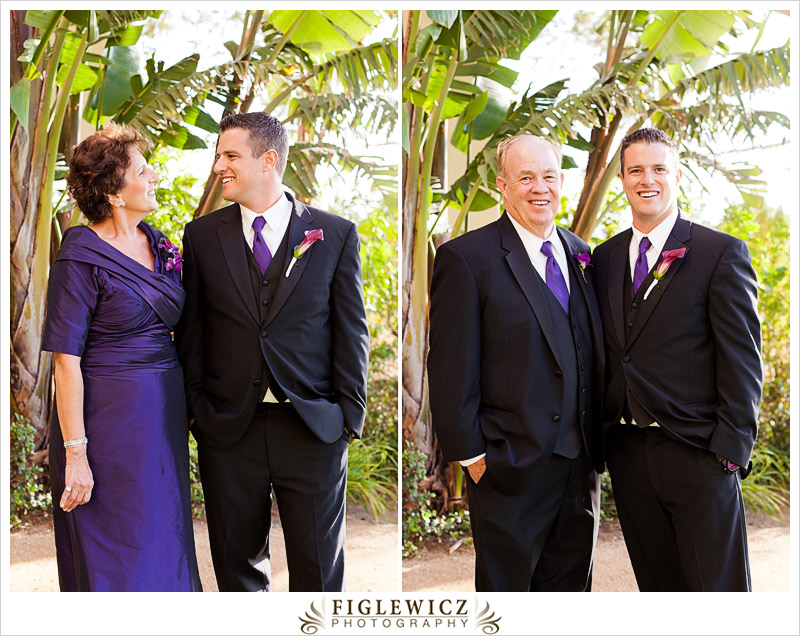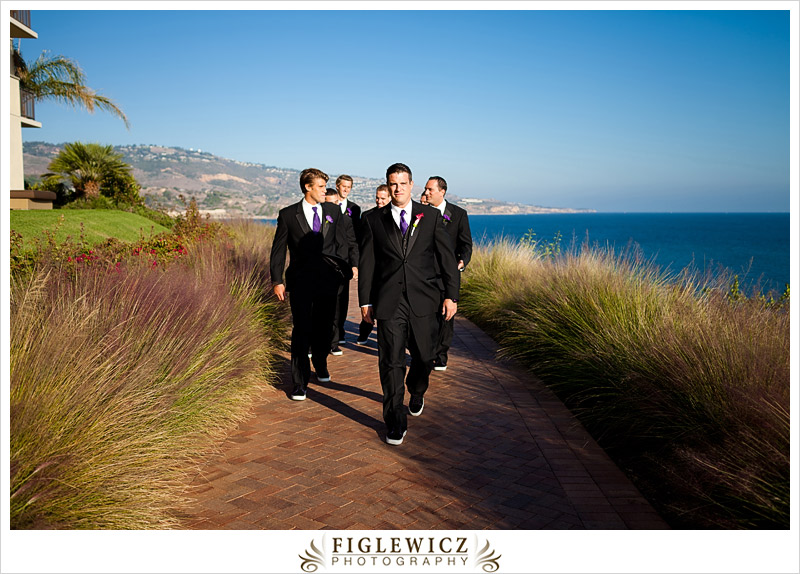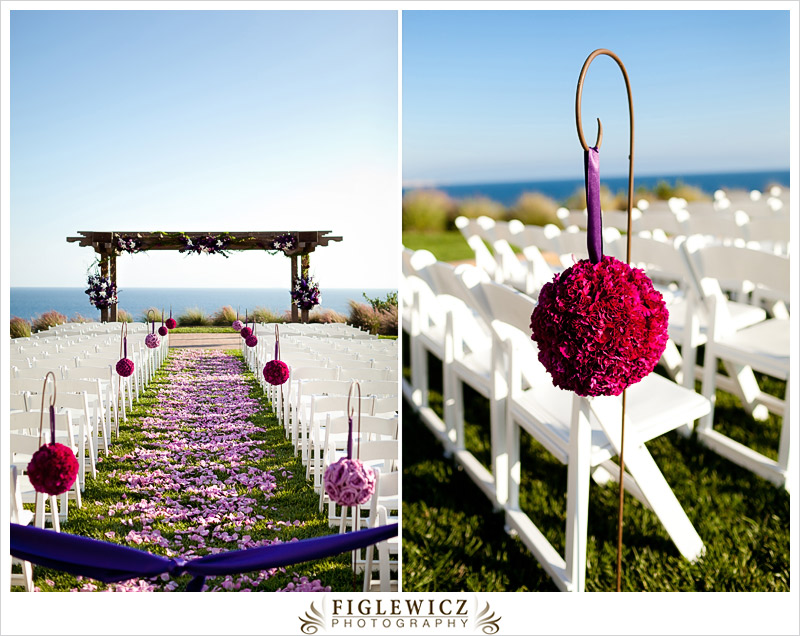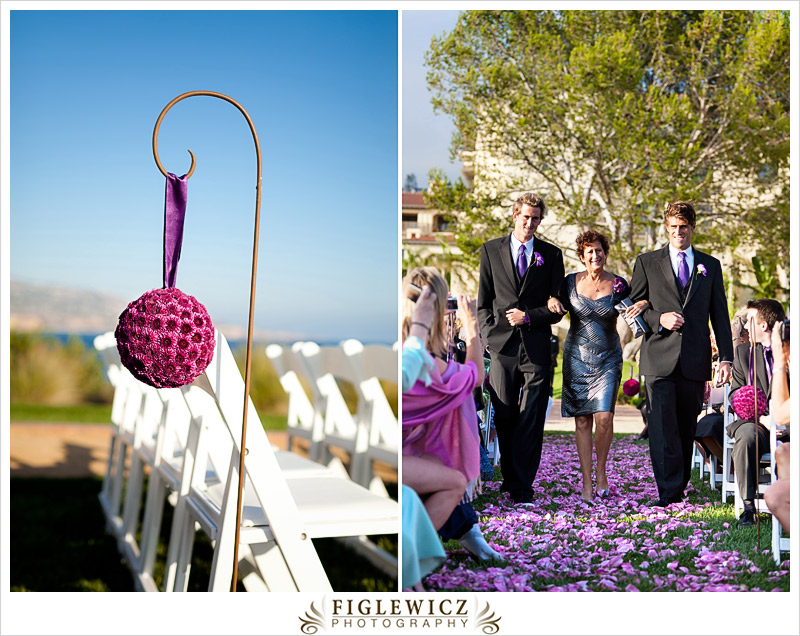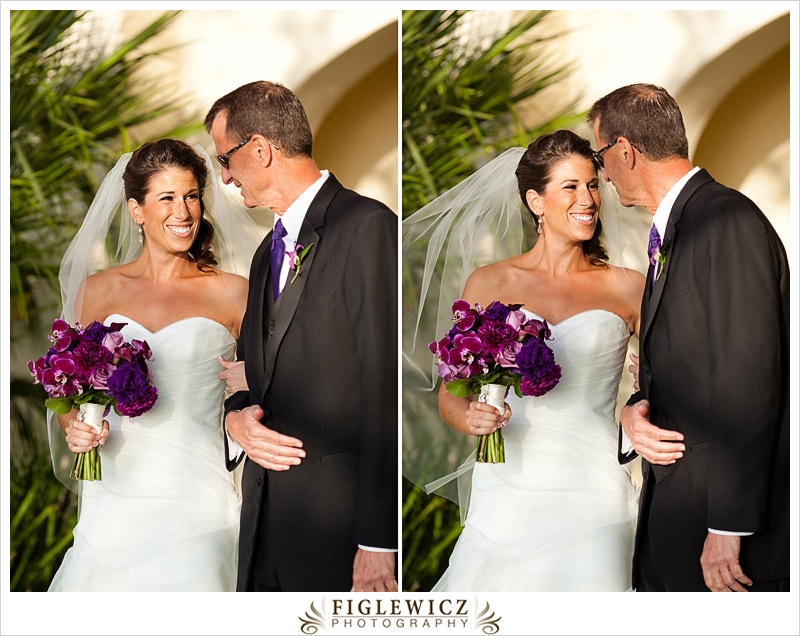 I feel so blessed that I get to witness this moment! It's so precious!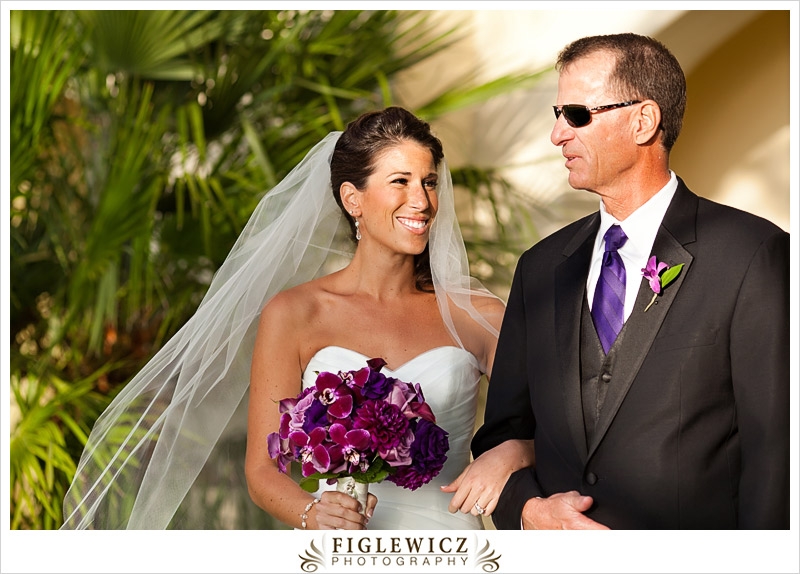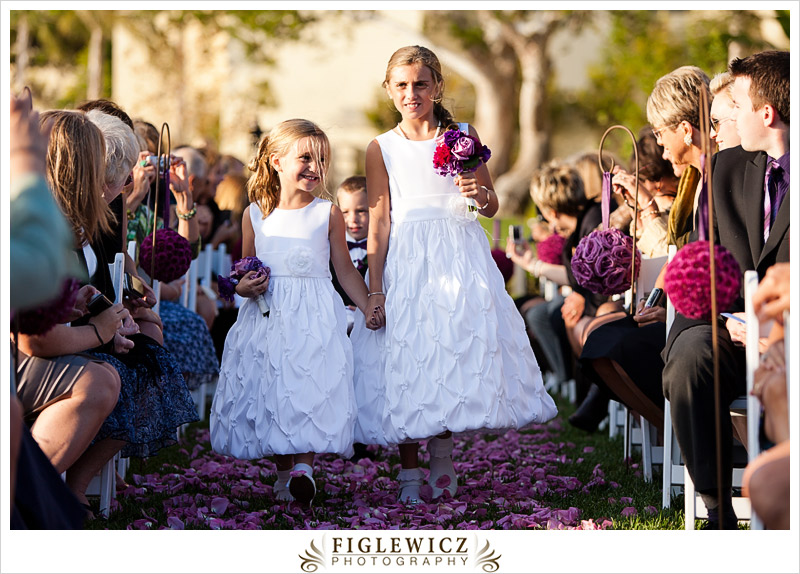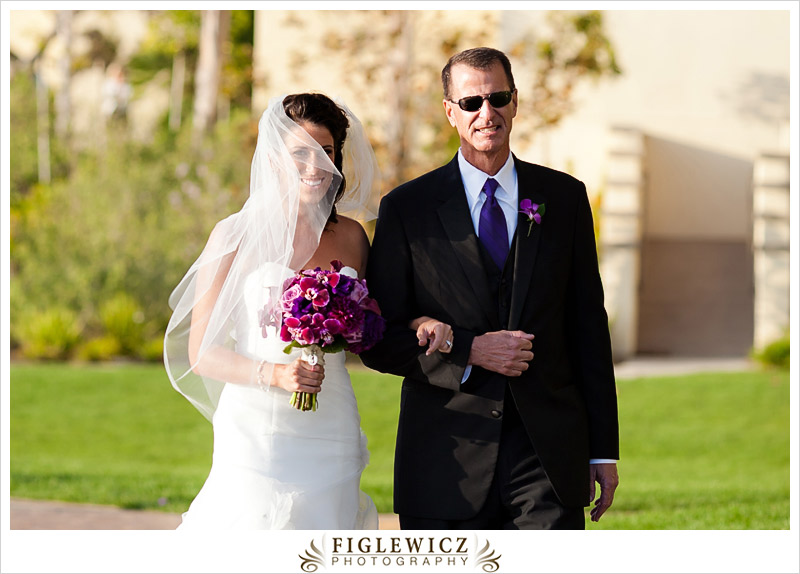 It got a little breezy but your daddy fixed it.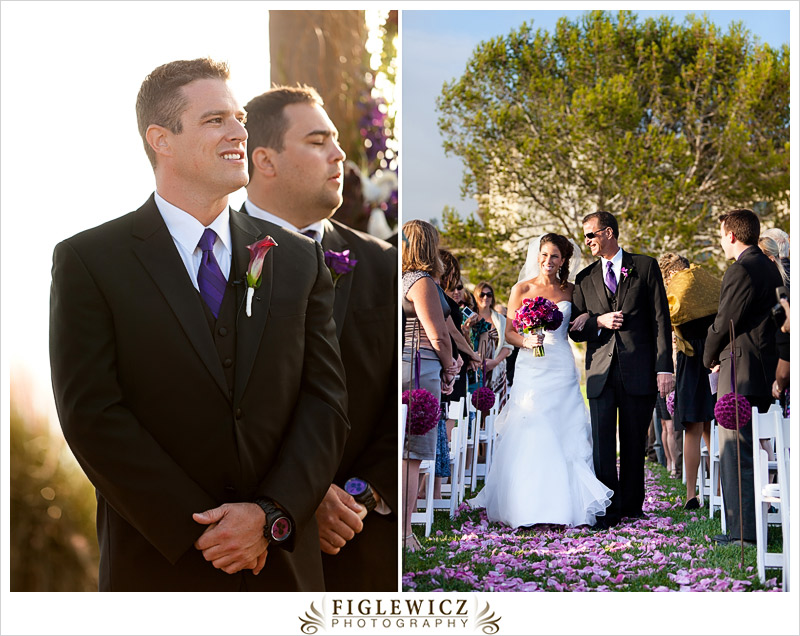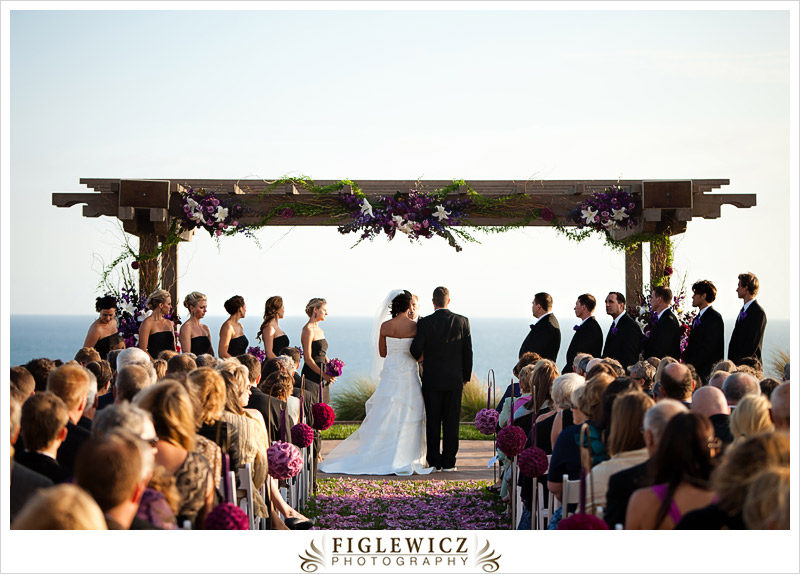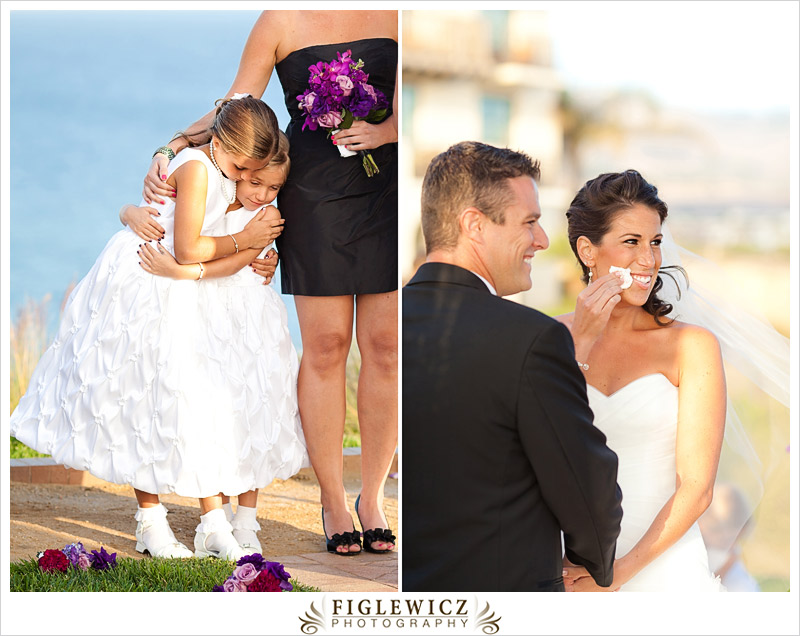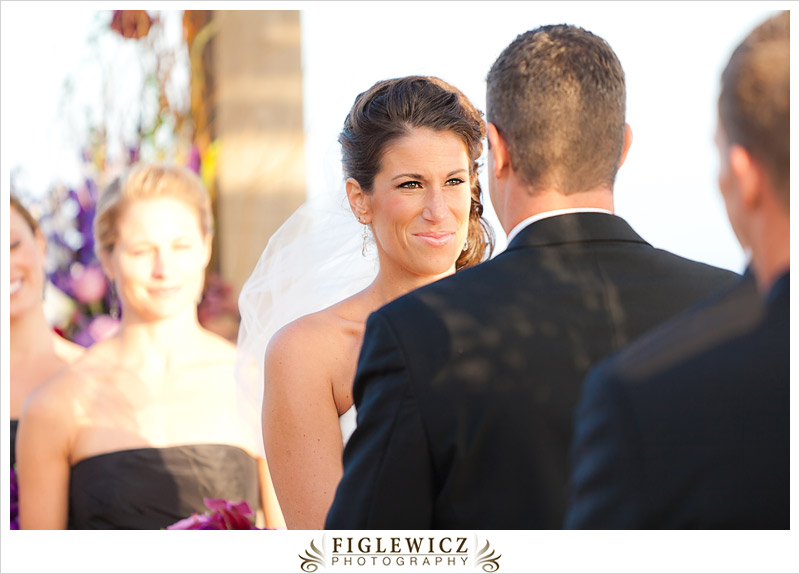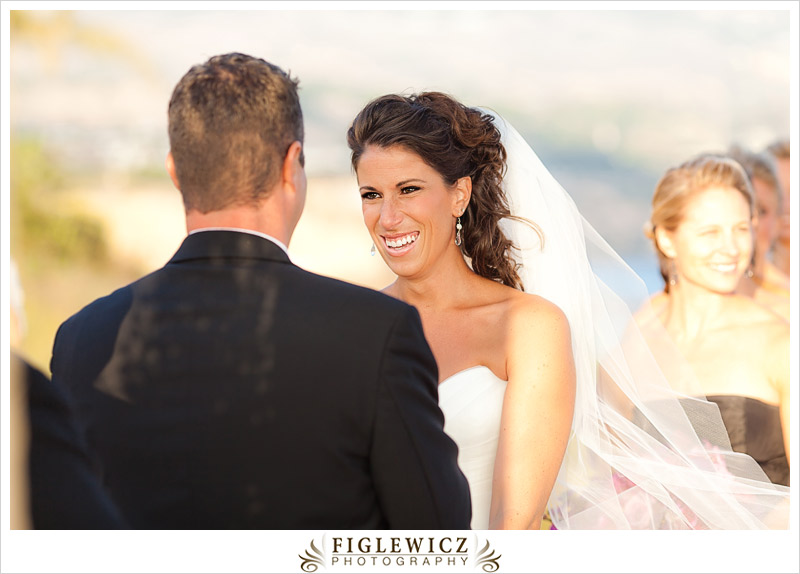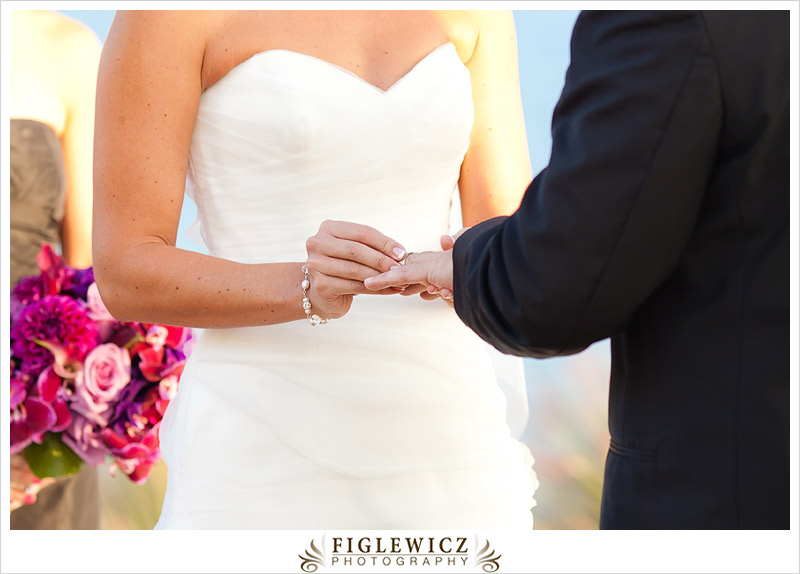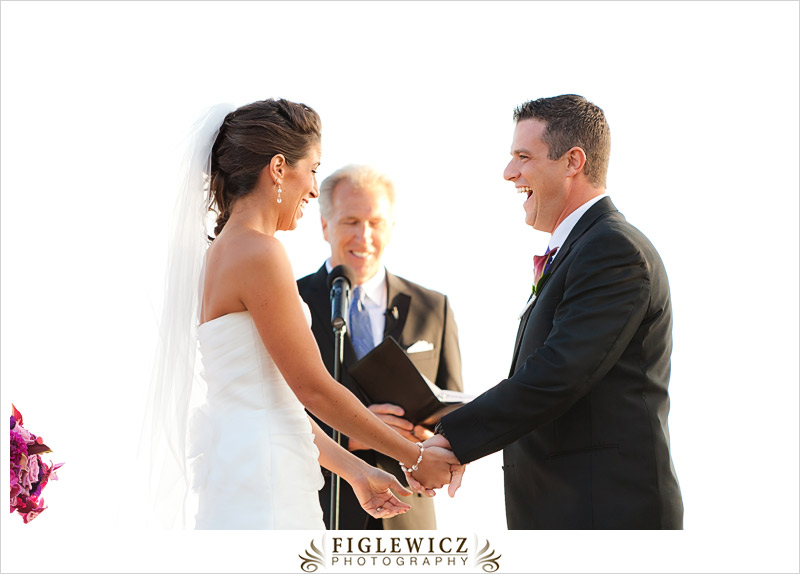 Mike… you are adorable… look at your huge smile!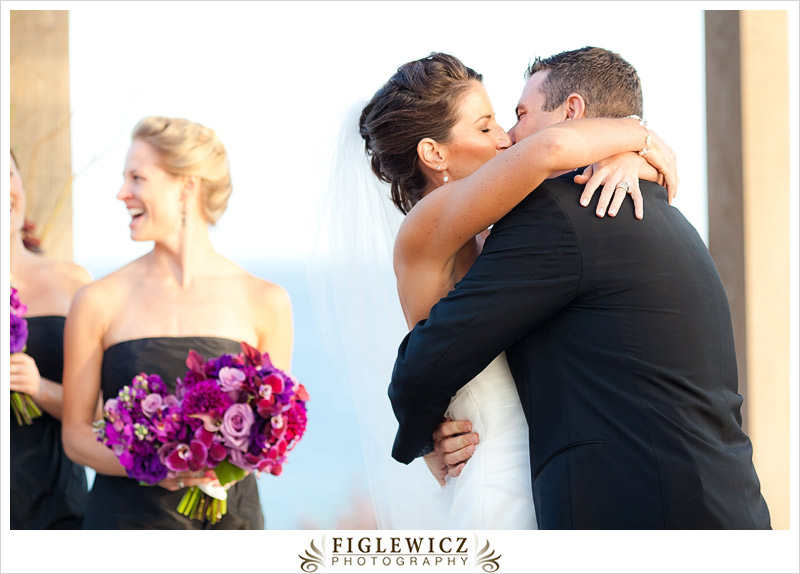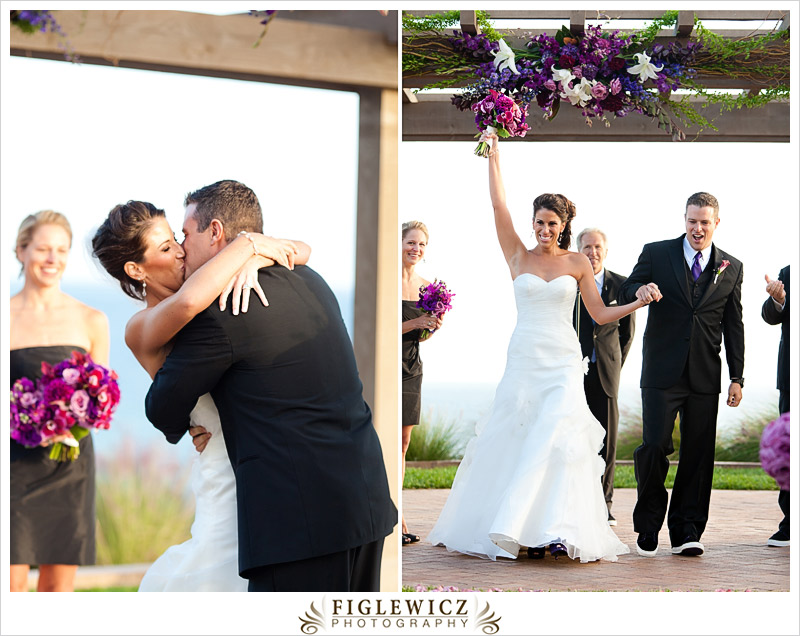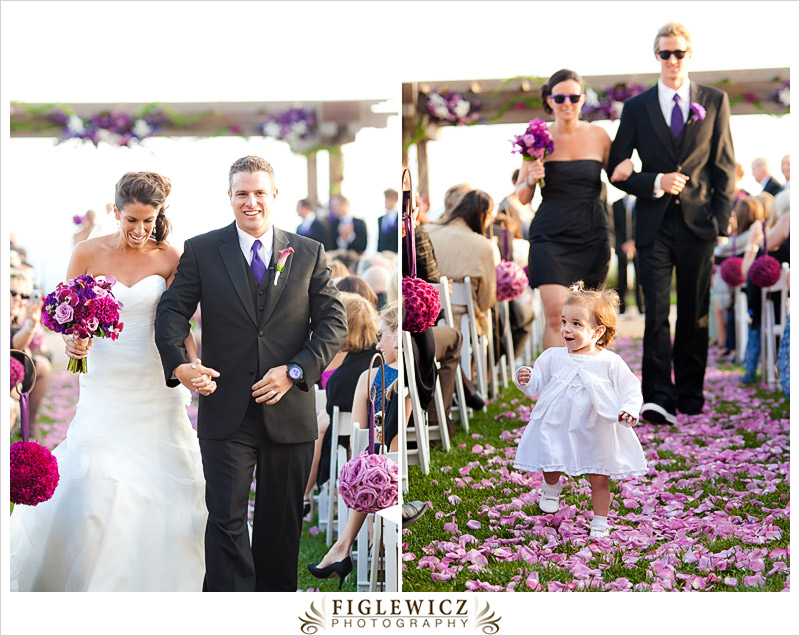 Check back tomorrow for part 3!