This week Casey and I have been in San Diego for
PartnerCon
… it has been so much fun! But, we are always thinking about our awesome couples! So we are sitting here in our hotel room thinking about how much we love Katie and Mike….and we couldn't wait any longer to share their wedding!
Katie and Mike, we love that you guys met at work! It is very obvious that God directed your paths to each other! And we are so blessed that He brought you guys into our life! We had SO much fun at your wedding… you guys are so cute.  Your families are precious and I know you know that… but you two really are blessed to have parents that reflect amazing marriages and true love.
Okay!  Let's get on with it!!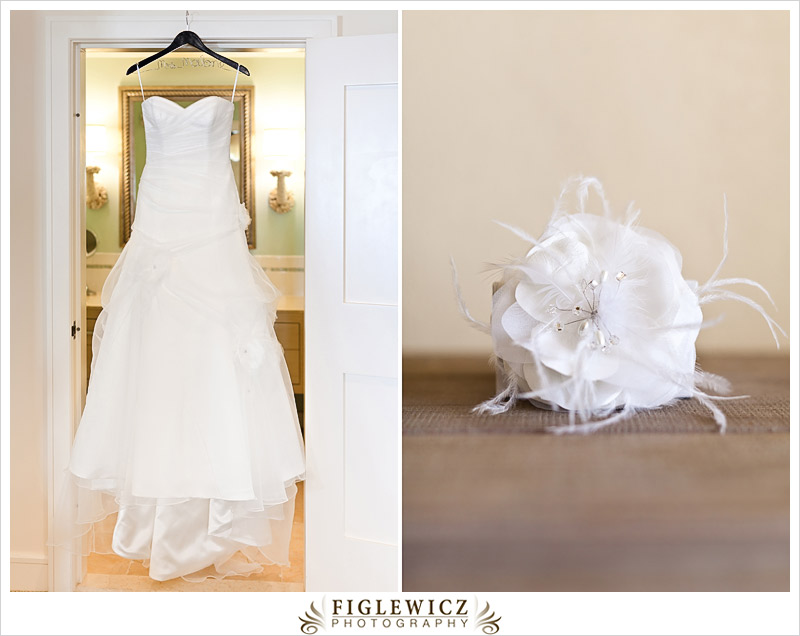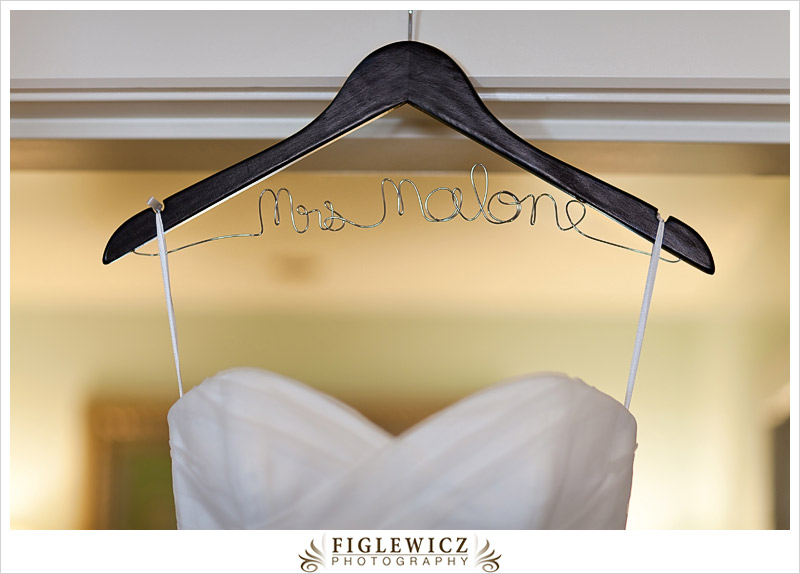 I love all the details that go into weddings and the
personalized hanger
is one of my favorites! I think I need one! But, I don't Mrs. Figlewicz would fit on a hanger!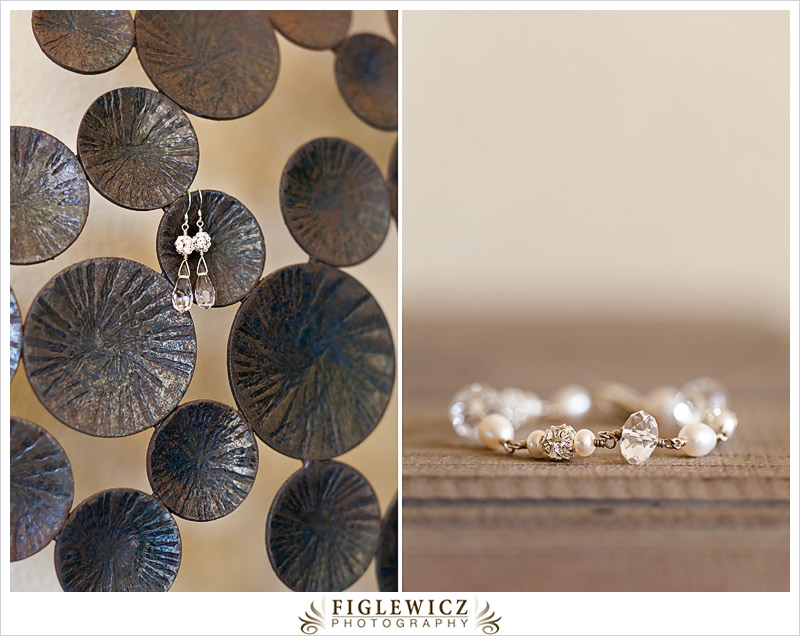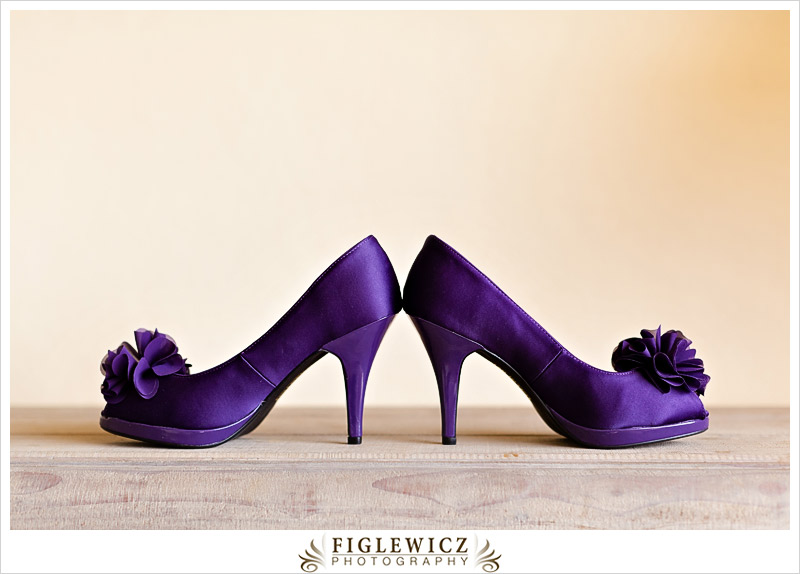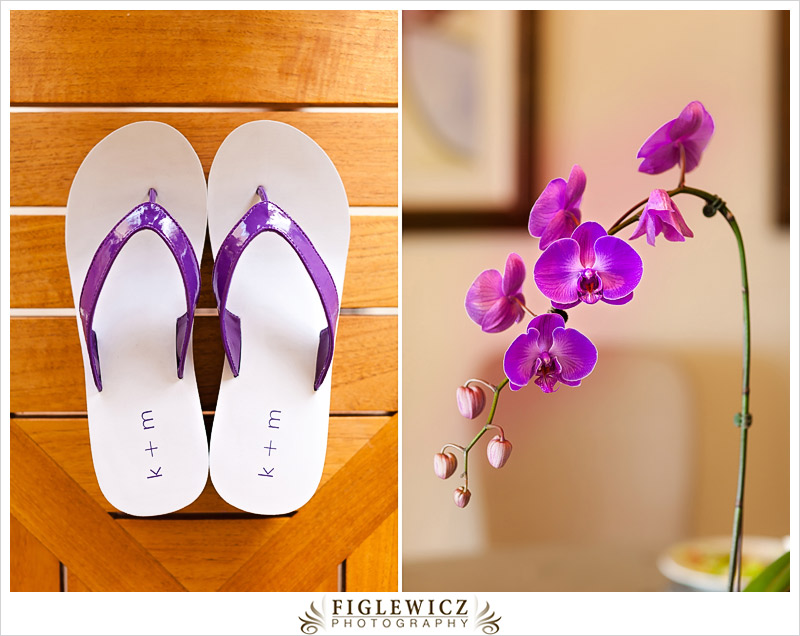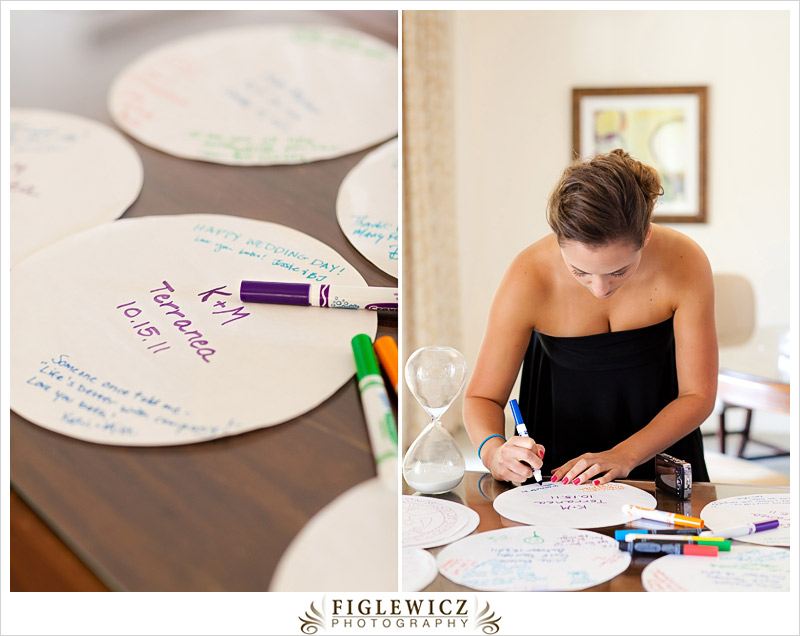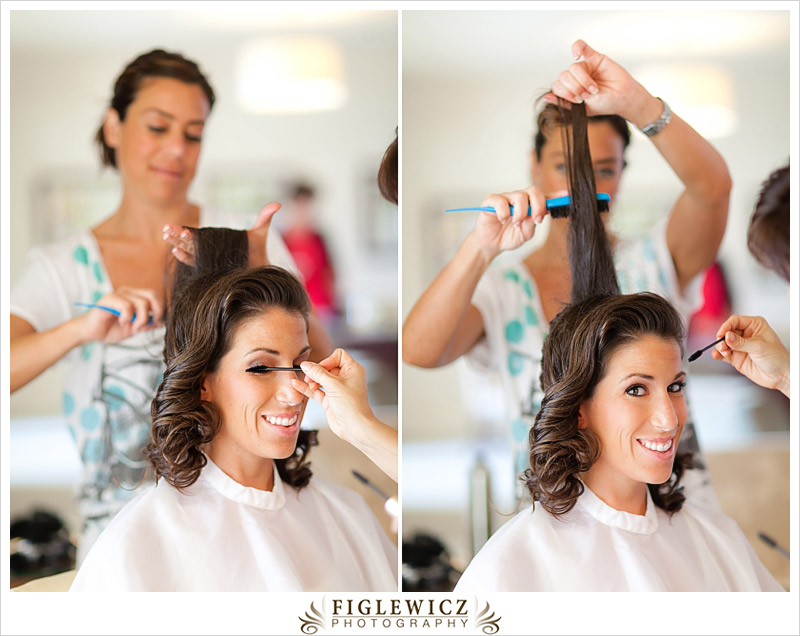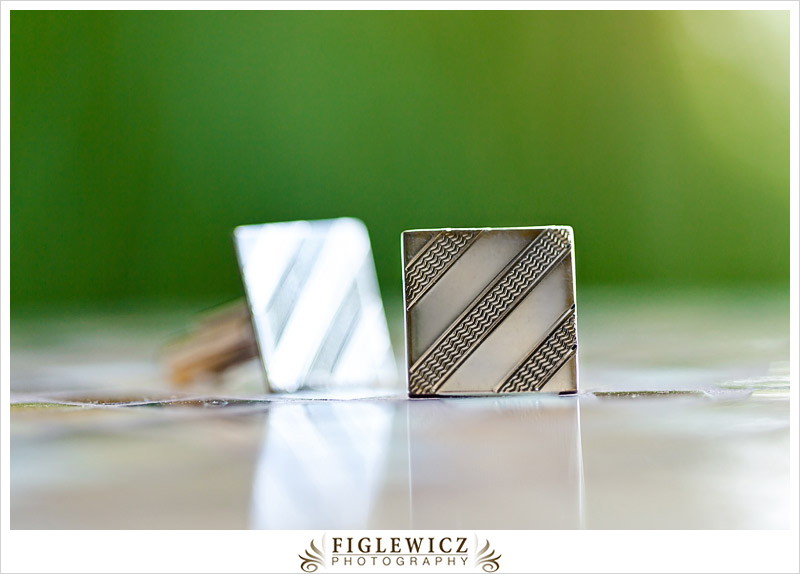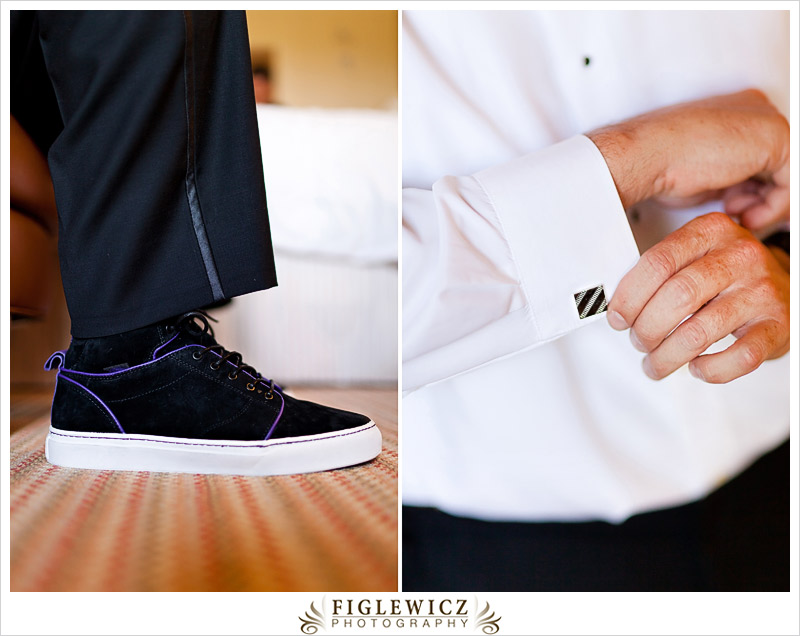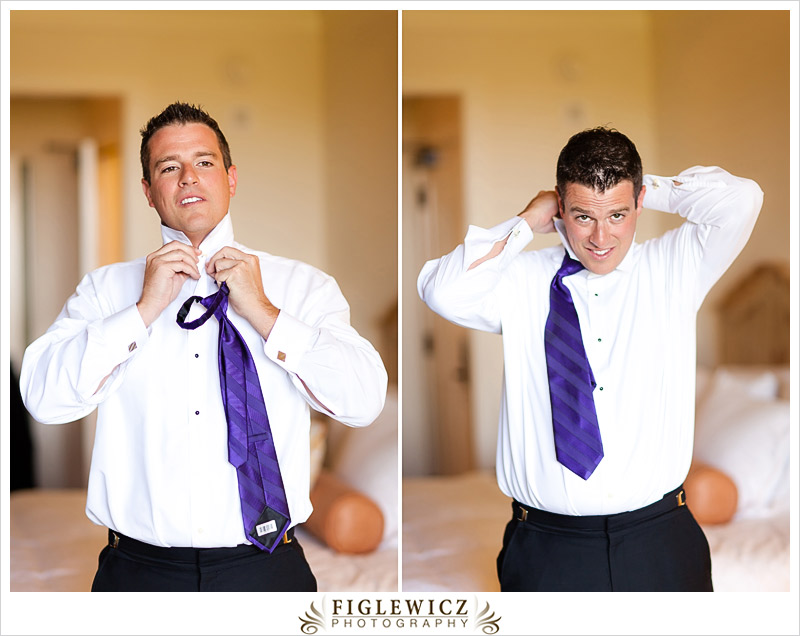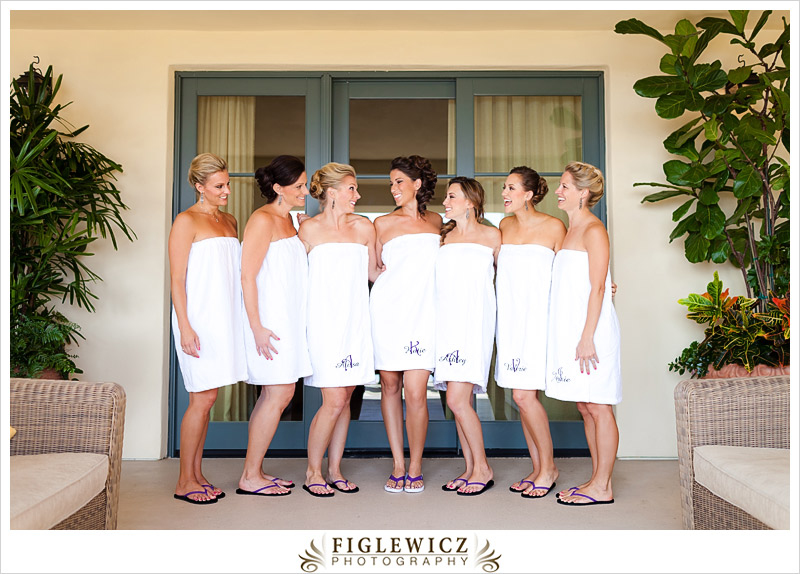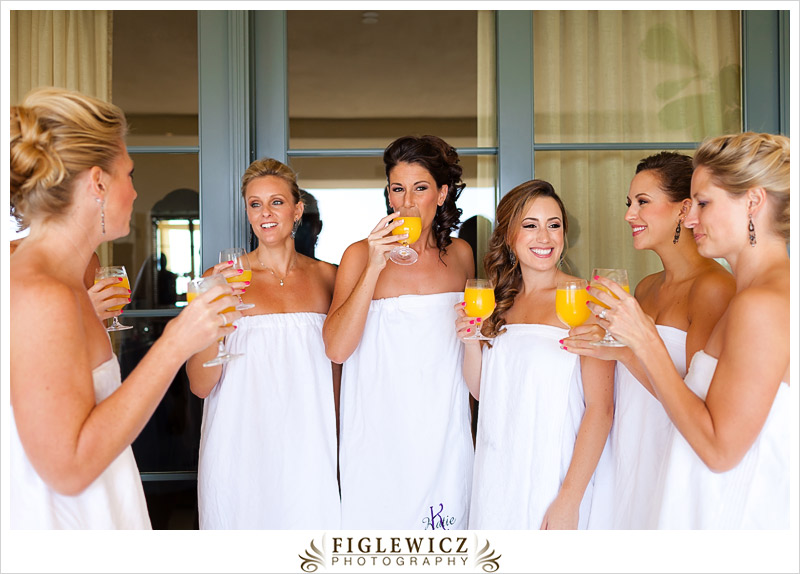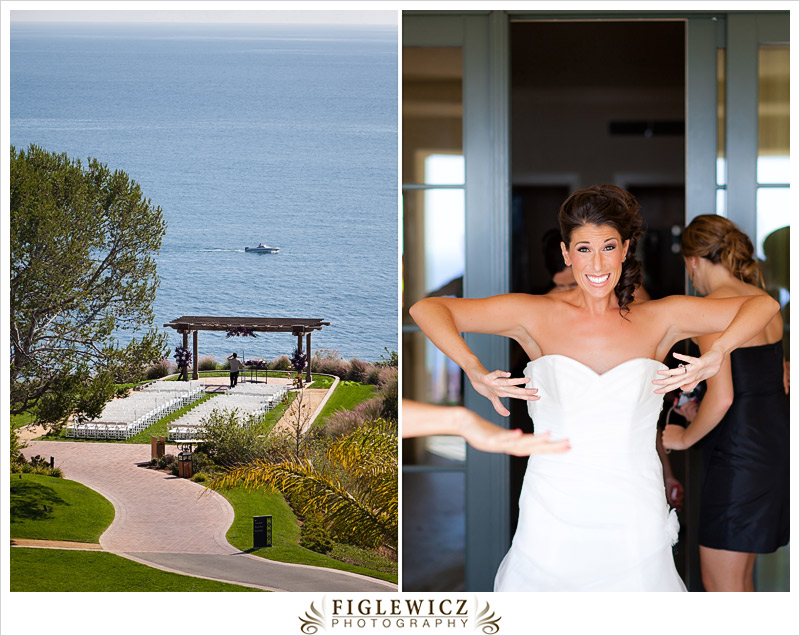 Katie, you are so beautiful and fun! I LOVE this one!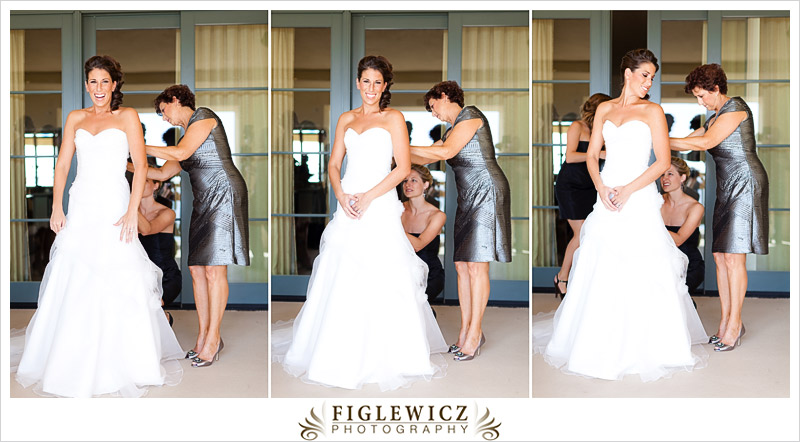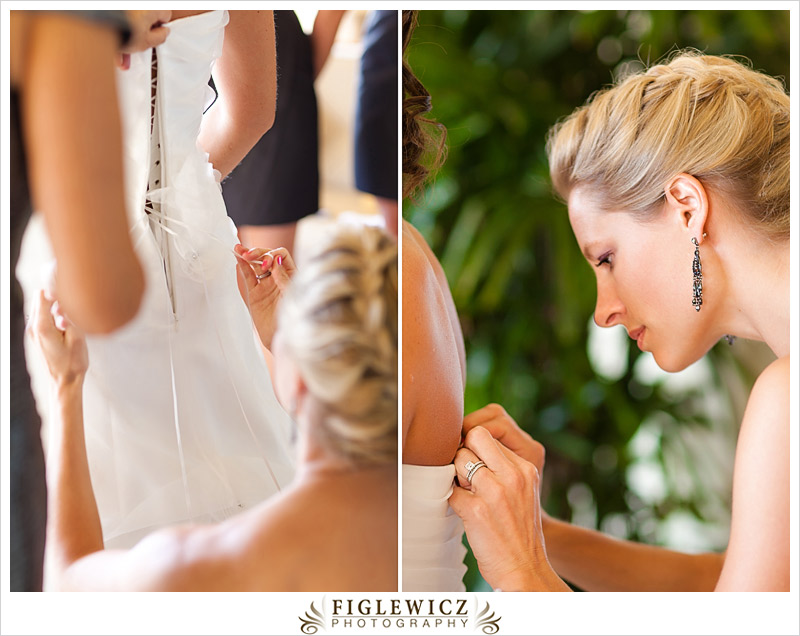 I love how focused Jessie was… she made sure every step was perfect!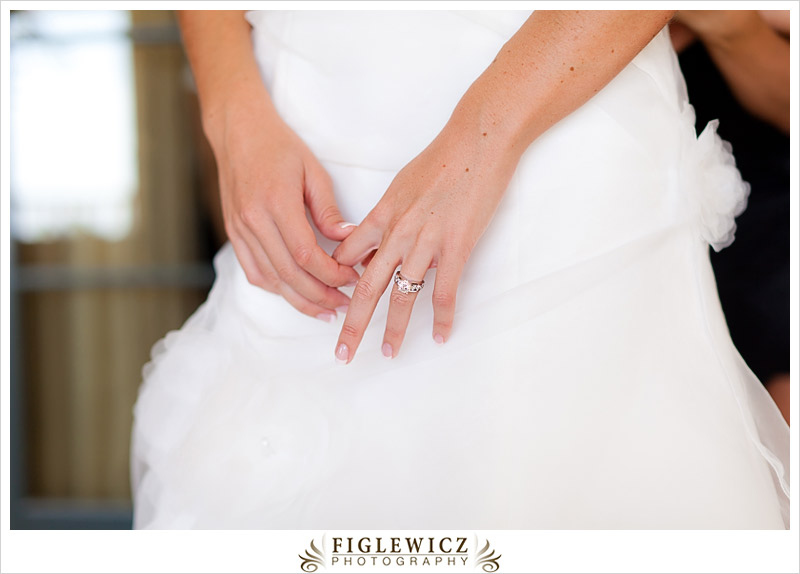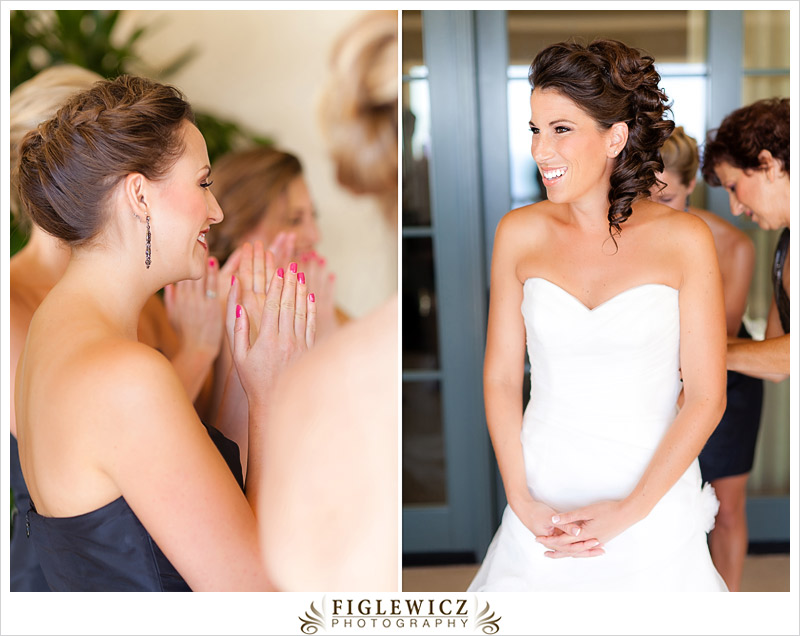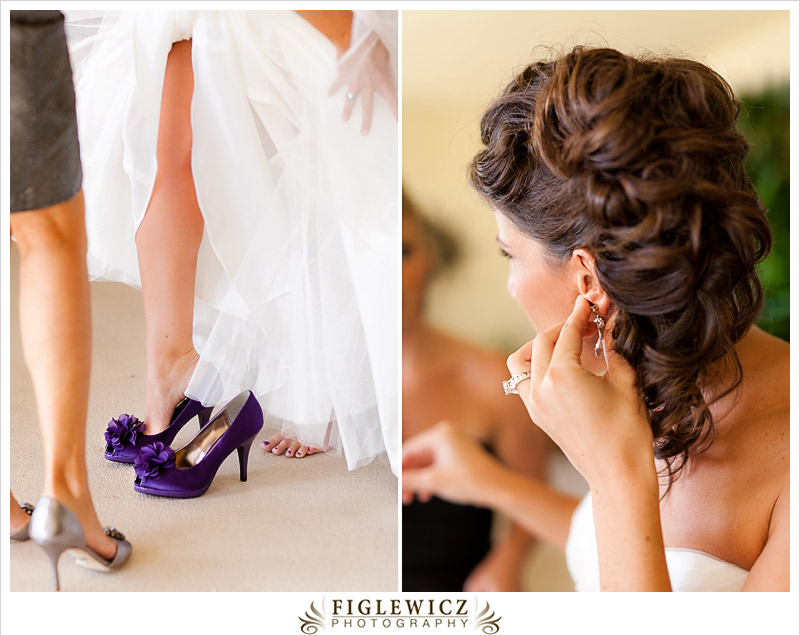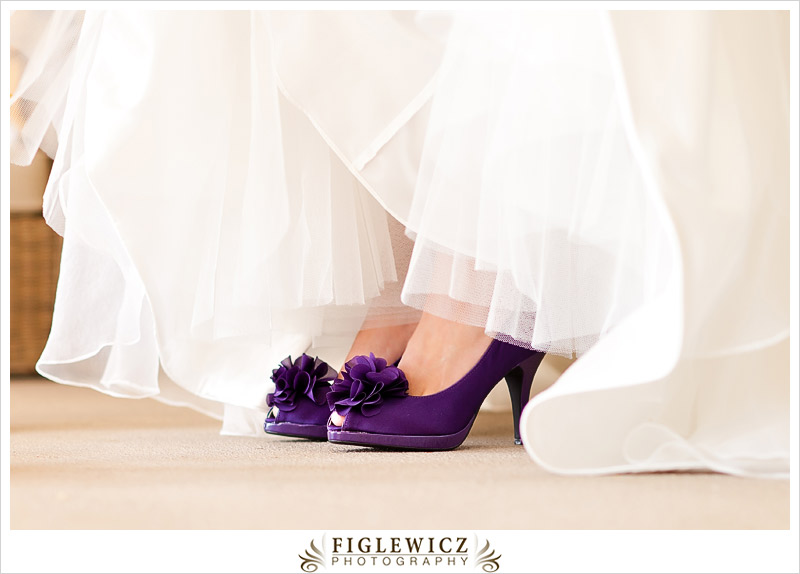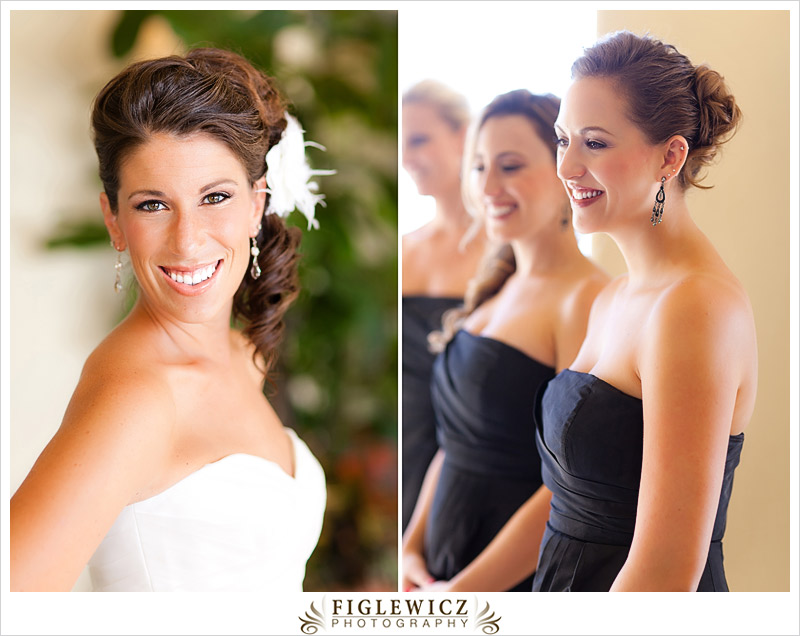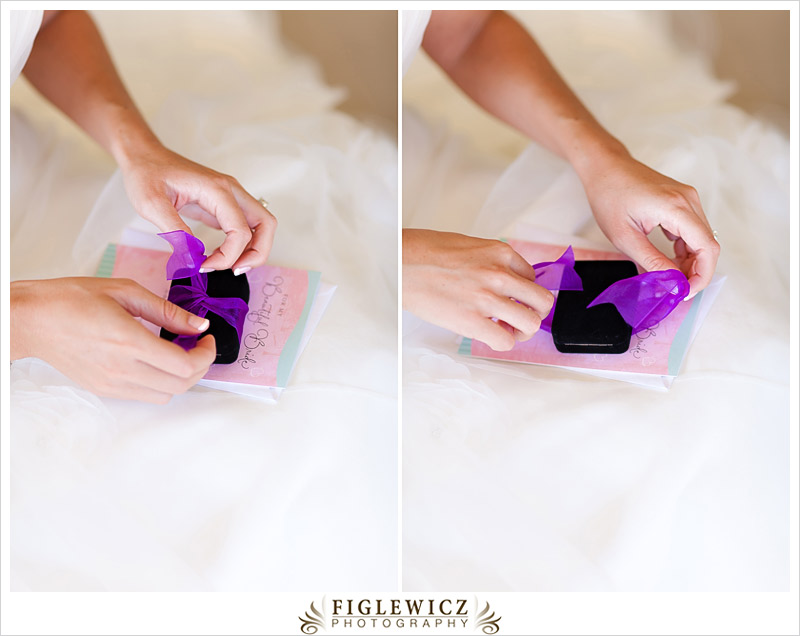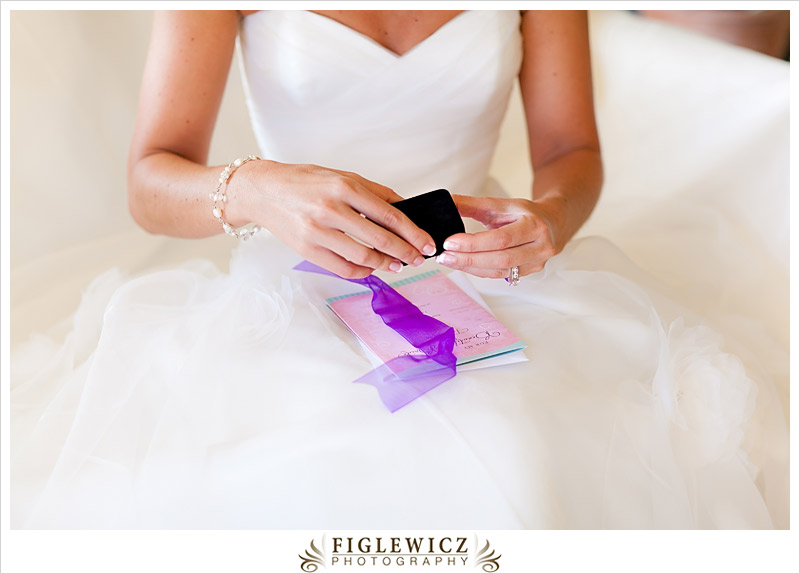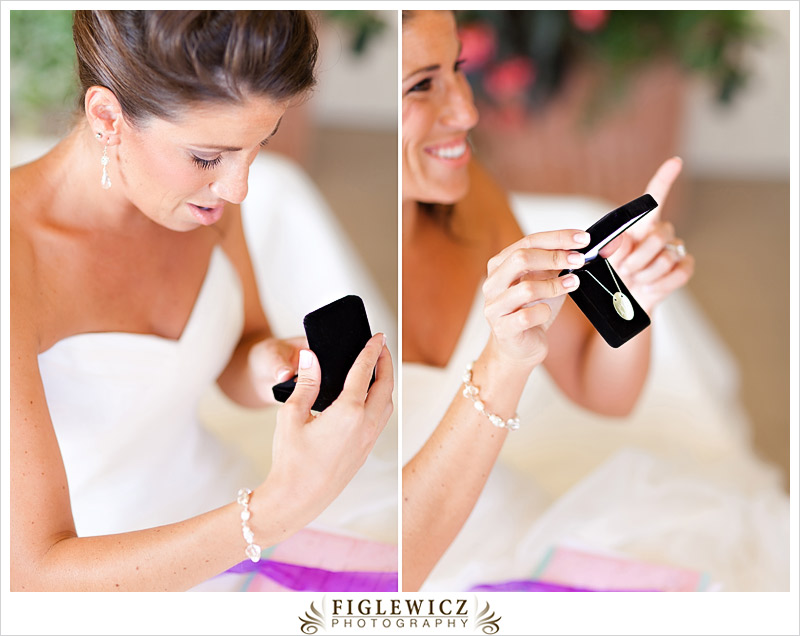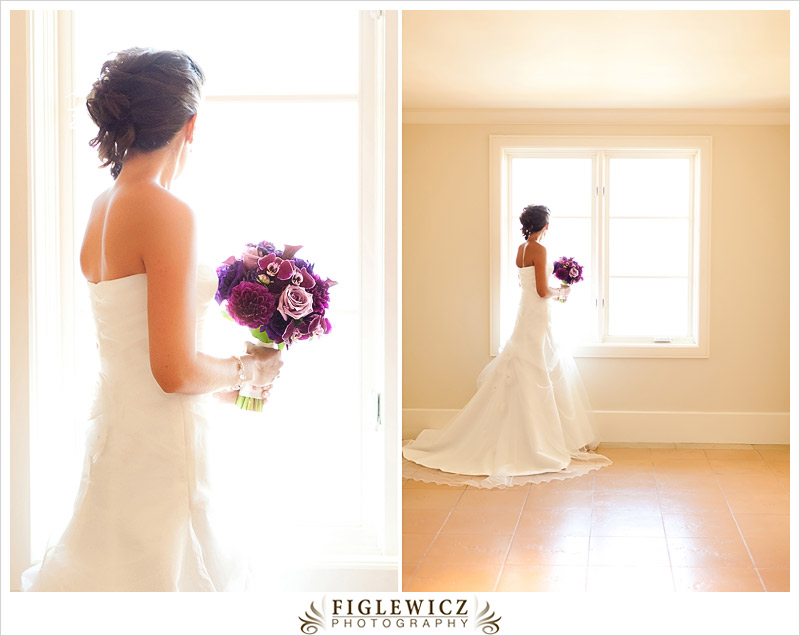 This is my favorite photo!!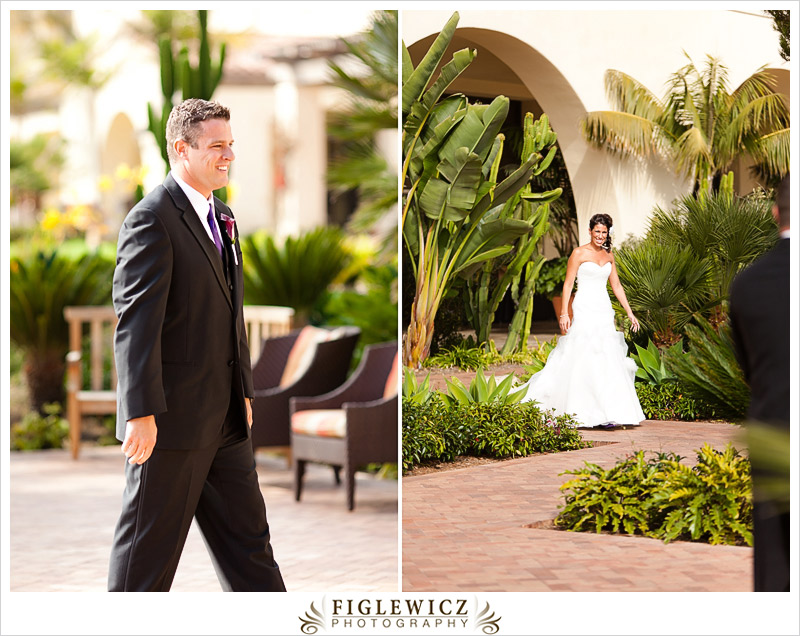 You guys are SO stinkin' cute!!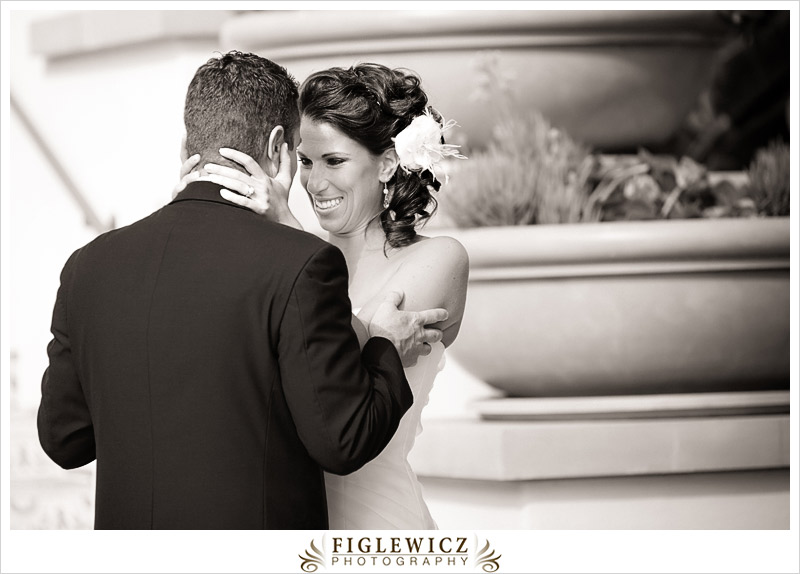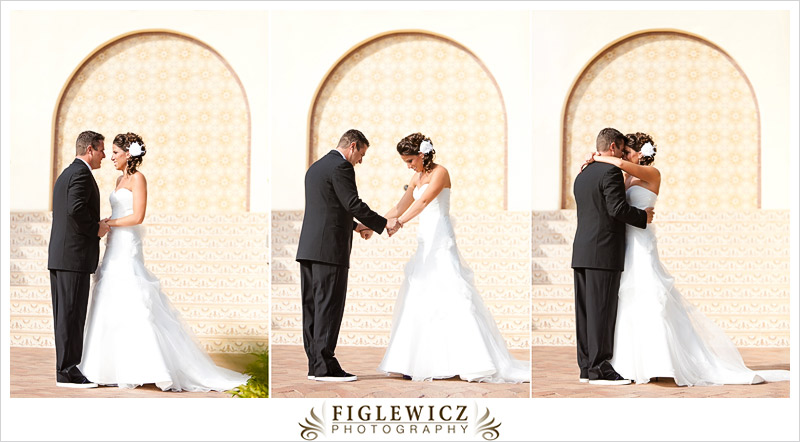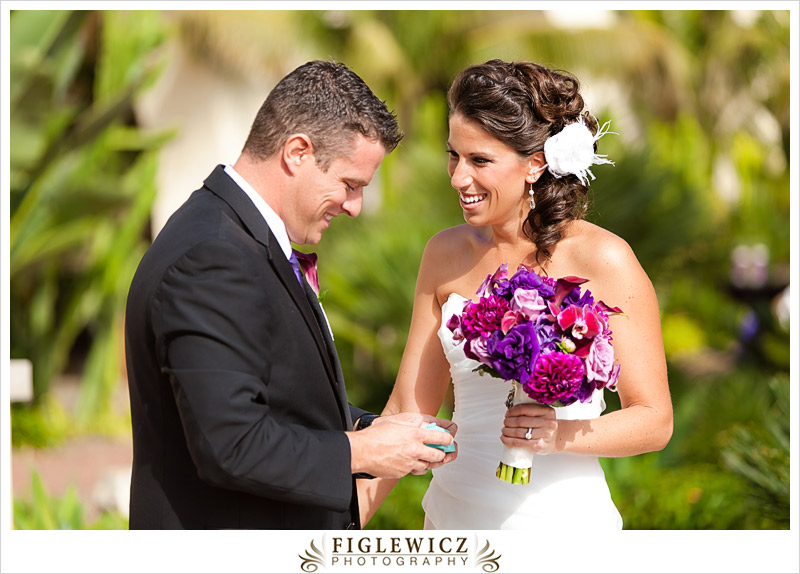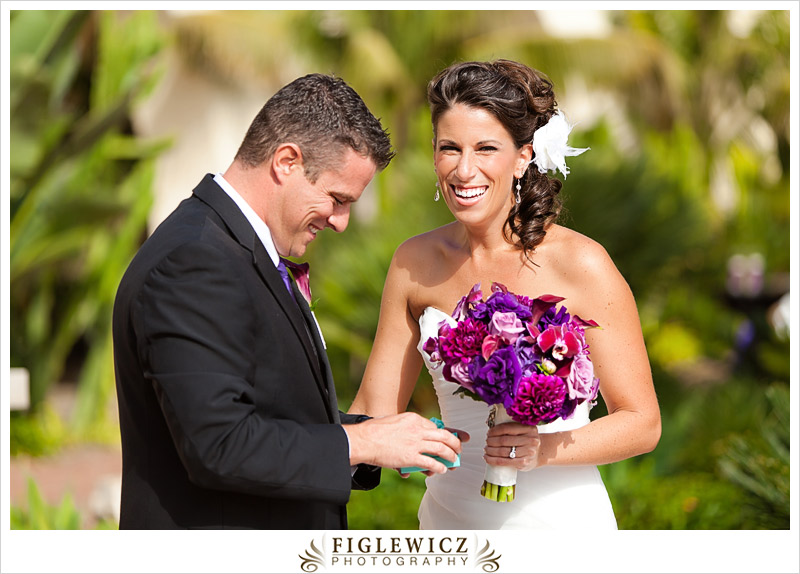 Katie, you are beautiful! There is so much energy in your smile!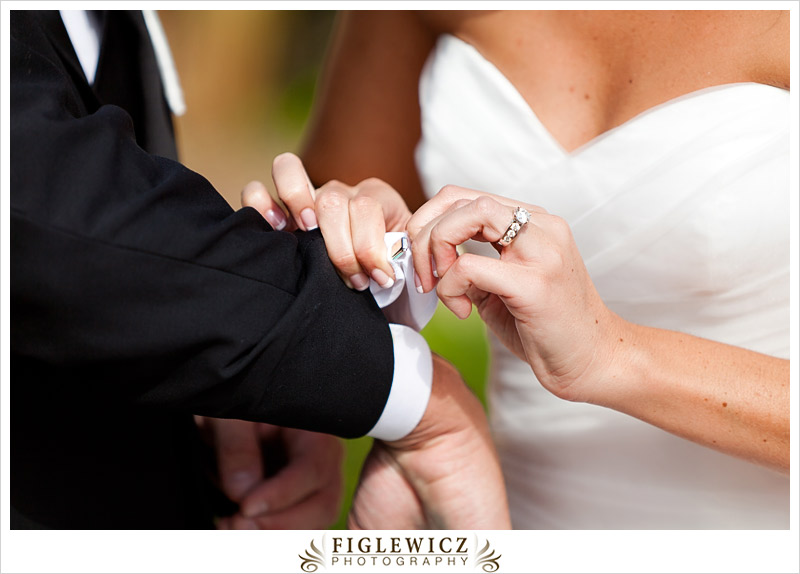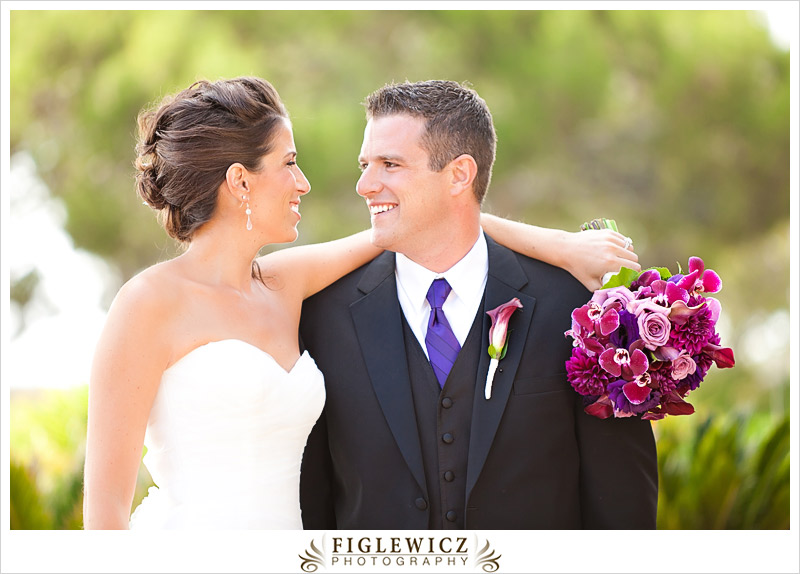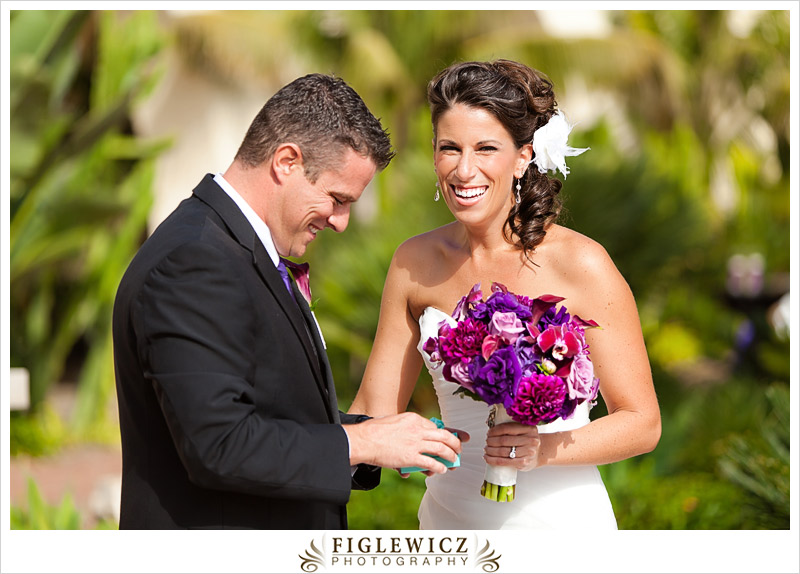 There isn't a better job in the whole world! We love being there for all of these moments! The excitement, laughter, tears… we love you guys! Stay tuned for Part 2 and 3. Yes! It's true there are 3 parts for this wedding!!! YAY
Photography – Figlewicz Photography | Ceremony & Reception – Terranea Resort | Flowers – Flower Art |
Coordinator – La Fete Events | DJ – SOS Entertainment | Band – Spazmatics | Dress – Mon Amie |
Hair Stylist – Shannon at Randt Salon | Makeup Artist – Carey at Randt Salon Randt Salon |