Van and Andrew got married last weekend at the
Redondo Beach Historic Library
.  Van woke up at 4 a.m. to get ready for their traditional
Chinese Tea Ceremony
at her parents home.  We felt so privileged to be apart of this ceremony. I loved how each family member received tea and then offered the couple a gift. There was so much love and laughter, it was great!  The food was amazing too! After the Chinese tea Ceremony they had their American ceremony at Redondo Beach Historic Library.  During the reception they had a
Korean Tea Ceremony
.  The gowns for this ceremony were gorgeous!  Before I knew it there were dates and chestnuts flying all over the place… and I'm not sure what the count ended up at, but I think they are supposed to have 22 girls and 1 boy!! You guys better get started on that!  It was so special that their families came together and blended their traditions to honor Van and Andrew on their wedding day. We had an amazing time celebrating your culture, getting to know your loving families and being there for the beginning of your beautiful marriage!!
Lots of Love – Andrea & Casey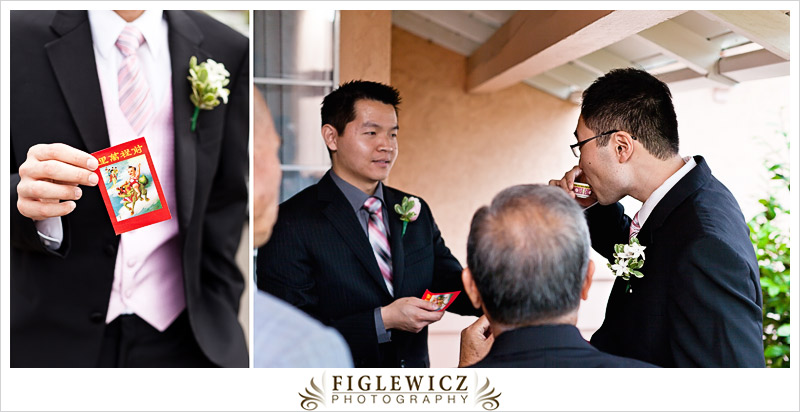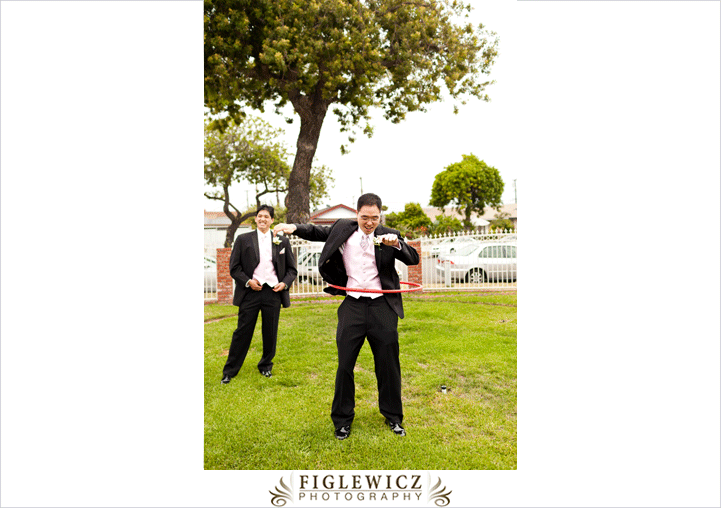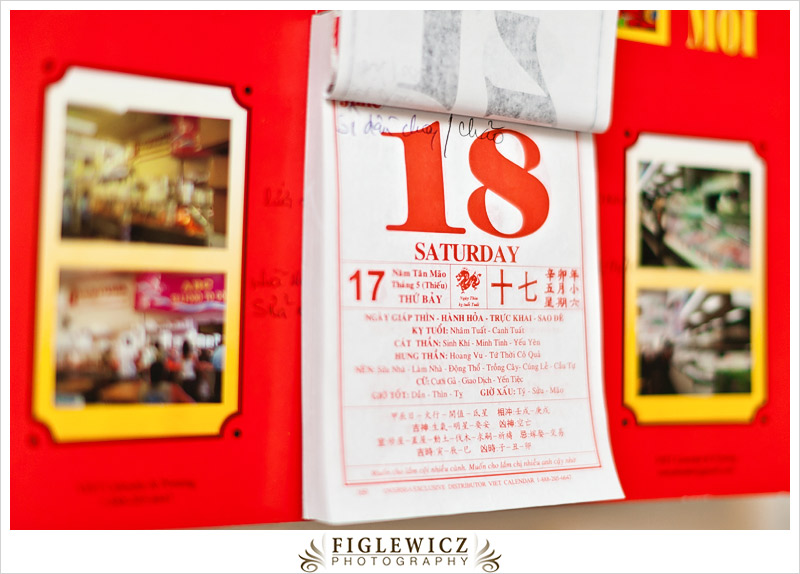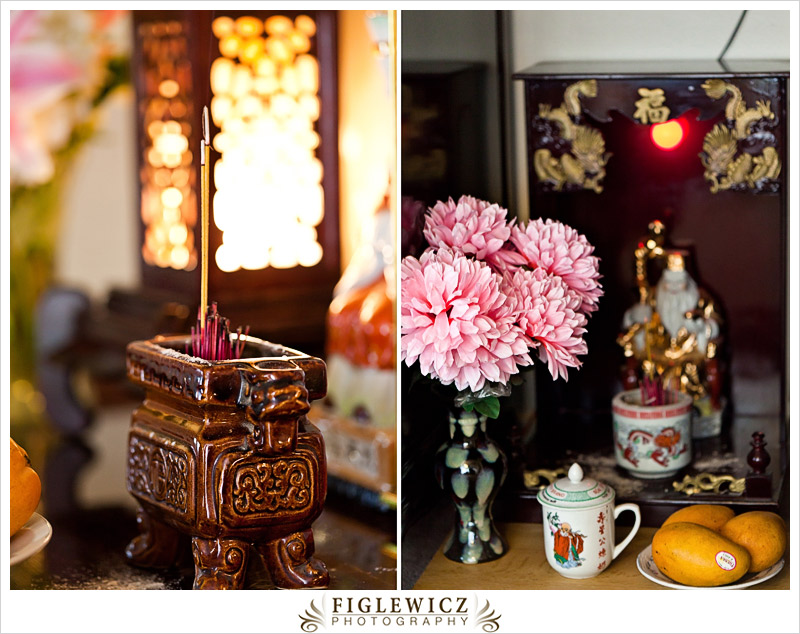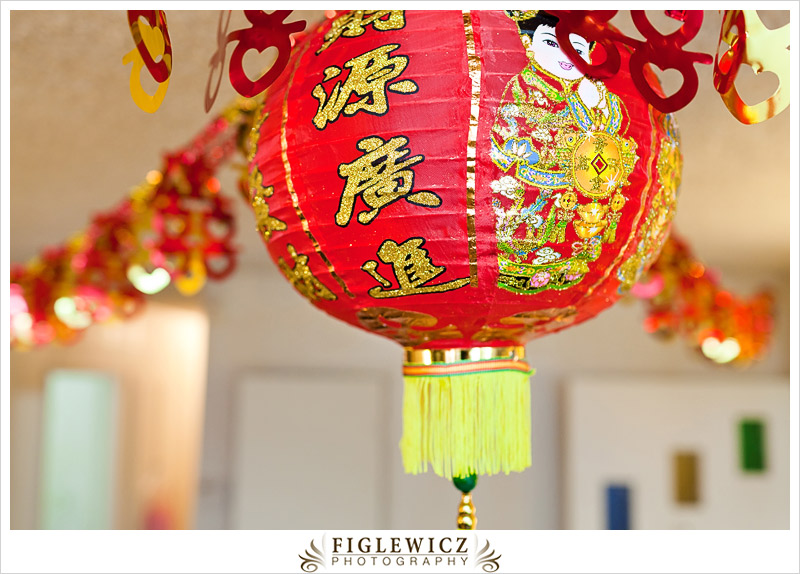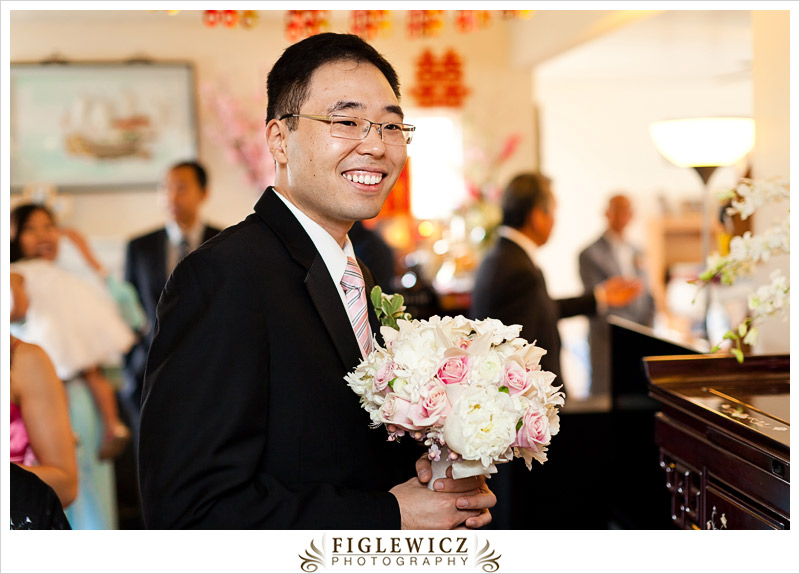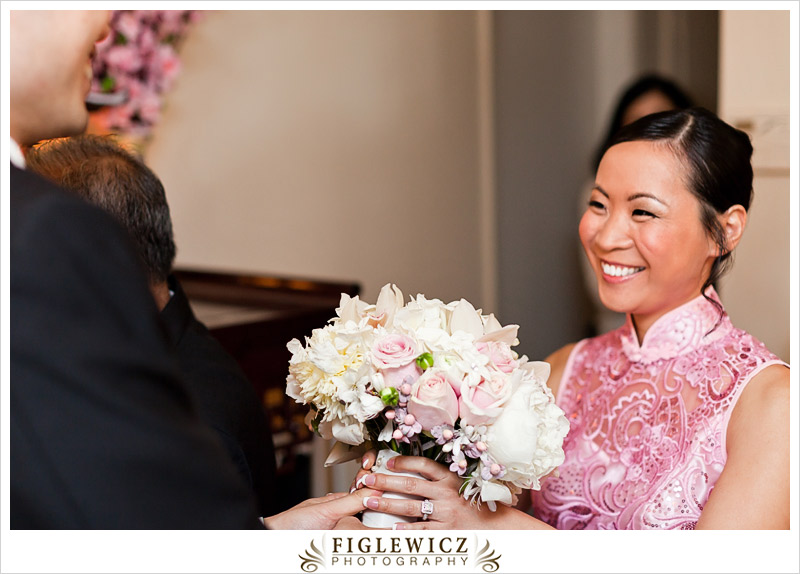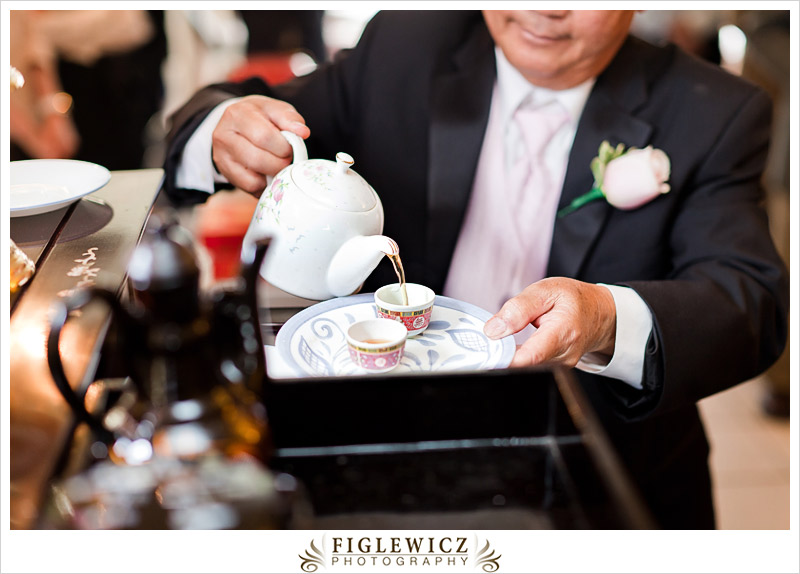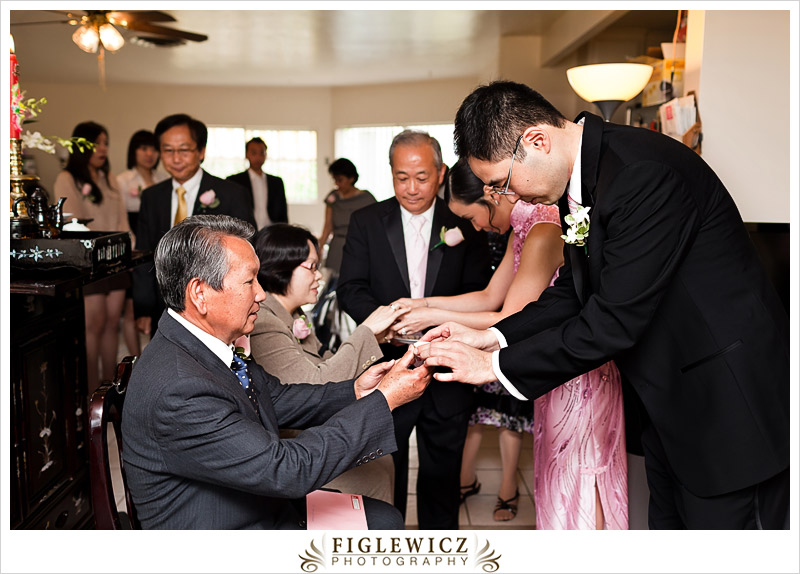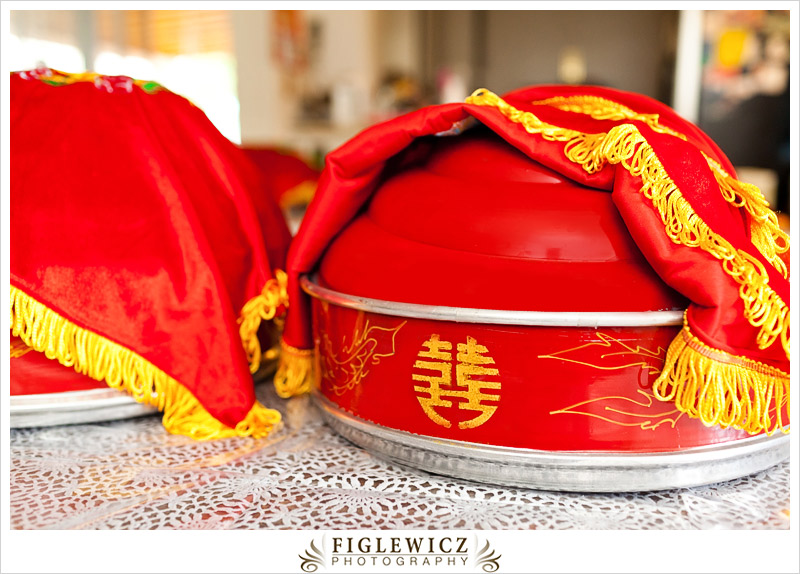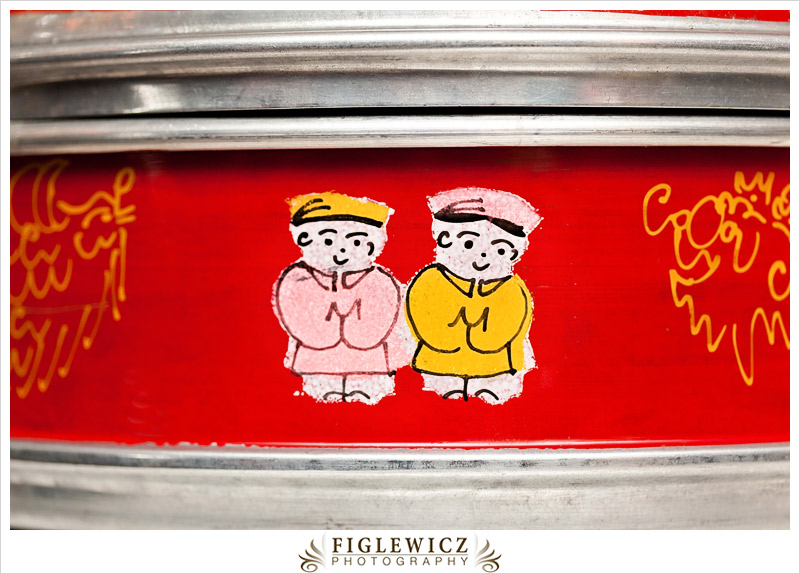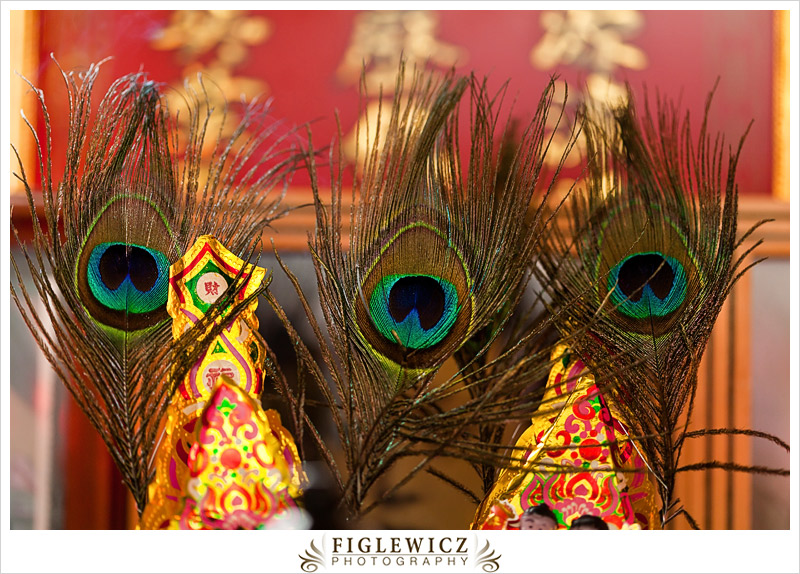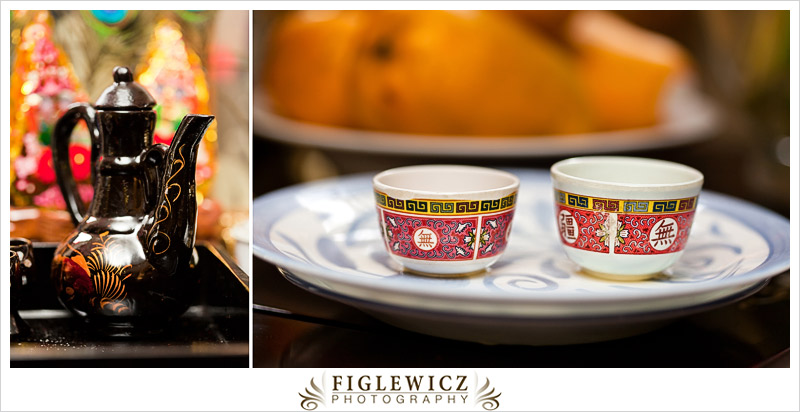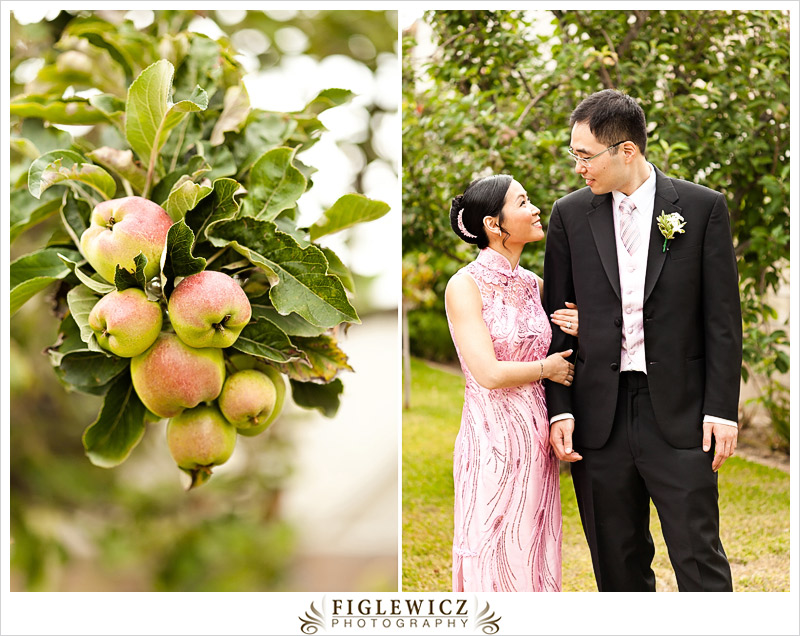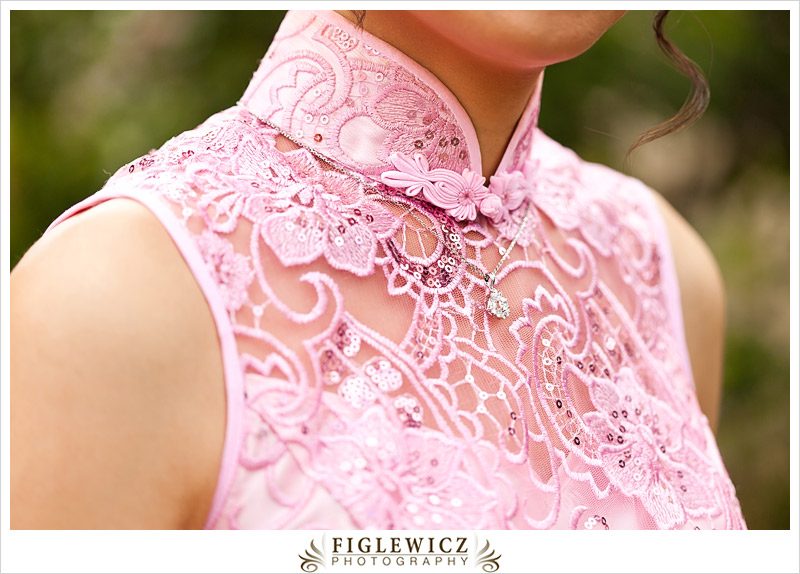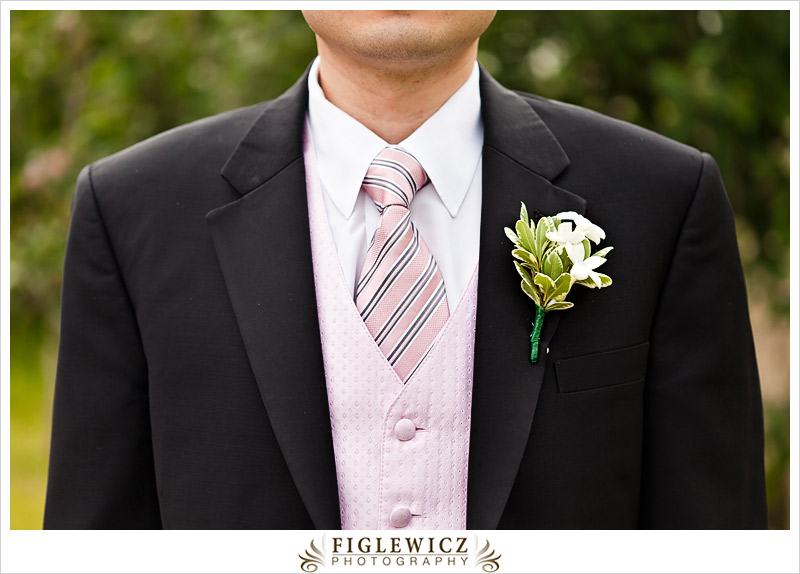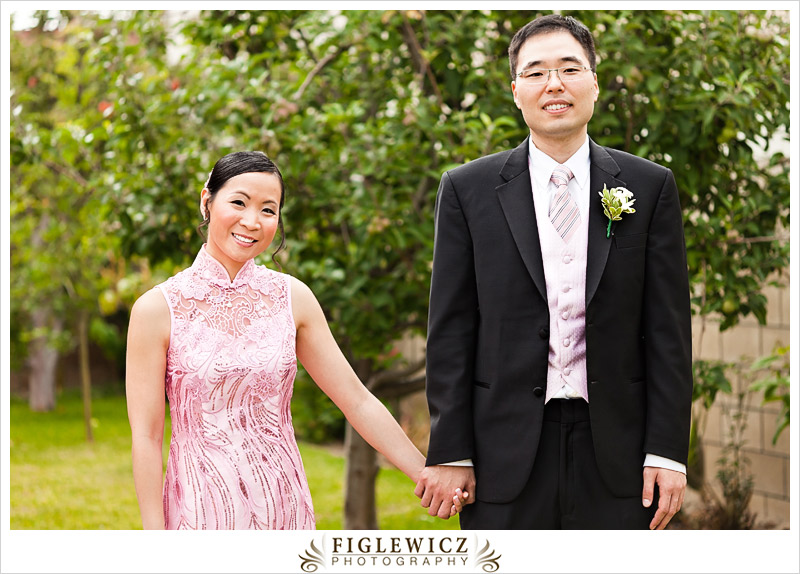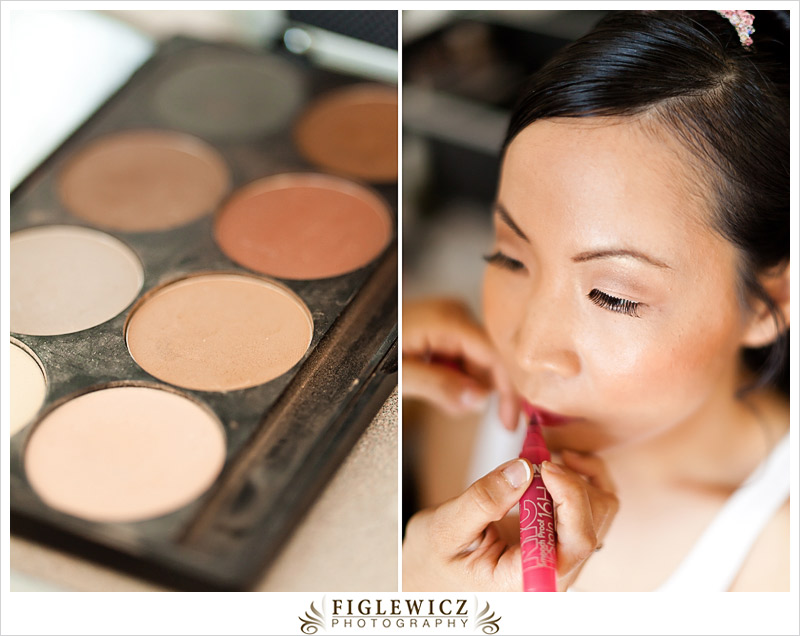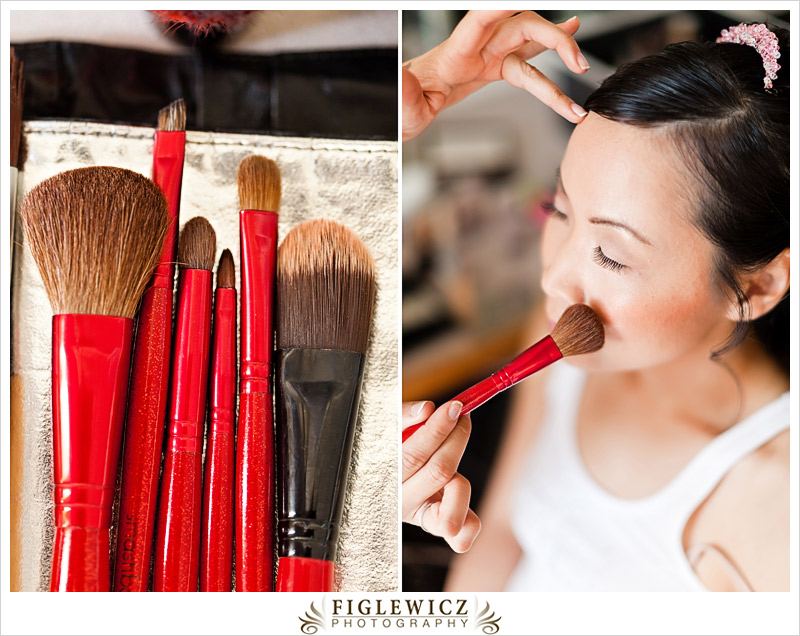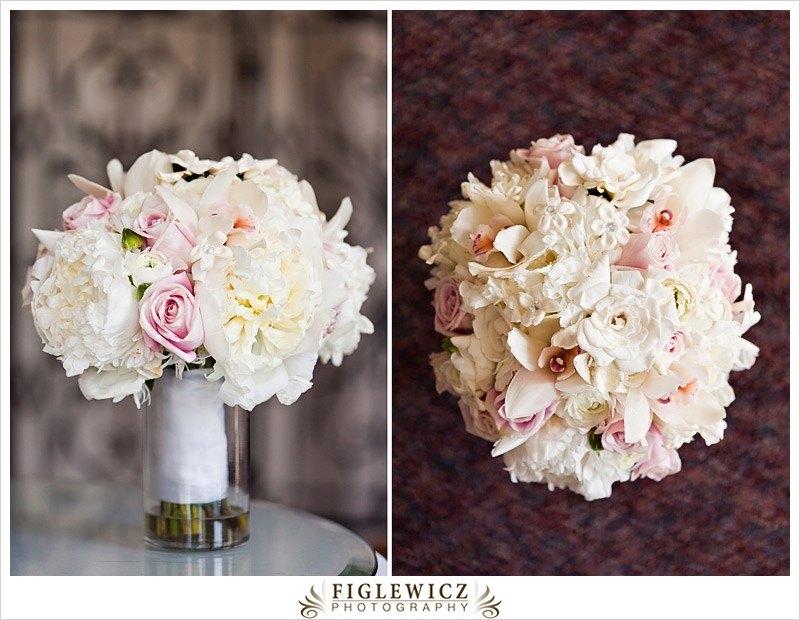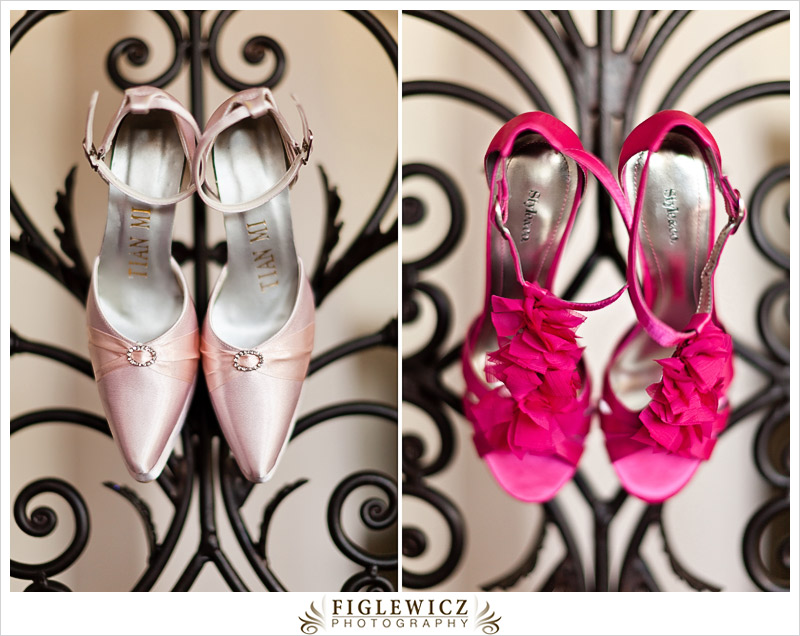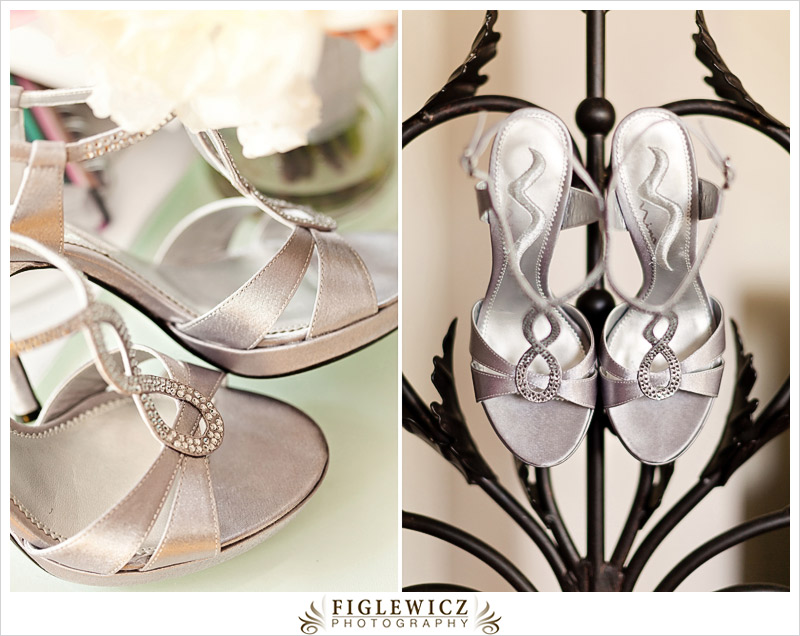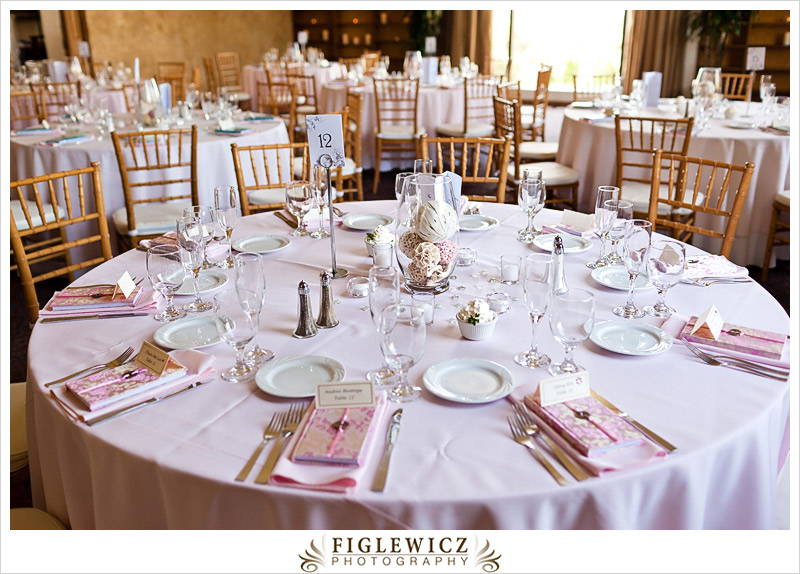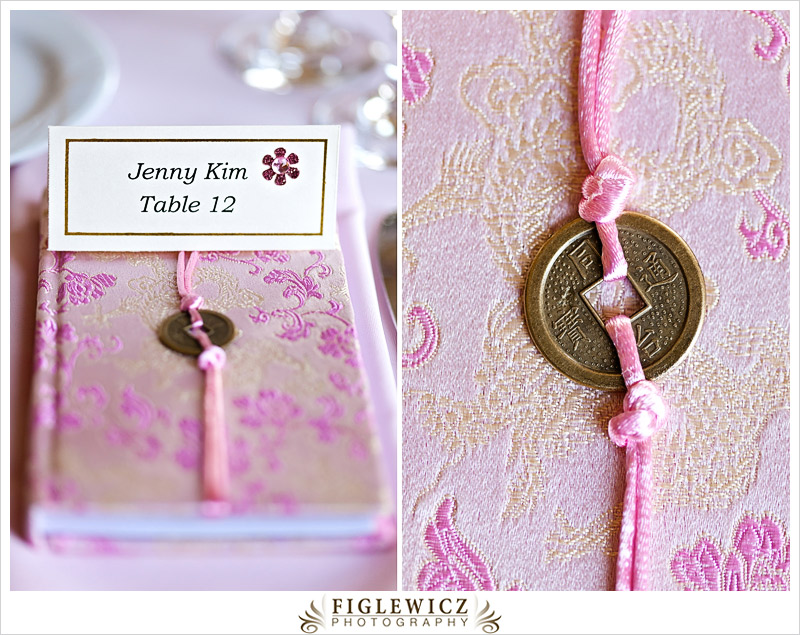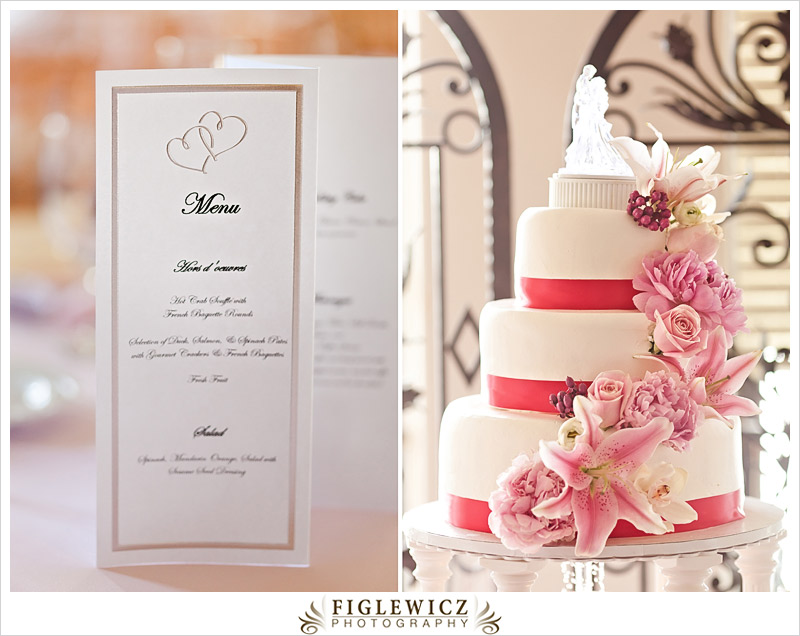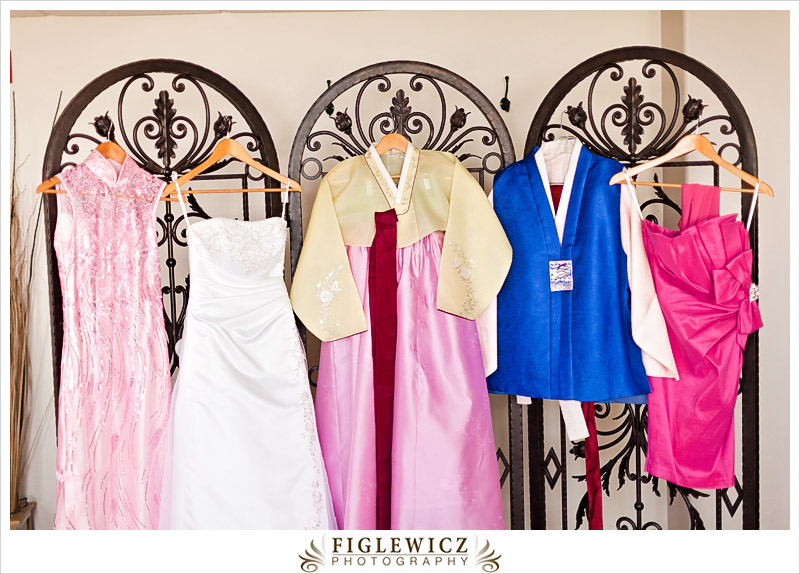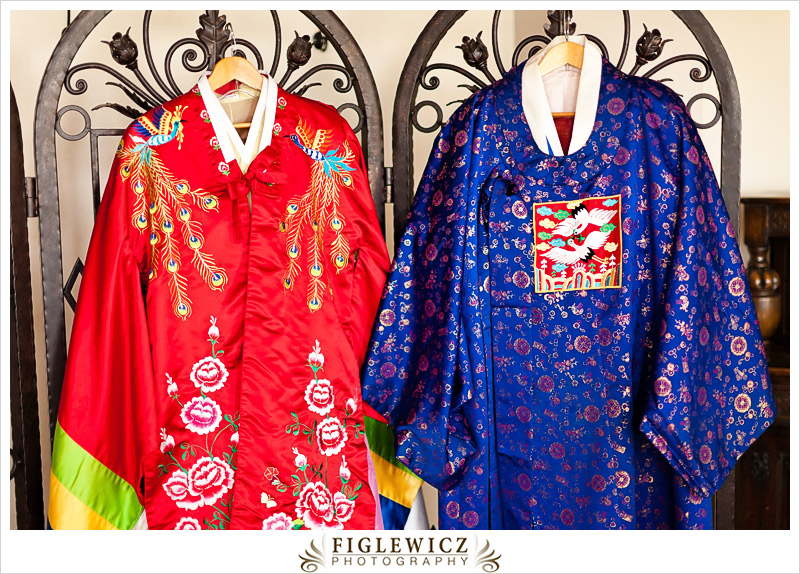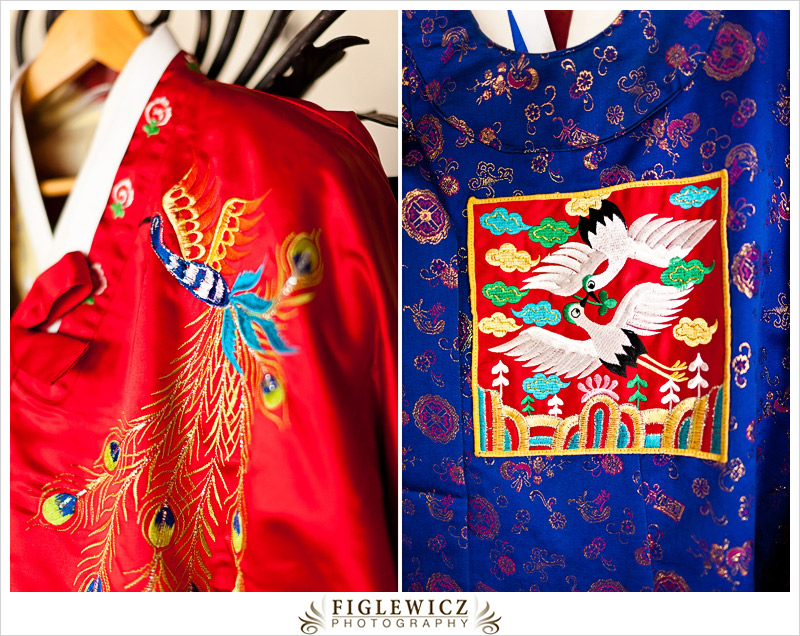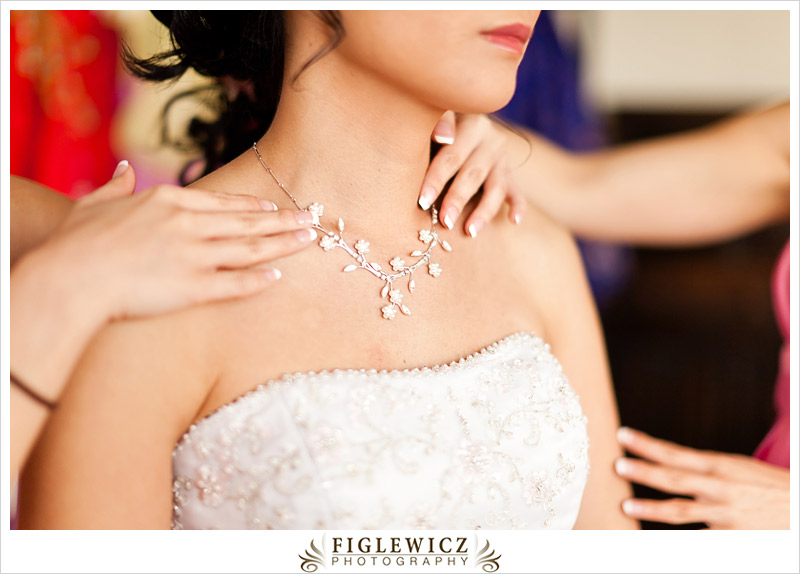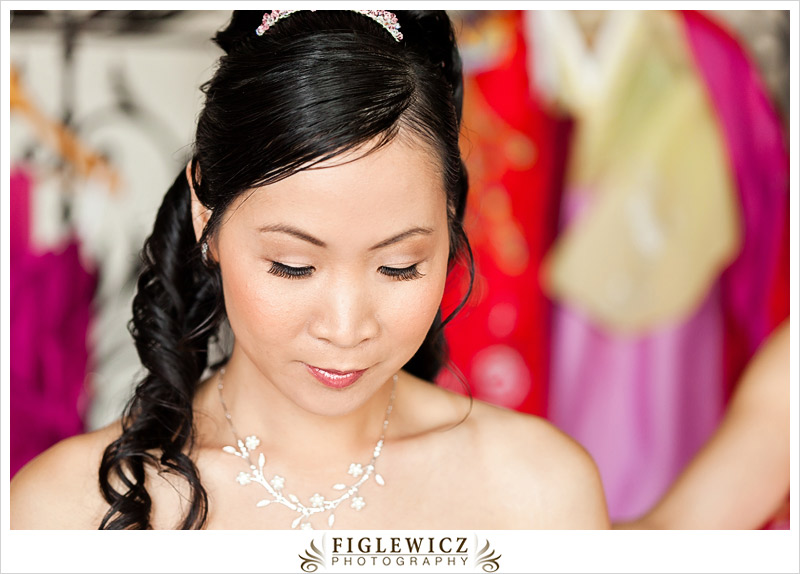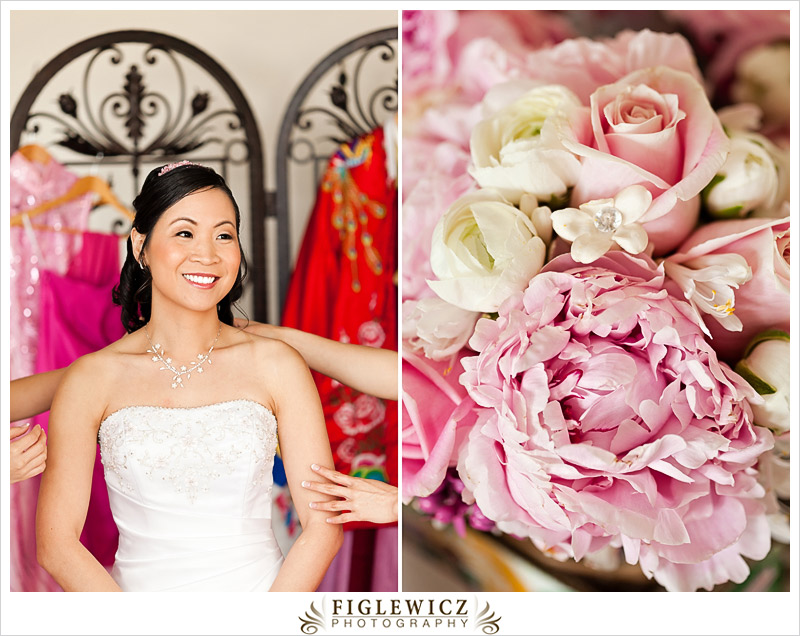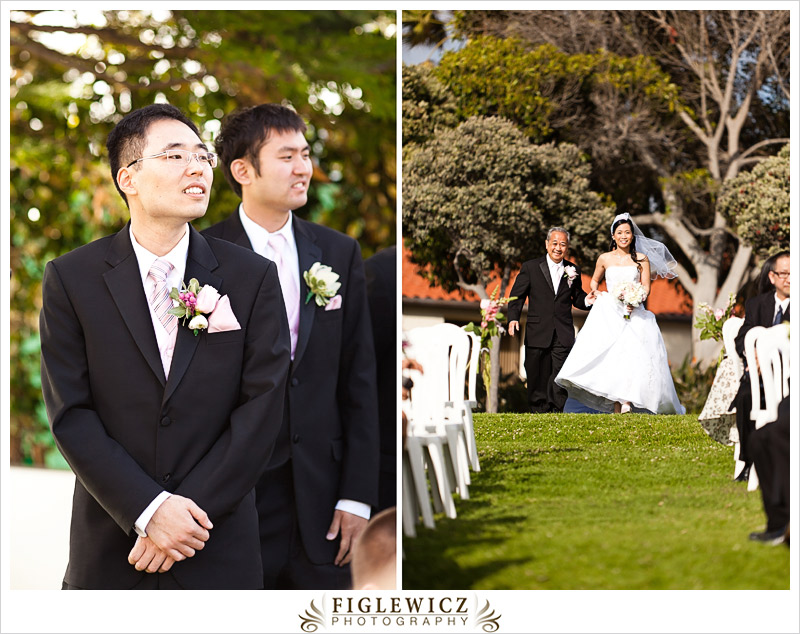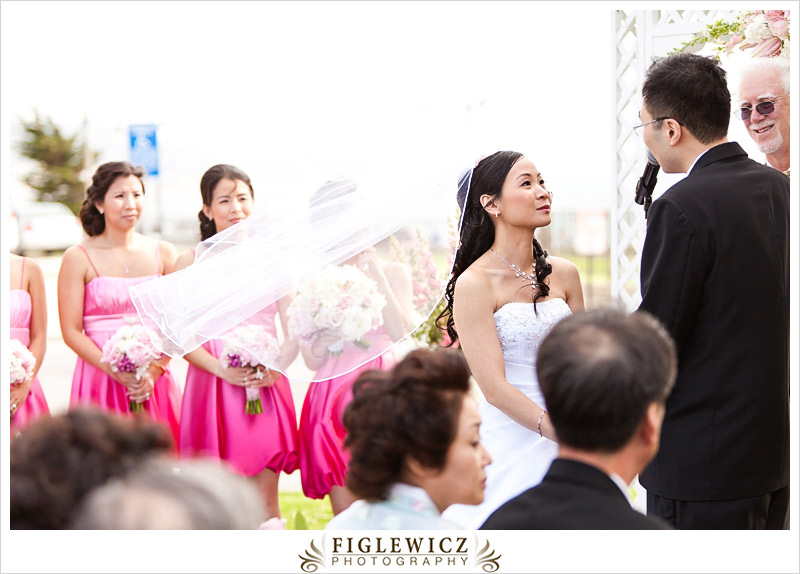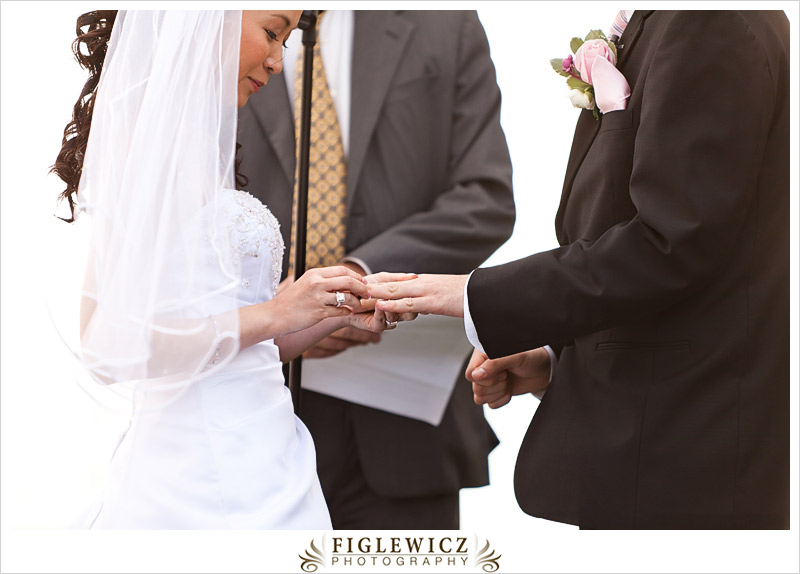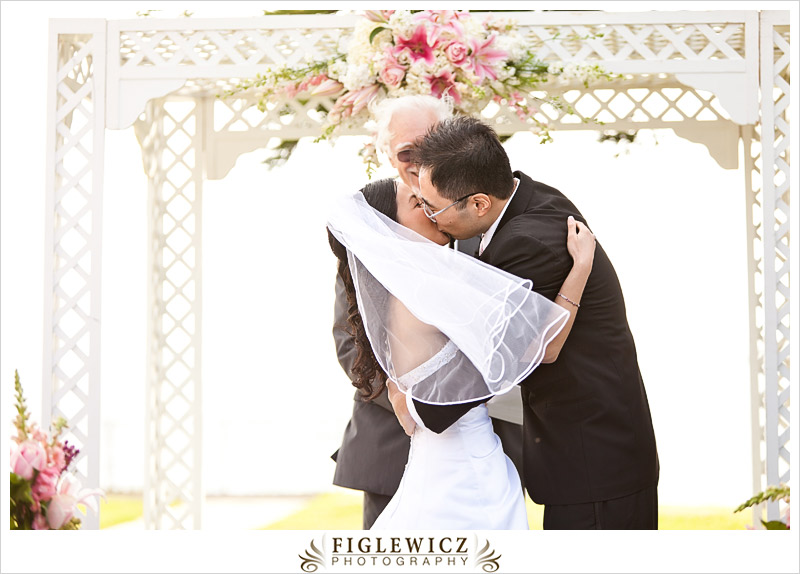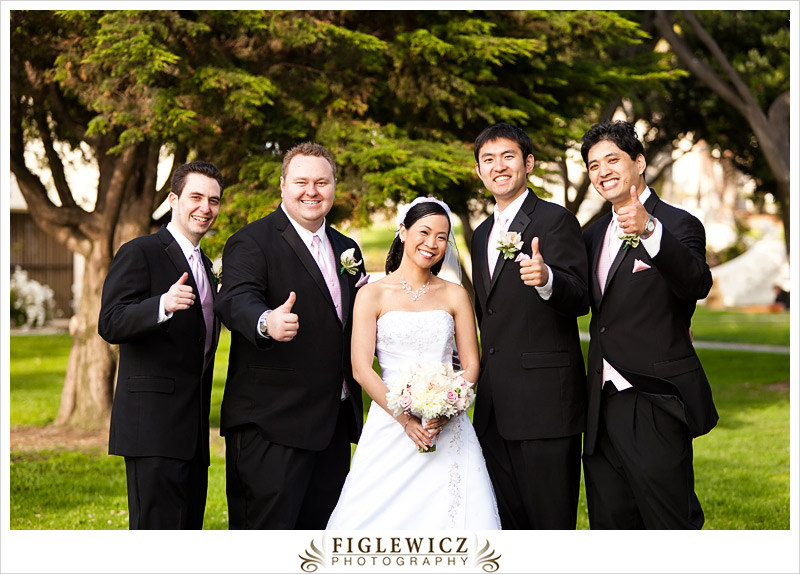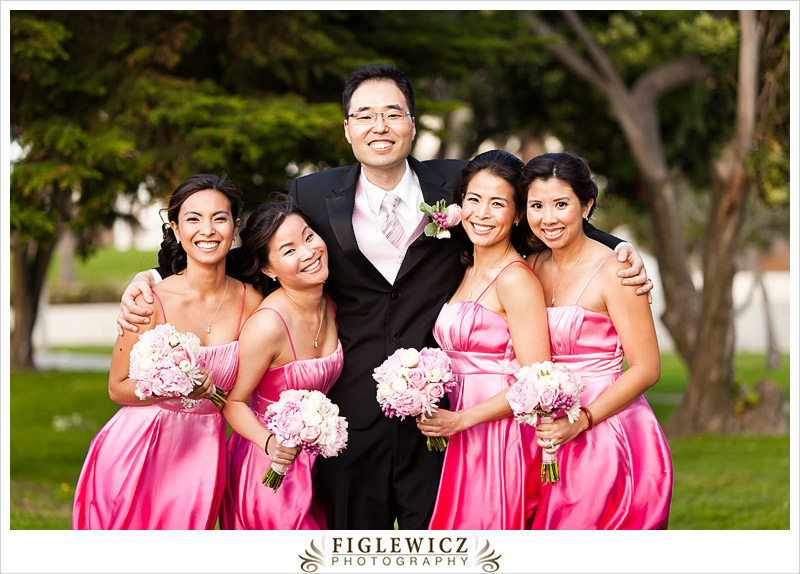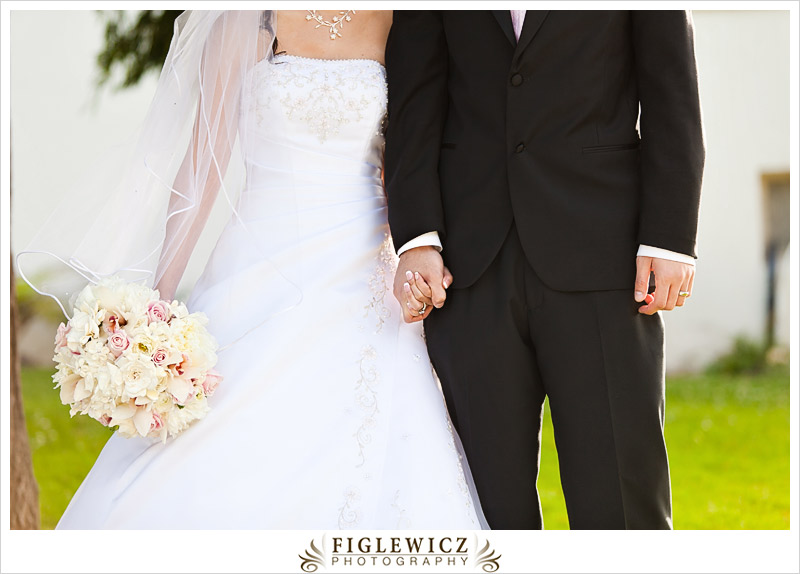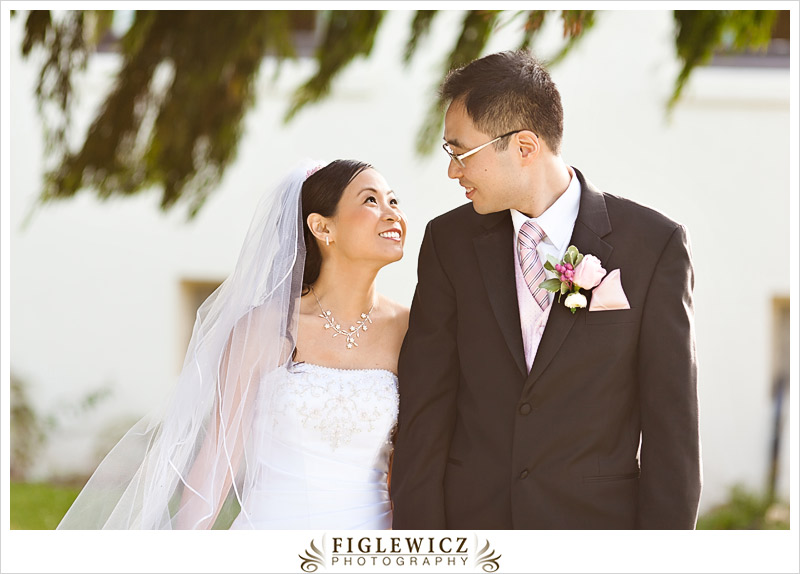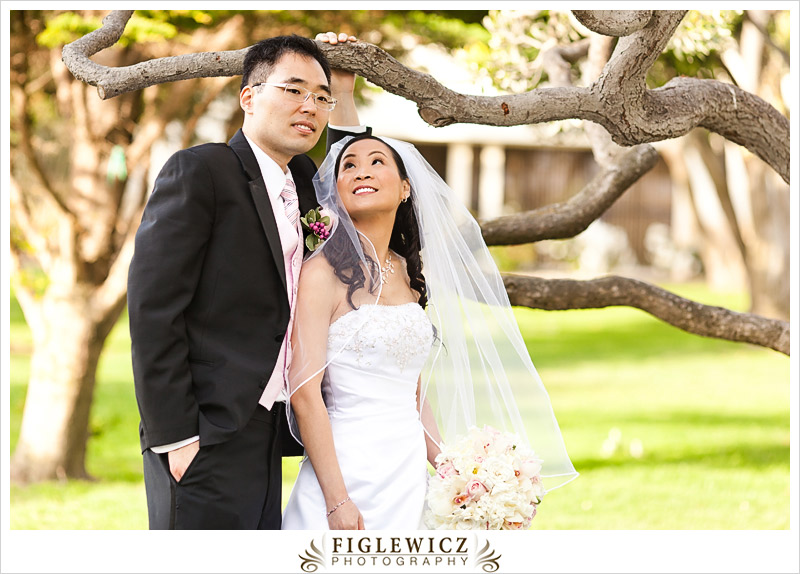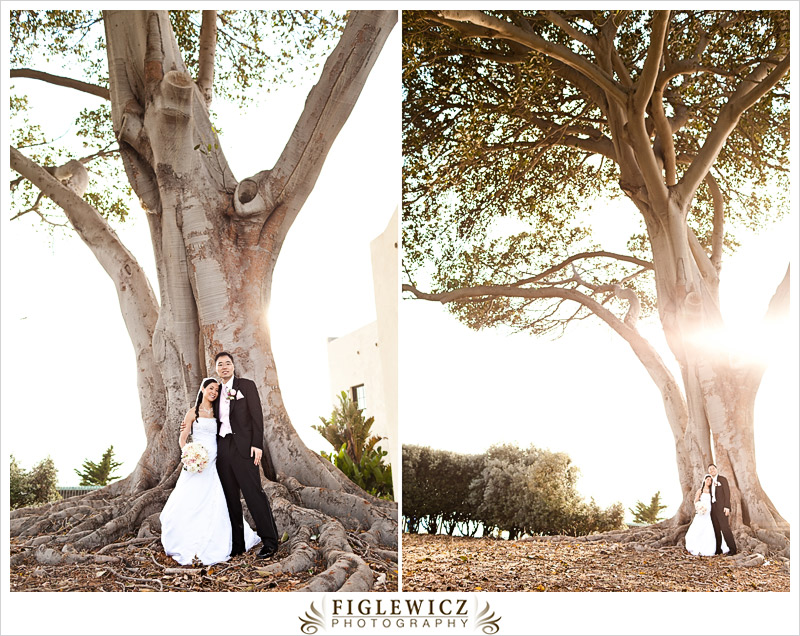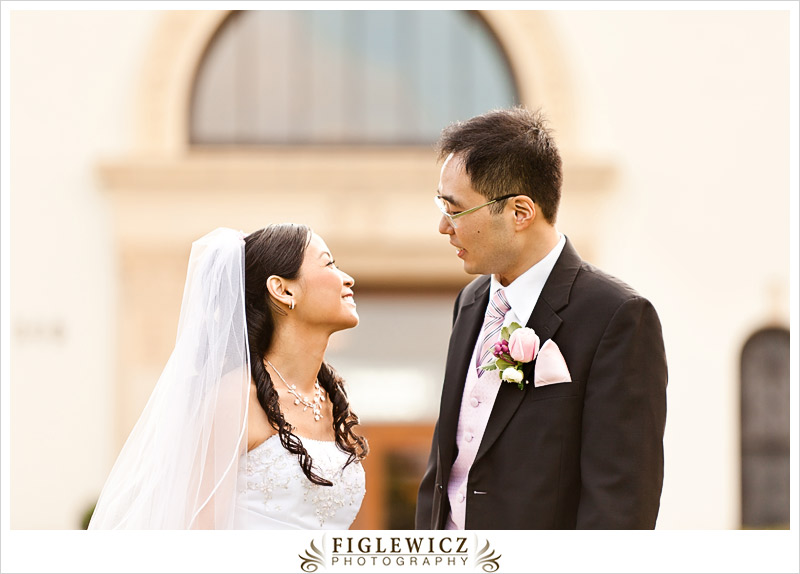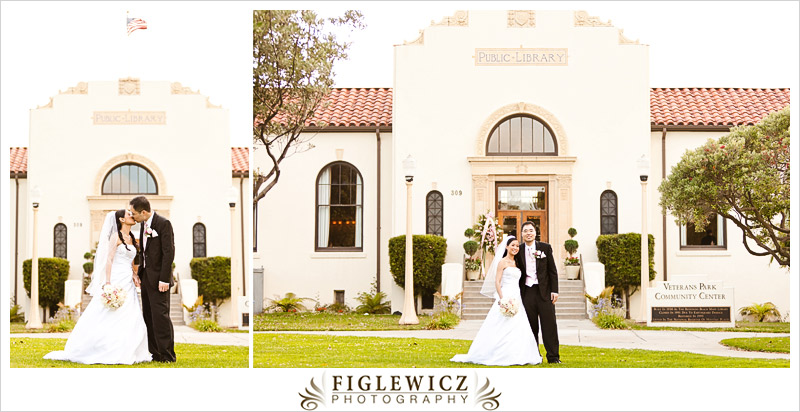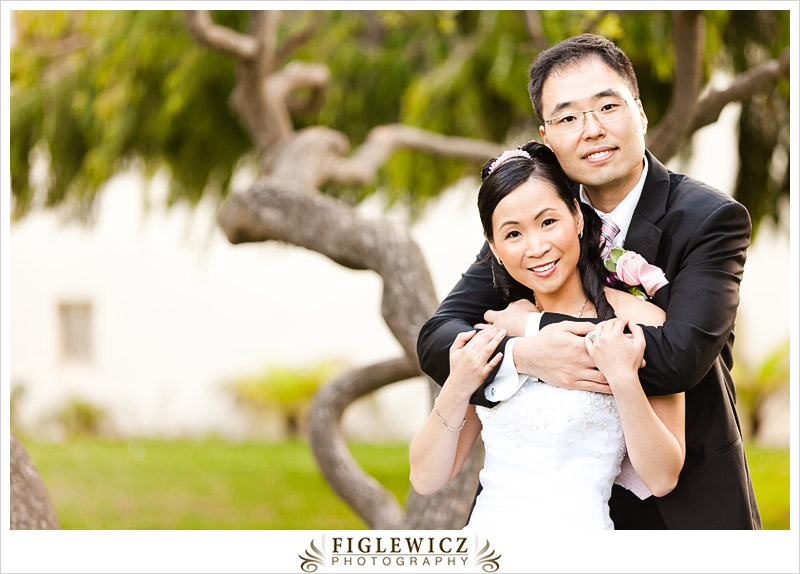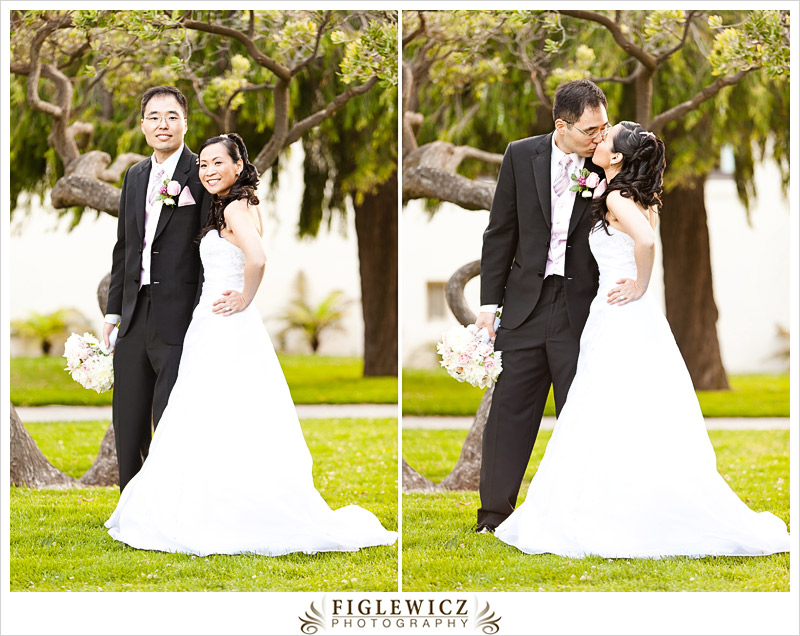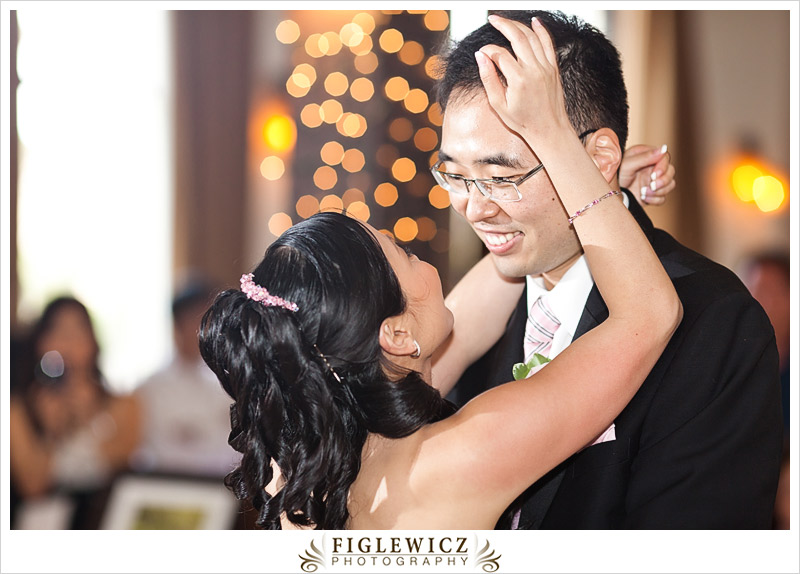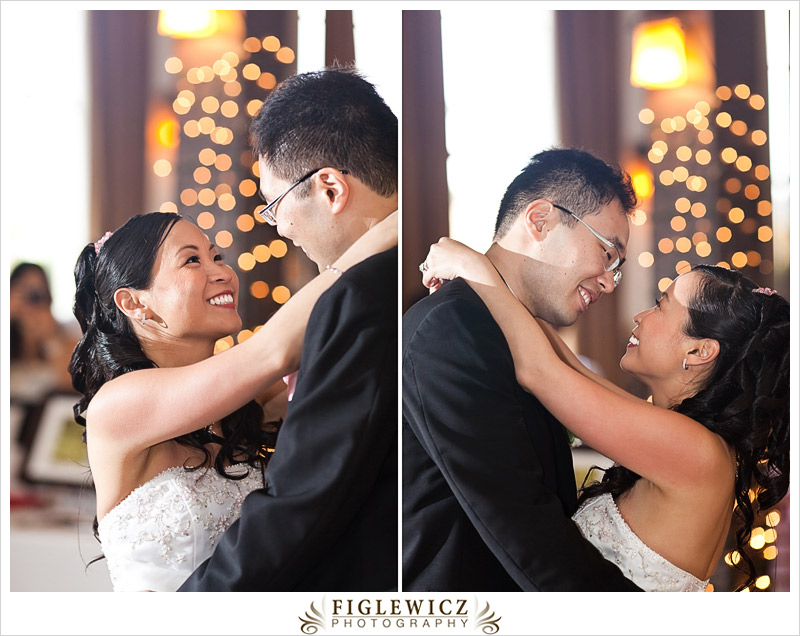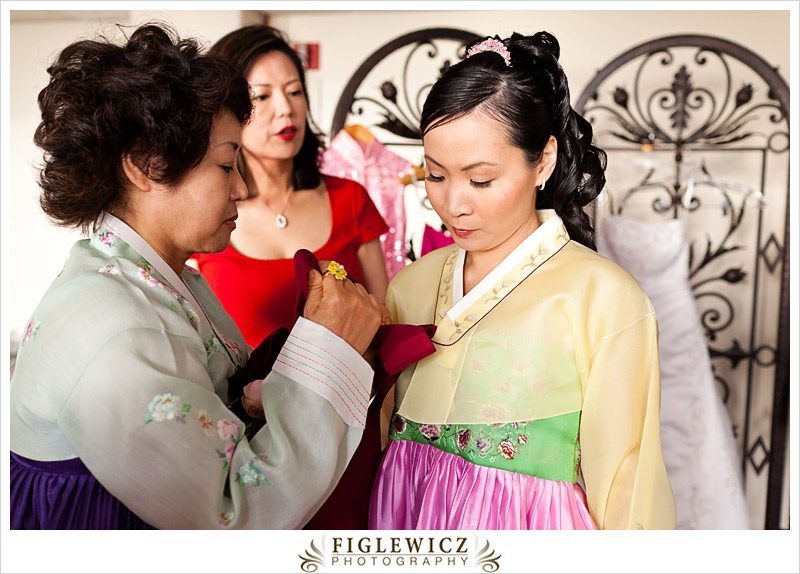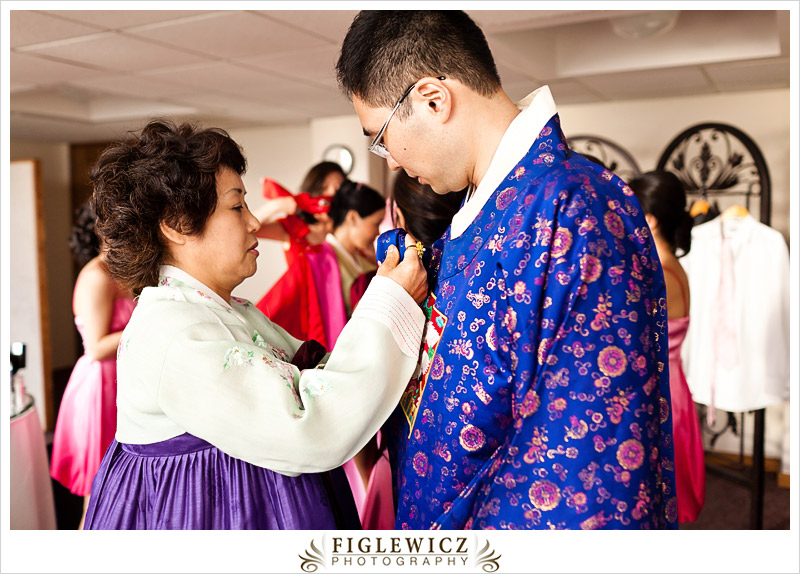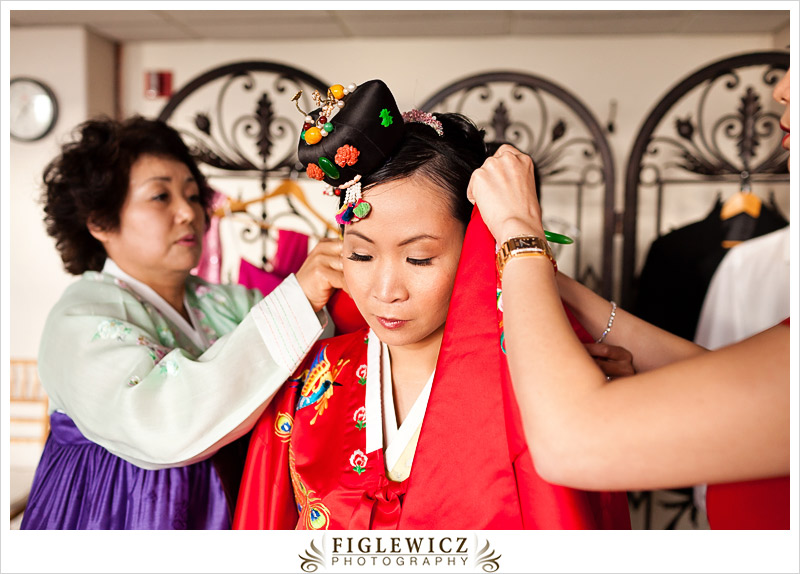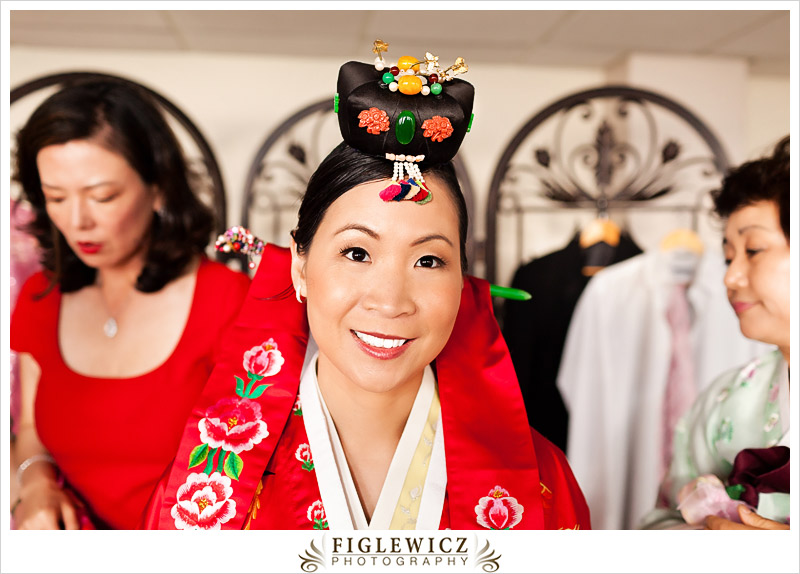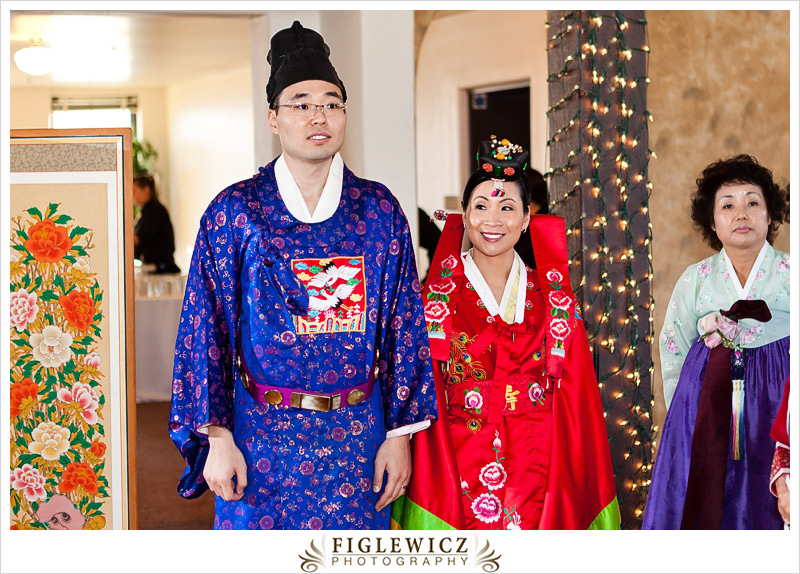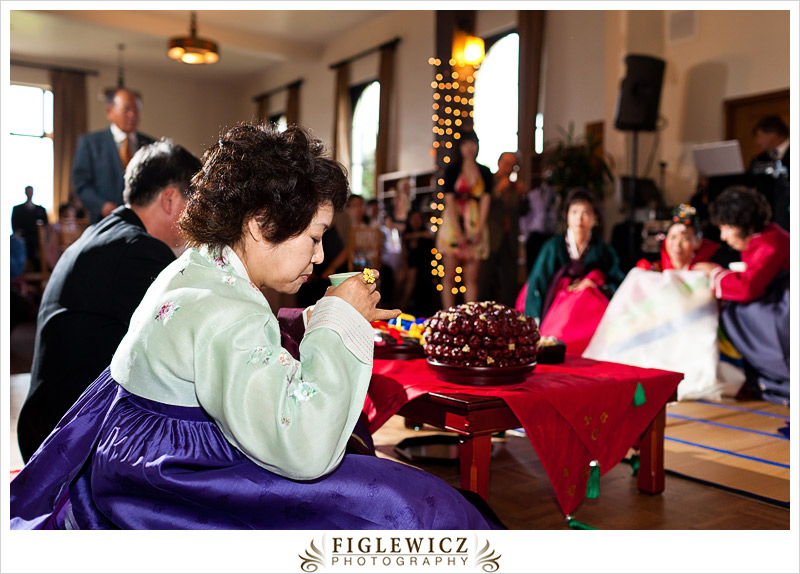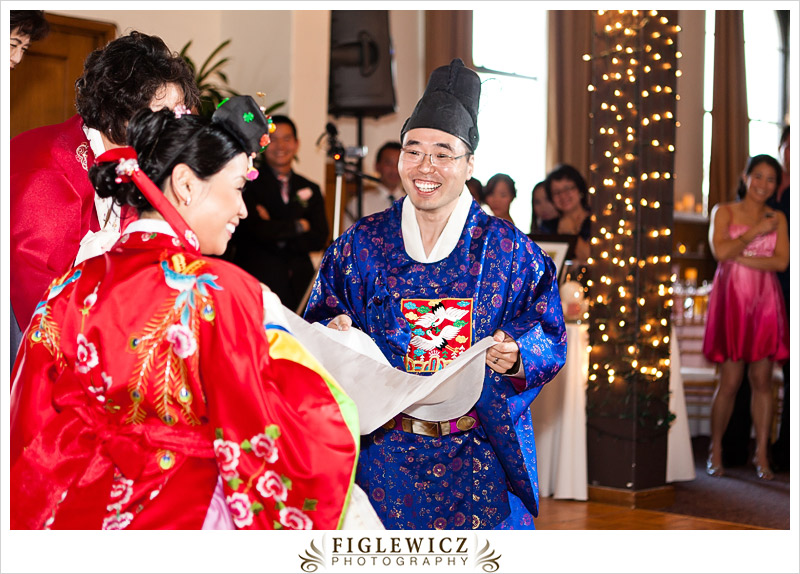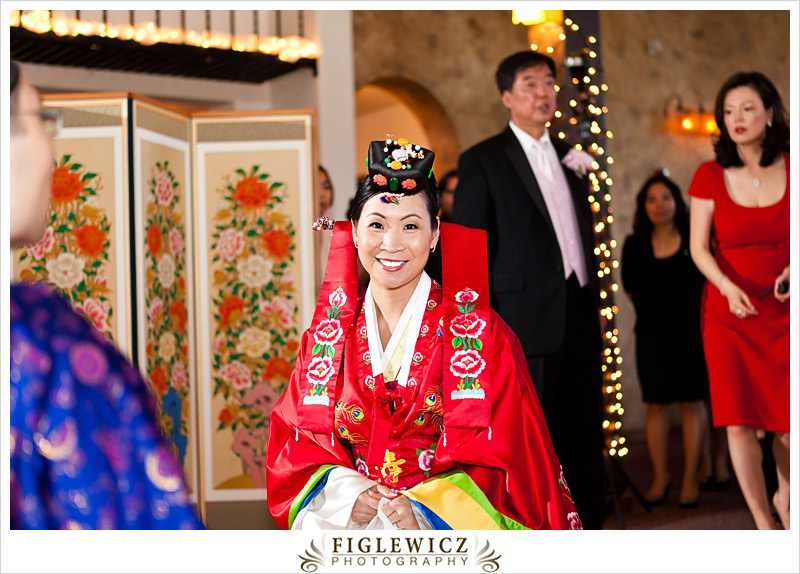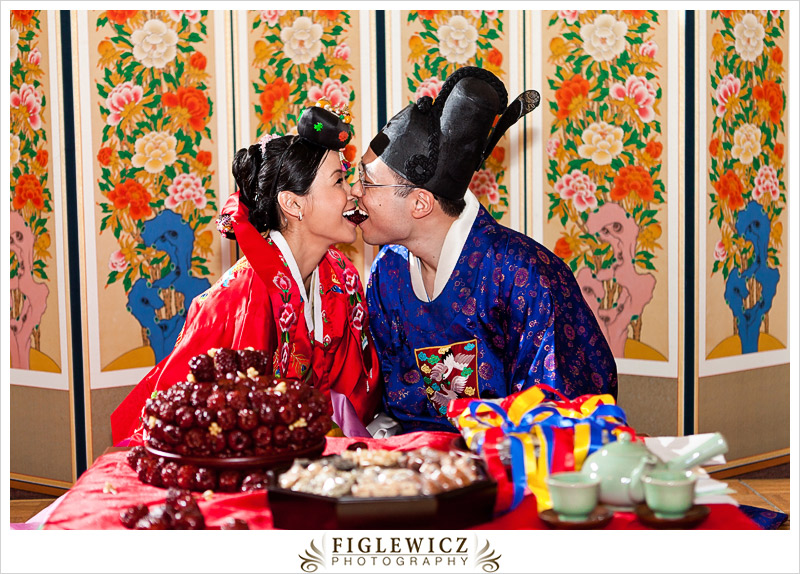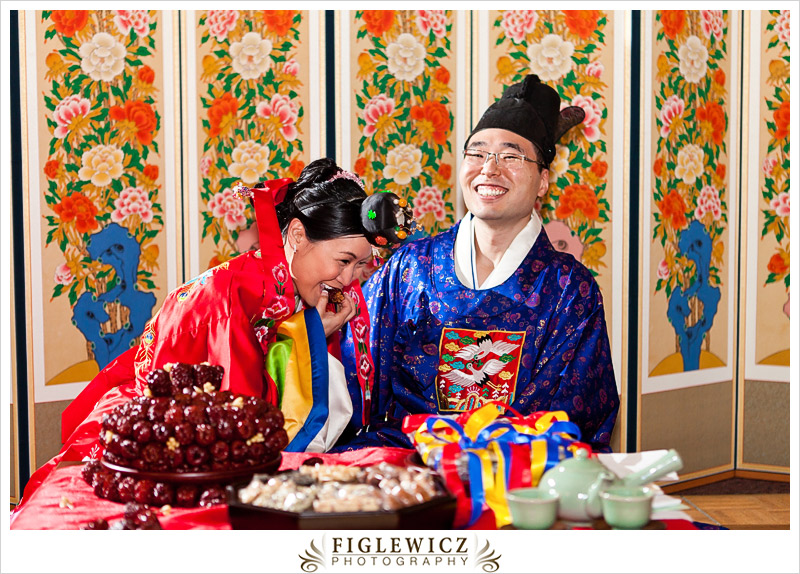 I guess we know who wears the pants in this relationship!