Everything about Diana and Pat's wedding was so distinctly them.  Their style is incredibly unique and absolutely amazing.  It seemed as though everything in this wedding represented that cool and artsy side of Diana and Pat.  I don't even know if they recognized it, but from our point of view, everything on the other side of the lens was gorgeous and unlike any other wedding we have shot.  Obviously, every wedding is different, but there was something extremely captivating about Diana and Pat's overall look that we have quite simply fallen in love with.  See for yourself!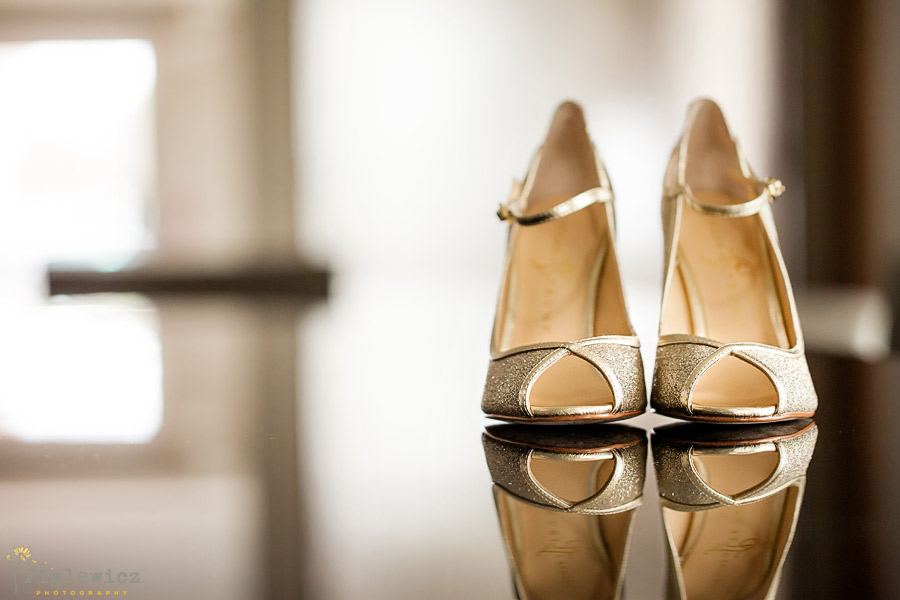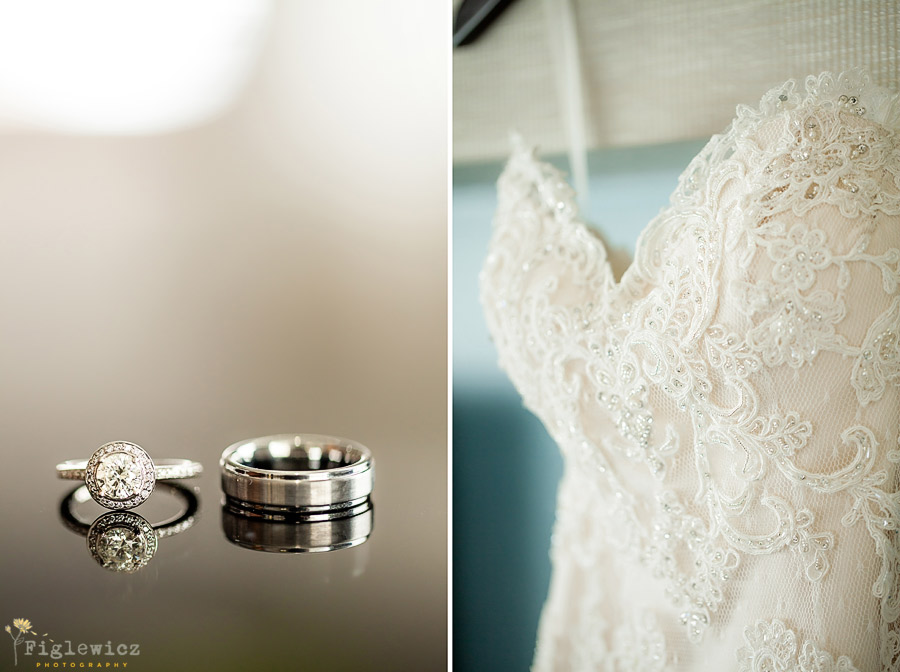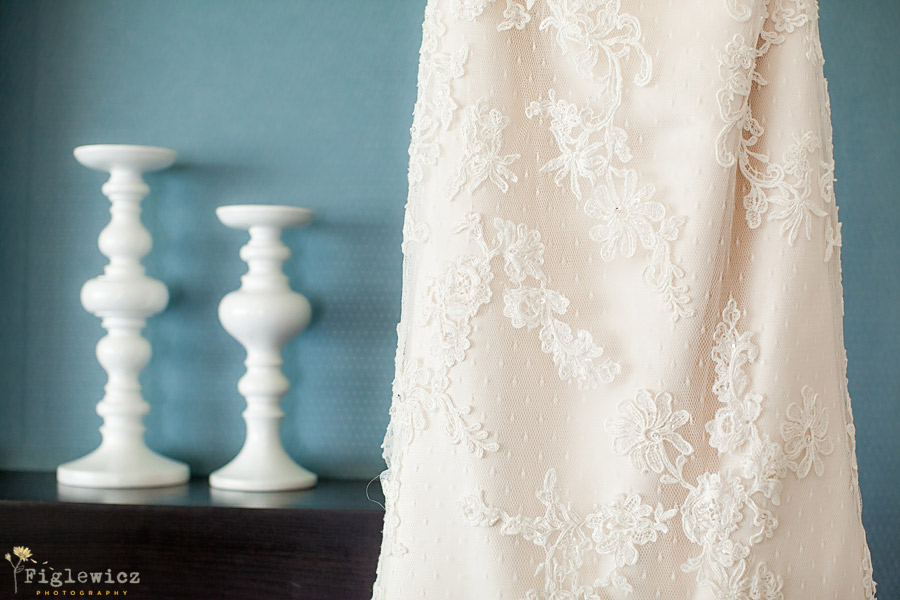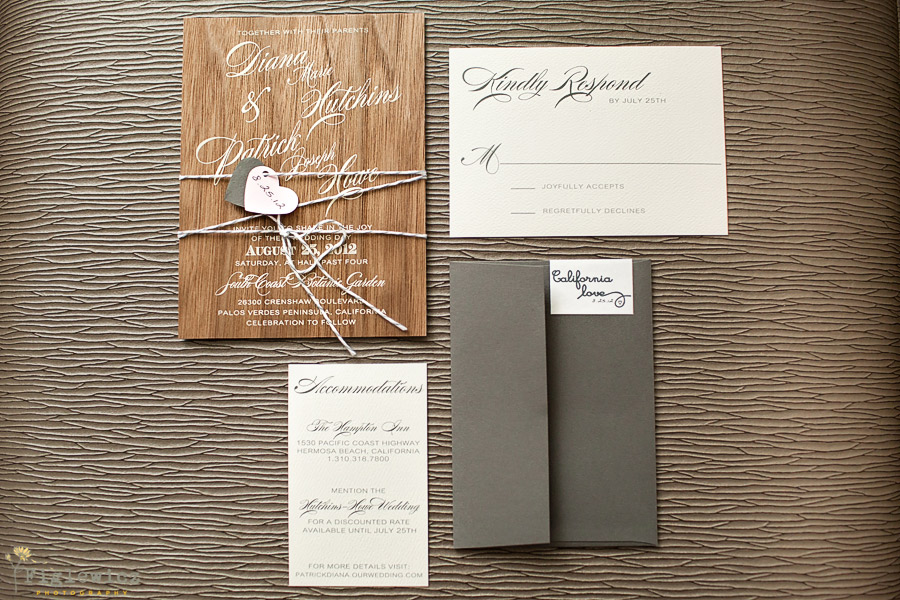 SSuch cool looking invitations!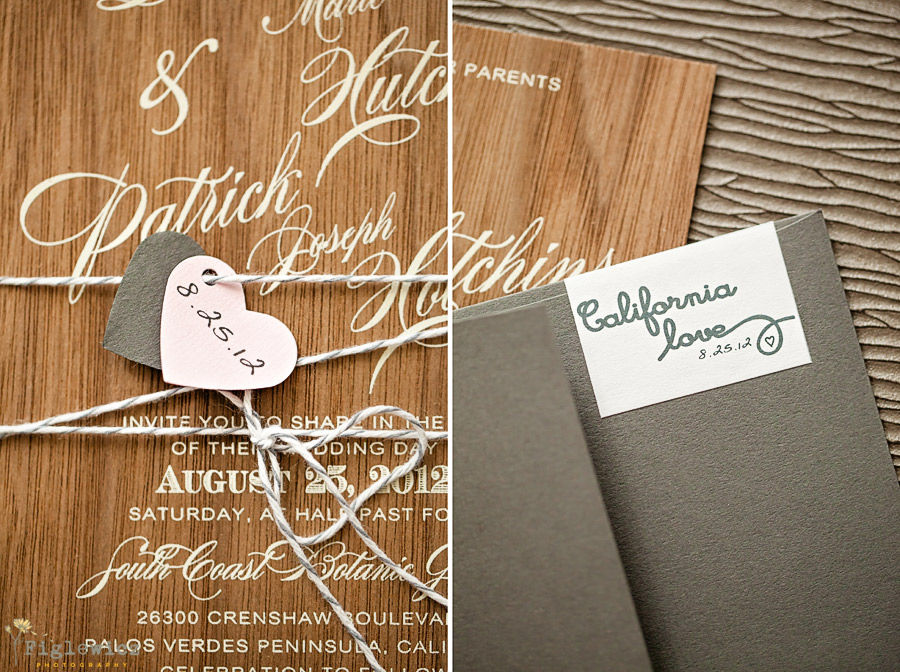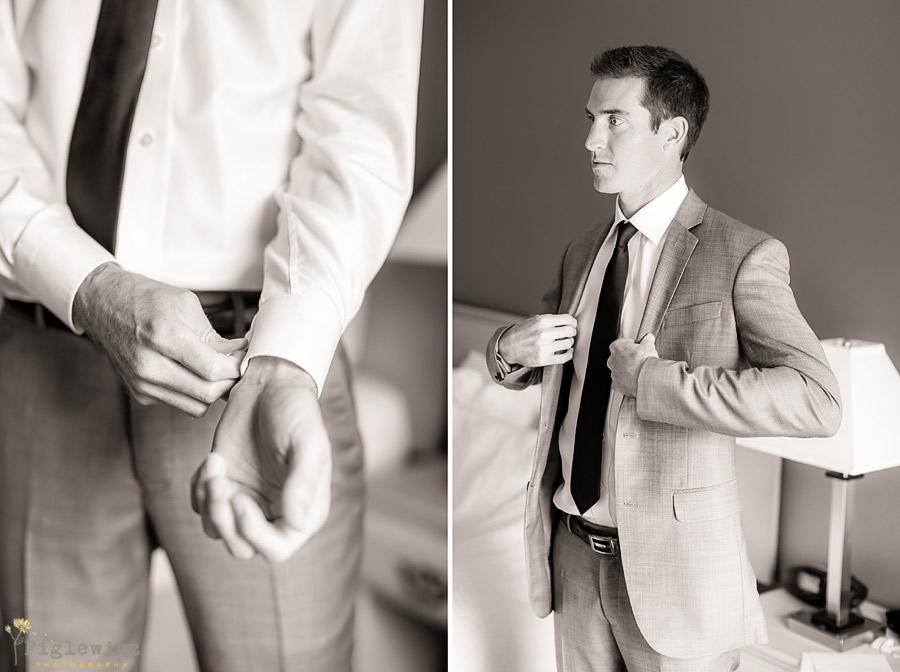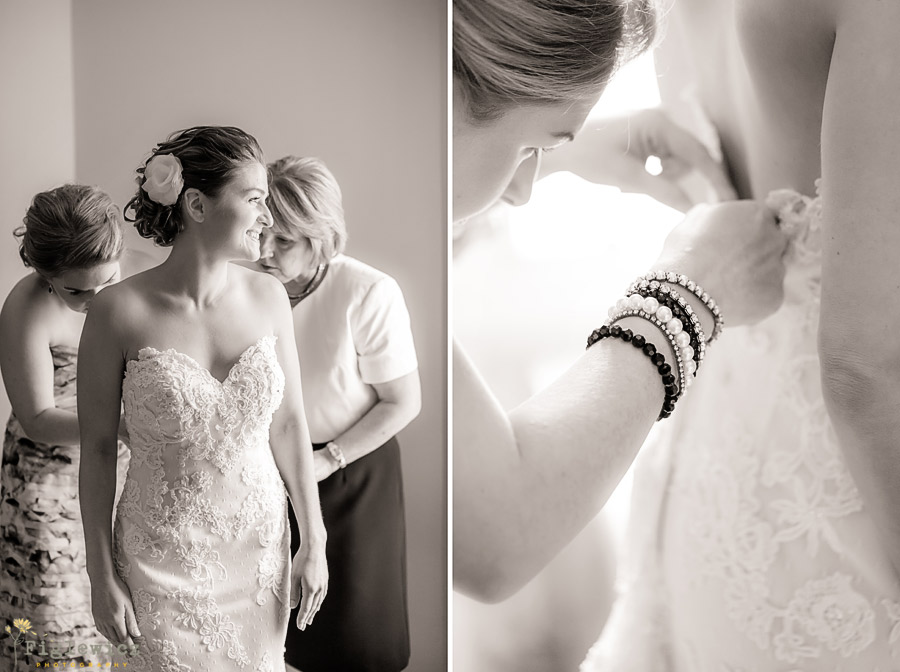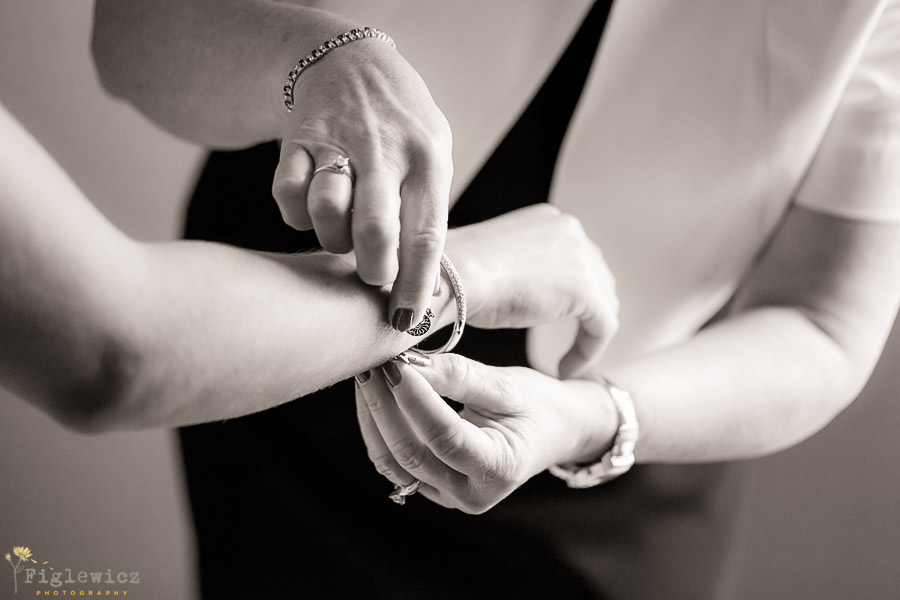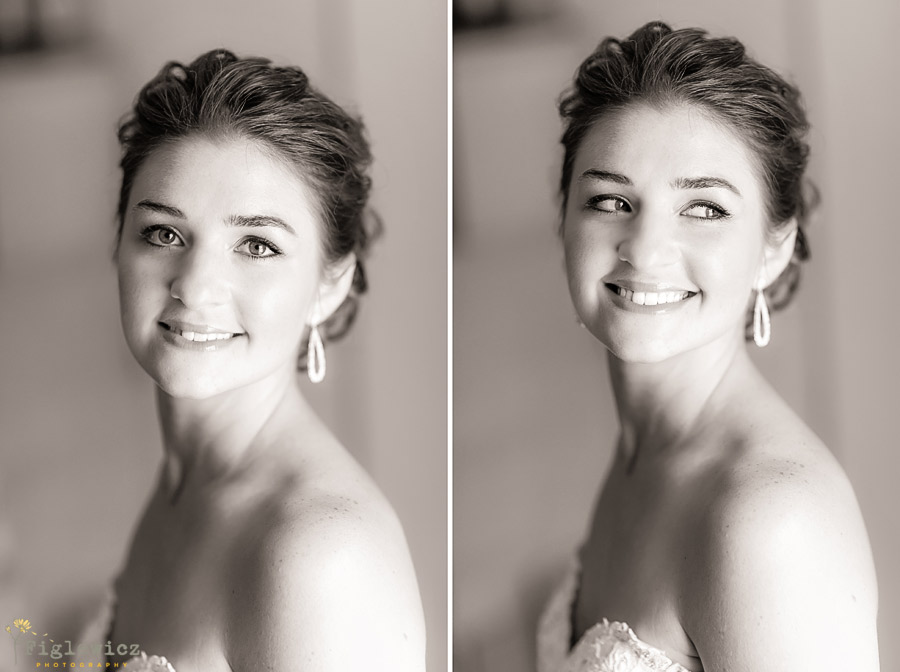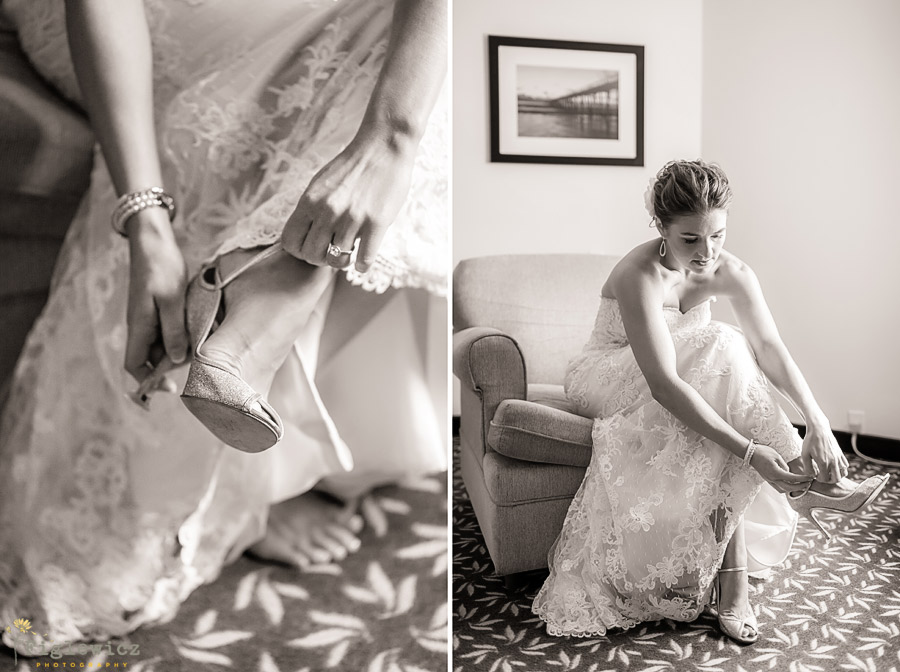 Diana looked incredible in her dress.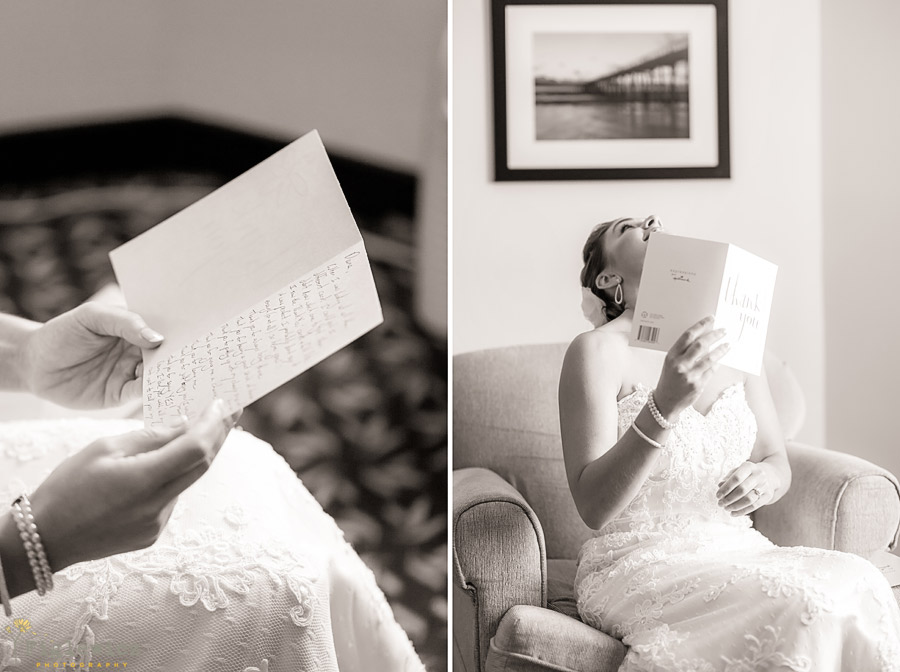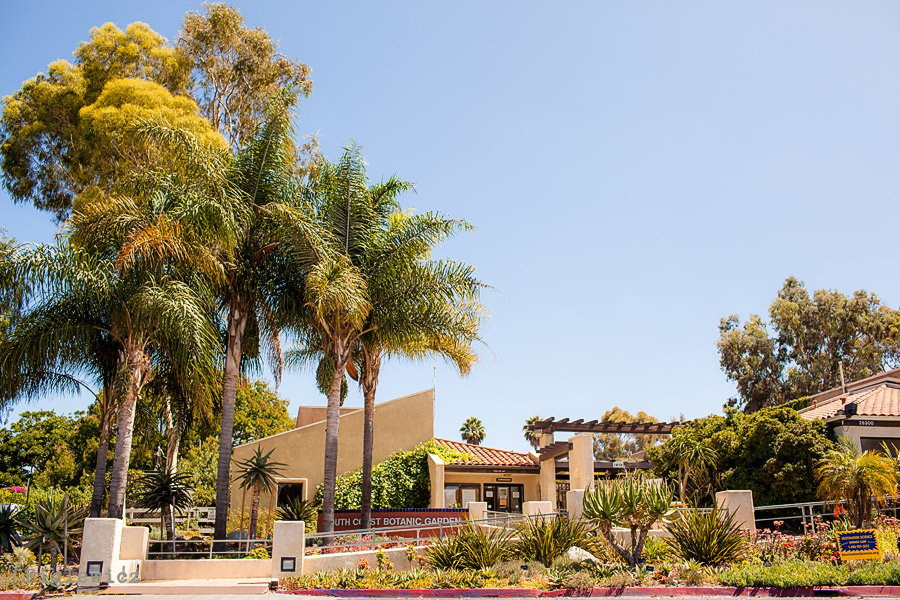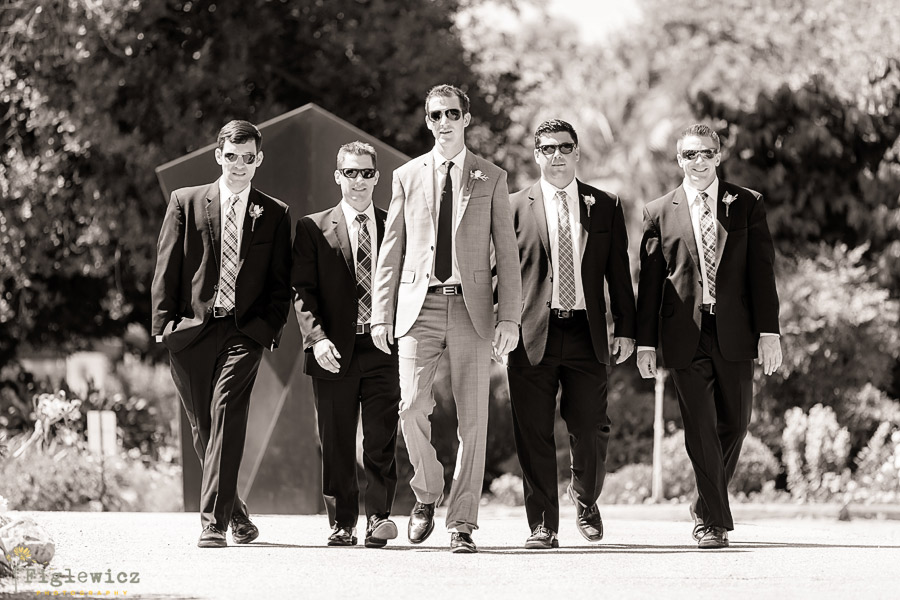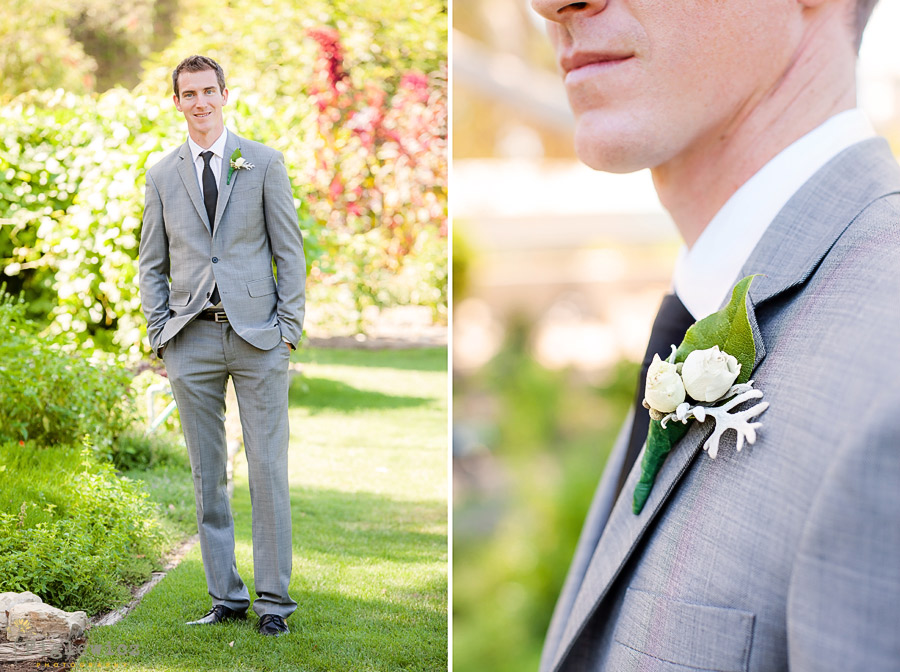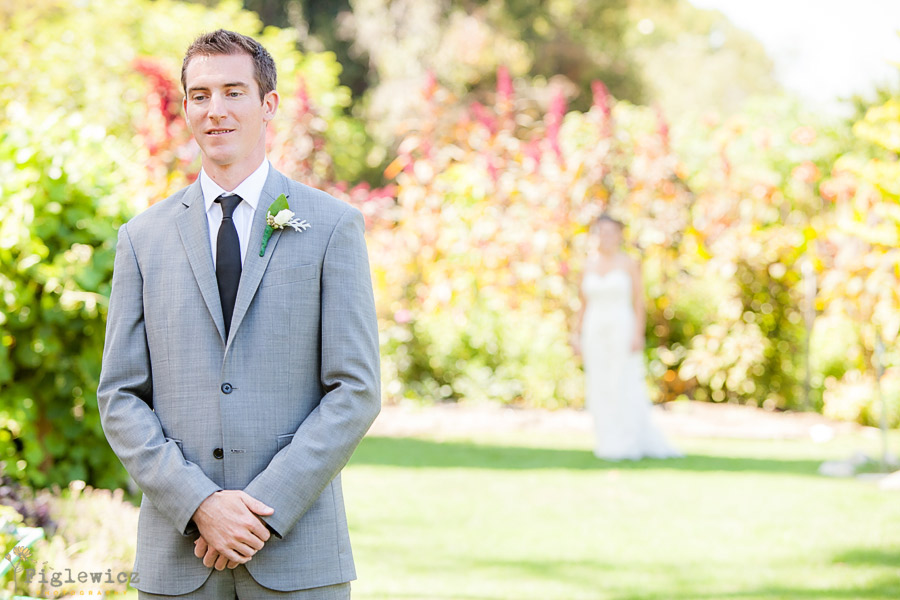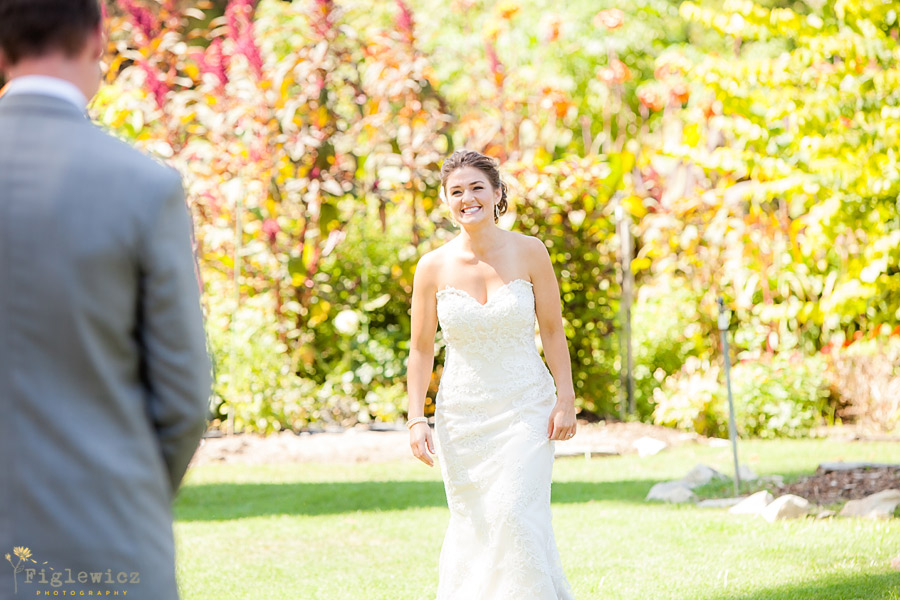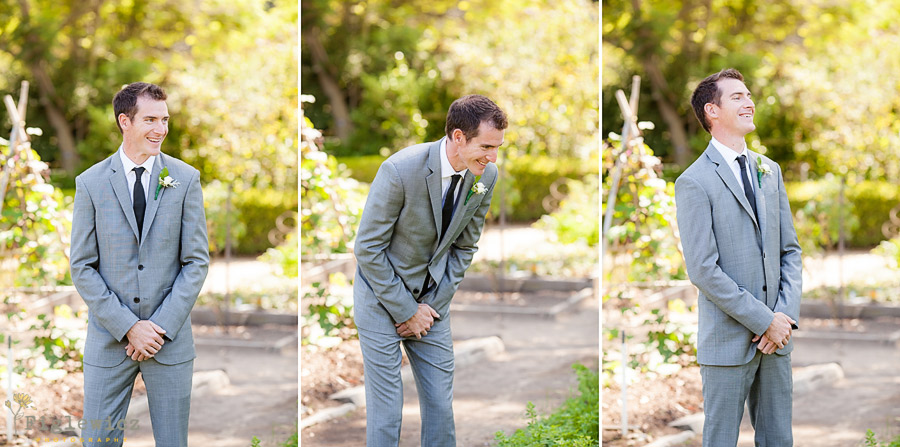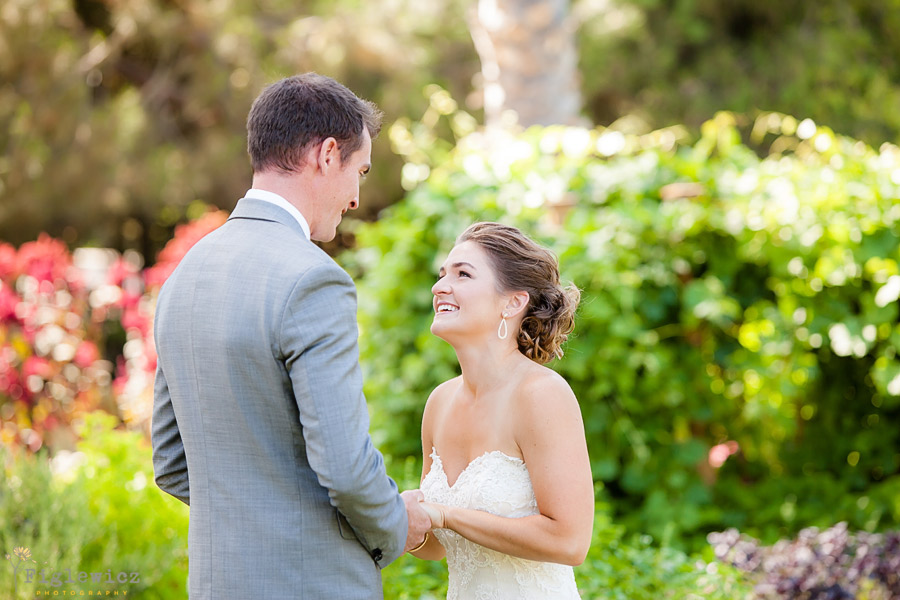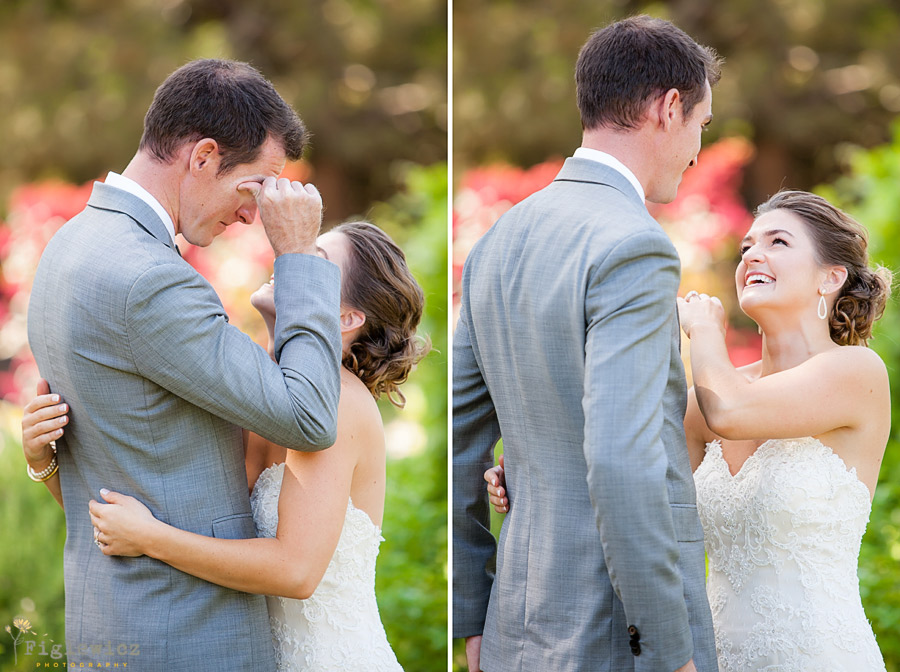 Pat got a little bit emotional and started to tear up when he got to see Diana for the first time!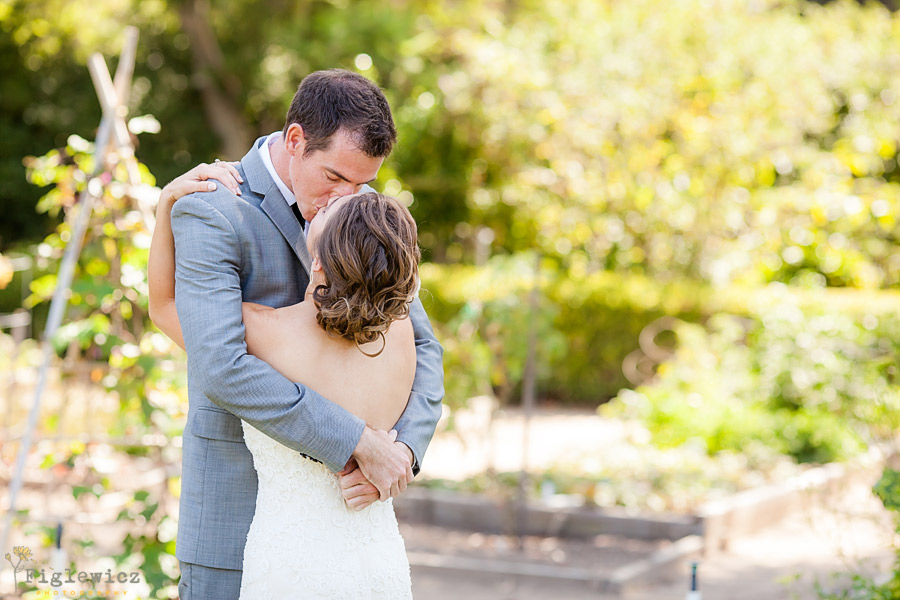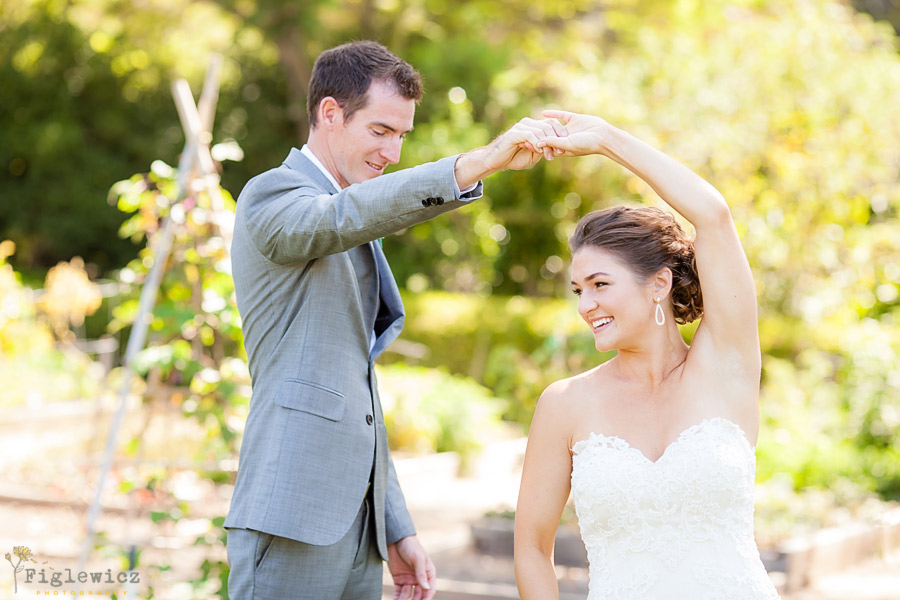 He had to spin her around for a better look. 🙂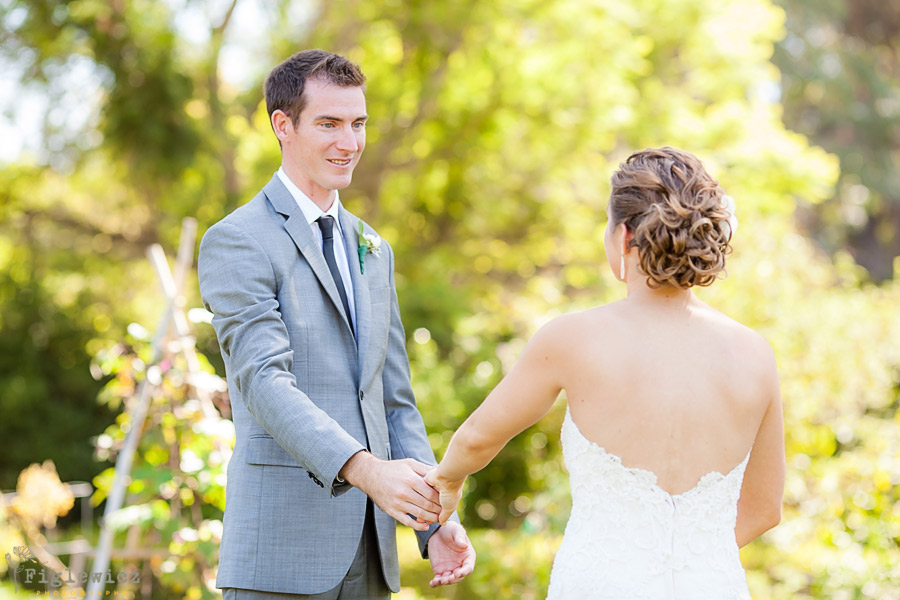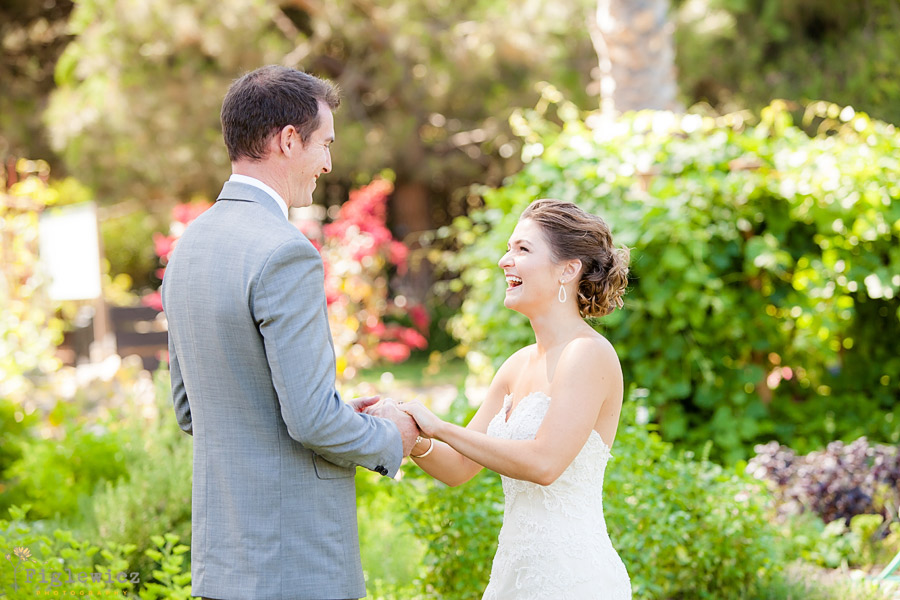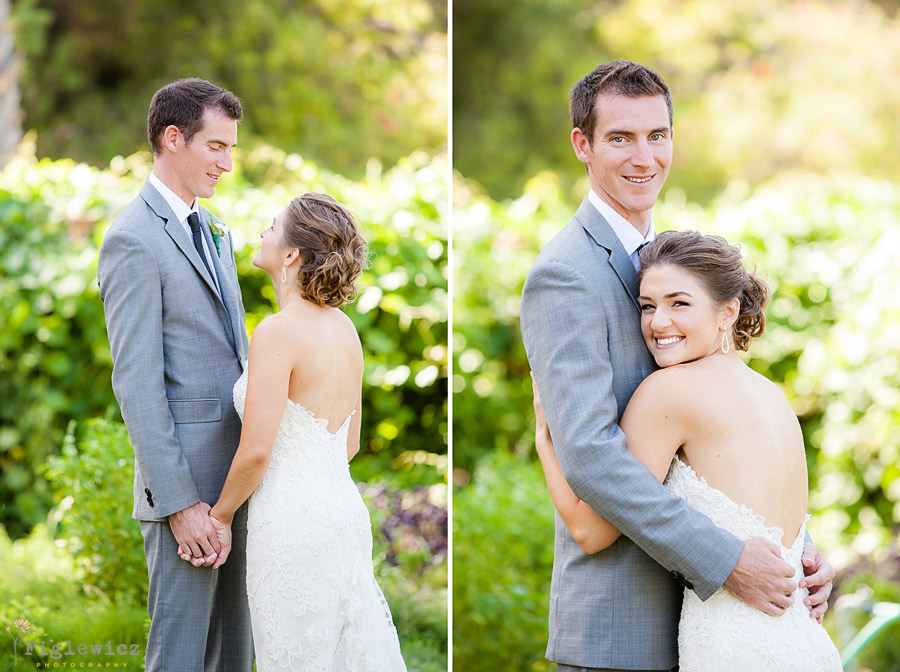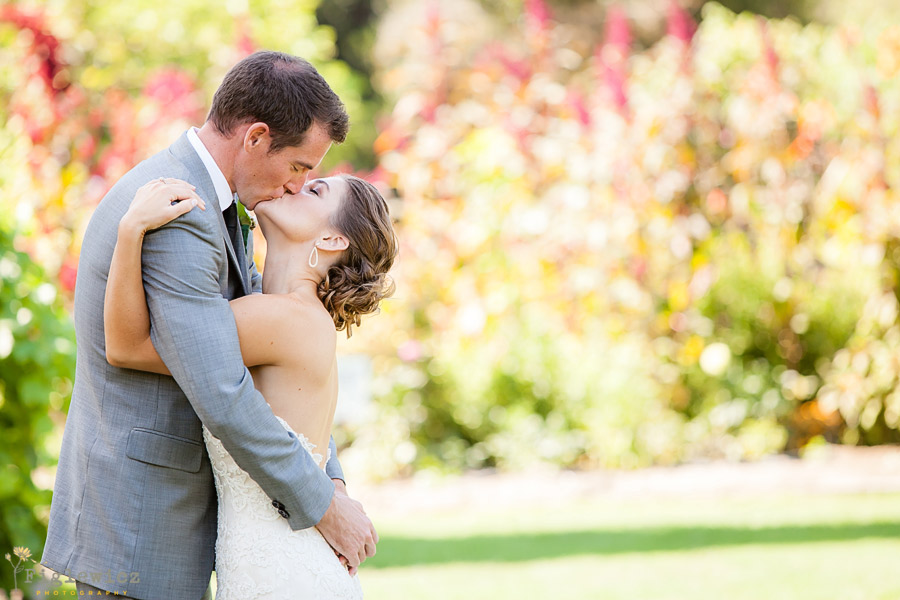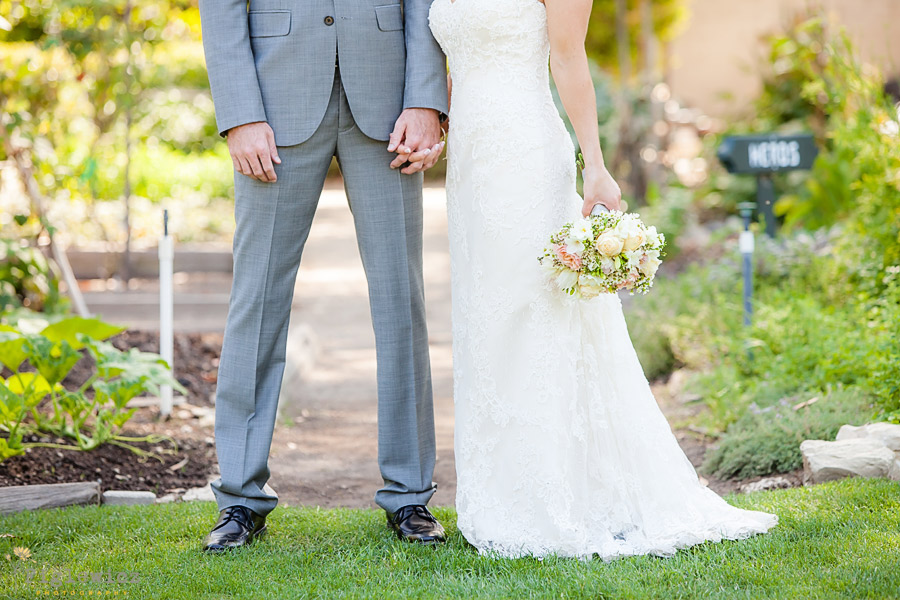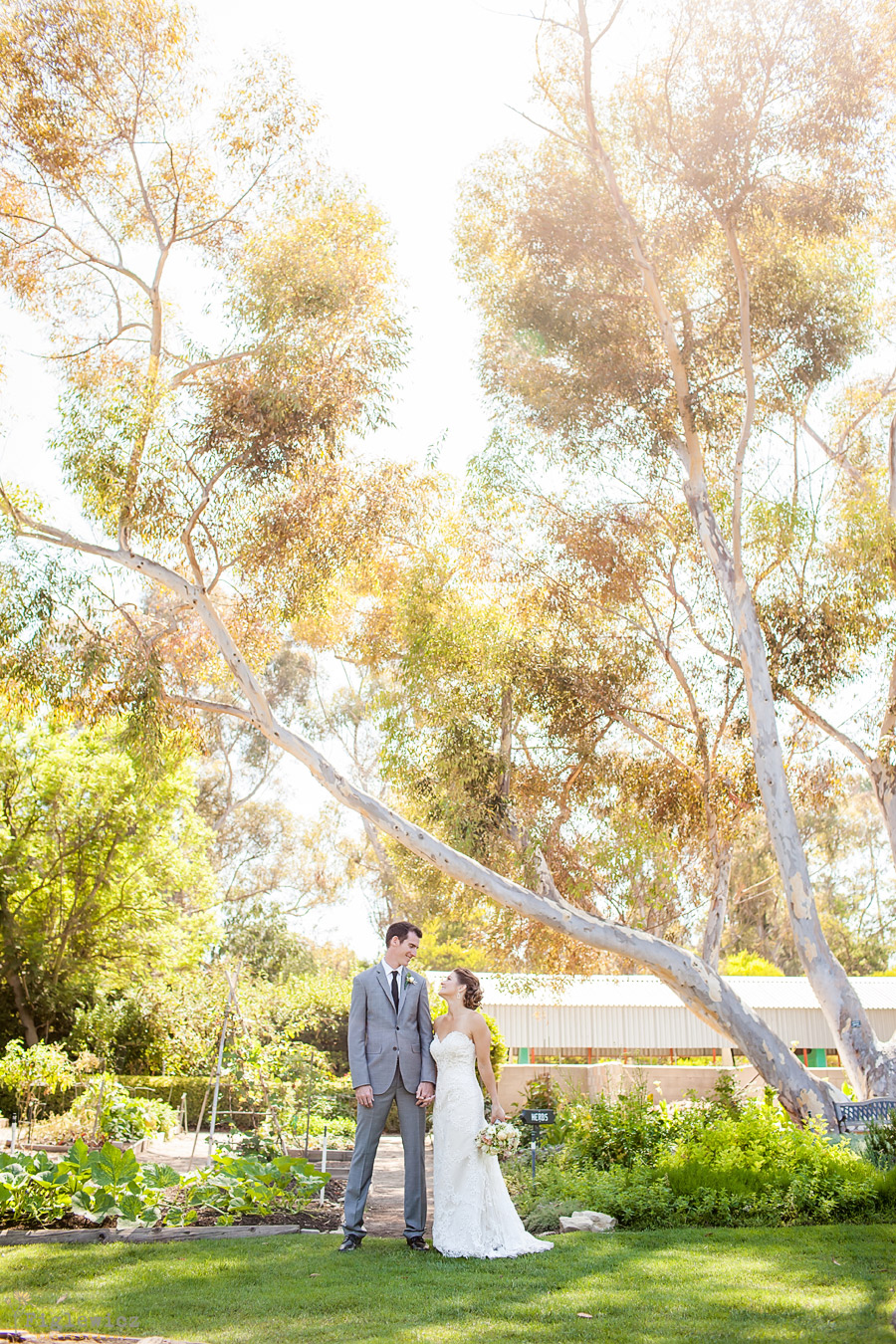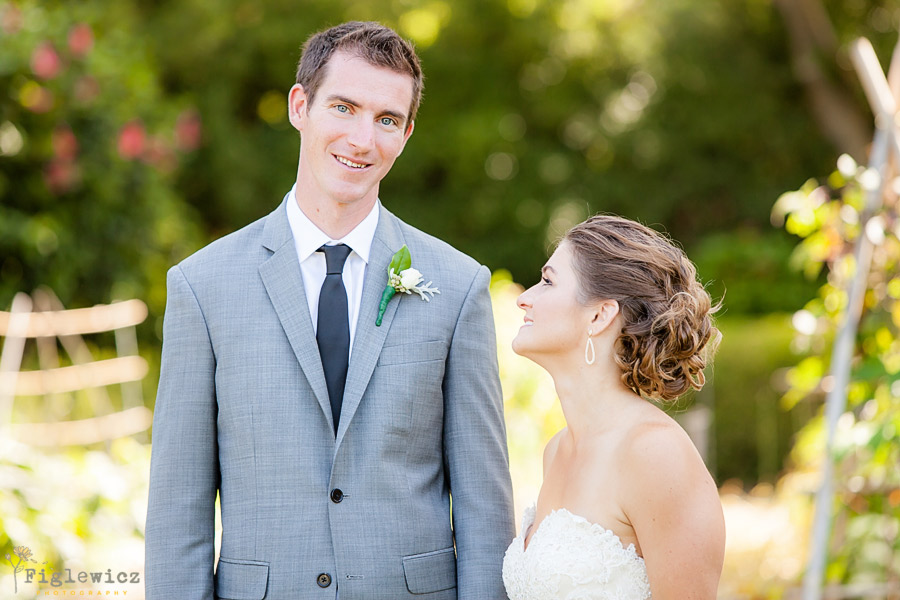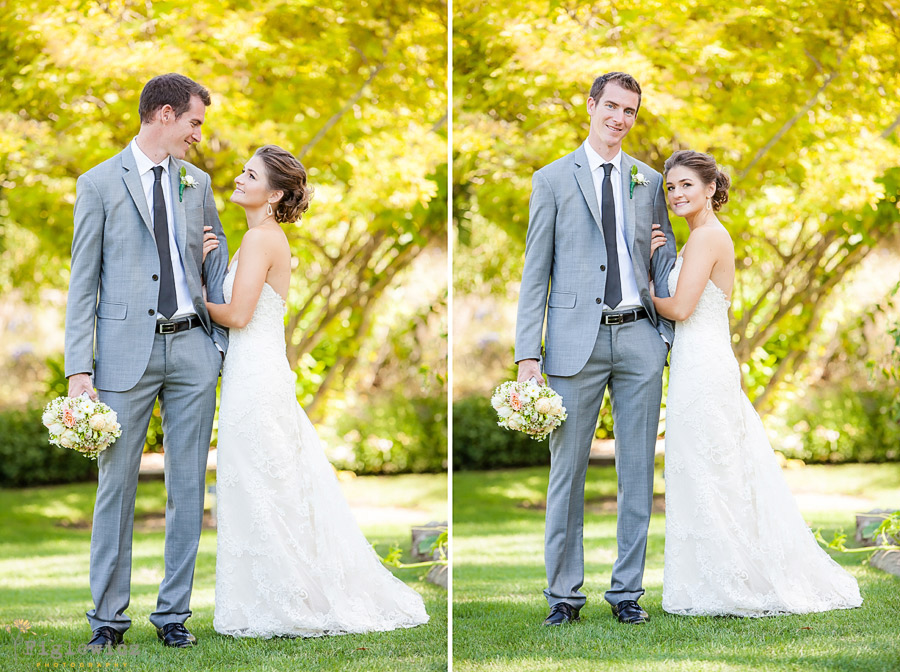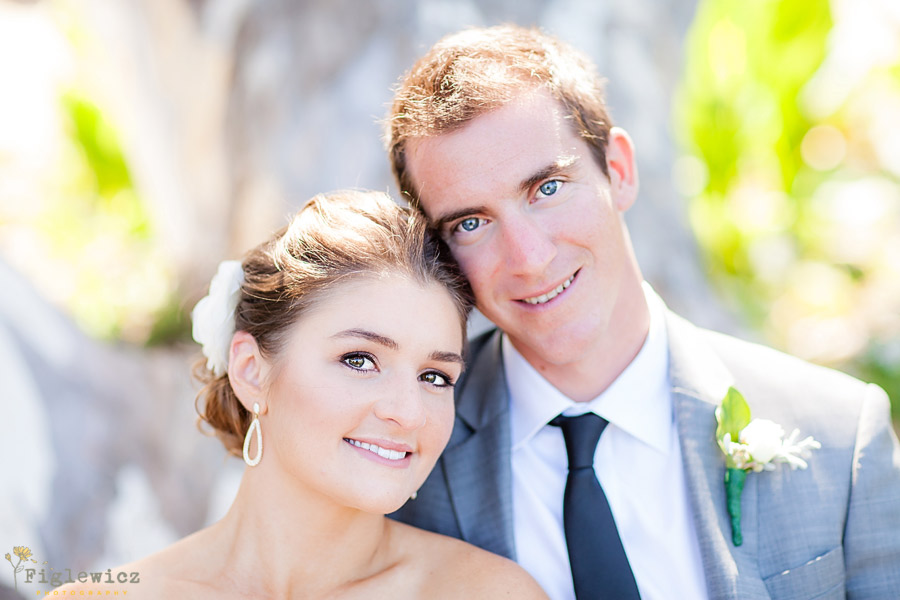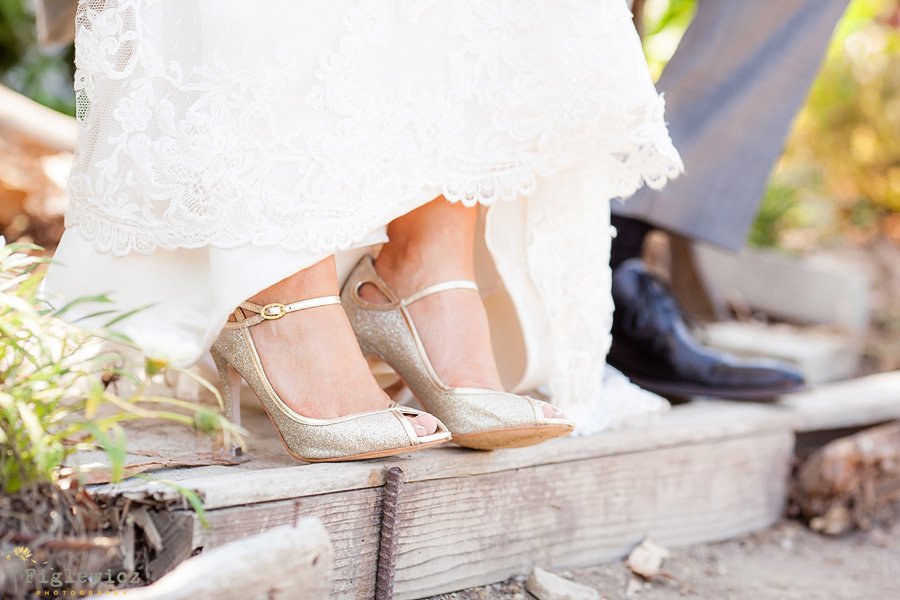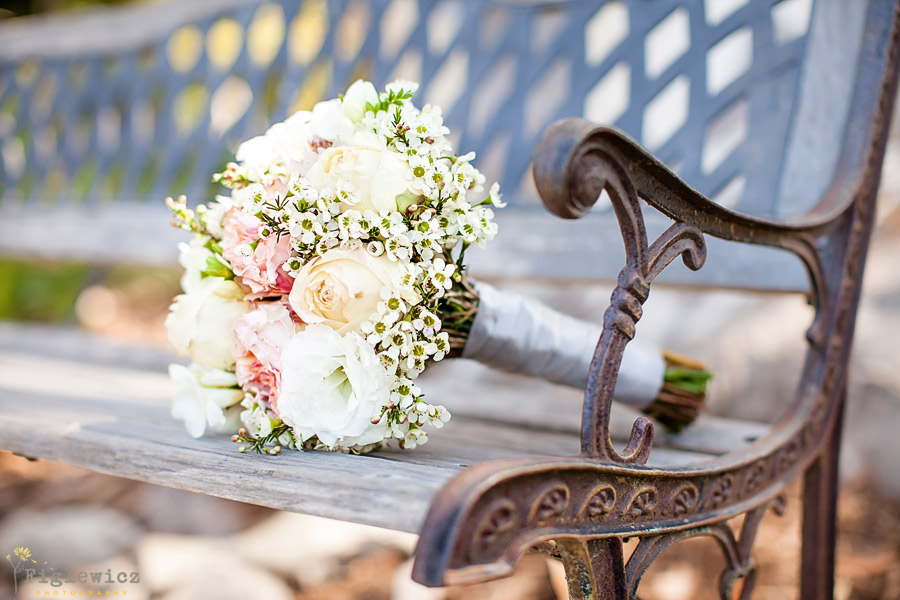 Again, Diana's bouquet represented that style I was talking about earlier.  So pretty.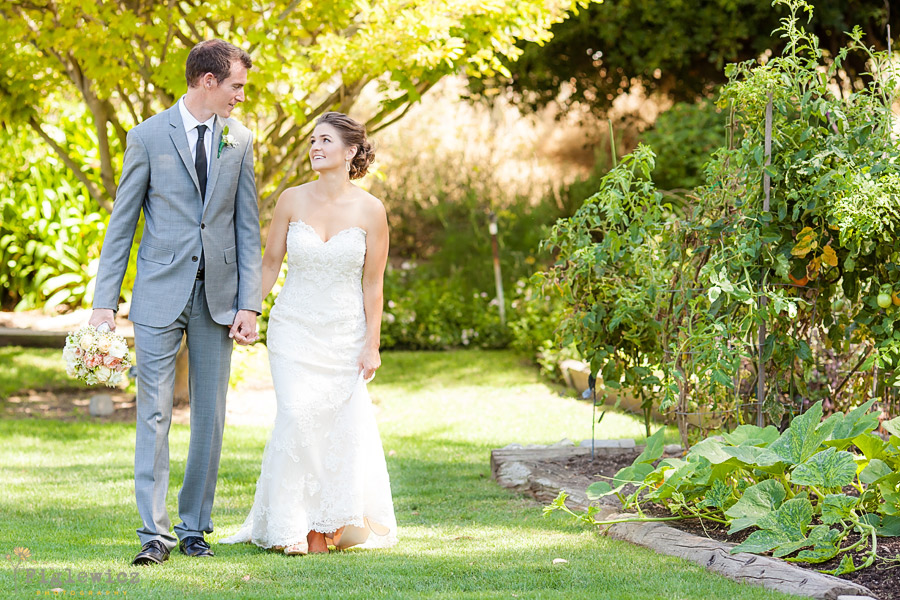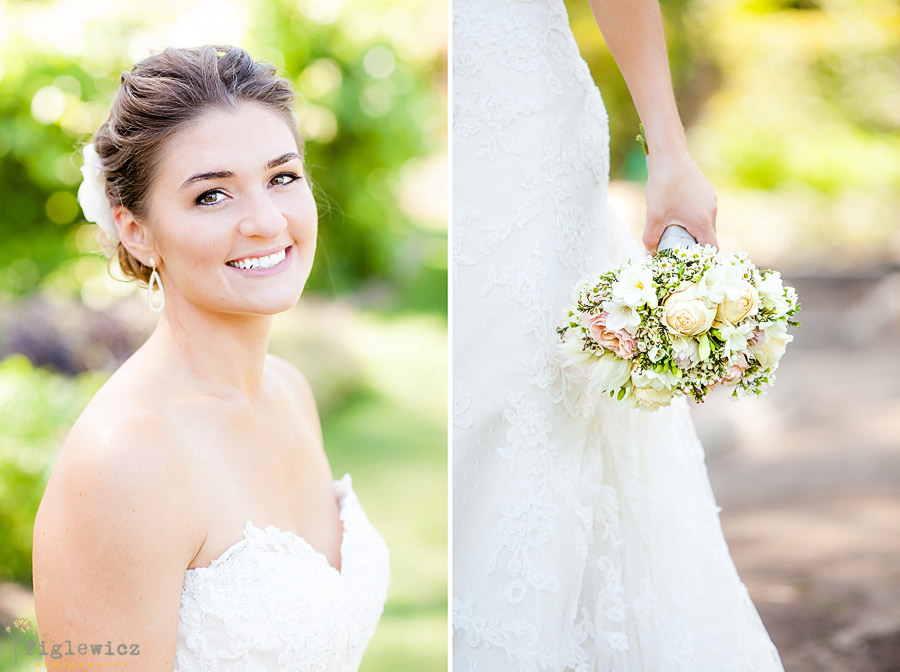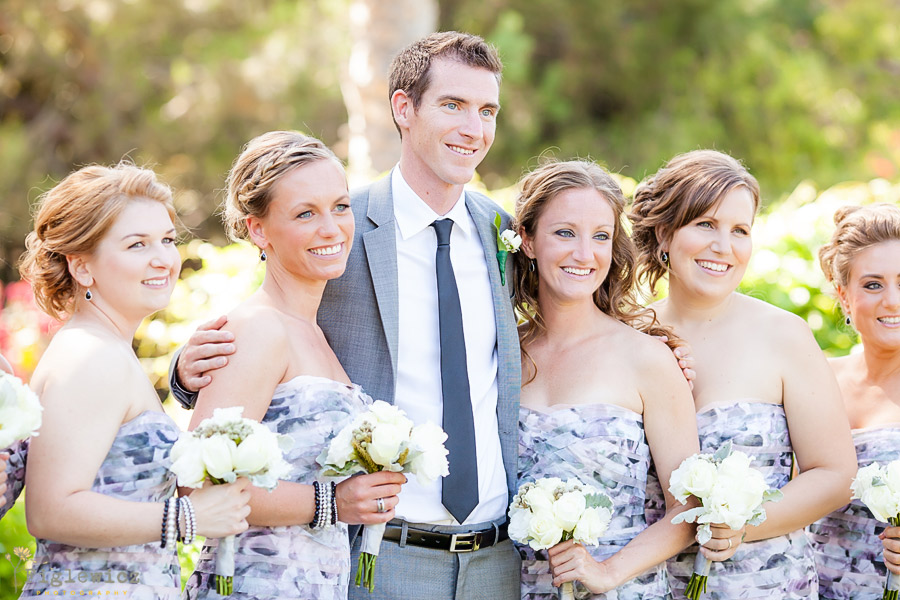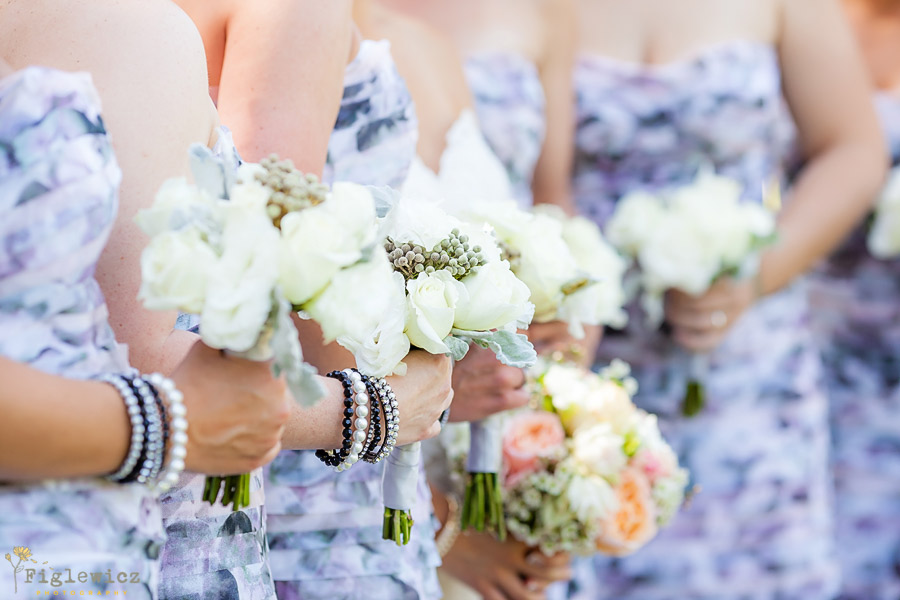 The bridesmaid dresses were so cool!!!!!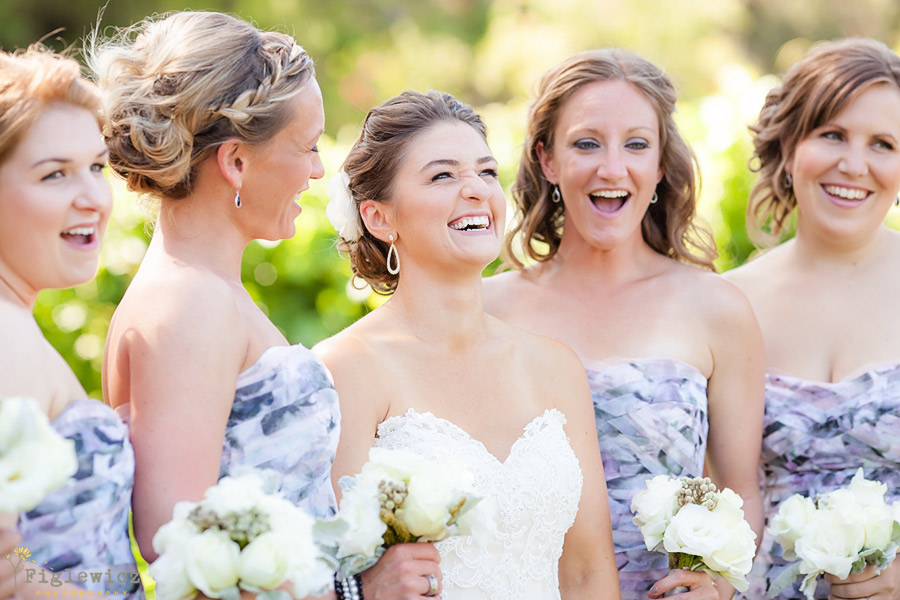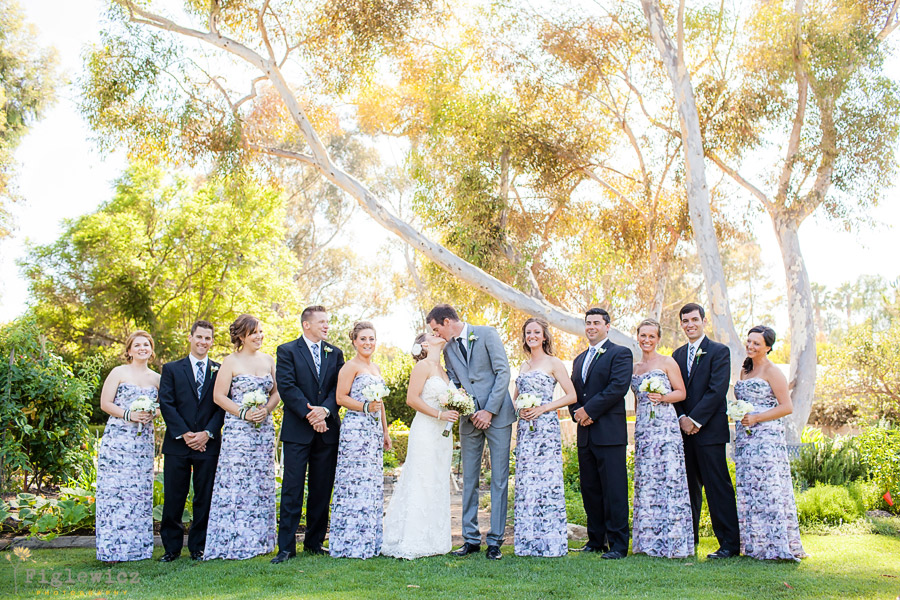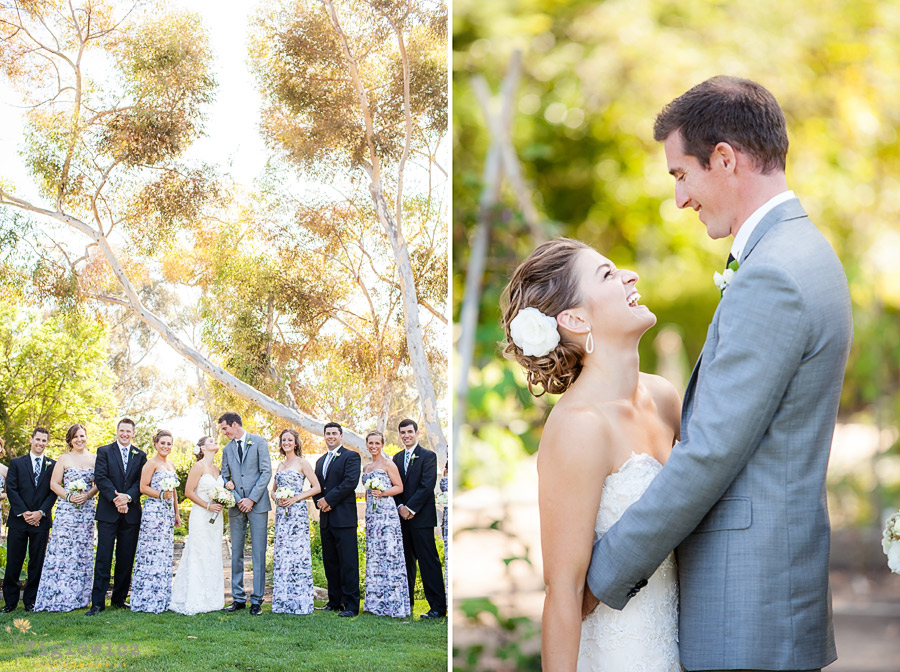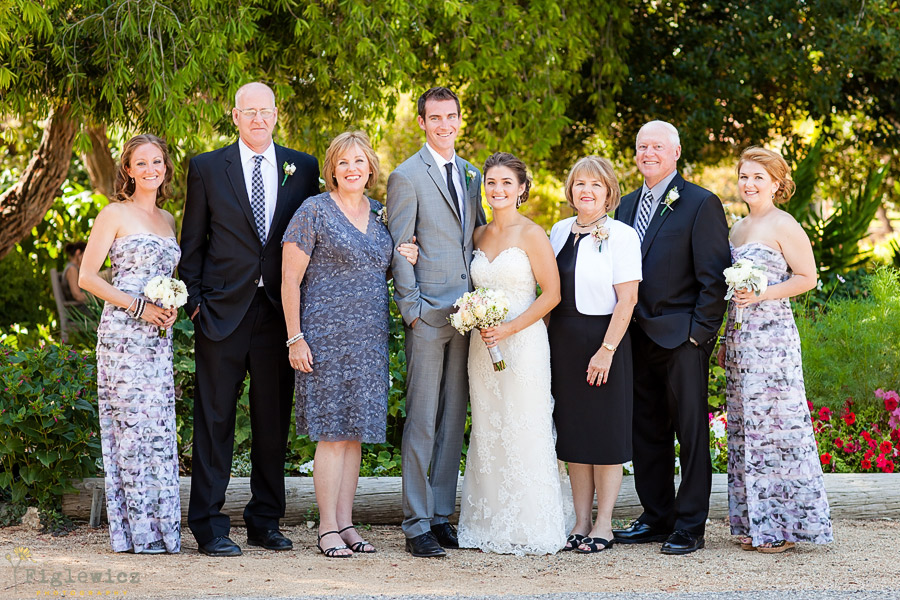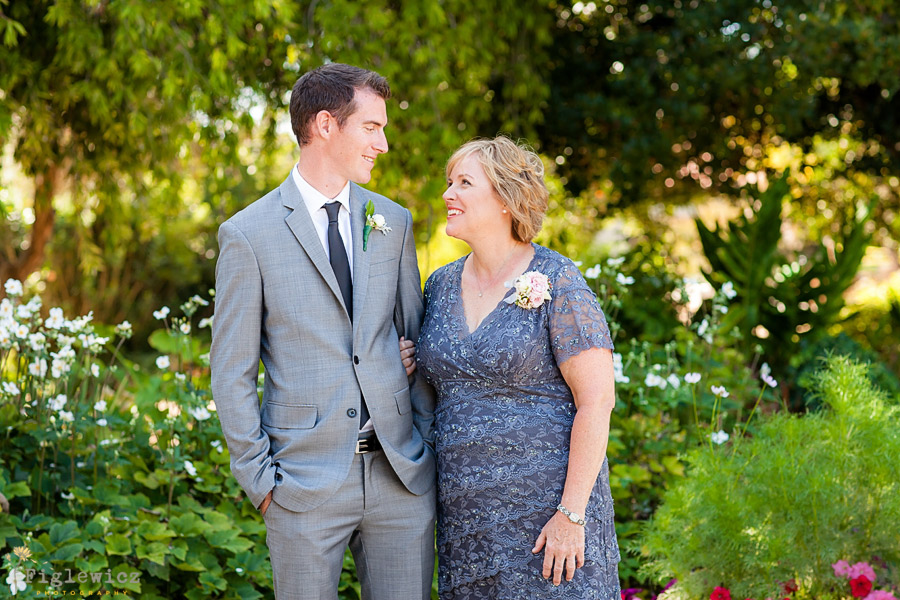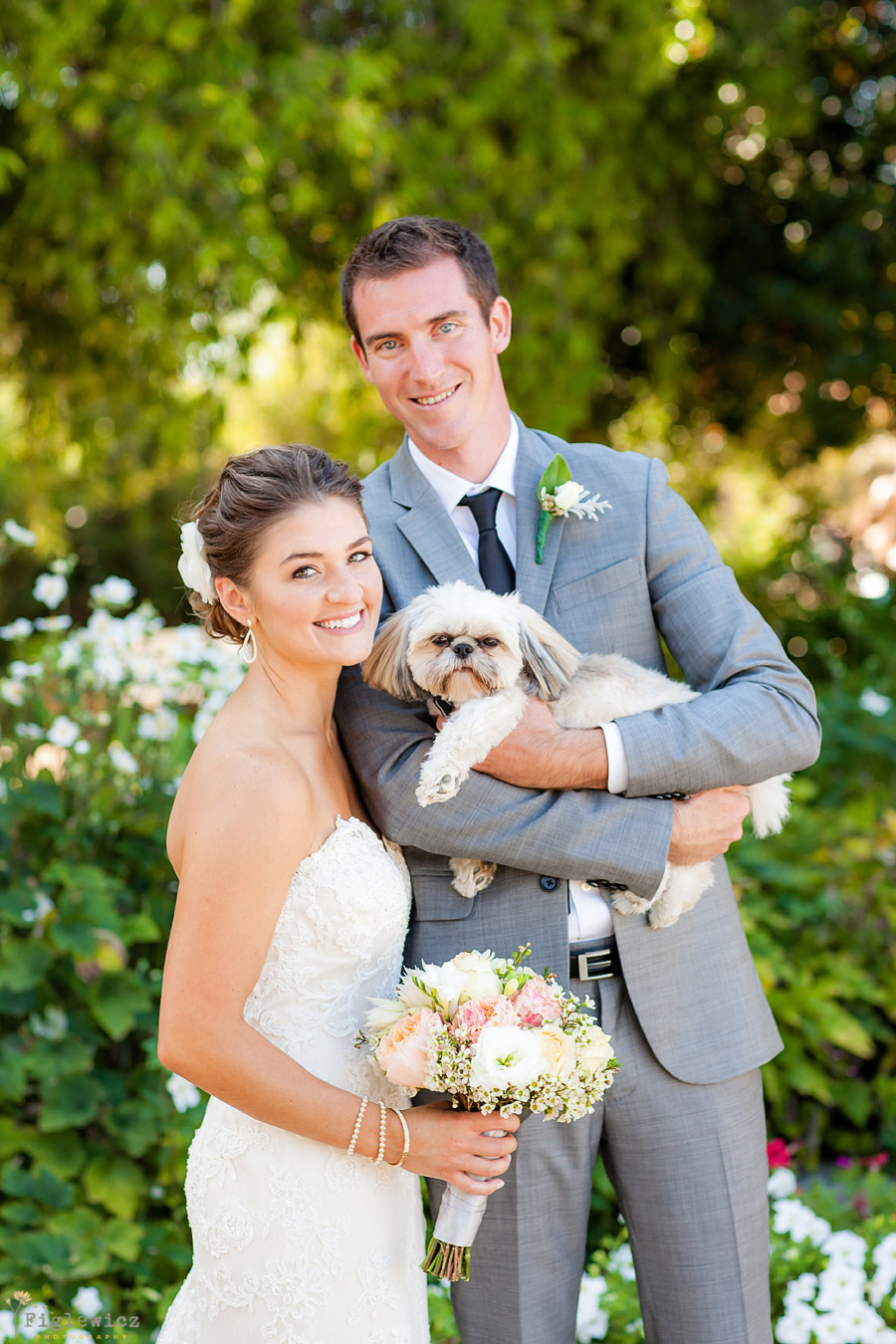 The new happy family 🙂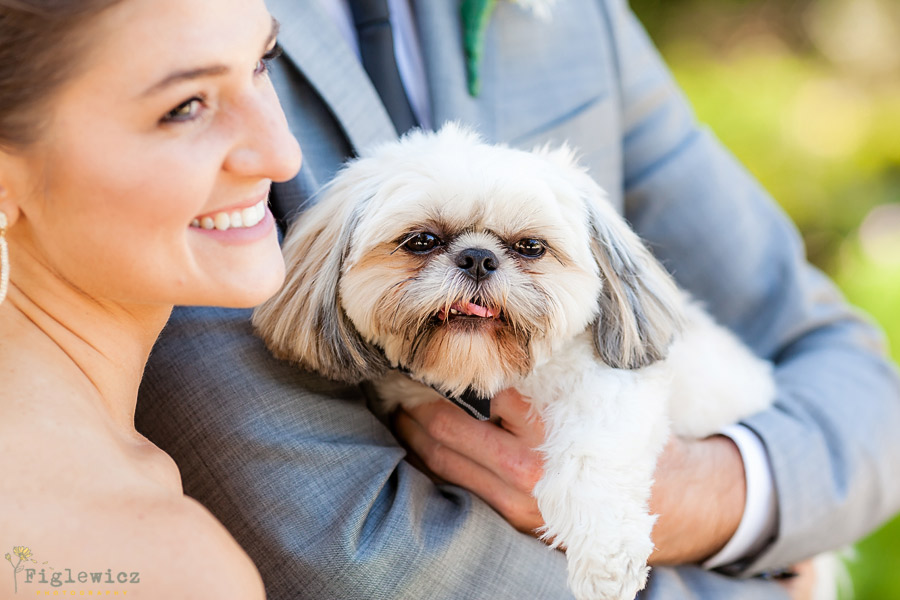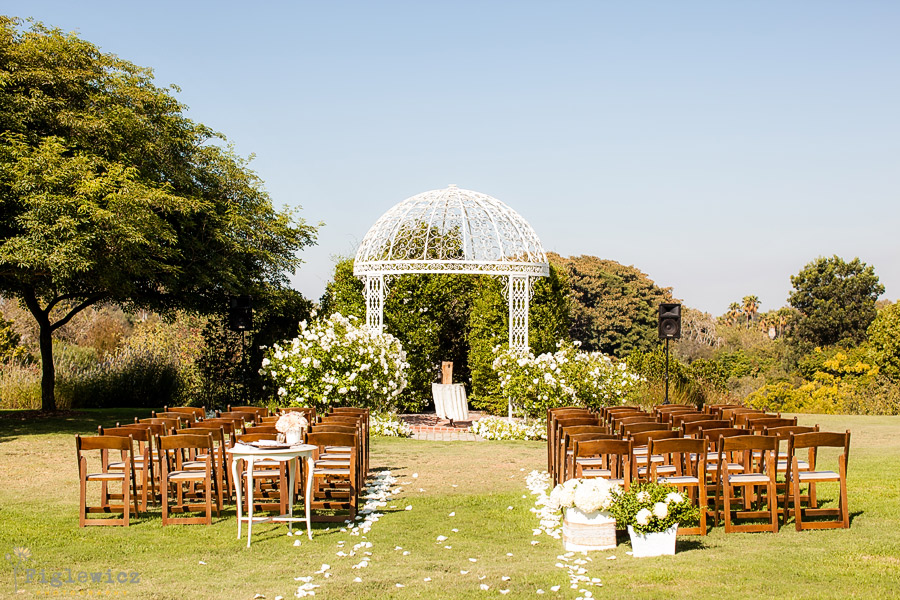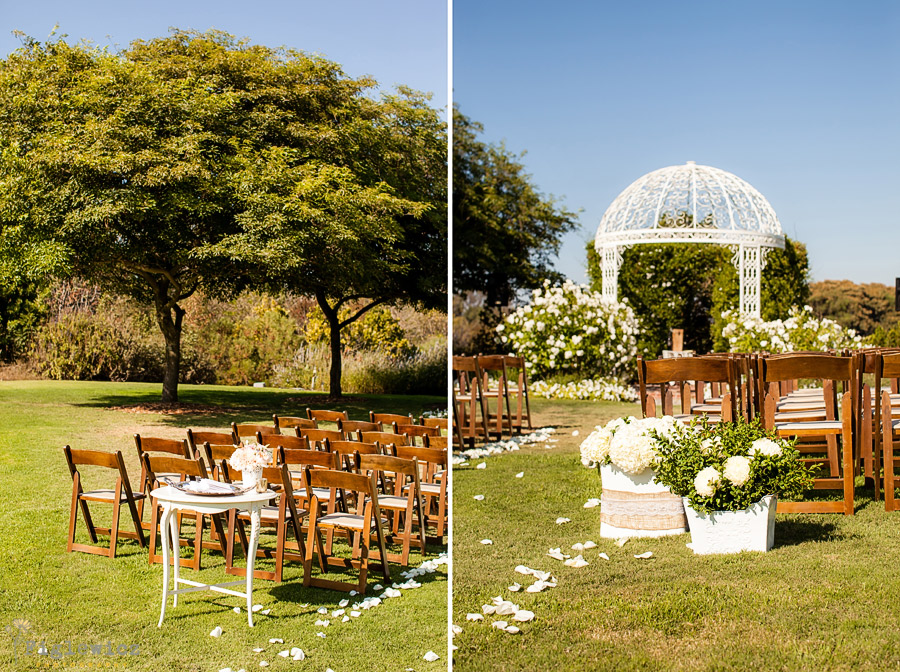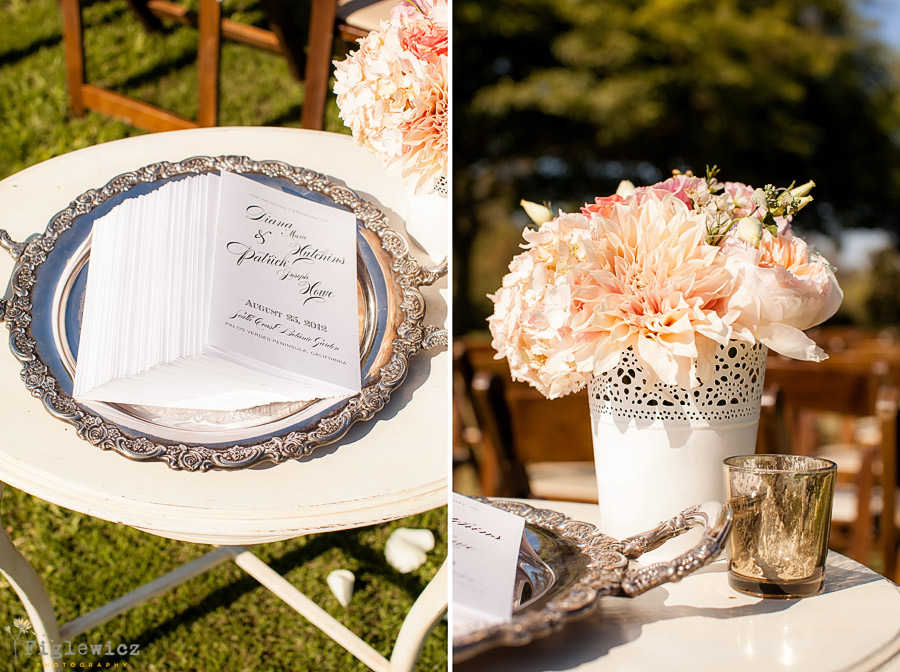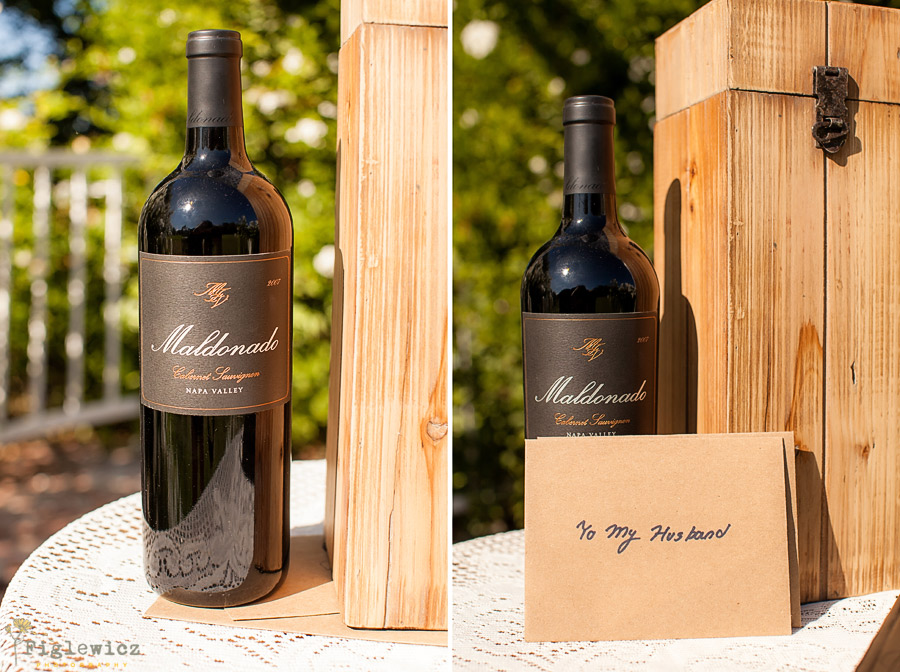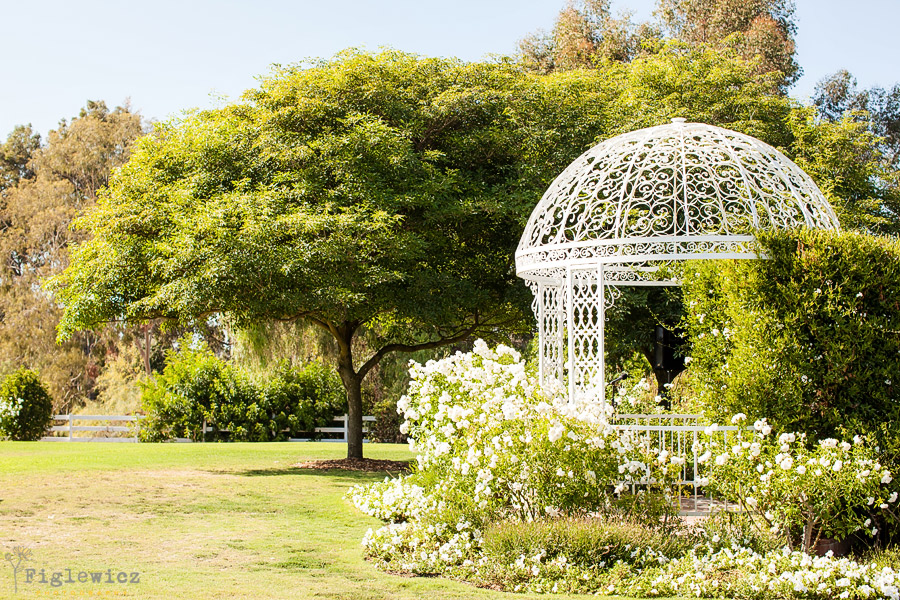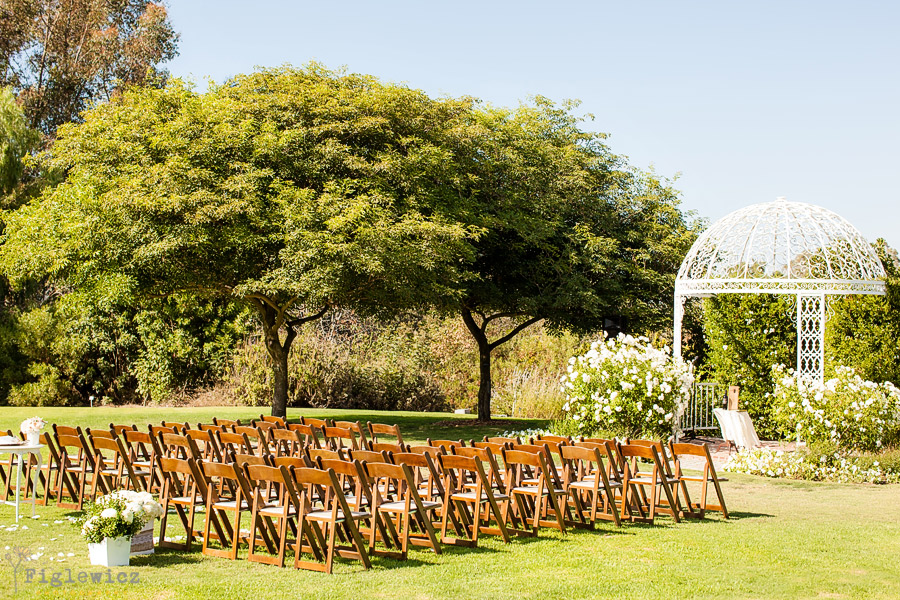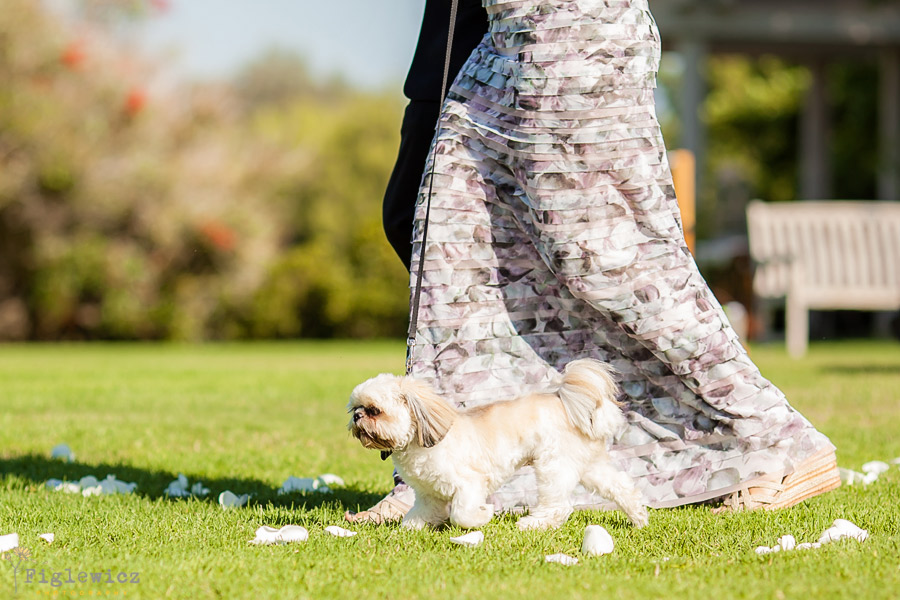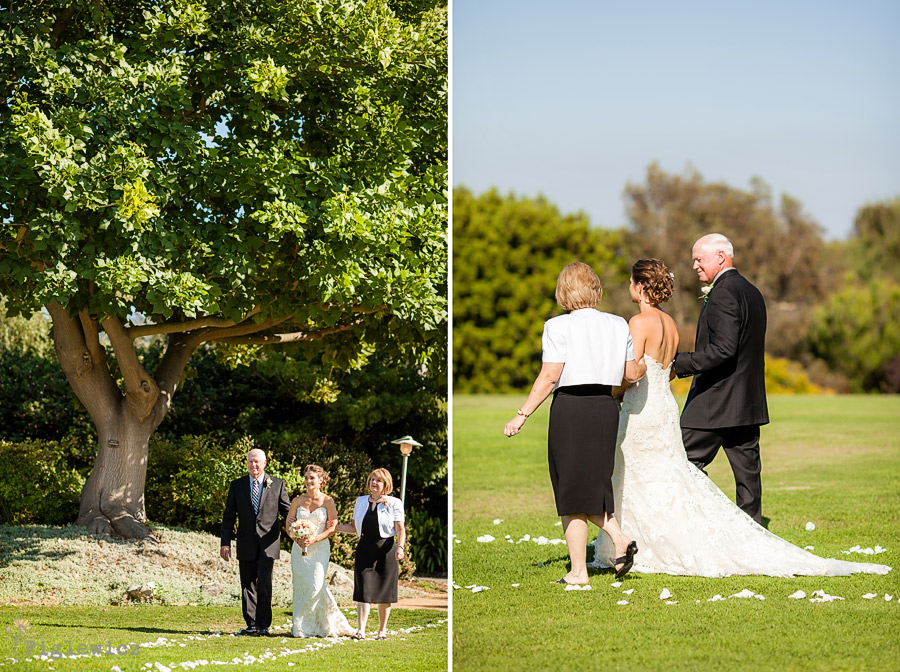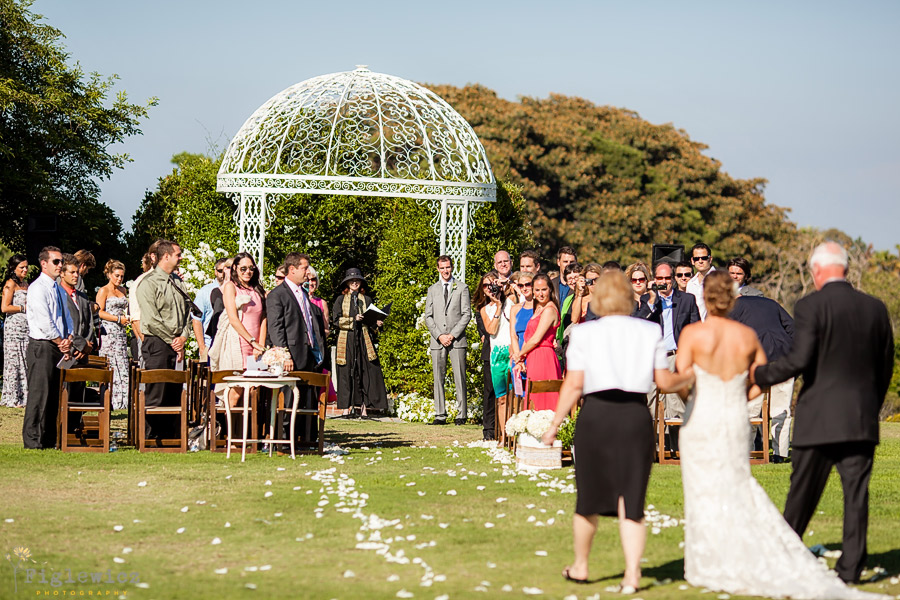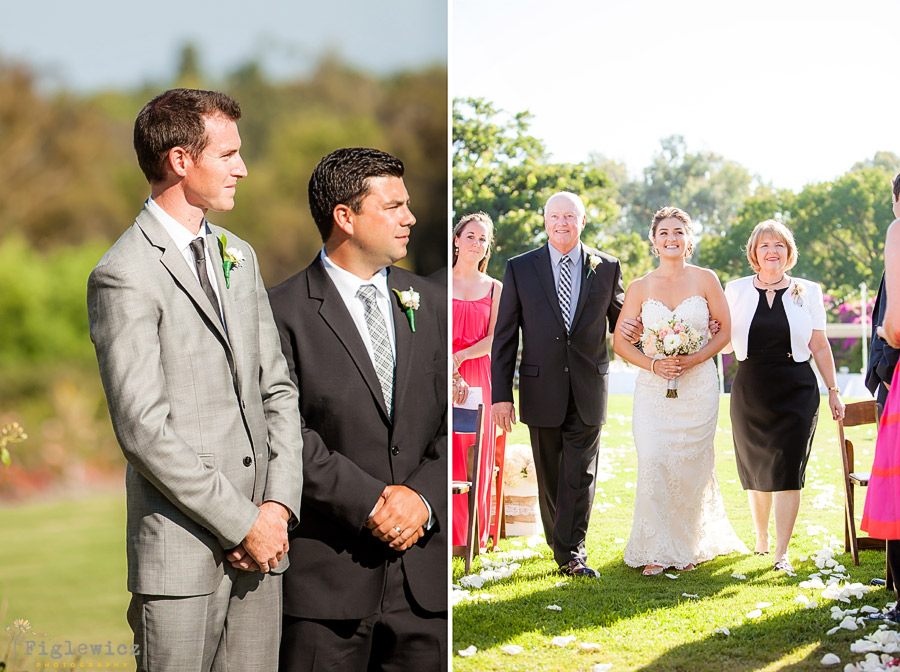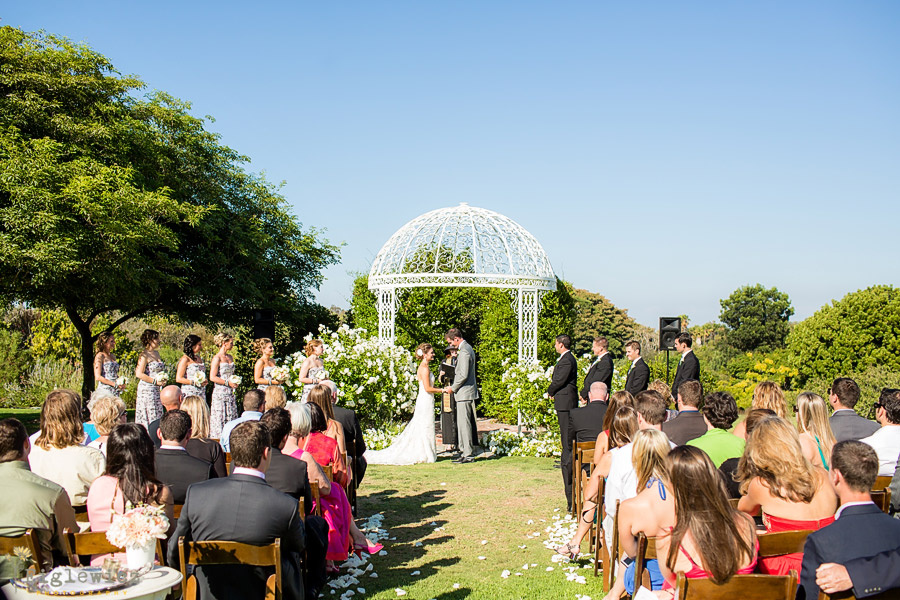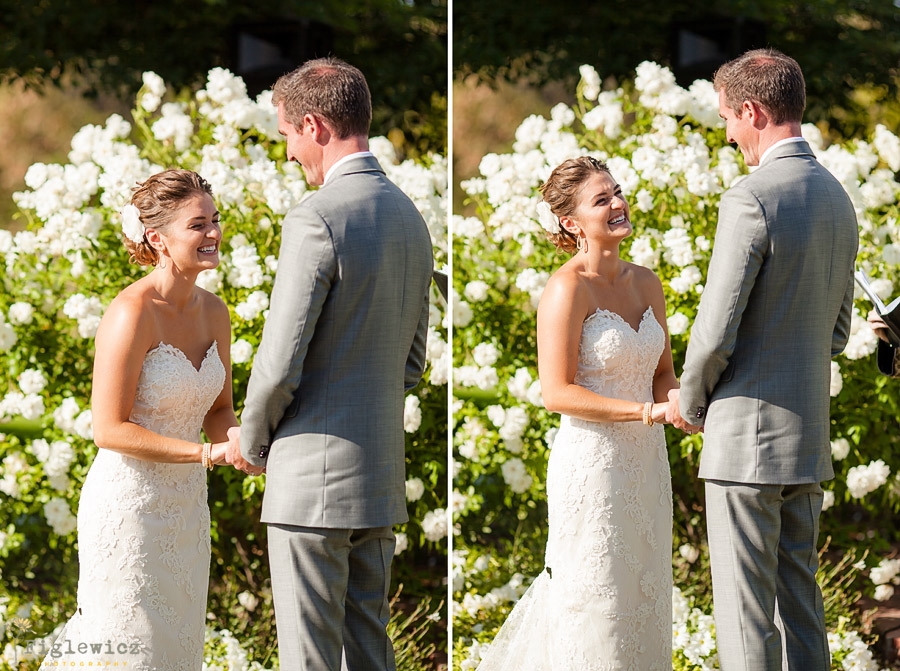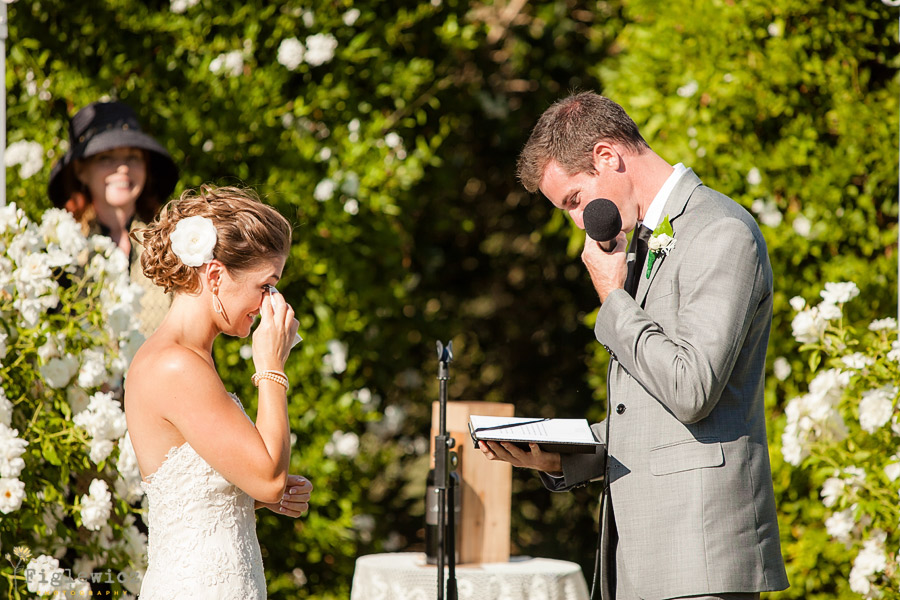 There were so many sweet moments in their ceremony.  It was hard for us not to cry as well!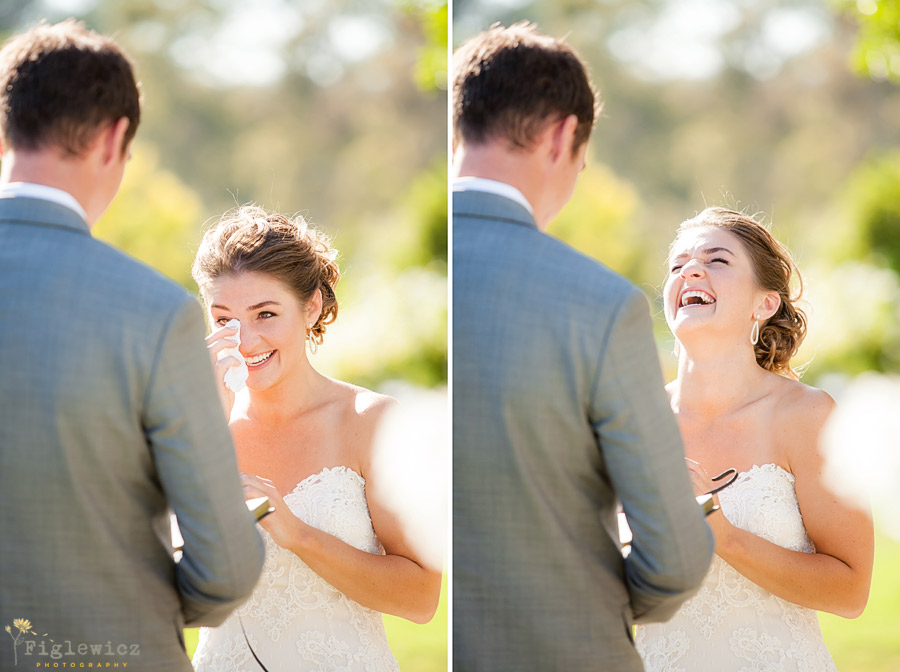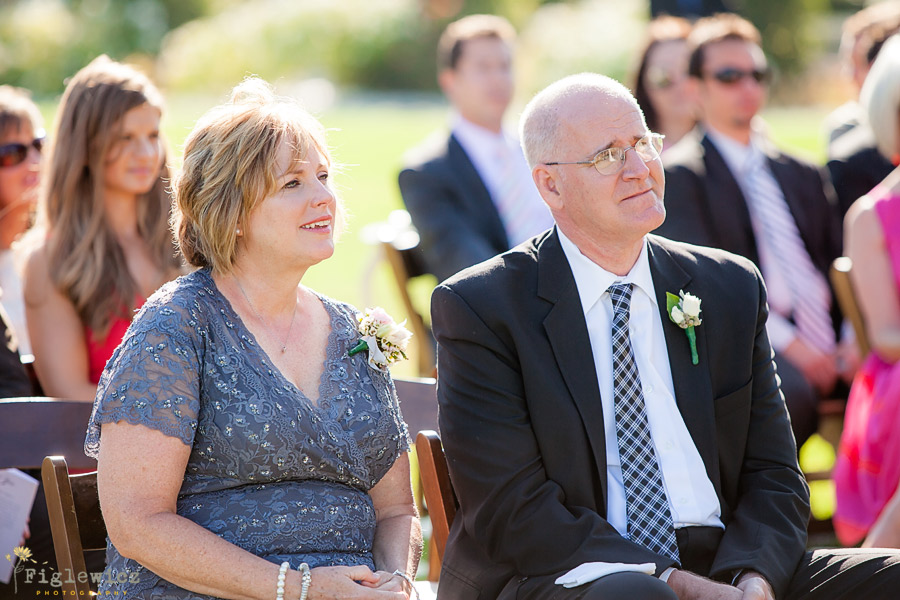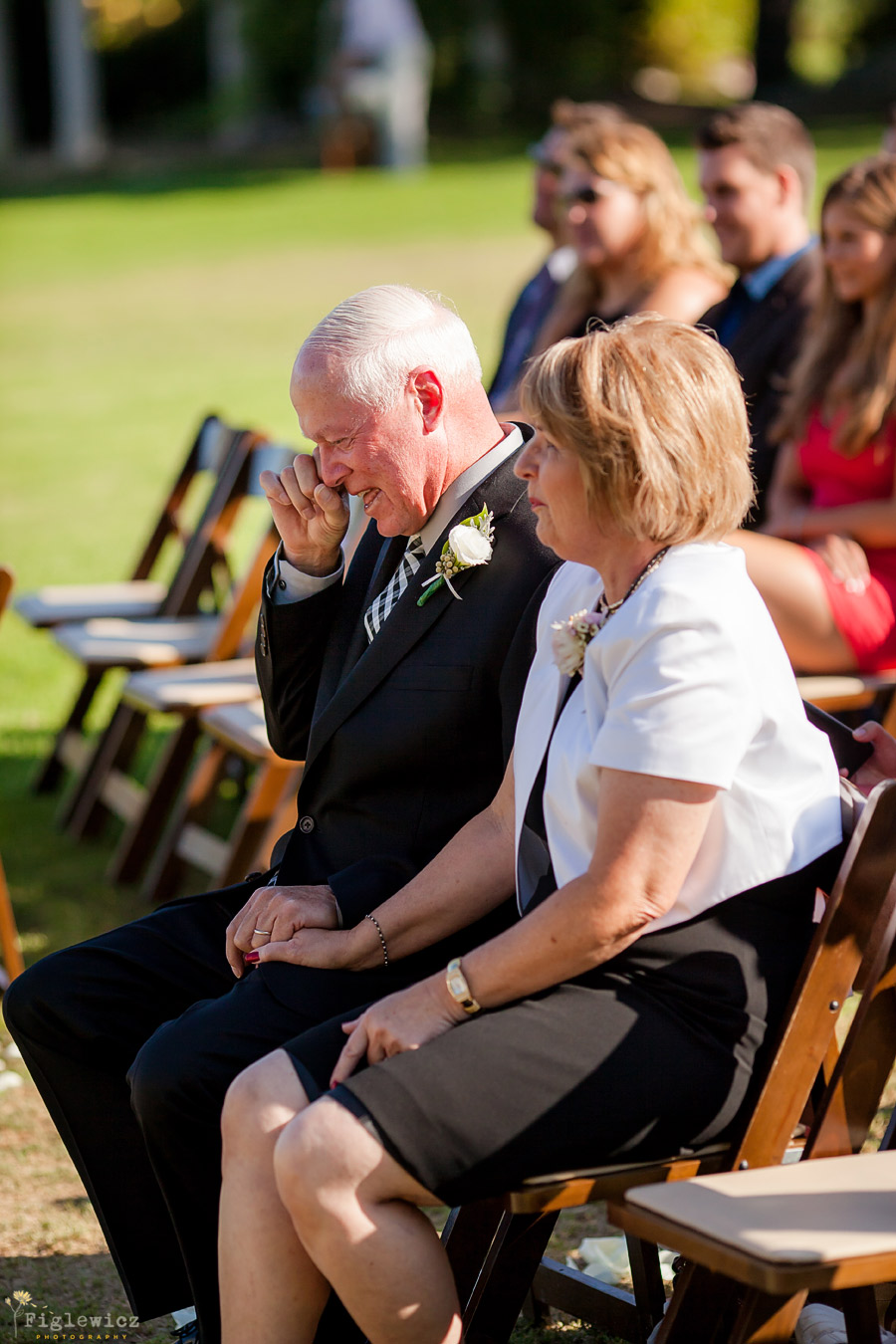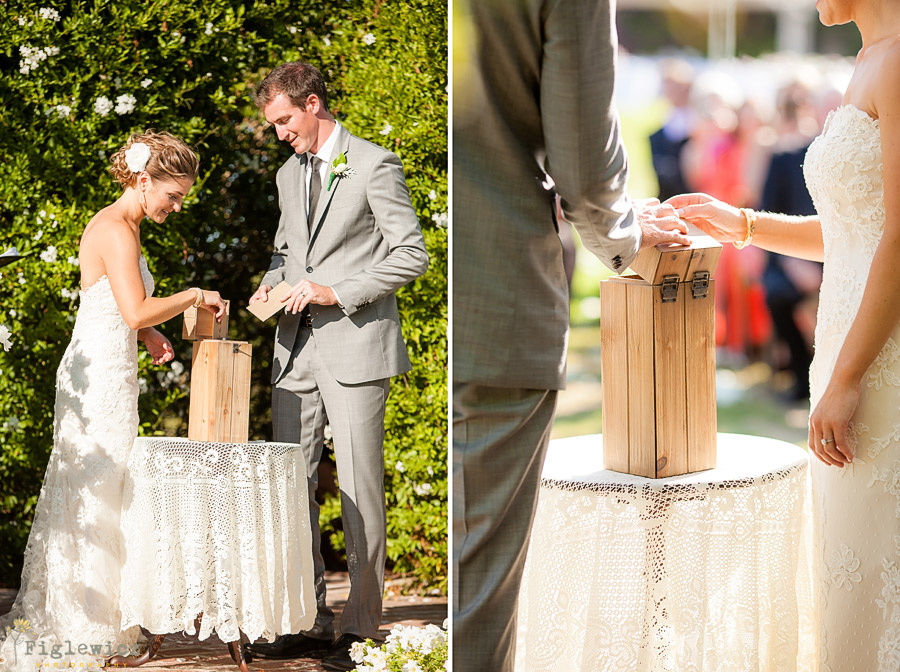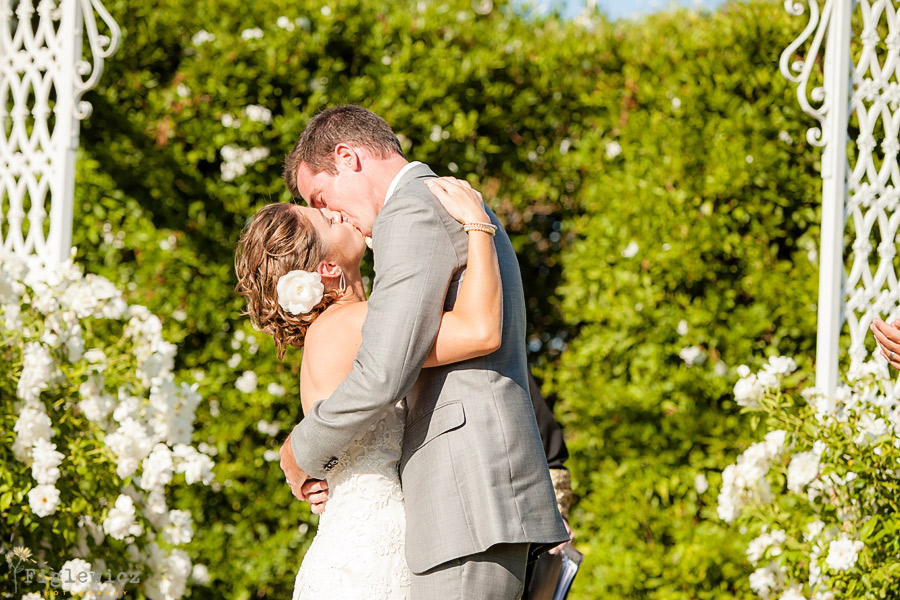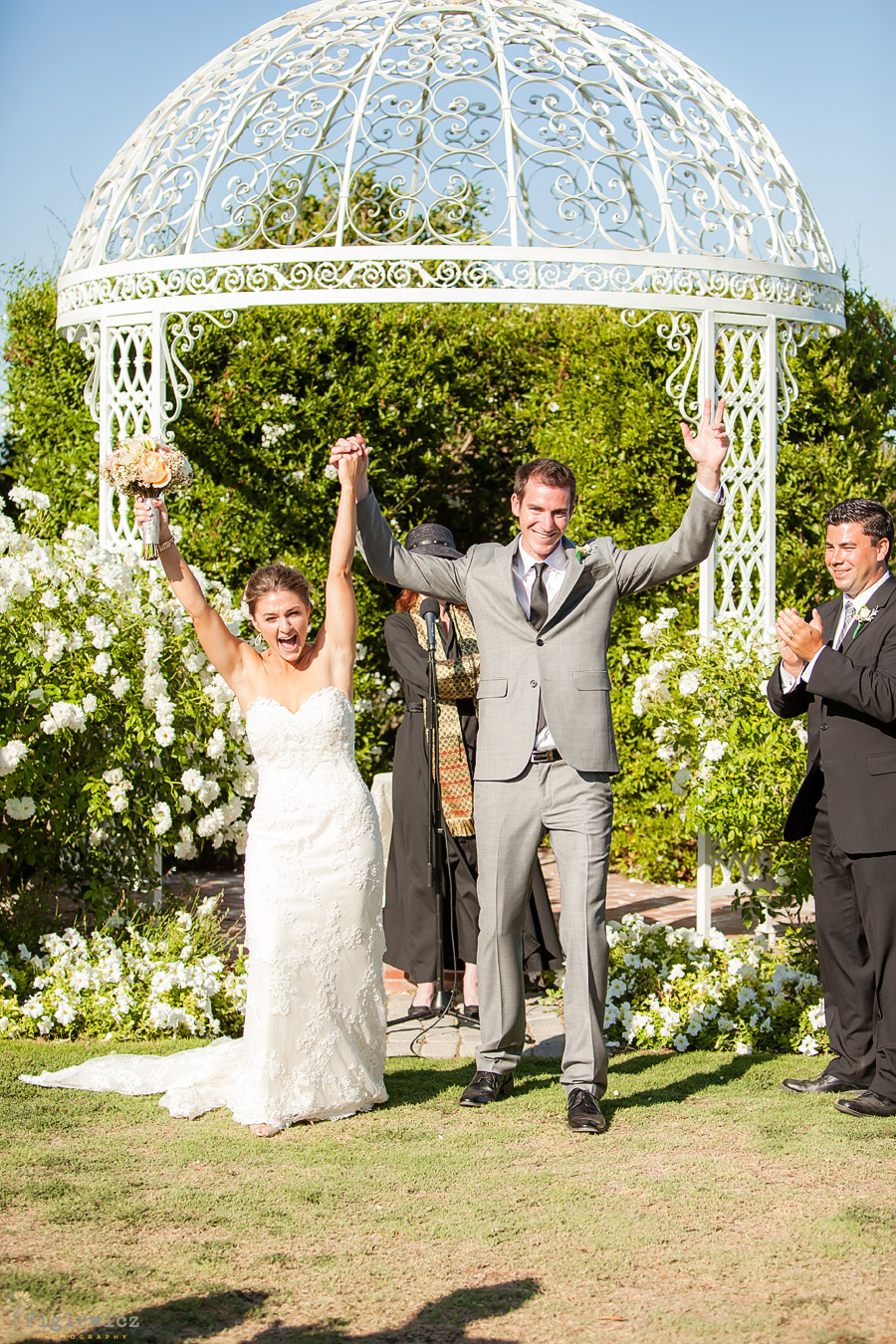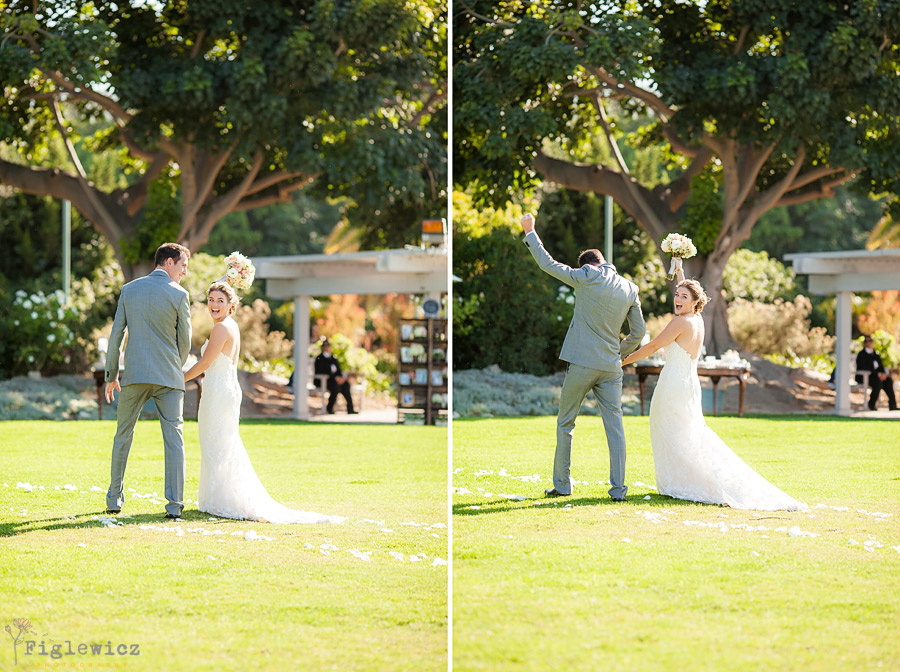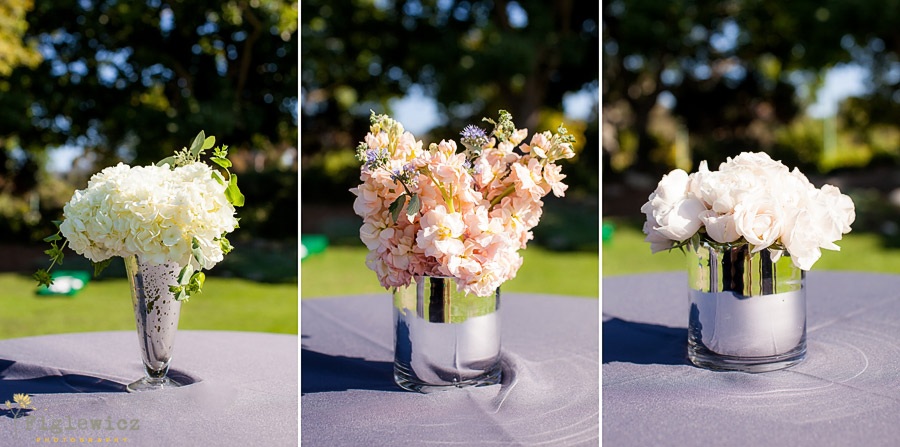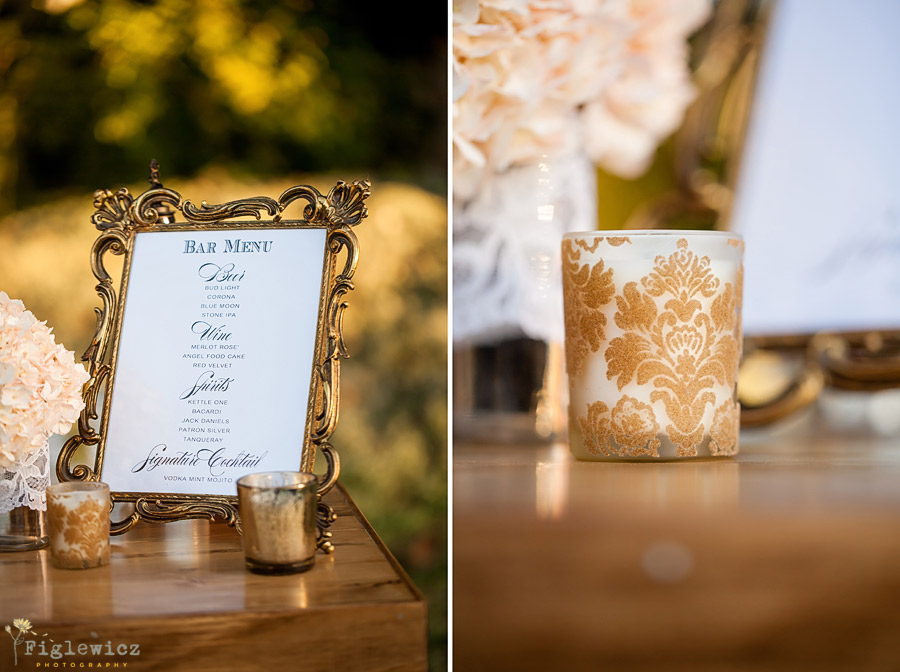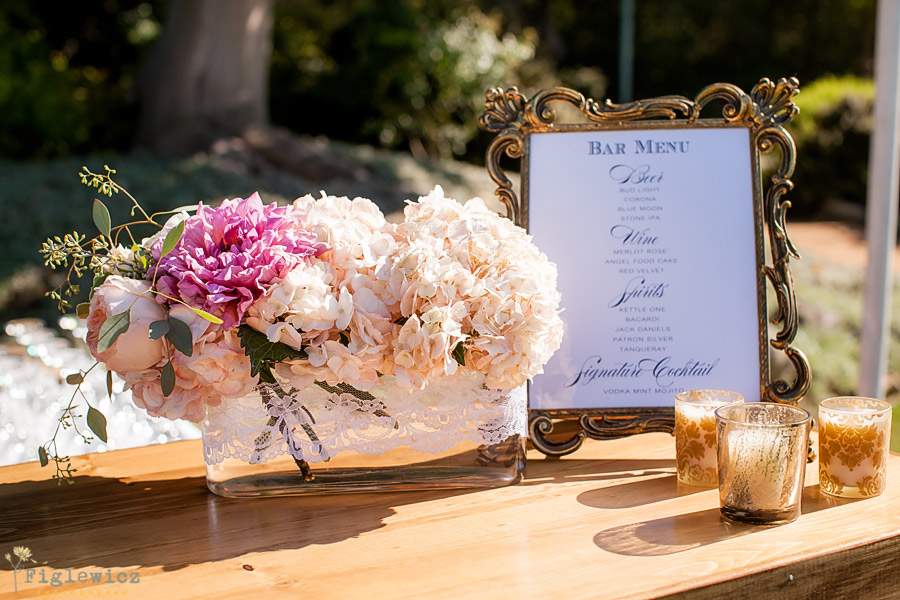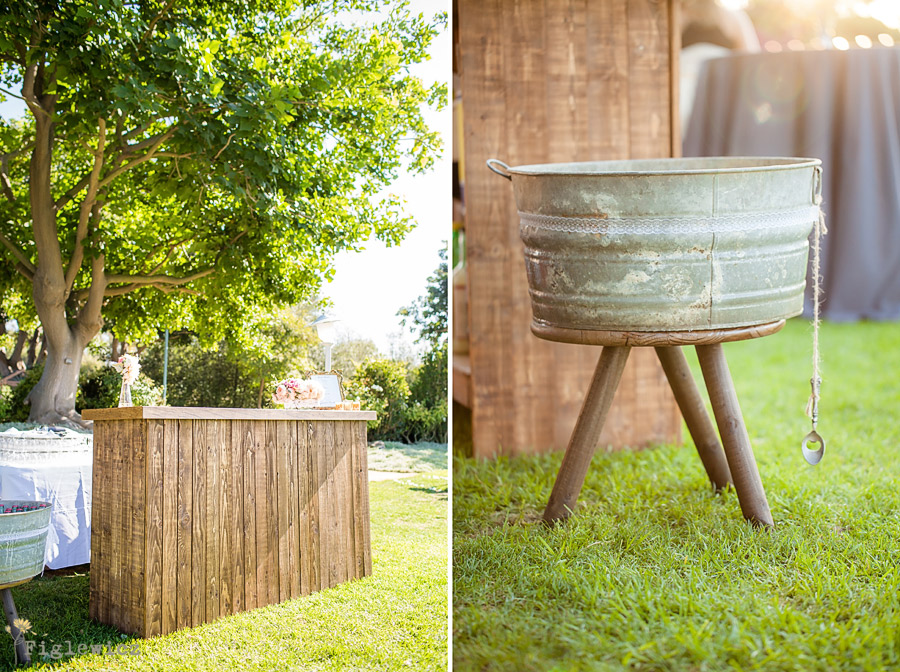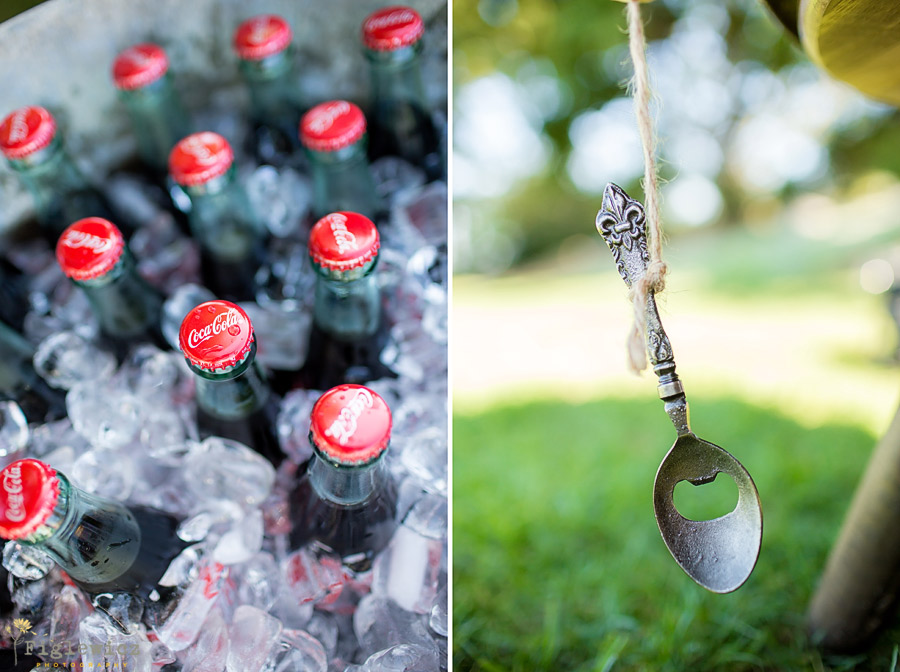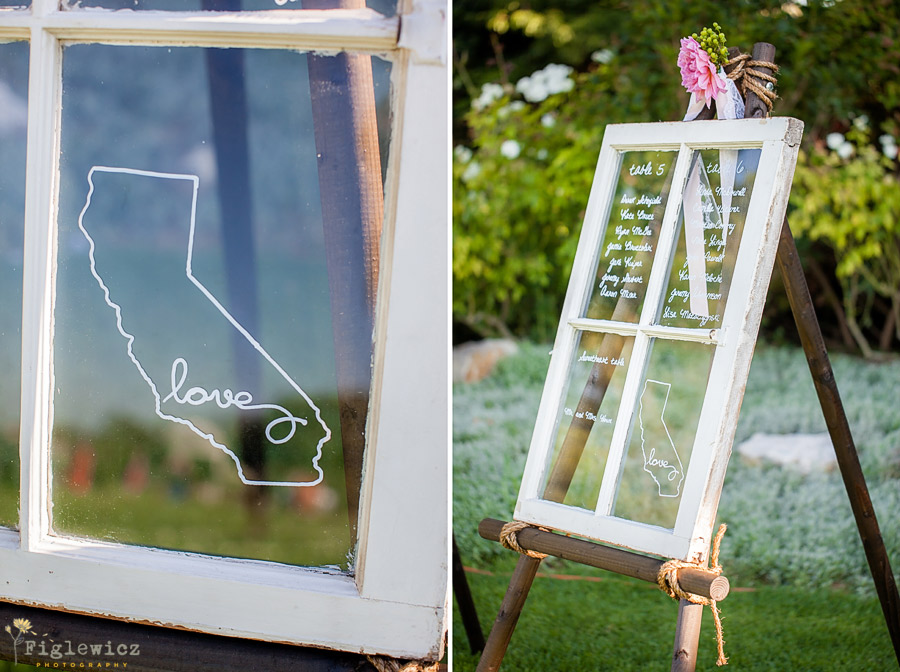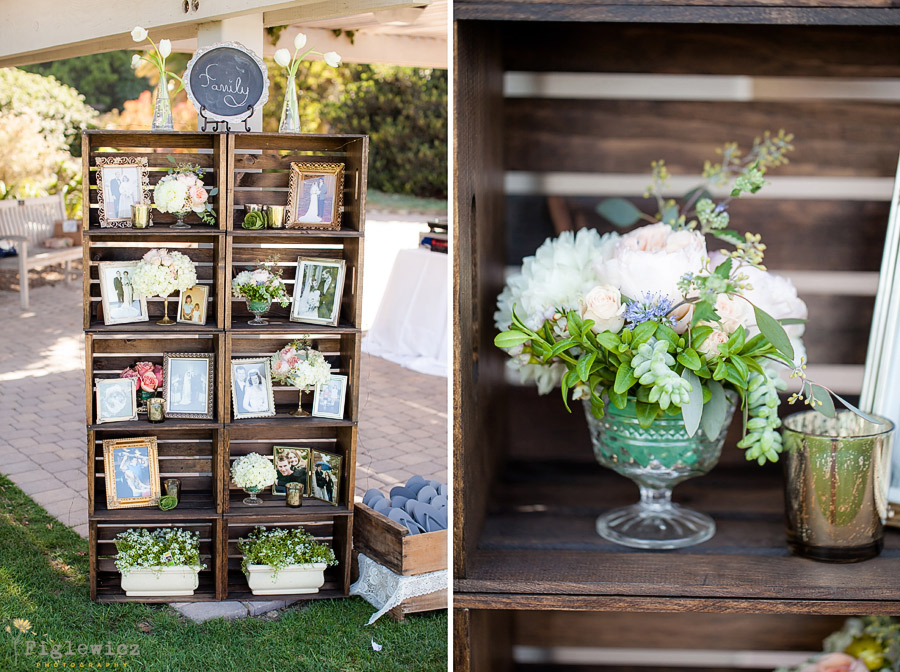 This was a really cool set up of Diana and Pat's families wedding photos.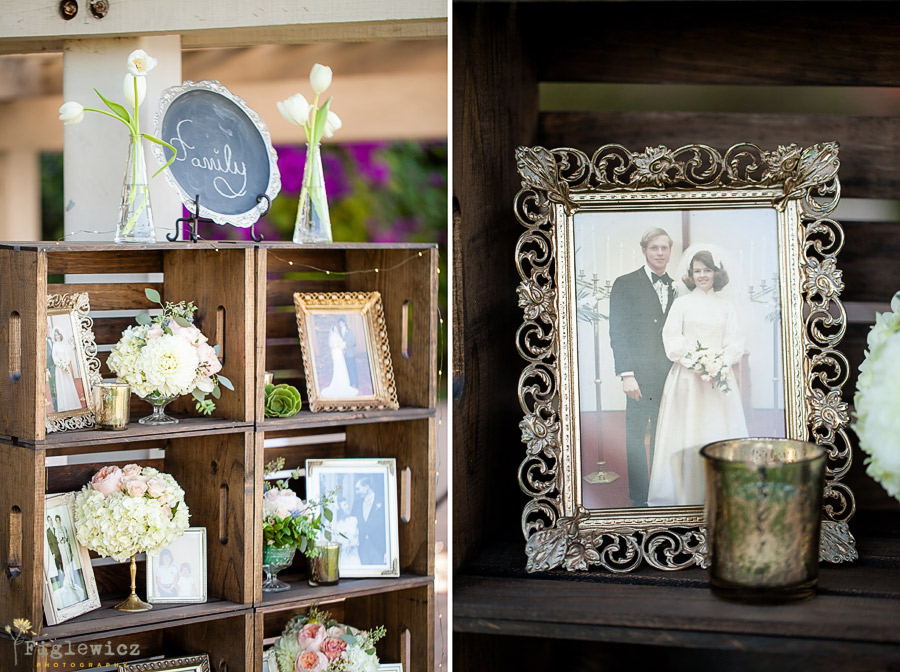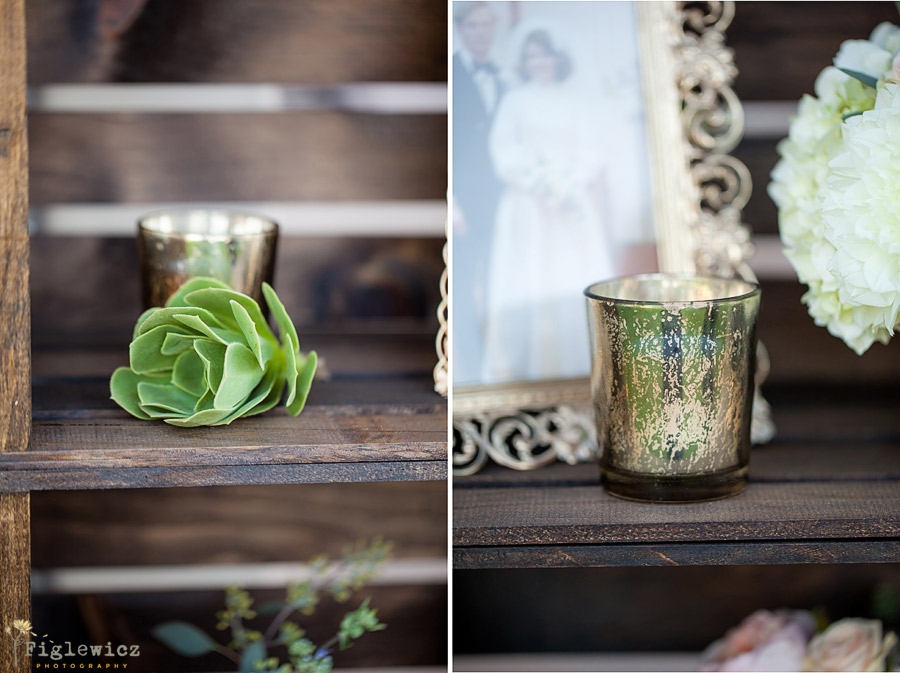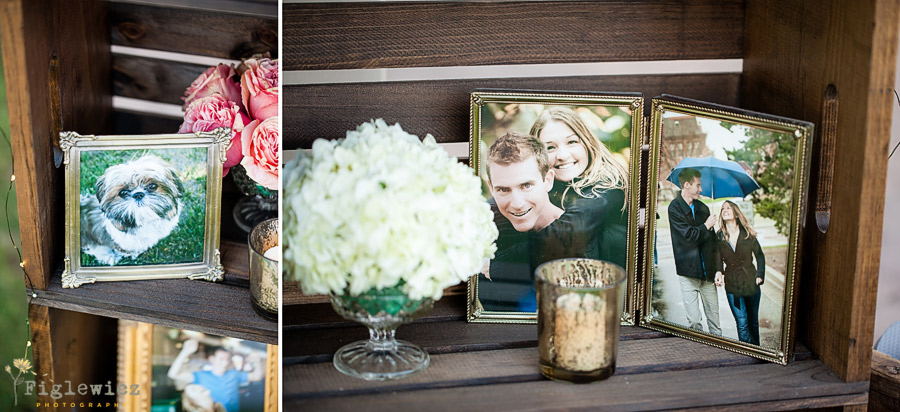 A "tip" jar for advice – not money.  BRILLIANT!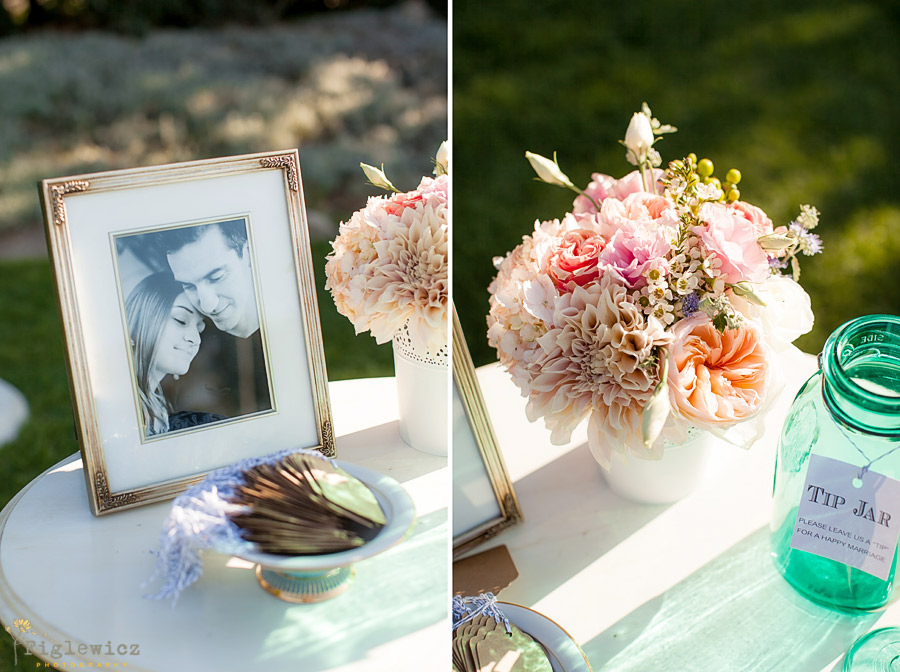 There is so much to love about this wedding, and so much to love about this couple!  The ceremony and look of everything is so fun to remember through these photos, and there will be more of the reception coming up in part 2!
A special thanks to all of the vendors!
Venue – South Coast Botanic Gardens
Coordinator – Vala Events
Flowers – Parties and Petals
Music – Vala Entertainment
Cake Artist – Sweet and Saucy
Dress – Mary Me Bridal
Hair & Makeup – Beach Bridal Beauty
Caterer – Event Professionals
Vintage Props and Tableware – Dish Wish